Costco Photo Centre now with Free Shipping! (NEW)
Hi Everyone,
So I finally got around to printing out some of the photos from our trip to make a little photo book for my daughter.  I have always ordered photos from Costco.ca because I can upload them from home (or from the Costco App).  Costco has just made things much easier for those of you who don't live close to a Costco Warehouse!  I'm not sure how long this feature has been around, but I will definitely be taking advantage of it.
This option seemed only available on the desktop version.  I tried ordering photos and having them mailed to my address and the option wasn't provided to me.
You can now ship photos (and other prints) and have them mailed to your house at no extra charge!  The free shipping option is not the fastest (5-12 business days) but it is definitely a step forward!  They also offer UPS Delivery, but it is not much faster (5-8 business days) for an additional $13.97.
Right now, pictures are:
1-50 at $0.14 each (50 pictures for $7.00)
51+ at $.012 each (51 pictures for $6.12)
If you have the ability to print more than 50 pictures you do save a bit of money.
Free Shipping – No Minimum Order Requirement (for now)!
Alternatively, instead of ordering more than 50 pictures to save money, it is interesting to note that currently there is no minimum order for free shipping.  You even have the option to mail the photos to any address in Canada!
I decided to mail one nice picture of my daughter to my in-laws house (4X6) for a total of $.16 and the order went though with free shipping!
I have a feeling that they will be implementing a minimum order for shipping in the near future as they probably won't want to be losing money on small orders.  The cost of a stamp is more $.16.  But for now, you can order one picture and send it anywhere in Canada.  🙂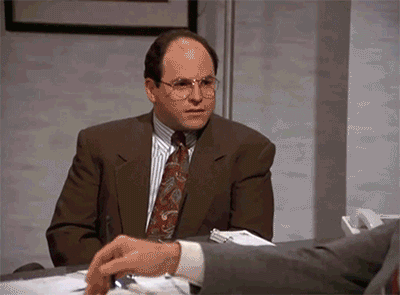 For those of you who have parents or grandparents who do not have social media, maybe this is a good time to send some pictures to them directly?  It is a great way to keep connected with the older generation AND who doesn't like getting mail?
That is all for me.
Happy Shopping!