Costco Flyer & Costco Sale Items for July 8-14, 2019 for BC, Alberta, Manitoba, Saskatchewan
Hi Everyone!
I hope everyone is having a good summer.  The weather here hasn't been that warm, but it seems like there are always fun things to do!  Our family has been out berry picking lots and I was just able to pick up some fresh Chilliwack Corn after stopping at Abbotsford Costco today!
The Thursday updates have been pretty successful at catching some missing items (including the unadvertised Infant Formula last week) so I think as long as I have the free time, I will try to add this into my schedule.
A couple of Costco Sale items to note this week – Brown Men's Blundstones are on sale in store this week.  Children's Winter Jackets are now in store.  These tend to disappear within a couple months – so pick one up if your kids need a new size.  Also, if you haven't had a chance to try the Cotton Candy Grapes that are in store for a couple weeks a year – this is your chance.  There is also having a sale on it's Kirkland Signature Agave Syrup.  I have never seen this on sale before so pick one up if you are interested.  If you are looking for an interesting condiment check out the sale on Nona Pia's Gourmet Balsamic Reduction.
From the Meat Section if you are getting ready to BBQ,  Lean Ground Beef, Lean Ground Beef Patties, Bone-In and Boneless Rib Steaks, Boneless Rib Halves, and Chicken Wings are all on sale this week!
There were lots of great items no on the Costco Flyer this week!  Gillette Proshied Razor + 9 Cartidges, Anti-fatigue Kitchen Mats, Jabra Elite Active 65T Wireless Headphones, Western Digital My Book 6TB External Hard Drives, Give & Go Two Bite Brownies, Tipiak French Macarons, Summer Freshe 4 Cheese Macaroni Salad, Azuma Seaweek Salad, Red Mangoes, Kirkland Carbonated Spring Water, San Pellegrino Carbonated Mineral Water, Perrier, Bounty Paper Towels, Purex Bathroom Tissue, Bounce Dryer Sheets. Oxyclean Detergent, Vanity Fair Napkins, Kellogg's Vector Mega, Cinnamon Toast Crunch, Trident Ultimate Fish Sticks, Mr. Christie's Arrowroot Cookes, Dad's Oatmeal Chocolate Chip Cookies, Mary's Organic Crackers, Ritz Crackers, Sun Rype Organic Apple Juice, Boom Chicka Pop Sea Salt Popcorn, L'Oreal Extraordinary Oils Shampoo & Conditioner,  Pepperidge Farms Cheddar Goldfish, and Peppermint Tic Tacs.
Happy Shopping! 
See you on Thursday!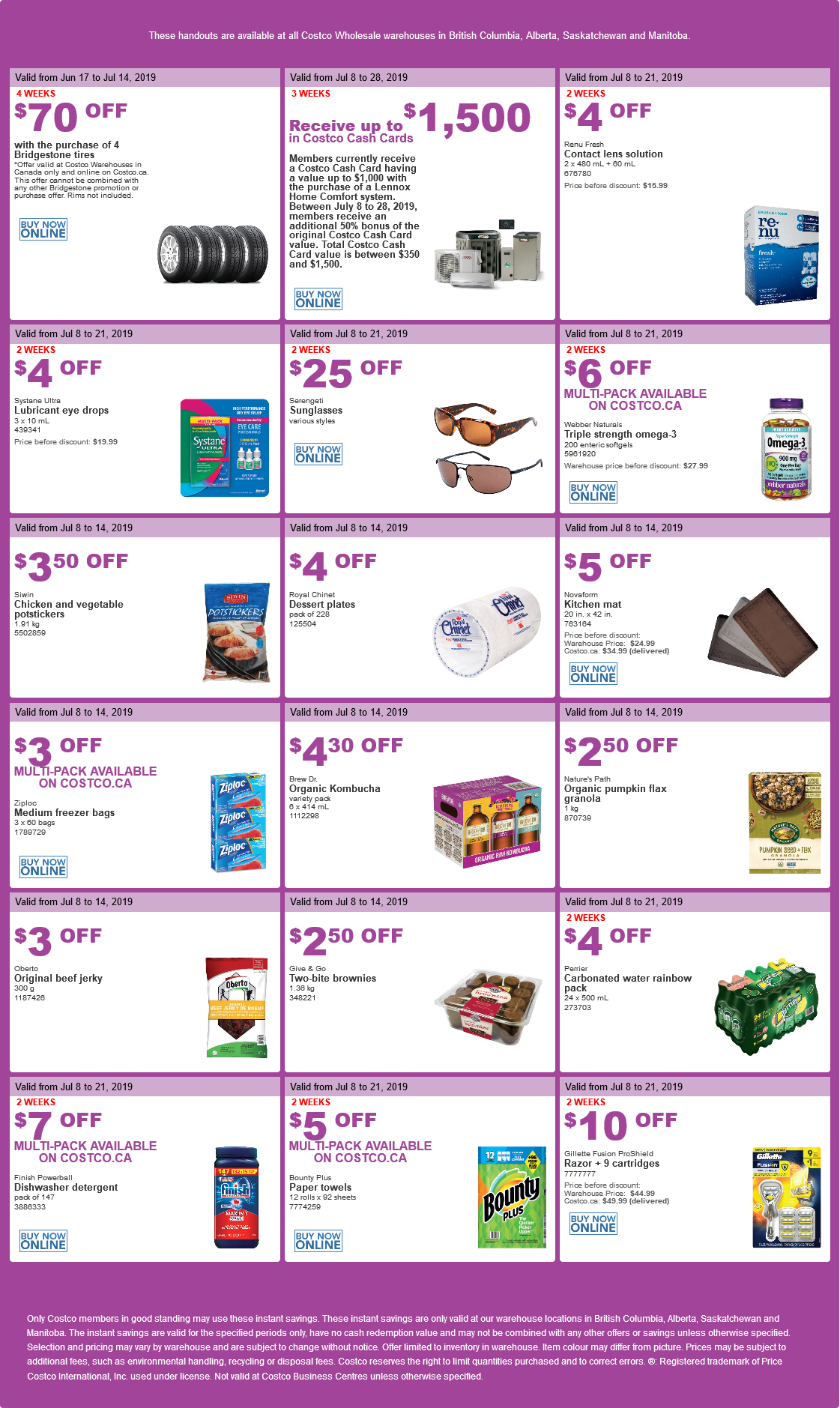 Costco Sale Items for July 8-14, 2019 for BC, Alberta, Manitoba, Saskatchewan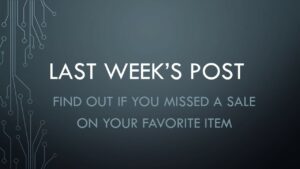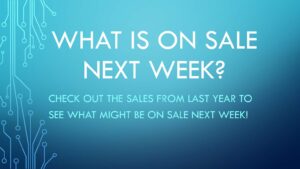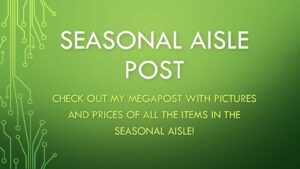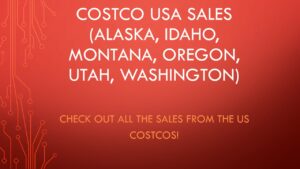 cocowest.ca has officially added an Instagram page:
Instagram:  For those of you on Instagram:  @Costco_West_Fan Blog
The Instagram Page can be found here: https://www.instagram.com/costco_west_fan_blog/