Costco Flyer & Costco Sale Items for Sep 2-9, 2019 for BC, Alberta, Manitoba, Saskatchewan
This Week's Location: Langley Costco
Hi Everyone!
4 X $50 Costco Cash Card Contest Information
I hope everyone's back to school week is going well!  I noticed the other day that my Facebook group has surpassed 110,000 followers!  Thanks to everyone who has shared my blog with family and friends!  To celebrate, for the first time I will be giving away four (4) $50 Costco Cash Cards!  To enter, find my Facebook contest post and comment with how long ago you found my blog (even if it was this week) and and Tag a Friend who you think would find this page useful (use the @ symbol before their name)!!!   I will randomly choose the winners from all the comments.  You can go to the Facebook post to enter the contest directly here: https://www.facebook.com/costcowestcoupons/posts/1303554573138239
CONTEST ENDED 2019-09-09 I'll be picking the winners next Monday, September 9, 2019!  Good Luck!
HUGGIES DIAPER / PULL-UPS / WIPES / DIAPER GENIE SALES
Good news for those of you who have been waiting for Huggies diapers to go on sale!  Last year Huggies diapers were on sale from September 10-23, 2018 (see the post here)  If you are looking for Huggies Pull-ups last year, they went on sale the week after September 17-23.  If you are looking for Diaper Genie Refills, they were on sale from September 23-30.  I can't guarantee that this sale will re-occur this year, but in the past these have gone on sale at about the same time (plus or minus a week).  Cineplex Night Out movie passes were also on sale last week from September 23-30.
Looking at the Costco Flyers, there is a different flyer for Alberta this week.  Again, I'm not sure why there are extra savings in Alberta; however, if you take a look, most of the sales are the same for this week and there are some extra sales that have been on sale from Aug 19-Sep 25.  Maybe Albertans are getting an extra sale over the rest of Western Canada?  I'd love to get some of the items on sale over there including: eggs, Kirkland Signature Lasagna, Kirkland Signature Tuxedo cake, Neutrogena Hydro Books, and some Puma socks.  My hope is that most of these items will be on sale shortly in BC so I can grab some!  I repeat the sentiment from the non-Alberta Western provinces in saying "No Fair"
This week there were not as many items on sale as last week.  Maybe everyone was dropping their prices to compete with at the Back to School sales out there.  This week Always Pantyliners, Tampax Pearl, Bunch O Balloons Starter Pack with Pump and 56 Balloons, Lean Ground Beef, Lean Ground Beef Patties, Extra Lean Ground Turkey, Lean Ground Pork, 44th Street Beef Pot Roast, Monterey Pasta Co. Spinach Cheese Ravioli, Balderson 2 Year Cheddar Portions, Bag to Earth Food Waste Bags, Sun Rype Apple Juice, Bounty Paper Towels, Cavendish Hash Brown Patties, Pierre Signatures Angus Burger Sliders, Mott's Fruitsations Variety Pack, Iogo Nano, Kraft Cheese Slices, Catelli Spaghetti, Campbells No Salt Added Chicken Broth, and Freybe Pepperoni Sticks are all on sale this week.
Happy Shopping. See you Thursday!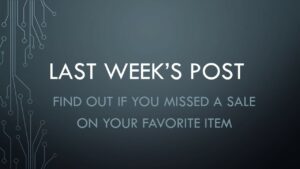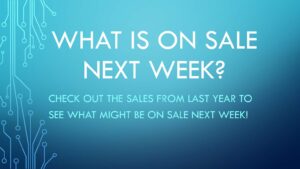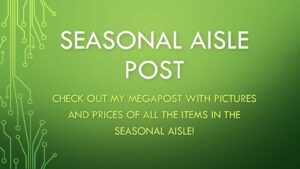 Costco Flyer for Sep 2-9, 2019 for BC, Manitoba, Saskatchewan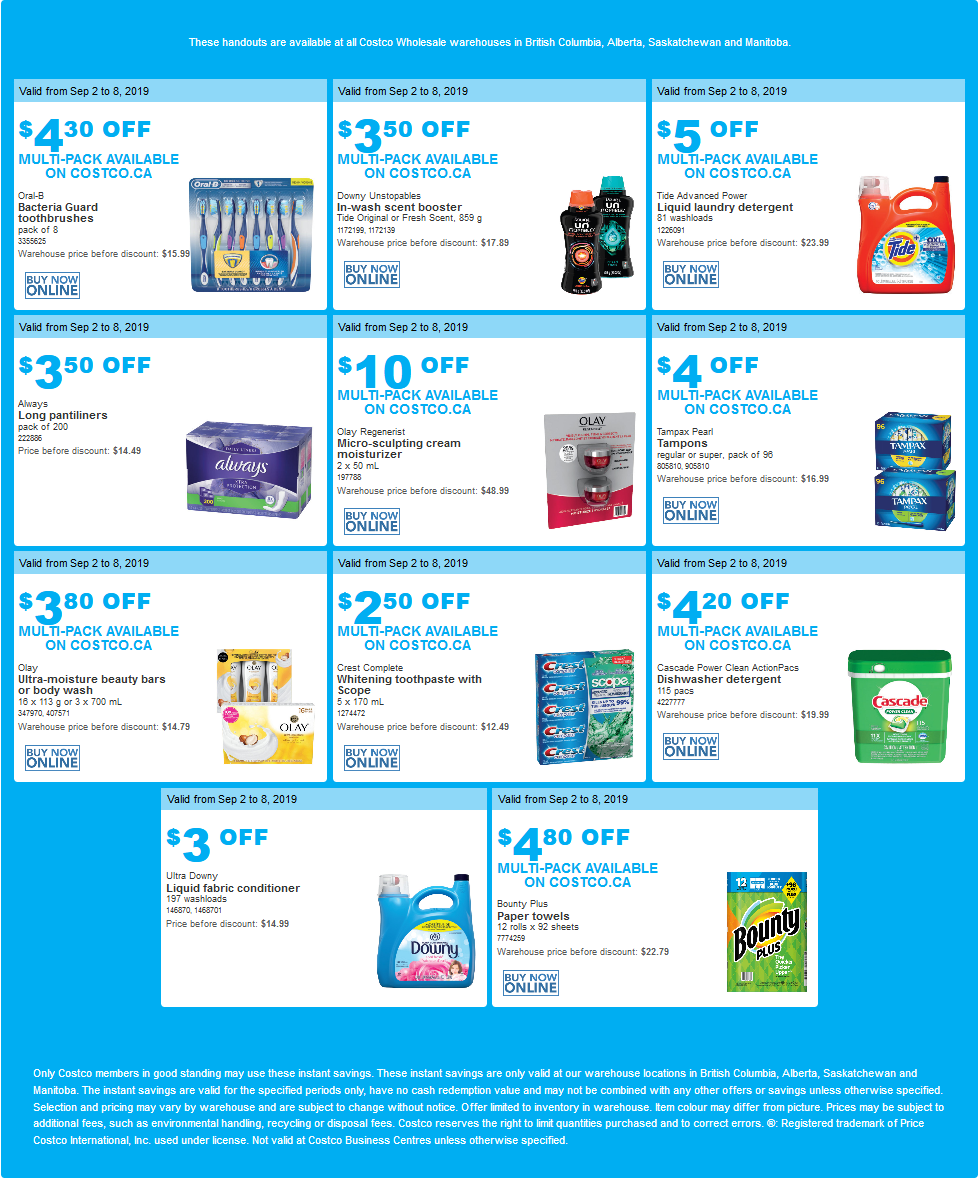 Costco Flyer for Sep 2-9, 2019 for Alberta

Costco Flyer & Costco Sale Items for Sep 2-9, 2019 for BC, Alberta, Manitoba, Saskatchewan
cocowest.ca has officially added an Instagram page:
Instagram:  For those of you on Instagram:  @Costco_West_Fan Blog
The Instagram Page can be found here: https://www.instagram.com/costco_west_fan_blog/