Costco Flyer & Costco Sale Items for Aug 26-Sep 01, 2019 for BC, Alberta, Manitoba, Saskatchewan
Hi Everyone!
My brother (Tynan) is on vacation today so I will be covering the post today.  Phew!  So many photos and so many items.  He picked the right Monday to go on vacation!
This Week's Location: Vancouver Costco
This week, there were many clearance items in the store as they get ready to switch over to fall items.  Halloween seasonal items were already being stocked!
If you require some sun screen, they are all on clearance right now – so grab your favorite before they are all gone.  Also on clearance are some back to school items (Roots backpacks, Staedtler coloured pencils, Staedtler math essentials bundle, post it notes) Same as last week: Best Express Organic Aussie Bites they were $3.00 off, and Annie's Homegrown Organic Macaroni and Cheese.
Time to stock up on soft drinks as all the Coke and Pepsi products are on sale this week.  Raisin Bran, Mini Wheats, Vector, Scotties Facial Tissue, Purex Bathroom Tissue, Kleenex Facial Tissue, Mini Babybel Cheese, 44th Street Beef Pot Roast, Dole Peaches in Juice, Dole Mandarins In Juice, Dole Fruit Salad with Cherries, Catelli Spaghetti, KFI Butter Chicken Sauce, and Pizza Pops.
Boots' first birthday was Friday!  Enjoy the photos of Boots at Petpalooza.
Happy Shopping!
~MyCartIs2Full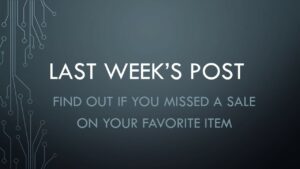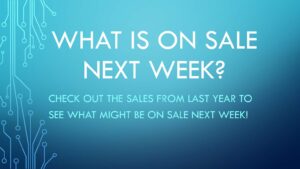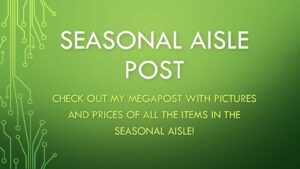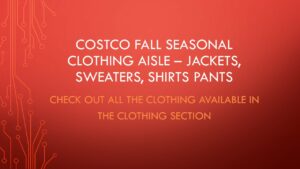 cocowest.ca has officially added an Instagram page:
Instagram:  For those of you on Instagram:  @Costco_West_Fan Blog
The Instagram Page can be found here: https://www.instagram.com/costco_west_fan_blog/