Costco Flyer & Costco Sale Items for Sep 16-22, 2019 for BC, AB, SK, MB
Location: Abbotsford Costco
Hi Everyone!
It was a really rainy, busy weekend for us which means that fall is now a reality.  A couple of things I picked up today were the Floating Gallery Frames to post some pictures of our trip, some Kirkland Signature Chocolate Chunk Cookies, Chicken Gyoza Dumplings, Poppers Stuffed Jalepenos, Krusteaz Triple Chocolate Brownie Mix, and some Aylmer's Diced Tomatoes for fall stews.  If you have a pet, Whiskas Meaty Selections and Pedigree Real Chicken Dog Food is also on sale.
I was interested in the Skotidakis Skyr Yogourts and the Clearly Kombucha. Does anyone have any reviews of this? Also, I've had the Kirkland Signature Chicken Tacos in the US before and they were great – are these ones the same?
The Semi-Annual Kaisan Whey Protein is on sale this week only.  100% Whey Isolate is available at Costco Canada. Get yours at a location near you for $37.99 from September 16-22, 2019.  This is a price that is actually $1.00 CHEAPER than last year! (when it was $38.99)
Also, it is not in the flyer again, but the Huggies Diapers and Huggies Pull-Ups sale continues until September 22, 2019.  I don't expect another diaper and pull-ups sale until early March.  So make sure to stock up on the right sizes for the next 6 months.
Also, Charmin is on sale.  Now that we have 2 ladies in the house, we seem to go through 4X the amount of toilet paper as we did before.  Go figure.
Happy Shopping!  See you Thursday!
DON'T MISS OUT ON THESE POSTS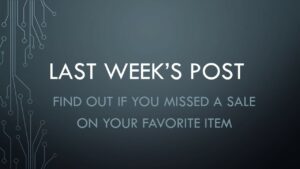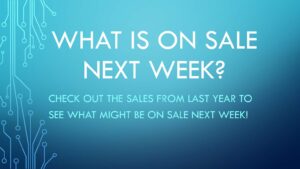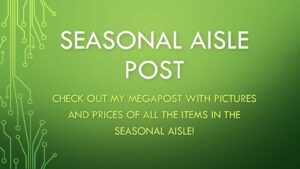 Costco Flyer for Sep 16-23, 2019 for BC, AB, SK, MB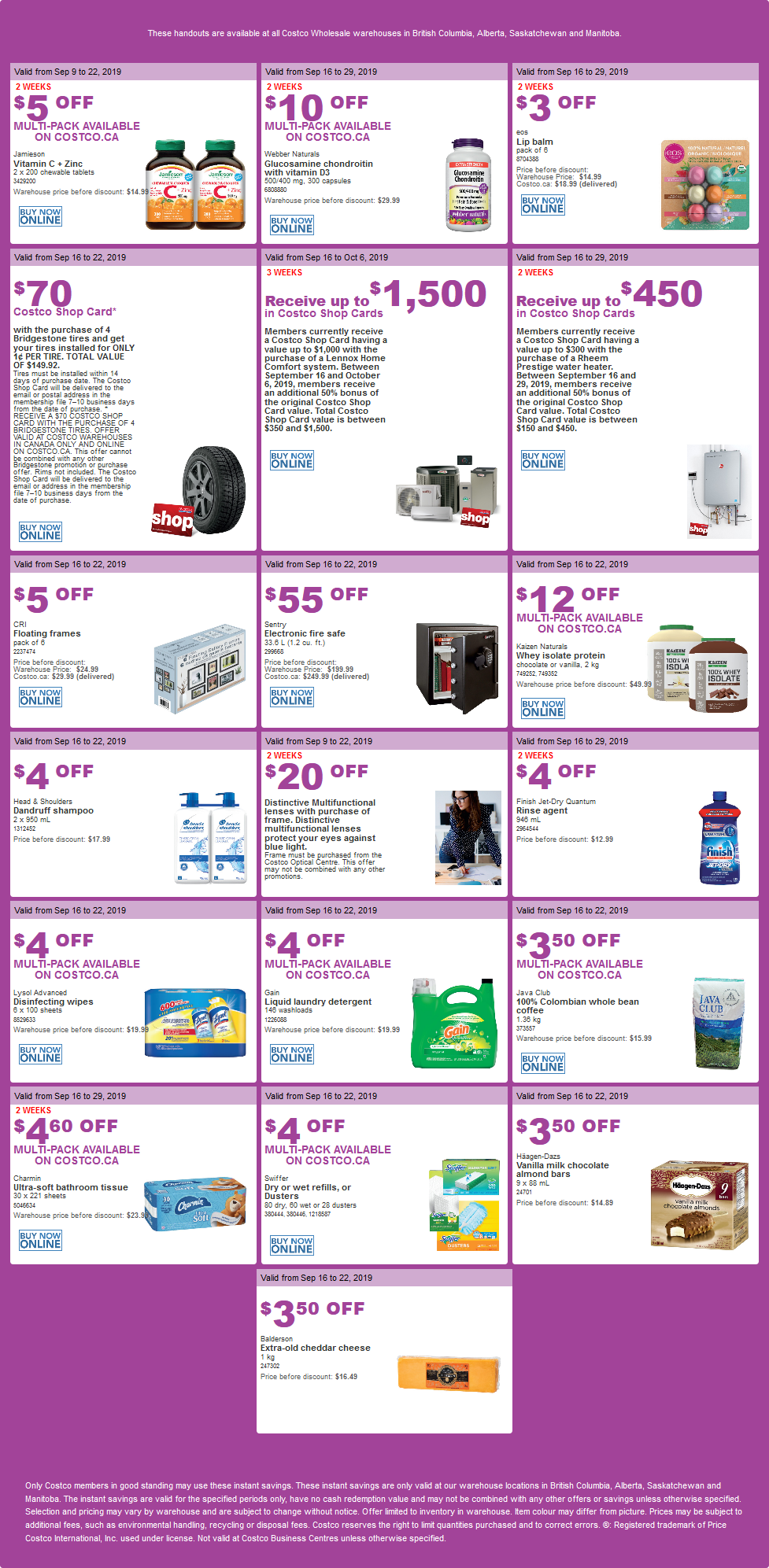 Costco Sale Items for Sep 16-23, 2019 for BC, AB, SK, MB