Weekend Update! – Costco Sale Items for Sep 11-13, 2020 for BC, AB, MB, SK
Location: Langley, BC Costco Warehouse
Hi Everyone!
There are a few new items that I noticed this week that I thought would be interesting for all of you!  I was particularly interested in the Guinness-branded cheddar cheese.  Anyone have any reviews?  I picked up once of the new screwdriver sets since I'm prone to losing tools and bits.
They started stocking Ginger Cookies, but I have still not seen any signs of pumpkin pie.  When I see it back in stock I will post it 🙂  I did notice they they had whole pork belly and whole briskets in stock which would be great for the fall.  Fever Tree Tonic water looked good too!
Lastly, make sure to pick up Huggies Pull Ups or Diapers since they are on sale right now!
Happy Shopping!
Go here for the latest Costco Coronavirus updates: https://www.costco.ca/coronavirus-response.html
If you live in BC, you can see the Covid-19 Safety Plan (British Columbia): https://www.costco.ca/bc-safety-plan.html
Stay safe and remember to wash your hands with soap and water often!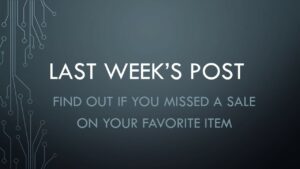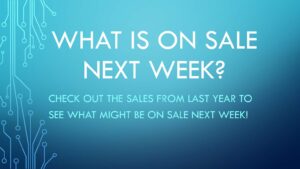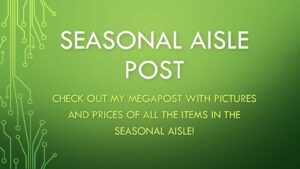 CLICK THE LINK BELOW  to see the flyer sales for September and October
PREVIEW: Costco Canada September/October Monthly Sales Flyer