Costco Flyer & Costco Sale Items for Nov 30 – Dec 6, 2020, for BC, AB, SK, MB
Location: Port Coquitlam, BC Costco Warehouse
Hi Everyone!
I hope you are all doing well!  I ended up getting quite a few things for the new house.  I picked up a couple TVs and a new monitor for my computer!
Just like last week there are LOTS of items on sale this week.  I have over 220 items in this week's post, and thankfully all my bugs have been worked out so I didn't run into any issues posting today.
I've had a couple of requests about not being able to see the expiry dates on the price tags so I wanted to remind people that the expiry date is now in the captions of the photo – so no more squinting.
I'm off to unpack and install the new TV.  Have a great week!!
Happy Shopping!
Go here for the latest Costco Coronavirus updates: https://www.costco.ca/coronavirus-response.html
If you live in BC, you can see the Covid-19 Safety Plan (British Columbia): https://www.costco.ca/bc-safety-plan.html
Stay safe and remember to wash your hands with soap and water often!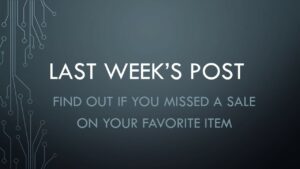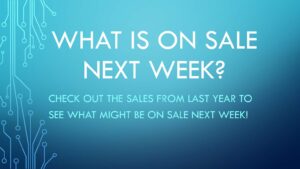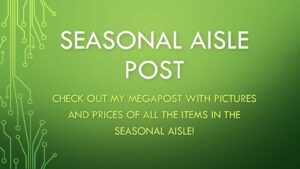 Costco Flyer for Nov 30 – Dec 6, 2020, for BC, AB, SK, MB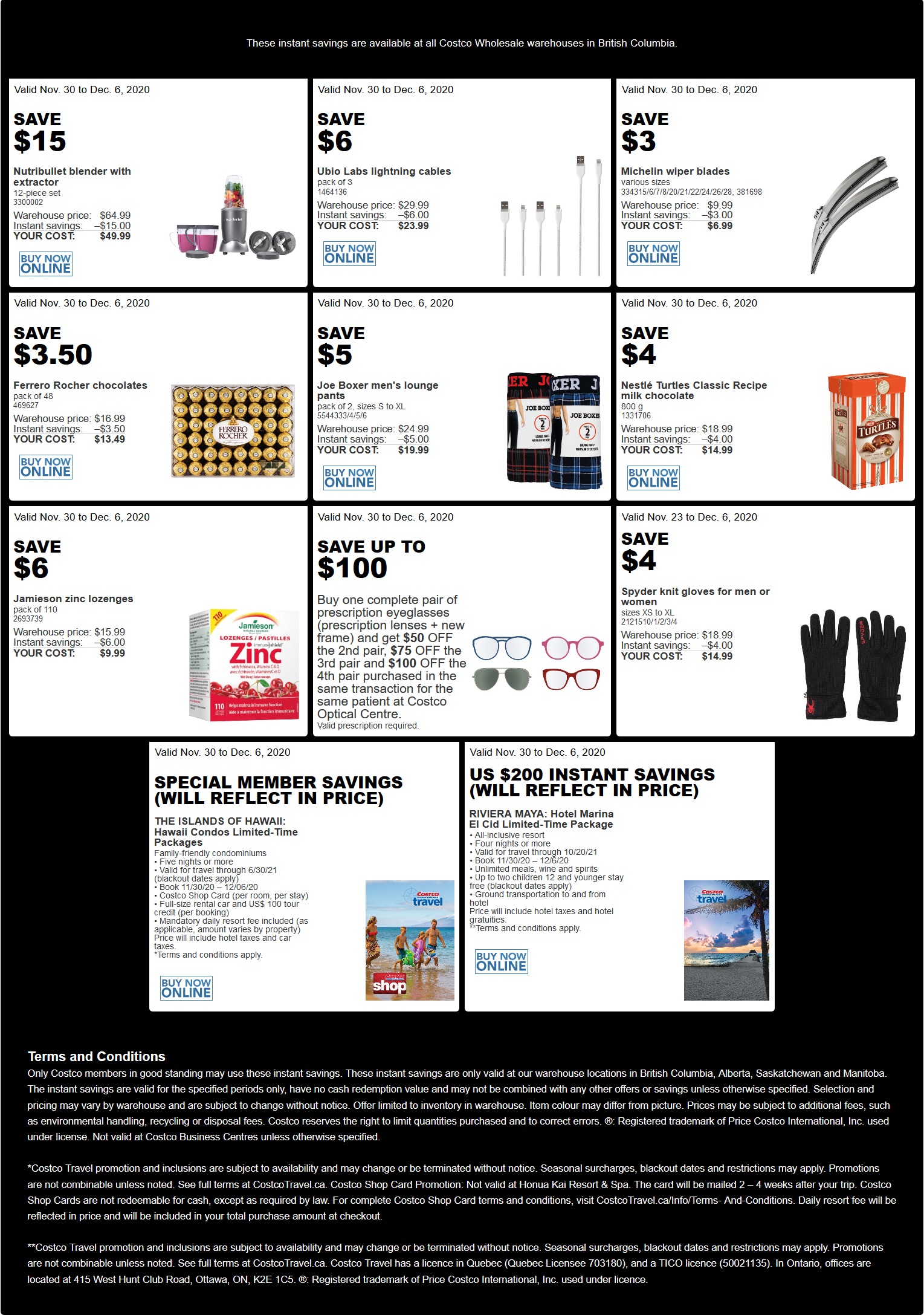 Costco Sale Items for Nov 30 – Dec 6, 2020, for BC, AB, SK, MB