Costco Fall Aisle 2020 Superpost! Toys, Gift Baskets, Chocolates & Christmas
Location: Langley, BC Costco Warehouse
Hi Everyone,
I hope you are all doing well!  For those of you with kids who have birthdays in the fourth quarter of the year, the toy aisle has started to build already. There are lots of fun looking toys in store right now.  Christmas items, including chocolates and gift baskets, have also made their arrival in stores. Hopefully people are using these posts to minimize the amount of time they spend inside the stores!
Happy Shopping!
Go here for the latest Costco Coronavirus updates: https://www.costco.ca/coronavirus-response.html
If you live in BC, you can see the Covid-19 Safety Plan (British Columbia): https://www.costco.ca/bc-safety-plan.html
Stay safe and remember to wash your hands with soap and water often!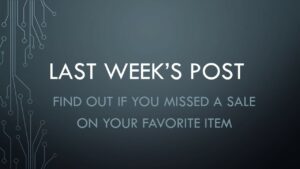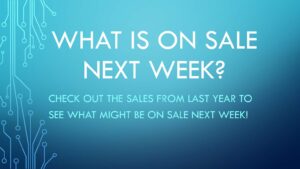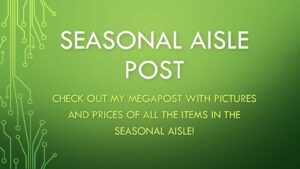 CLICK THE LINK BELOW  to see the flyer sales for September and October