Costco Flyer & Costco Sale Items for Dec 28 – Jan 3, 2021, for BC, AB, SK, MB
Location: Downtown Vancouver, BC Costco Warehouse
Hi Everyone!
I hope you all had a great Christmas break.  It was a little chaotic at our house with a couple of little ones.  We had to end opening presents a little early because it looked like a war zone in the house and the two year old was just running around opening whatever presents he could find when we turned around.  Christmas Dinner cooking went well with my parents picking up food at 4:00PM to deliver to my family and my in-laws, but we still have a few presents to open to bribe them to stay well-behaved 🙂
There are still lots of items for sale this week.  I picked up a Hamilton Beach Juicer that was on clearance for $99.99.  We will see how it performs on the large bag of carrots that I picked up as well.
If you are waiting for diapers to go on sale, I expect that Huggies Diapers and Wipes will go on sale at the end of February.  Hopefully you can wait that long.
I hope everyone has time to celebrate the New Year Virtually this year.  Please have fun and stay safe!
FOUNDERS DISCOUNT FOR EARLY ACCESS RETURNS!
For those of you who are interested in supporting the blog, I have reactivate the "FOUNDERS" discount code!  We will be making some significant changes to the blog this year and are using the proceeds to improve the website and add a search and notification function for sales.
The Early Access Membership not only allows you to support the blog directly, but it also grants you a personal login to access the sales posts as soon as they are published!  I have also included a premium newsletter service that notifies you as soon as a post is published!
If you are interested in the Early Access Membership, you can join at the following link:  https://cocowest.ca/register/
Happy Shopping!
Go here for the latest Costco Coronavirus updates: https://www.costco.ca/coronavirus-response.html
If you live in BC, you can see the Covid-19 Safety Plan (British Columbia): https://www.costco.ca/bc-safety-plan.html
Stay safe and remember to wash your hands with soap and water often!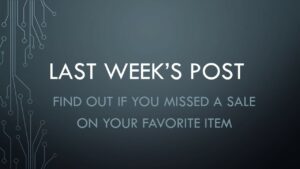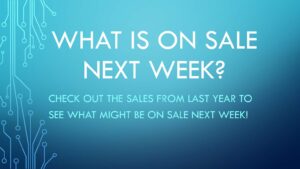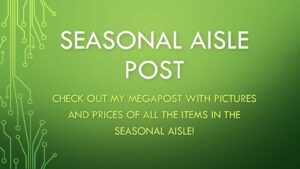 Costco Flyer for Dec 7 – Jan 3, 2021, for BC, AB, SK, MB

Costco Sales for Dec 21-27, 2020, for BC, AB, SK, MB