Costco Flyer & Costco Sale Items for Dec 21-27, 2020, for BC, AB, SK, MB
Location: Willingdon, BC Costco Warehouse
Hi Everyone!
I hope you are all doing well!  Although, I think the weatherman could use some more training on Vancouver weather.   Today is the first day of real snow!  I'm glad I got home early and do not have to go out on the roads.  Driving on the first day of snow is always particularly hazardous, especially when it was not predicted.  Christmas is fast coming up and I think we are all ready with only a few presents left to wrap.  I picked up everything for Christmas dinner today and I'm ready to spend some time with my family.
Asking for Your Support
This isn't something that I would normally post and I will keep this short – one of our close friends has been diagnosed with leukemia and after a long battle, has made the transition to palliative care.  The couple just had their third child in 2020, so needless to say they have had an incredibly difficult year, especially with Covid-19.  They have started a Gofundme campaign and if you have the means, I would encourage you to donate.  Anything would be appreciated.  You can visit the Gofundme campaign here:
Make sure you give your close ones an extra hug today and have a safe and enjoyable Christmas holiday!
Happy Shopping!
Go here for the latest Costco Coronavirus updates: https://www.costco.ca/coronavirus-response.html
If you live in BC, you can see the Covid-19 Safety Plan (British Columbia): https://www.costco.ca/bc-safety-plan.html
Stay safe and remember to wash your hands with soap and water often!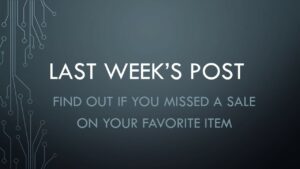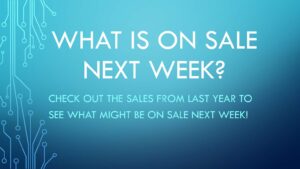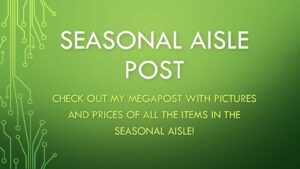 Costco Flyer for Dec 7 – Jan 3, 2021, for BC, AB, SK, MB

Costco Sales for Dec 21-27, 2020, for BC, AB, SK, MB