Costco Flyer & Costco Sale Items for Dec 7-13, 2020, for BC, AB, SK, MB
Location: Downtown Vancouver, BC Costco Warehouse
Hi Everyone!
I hope you are doing better than me!  This is the first time in a long time that I haven't made it to Costco on a Monday.  Yesterday, I stumbled down the stairs and twisted my ankle.  I really wanted to let my ankle rest today so I called on my brother to take pictures for me today!  It was a good thing that I did because there were 268 items on sale this week!  He was able to upload the photos right away so big thanks to him for taking over this week!
Anyways, there is just over 2 weeks until Christmas so there are always lots of items on sale at this time of year.  Since the Costco flyer lasts one whole month, I'll probably create a new post with the flyers sales items and just upload the new items every week.
I'm off to ice my leg again.  Hopefully this helps heal fast!
Happy Shopping!
Go here for the latest Costco Coronavirus updates: https://www.costco.ca/coronavirus-response.html
If you live in BC, you can see the Covid-19 Safety Plan (British Columbia): https://www.costco.ca/bc-safety-plan.html
Stay safe and remember to wash your hands with soap and water often!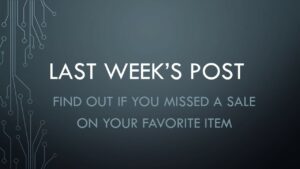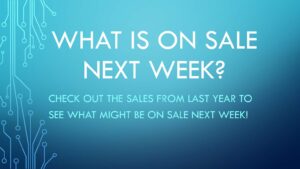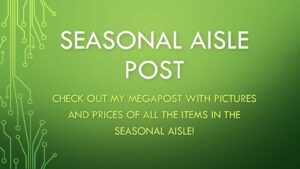 Costco Flyer & Costco Sale Items for Dec 7-13, 2020, for BC, AB, SK, MB