Costco Flyer & Costco Sale Items for Mar 15-21, 2021, for BC, AB, SK, MB
Location: Burnaby (Willingdon), BC Costco Warehouse
Hi Everyone!
So, this weekend has been pretty busy for us!  I had to enlist my brother to do last Friday's post and my Mom came to help out on Thursday night because we had a healthy baby boy!!!  We left for the hospital Thursday right after the kids went to be and we were home with the baby at 8:00AM!  Other than being a little sleep deprived, everyone is doing well and we are all in love with the new arrival!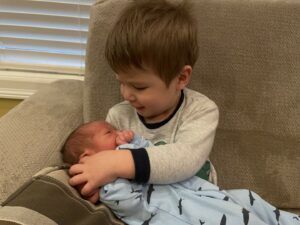 I'm glad the diaper sale lasted until Sunday so we were able to stock up on Kirkland Wipes and Huggies Diapers.  Things will be a little busy with 3 running around the house and since it is spring break her the next couple of weeks of posts may come out a bit later than normal.
Since I missed my normal Friday Costco trip, I did have quite the shopping list for this week.  Instead of typing more, I'm going to spend some time with the new baby!
Have a great week everyone!
Happy Shopping!
Go here for the latest Costco Coronavirus updates: https://www.costco.ca/coronavirus-response.html
If you live in BC, you can see the Covid-19 Safety Plan (British Columbia): https://www.costco.ca/bc-safety-plan.html
Stay safe and remember to wash your hands with soap and water often!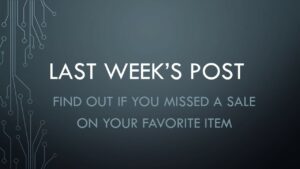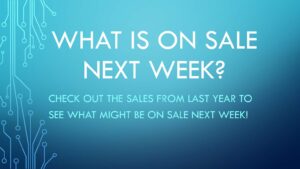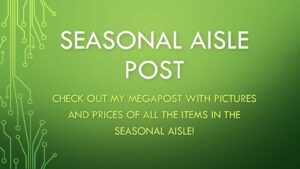 Costco Flyer Items for Mar 15-21, 2021, for BC, AB, SK, MB

Costco Sale Items for Mar 15-21, 2021, for BC, AB, SK, MB