Costco Flyer & Costco Sale Items for Mar 8-14, 2021, for BC, AB, SK, MB
Location: Port Coquitlam, BC Costco Warehouse
Hi Everyone!
I hope you are all doing well!  I've changed our household schedule around and hopefully I'll be able to start getting these posts out a little earlier (great news for early access subscribers!)  There seemed to be lots of kids bikes on sale right now.  My guess is that once these will disappear quickly like last year – so make sure to pick one up now if you are interested.  I also saw a backyard climbing dome for the kids!
Does anyone have any feedback on the KFI coconut curry.  I know their butter chicken sauce is really pupular.
If you have a little one, make sure to pick up some huggies diapers, Kirkland baby wipes and Kirkland infant formula.  The next sale won't be for another 6 months so make sure to stock up!
Since I bought so much last week, there wasn't too much in my buggy this shopping trip. I did pick up some contigo water bottles, some disposable masks for the car and some ECOS laundry detergent.
Have a great week everyone!
Happy Shopping!
Go here for the latest Costco Coronavirus updates: https://www.costco.ca/coronavirus-response.html
If you live in BC, you can see the Covid-19 Safety Plan (British Columbia): https://www.costco.ca/bc-safety-plan.html
Stay safe and remember to wash your hands with soap and water often!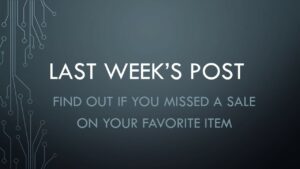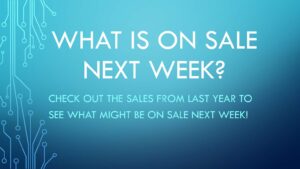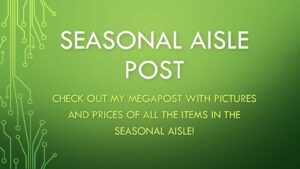 Costco Flyer Items for Mar 1-, 2021, for BC, AB, SK, MB

Costco Sale Items for Mar 8-14, 2021, for BC, AB, SK, MB