Costco Flyer & Costco Sale Items for Mar 22-28, 2021, for BC, AB, SK, MB
Location: Port Coquitlam, BC Costco Warehouse
Hi Everyone!
I just wanted to say thanks to everyone who left a message or commented on last weeks post!  This was a very strange year have a new baby and since we haven't had any guests over in the last year or visited anyone else, it was nice to see all those nice comments!
It has been a long week with all the kids at home, but we seem to have made it through OK.  We just have to keep the kids from getting too excited around the baby, since they aren't quite aware of their own strength and weight.  When they are careful with the baby, it is quite a sight to see.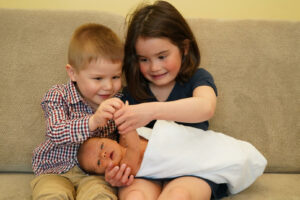 I ended up piking up a Northrock Adult bicycle this morning.  I'd like to be able to head out with the kids a little more this year and my road bike just isn't up to the task of riding on gravel.  The things I noticed right away on the Northrock bike is that it has an aluminum frame (it is very light), disk brakes and shocks!  For $389.99 you can't really go wrong, especially since bikes are anticipated to be in short supply in stores.
I also picked up some Fever Tree Ginger Beer, some Lotus Biscoff Biscuits (Yum), some Organic Heinz Ketchup, and some Jelly Belly's for the kids.
Also even though the Dill Pickle Salad was recalled last week, I was happy to see it back in stock already!
If you are in the market, or if you have purchased the Northridge Home 7PC Dining Set, it is on sale this week, so if you bring in your receipt, you will get a refund on $200.00!
Have a great week everyone!
Happy Shopping!
Go here for the latest Costco Coronavirus updates: https://www.costco.ca/coronavirus-response.html
If you live in BC, you can see the Covid-19 Safety Plan (British Columbia): https://www.costco.ca/bc-safety-plan.html
Stay safe and remember to wash your hands with soap and water often!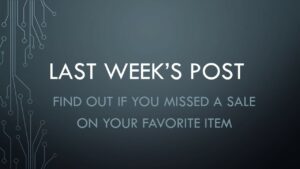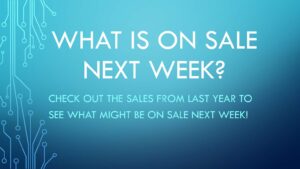 Costco Flyer Items for Mar 15 – Apr 4, 2021, for BC, AB, SK, MB

Costco Sale Items for Mar 22-28, 2021, for BC, AB, SK, MB