Costco Flyer & Costco Sale Items for Apr 5-11, 2021, for BC, AB, SK, MB
Location: Port Coquitlam, BC Costco Warehouse
Hi Everyone!
I hope you all had a great Easter Weekend!  We ended up cooking a small Easter Dinner of Ham, Scalloped potatoes and Roasted Cauliflower instead of our usual large Easter Dinner with family.  It was nice not to spend all day in the kitchen.
There were a lot of photos taken in store today (over 250).  There are a lot of items on the flyer for April.  Instead of taking the same photos every week, I'll be reusing the photos of the flyer items for April and sticking them at the end of the post.
Website Update!
We will be updating the site on Wednesday, April 7, 2021.  This will result in some server downtine.  We expect any outages to occur between 5:00AM – 2:00PM.  I'll be posting more about the upgrades later.  This will be the first part of our website redevelopment.  Once the new theme has been installed, we will be working on the search / notification feature on the site!  Thanks again to everyone who purchased an Early Access Membership as I would not have been able to do any of these upgrades without you!
Have a great week everyone!
Happy Shopping!
Go here for the latest Costco Coronavirus updates: https://www.costco.ca/coronavirus-response.html
If you live in BC, you can see the Covid-19 Safety Plan (British Columbia): https://www.costco.ca/bc-safety-plan.html
Stay safe and remember to wash your hands with soap and water often!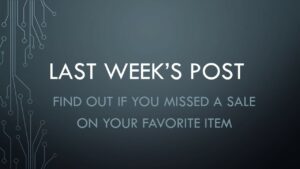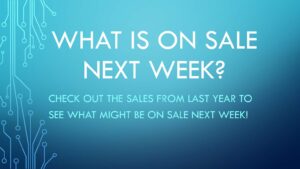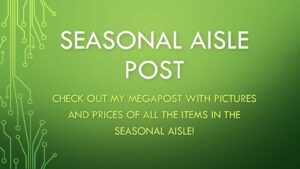 Costco Flyer  for Apr 5 – May 2, 2021, for BC, AB, SK, MB

Costco Sale Items for Apr 5-11, 2021, for BC, AB, SK, MB