Location: Burnaby (Willingdon), BC Costco Warehouse
Hi Everyone!
I hope you are all doing well!  The plumbers came early this morning and they are just filling the giant hole beside the driveway where the (empty) water meter connection had corroded.  Water pressure has been restored, but I have not seen the bill yet.  I don't expect it to be good when they stop using their small hydrovac truck and tell you…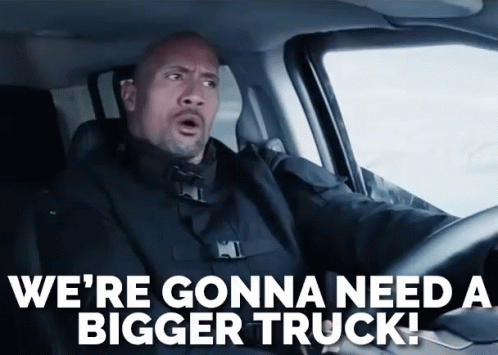 On a brighter note, there are lots of new seasonal items in store in the seasonal aisle!
Have a great week everyone!
Happy Shopping!
Go here for the latest Costco Coronavirus updates: https://www.costco.ca/coronavirus-response.html
If you live in BC, you can see the Covid-19 Safety Plan (British Columbia): https://www.costco.ca/bc-safety-plan.html
Stay safe and remember to wash your hands with soap and water often!