Location: Burnaby (Willingdon), BC Costco Warehouse
I'd like to give a big shout out to Greenhouse Juices for sponsoring this week's post!  It is with this company's support that I can continue to offer great content and help to grow and improve the blog!  If you have been to the warehouse lately, you may have already noticed Greenhouse's newest product Organic Probiotic Lemonade which is now available in all Western Canada Costco locations in the refrigerated drinks aisle!  Please help support Greenhouse by picking up a pair of bottles on your next shopping trip!
Summer is fast approaching, I've been looking for a nice refreshing drink with a low sugar count that I'm not afraid to share with guests (when we can finally have guests over).  Greenhouse Organic Probiotic Lemonades are Certified Organic, Plant-Based, Non-GMO AND made in Canada.  It has the perfect balance of tangy and sweet that look for in a drink on a hot day.  This Lemonade is made with 1 Billion Colony Forming Units that help support your immune system and to control inflammation.  The re-usable glass bottle helps keep your drink cool.  As always, at Costco, you will not find a lower price for these products!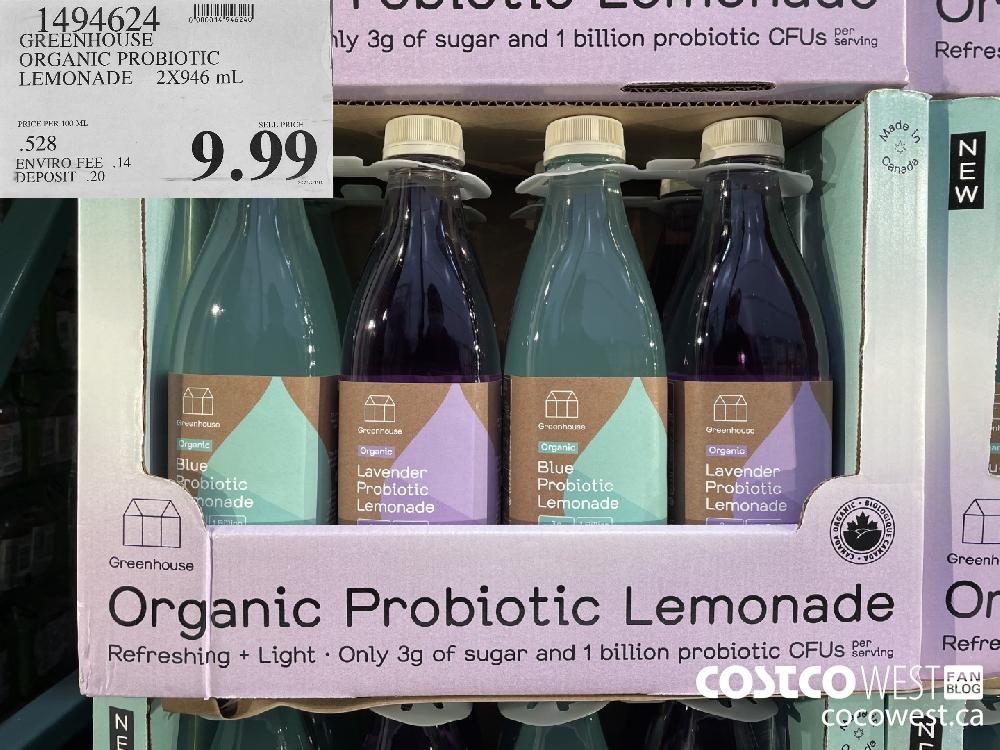 ENTER THE CONTESTS!
CONTEST #1 – Greenhouse has provided (2) $50 Costco Cash Cards to give away with this week's post! We will be holding the contest on Facebook and Instagram. Enter on both channels to double your chances to win!
CONTEST #2
– Enter their daily giveaway for another chance to win a $50 Costco Shop Card and a Grand Prize of a $1000 Costco Shop Card!  Follow this link to enter!
Greenhouse.ca/costco
Gook Luck Everyone!
CONTEST #1 – Costco West Fan Blog Facebook & Instagram Rules:
No purchase necessary. Contest ends May 1 at 11:59 pm (PT). Open to Residents of Canada, 18+. The prizes are:
(2) $50 Costco Cash Cards
Conditions apply. 1 entry/person. Correct answer to math skill-testing question required. Contest is not sponsored by Instagram® / Facebook®.  Winner will be announced via Facebook & Instagram on Monday, May 2, 2021 at 5:00 PM (PT). Winners will be contacted no later than Monday, May 2, 2021 at 5:00 PM (PT). to claim prizes.
Hi Everyone!
I hope you are all well!  Both me and my wife got our COVID-19 vaccine yesterday and so we are starting to breathe a little easier now that an end is in sight and a future where our kids can see their grandparents is in the future!
There were a lot of items on sale this week and I'm a pretty tired today (the baby still gets up 3 times a night), so I'll just leave the photos here for you to peruse.
Website Update!
We are still hard at work updating the website, but the main parts are almost all completed!  Thank you for all your patience, while we roll this update out!  The search function will be completed within two weeks.  The hard part will be data entering the old price tag information into the database.
Hopefully you will have already noticed that the site loads much more quickly and will have some more modern features!  You may also have noticed that some of the ads have been removed to make the browsing experience easier 🙂
Have a great week everyone!
Happy Shopping!
Go here for the latest Costco Coronavirus updates: https://www.costco.ca/coronavirus-response.html
If you live in BC, you can see the Covid-19 Safety Plan (British Columbia): https://www.costco.ca/bc-safety-plan.html
Stay safe and remember to wash your hands with soap and water often!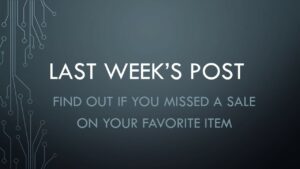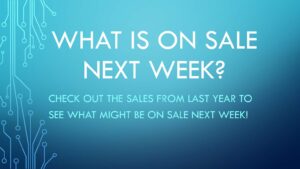 Costco Flyer  for Apr 5 – May 2, 2021, for BC, AB, SK, MB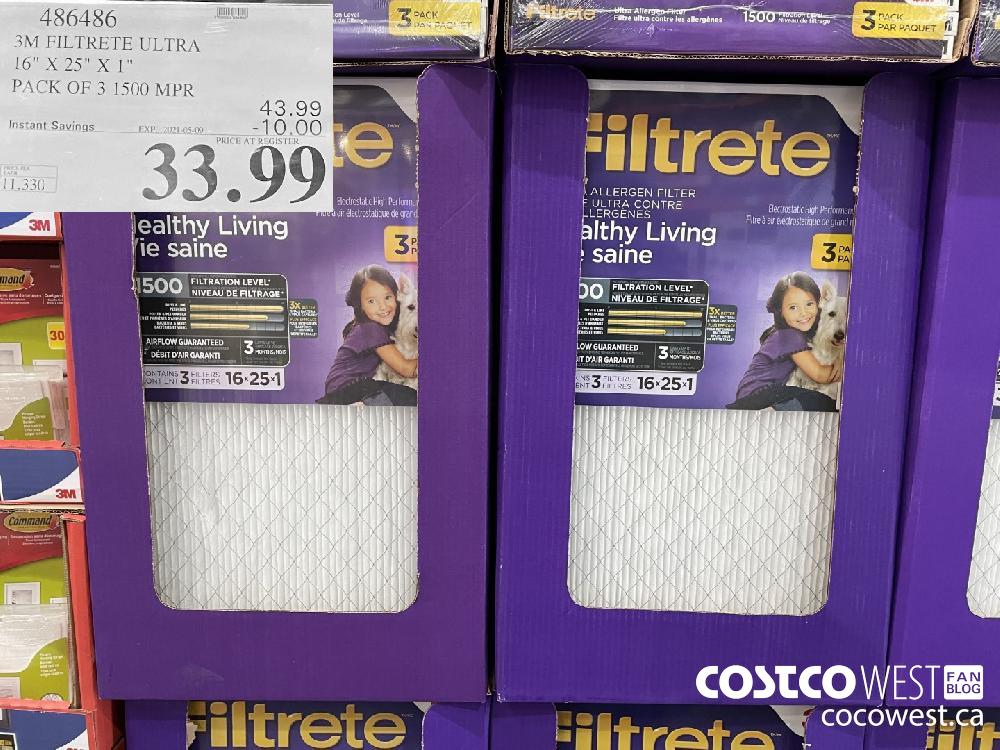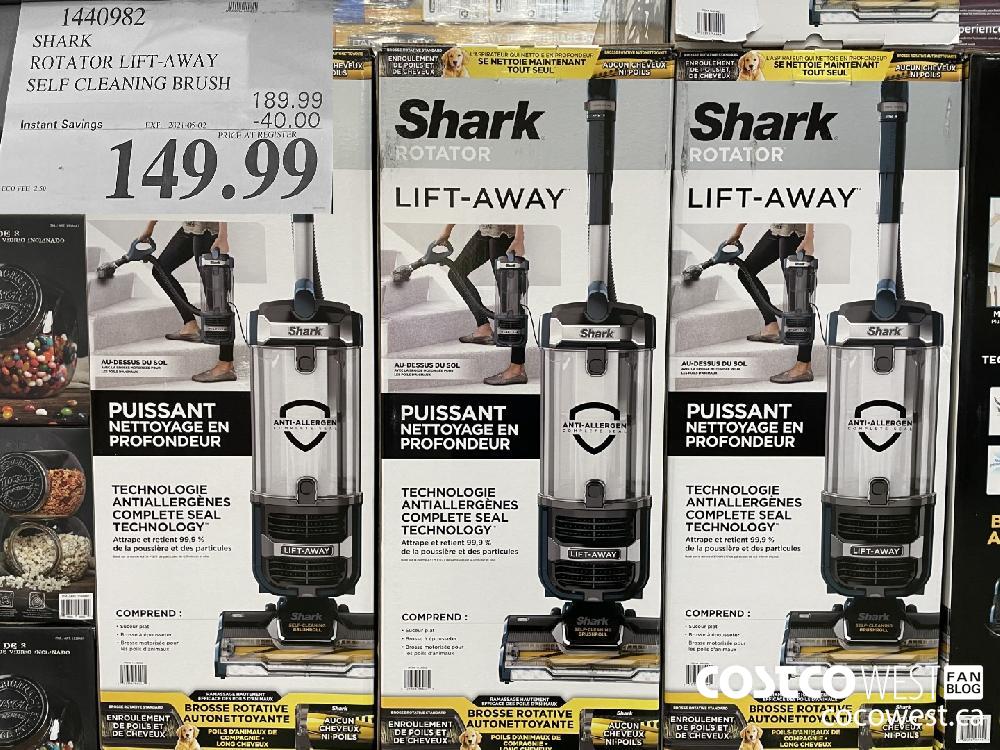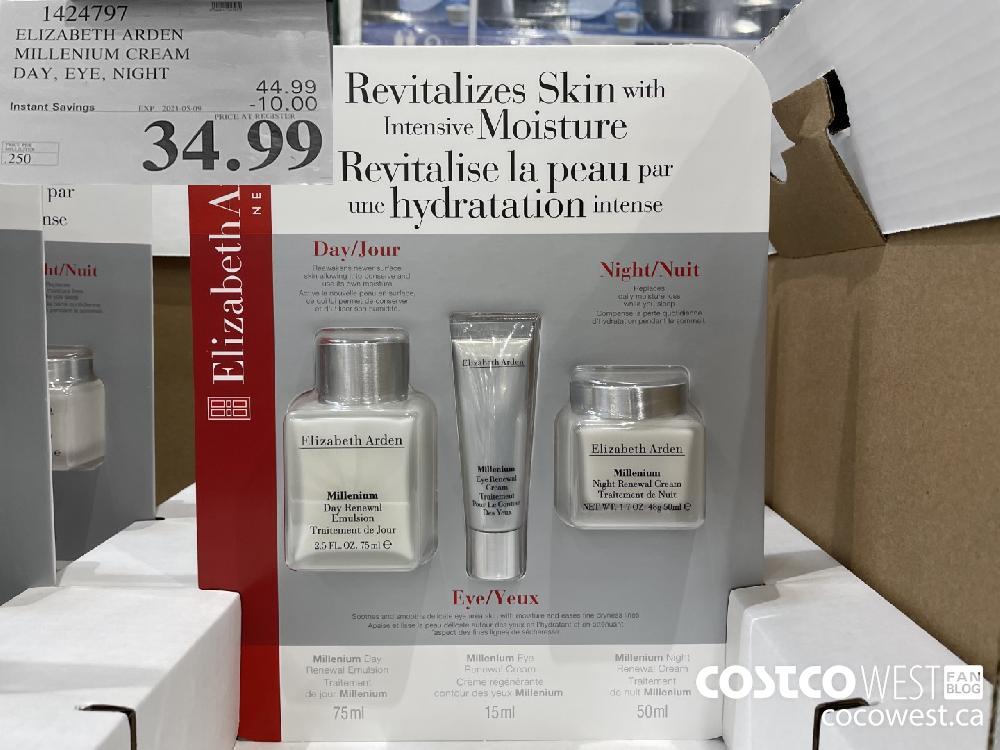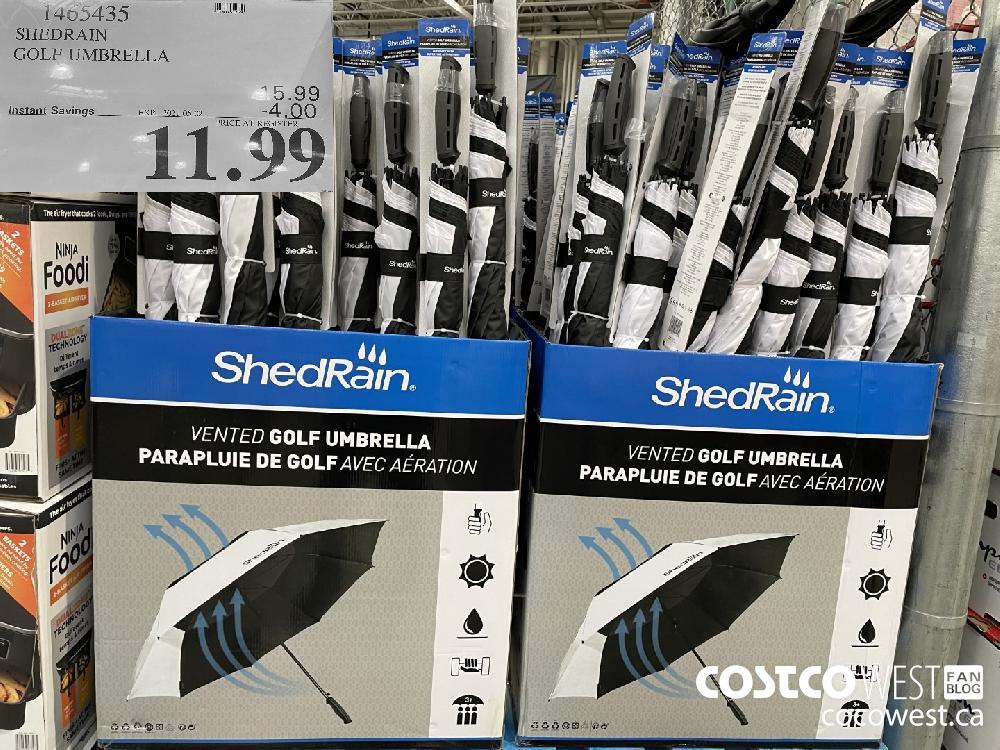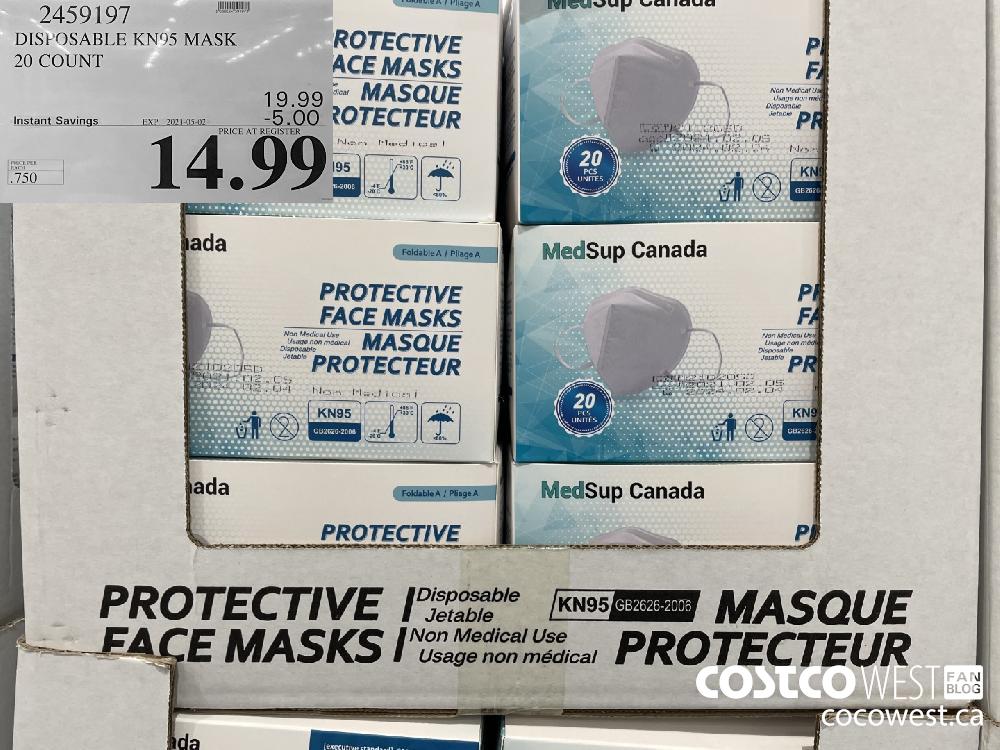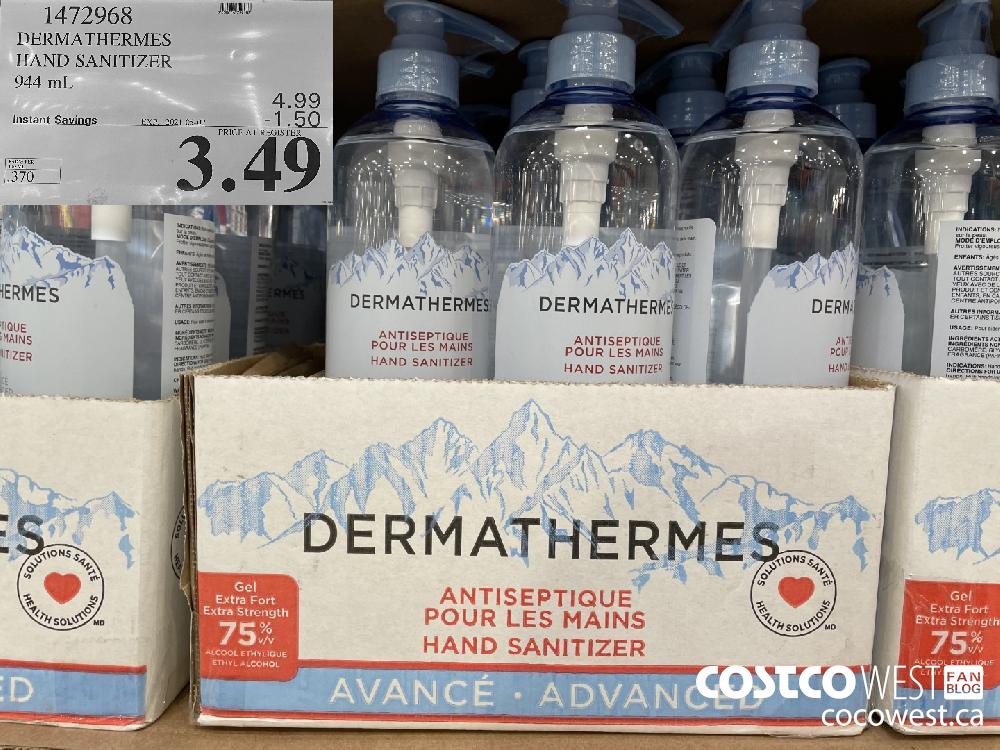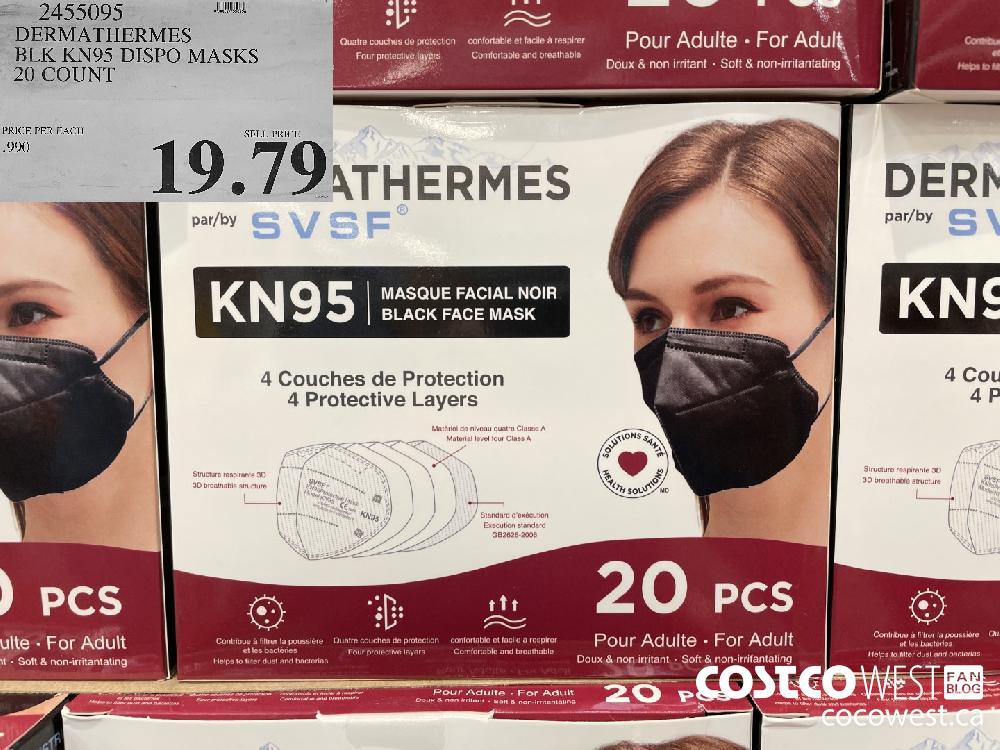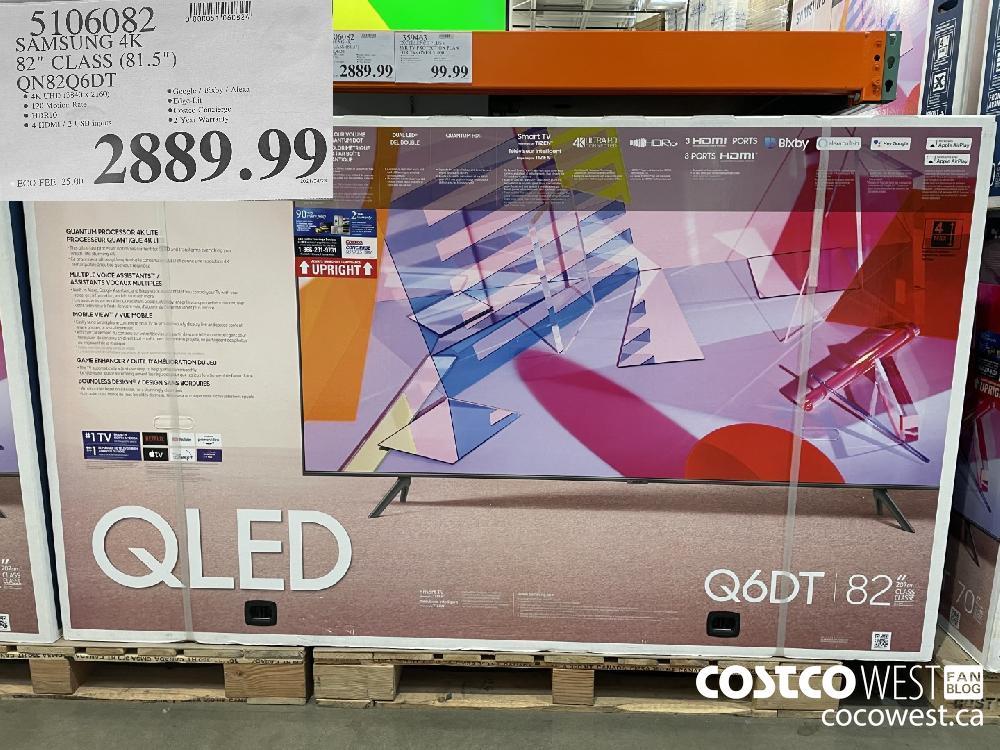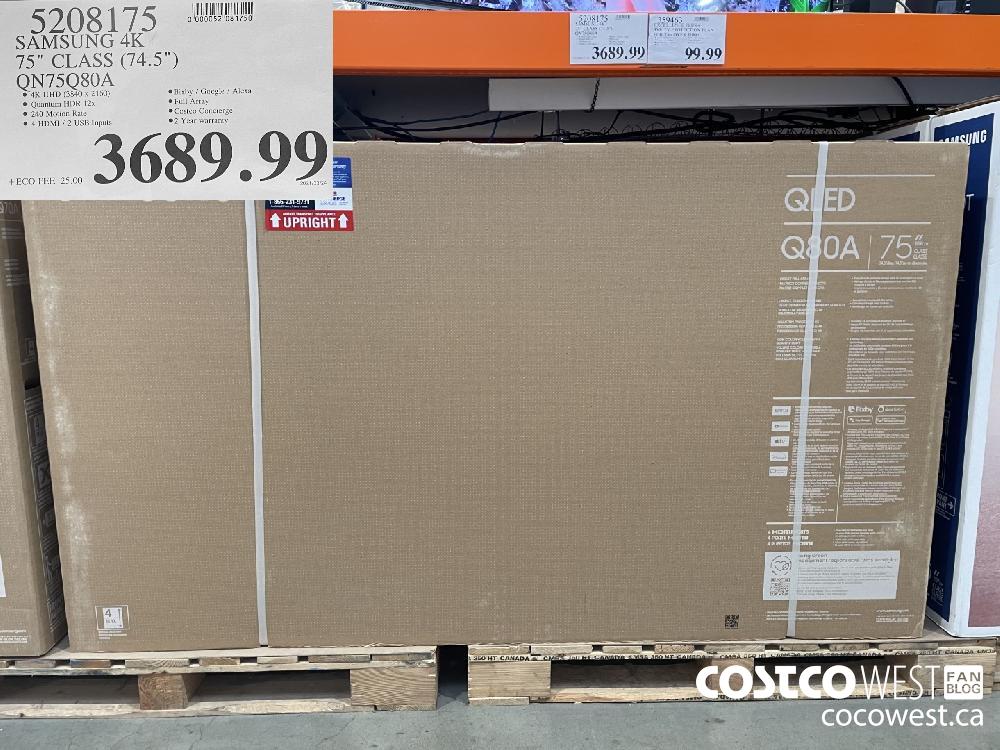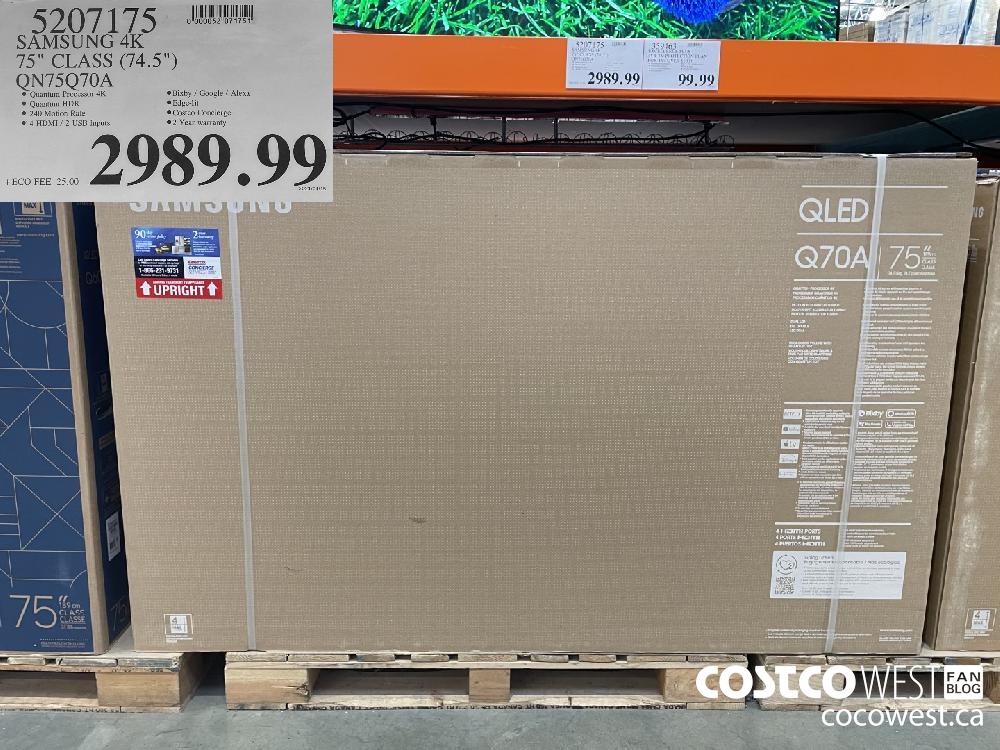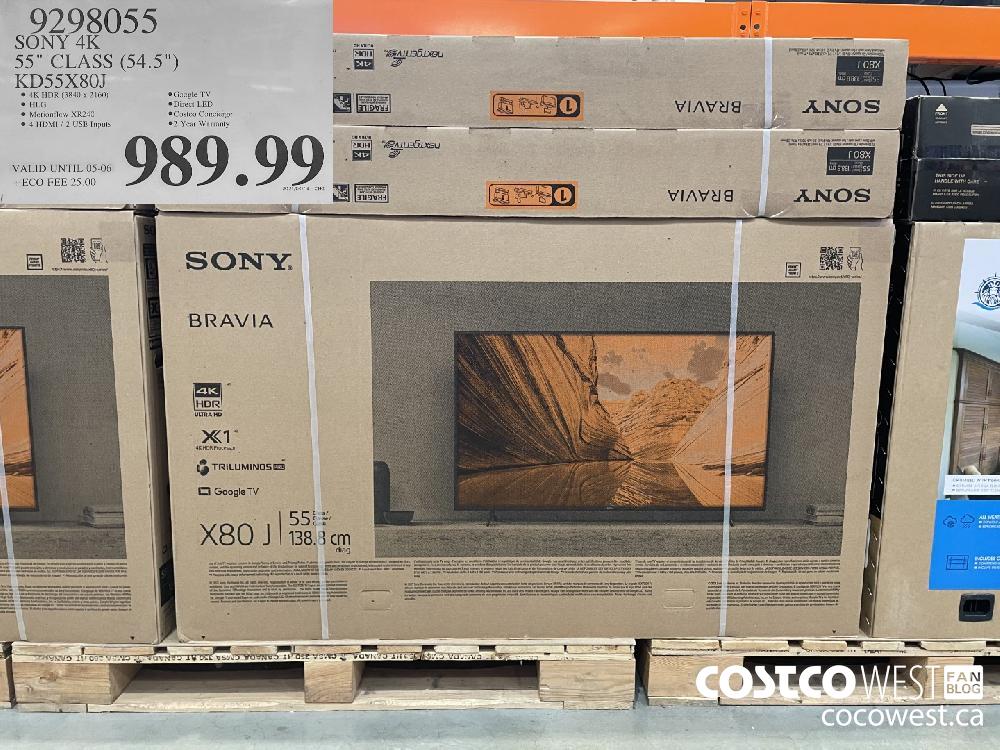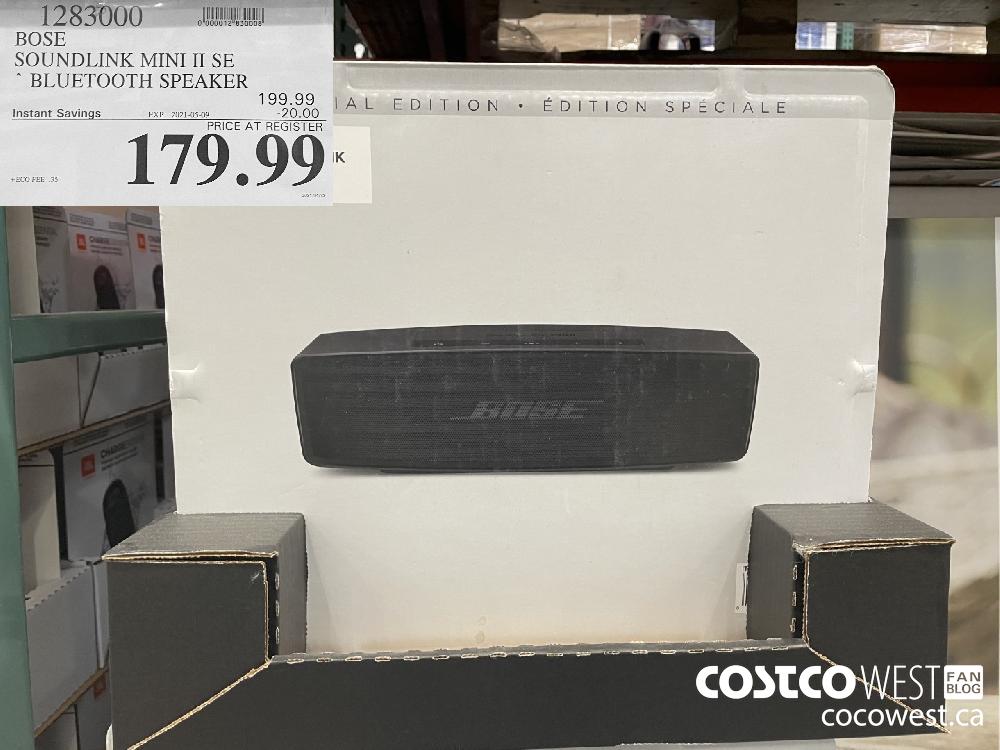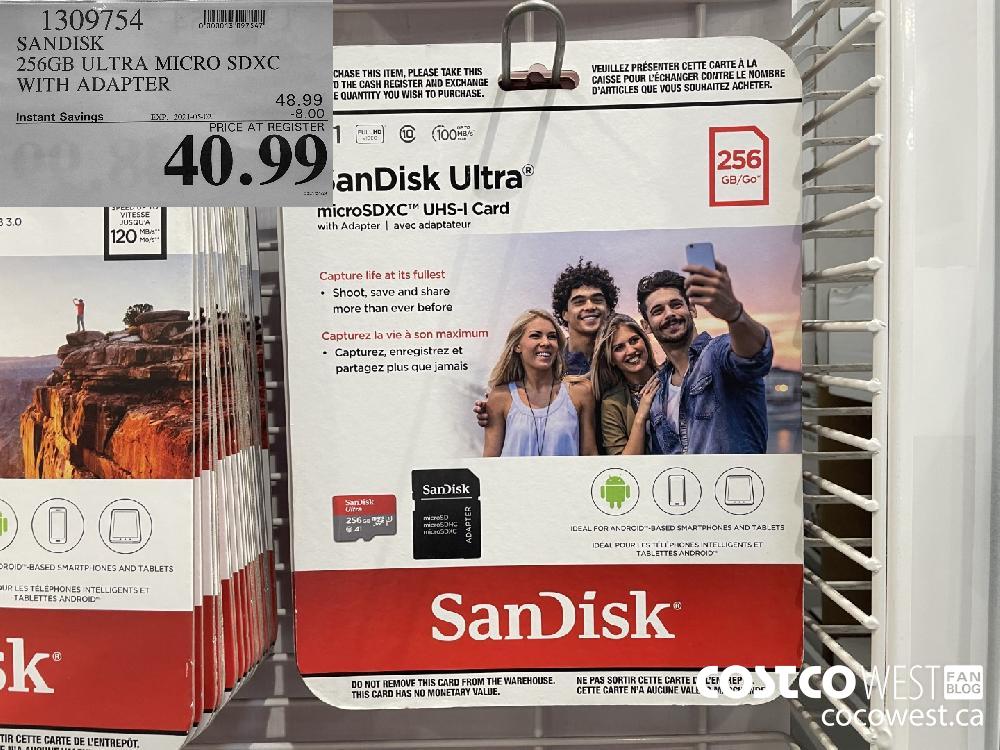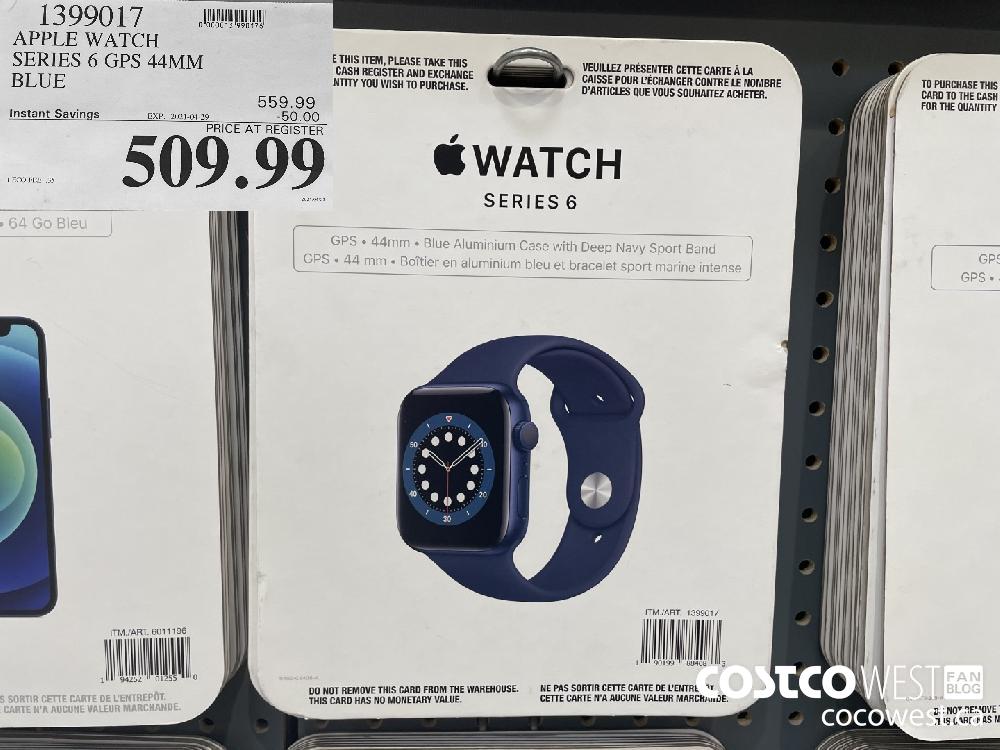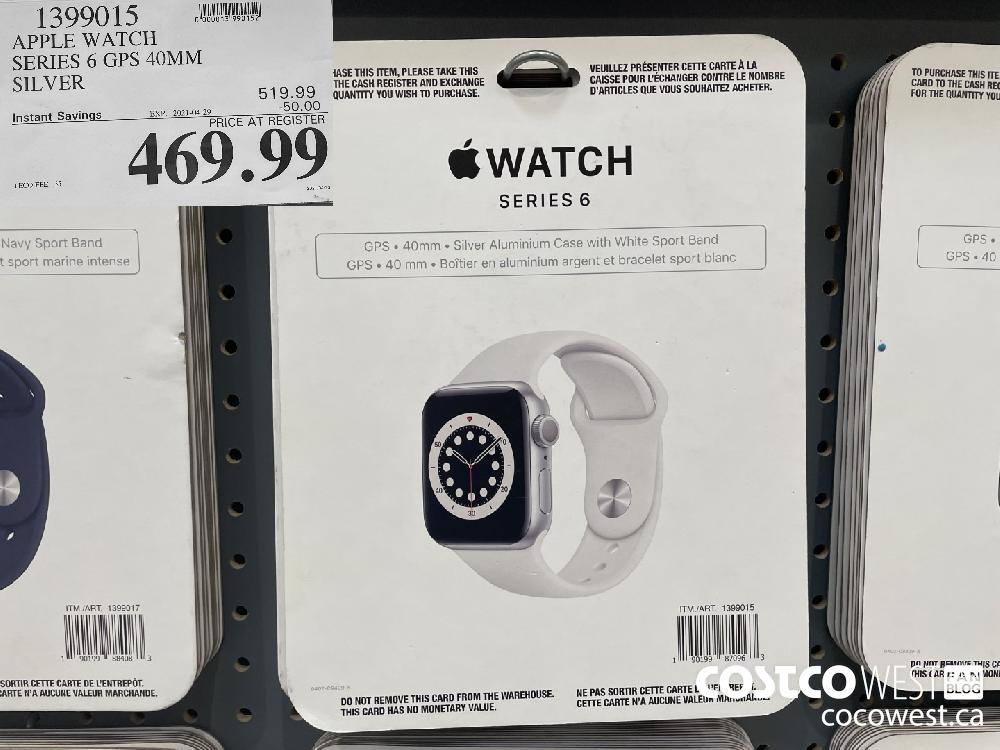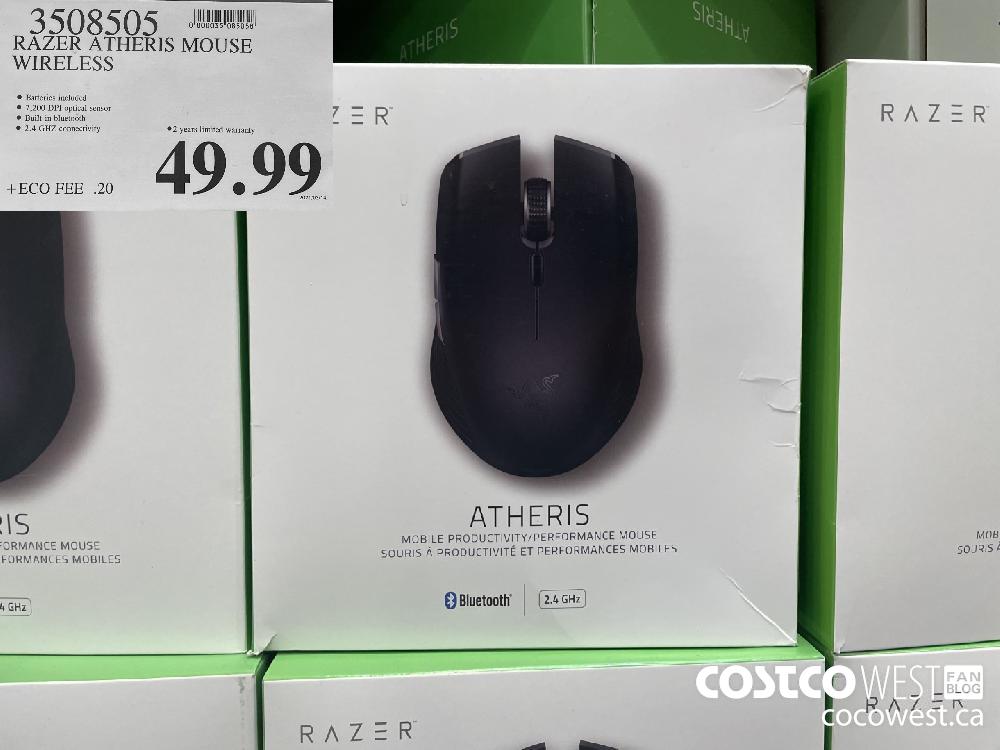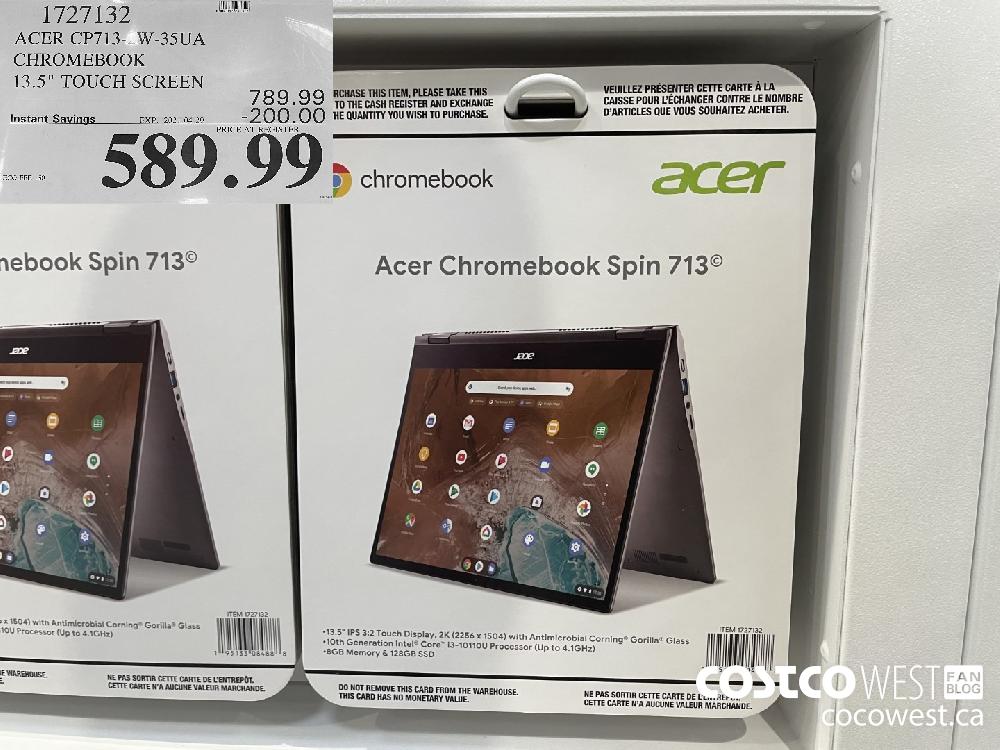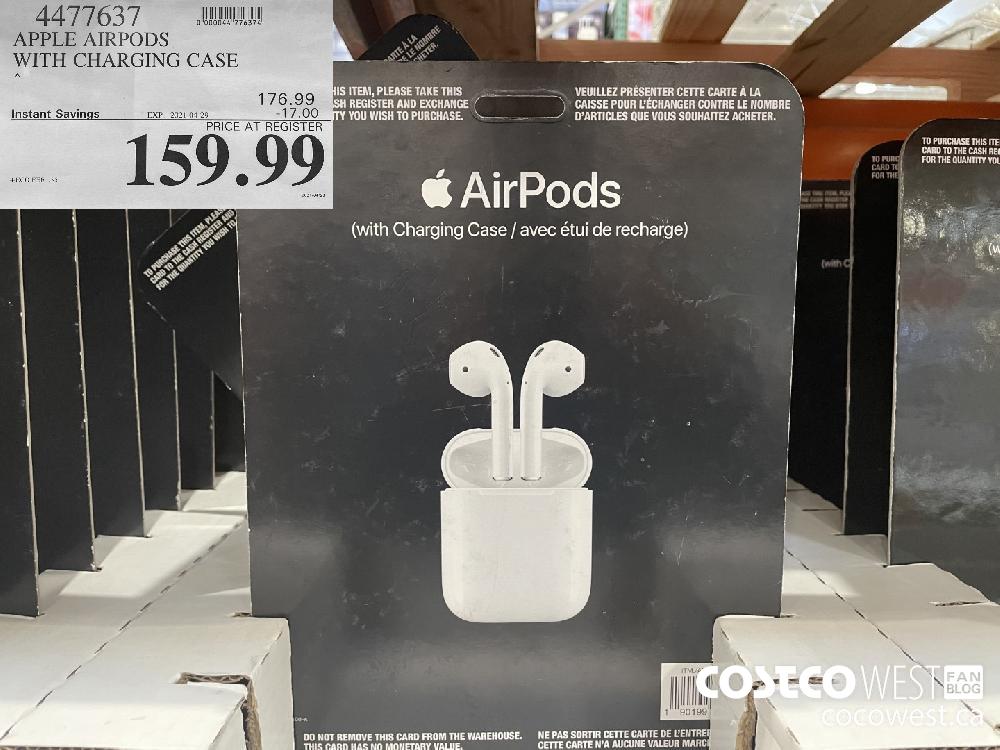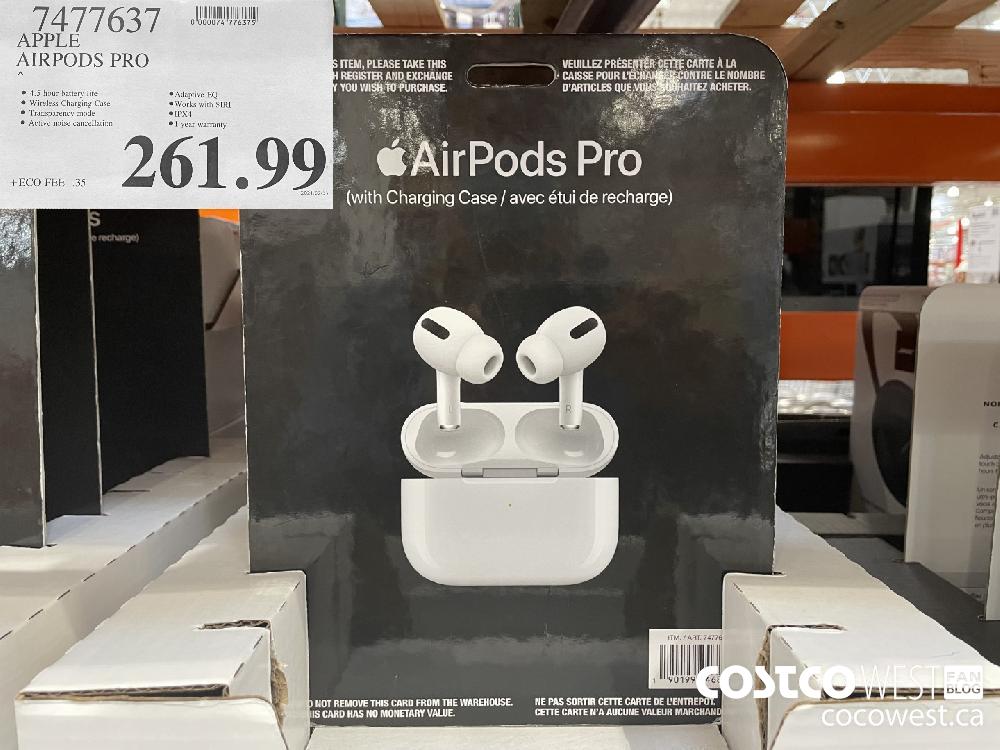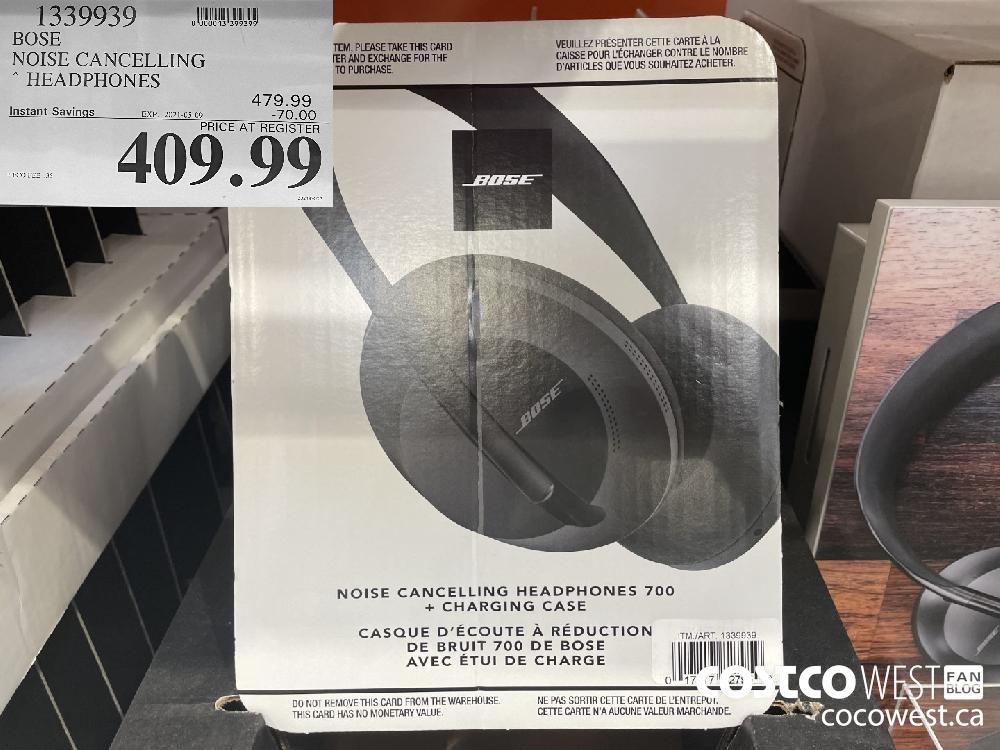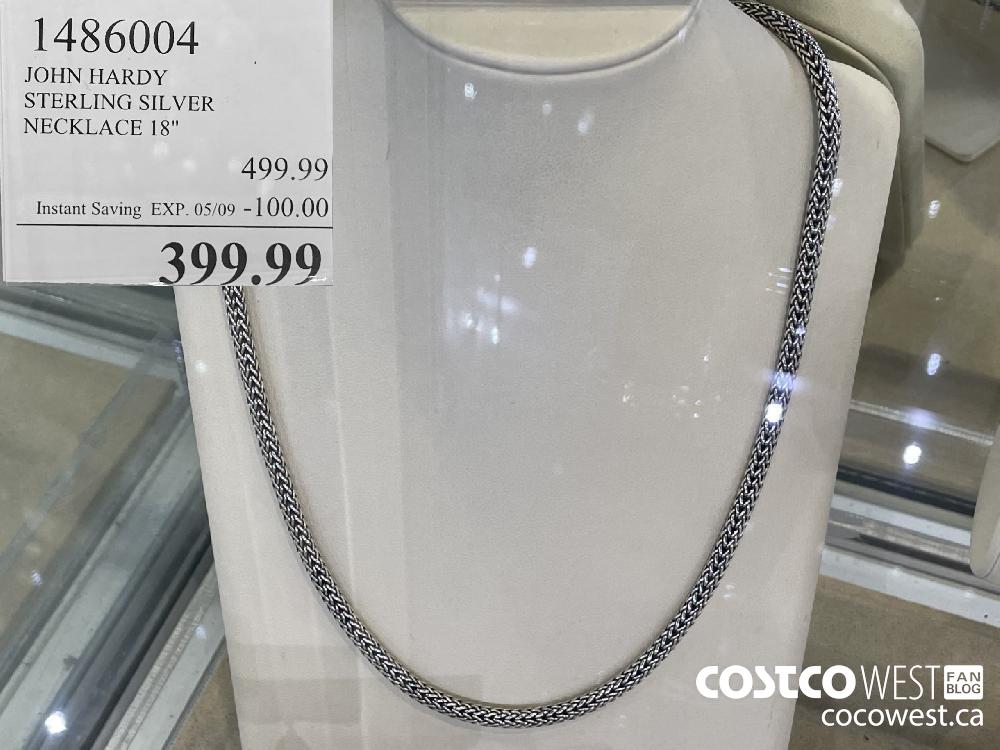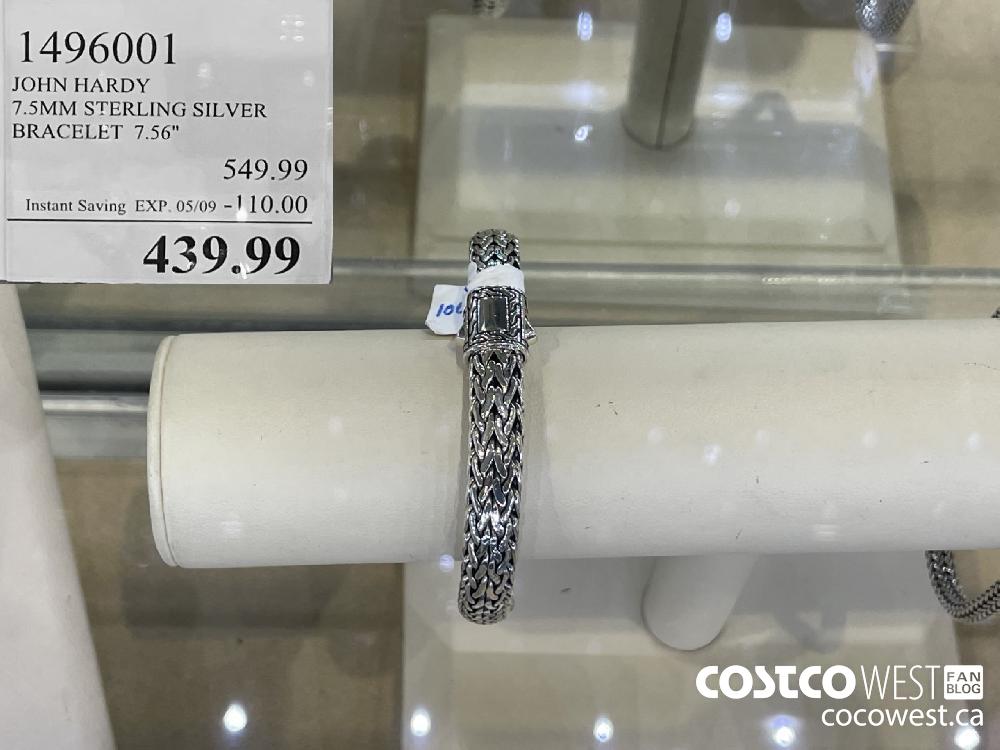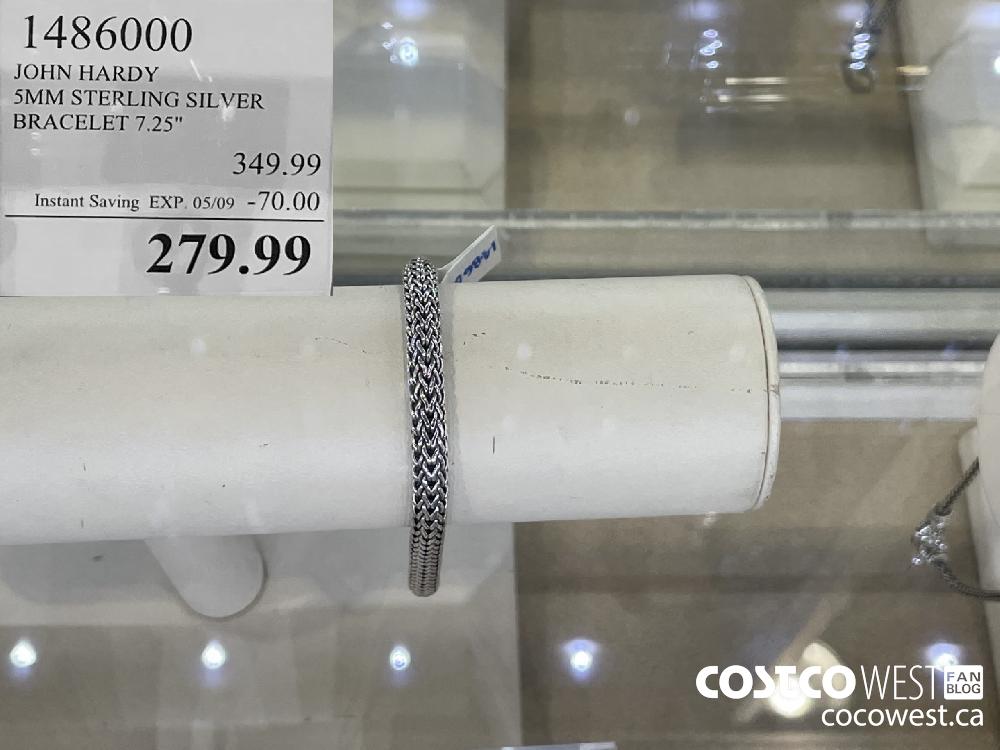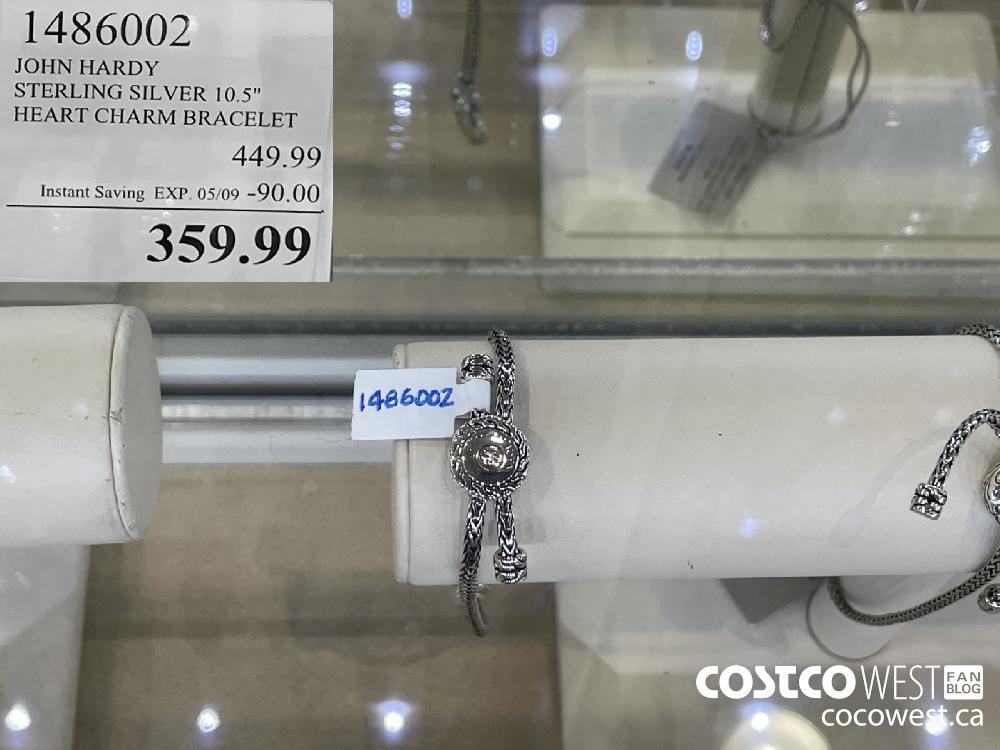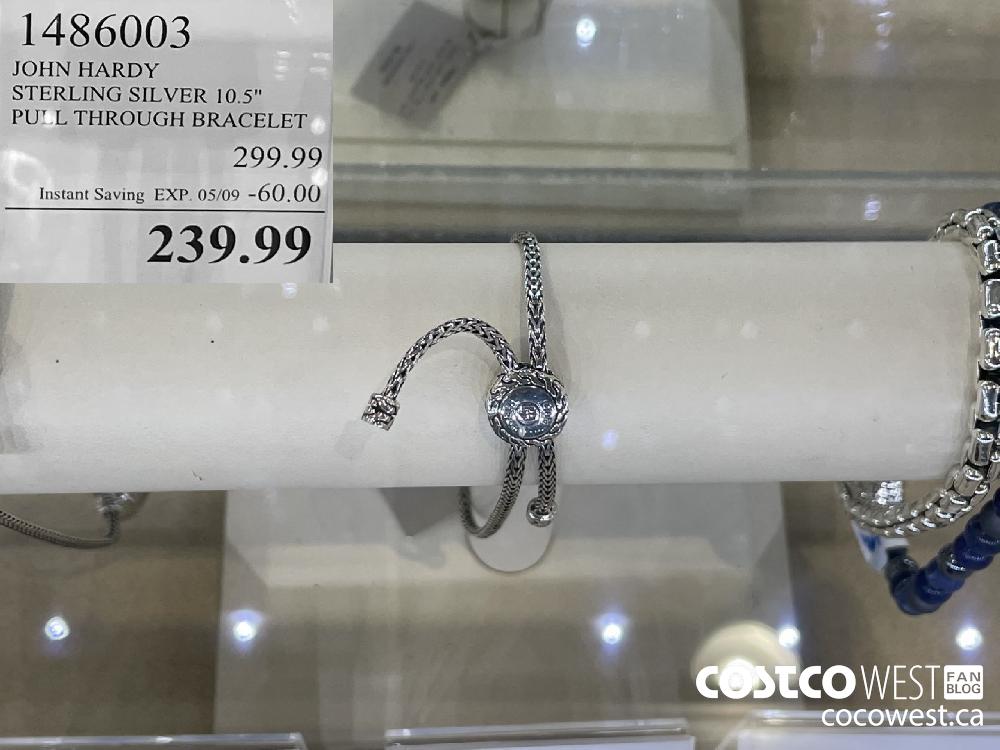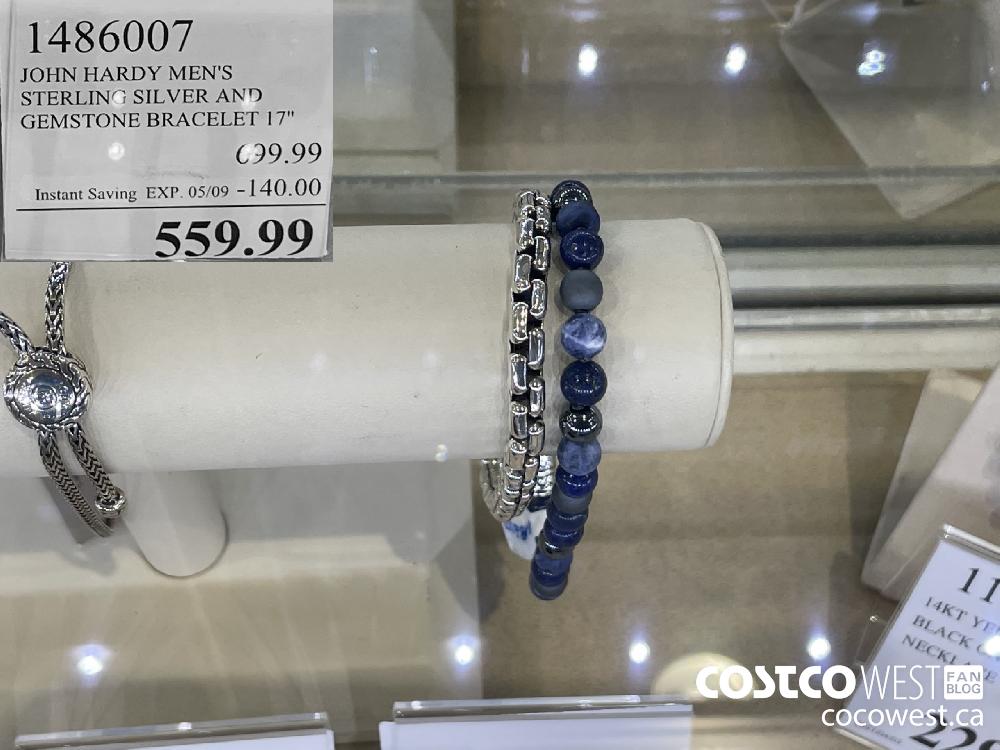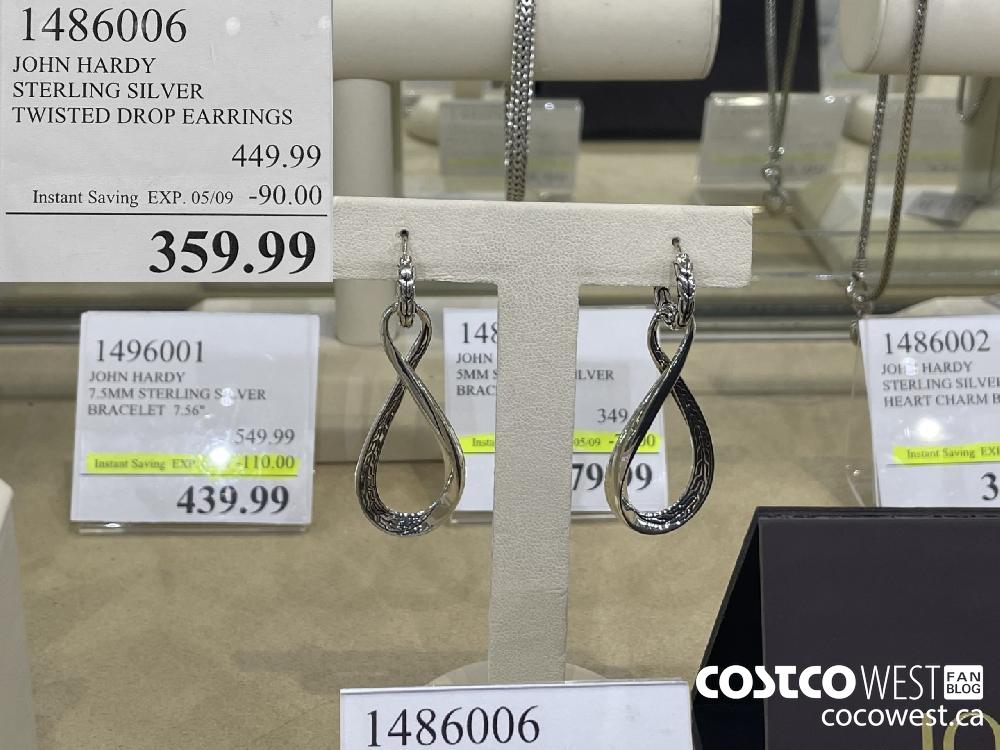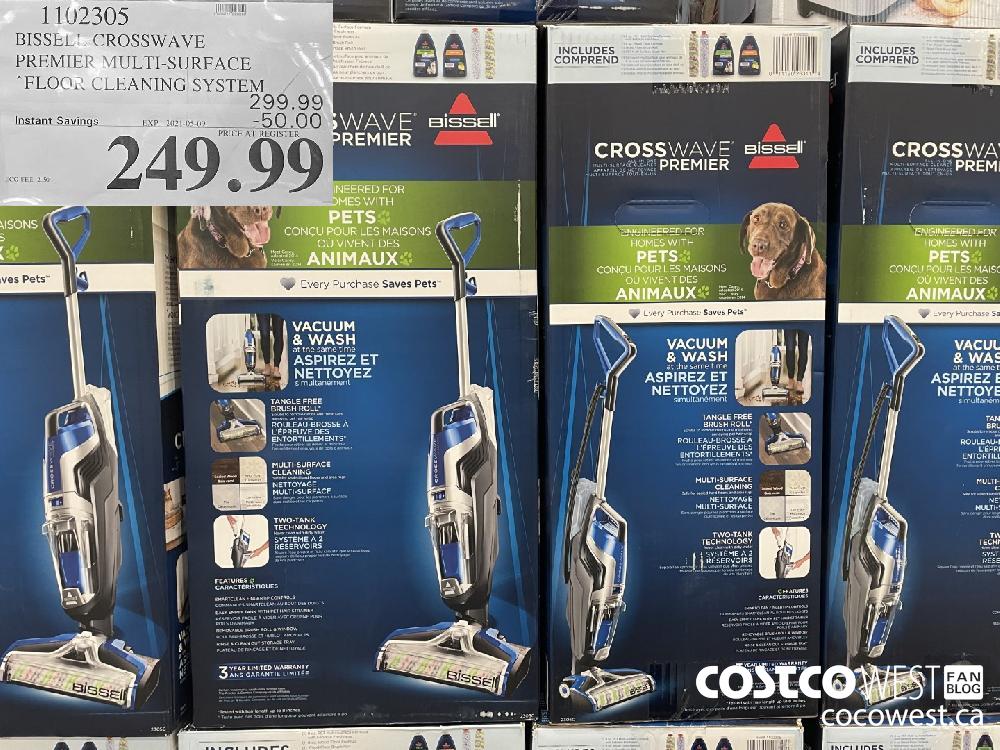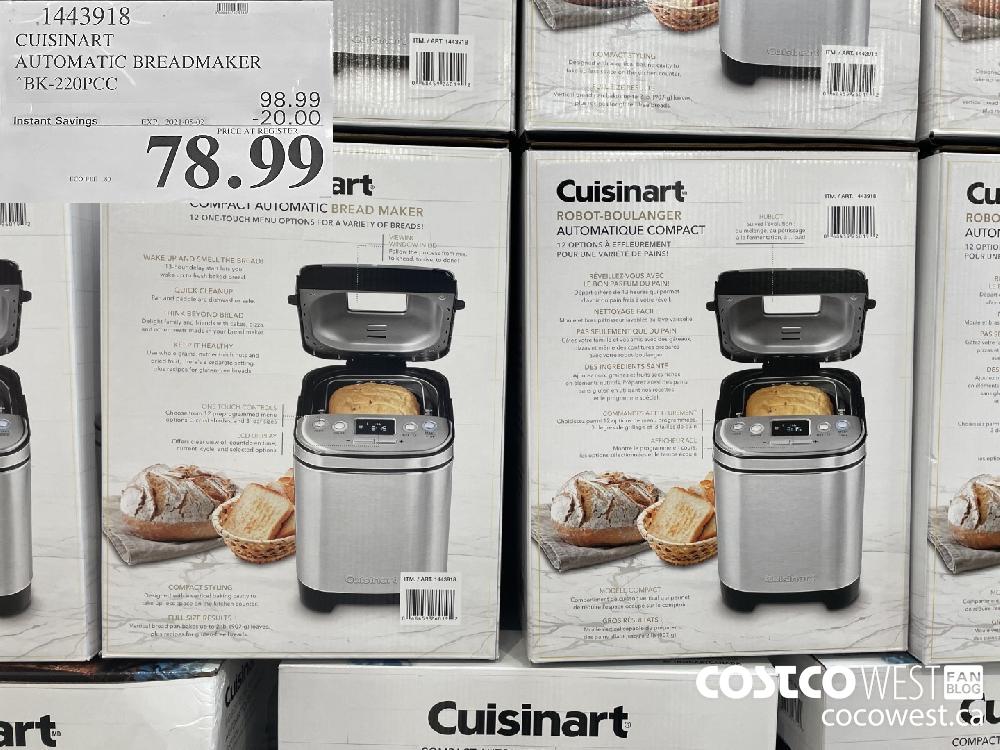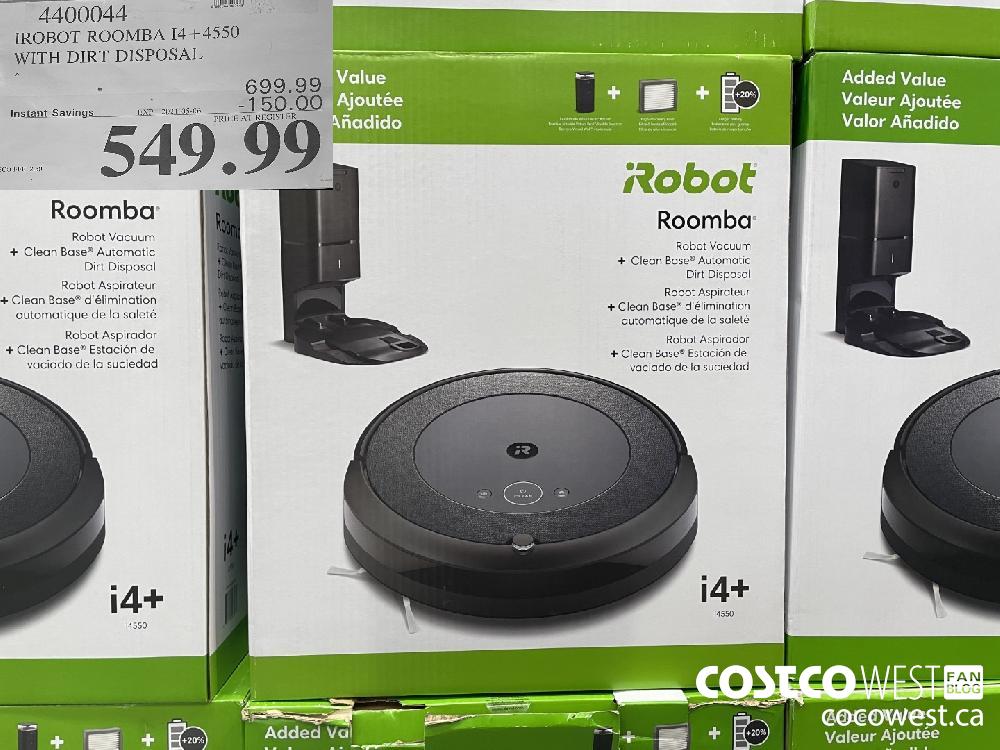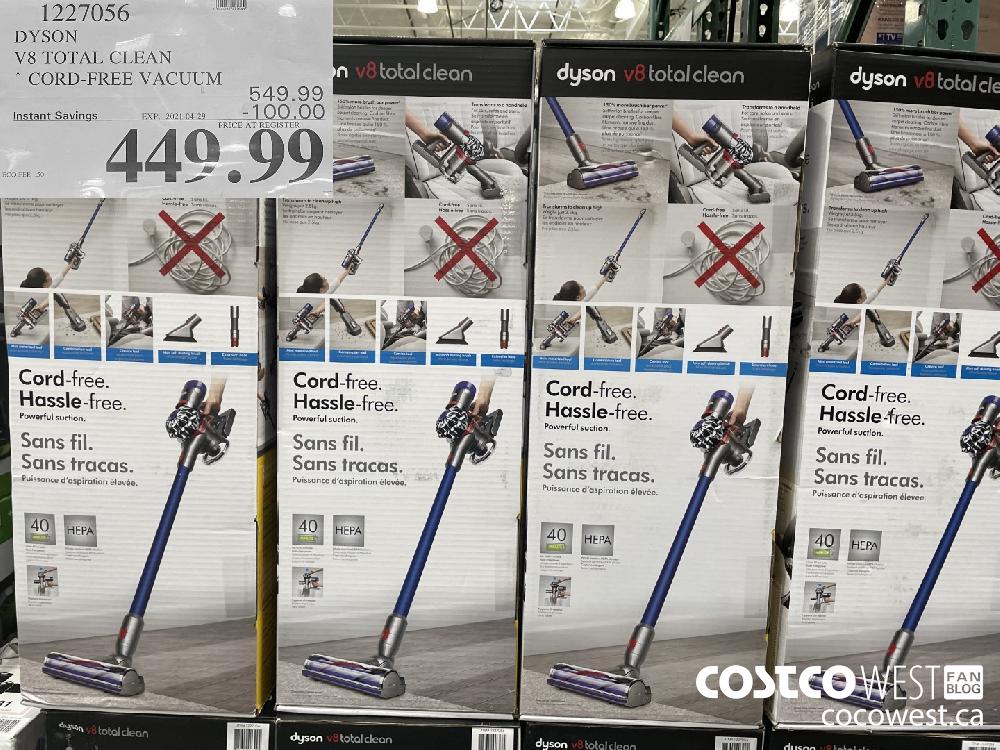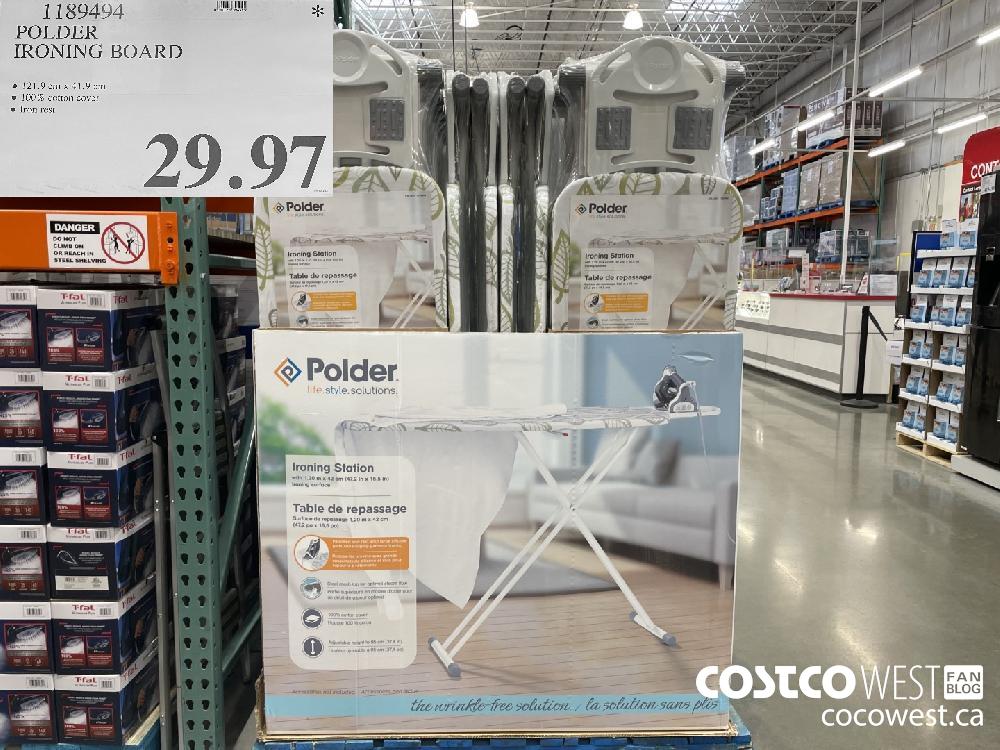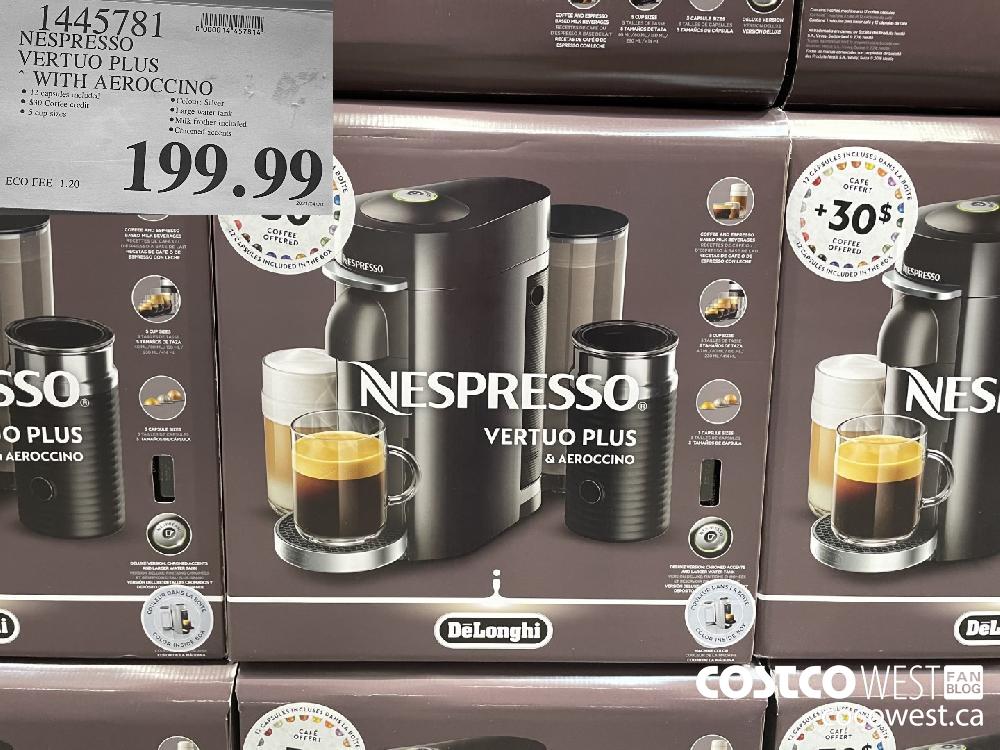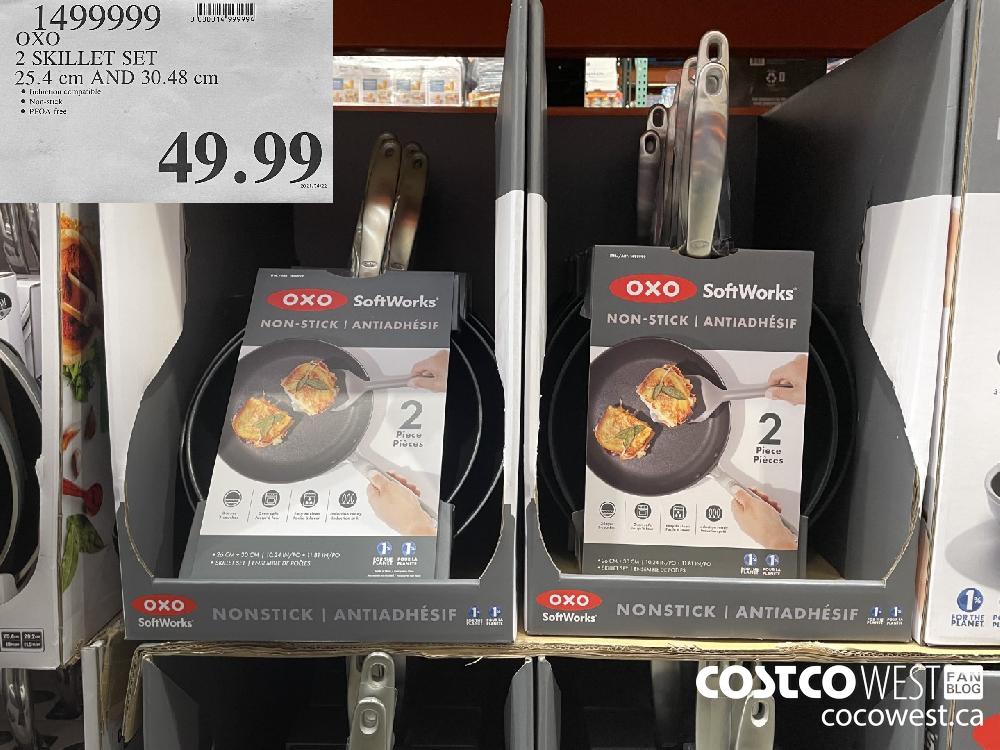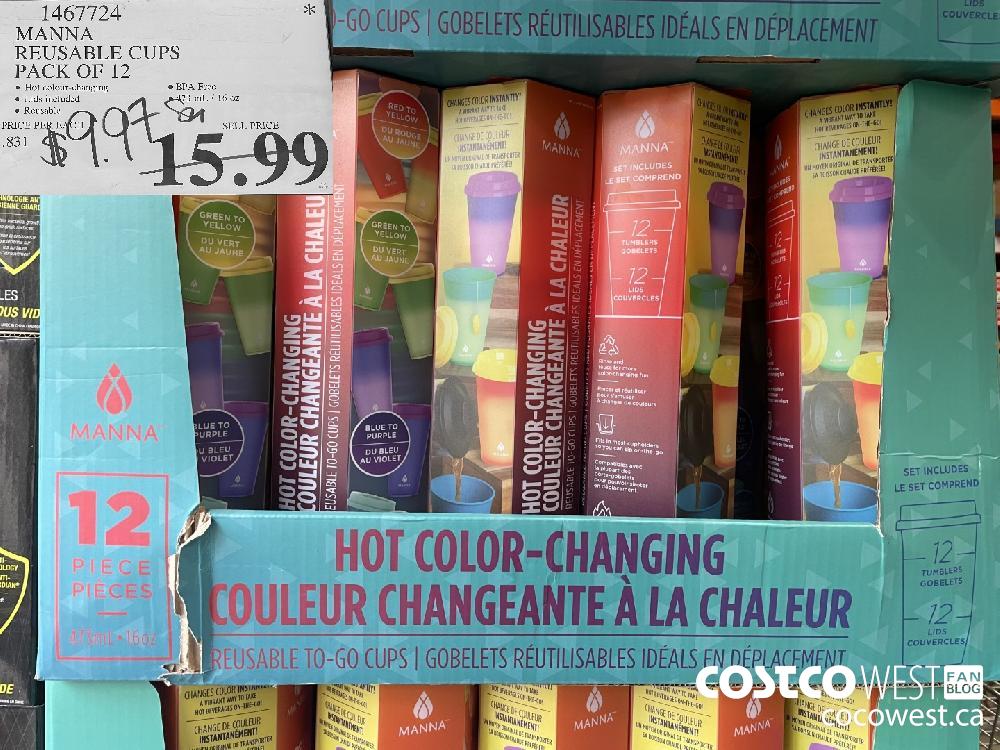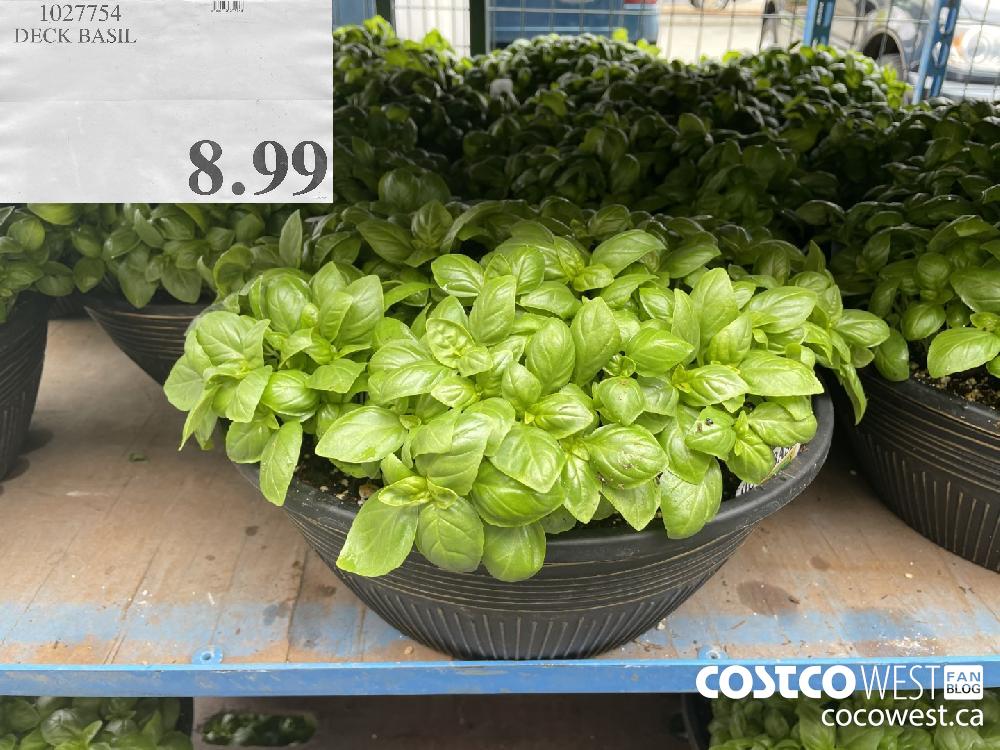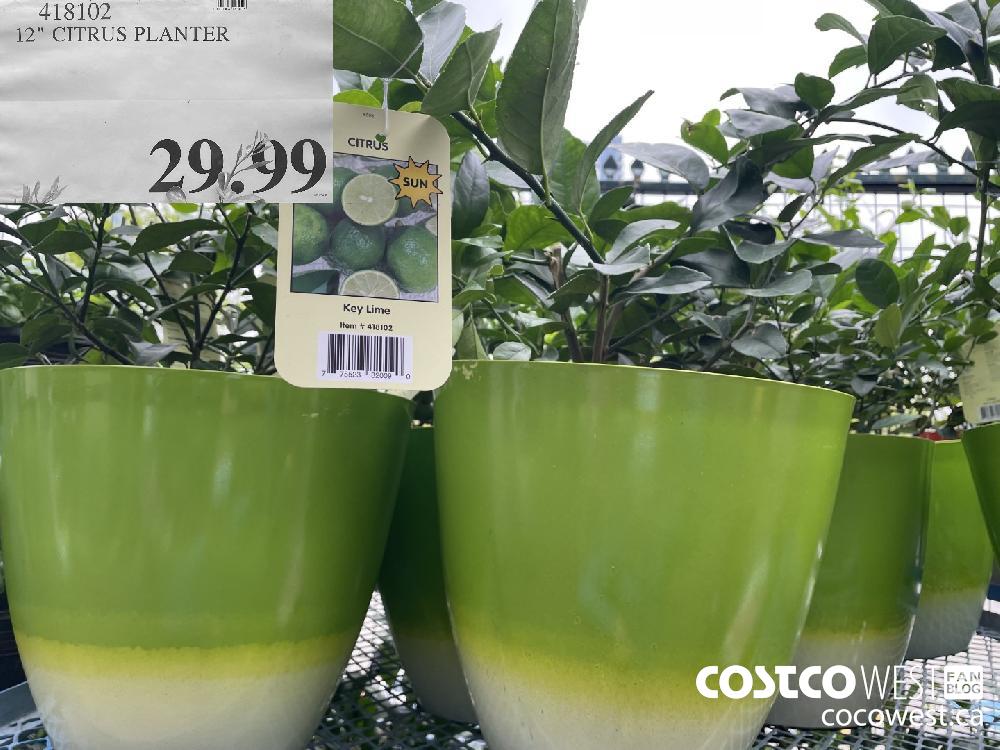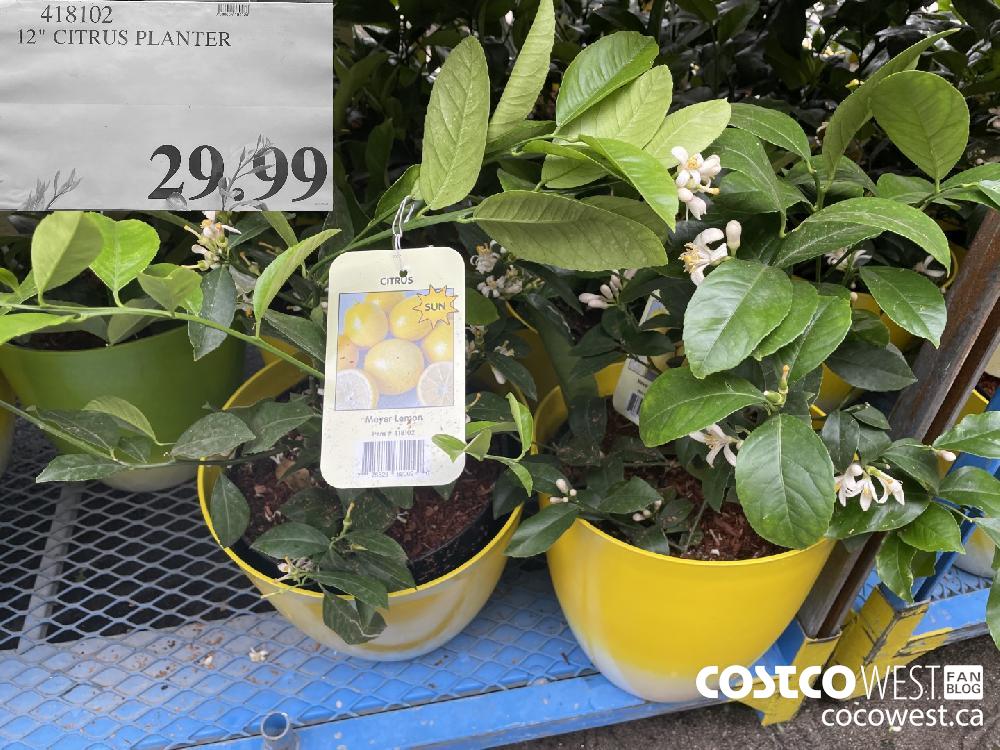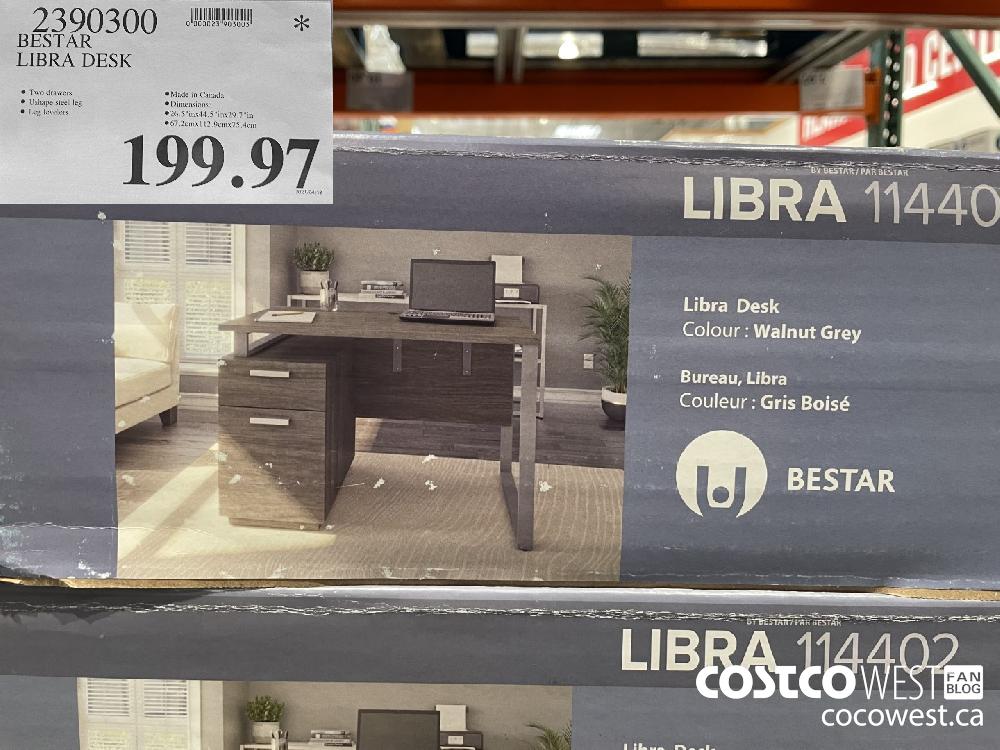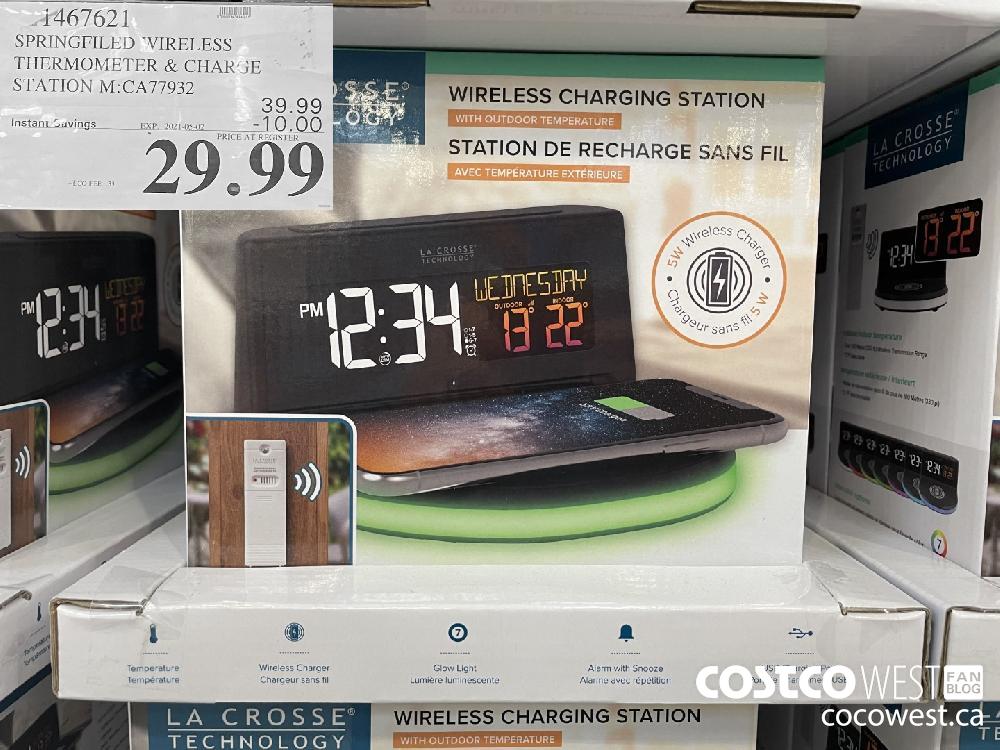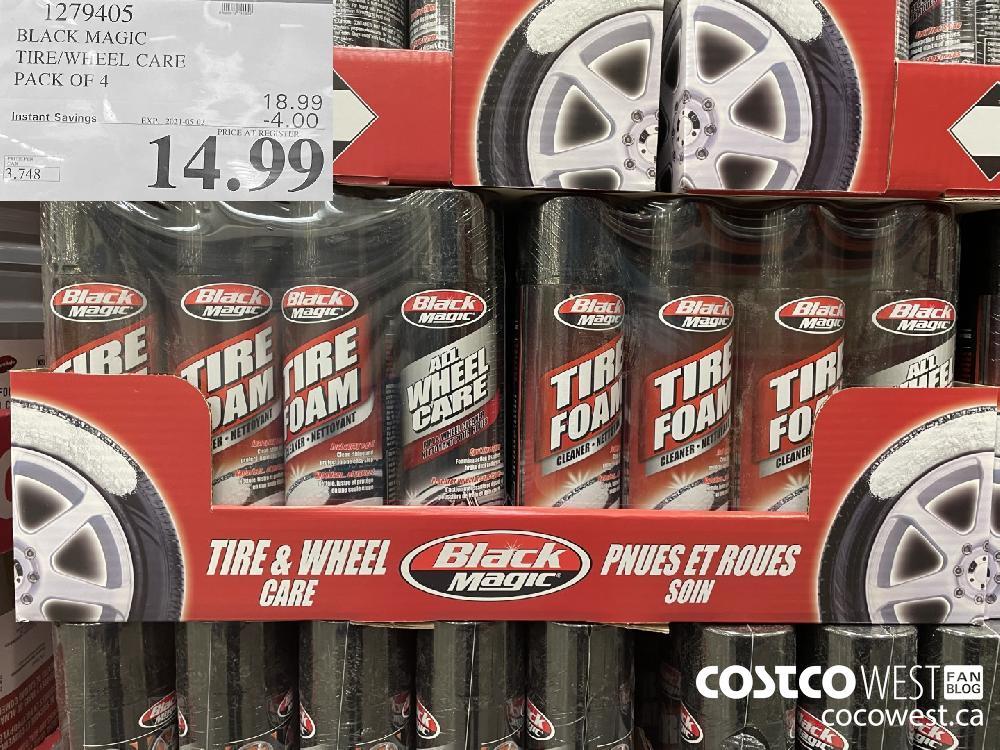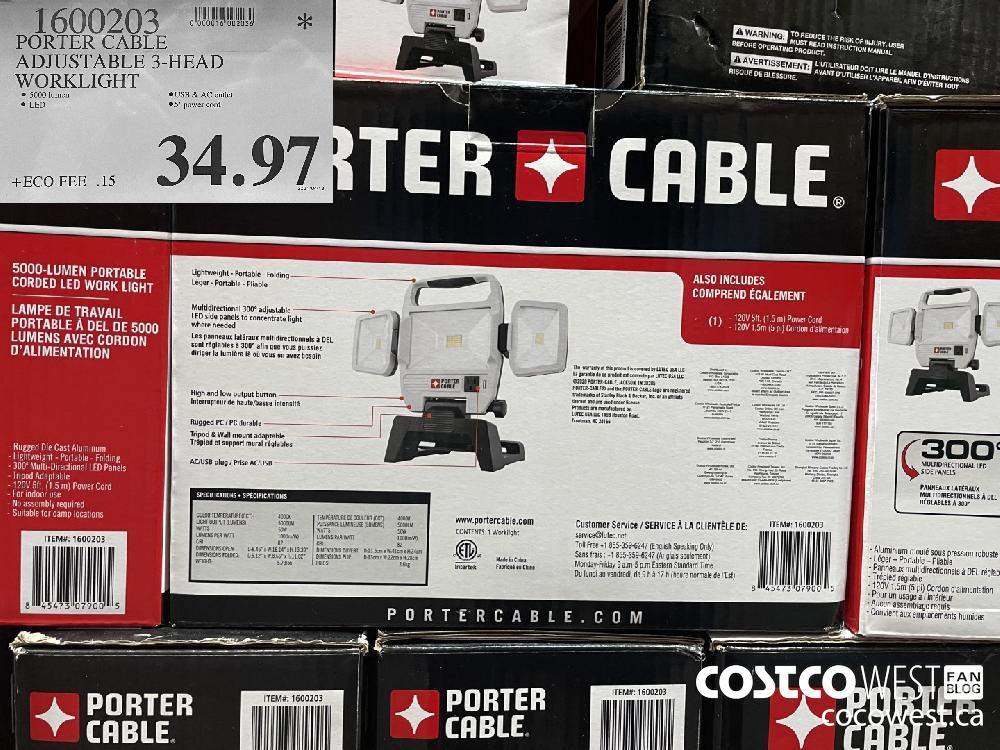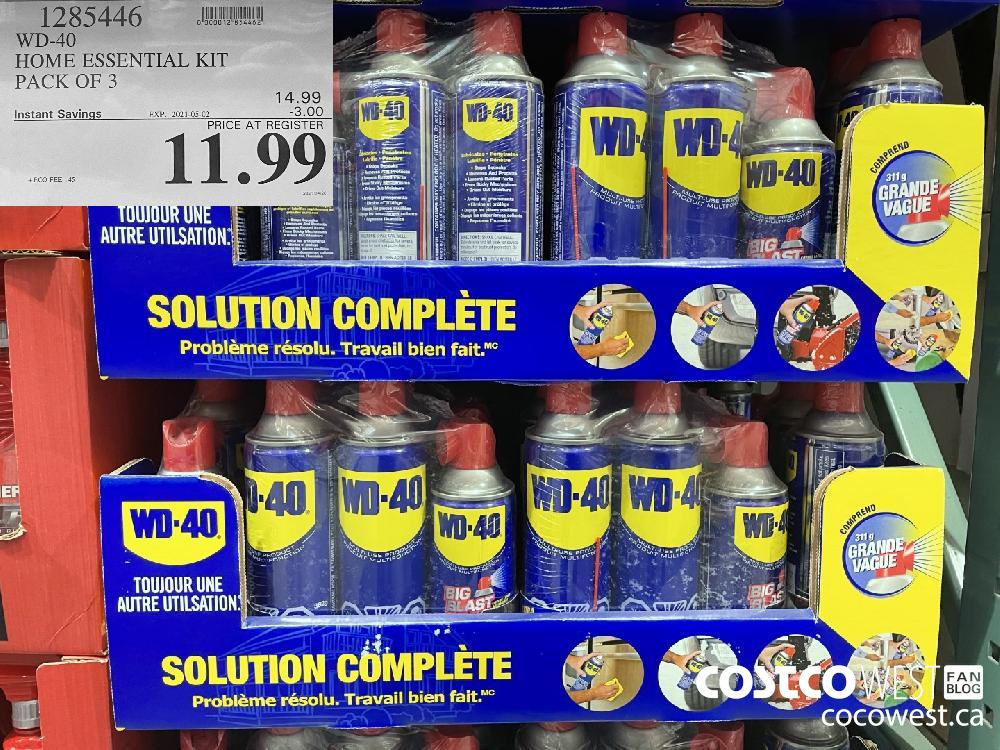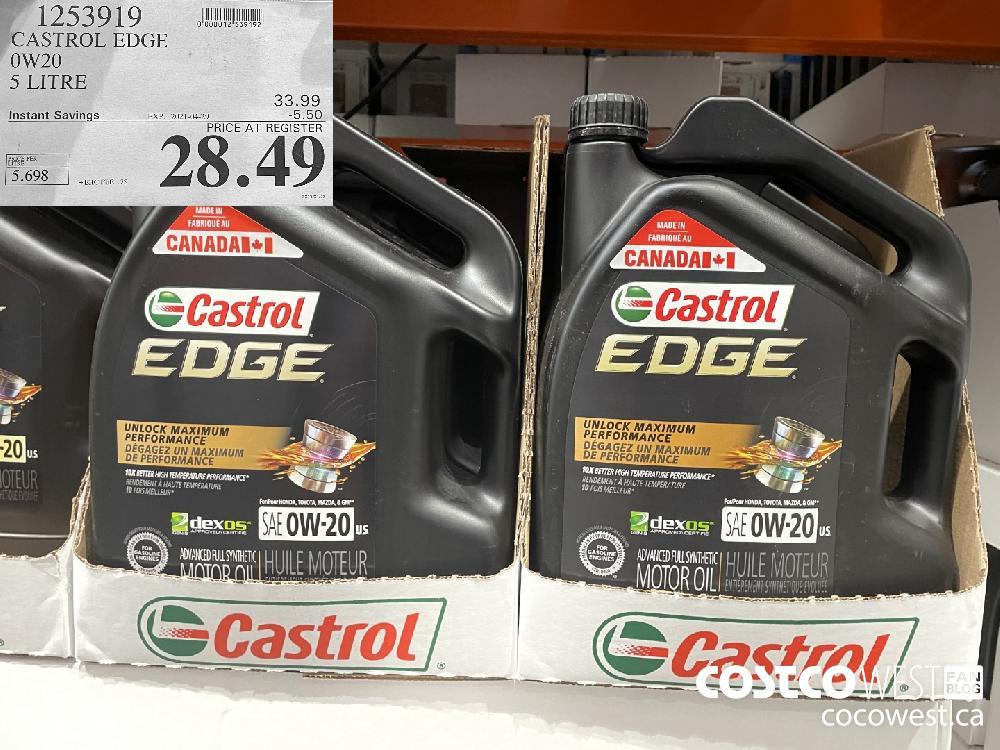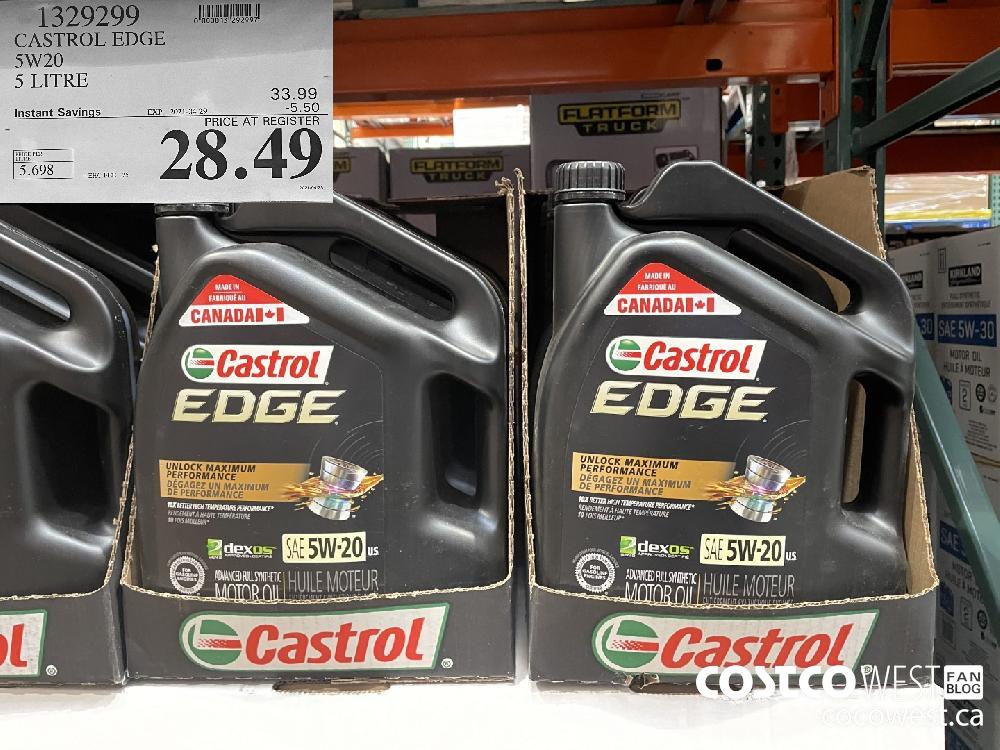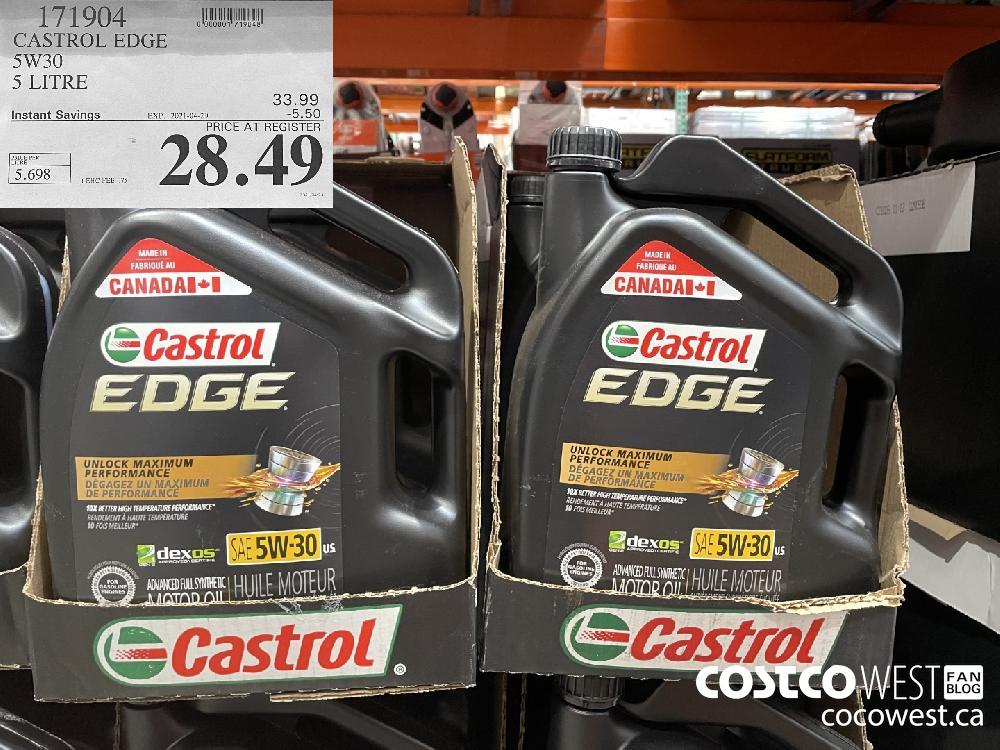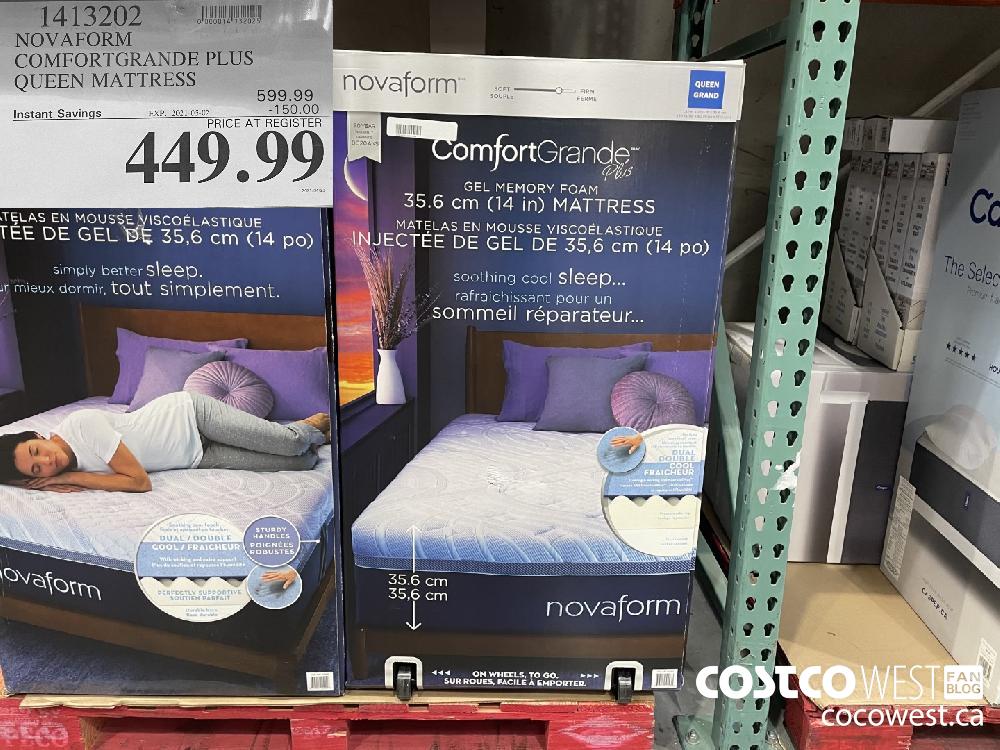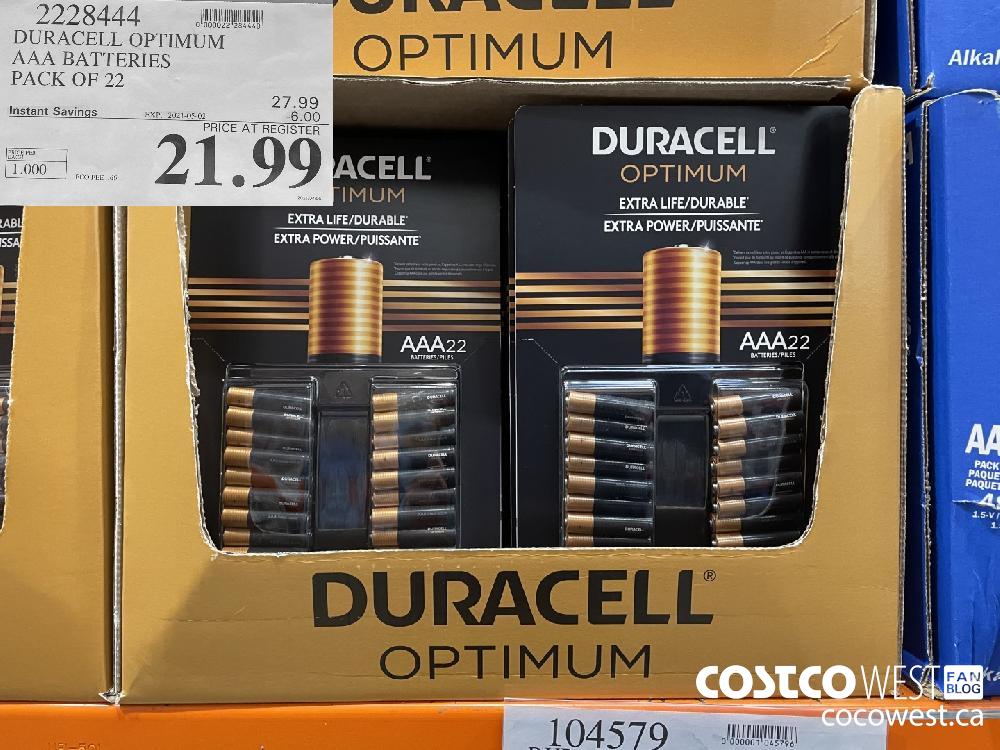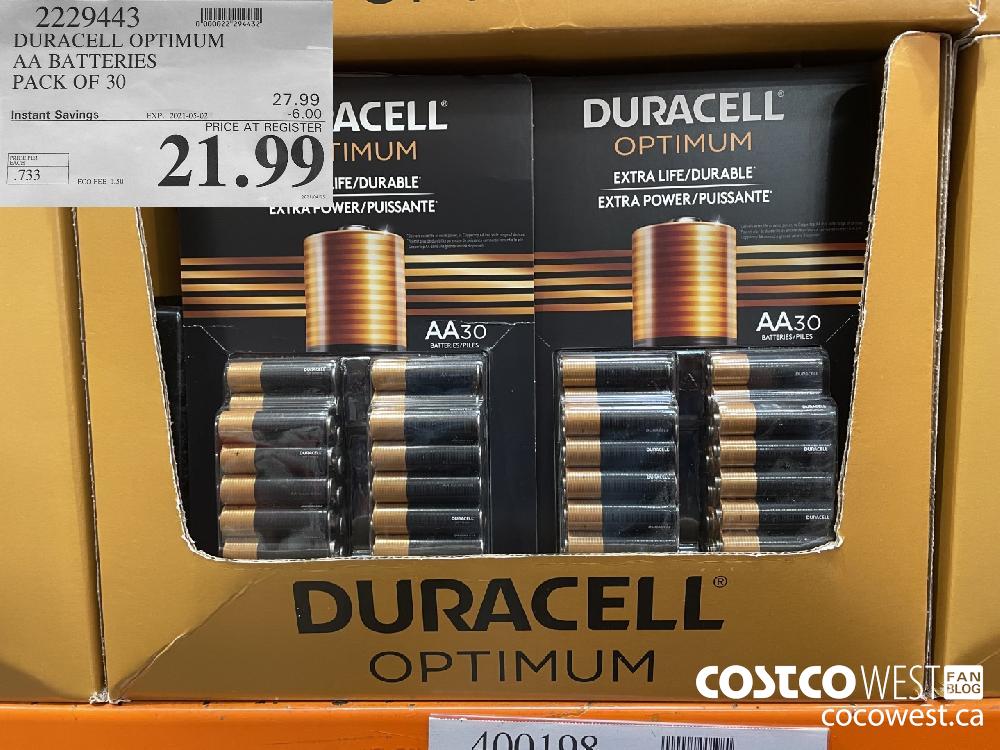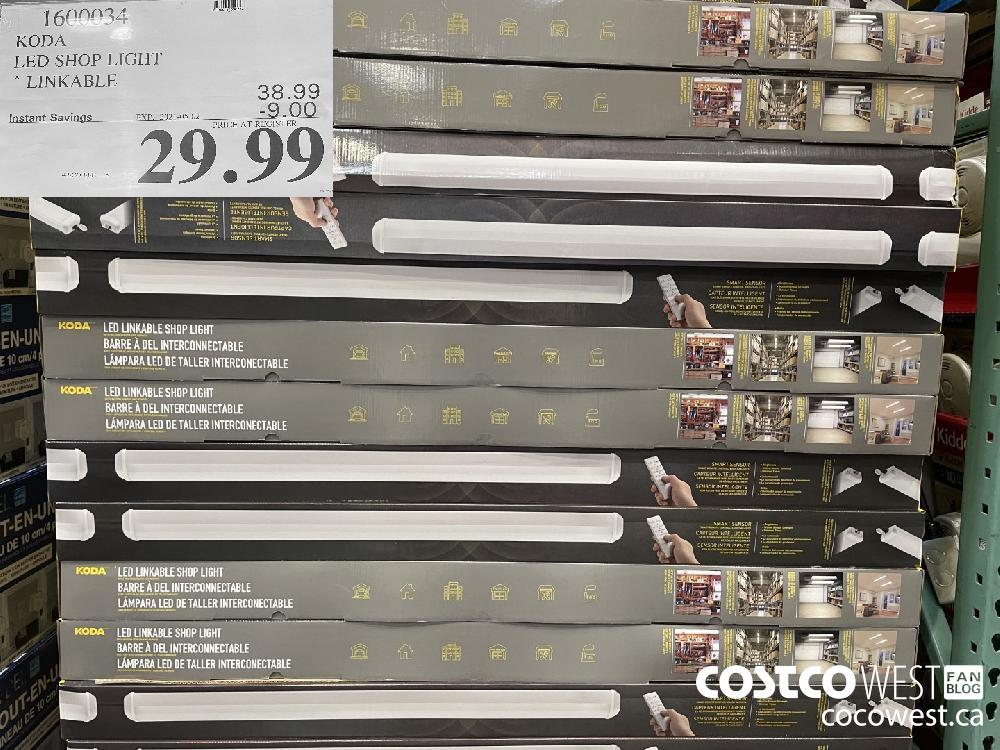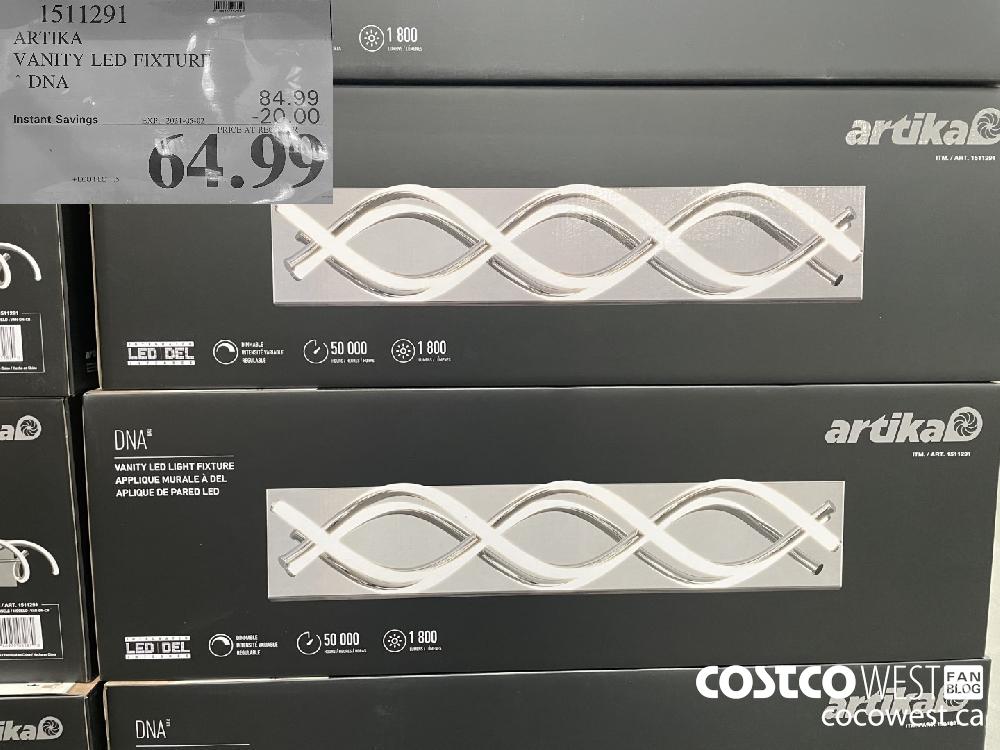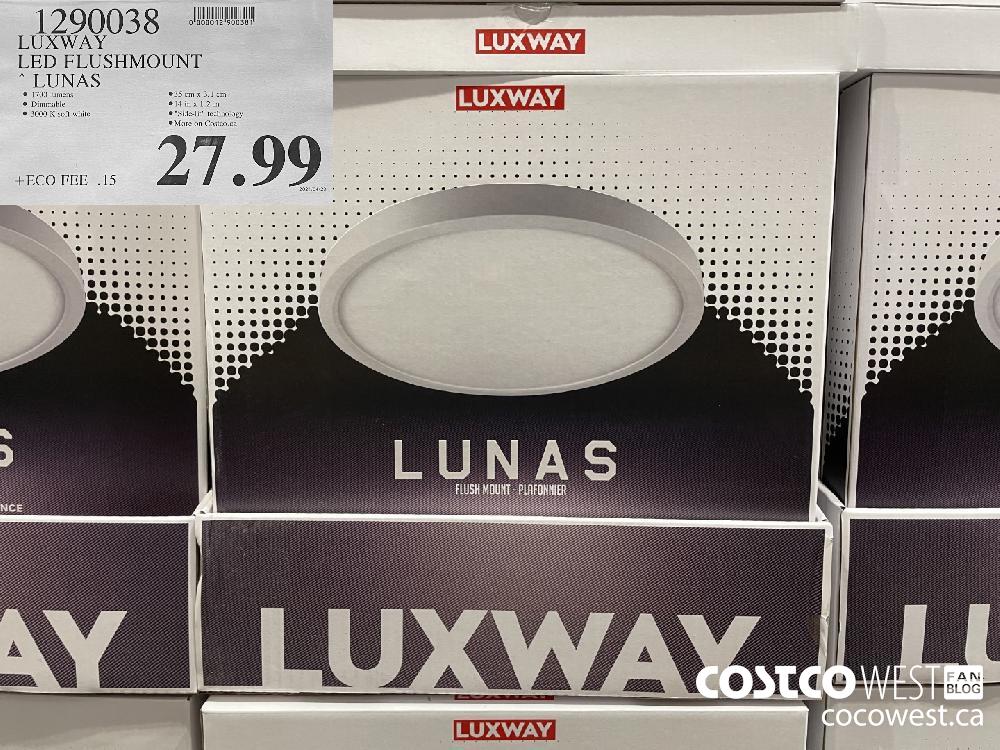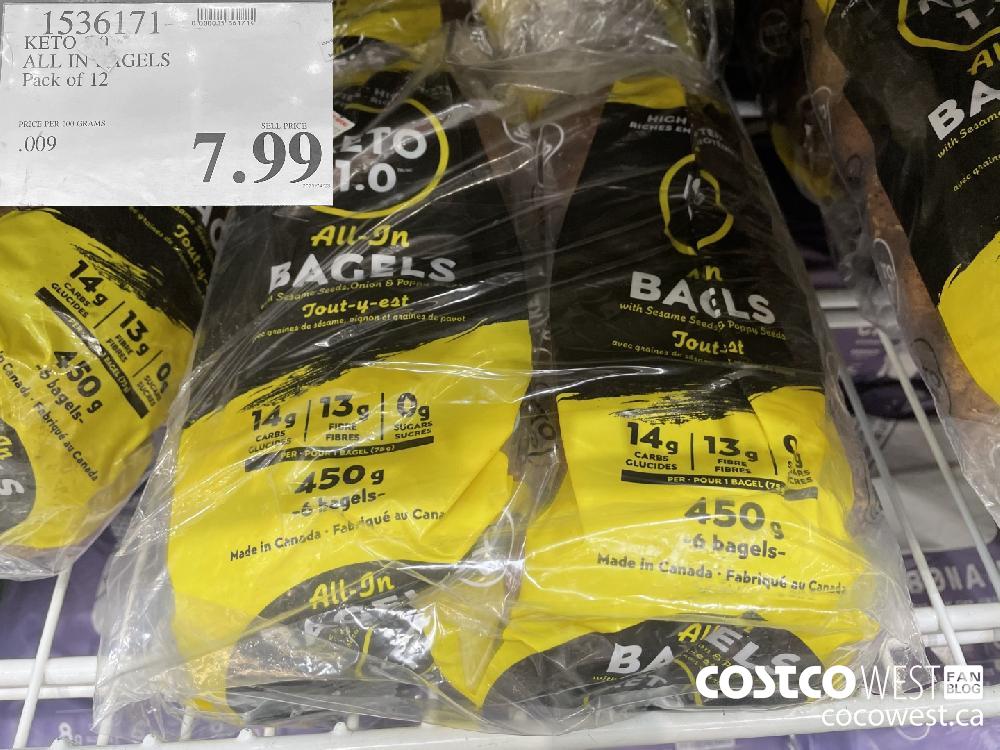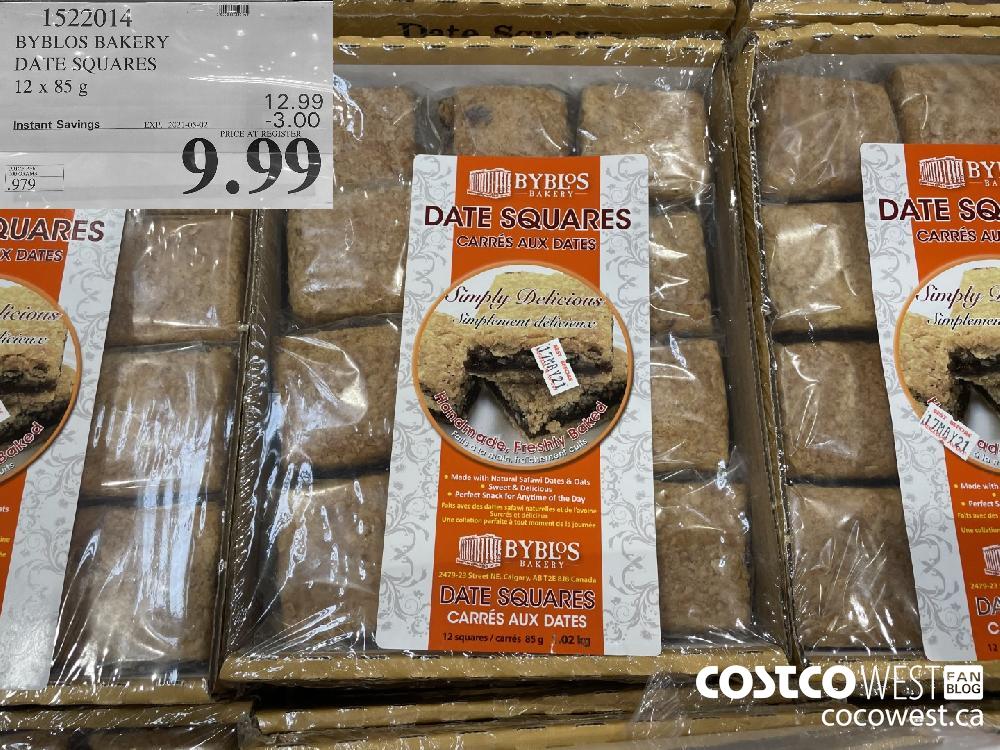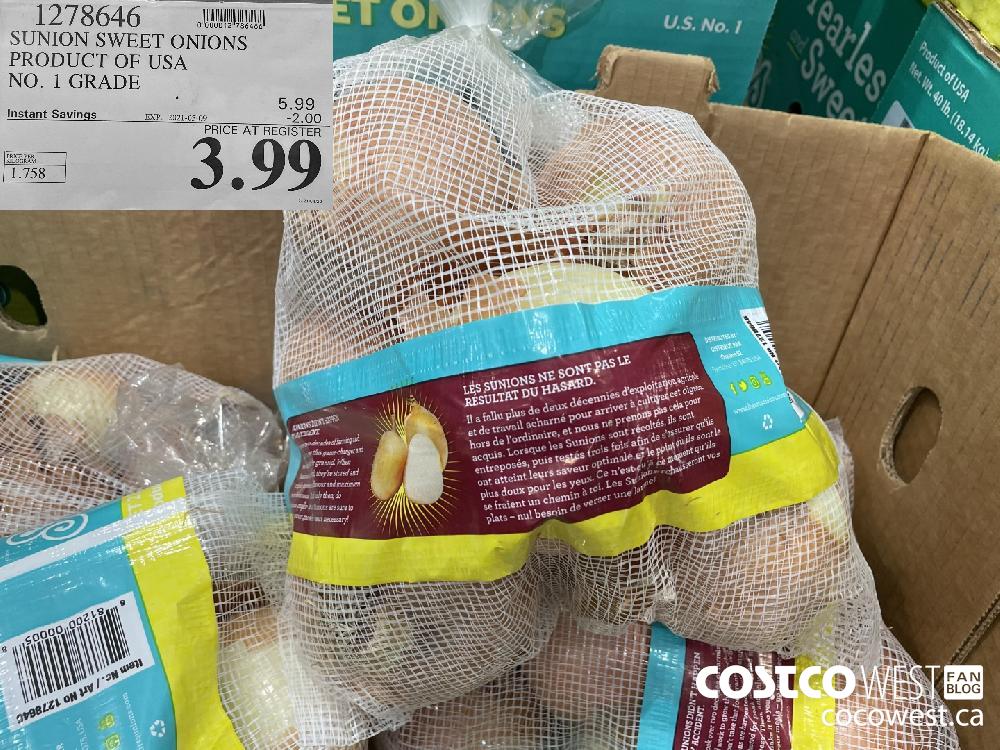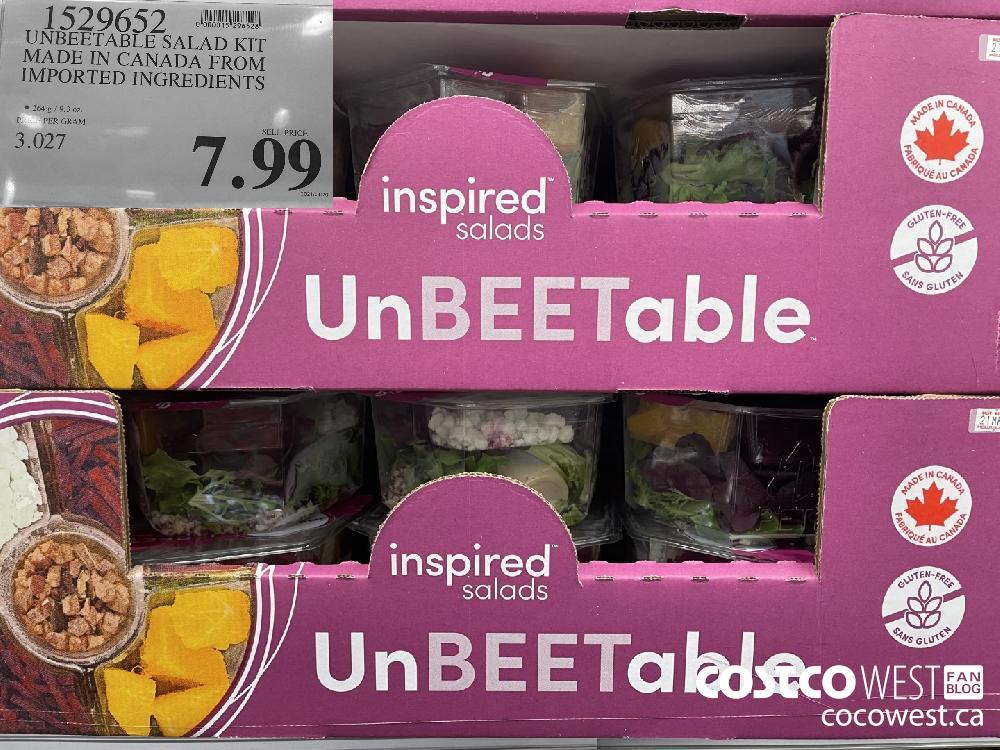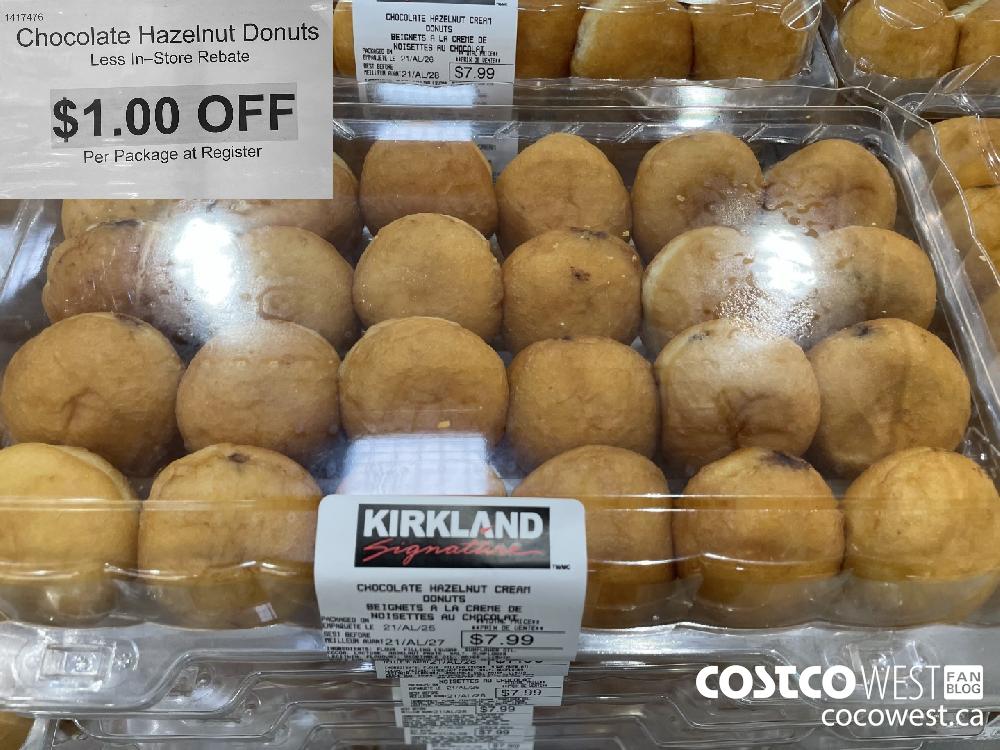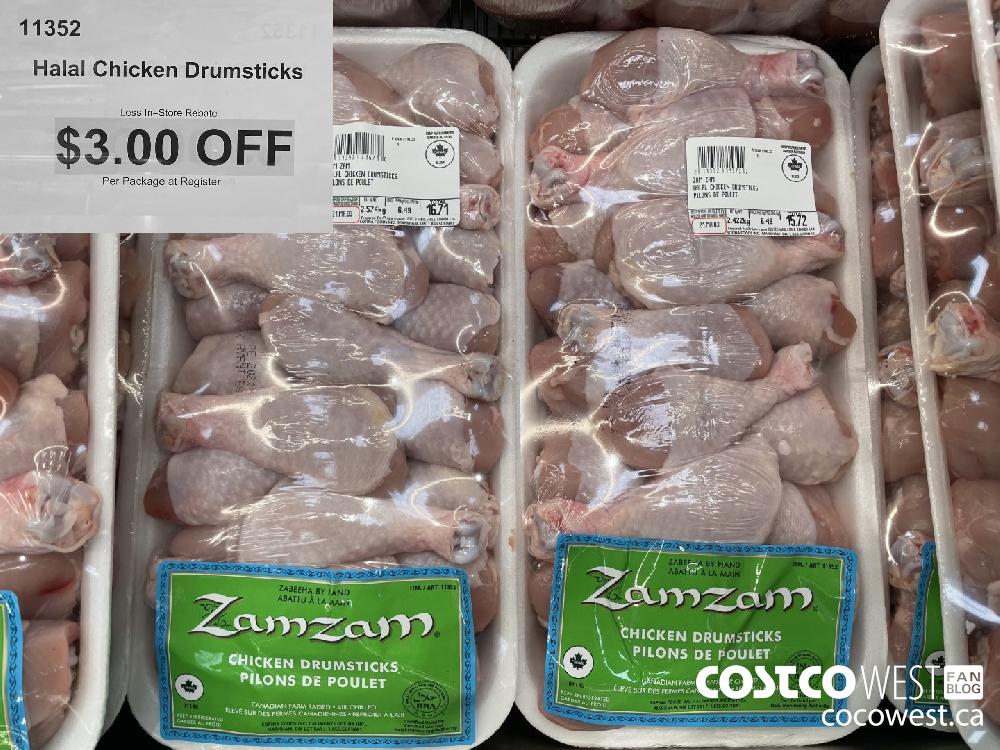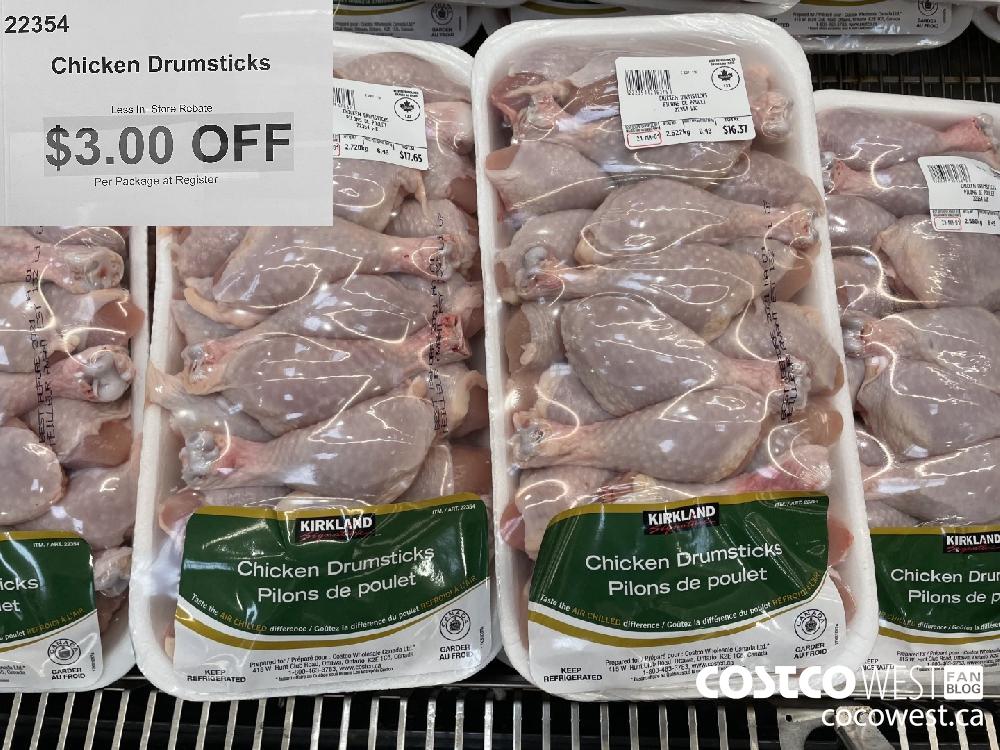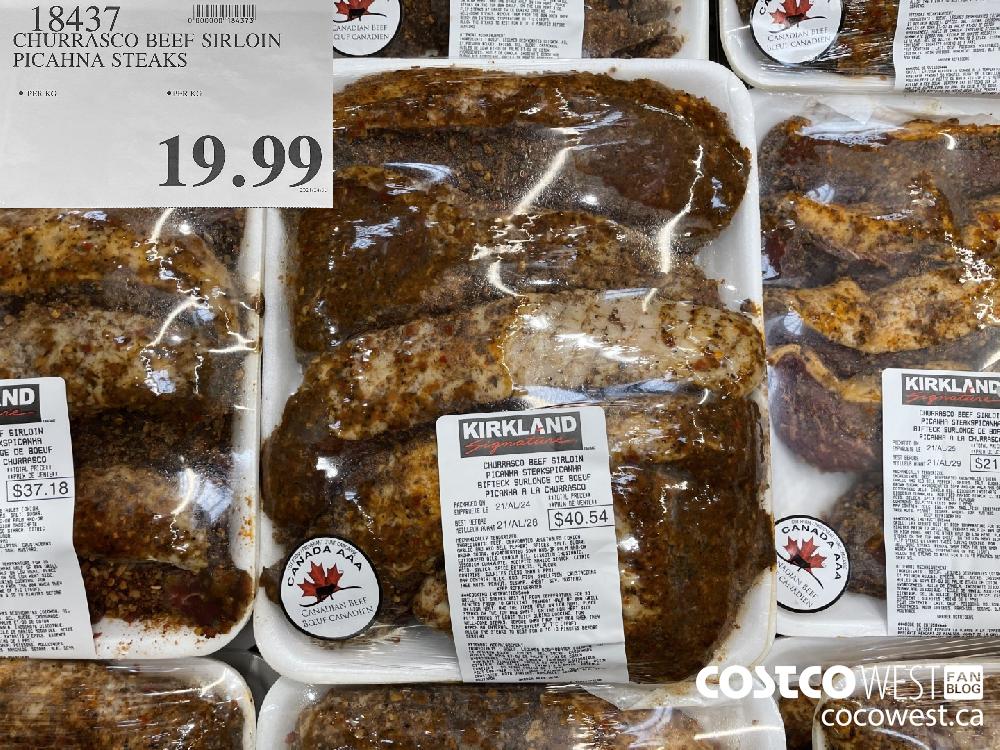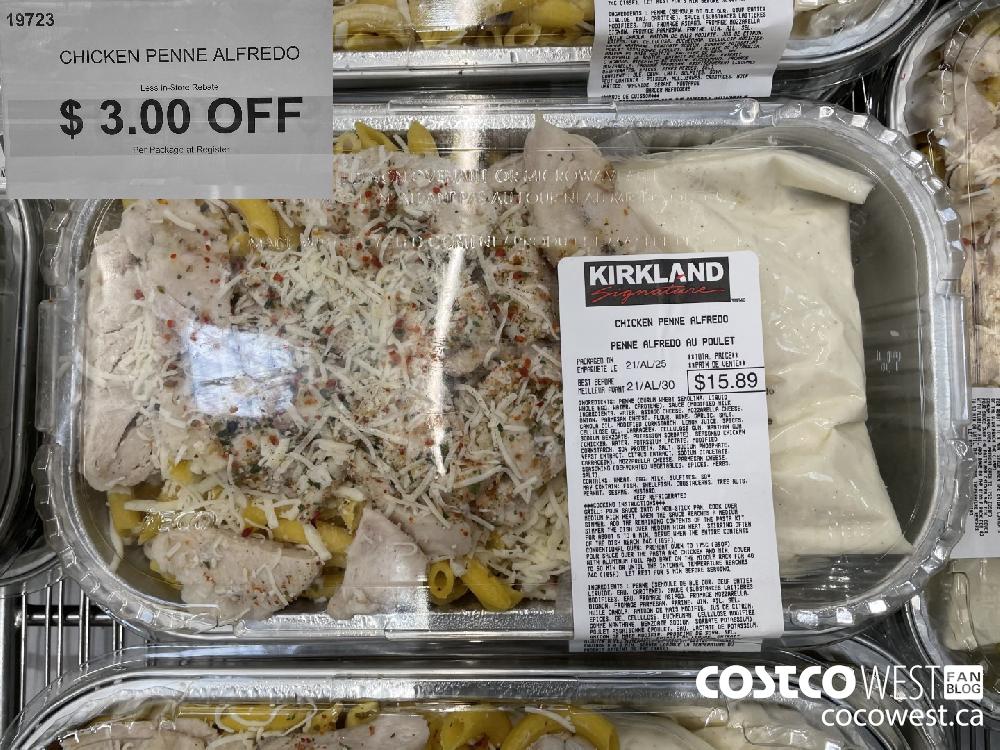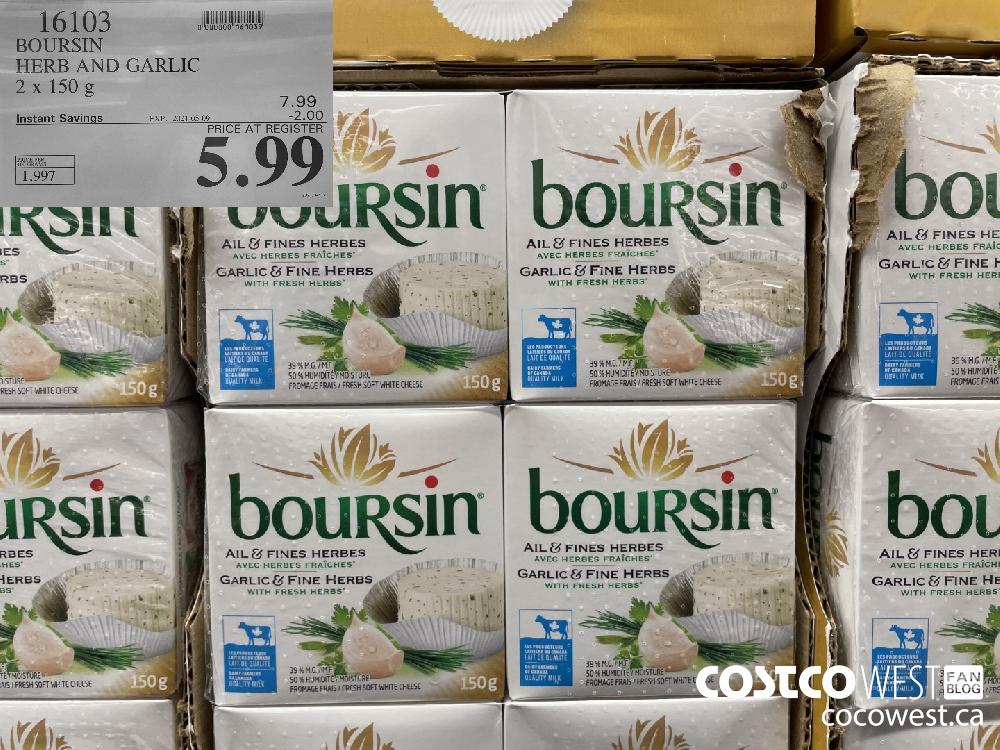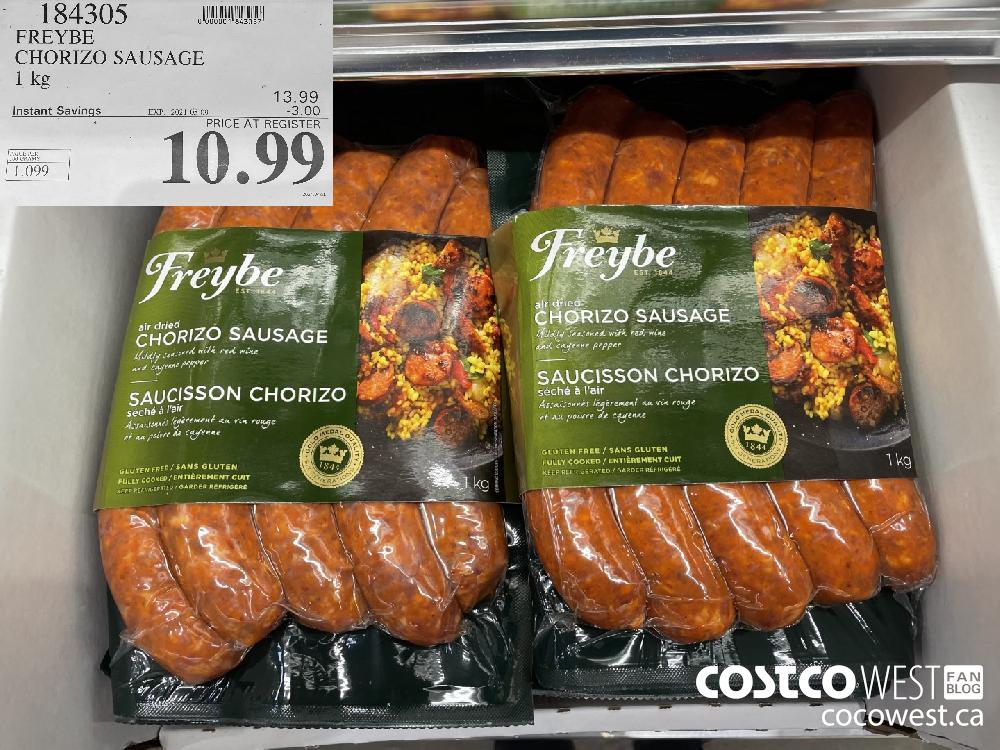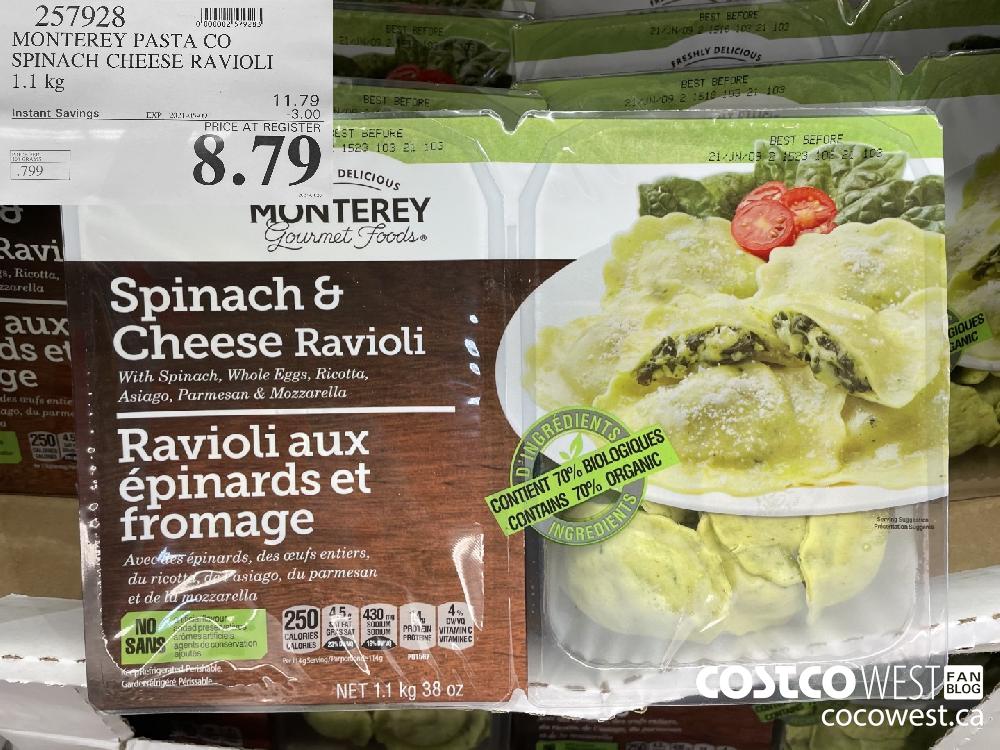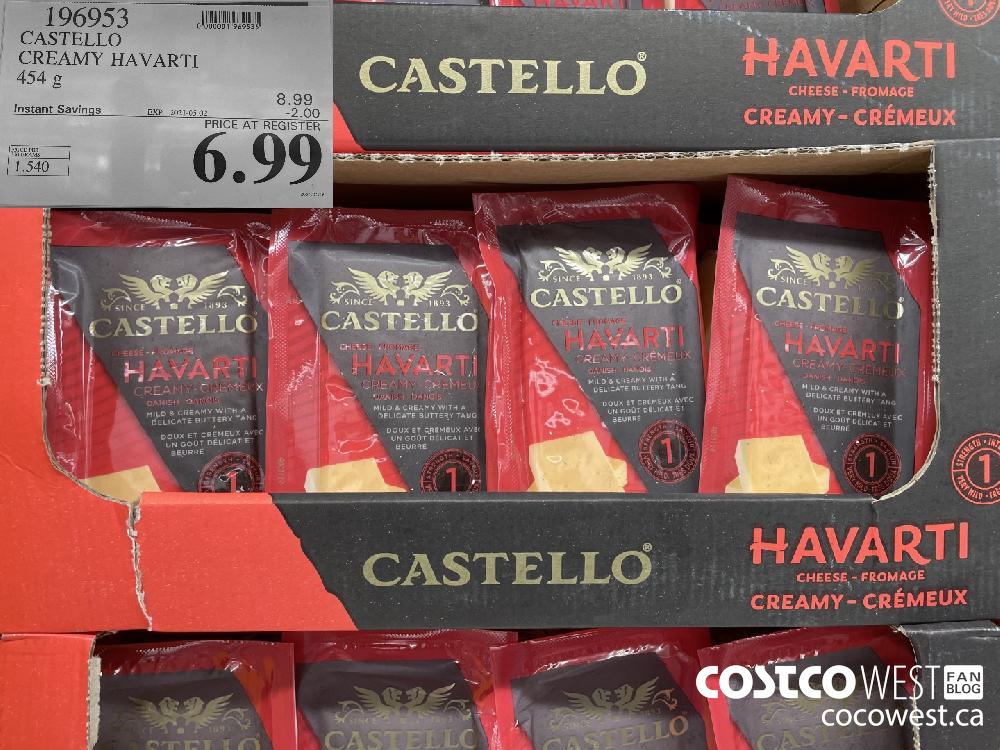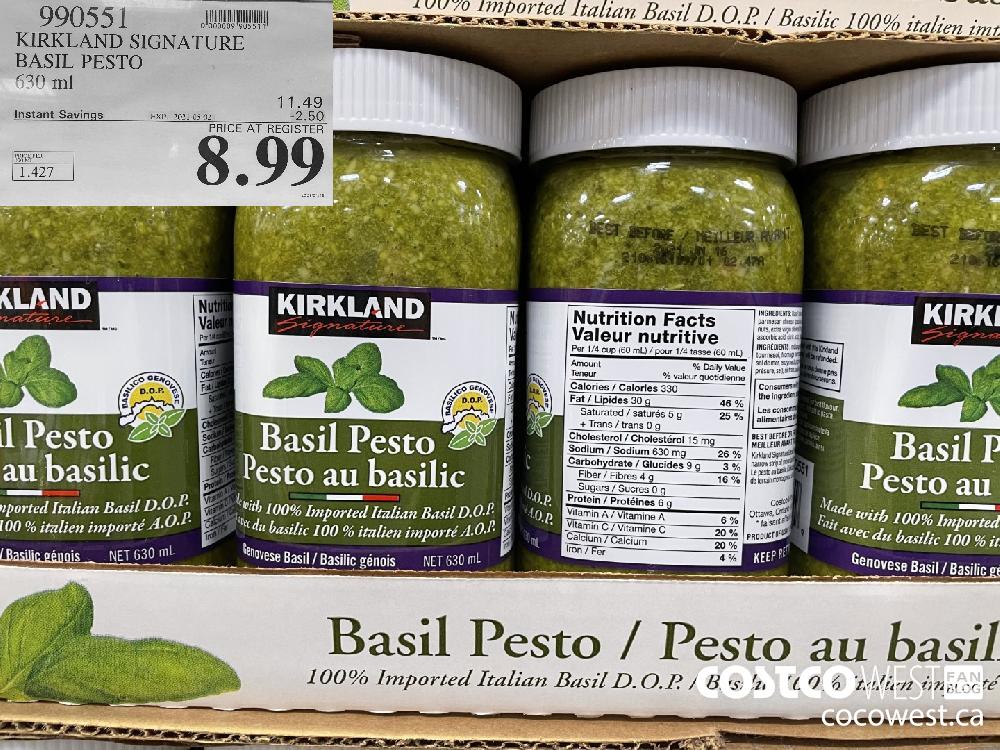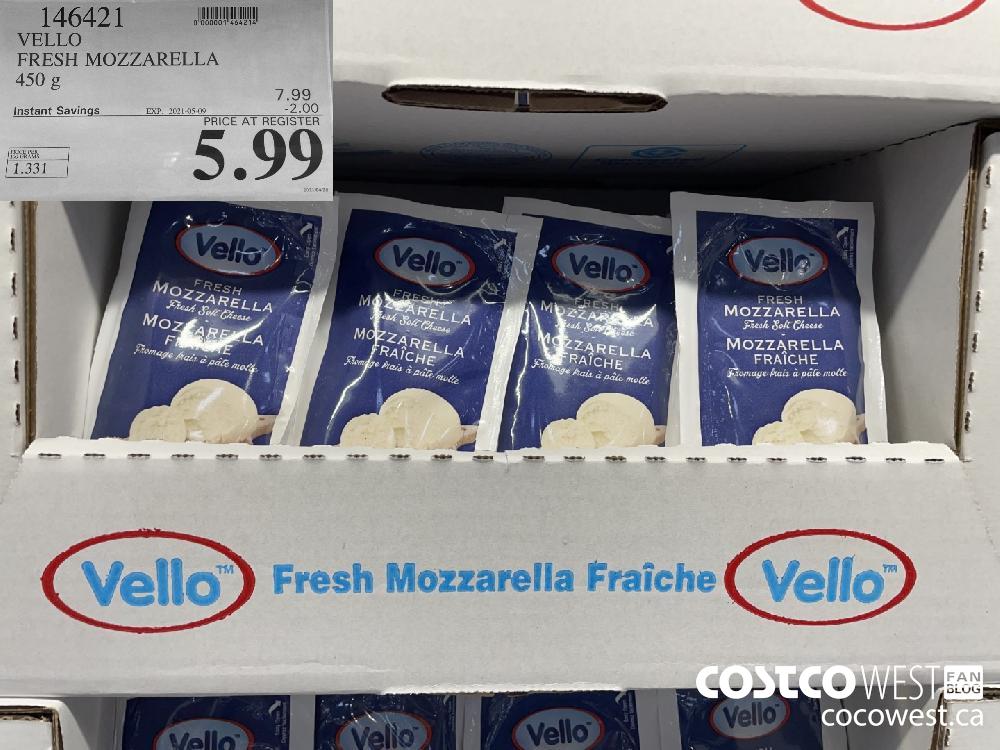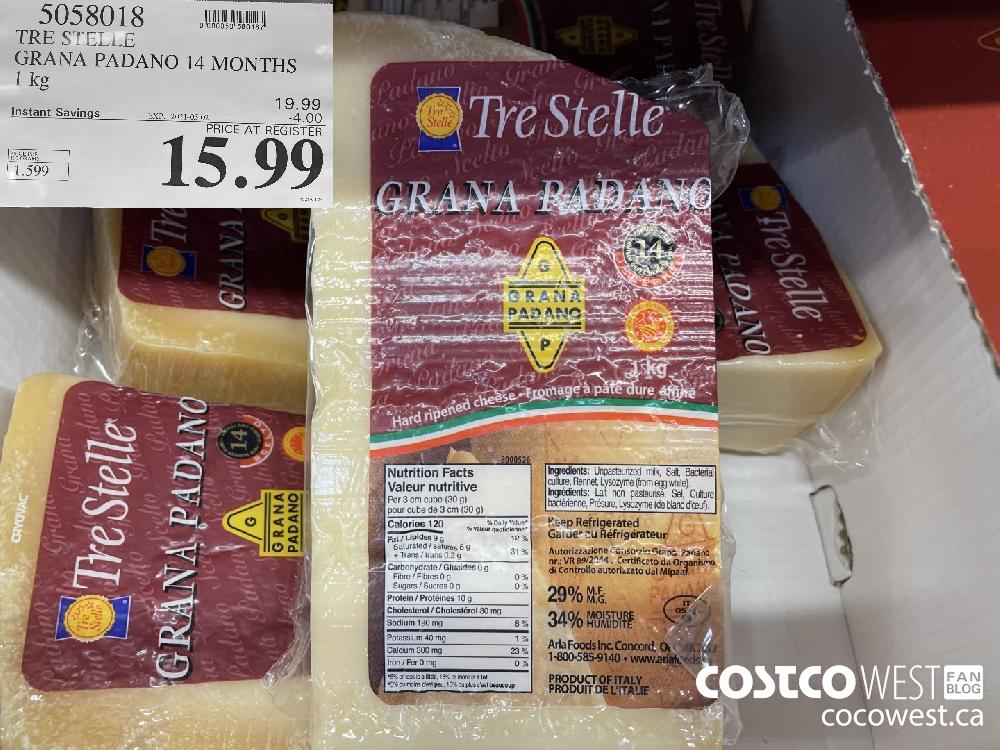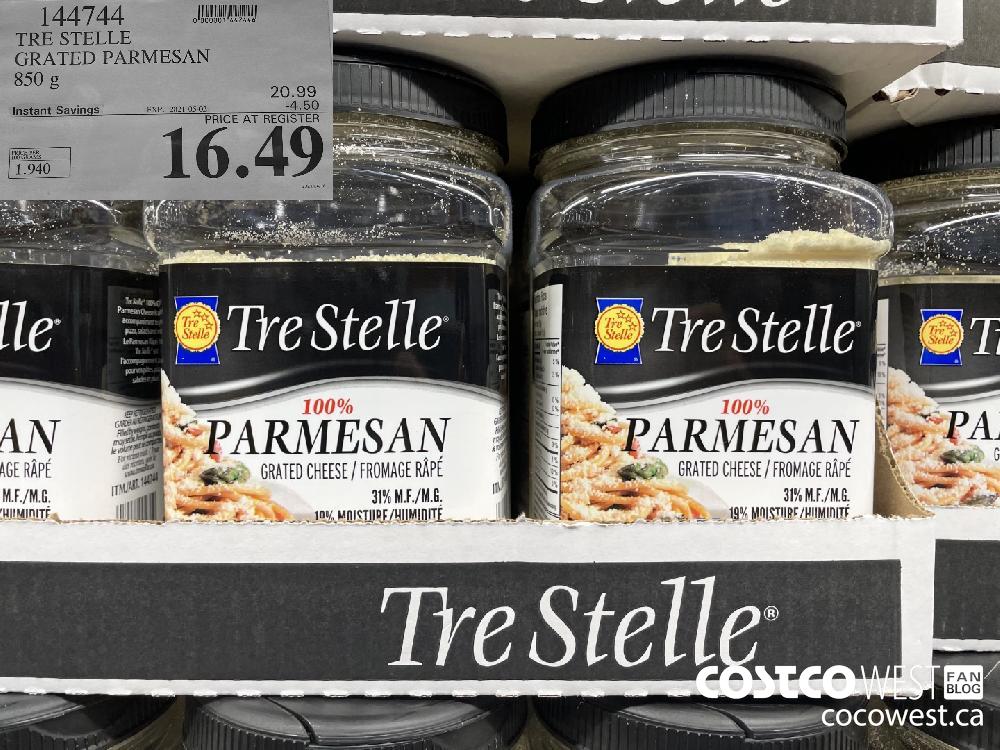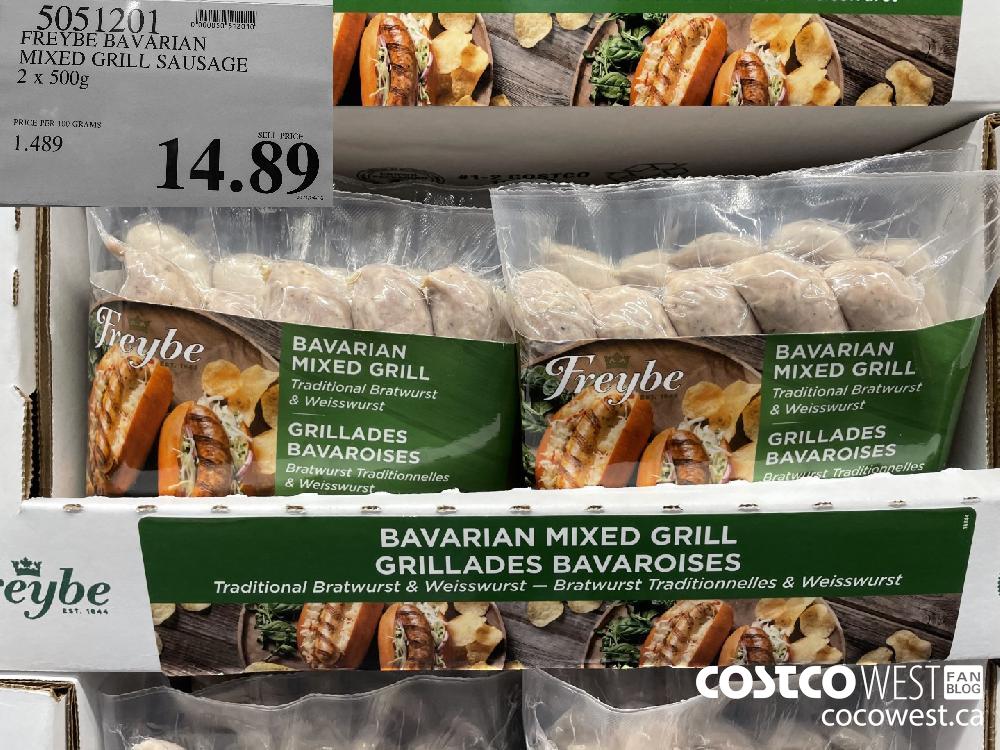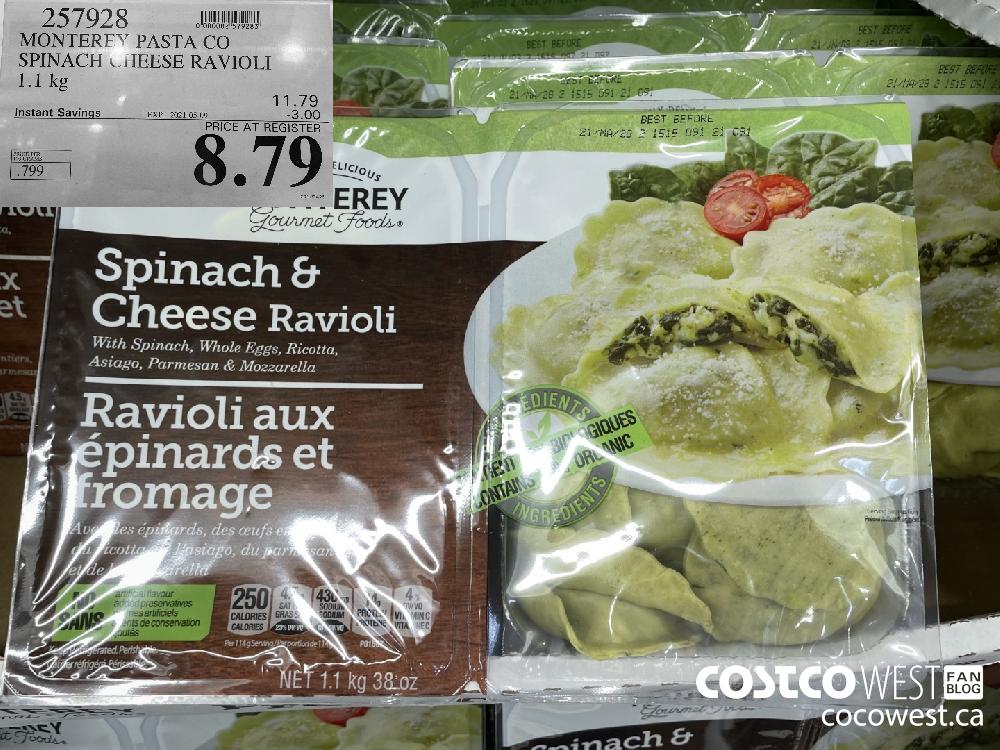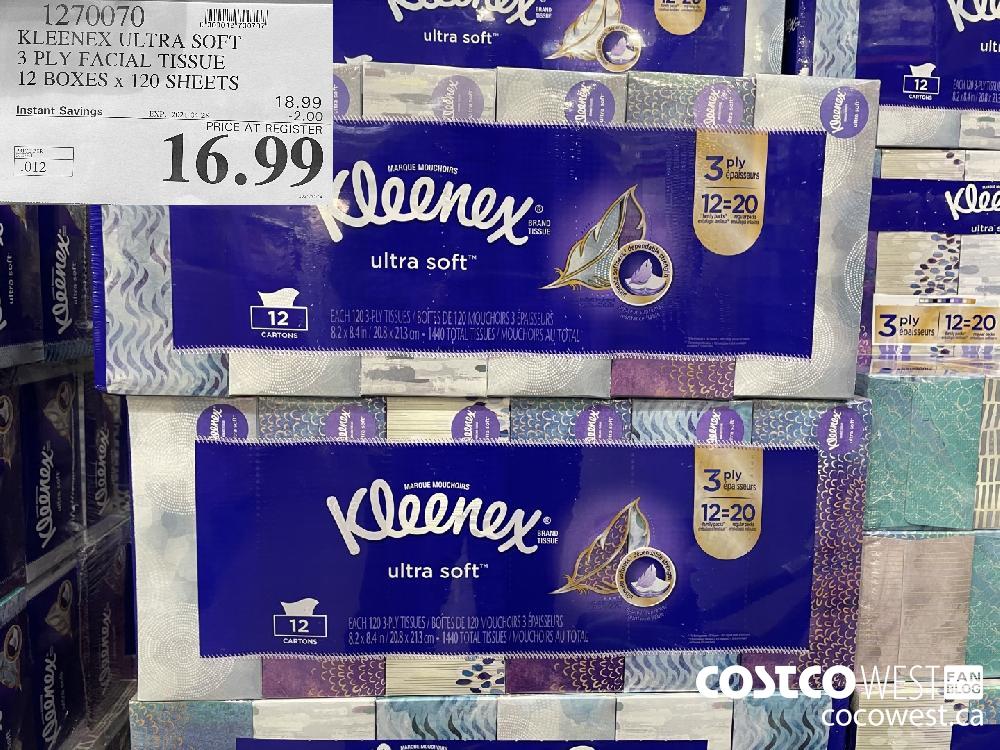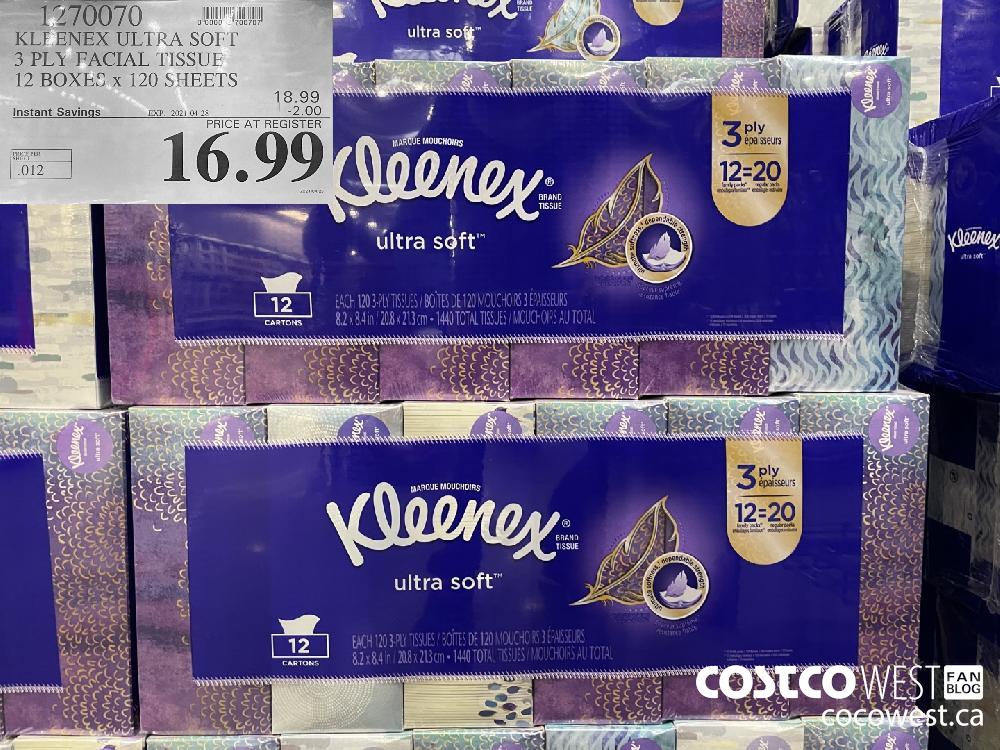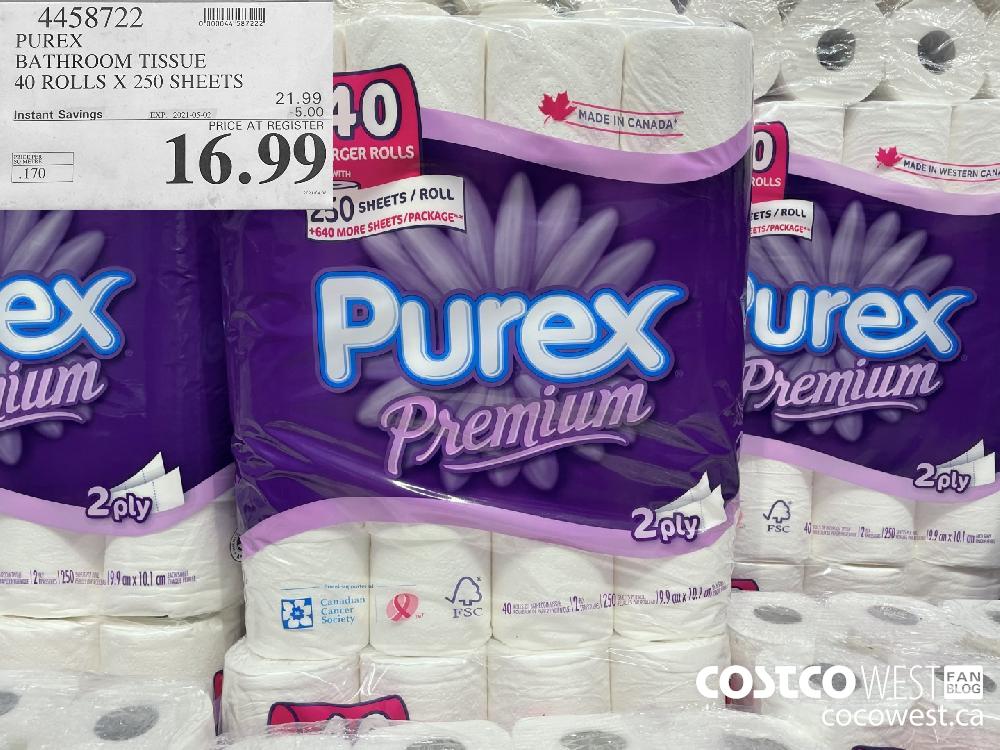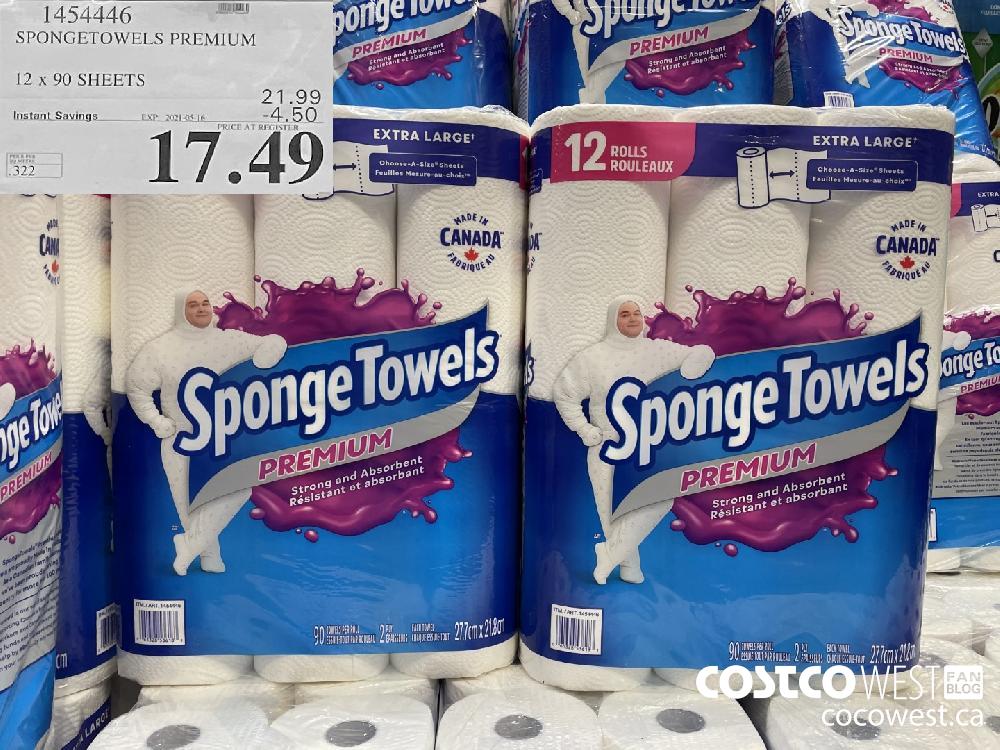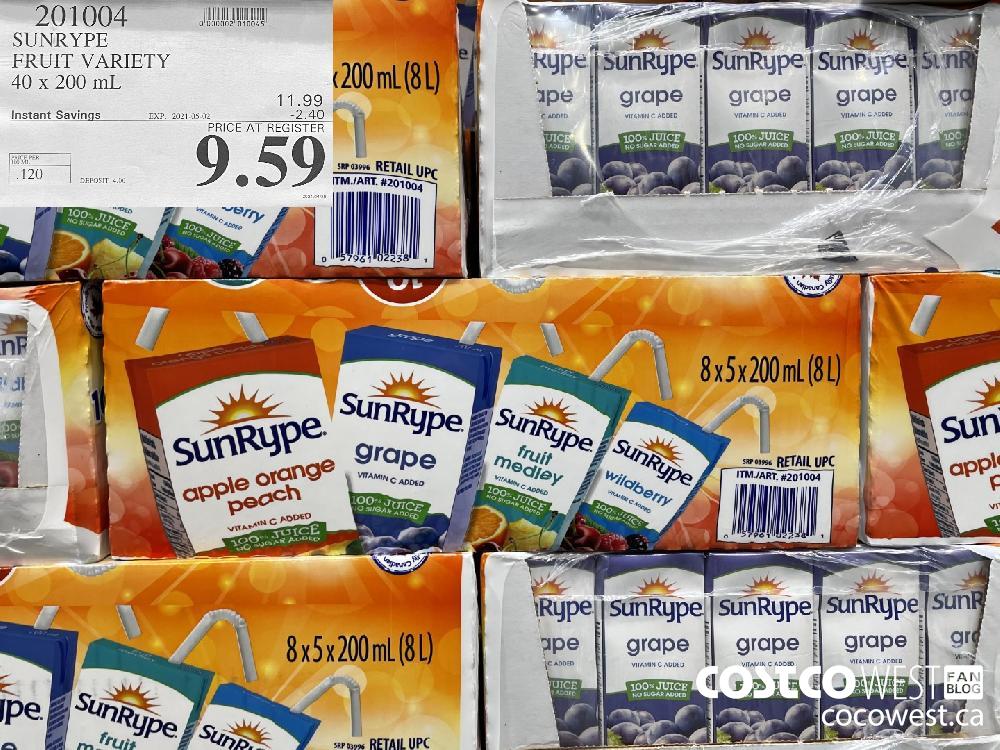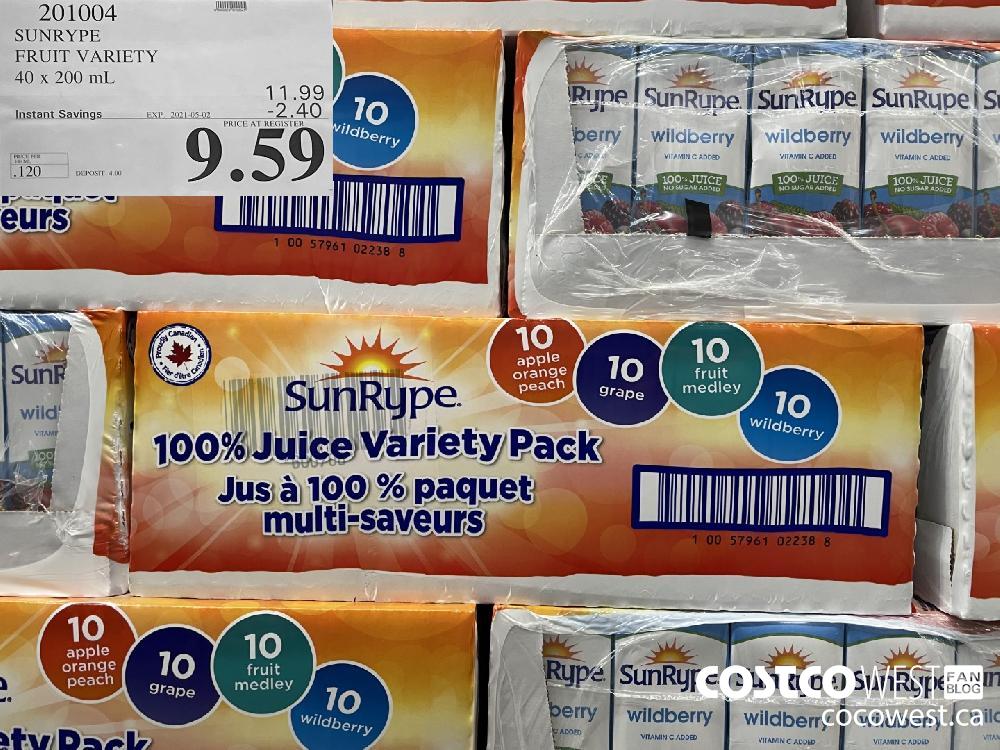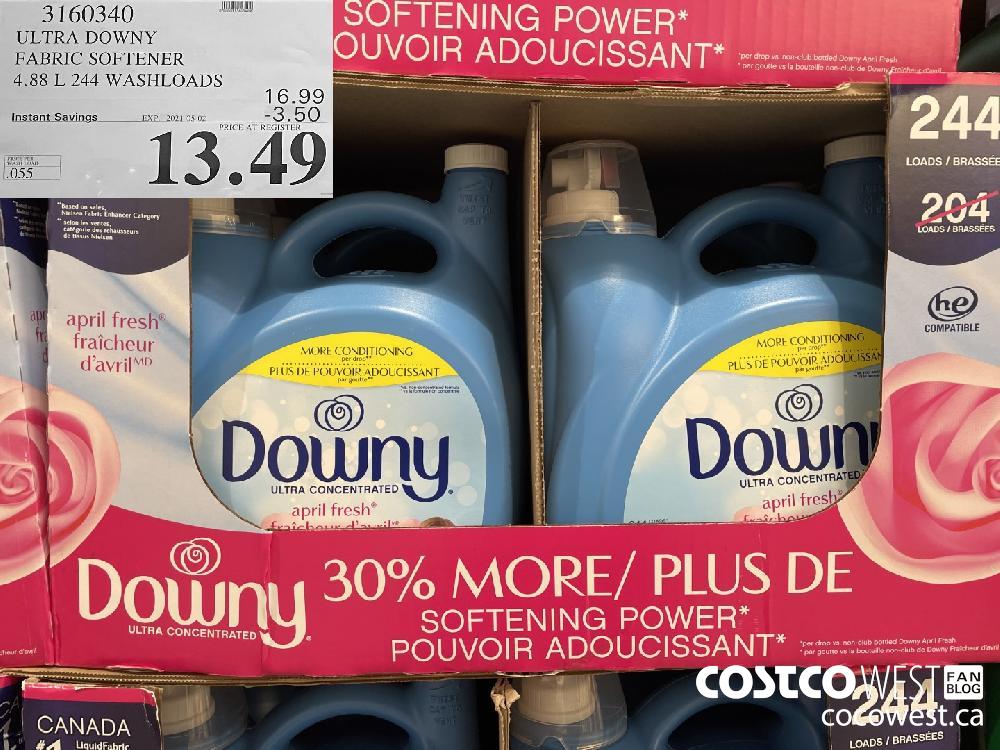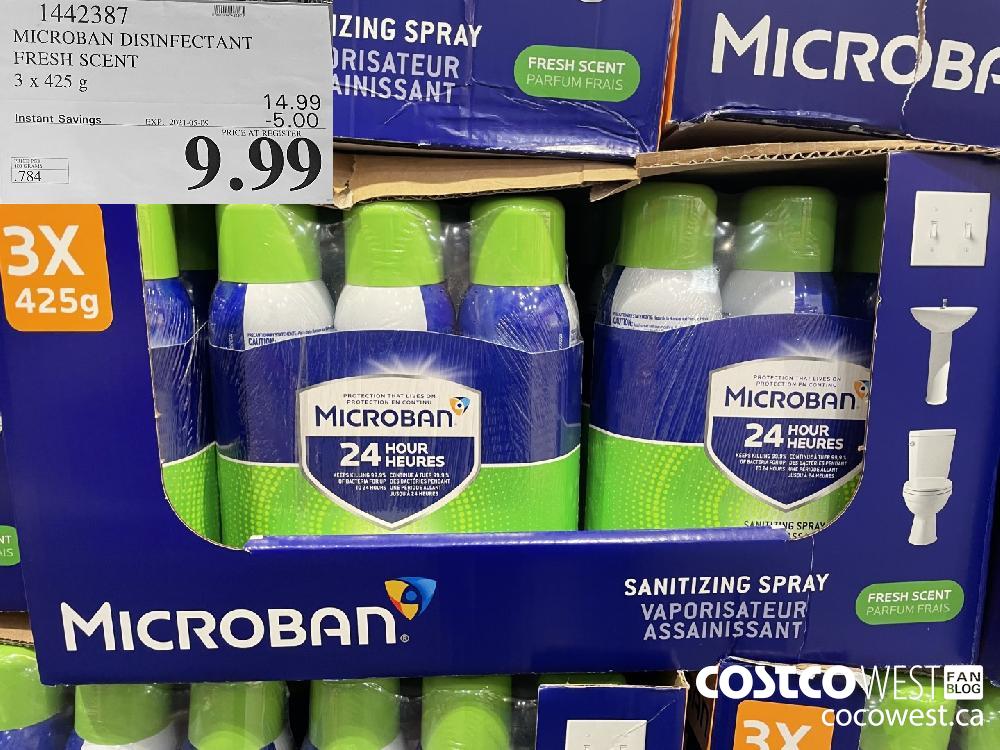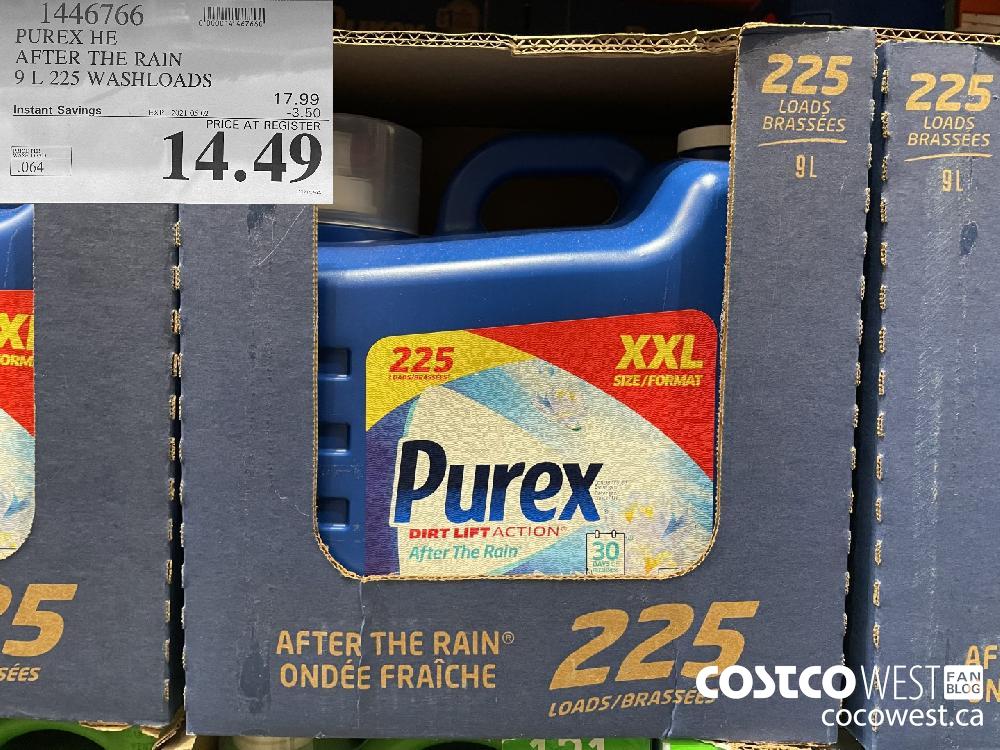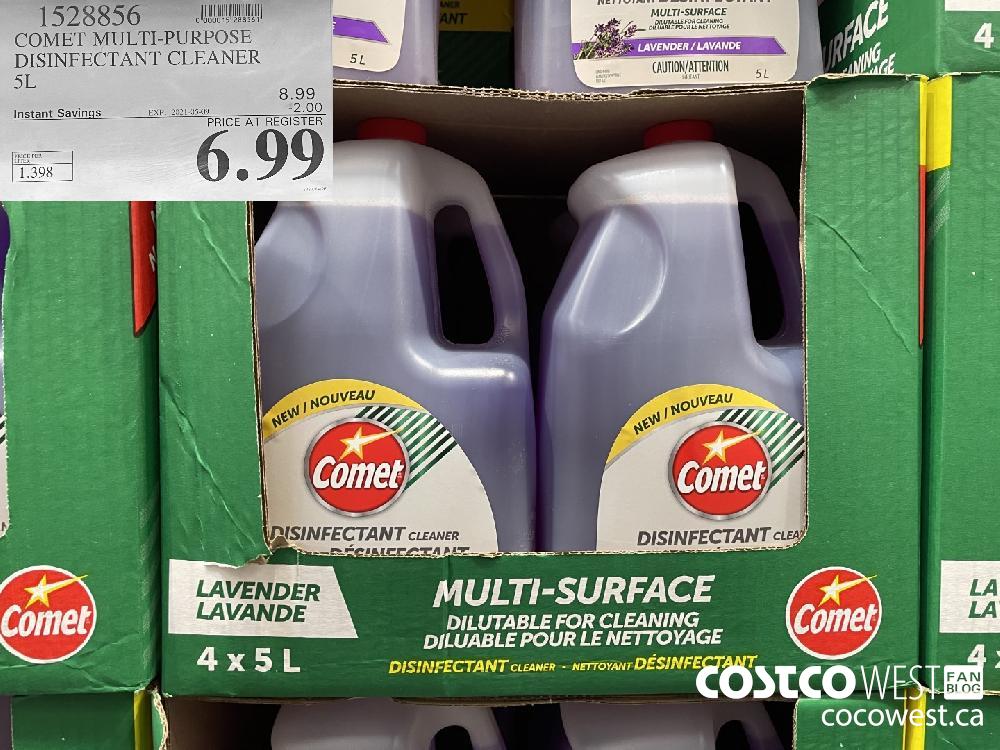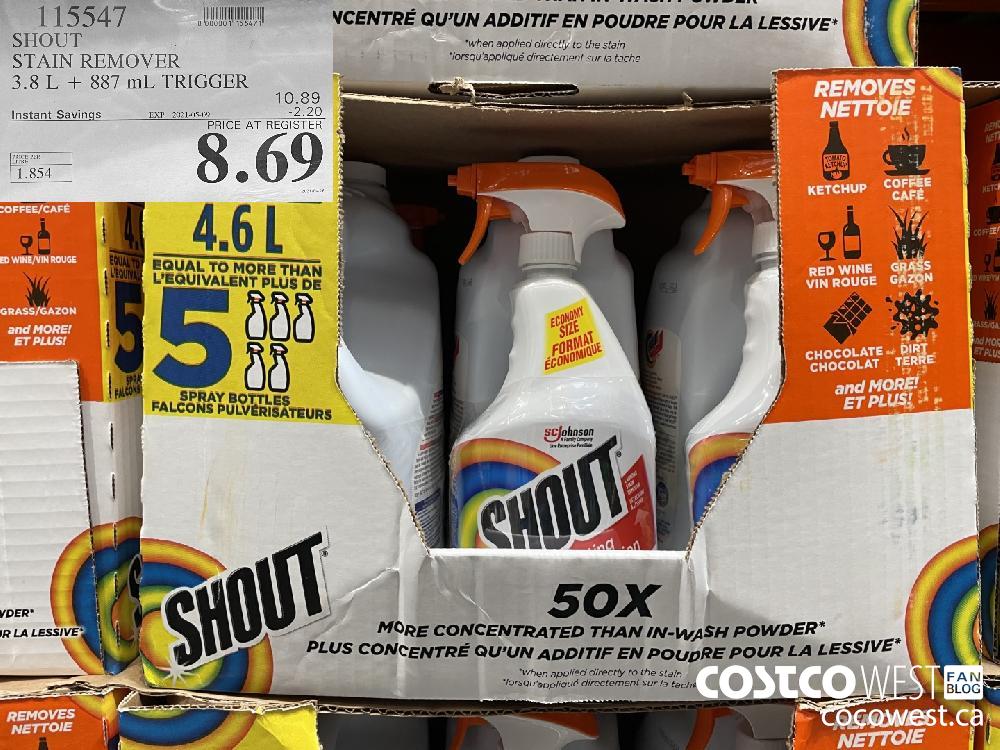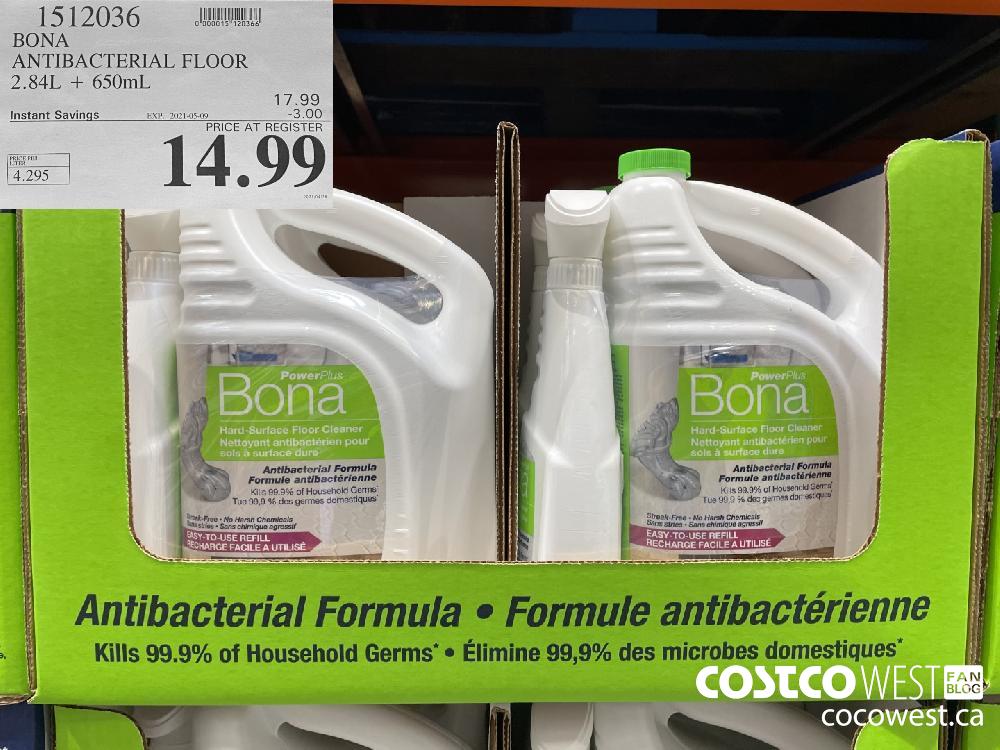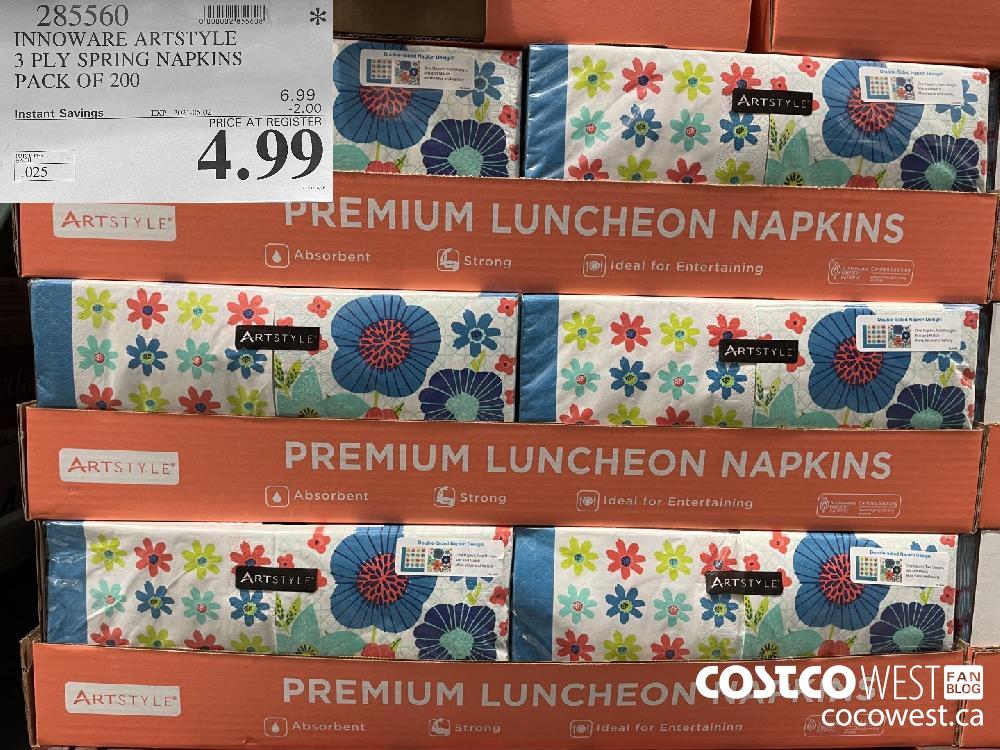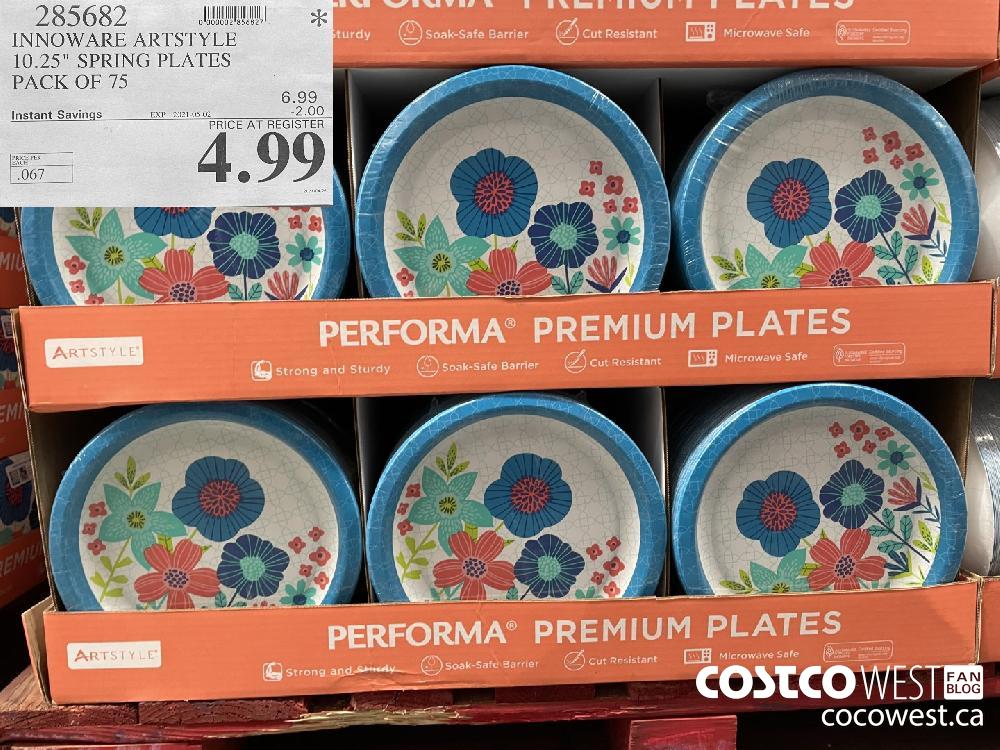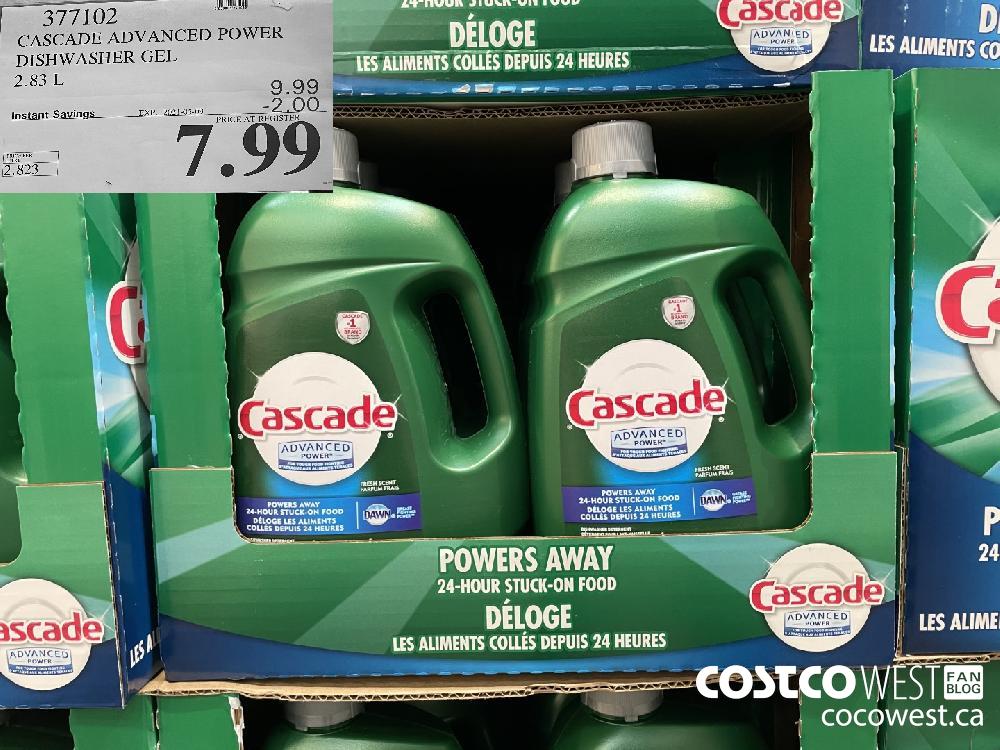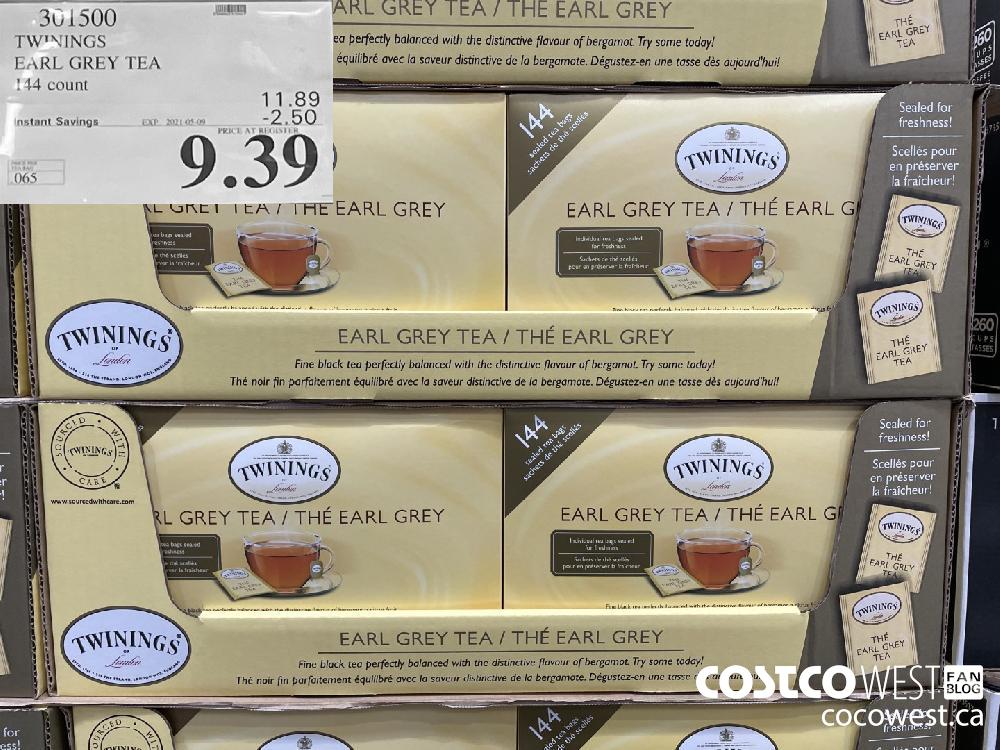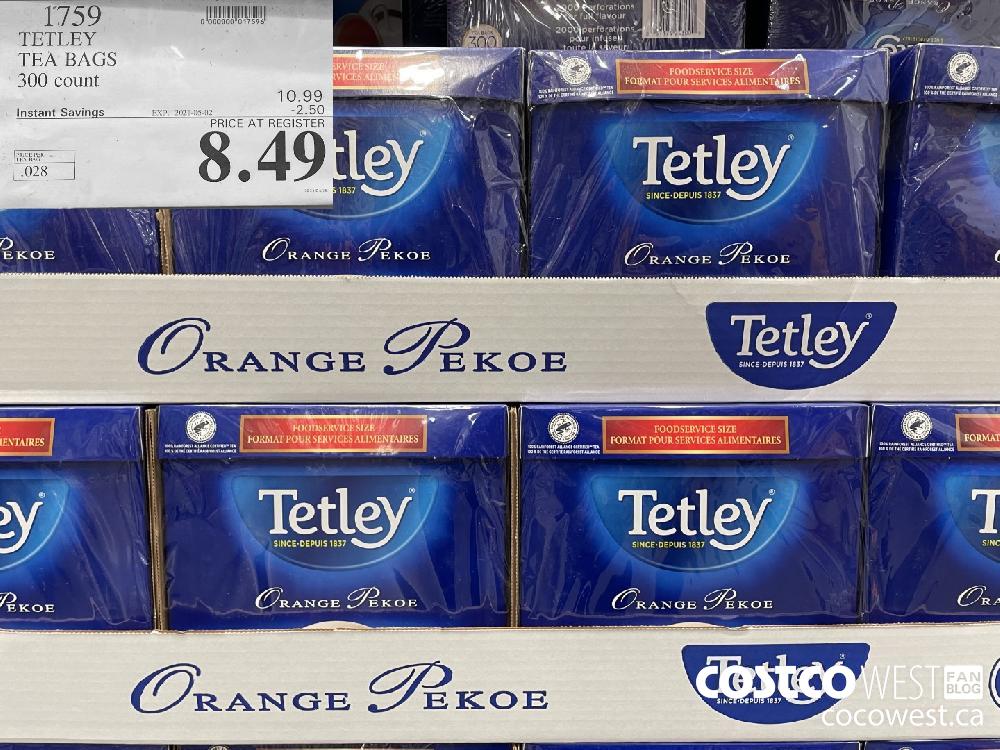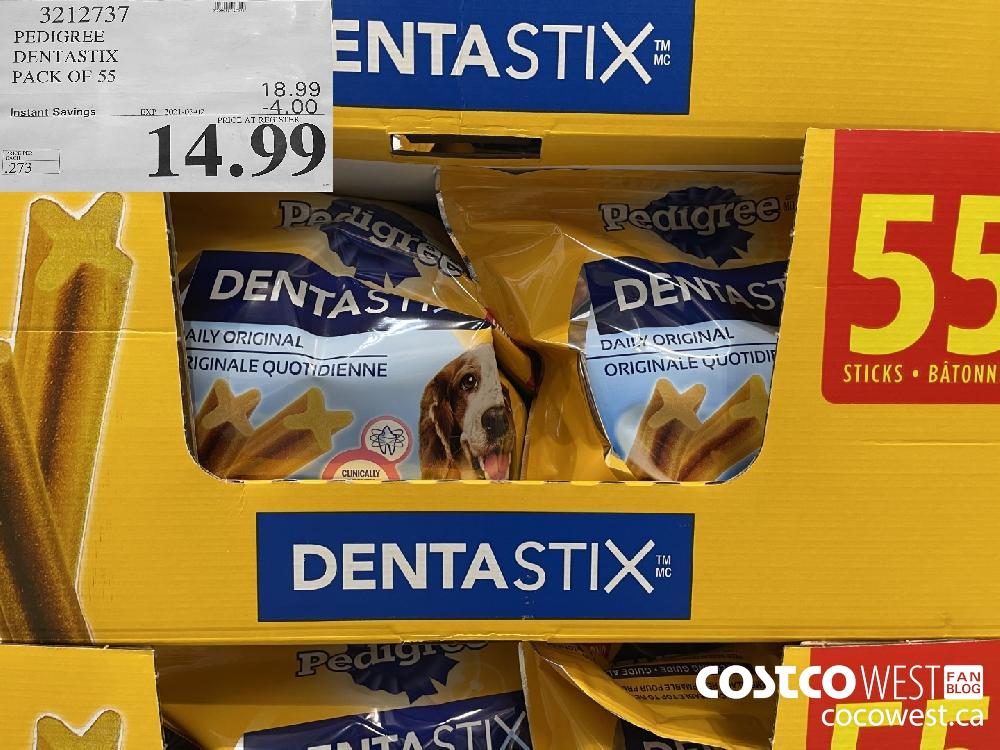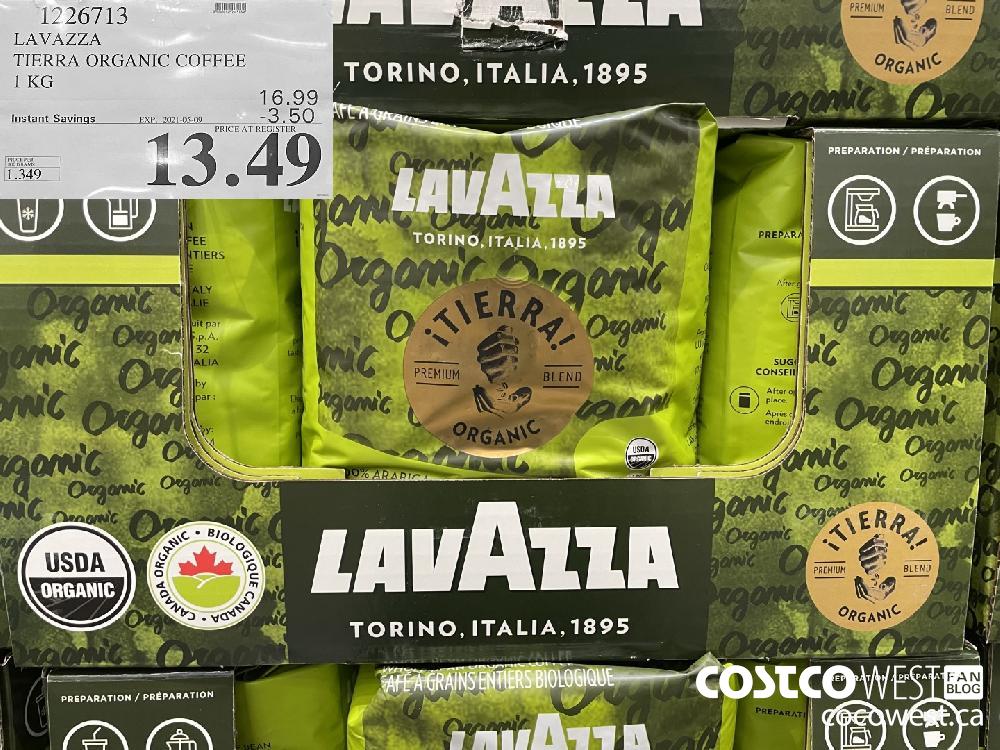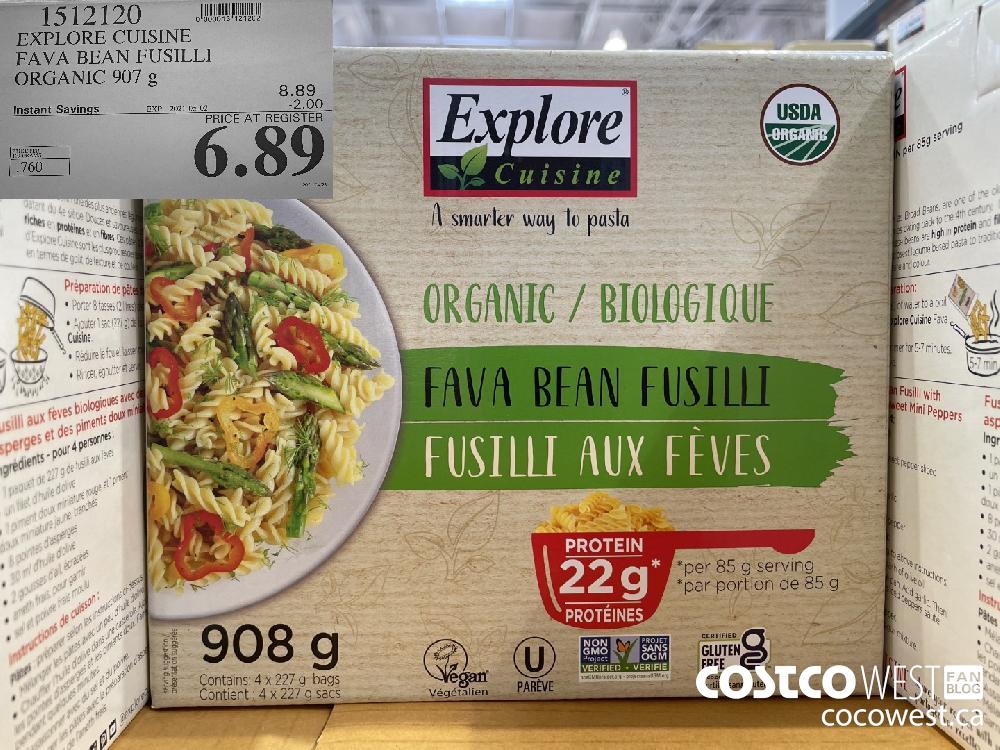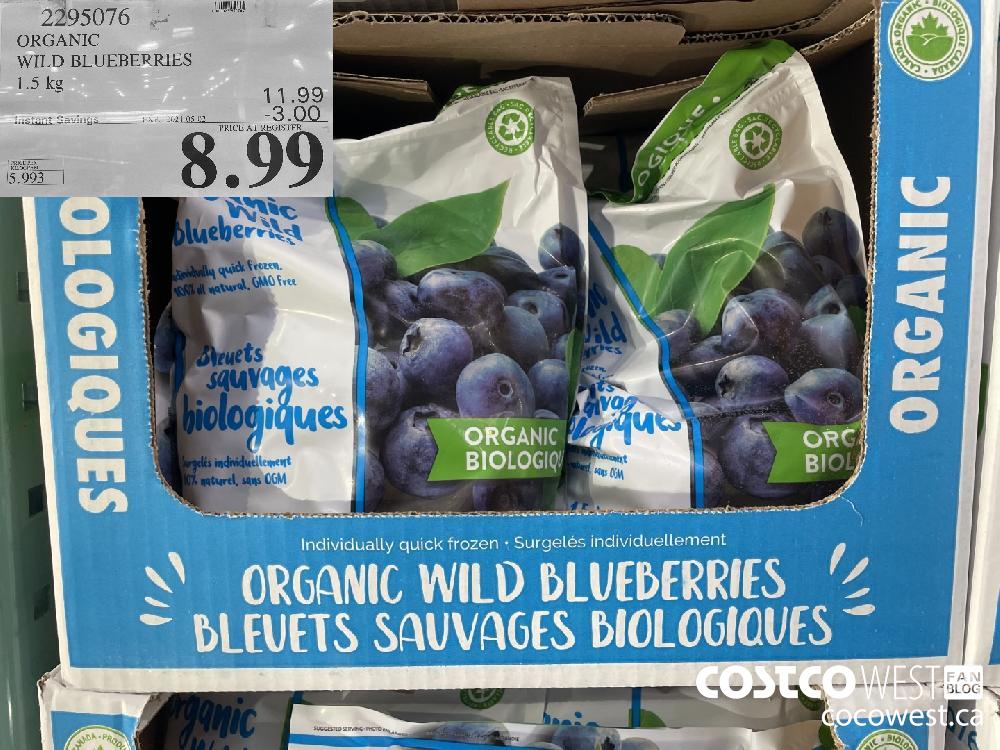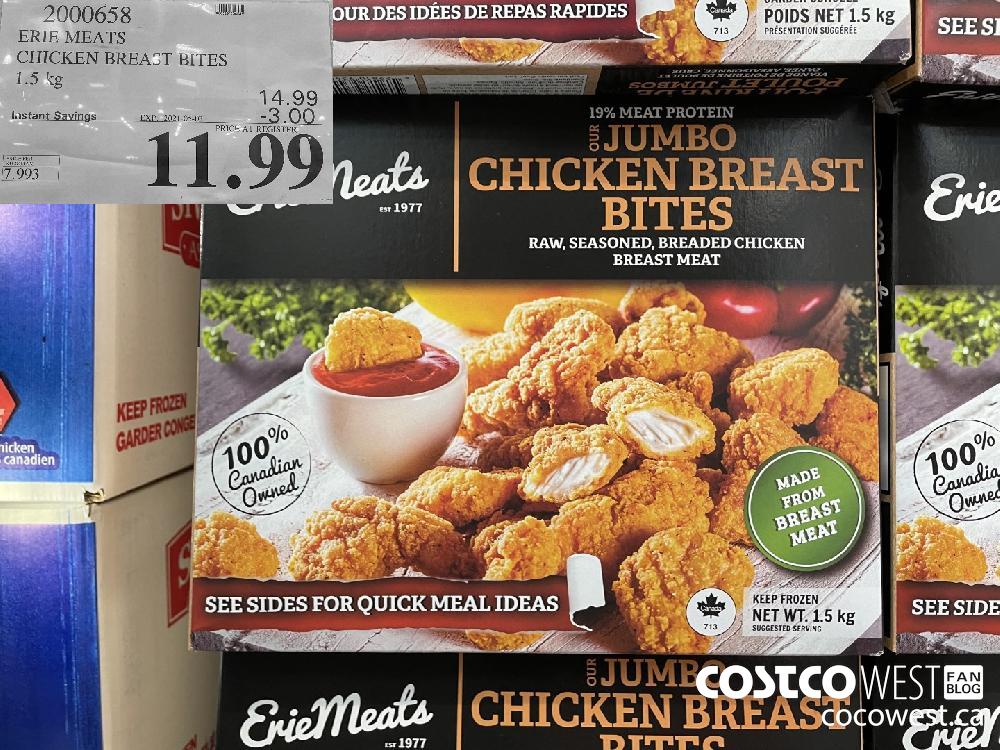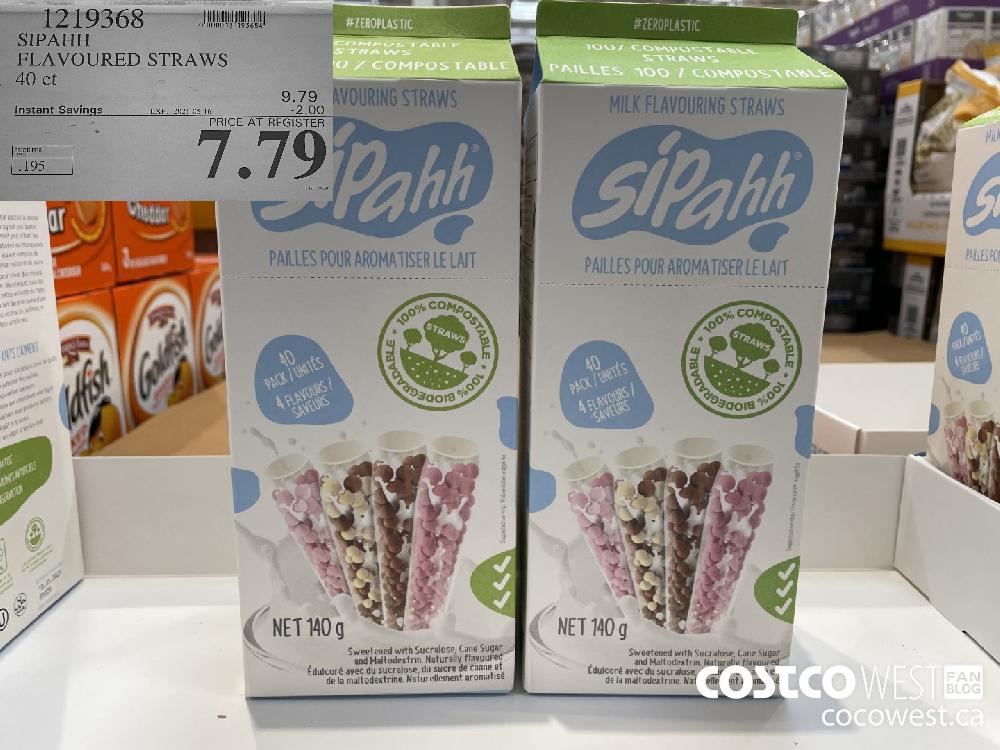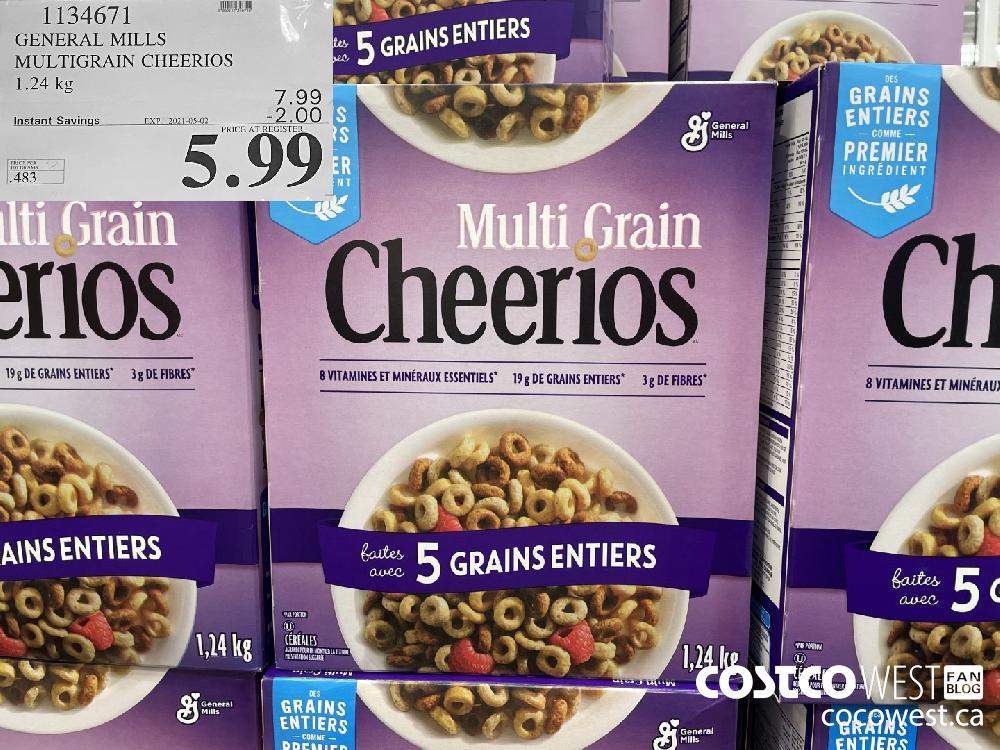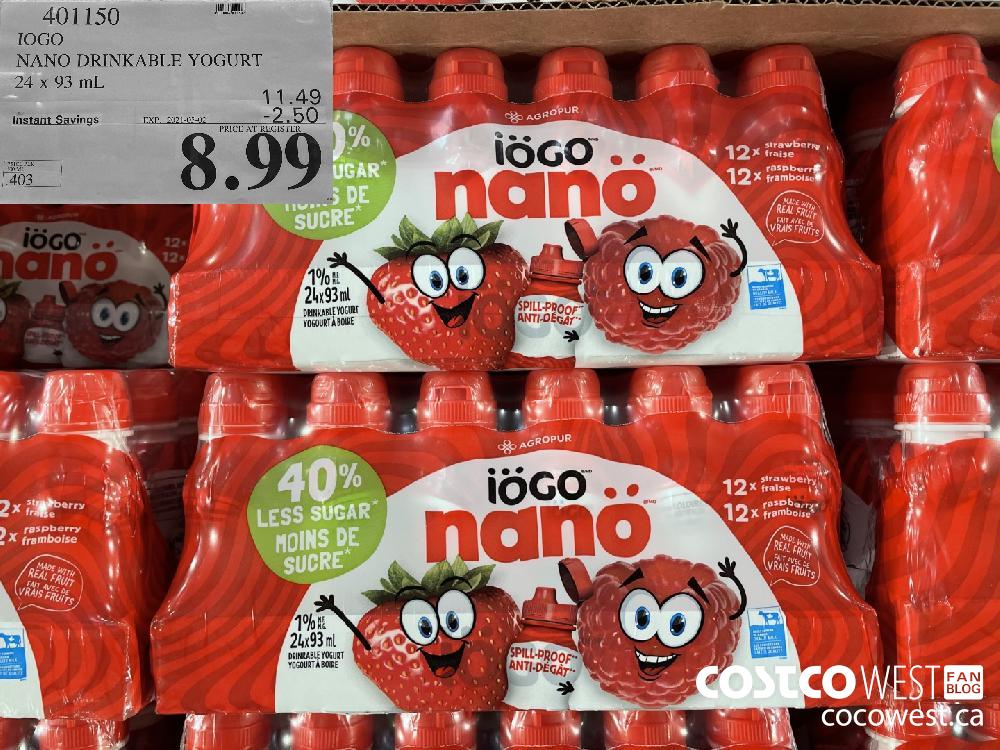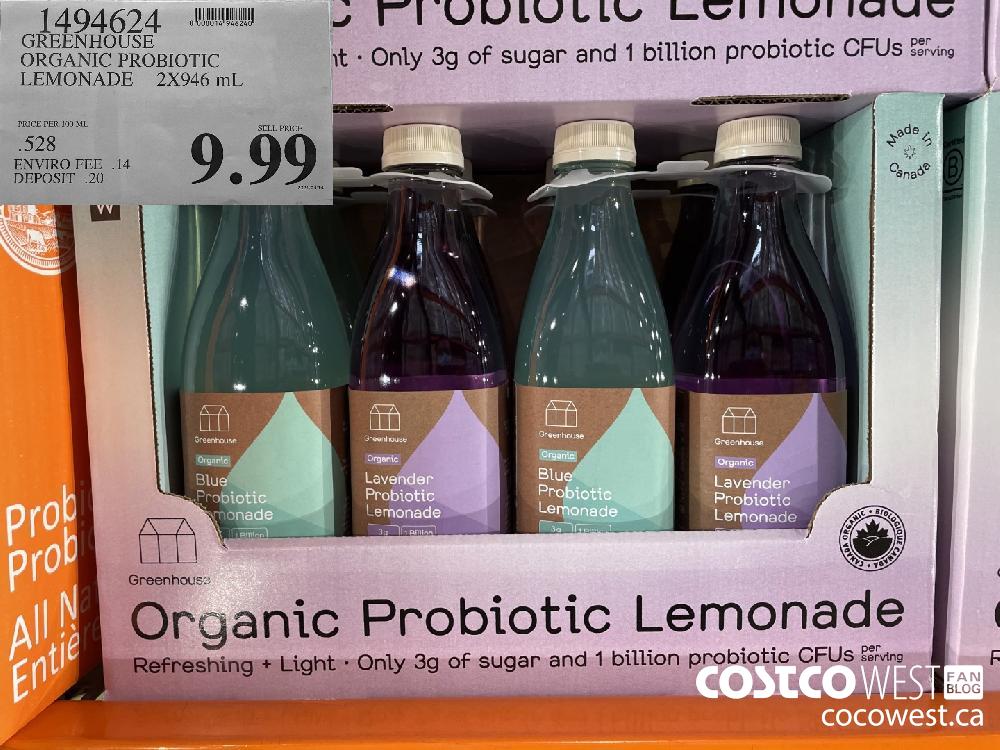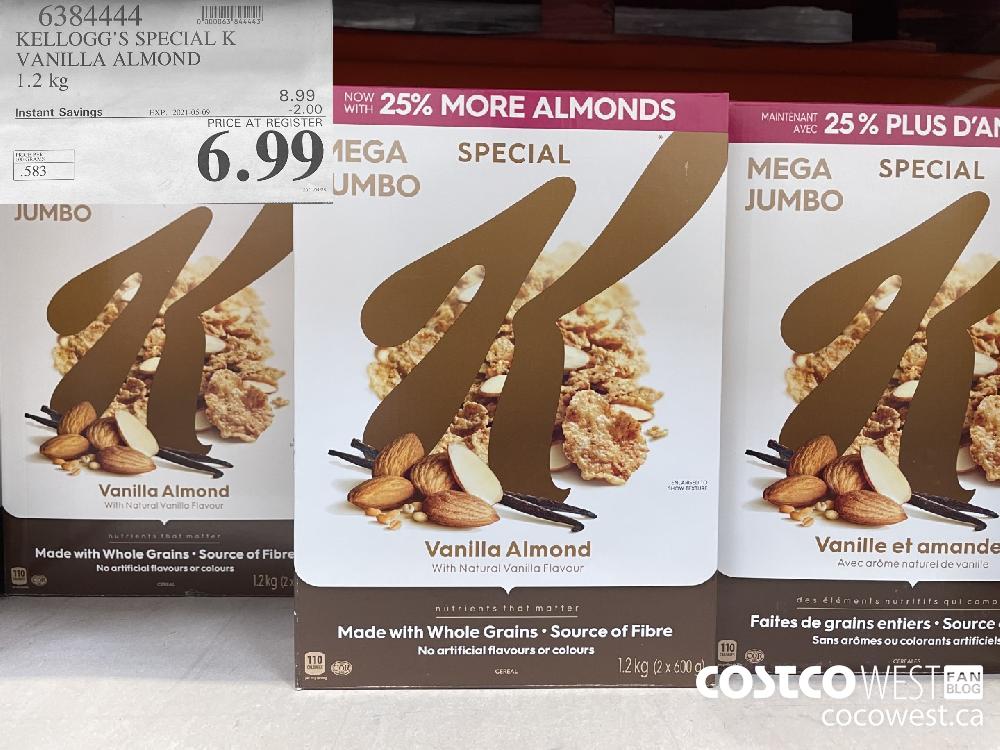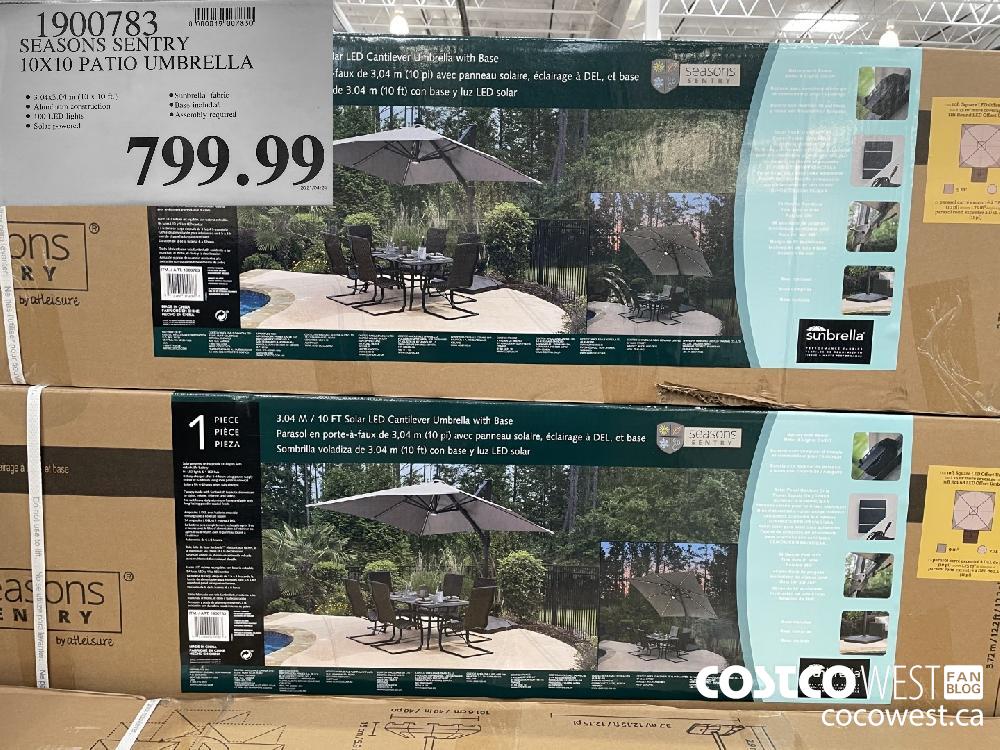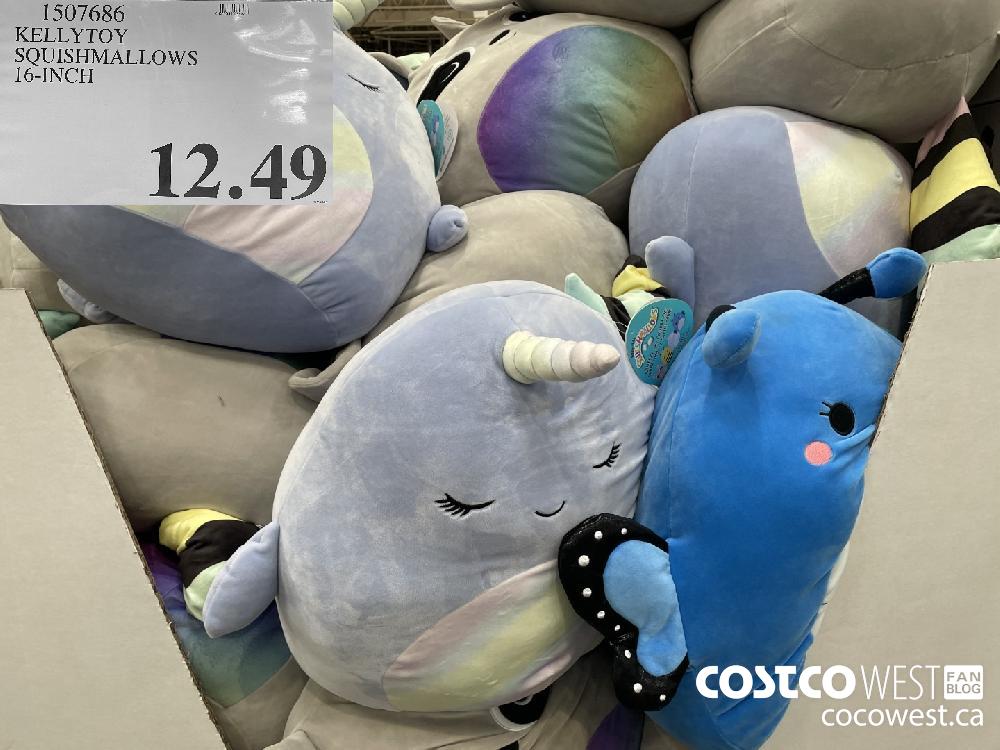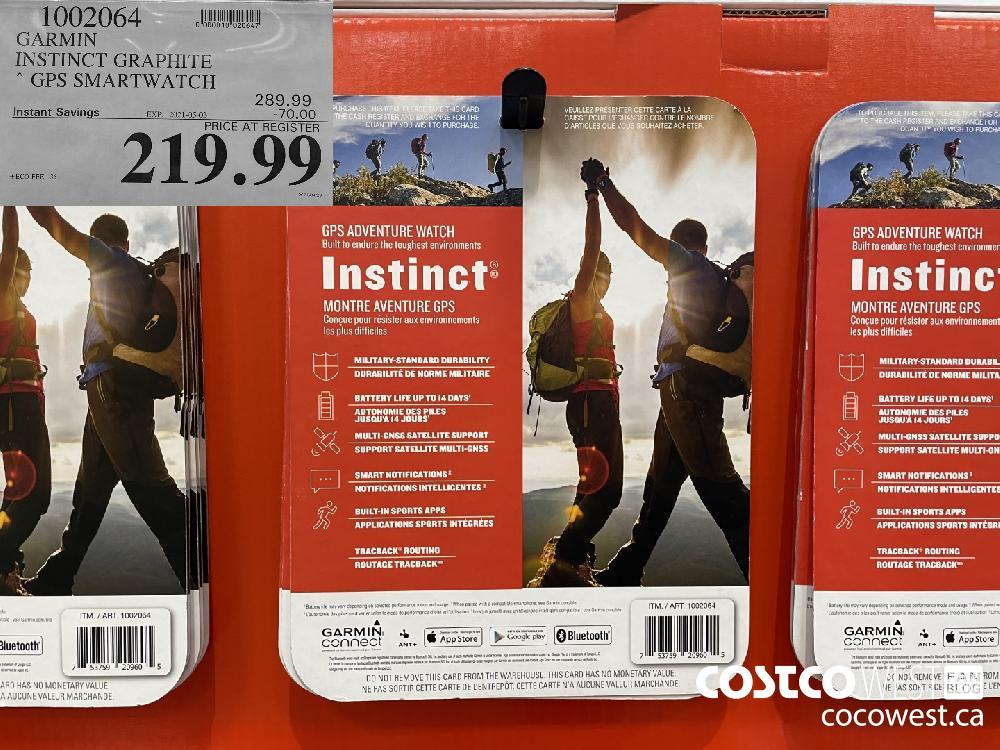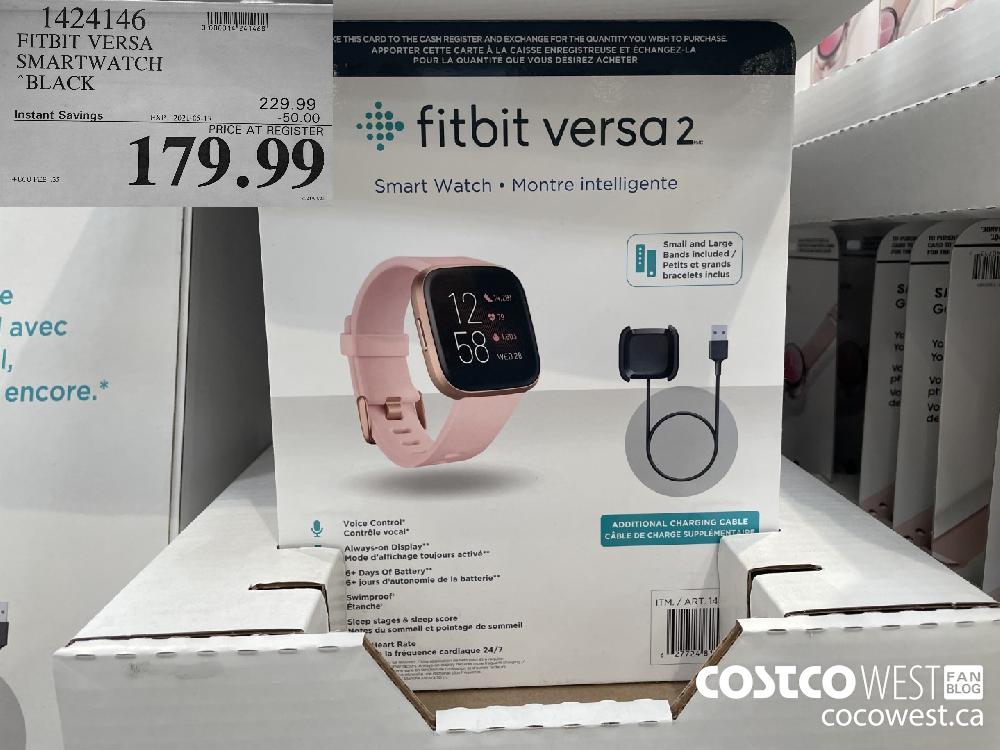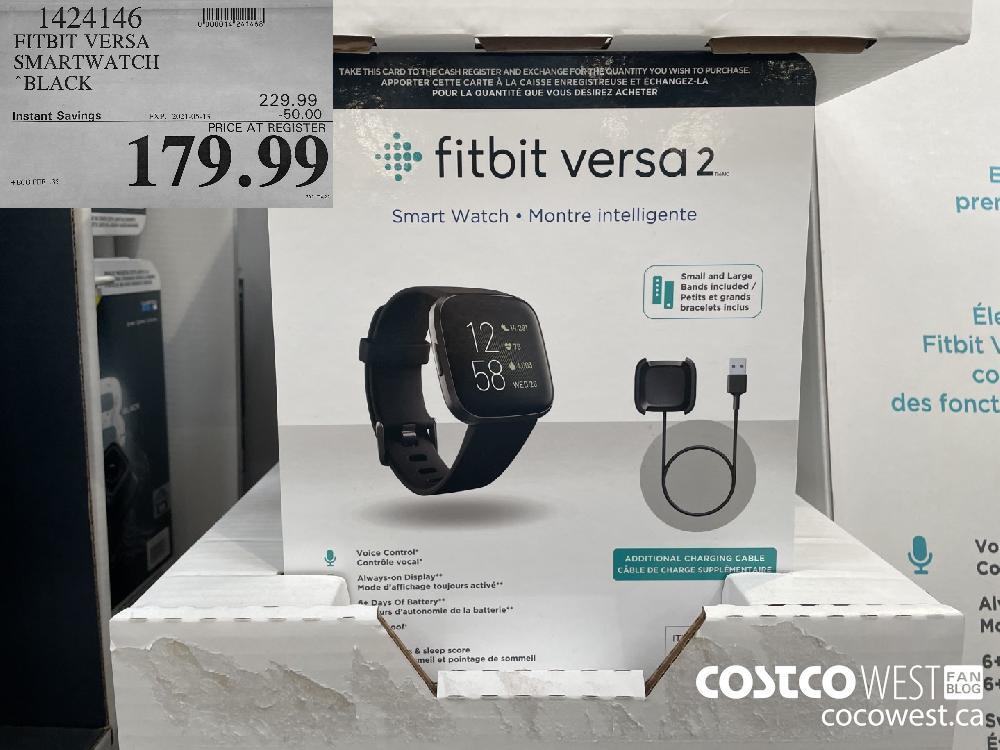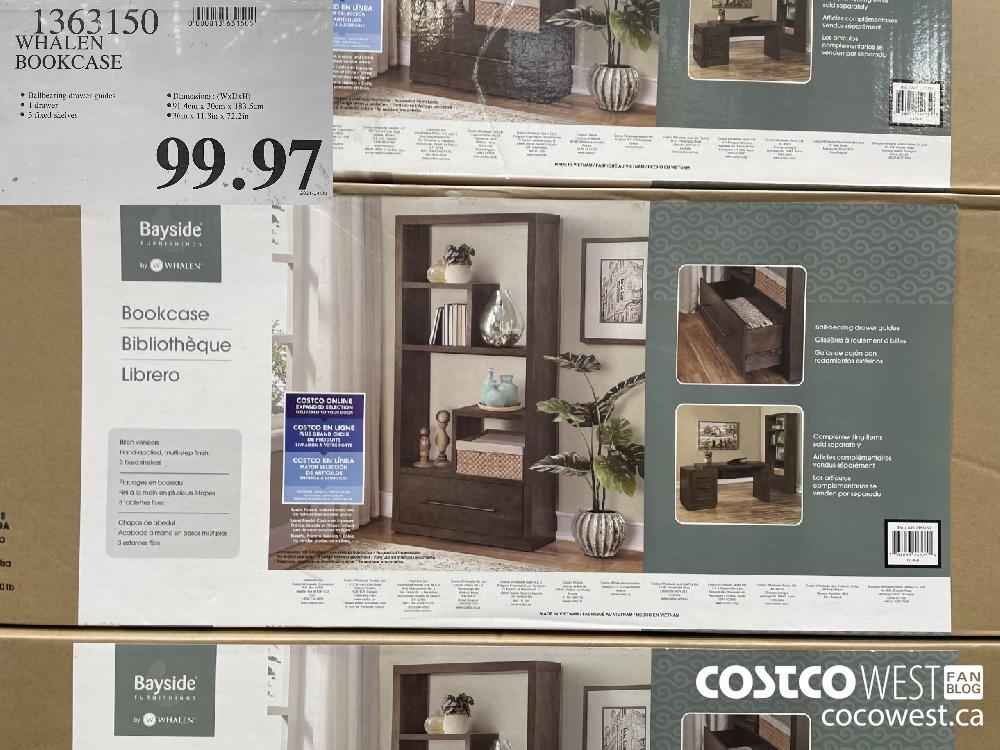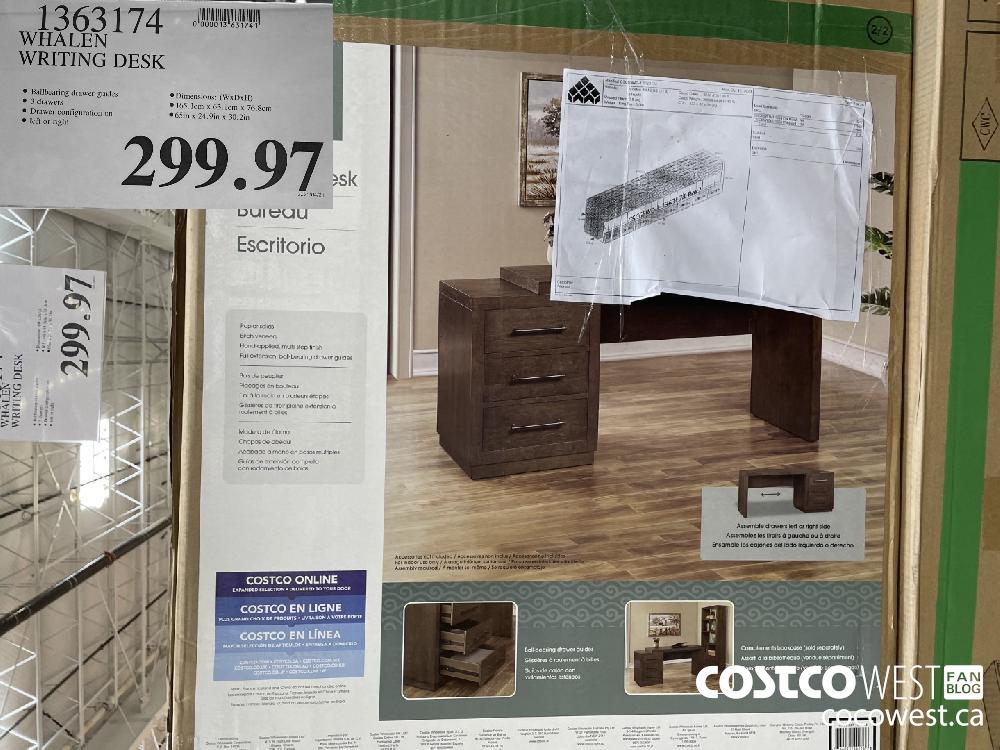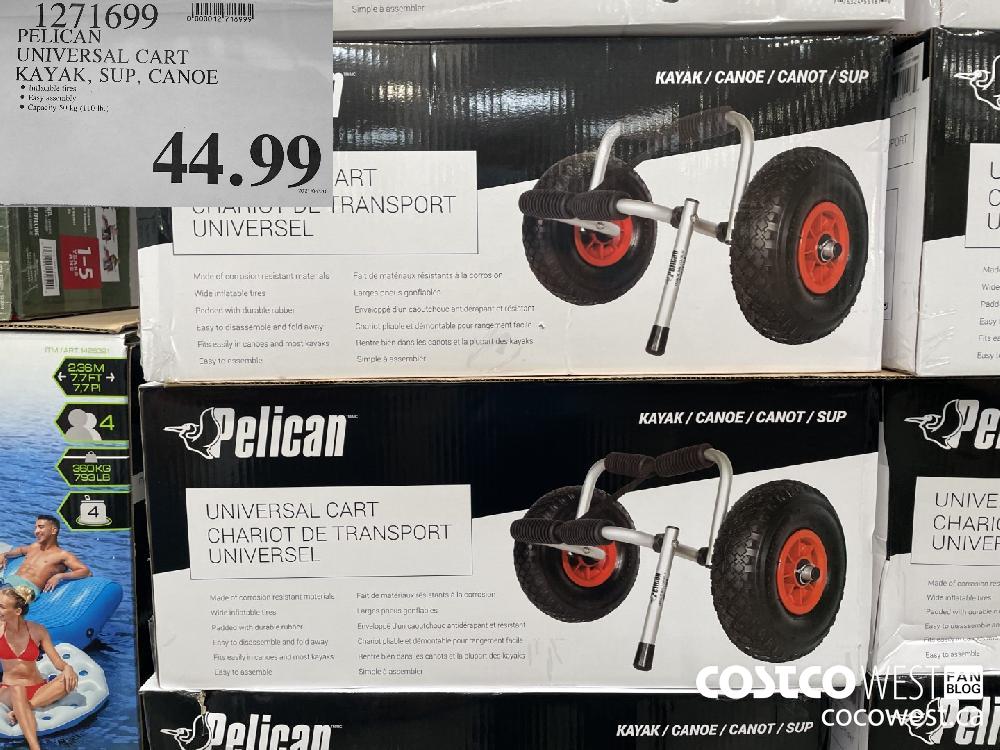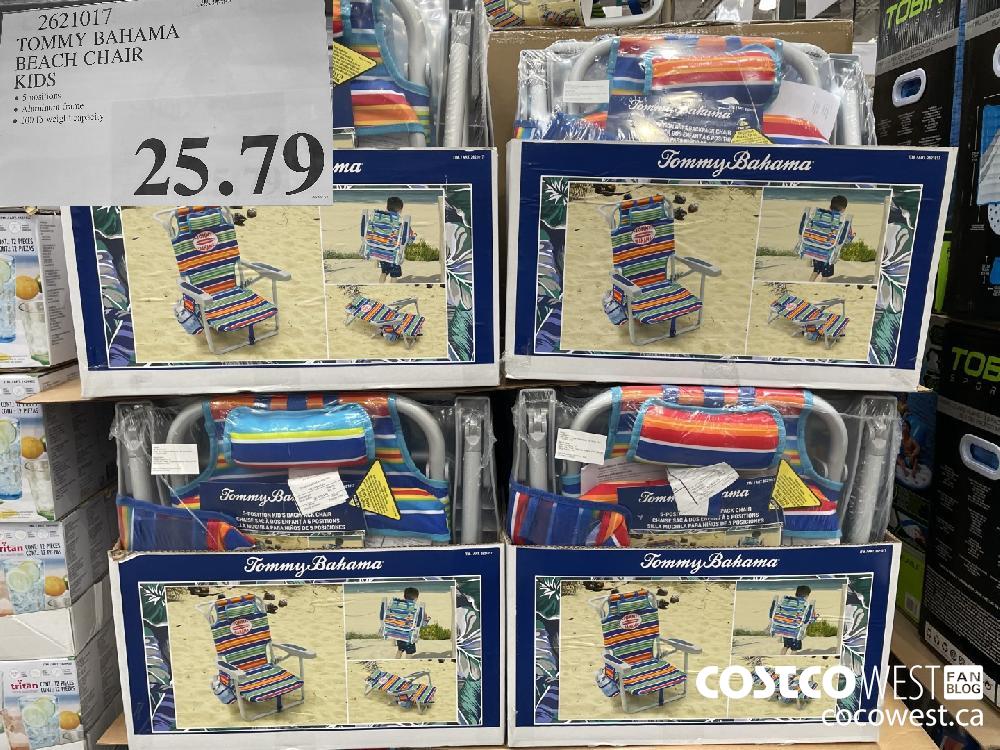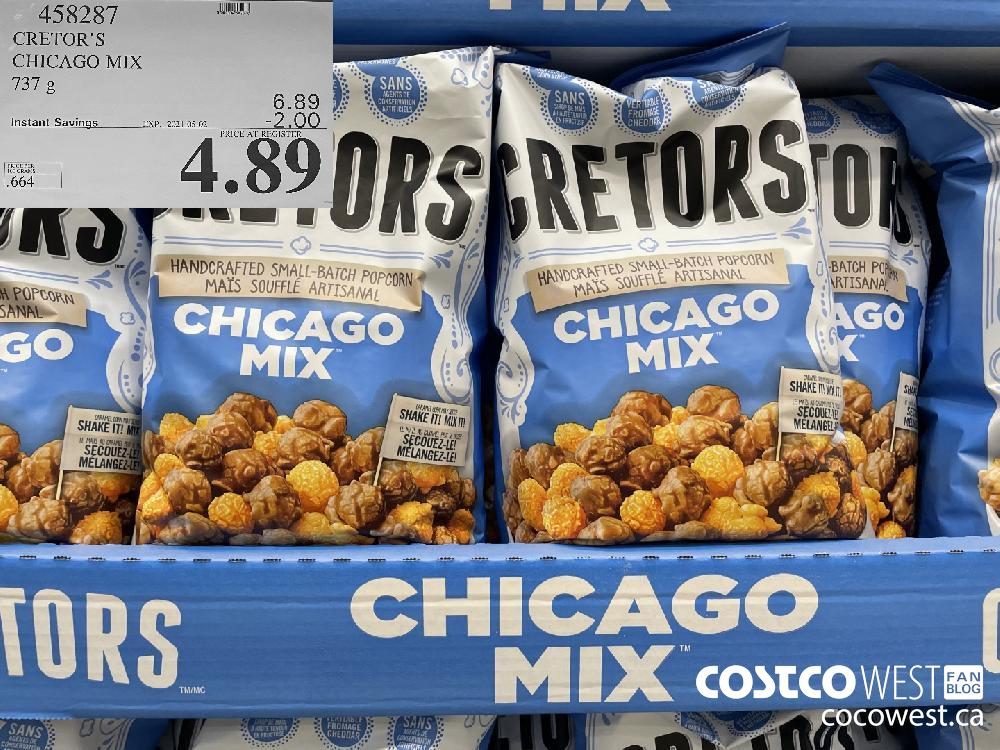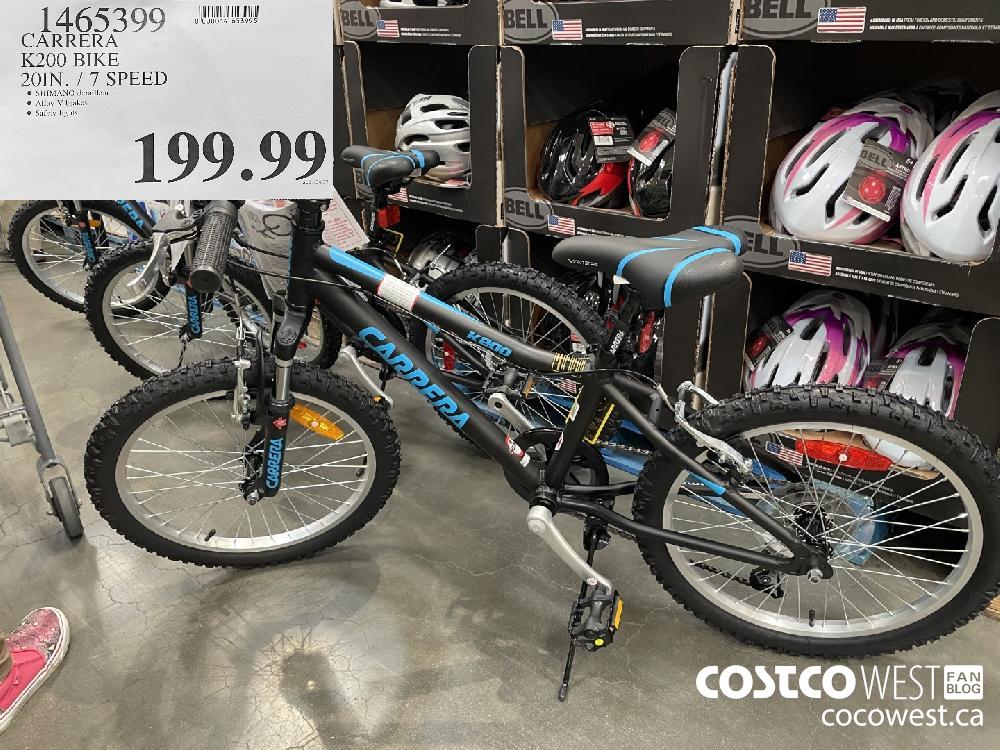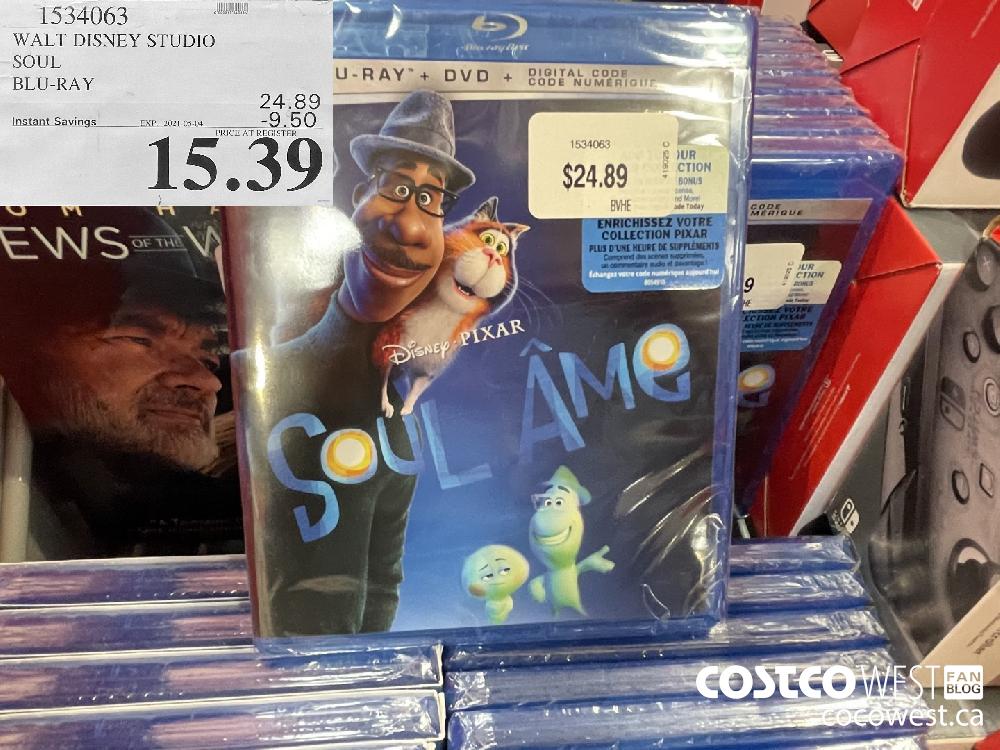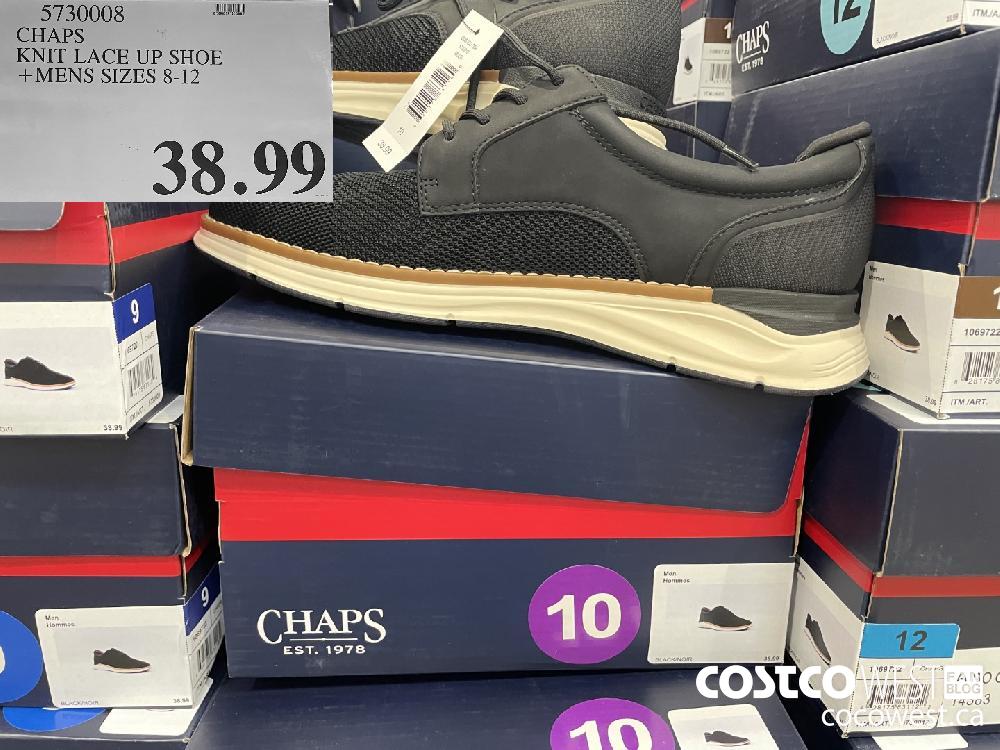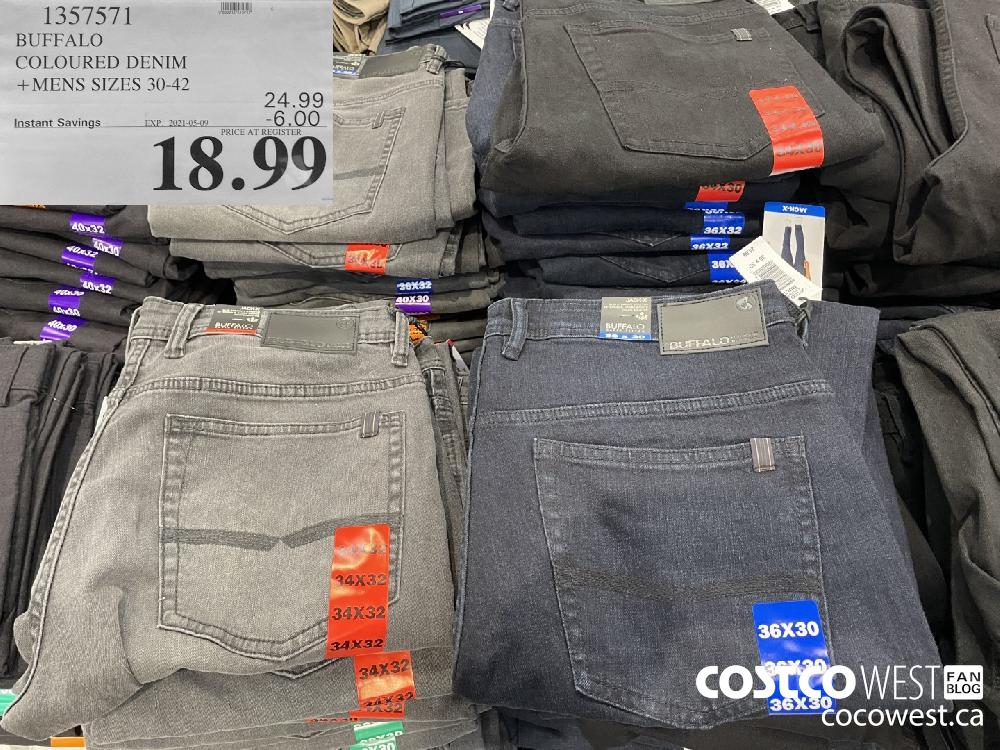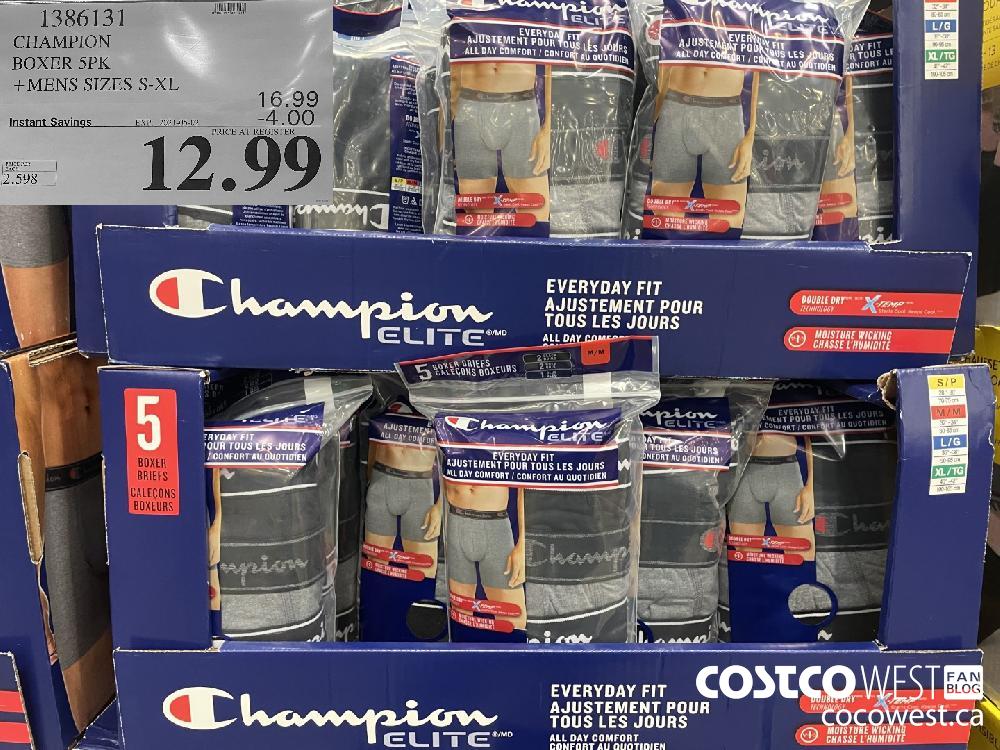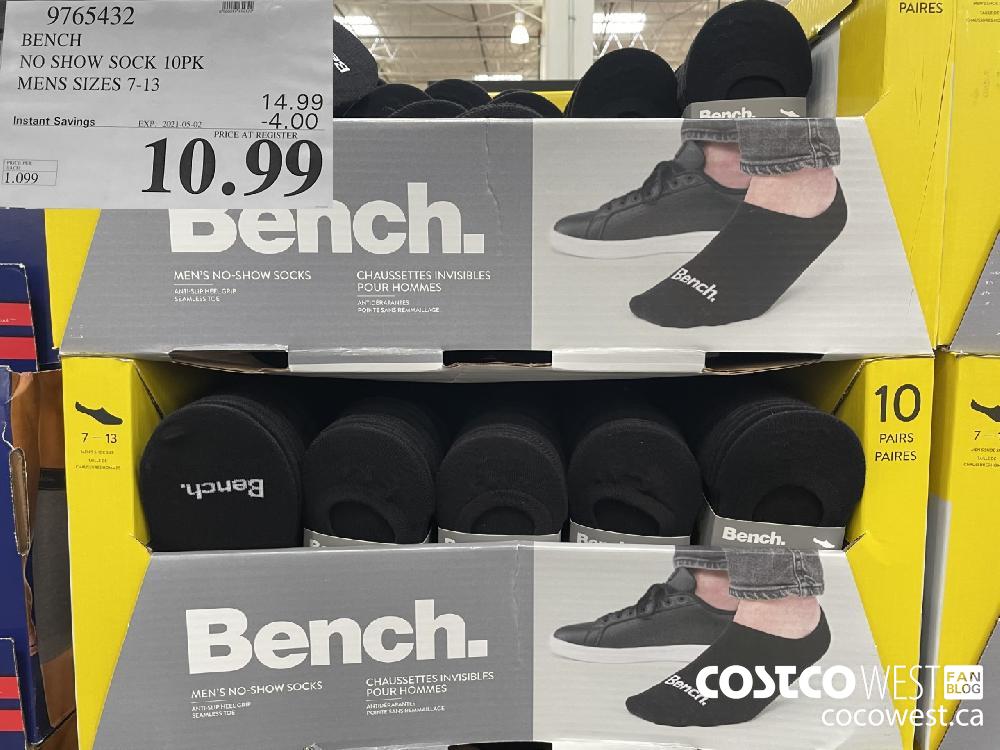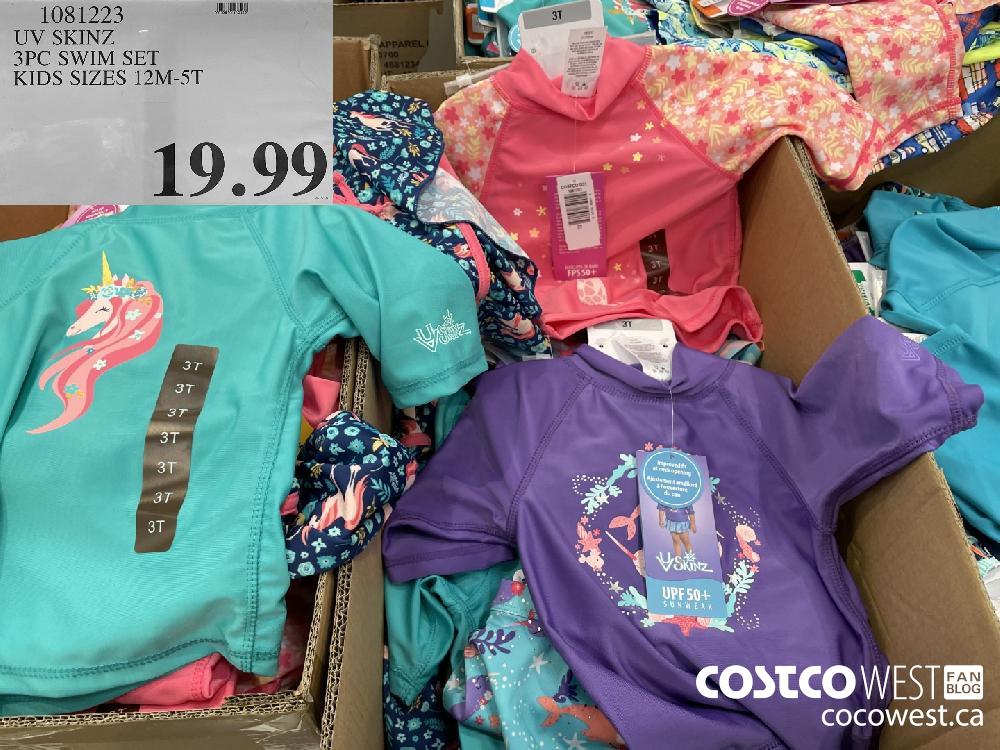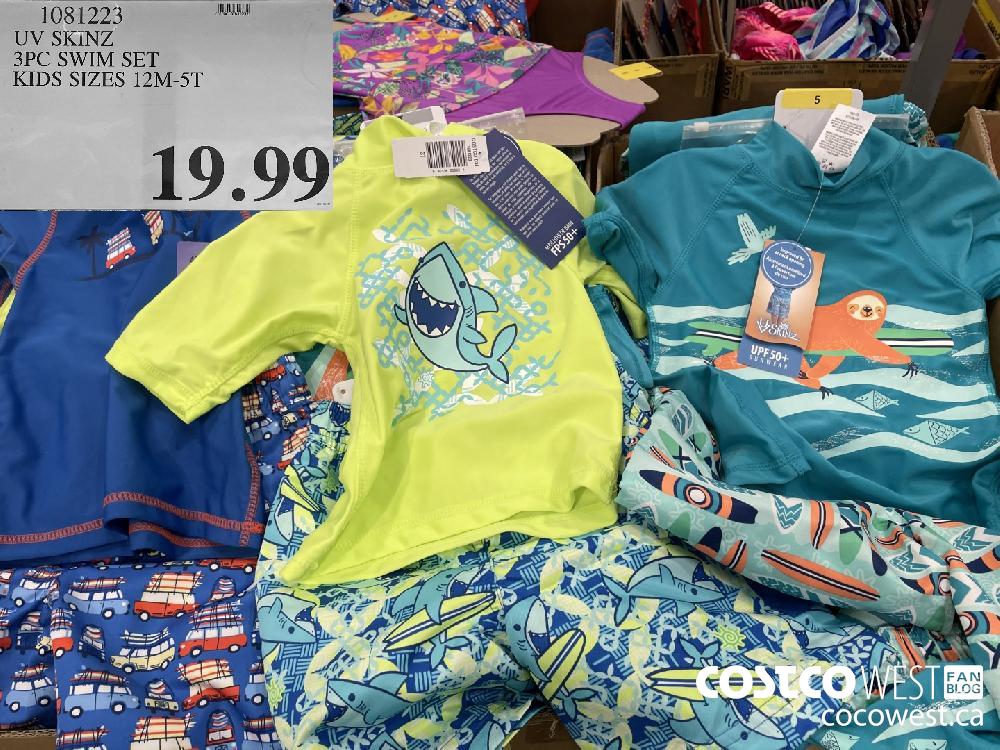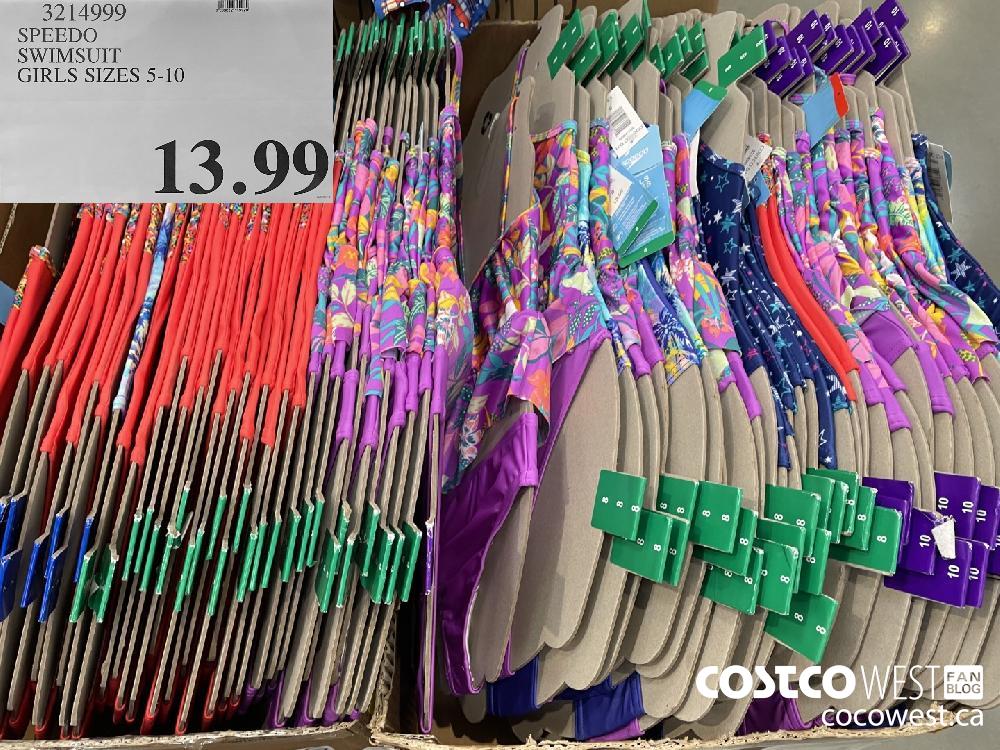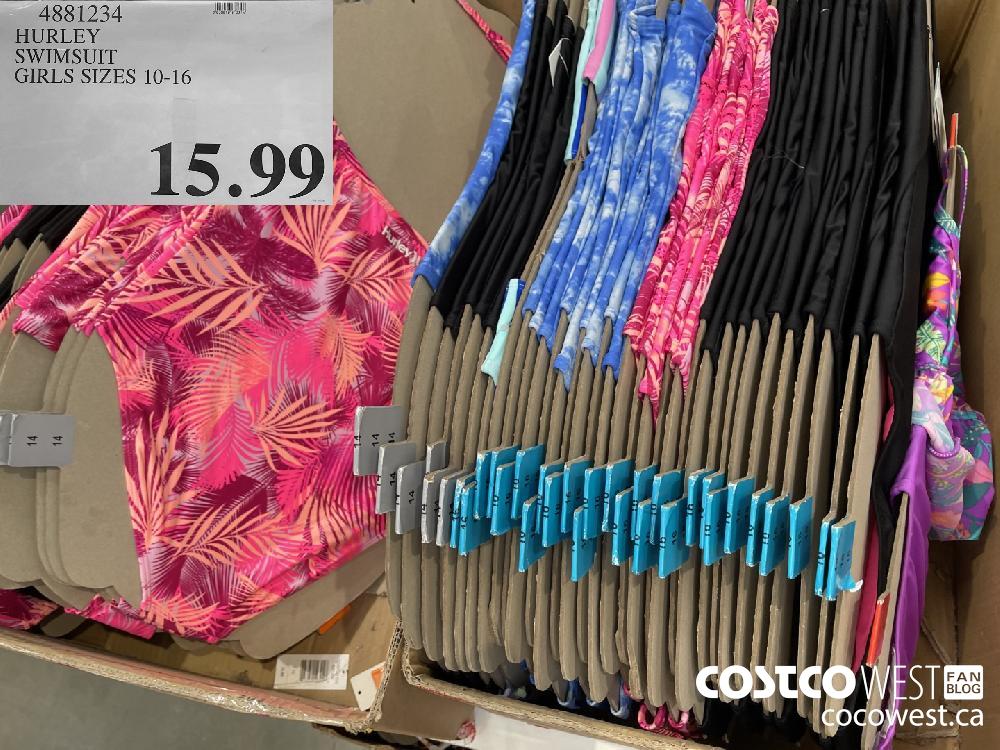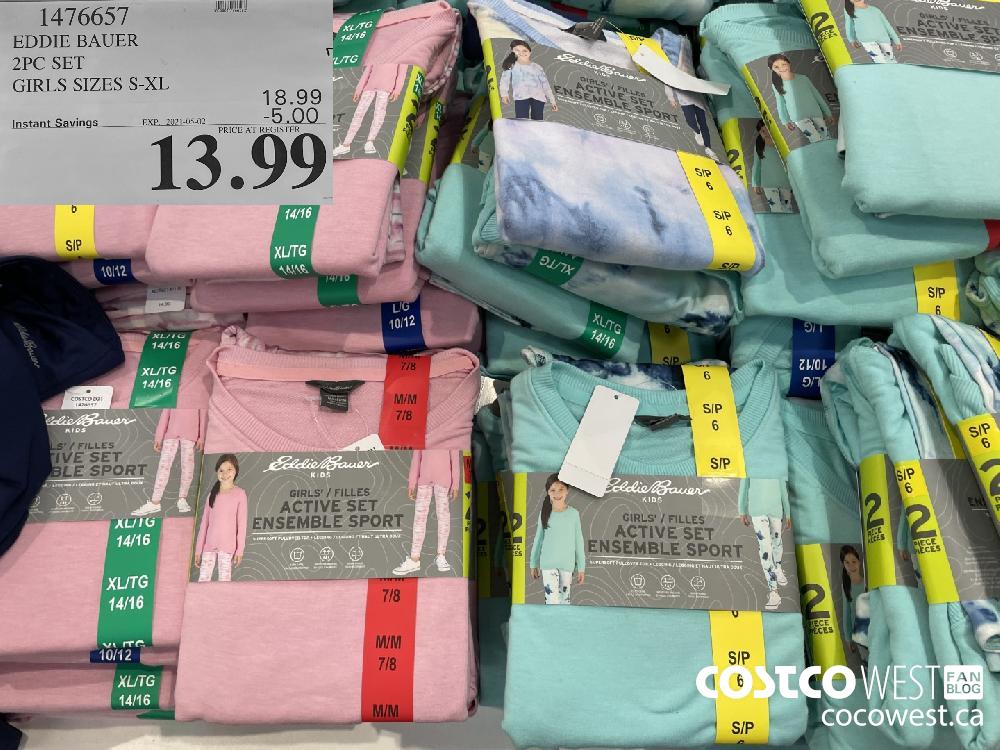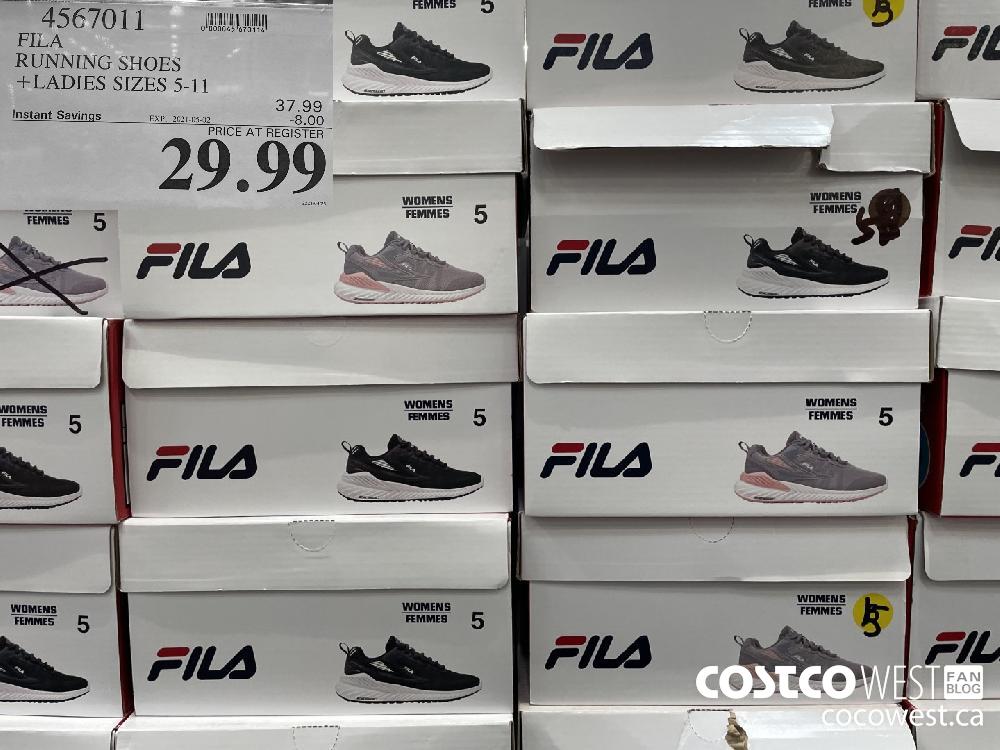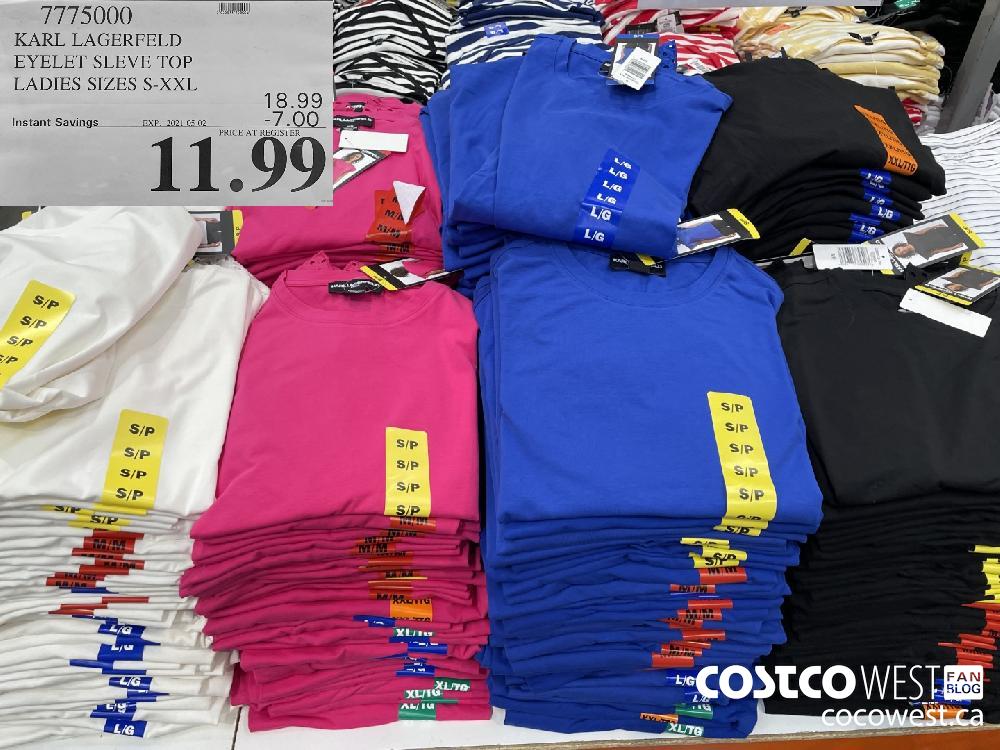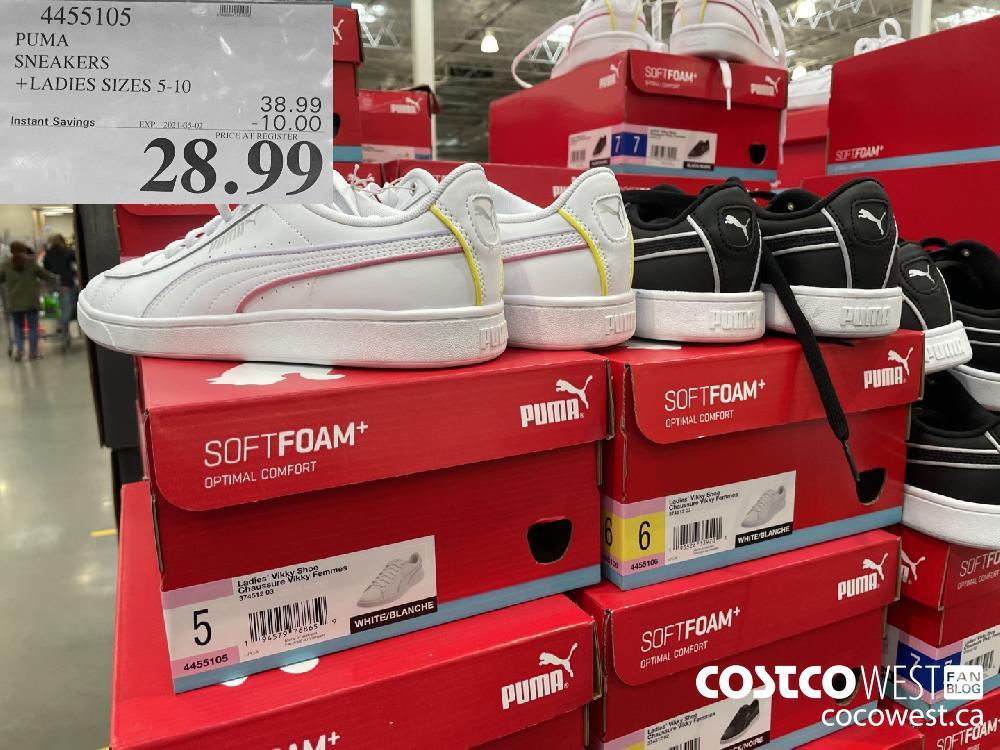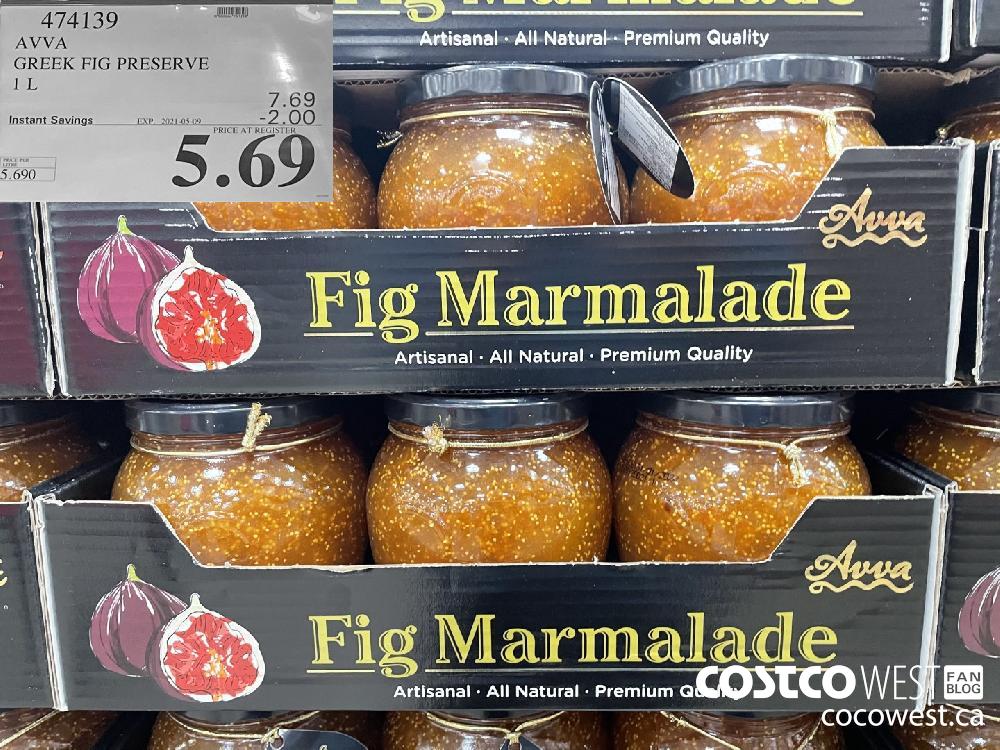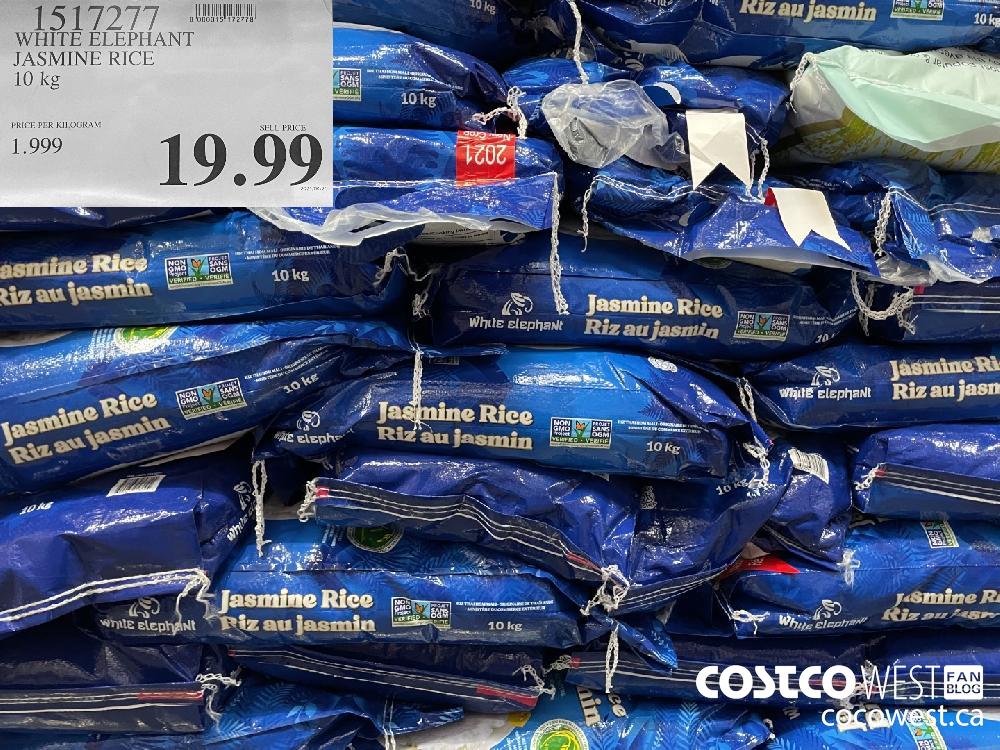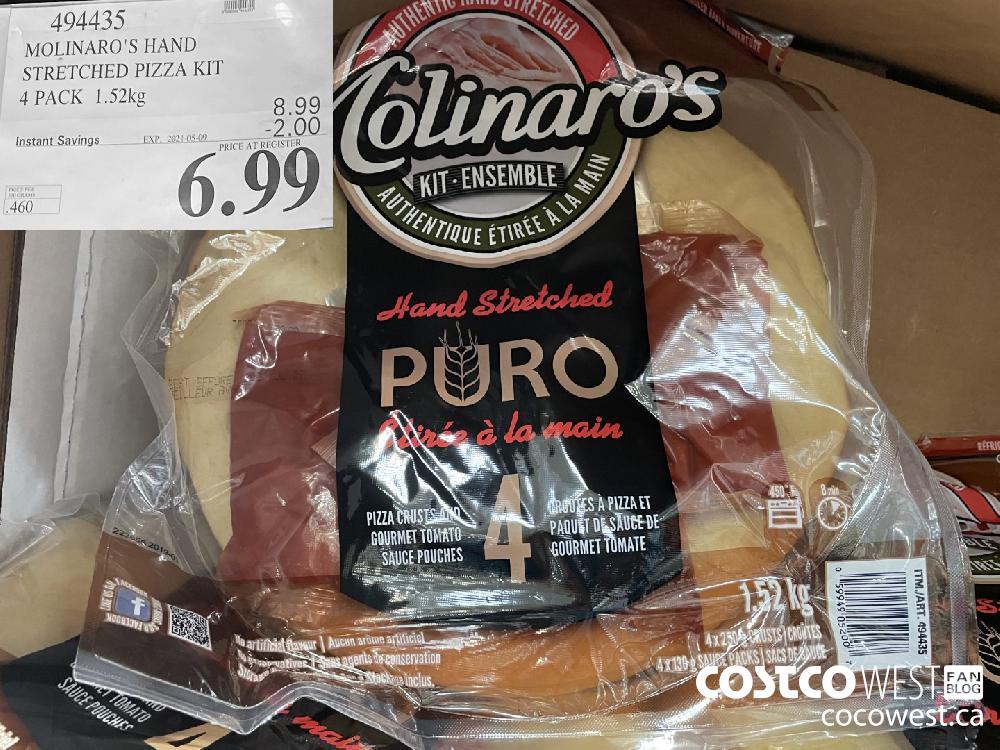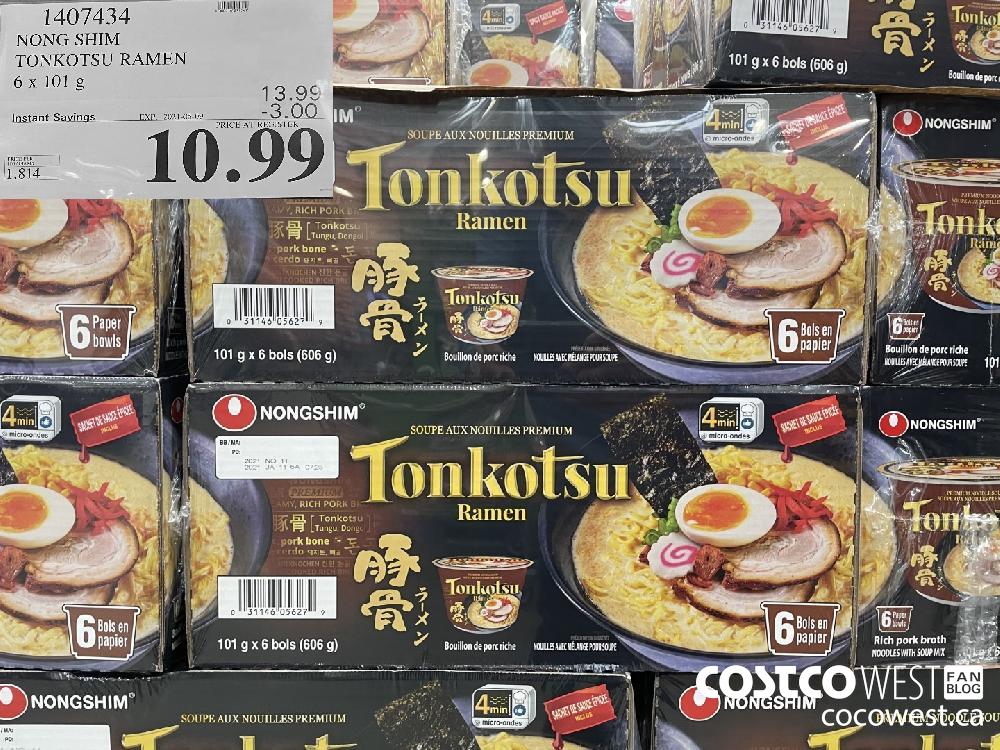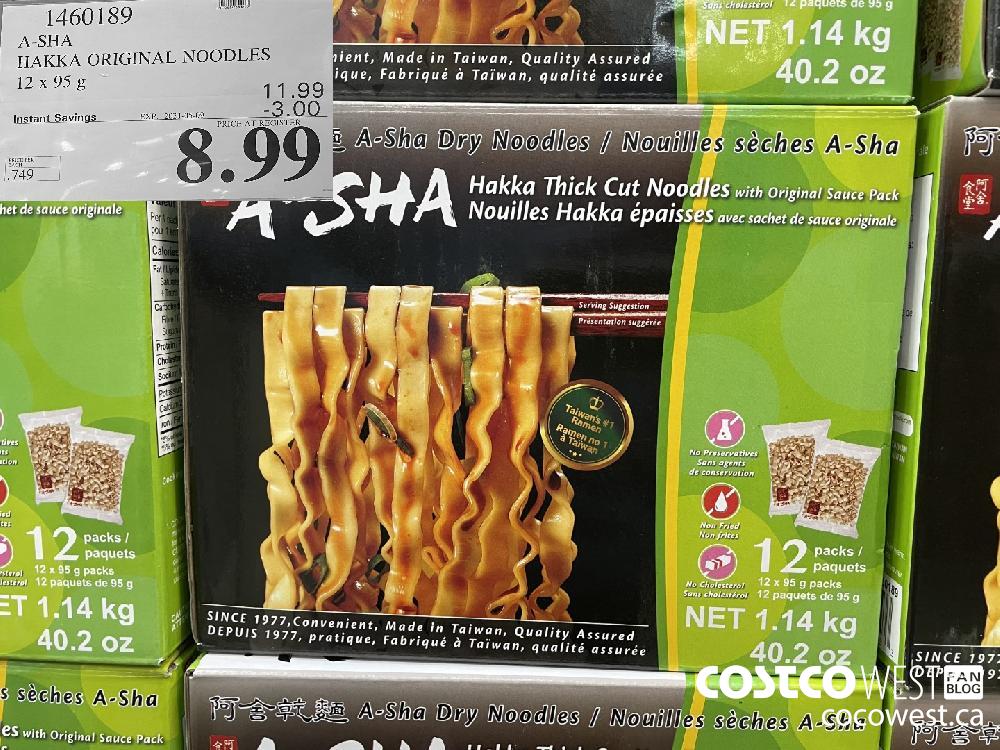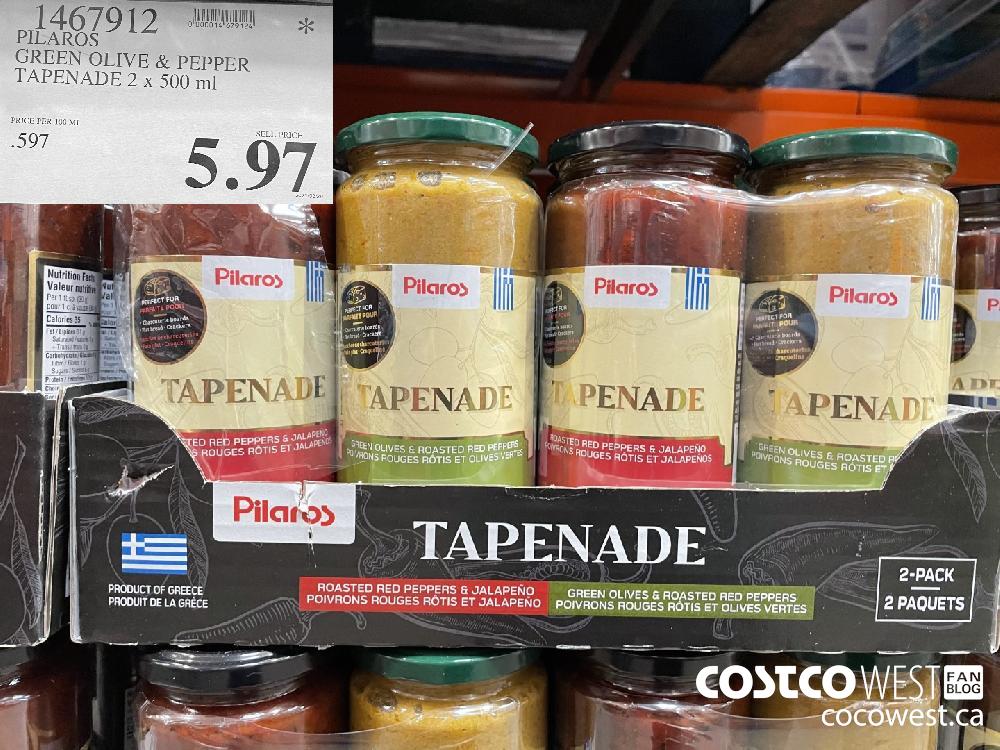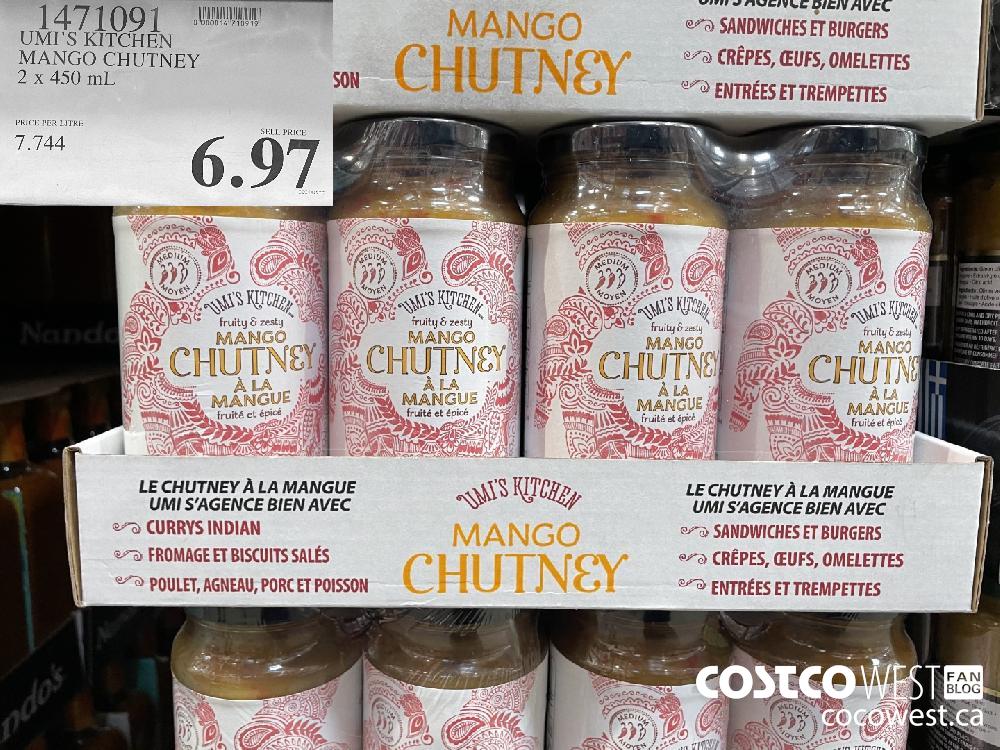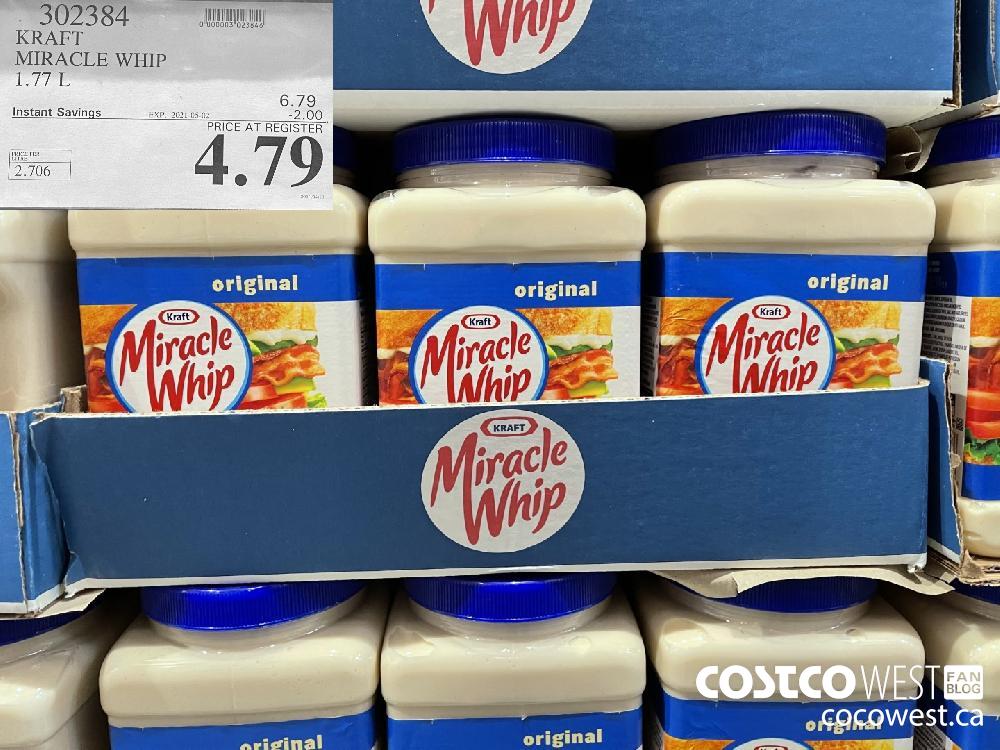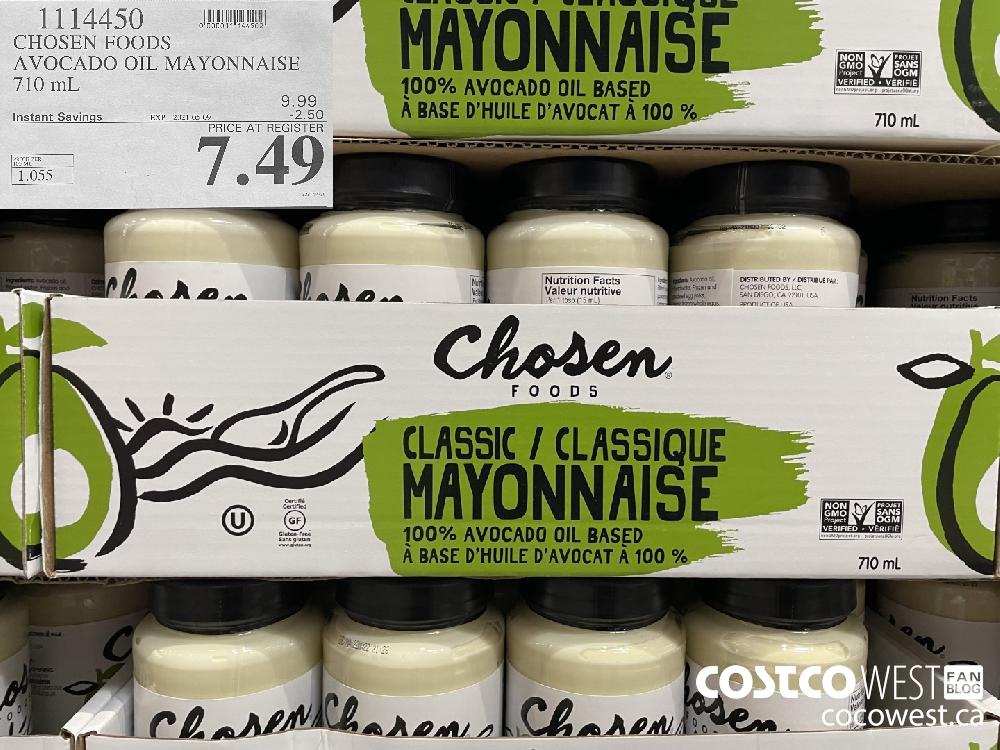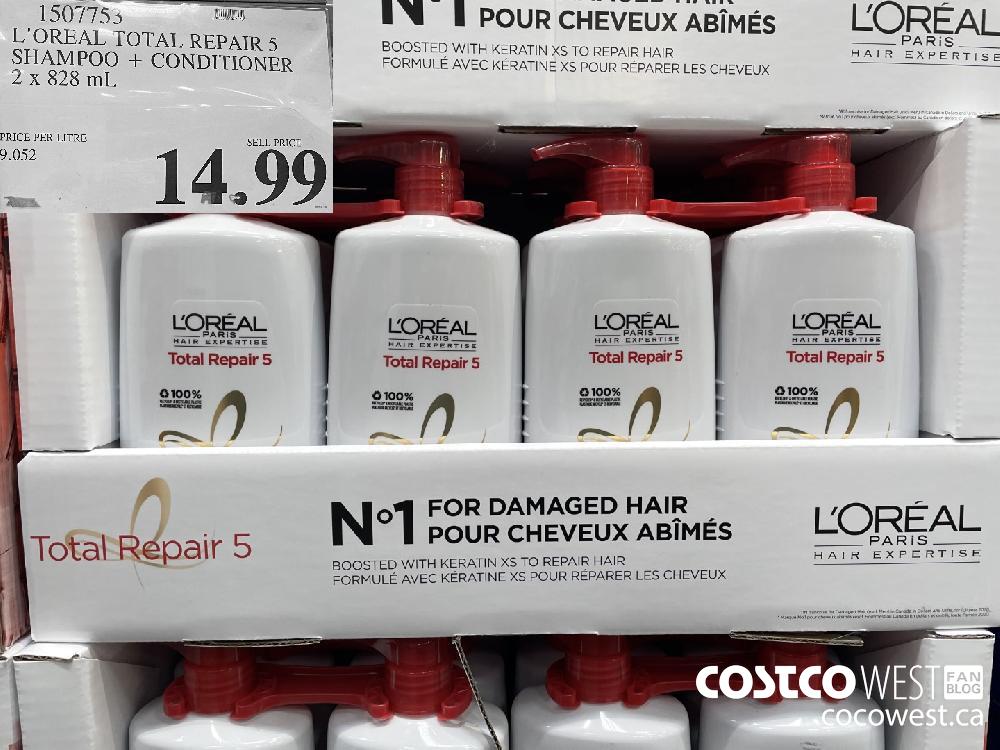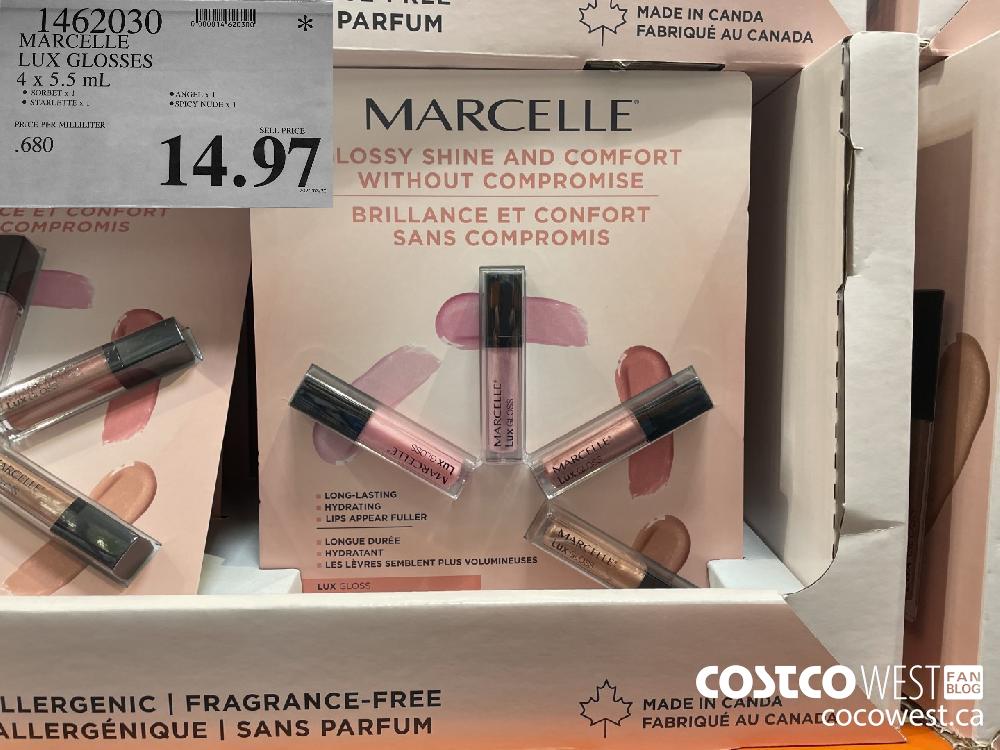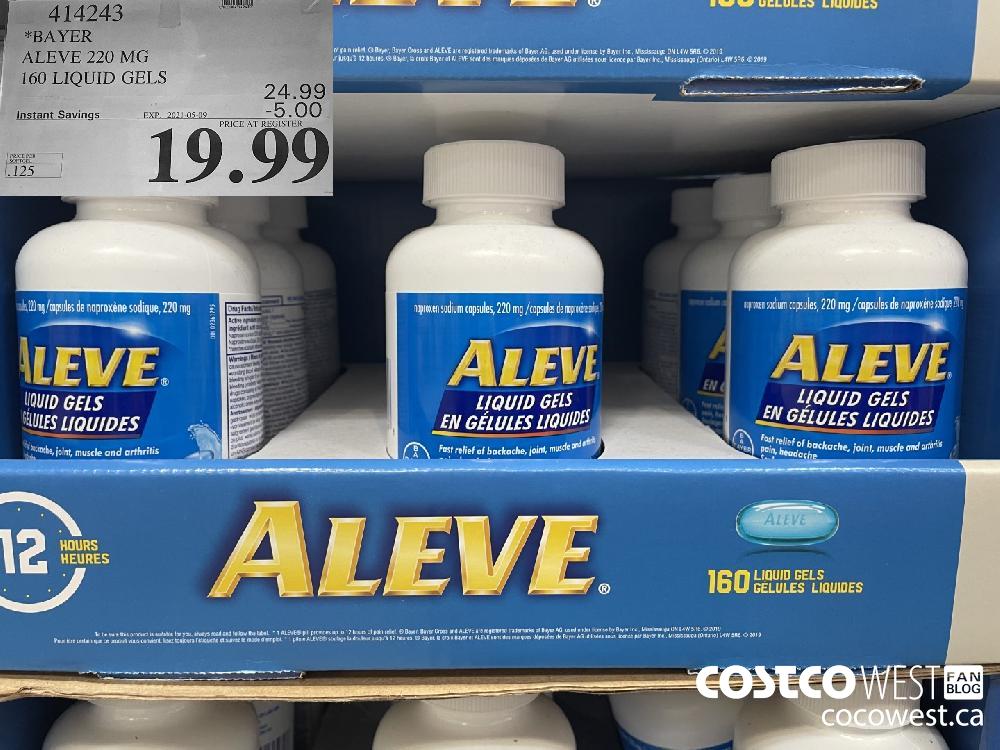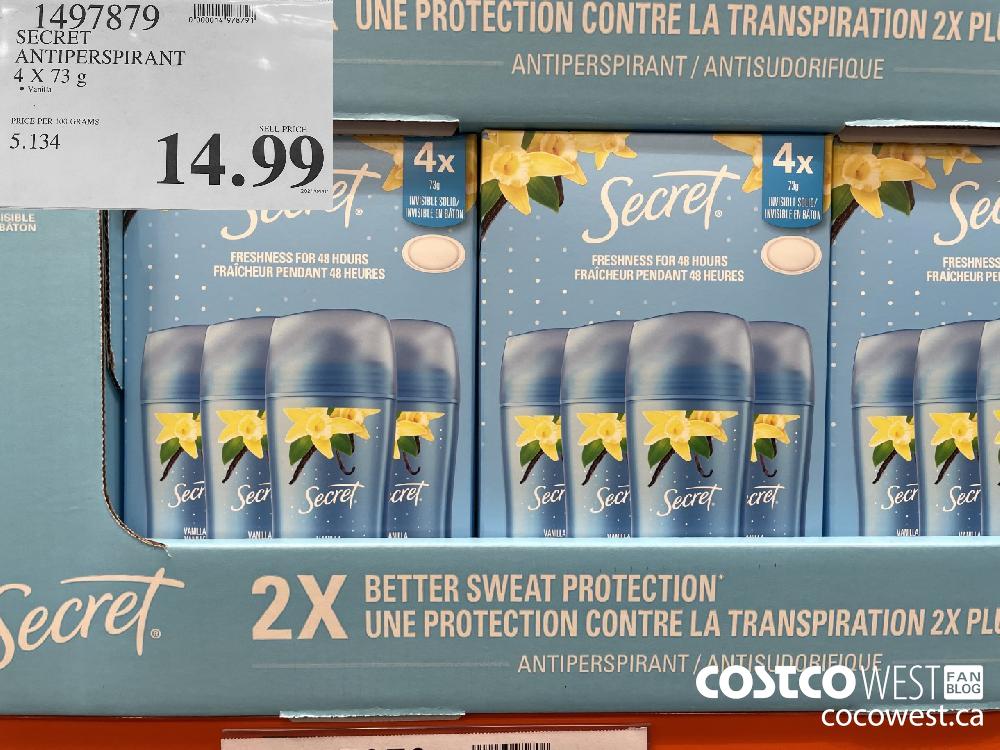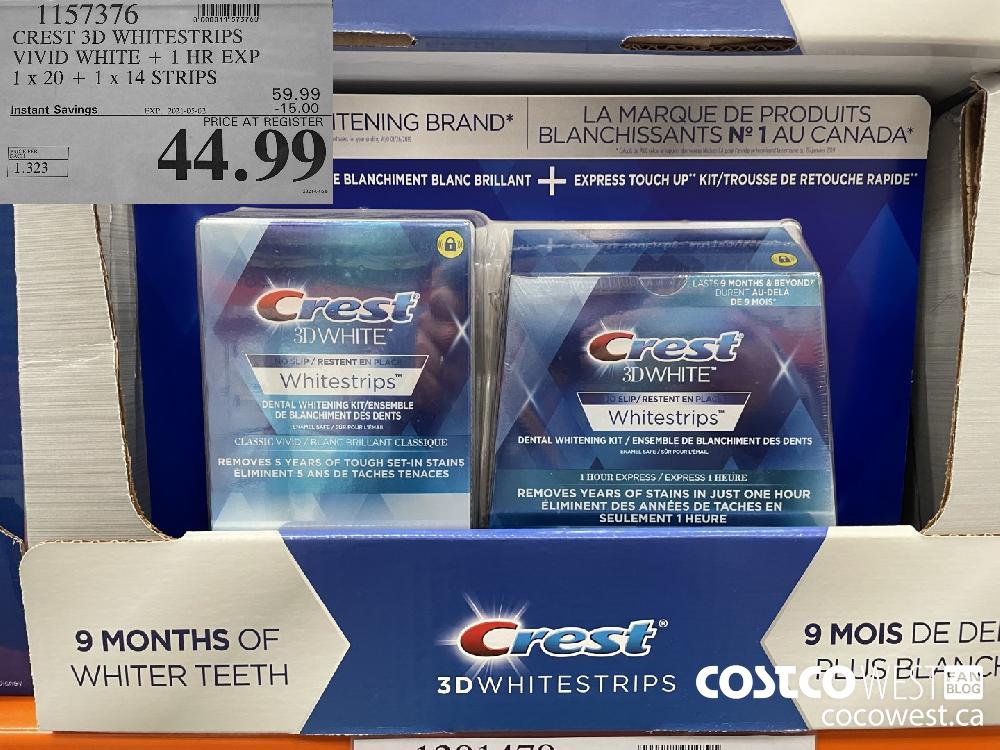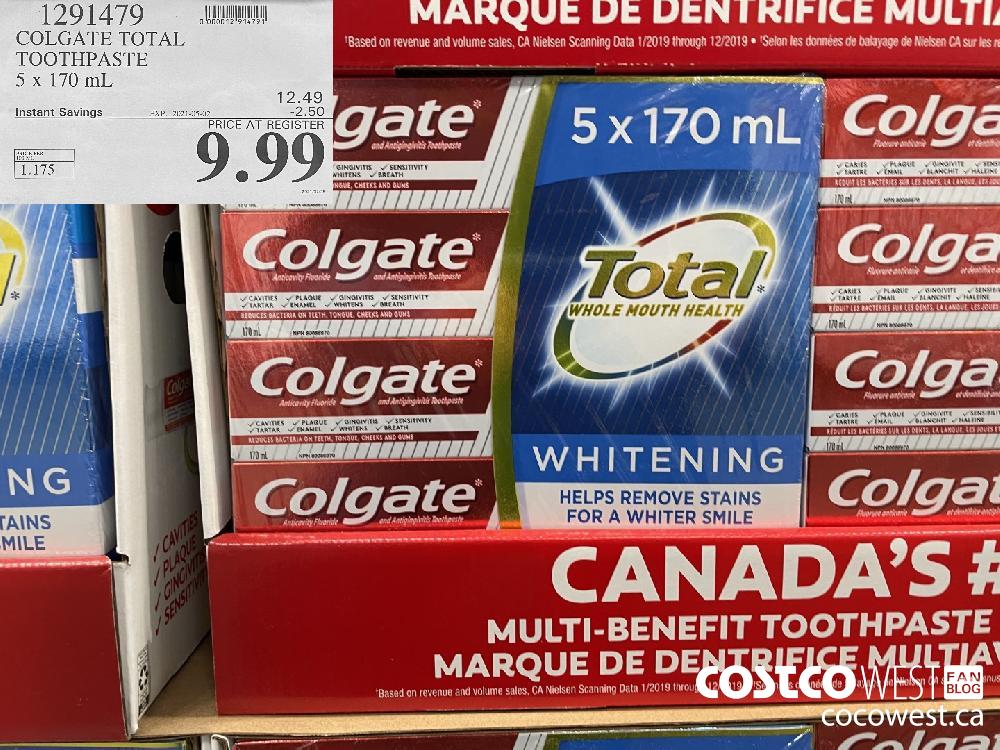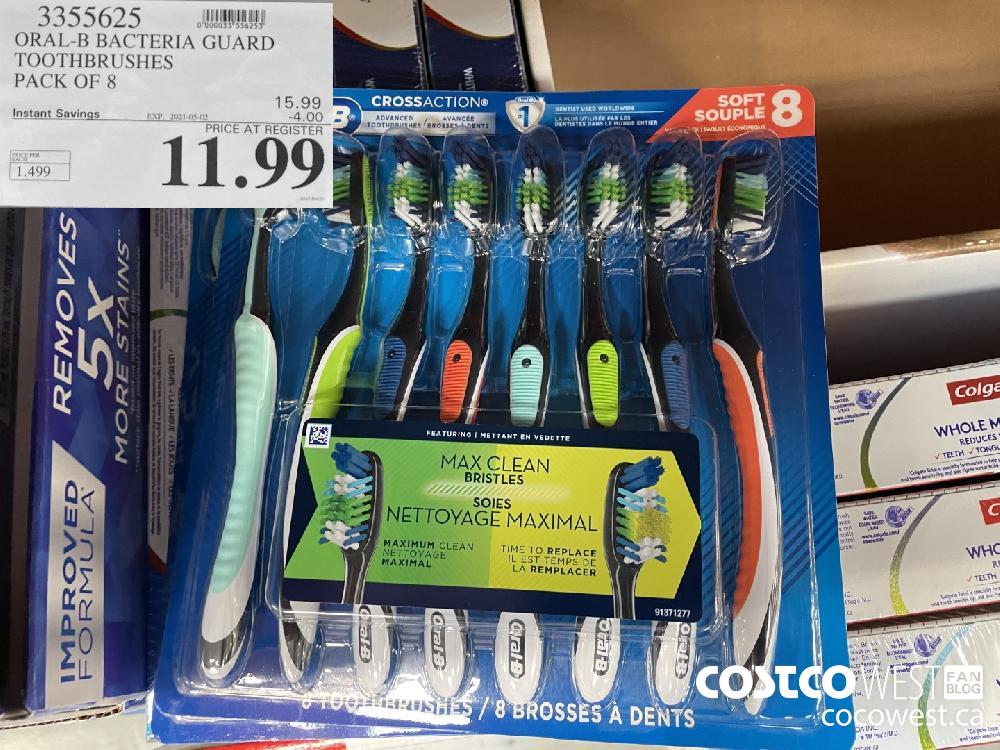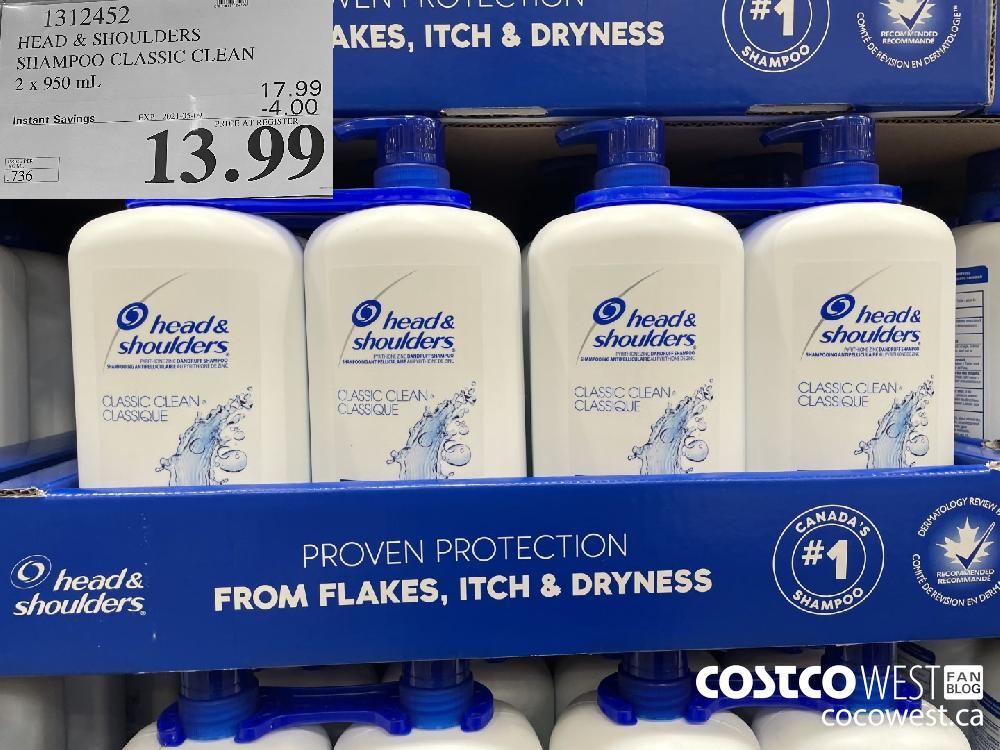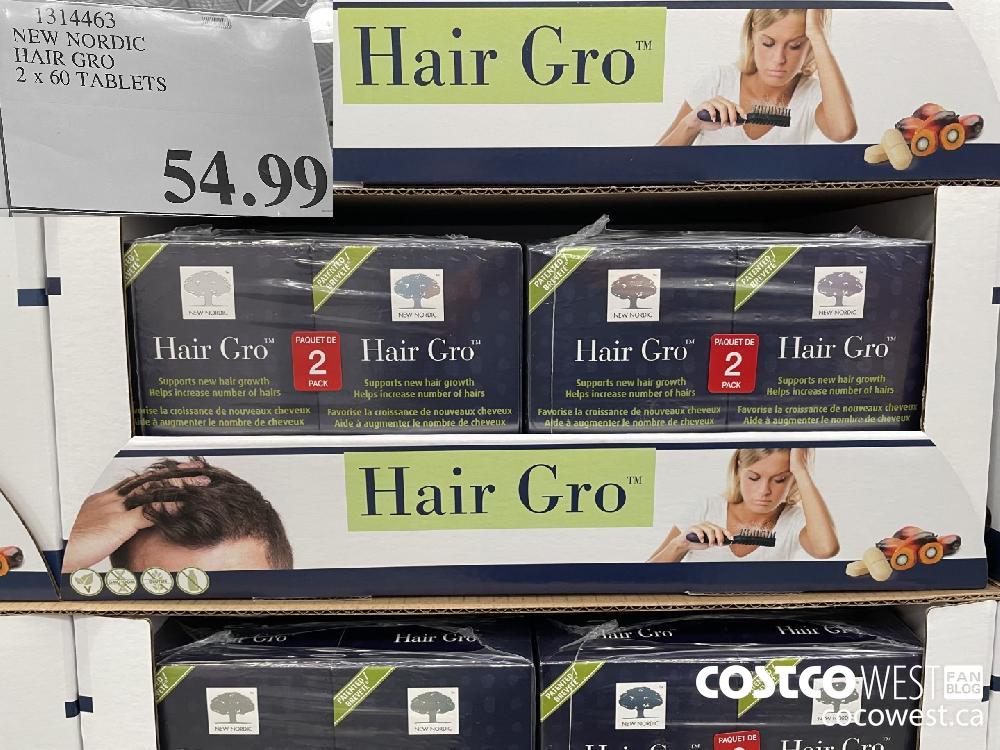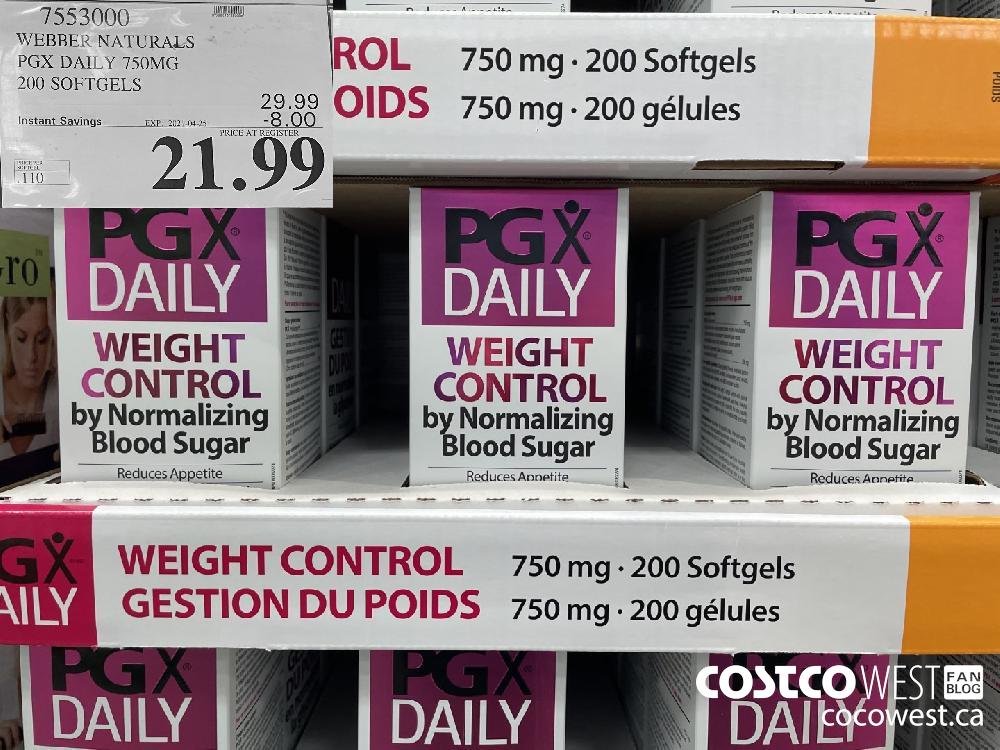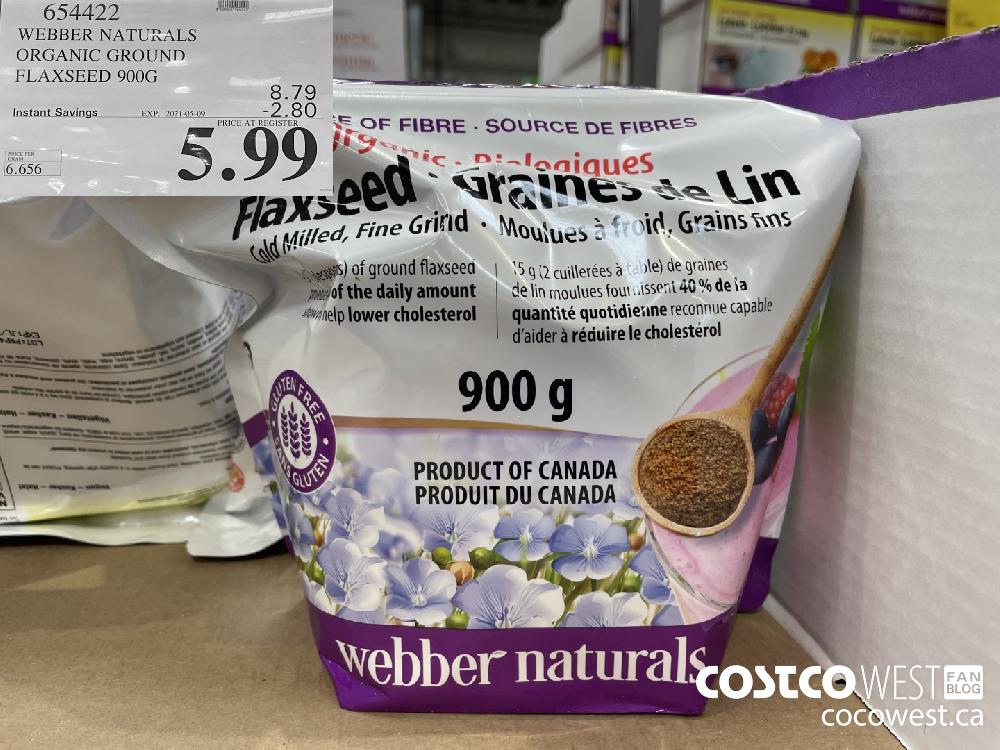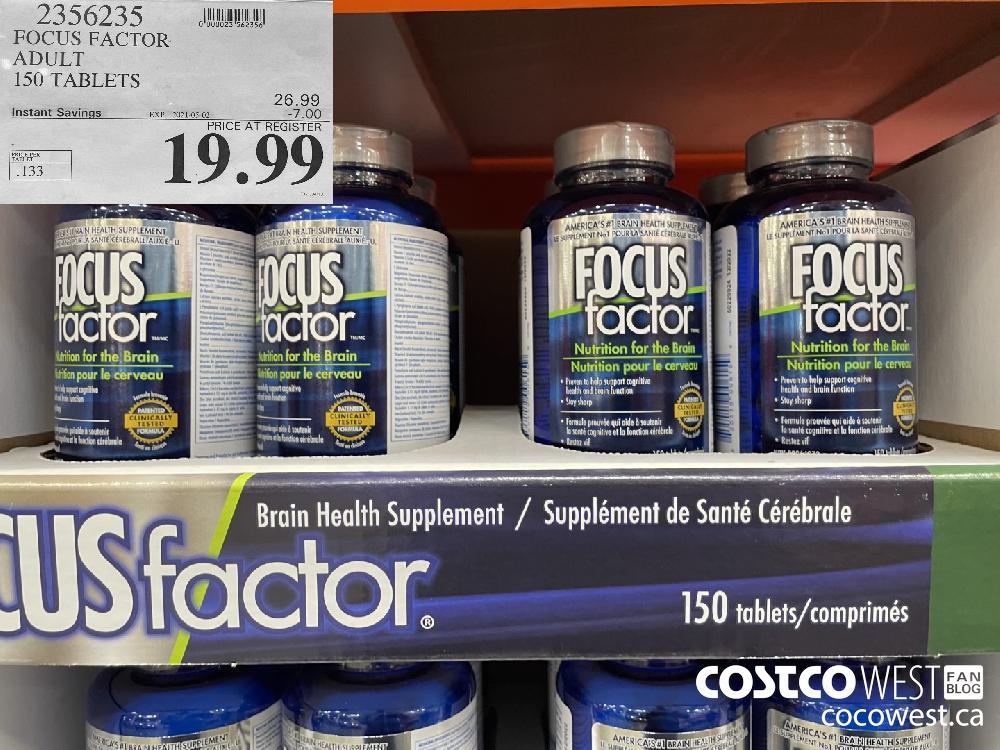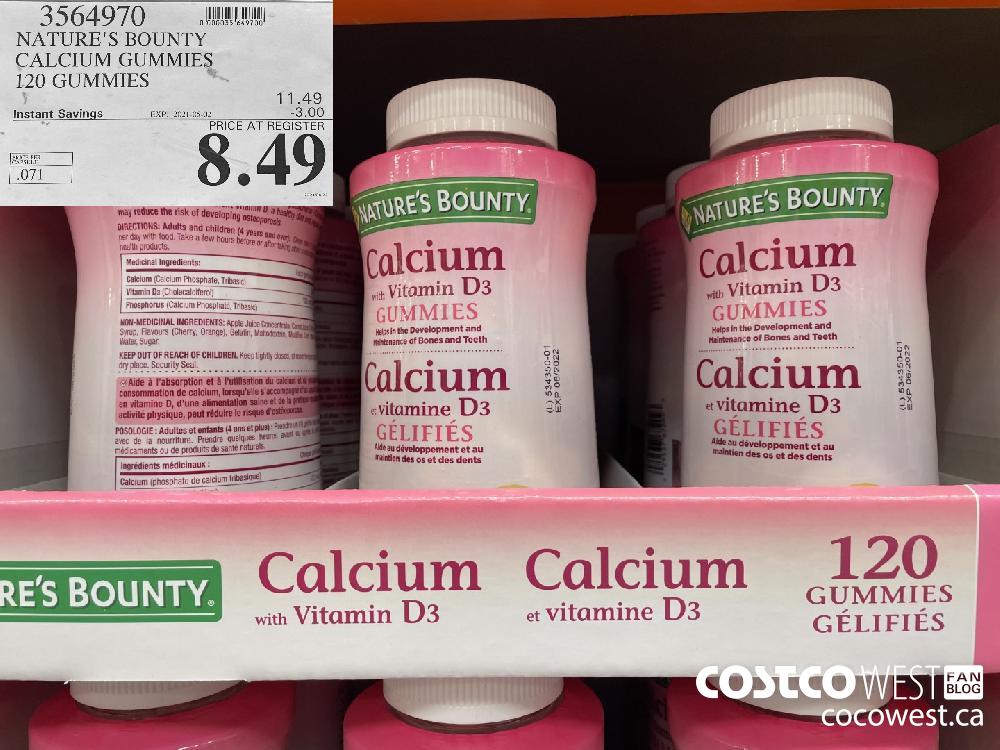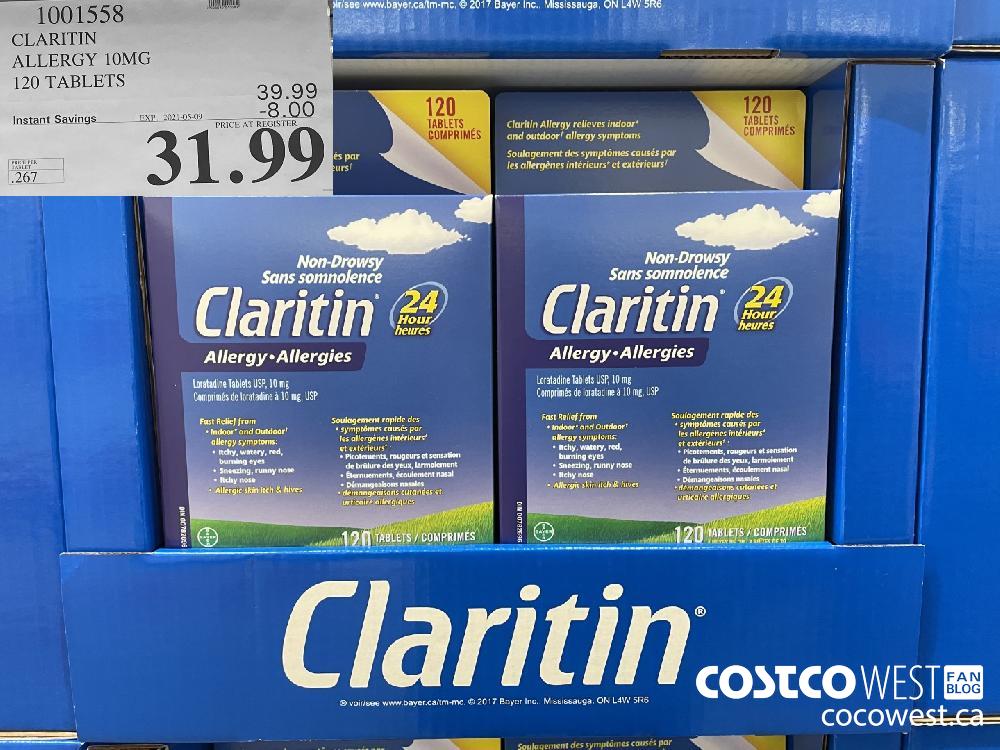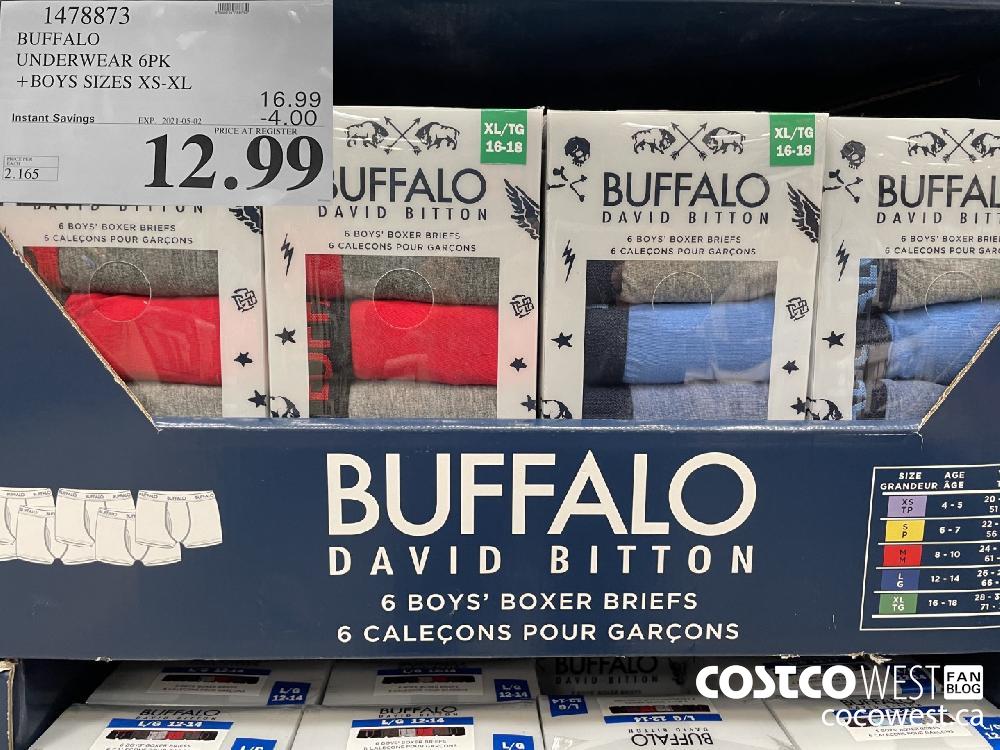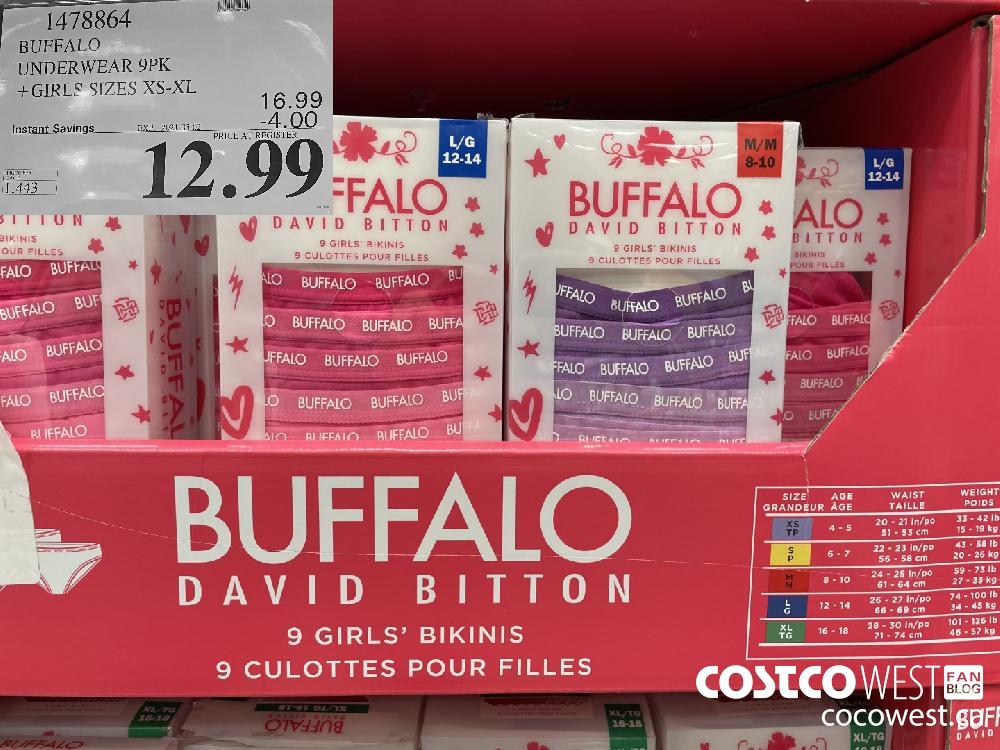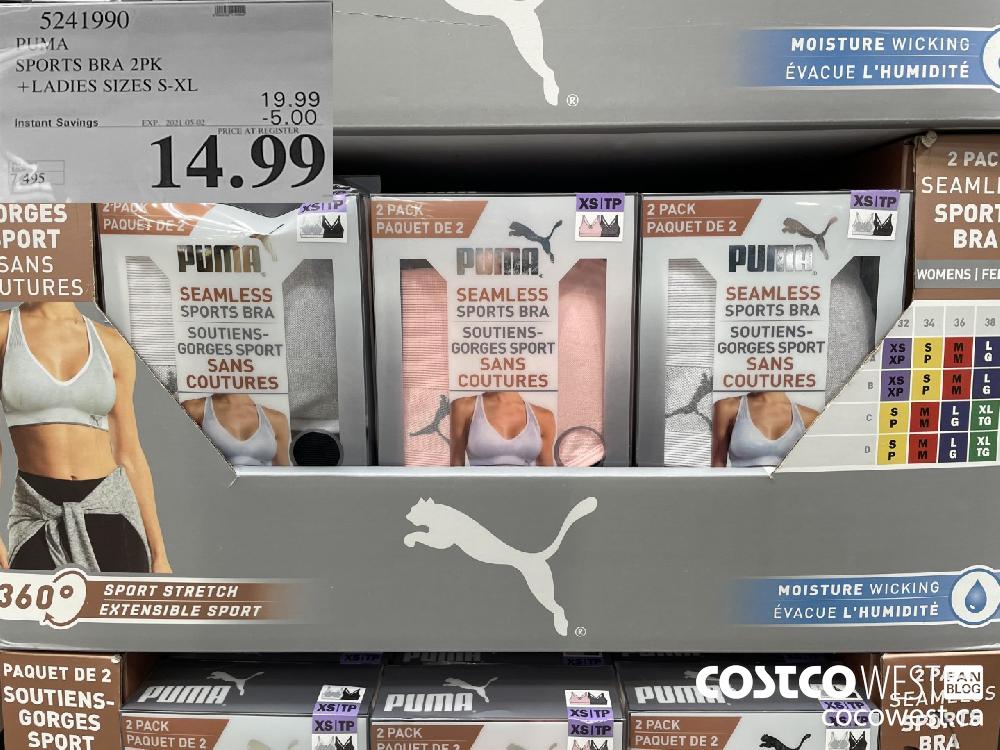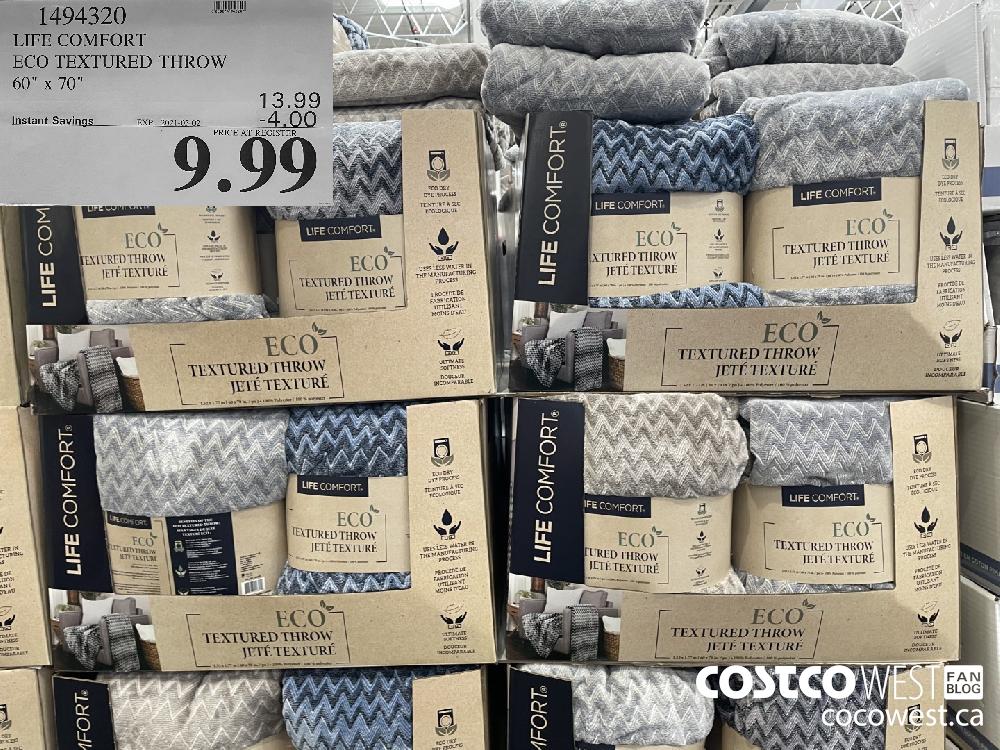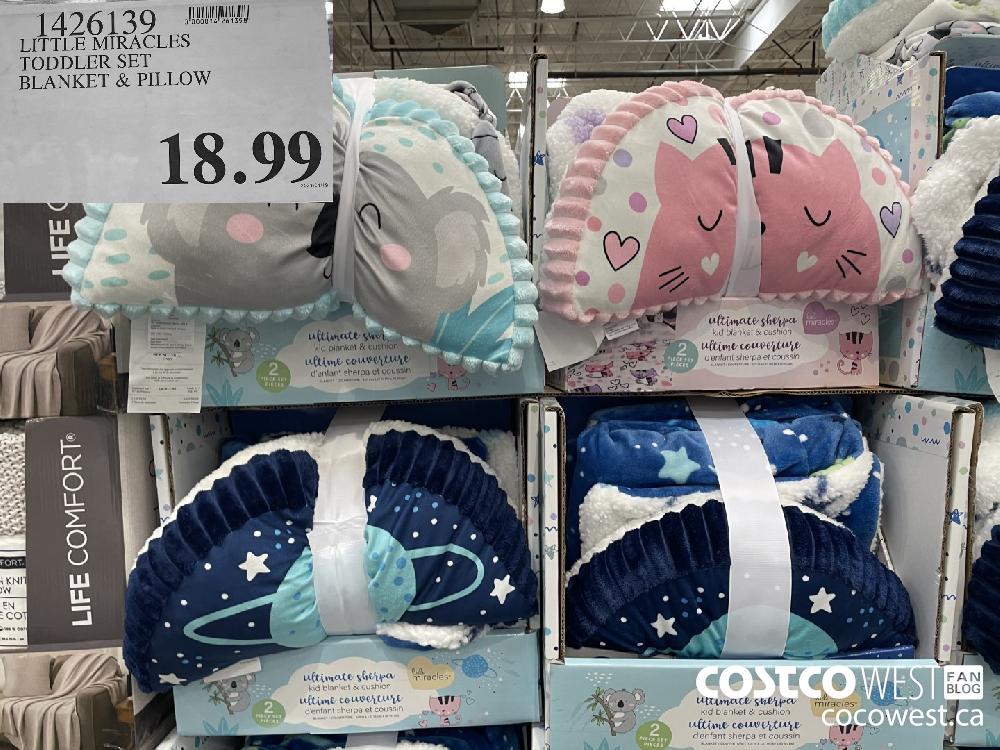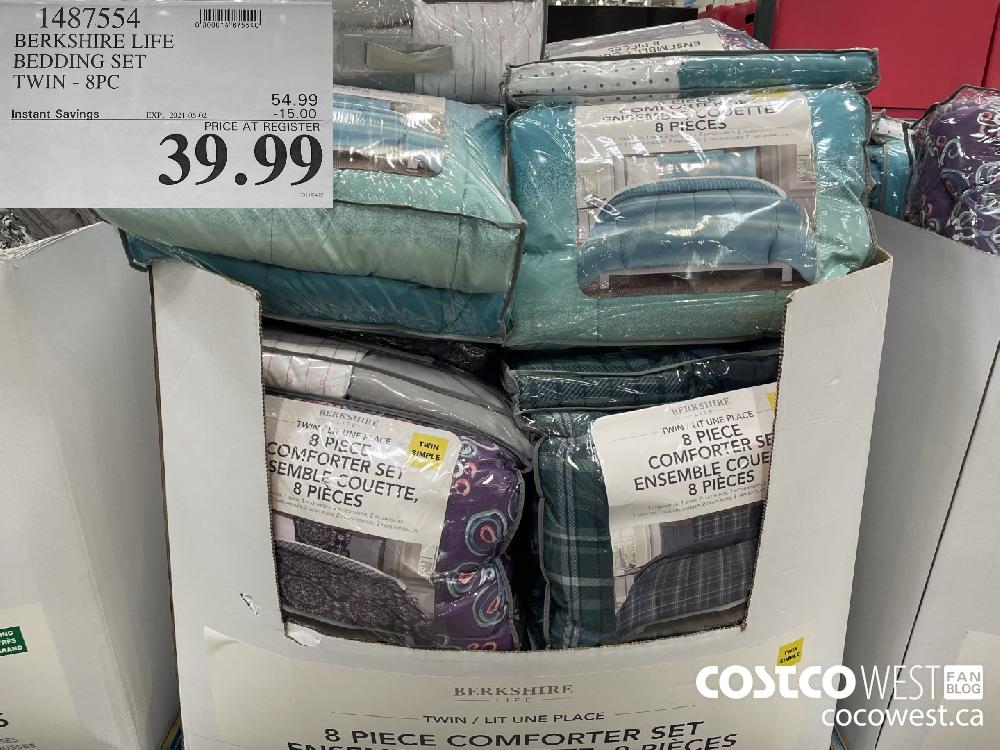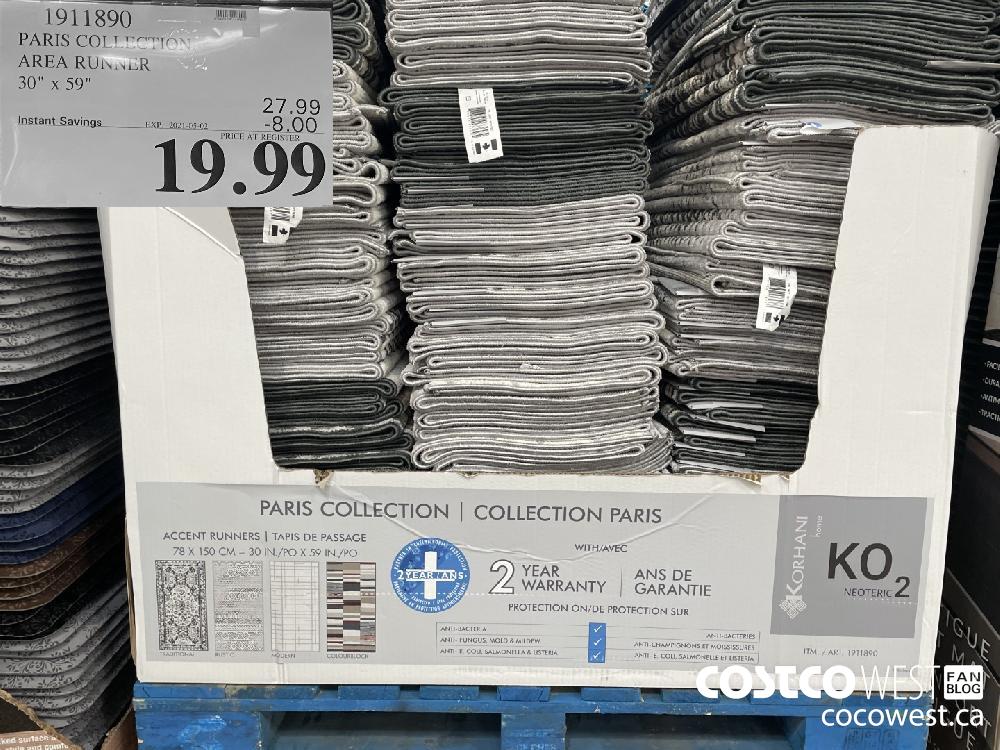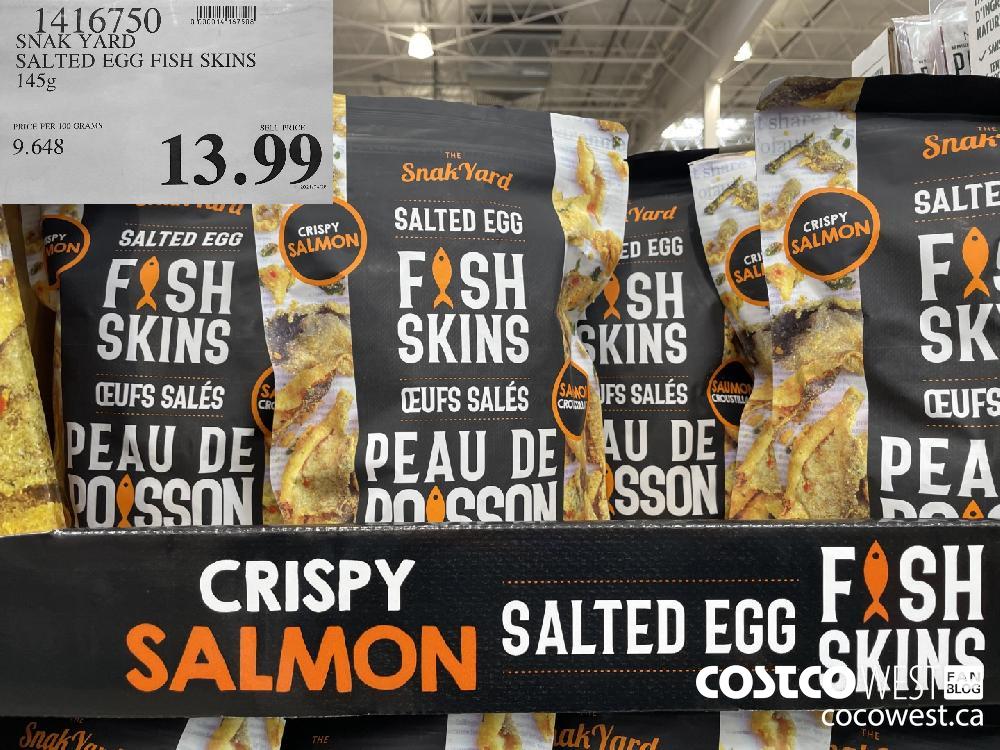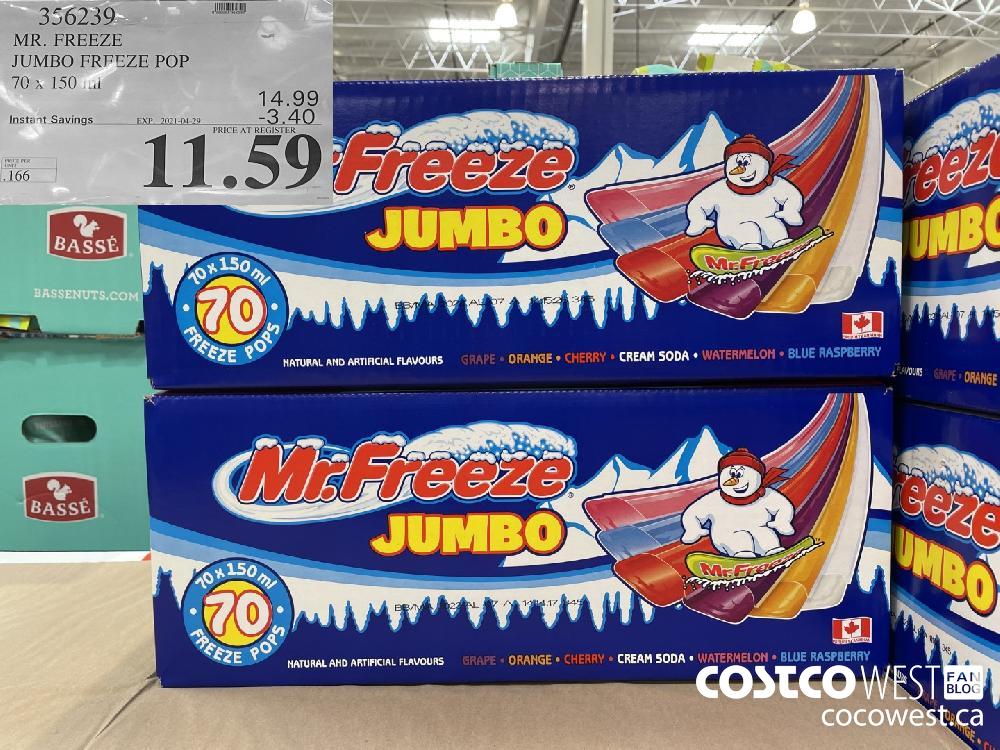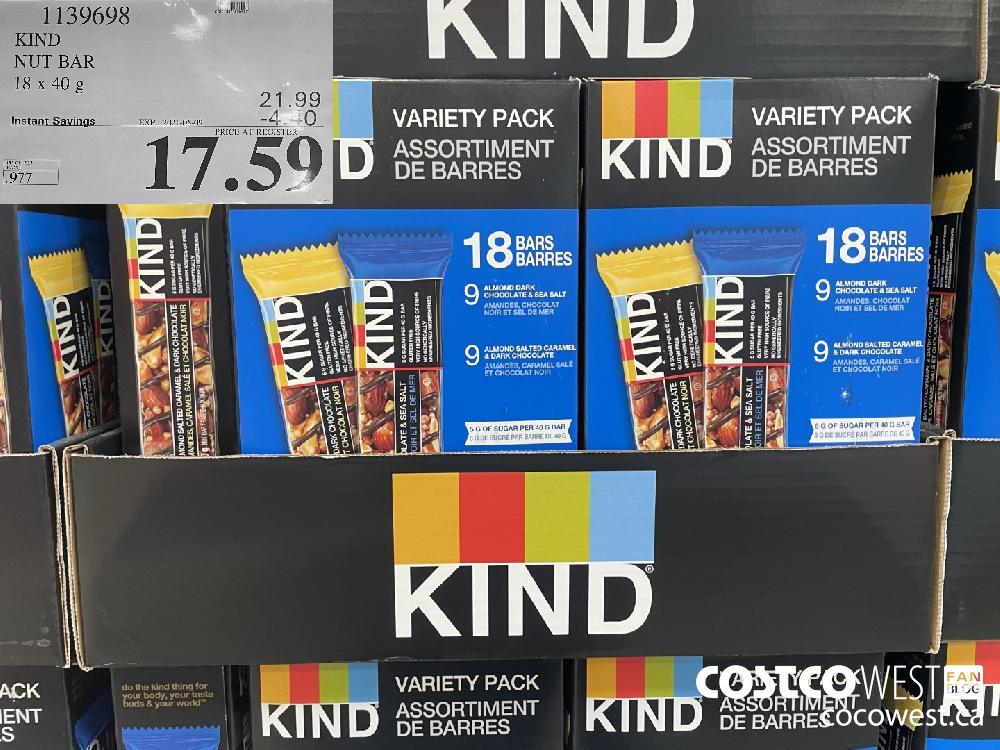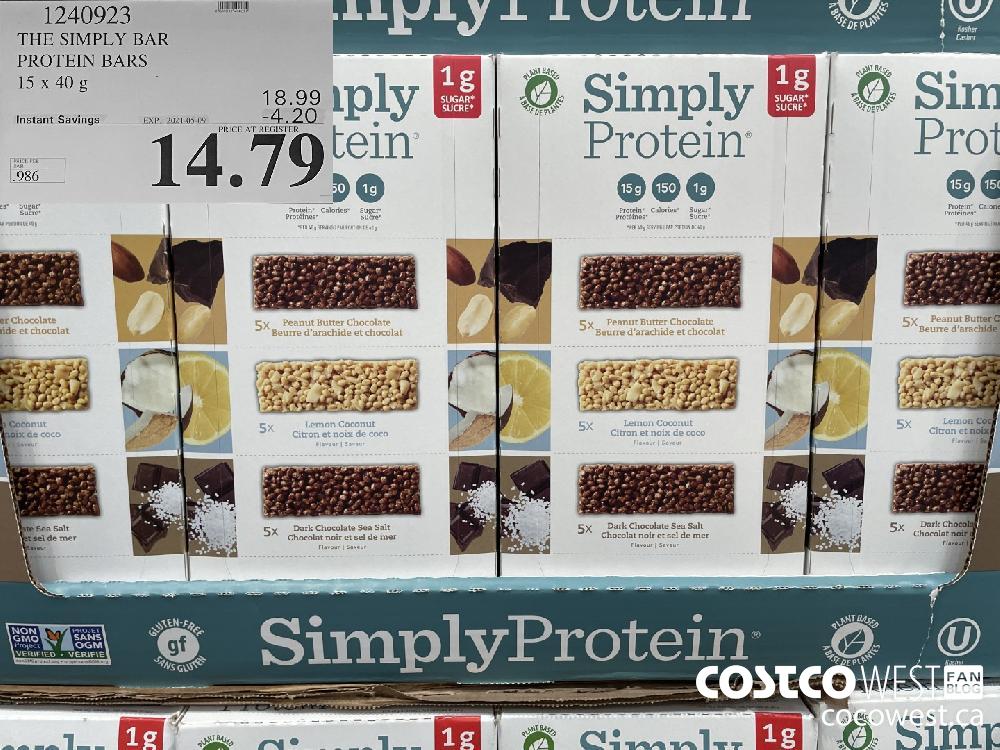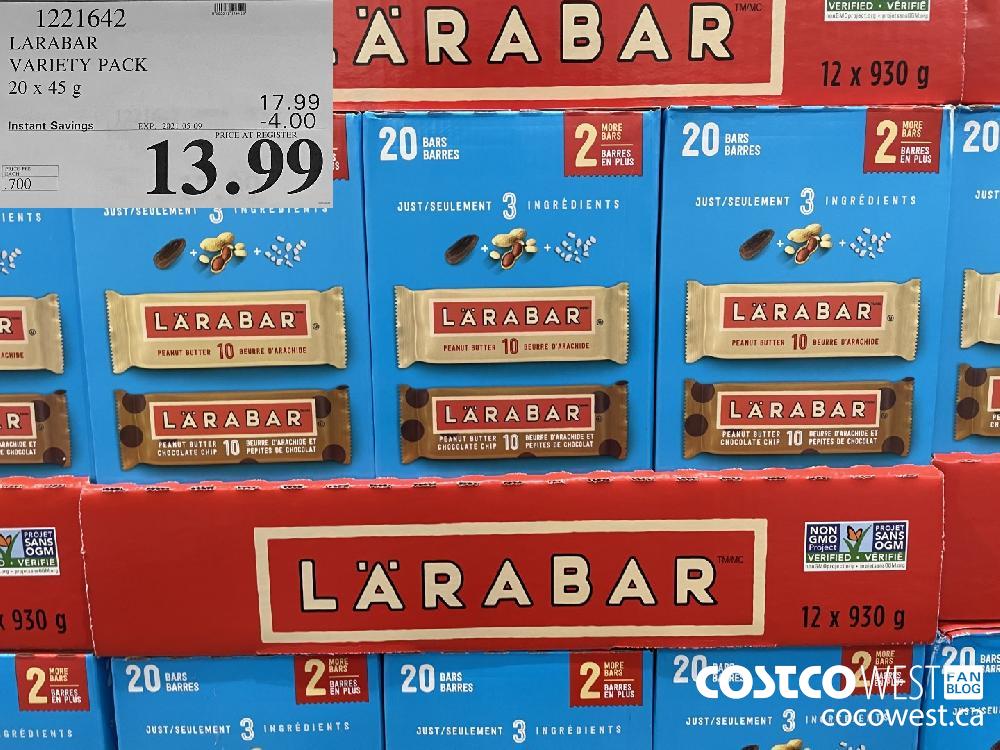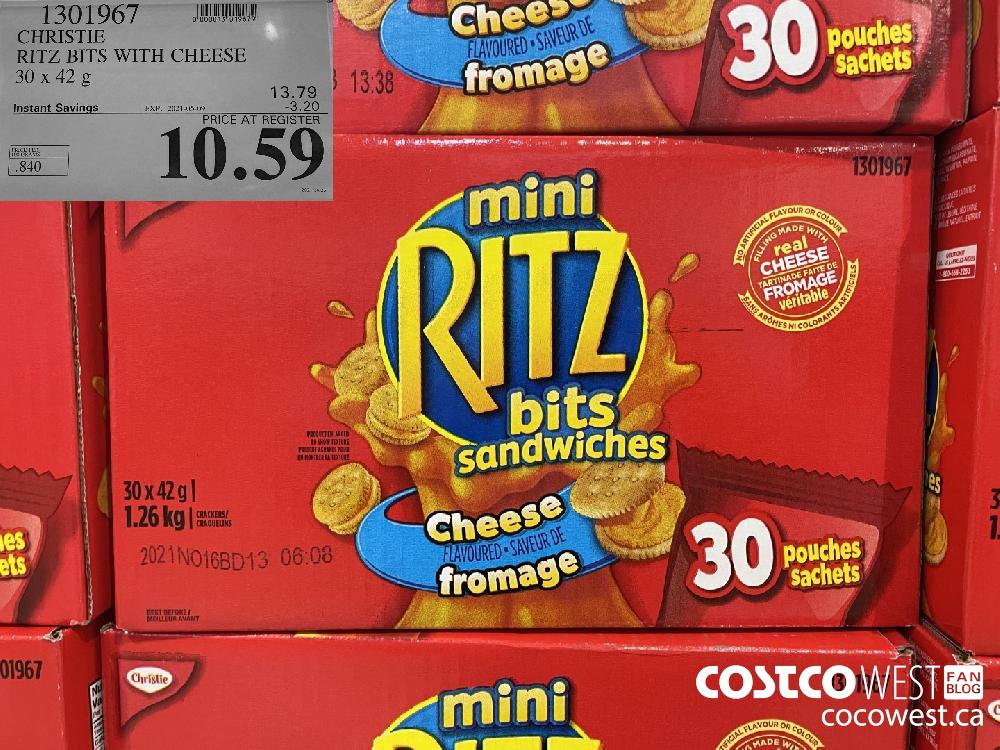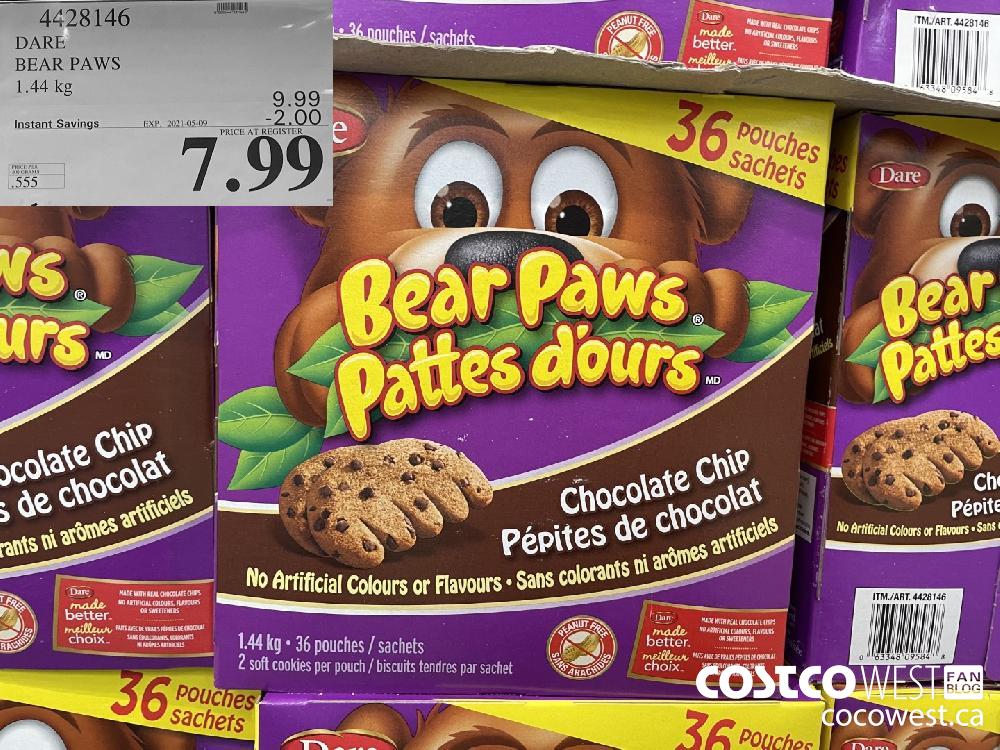 APRIL SALES ITEMS