Location: Abbotsford, BC Costco Warehouse
Hi Everyone!
I'd like to give a big shout out to L'Oréal for sponsoring this week's post!  It is with this company's support that I can continue to offer great content and help to grow and improve the blog!  This week's sponsor is the L'Oréal Paris Hair Expertise Total Repair 5 Shampoo & Conditioner!  Please help support L'Oréal by picking up a pair of bottles on your next shopping trip!  For the entire month of May, the L'Oréal Paris Hair Expertise Total Repair 5 Shampoo & Conditioner is $4.00 off!  If you have found yourself with dry and damaged hair over the winter, this Shampoo and Conditioner Duo was made specifically to repair dry and damaged hair (it smells great too!)
ENTER THE CONTEST!
CONTEST #2 – L'Oréal has provided (1) $50 Costco Cash Cards to give away with this week's post! We will be holding the contest on Instagram. To enter, simply comment on this post with your eye colour!  Here is the contest link!
Gook Luck Everyone!
As you can see, we have teamed up with L'Oréal and we will be featuring some of their great products over the next couple of weeks!  They have also been very generous in providing lots of $50 Cash Cards or great L'Oréal products to give away!  Make sure to enter all the contests and like all these posts – everything helps!
Product Search Update!
So it has taken quite a bit of back-end work on the blog, but we finally have a working product search!  We are still working on the layout and the data entry, but this tool will allow you to look a the price sale history of your favorite product!
So far, we have only entered in the data back until Christmas, 2020, but we should be making good progress working though our previous photos.  Again, thanks to everyone who signed up to be an Early Access member!  This was a fun (and sometimes frustrating process) but the most common questions I get are inquiring about sales history and predicting future sales.  This tool should make things easy for people check for themselves!
Other than than, we have lots of sales again.  Since the May flyer was so large, I re-used last week's photos instead taking photos of the same products again.
Does anyone have any feedback on this Crispy Chicken Sandwich?  It was new on the menu last week, but it looked a little too intense for an early lunch.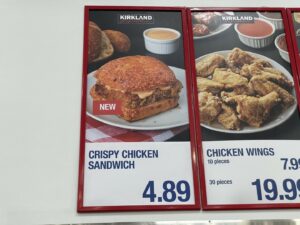 Have a great week everyone!
Happy Shopping!
Go here for the latest Costco Coronavirus updates: https://www.costco.ca/coronavirus-response.html
If you live in BC, you can see the Covid-19 Safety Plan (British Columbia): https://www.costco.ca/bc-safety-plan.html
Stay safe and remember to wash your hands with soap and water often!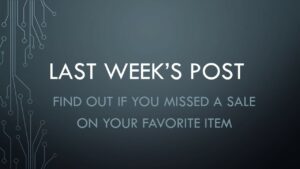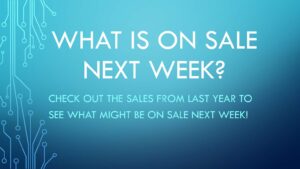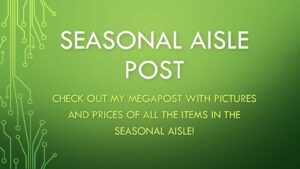 Costco Flyer for May 3 – 30, 2021, for BC, AB, SK, MB

Costco Sale Items for May 10-16, 2021, for BC, AB, SK, MB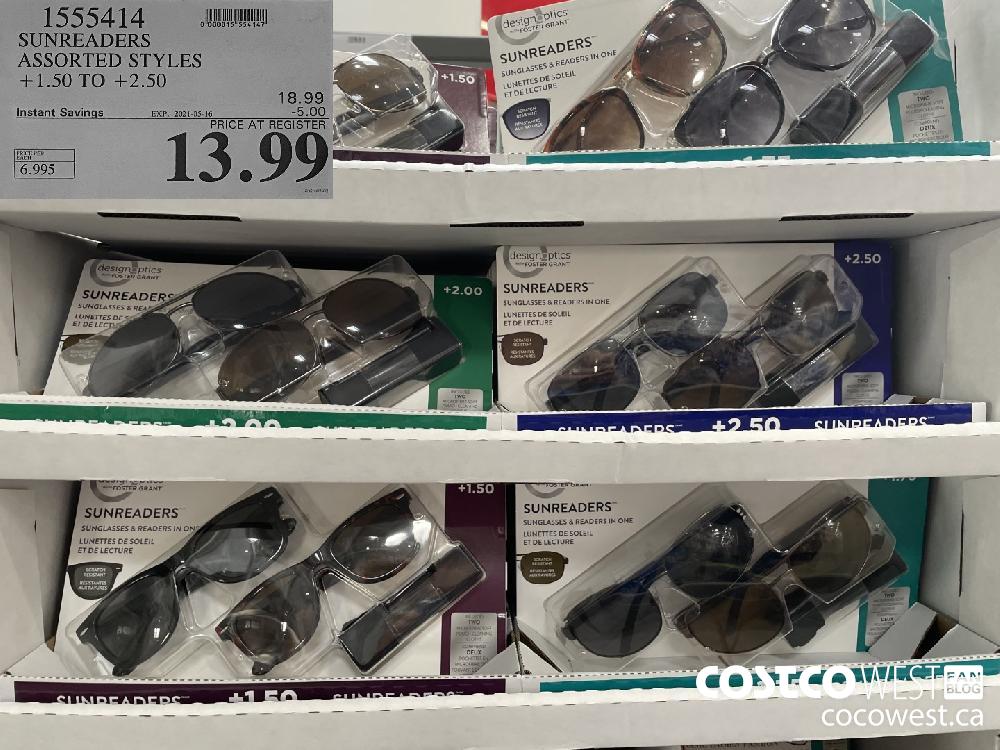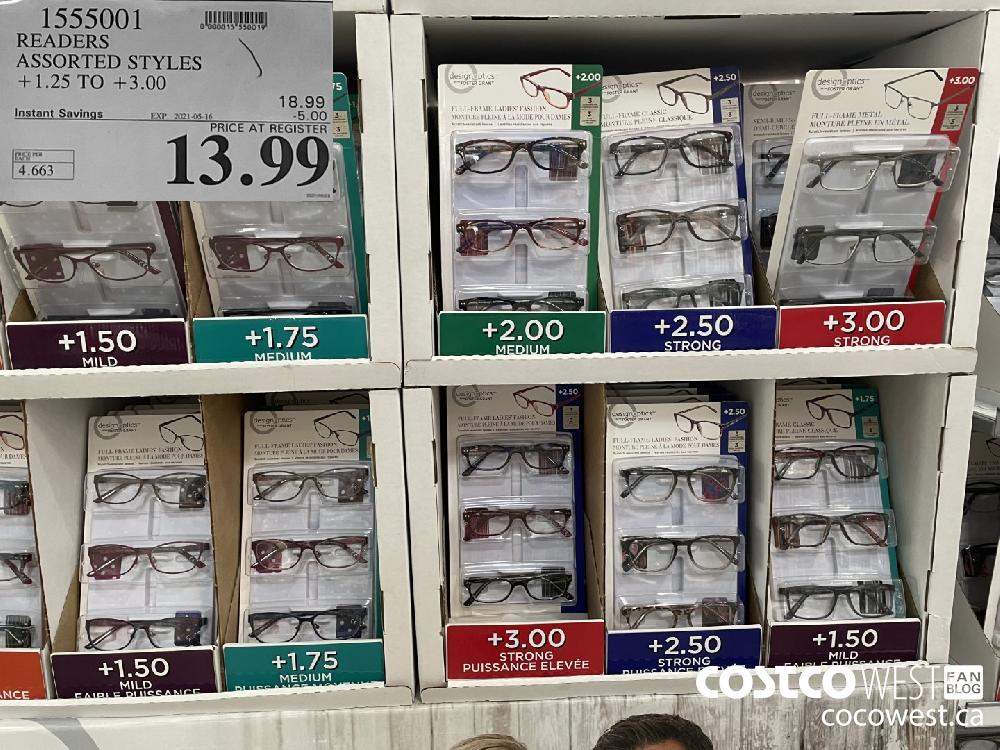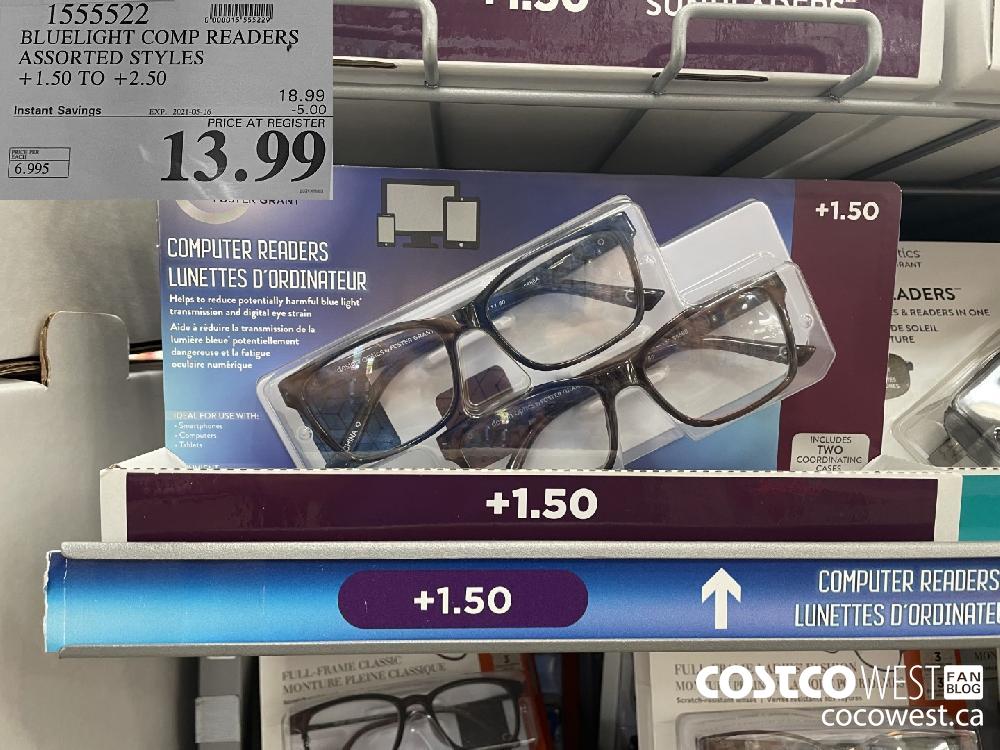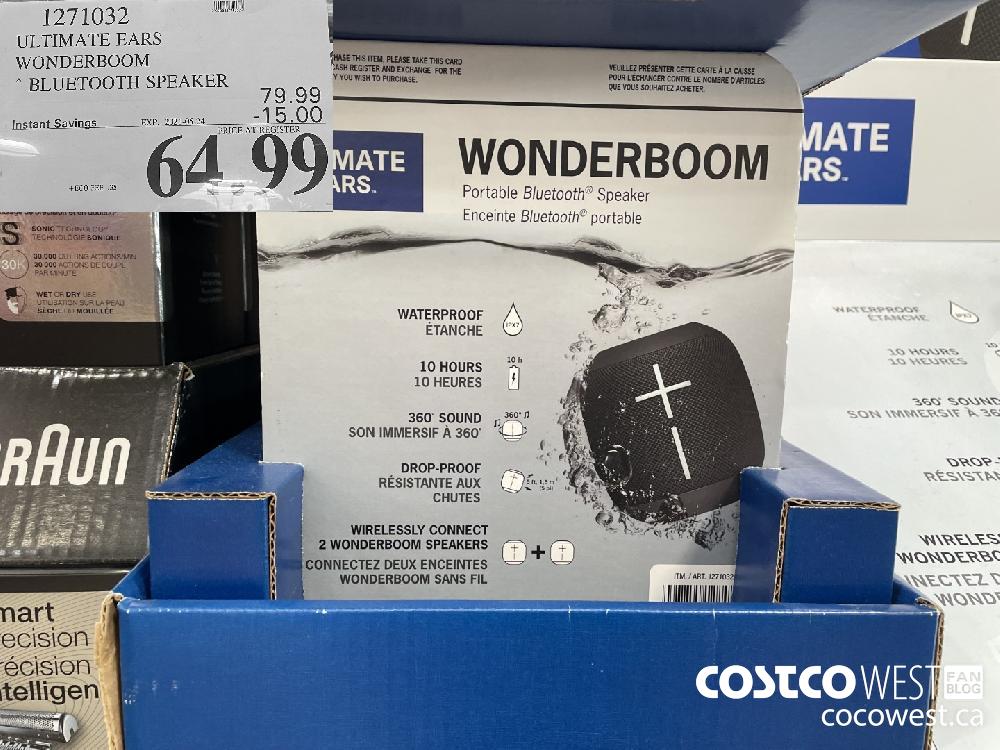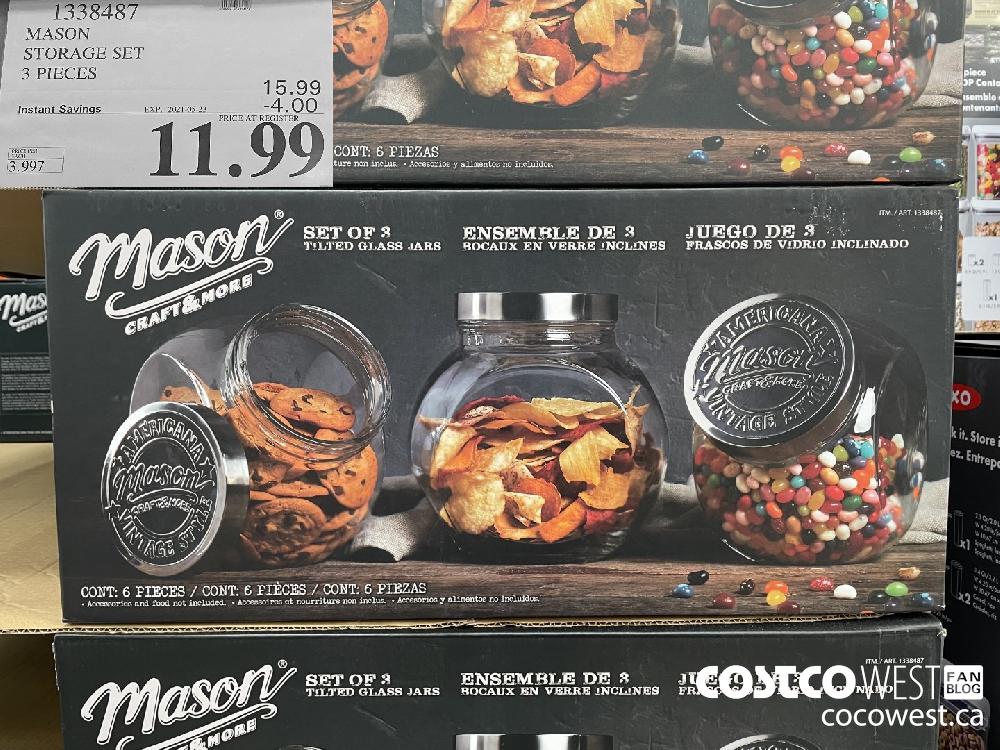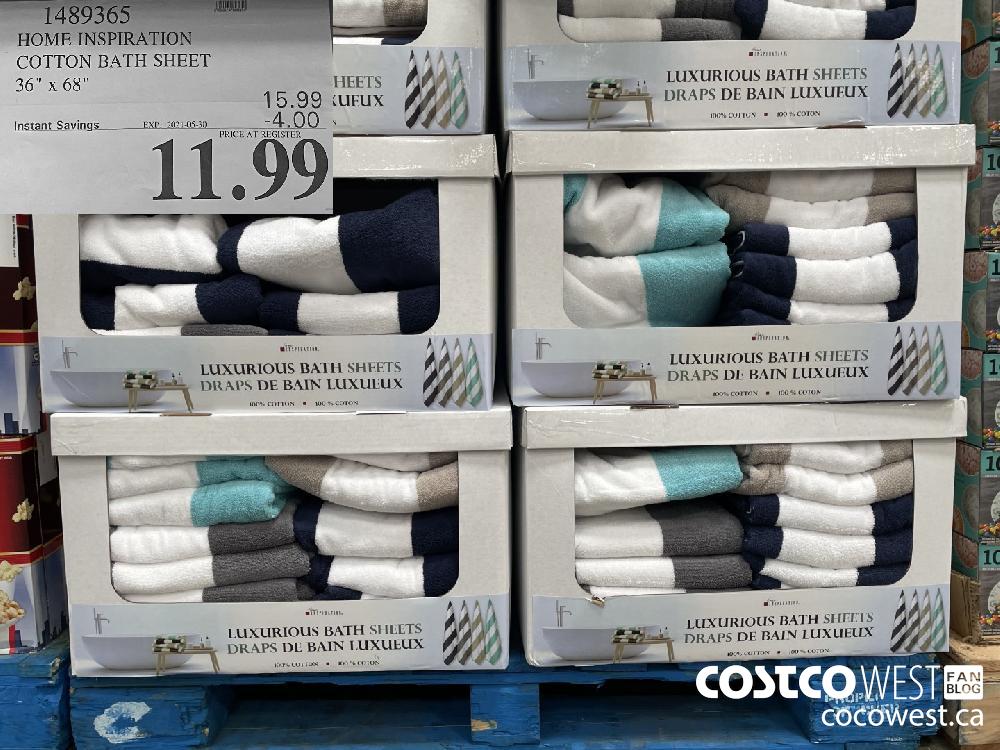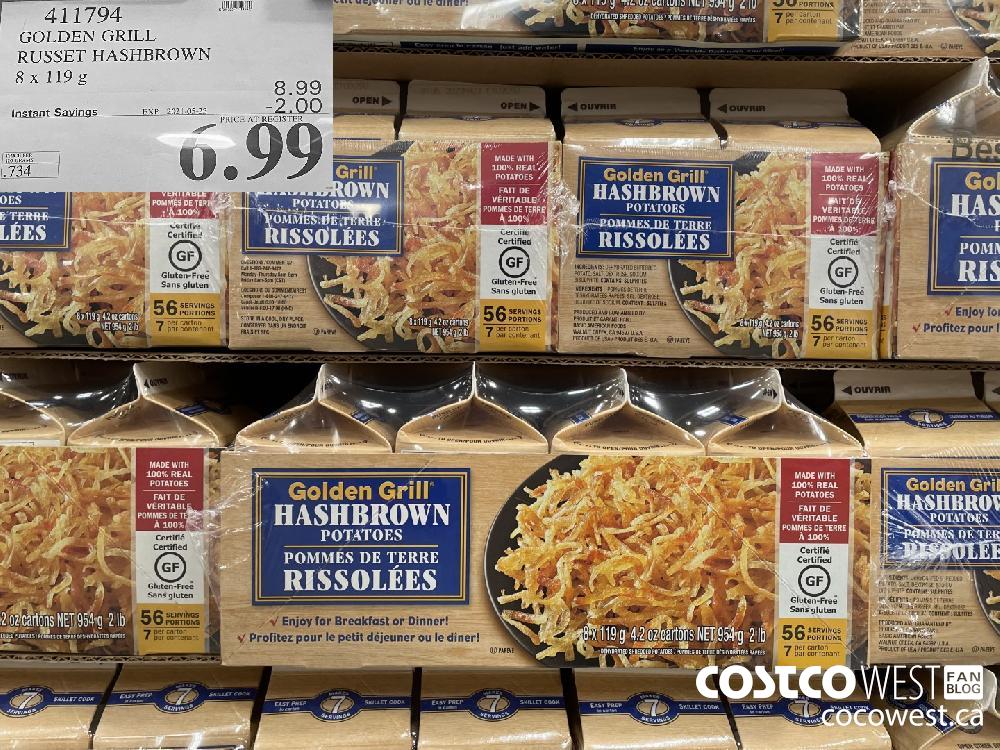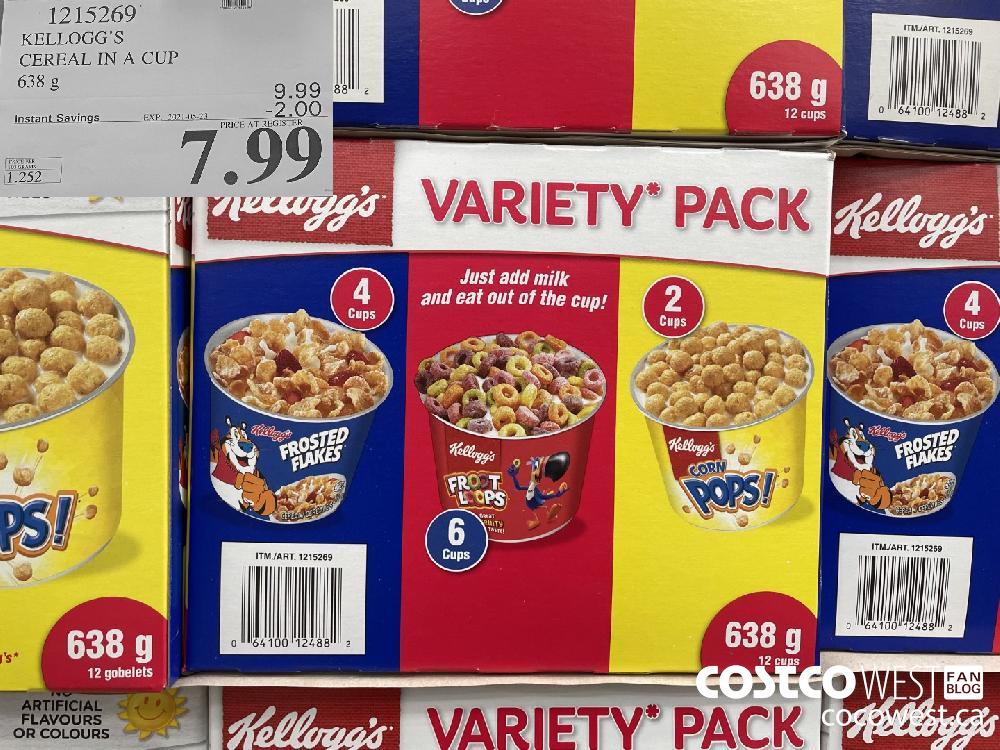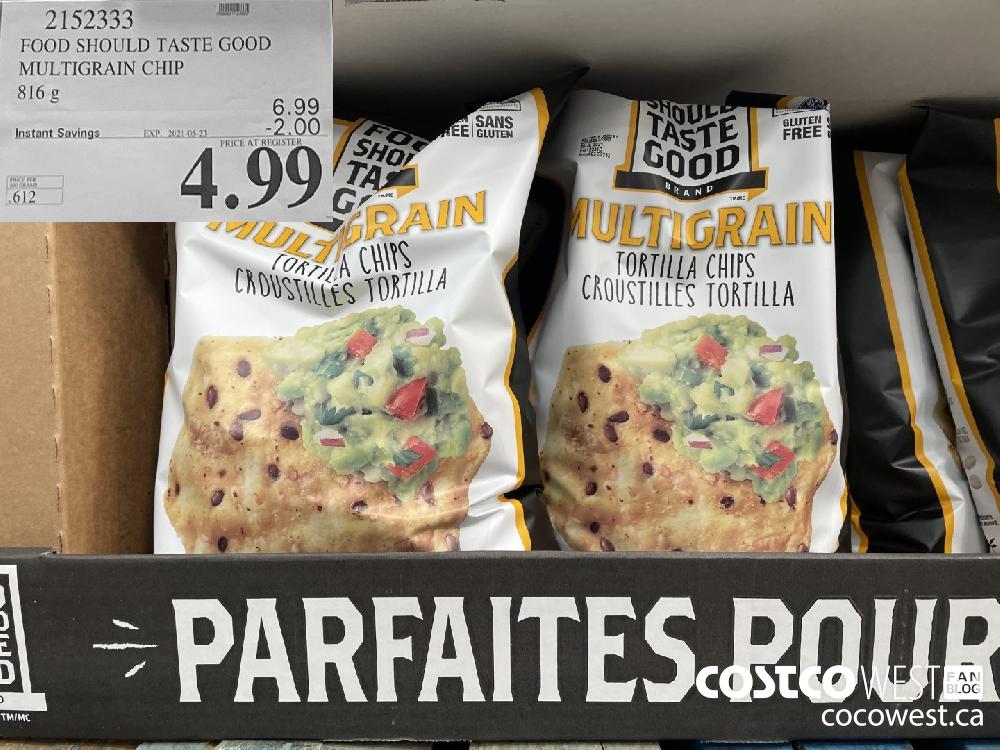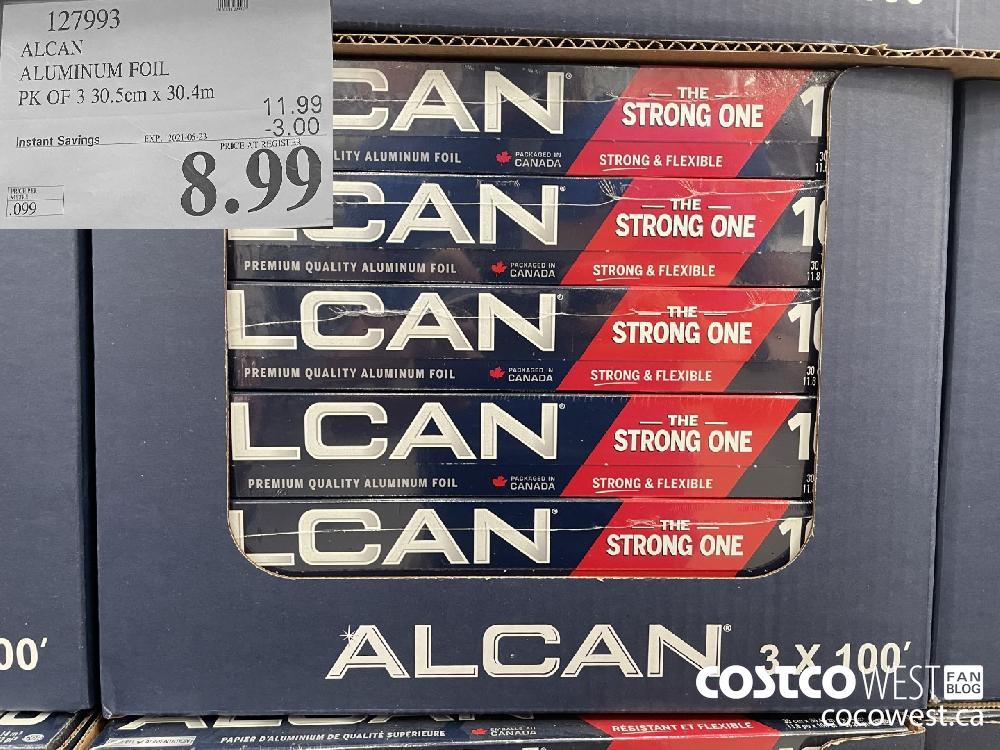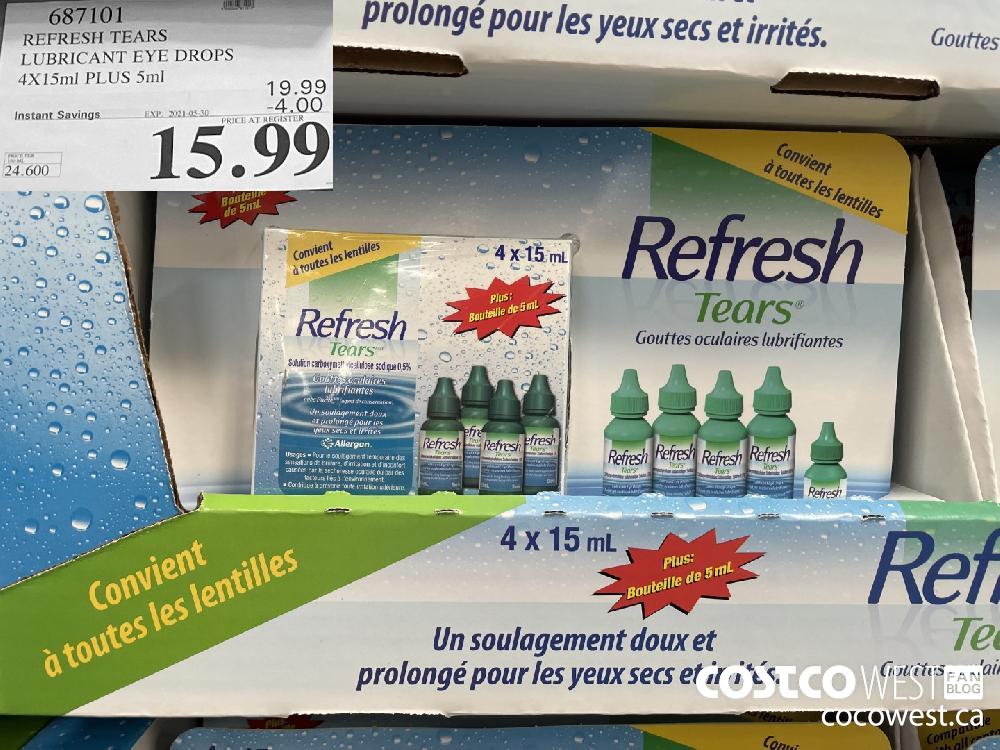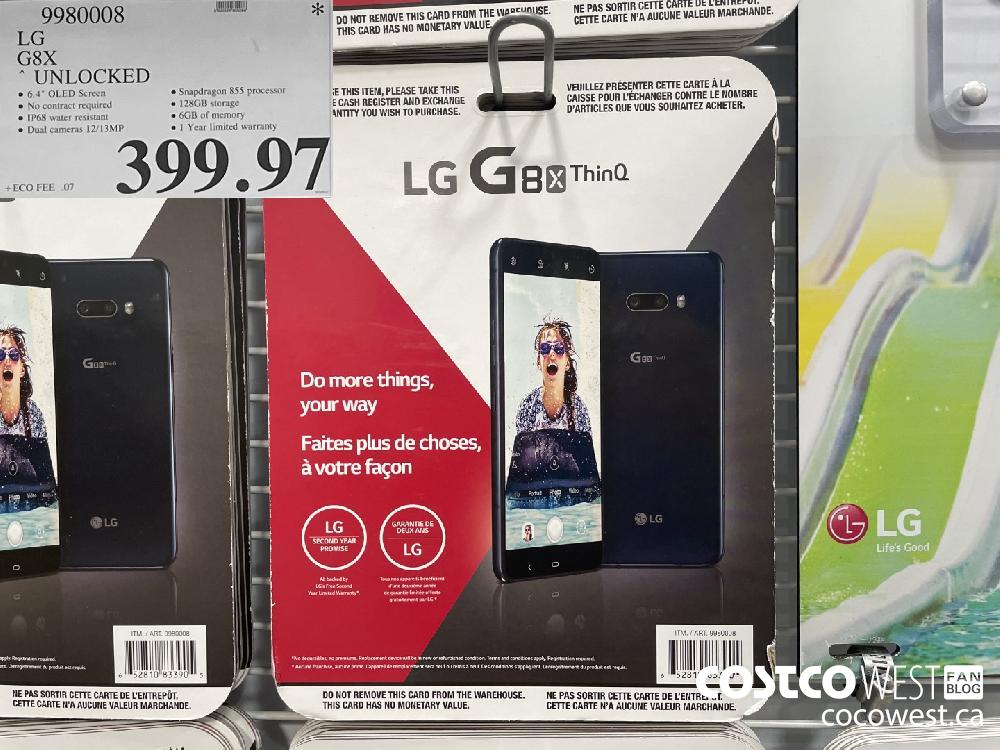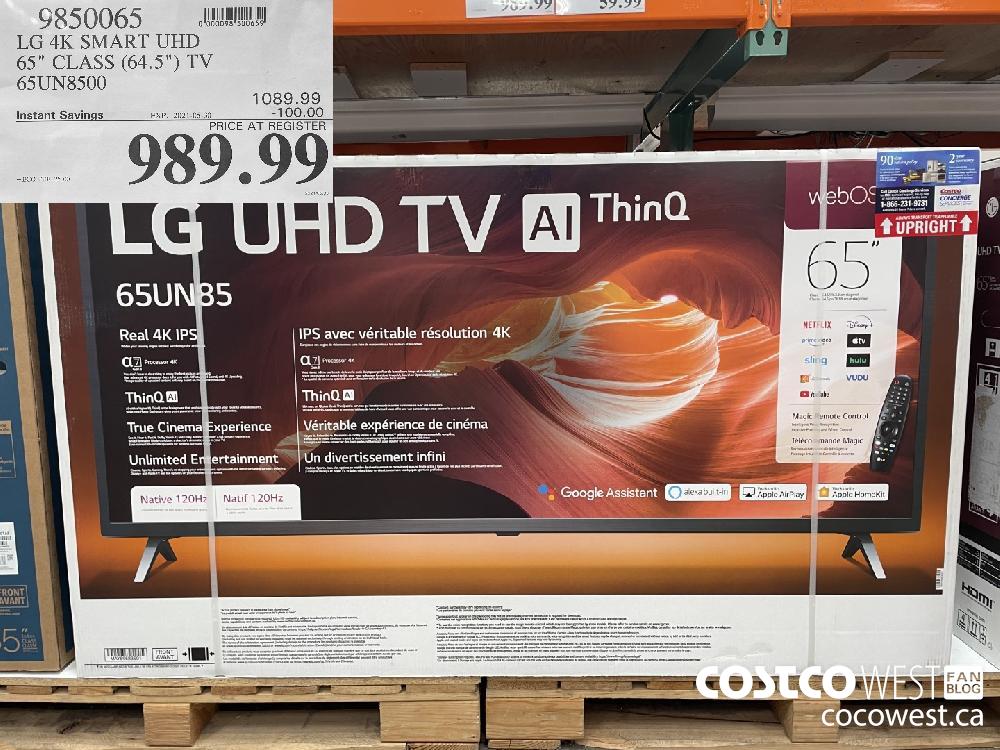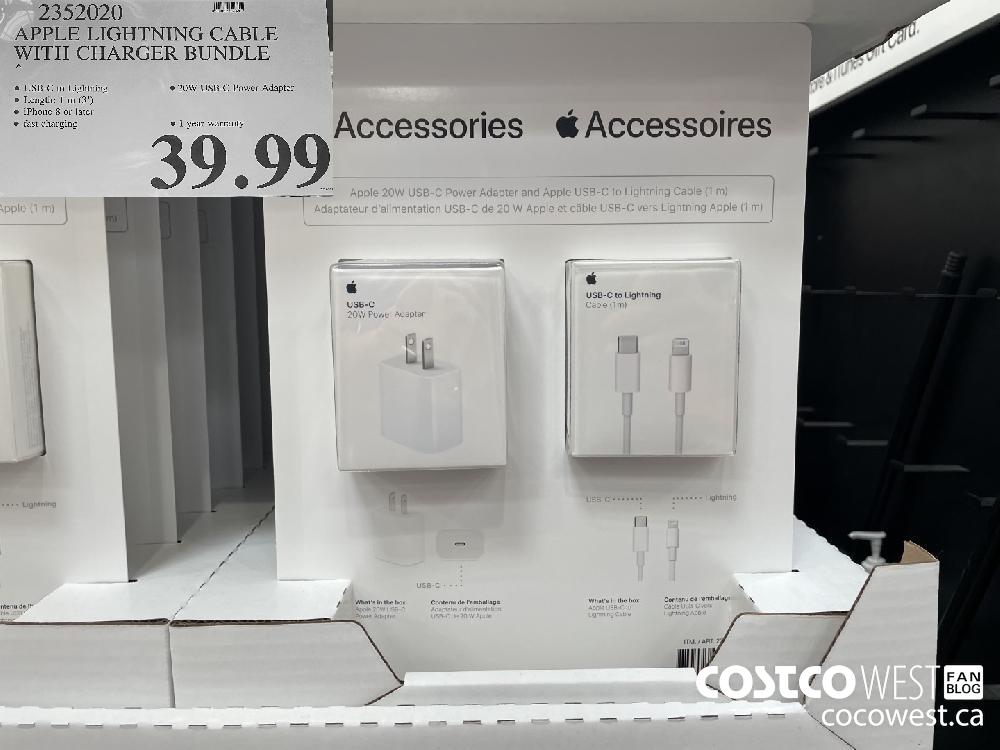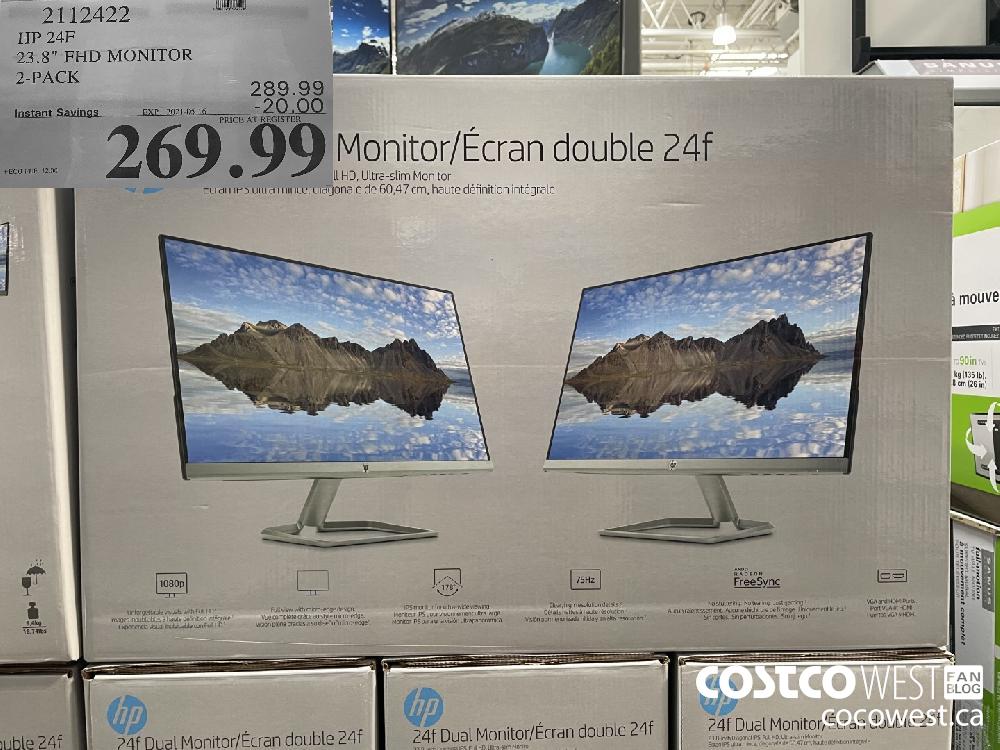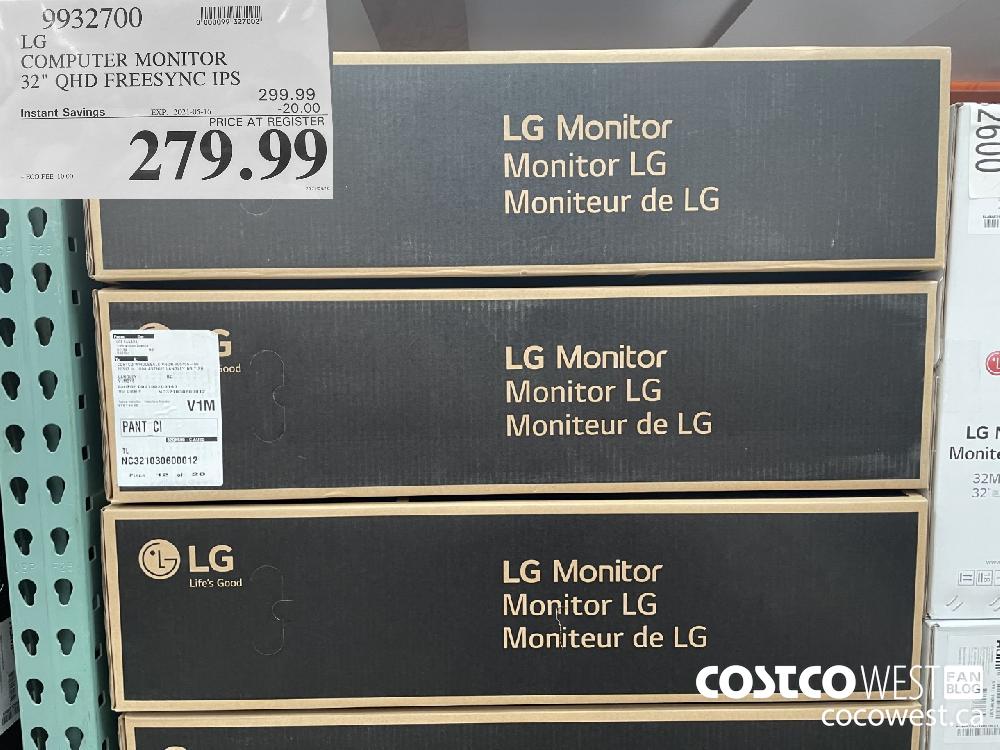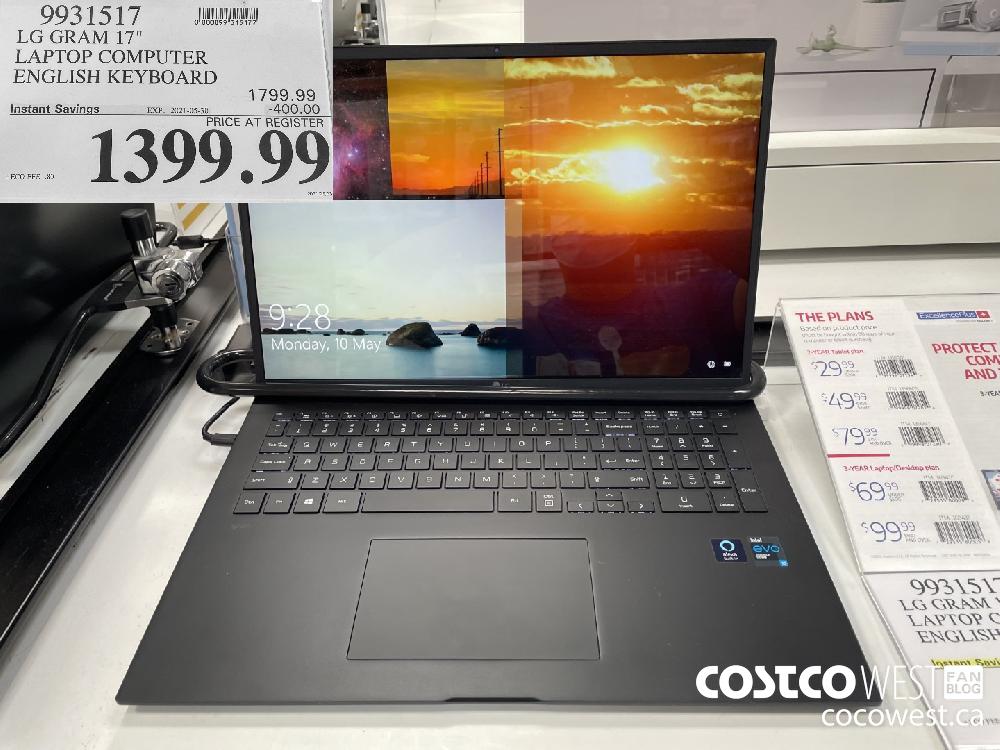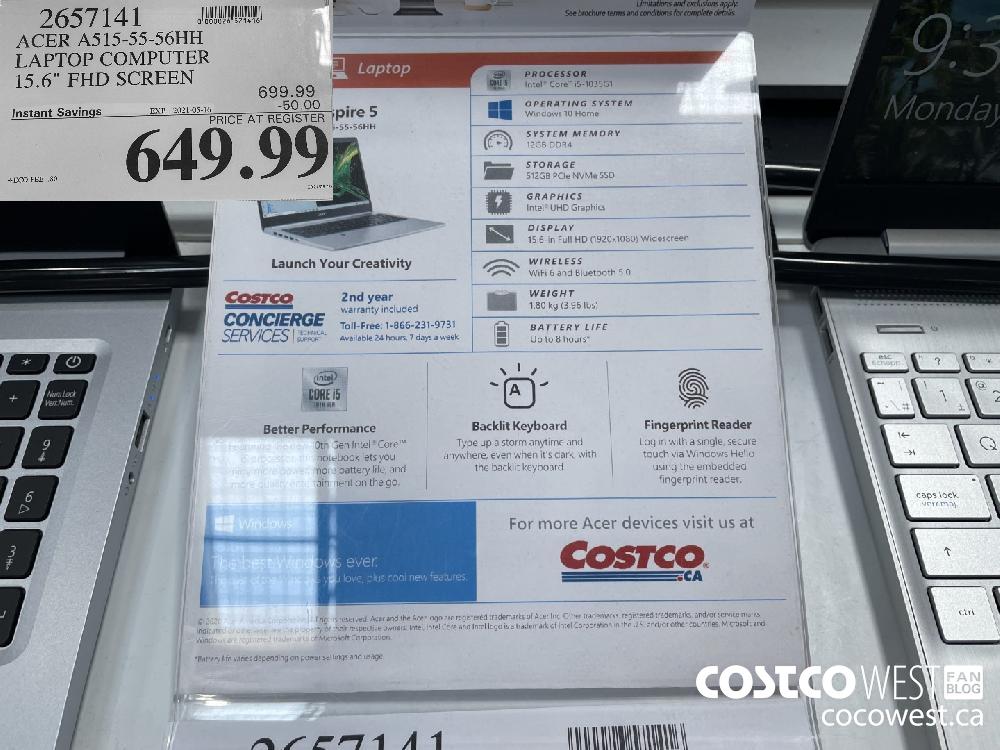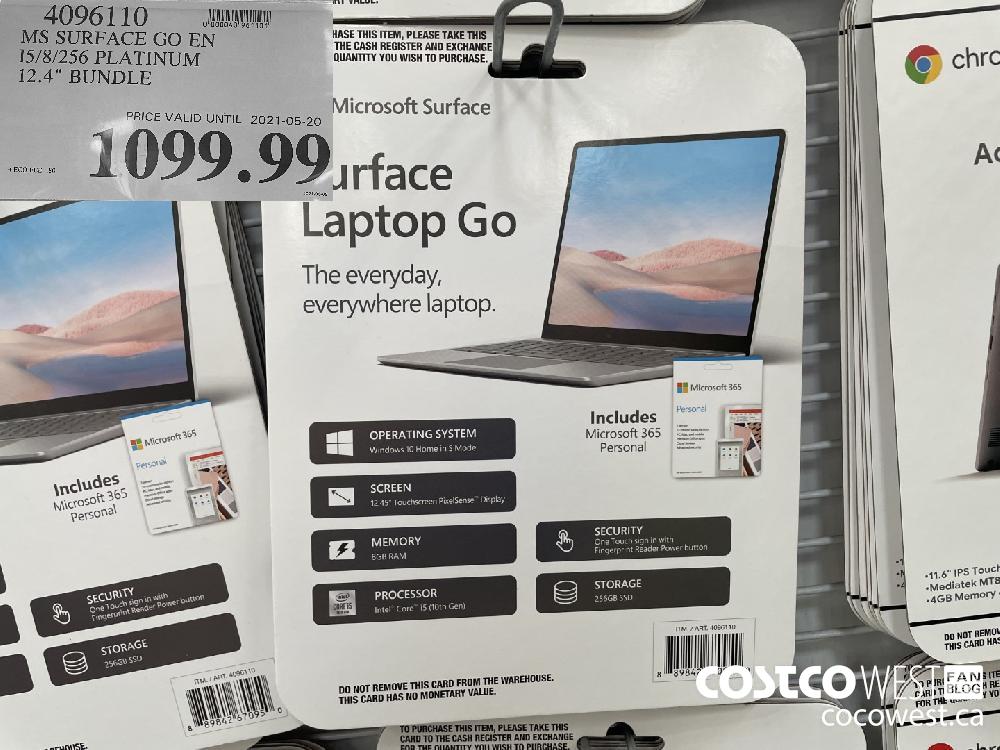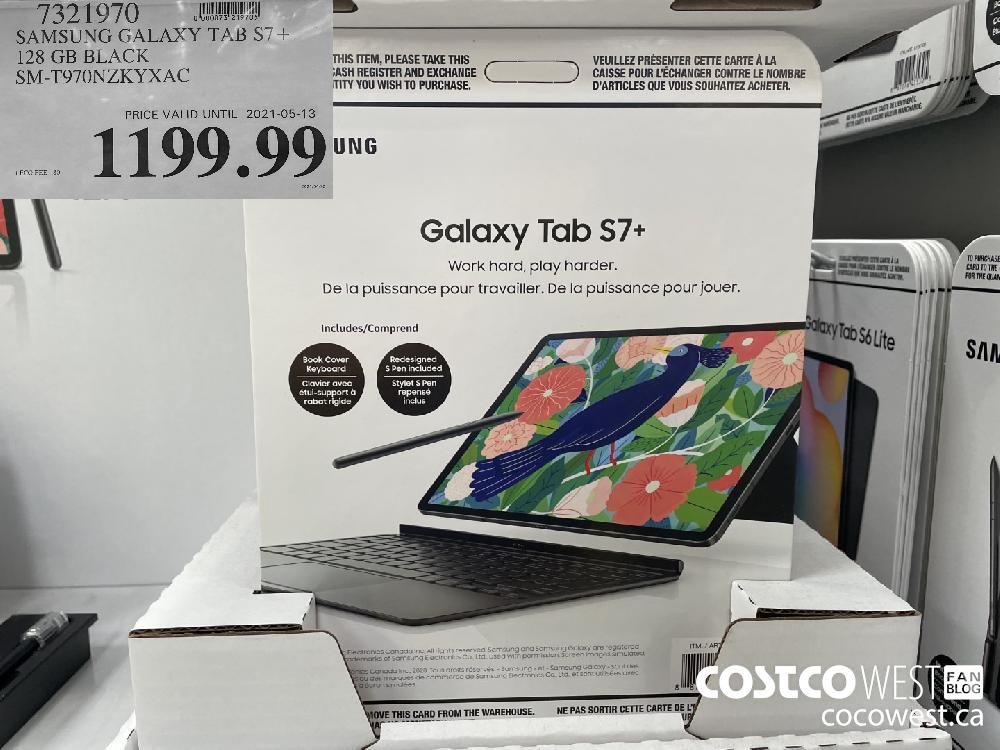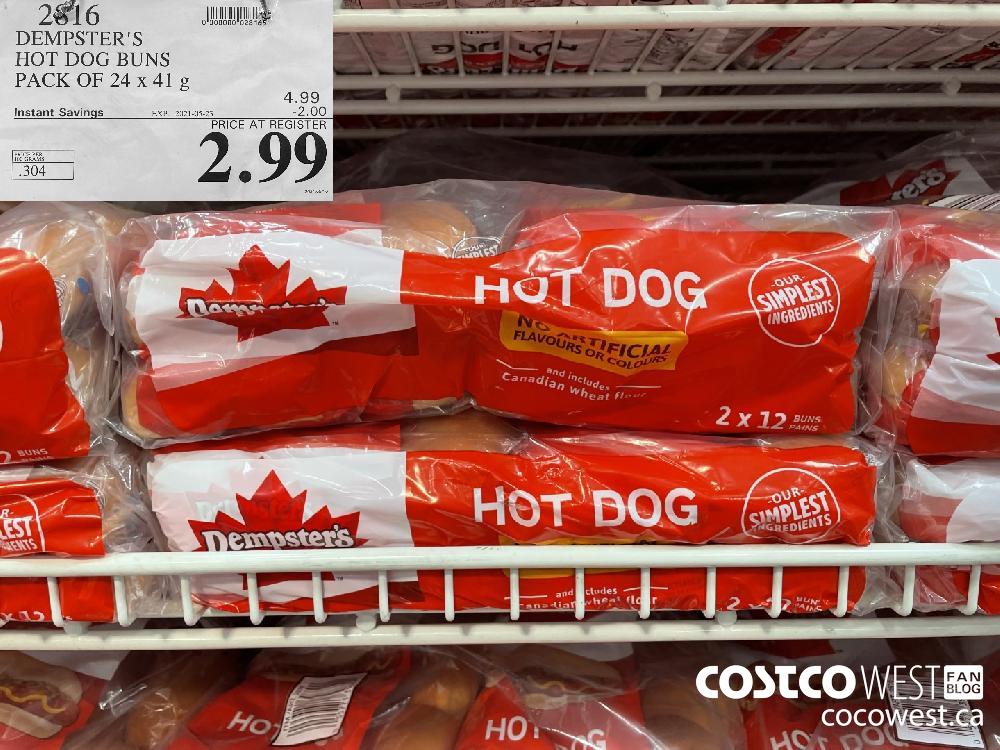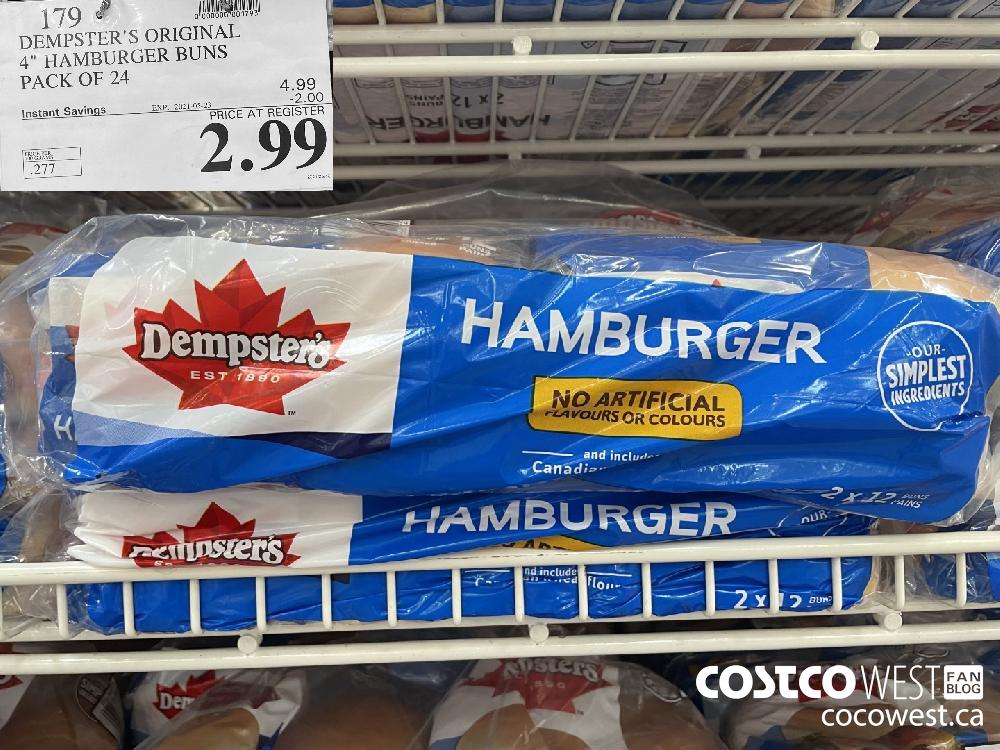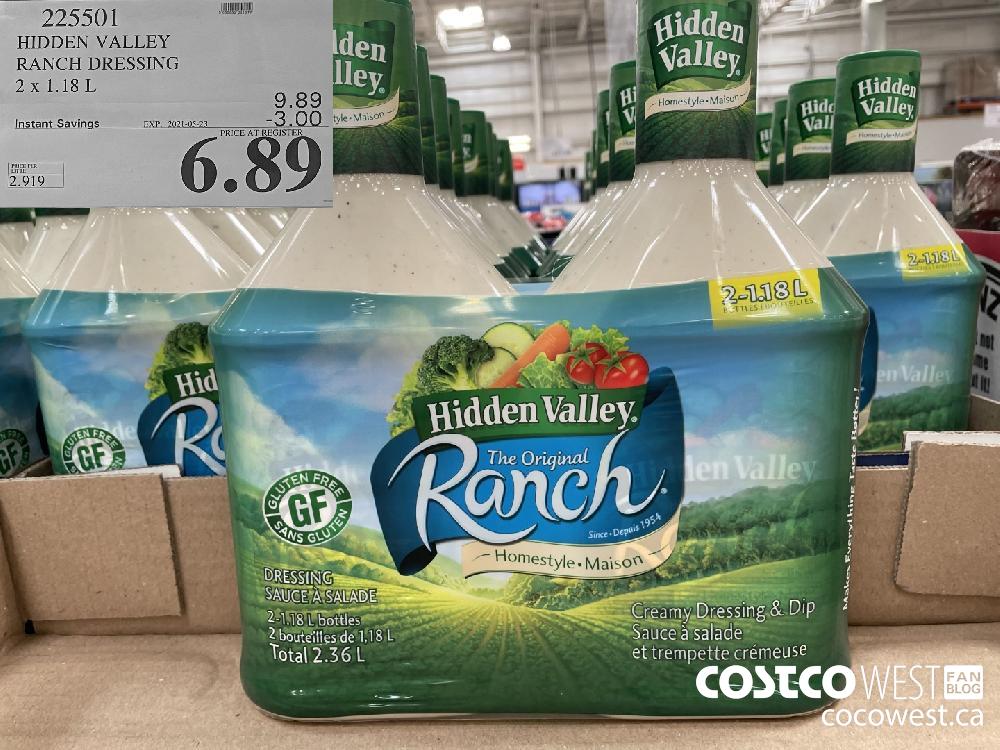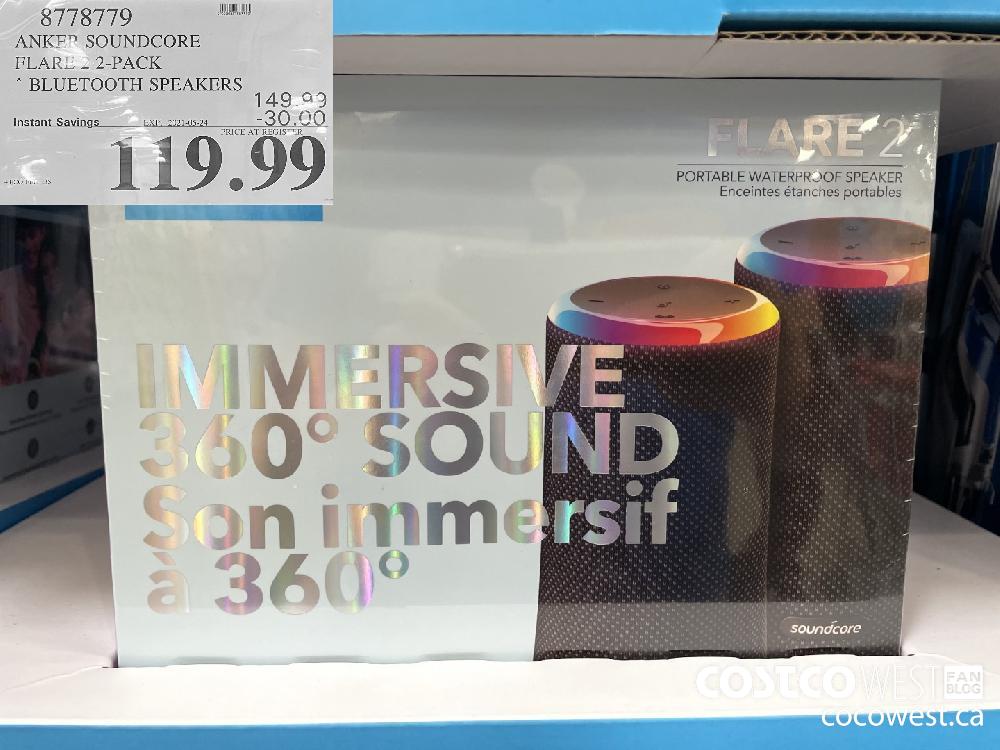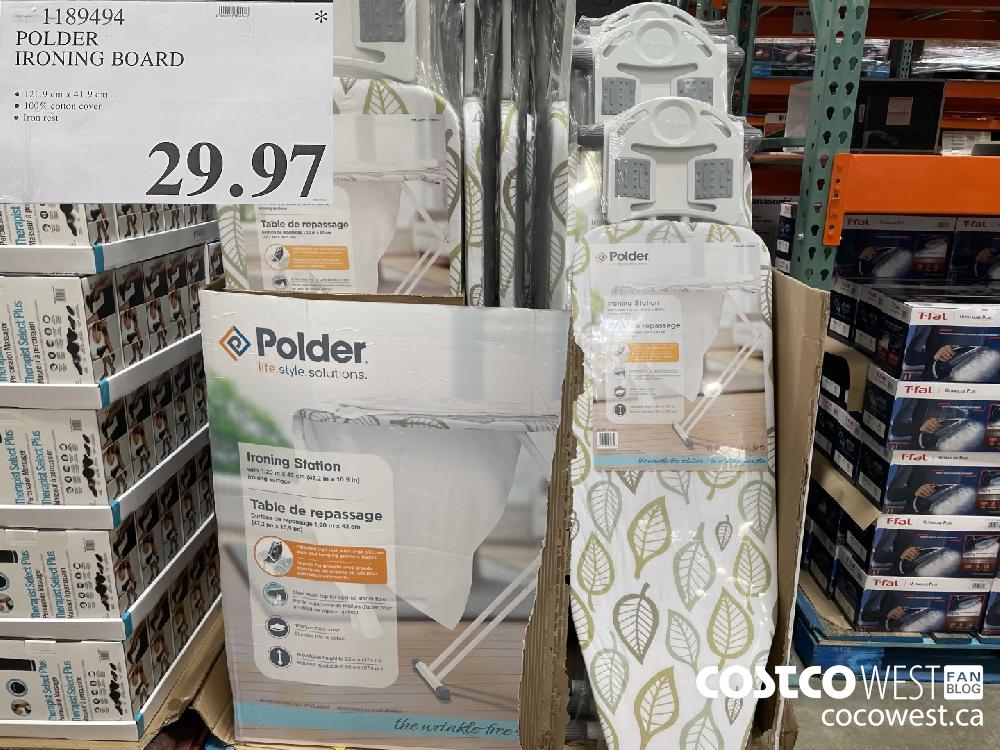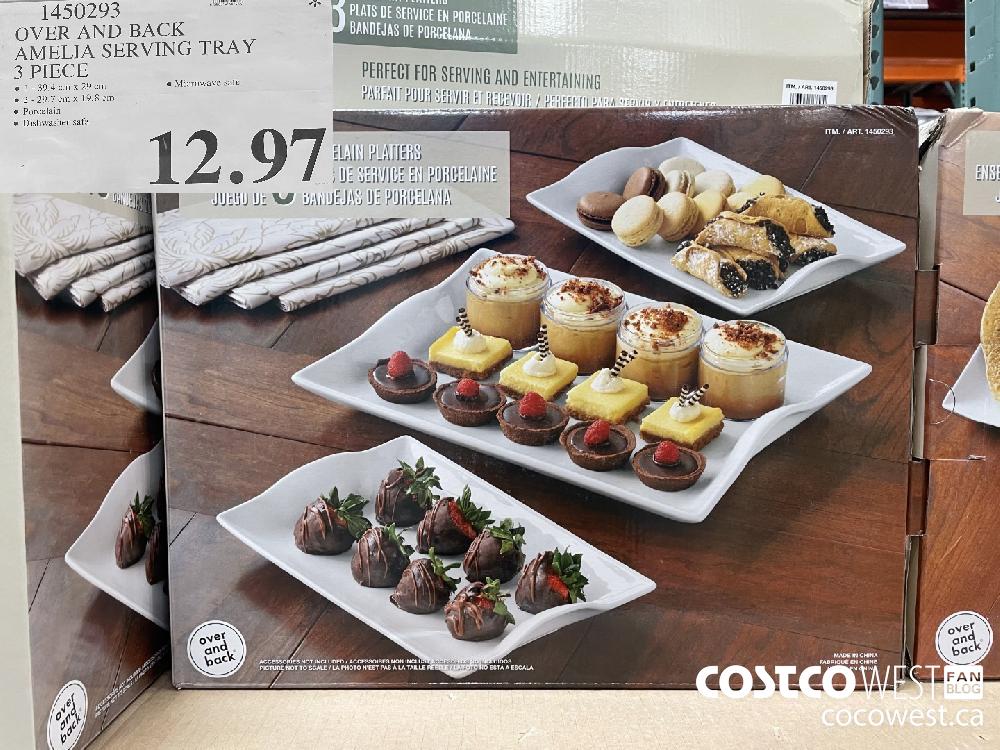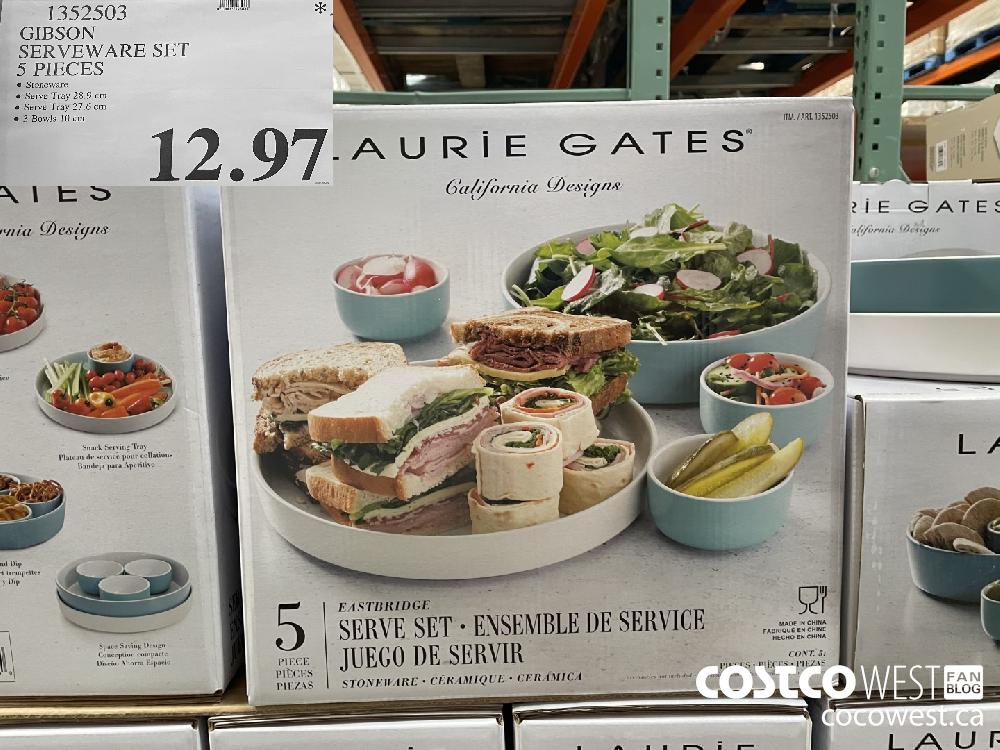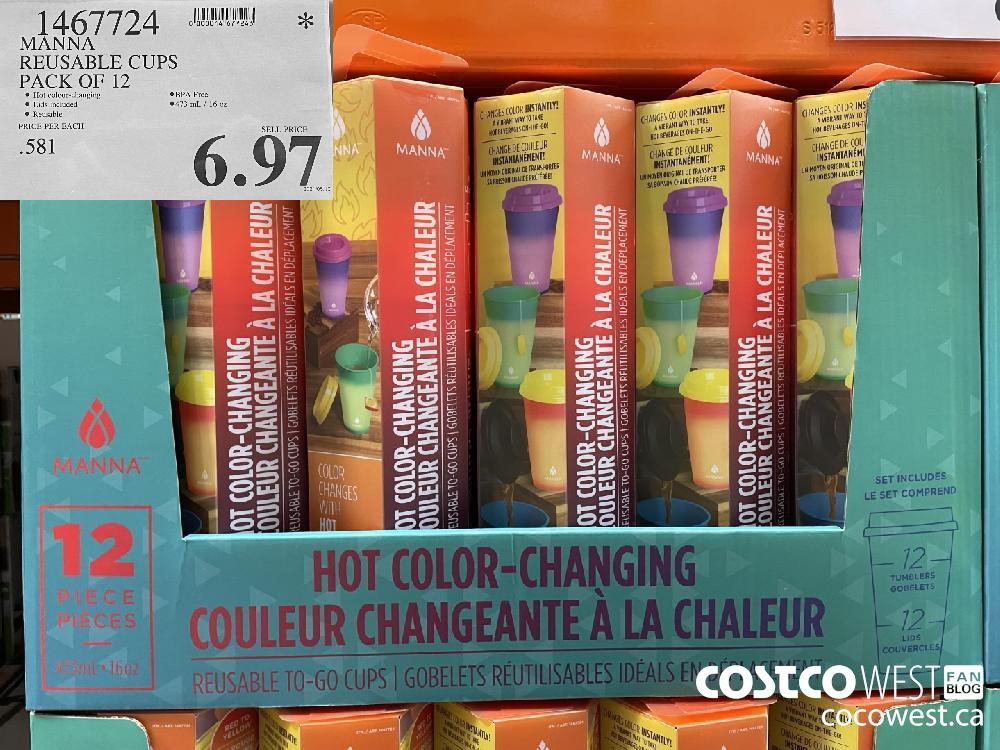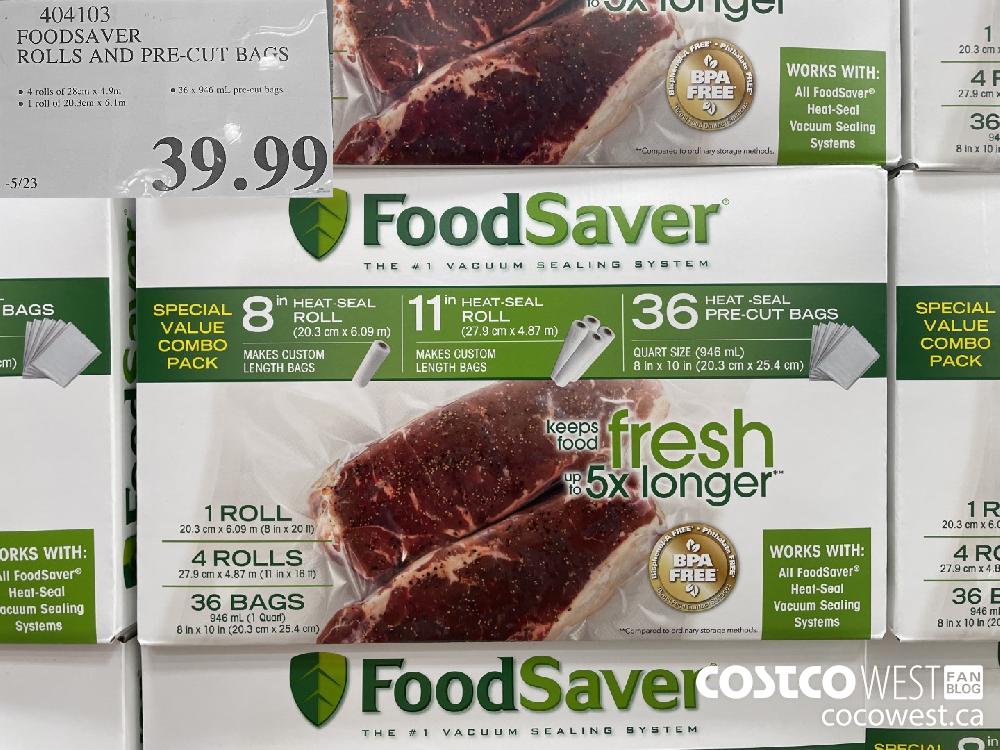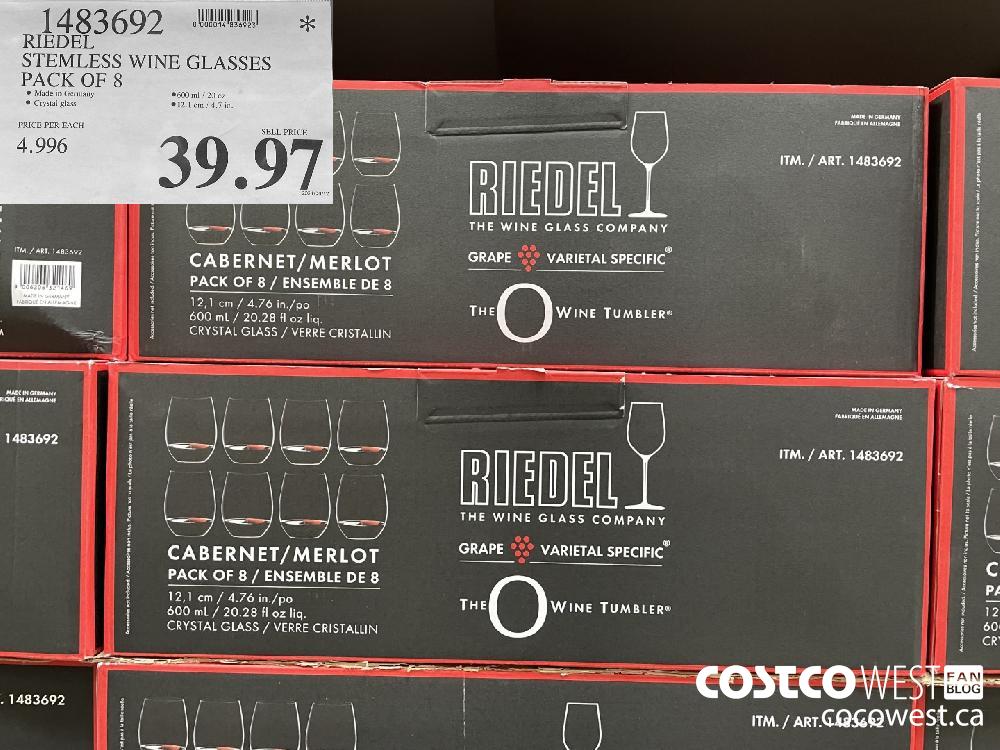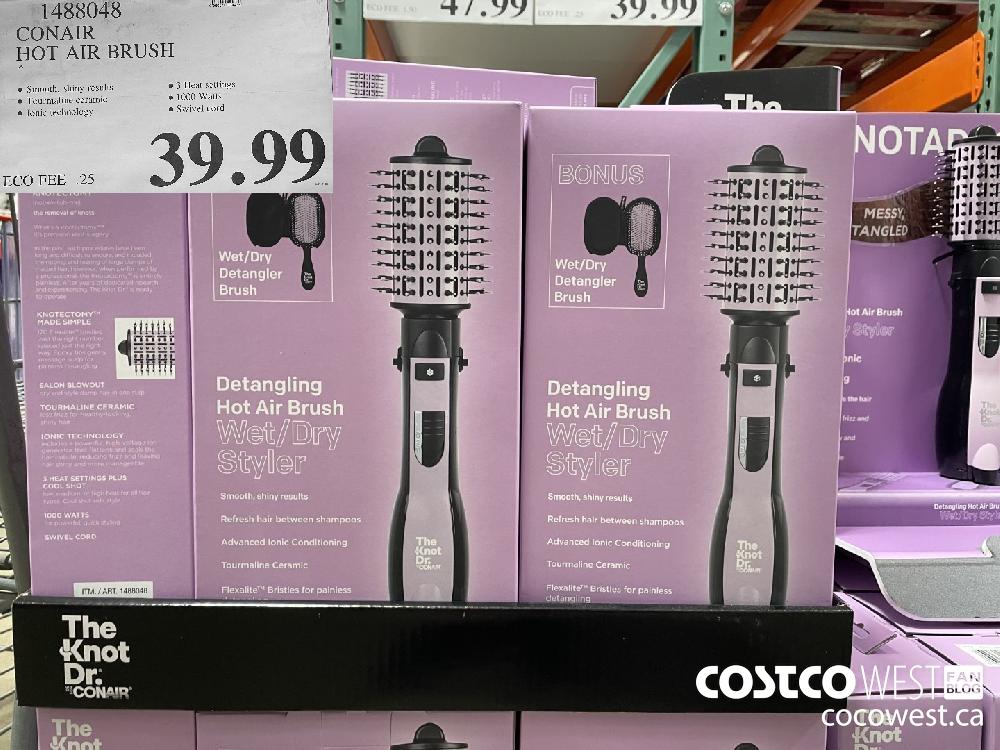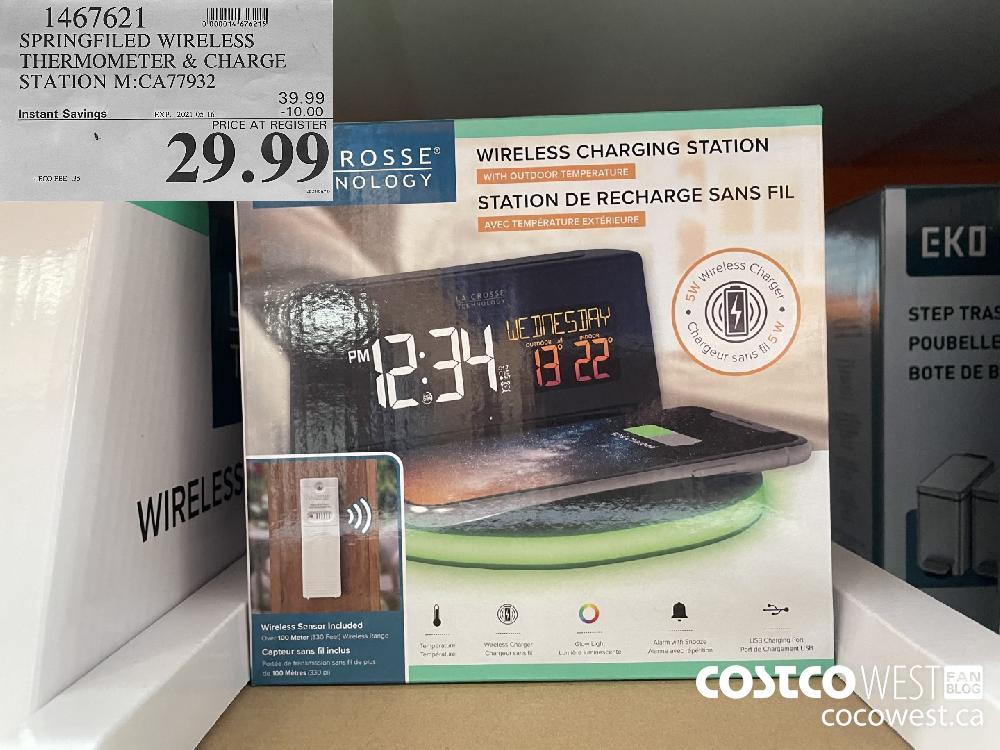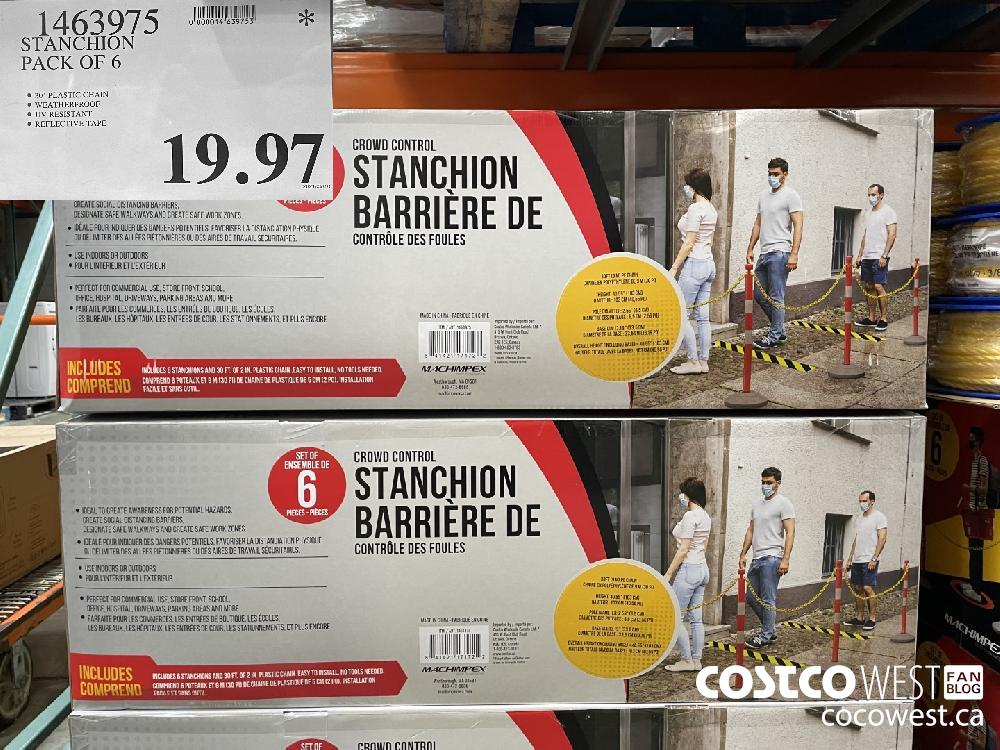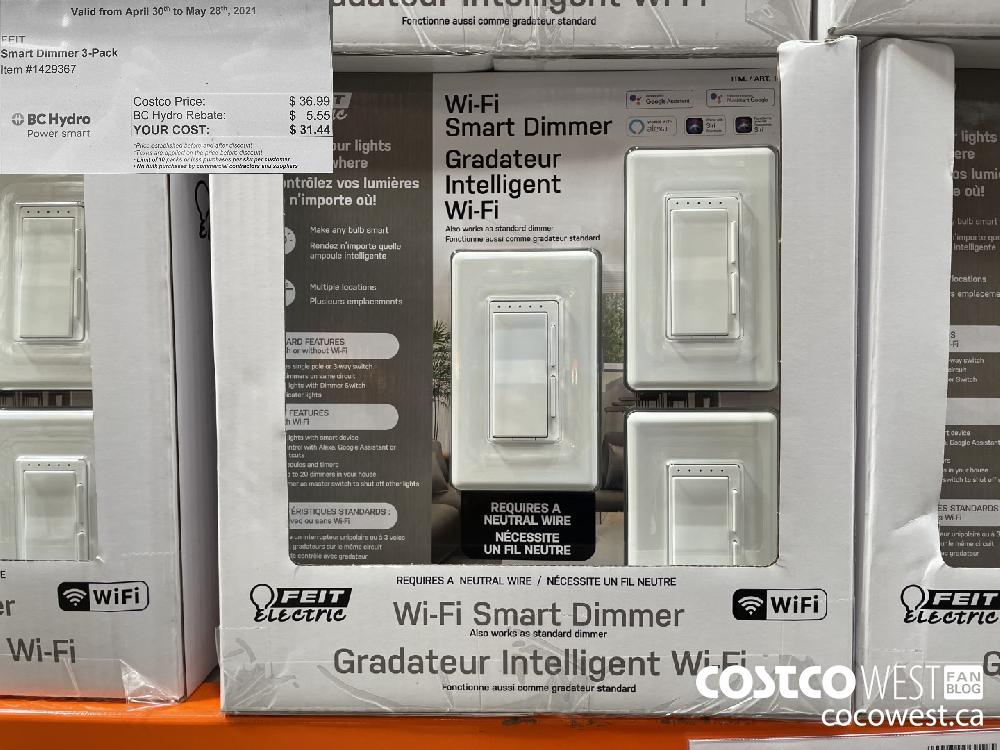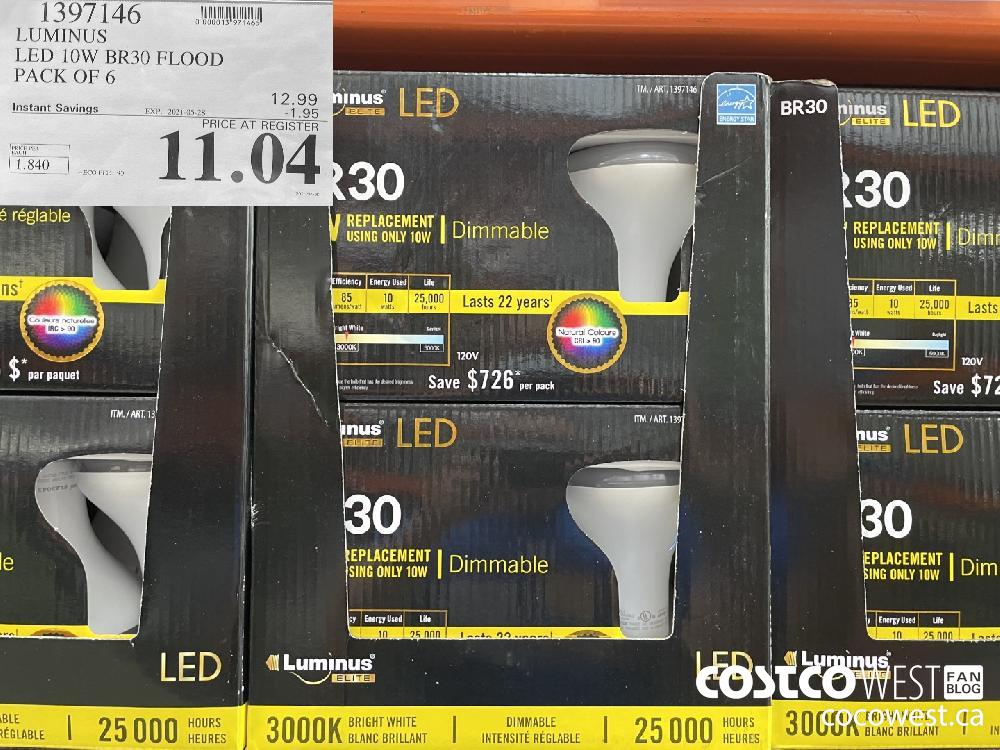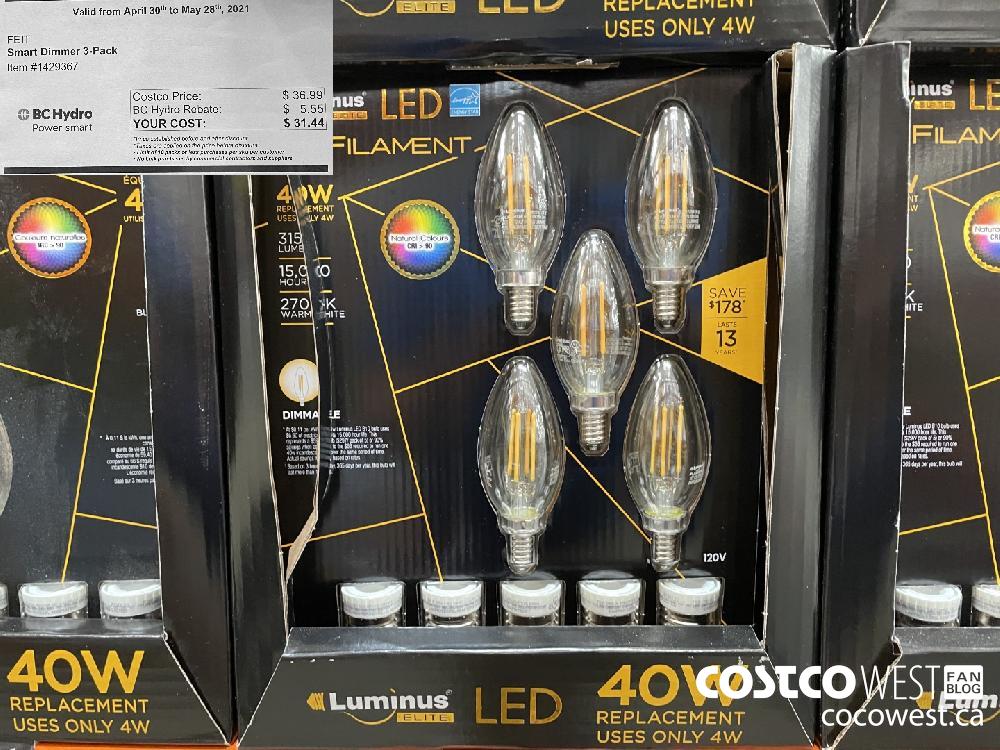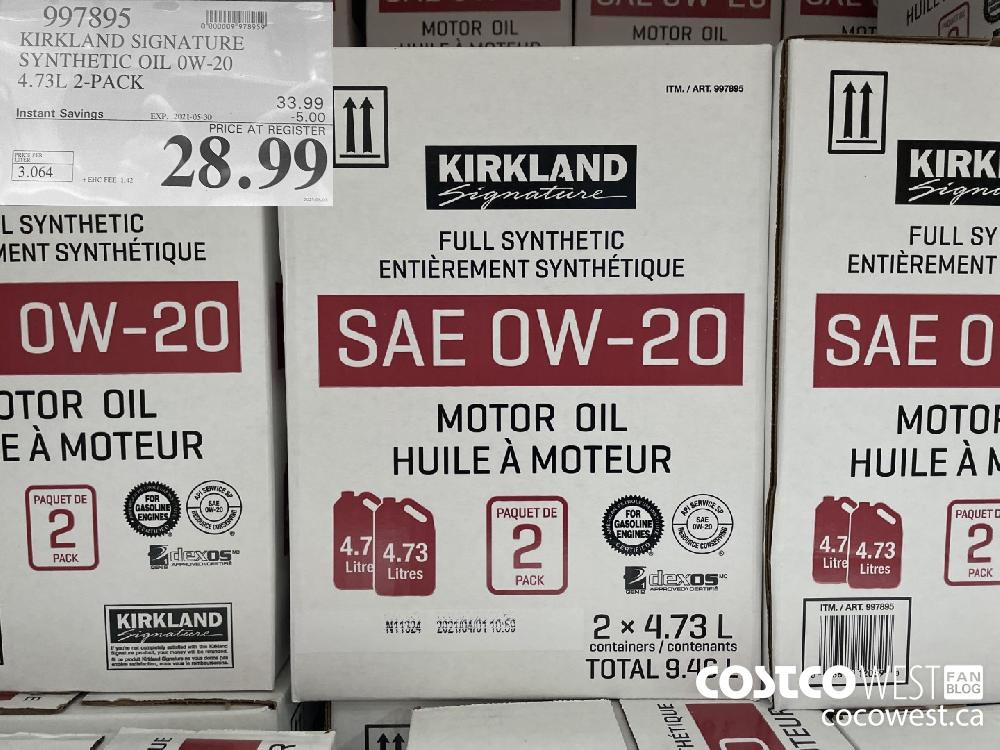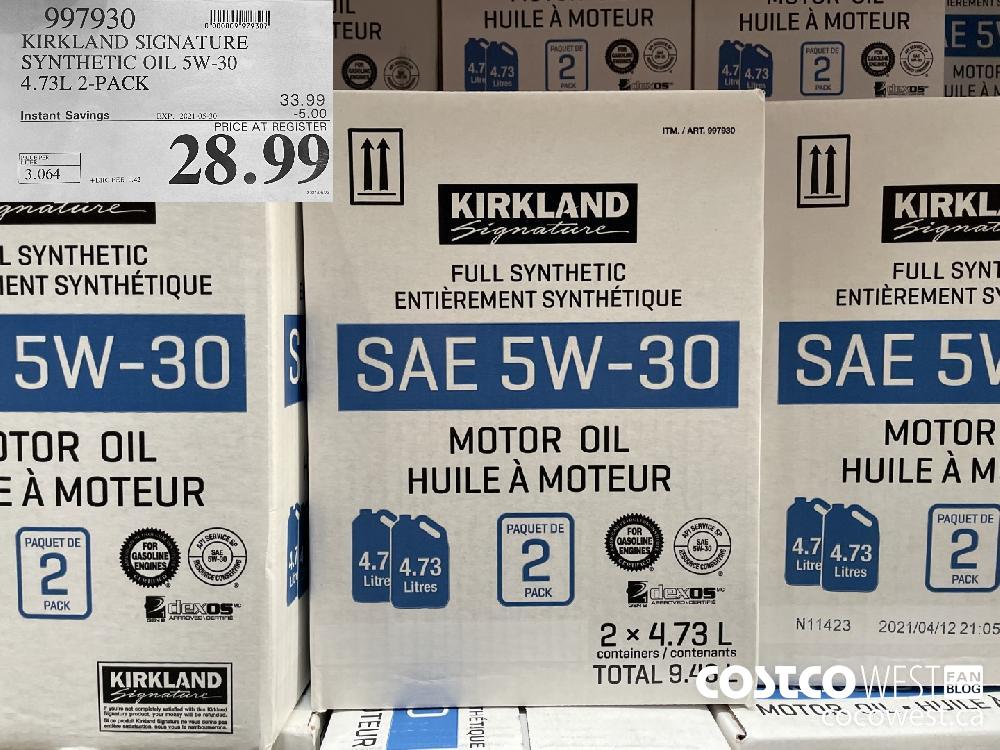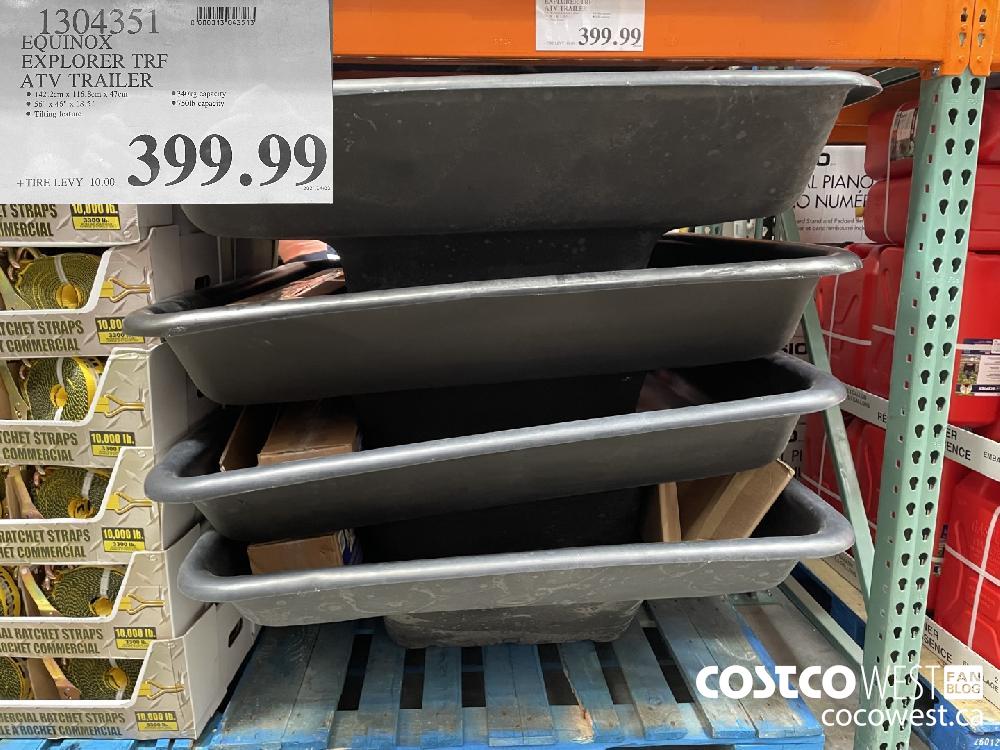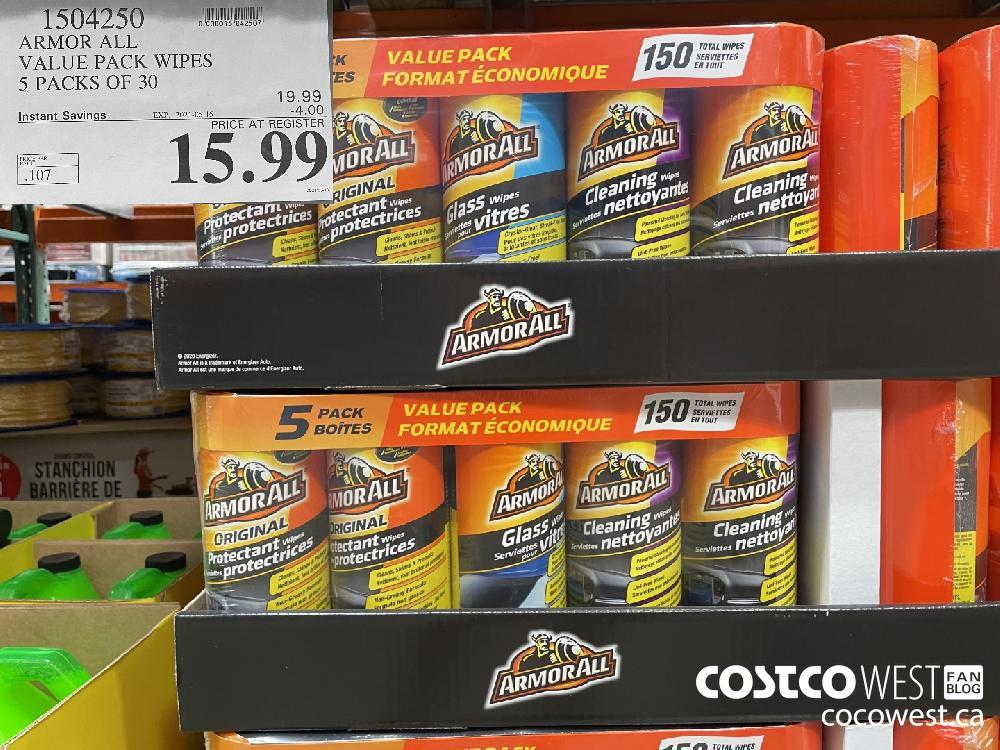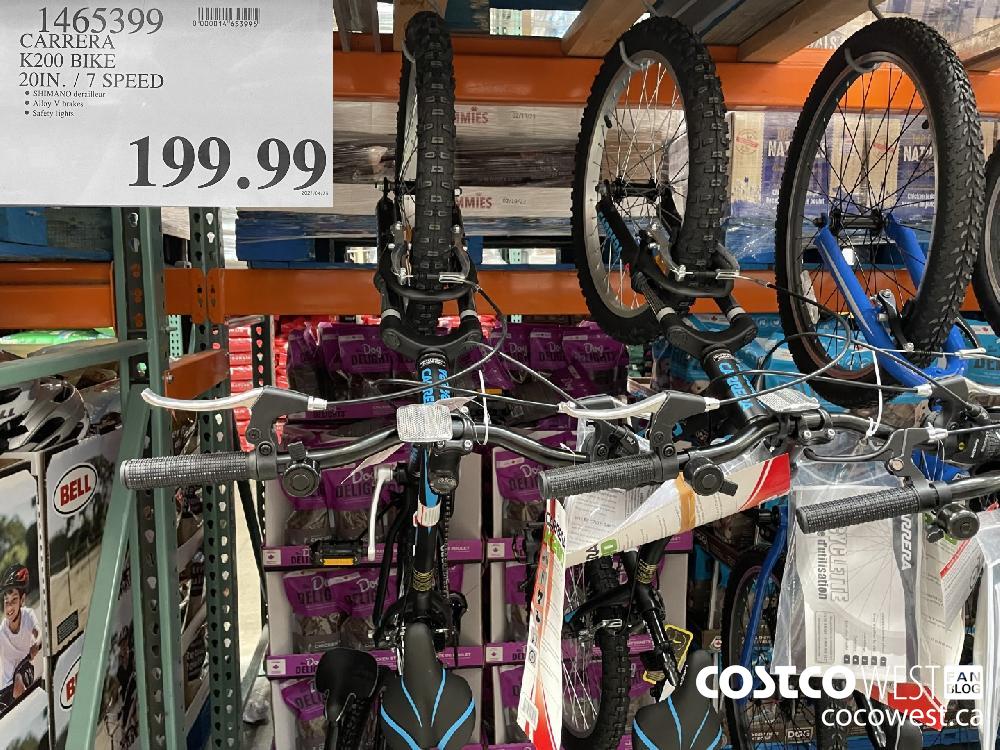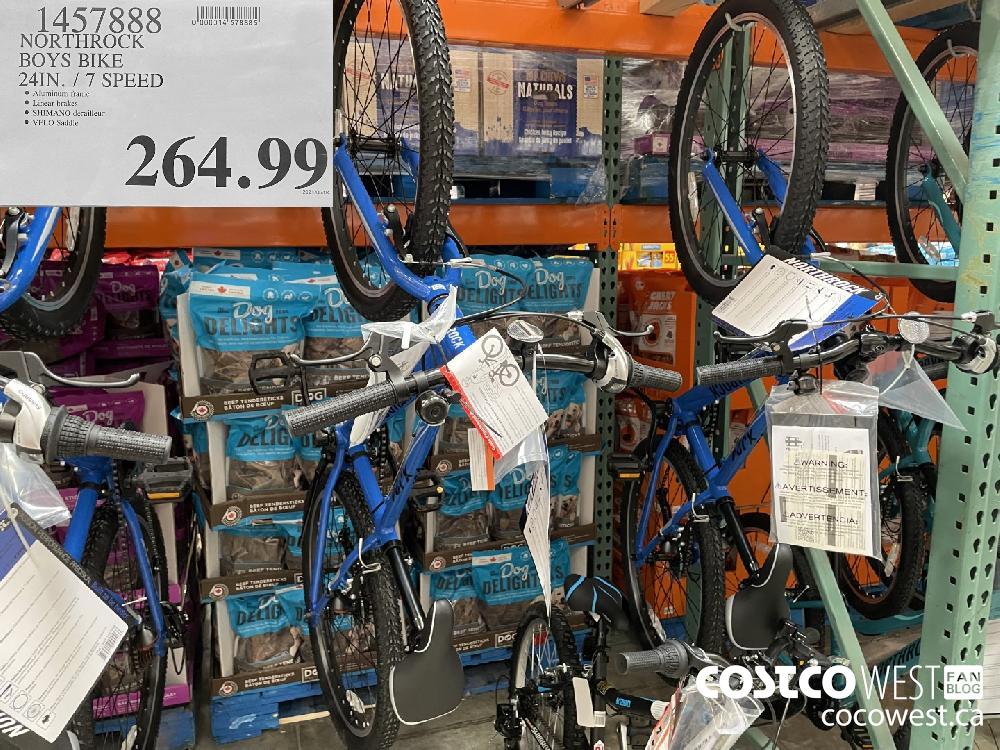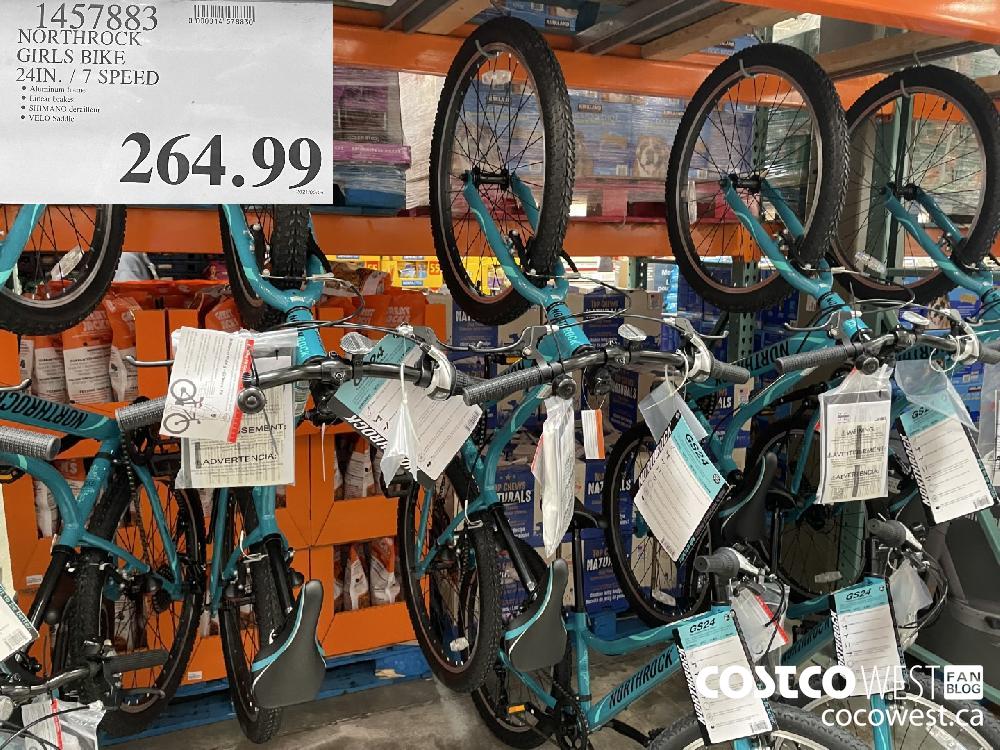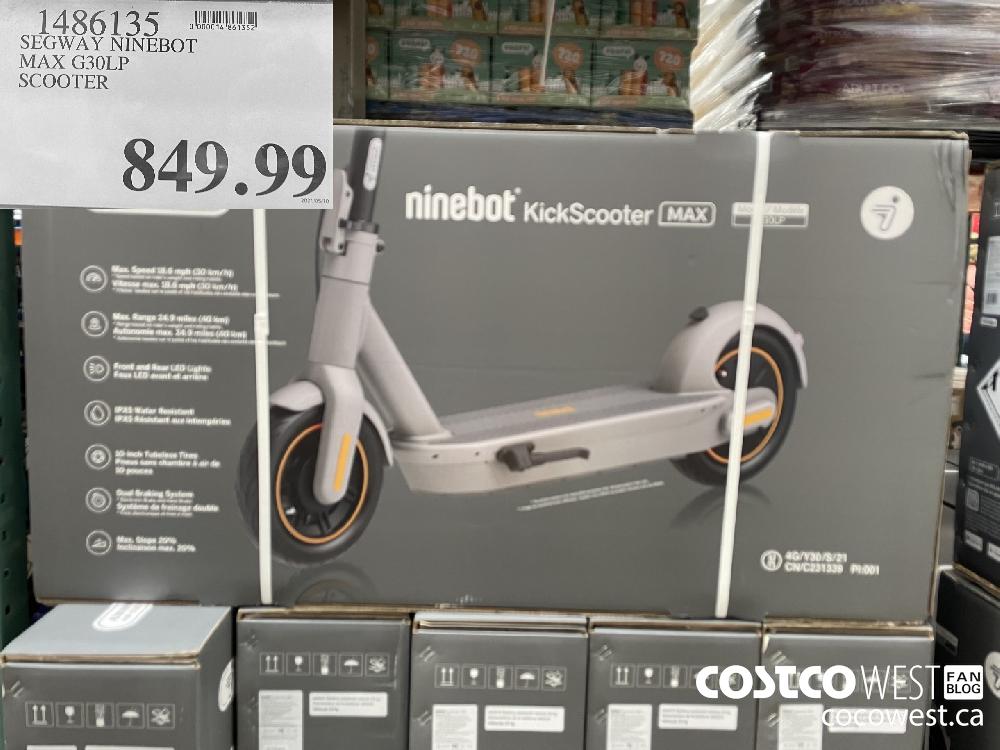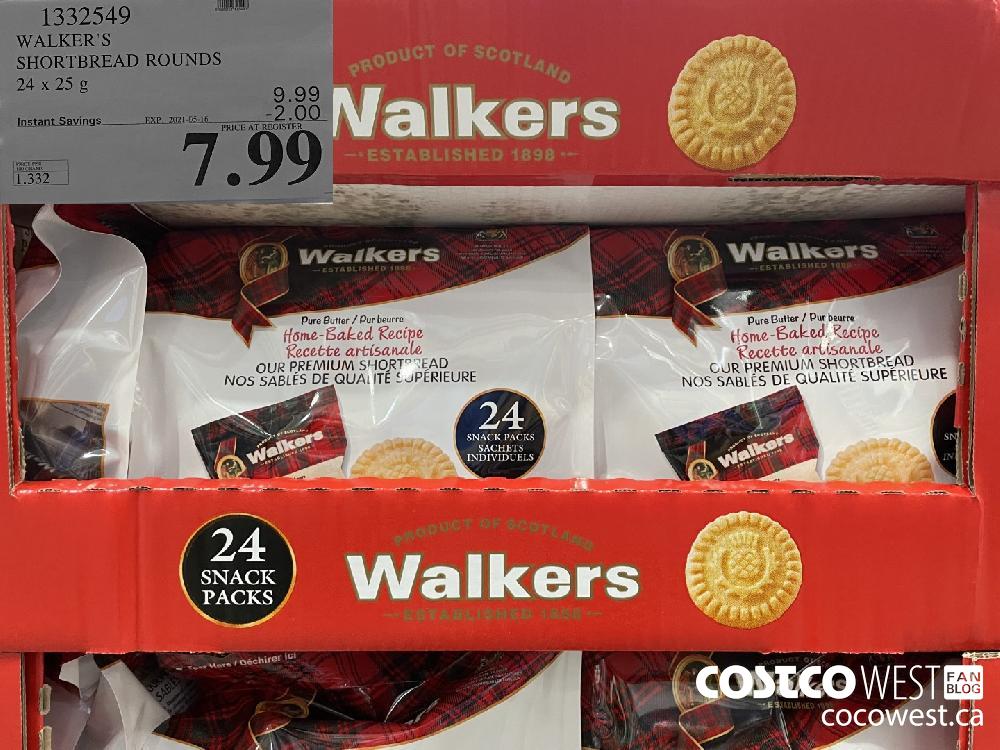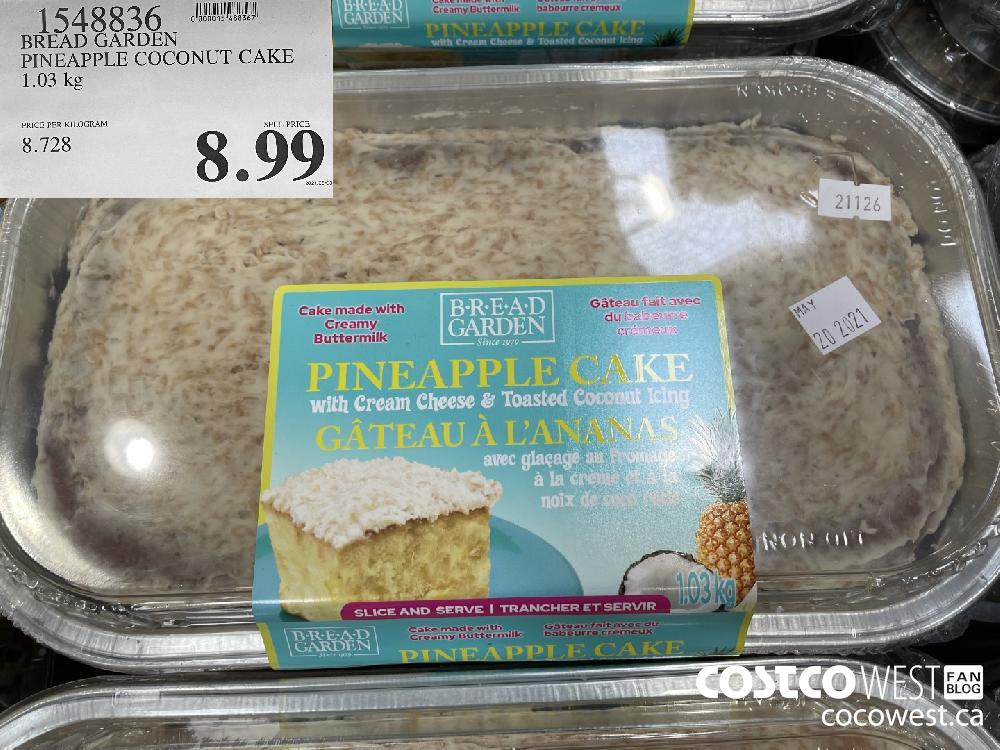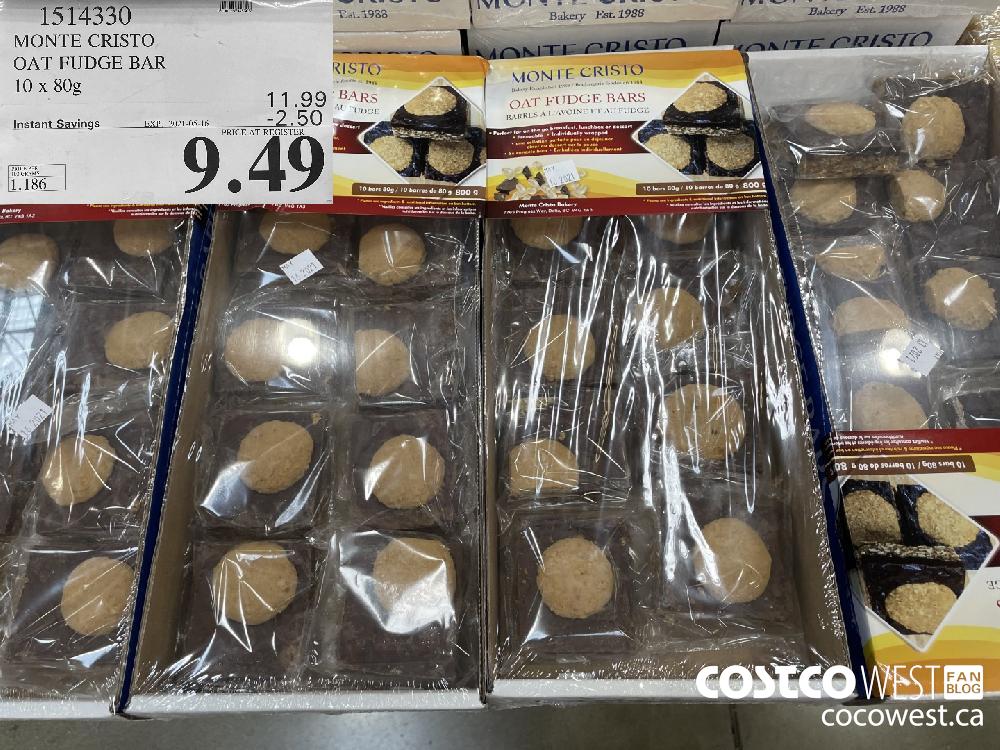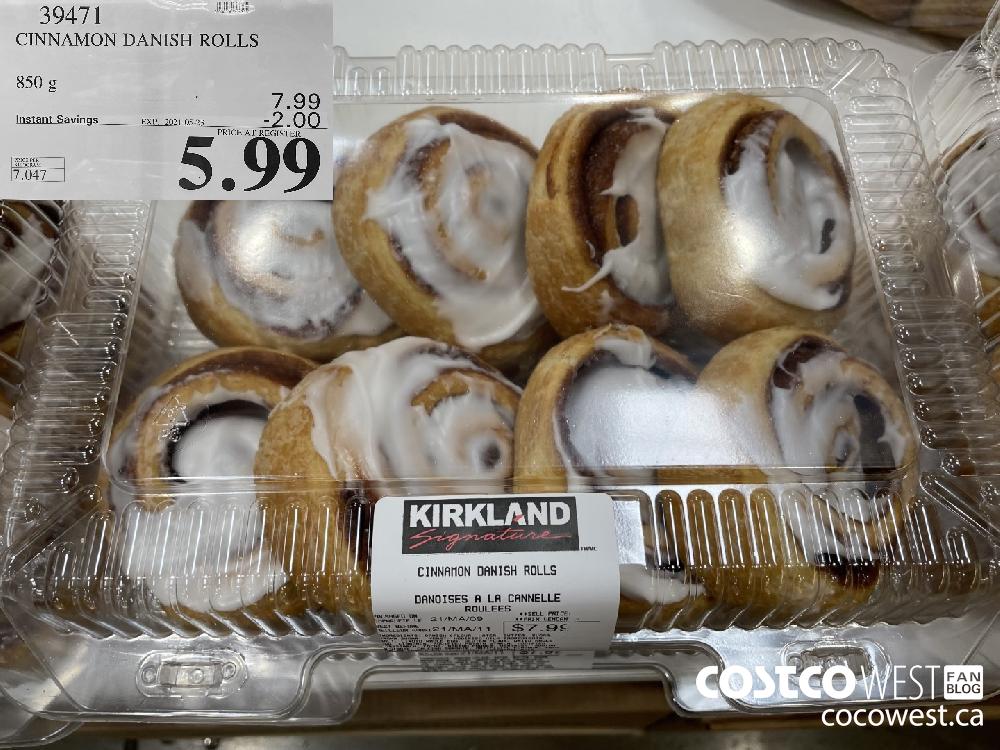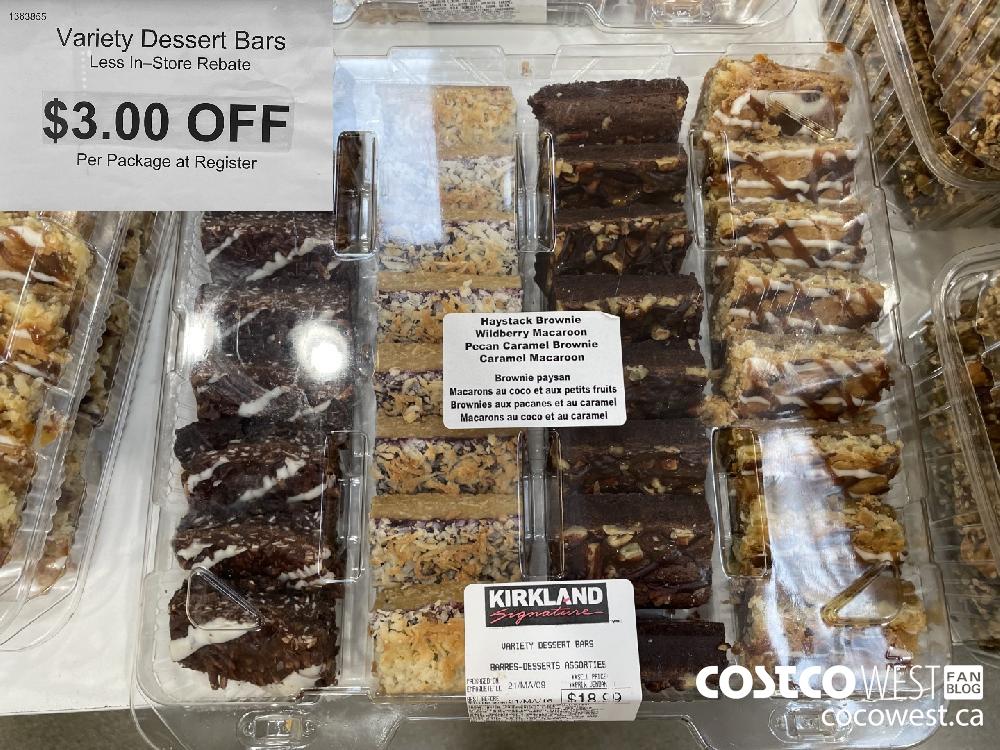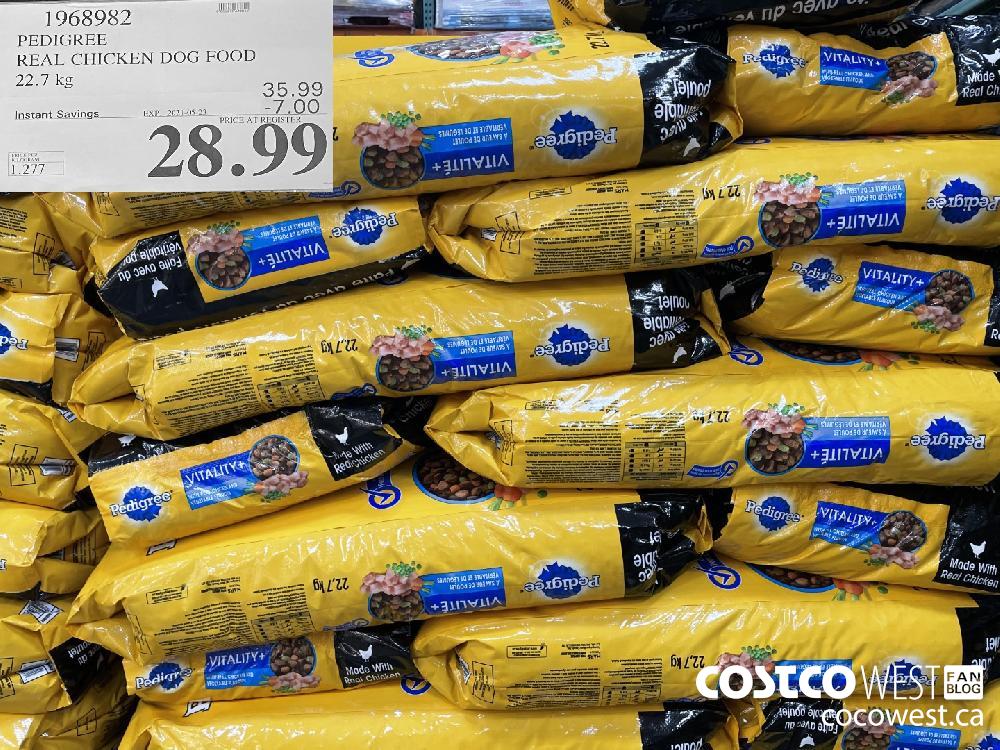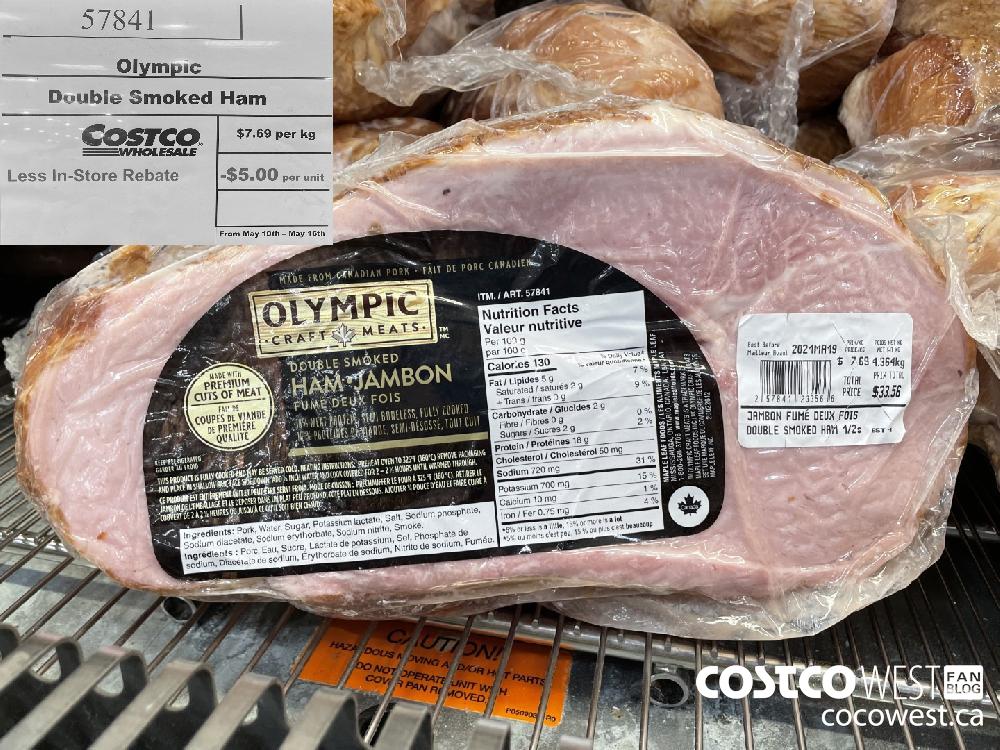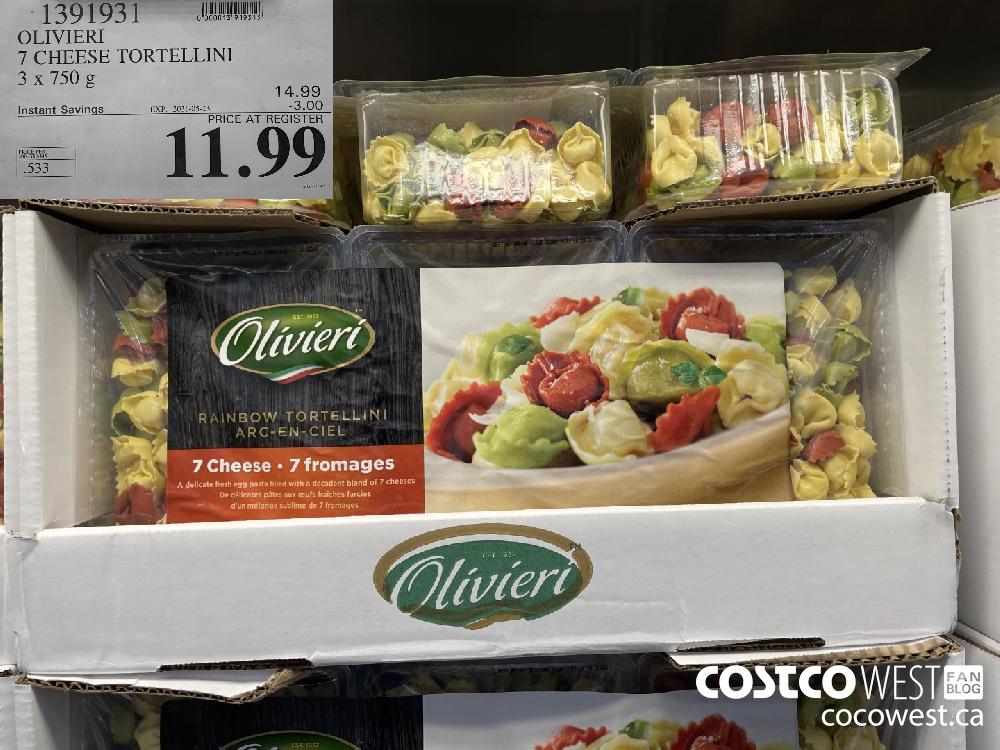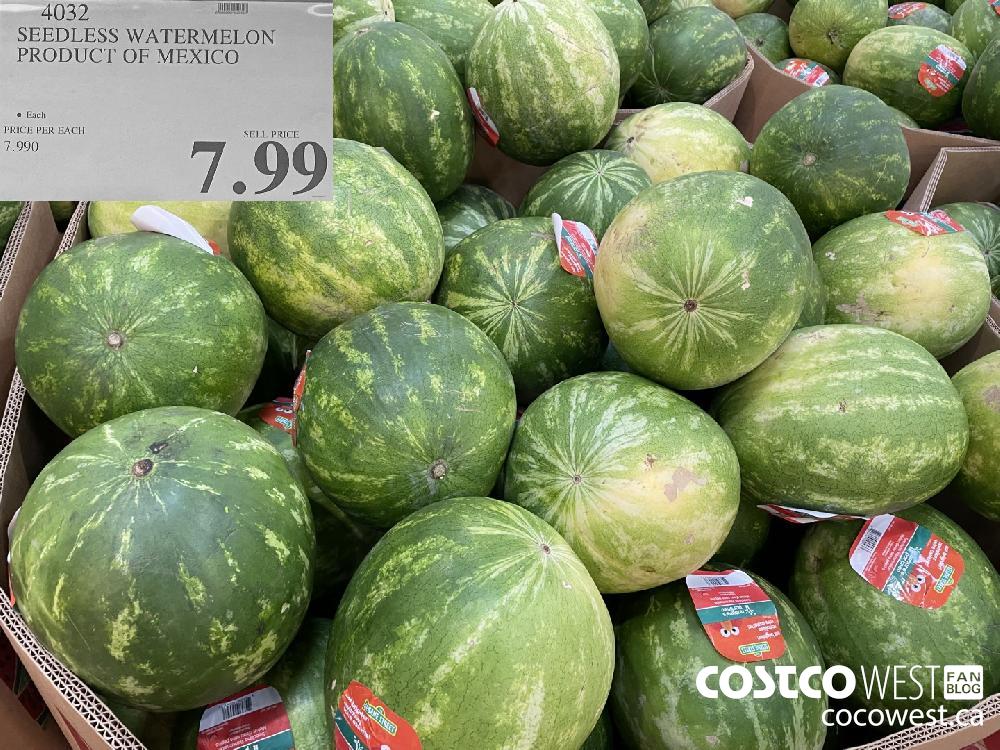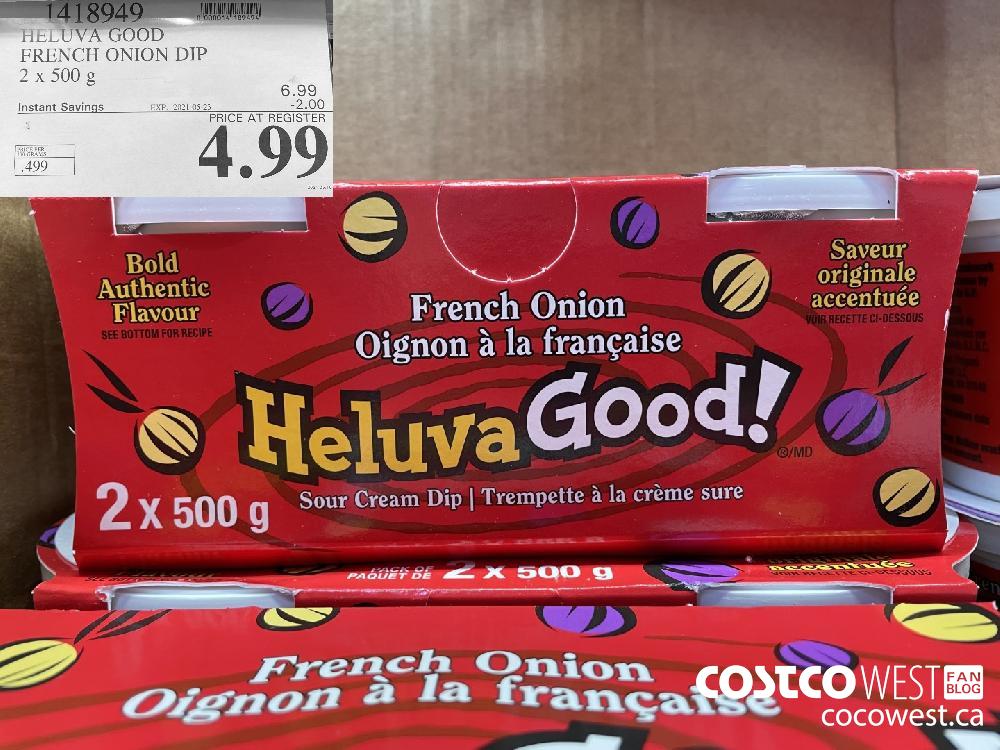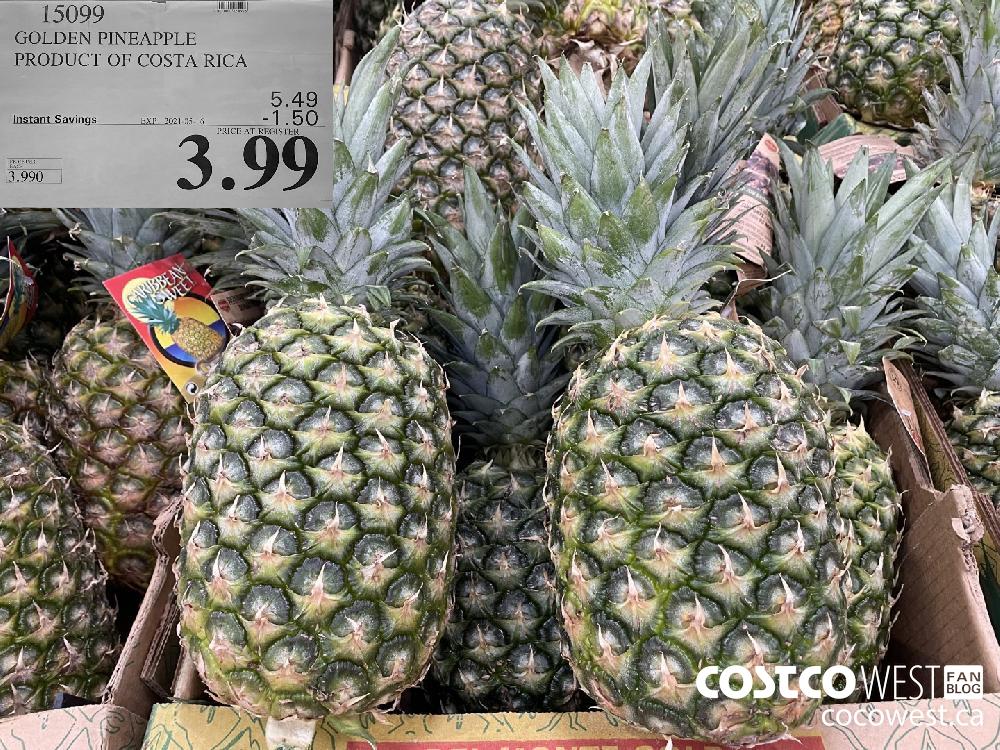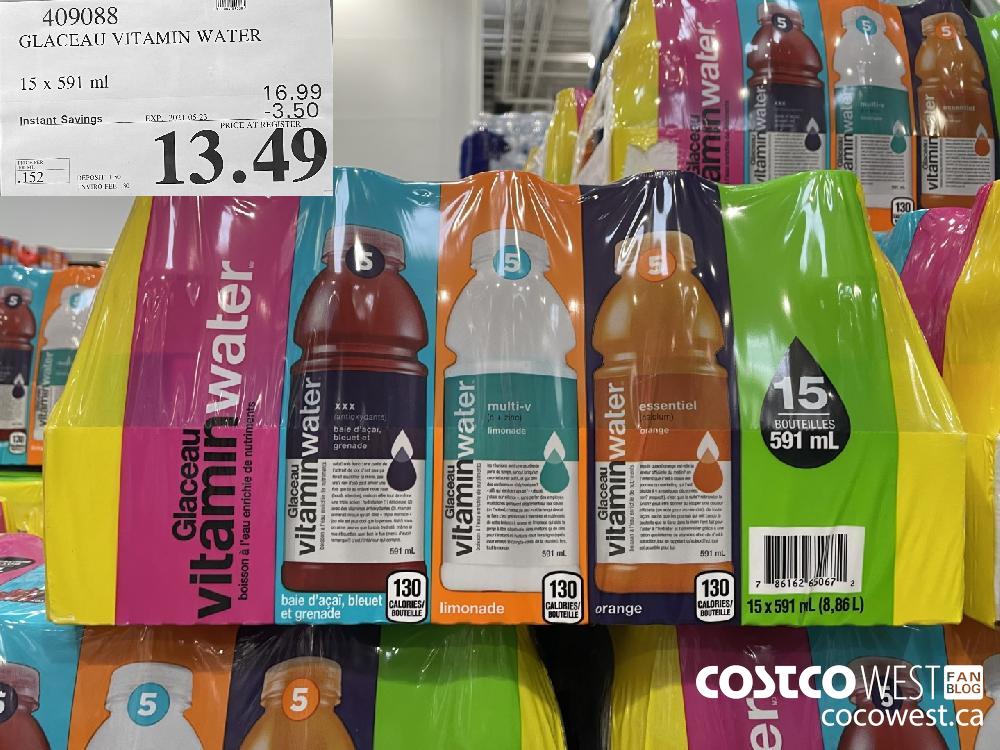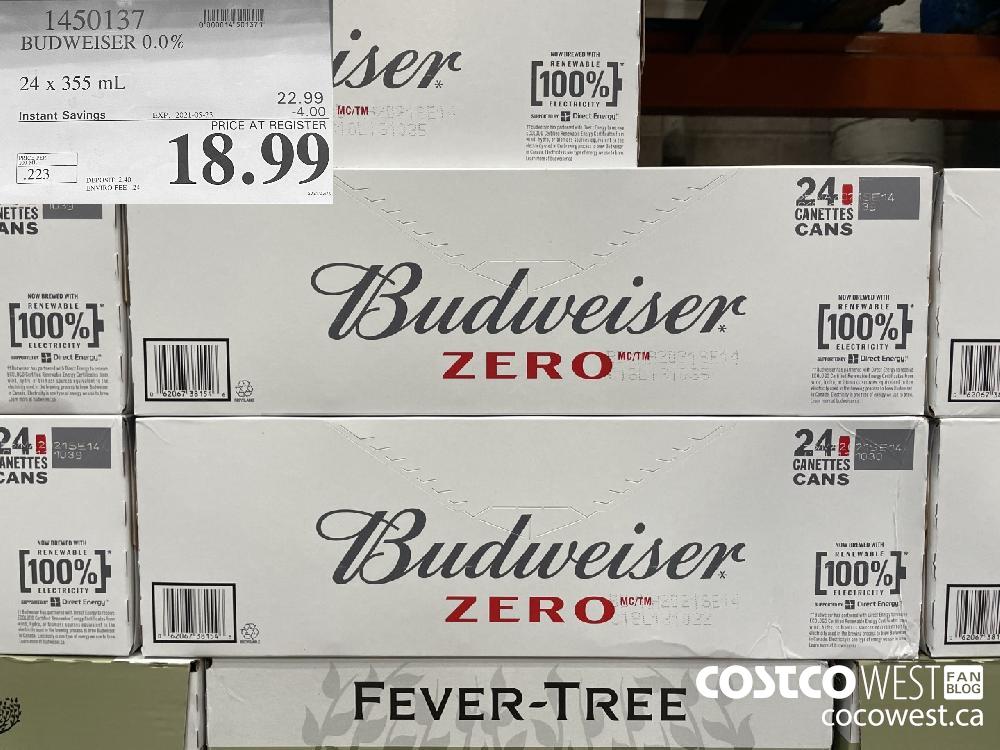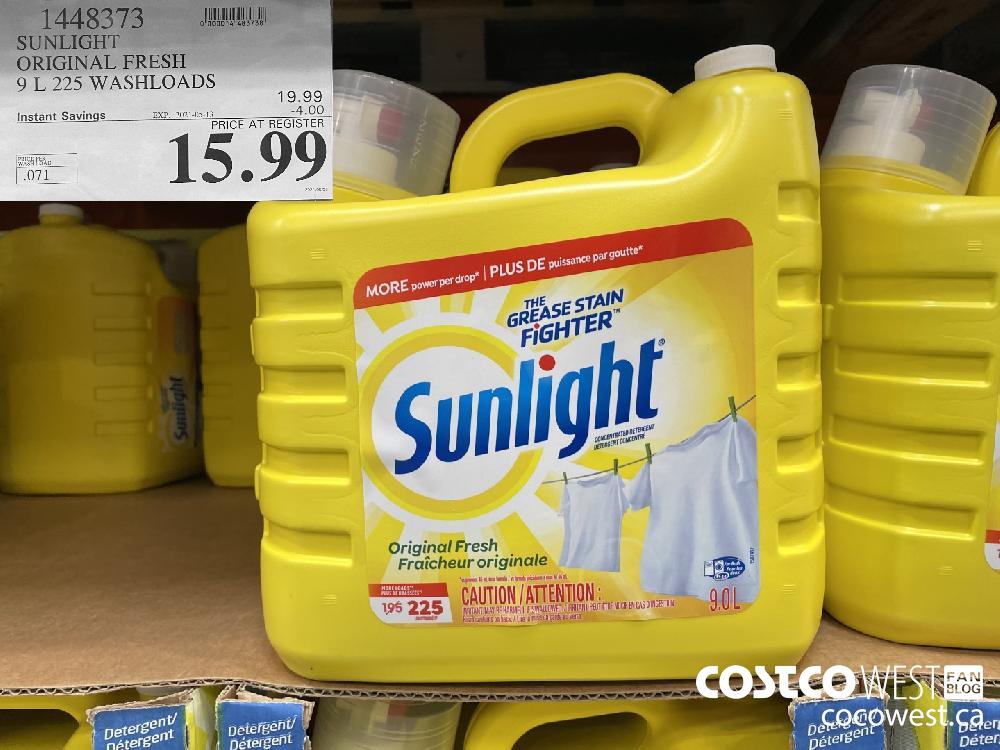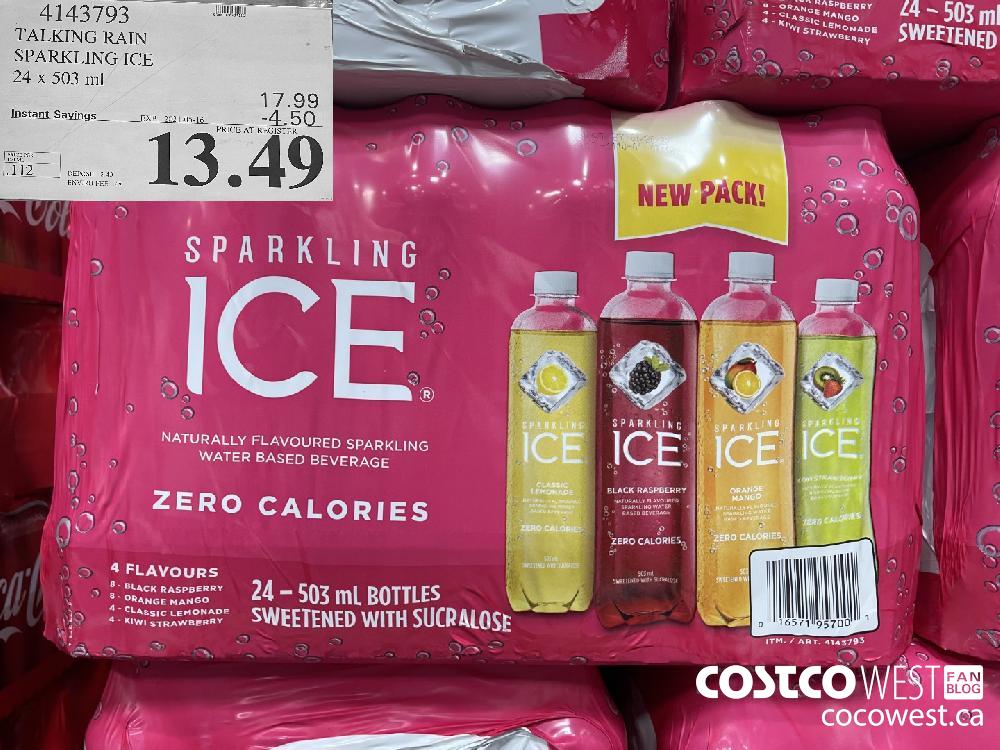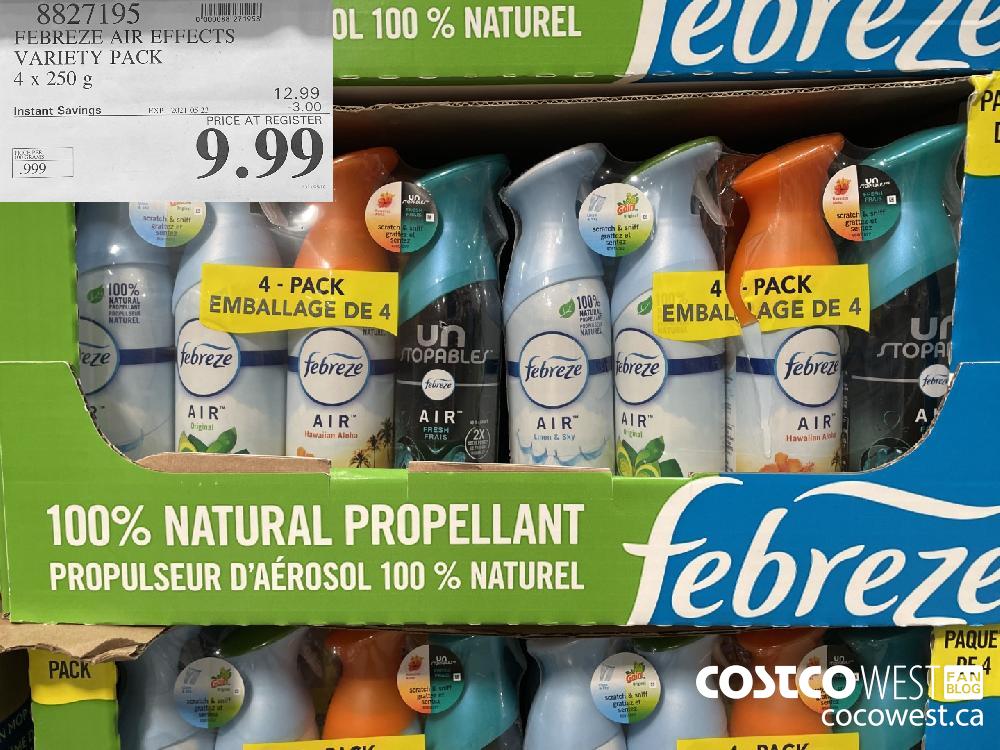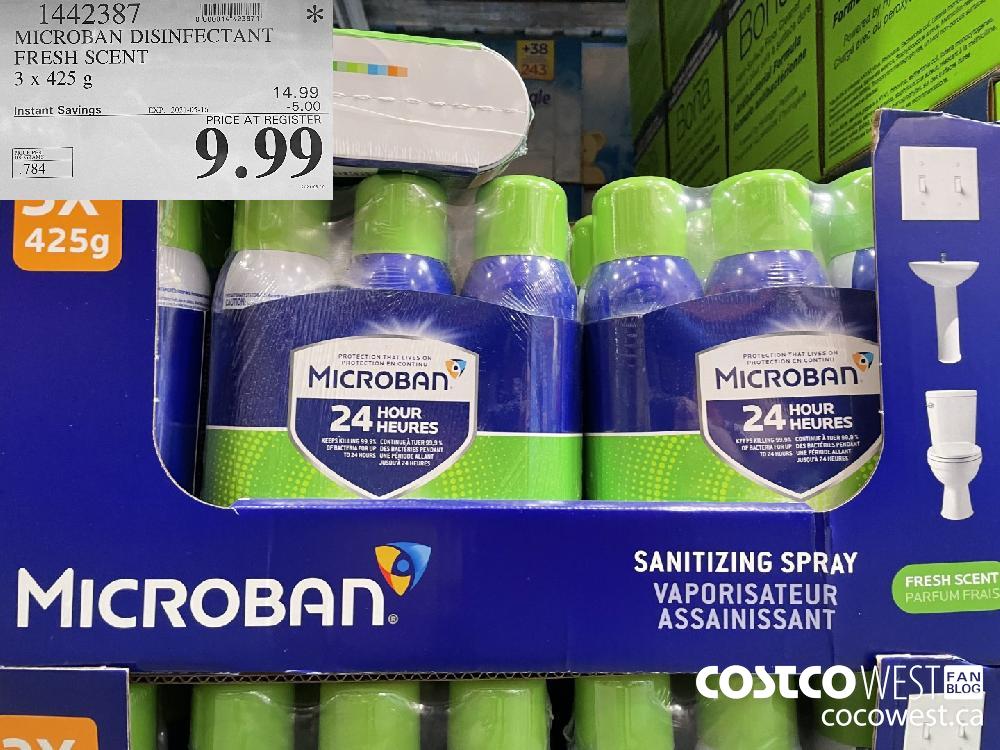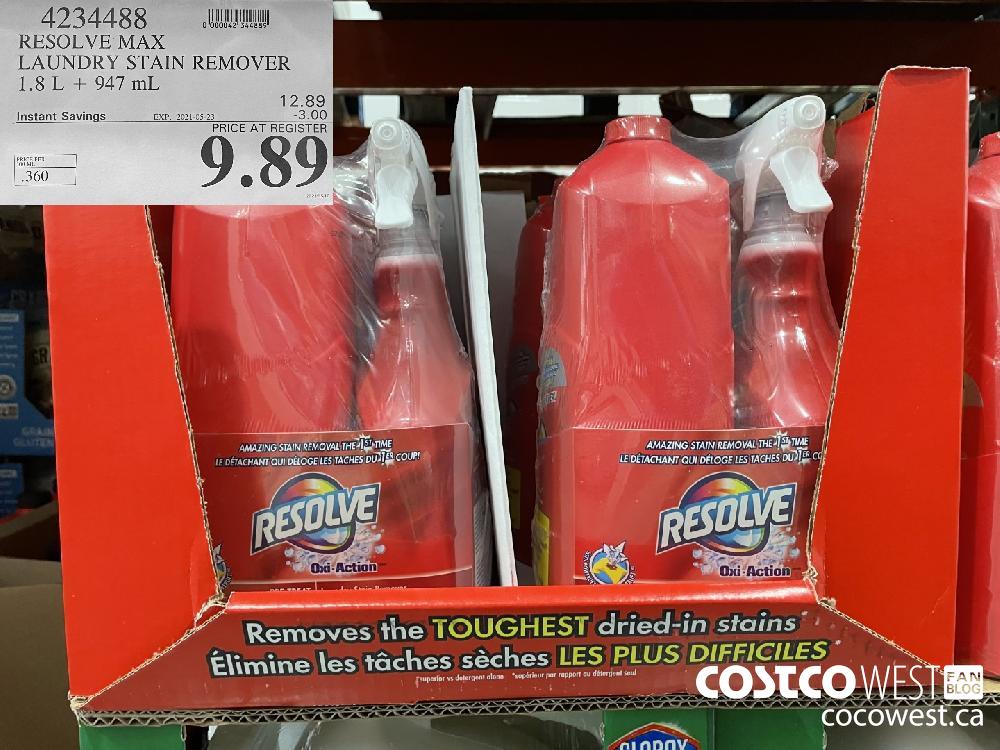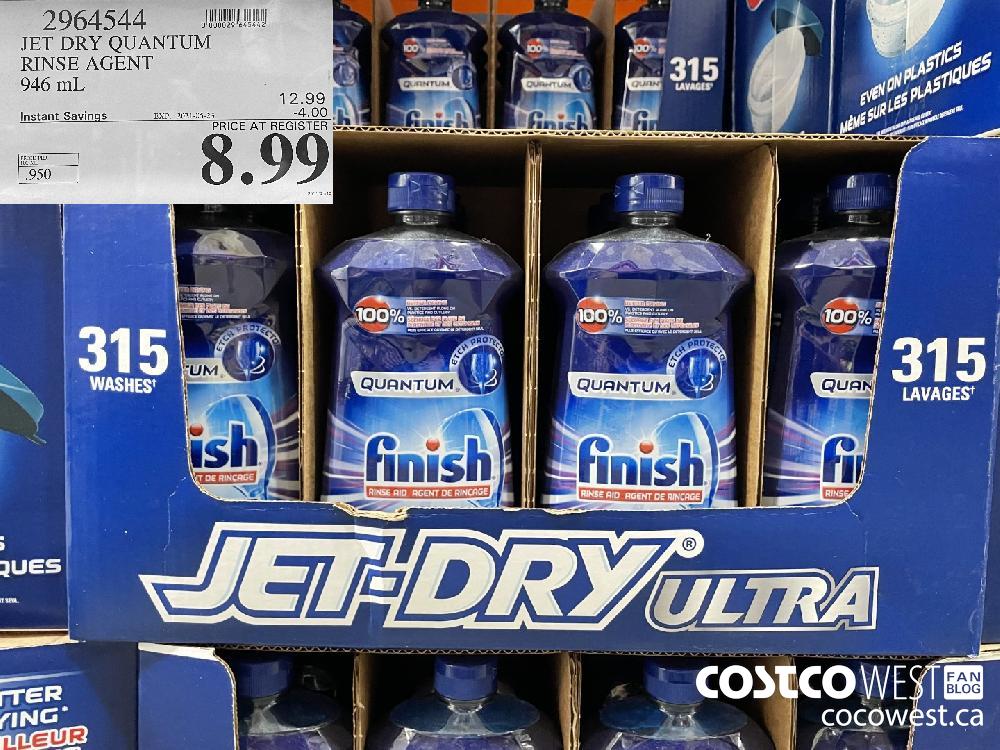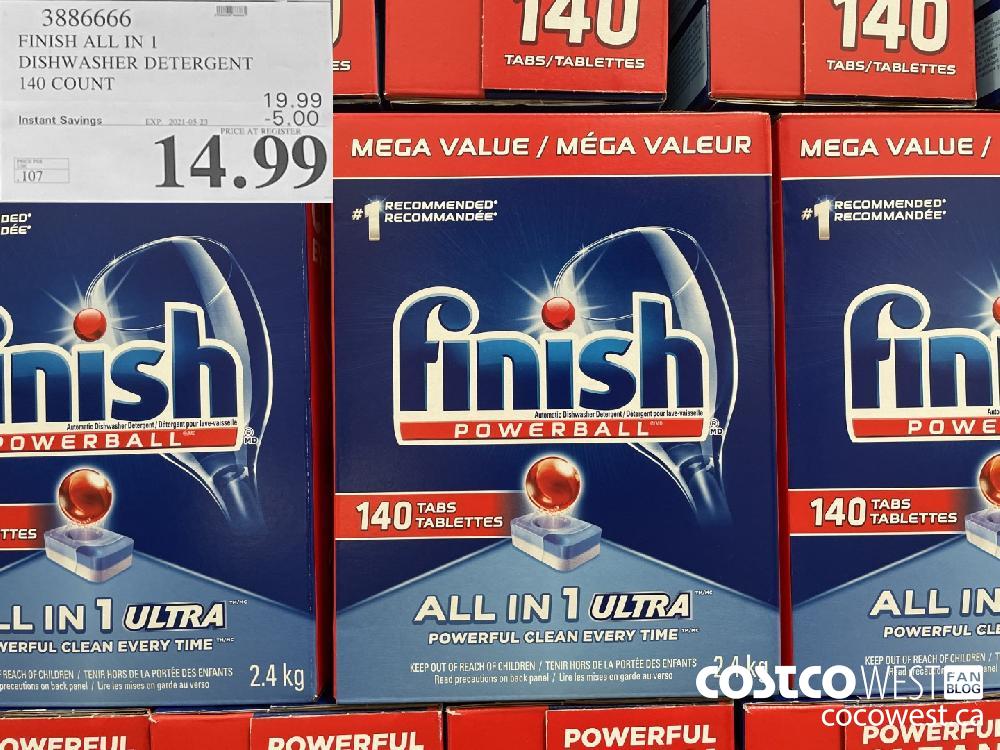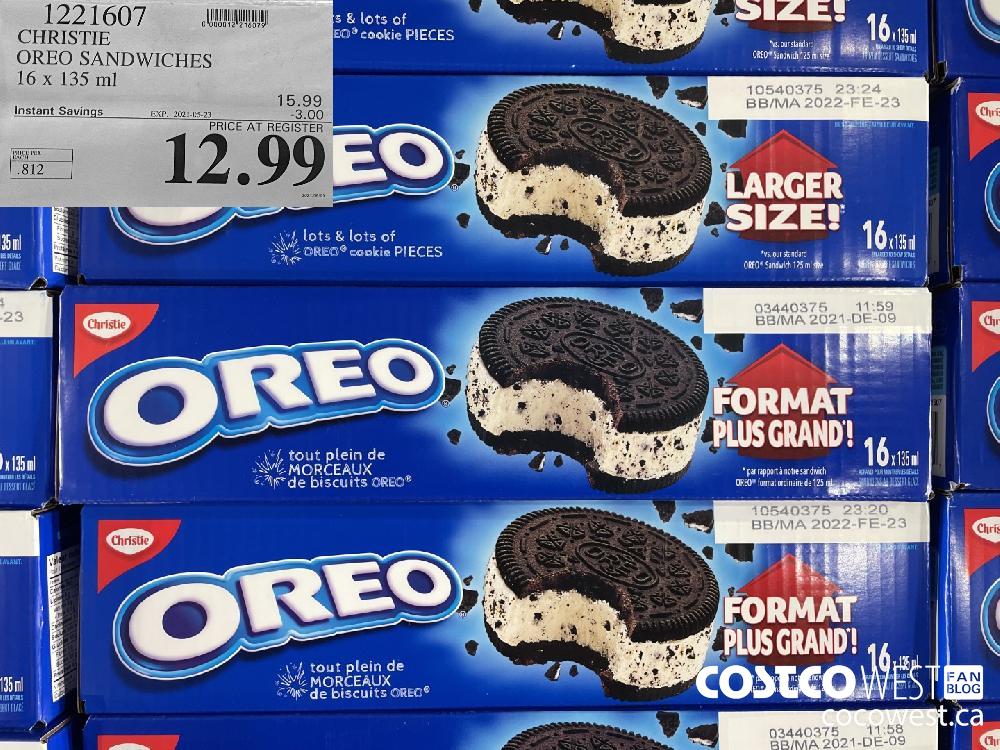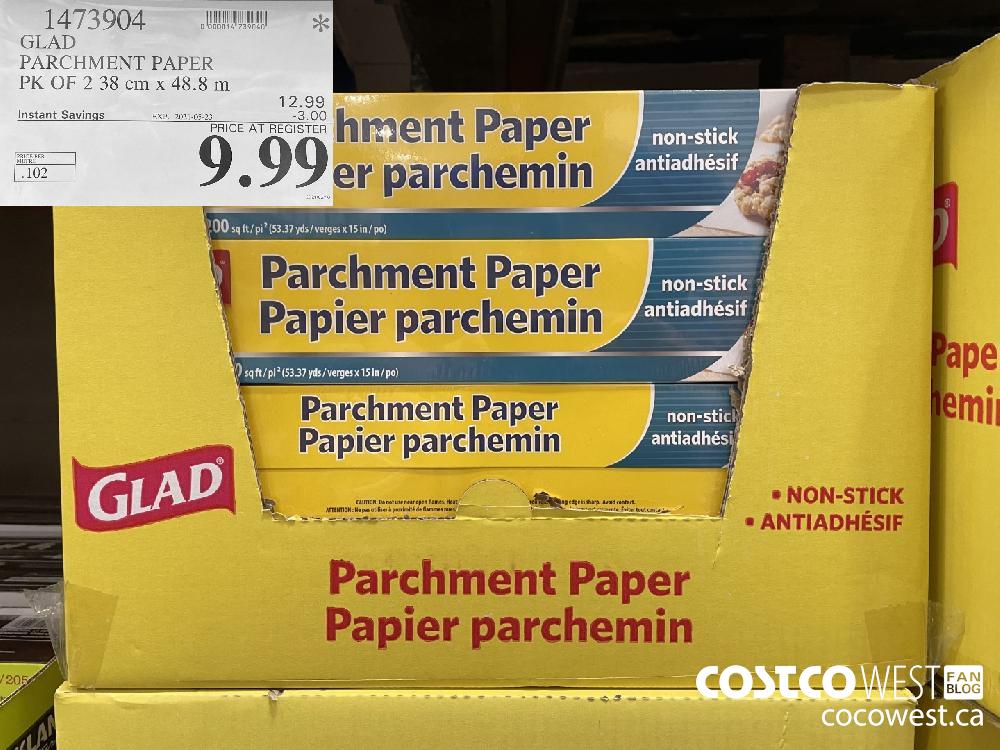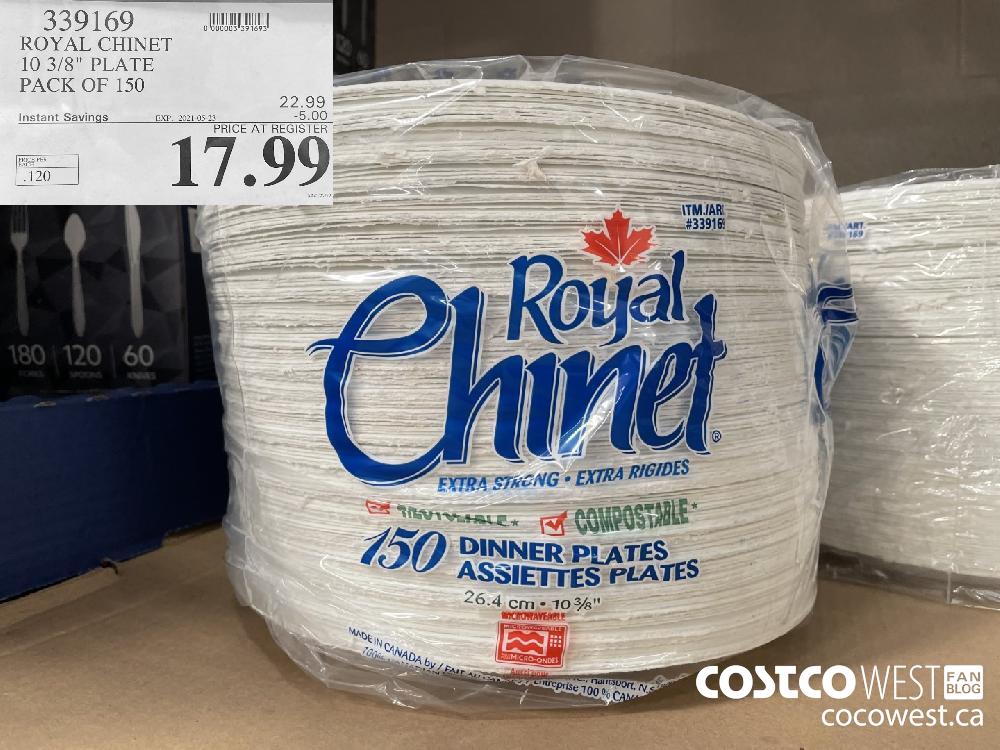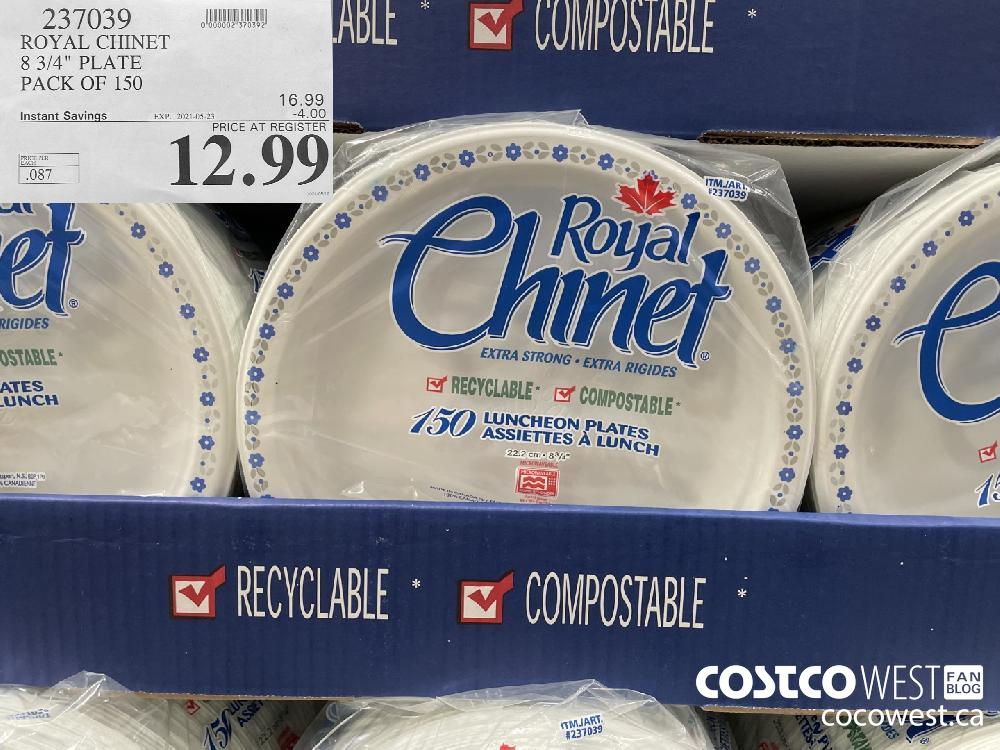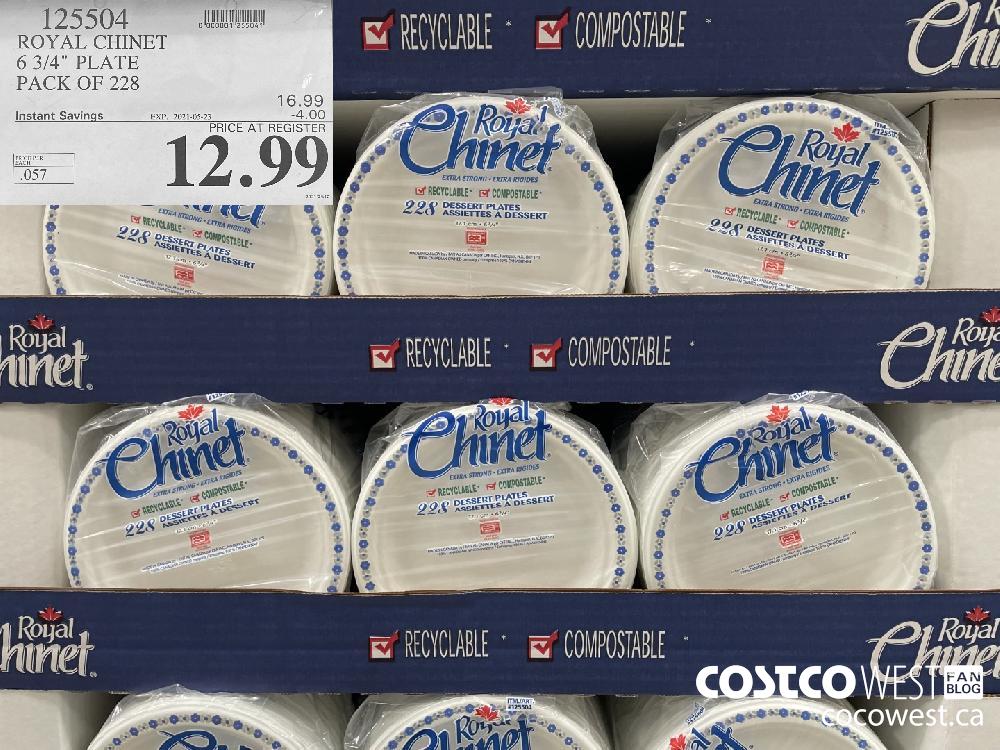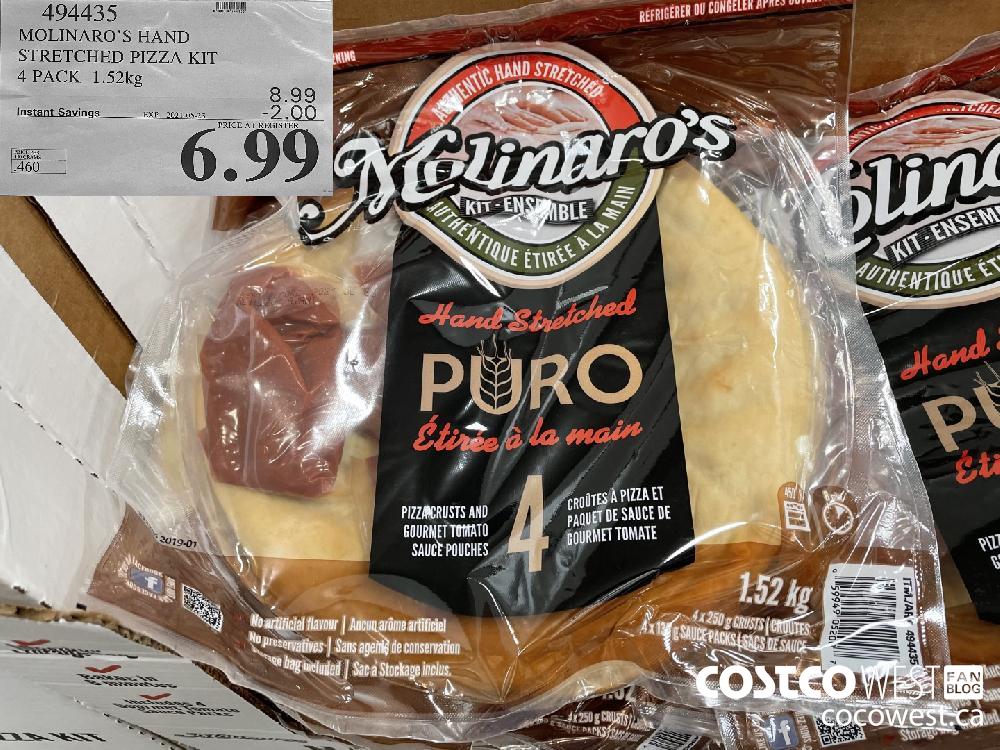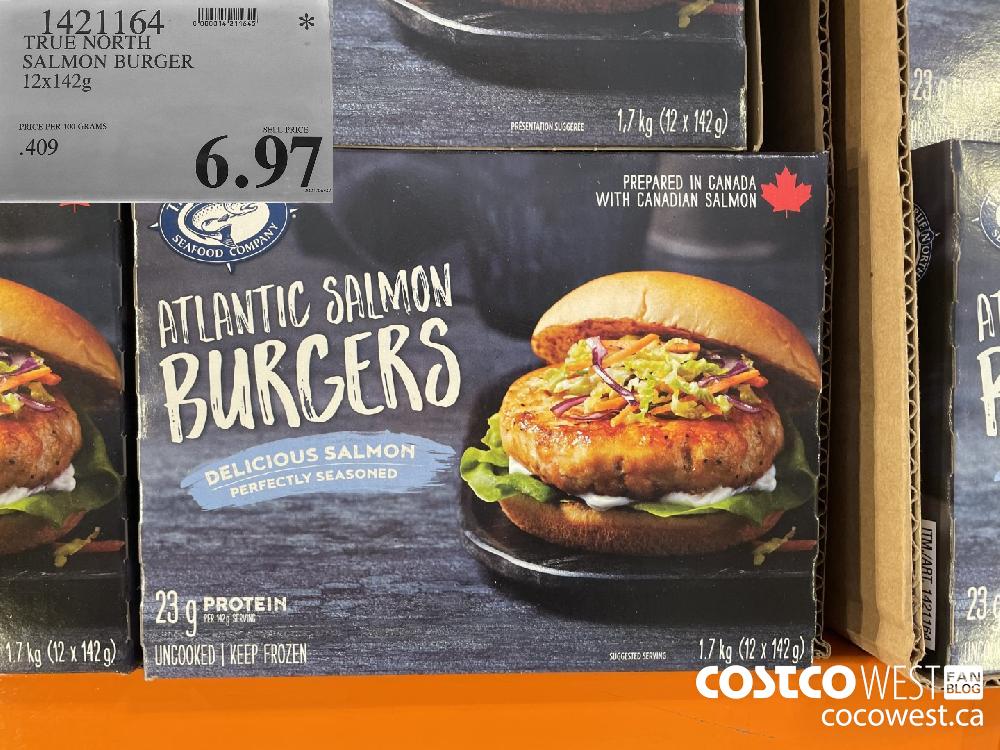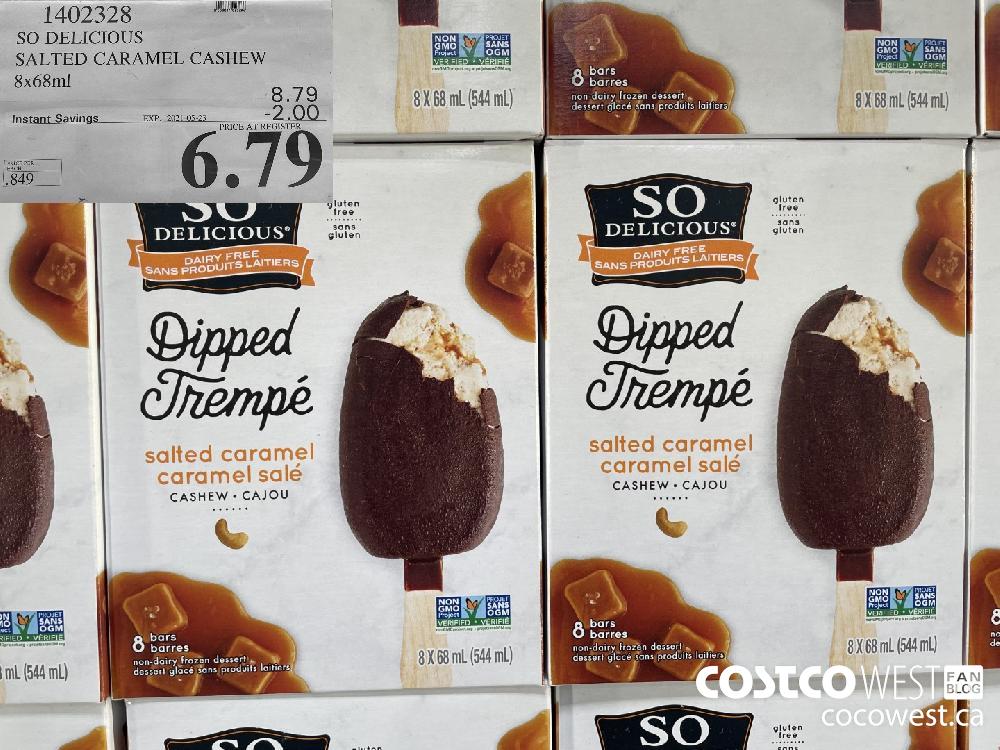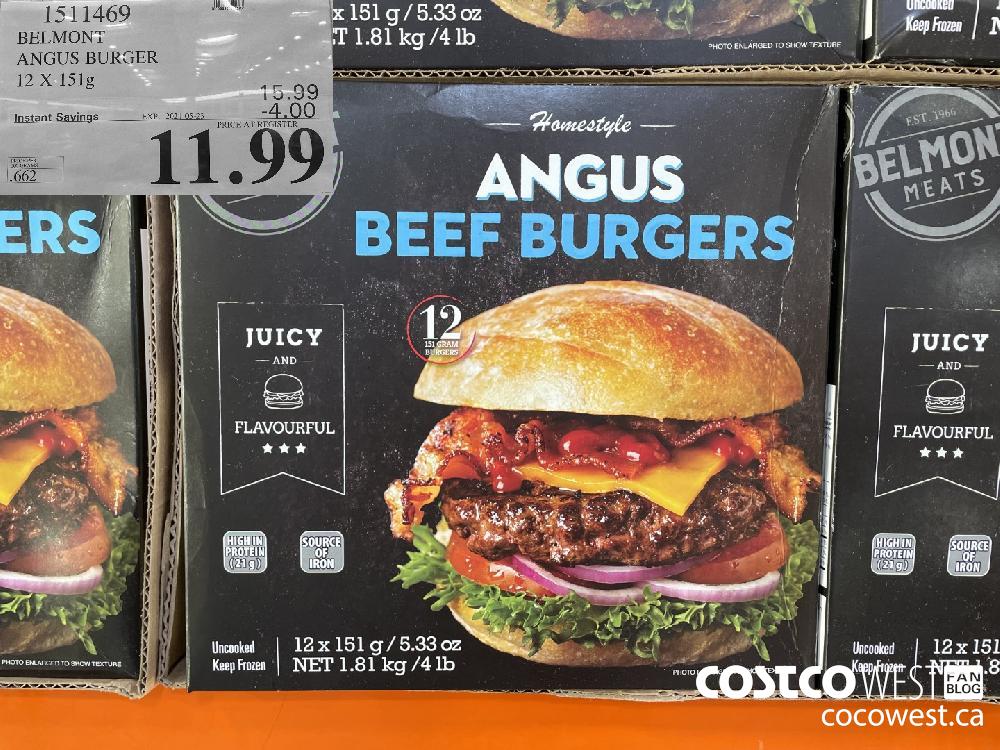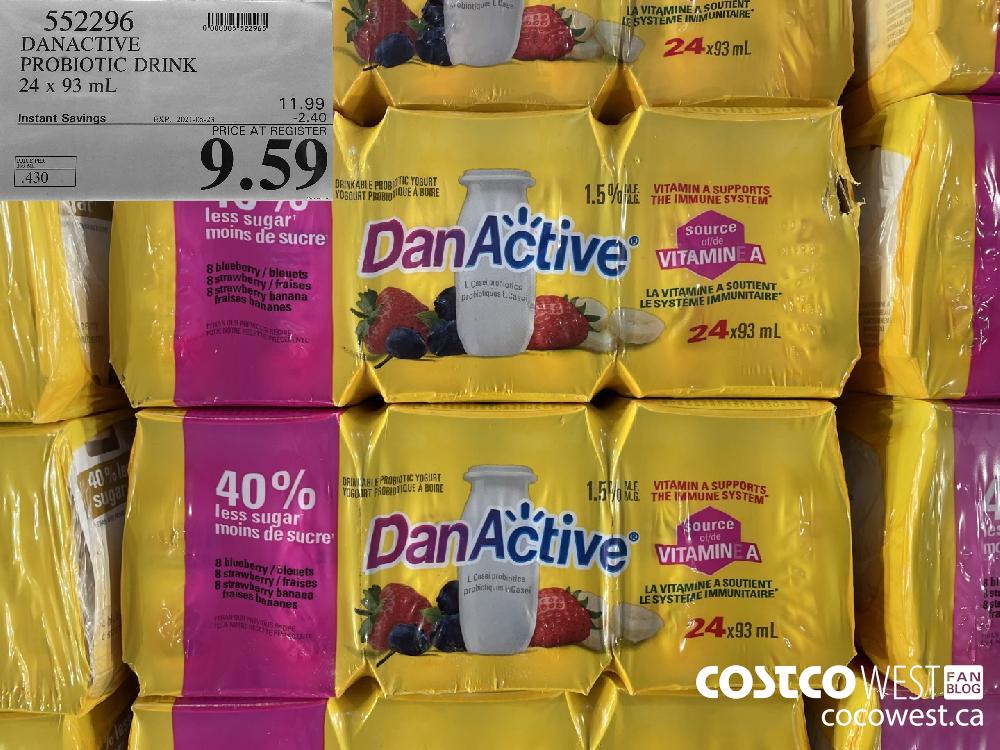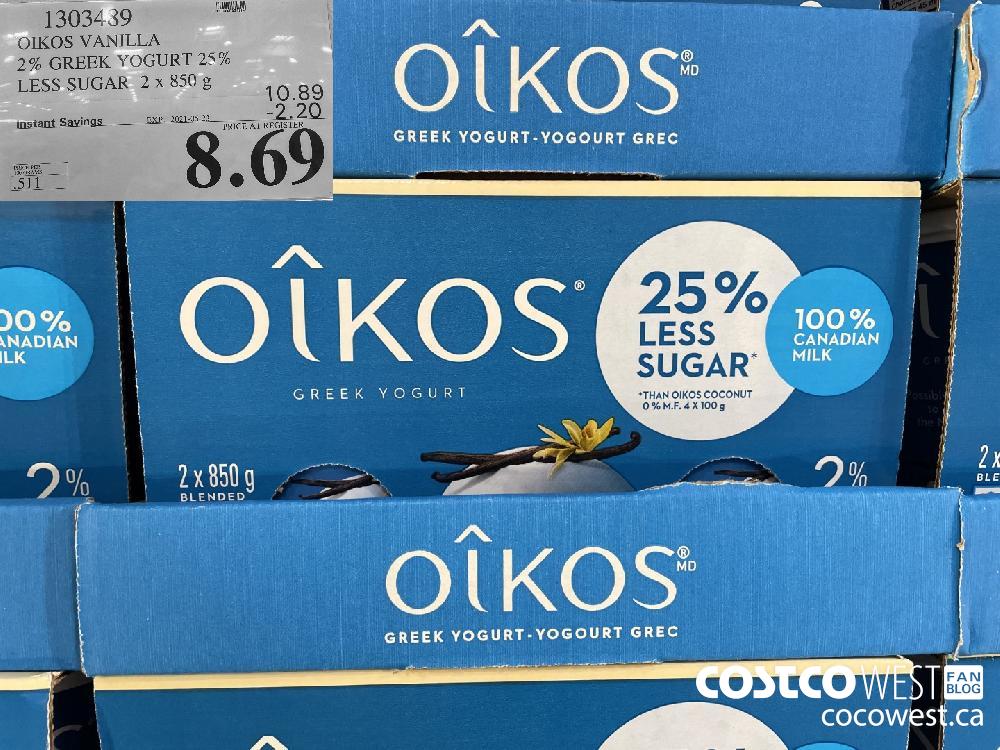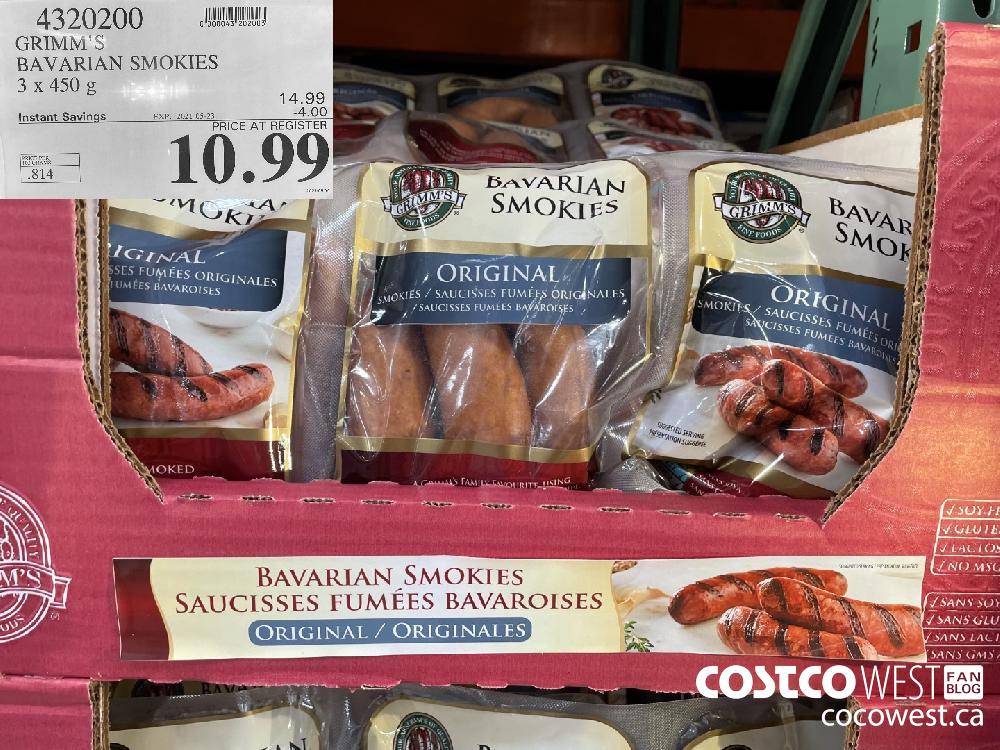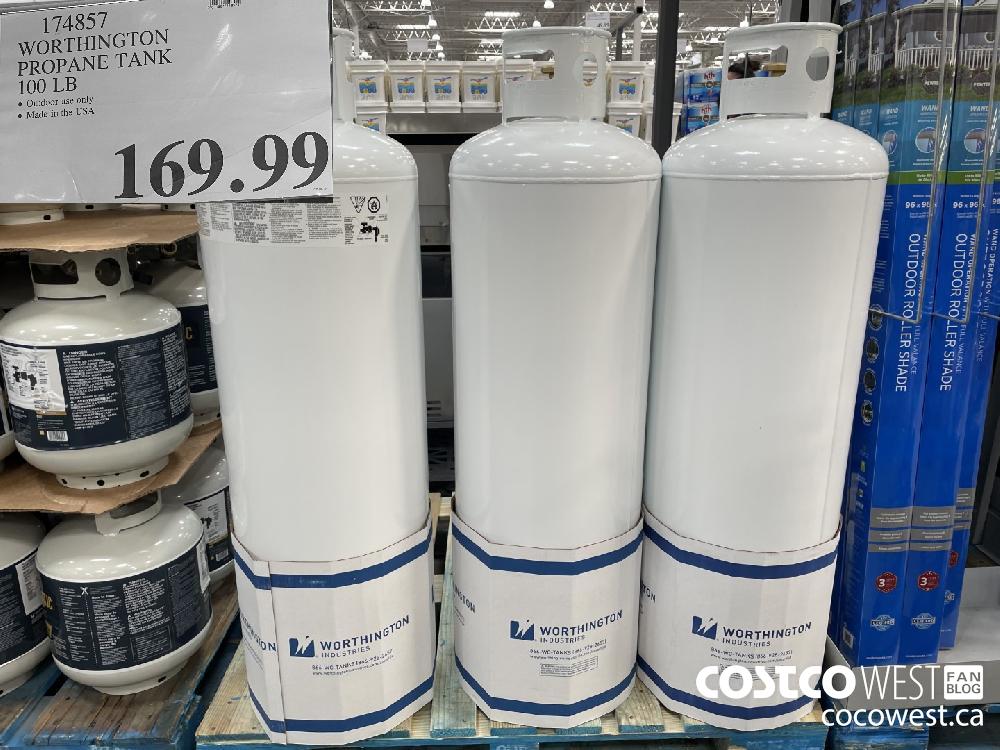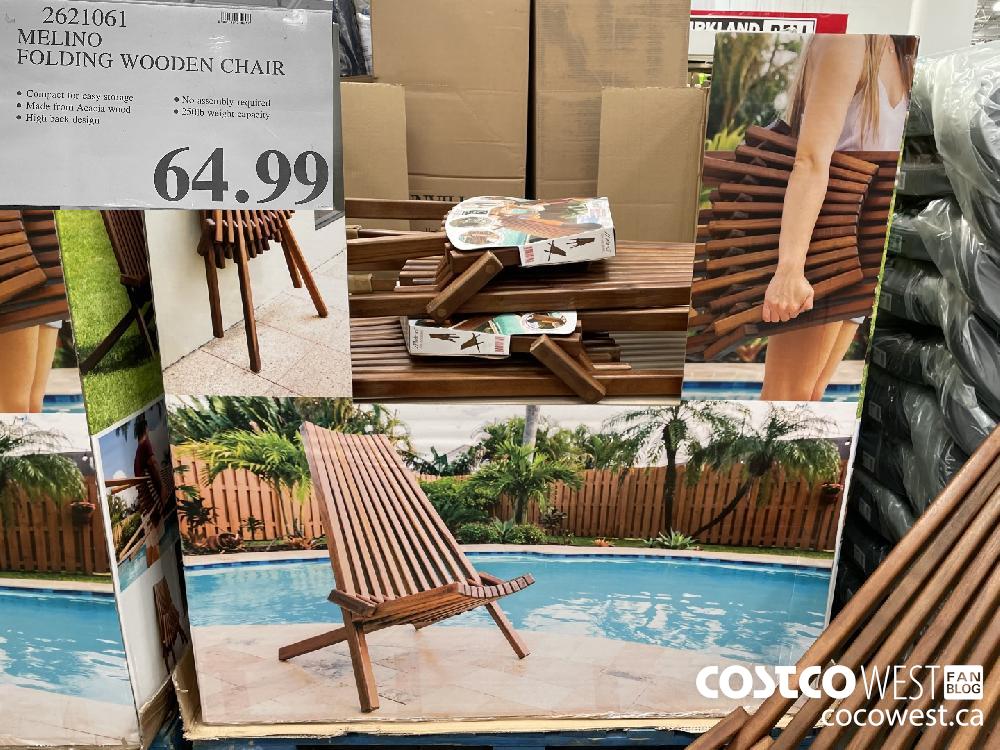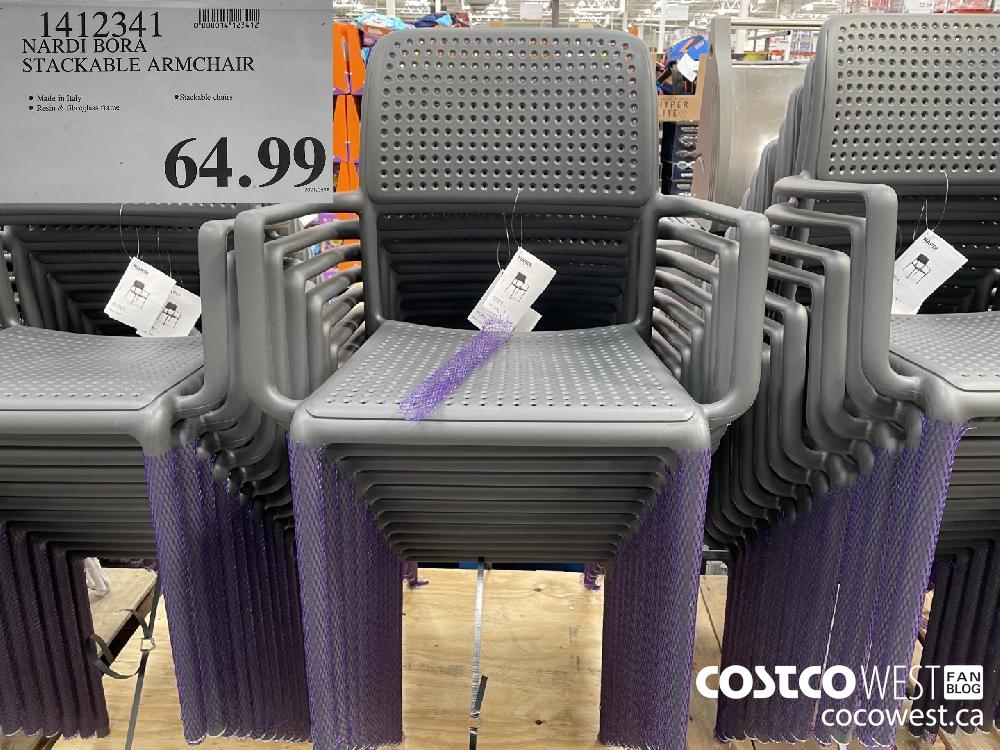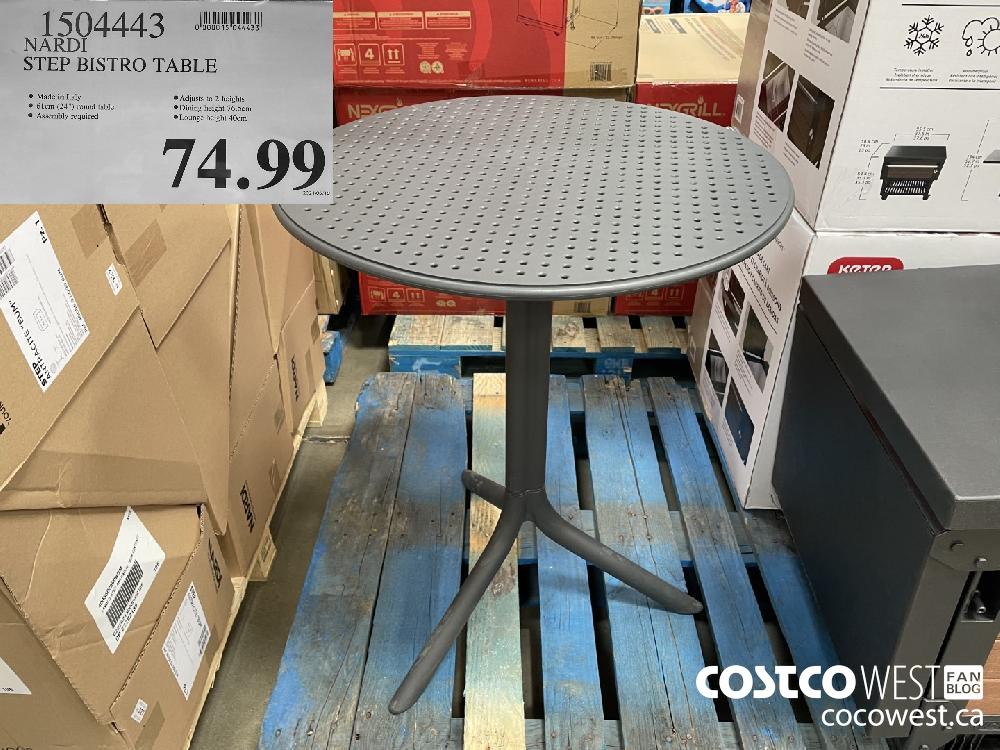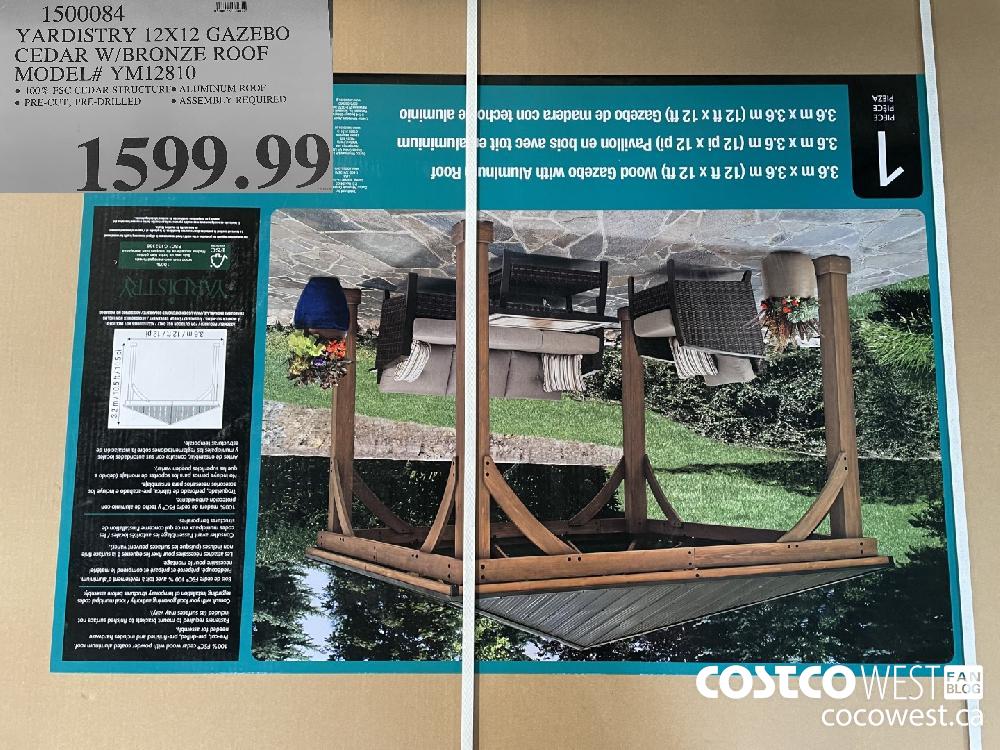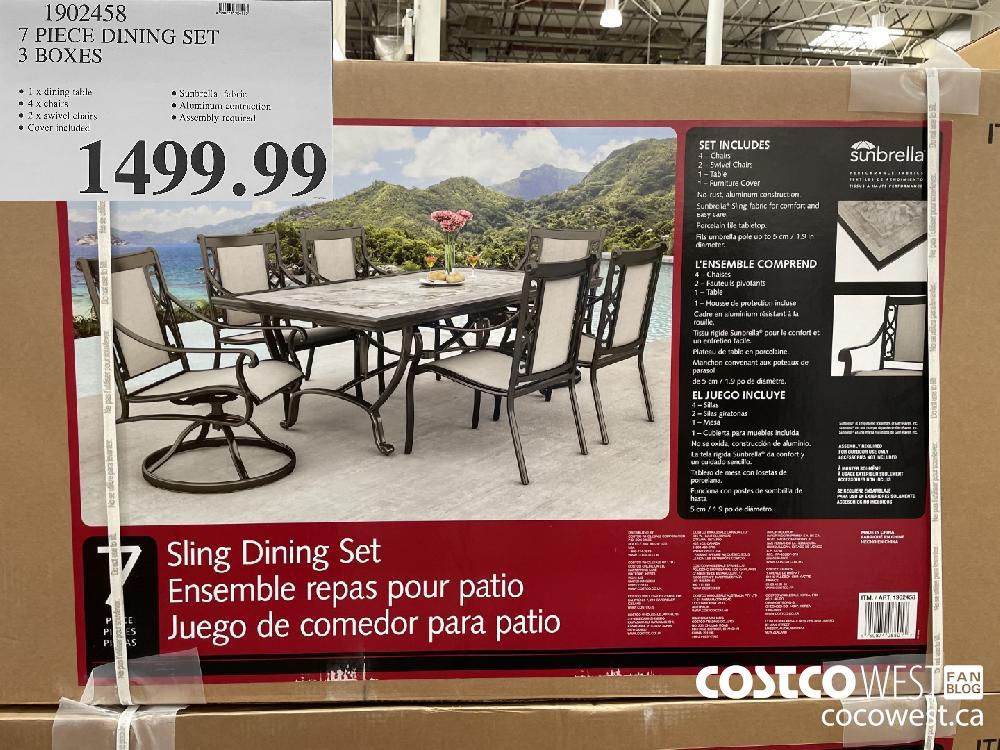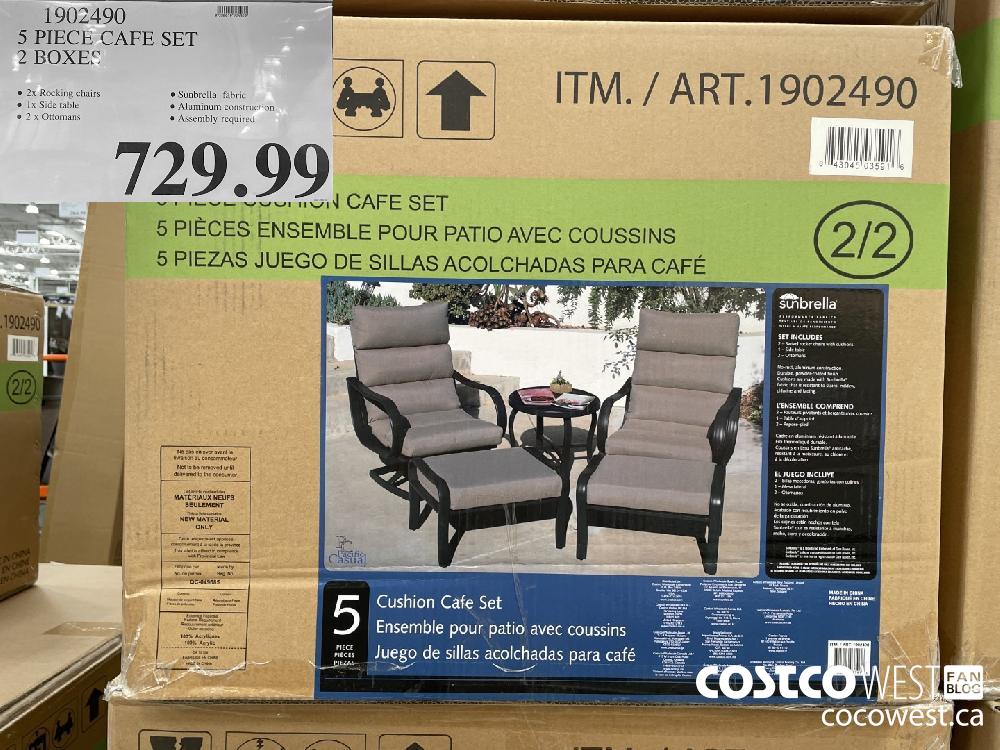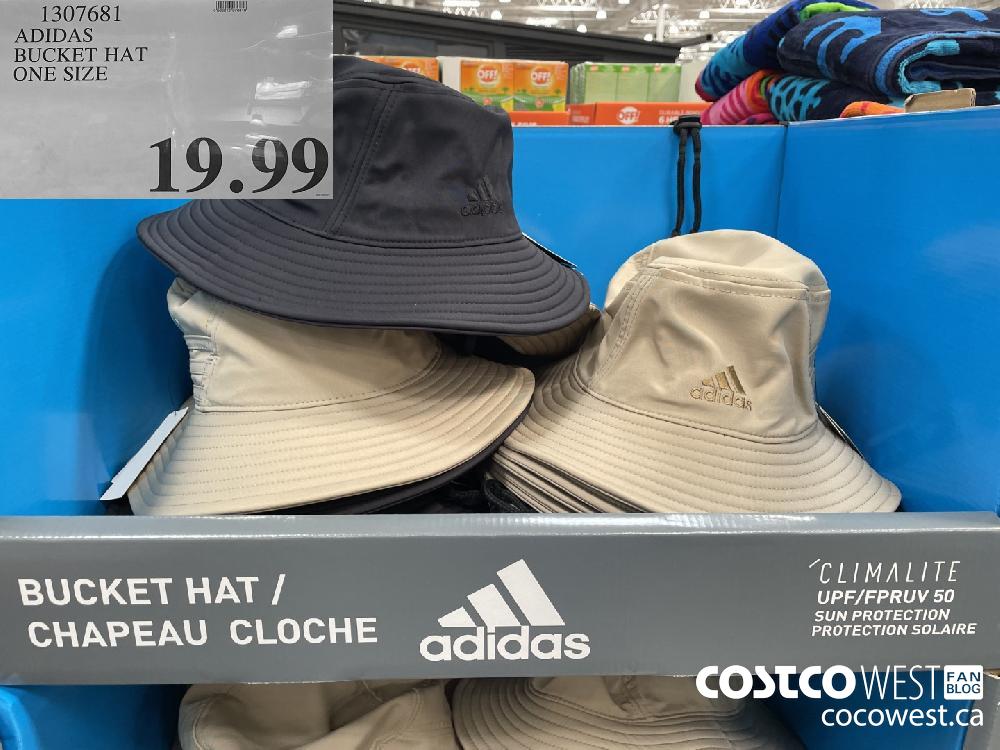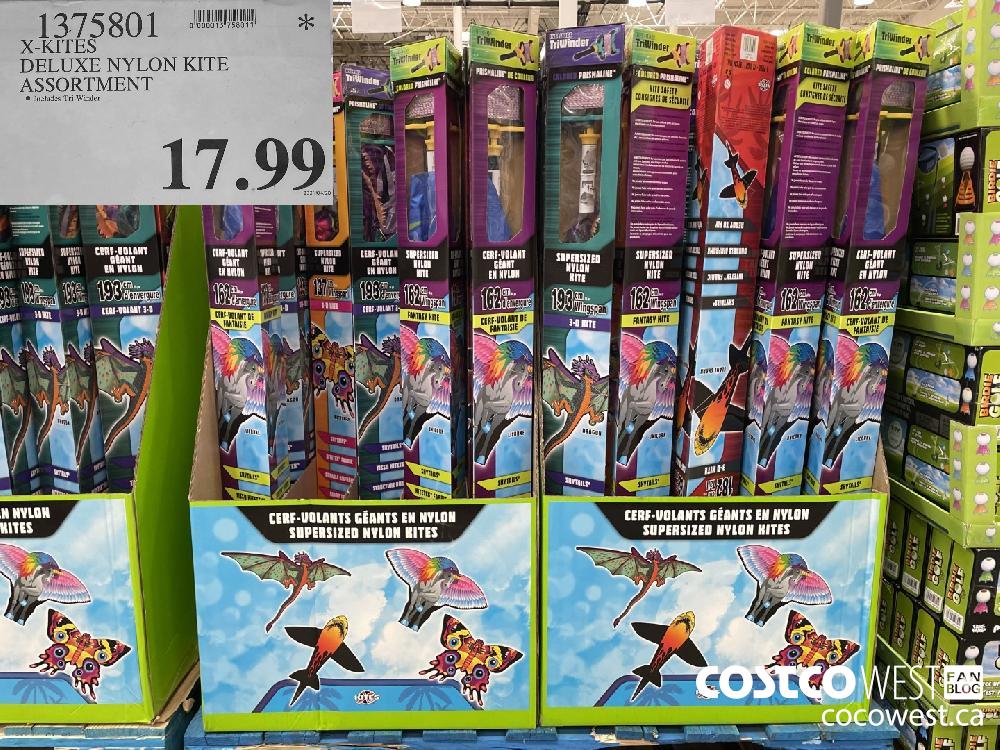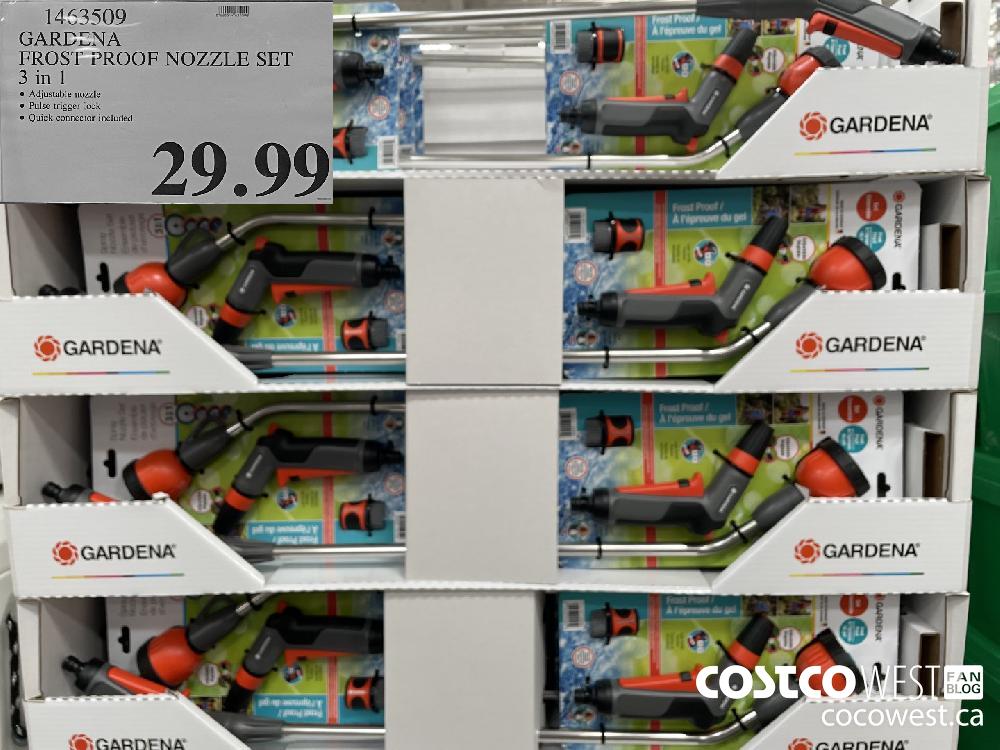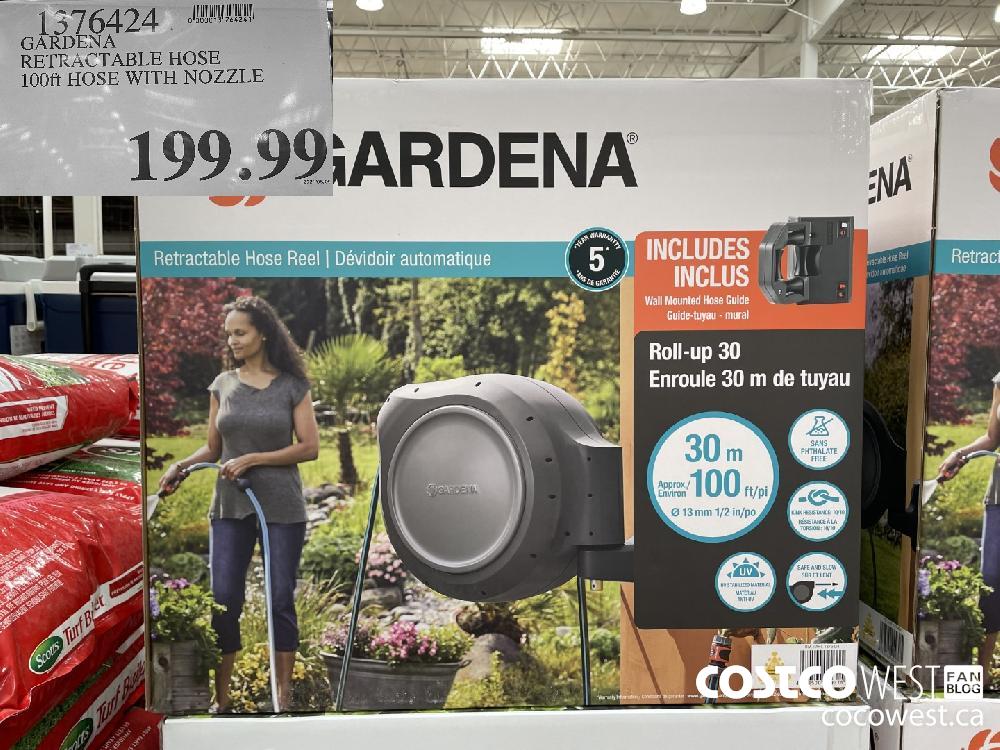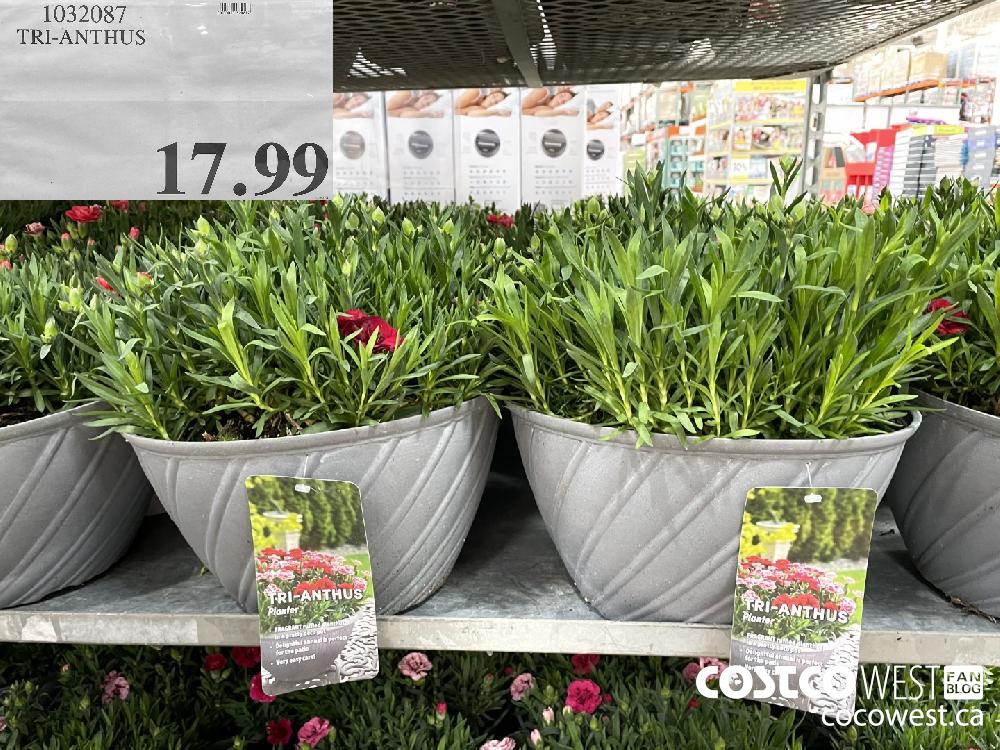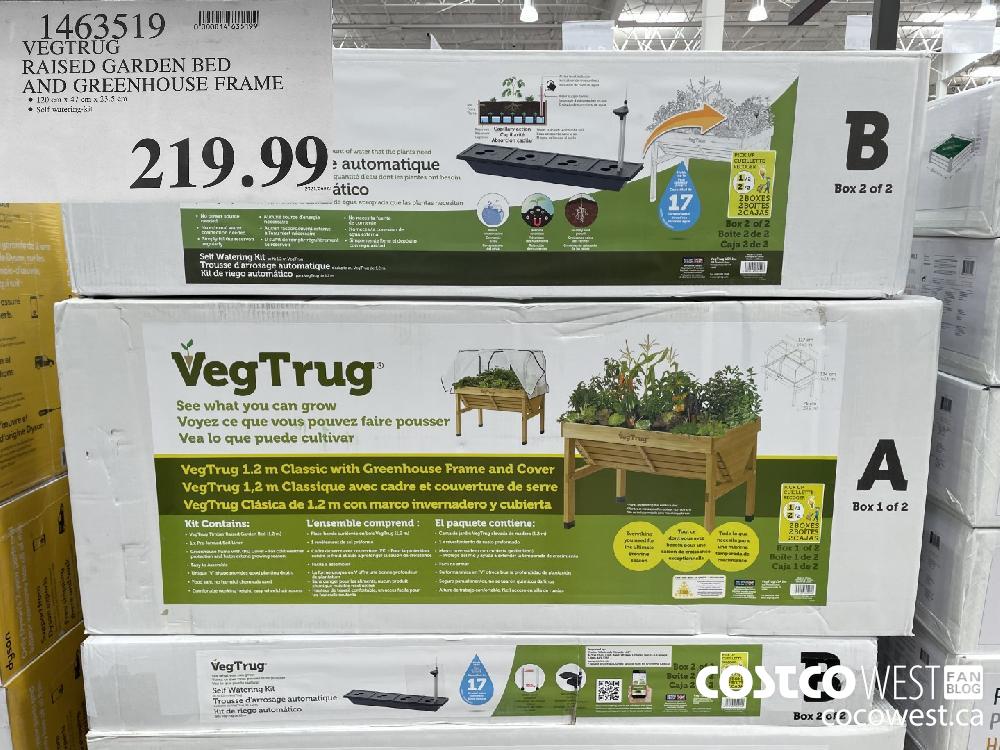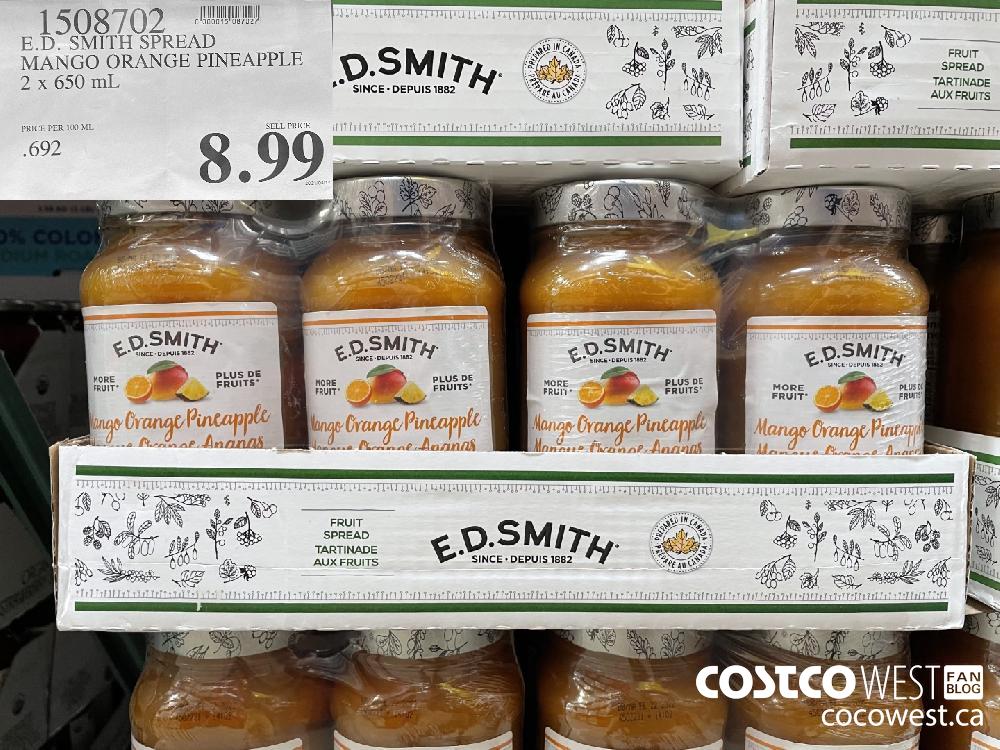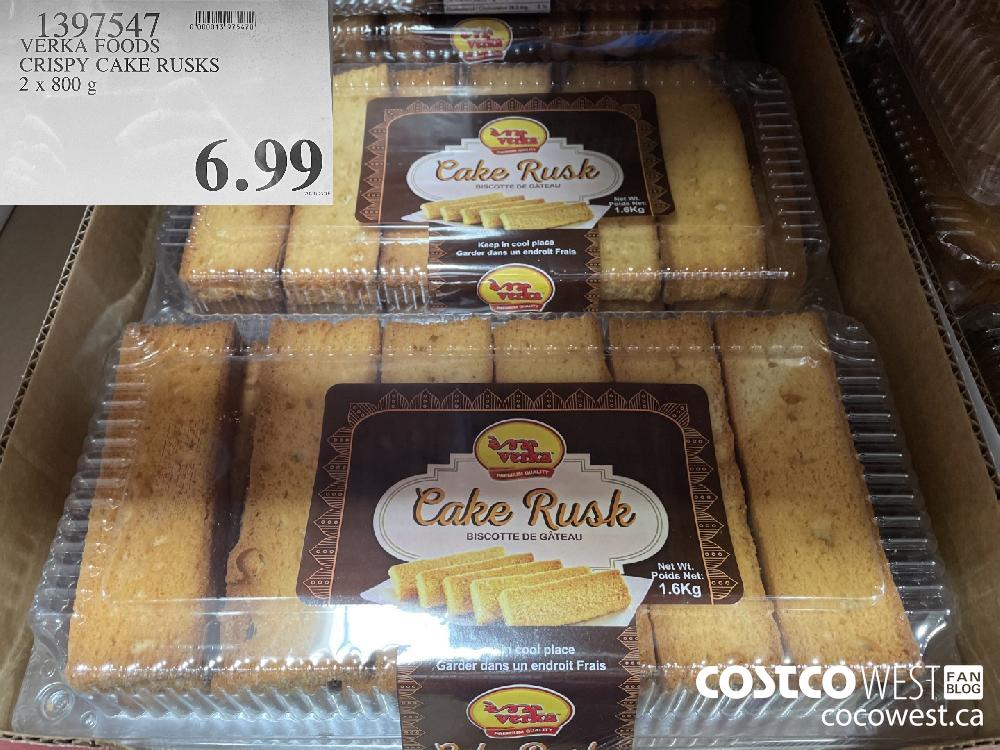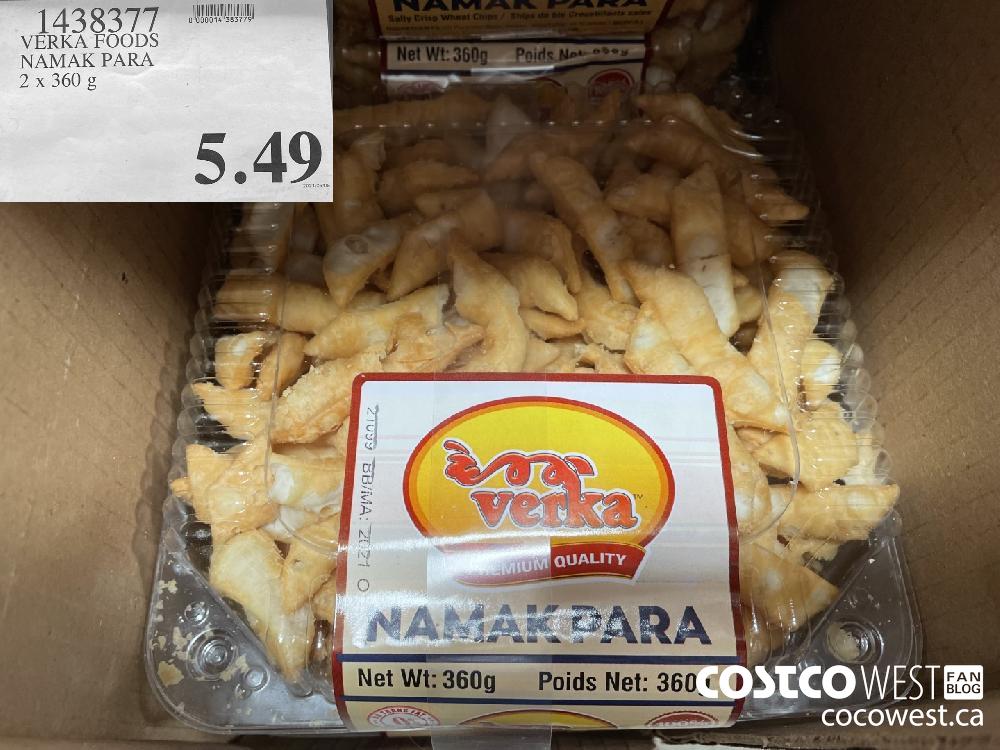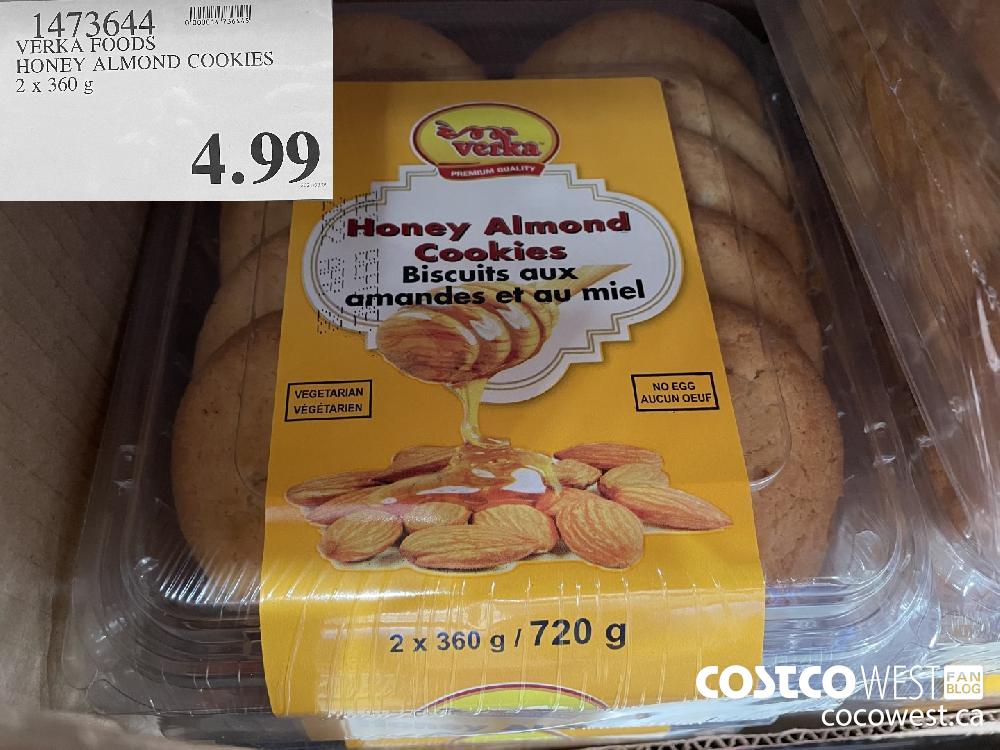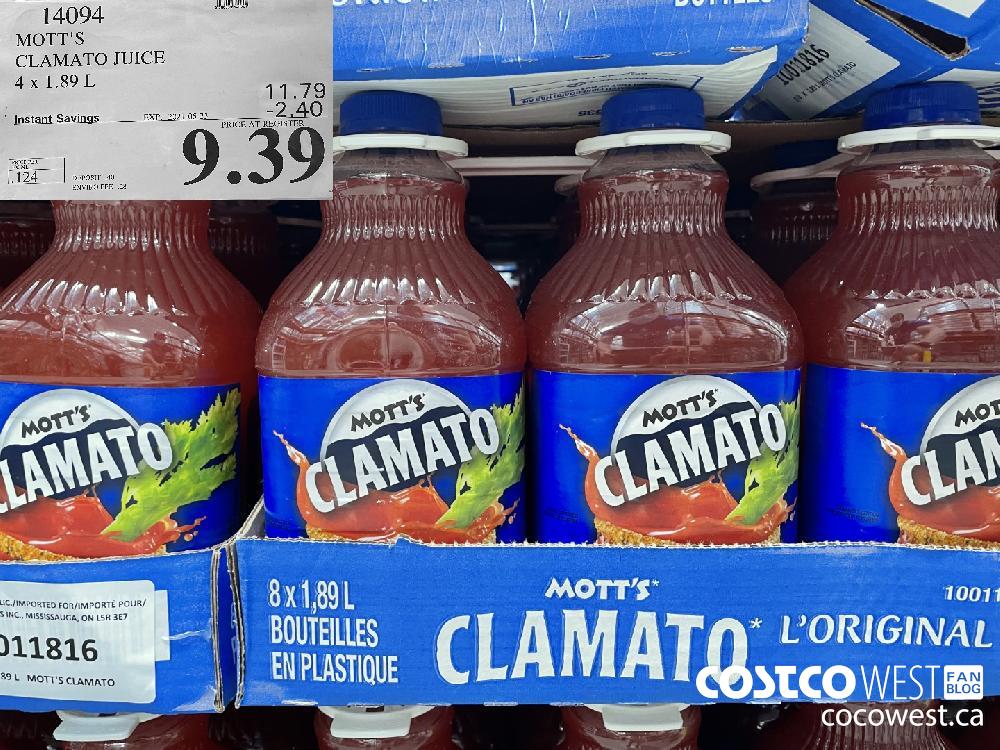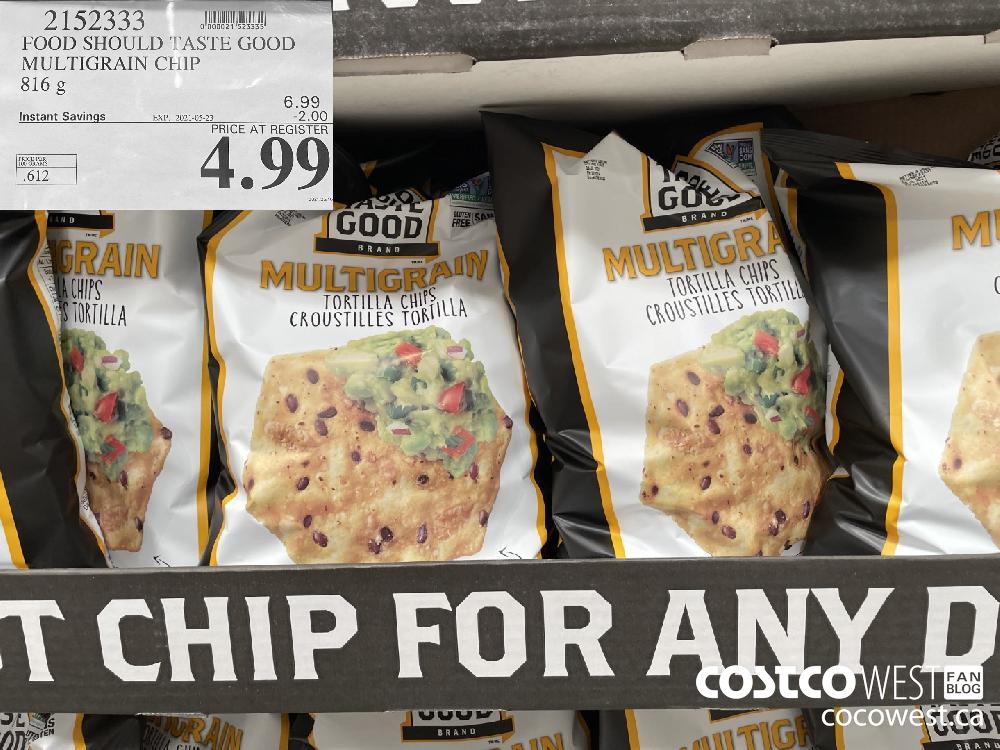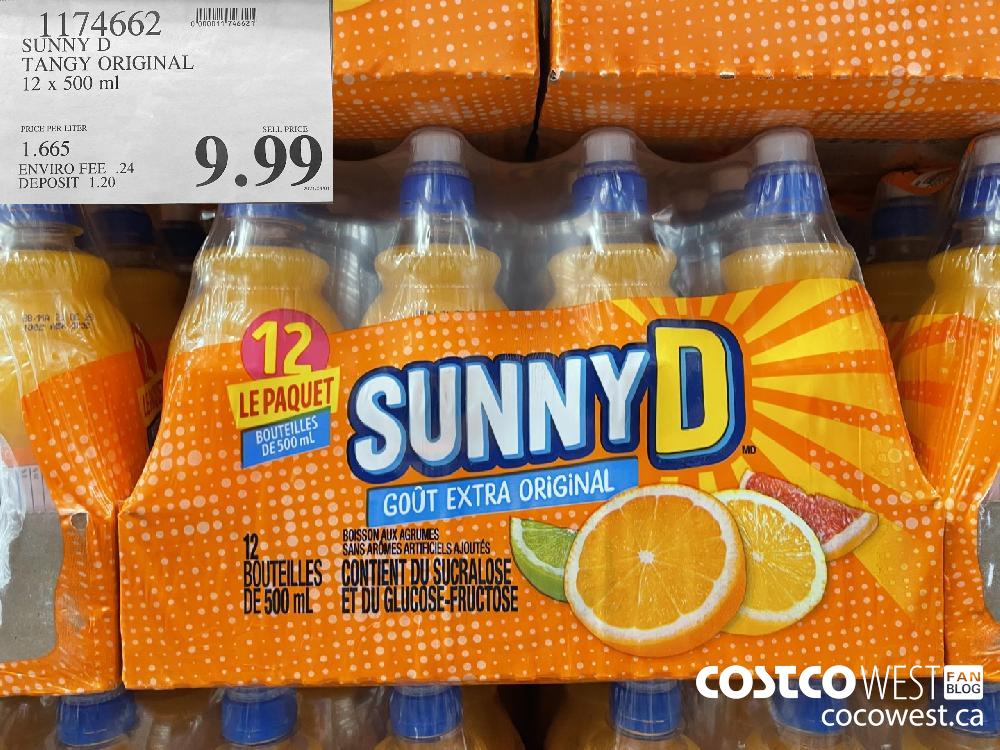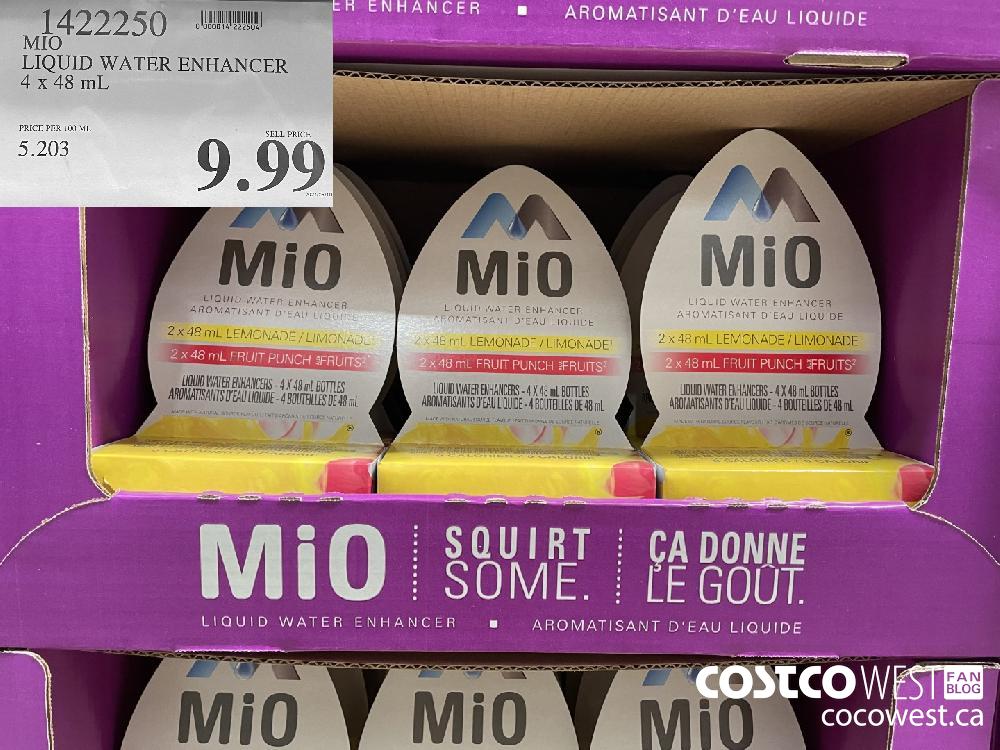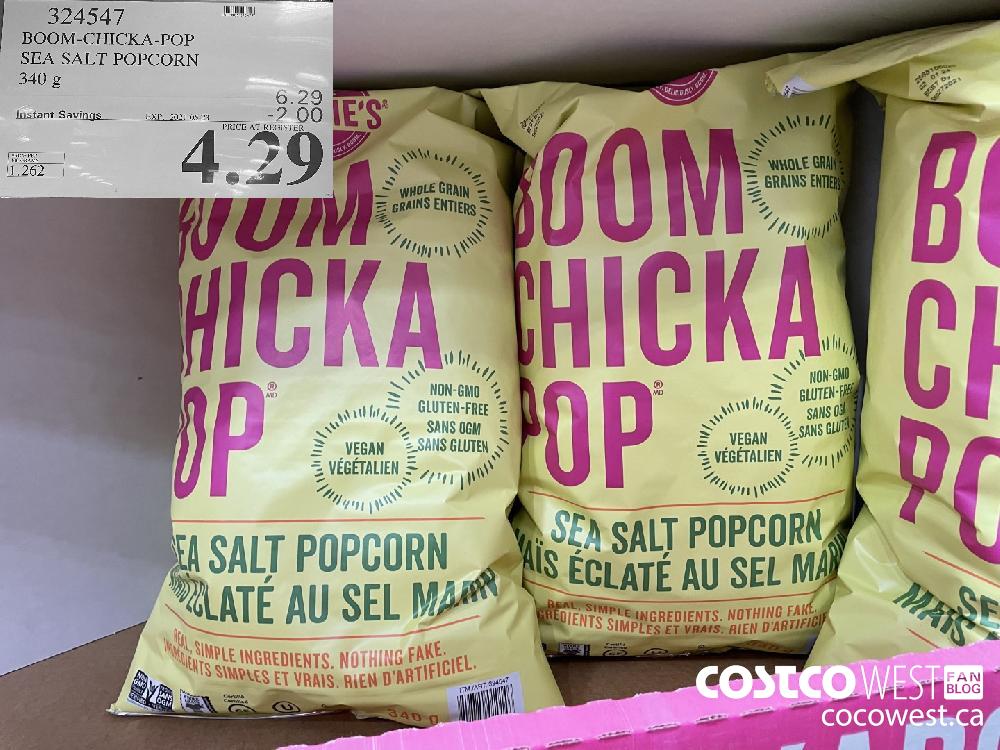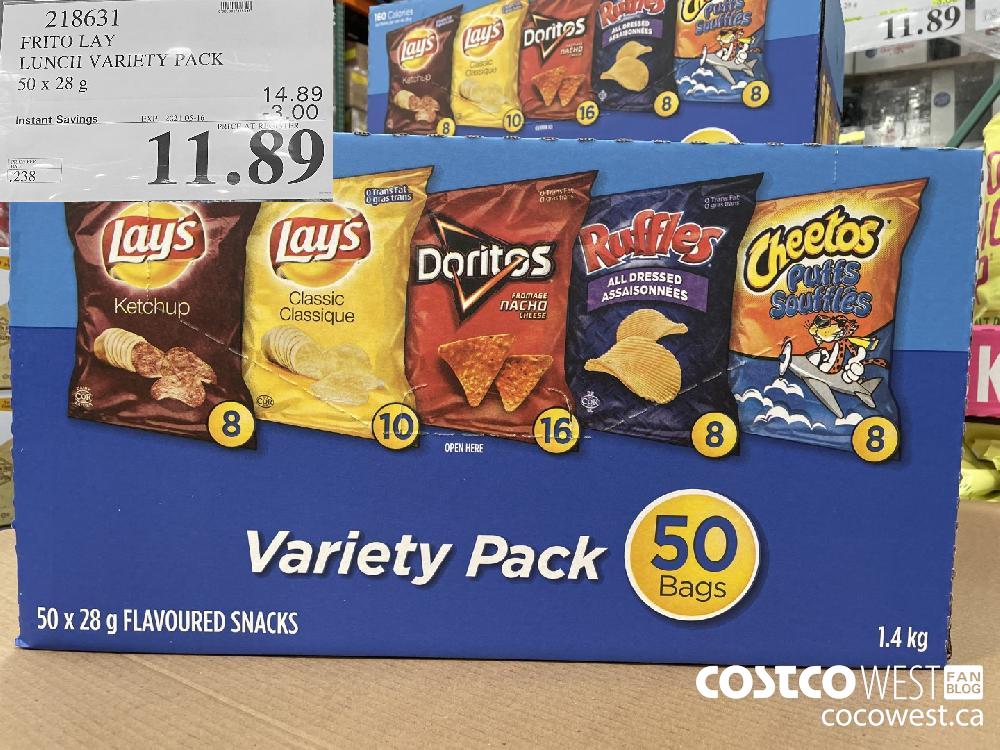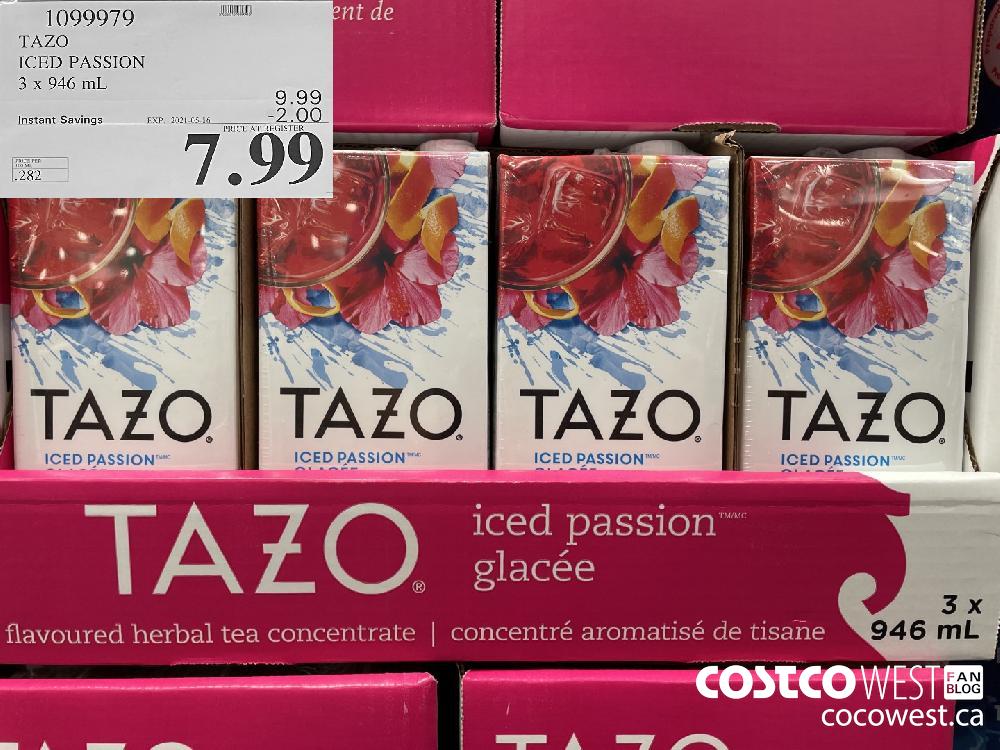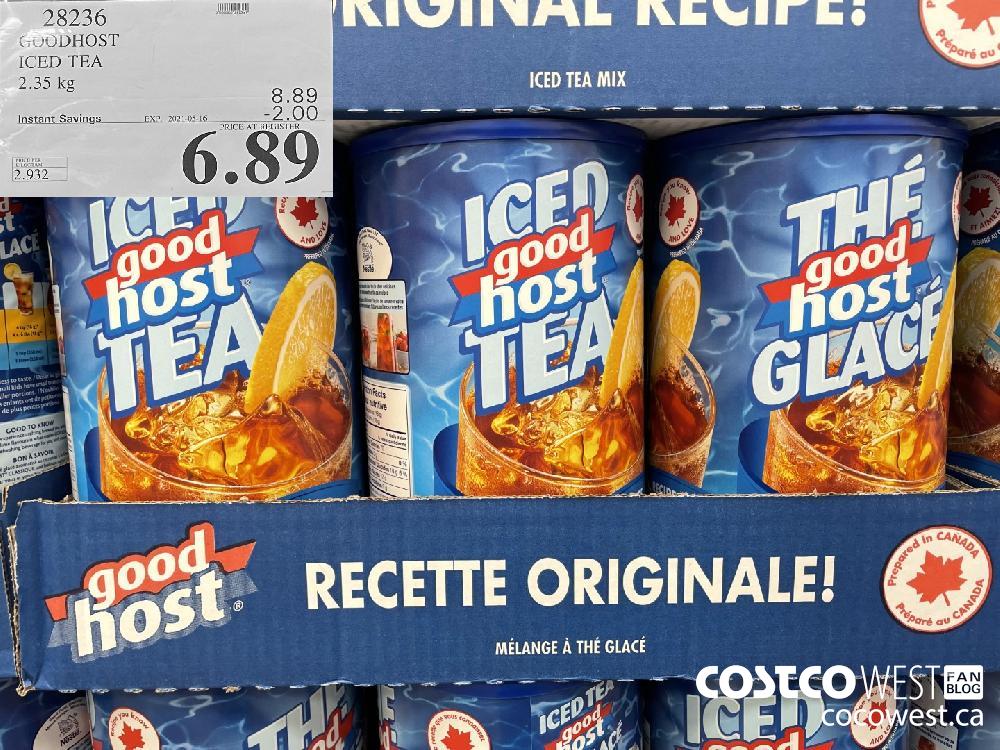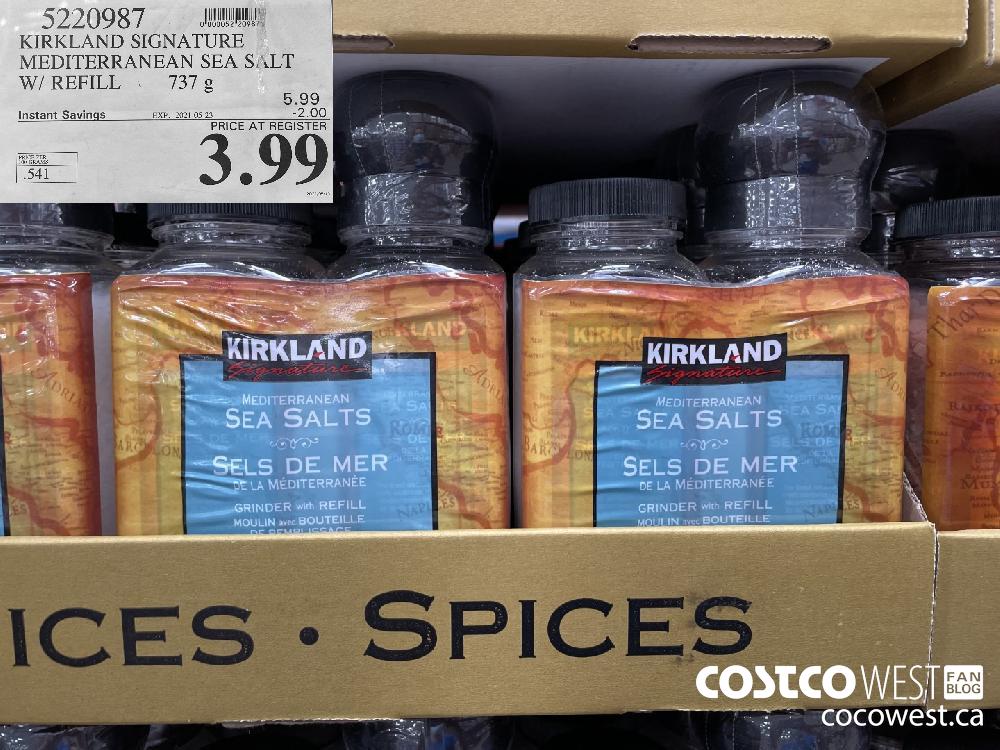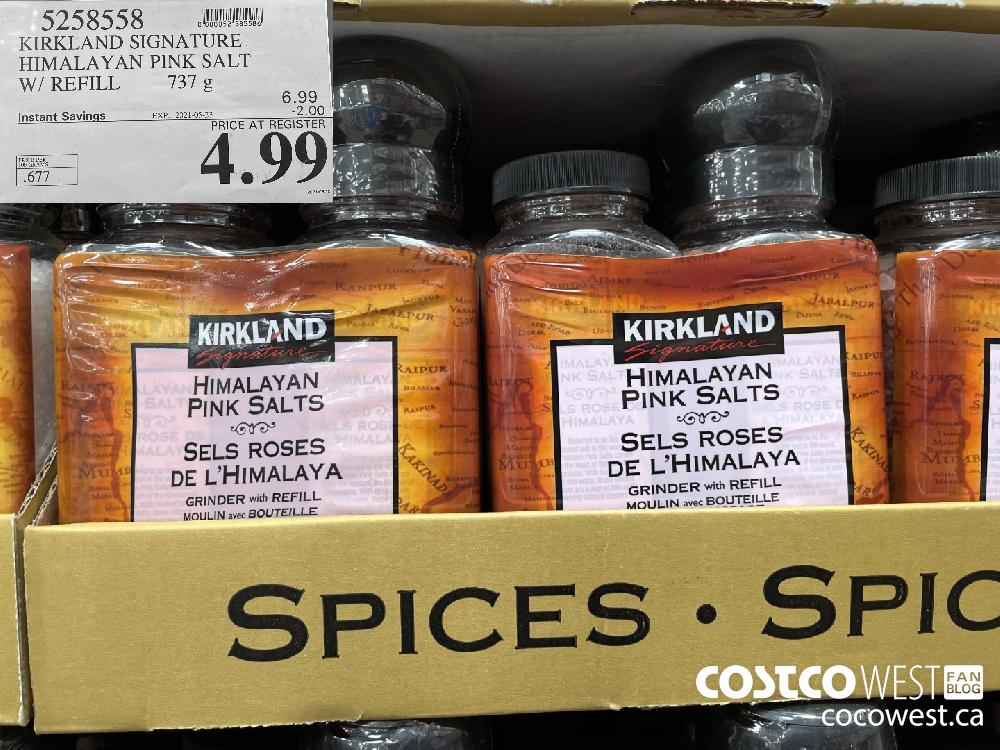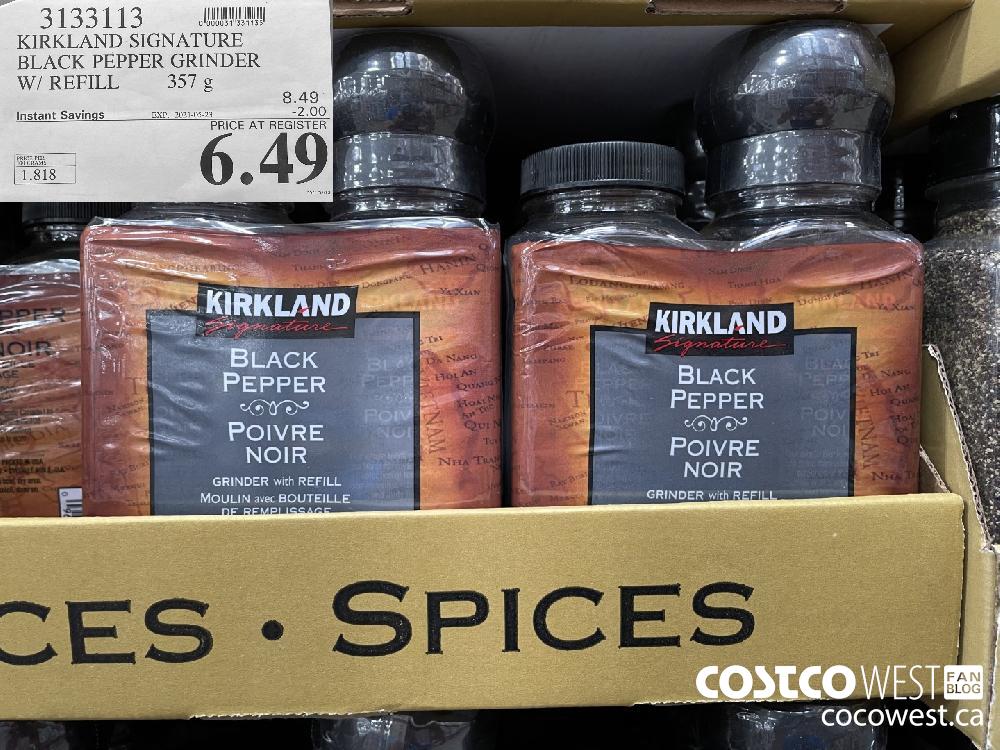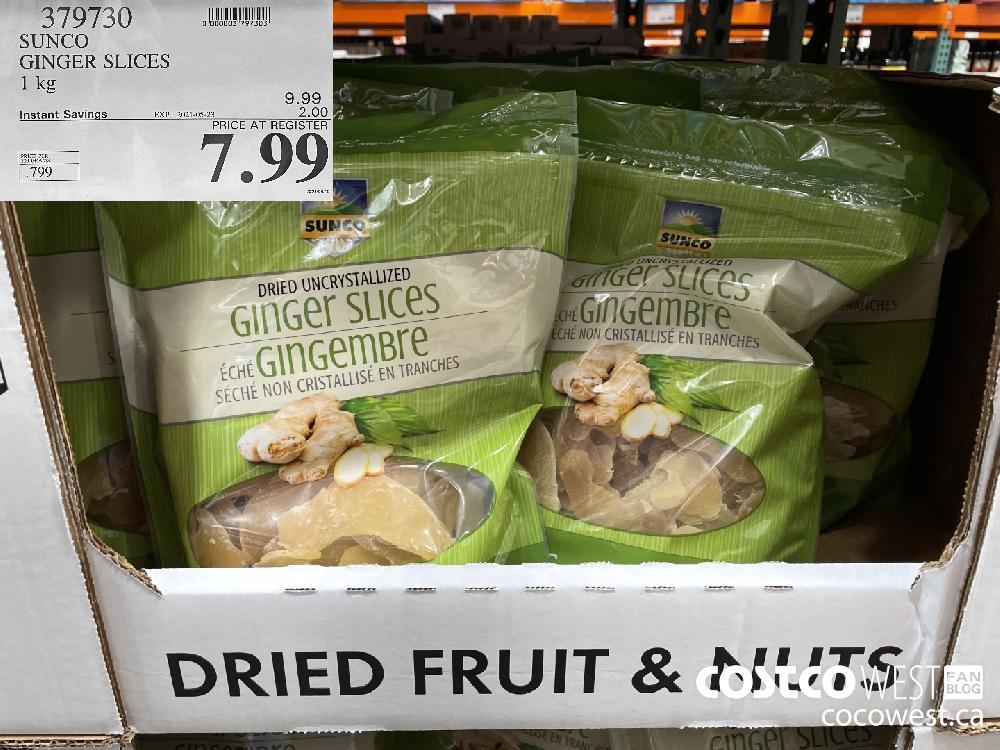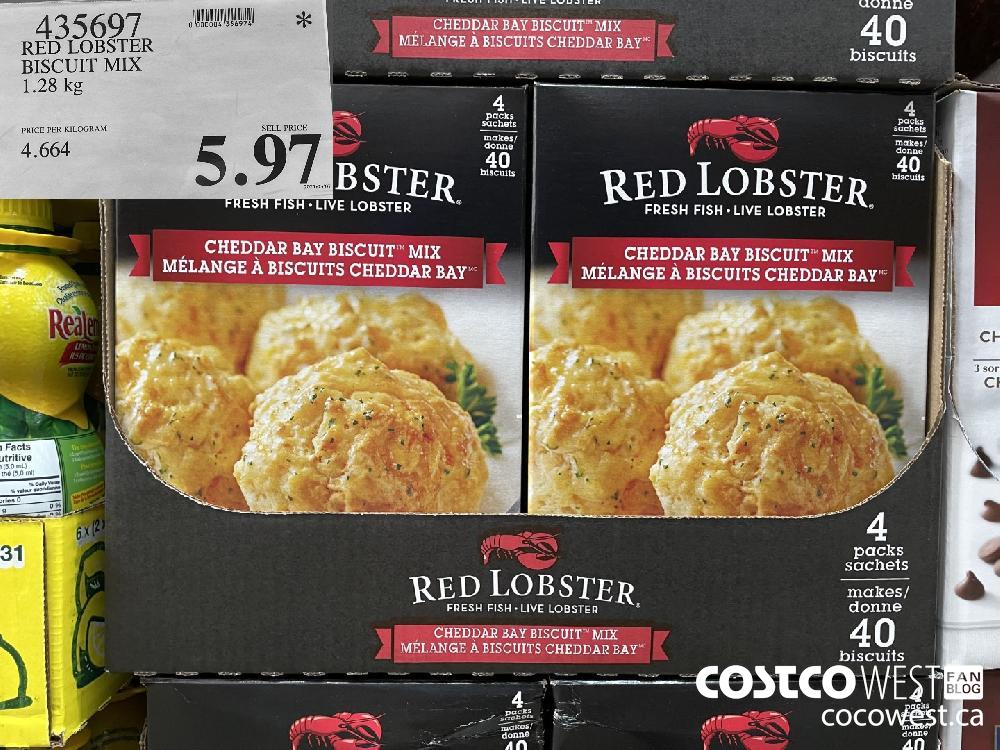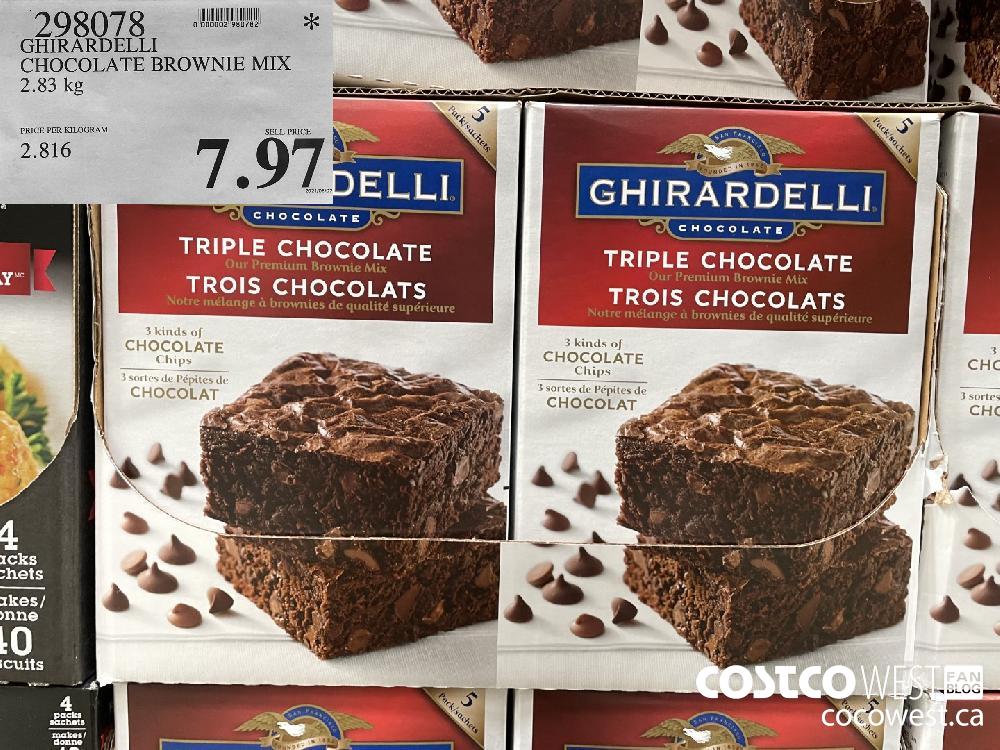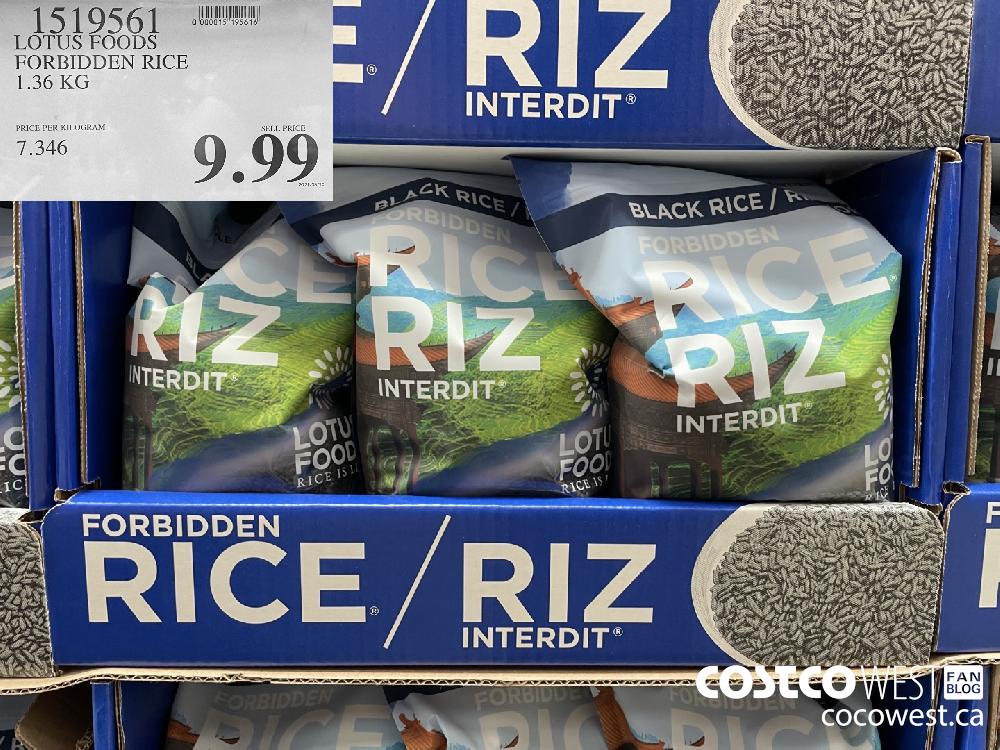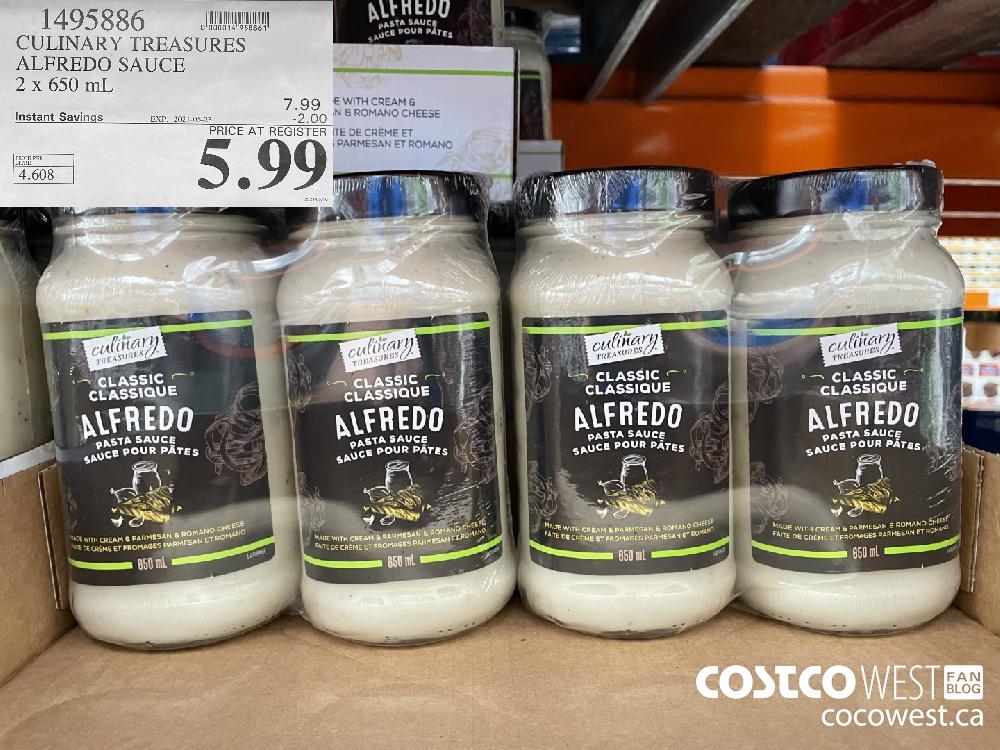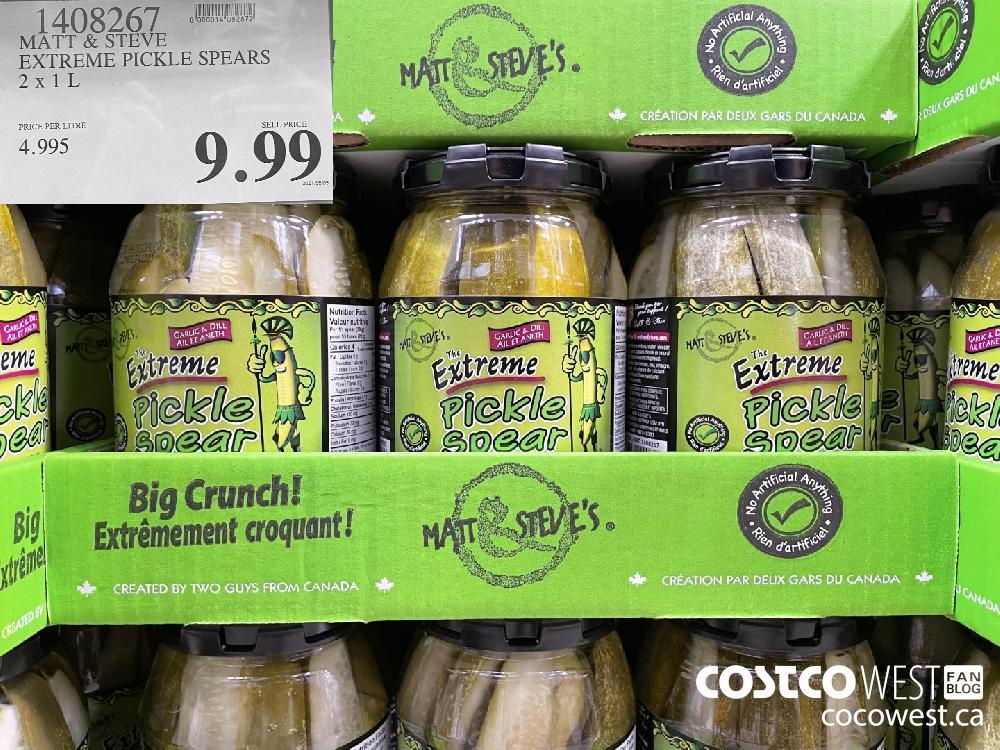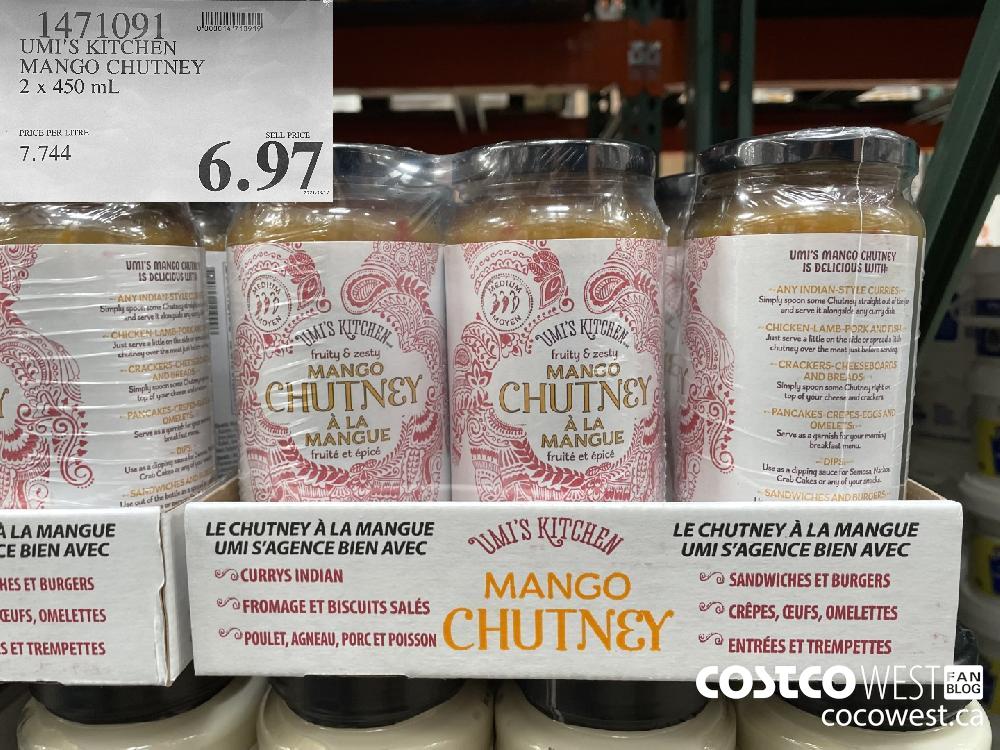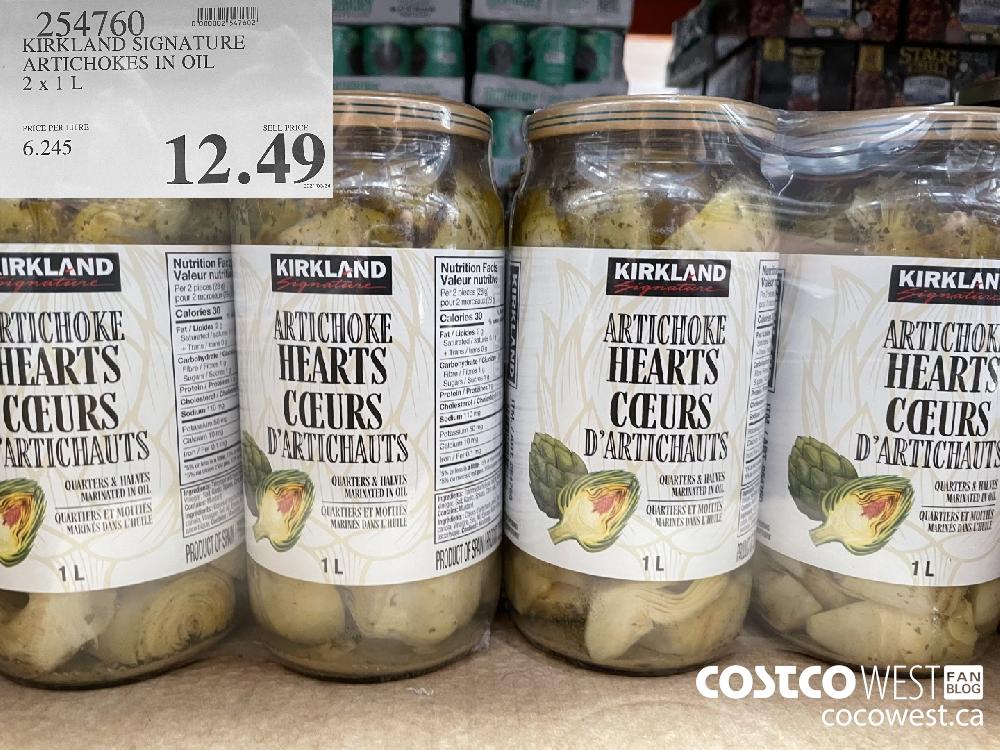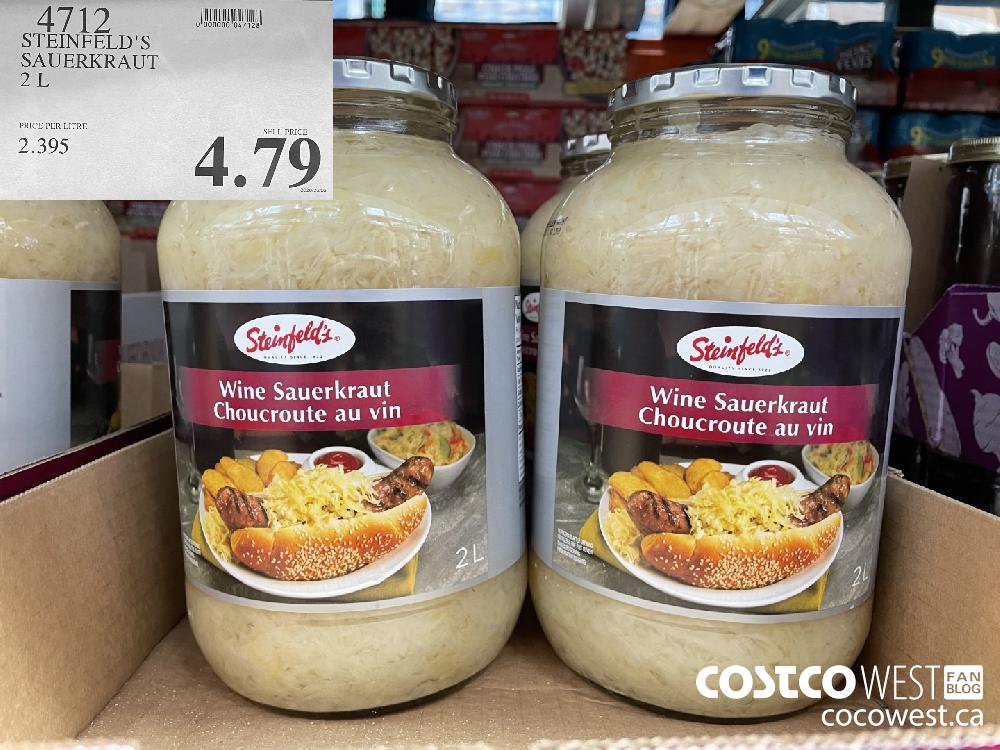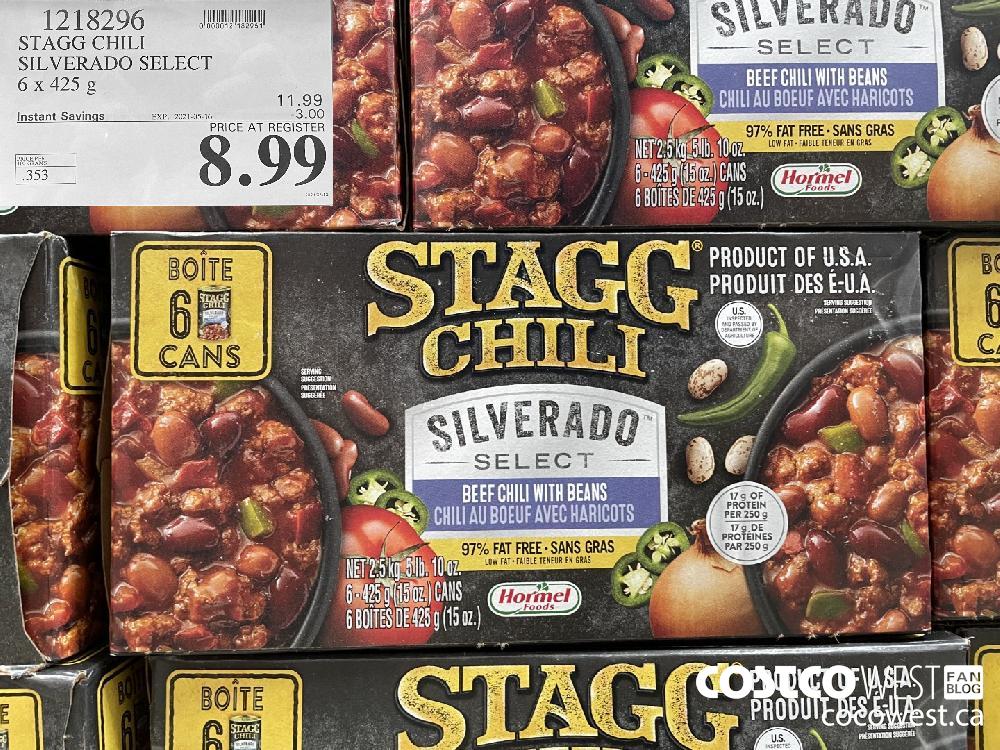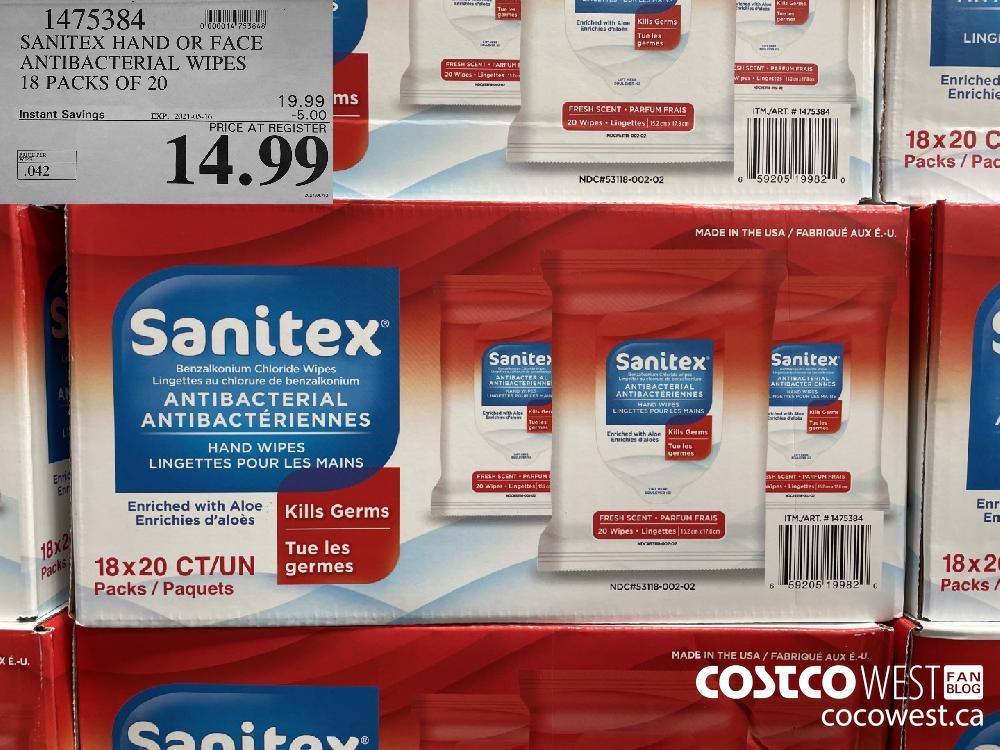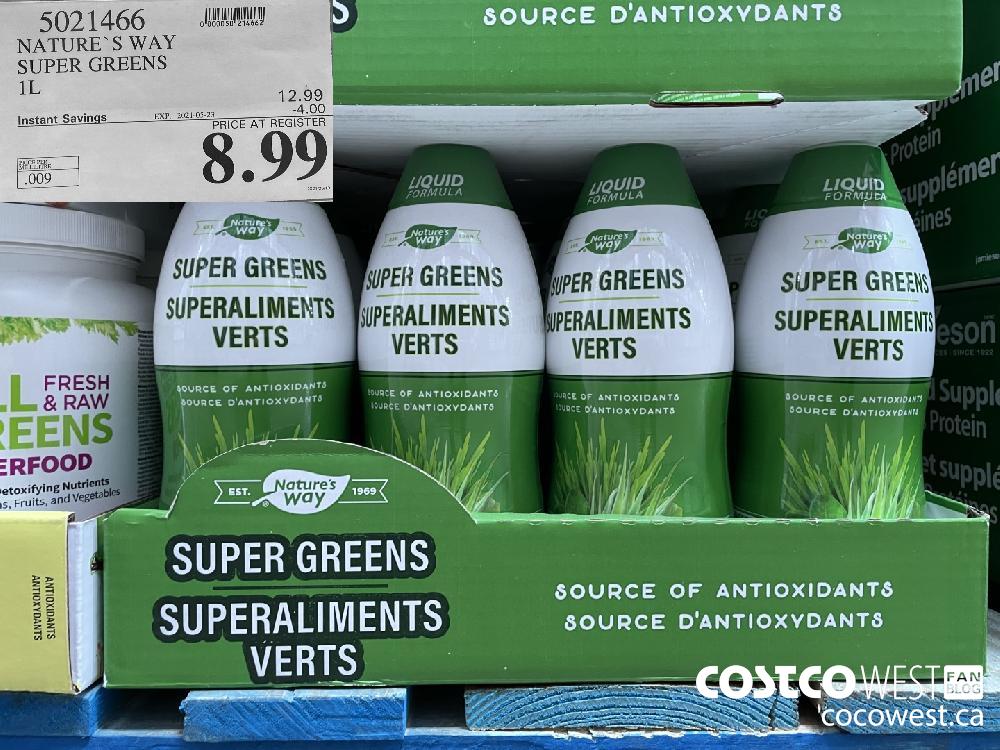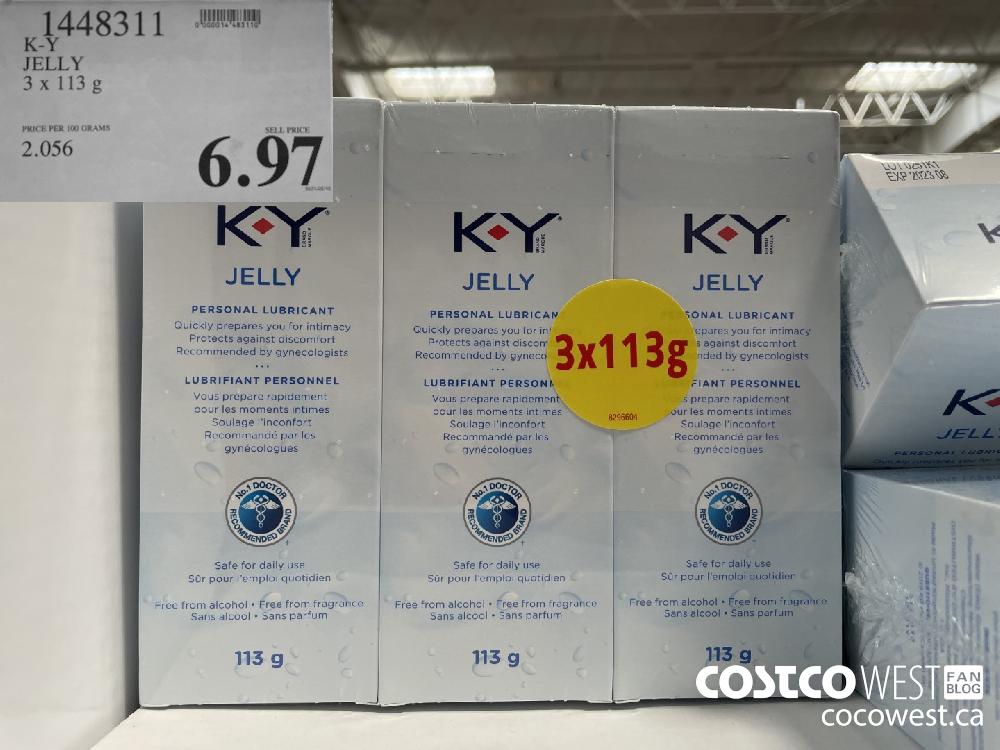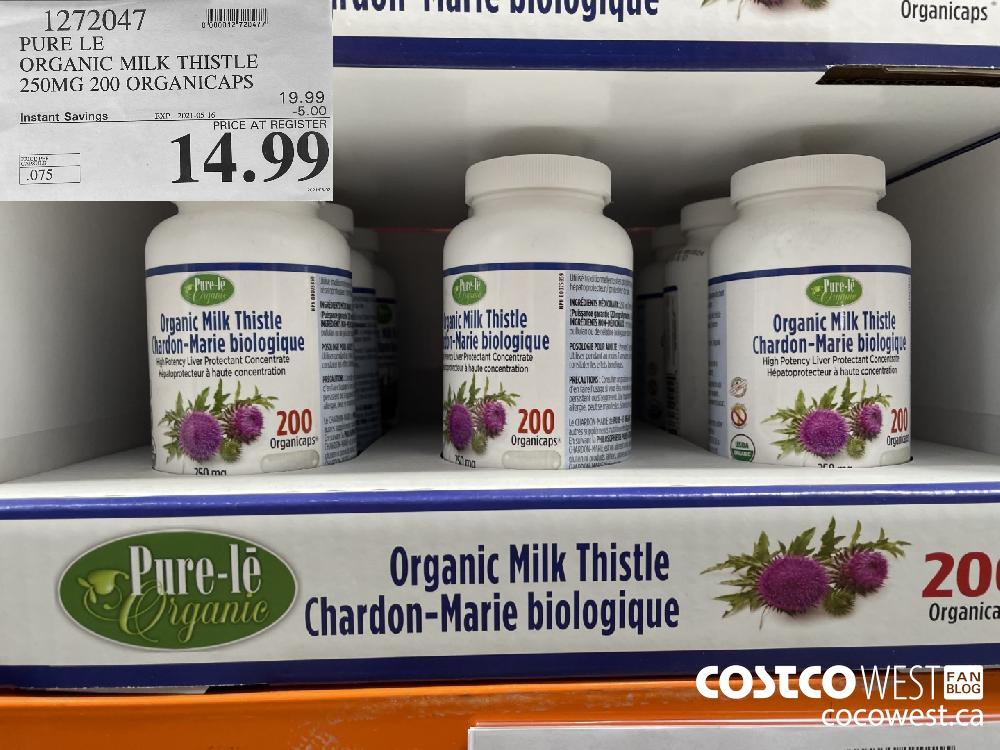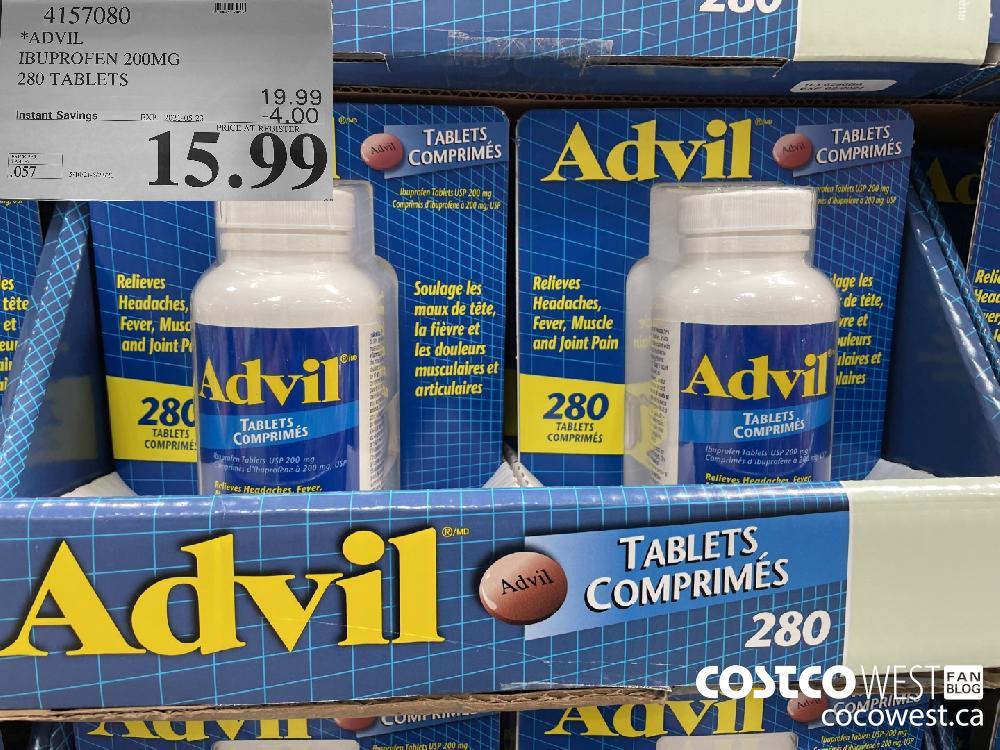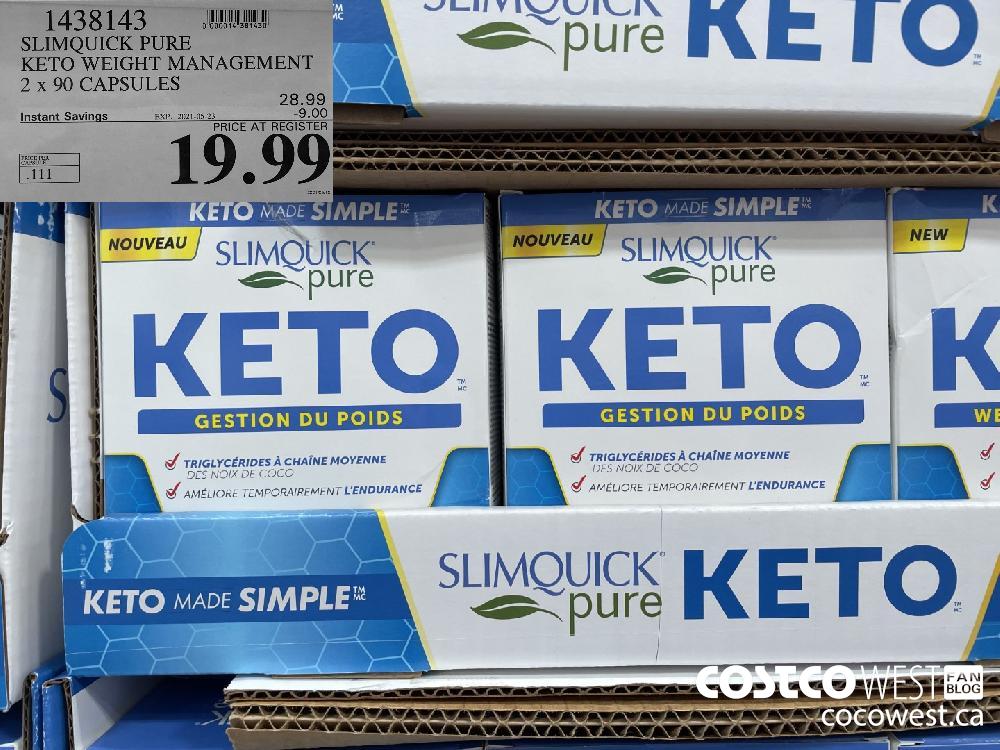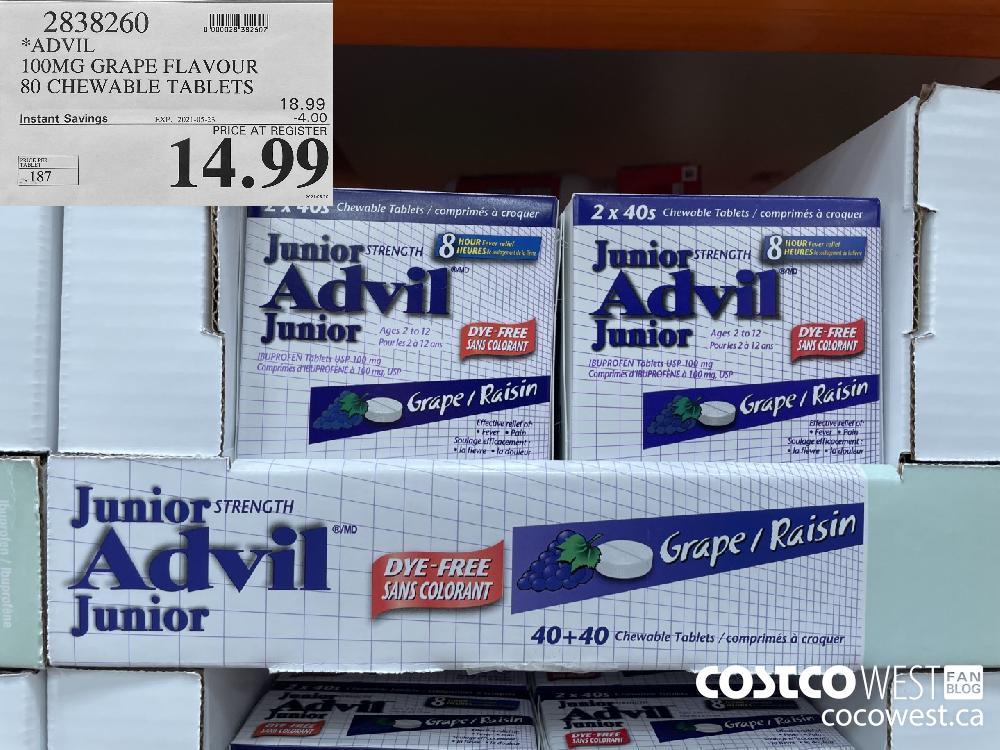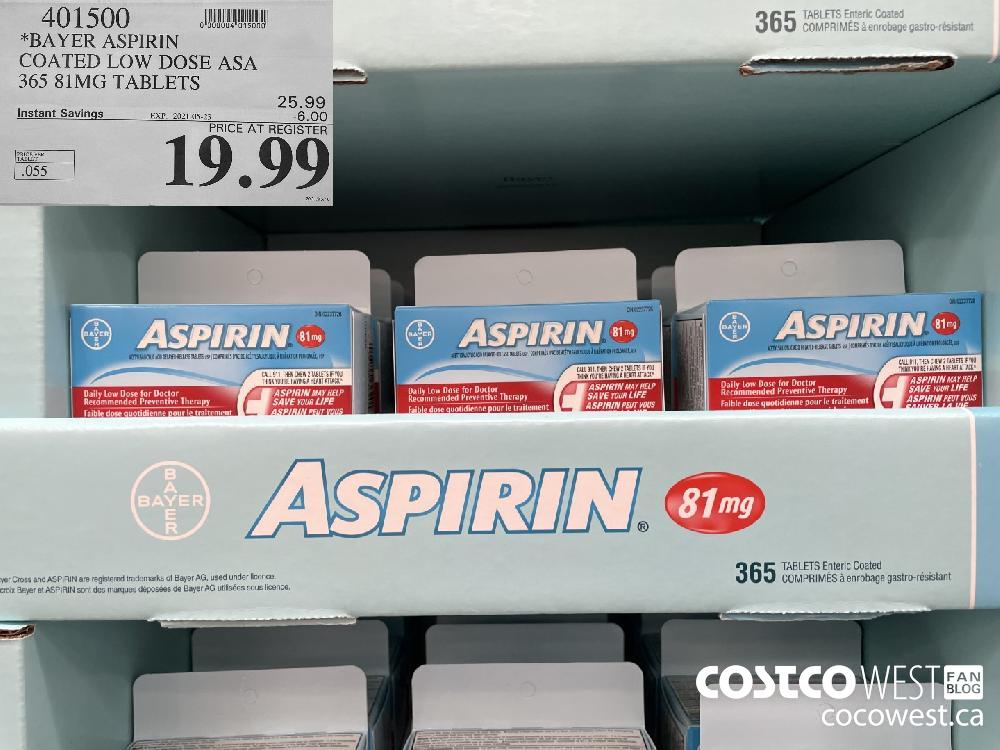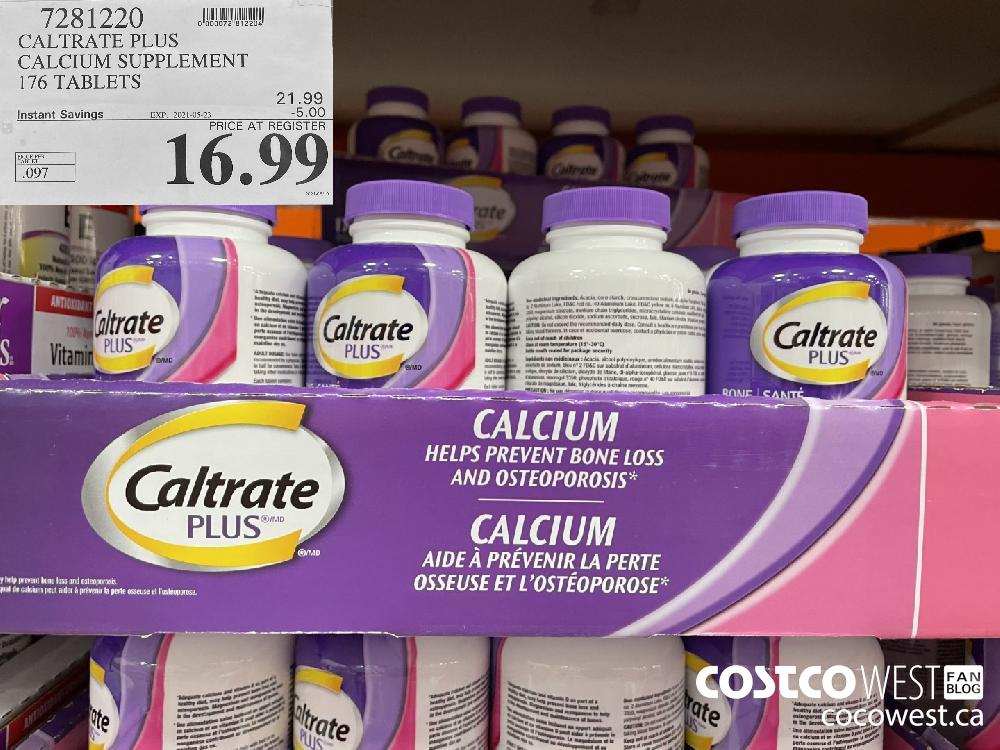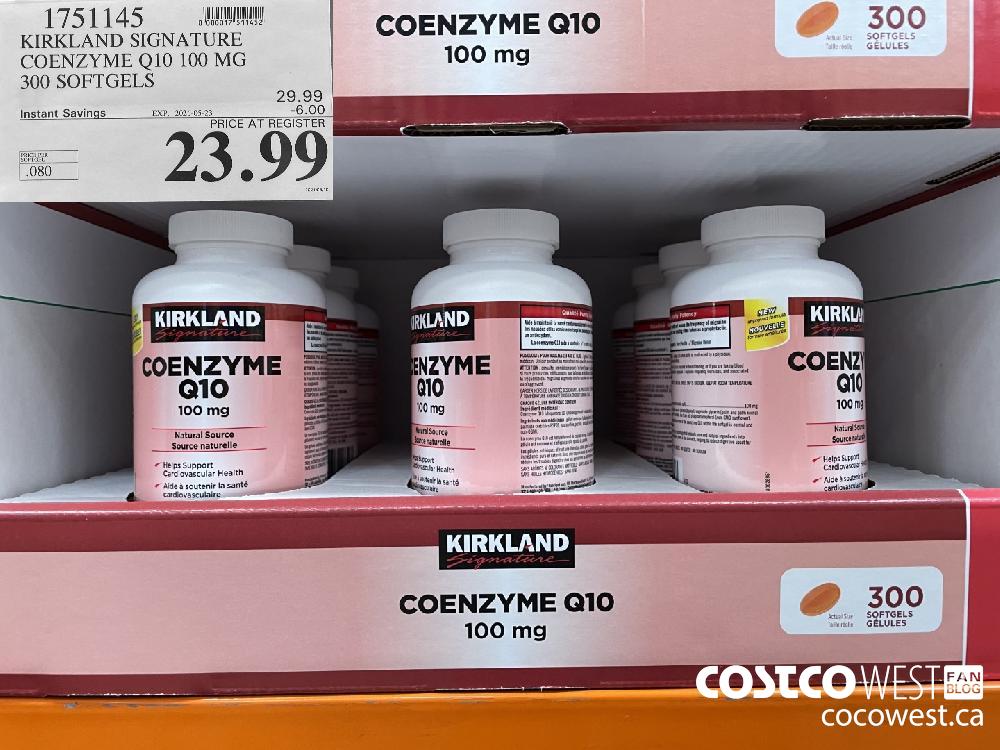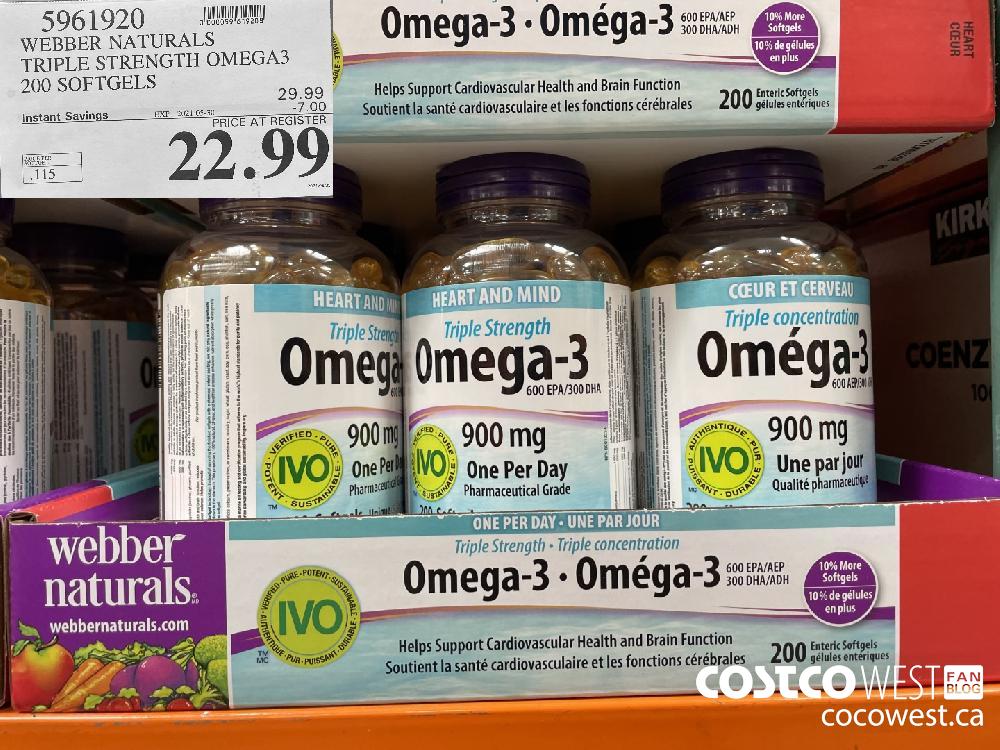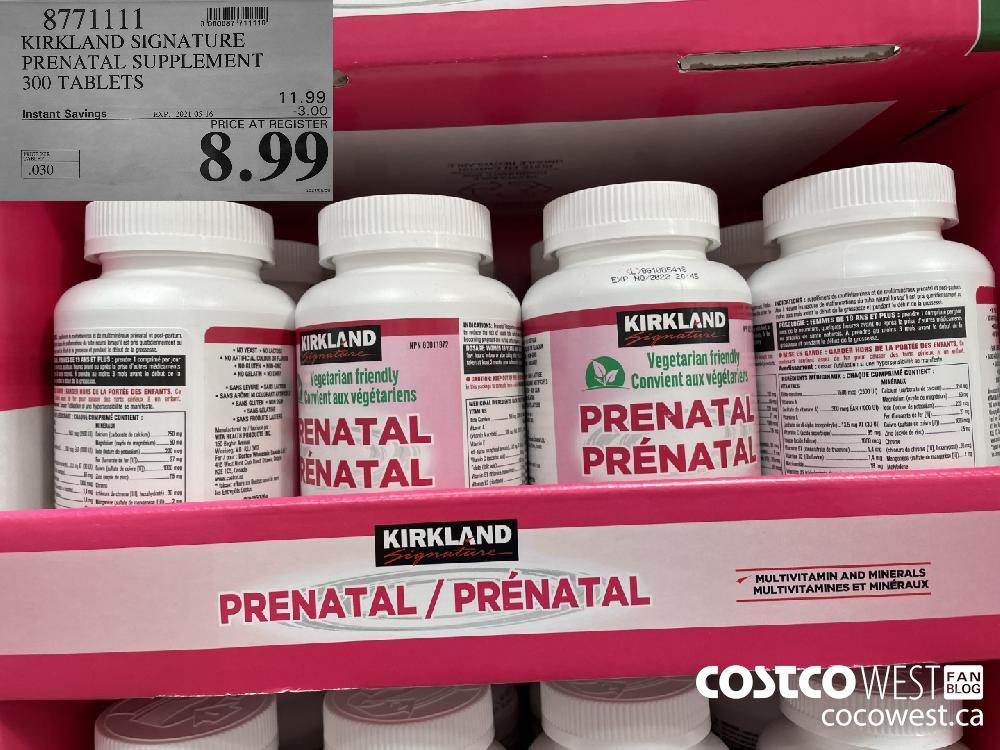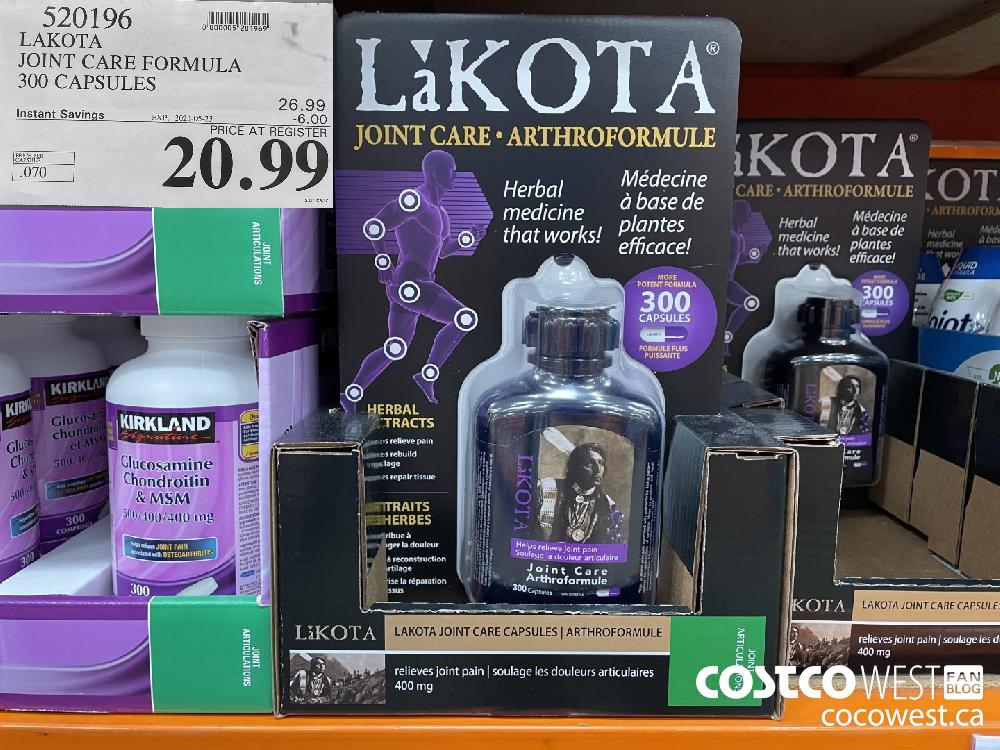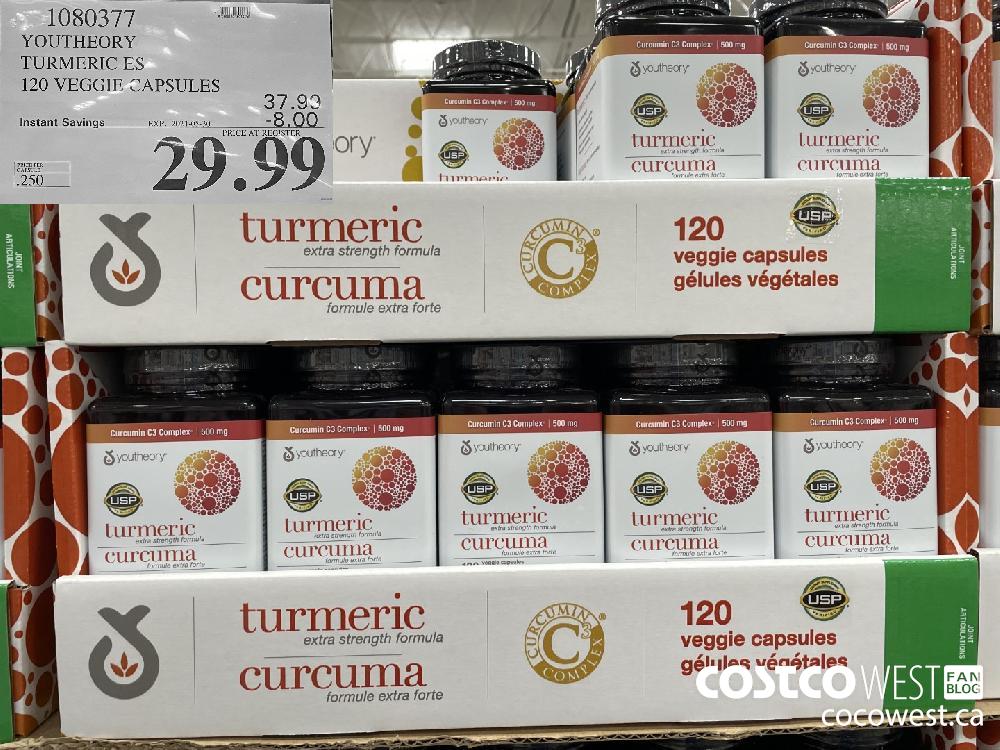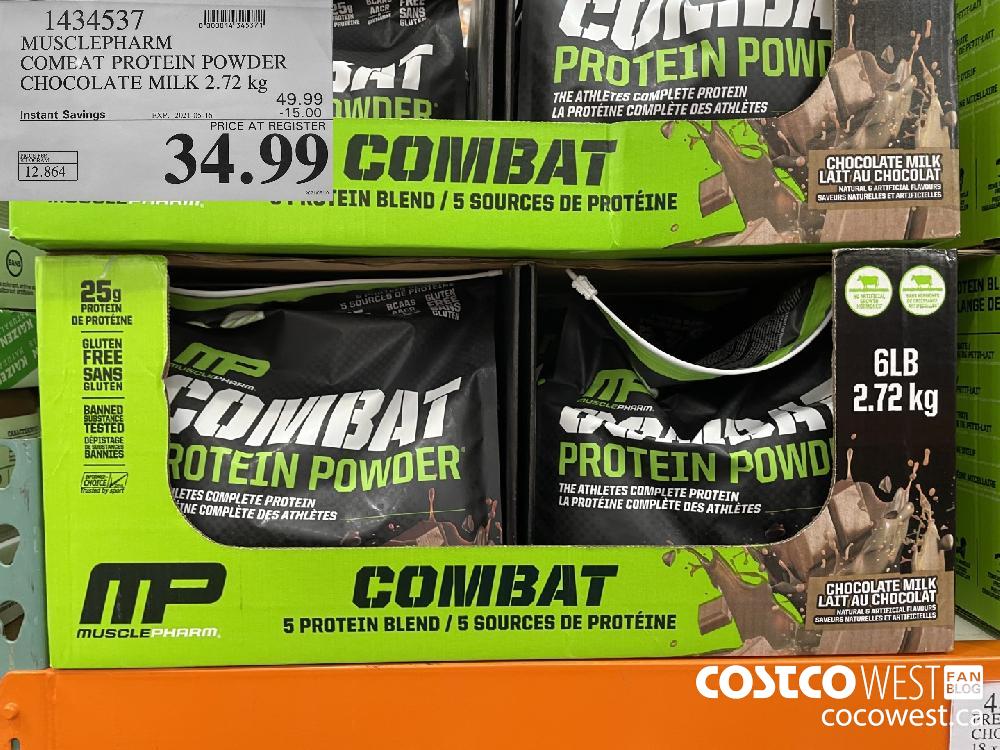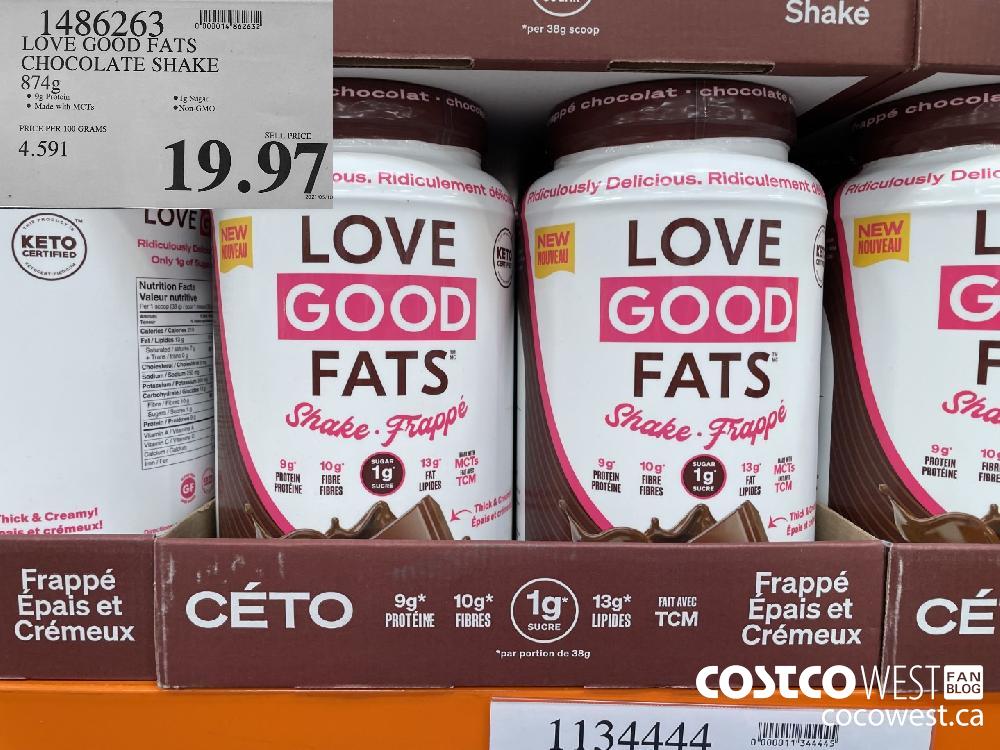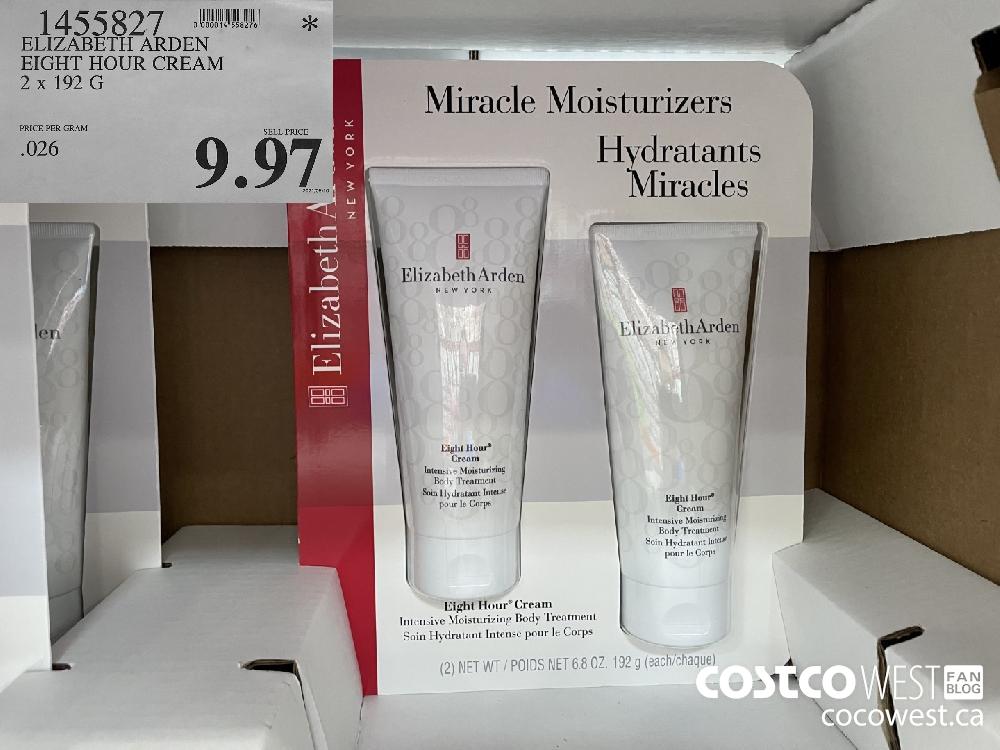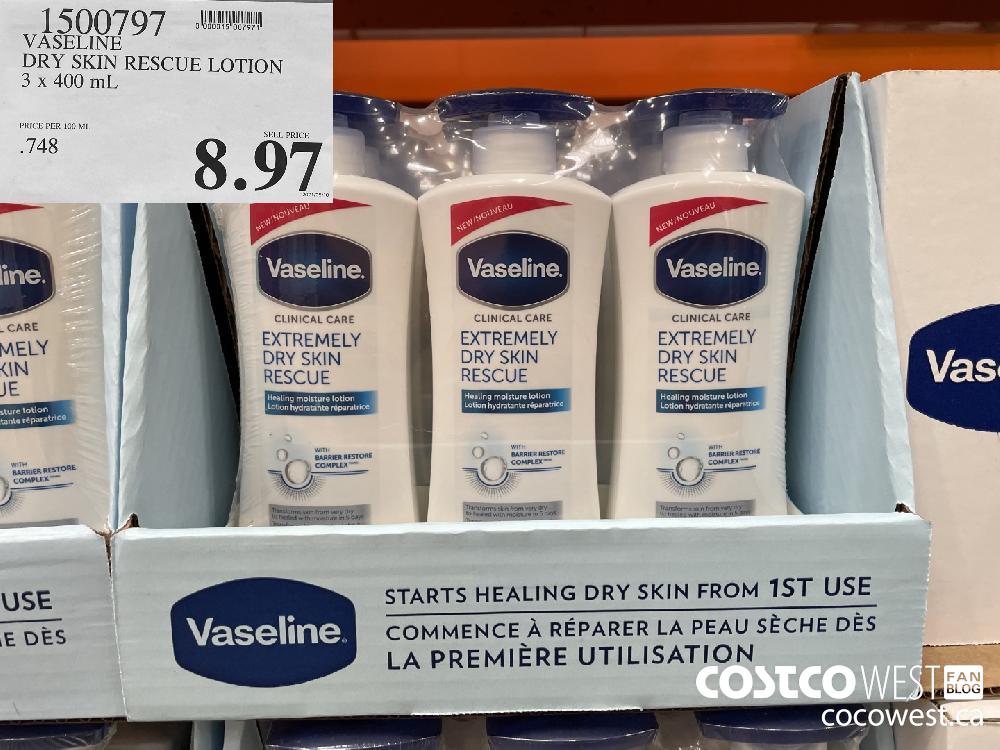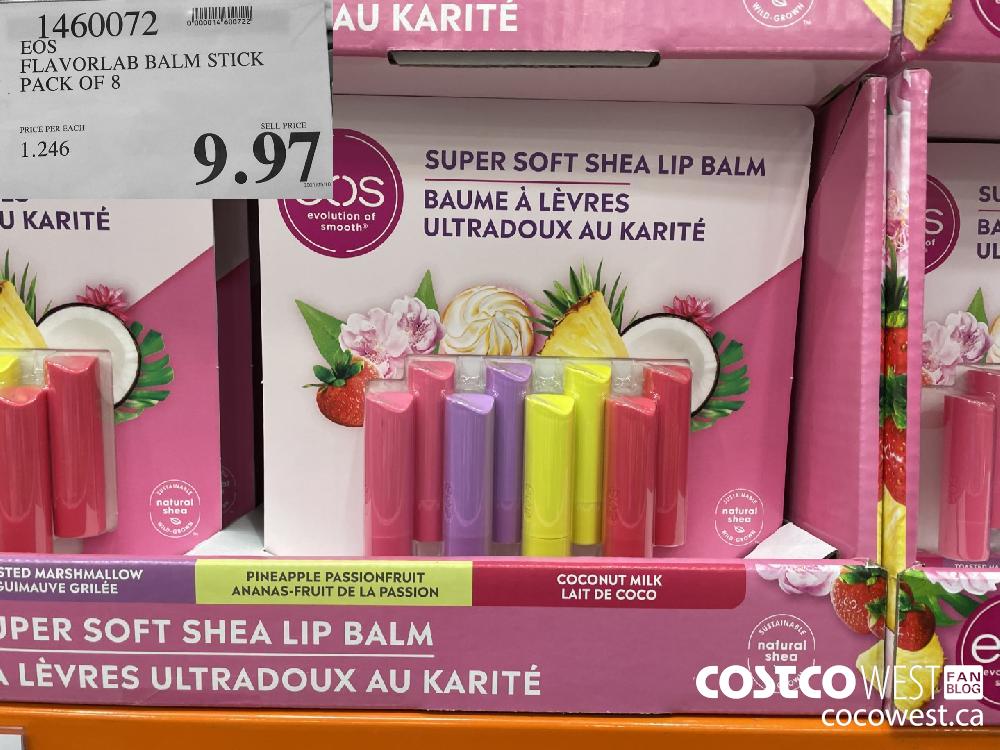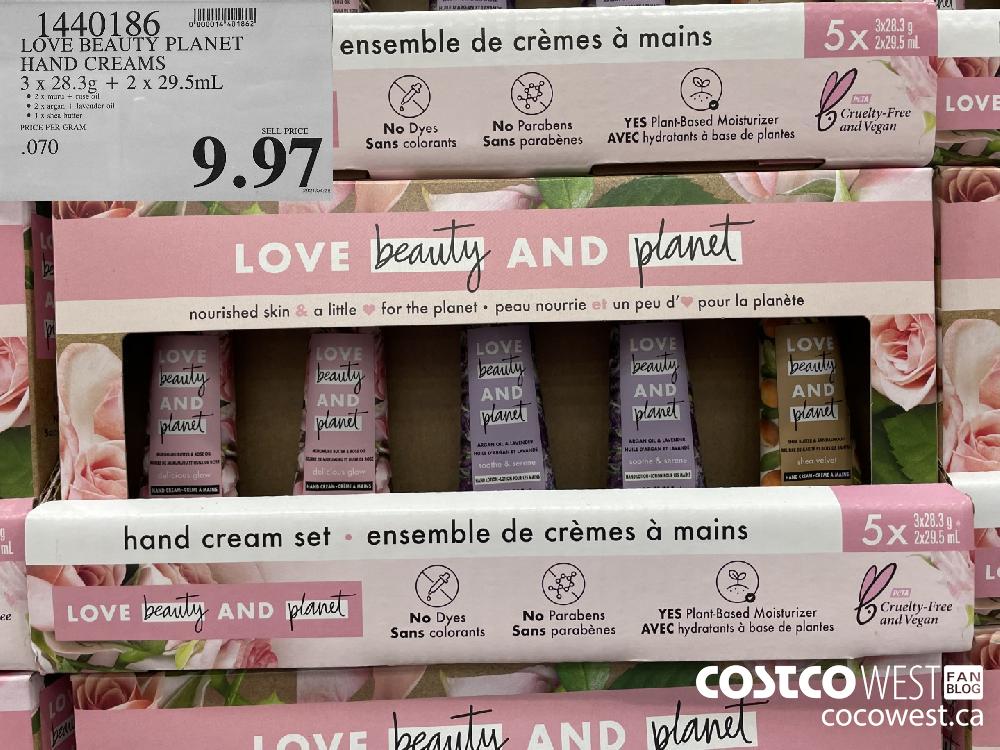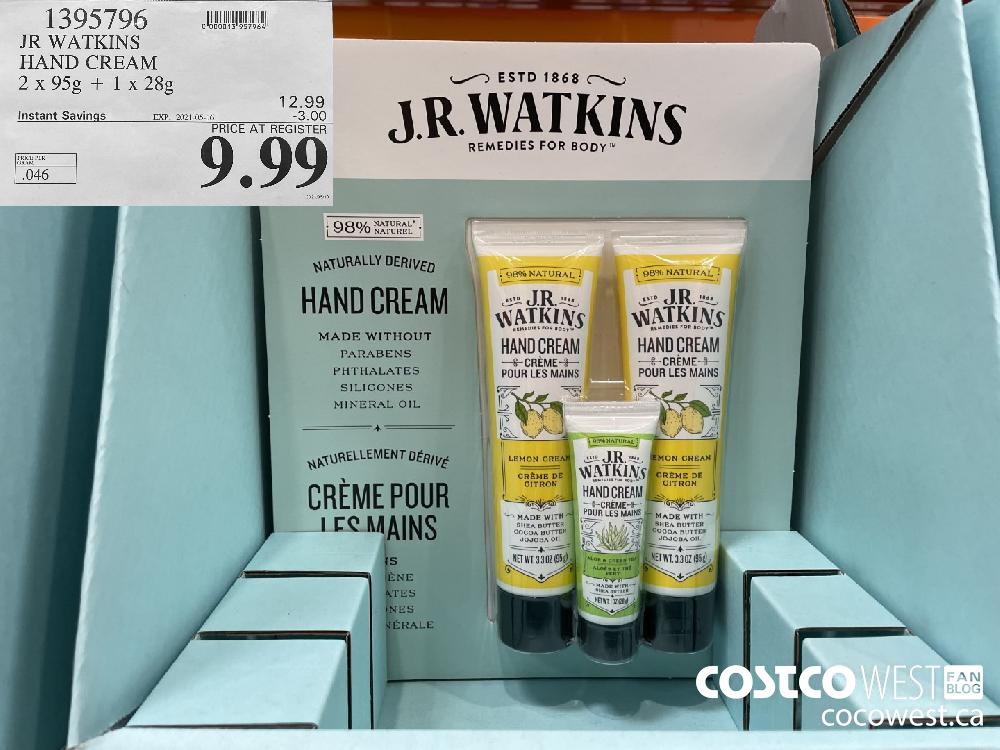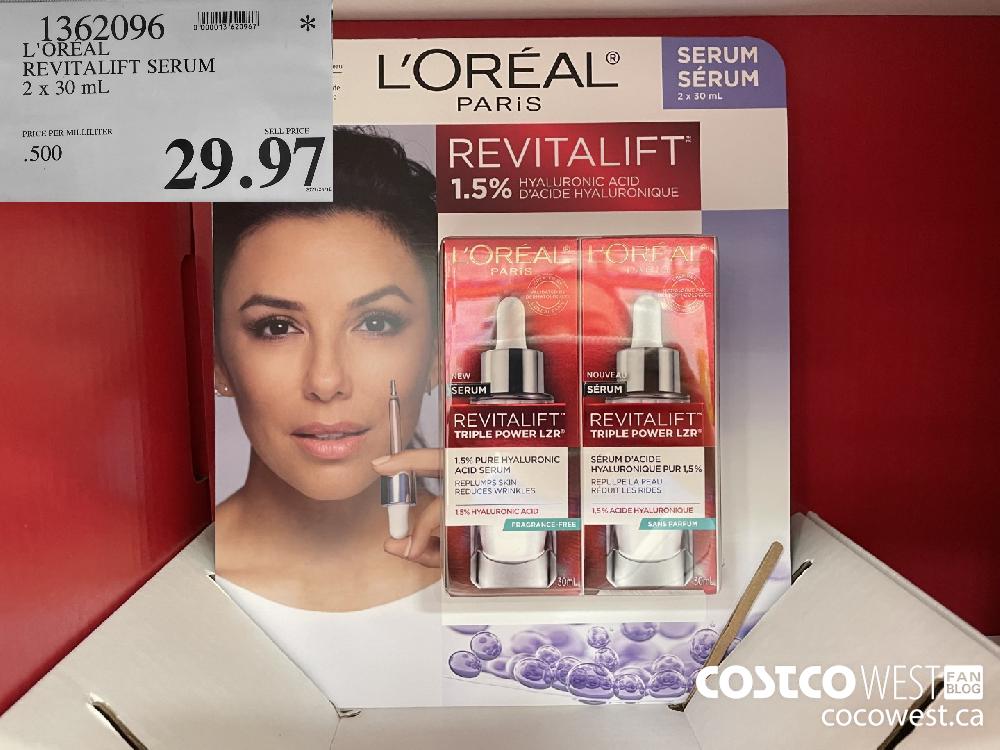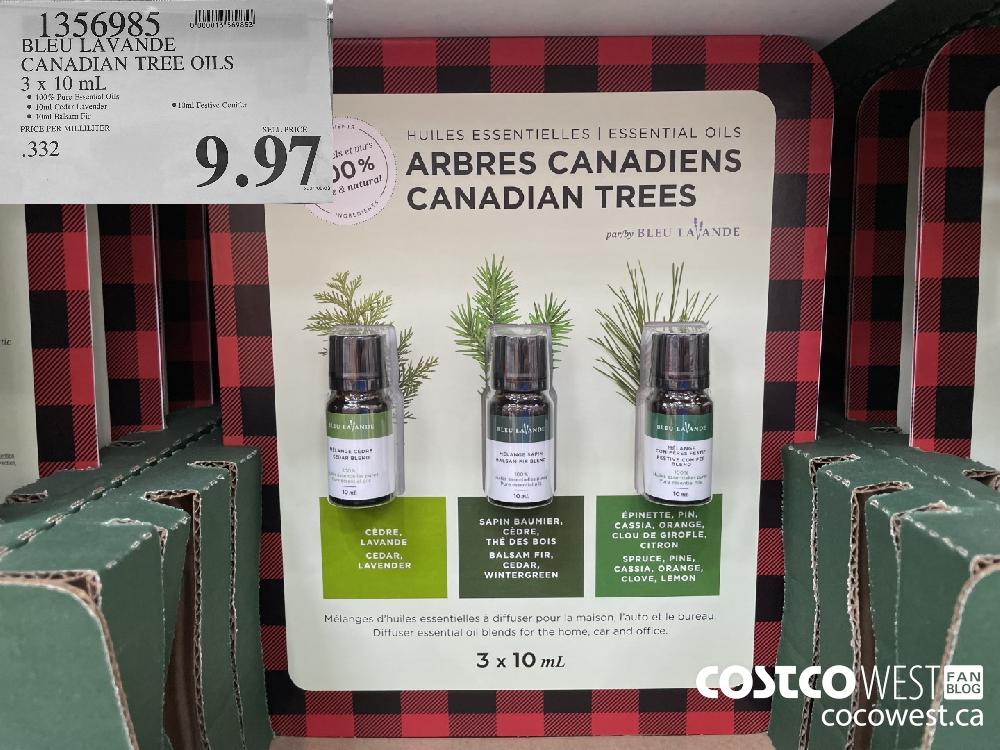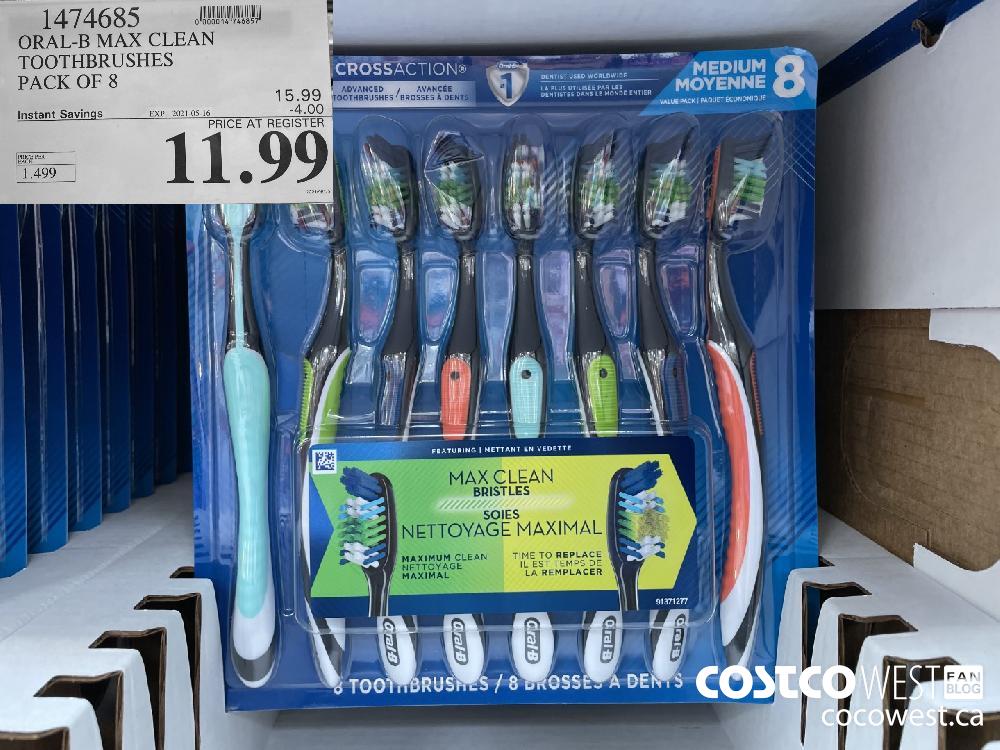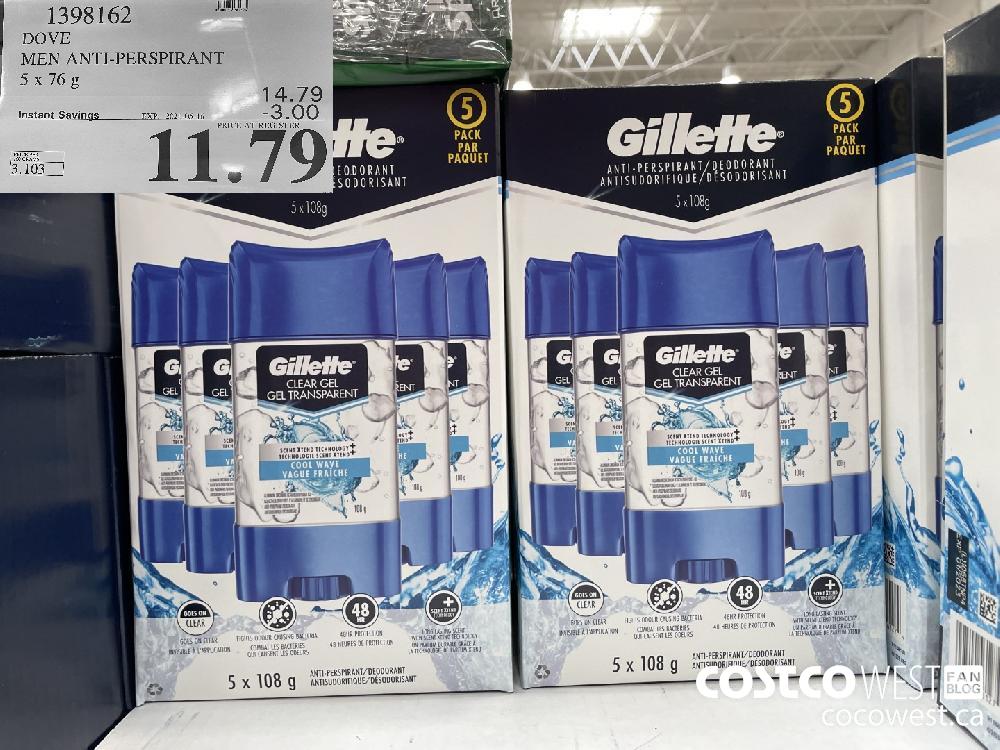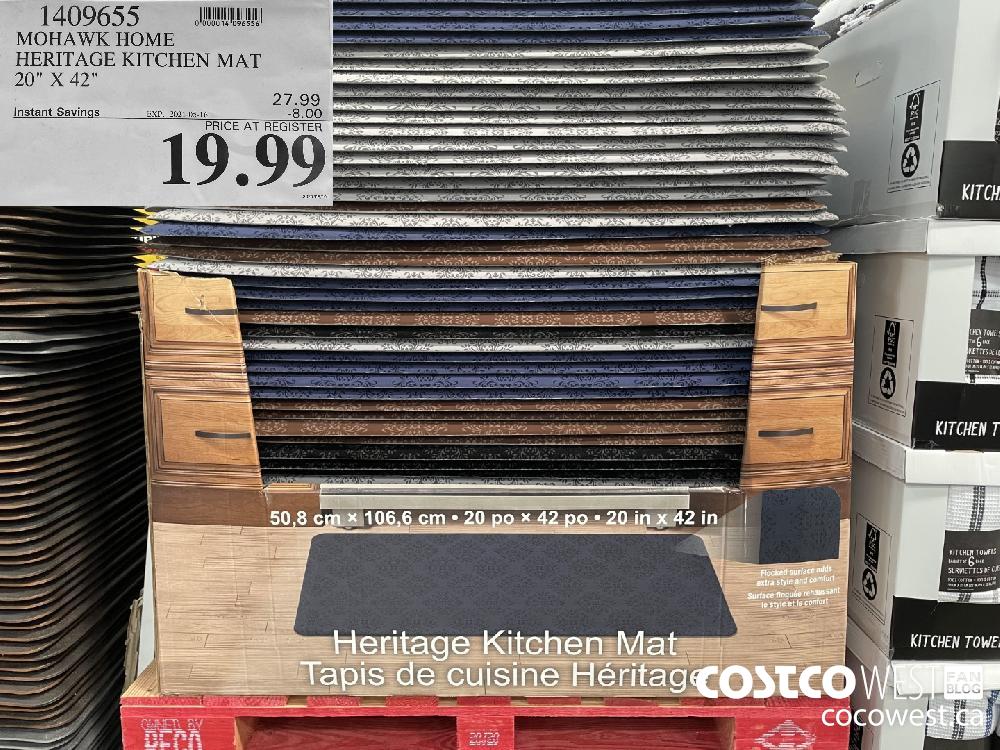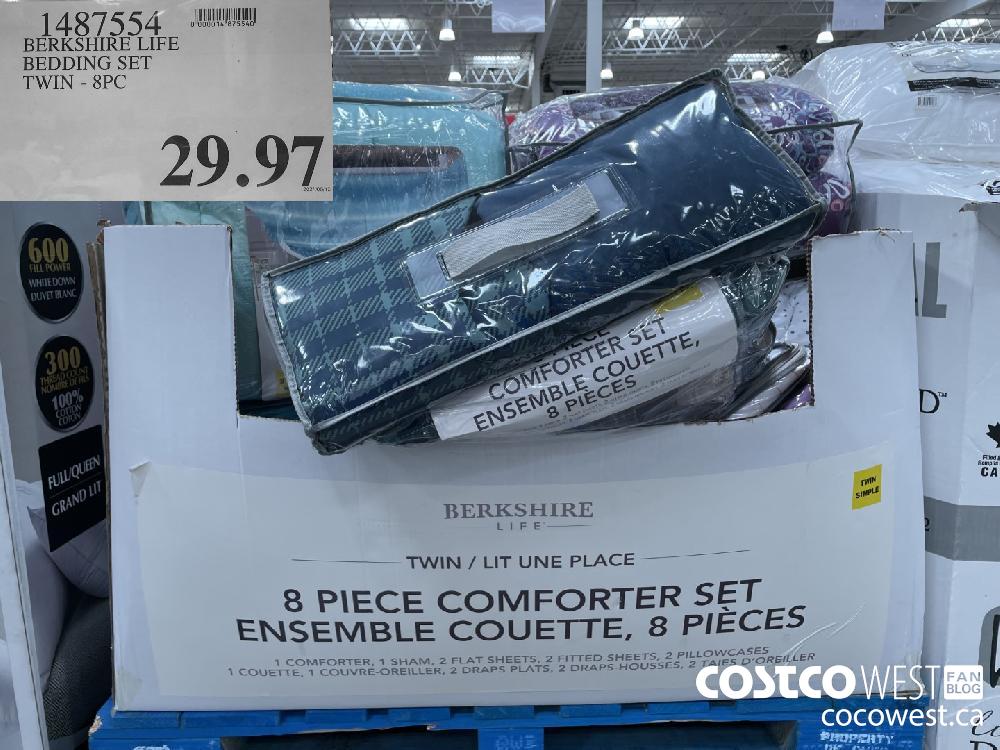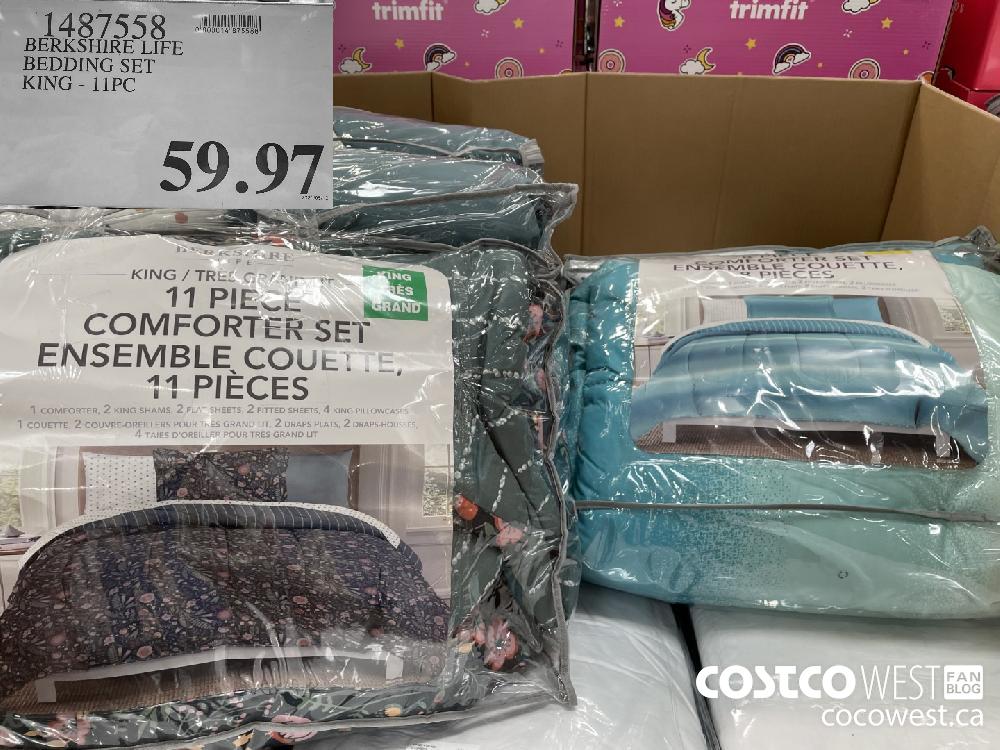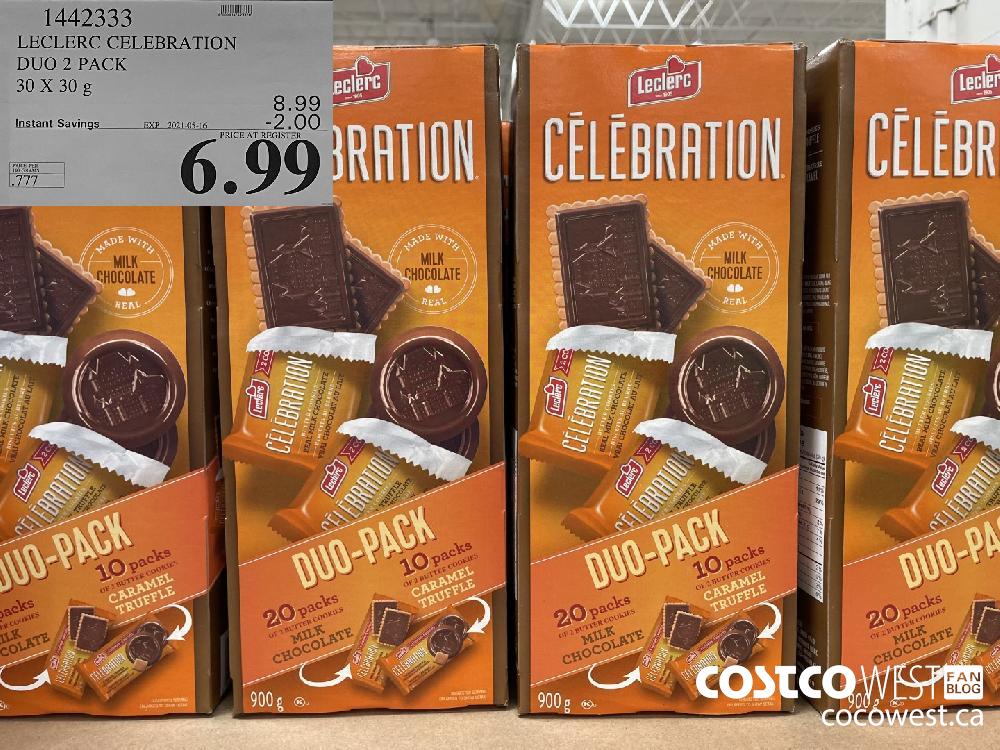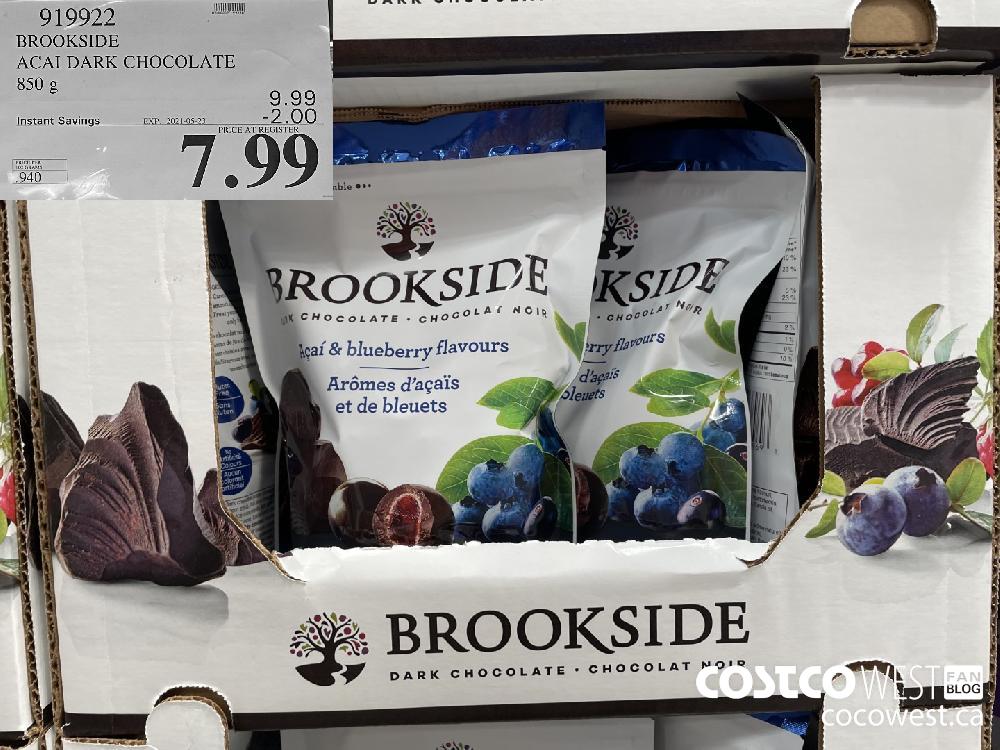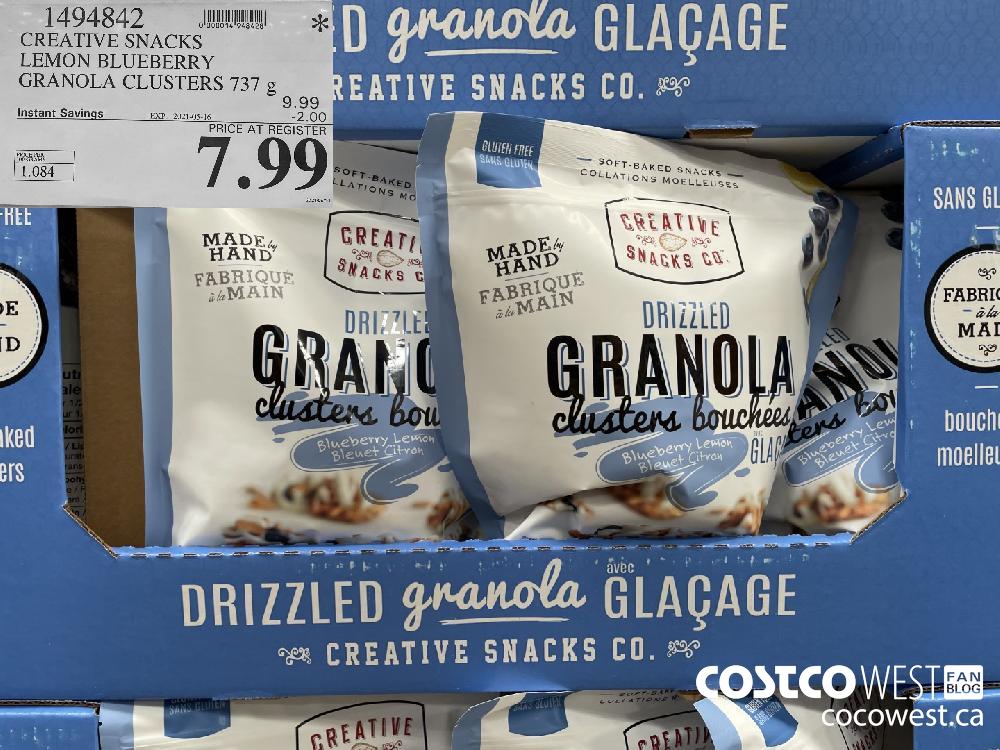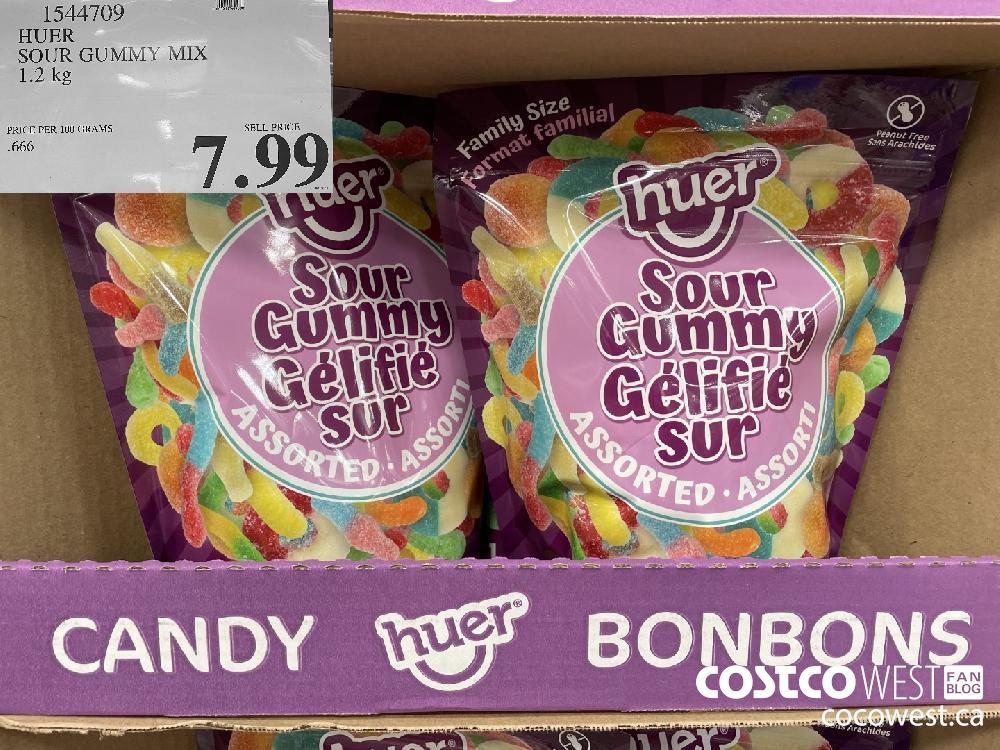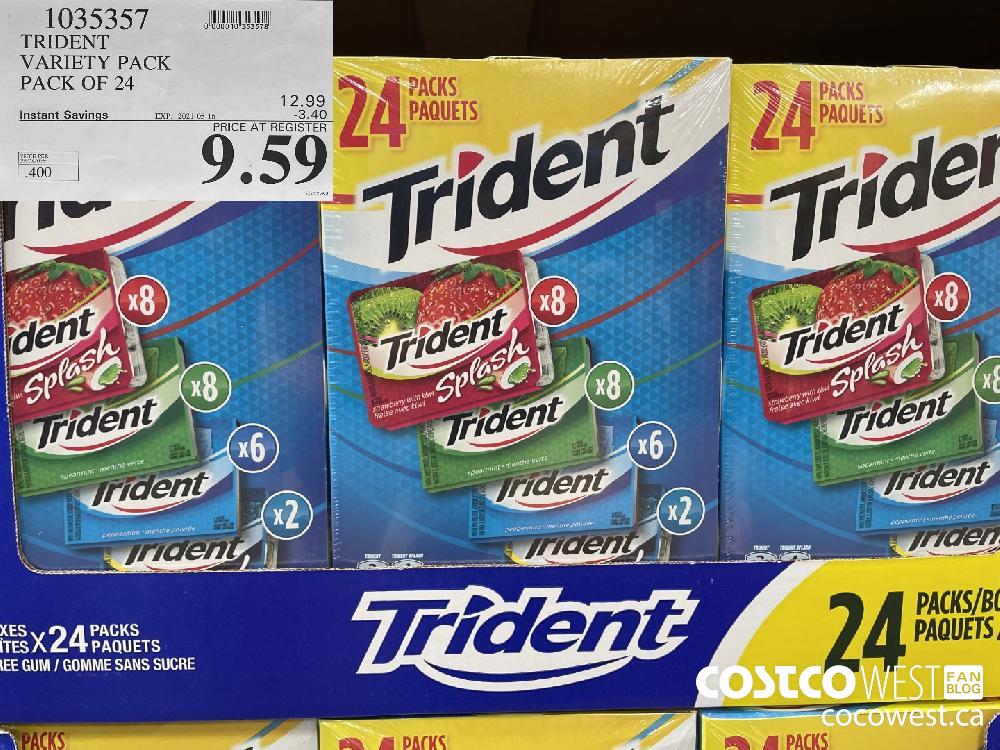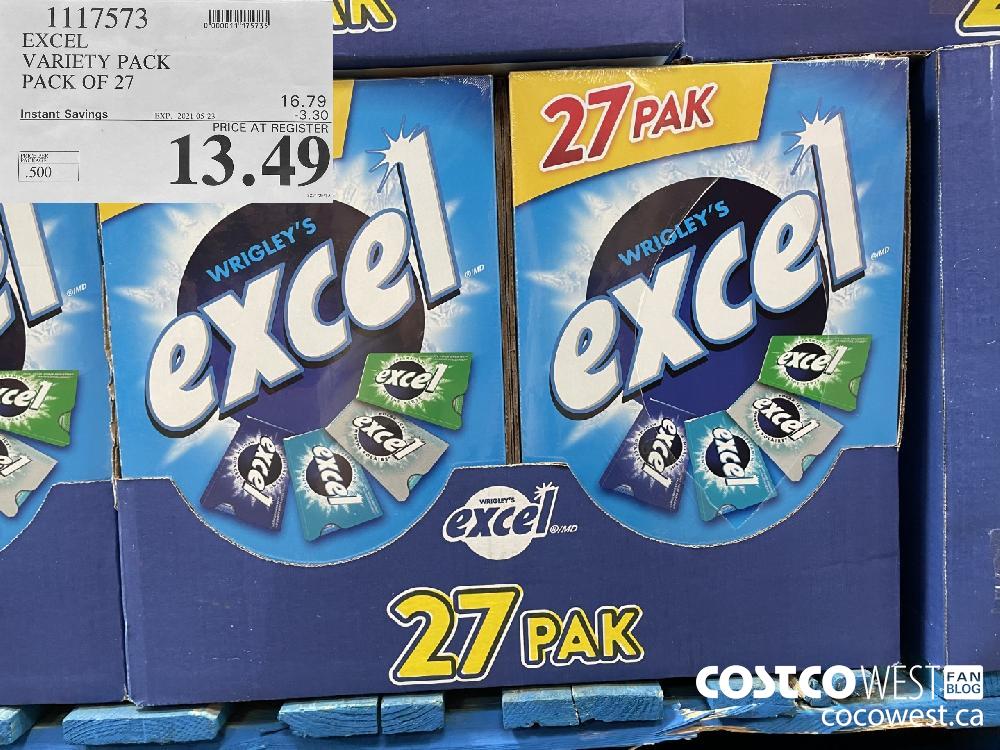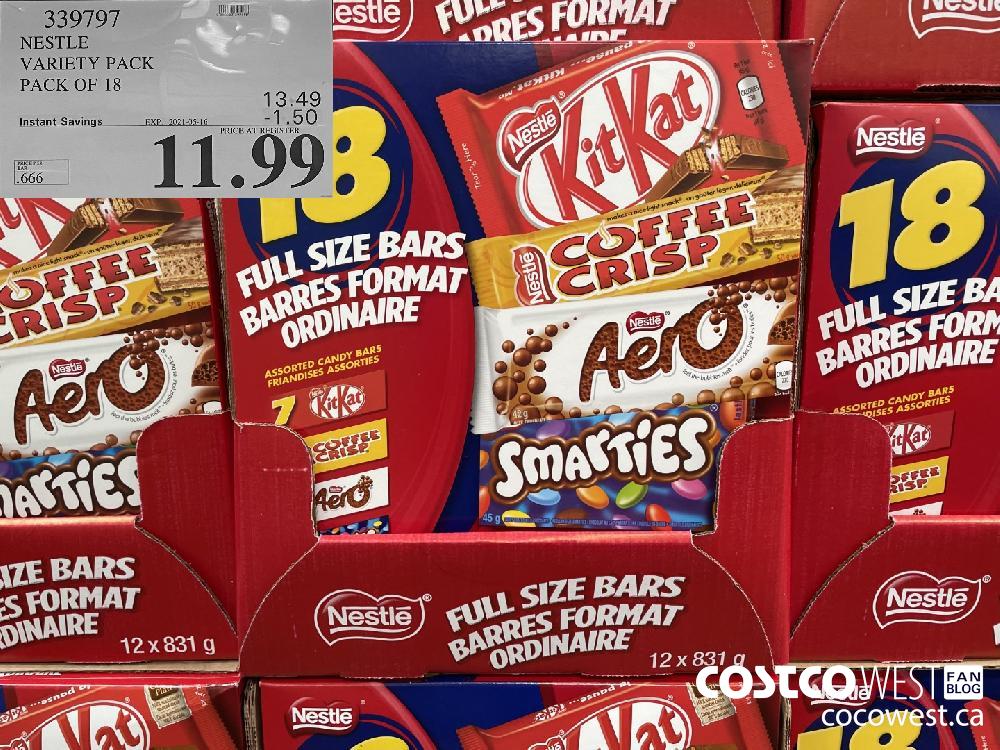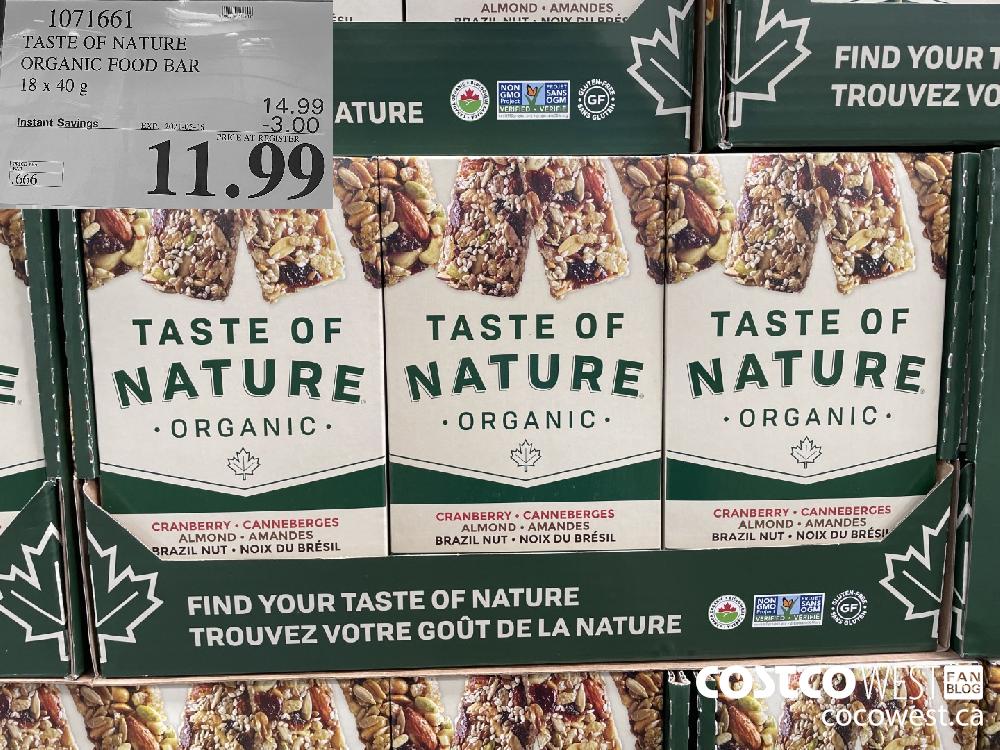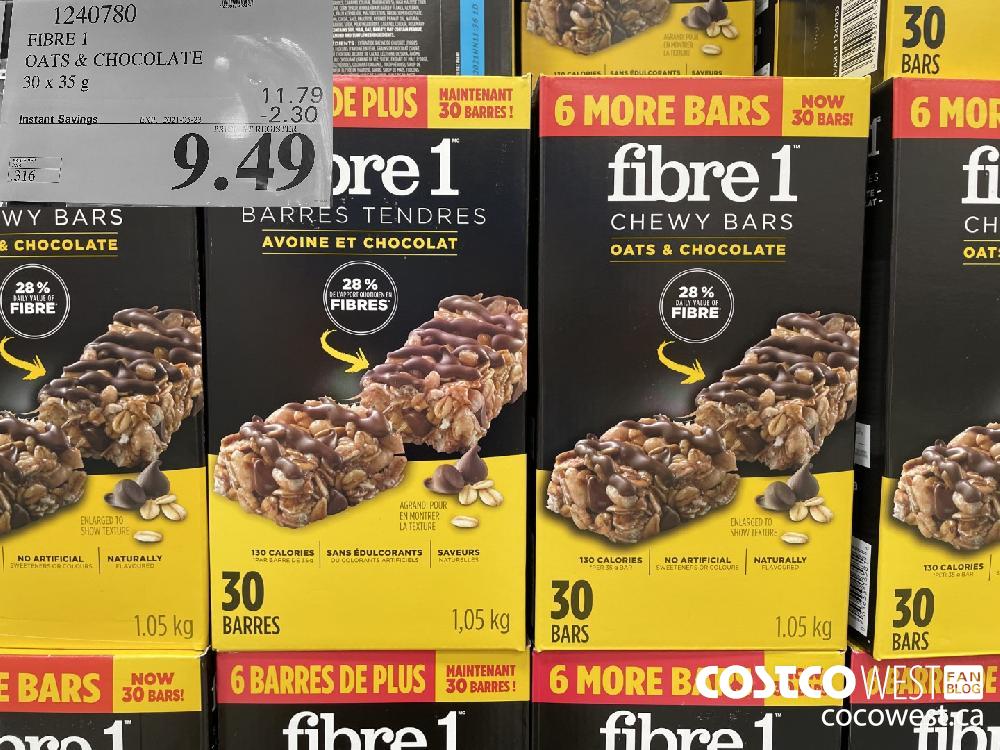 May Sales