Hi Everyone!
I hope you are all doing well!  There were a couple new items and toys that are on sale for the weekend including the Lego Baby Yoda, the Lego Marvel Superheroes Assortment and the Step 2 Splish Splash Water Table.
If you are interested in a new TV, the LG OLED 55 Inch C1 is on sale for $400 off right now!  Today is my niece's 1 year birthday party so I'm off to do some preparations!
Happy Shopping!
Go here for the latest Costco Coronavirus updates: https://www.costco.ca/coronavirus-response.html
If you live in BC, you can see the Covid-19 Safety Plan (British Columbia): https://www.costco.ca/bc-safety-plan.html
Stay safe and remember to wash your hands with soap and water often!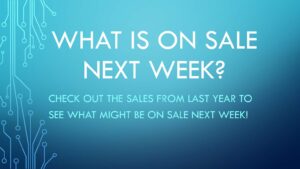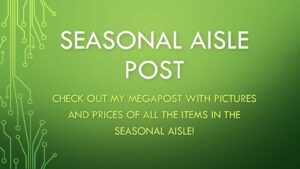 Members must log in to access pictures:  https://cocowest.ca/cocologin/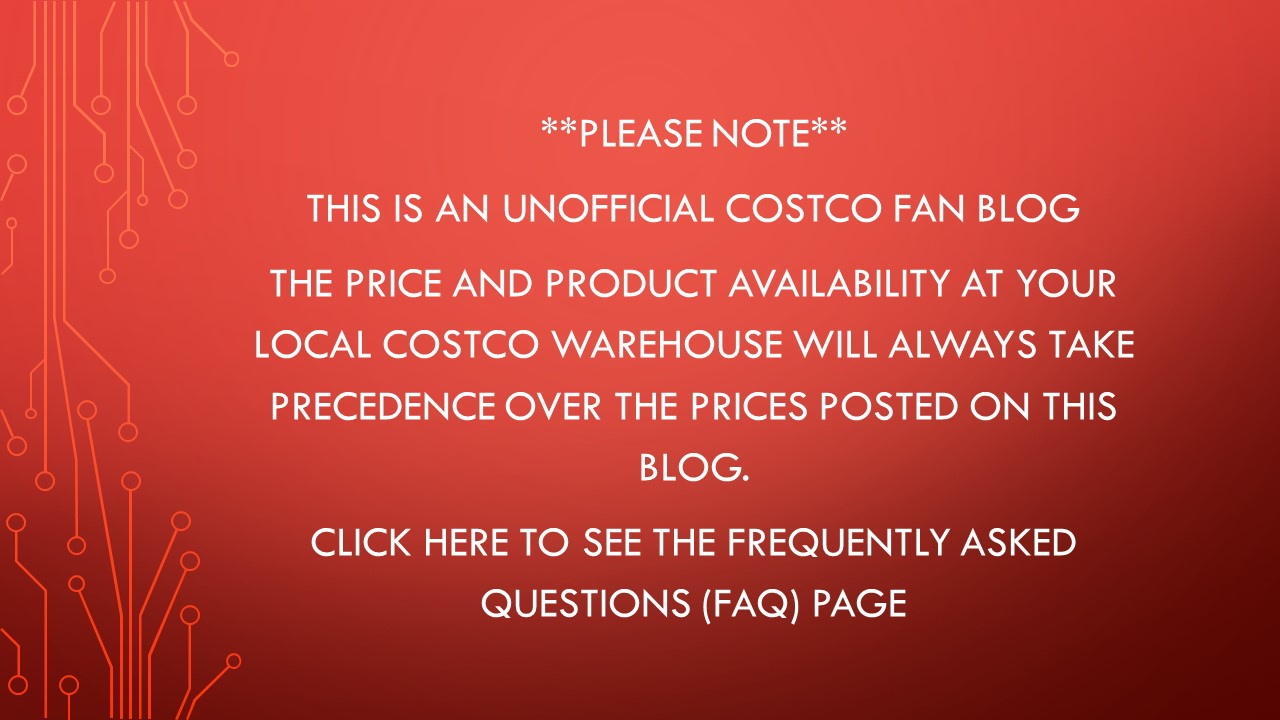 Location: Burnaby (Willingdon), BC Costco Warehouse