Location: Port Coquitlam, BC Costco
Happy Shopping!
I hope you are all doing well!  I hope you all had a good first day of school.  Today, was just 1.5 hours but tomorrow is the first full day of school!
For those of you who have been waiting for Diapers and Pull-Ups to go on sale, your patience has been rewarded.  The diaper sale is valid for 2 weeks until 2021-09-19.  If you are waiting for Infant Formula, these sales have generally been help in early November and March.
There were lots of items this week, but I was really excited to see snack packages of Cheez-Its for sale. I hope this product does not disappear too soon.
I know we are close to finishing some more upgrades that will see an increase in the quality of photos and I hope this will be completed by the end of the month.  Once the photos have been addressed, we will be working on adding nutritional information to the food products!  After that, product sale notifications for members!  Again, thanks to everyone who have subscribed for helping to fund improvements to the website!
RETURN OF THE FOUNDERS DISCOUNT!
I have re-opened the "FOUNDERS" discount for the Early Access to the blog.  I am using the proceeds of the memberships to fund upgrades to the blog!
As a bonus, the paid membership gives you access to the Monday posts on Monday afternoon instead of Tuesday Morning at a cost of $19.97 for one year (52 weeks).  You will also have the option of signing up for a new customizable mailing list so you can choose to the updates you want.  If you decide to purchase an Early Access Membership and use the discount code "FOUNDERS" before 2021-09-30, you will get $10 off your annual membership AND have that rate grandfathered forever!
Once you have signed up, to get the early pictures, just use your username and password at the following login: http://cocowest.ca/cocologin  When you are signed in, you will be able to see the pictures as soon as they are published on Monday!
If you don't sign up for Early Access, no problem!  The blog is still free and will be available to everyone on Tuesday Morning at 5:00AM Pacific time.
Happy Shopping Everyone!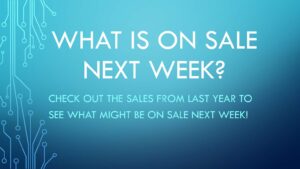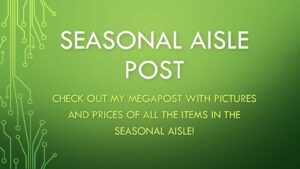 Costco Flyer & Costco Sale Items for July Sep 6-12, 2021, for BC, AB, SK, MB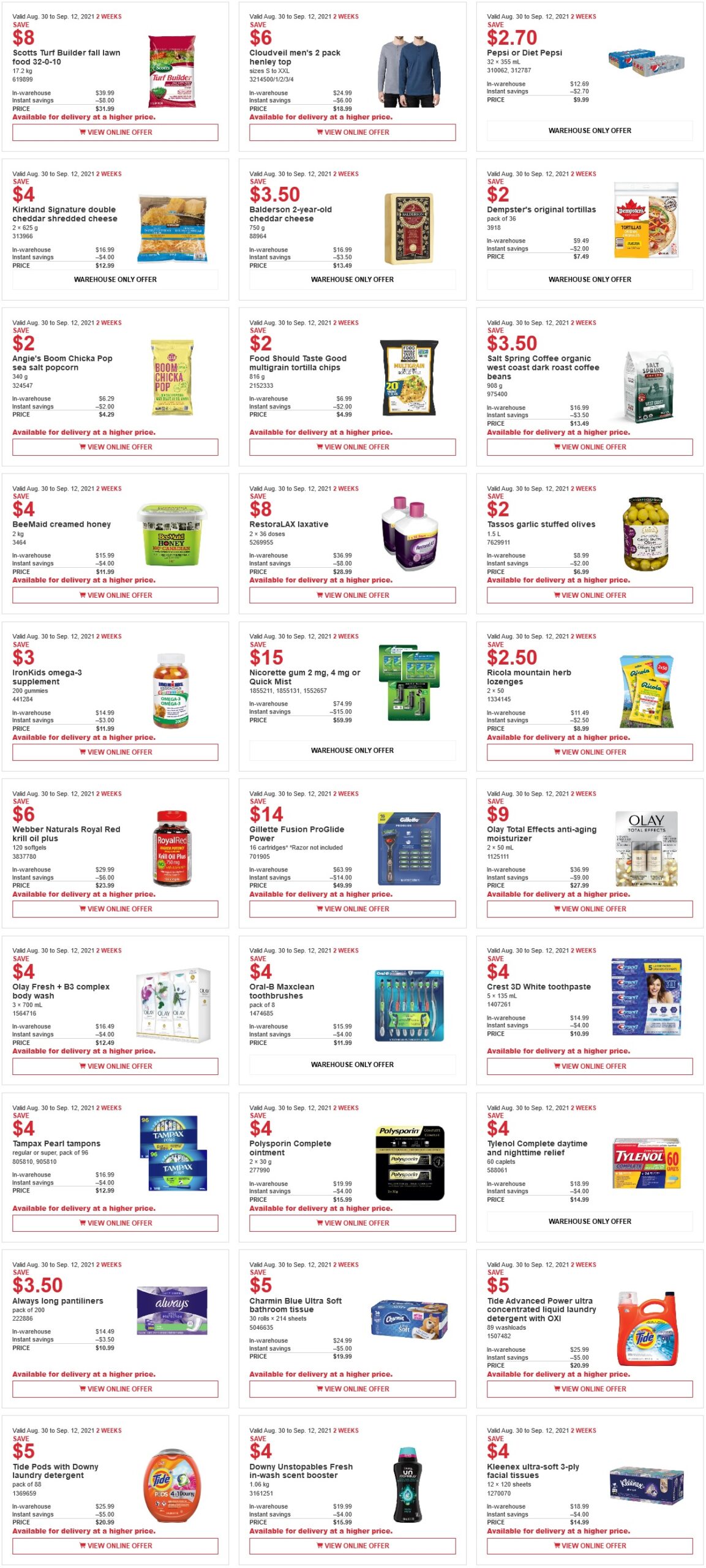 Members must log in to access pictures:  https://cocowest.ca/cocologin/