Hi Everyone!
I hope you are all doing well!  I just wanted to give you an update with the sales for this week and next since I saw a preview copy of the flyer for next week in the store.  There are quite a few good looking winter items going on sale next week!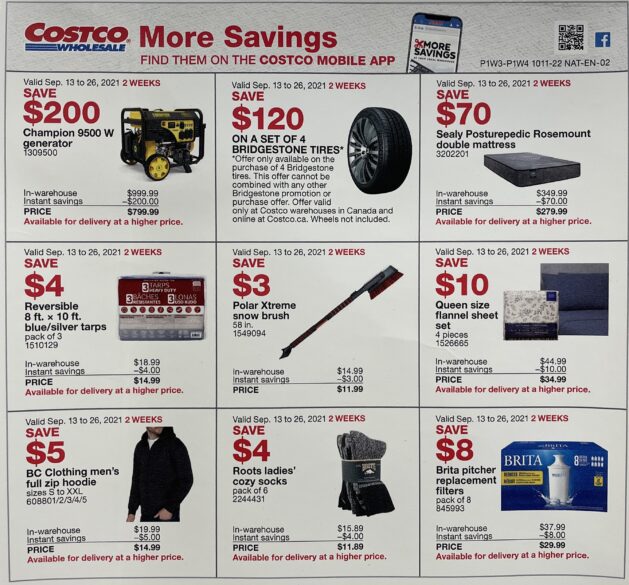 It also looks like Huggies and Pull-Ups are on sale for the next two weeks, so this is a great time to stock up!  The in-store price is usually cheaper than the online price to reflect the price of shipping.
Here were the sale prices last August, so you can expect to save about $10.00 per box by shopping in-store instead of online.
Lastly, I just wanted to update you all with the new CIBC Mastercard & Costco Partnership.  CIBC will be taking over Capital One as the new exclusive provider for Costco-branded Mastercard in early 2022.  Here is the press official press release: https://www.cibc.com/en/personal-banking/credit-cards/costco.html

This means that sometime in early 2022, you will probably be offered a new non-Costco branded Capital One Mastercard and you will automatically be applied for the new CIBC branded Costco Mastercard from CIBC.  So far, there has been no information on the benefits of the new card, but it will most likely be similar to the current Capital One Costco Mastercard.
The last time a change like this occurred was in 2014, when Capital One Mastercard took over as the sole provider from American Express.
My initial thoughts on this is that I'm a little sad they didn't go with VISA, since it is the card I use.  Previously, the only reason I had an AMEX card was for Costco, and currently, the only reason I have a Mastercard is for Costco.
In the US, VISA is the sole provider for Costco and I know that in the UK, you can use Mastercard OR VISA.
Anyways, this is the hand we have been dealt with here in Canada.
I hope you have a great start of the school year for all of you with children.  The regular Monday post will come out 24 hours later since Costco was closed on Monday.
Here are the sales for this week: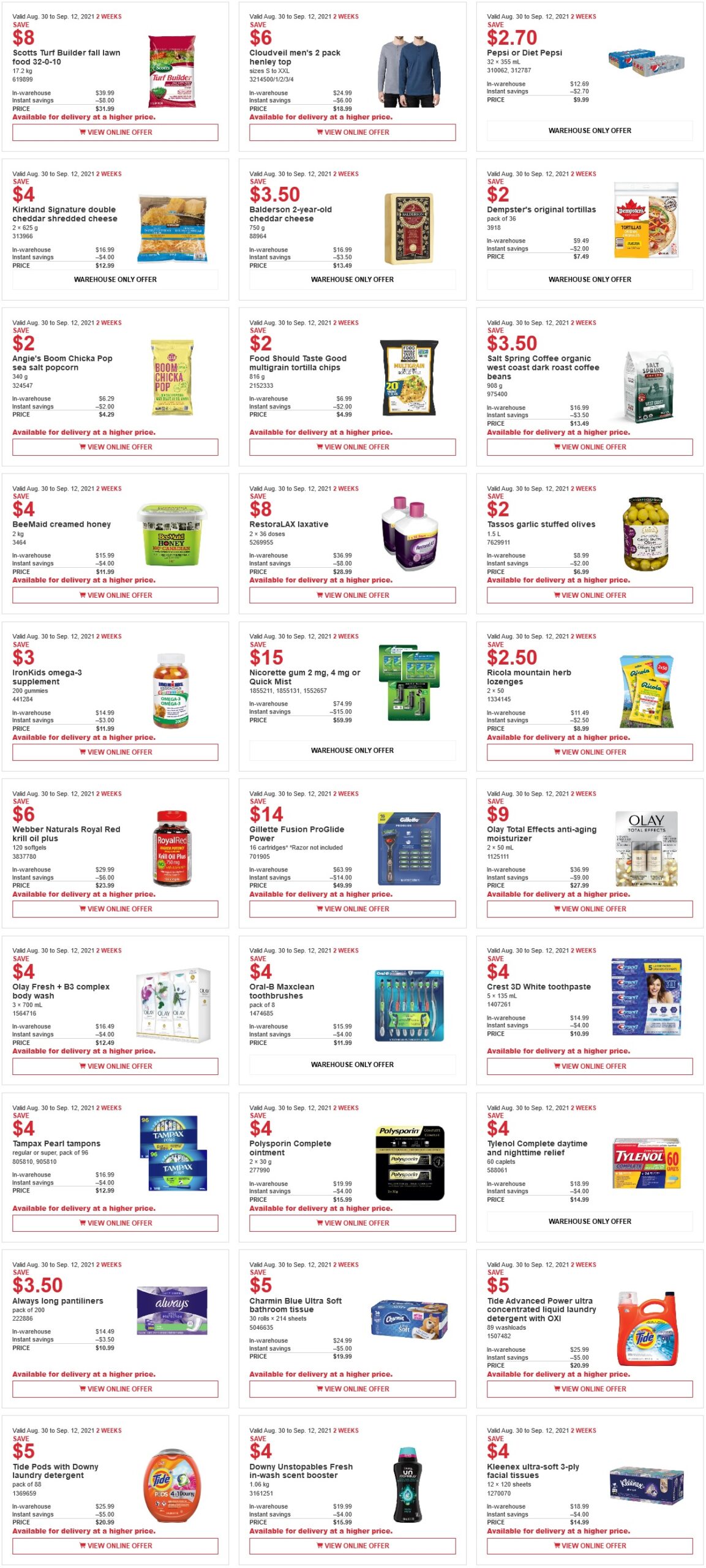 Happy Shopping!