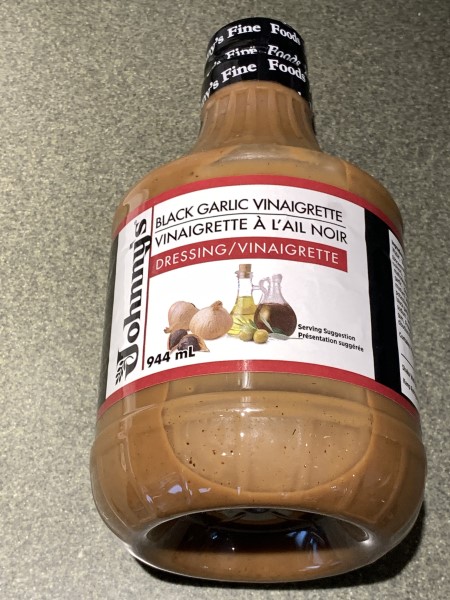 If you like my reviews for Costco food products the greatest thing you can do is follow me on Instagram or Facebook and also tell your friends about my blog Costcuisine where I review tons of Costco food products each week! You can also check out my Youtube Channel where I do video reviews for Costco products! 
I thought I'd mix it up and do a dressing/vinaigrette review! I saw this dressing at Costco and decided to pick it up as it's gluten-free and dairy-free! Today I'm reviewing the Costco Johnny's Black Garlic Vinaigrette.
The vinaigrette costs $7.99 regularly at Costco but I was able to get it for $2 off so paid $5.99 Canadian which is really reasonable for a 944 mL container!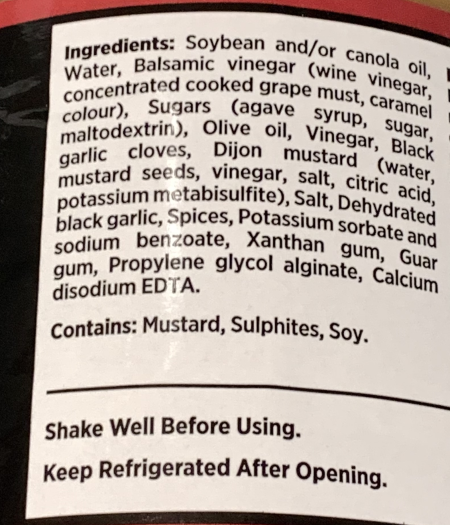 The vinaigrette needs to be refrigerated after opening and the best before date is about six months from the date I purchased it. You can use this on salads or to dip vegetables in or you can also use it as a marinade for pork or chicken!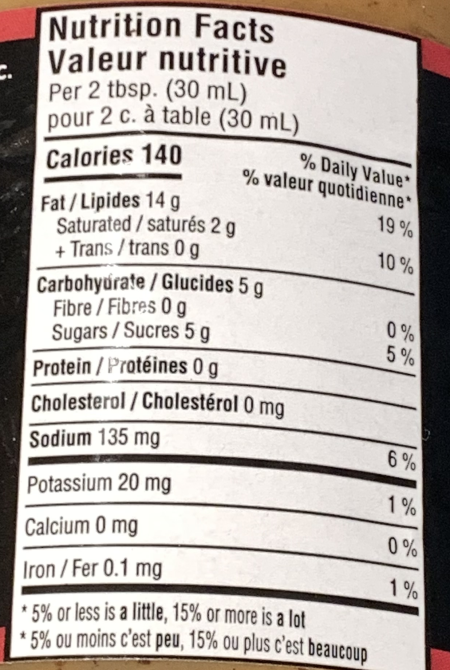 Two tablespoons of vinaigrette is 140 calories, 14 grams of fat, five grams of carbohydrates, zero grams of fibre, five grams of sugar, zero grams of protein and 135 mg of sodium. I wish instead of soybean and canola oil that they used extra virgin olive oil or avocado oil as a base to make this much healthier. That would definitely lead to an increase in the price though.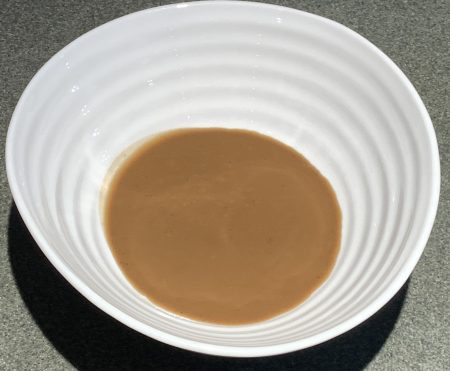 This is so good! I honestly was a little worried that it might have a really strong garlic flavour but that's not the case. it's a sweet, creamy, strong balsamic tasting vinaigrette. It's thin and very flavorful so a little goes a long way and covers a generous amount of salad with just one or two tablespoons. The flavour is really versatile so you can pair it with a variety of salads or use it as a delicious marinade.
Cost: 9/10
Convenience: 10/10
Nutrition: 1/10 (not really nutritious)
Taste: 9/10