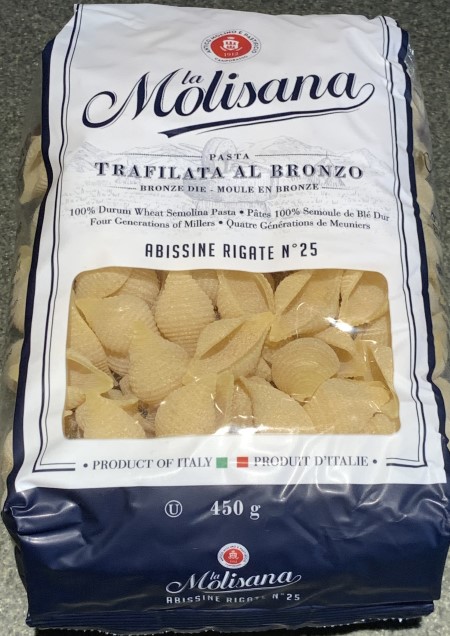 Last week on Costcuisine I posted a video review for the Costco Kirkland Signature Tiramisu Cake on Youtube! This was gone for the summer and was replaced by the Key Lime Cake but is now back!
If you like my reviews for Costco food products the greatest thing you can do is follow me on Instagram or Facebook and also tell your friends about my blog Costcuisine where I review tons of Costco food products each week! You can also check out my Youtube Channel where I do video reviews for Costco products! 
Today I'm reviewing the Costco La Molisana Pasta! We love pasta for a quick and easy weeknight dinner along with some Rao's Marinara.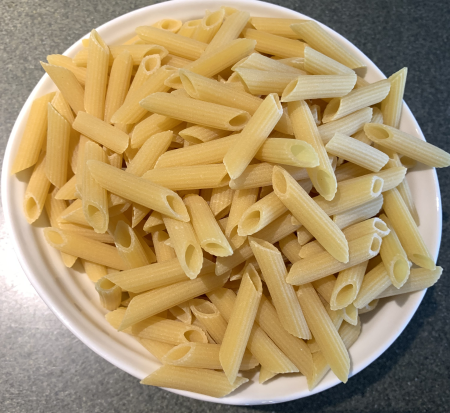 I was drawn to this pasta because it's a product of Italy and really reasonably priced! You get six 450 gram packs of pasta for $9.99 Canadian! That's six meals for the two of us with leftovers for about ten dollars.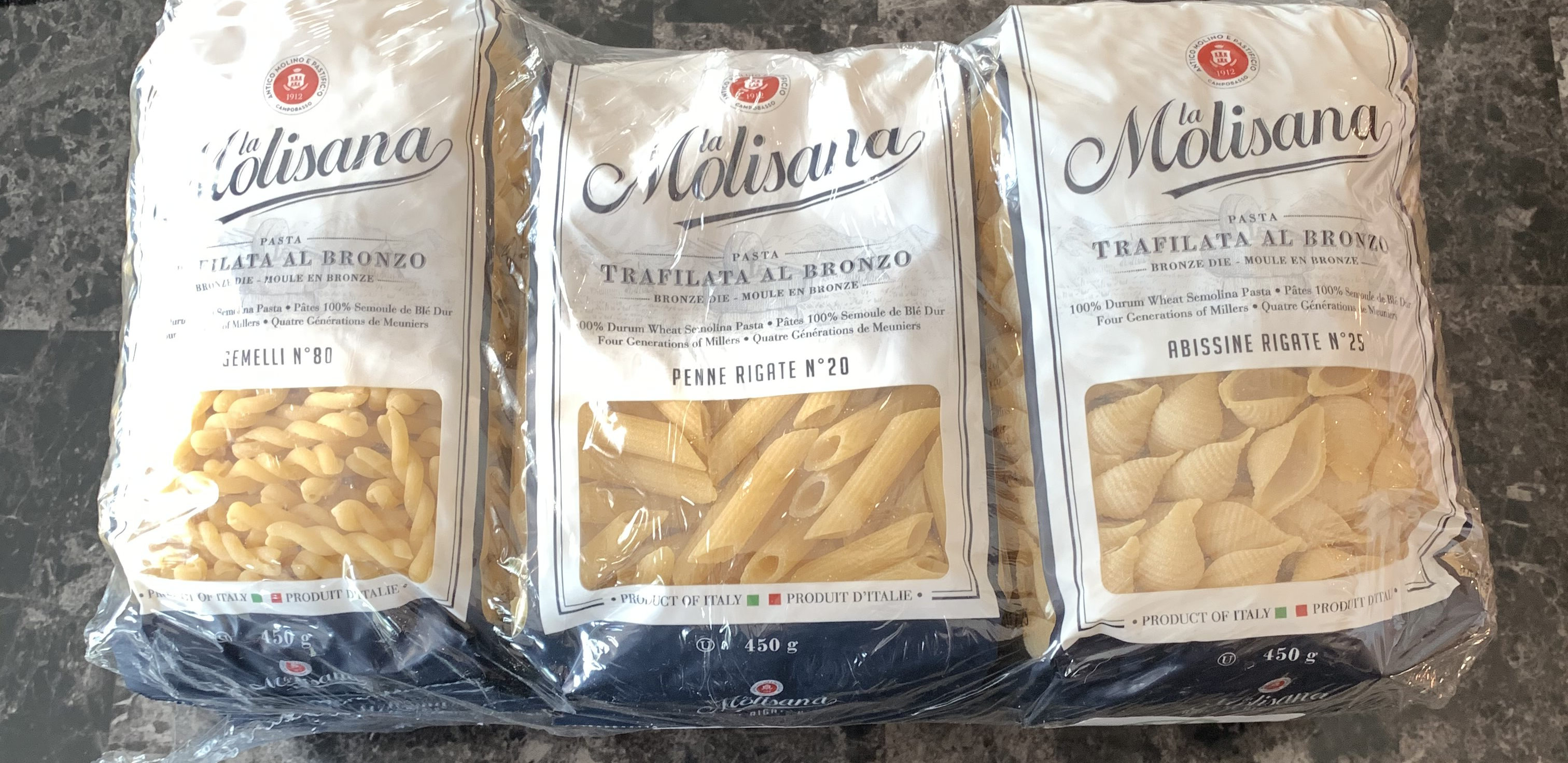 The pasta is done in after cooking it in boiling water for 12 to 14 minutes. If you like a bit softer pasta cook it for the full 14 minutes, if you like your pasta more al dente cook it for about 12 or 13 minutes. This pairs well with both red and cream sauces, pesto from Costco as well as ground beef or turkey!  The best before date is over two years from the date I purchased it.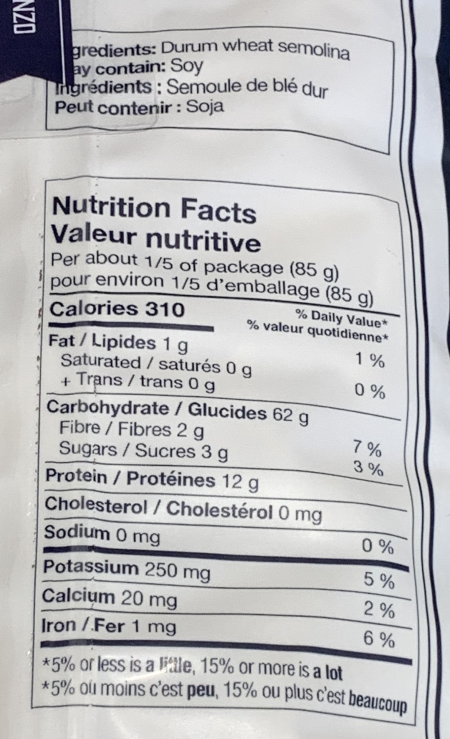 All three shapes of pasta have the same nutrition information, 1/5th of a package is 310 calories, one gram of fat, 62 grams of carbohydrates, two grams of fibre, three grams of sugar, 12 grams of protein and zero mg of sodium. The ingredients list is extremely short and sweet just durum wheat semolina.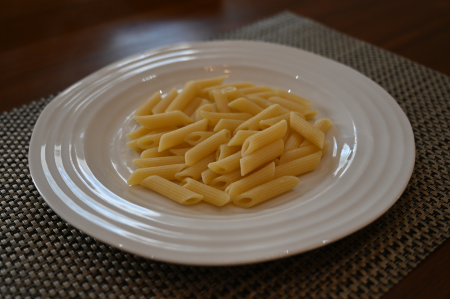 The pasta comes in three different shapes, penne, seashells and spirals. This is 100% wheat semolina pasta and it's a product of Italy. I tried it on it's own to get a true sense of the flavour and it's pretty flavourless on it's own but with sauce and protein it's a delicious dry pasta. It cooked up nicely and the texture is great. I love that there's three different shapes to pick from.
Although not an exciting review this makes a really awesome staple item to have in your pantry for nights where you need a filling meal on the table in just minutes.
Cost: 10/10
Convenience: 8/10
Nutrition: 7/10
Taste: 7/10