Location: Langley, BC
I hope you are all doing well!  We had a great weekend full of sun and sand up in Squamish this weekend.  It was great to sit outside in the sun on a weekend for the first time this year.  Due to the cold and rainy weather this spring, this has been the first time we have been able to let our little one crawl around outside on his own.  He has really enjoyed his freedom and finding inedible things to put in his mouth!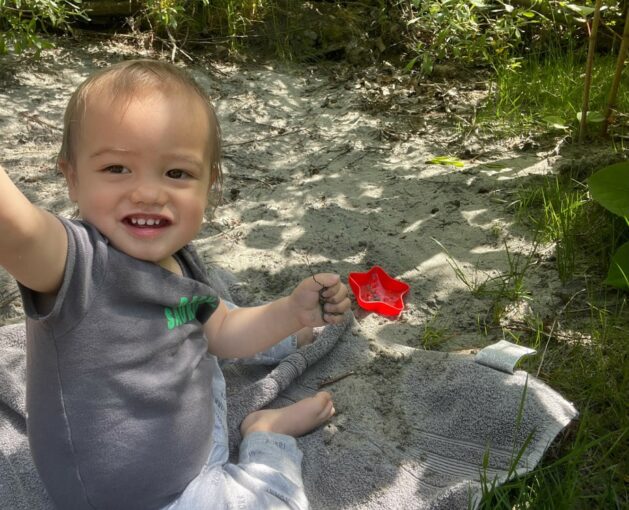 As always, there are lots of new items for sale this week.  I'm excited to see a lot of brand new items on sale next week.  If you haven't seen the new flyer for June, make sure to take a look at the upcoming coupons, so you don't buy something that will be on sale next week.  You can see a scanned copy of the entire flyer here: https://cocowest.ca/2022/05/costco-canada-may-flyer-preview-may-30-june-26-2022/
There seemed to be lots of Infant Formula available for those of you who are interested, but you are limited to 2 packages each.
If you have had your eye on the Yardistry 12X12 gazebo, it is on sale for $400 off.  Other notables include the Ove White Barn Door, The Sportsrack 2 Bike Platform, the Seviille Height Adjustable Desk, the Powerbuilt Stool with Caddy, the Phipips Wet and Dry Saver, the Neatfreak Laundry Sorter with Folding Board, Mr. Freeze Jumbo Freeze Pops, the Gorilla Industrial Shelf, the Colamn RV Mat, the Chicken Taco's and the Alasko Organic Dark Sweet Cherries are all on sale this week!
Happy Shopping!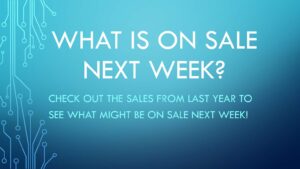 Costco Flyer for May 2-29, 2022, for BC, AB, SK, MB

Costco Sale Items for May 9-15, 2022, for BC, AB, SK, MB
EARLY ACCESS Members must log in to access pictures:  https://cocowest.ca/cocologin/
Memberships can be purchased here.  Photos will be available free to the public the following day at 5:00AM Pacific Time