Location: Burnaby (Willingdon), BC Costco Warehouse
Hi Everyone!
I'd like to give a big shout out to Garnier for sponsoring this week's post!  It is with this company's support that I can continue to offer great content and help to grow and improve the blog!  This week's sponsor is Garnier Ombrelle Complete & Garnier Ombrelle Kids Sunscreen!
Please help support Garnier by picking up a pair of bottles on your next shopping trip!  For this week only Garnier Ombrelle Complete is $7.00 off!  Don't find yourself unprepared for sunny weather and protect your (and your family's skin) by picking this product up on your next Costco Trip
Make sure to check out the new and improved review here:
Garnier Ombrelle Complete & Garnier Ombrelle Kids Sunscreen Review
Product Search Update!
So it has taken quite a bit of back-end work on the blog, but we finally have a working product search!  We are still working on the layout and the data entry, but this tool will allow you to look a the price sale history of your favorite product!
To try out the search just click on the search icon at the blue bar at the top of the page or using the search field in the main menu!  So far we have entered 12,000 photos and we have about 60,000 photos left.  In the end the database will go back to 2014.  Hopefully this tool will make finding and anticipating product sales.
Other than than, we have lots of sales again.  Since the May flyer was so large, I re-used last week's photos instead taking photos of the same products again. It was nice to see a board that shows items that are currently out of stock.
Have a great week everyone!
Happy Shopping!
Go here for the latest Costco Coronavirus updates: https://www.costco.ca/coronavirus-response.html
If you live in BC, you can see the Covid-19 Safety Plan (British Columbia): https://www.costco.ca/bc-safety-plan.html
Stay safe and remember to wash your hands with soap and water often!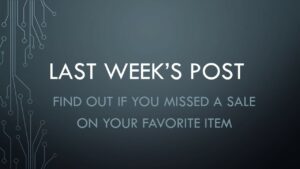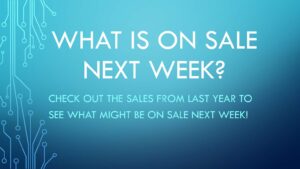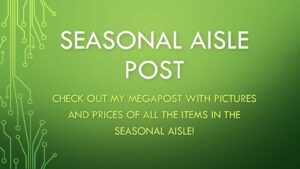 Costco Flyer for May 3 – 30, 2021, for BC, AB, SK, MB

Costco Sale Items for May 17-23, 2021, for BC, AB, SK, MB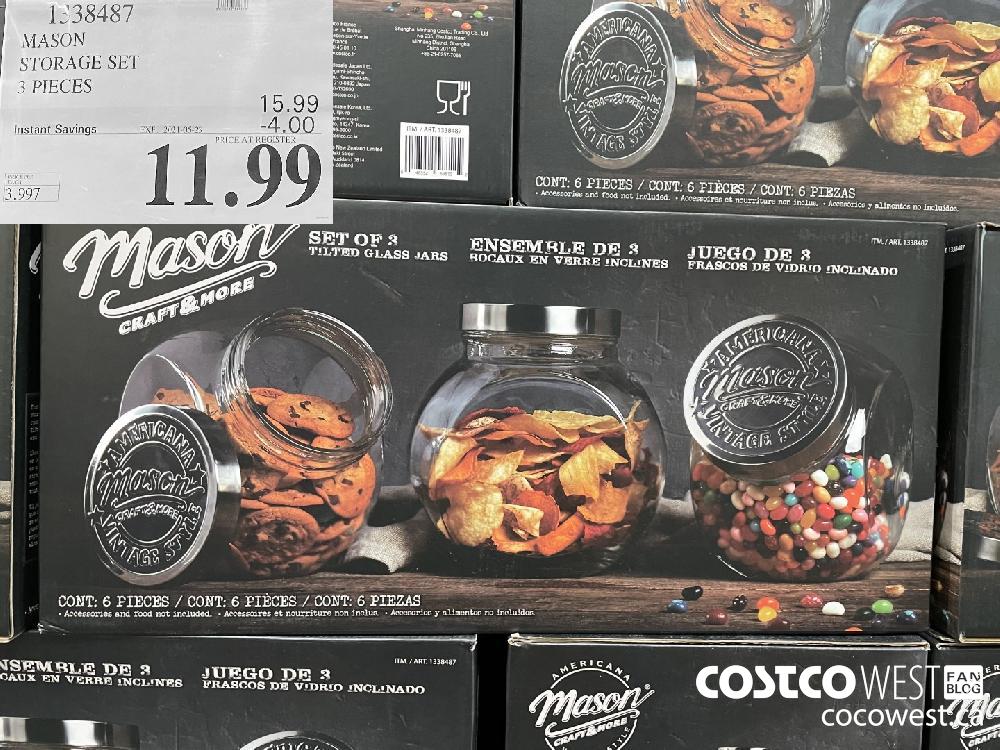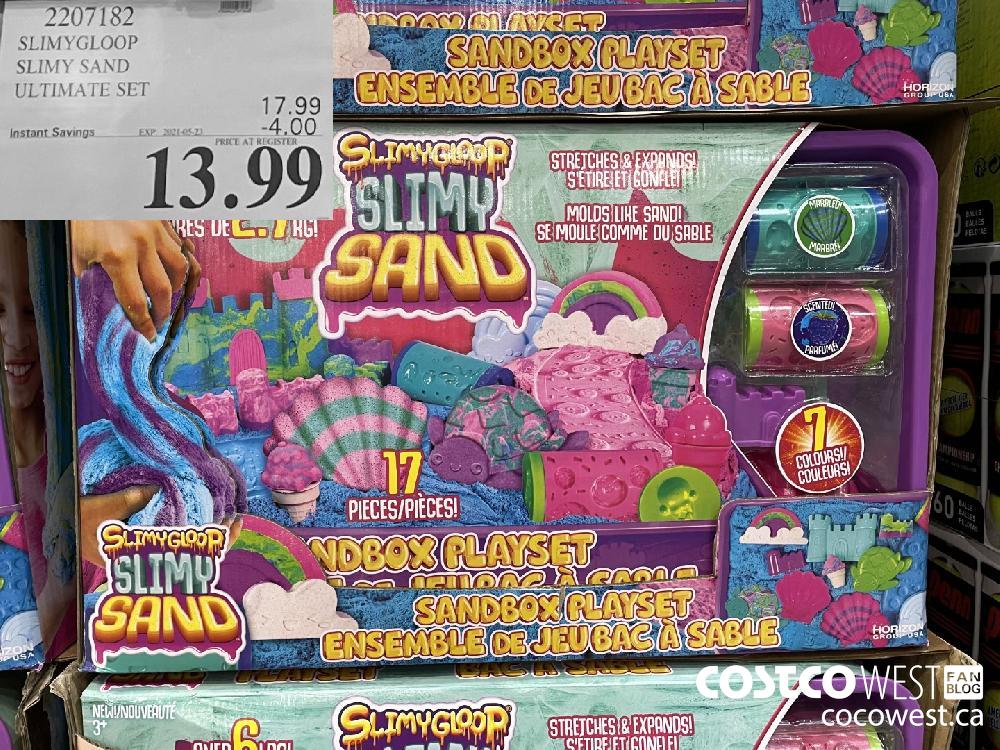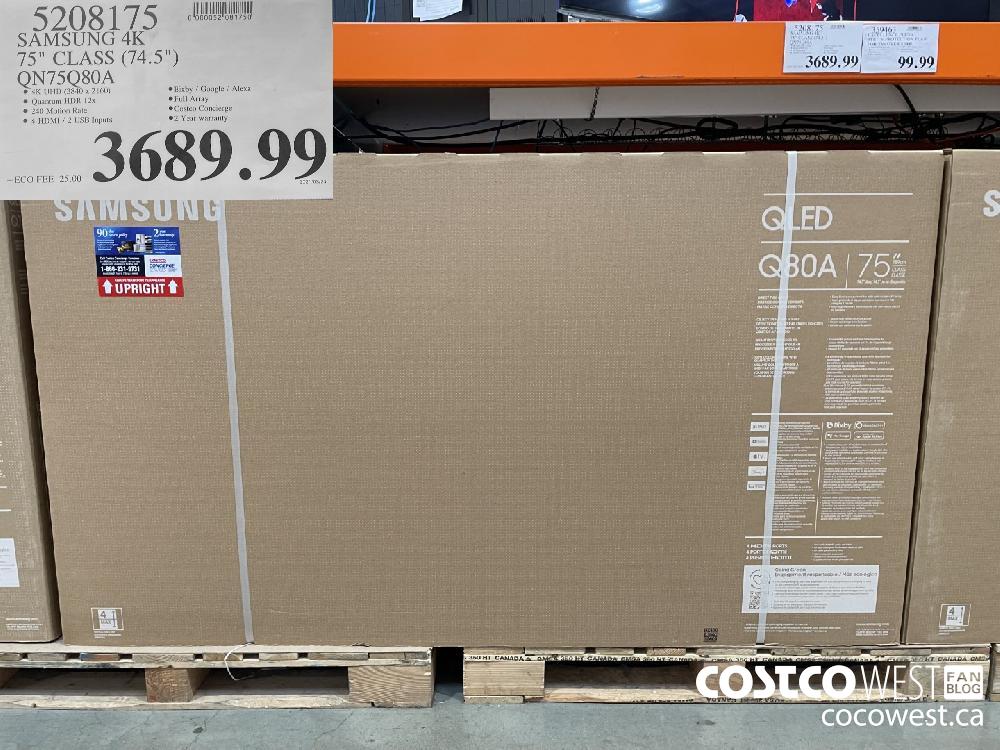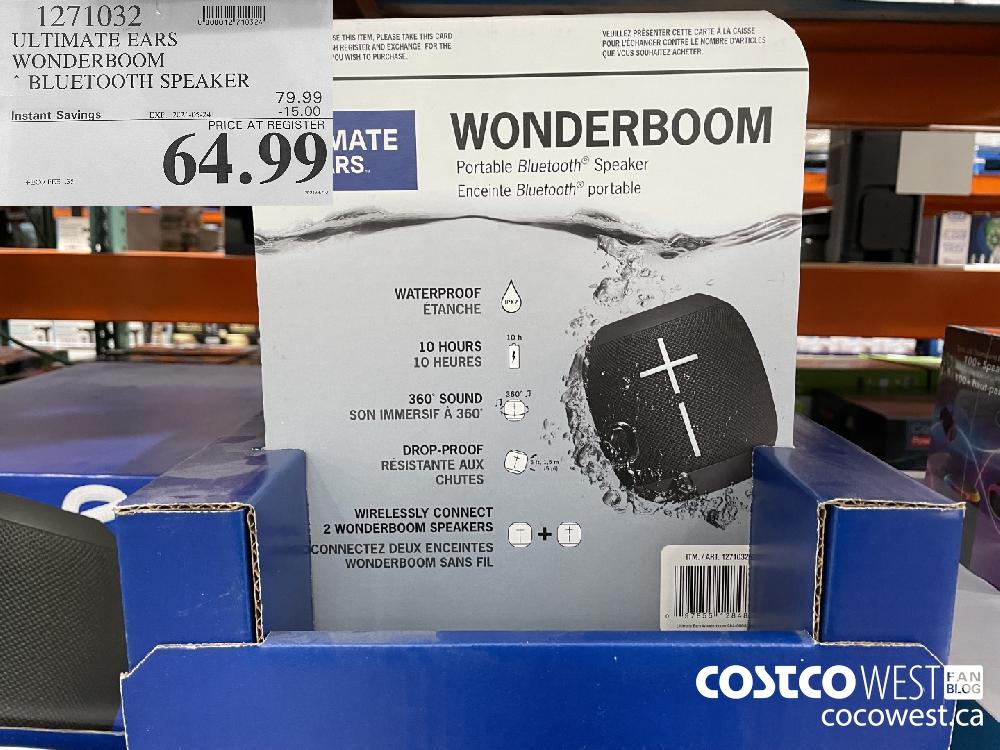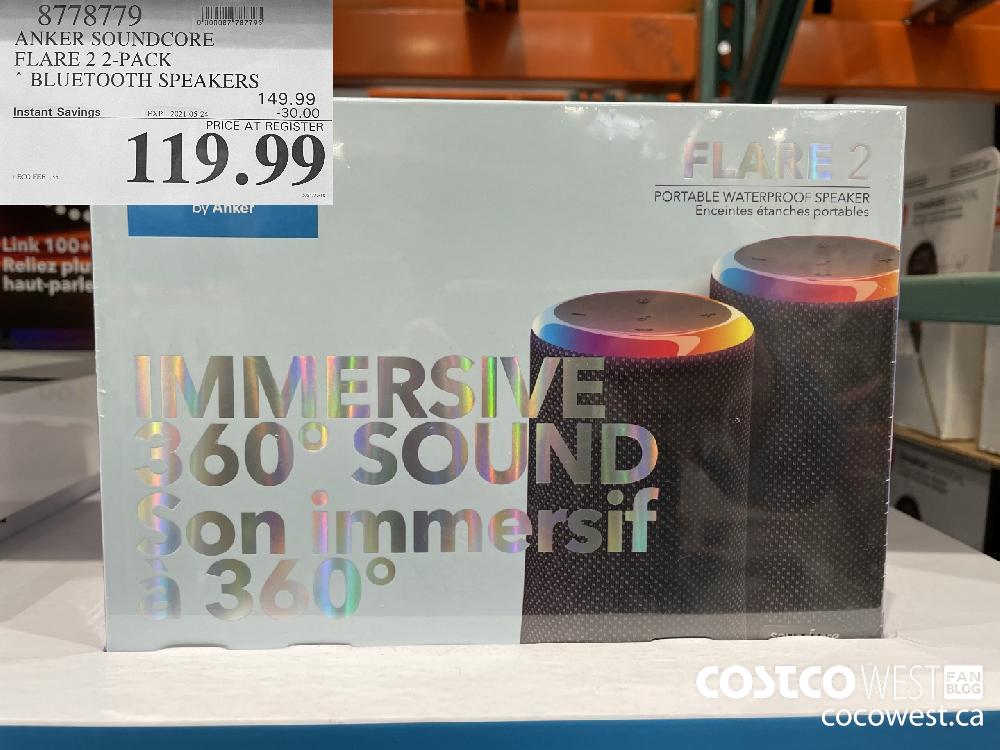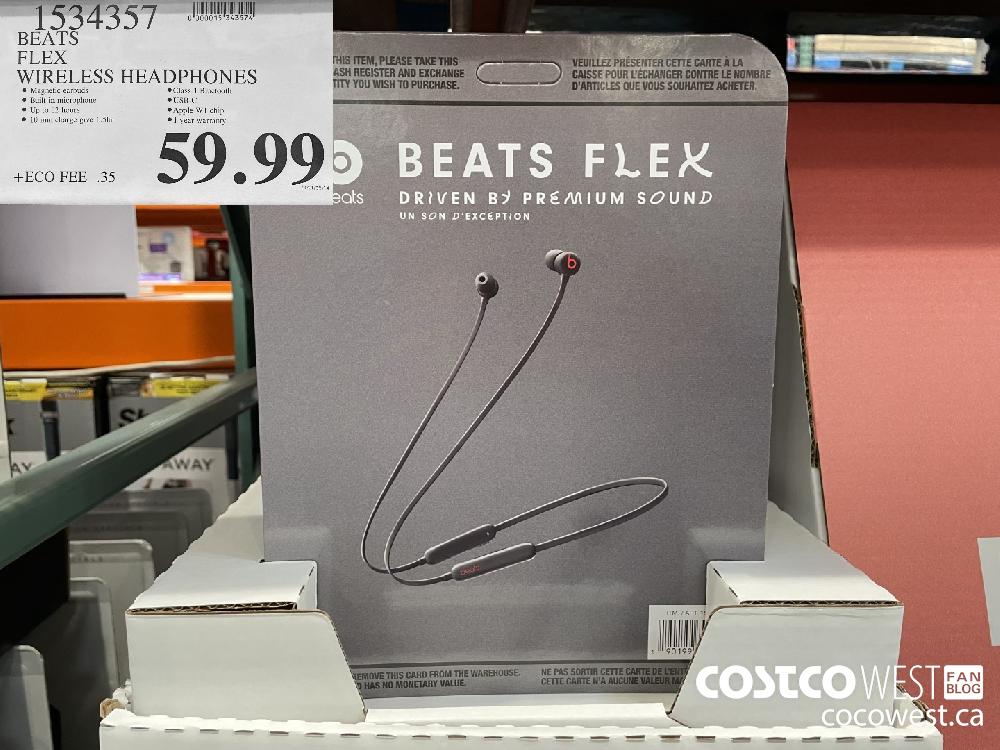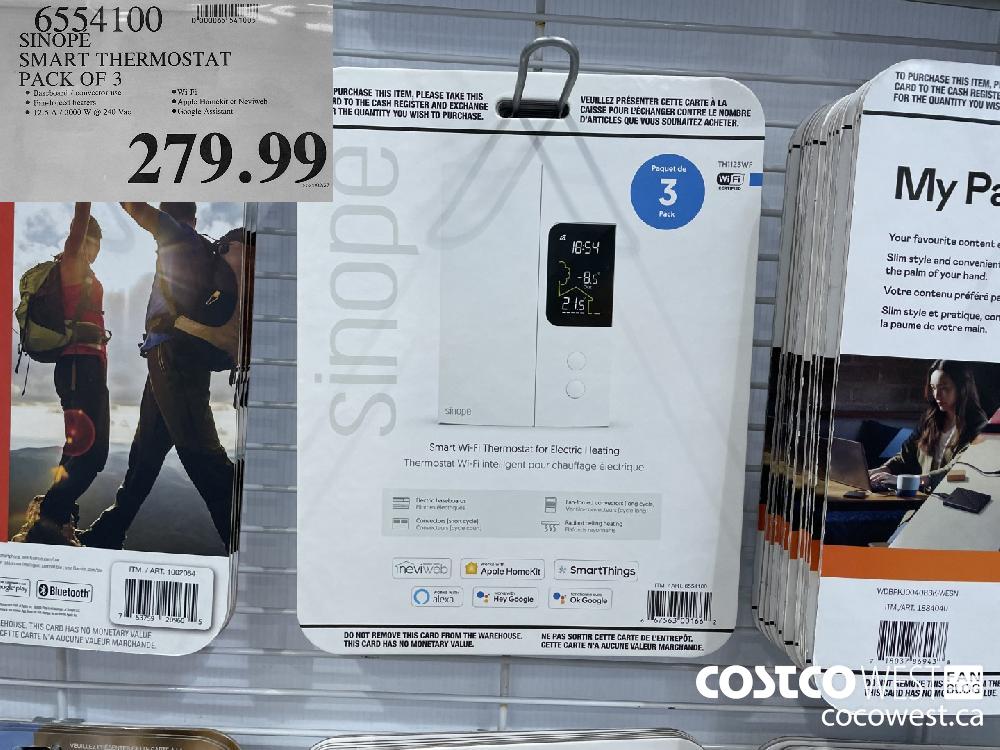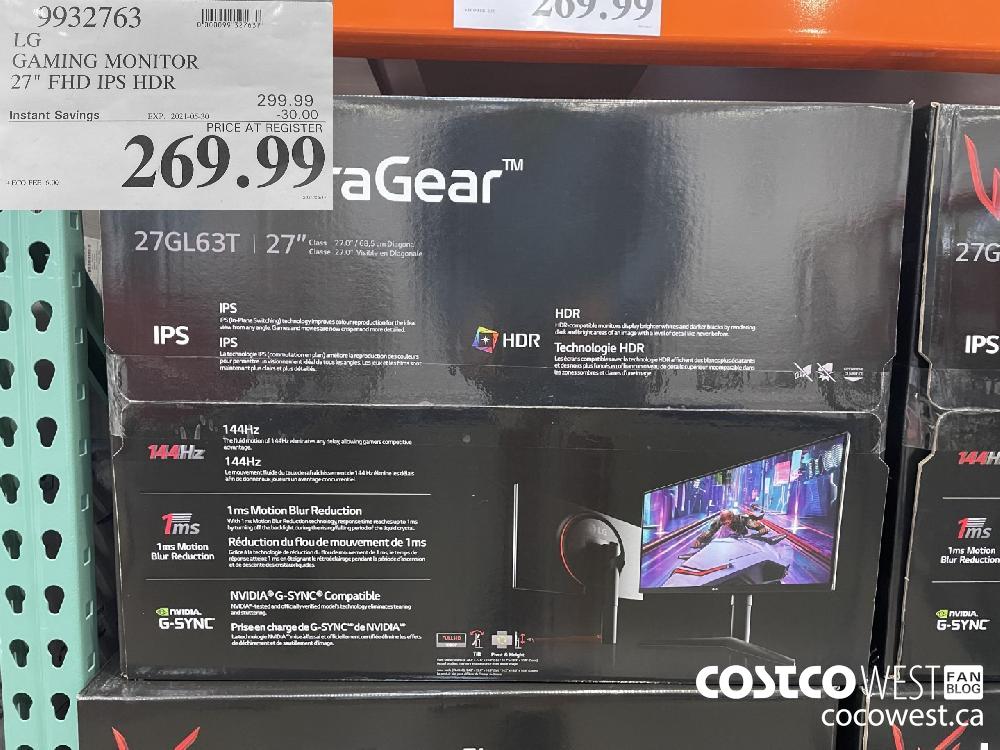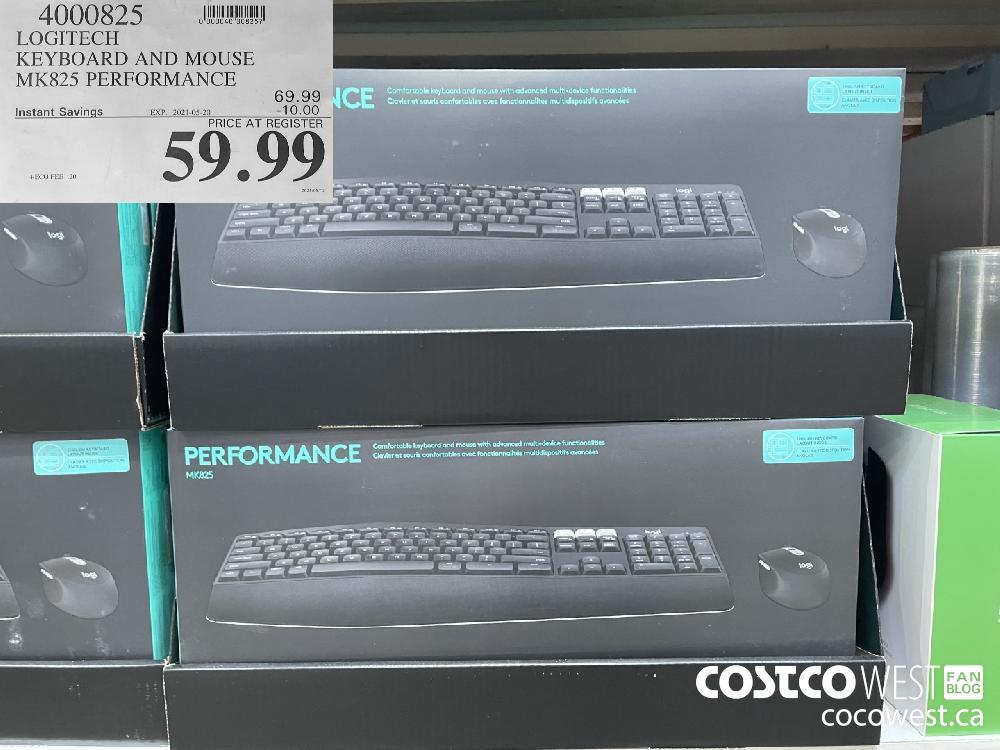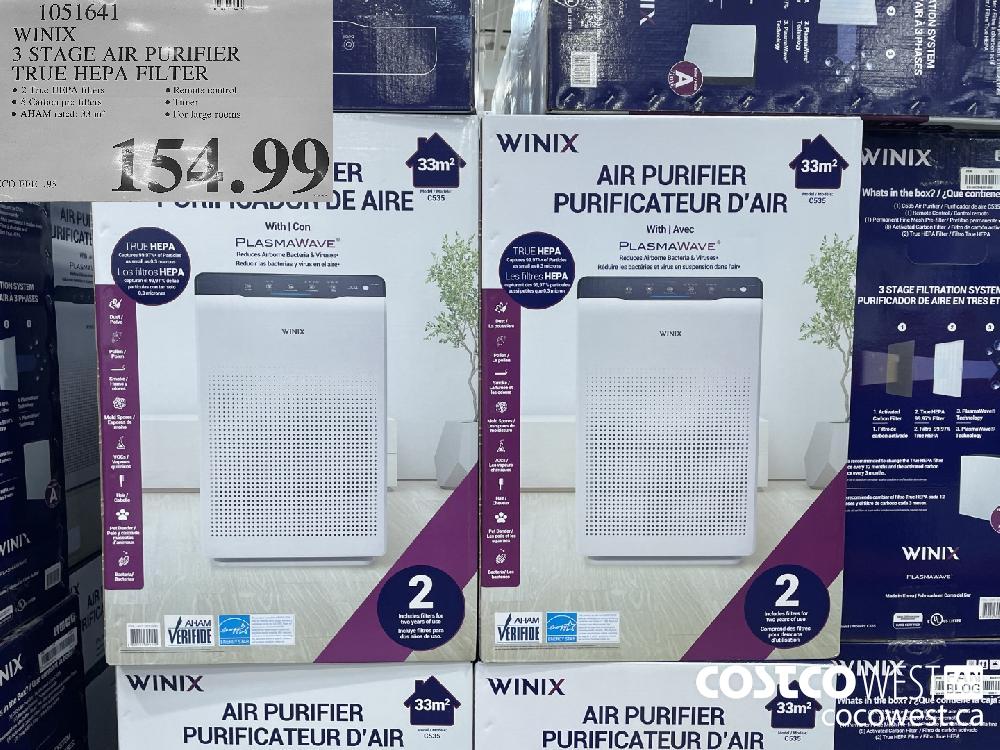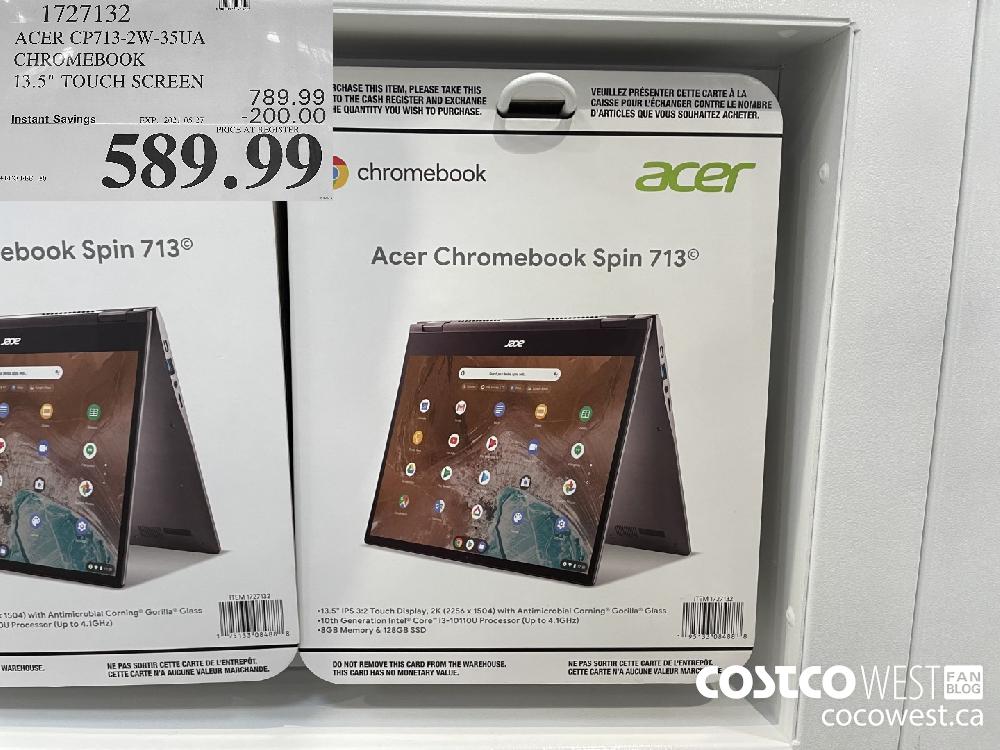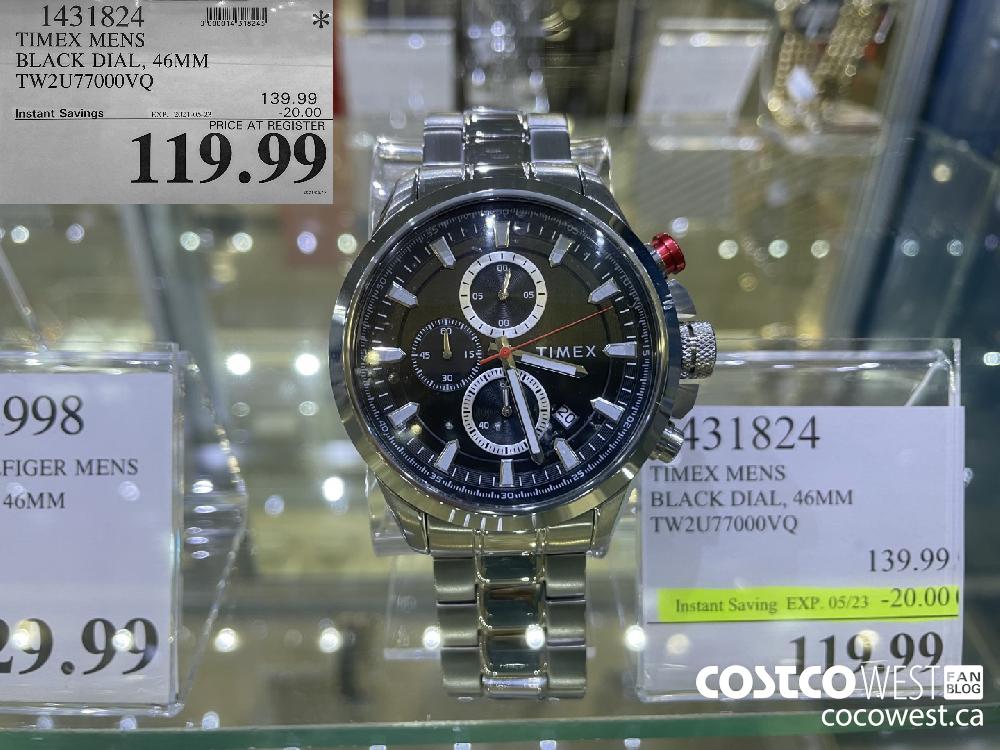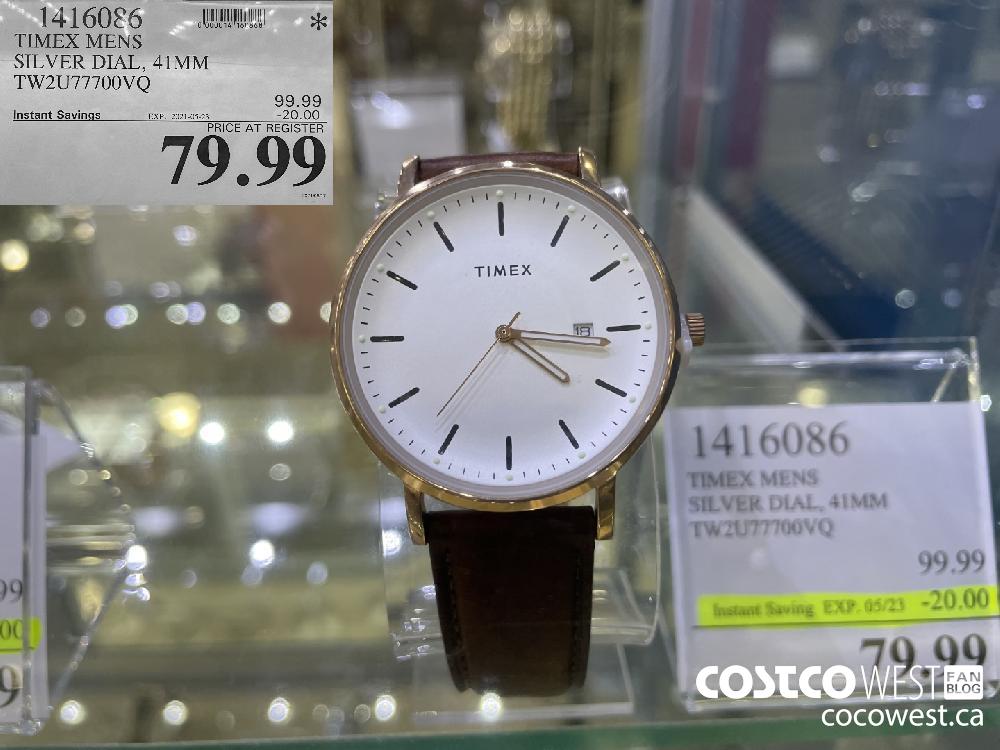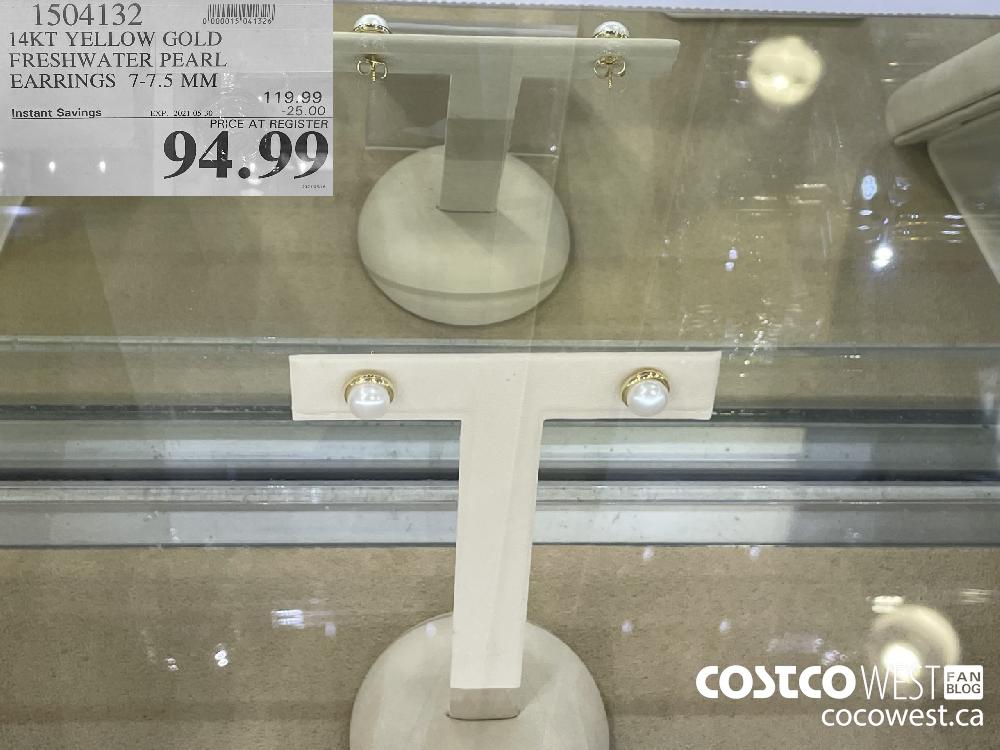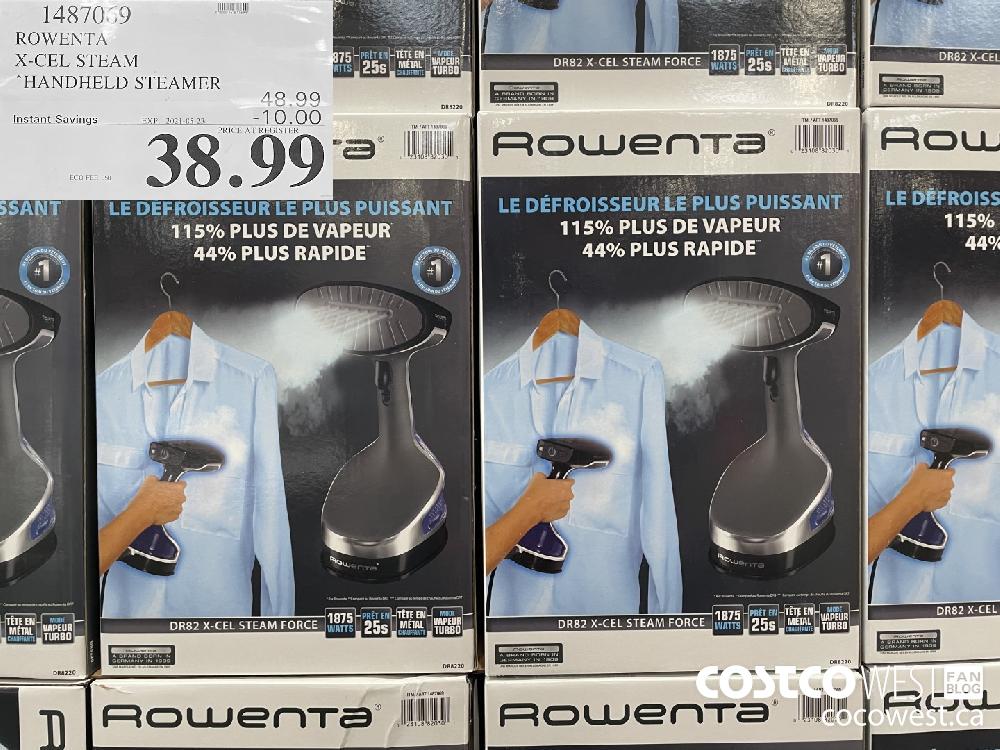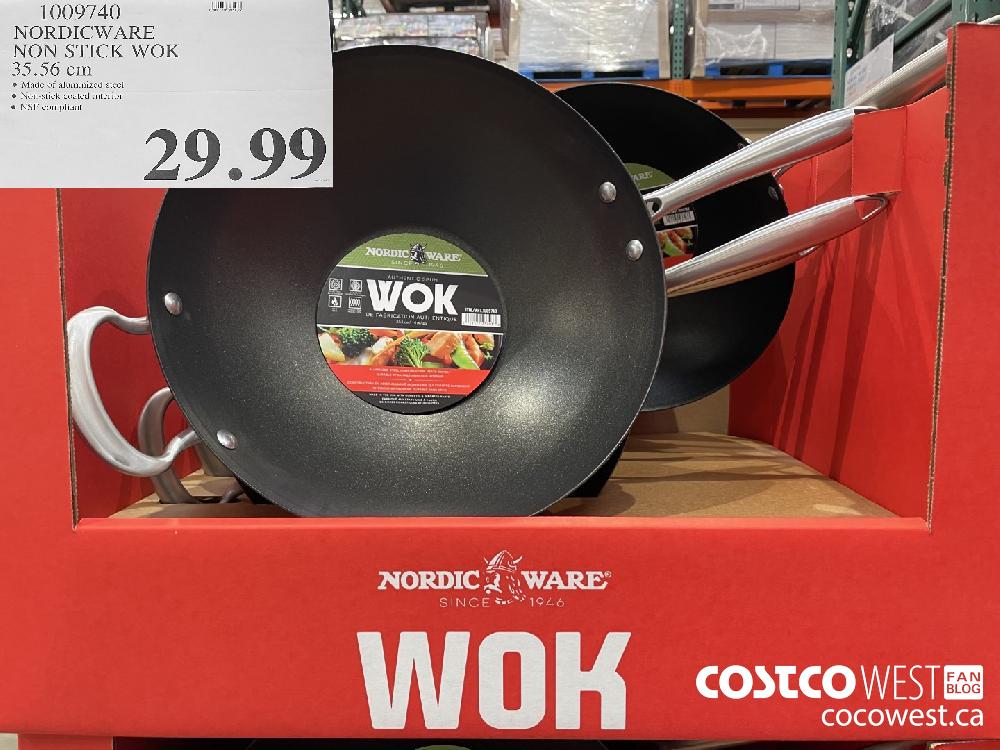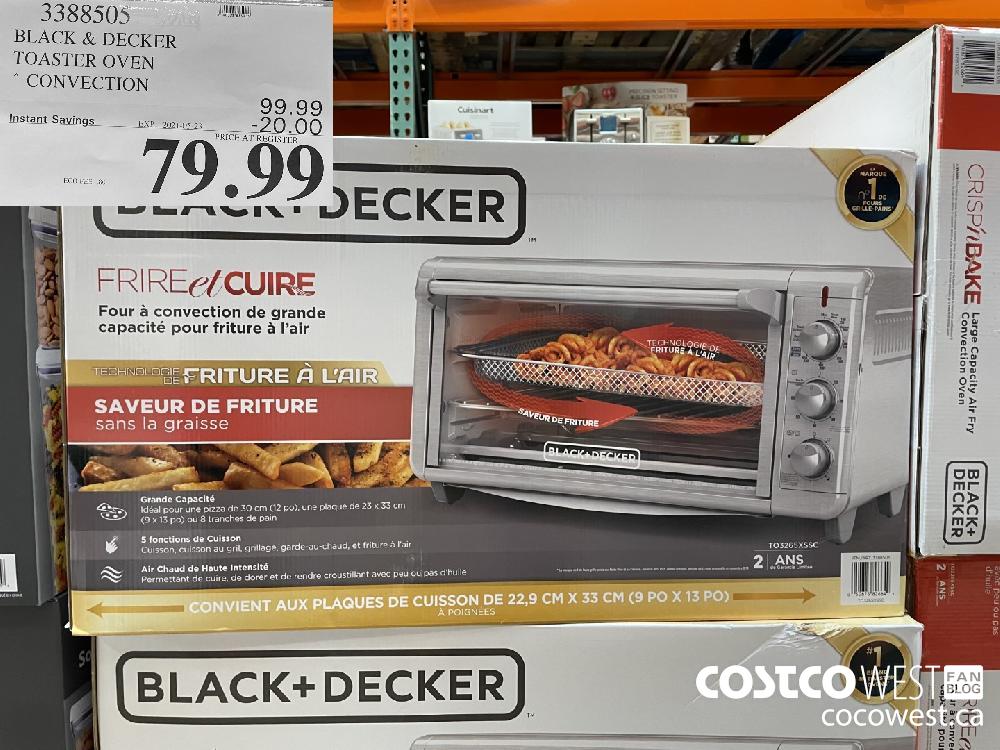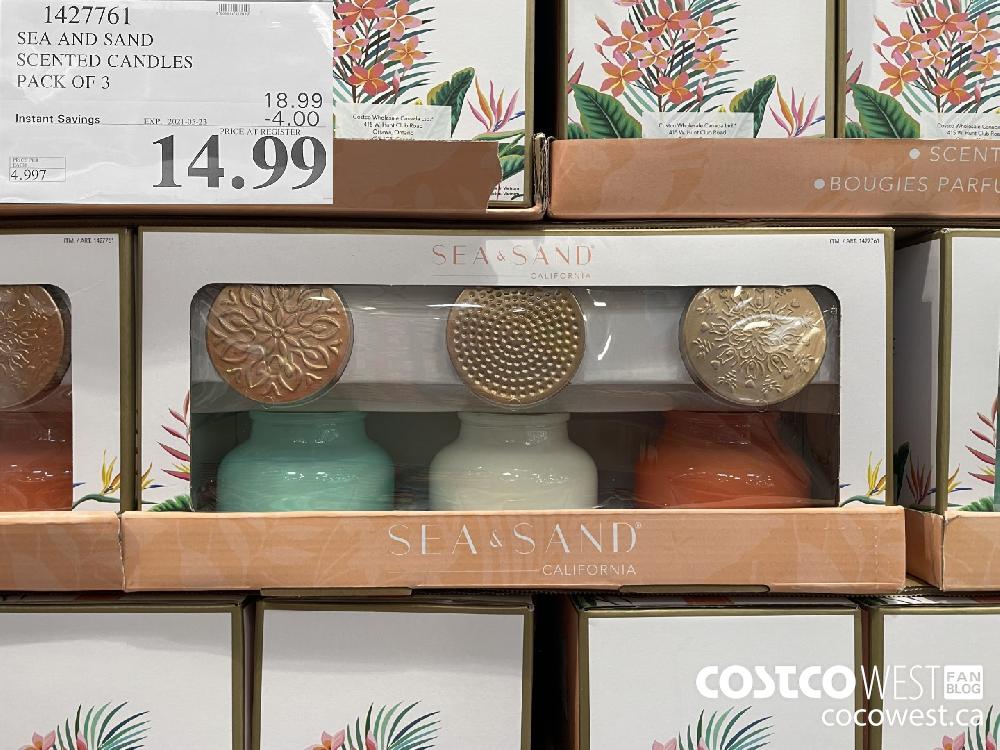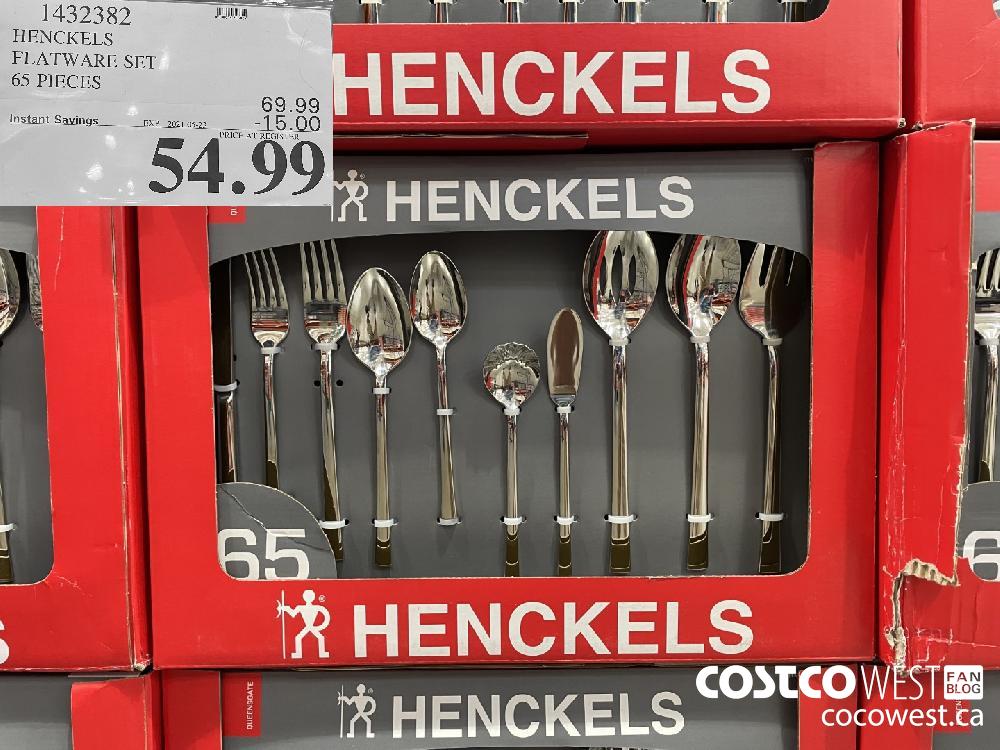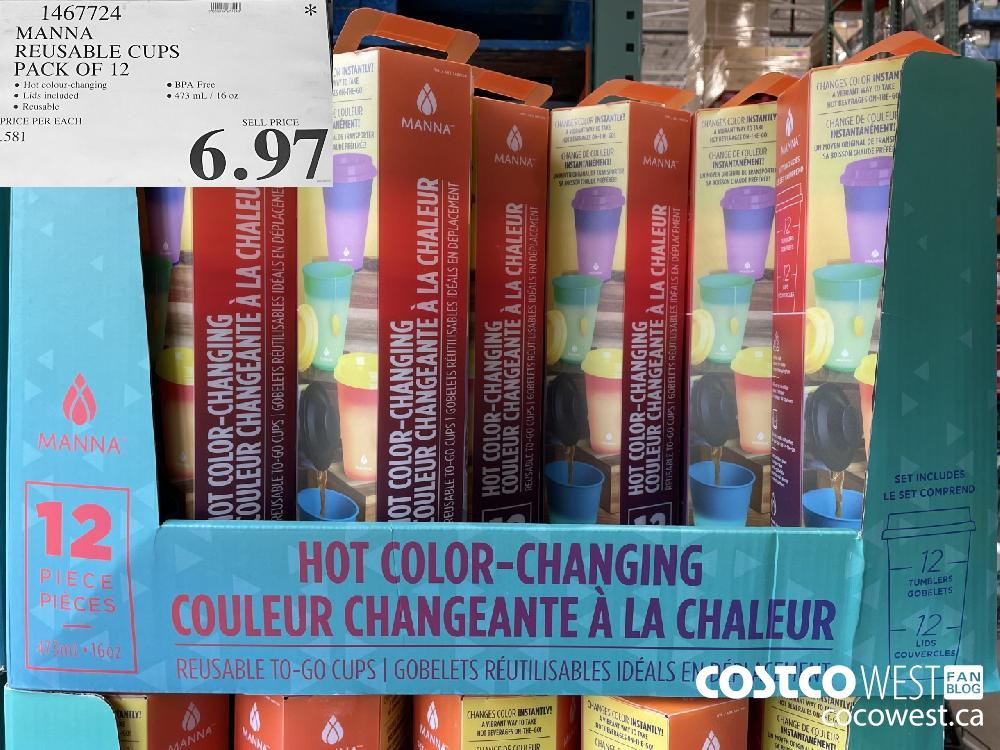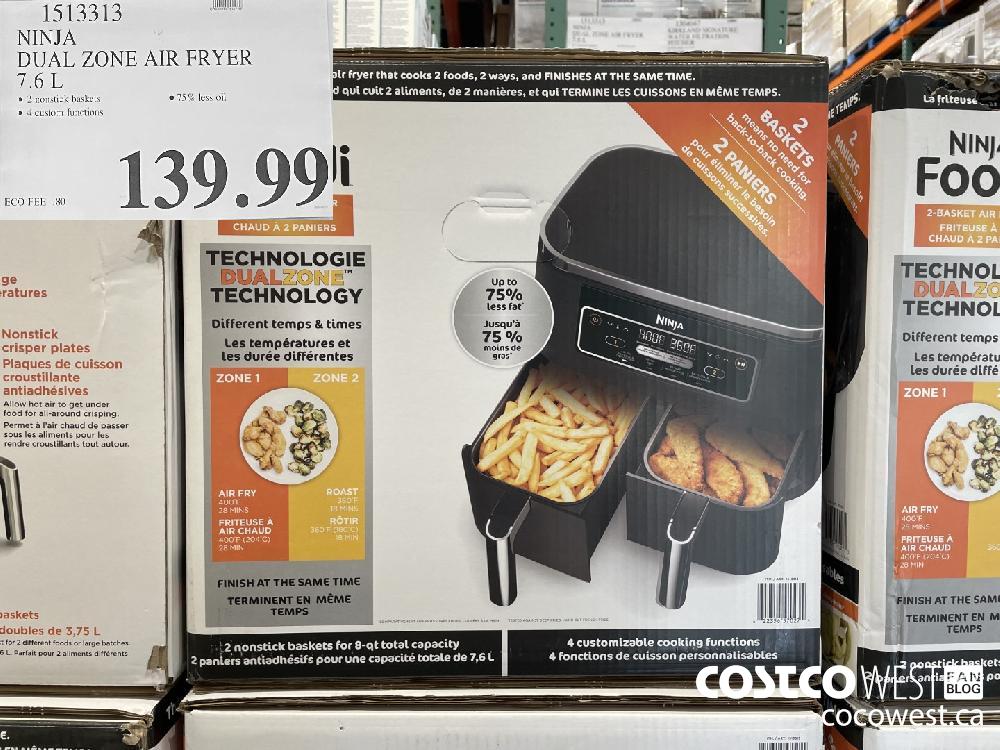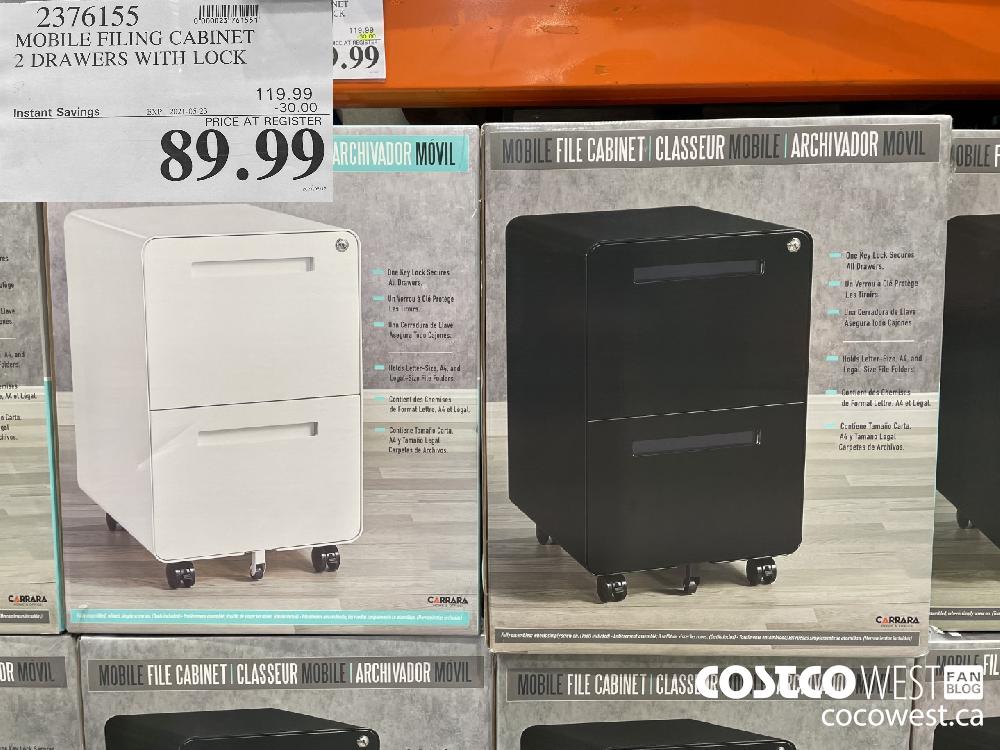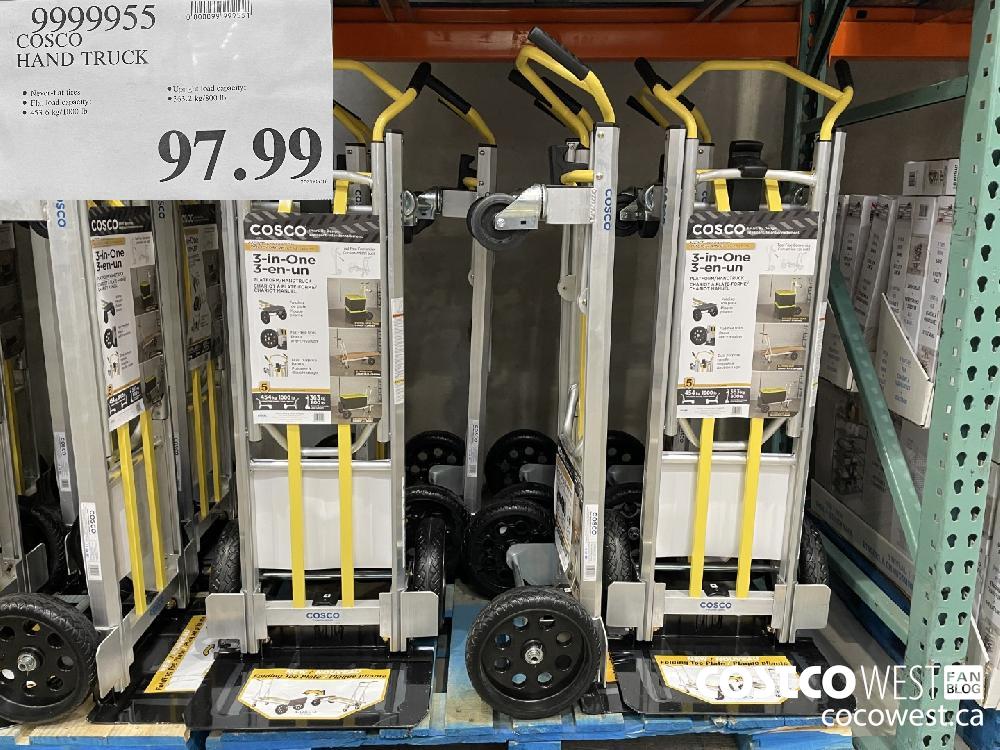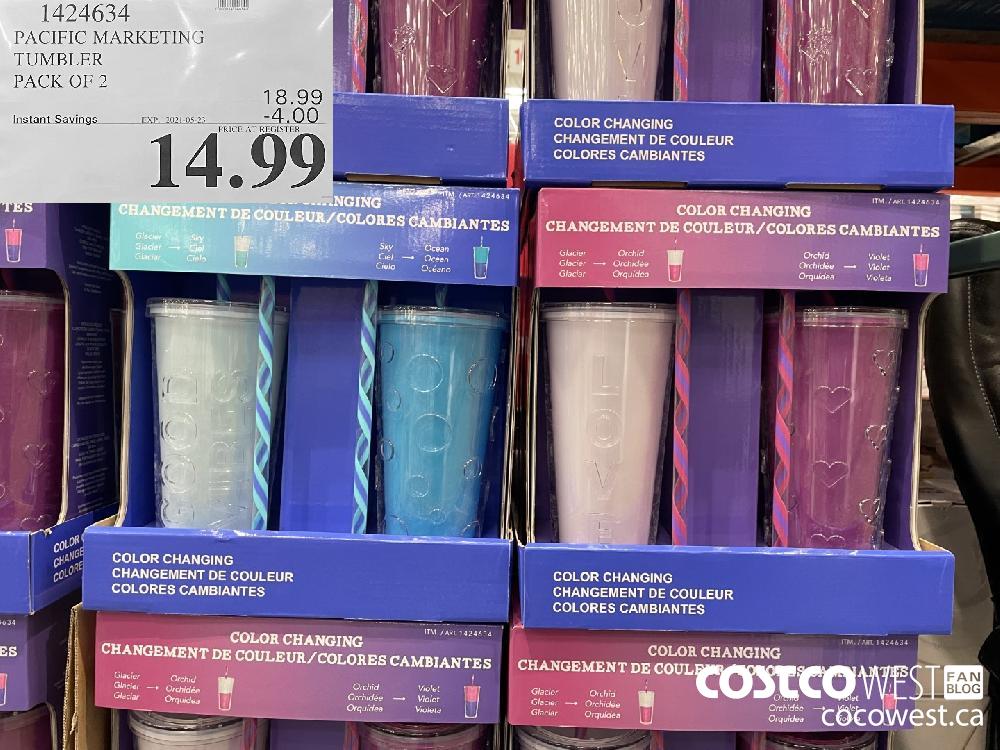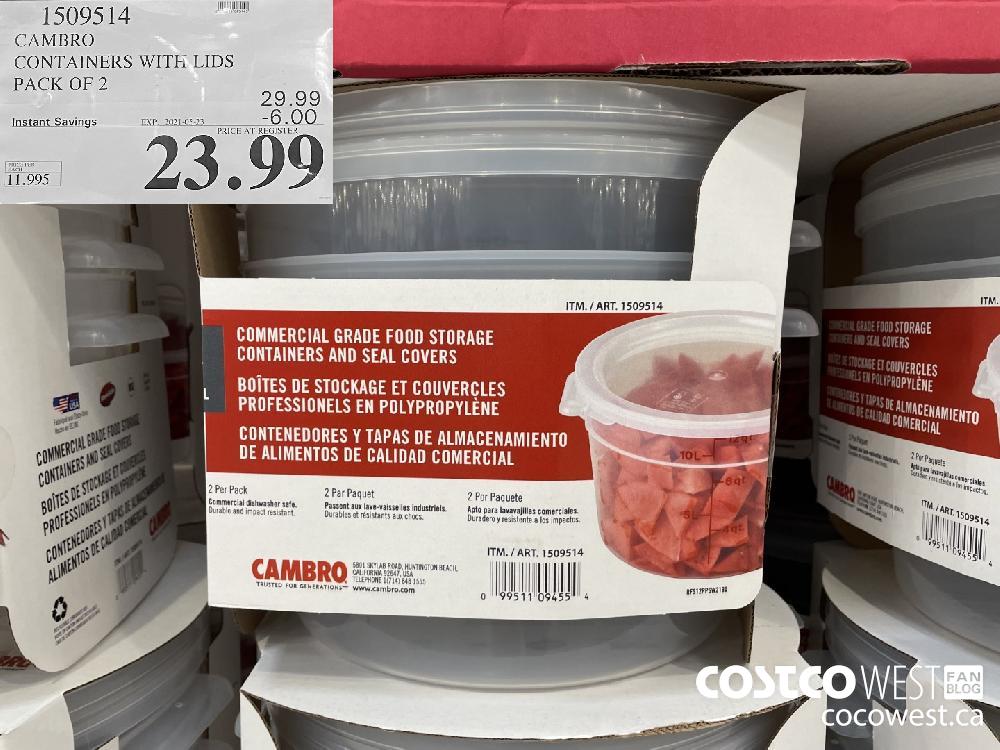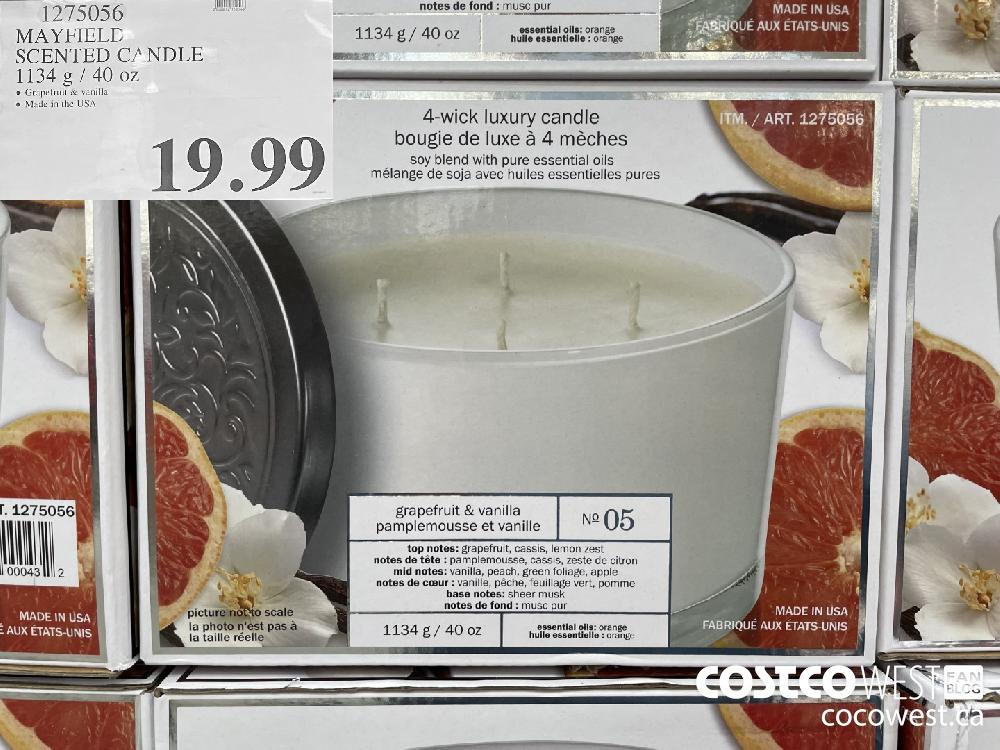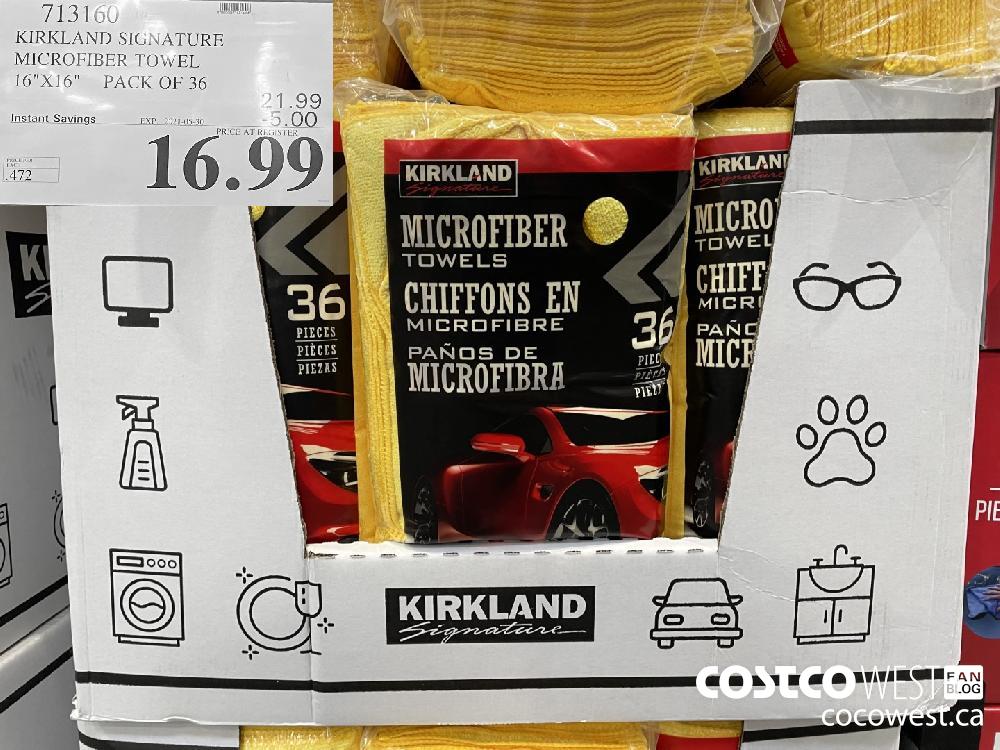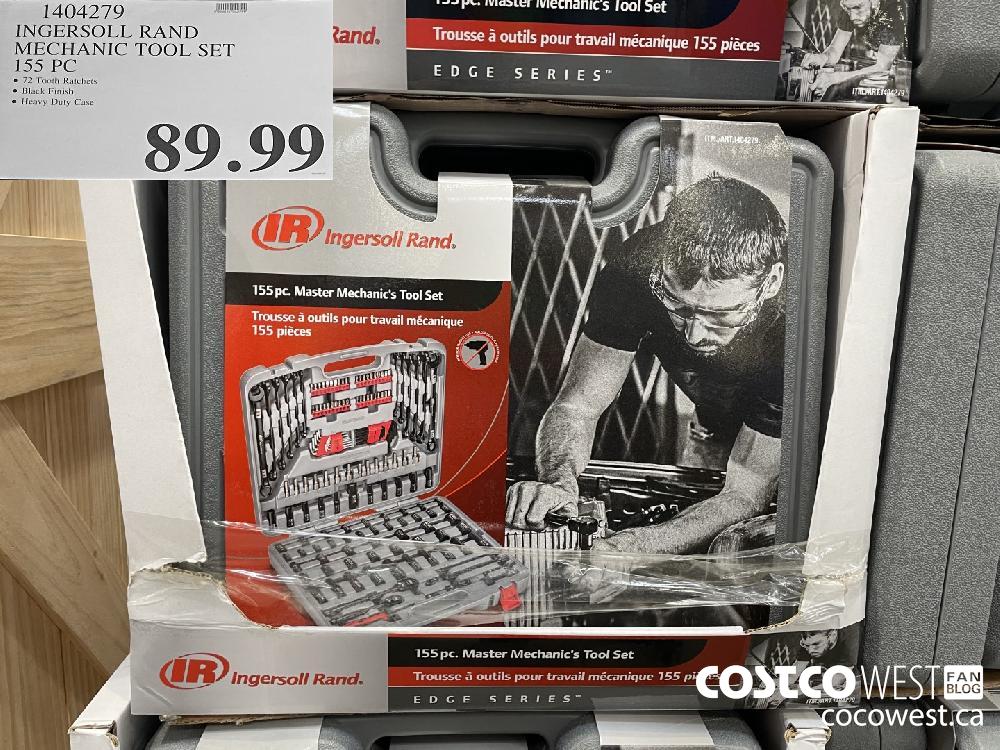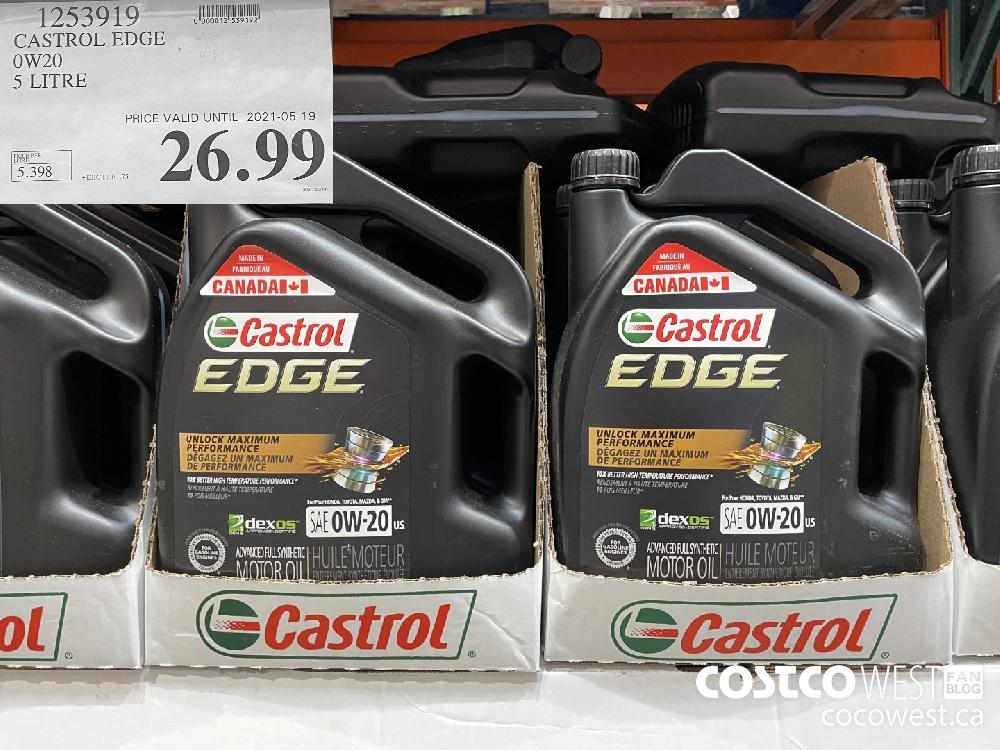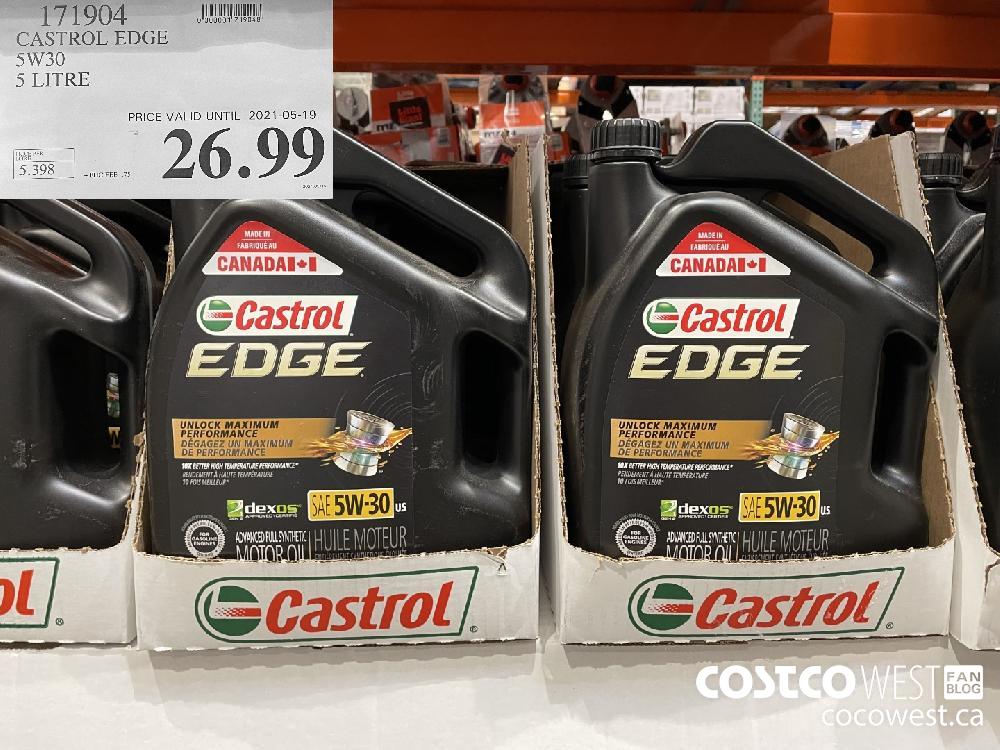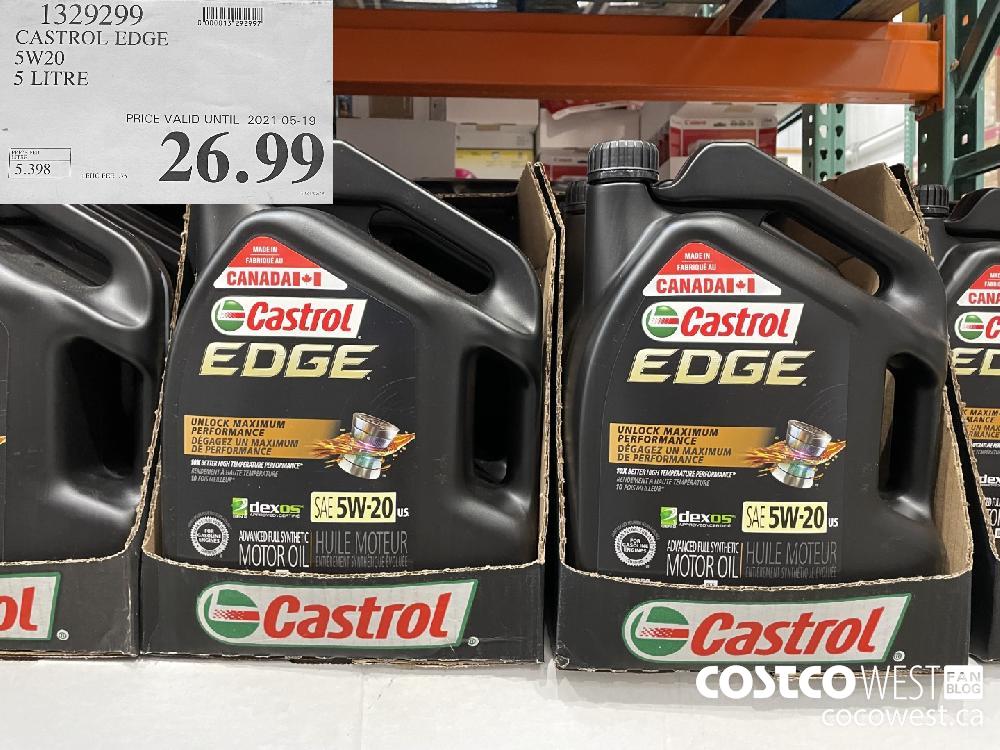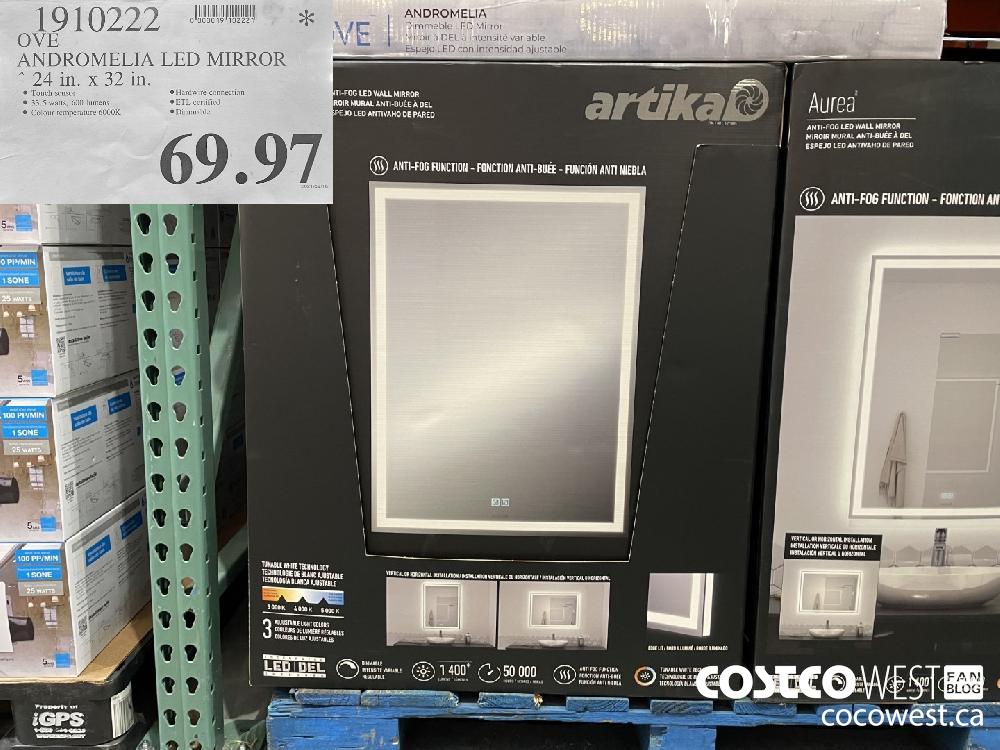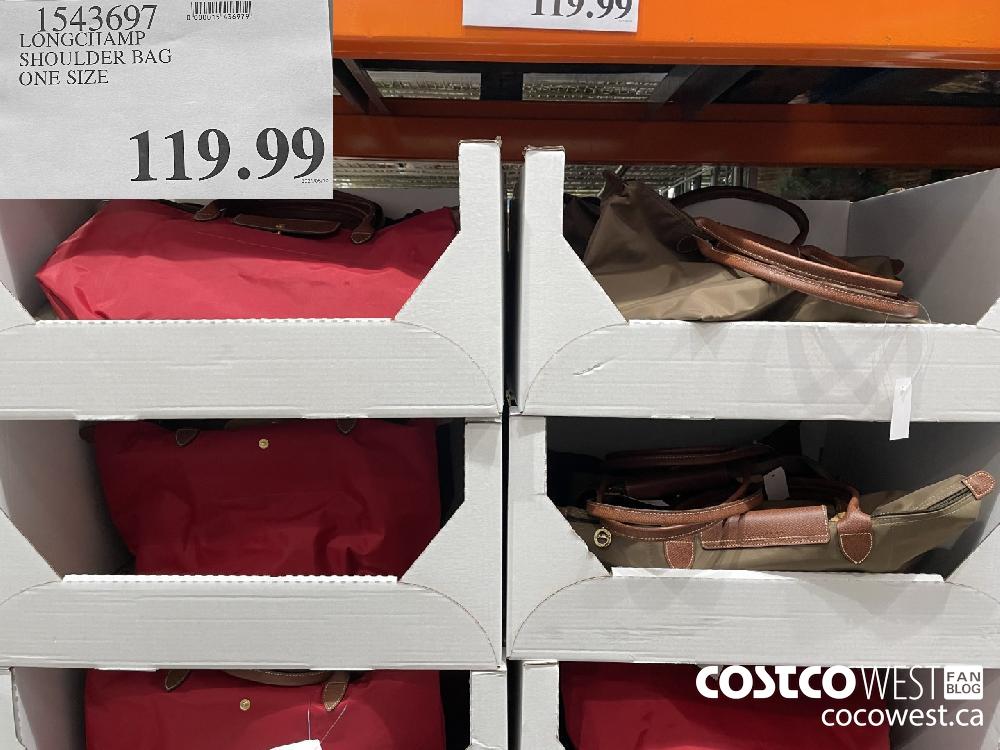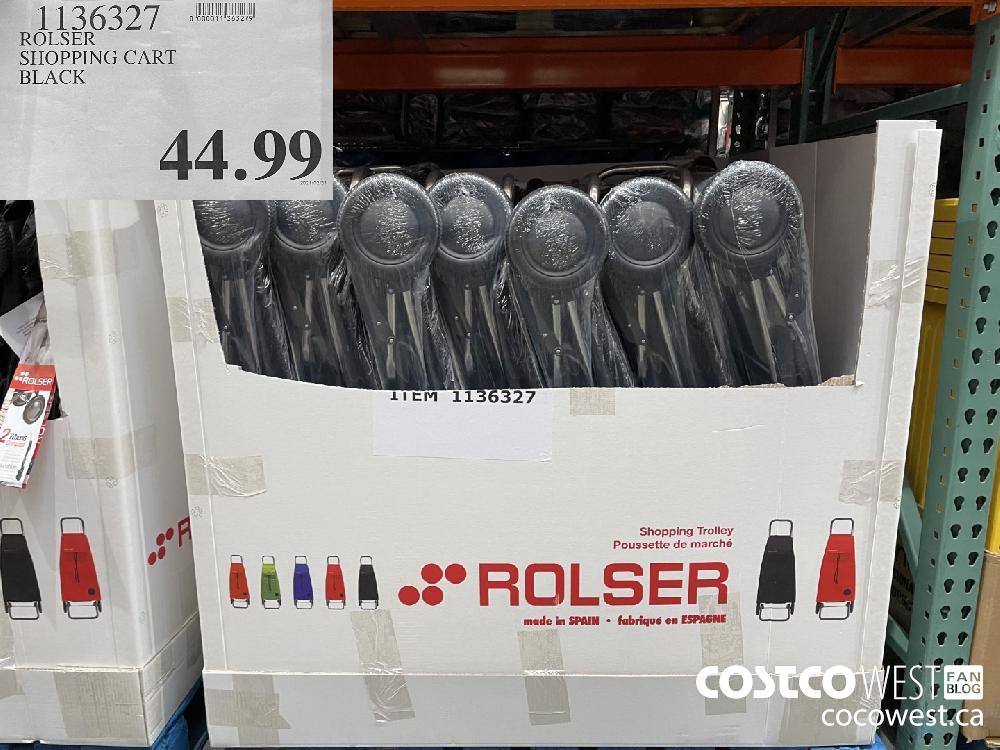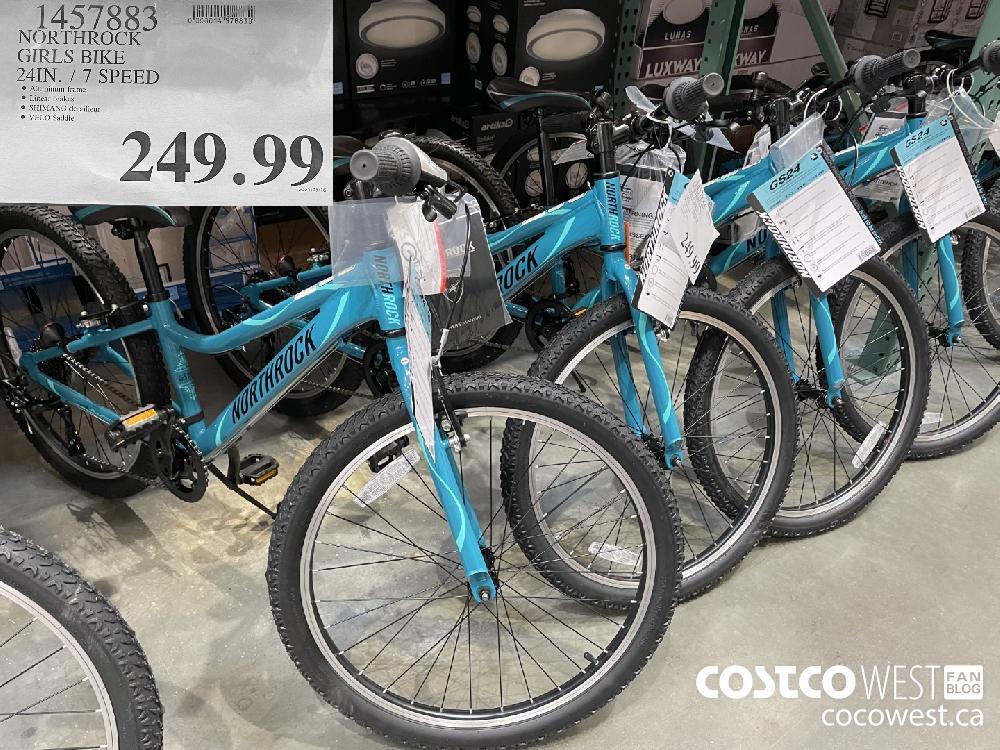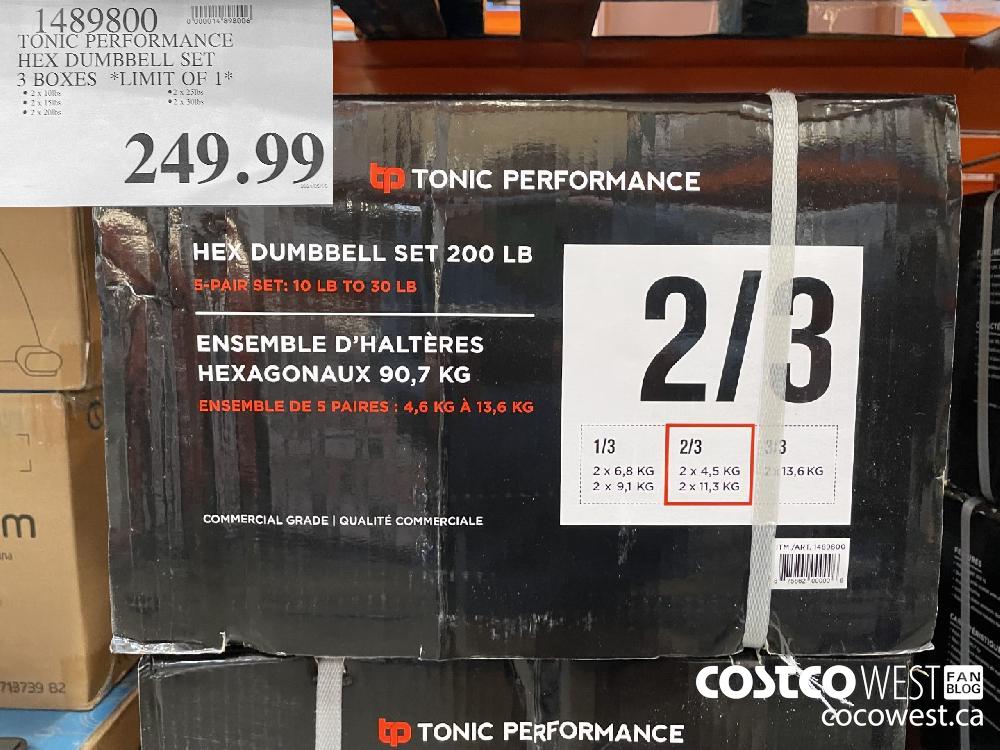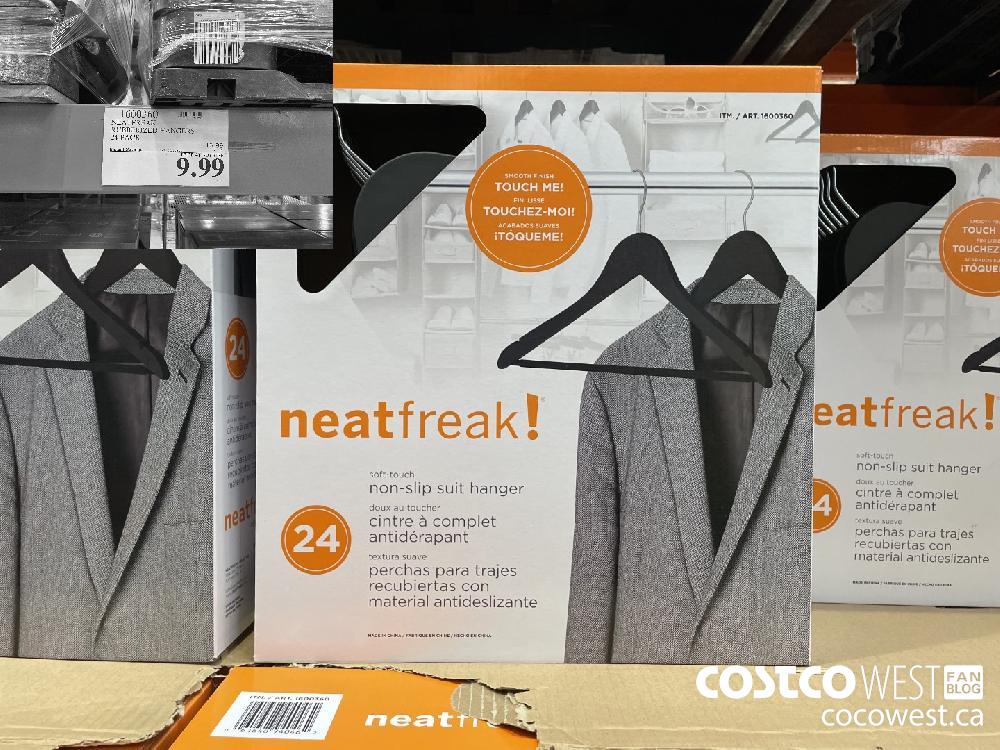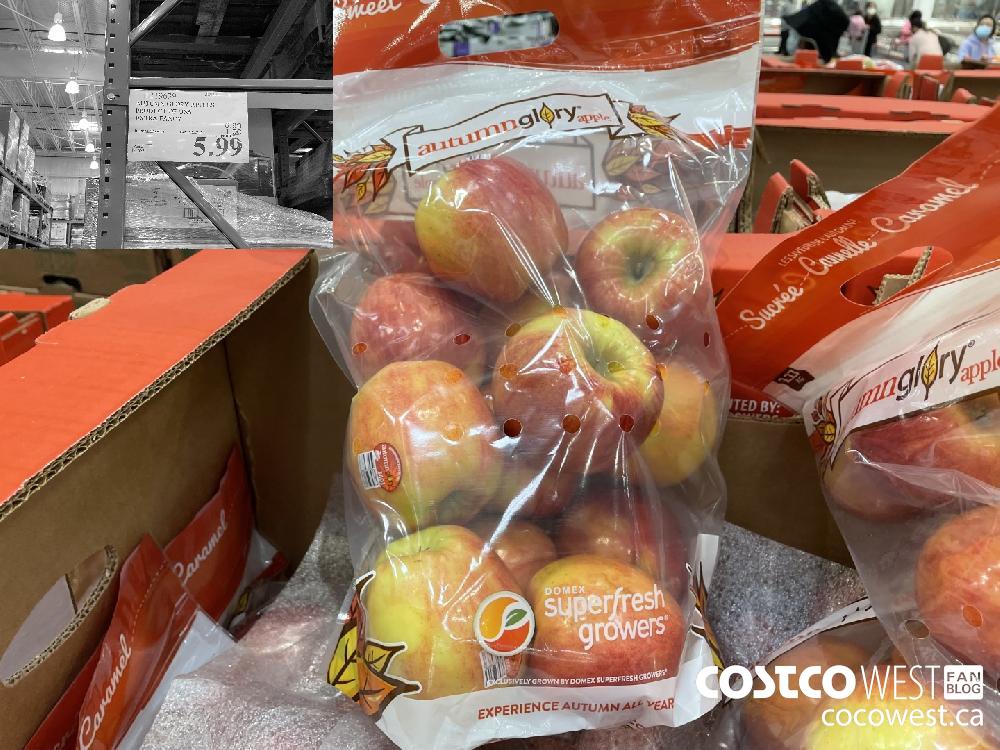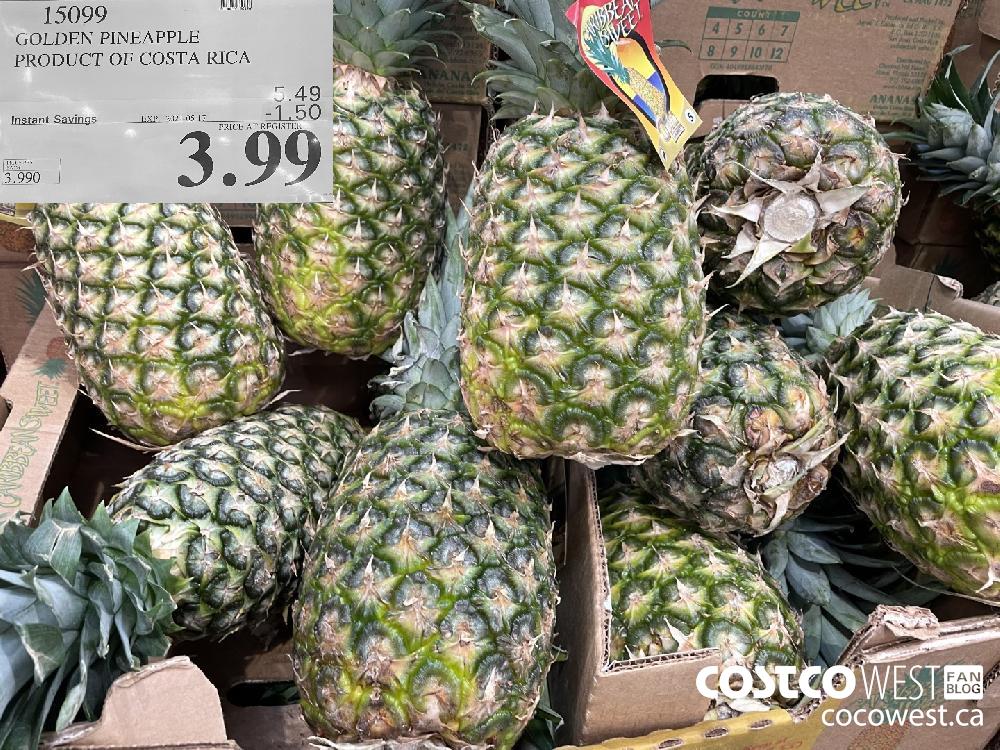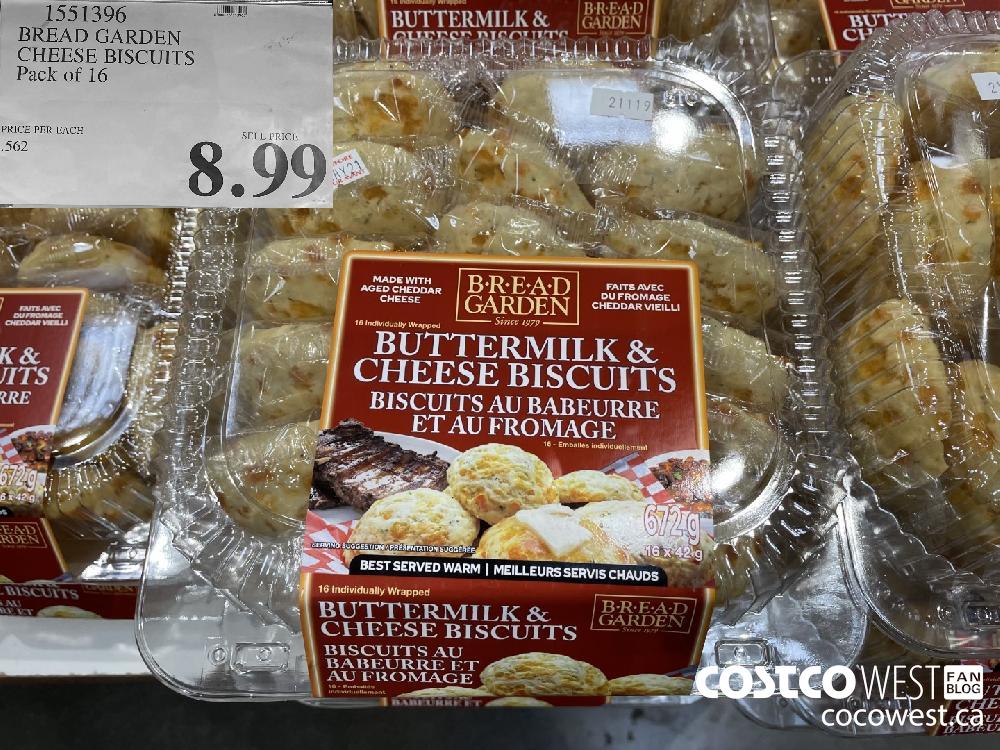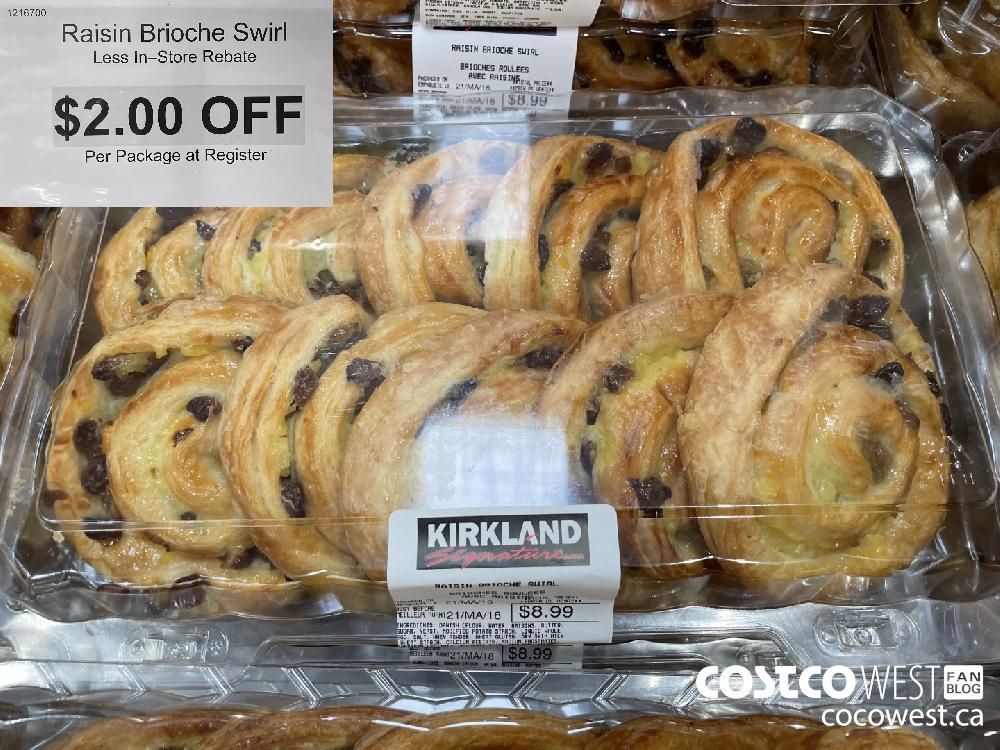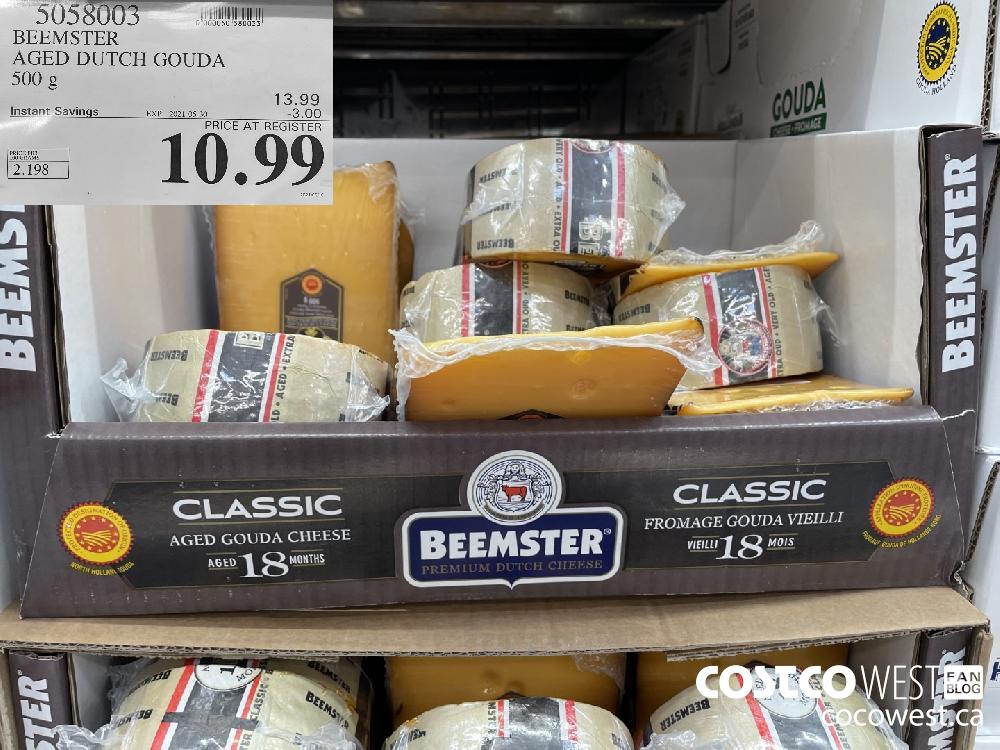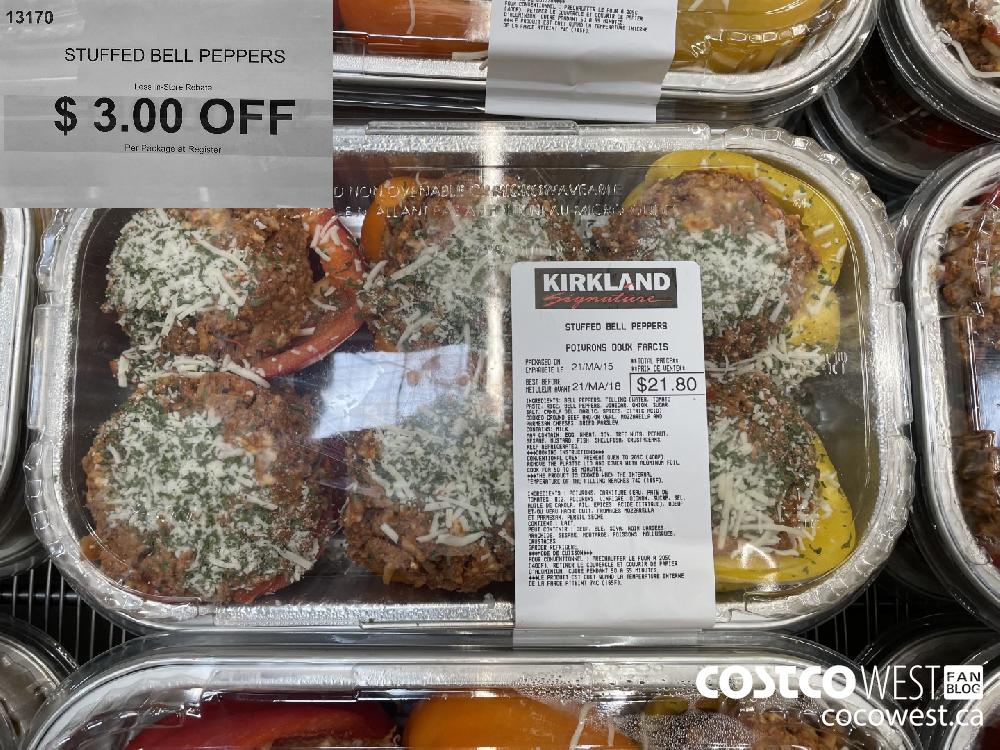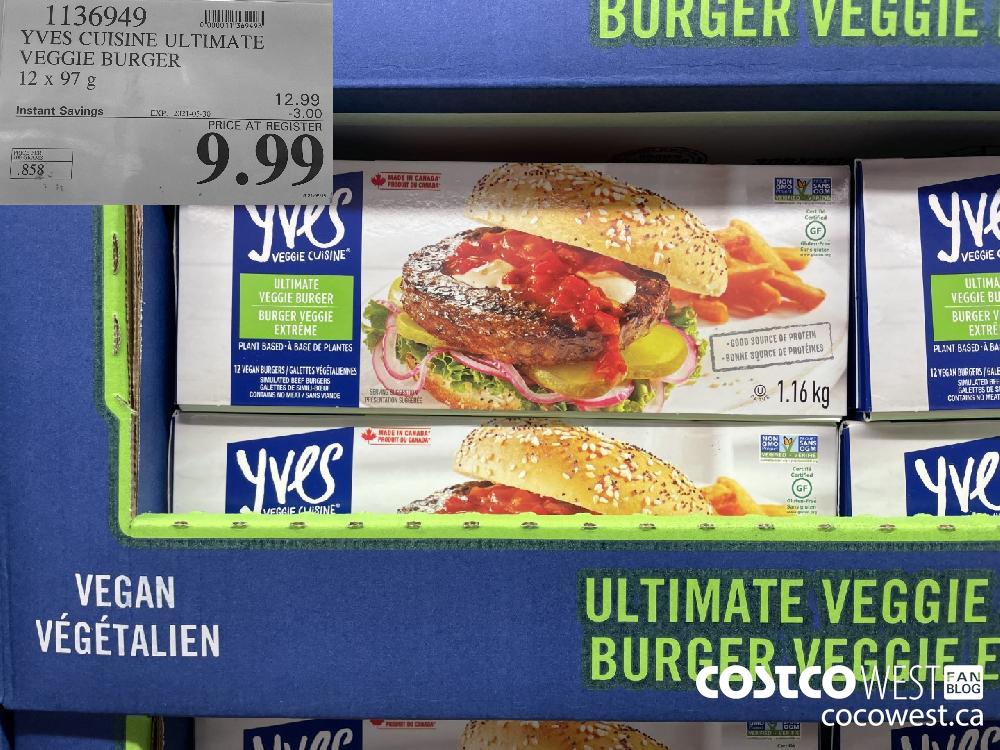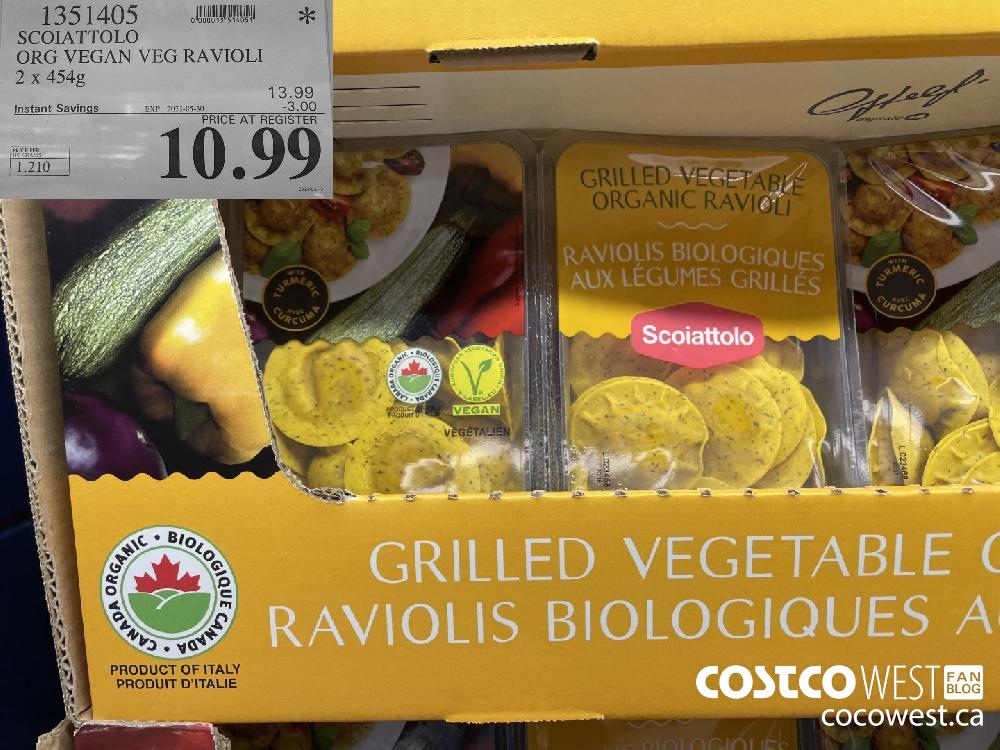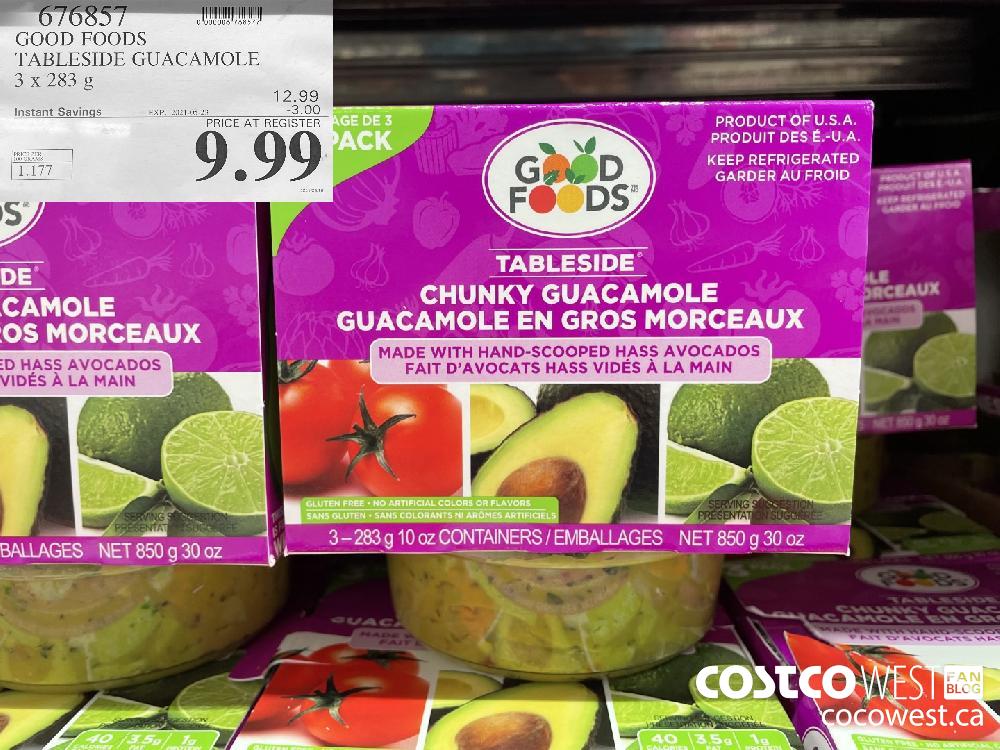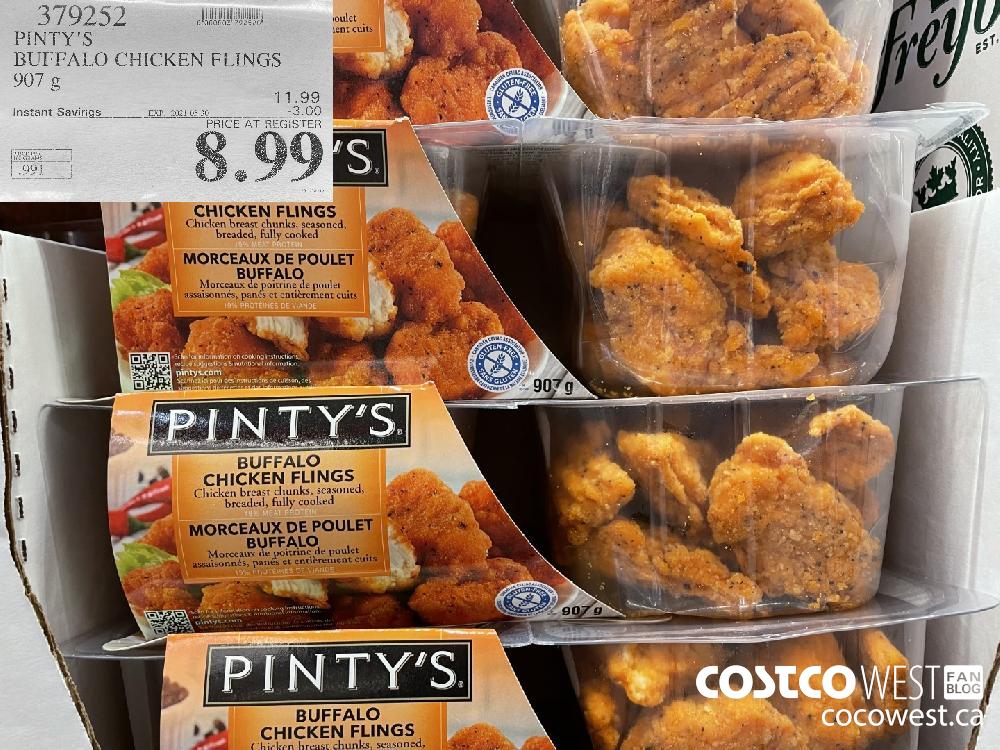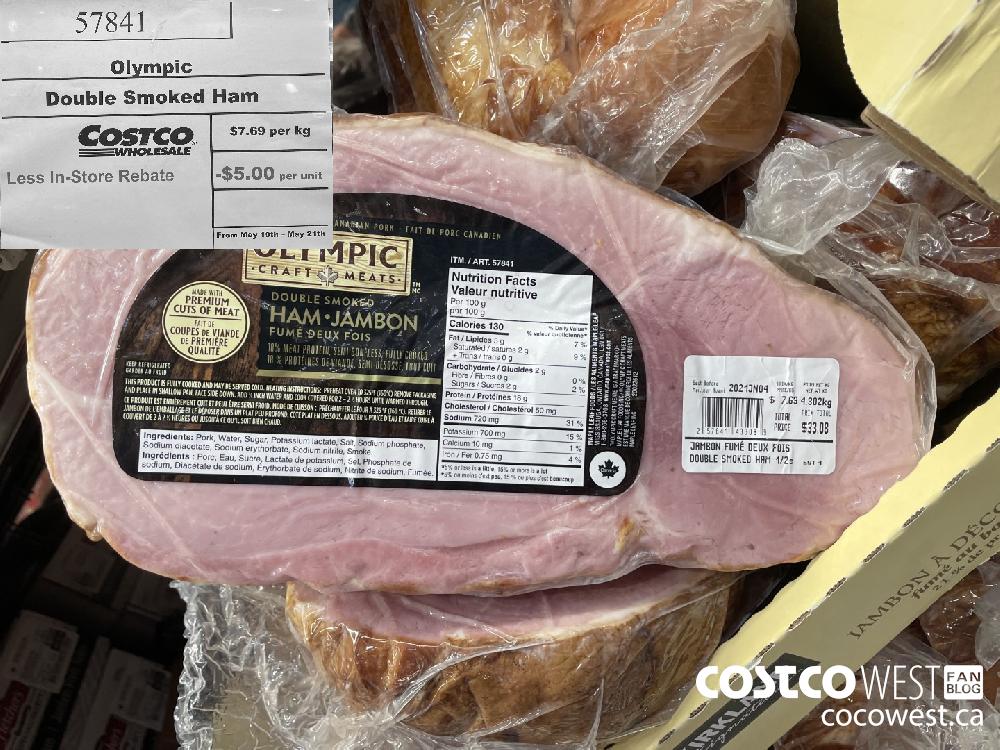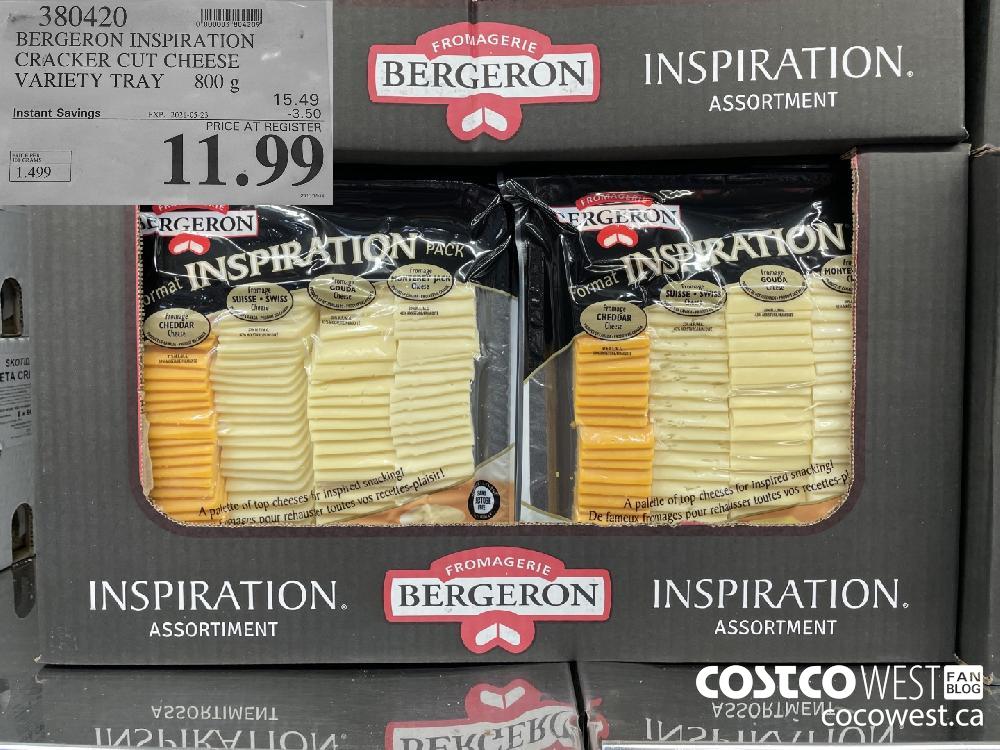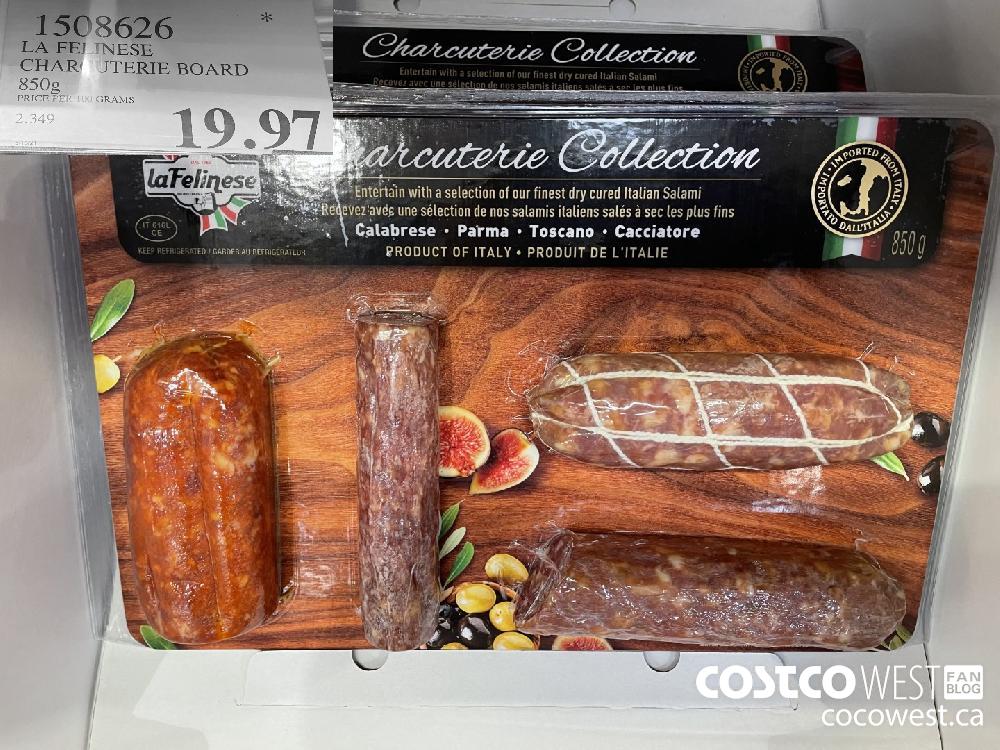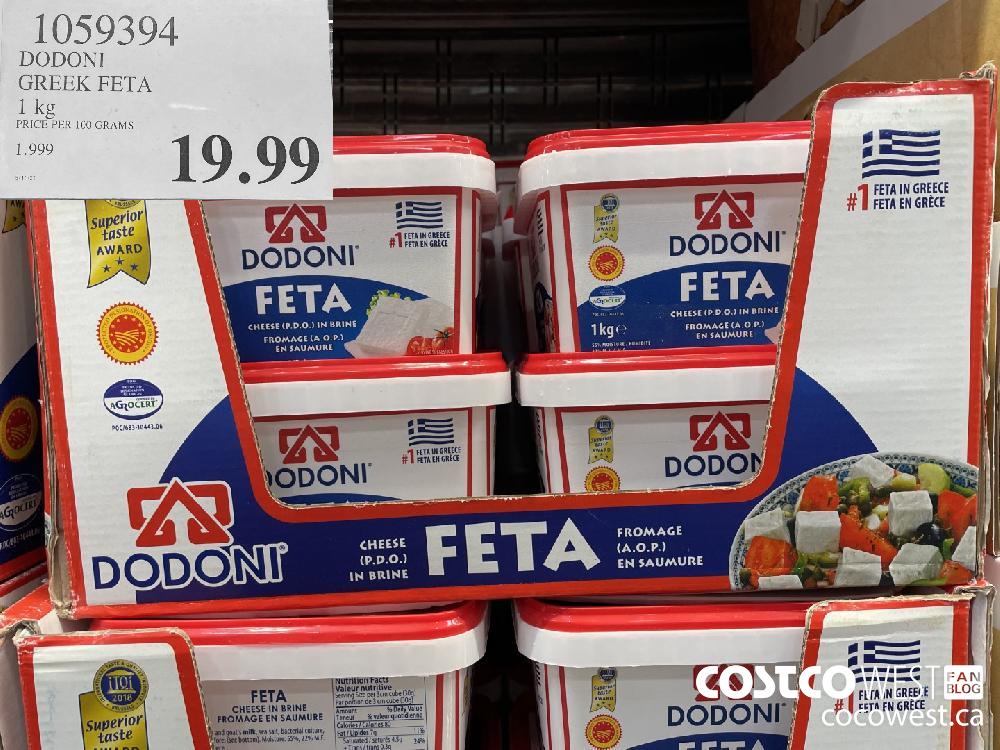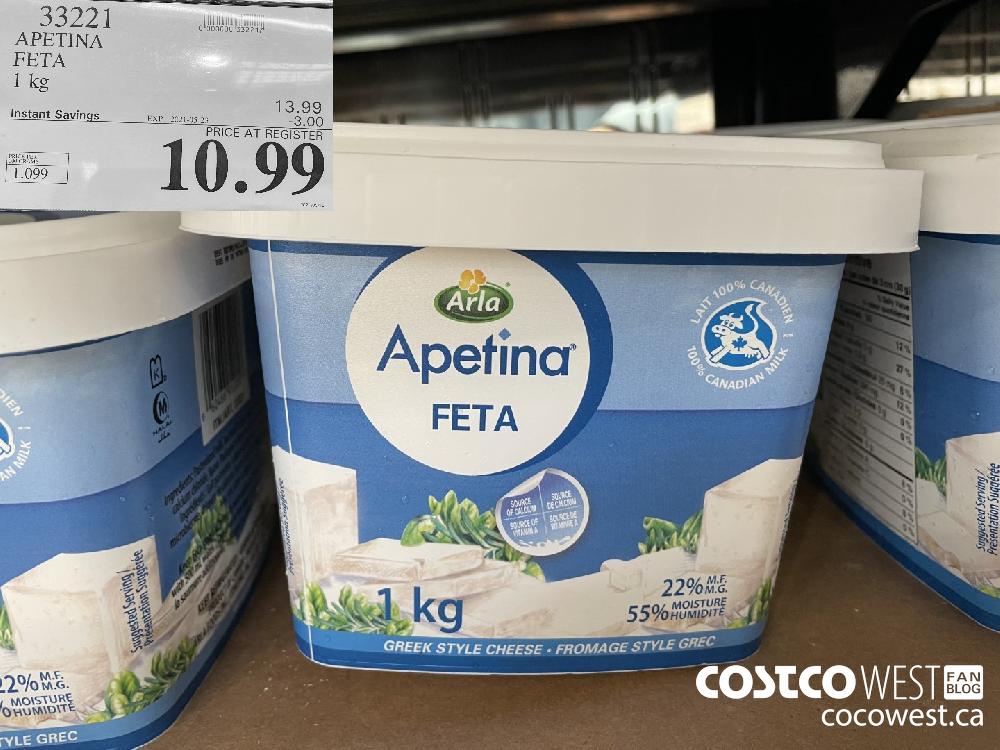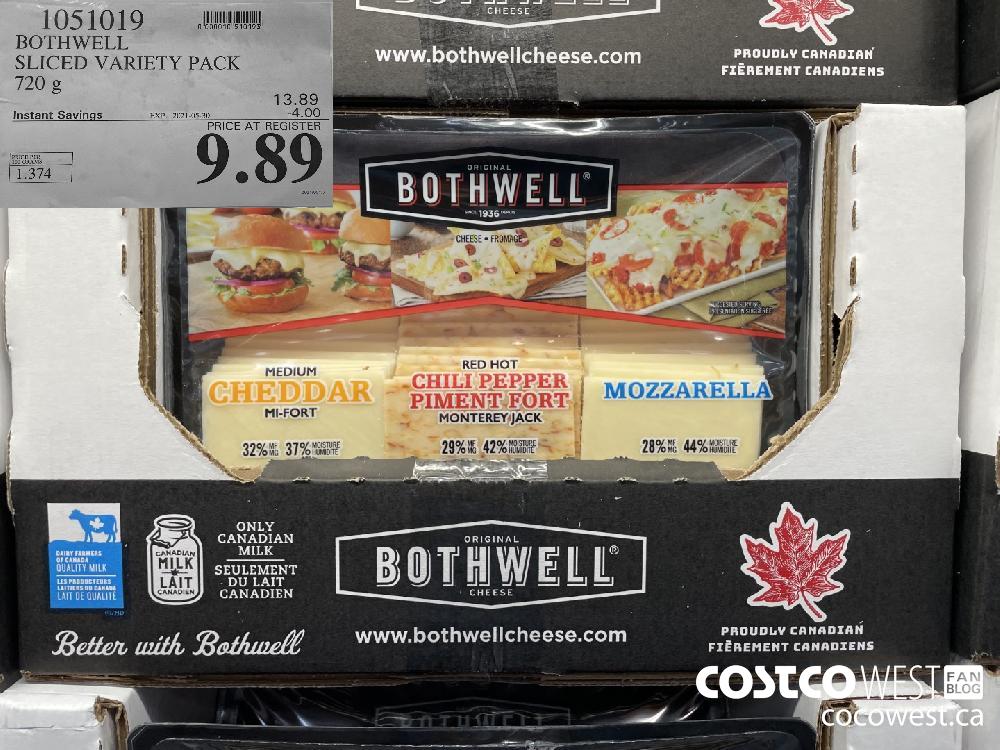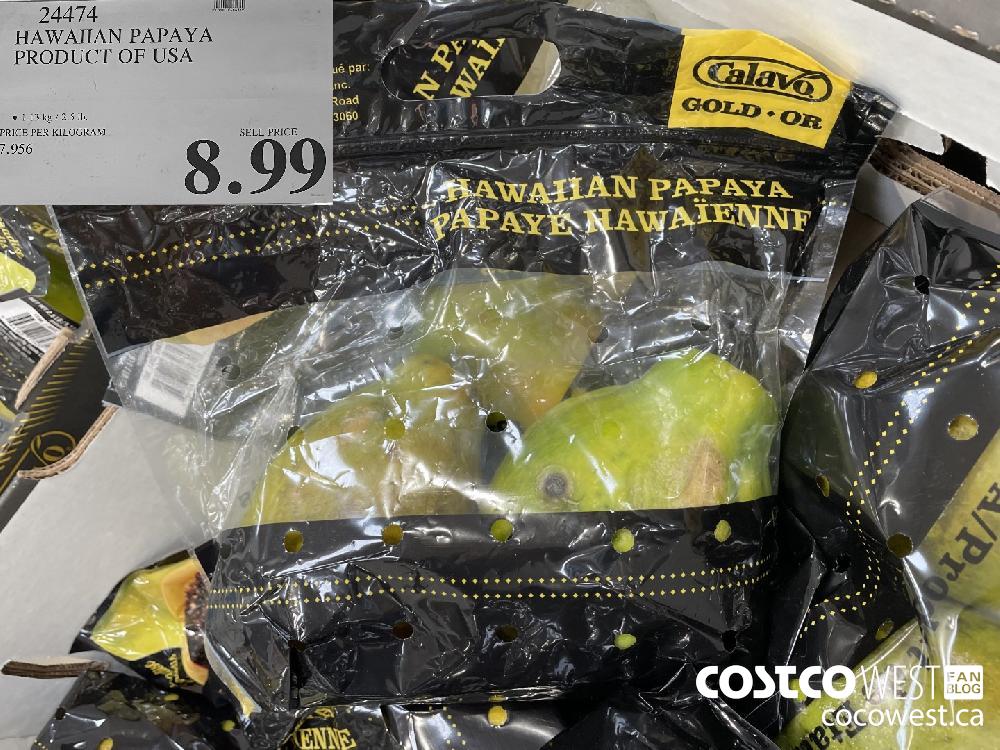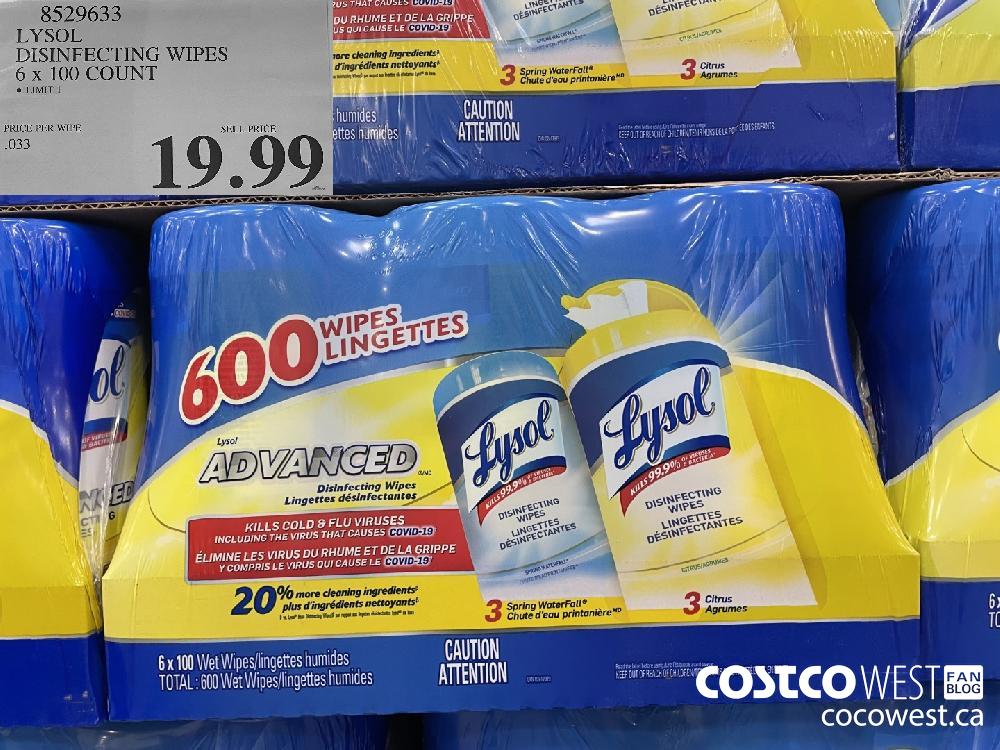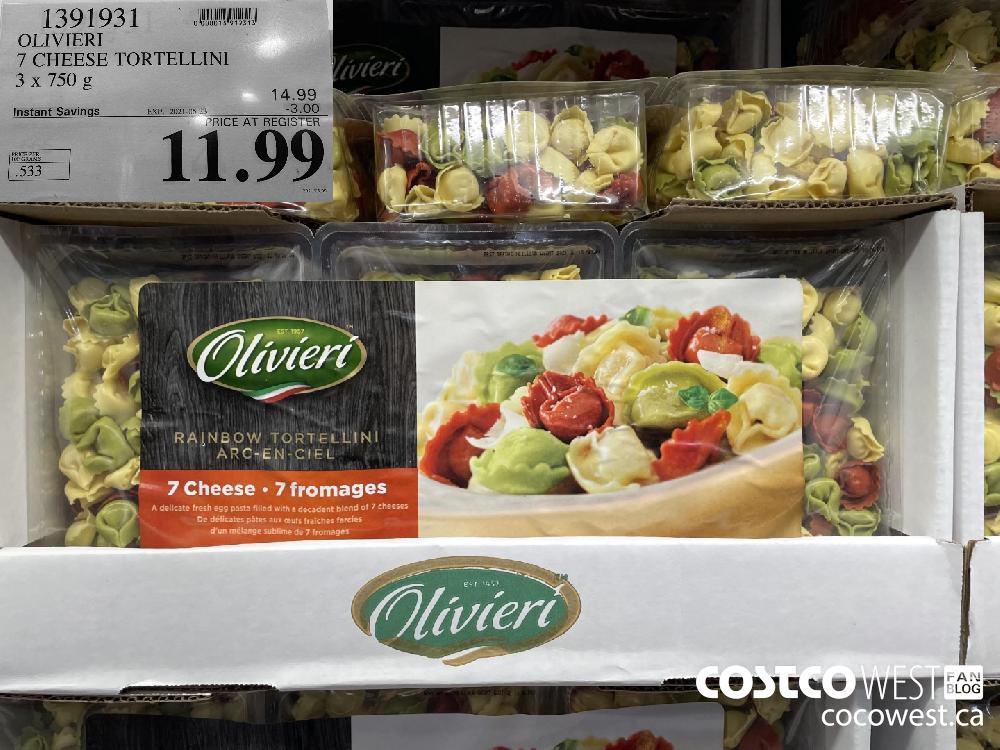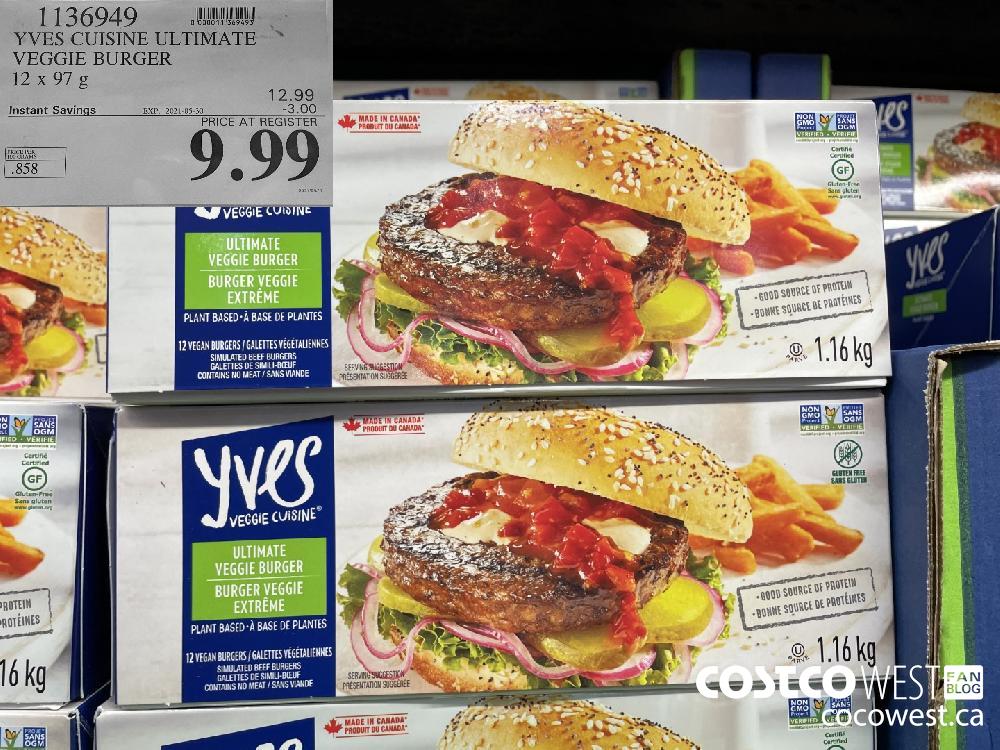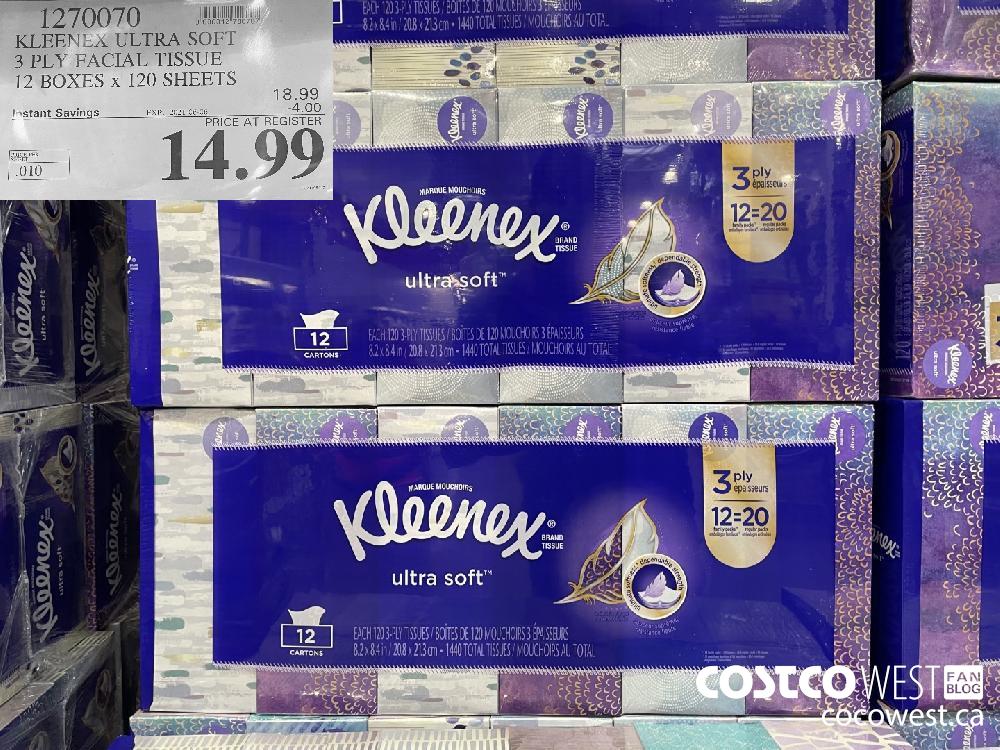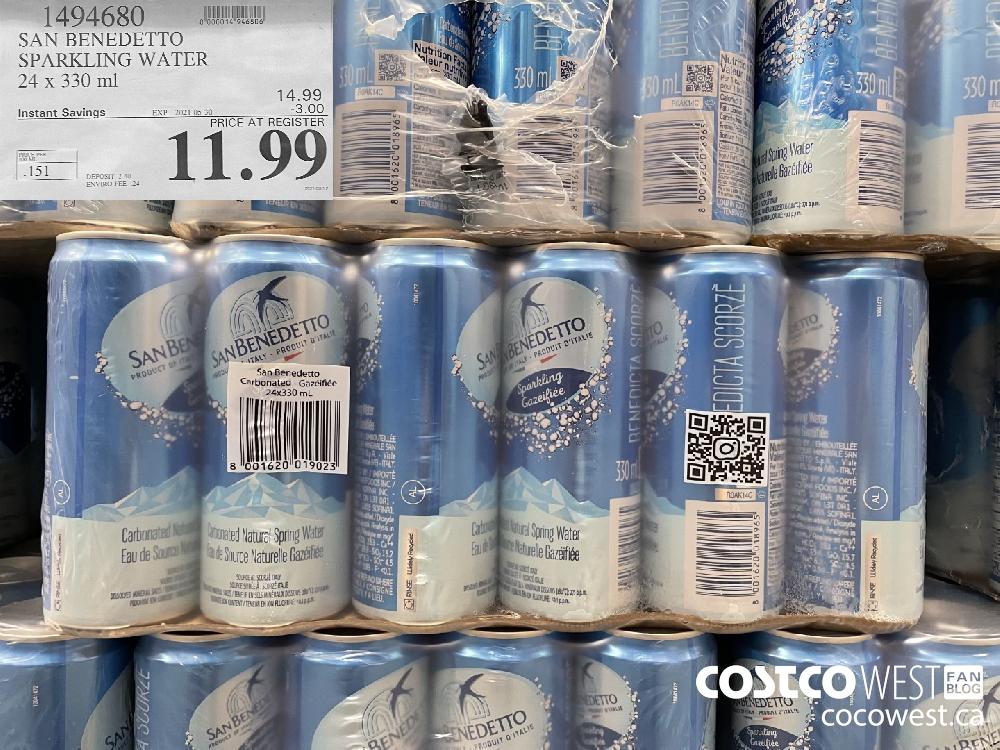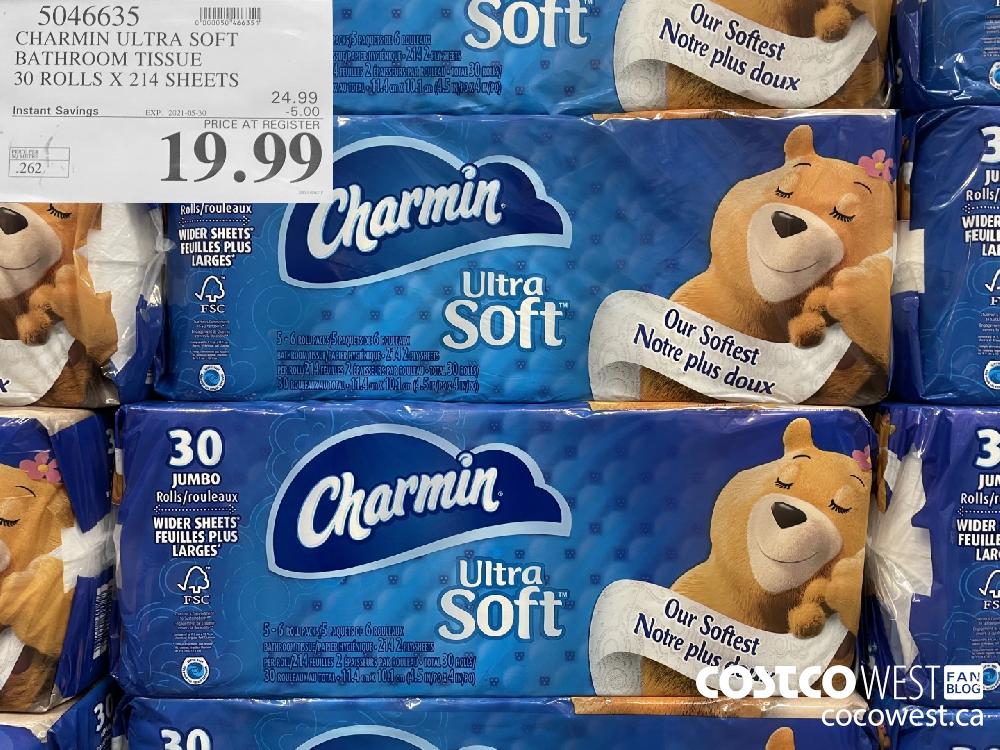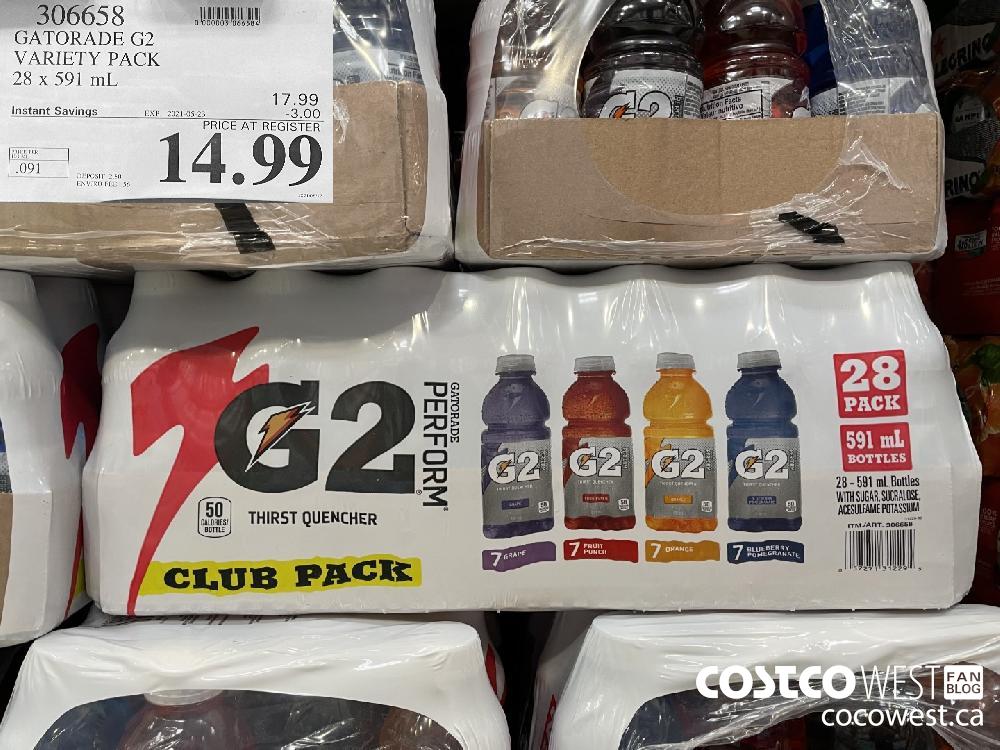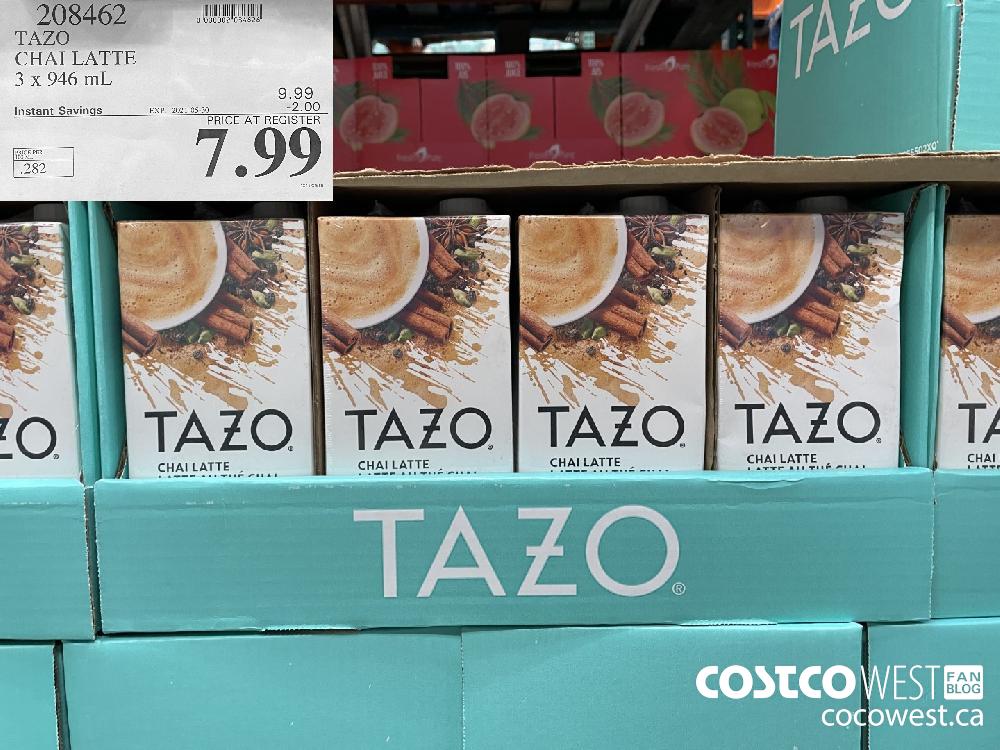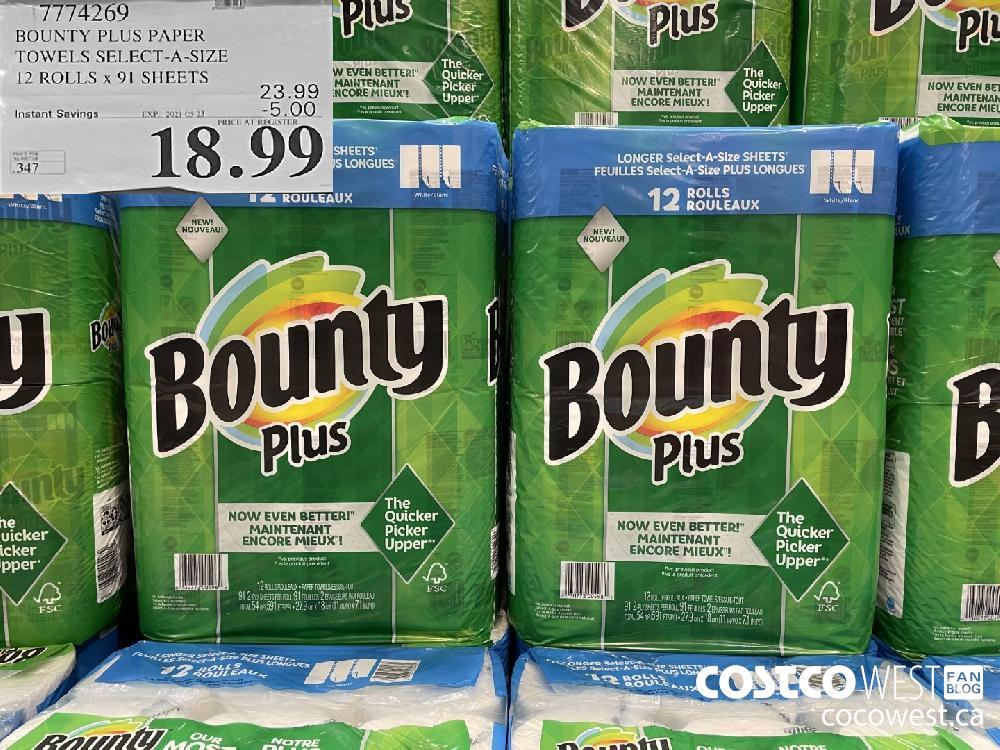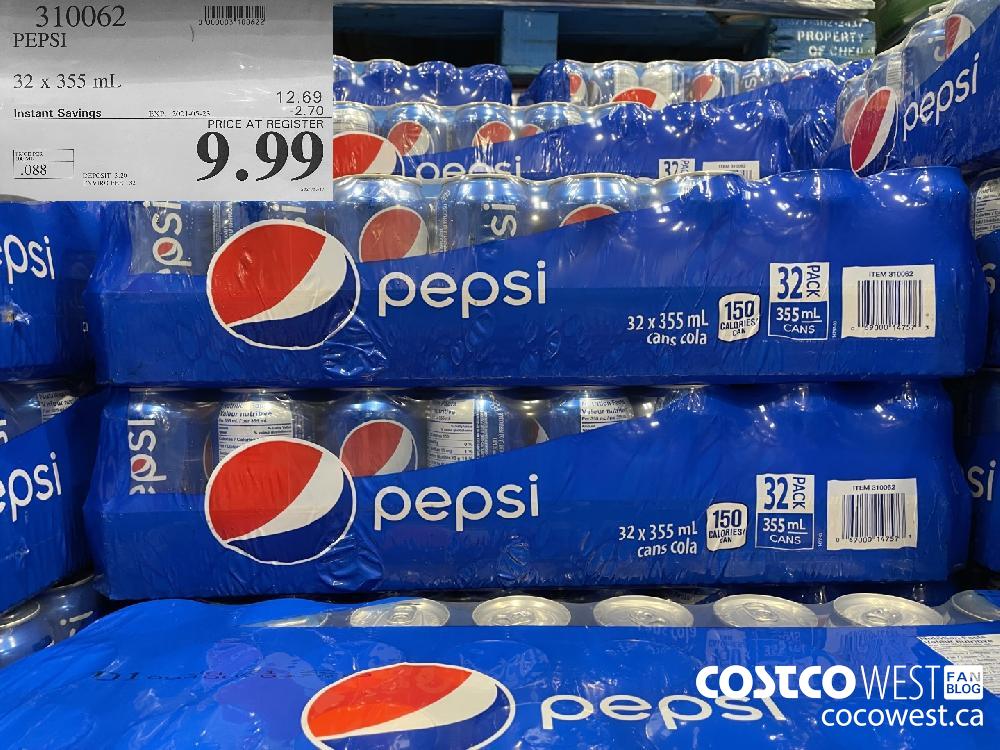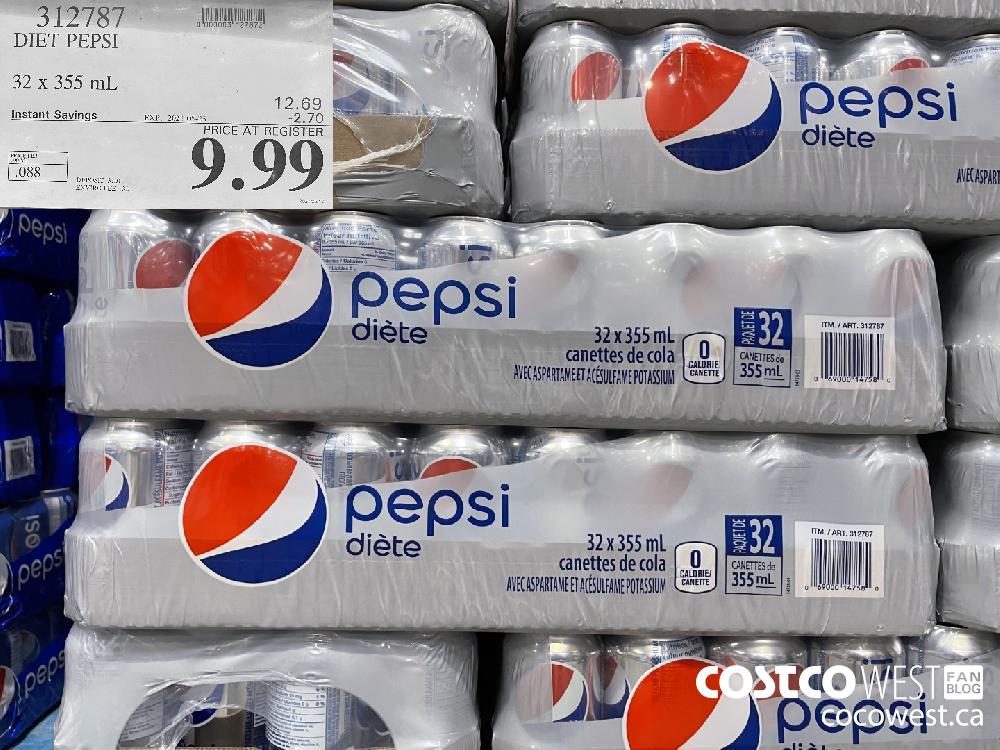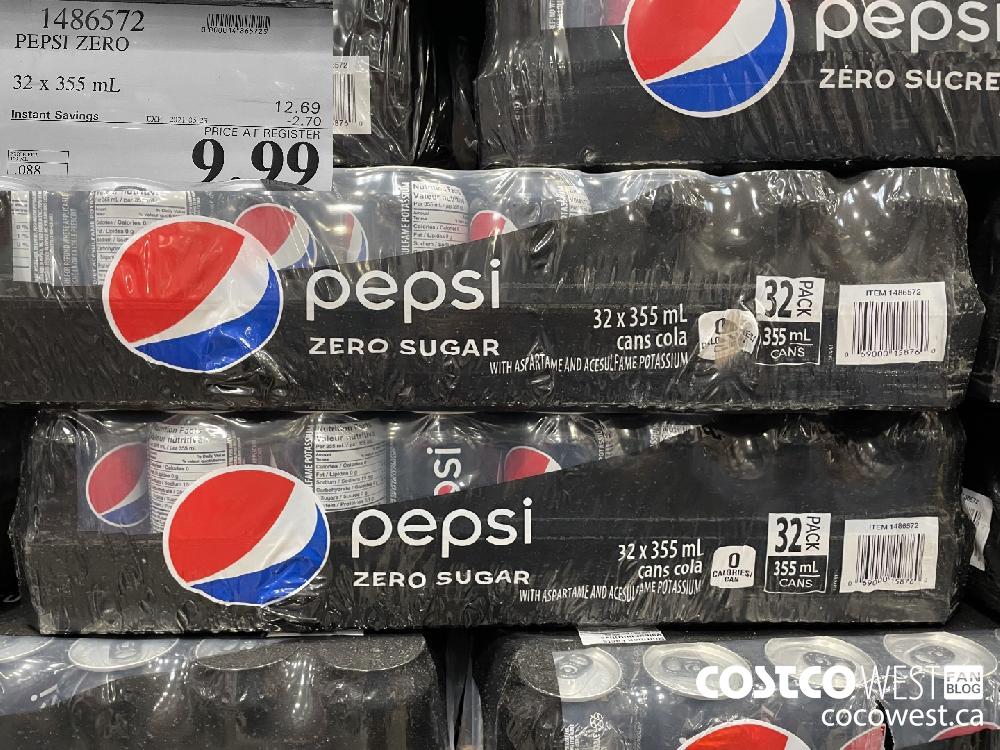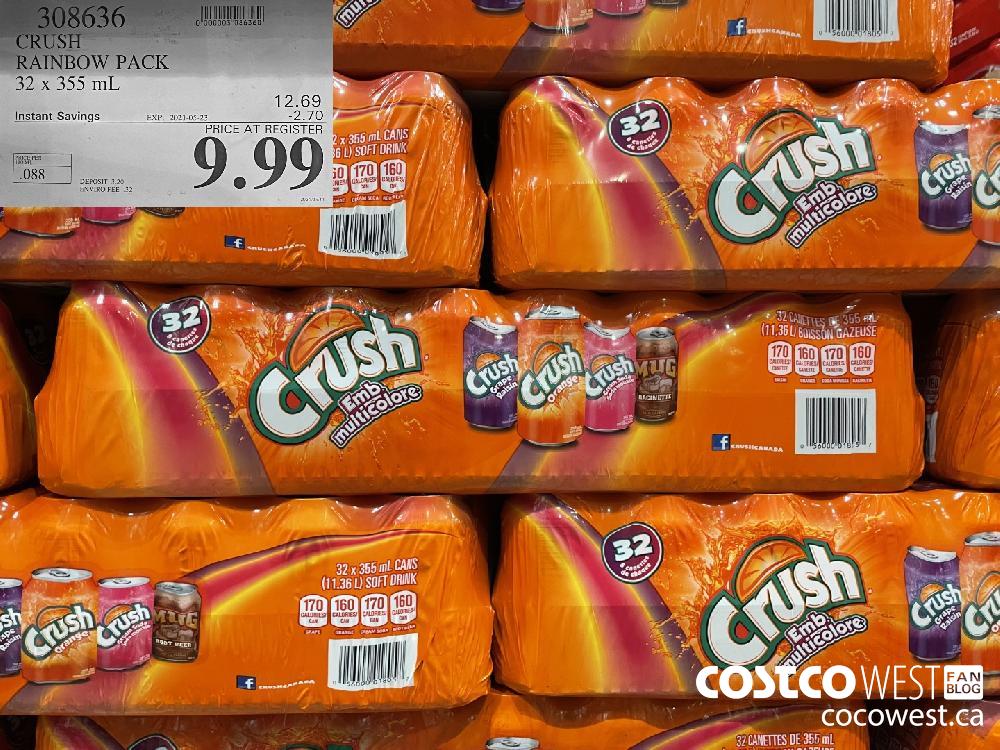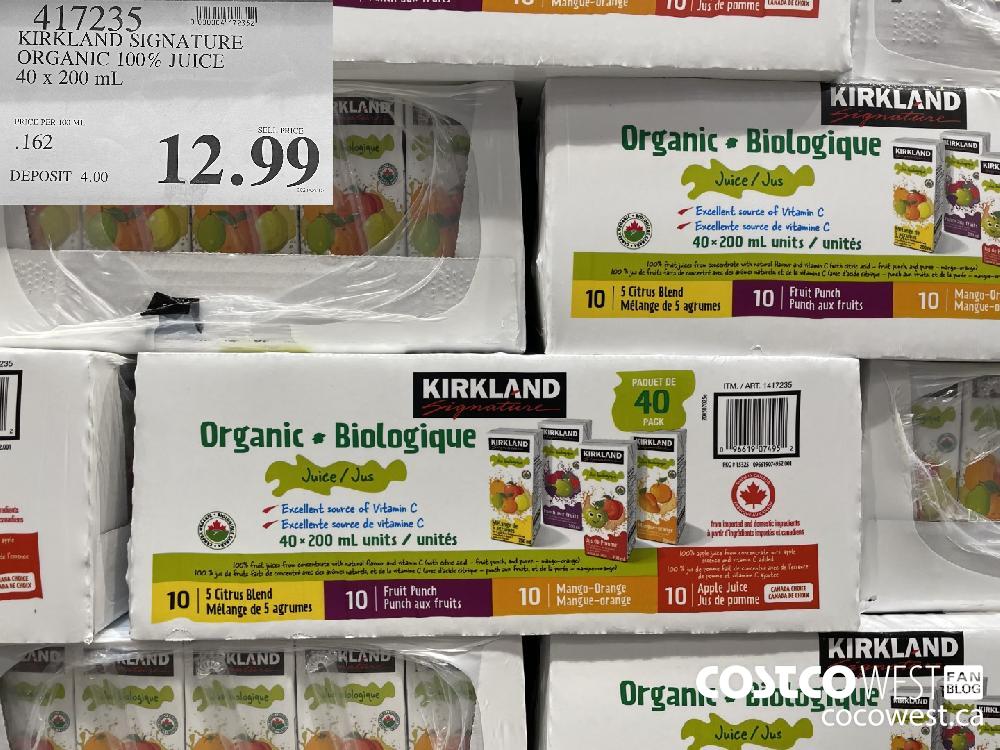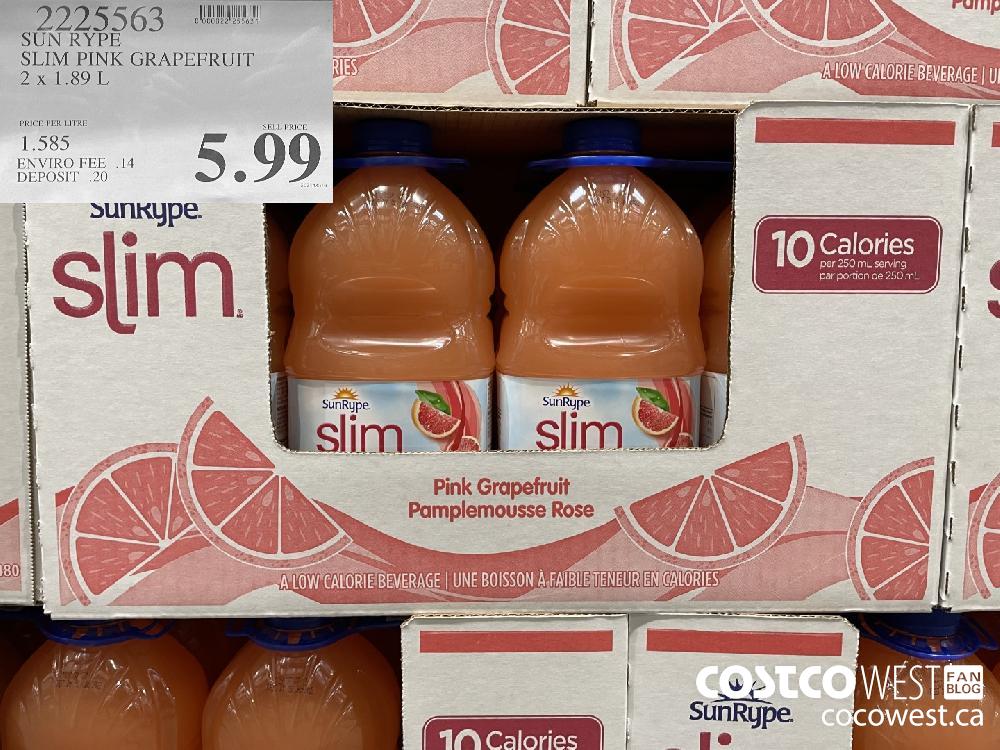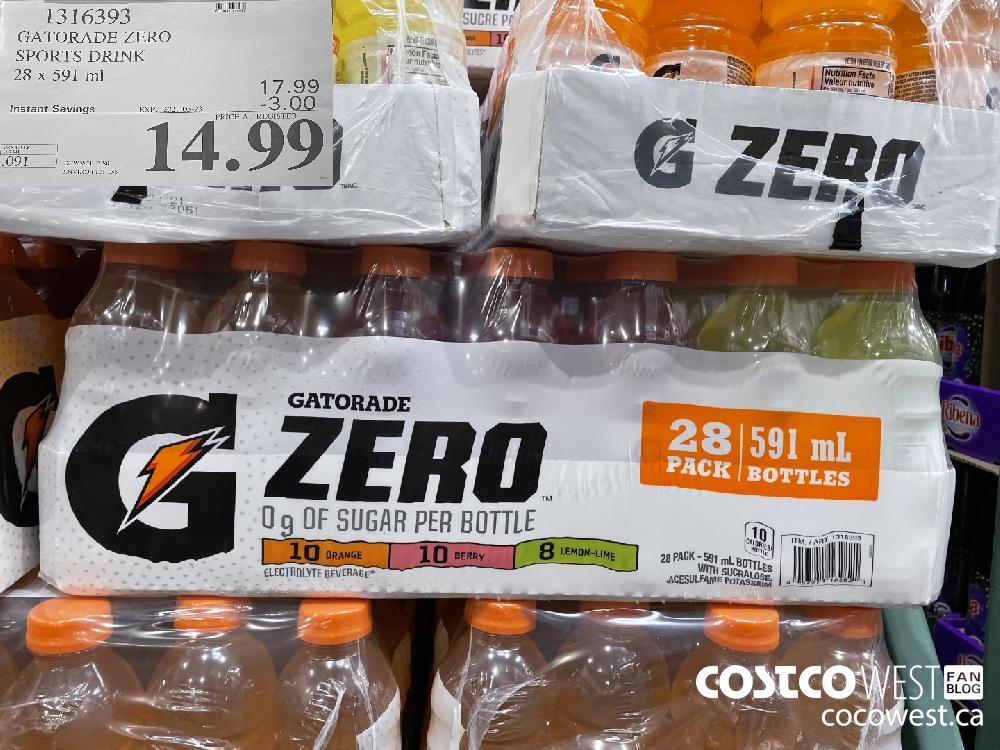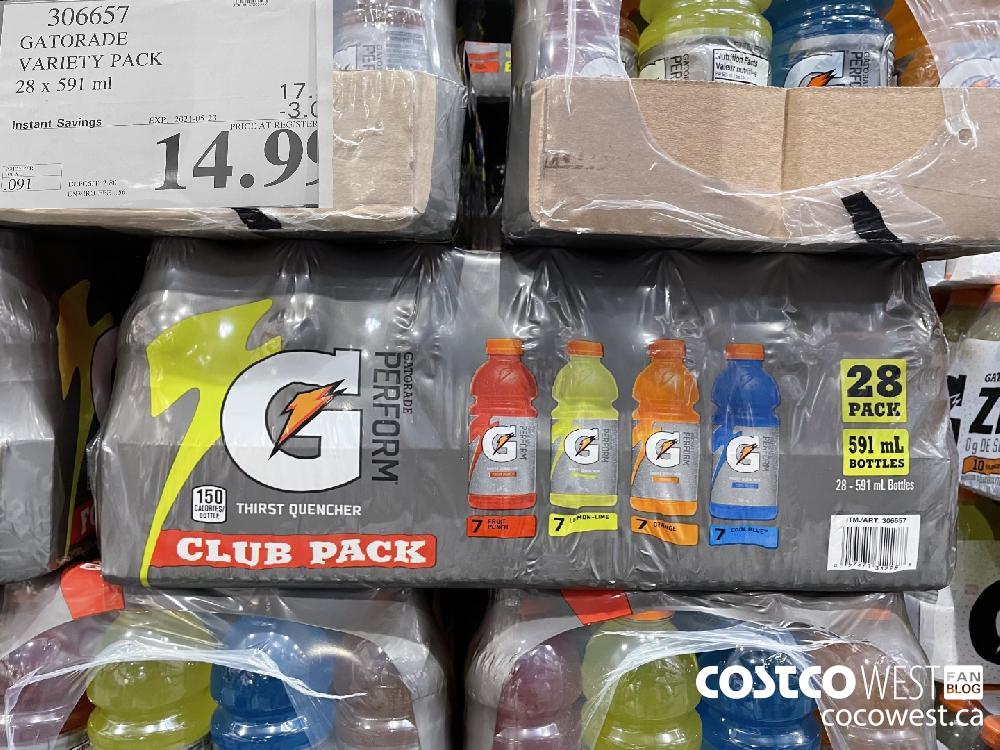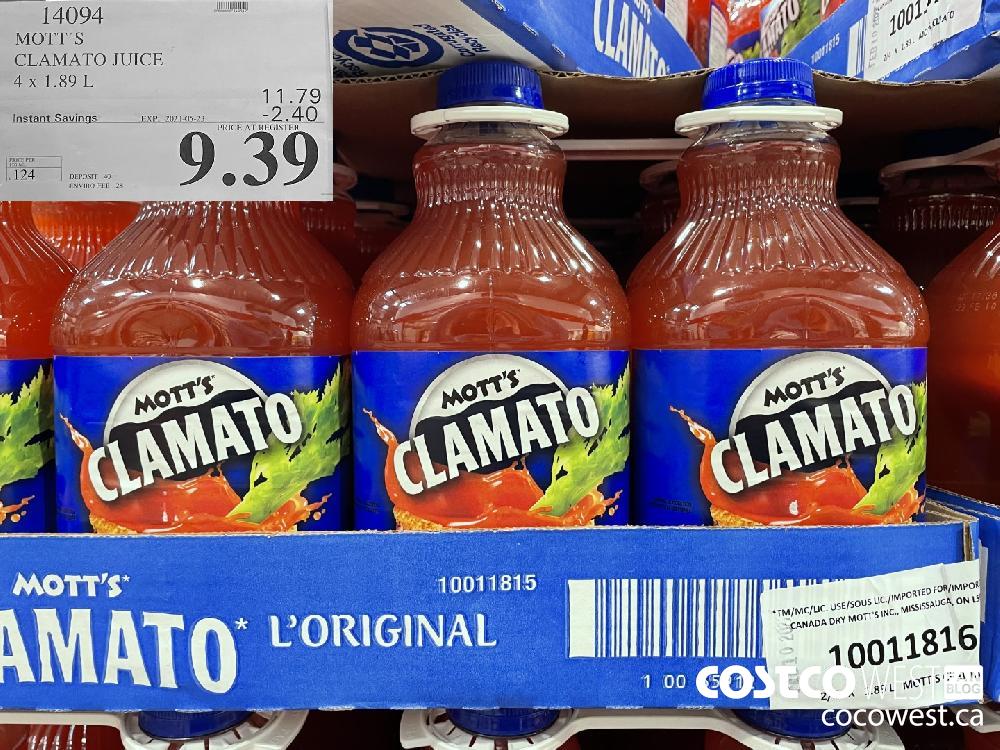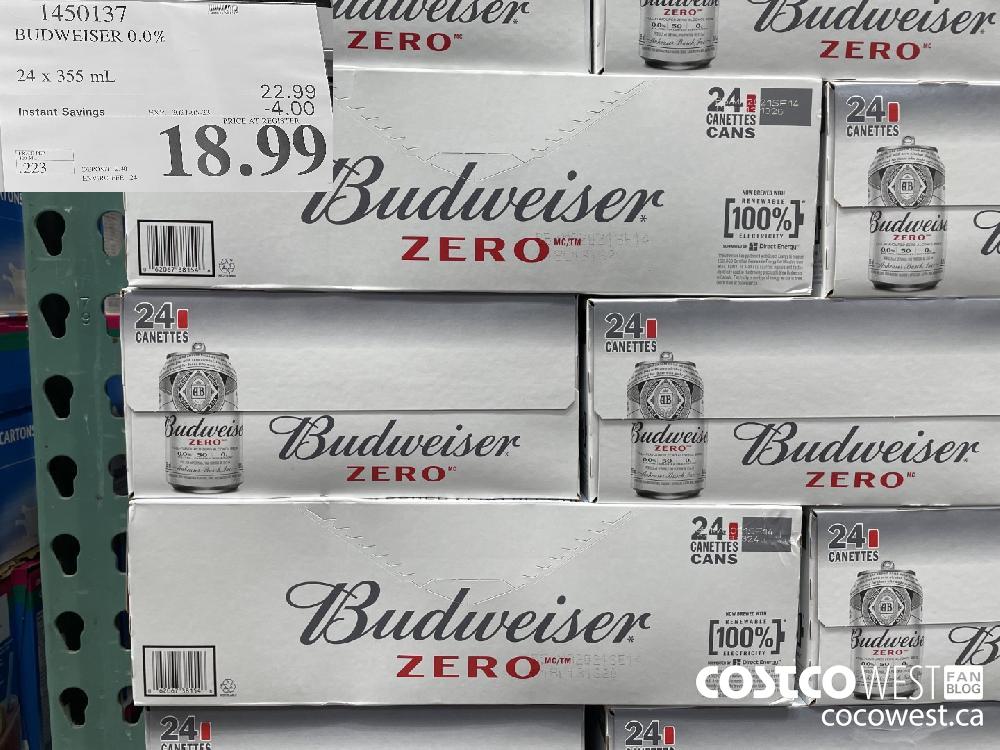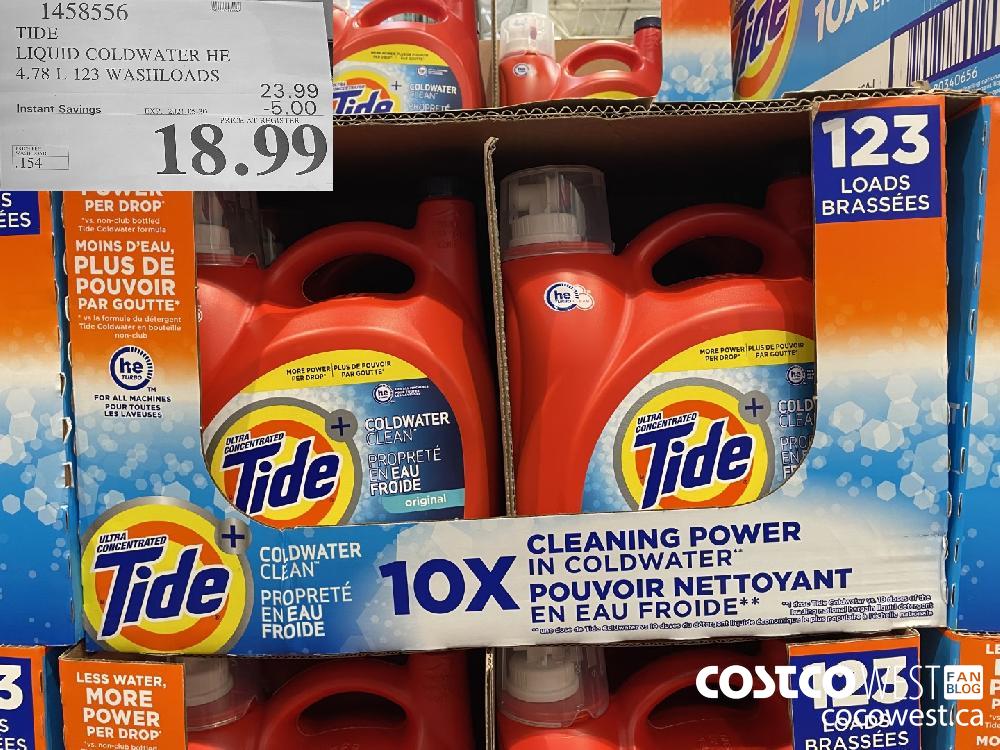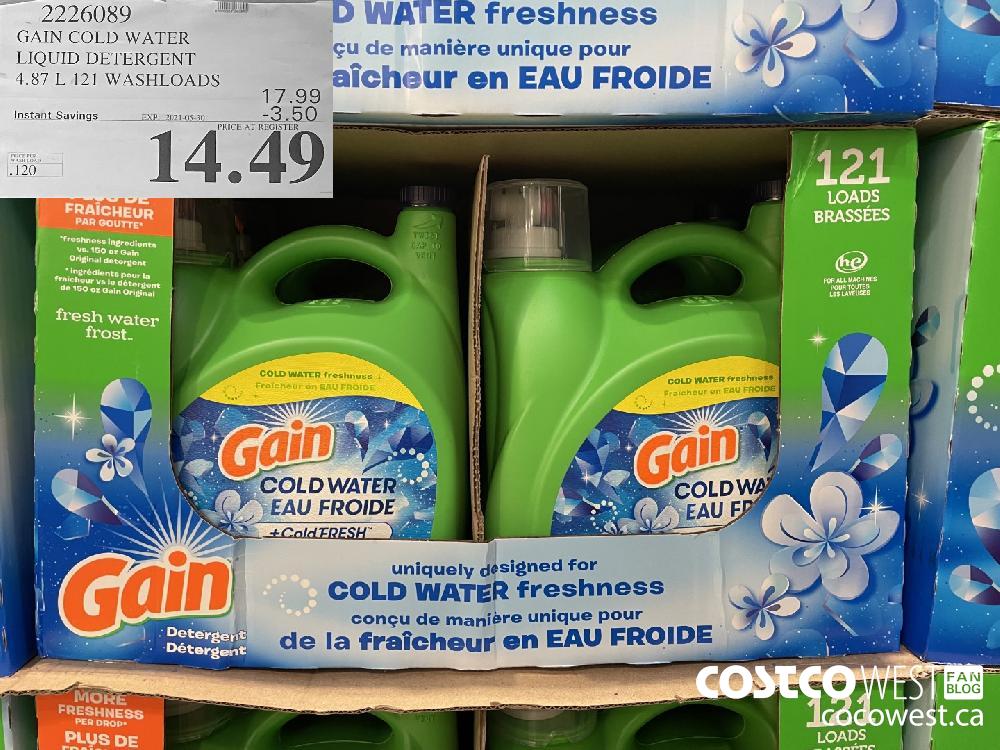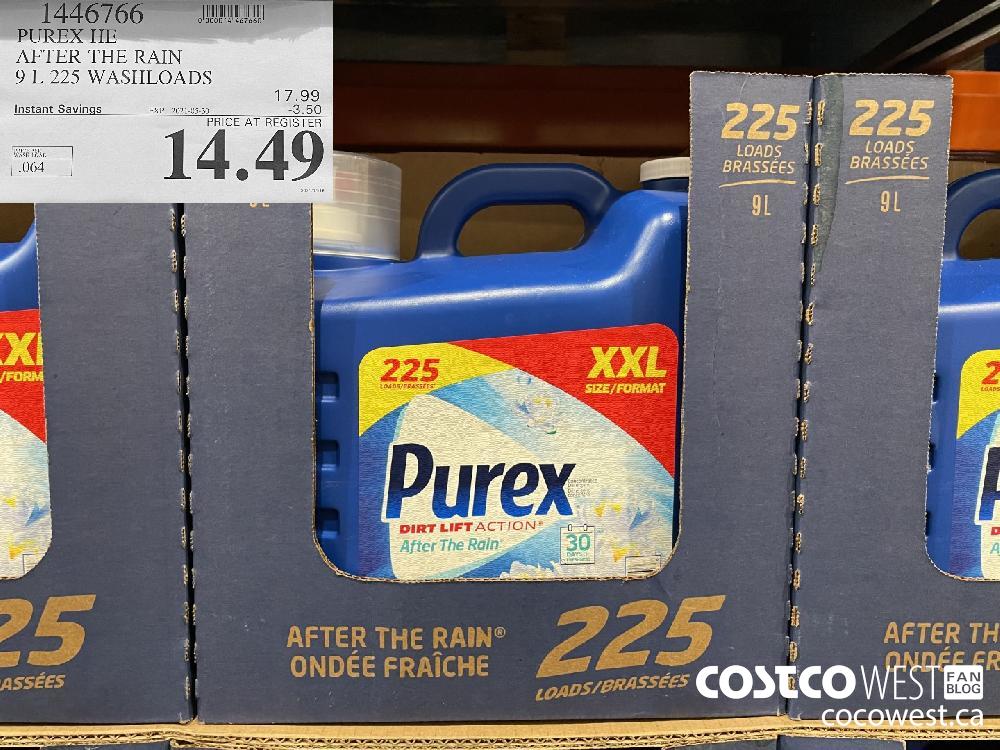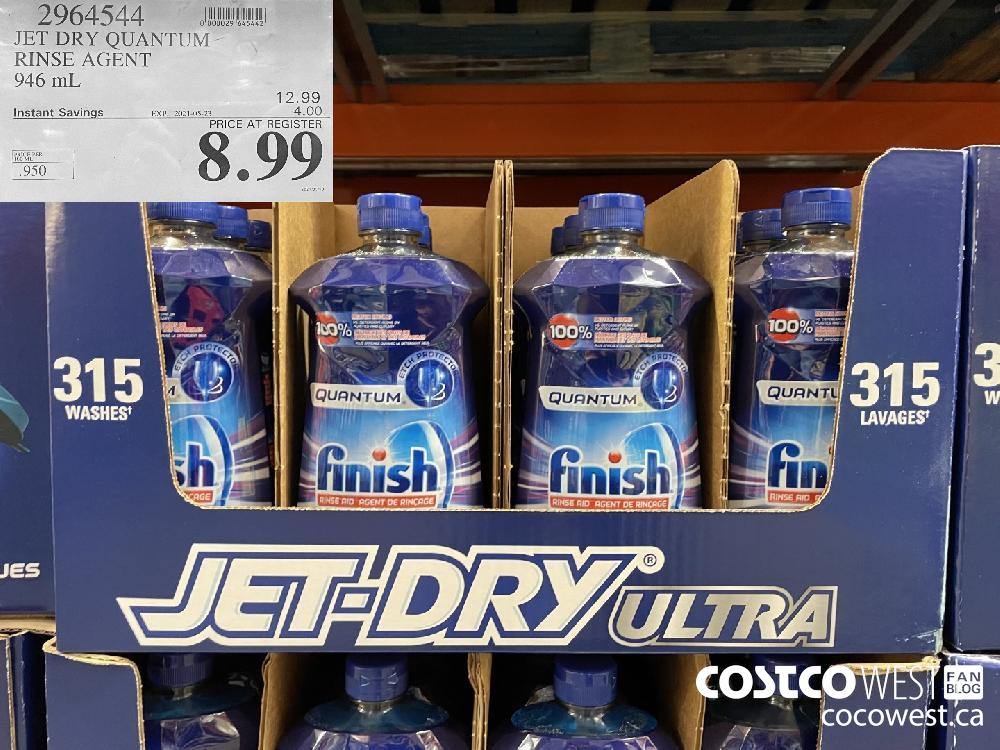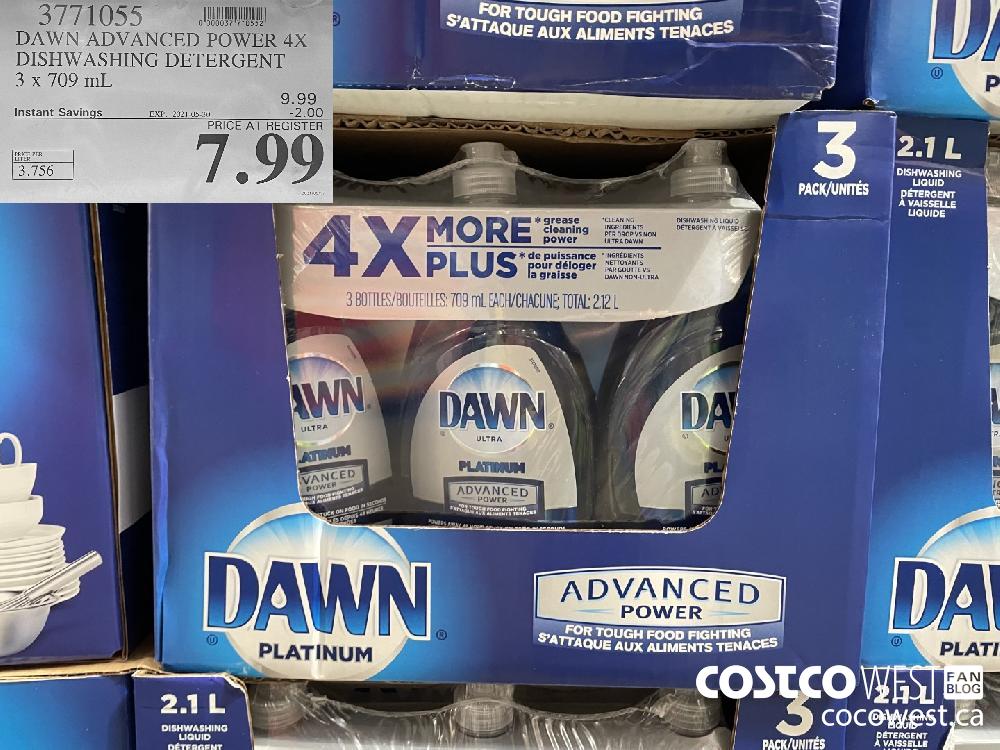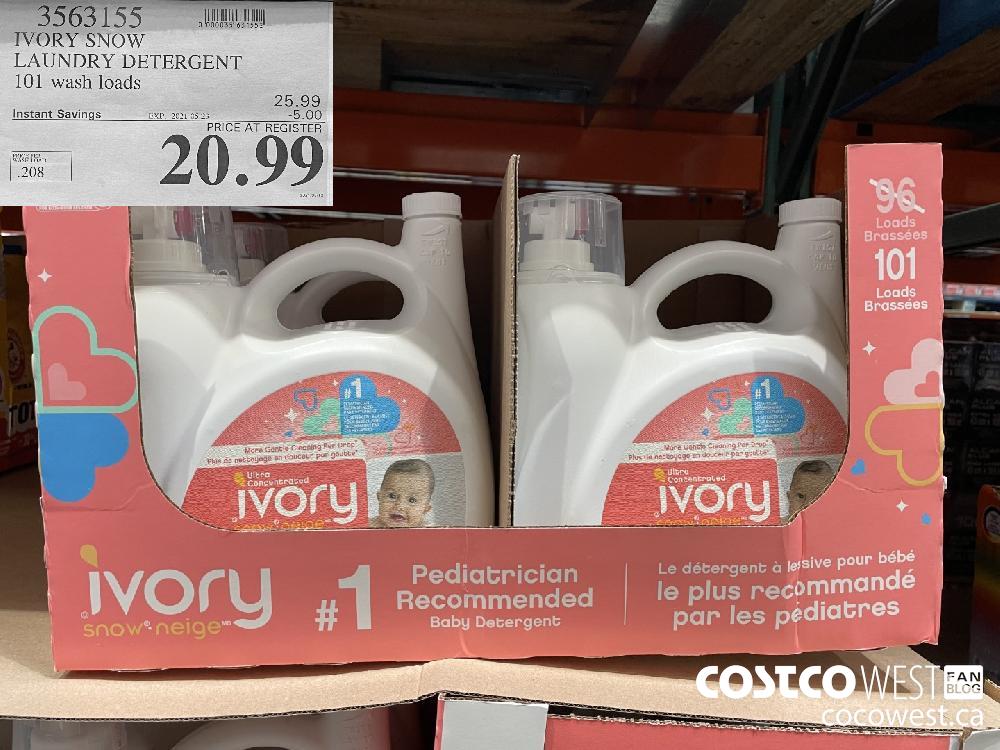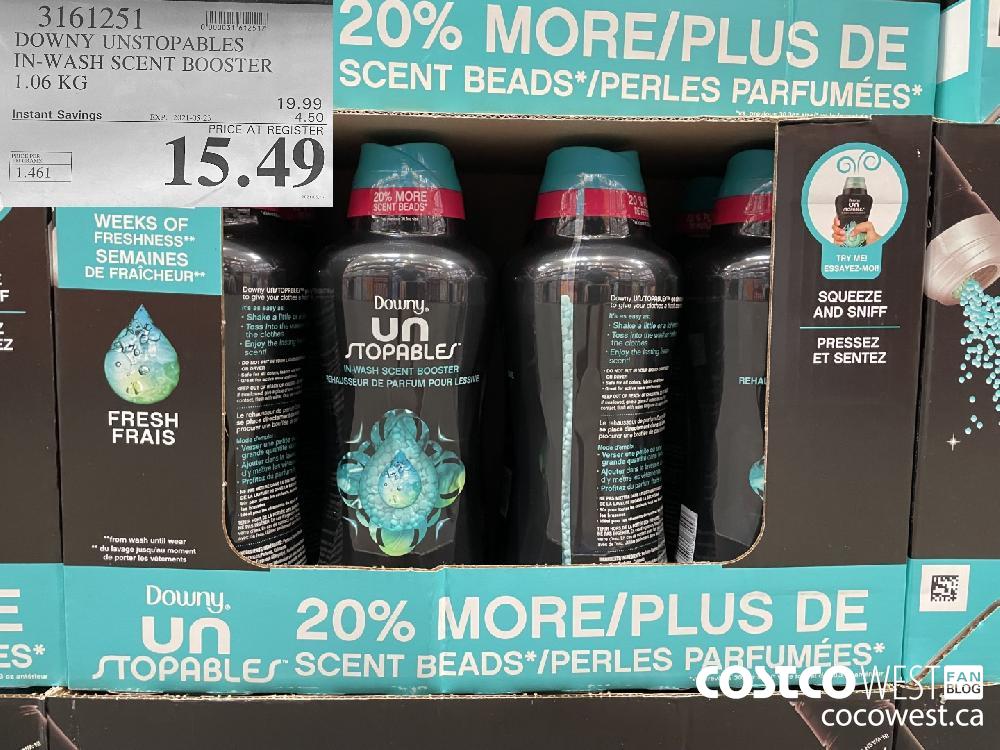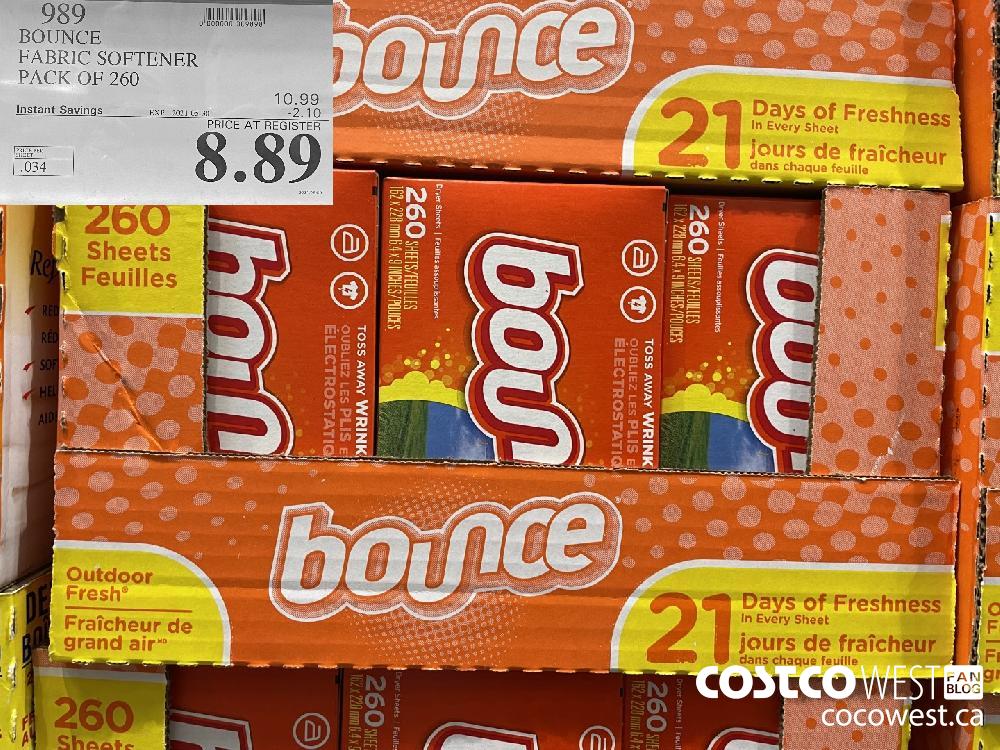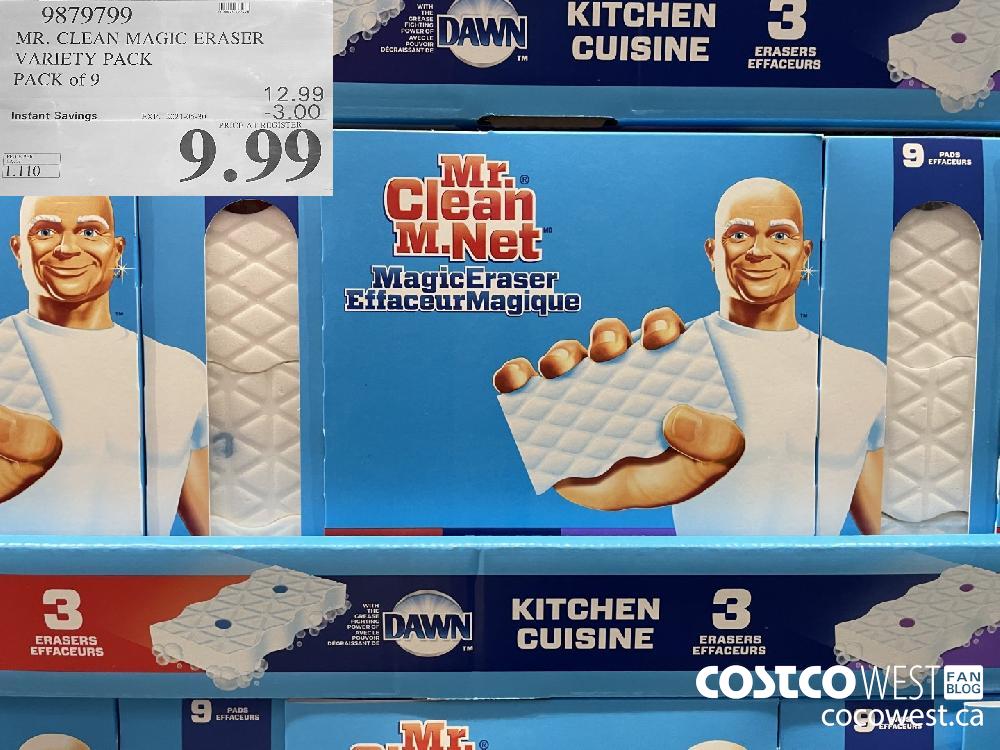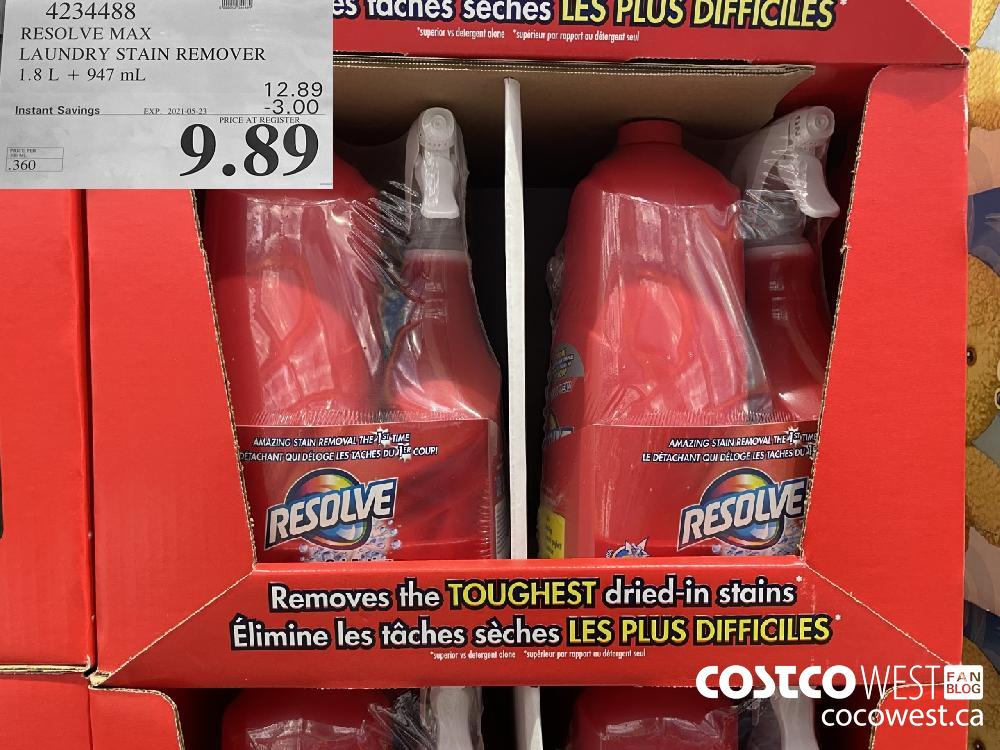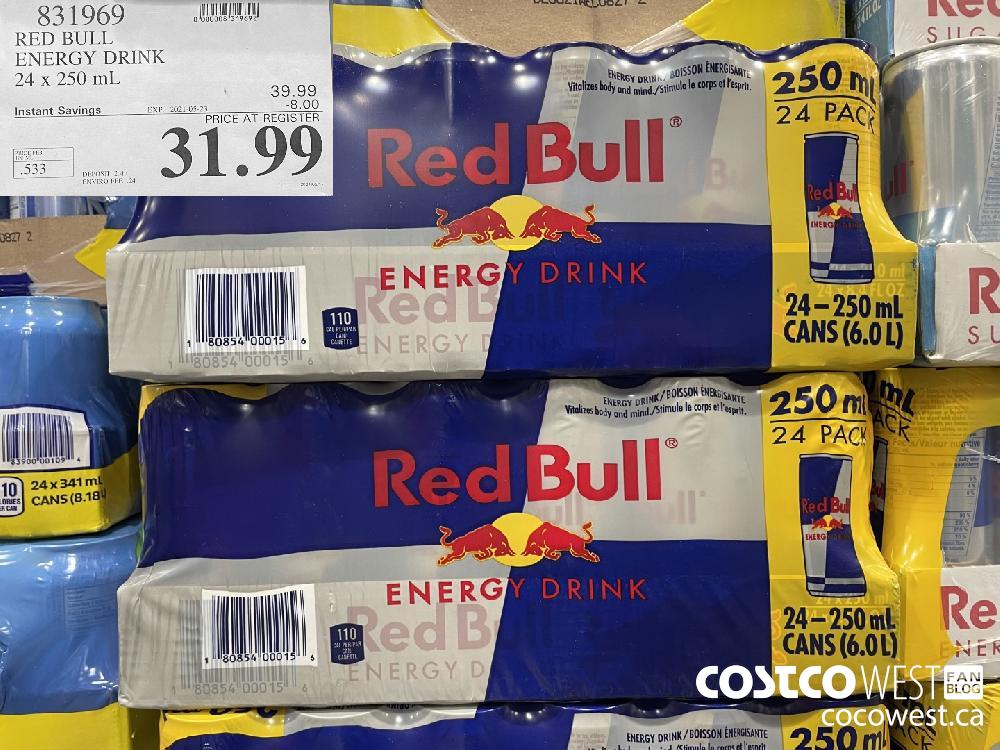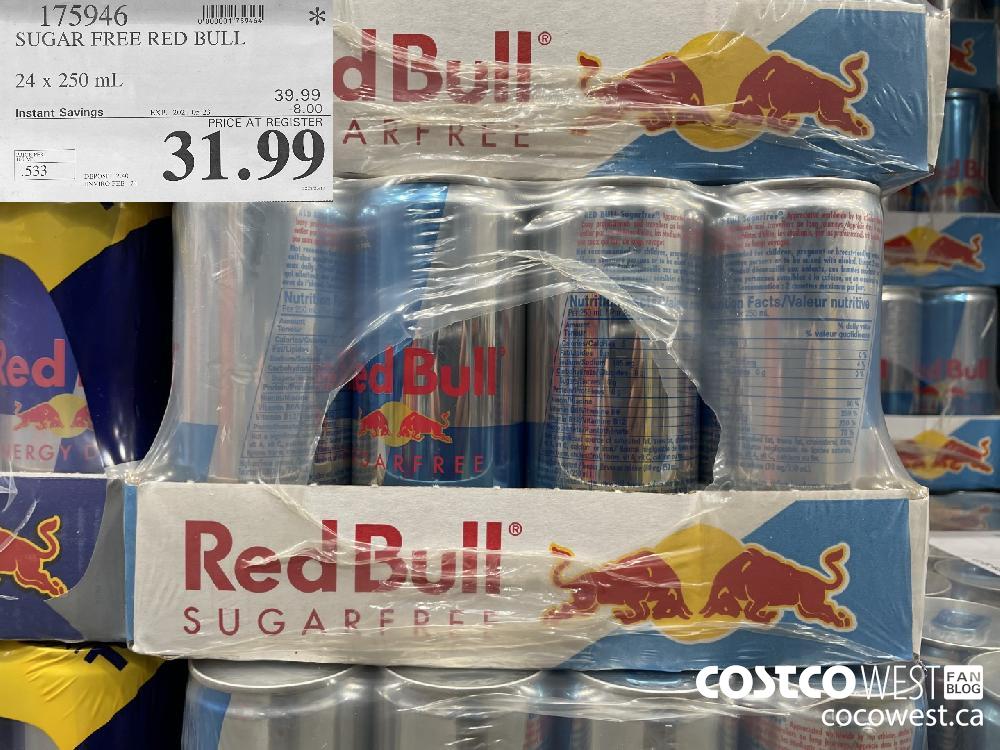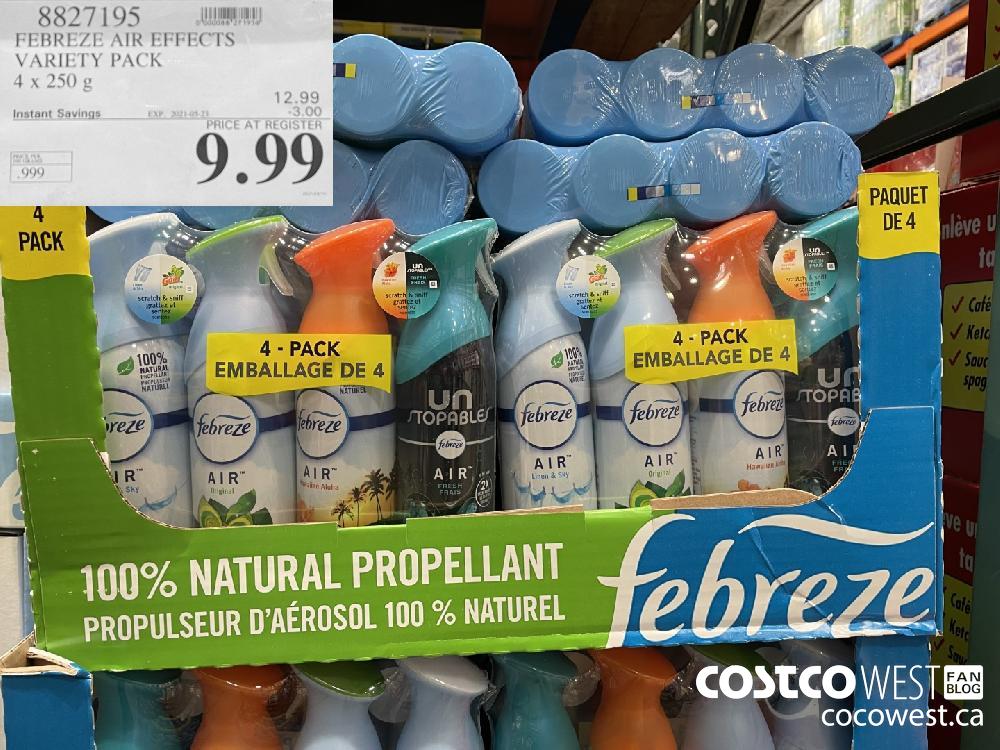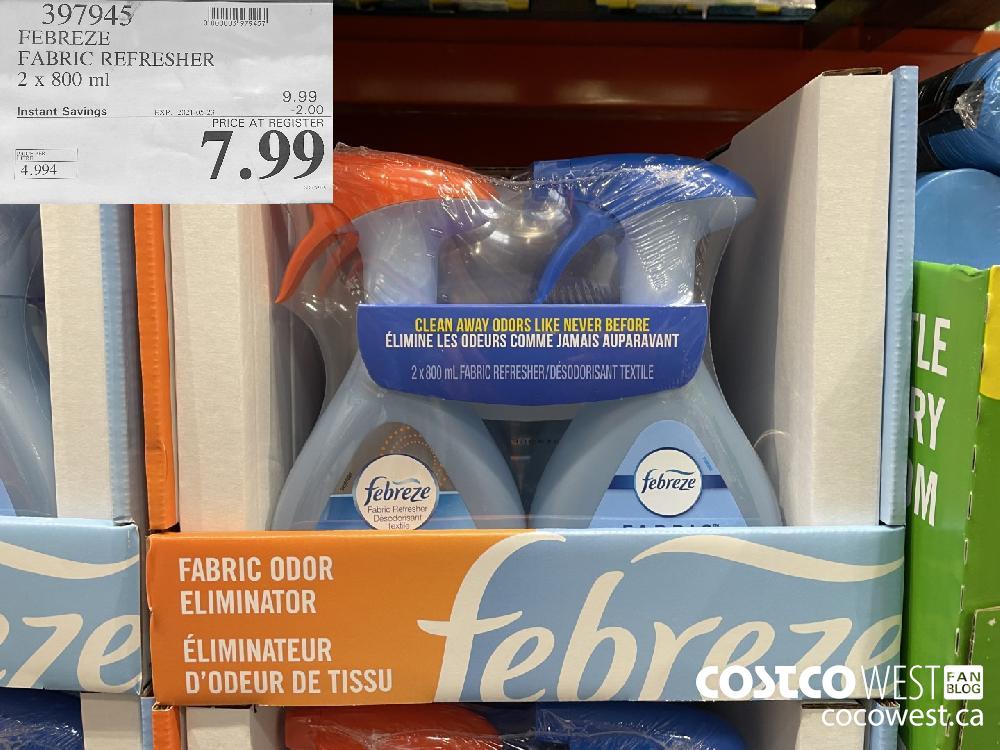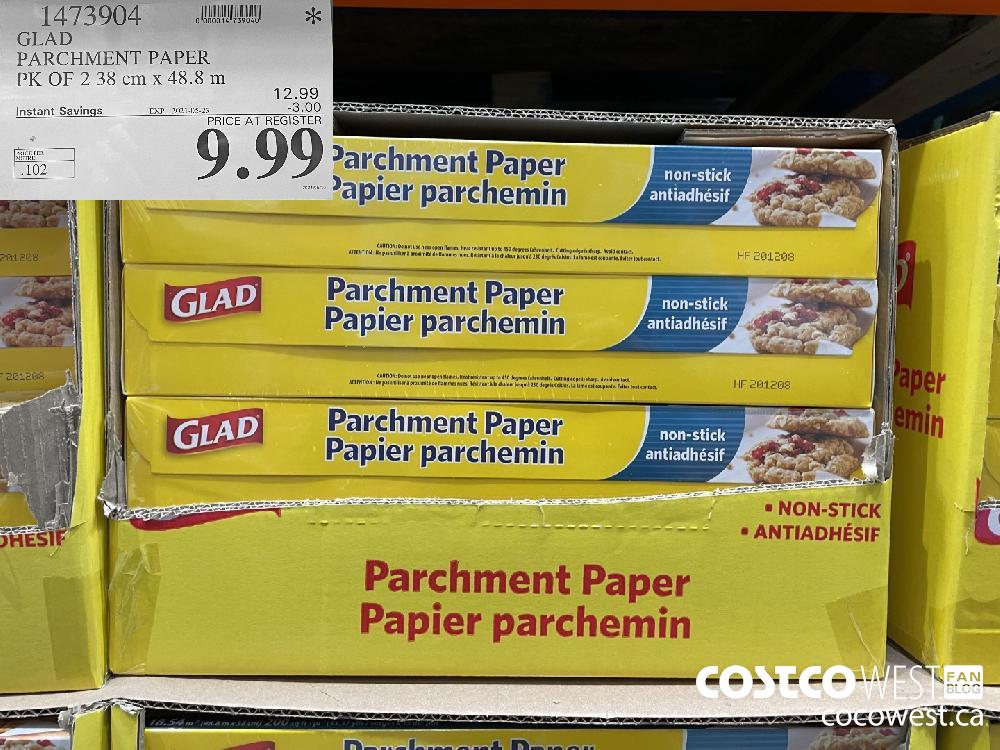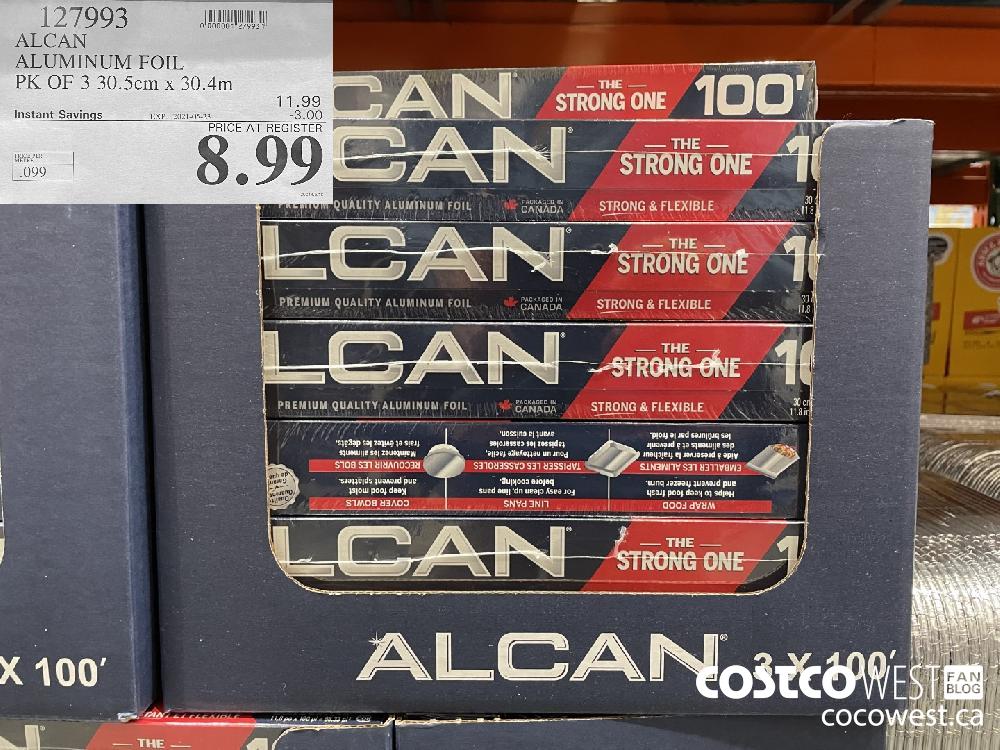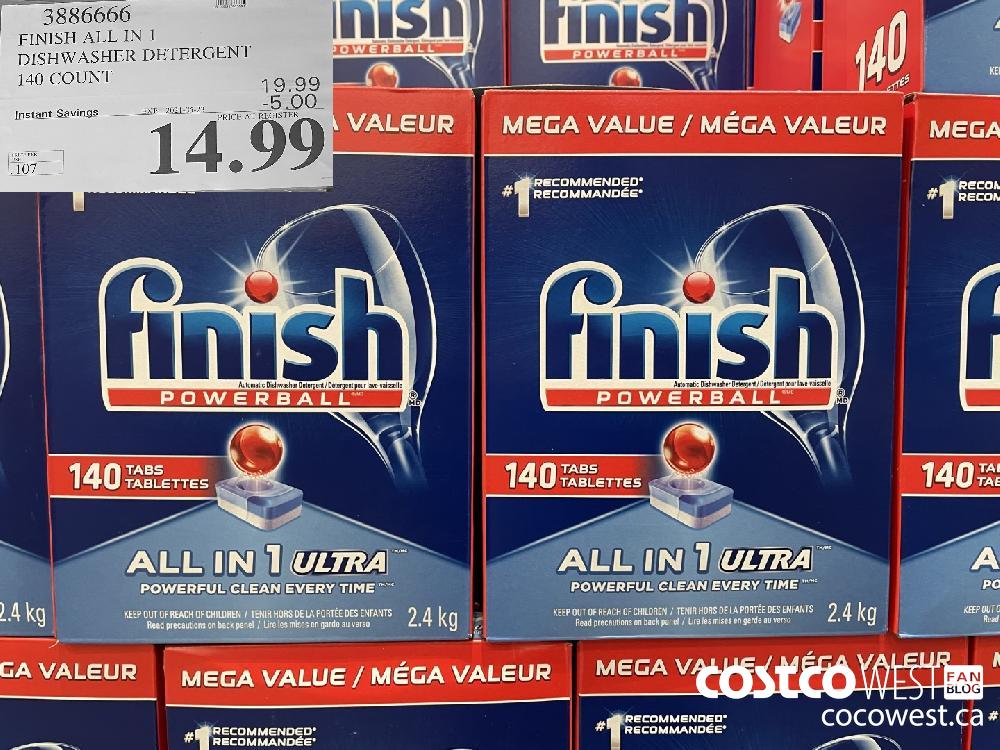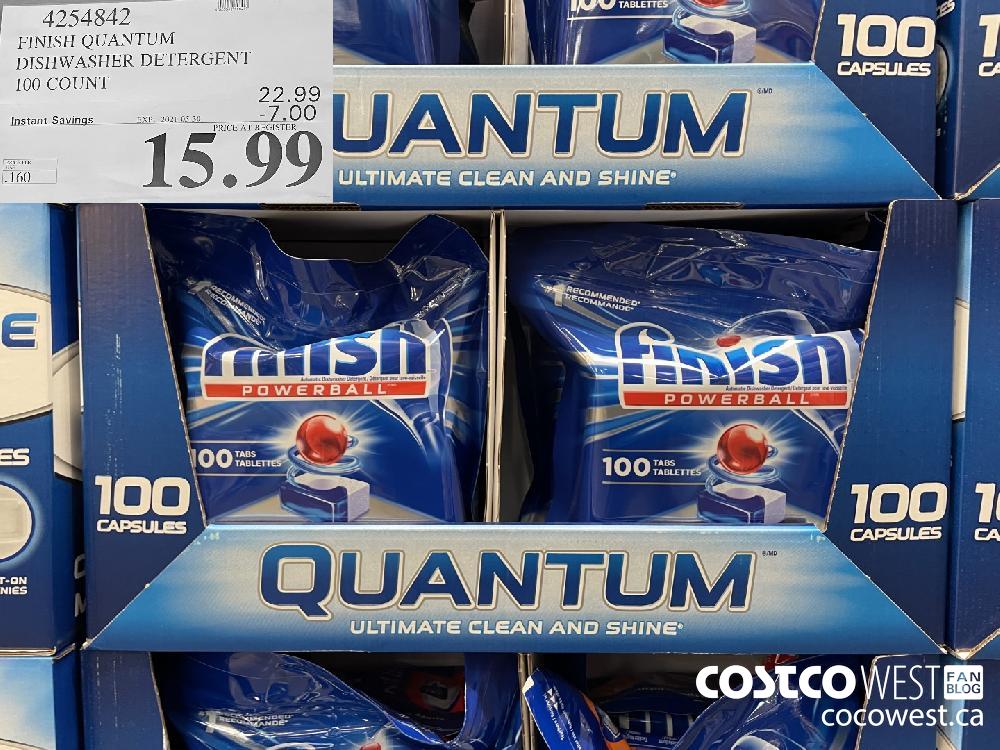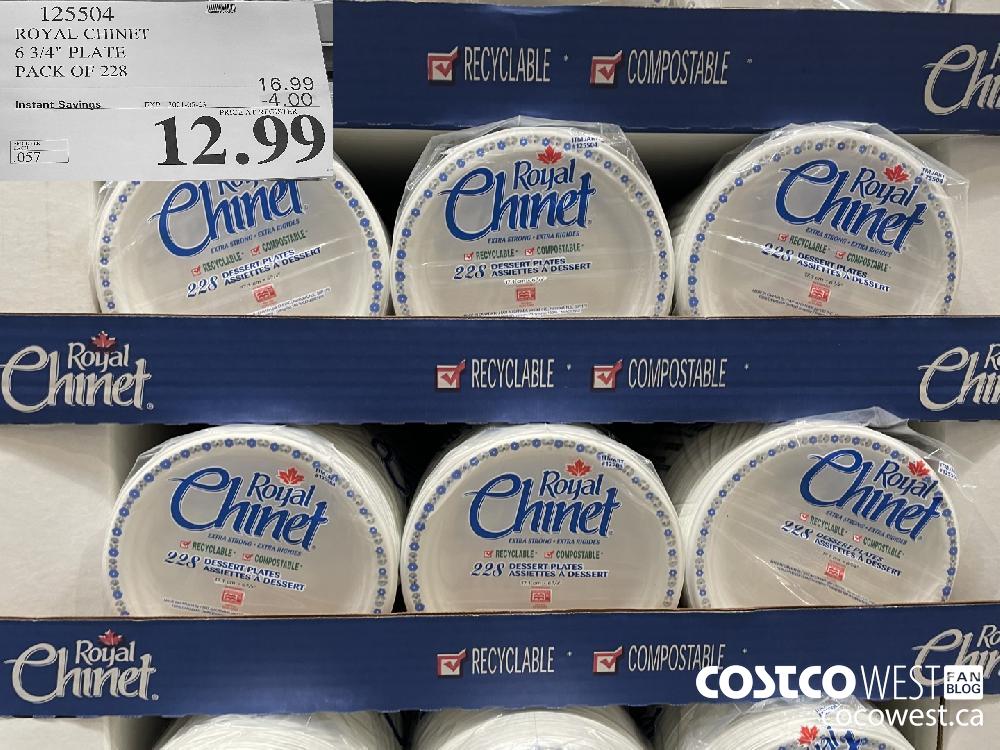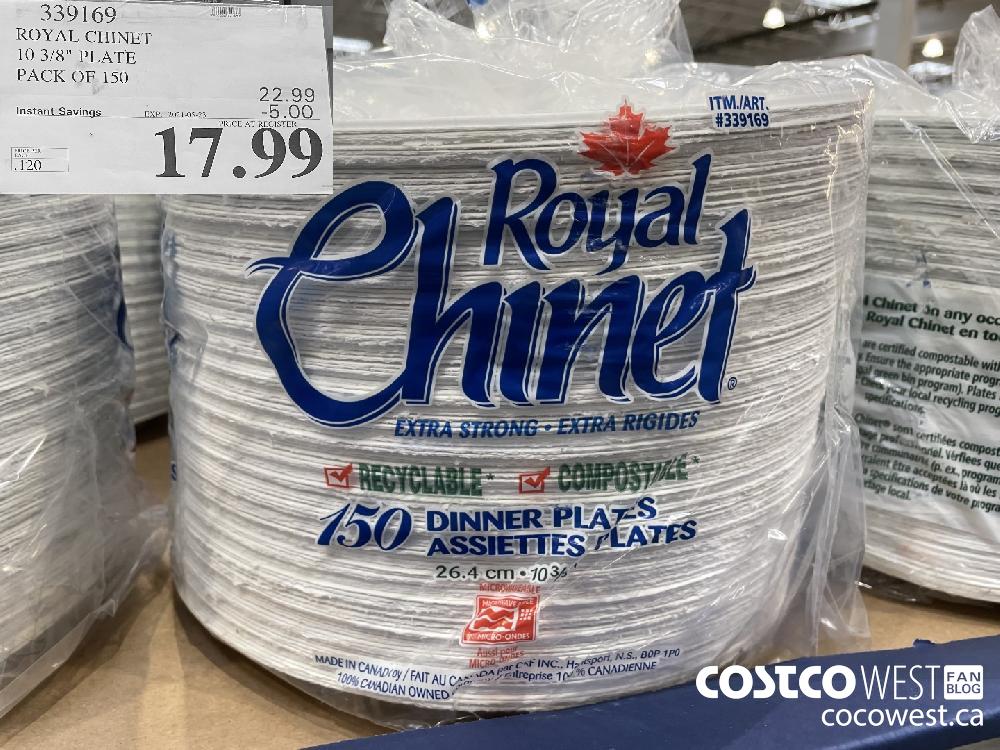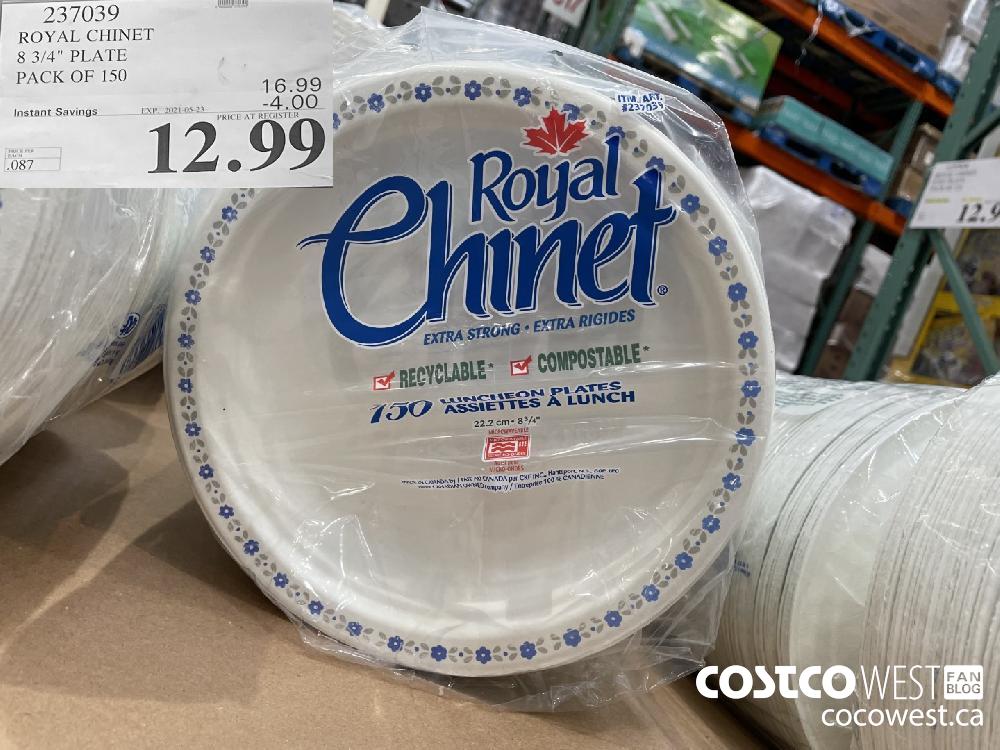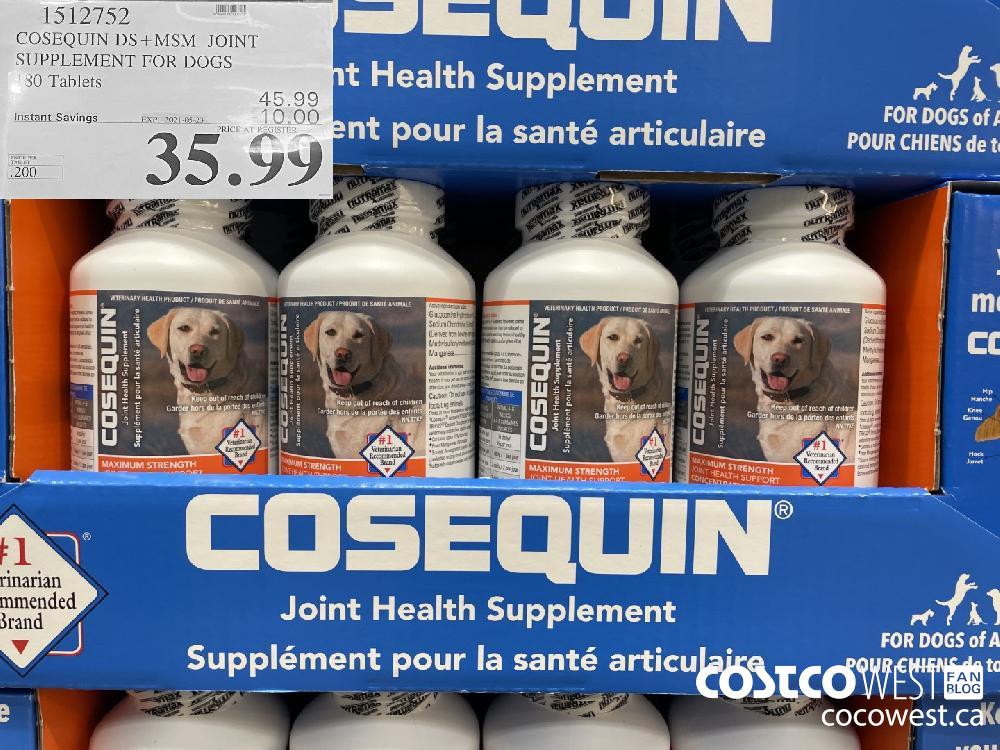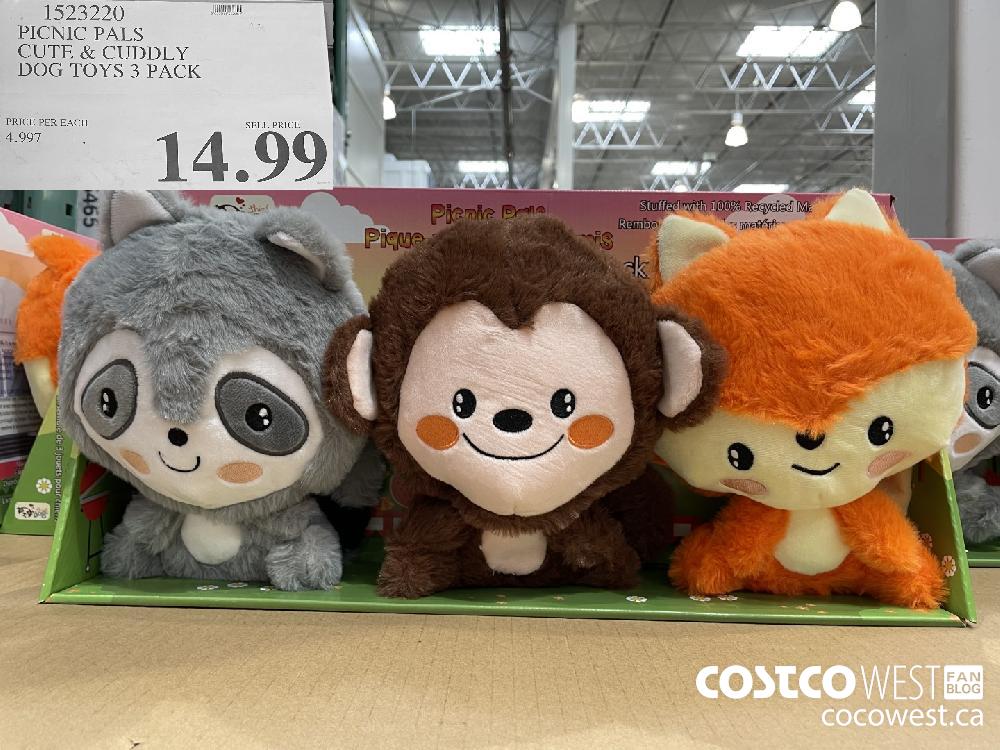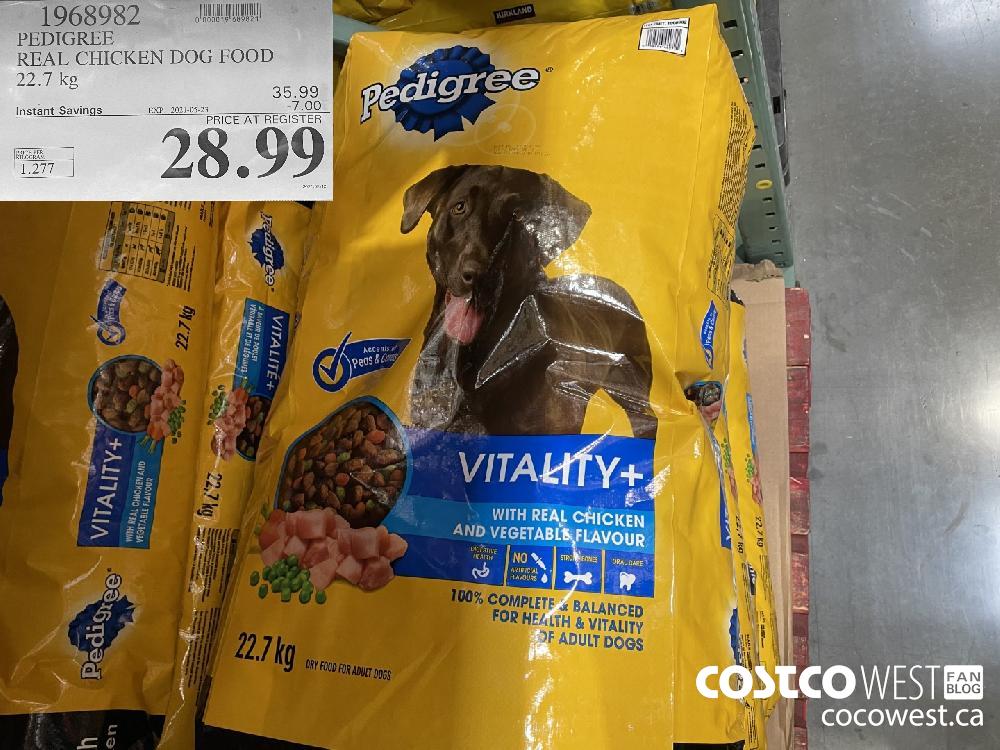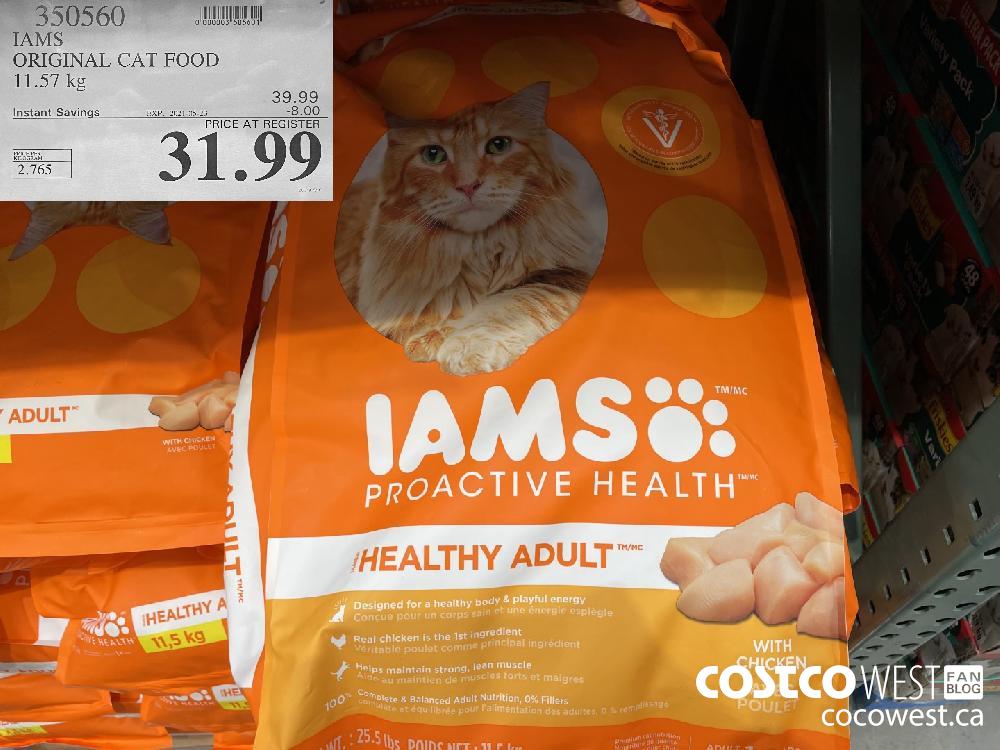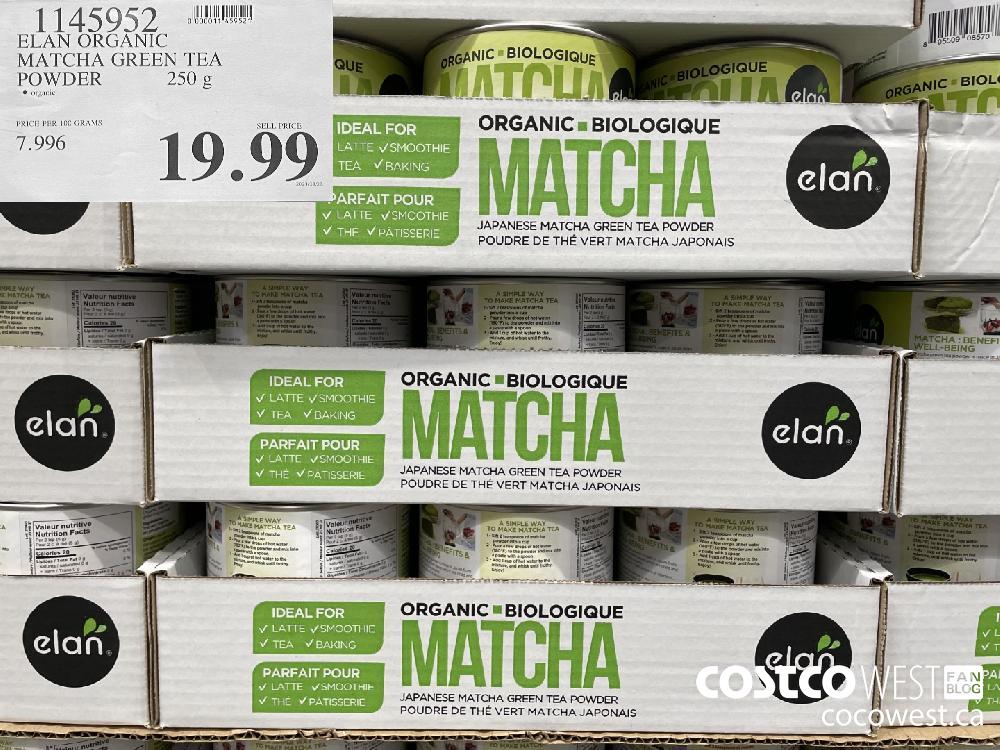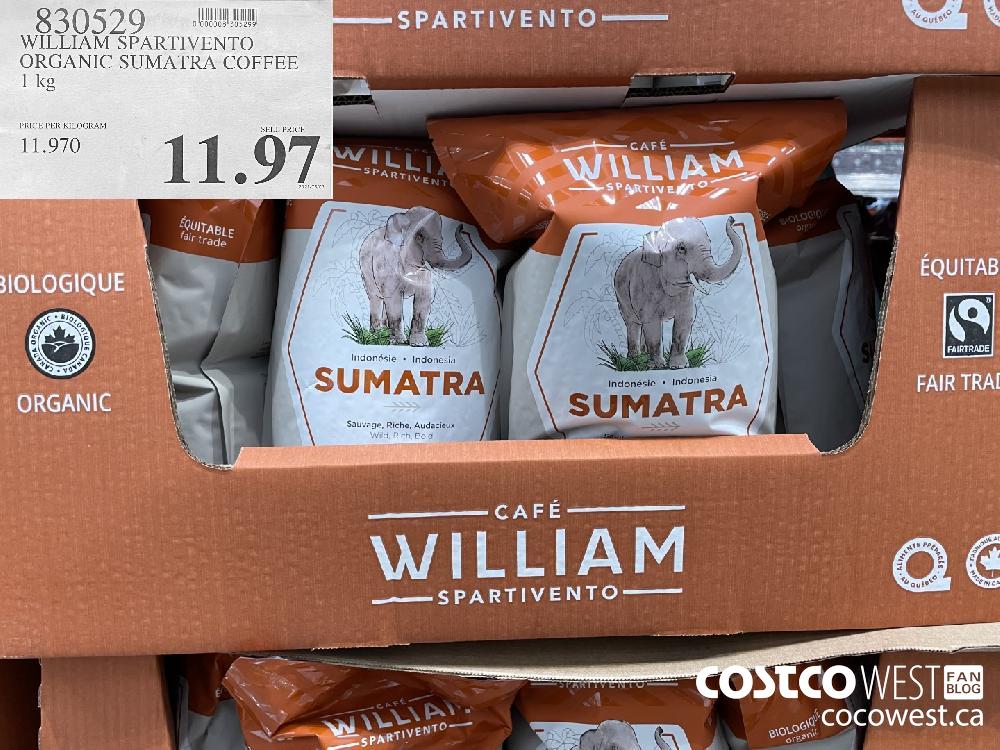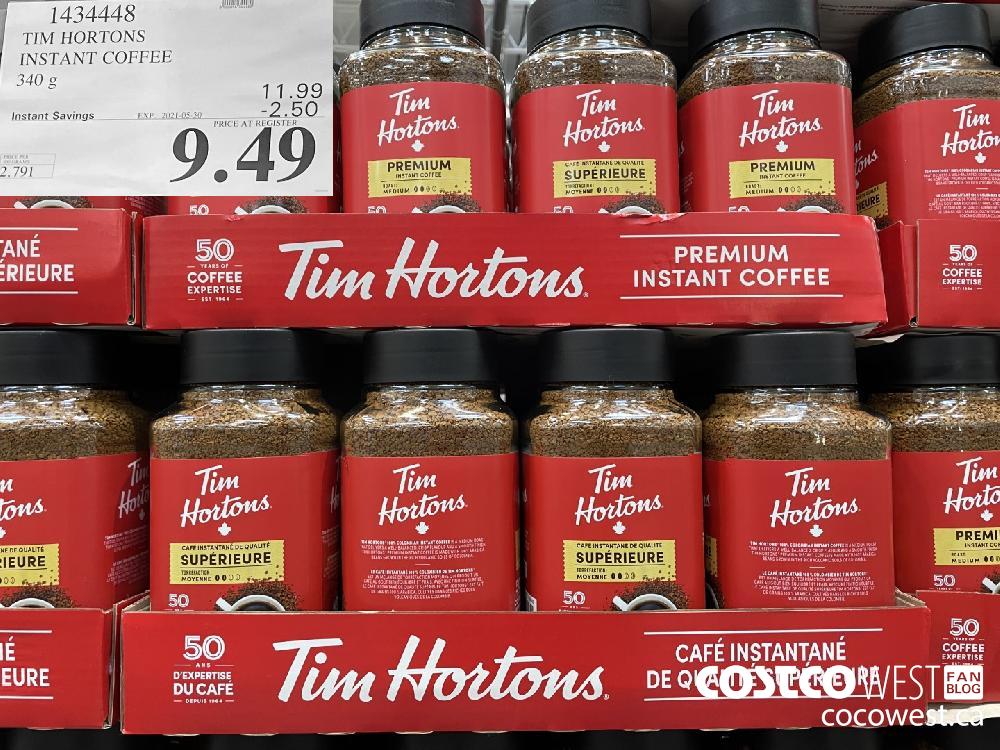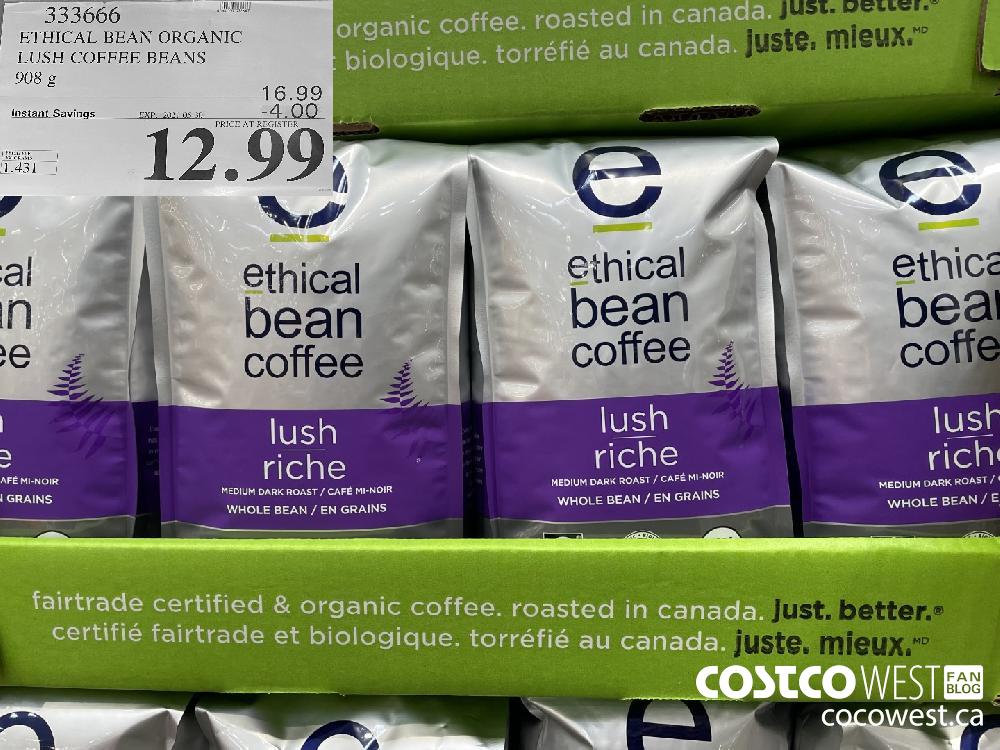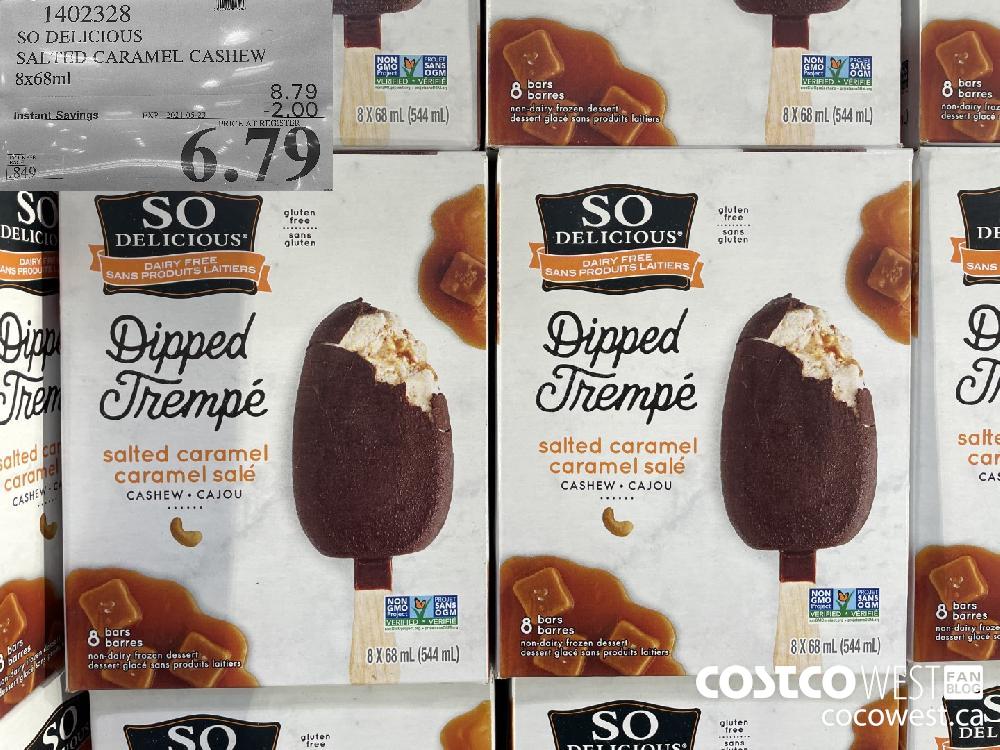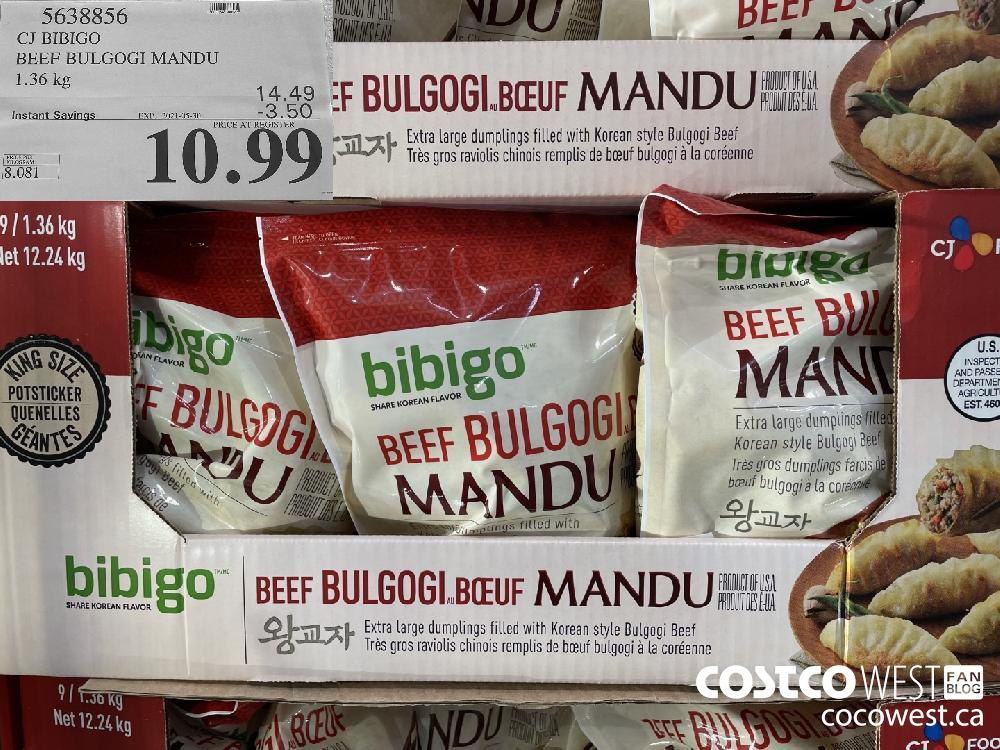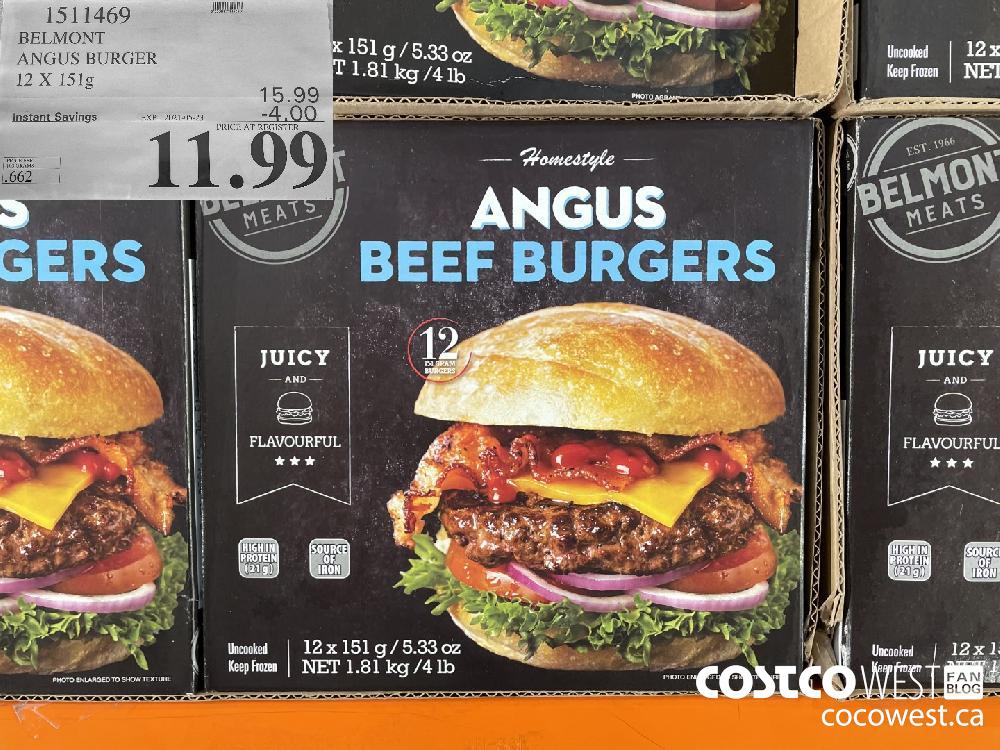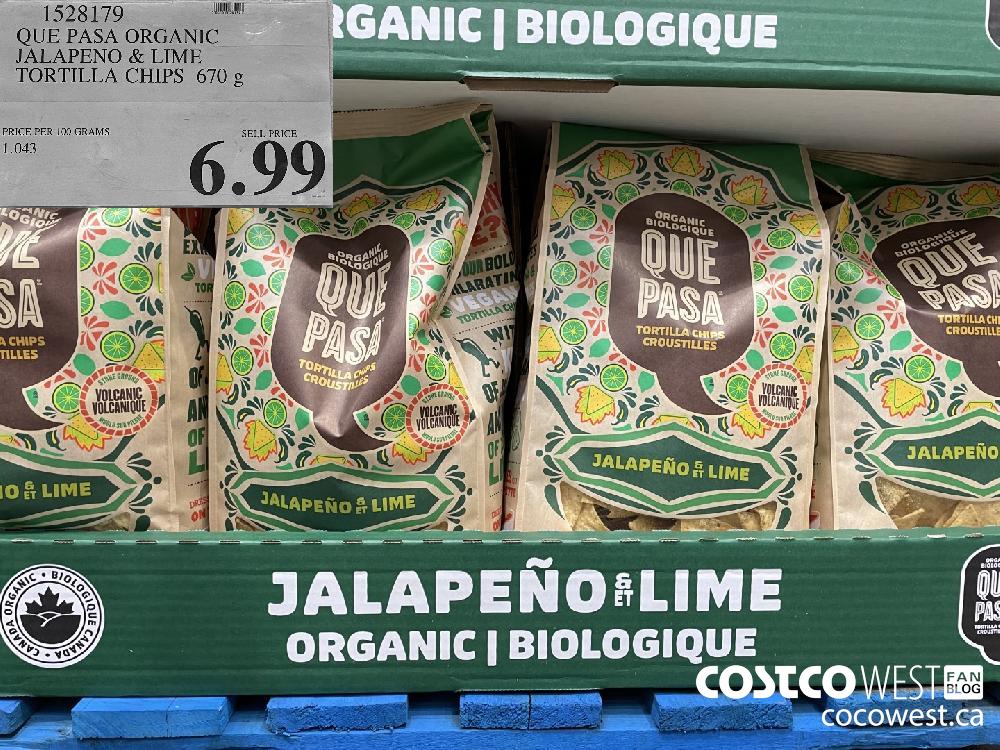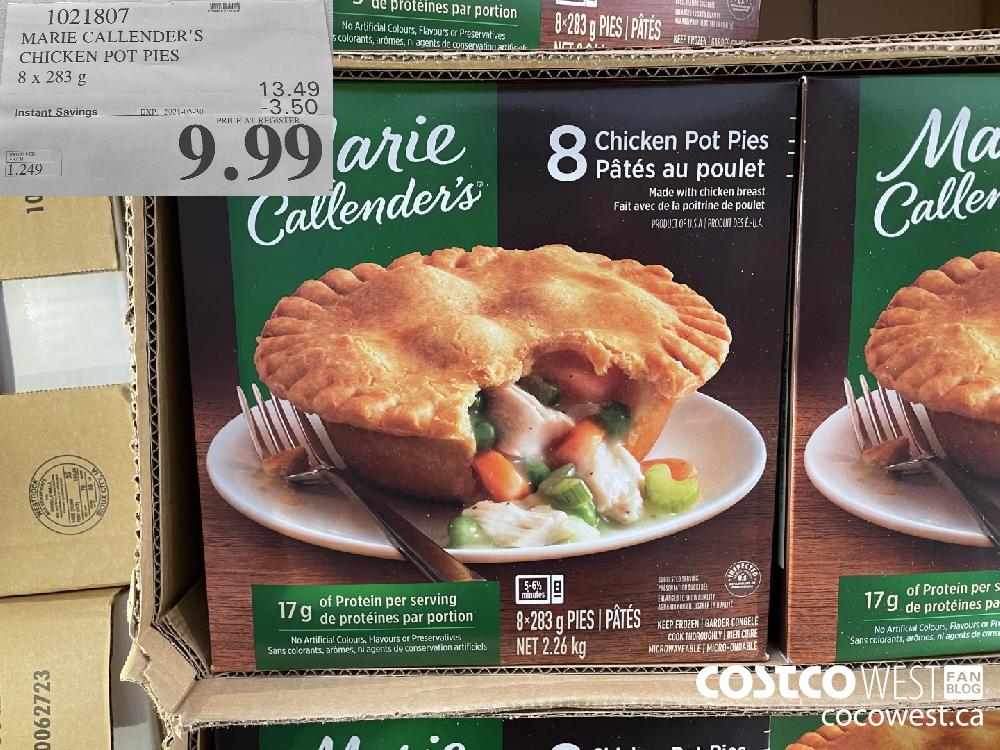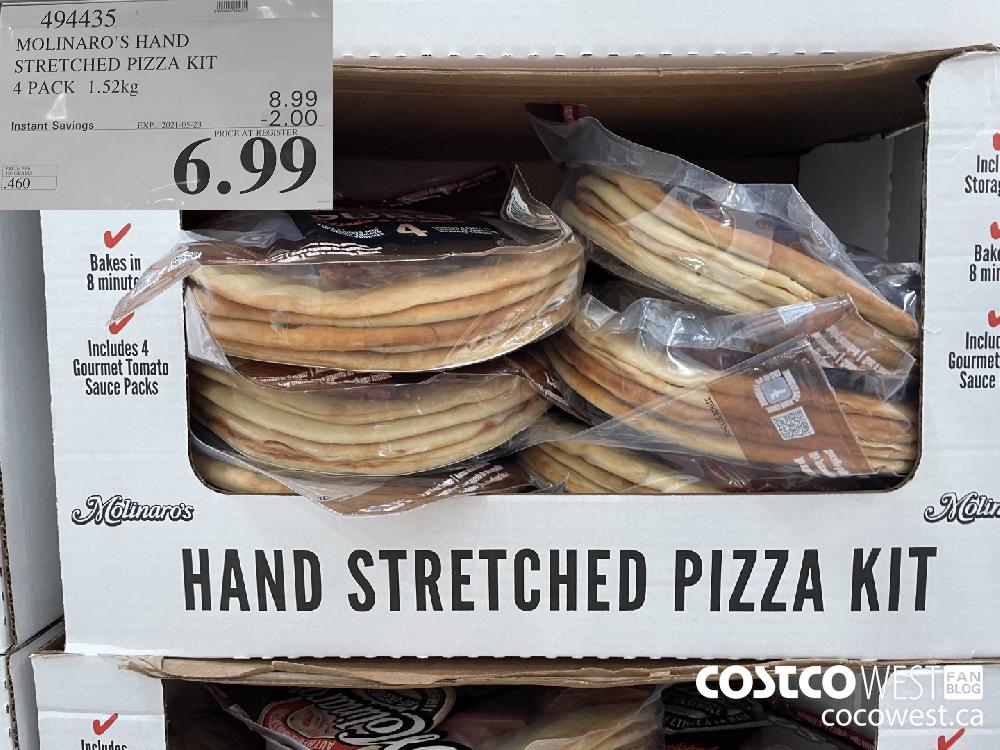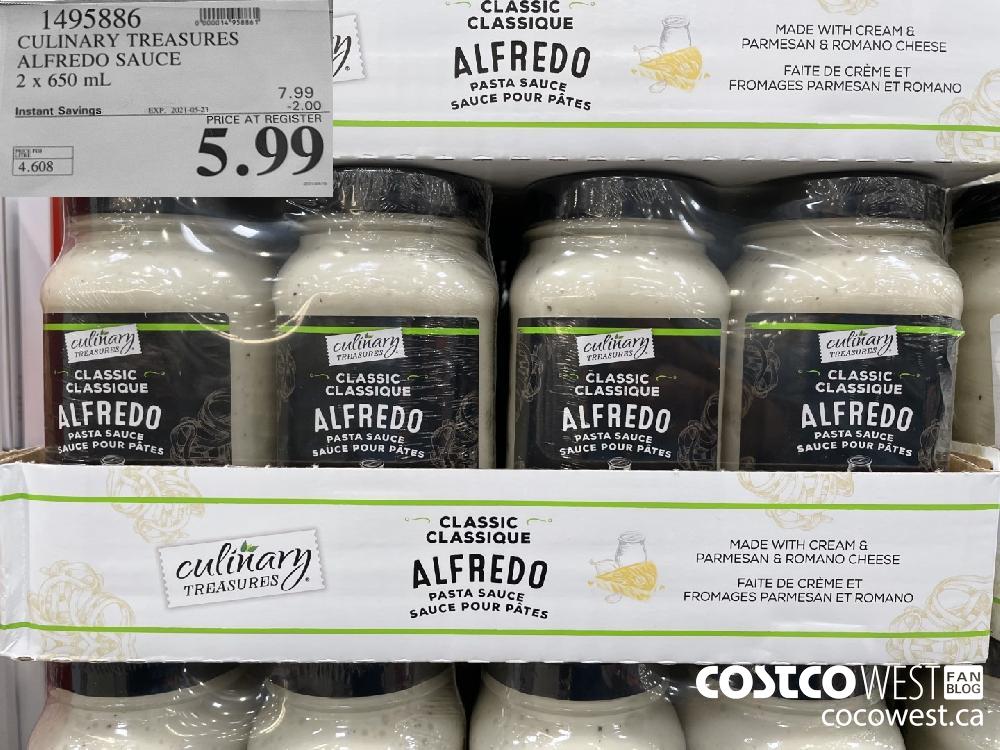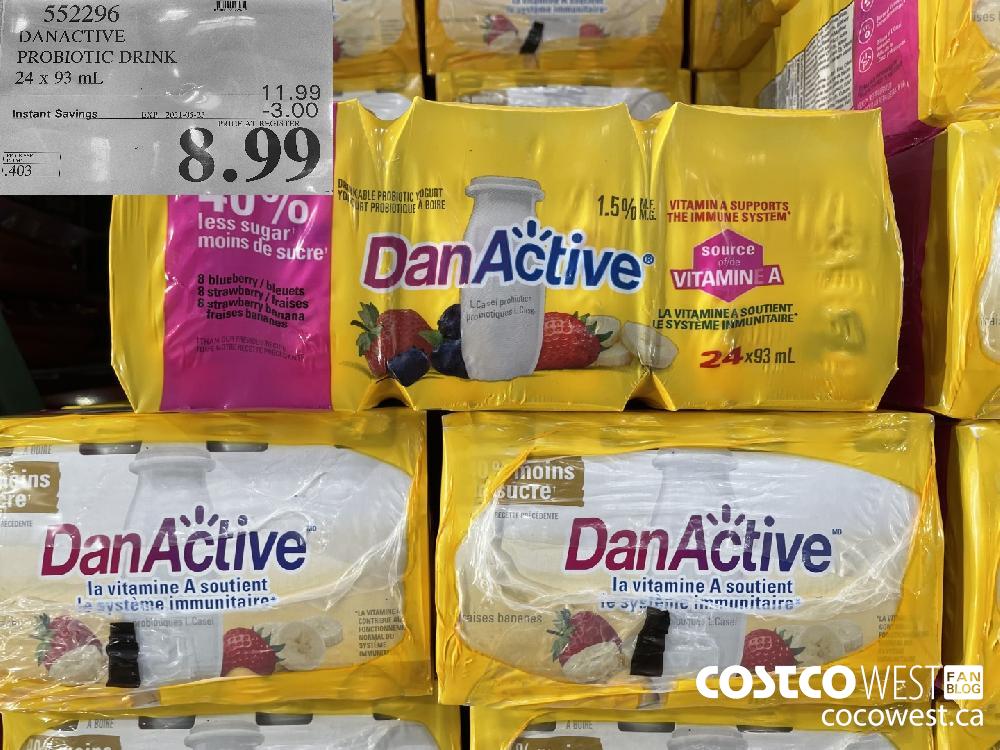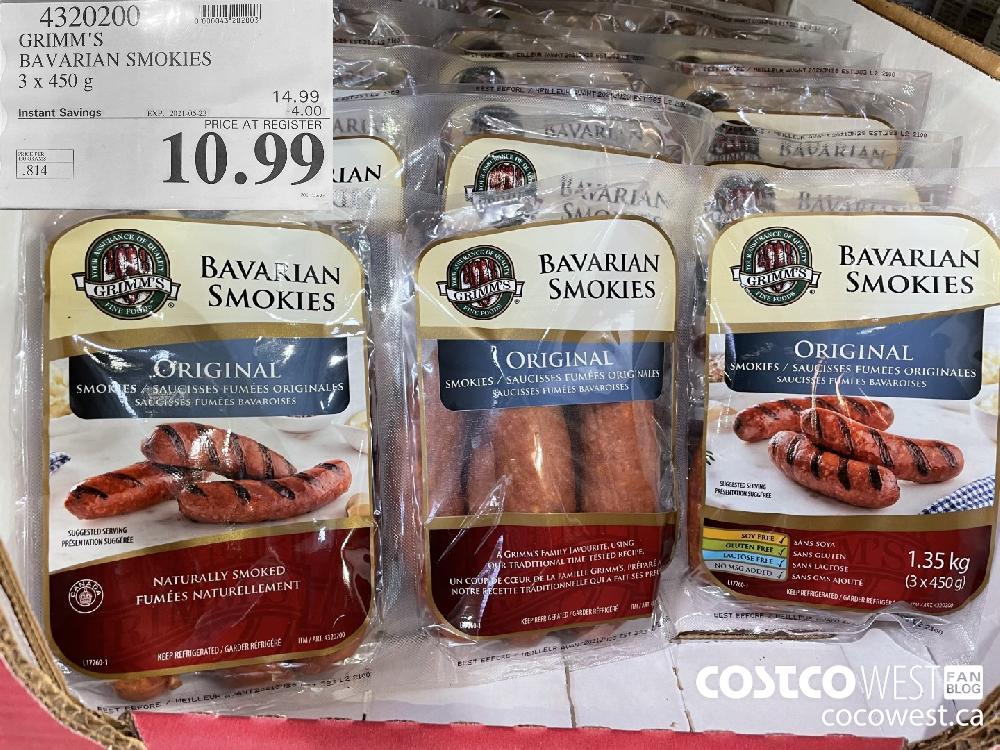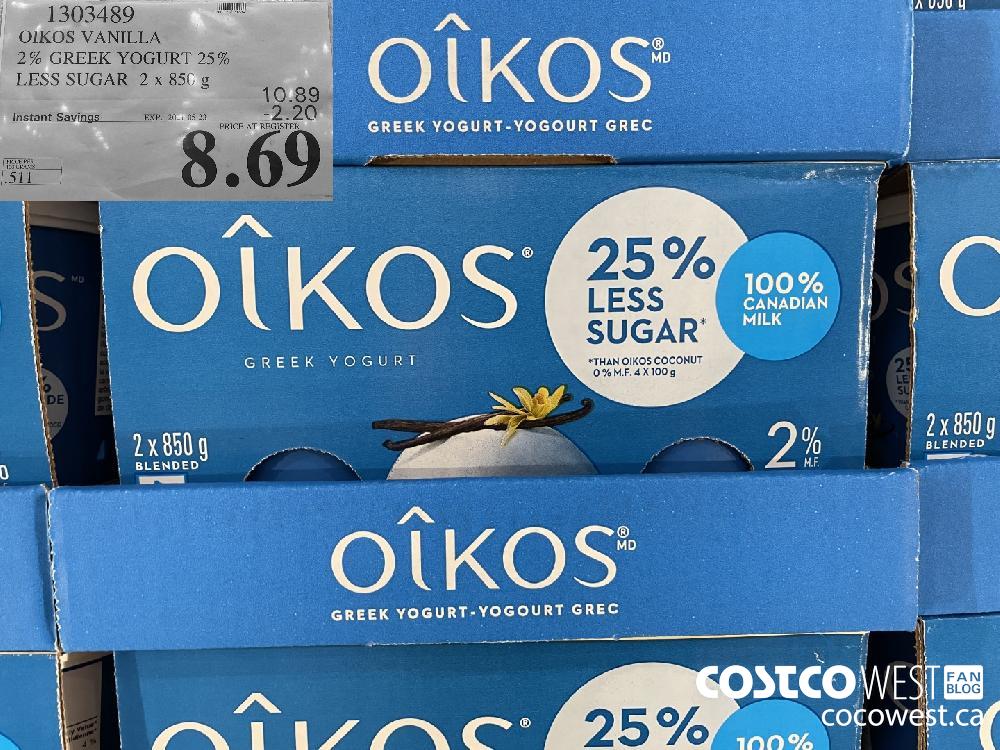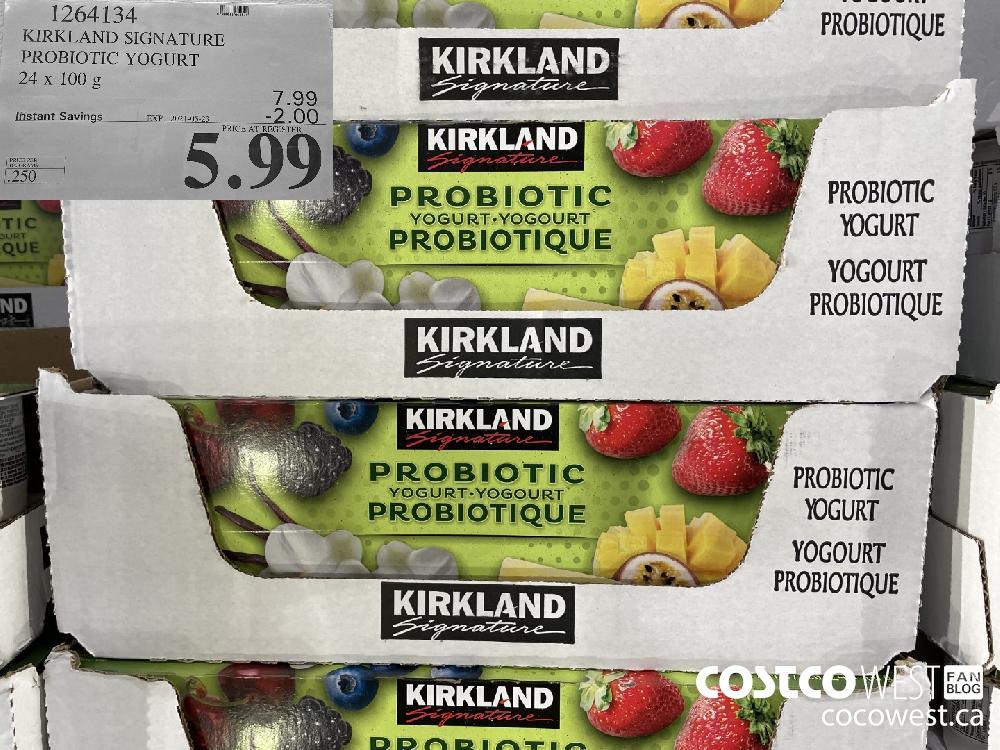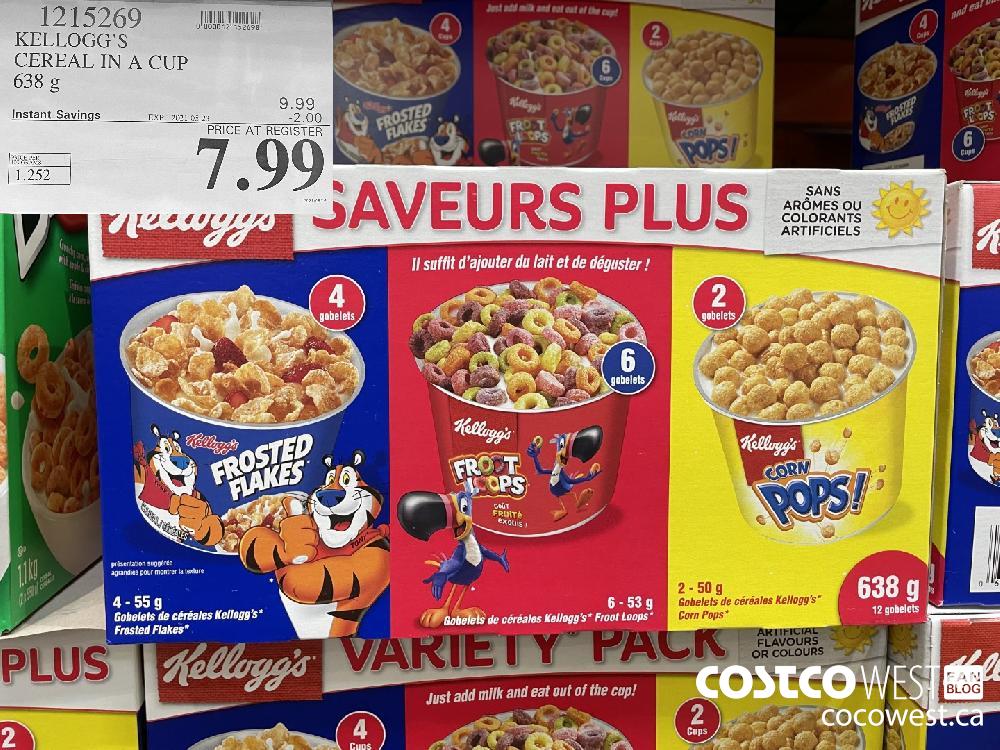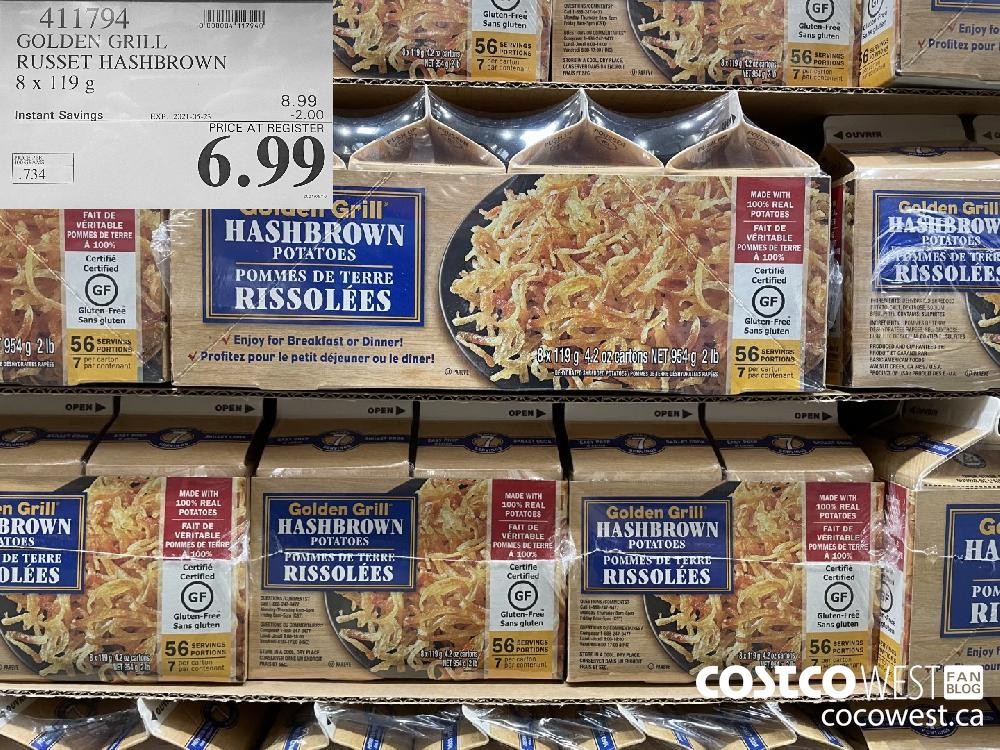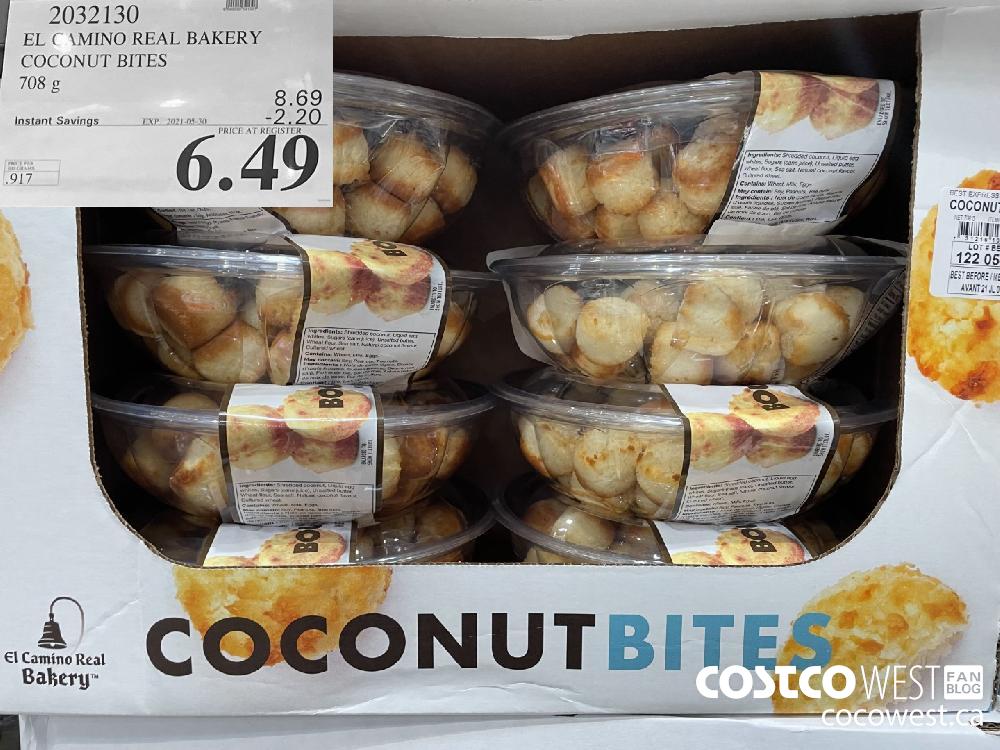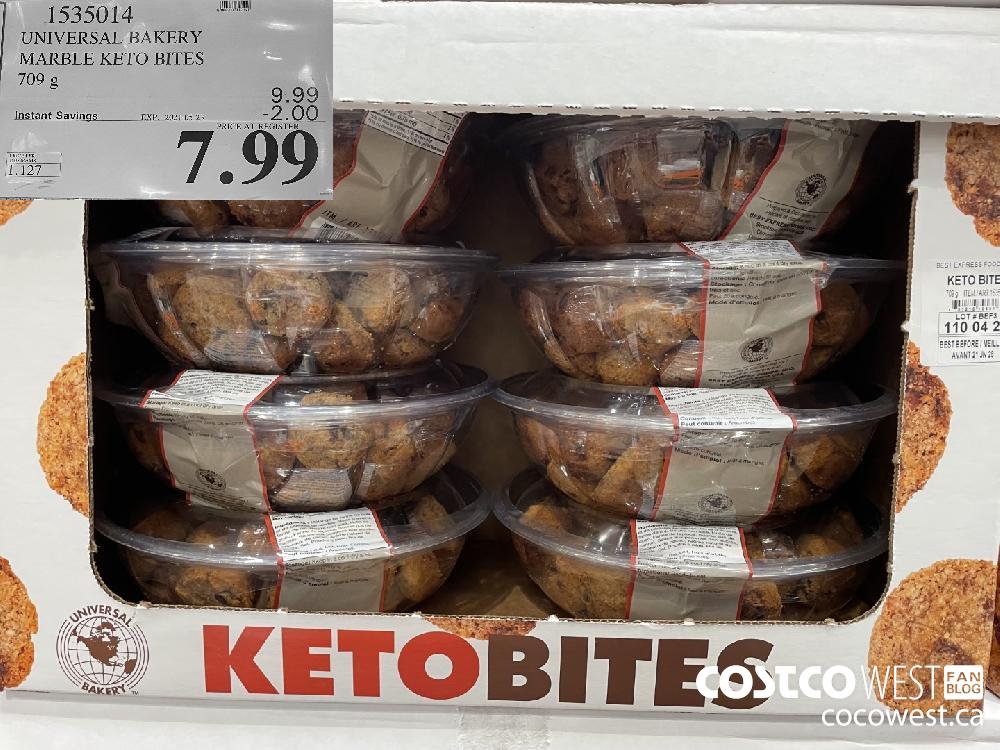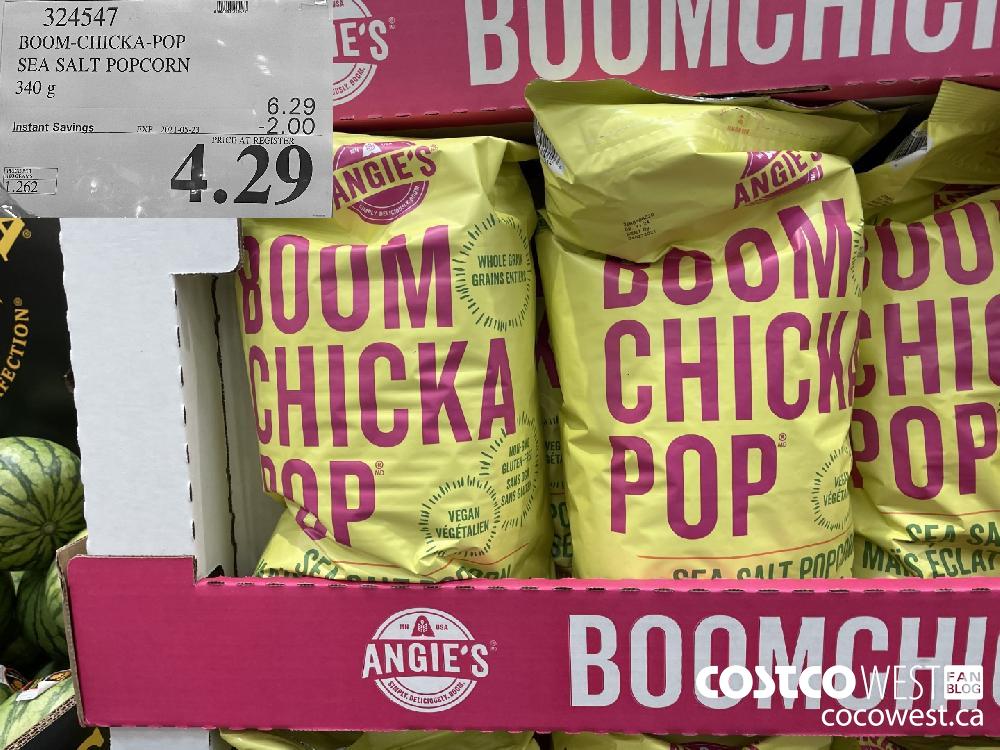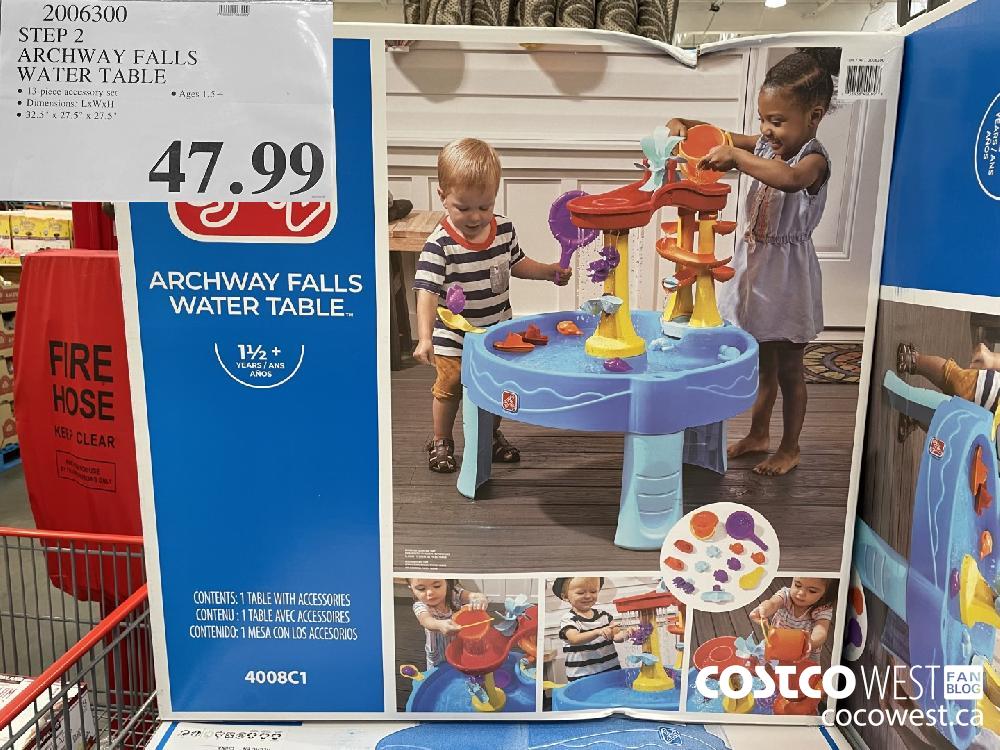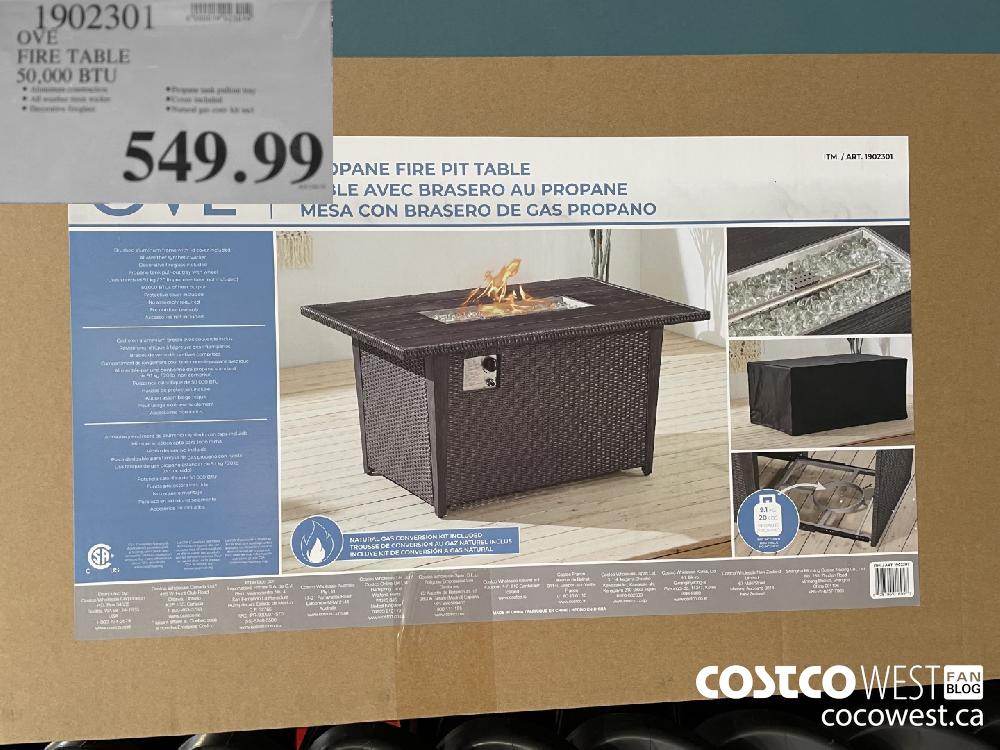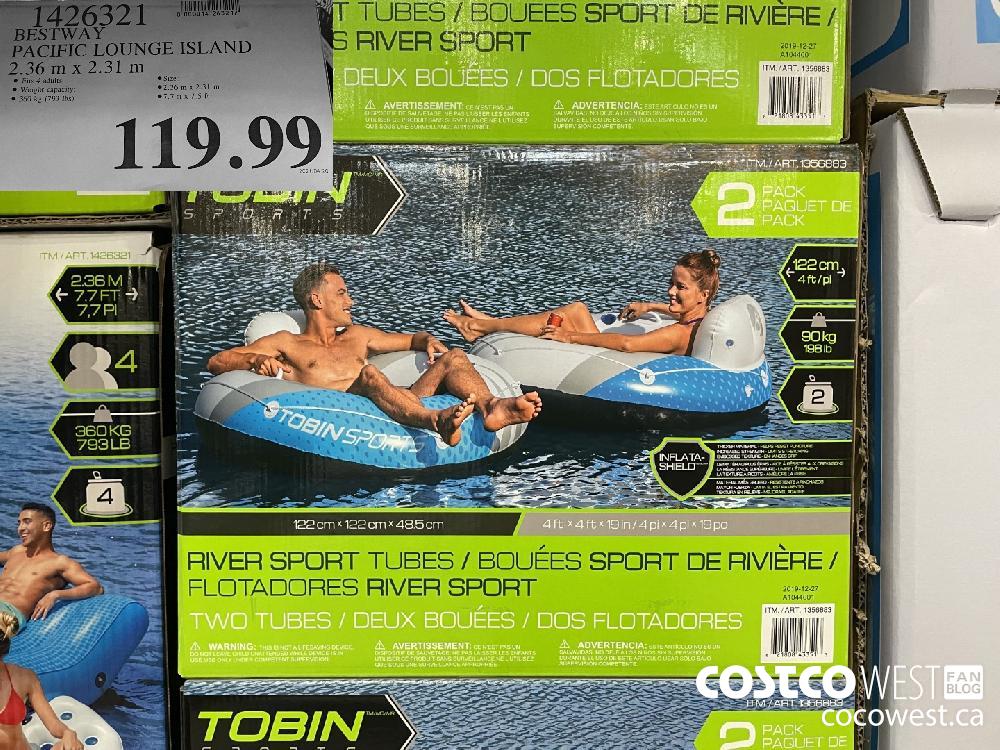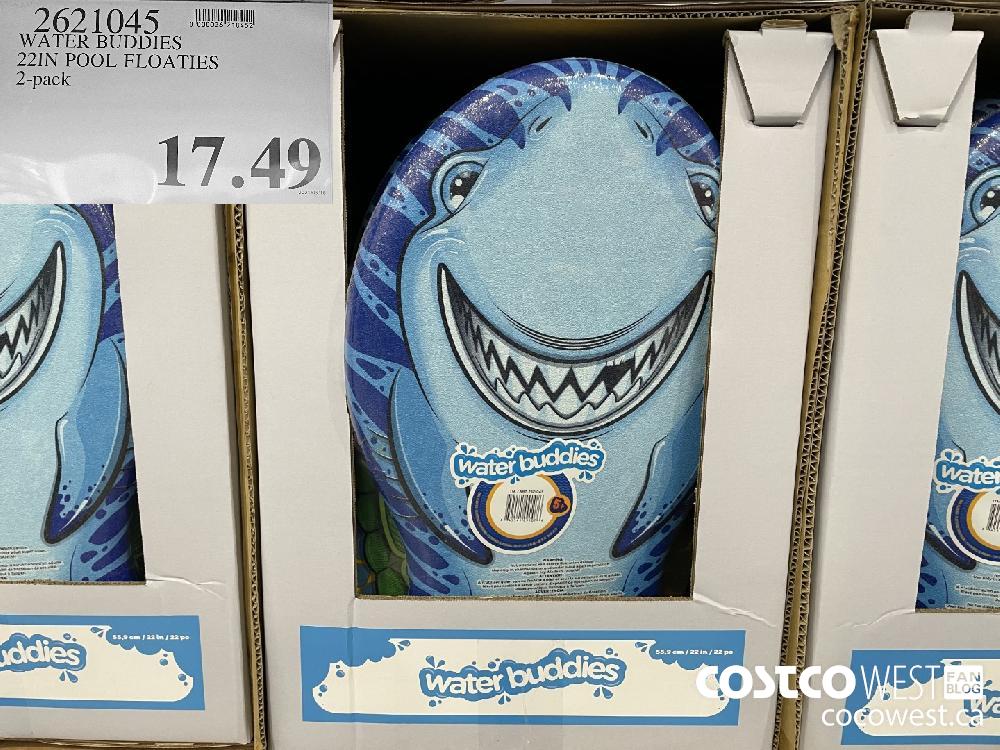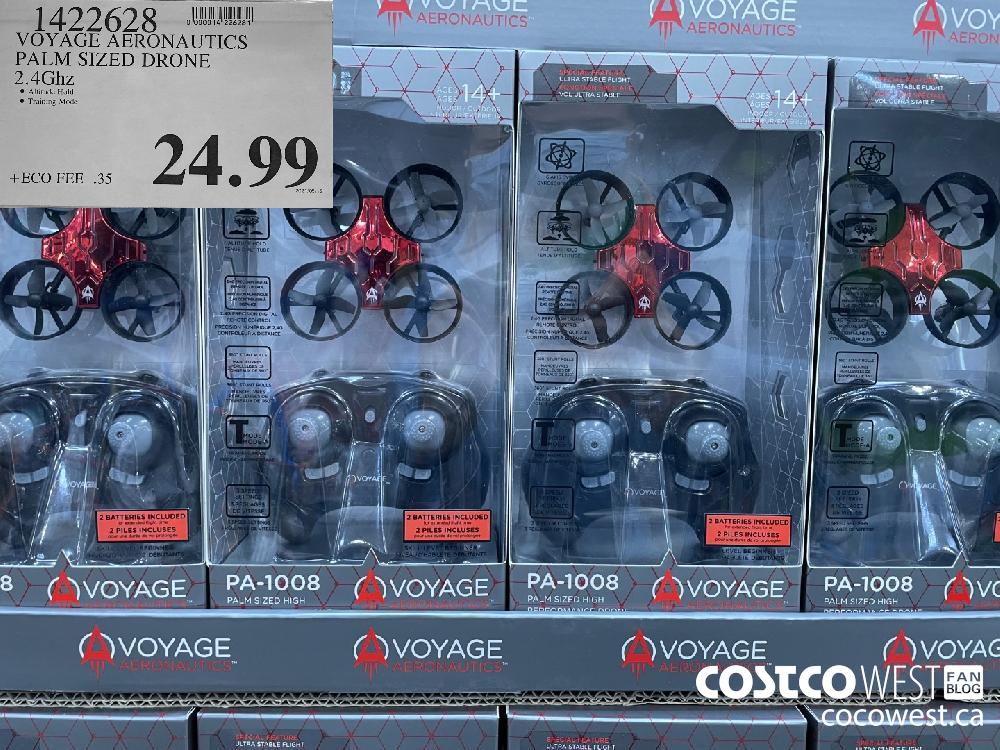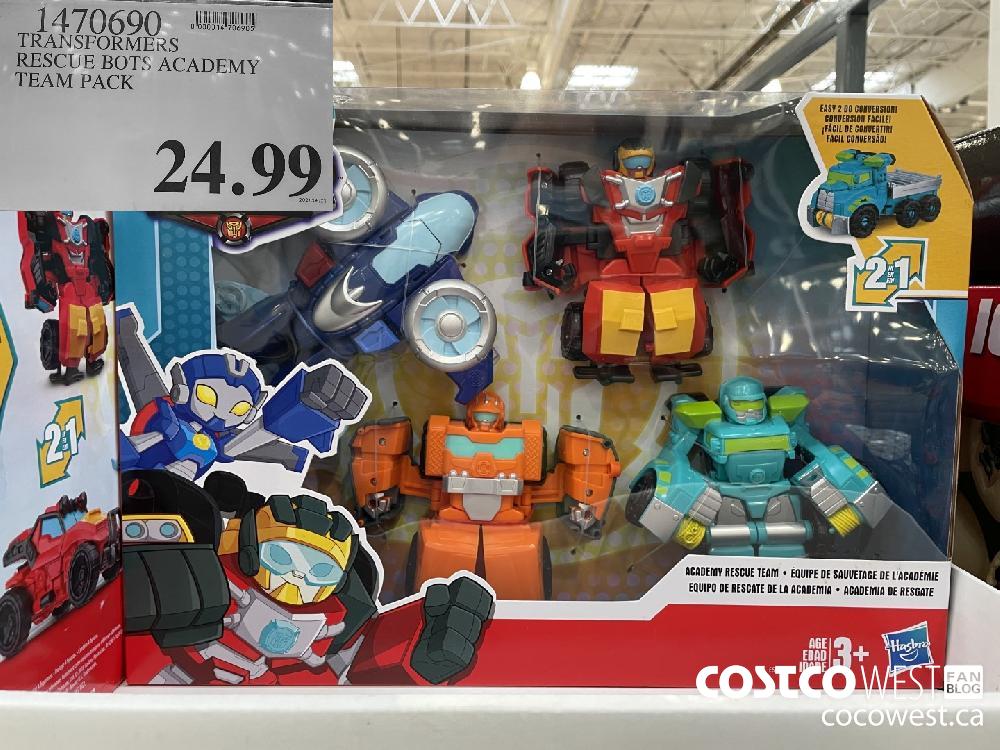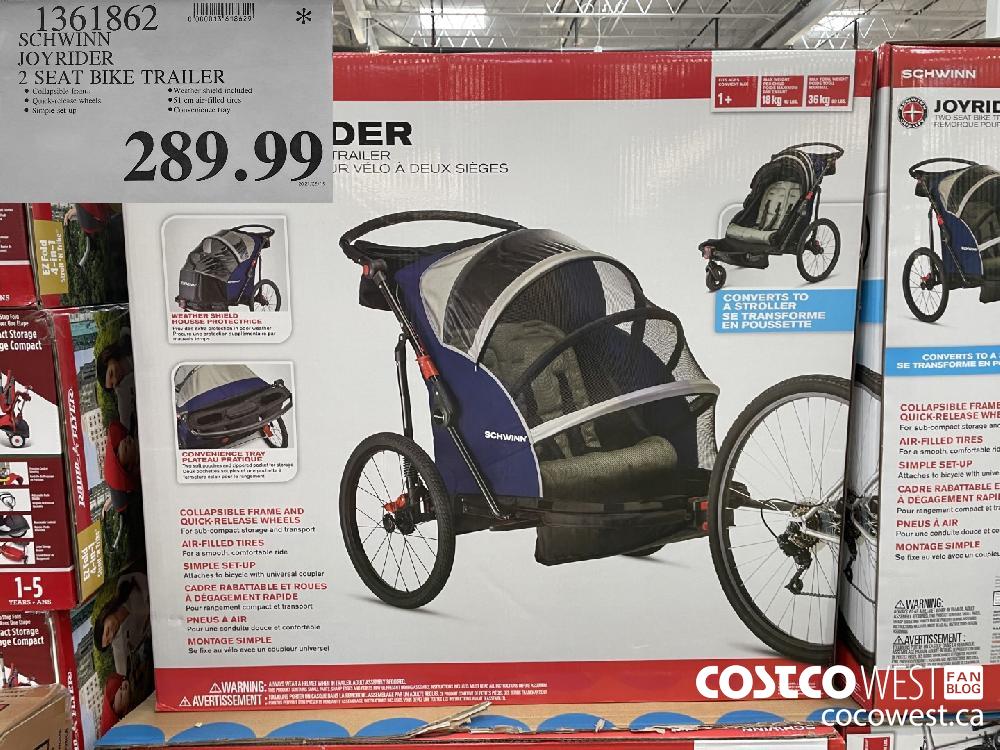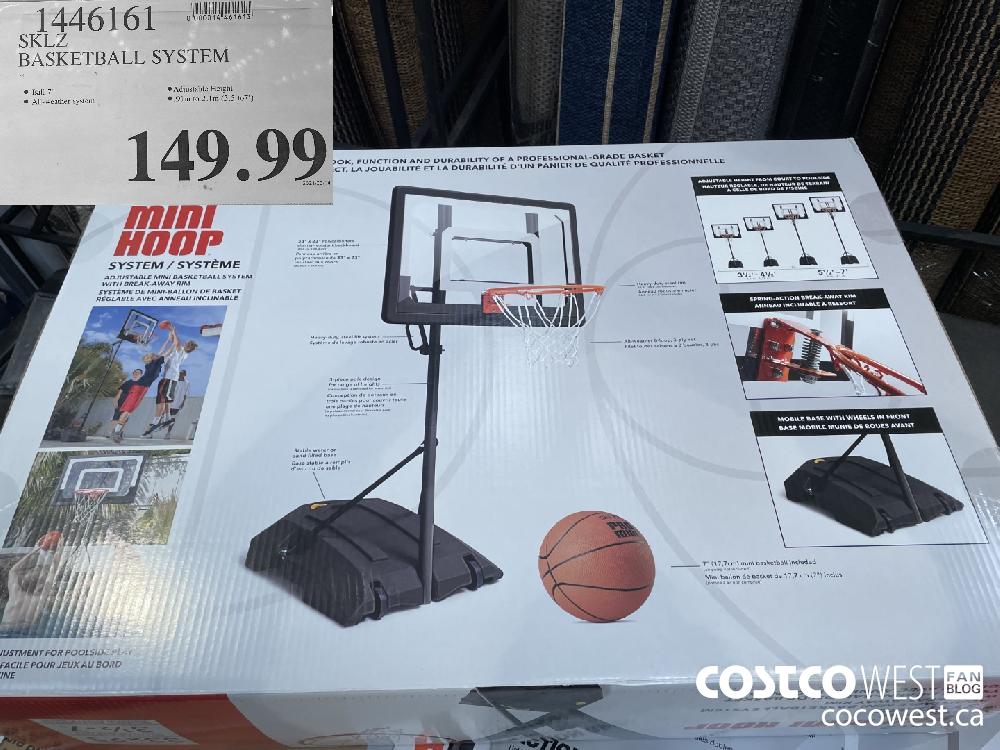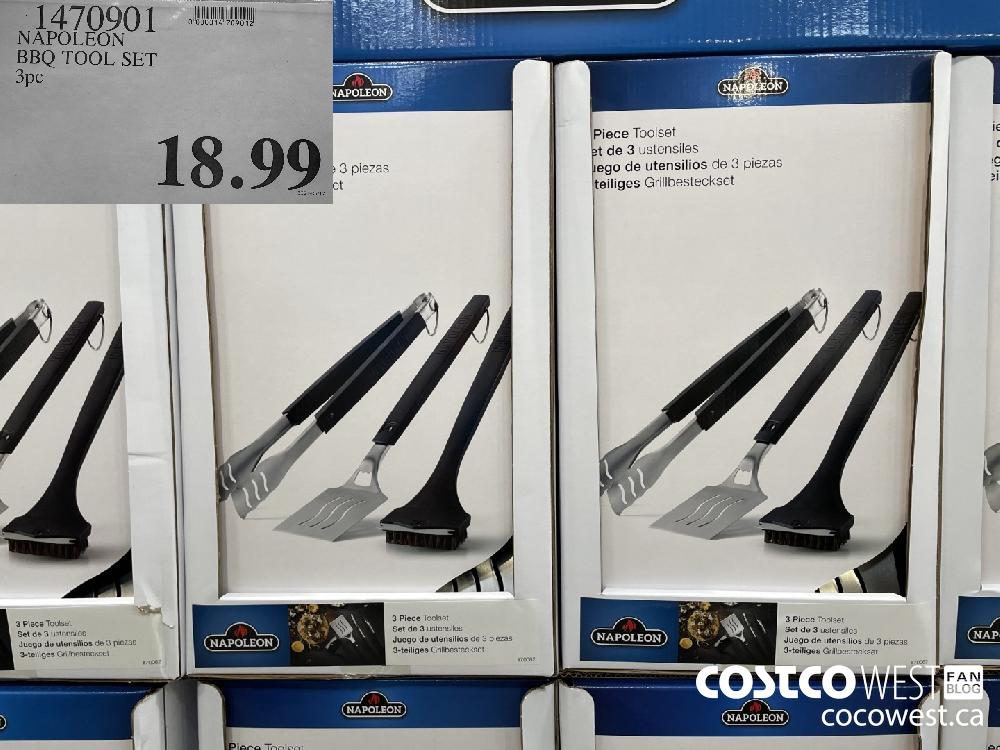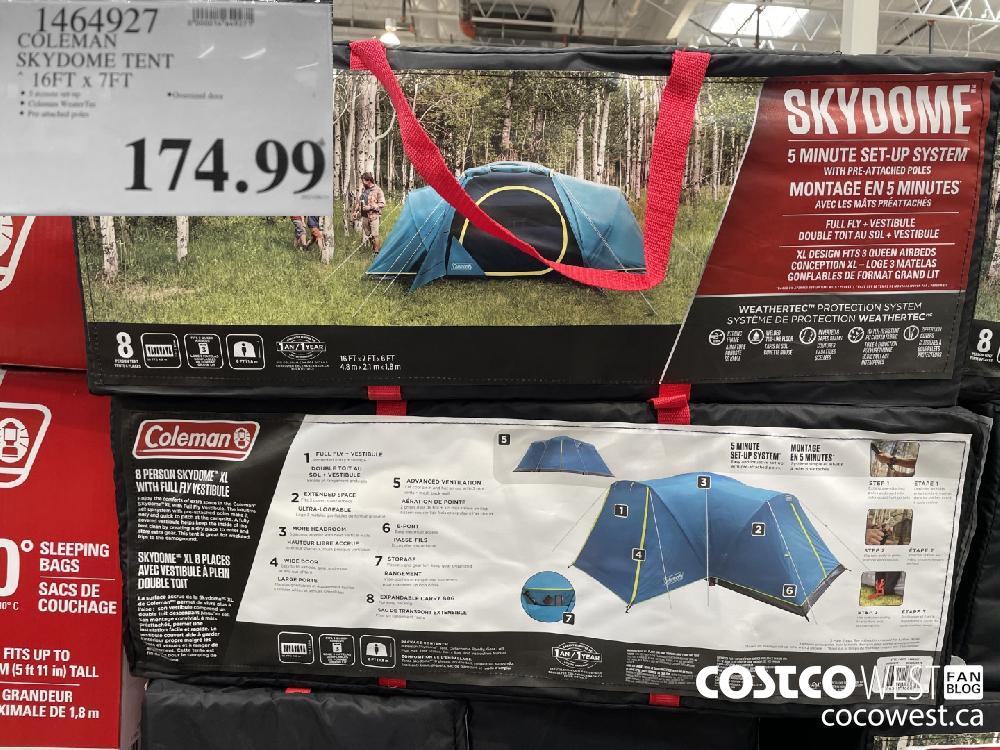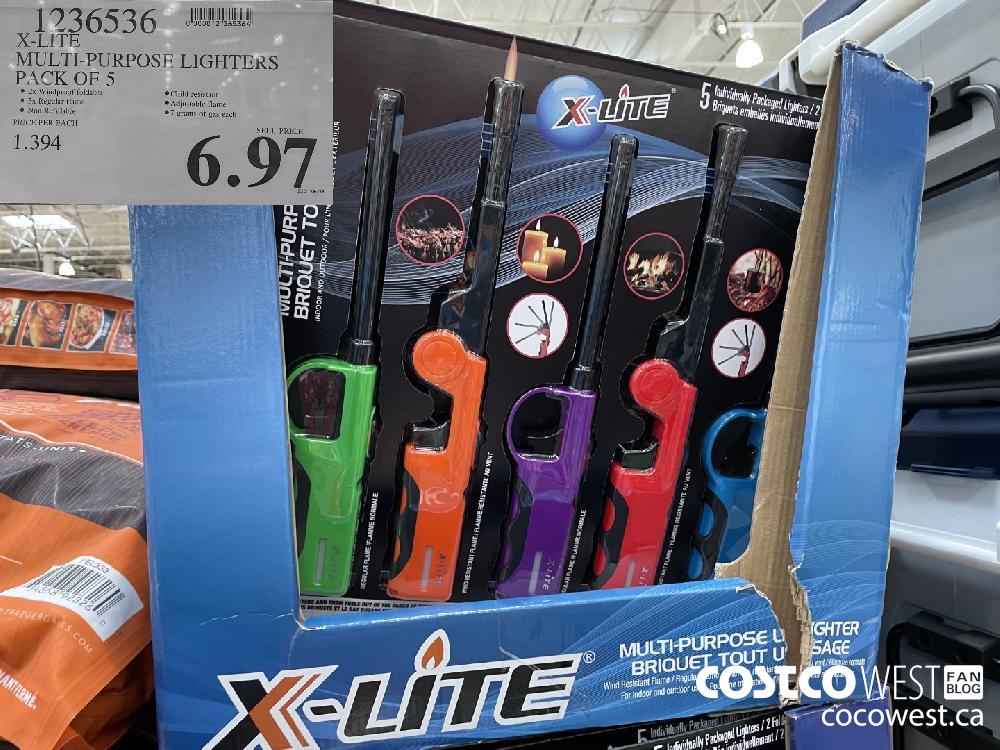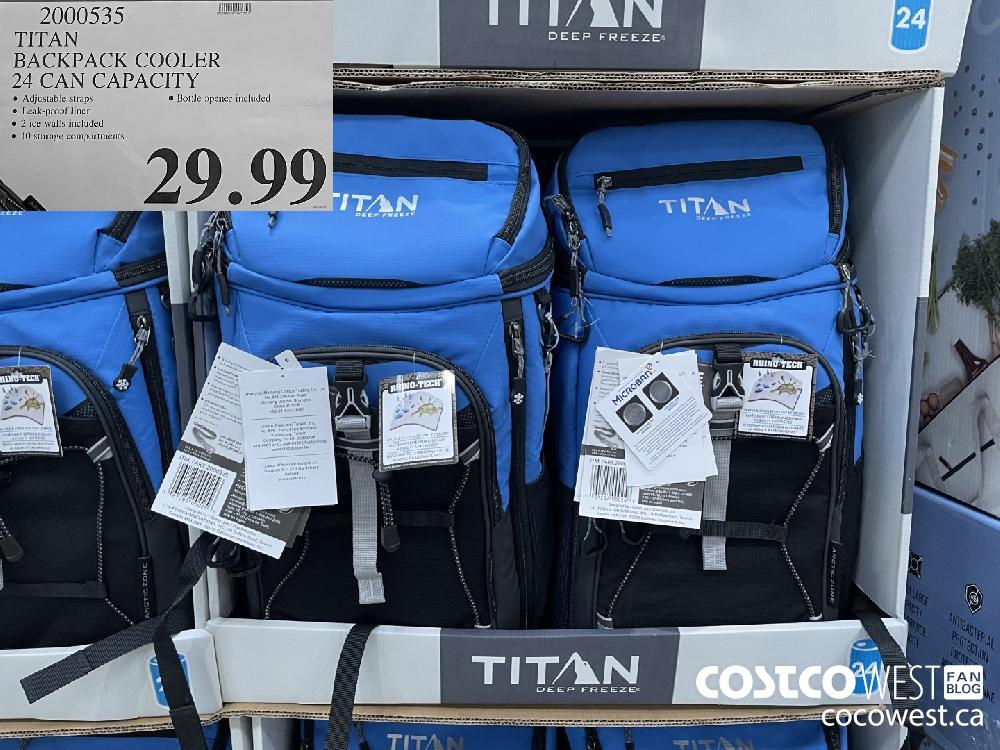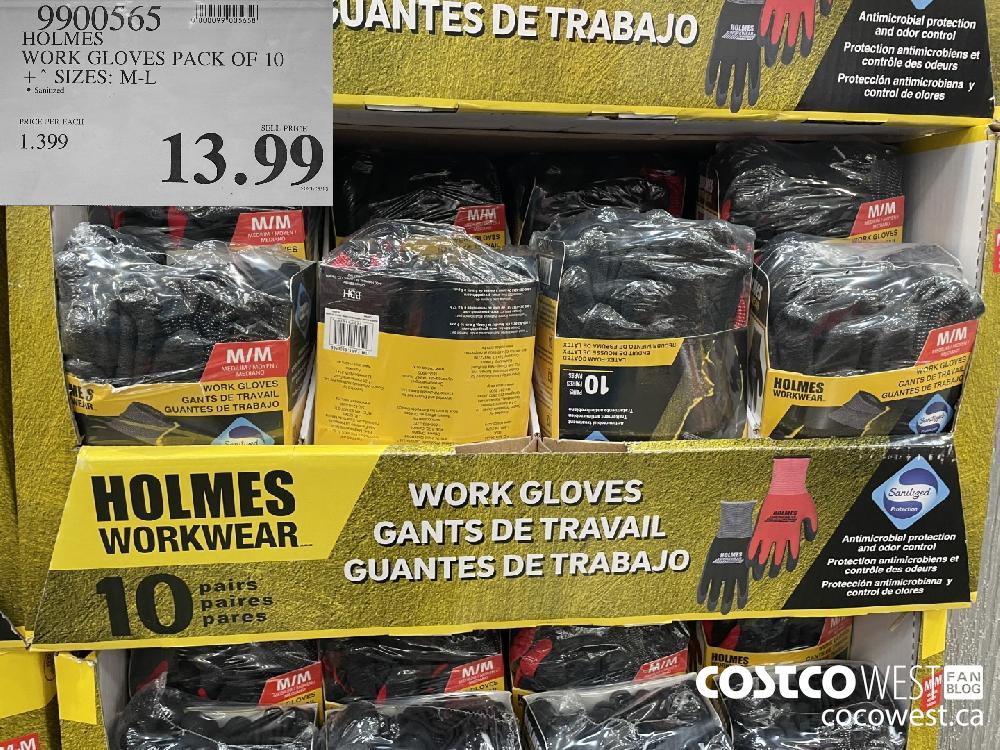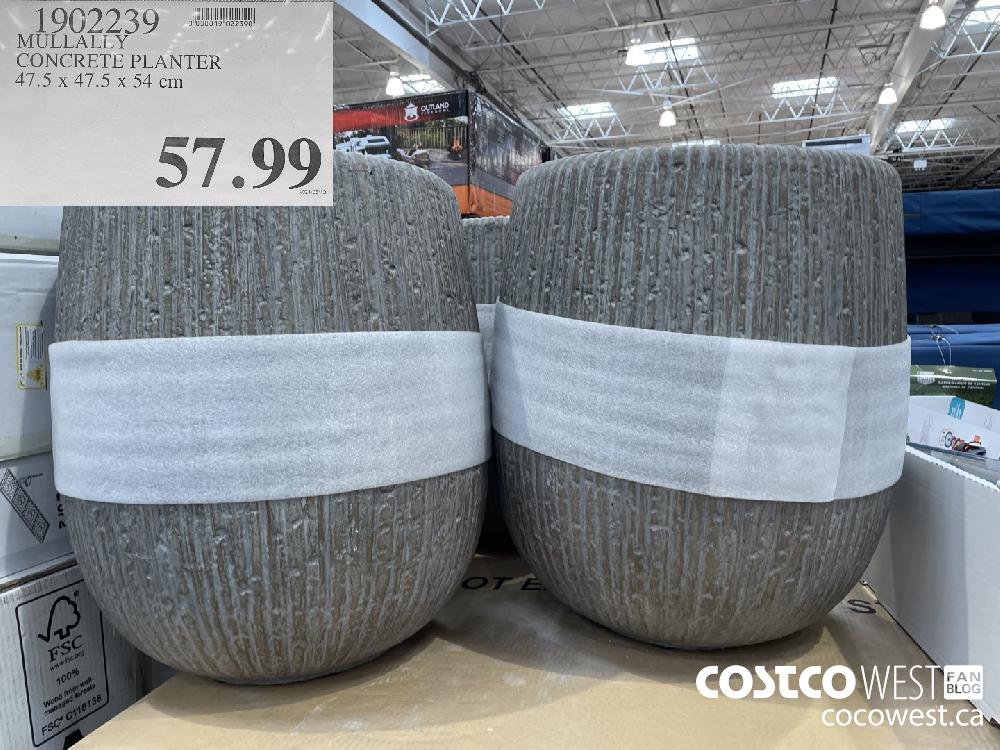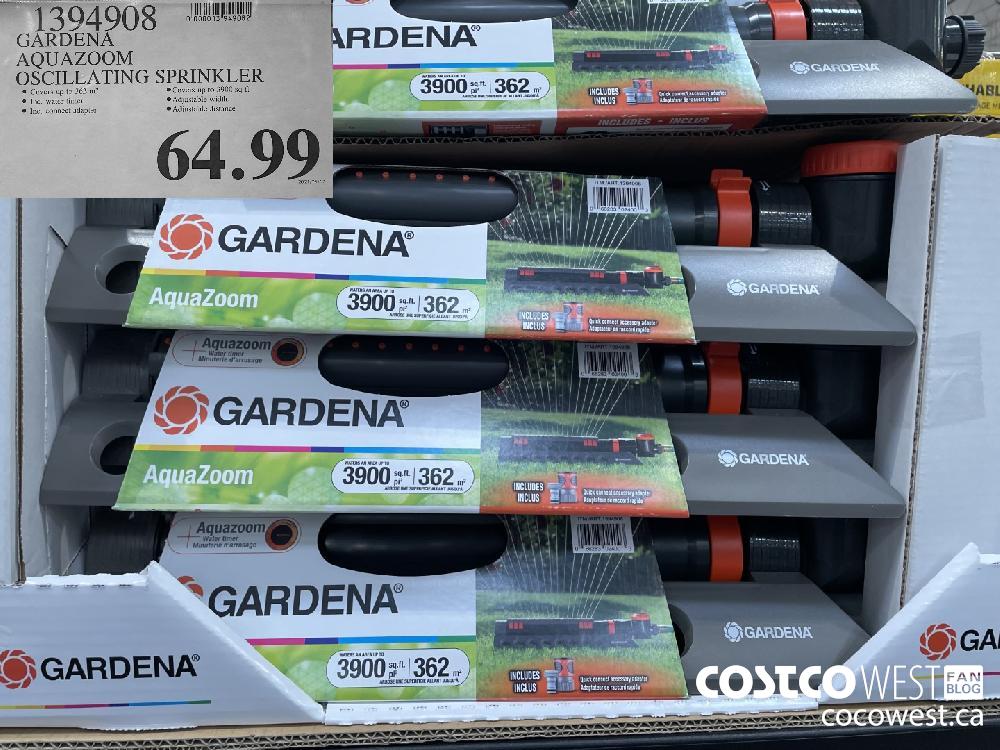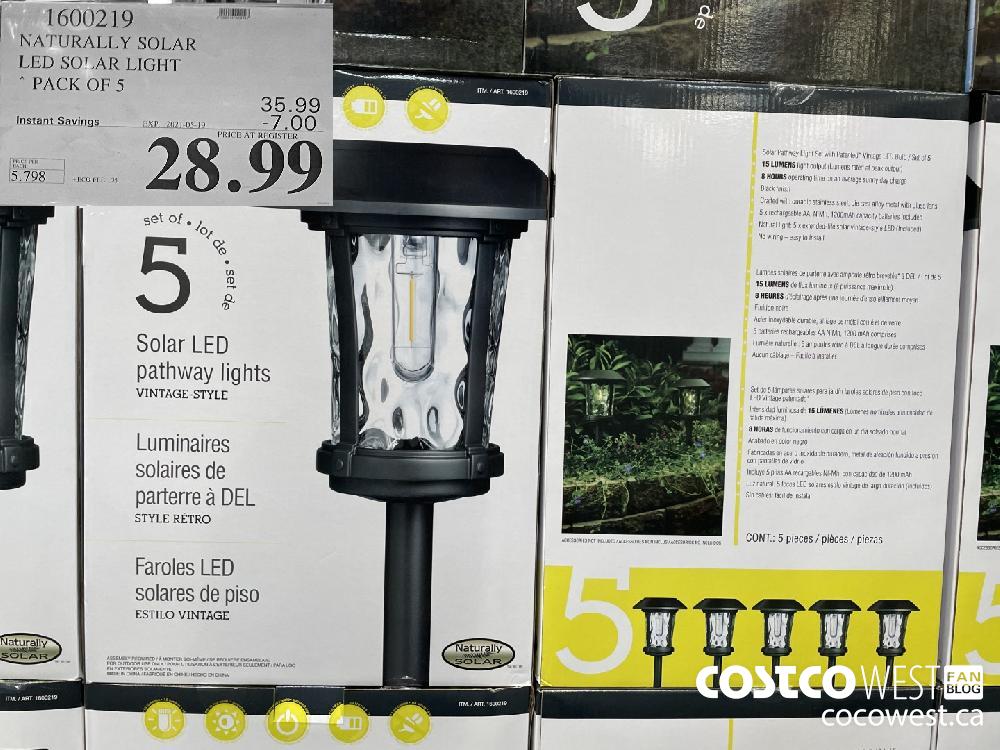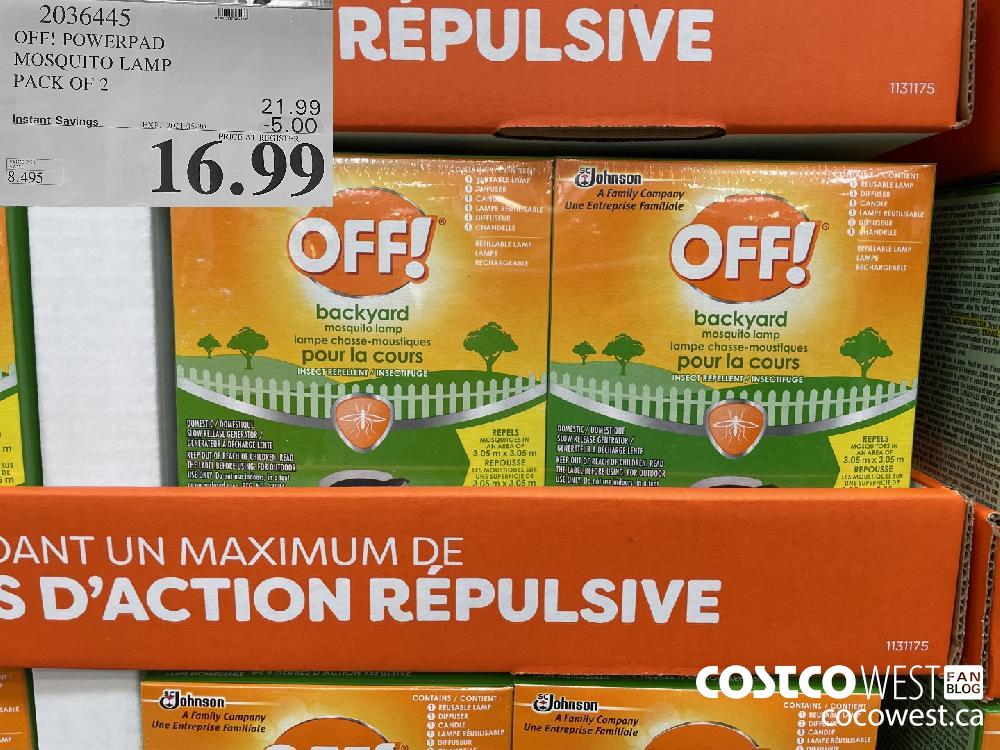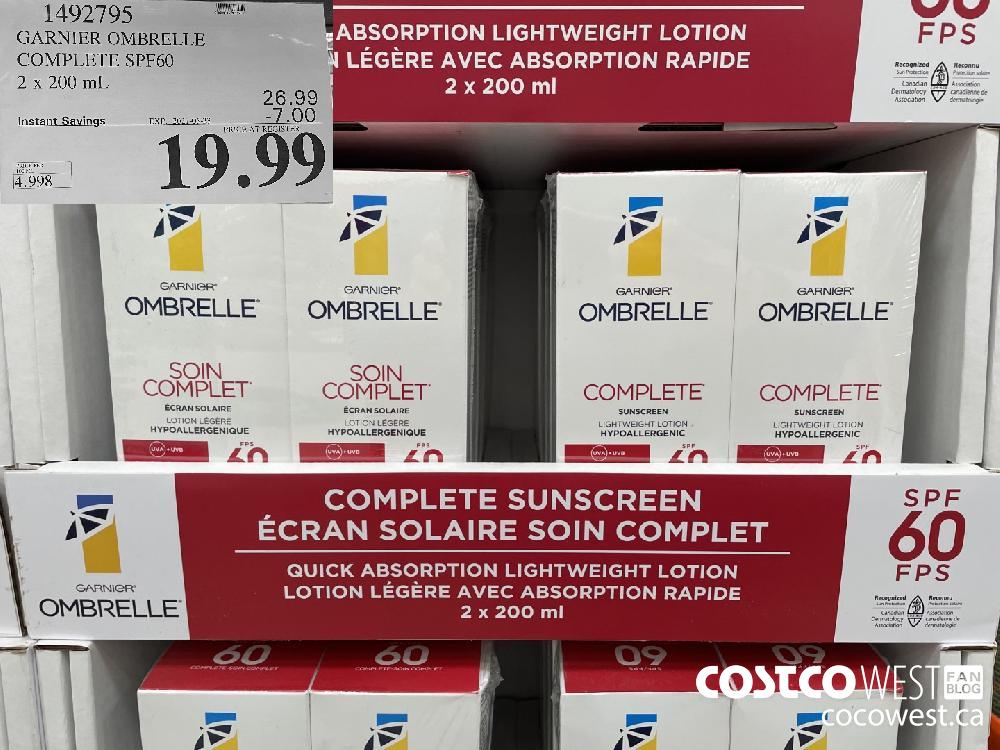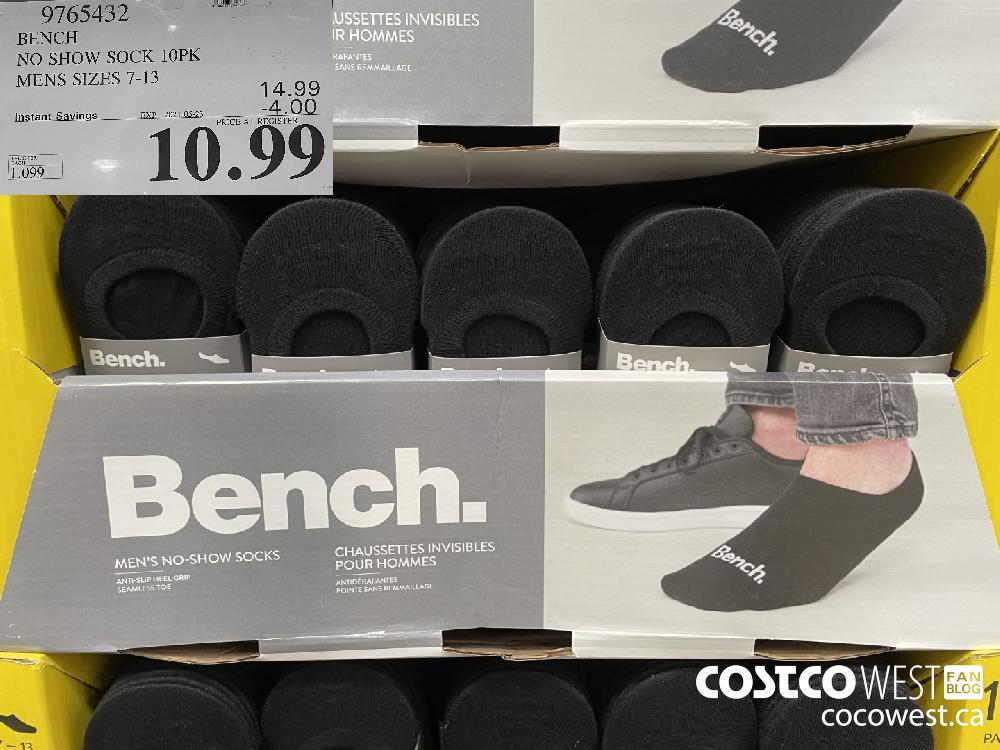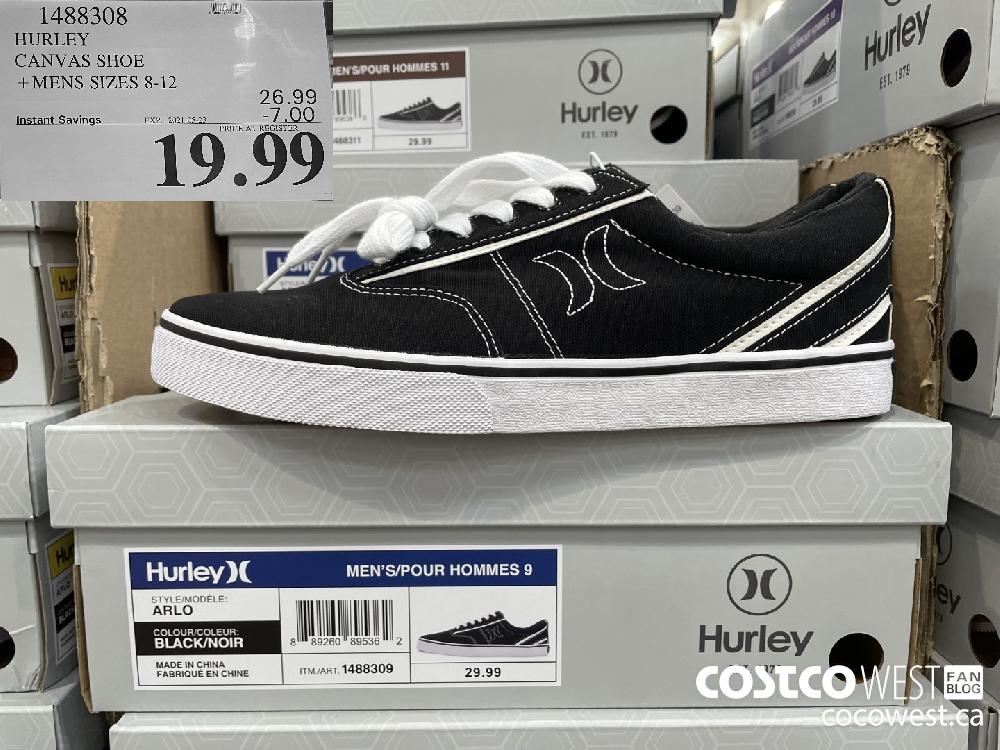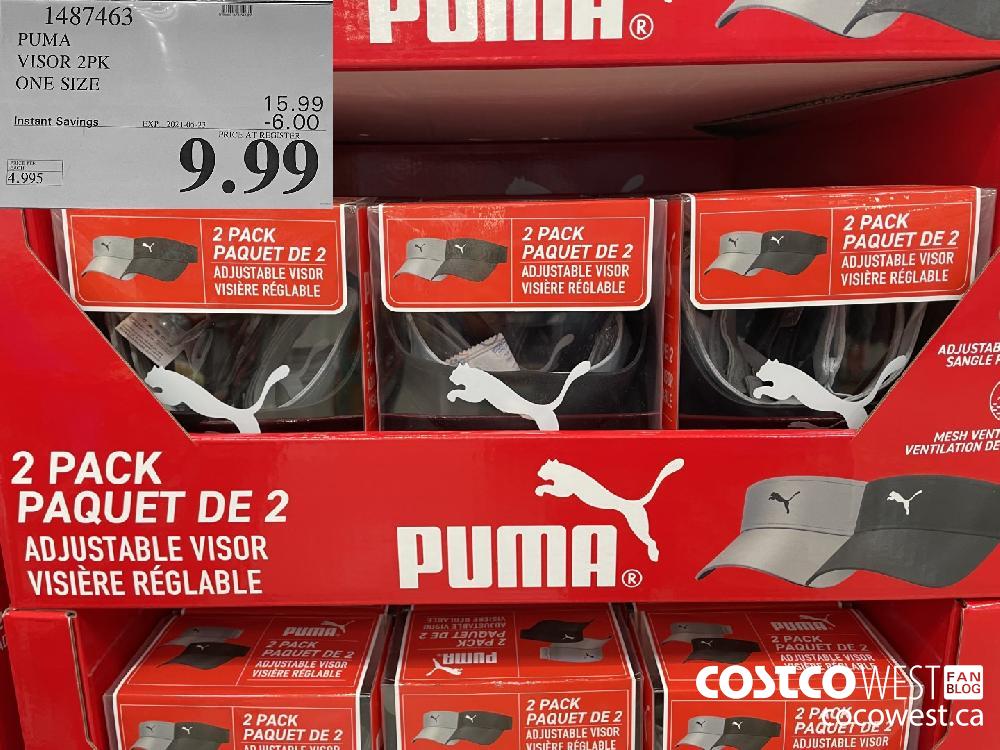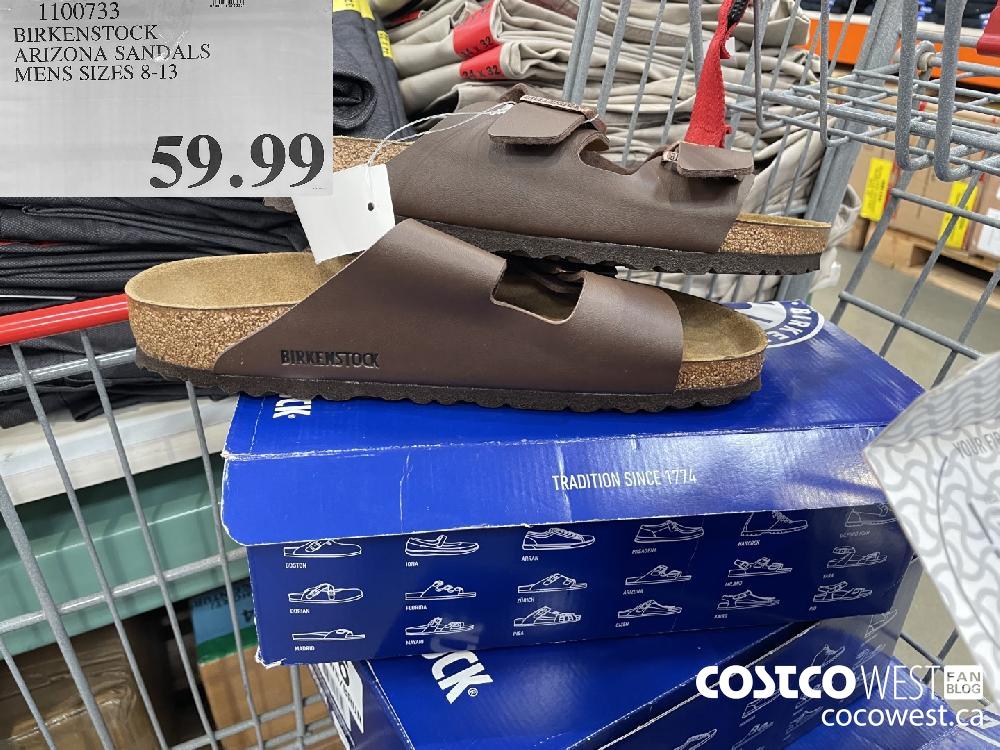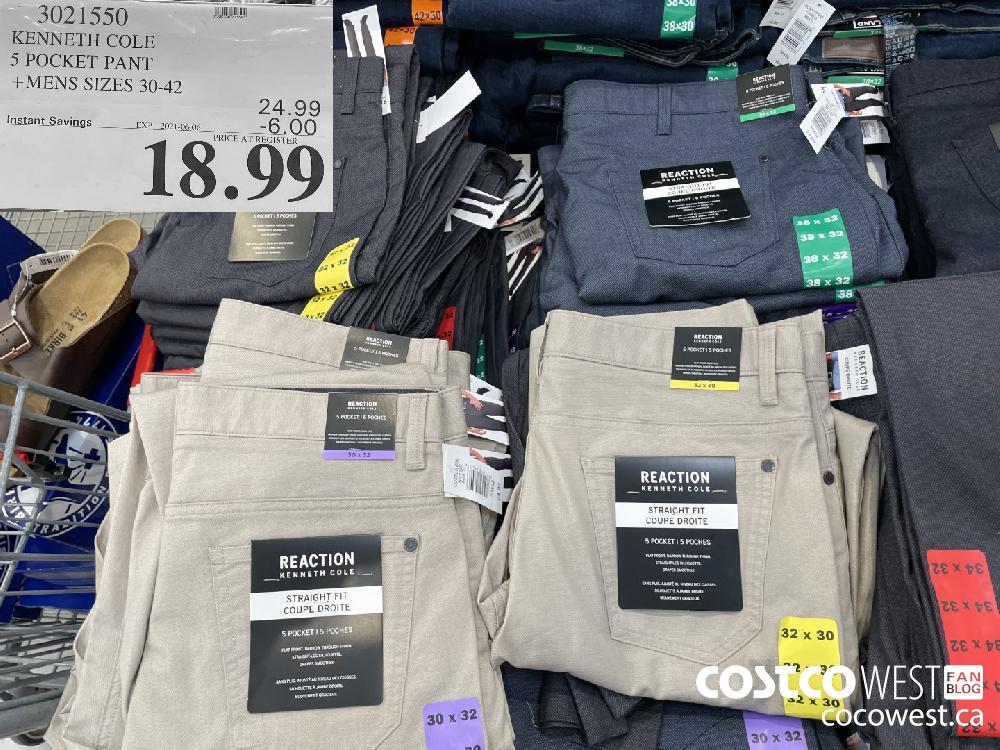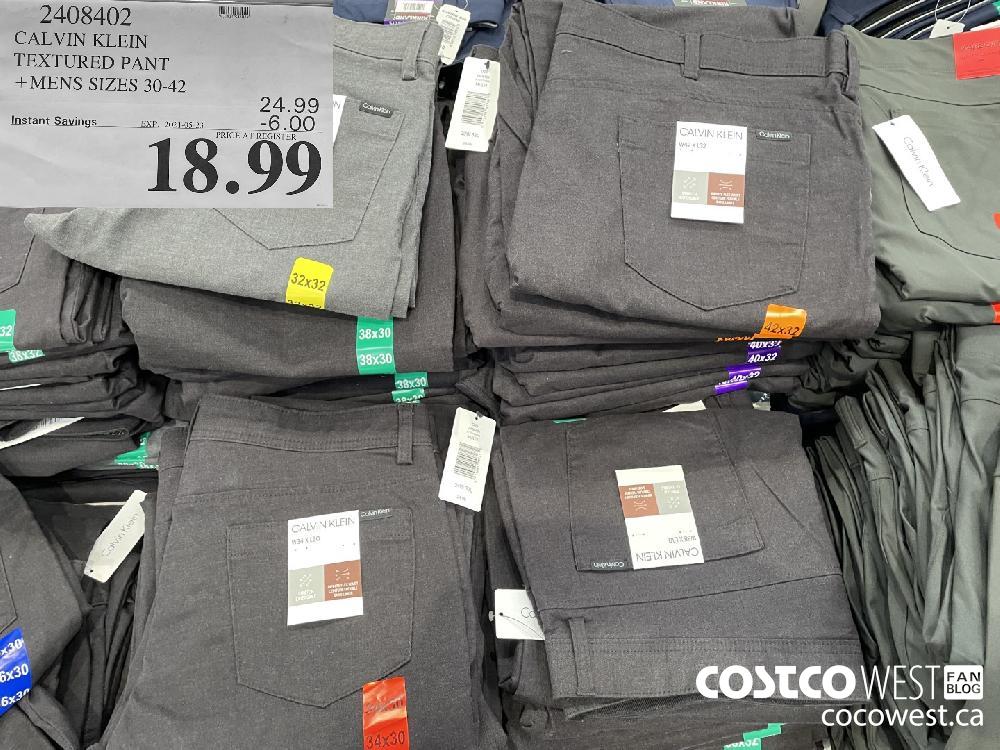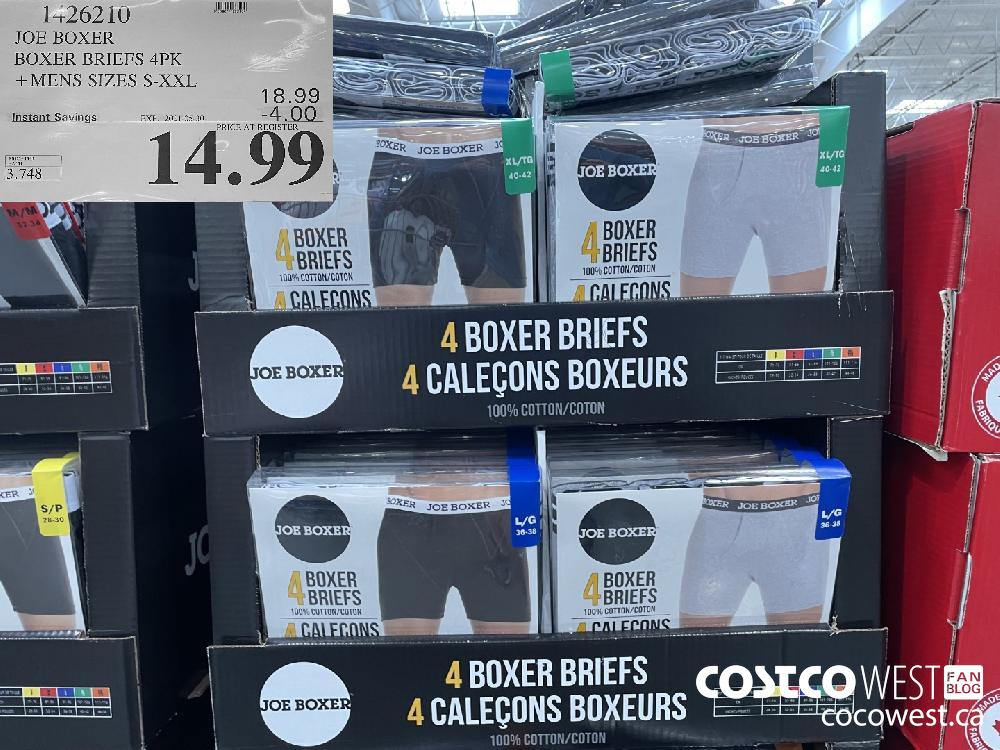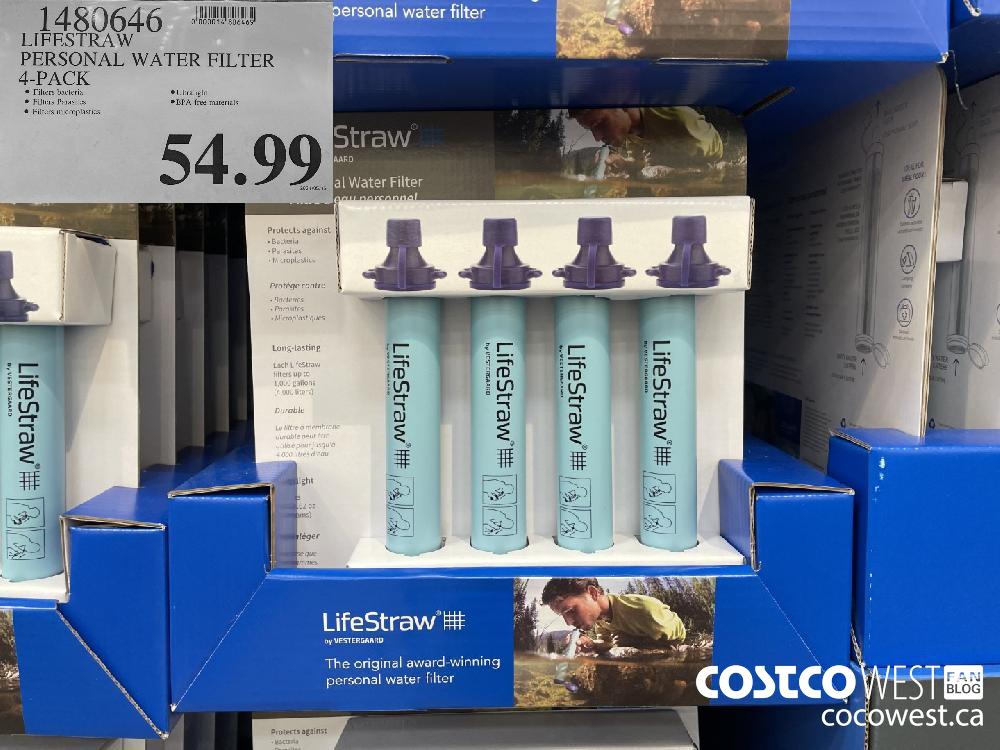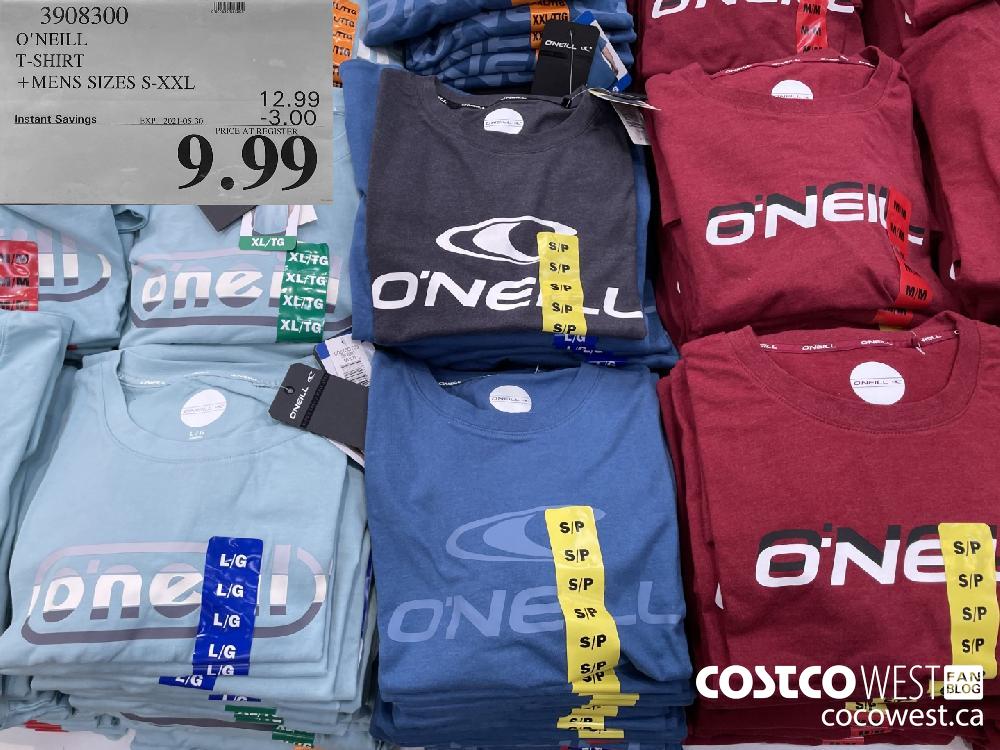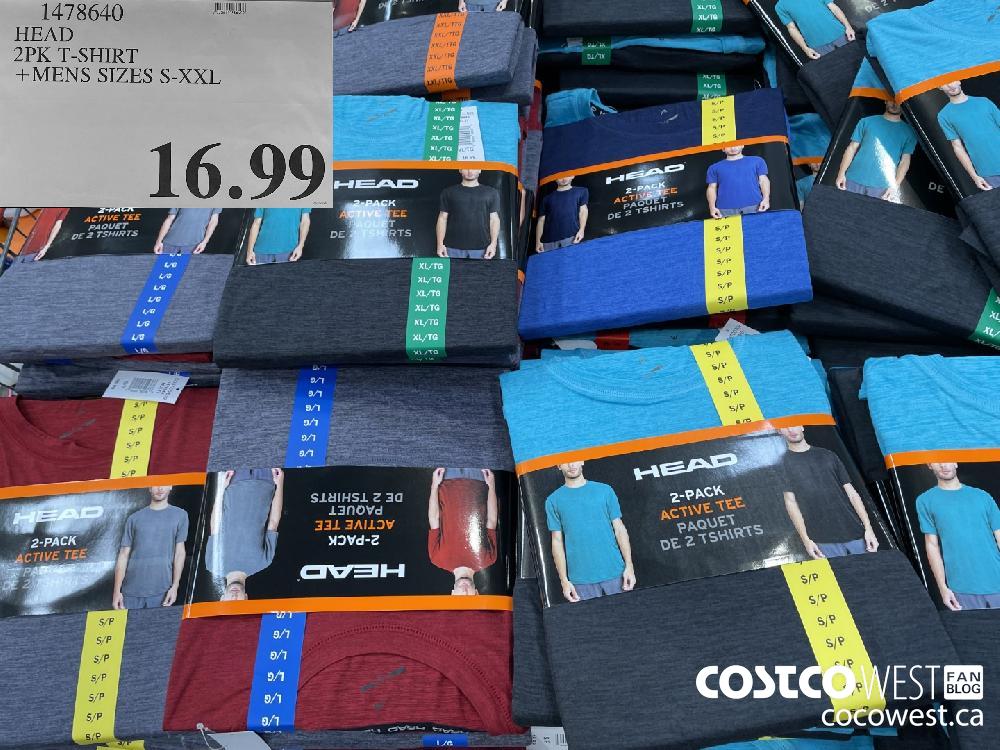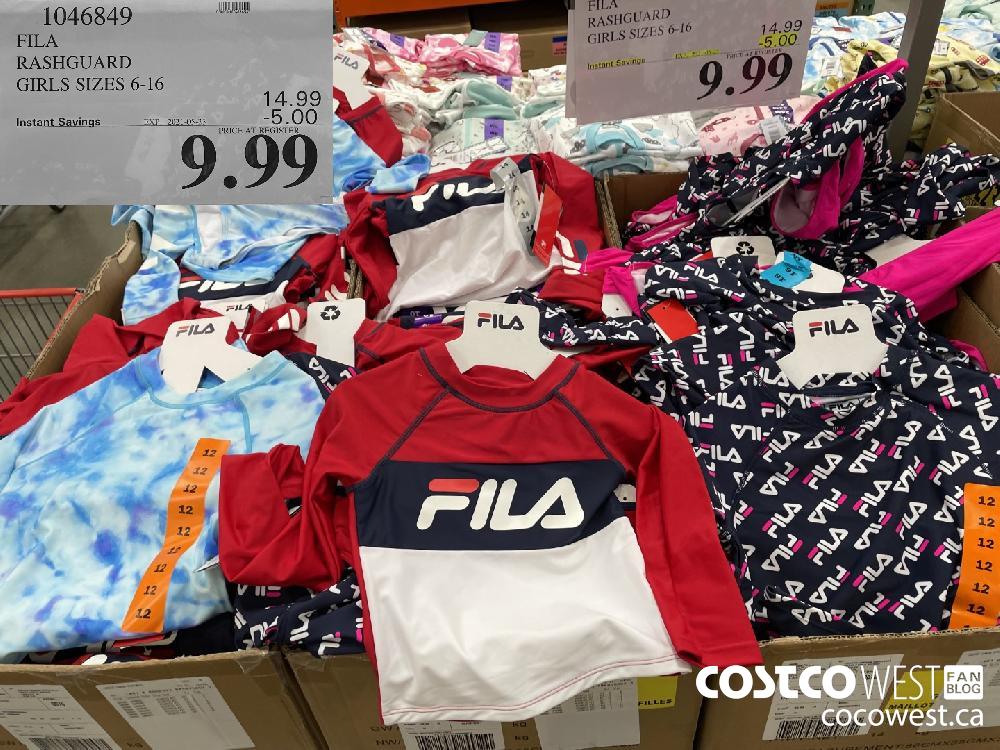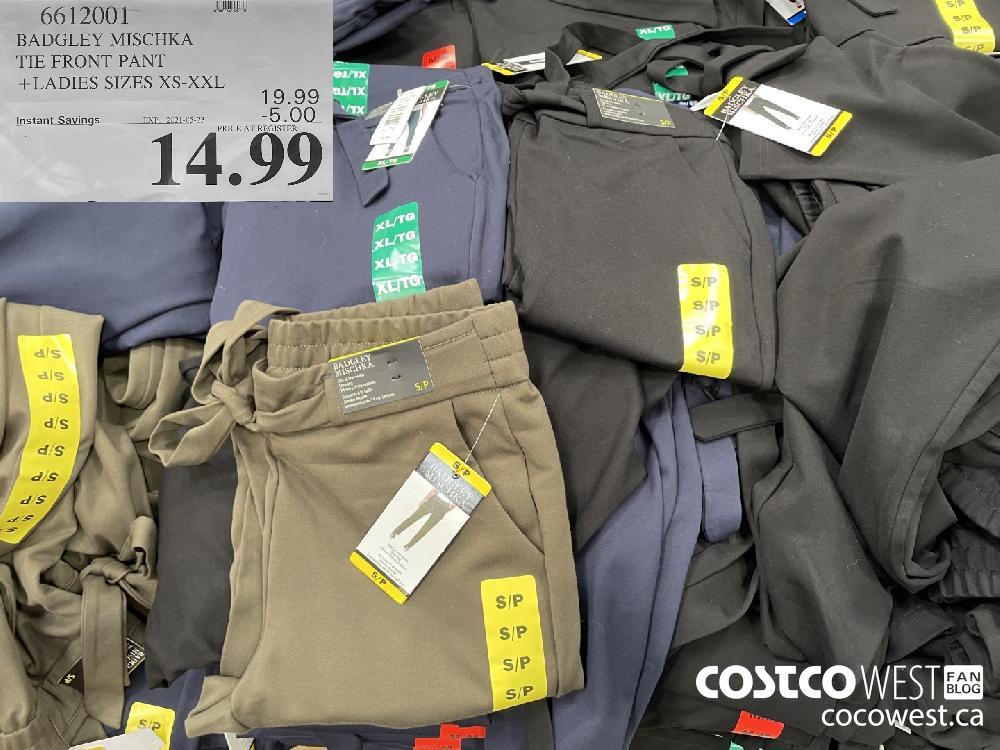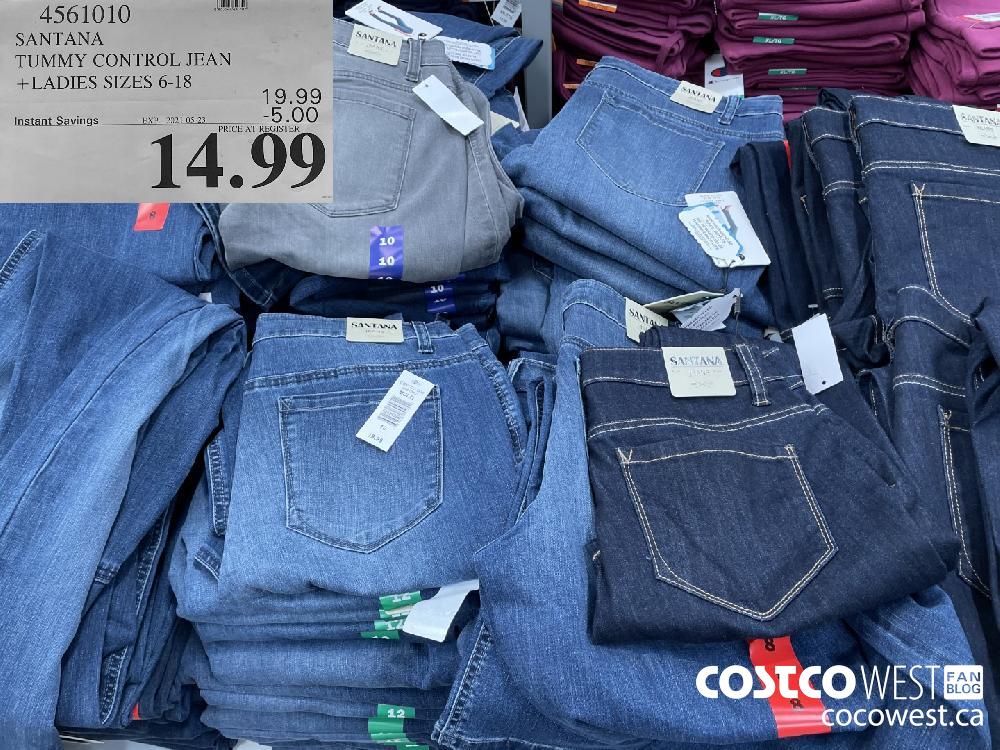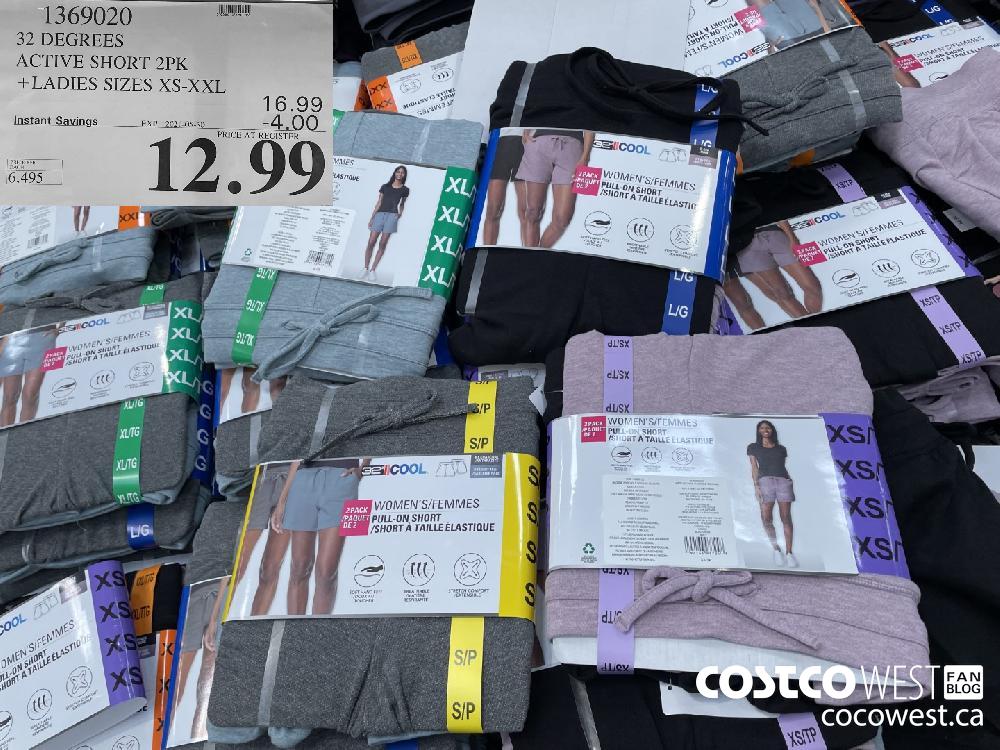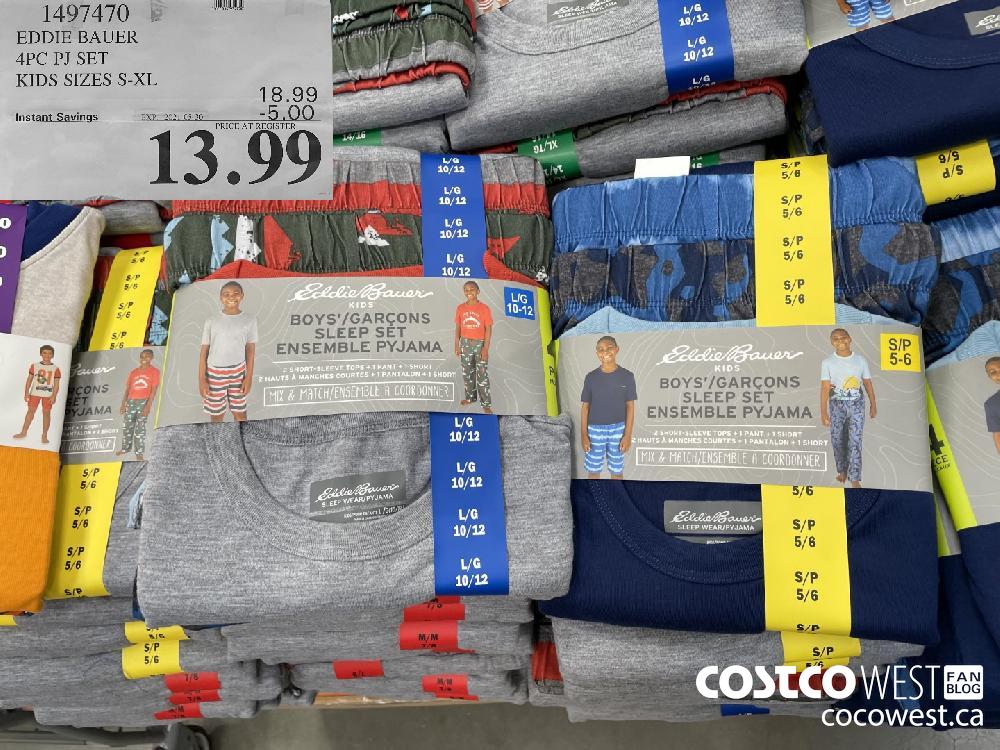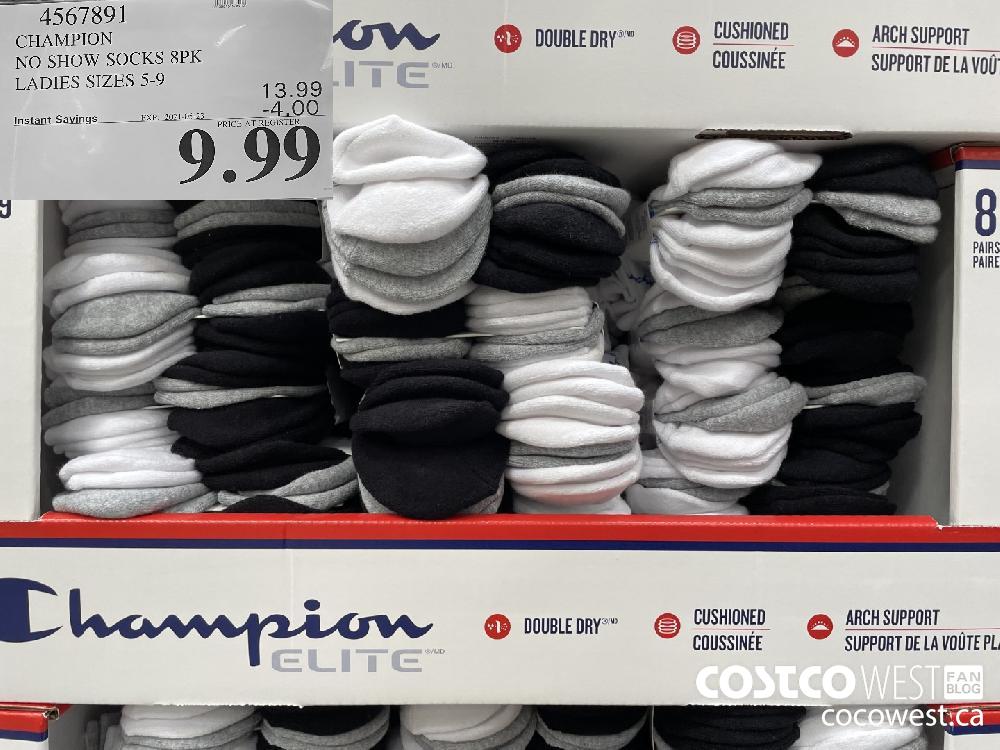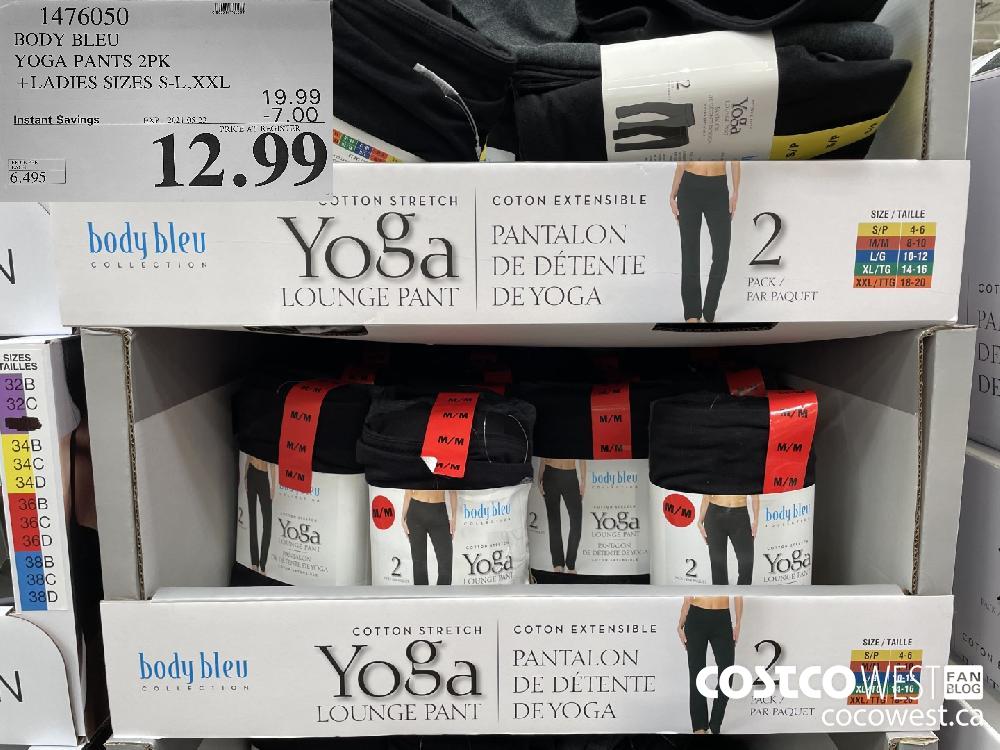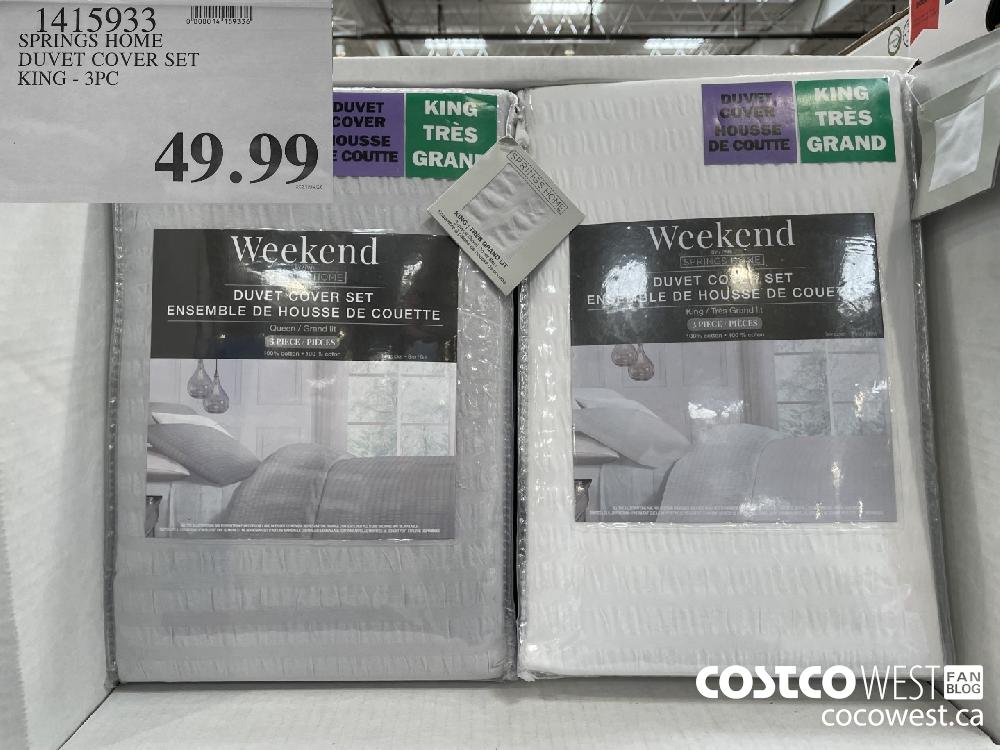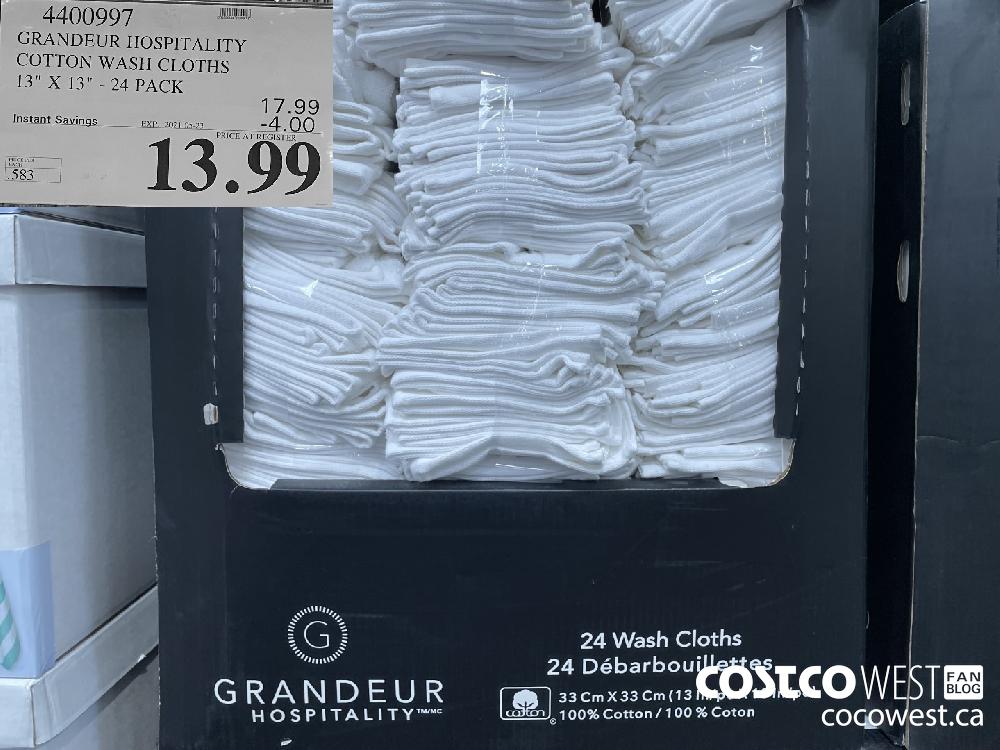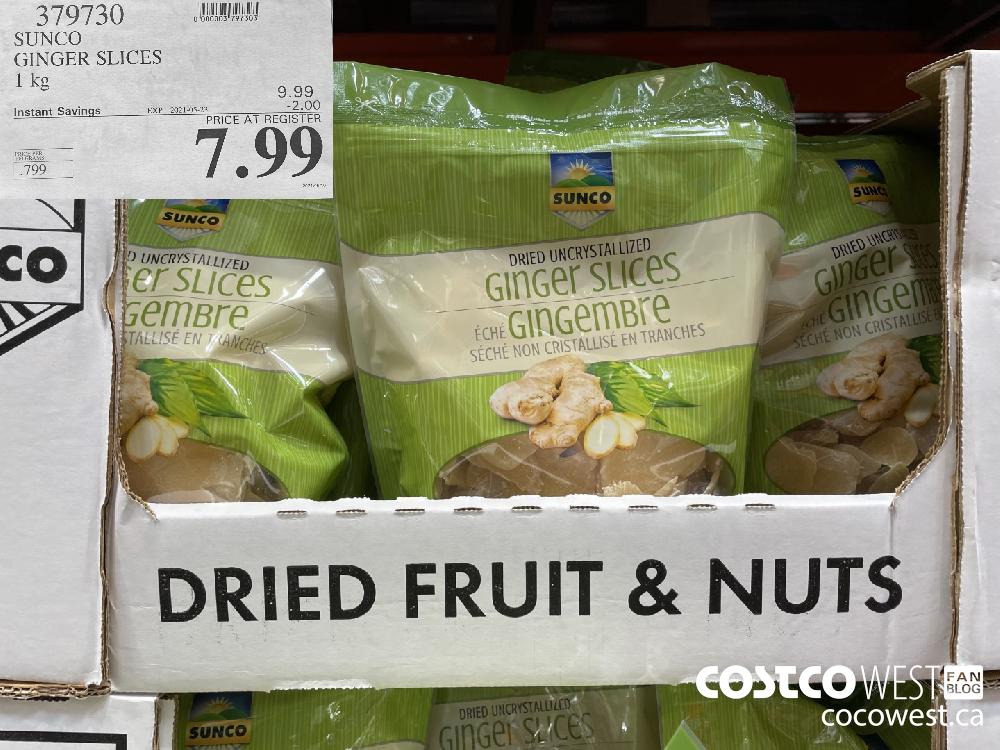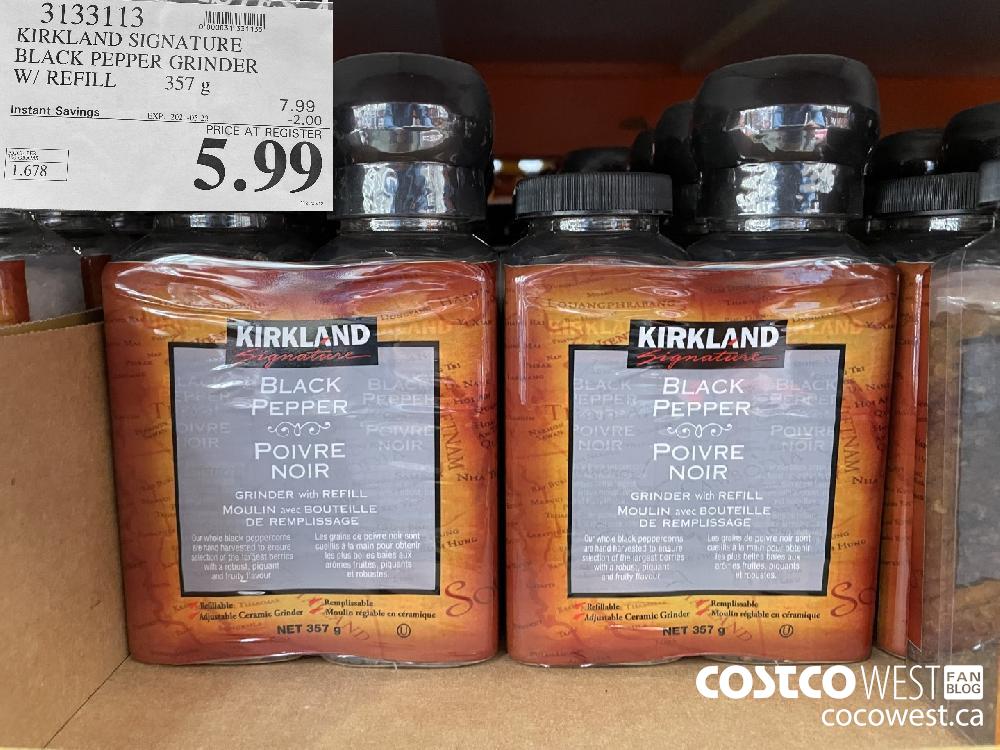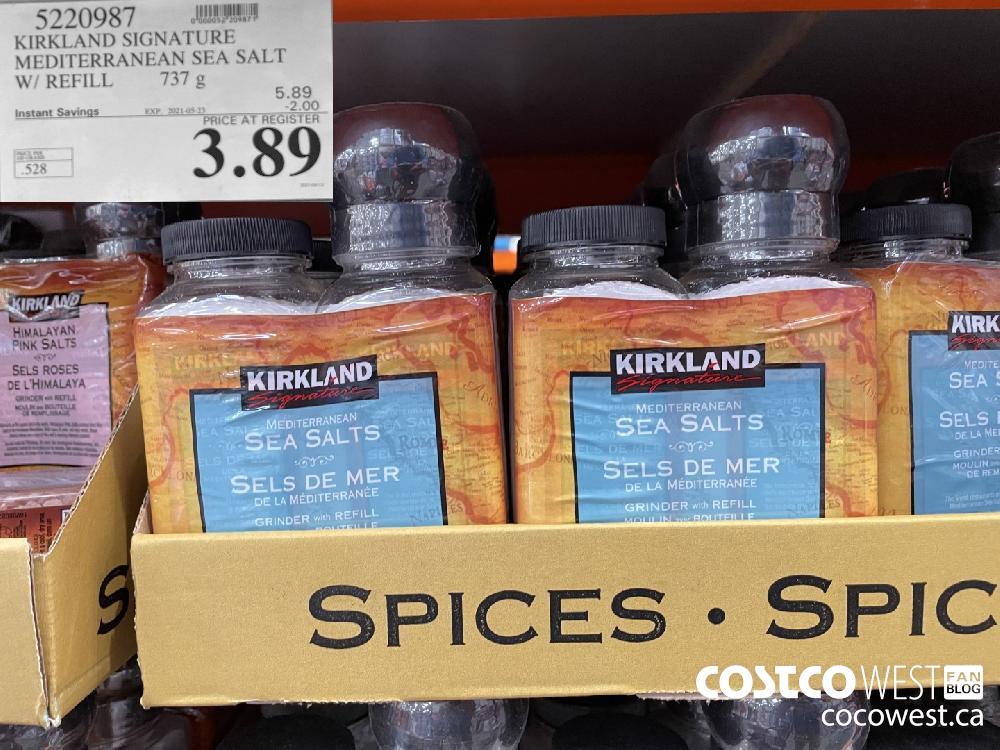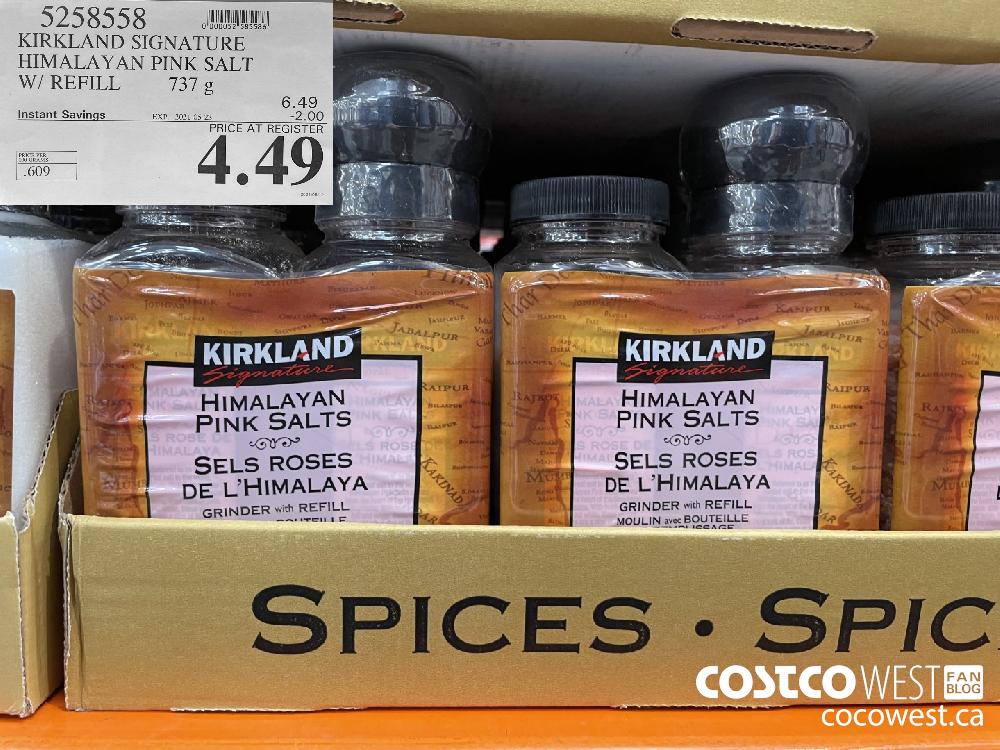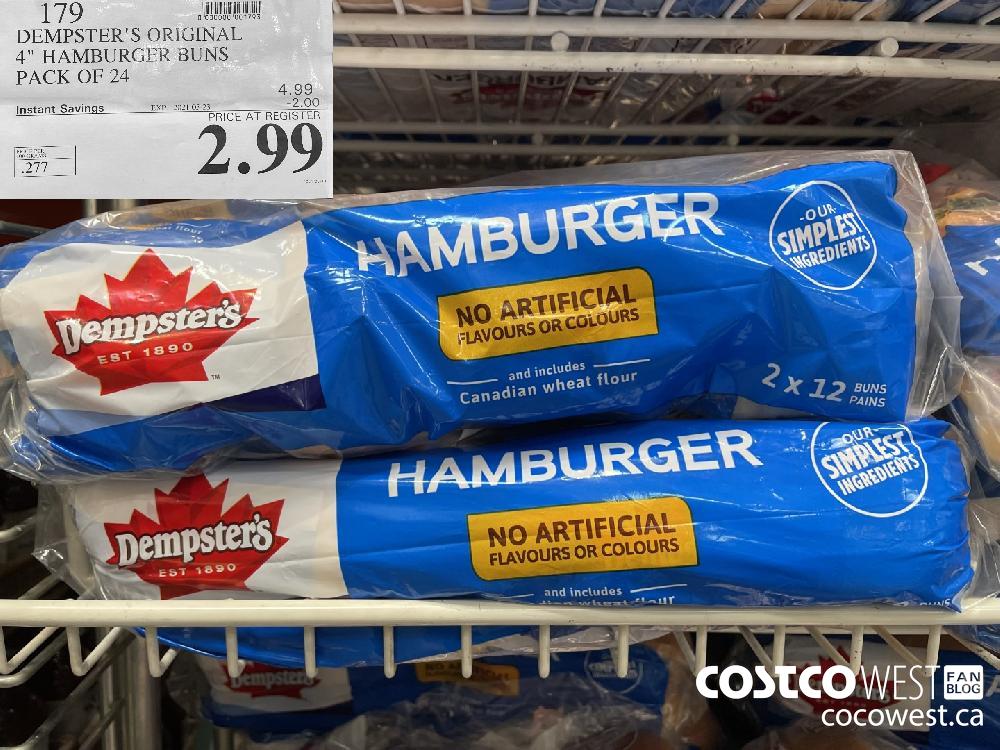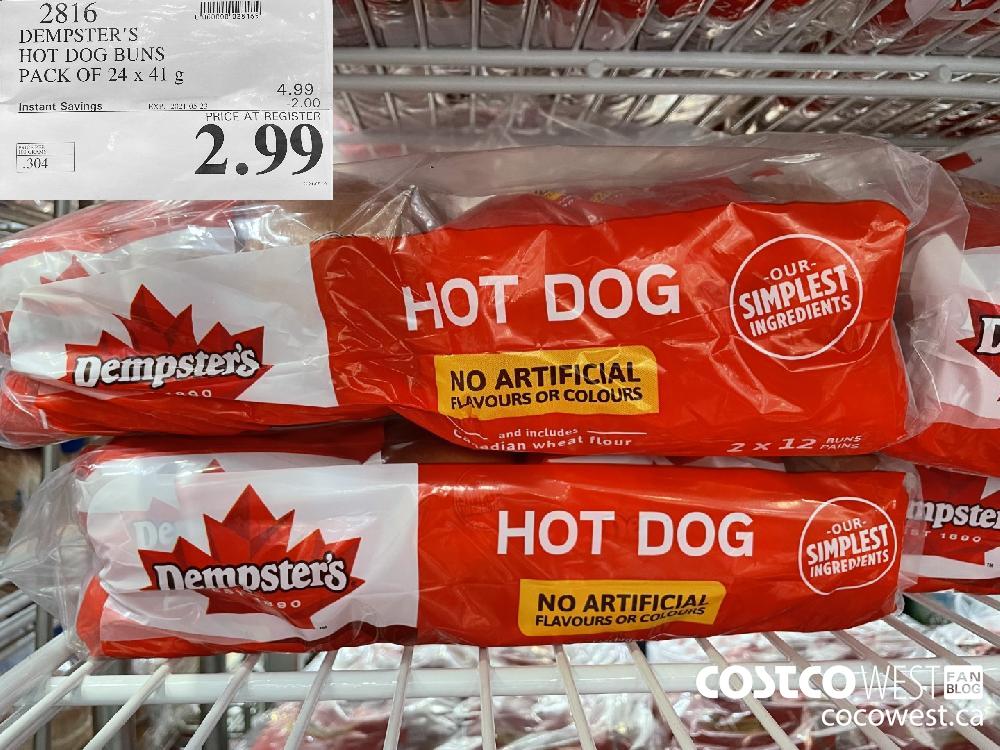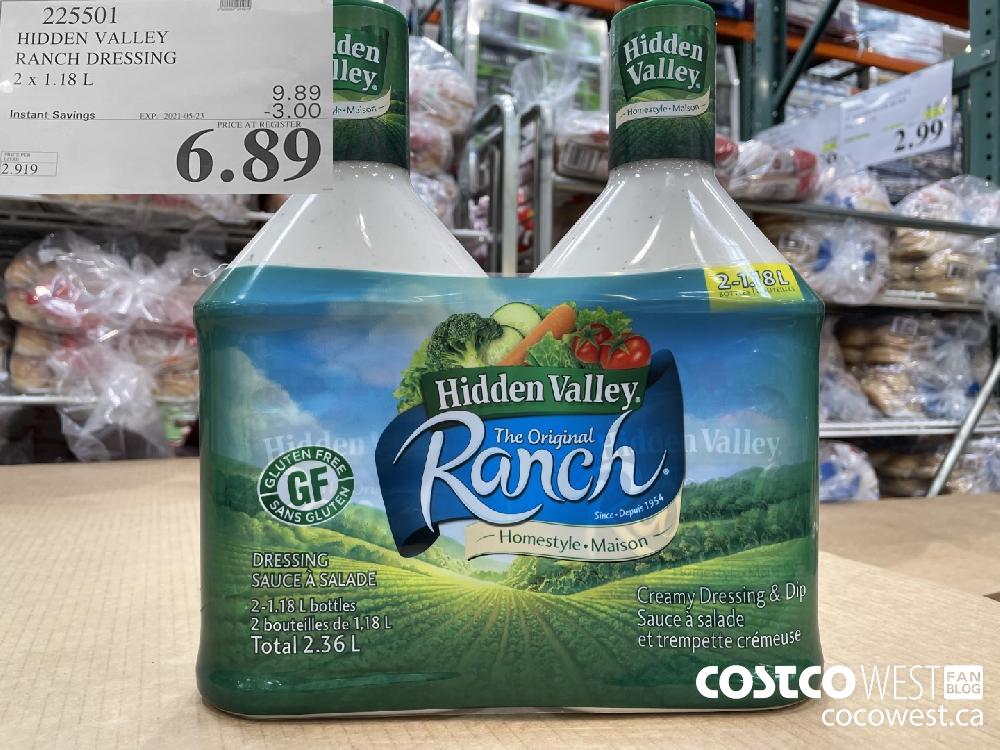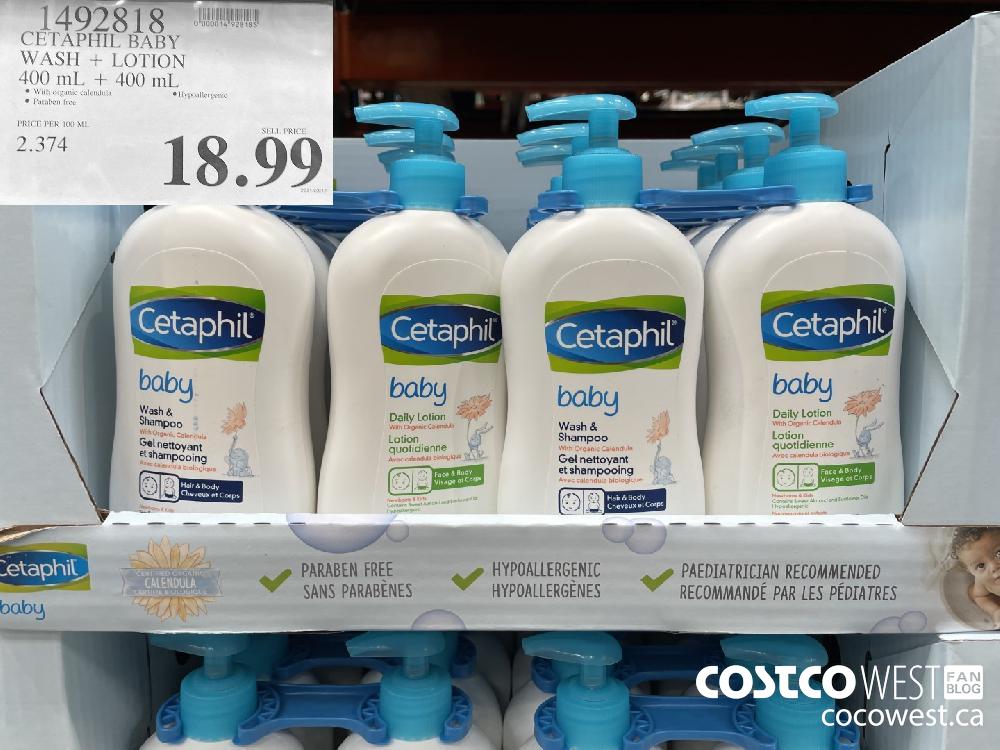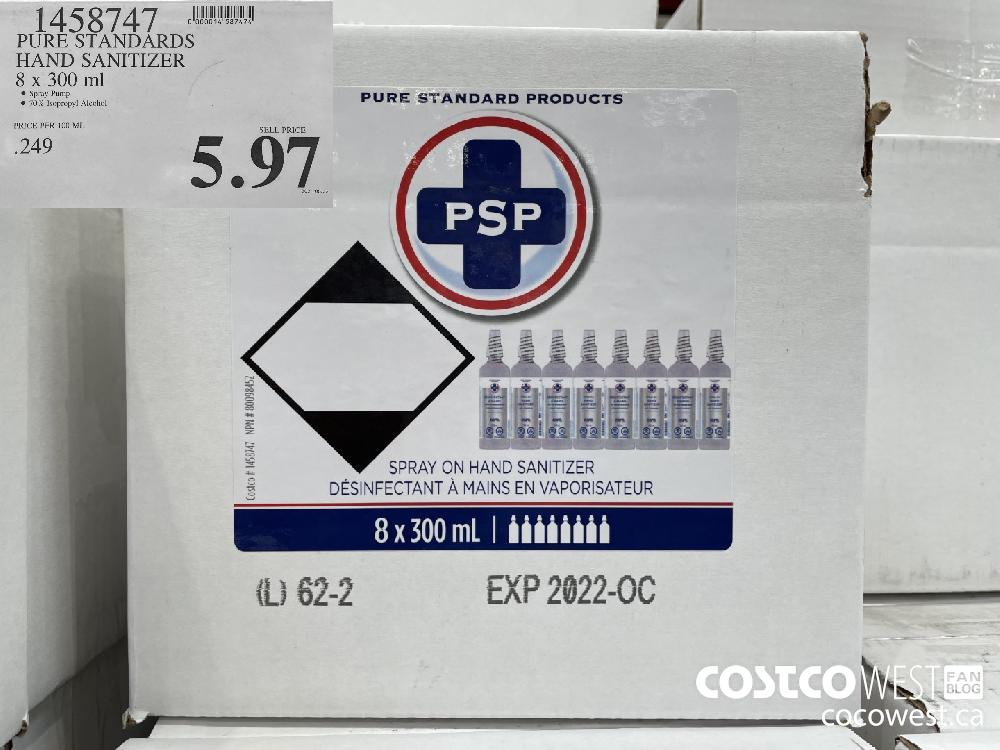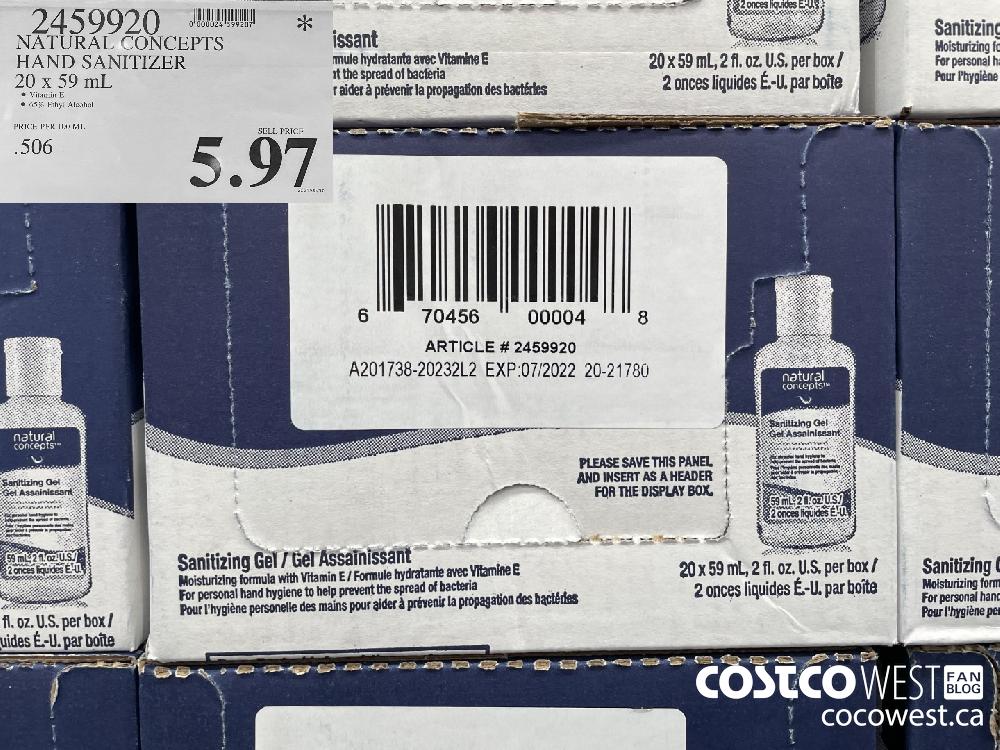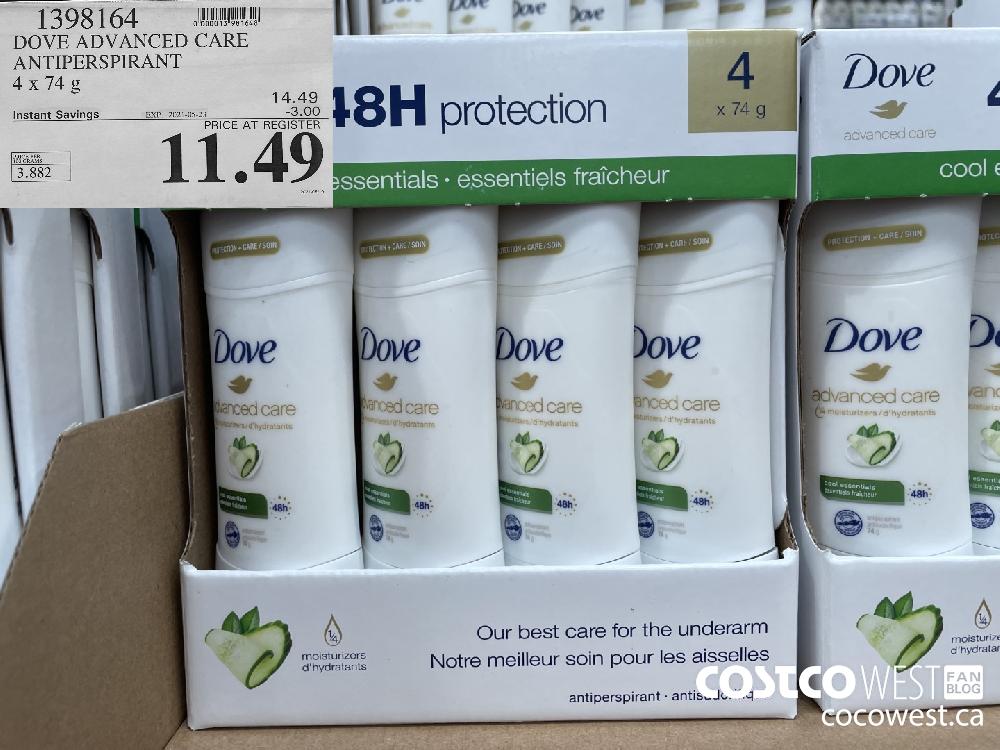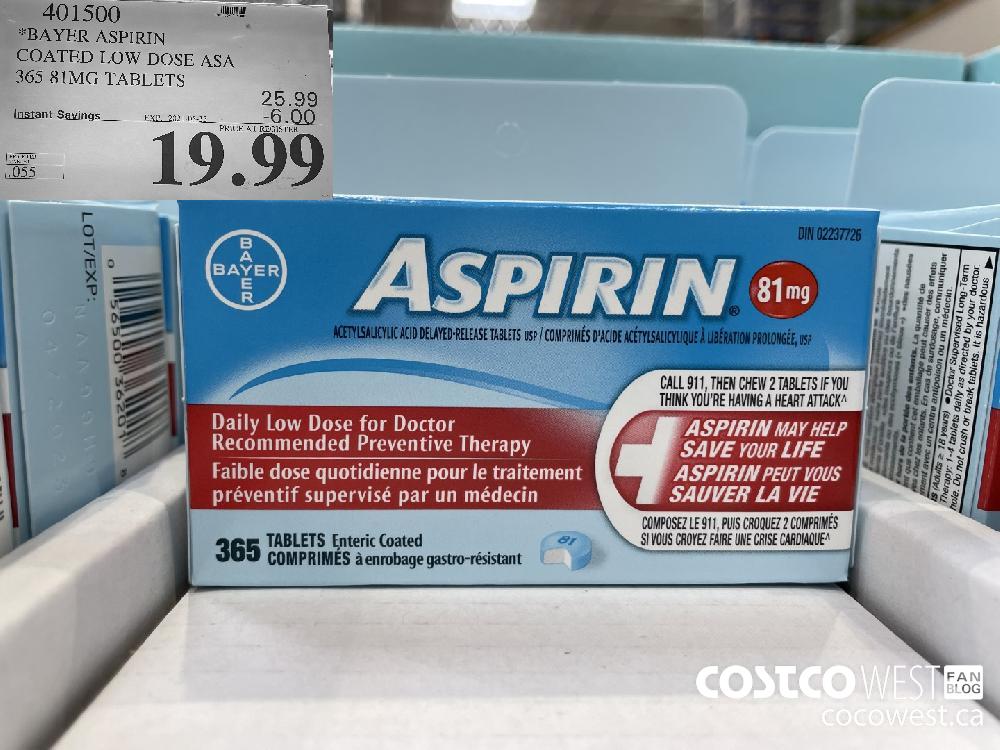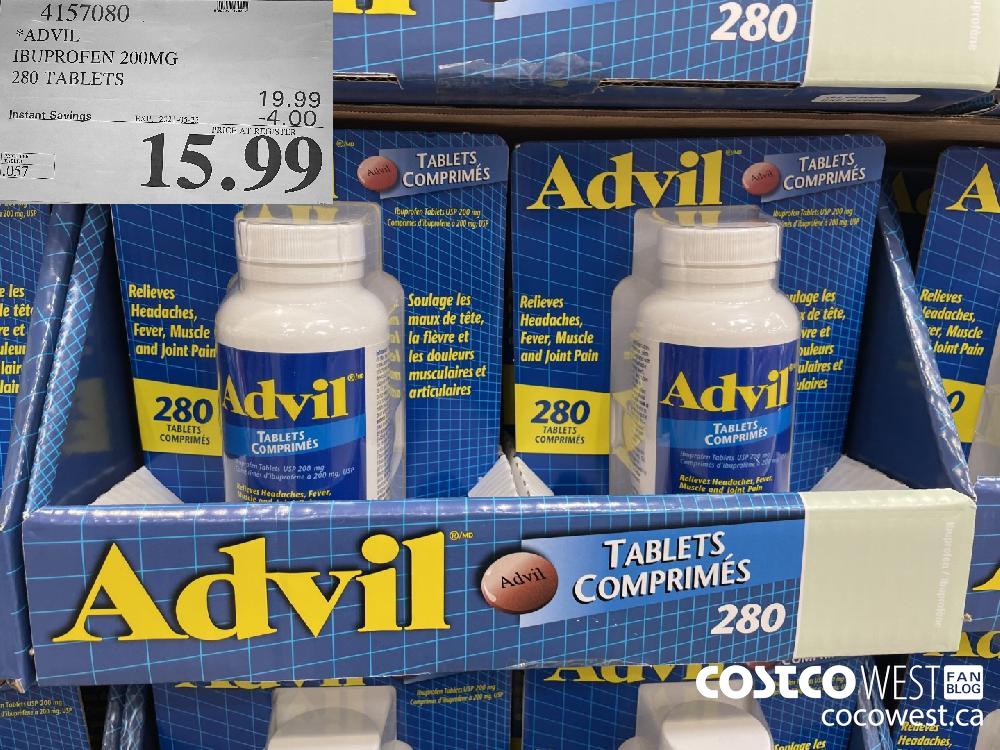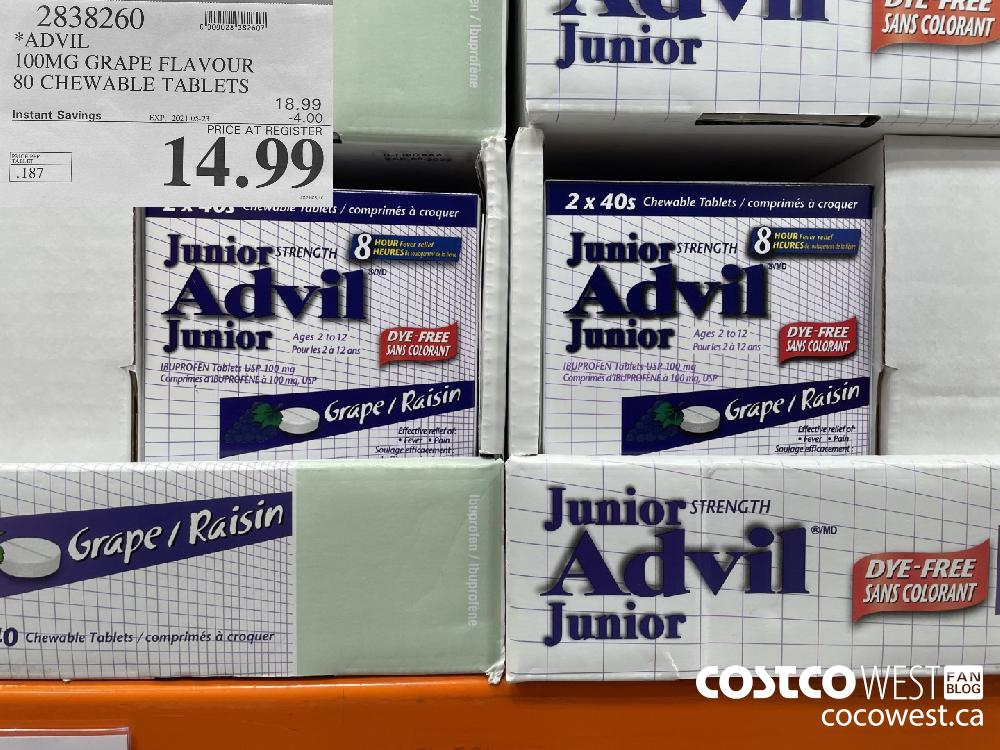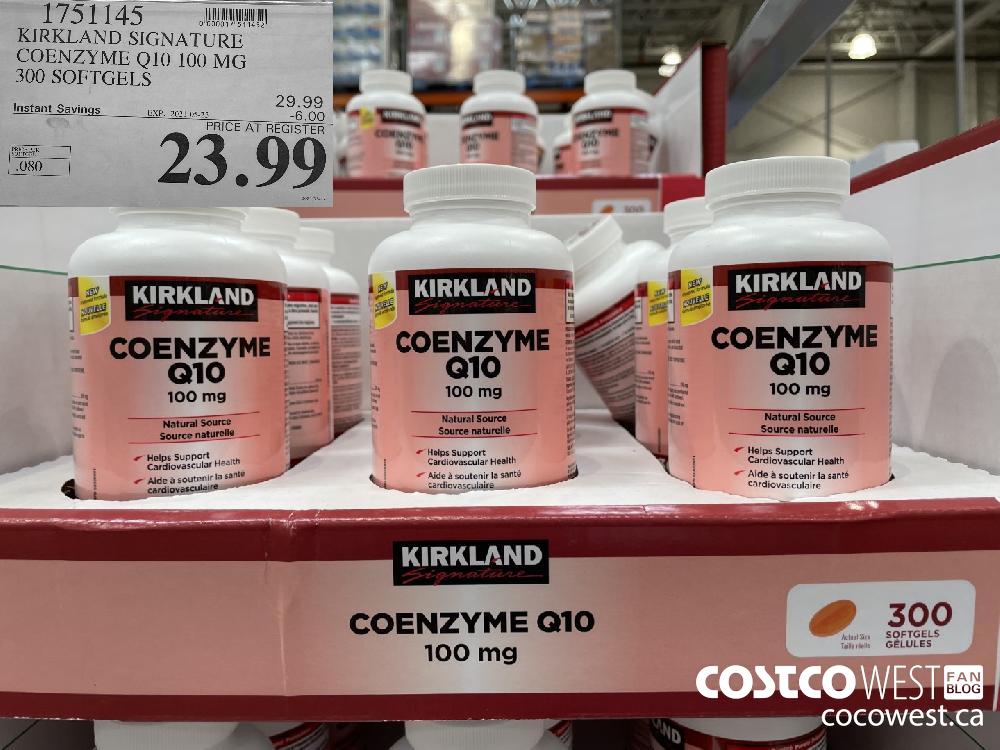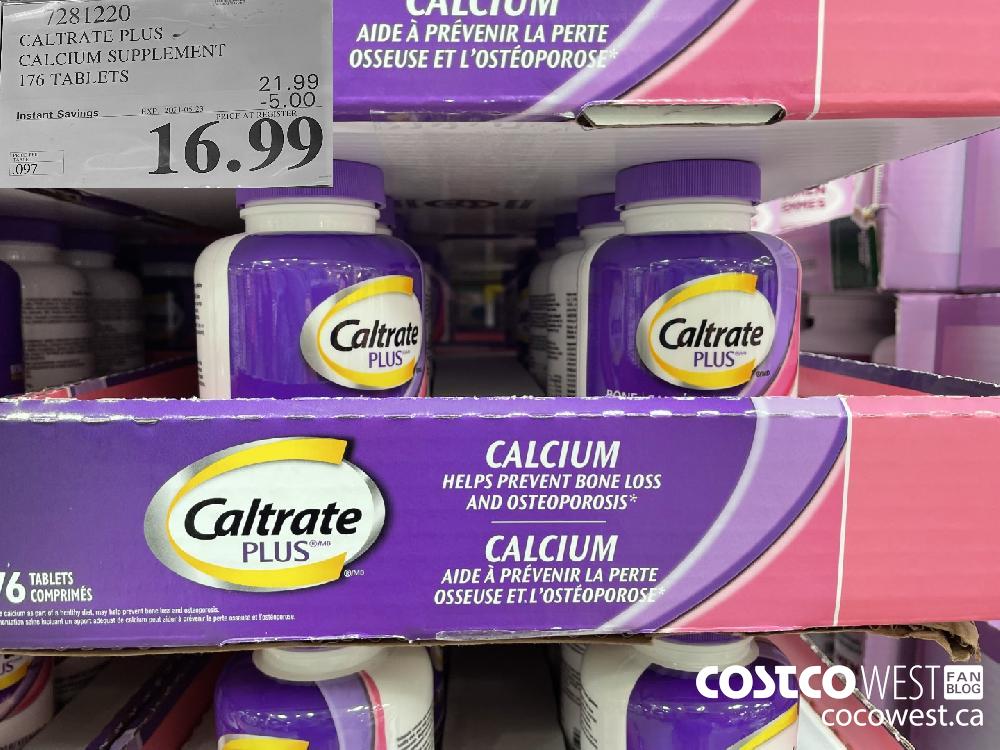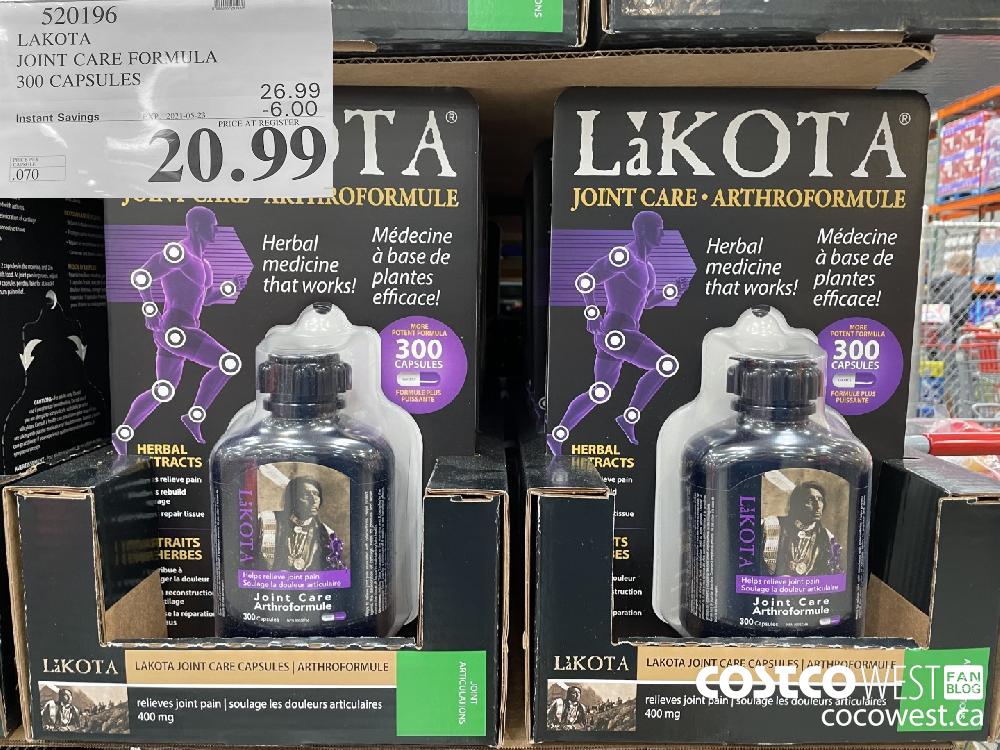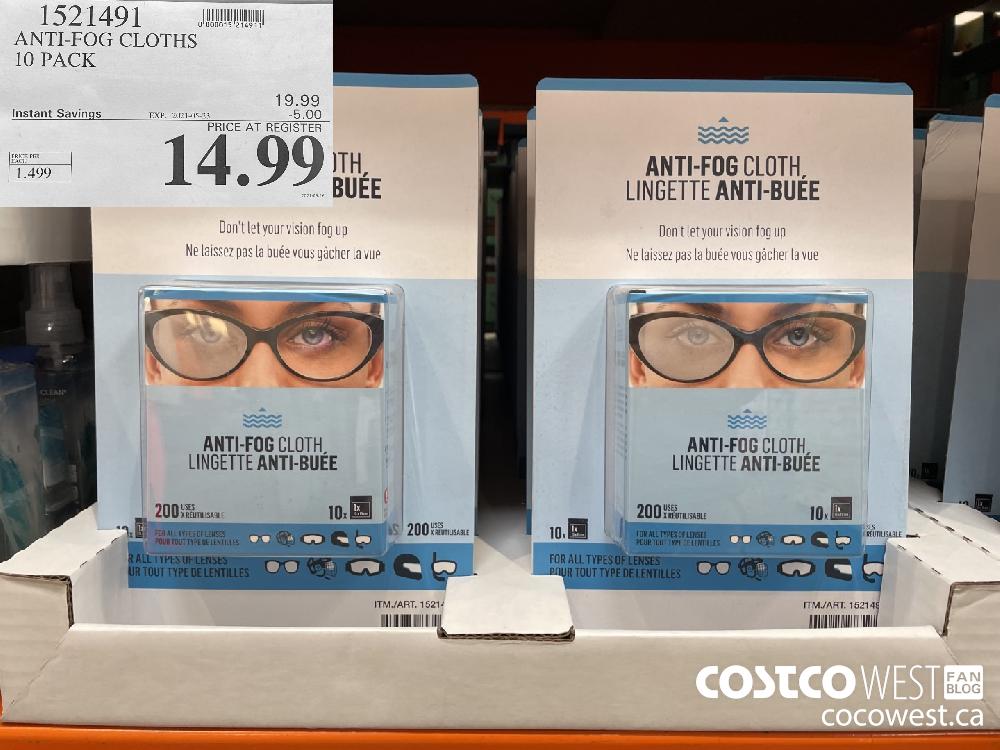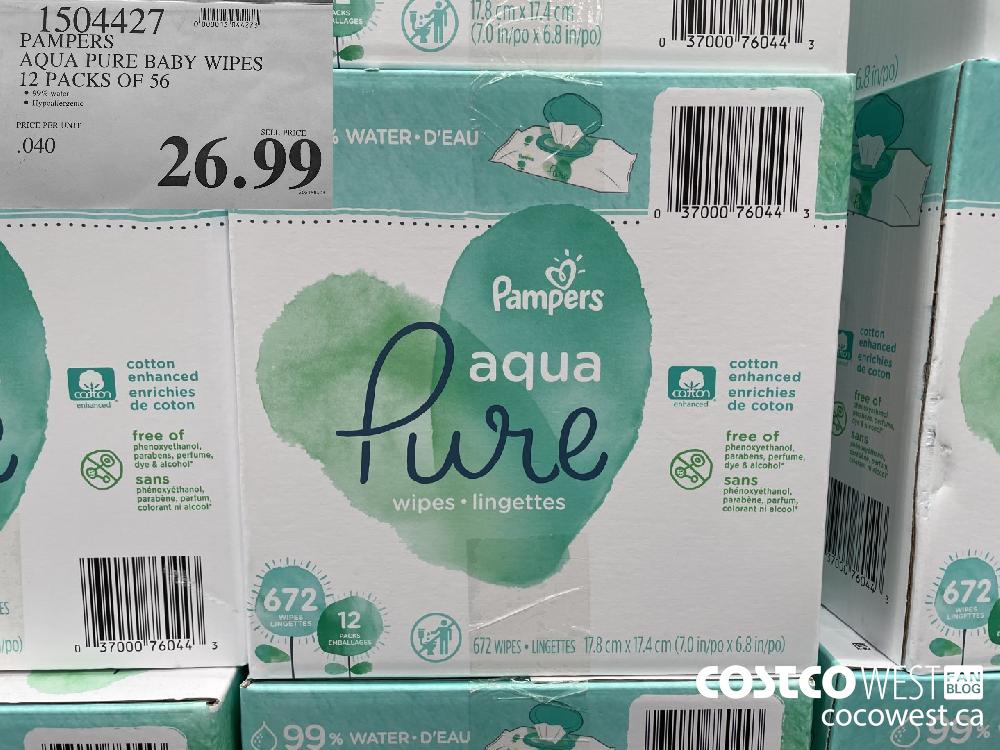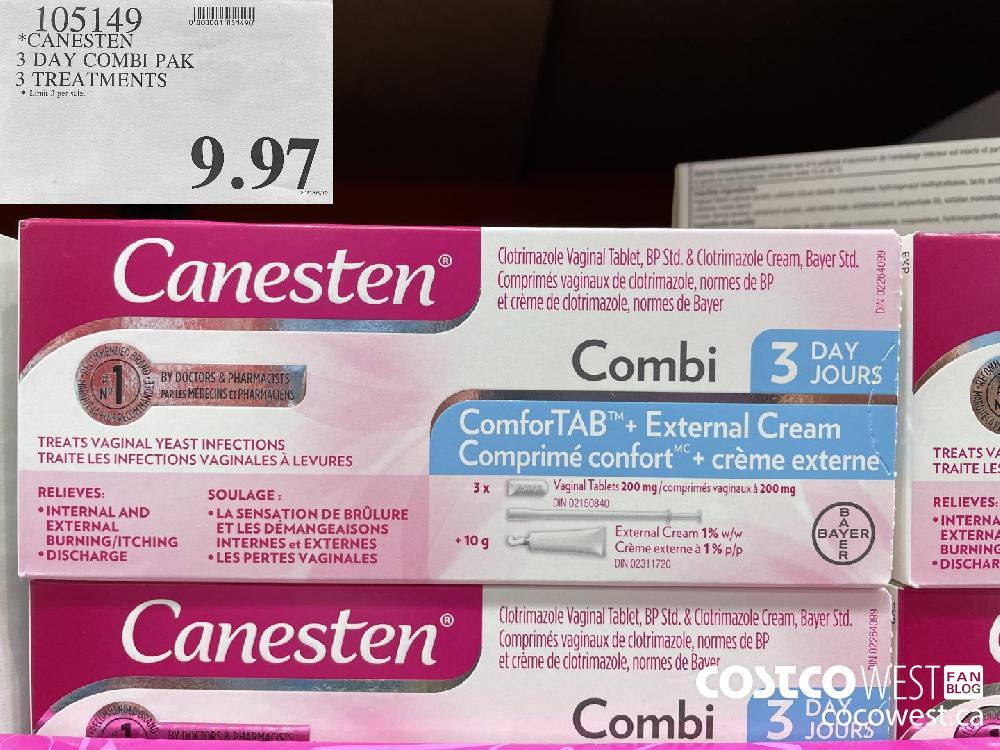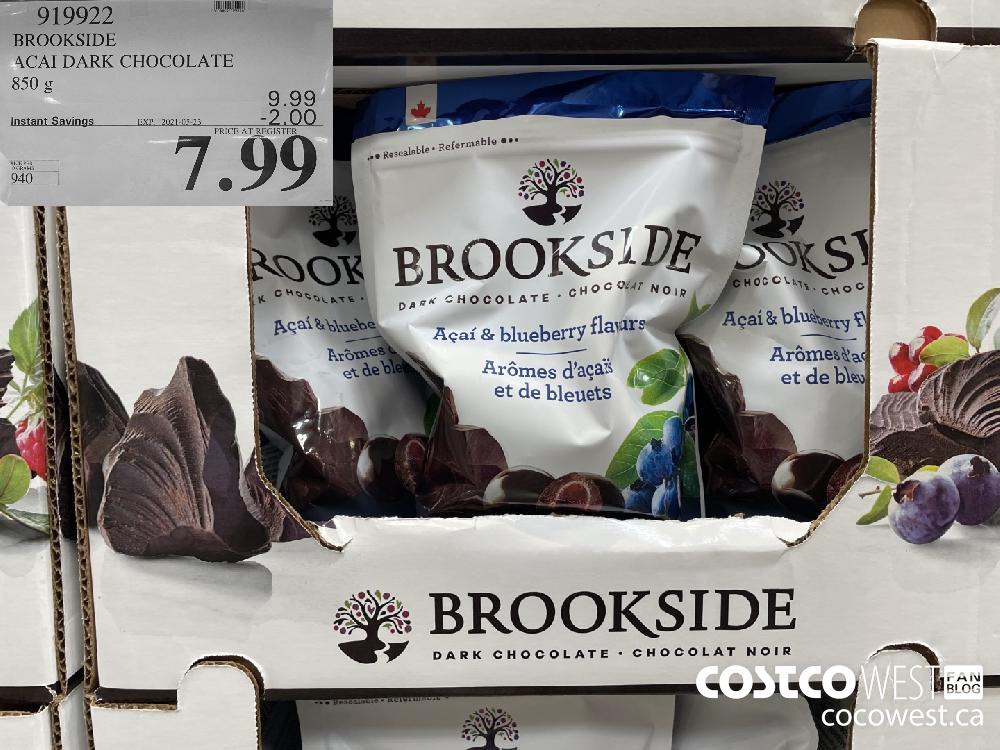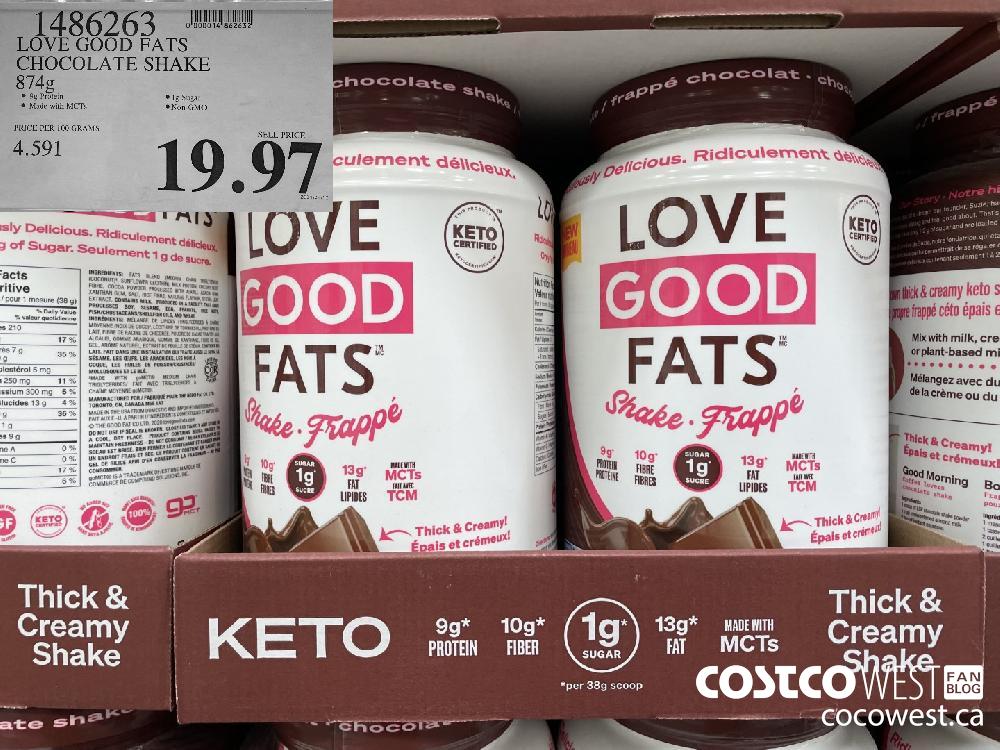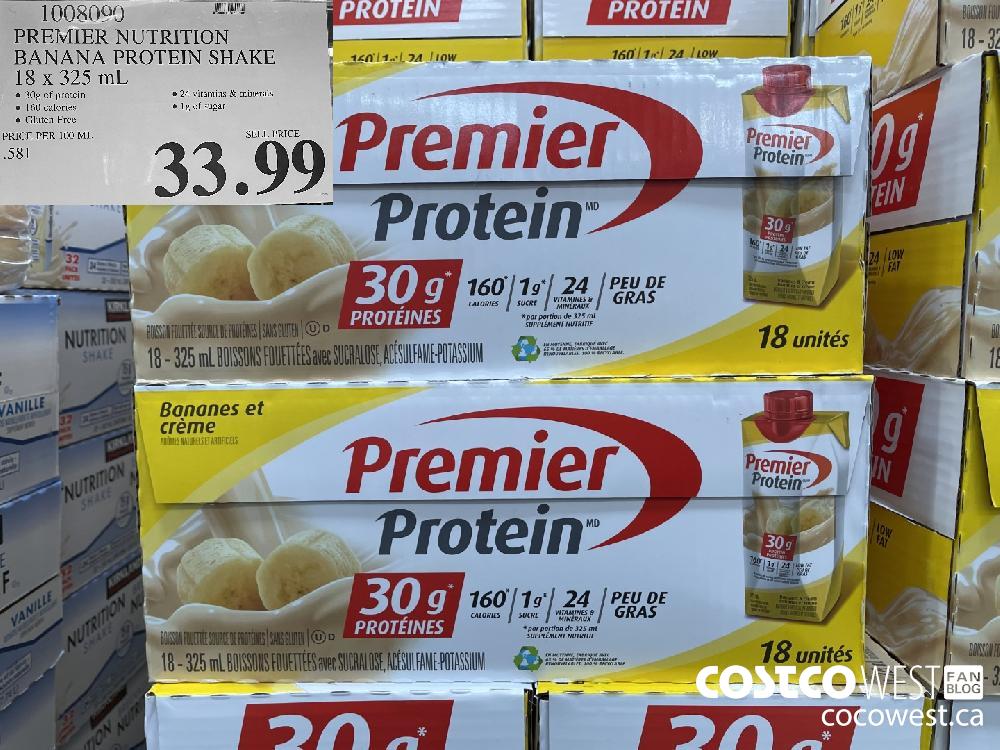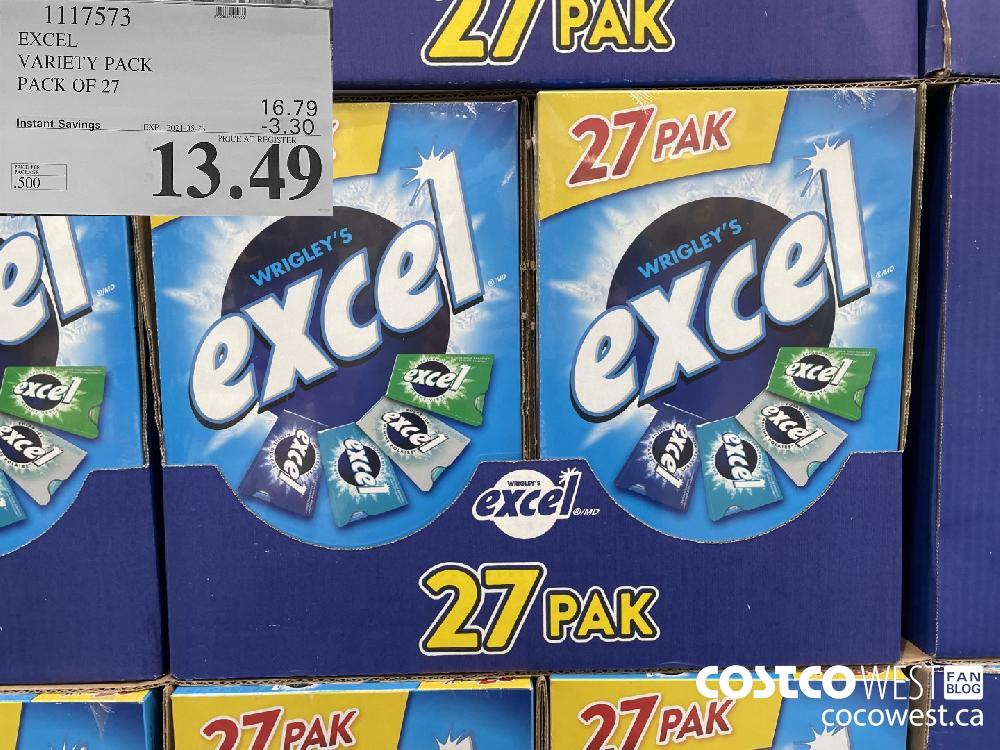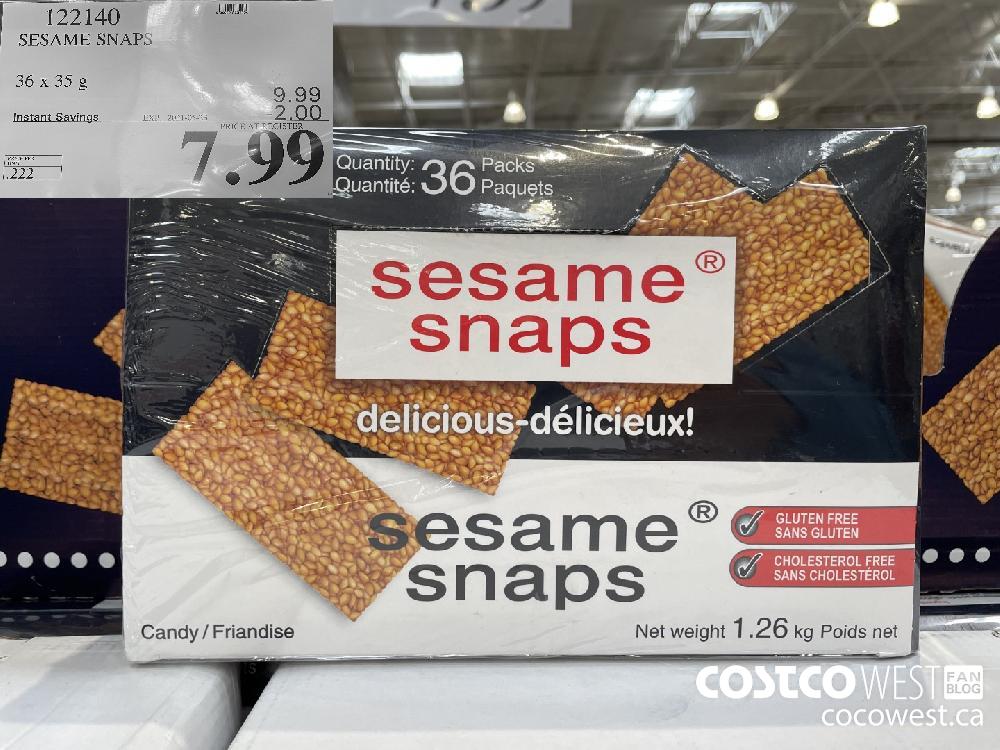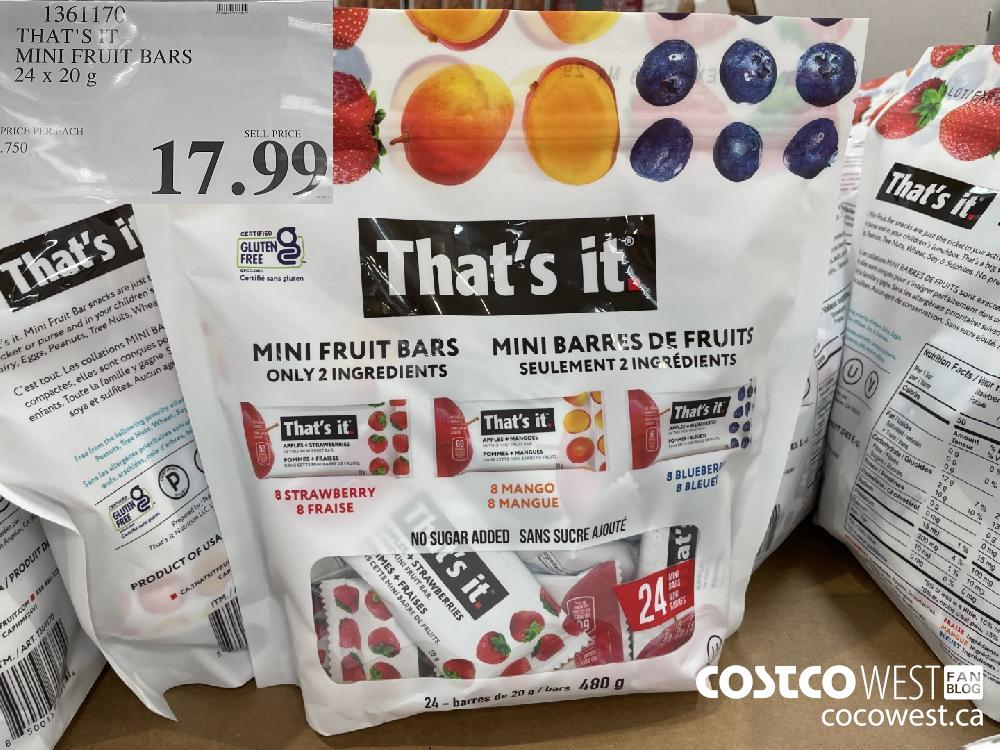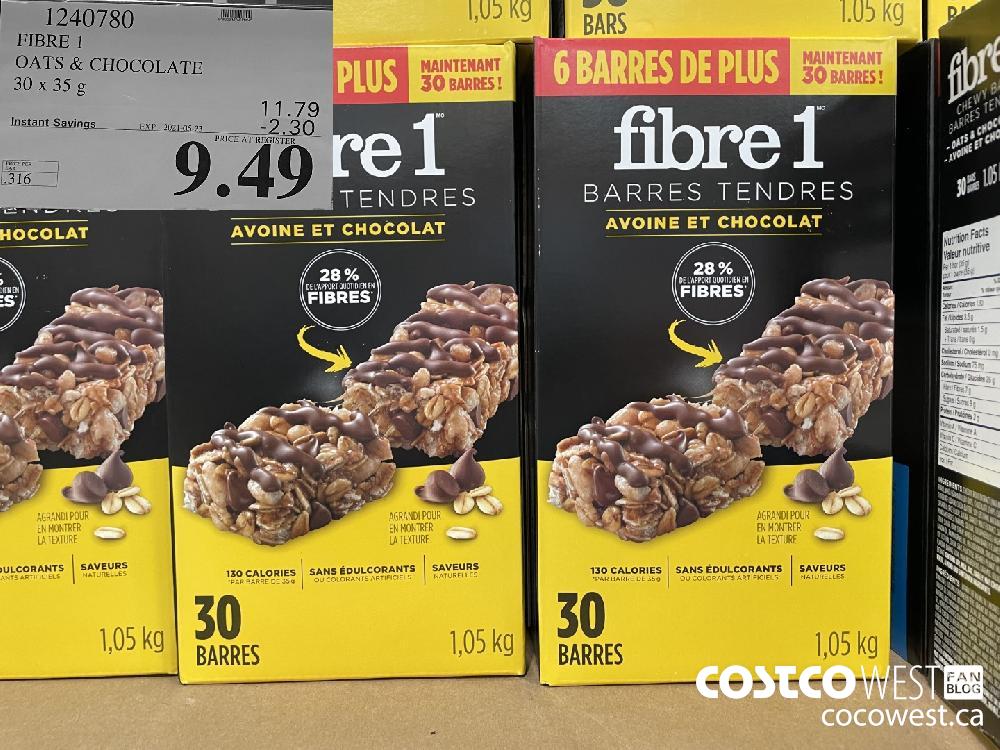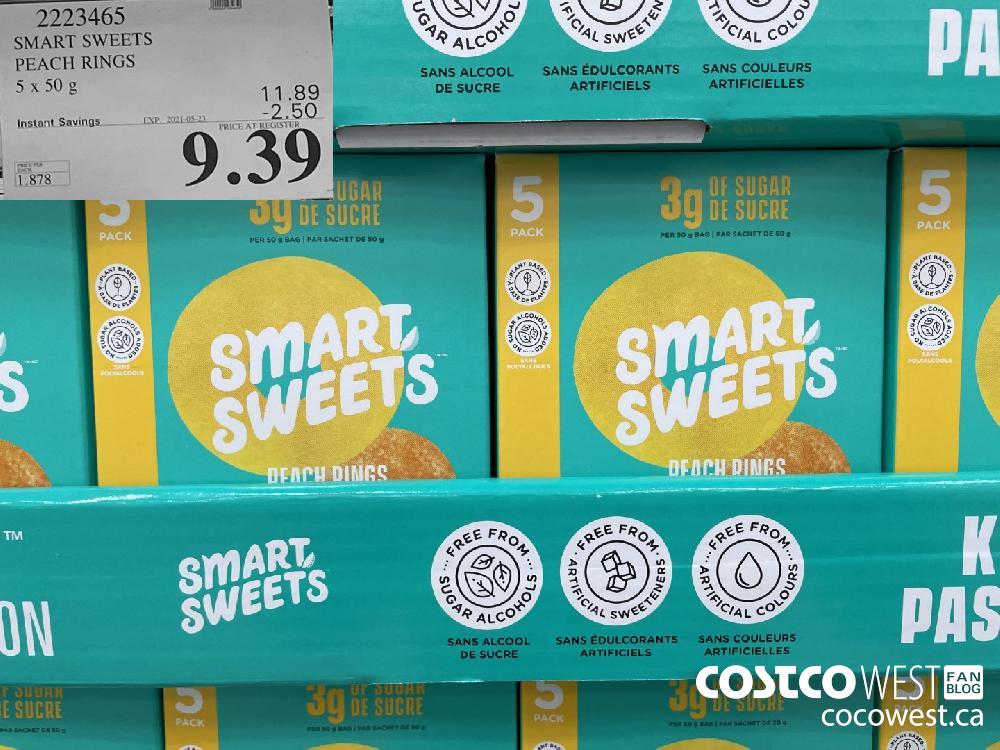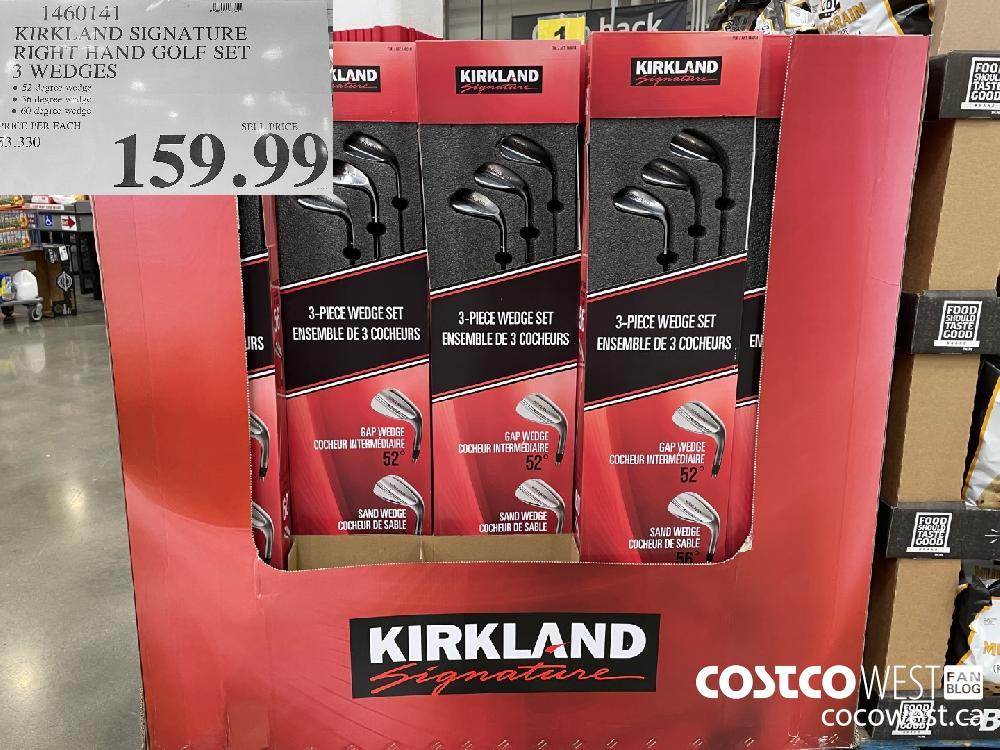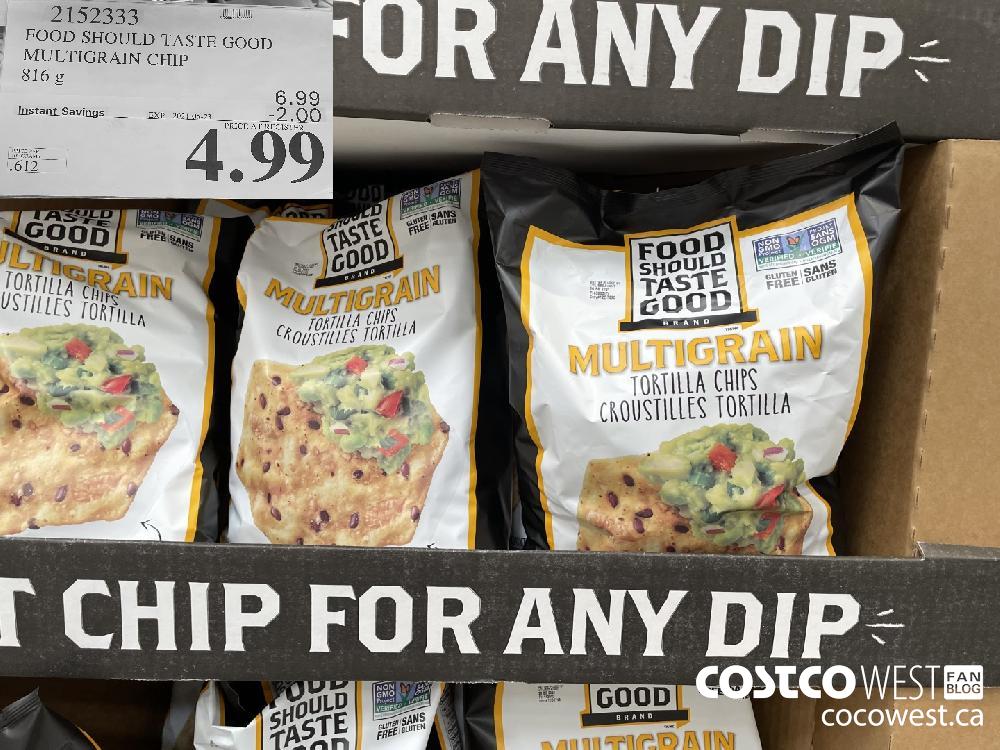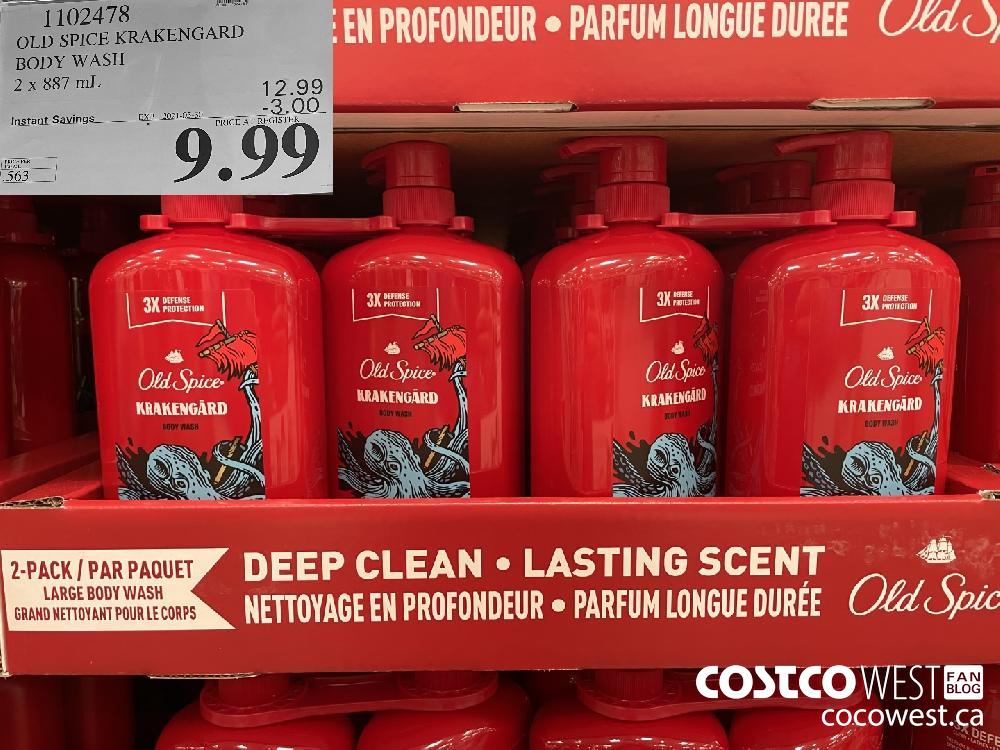 May Sales