Location: Port Coquitlam, BC Costco Warehouse
I hope you are all doing well!  It was my son's third birthday over the weekend and we were able to have my parents over for our first maskless dinner and birthday party!  It has been a long time since we have had visitors and the kids went a little crazy 🙂  It was also the first time my dad got to hold his new 12 week old grandson!  It is nice to see things starting to go back to normal!
If you are in the market for wipes, the Huggies Natural Care Baby Wipes are on sale this week!  Personally, I don't think these ones as I find the rip (compared to the Kirkland ones).  The latest Apple Watches are on sale for $50 off – which seems like a good deal!  The Kirkland Signature Marinated Chicken Legs were also on sale.  My kids love these on the BBQ so I picked up a package.
Other than that there were lots of kids clothing and kids bathing suites on clearance.  I don't take photos of these items, because they seem to really vary depending on the store and stock levels.
It has been a while since I've put a photo of Boots here.  So here he is with his foster friend 🙂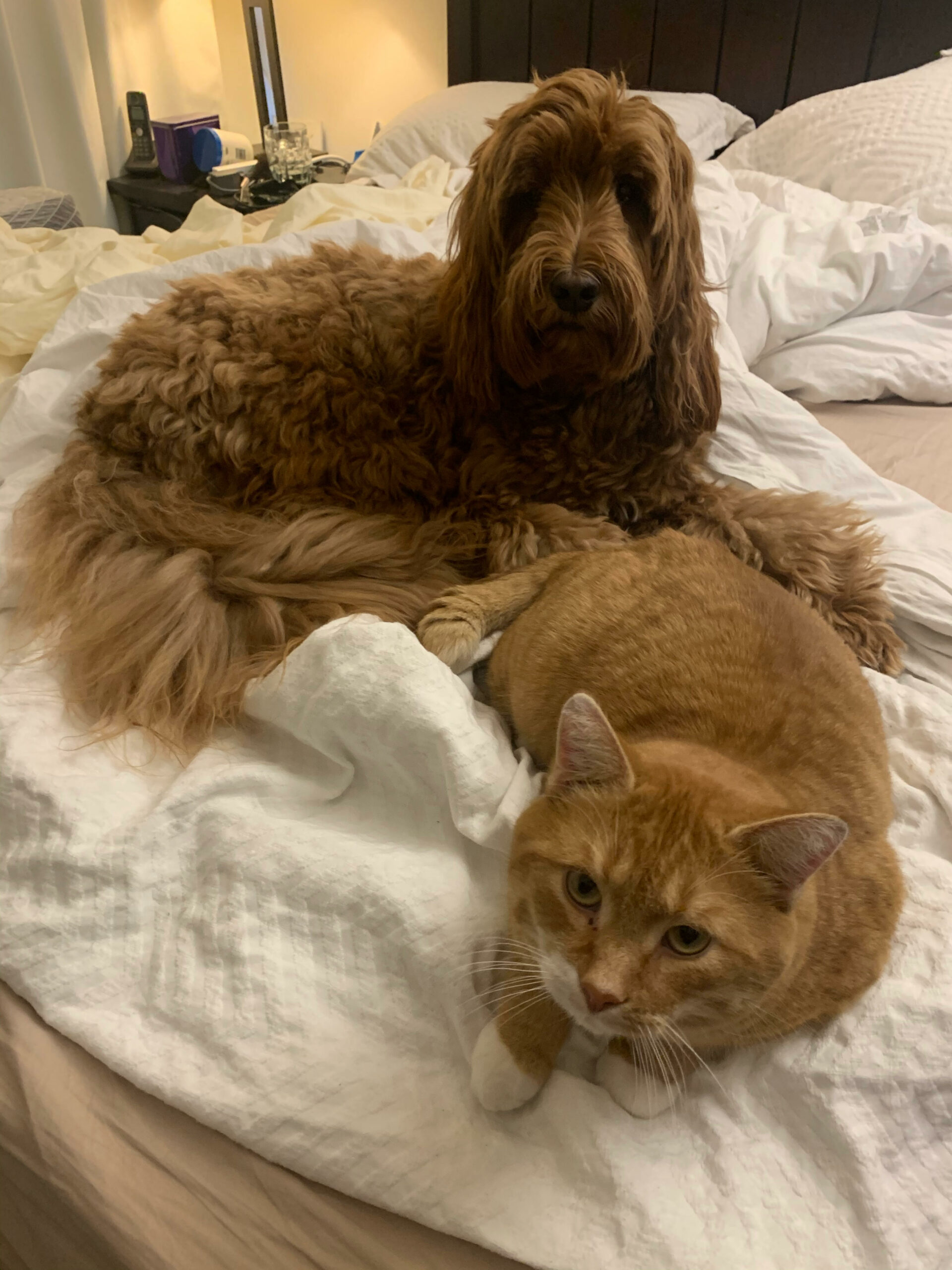 Have a great week everyone!
Happy Shopping!
Go here for the latest Costco Coronavirus updates: https://www.costco.ca/coronavirus-response.html
If you live in BC, you can see the Covid-19 Safety Plan (British Columbia): https://www.costco.ca/bc-safety-plan.html
Stay safe and remember to wash your hands with soap and water often!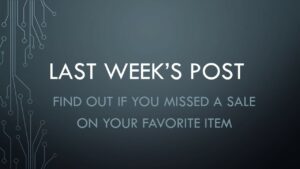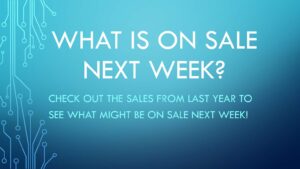 Costco Flyer for May 31 – June 13, 2021, for BC, AB, SK, MB

Costco Sale Items for June 7-13, for BC, AB, SK, MB