Location: Langley, BC
CONTEST ALERT! This week, Costco West Fan Blog is sponsored by @ZiplocCanada, who have just launched a Costco-exclusive 100ct package of their compostable sandwich bags. To win a $100 Costco Gift Card and Ziploc product pack just post in the Facebook, Instagram on blog post comments with what you plan on using these bags for! Ziploc Compostables biodegrade into a useful soil supplement. These new sandwich bags were developed in consultation with the Compost Council of Canada and are BPI and BNQ certified to ensure compliance with Canadian industry standards! The bags are available this week in Alberta Costcos and are soon to find their way to shelves across Western Canada.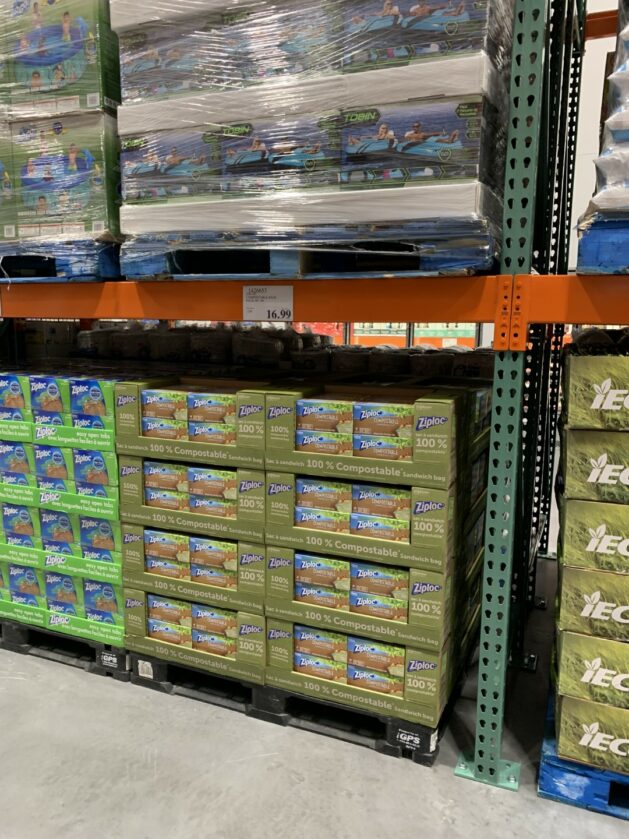 I hope you are all doing well! I'm on day 2 of 4 of solo parenting 3 kids since my wife was finally able to get away (for the first time since the baby) on a Kayaking trip in the Broken Islands near Ucluelet.  This trip has been cancelled for two straight years due to COVID so I'm happy she was finally able to get away.
Unfortunately, for me, this is the day that my home internet has been out due to a "service disruption" since 2:00PM.  Normally that wouldn't be a problem, except my 14 month old son decided this was the day he wasn't going to nap unless I was next to him.  When he finally awoke from his nap, the internet was down – and when that happens, the mobile phone service which is terrible in my area goes down too from all the people switching to using the internet on their phones.
There was lots of crying this afternoon since Friday is the one day they can watch TV, but nothing was working due to no internet.  I also had to change our dinner plans because I was stuck on the phone with TELUS for 30 minutes only for them to tell me at the end of resetting the modem and router that our area had a service outage.  You think that should be the first thing they checked for?
All that being said, I'm able to get a 1 Mbs connection through my phone on which I am able to post.  Everything is working very slowly since there are so many photos on this page.  Sorry for the late post.
Happy Shopping!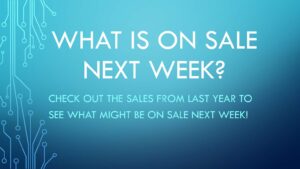 EARLY ACCESS Members must log in to access pictures:  https://cocowest.ca/cocologin/
Memberships can be purchased here.  Photos will be available free to the public the following day at 5:00AM Pacific Time