Location: Downtown Vancouver, BC
I hope you are all doing well!  Sorry for the late post, since I'm away, my brother was taking photos had he was having troubles copying them to his computer.  It turns out the phone port was dirty and was causing troubles connecting troubles,  By the time he got it all fixed, I had gone to bed.
I'm actually here in Madrid, Spain.  We flew here 2 nights ago and had 24 hours to take some photos at the Costco here in Spain, and to take a quick food our in the city.  This morning, we are headed to Paris, France where we will be visiting the Costco there, then doing a little bit of sightseeing before heading home on Monday morning.
The Costco in Spain was just incredible.  I ended up taking about 1500 photos in one visit.  There was hardly any food there that I recognized so I ended up taking photos of almost all the food products.
Its is a little bit of a whirlwind tour, but I've been able to catch up with one of my best friends (who runs the Costco East Fan Blog) and see some old friends in Europe too!
Anyways, I've got to run to make it to the airport this morning.  Have a great weekend and Father's Day!
Happy Shopping!
EARLY ACCESS Members must log in to access pictures:  https://cocowest.ca/cocologin/
Memberships can be purchased here.  Photos will be available free to the public the following day at 5:00AM Pacific Time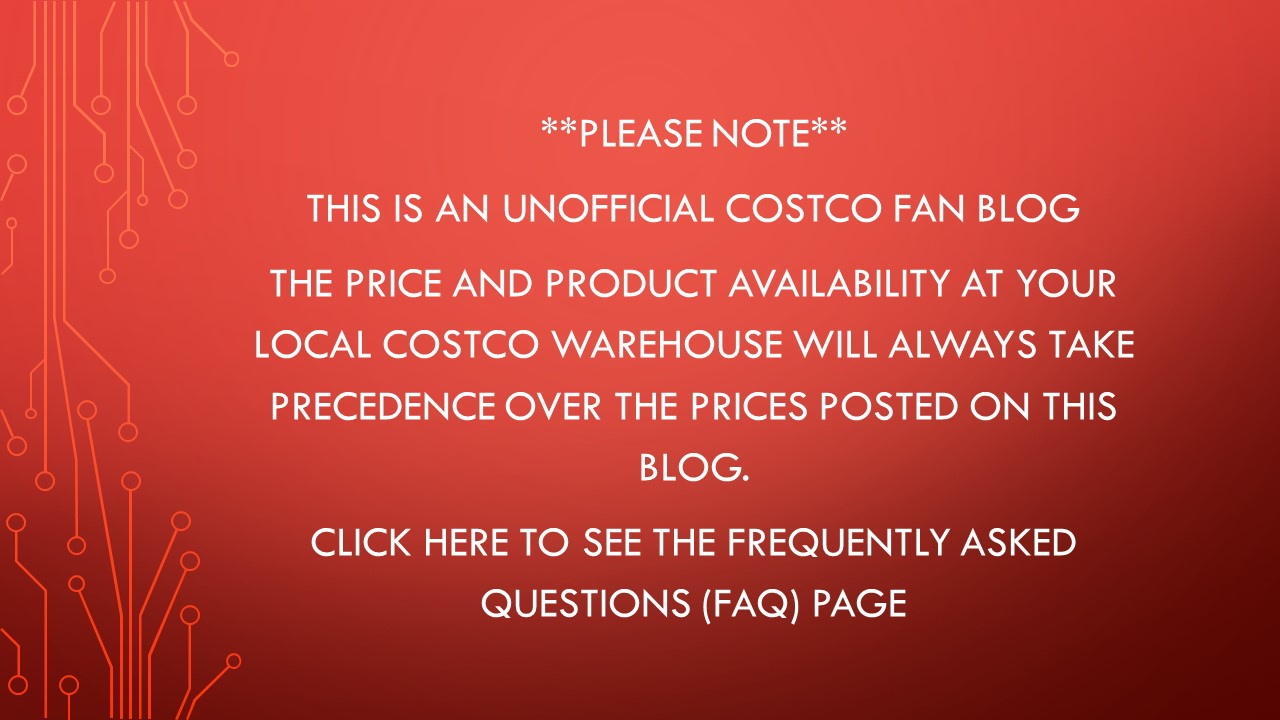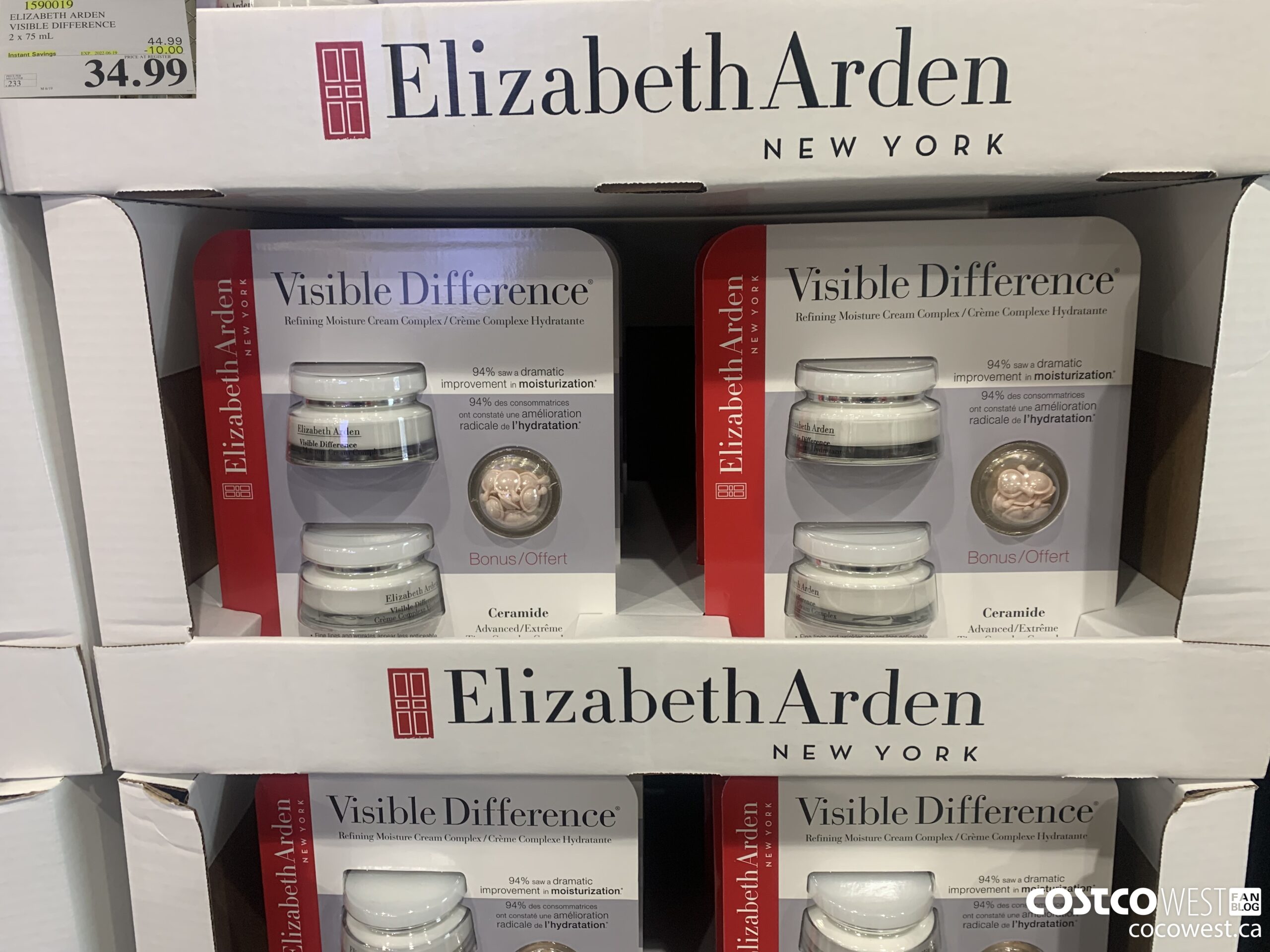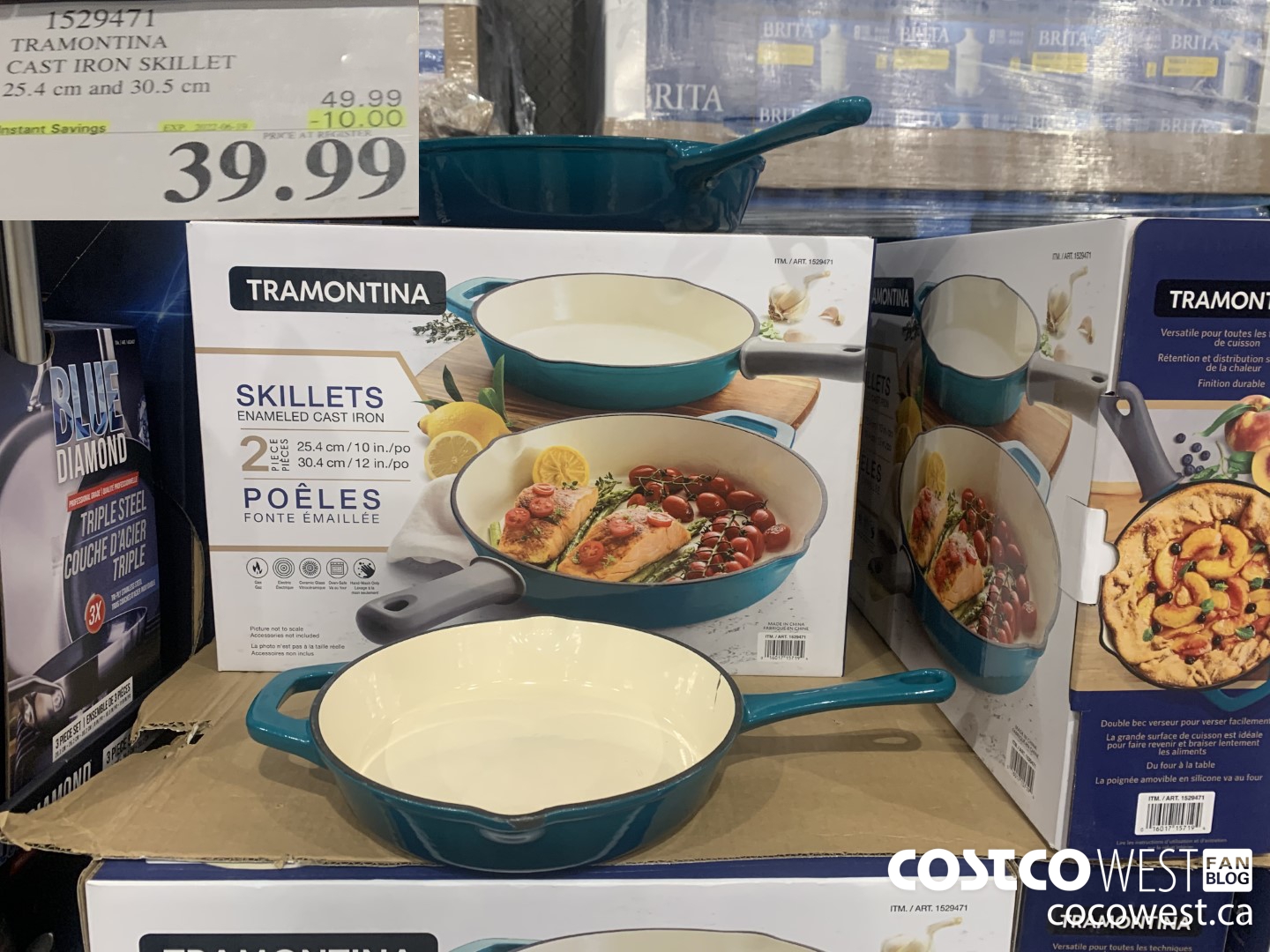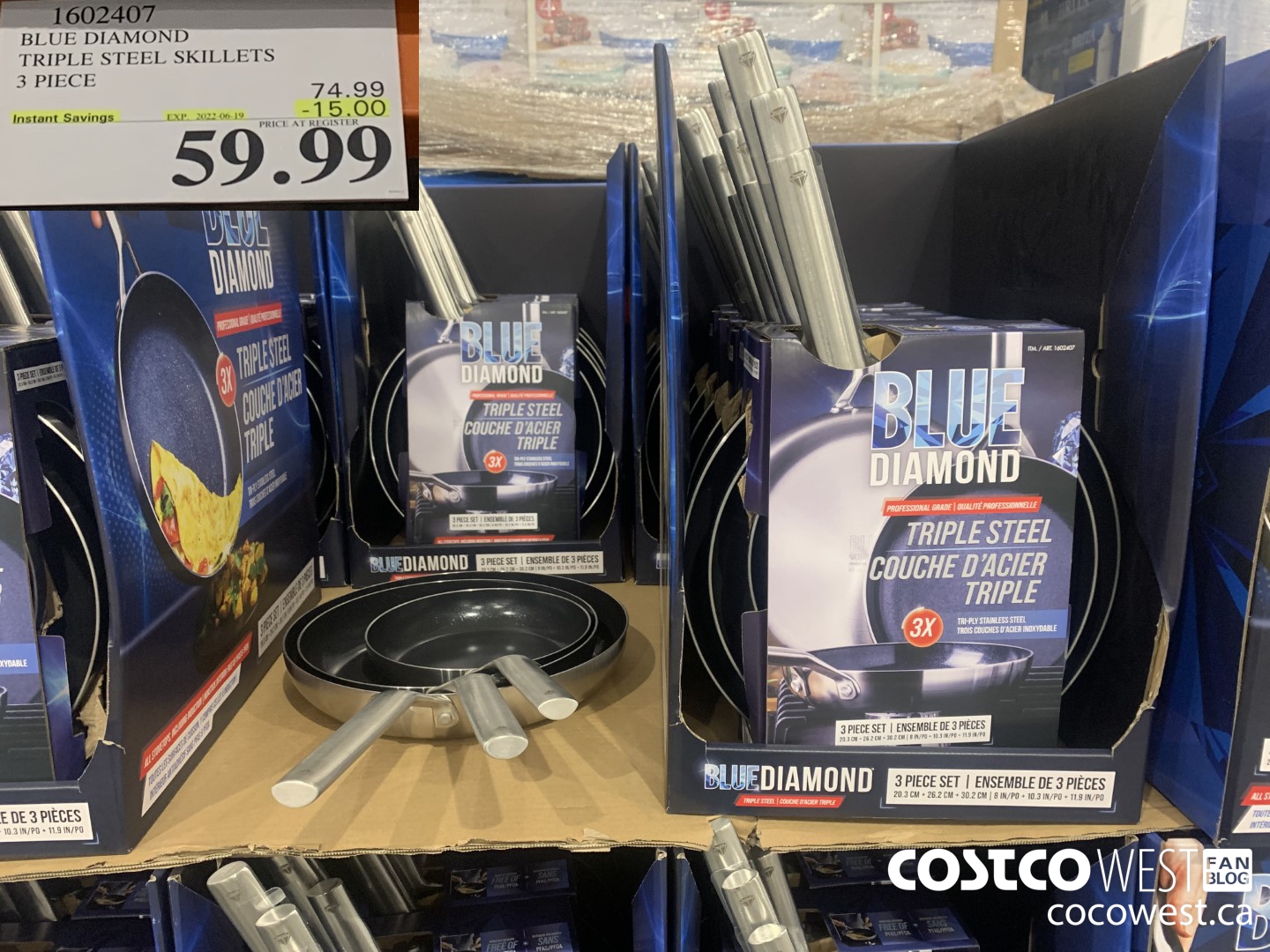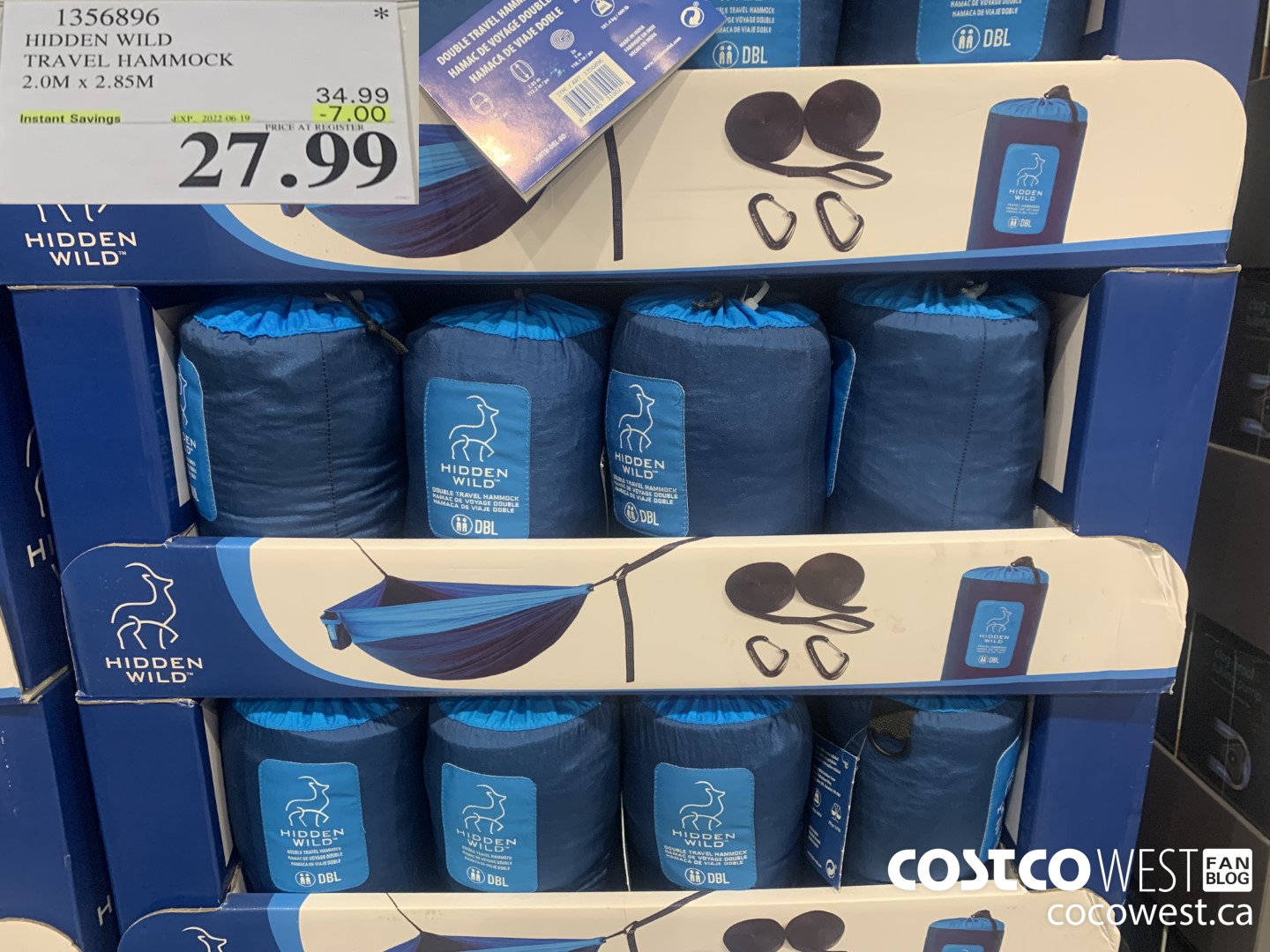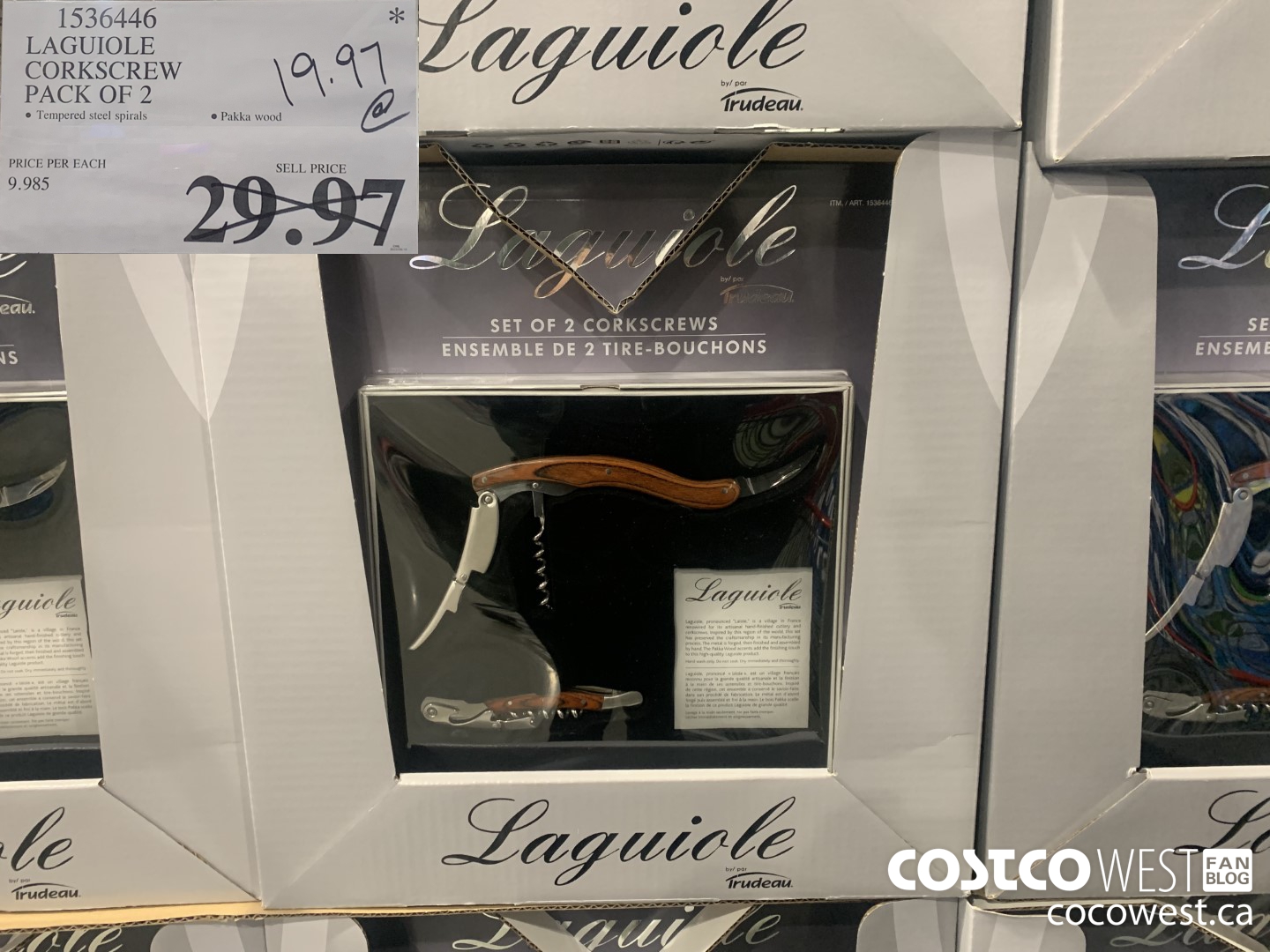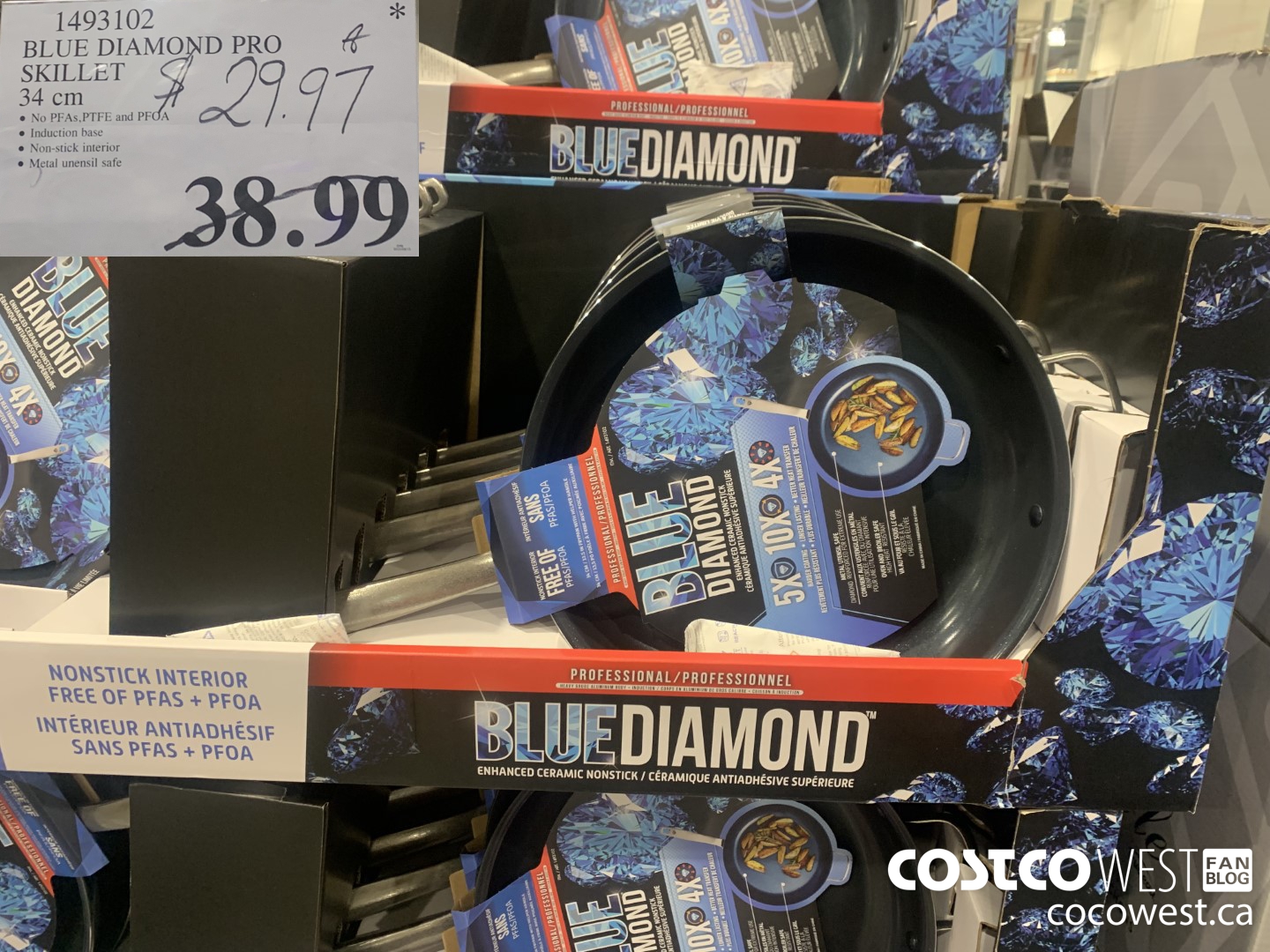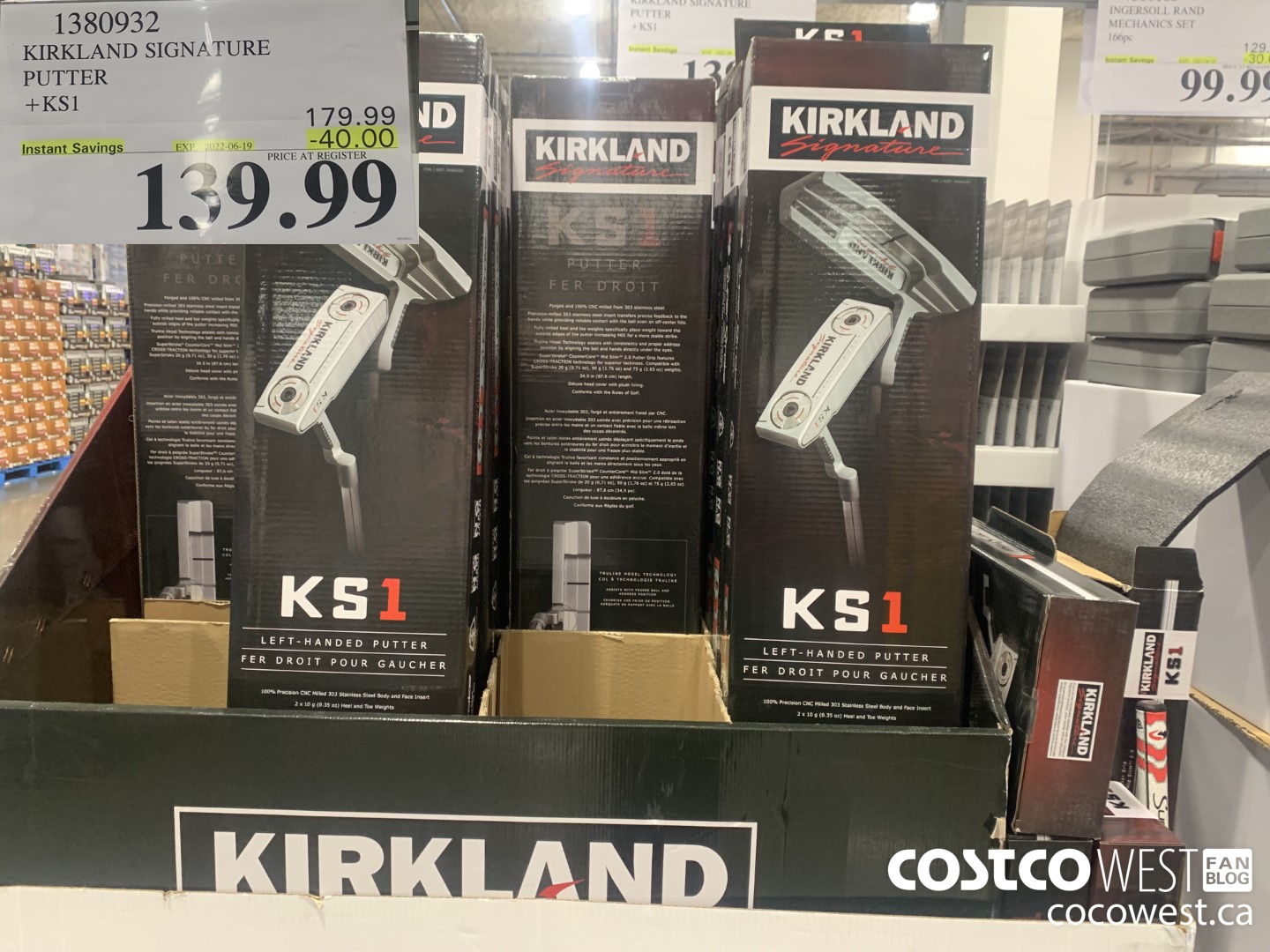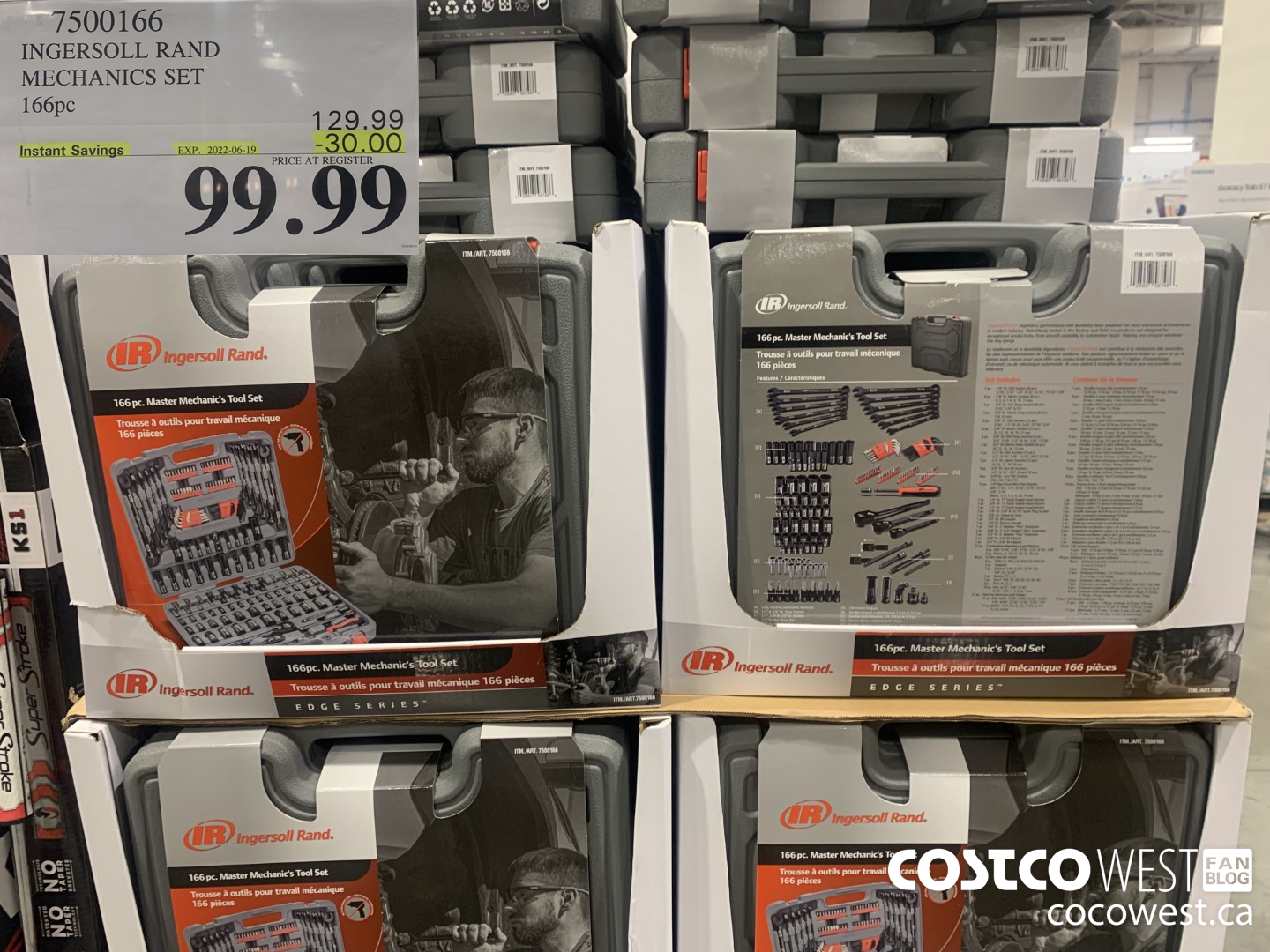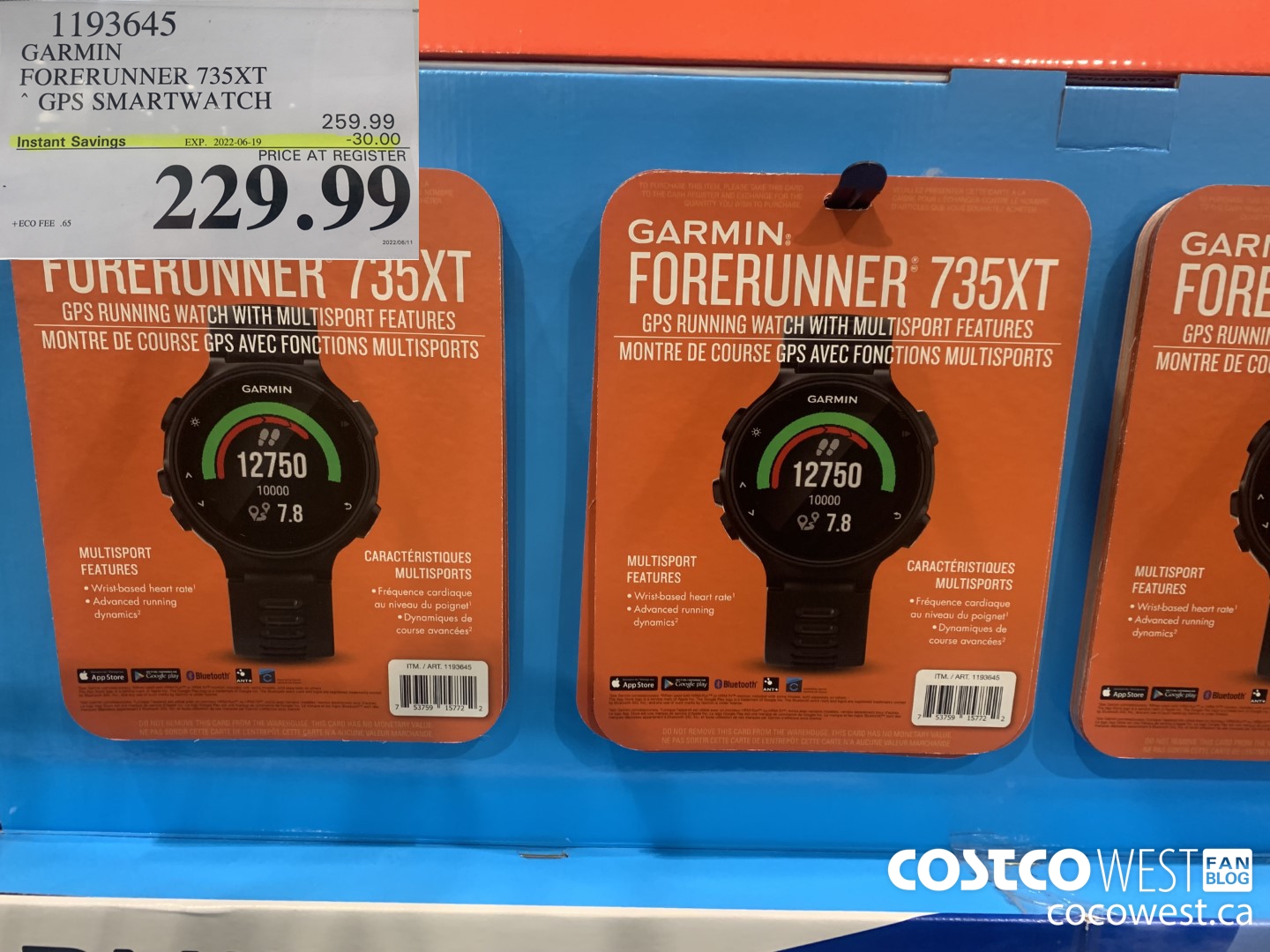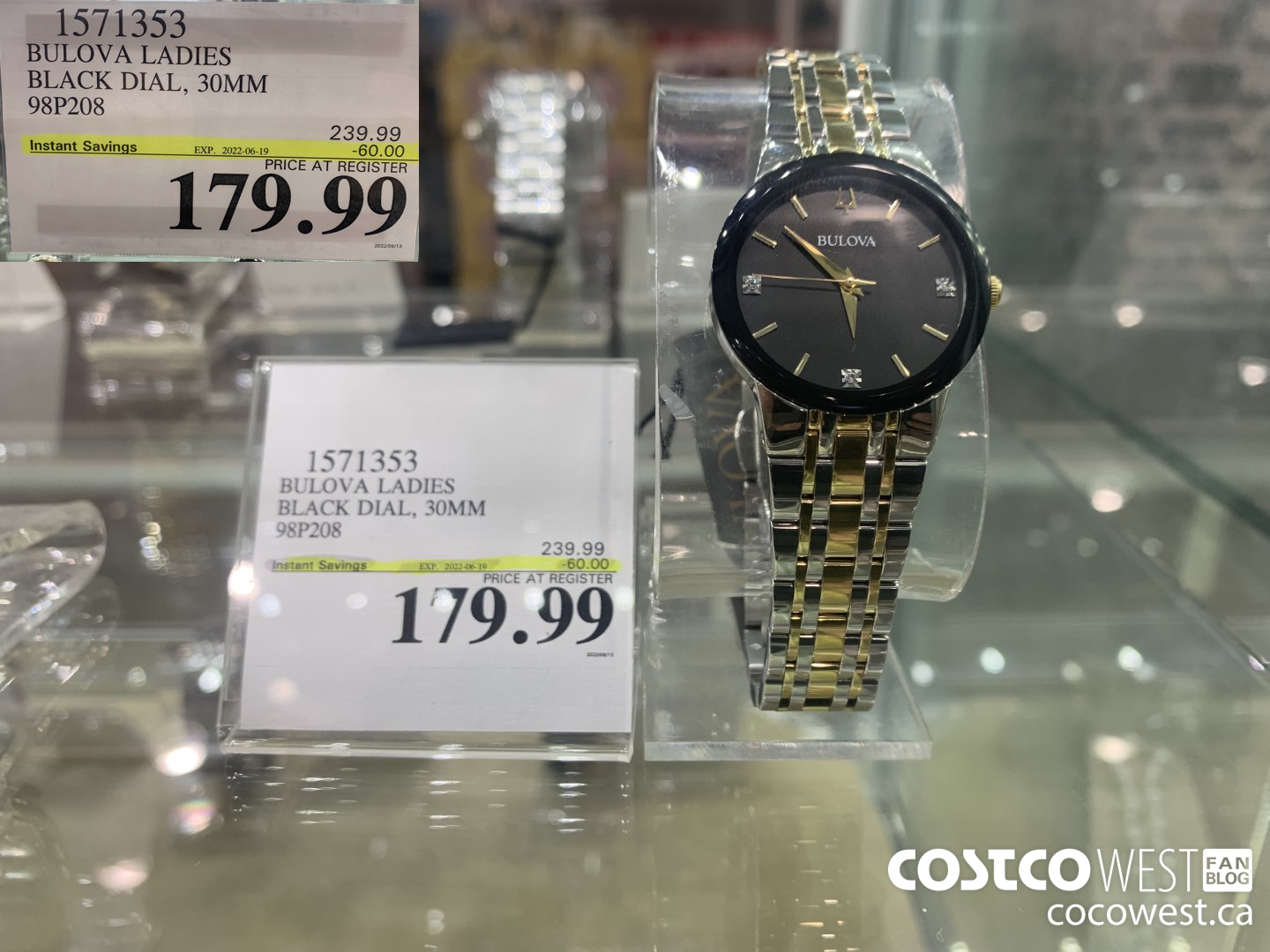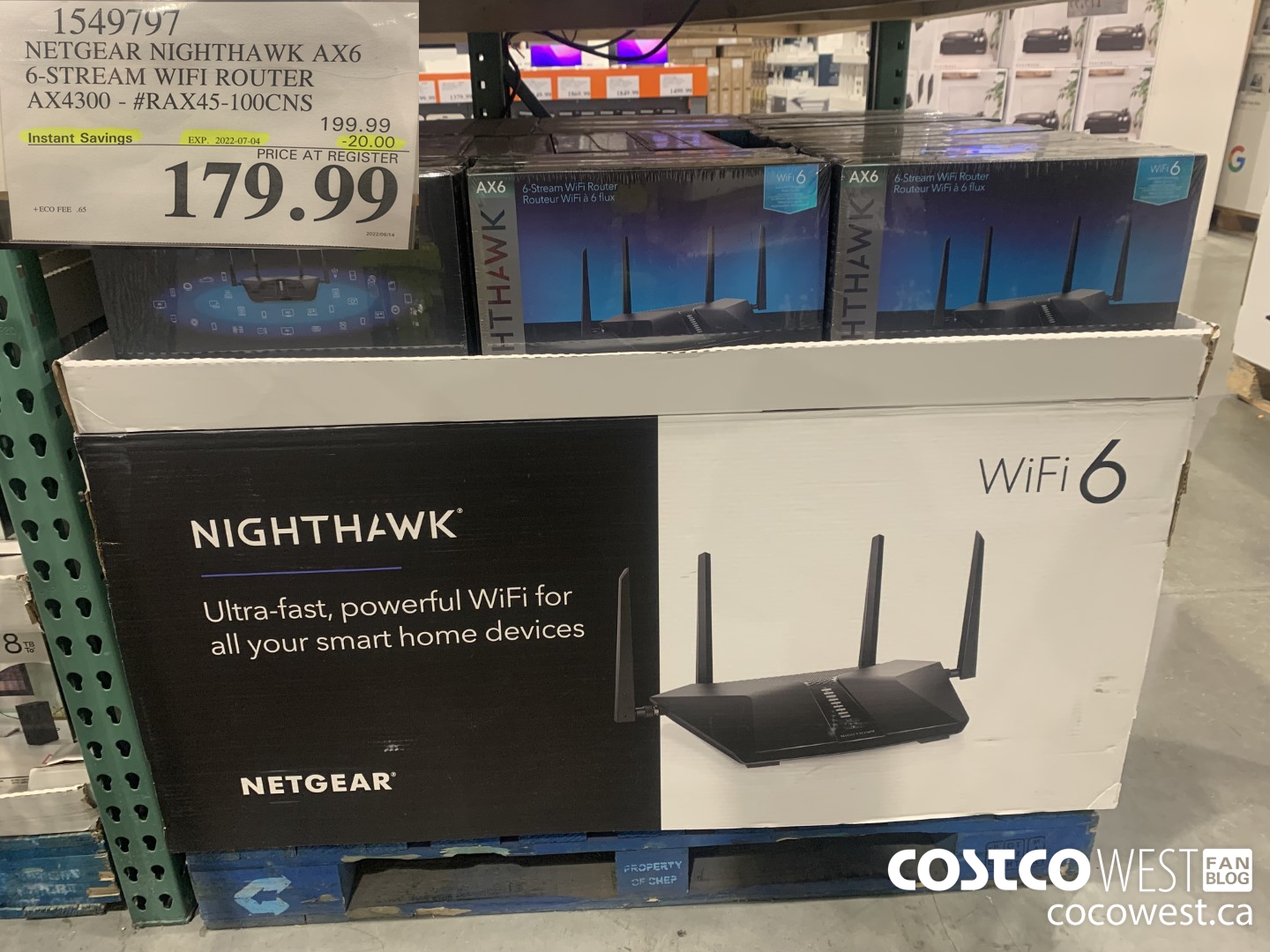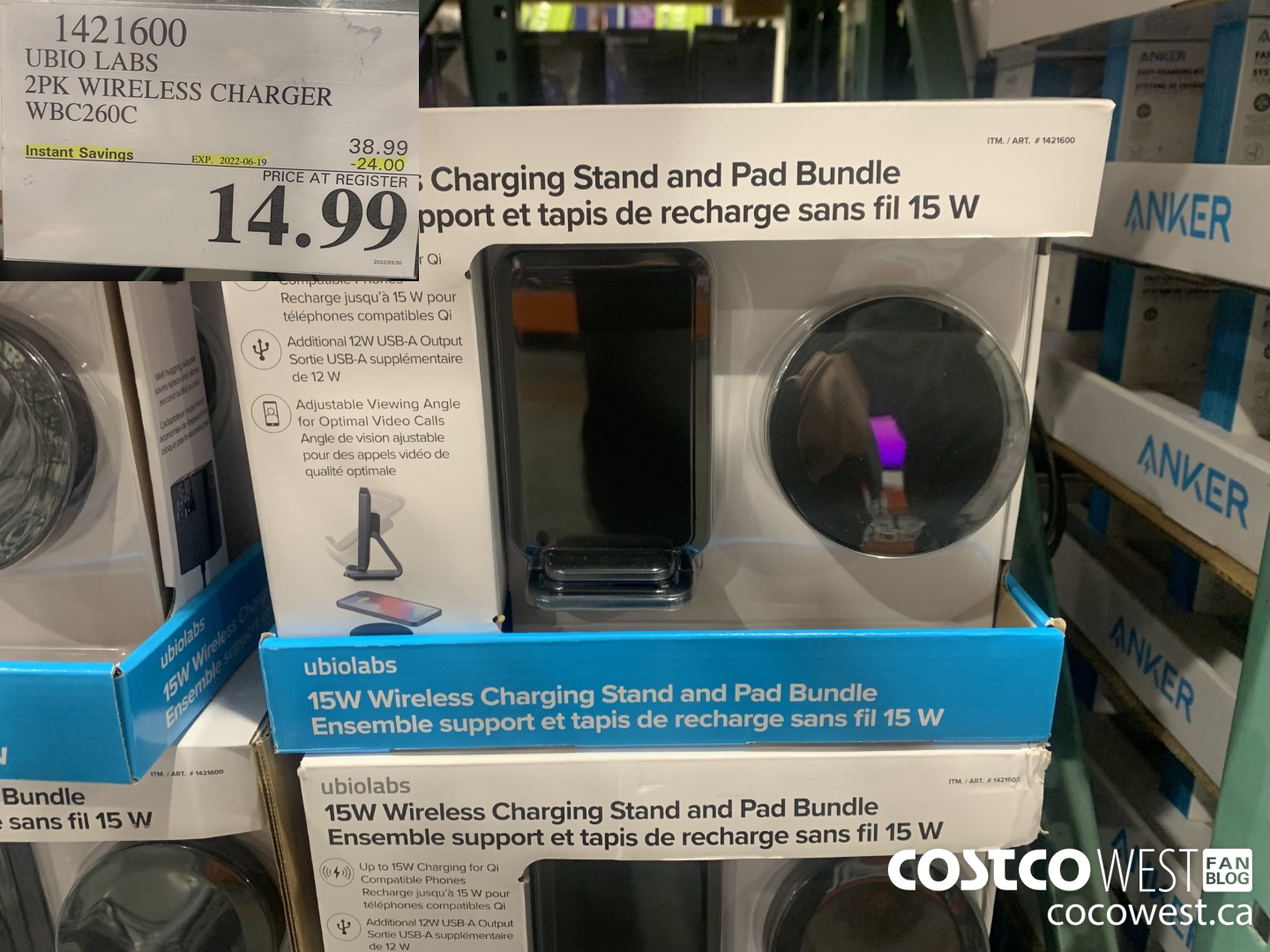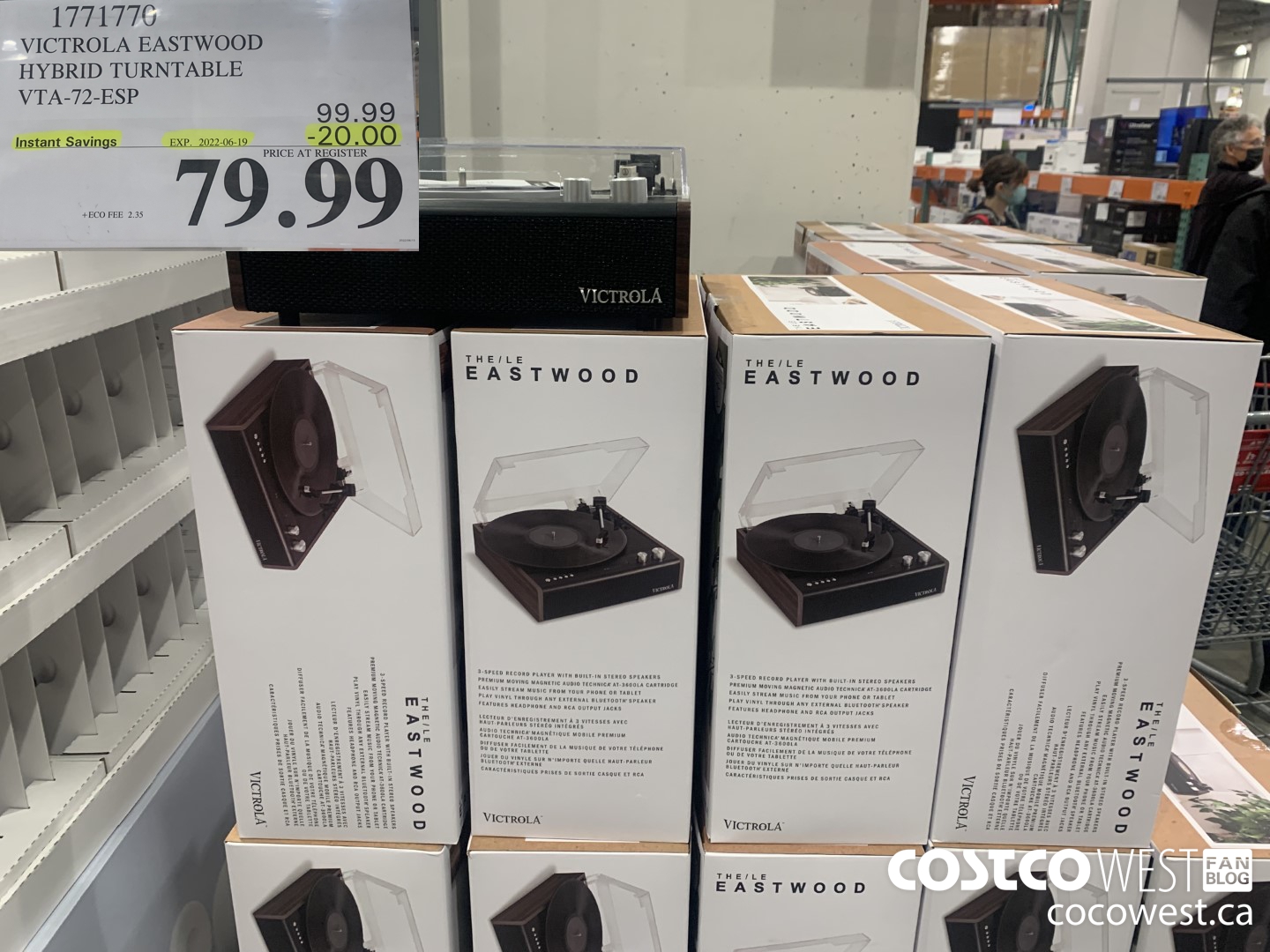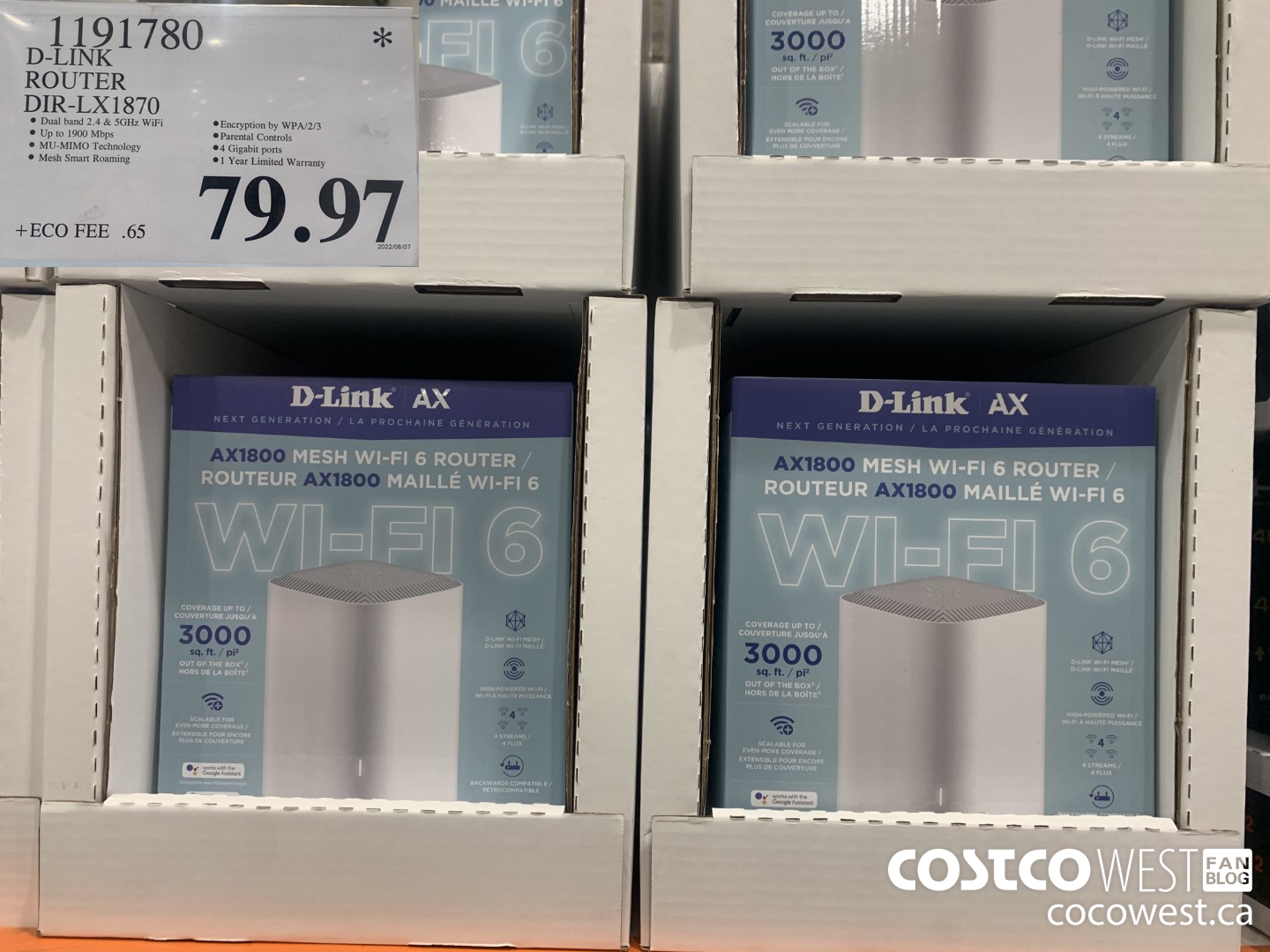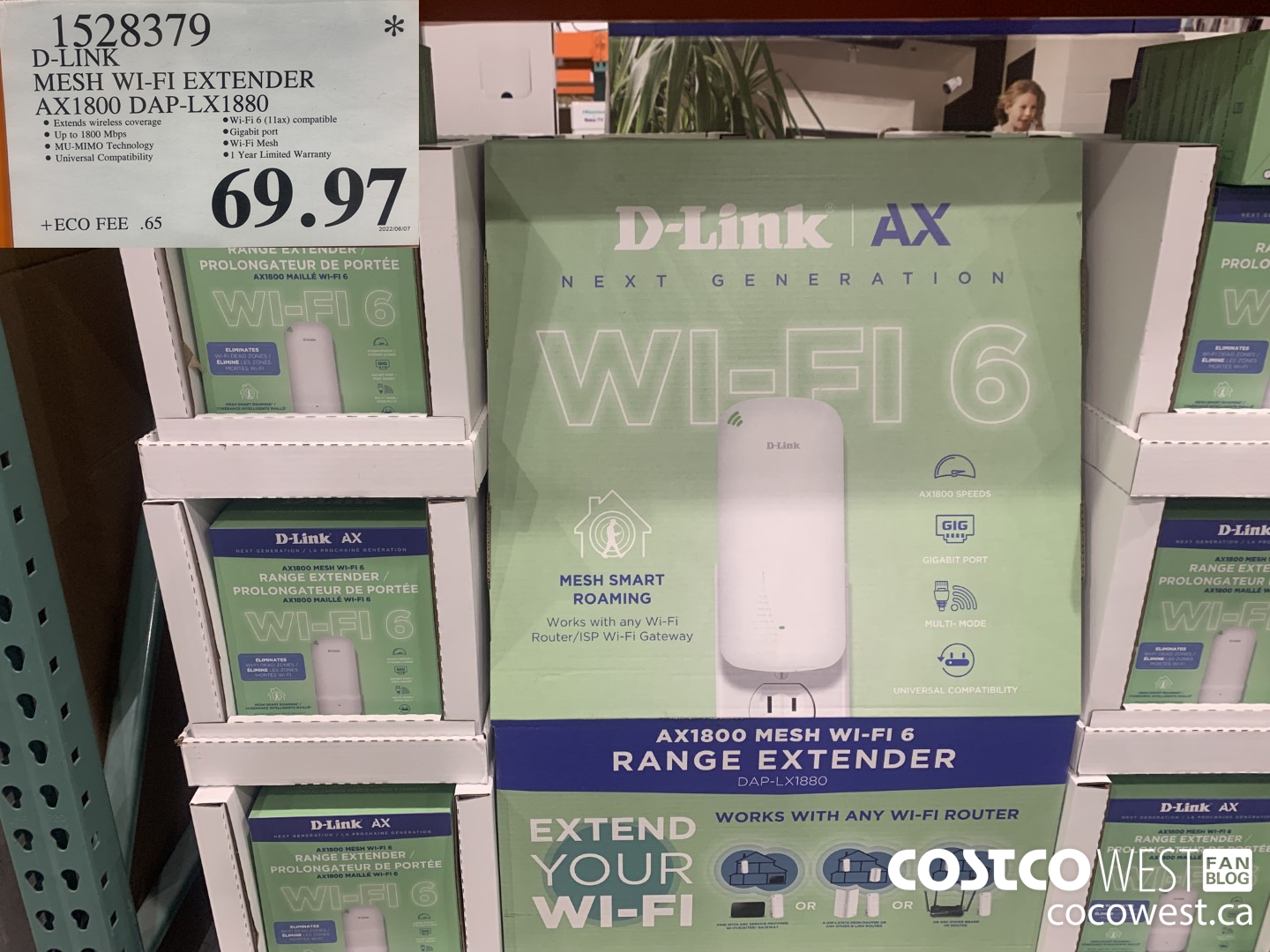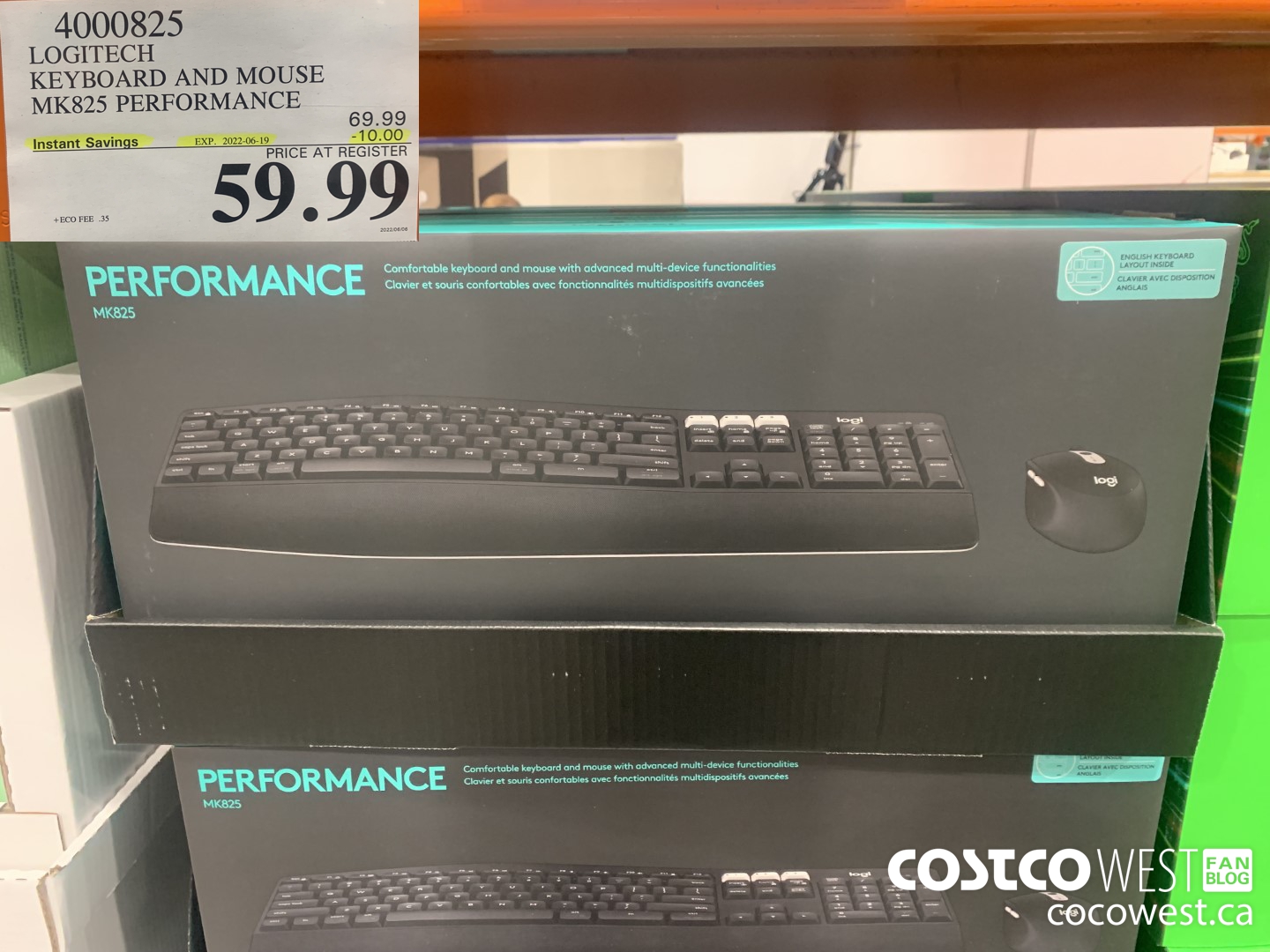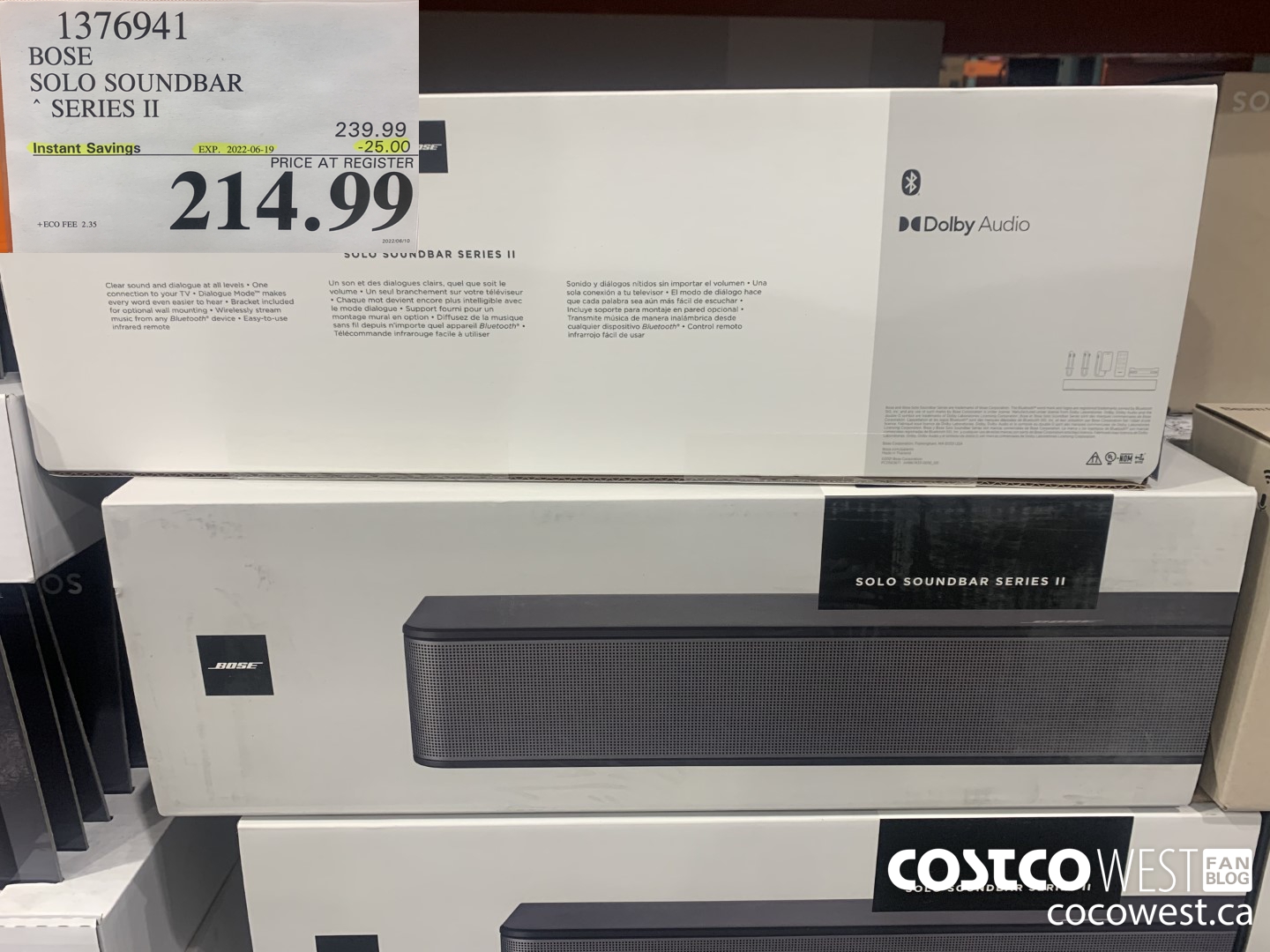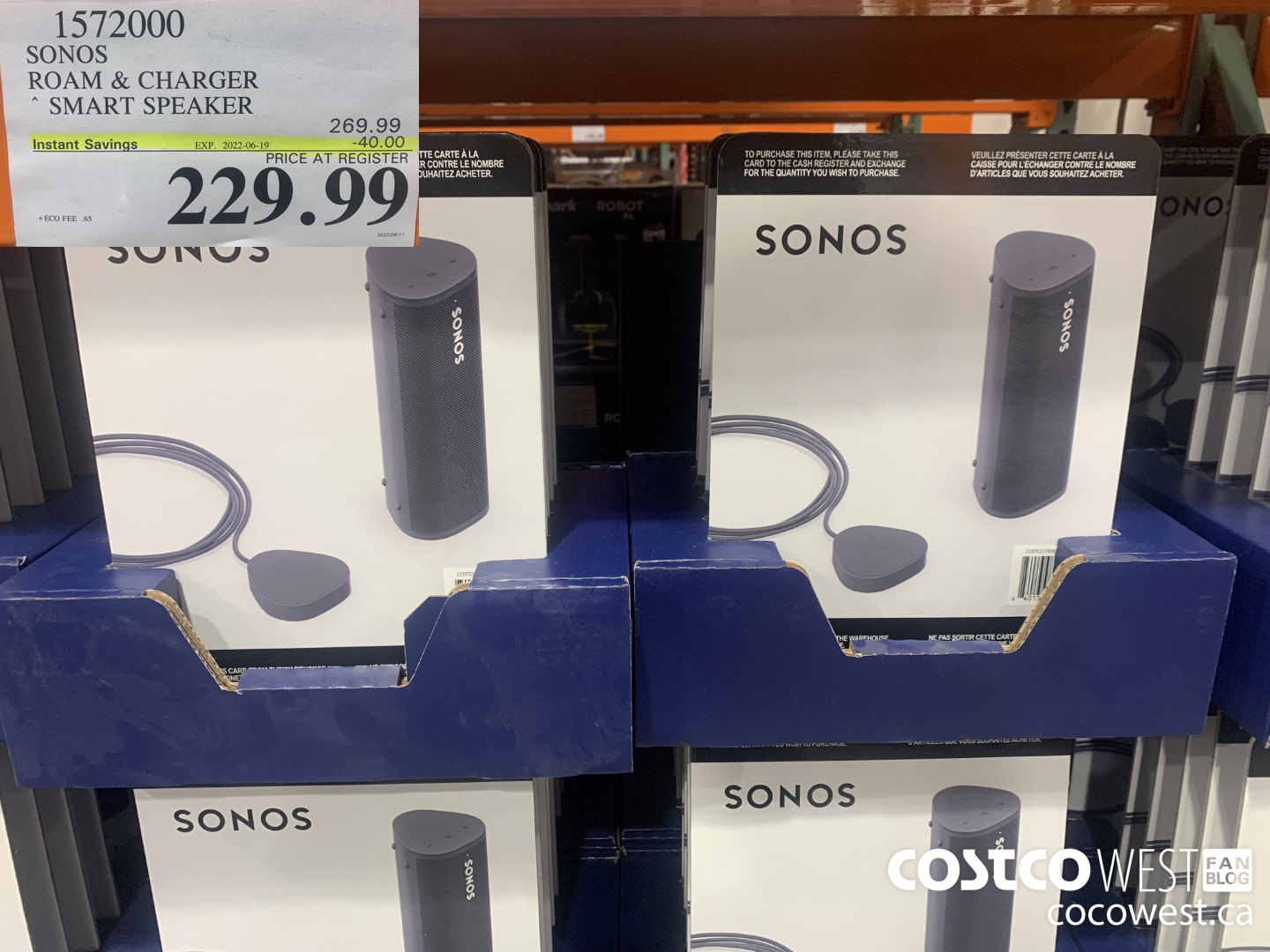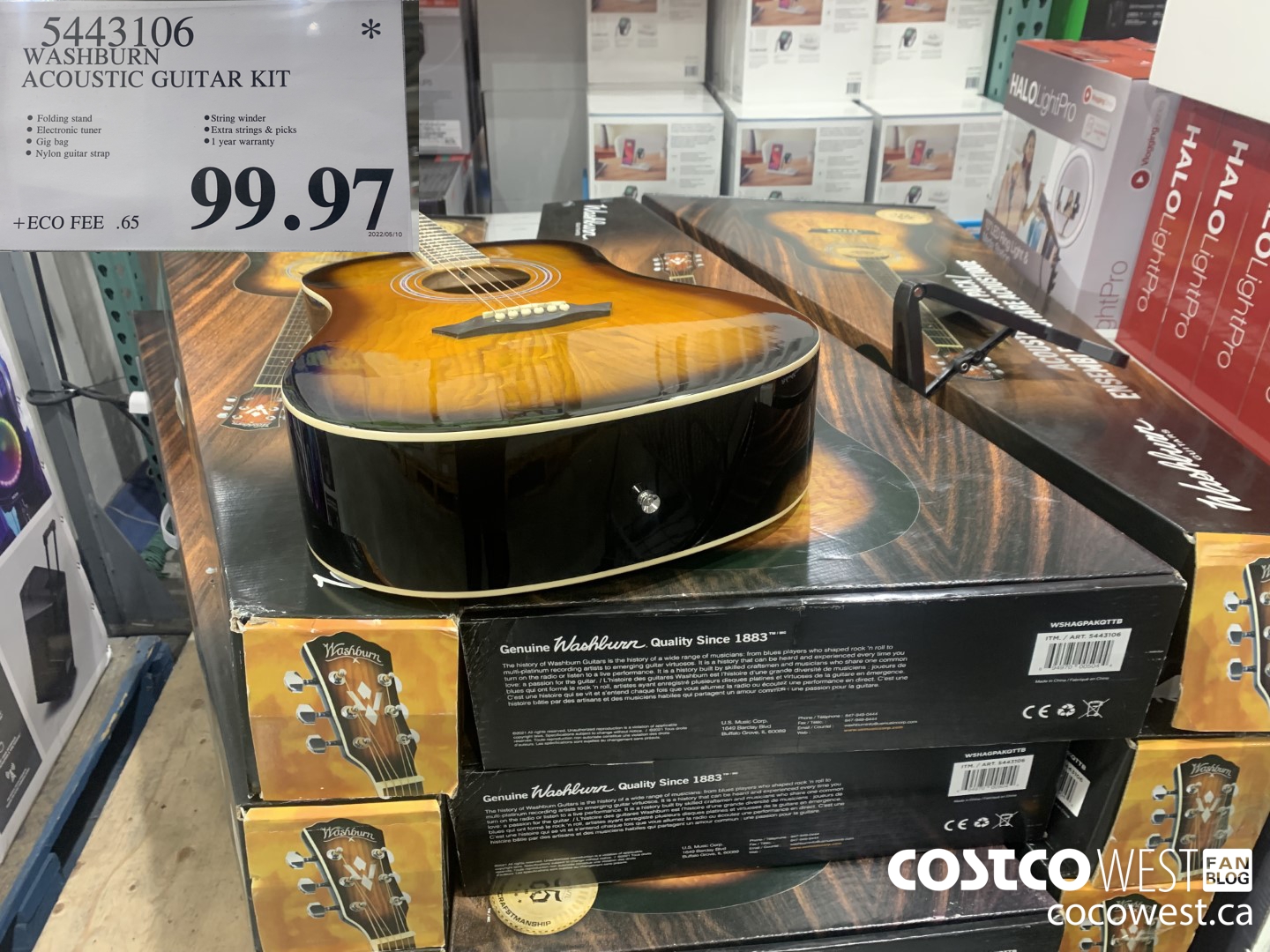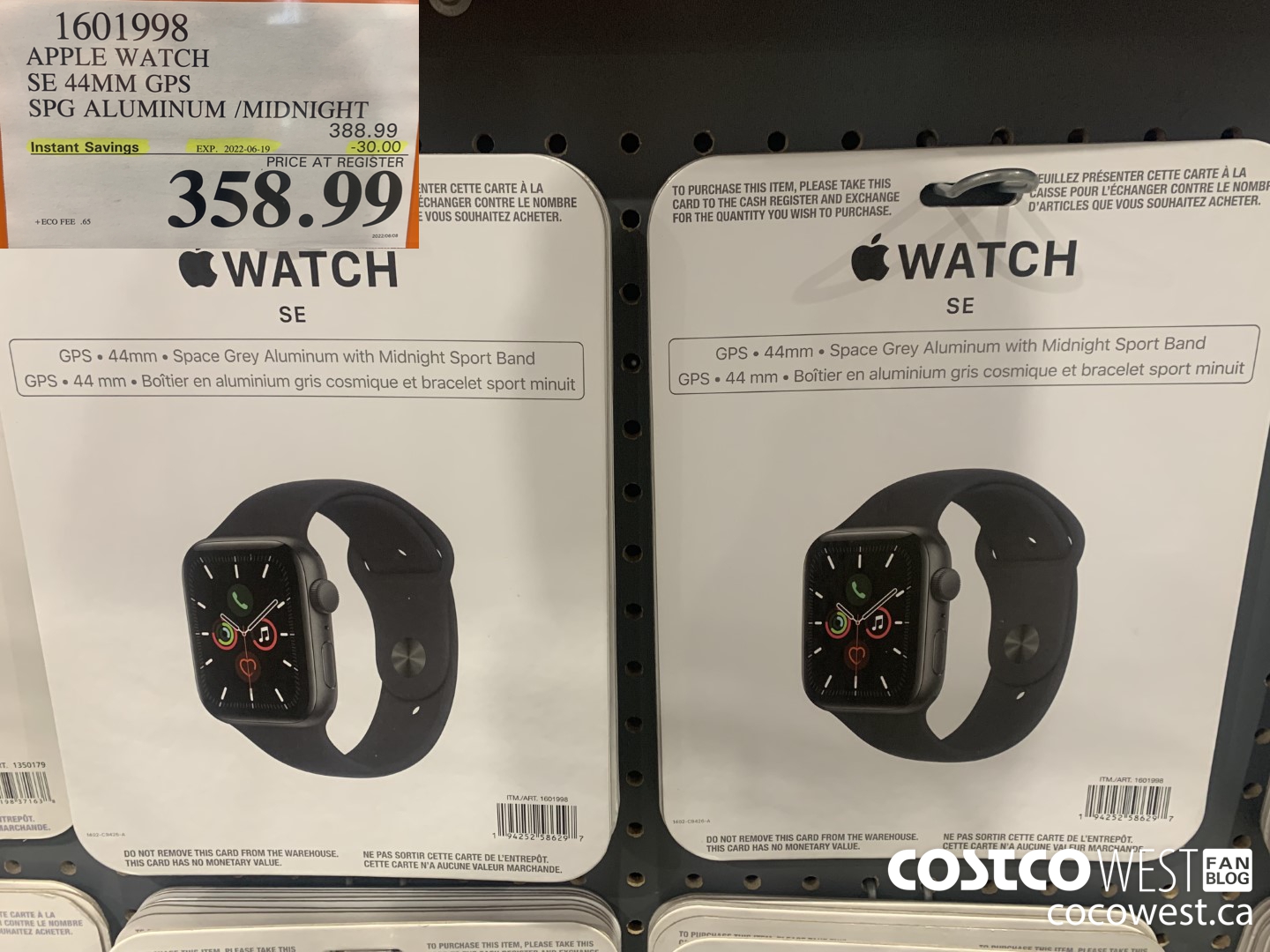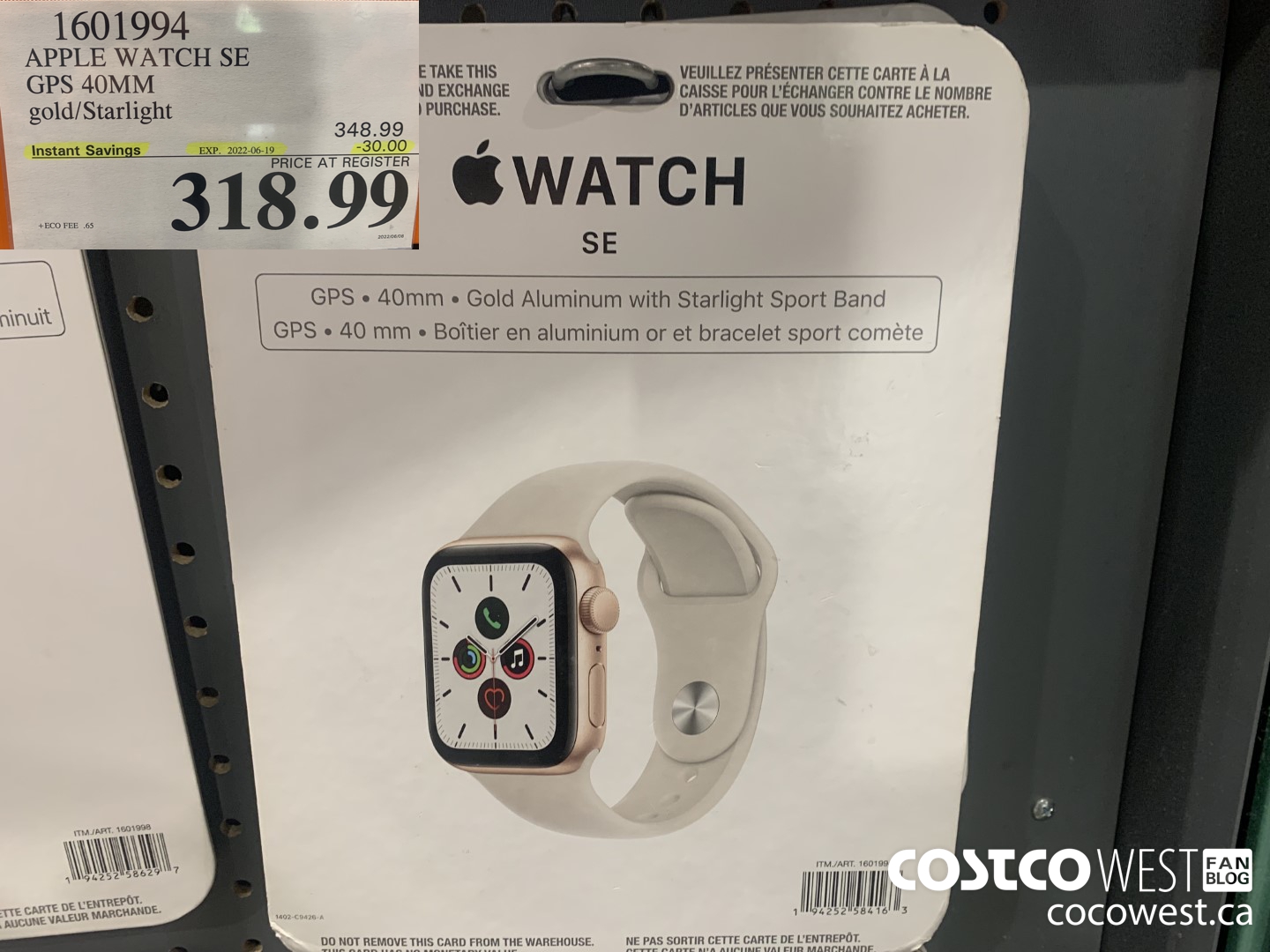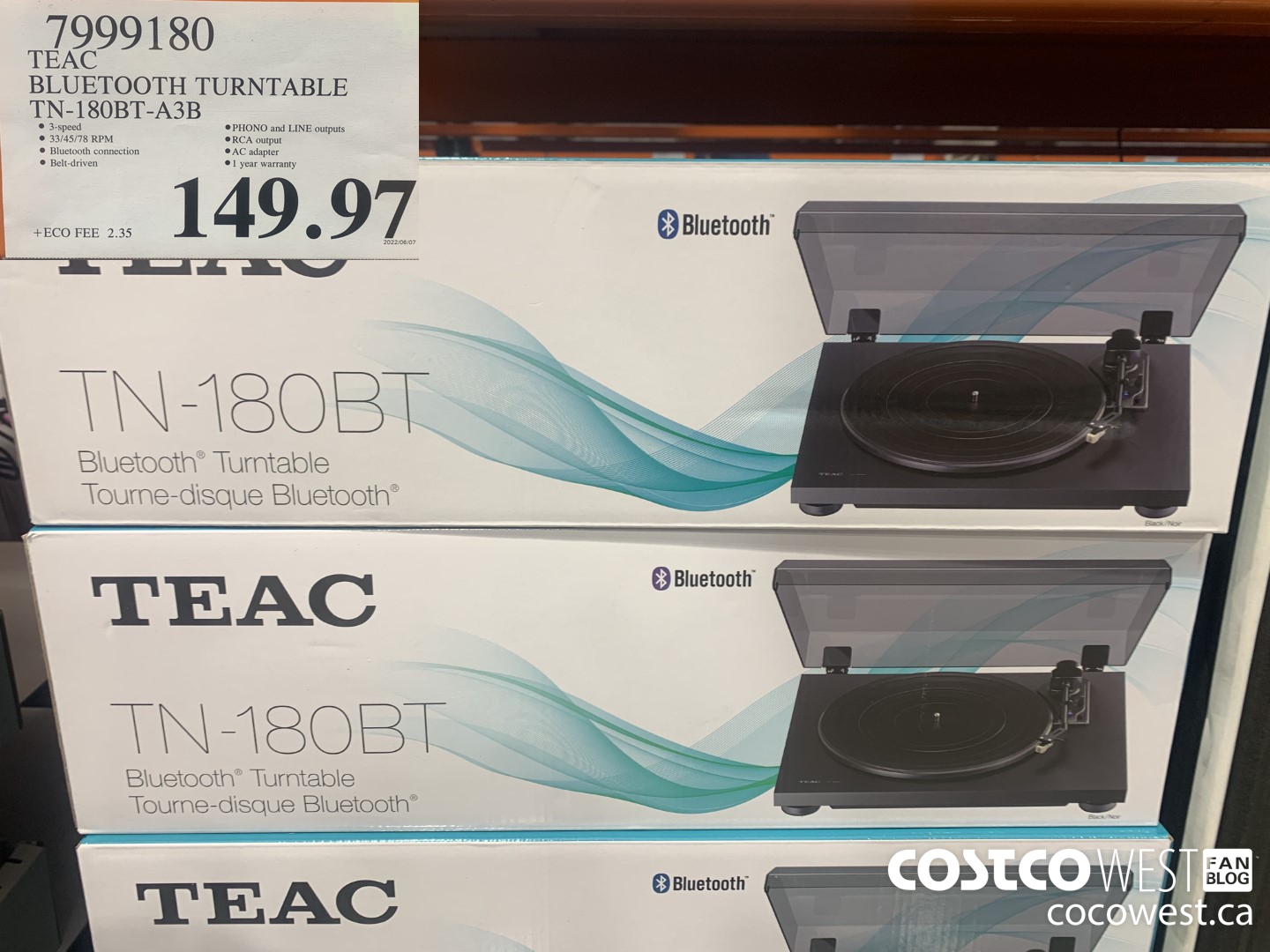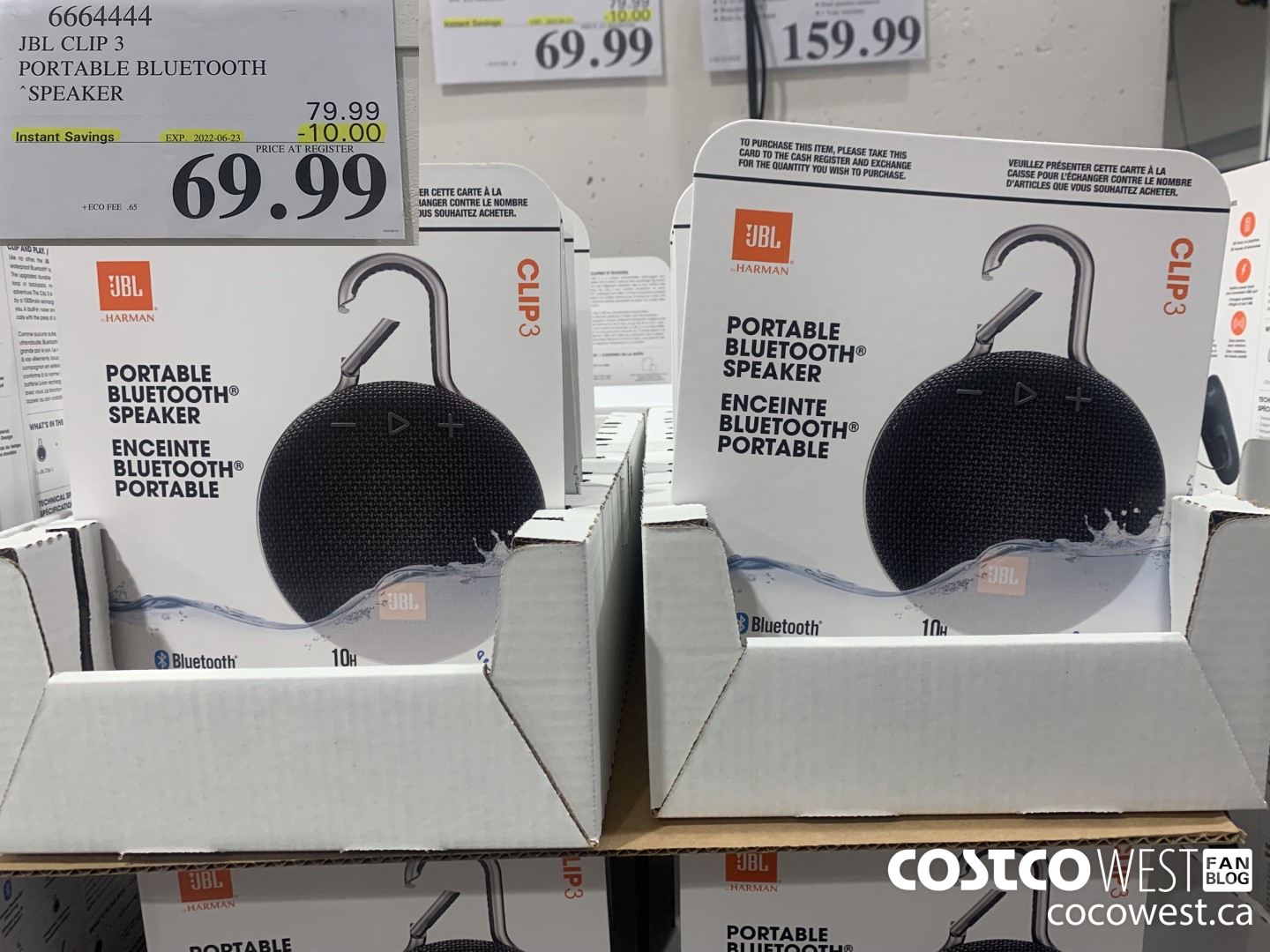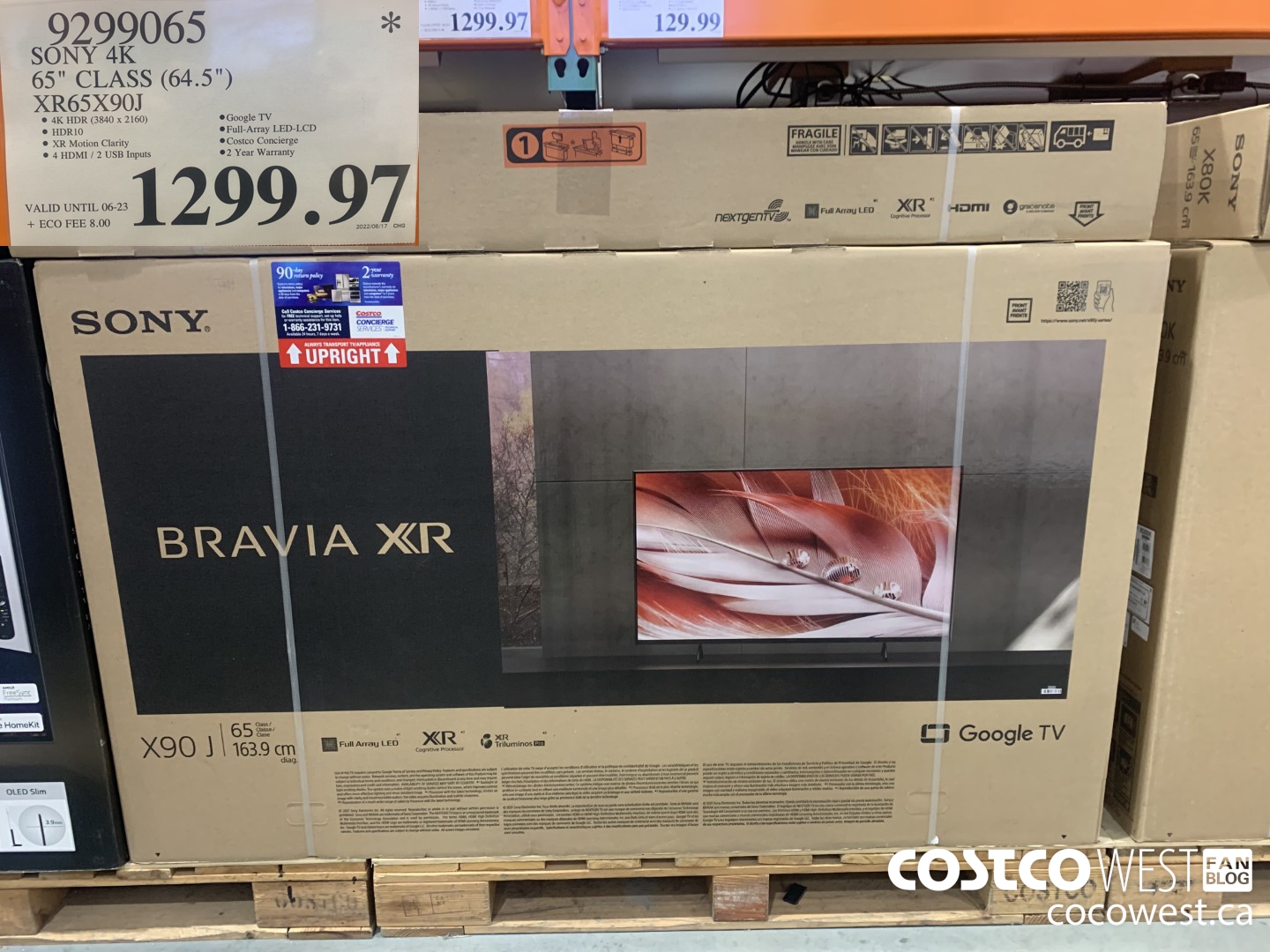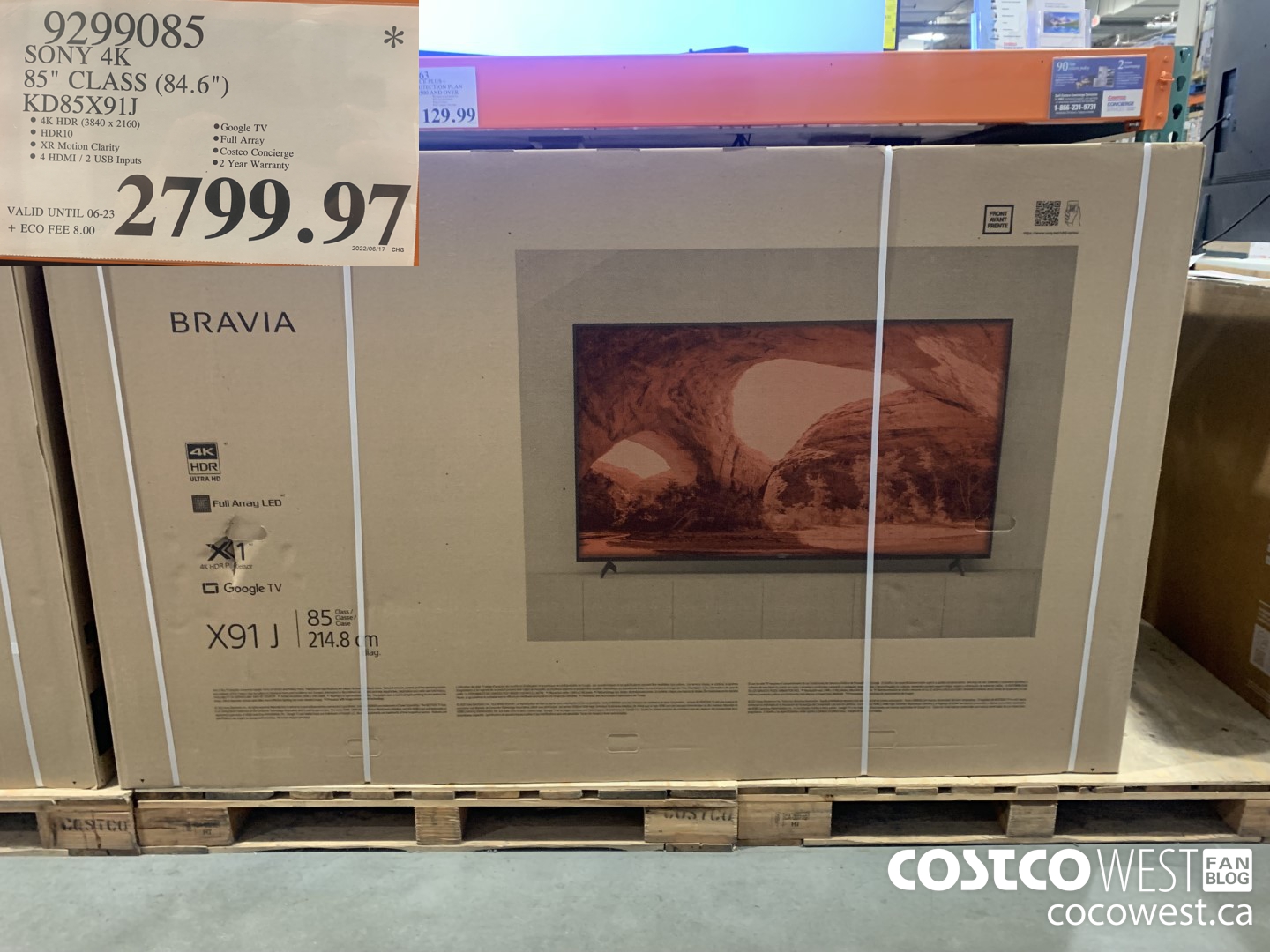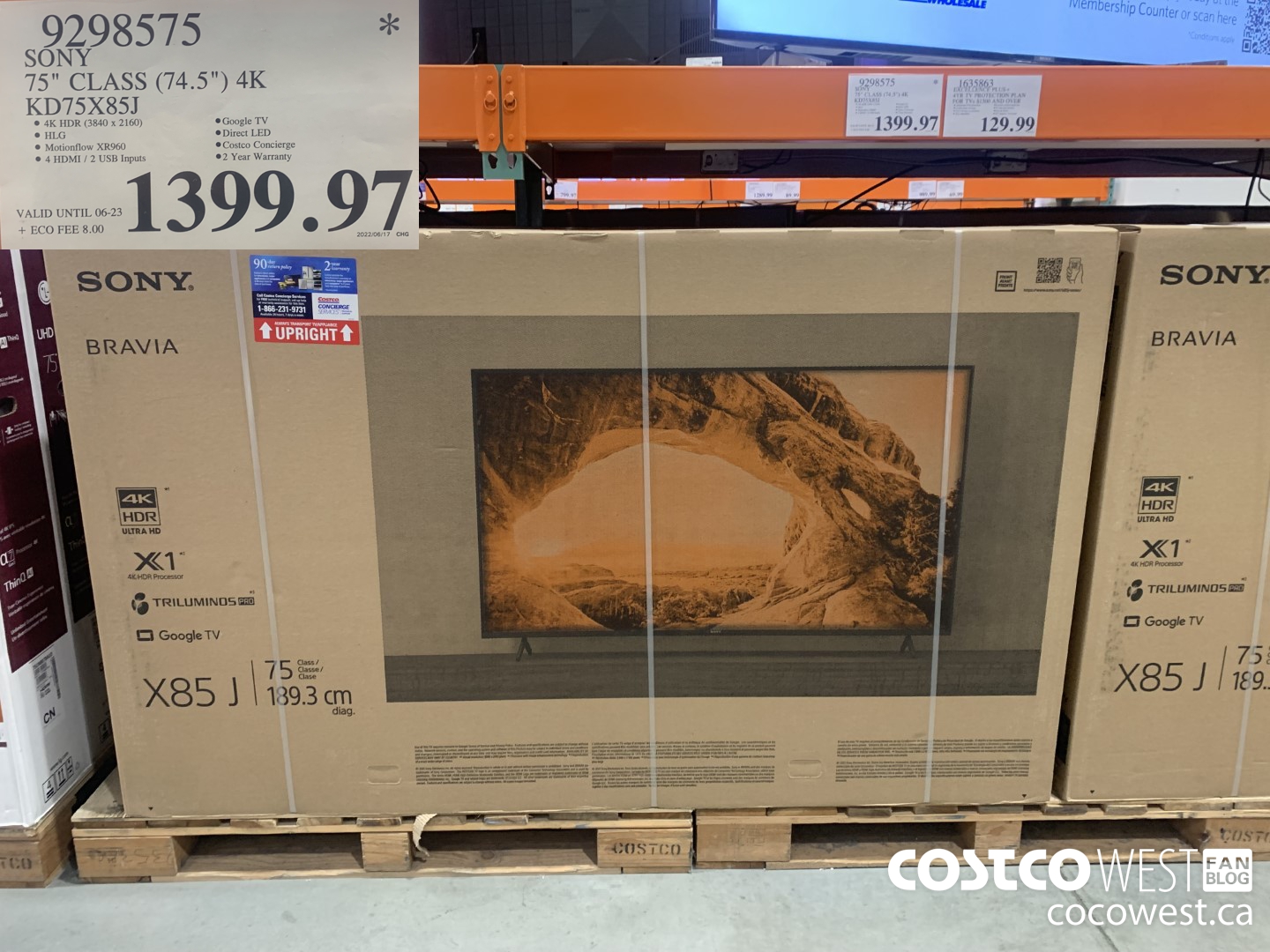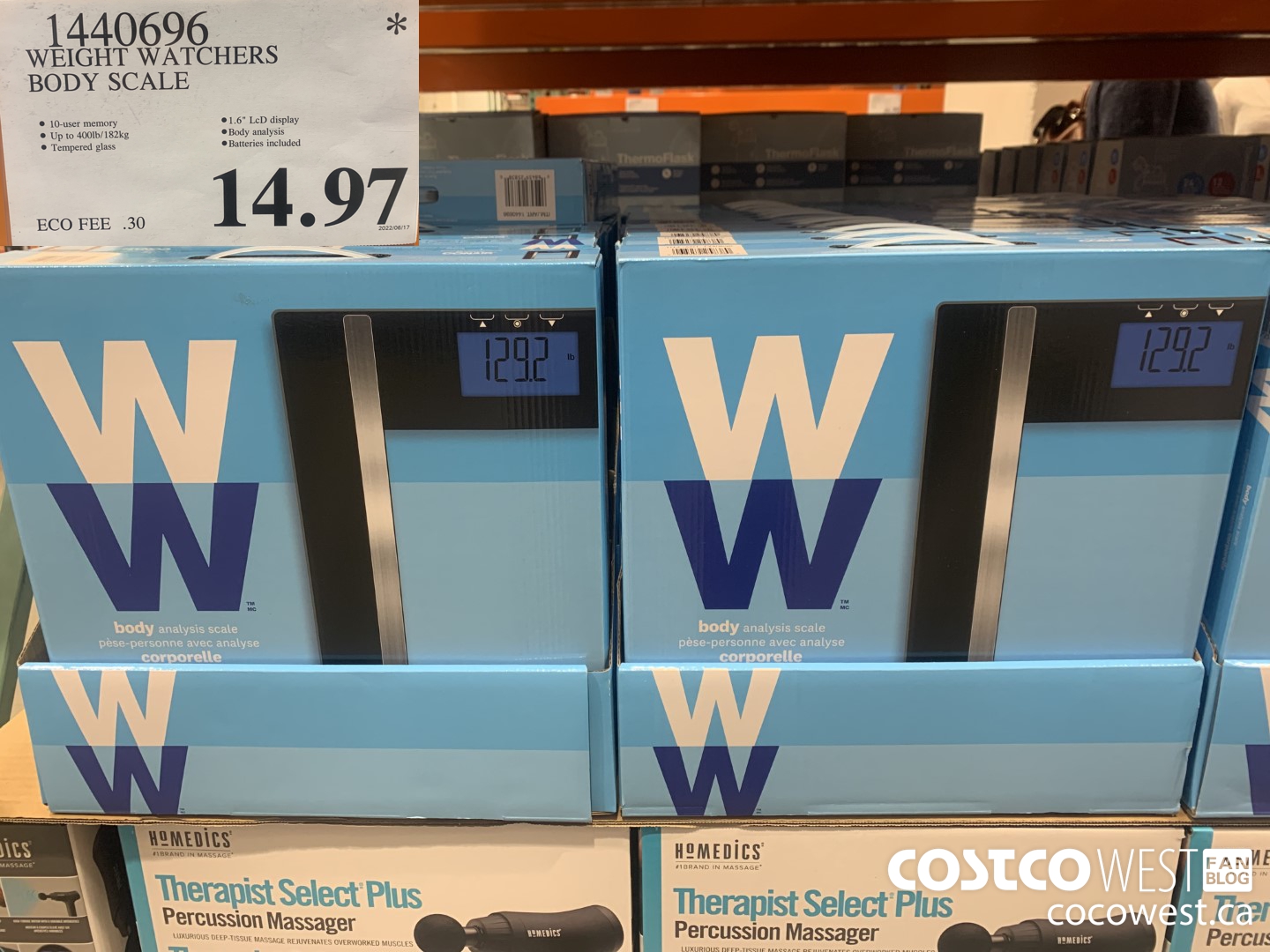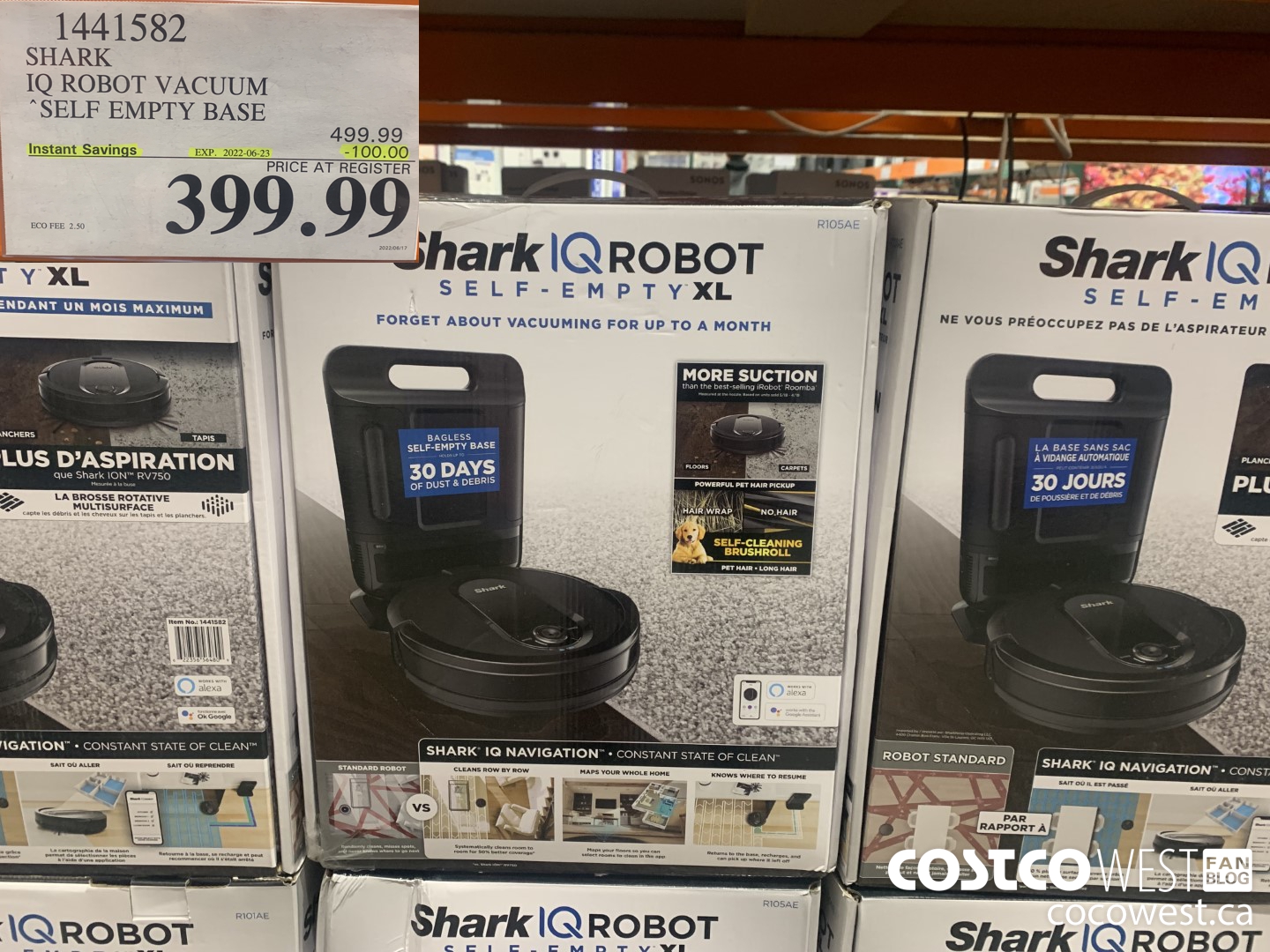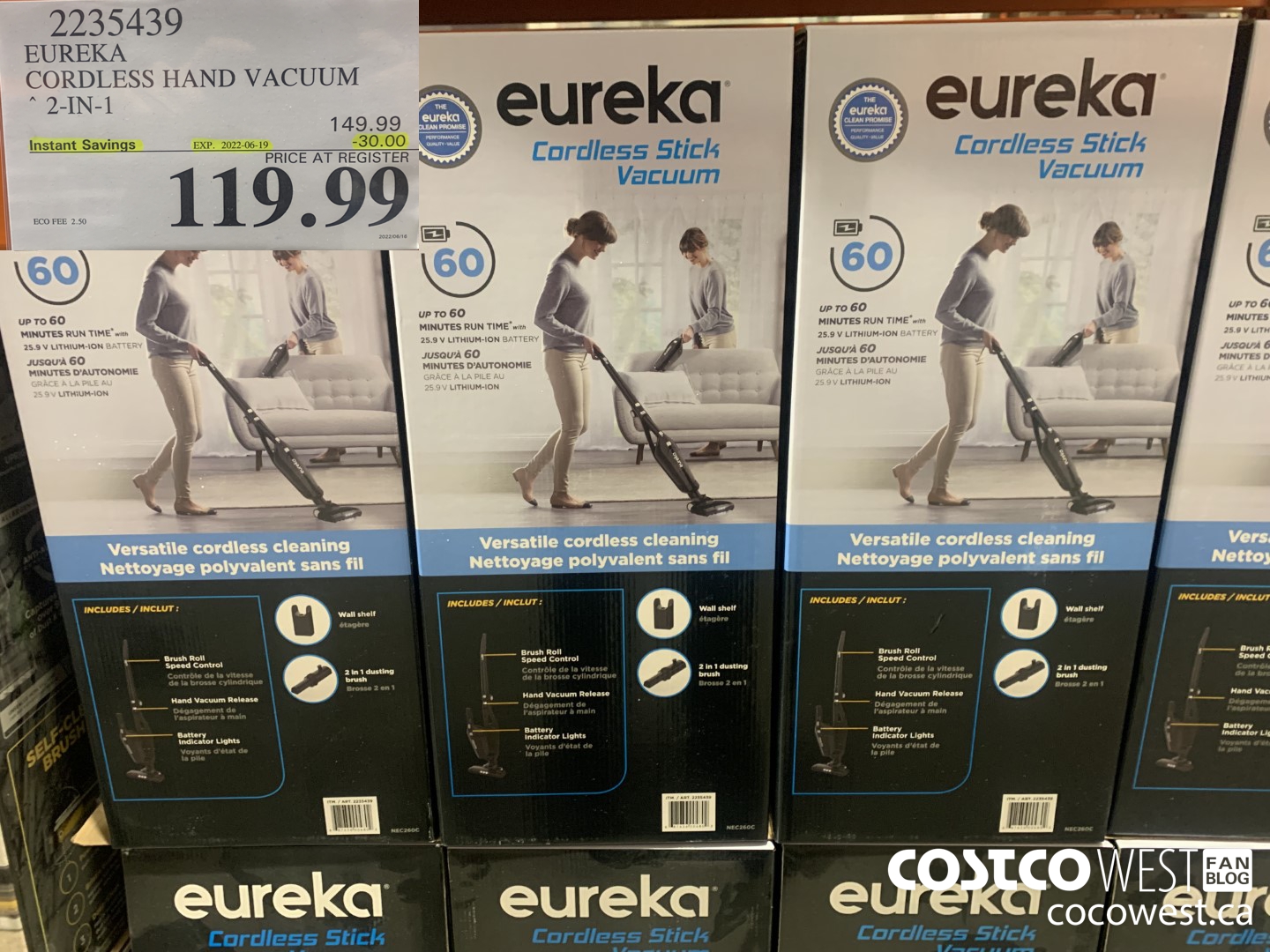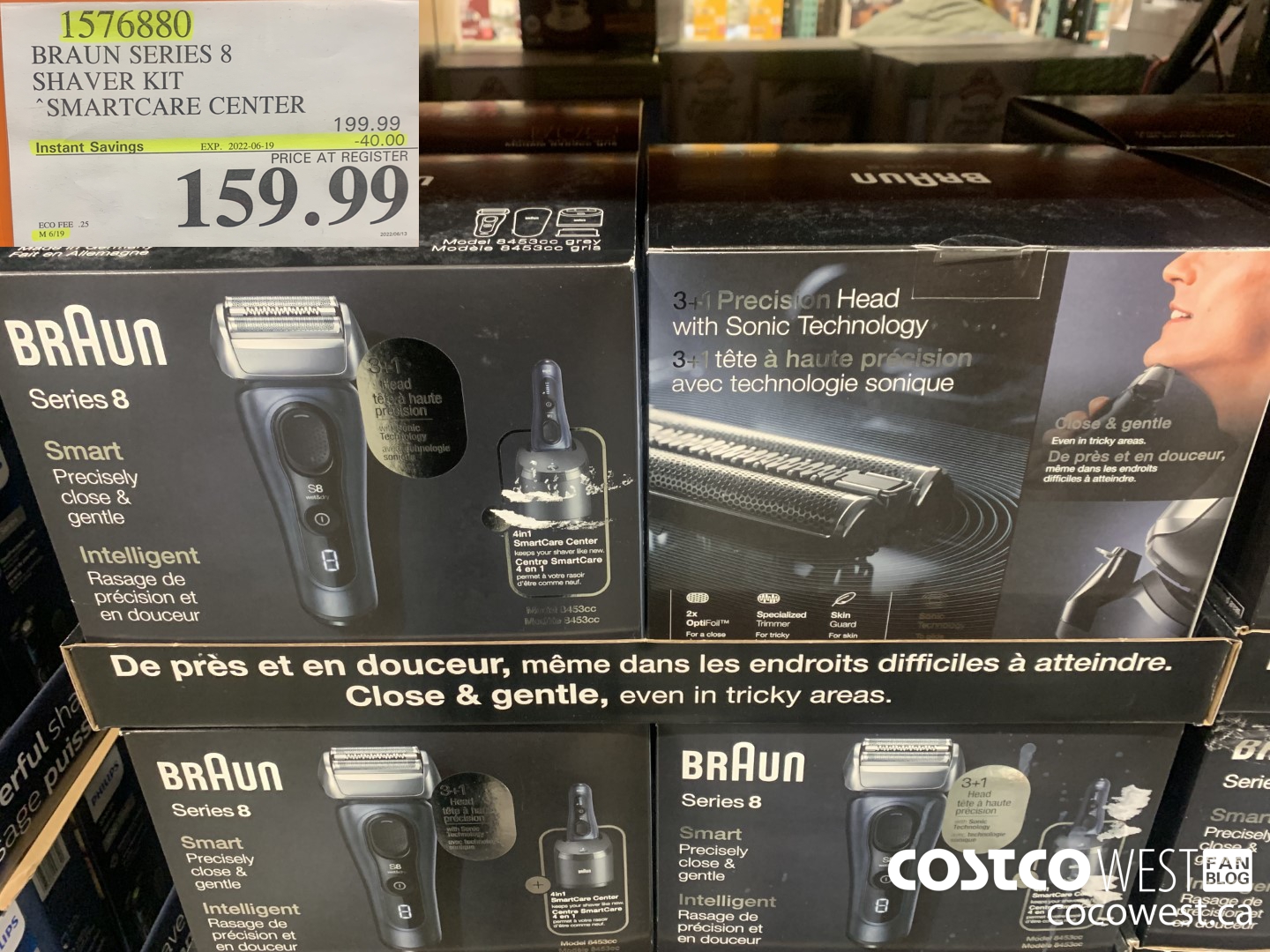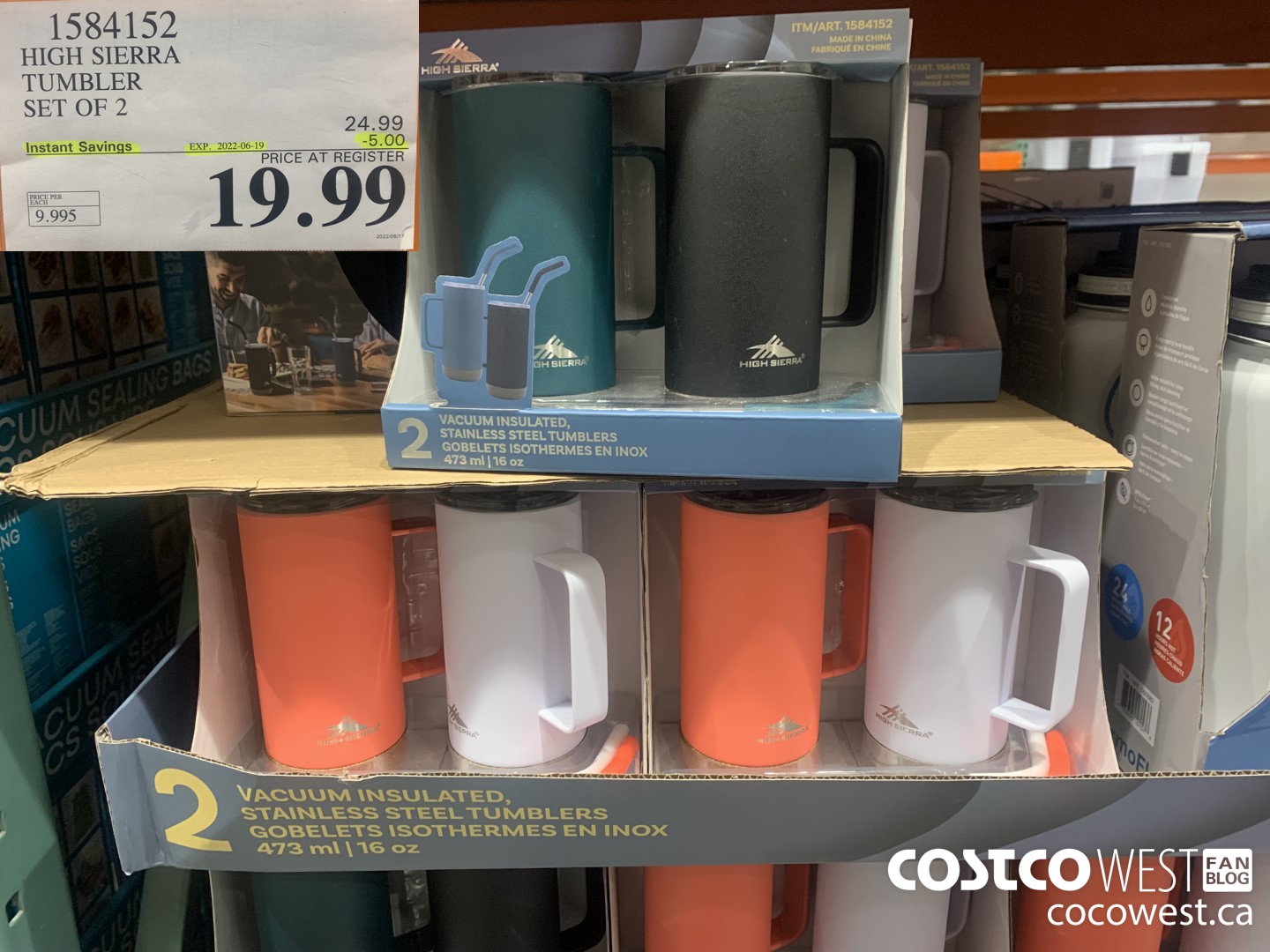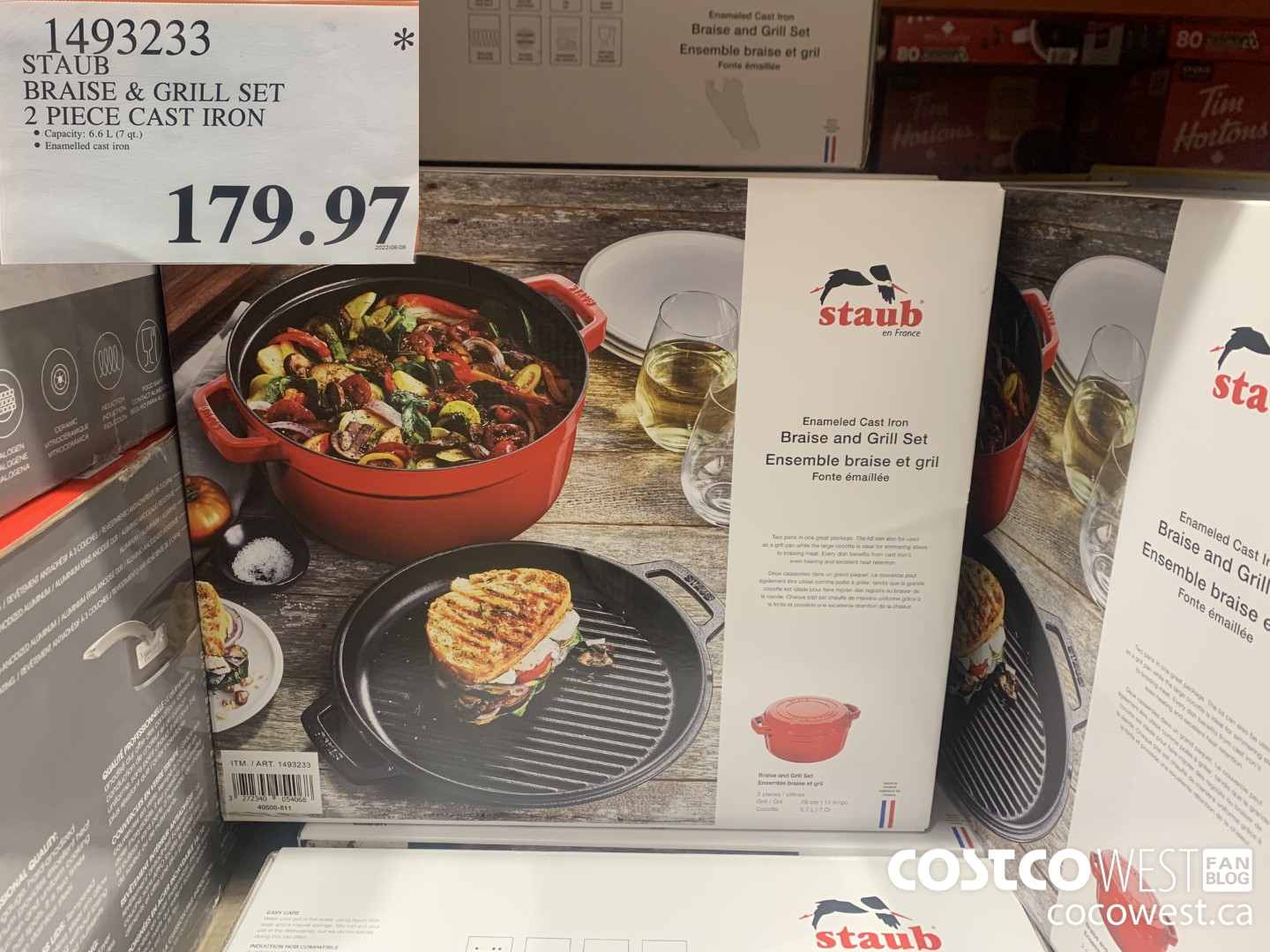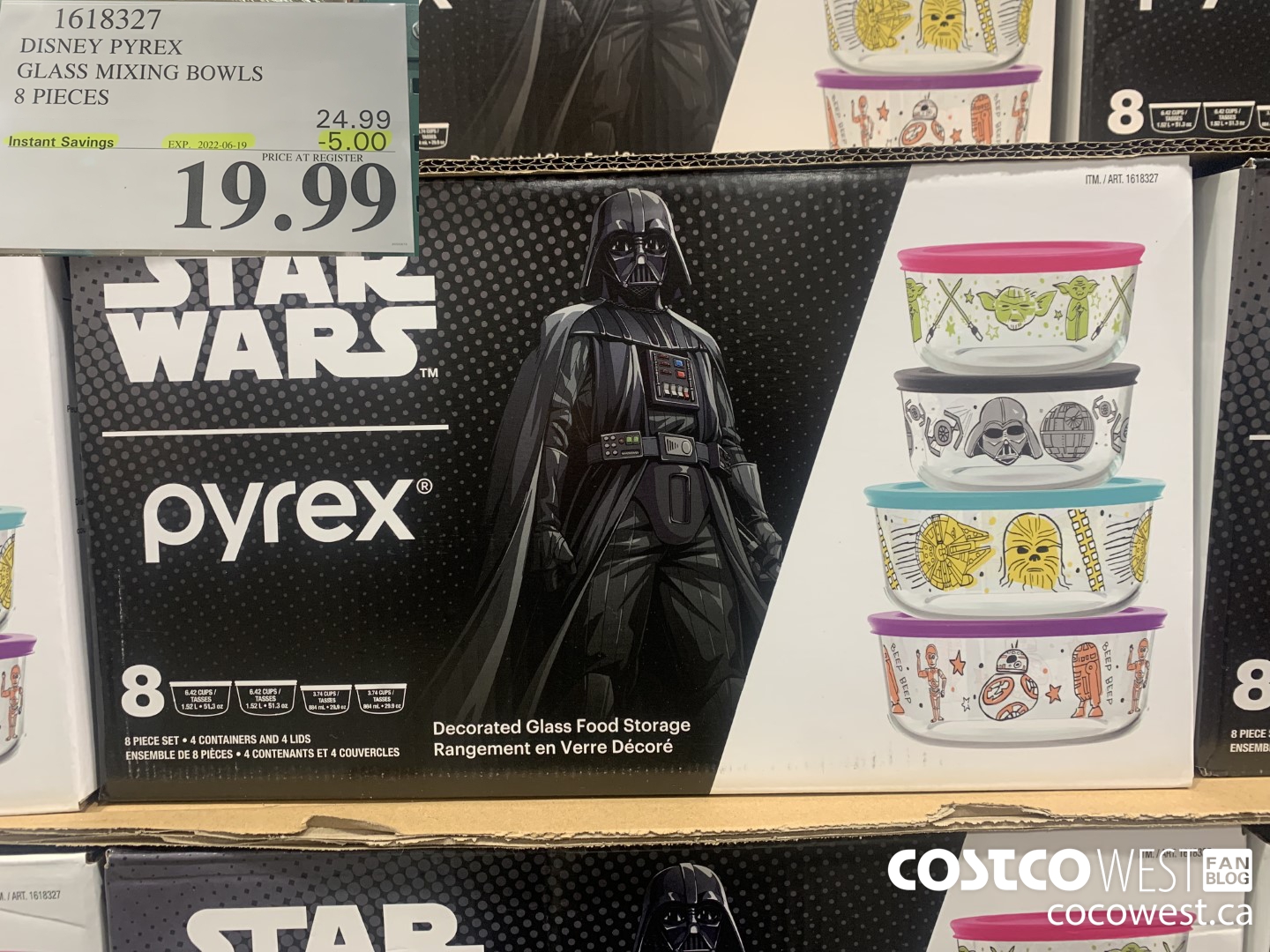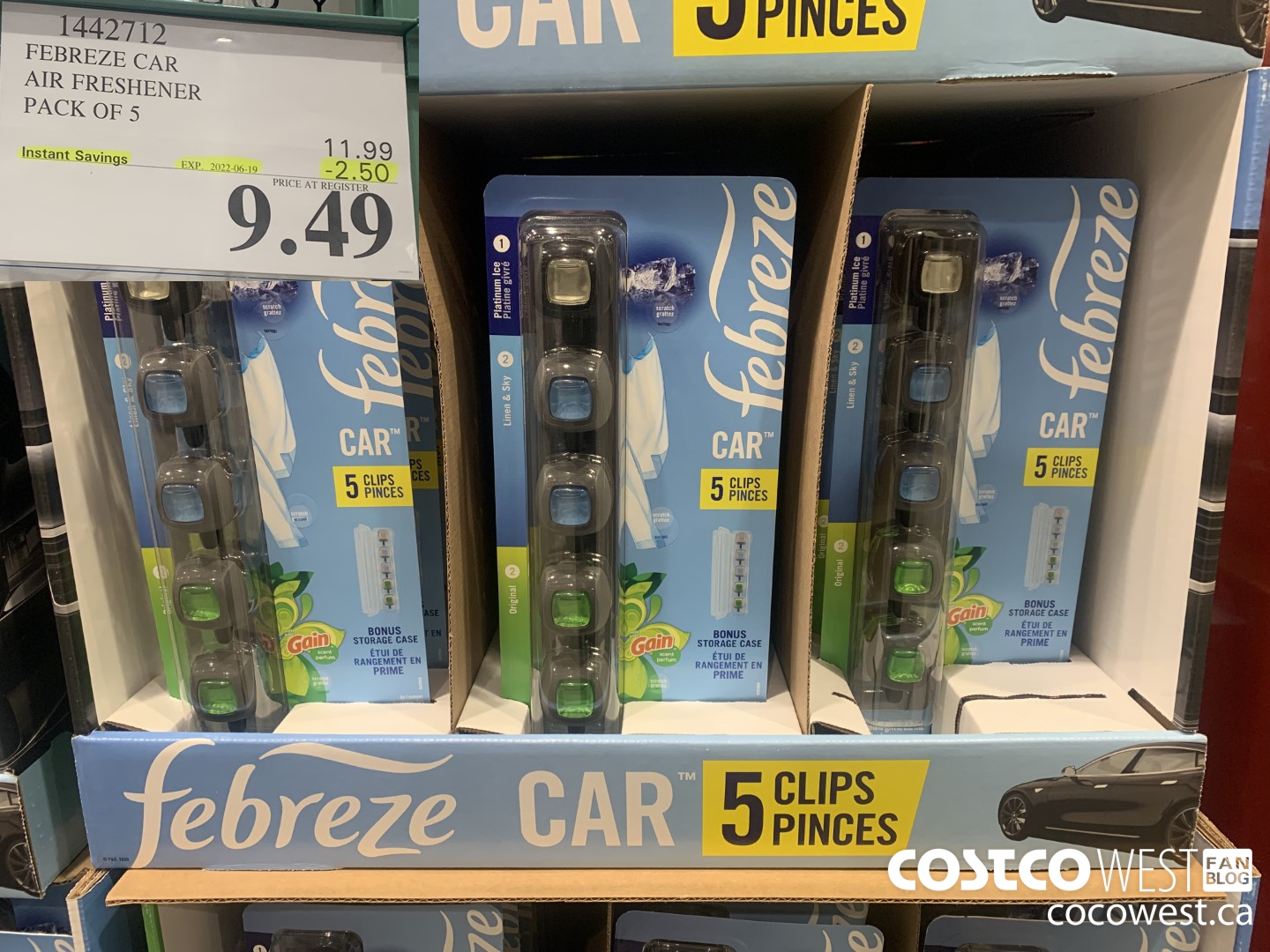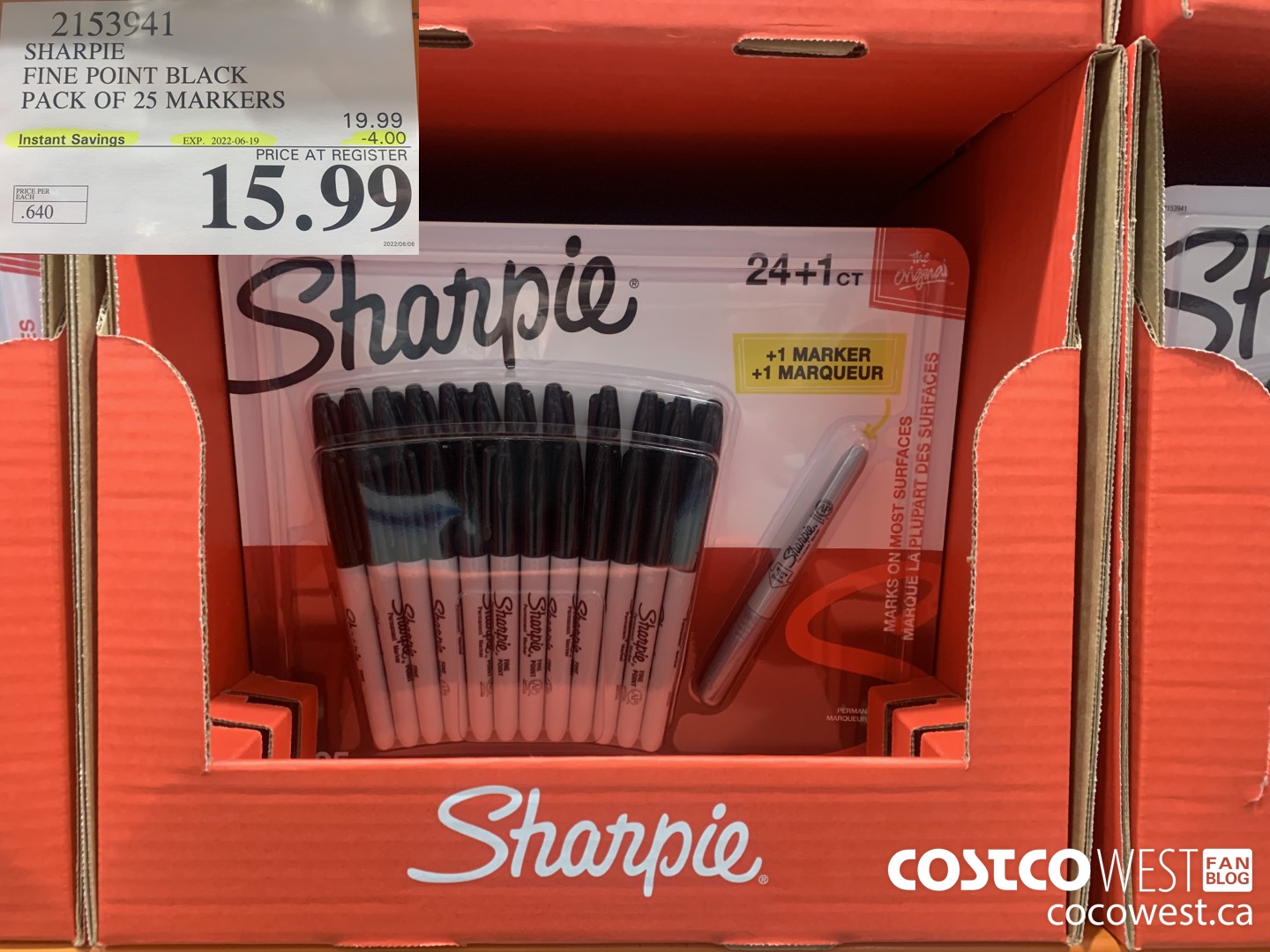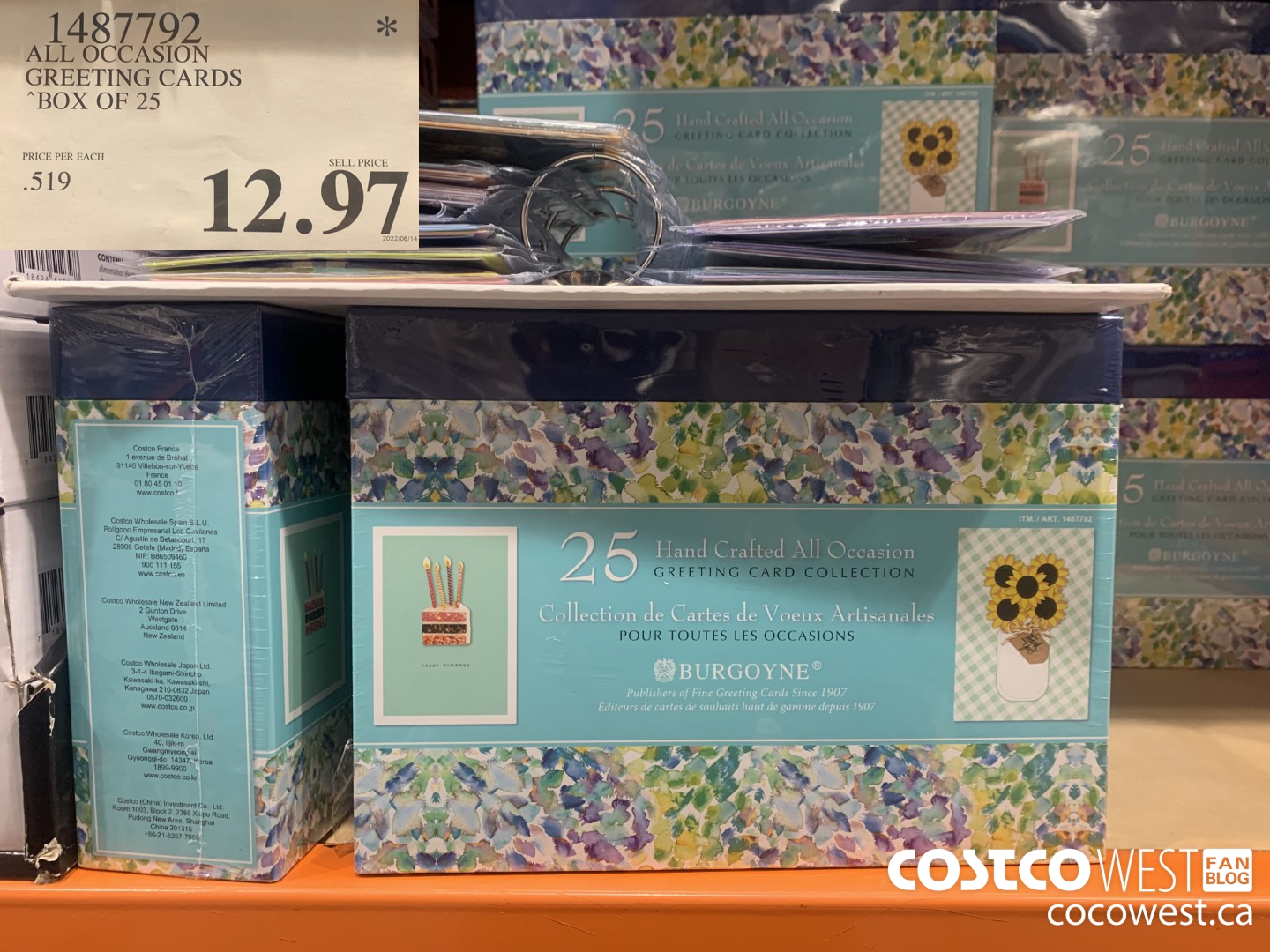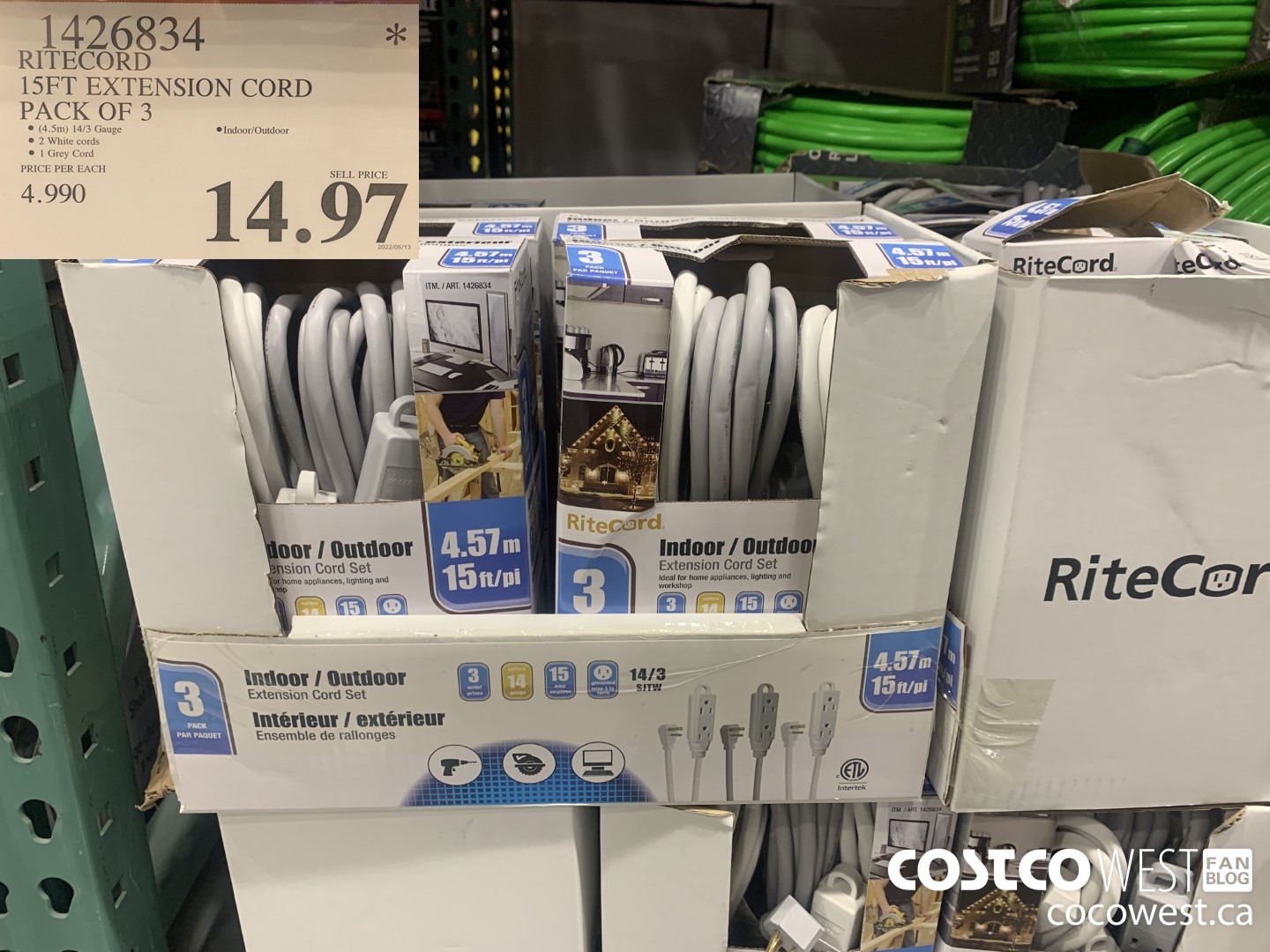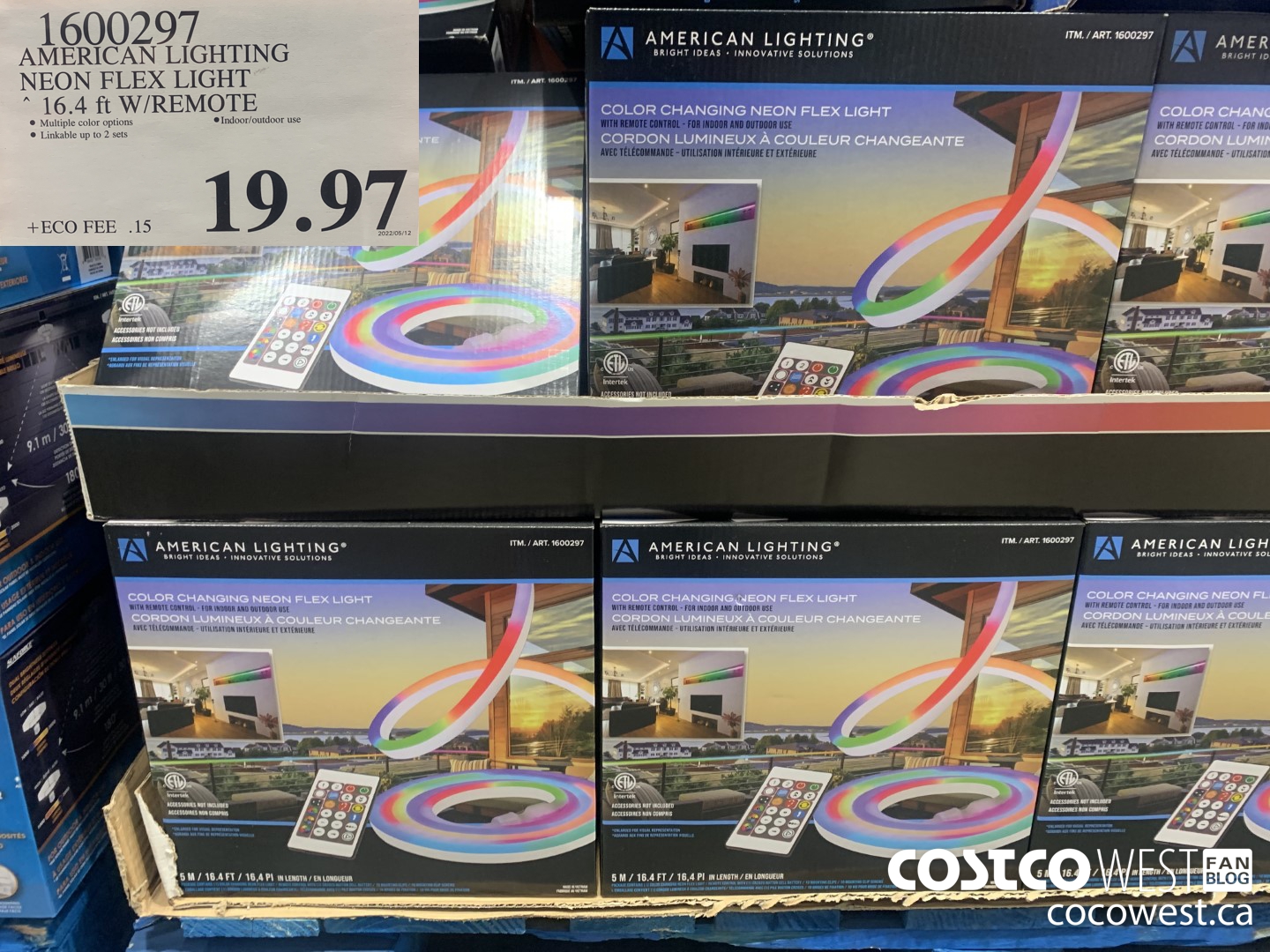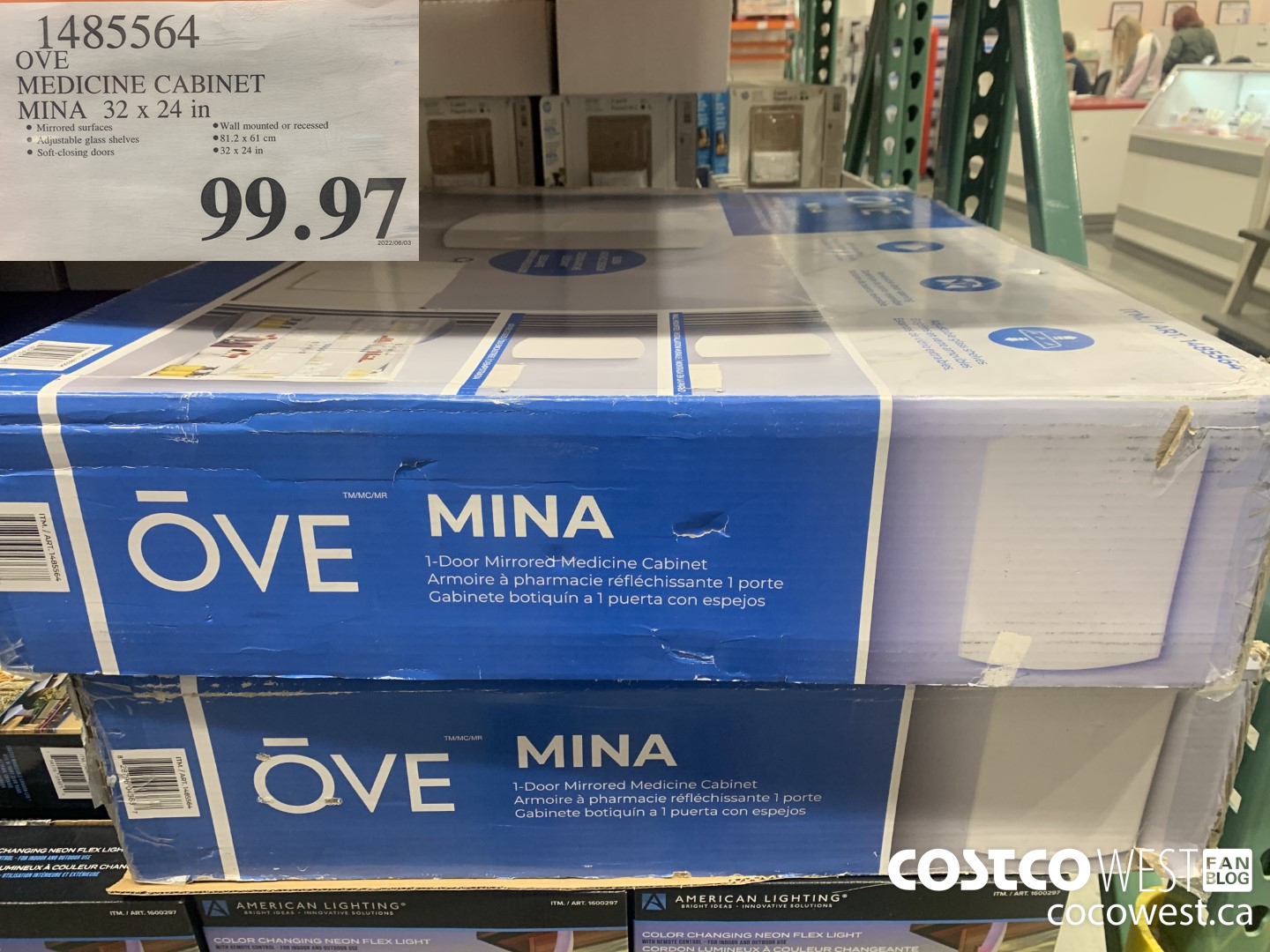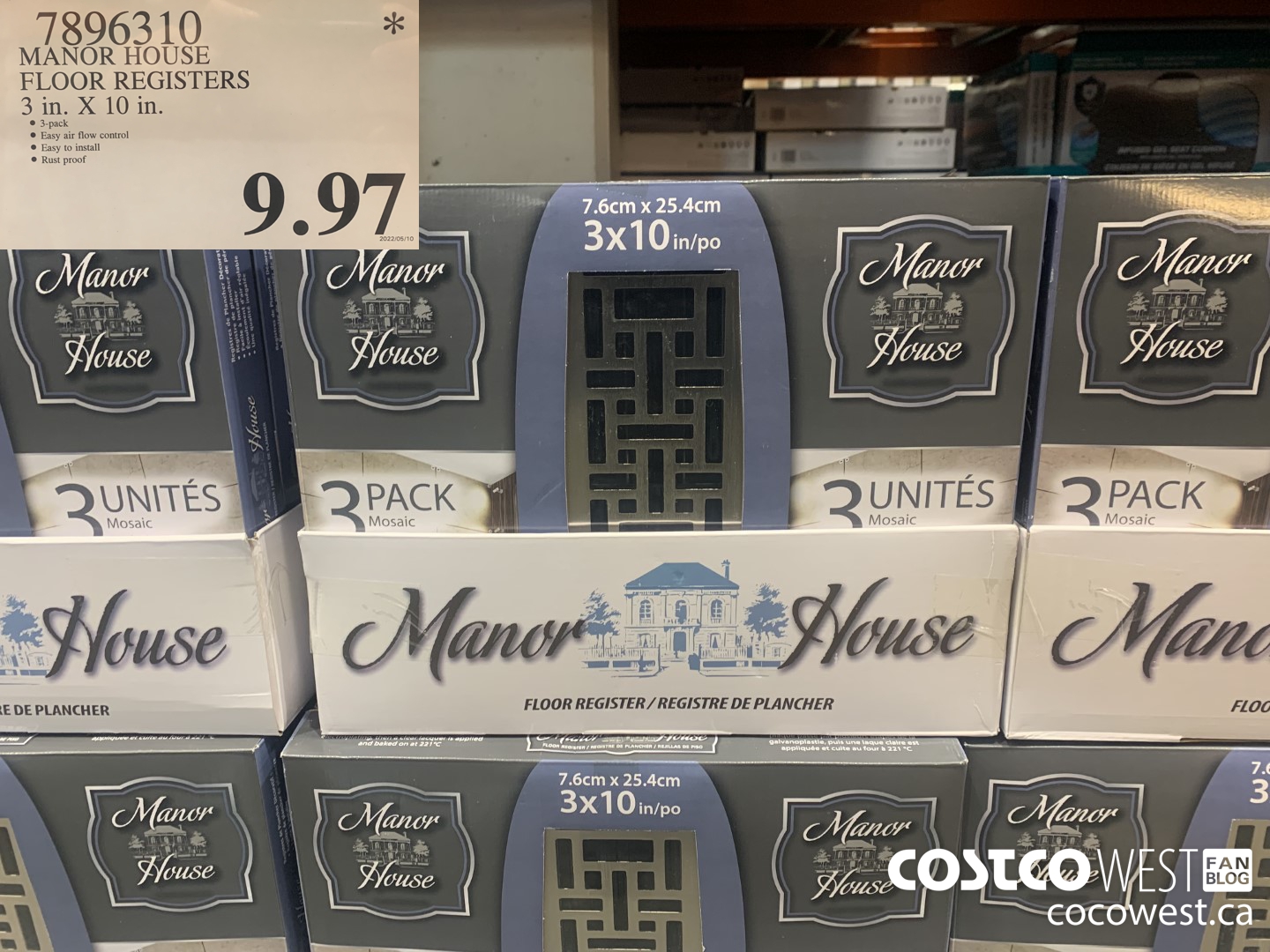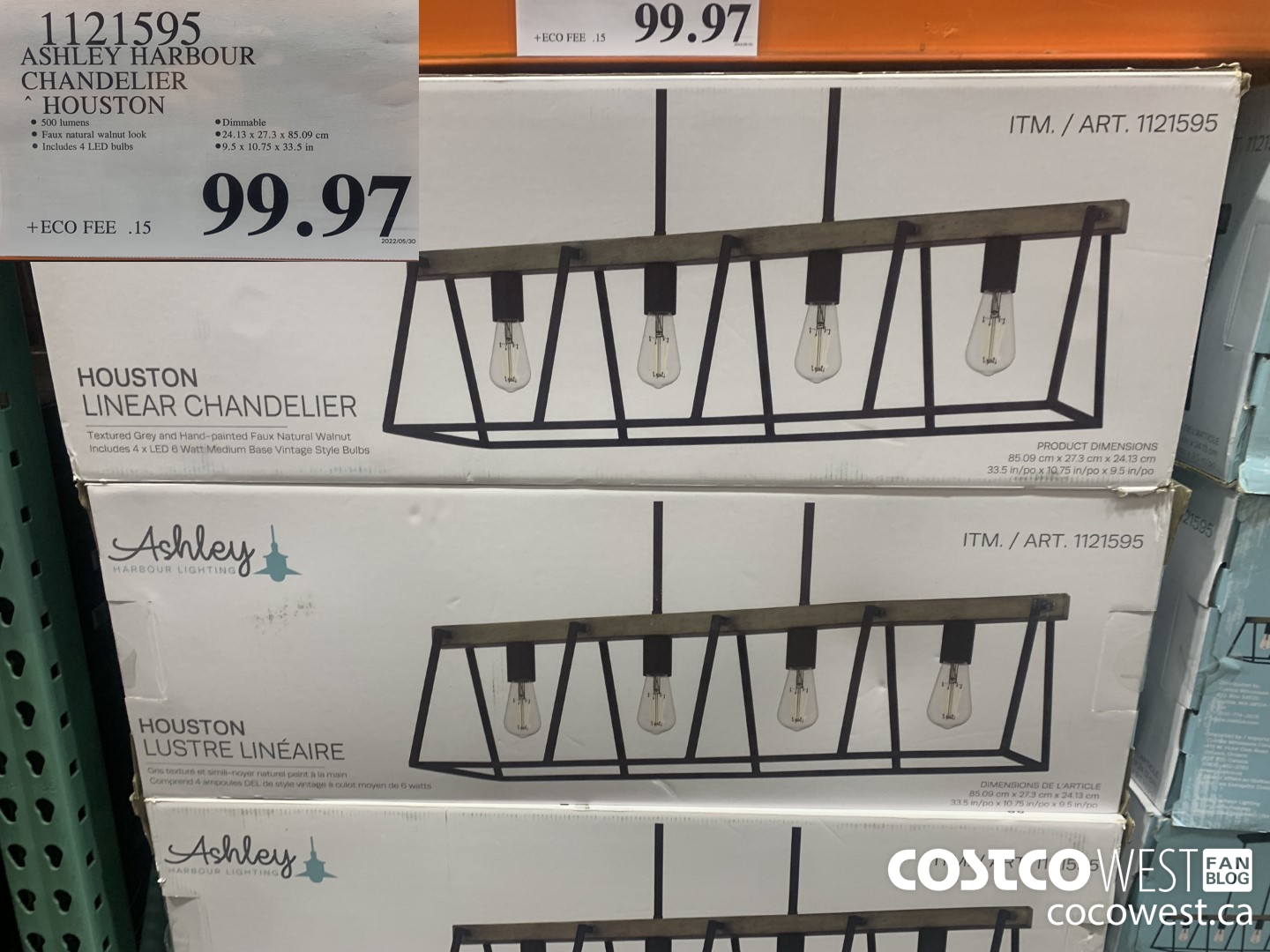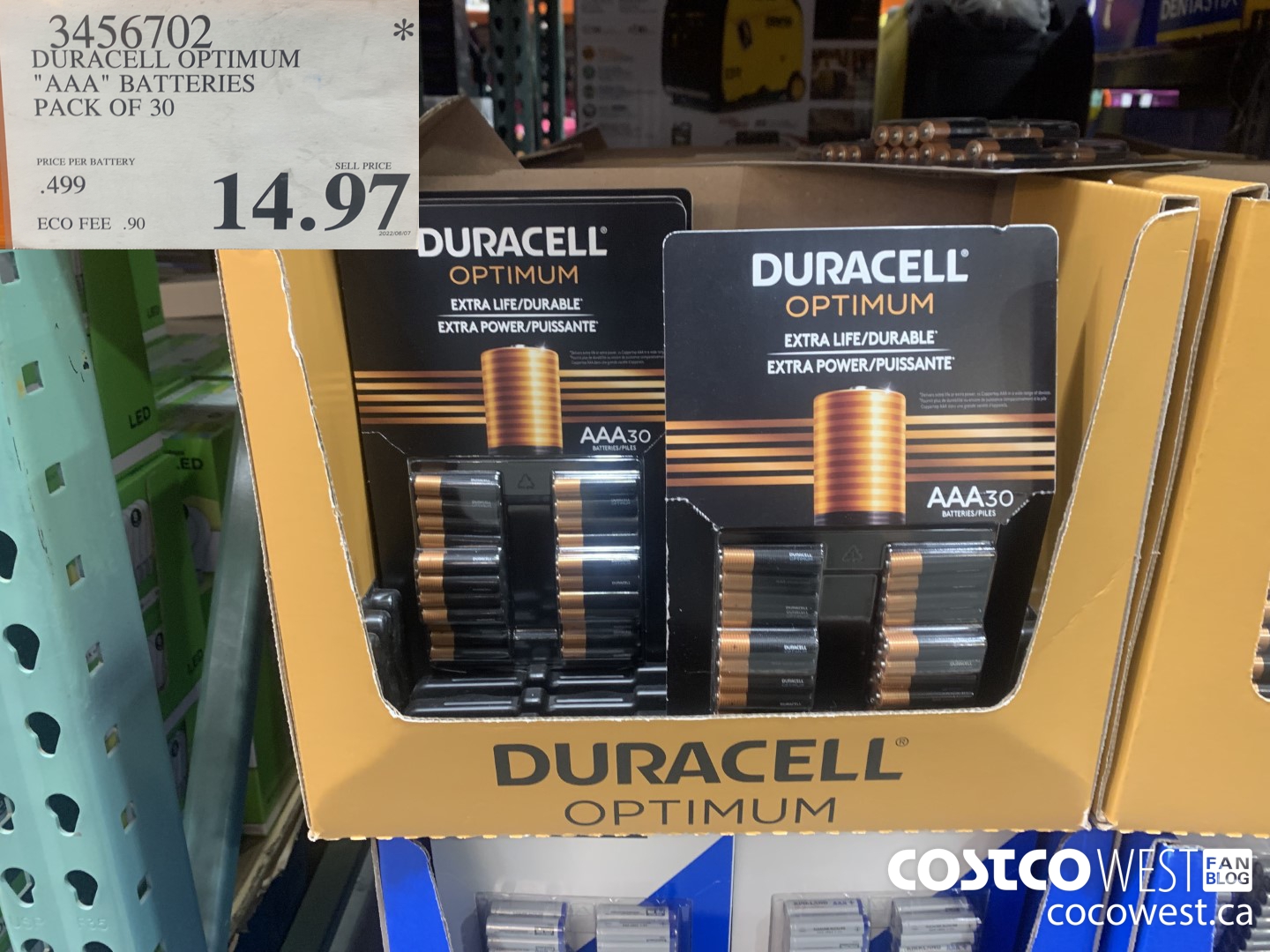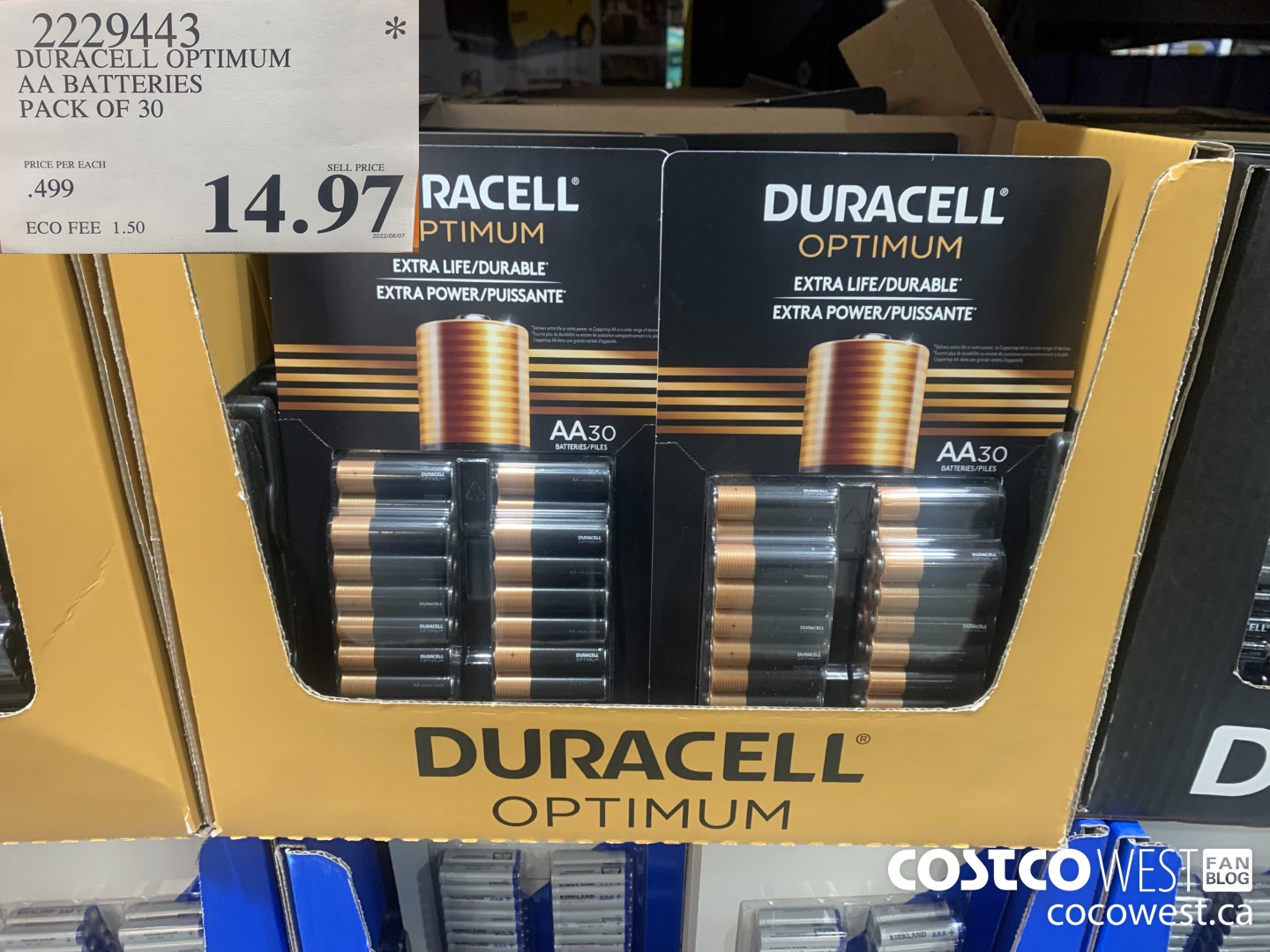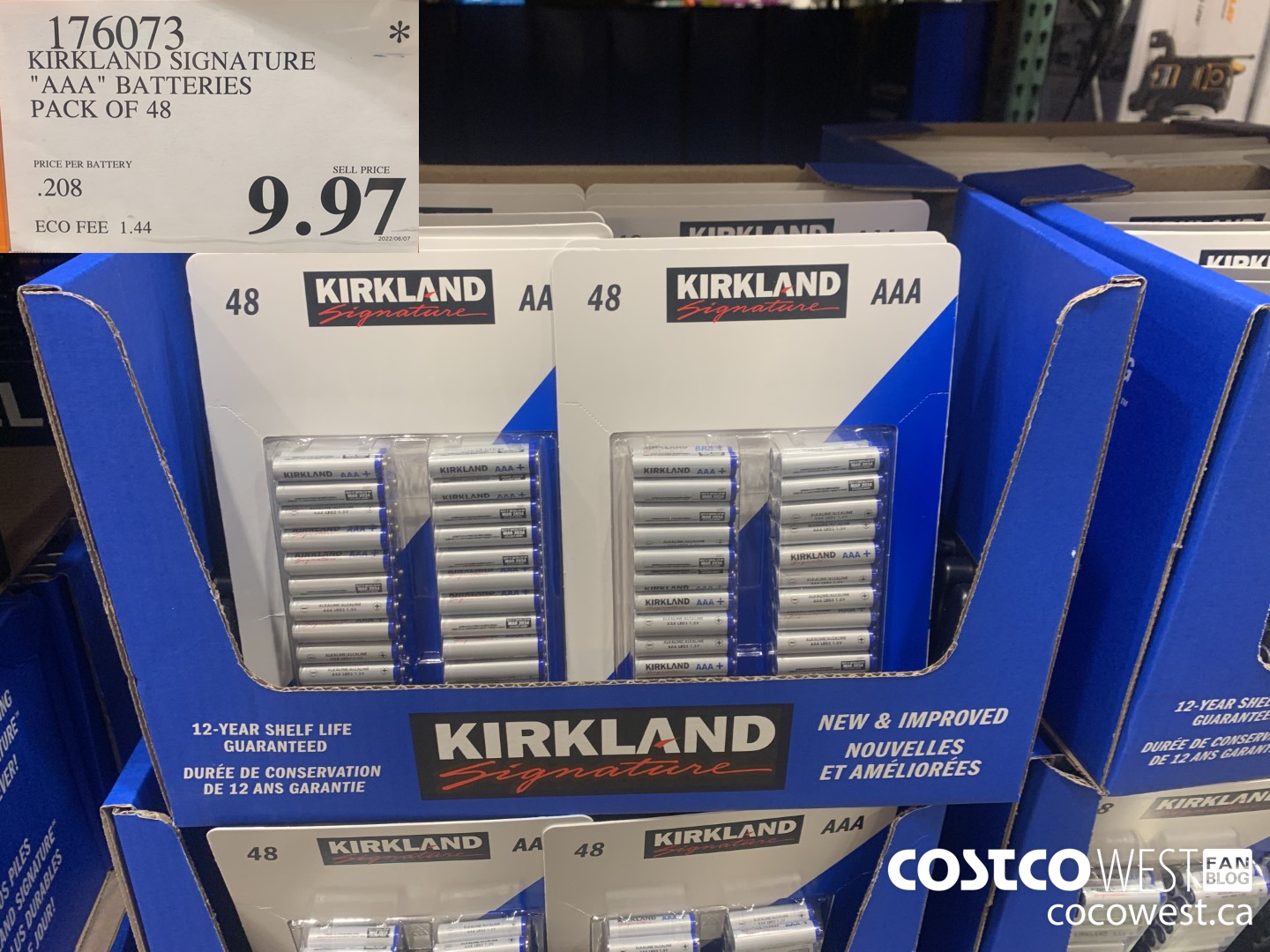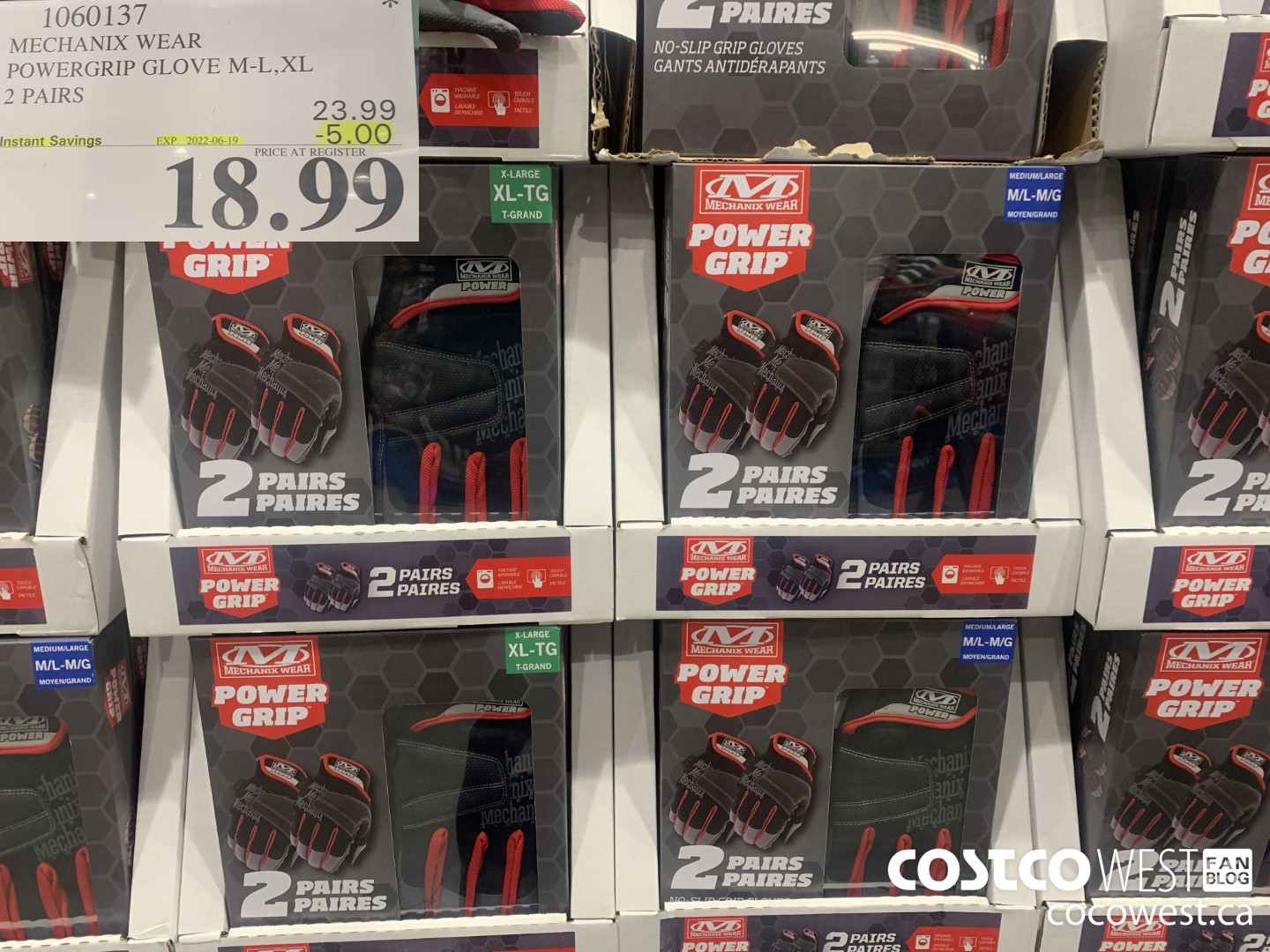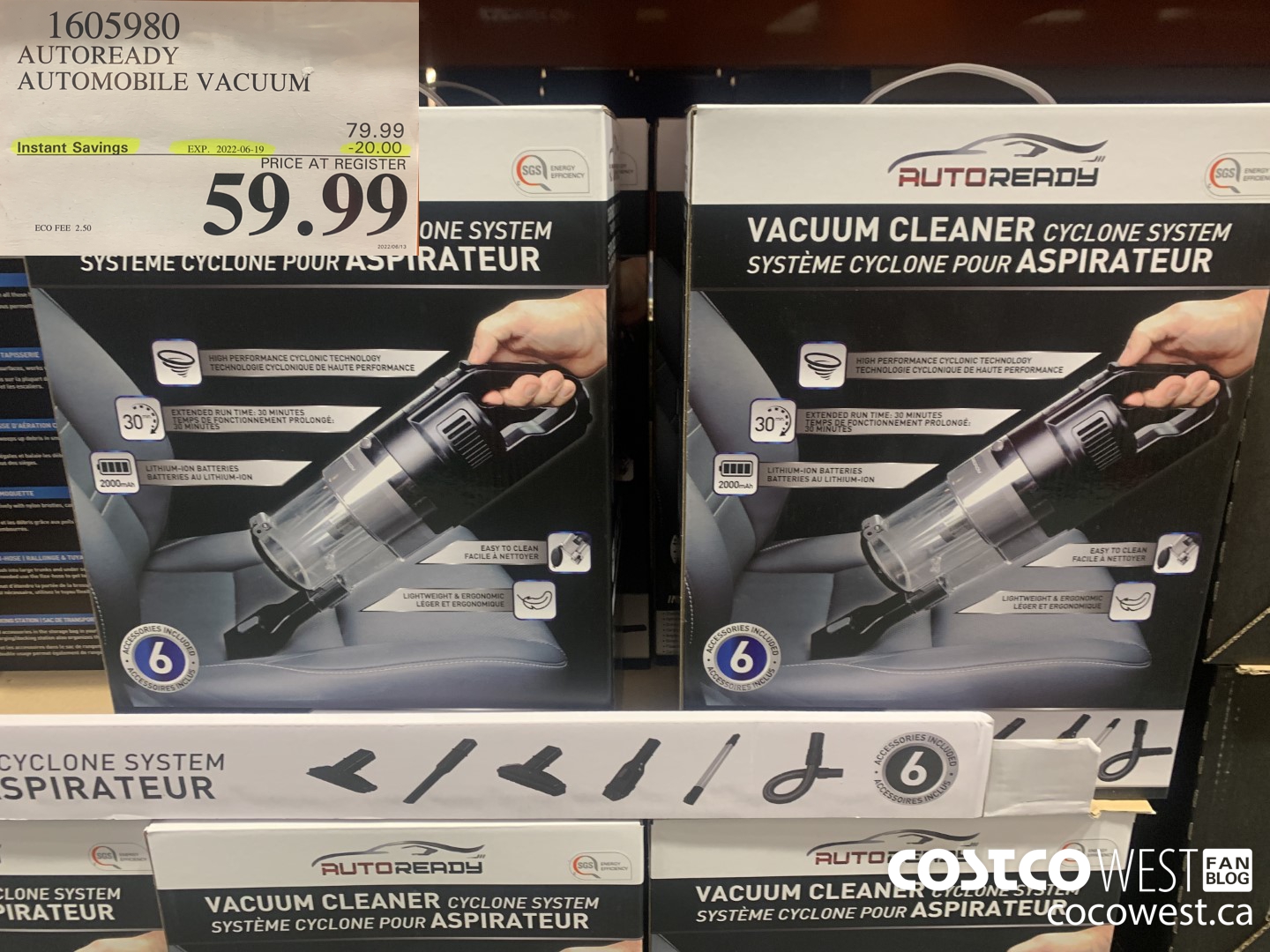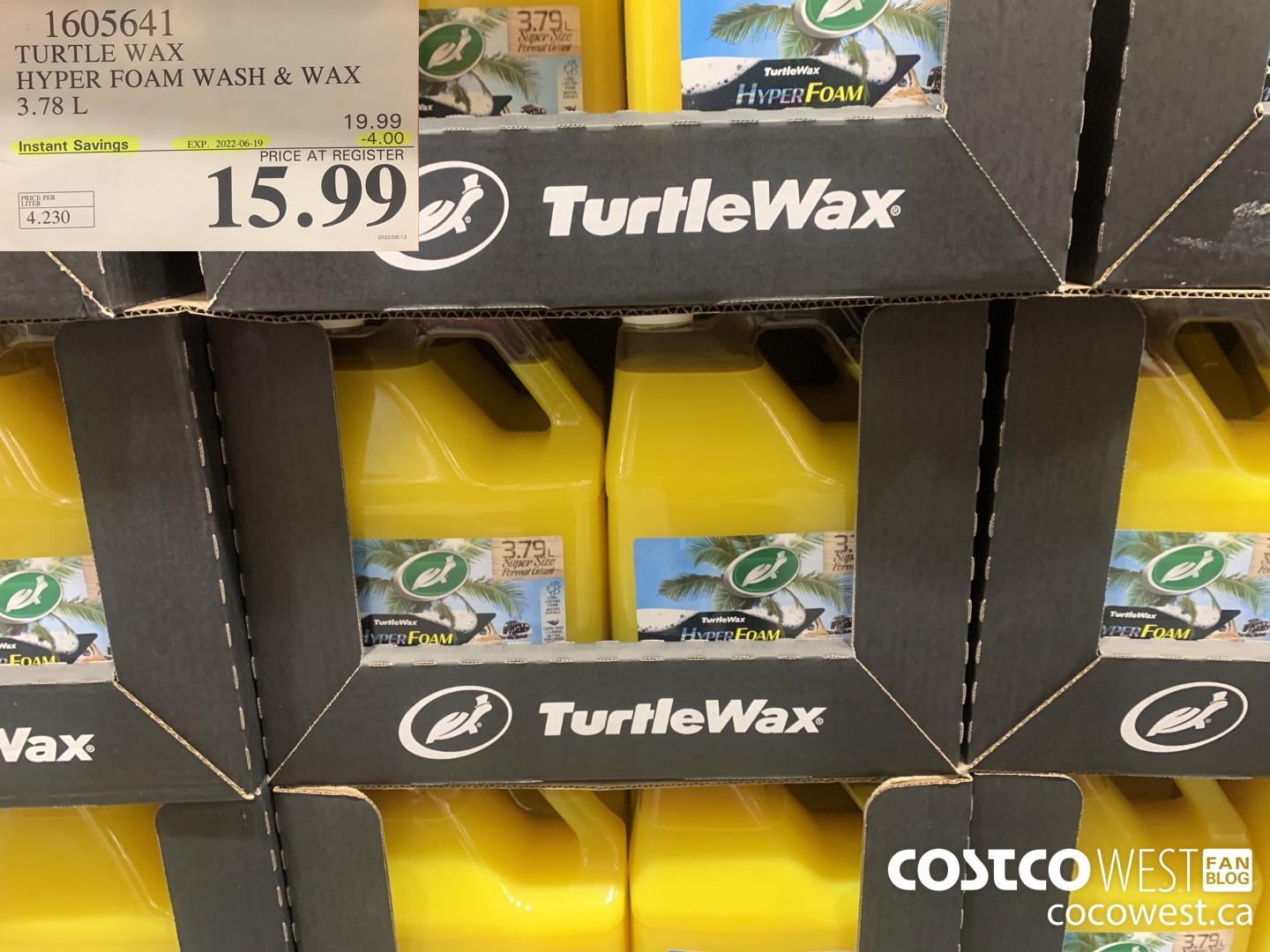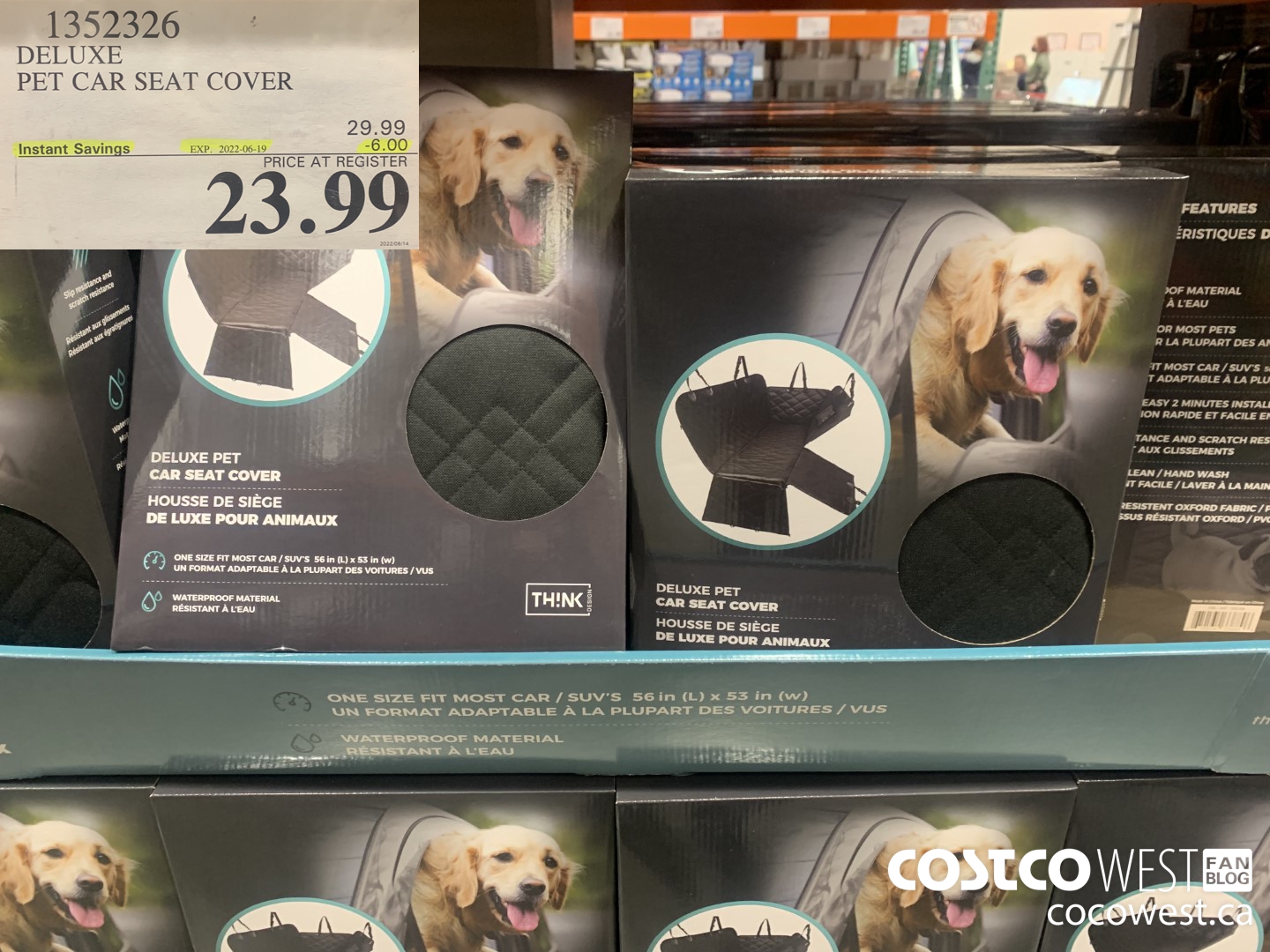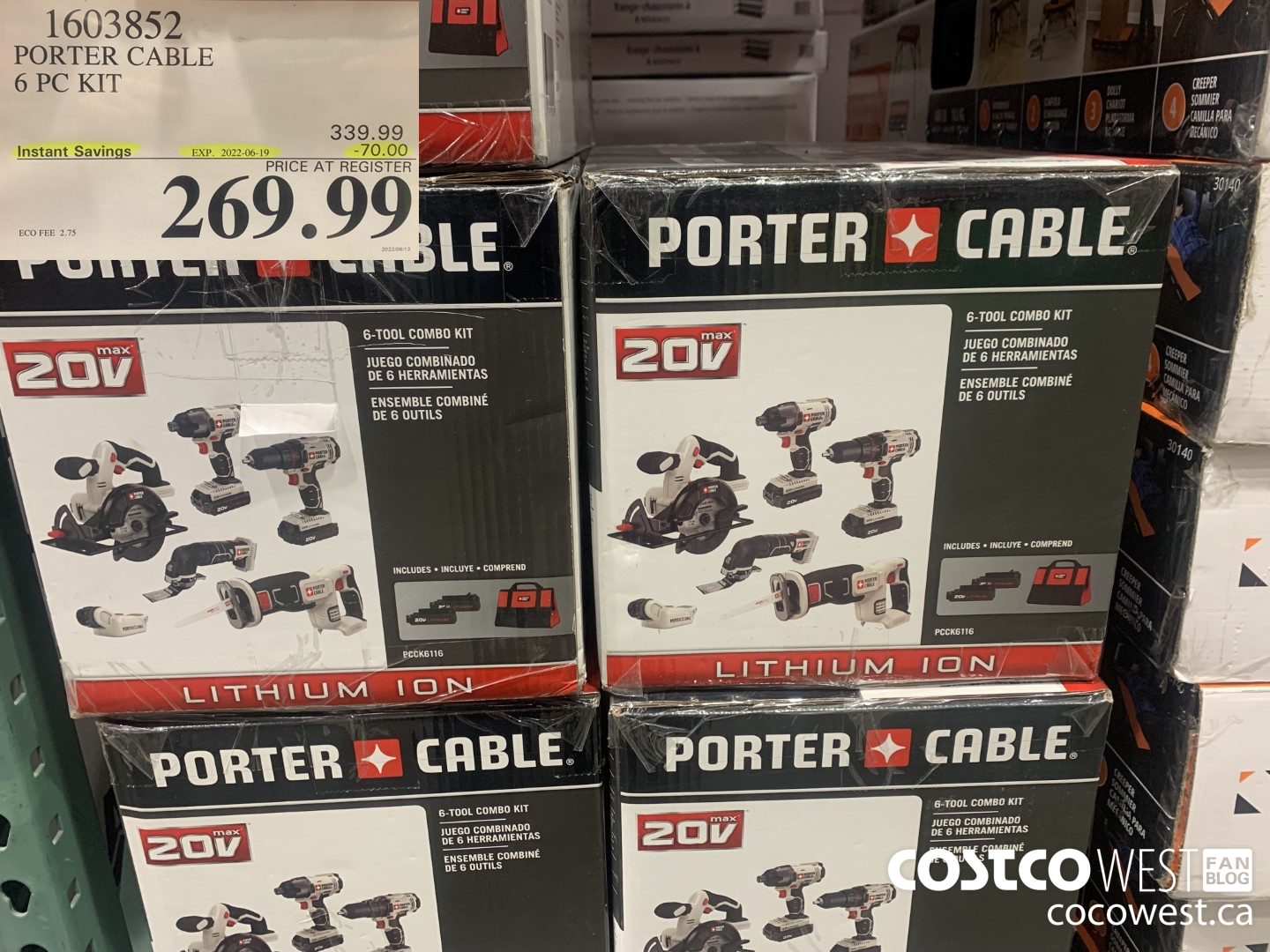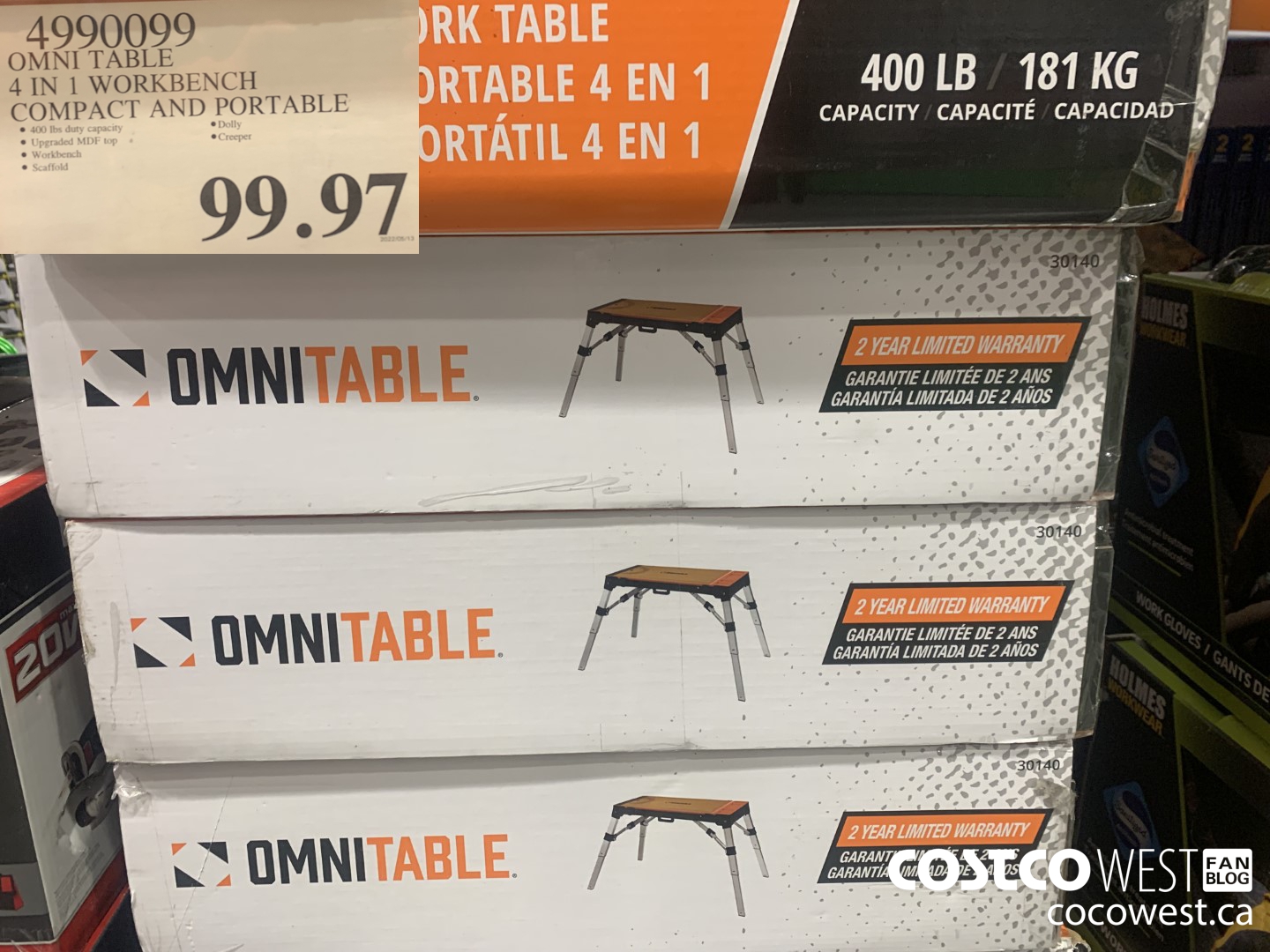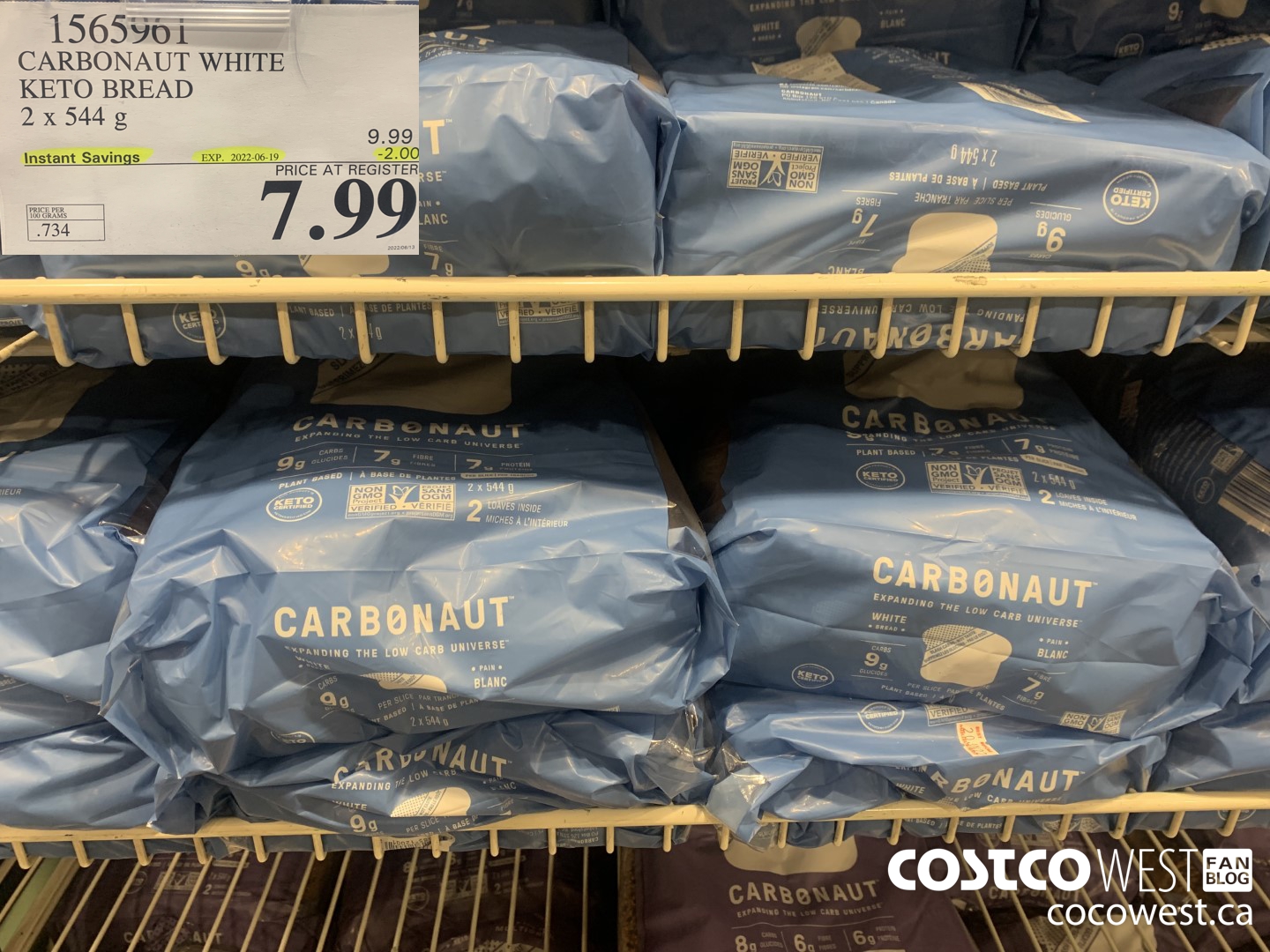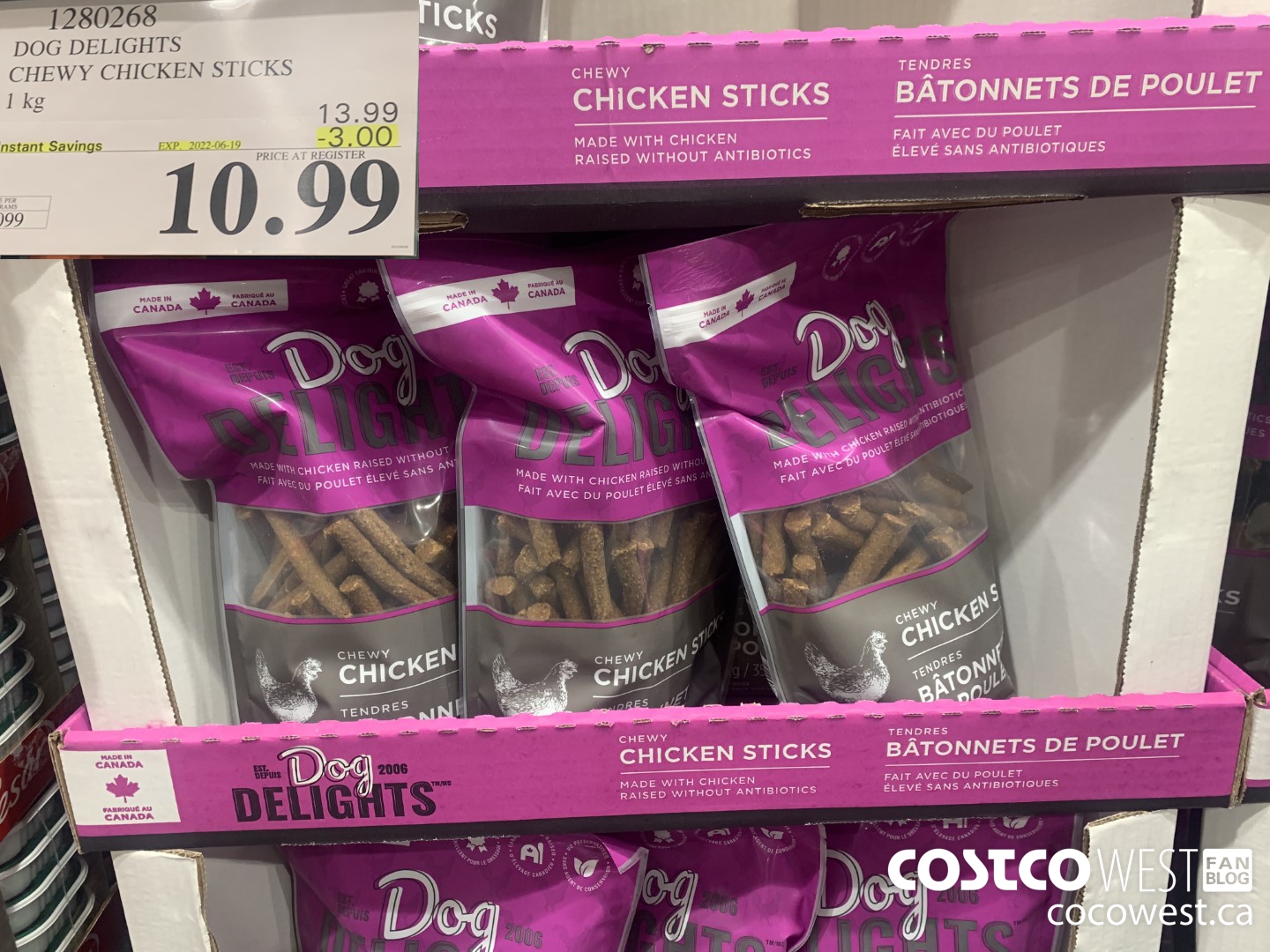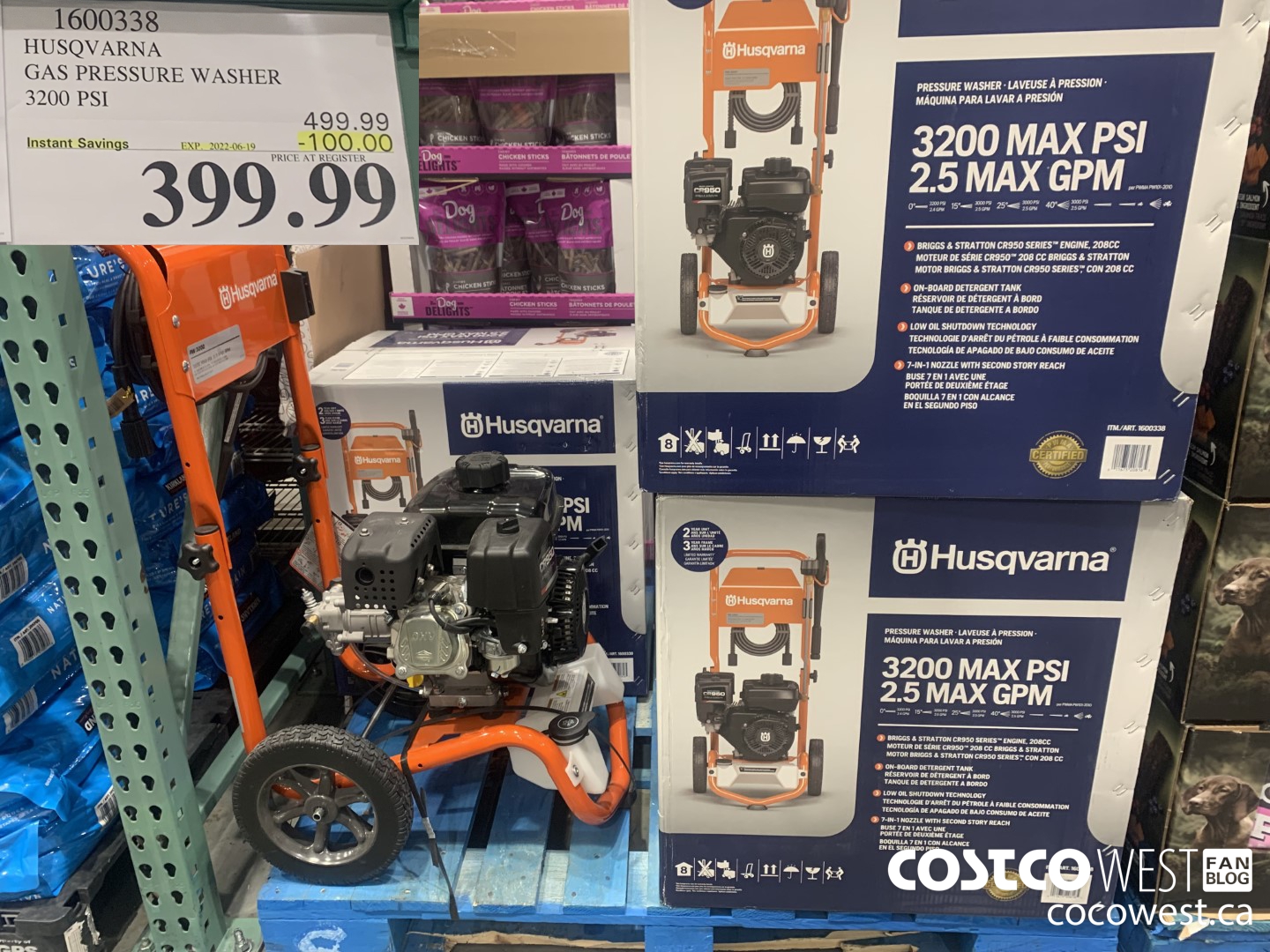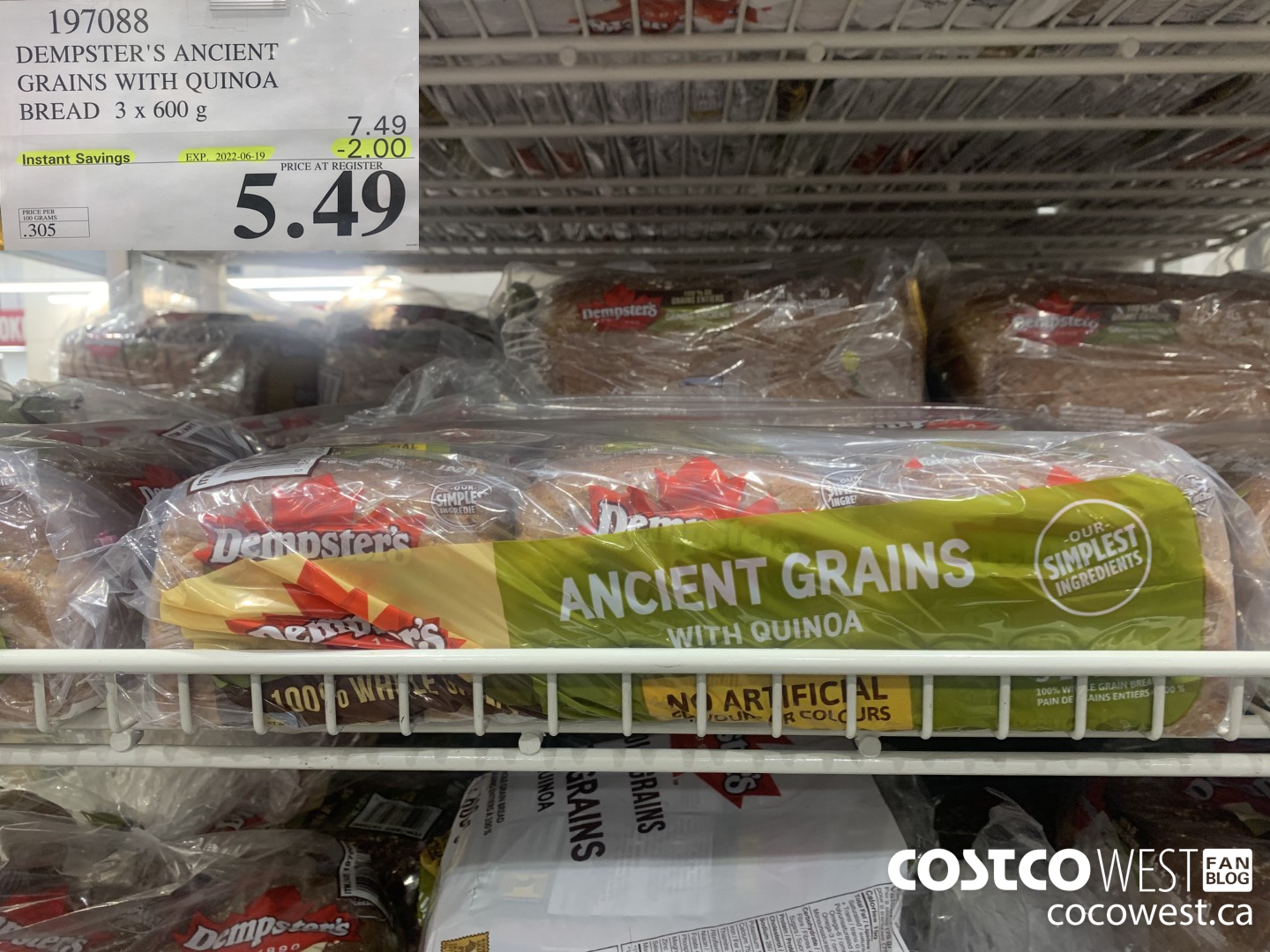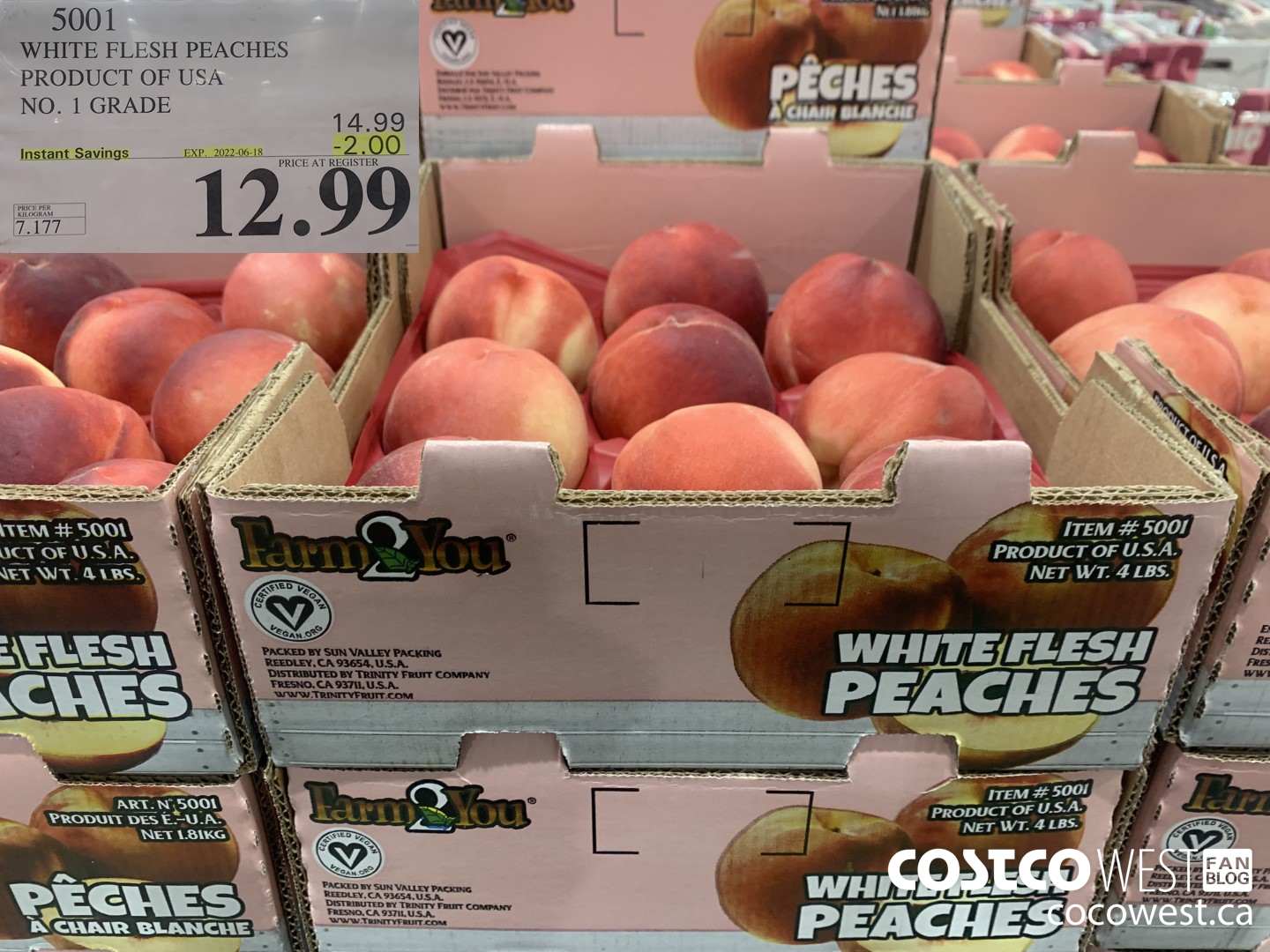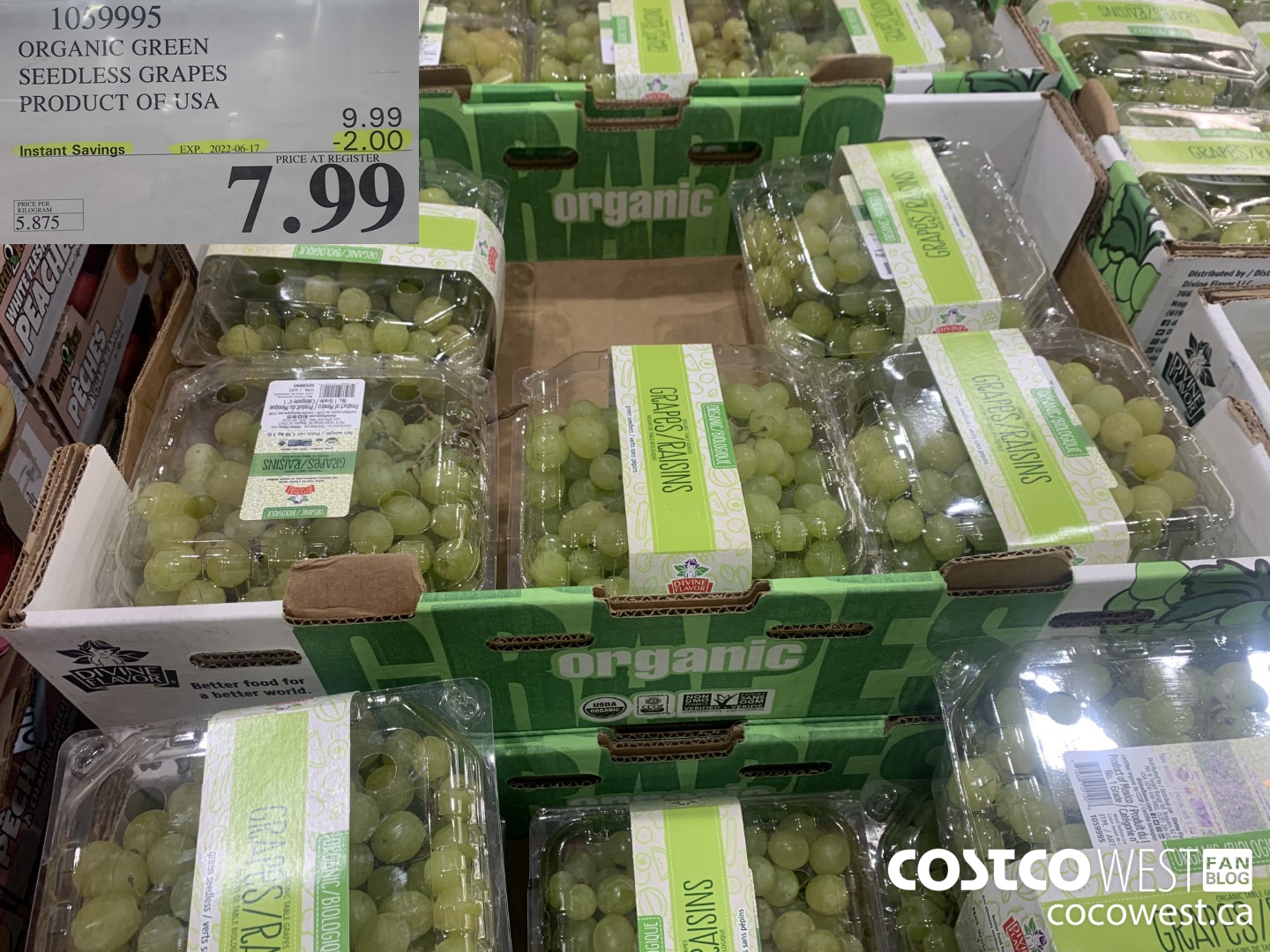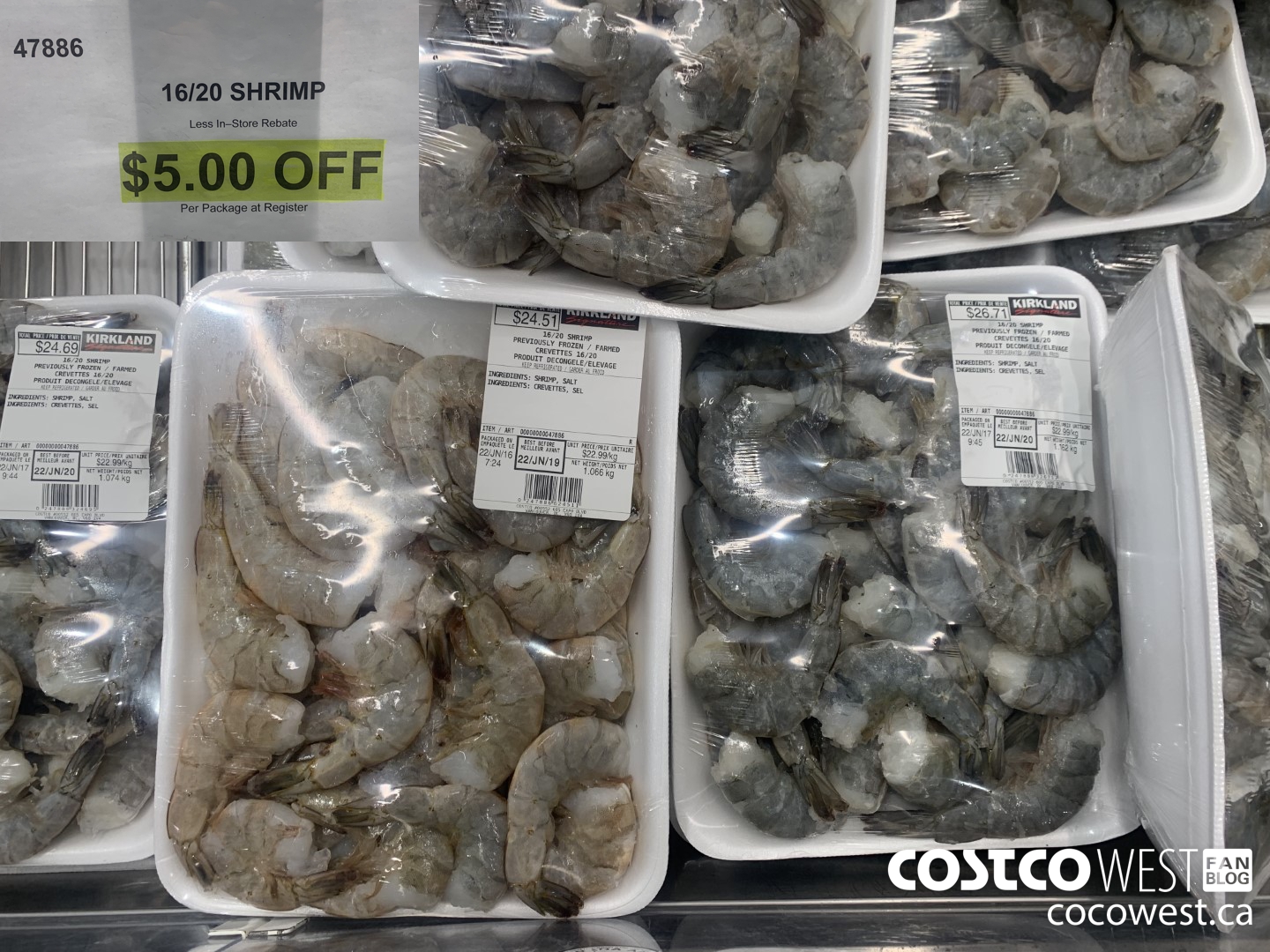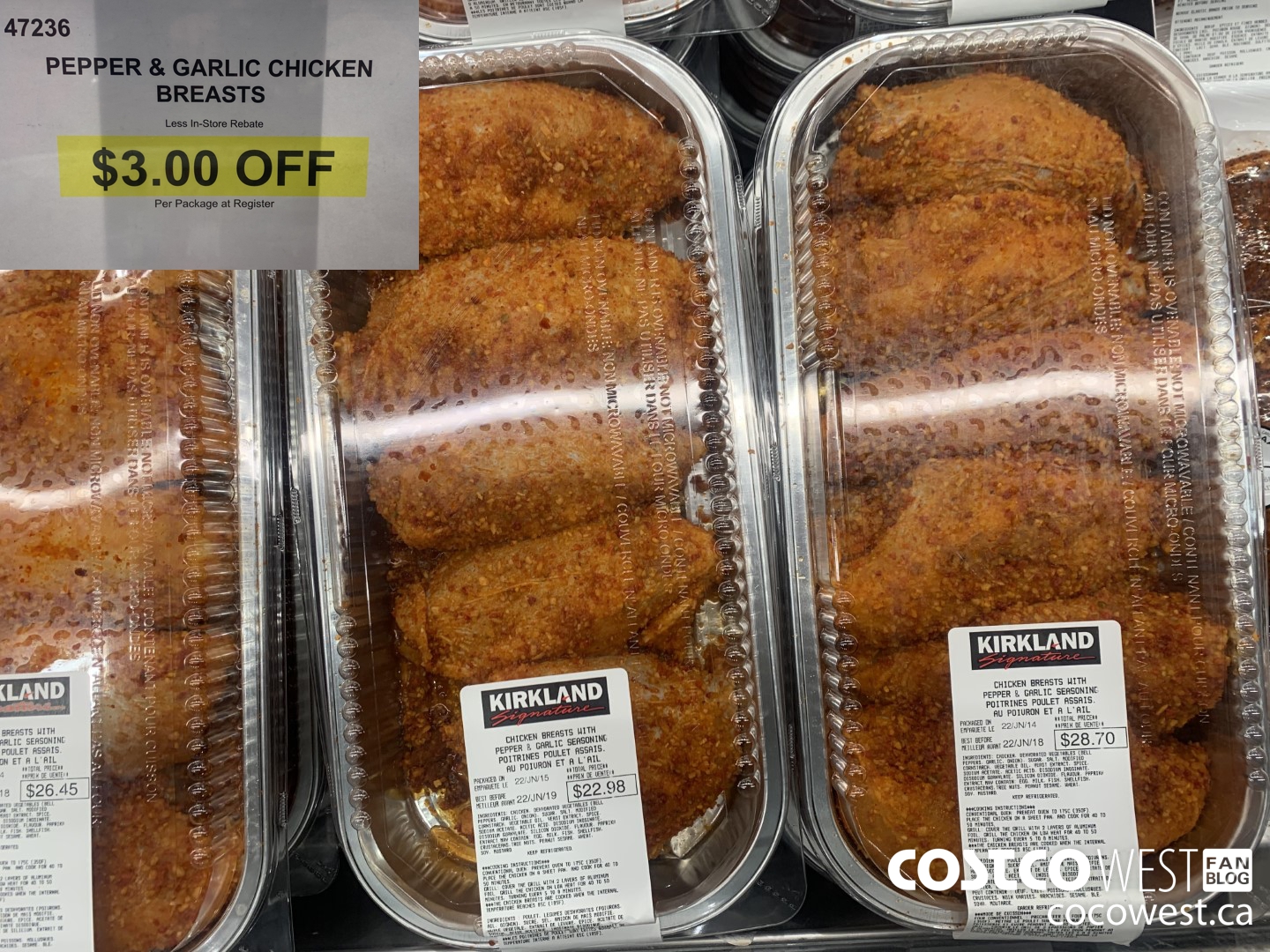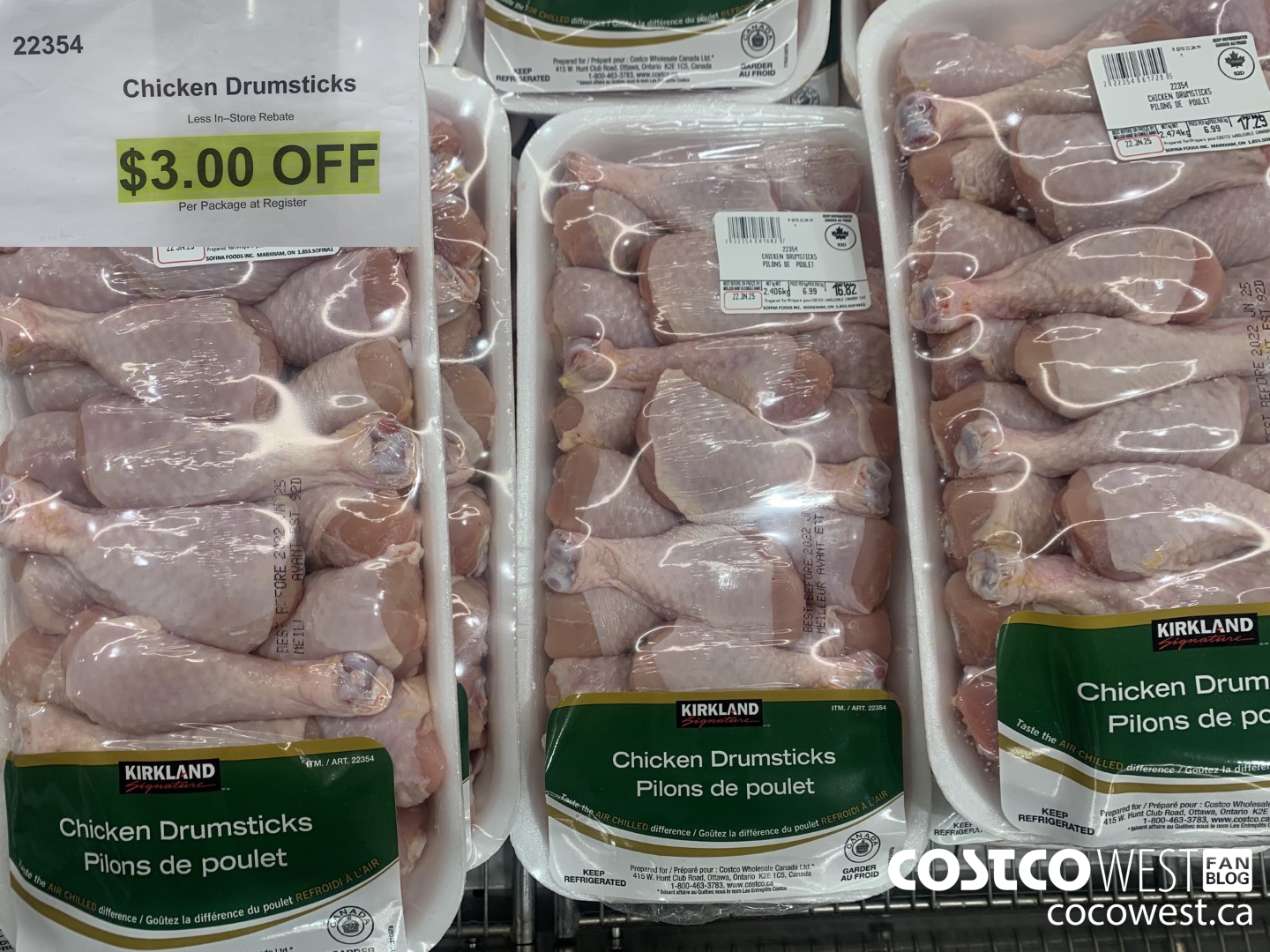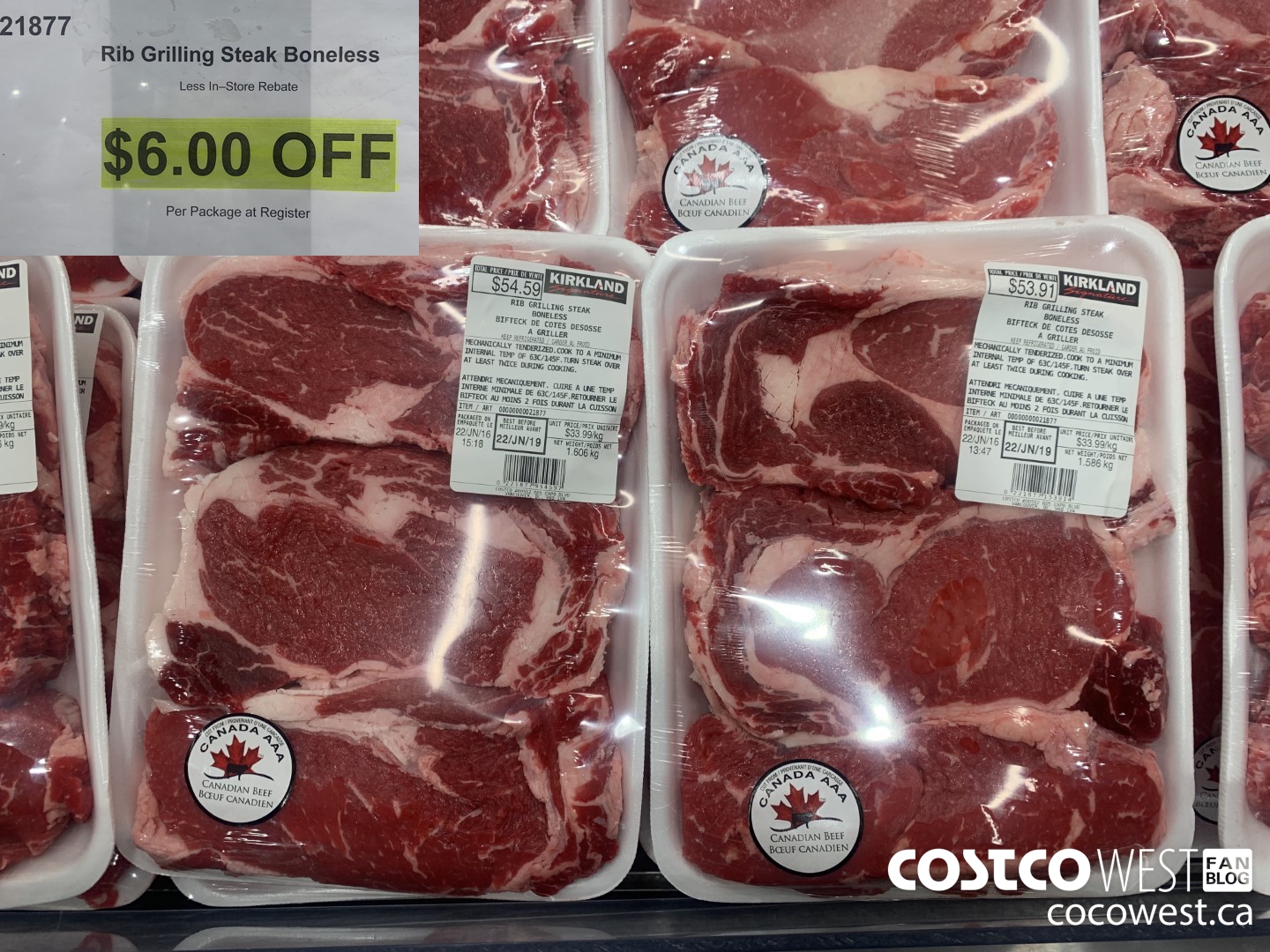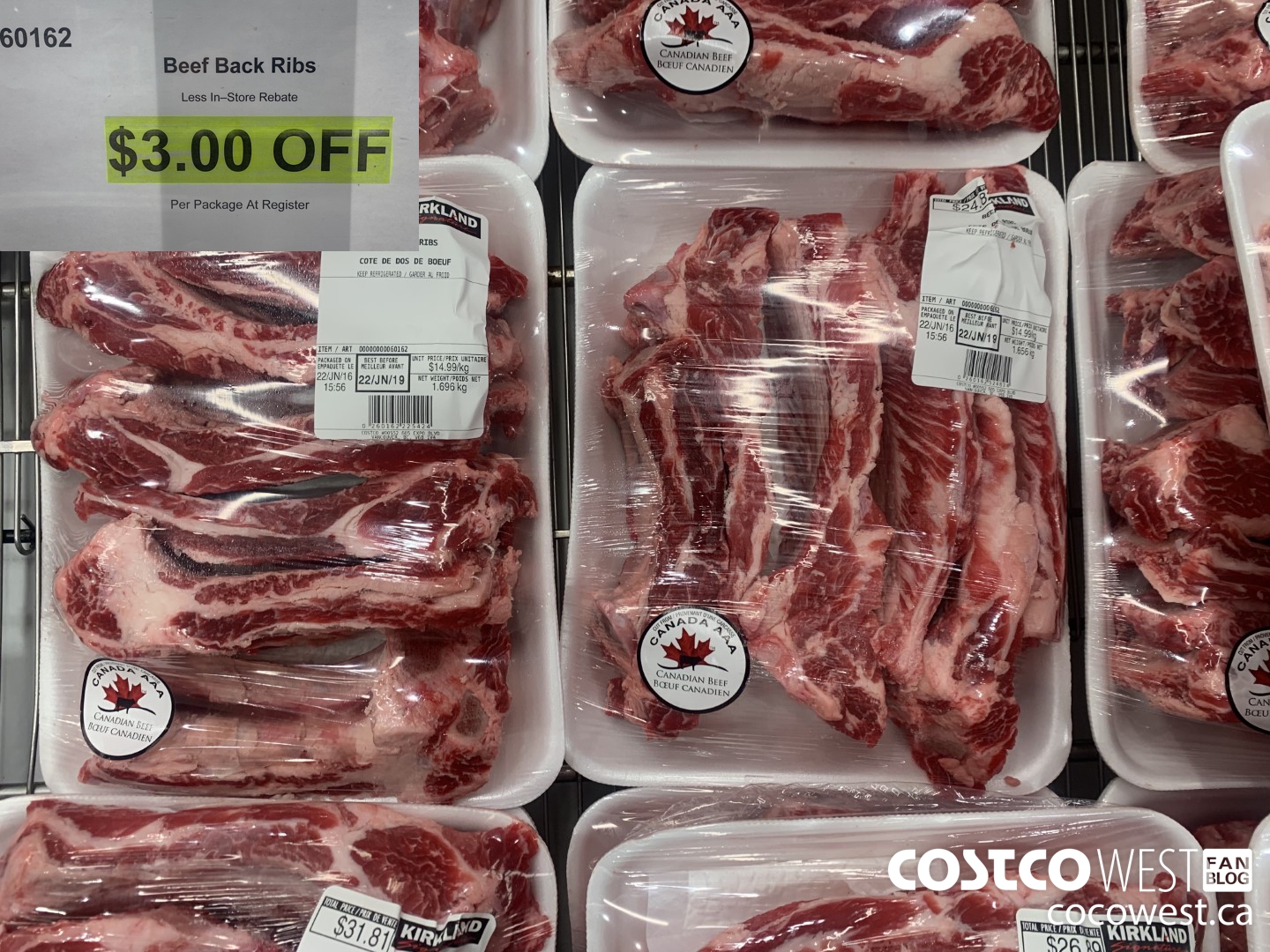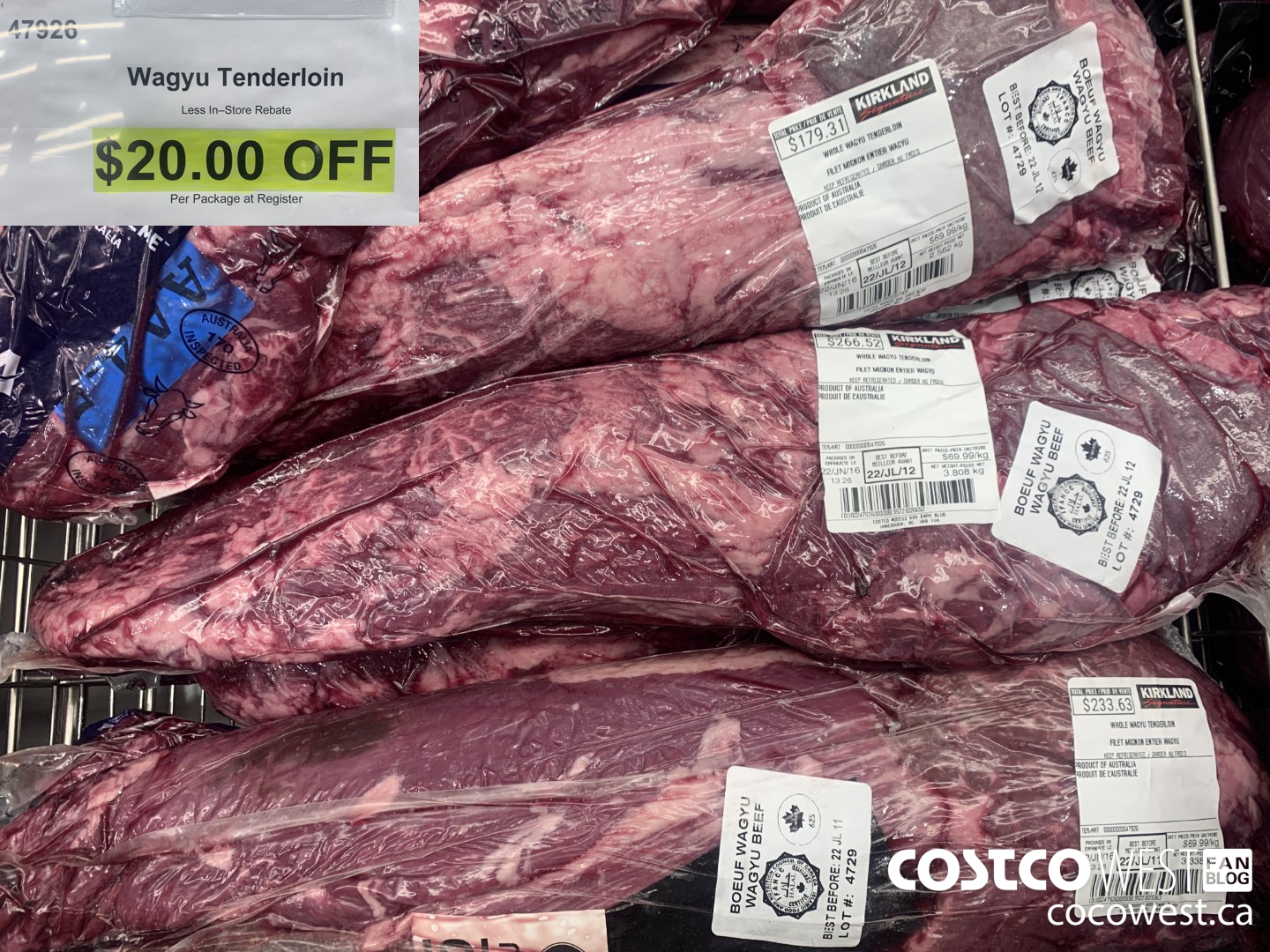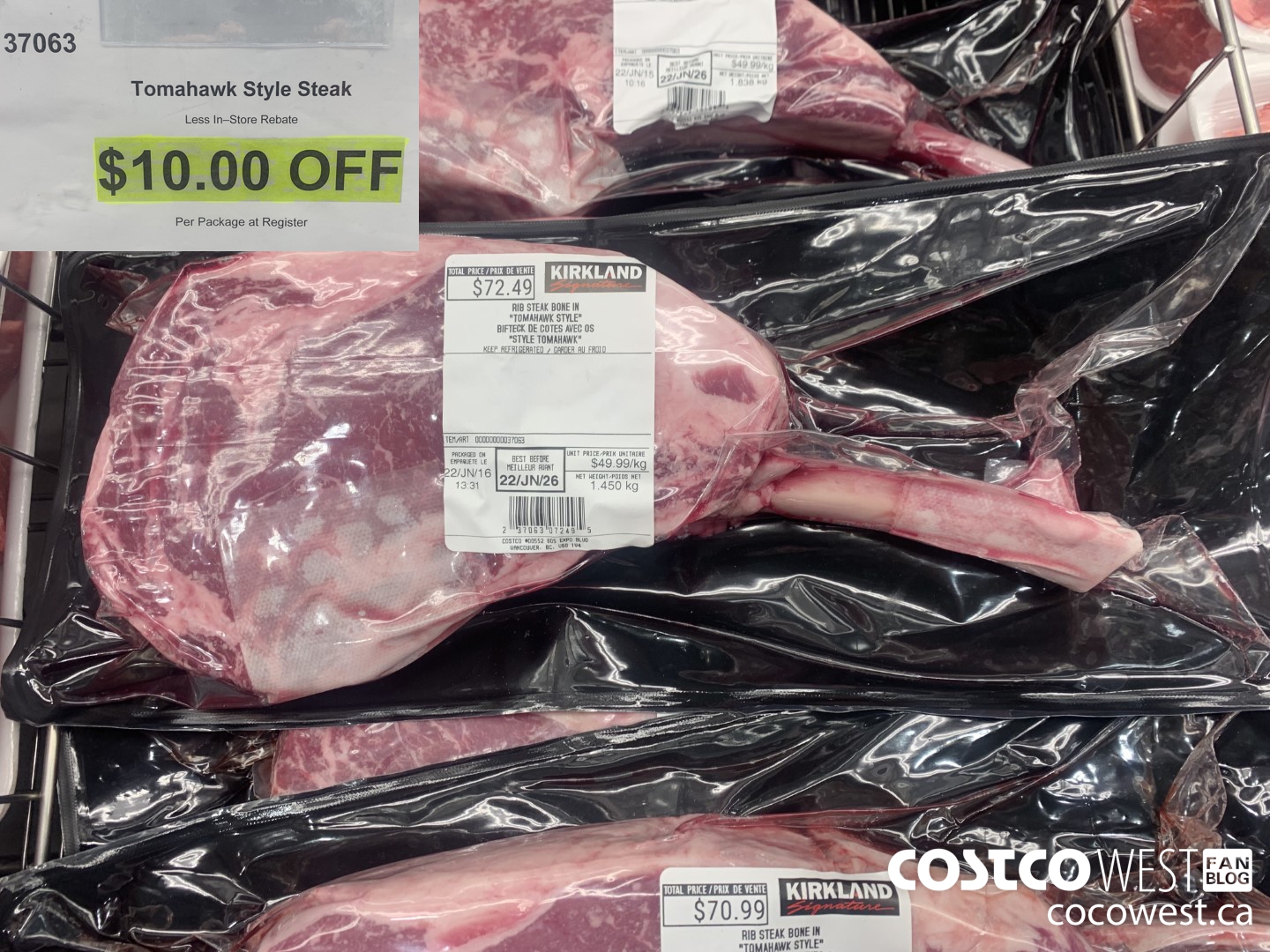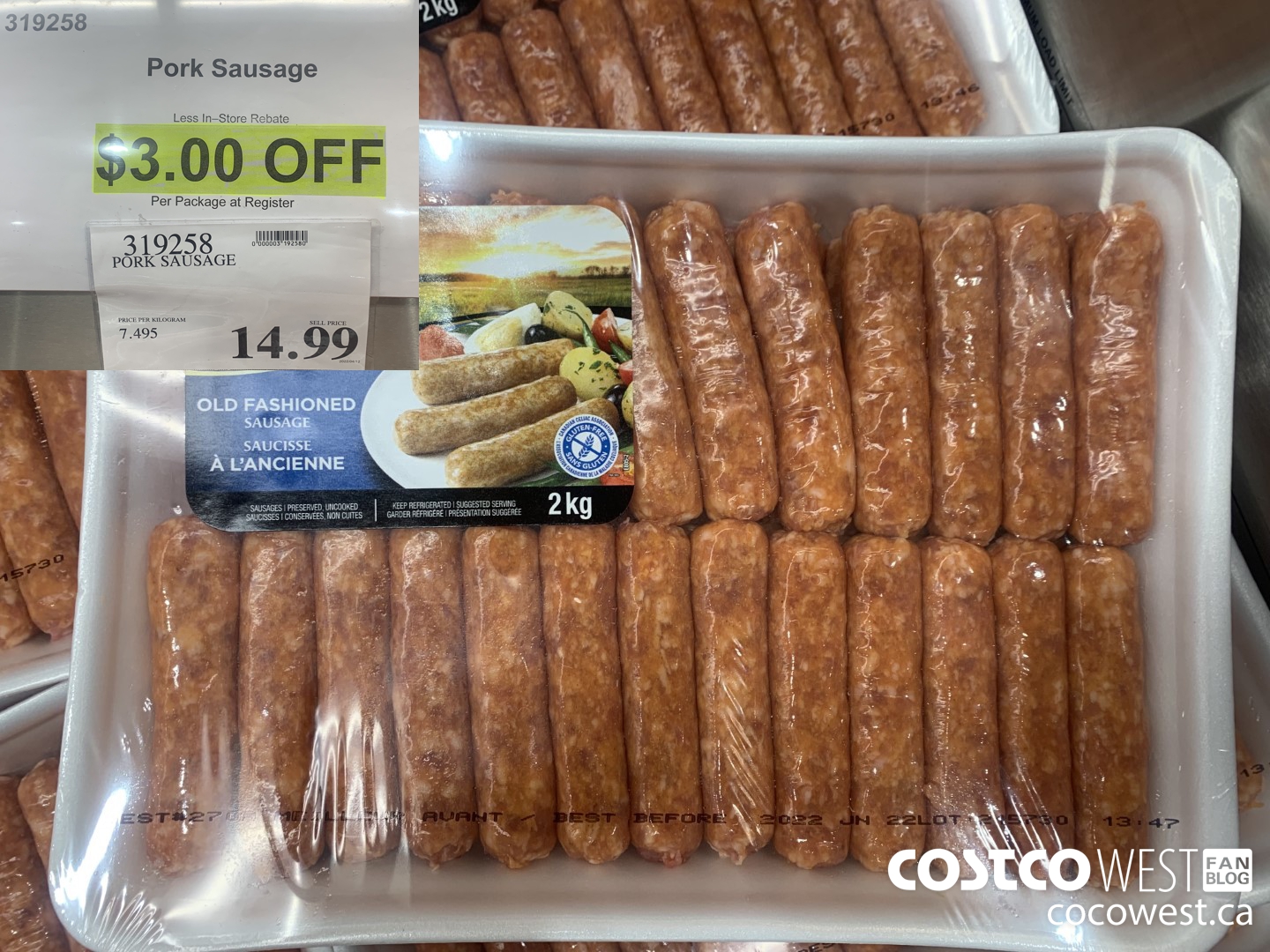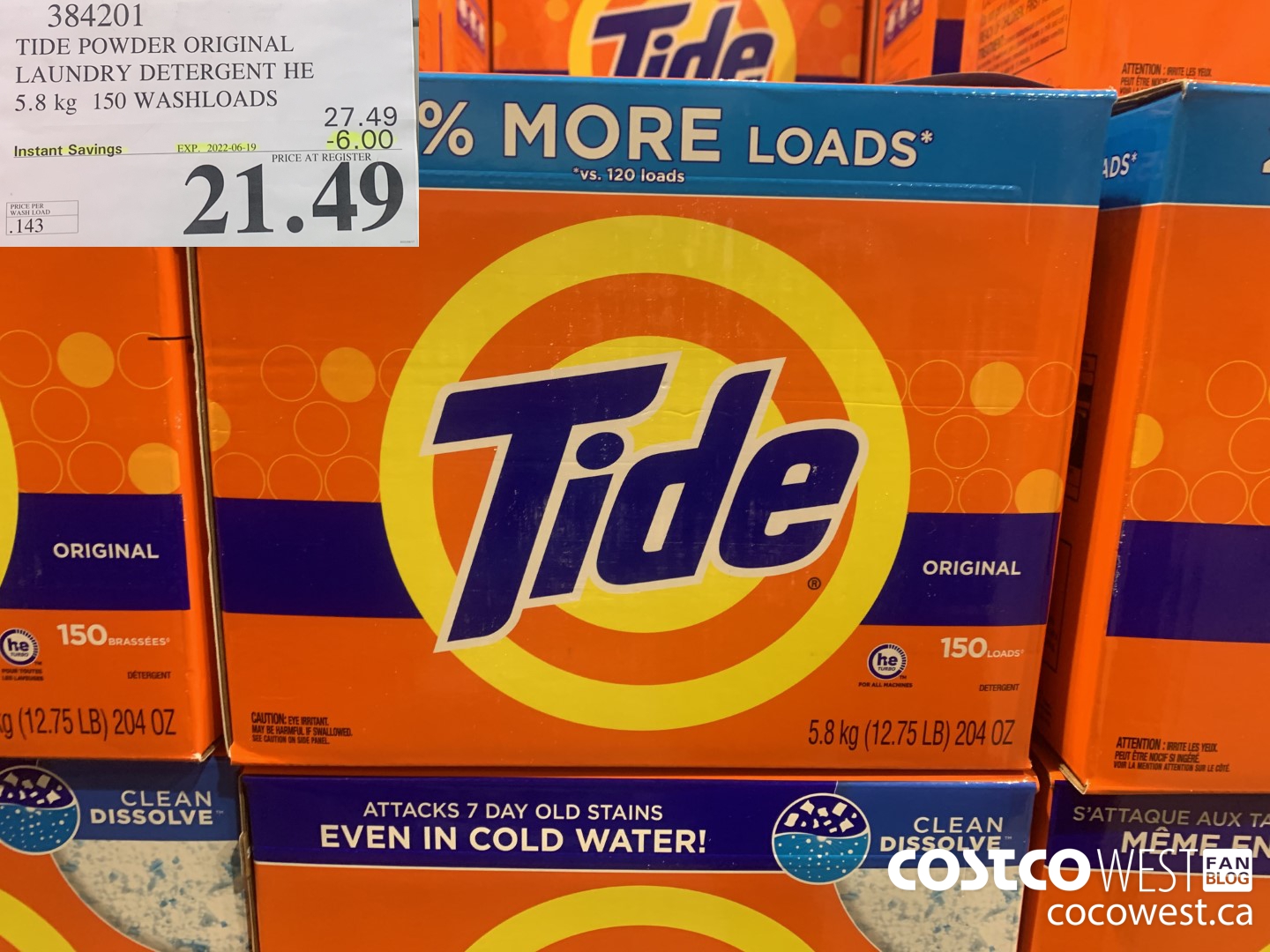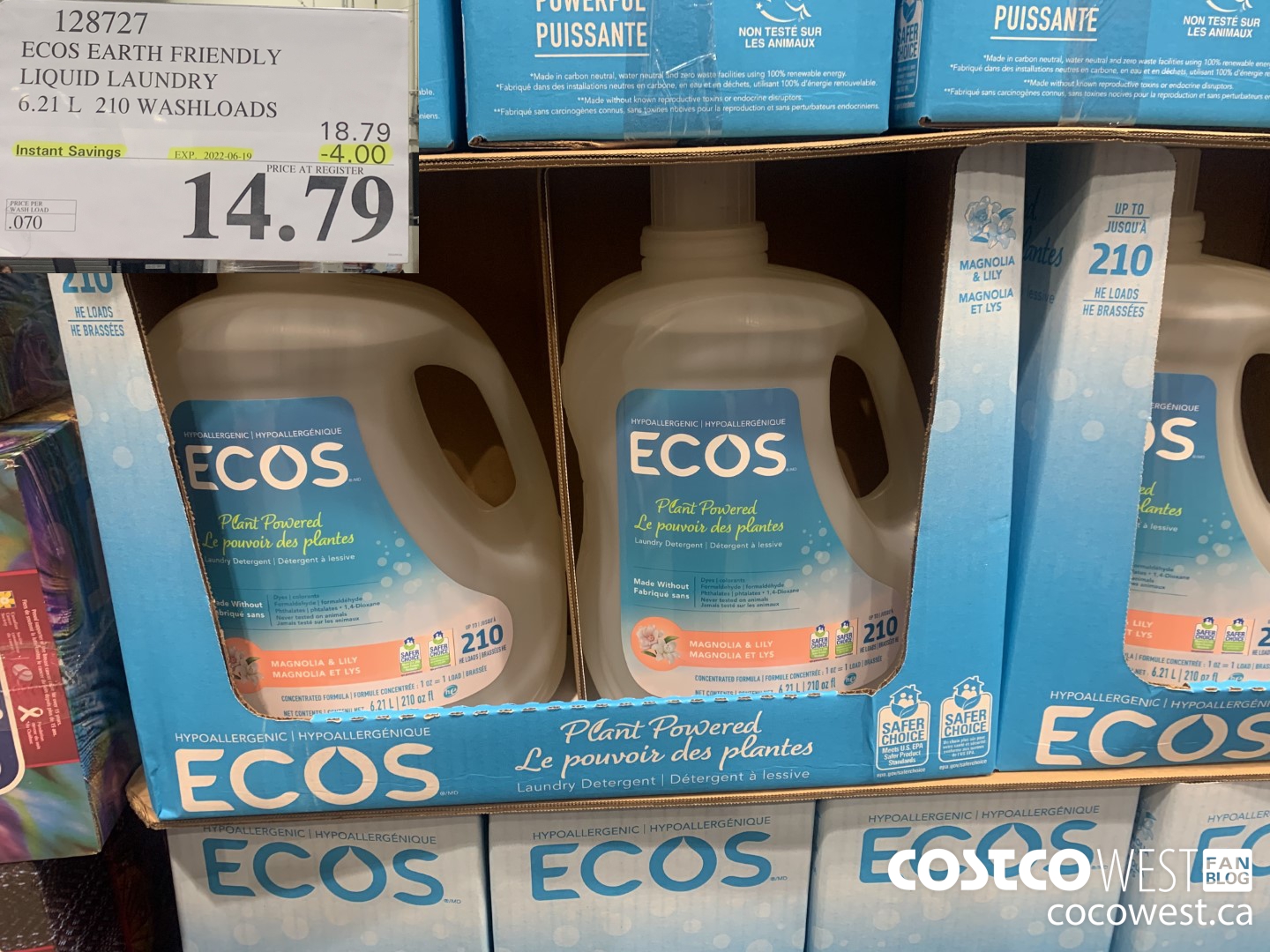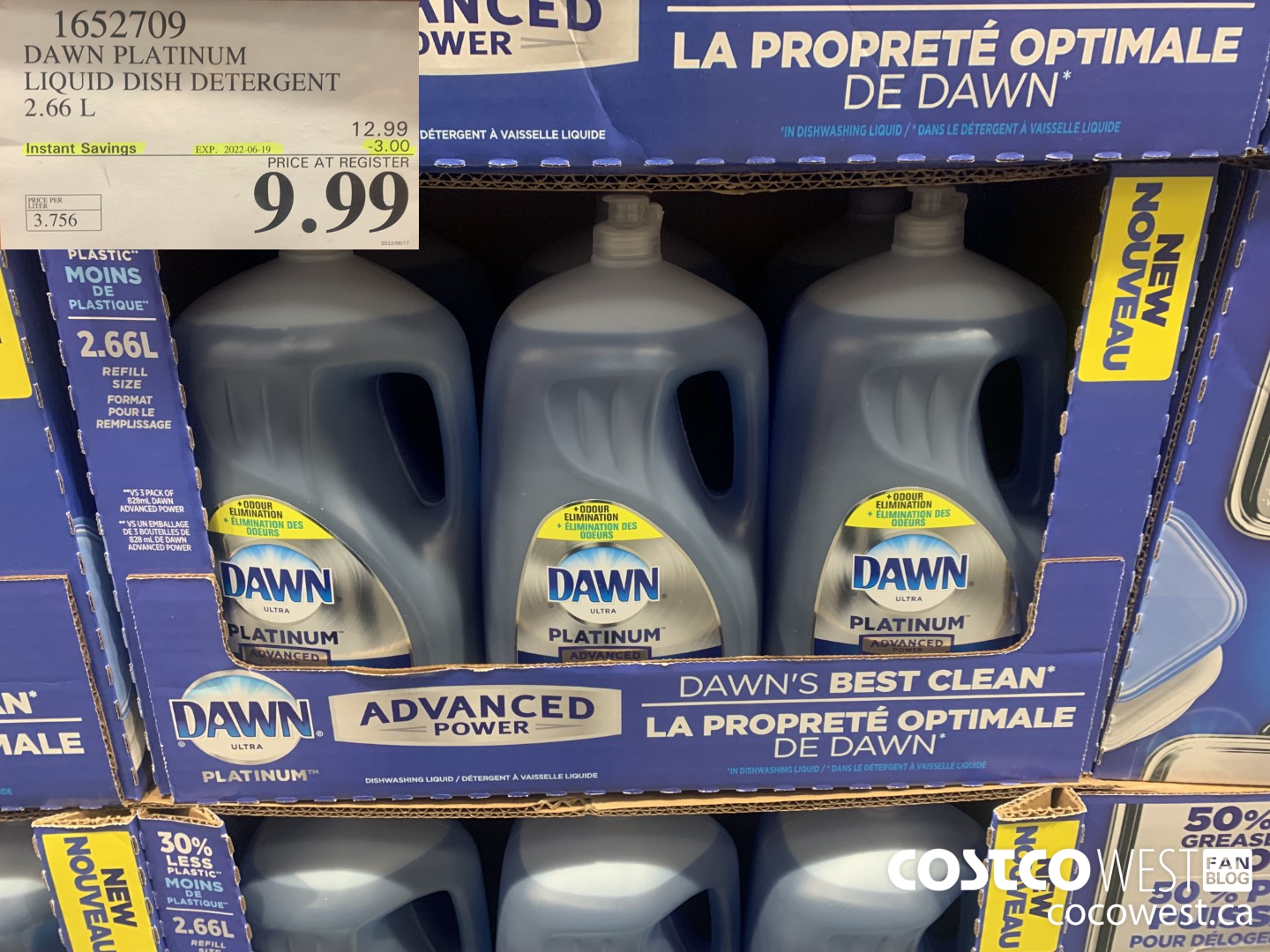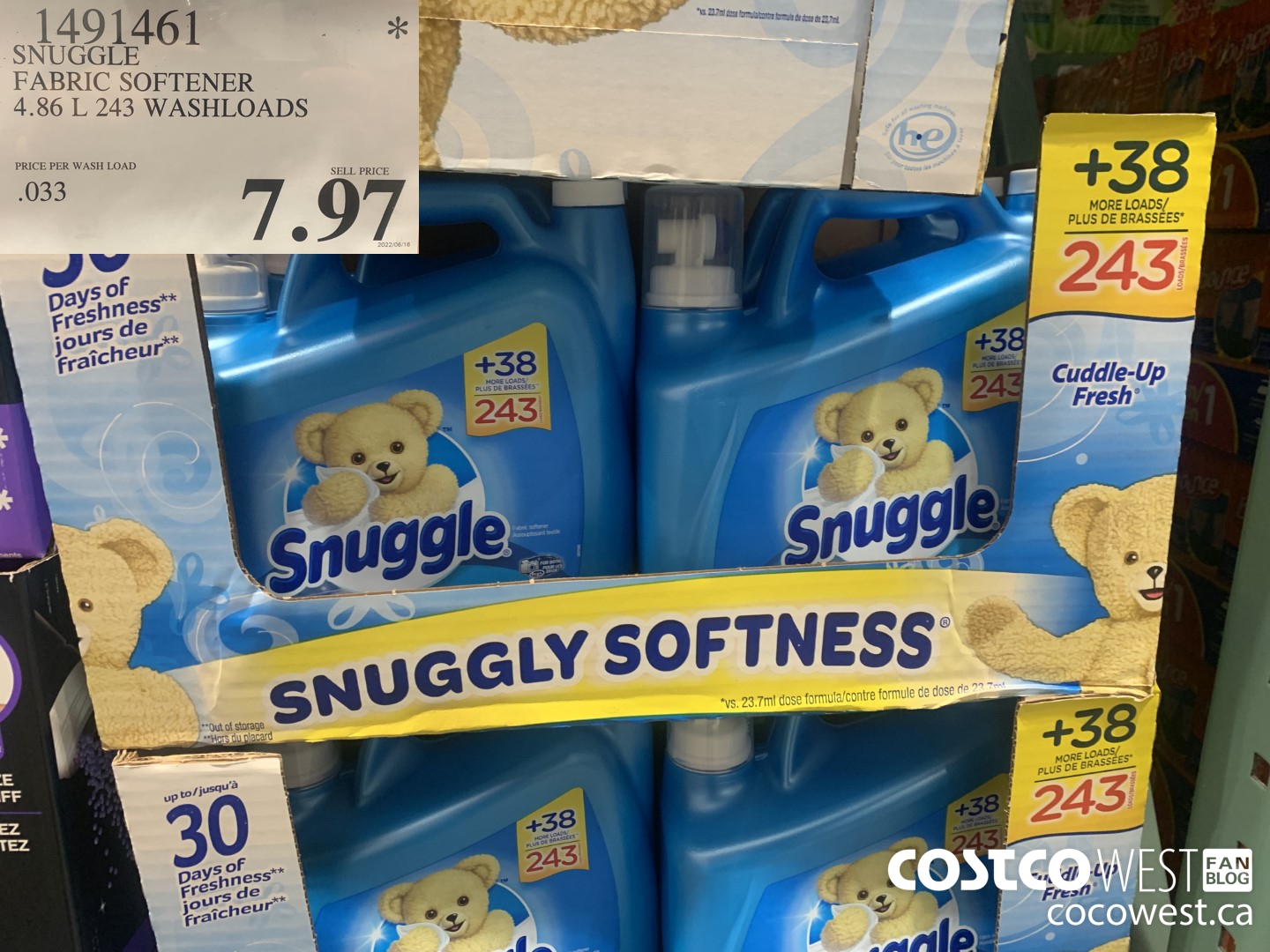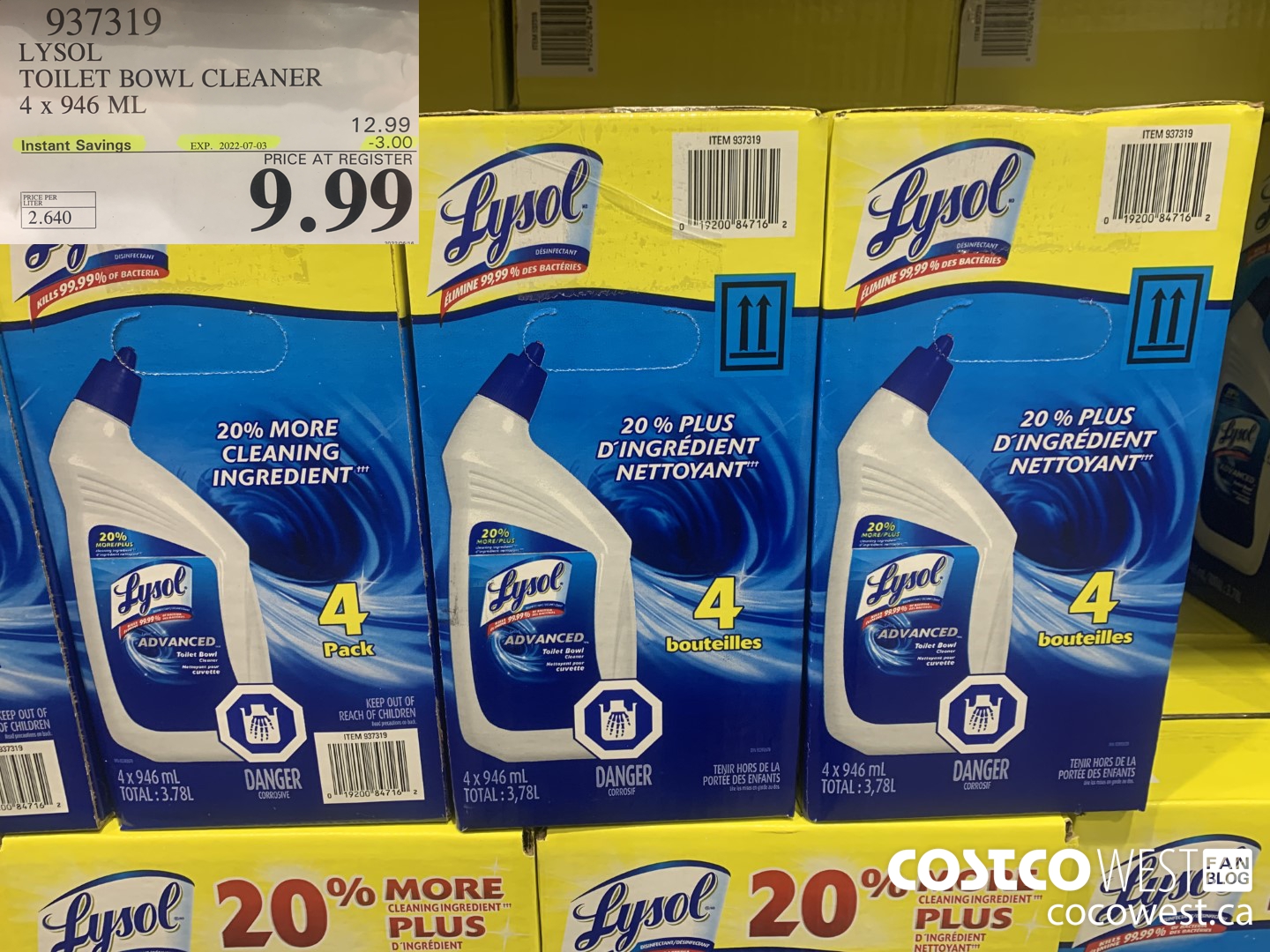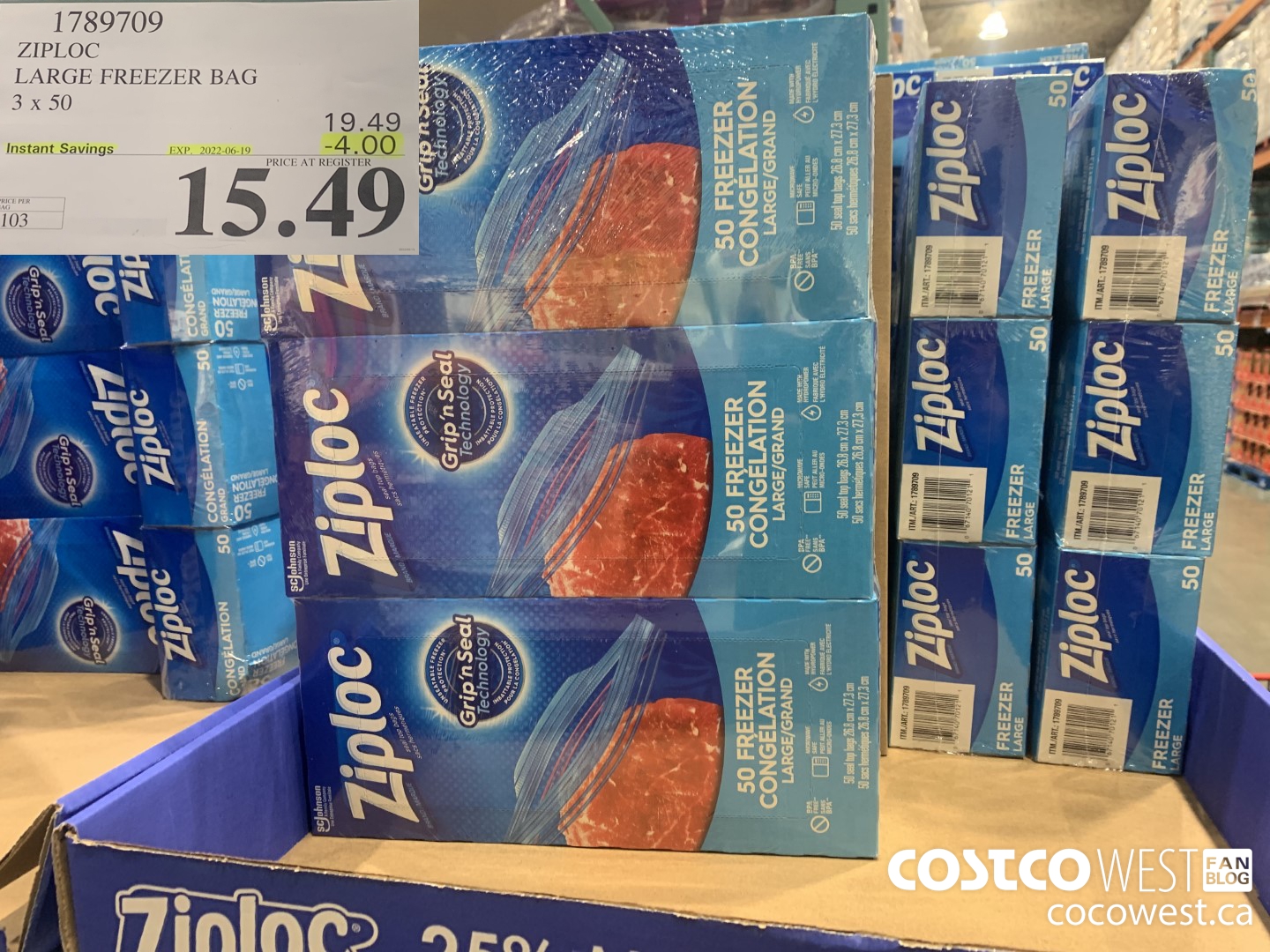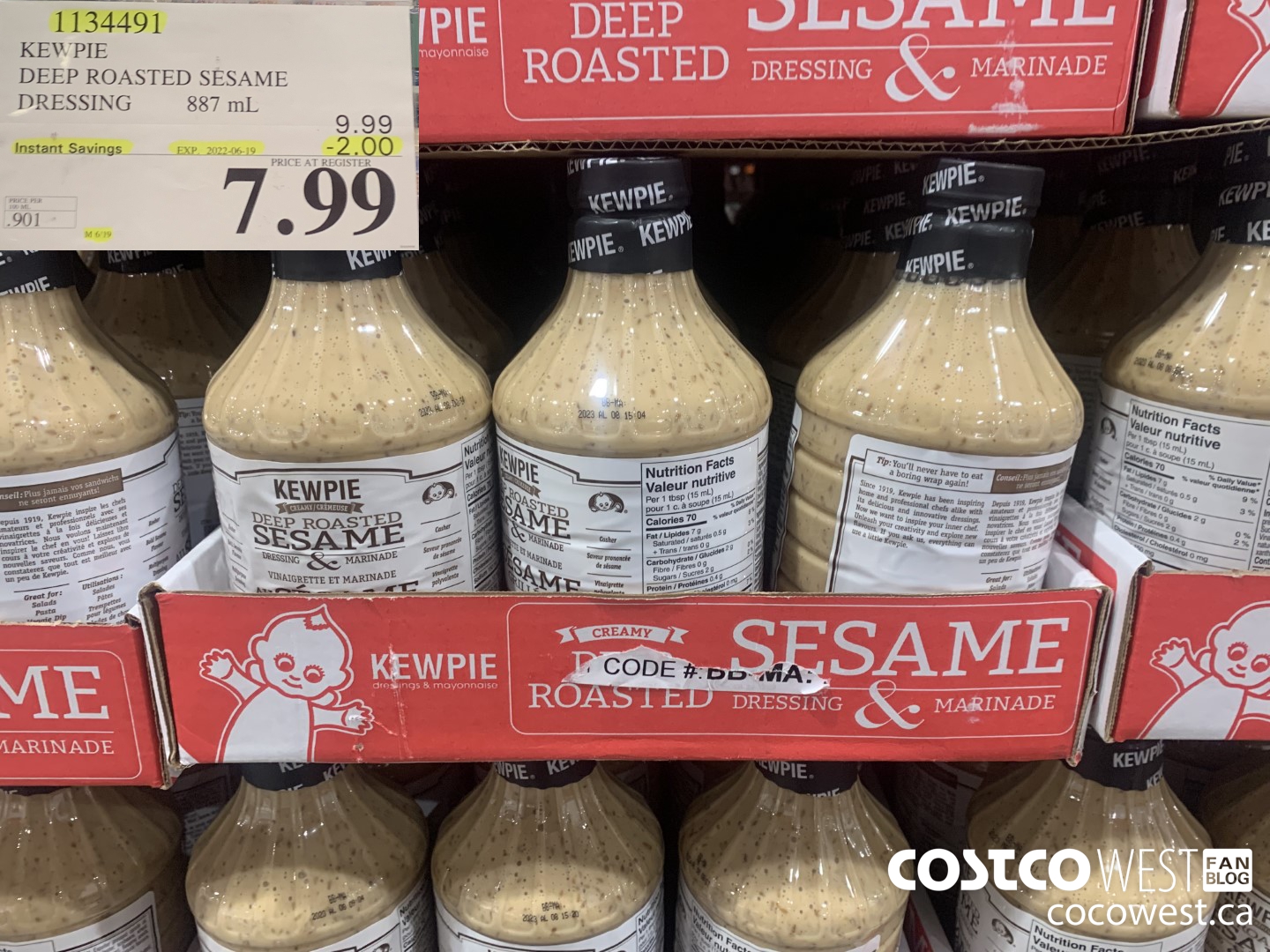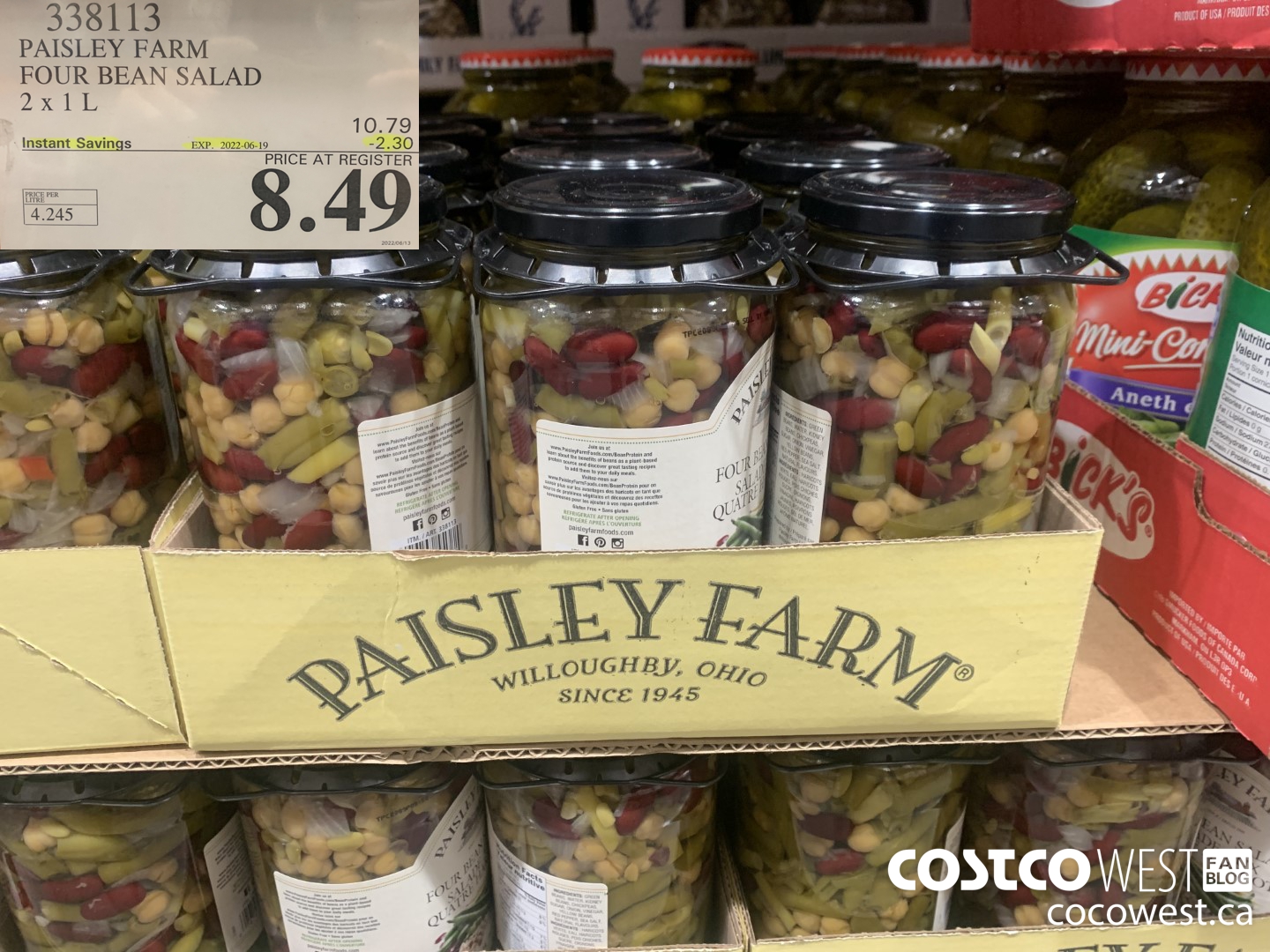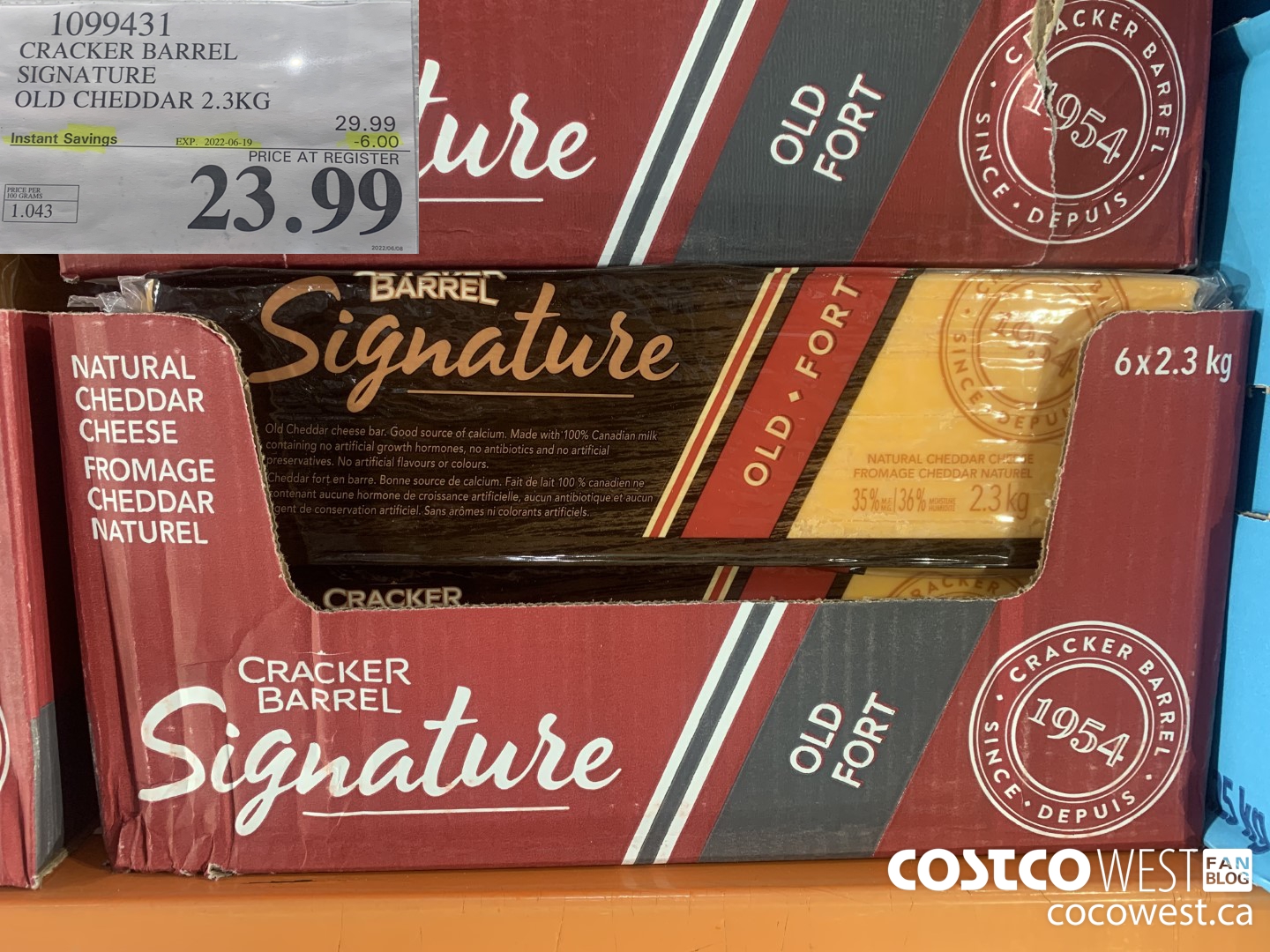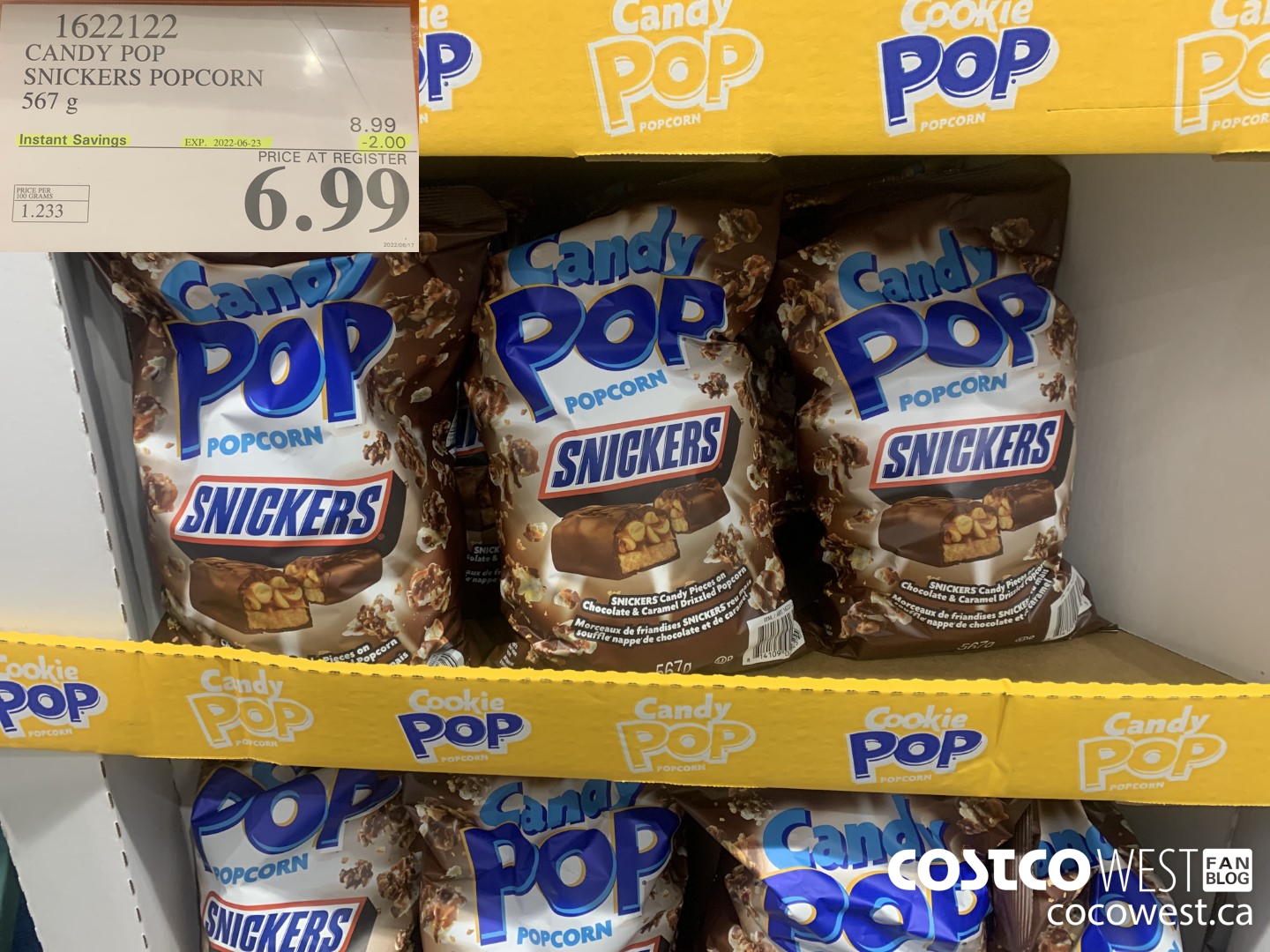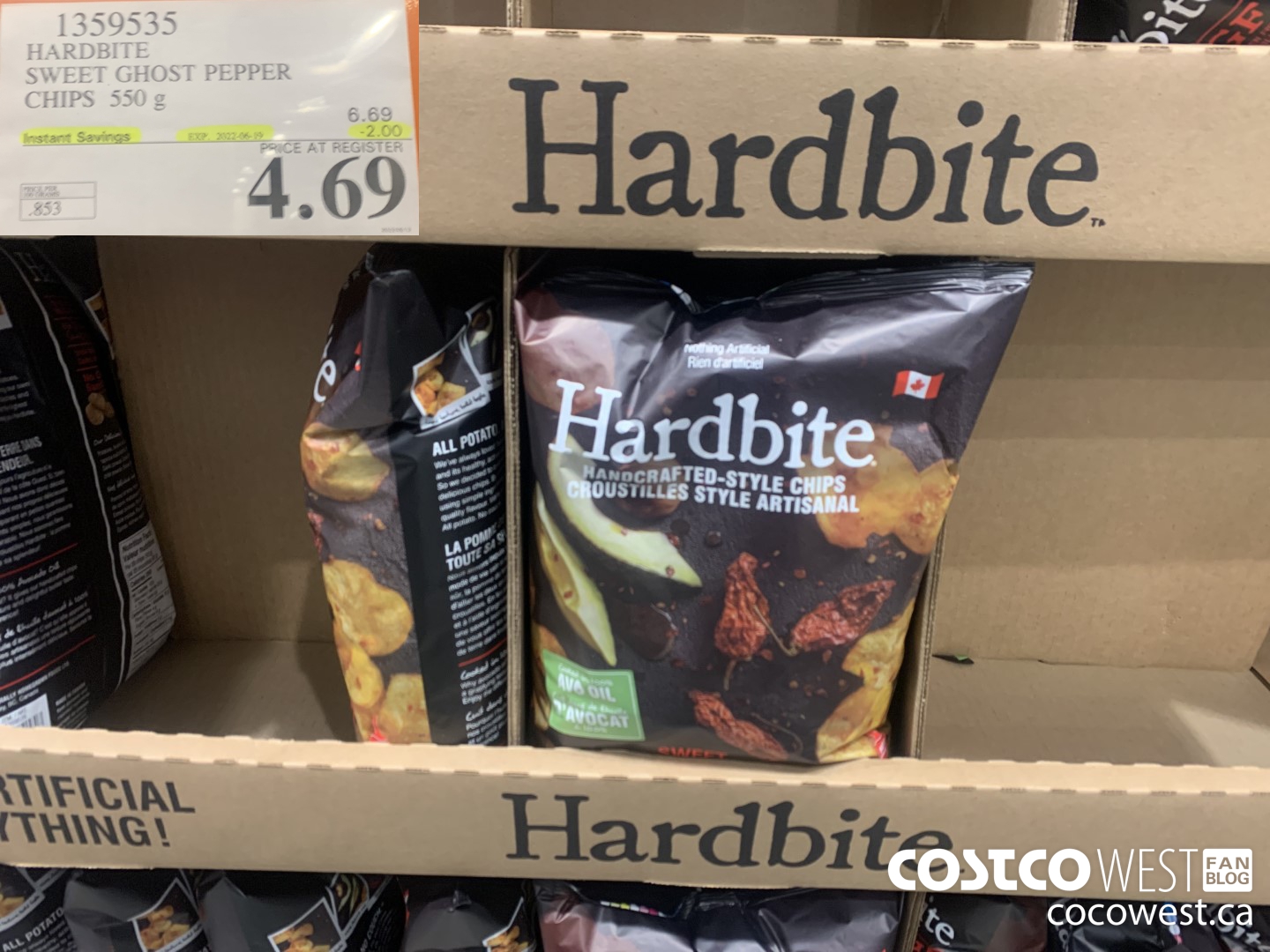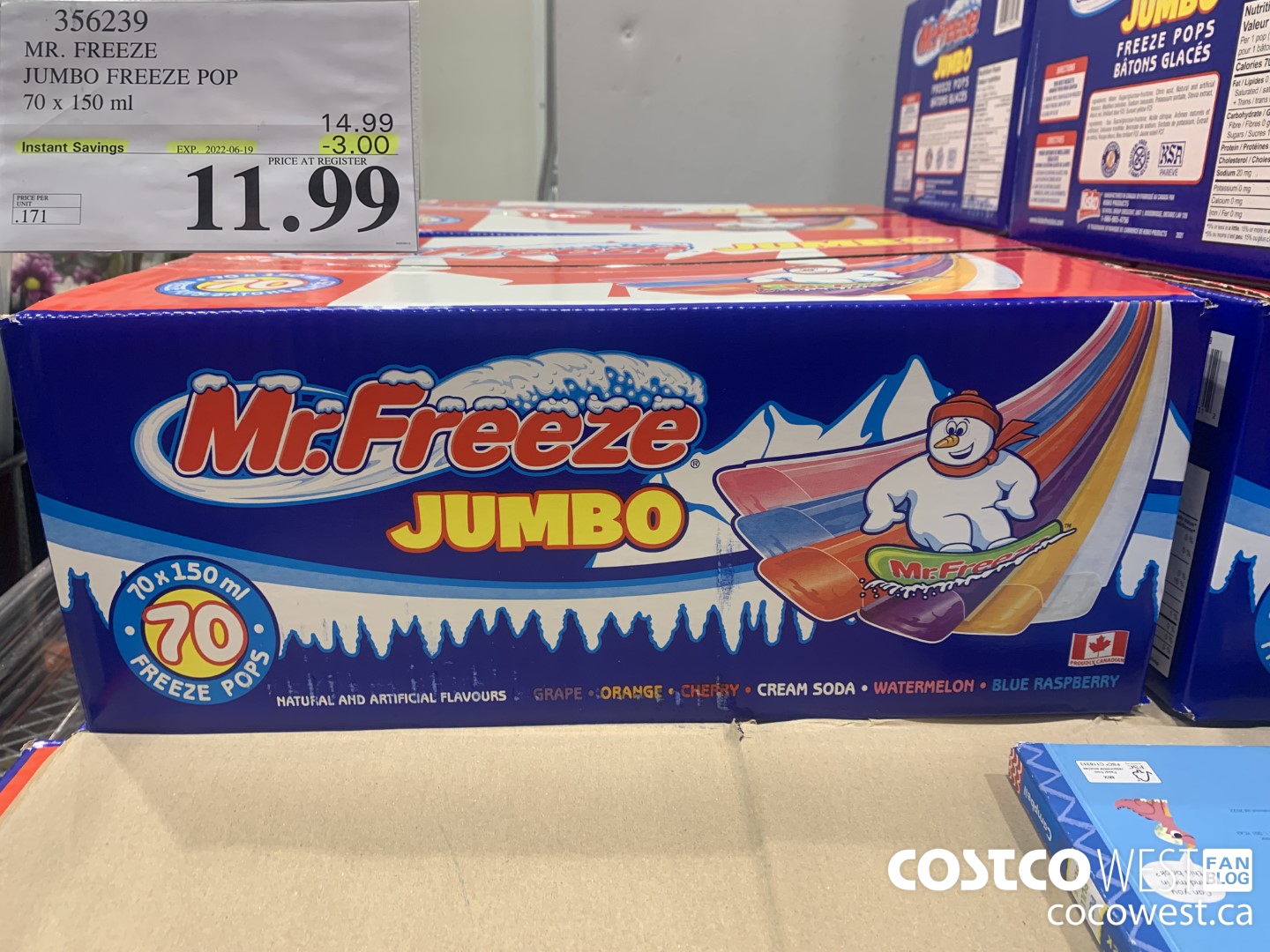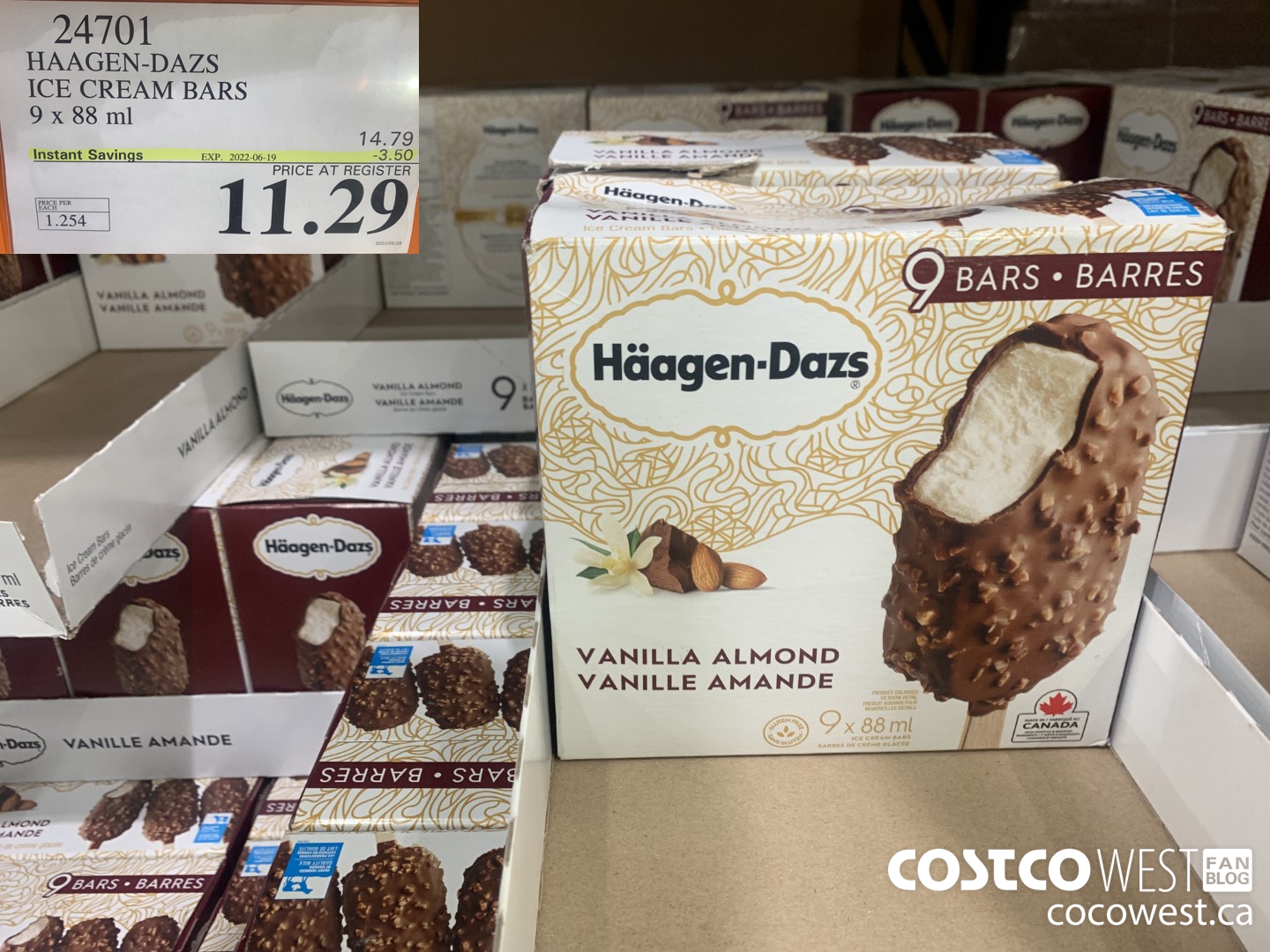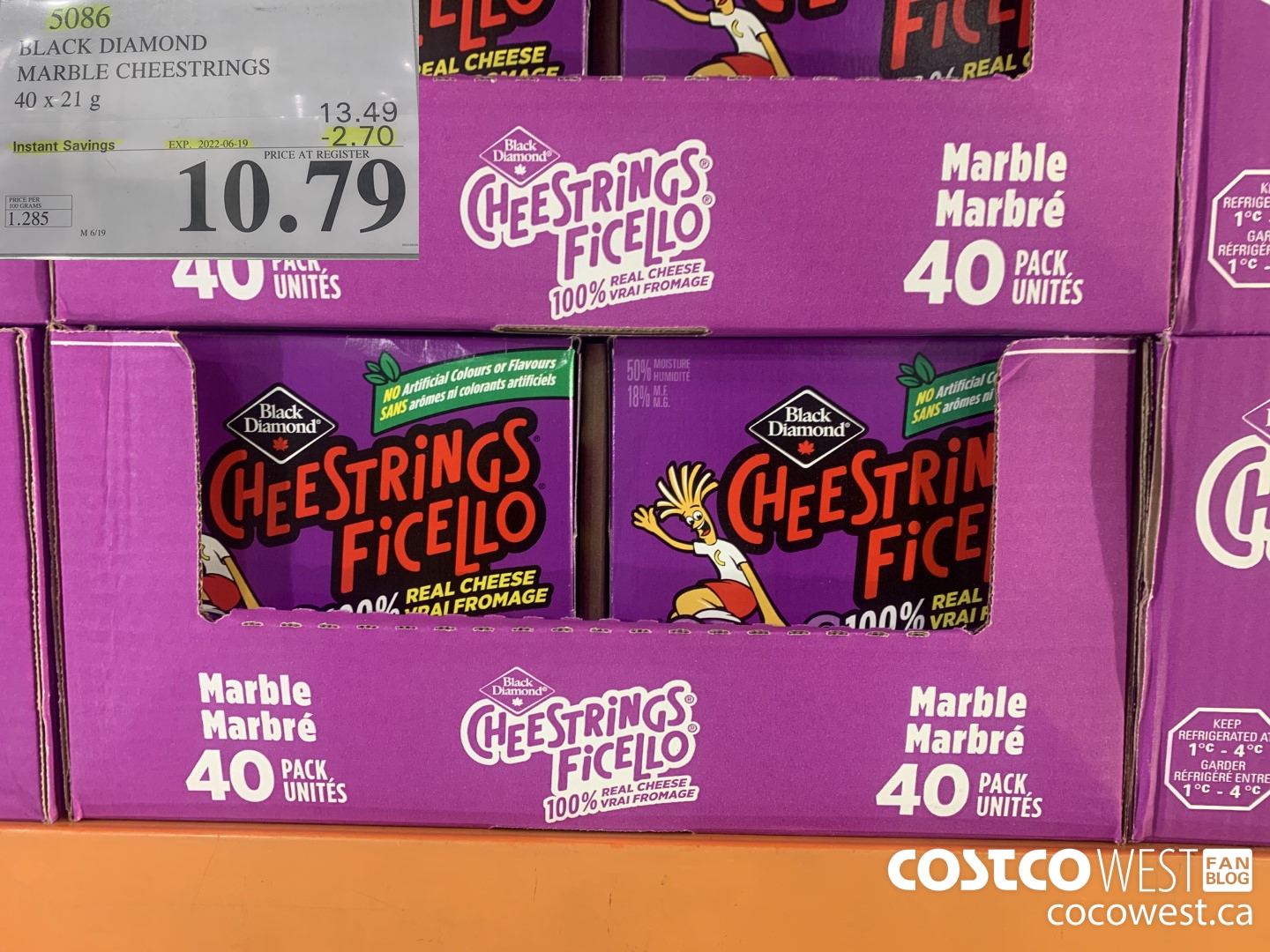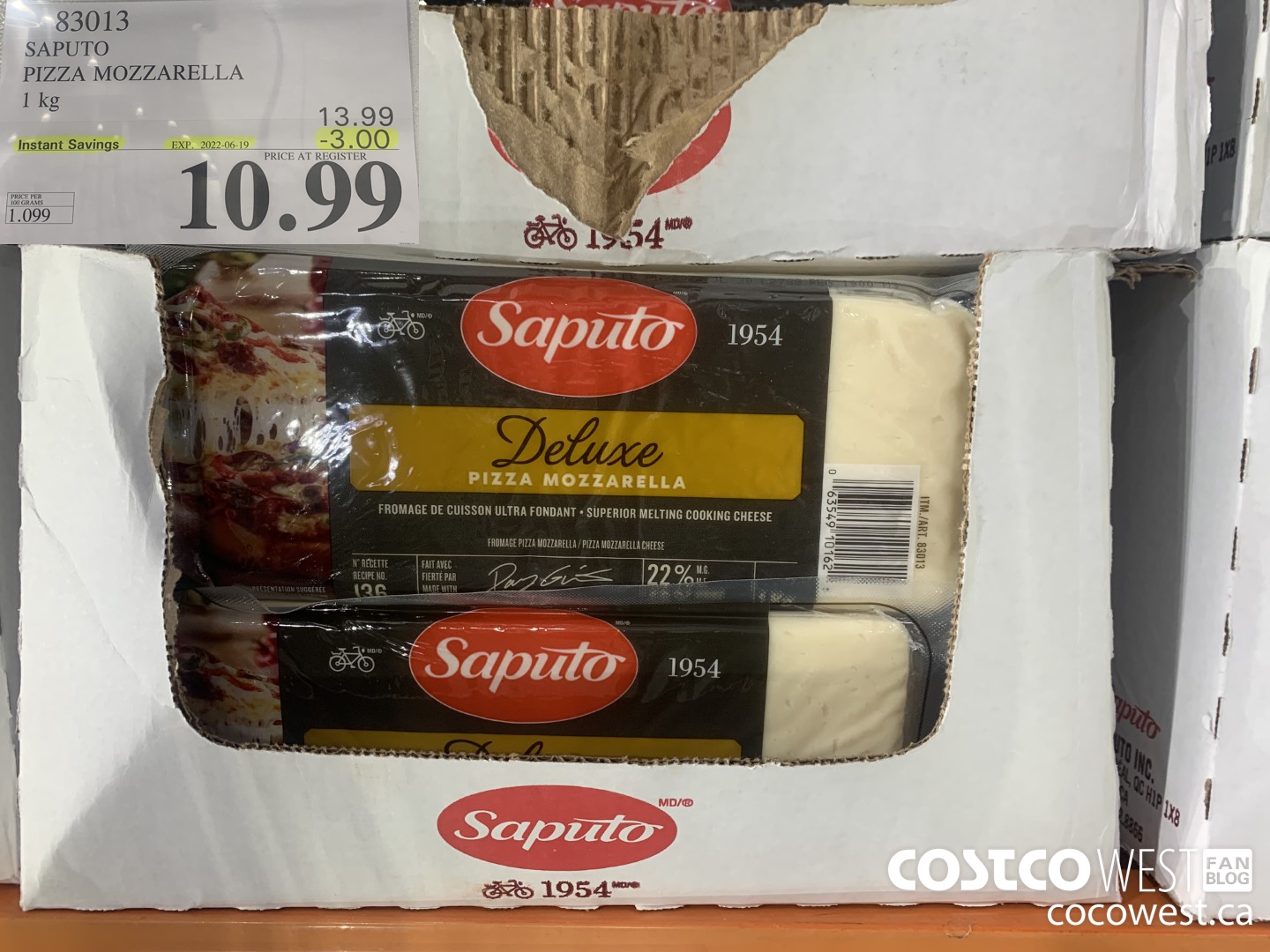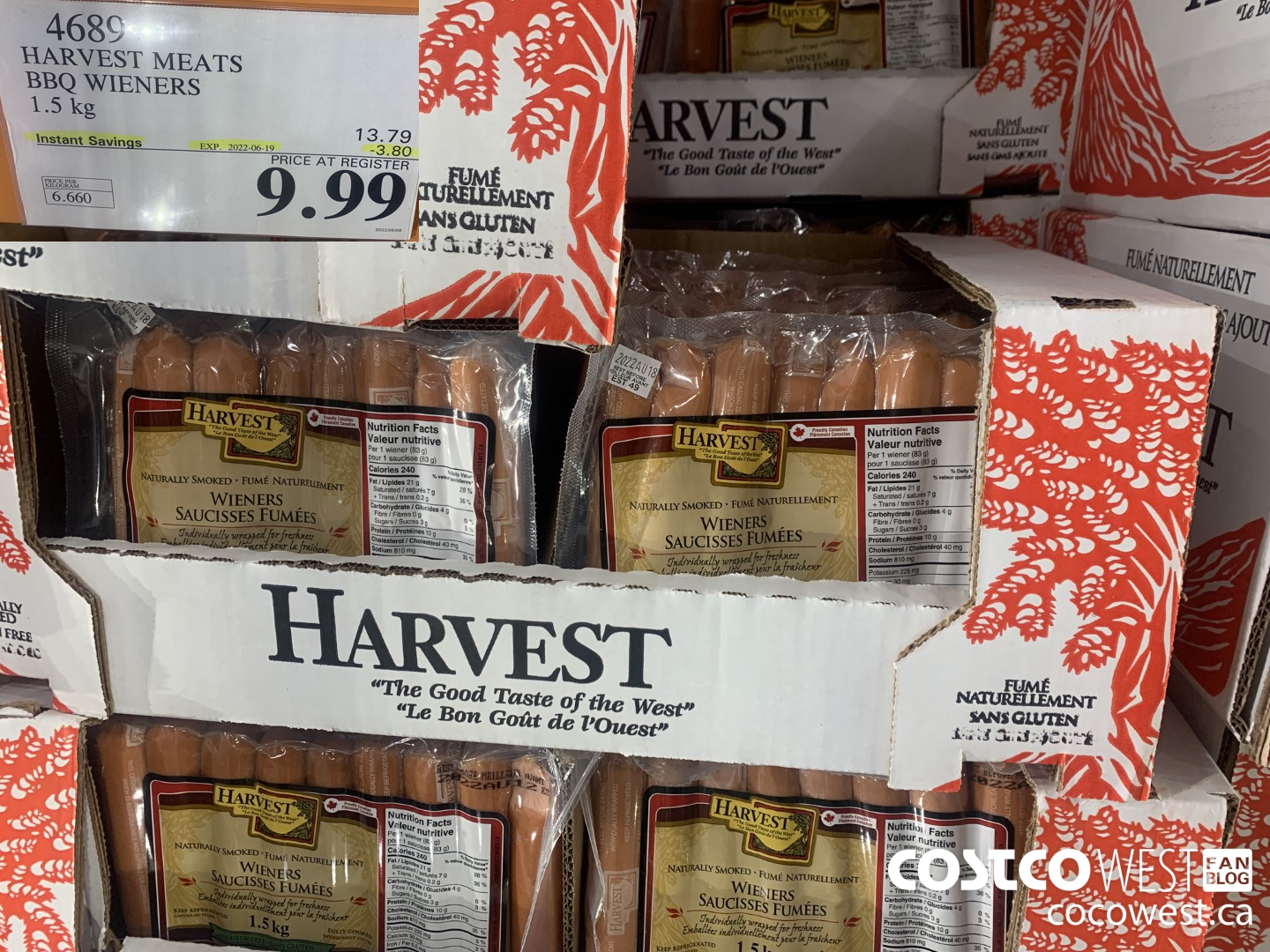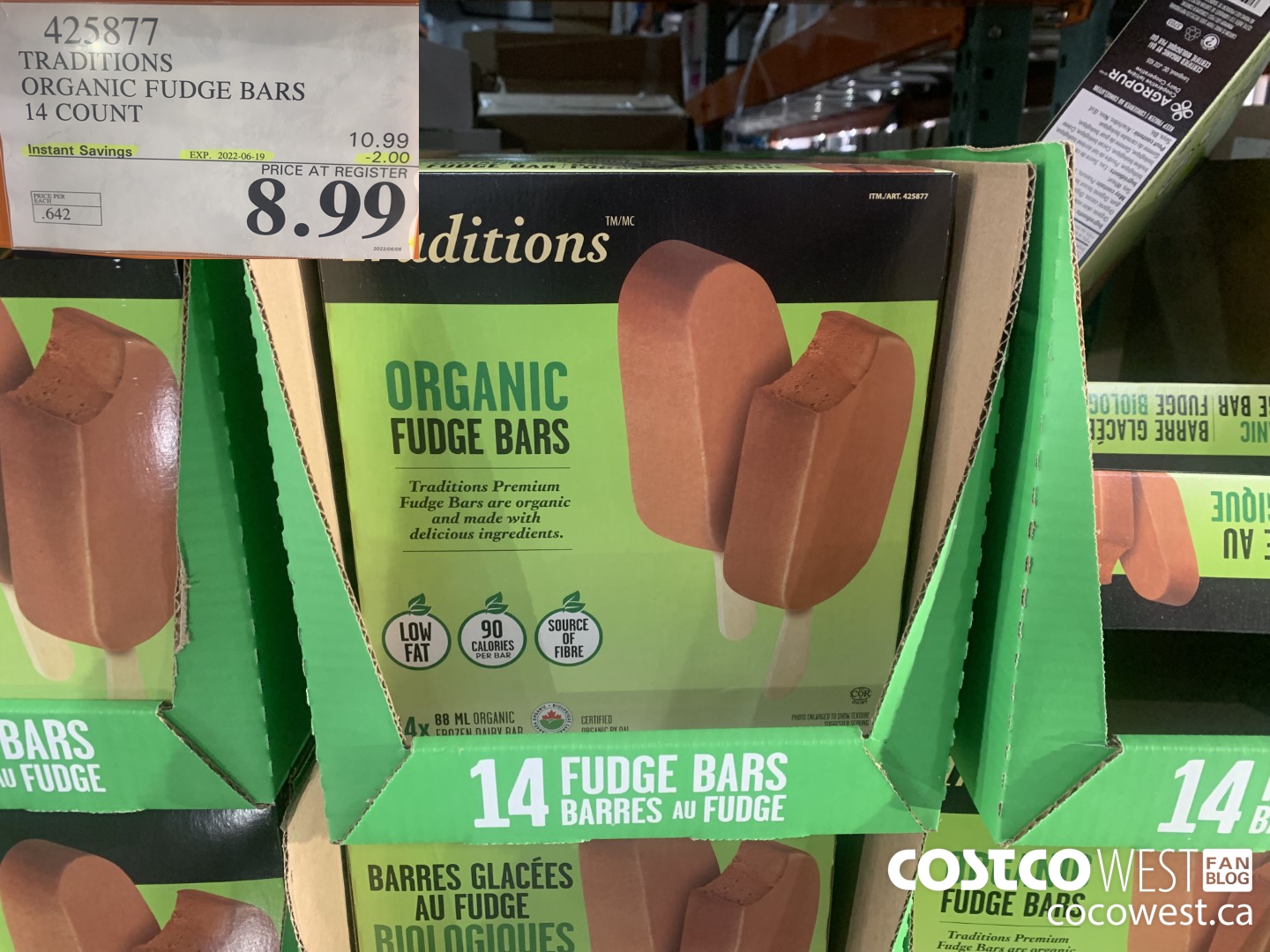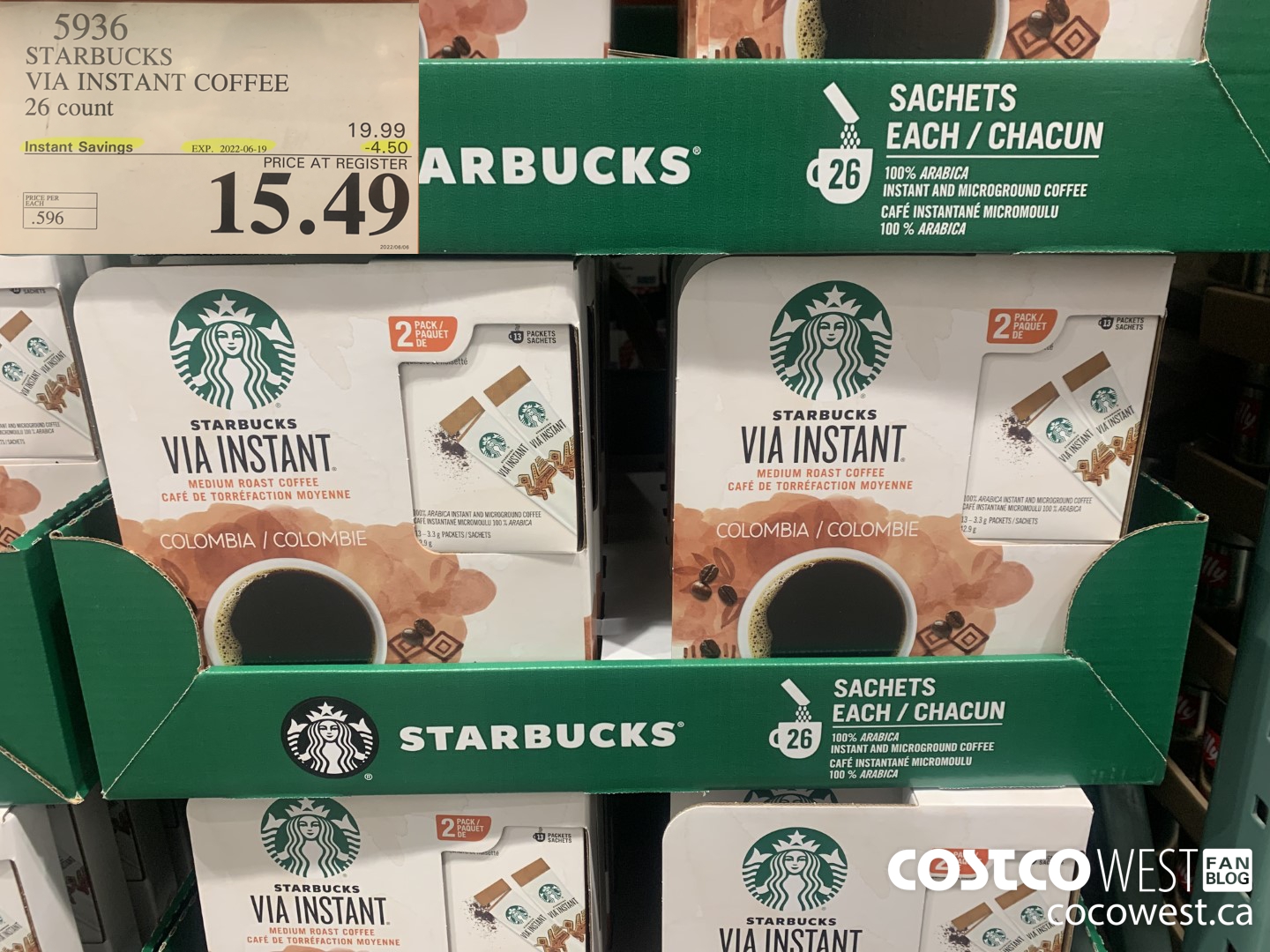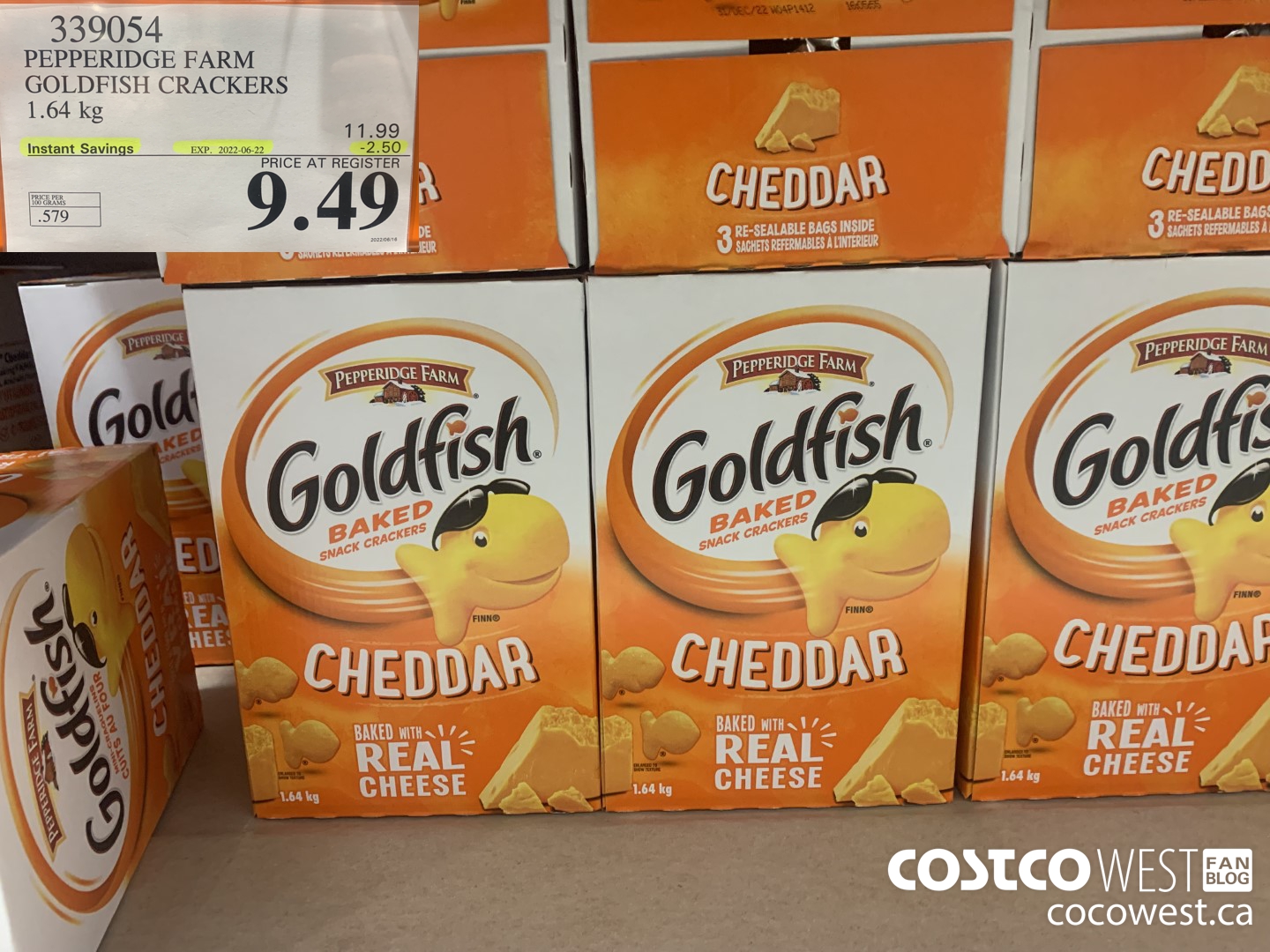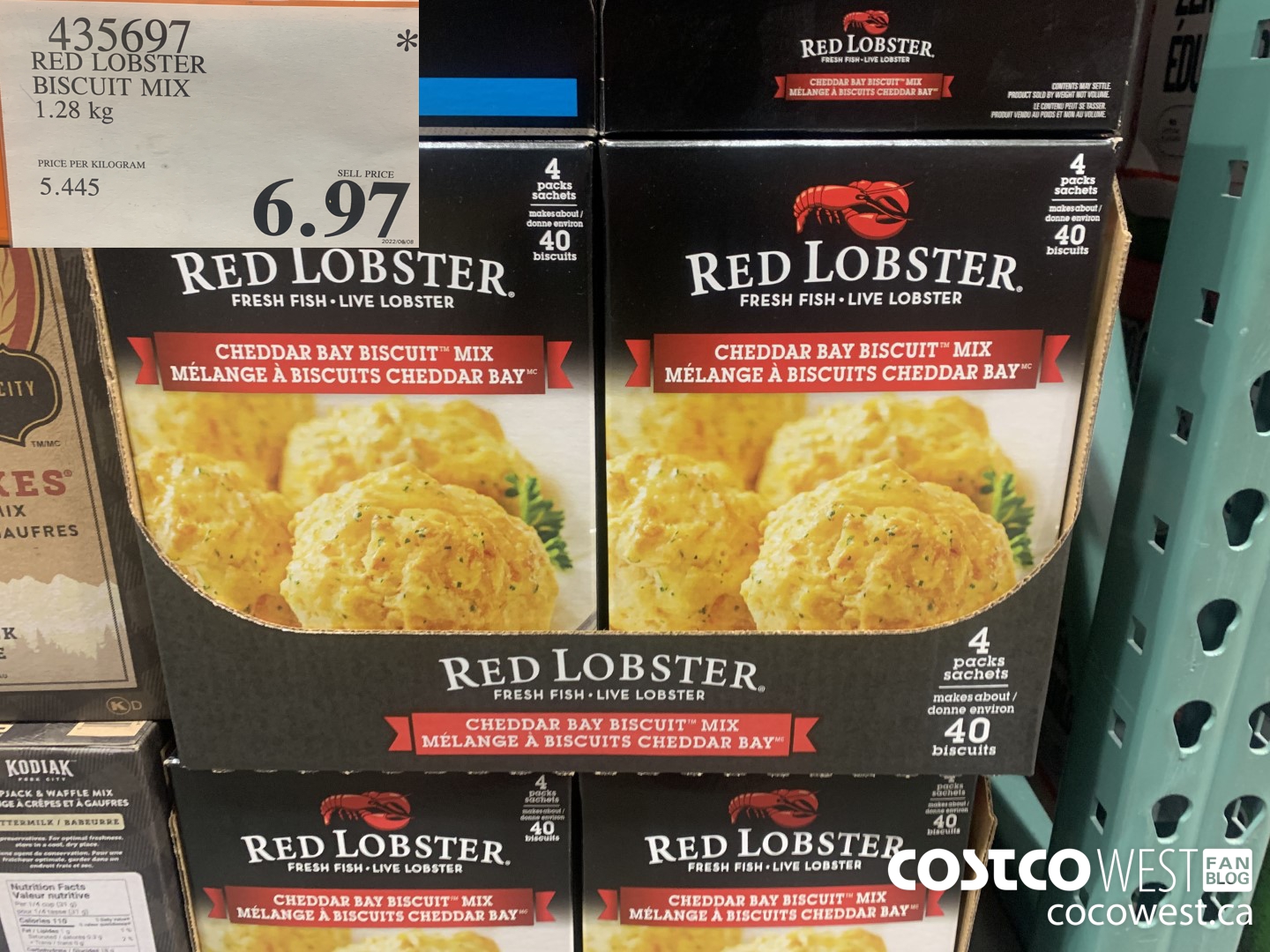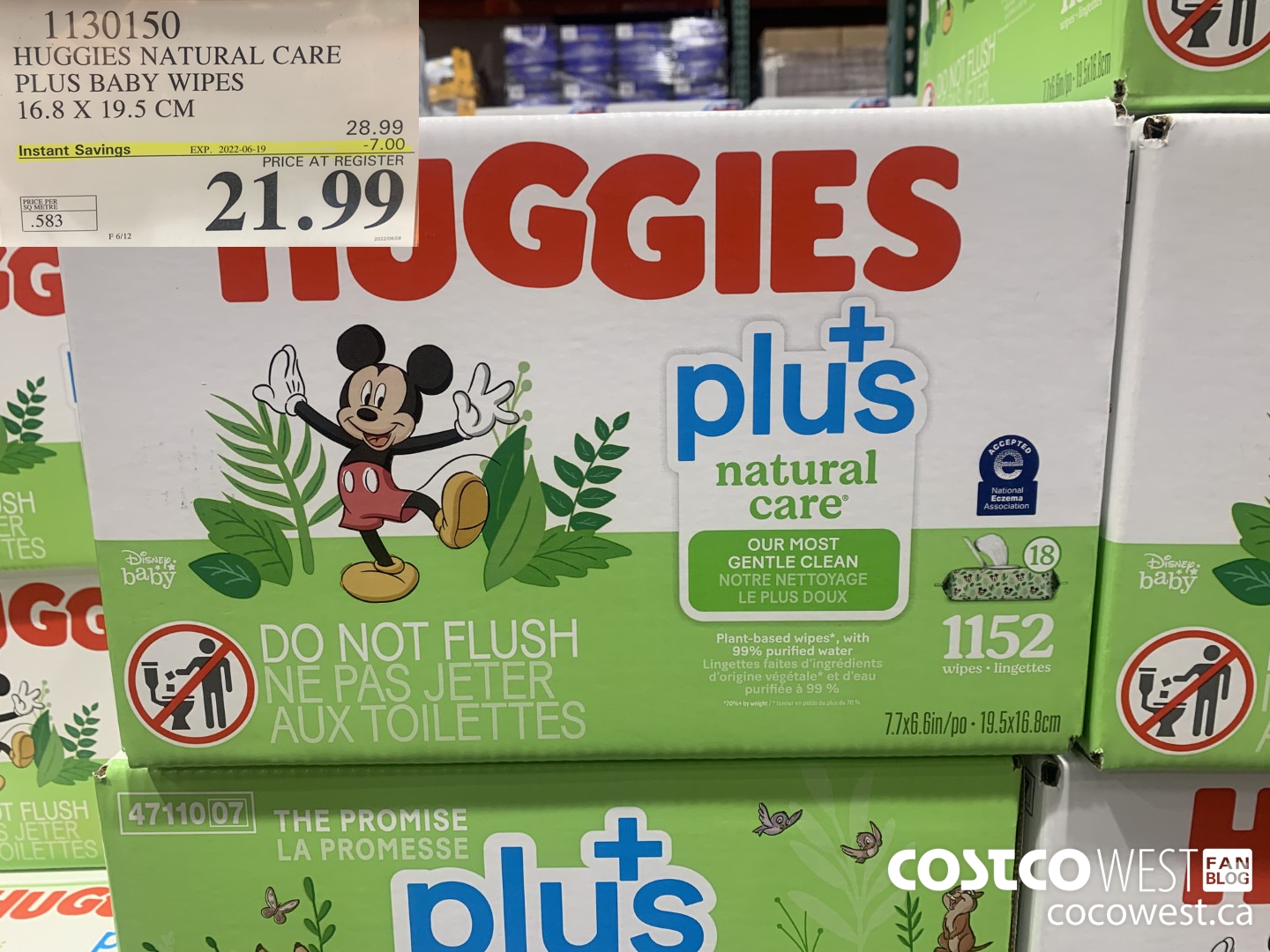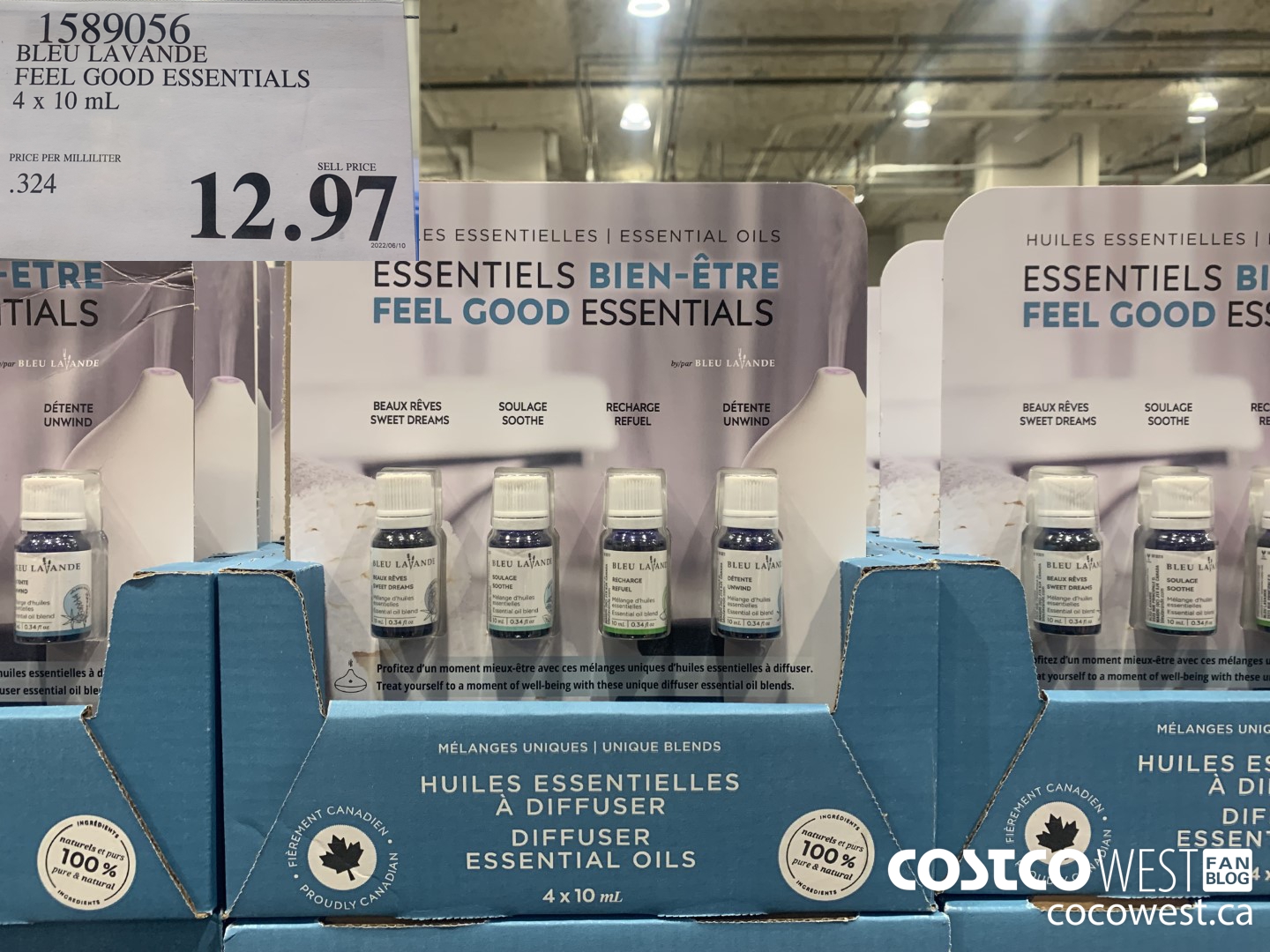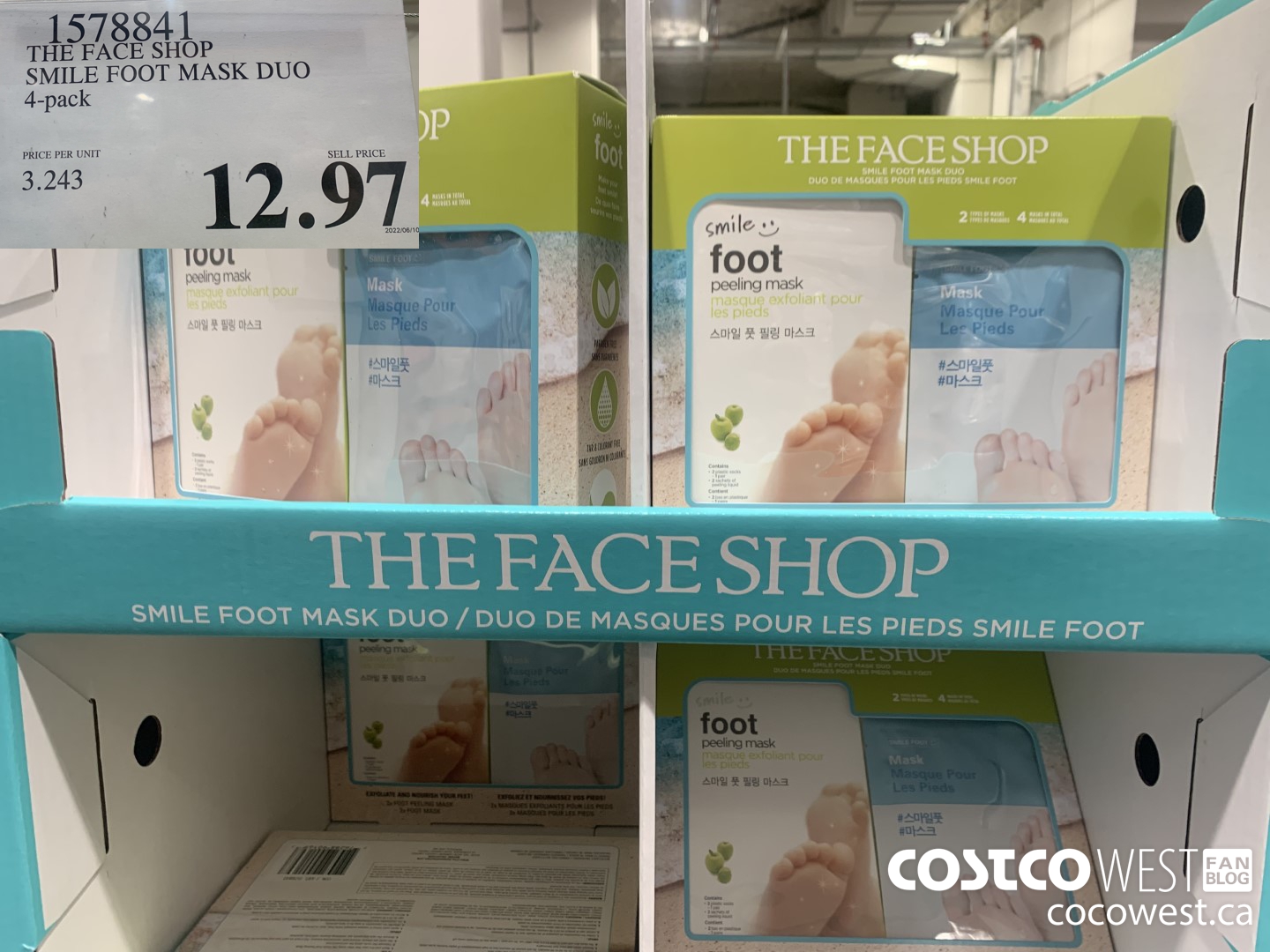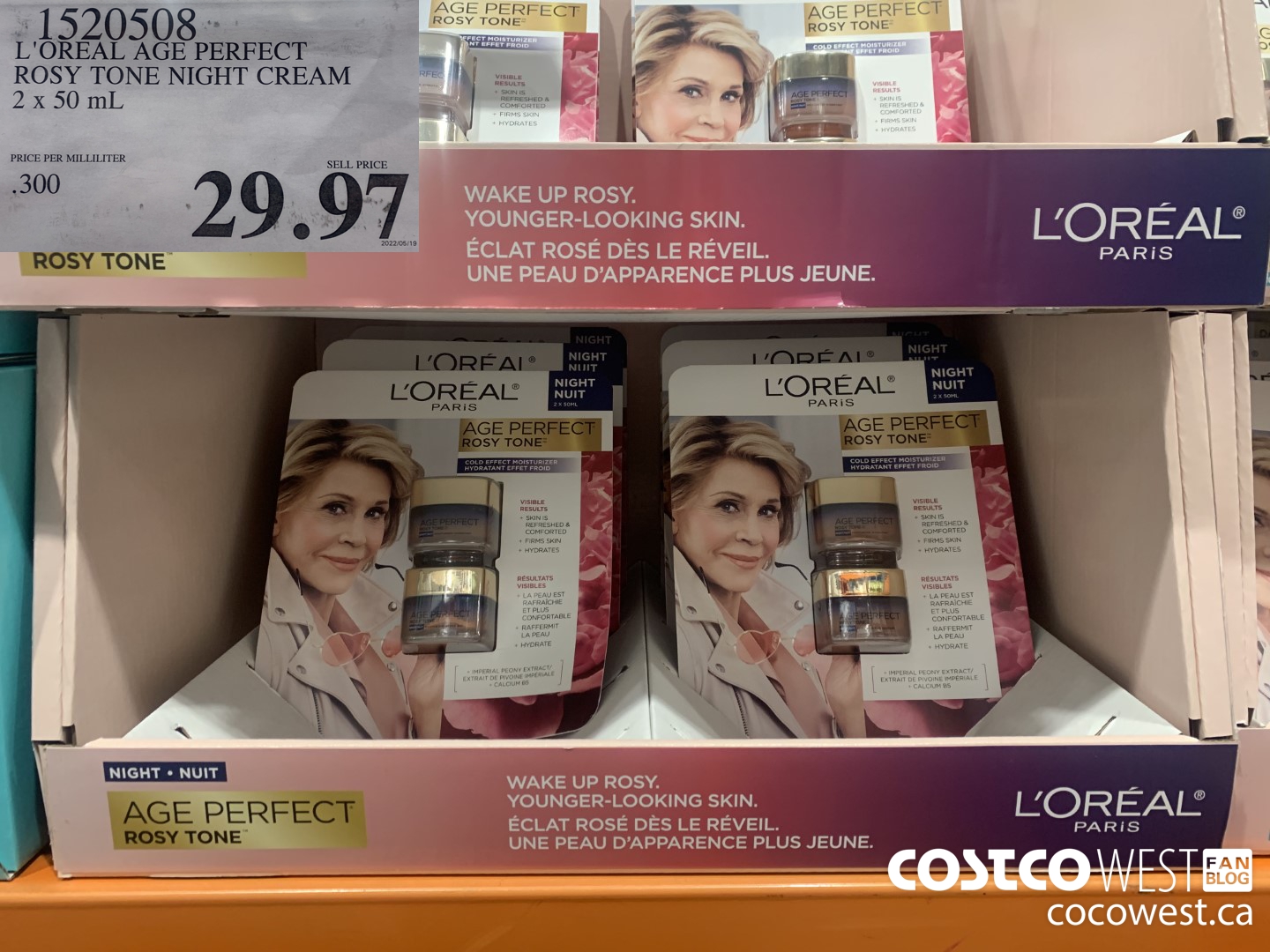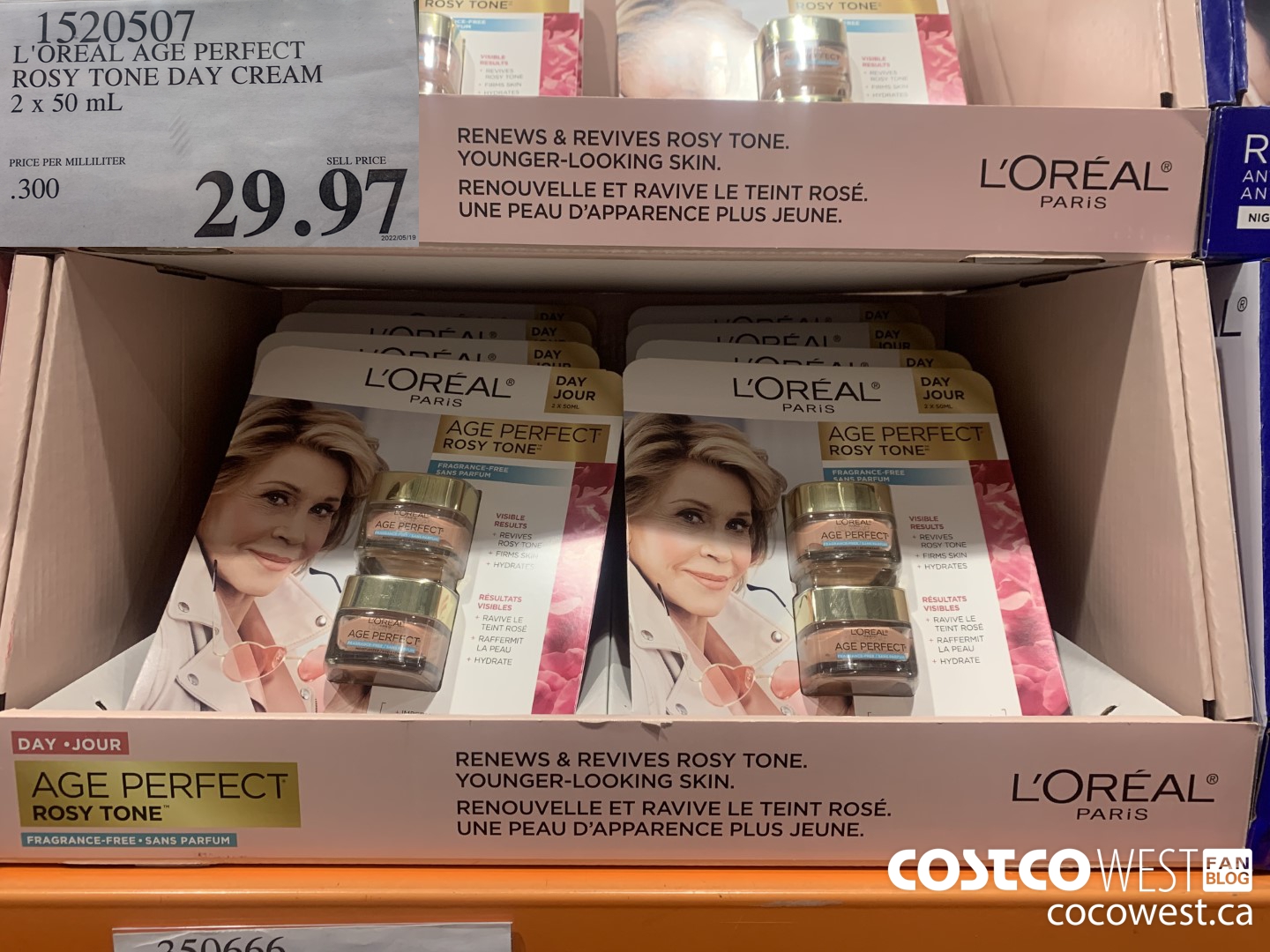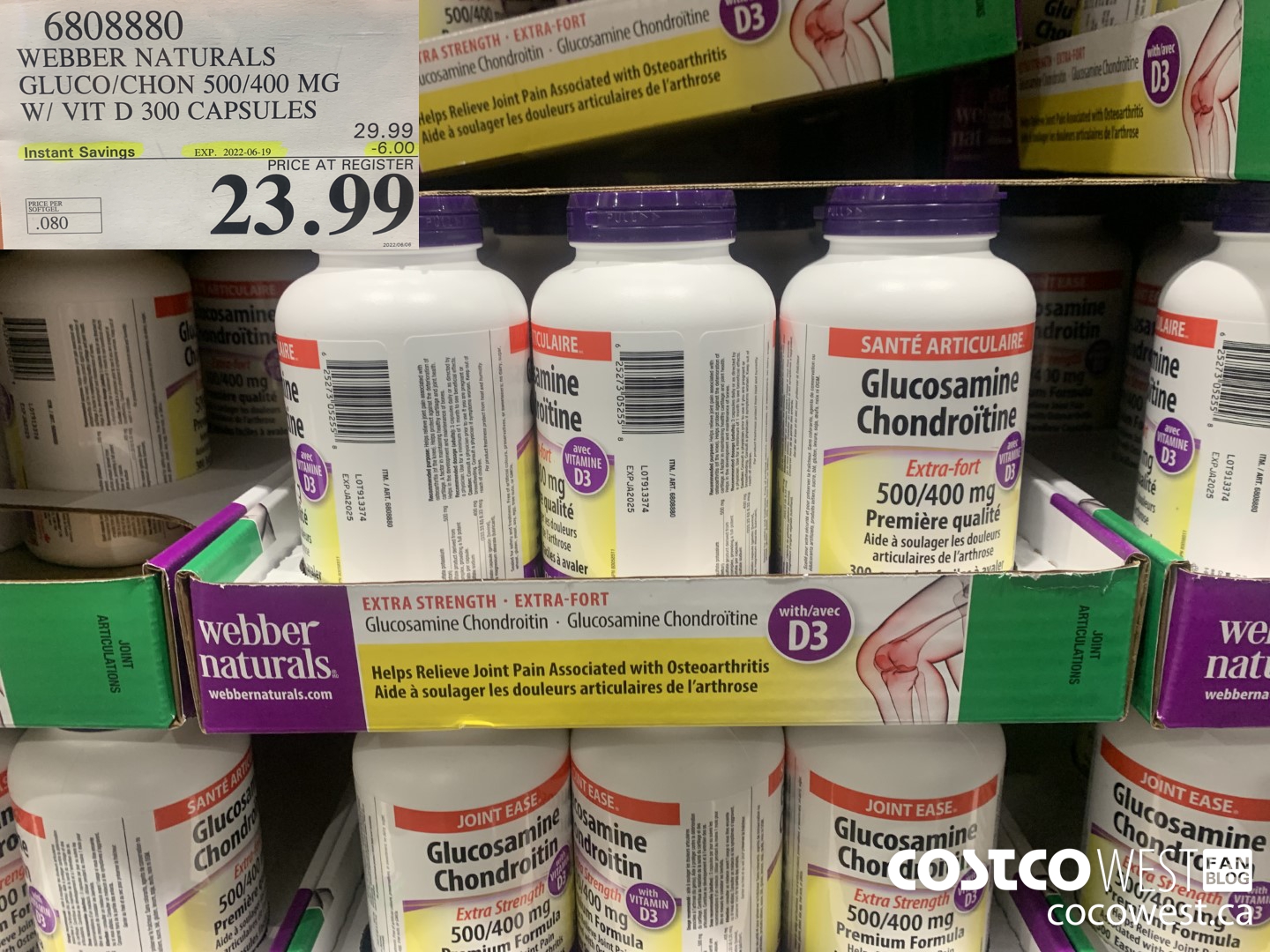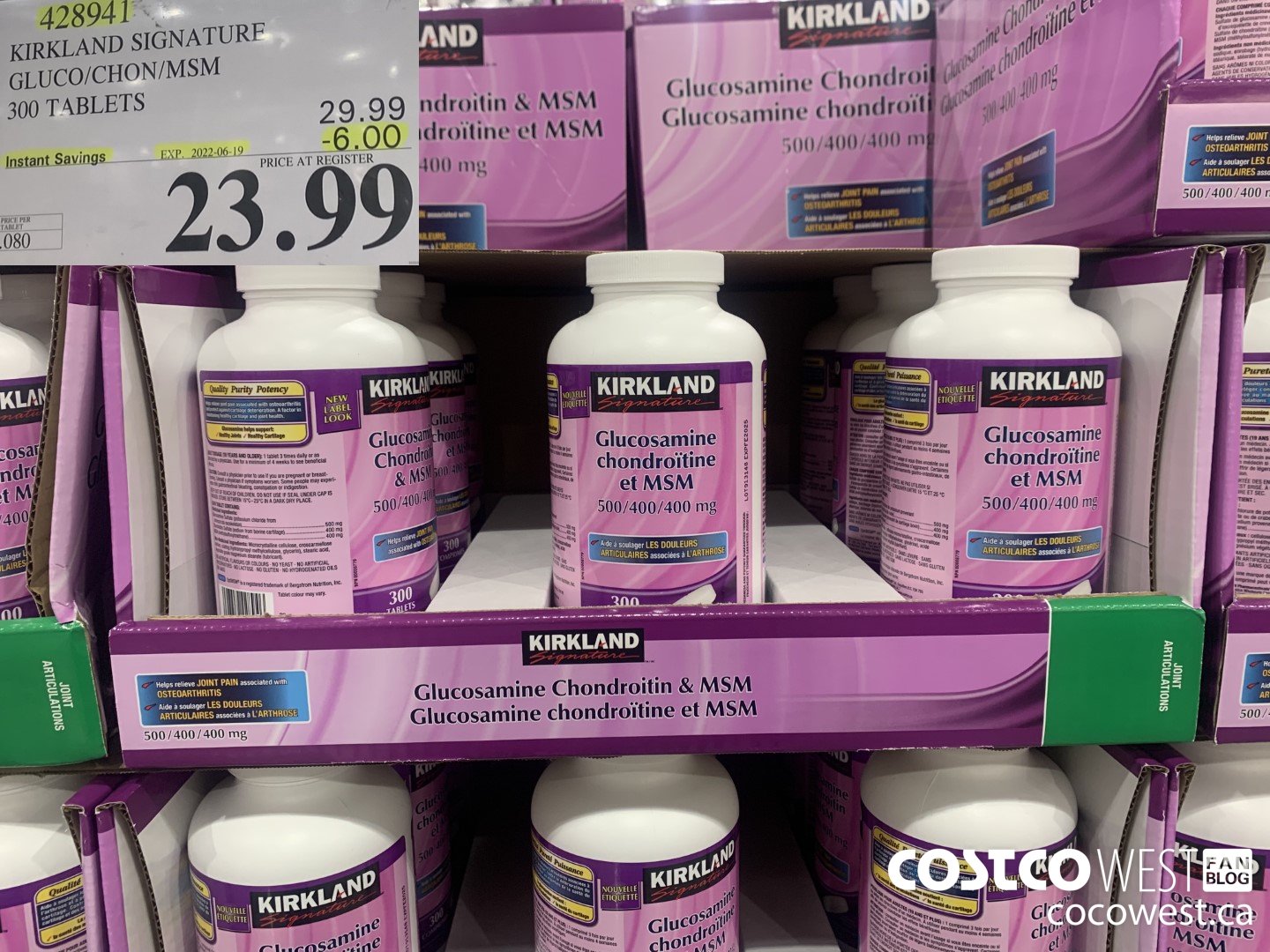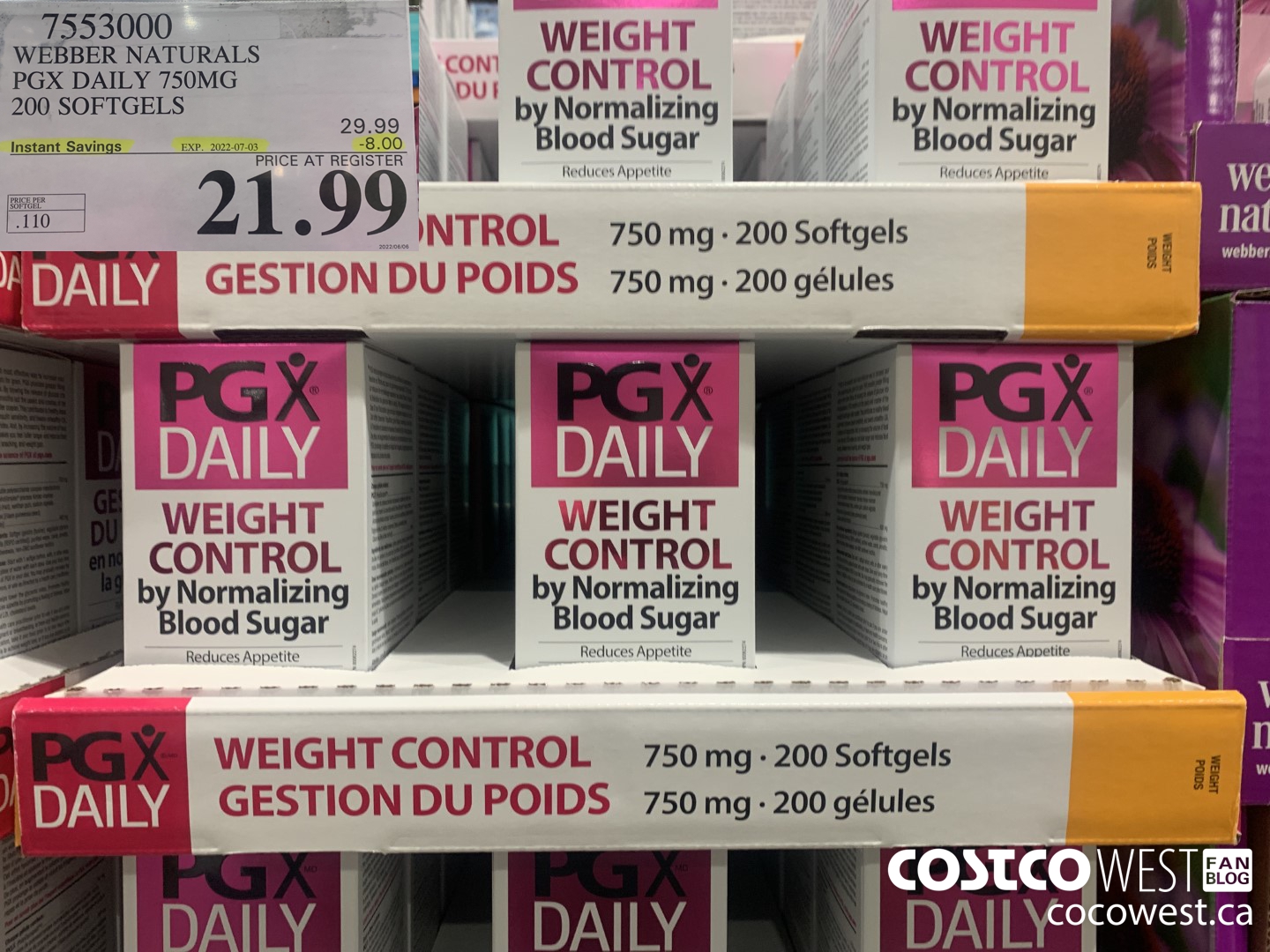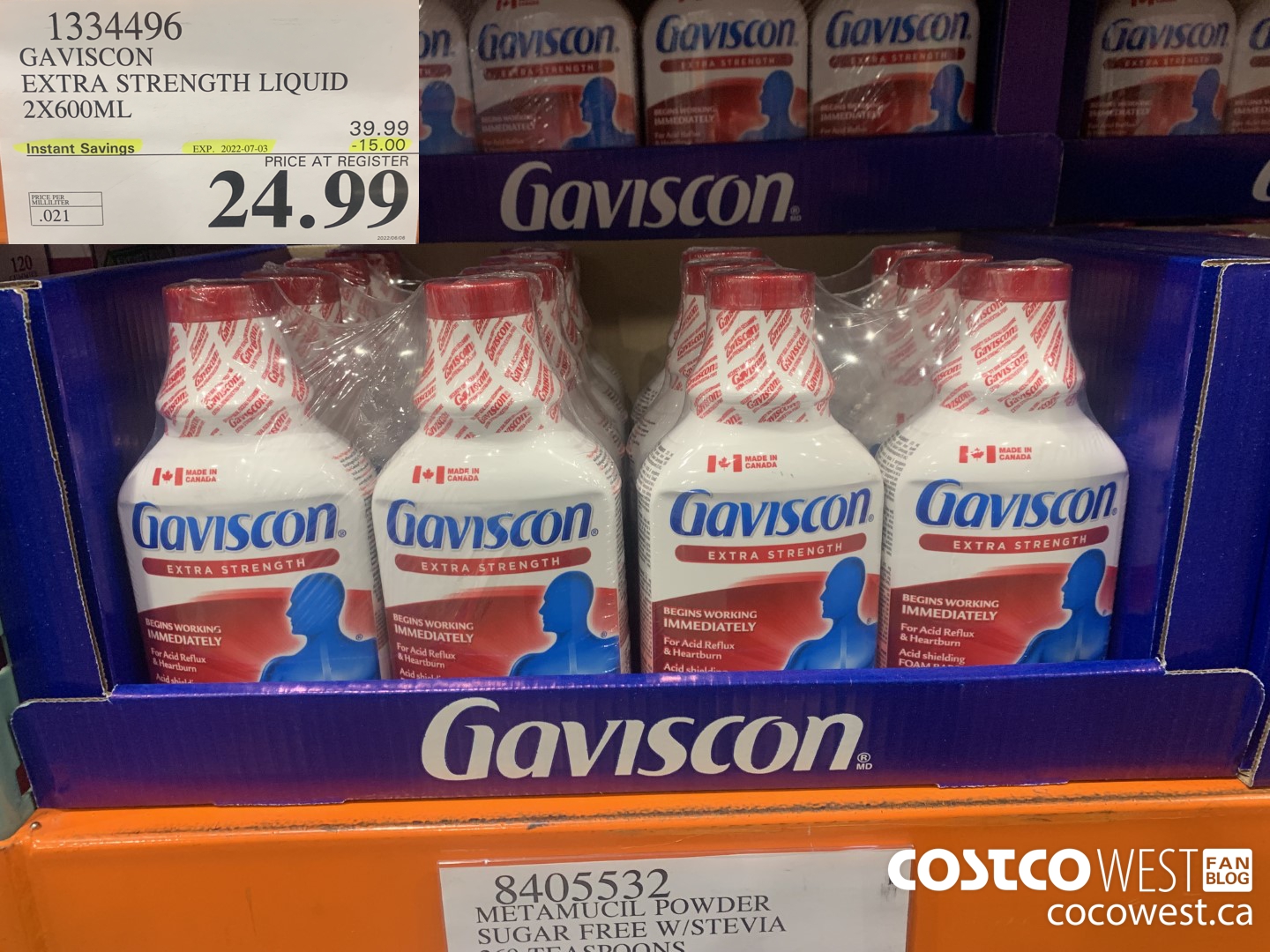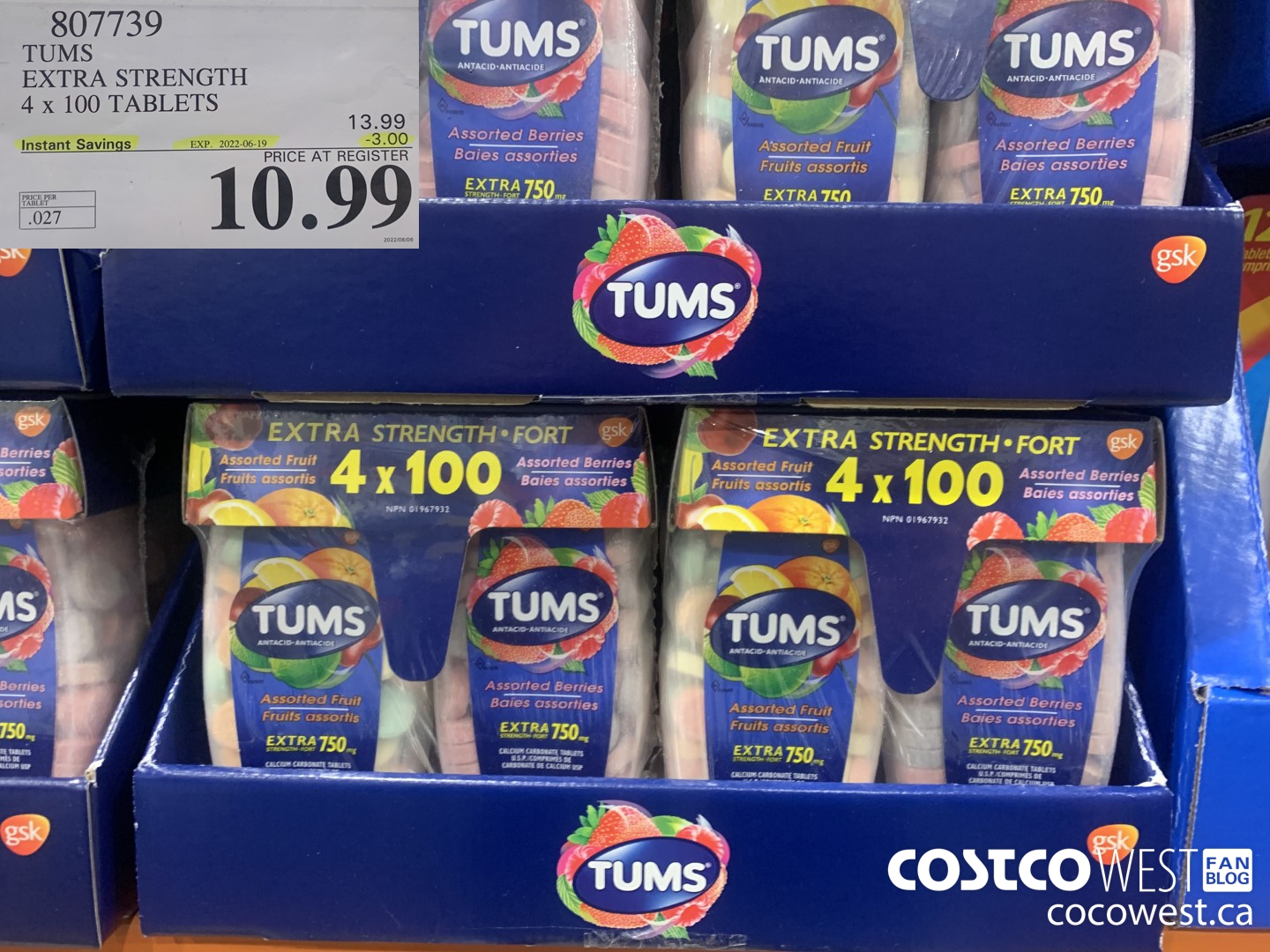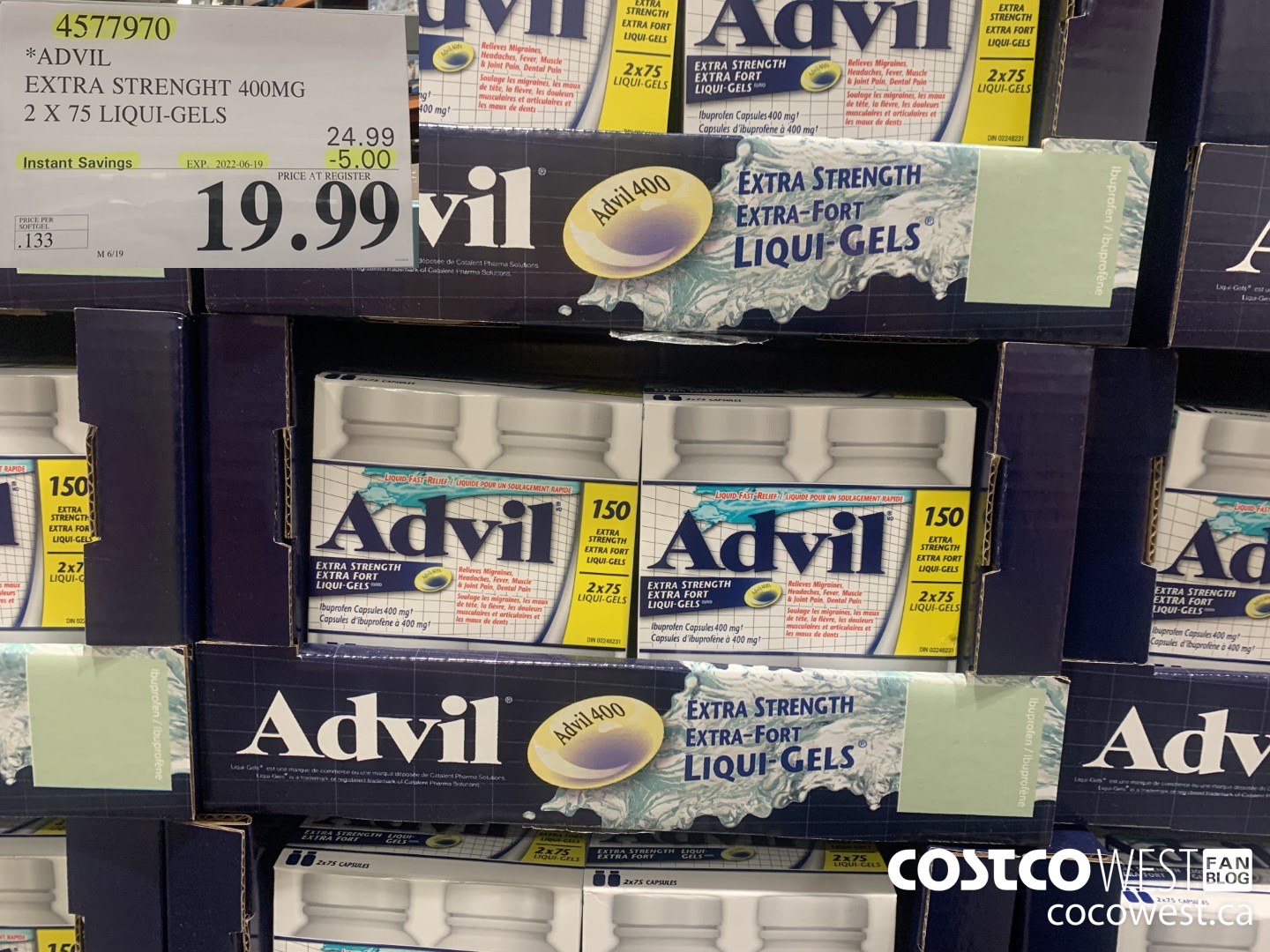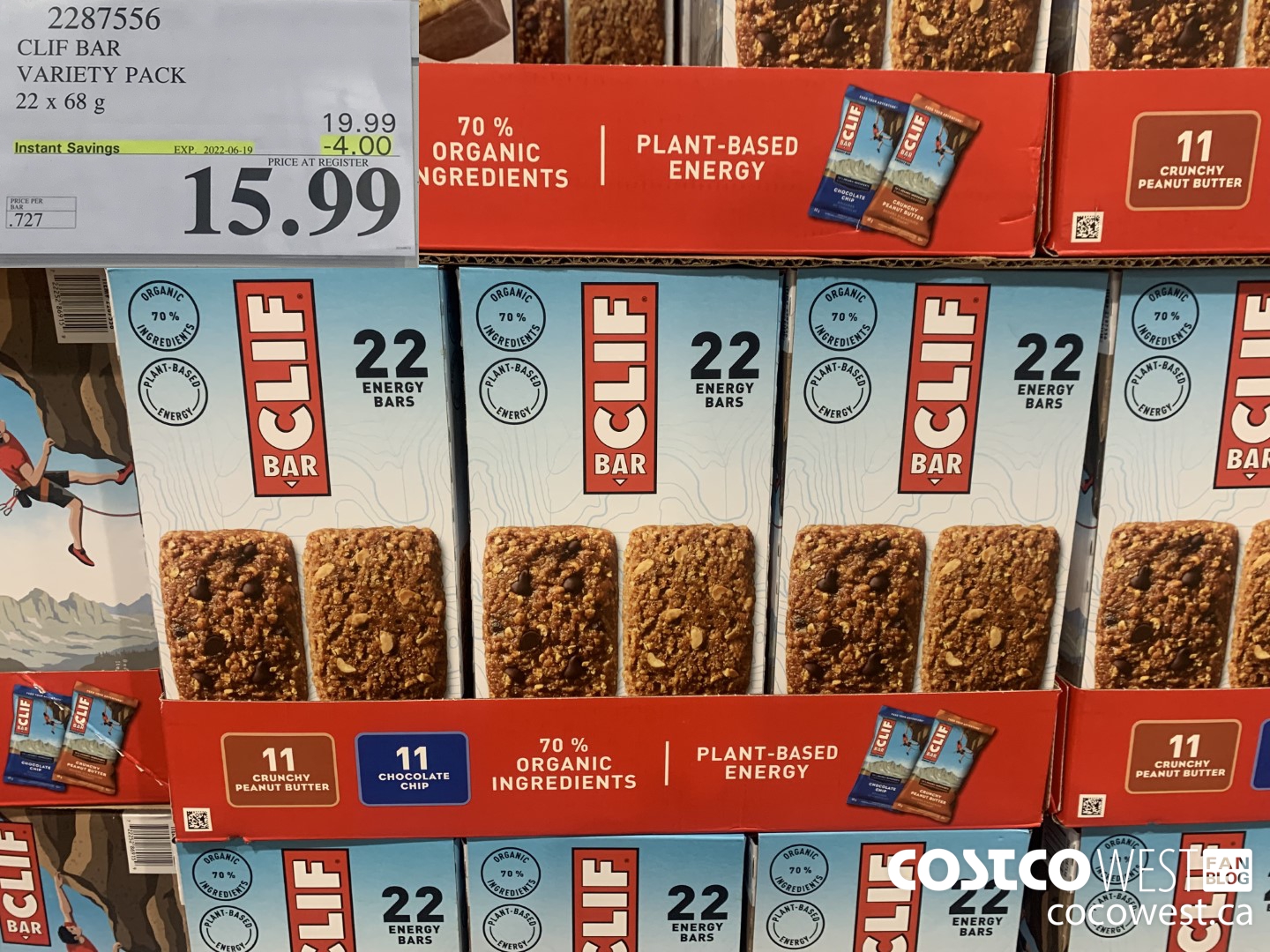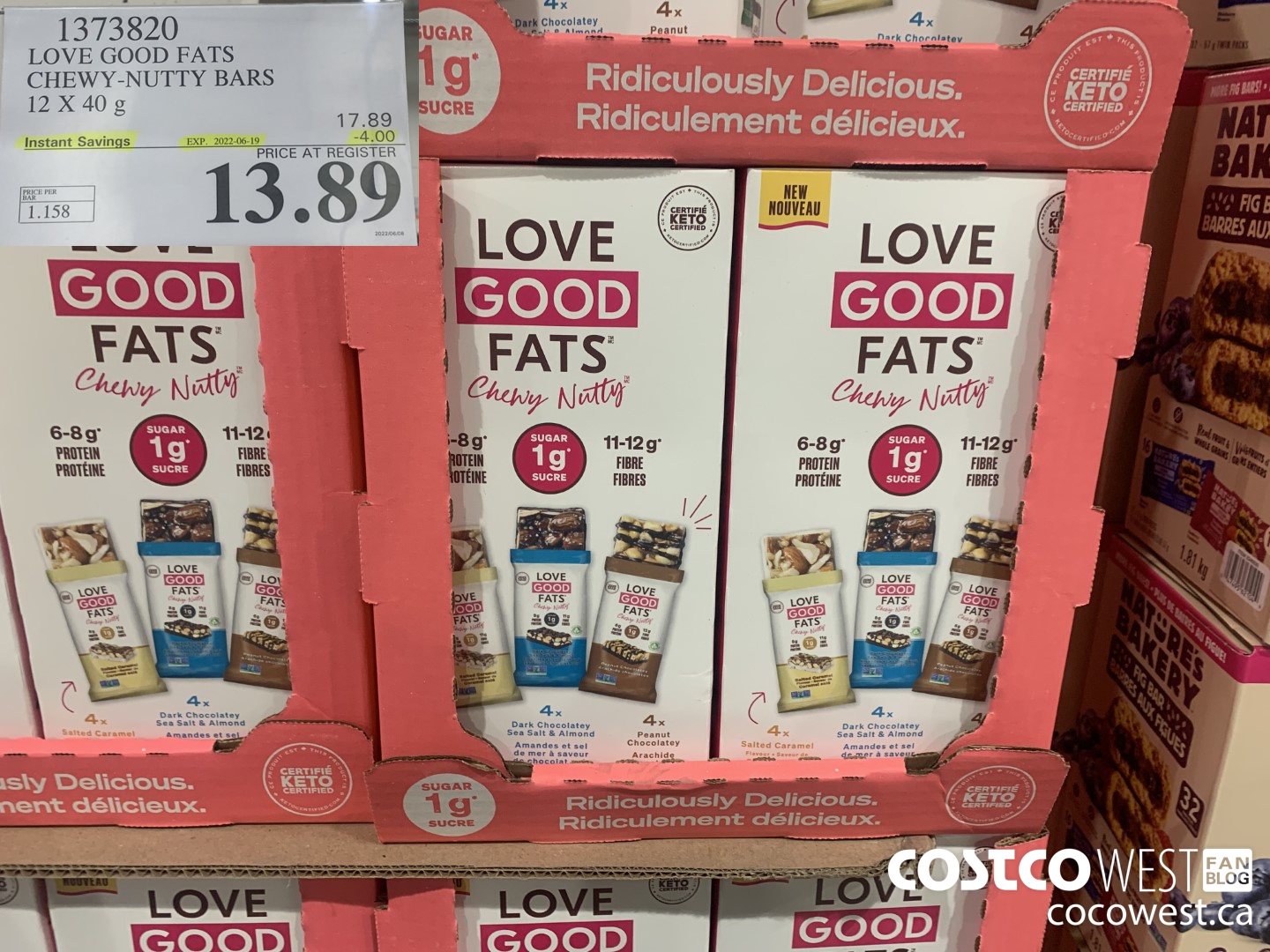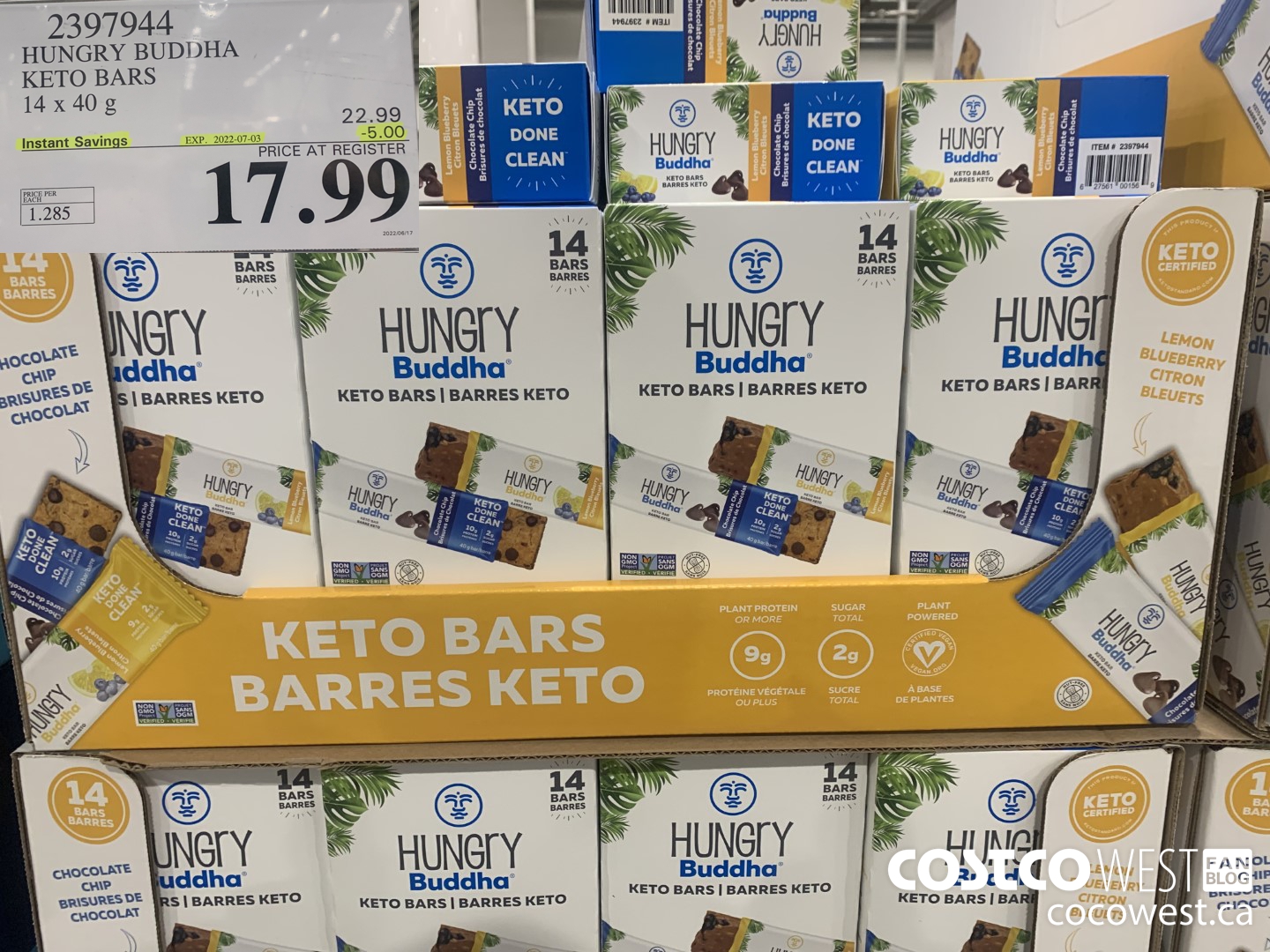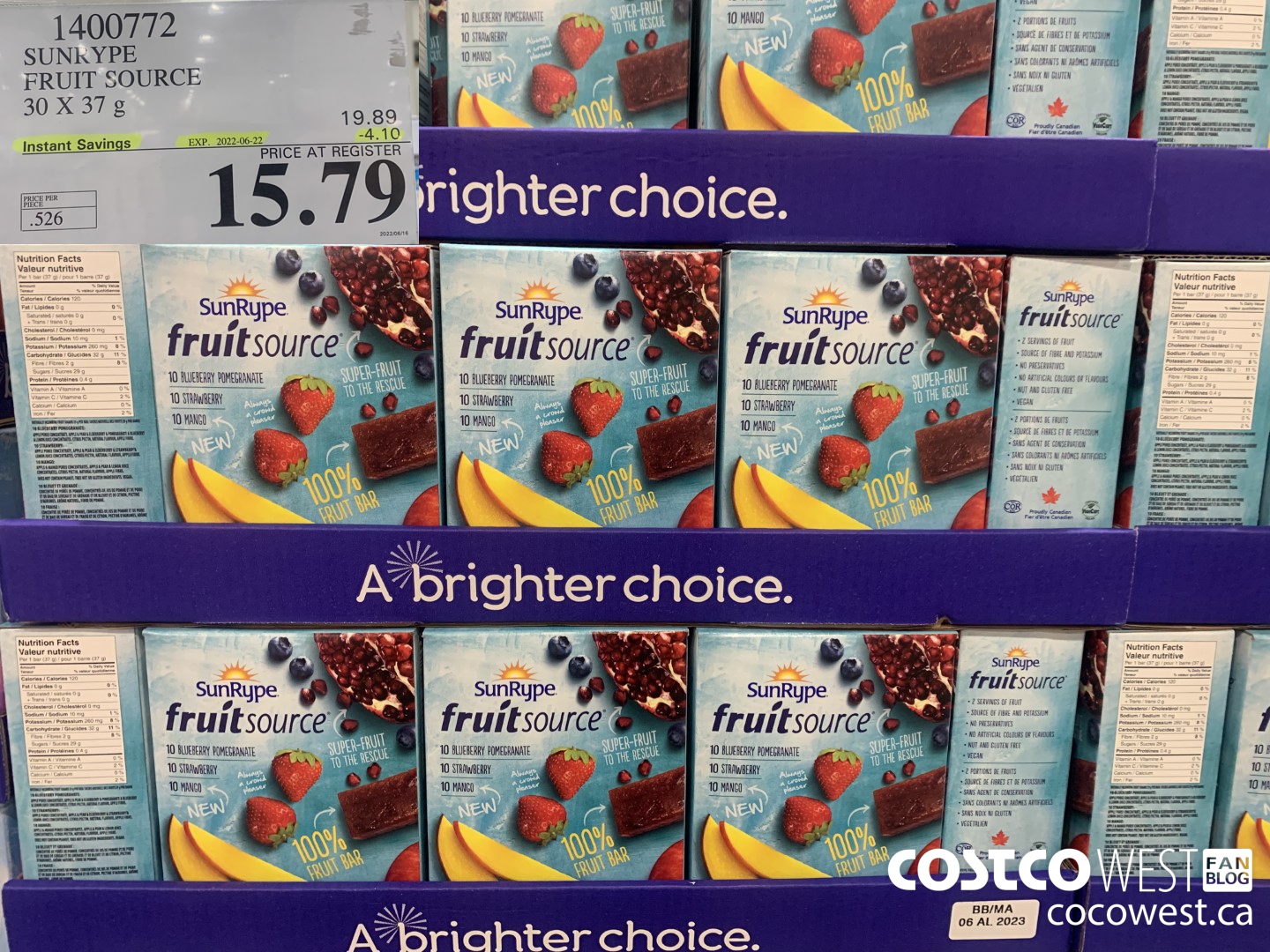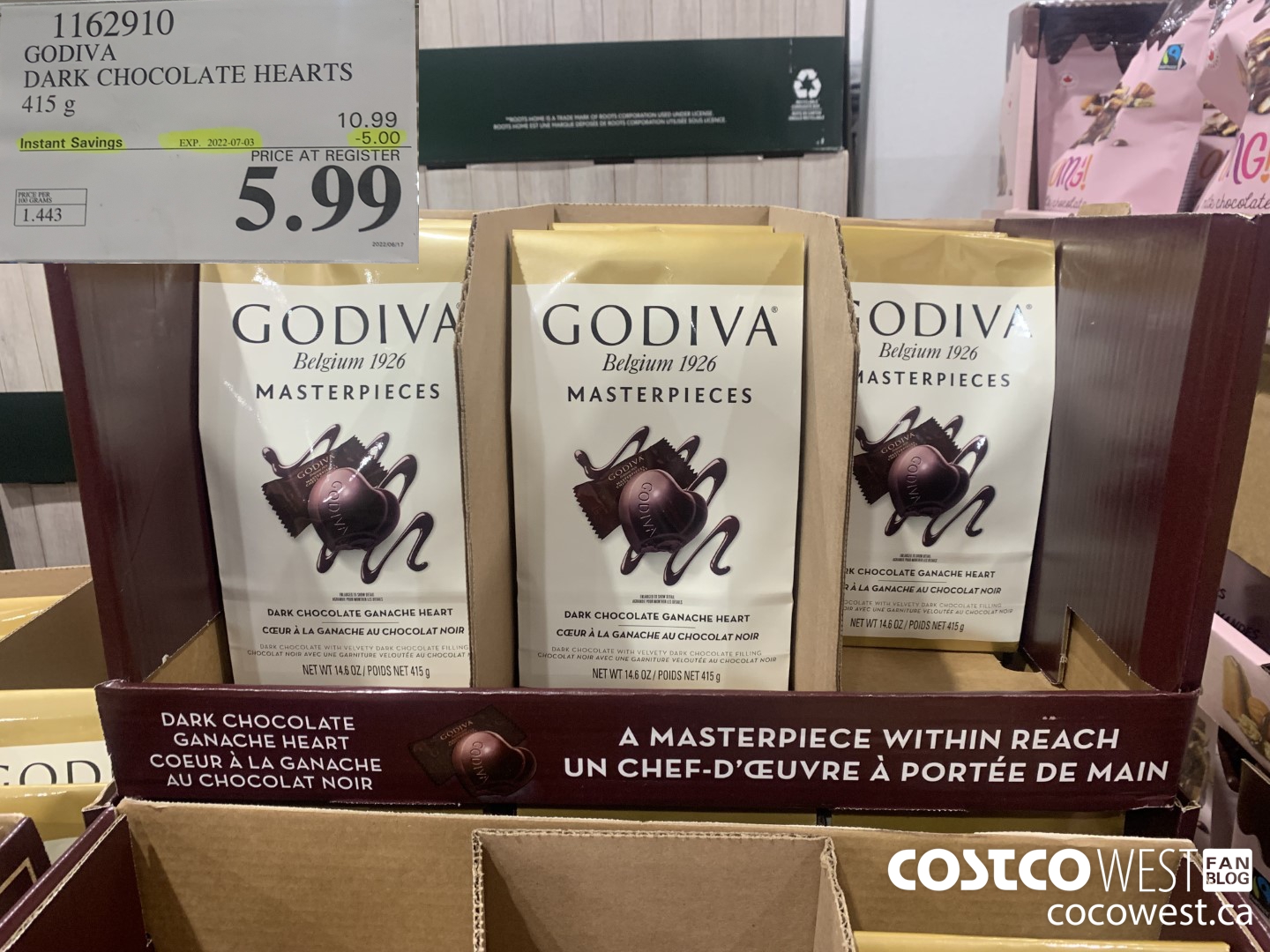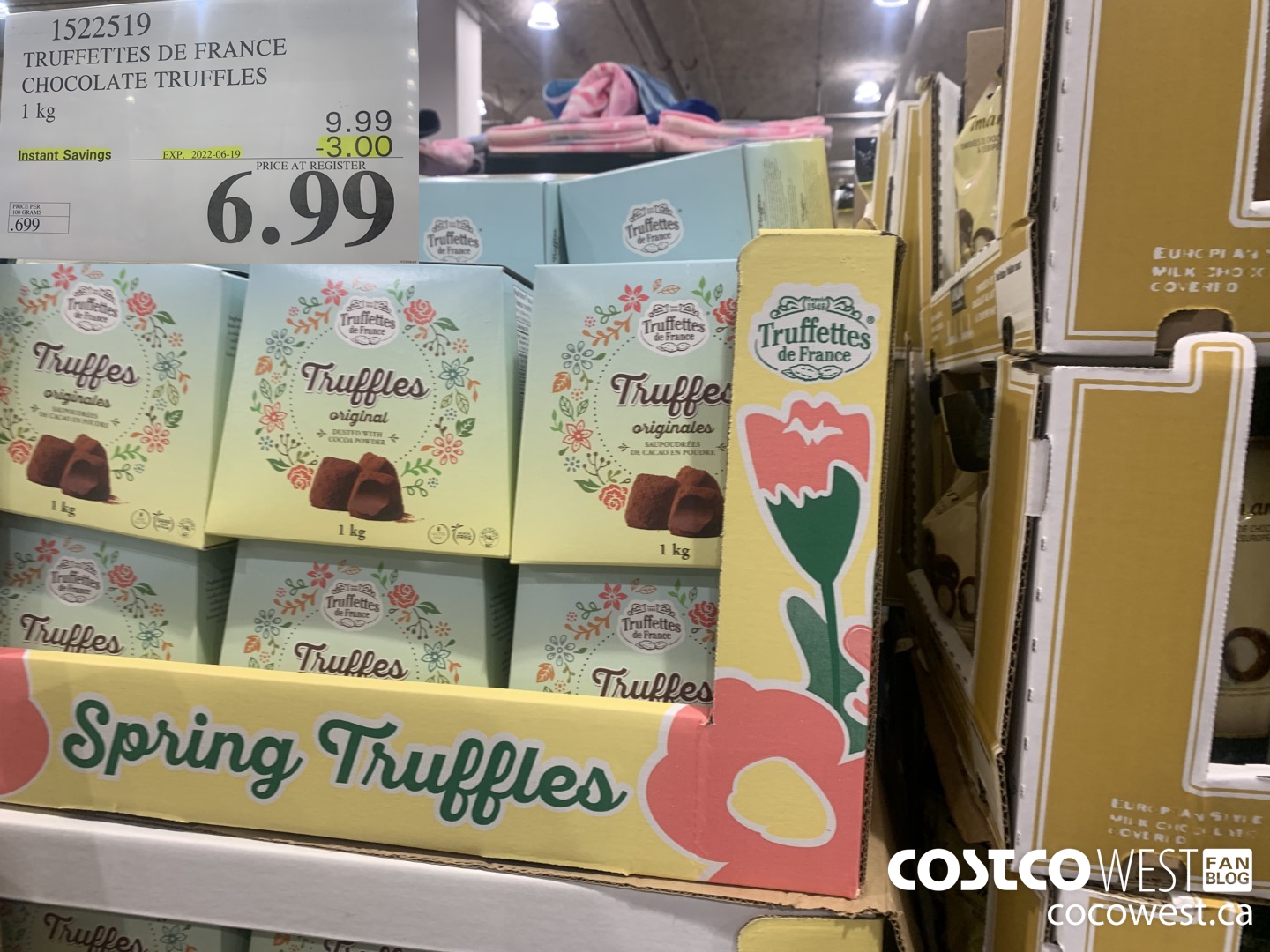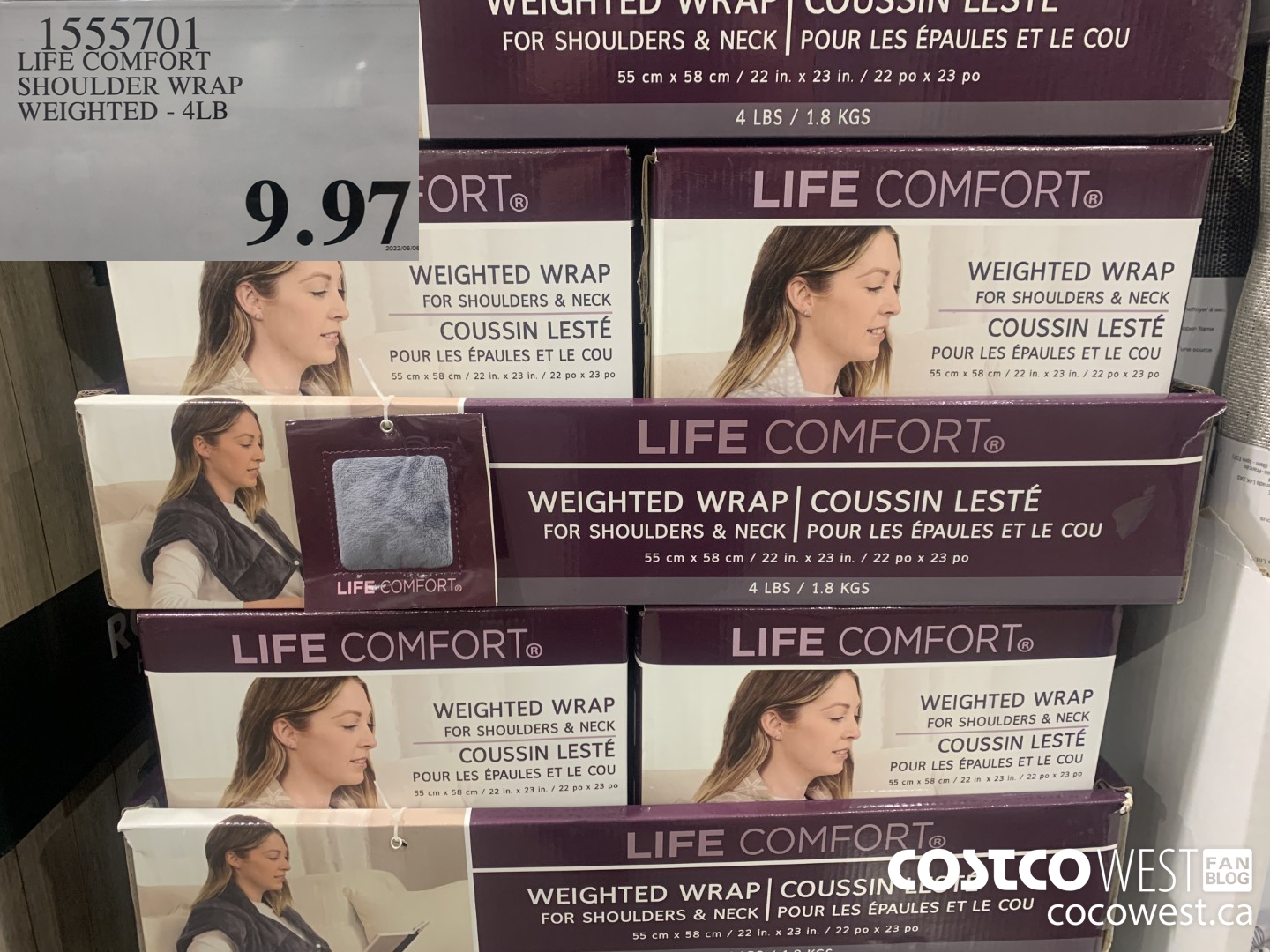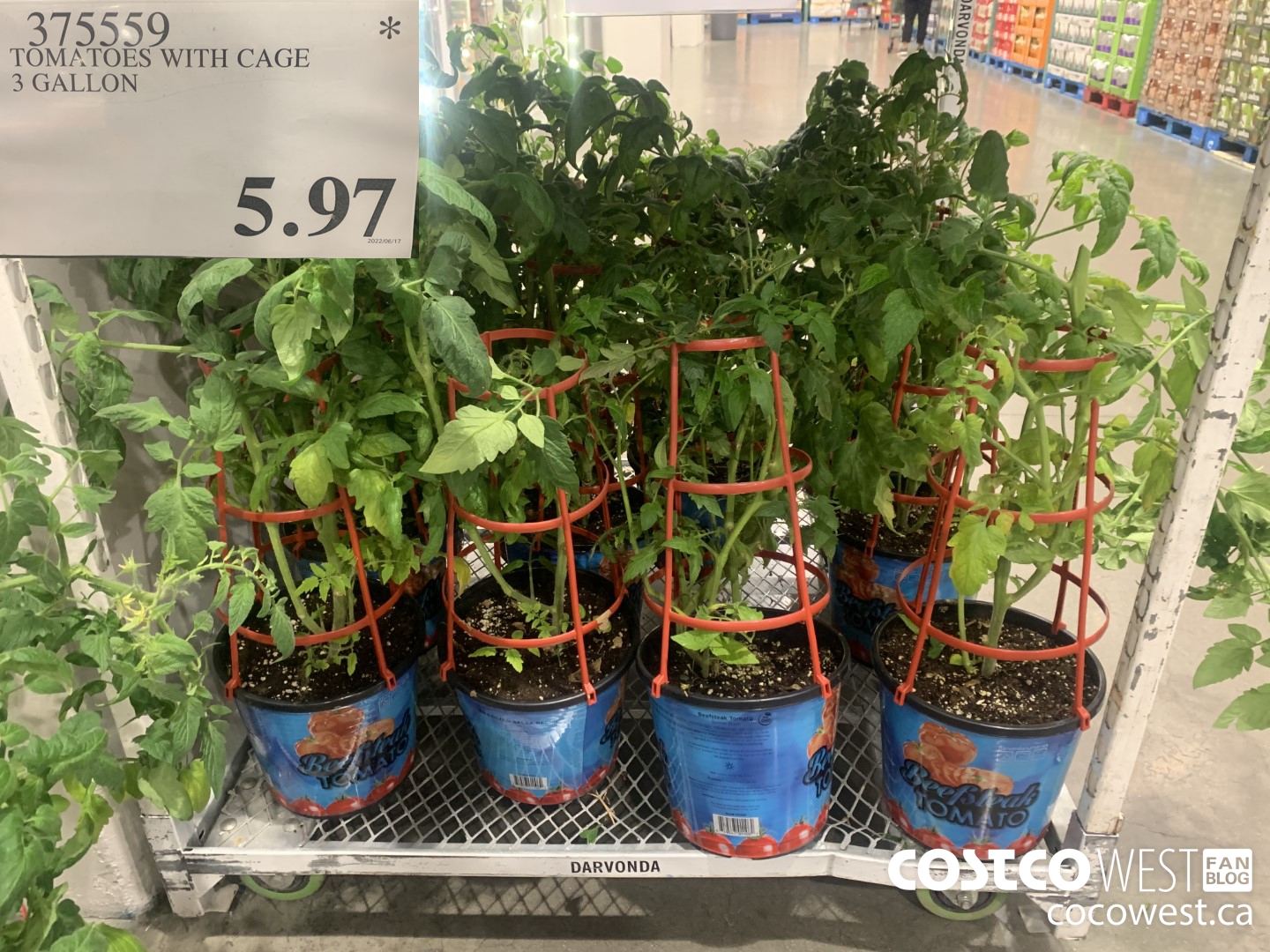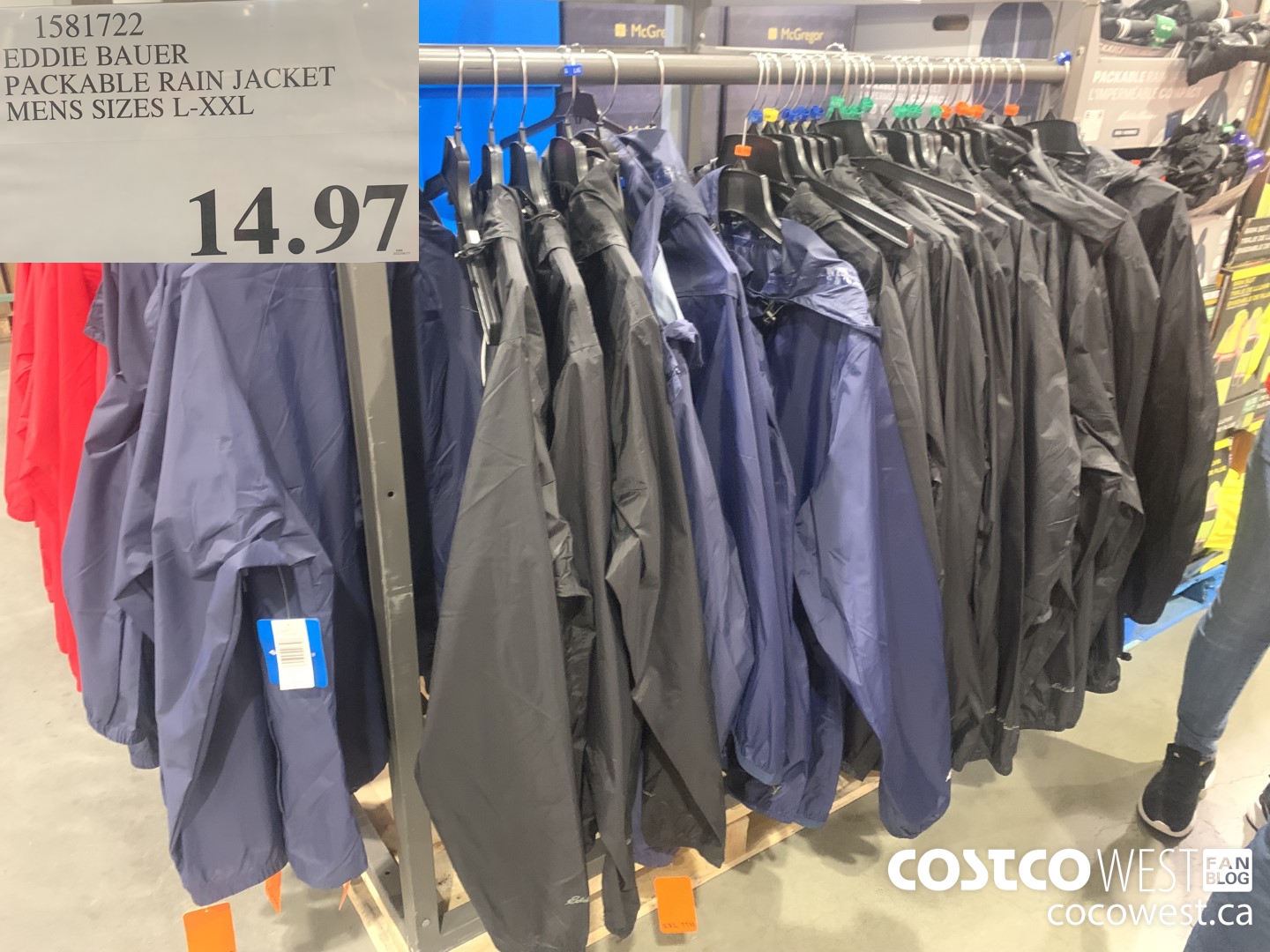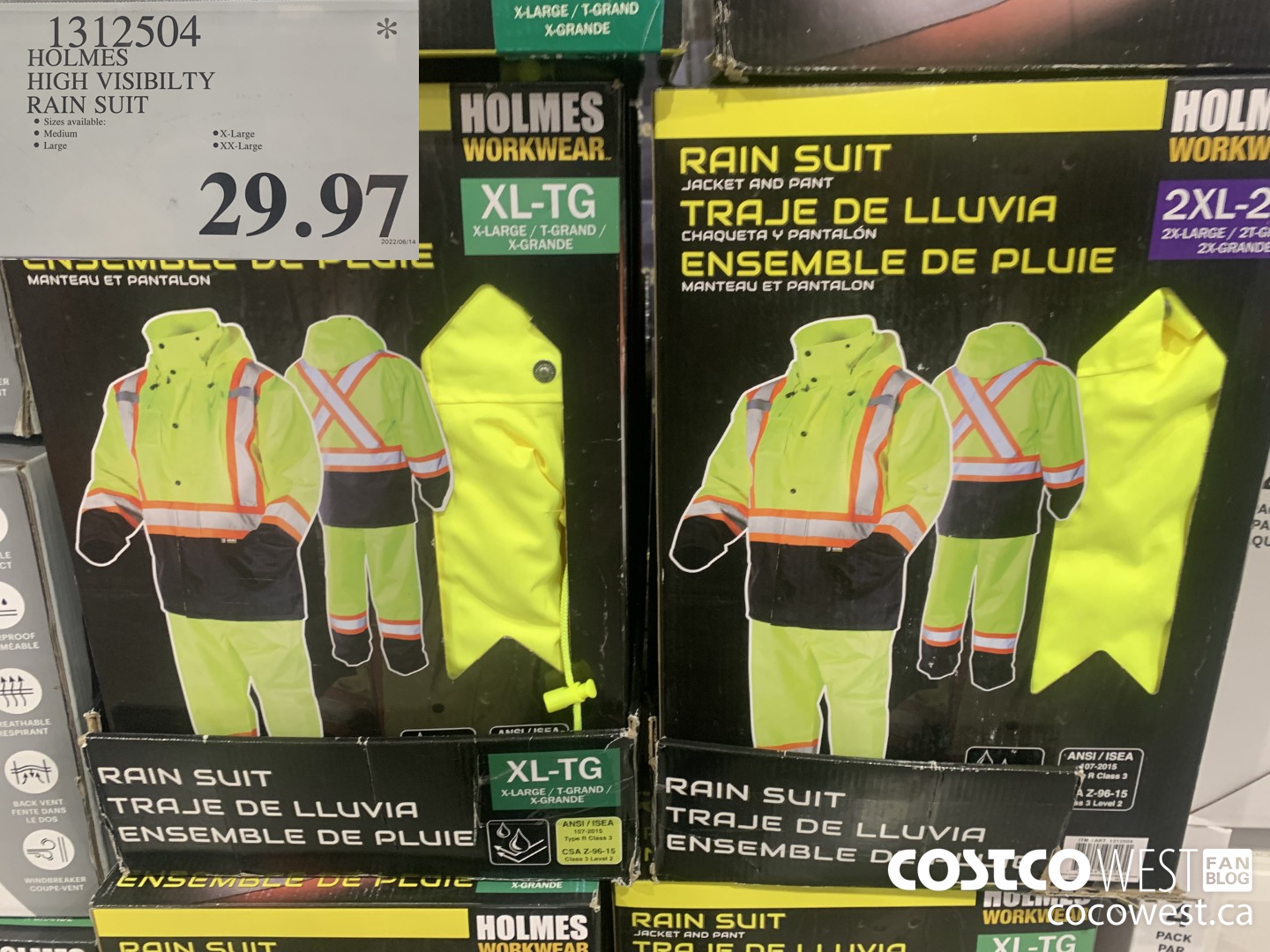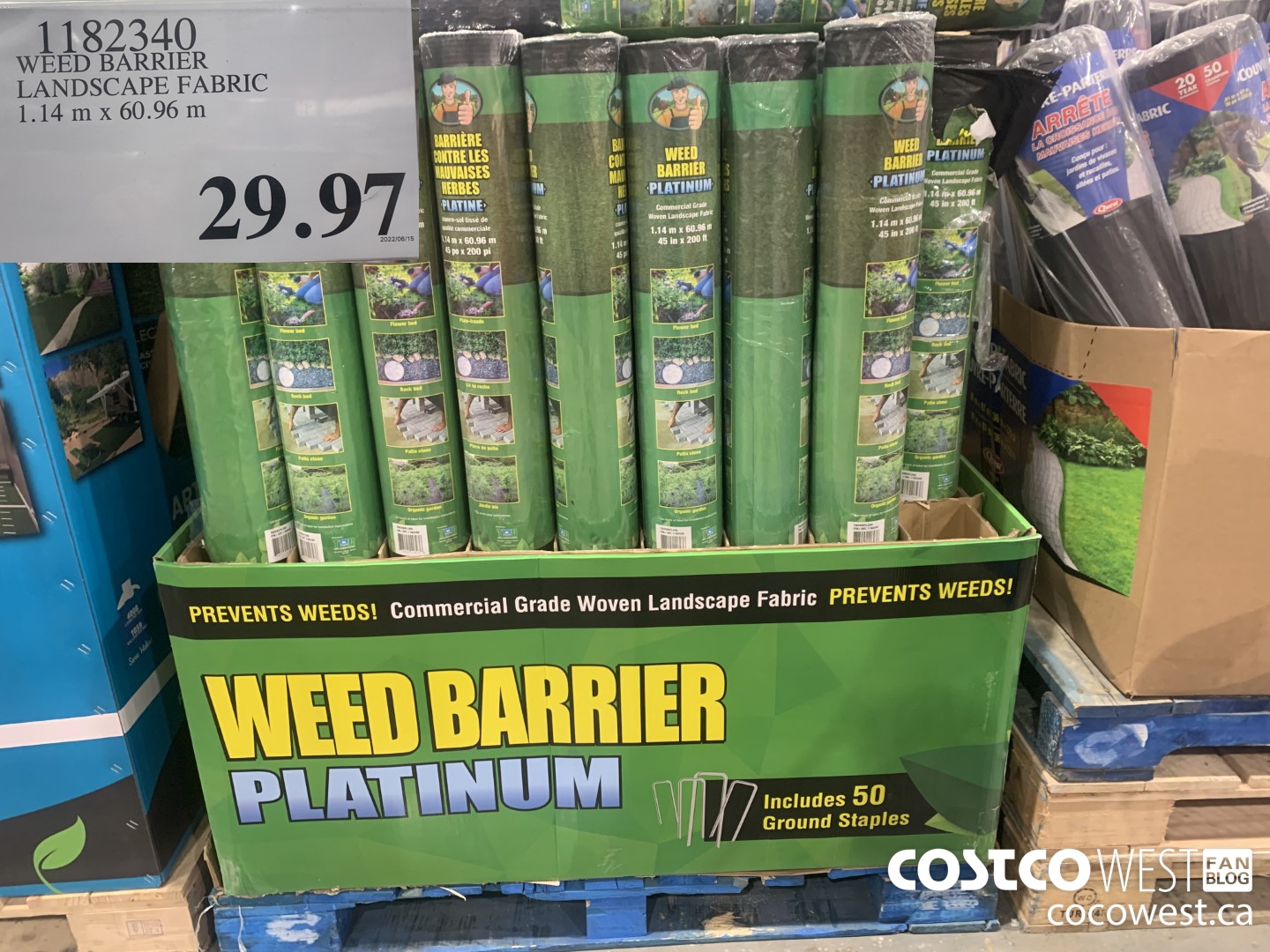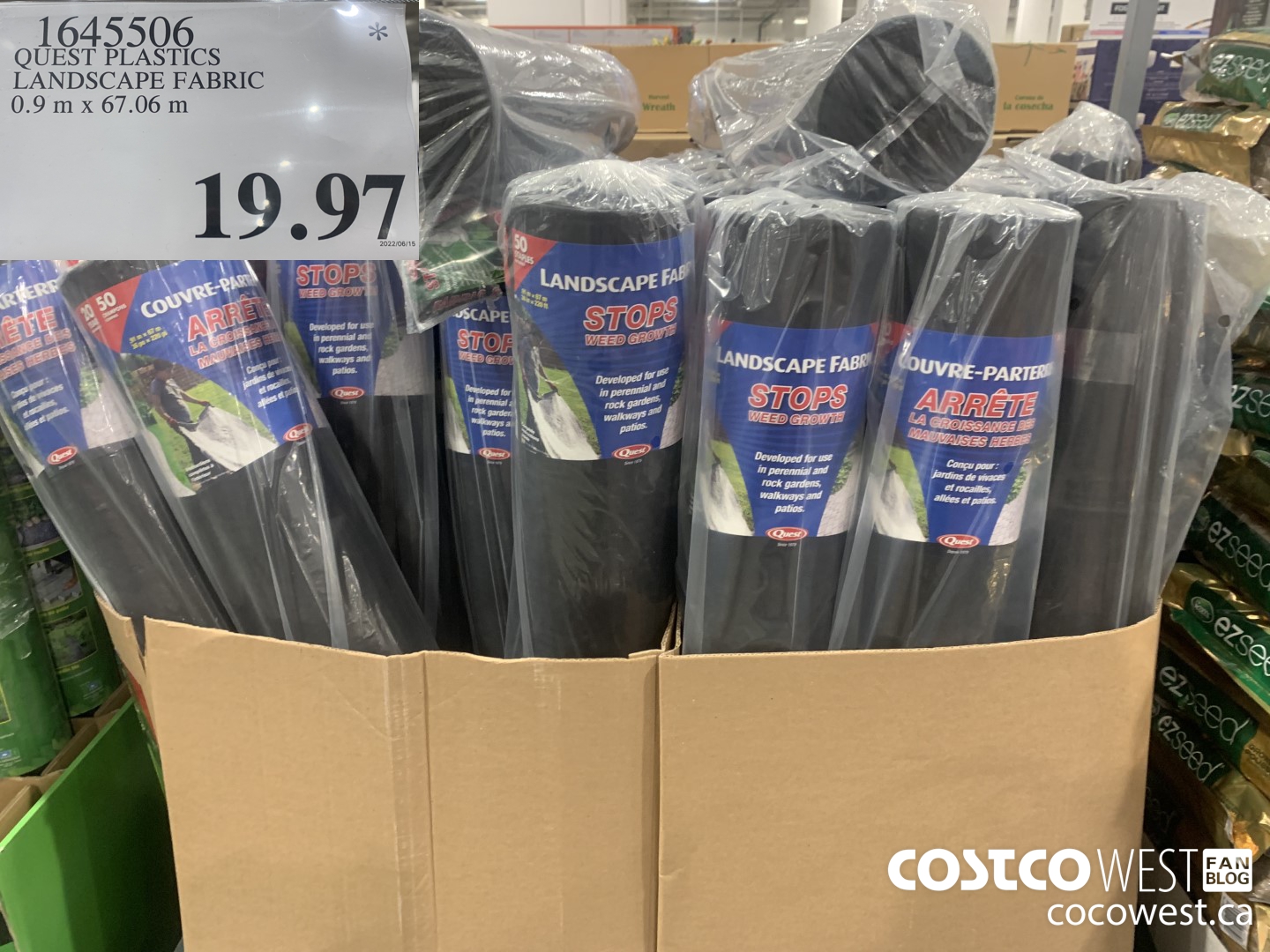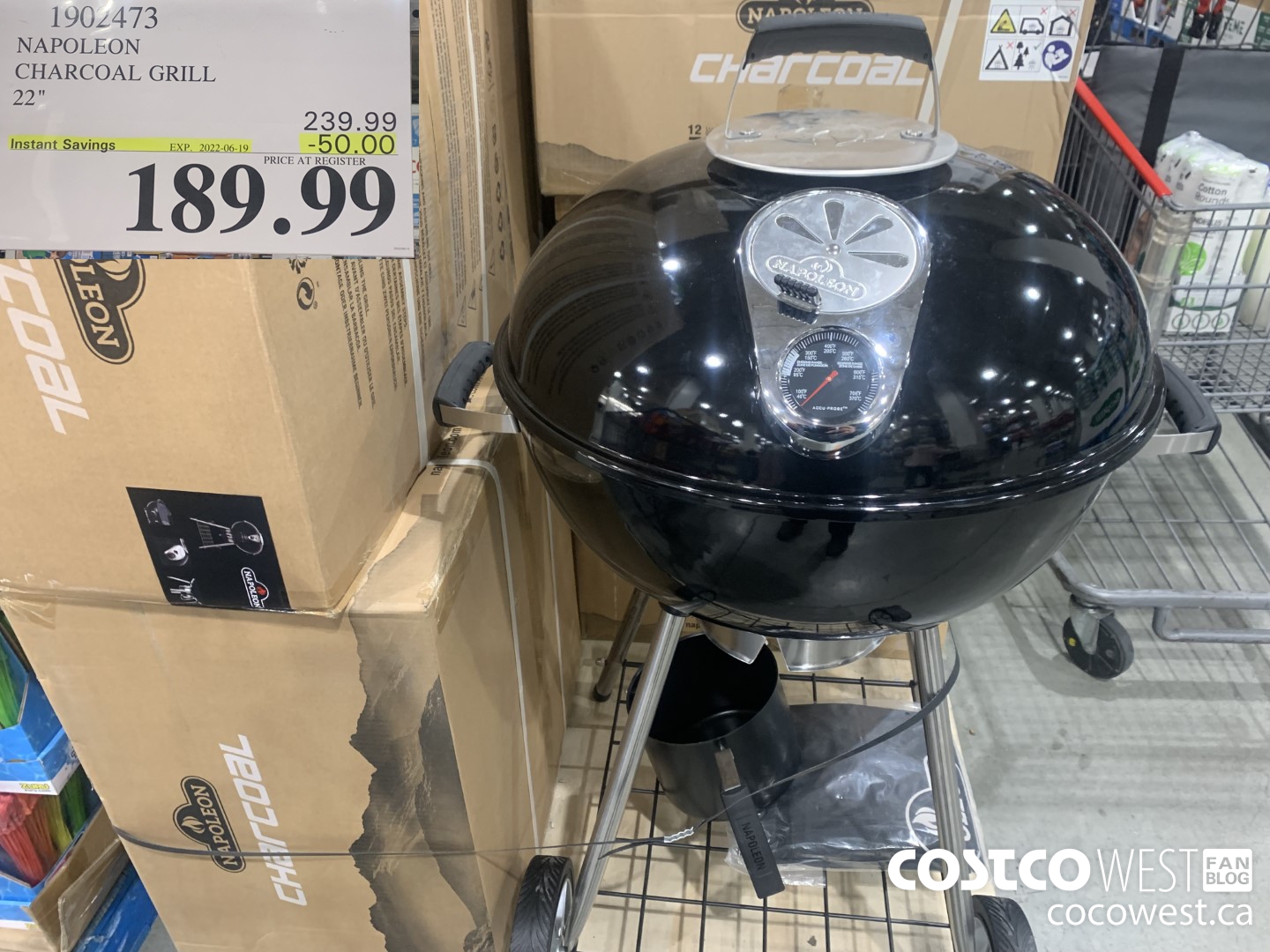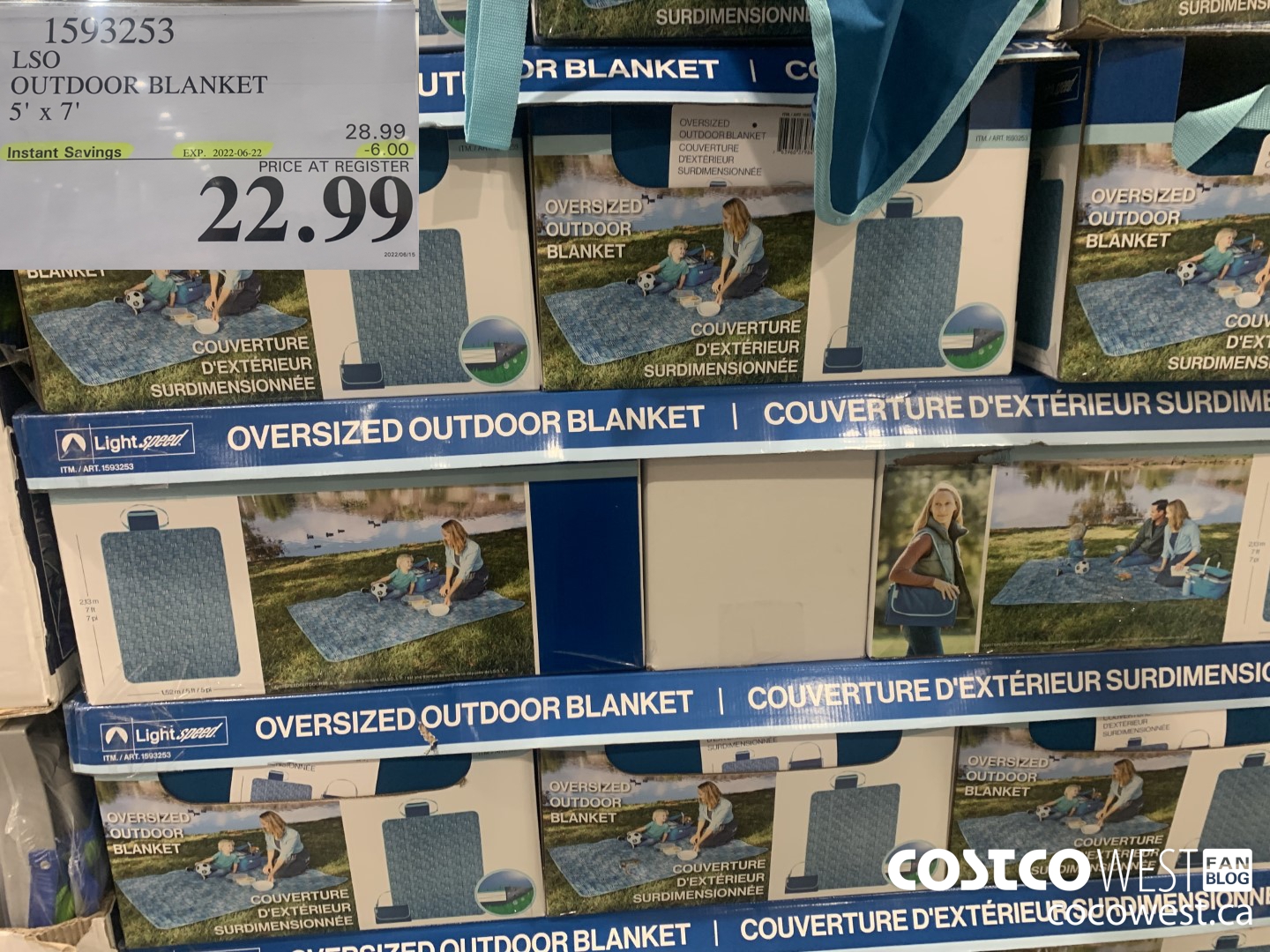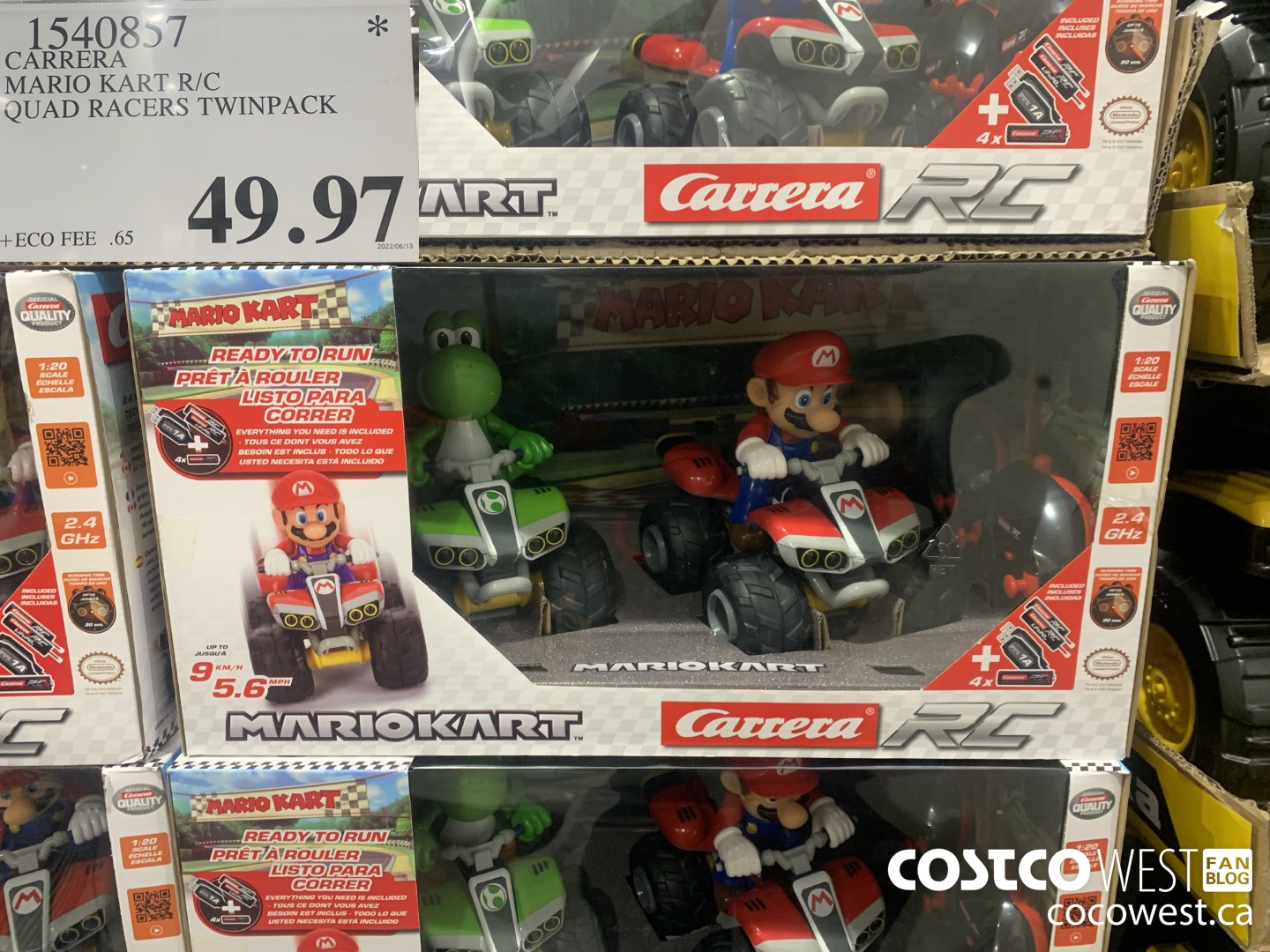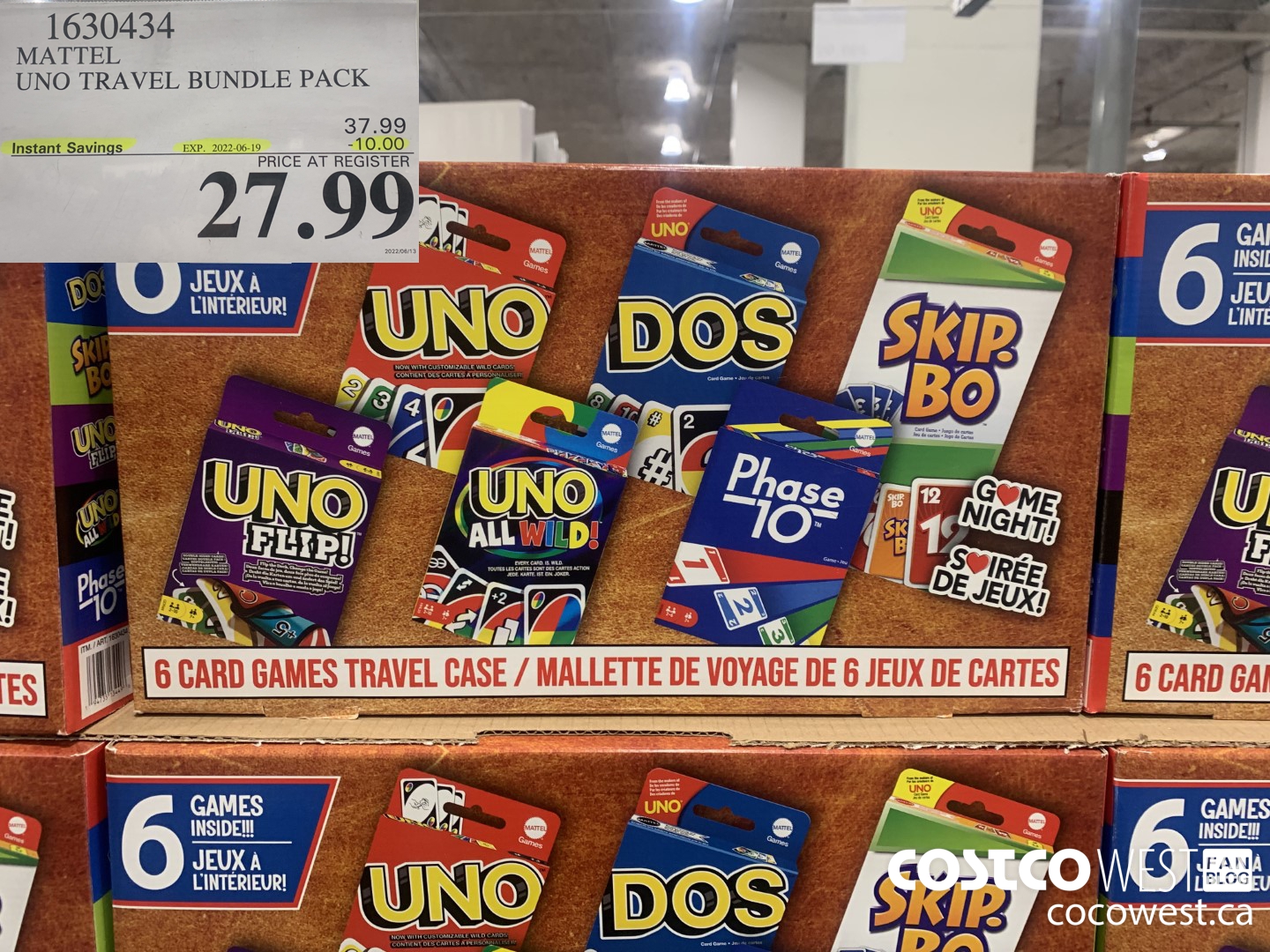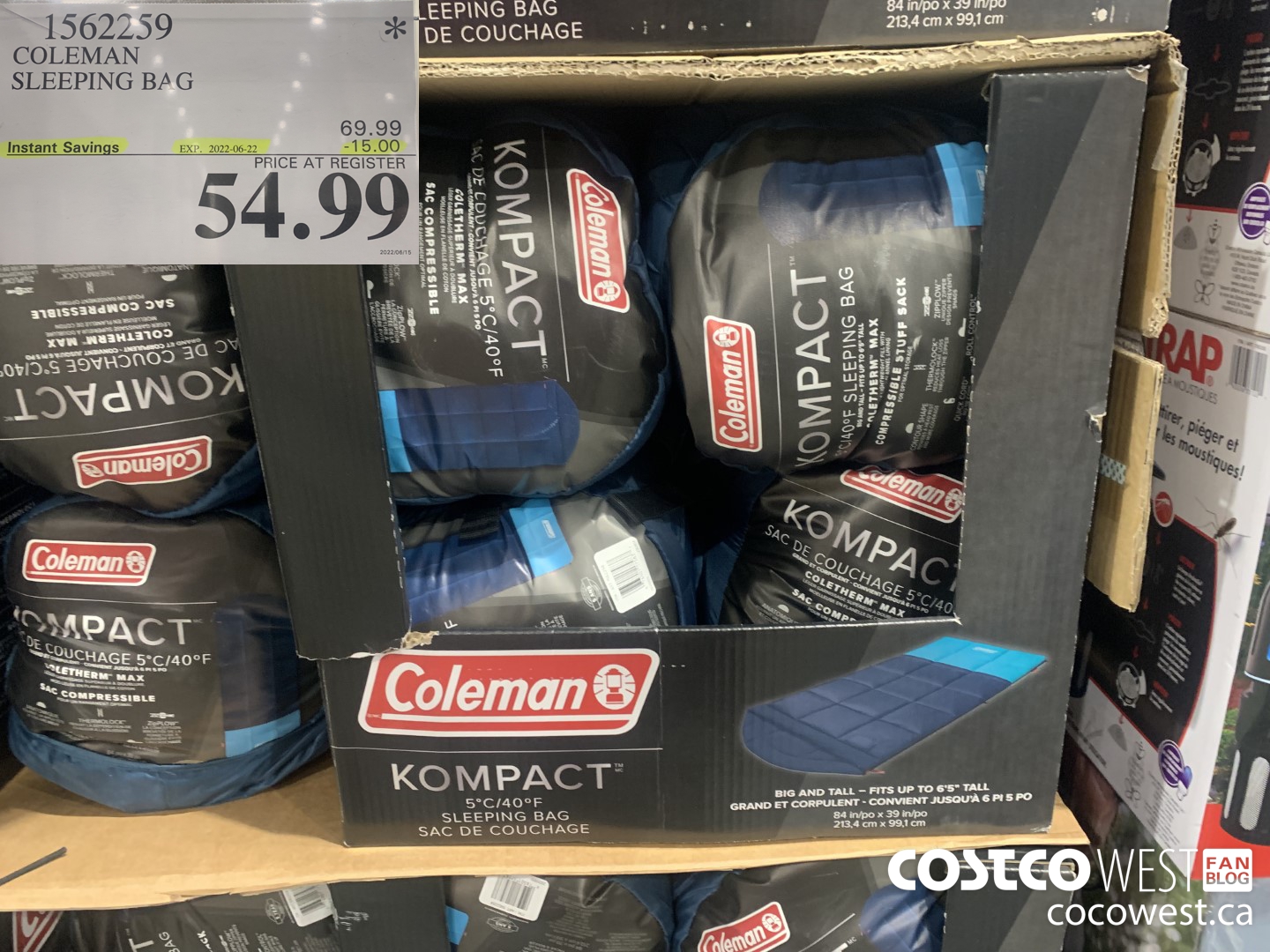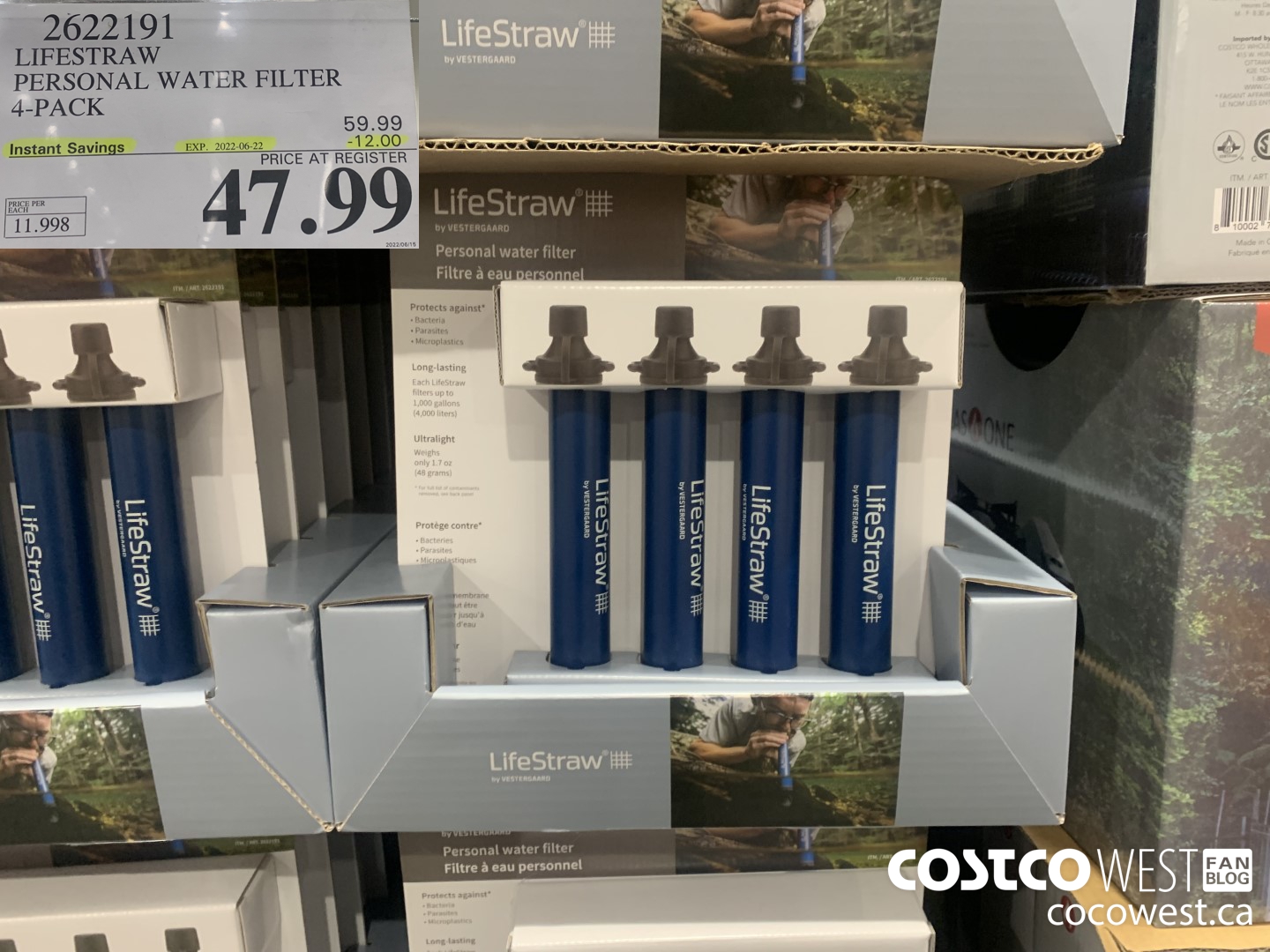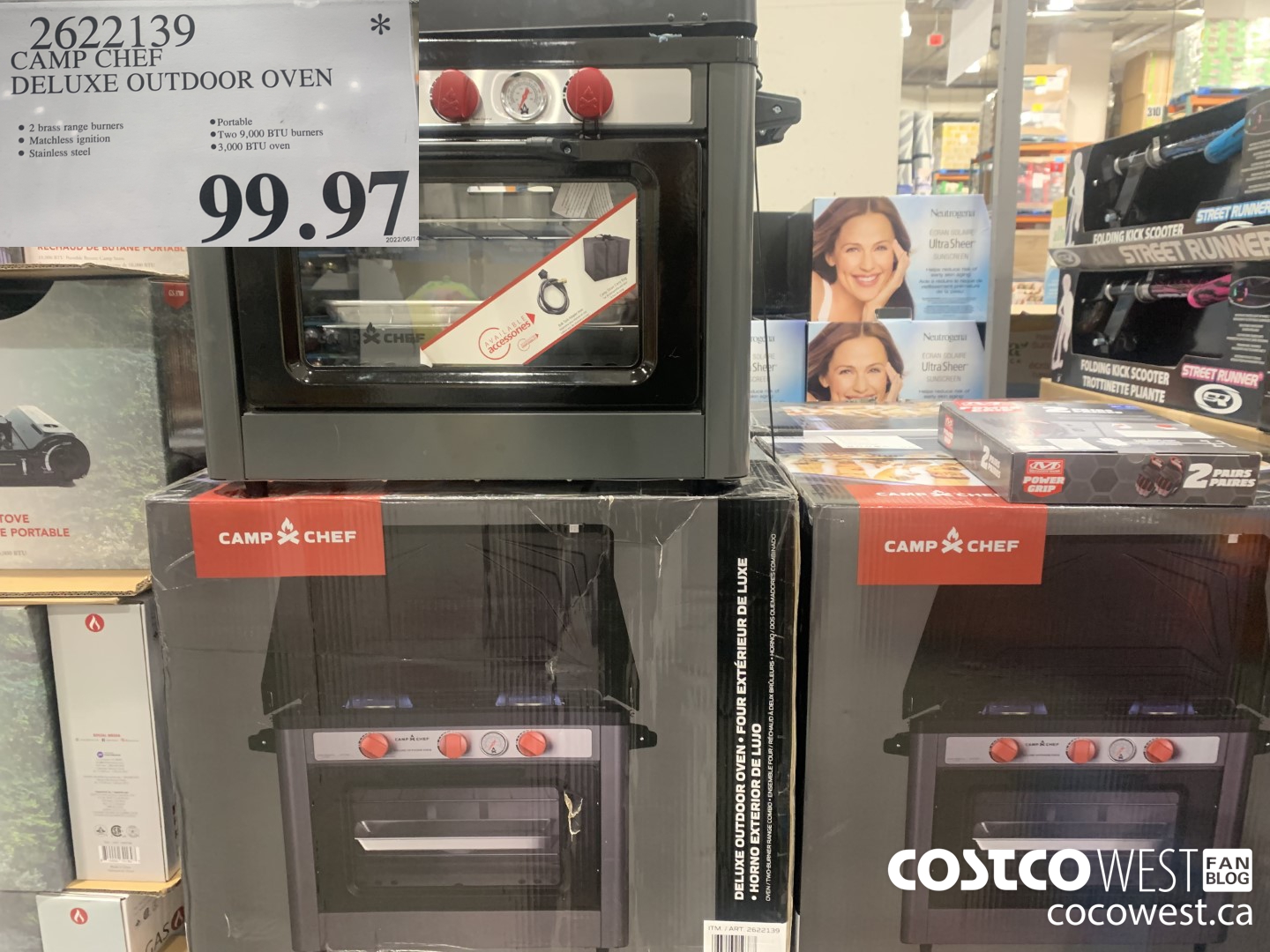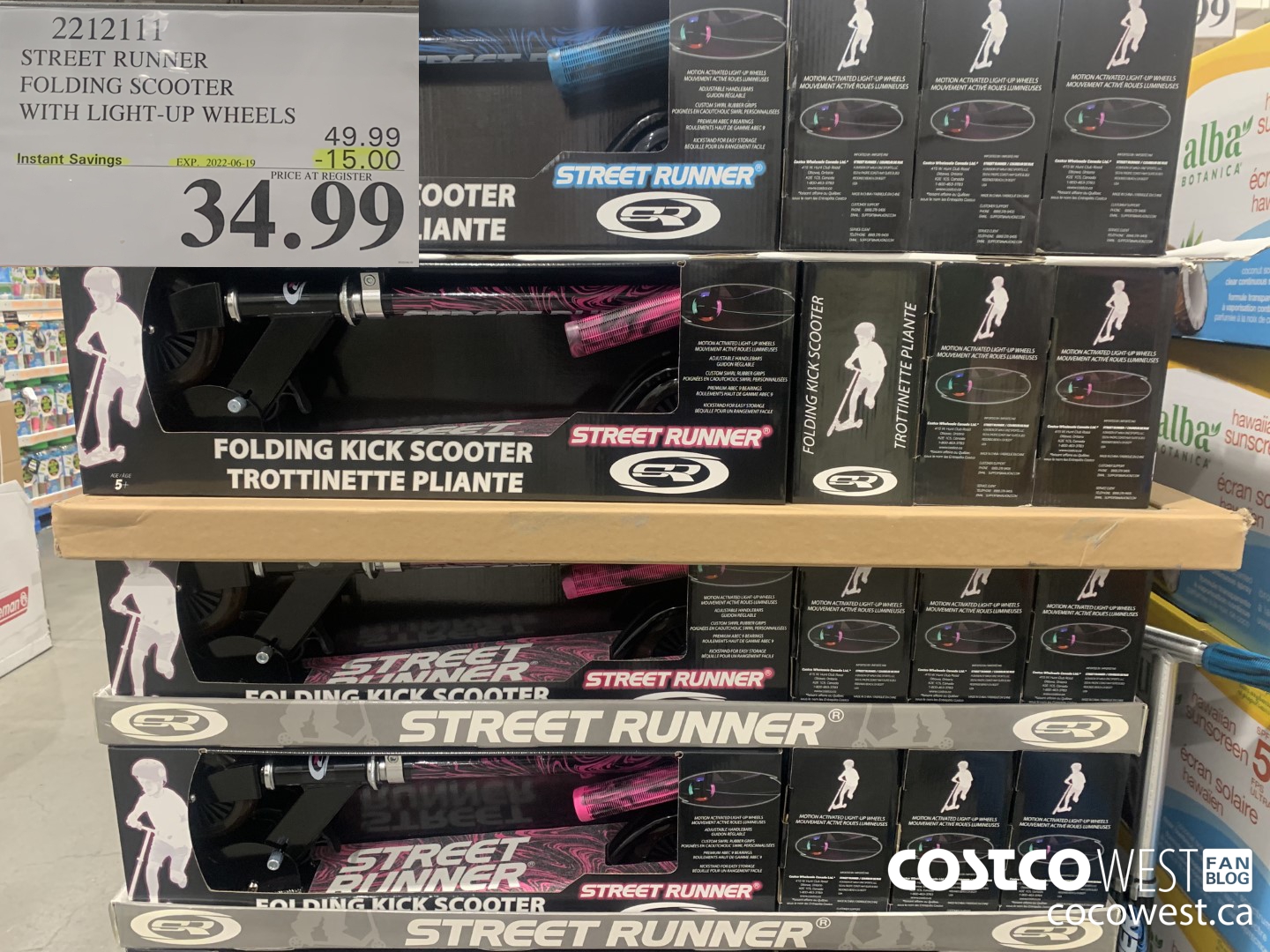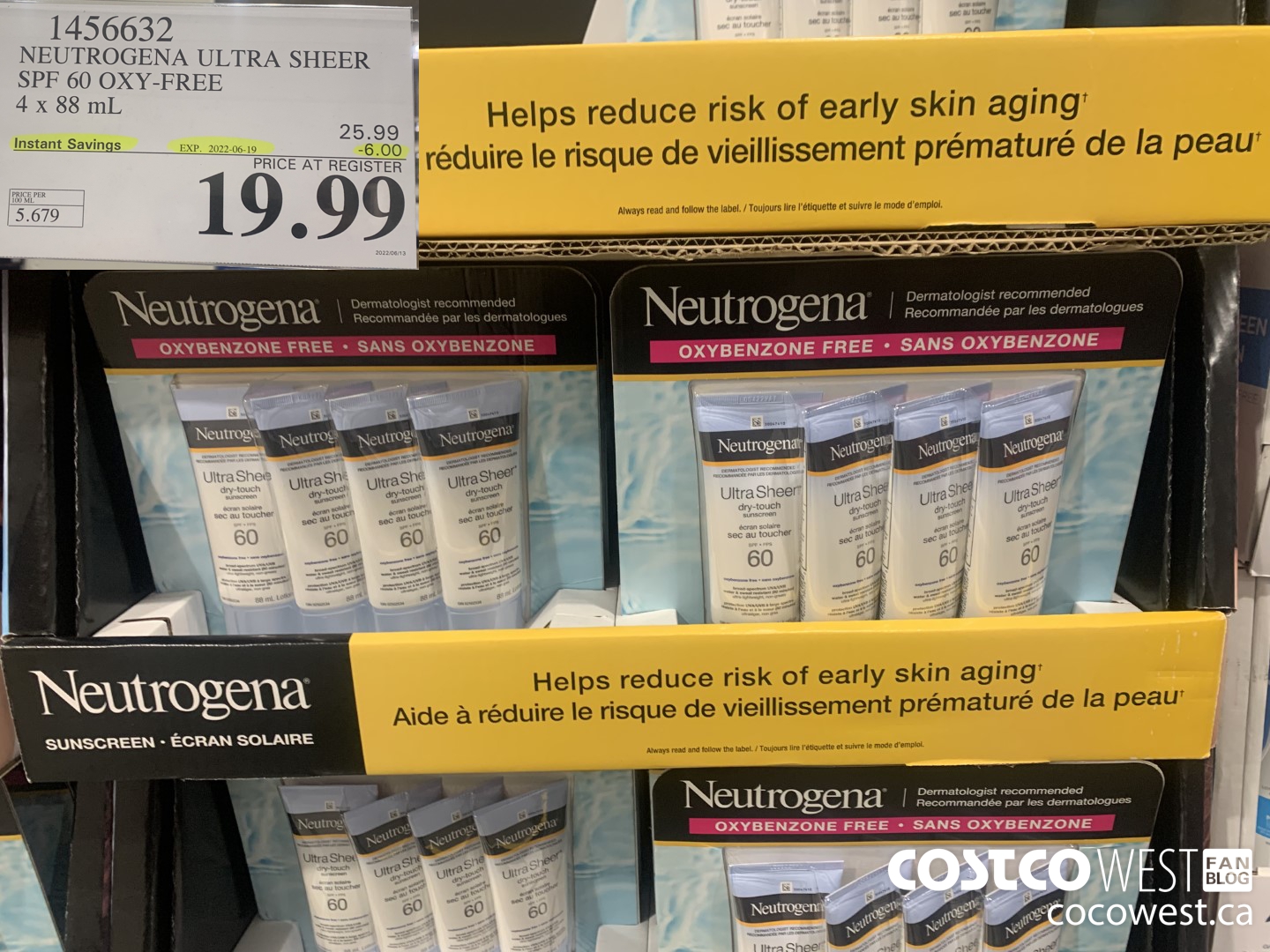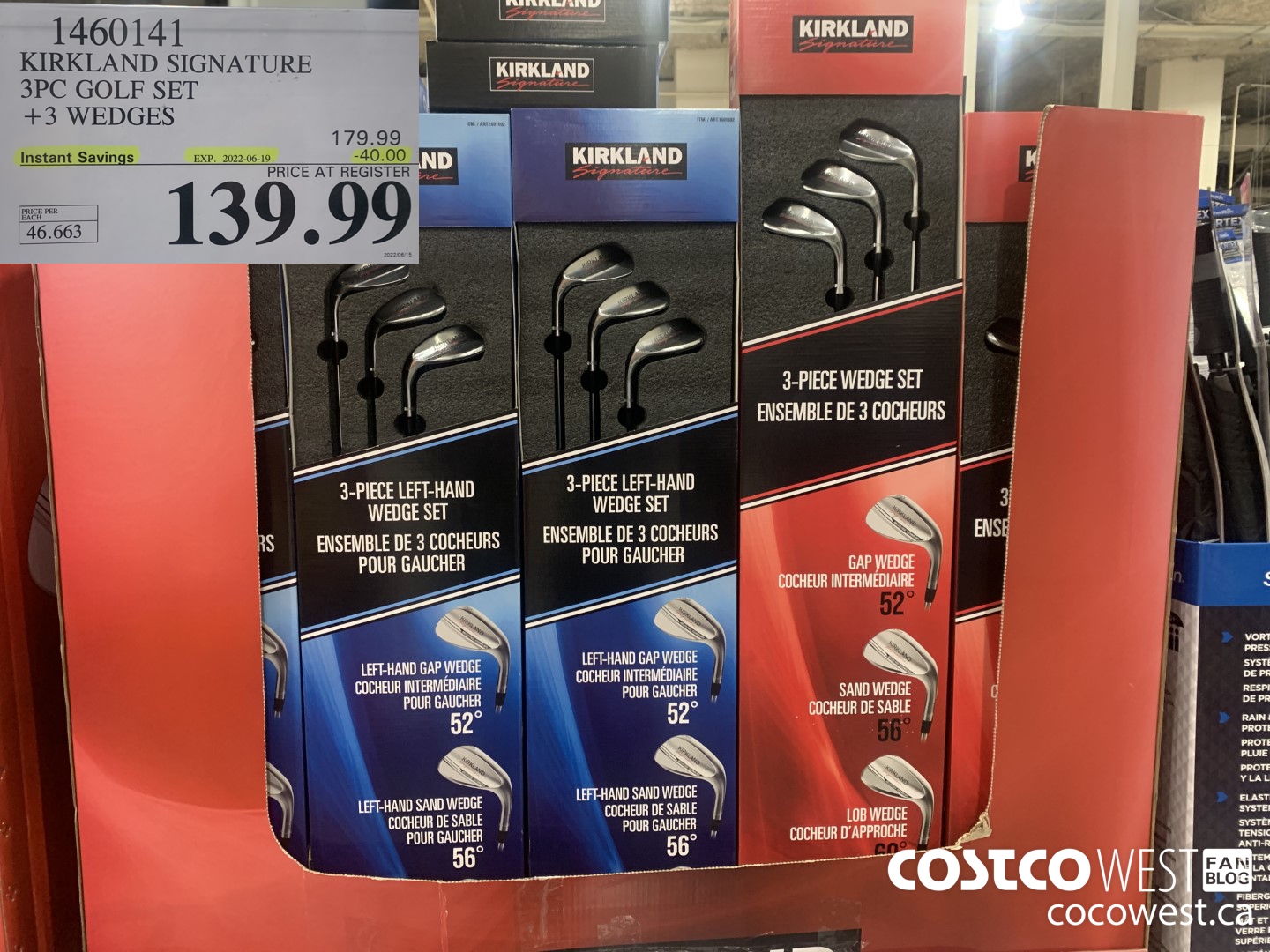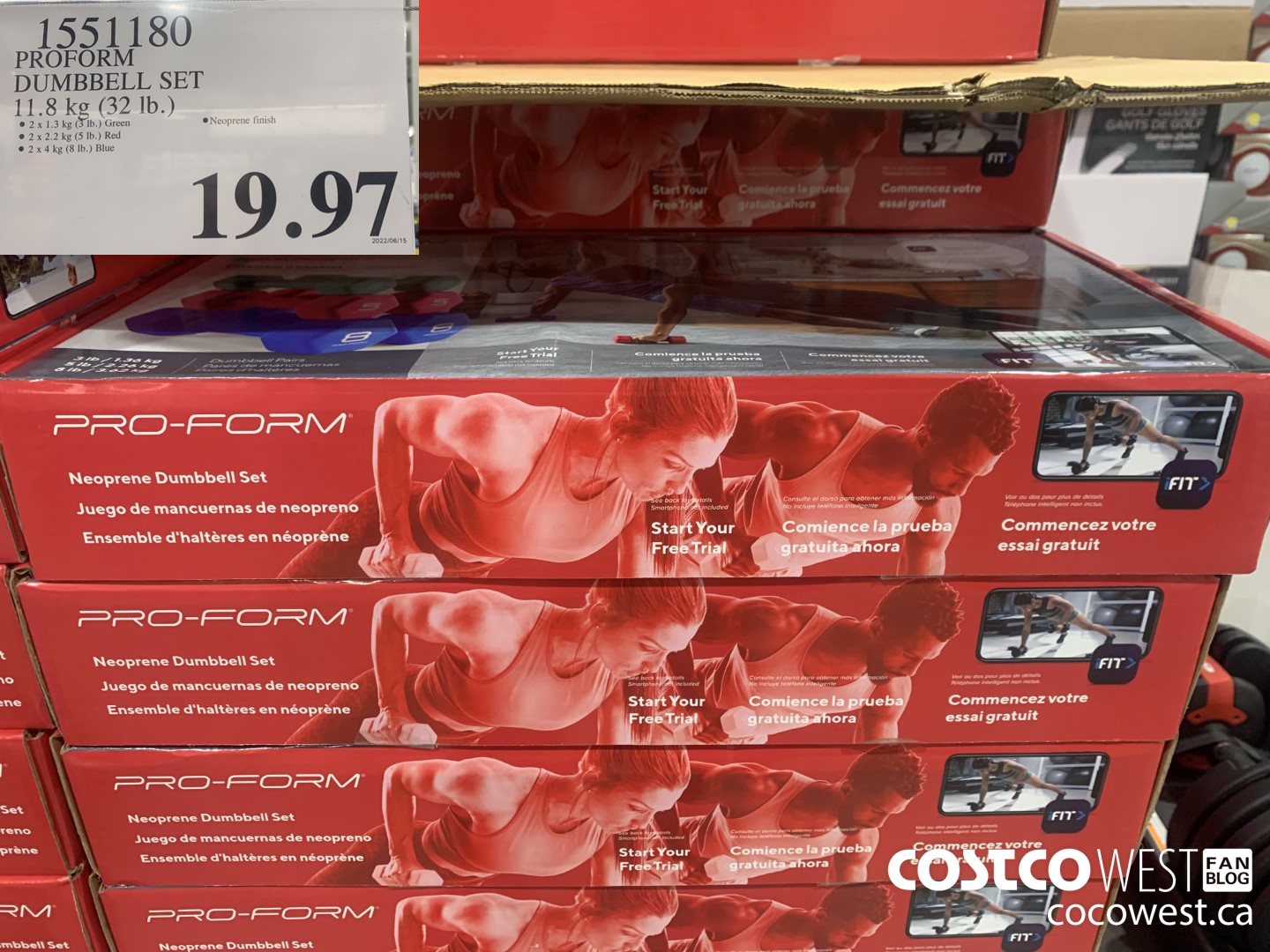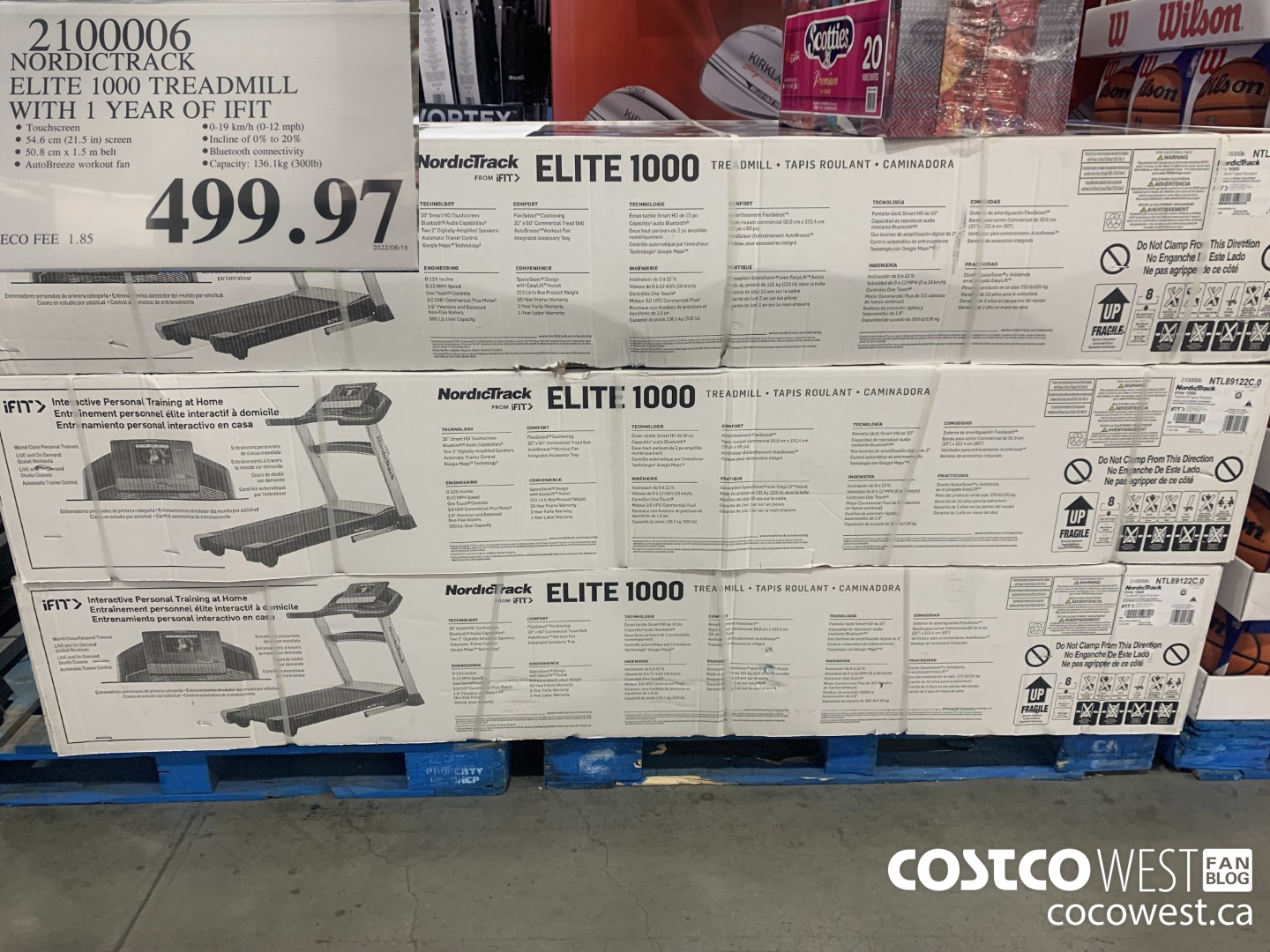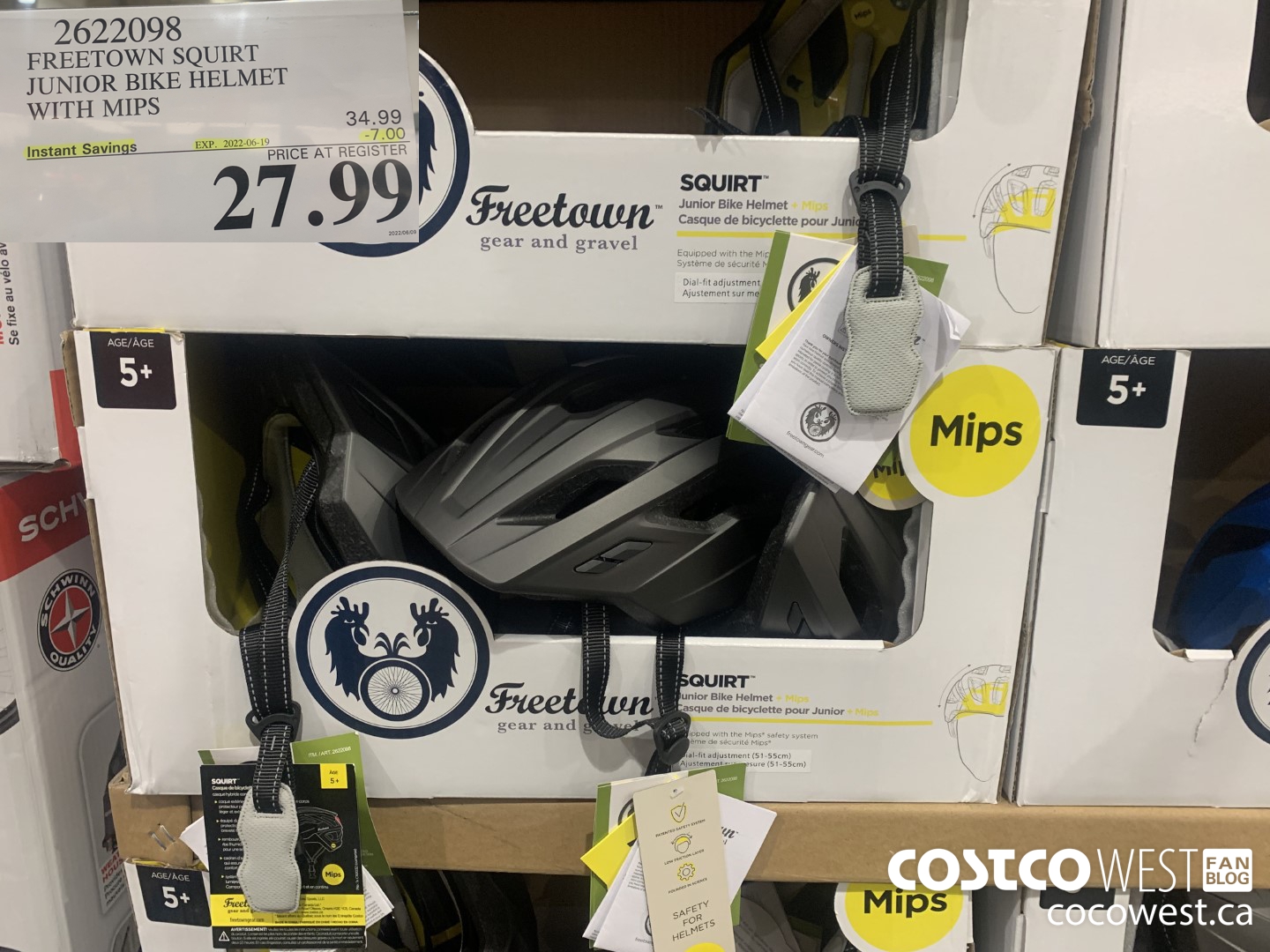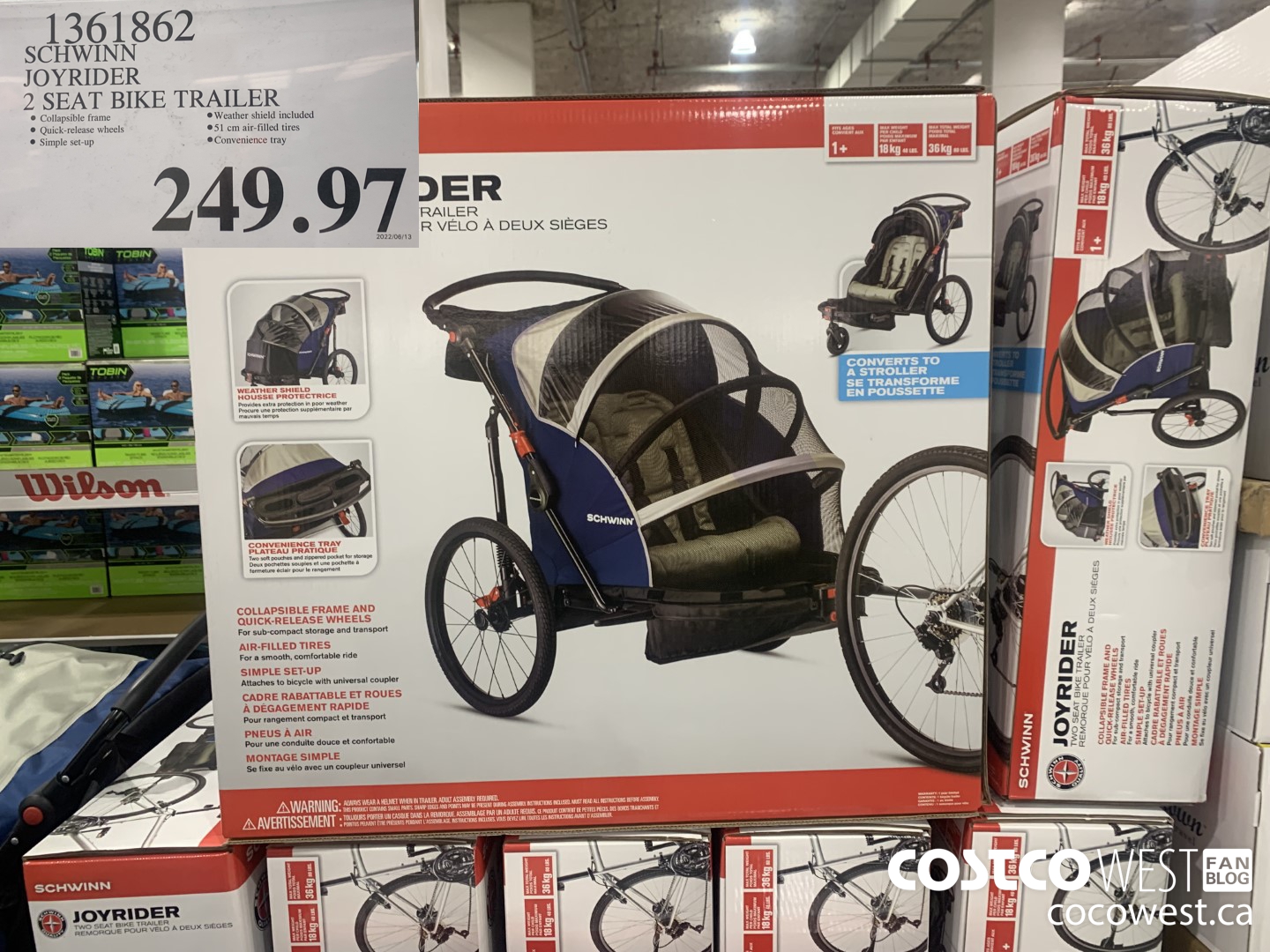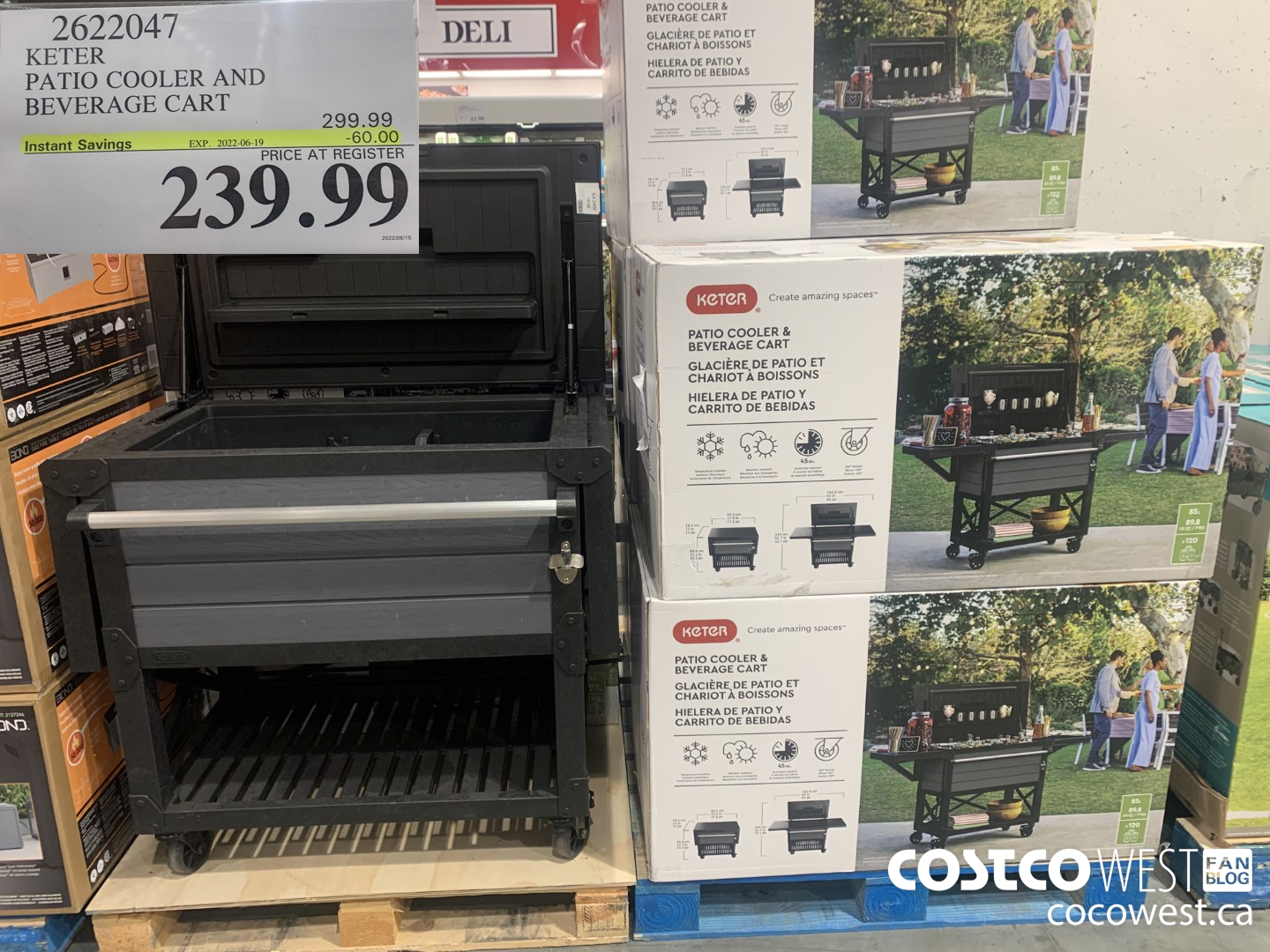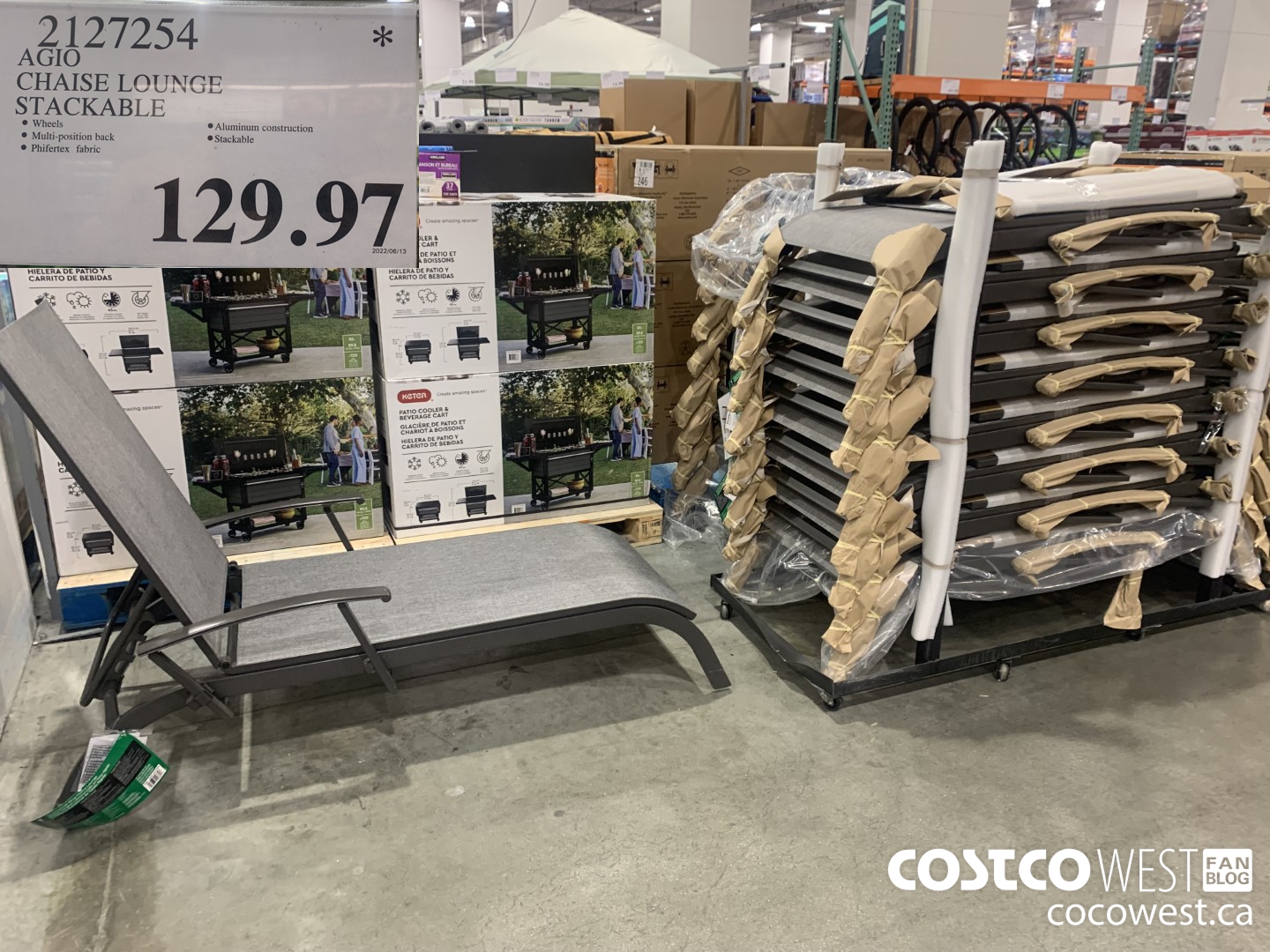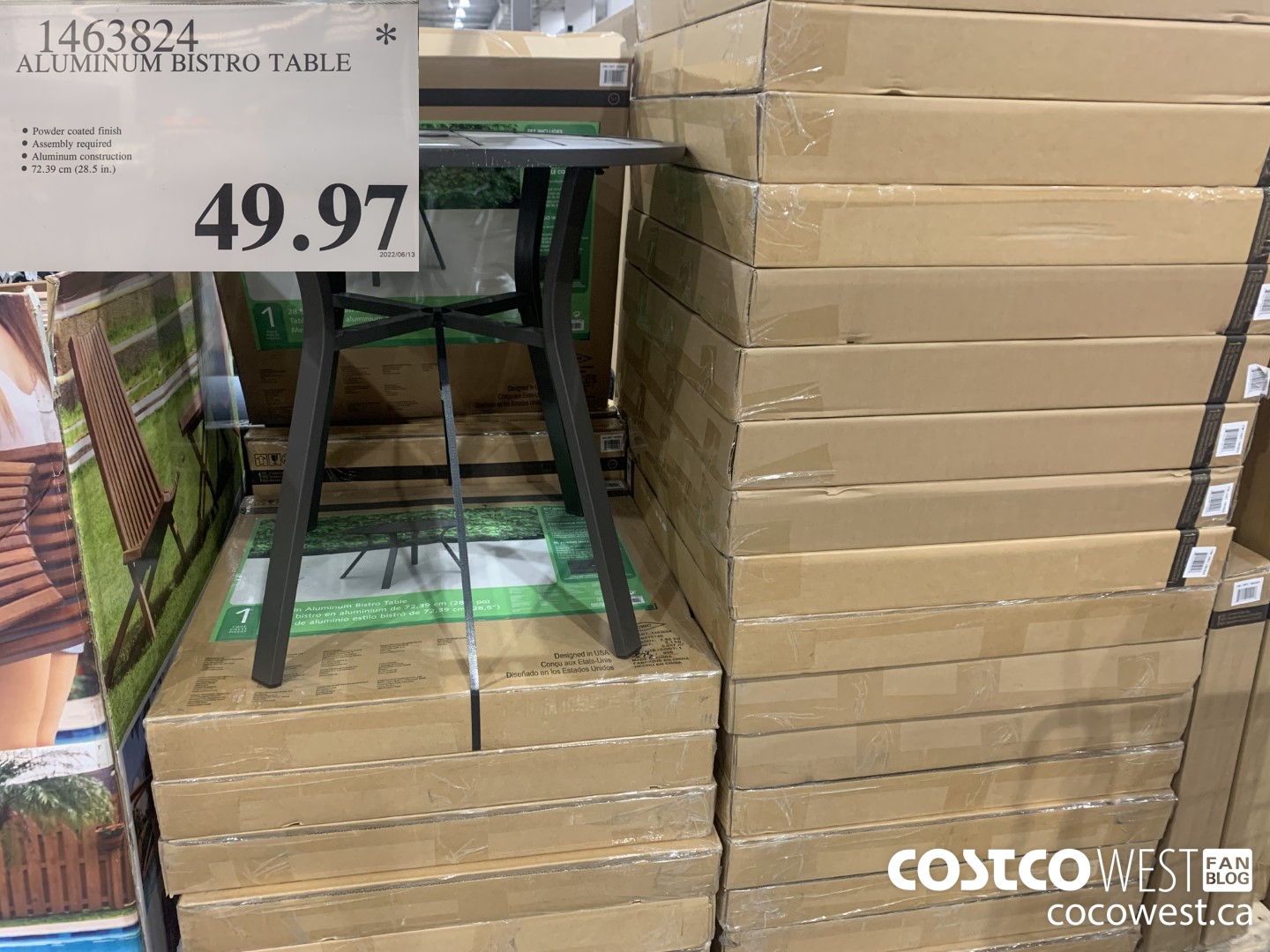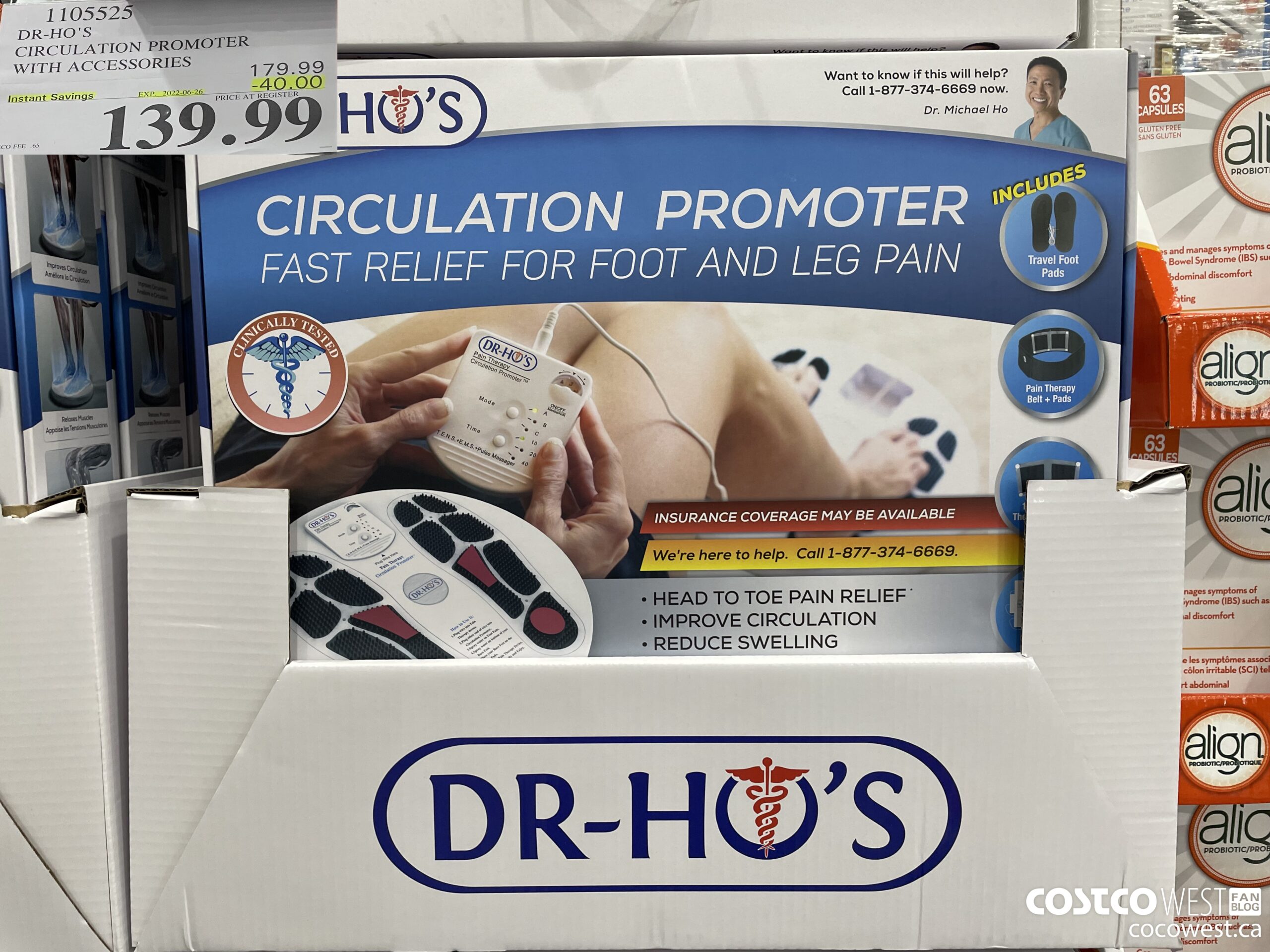 1105525 DR-HO'S CIRCULATION PROMOTER WITH ACCESSORIES ($40.00 INSTANT SAVINGS EXPIRES ON 2022-06-26) $139.99