Location: Abbotsford, BC
I hope you all had a great week!  We made it back from the Gulf Islands yesterday.  The kids seemed to have a blast playing on the rocks and beach, but it was still a lot of packing and unpacking for a 5 day trip.  I can't wait until the kids get a little bigger and are able to help out a little more!
I also left my wallet up there.  I'll be back up there in 3 weeks and other than my driver's licence I don't think I really need anything else from it.  (yes, i got a replacement)  Hopefully, I'm able to tap my way through the rest of my transactions.  I was able to buy gas at the Costco gas station using my electronic Costco membership card on the Costco app (I had to show the membership to an employee to activate the pump).  I was also able to pay using my CIBC Mastercard that I loaded onto my iPhone last week.  I found out I was able to do this when I downloaded the CIBC app to check my balance.
It is good to know that now I can make a trip to Costco without my wallet and make my usual grocery run.  Just make sure you keep your spending less than $400.00 which is the tap limit at Costco.
I picked up the Shark vaccuum for the cabin this week.  There has never been a vacuum used up there since the cabin was used 15 years ago and the baby seems to be able to find his way into each crevice to find everything that lurks there.
There were lots of items on clearance this week so make sure to dig out your receipts if you find something went on sale since you last purchased it!
Happy Shopping!
Costco Flyer for June 27 – July 31, 2022, for BC, AB, SK, MB

Costco Sale Items for July 18-24, 2022, for BC, AB, SK, MB
EARLY ACCESS Members must log in to access pictures:  https://cocowest.ca/cocologin/
Memberships can be purchased here.  Photos will be available free to the public the following day at 5:00AM Pacific Time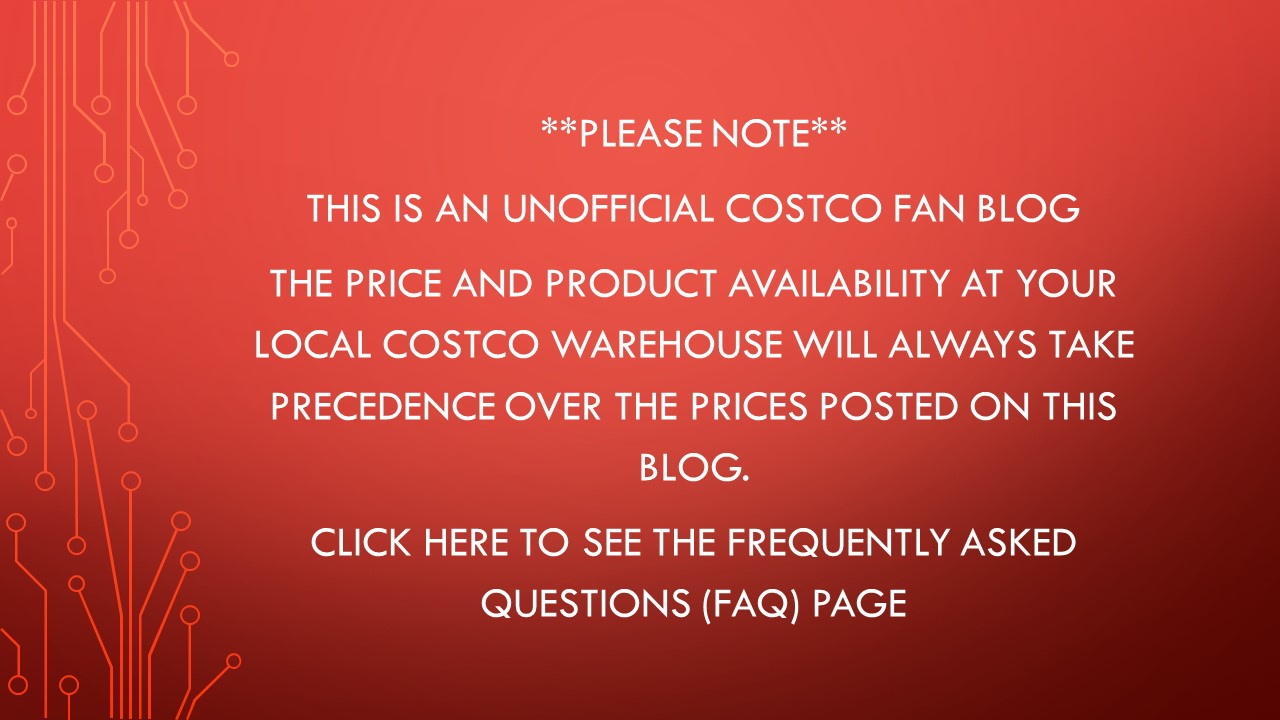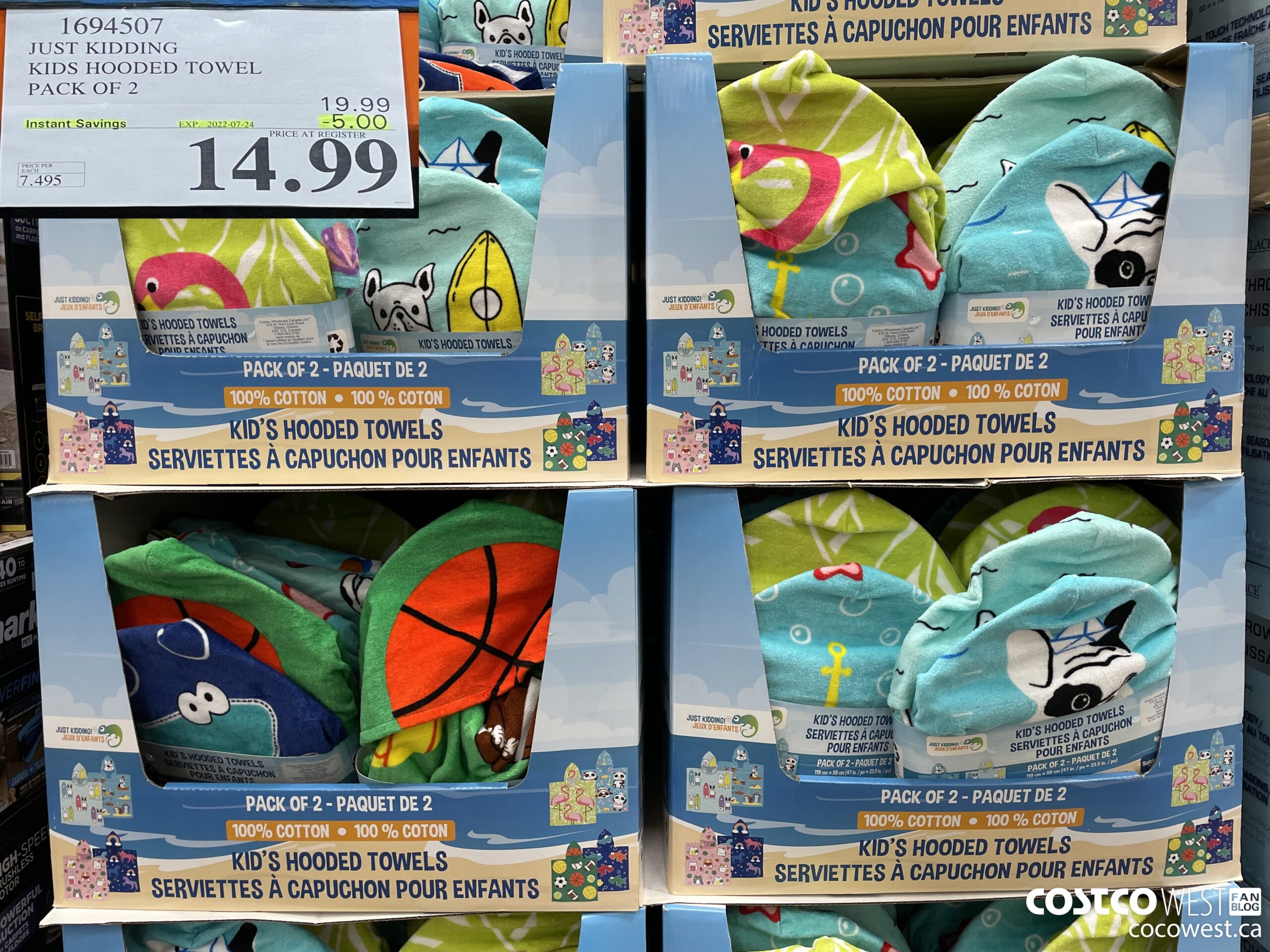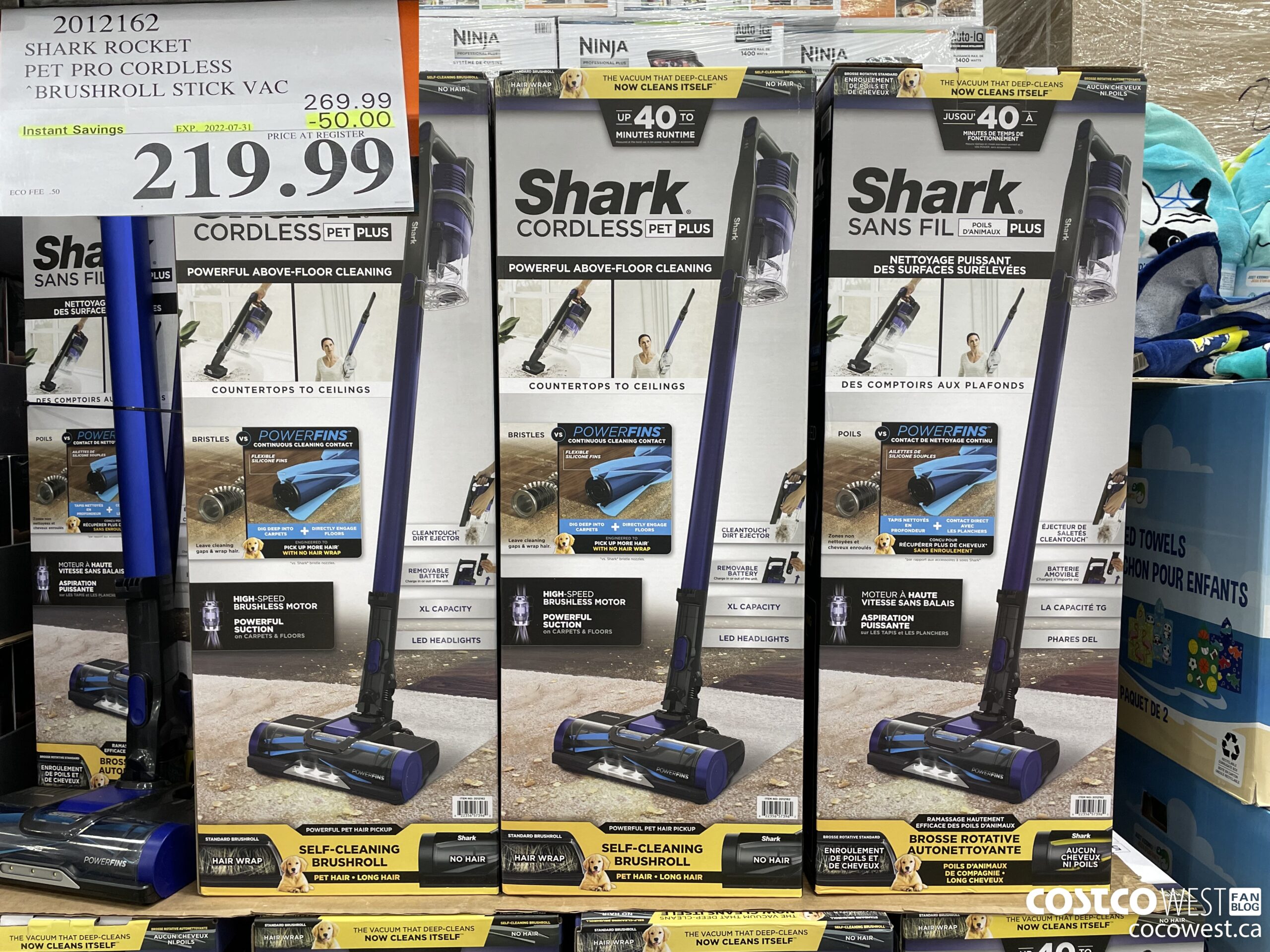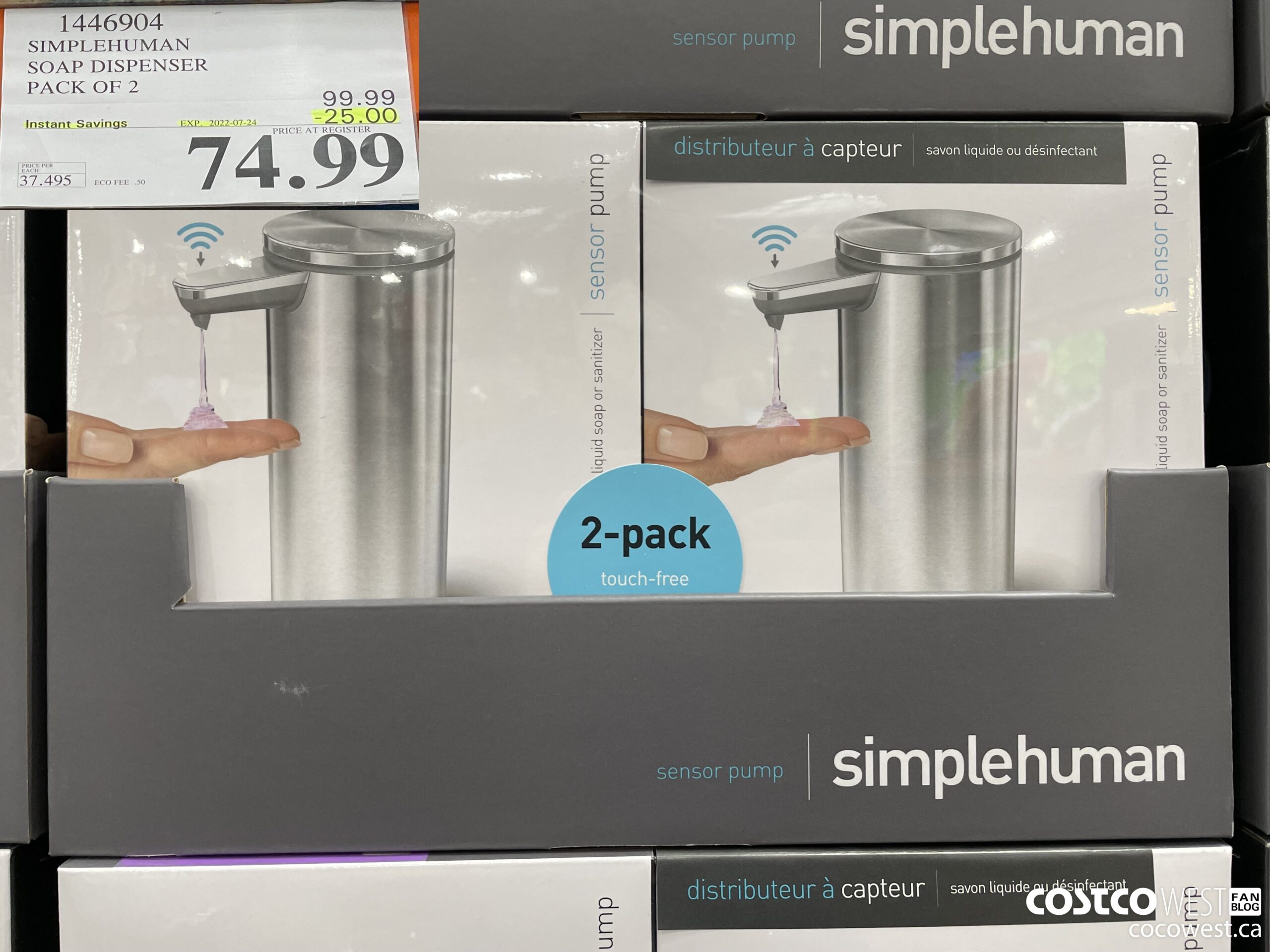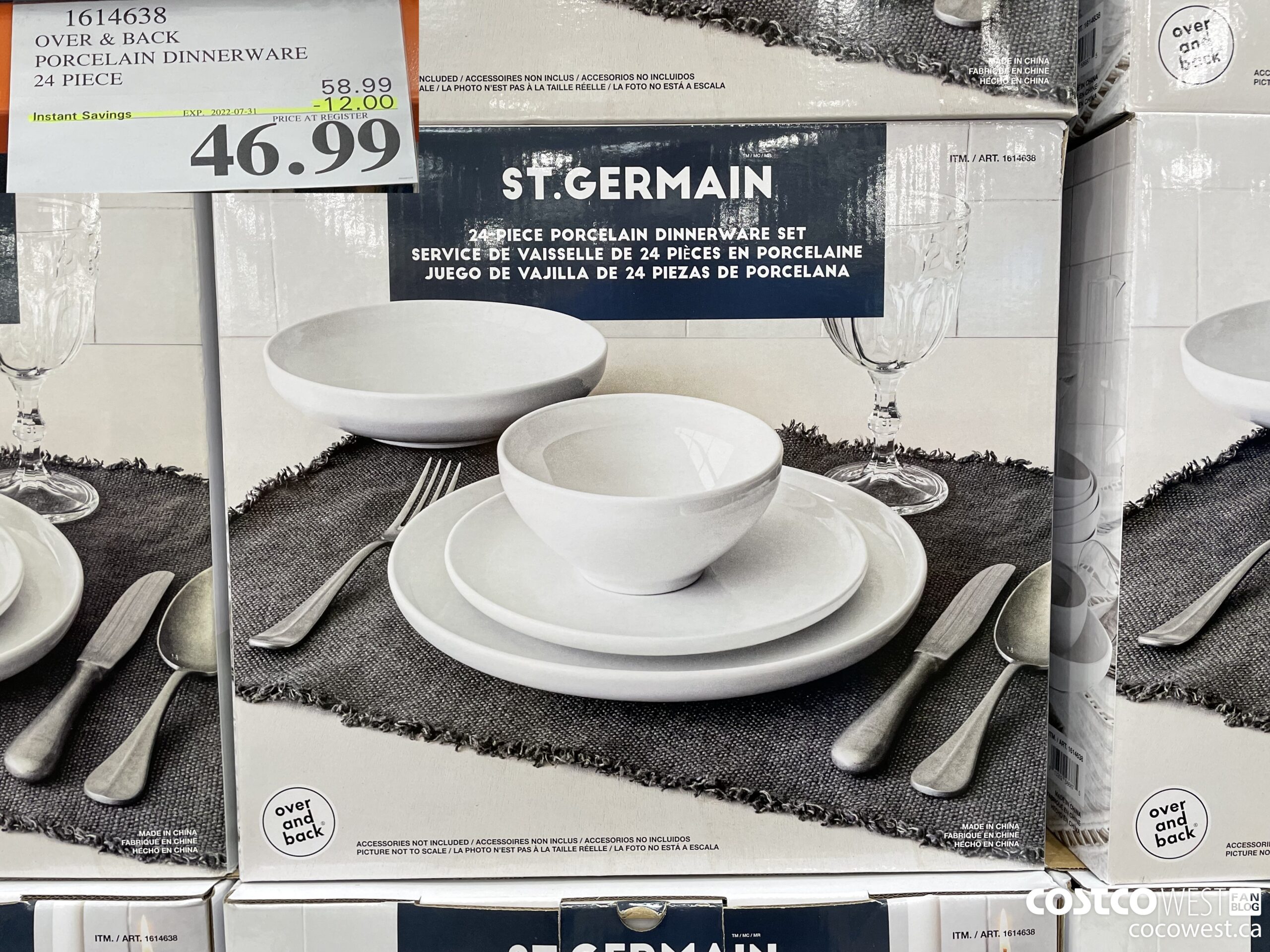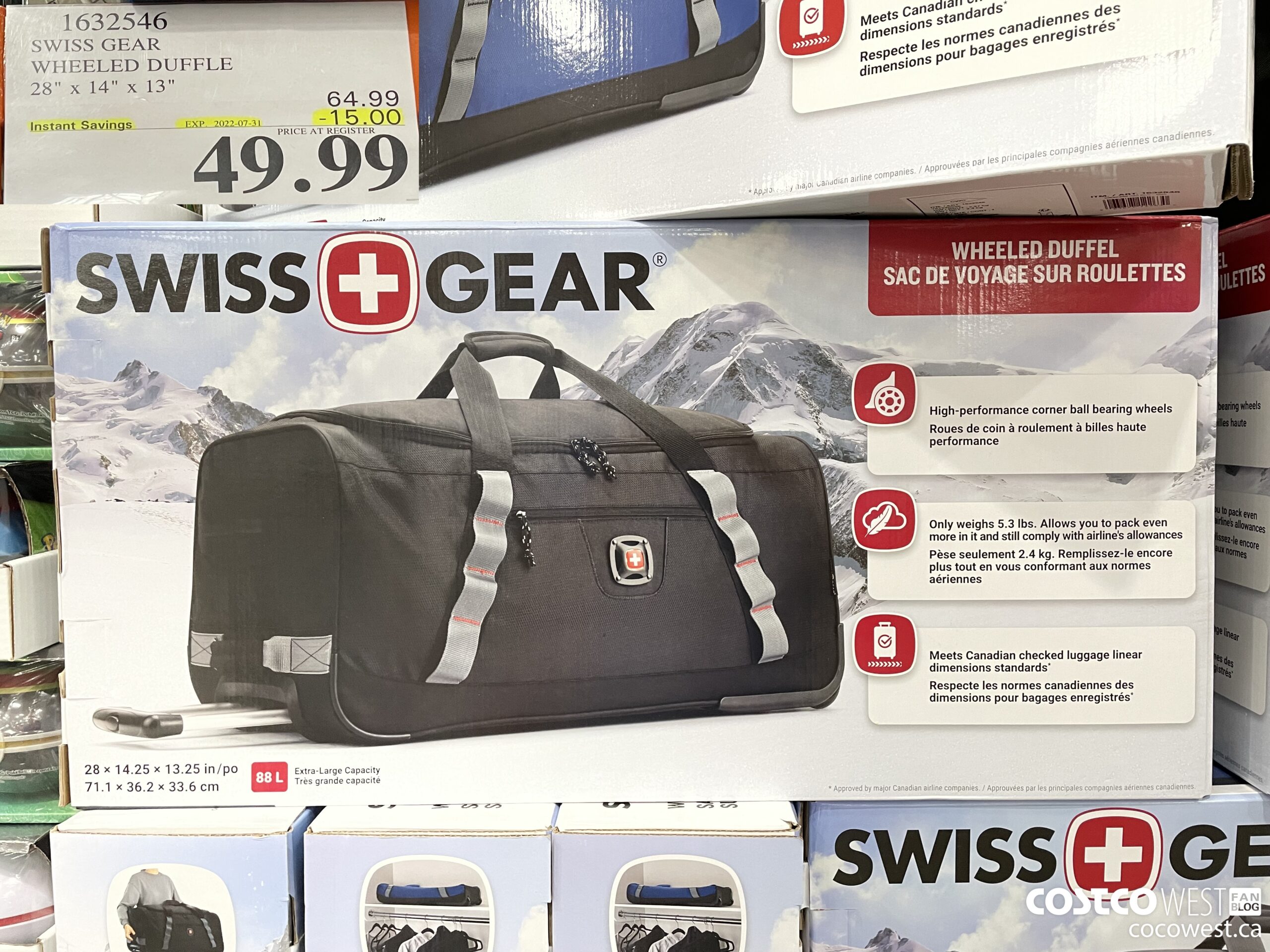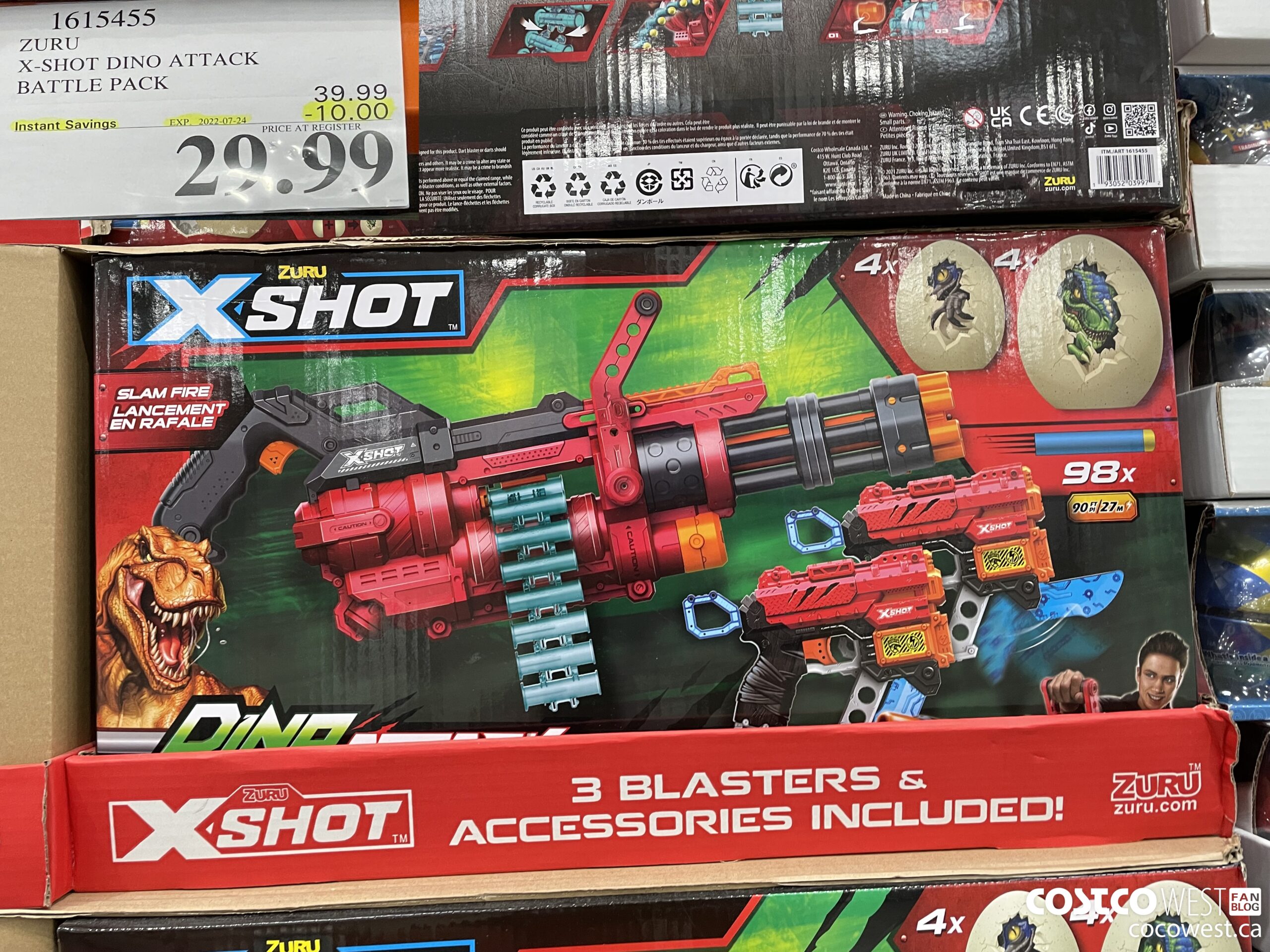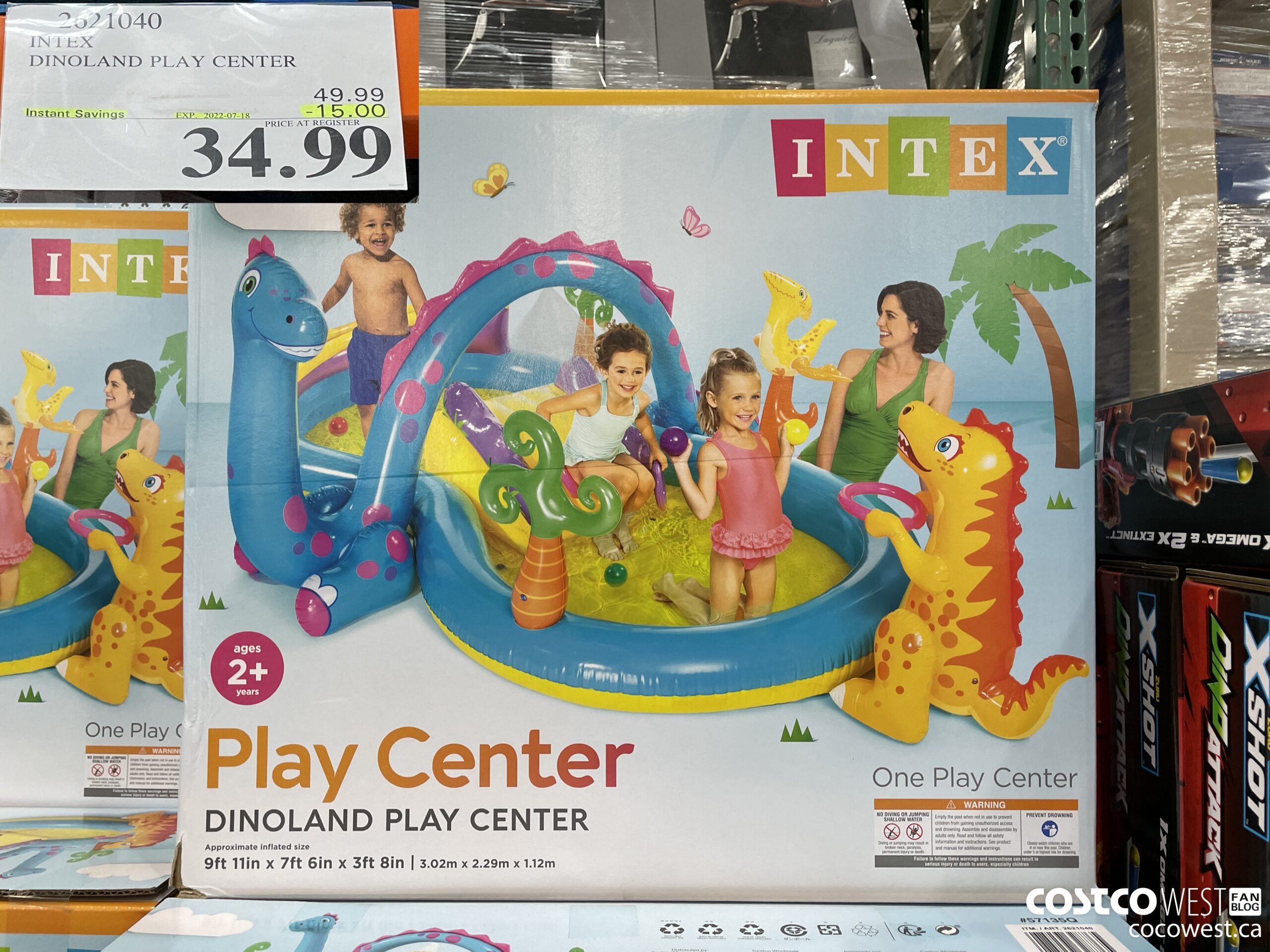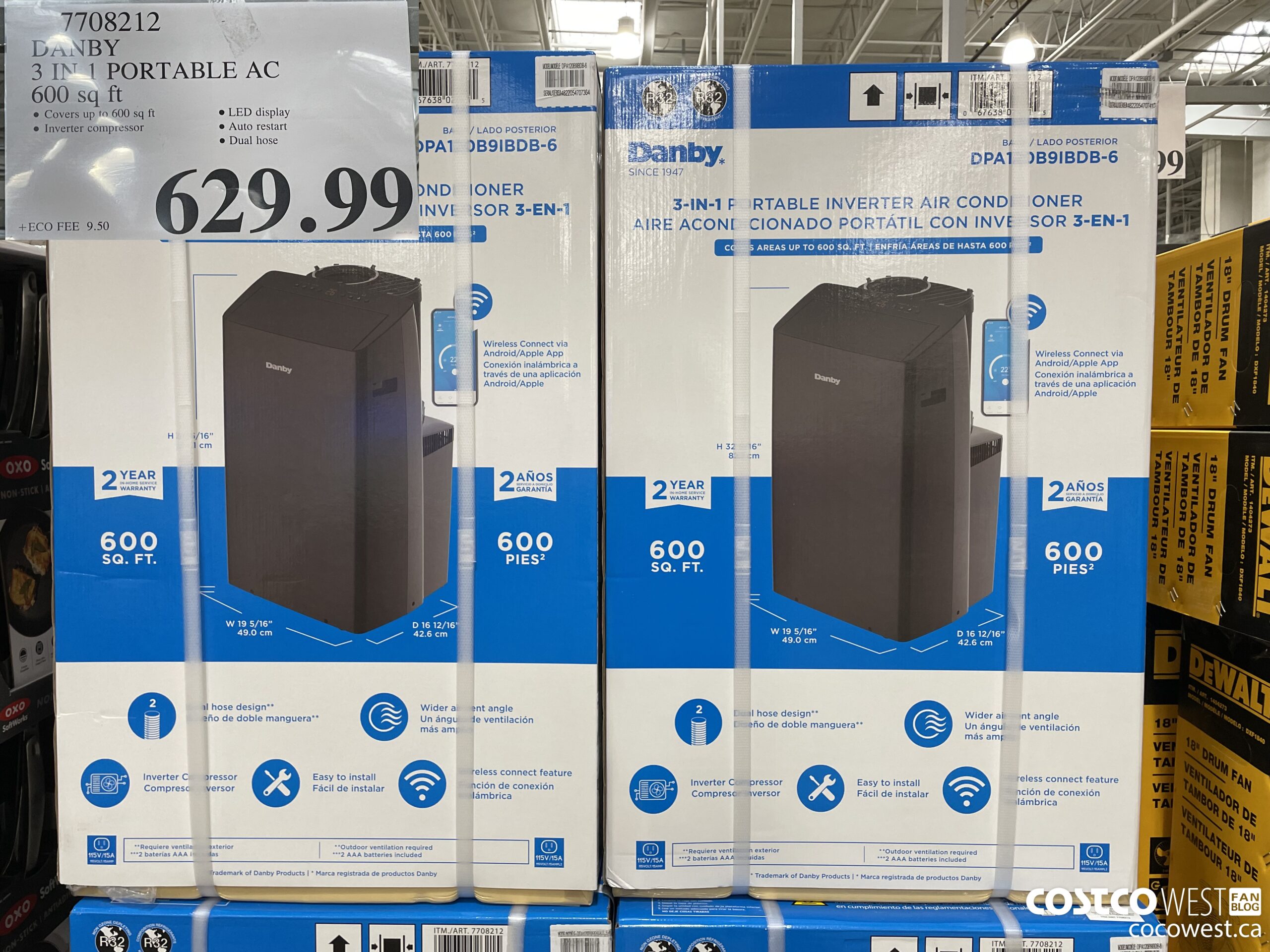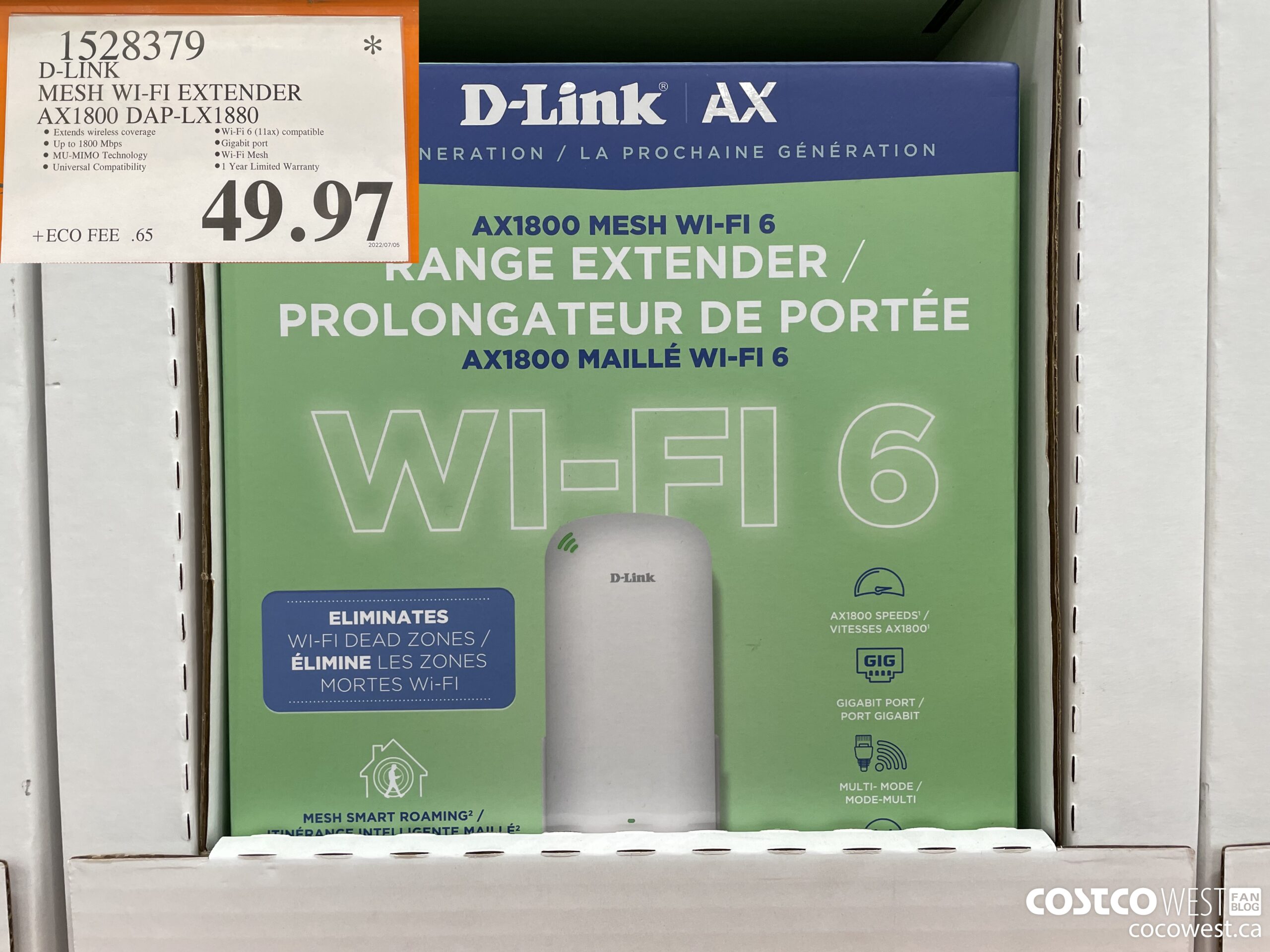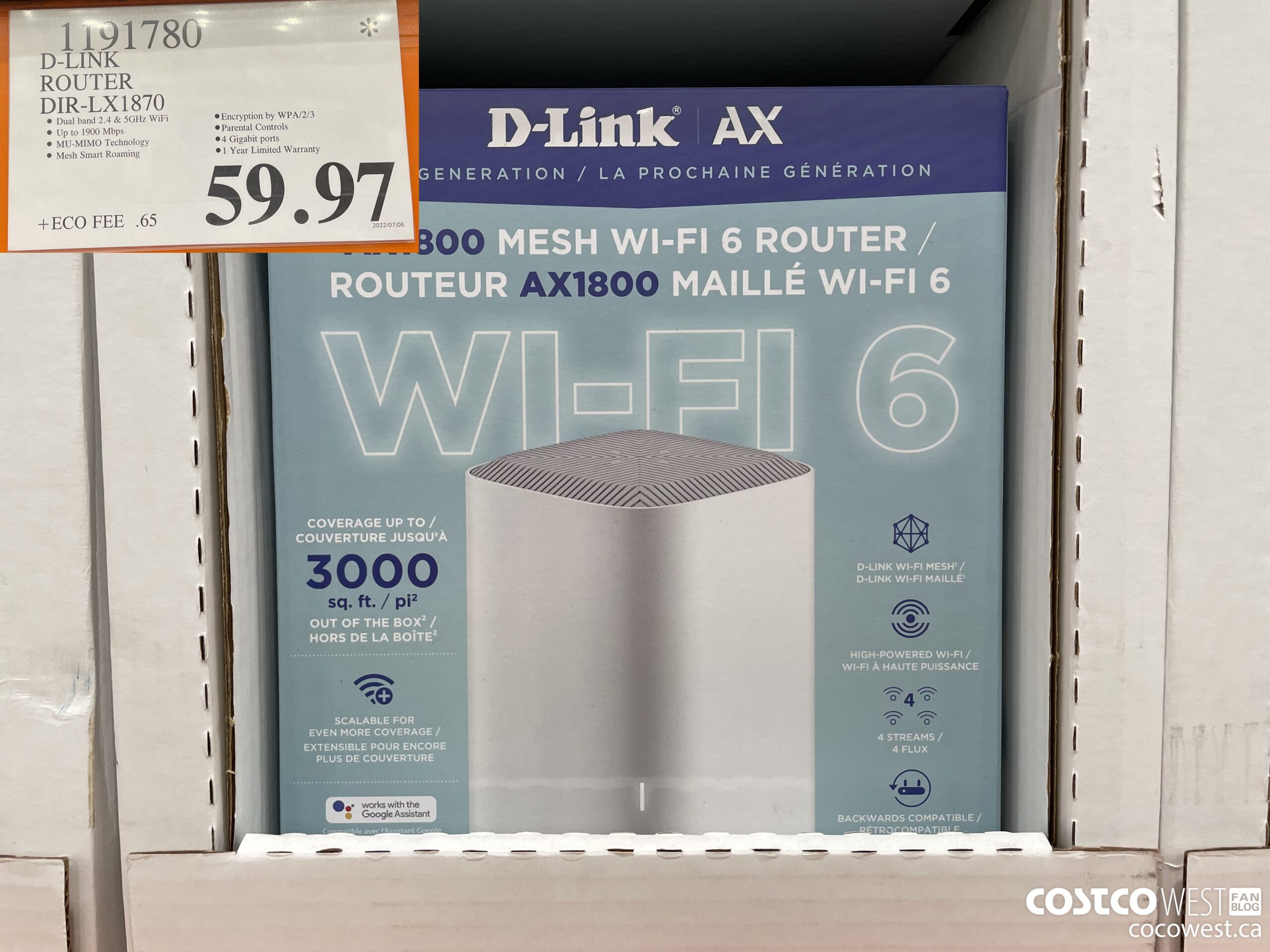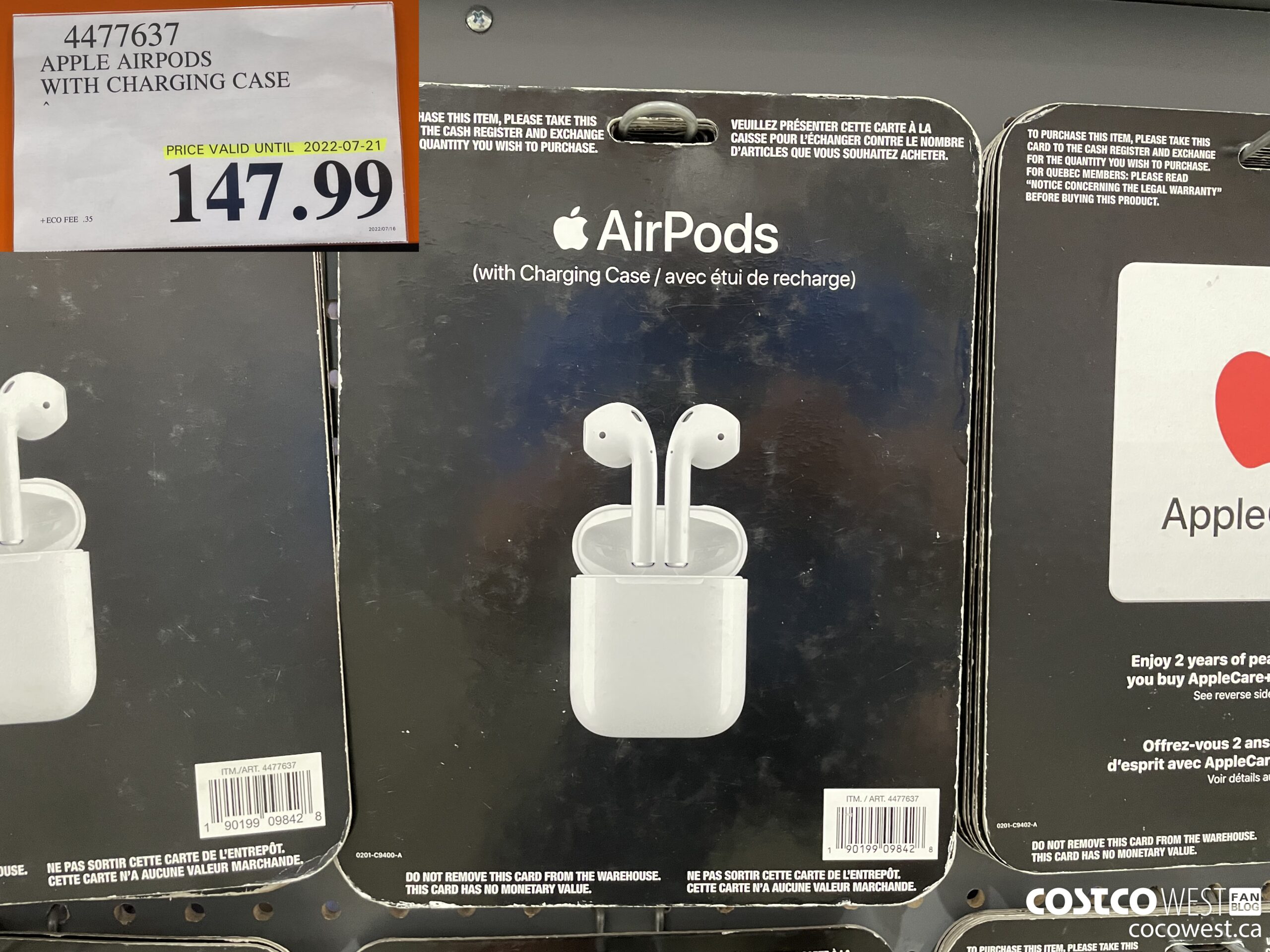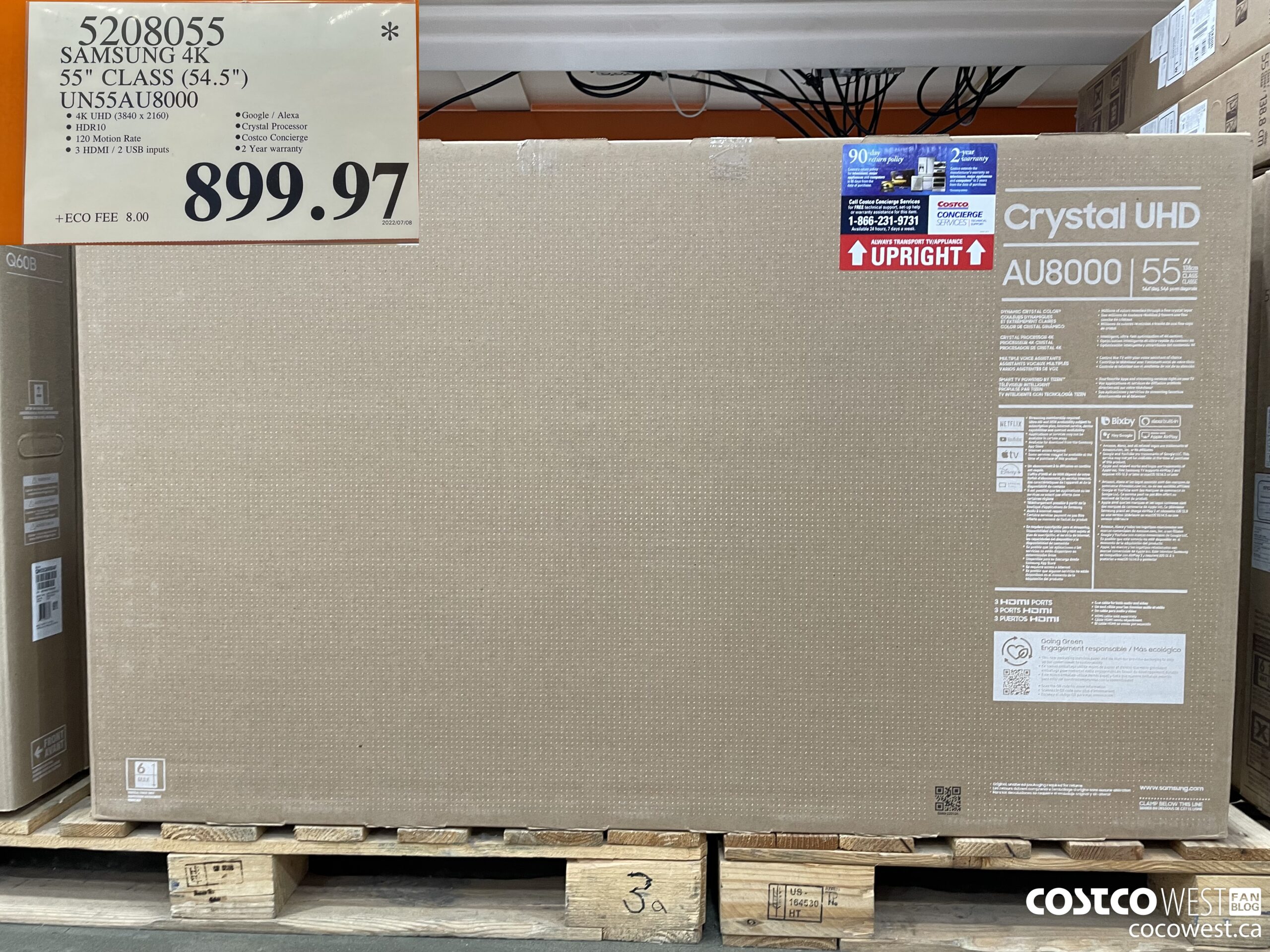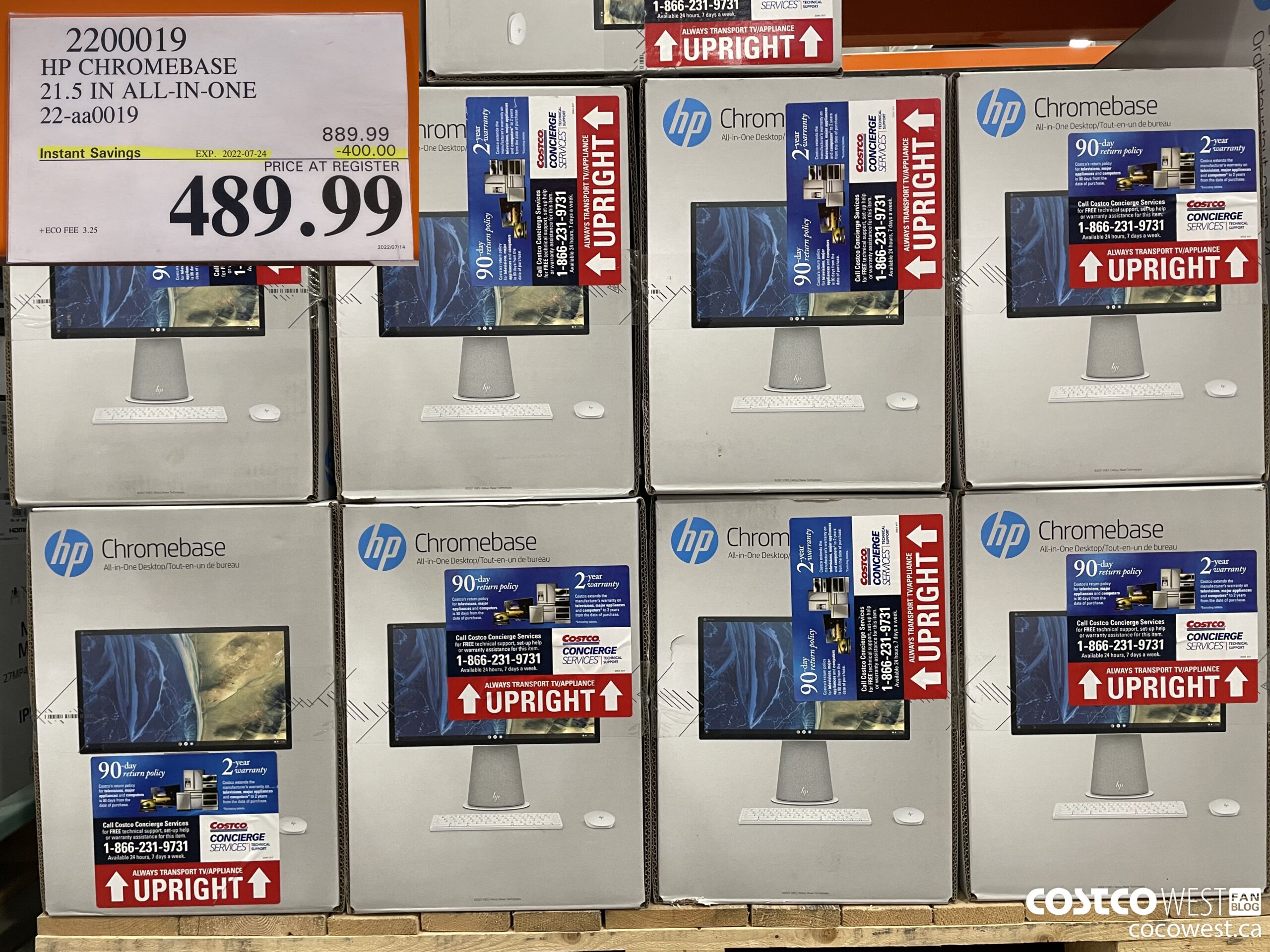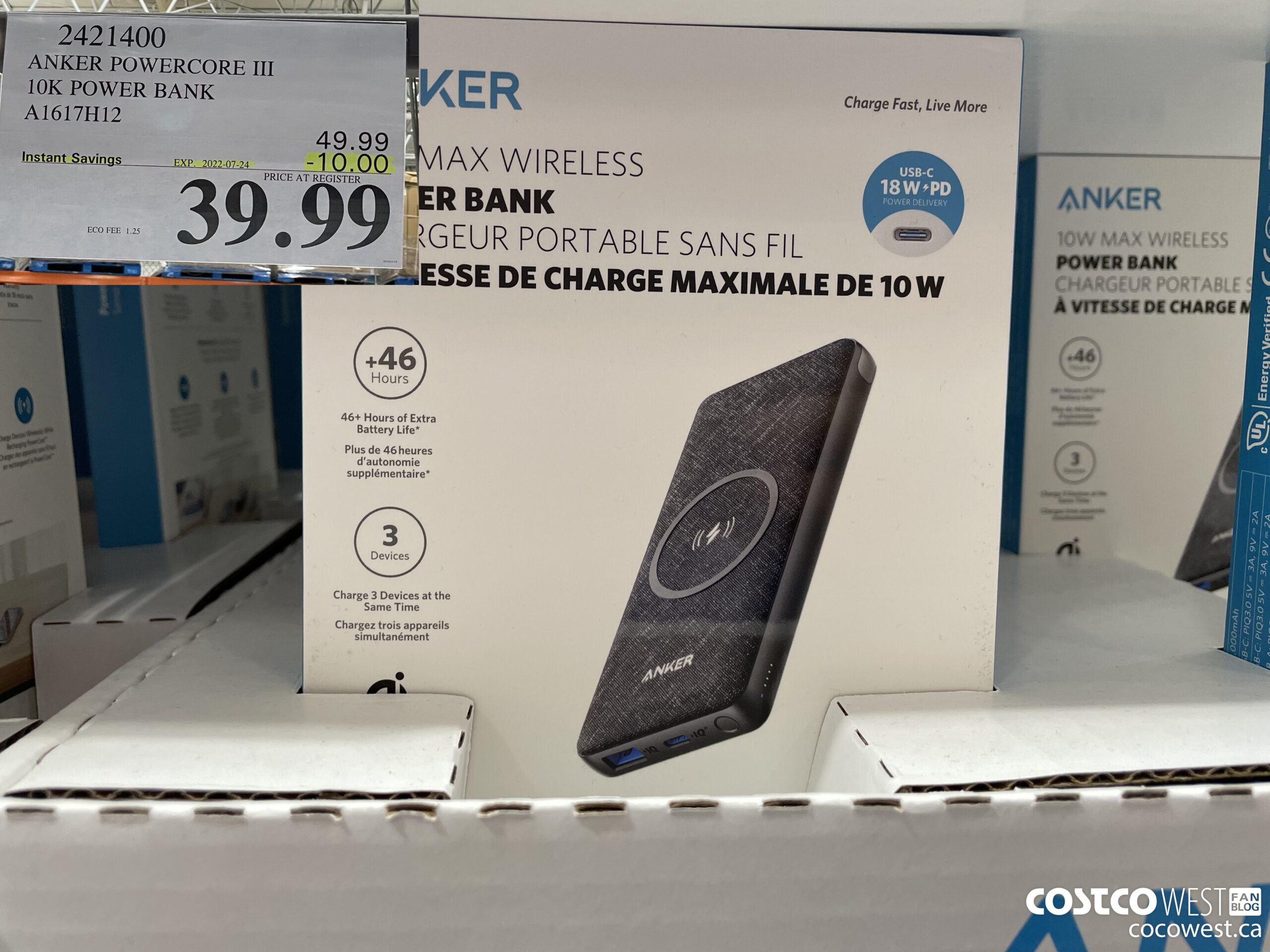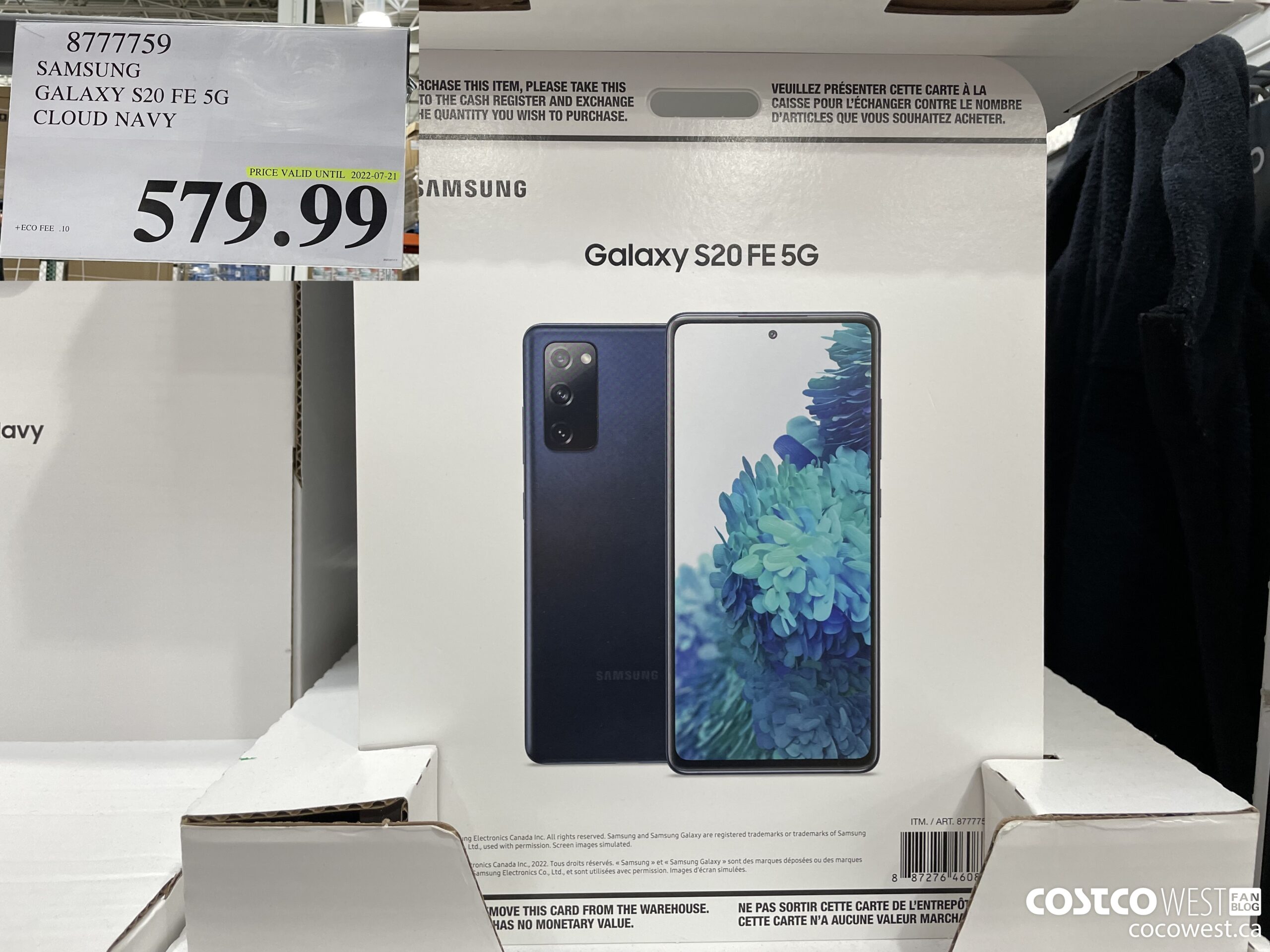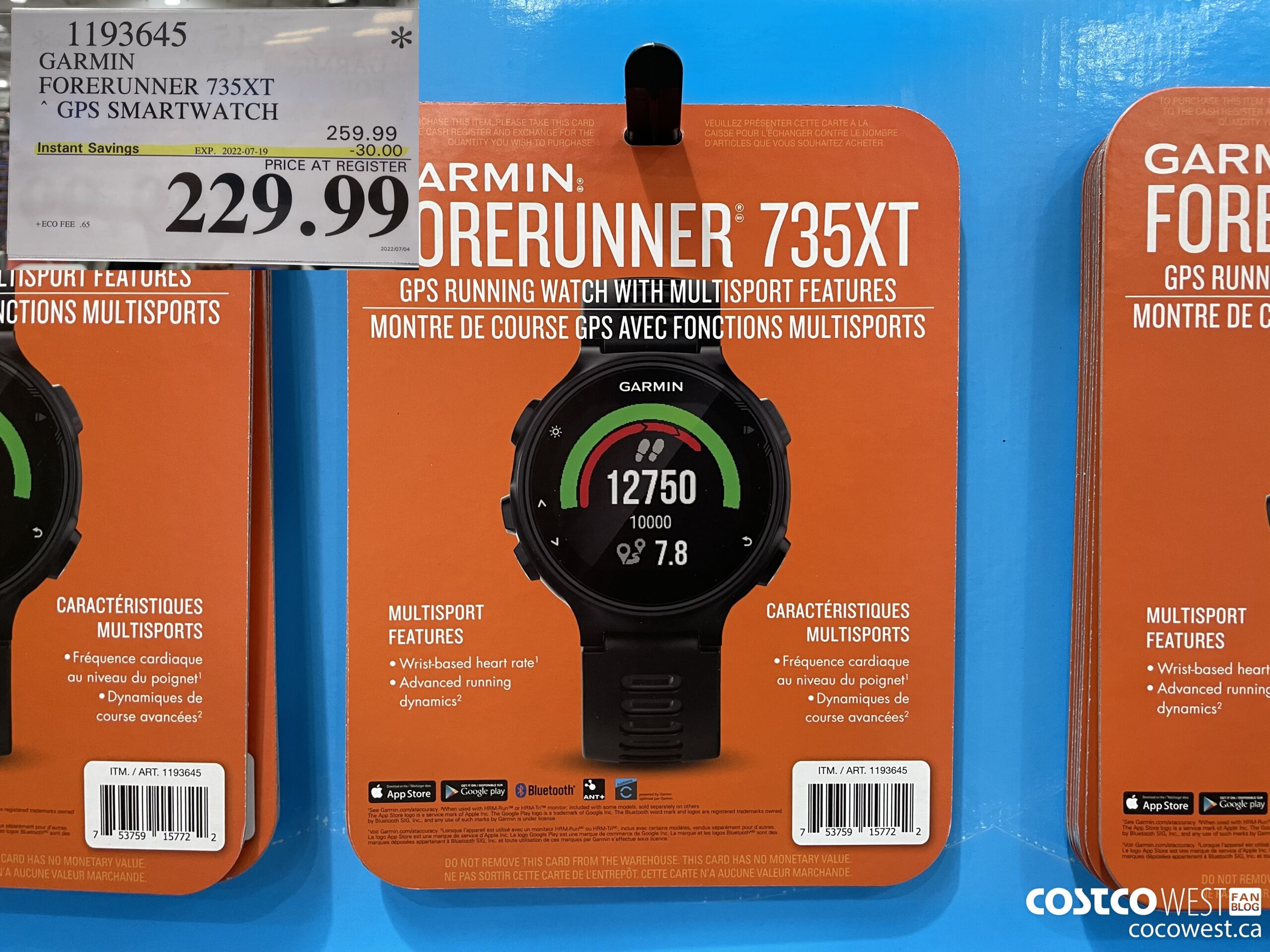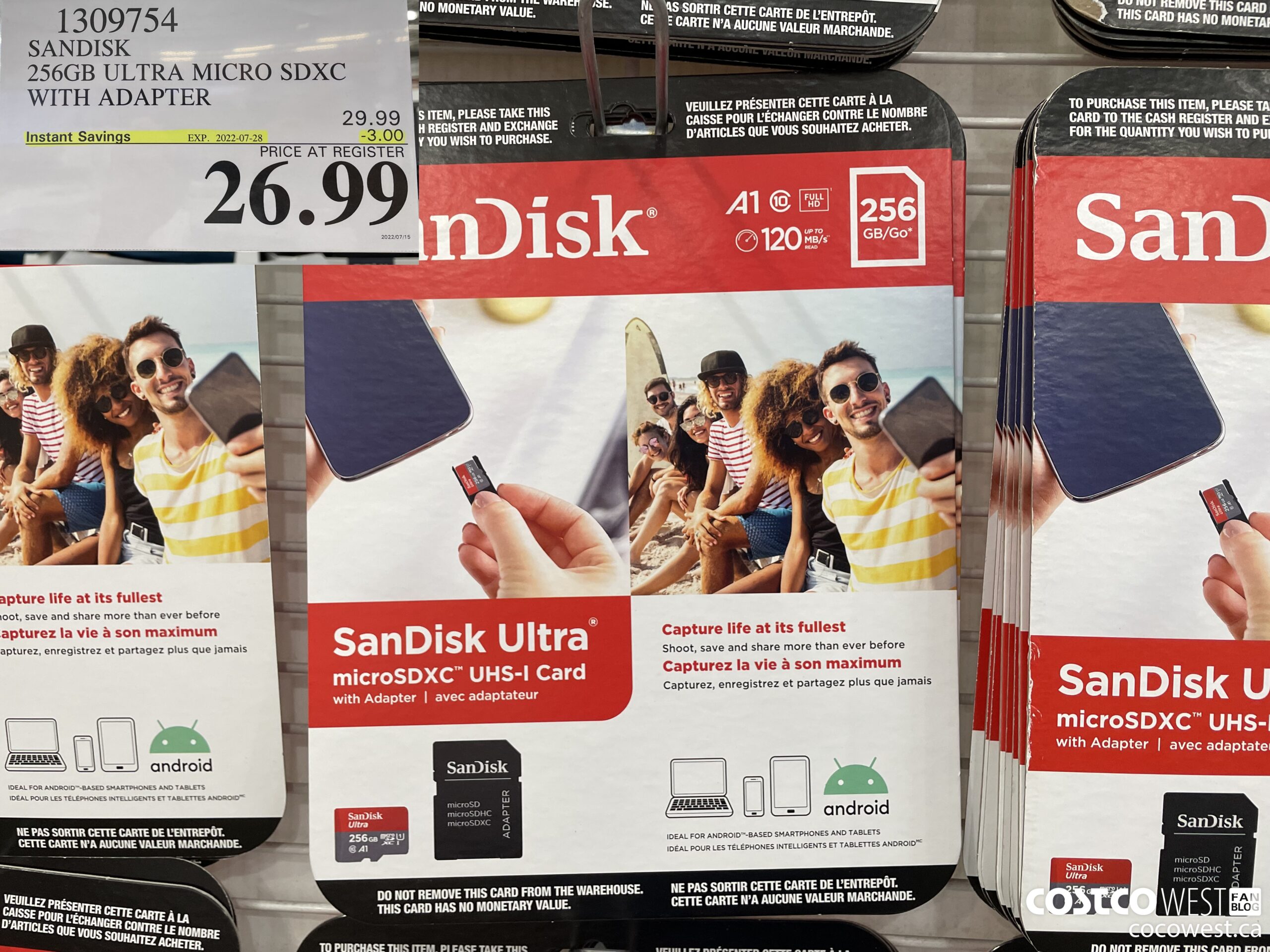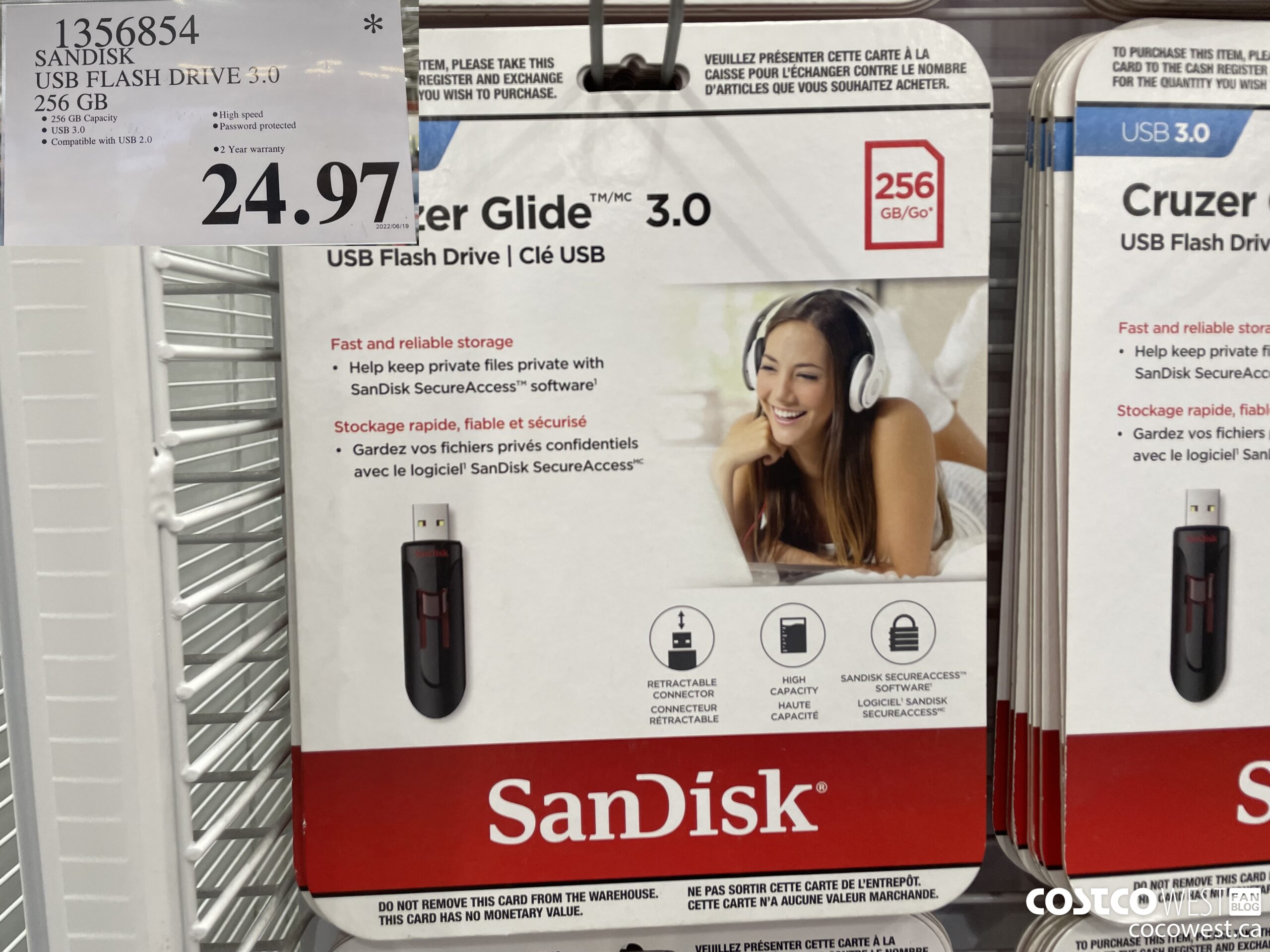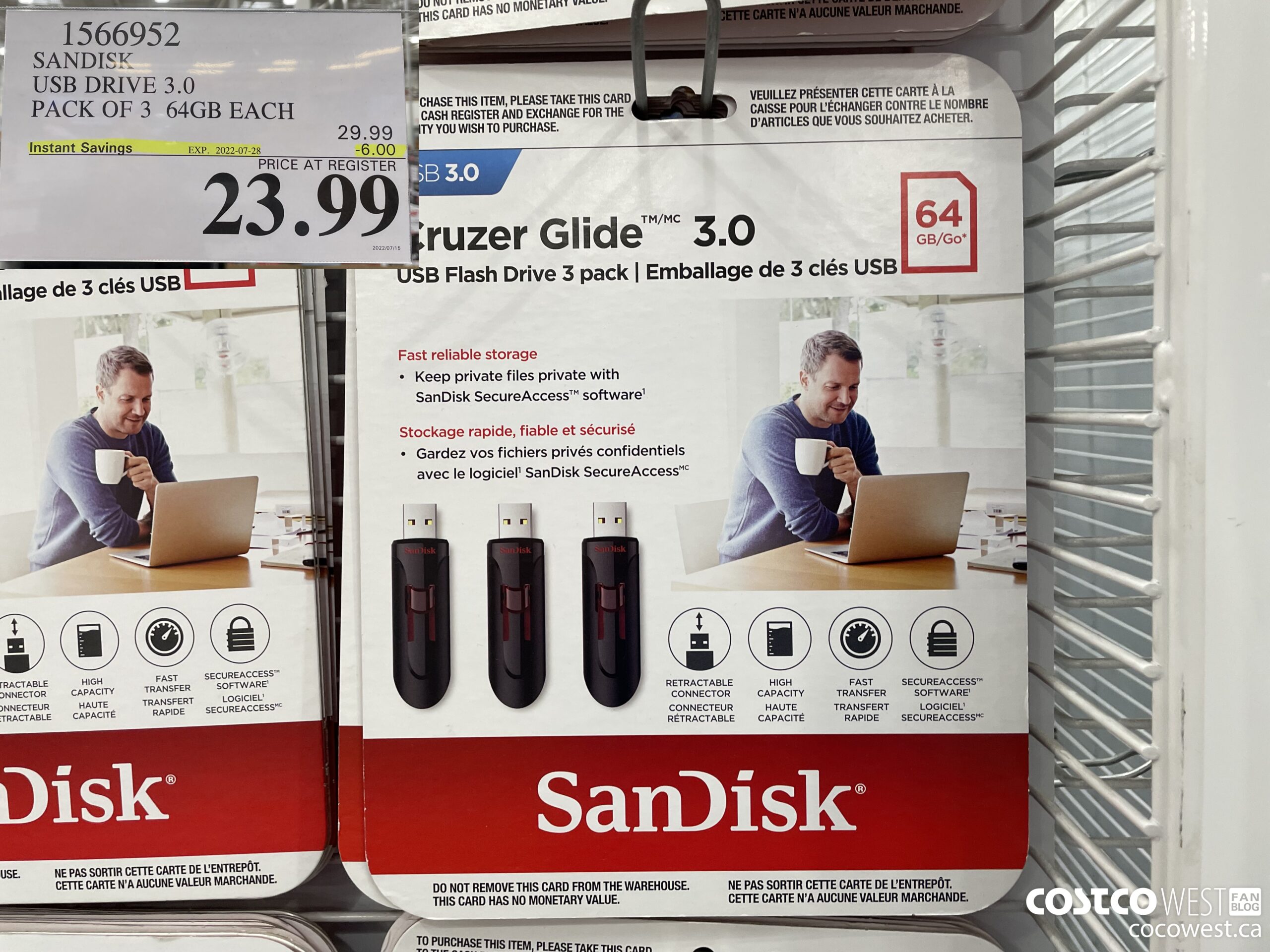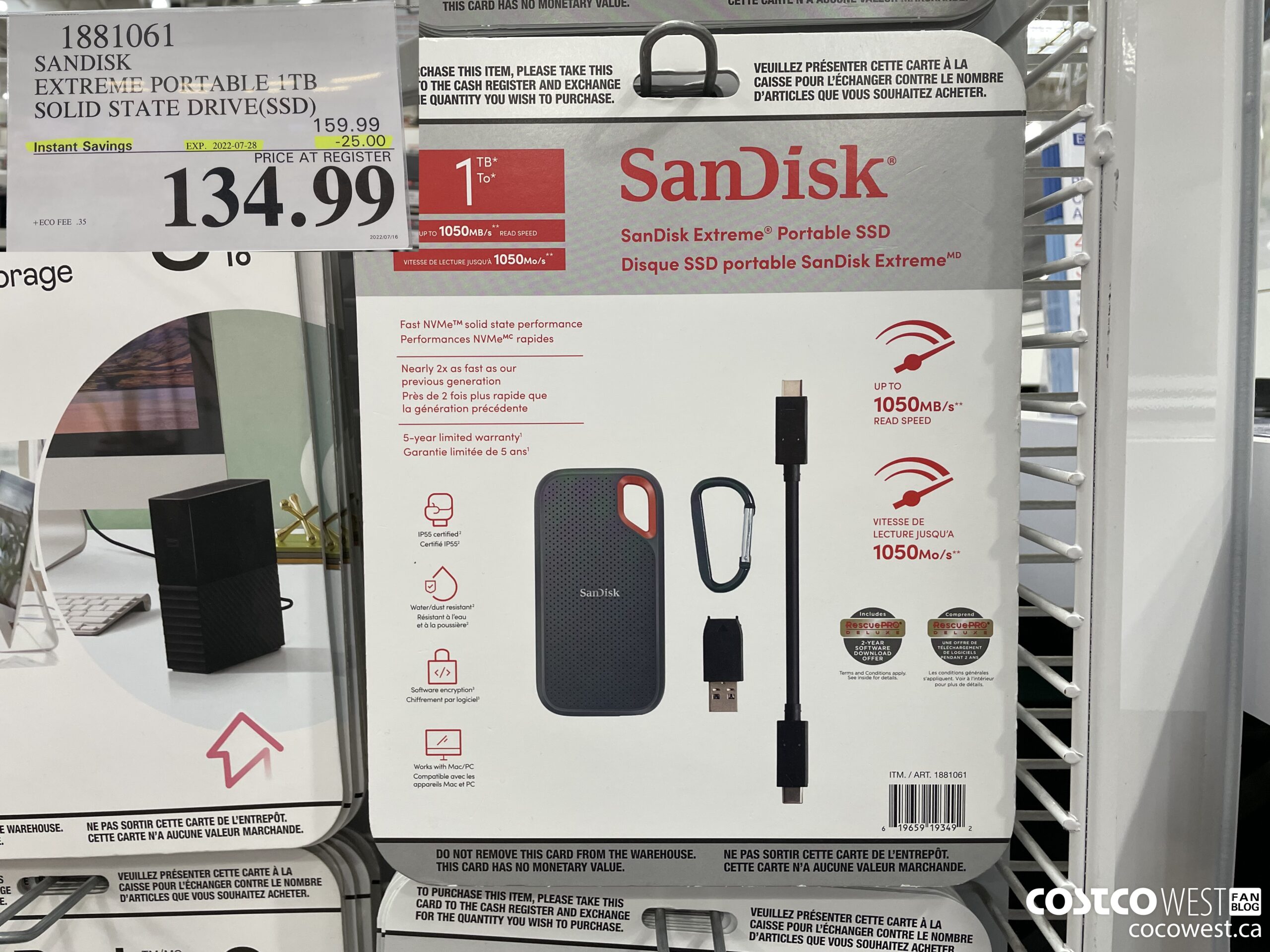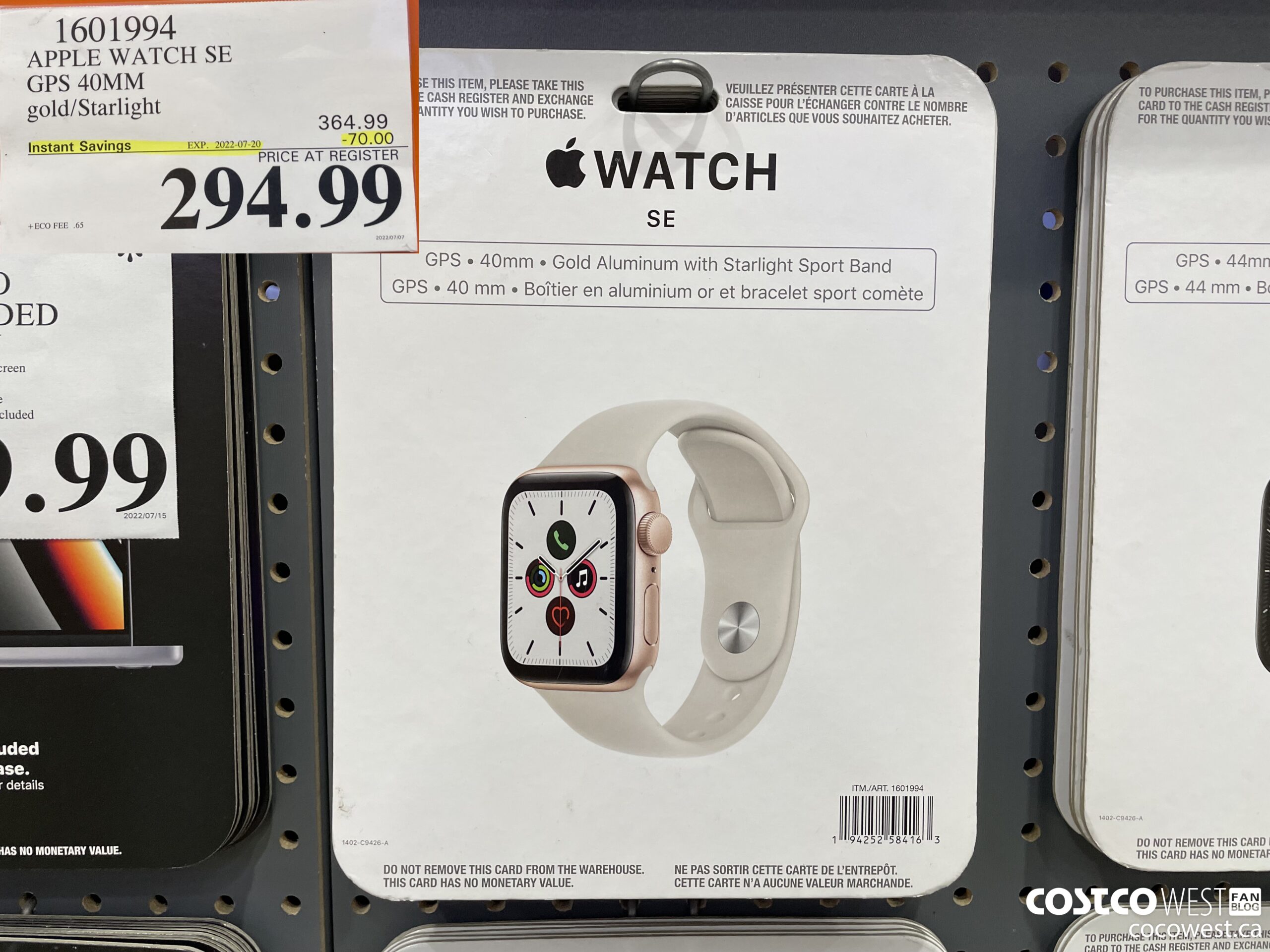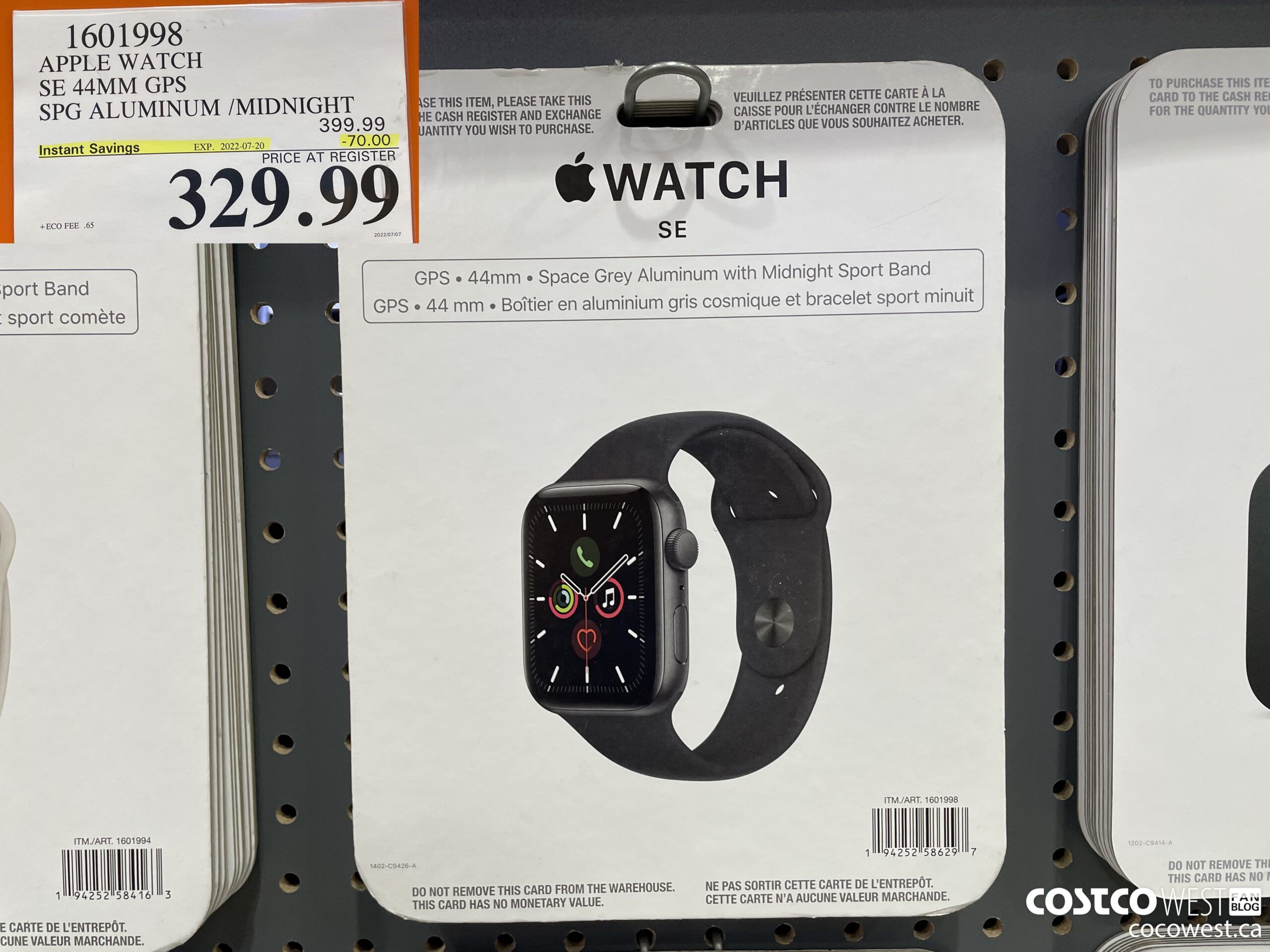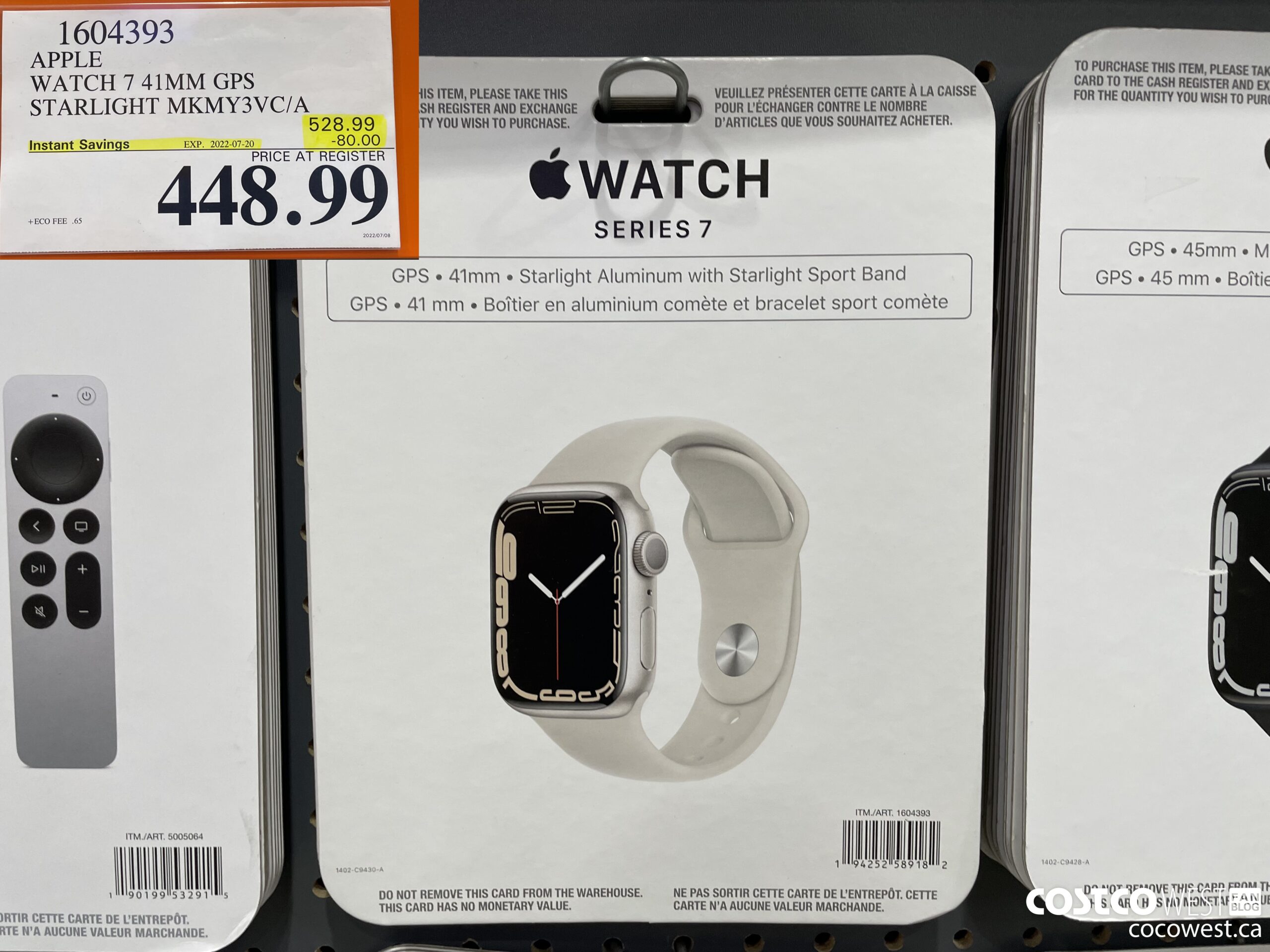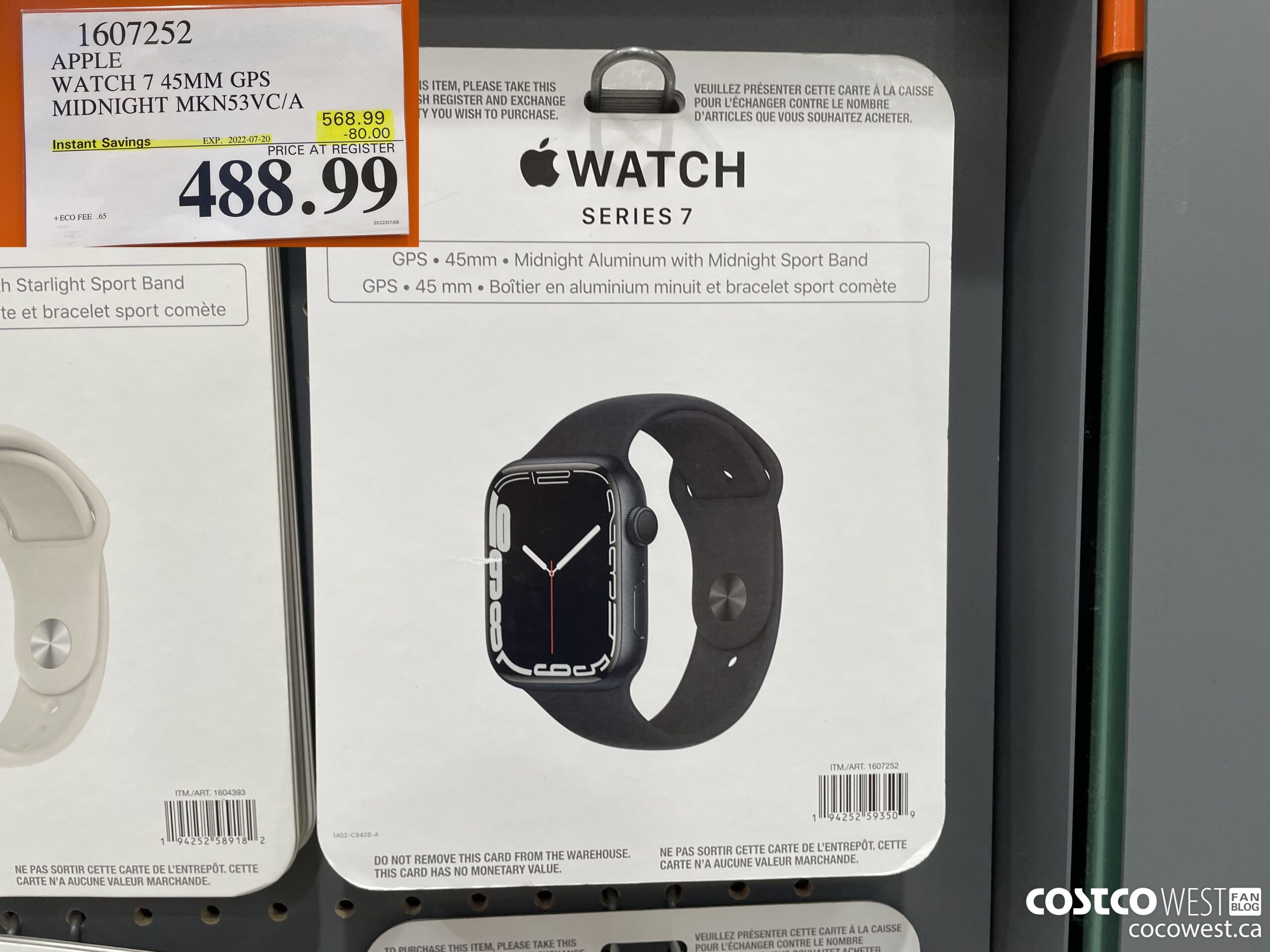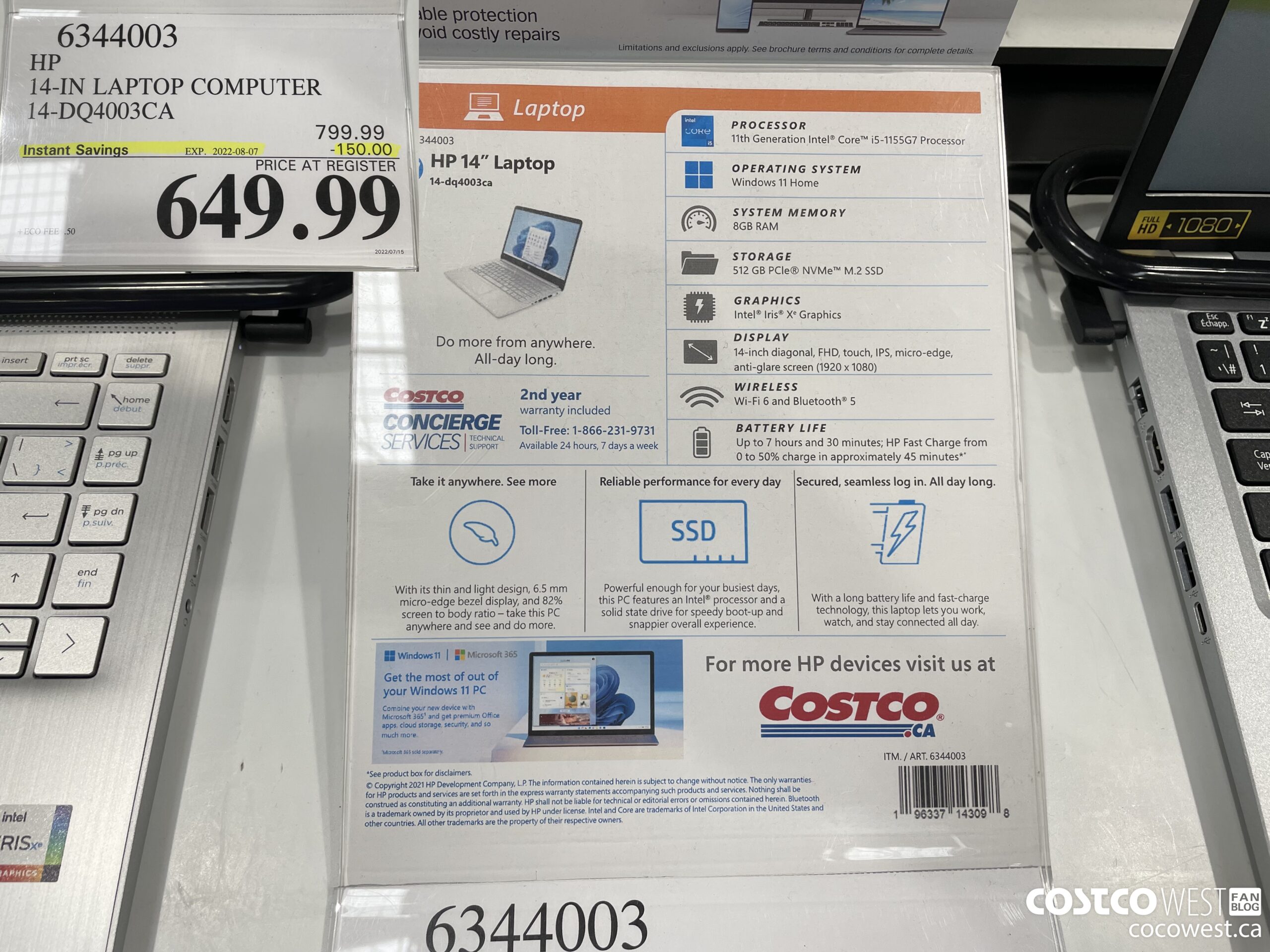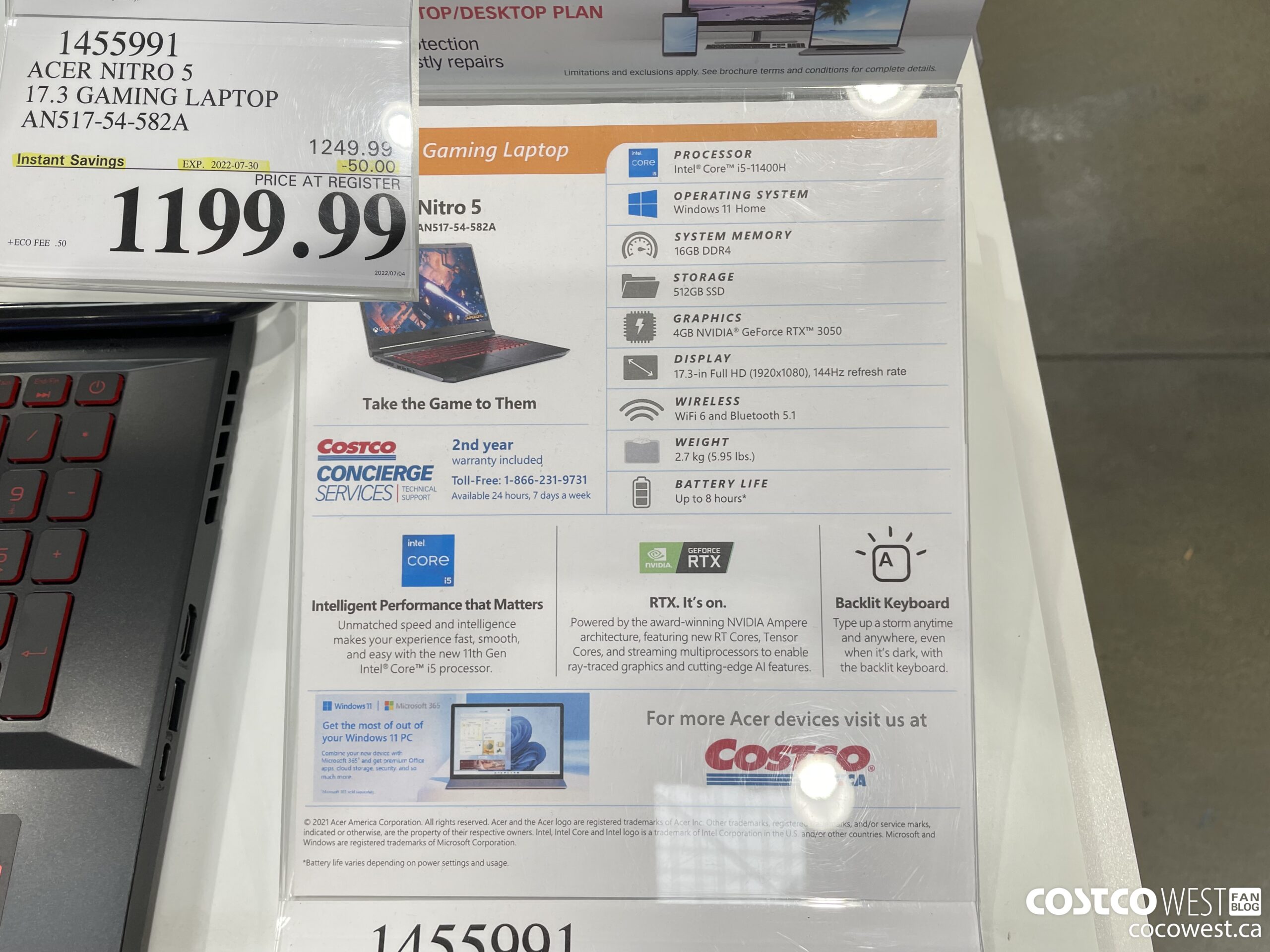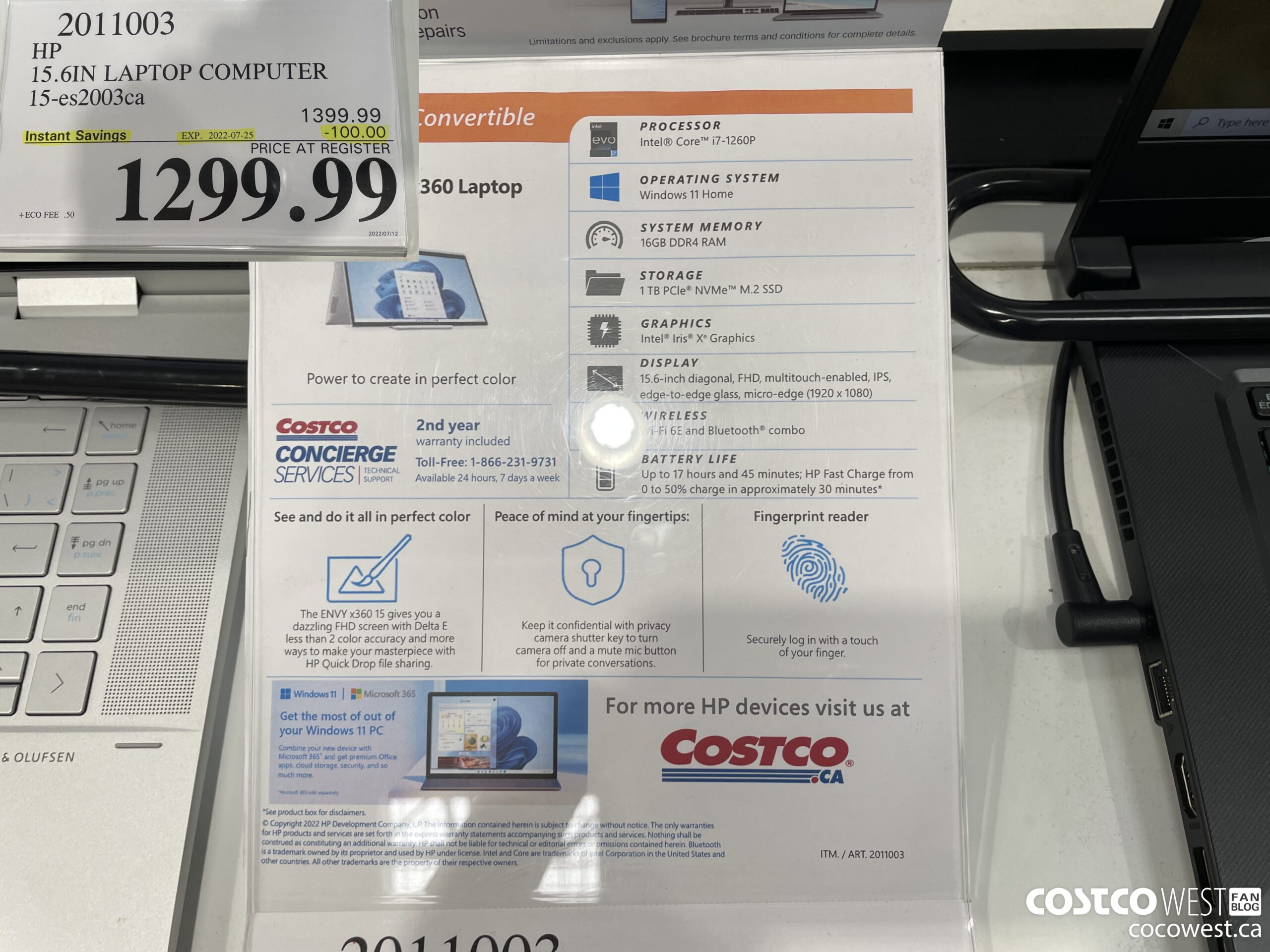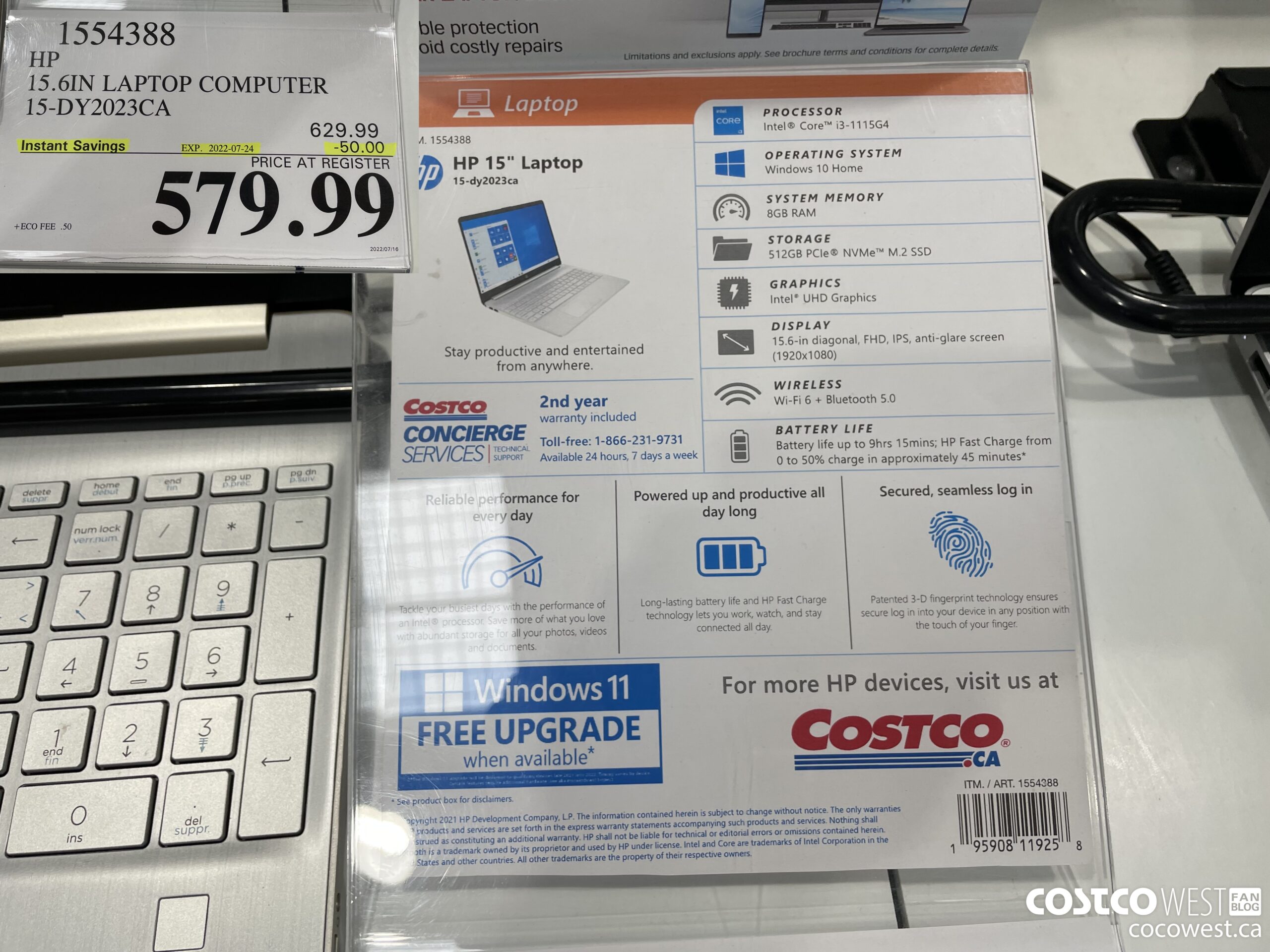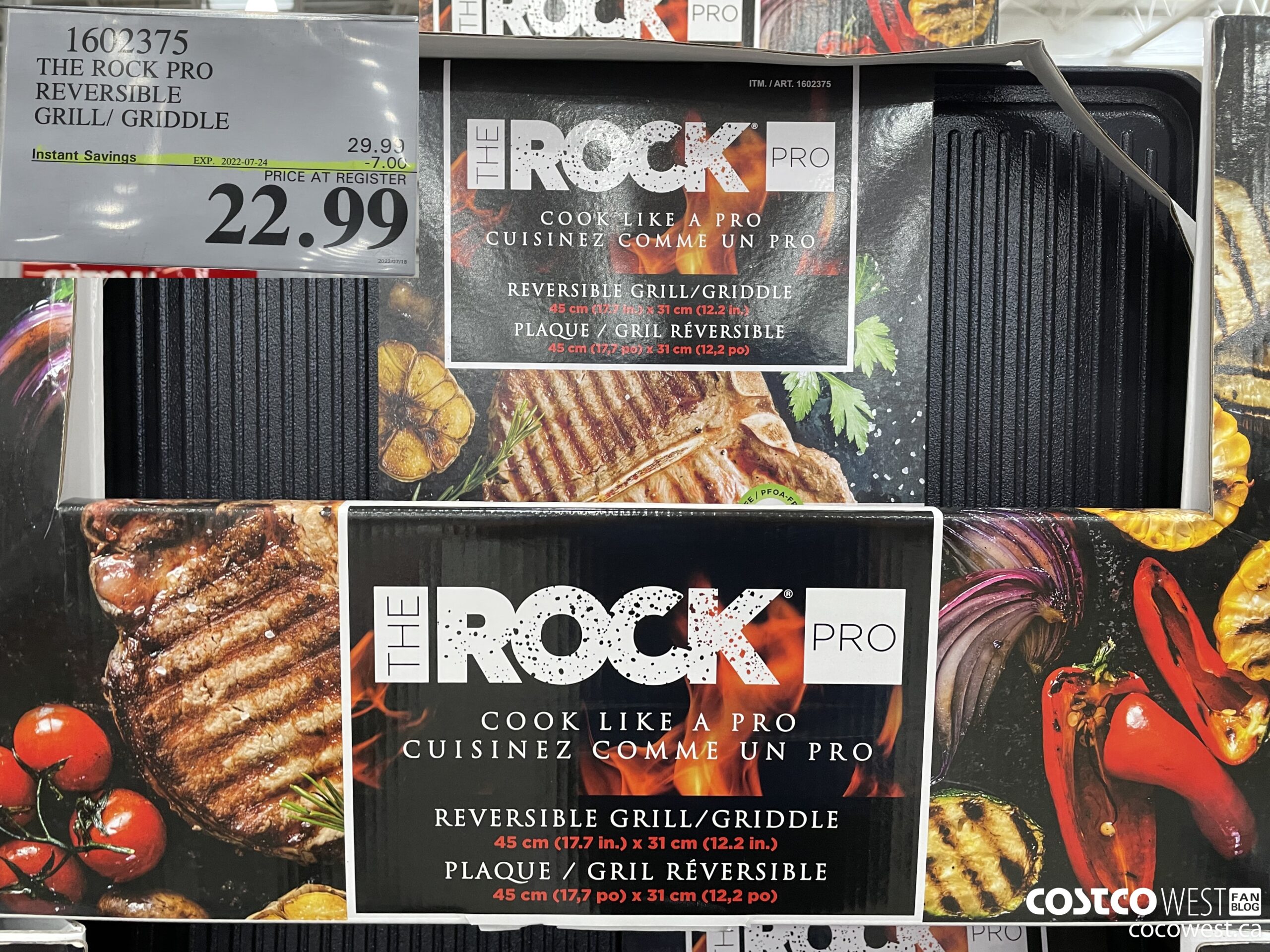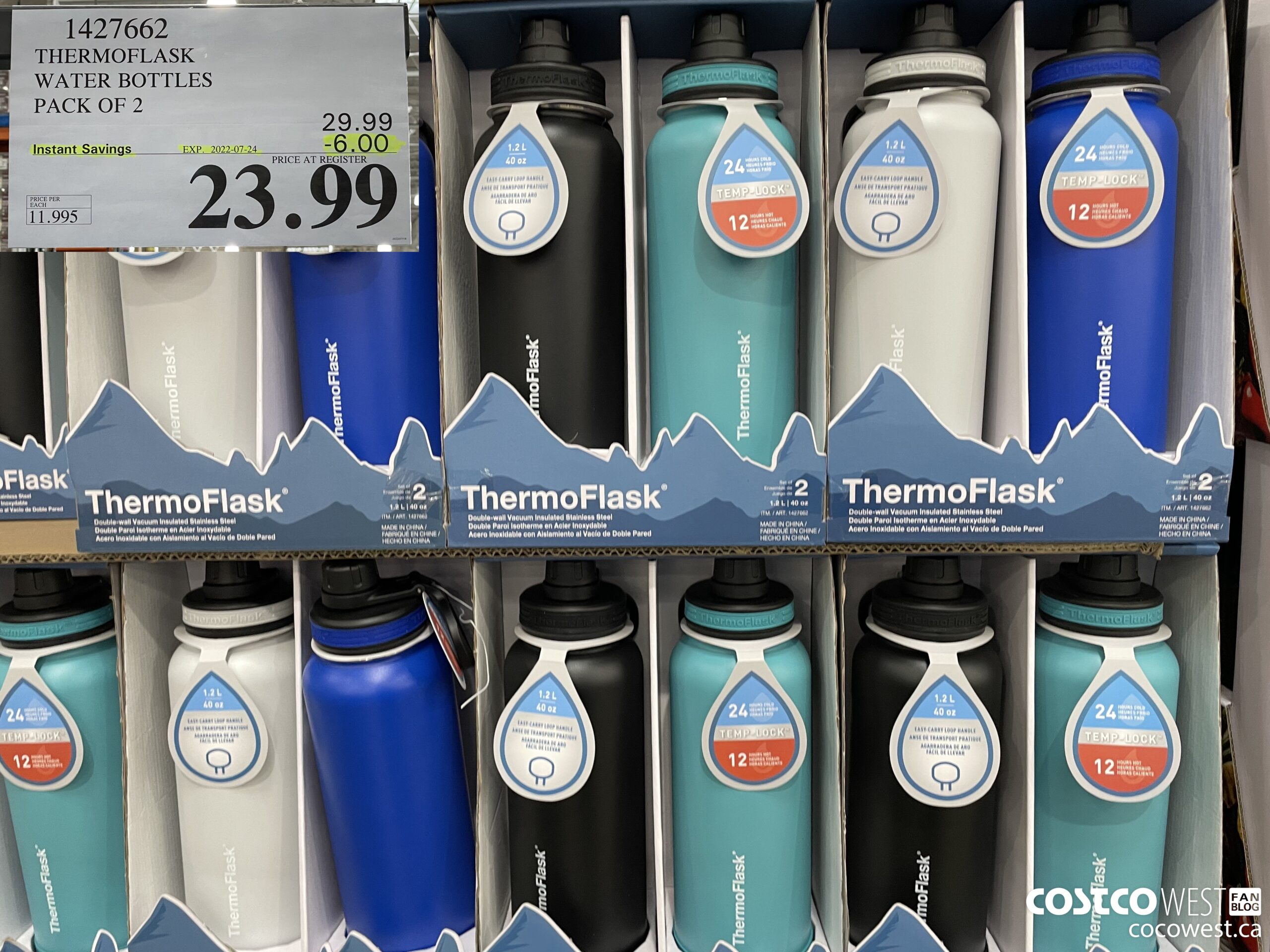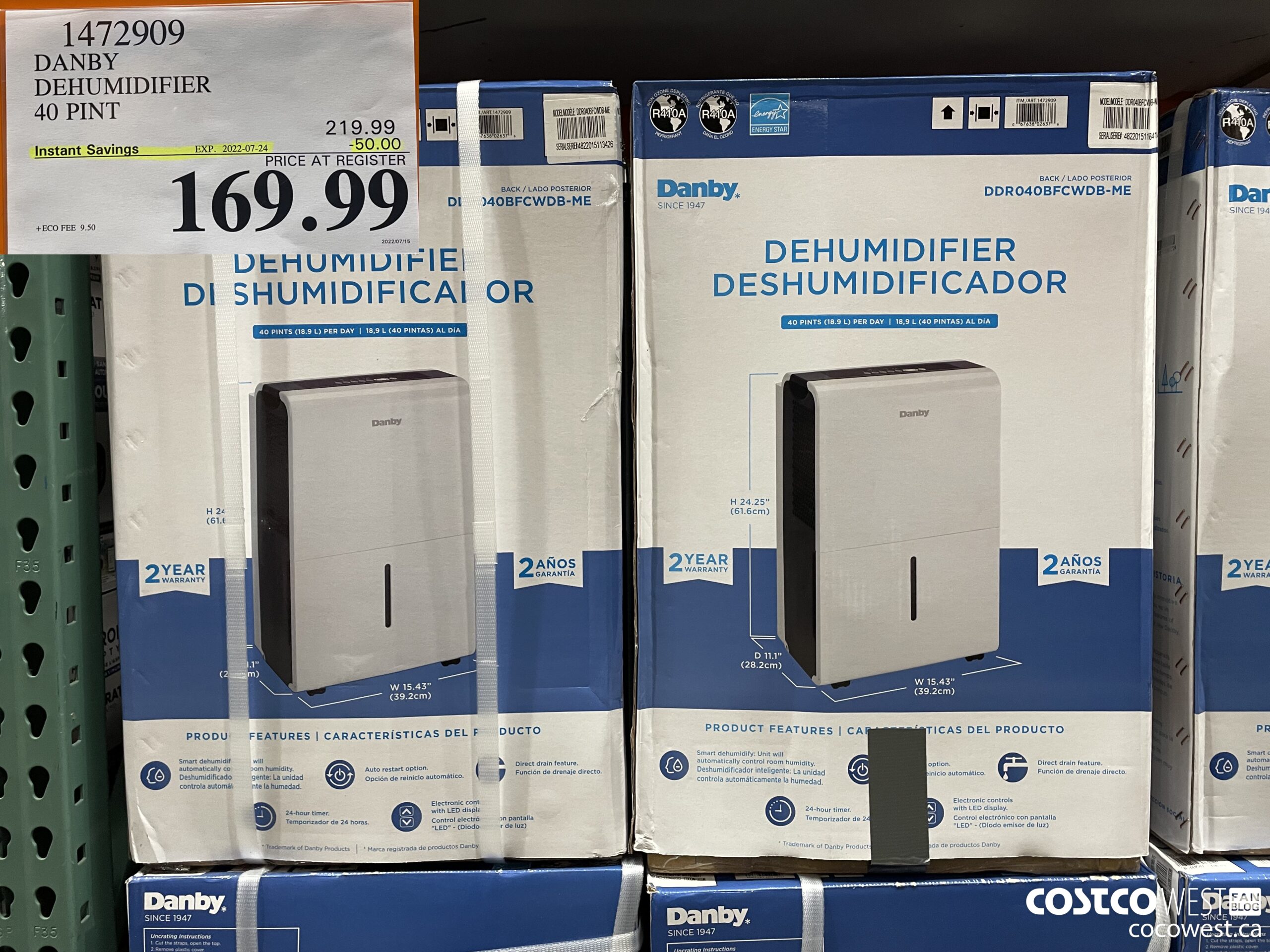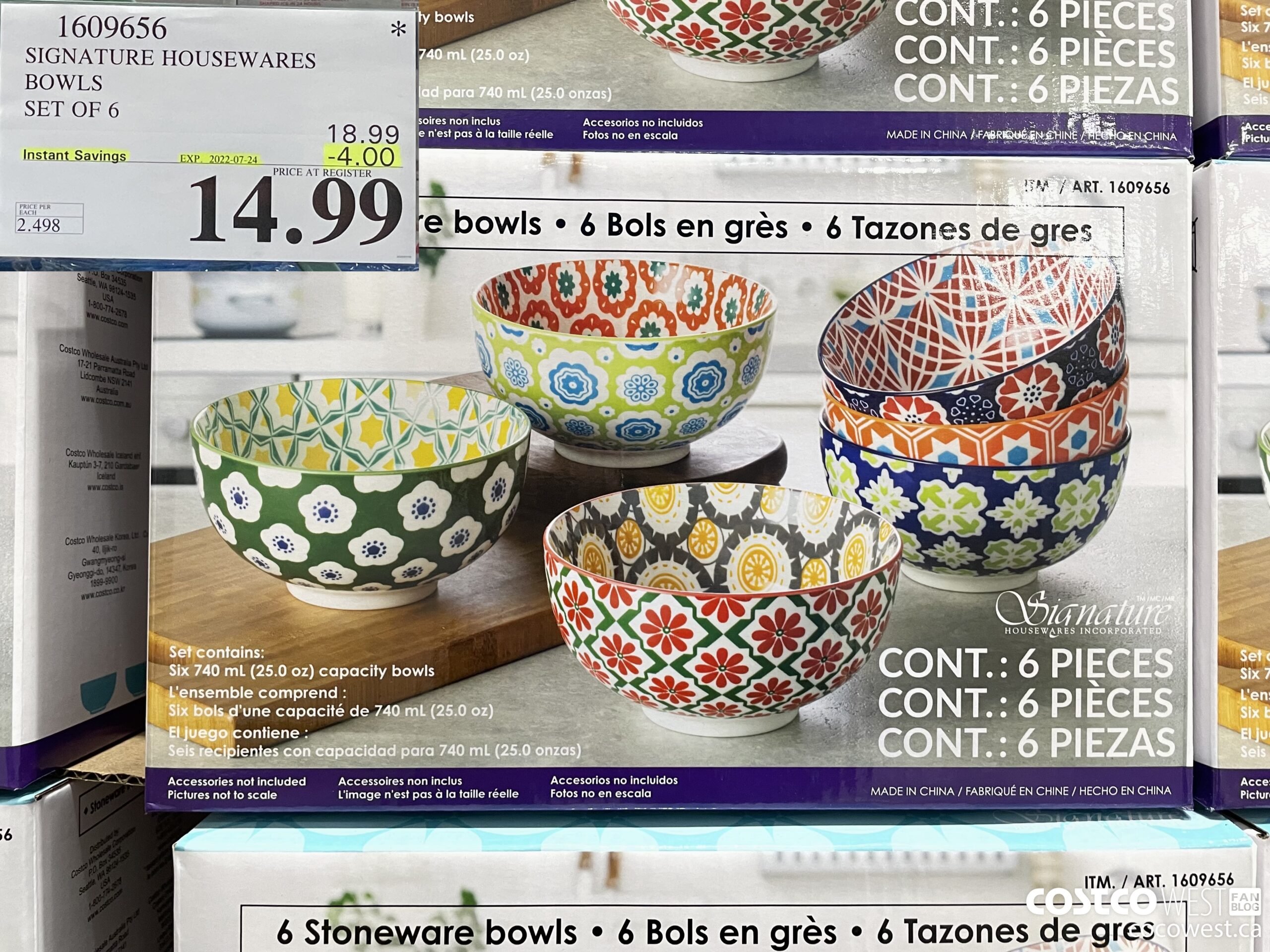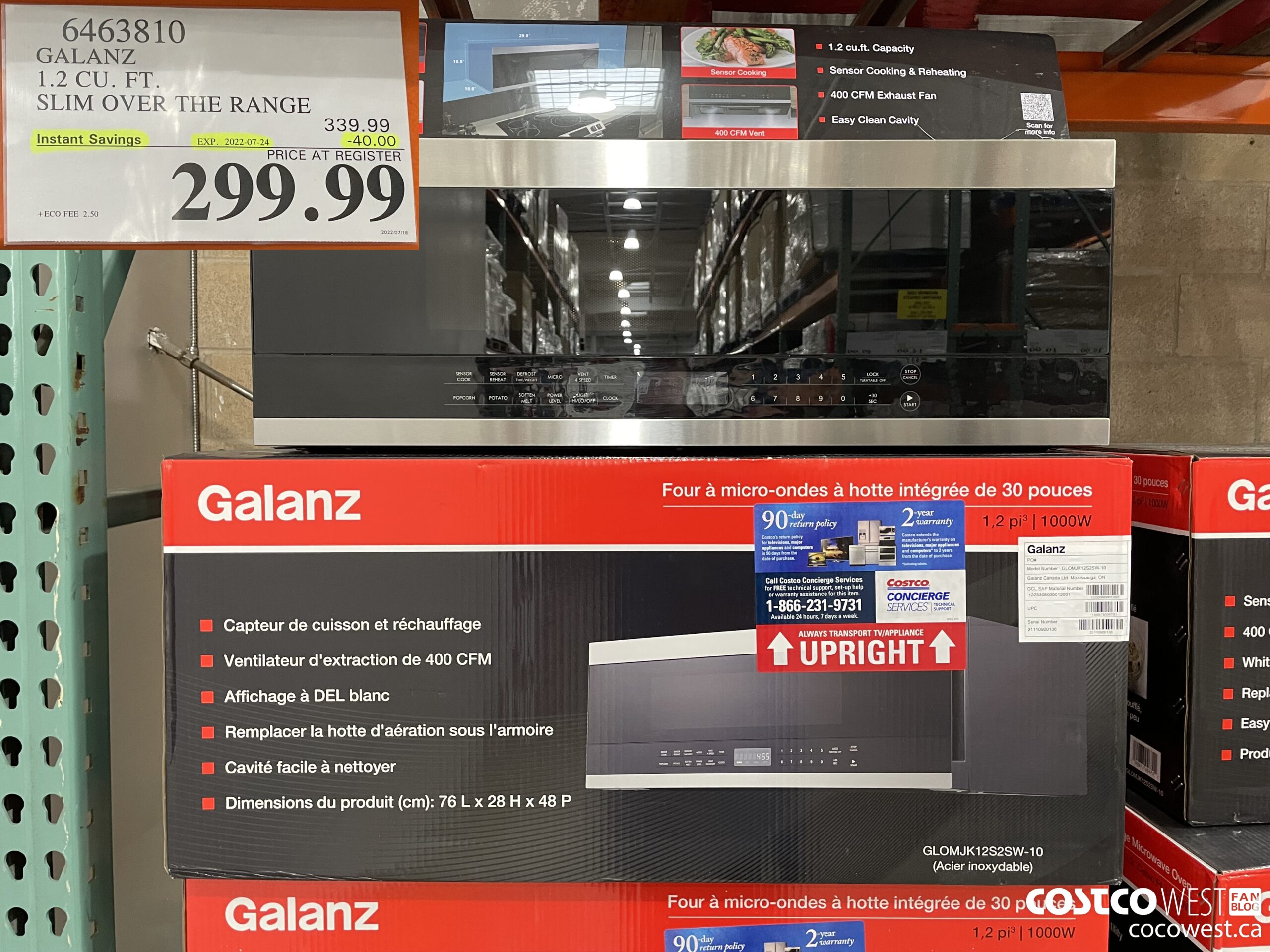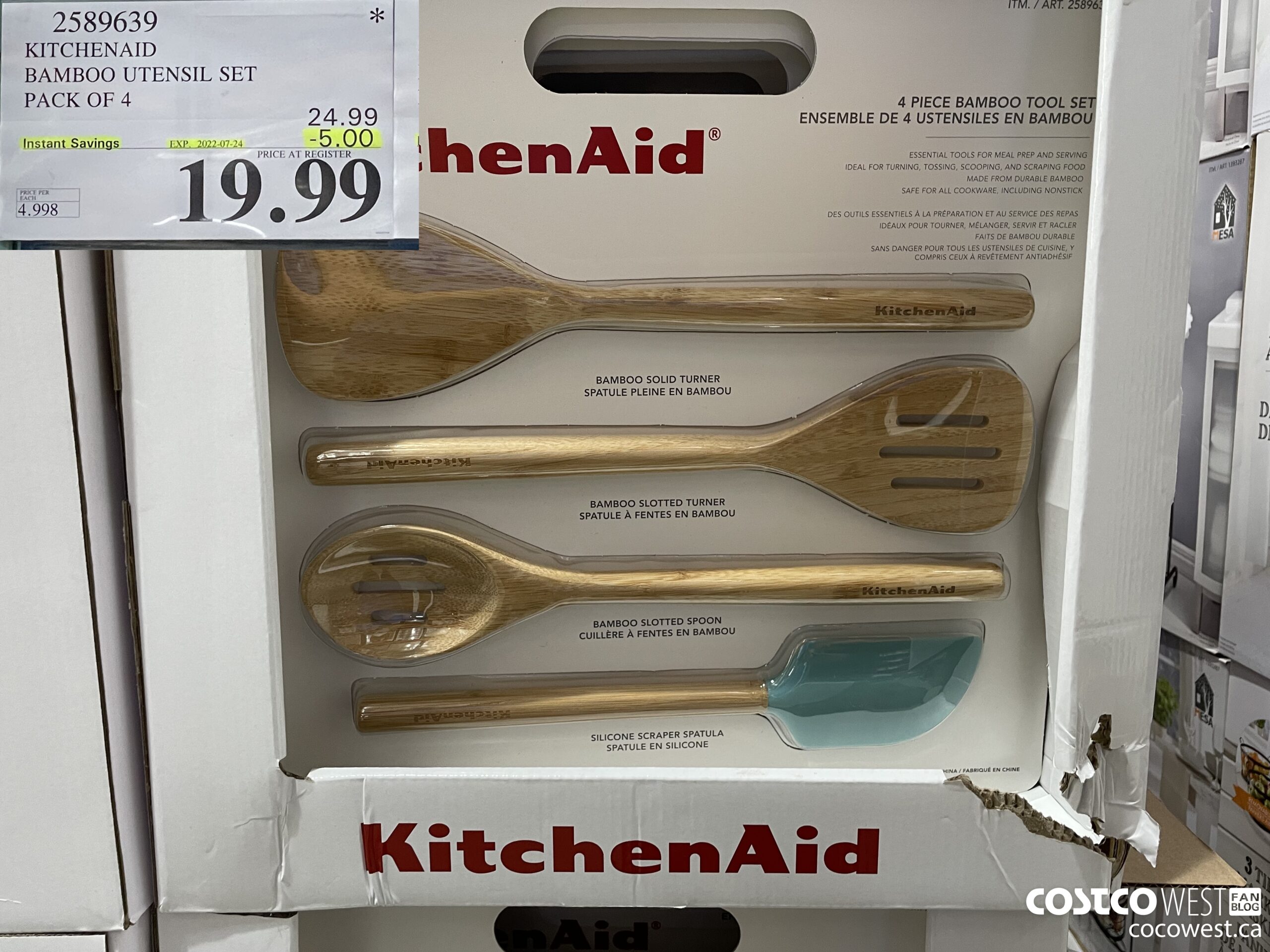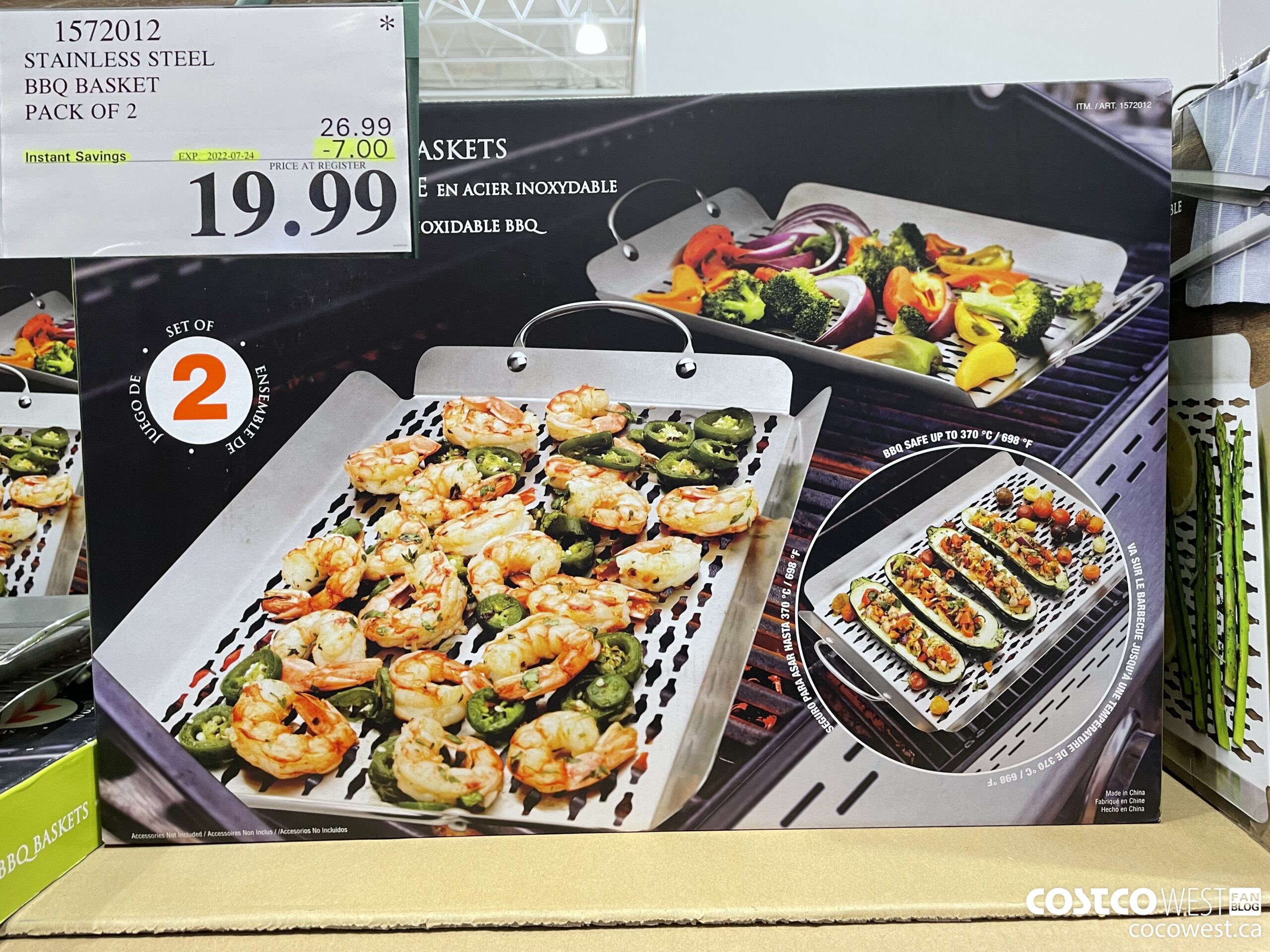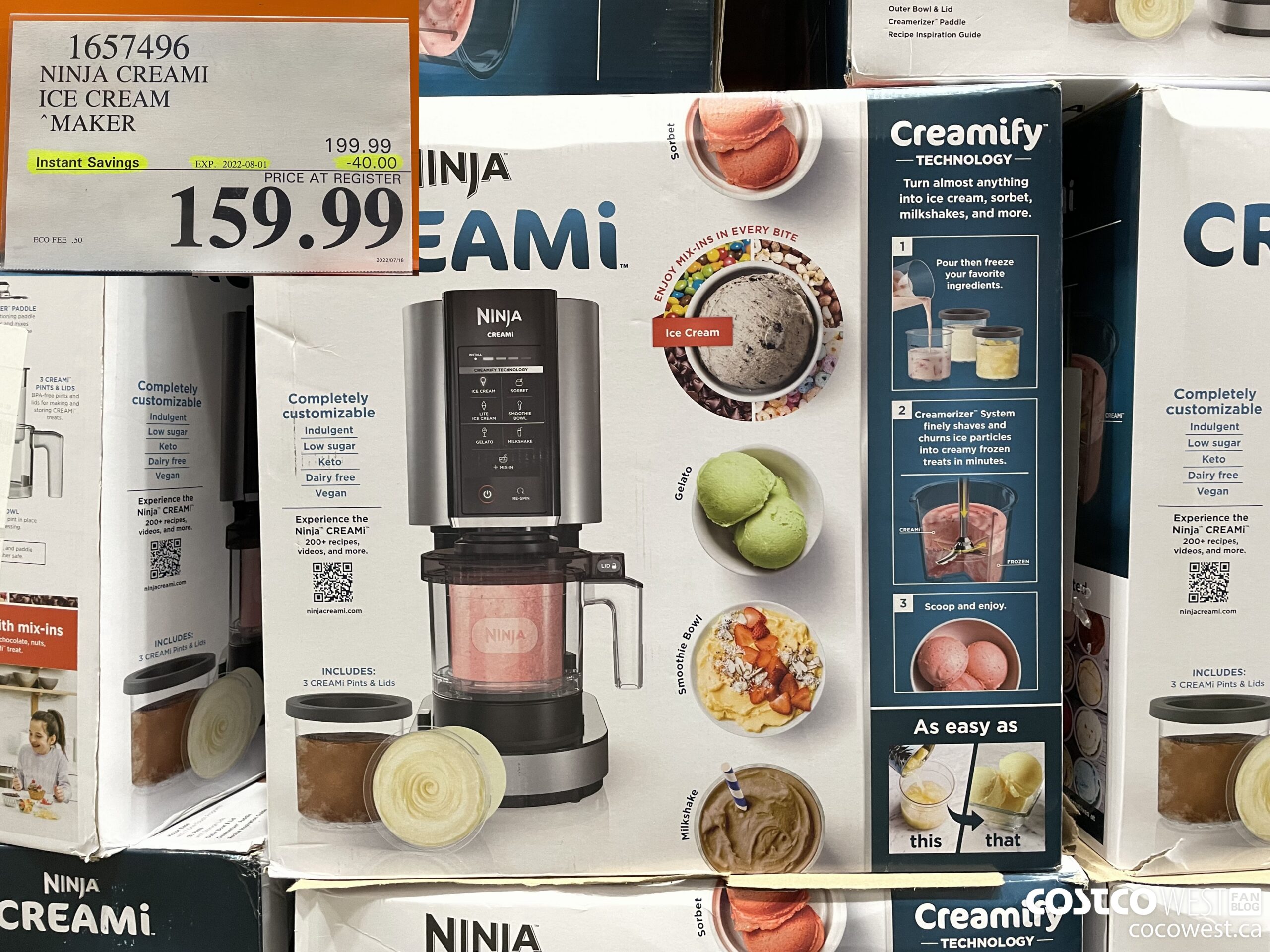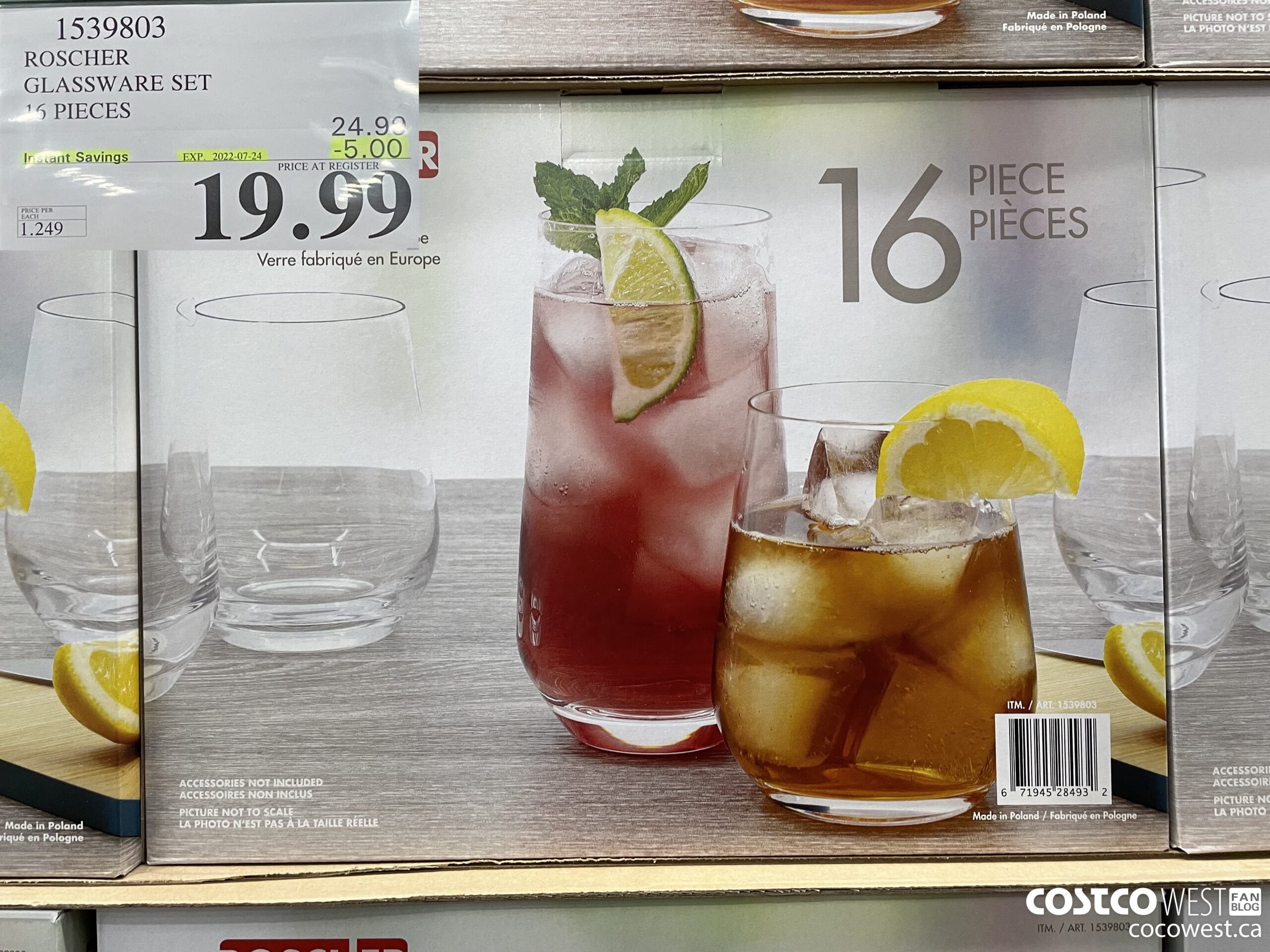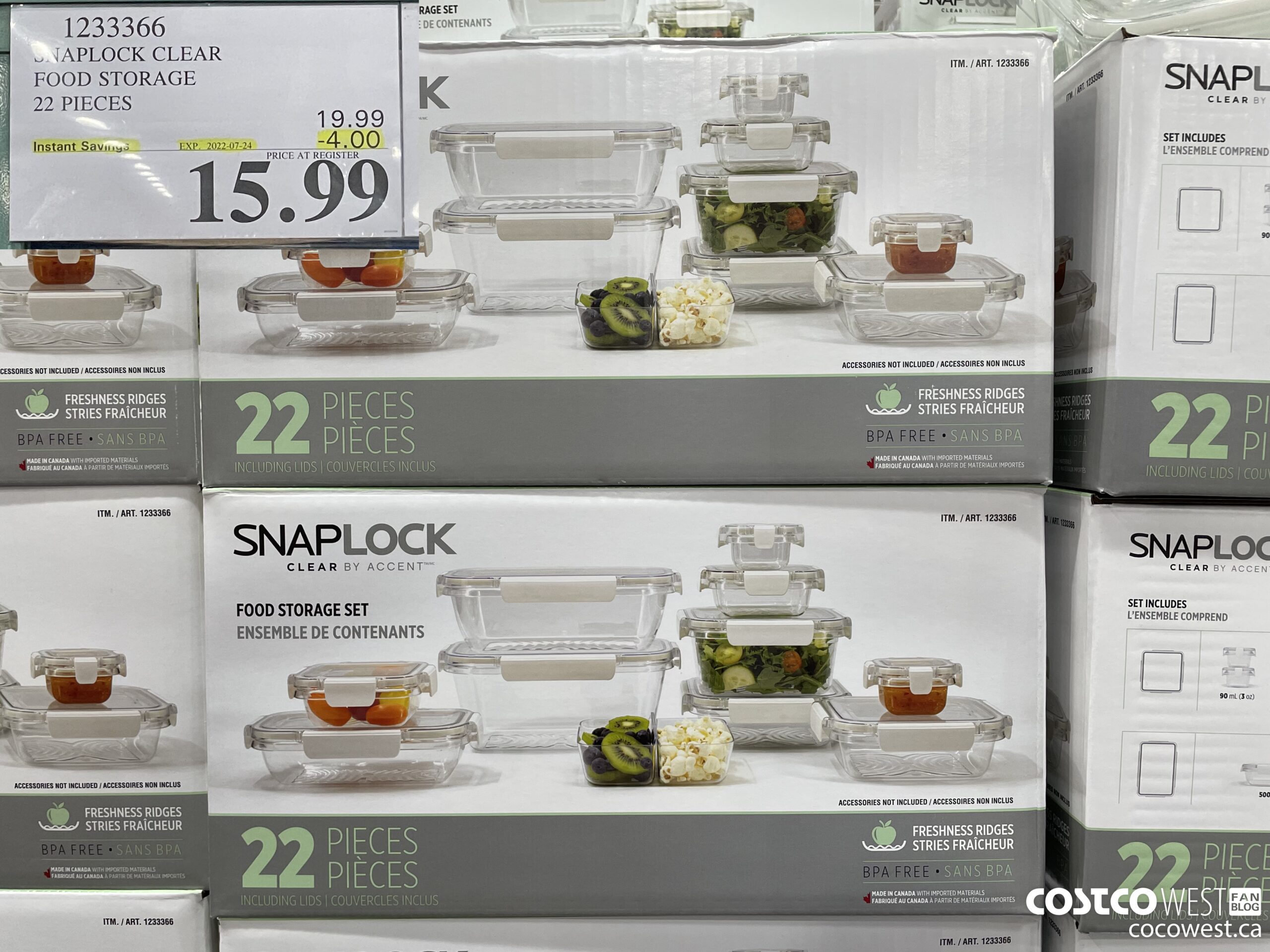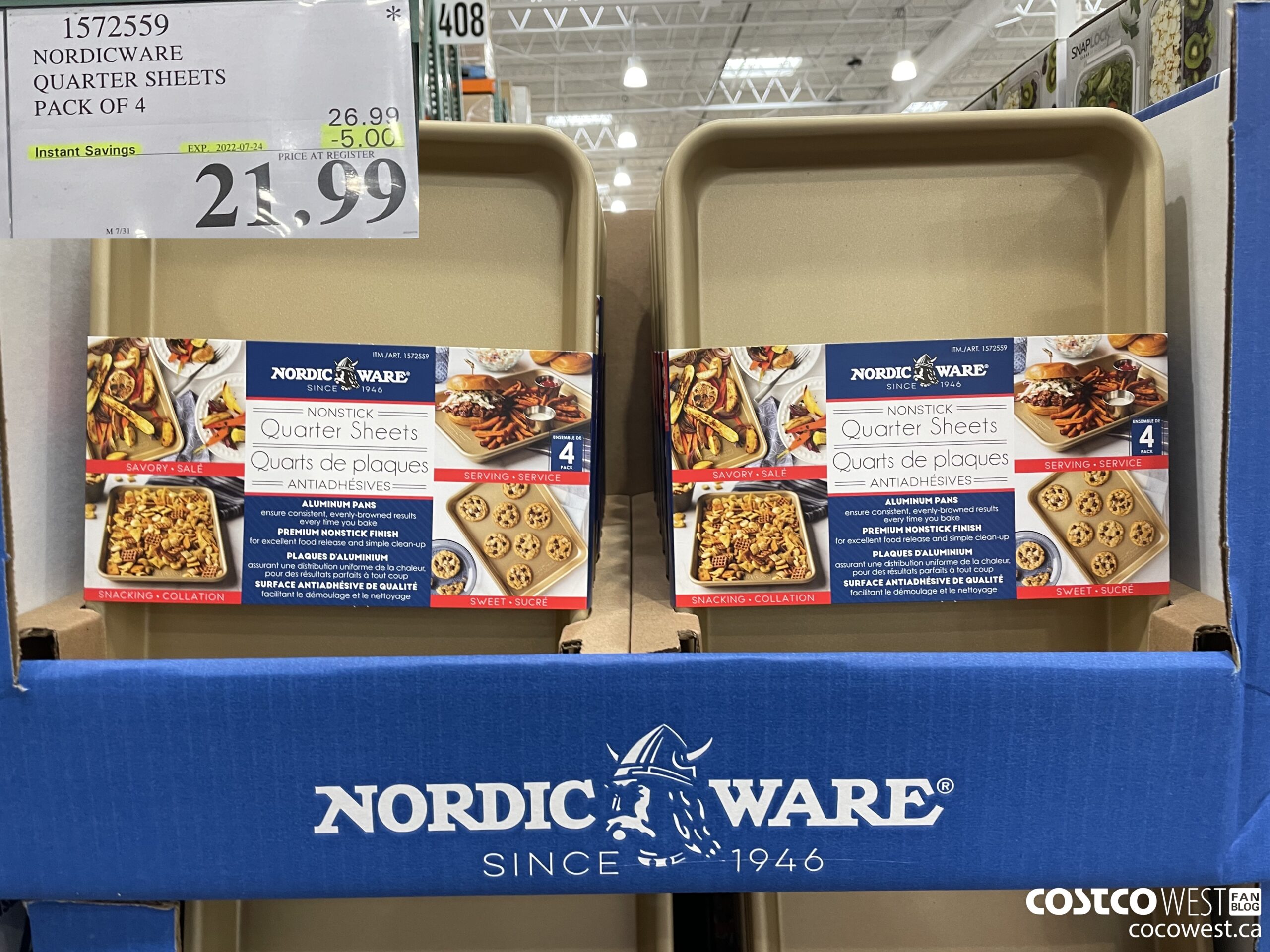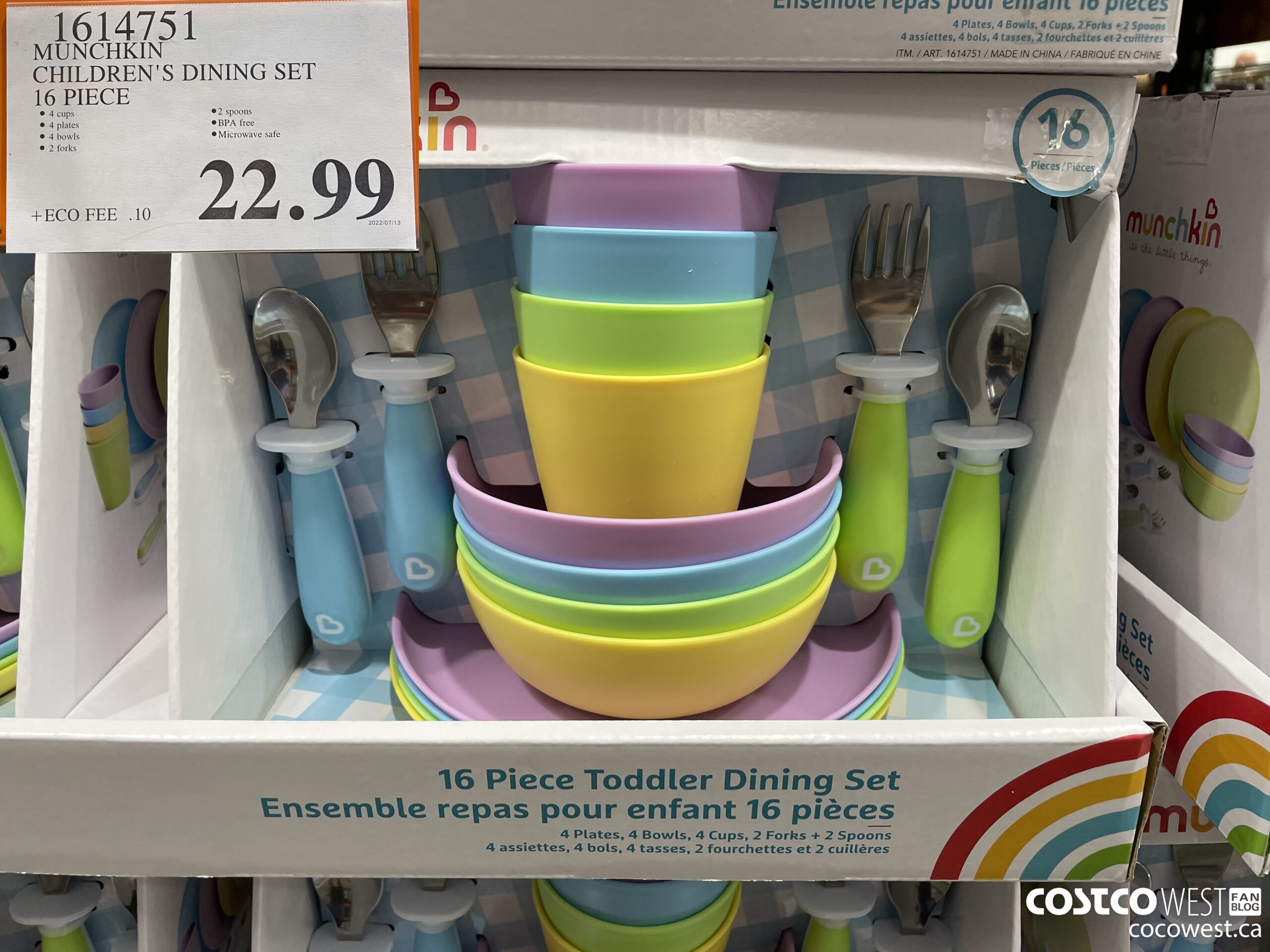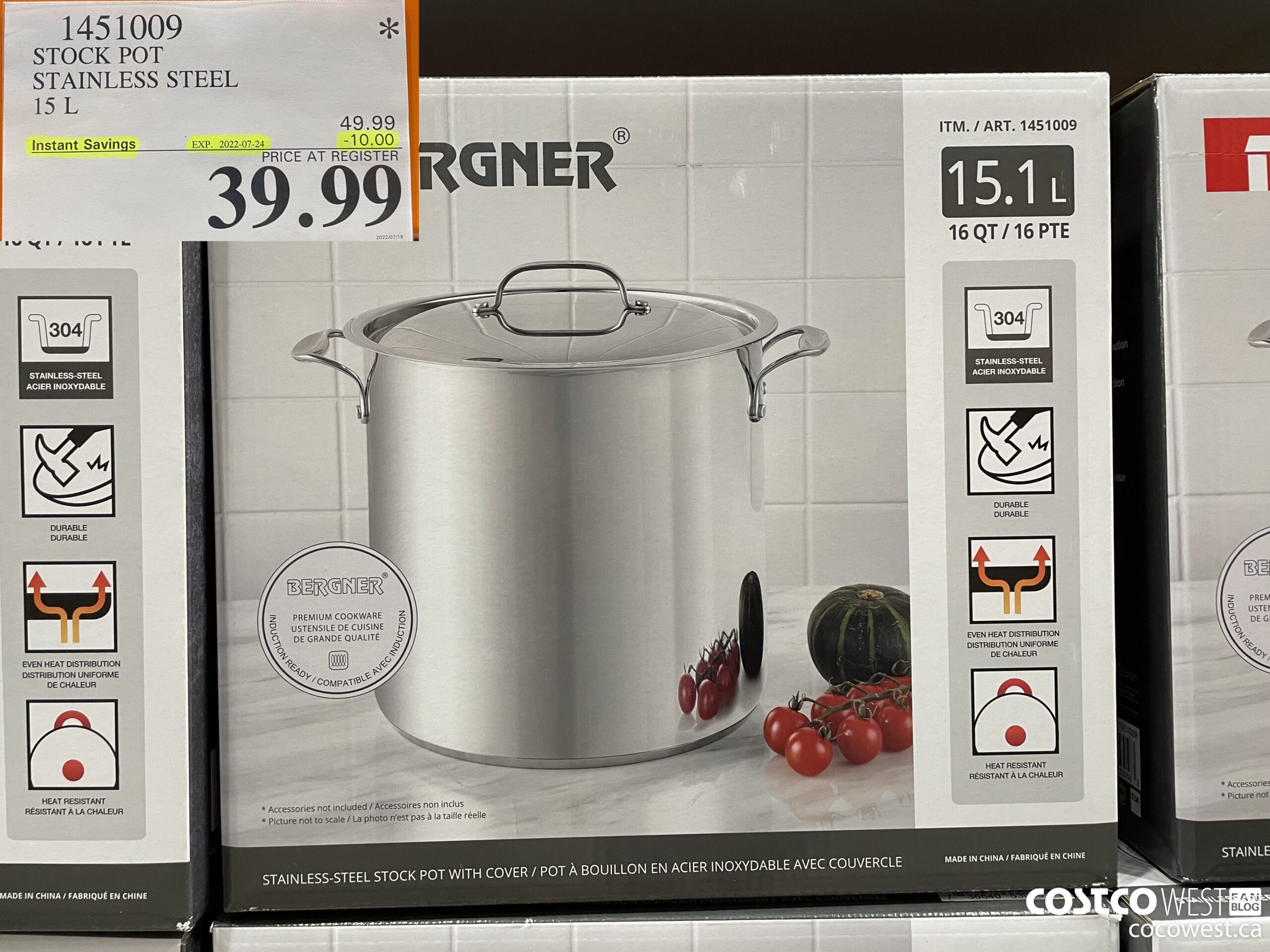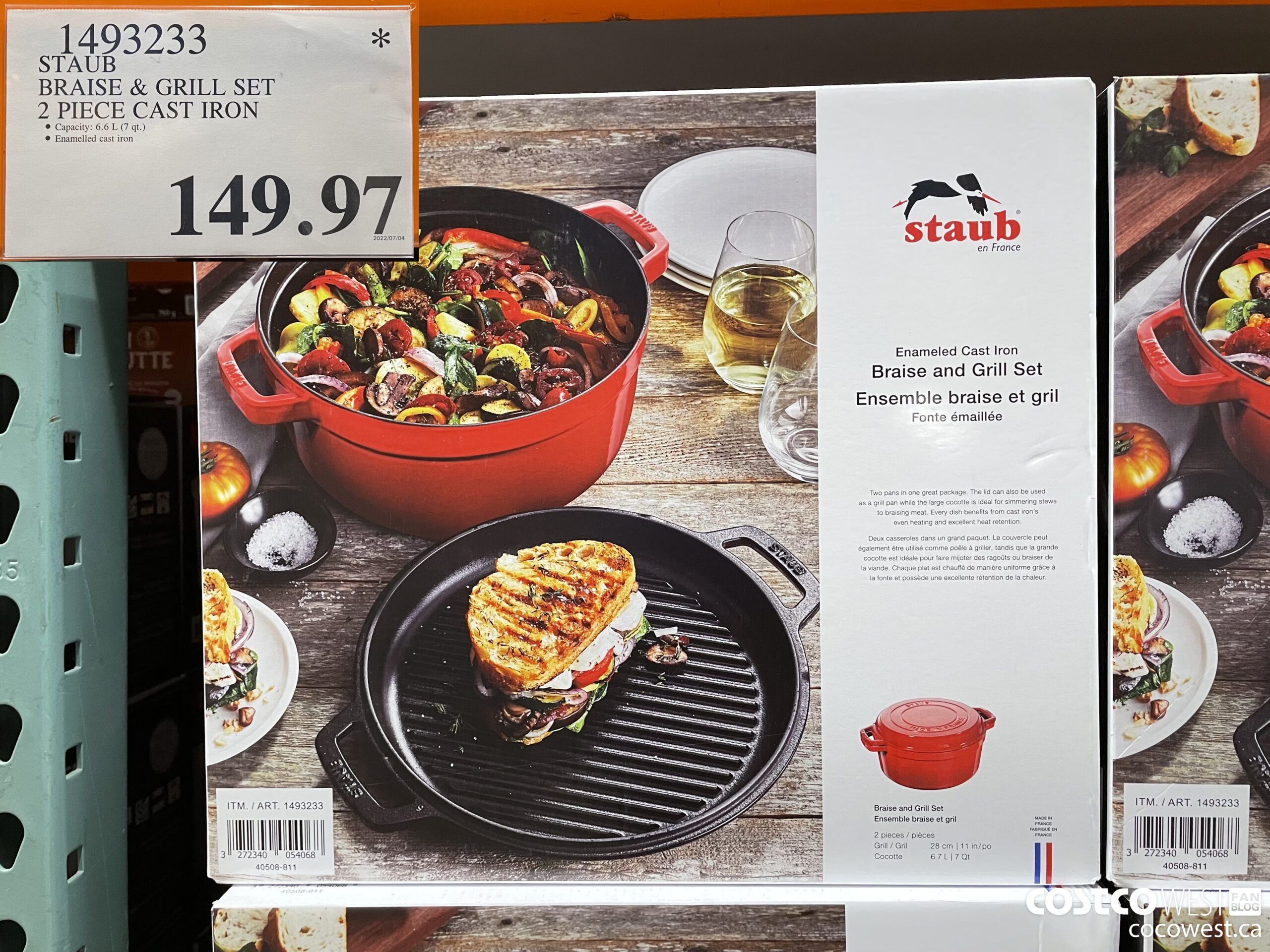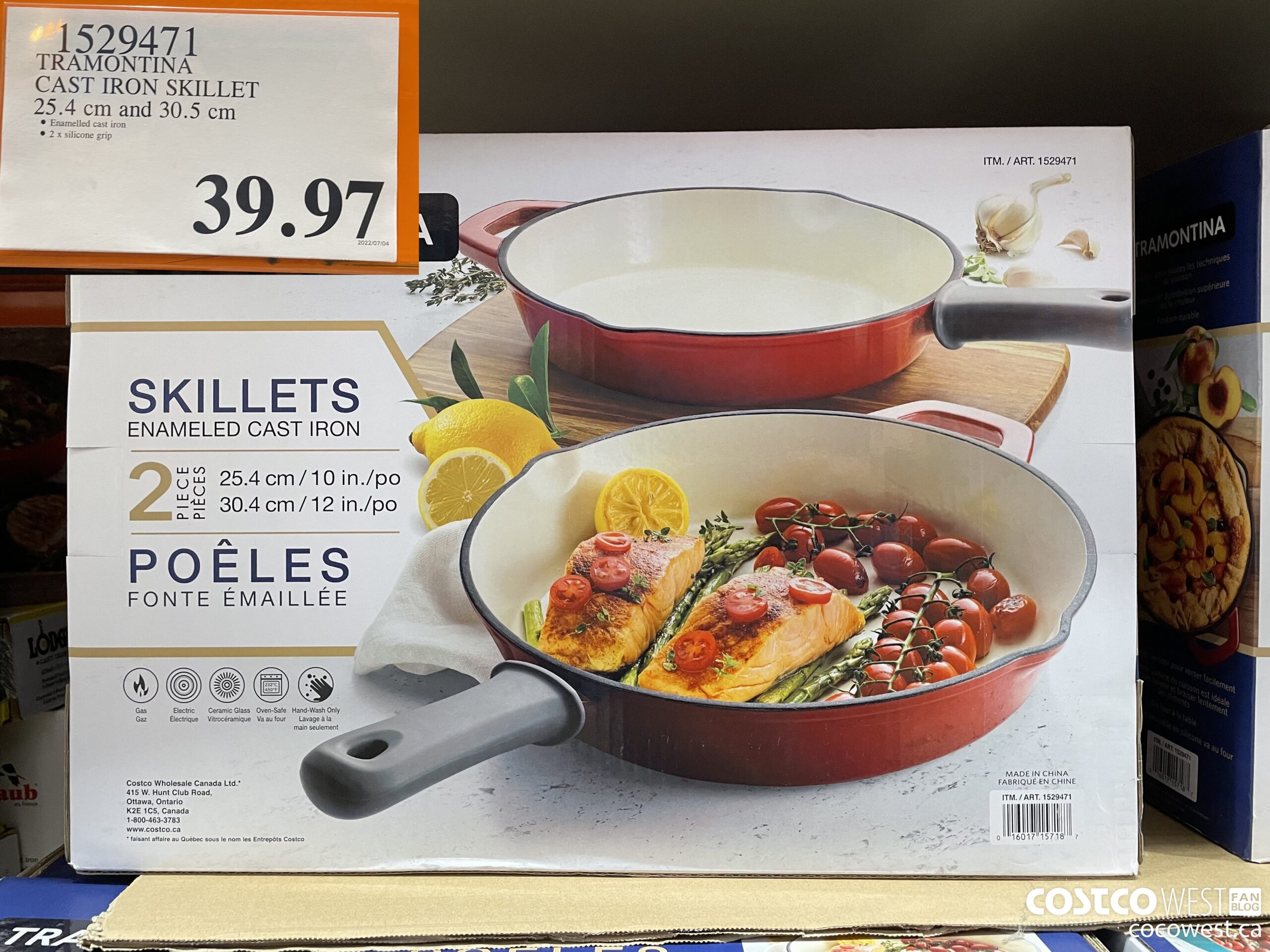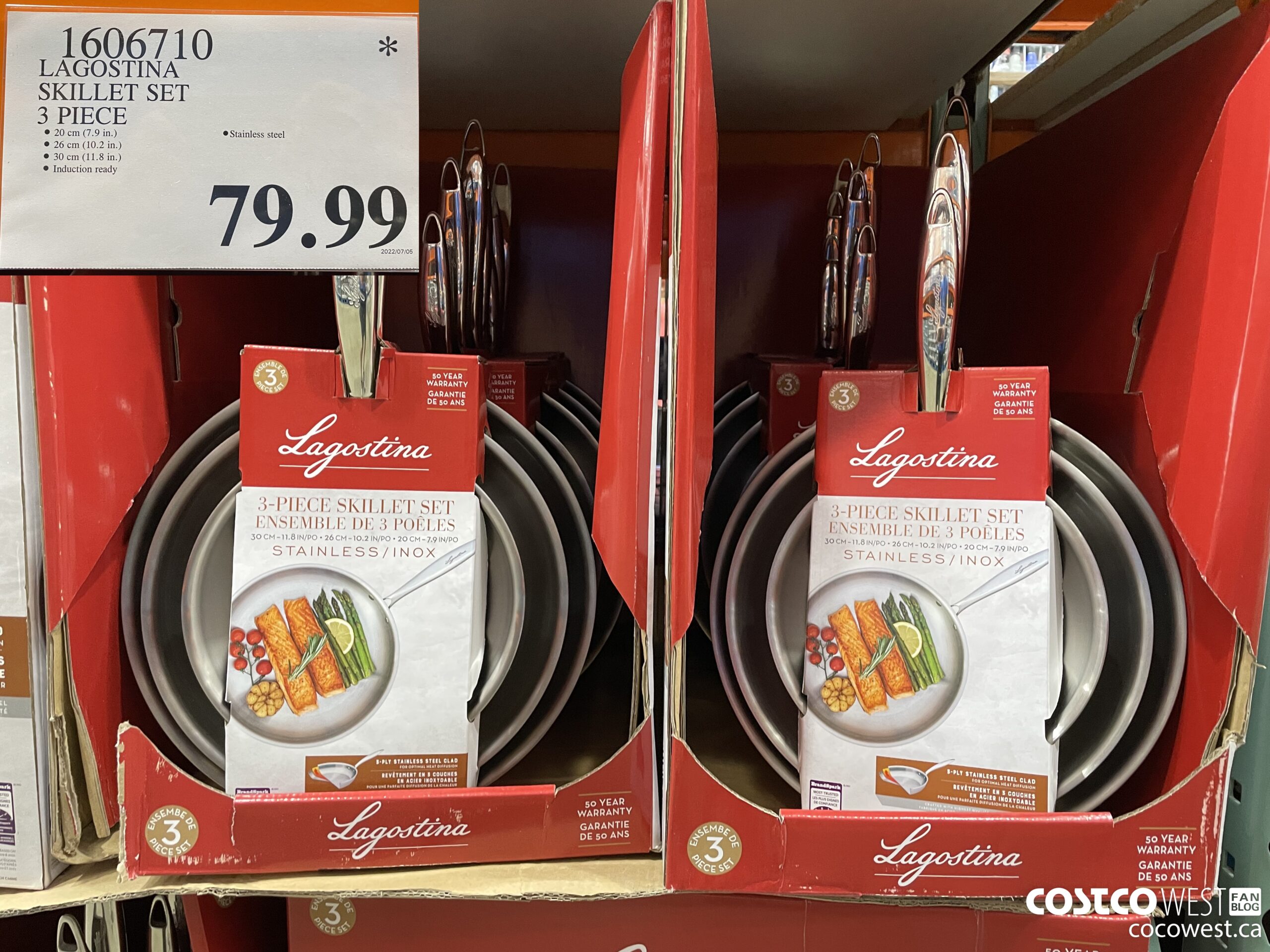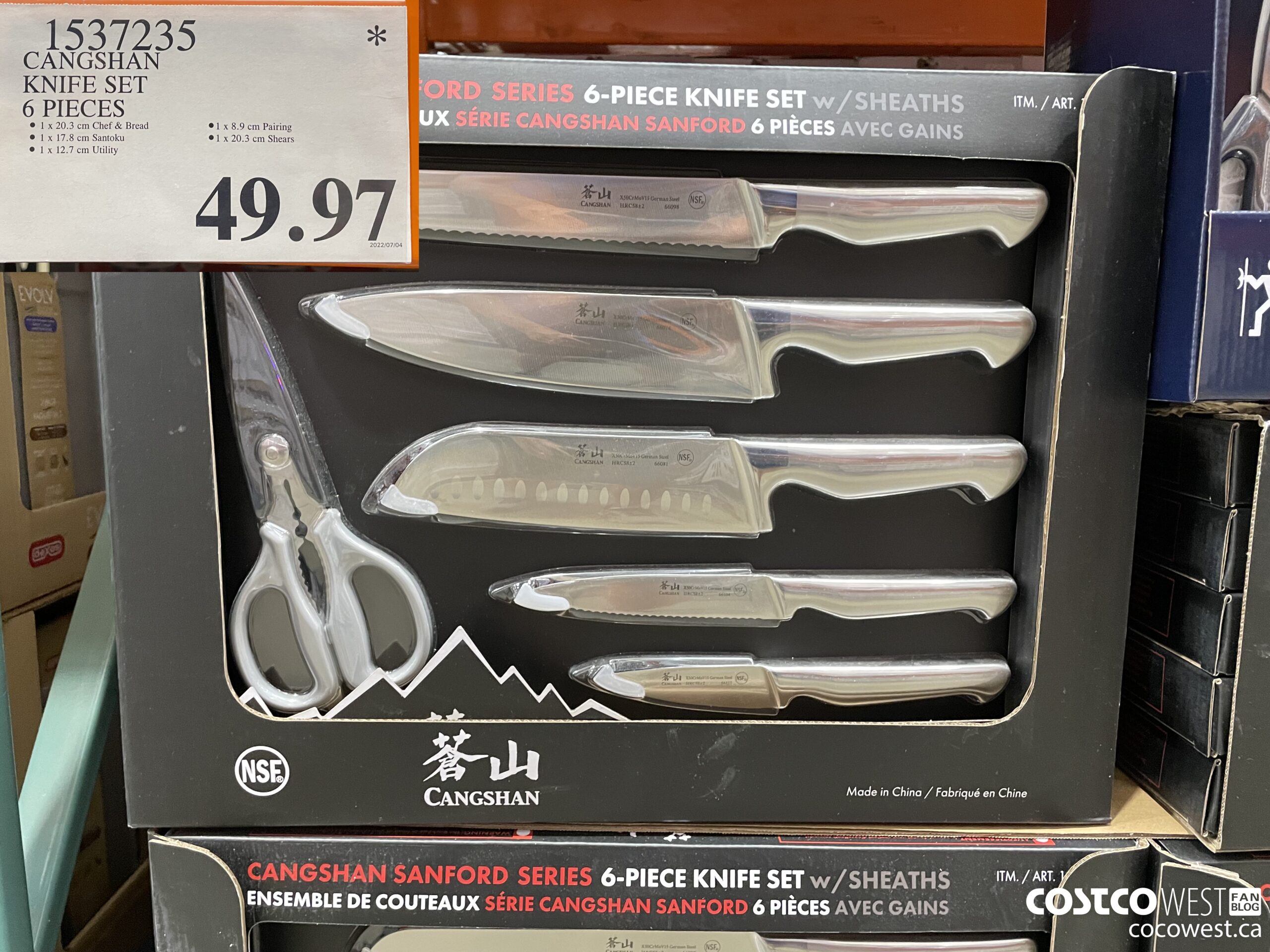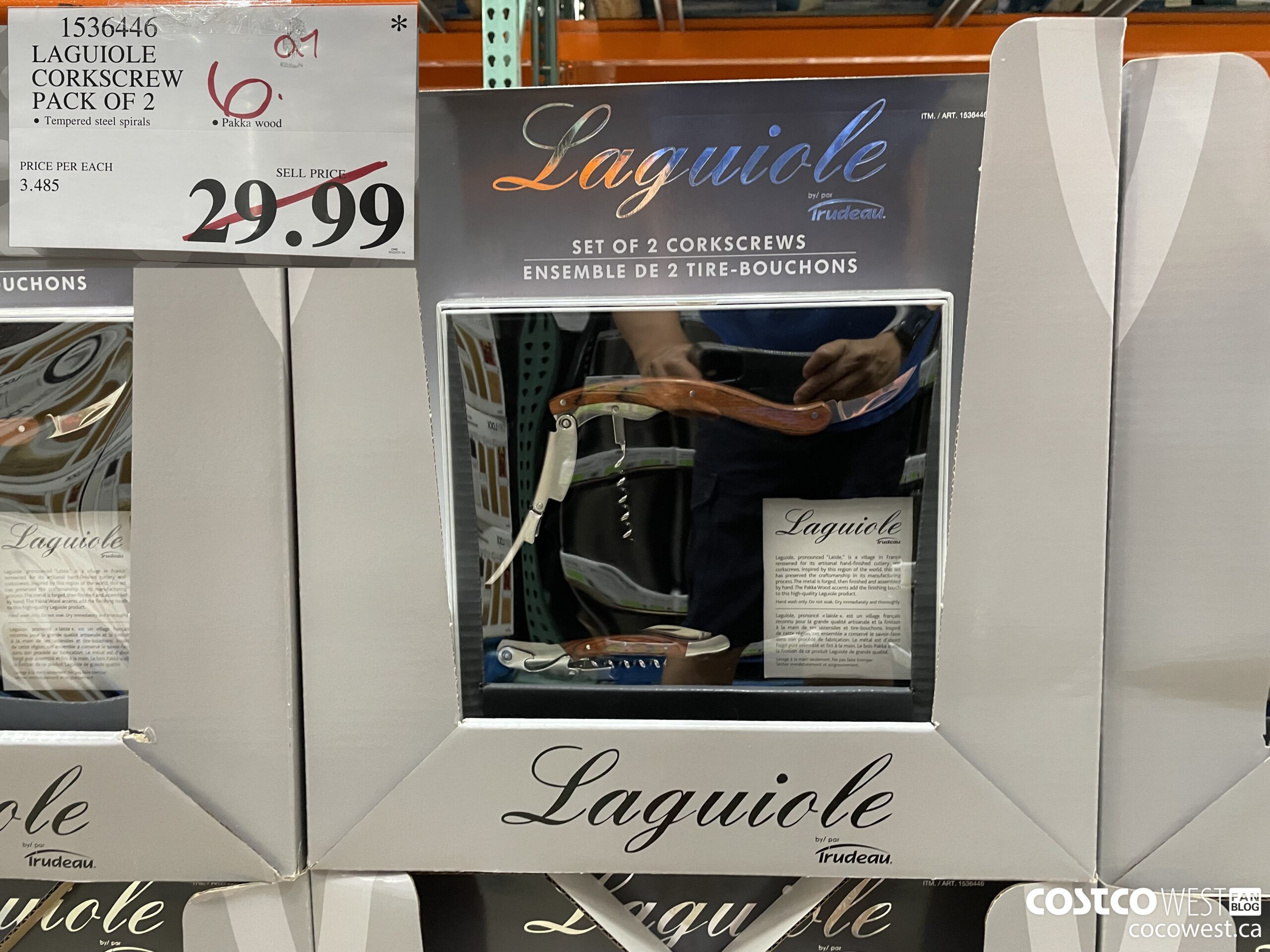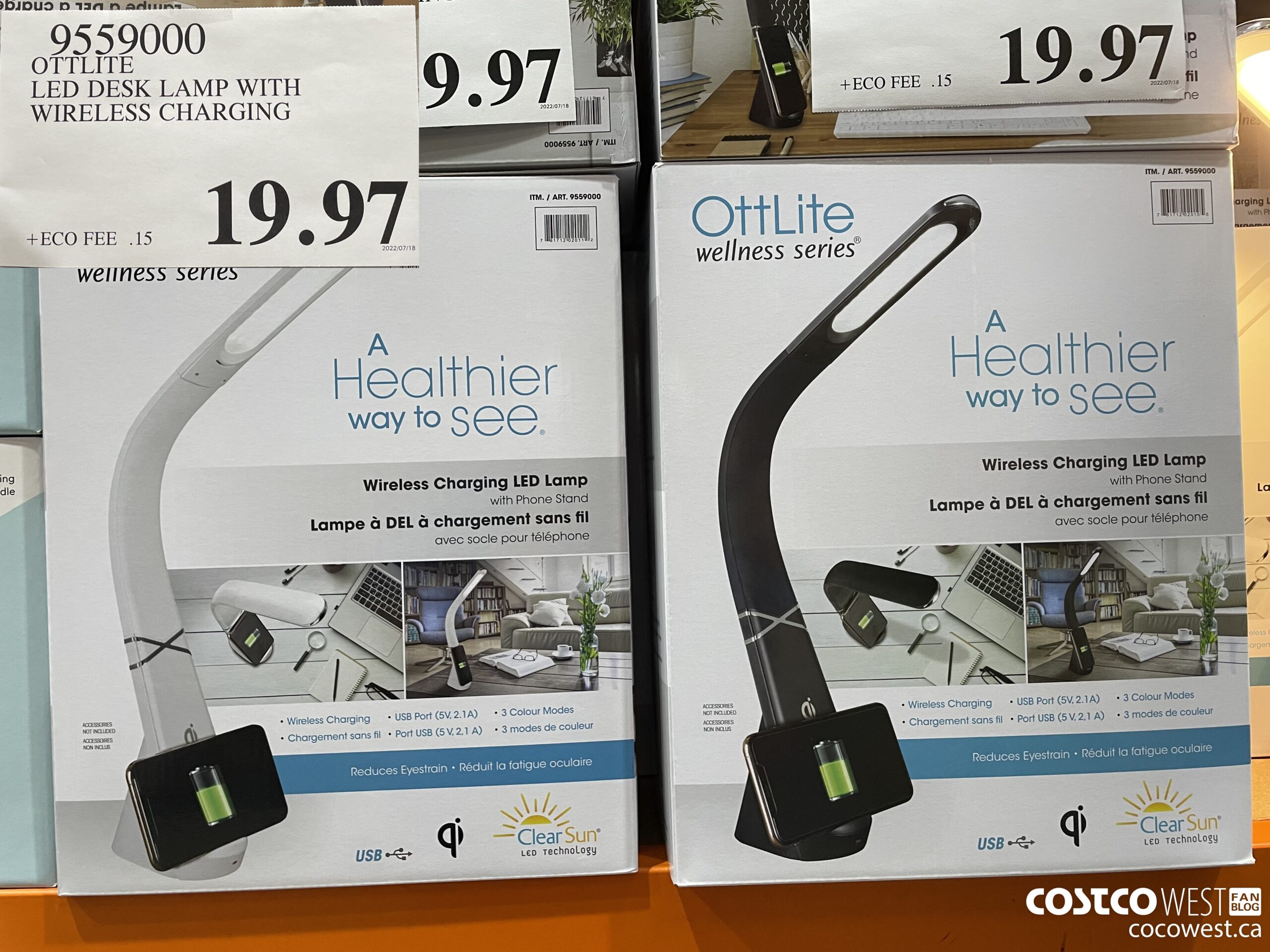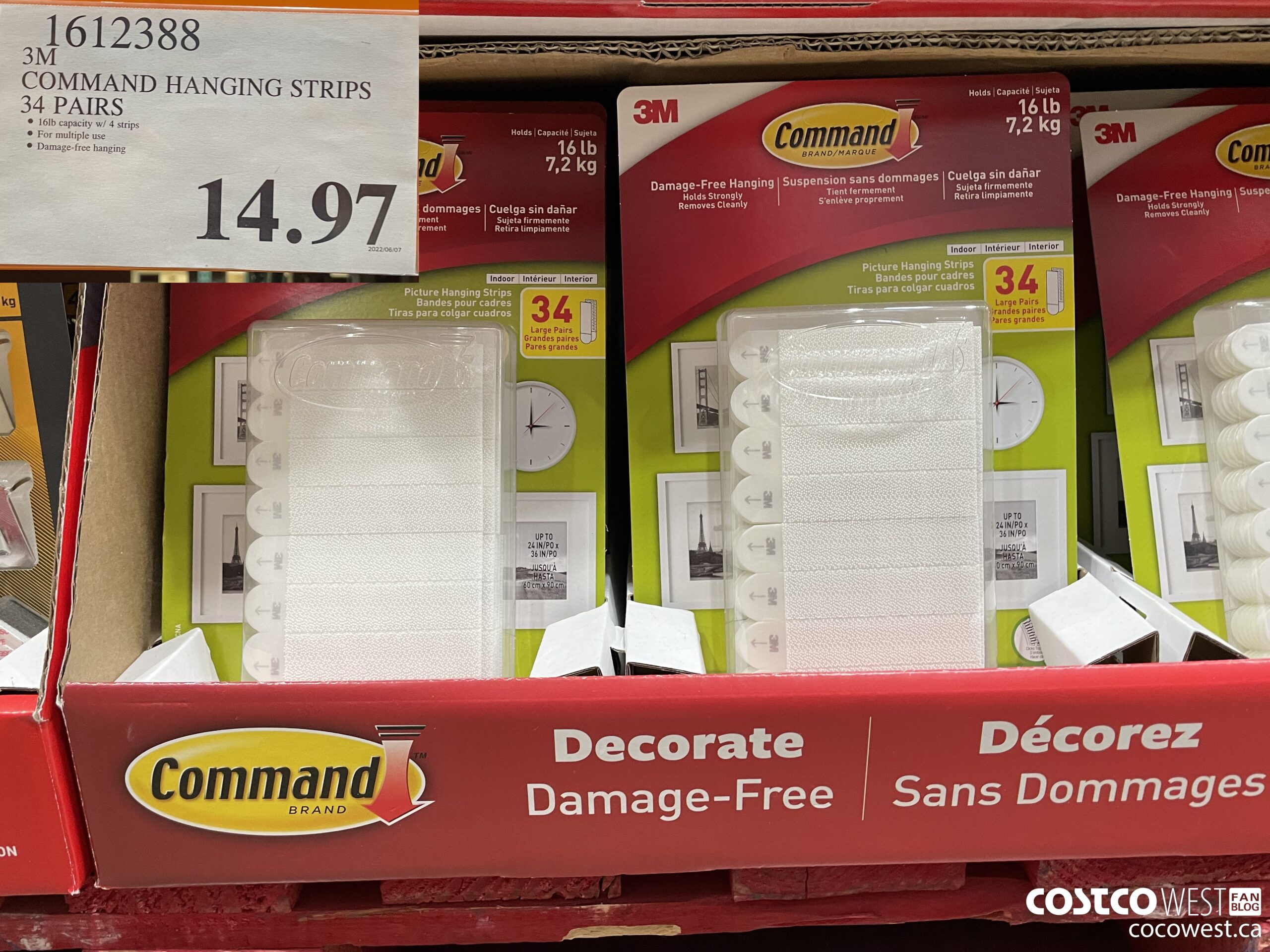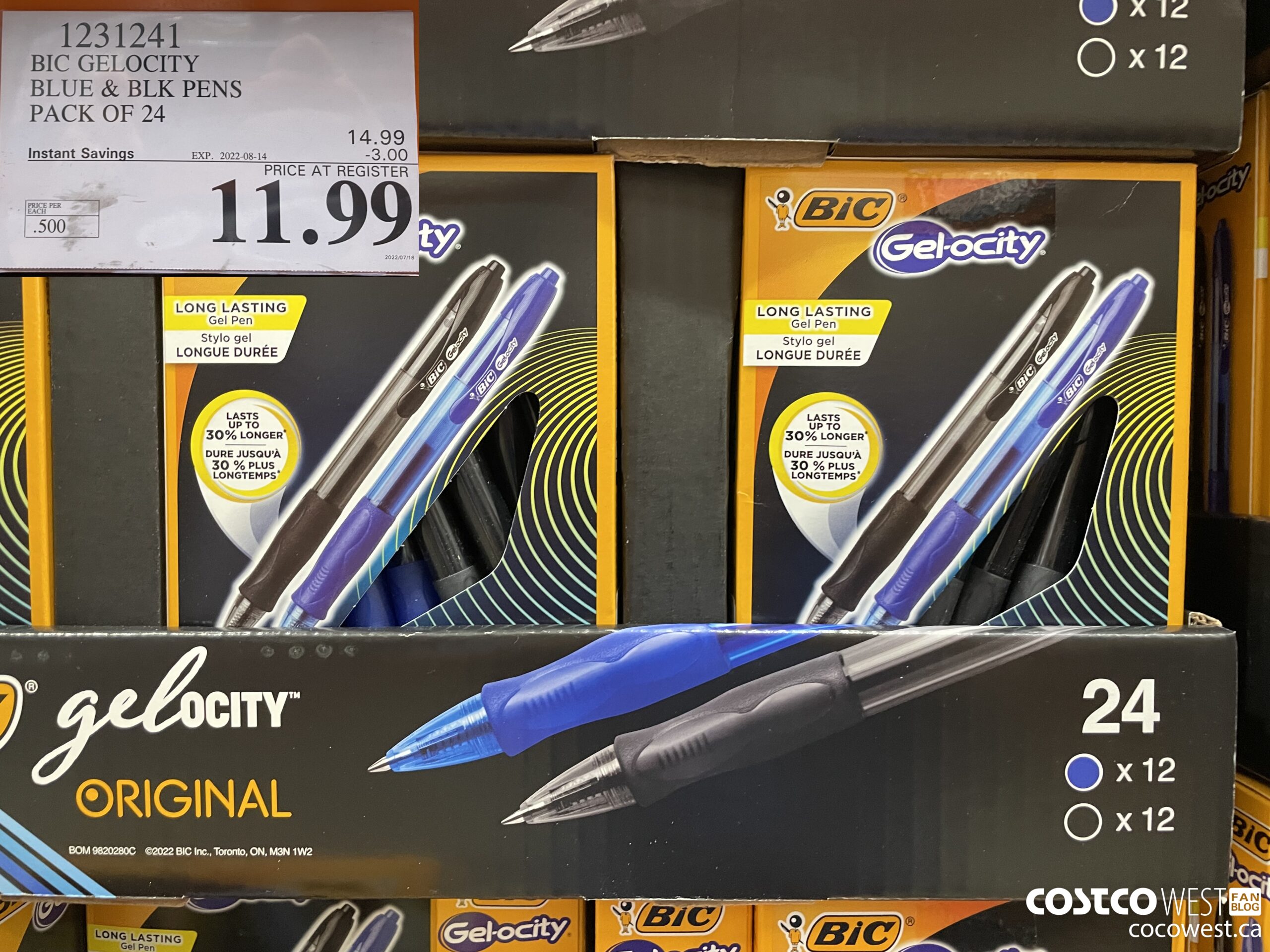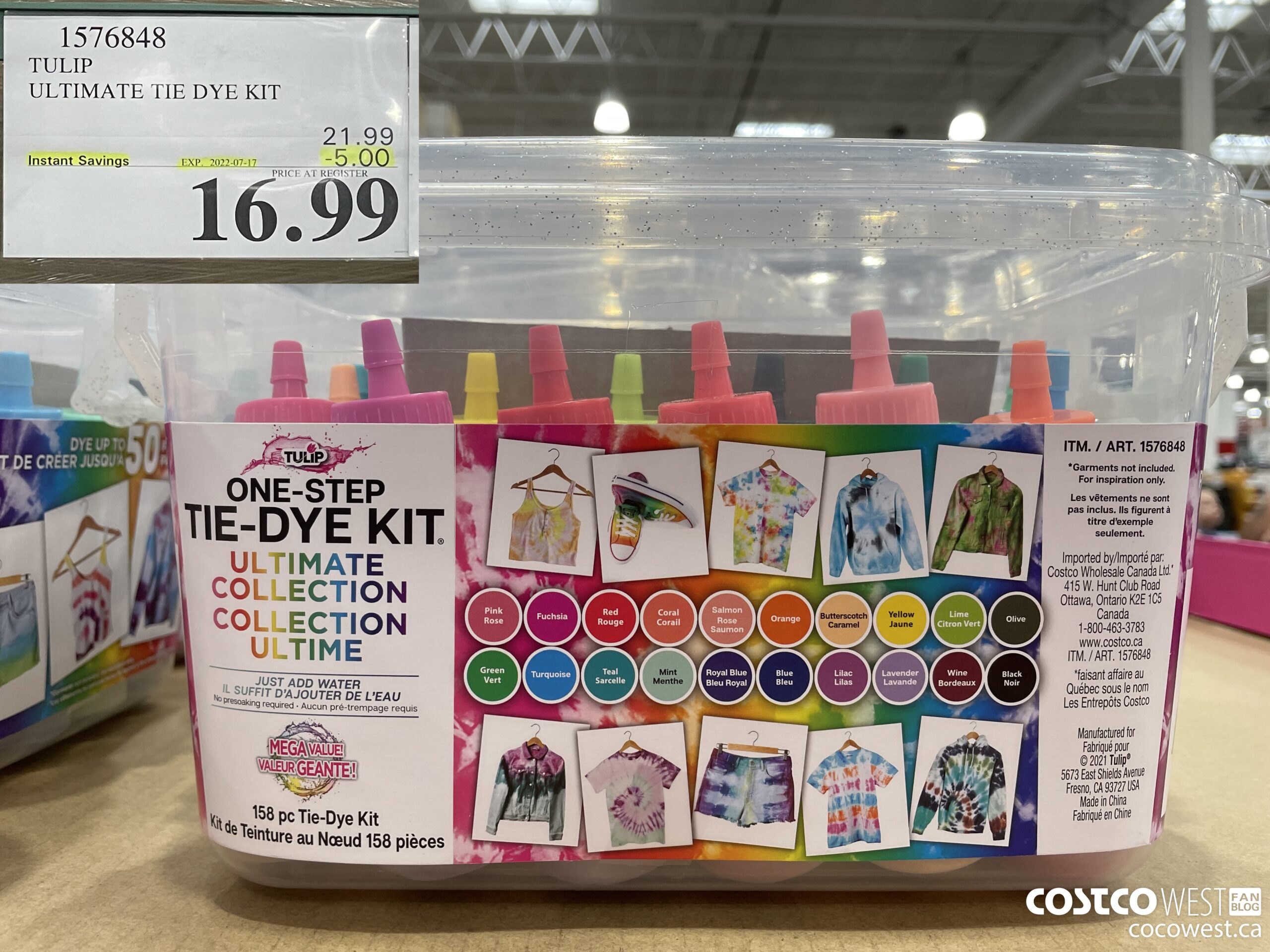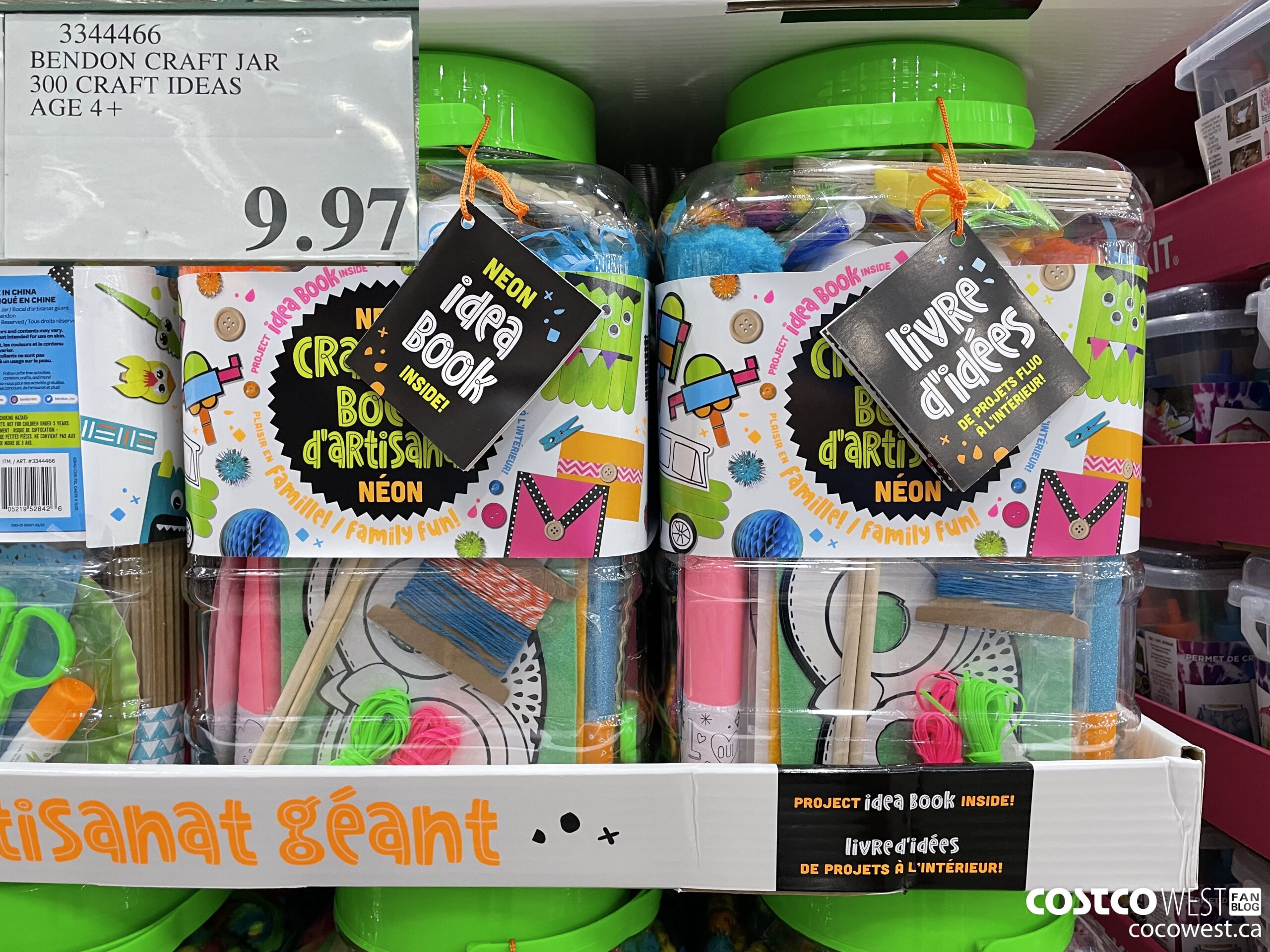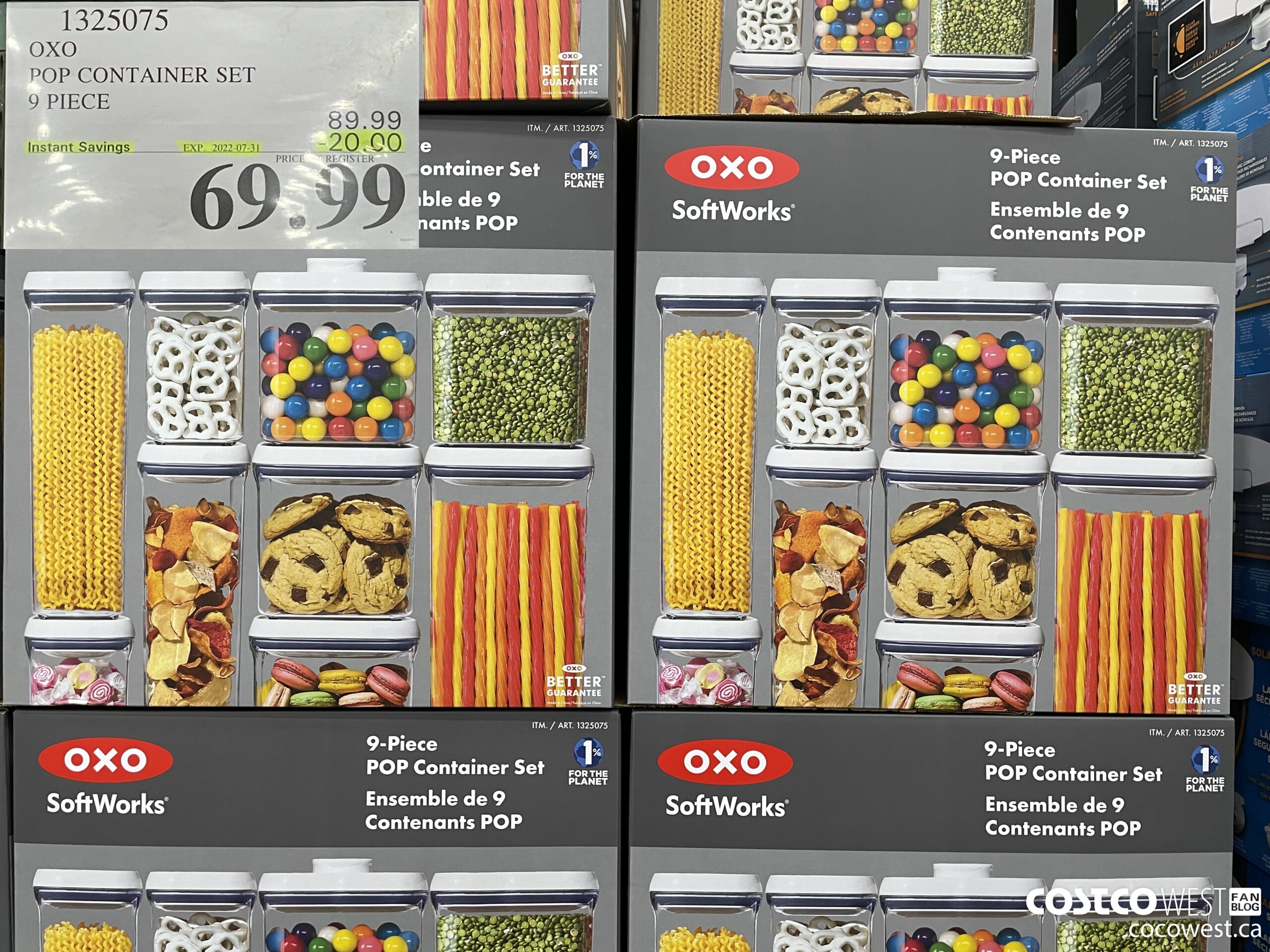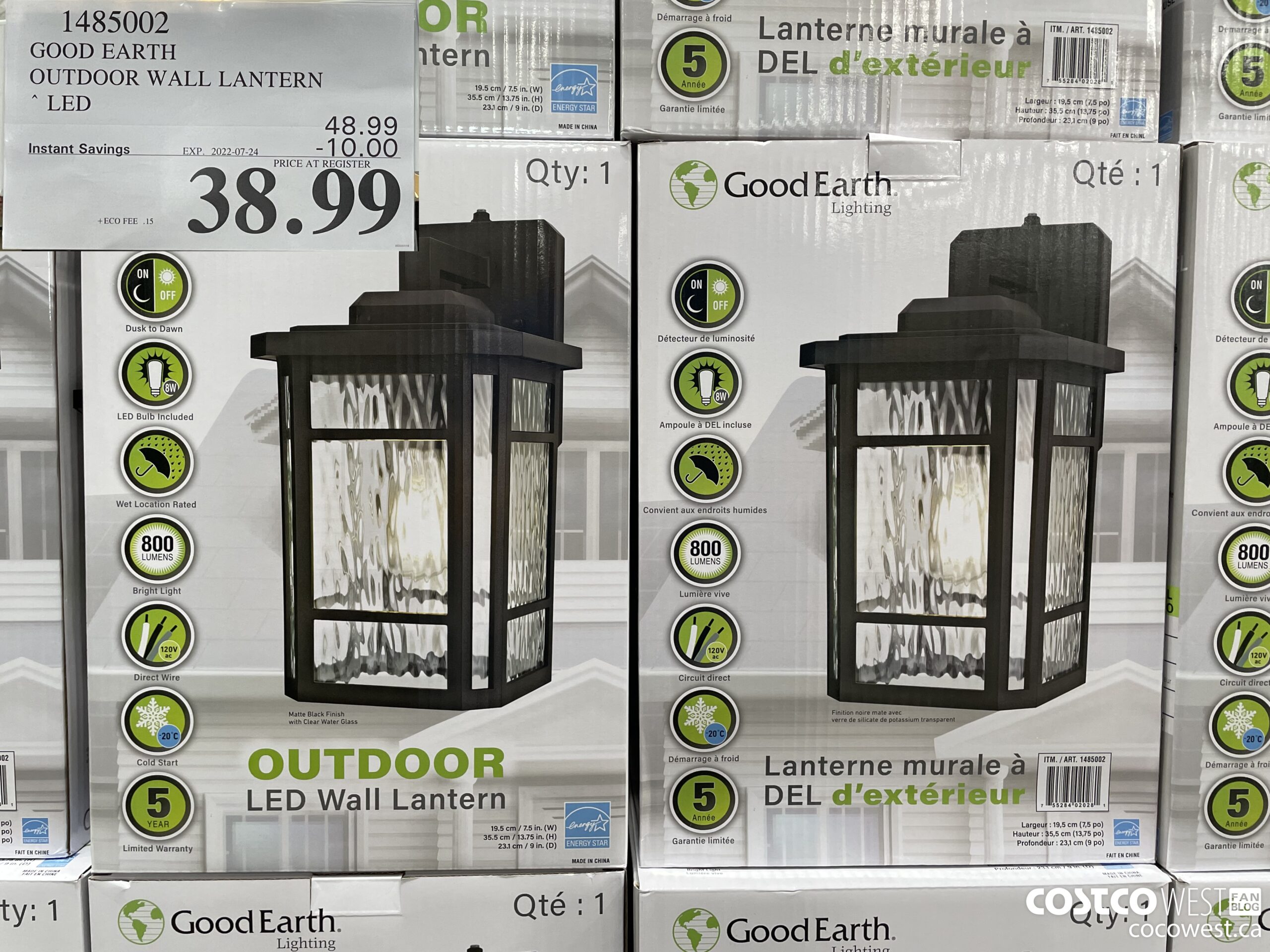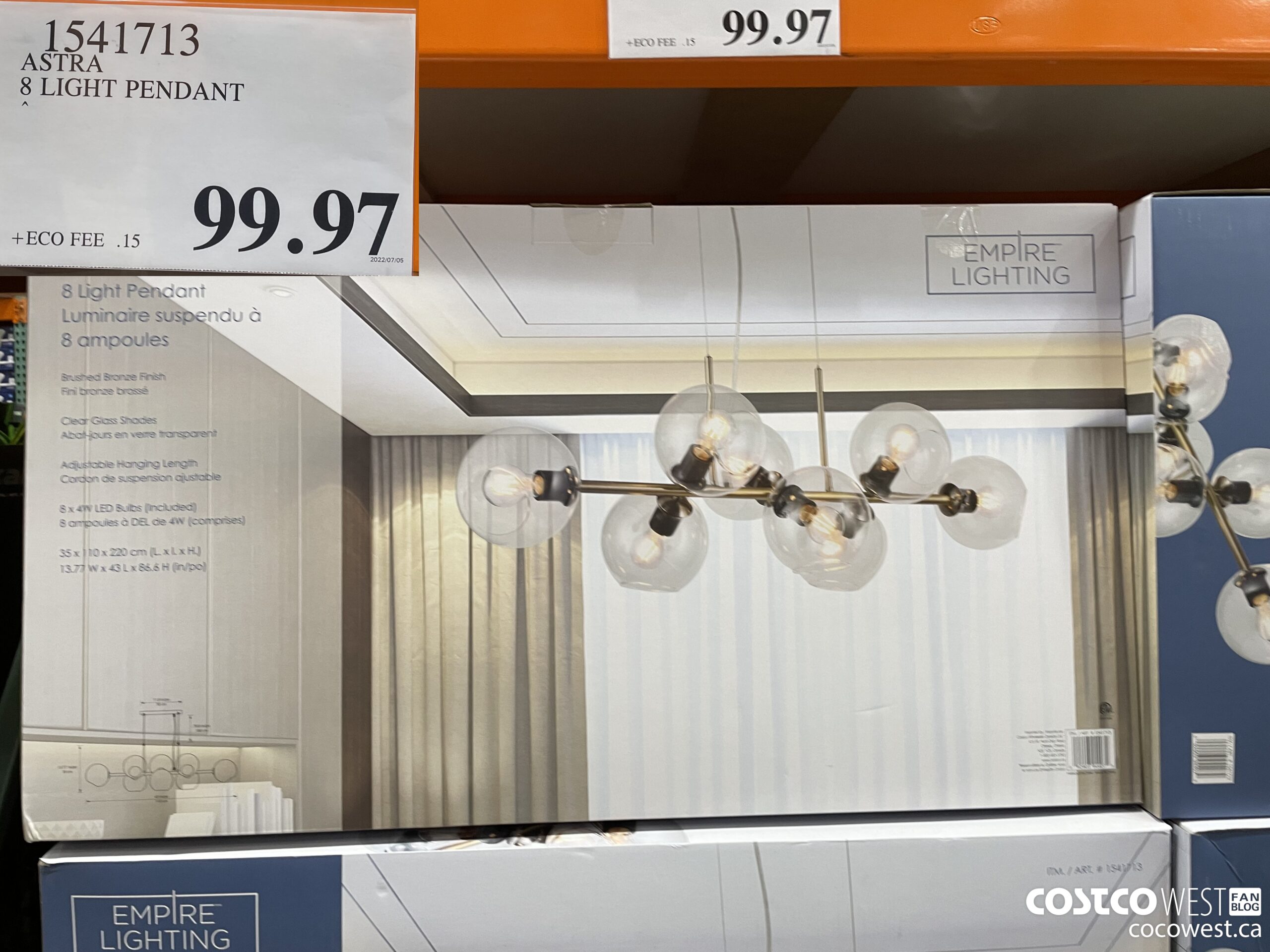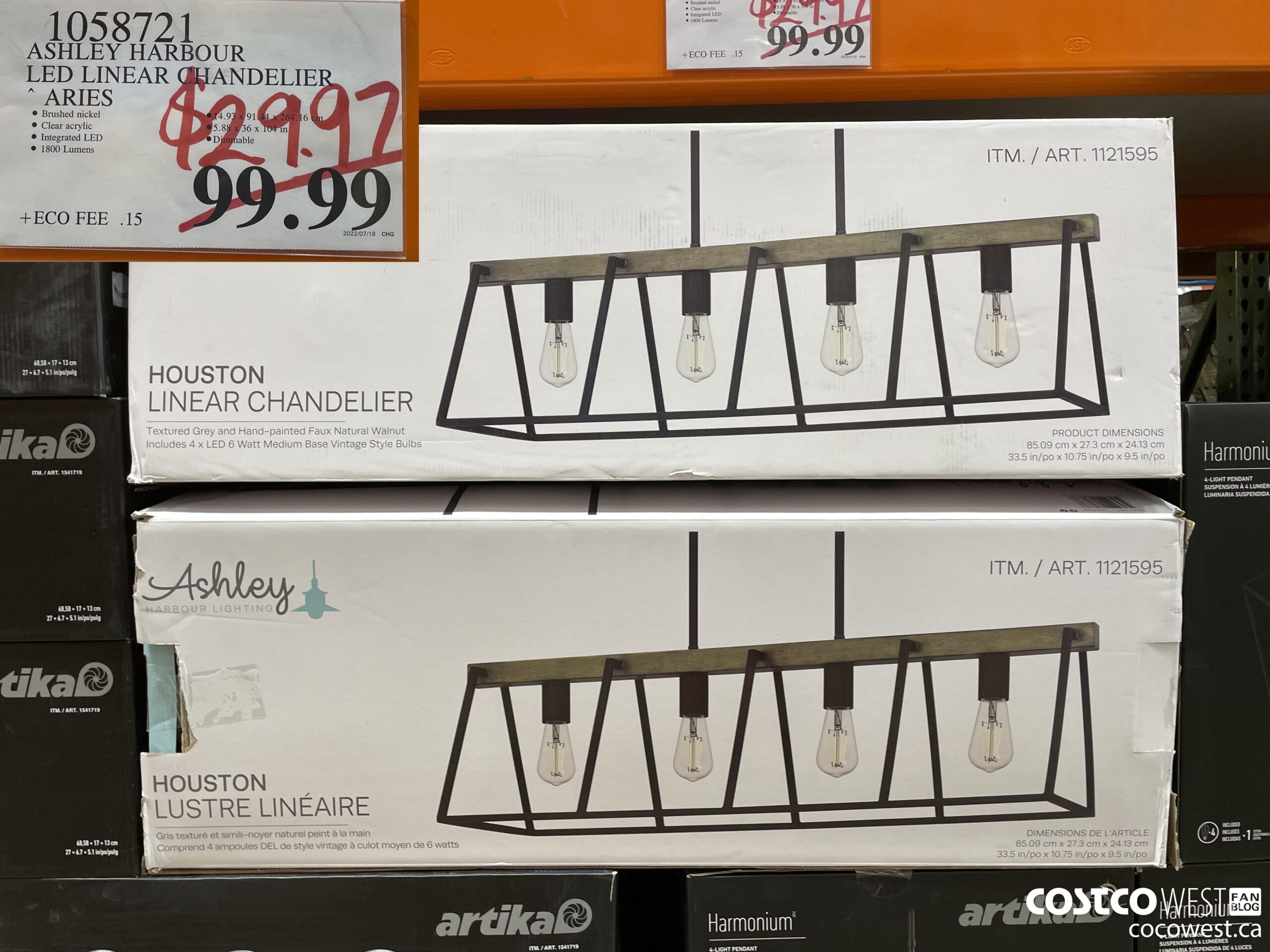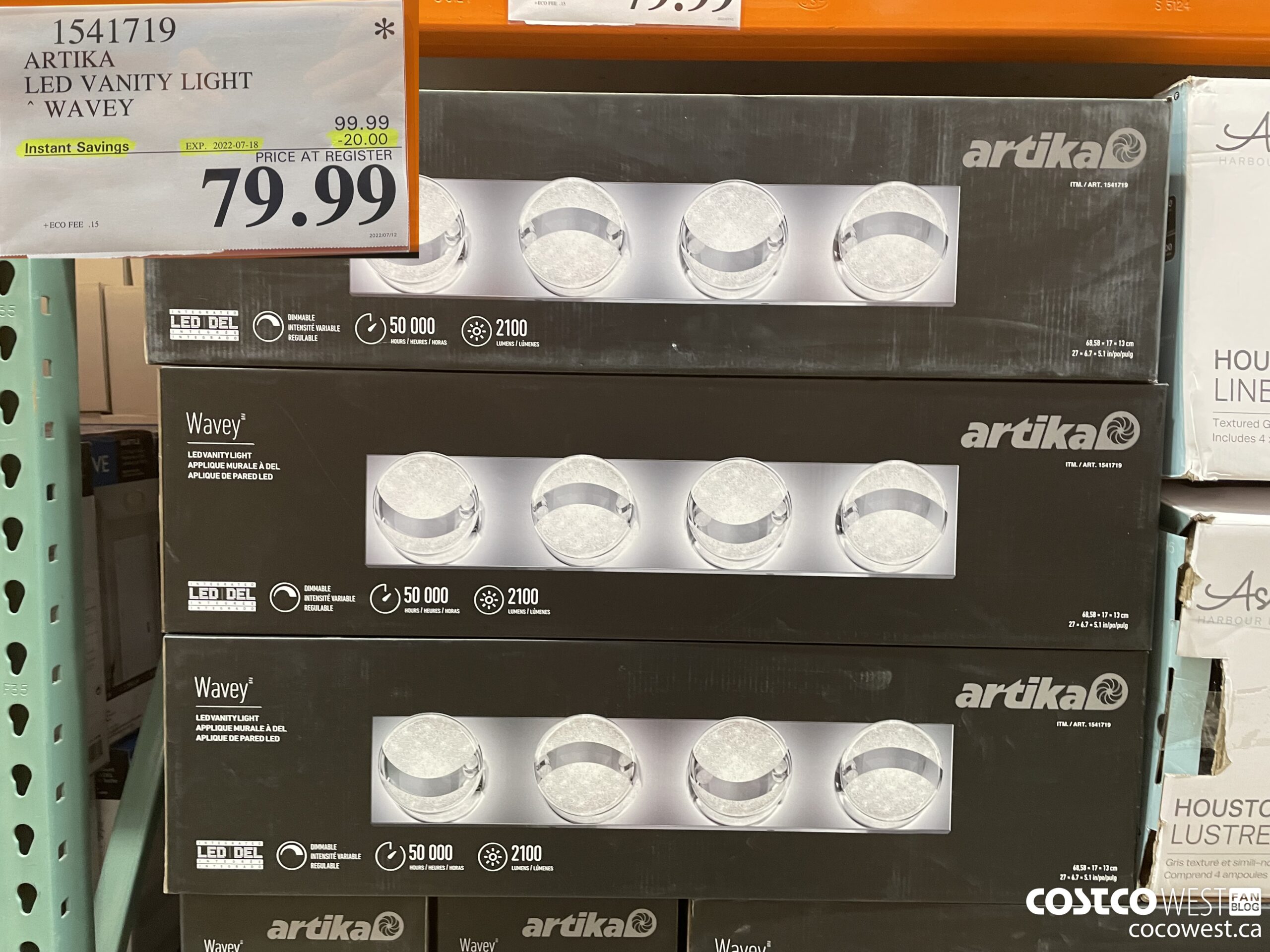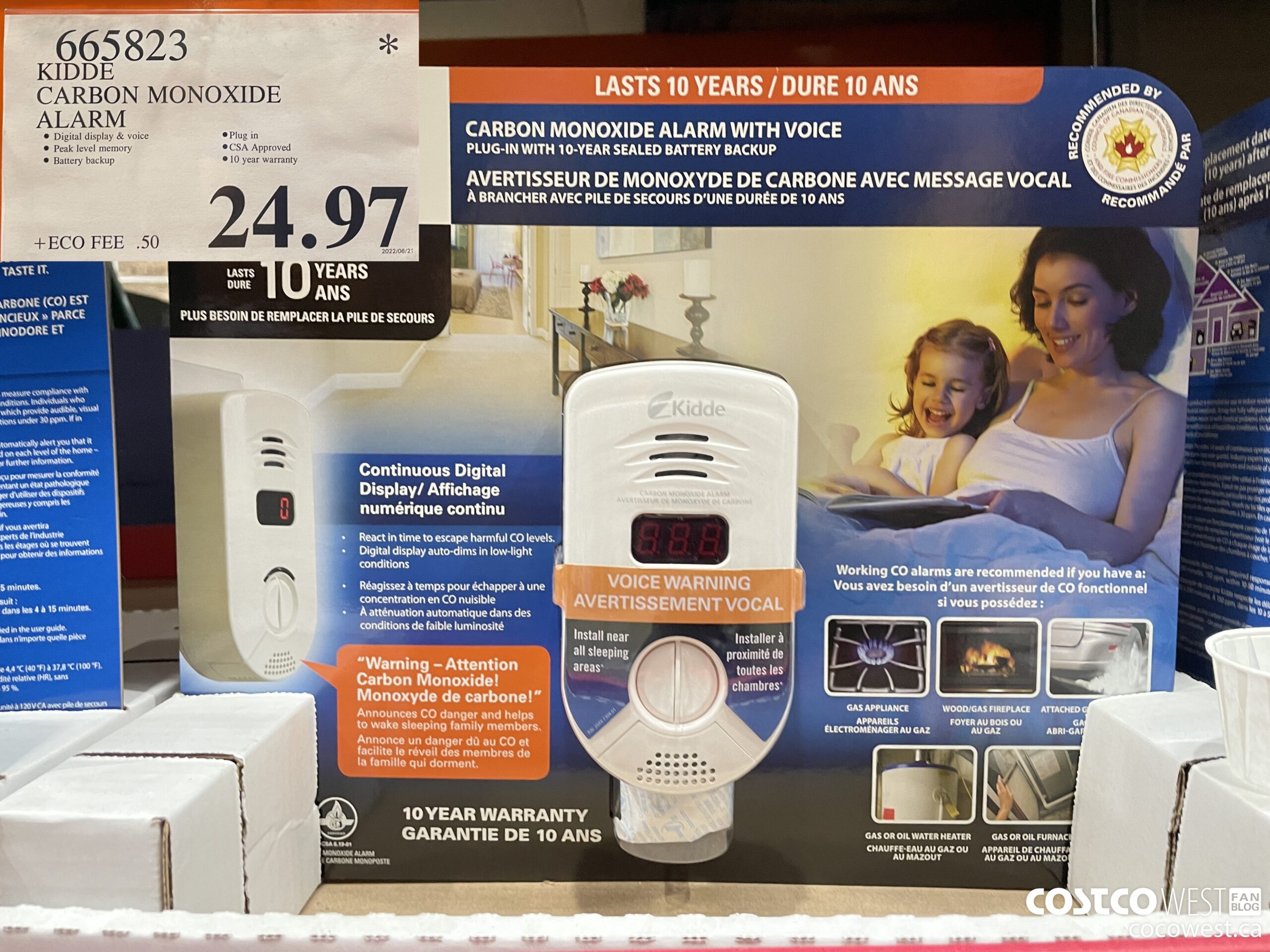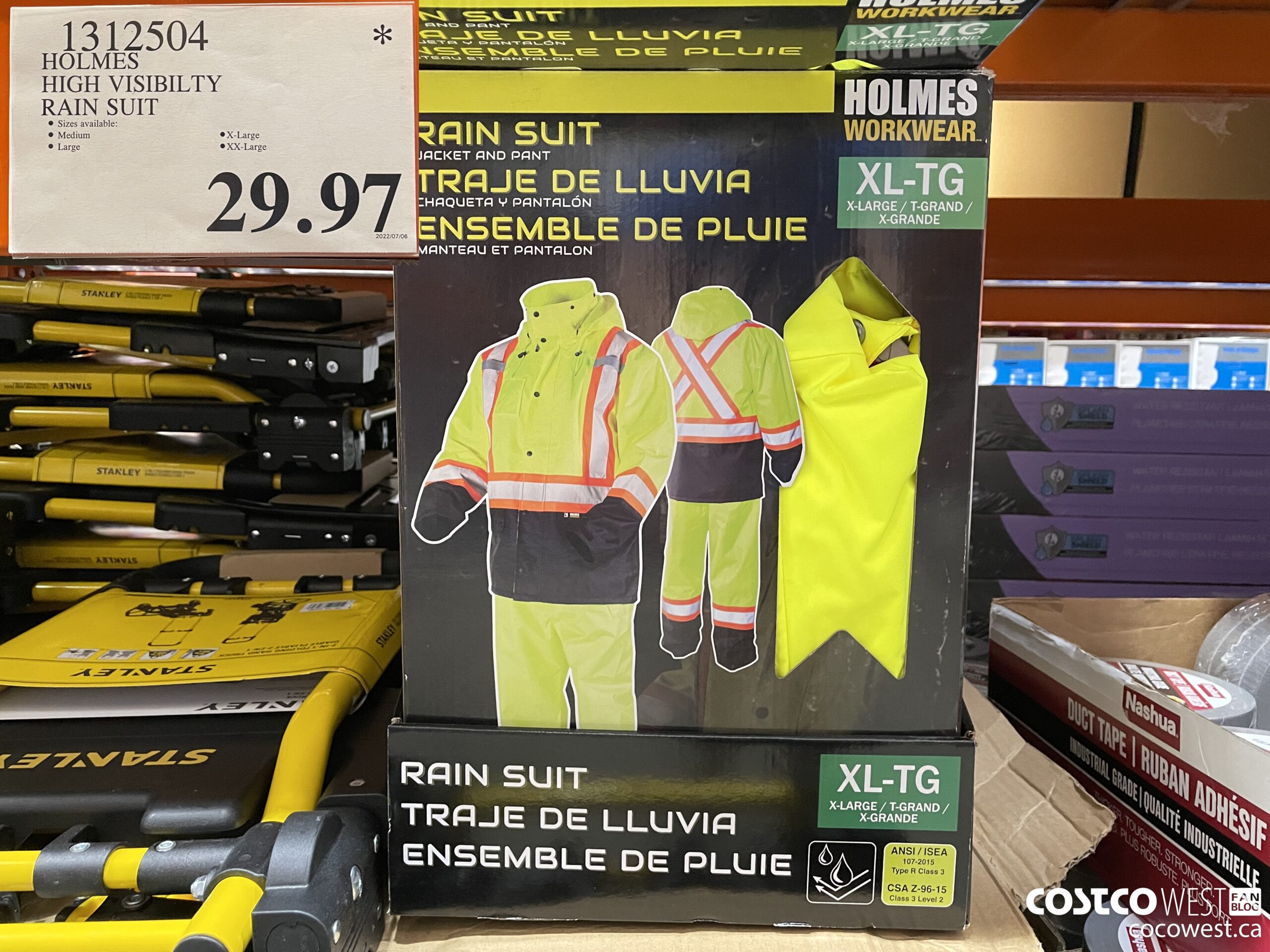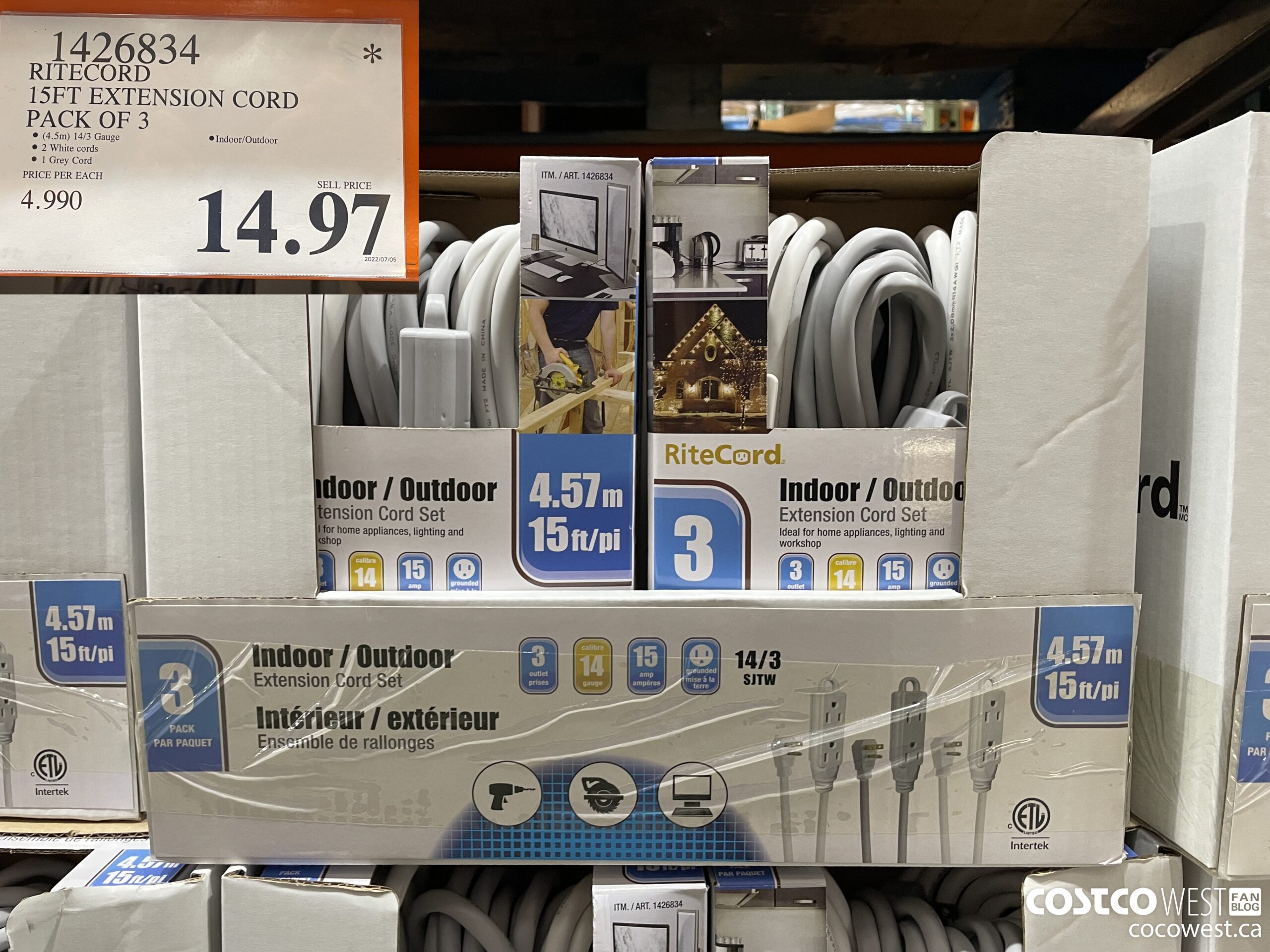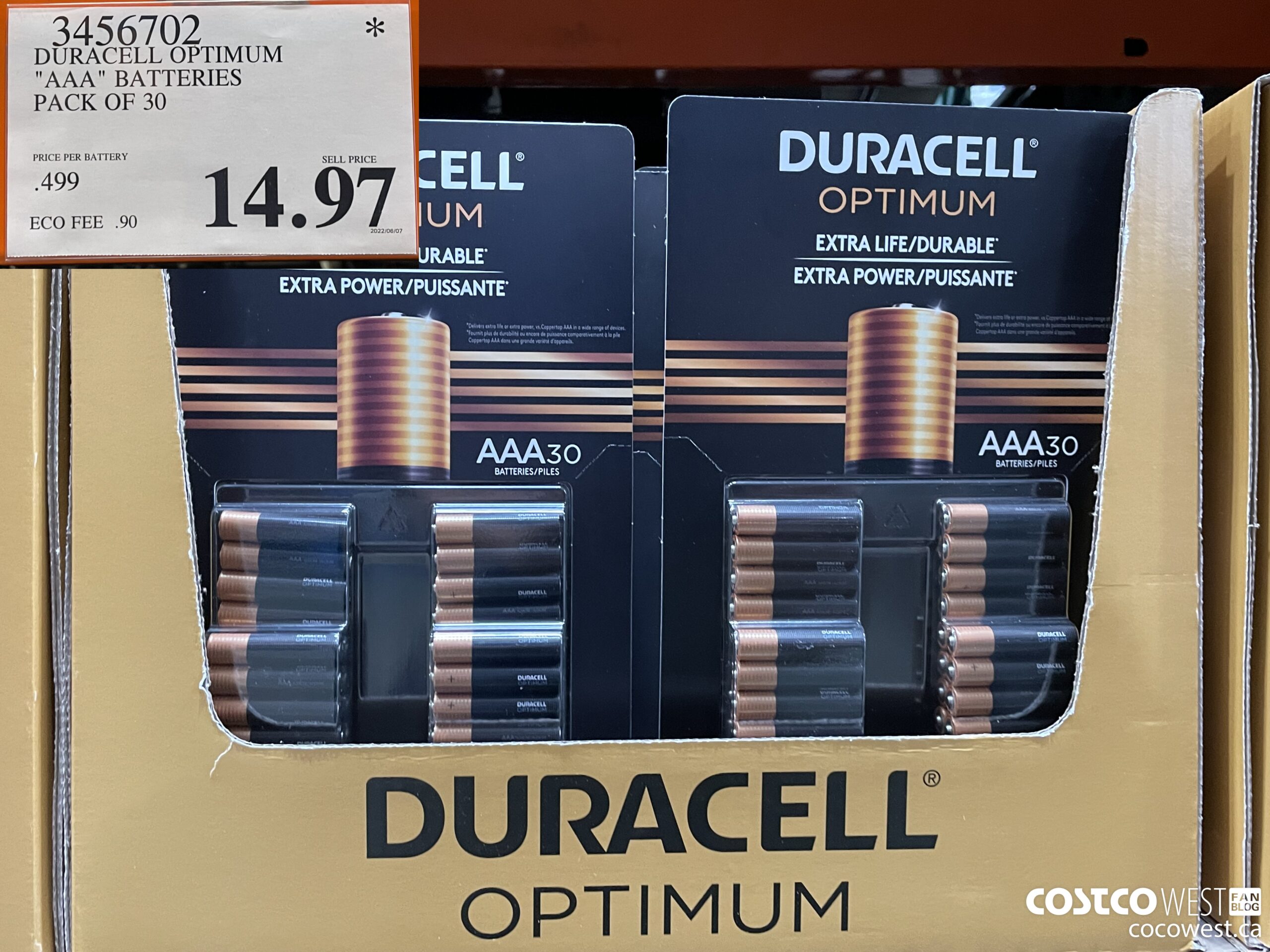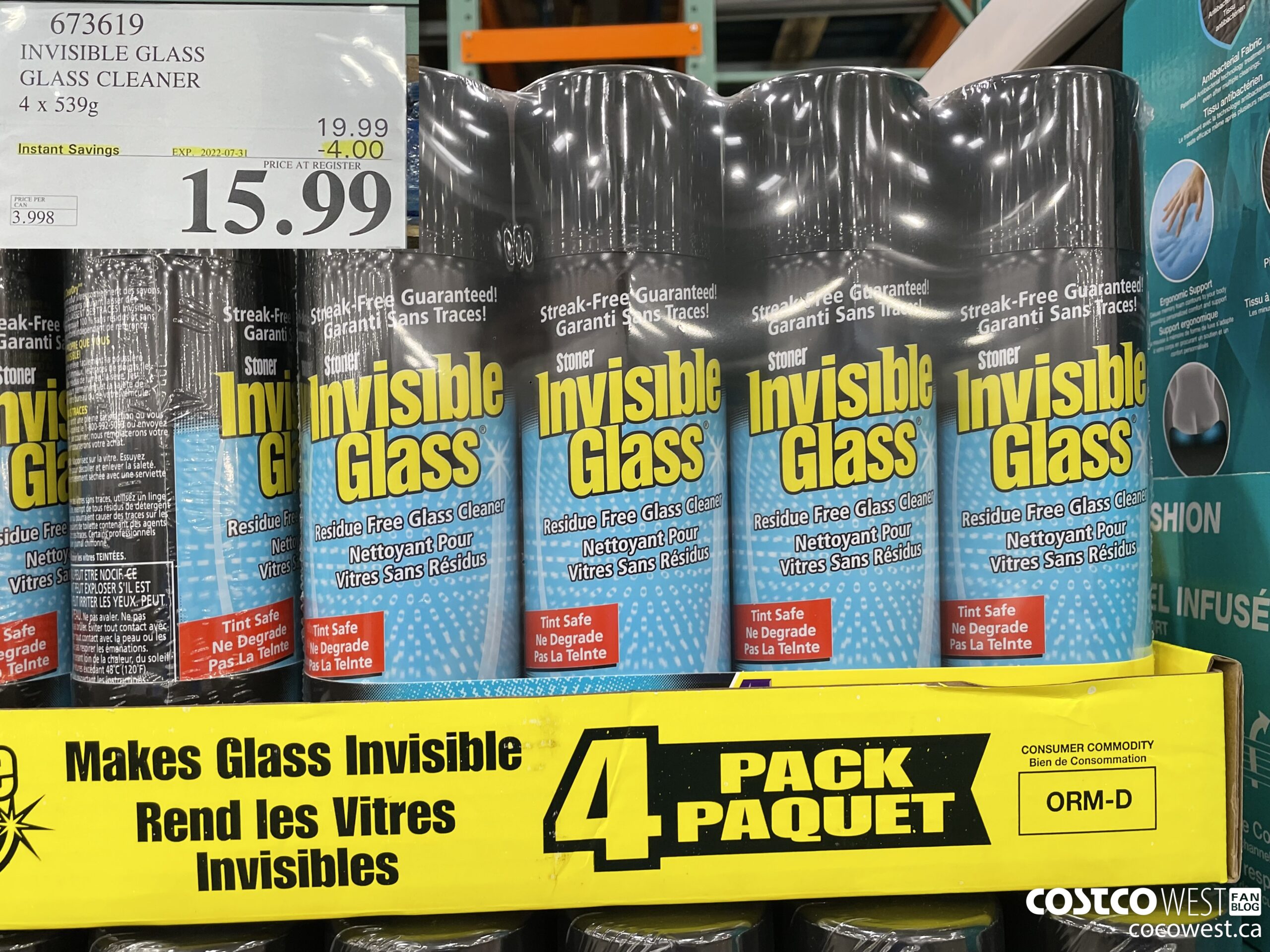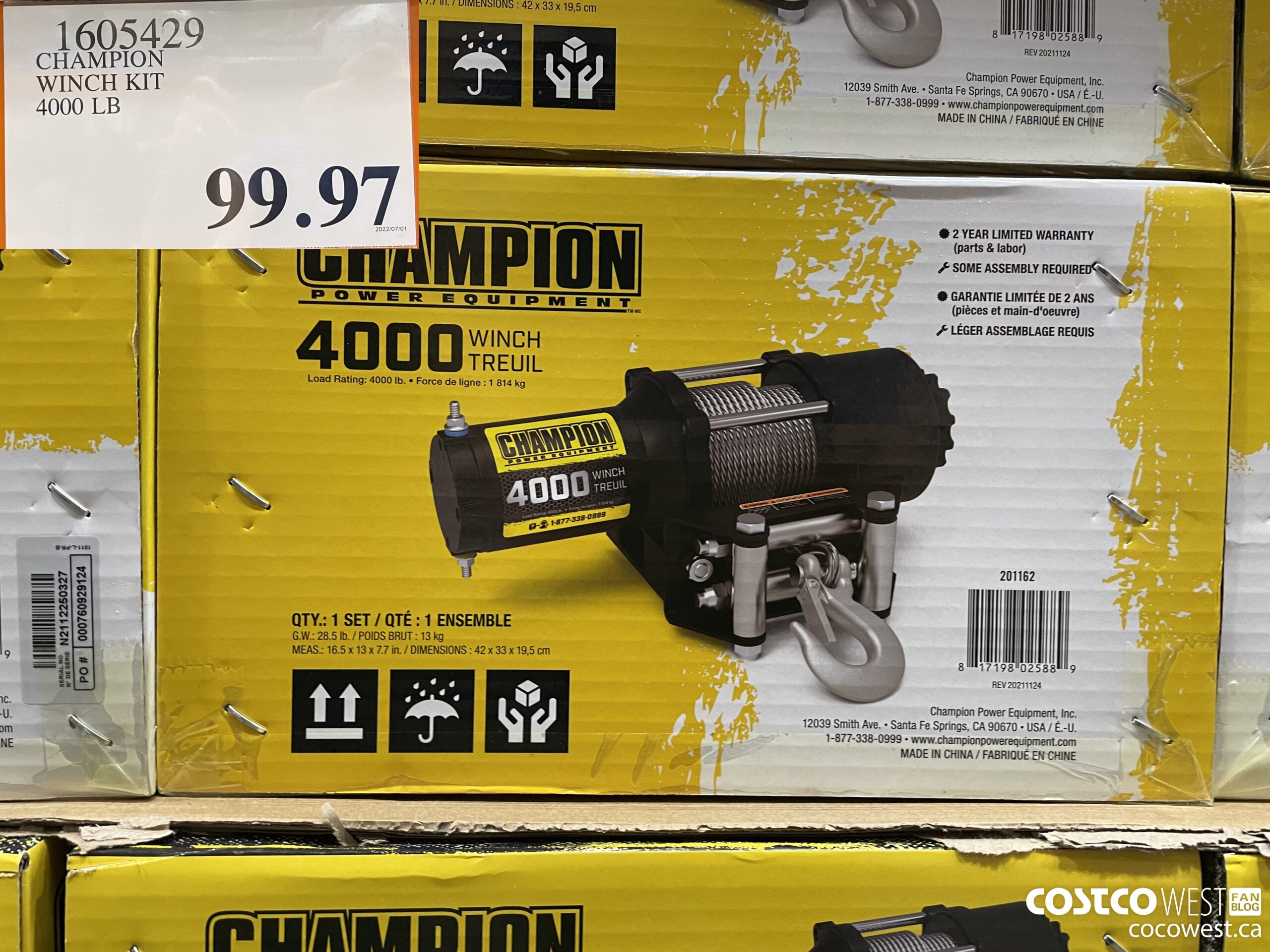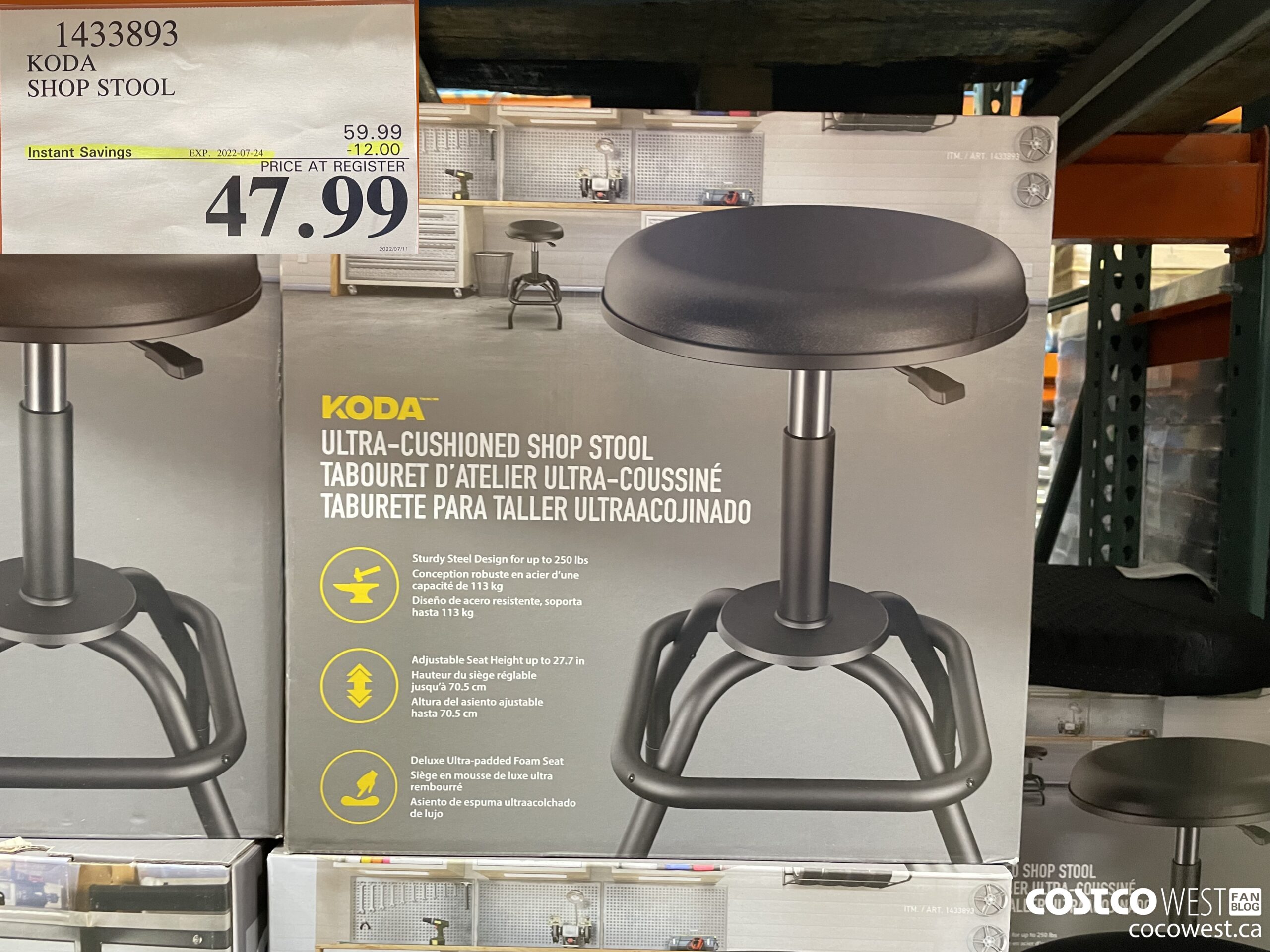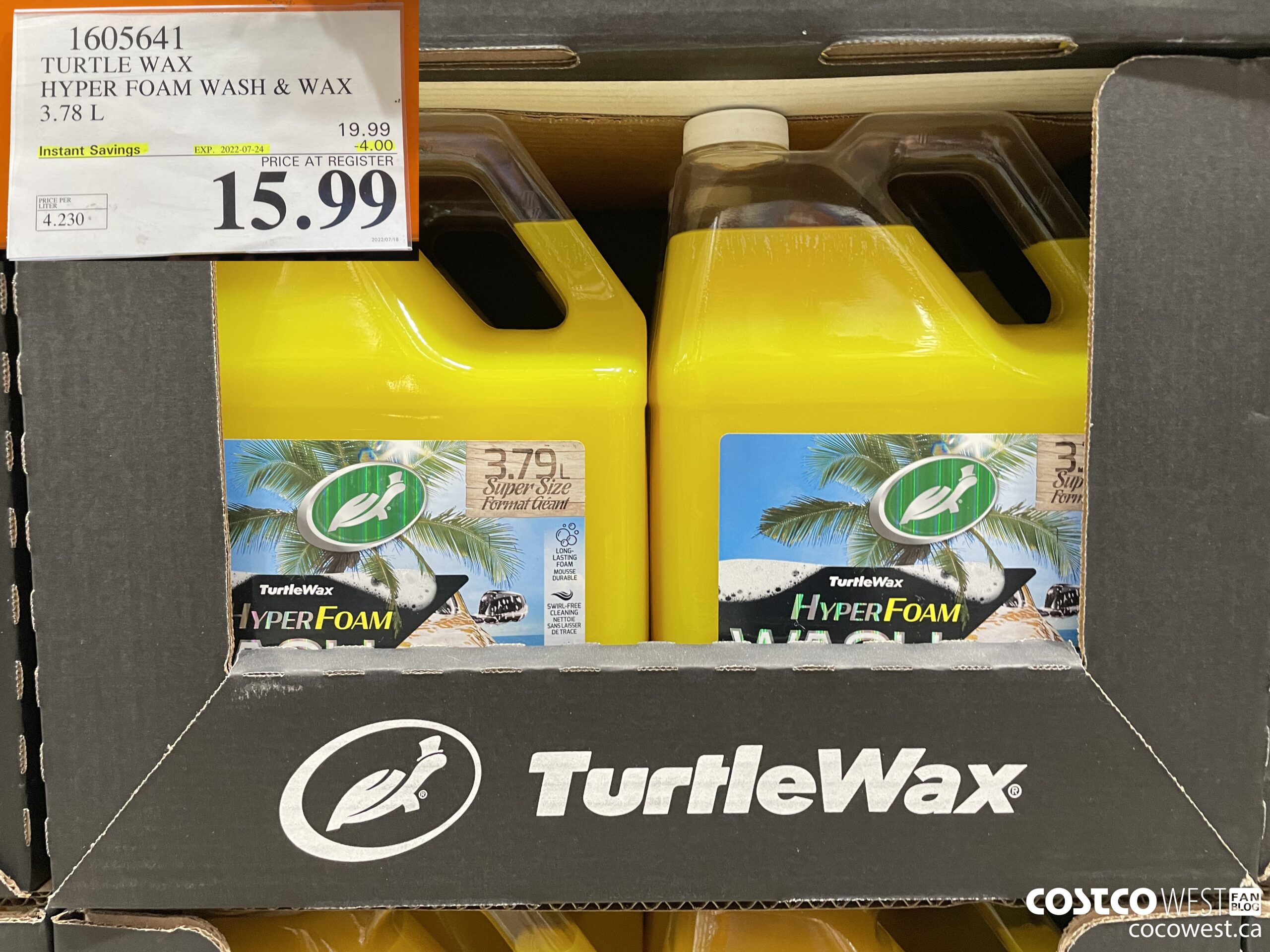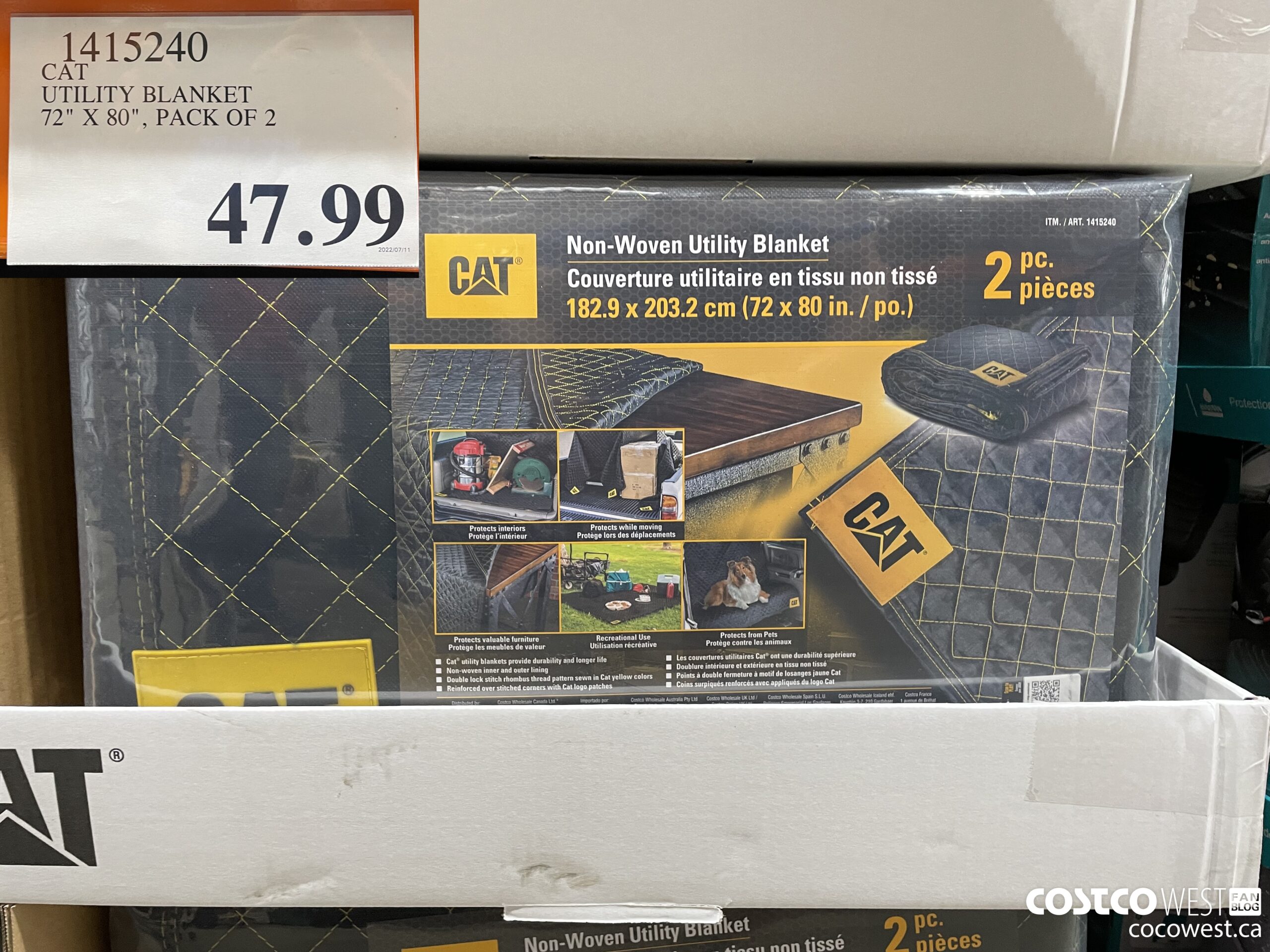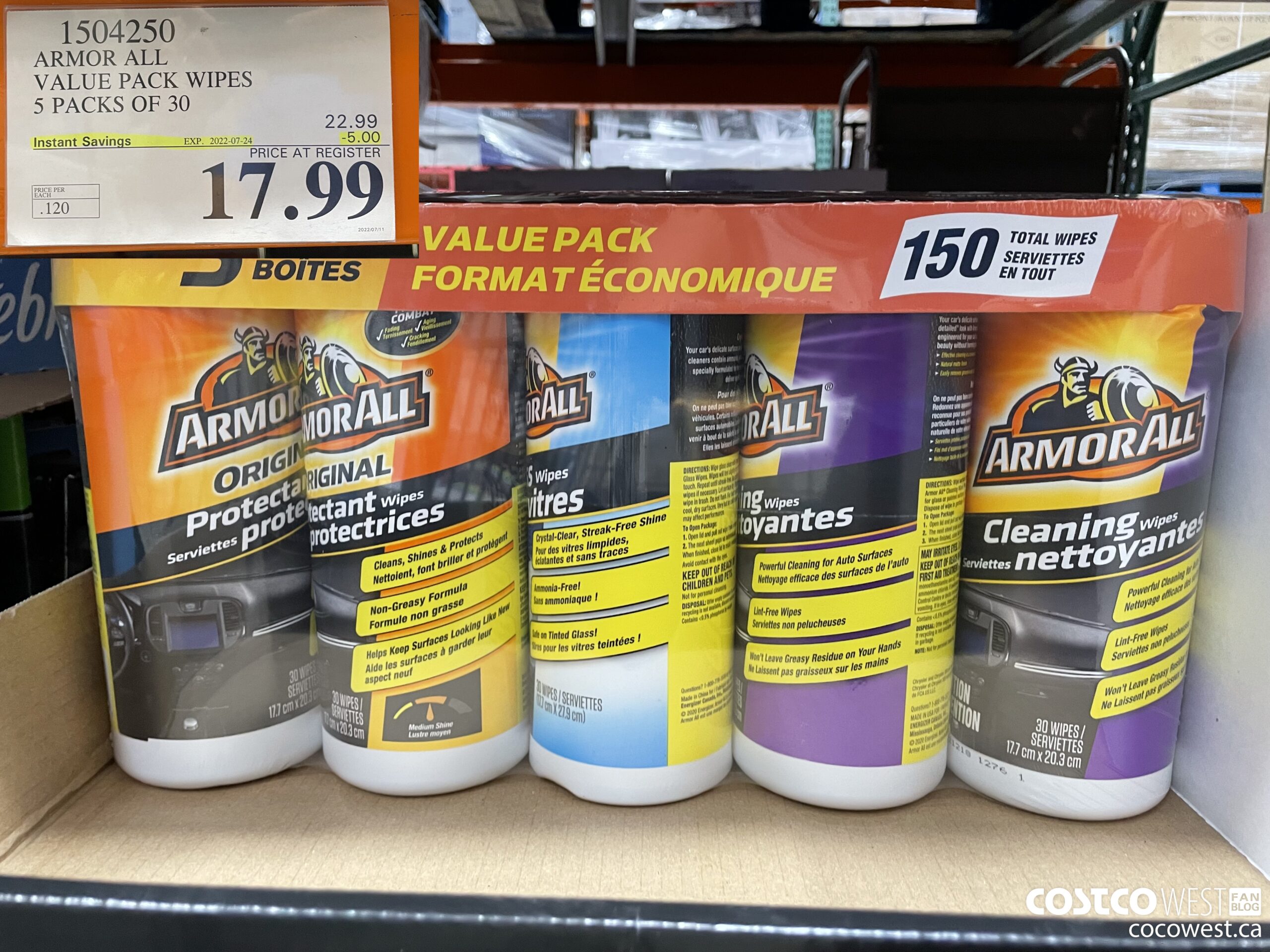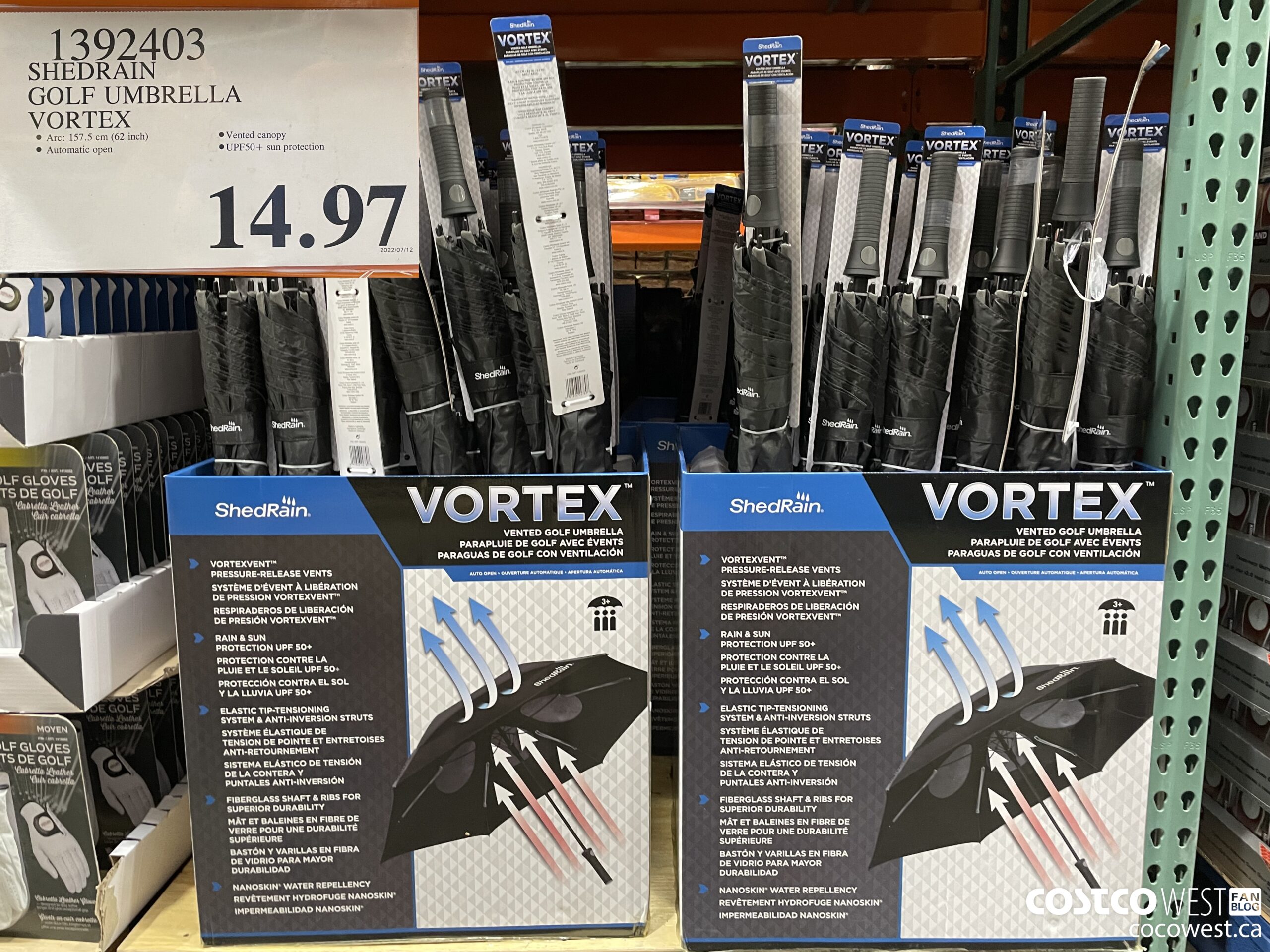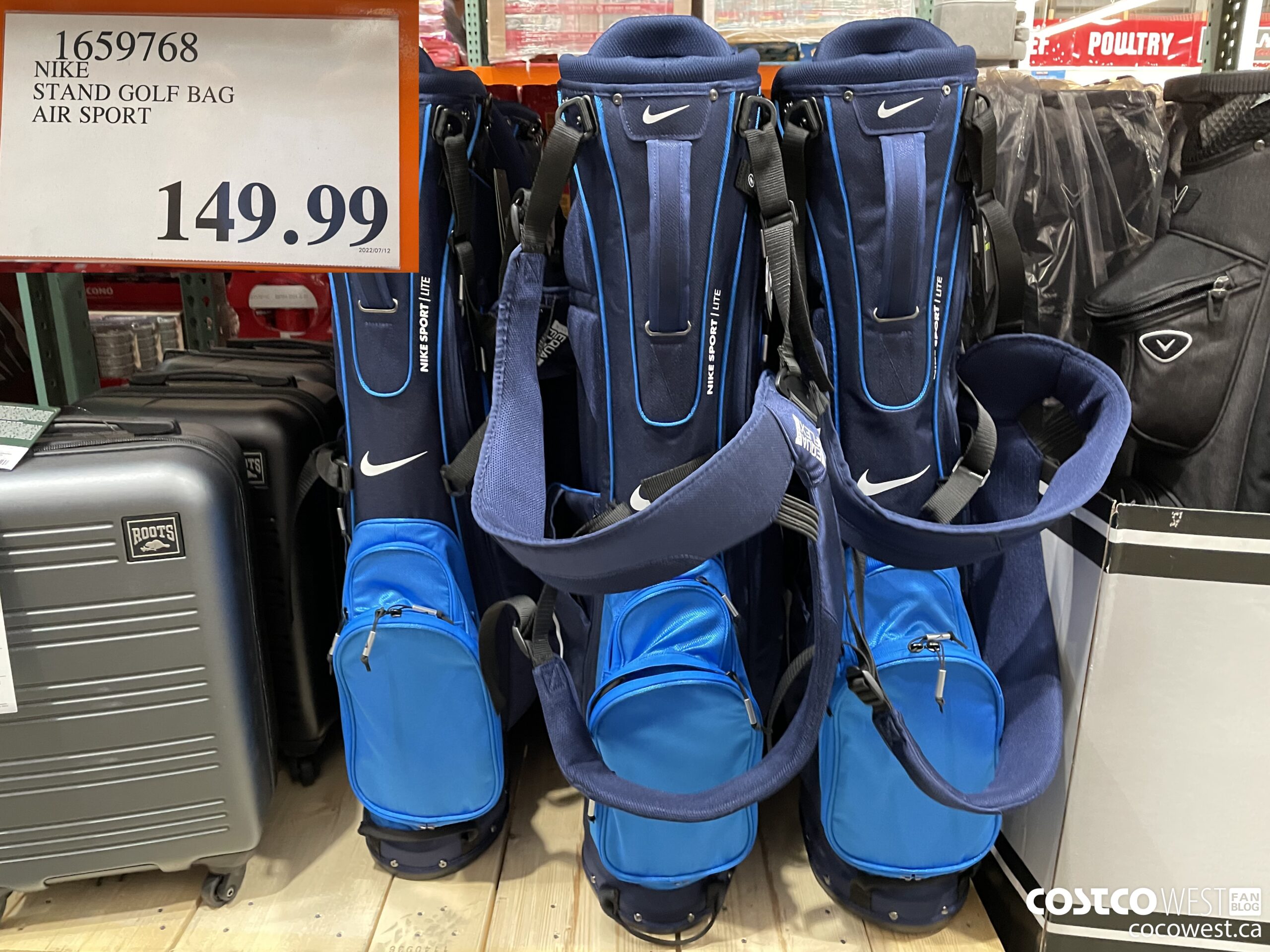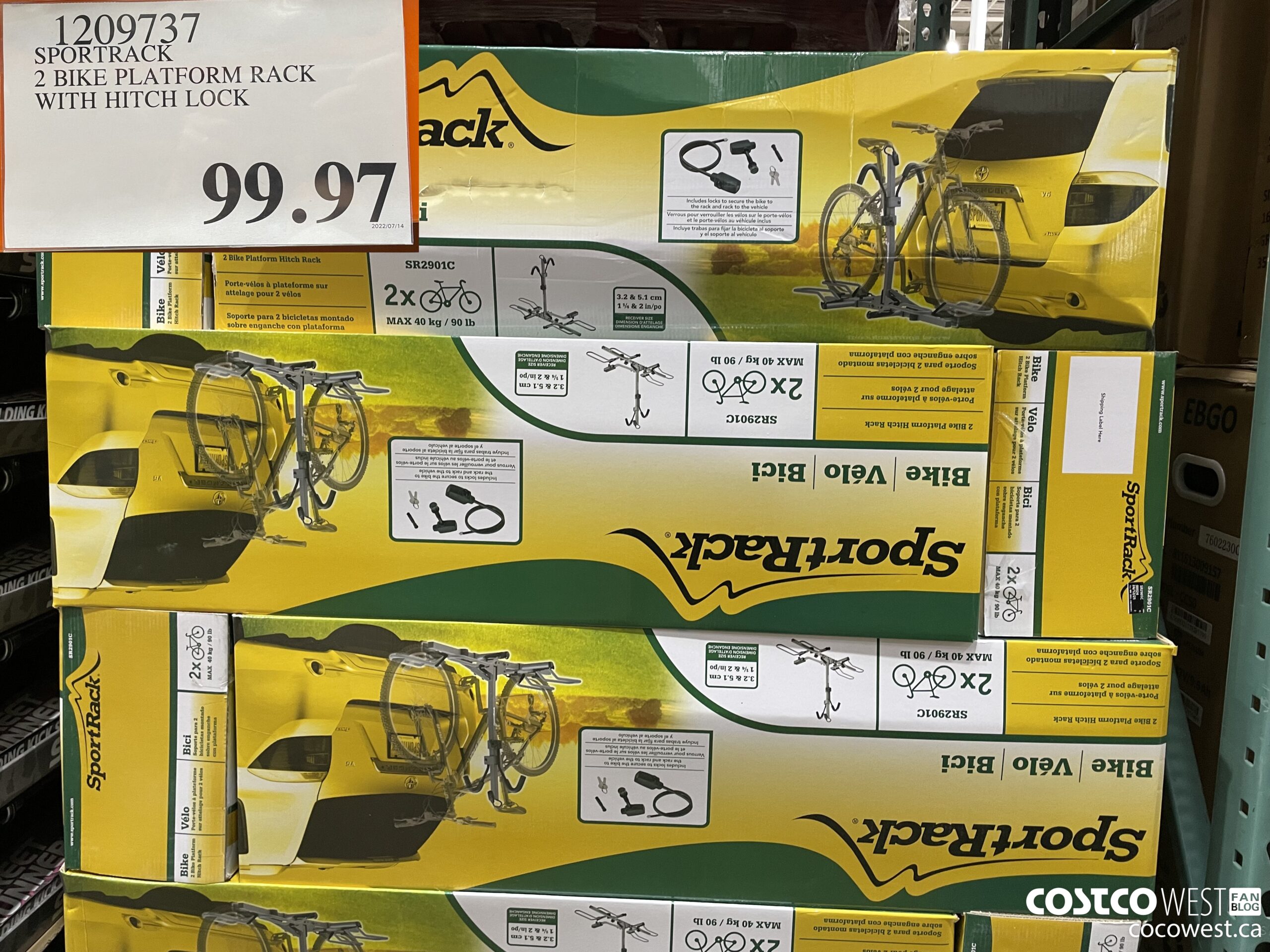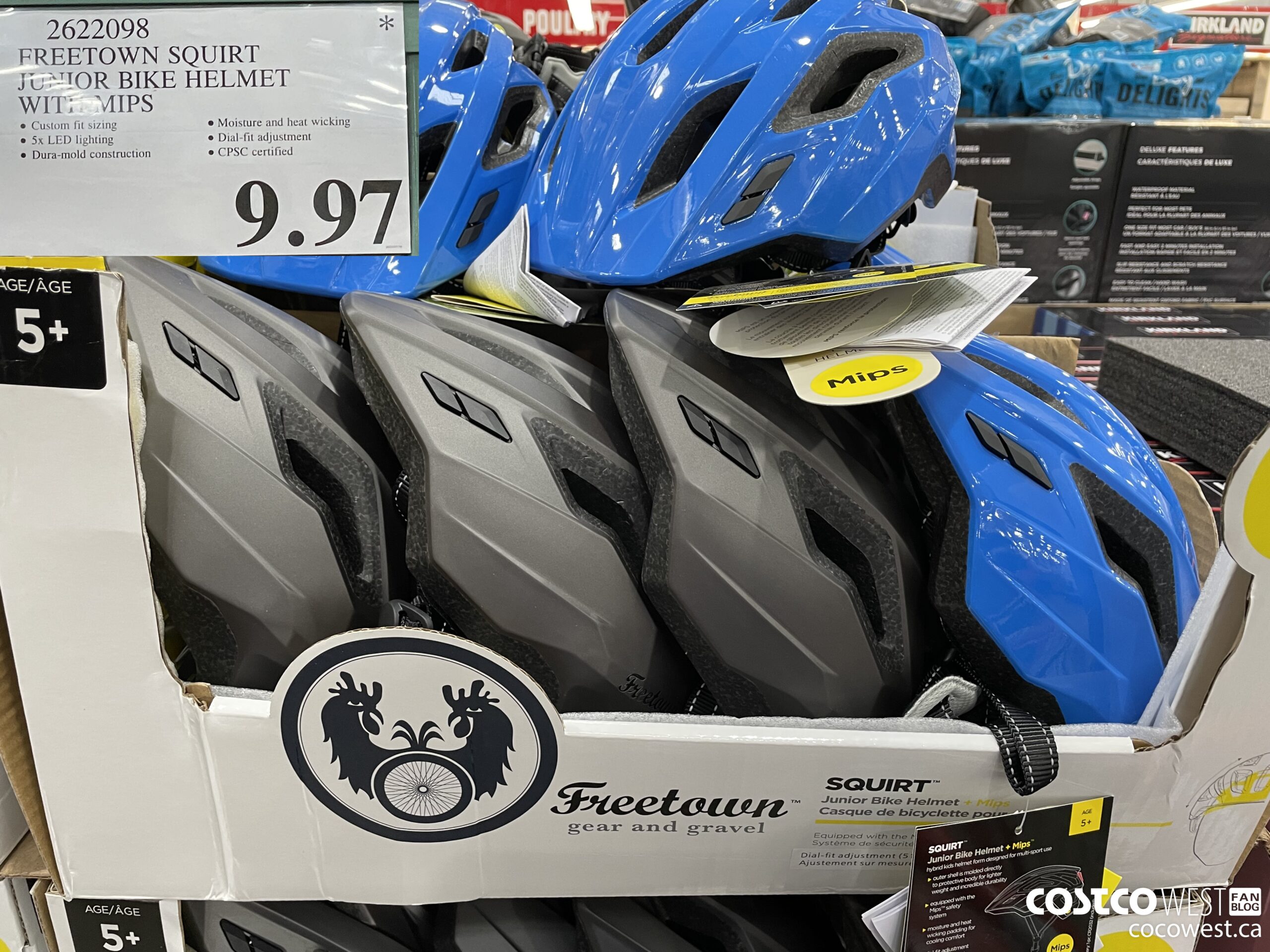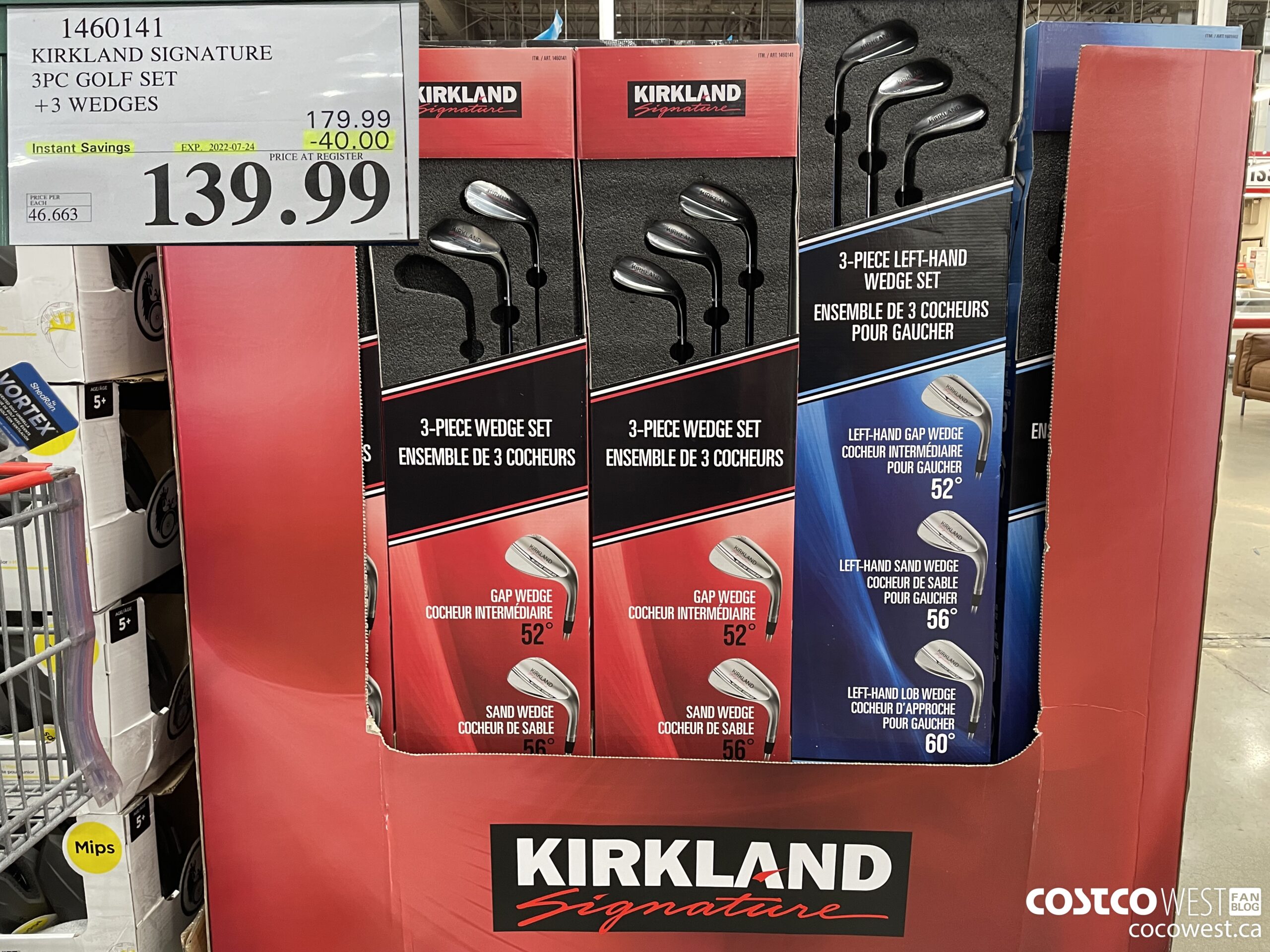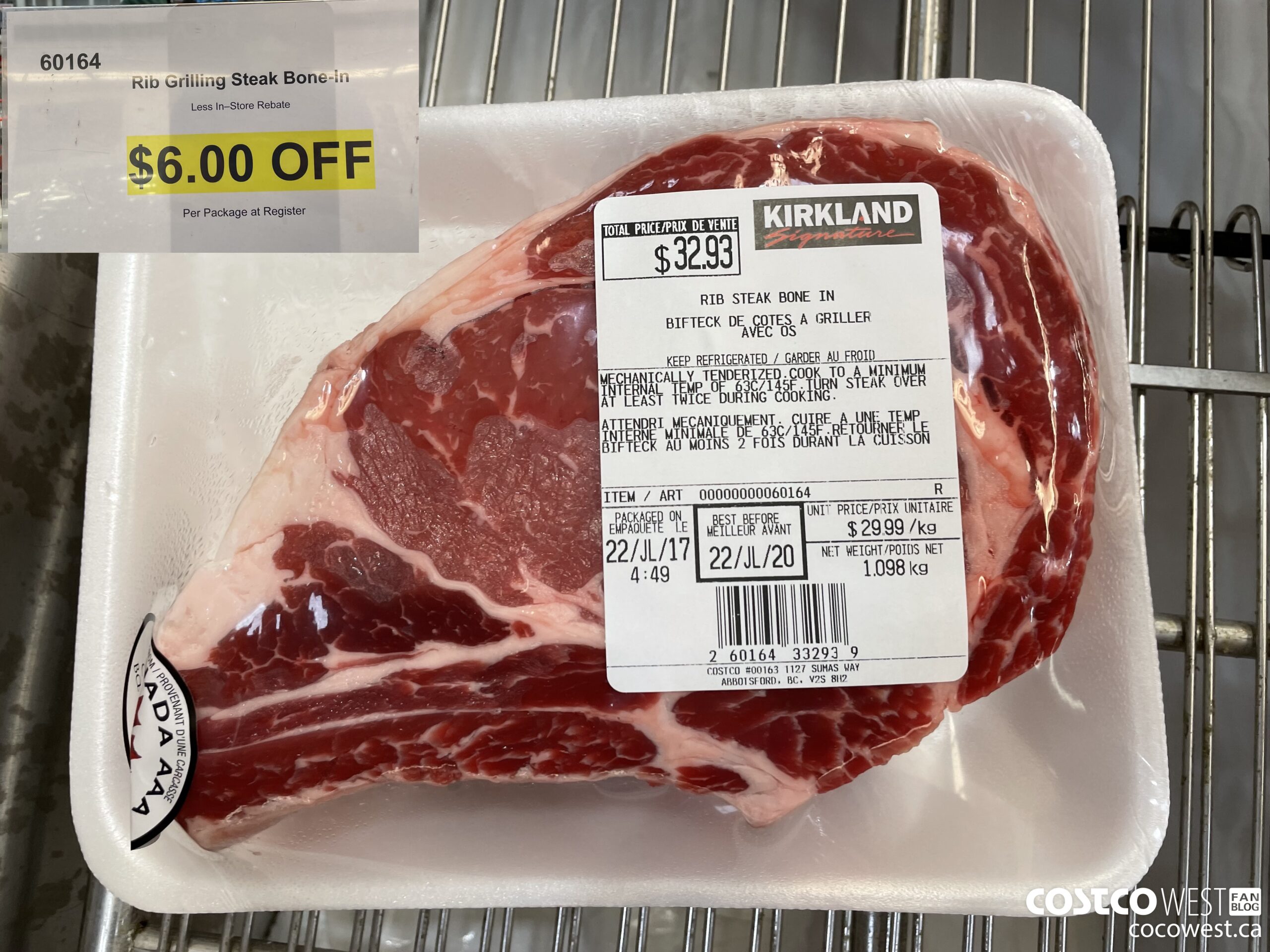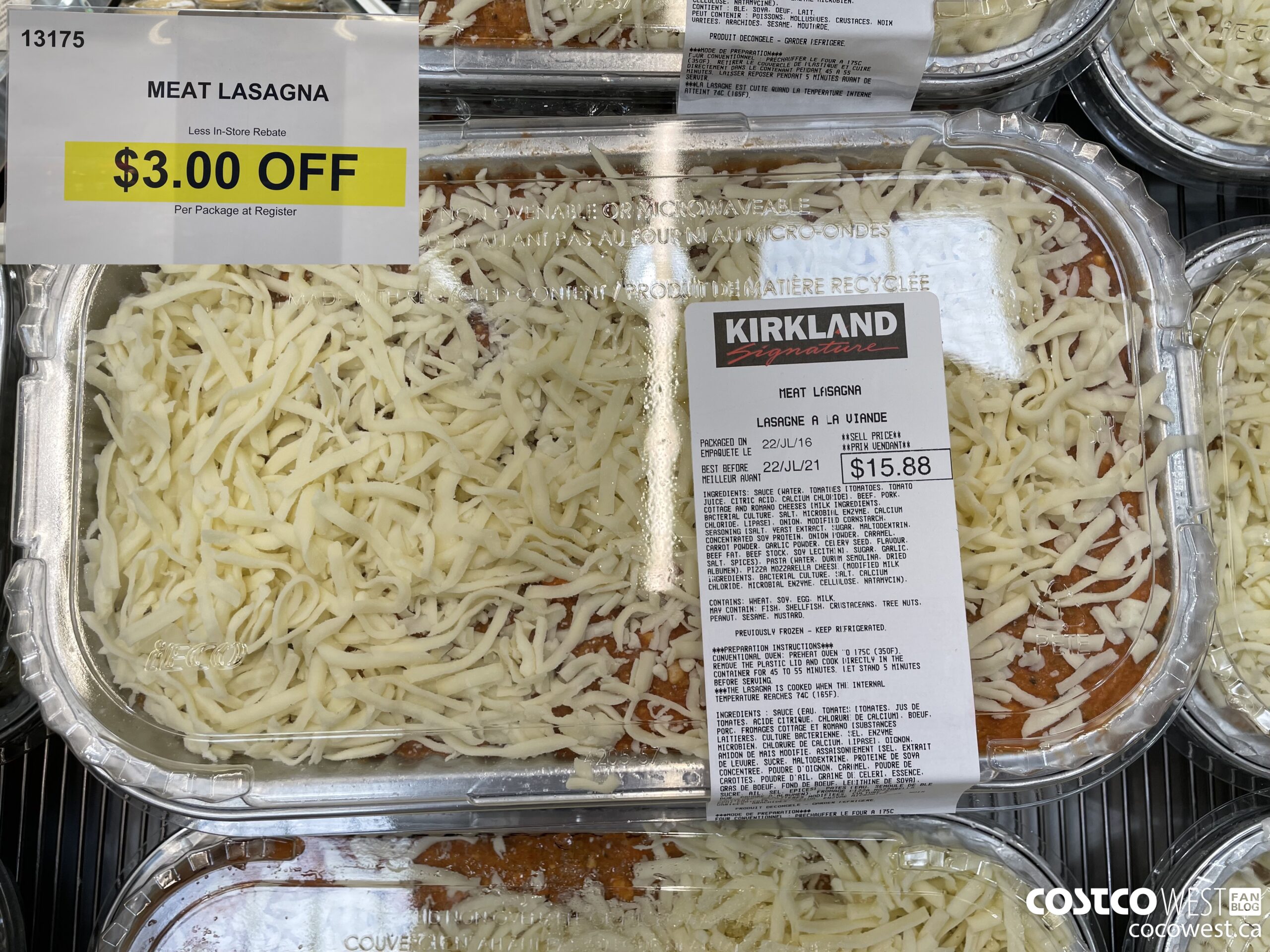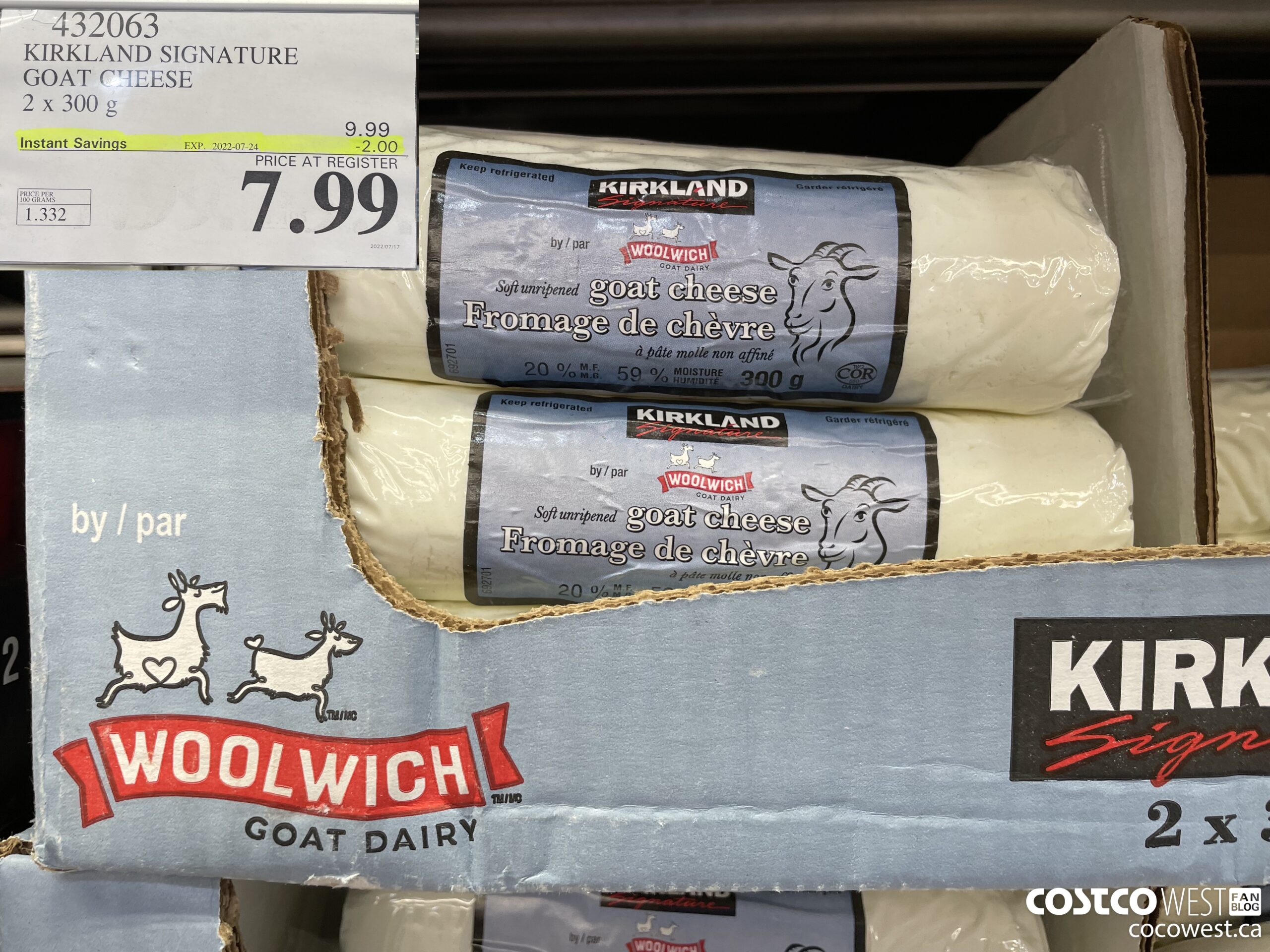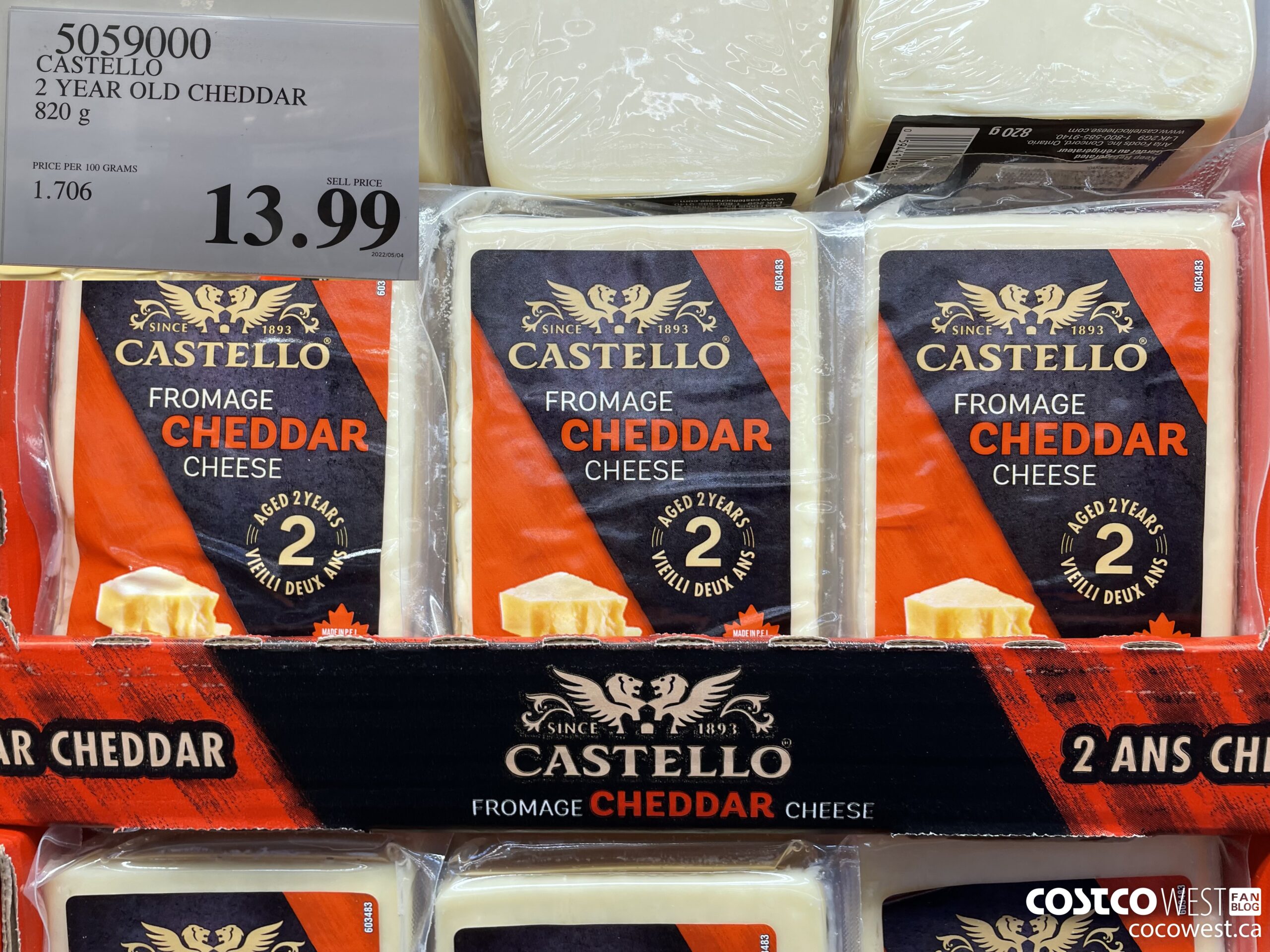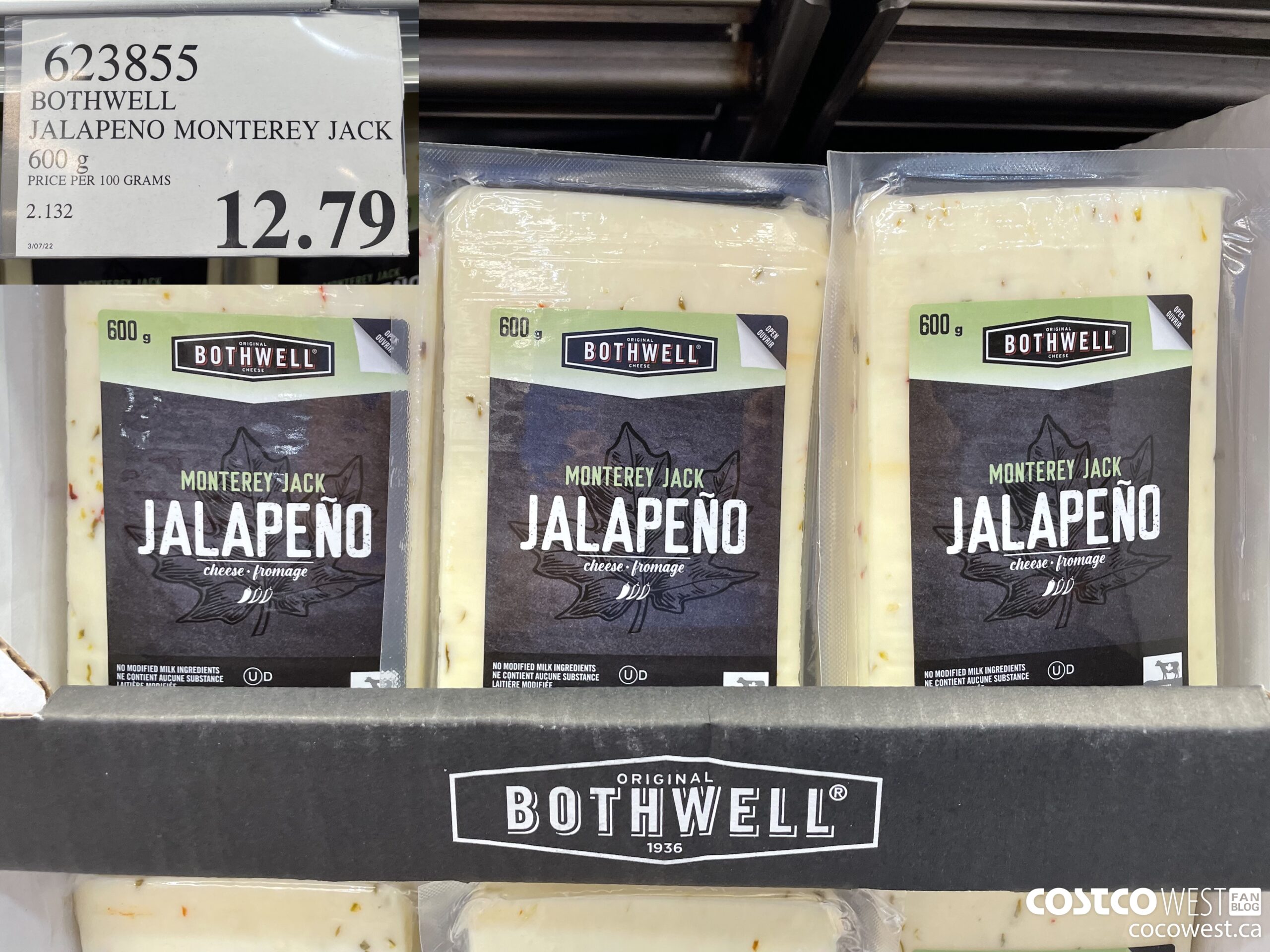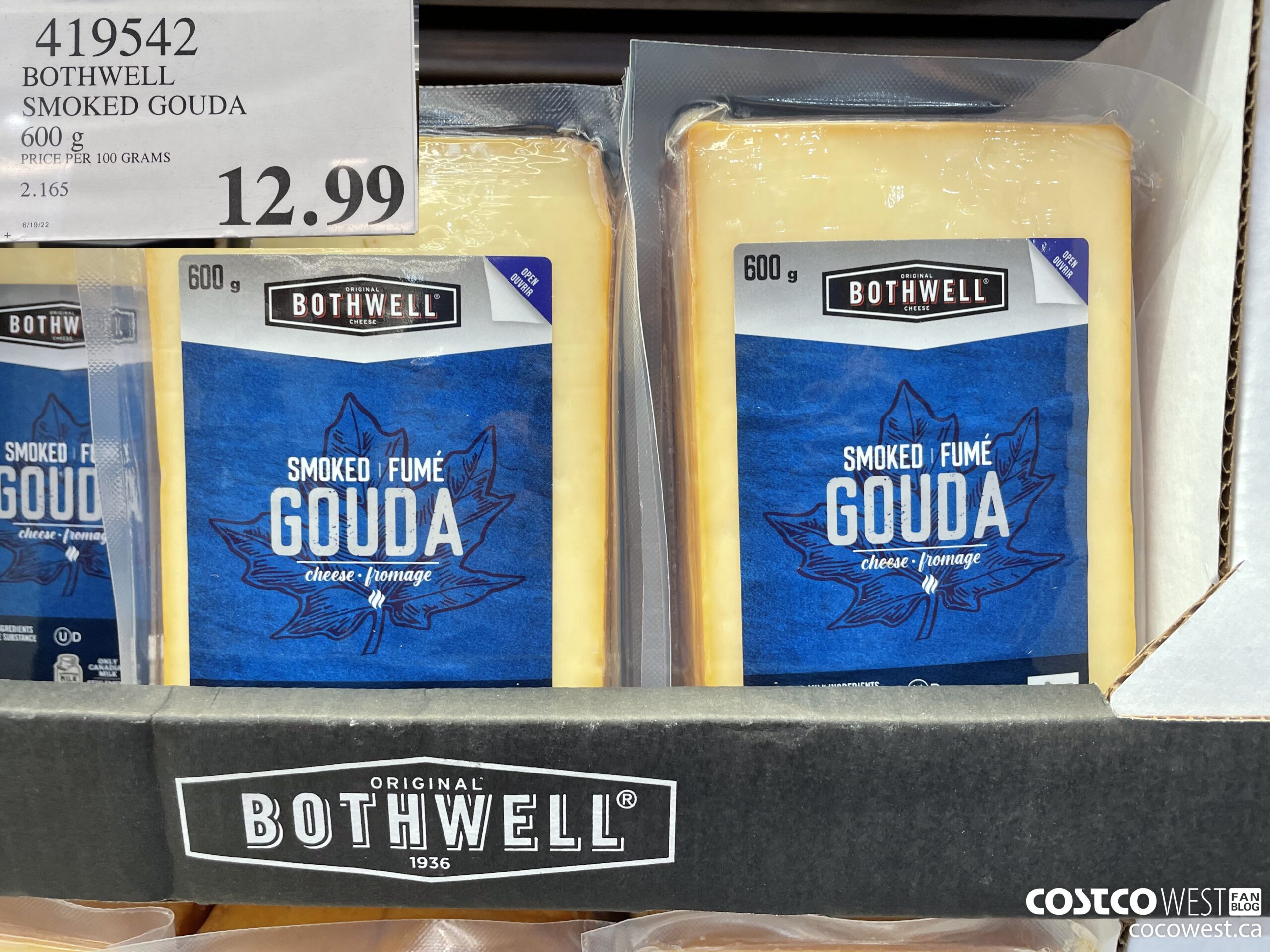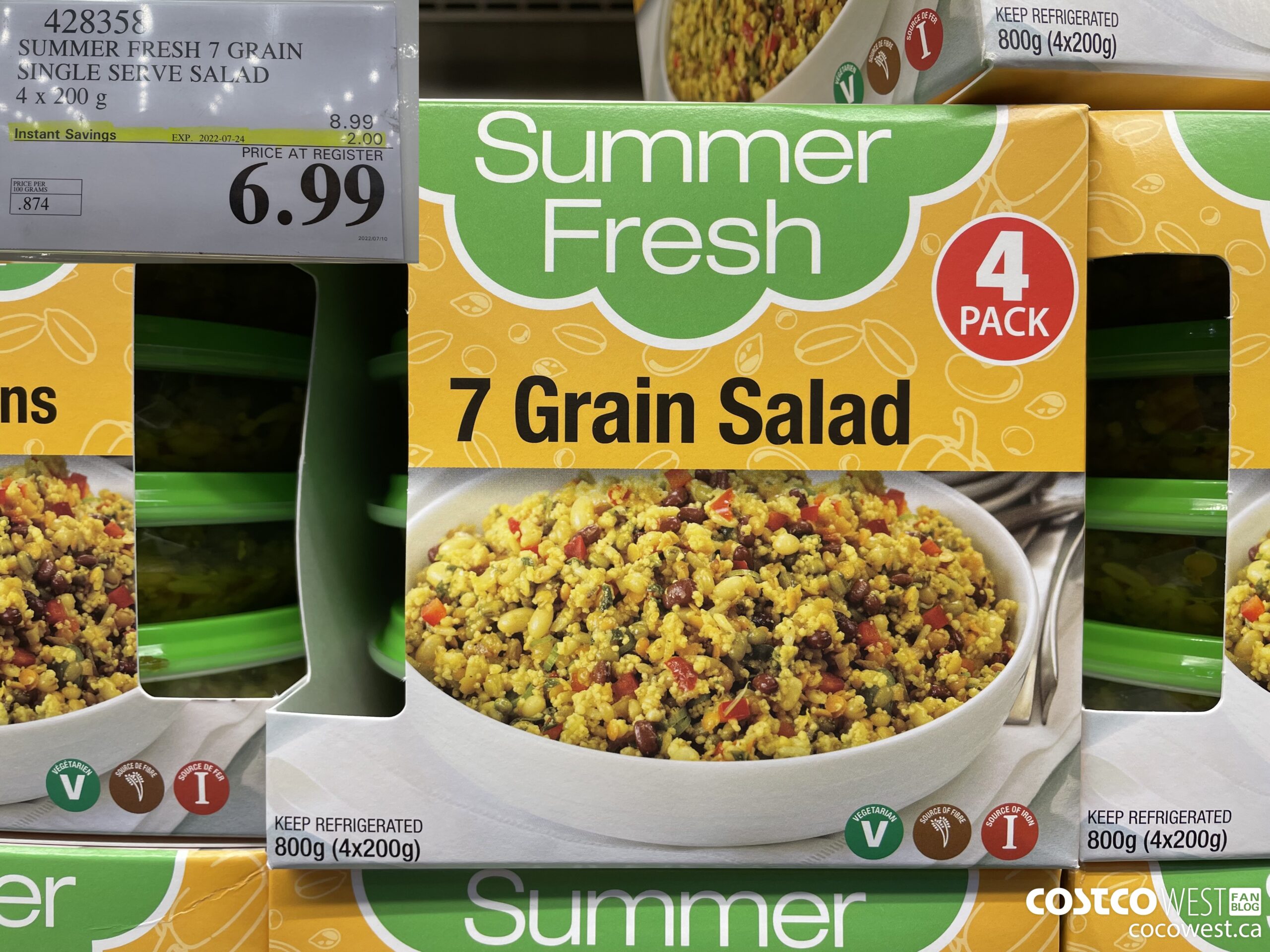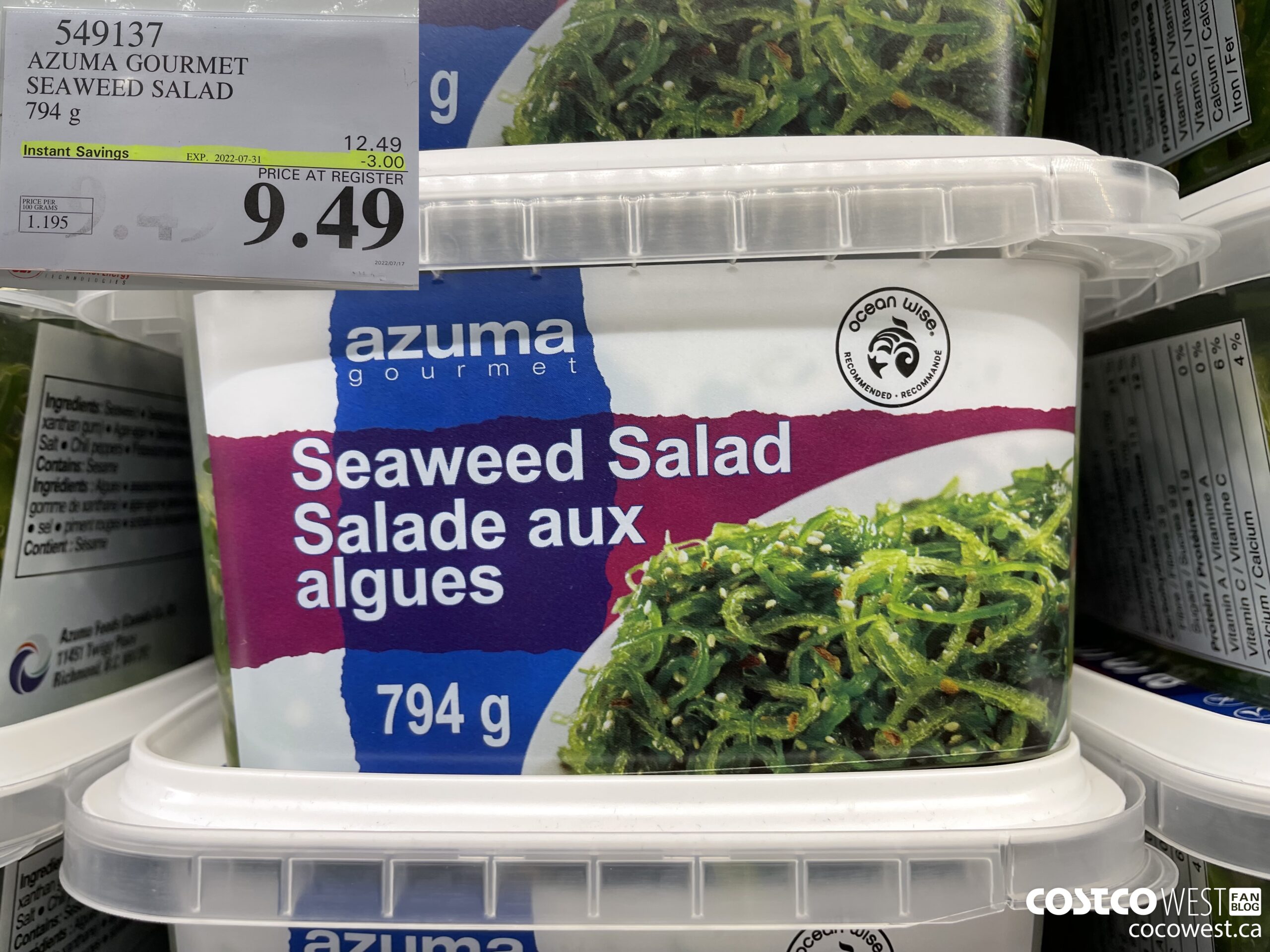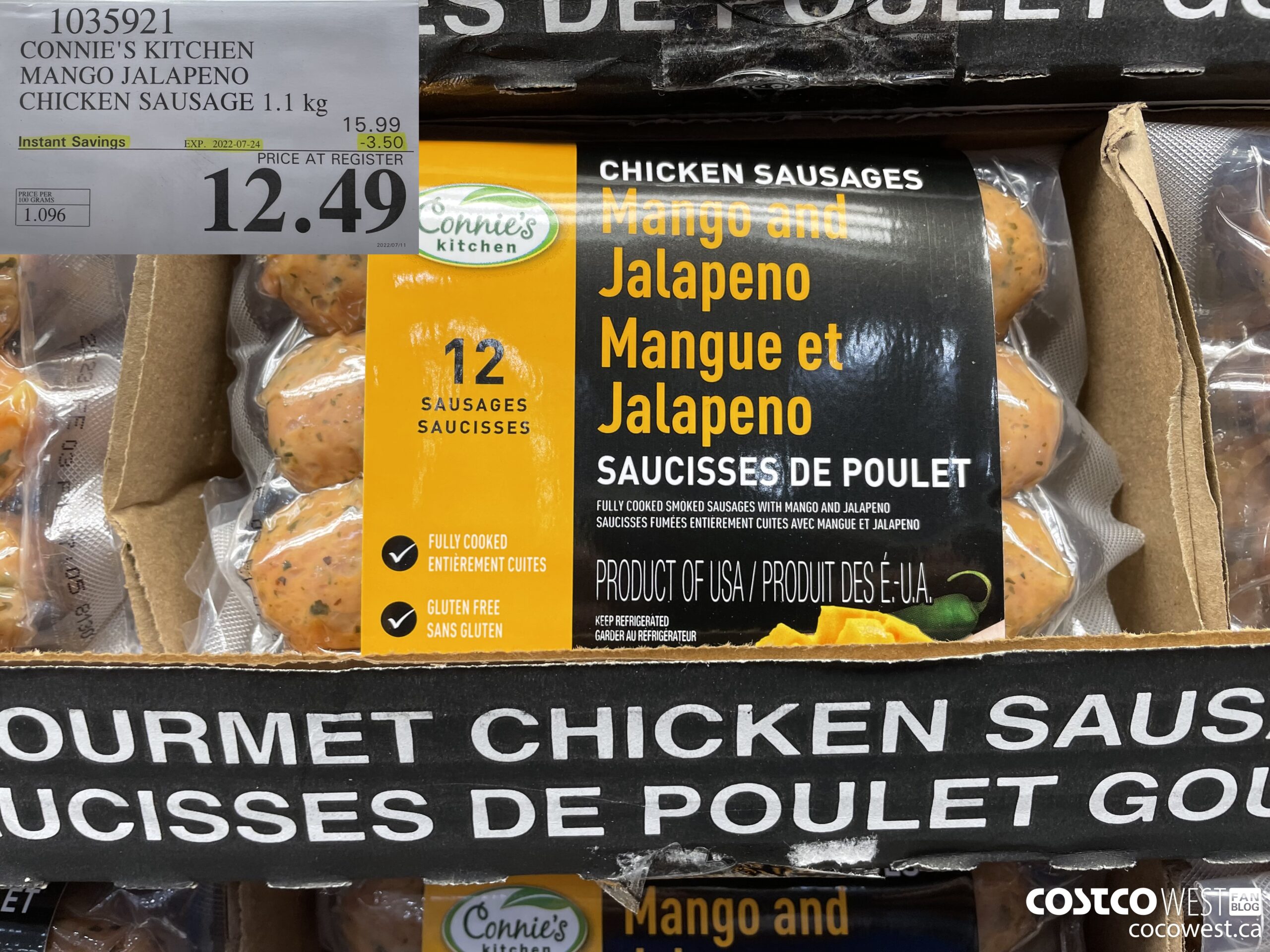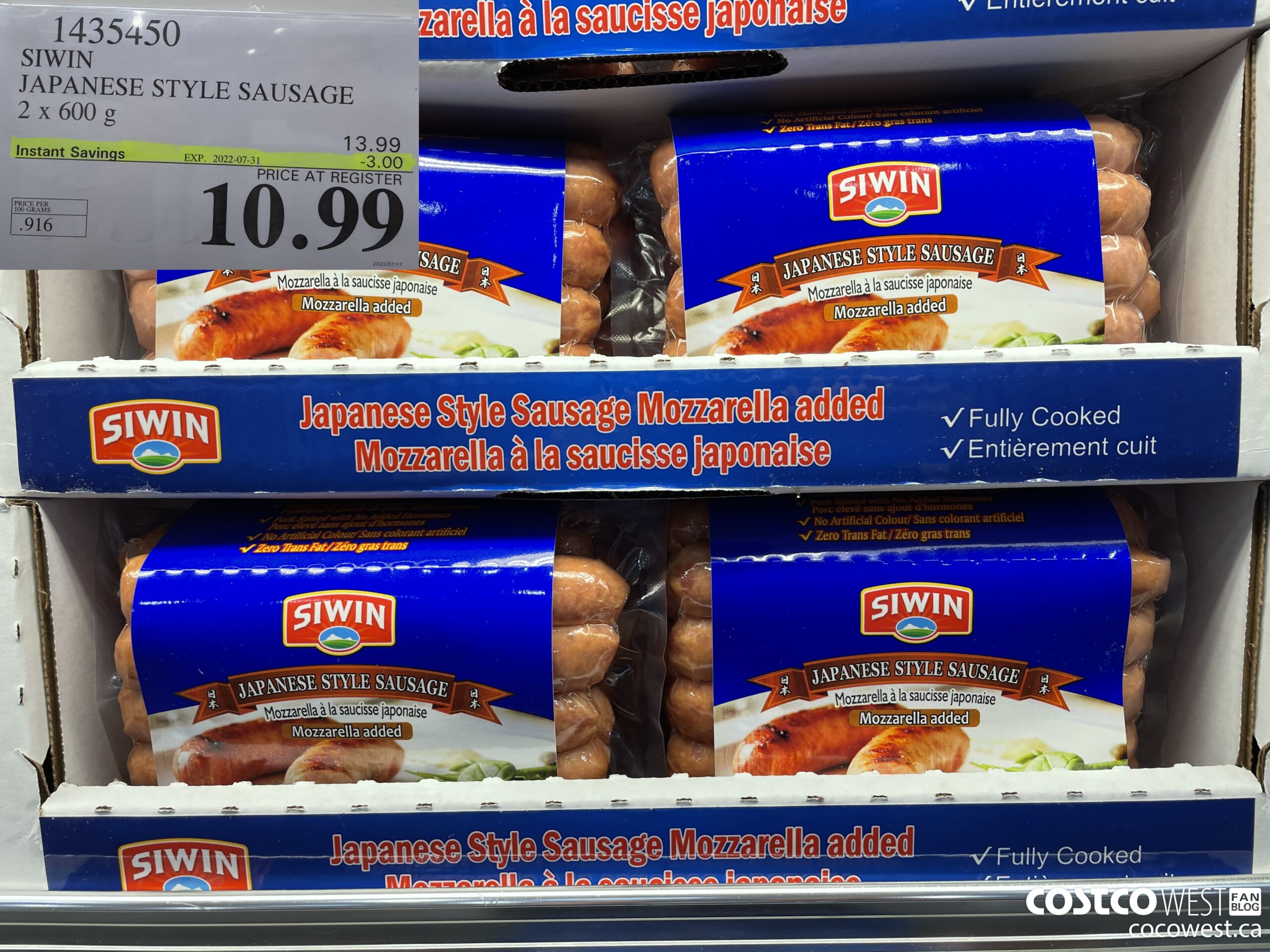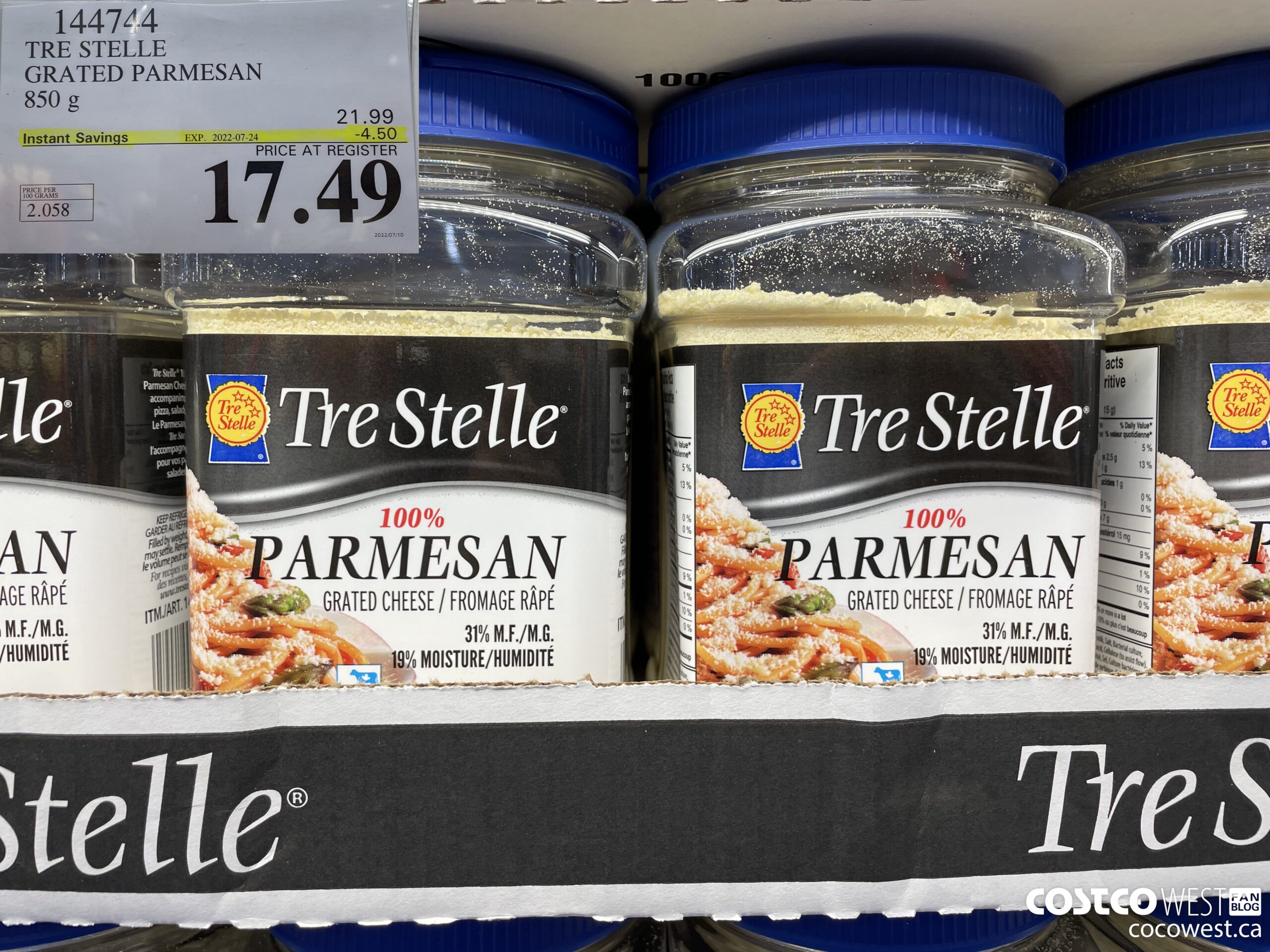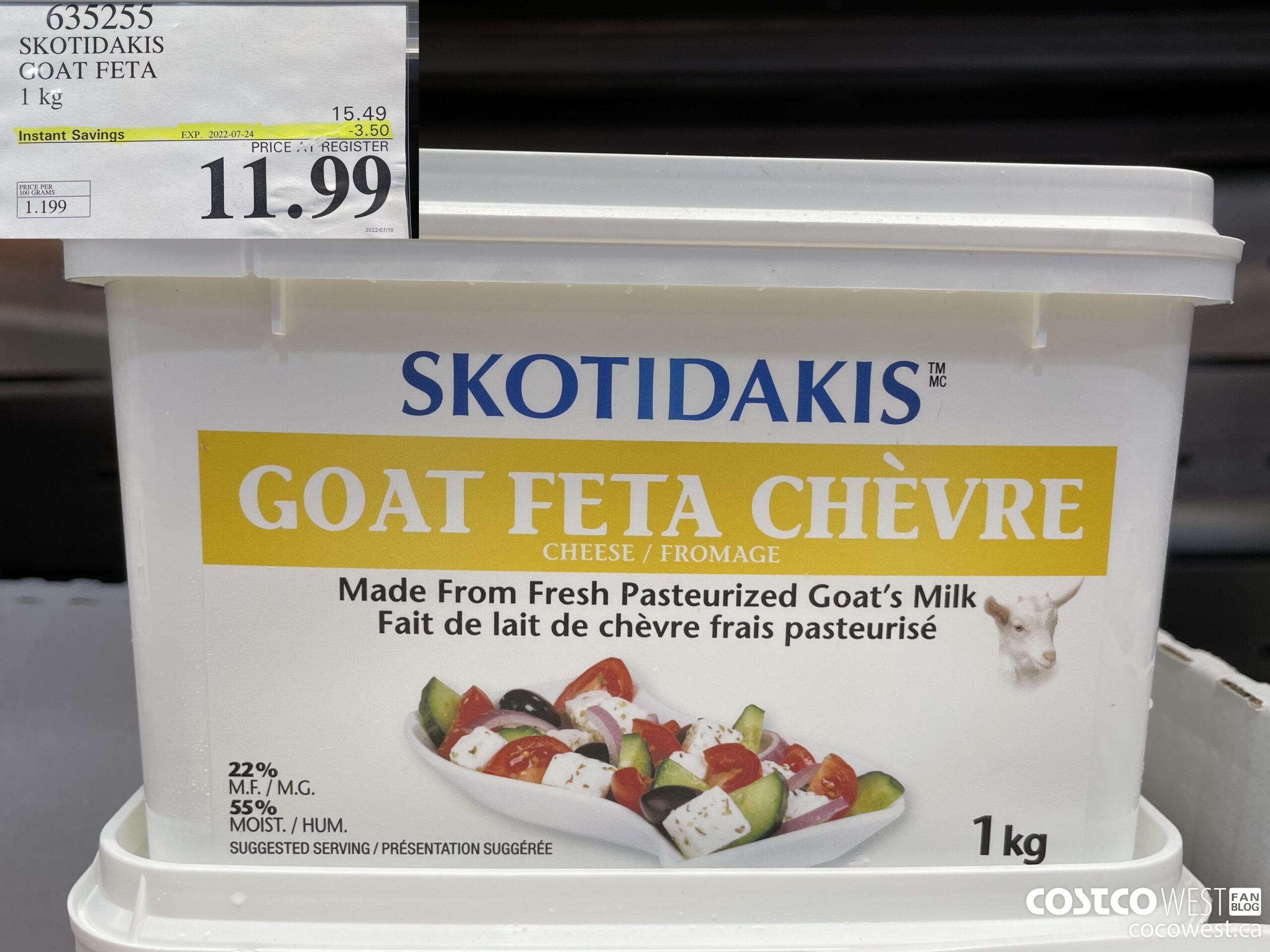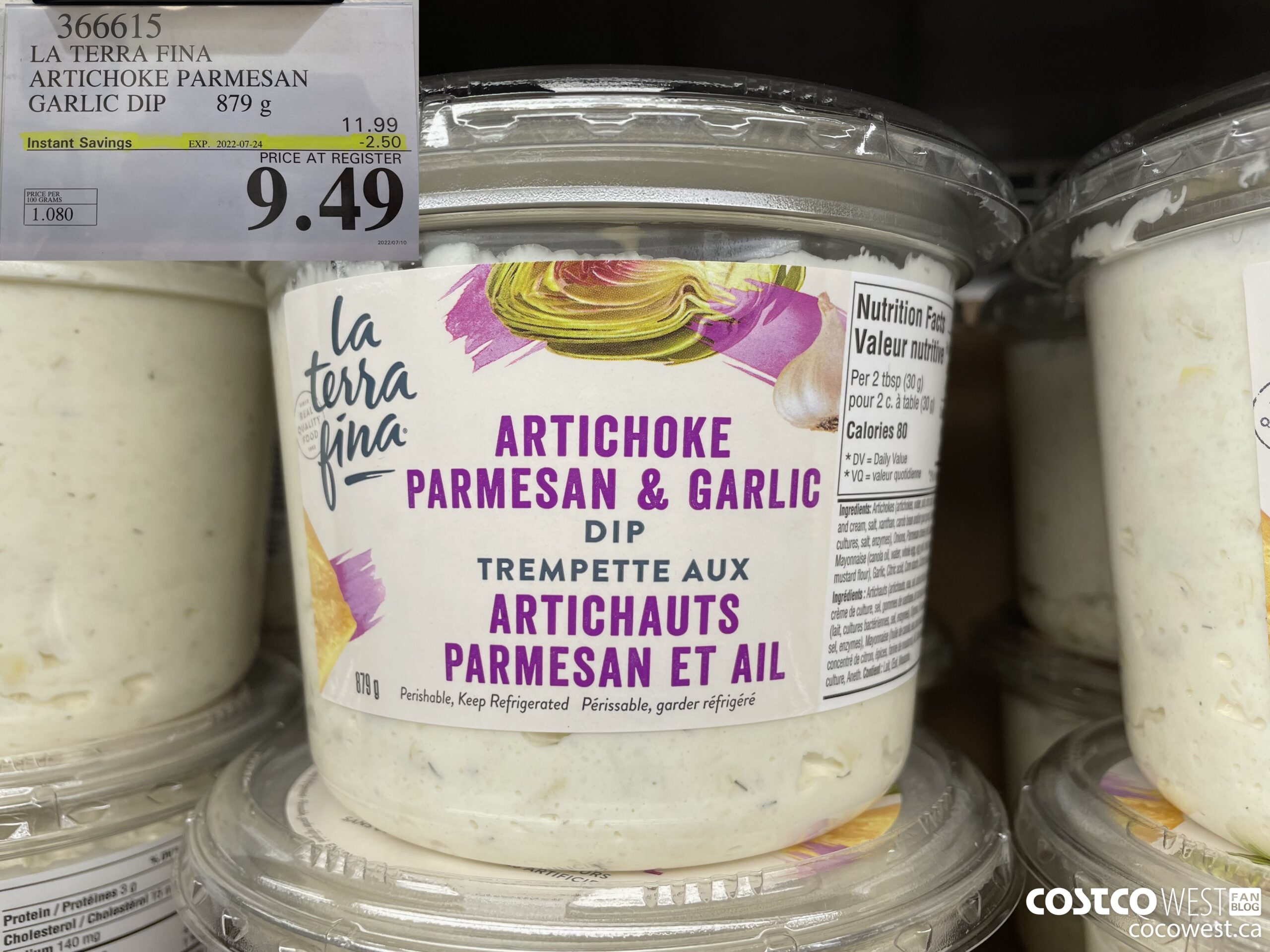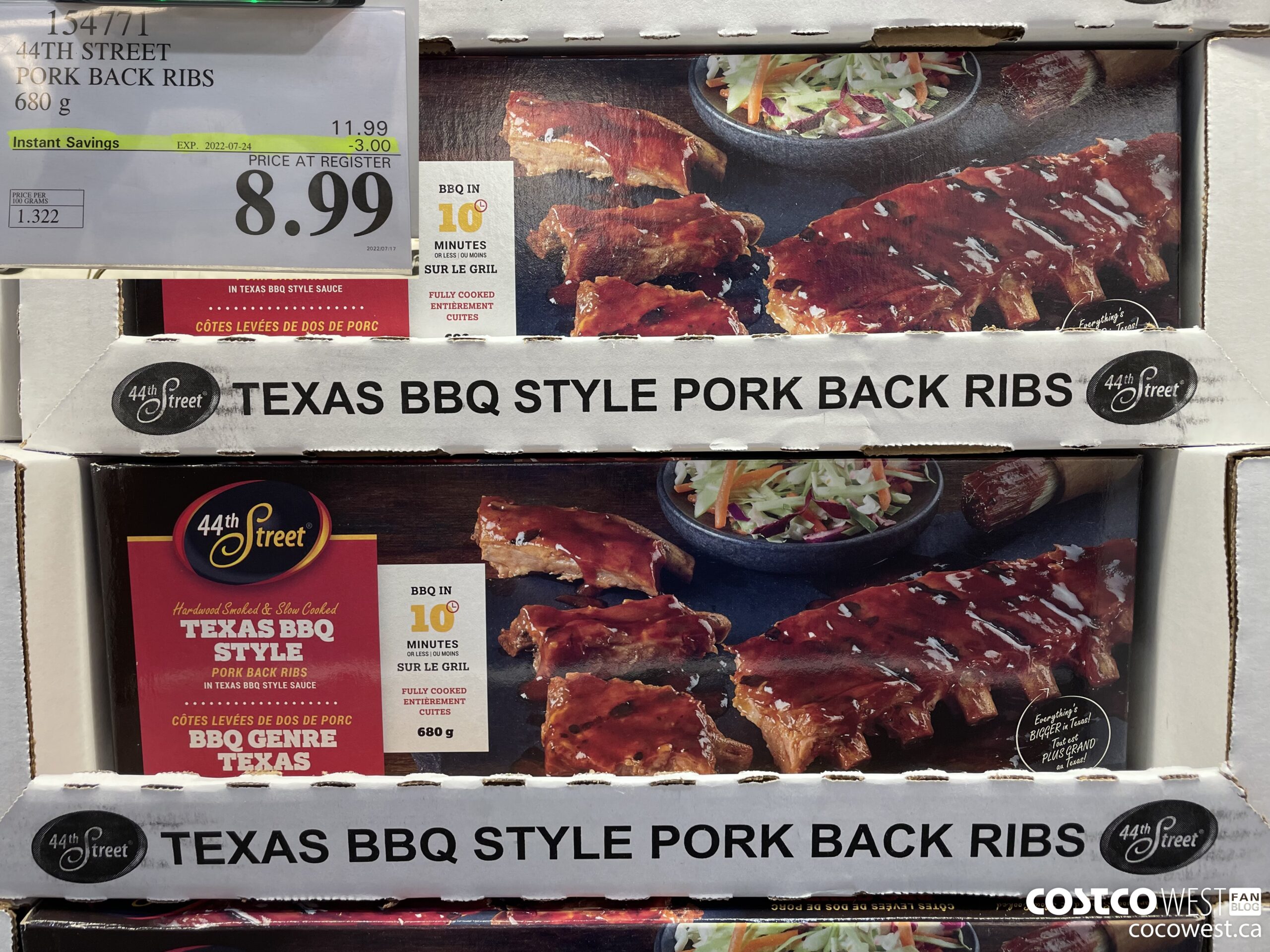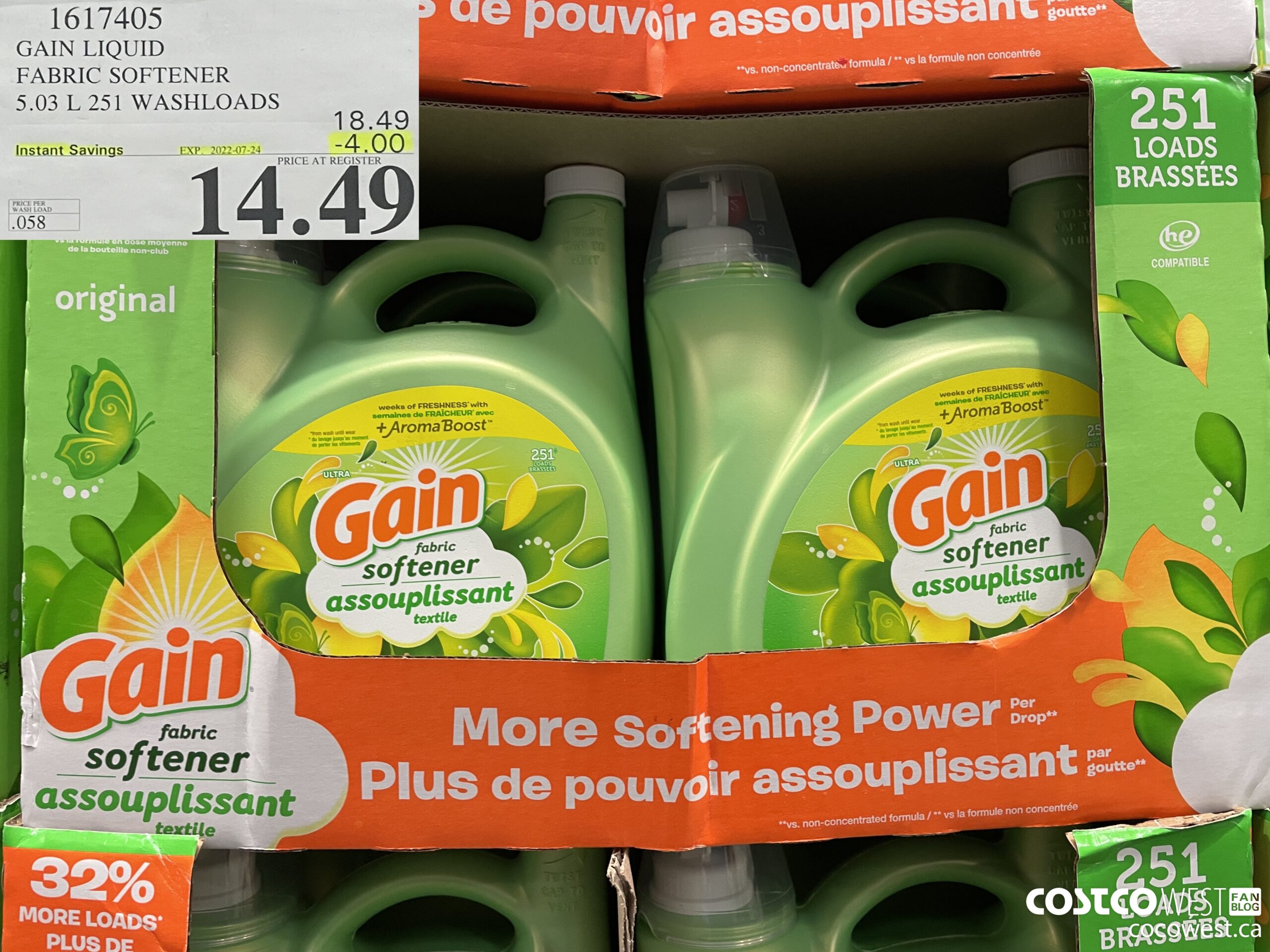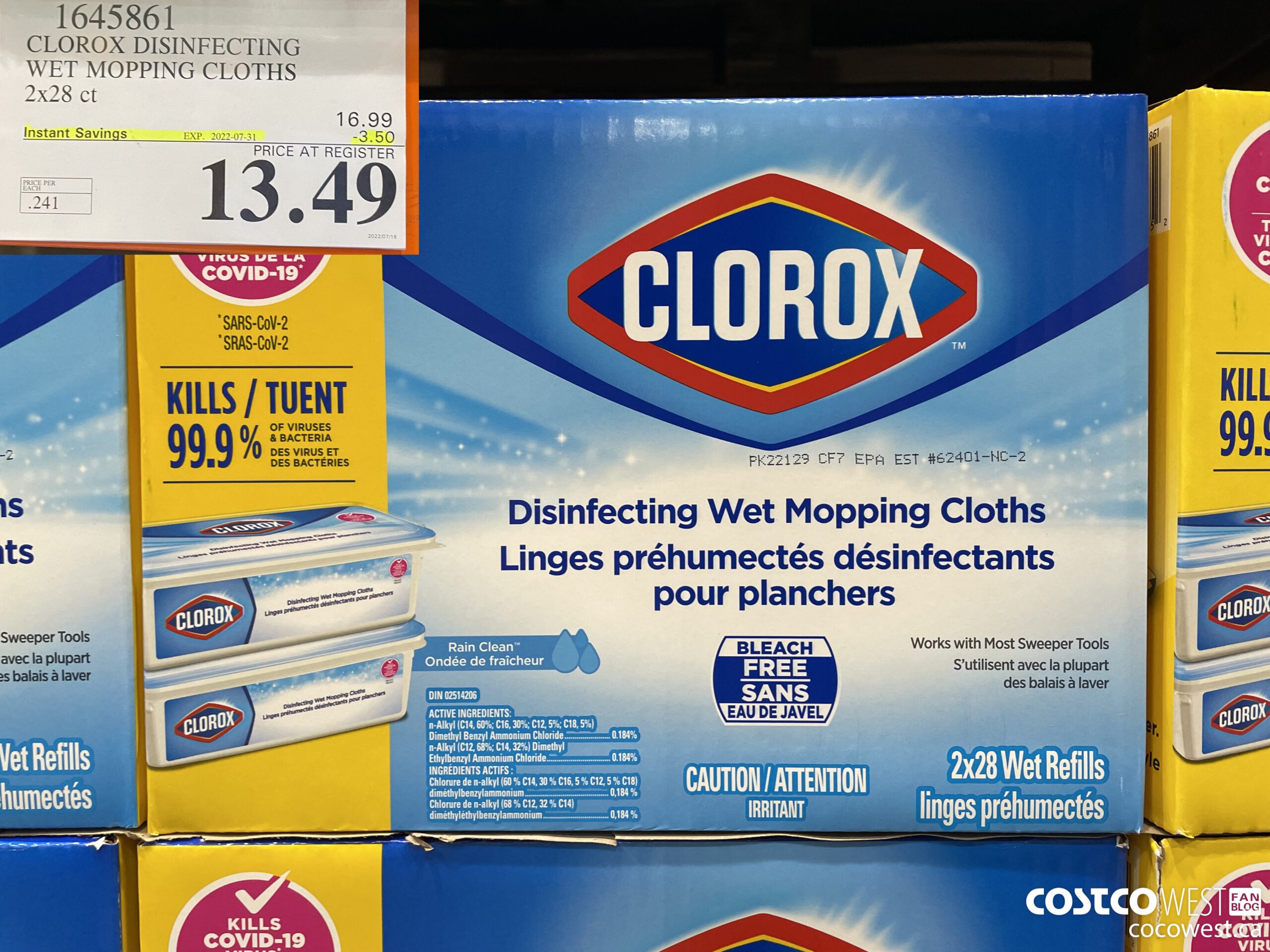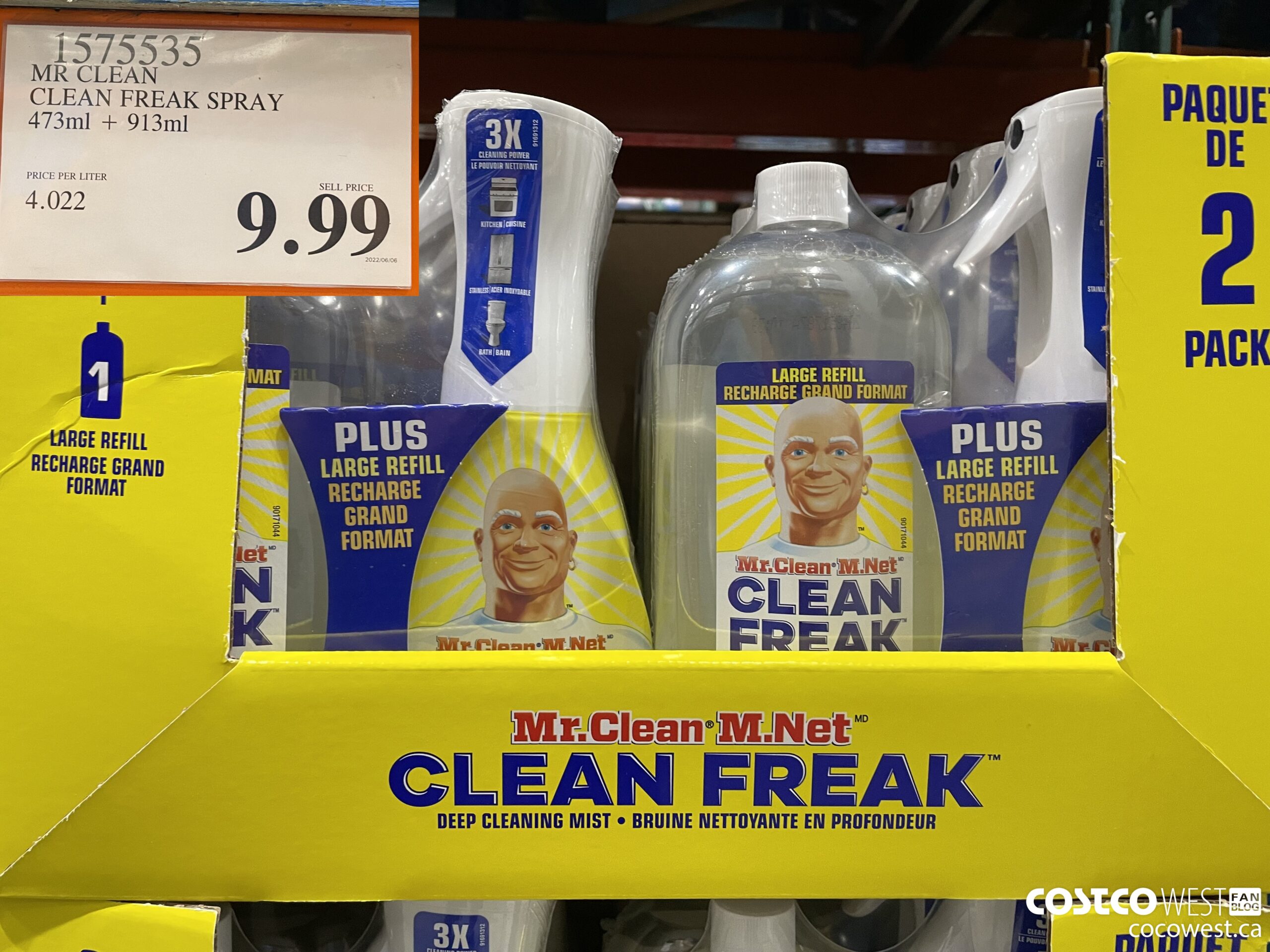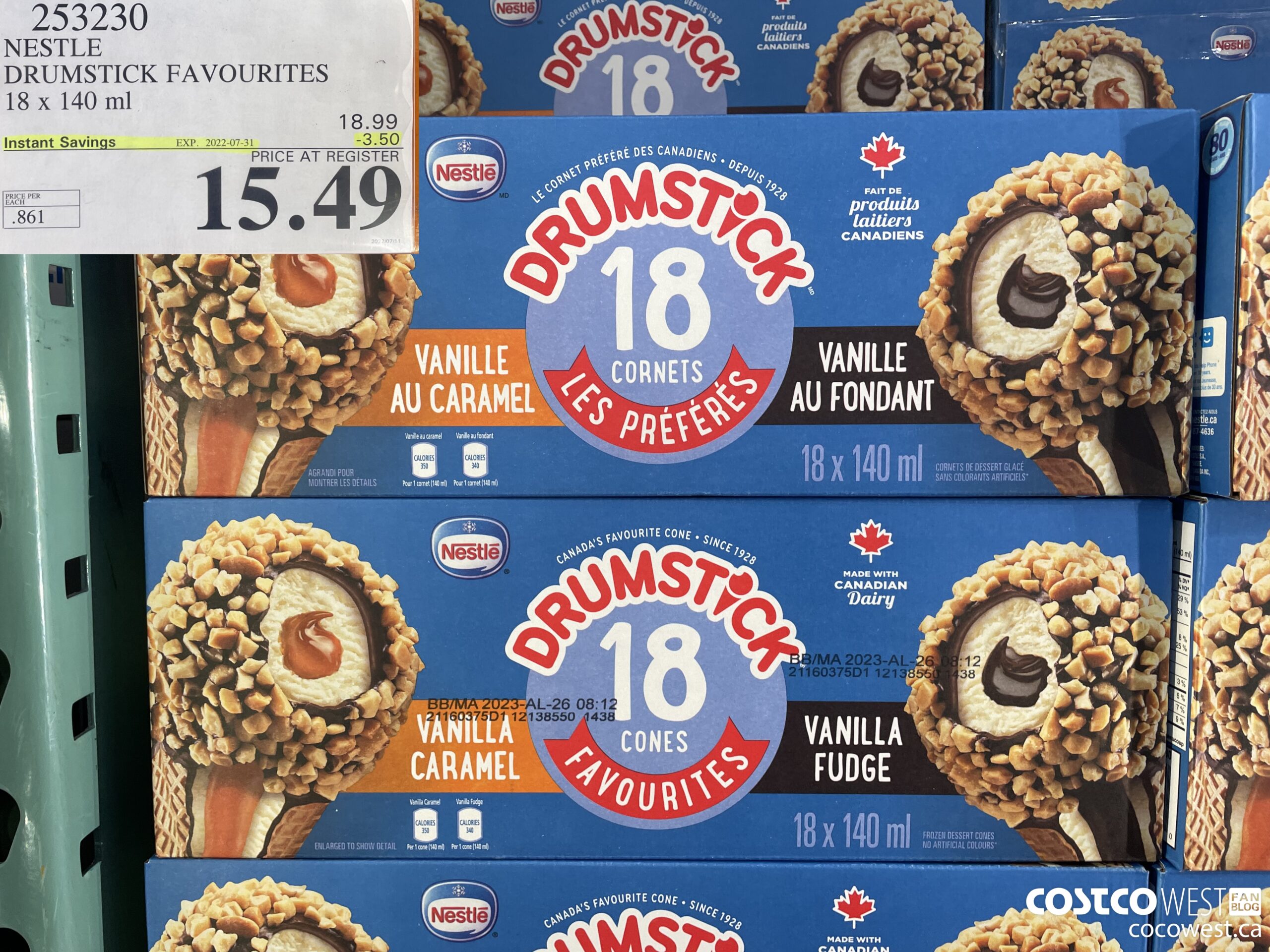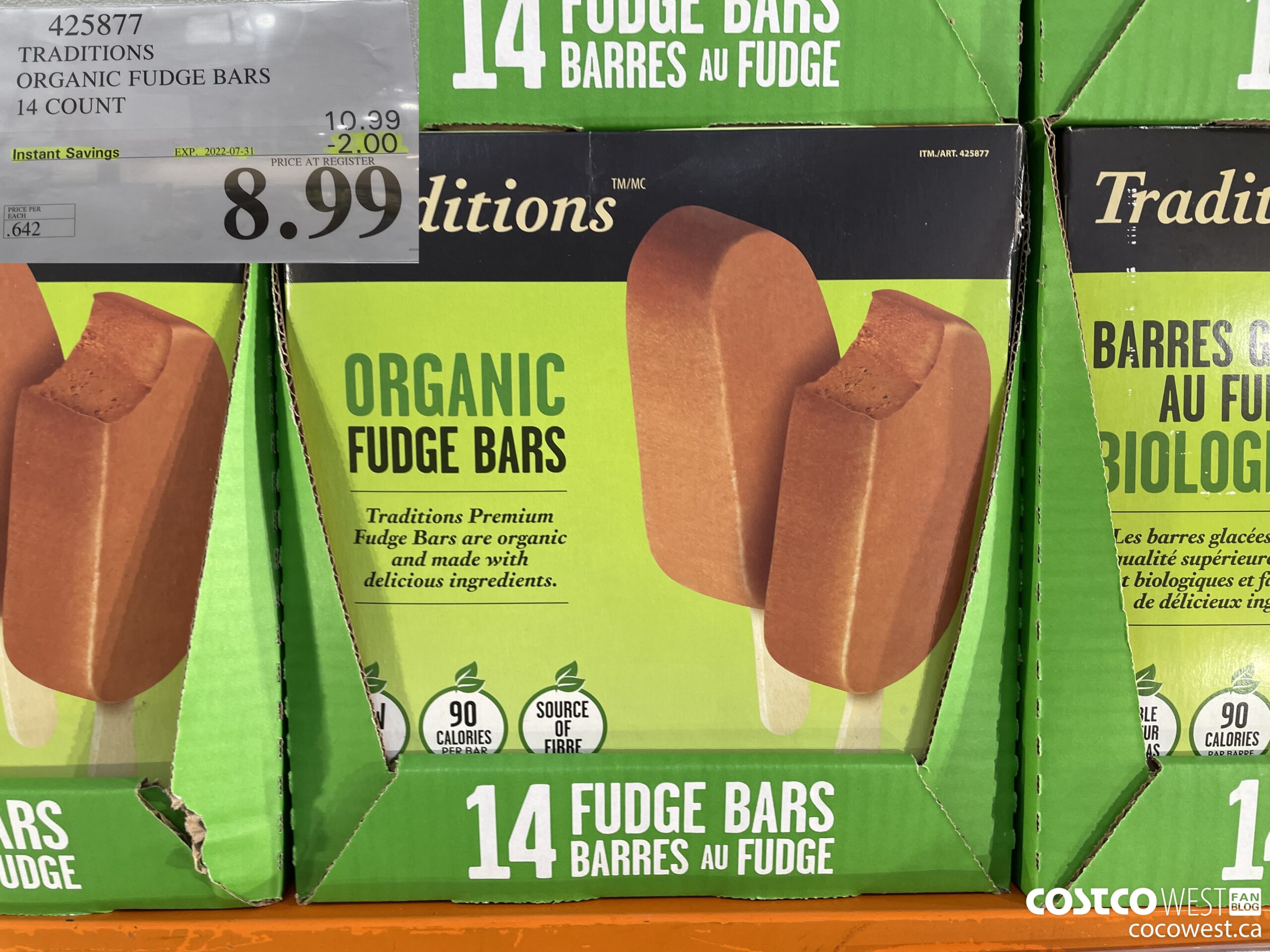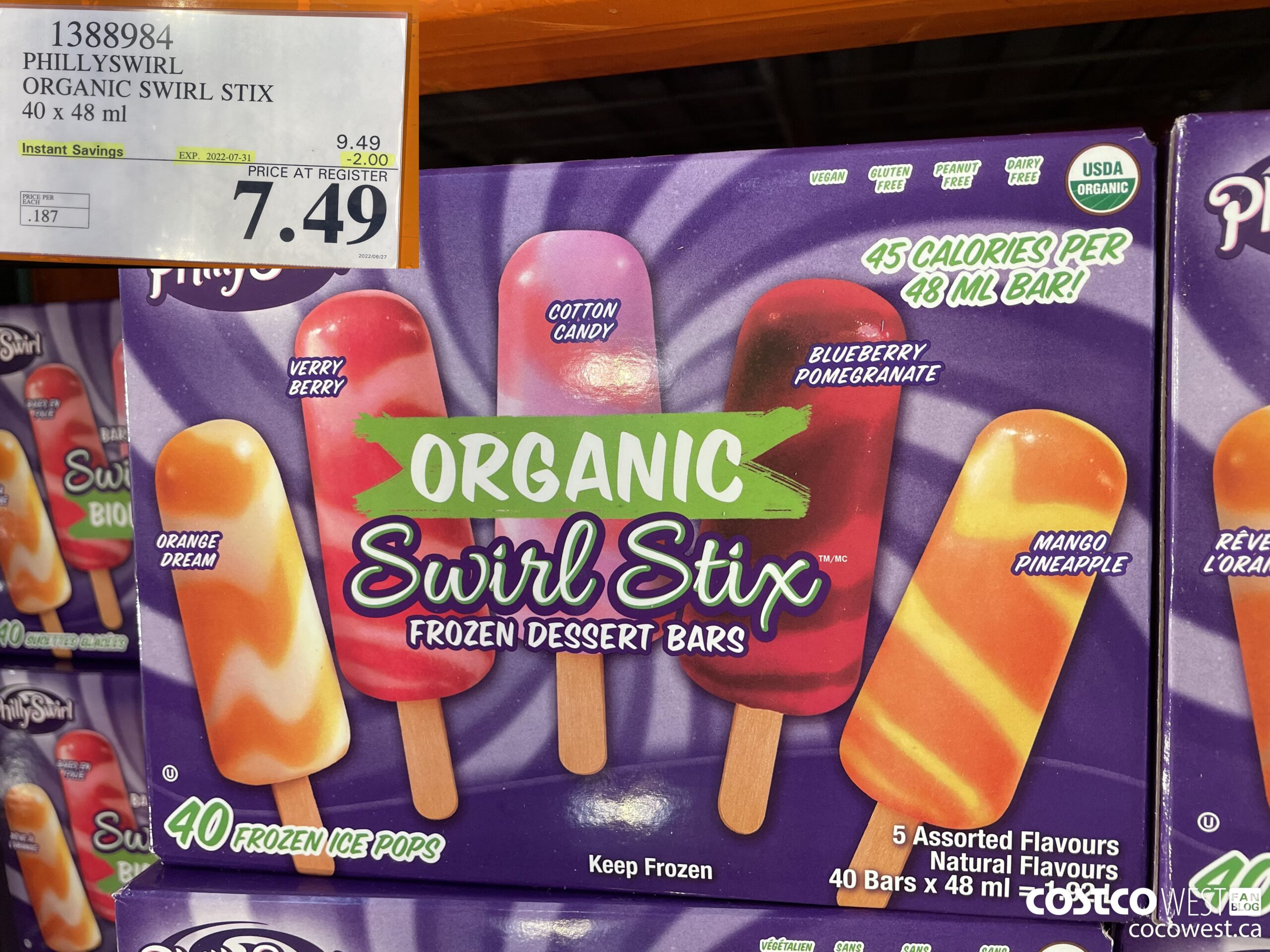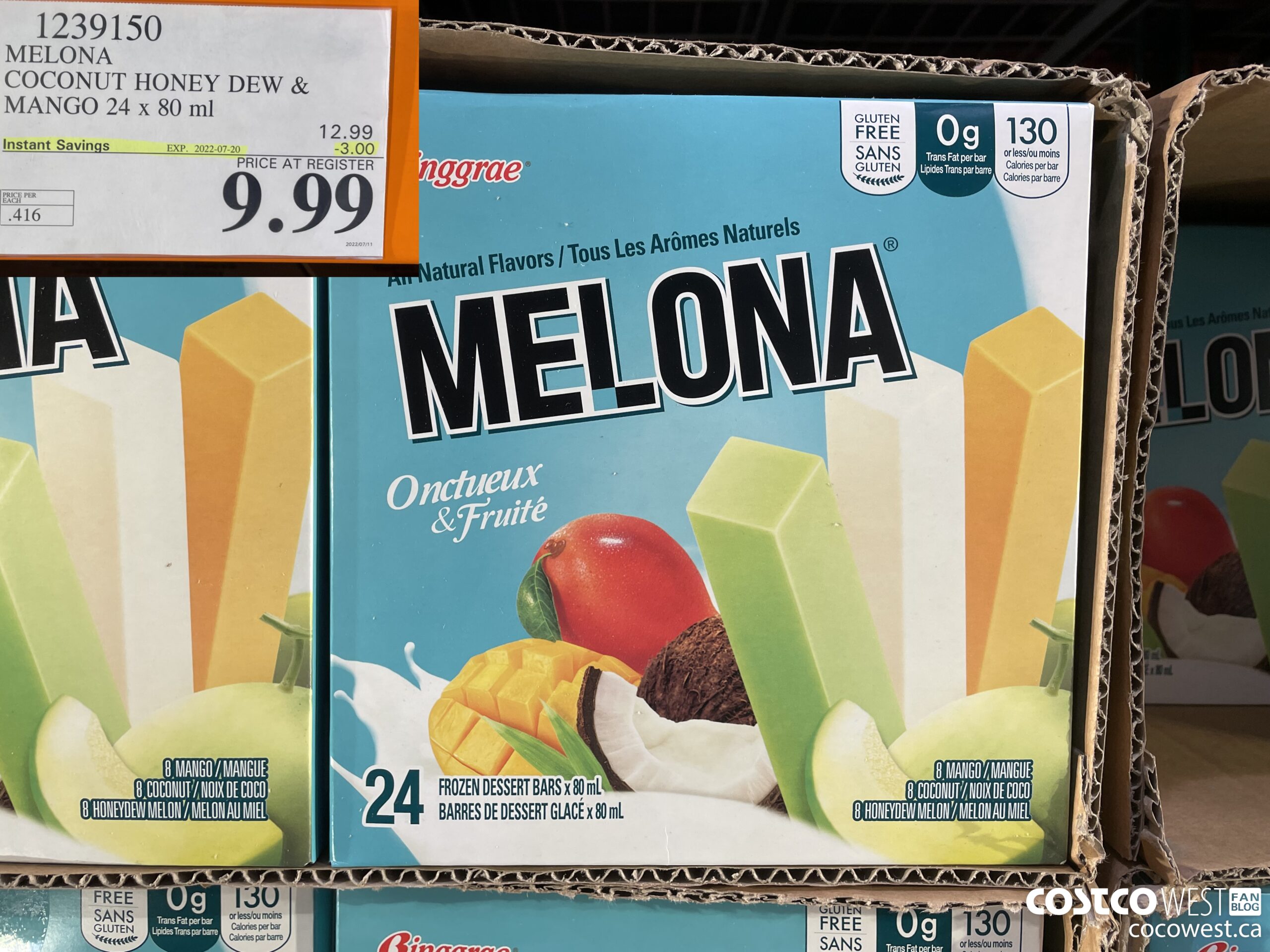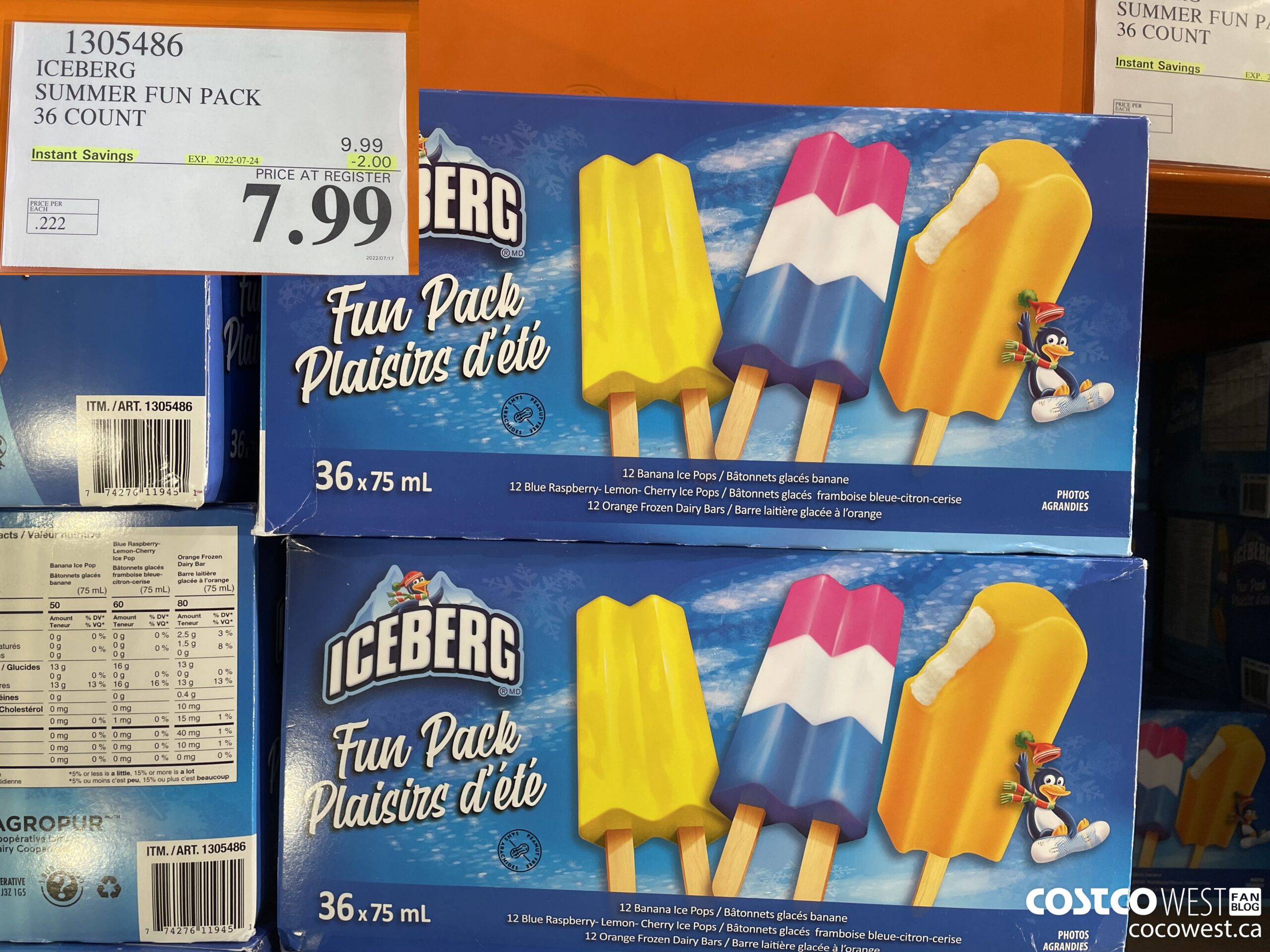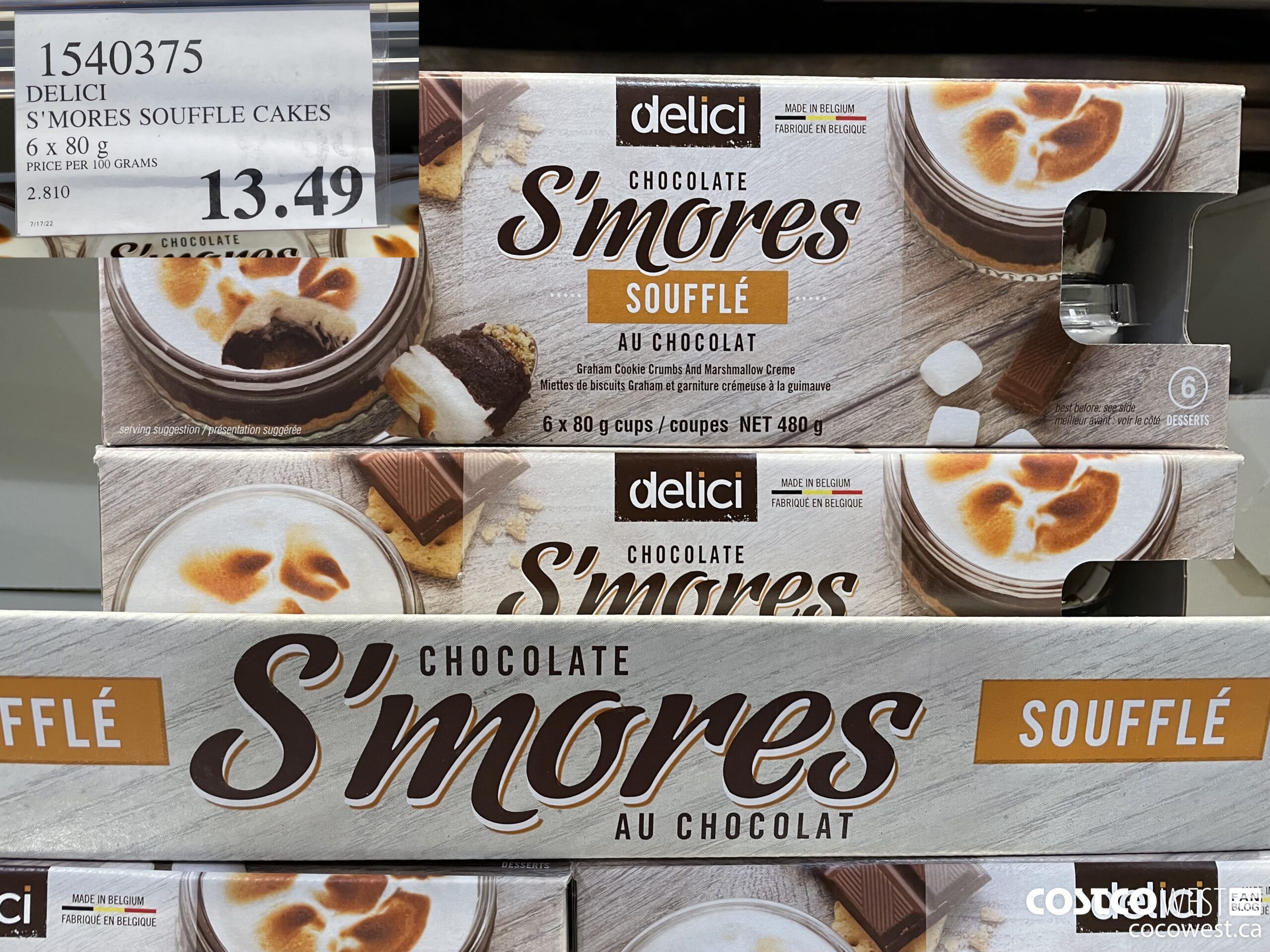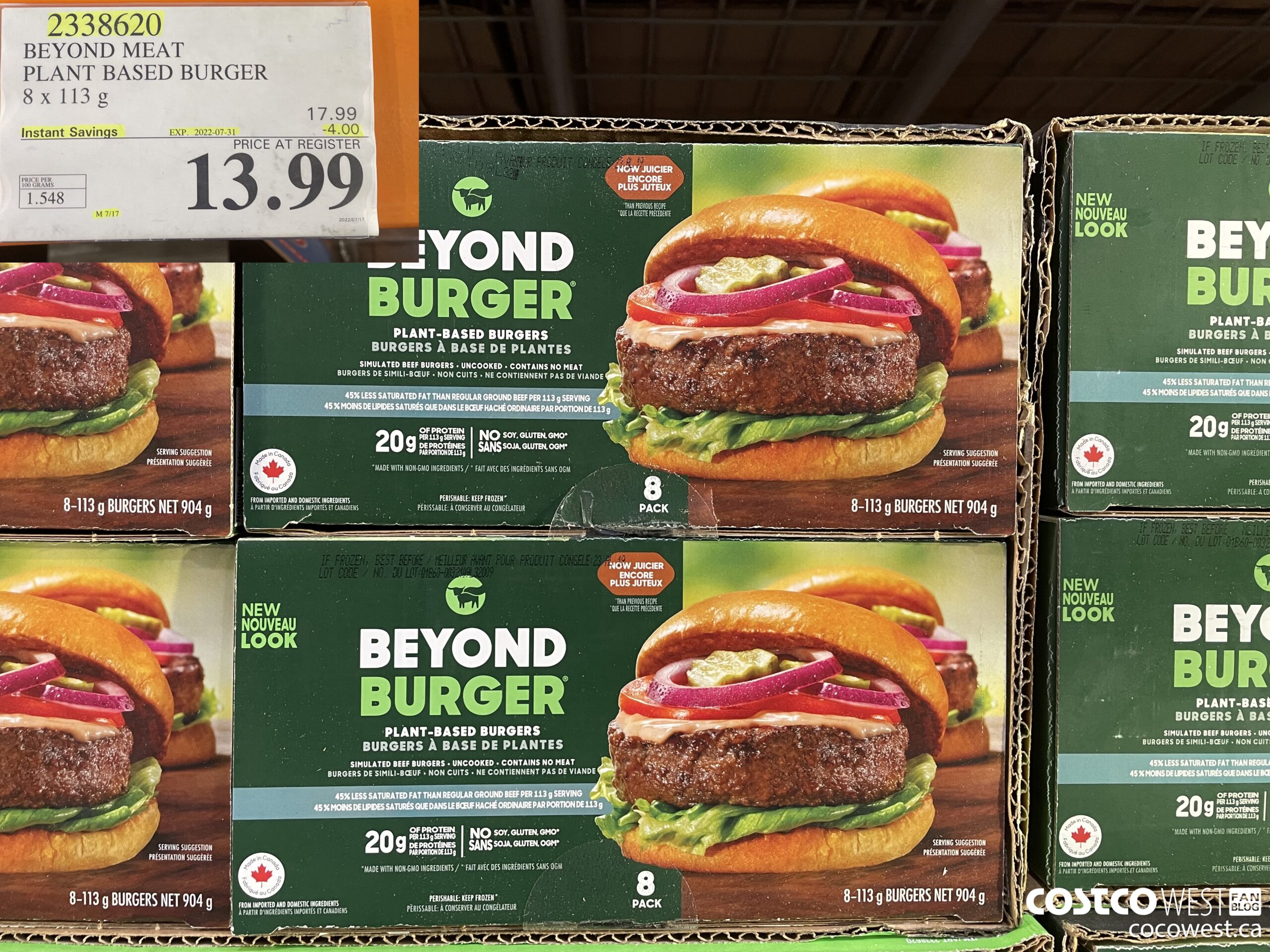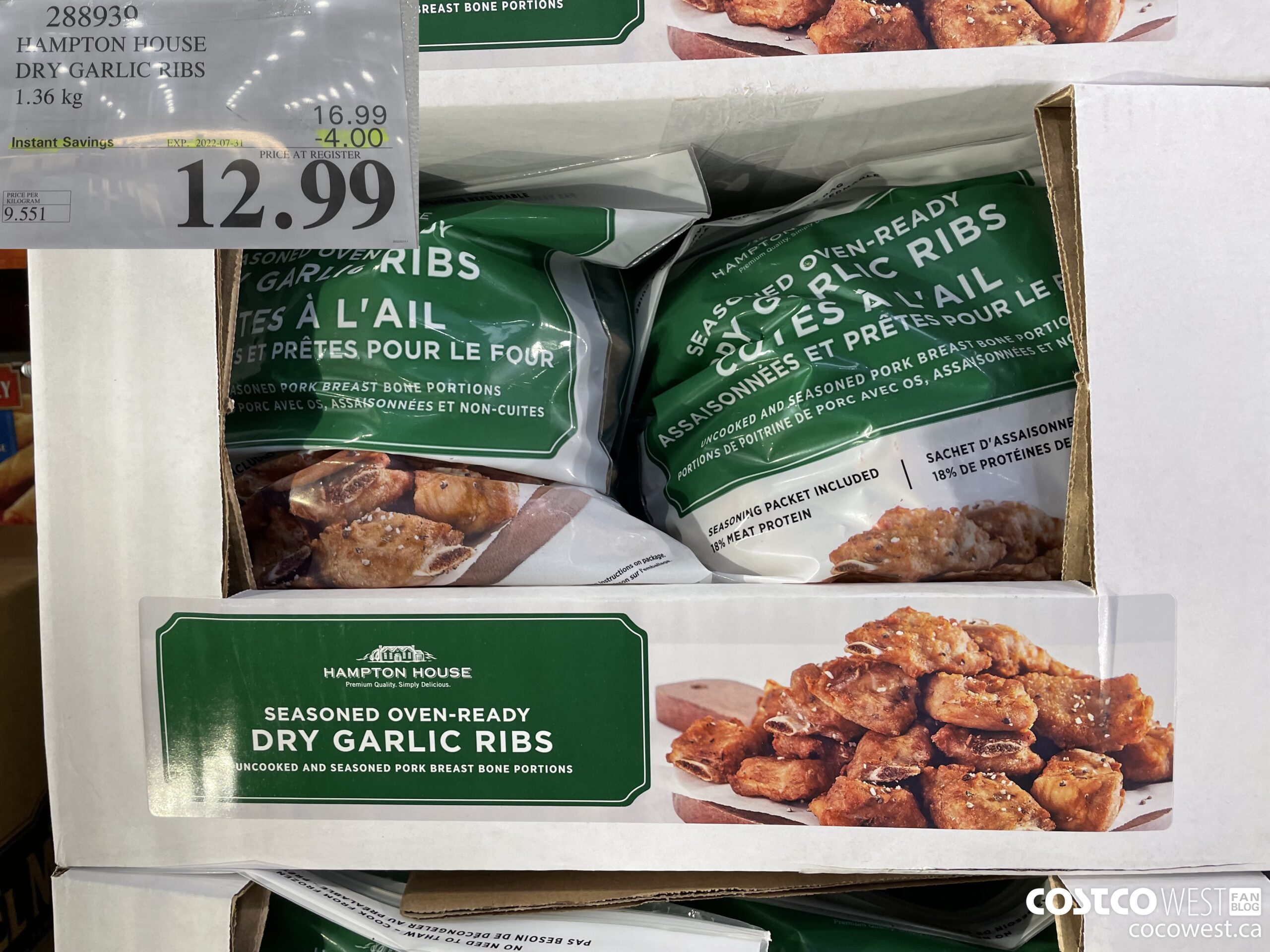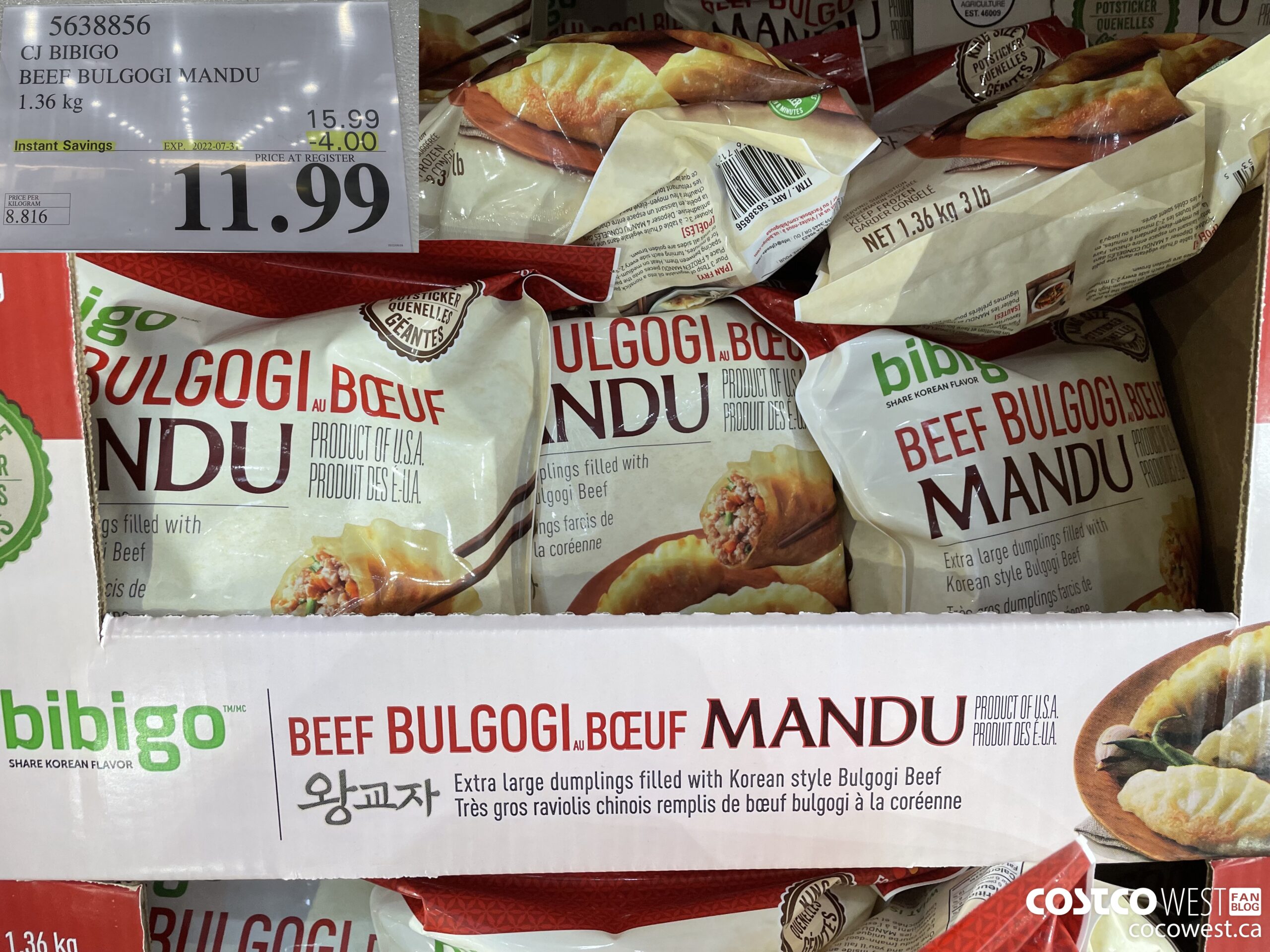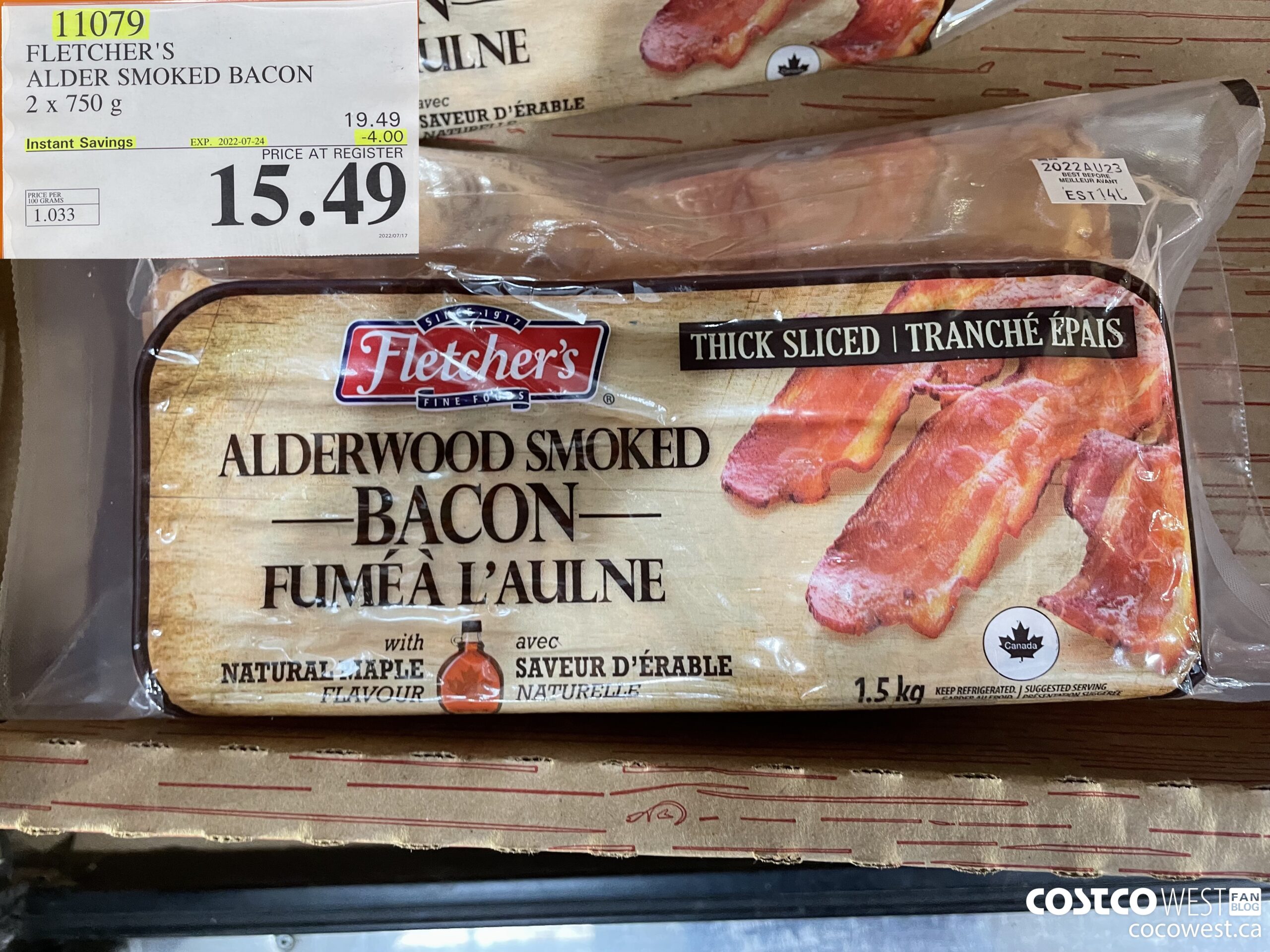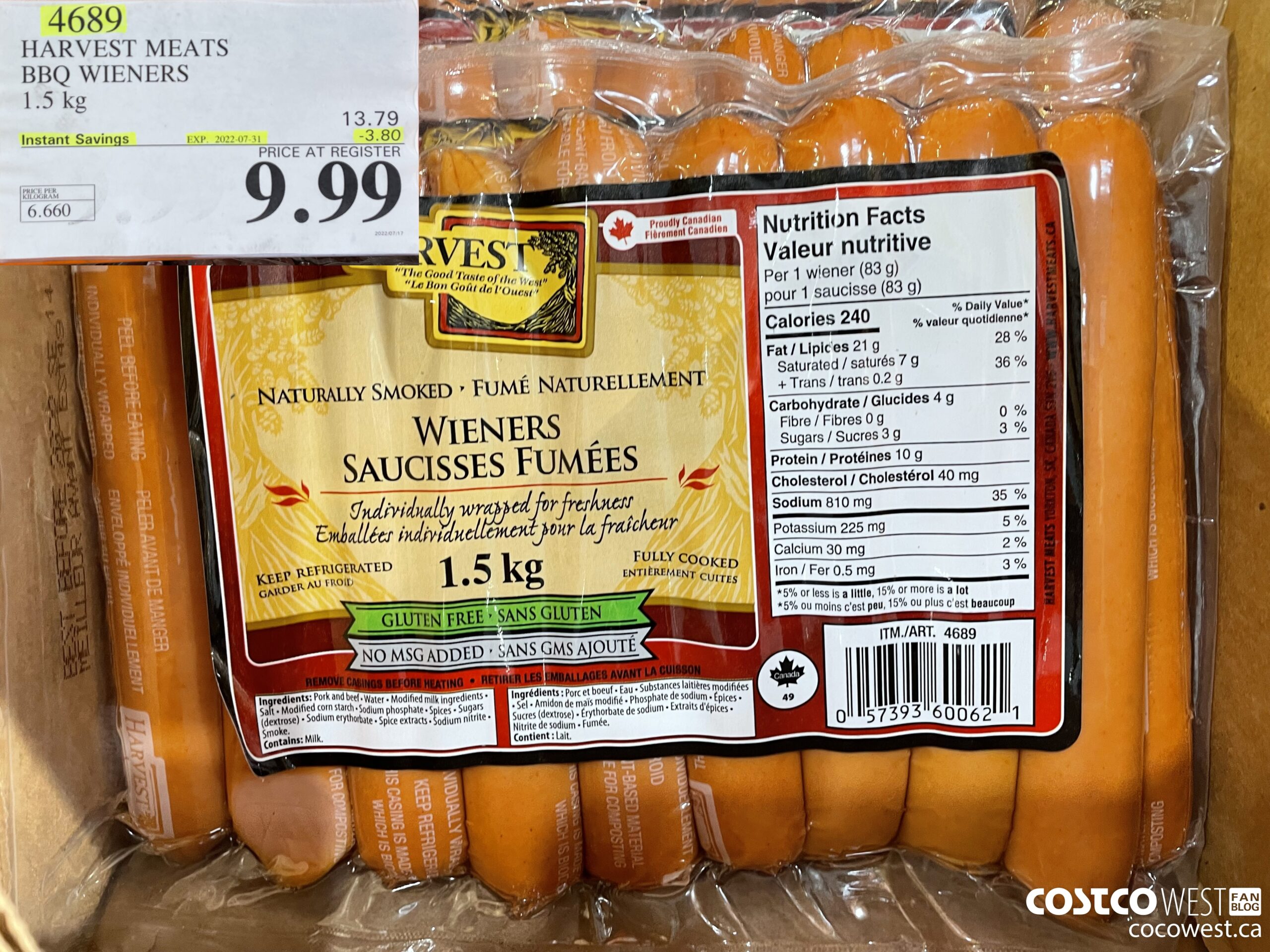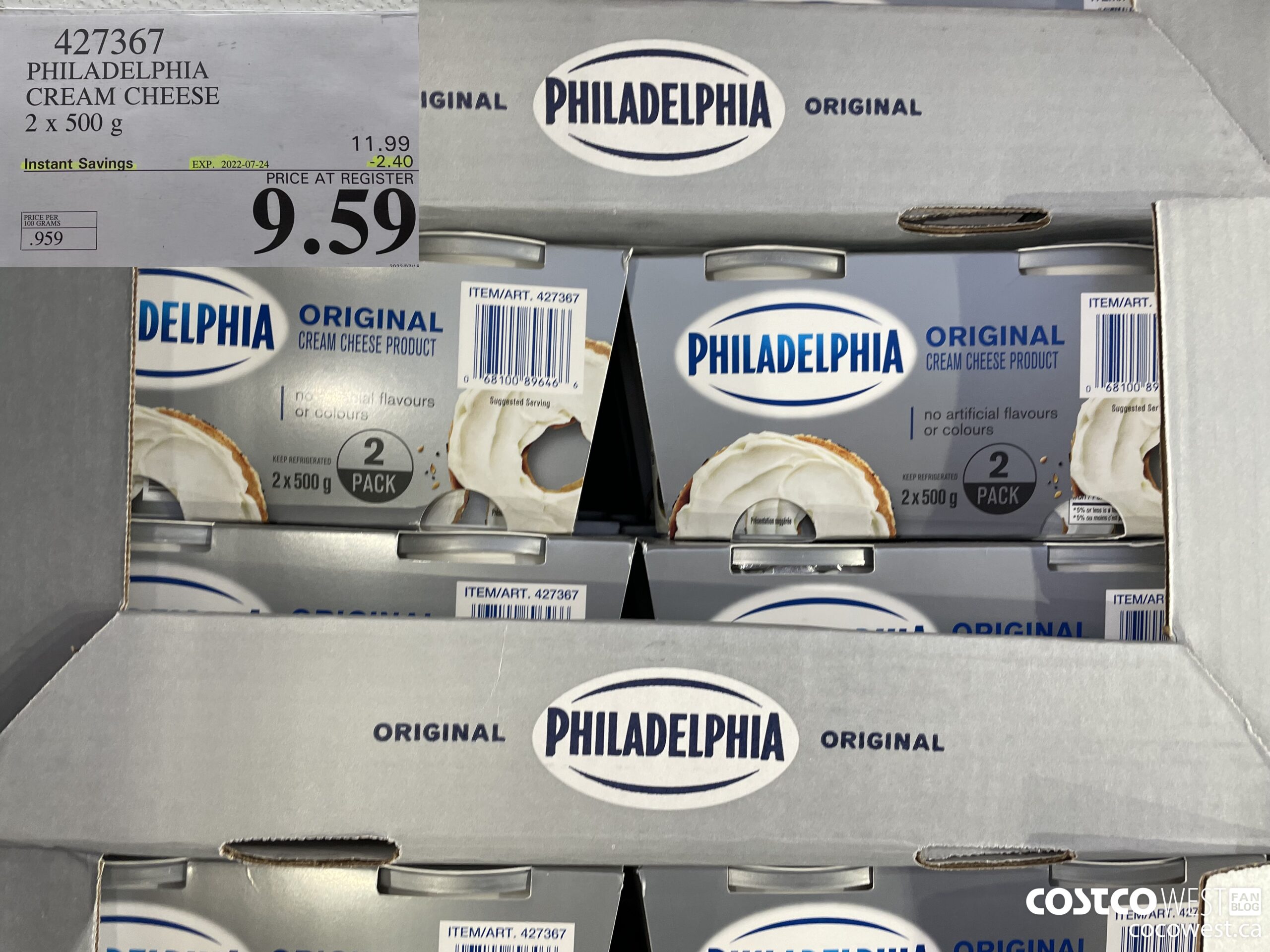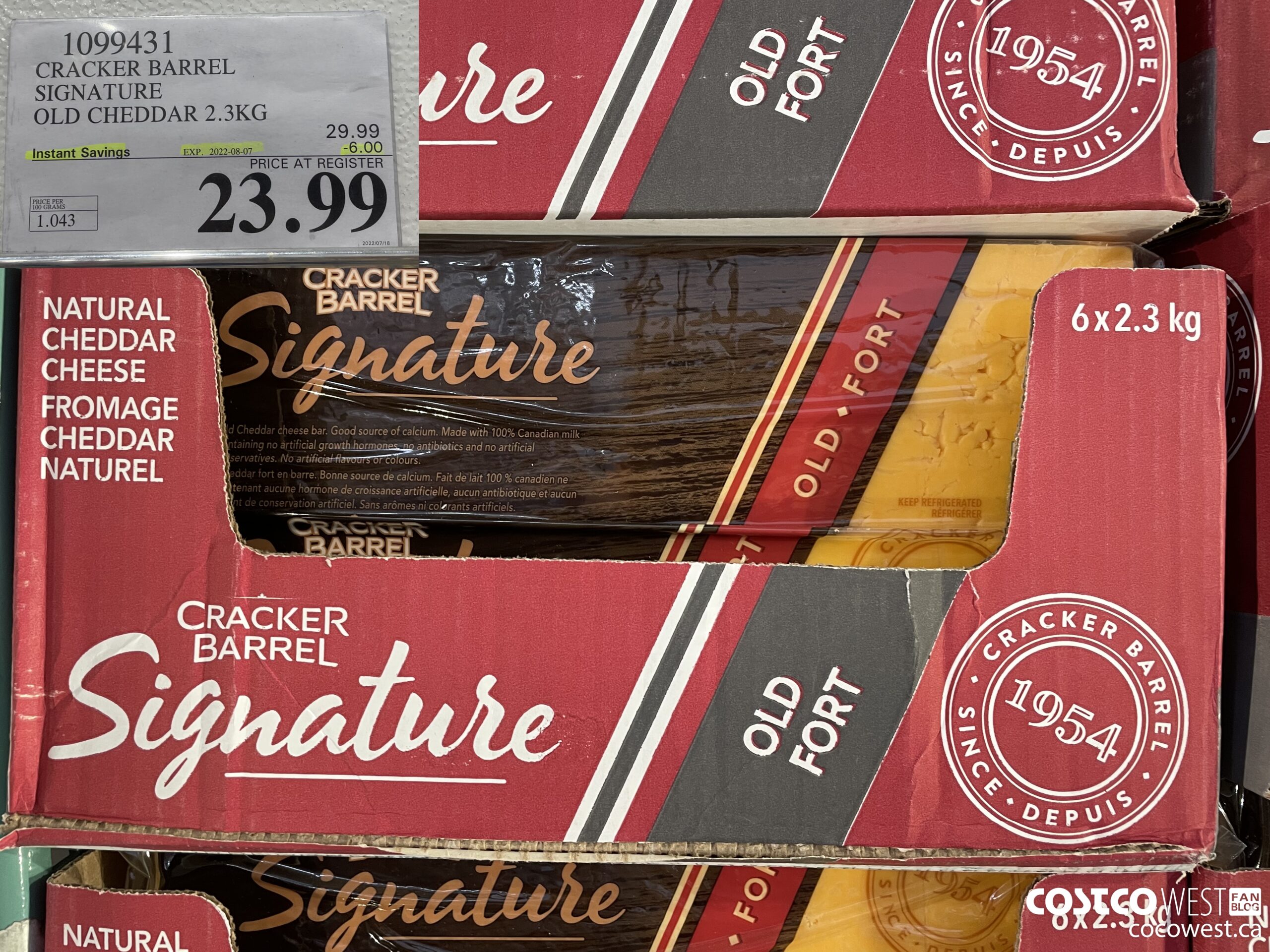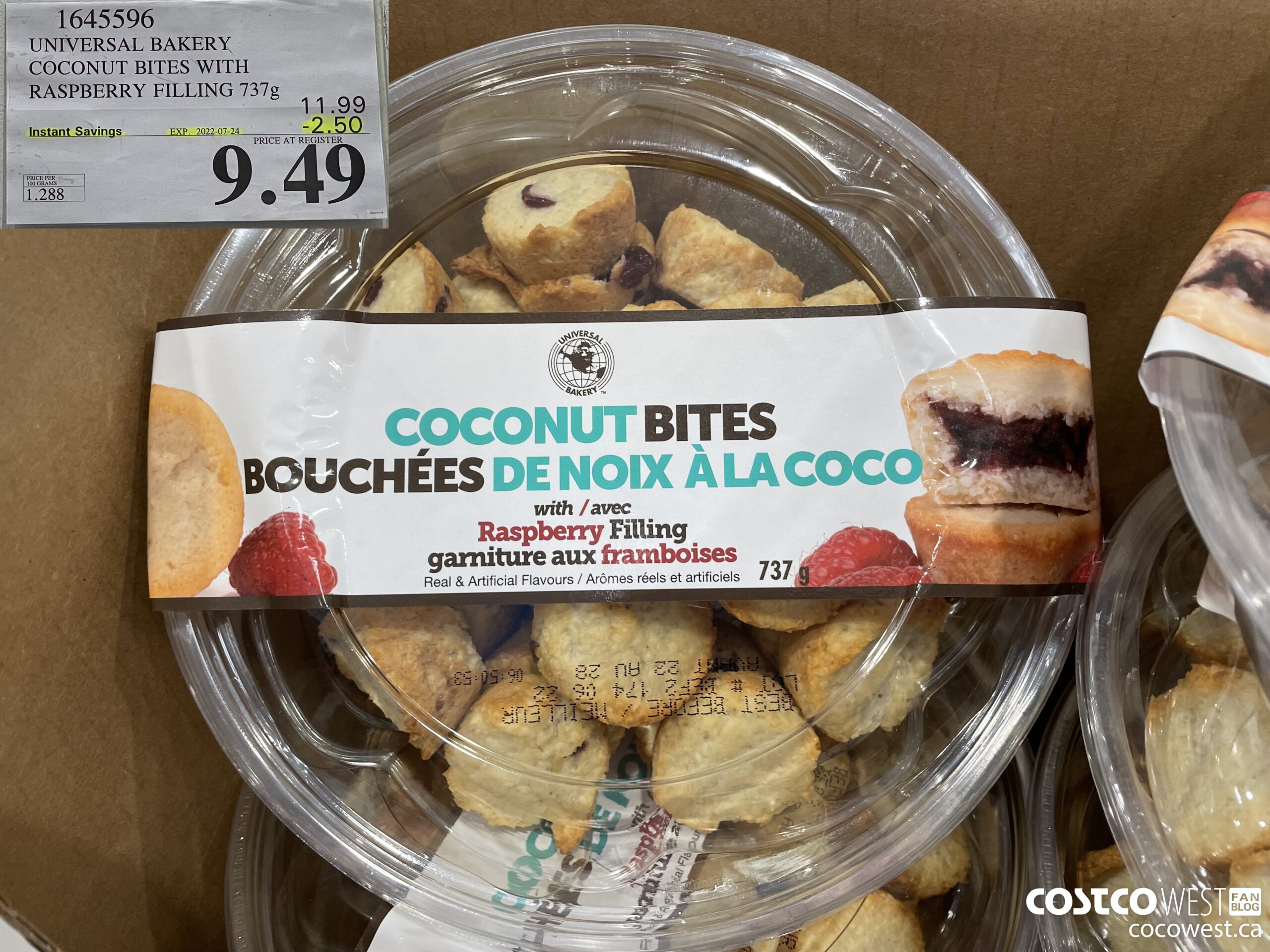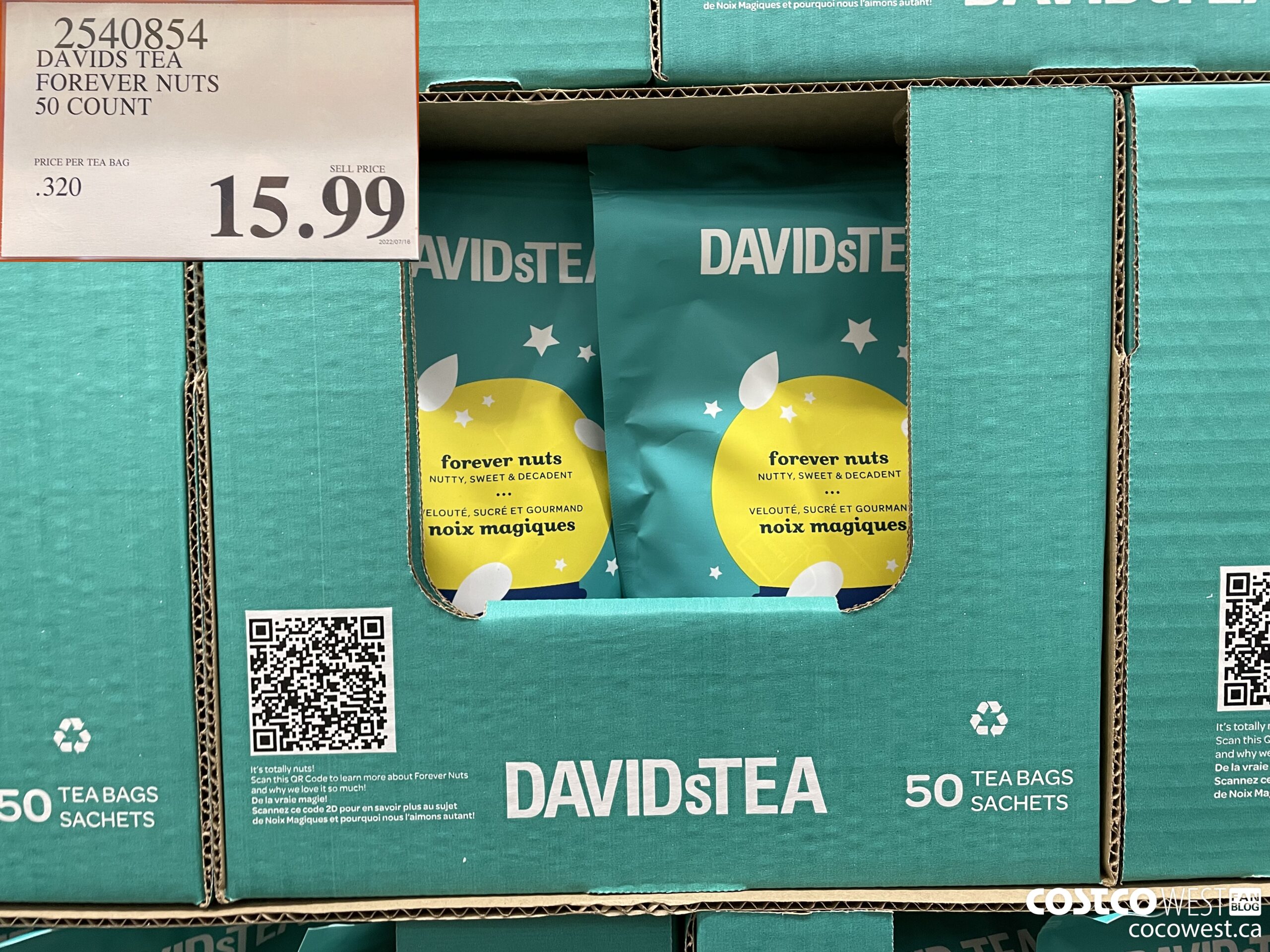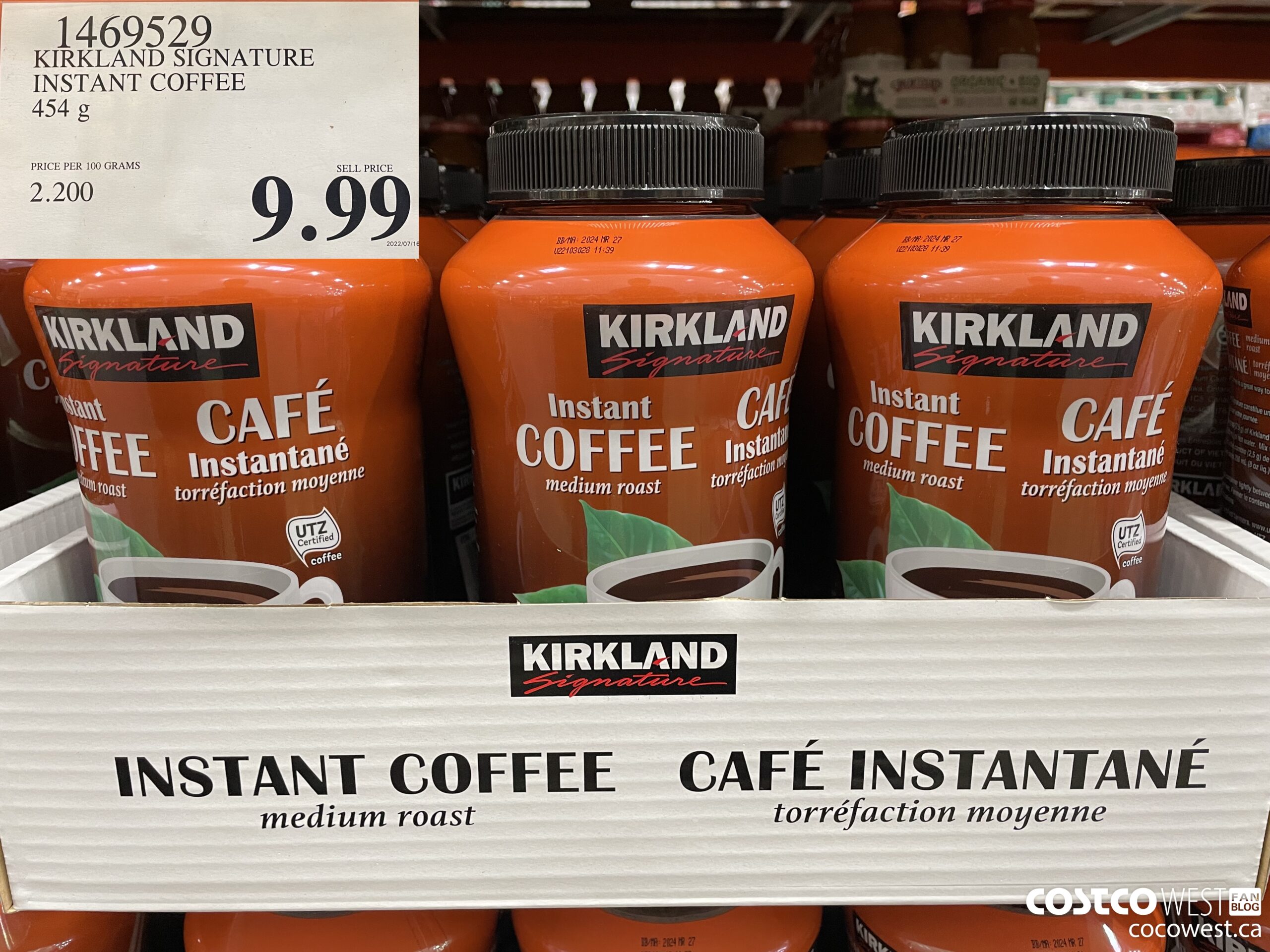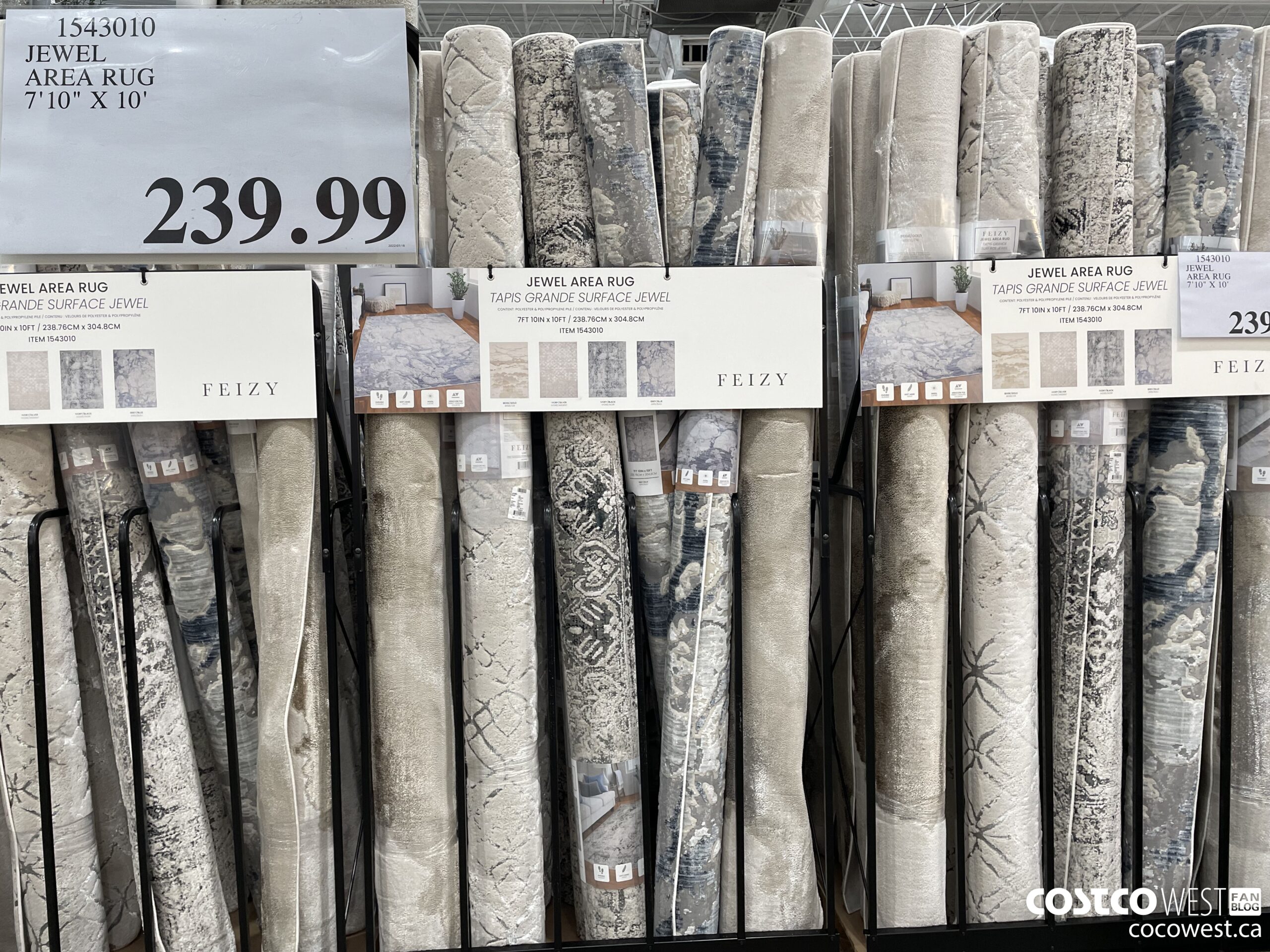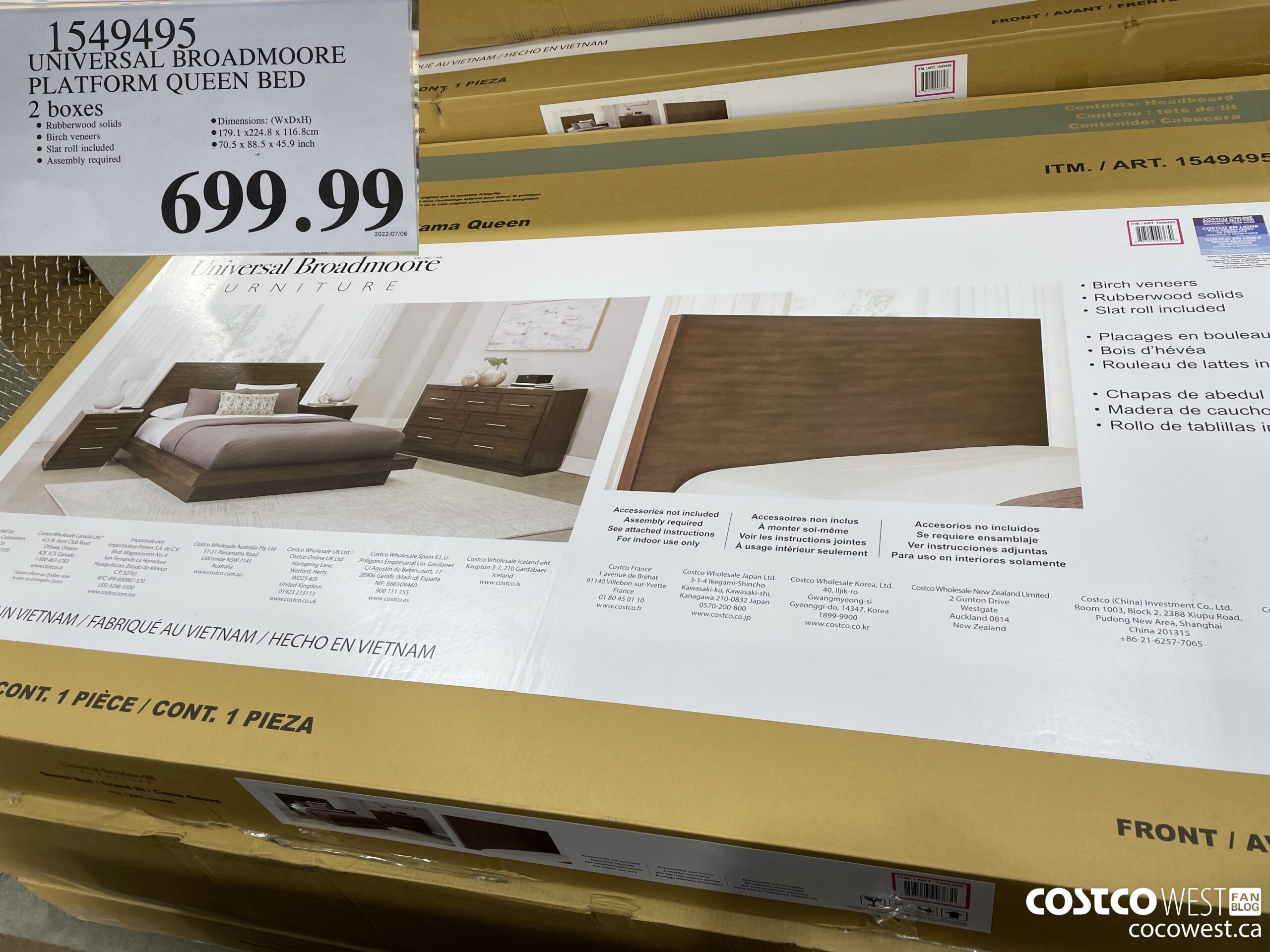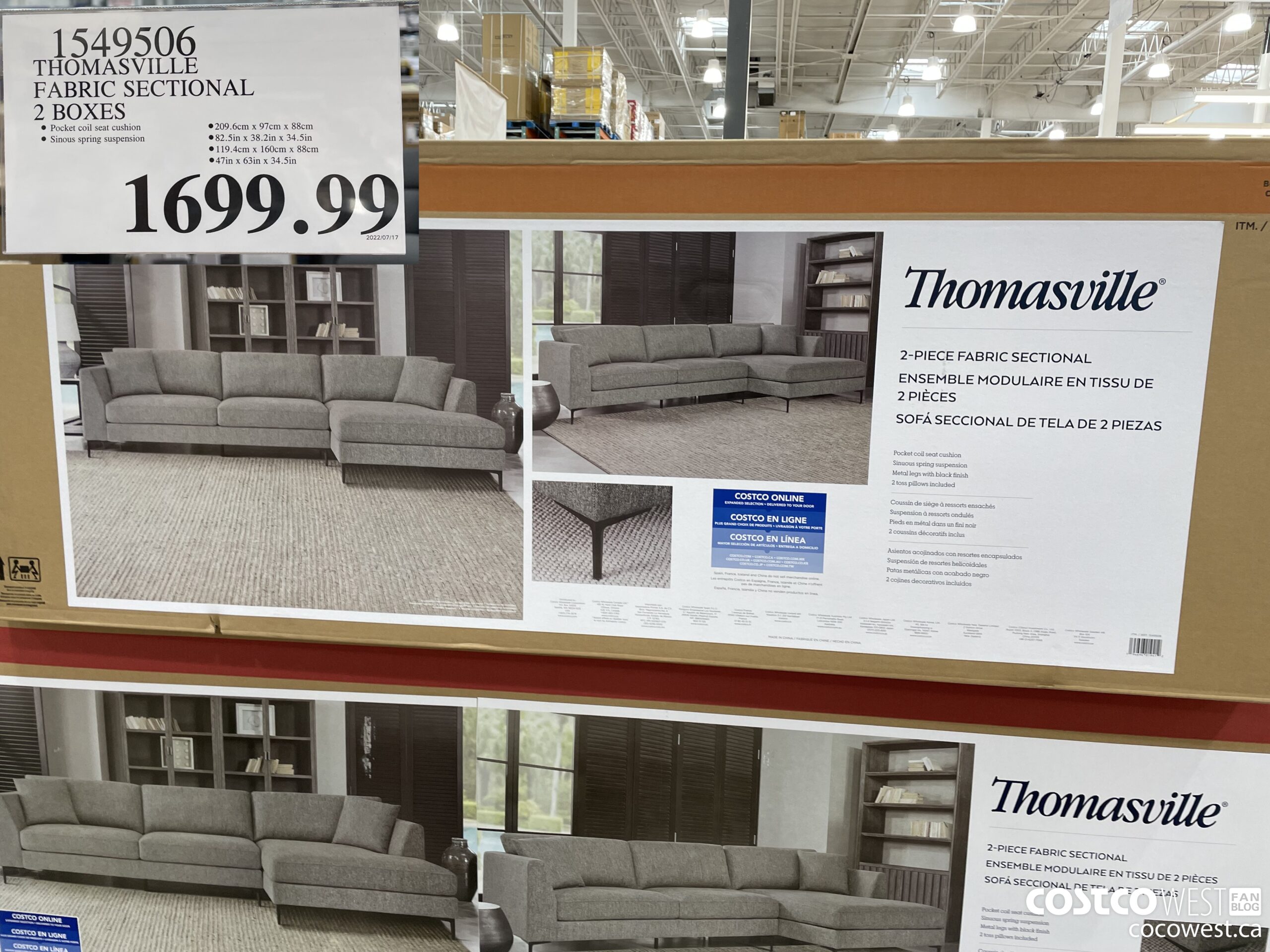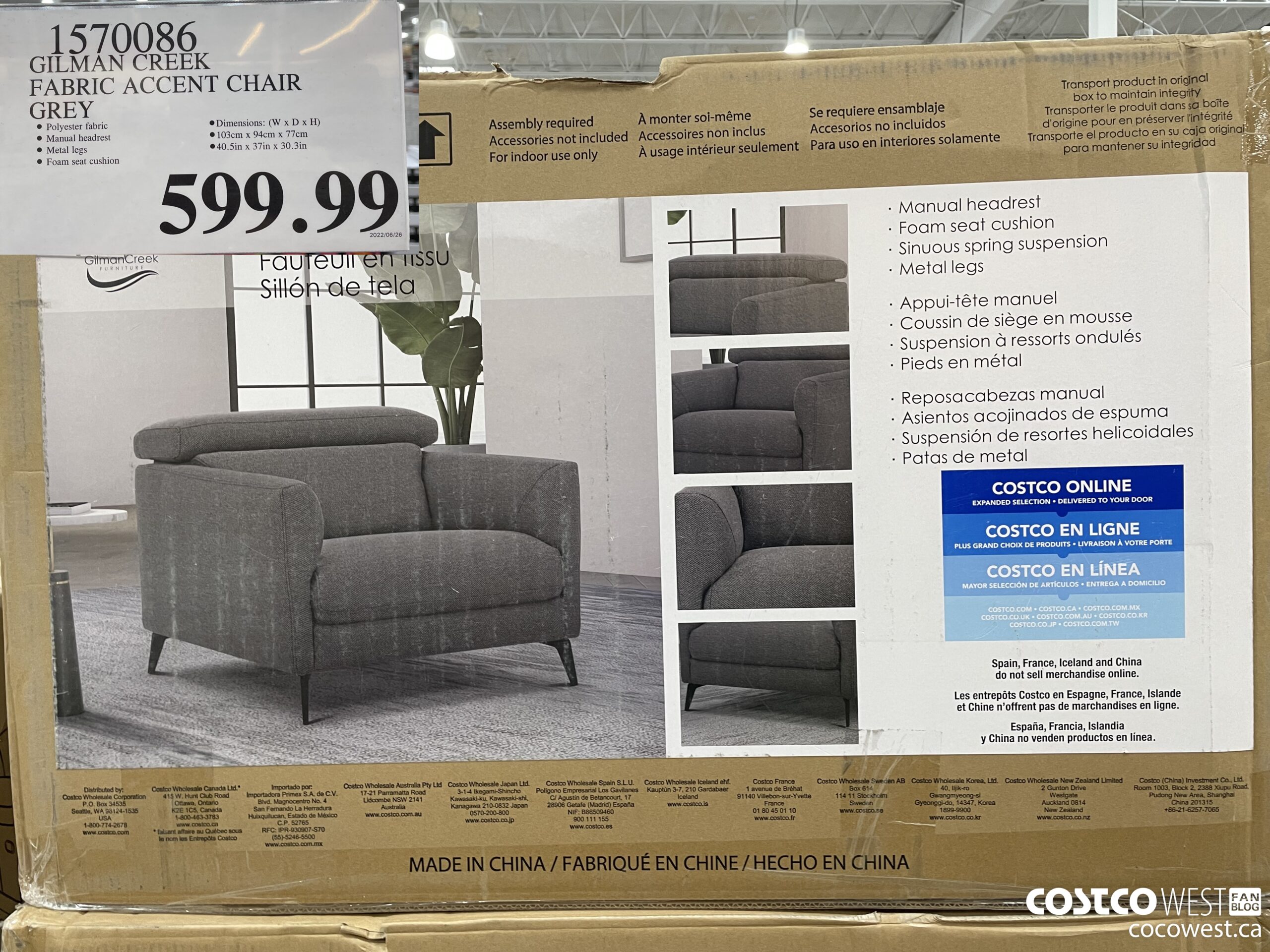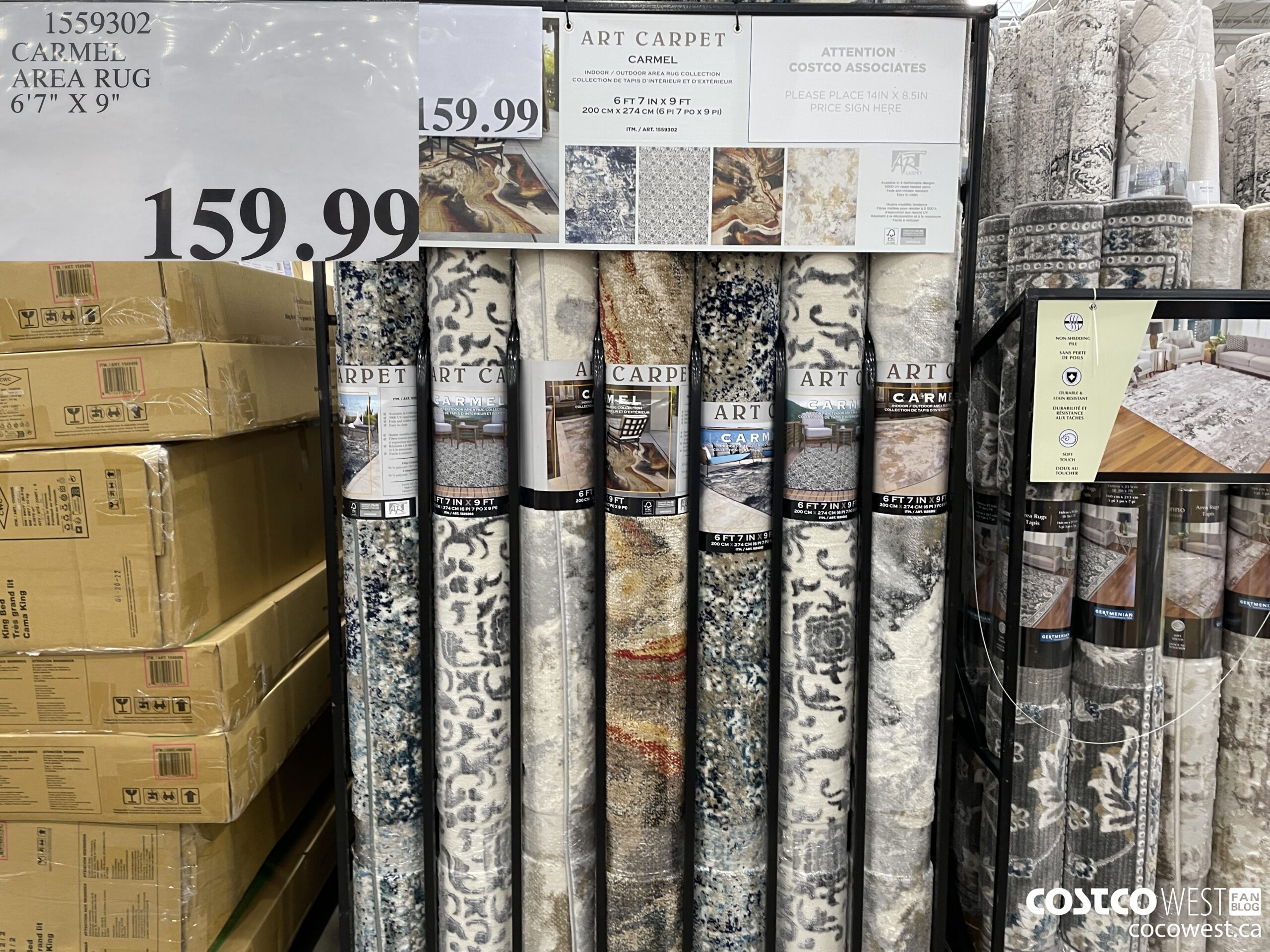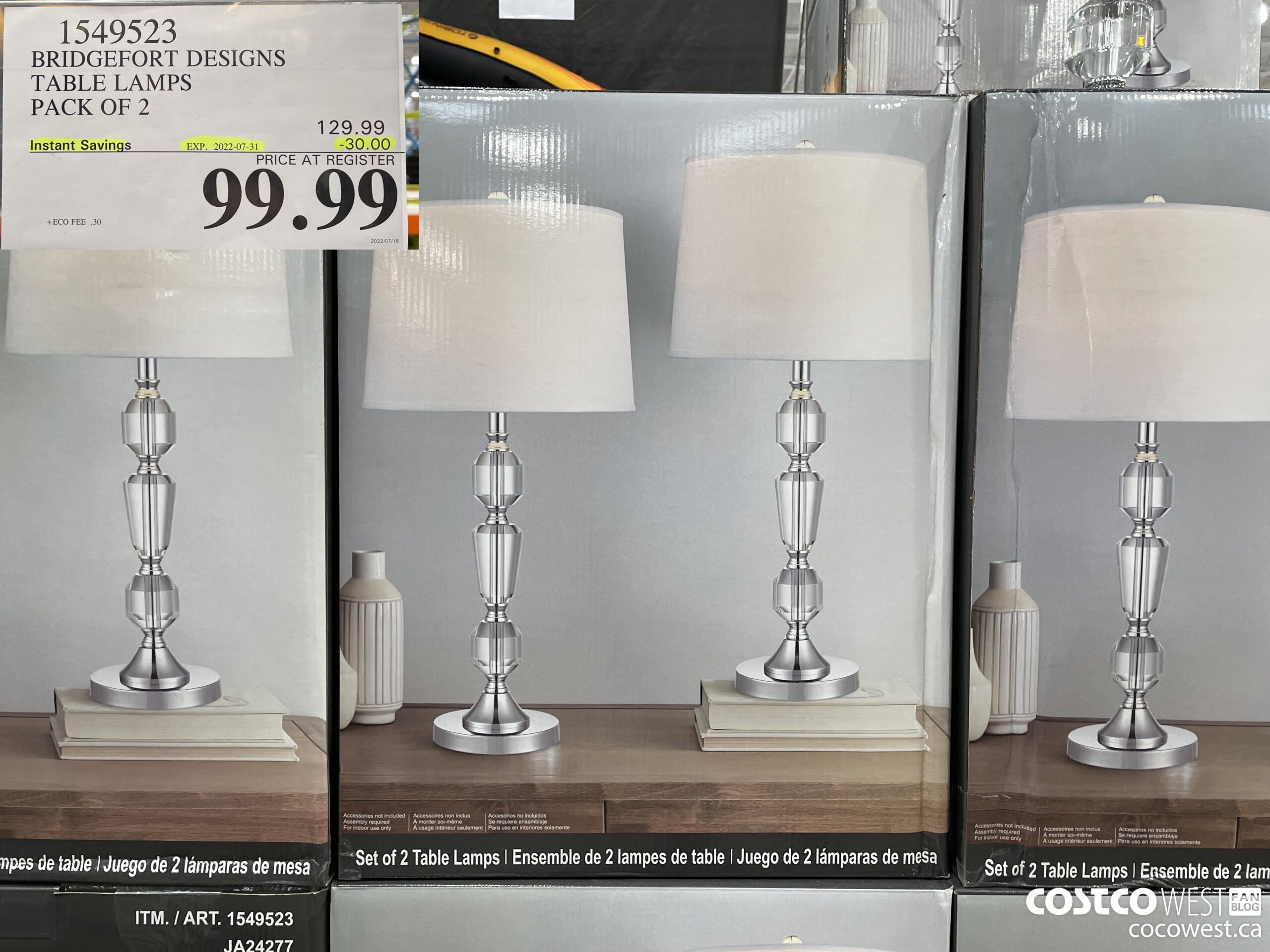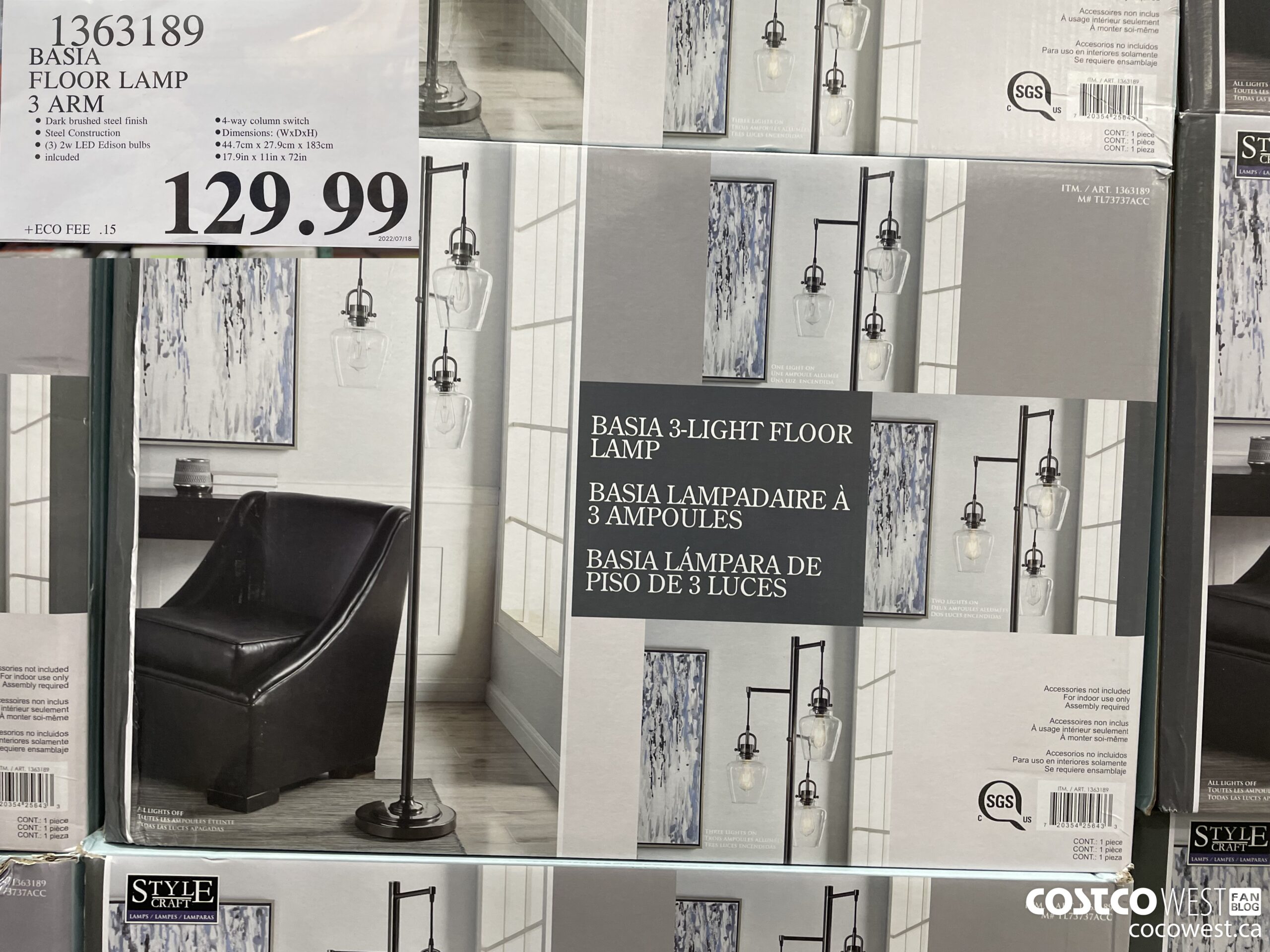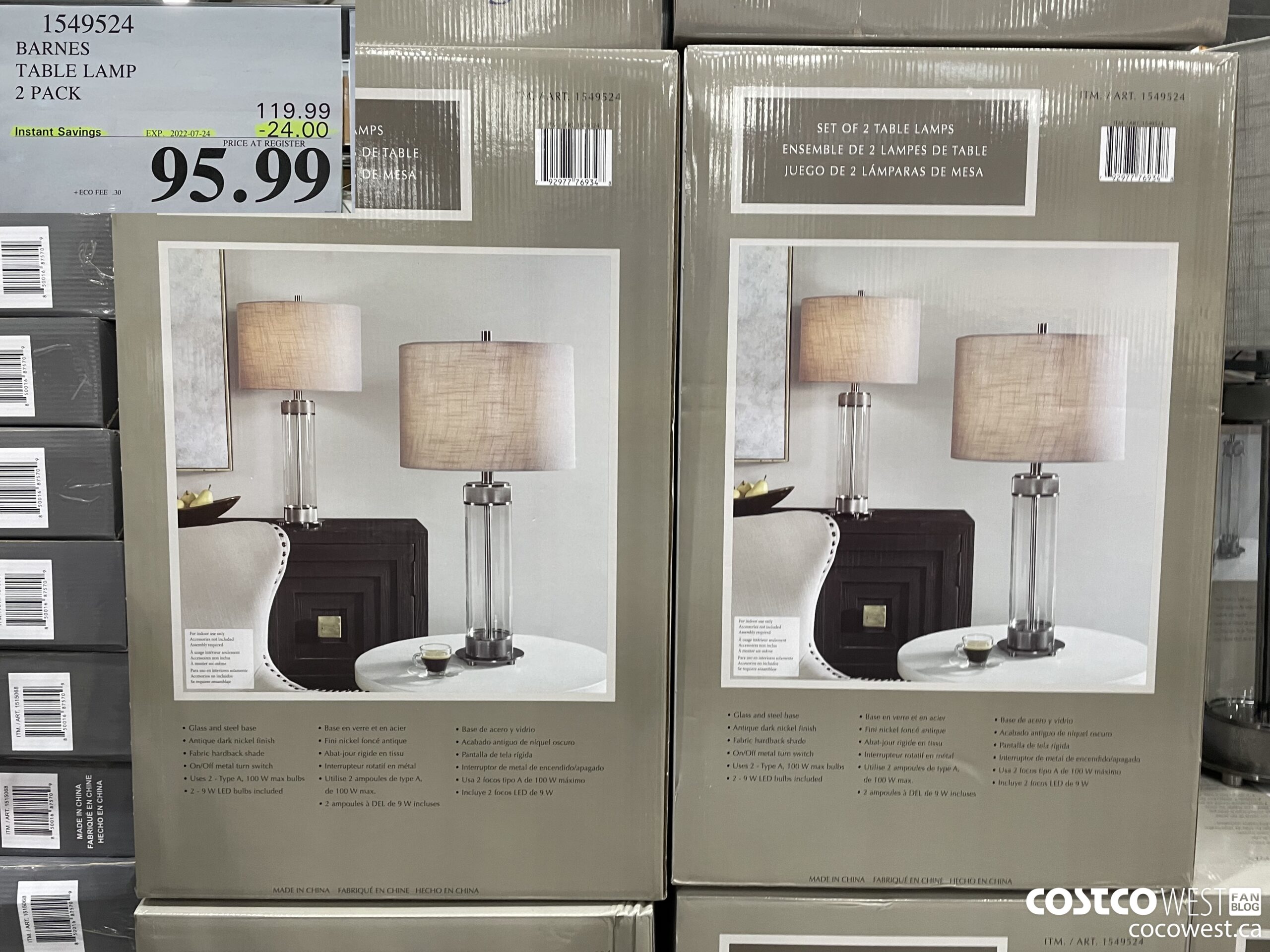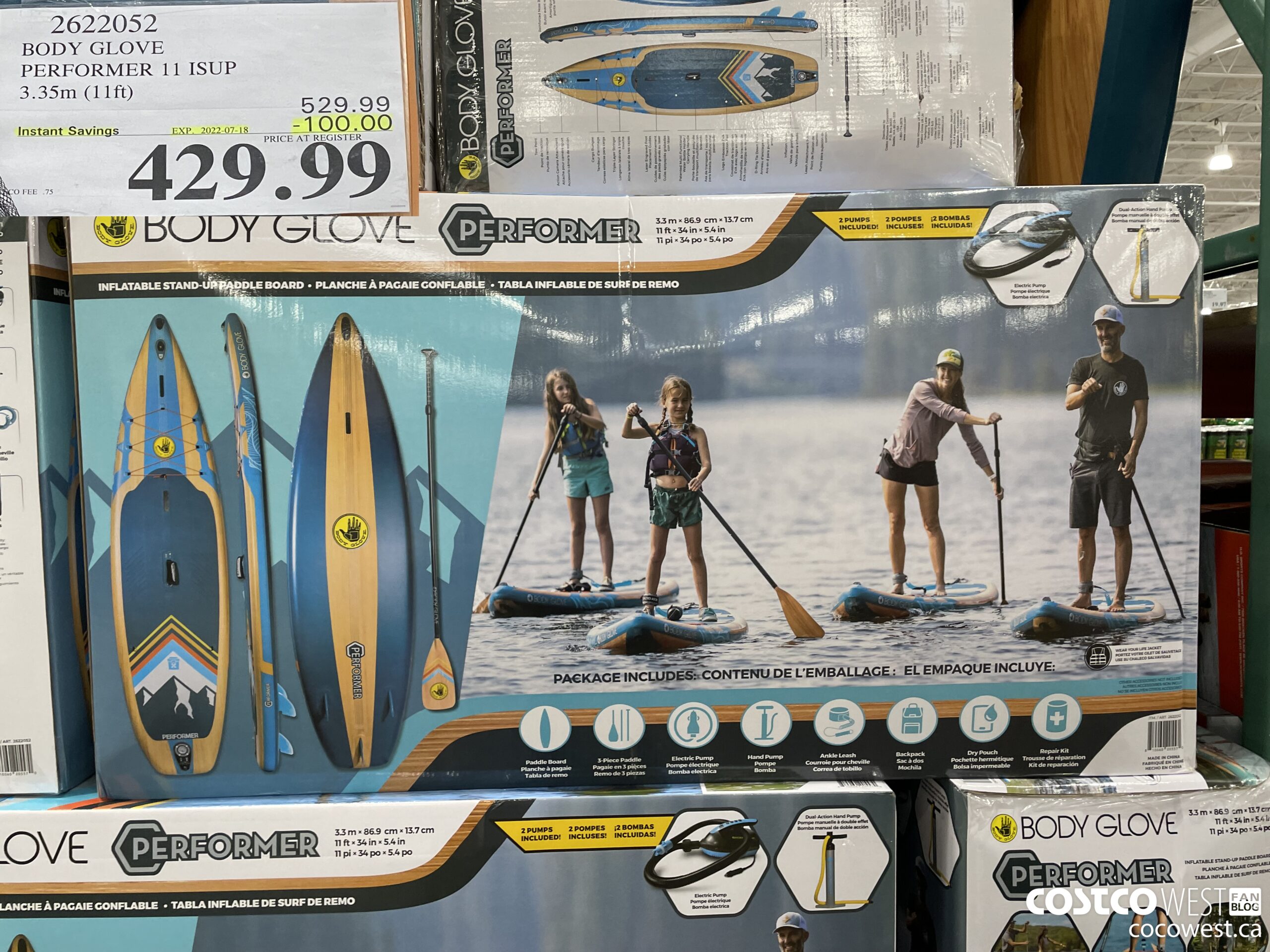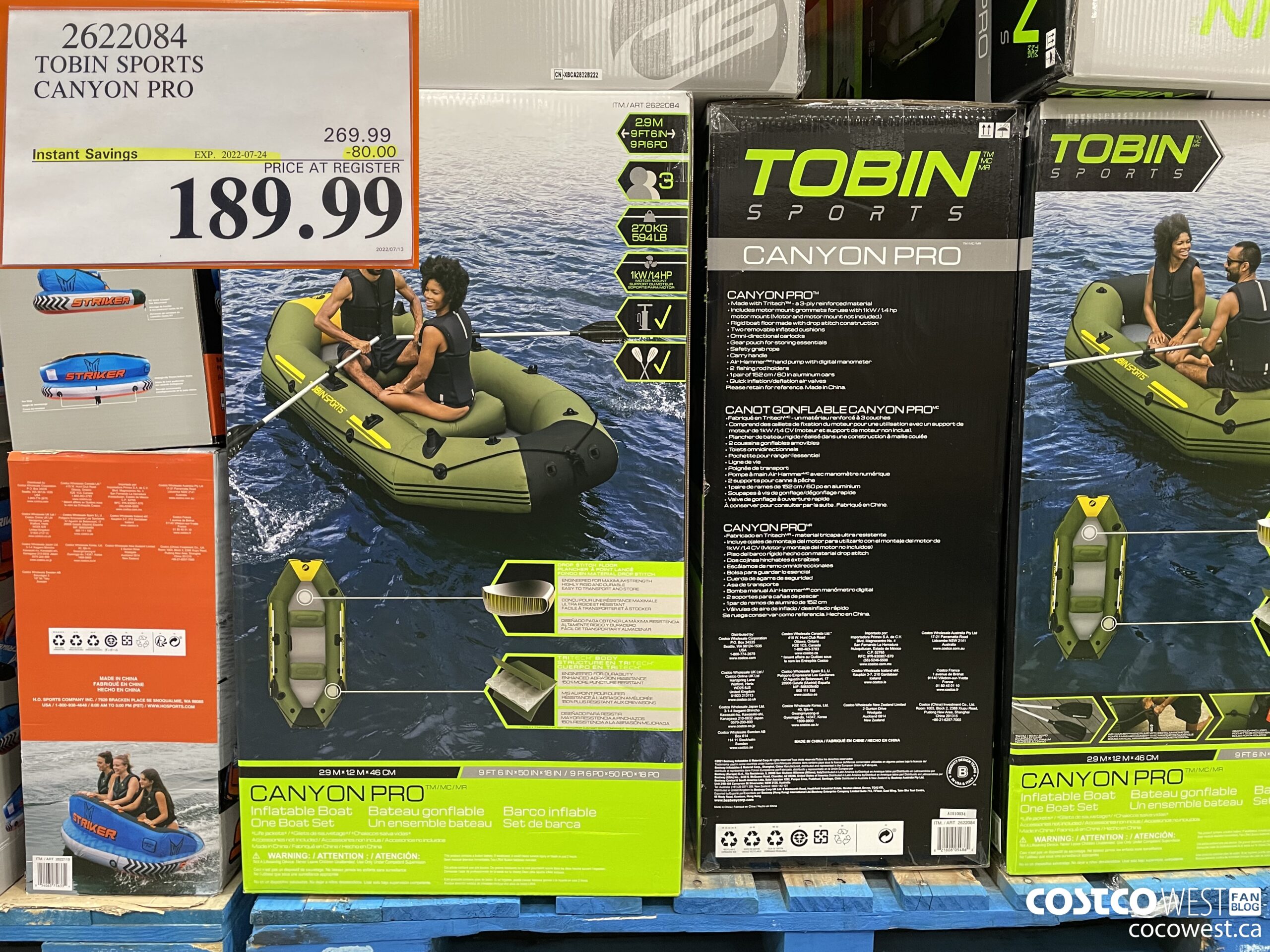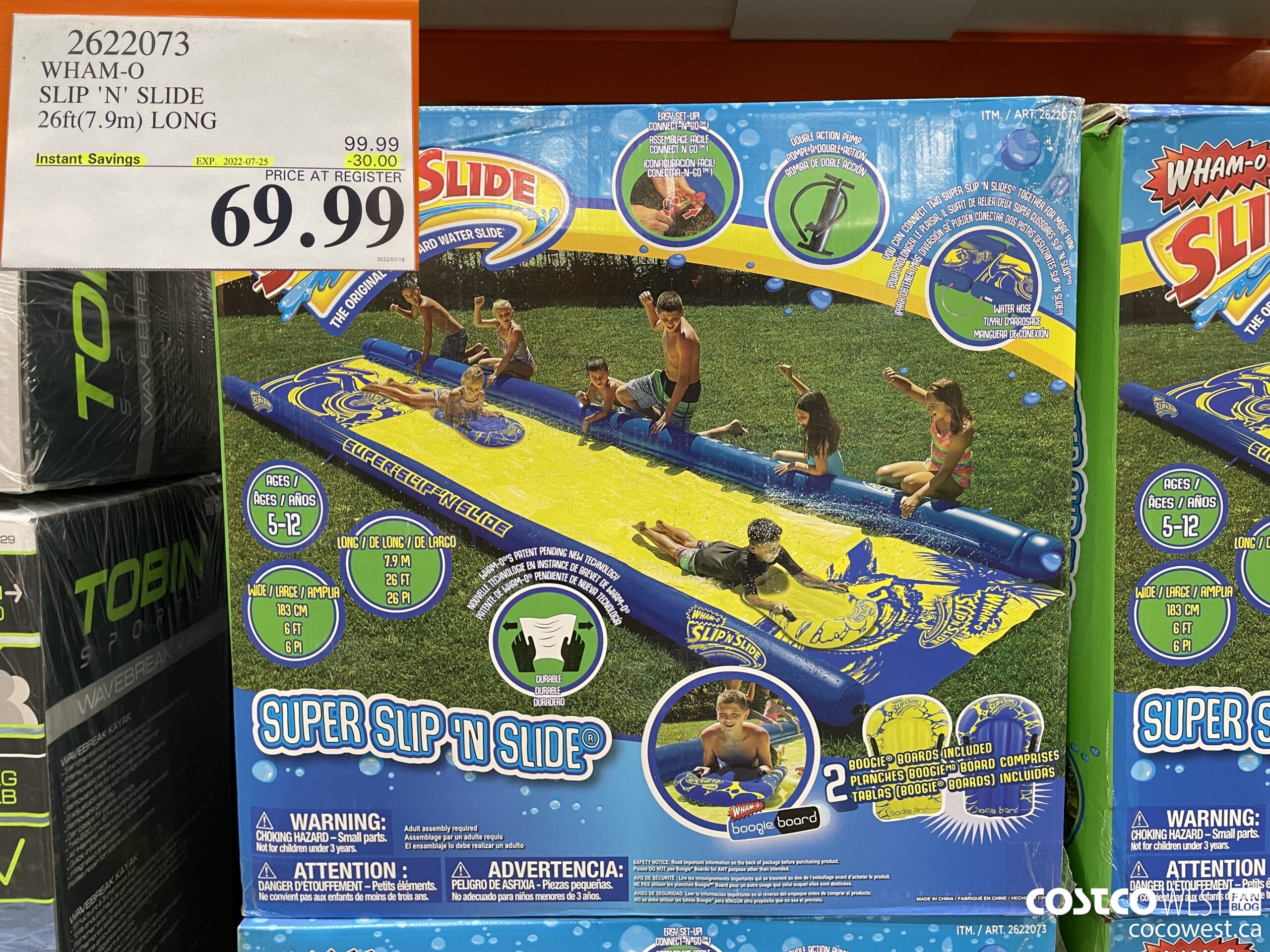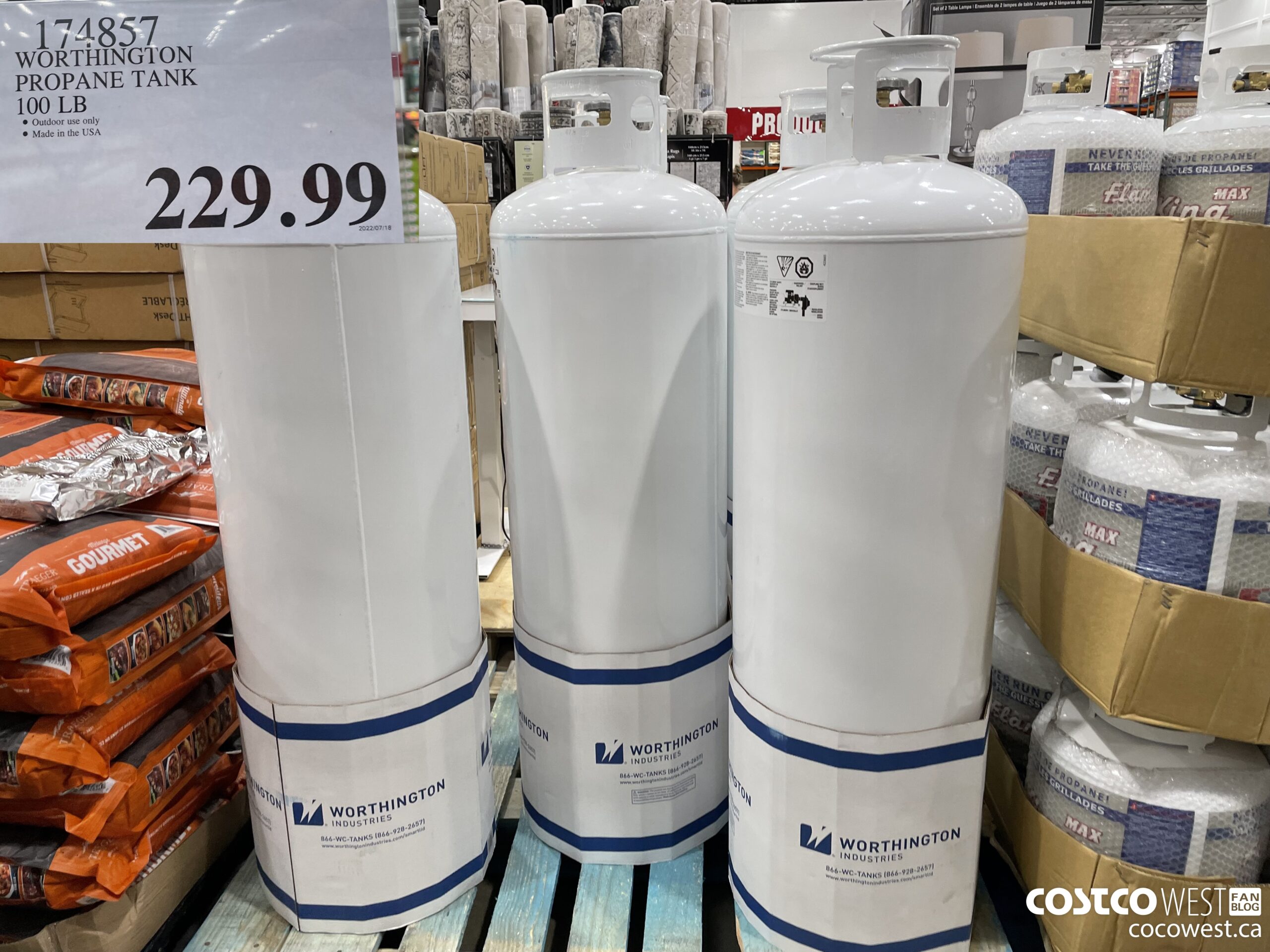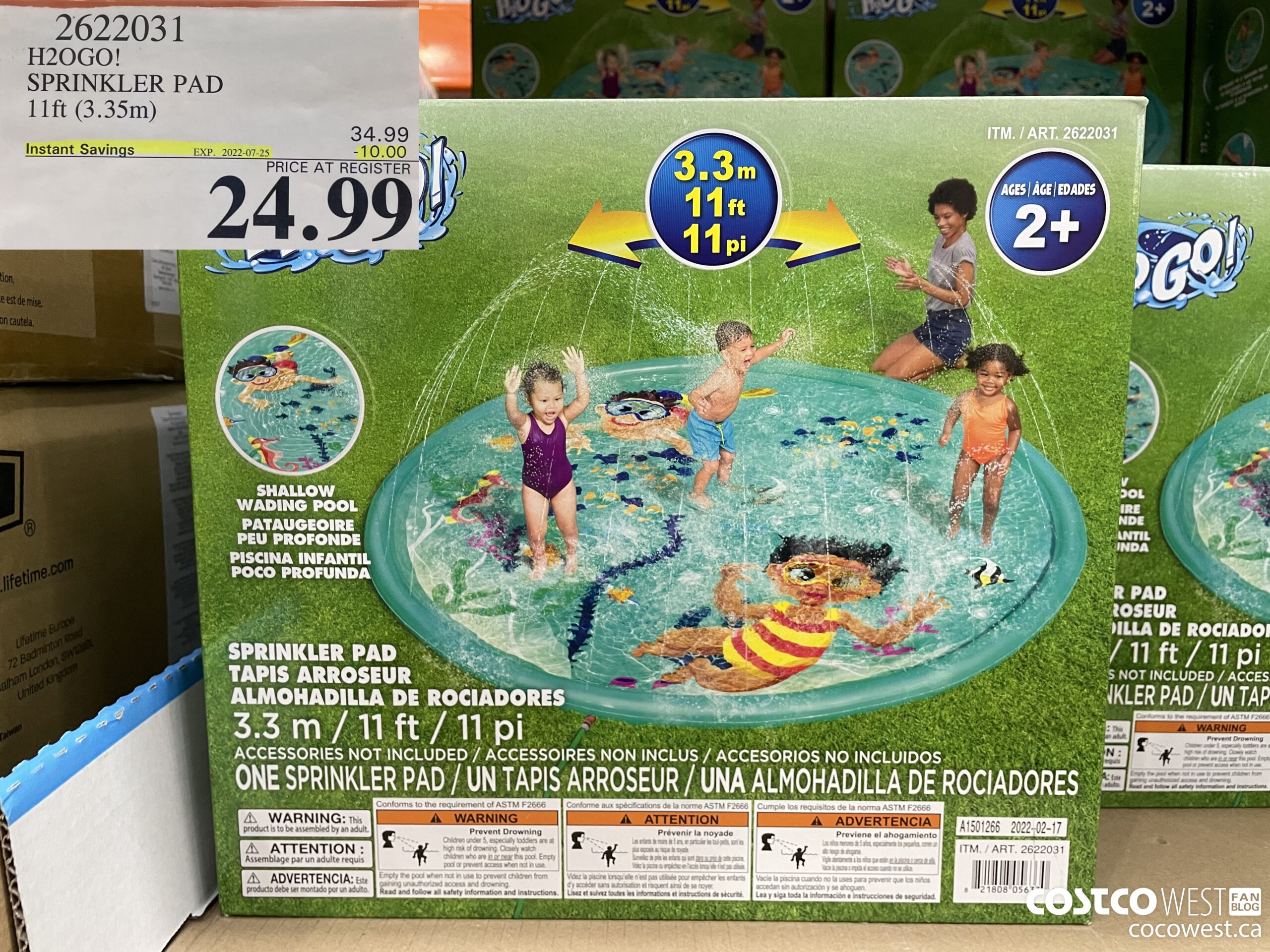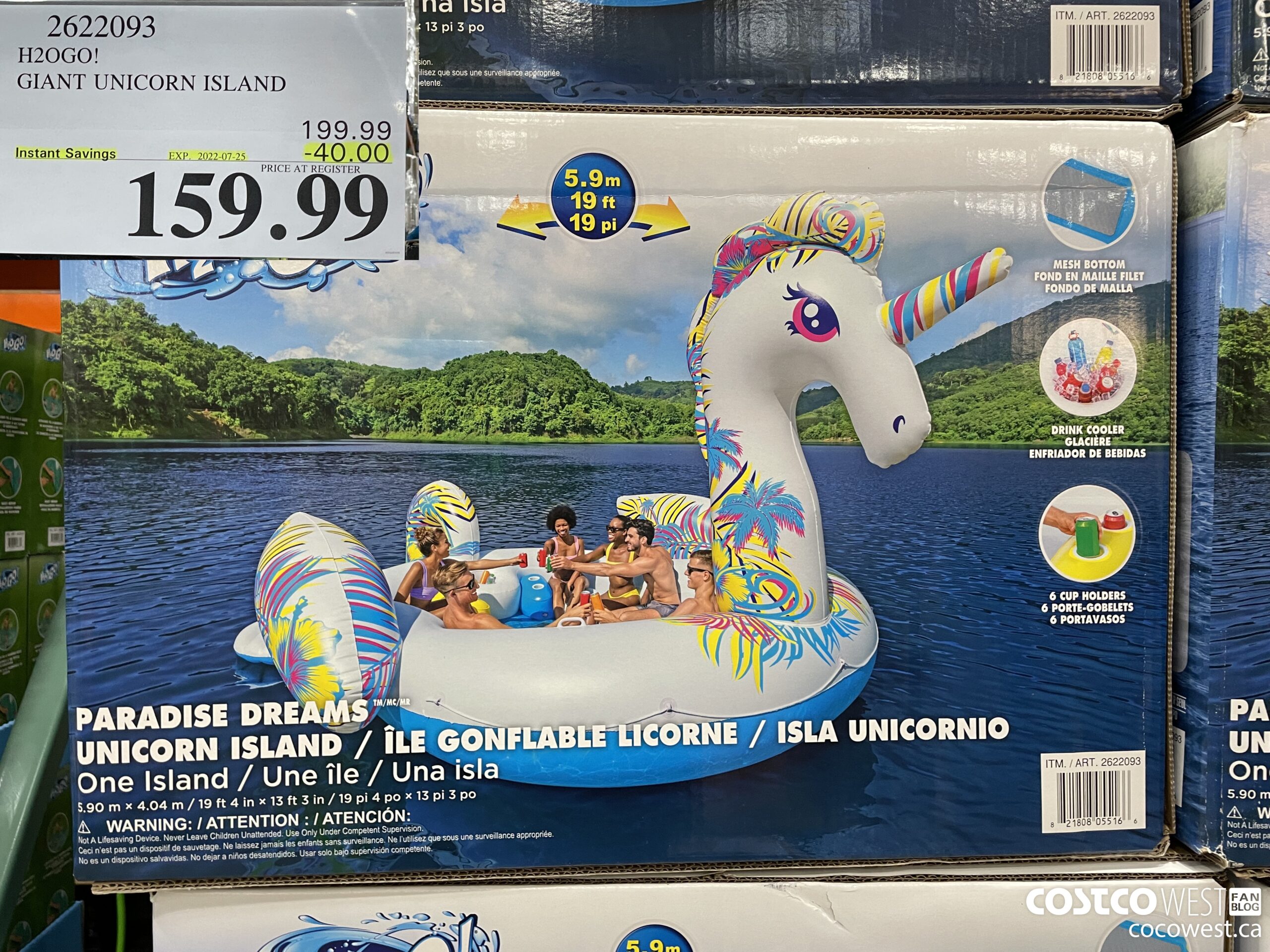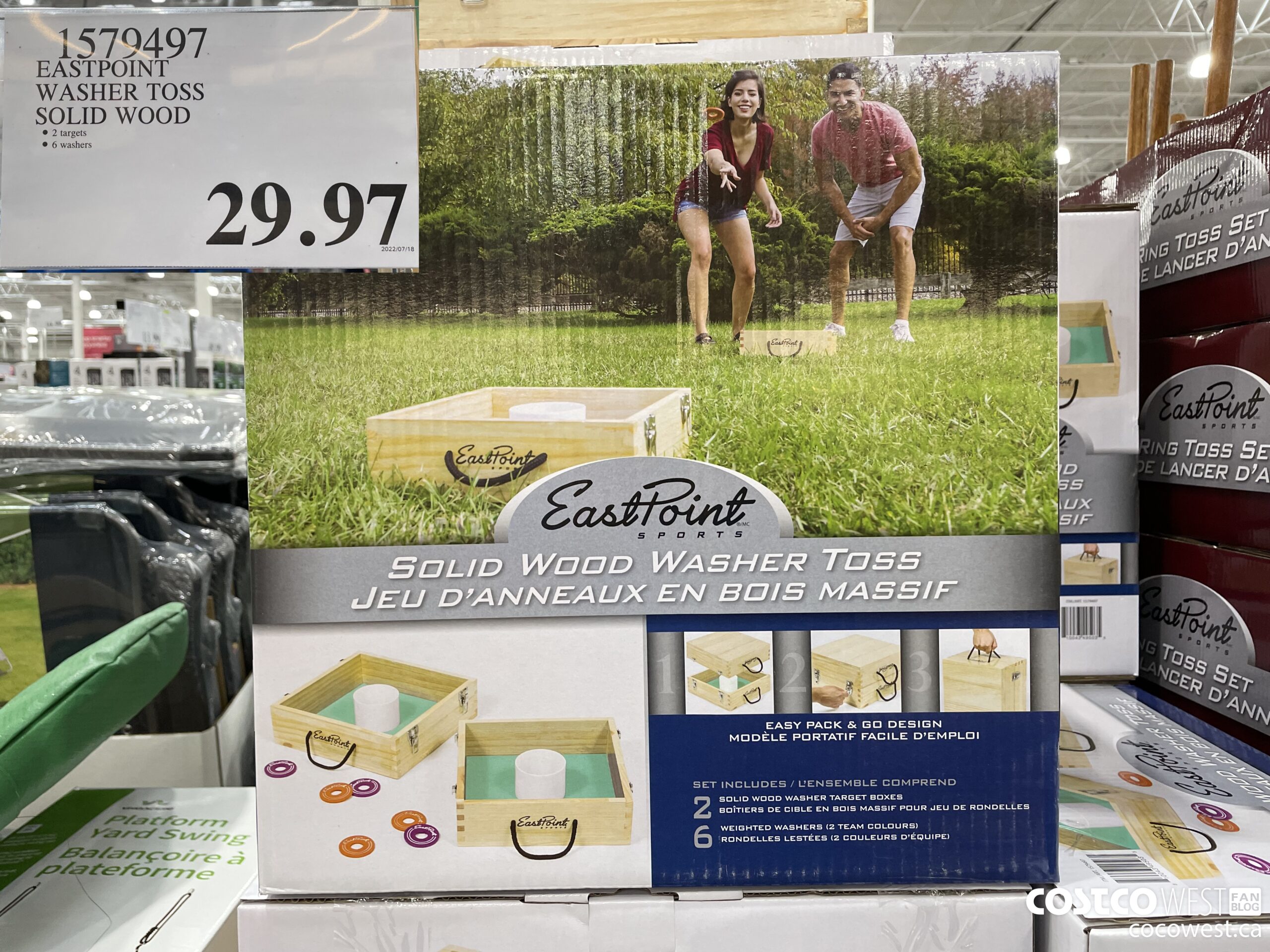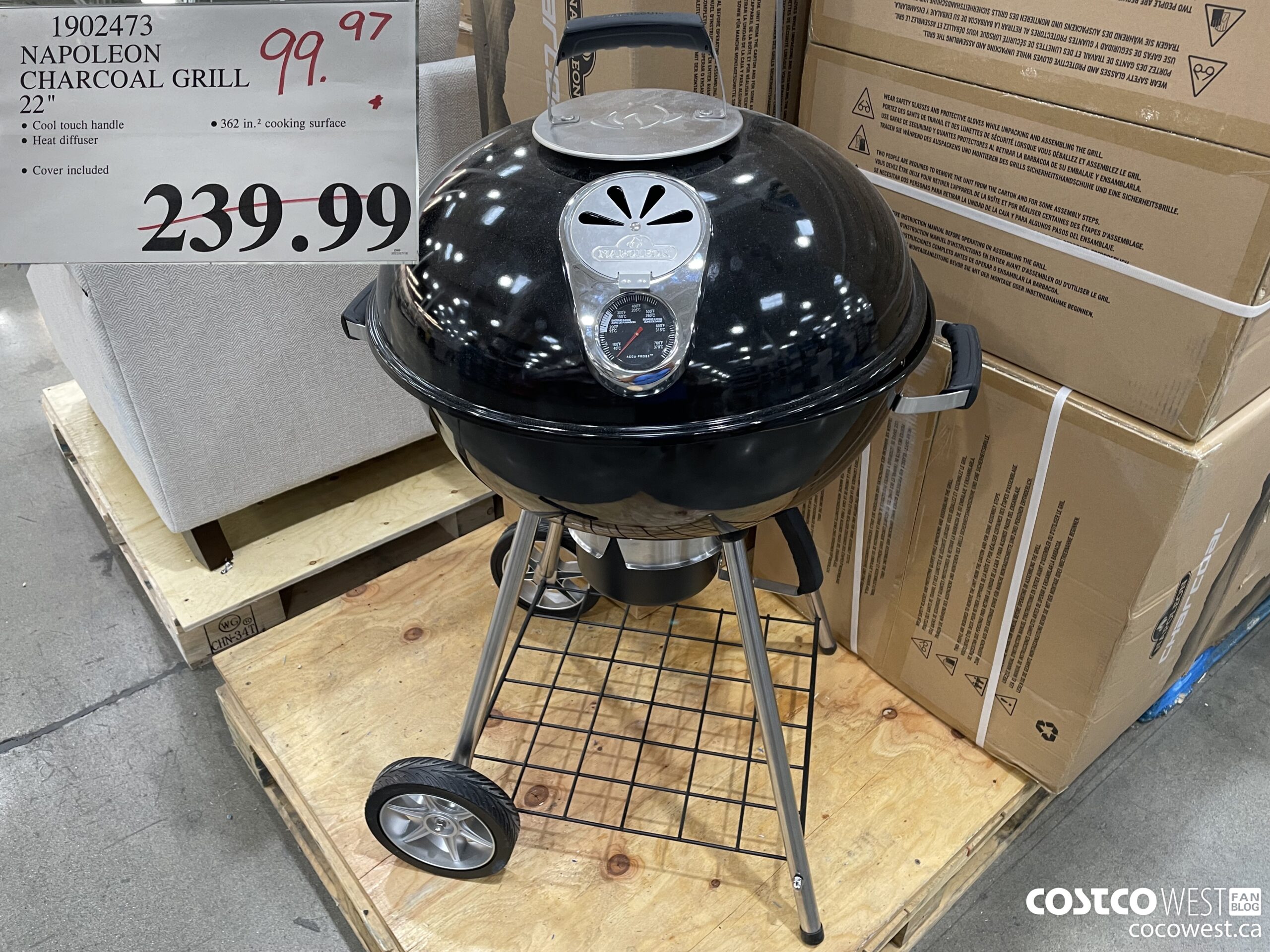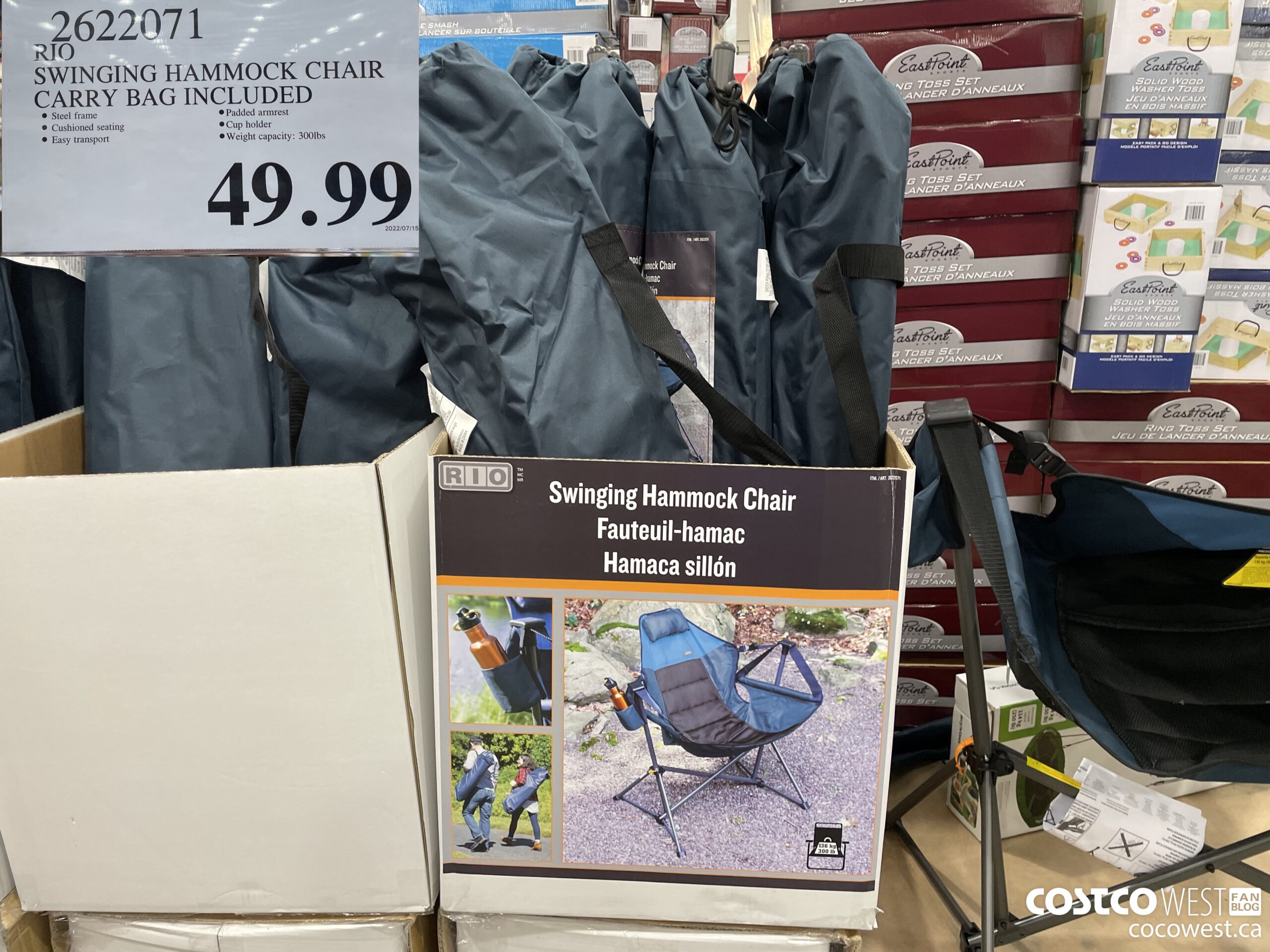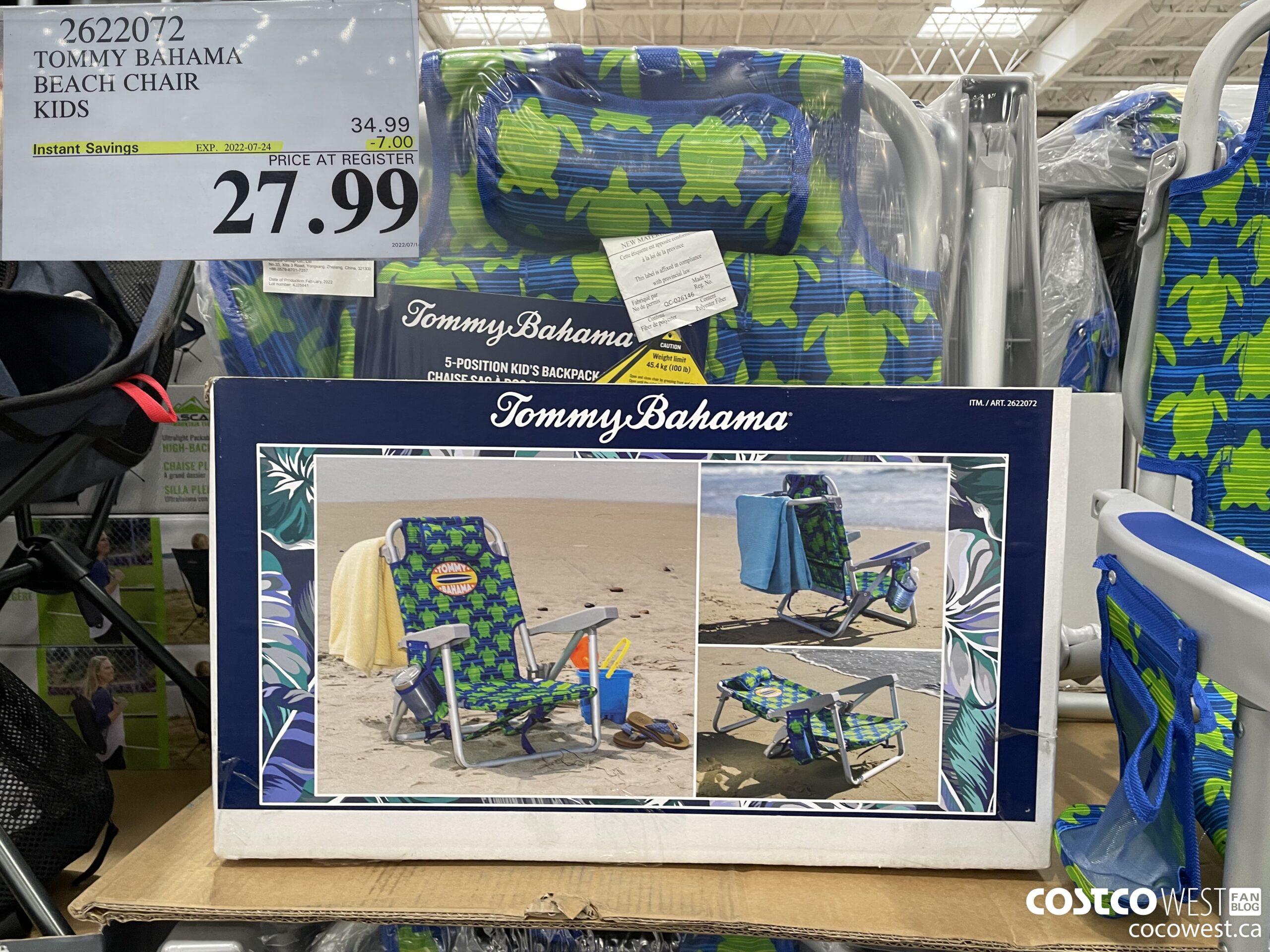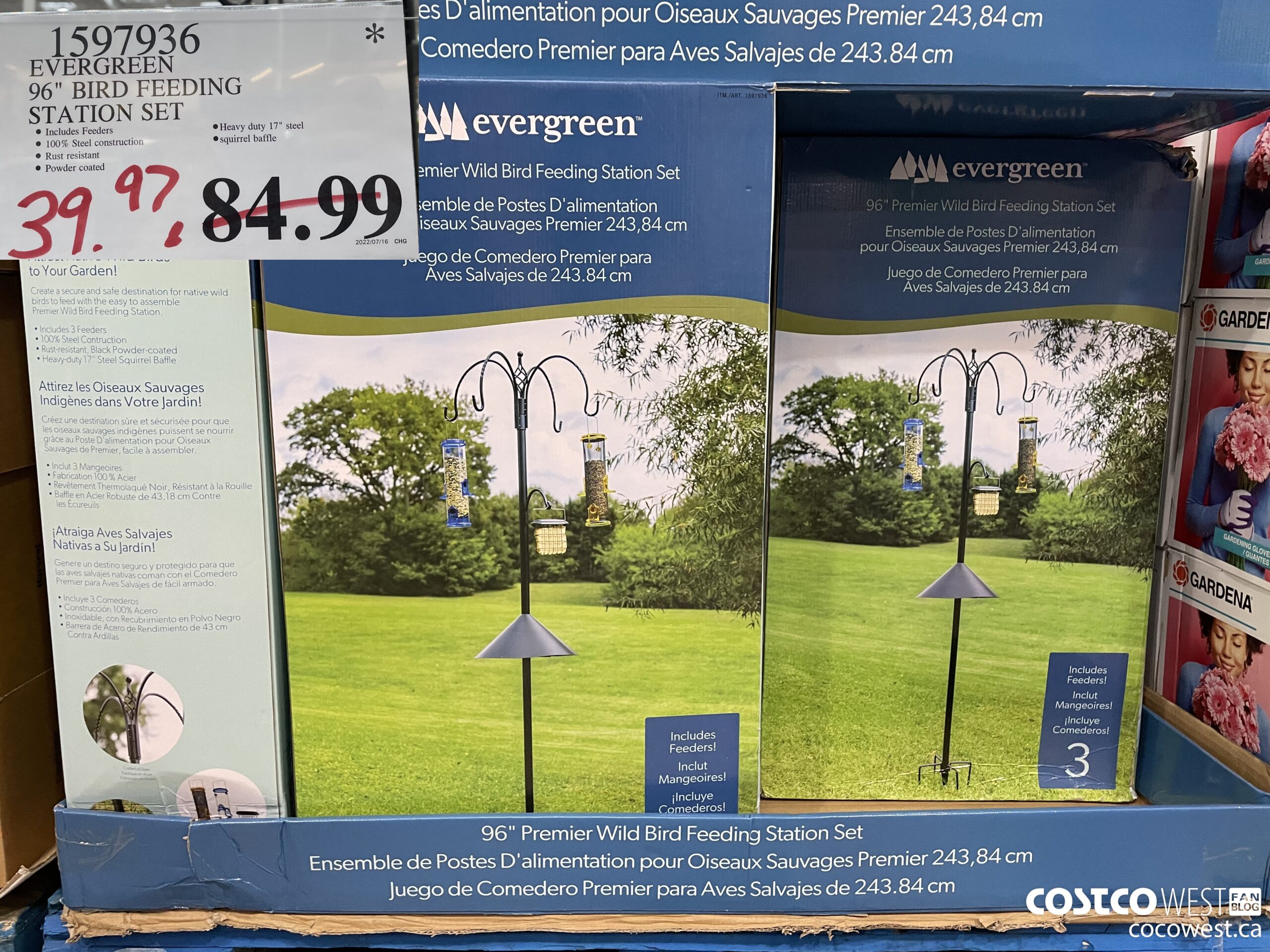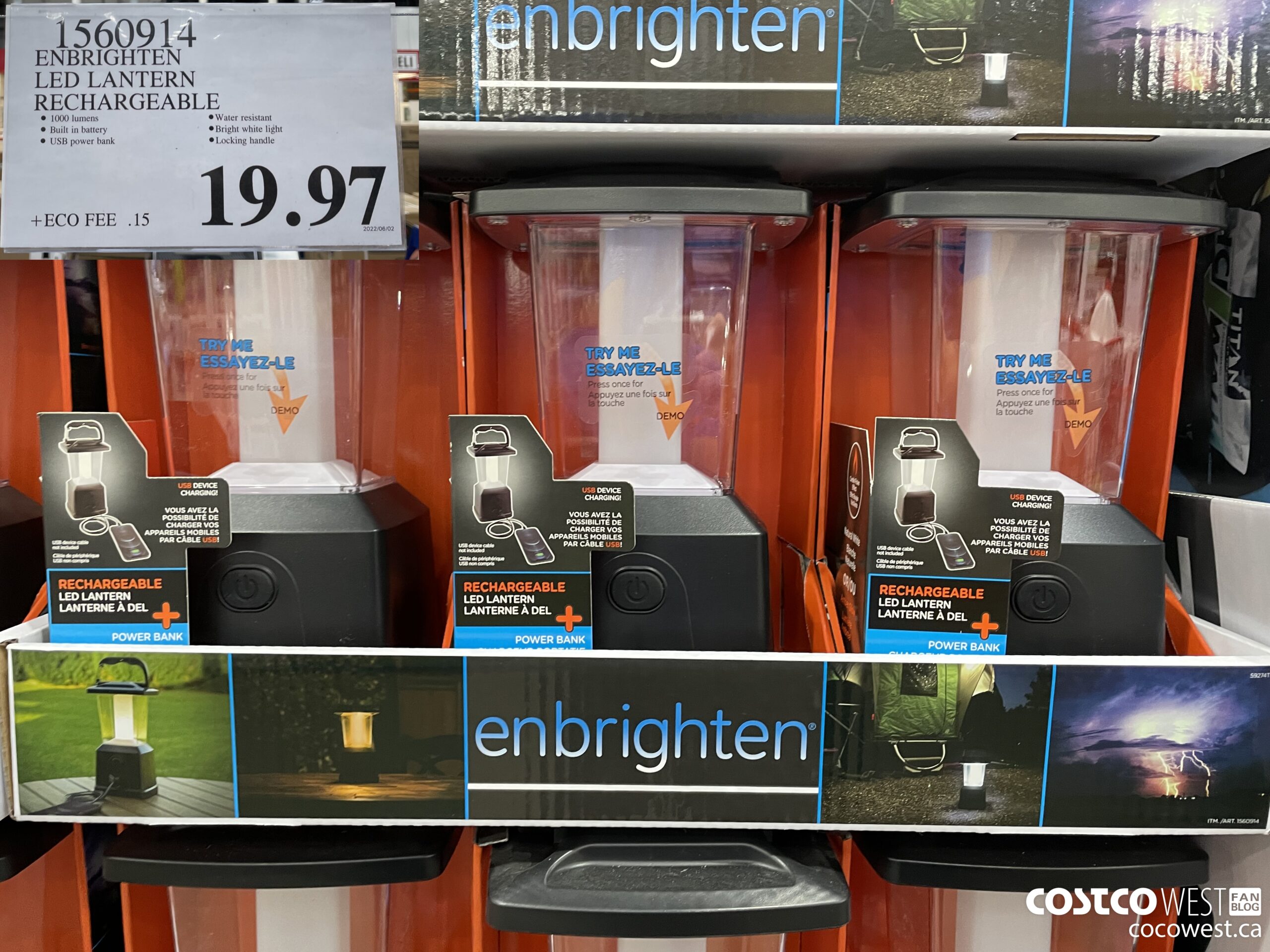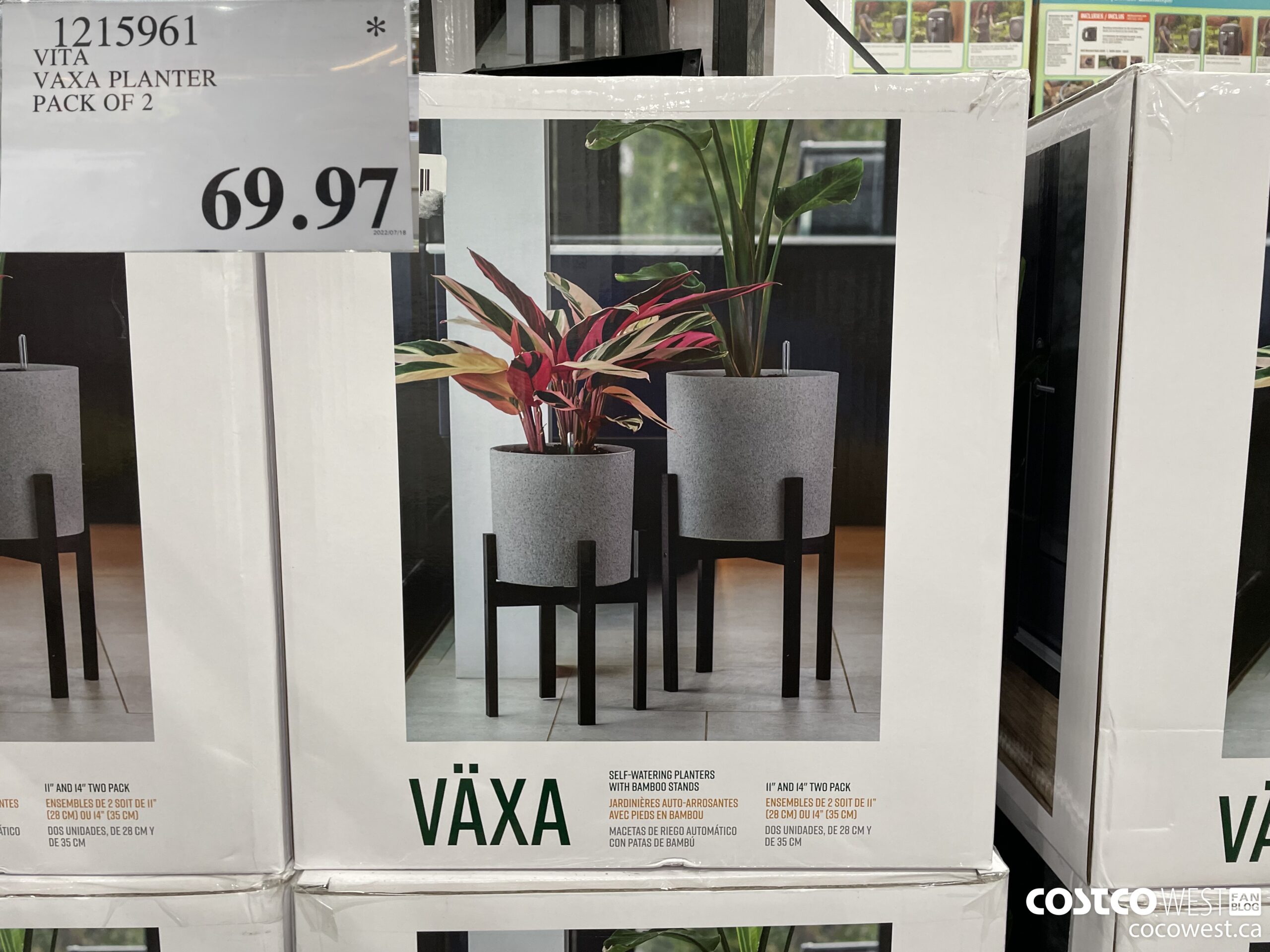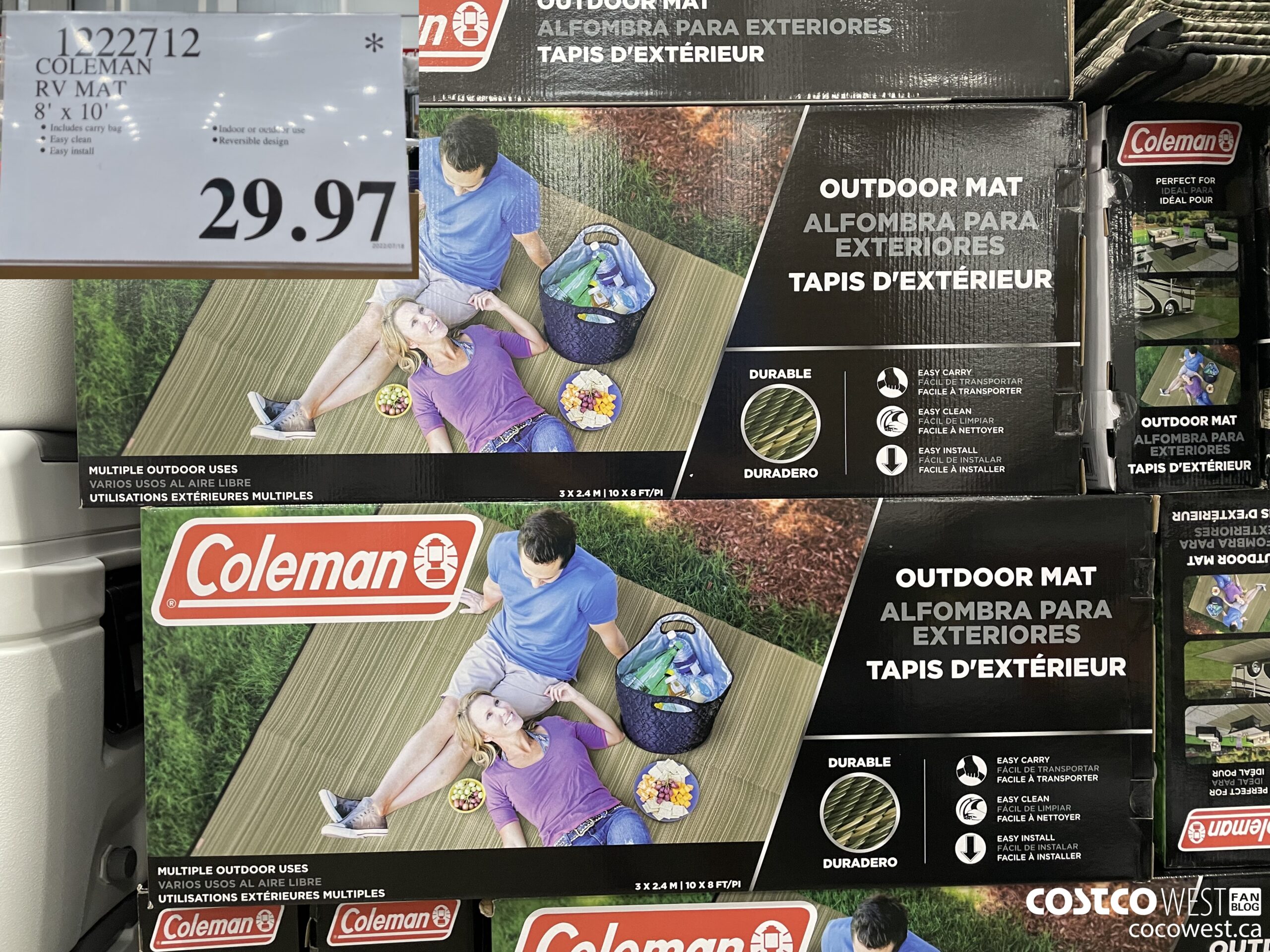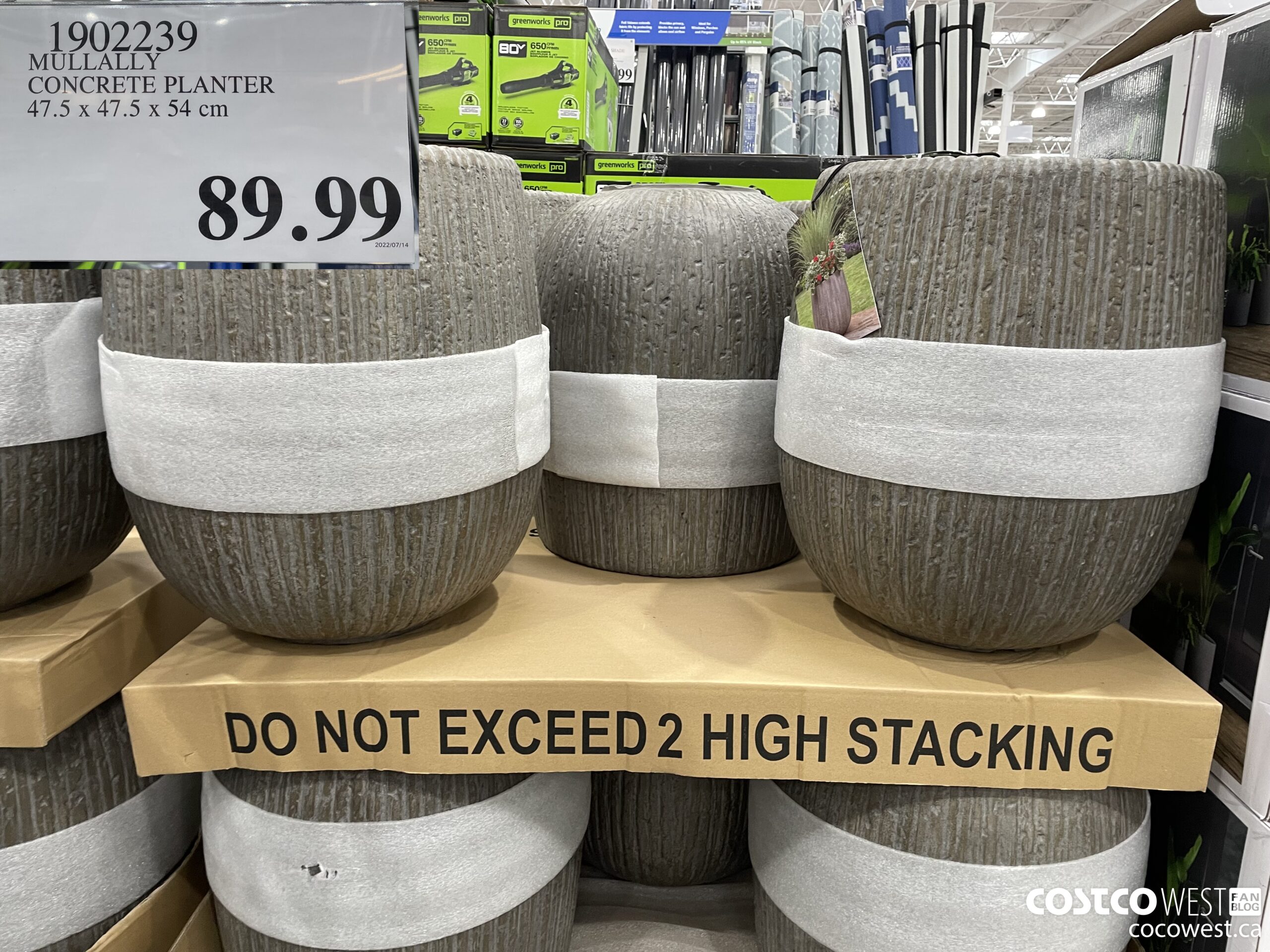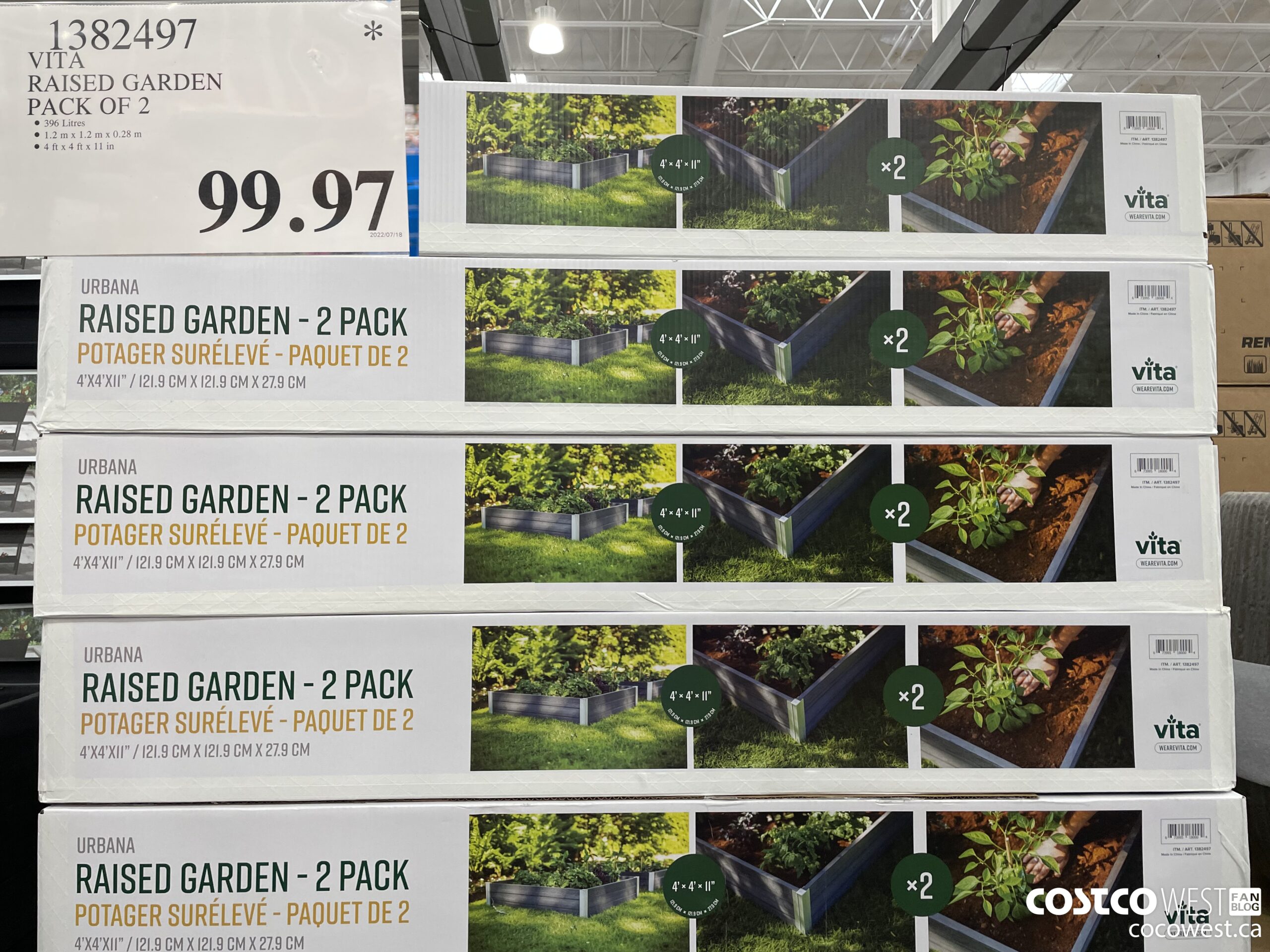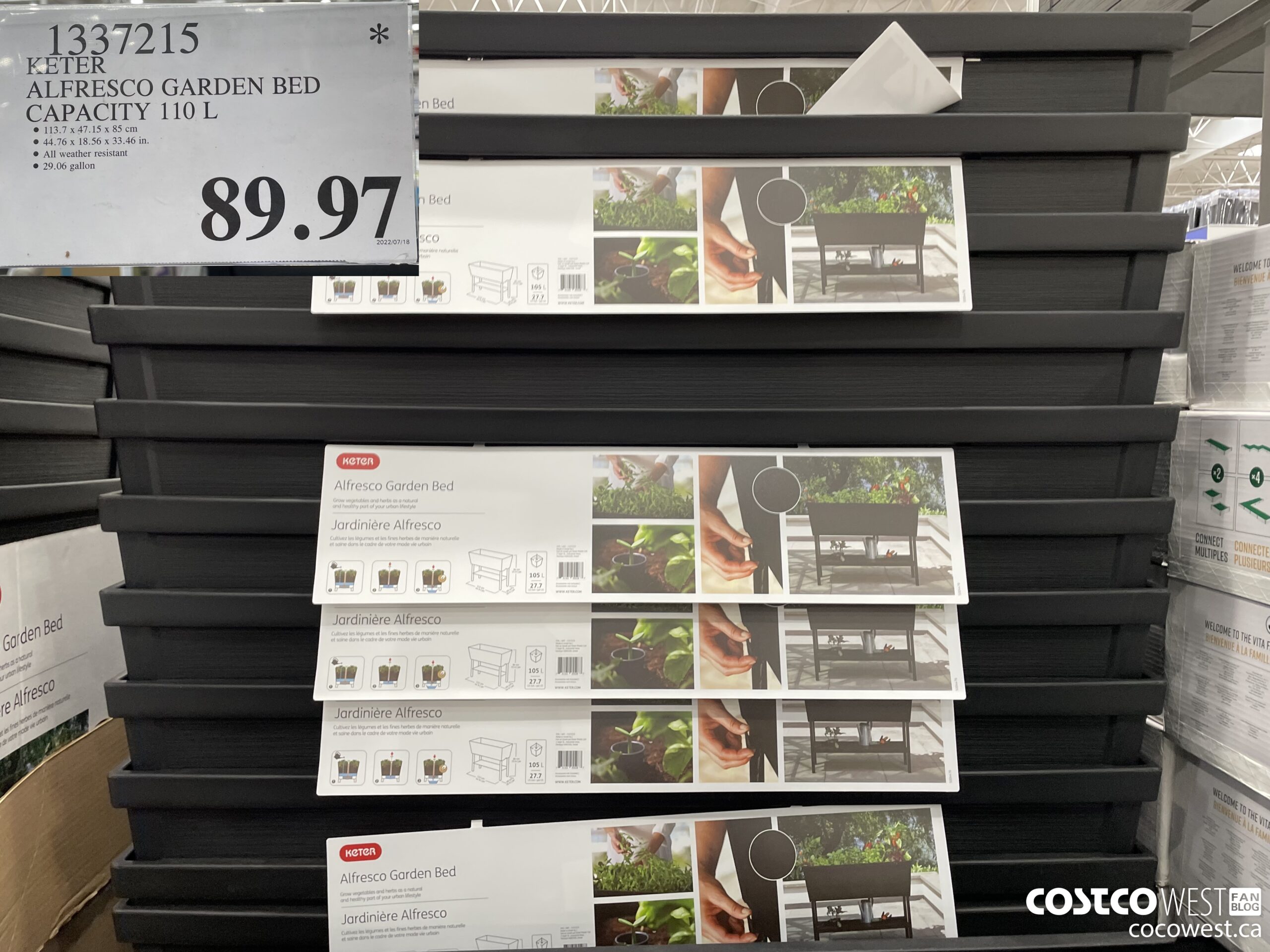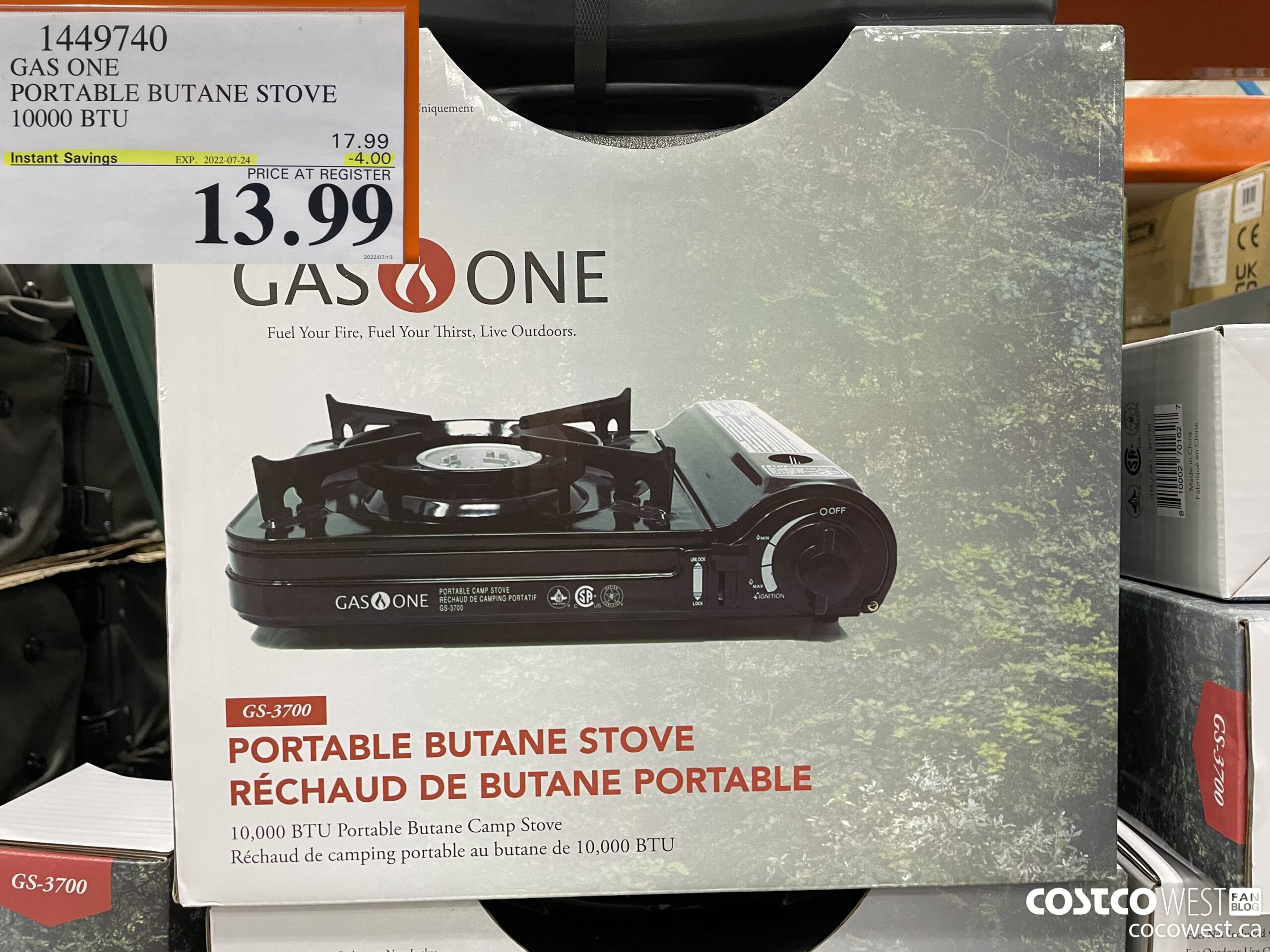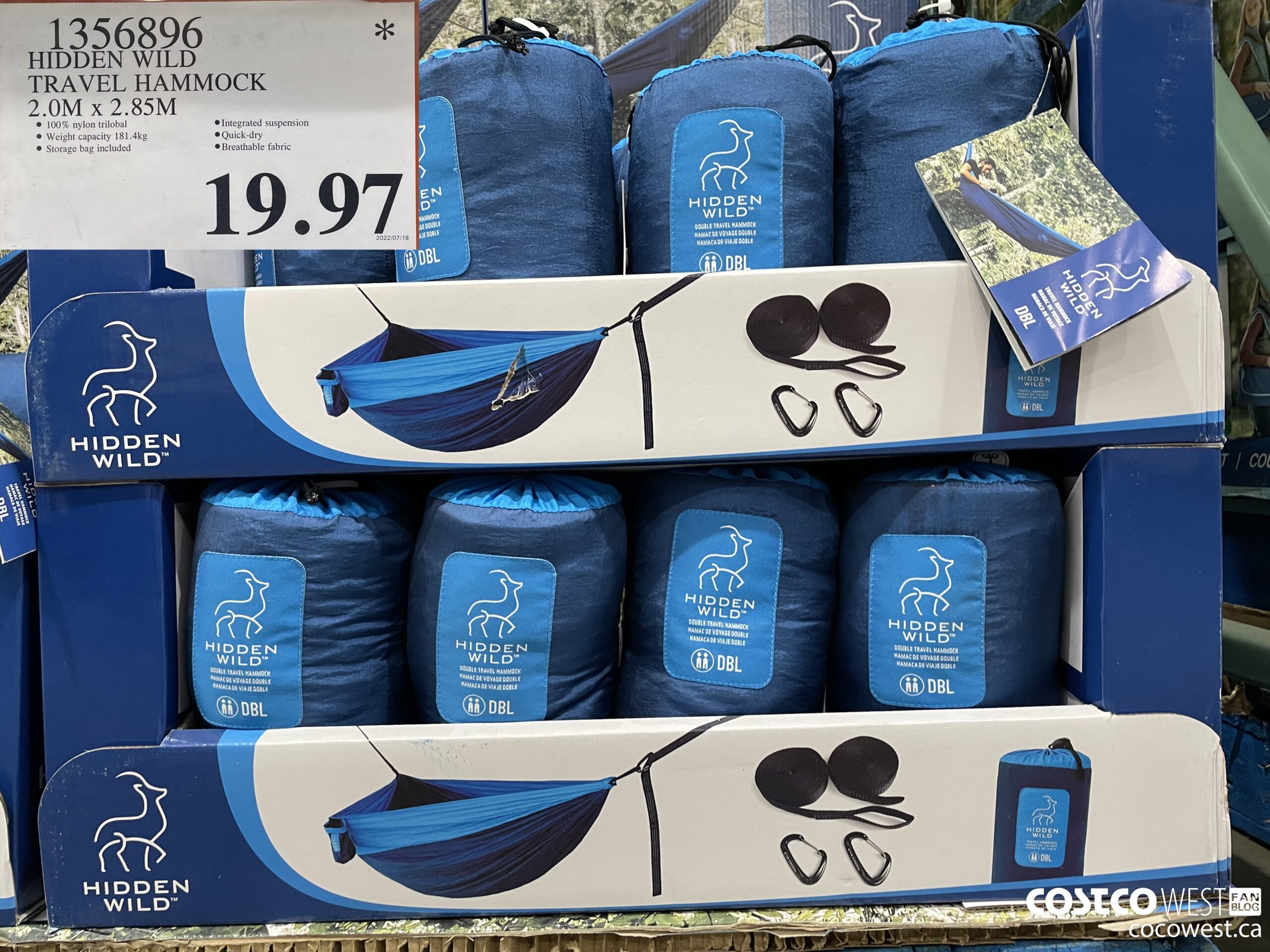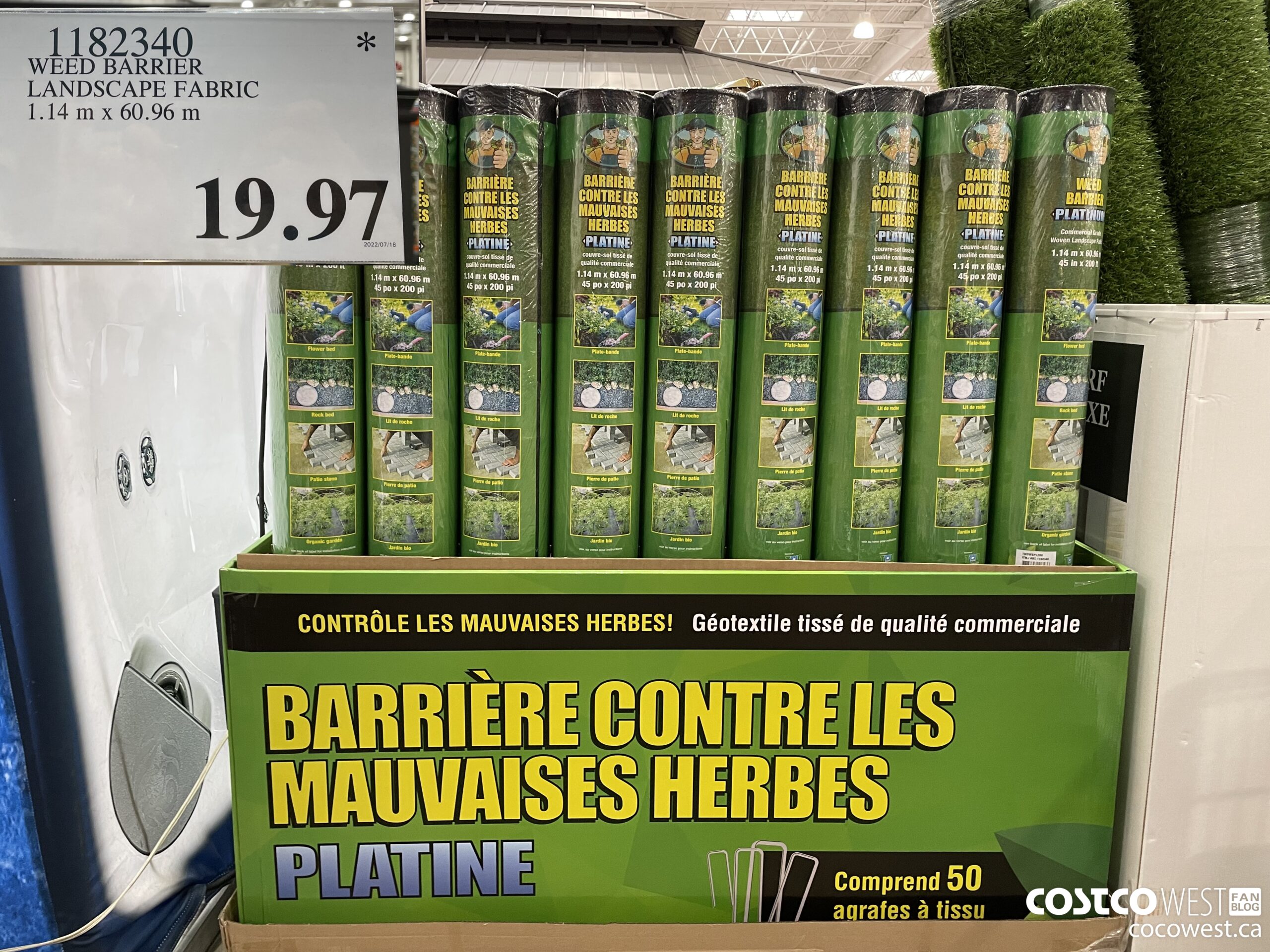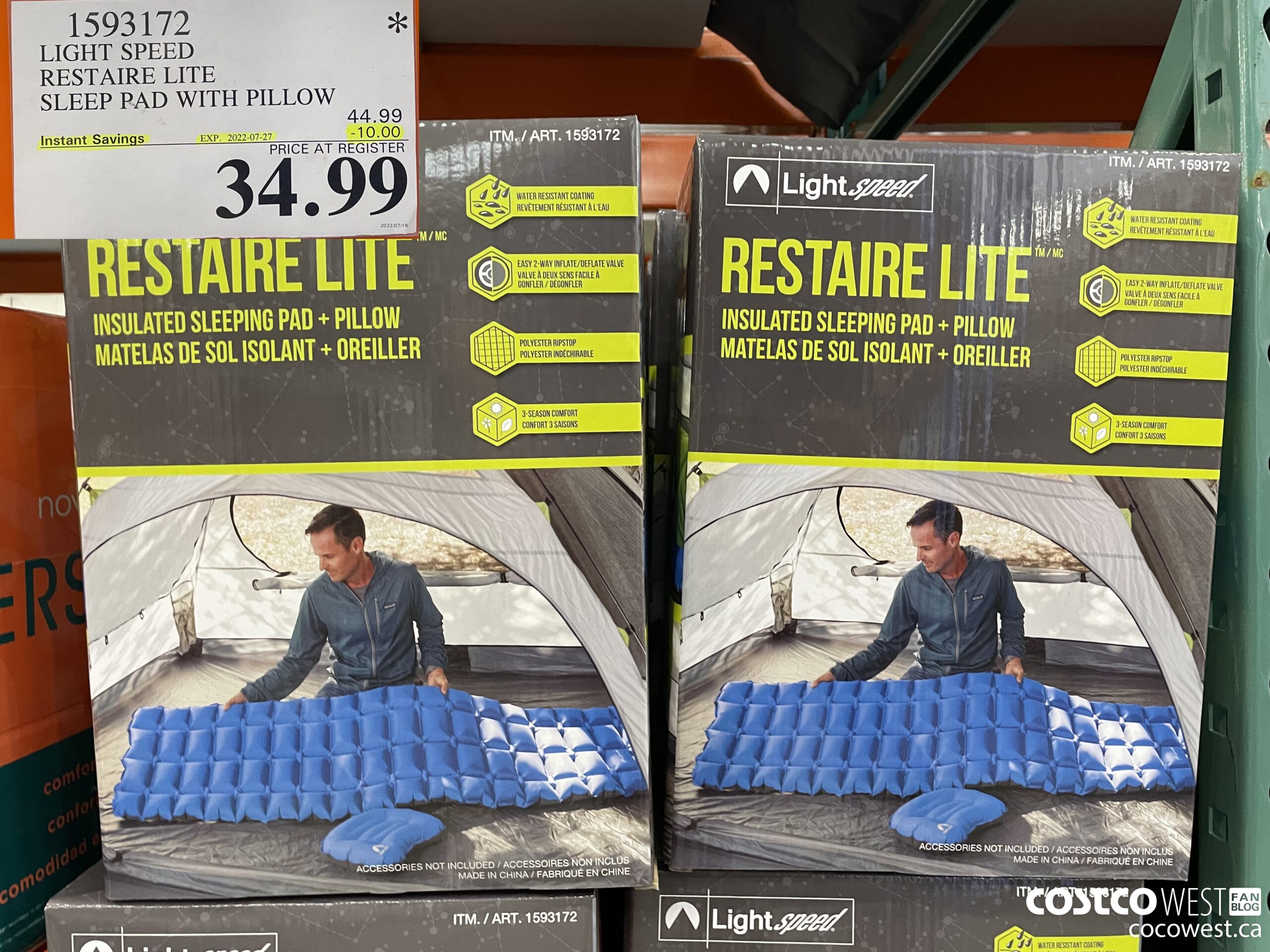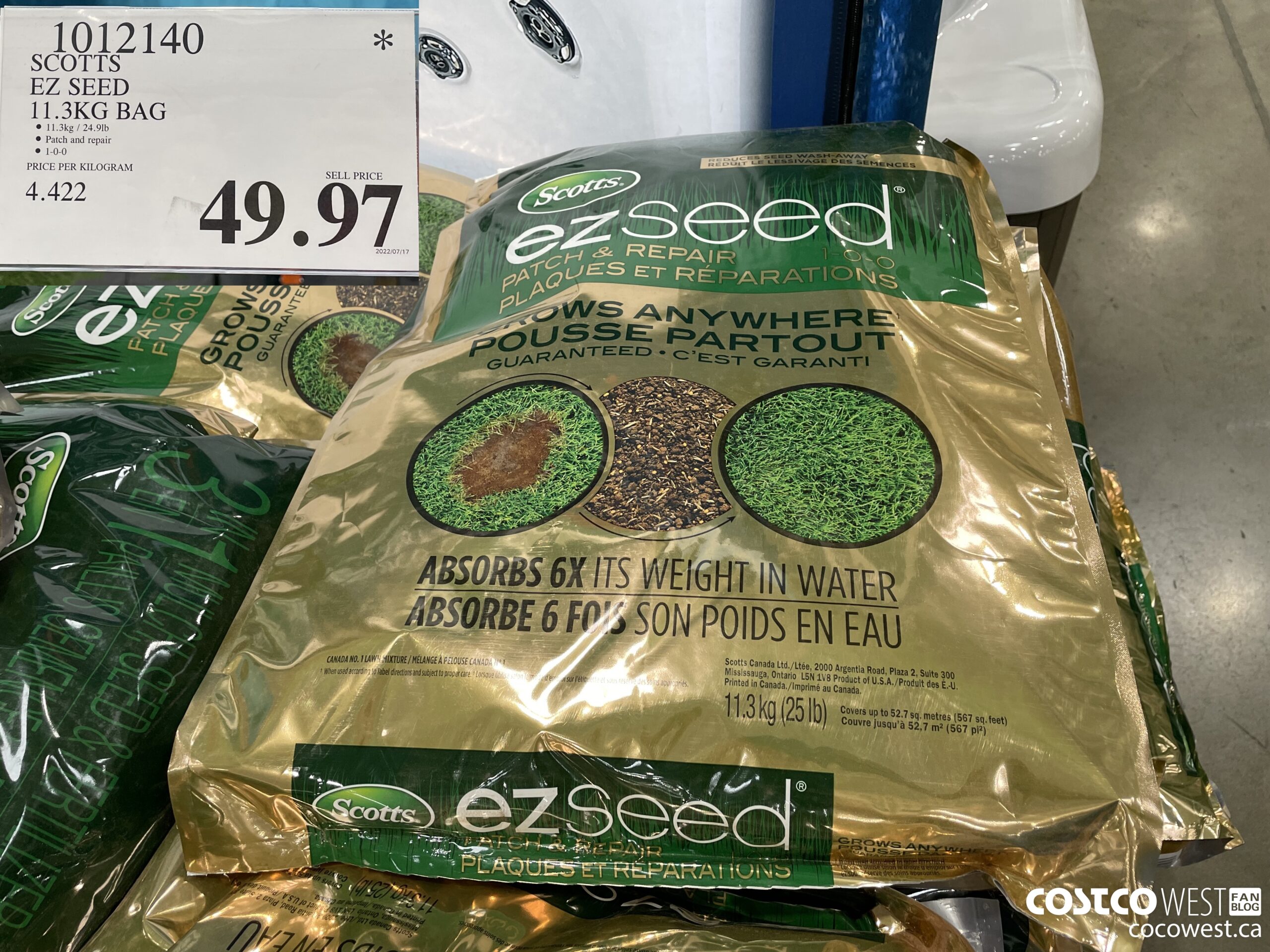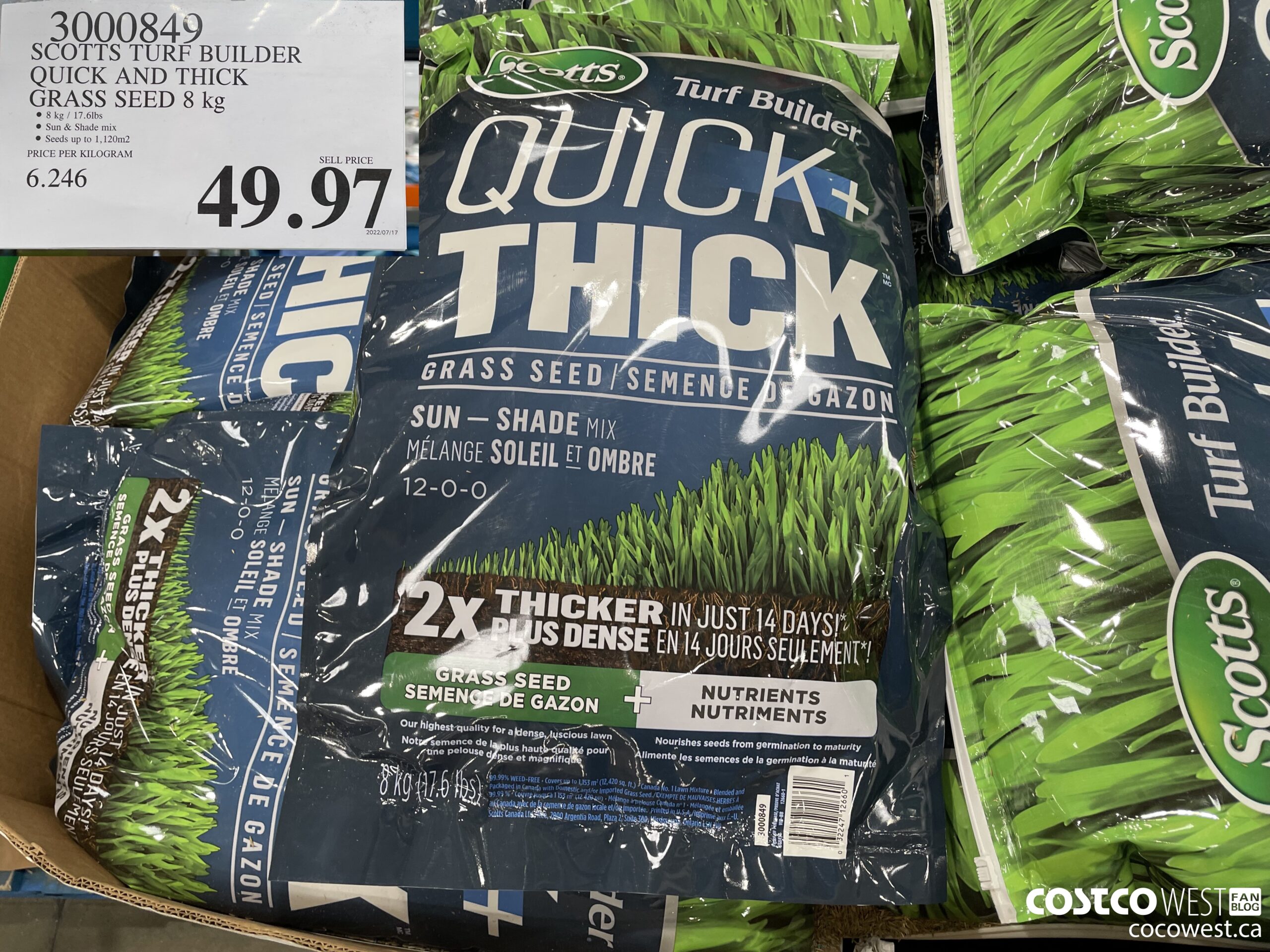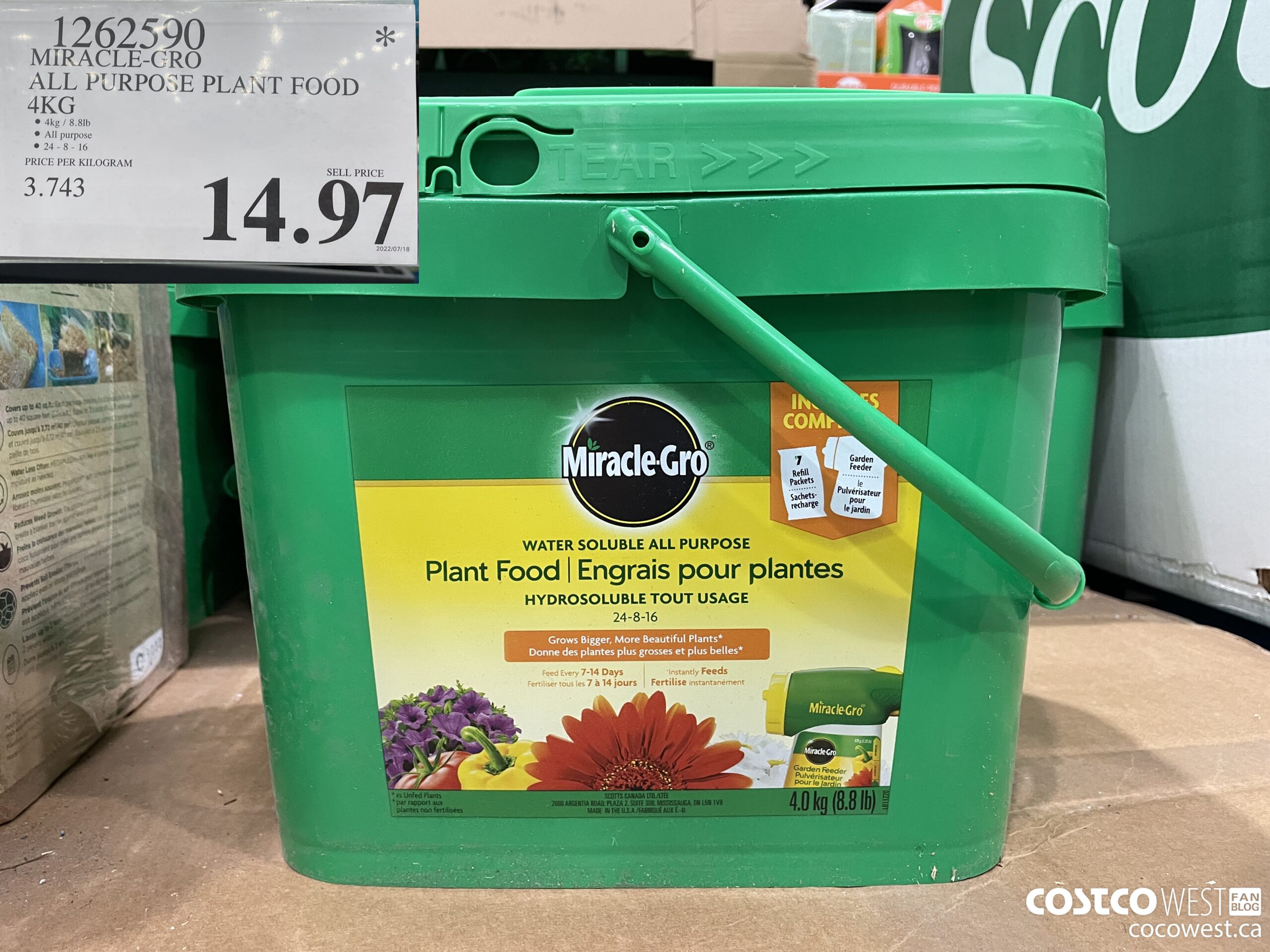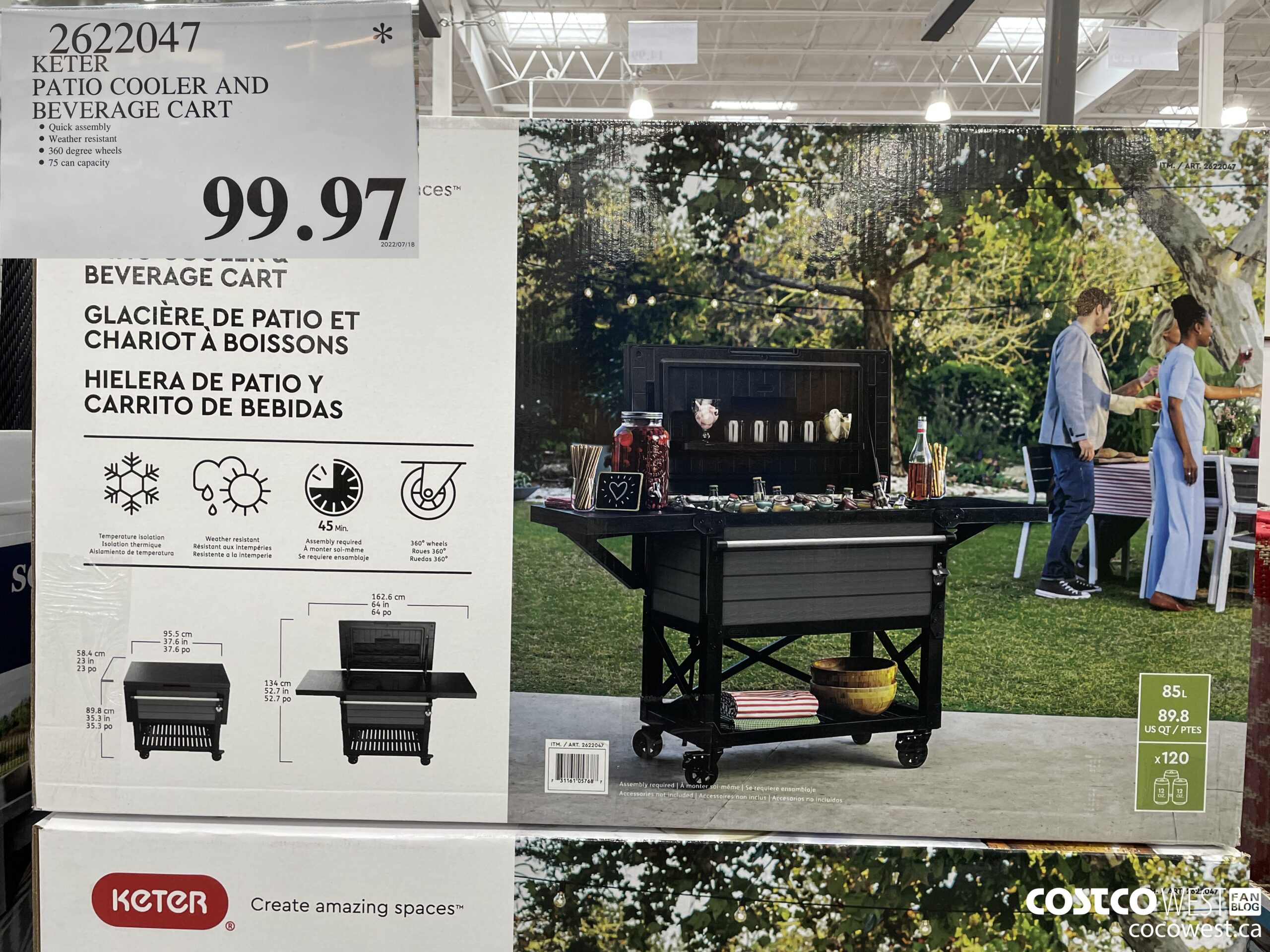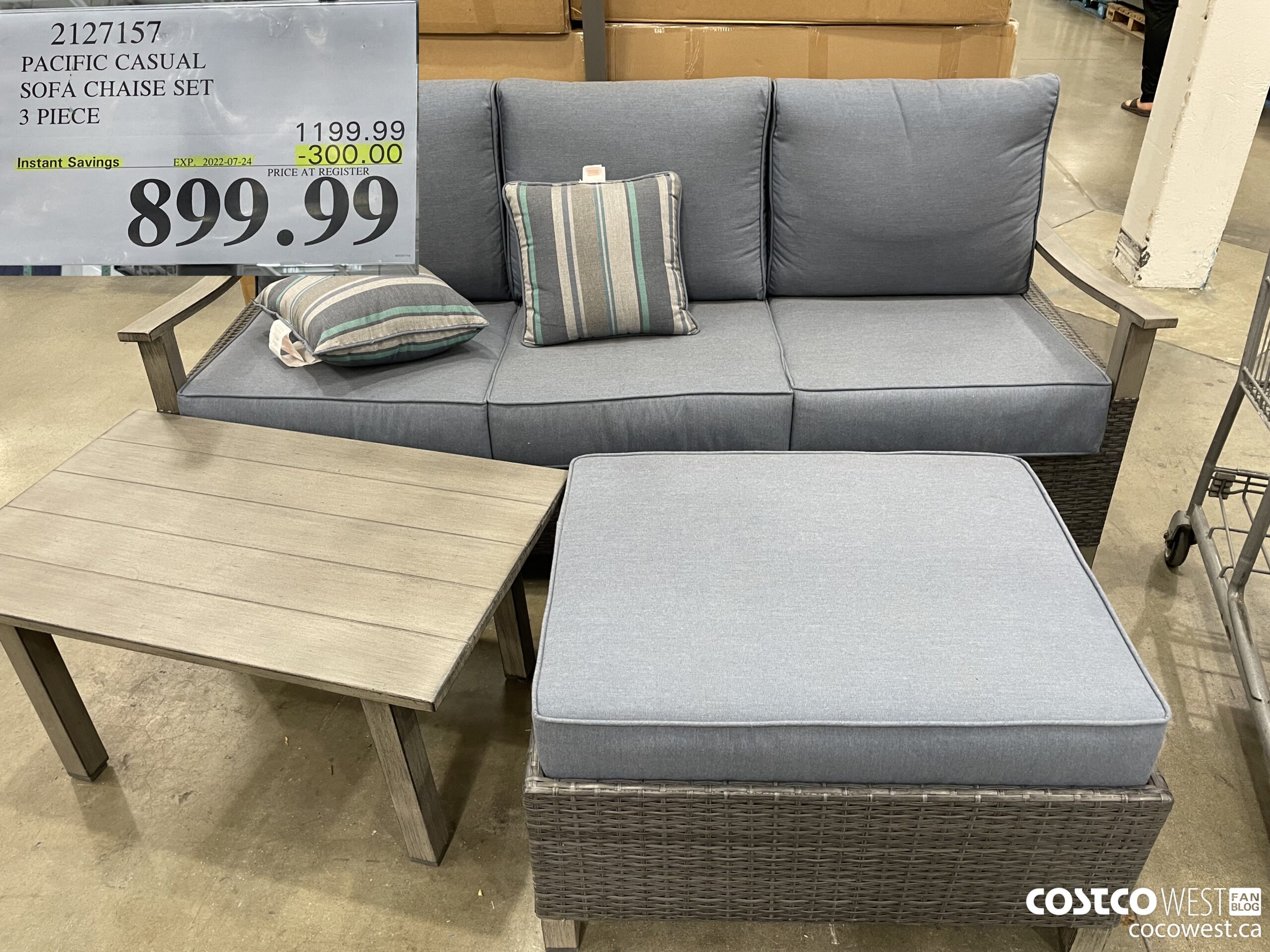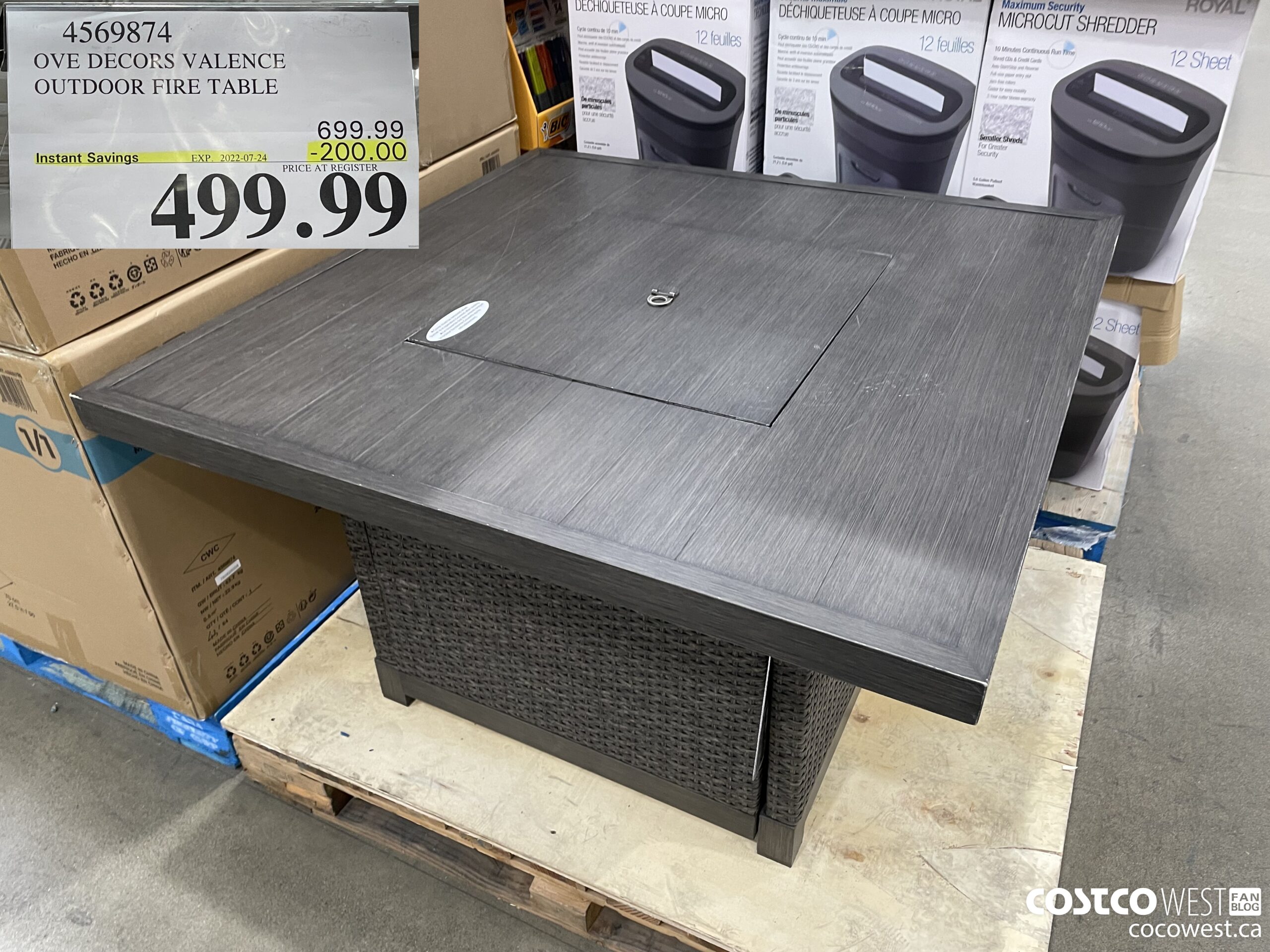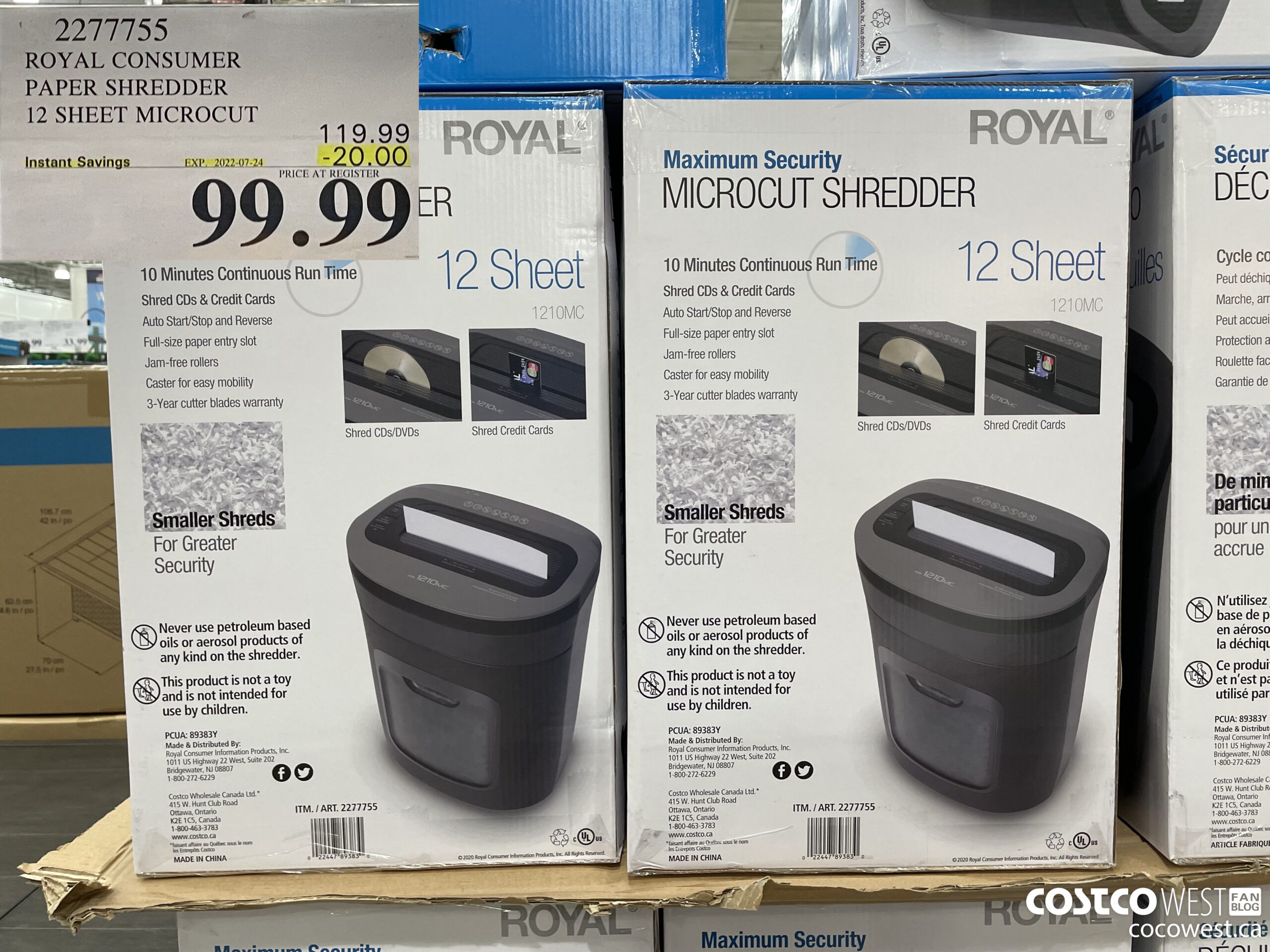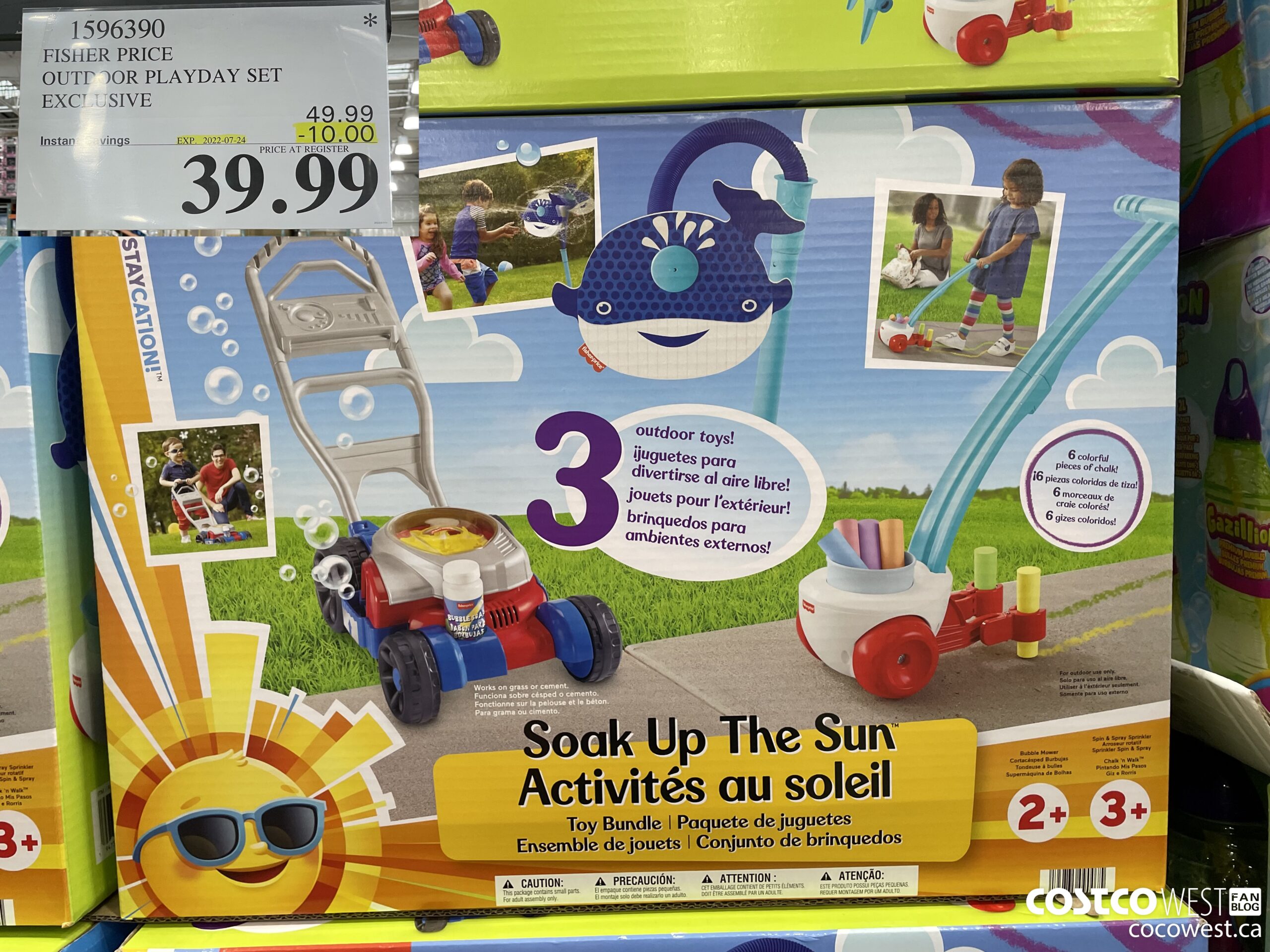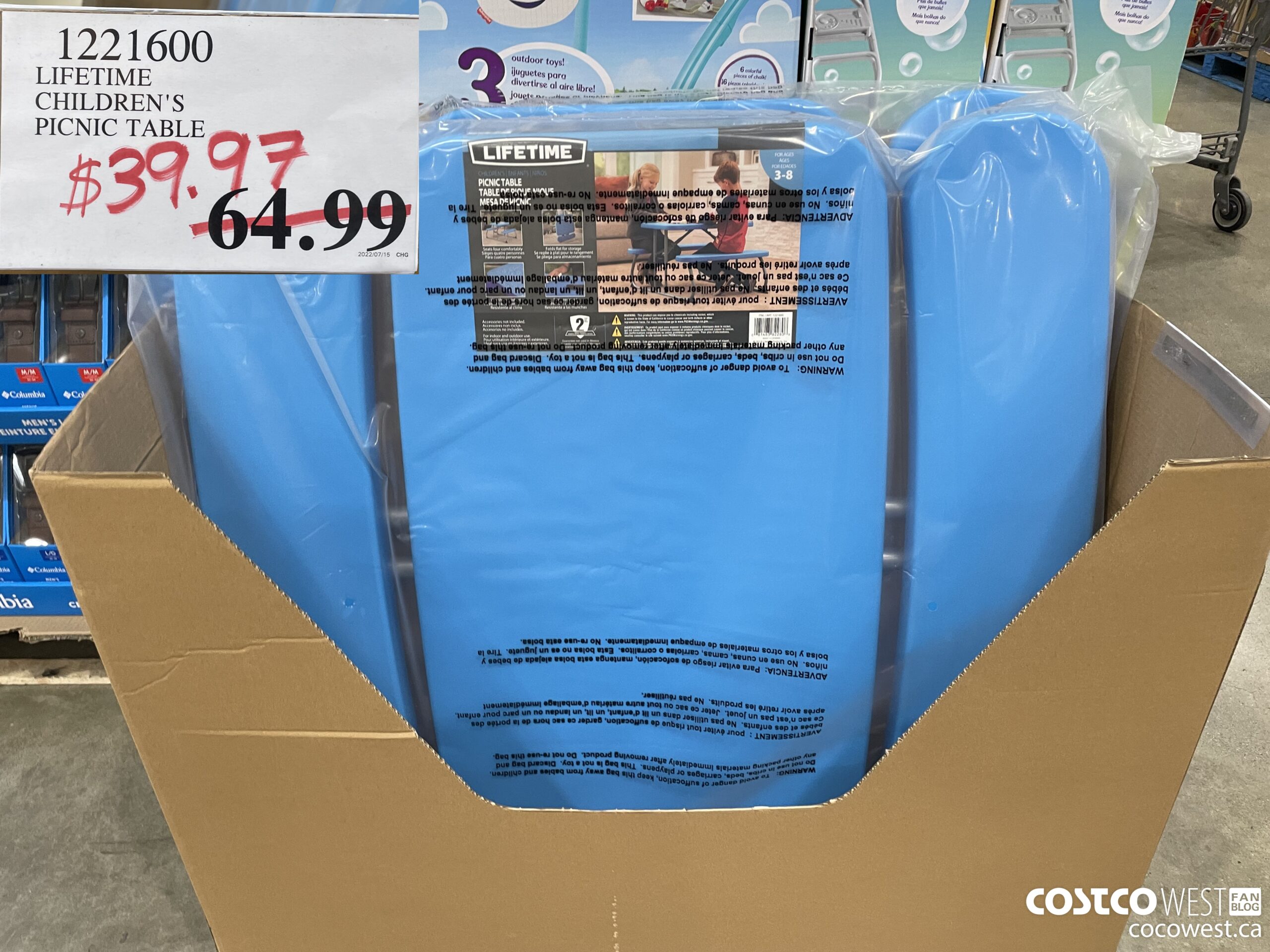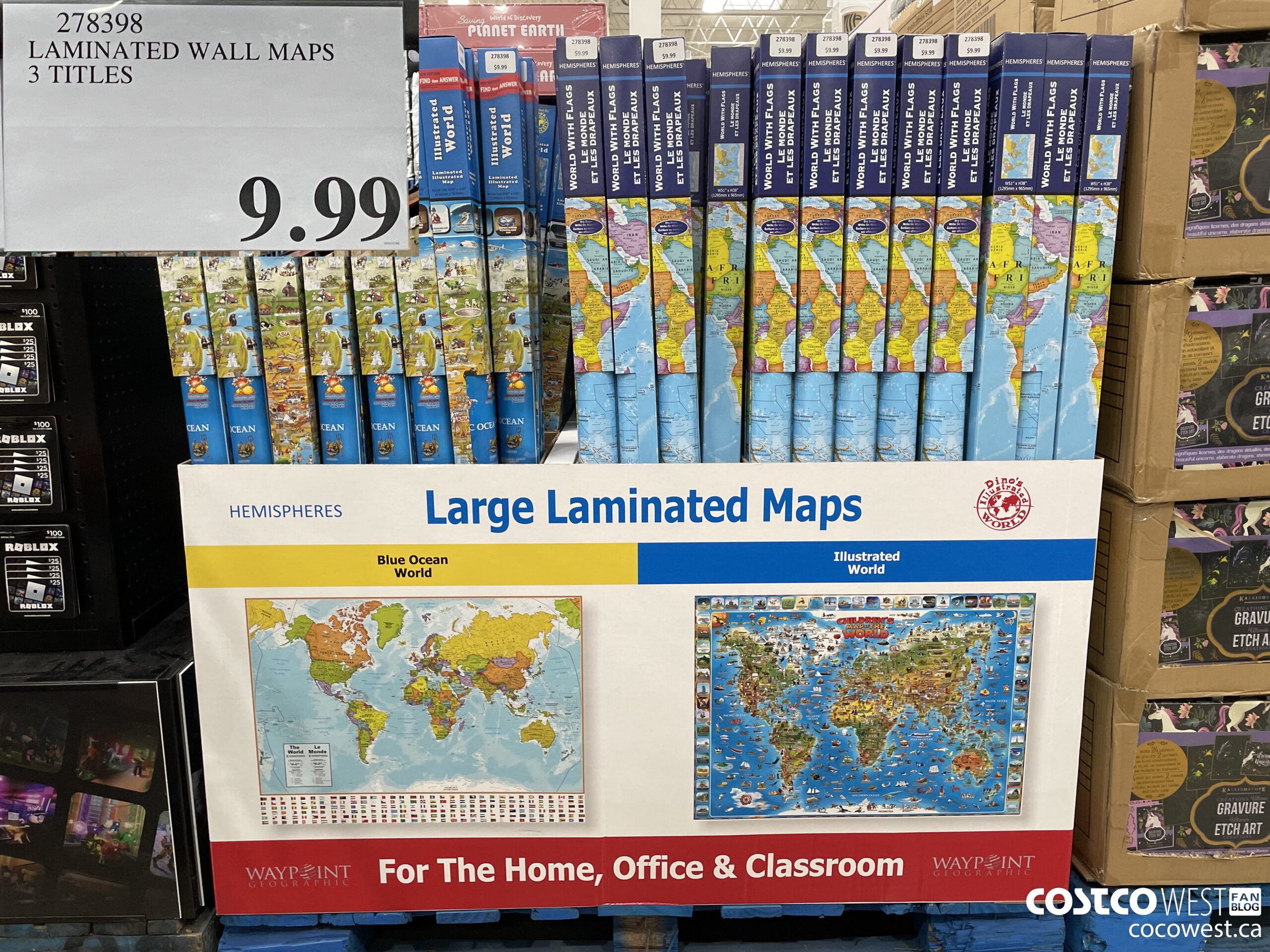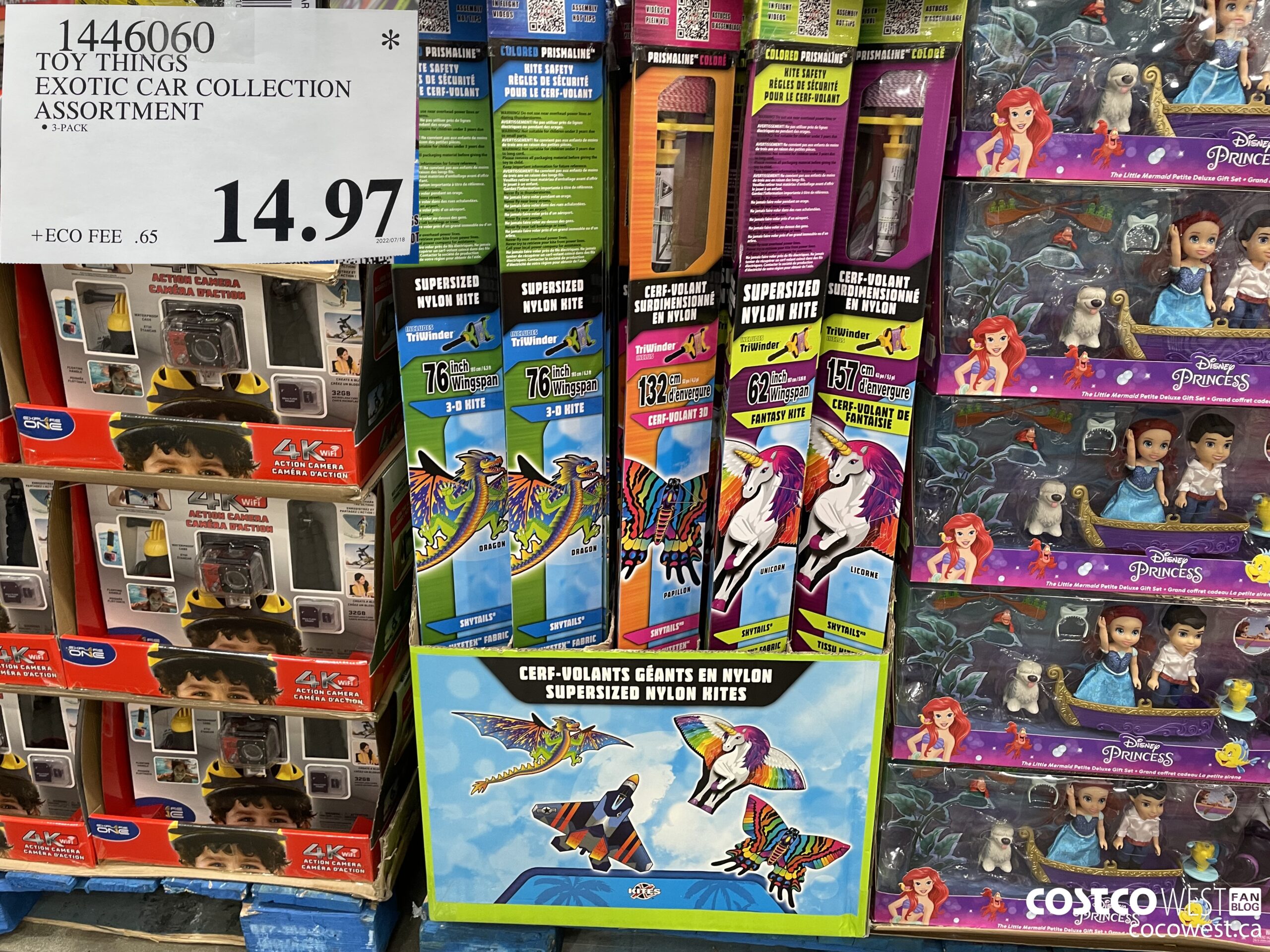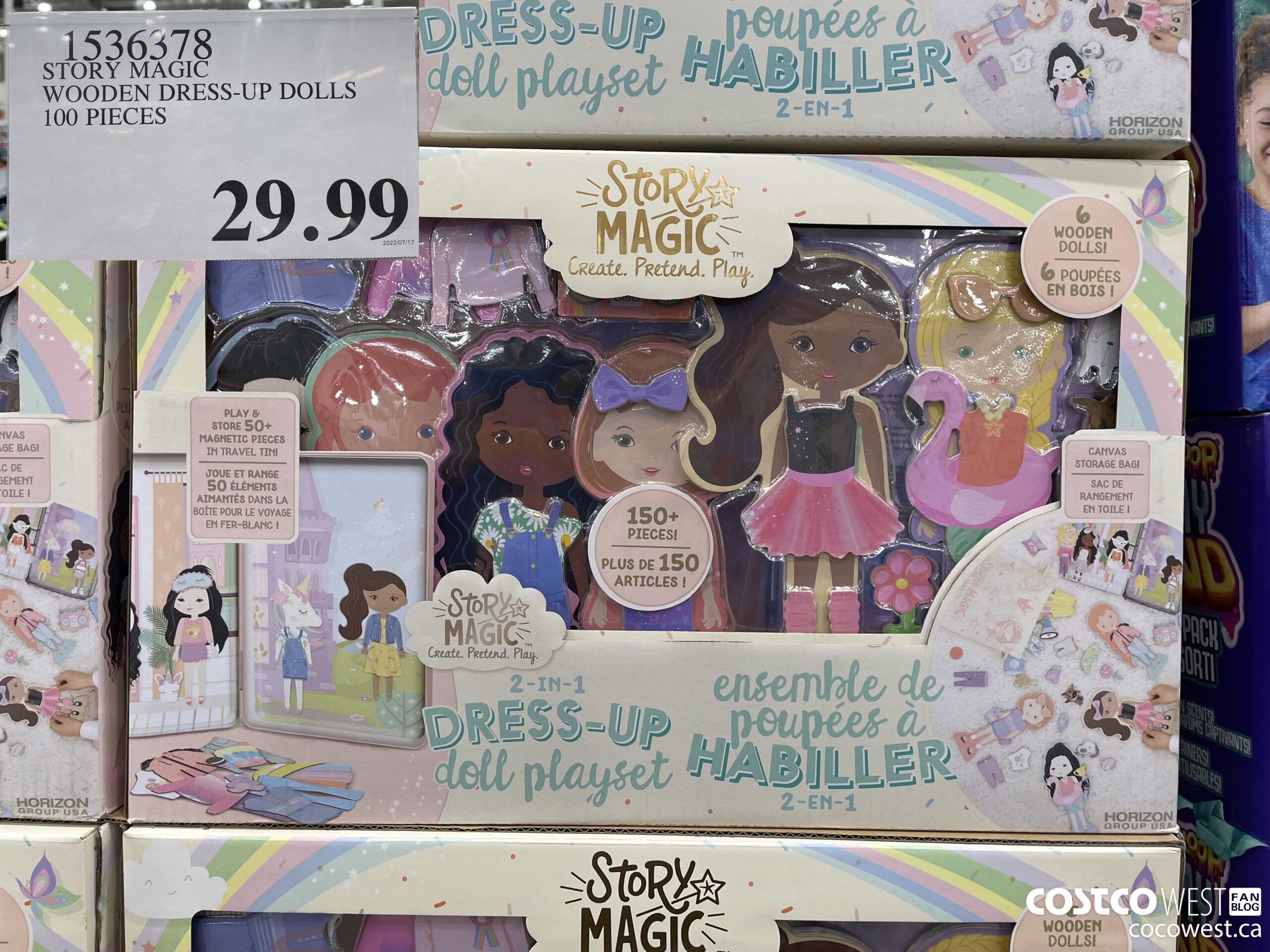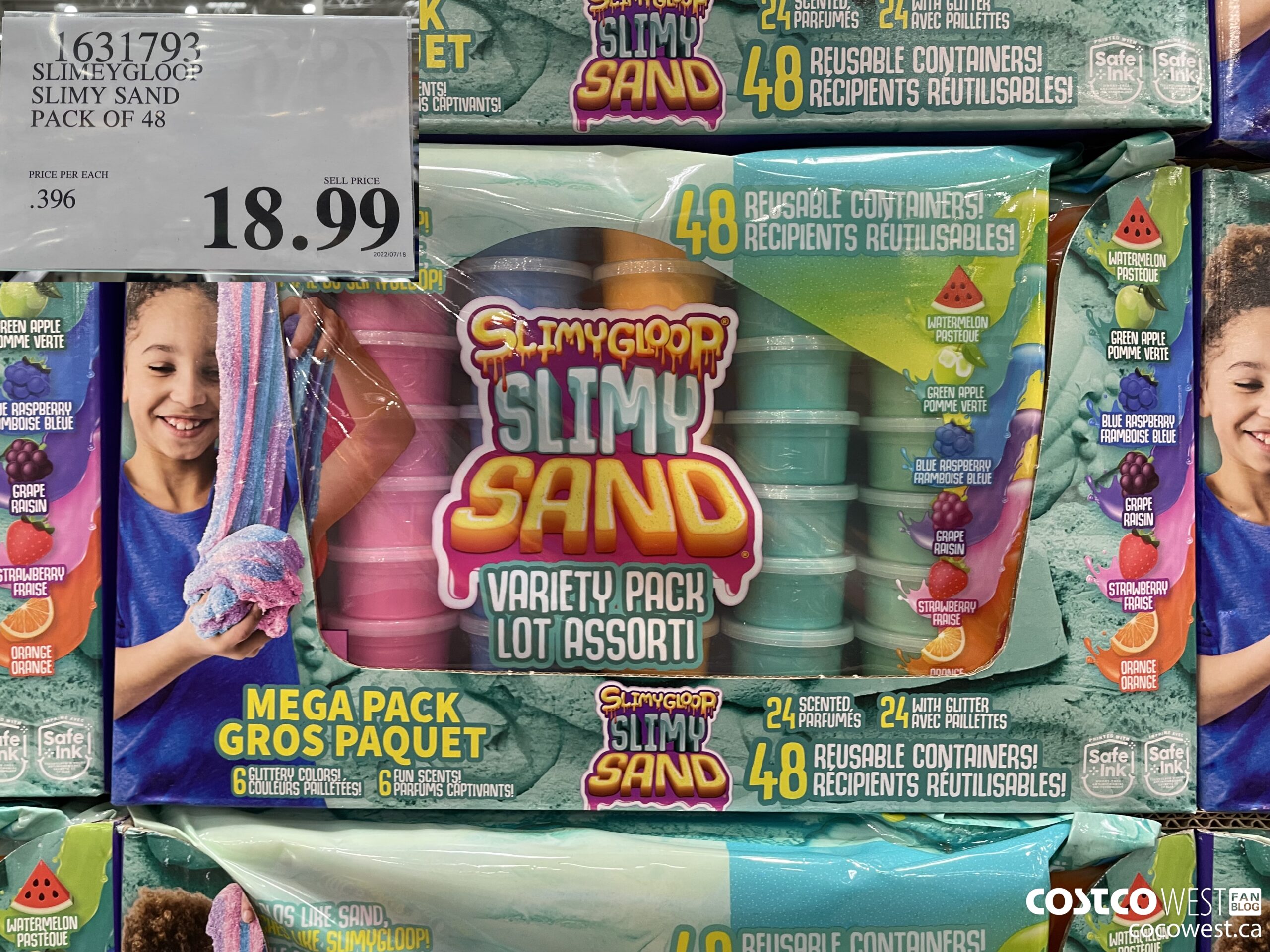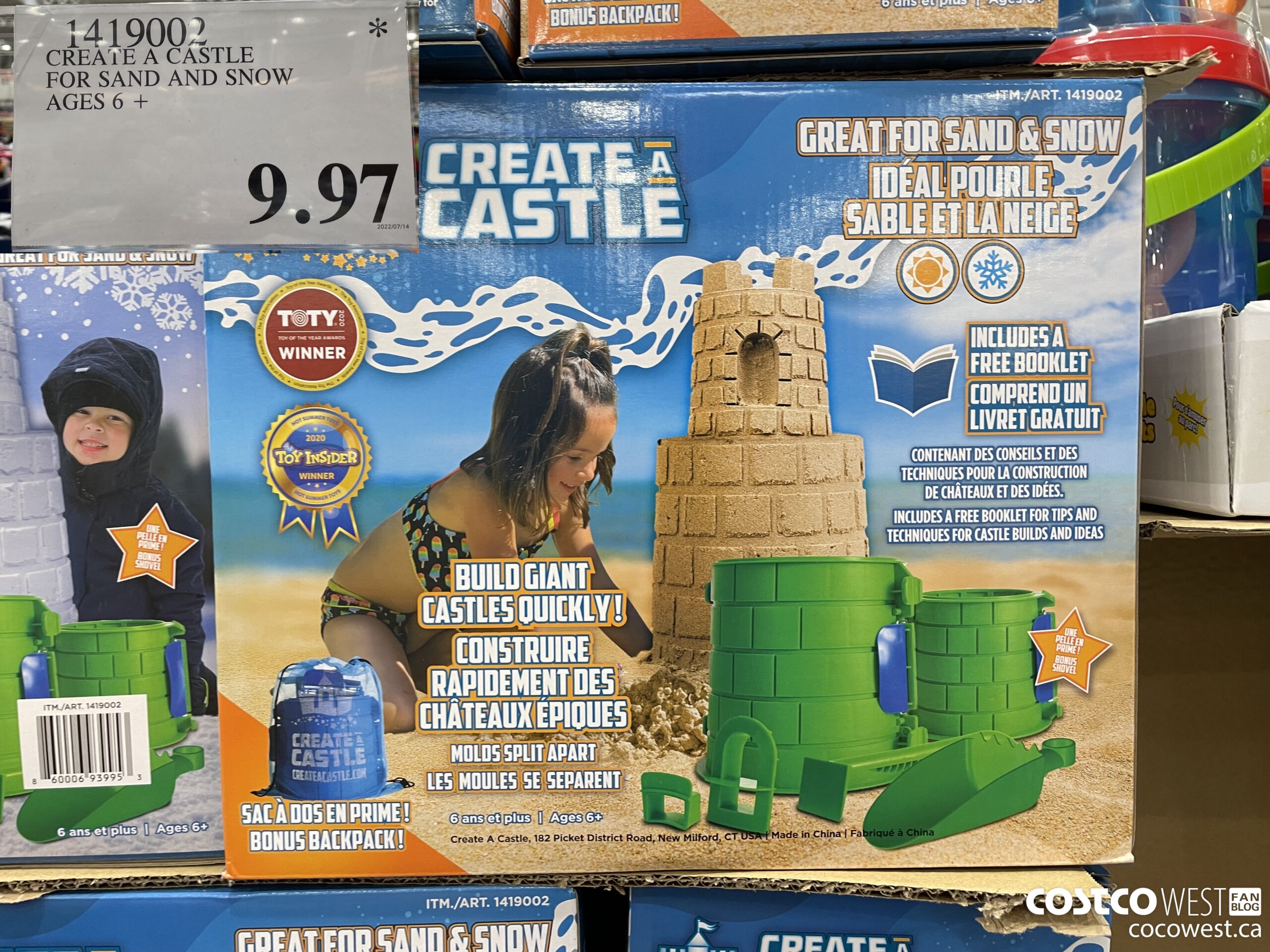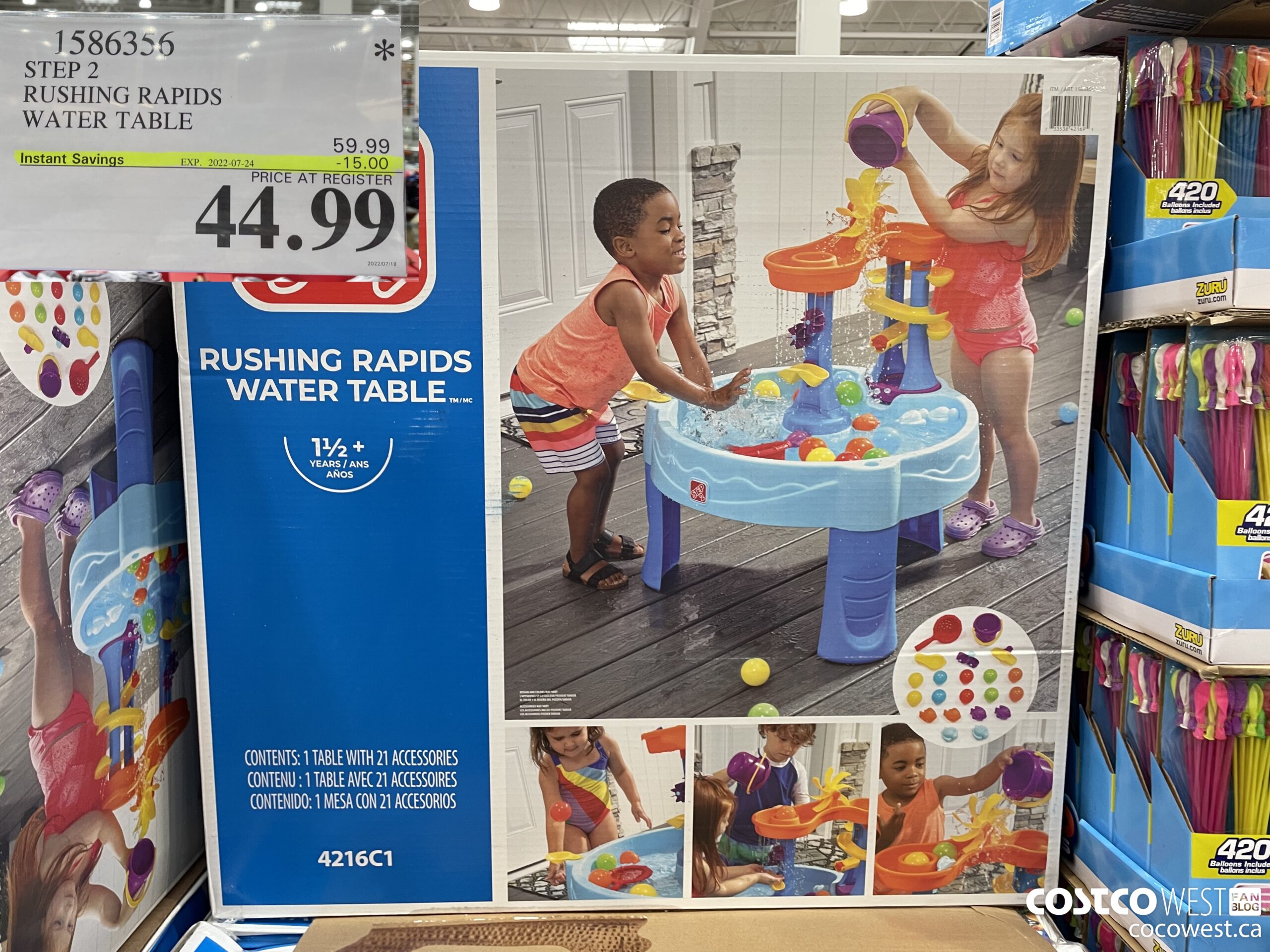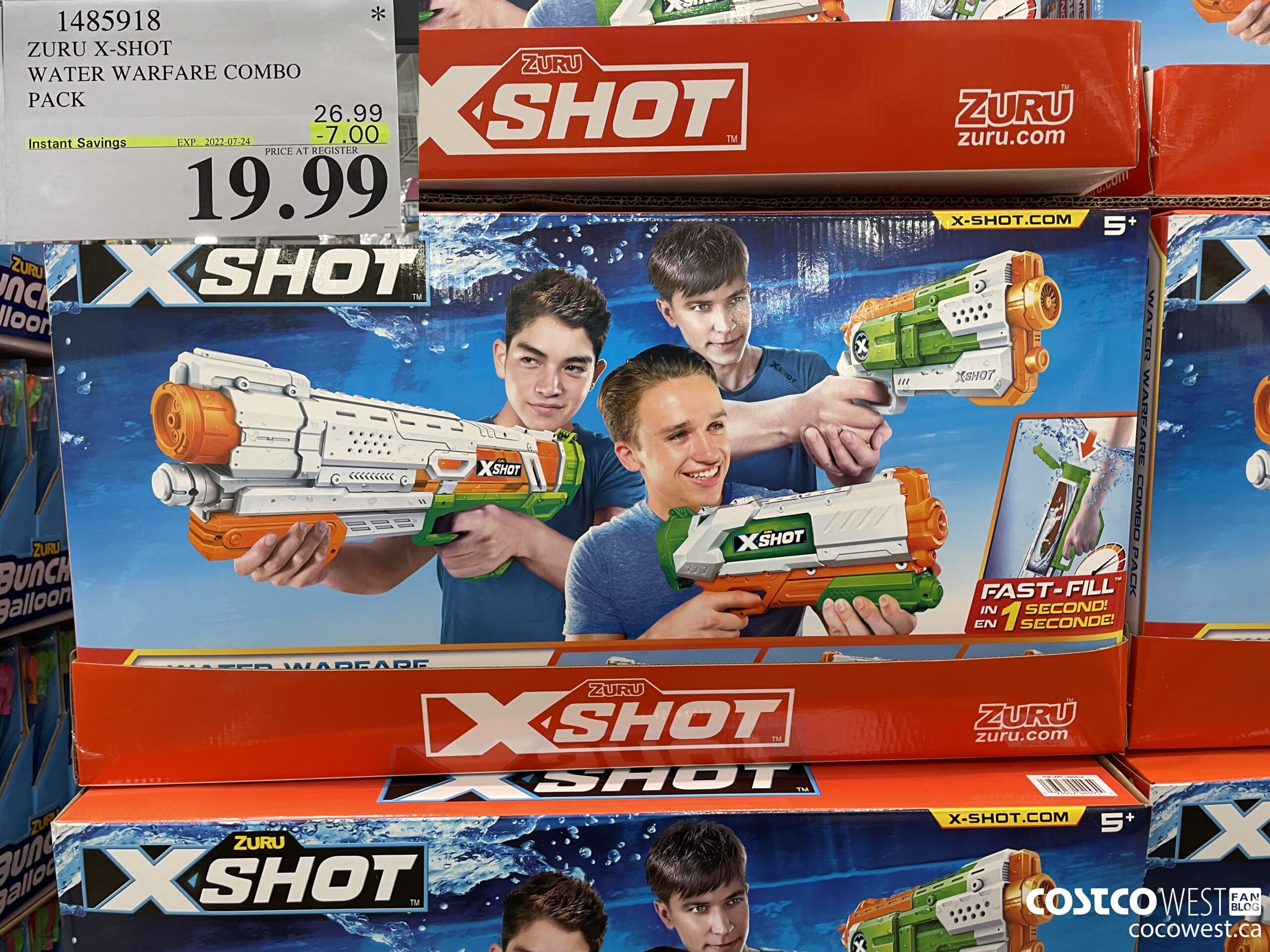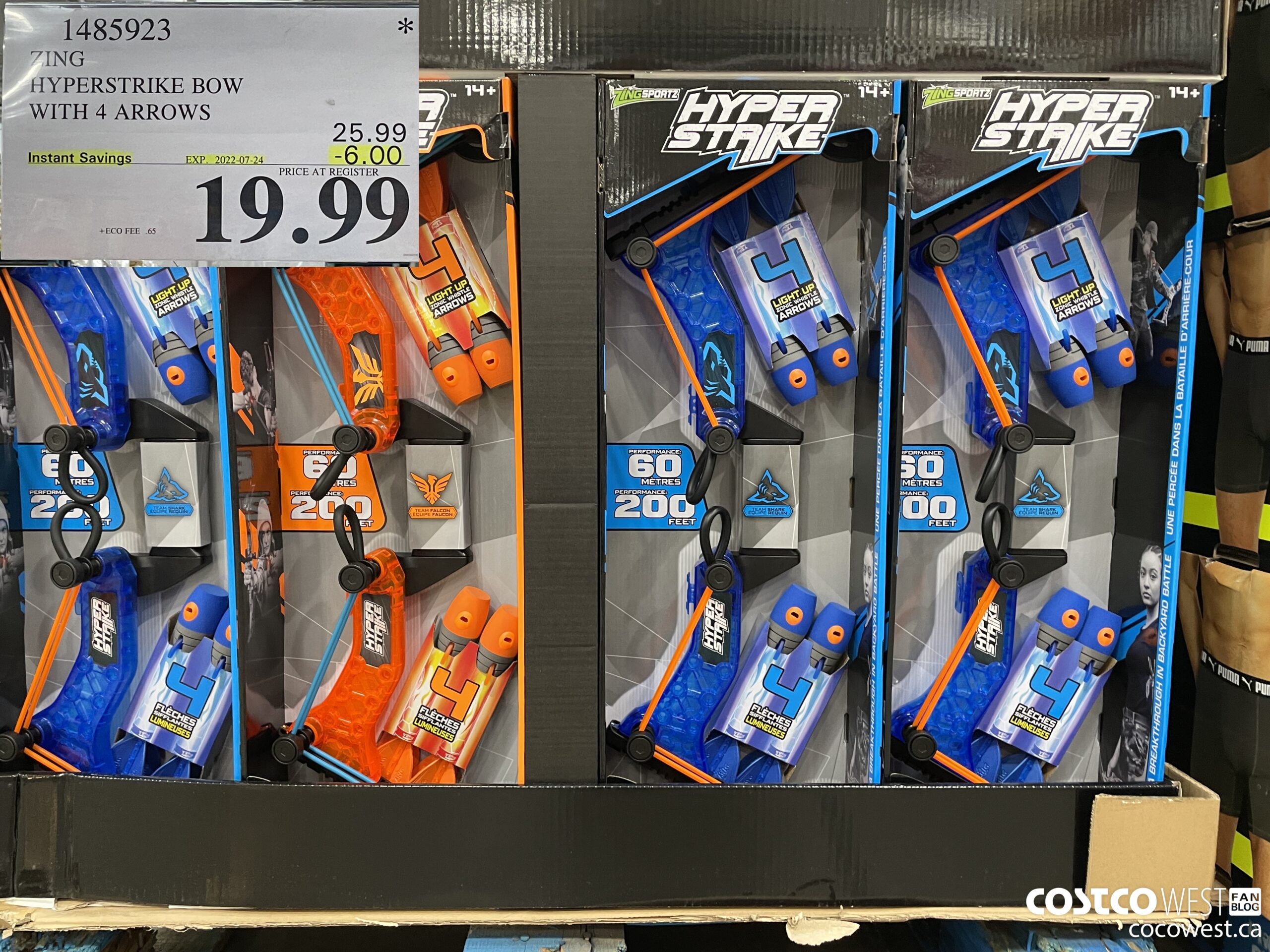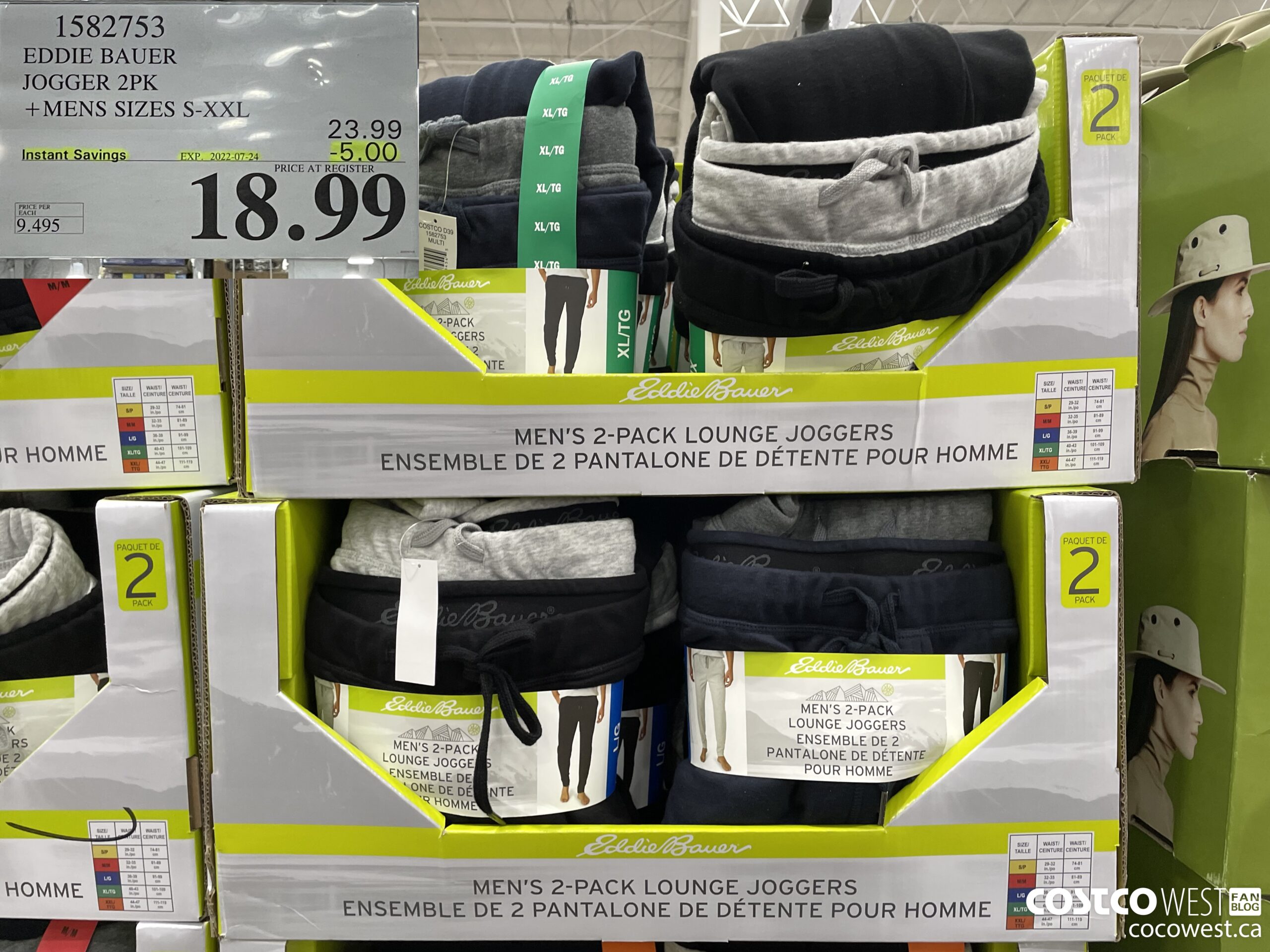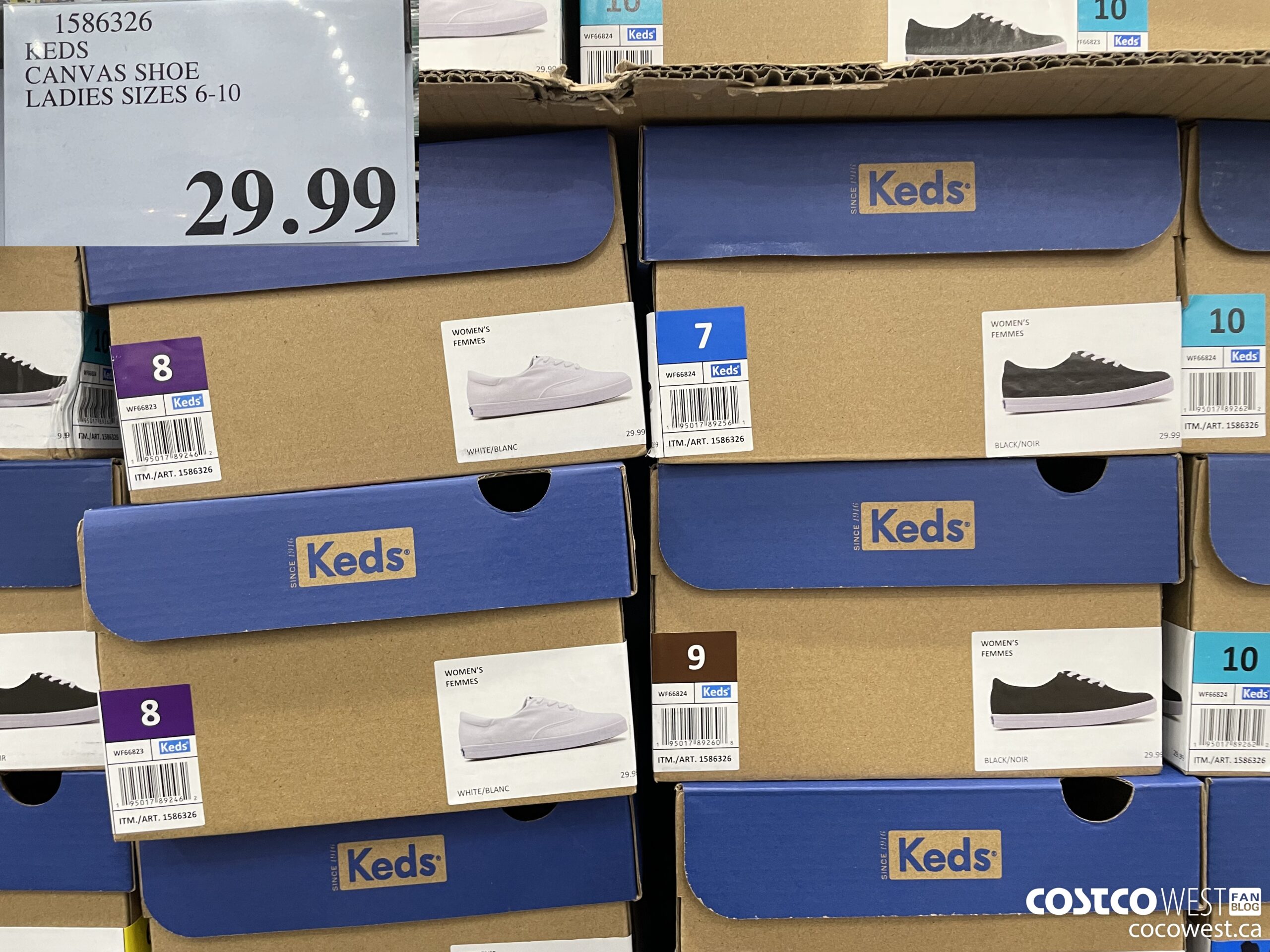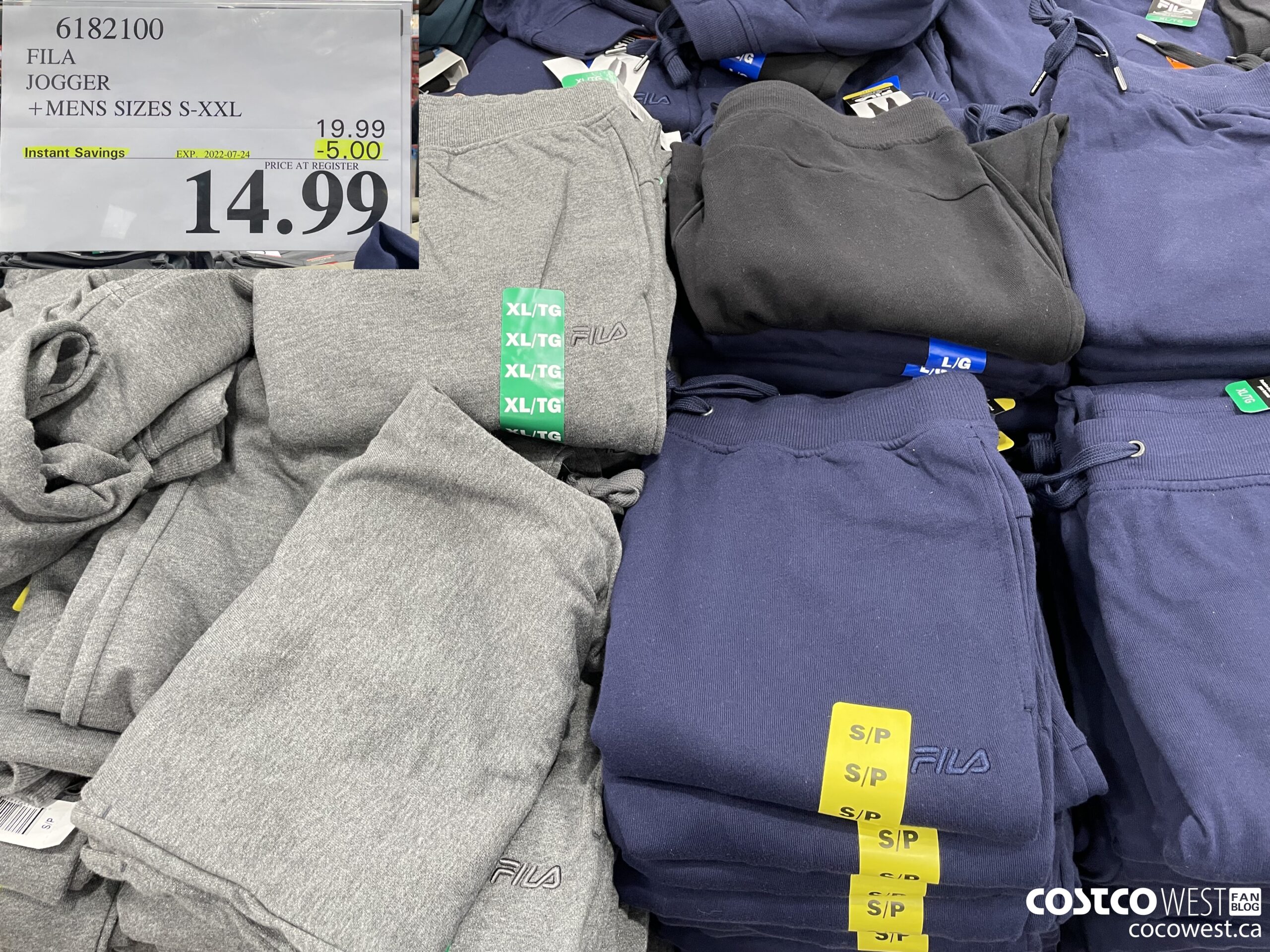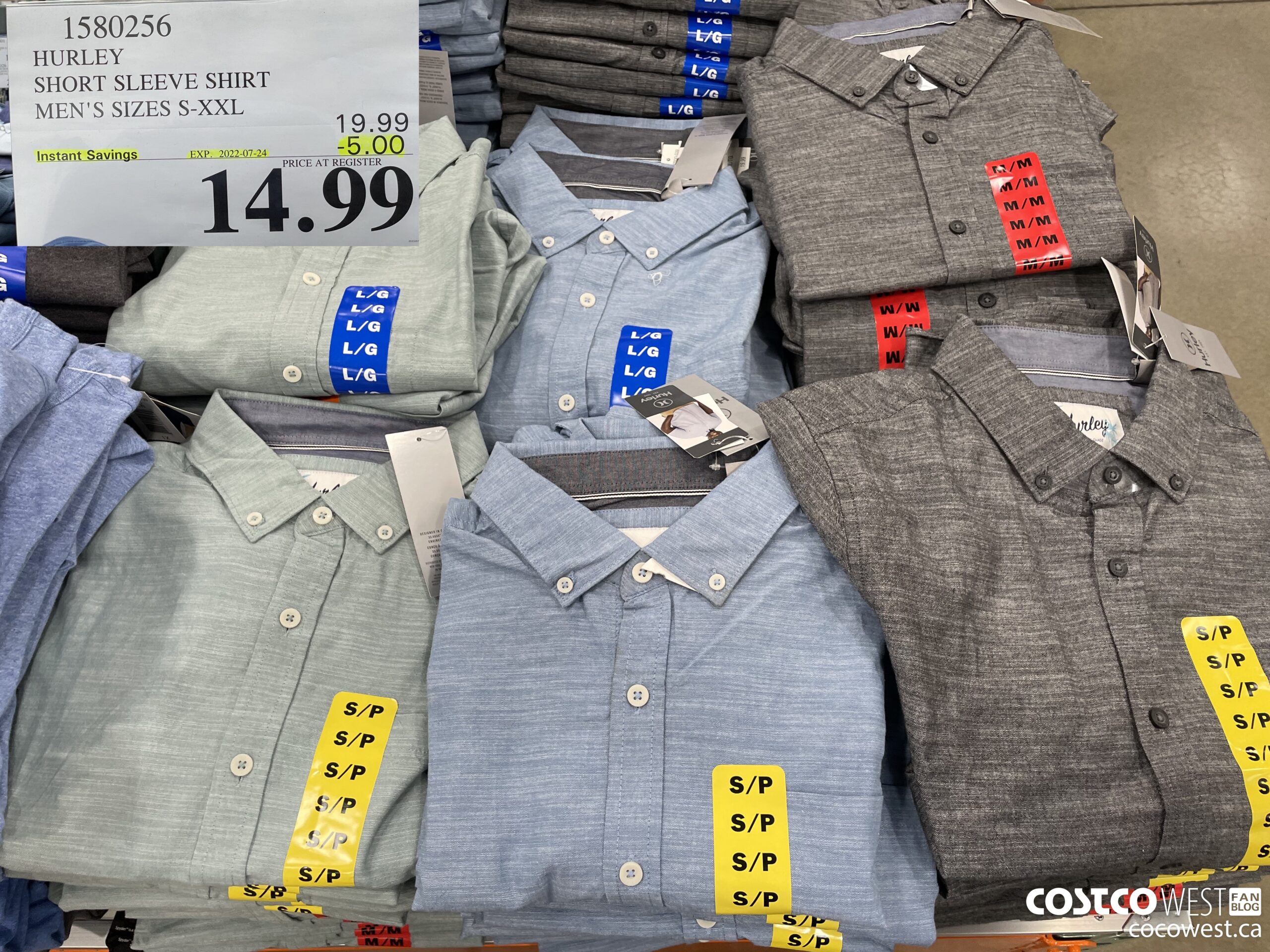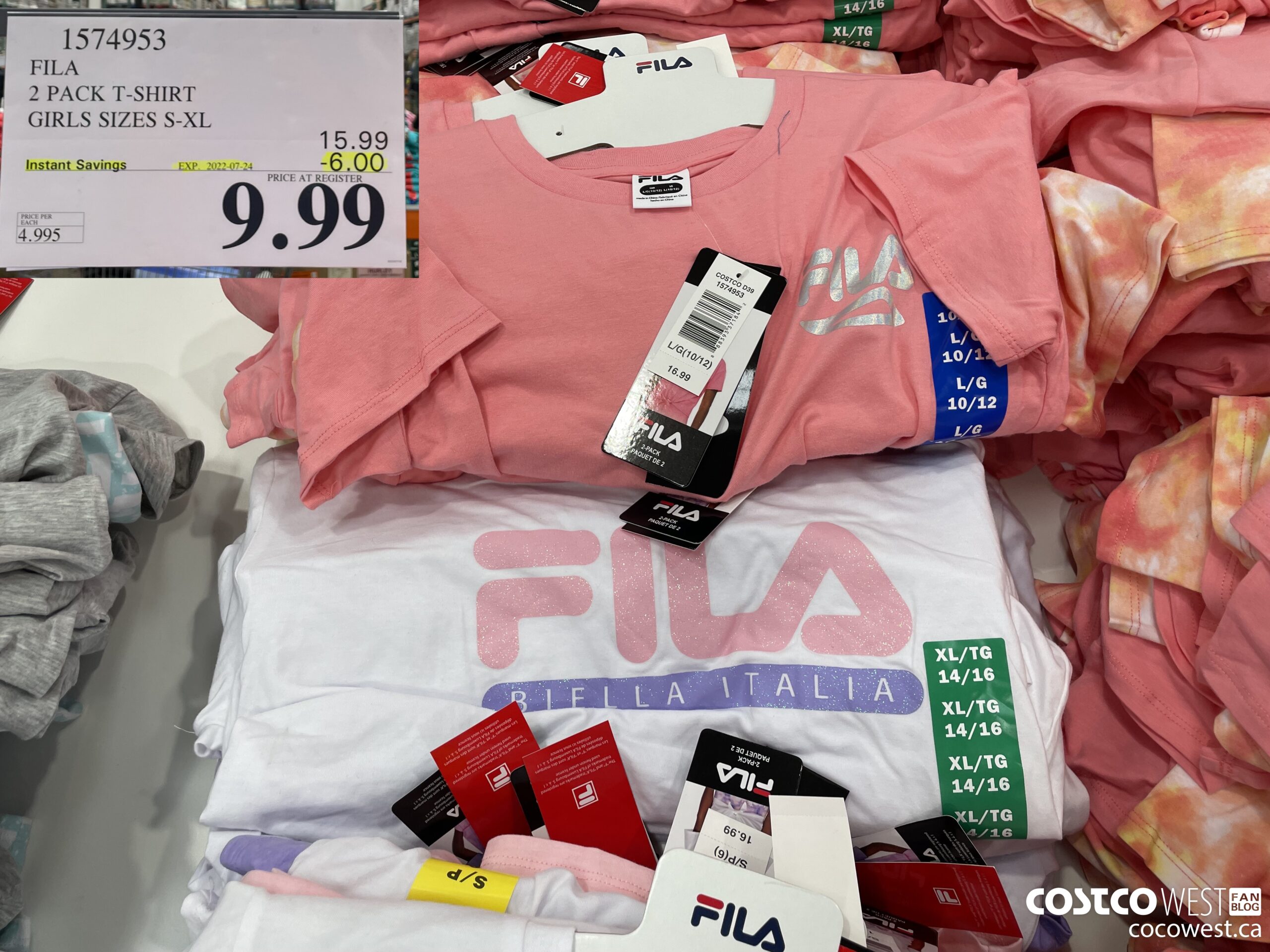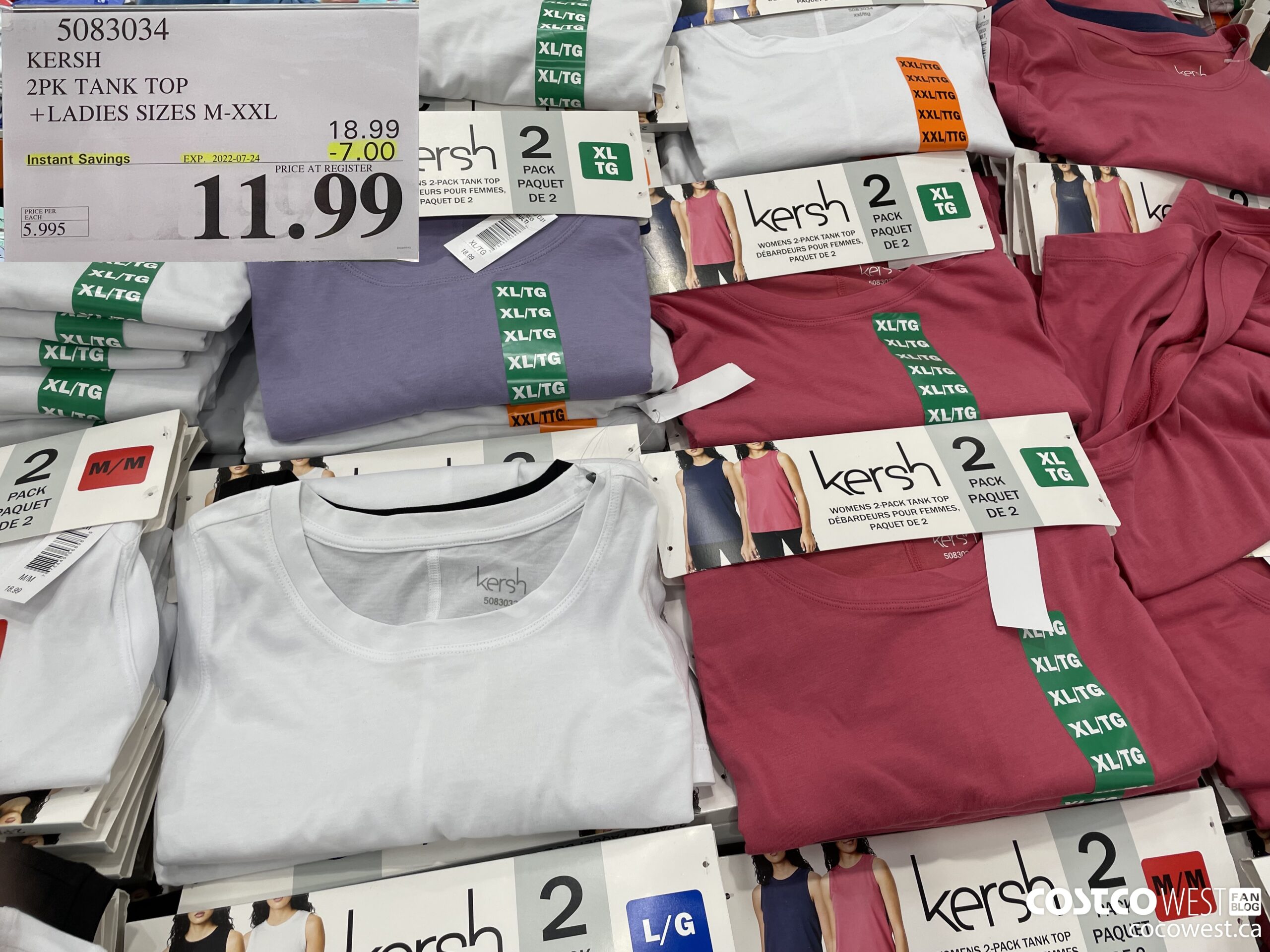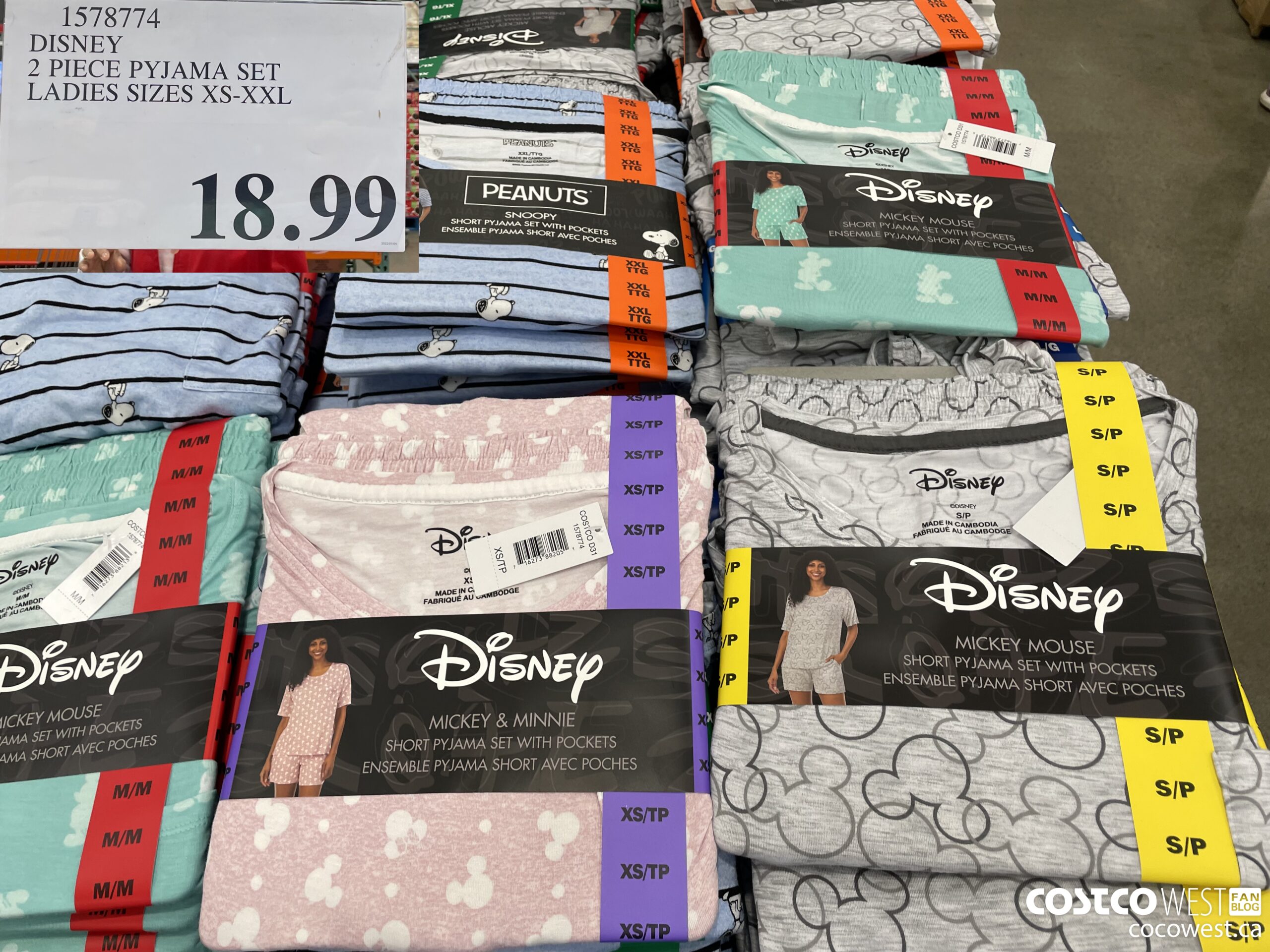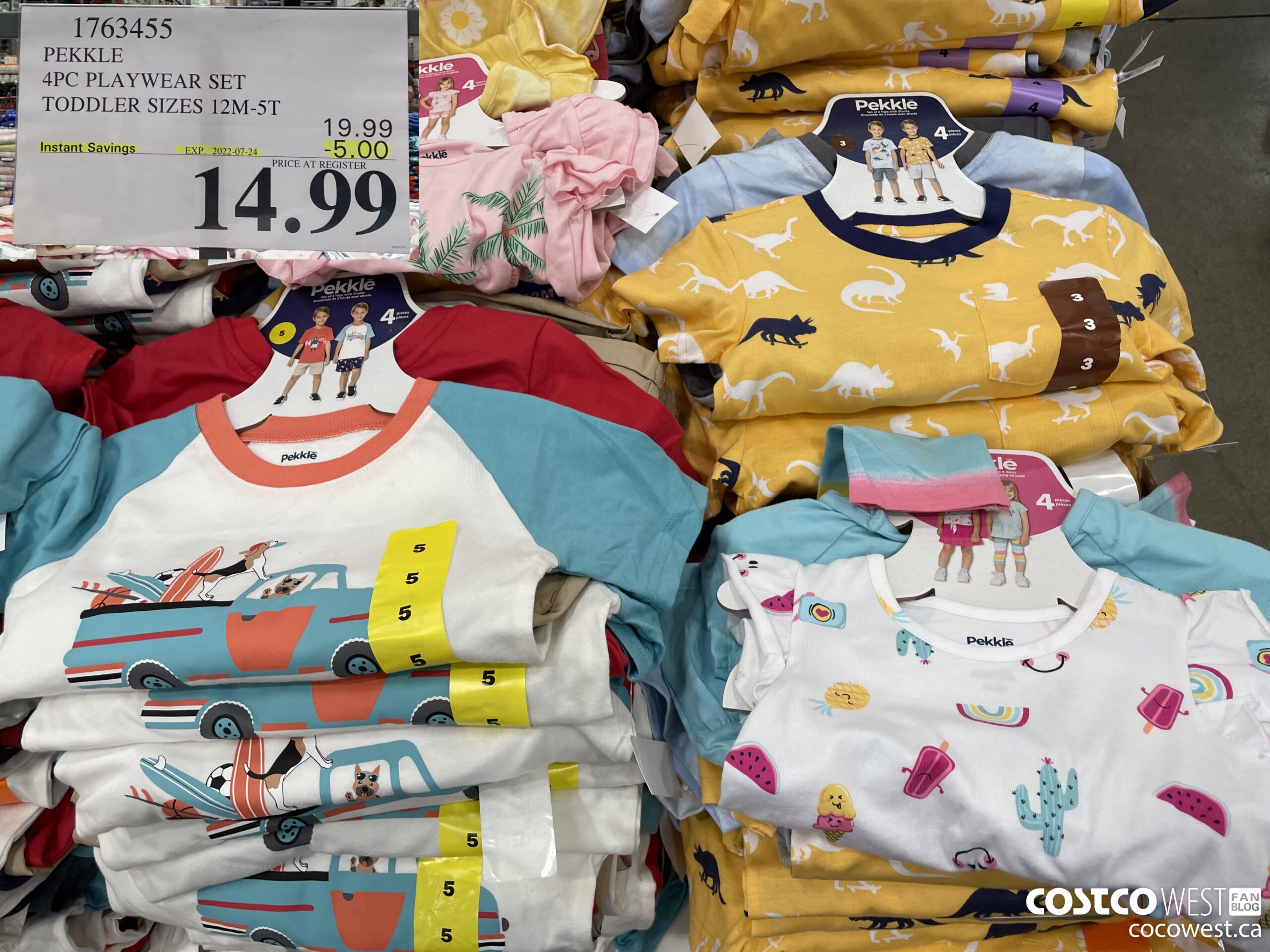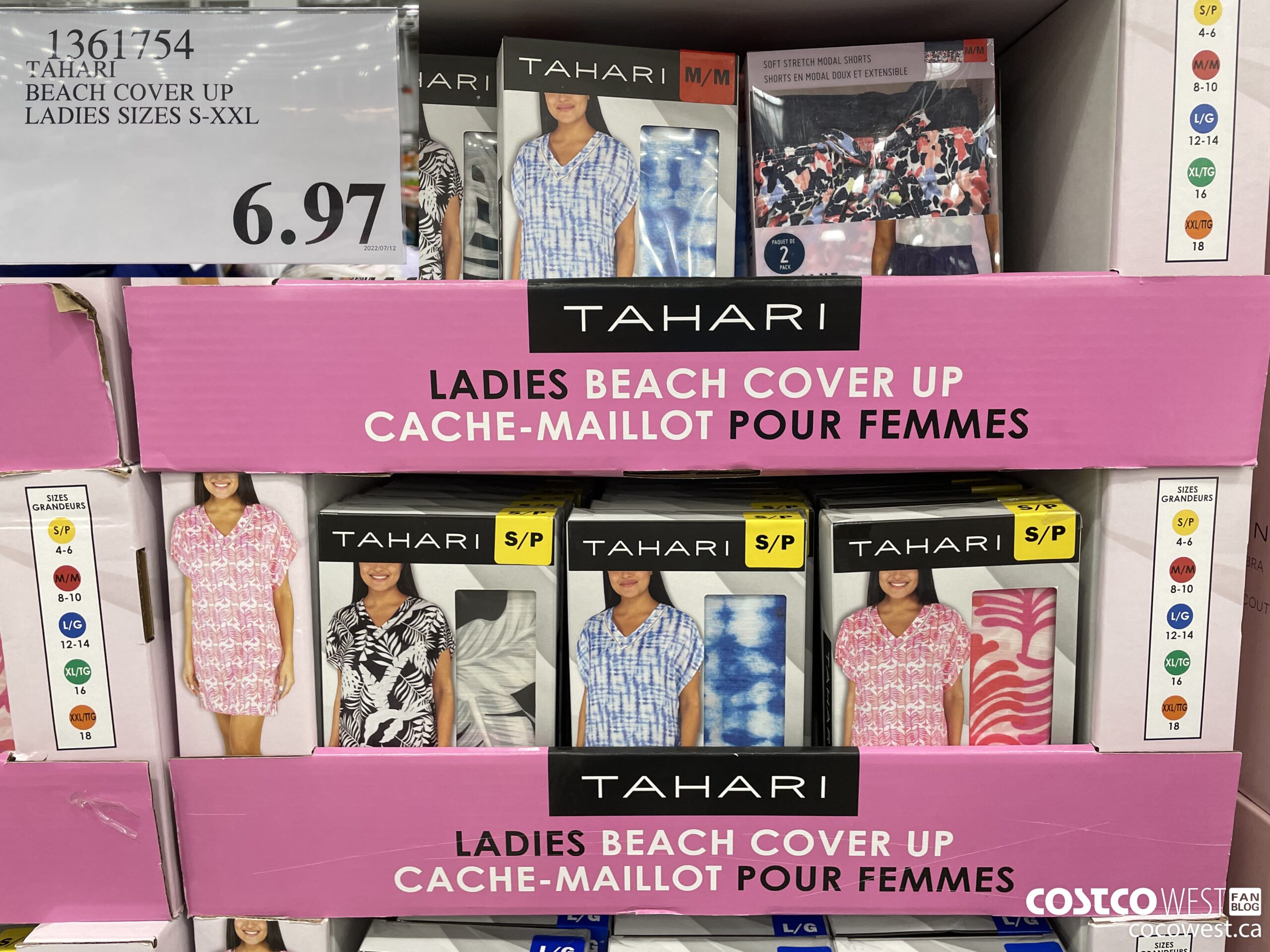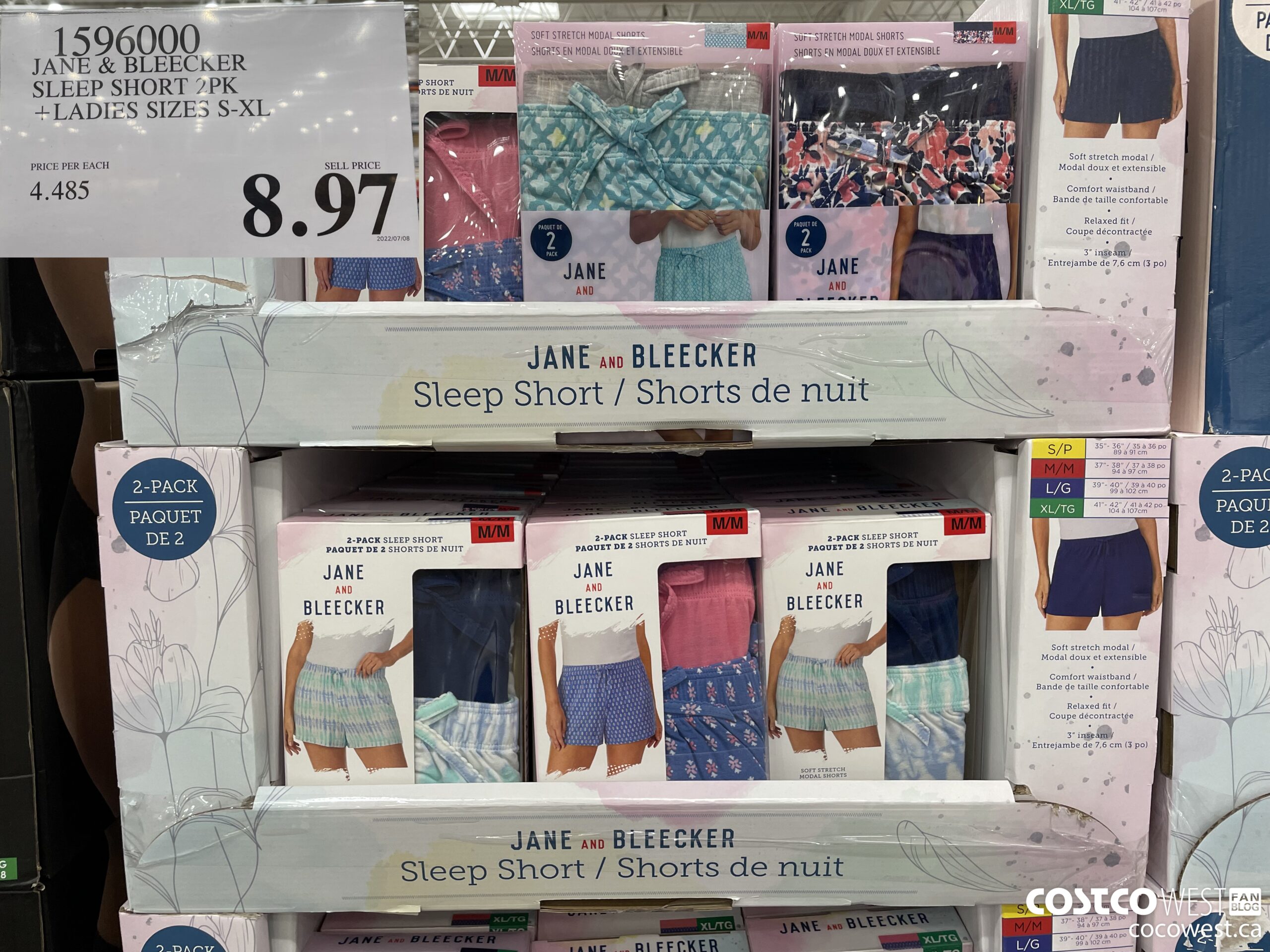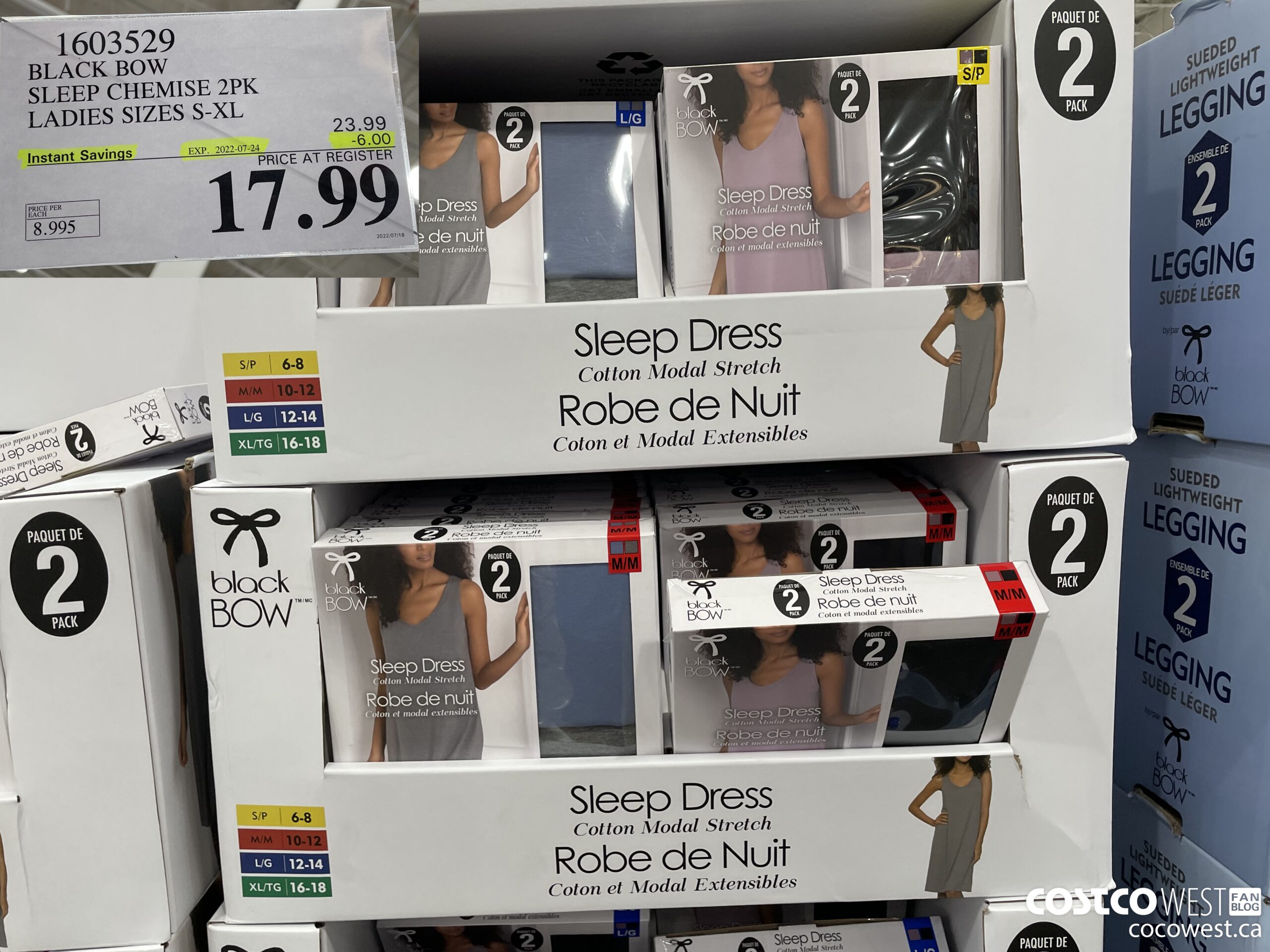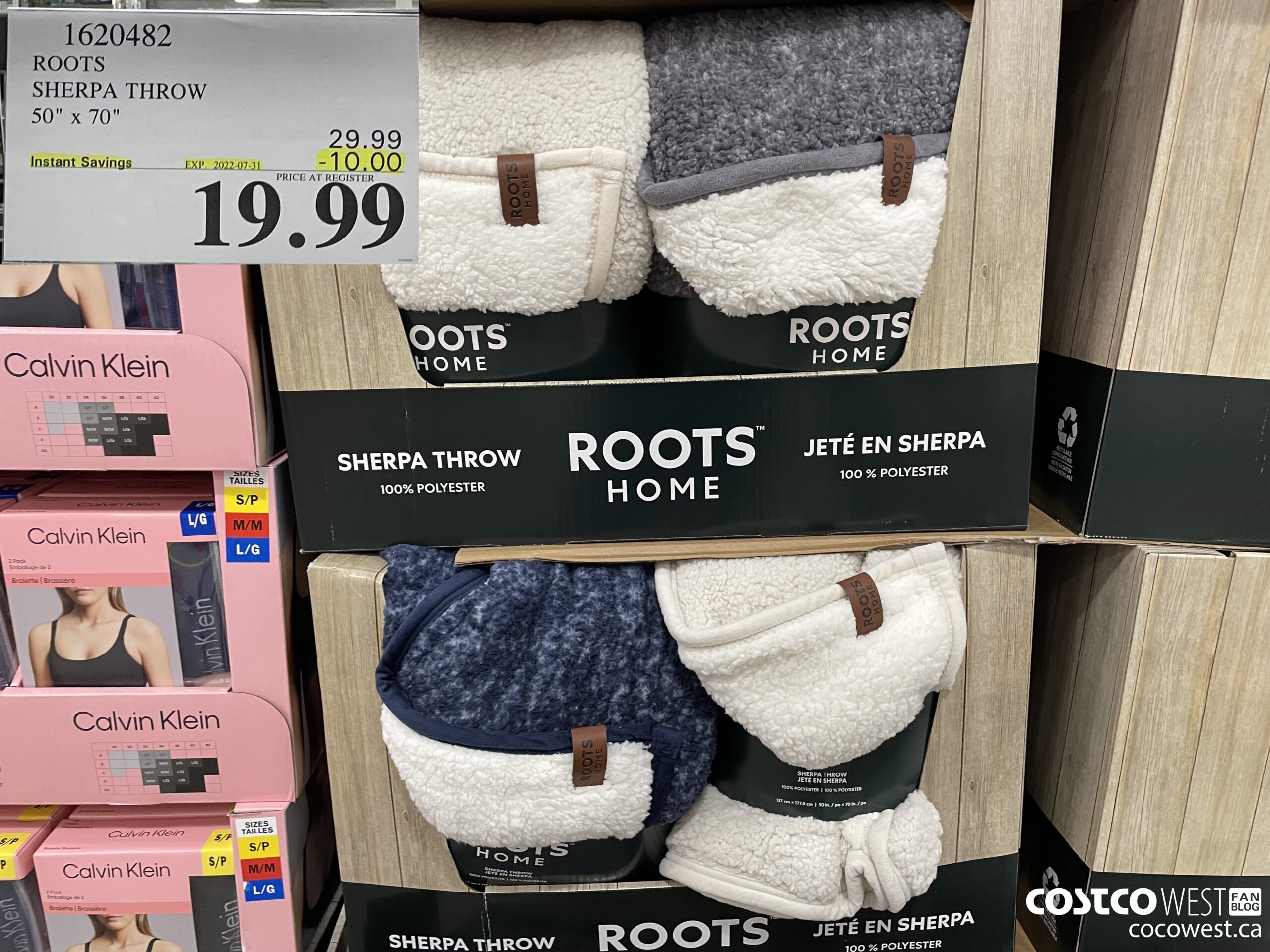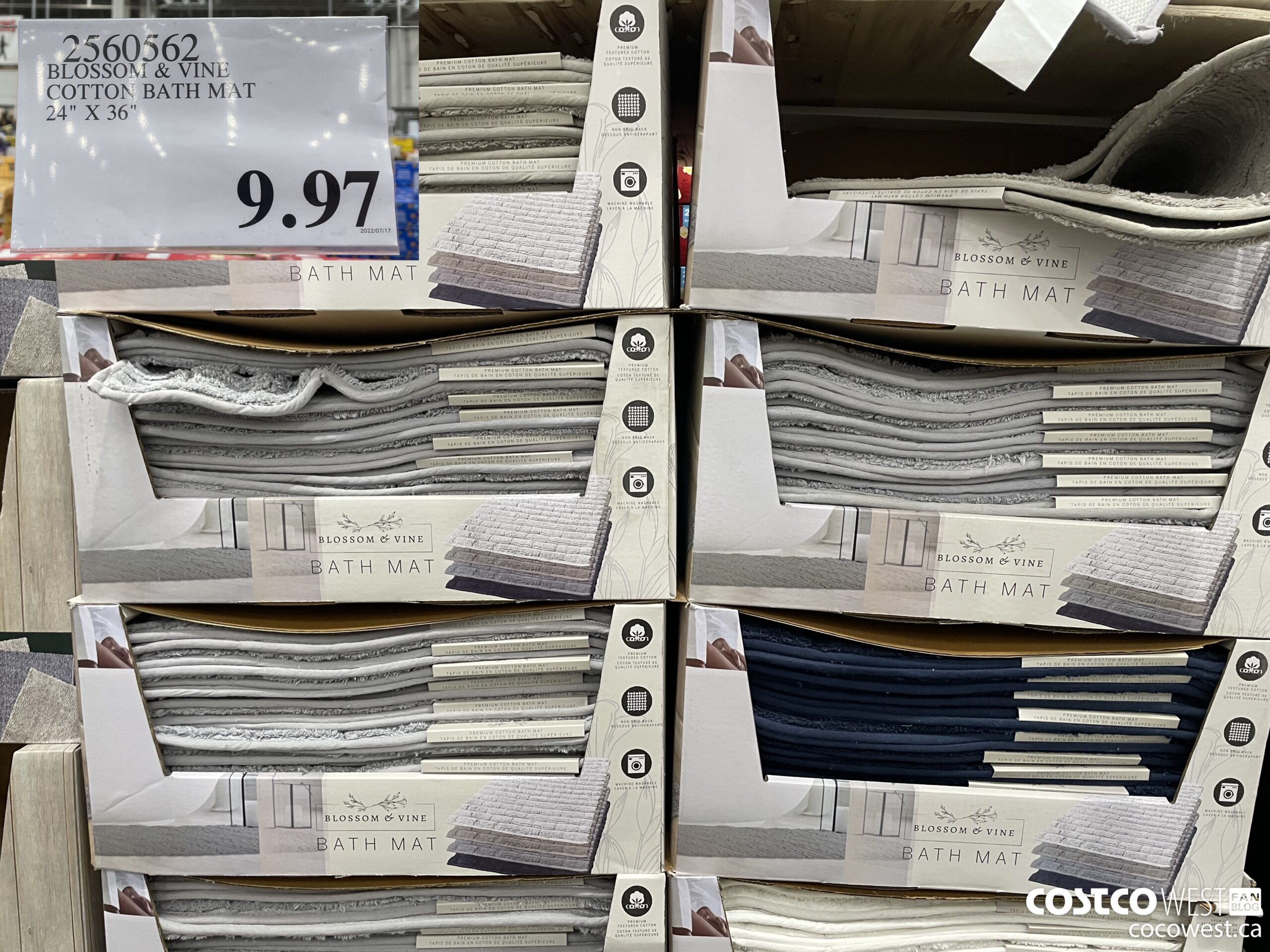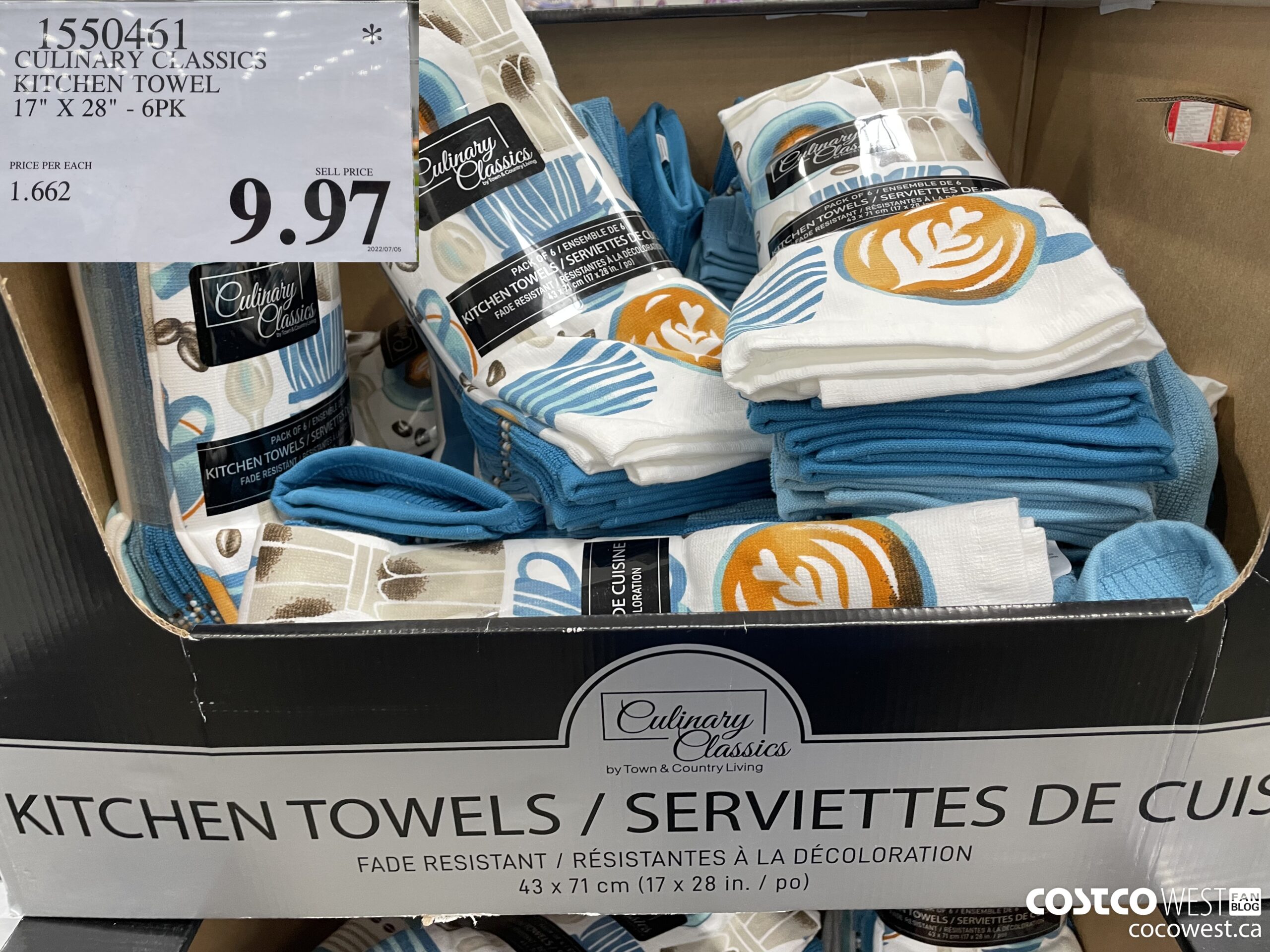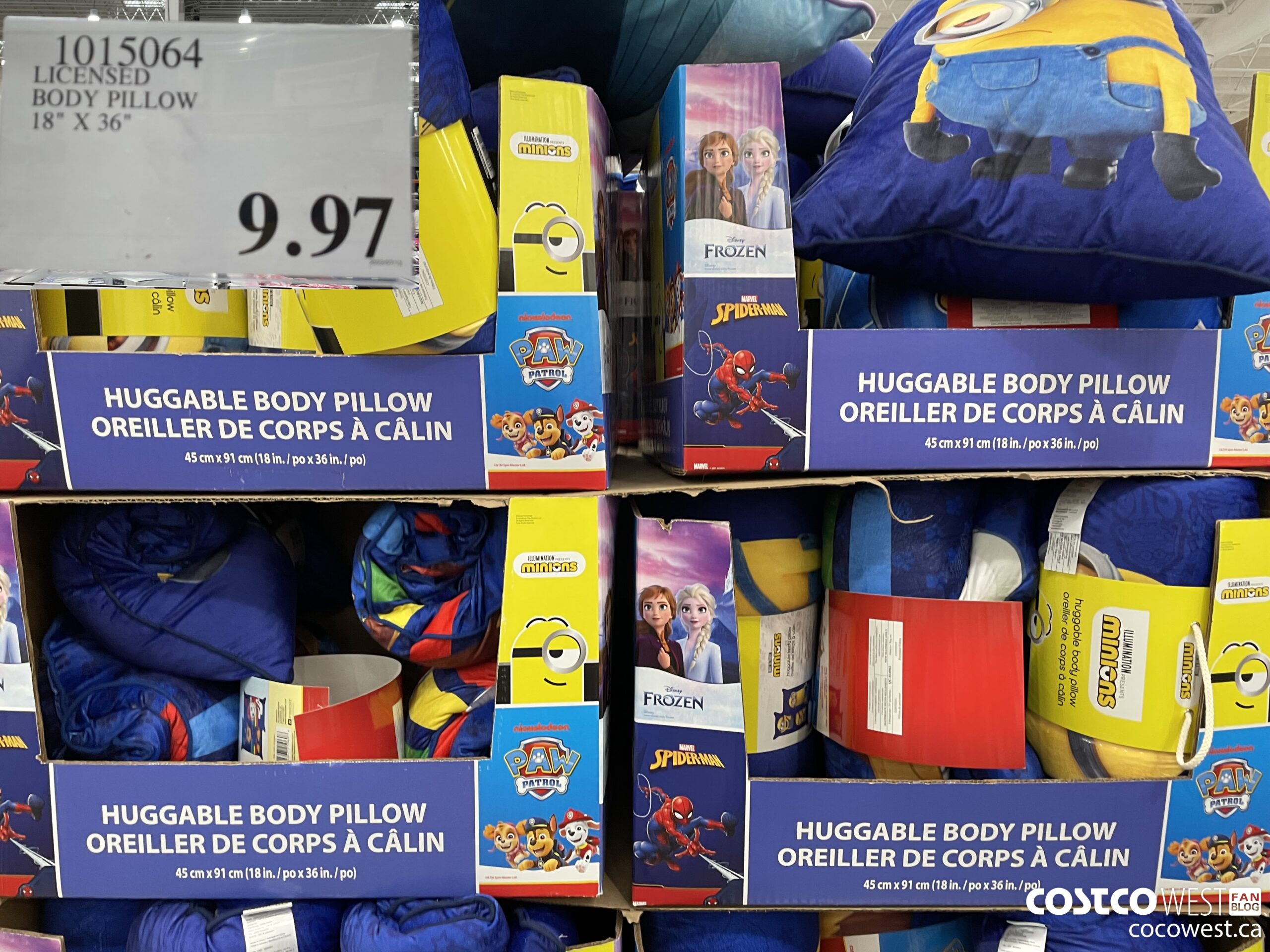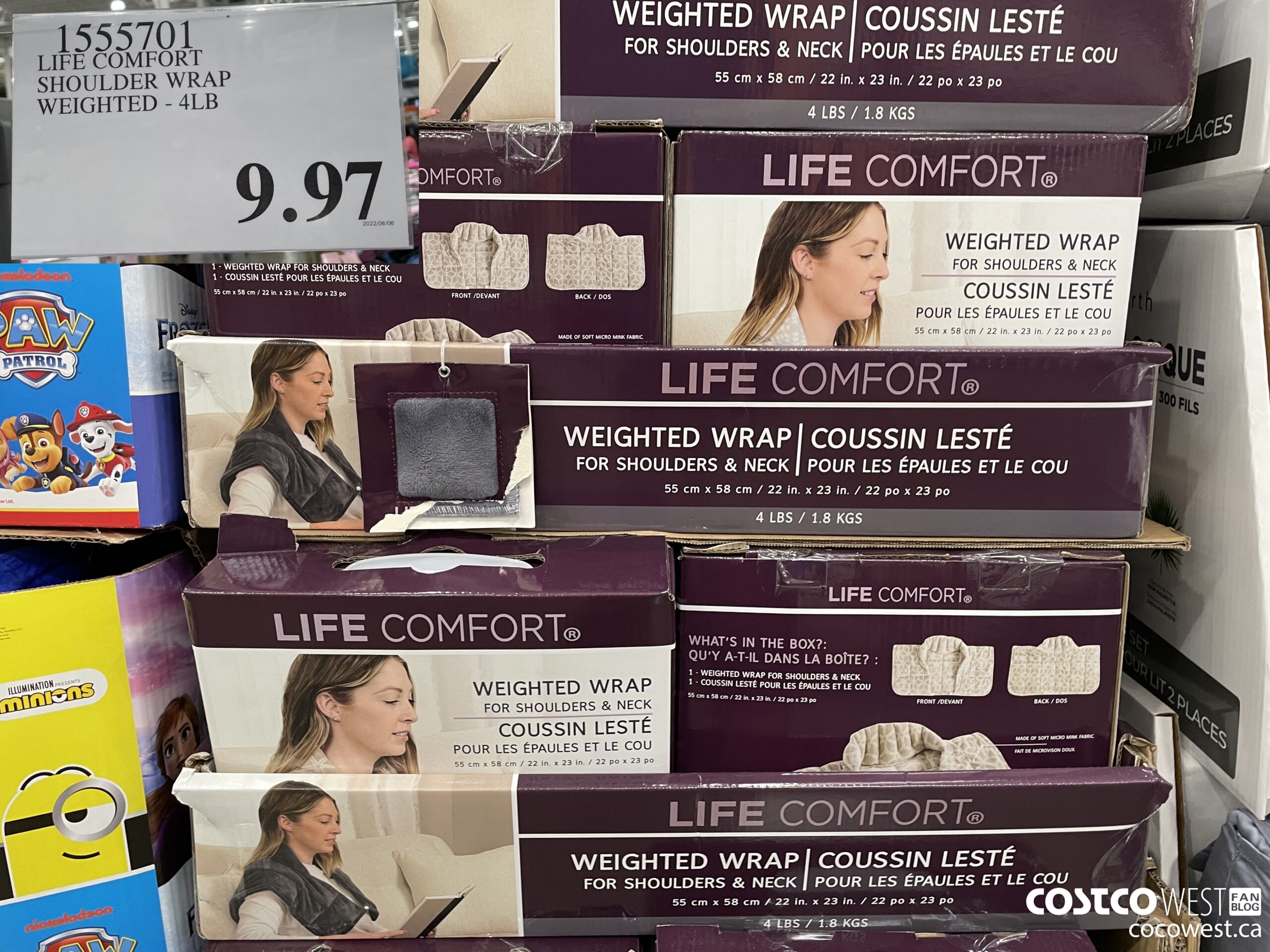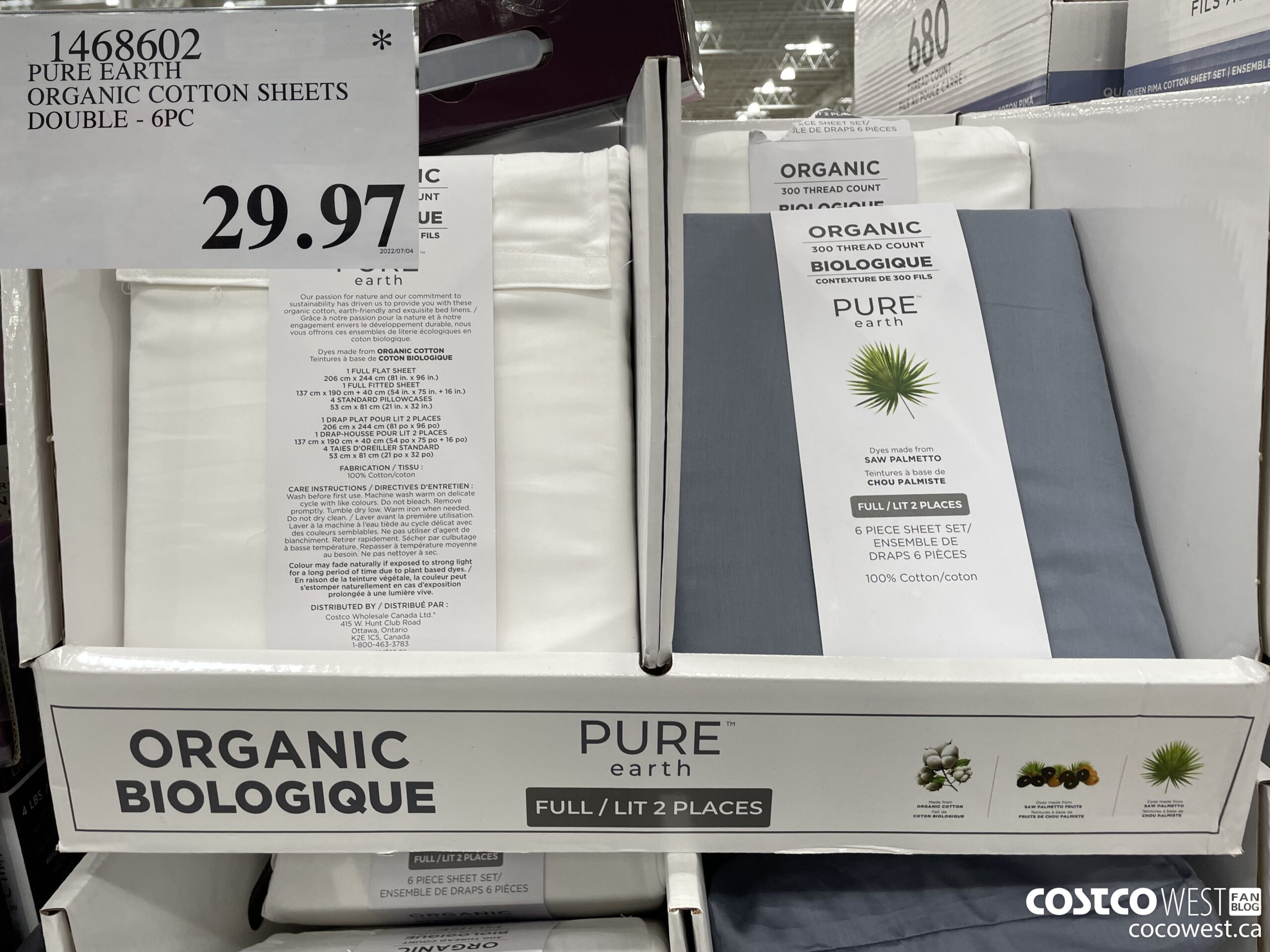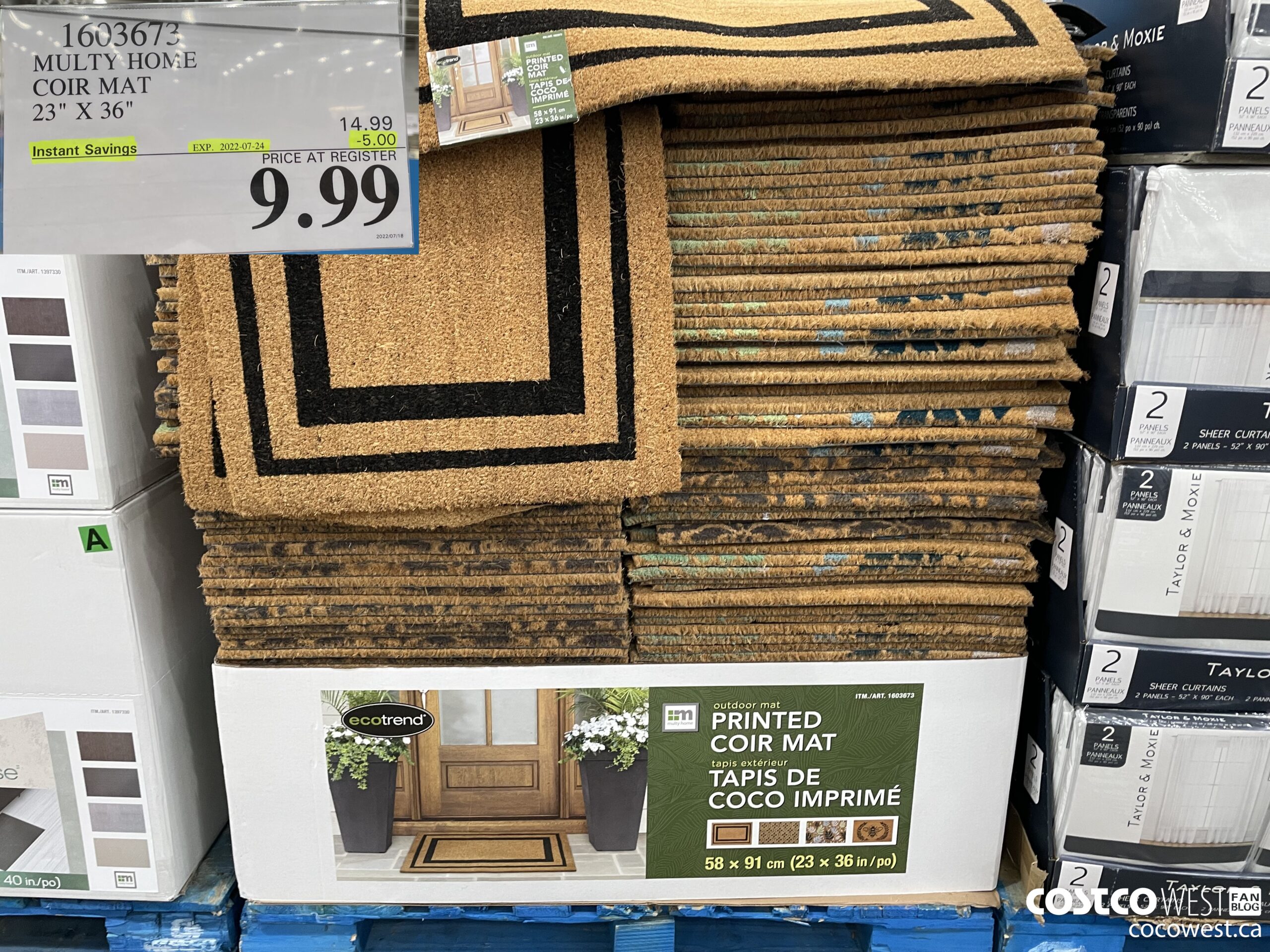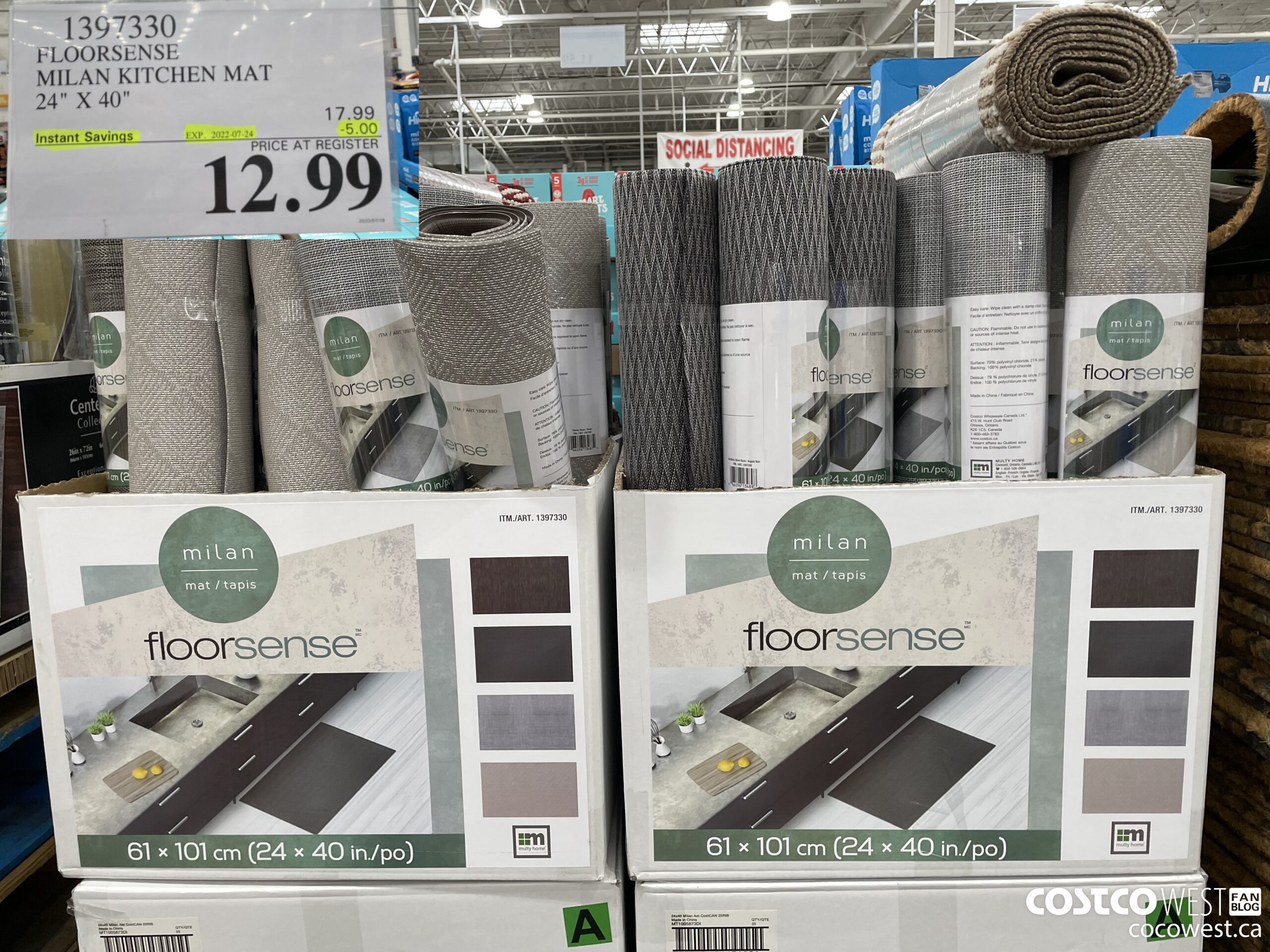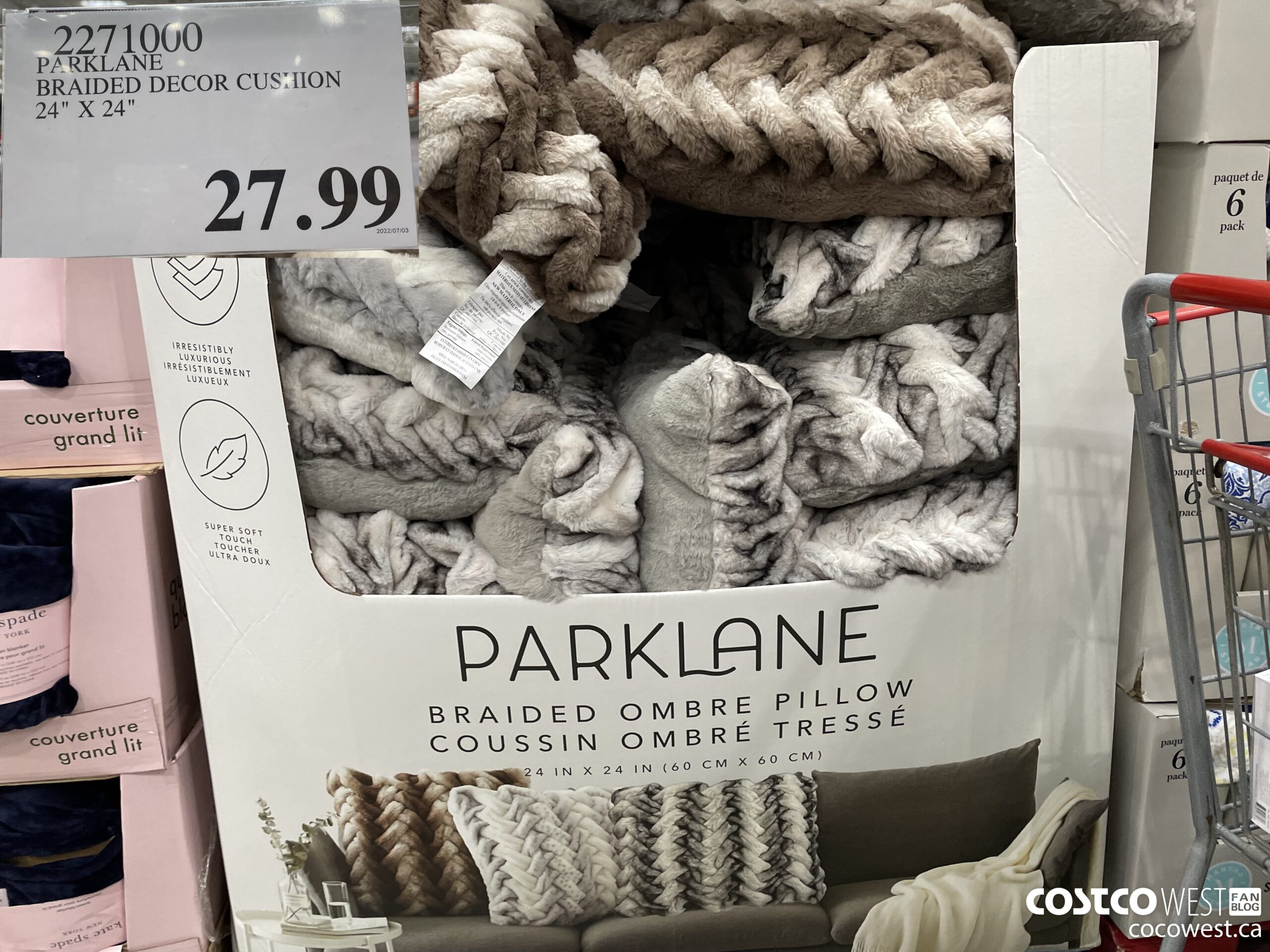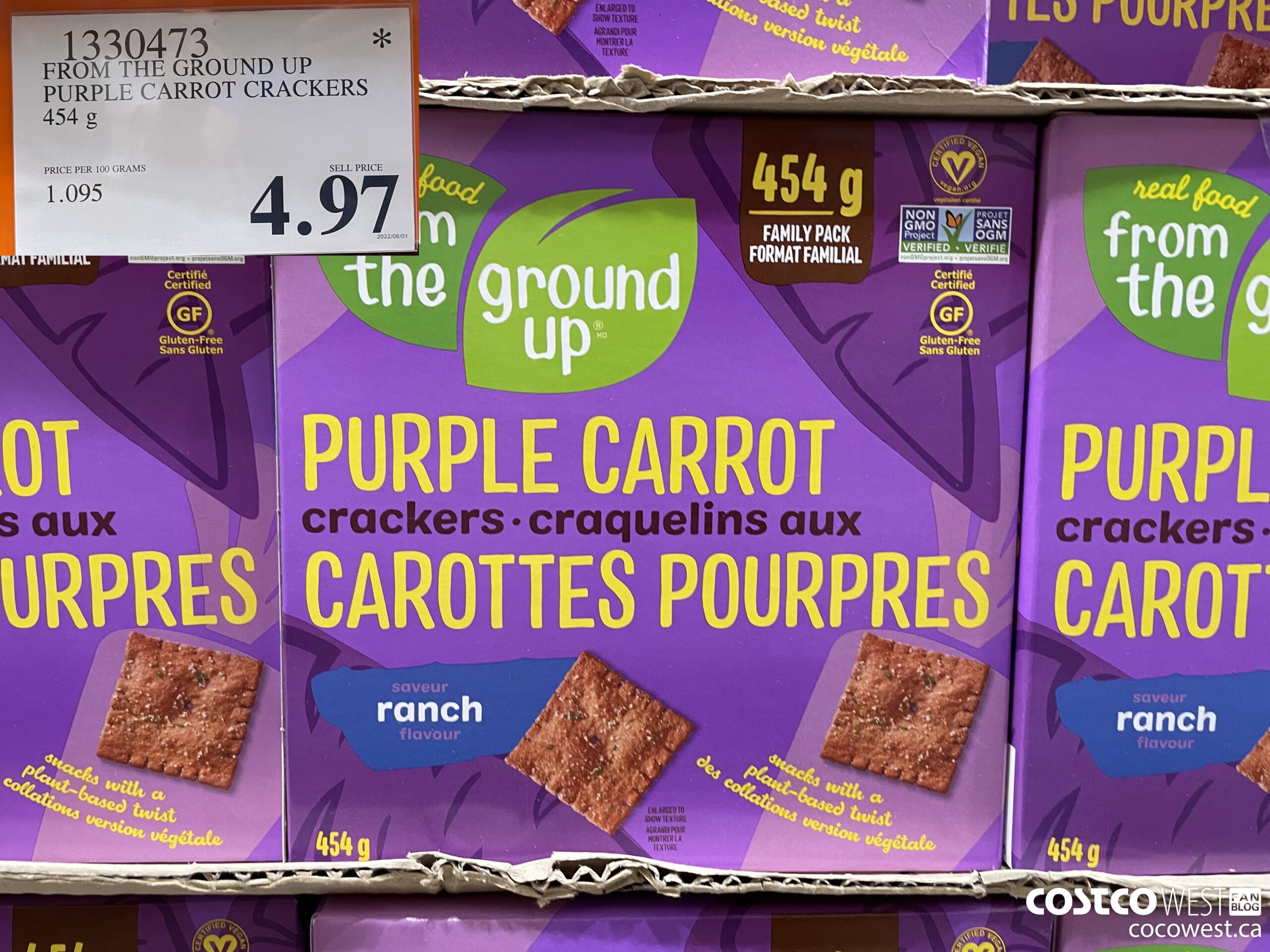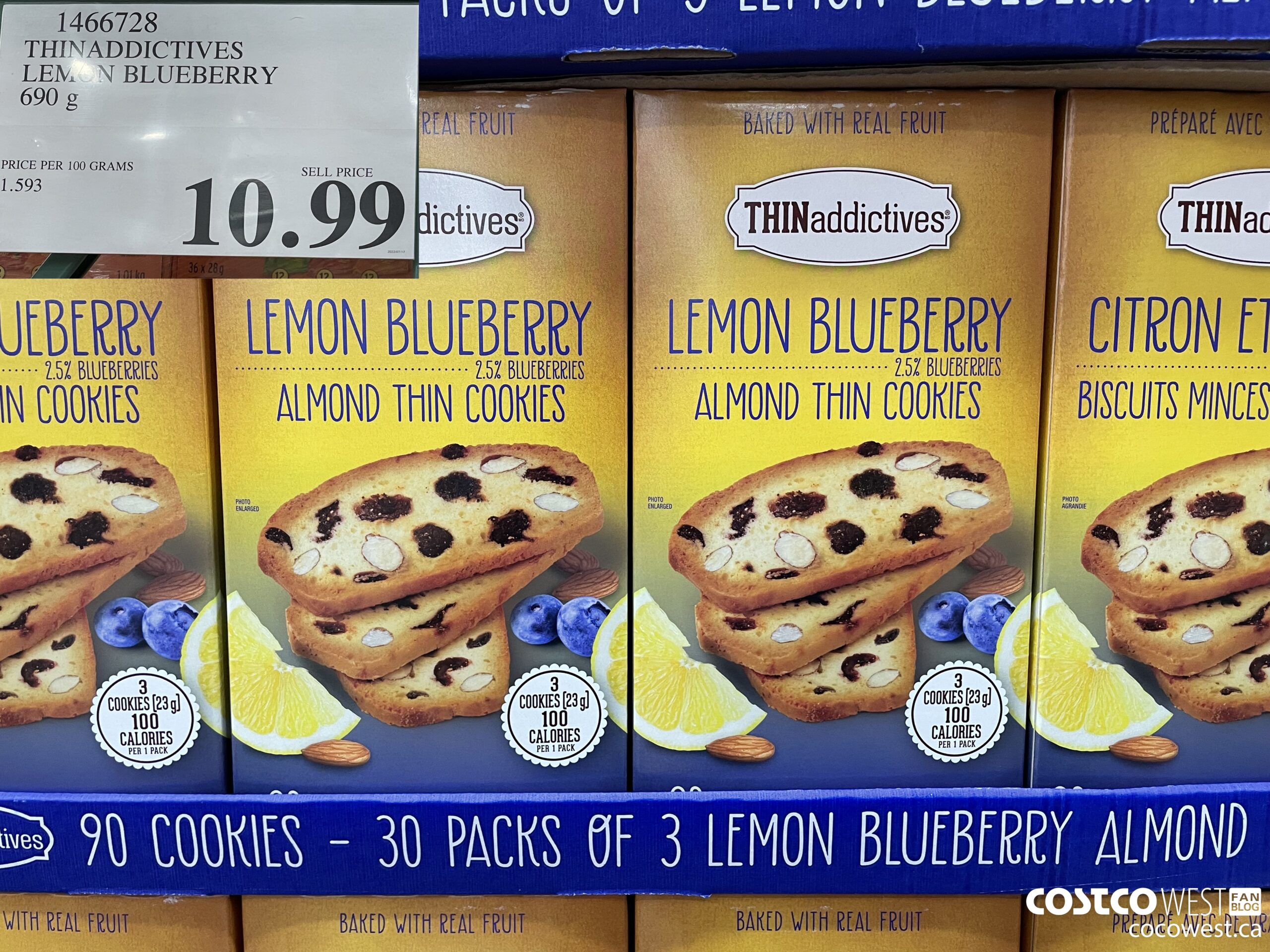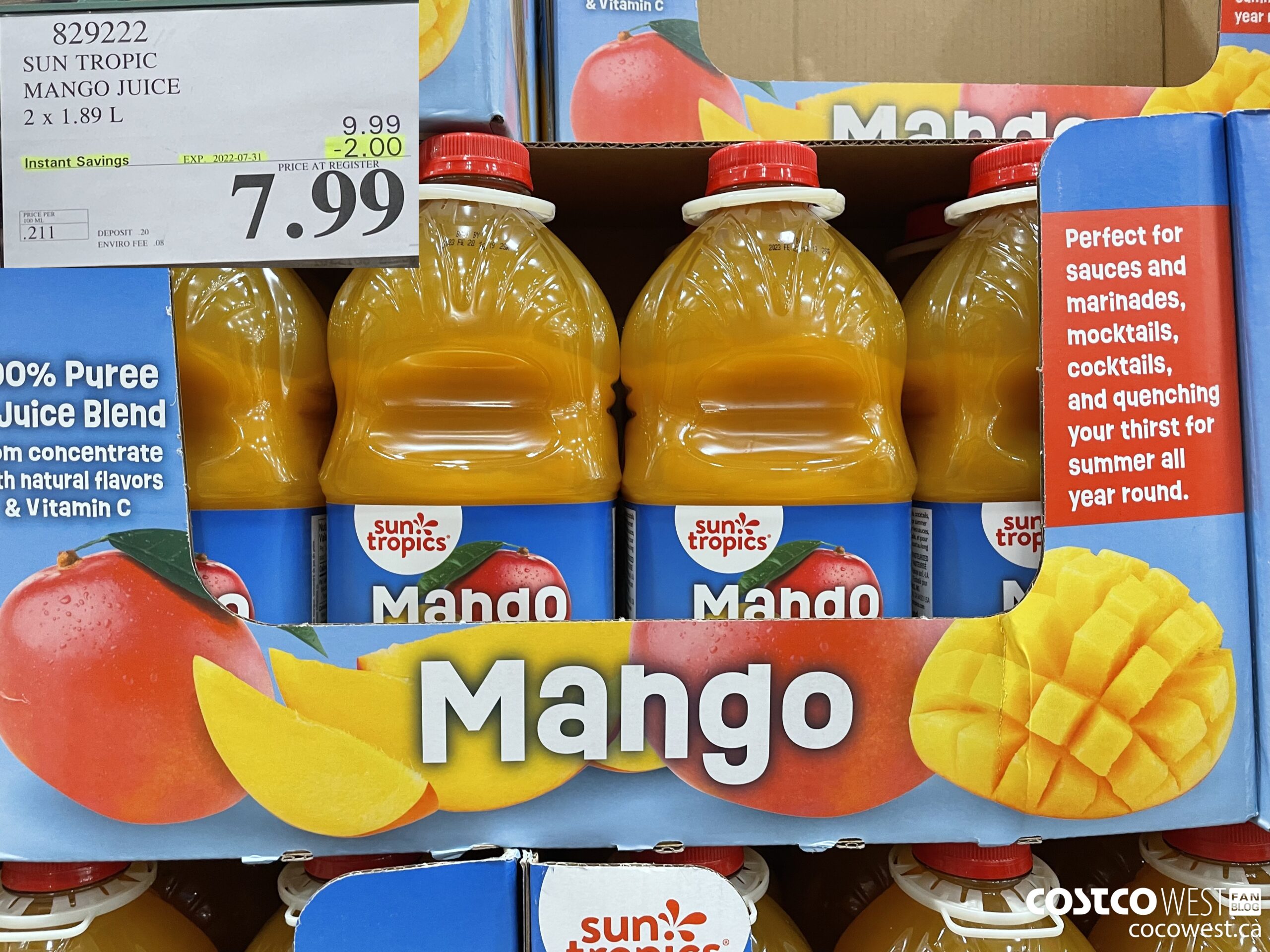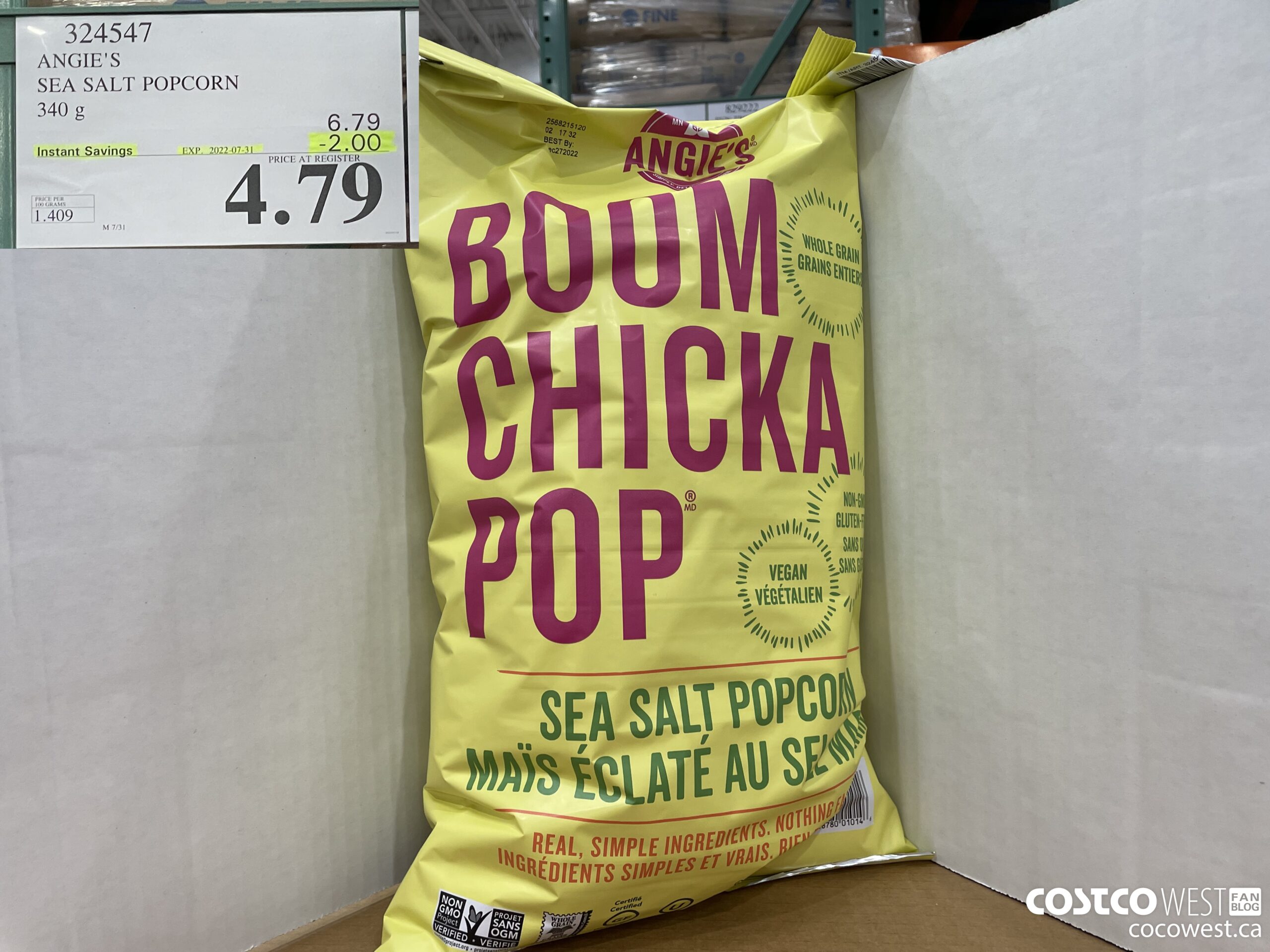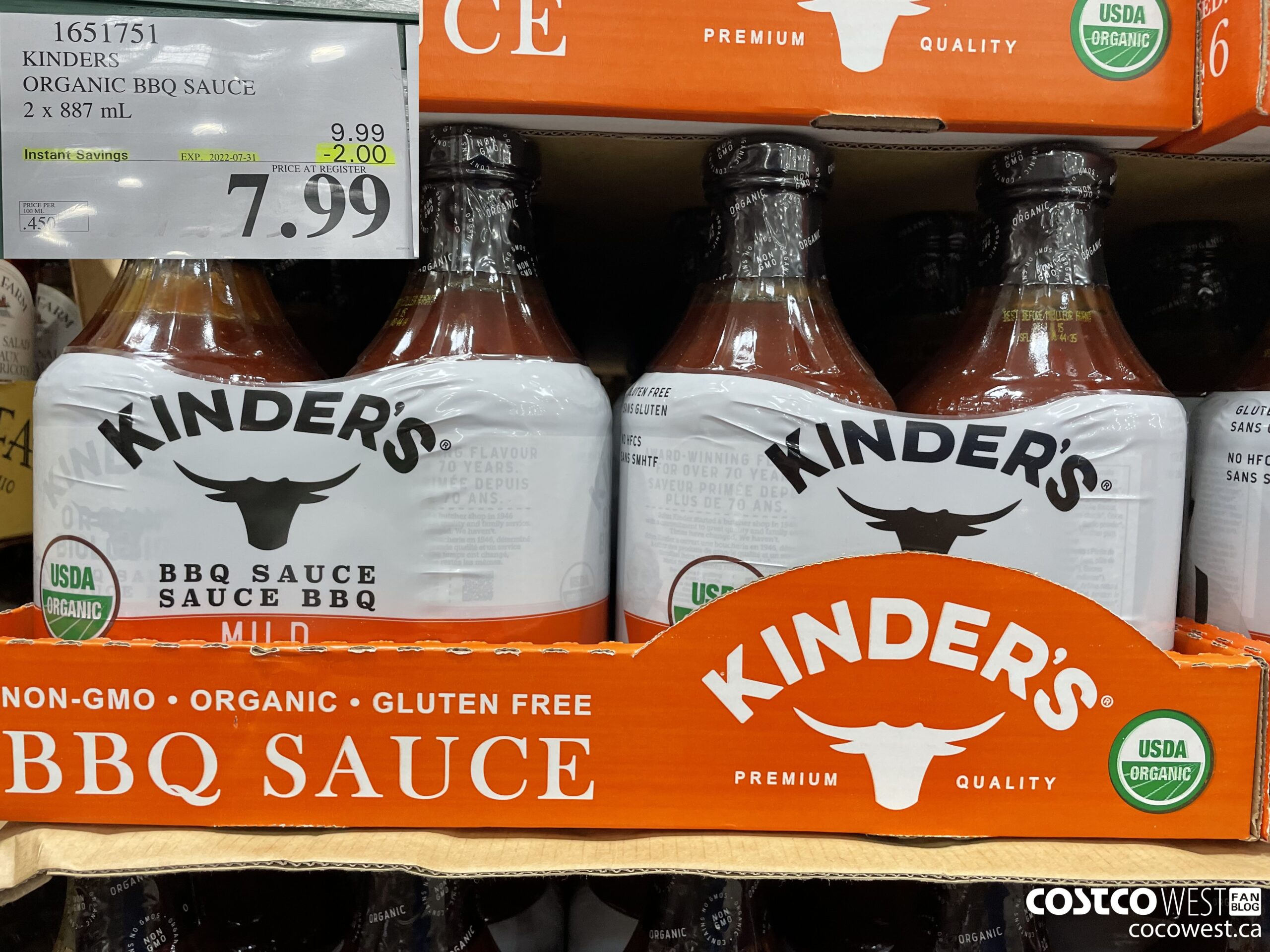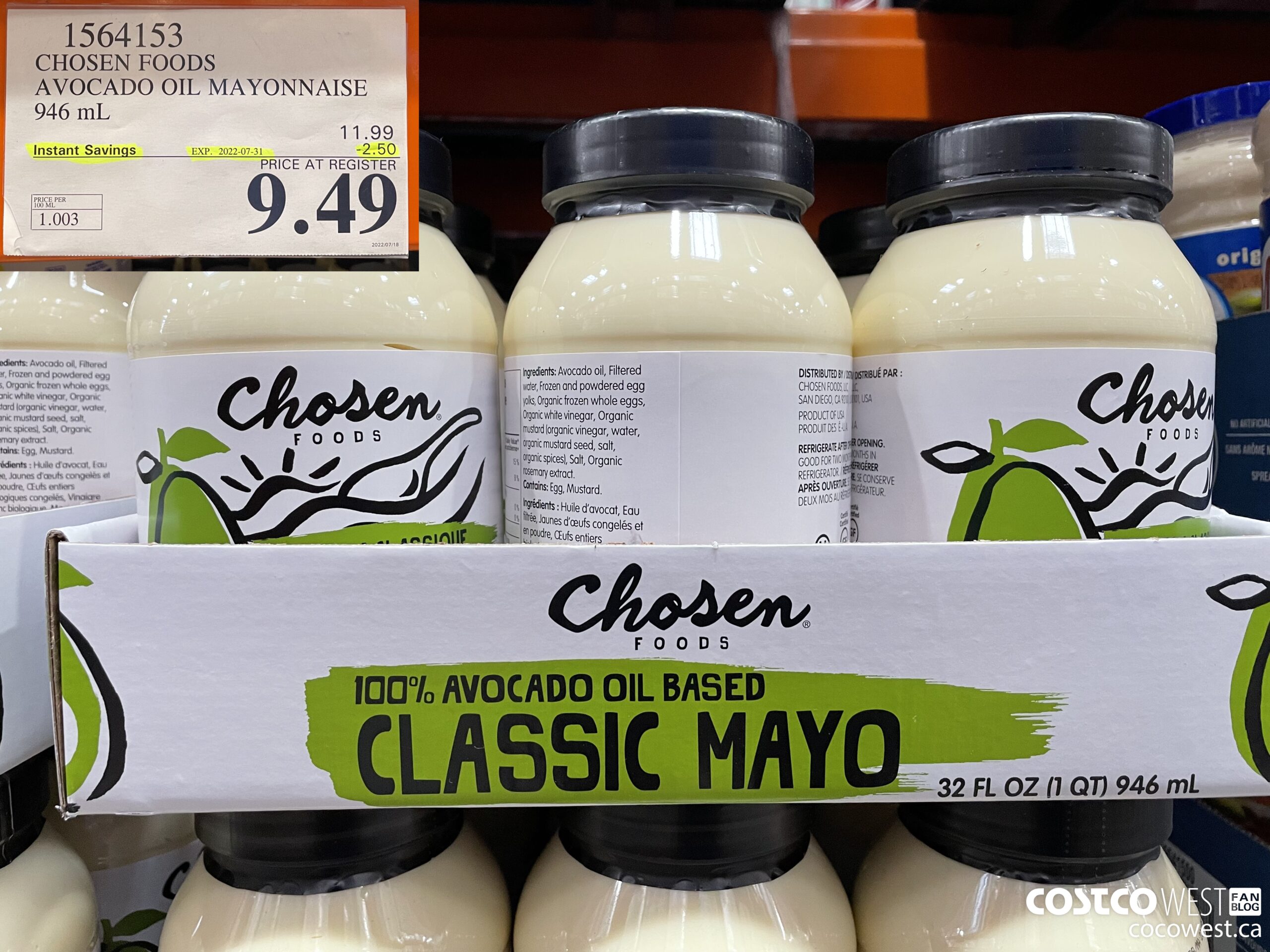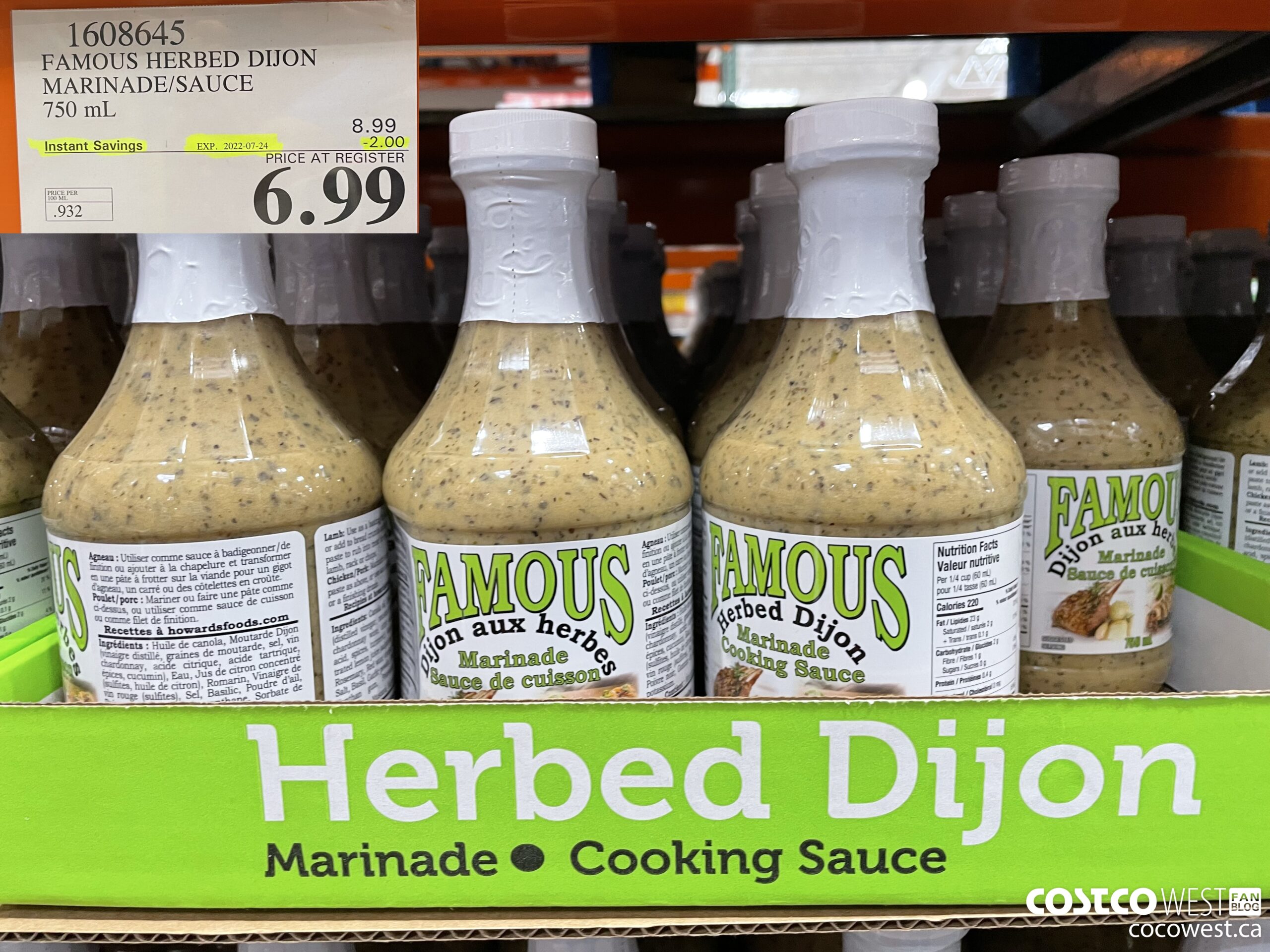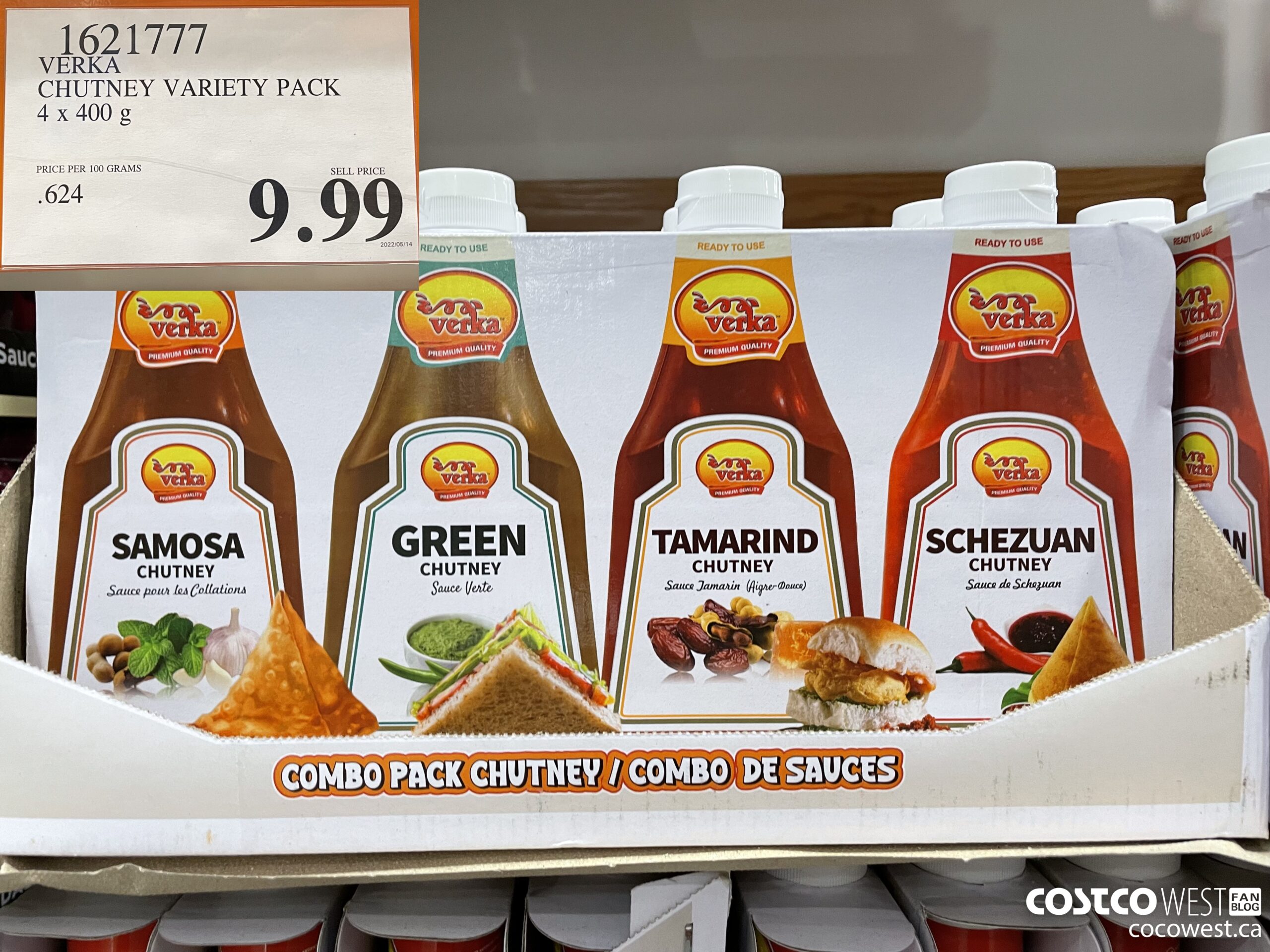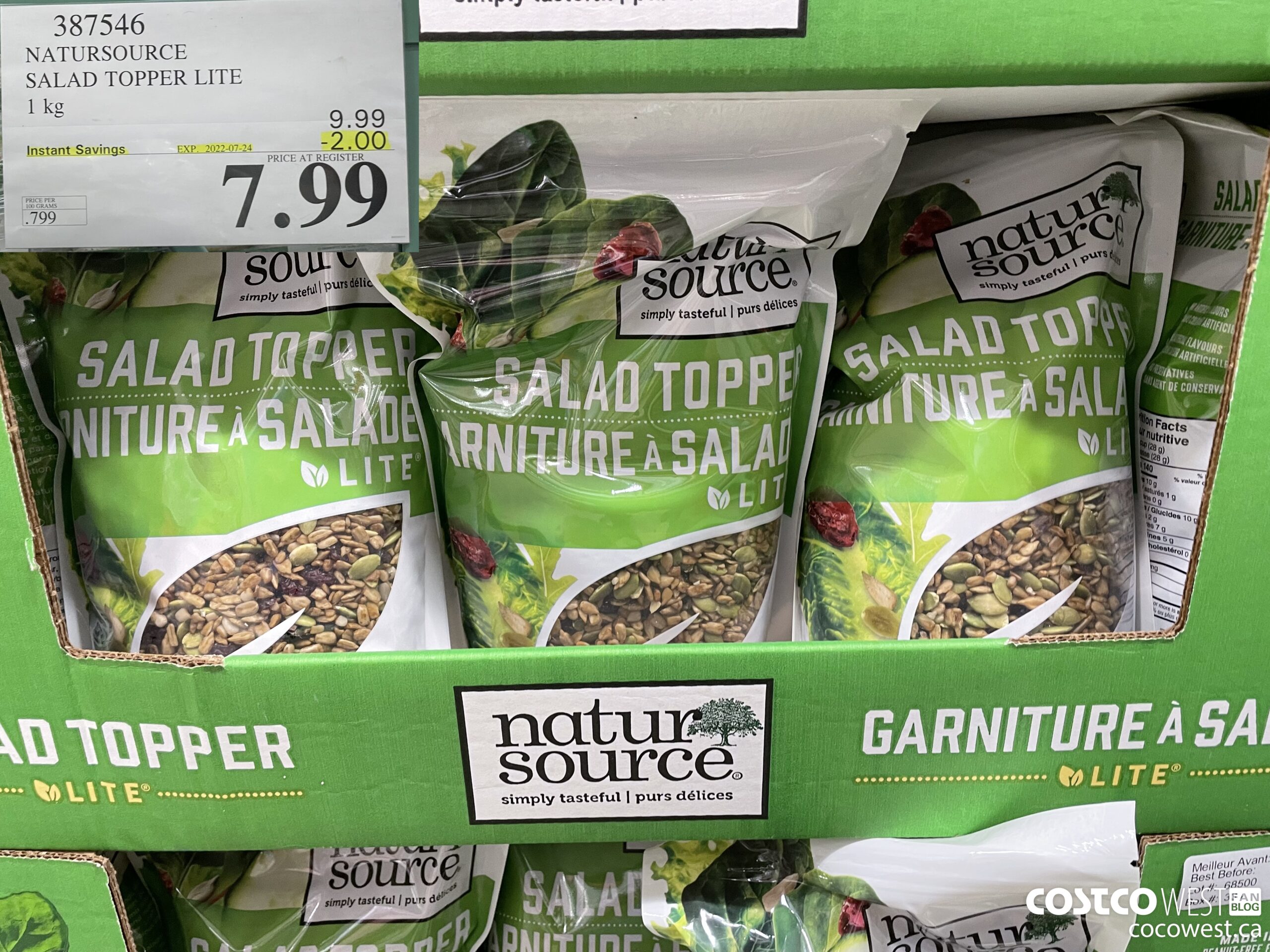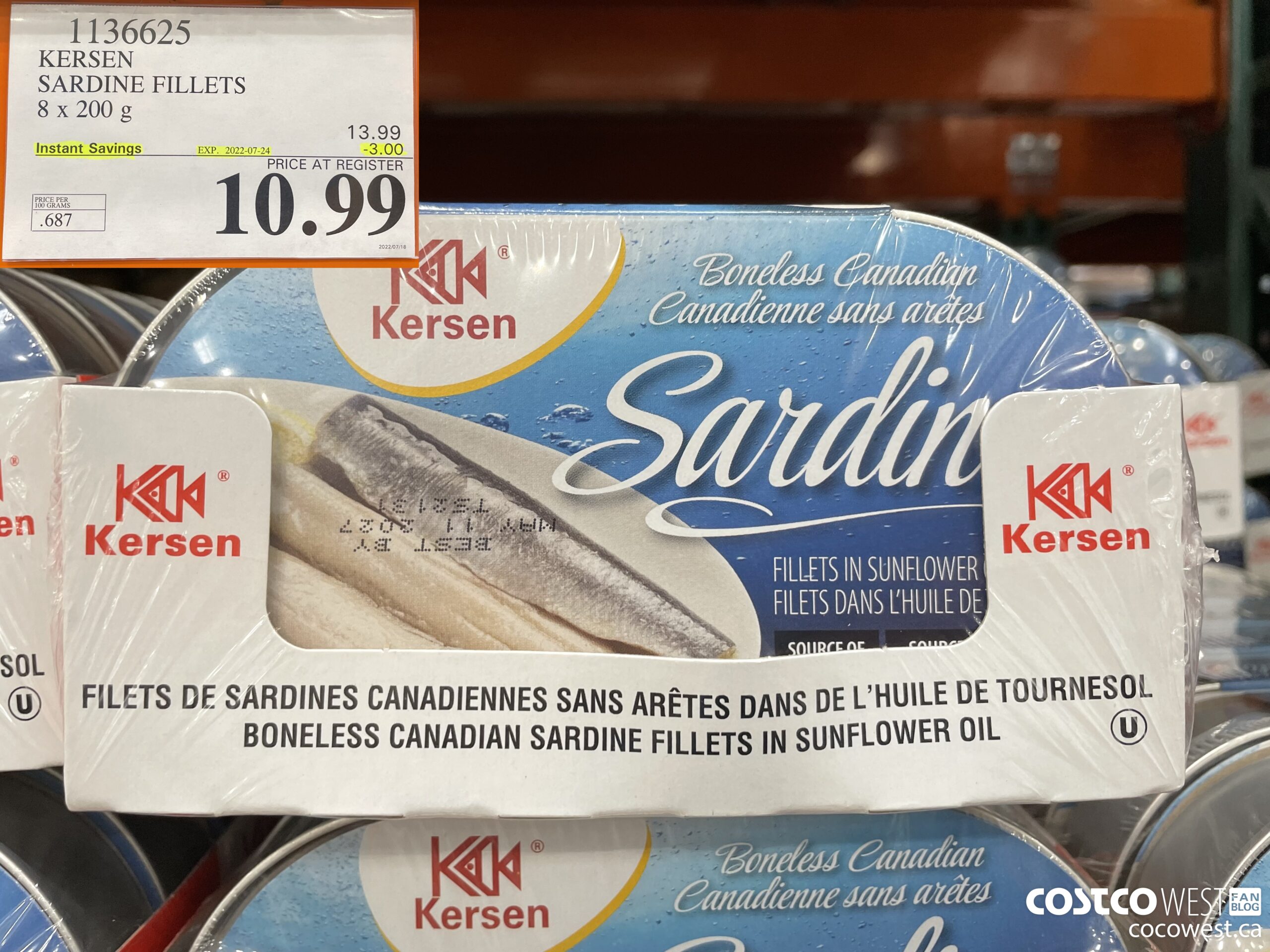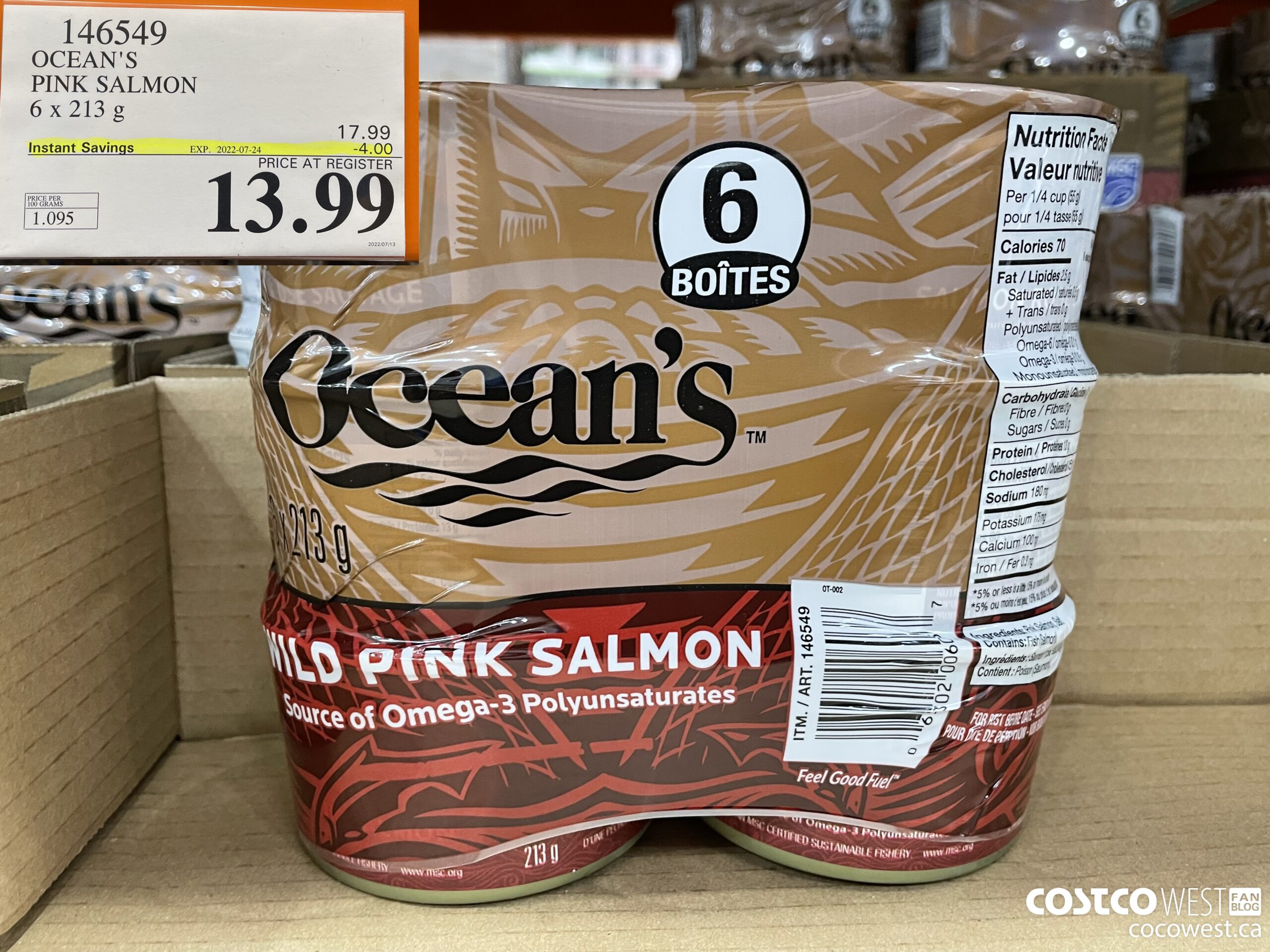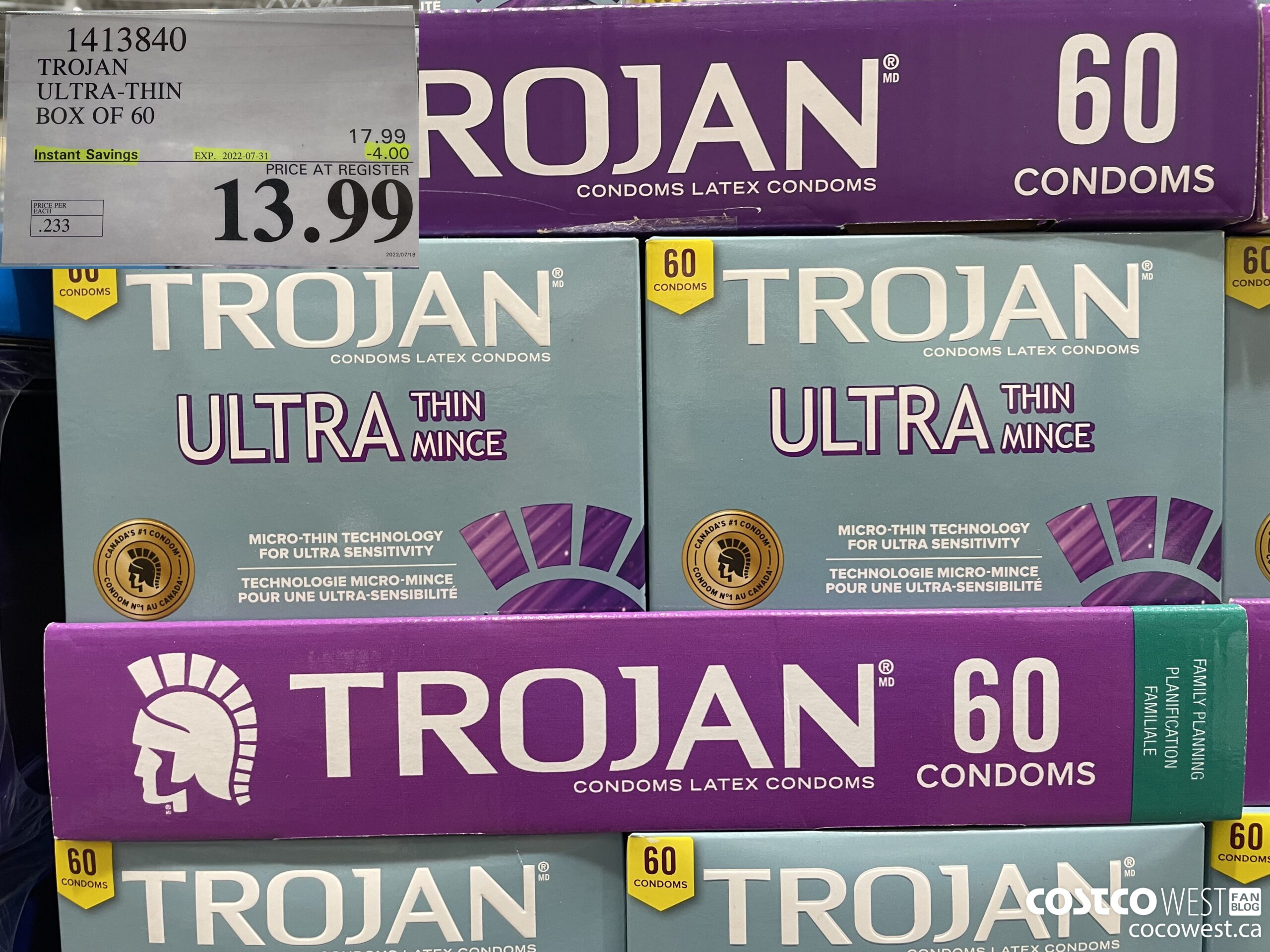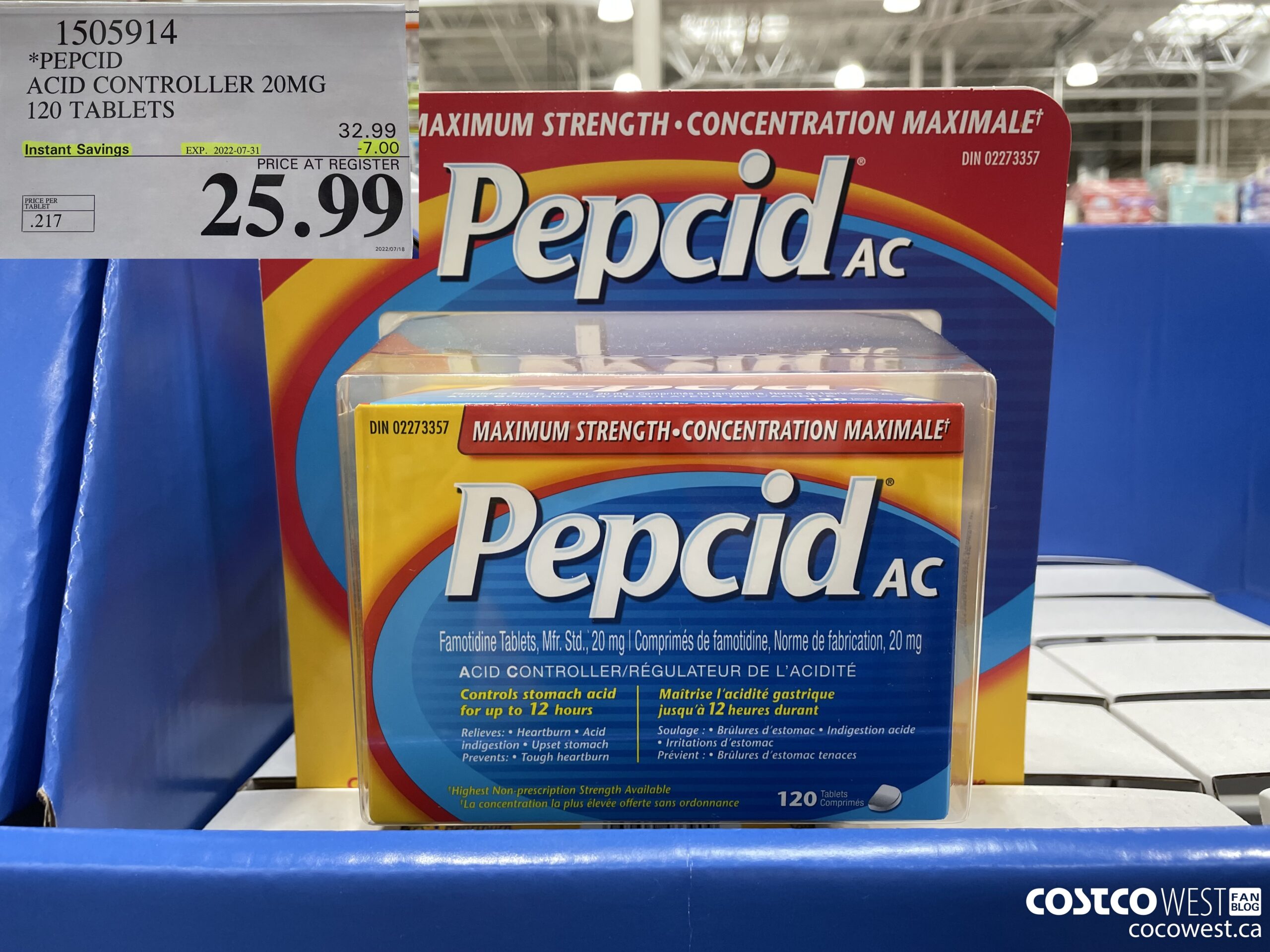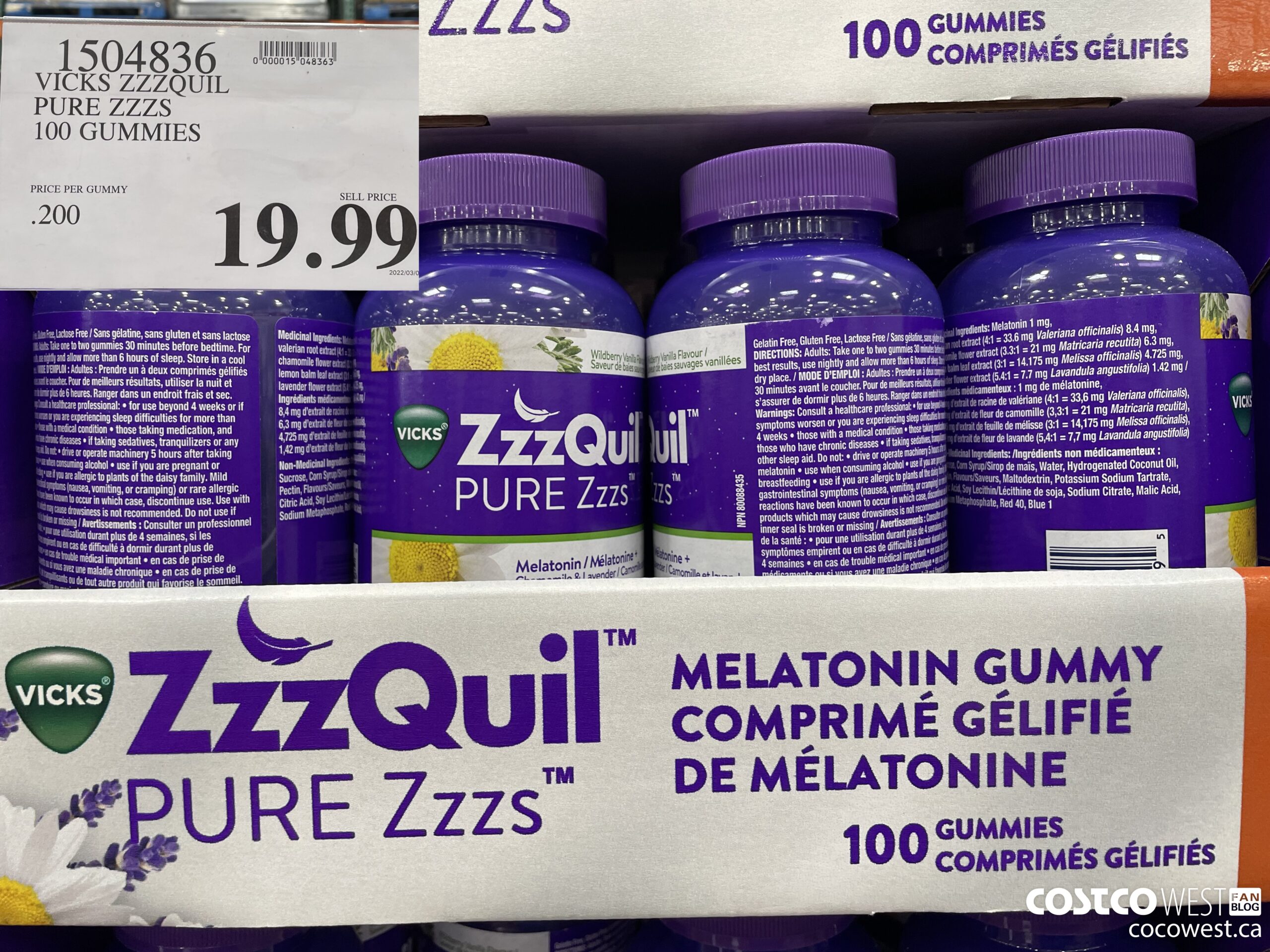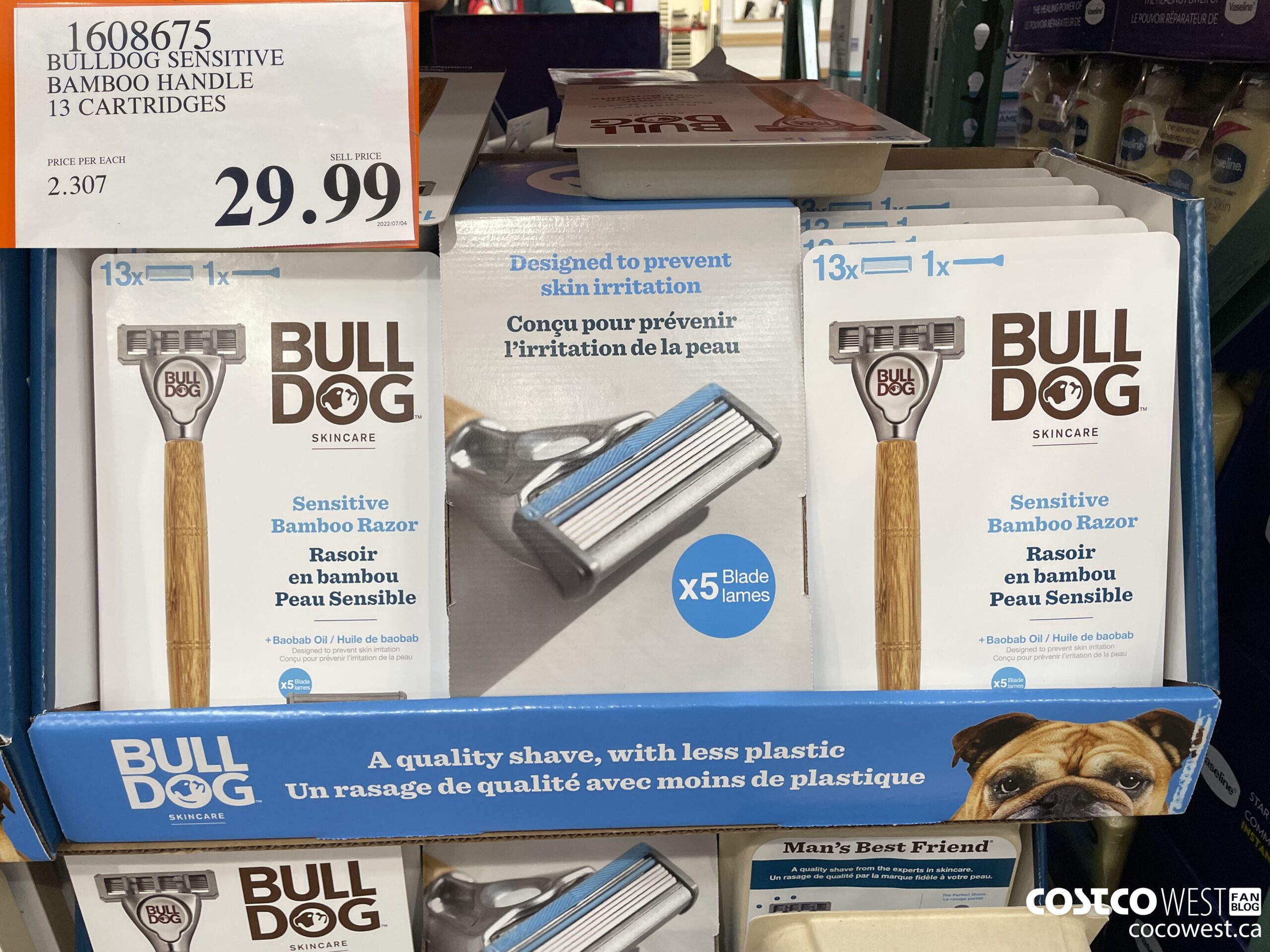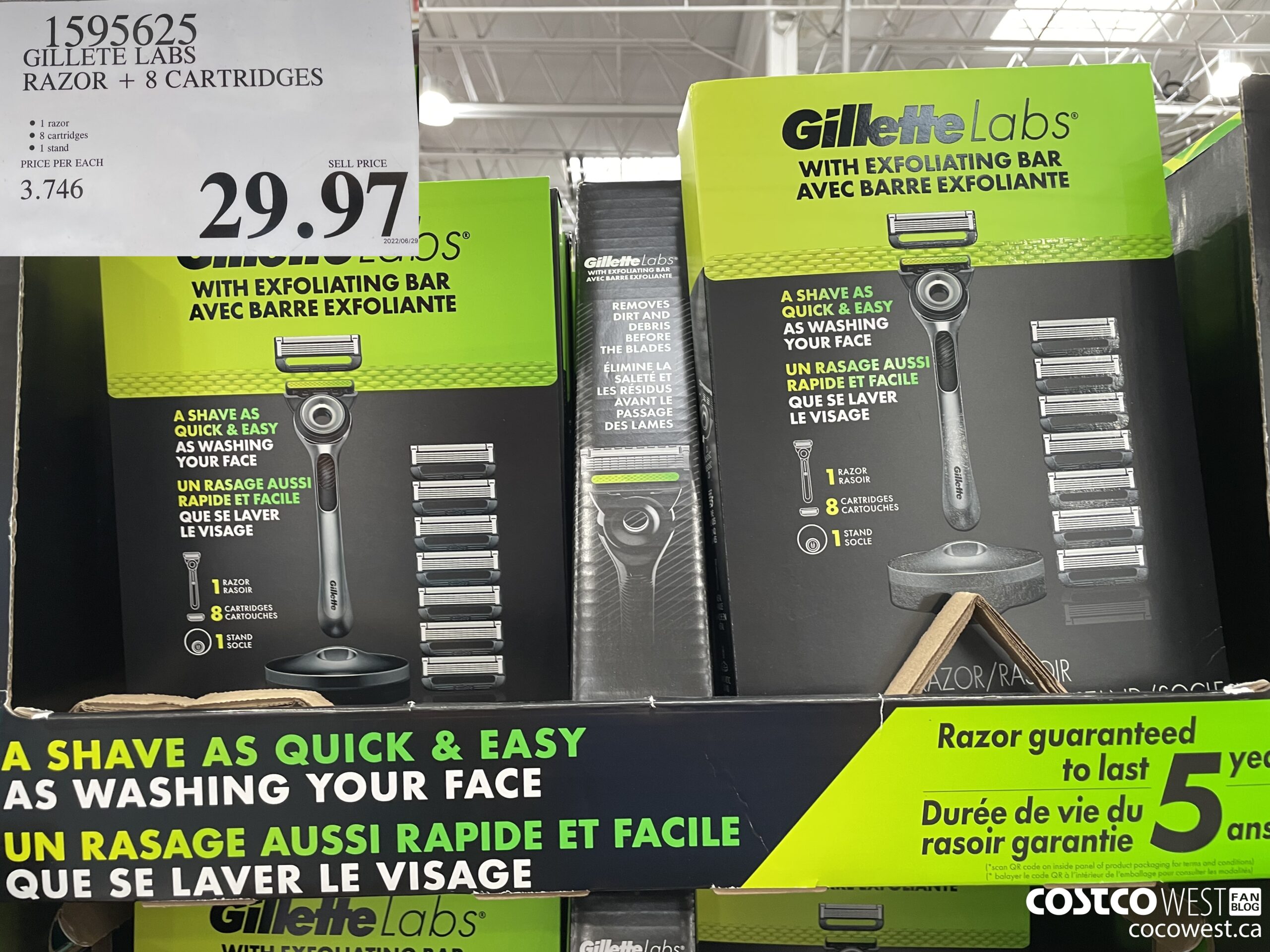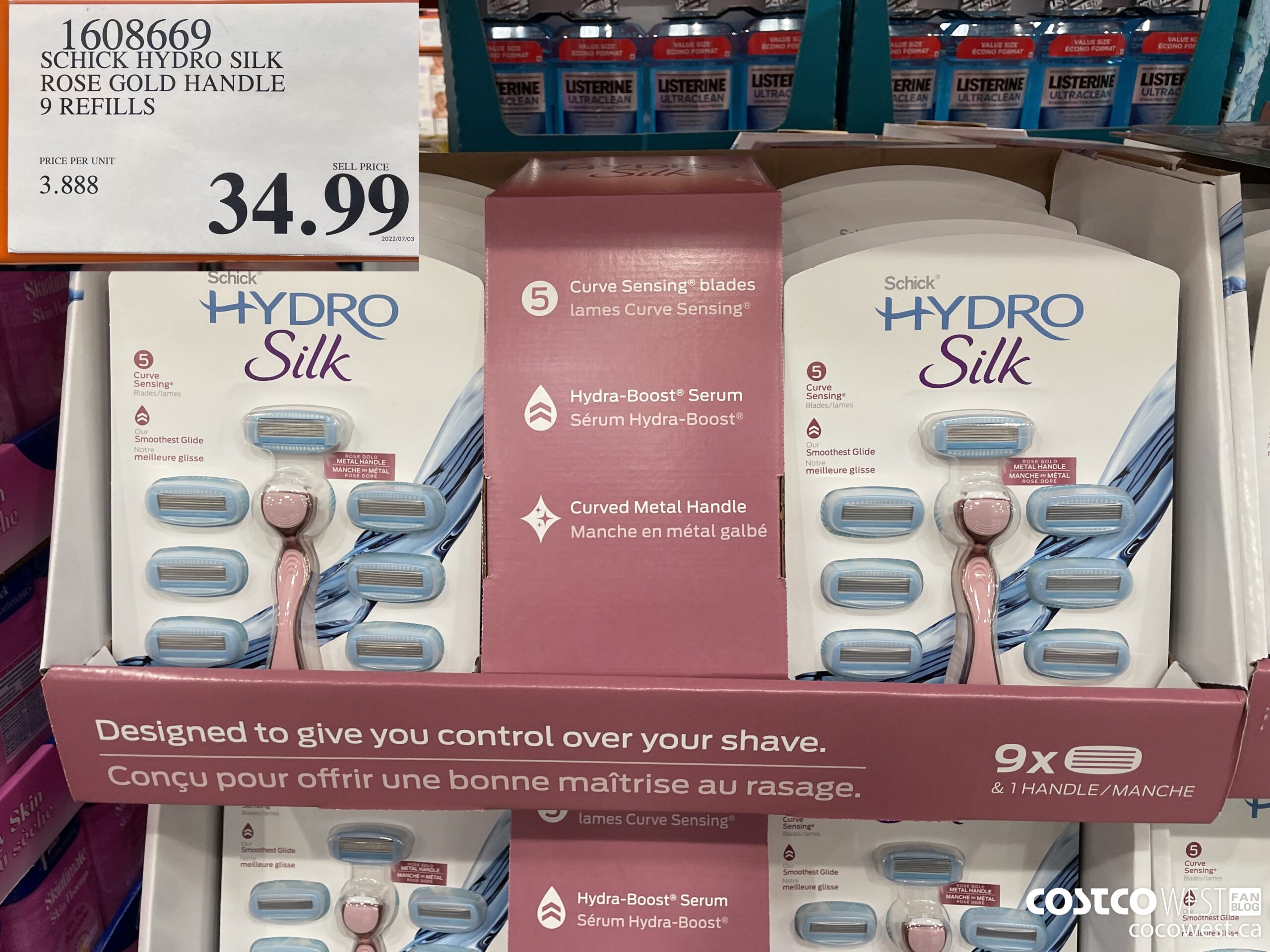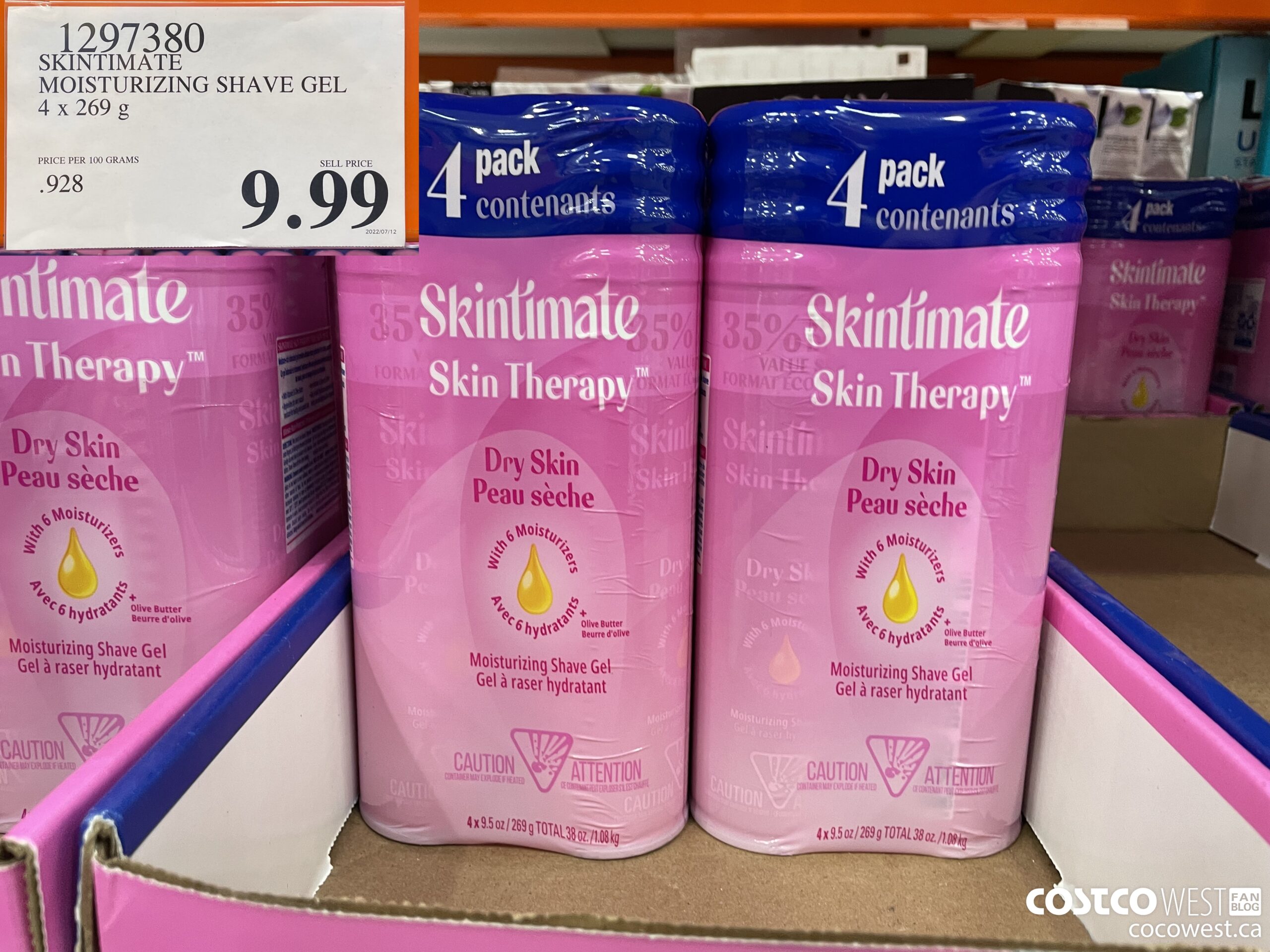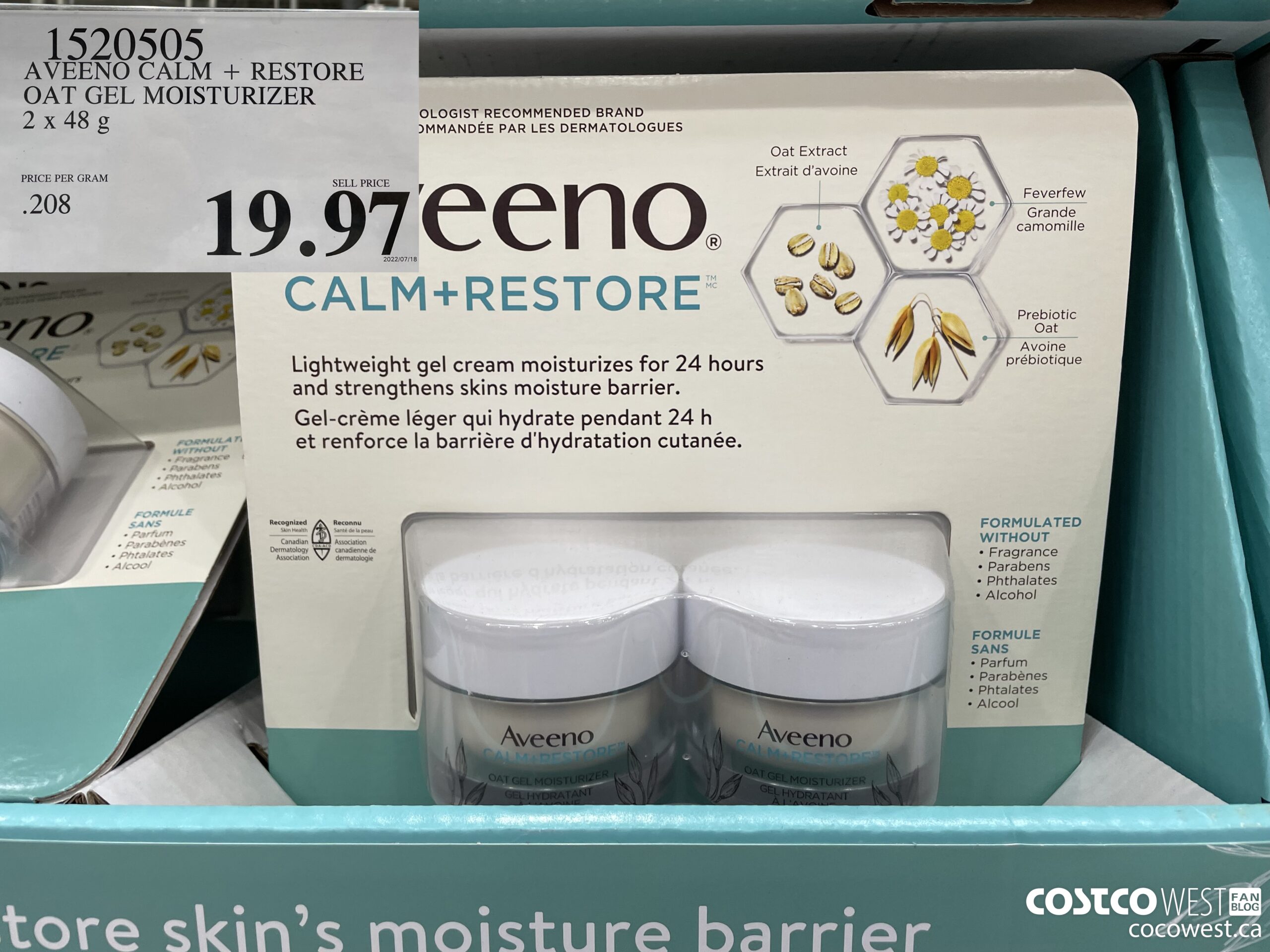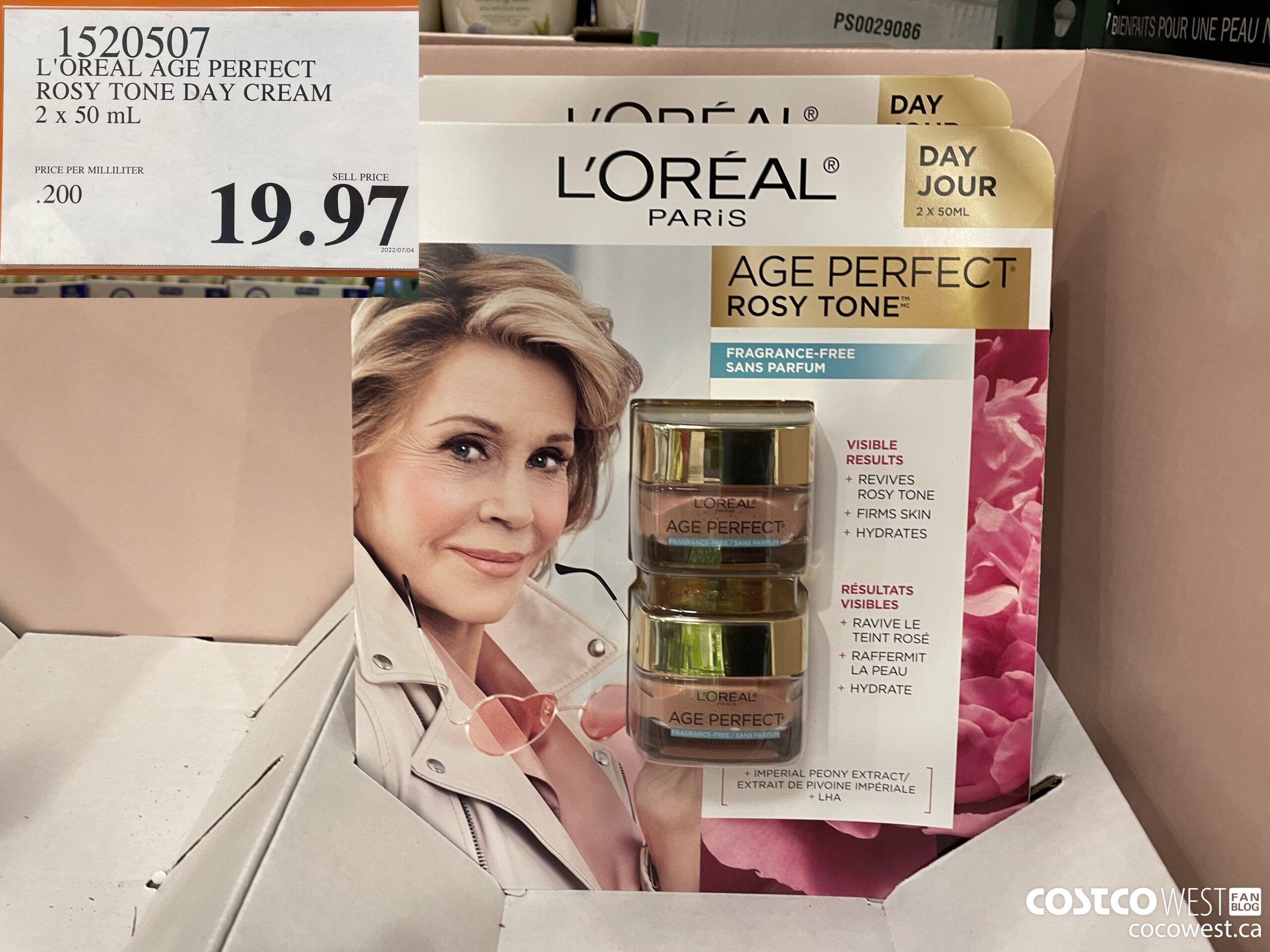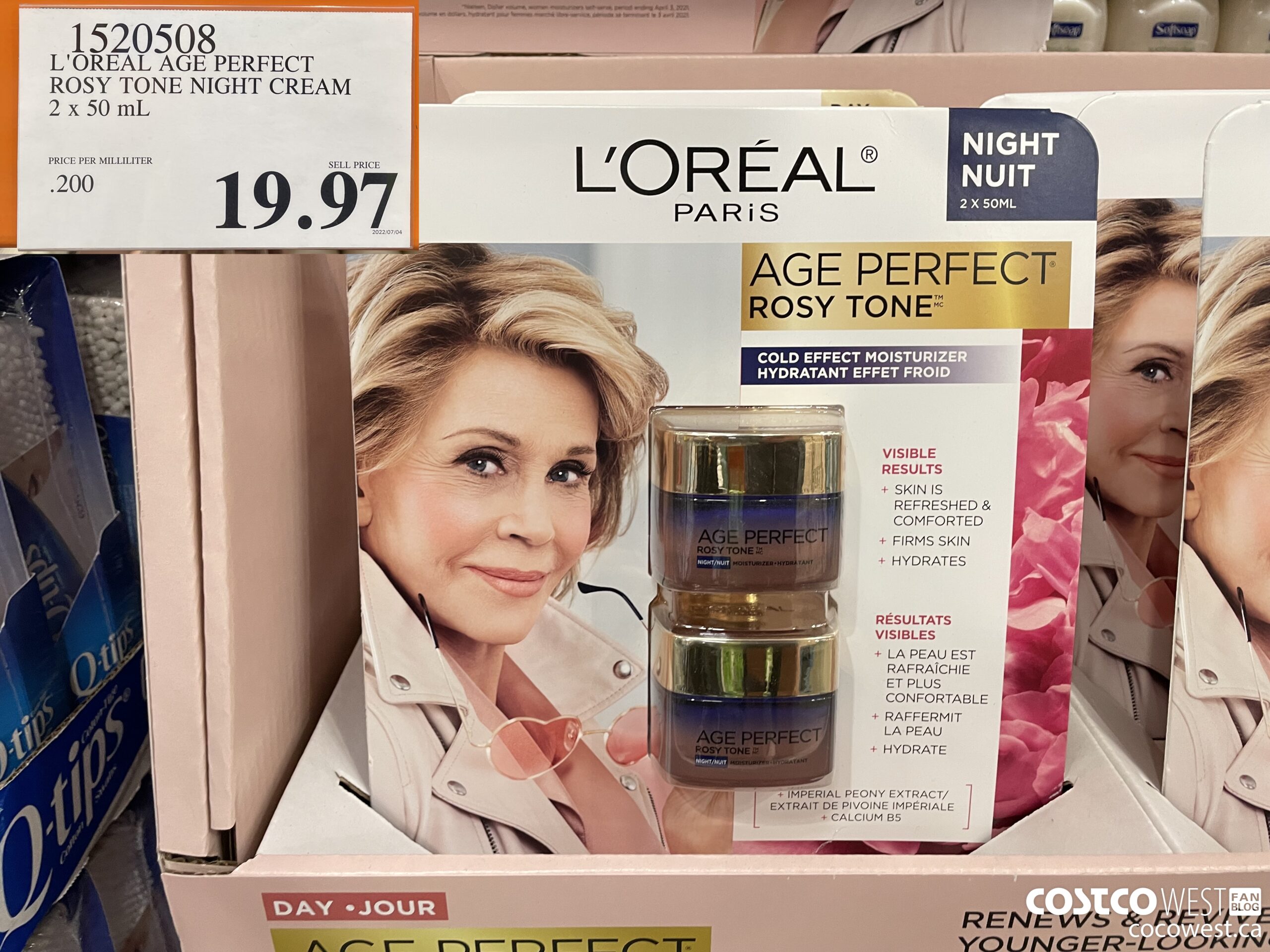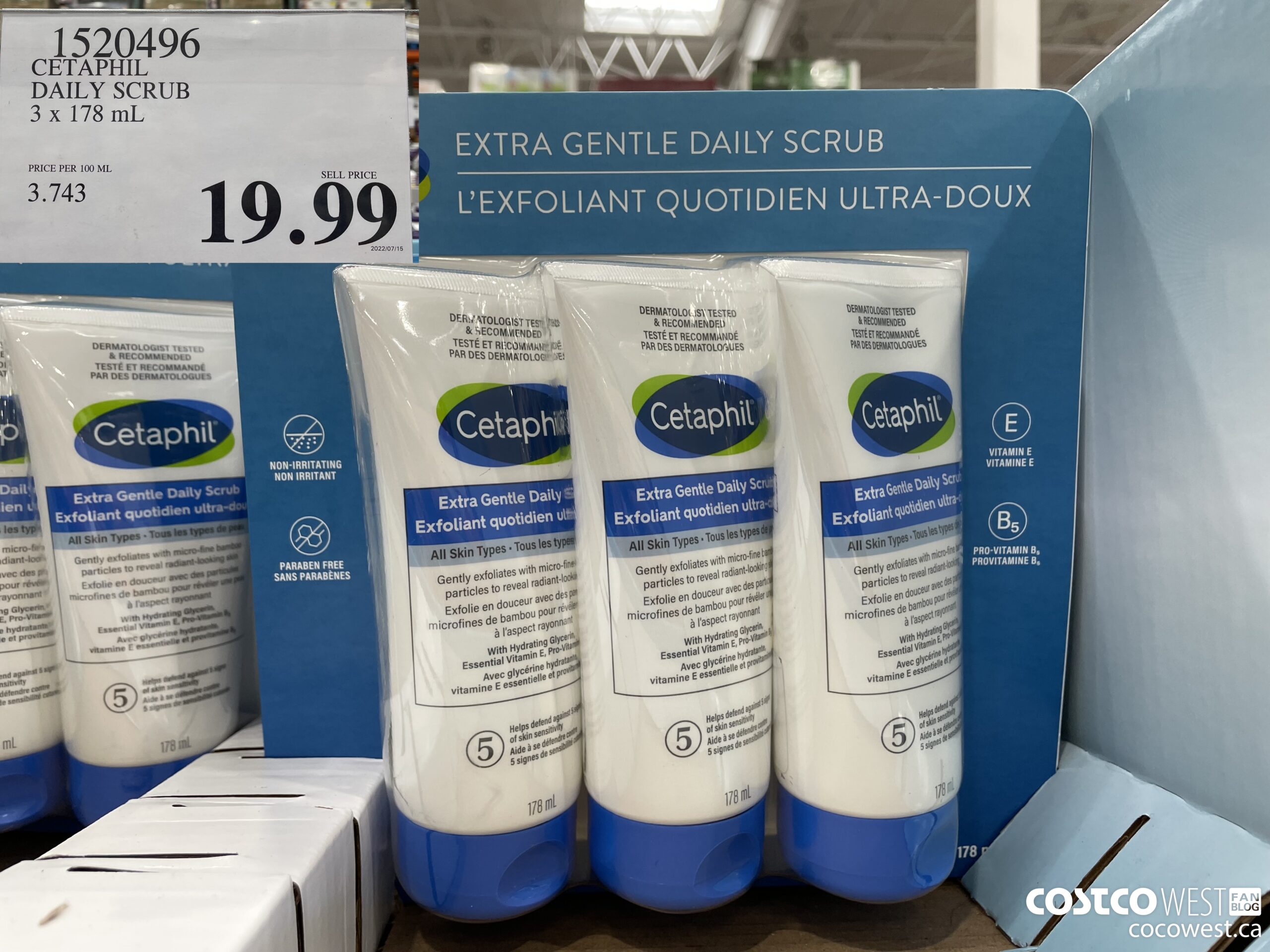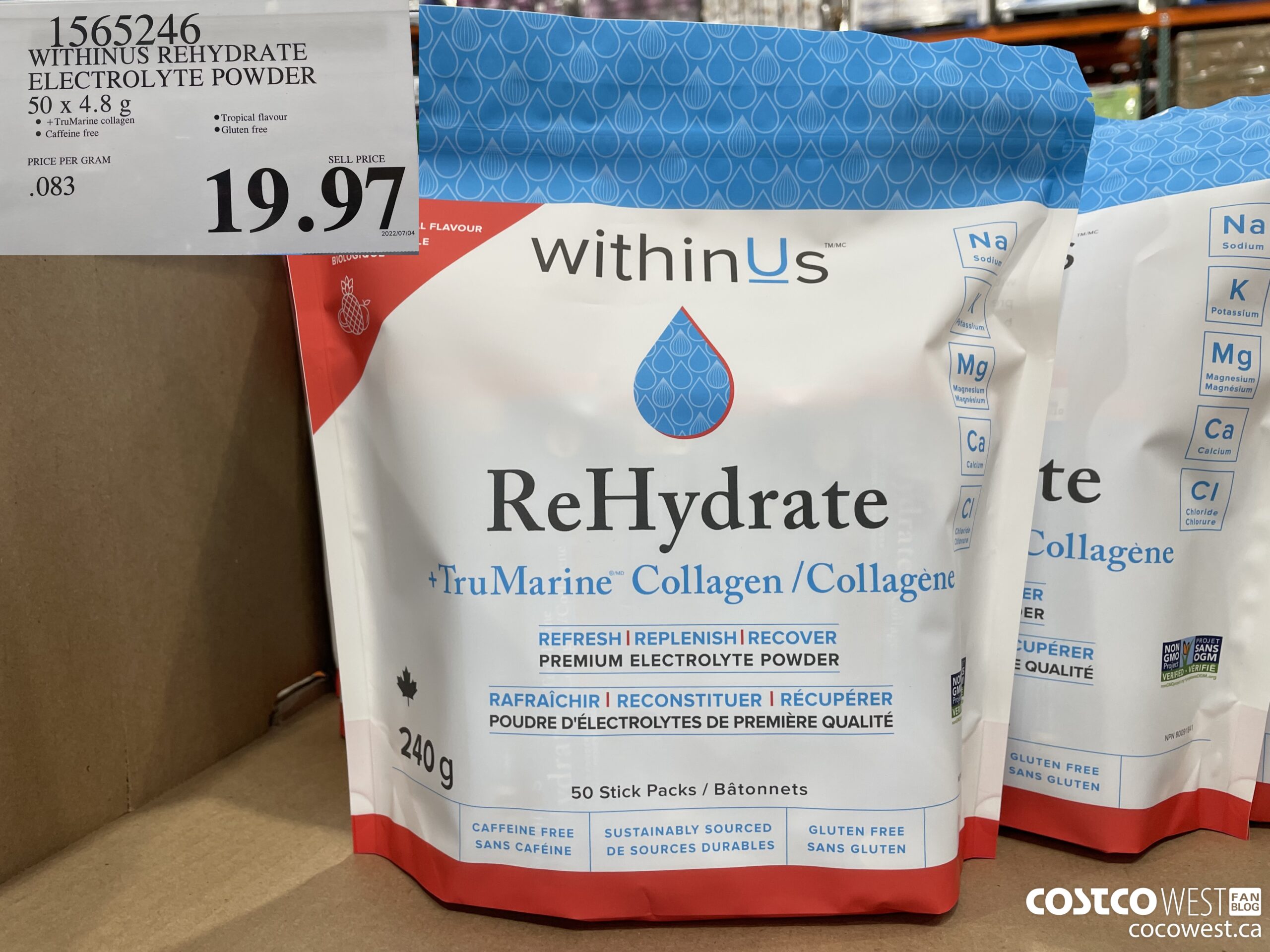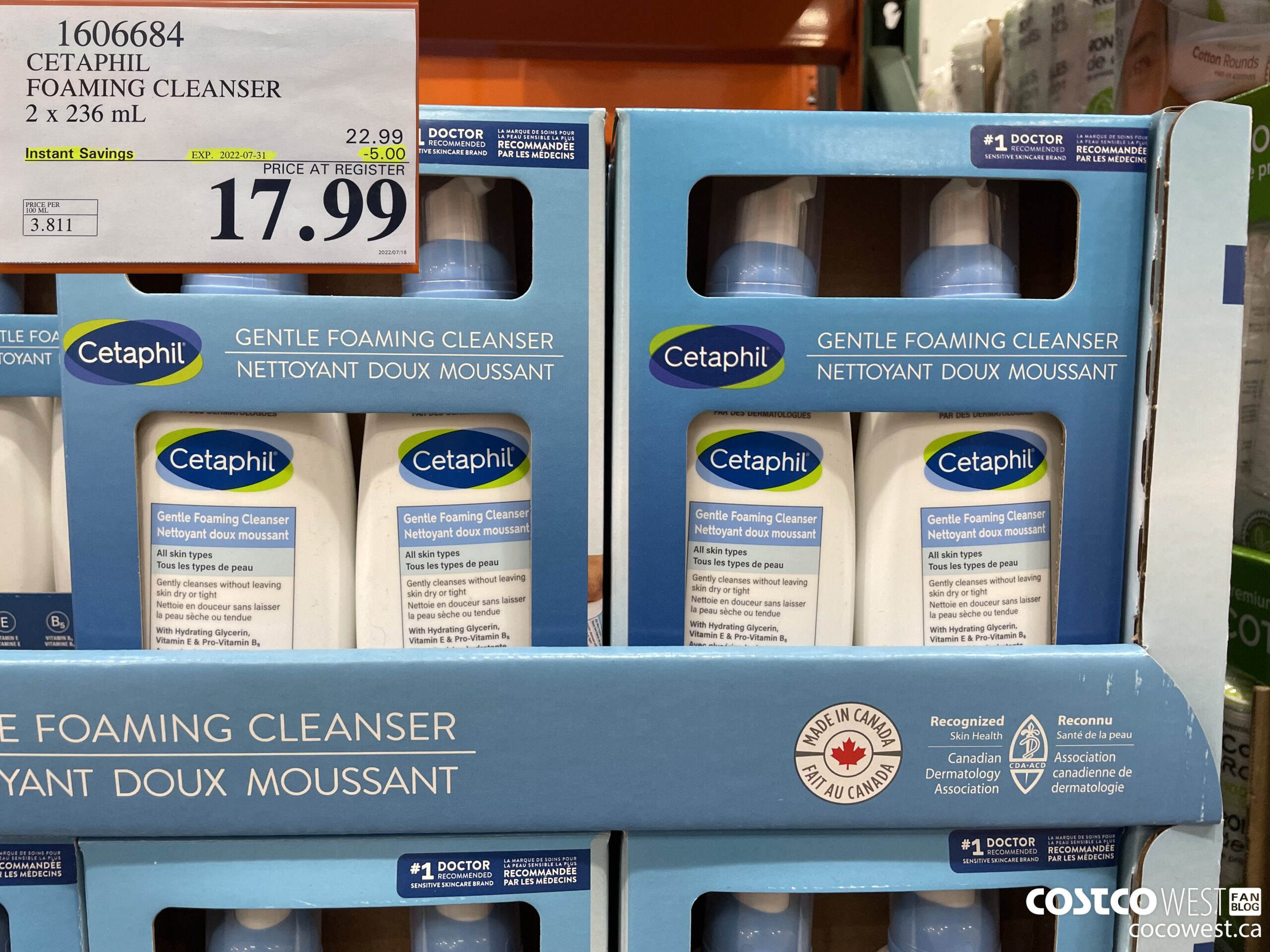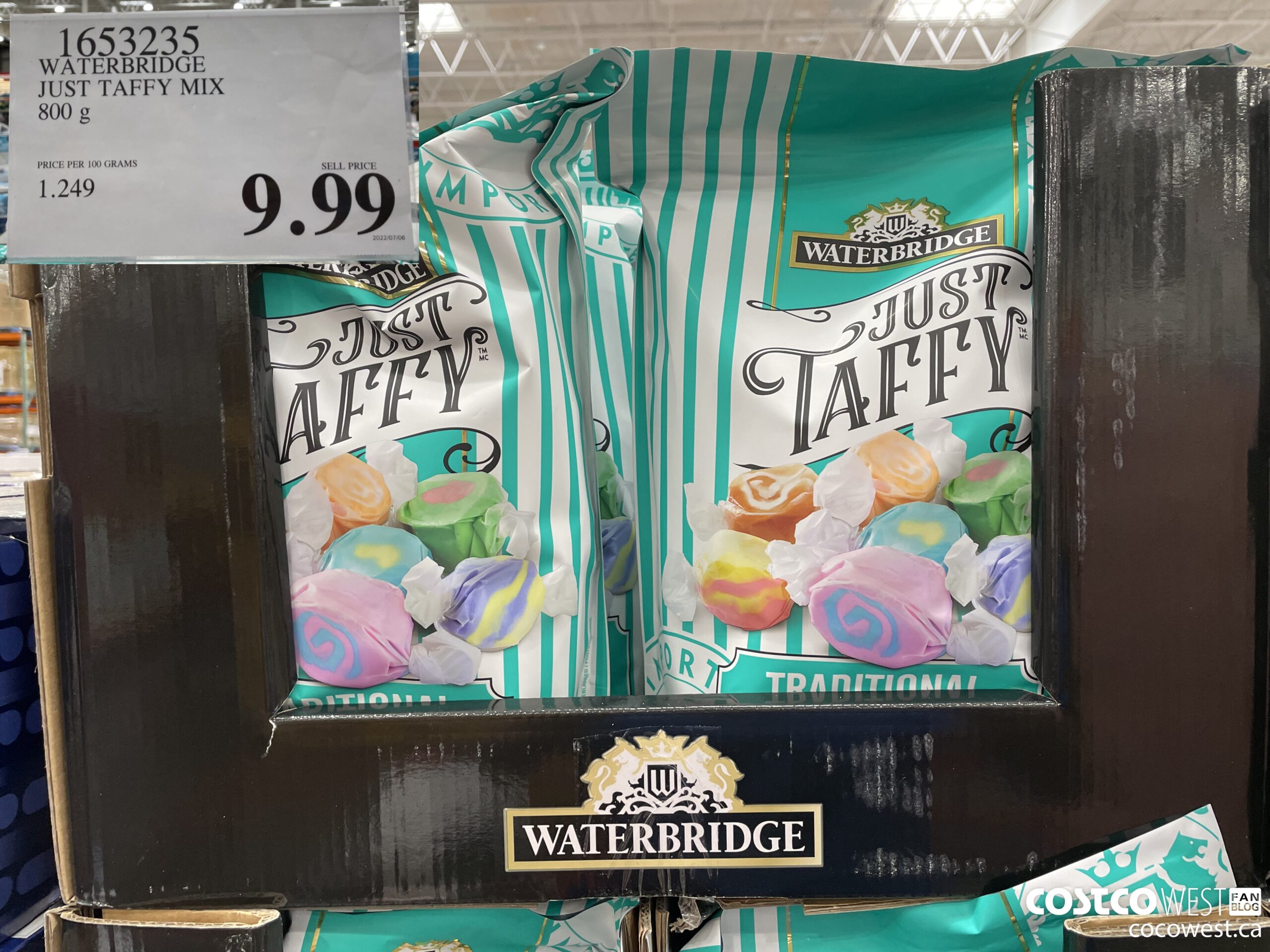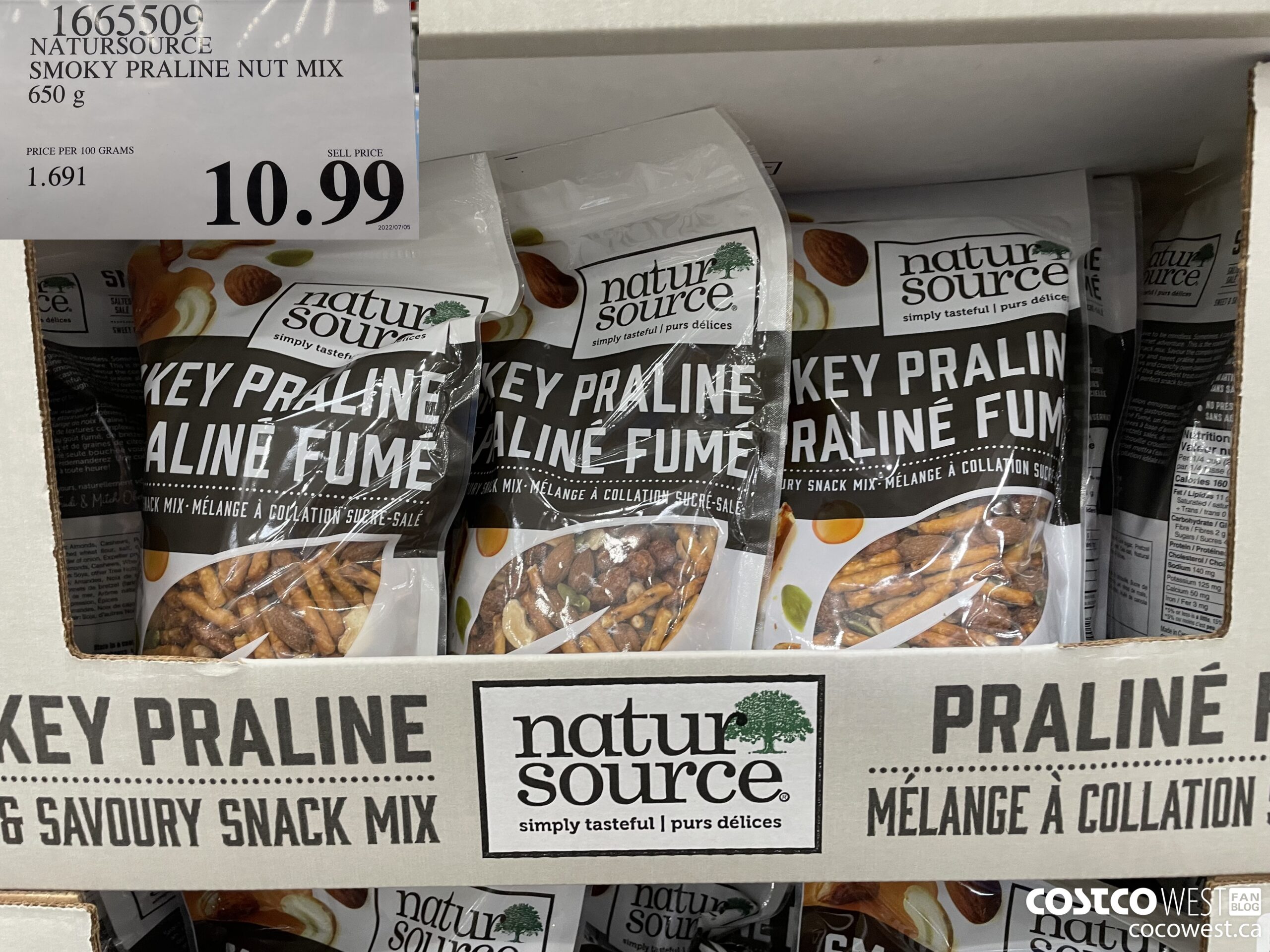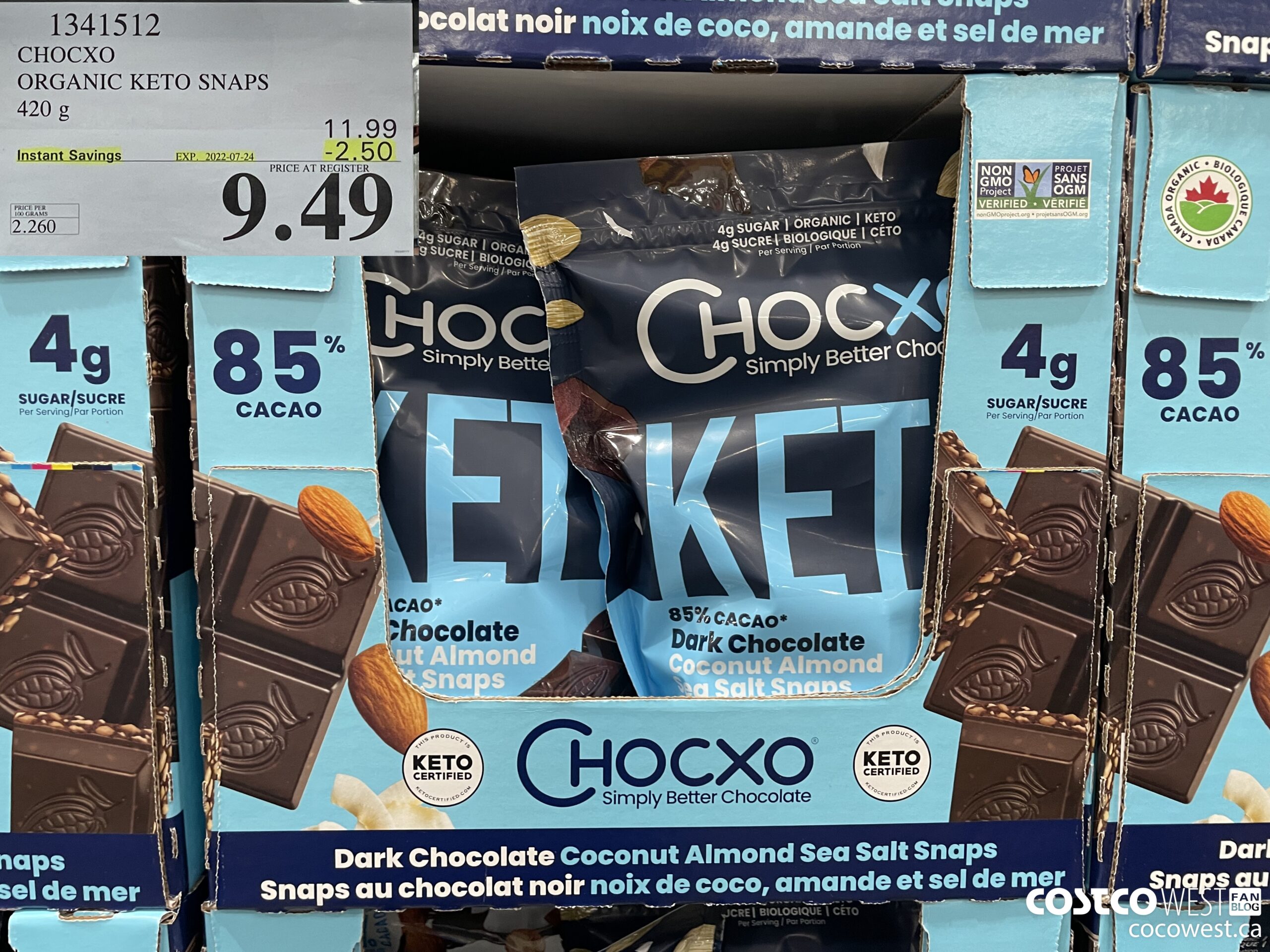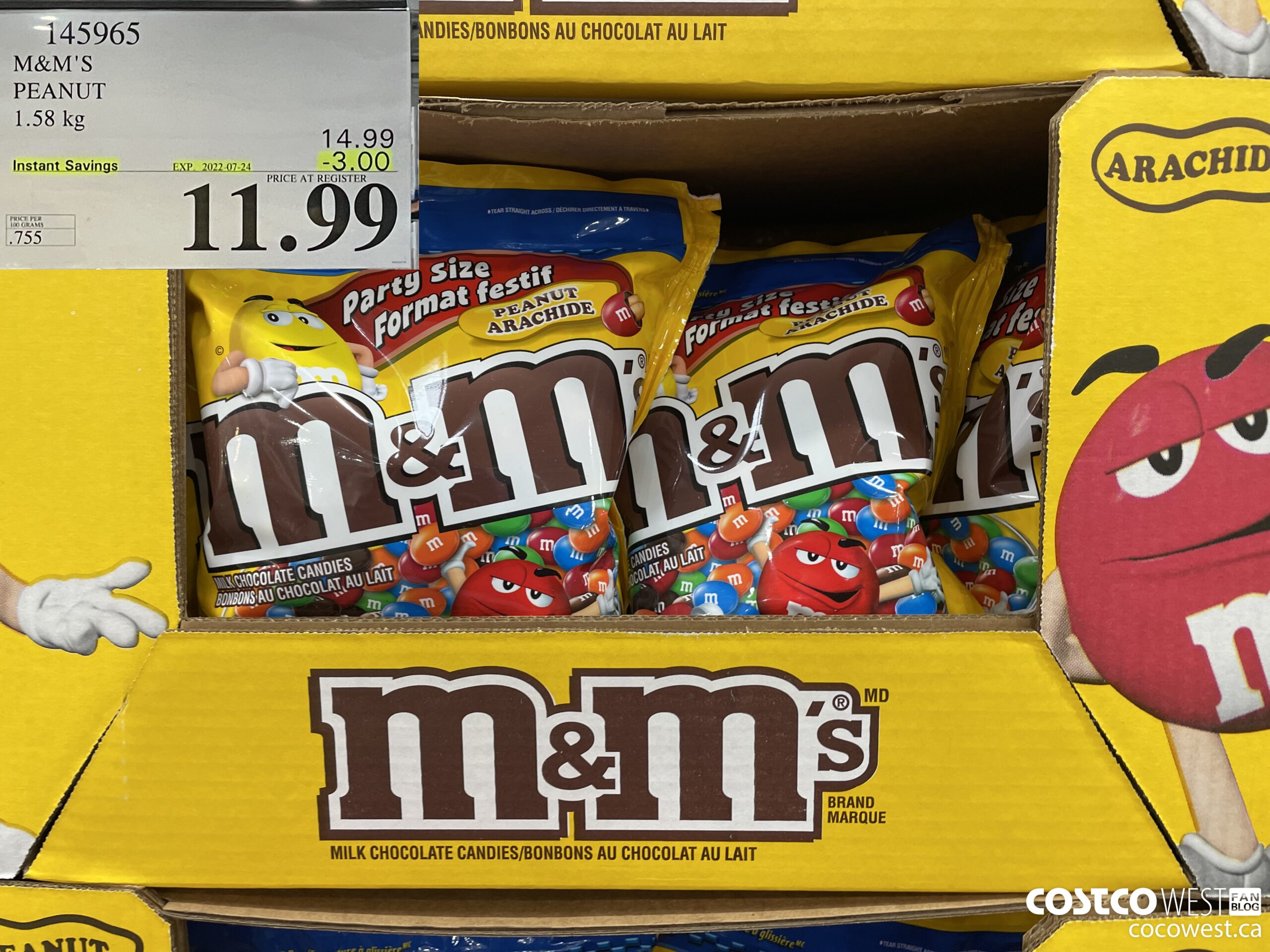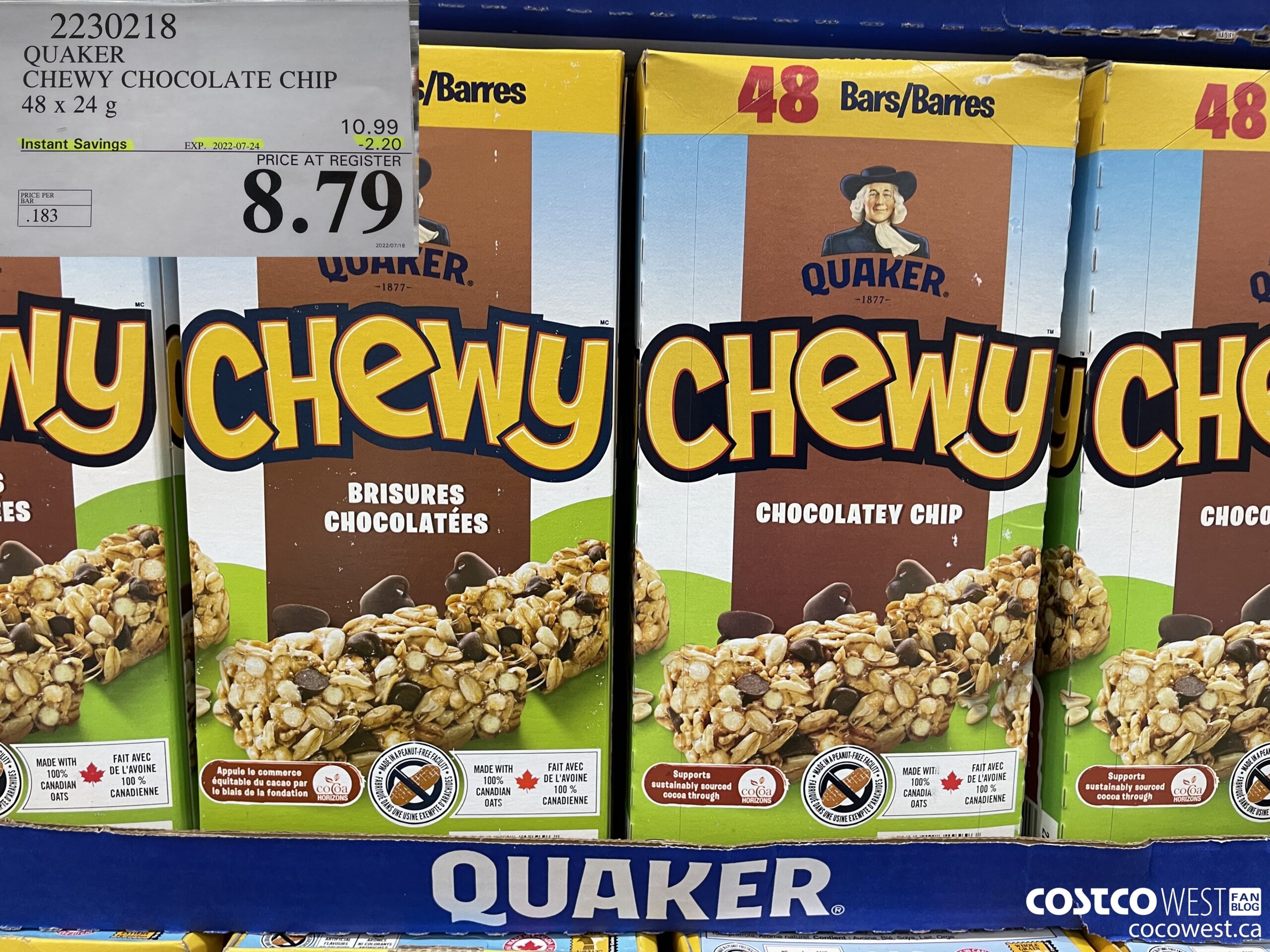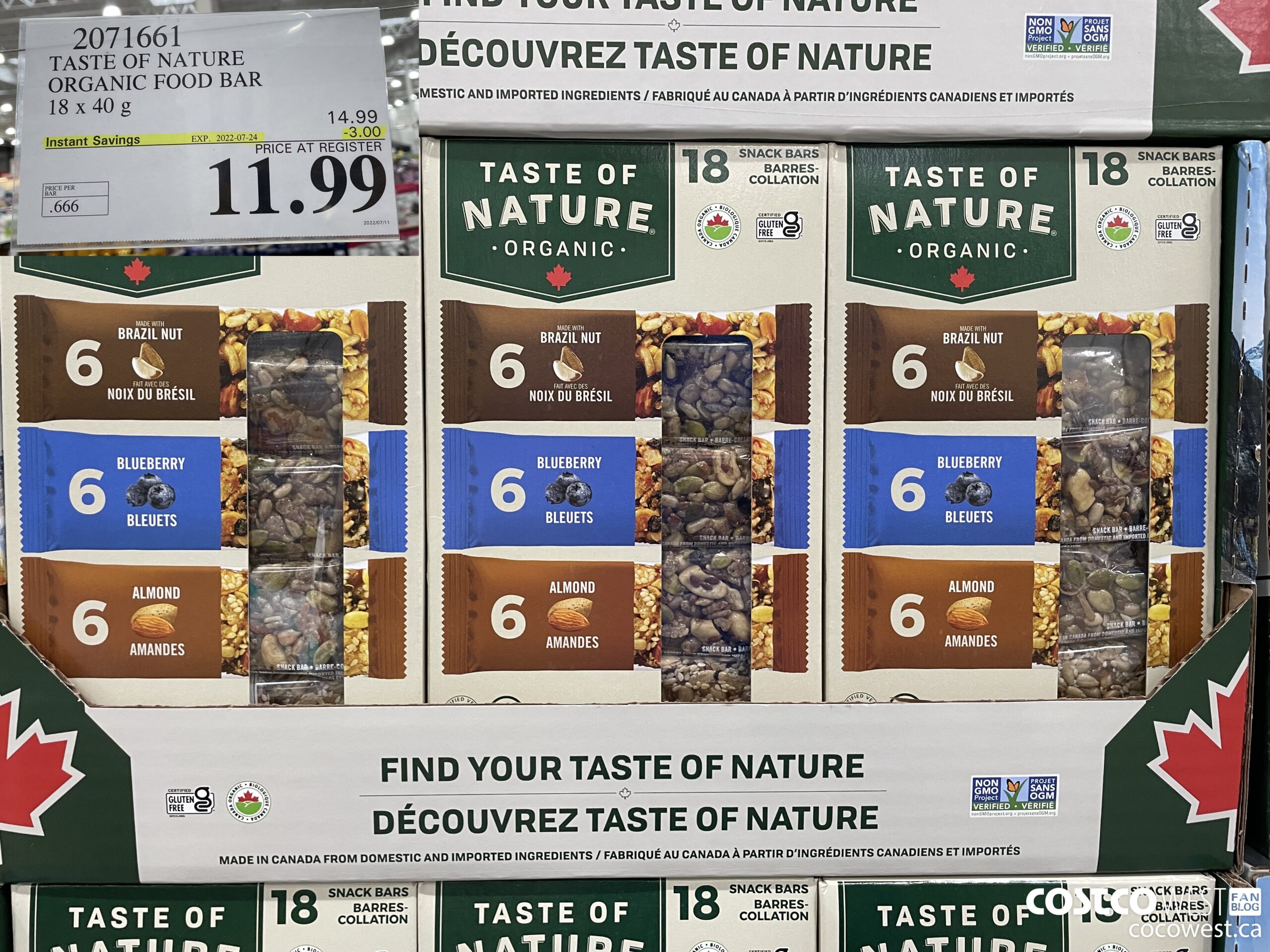 JULY COUPONS