Hi Everyone!
I would like to give a big shout out to Ziploc Recyclable Bags for sponsoring this week's post.  It is with this company's support that I can continue to offer great content and improve the blog.  Please support Ziploc by picking up some environmentally friendly snack/sandwich bags on your next shopping trip.  Up until August 1, 2021, the Ziploc Recyclable Bags are $3.00 off at your local Costco Warehouse.
Ziploc Recyclable Bags provide a new option for waste-free lunches and snacks. These paper bags are recyclable and easy on the wallet.  They also come with fun, resealable stickers for the kids.  I am looking forward to using these bags to help decrease my reliance on plastic.
ENTER THE CONTEST!
CONTEST – Ziploc Recyclable Bags have provided (2) $50 Costco Cash Cards to give away with this week's post! We will be holding the contest on Facebook and Instagram. To enter, simply comment on the Facebook or Instagram post with your favorite sandwich!  Here is the direct contest link:
https://www.facebook.com/costcowestfanblog/posts/1908364915990532
https://www.instagram.com/p/CRzuSXYpKAz/
No purchase necessary. Contest ends Saturday August 1, 2021 at 11:59 pm (PT). Open to Residents of Canada, 18+.
Conditions apply. 1 entry/person. Correct answer to math skill-testing question required. Contest is not sponsored by Instagram® / Facebook®. Winner will be announced via Facebook on Monday, August 2, 2021 at 9:00 PM (PT). Winners will be contacted no later than Monday, August 2, 2021 at 9:00 PM (PT) to claim prizes.
Good Luck!
I hope you are all having a great summer!  I went on my annual pilgrimage to the
Sparkes Corn Barn
in Abbotsford to pick up some corn for dinner as well as some blueberries from
Jay's Blueberry Farms
. While I sure do love shopping at Costco, nothing beats fresh corn, sockeye salmon and blueberries for dinner!
The summer sure is going by quickly!  I have lots of things to do in the house, but it looks like it will have to wait until the kids are back in school.
I did pick up one of those small electric pressure washers to clean our wooden deck.  I also picked up a party pack for birthdays for the kids 🙂
Also, just as a reminder Costco is open for BC day, August 2, 2021.  Traditionally this is a really quiet day in the store because most people assume the store is closed.  I'll be there taking photos for you all on Monday!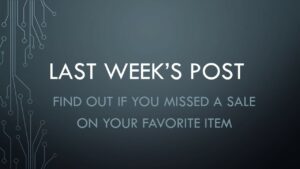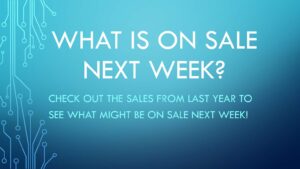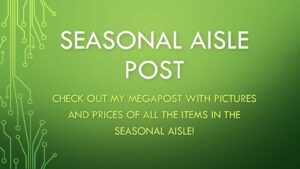 Costco Flyer & Costco Sale Items for June 28 – August 1, 2021, for BC, AB, SK, MB
Costco Flyer & Costco Sale Items for July 26 – Aug 1, 2021, for BC, AB, SK, MB

Costco Flyer & Costco Sale Items for July 26 – Aug 1, 2021, for BC, AB, SK, MB
Location: Abbotsford, BC Costco Warehouse
Members must log in to access pictures:  https://cocowest.ca/cocologin/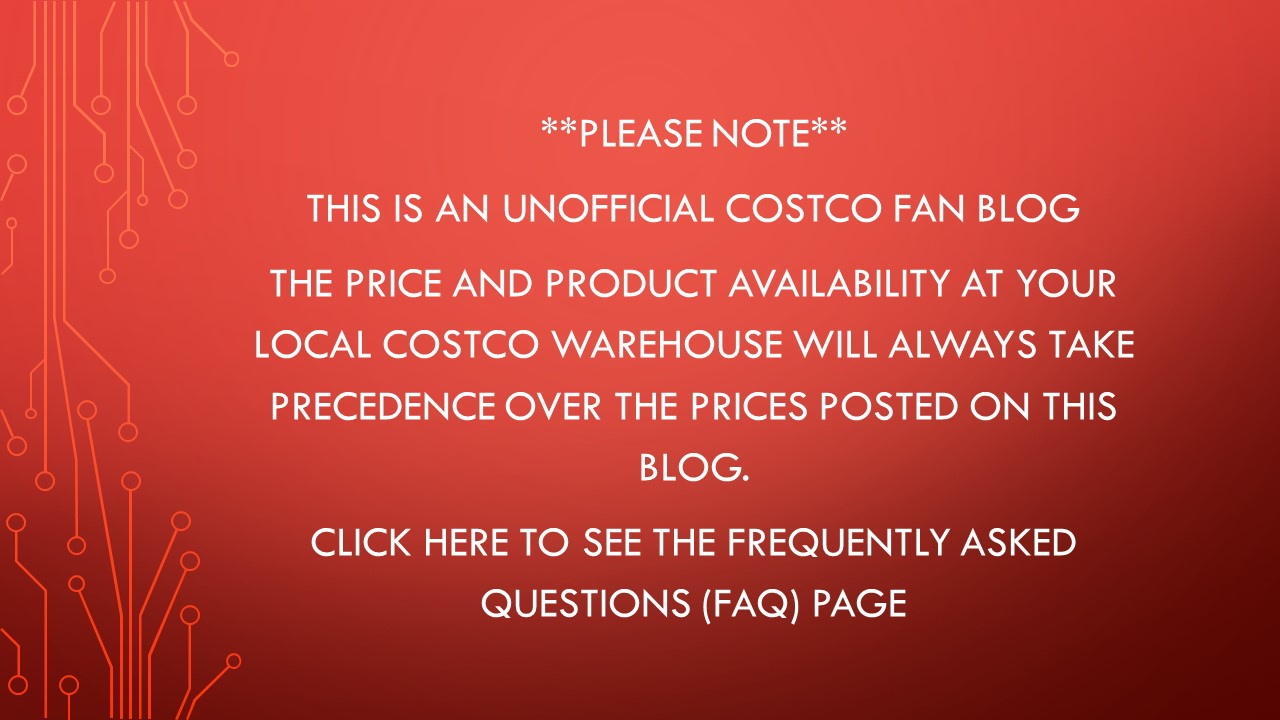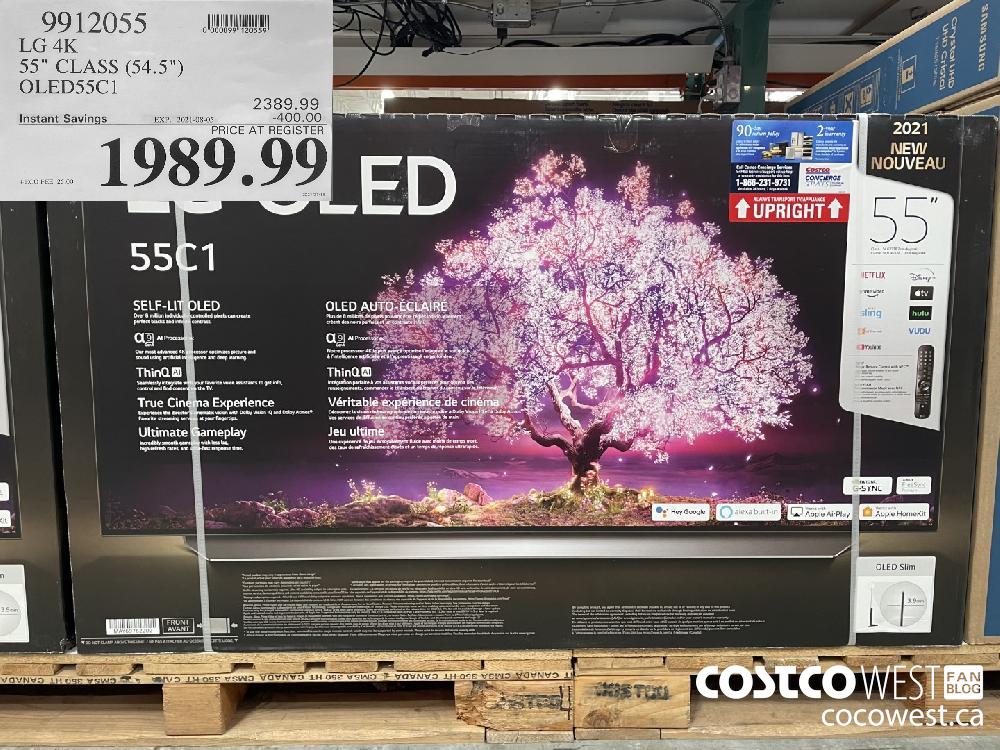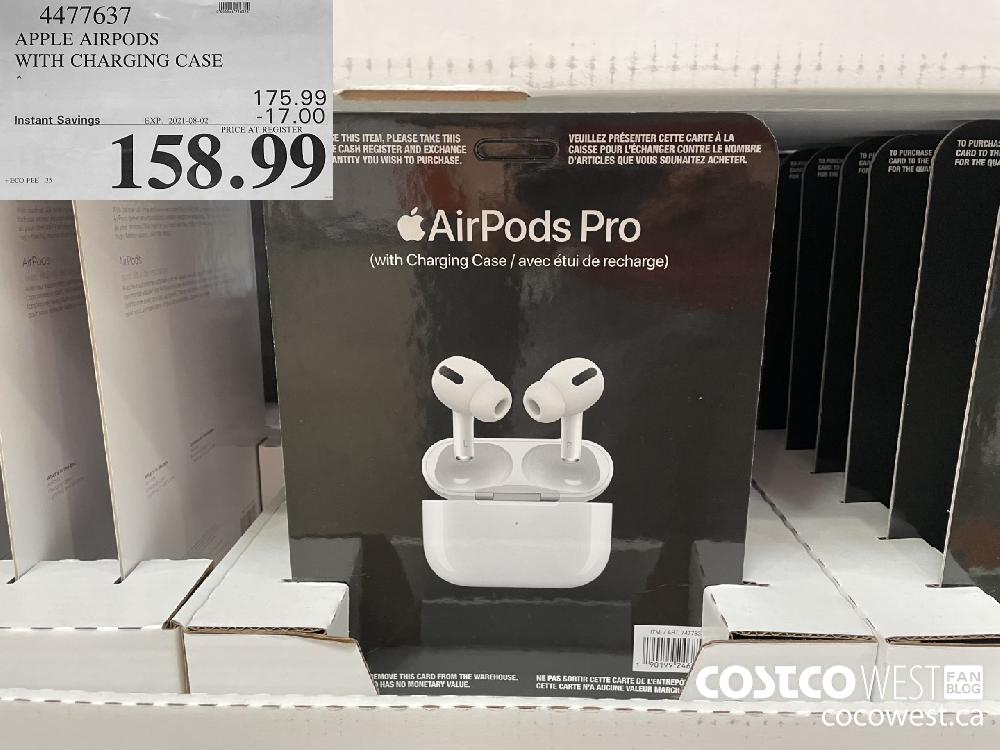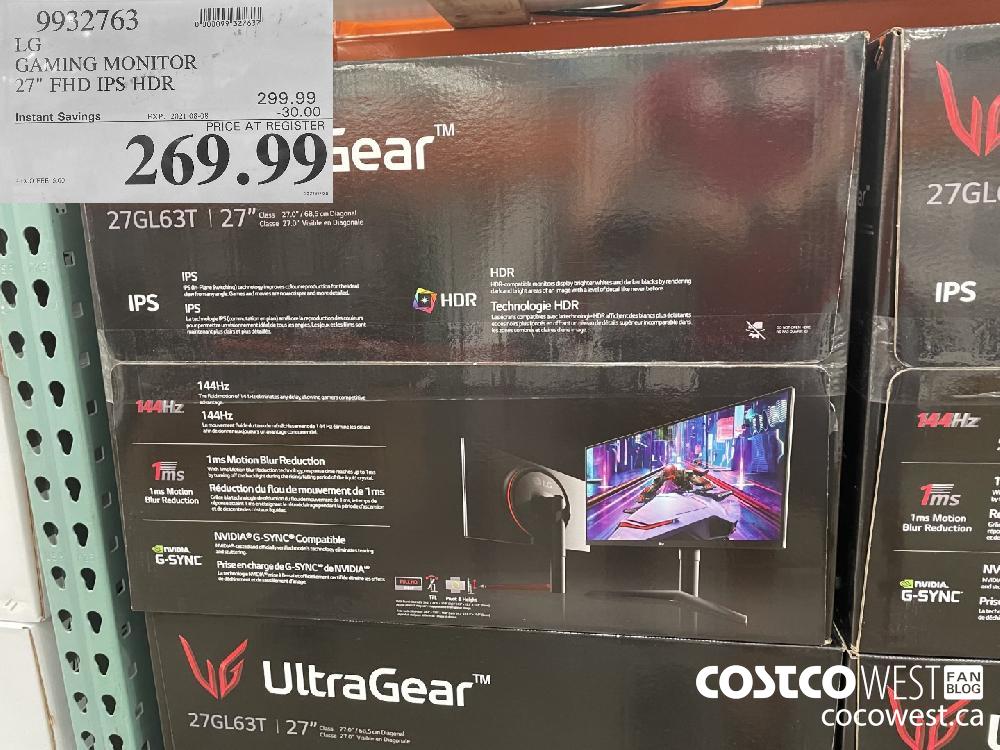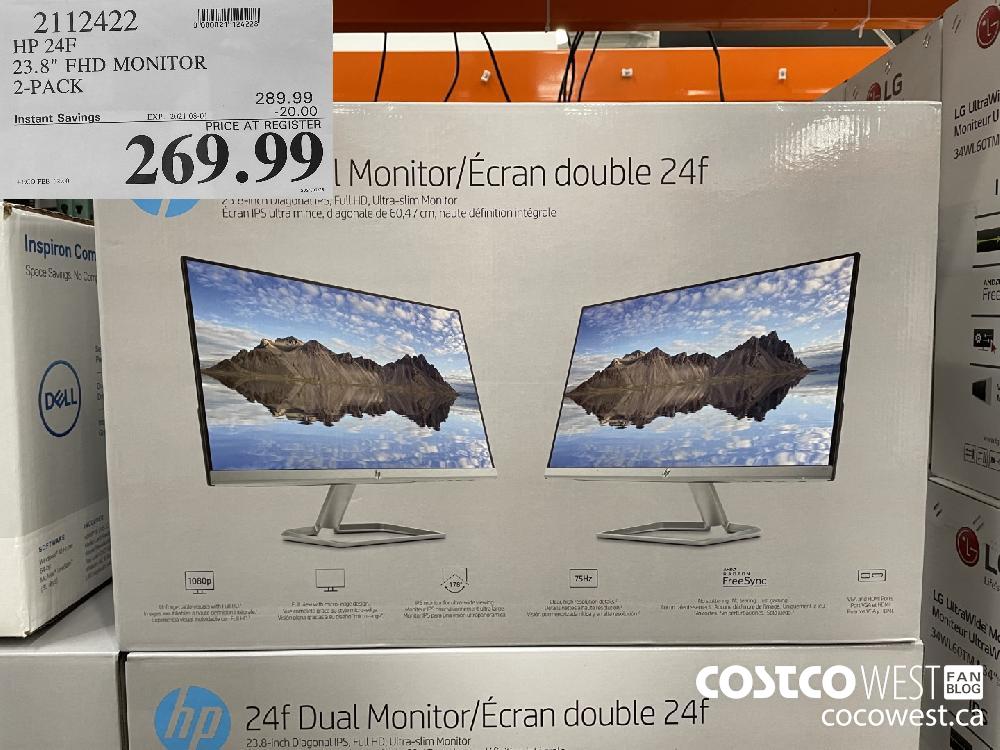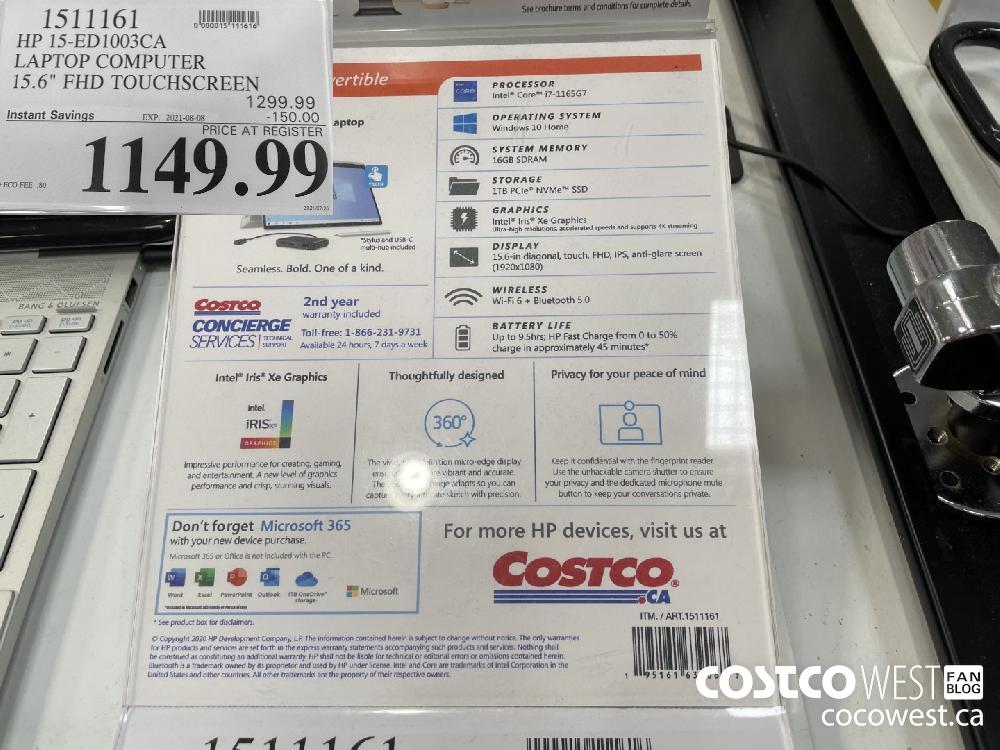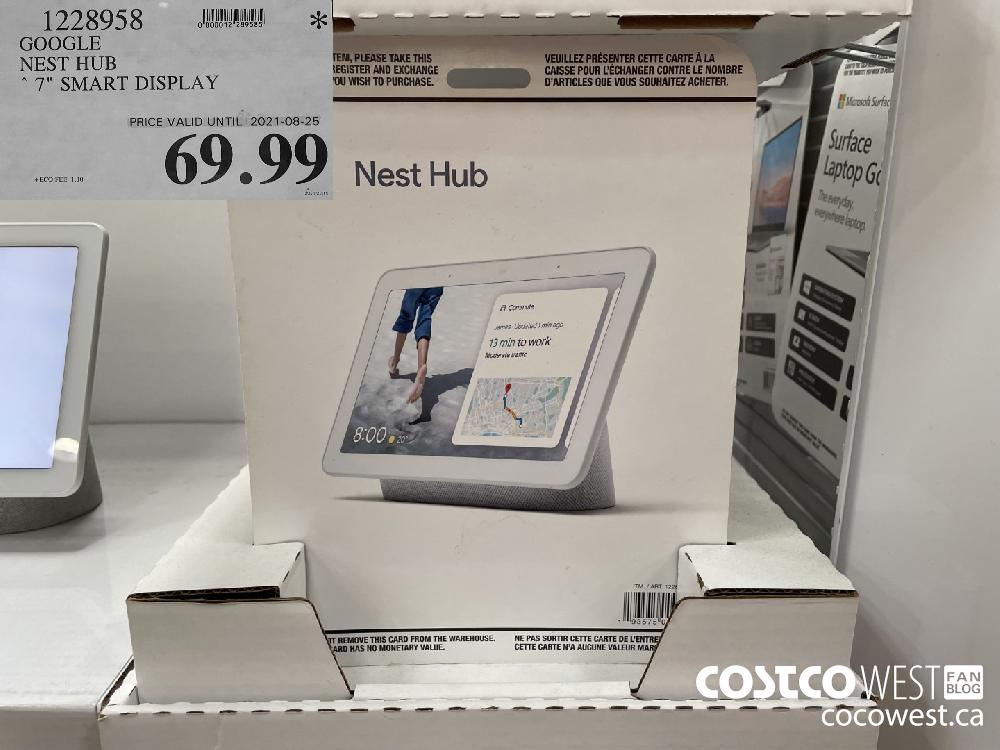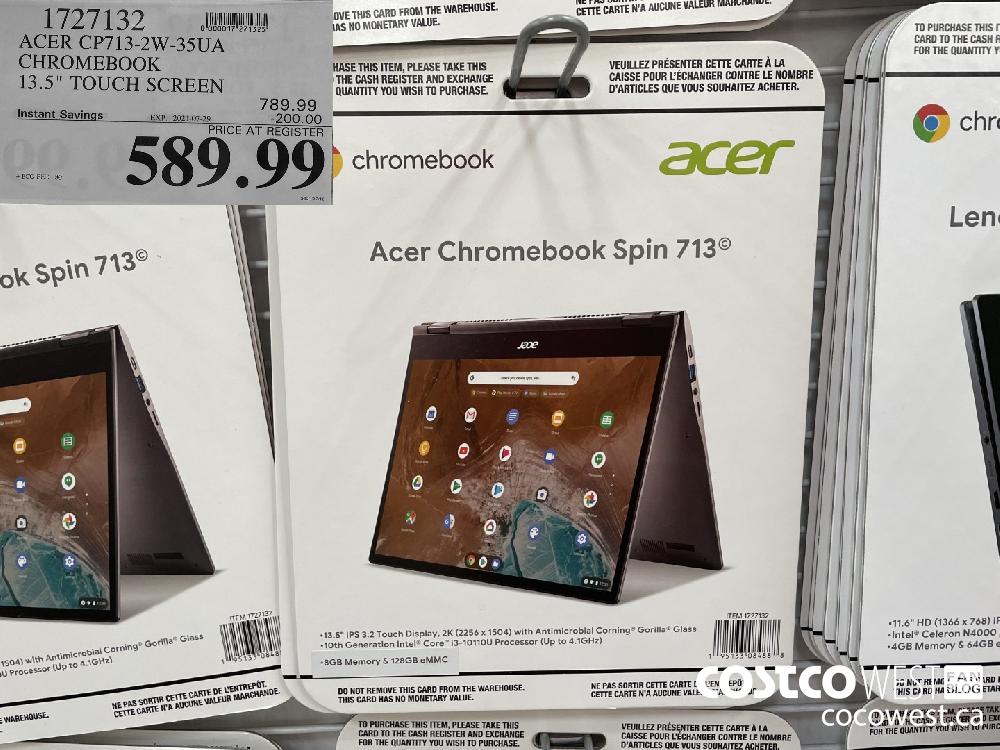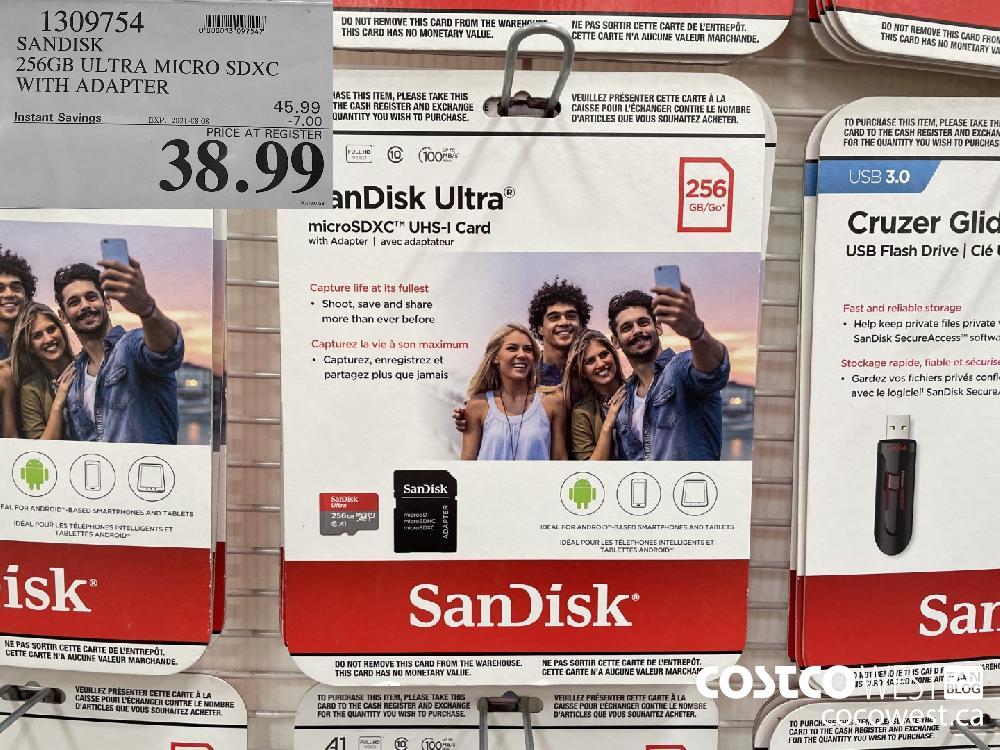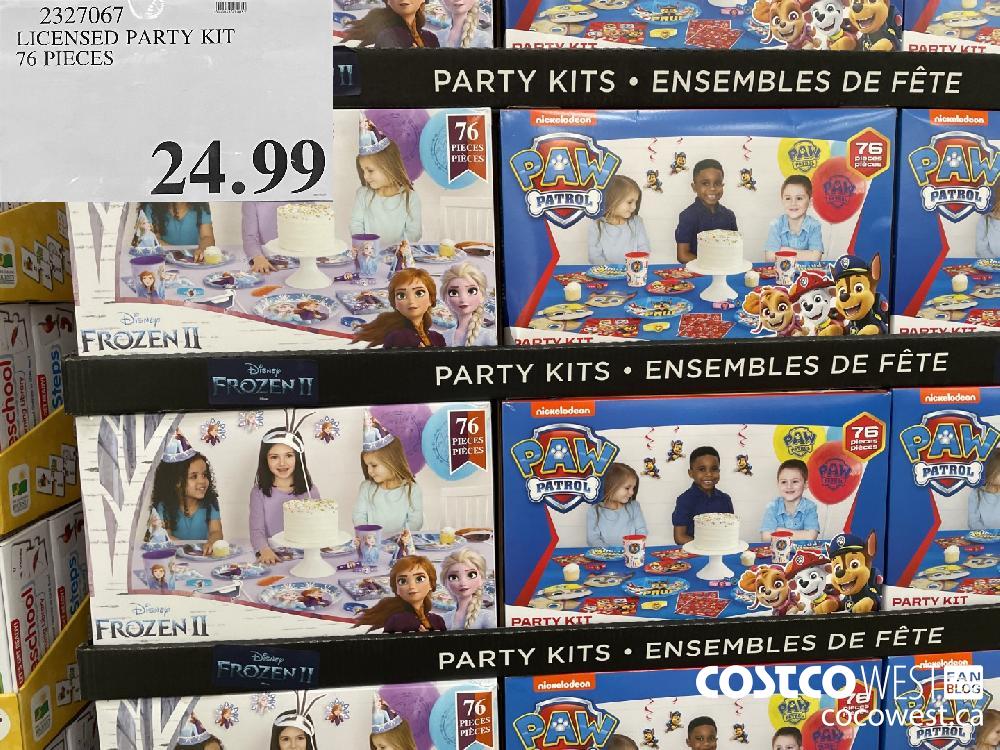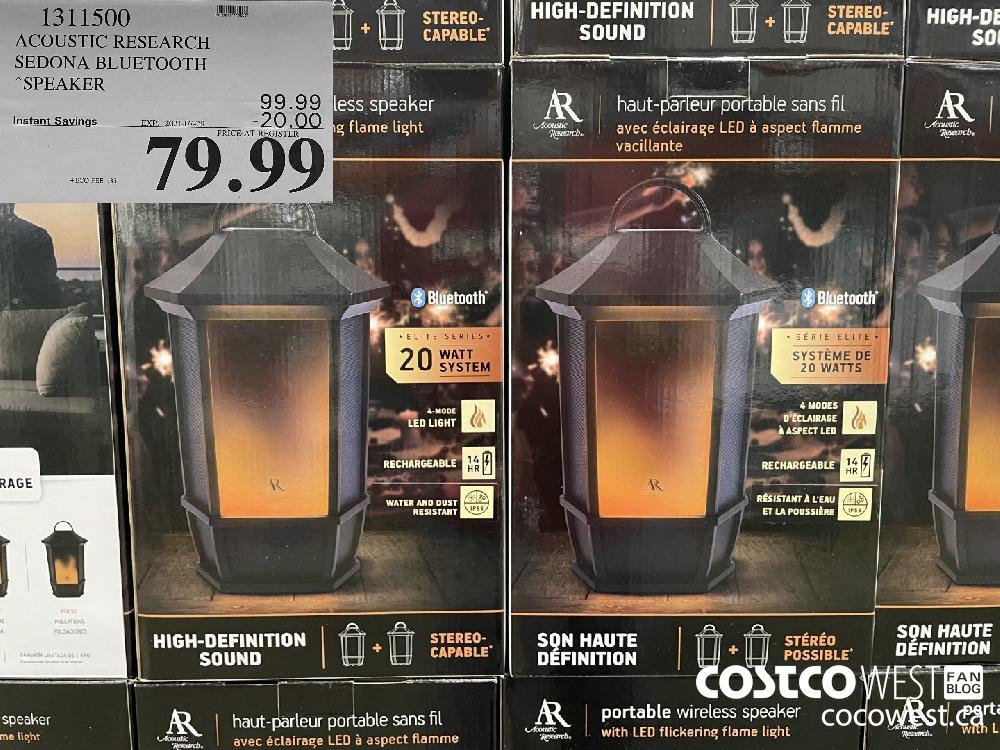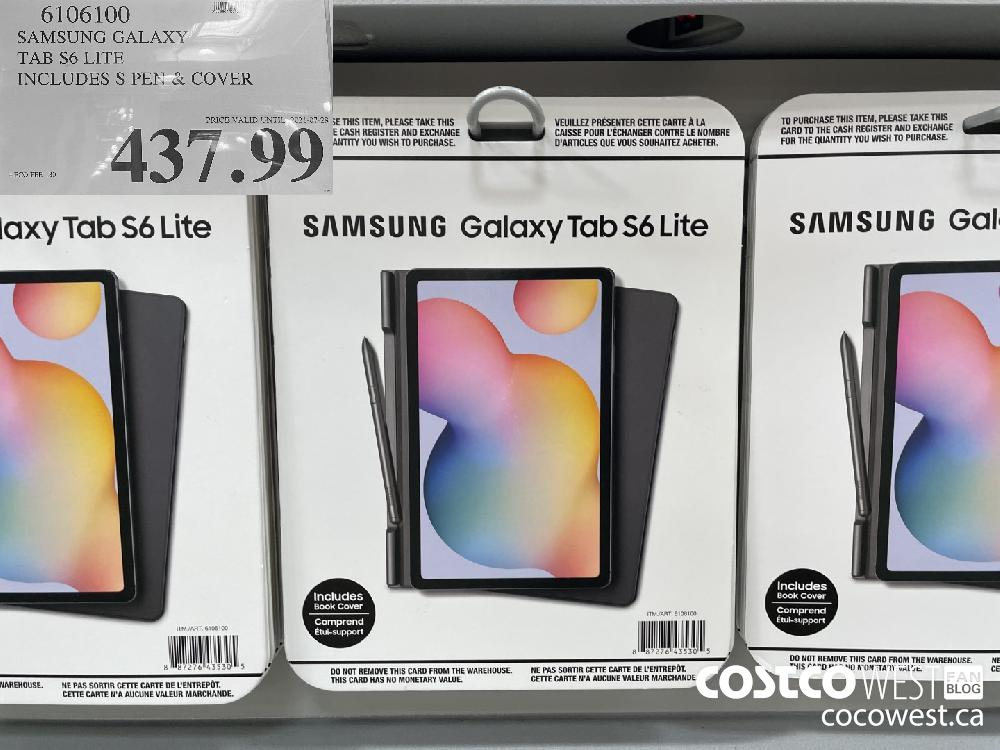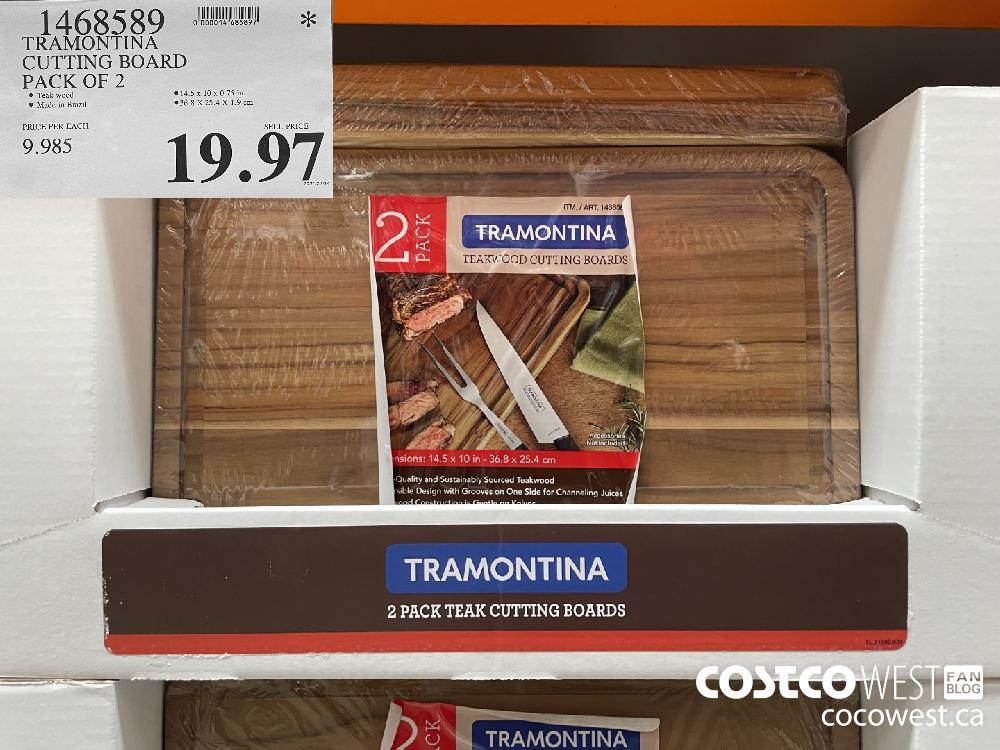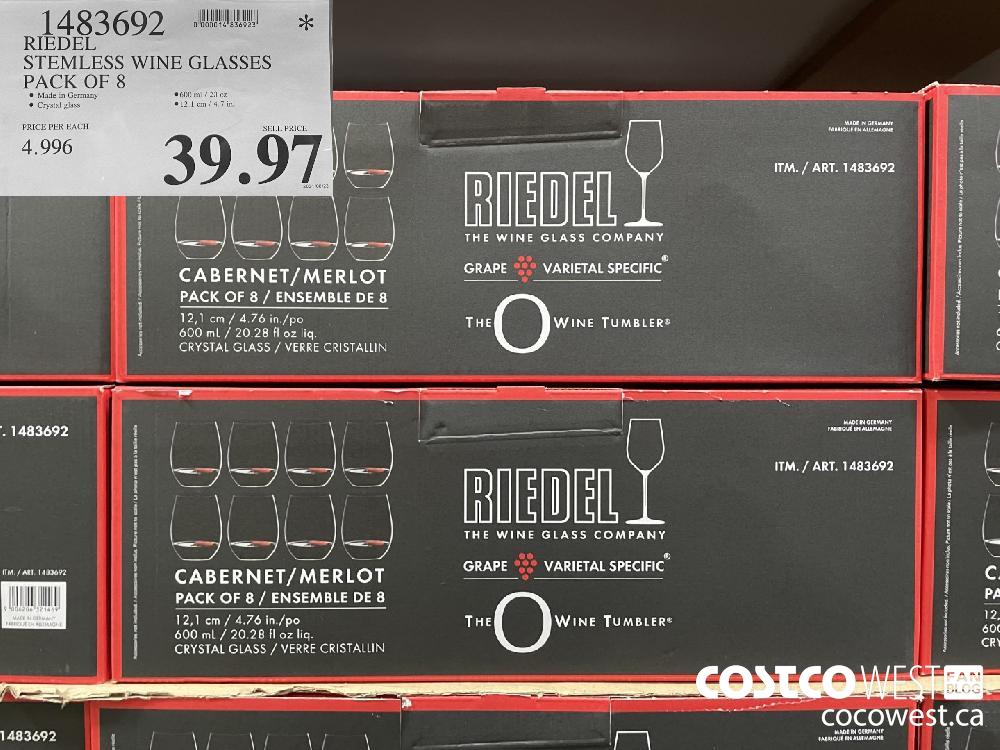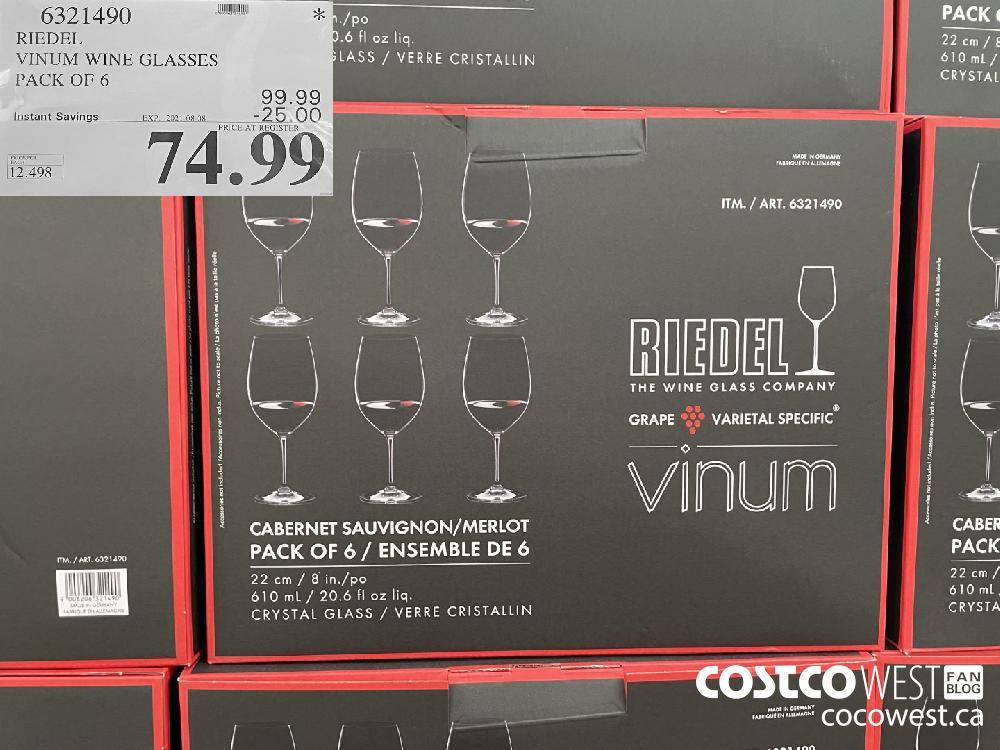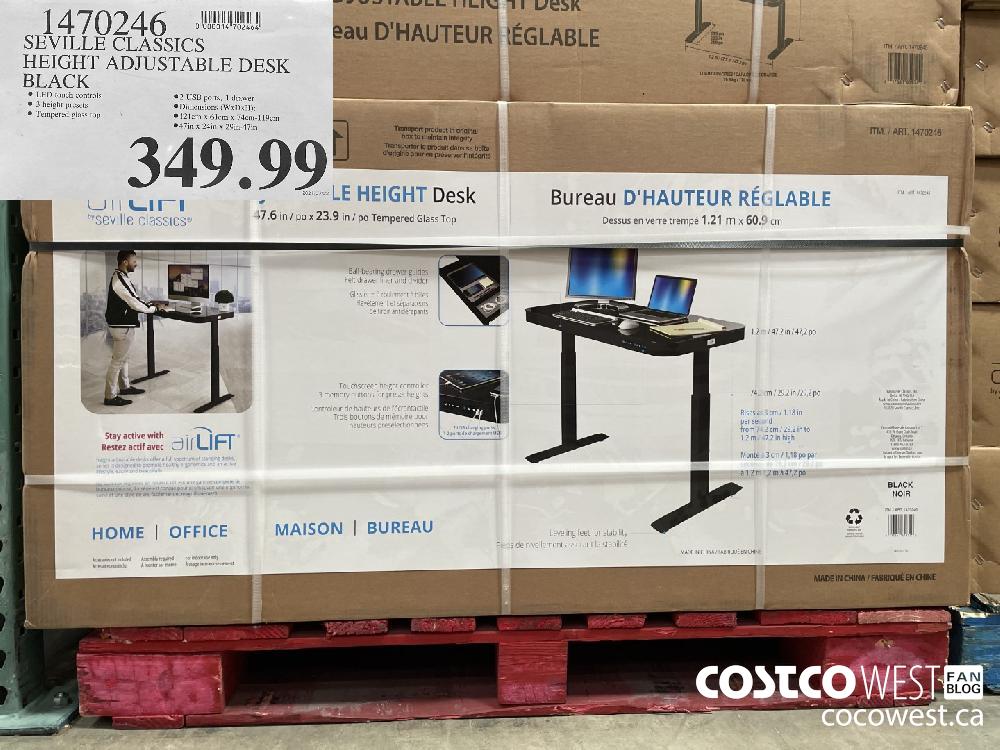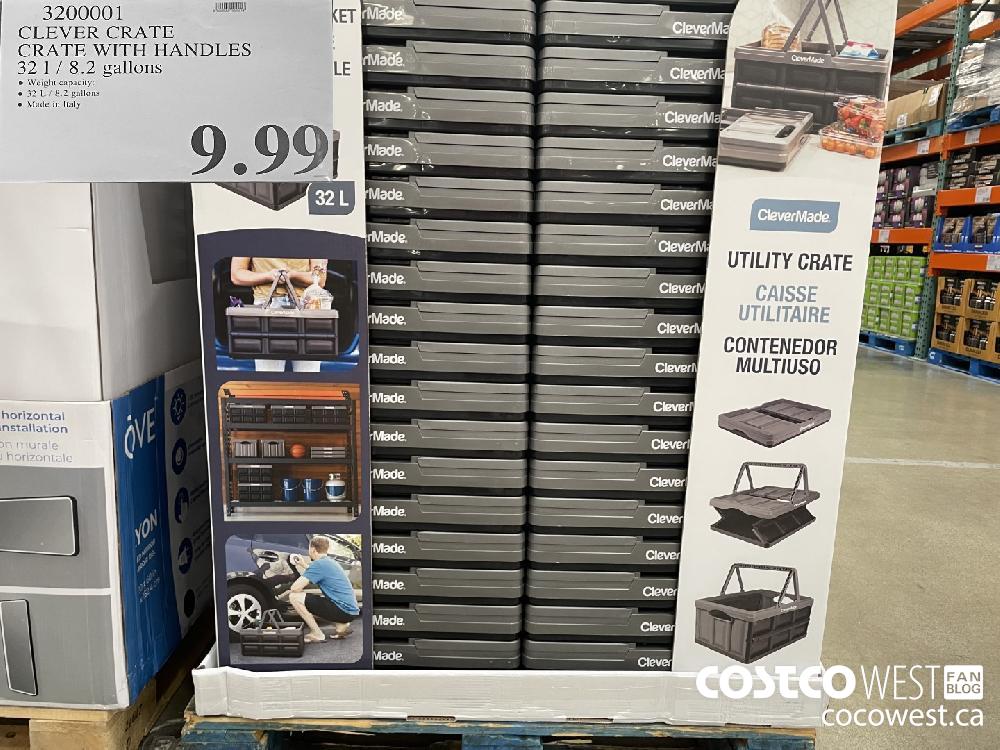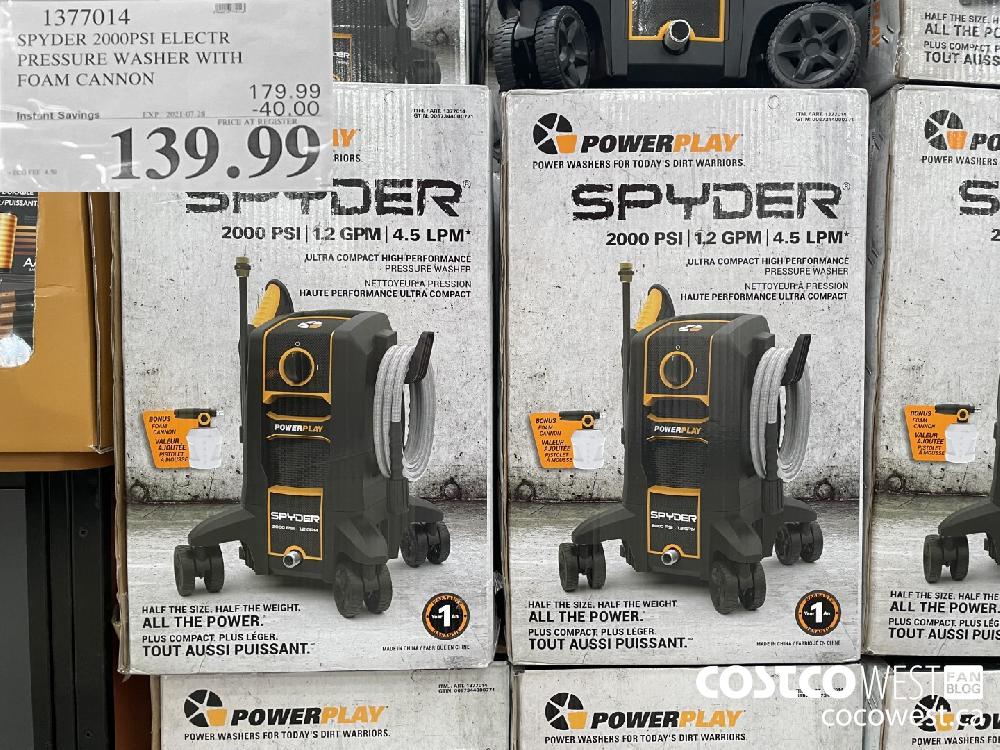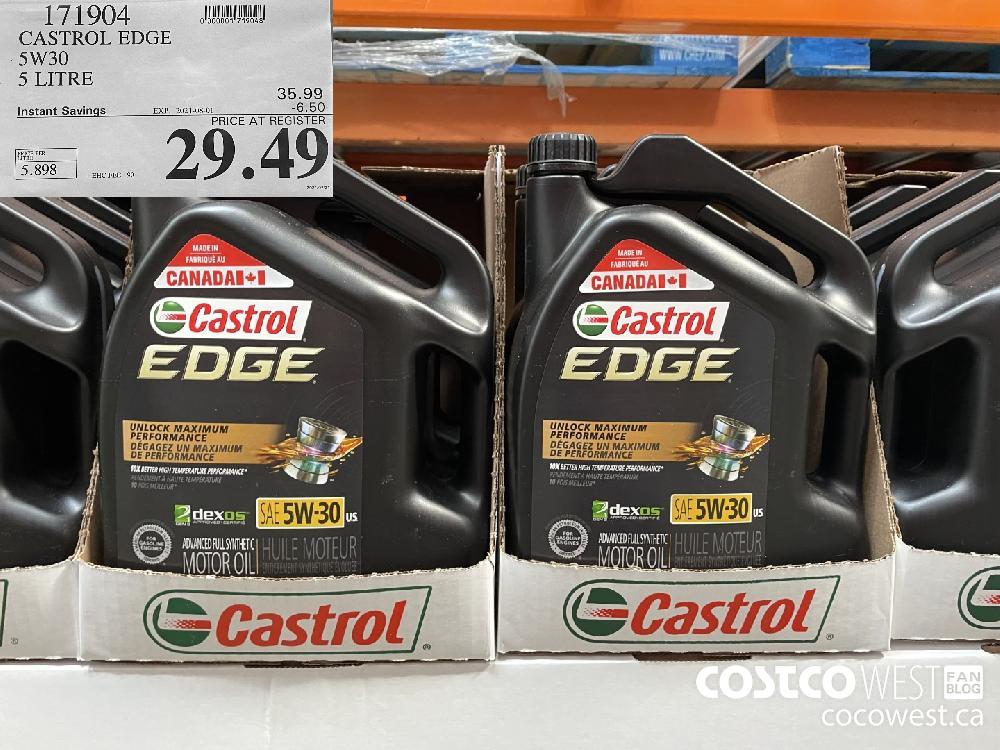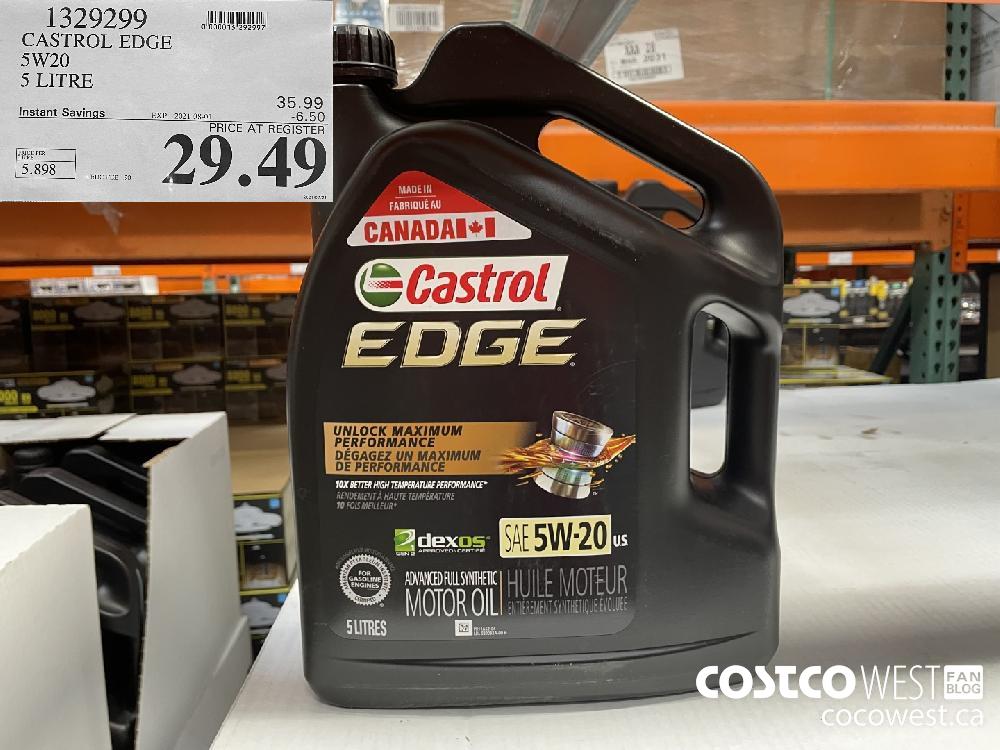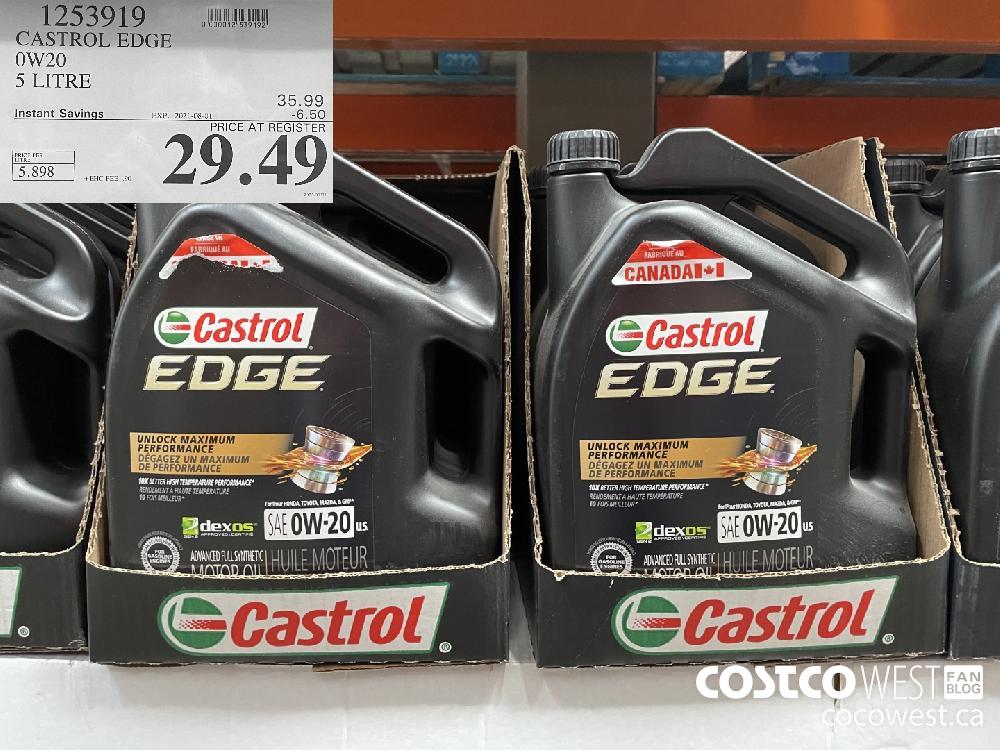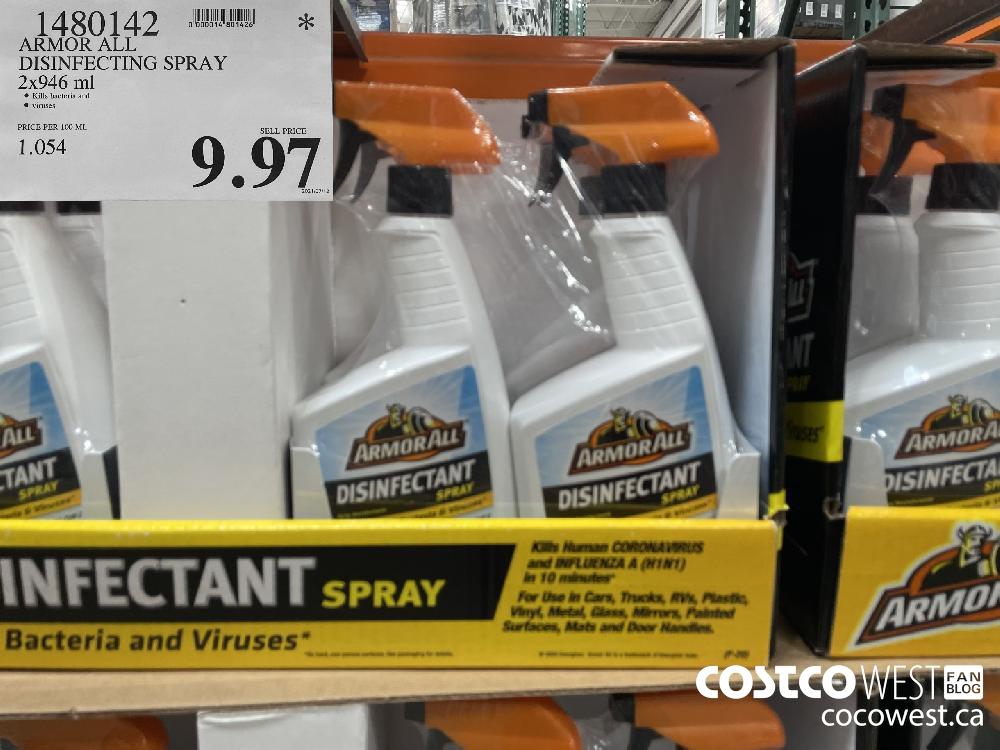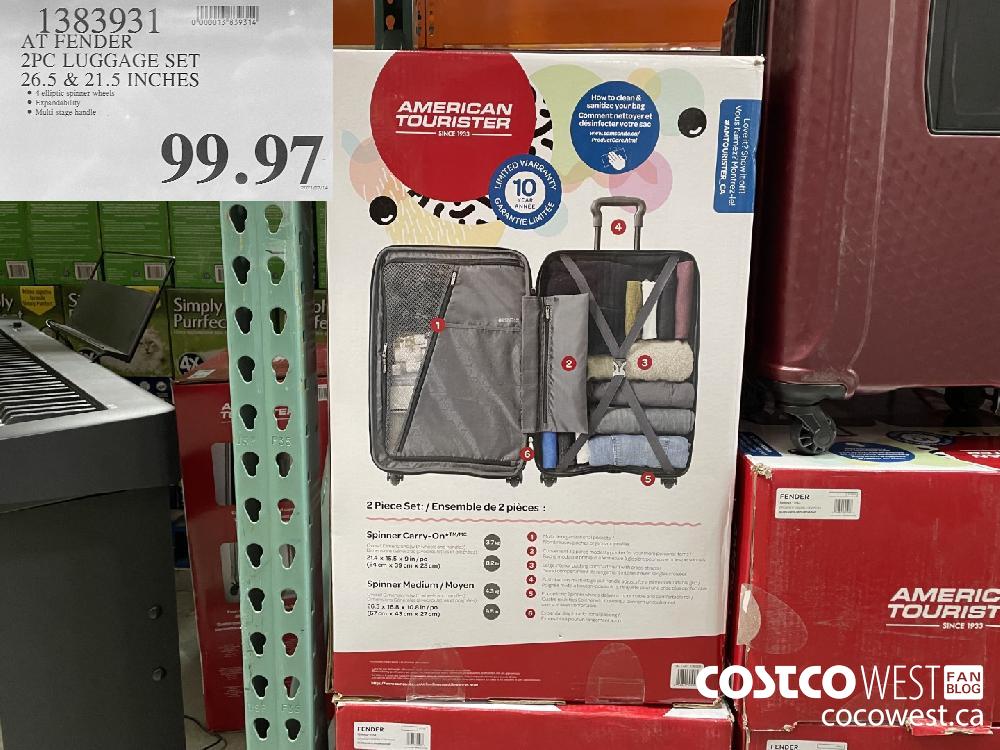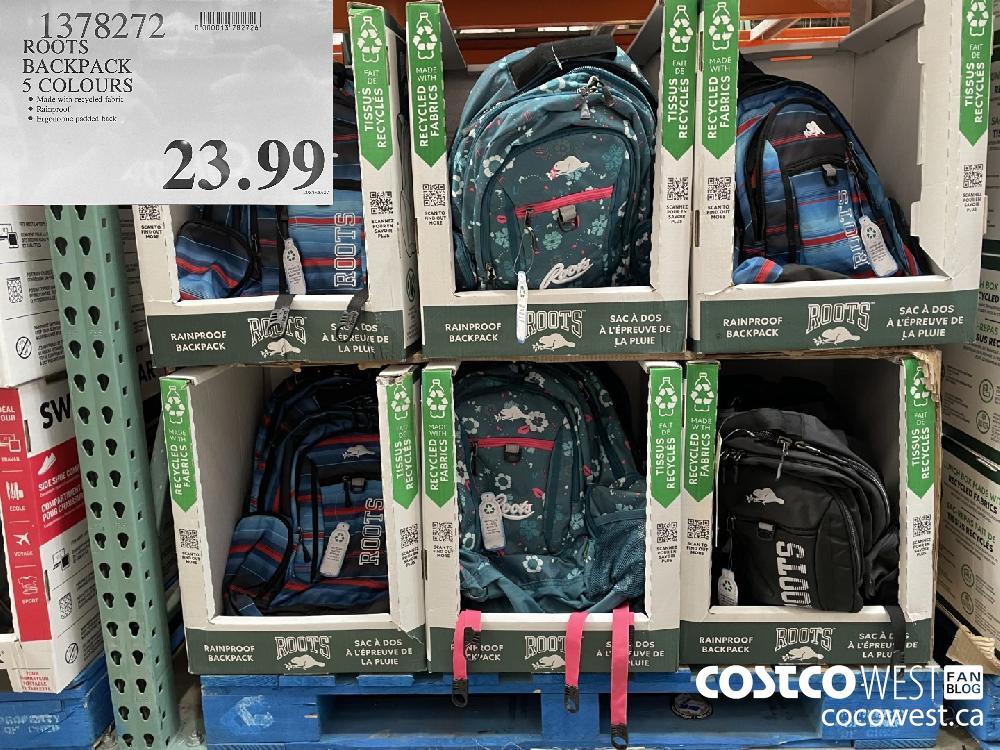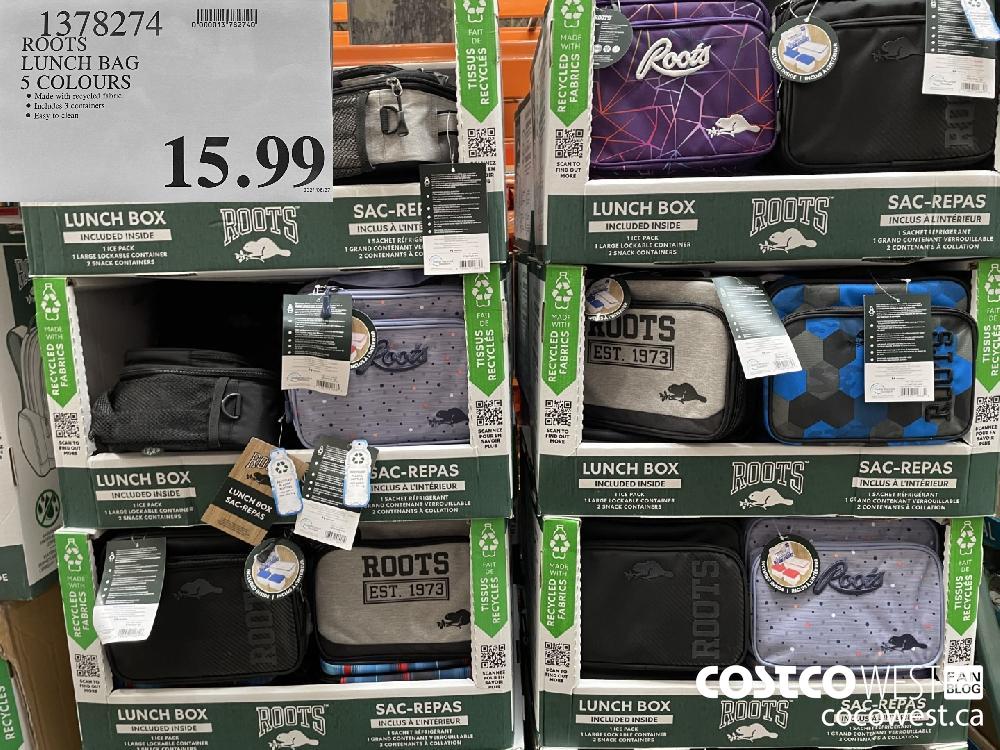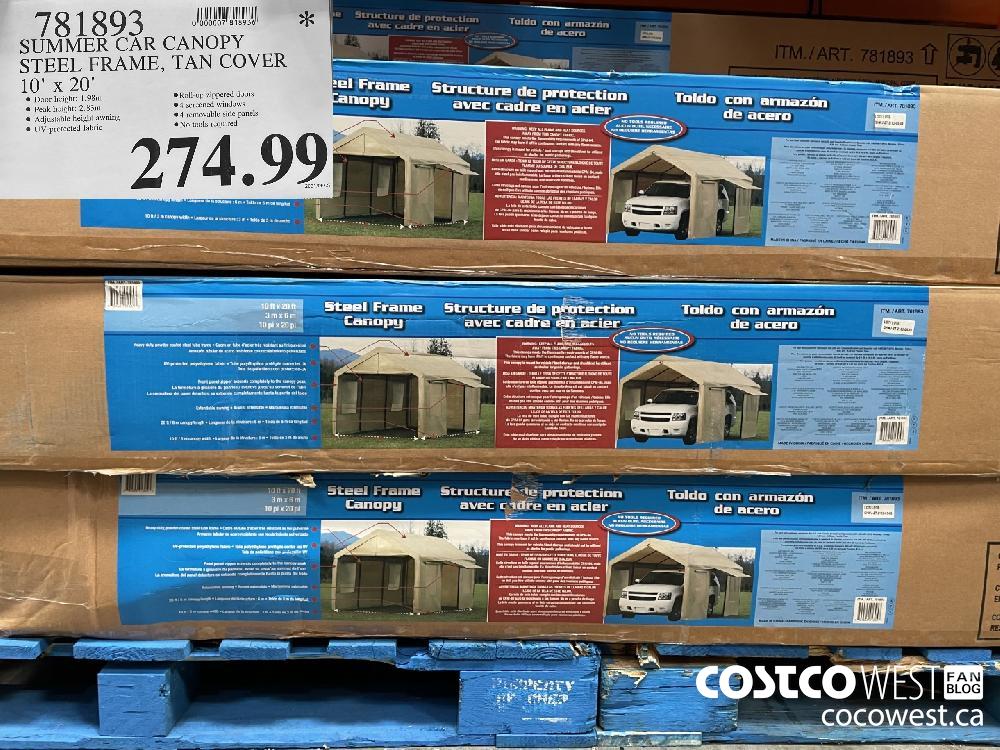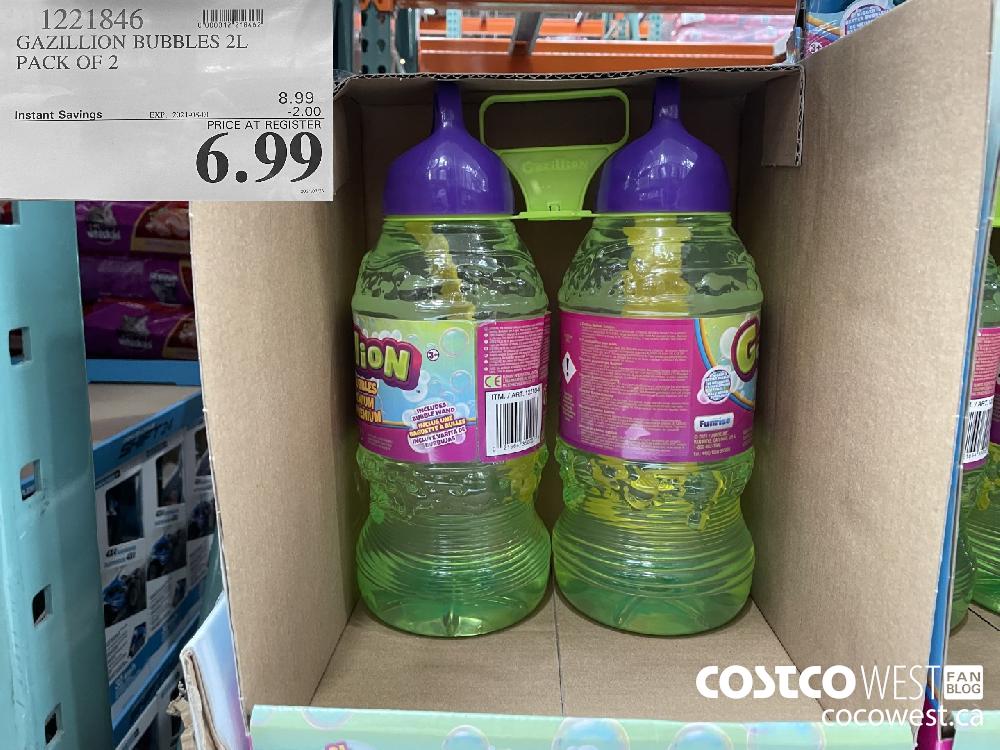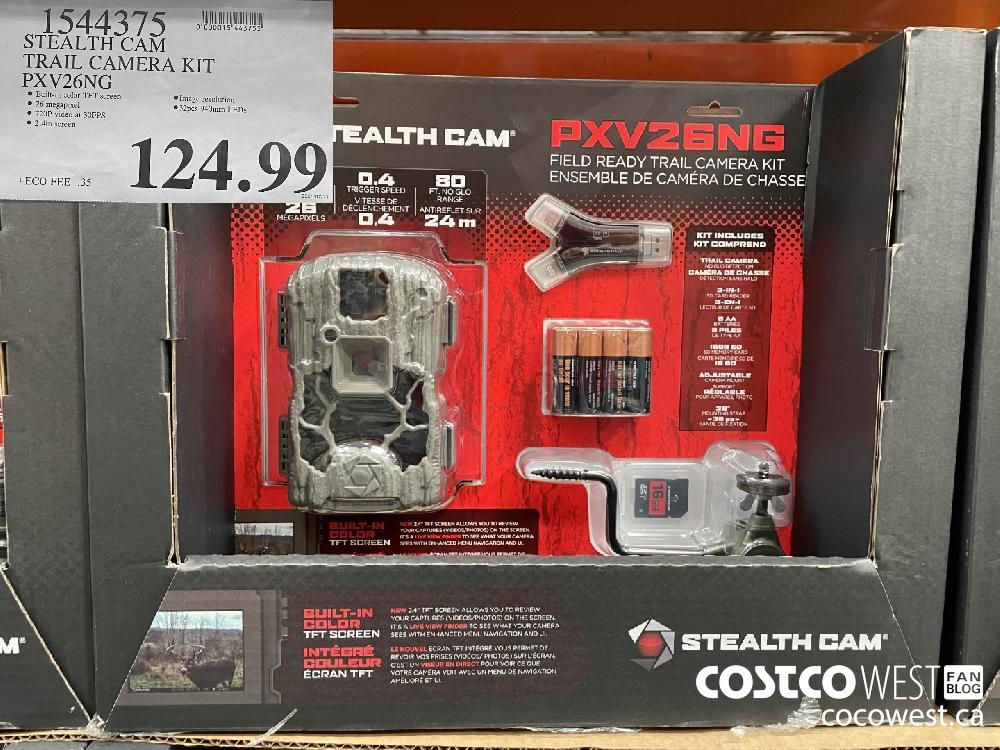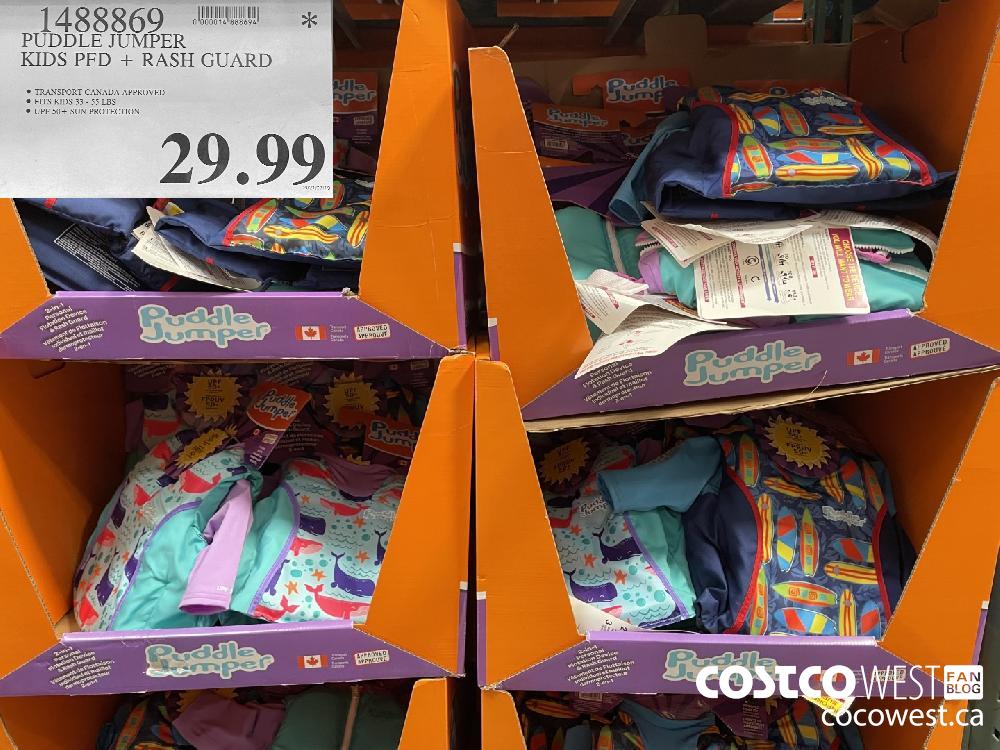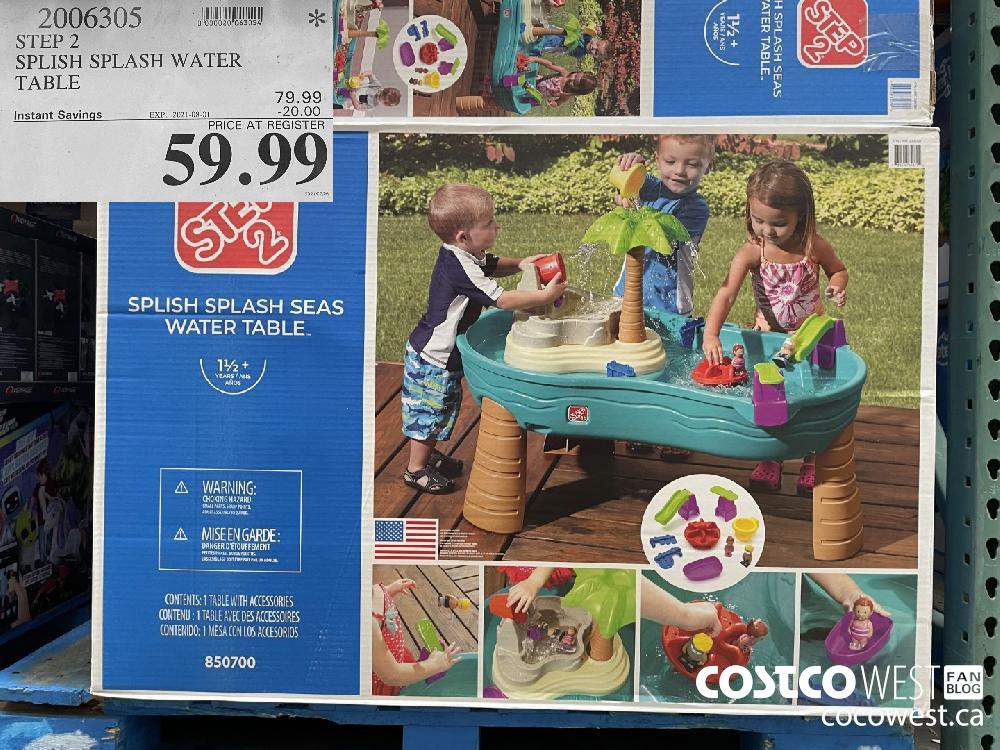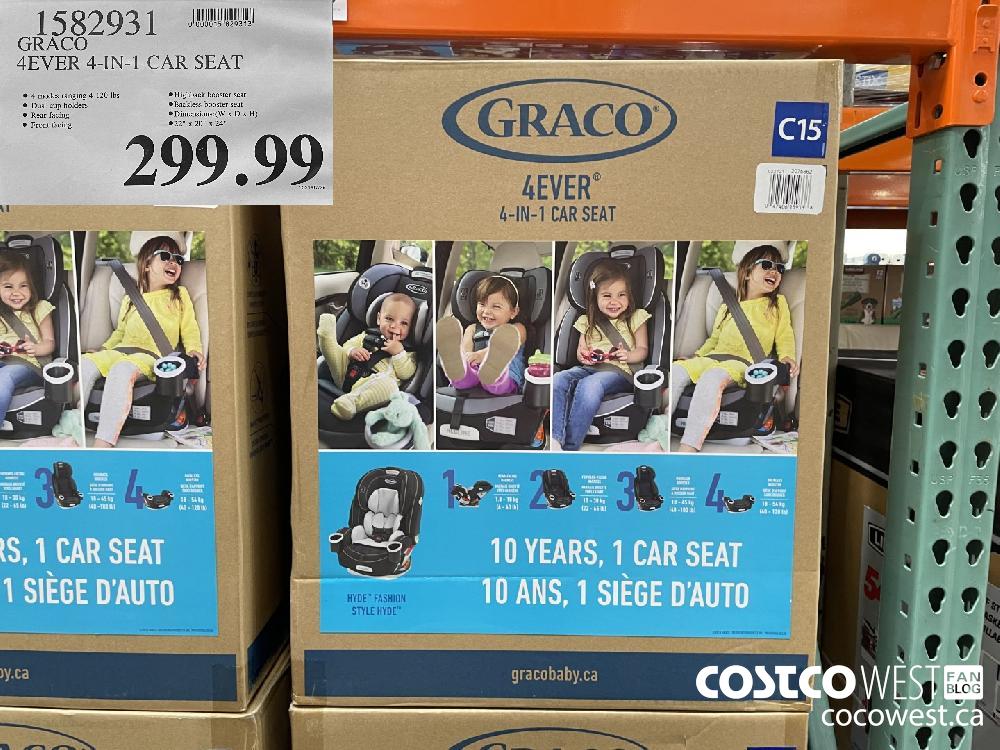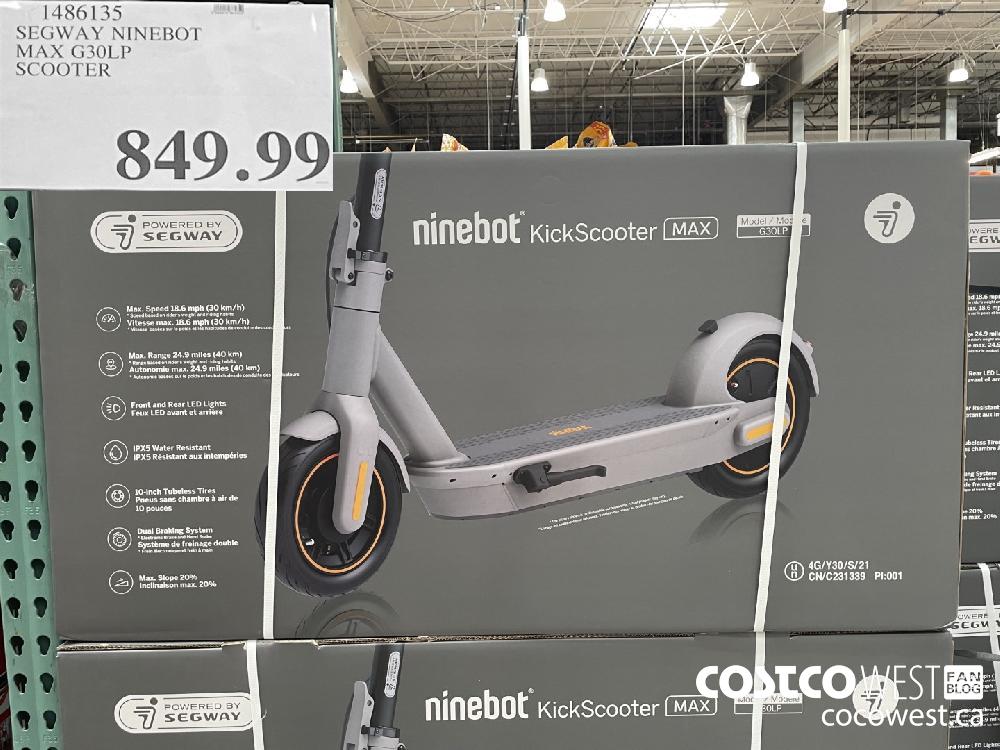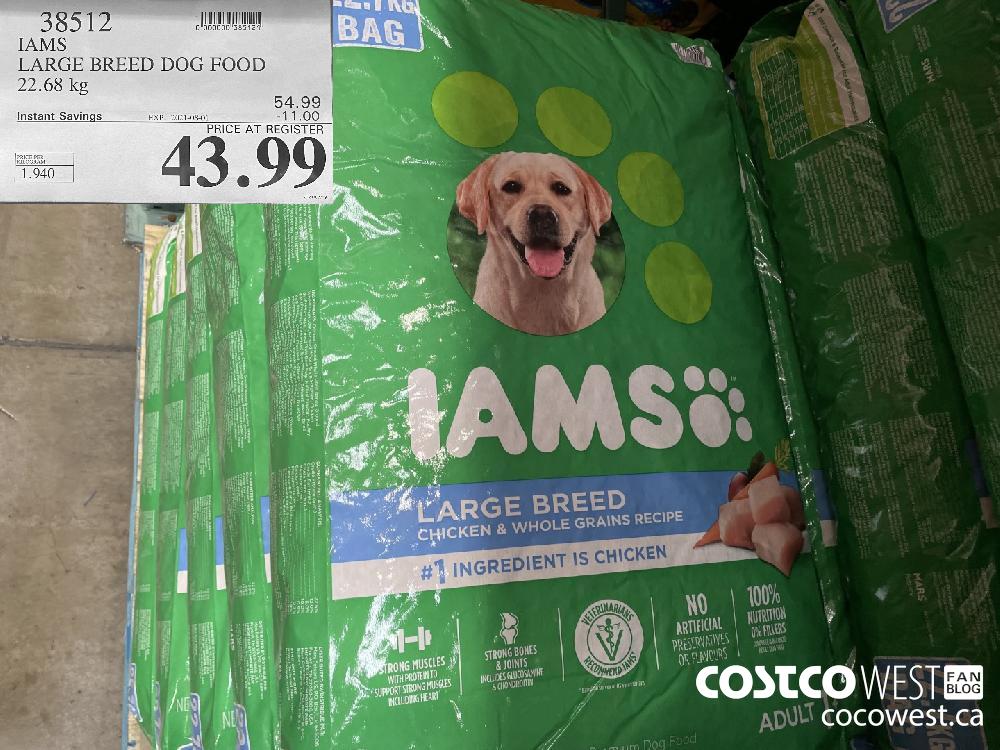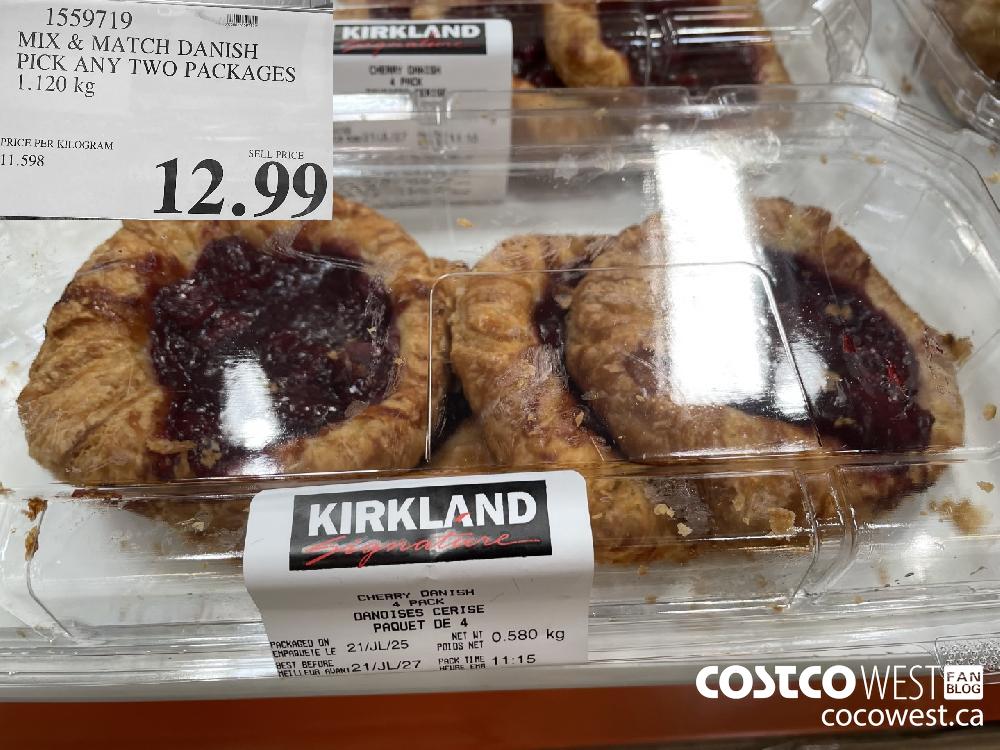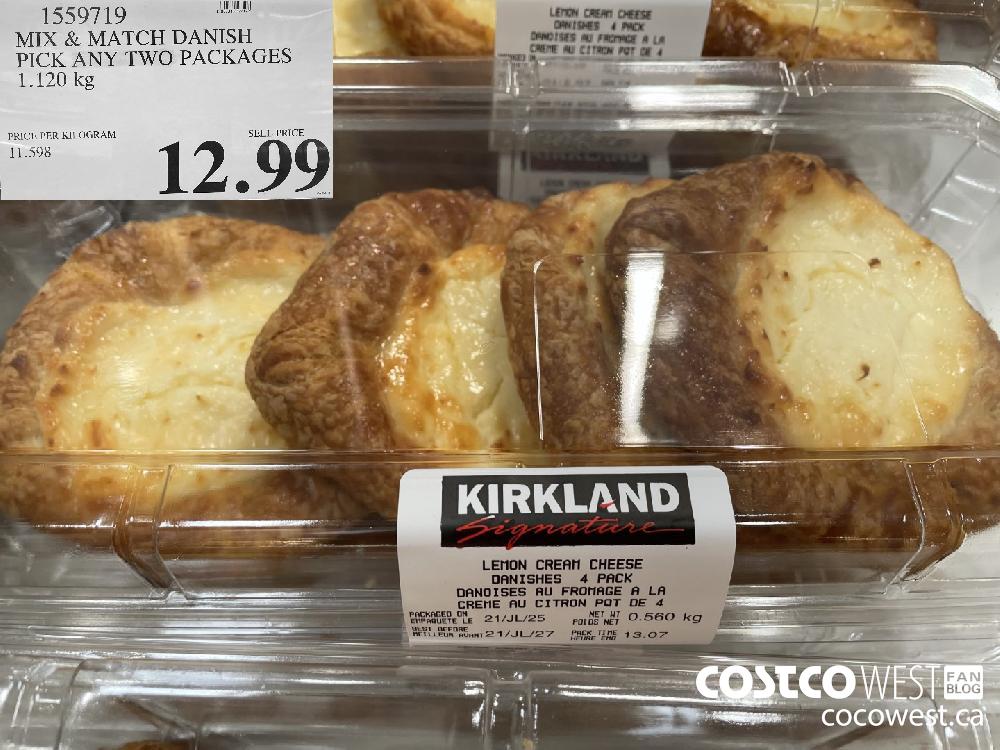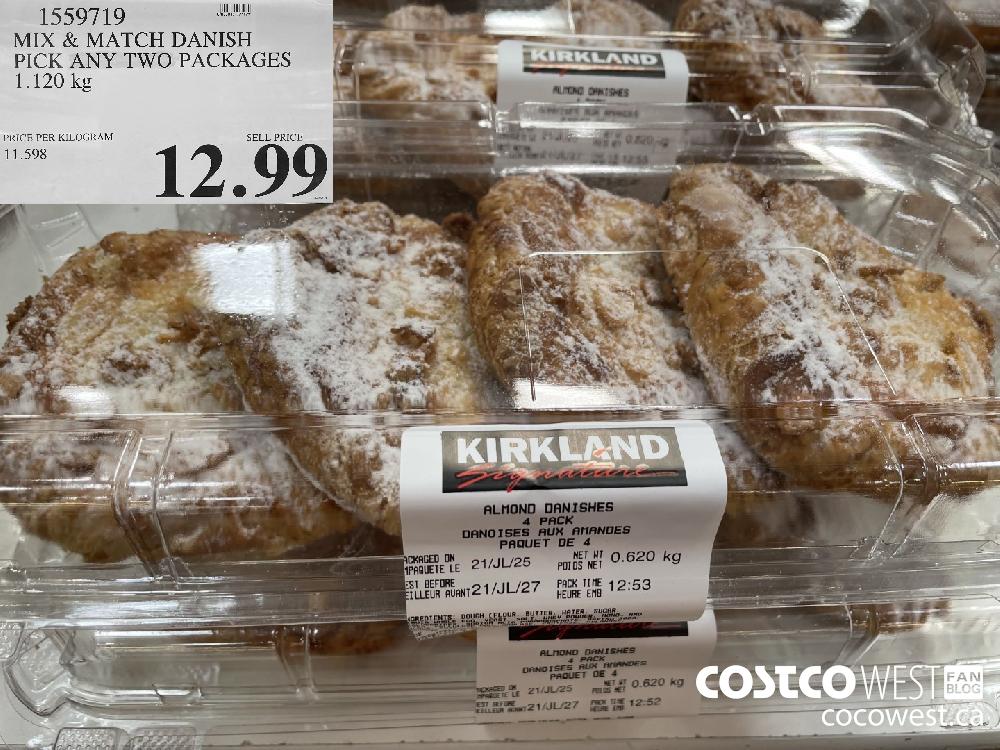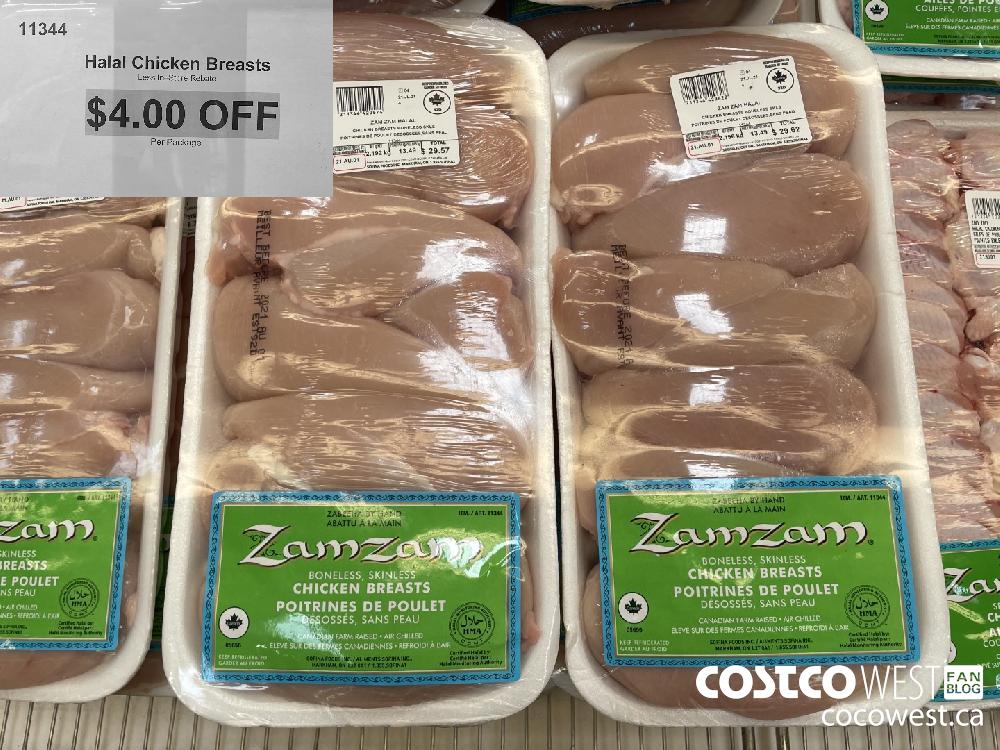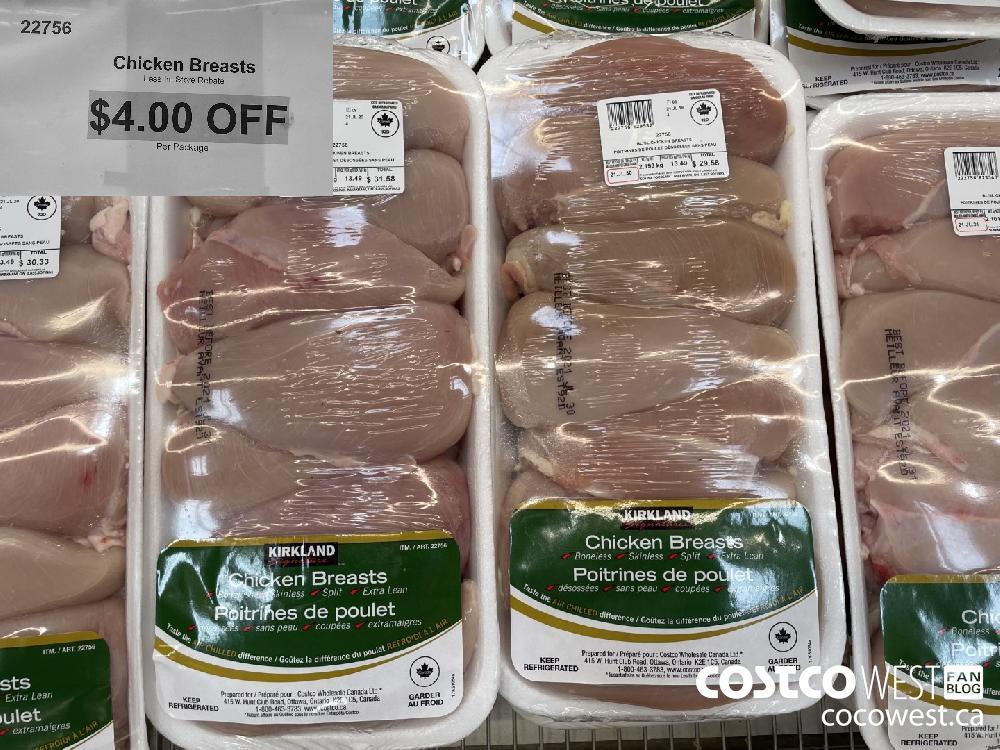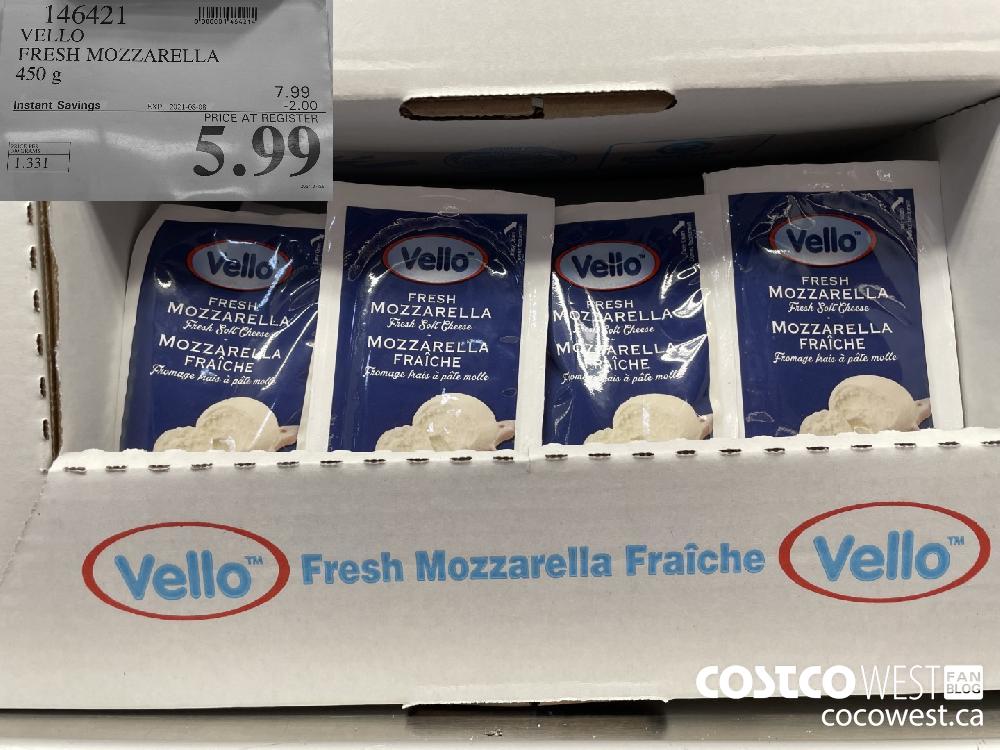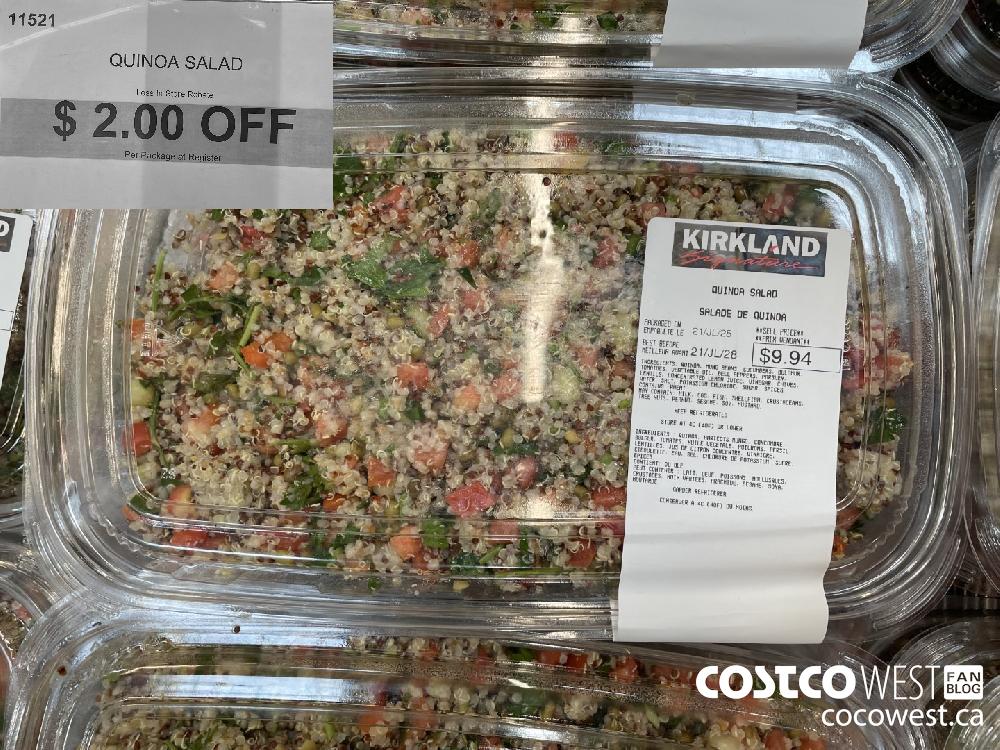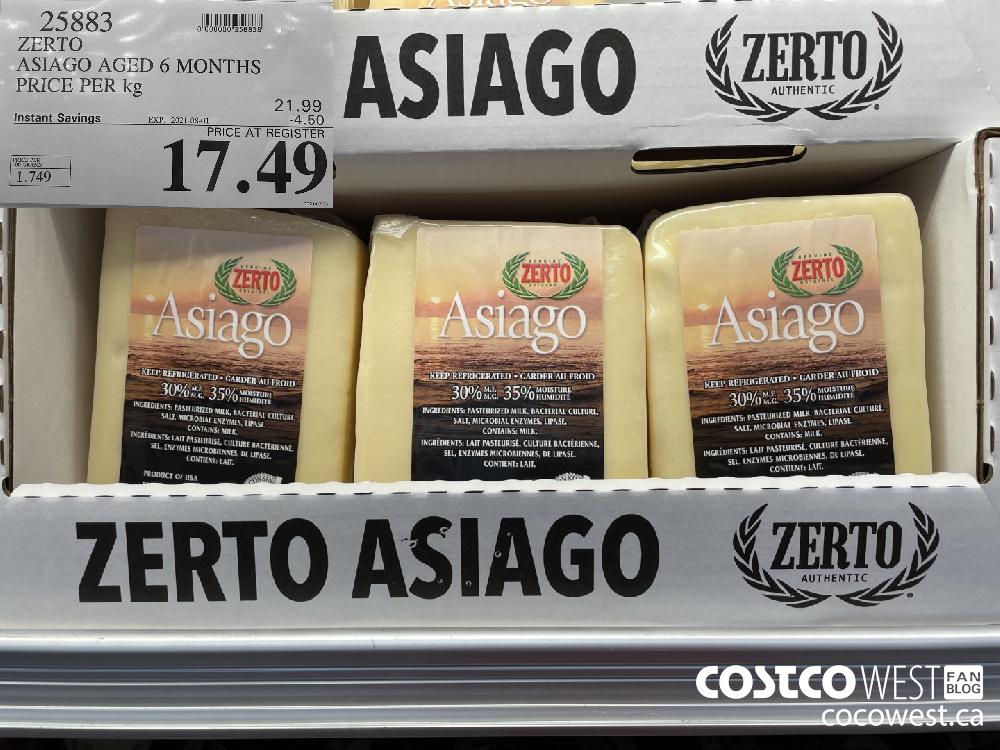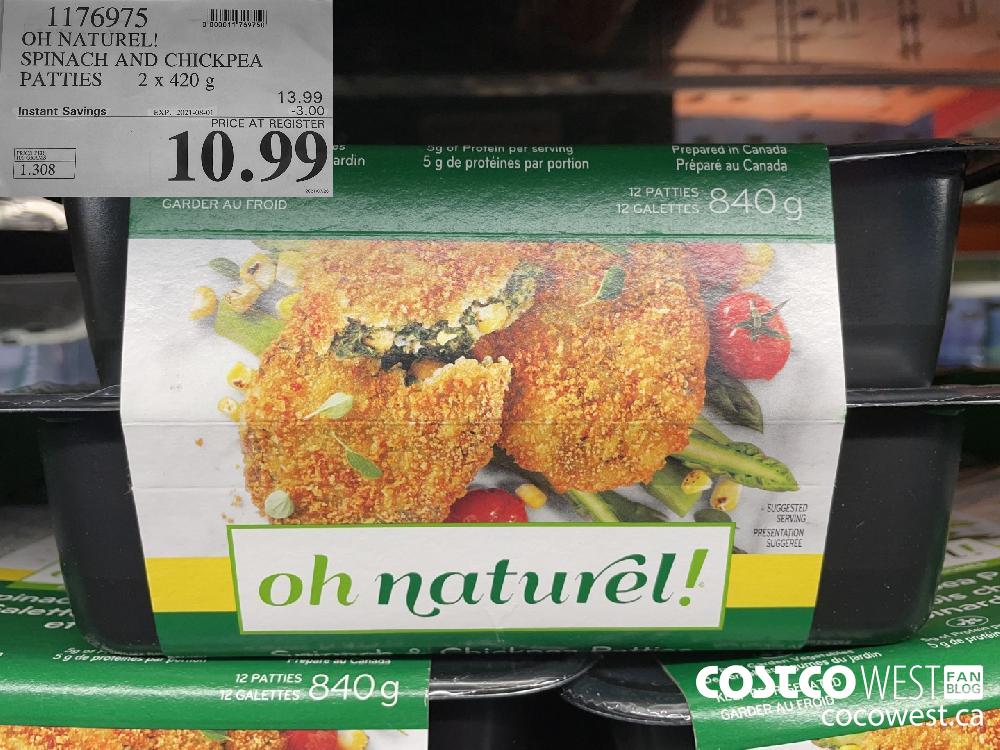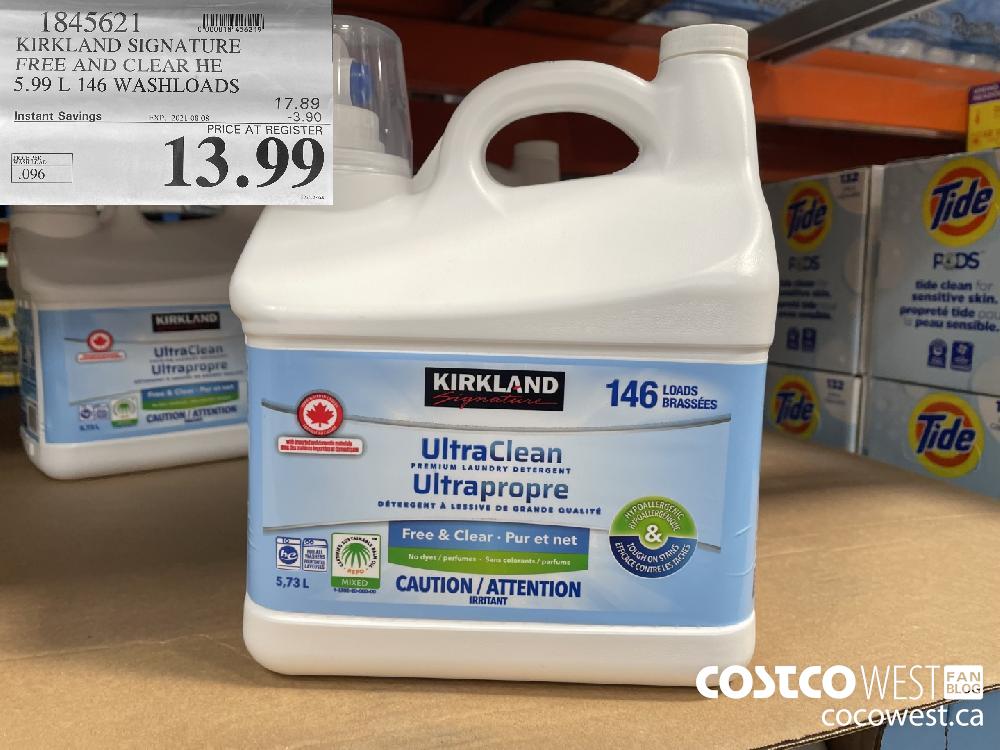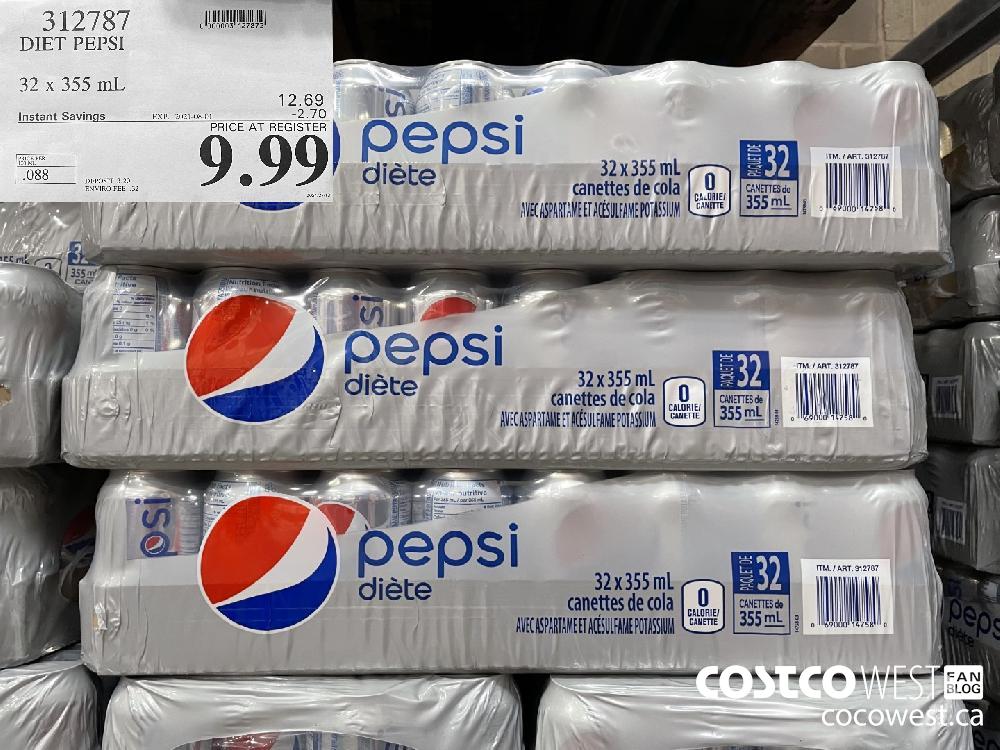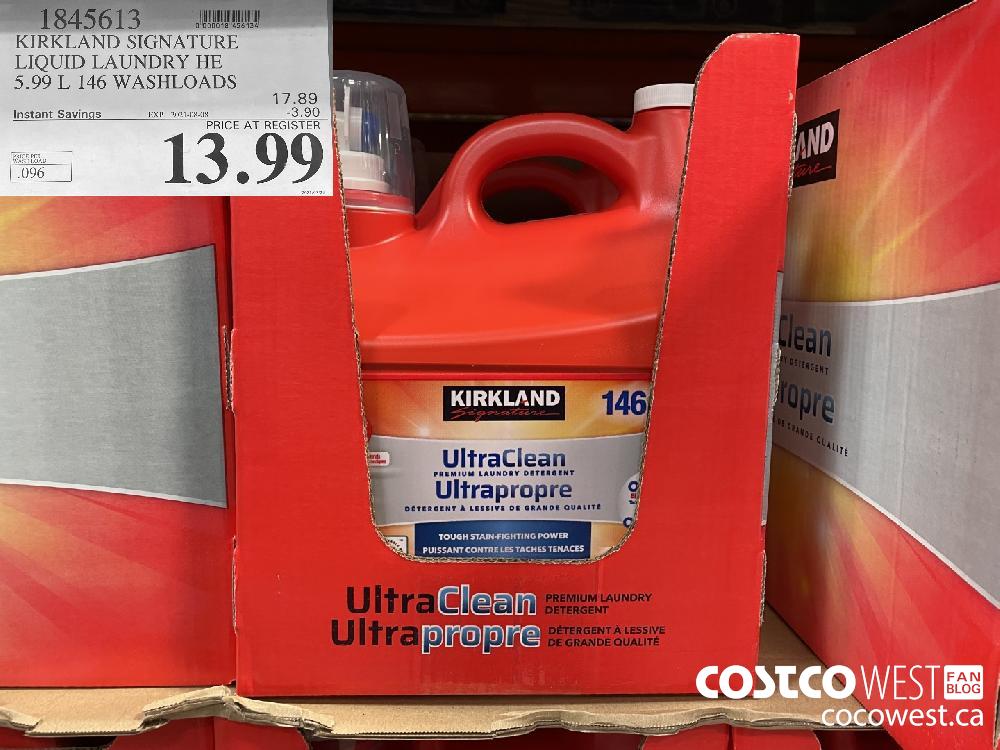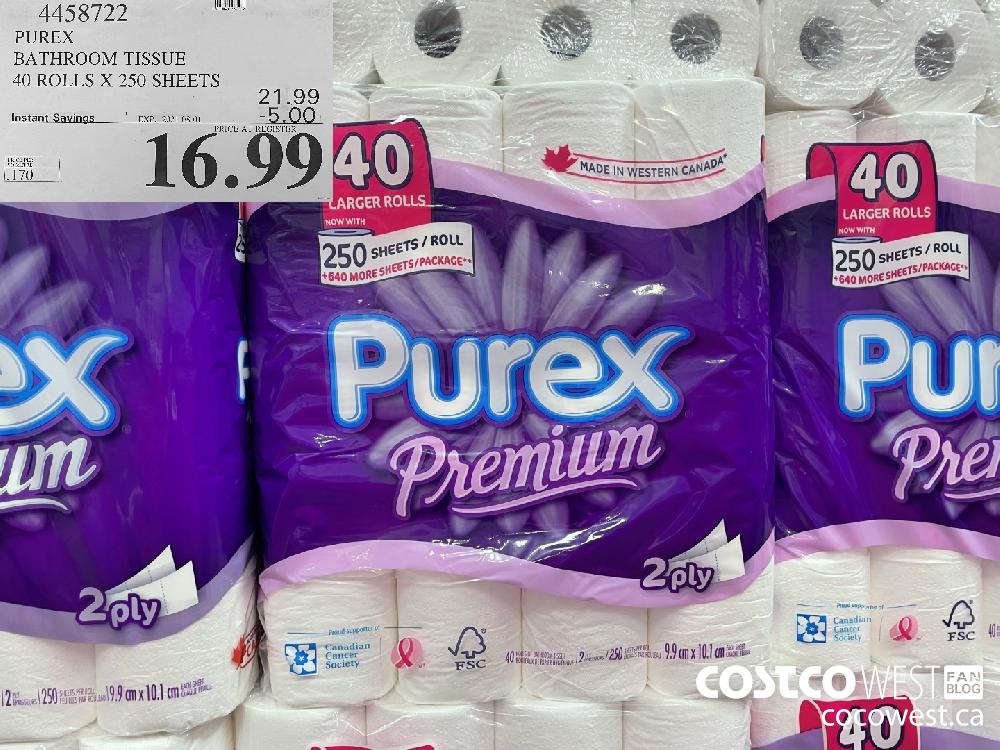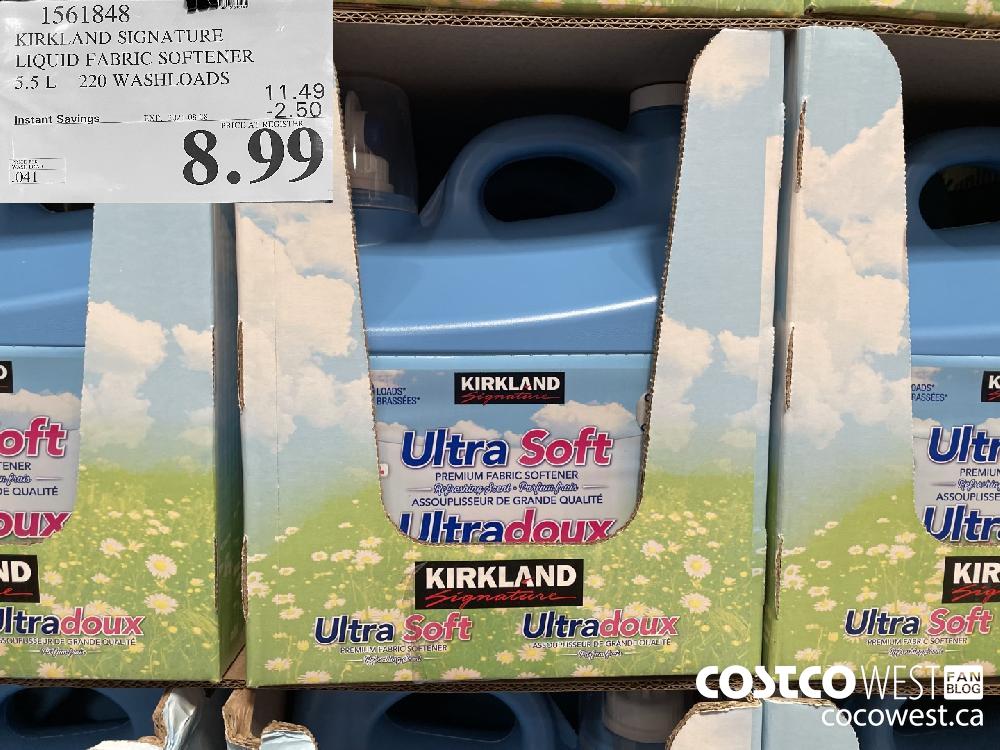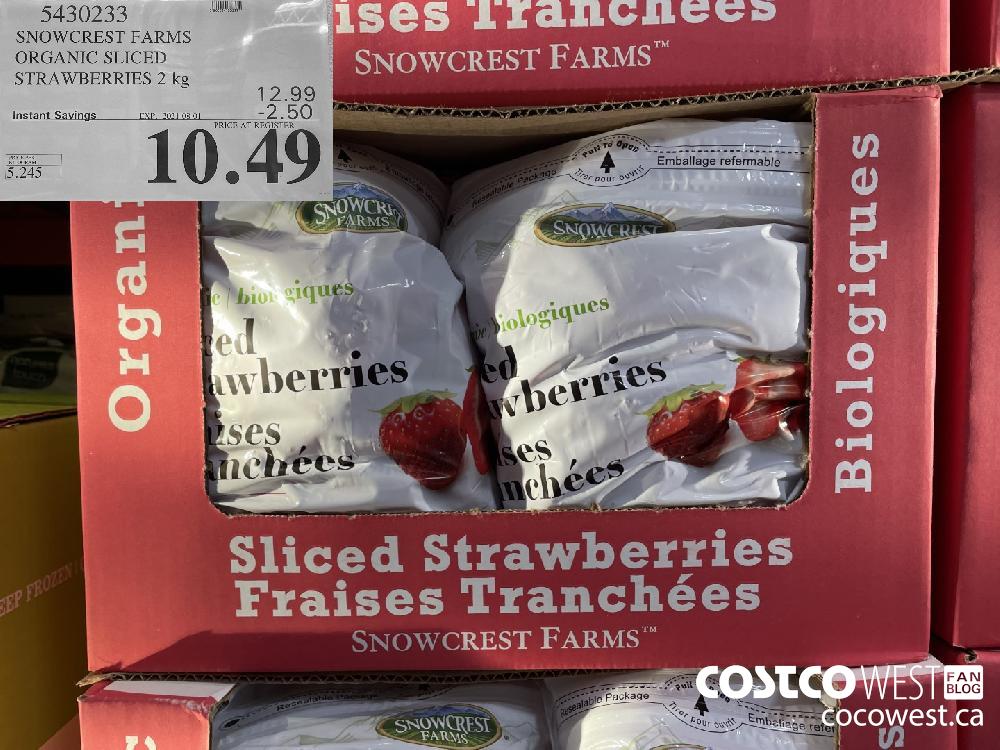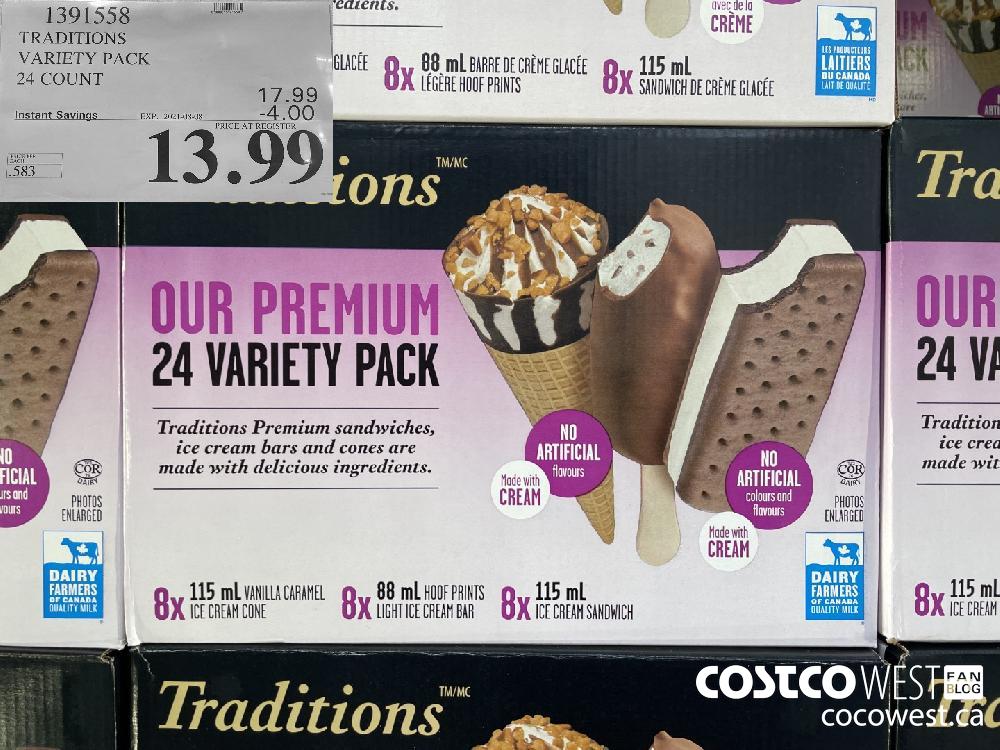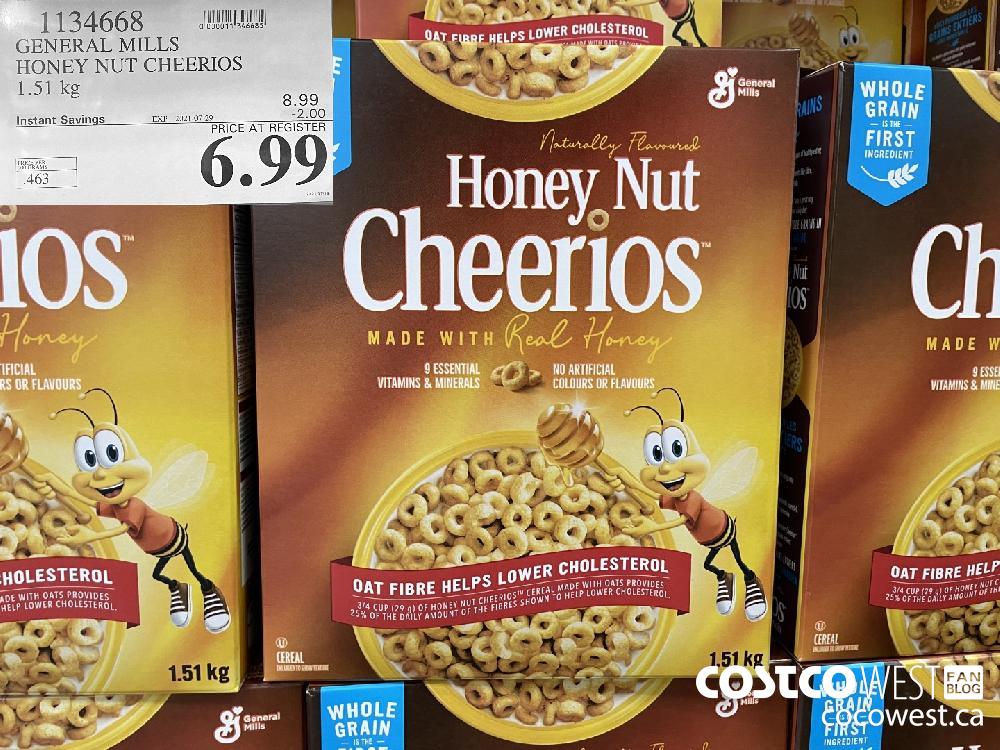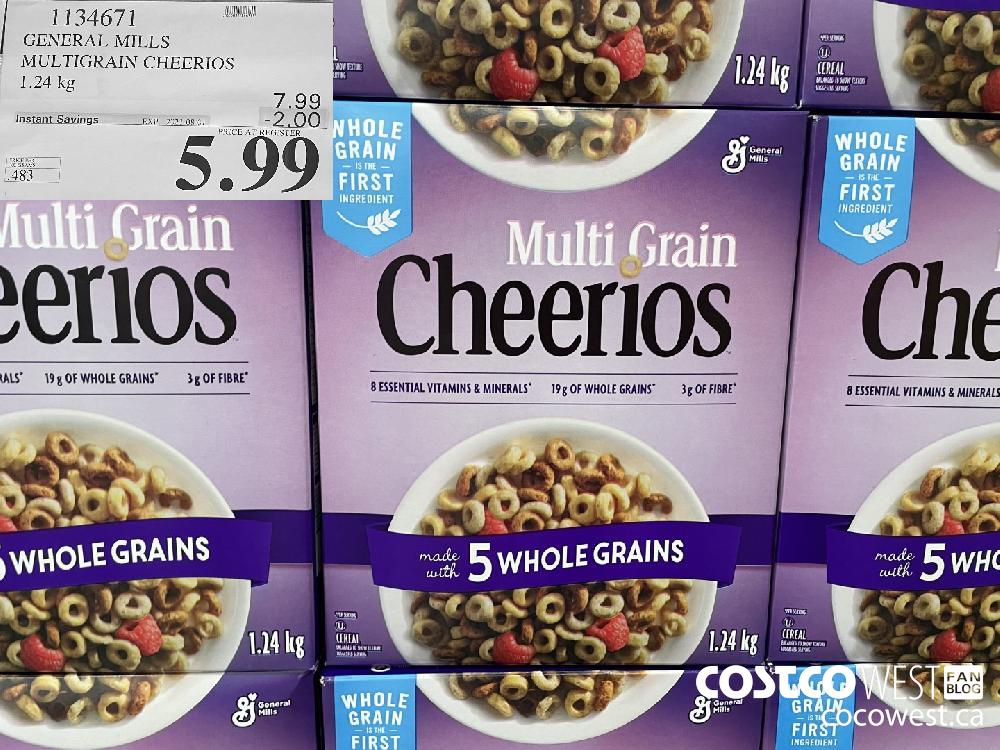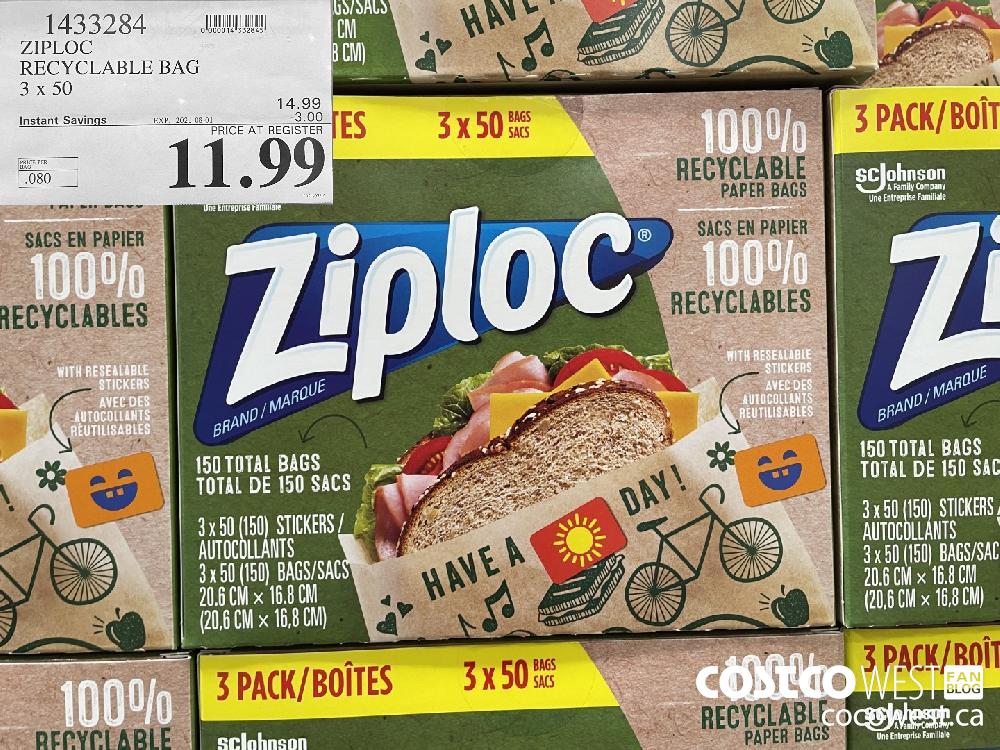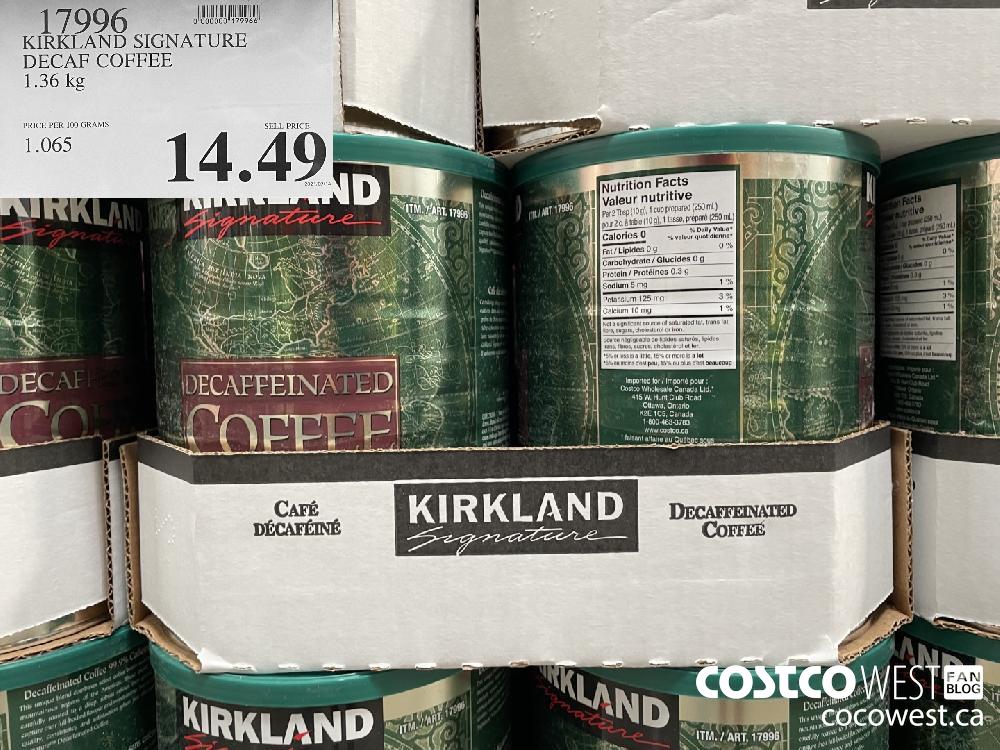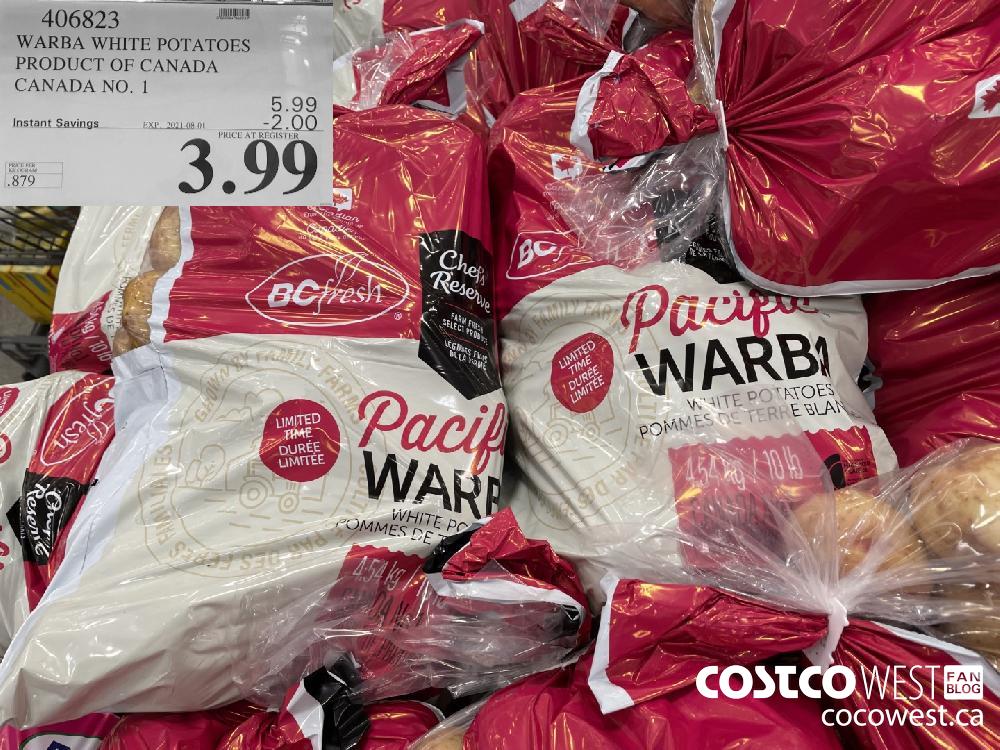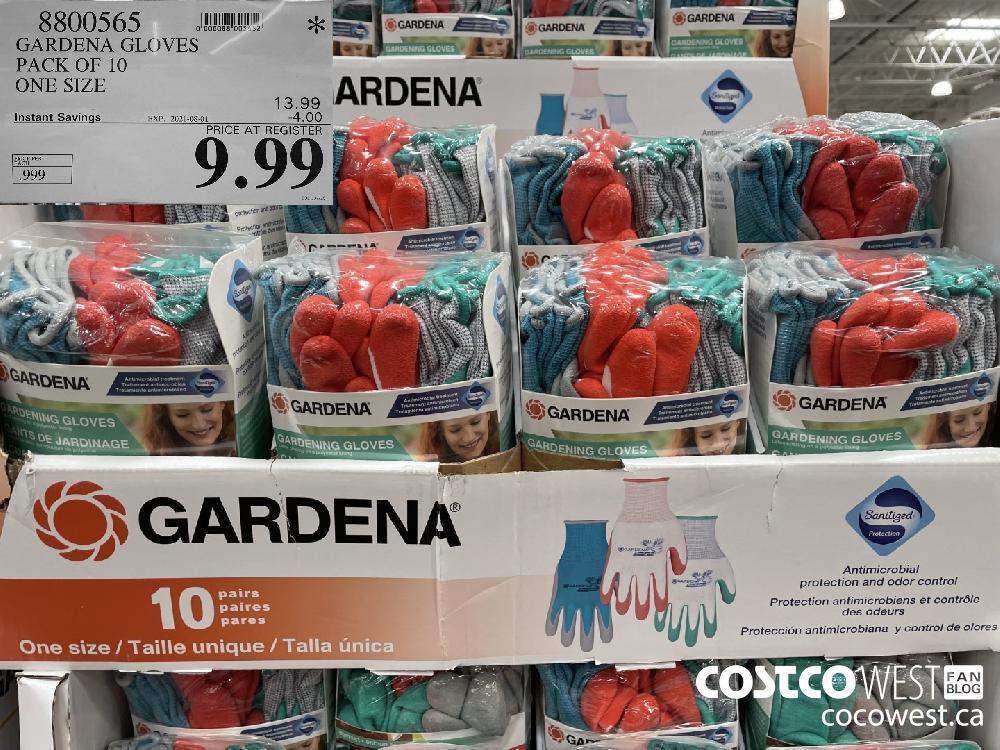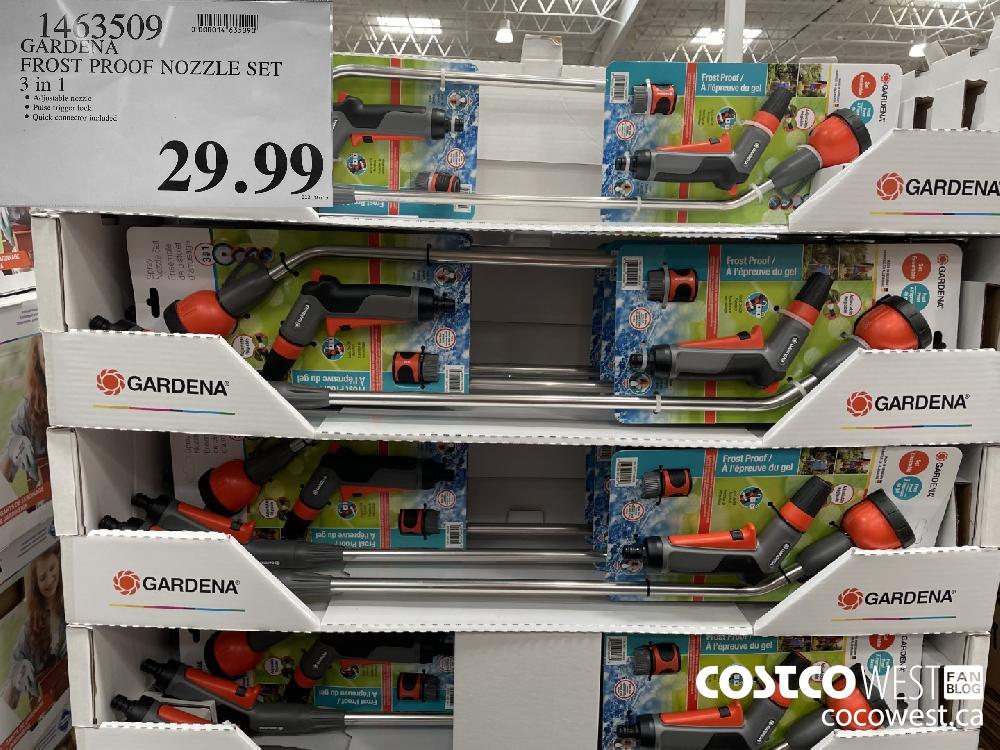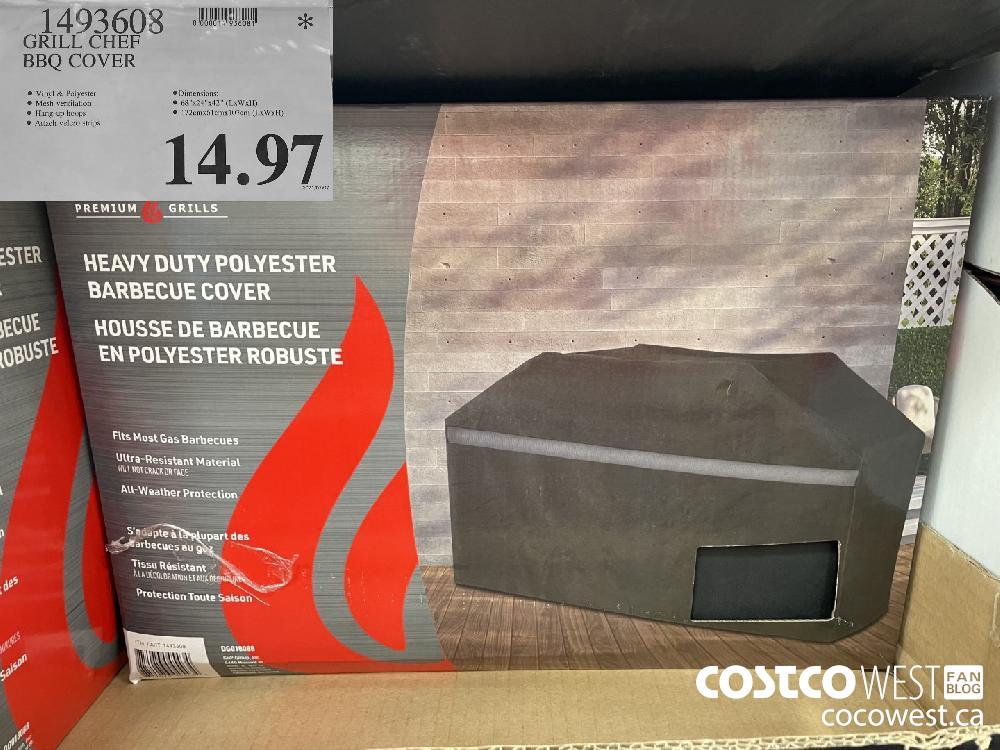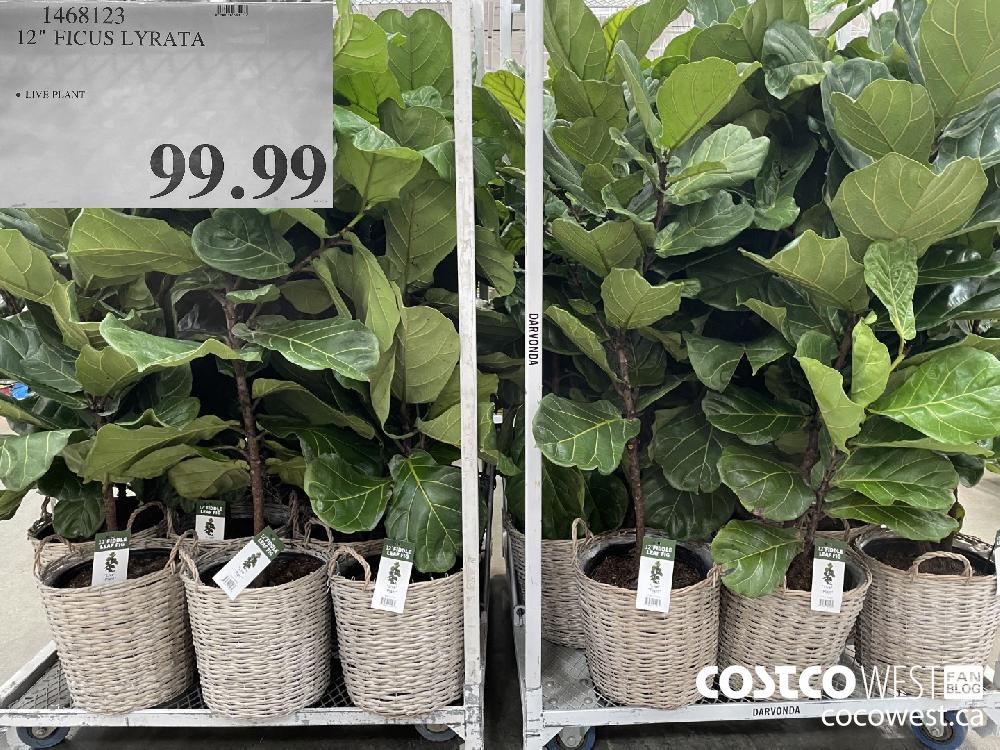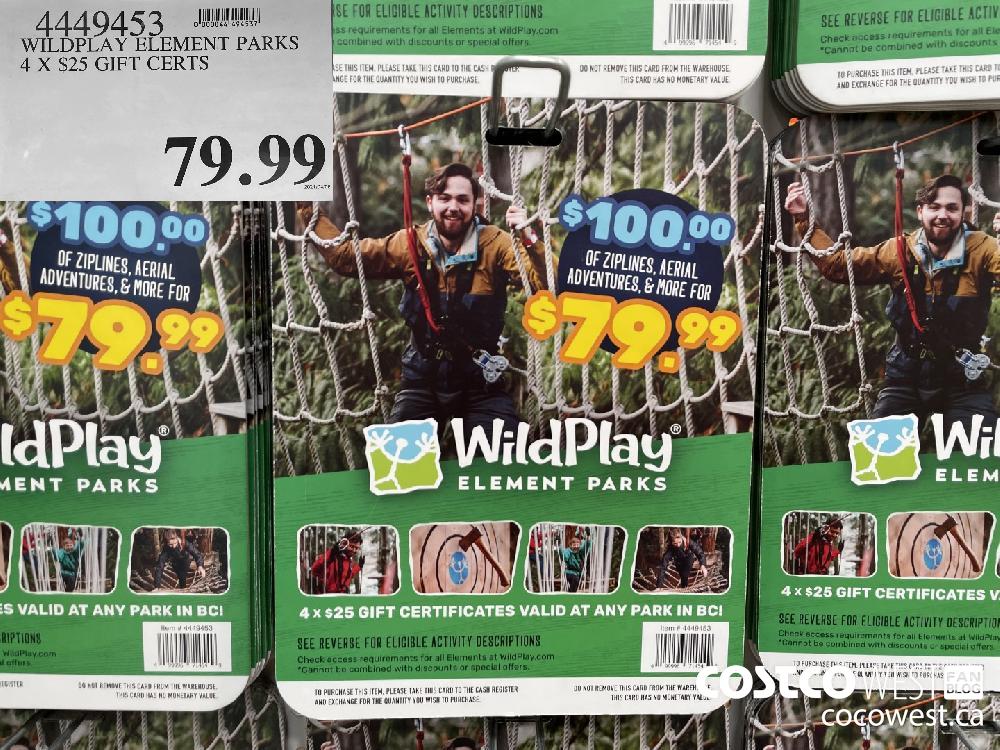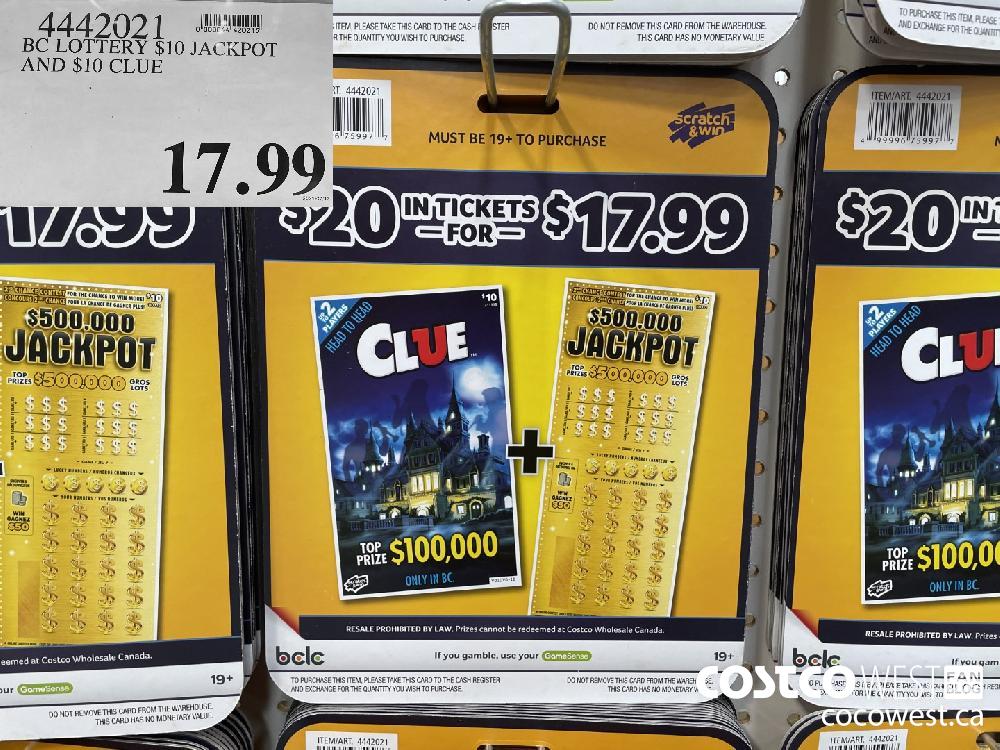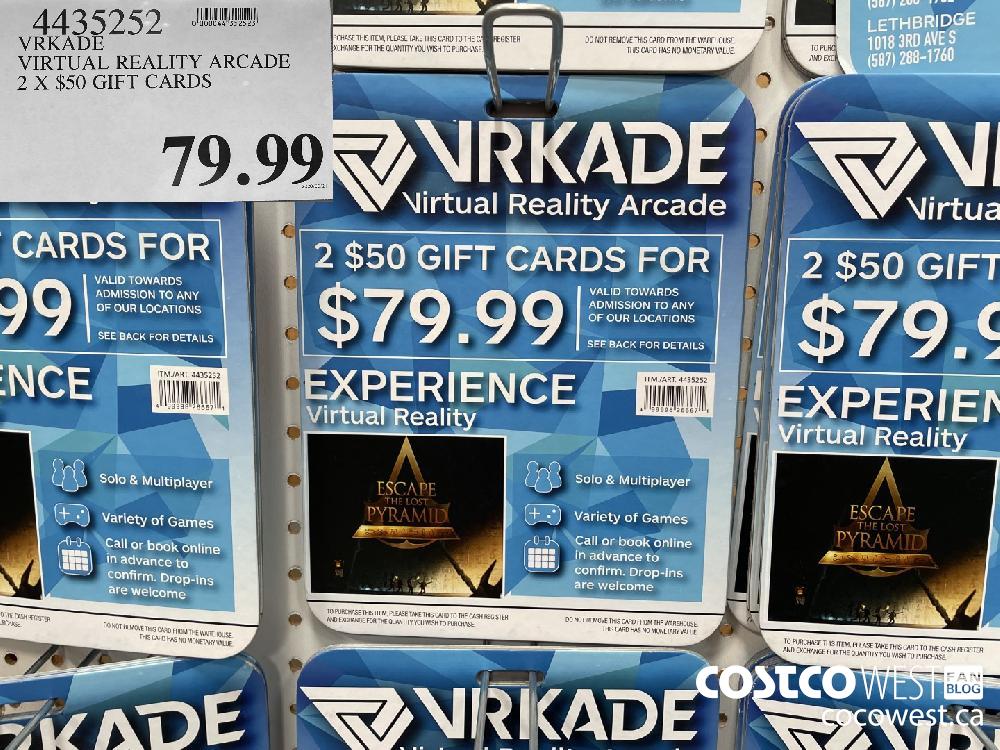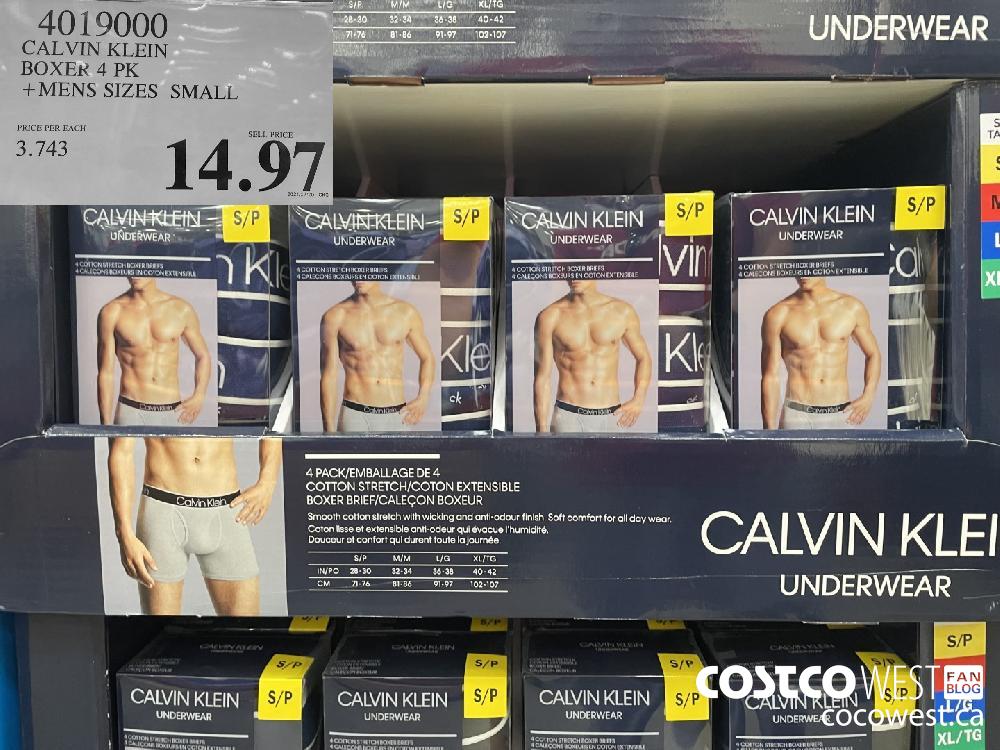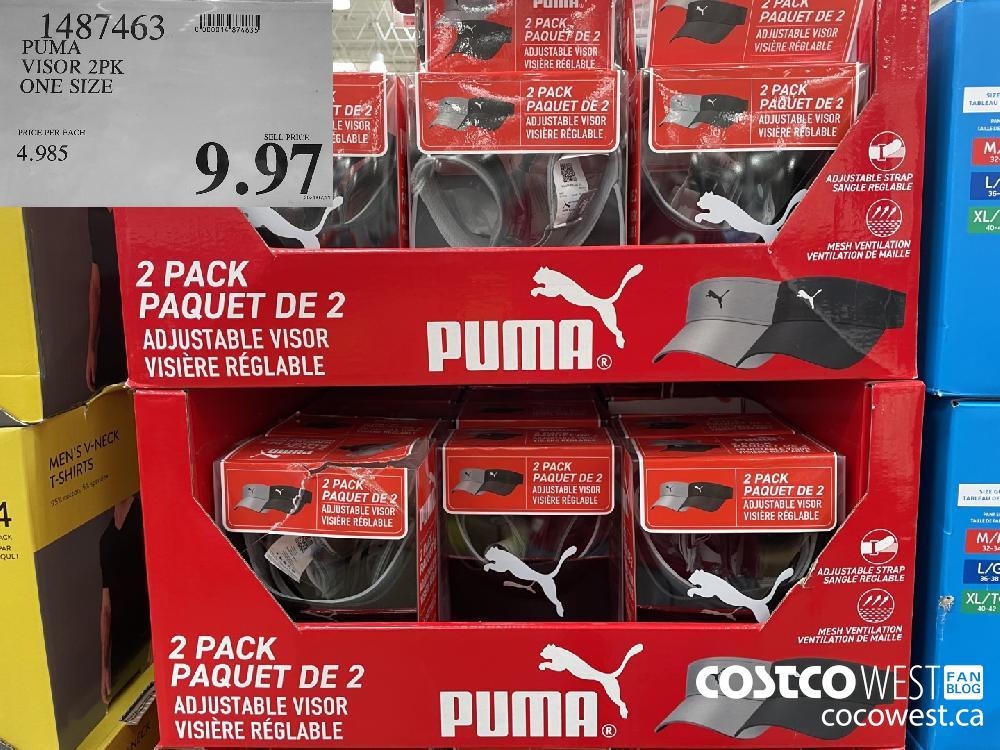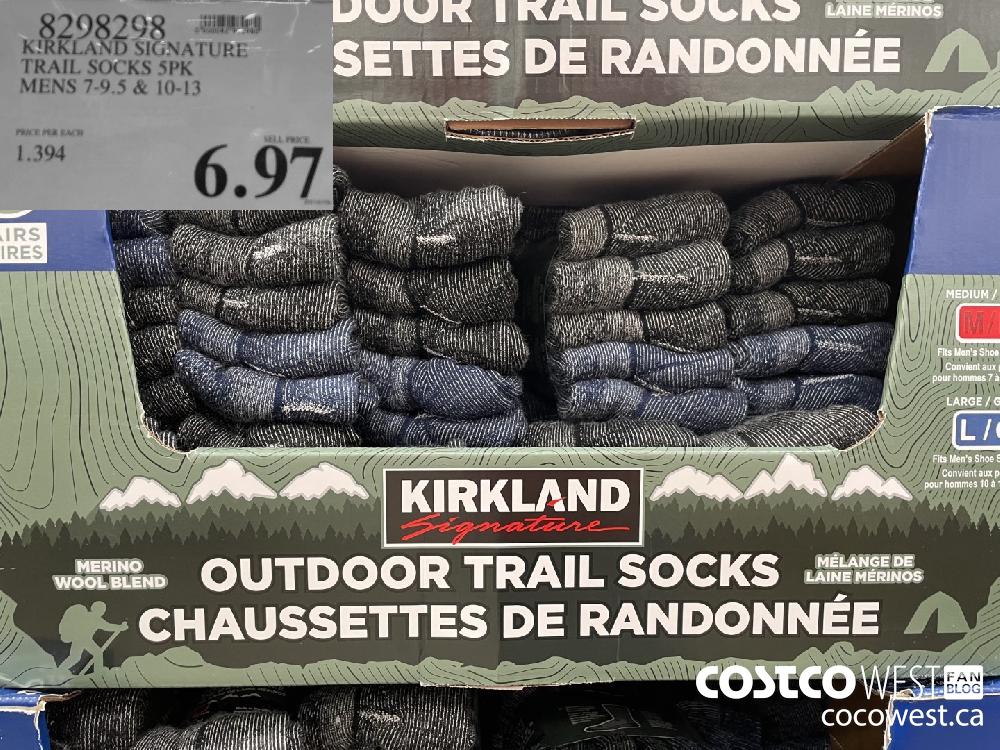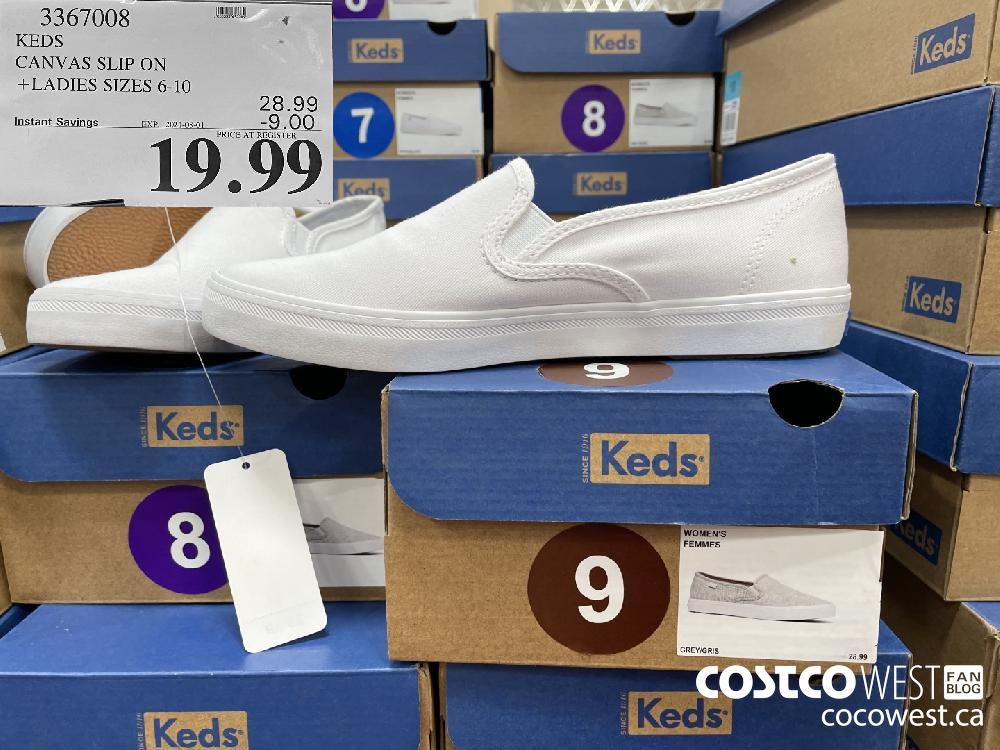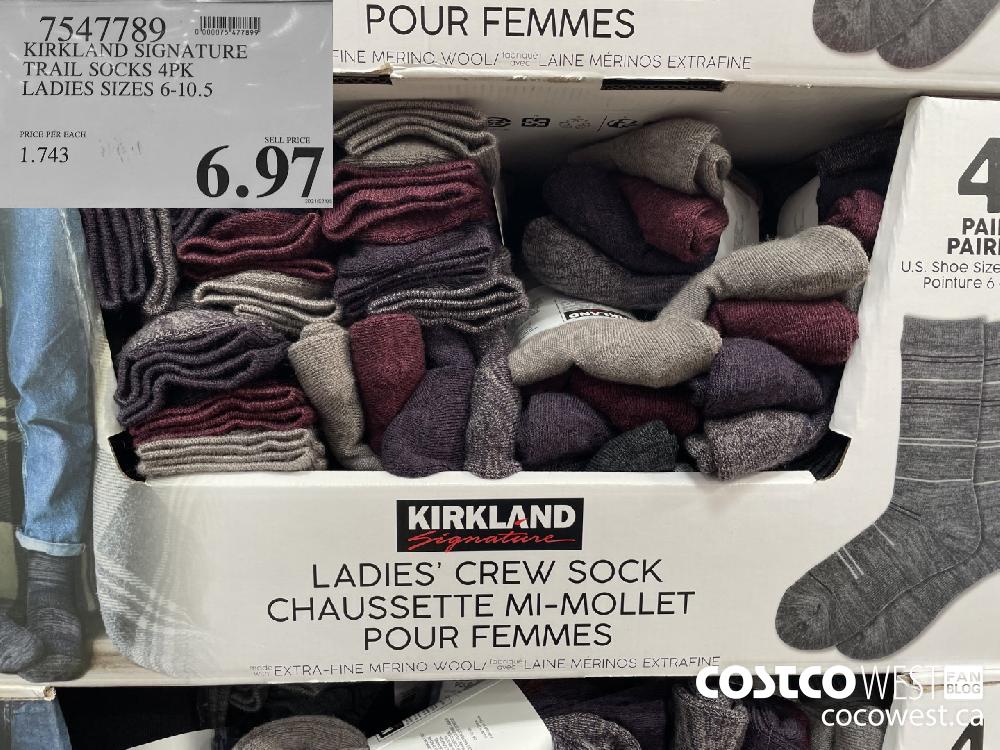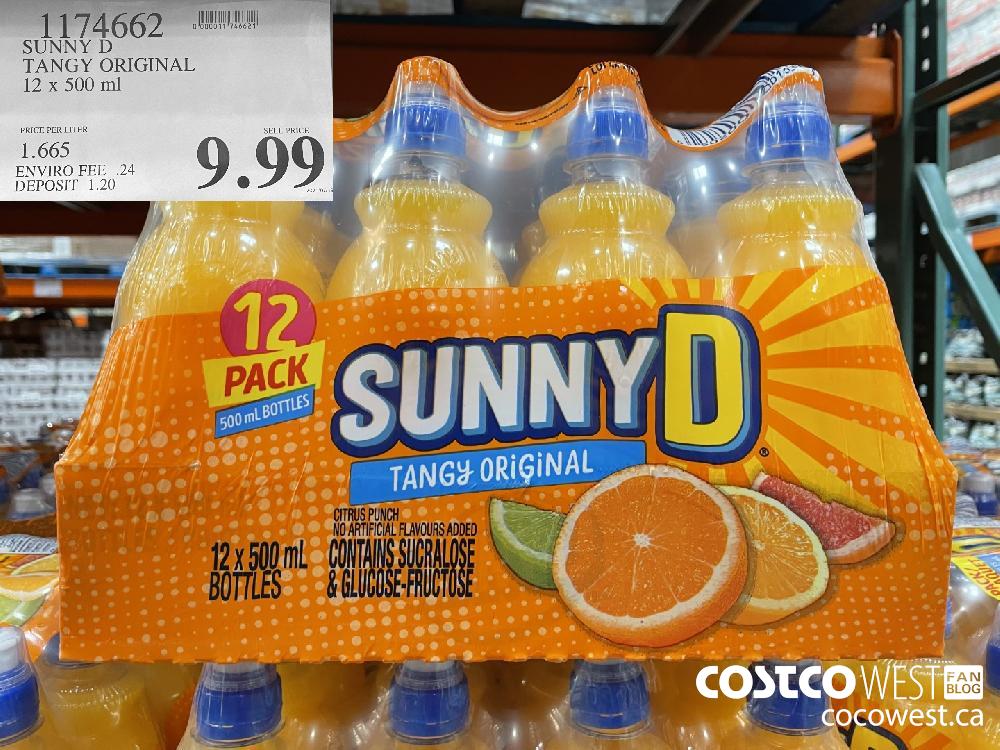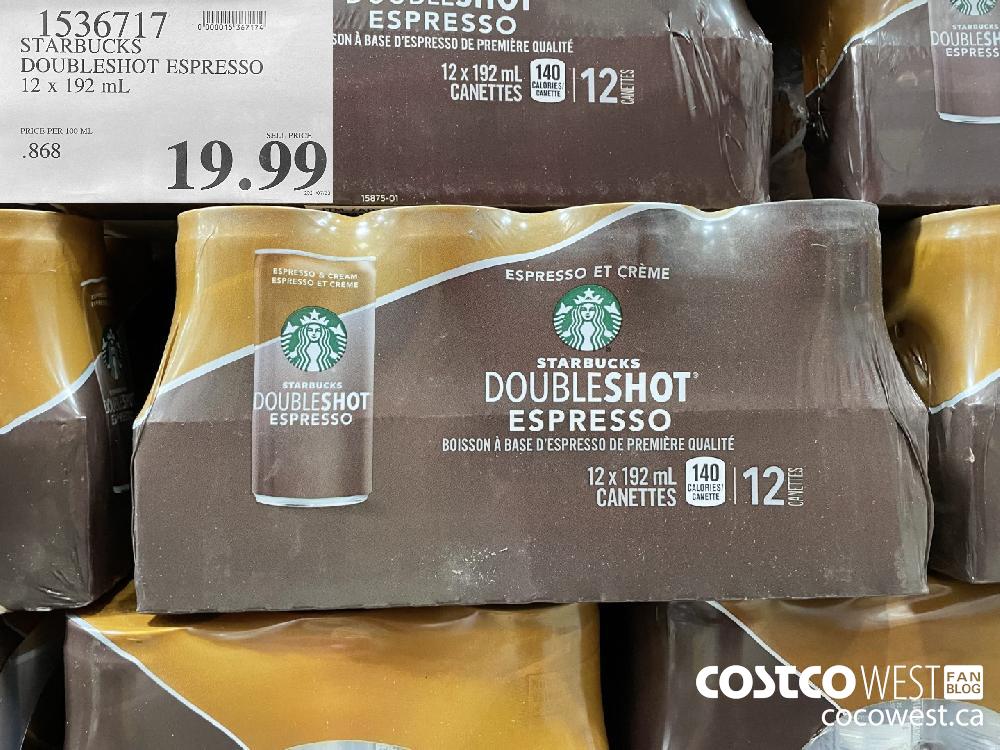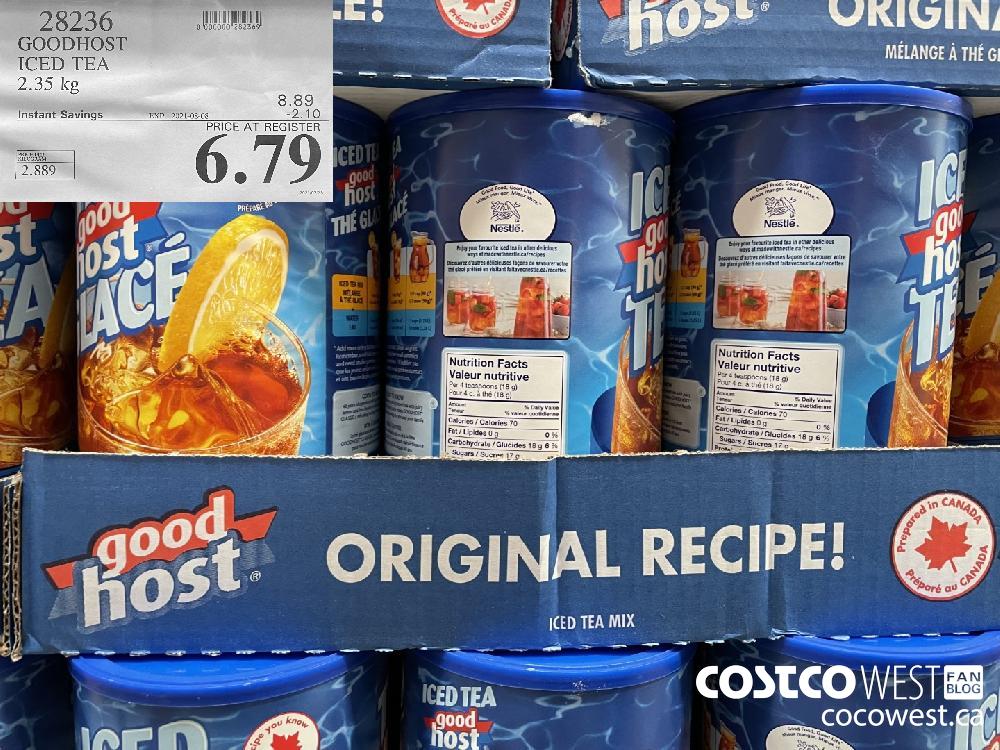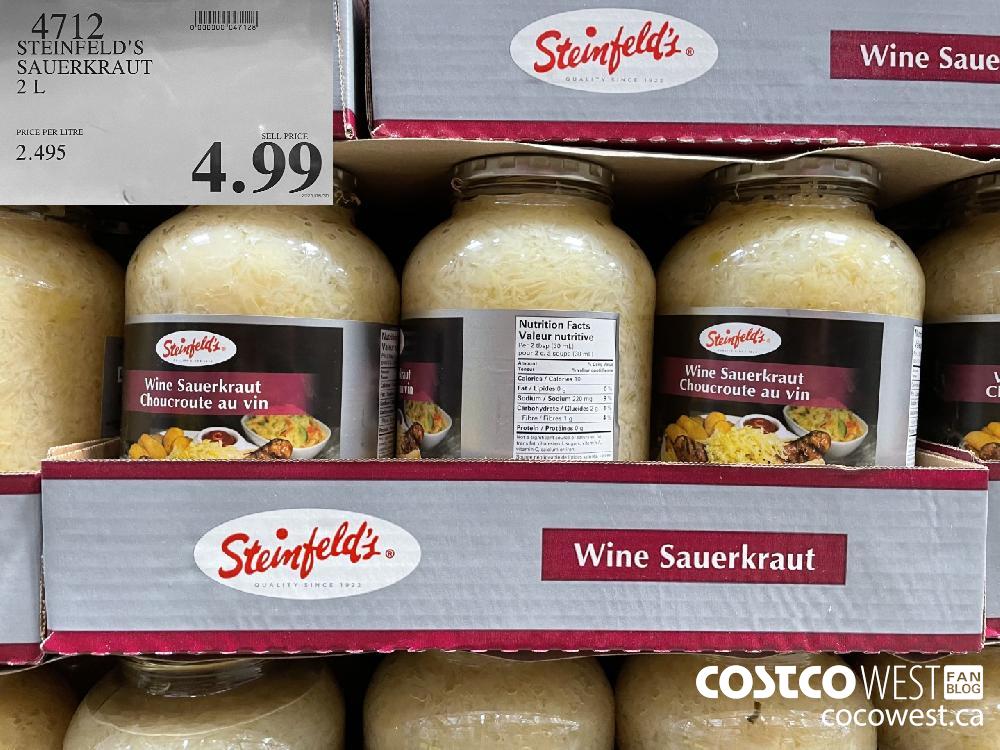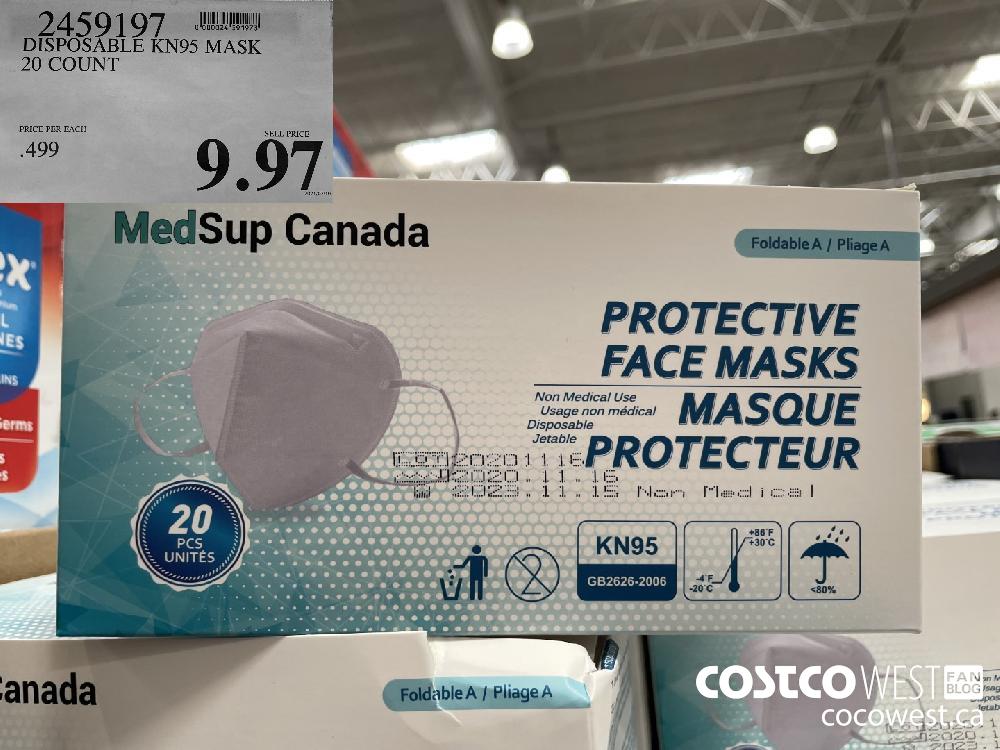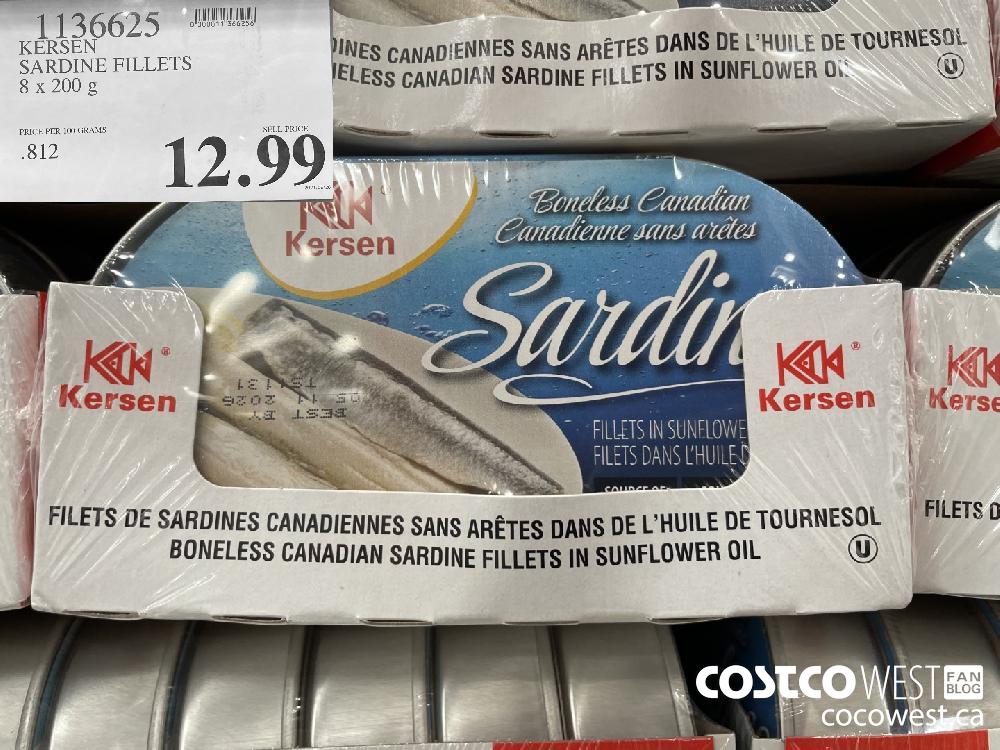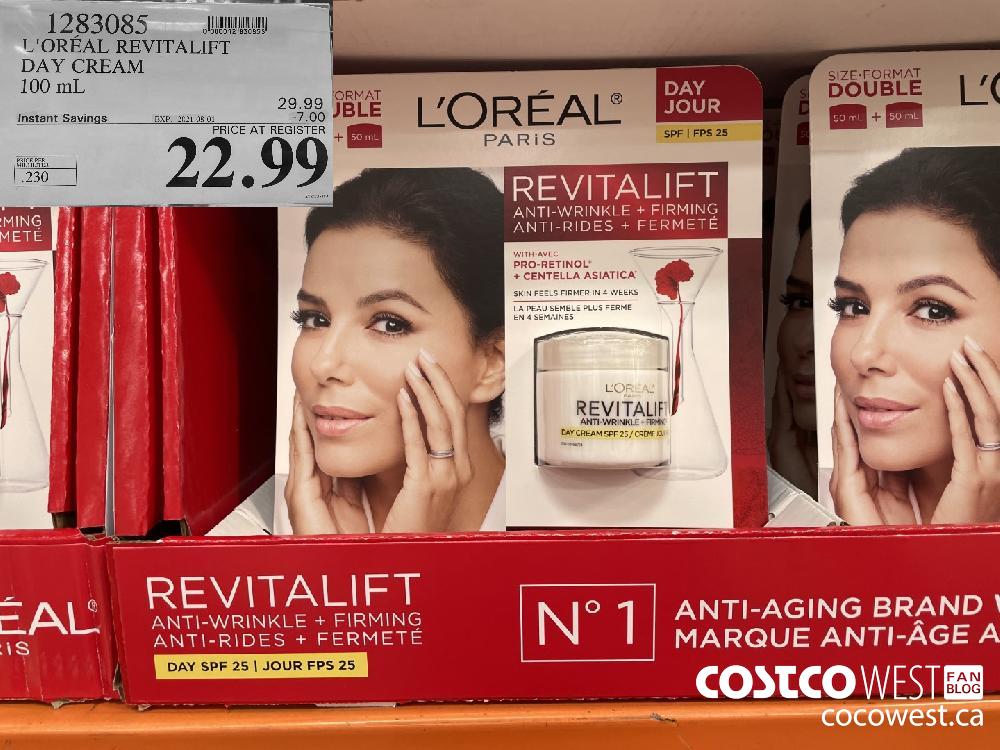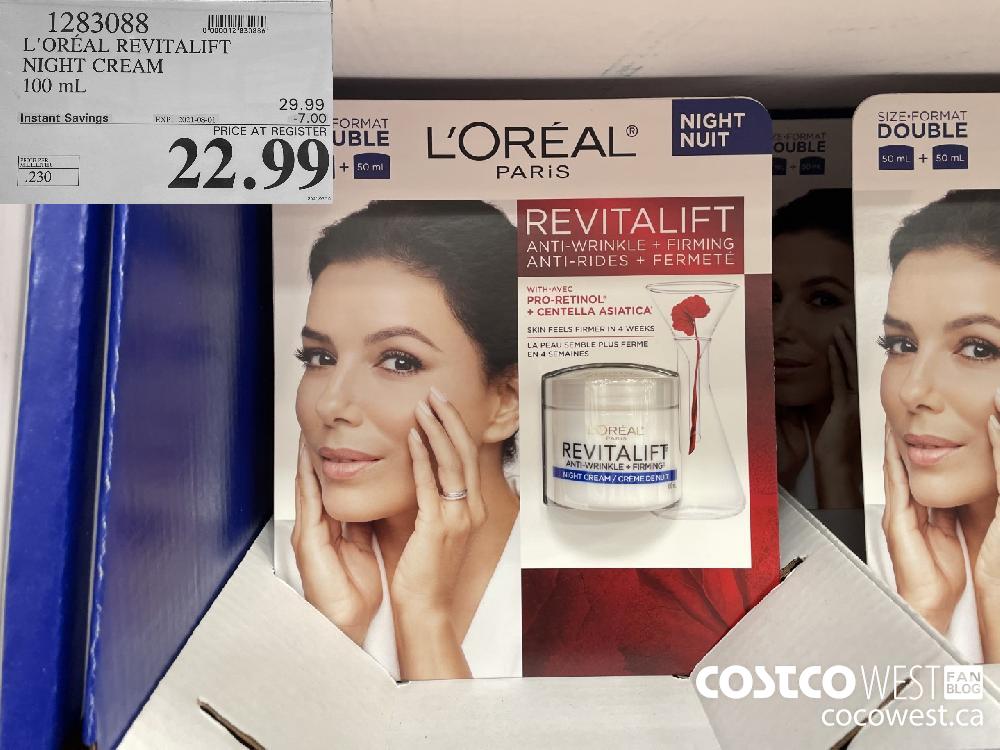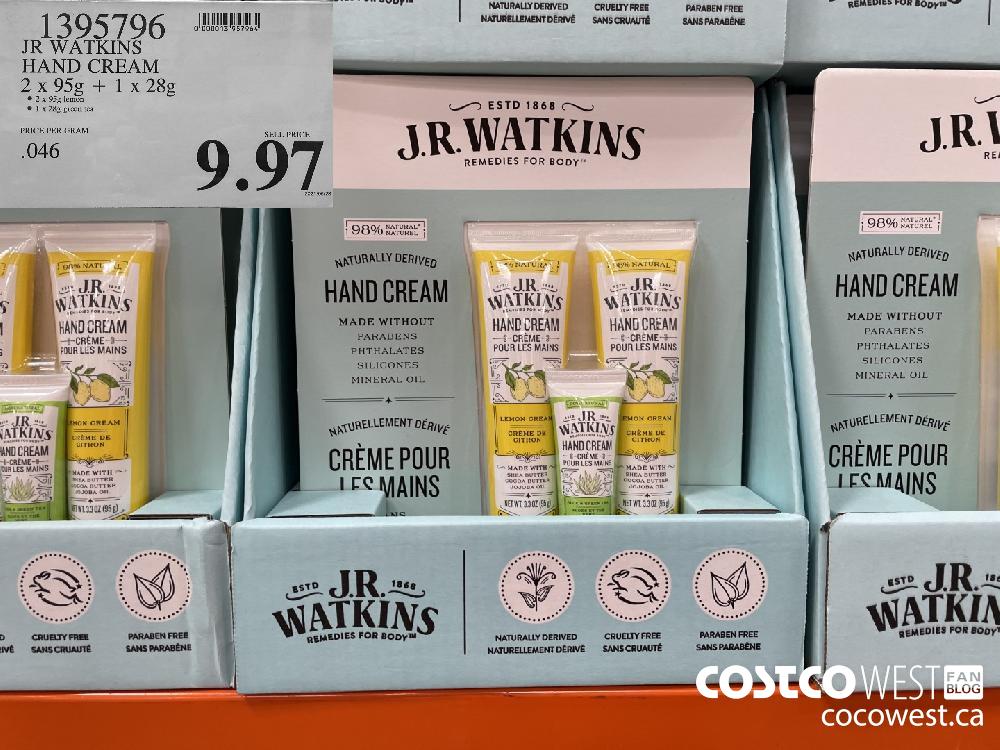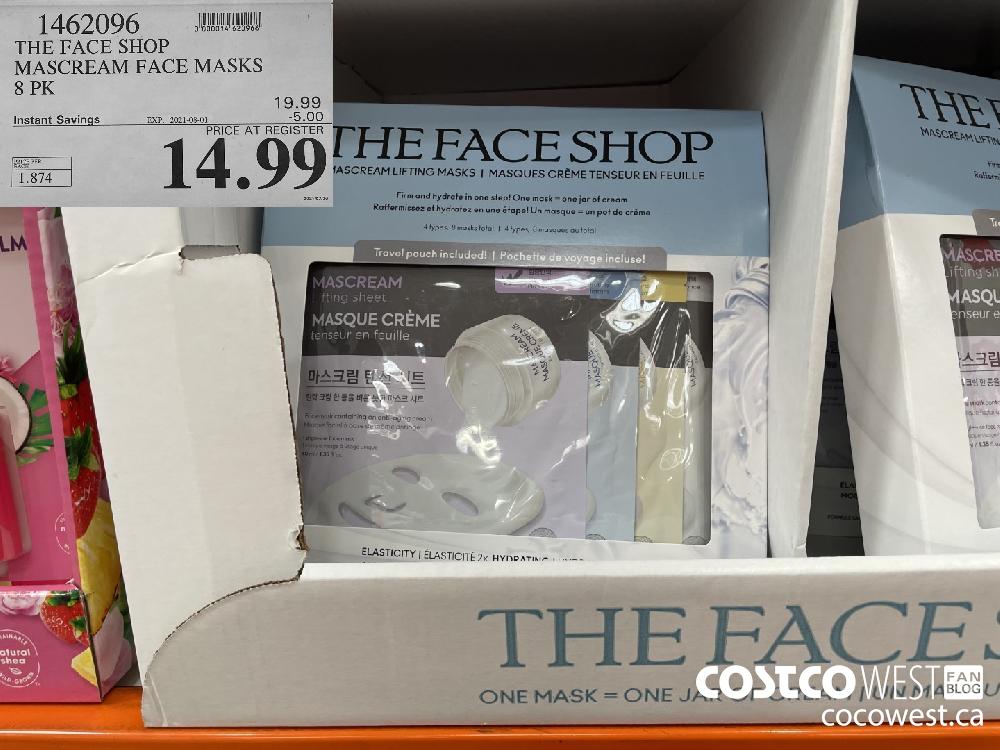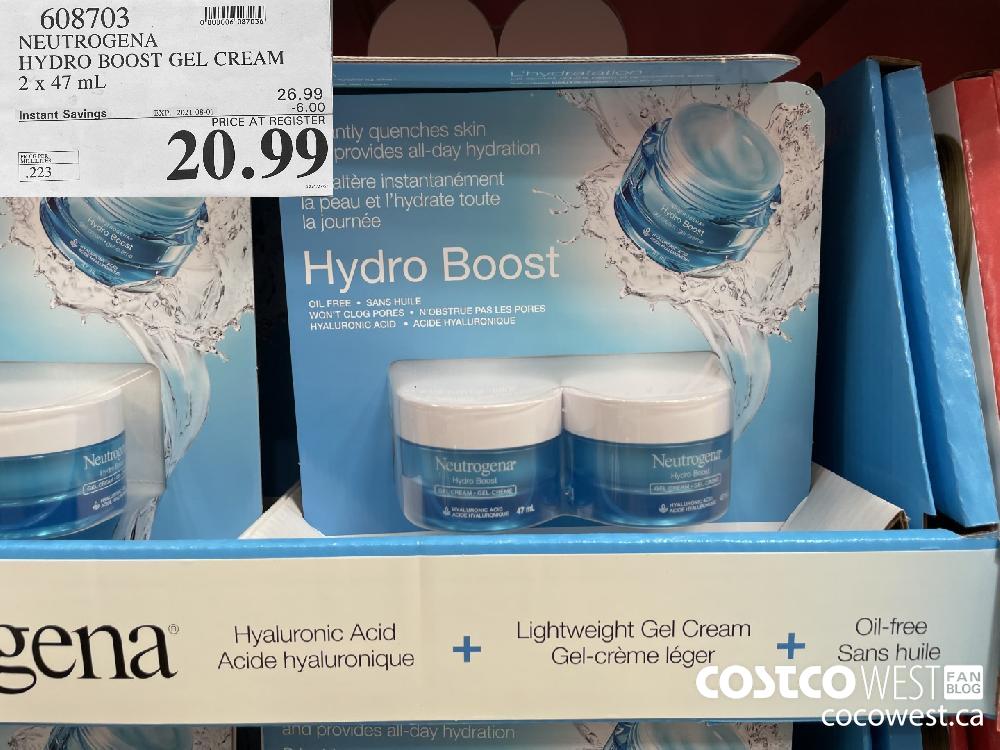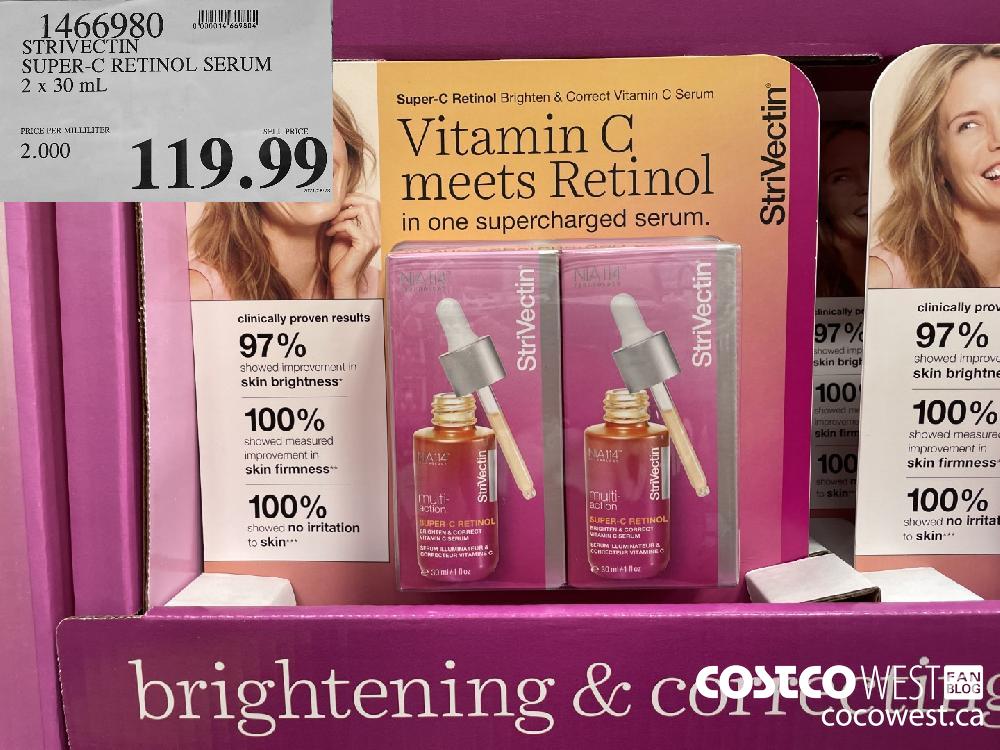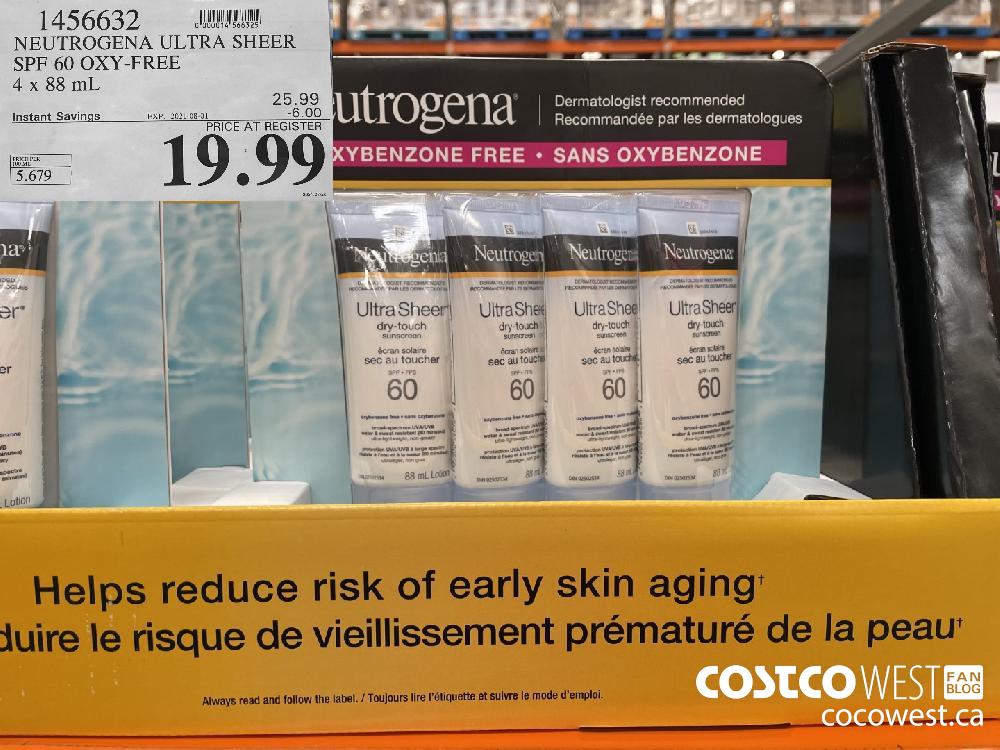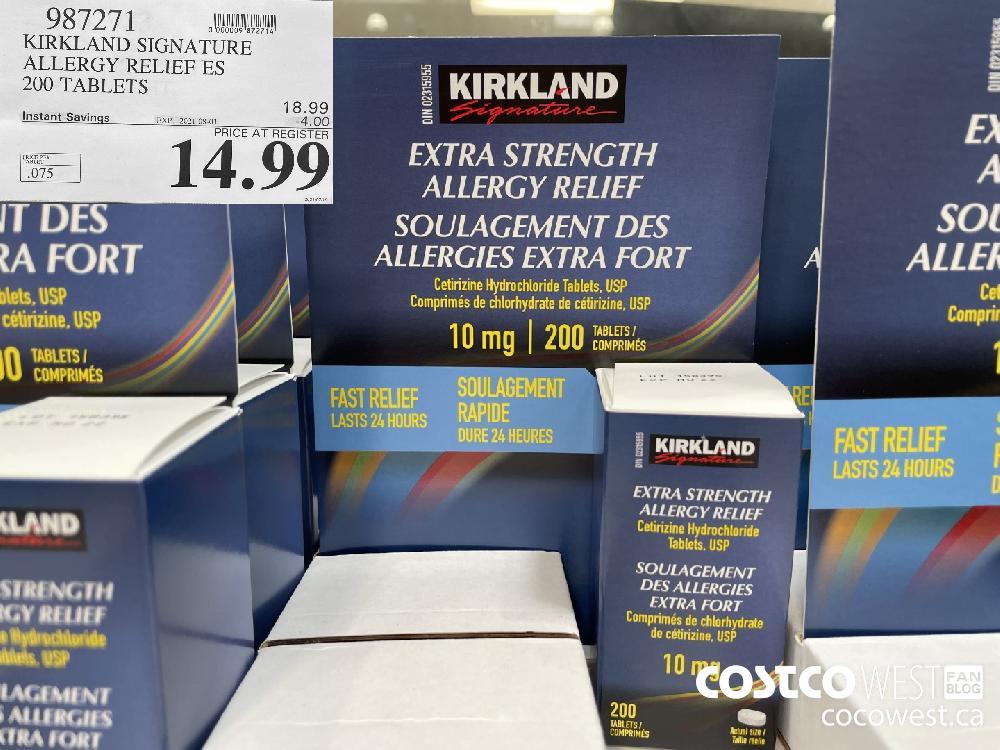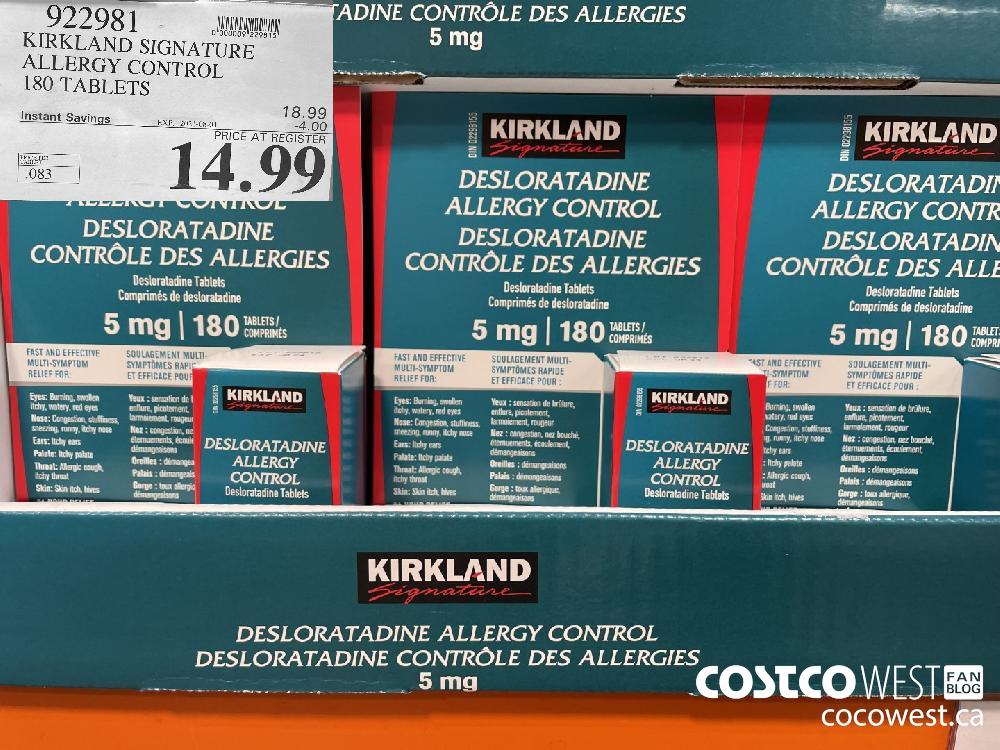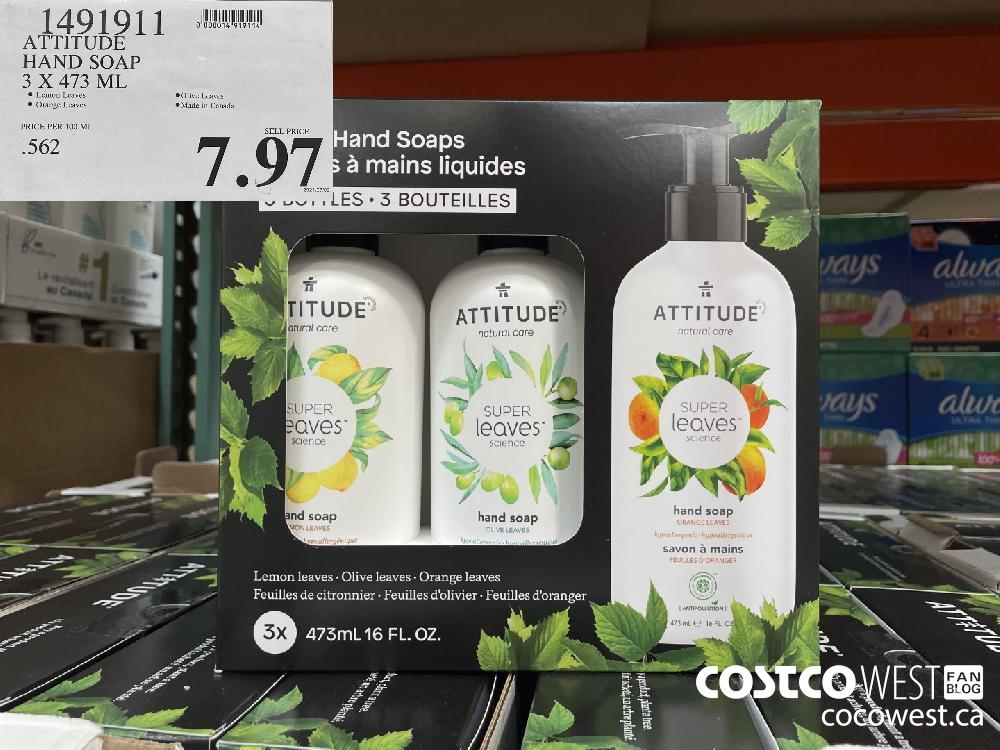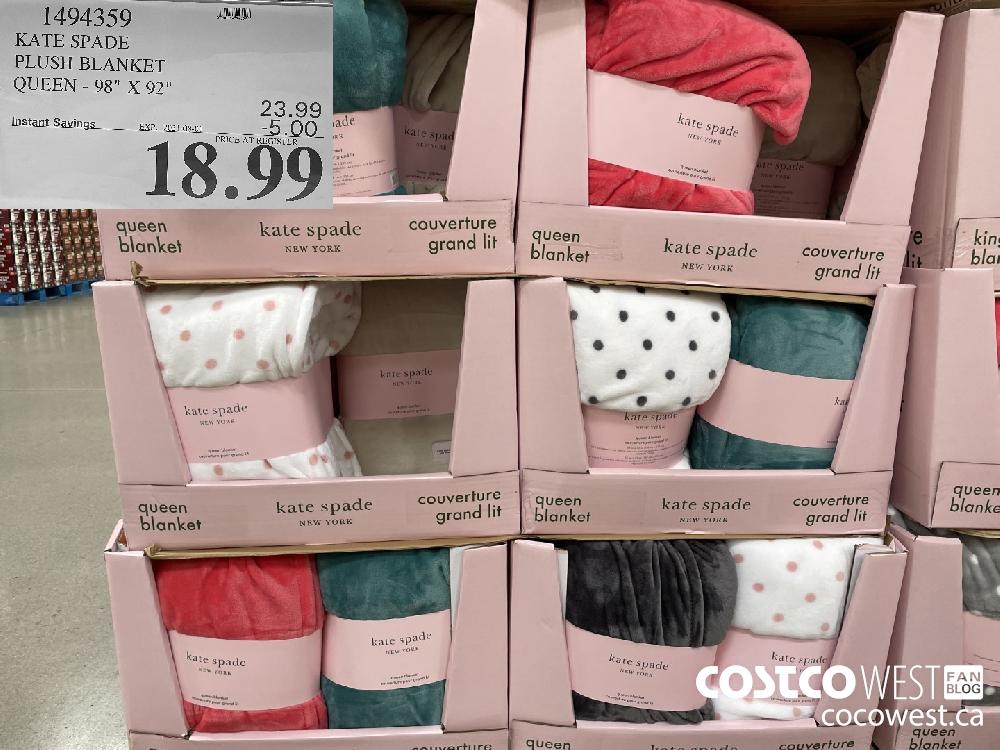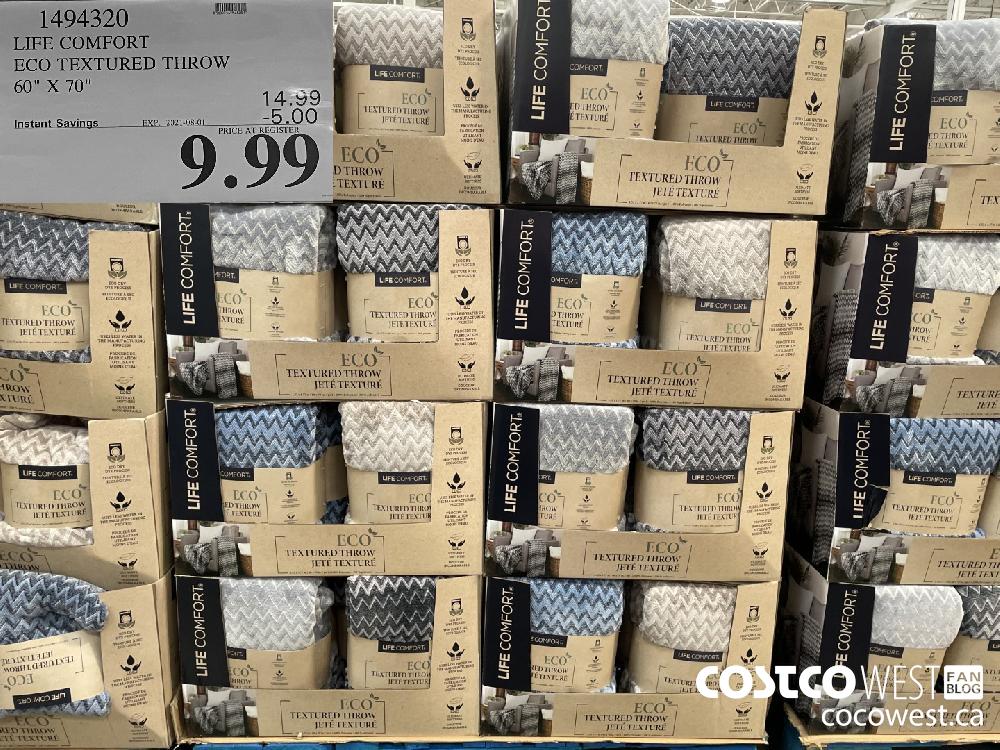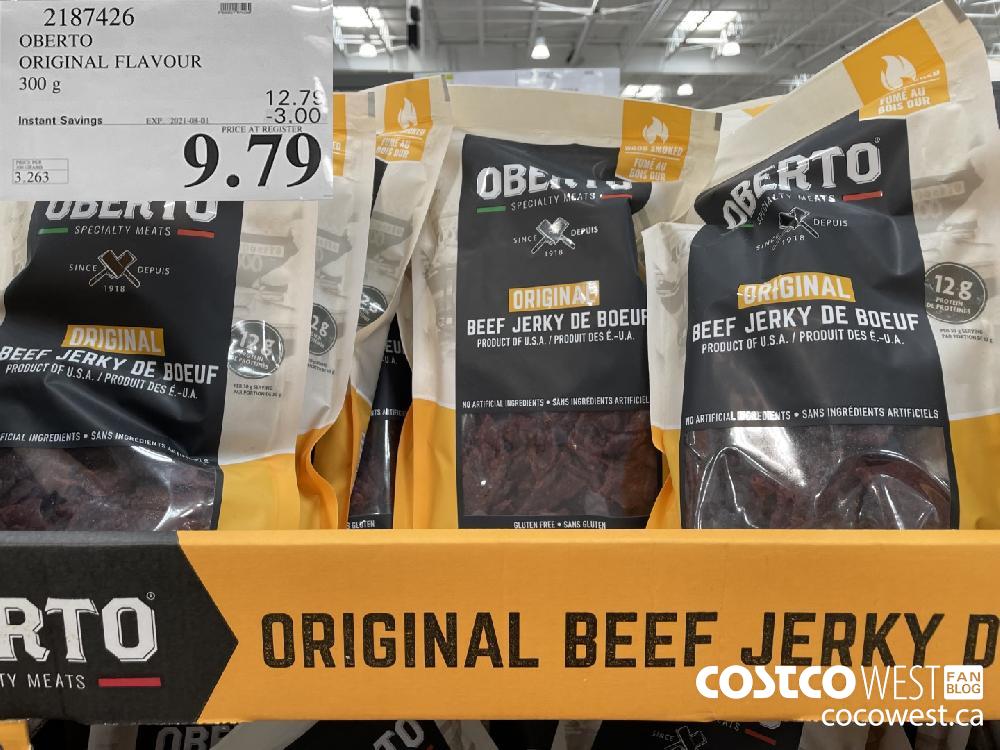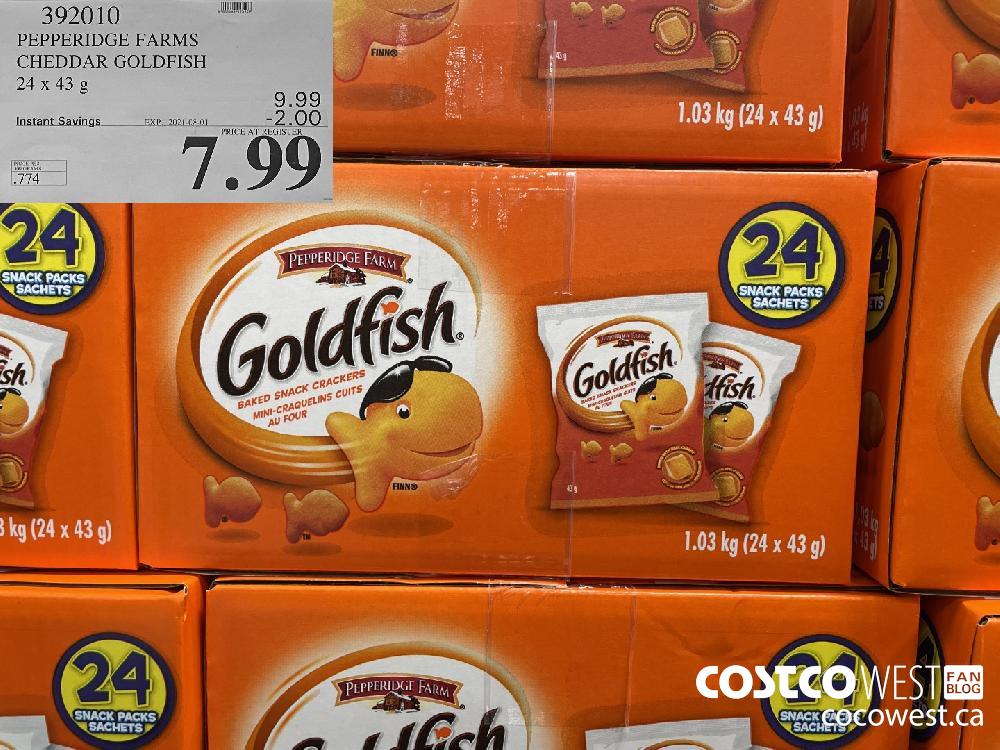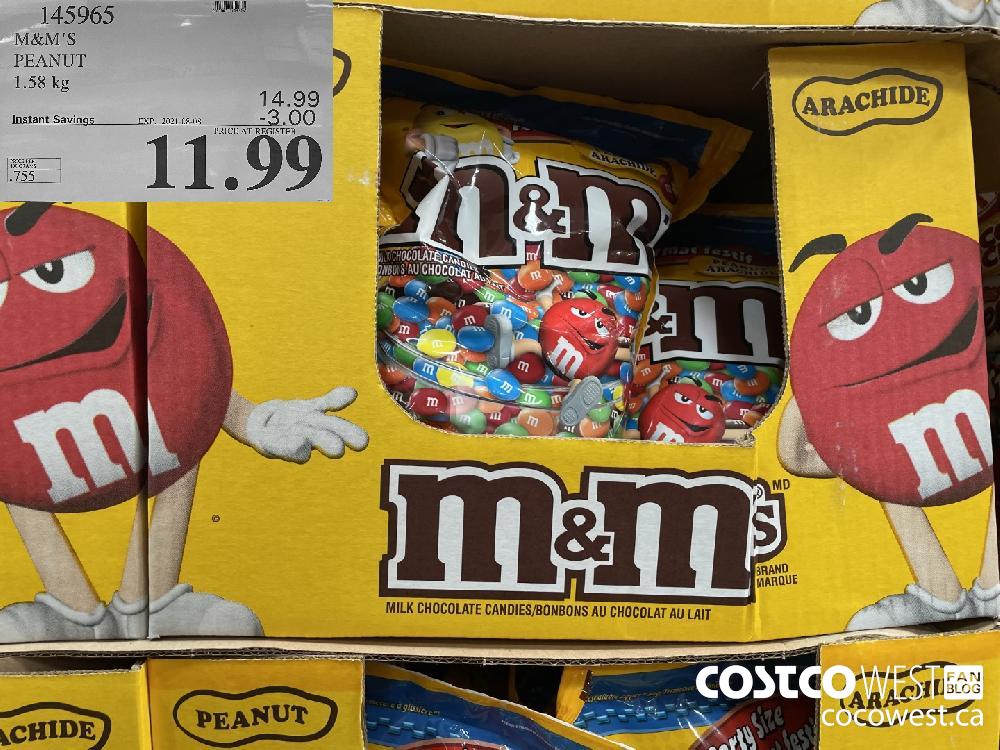 JULY FLYER SALES (photos from early July)