Location: Surrey, BC
I hope you are all doing well!  This weekend's post has been brought to you by KINeSYS sunscreen, which is now available in select Costco Locations!  This great sunscreen spray is on sale right now for $8.00 off the regular price.  If you are spending some active time in the sun, this is the sunscreen for you!
To find out more about this great sunscreen or which Costco locations you will find this product, visit the following link: https://mailchi.mp/kinesysactive/costco-inline-2022-tpd
Today, there was a large Rogers outage for mobile and Internet and debit cards were not working at Costcos everywhere.  CIBC MasterCards we're working and they were accepting cash.  They were warning everyone as they came in the door.
I had a couple of chores to do in Surrey today so for the first time in a while I went down to the Surrey location.  I had a chance to pick up some yummy samosas at Golden Samosa Bakery, too!  I haven't seen this Chutney Pack at any other Costco warehouse, so I picked up some of these for my Samosas.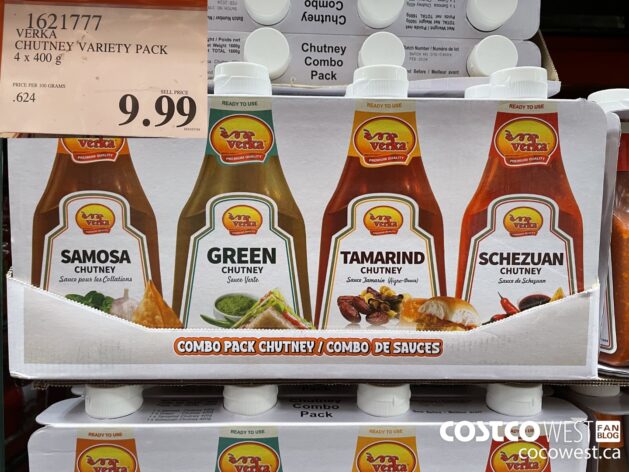 If you have been waiting to pick up a new lawnmower, the Greenworks 80v lawnmower is on sale this weekend.
Happy Shopping!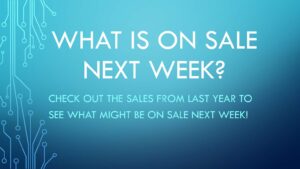 EARLY ACCESS Members must log in to access pictures:  https://cocowest.ca/cocologin/
Memberships can be purchased here.  Photos will be available free to the public the following day at 5:00AM Pacific Time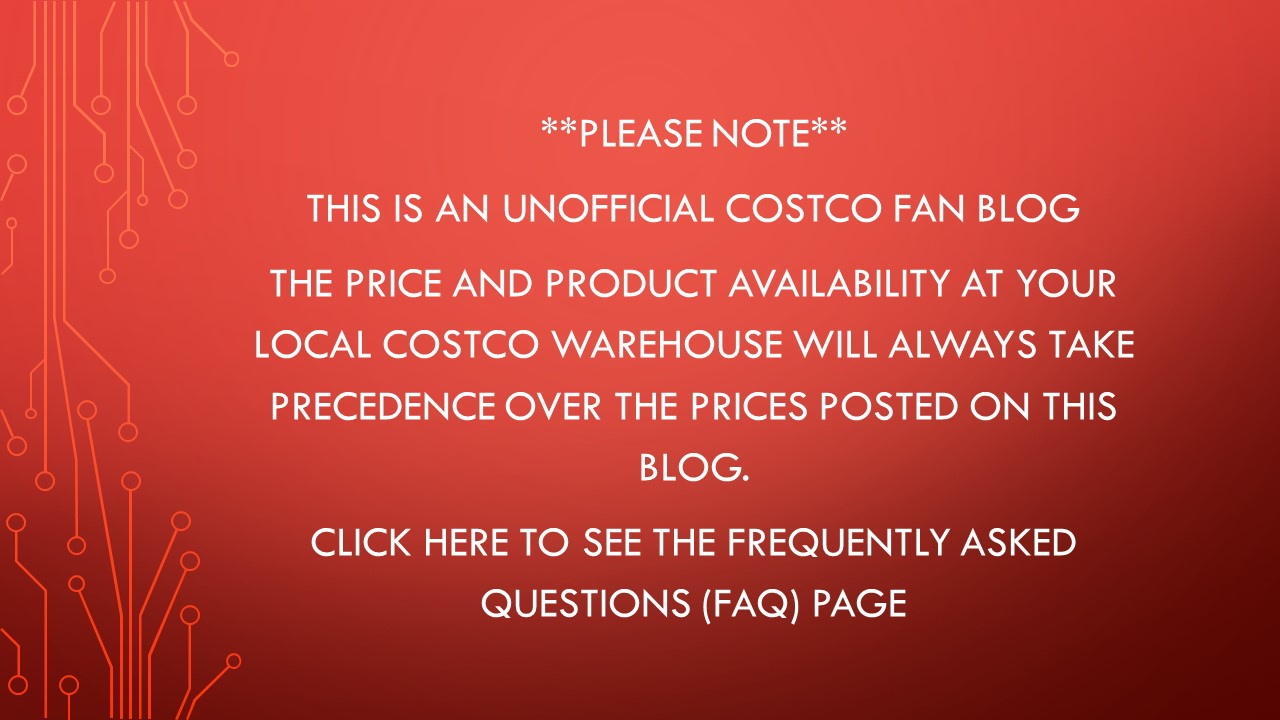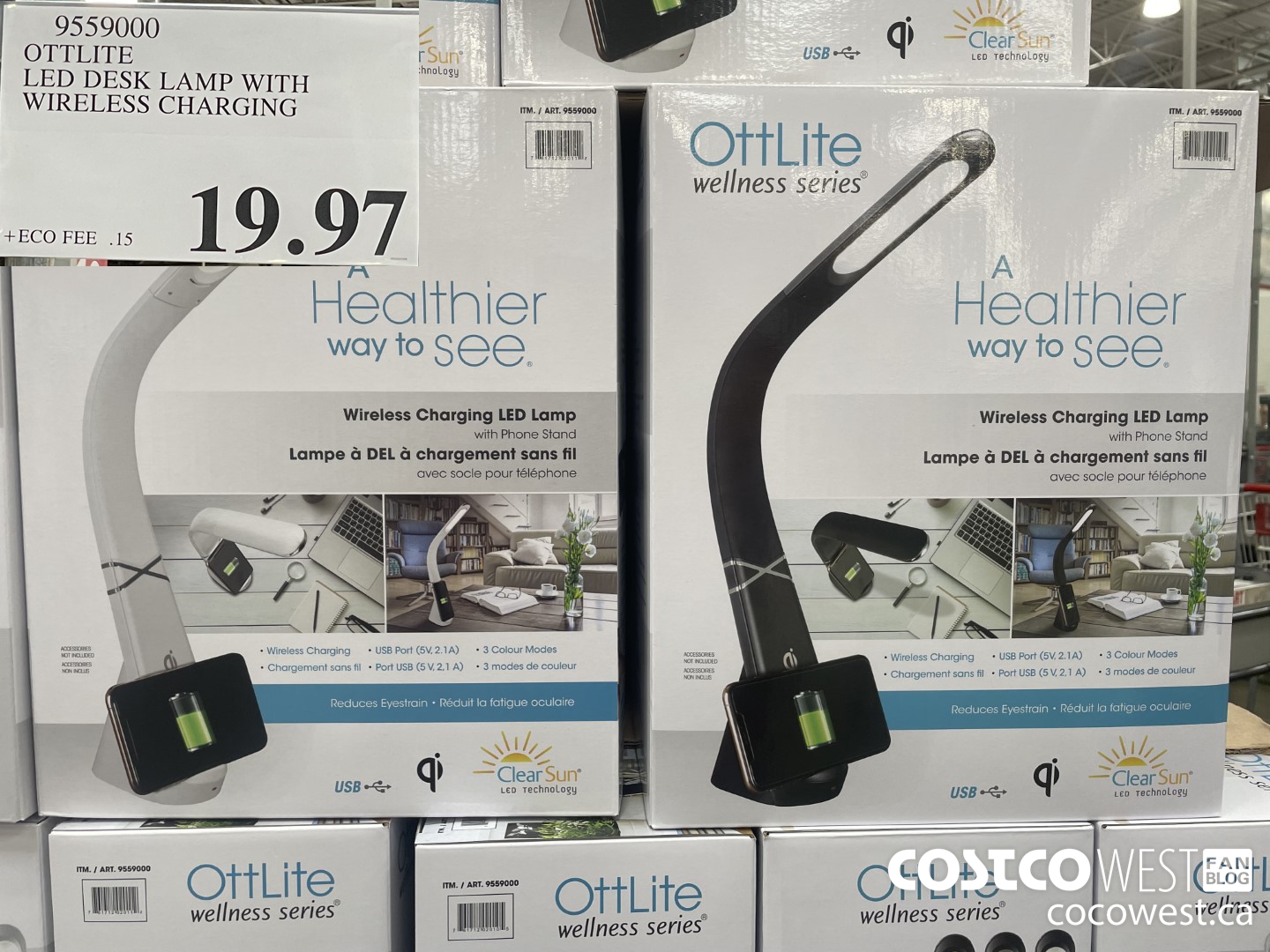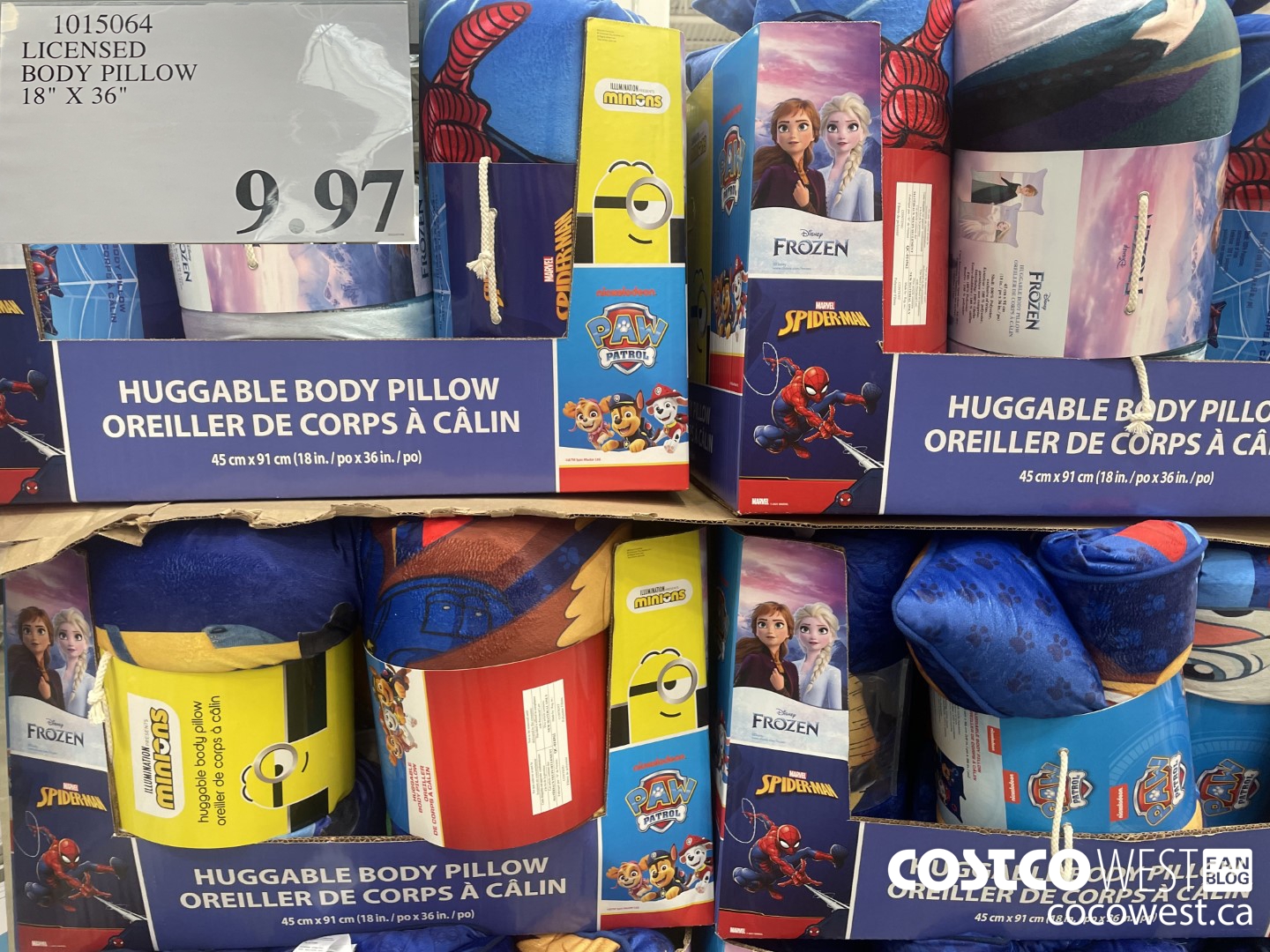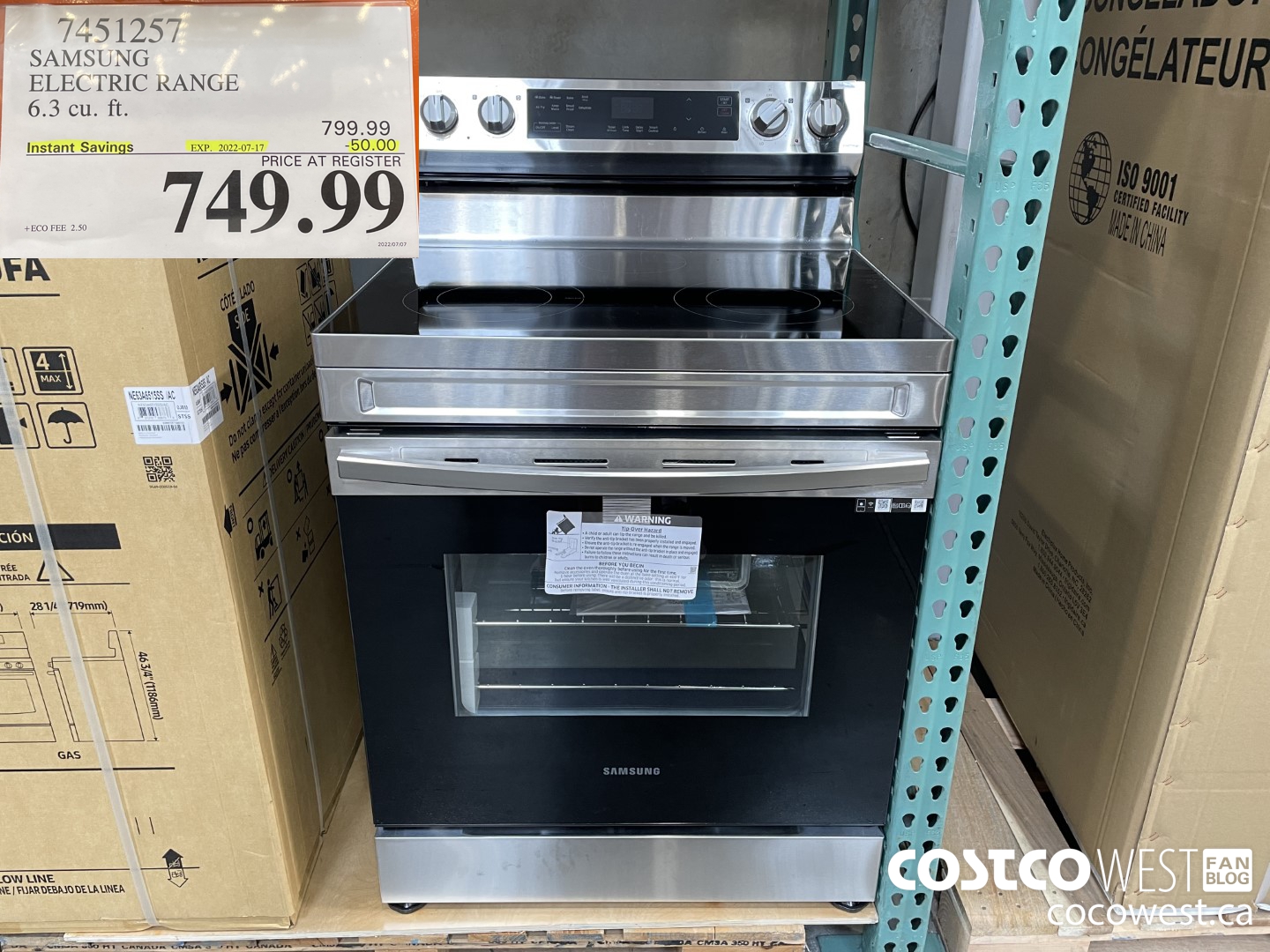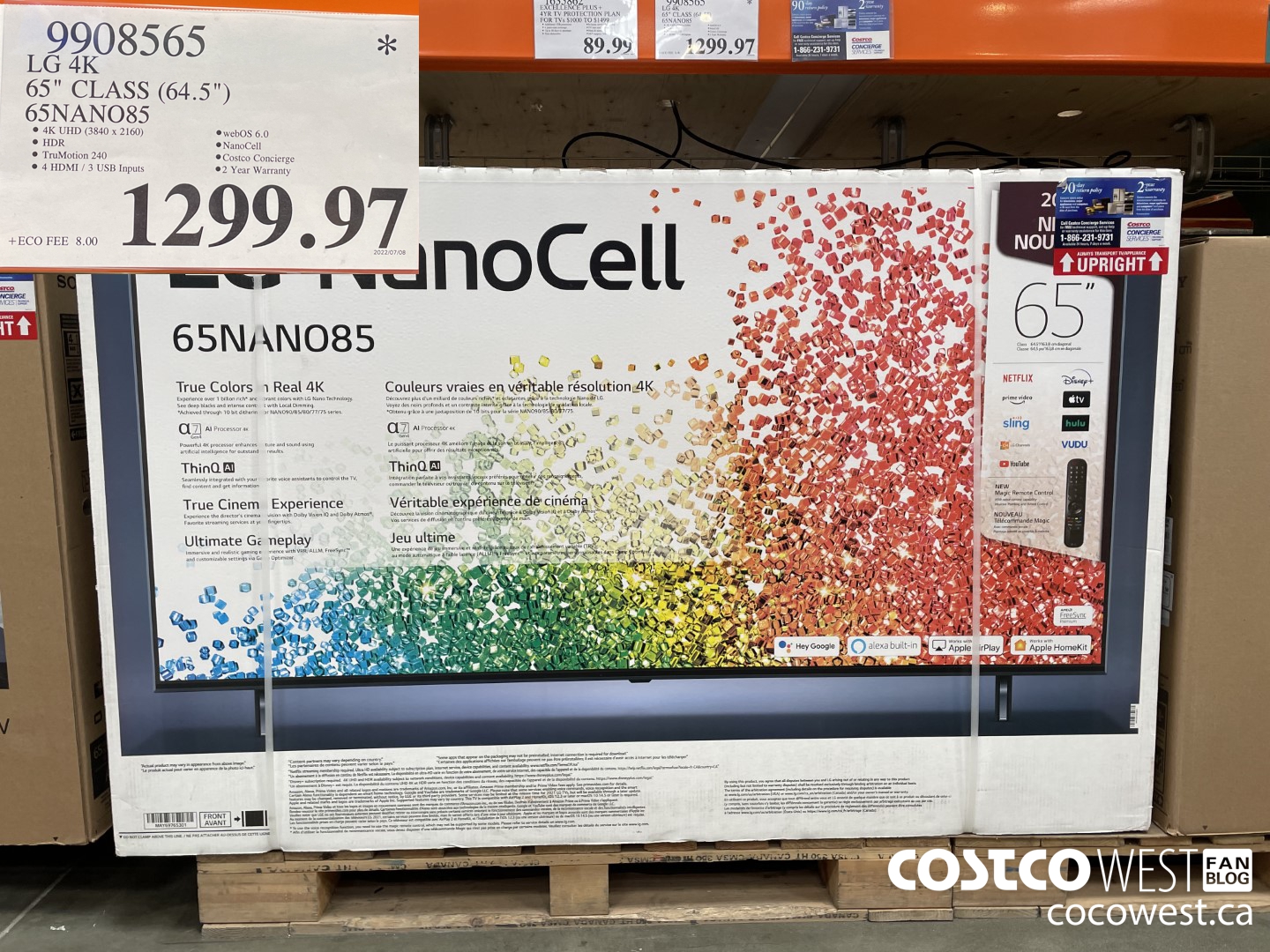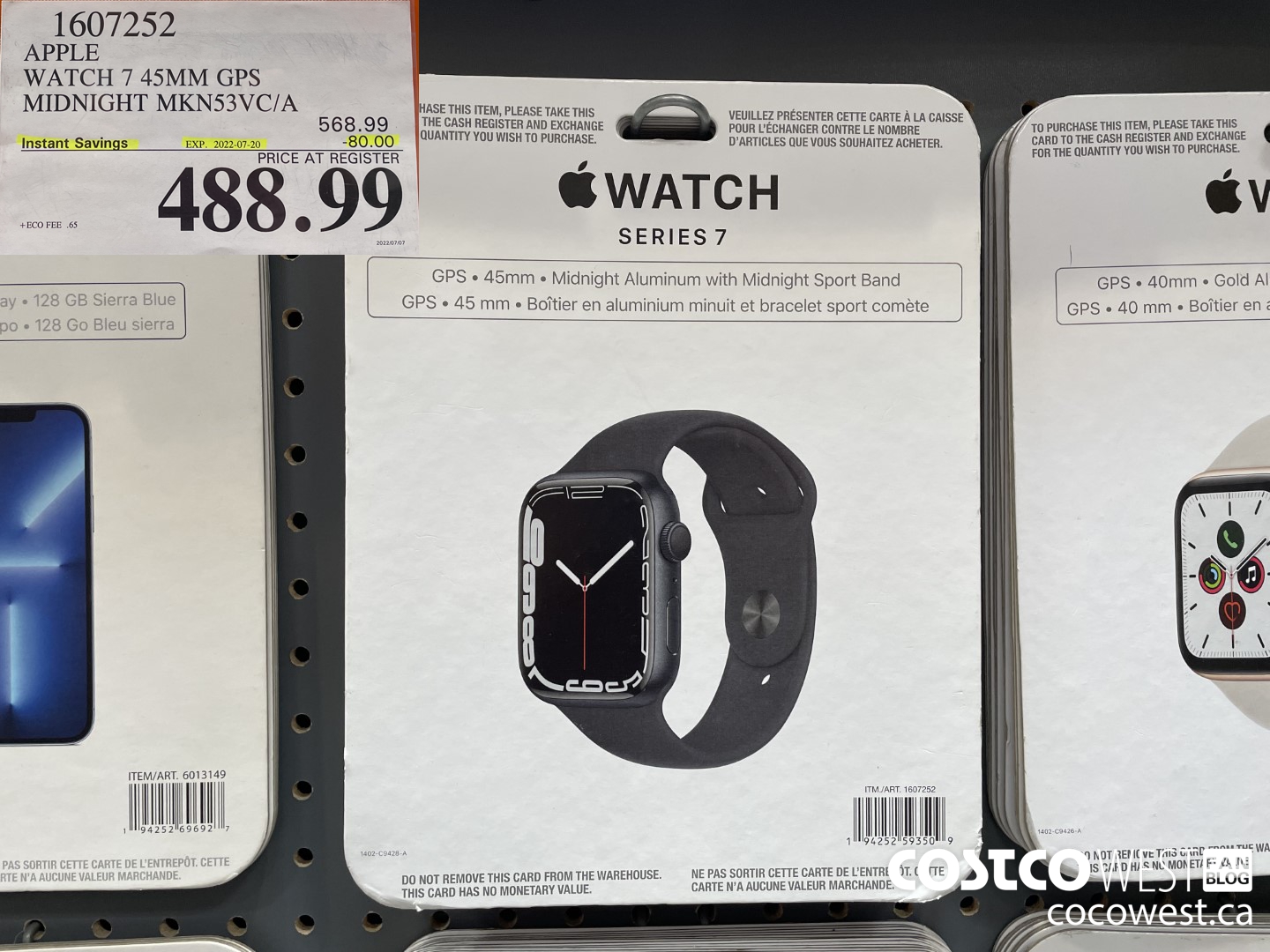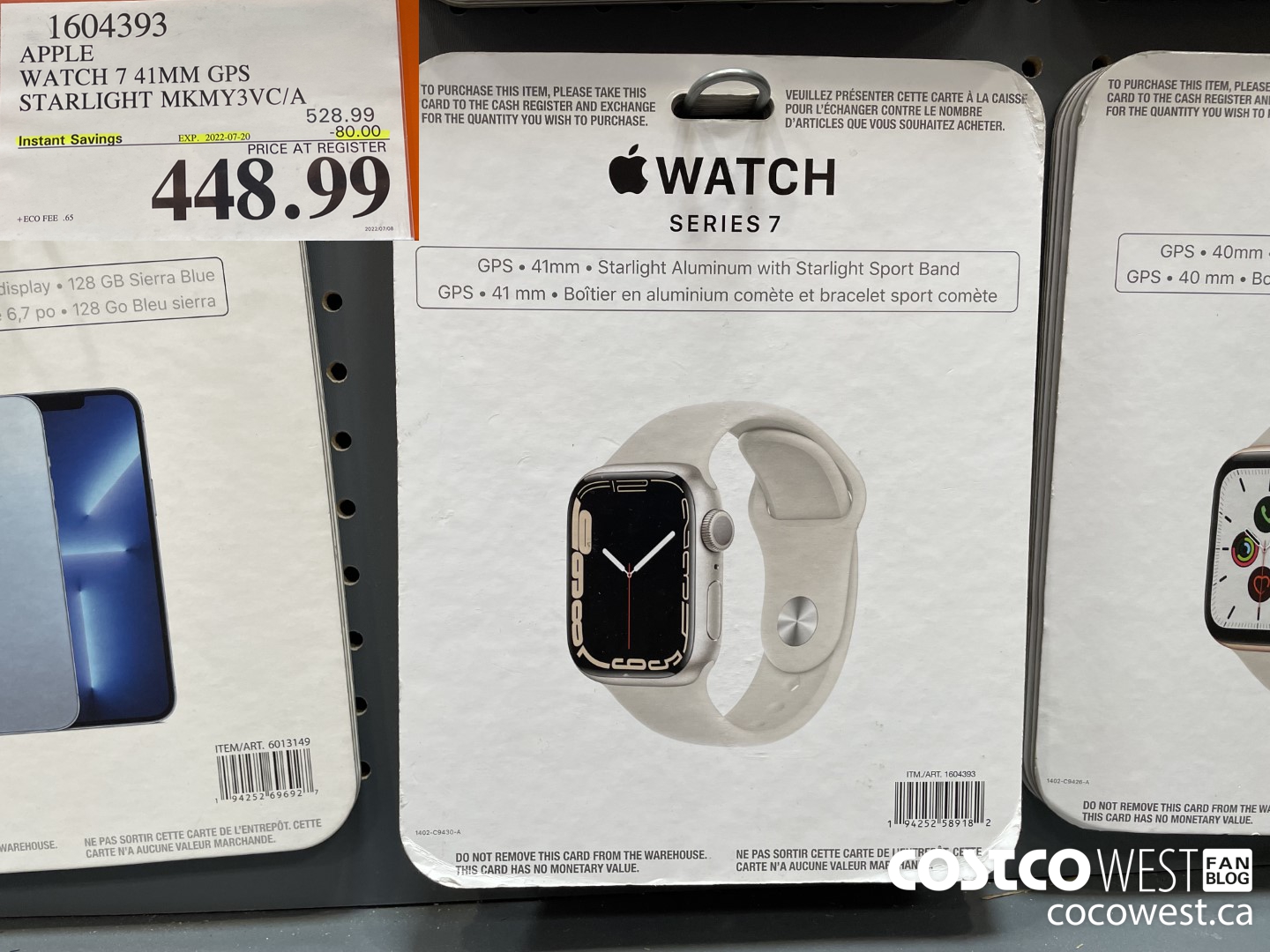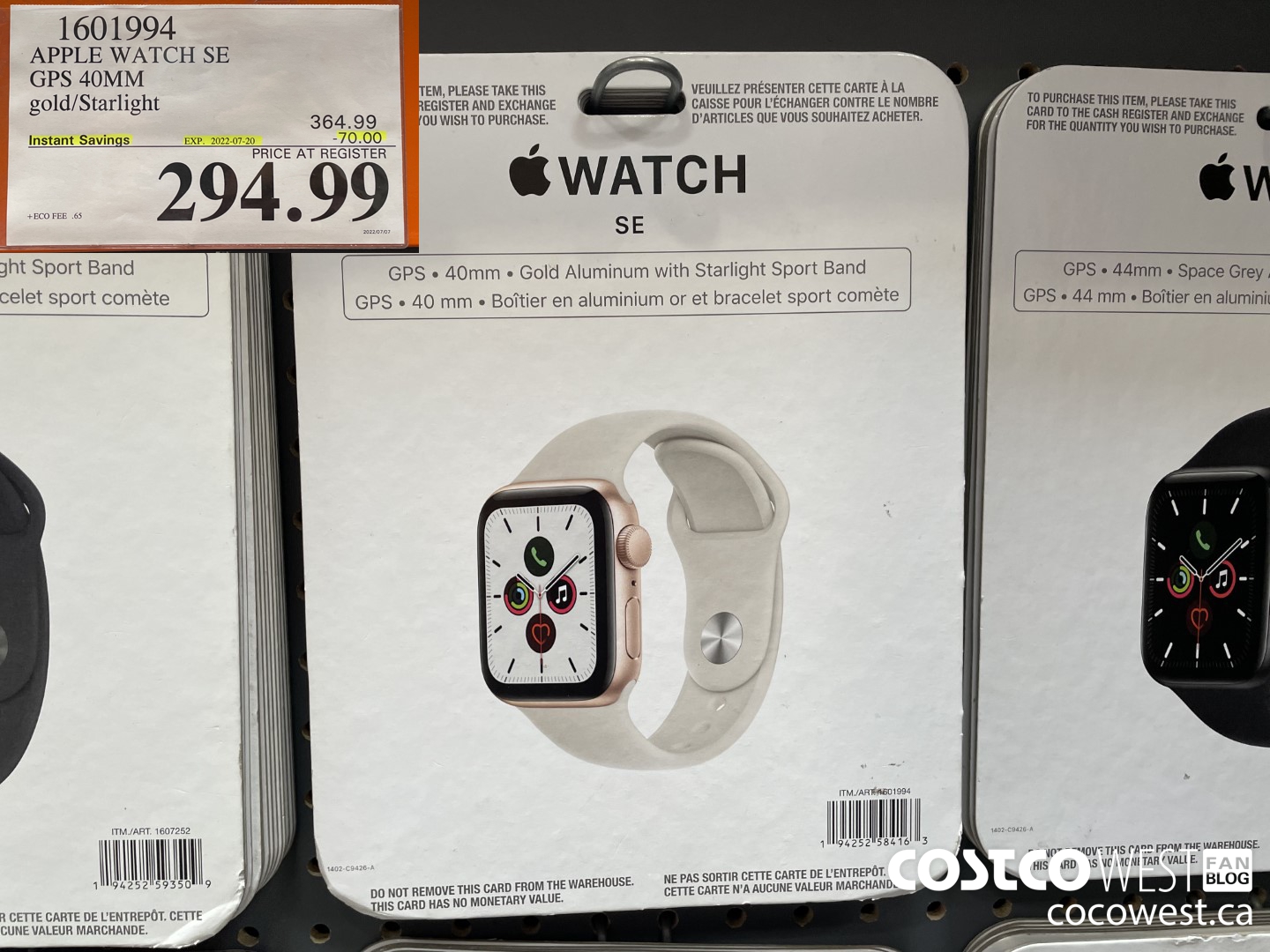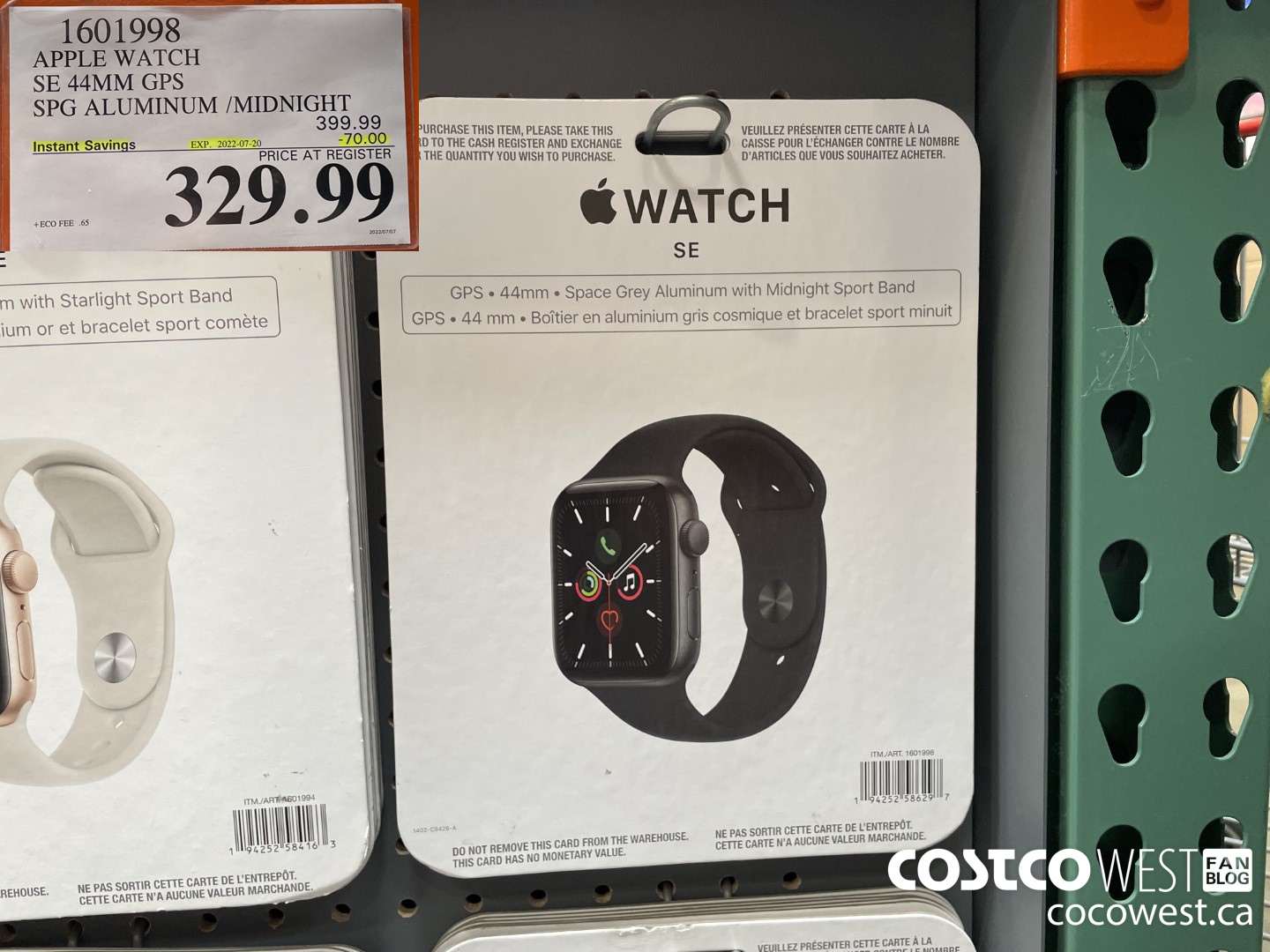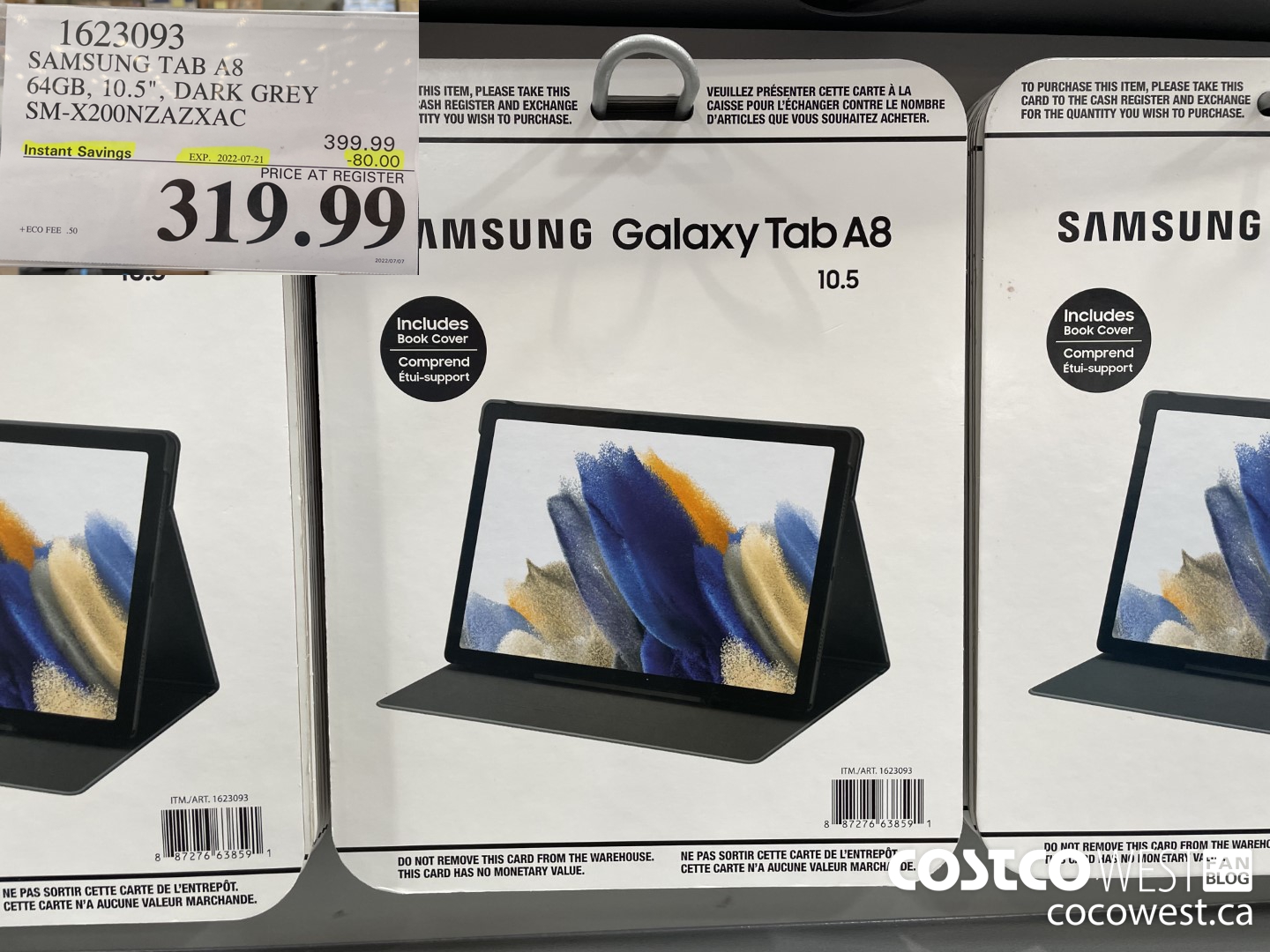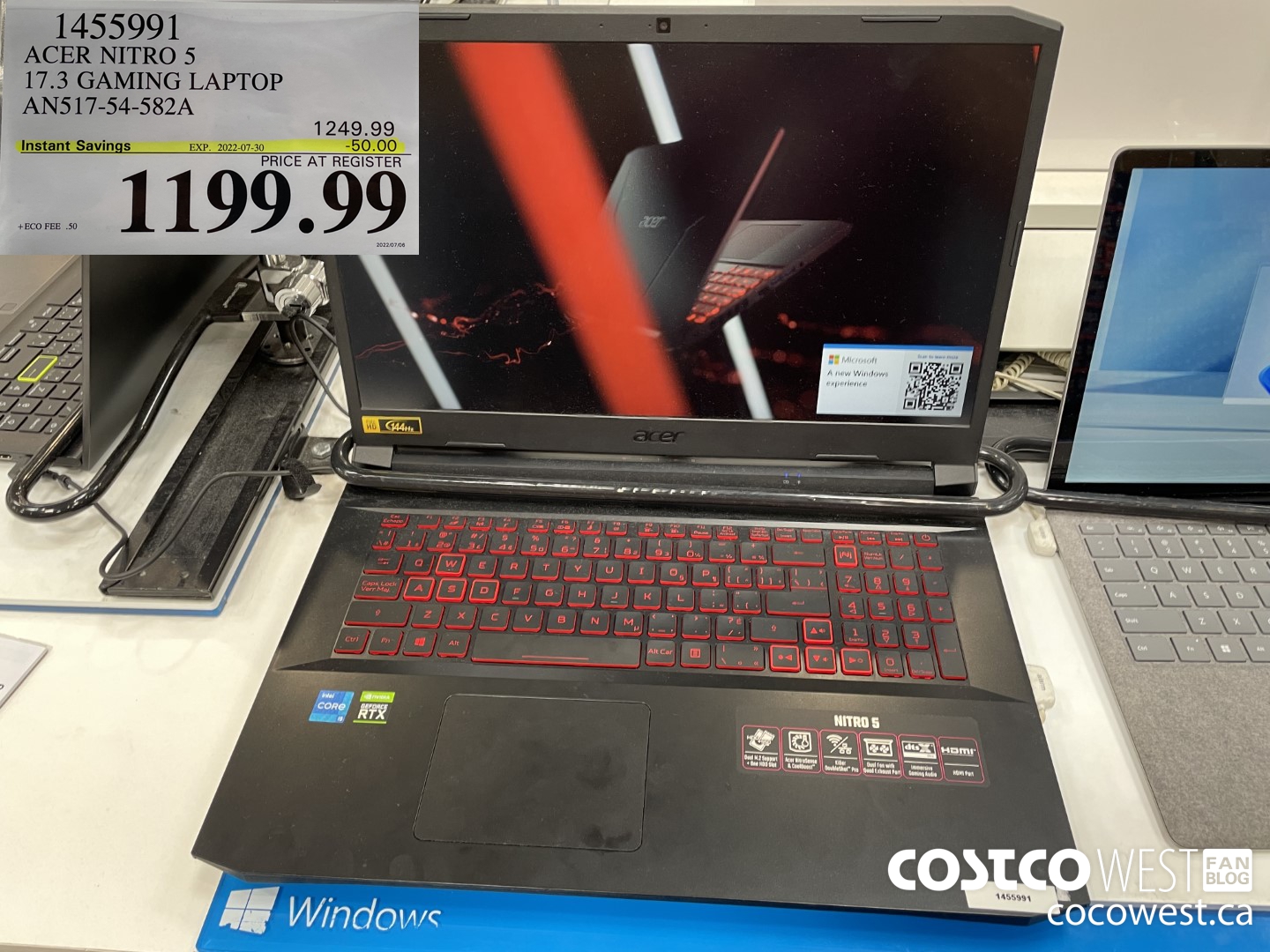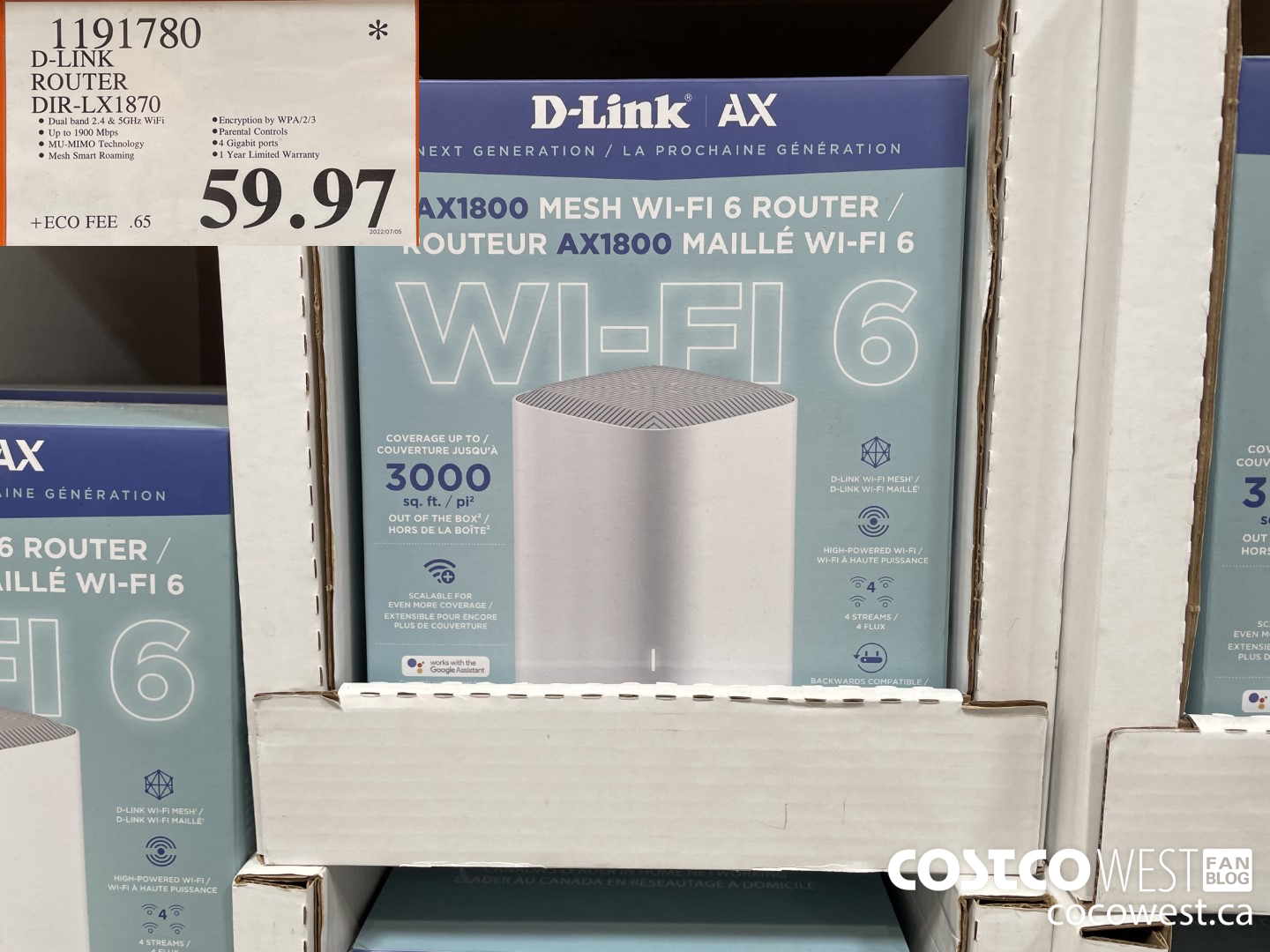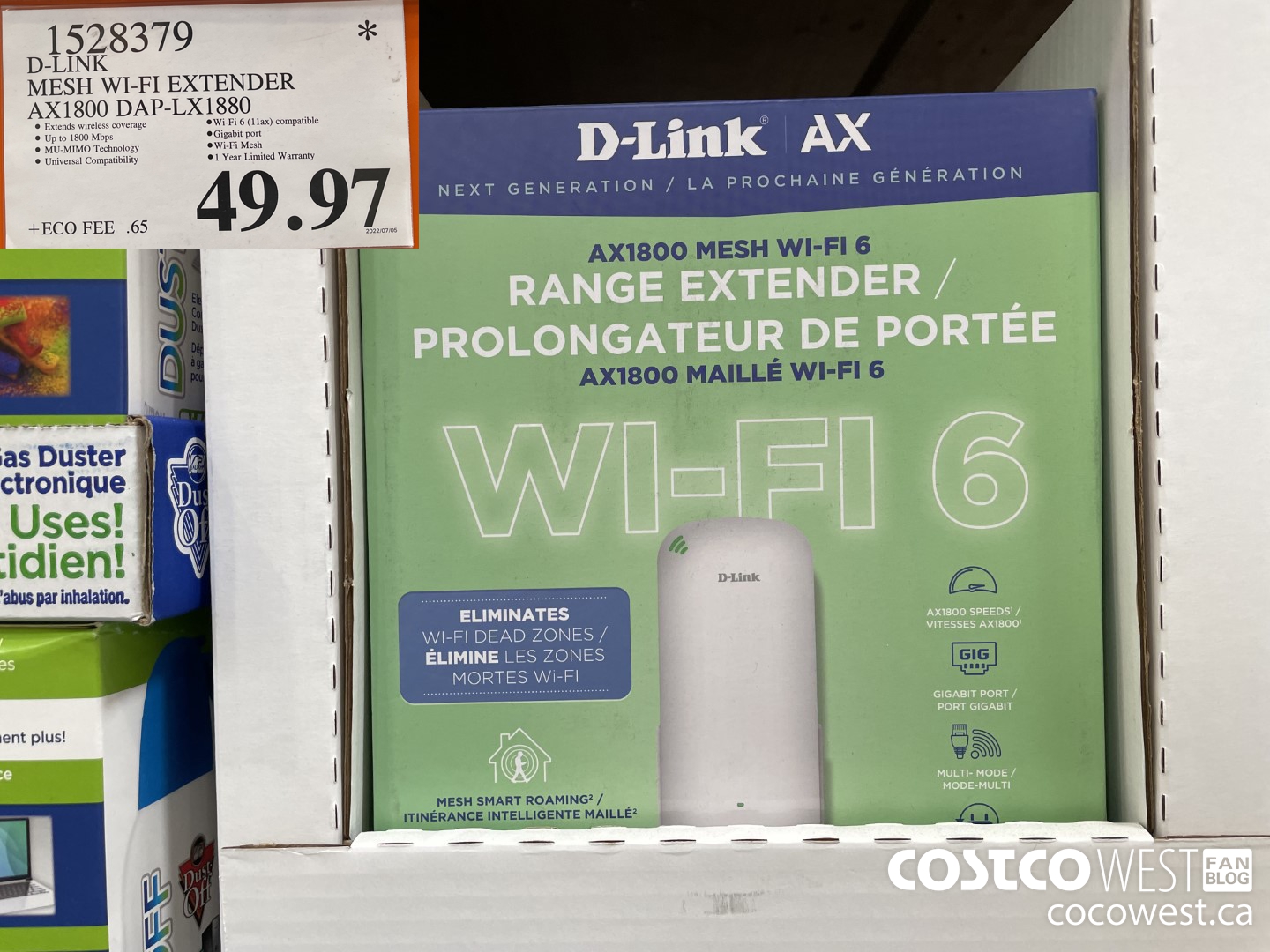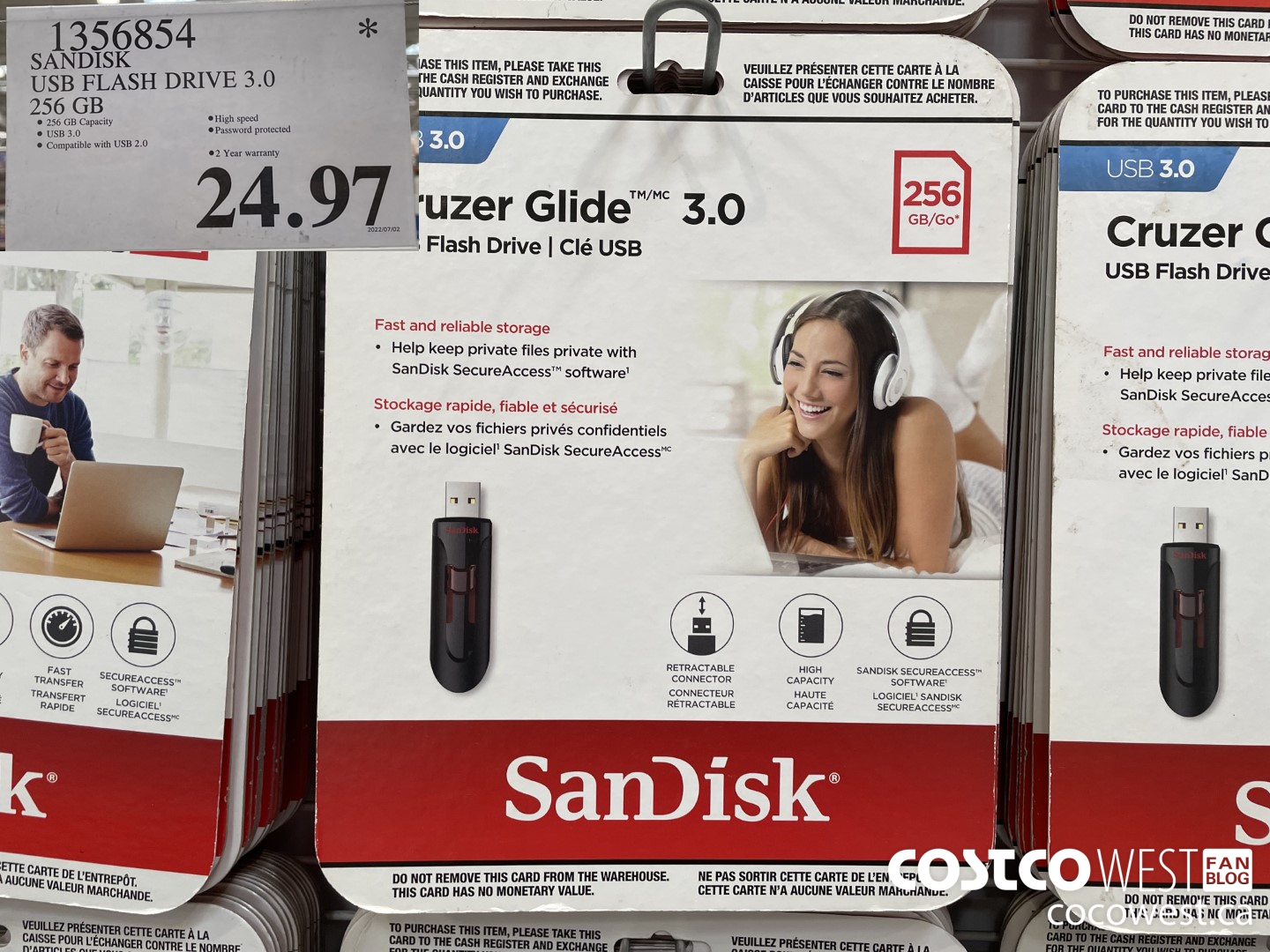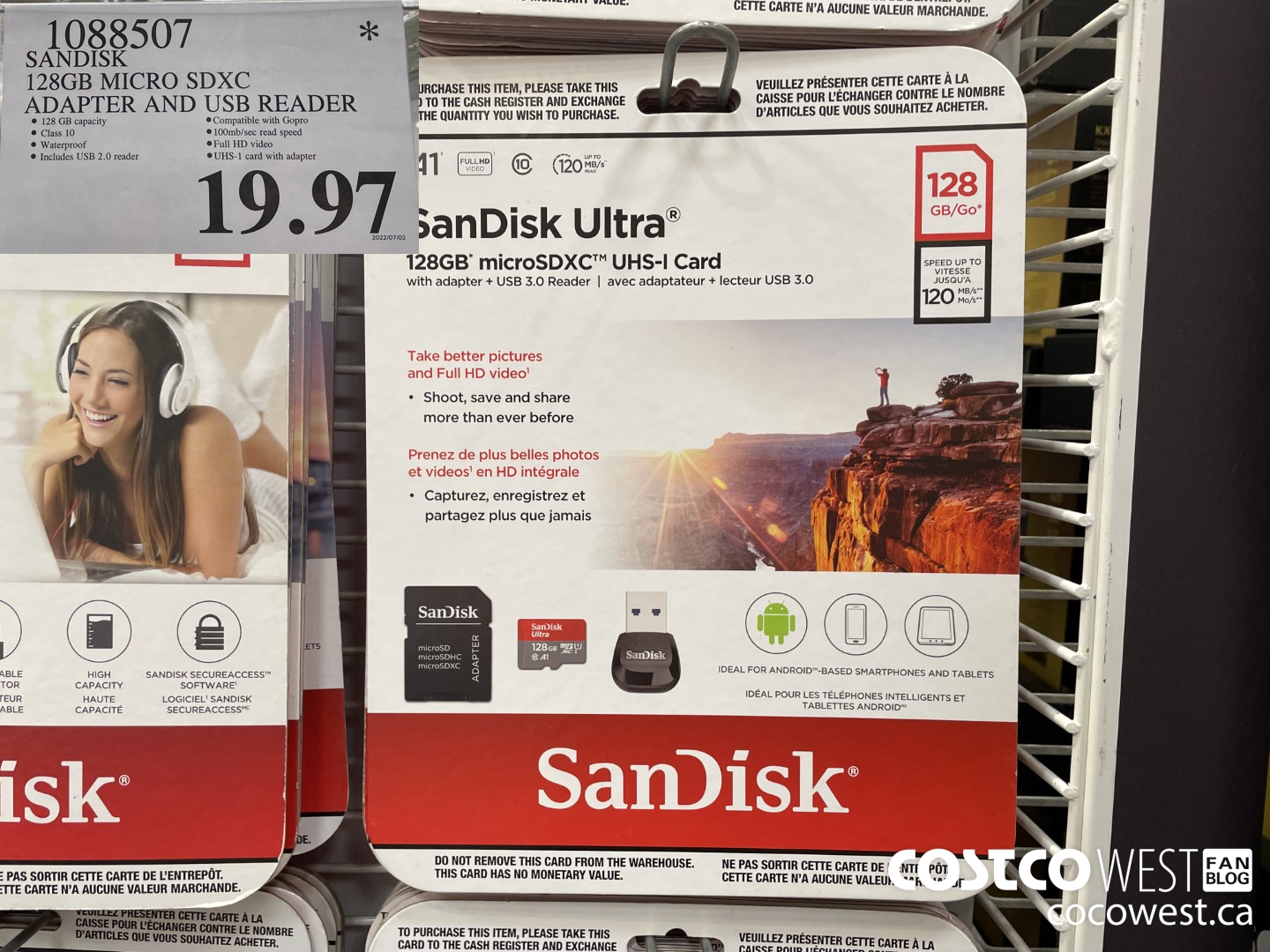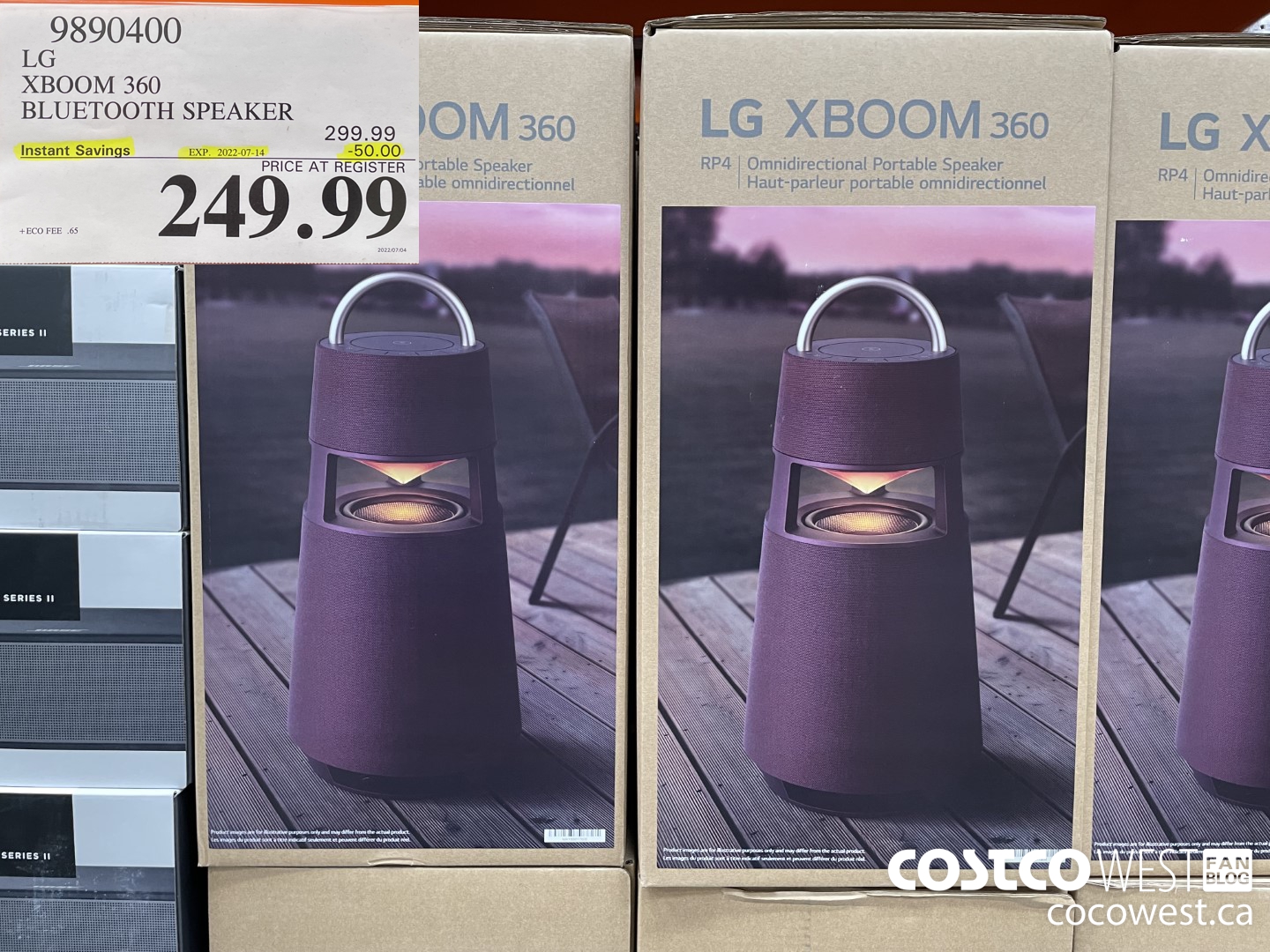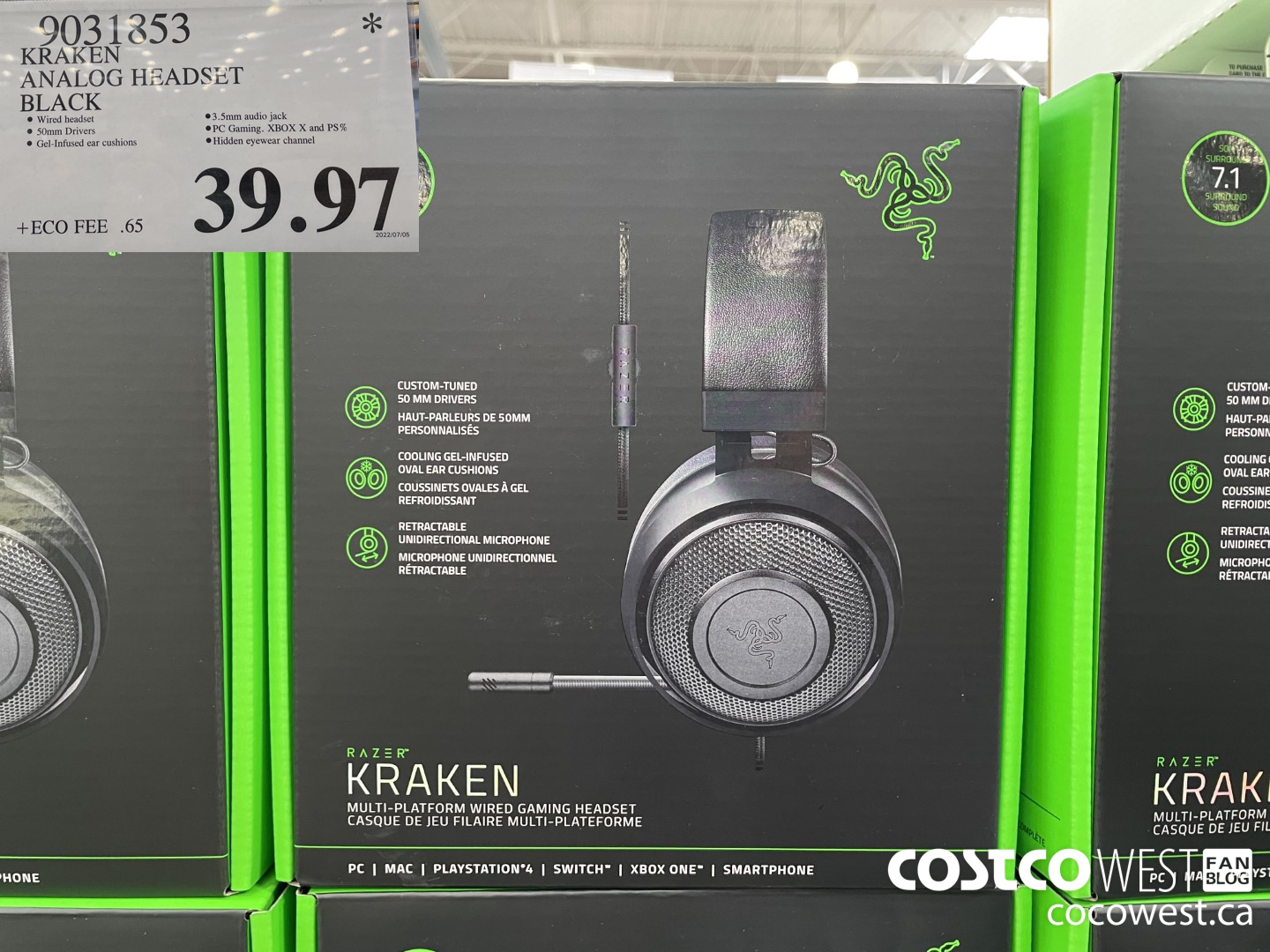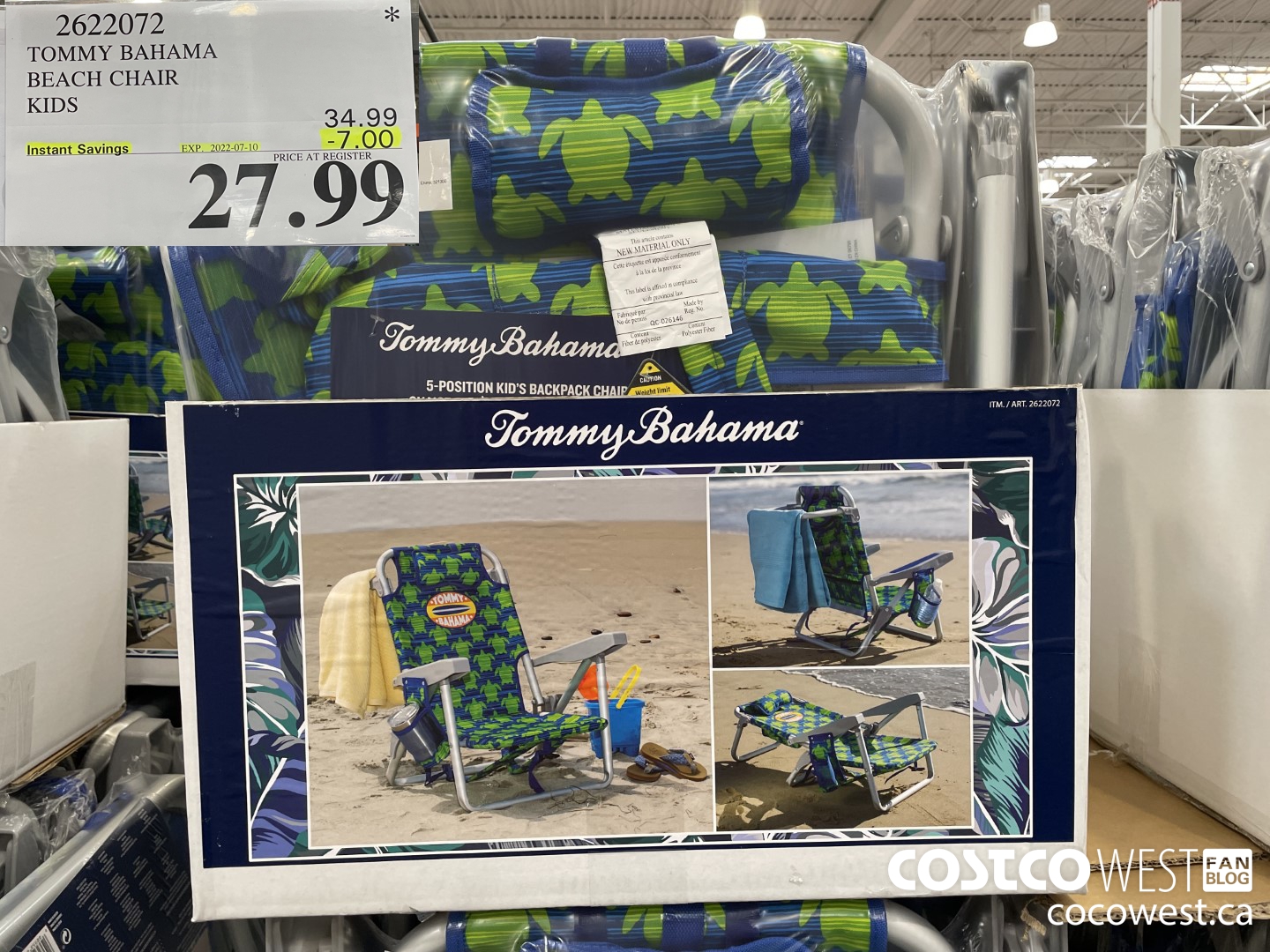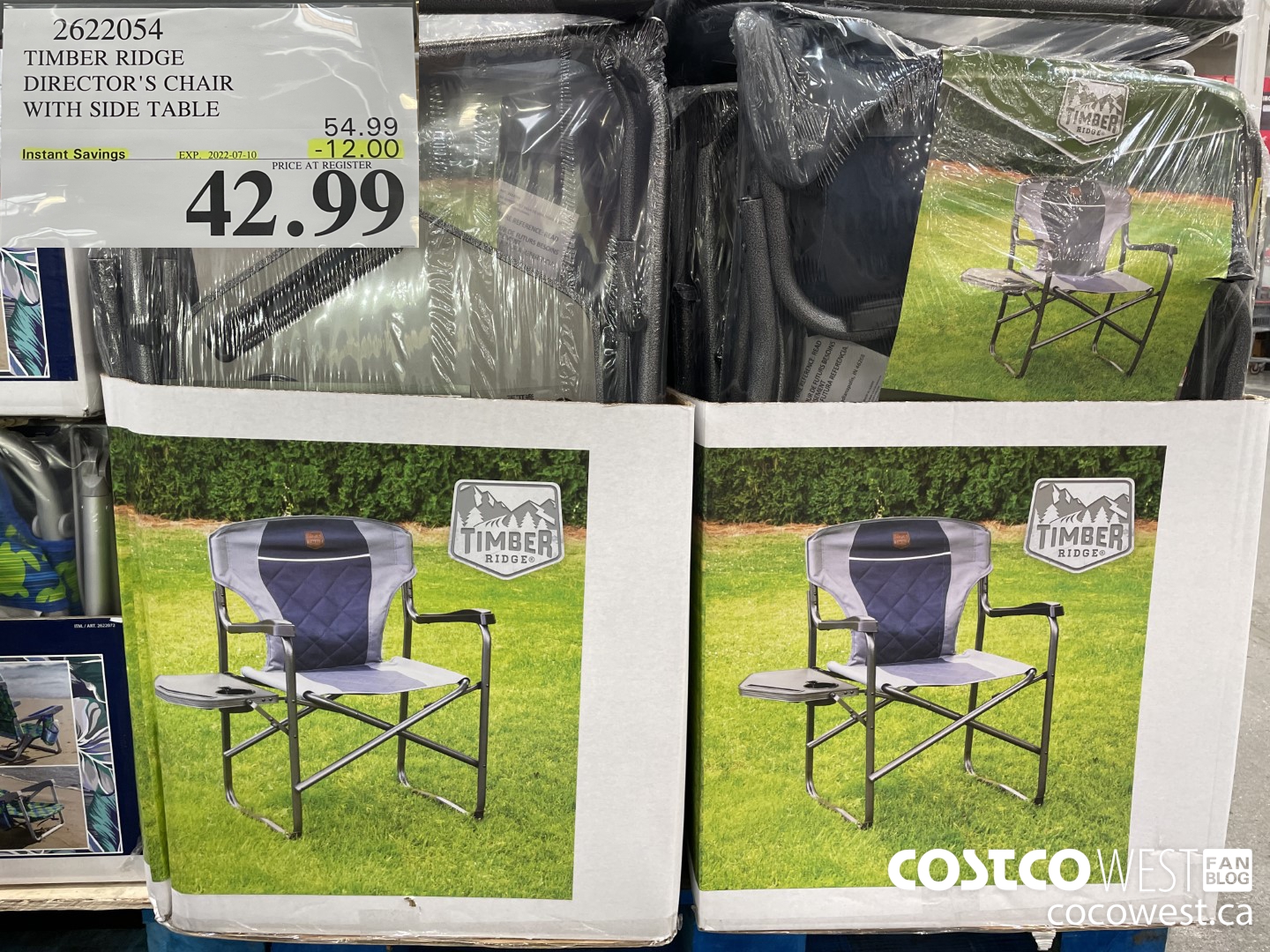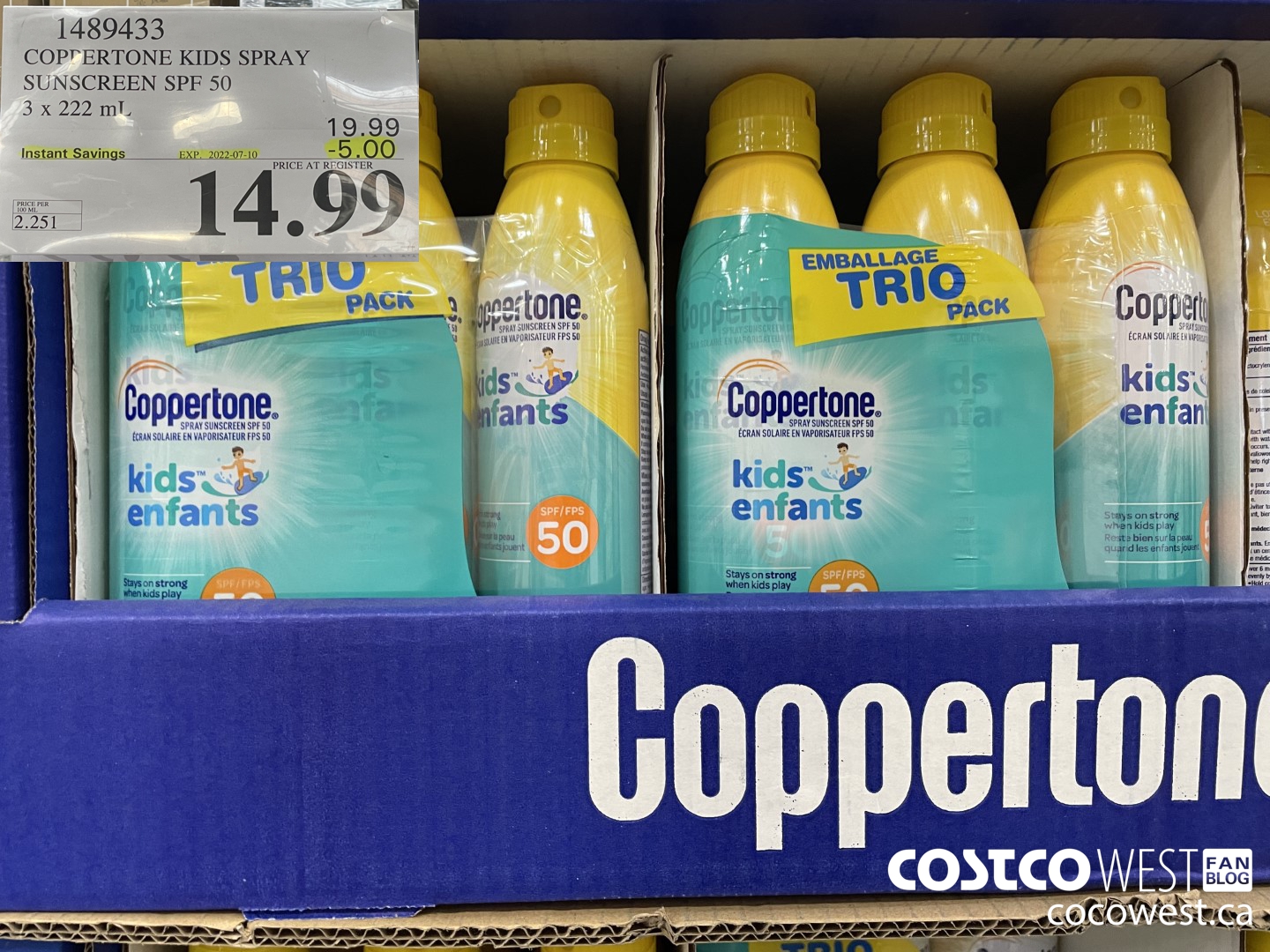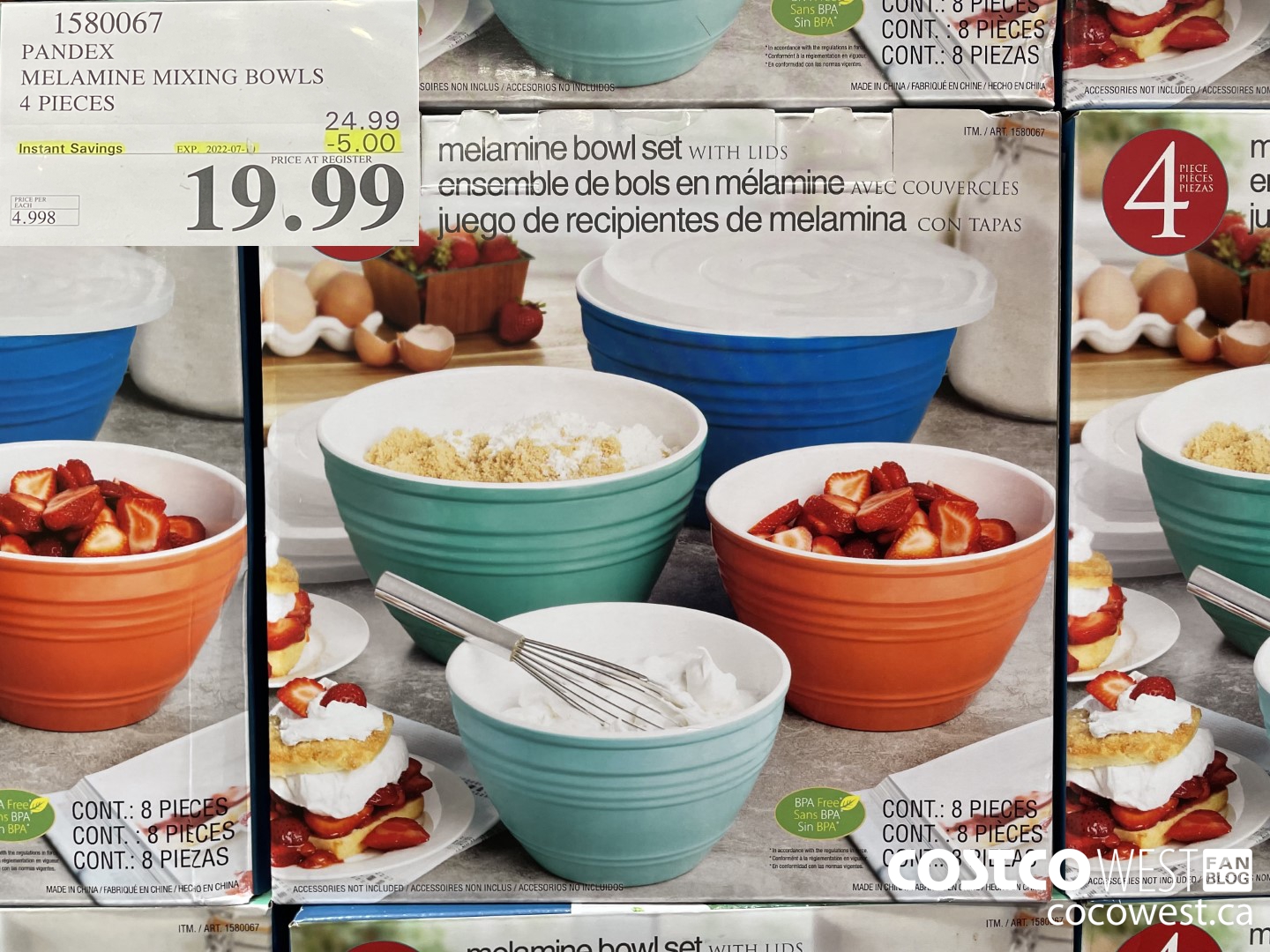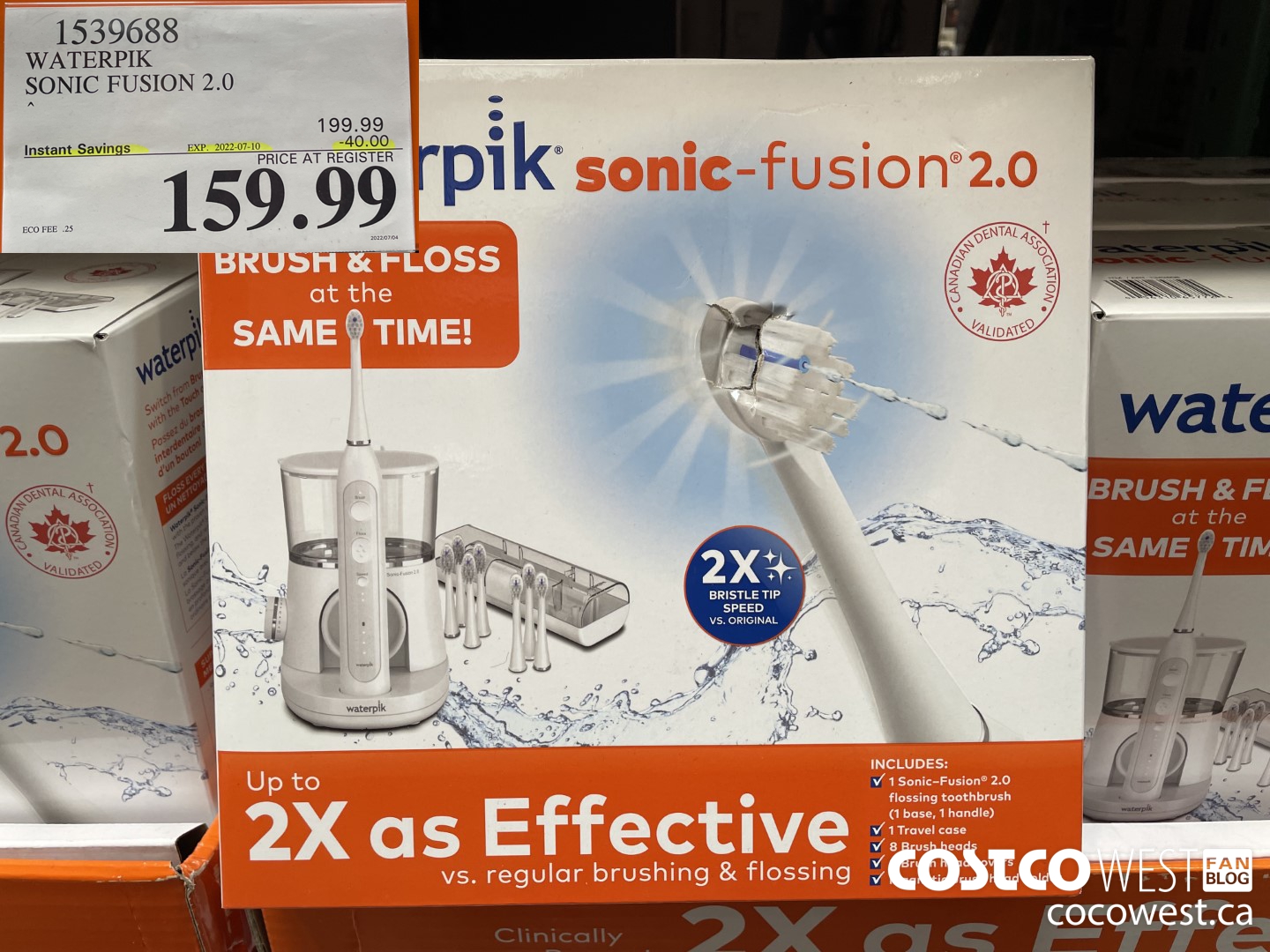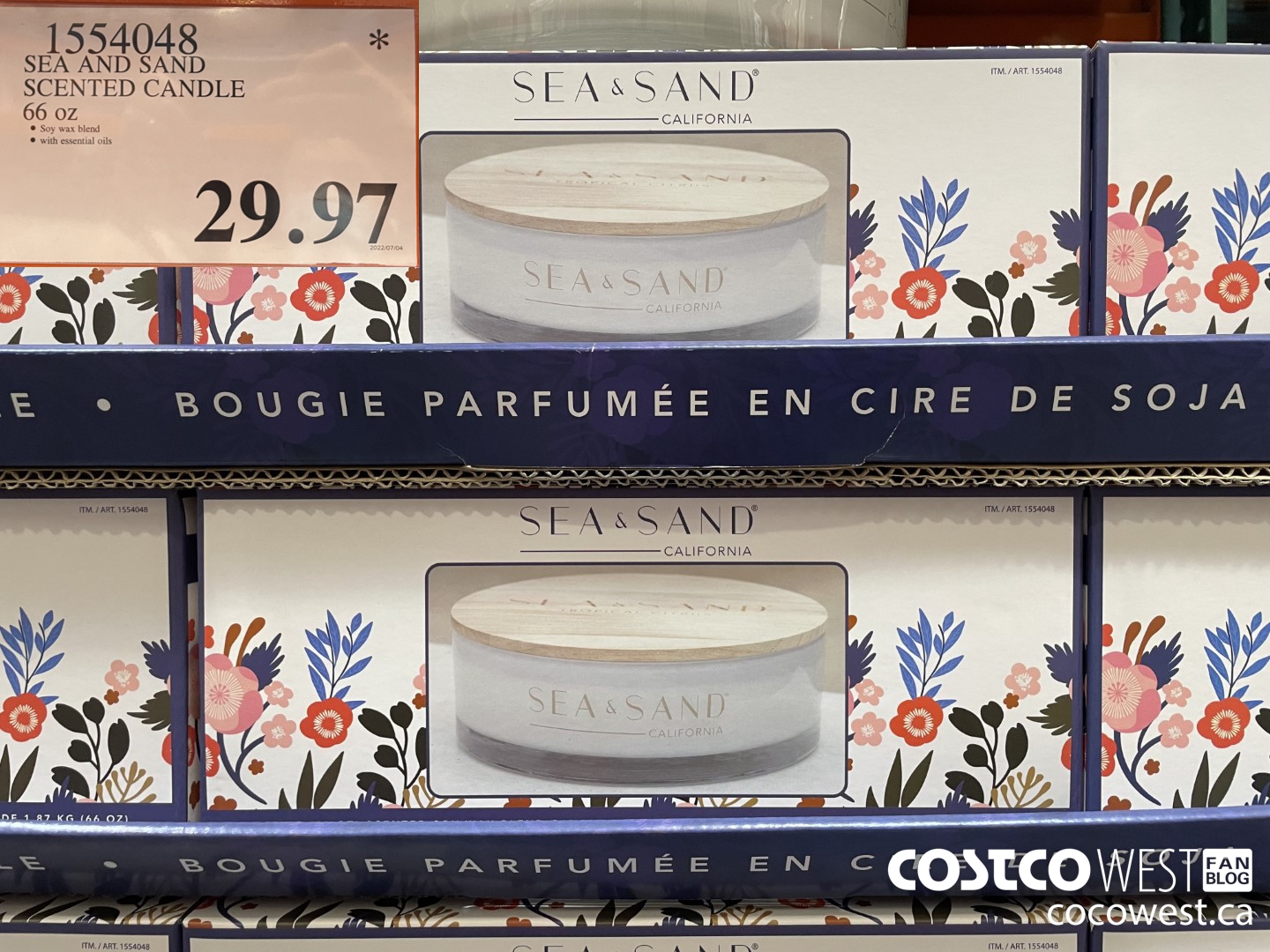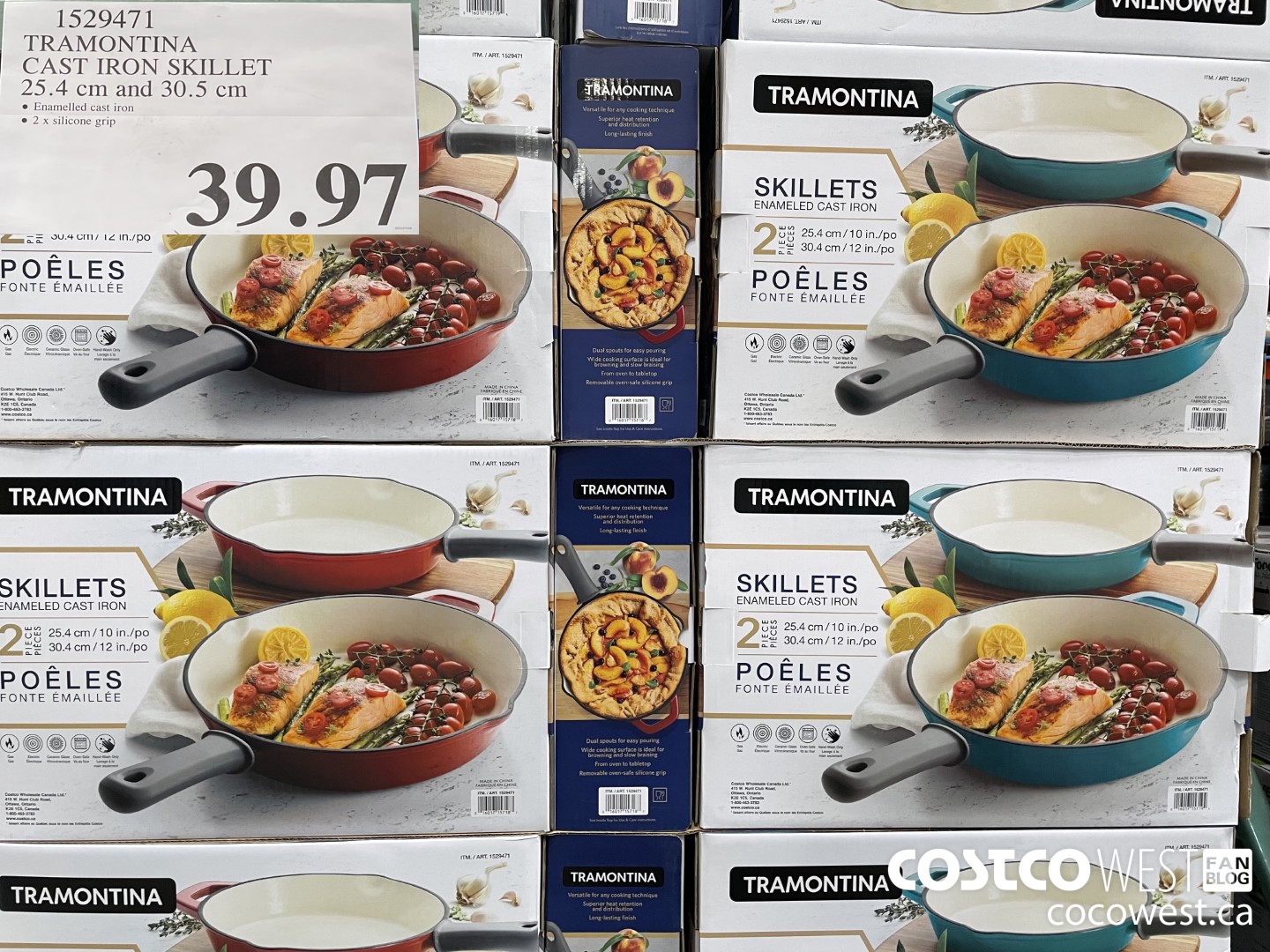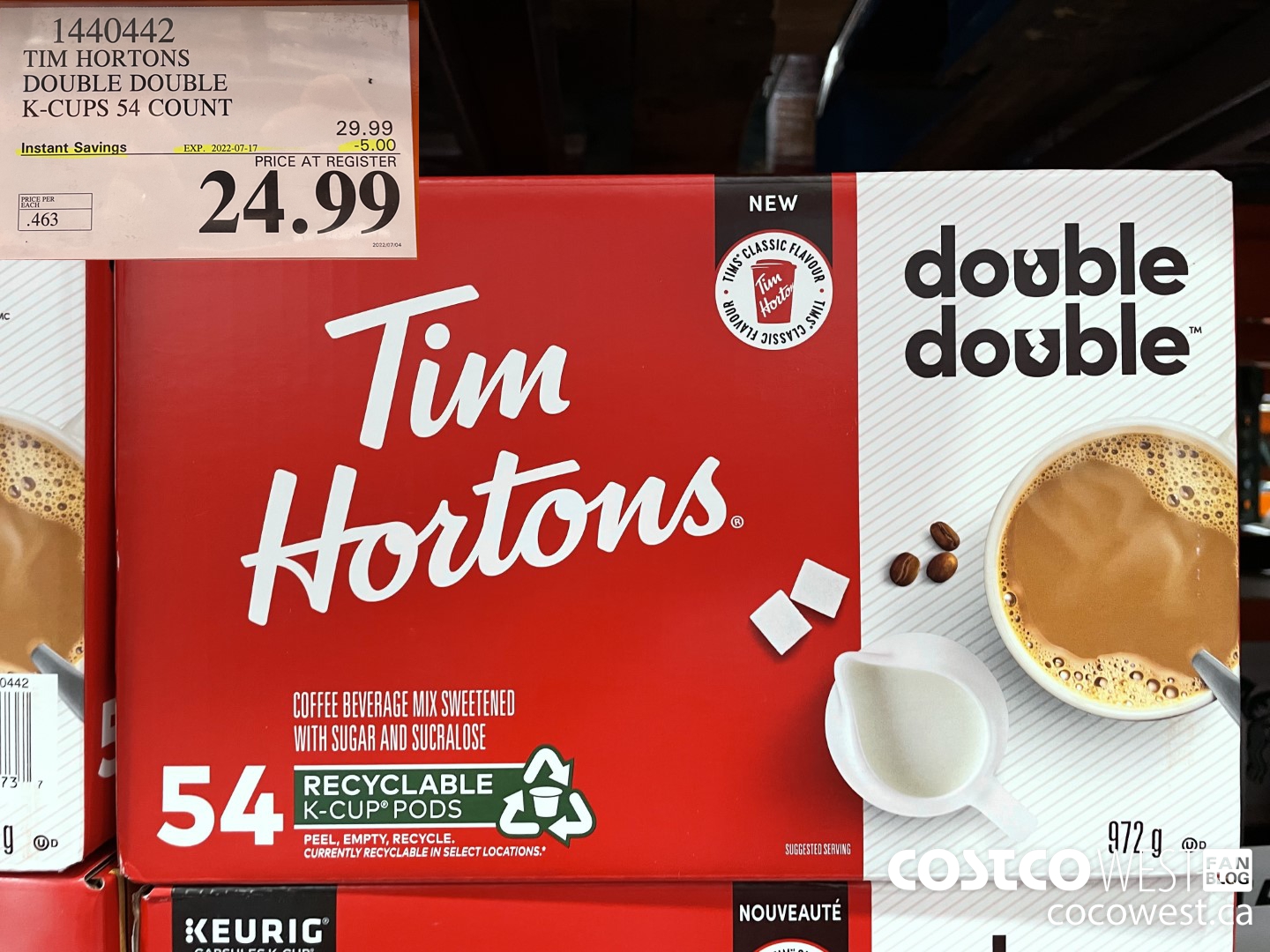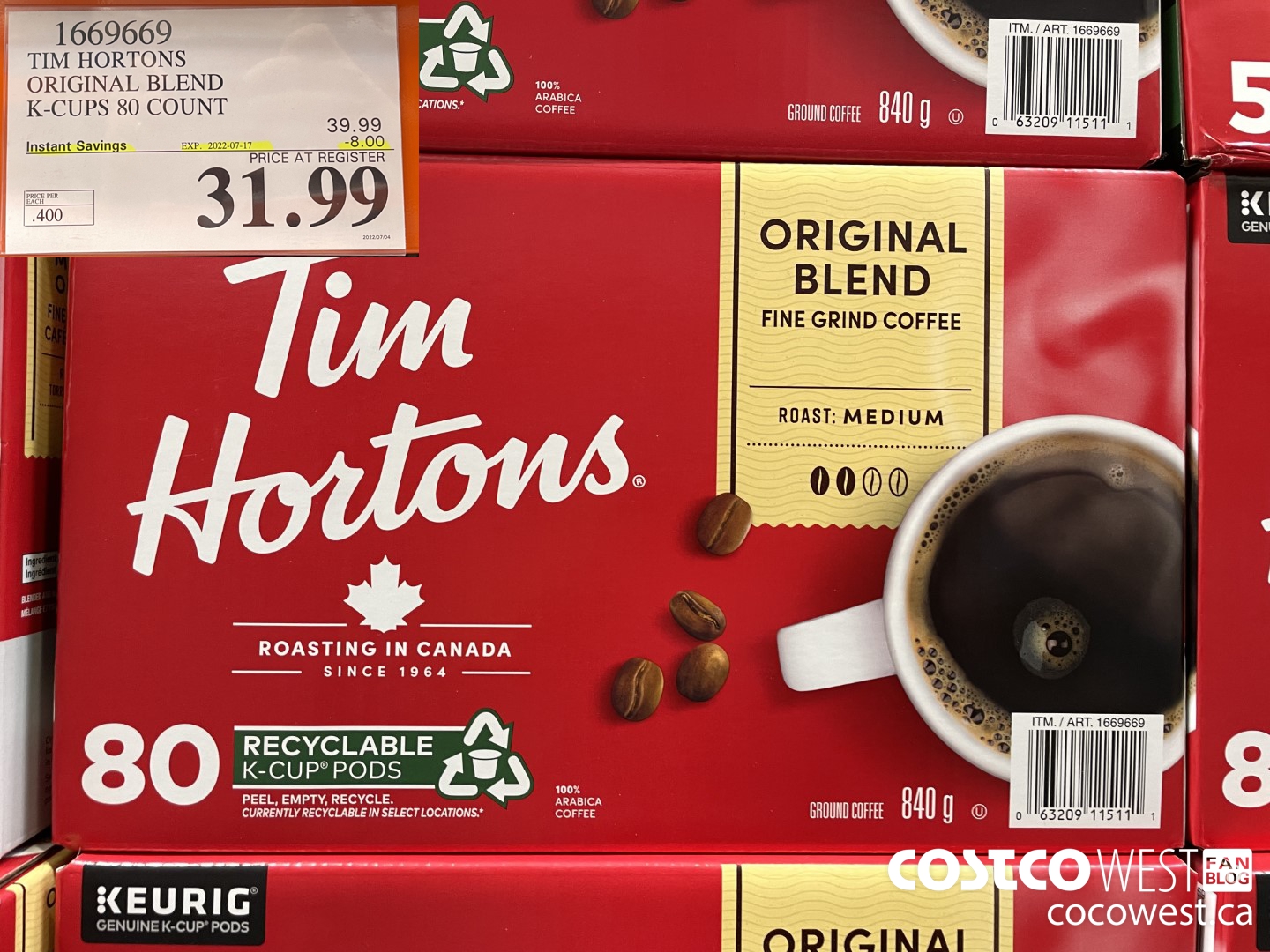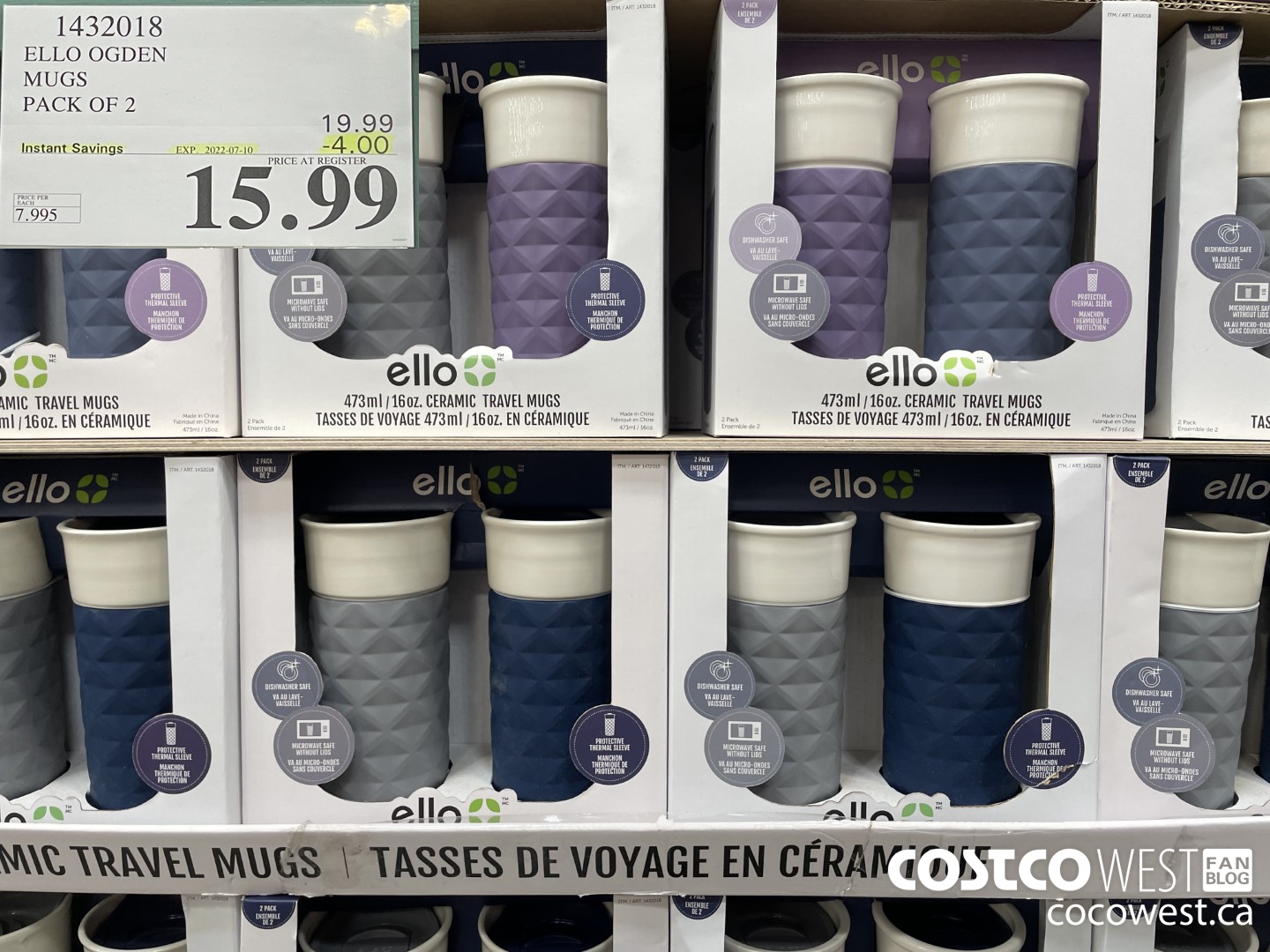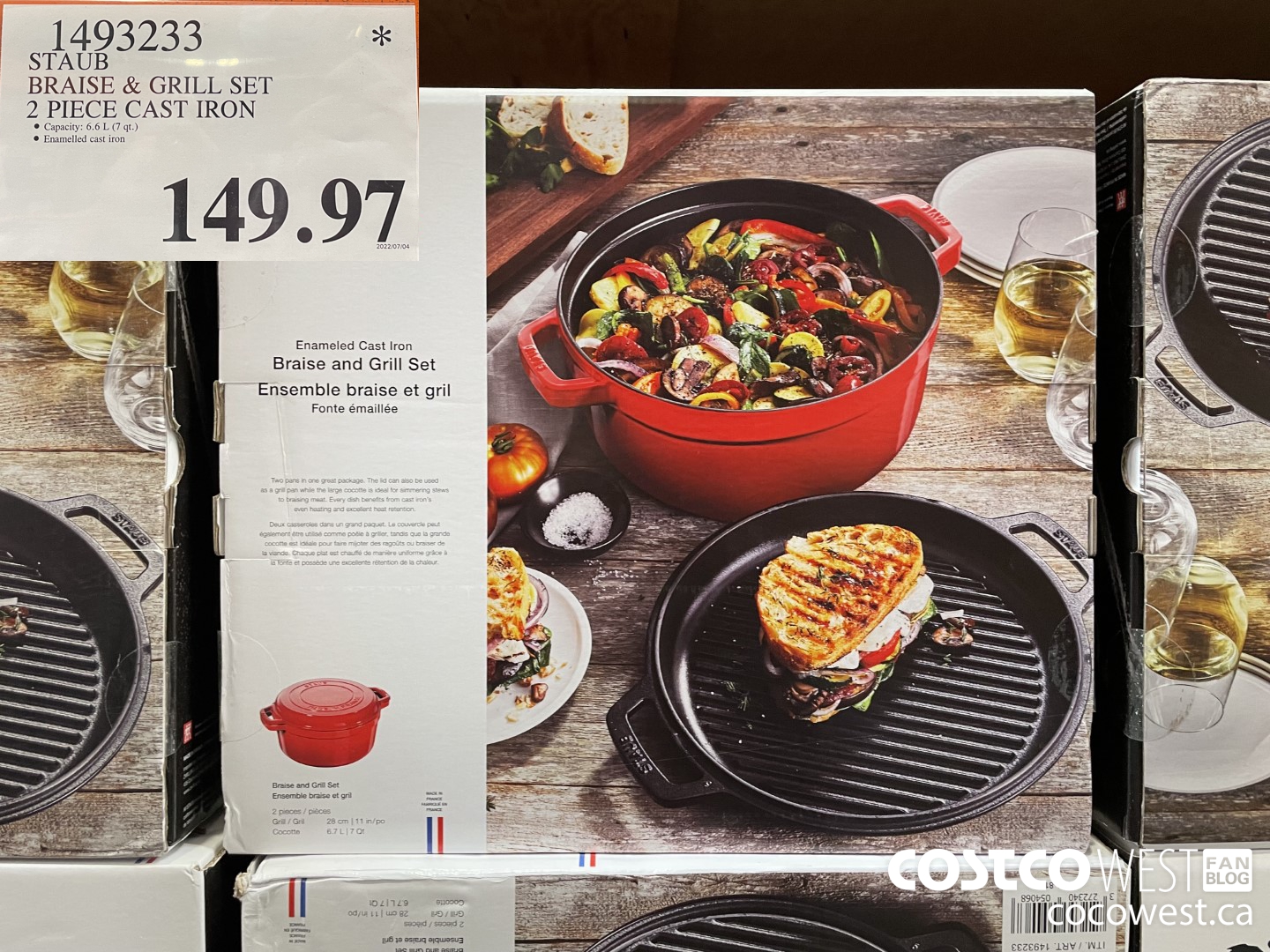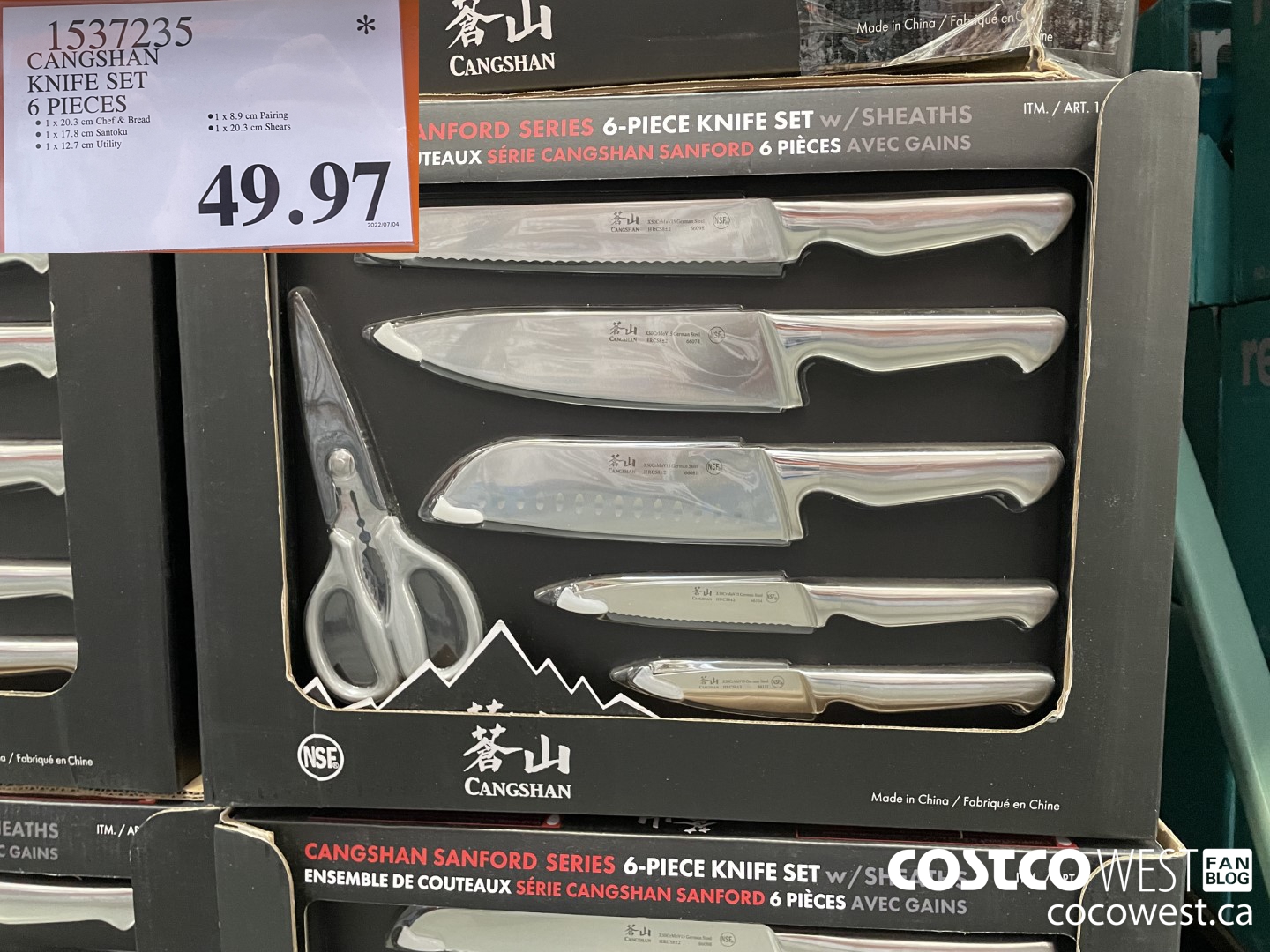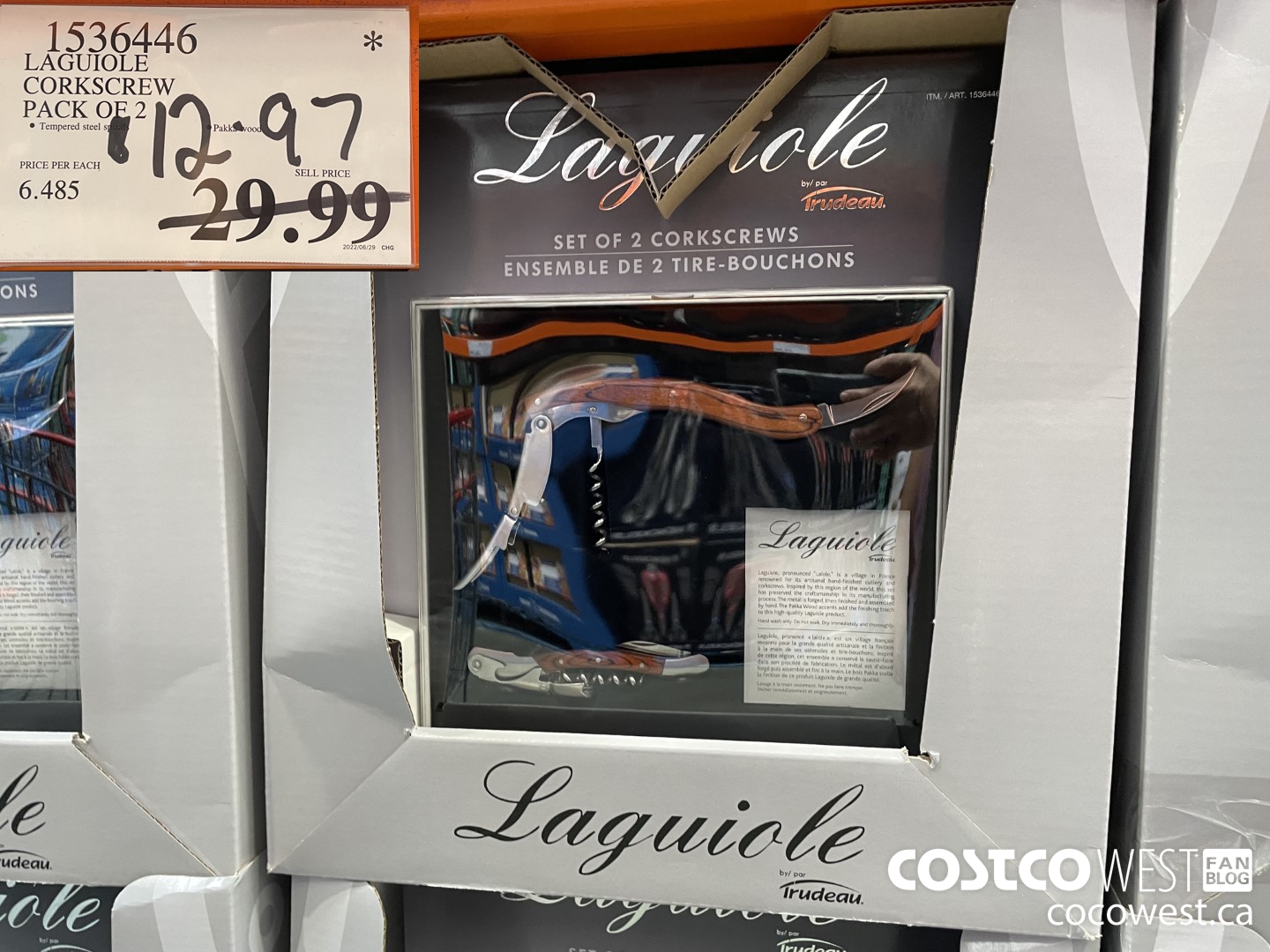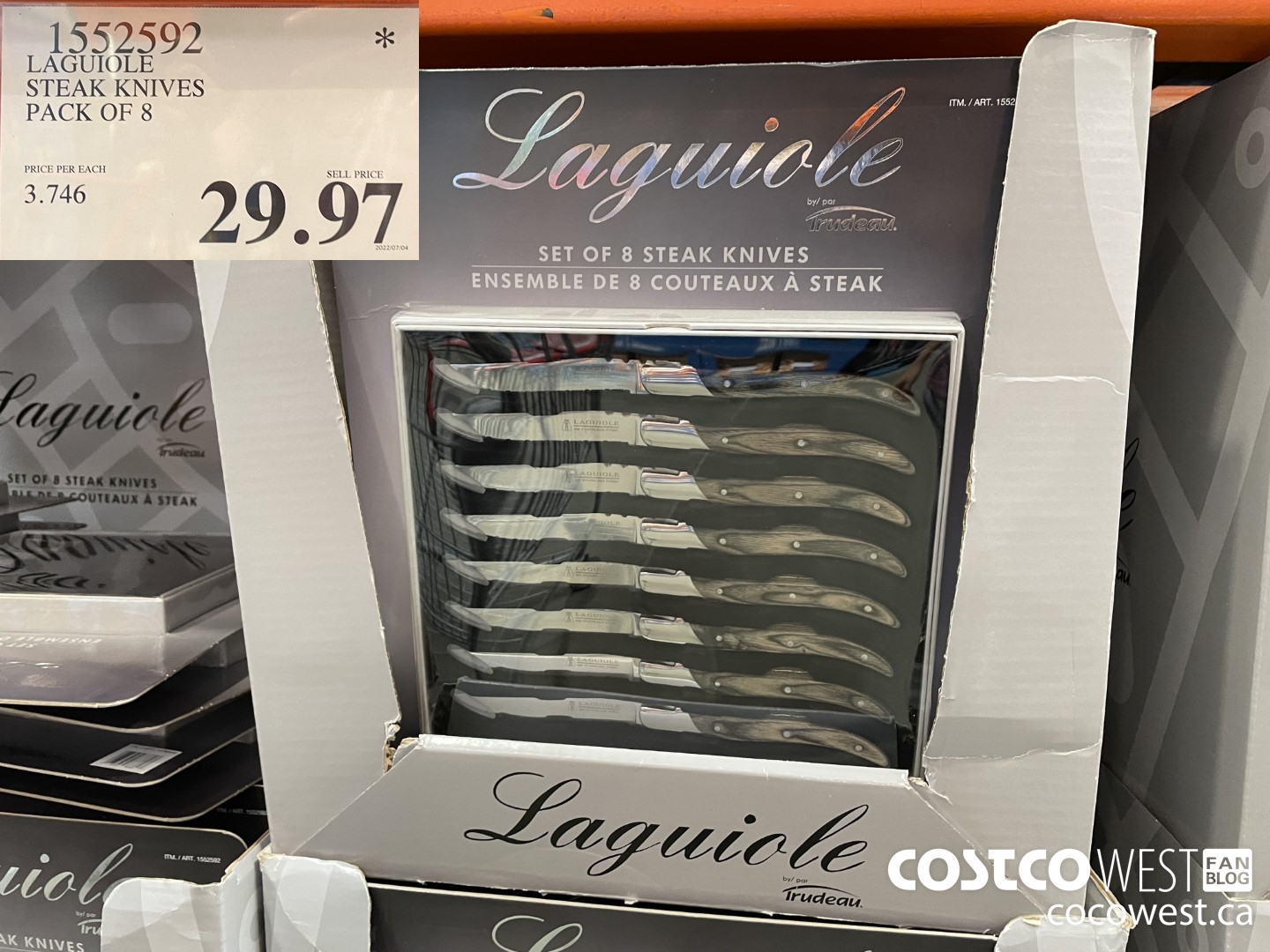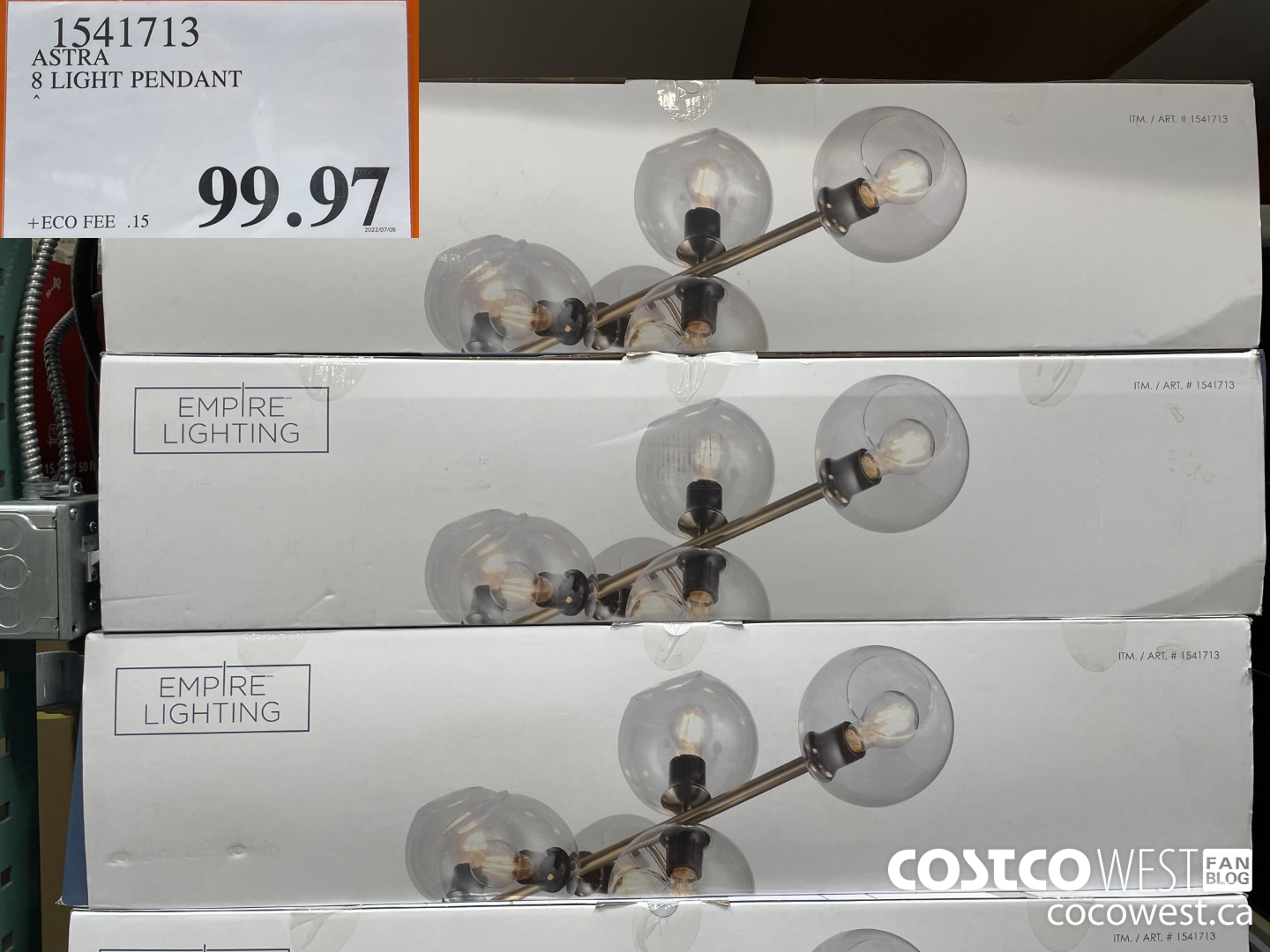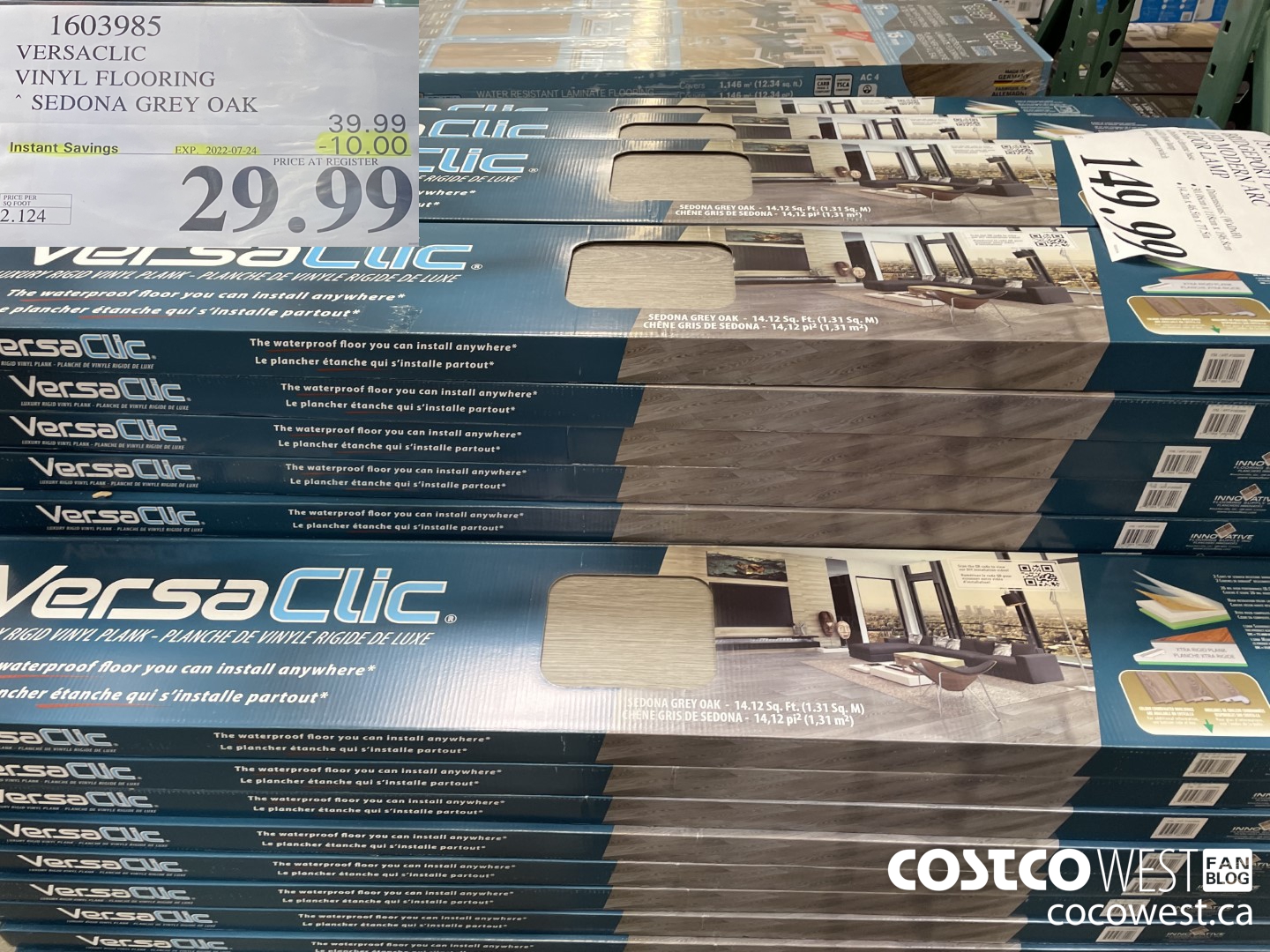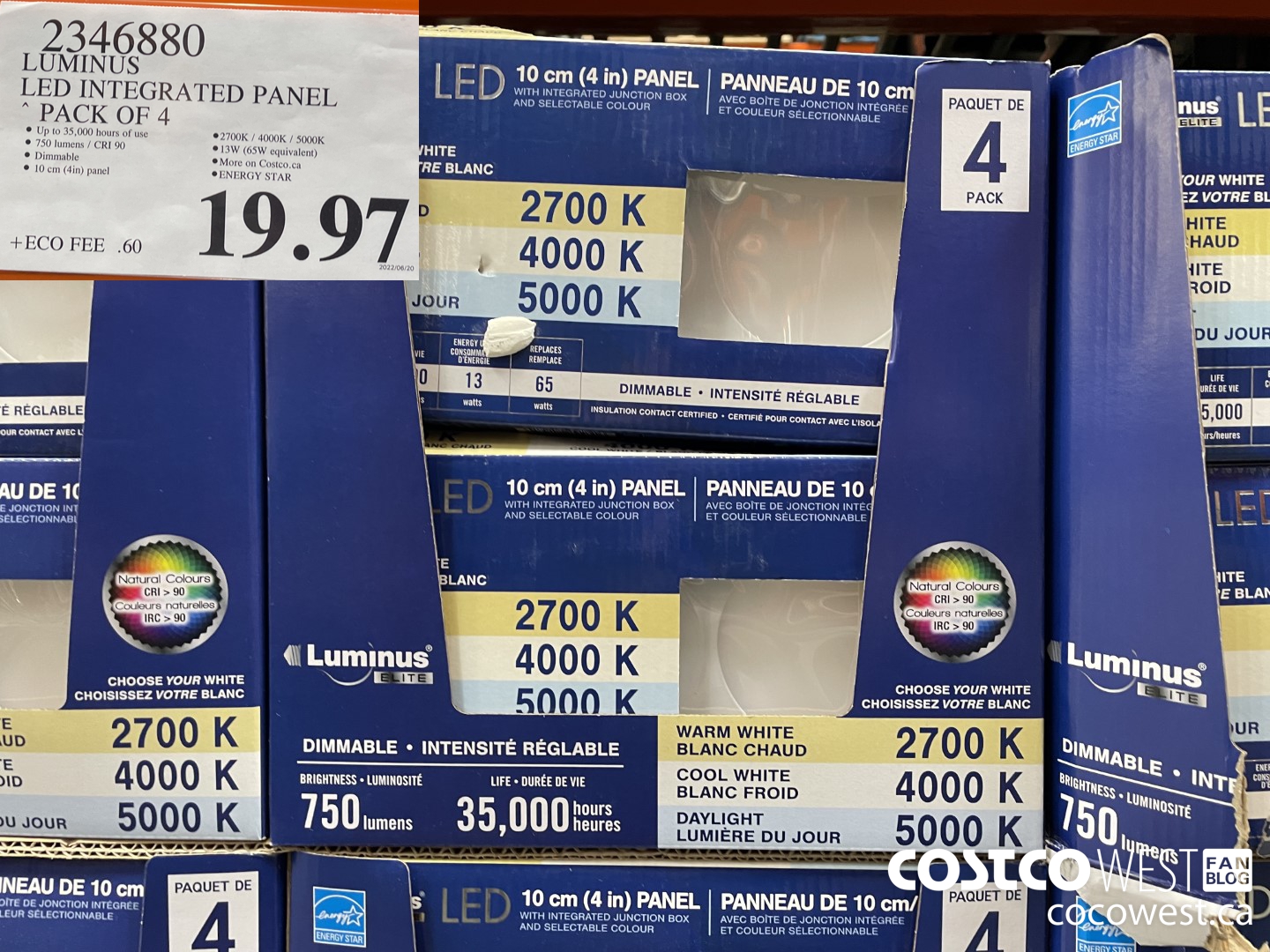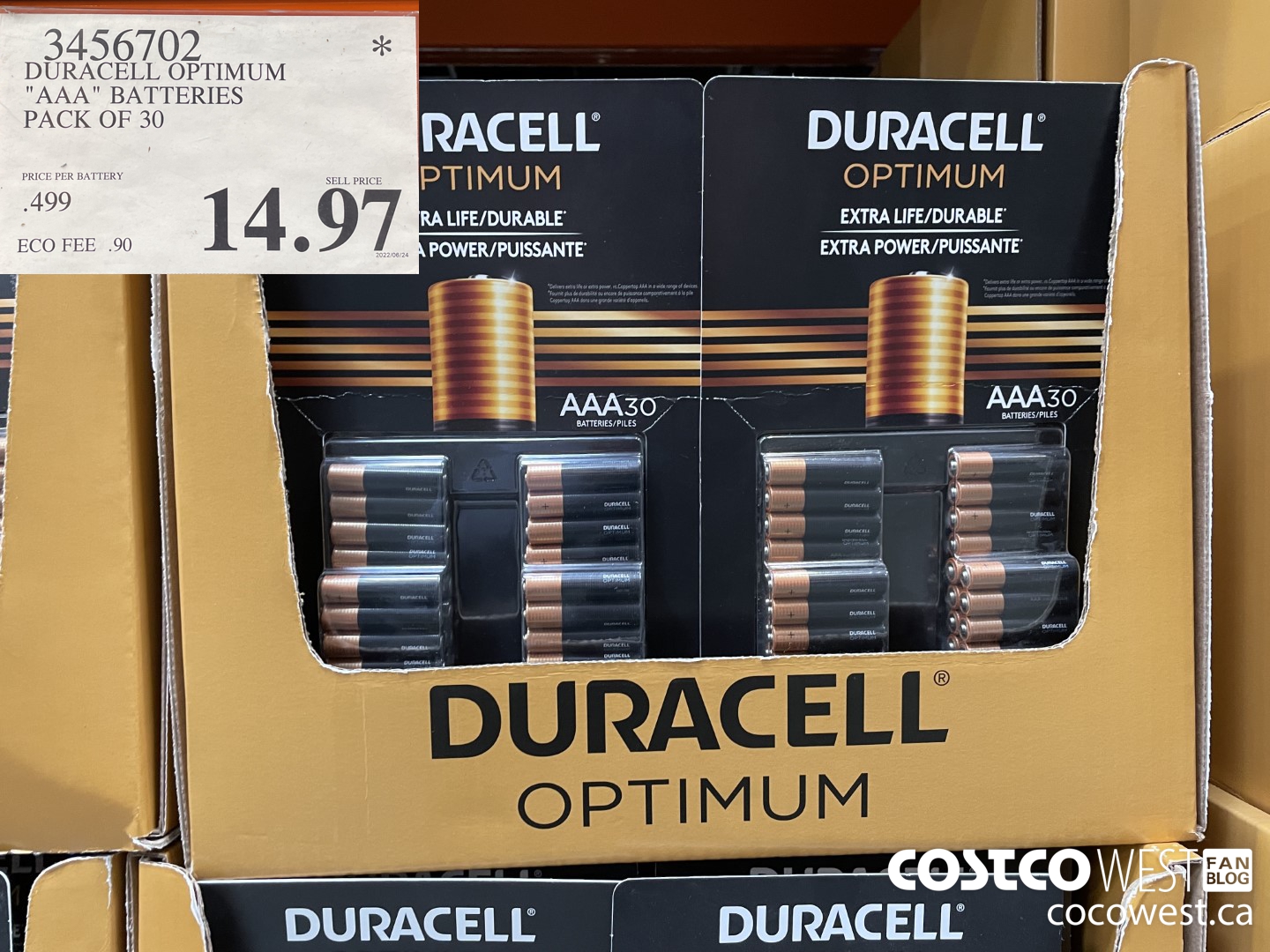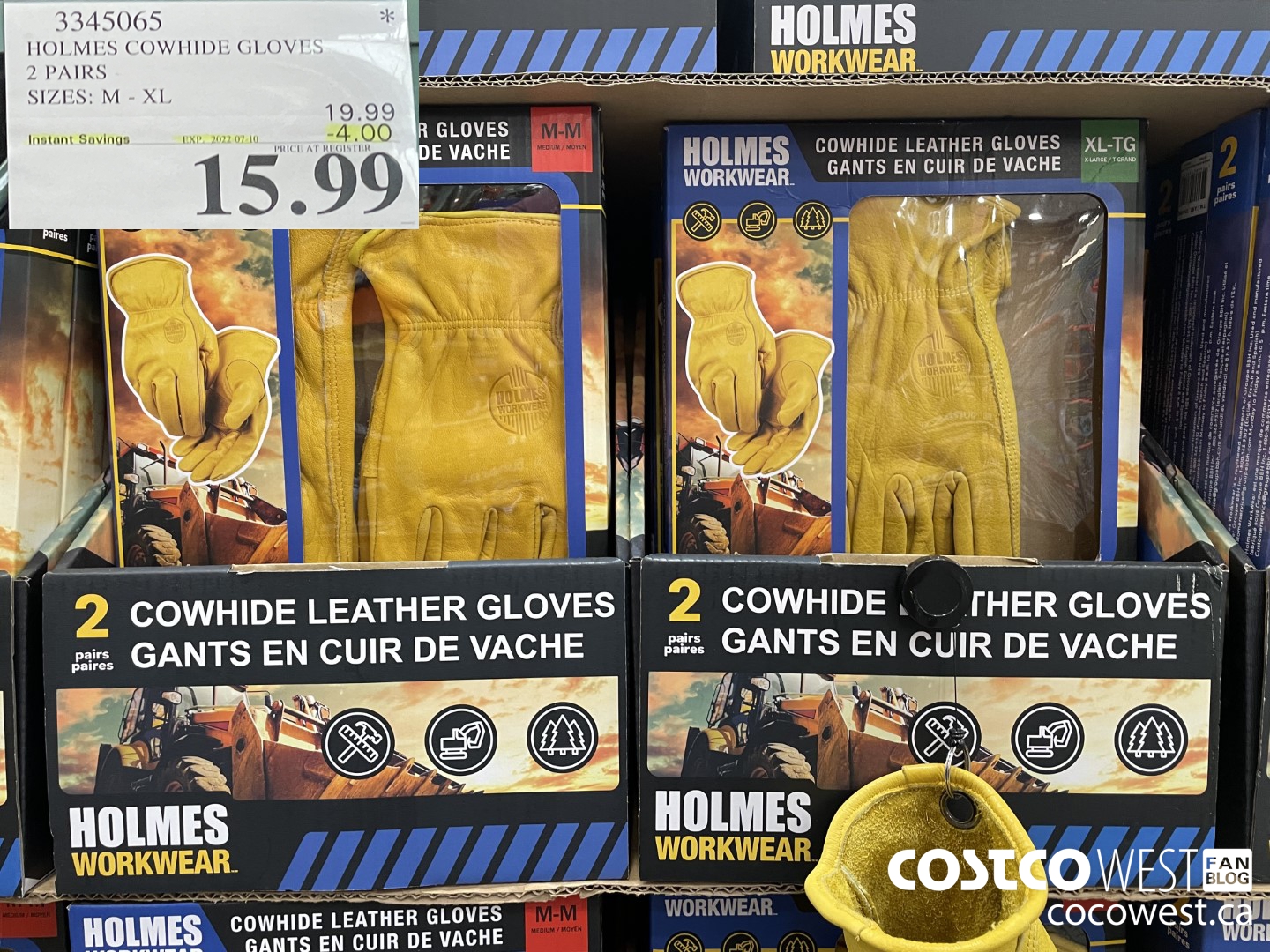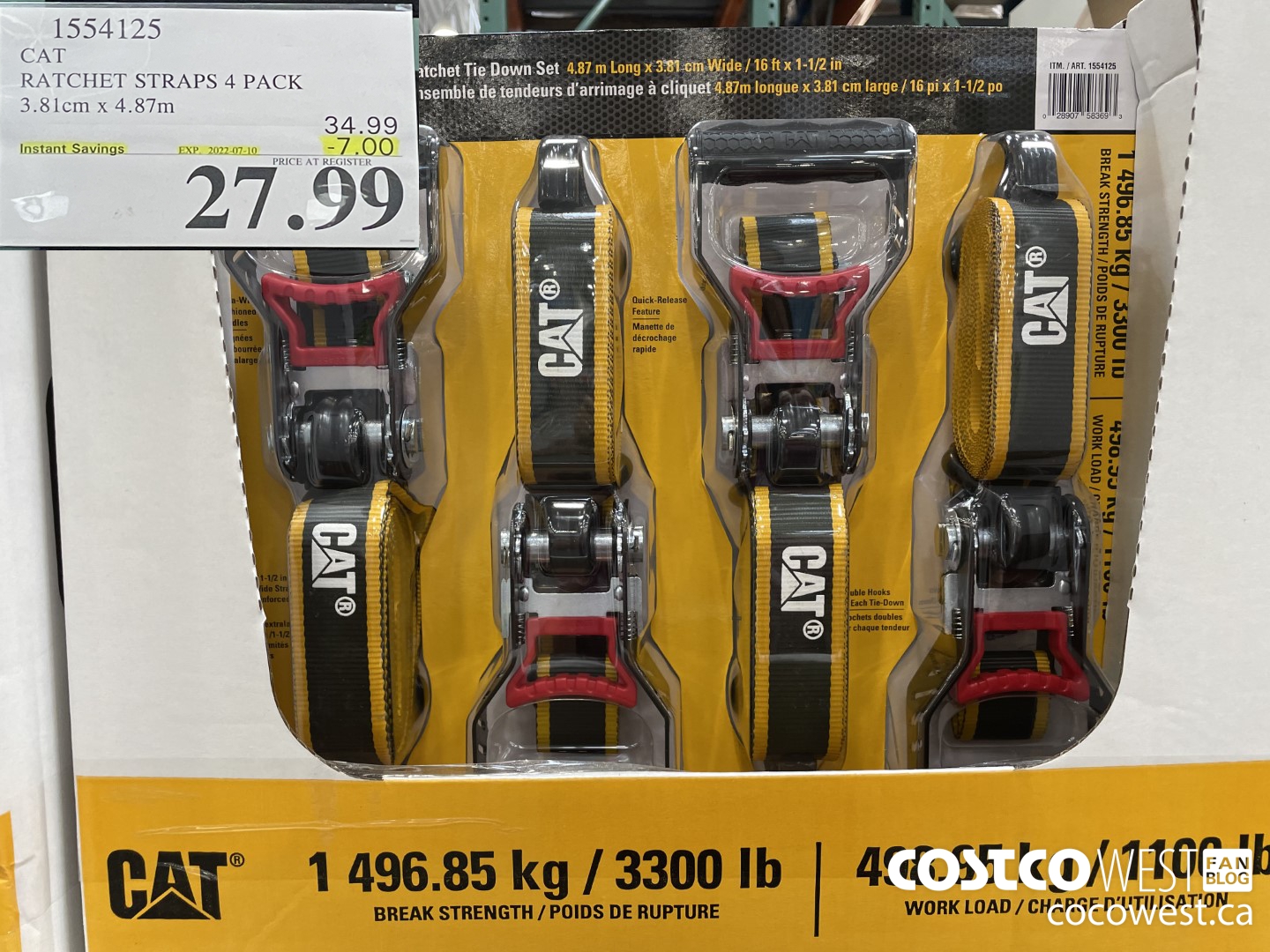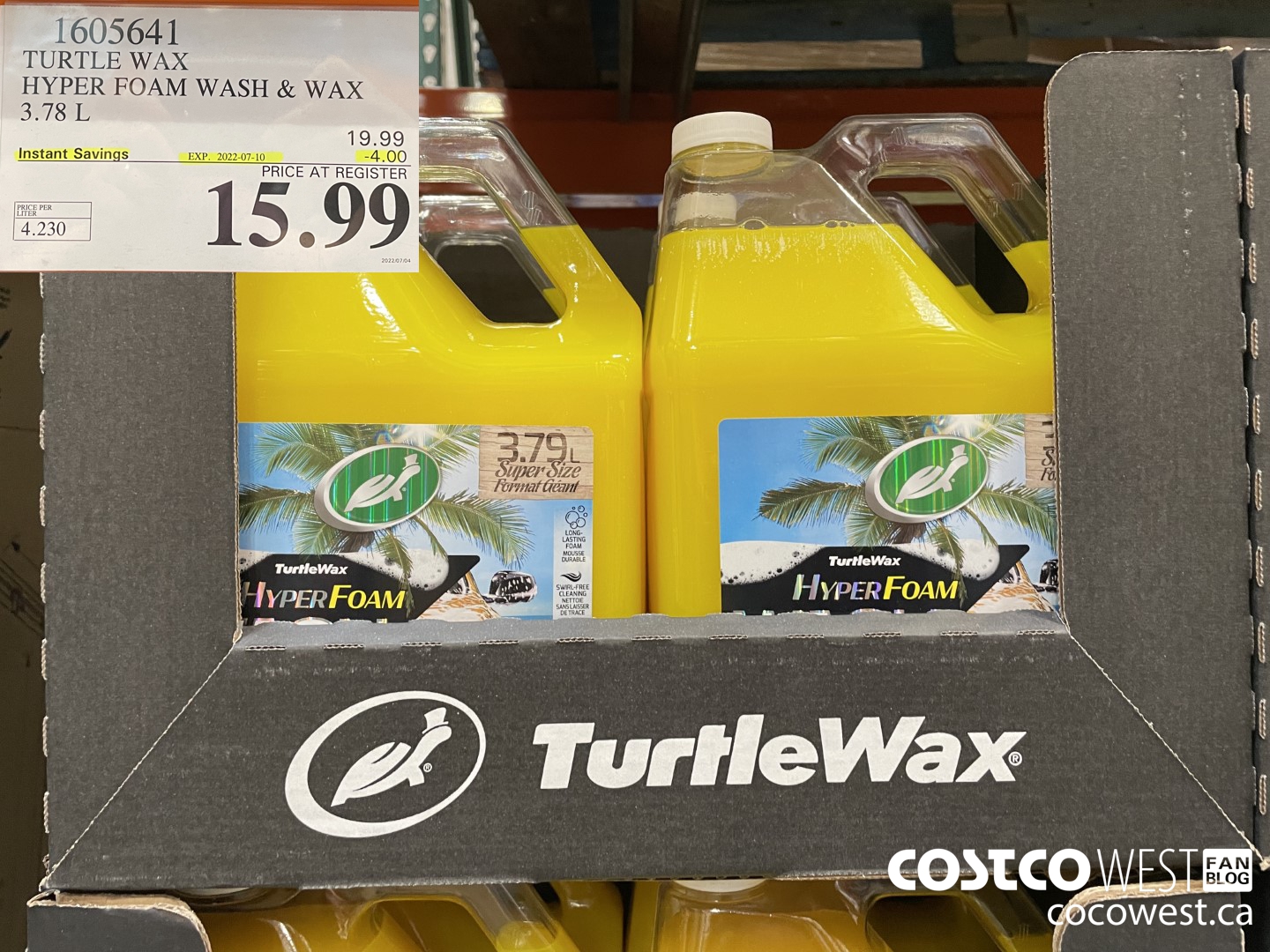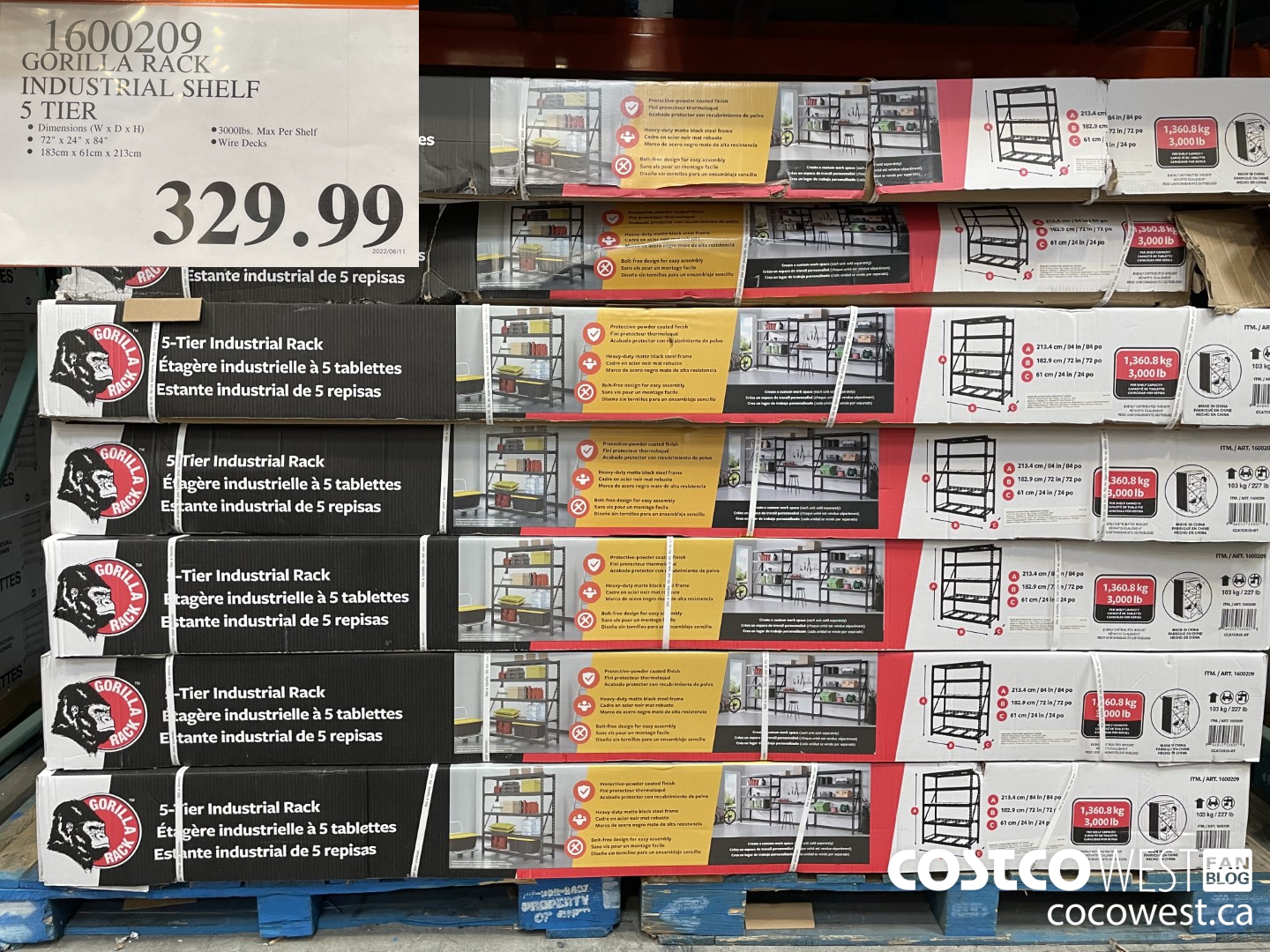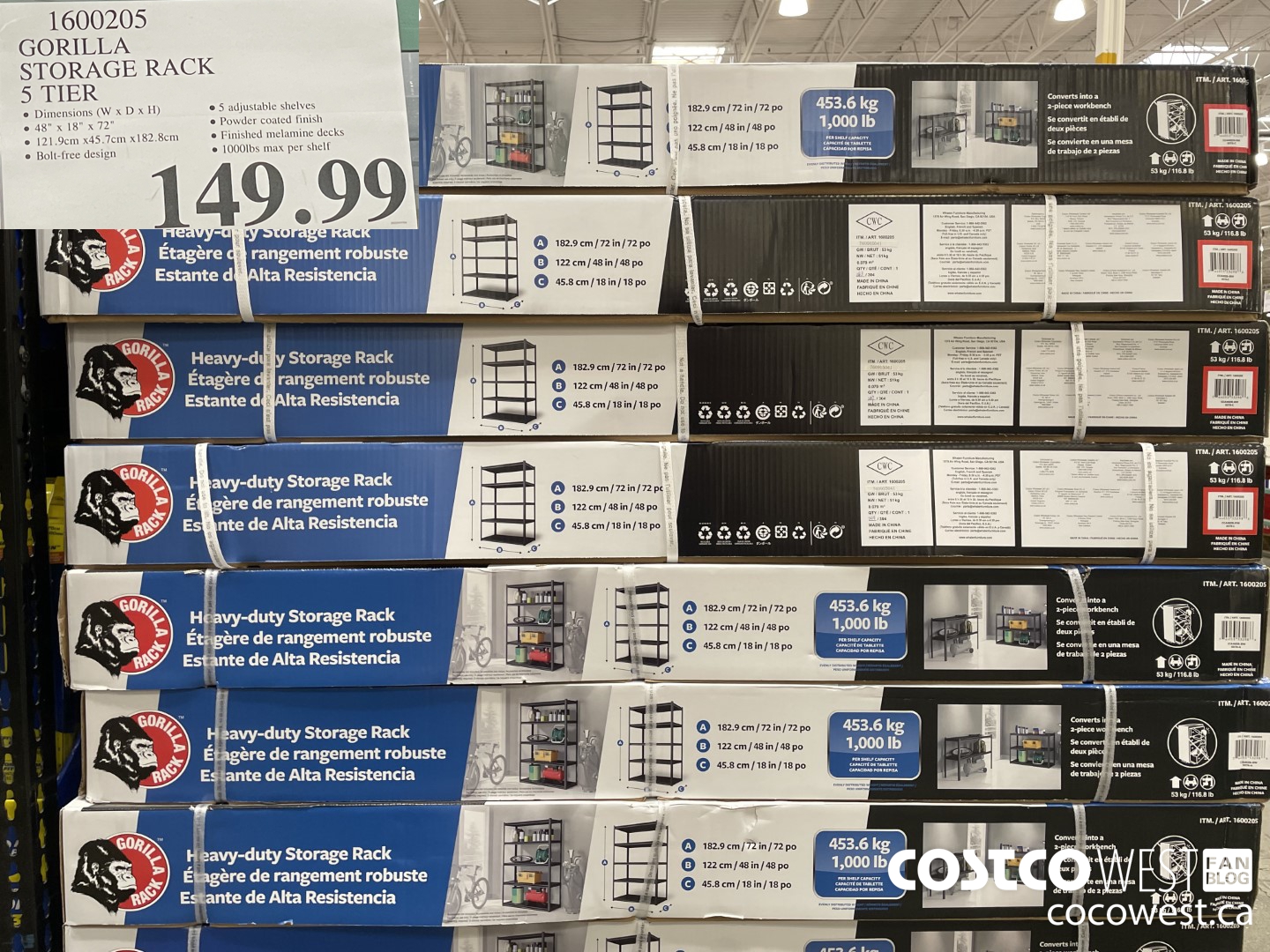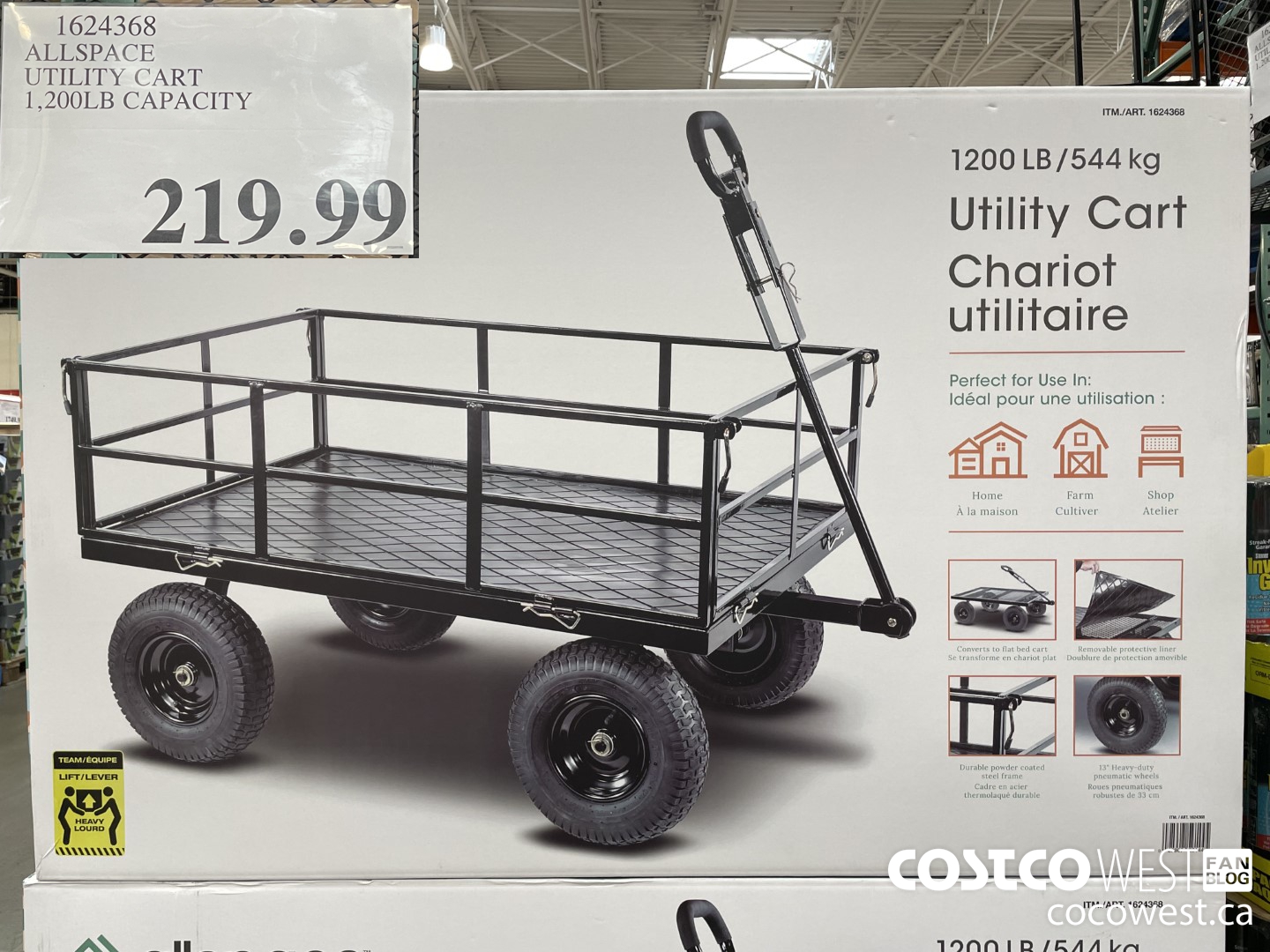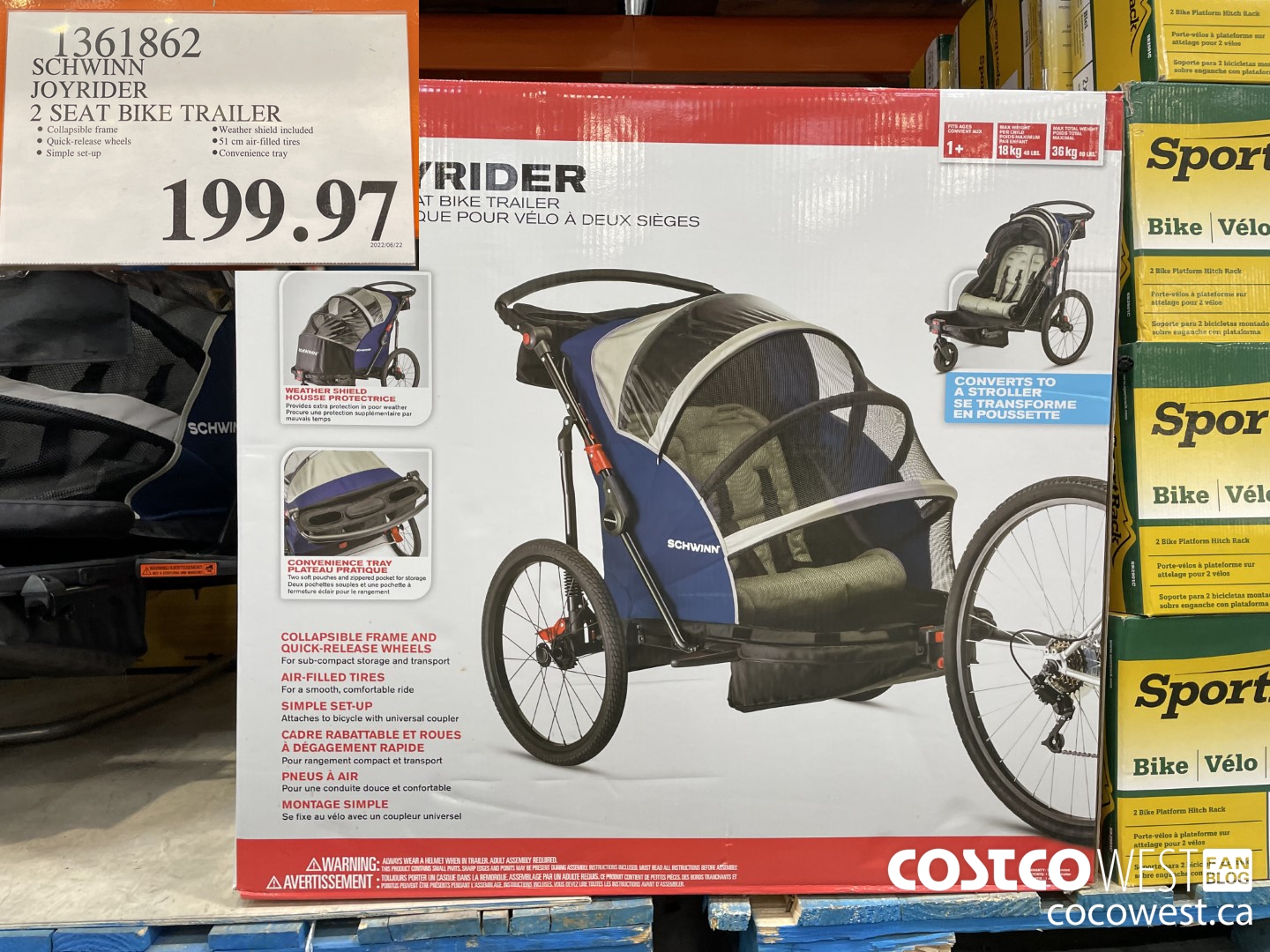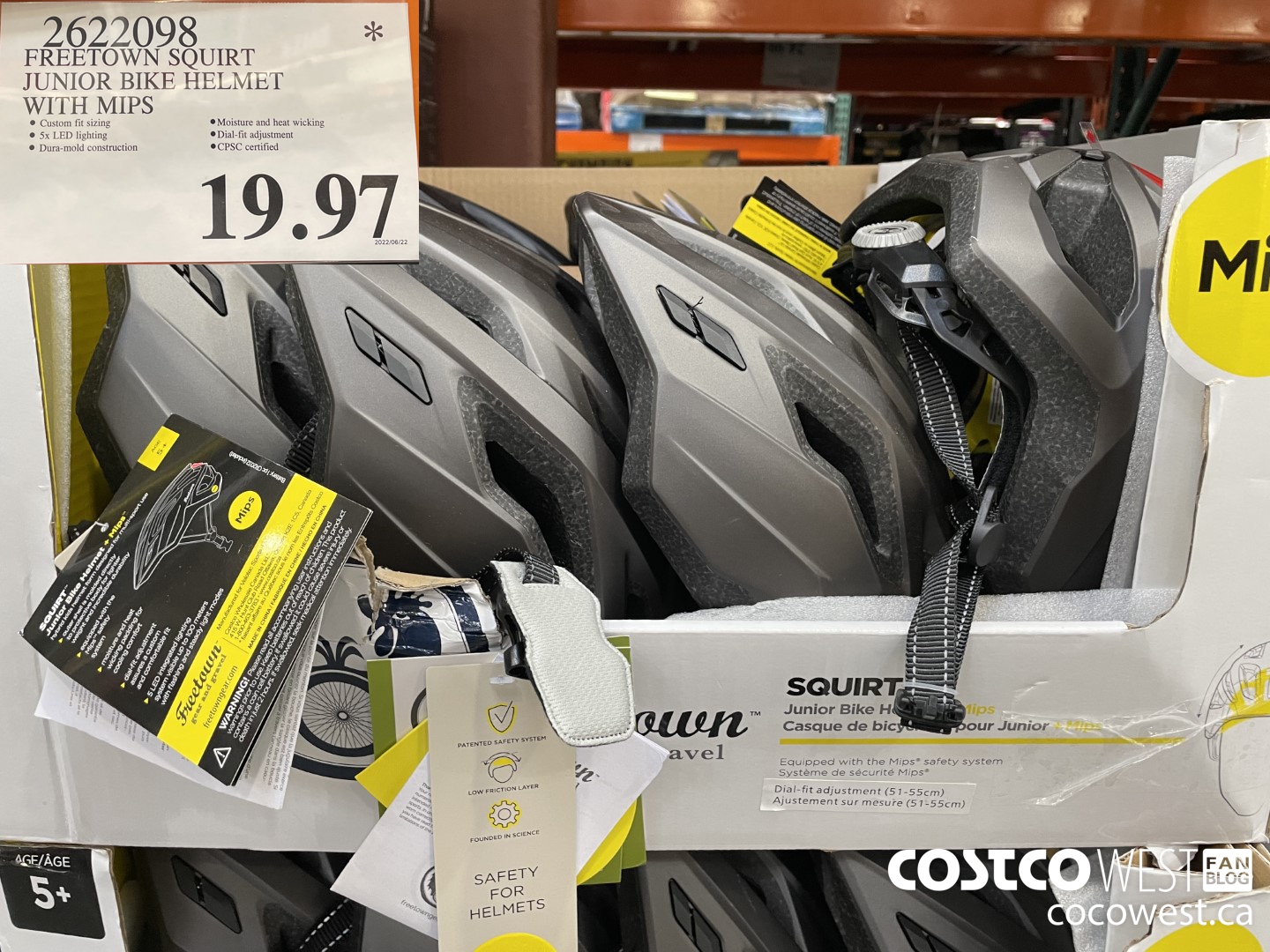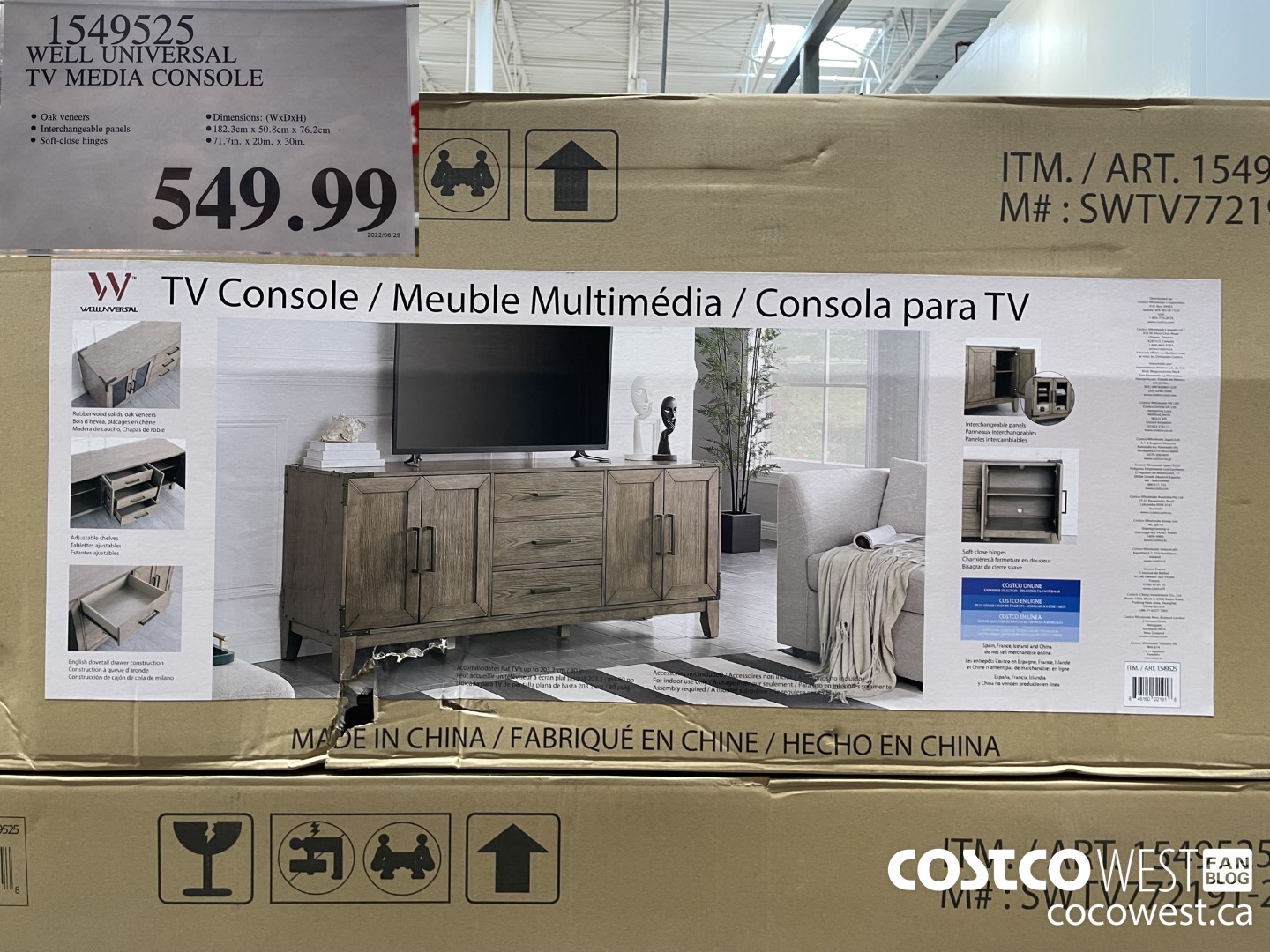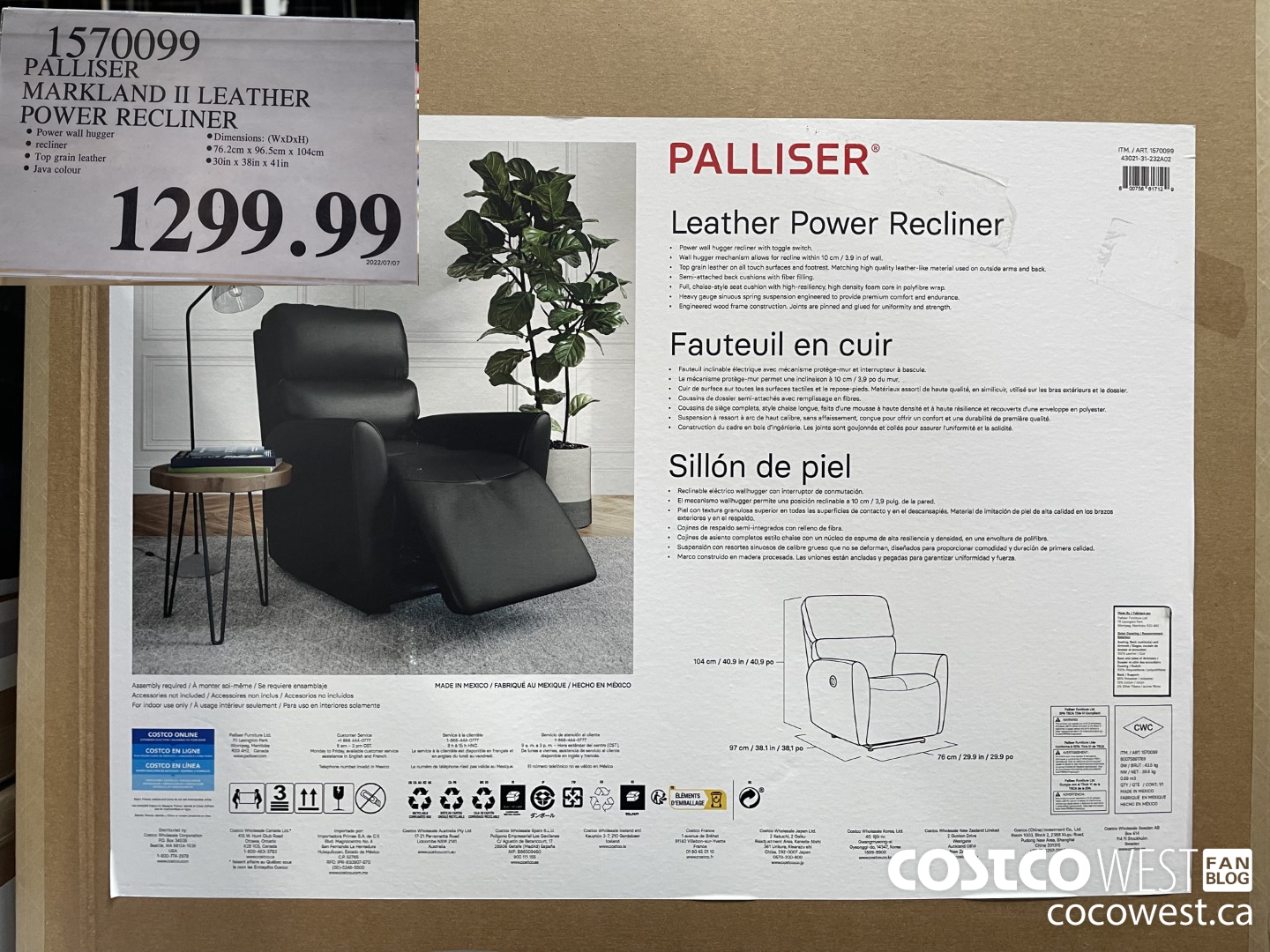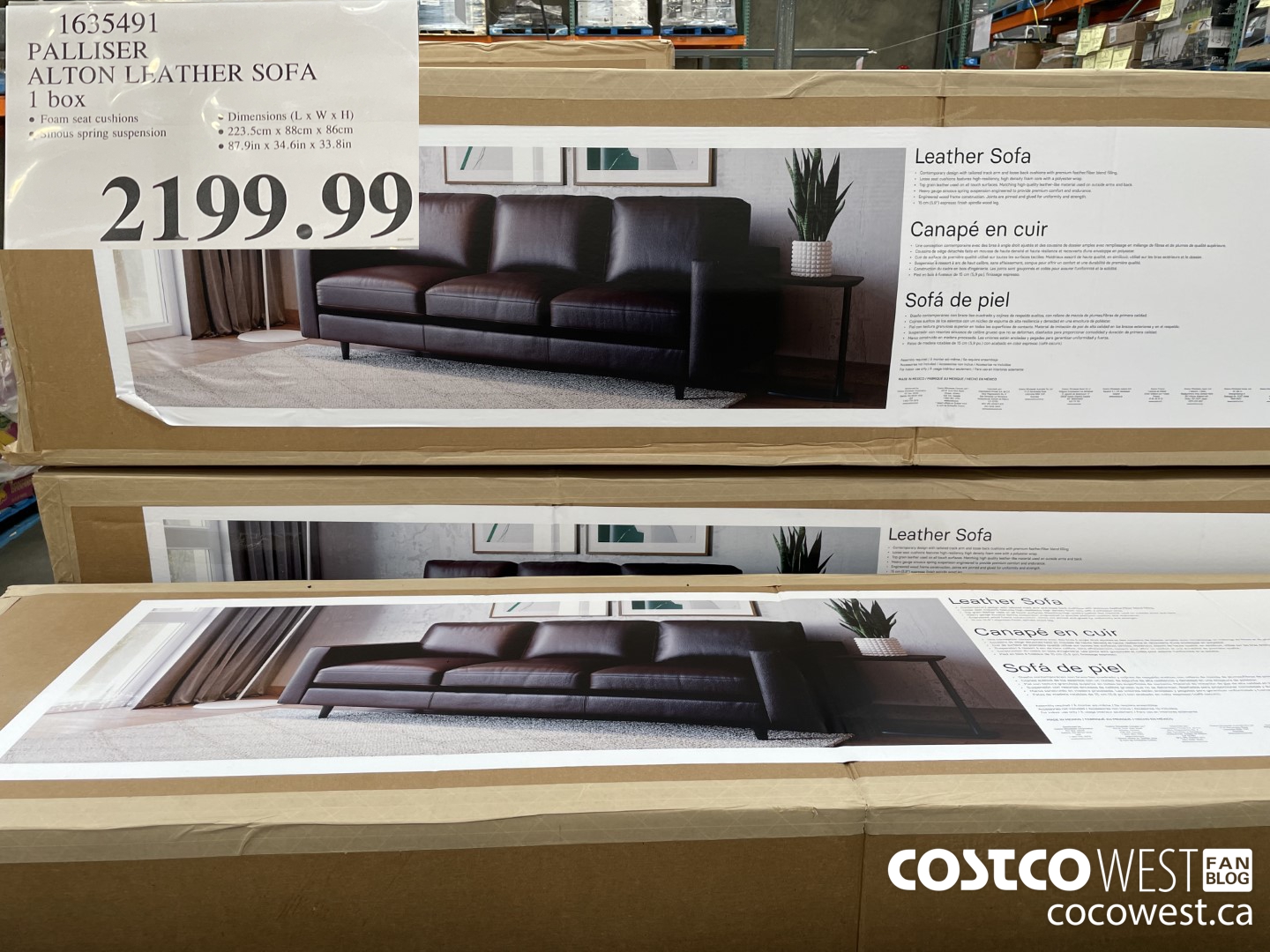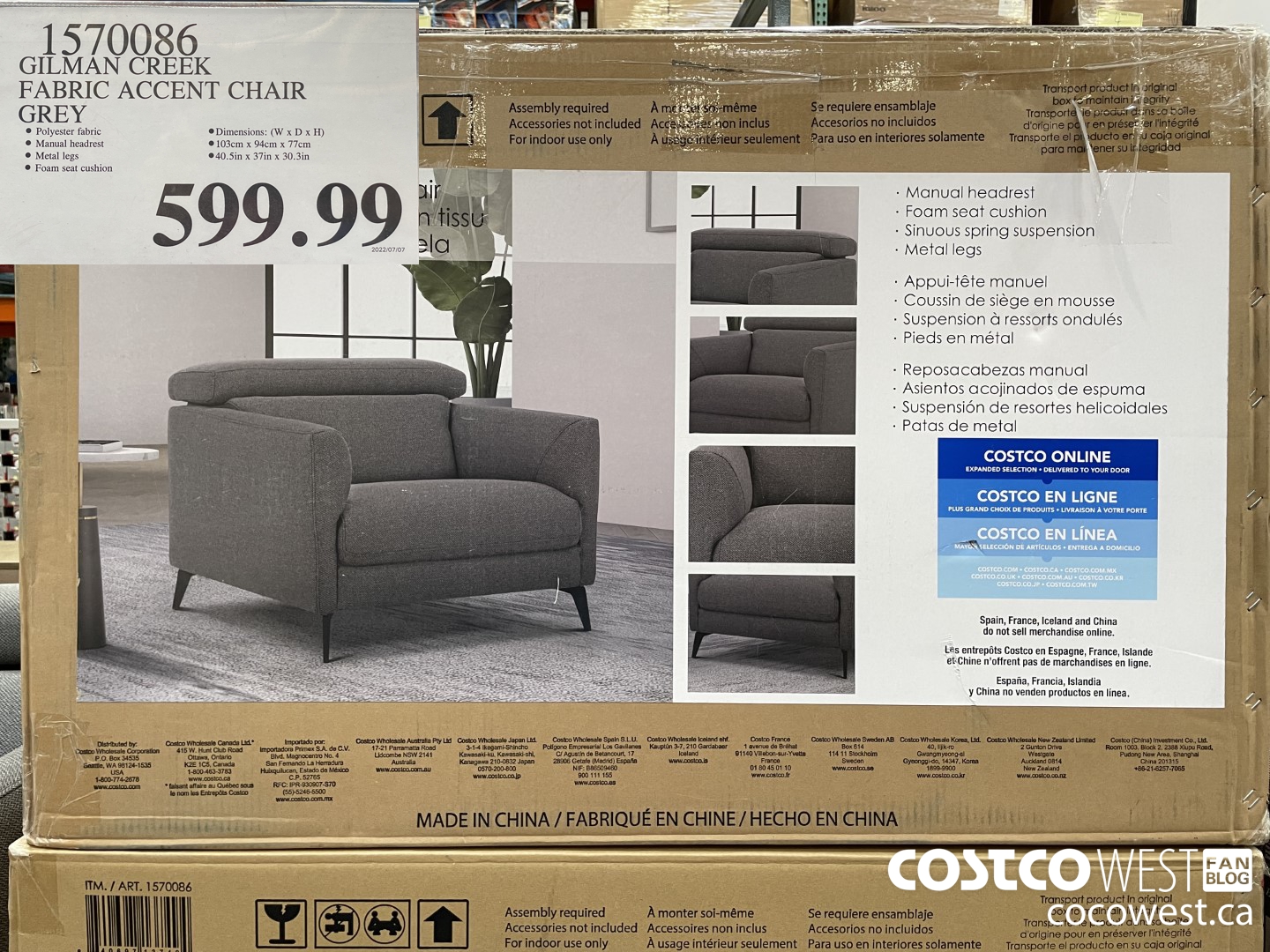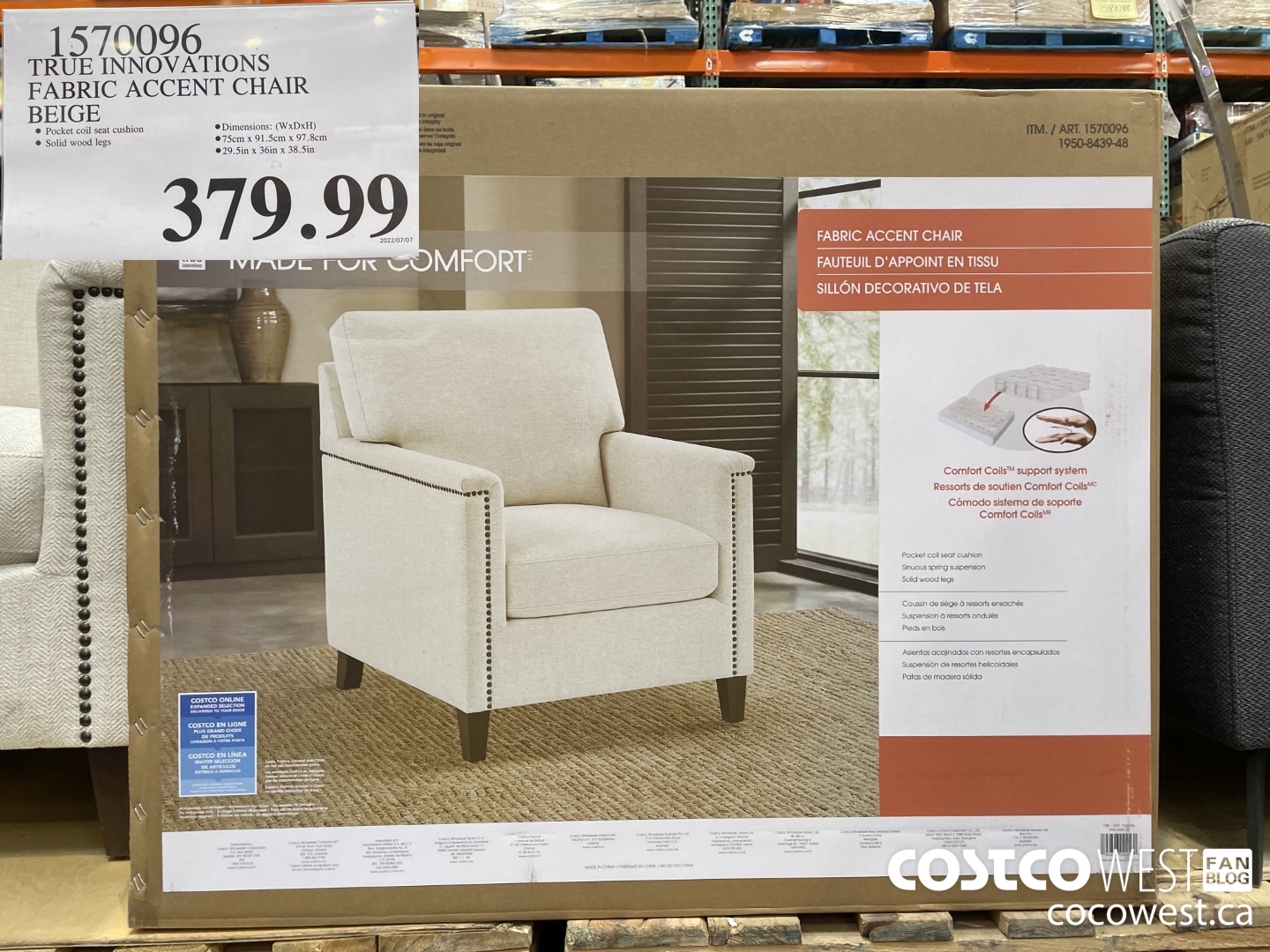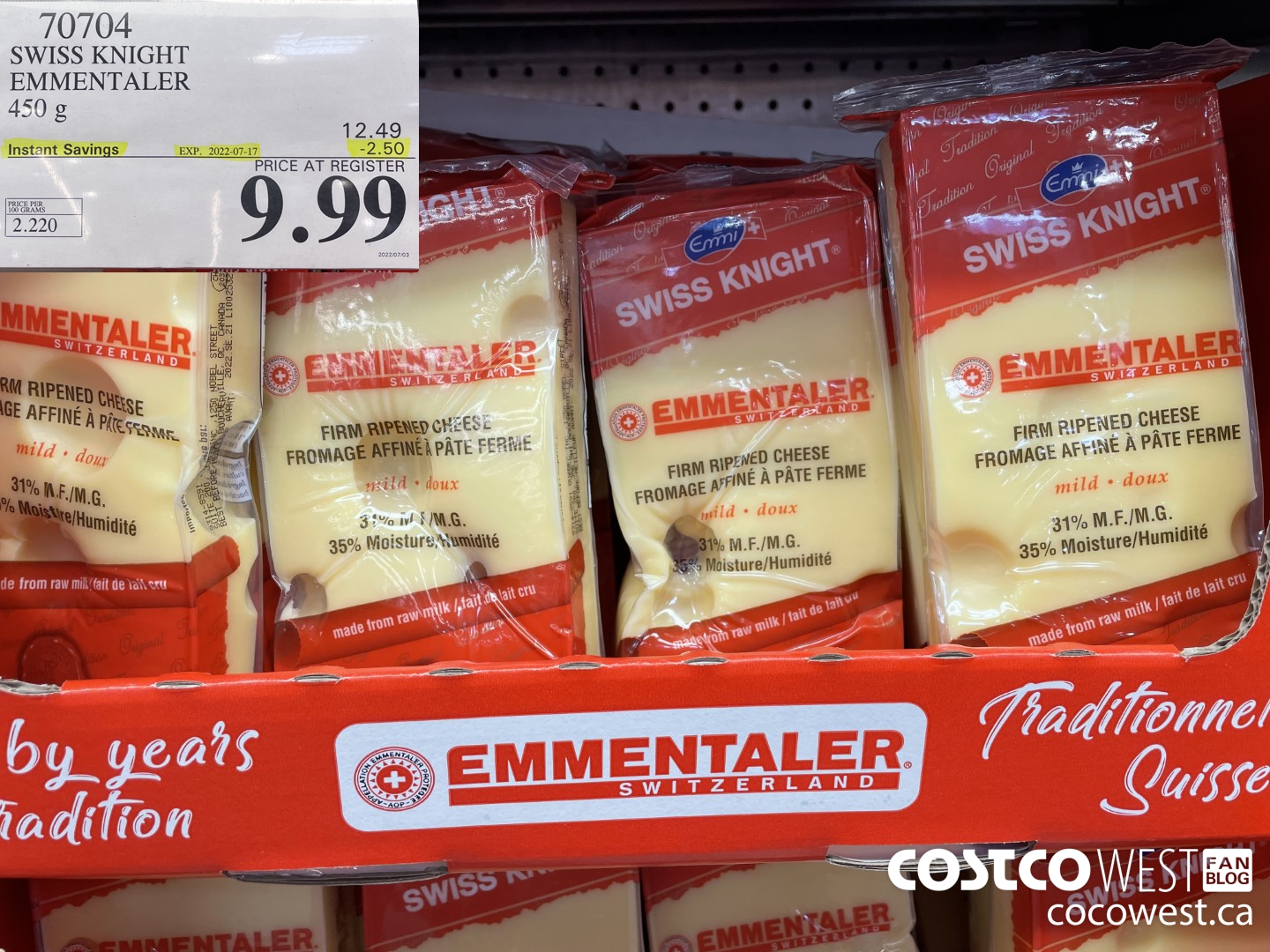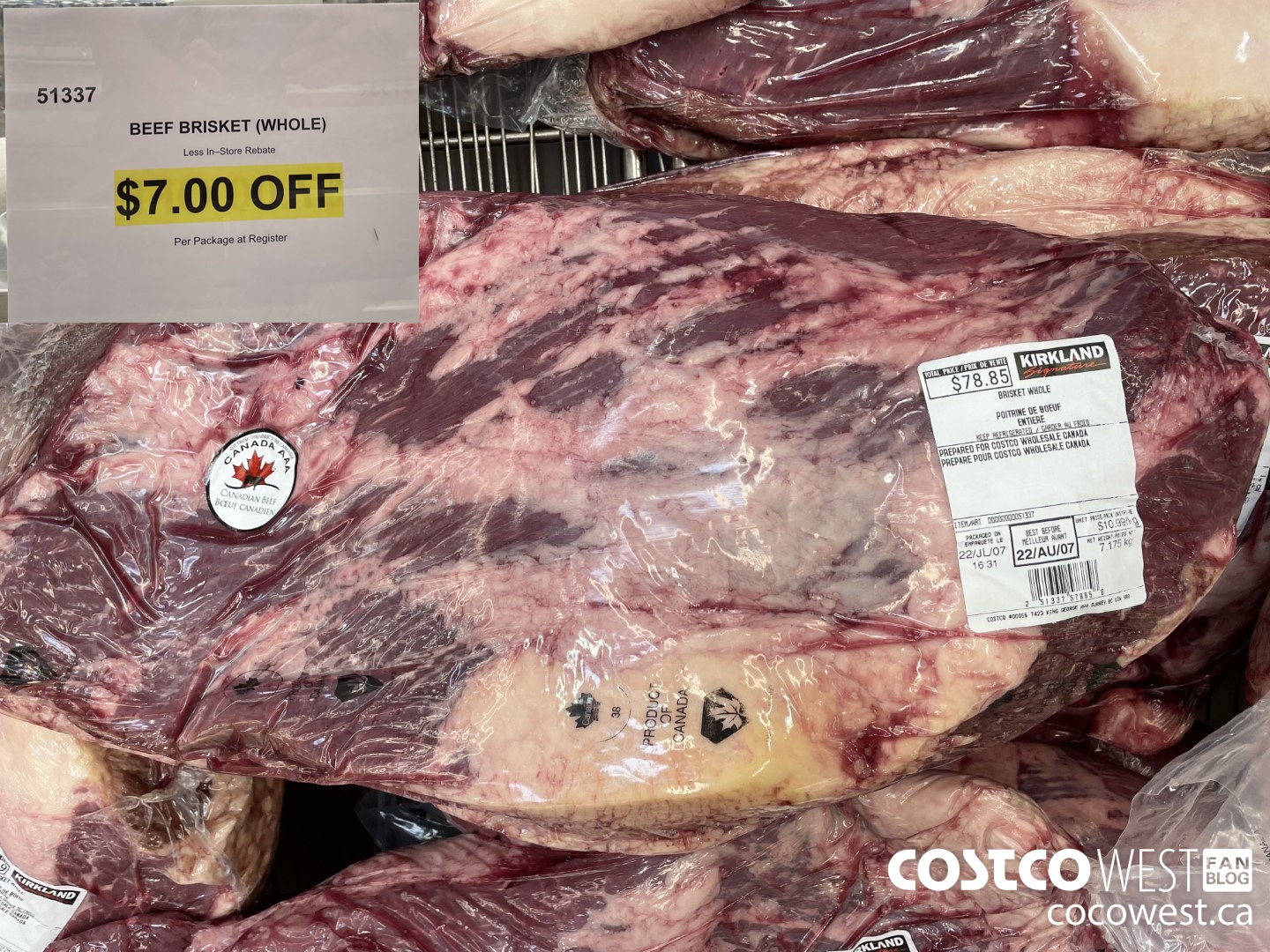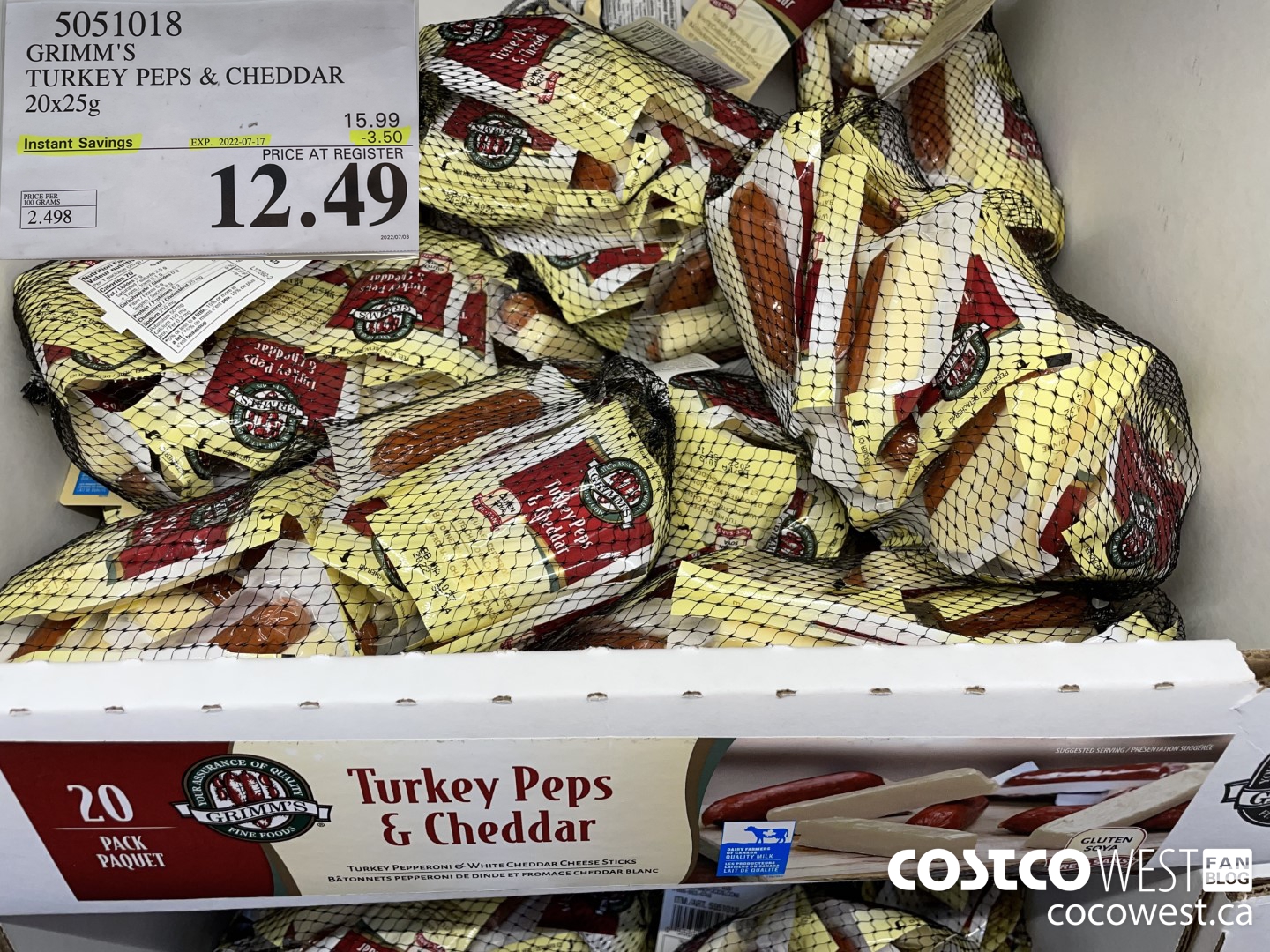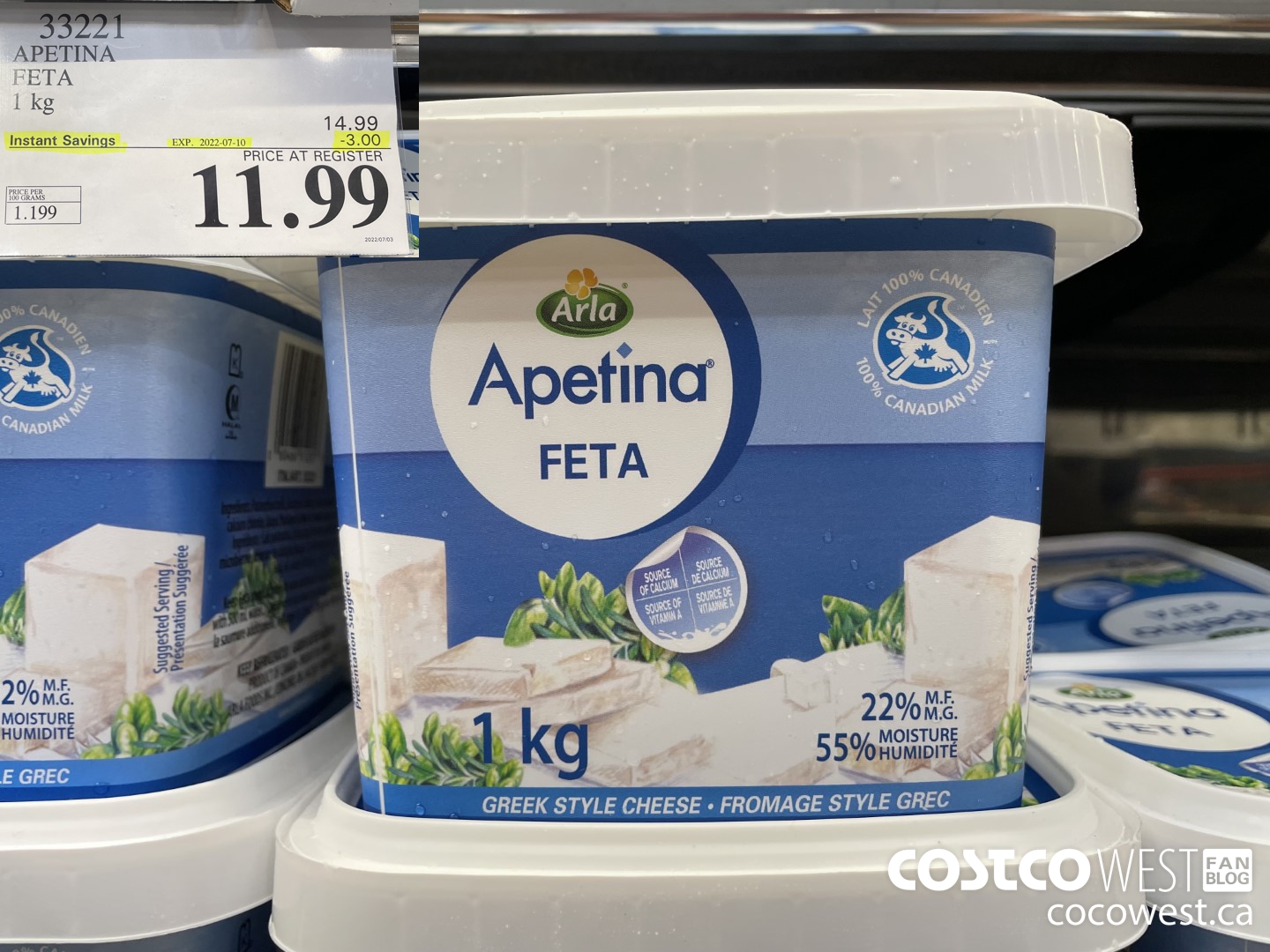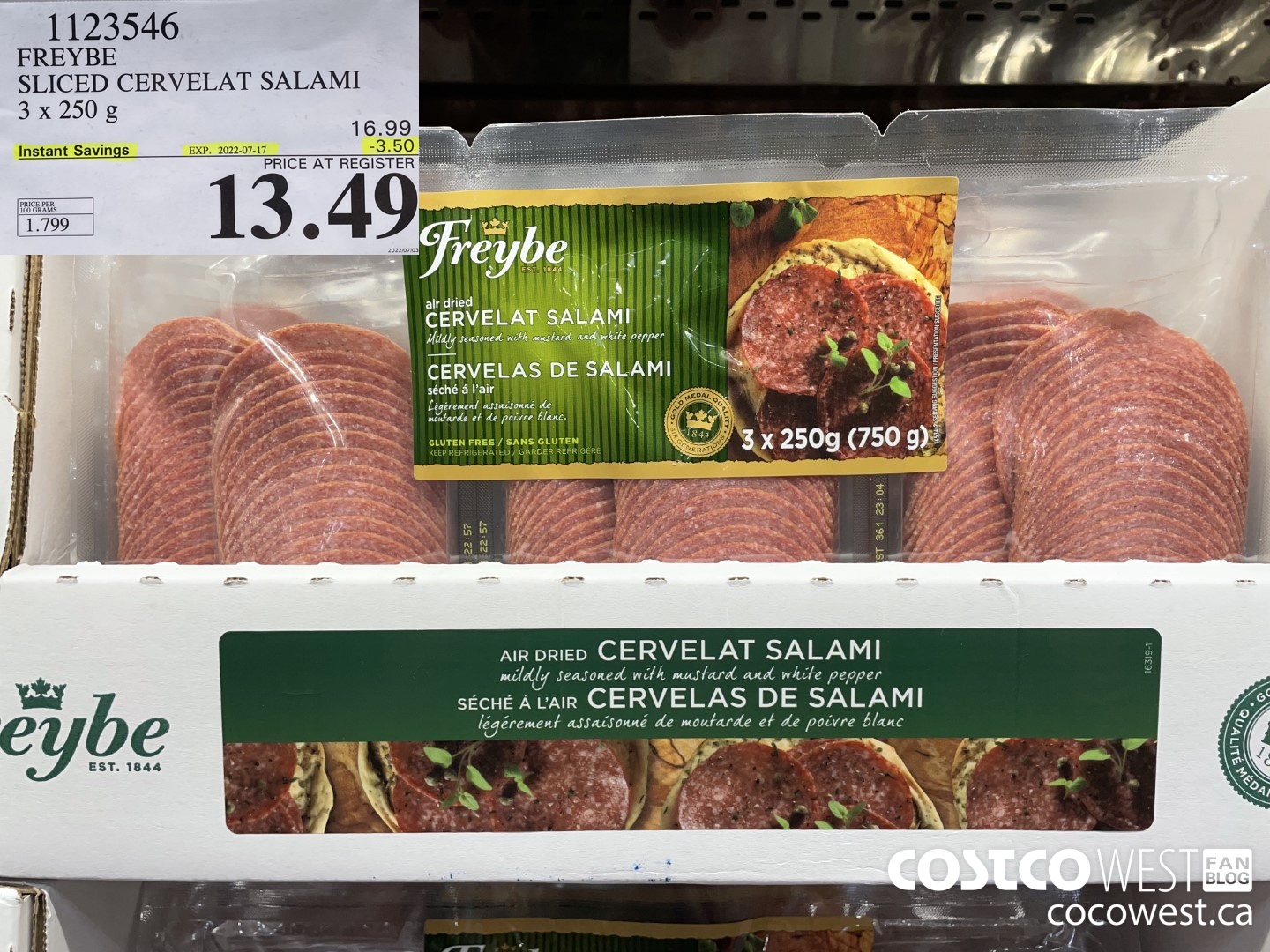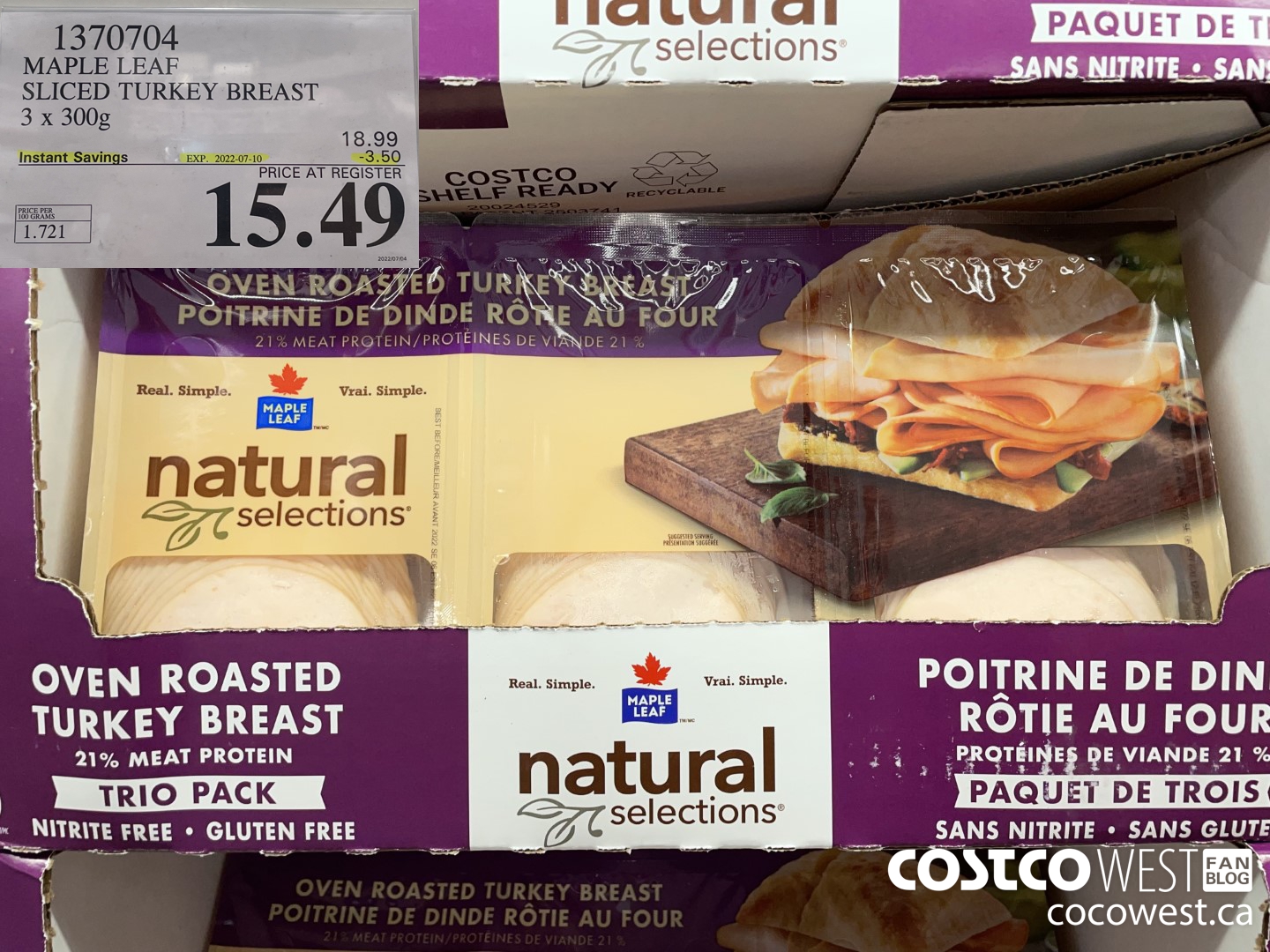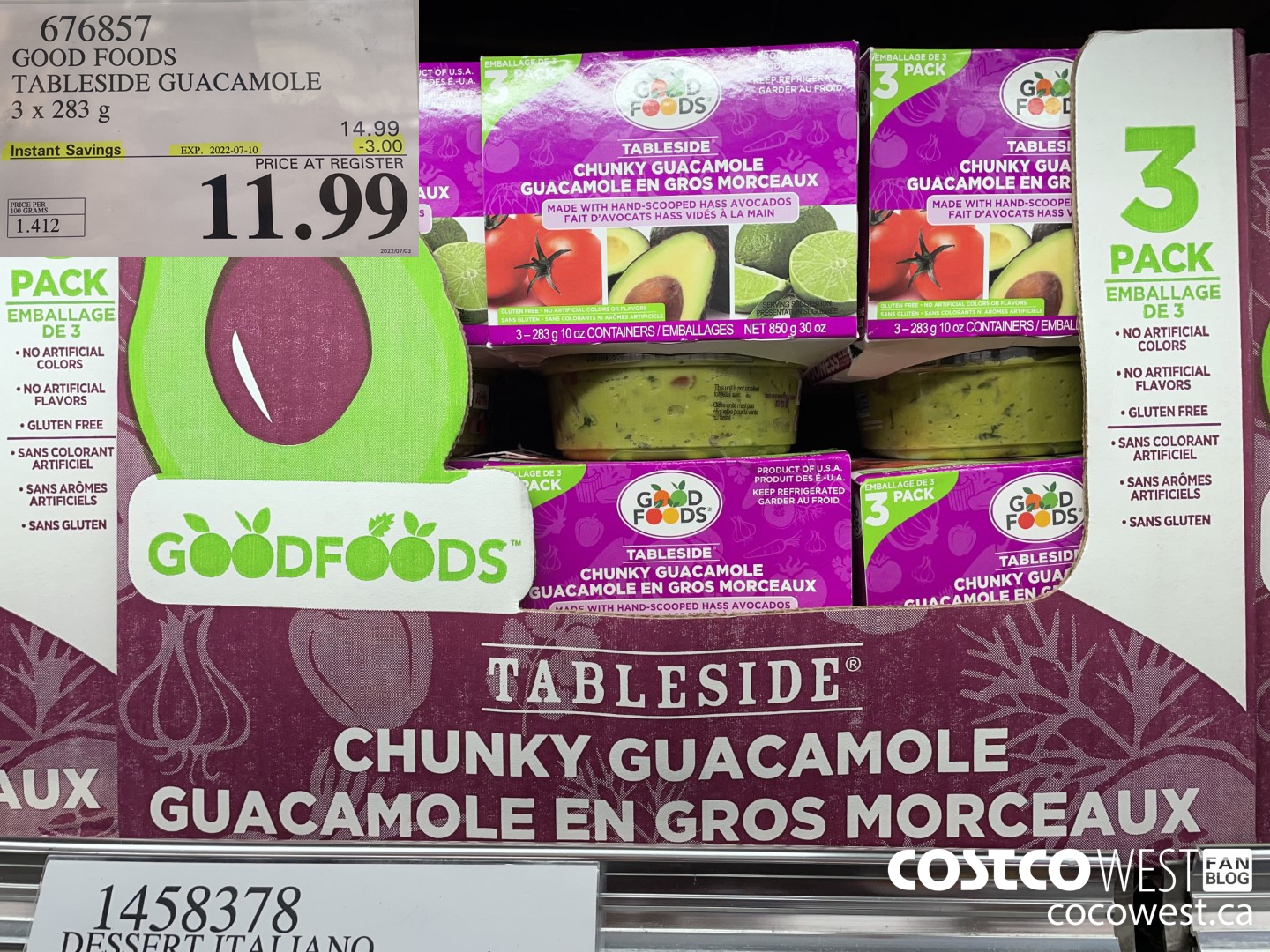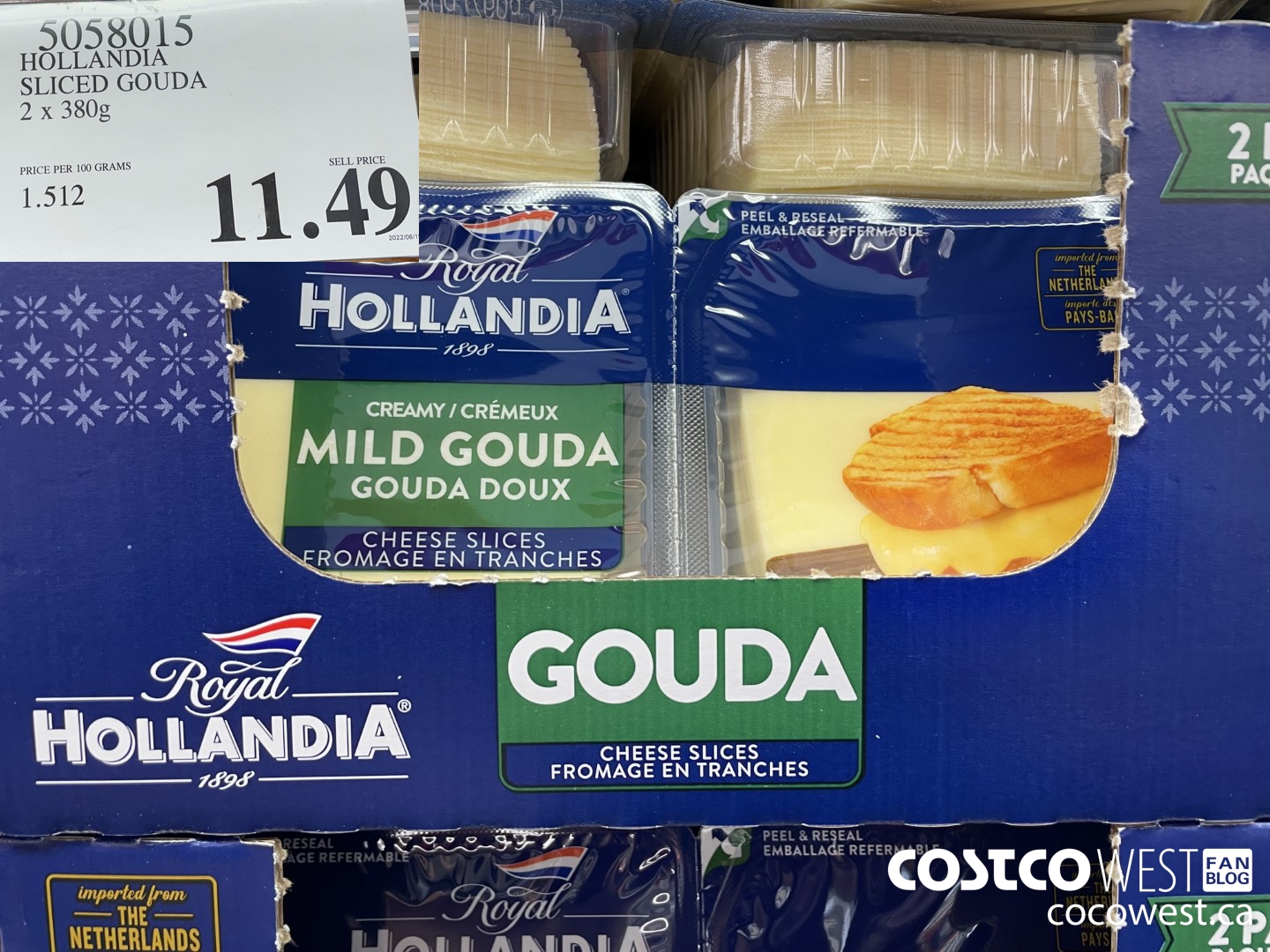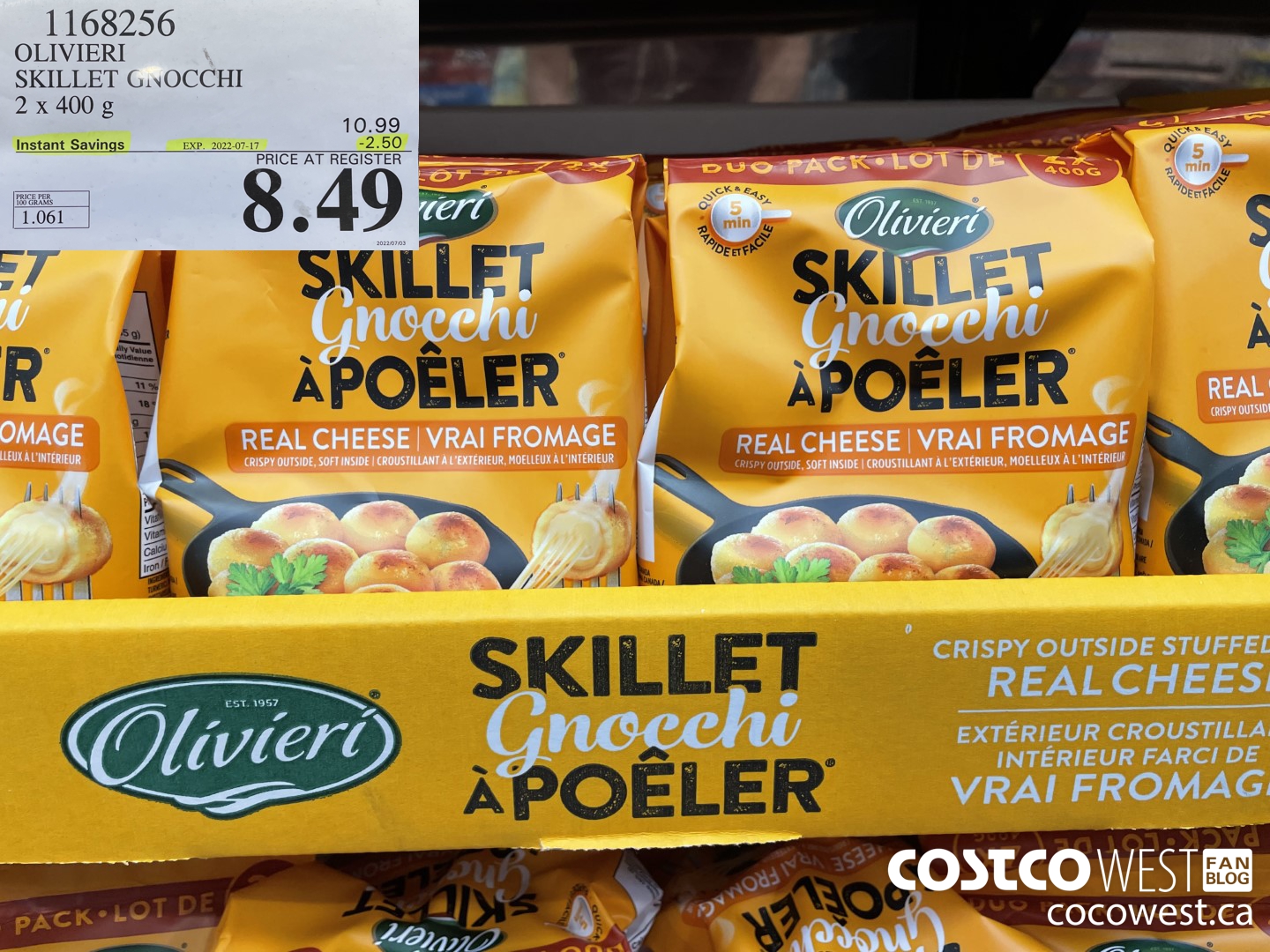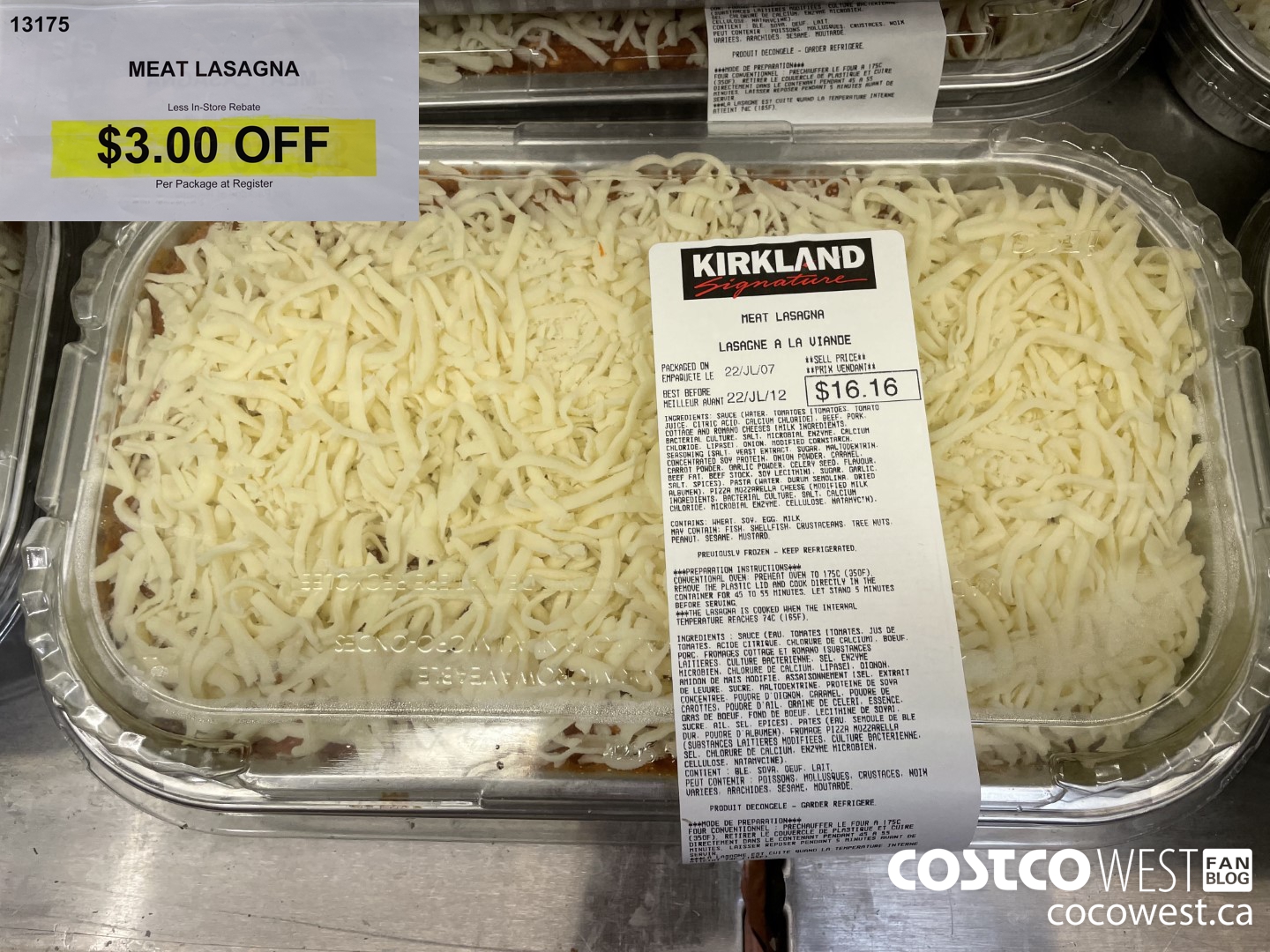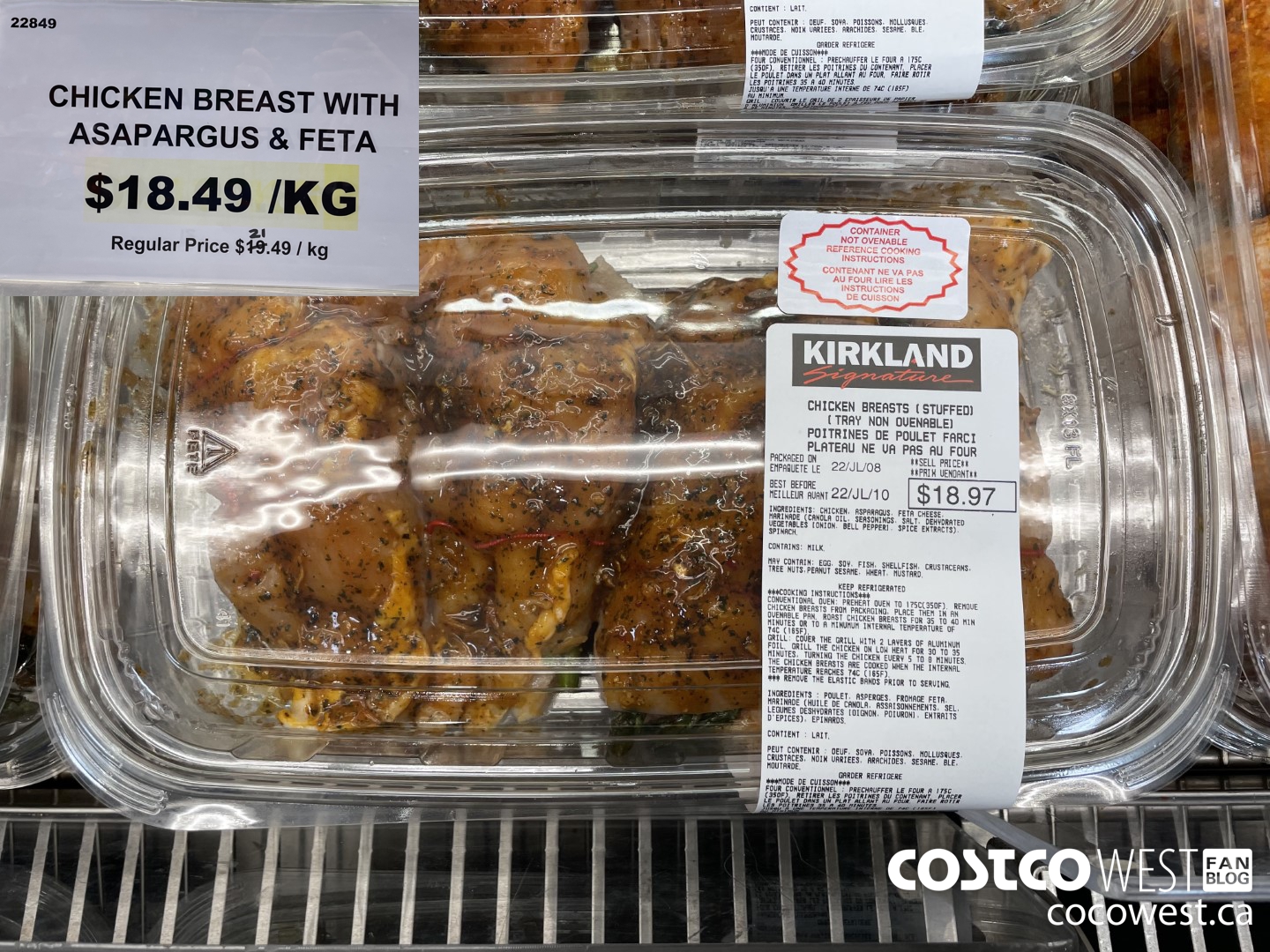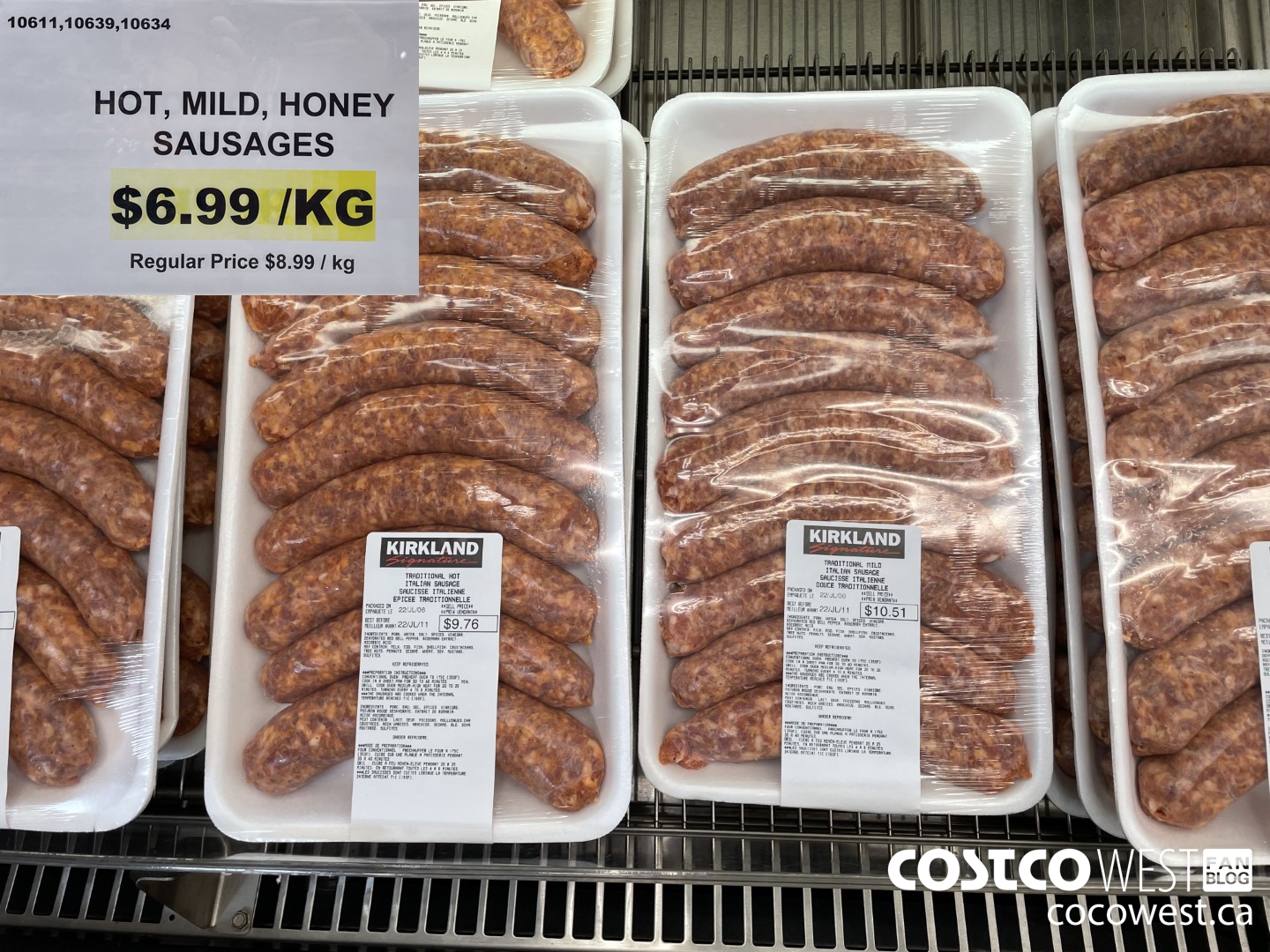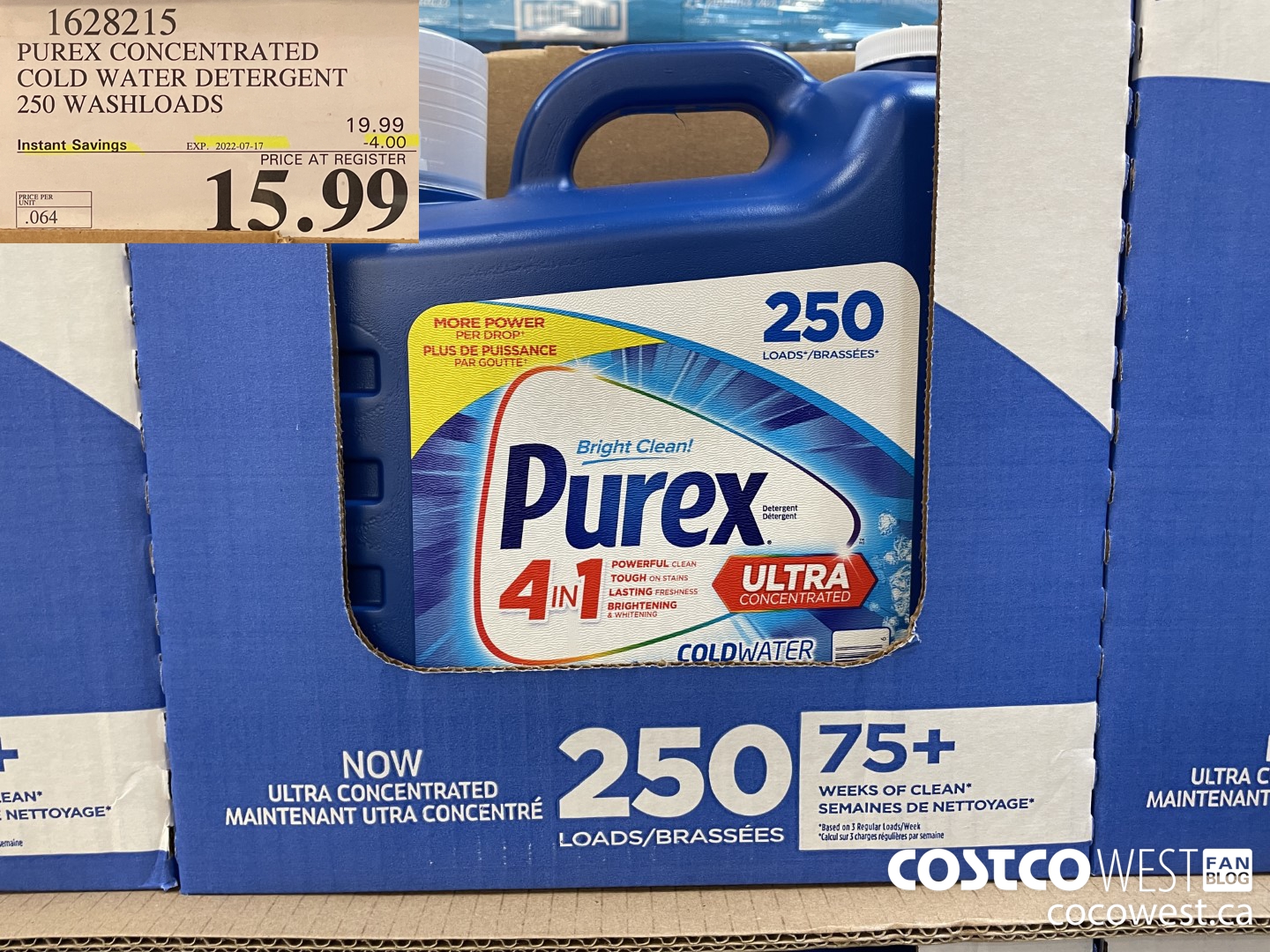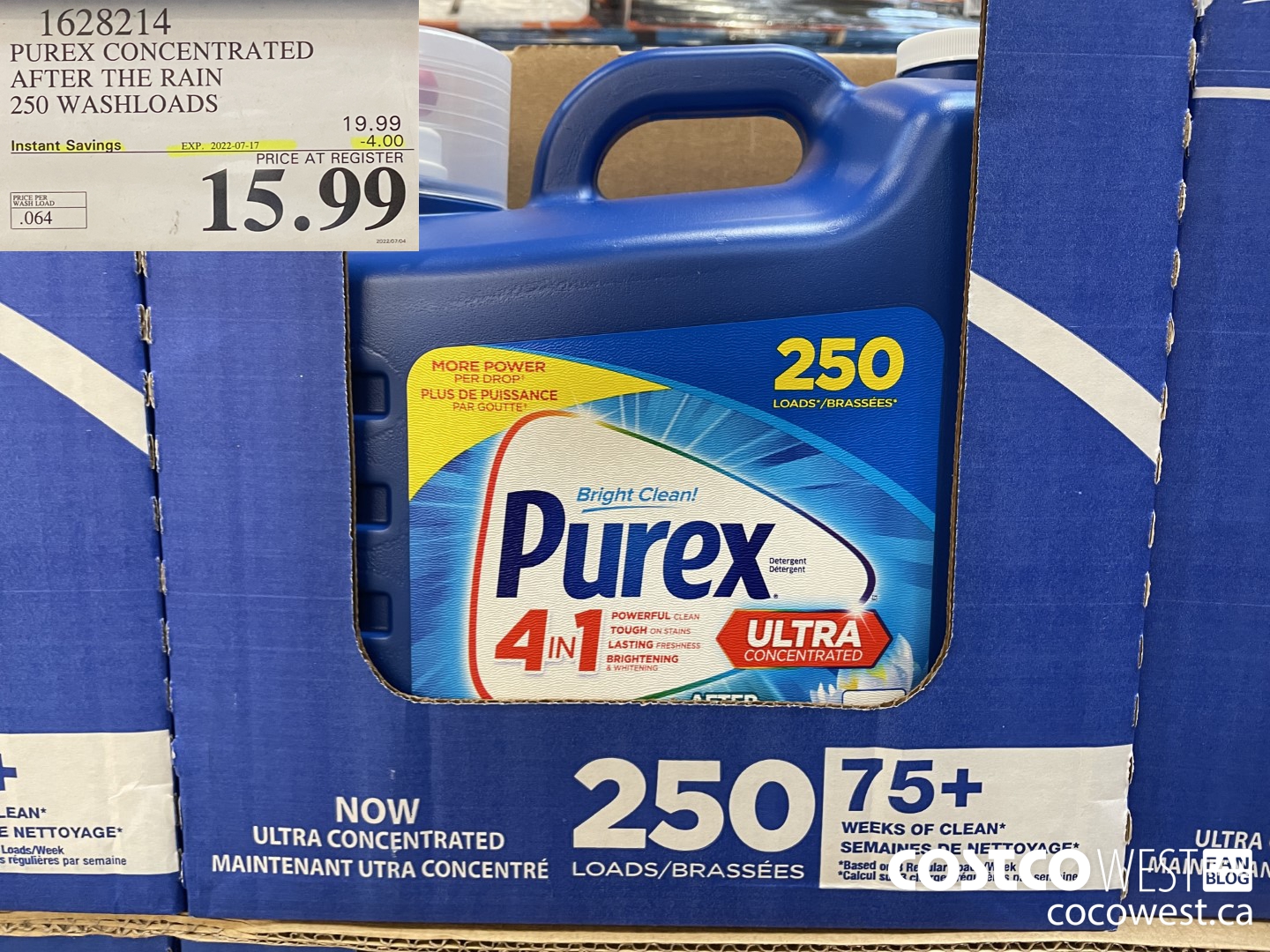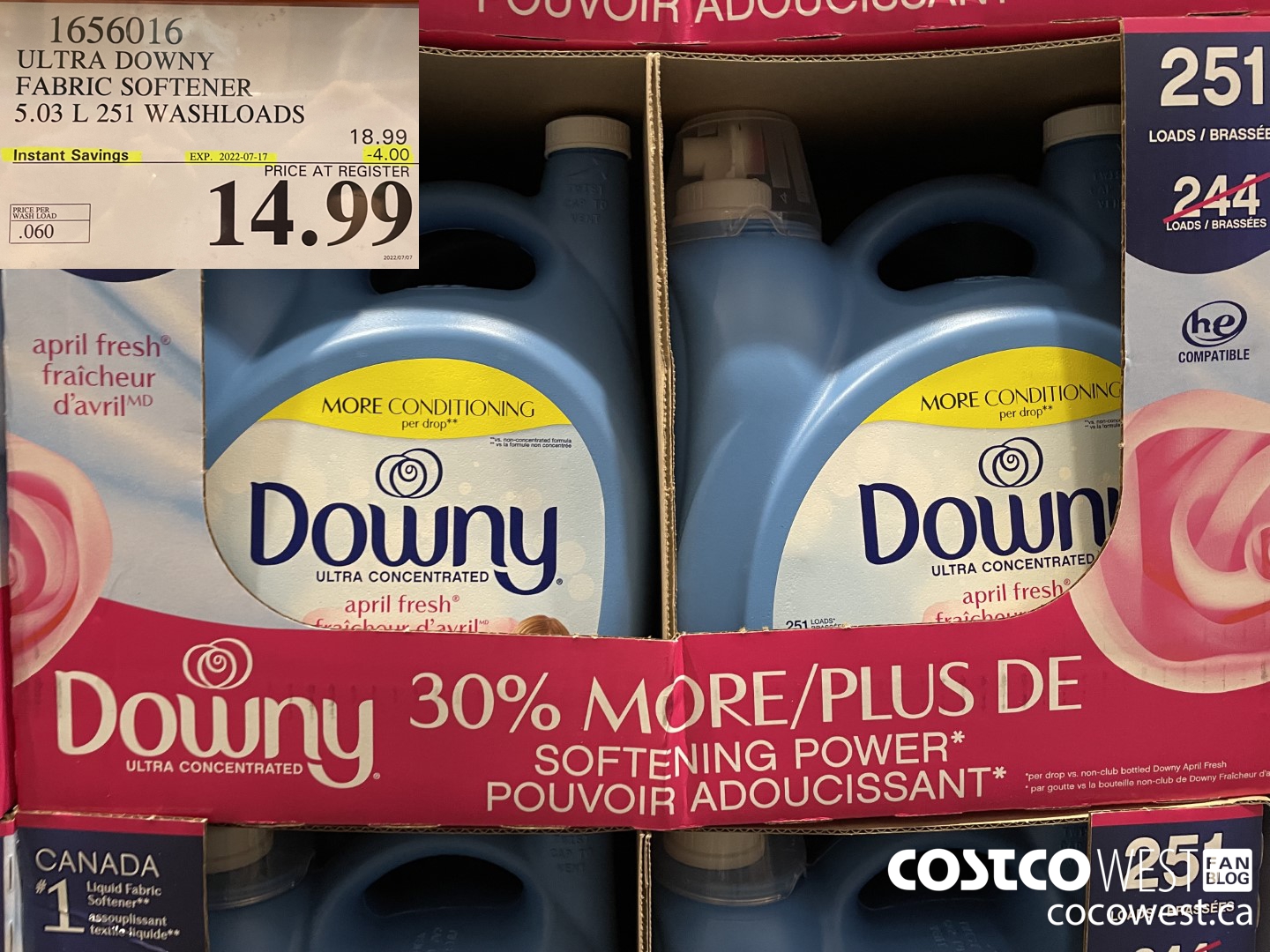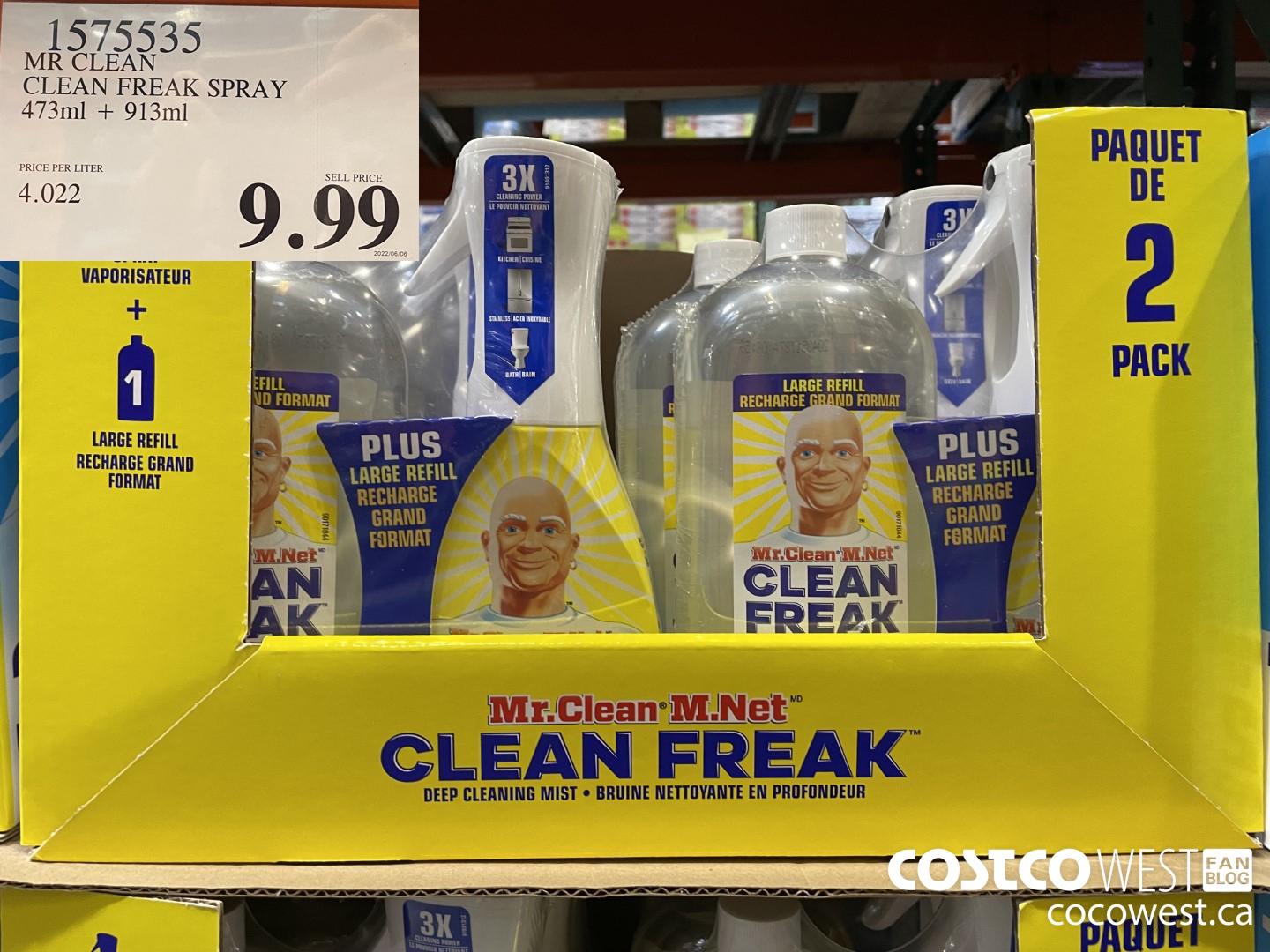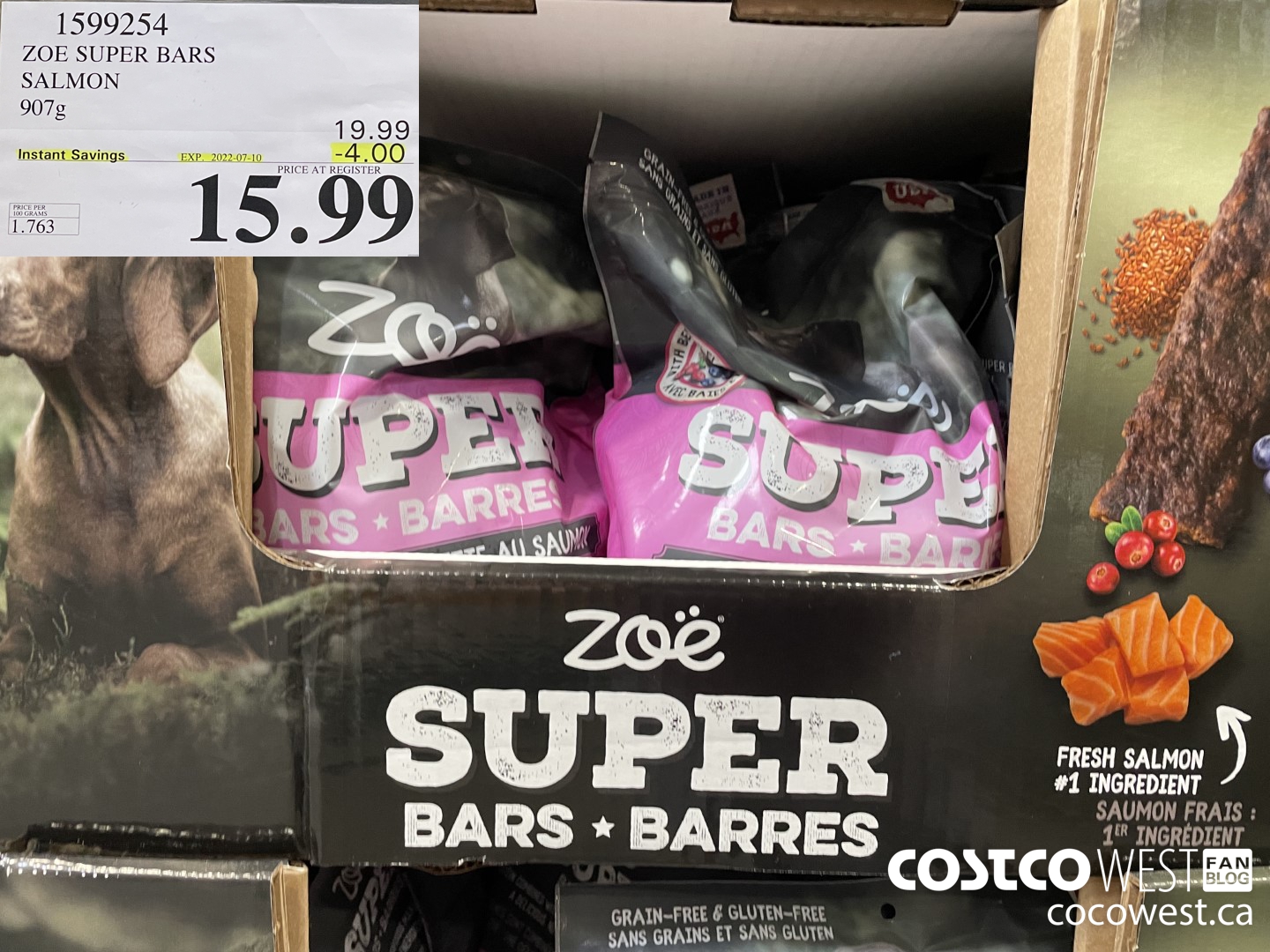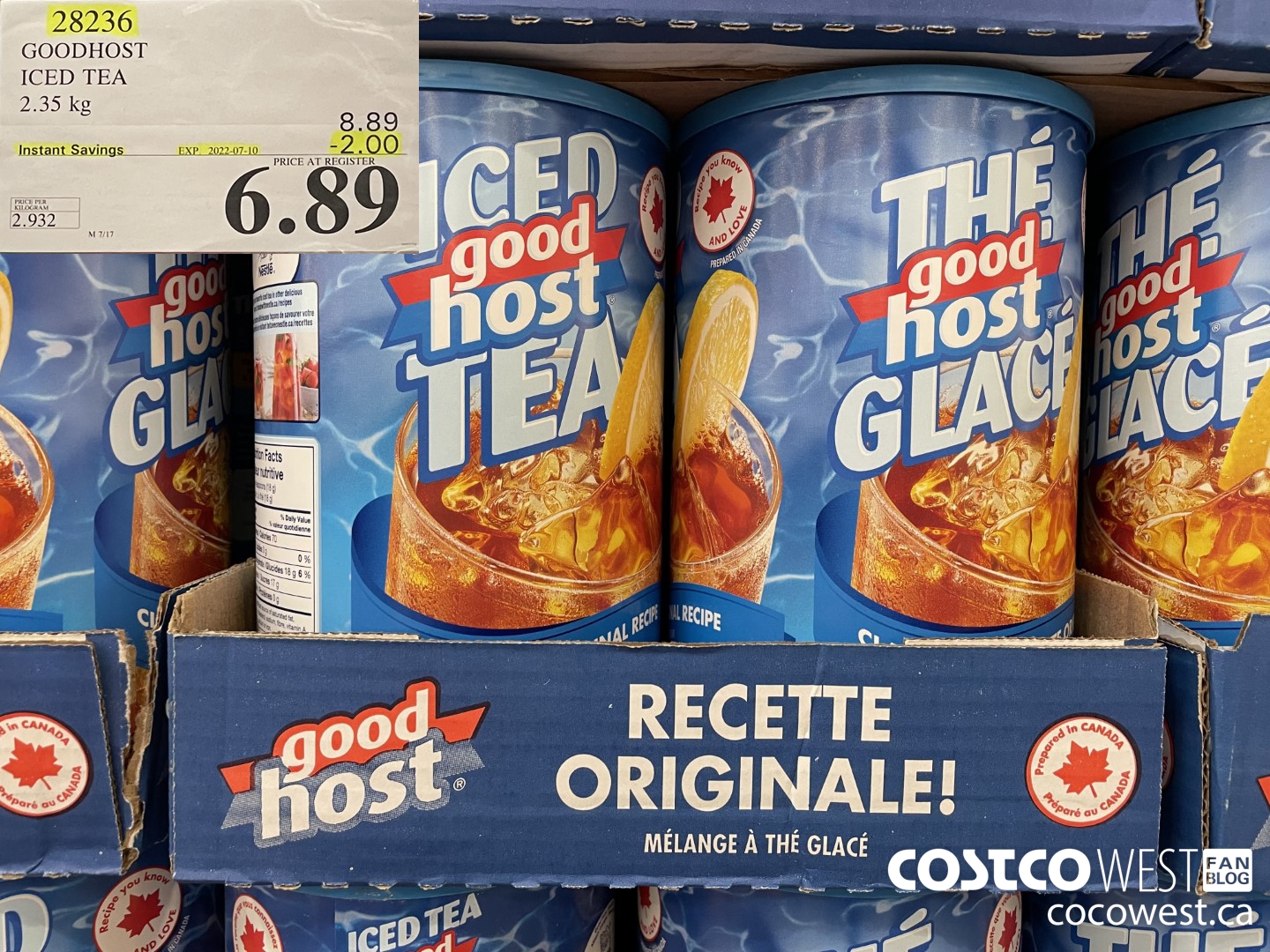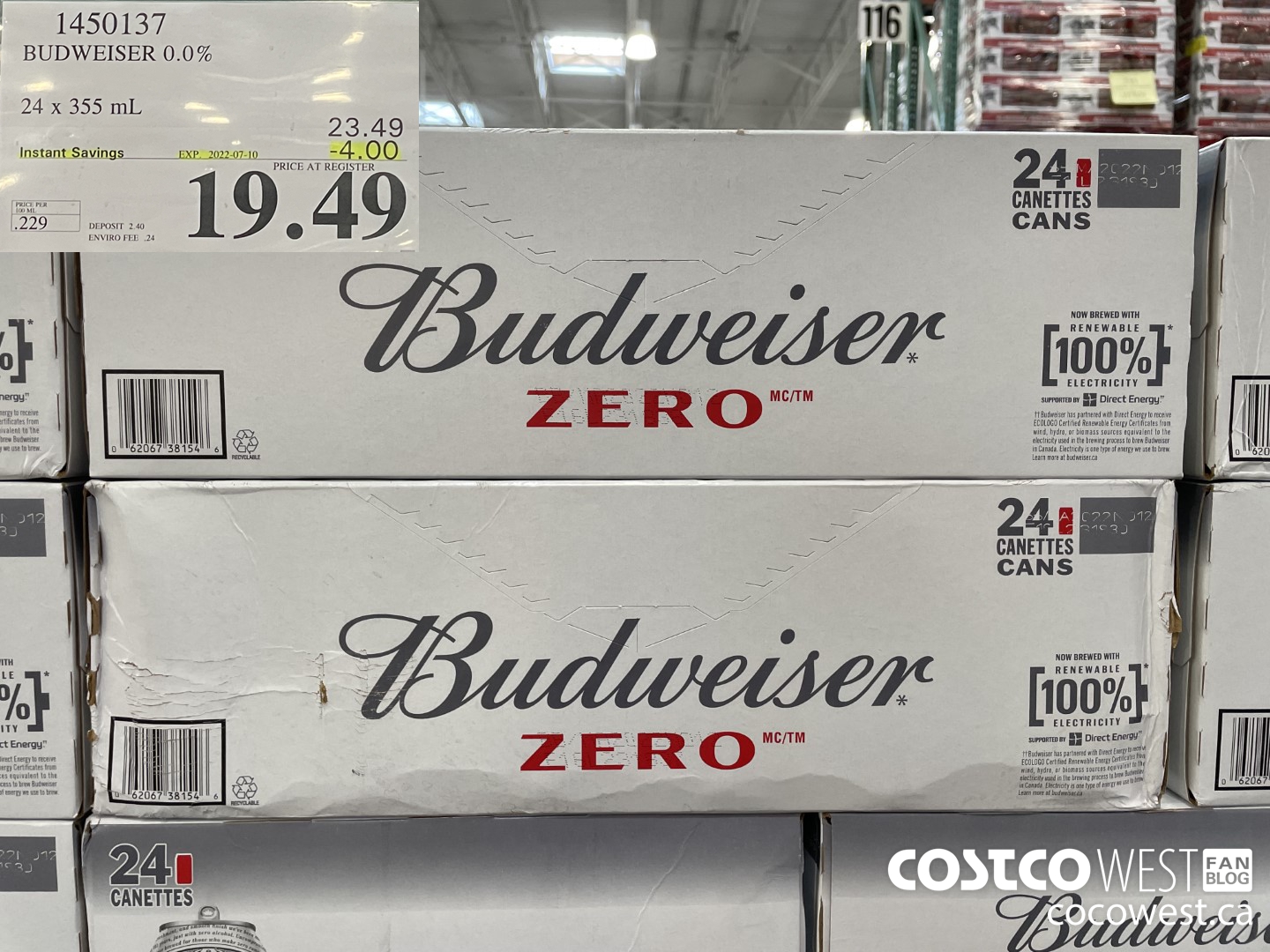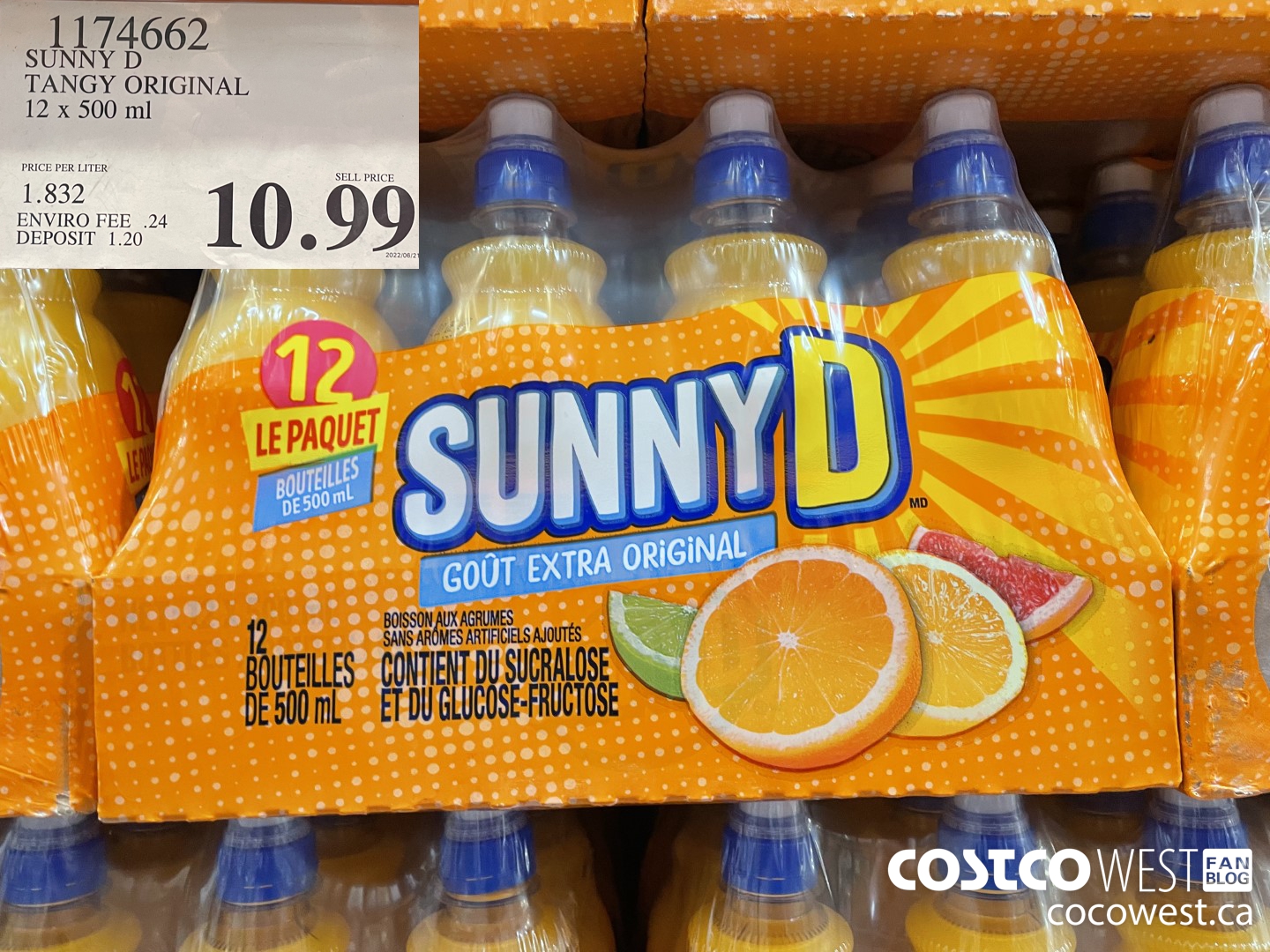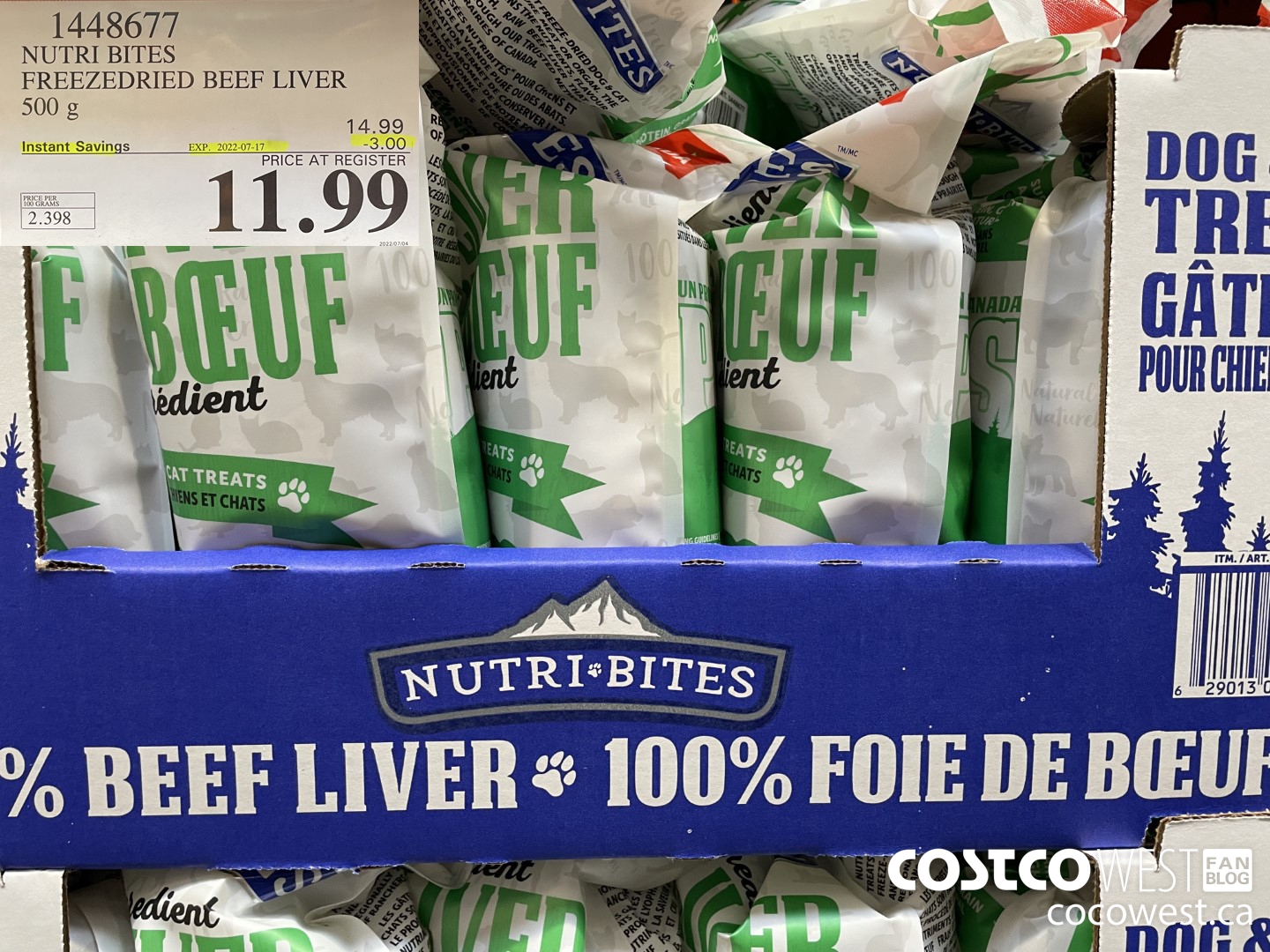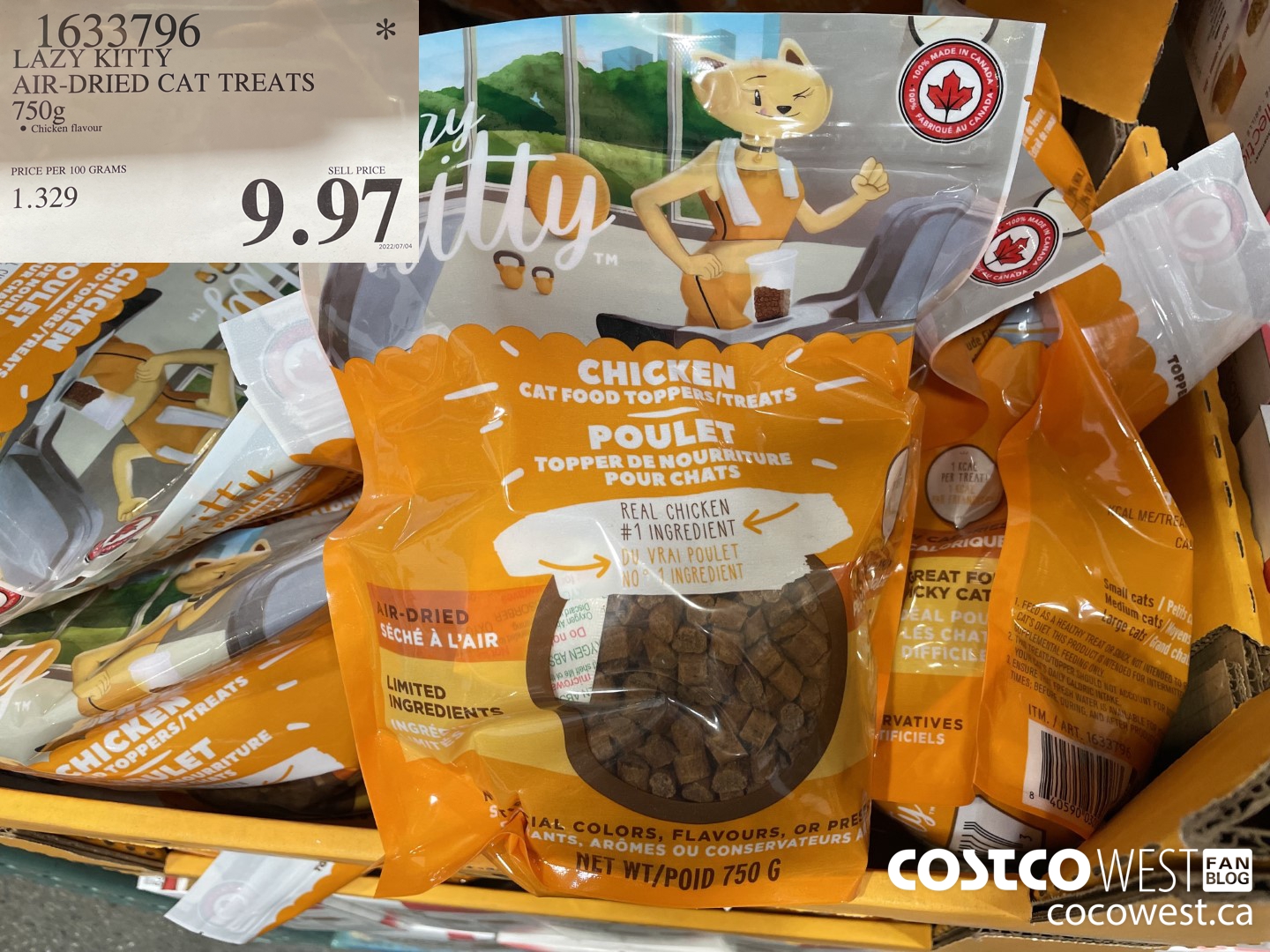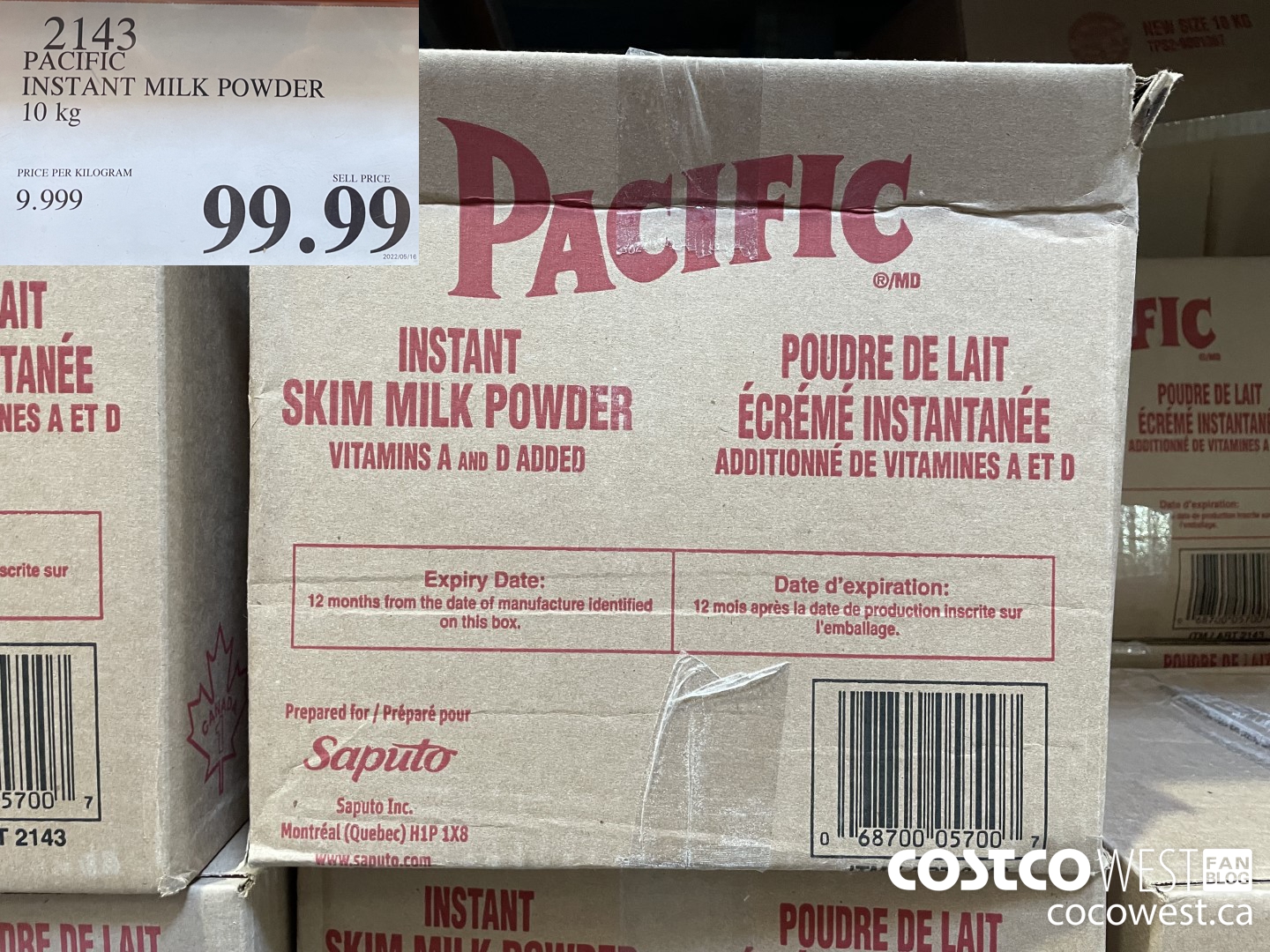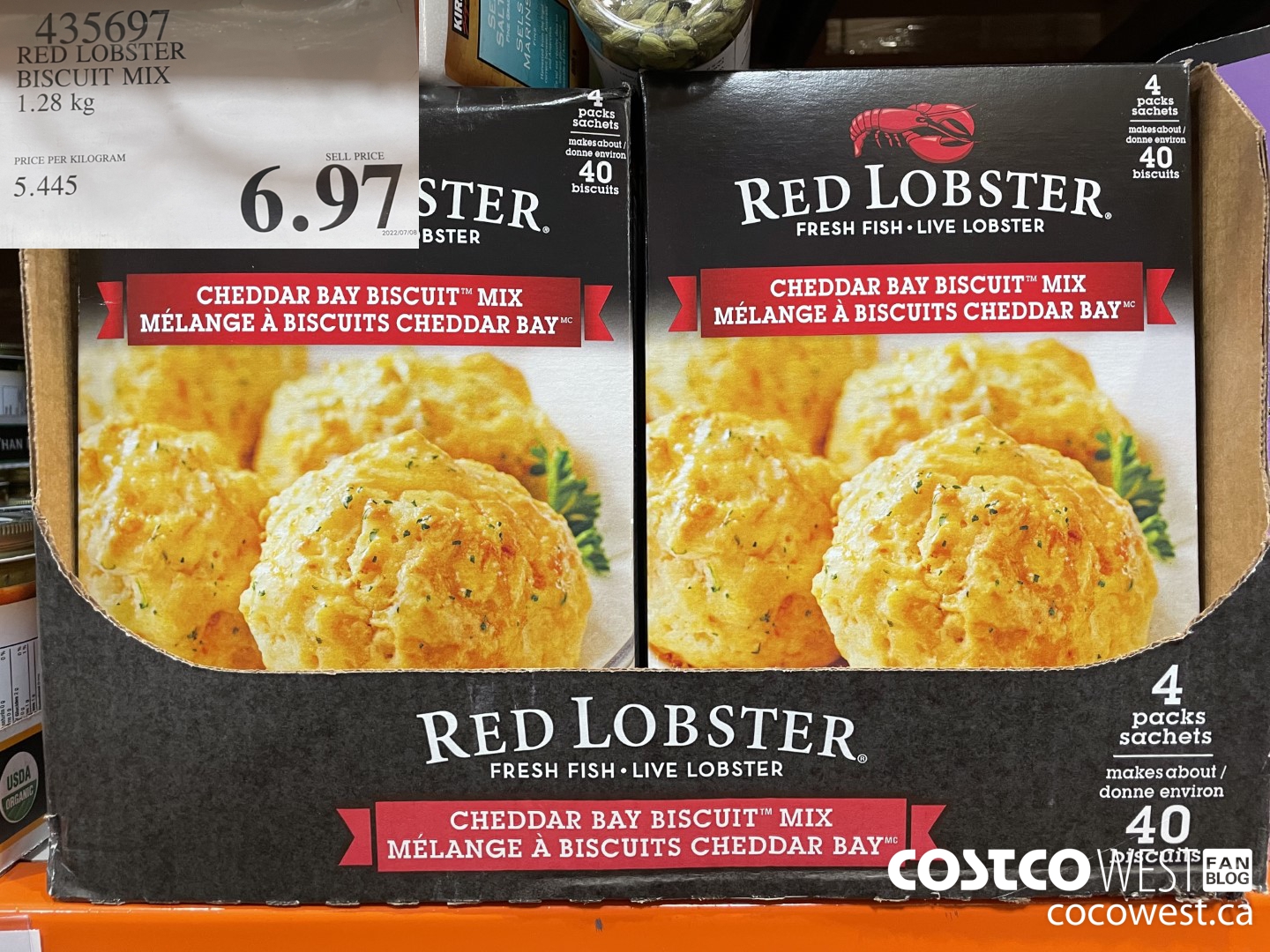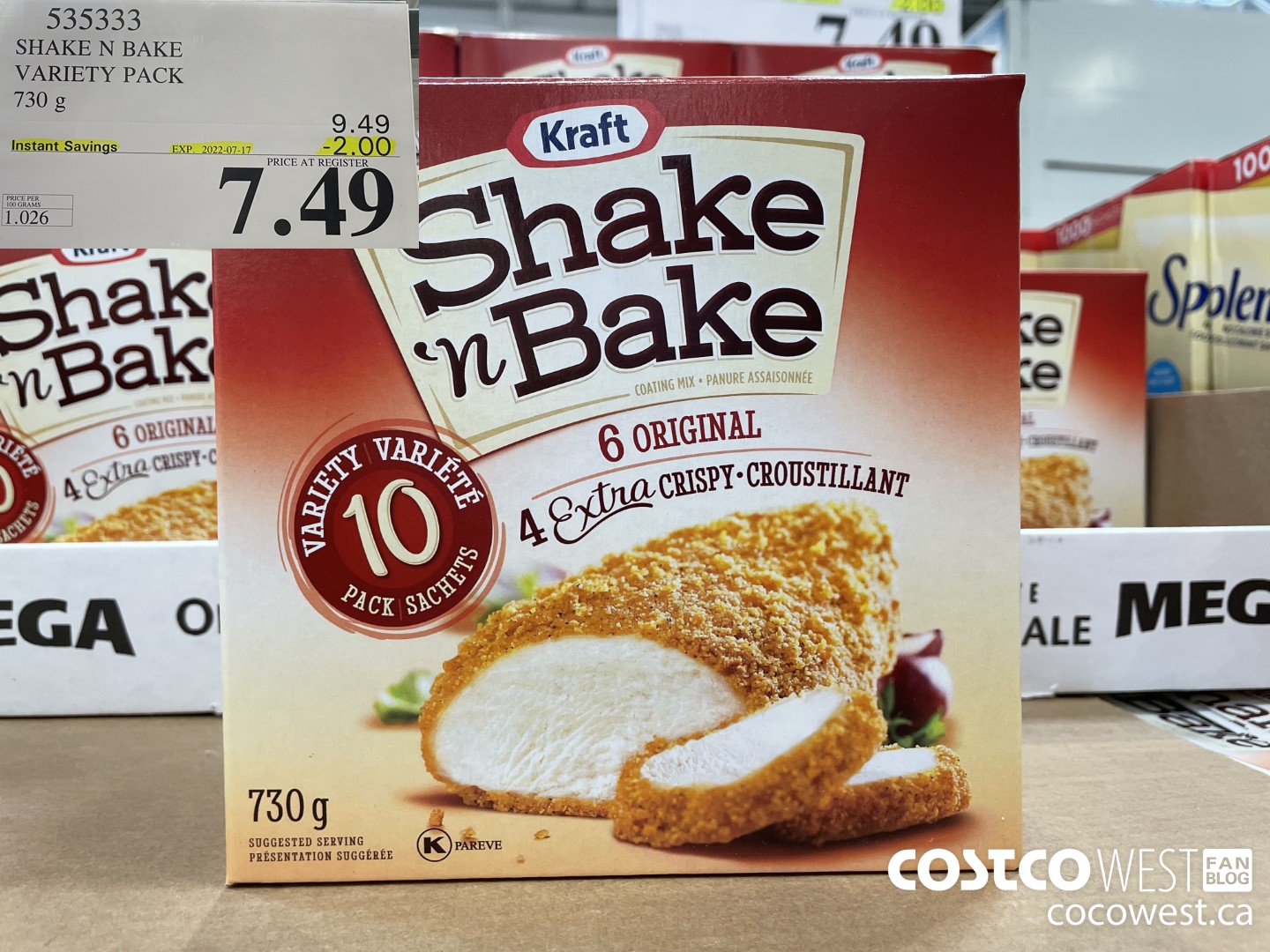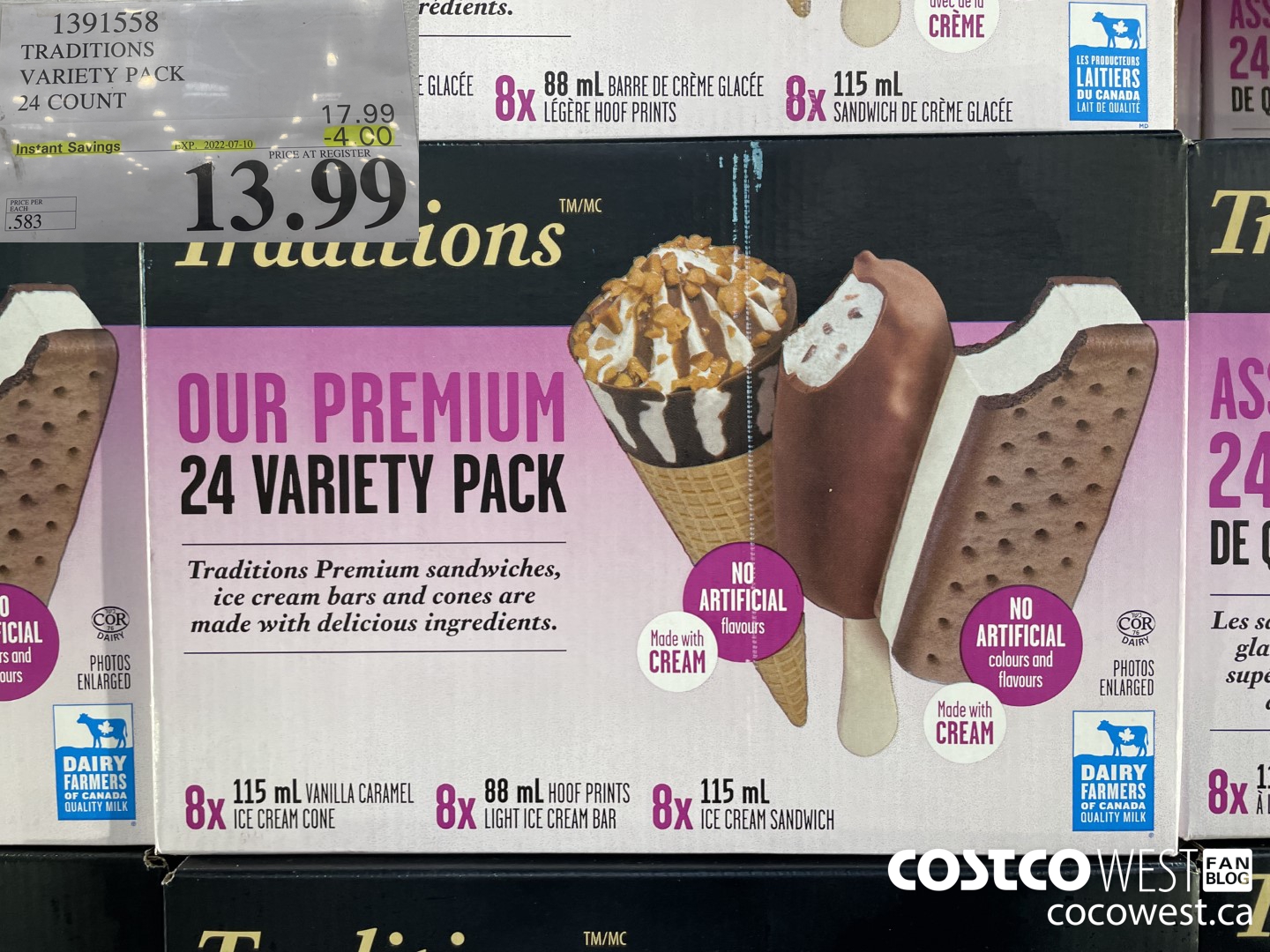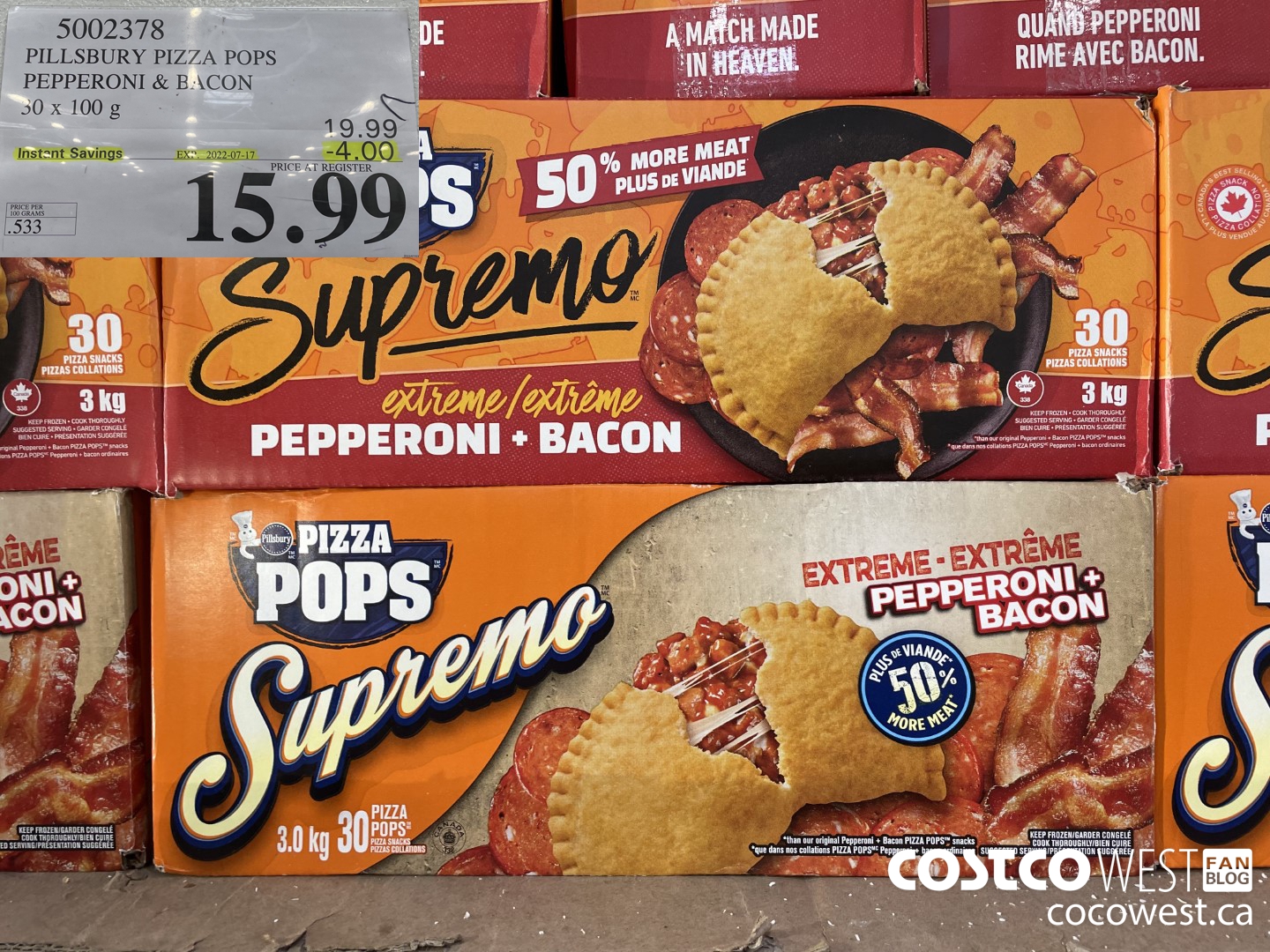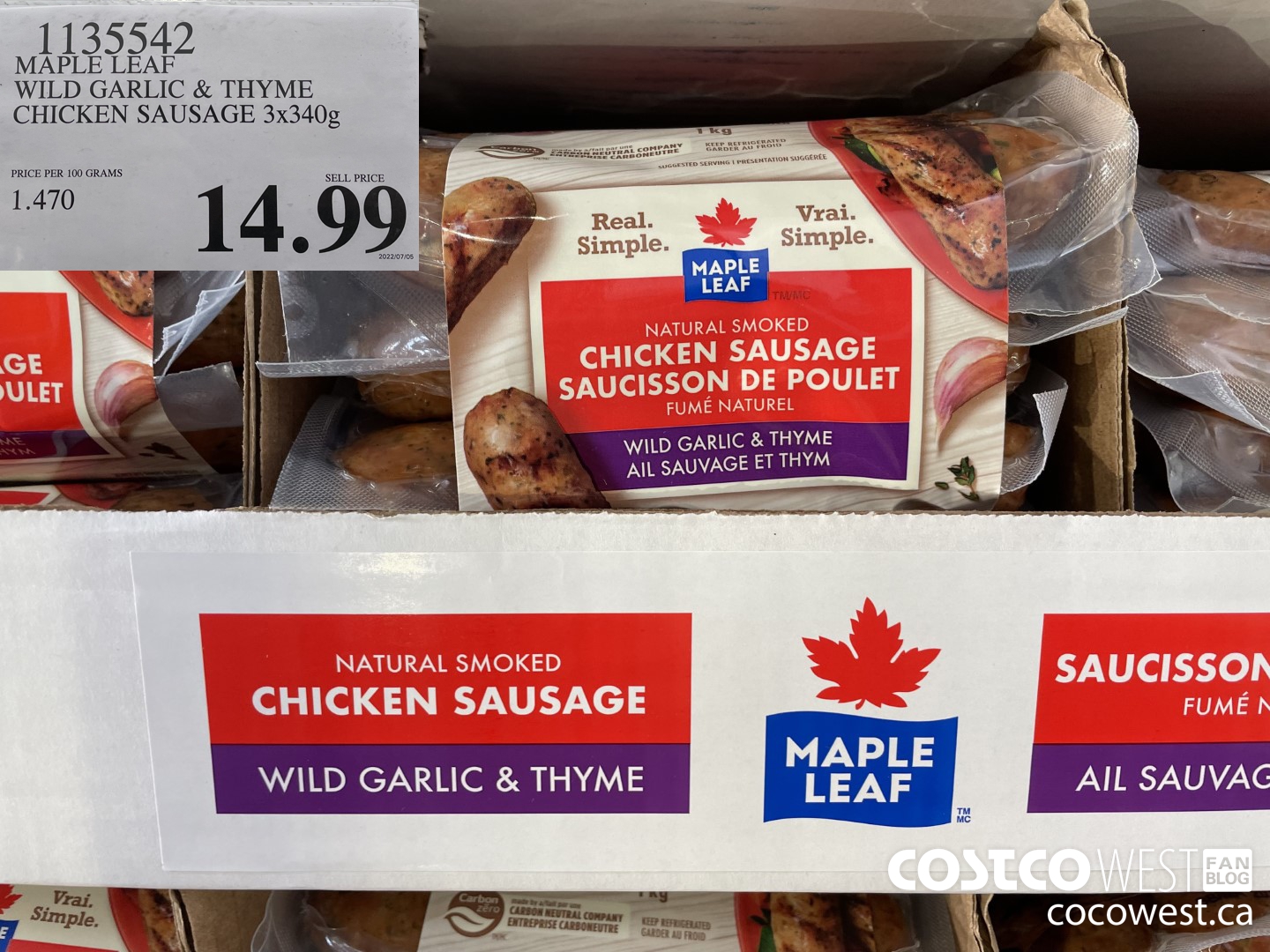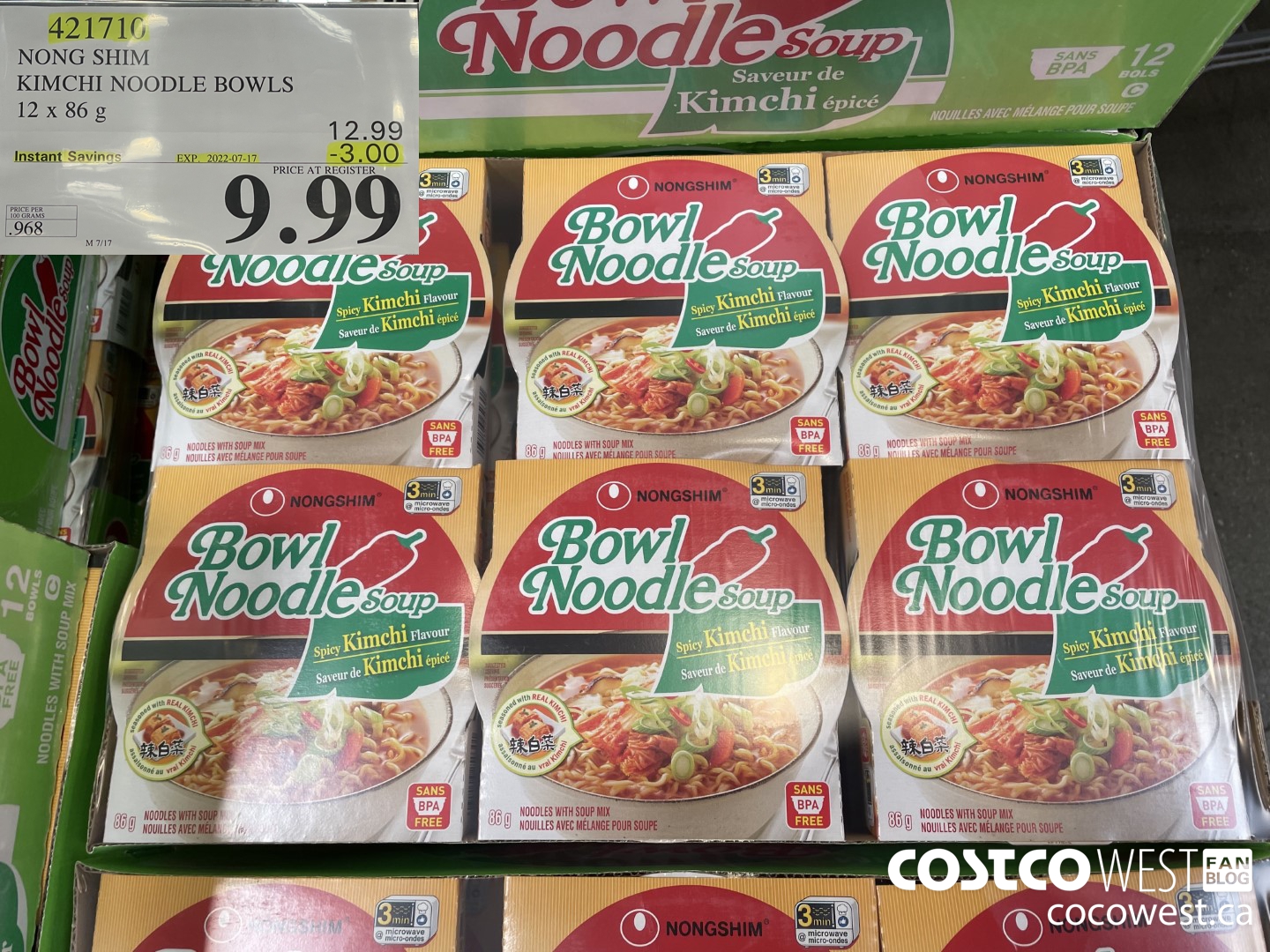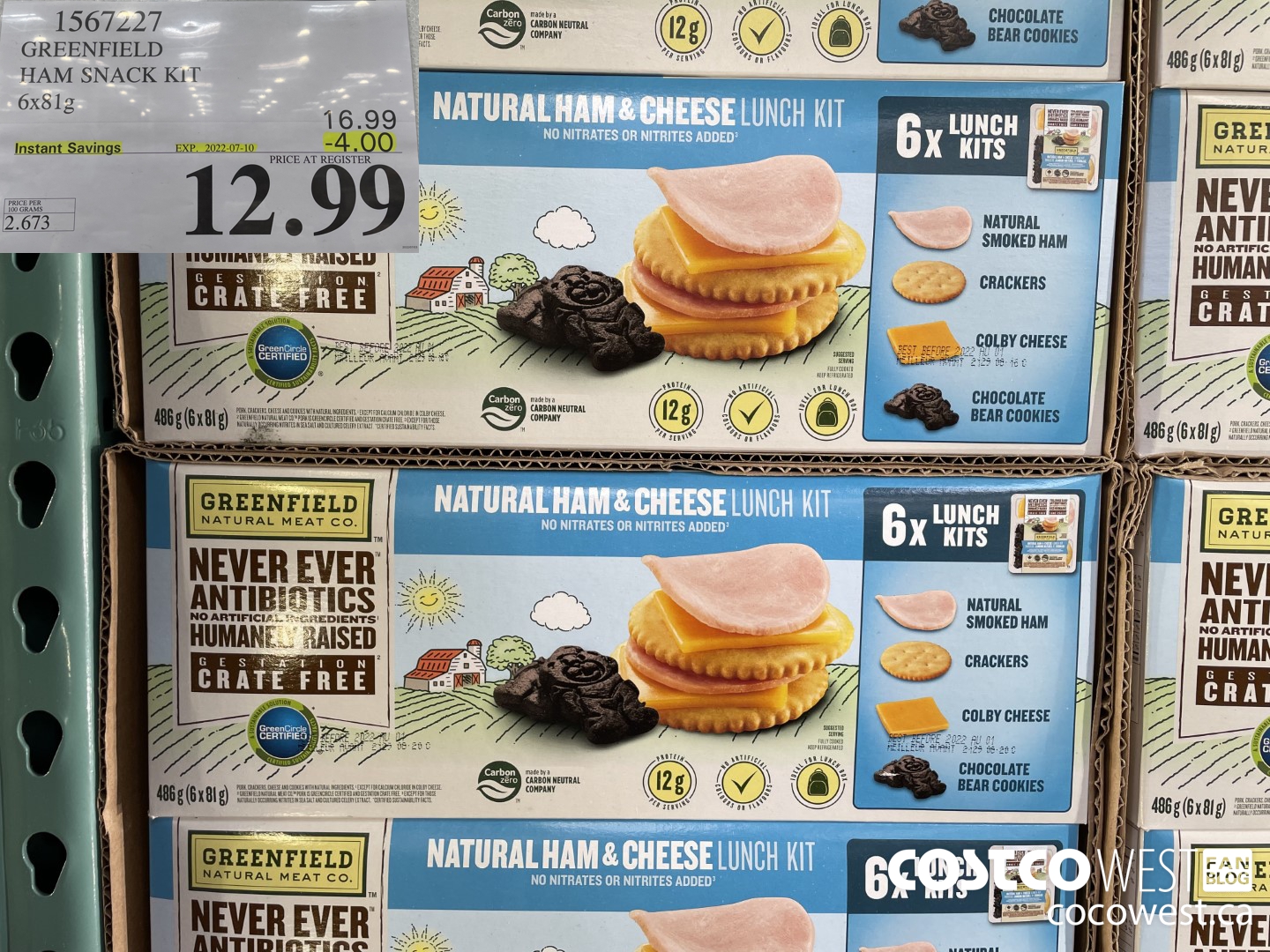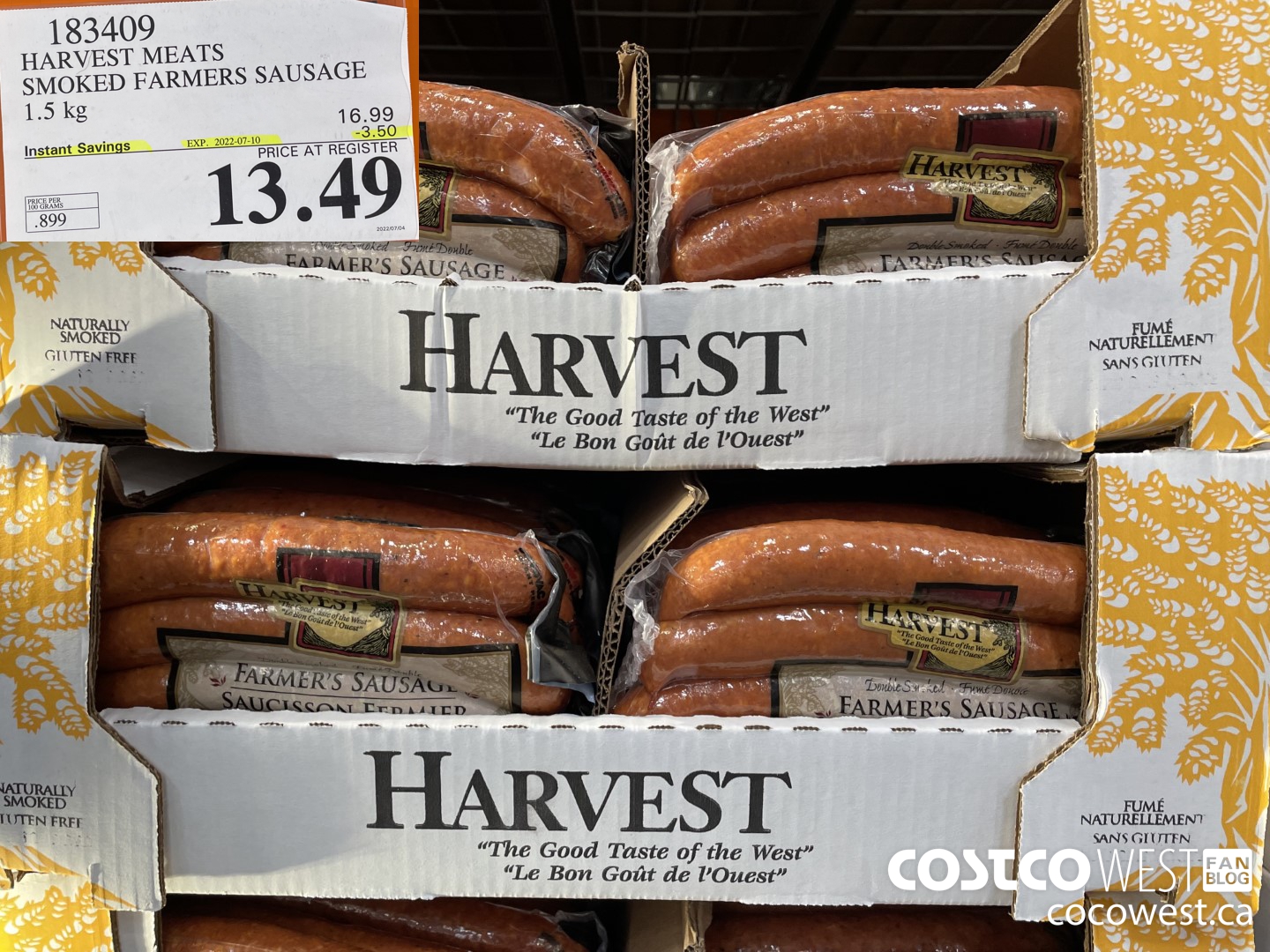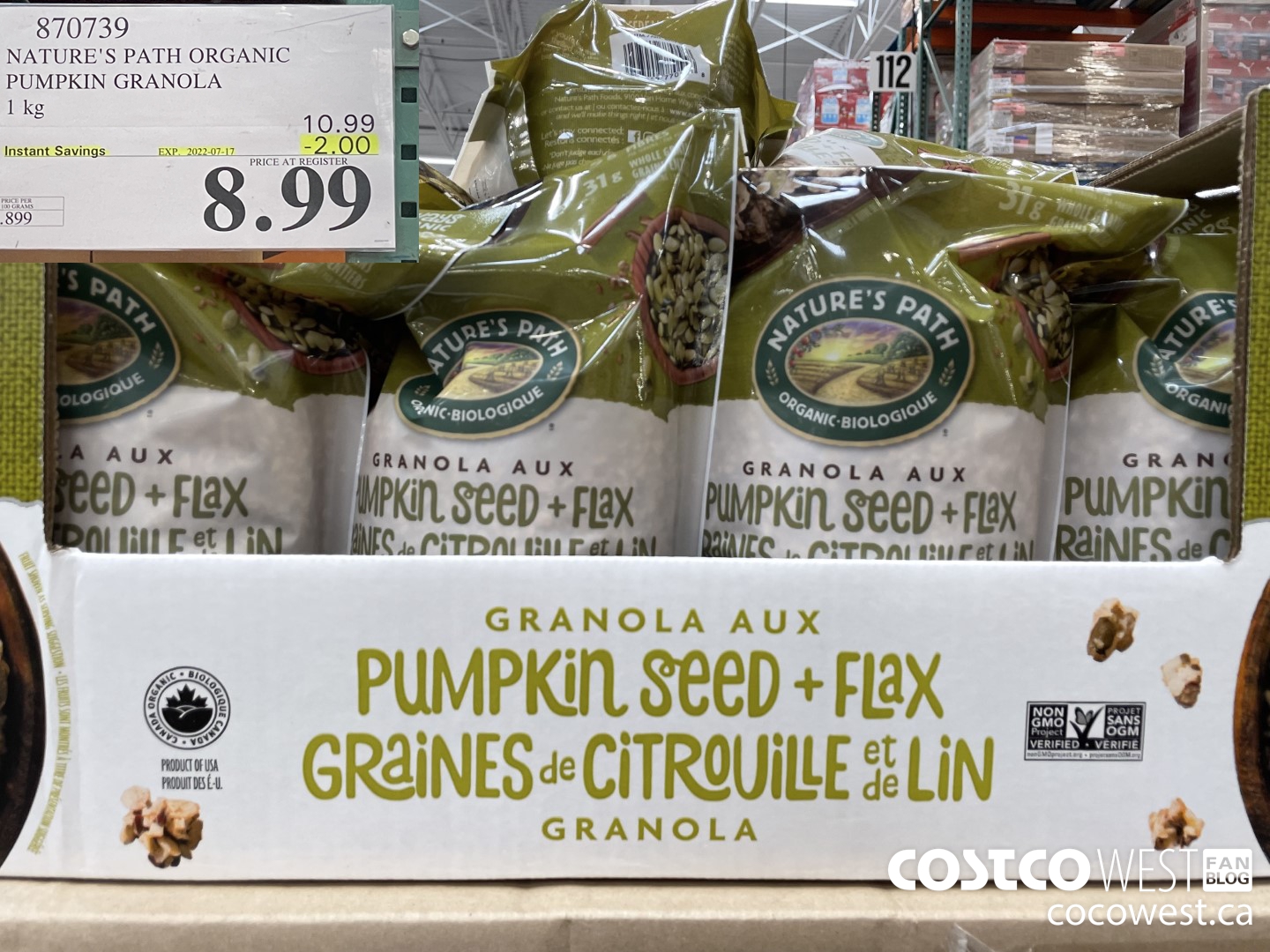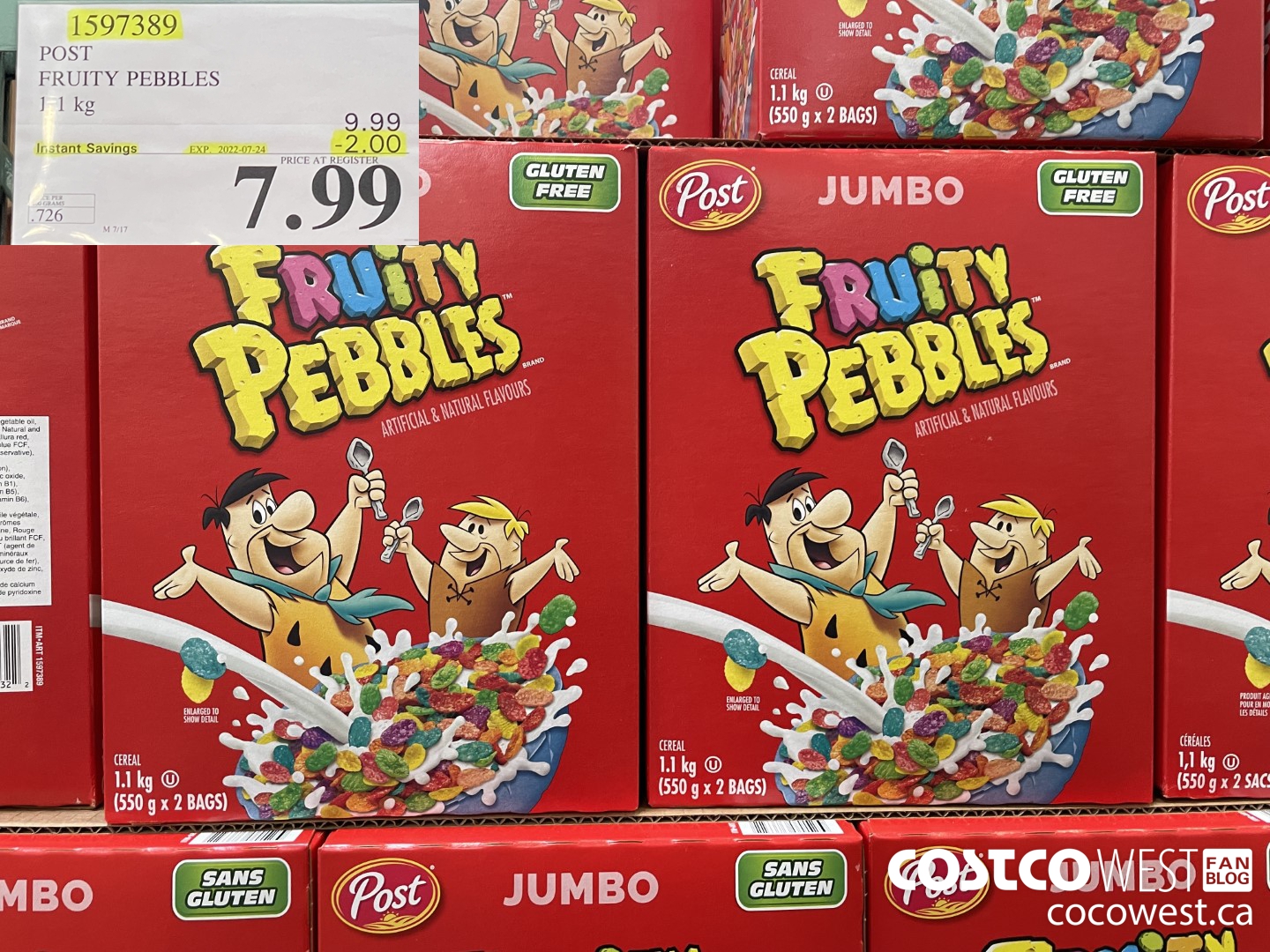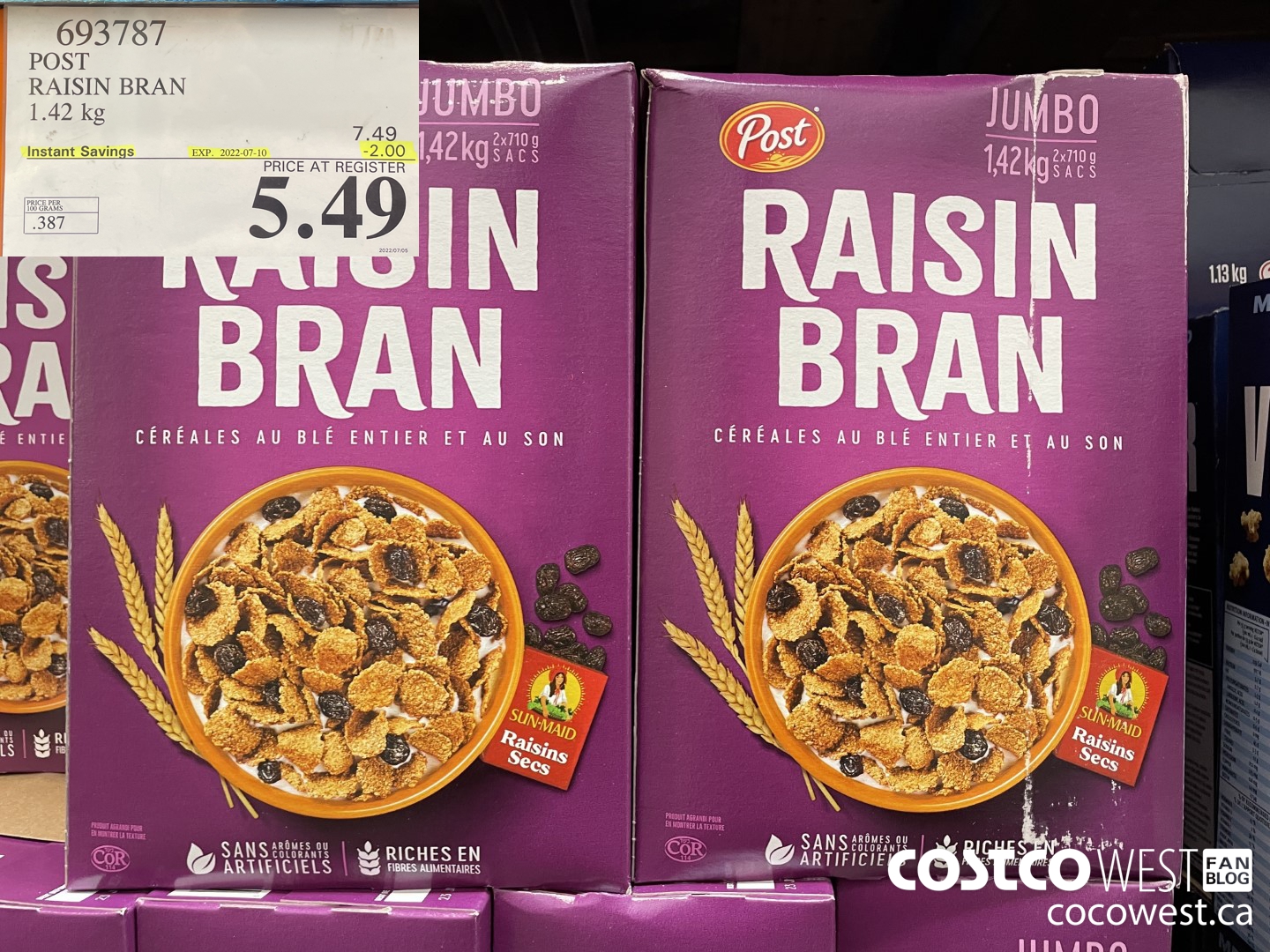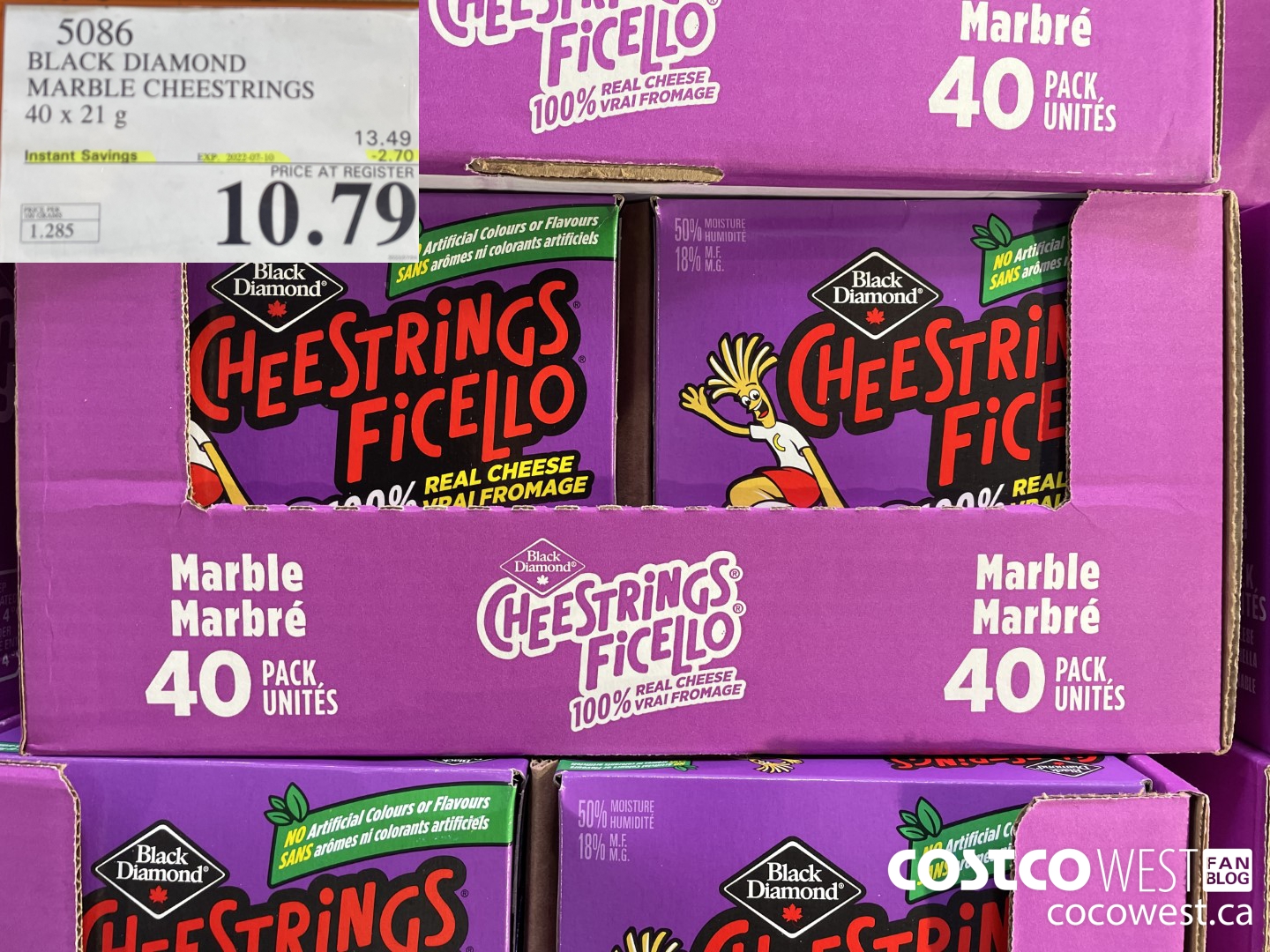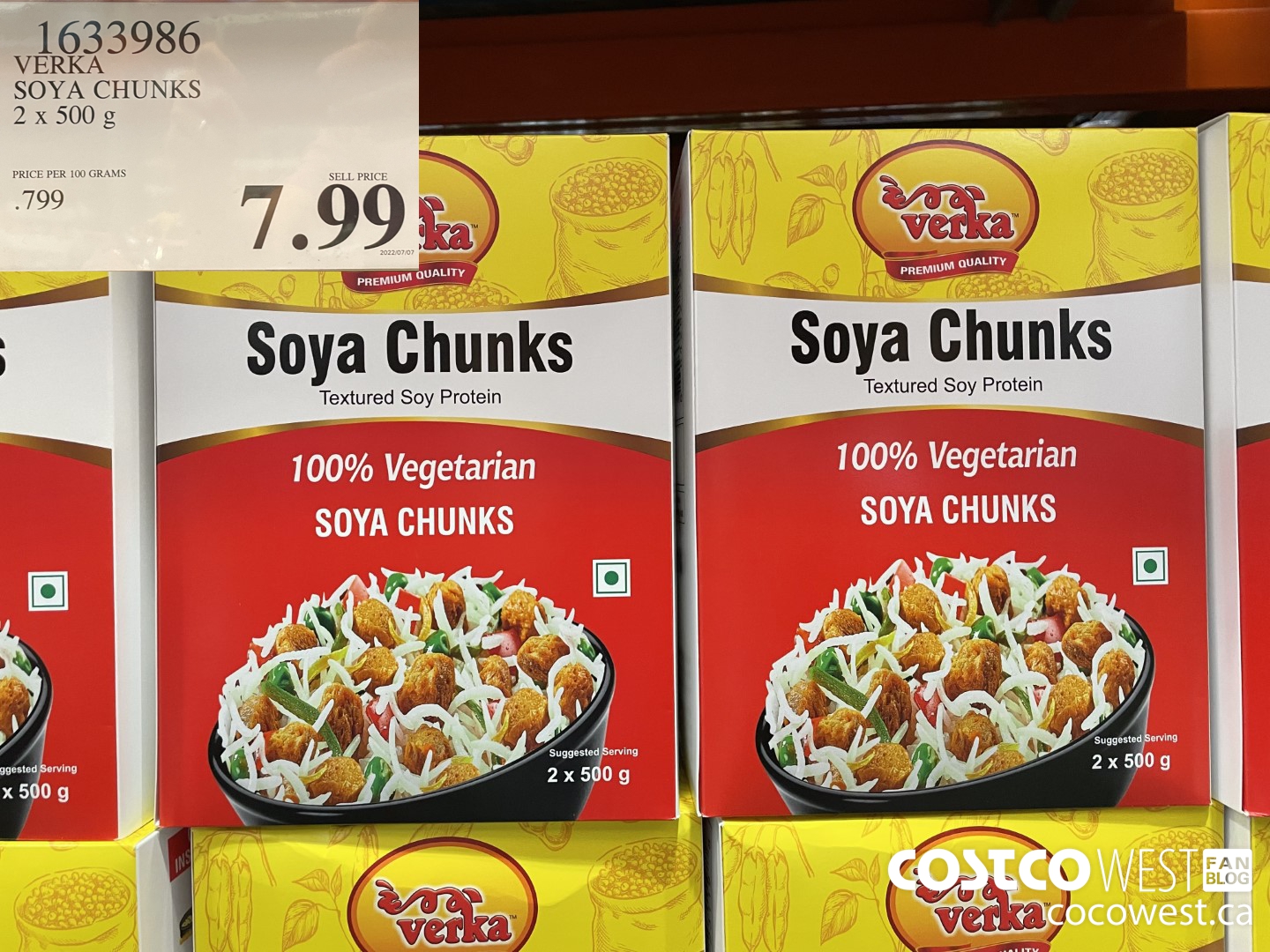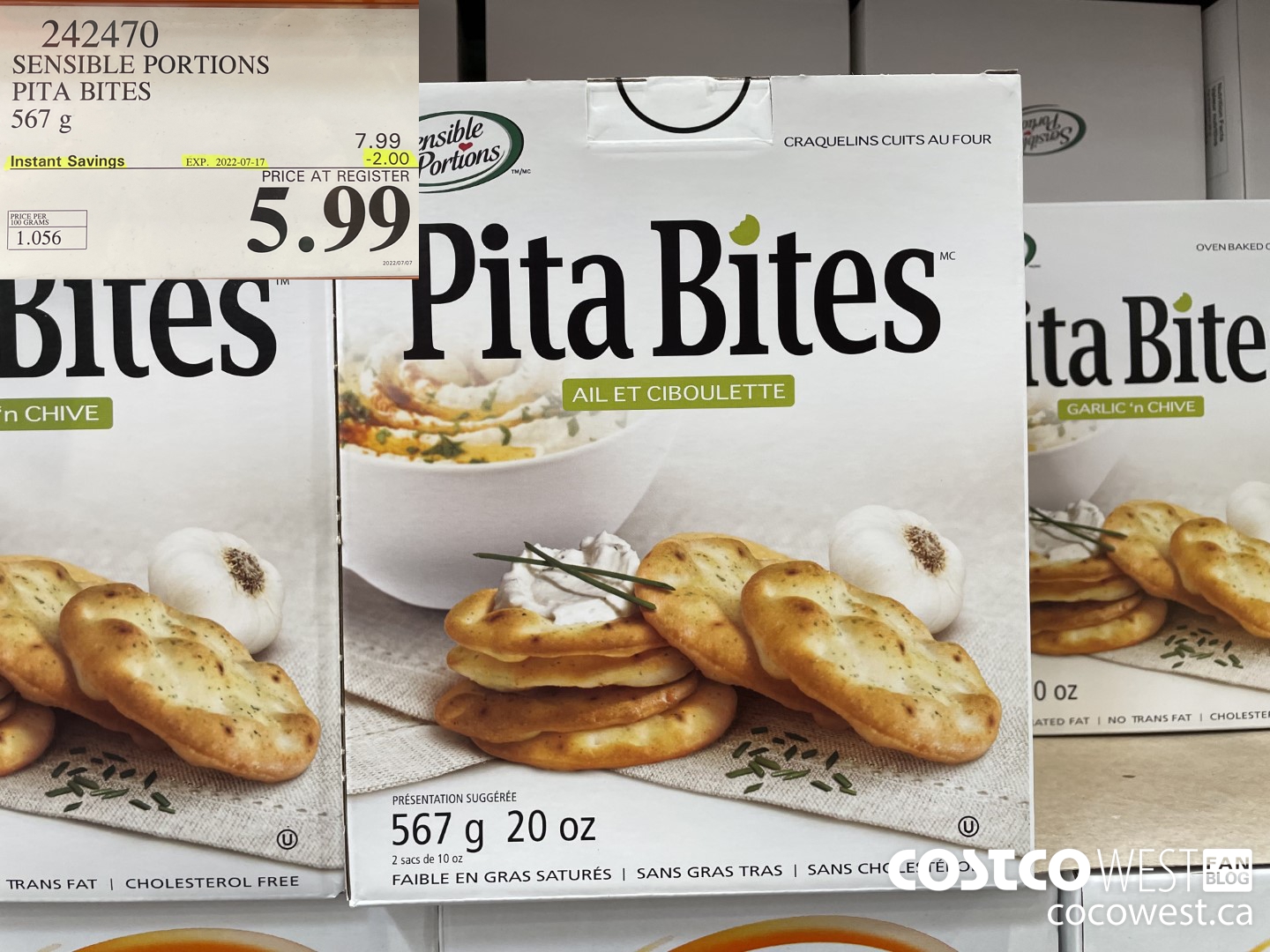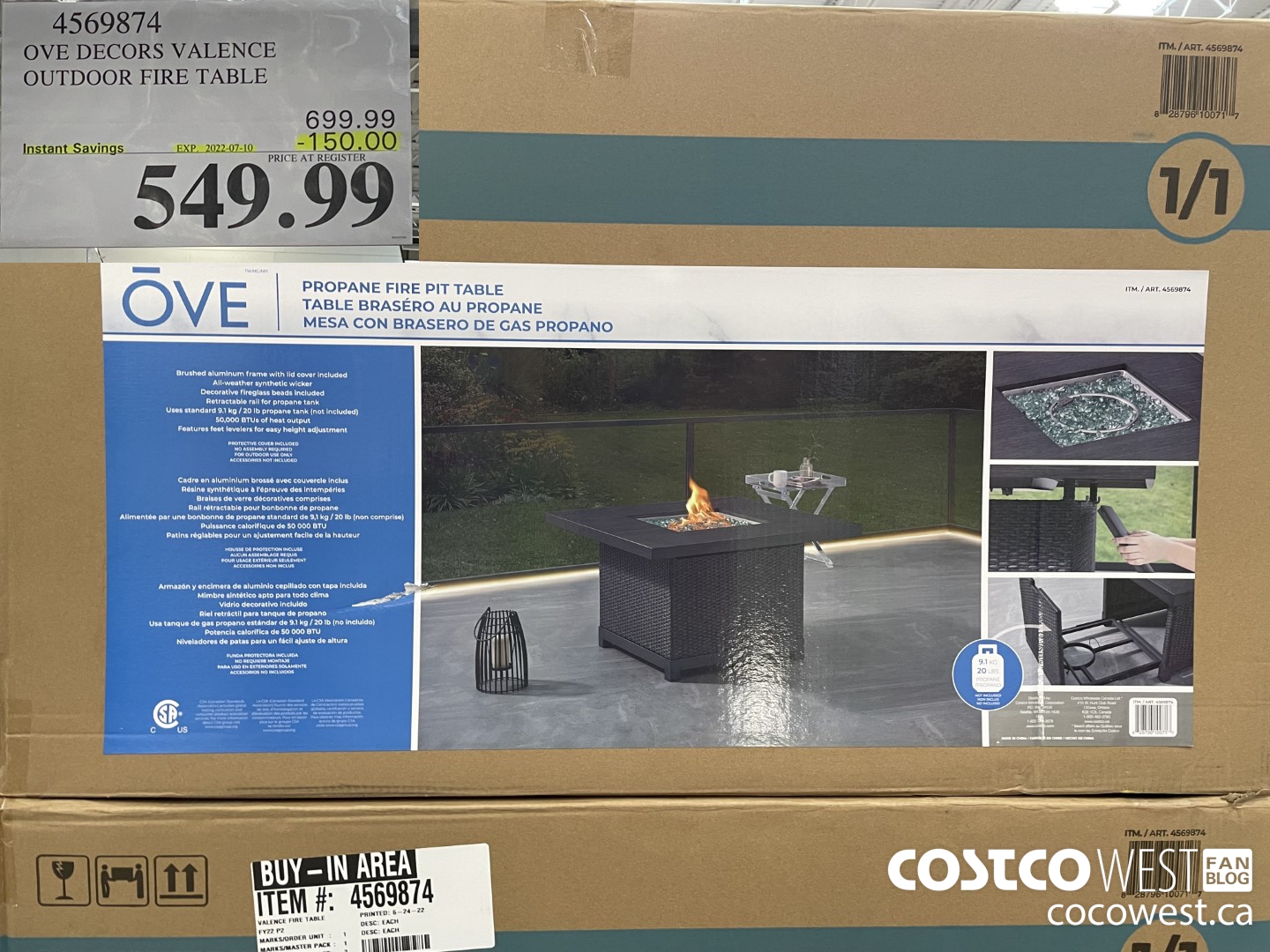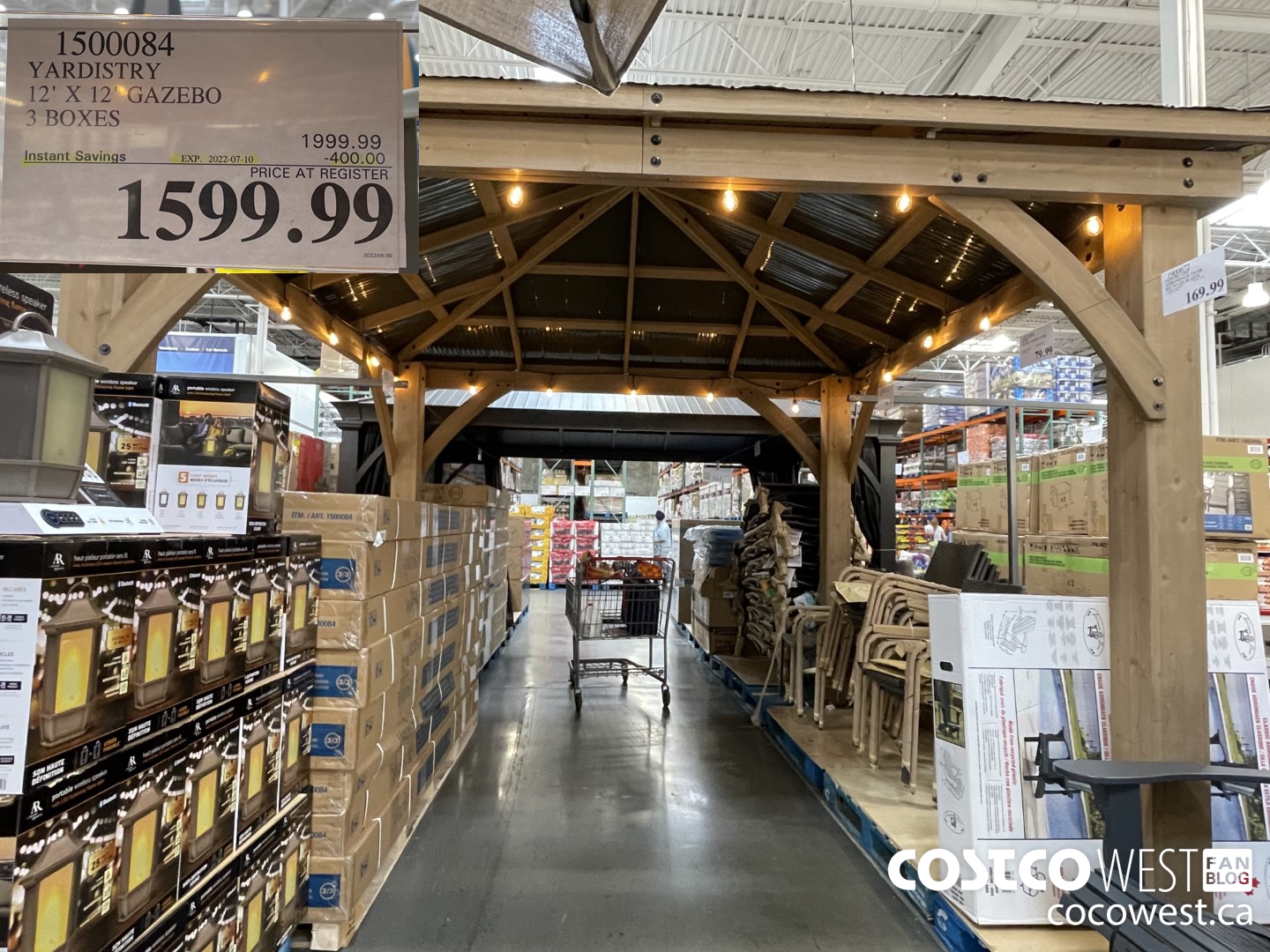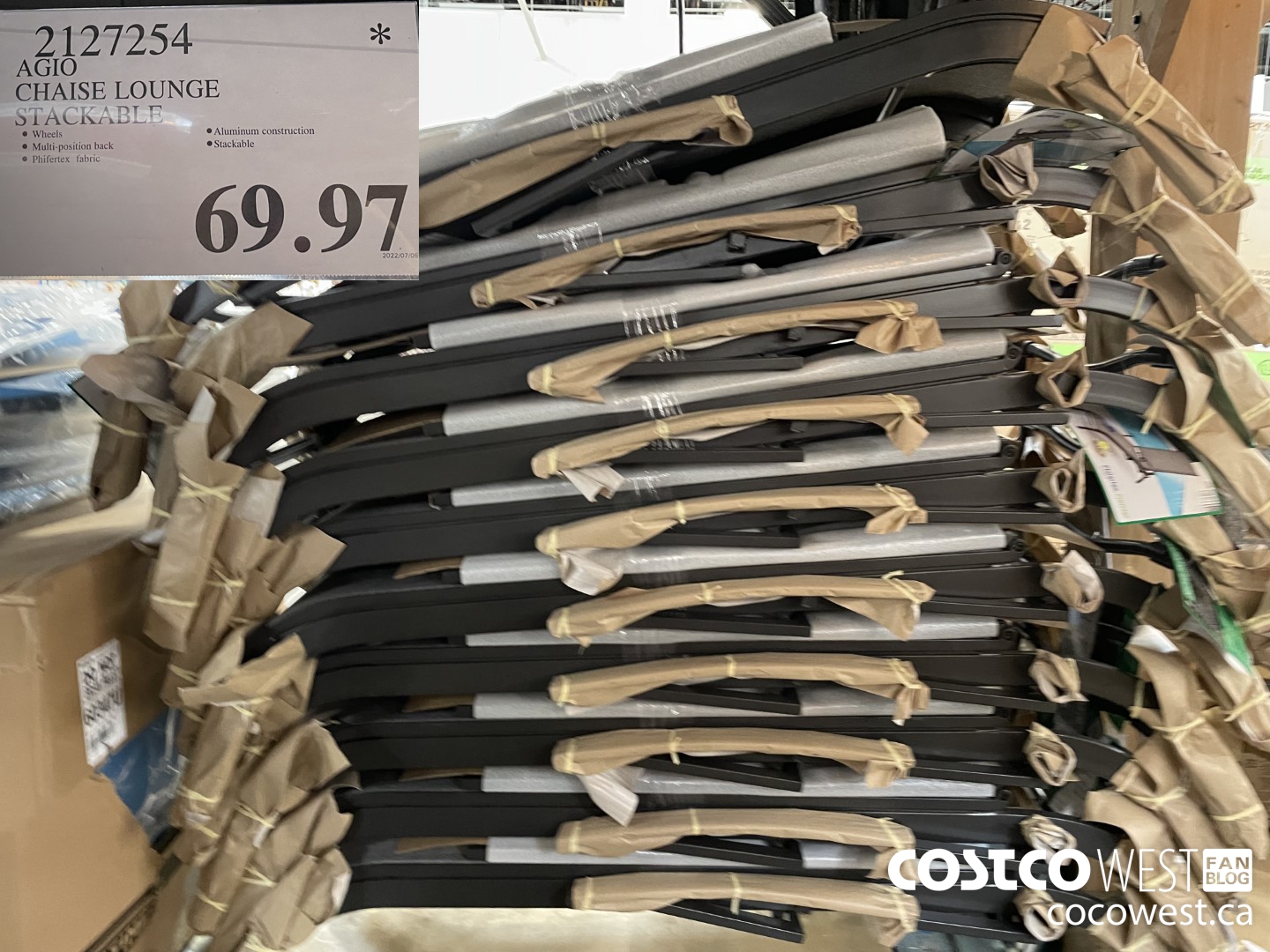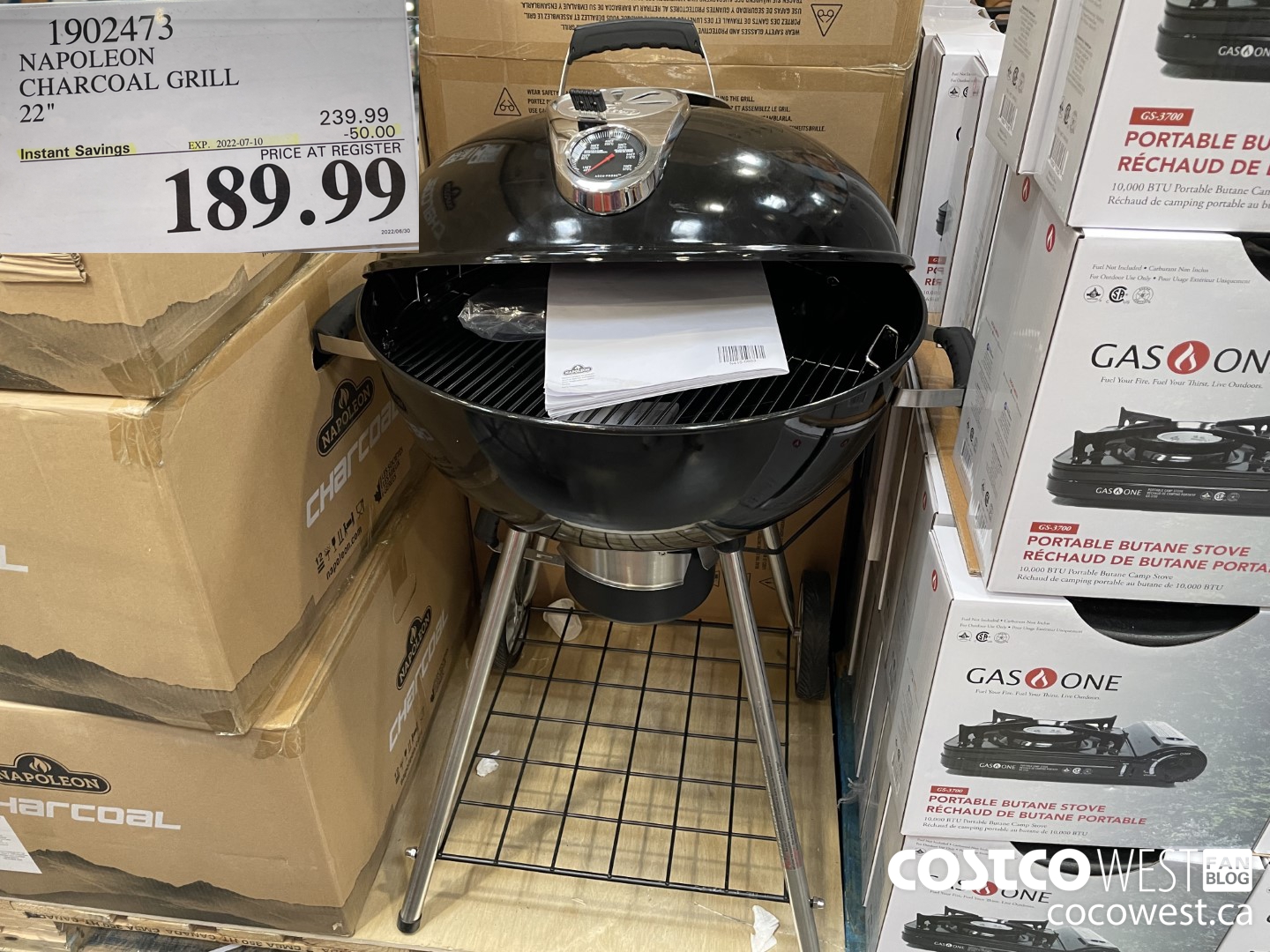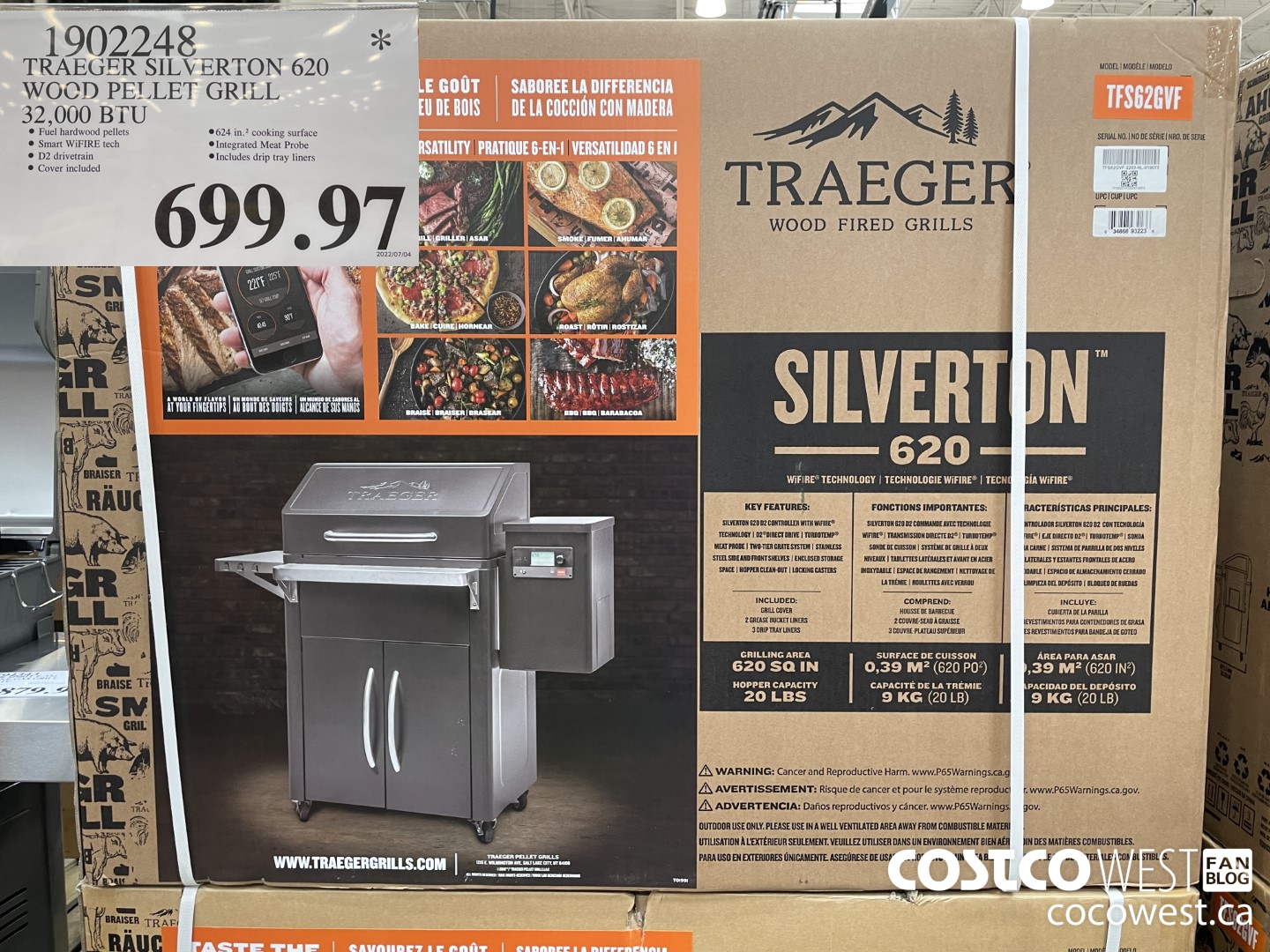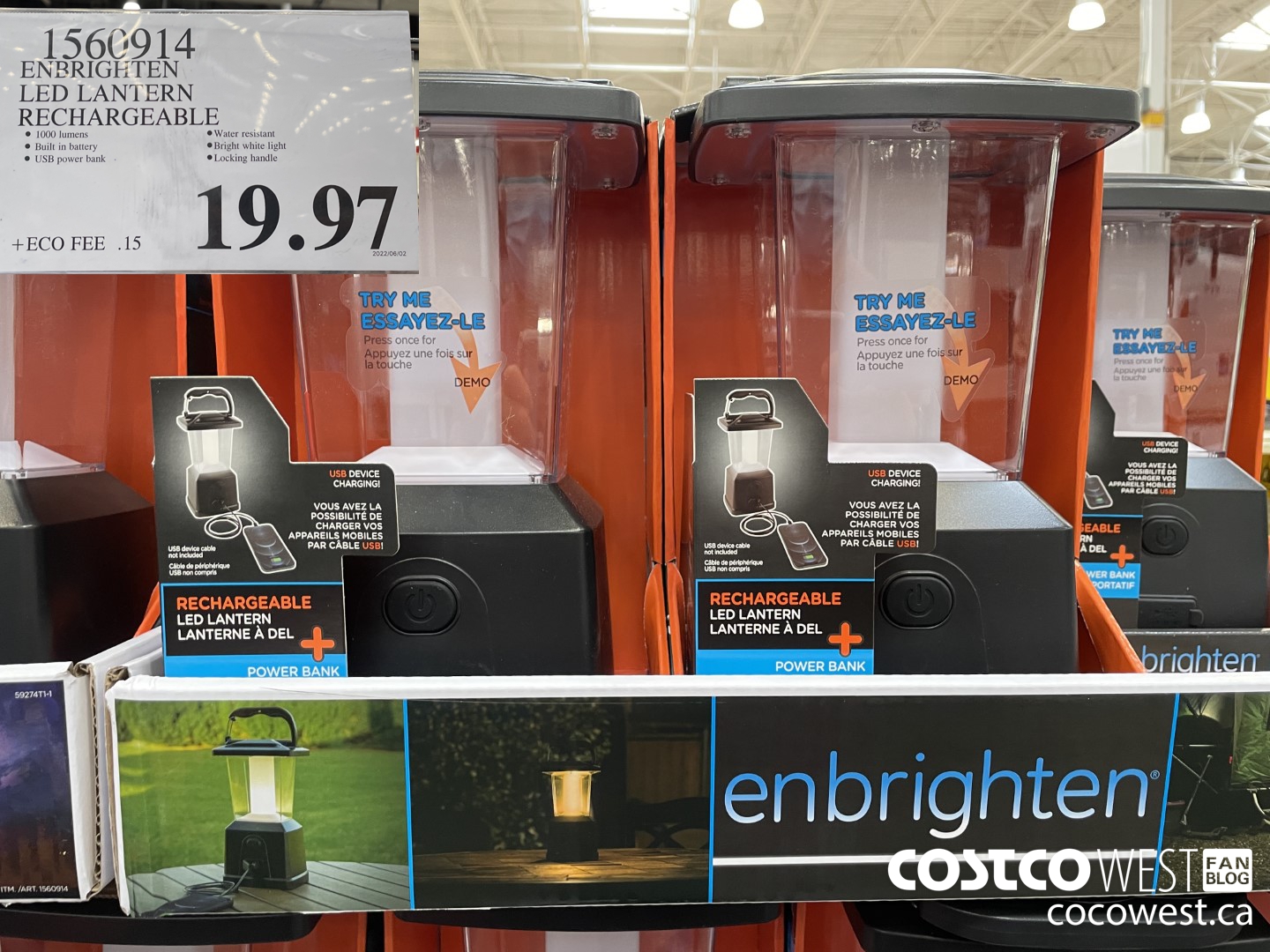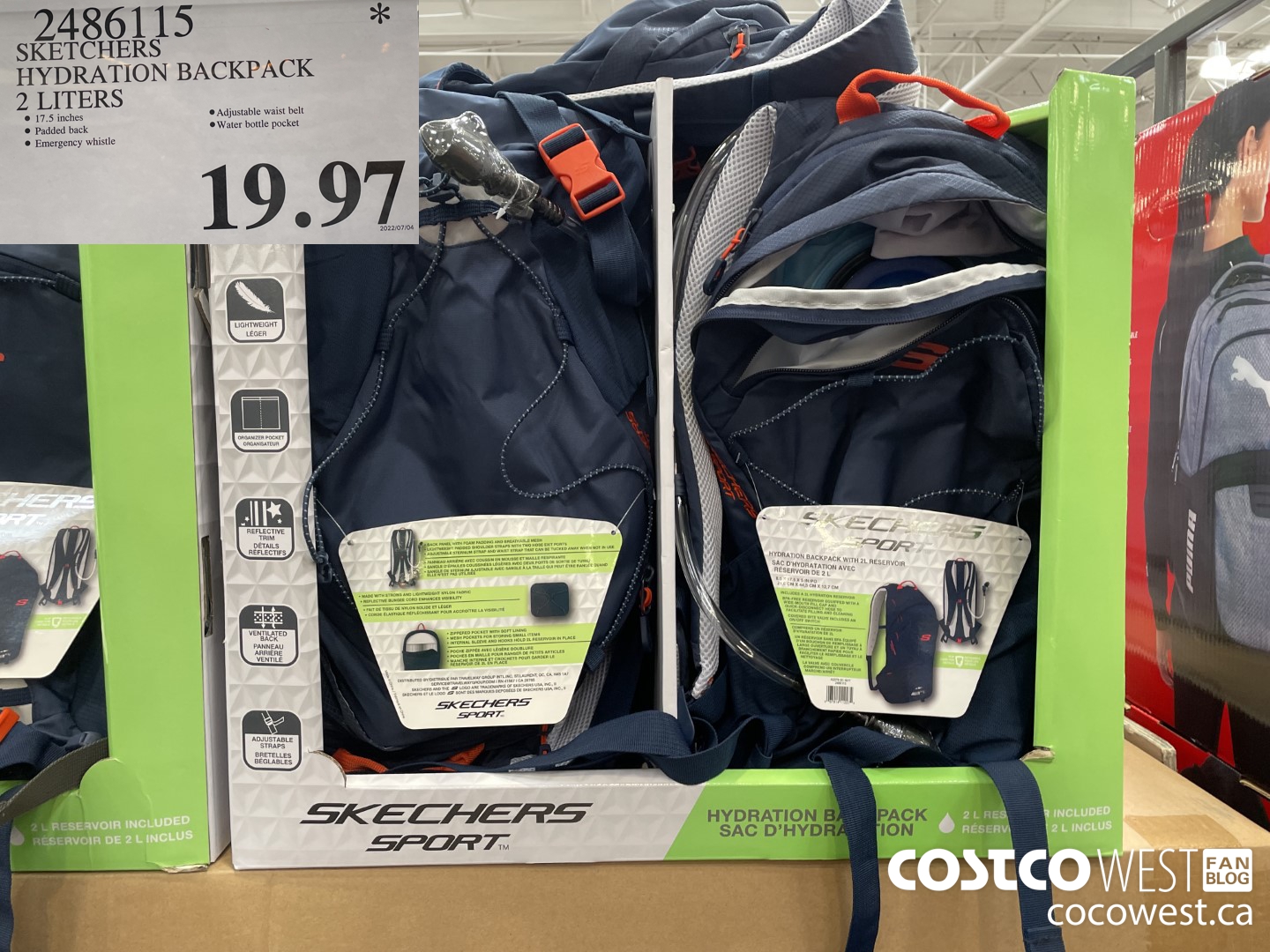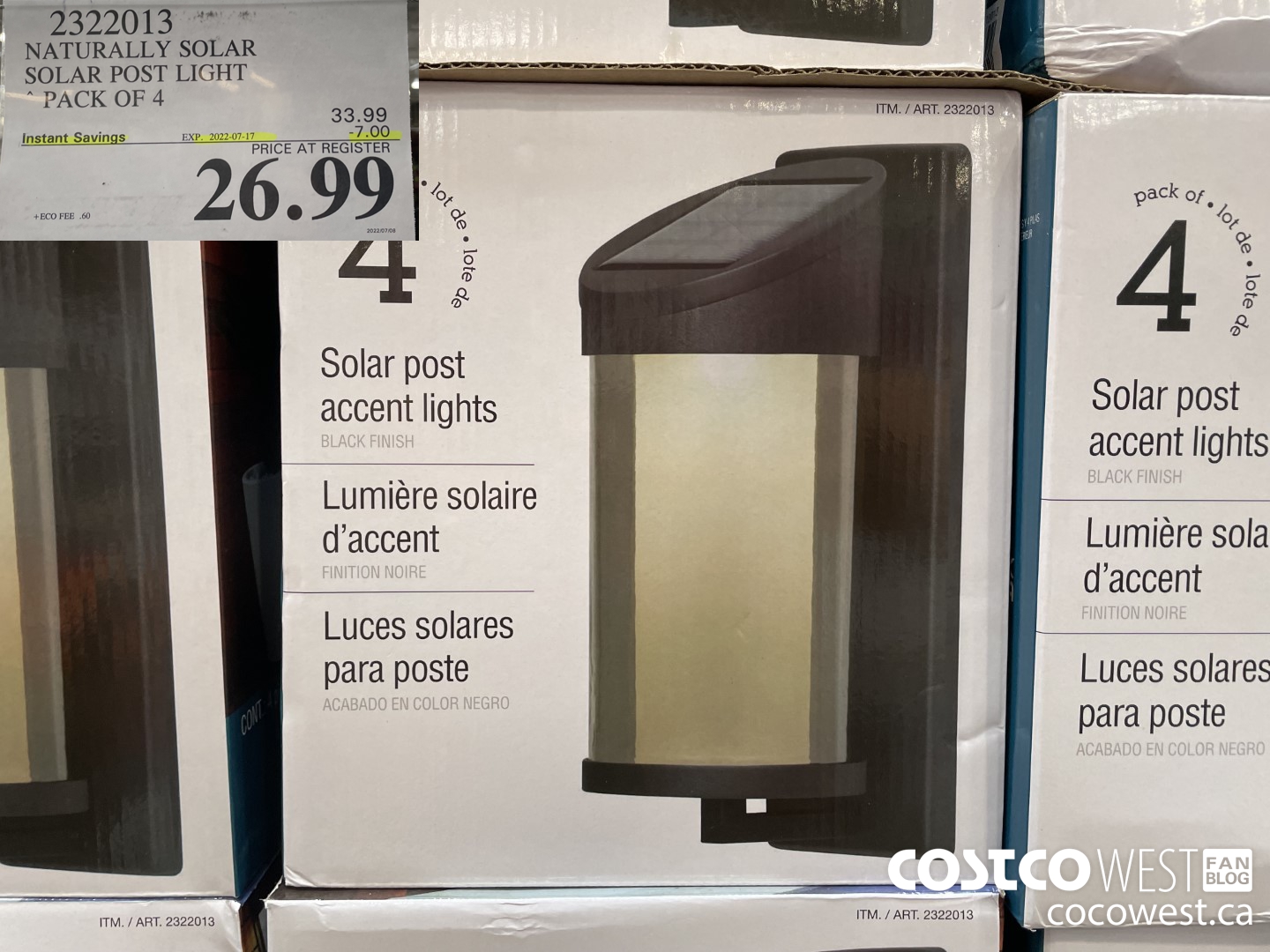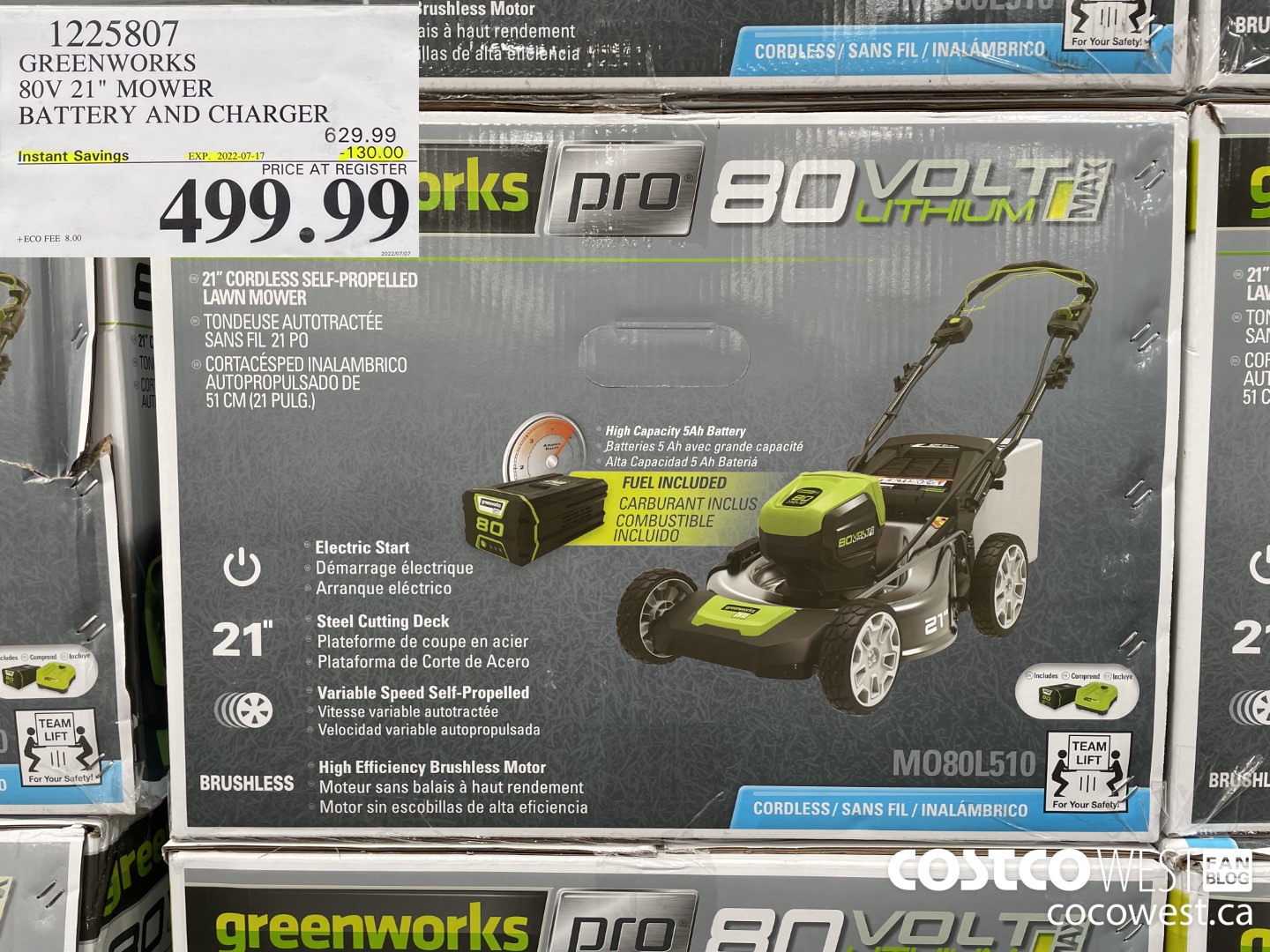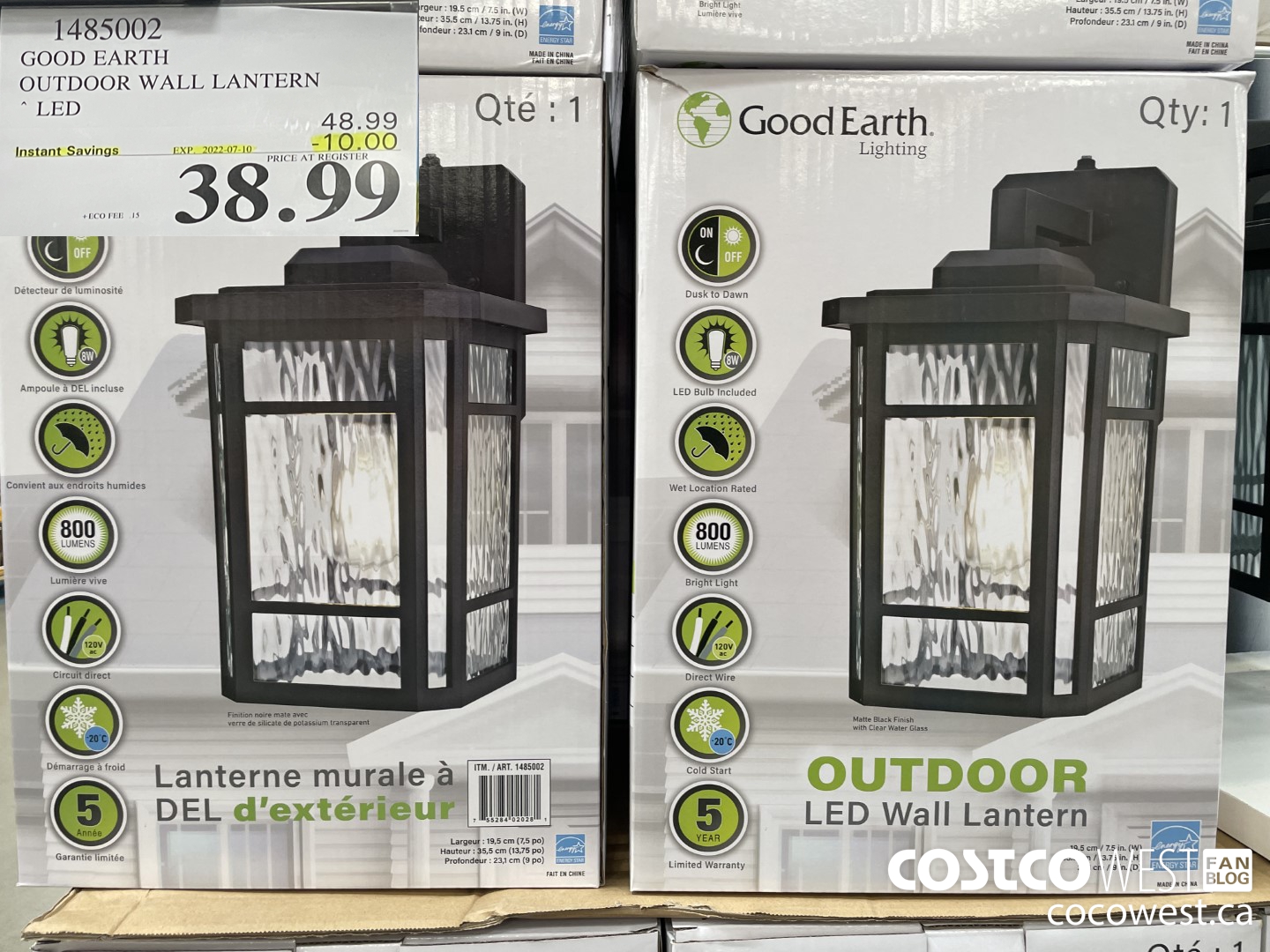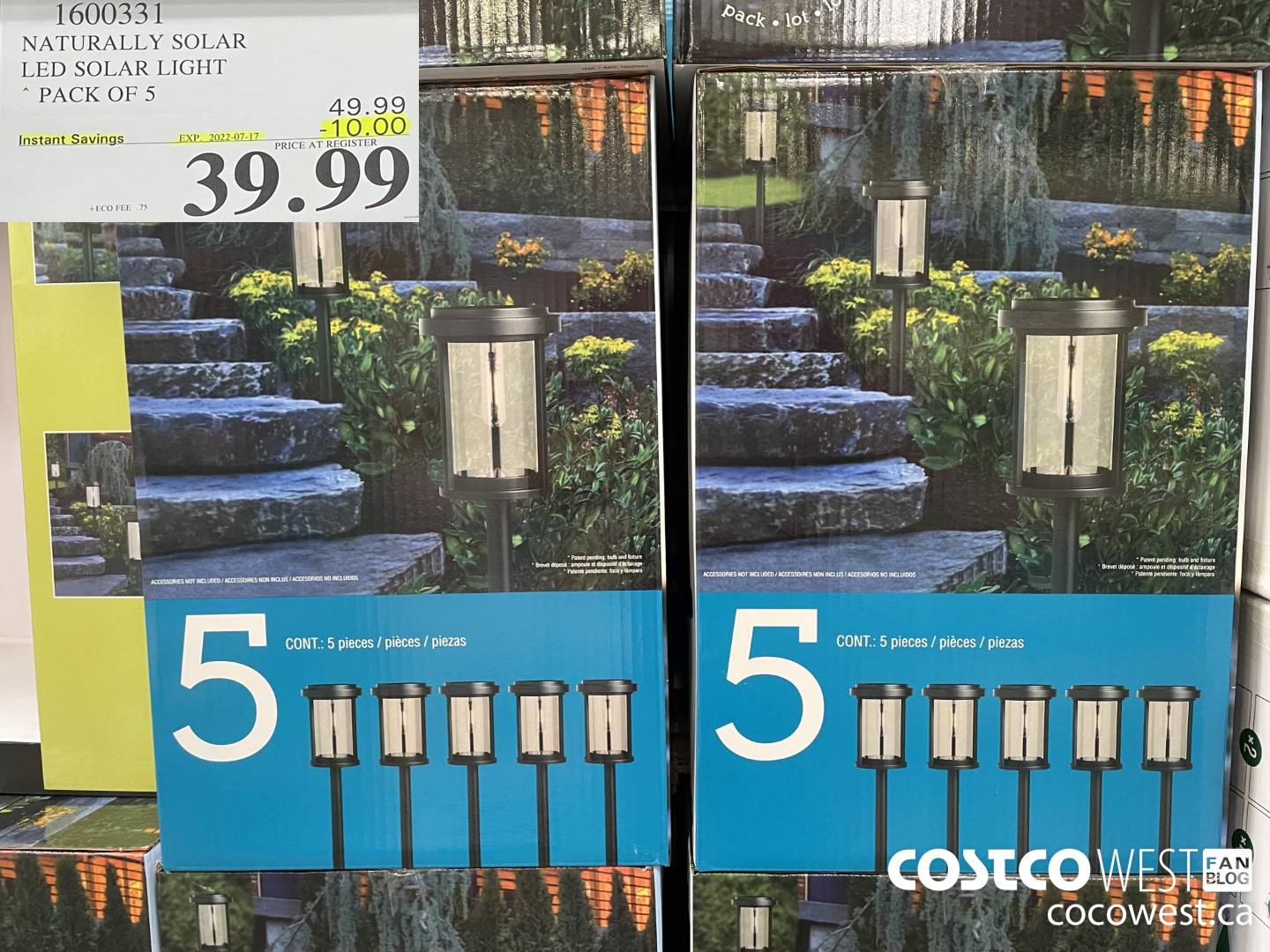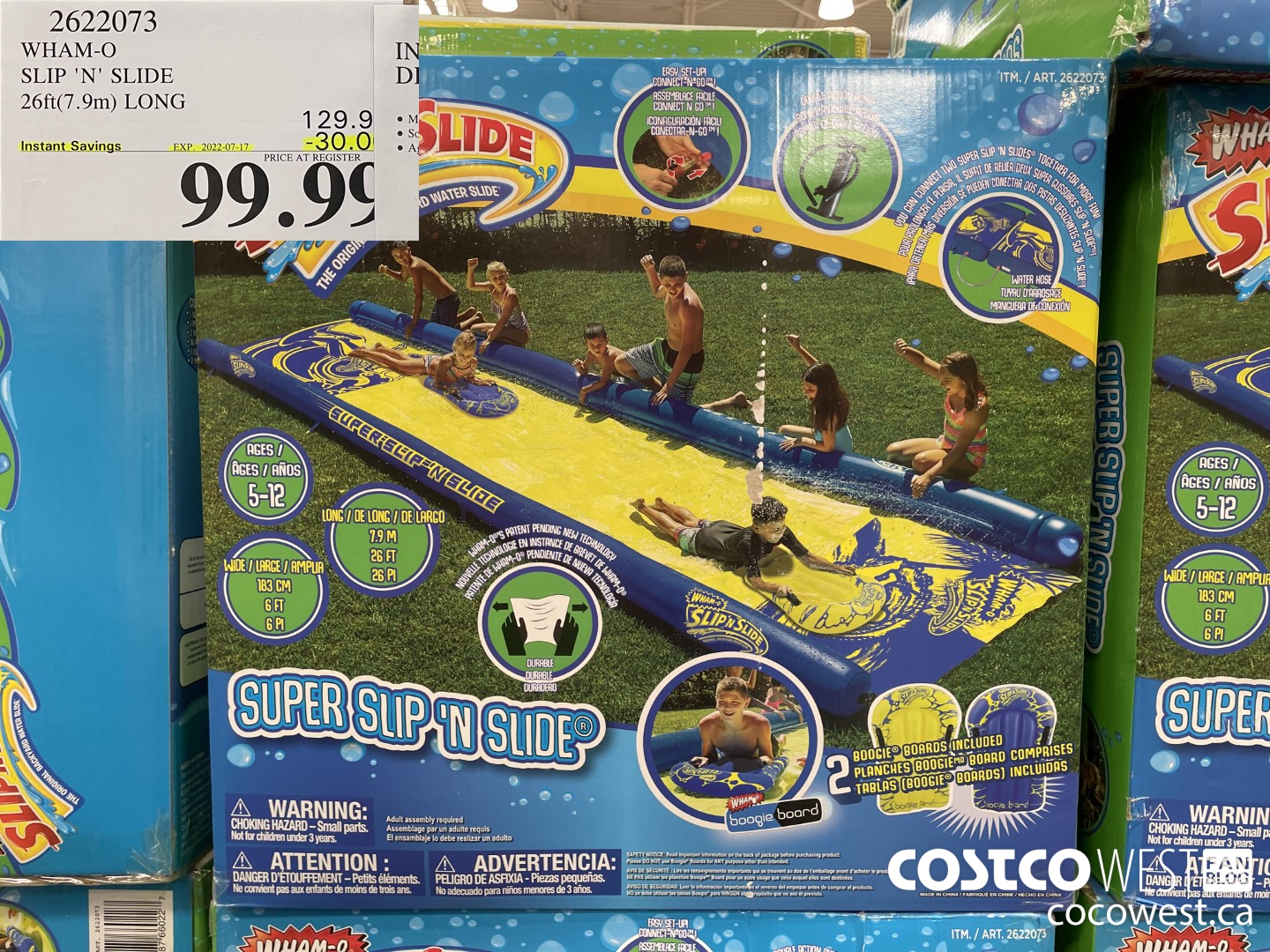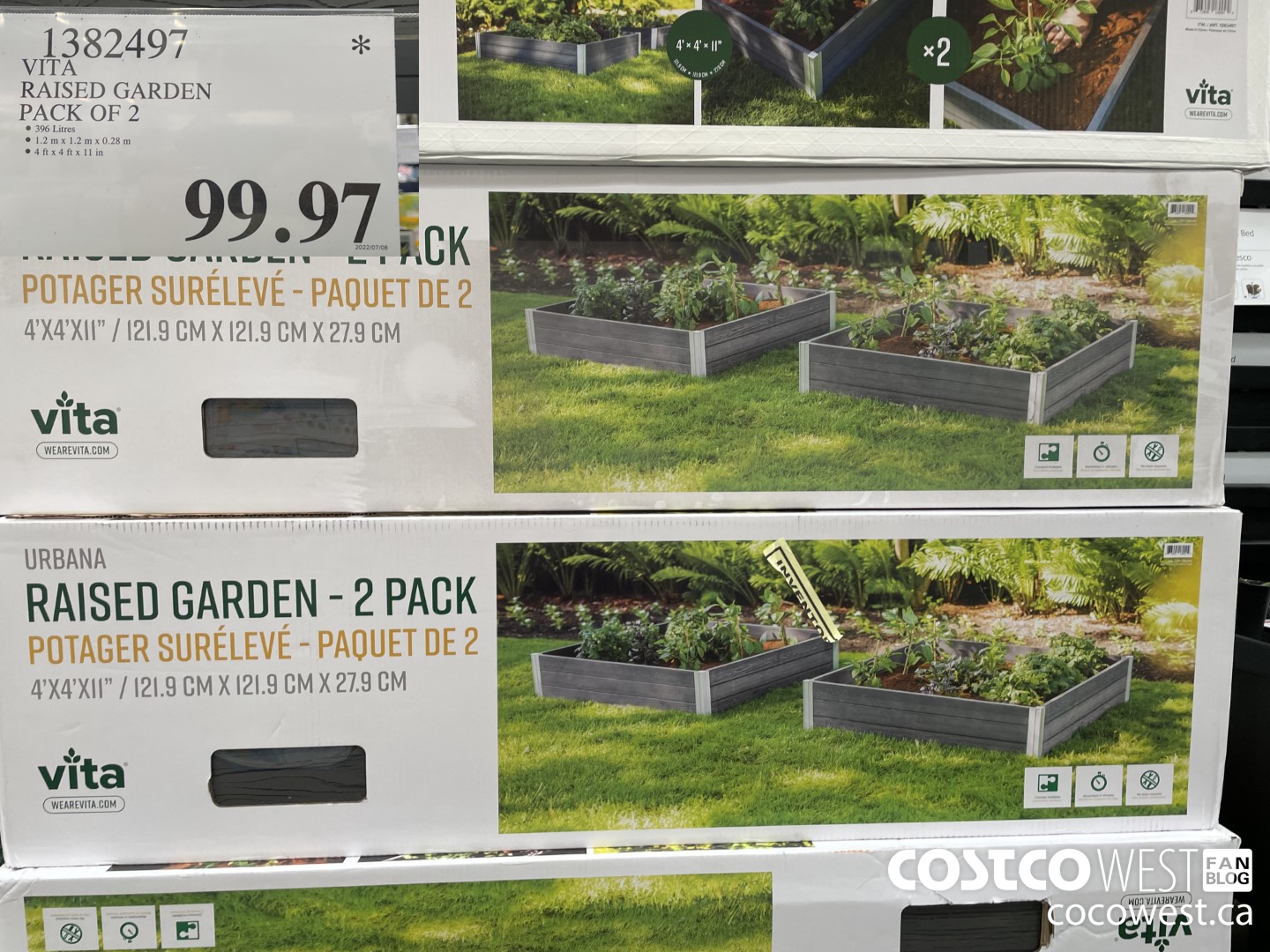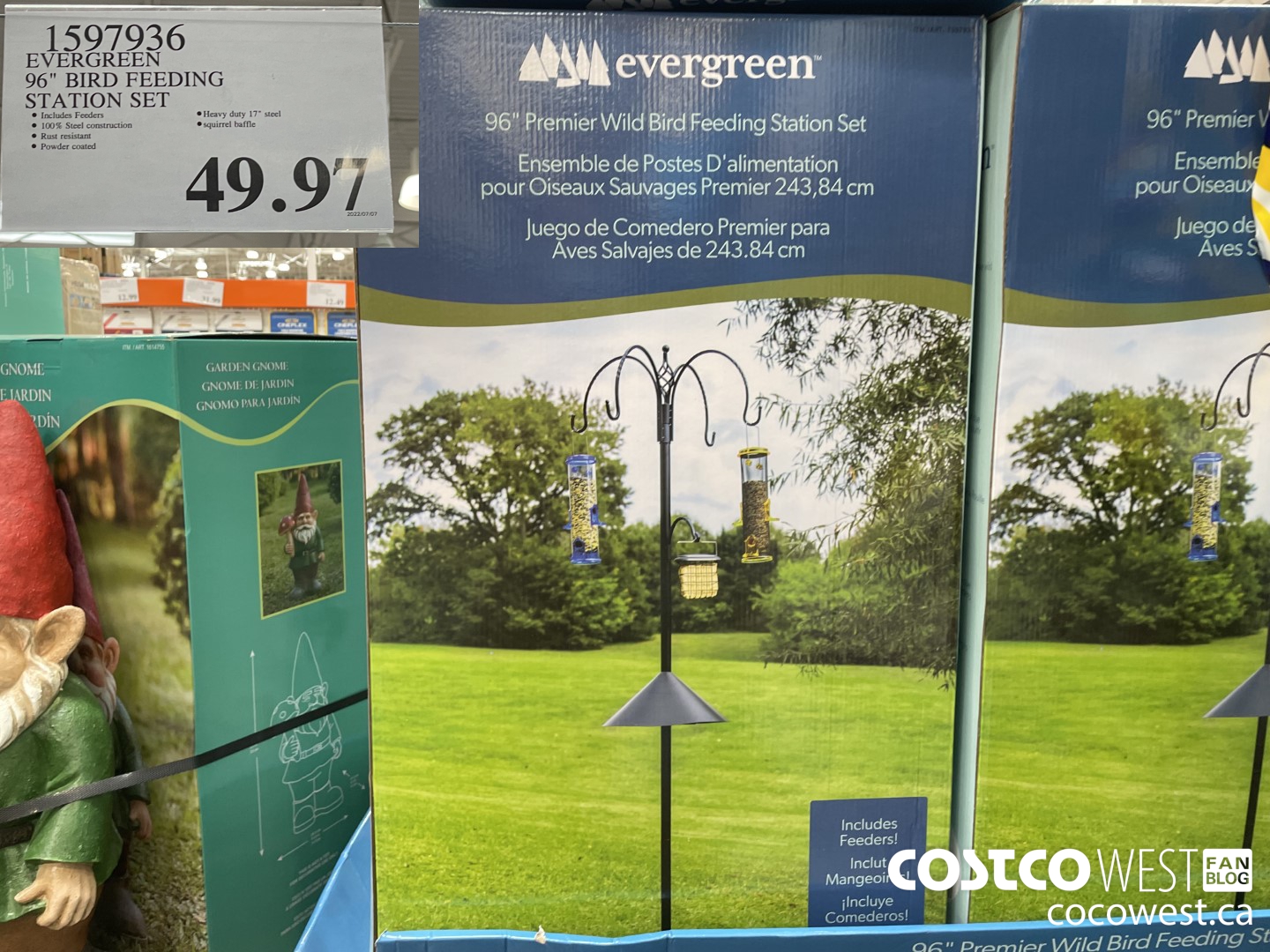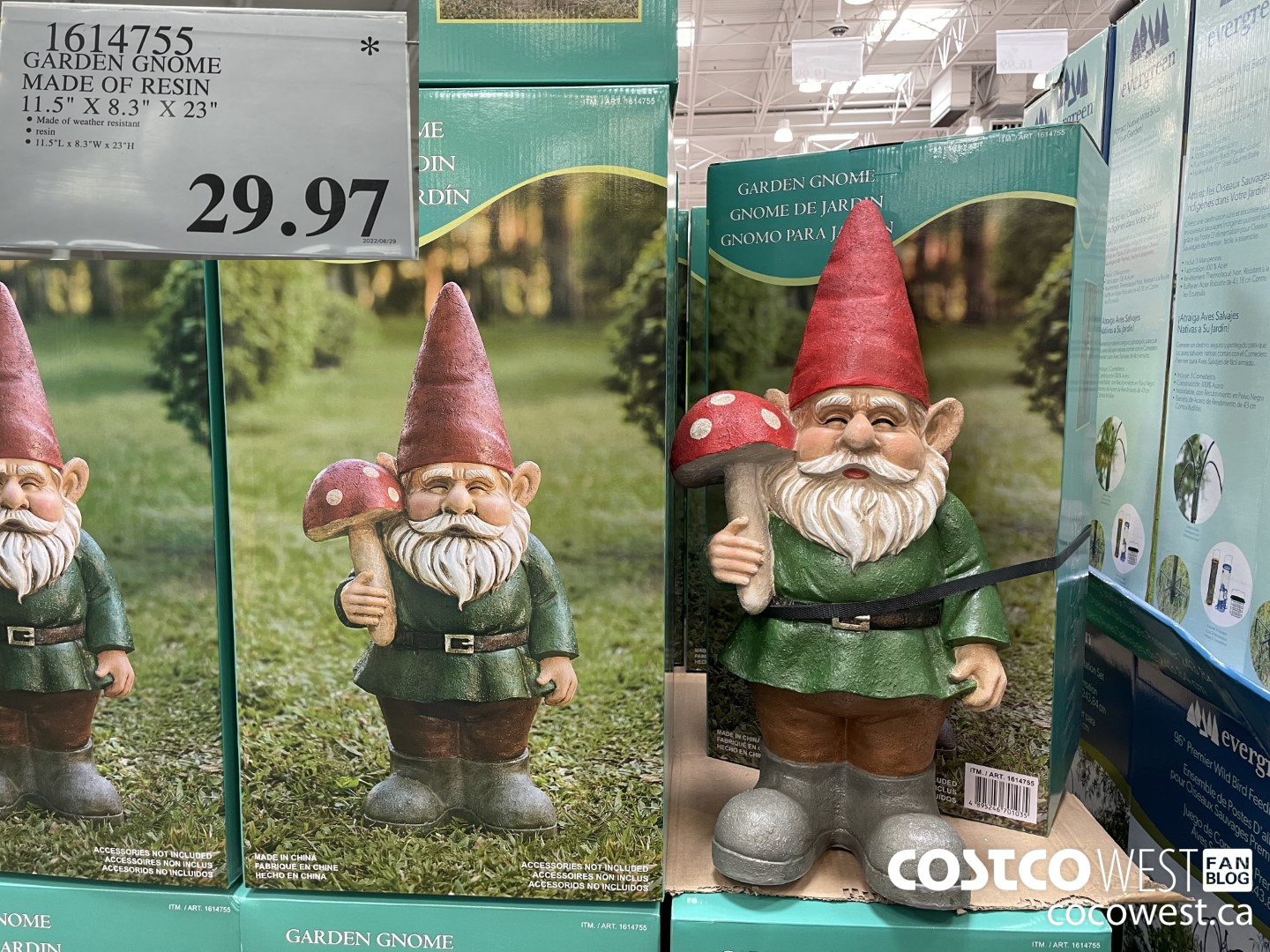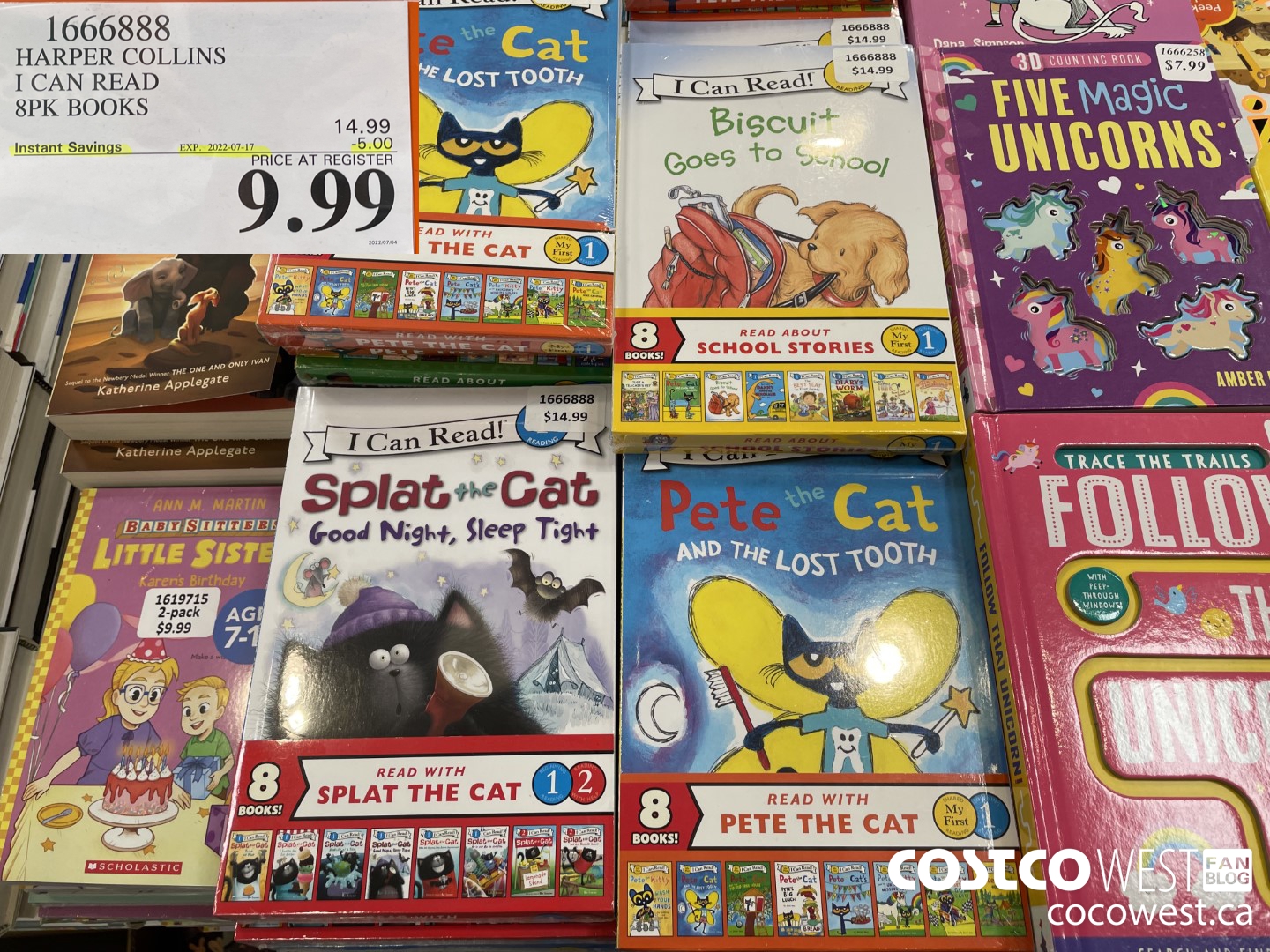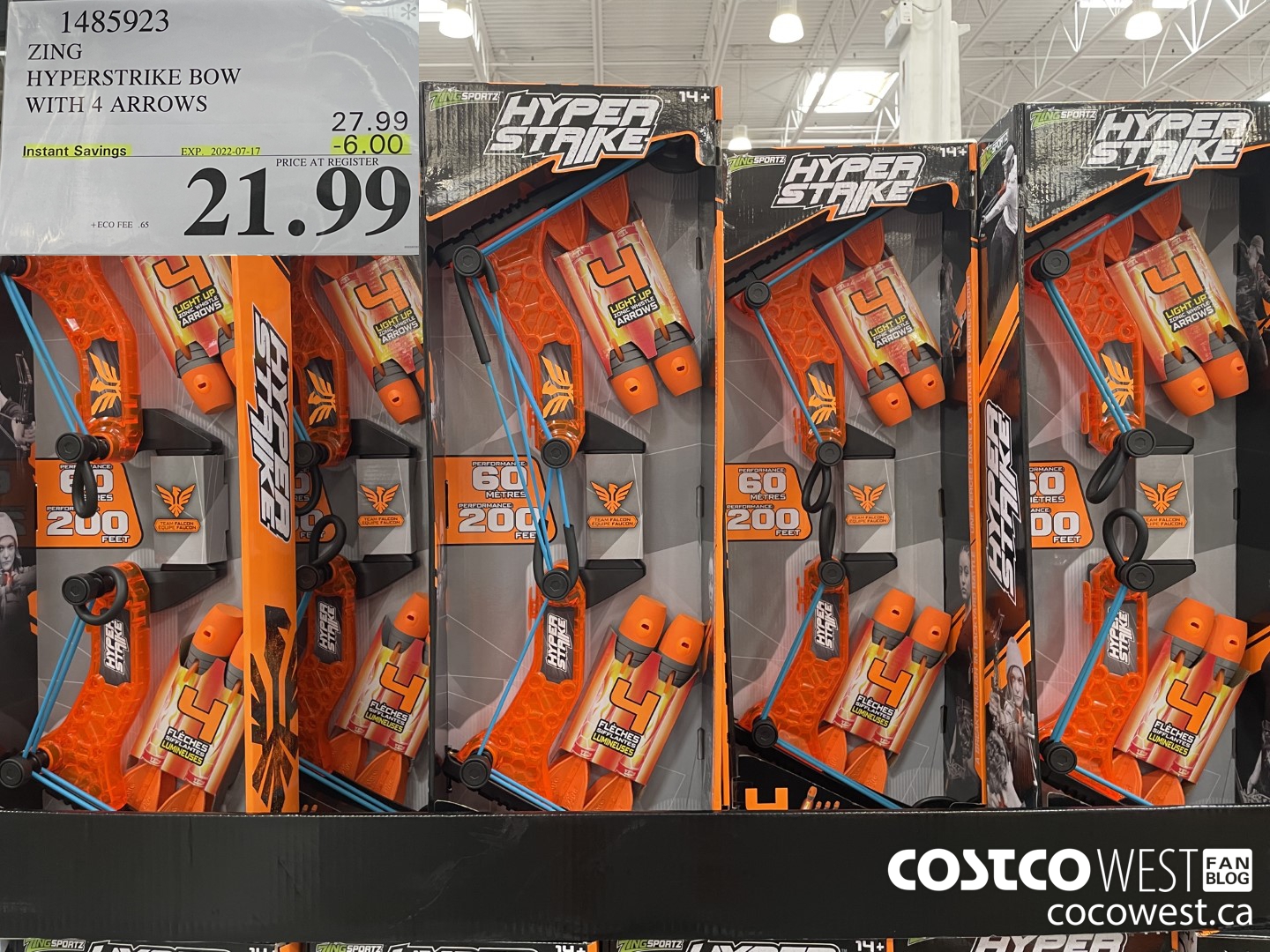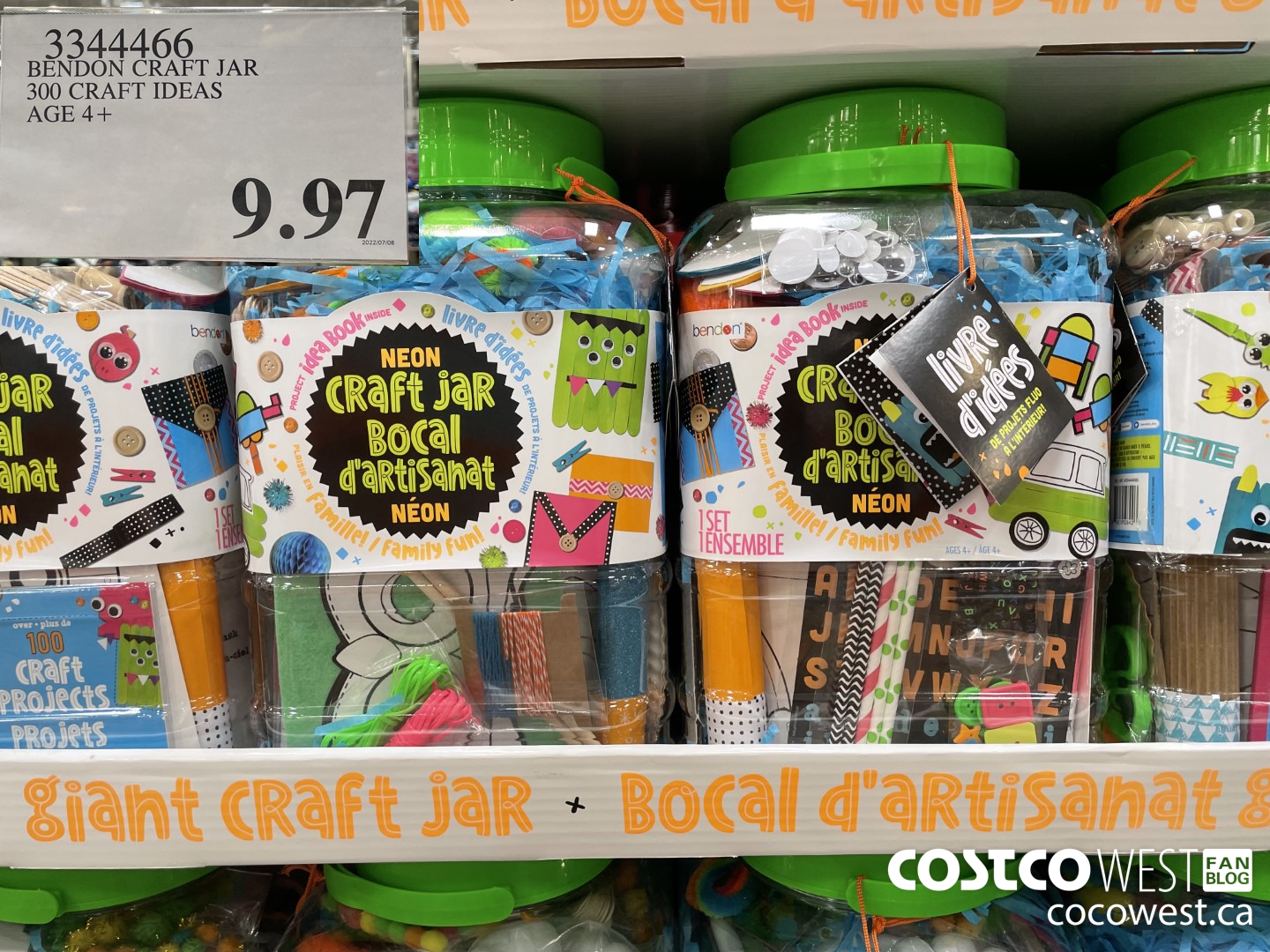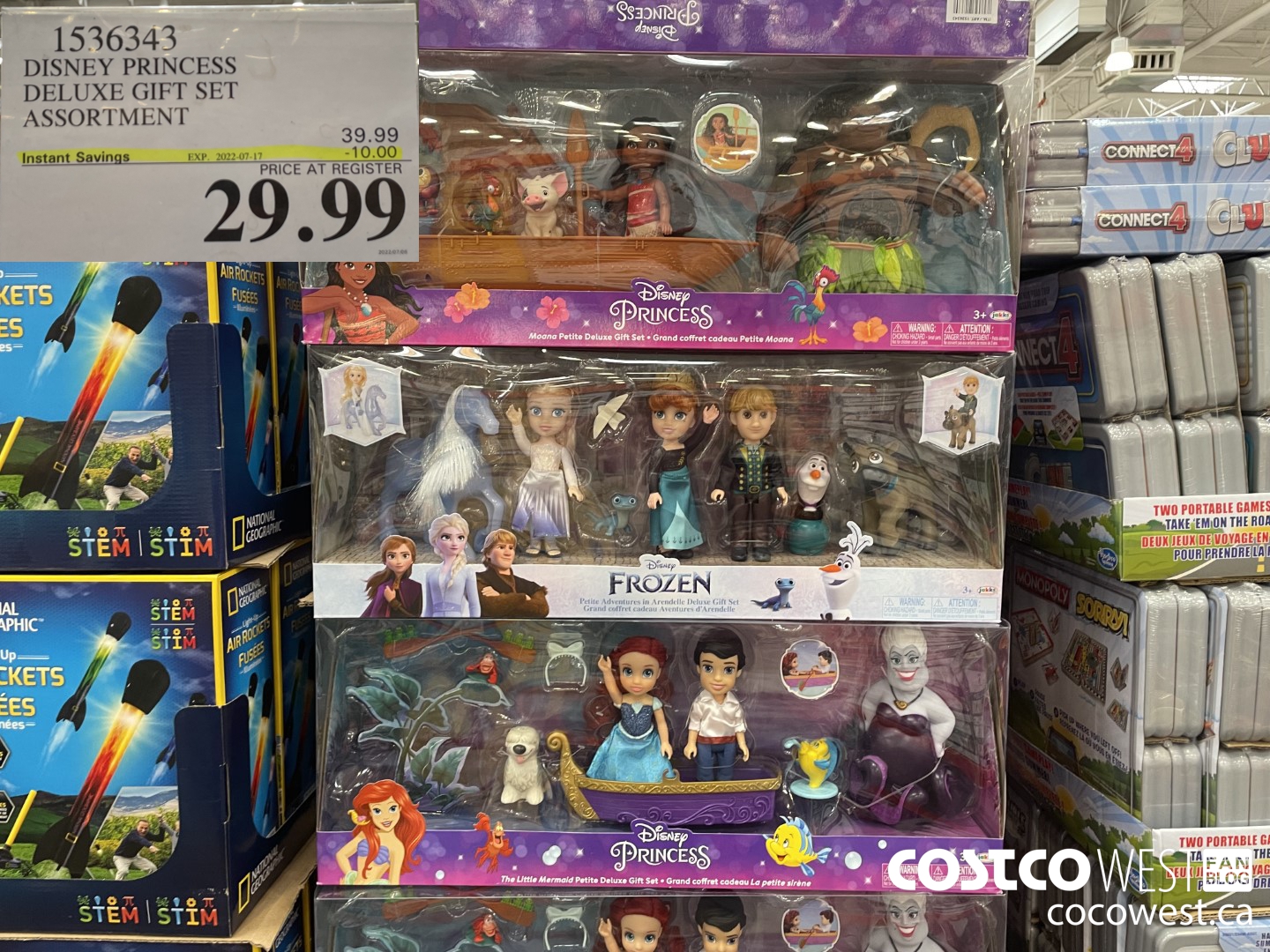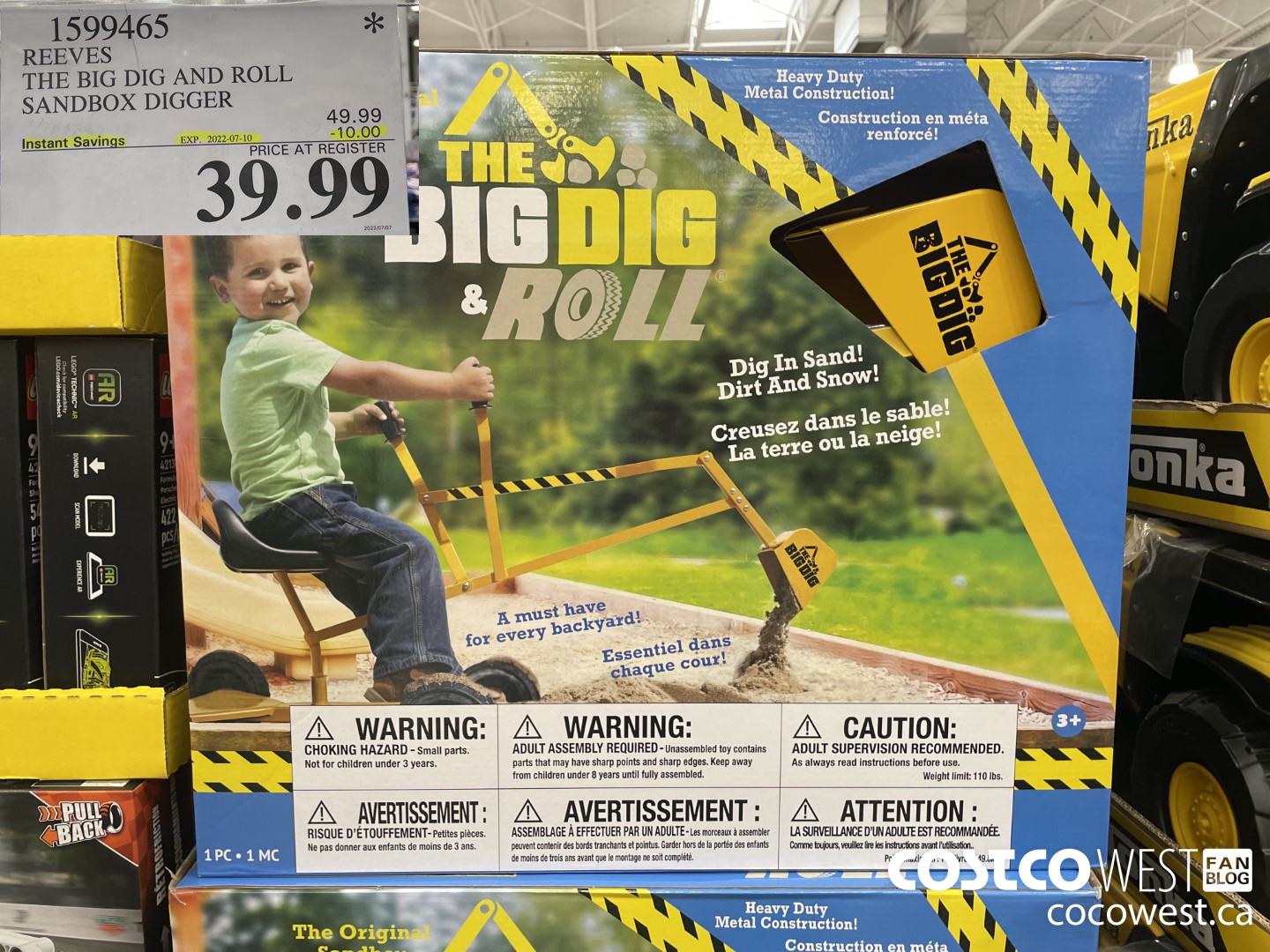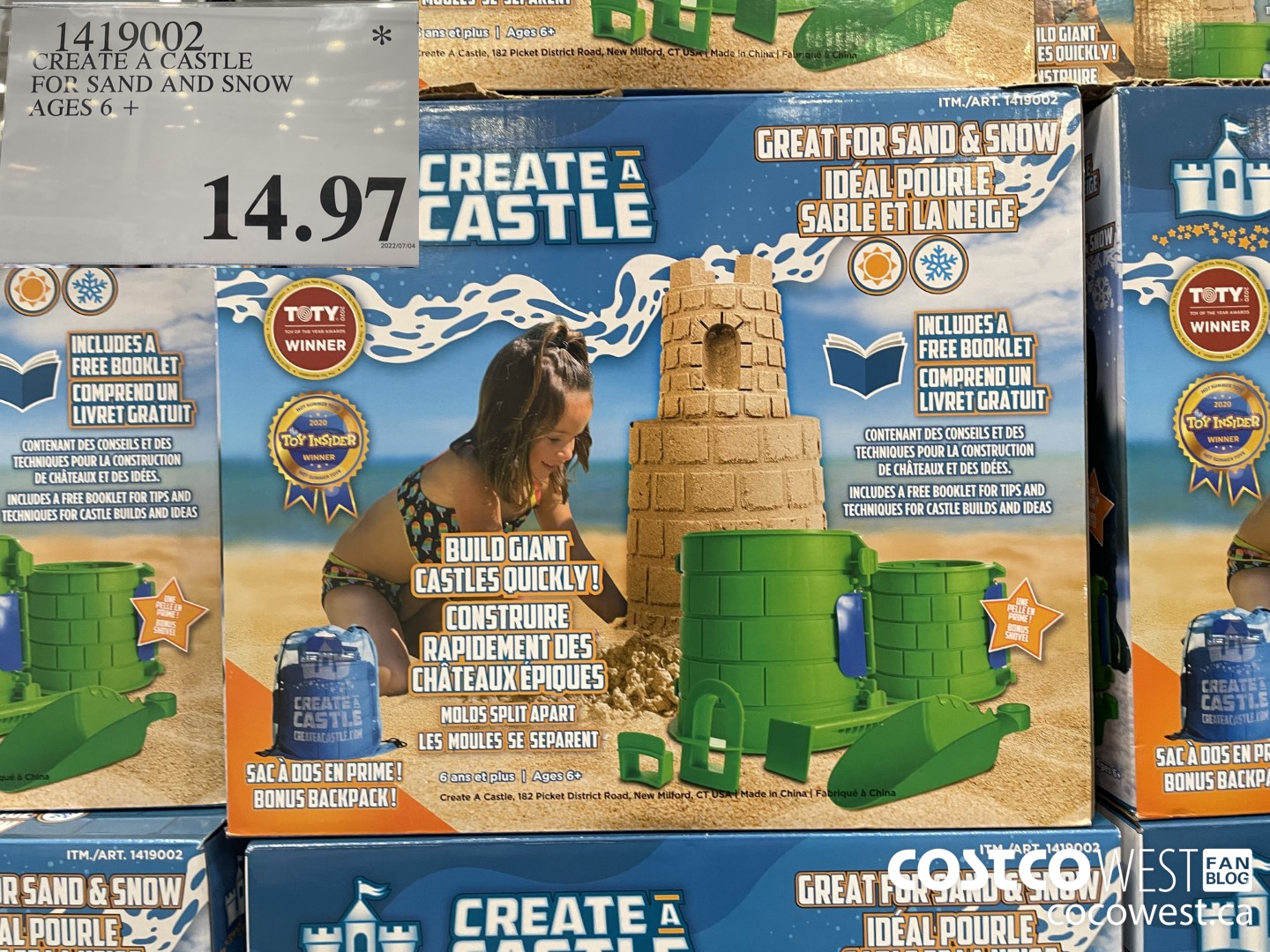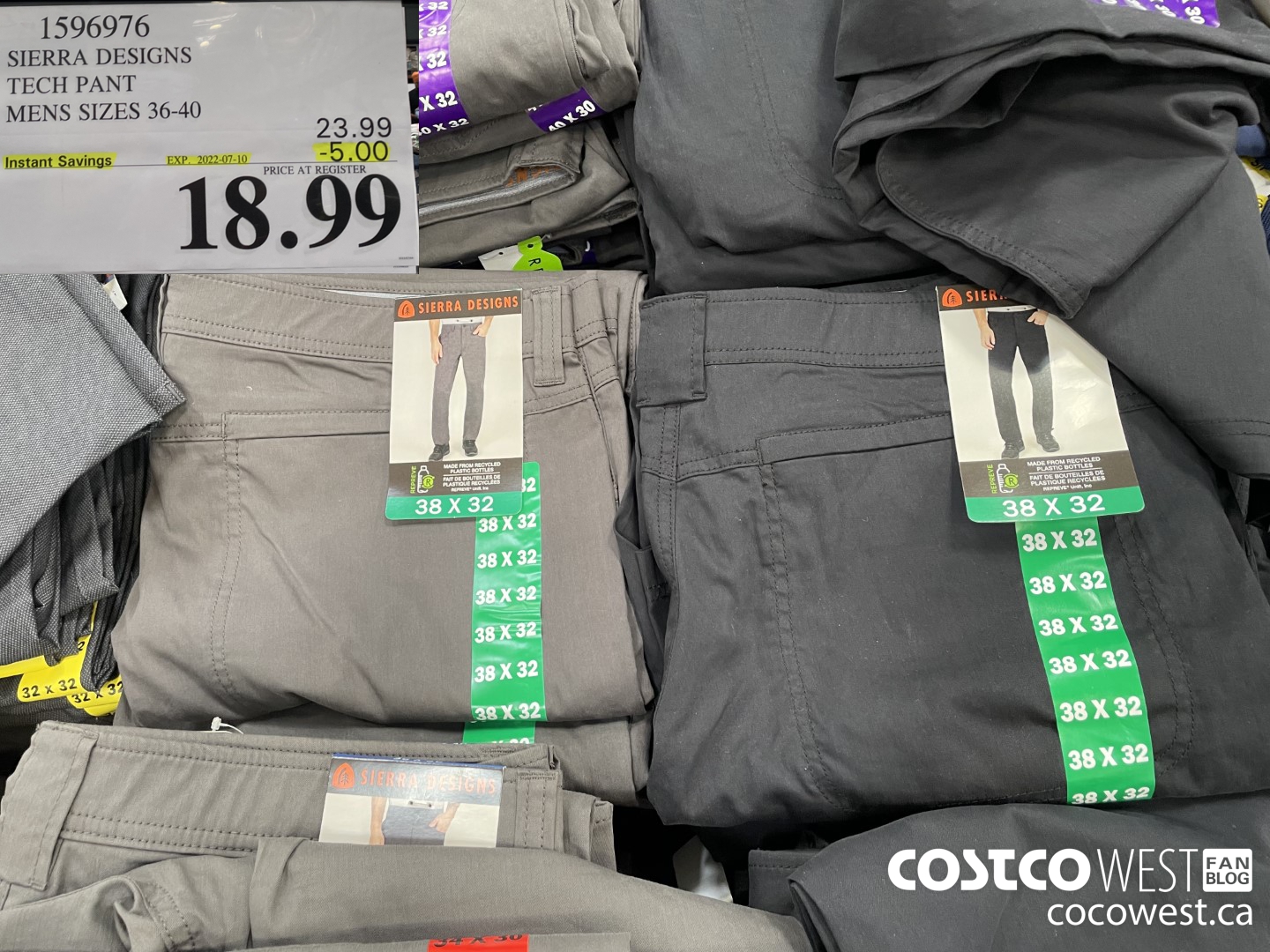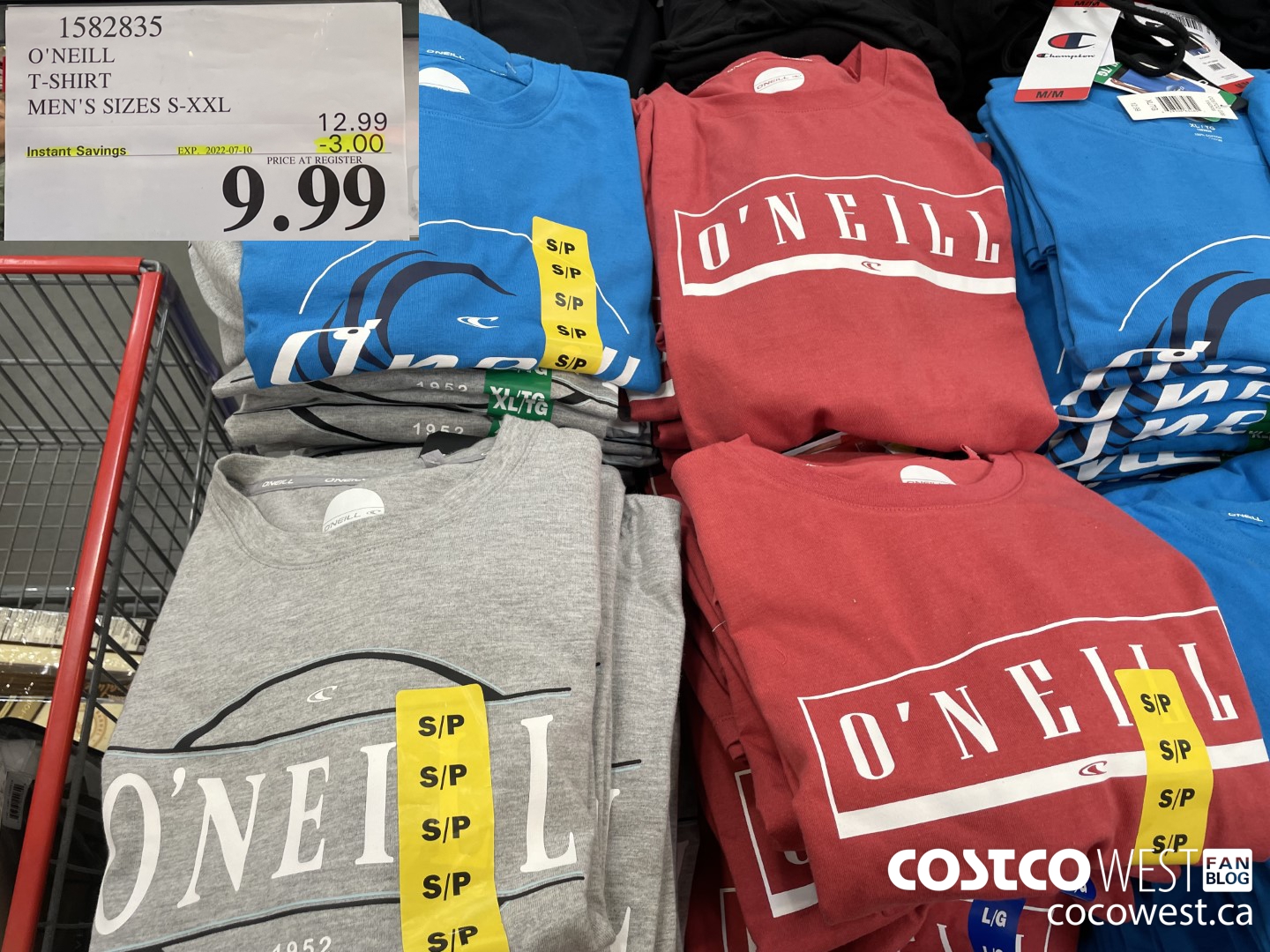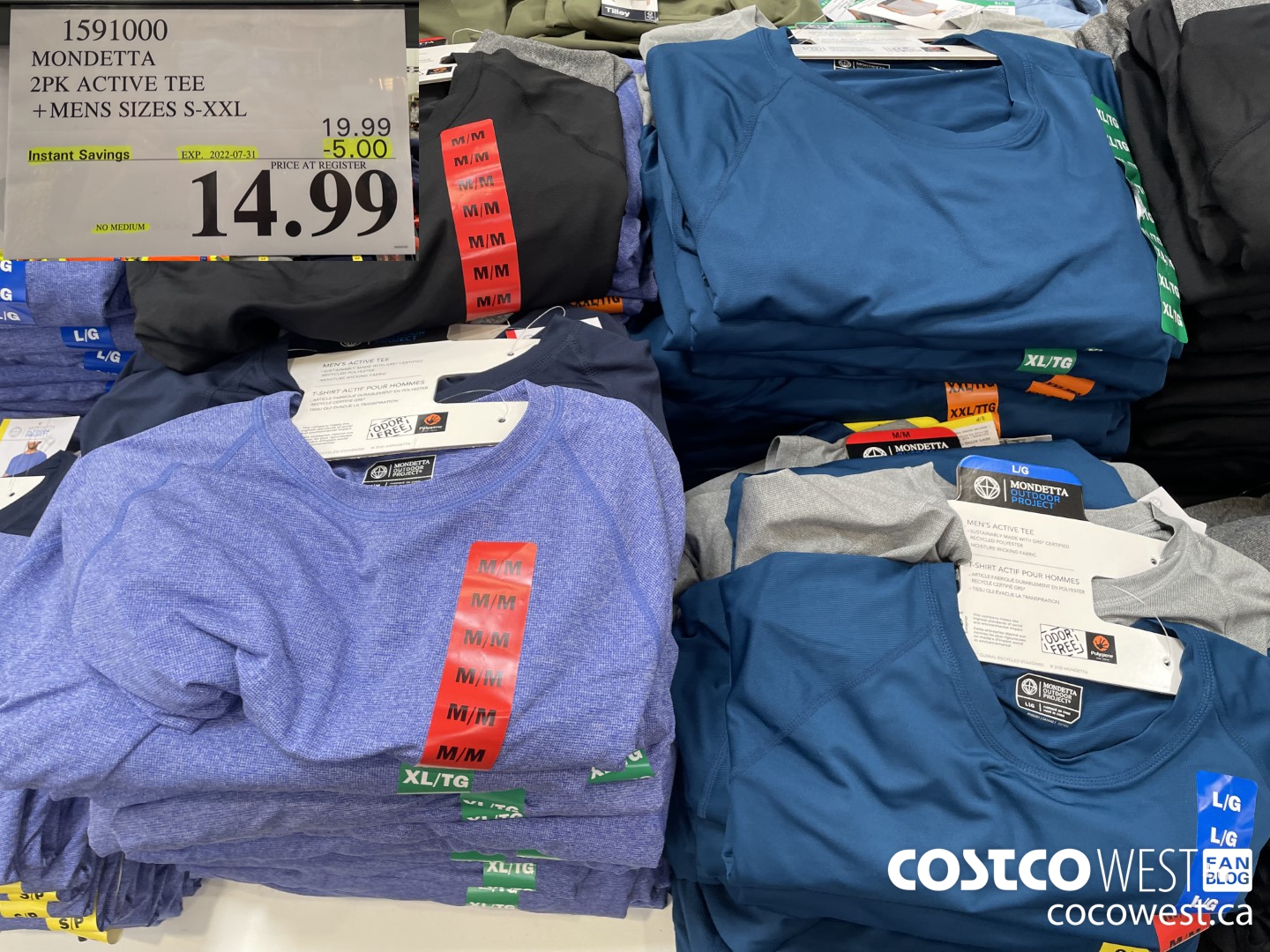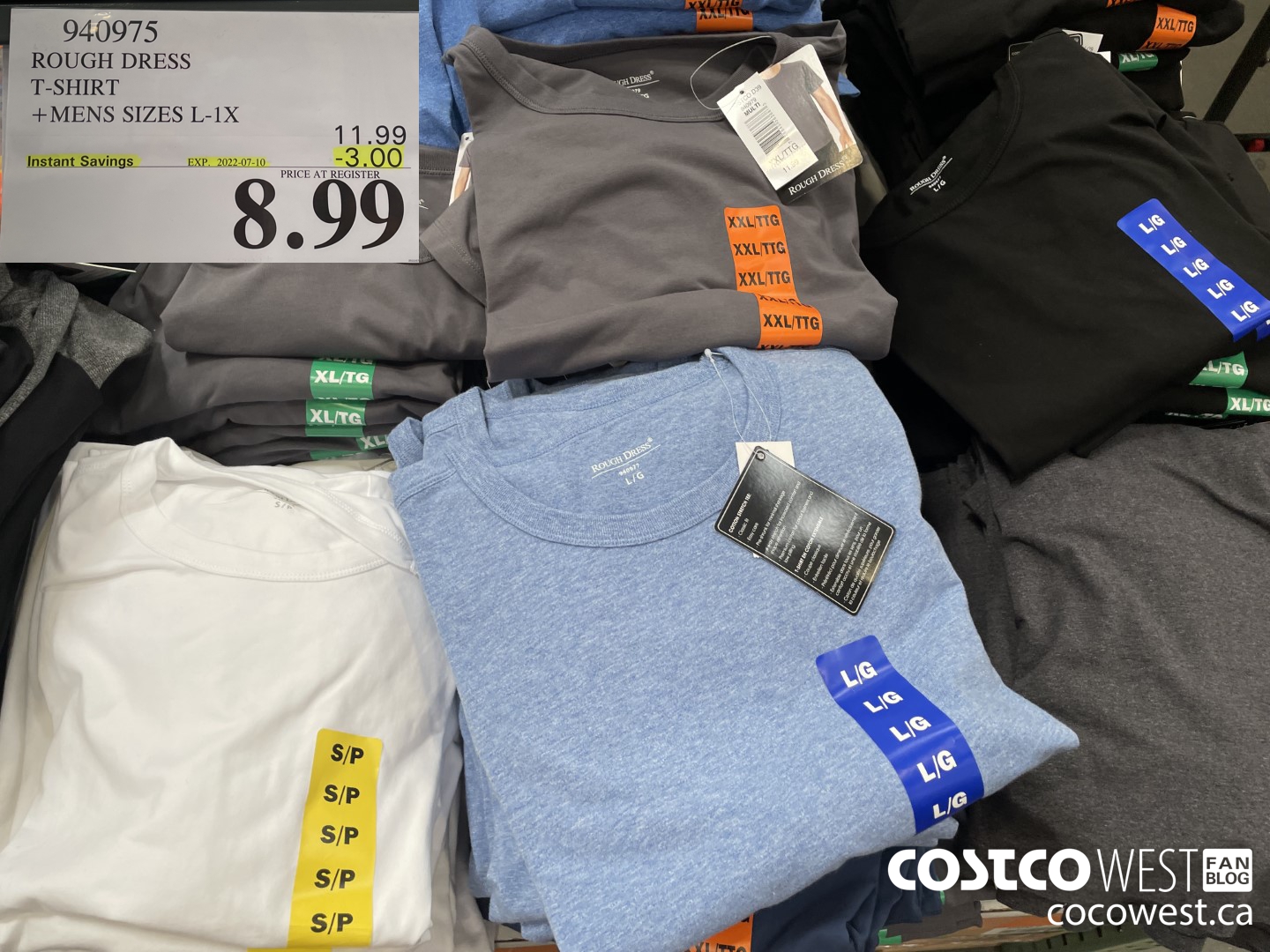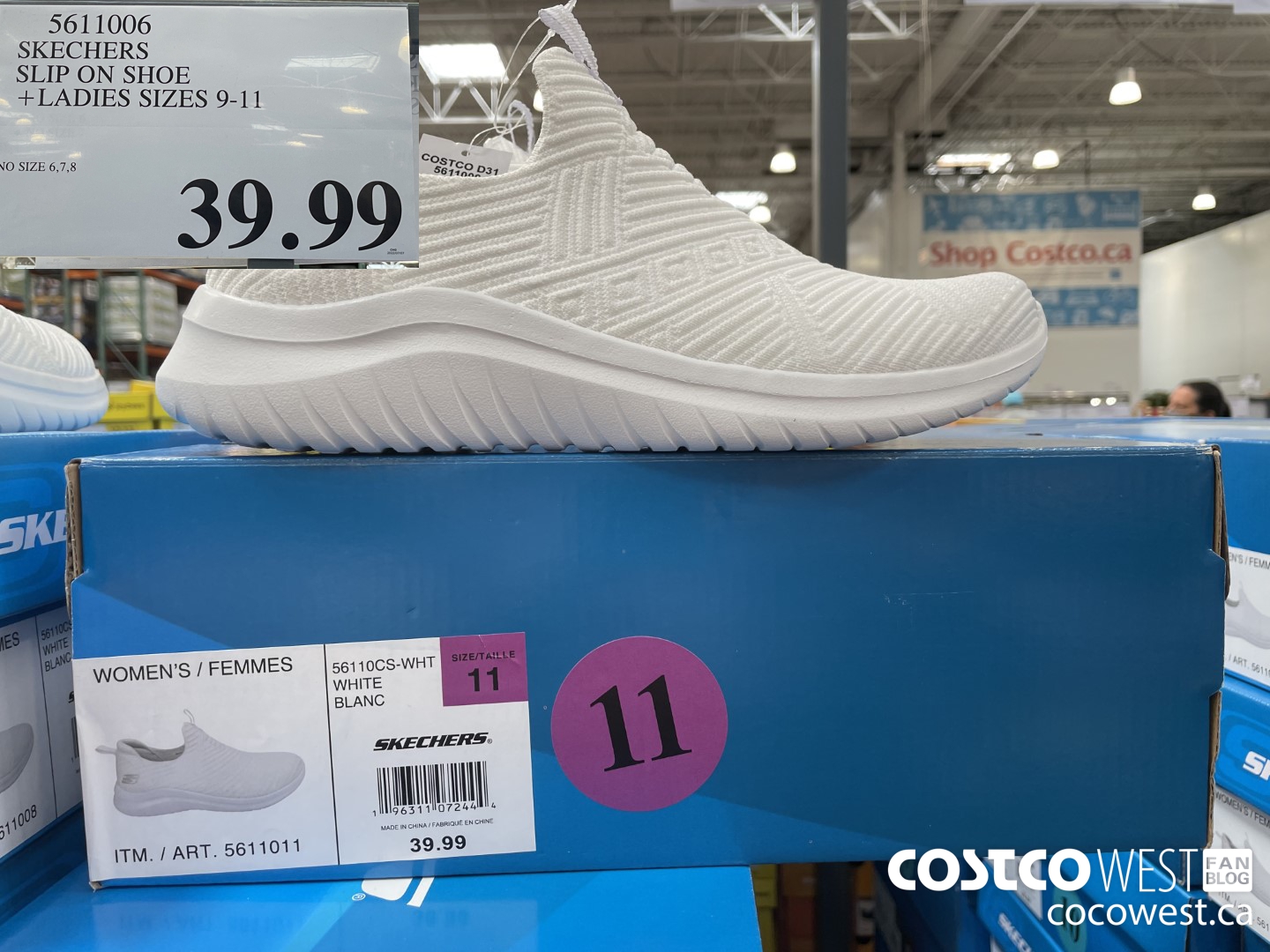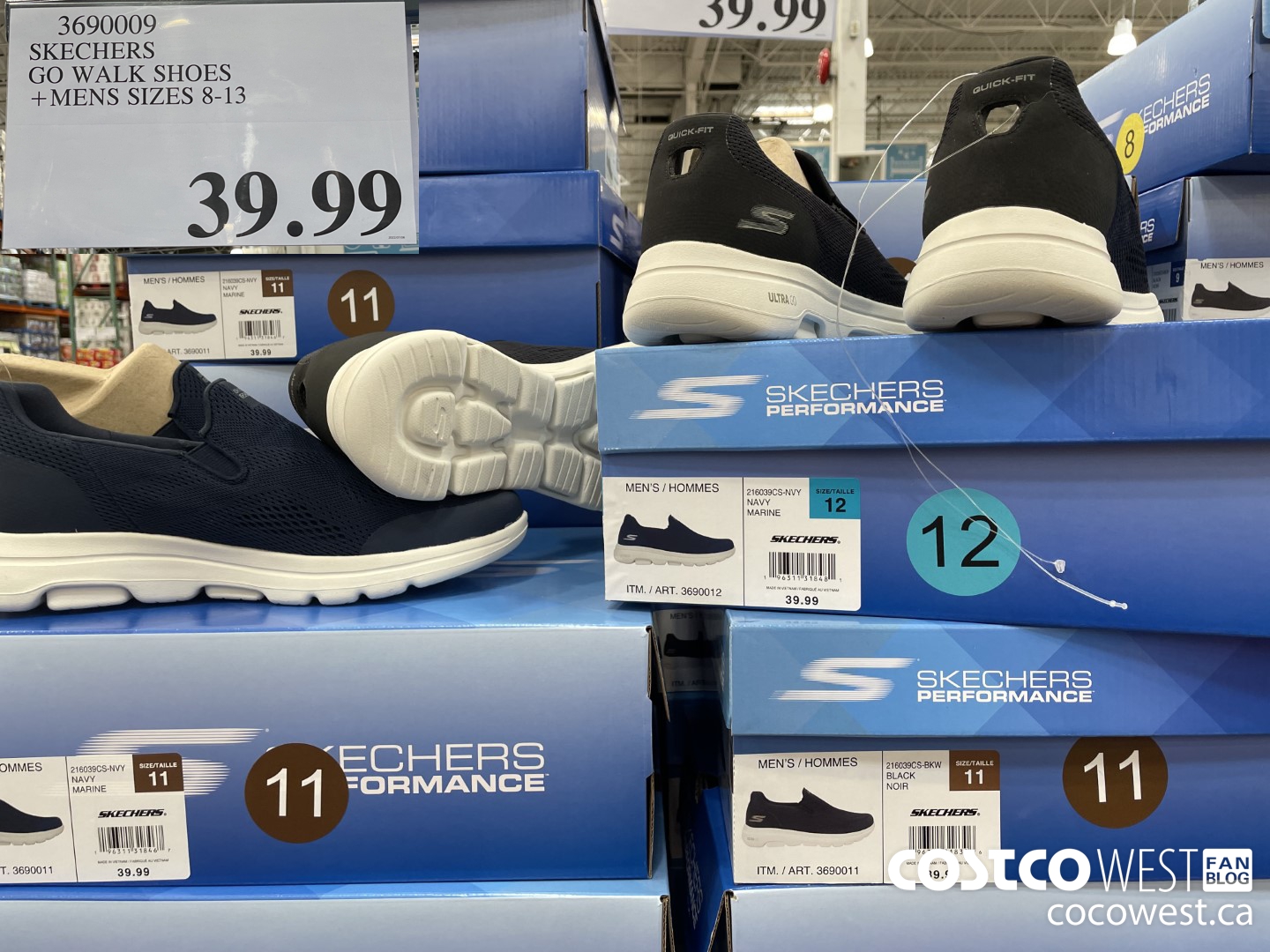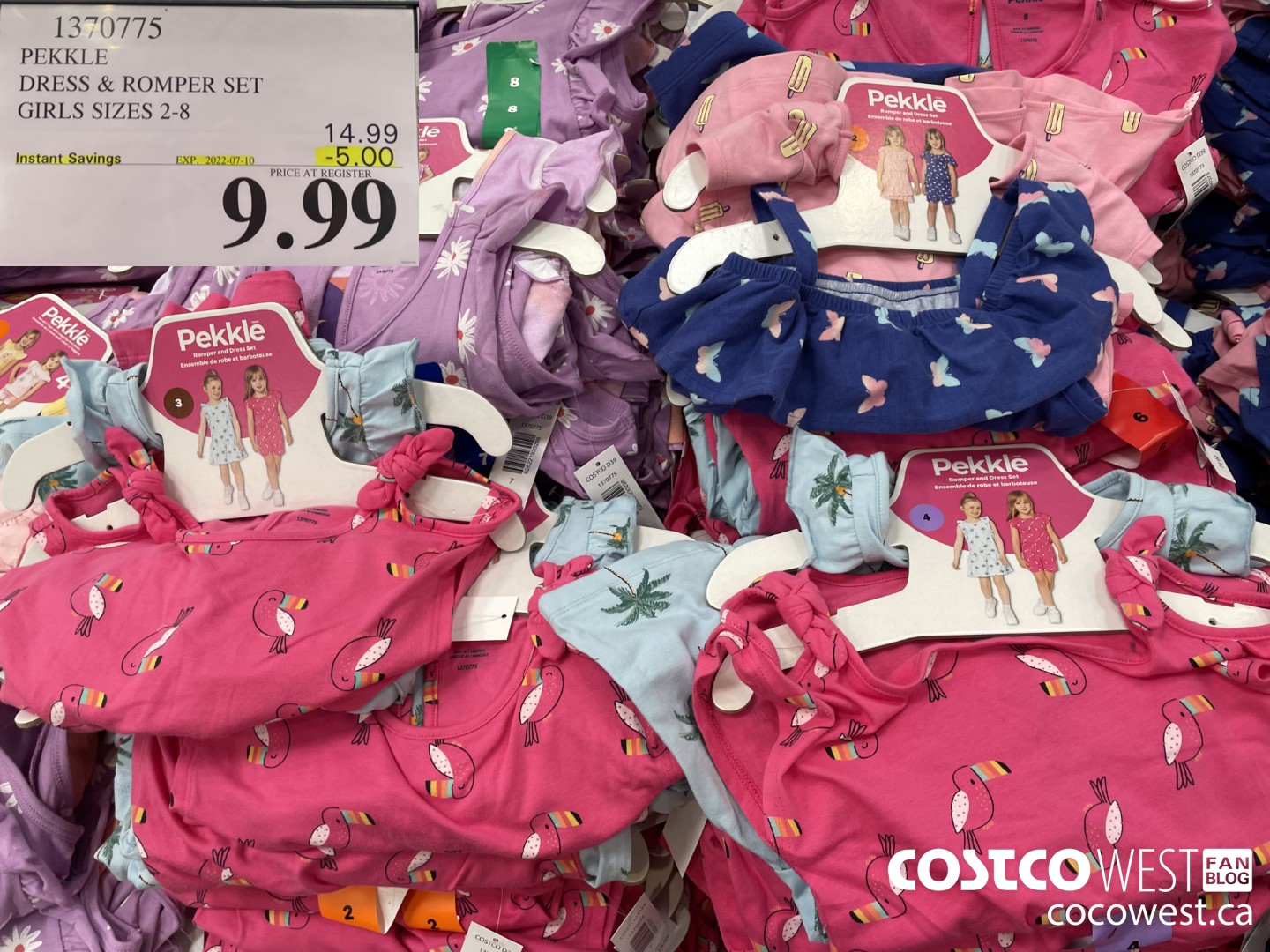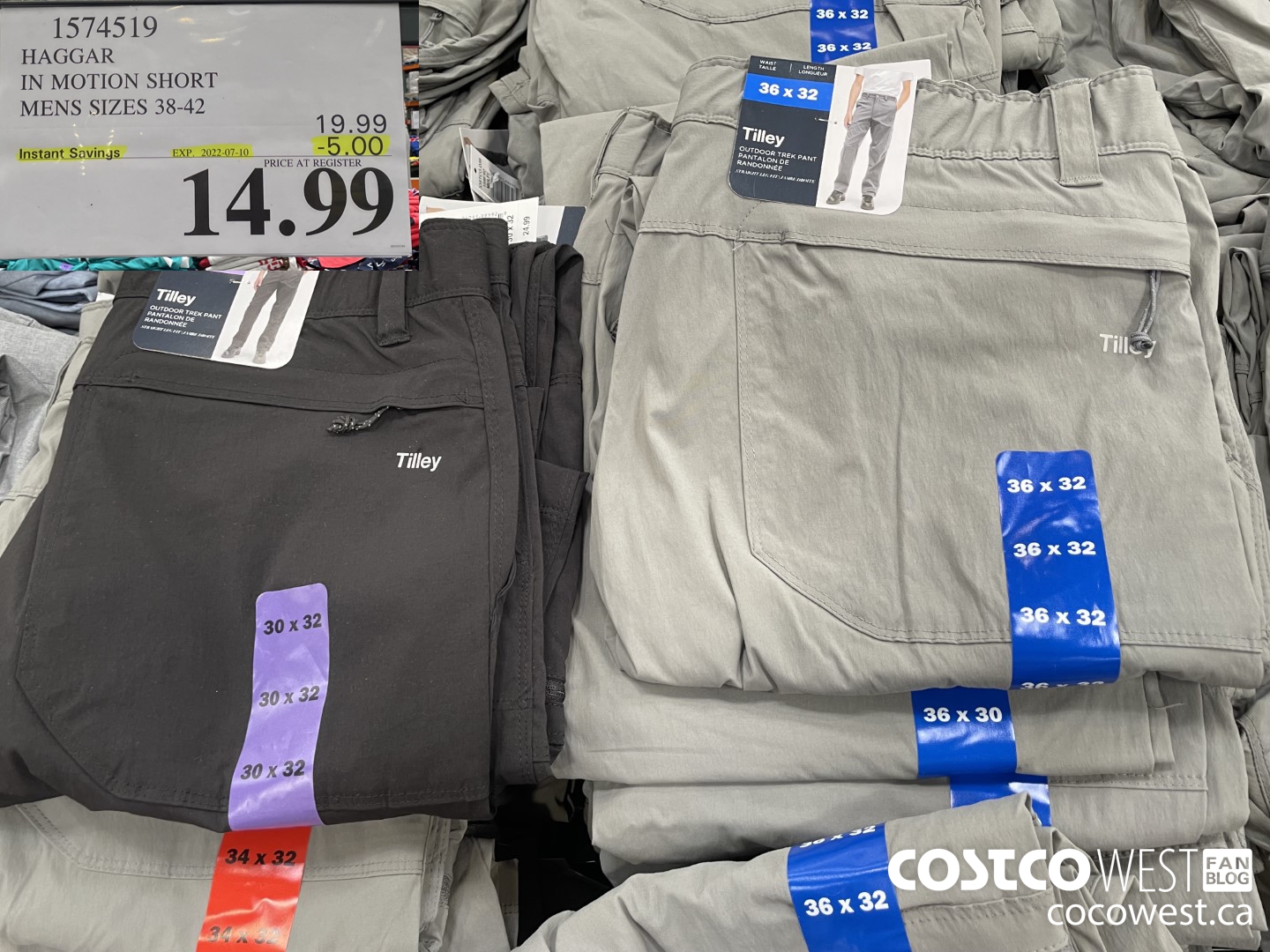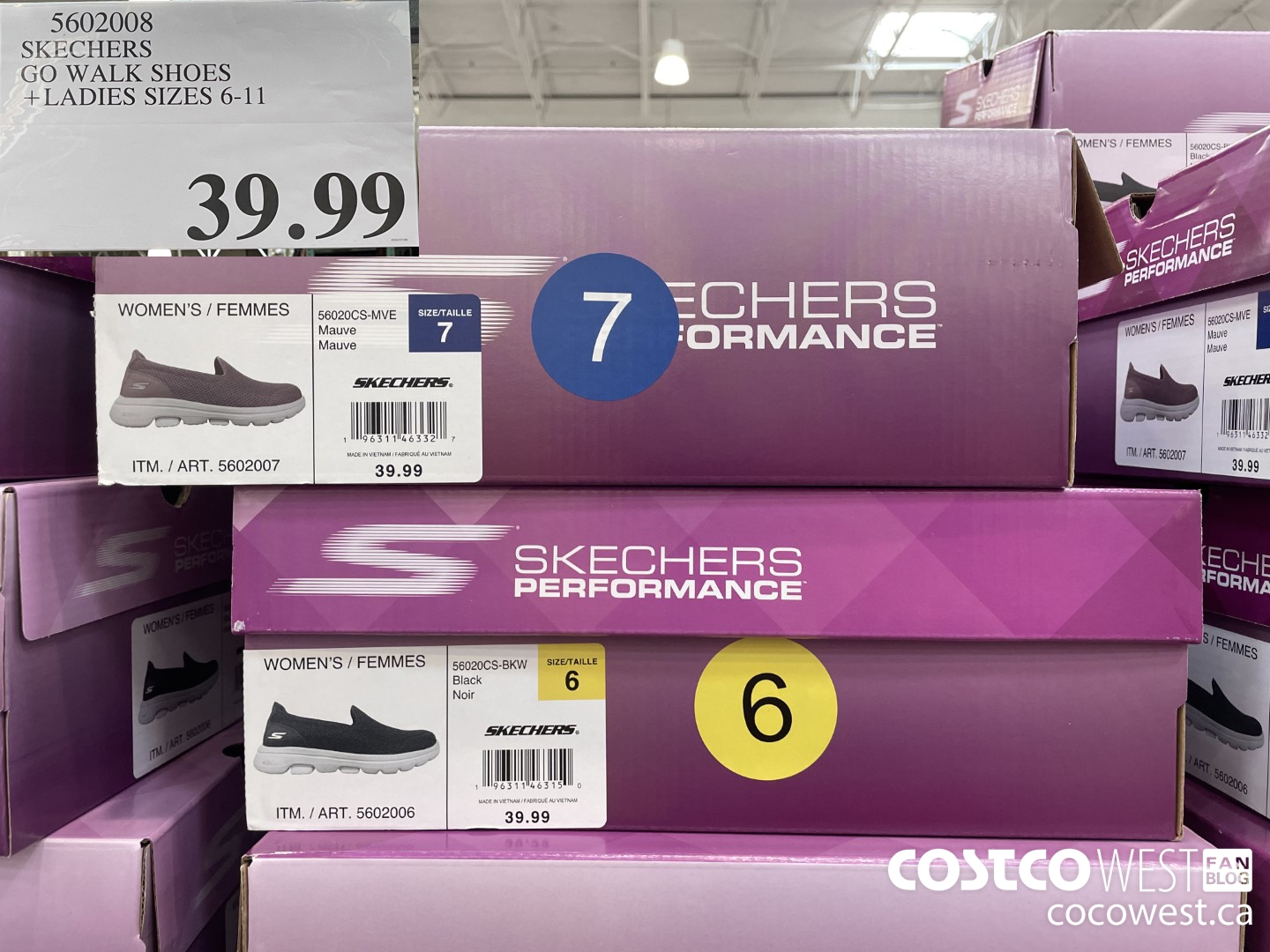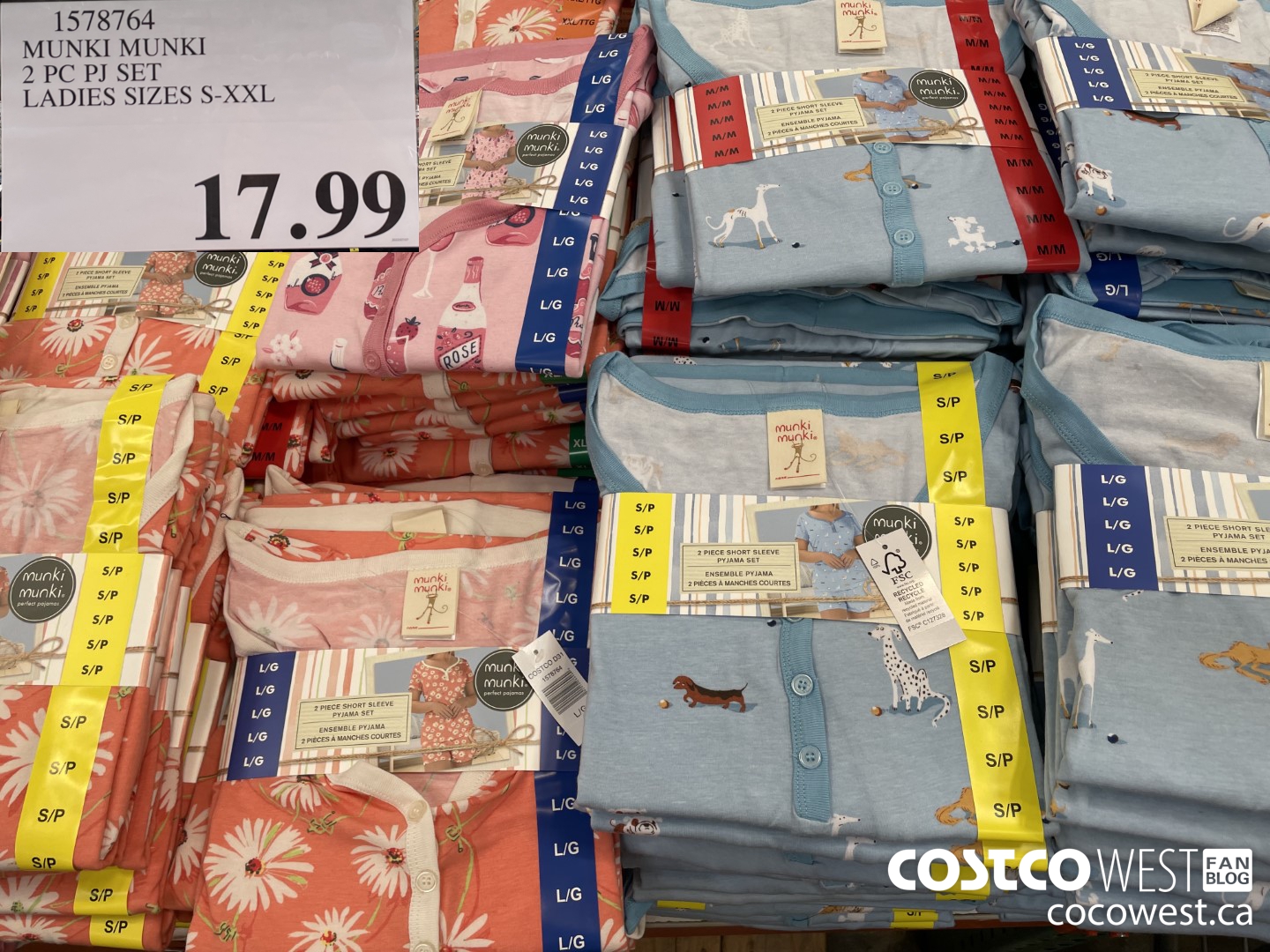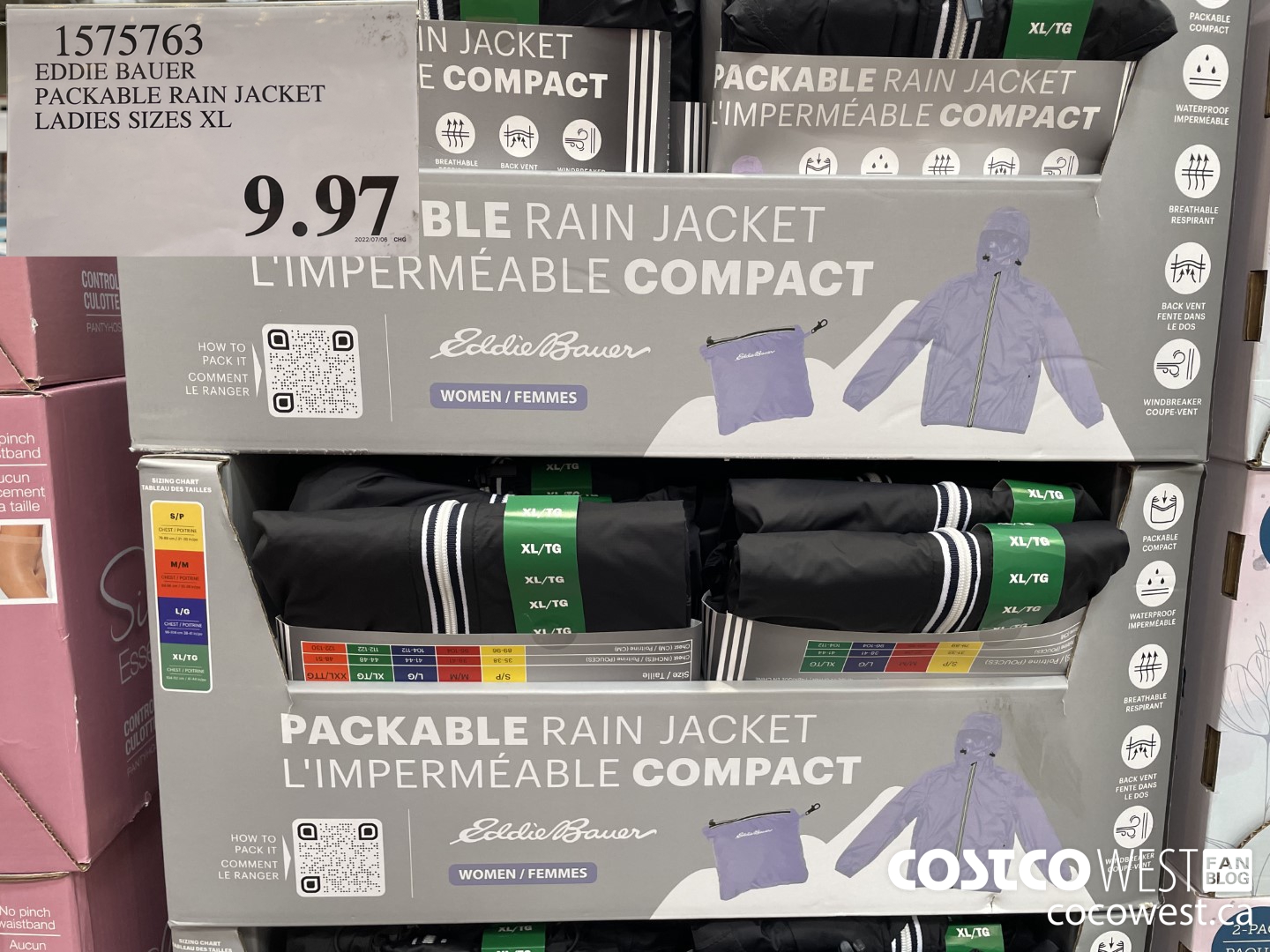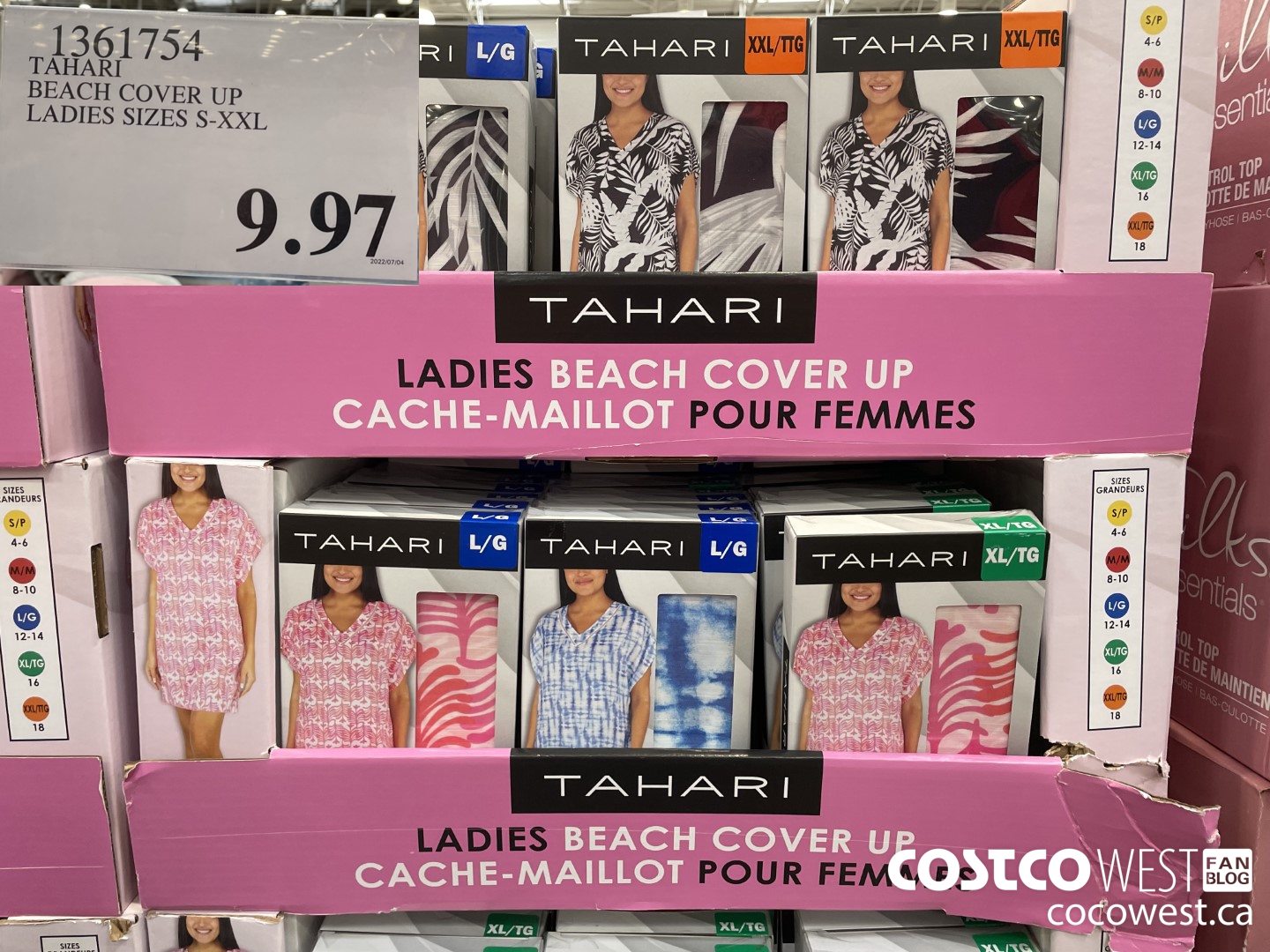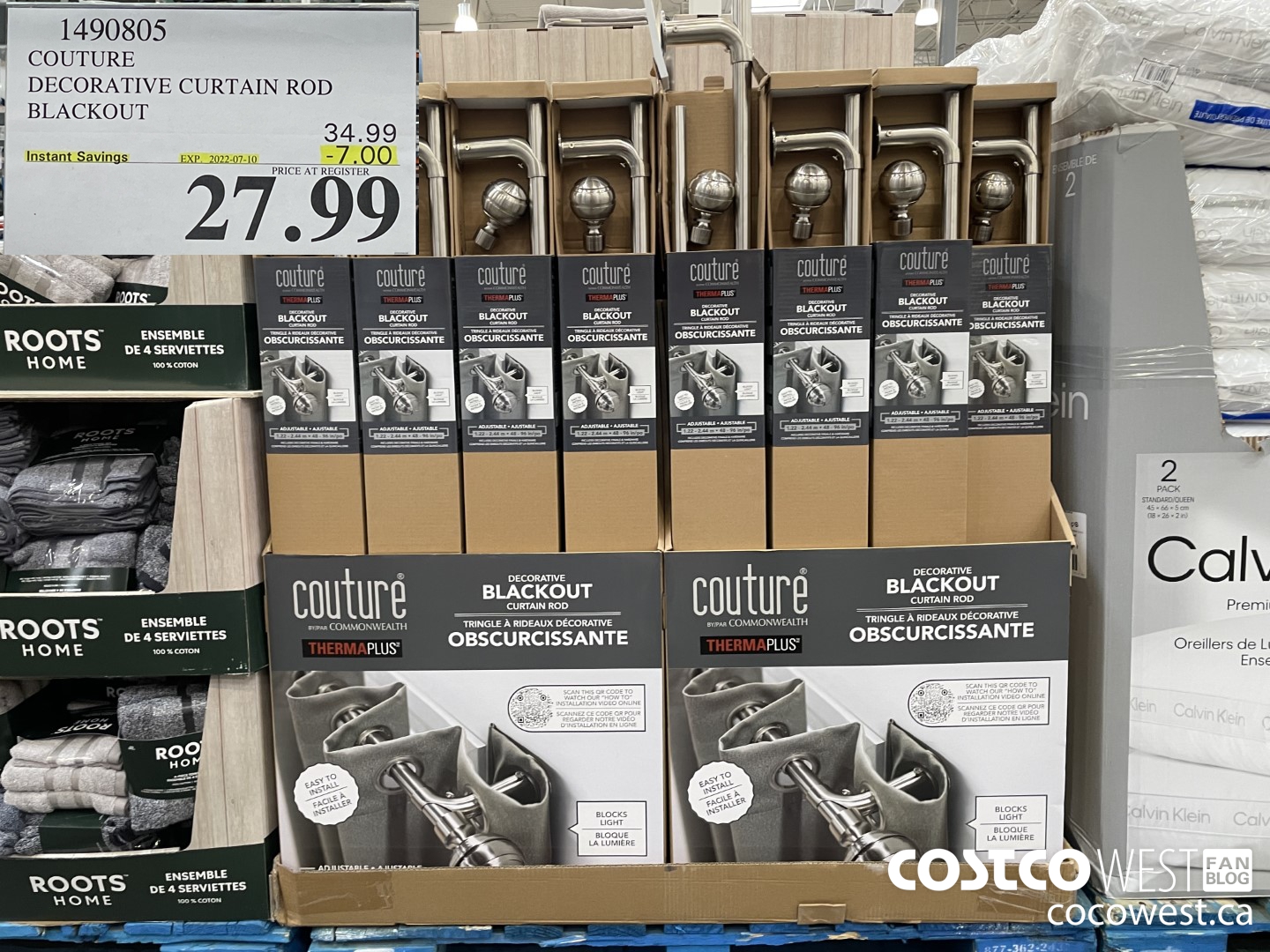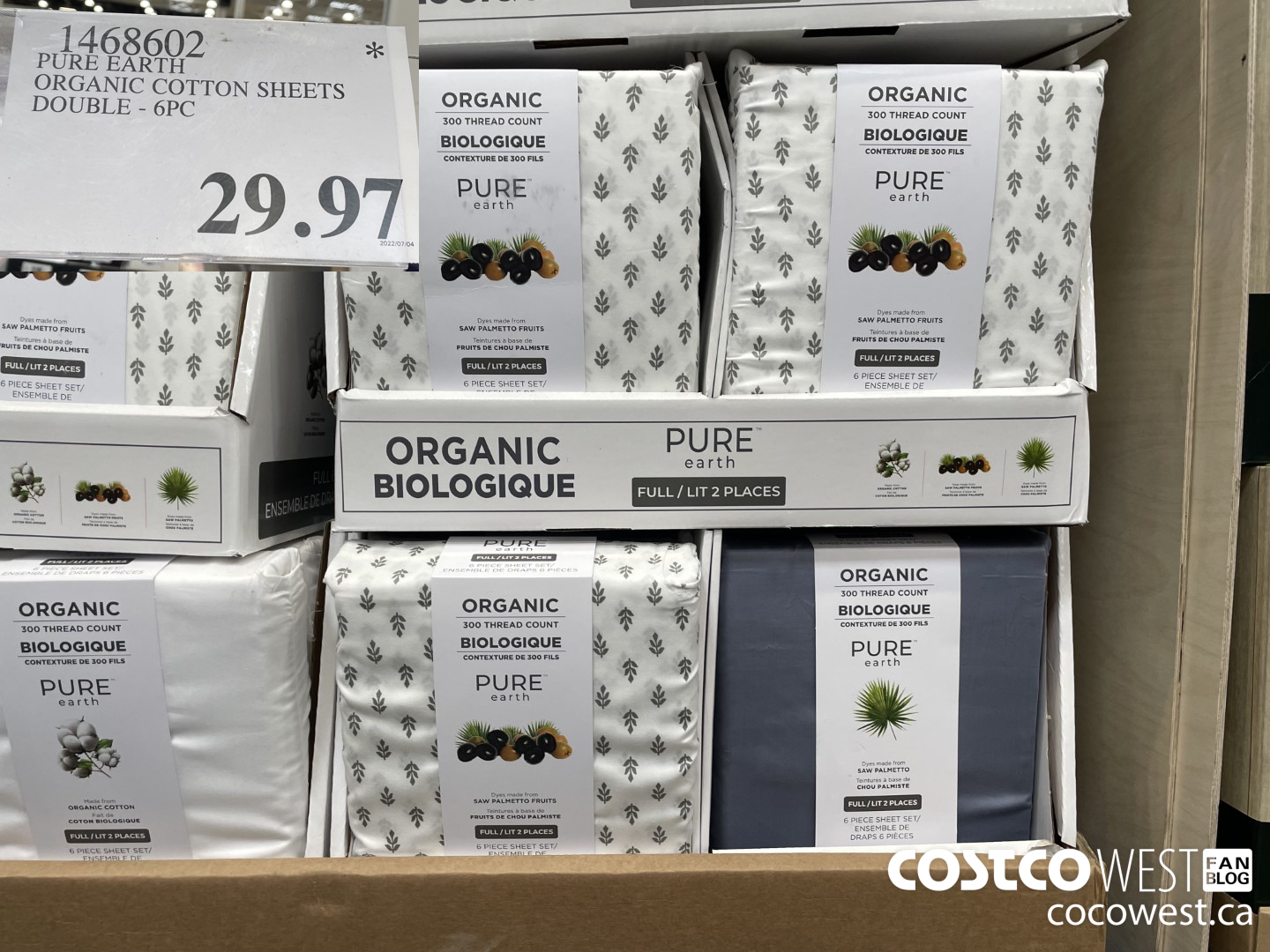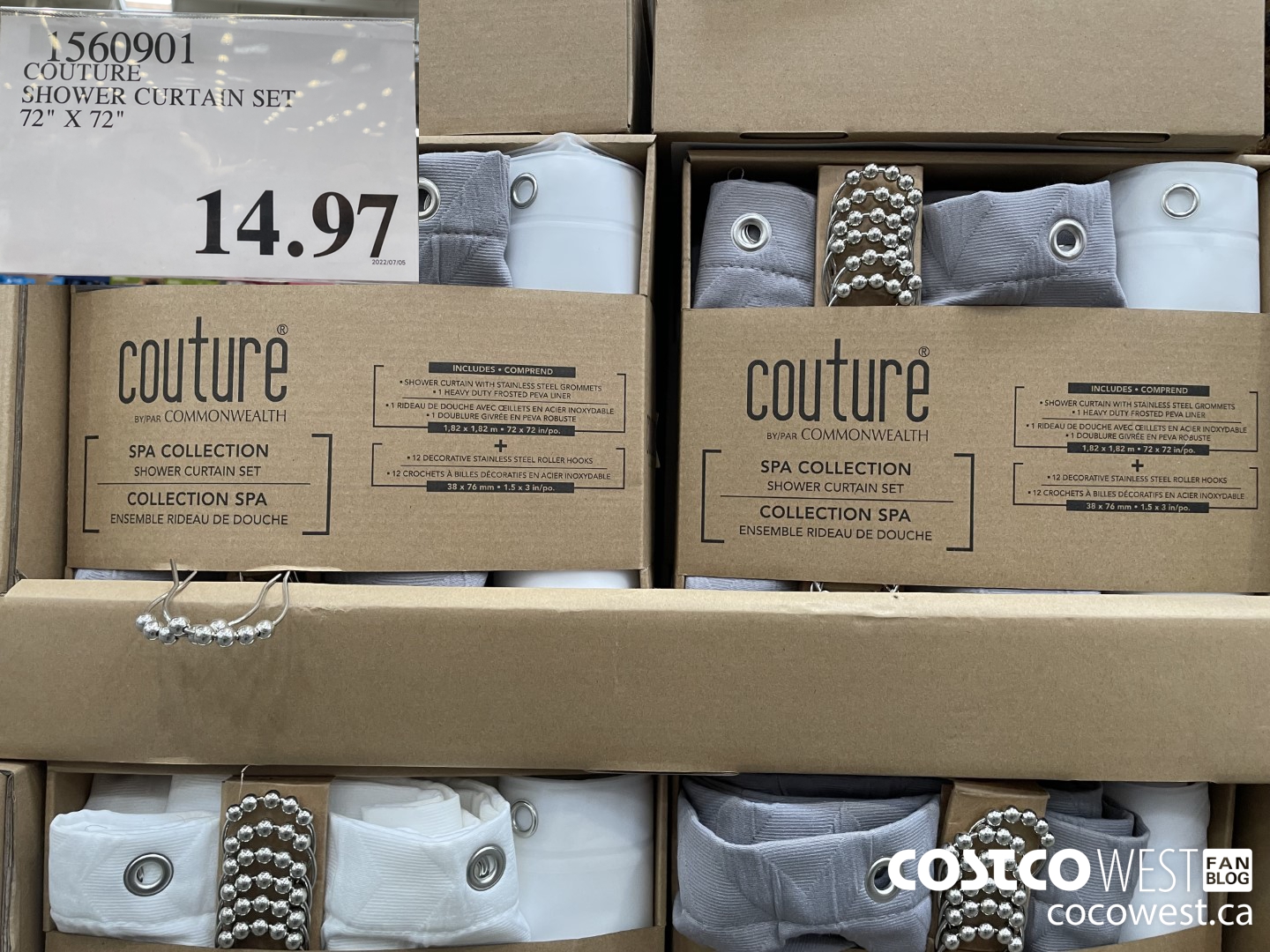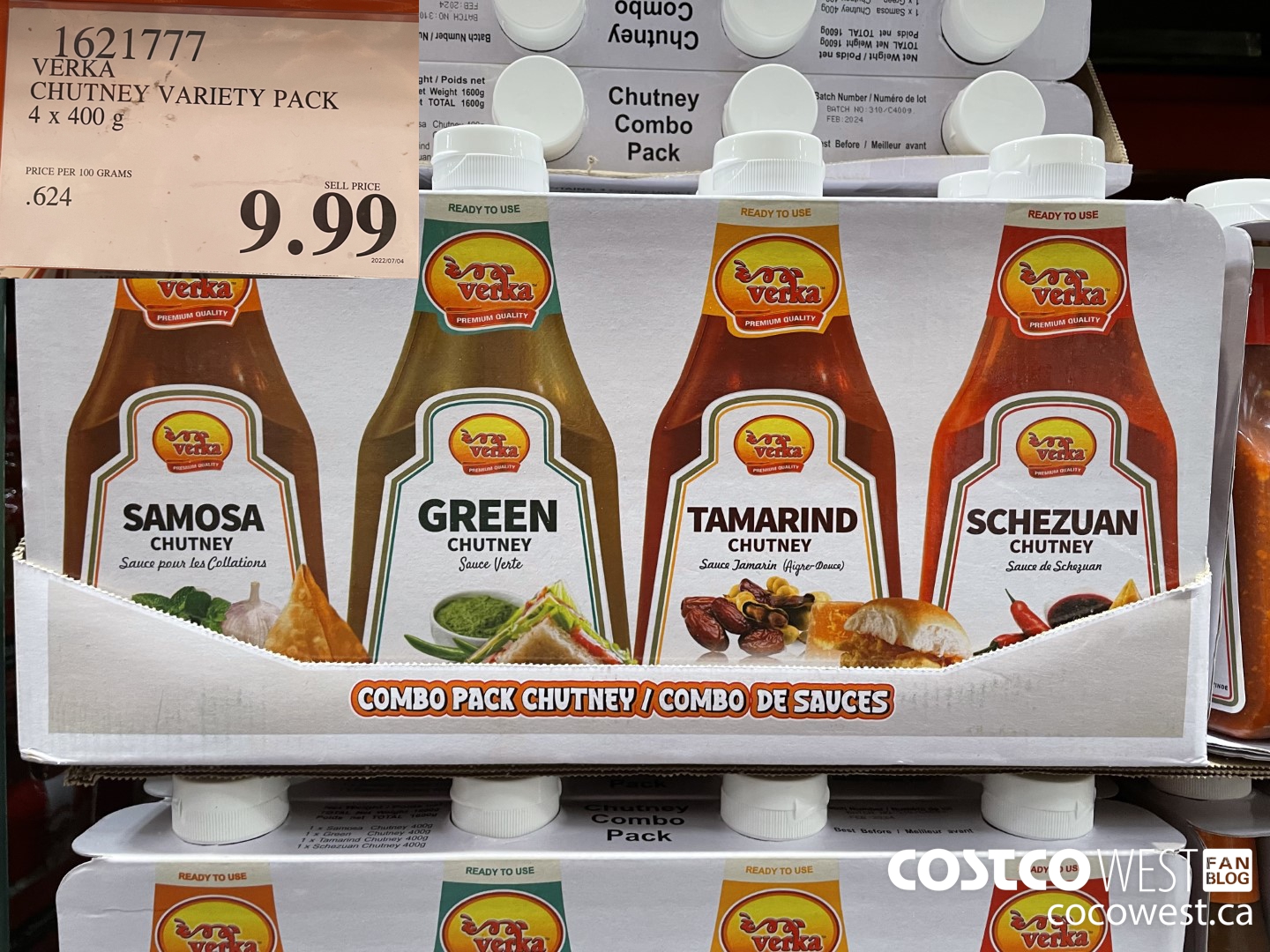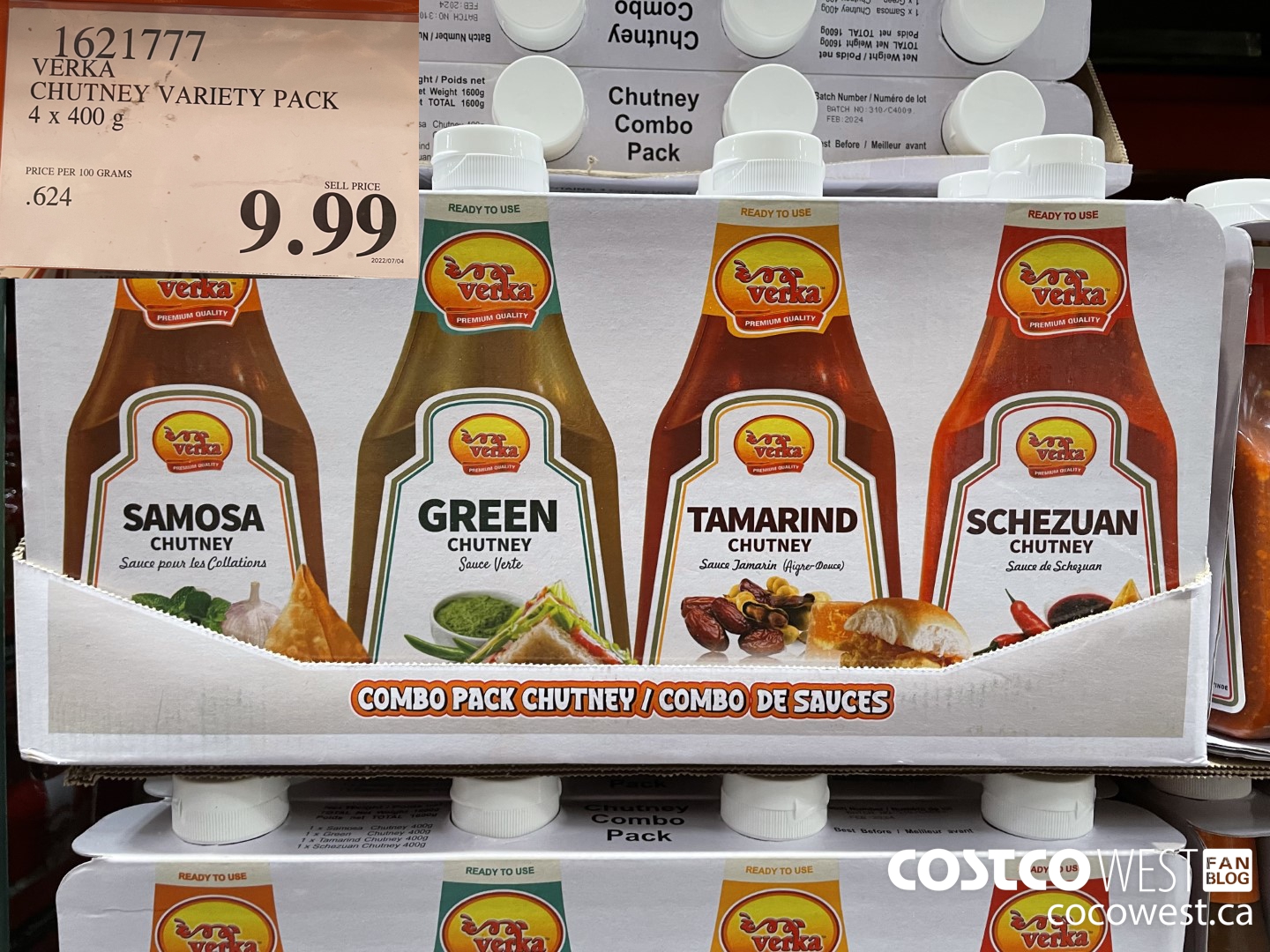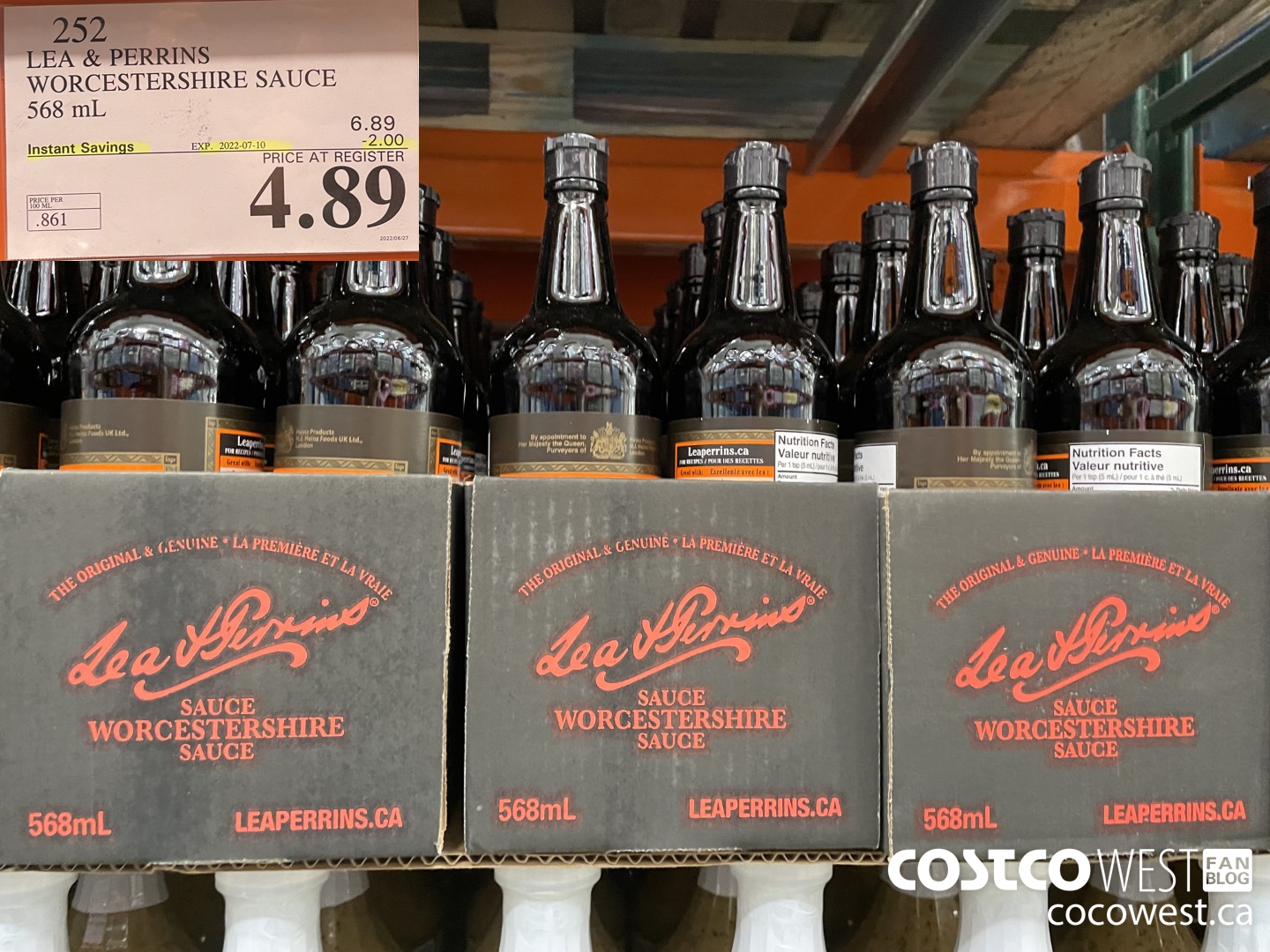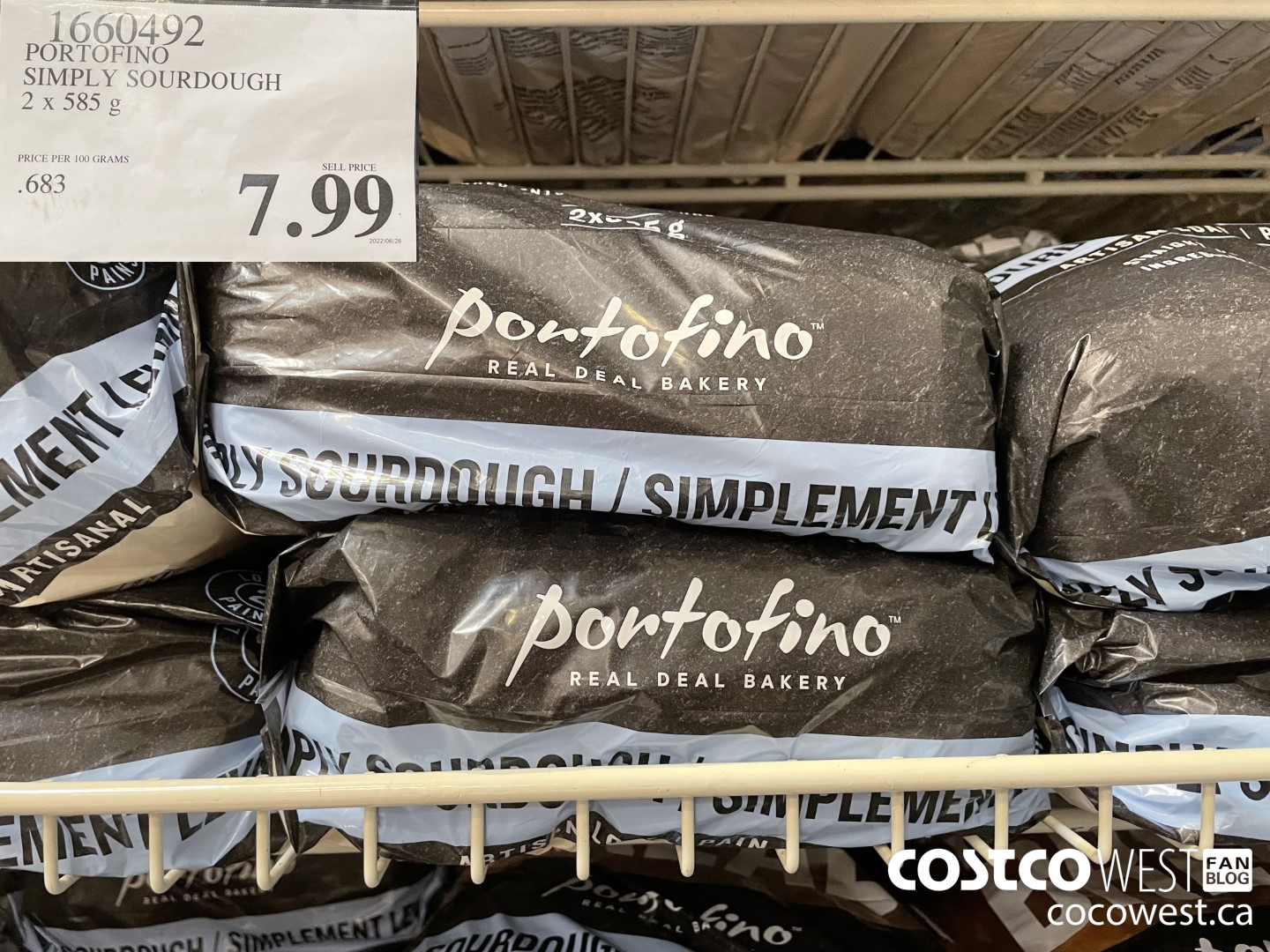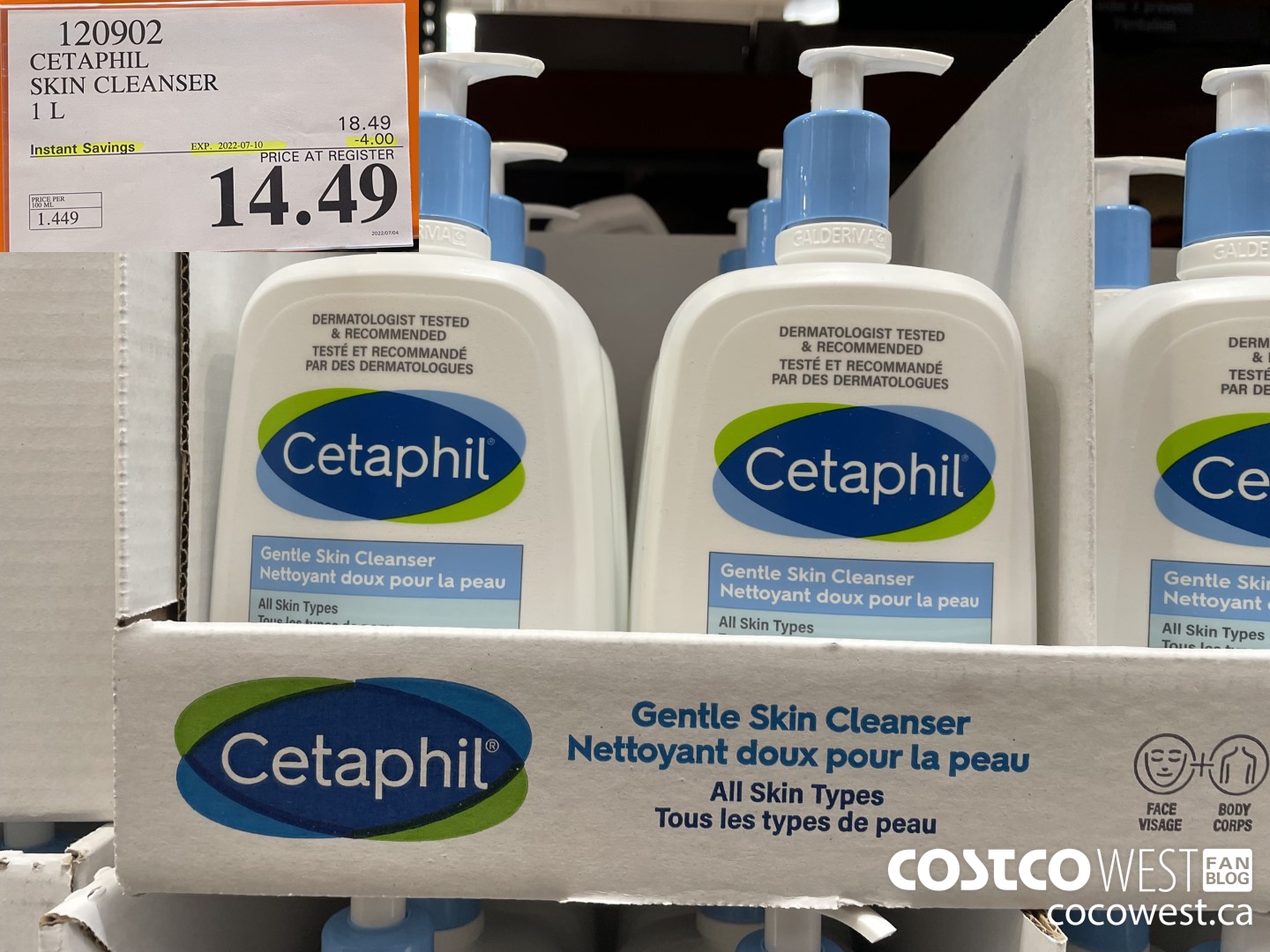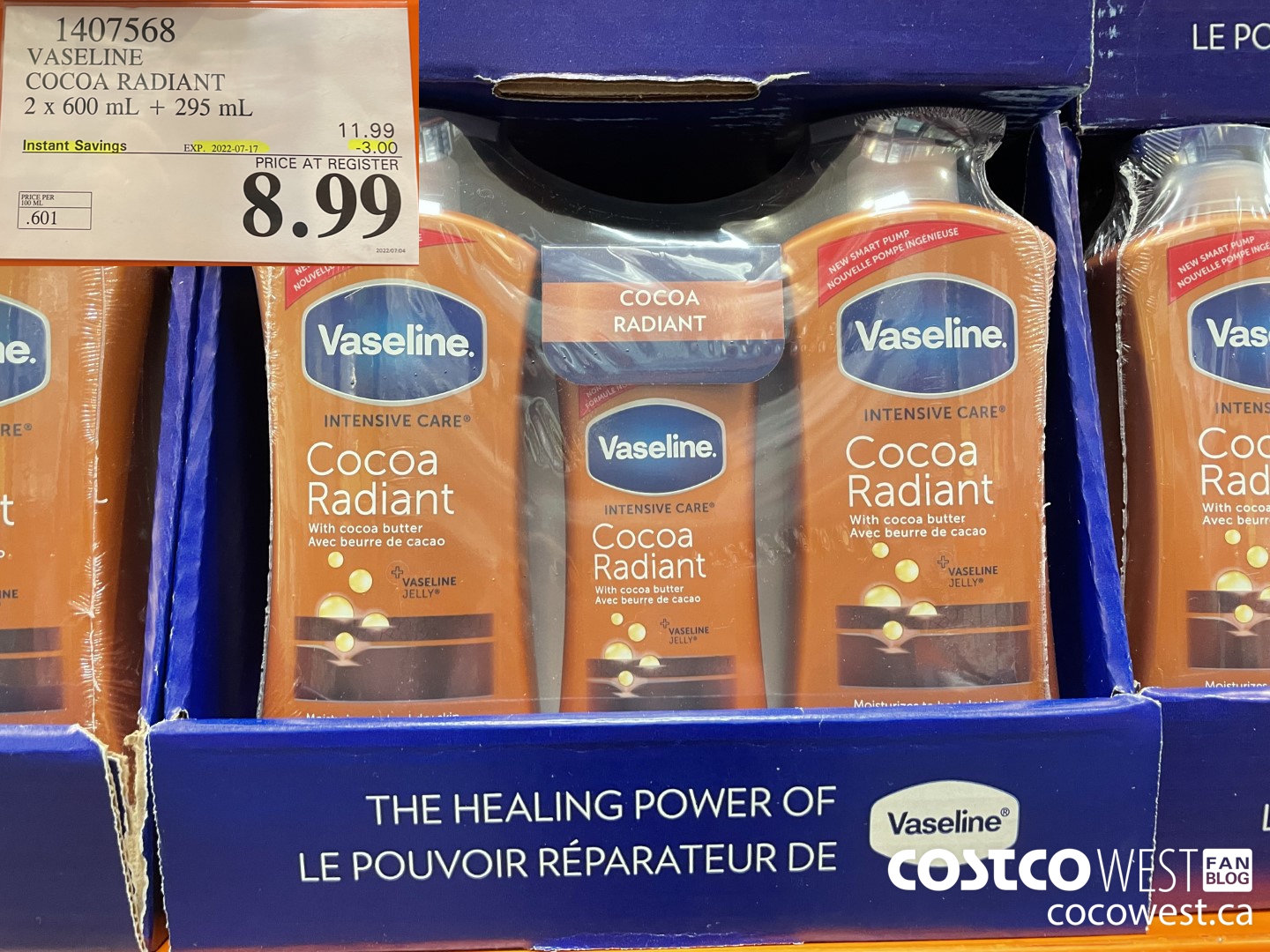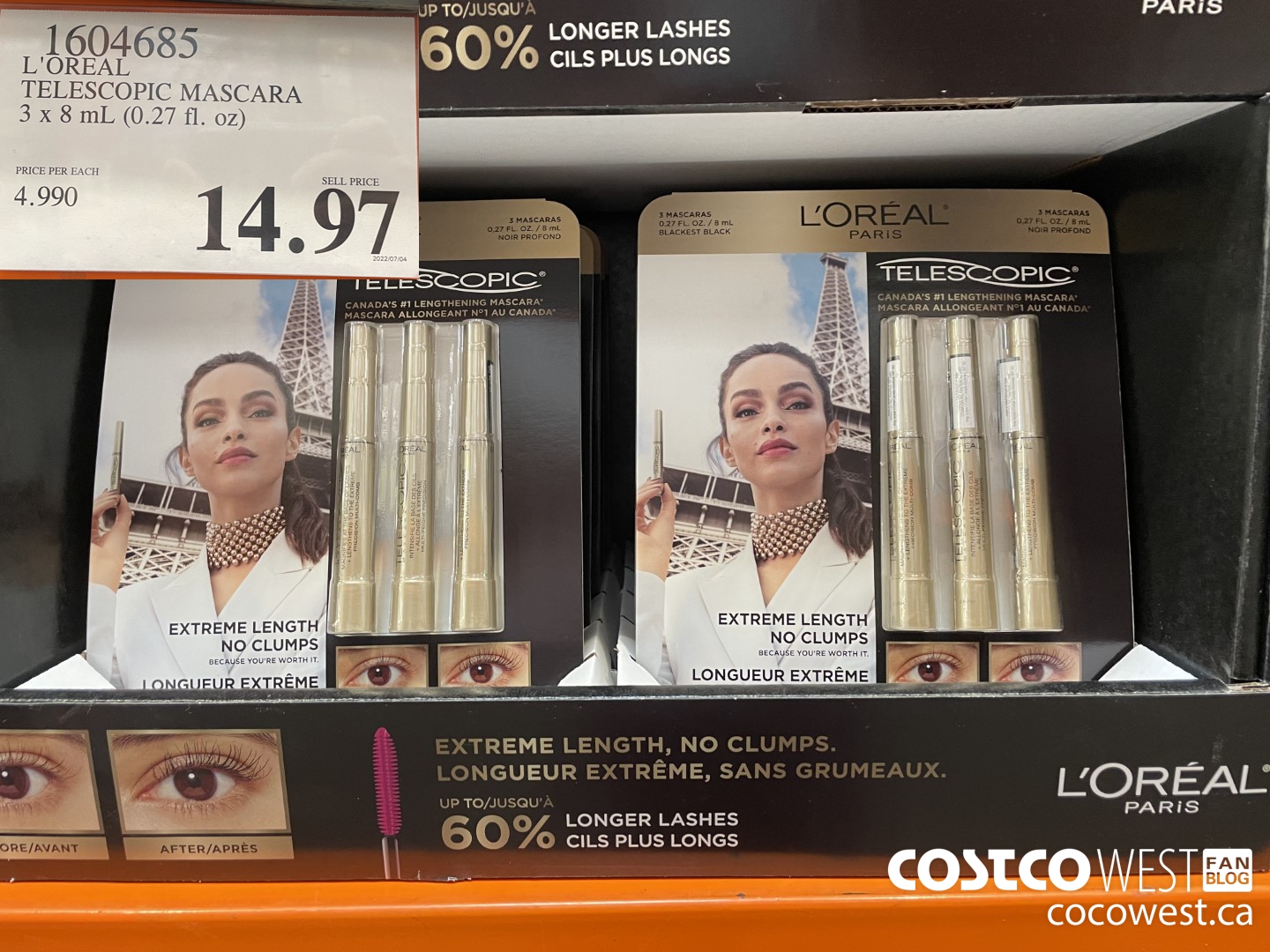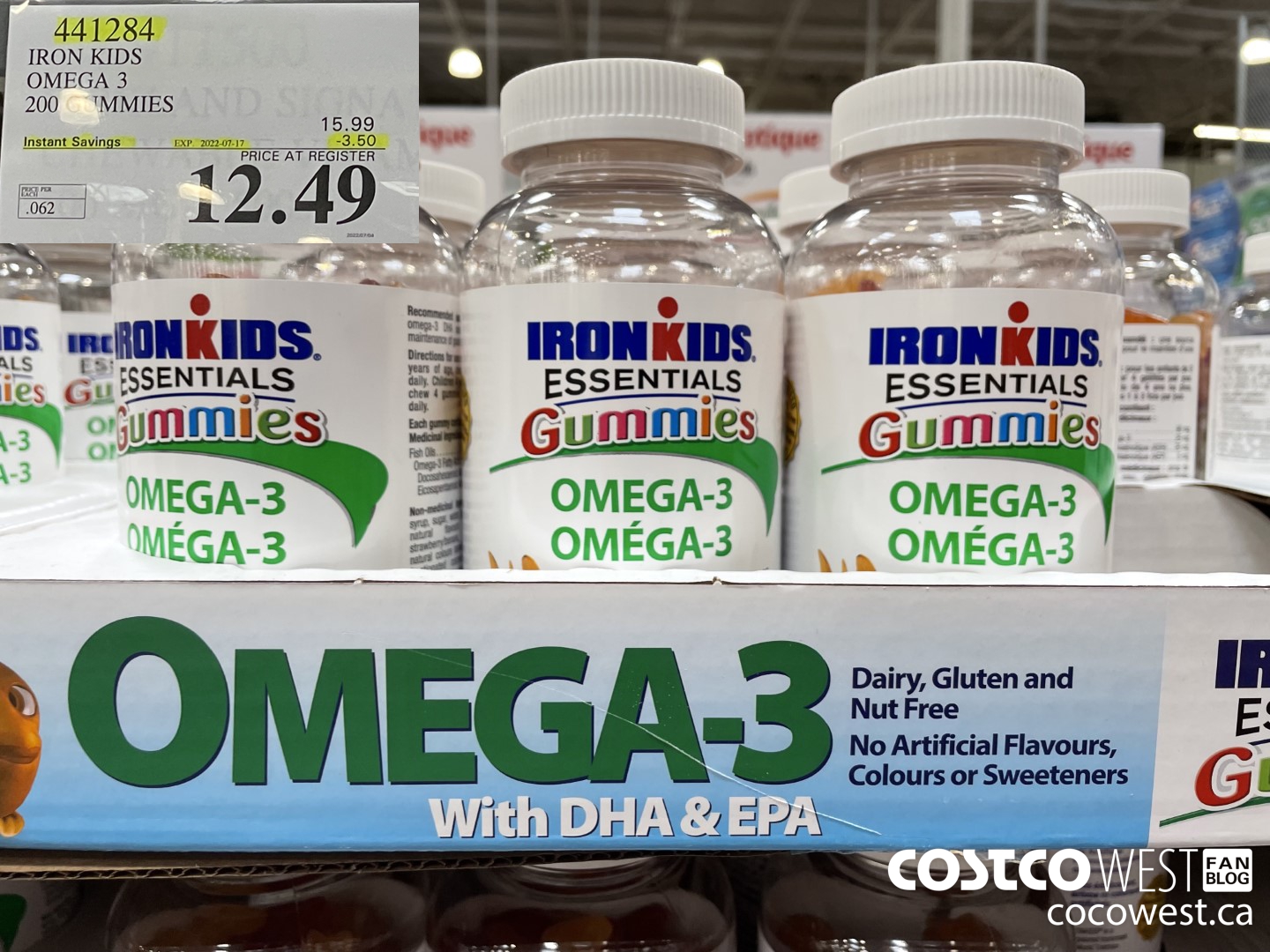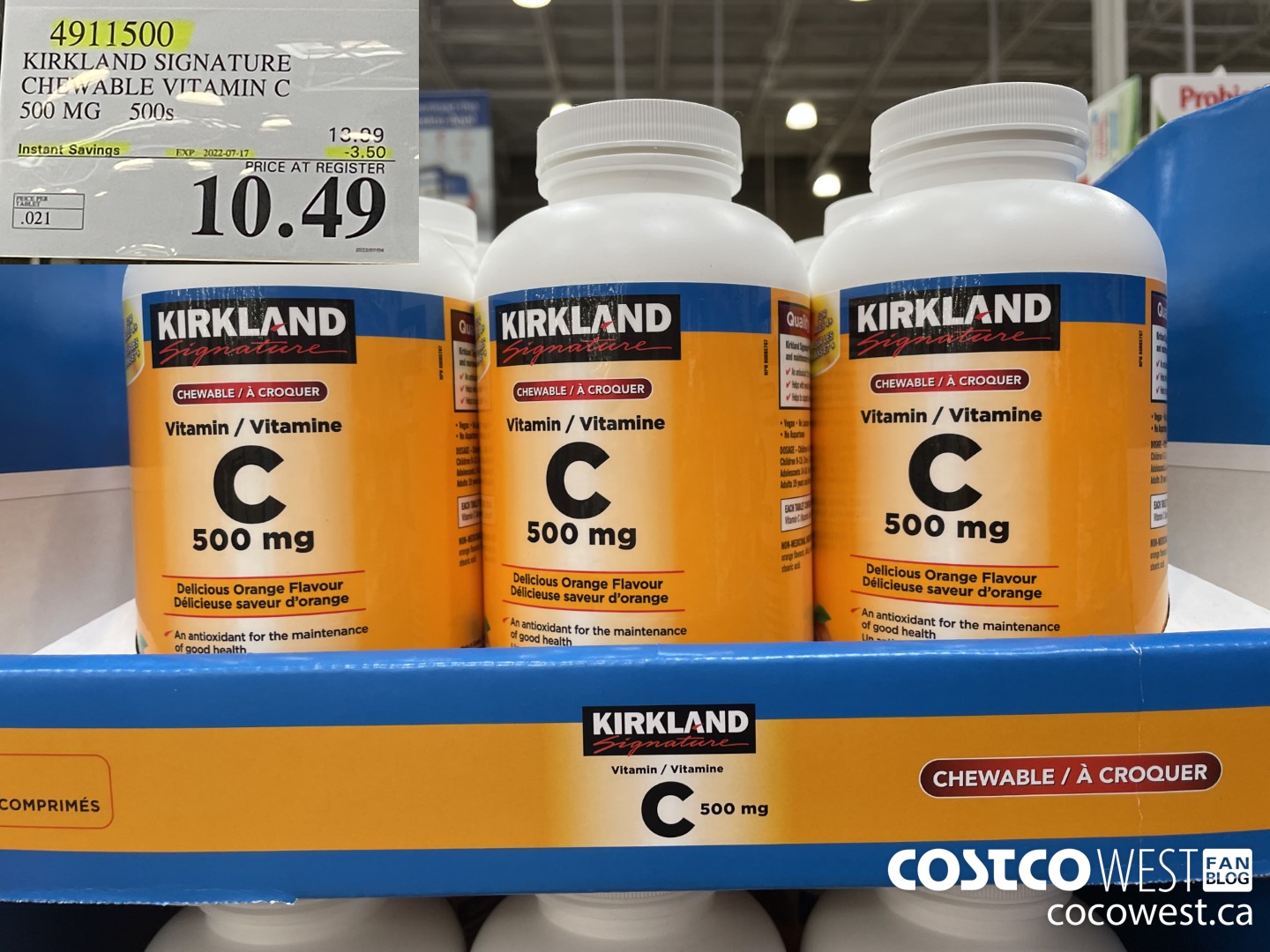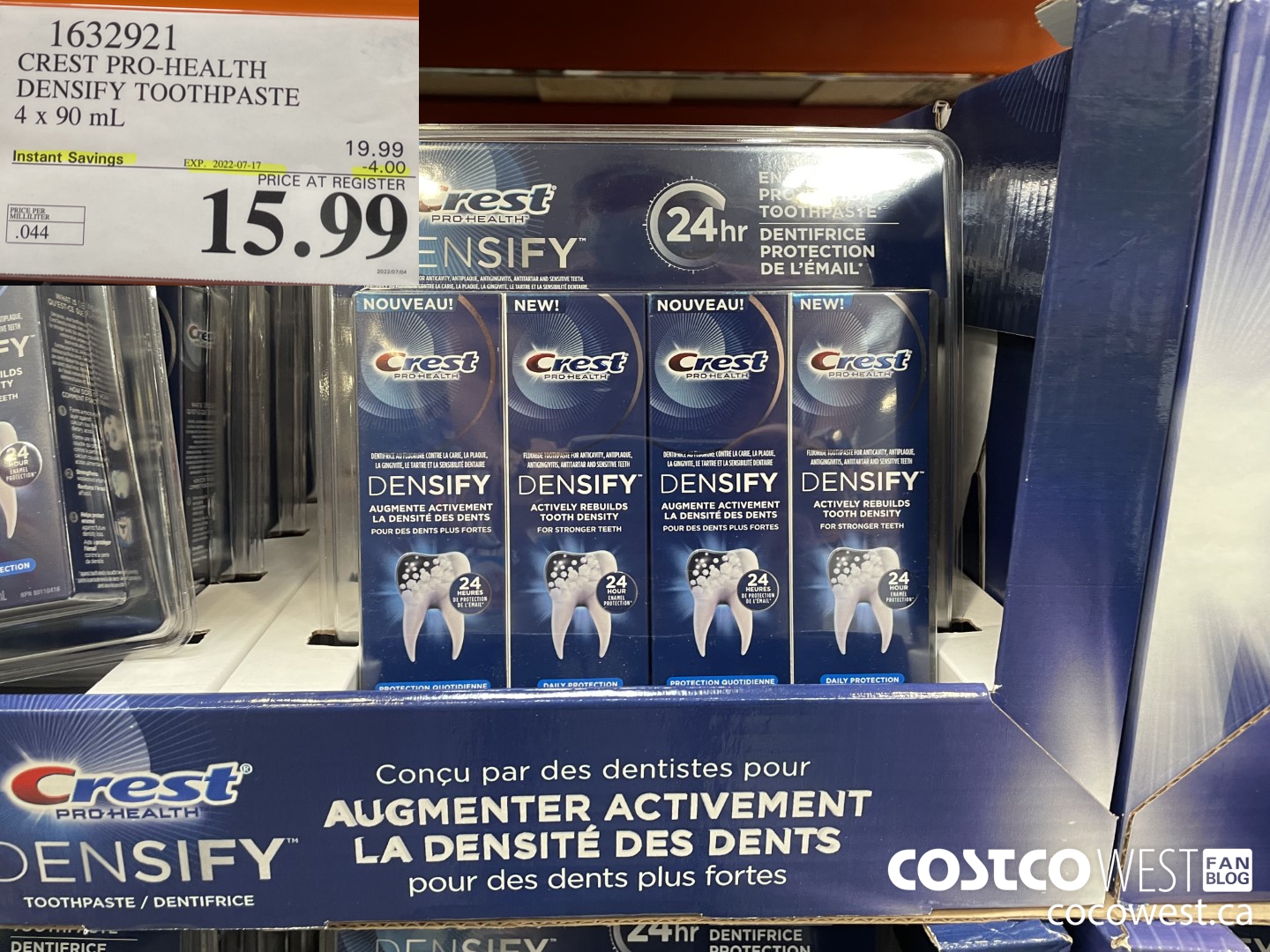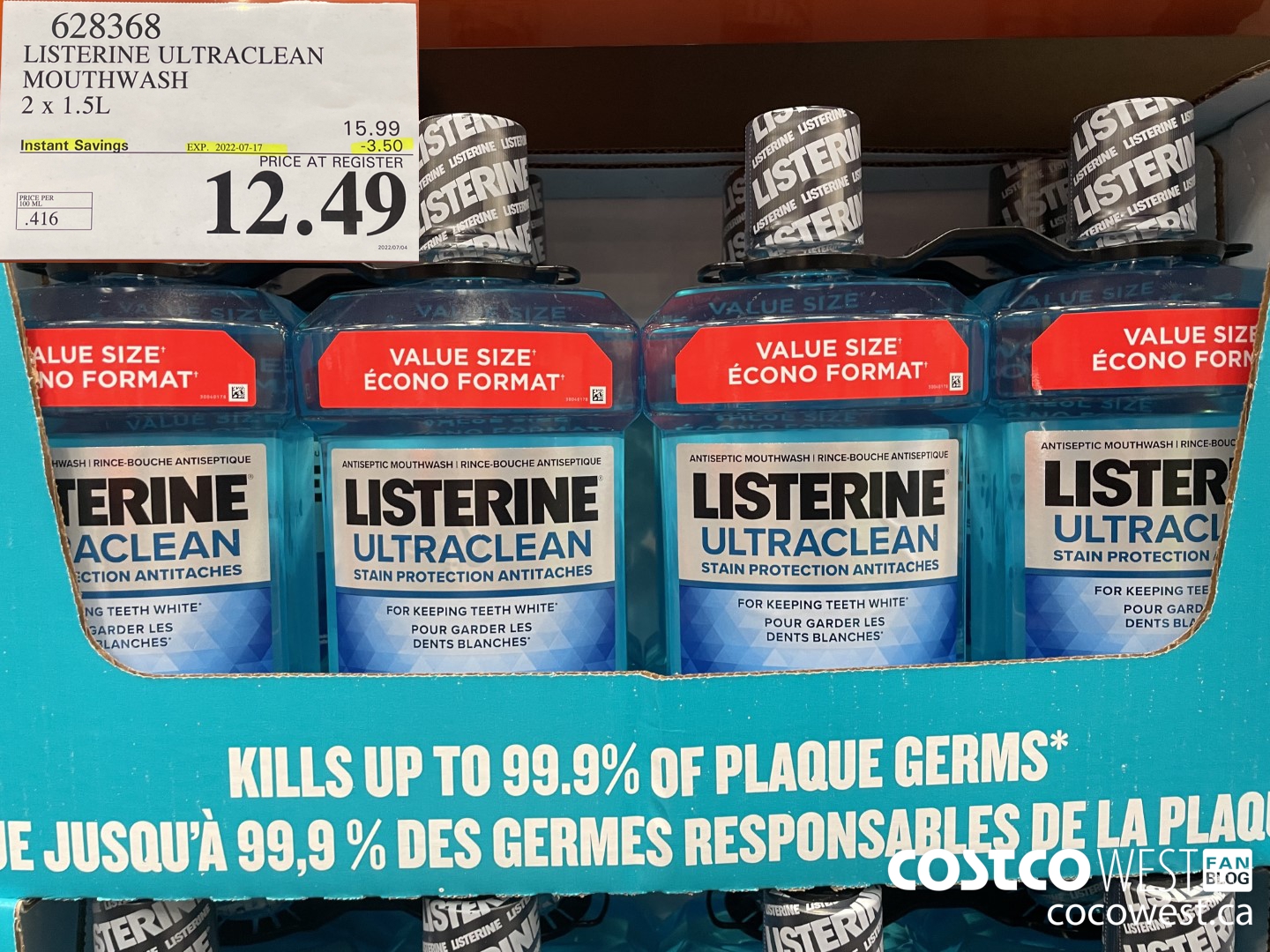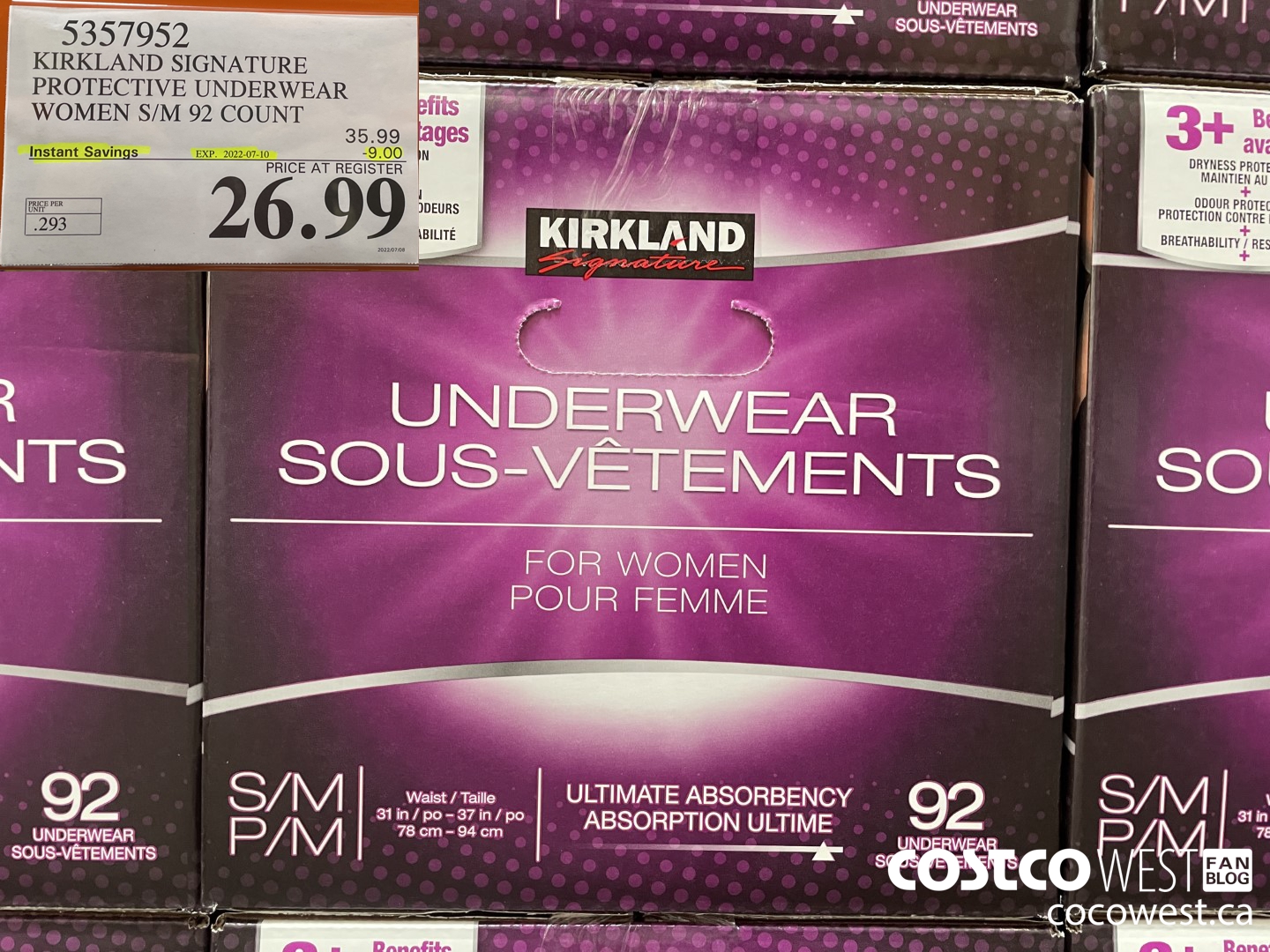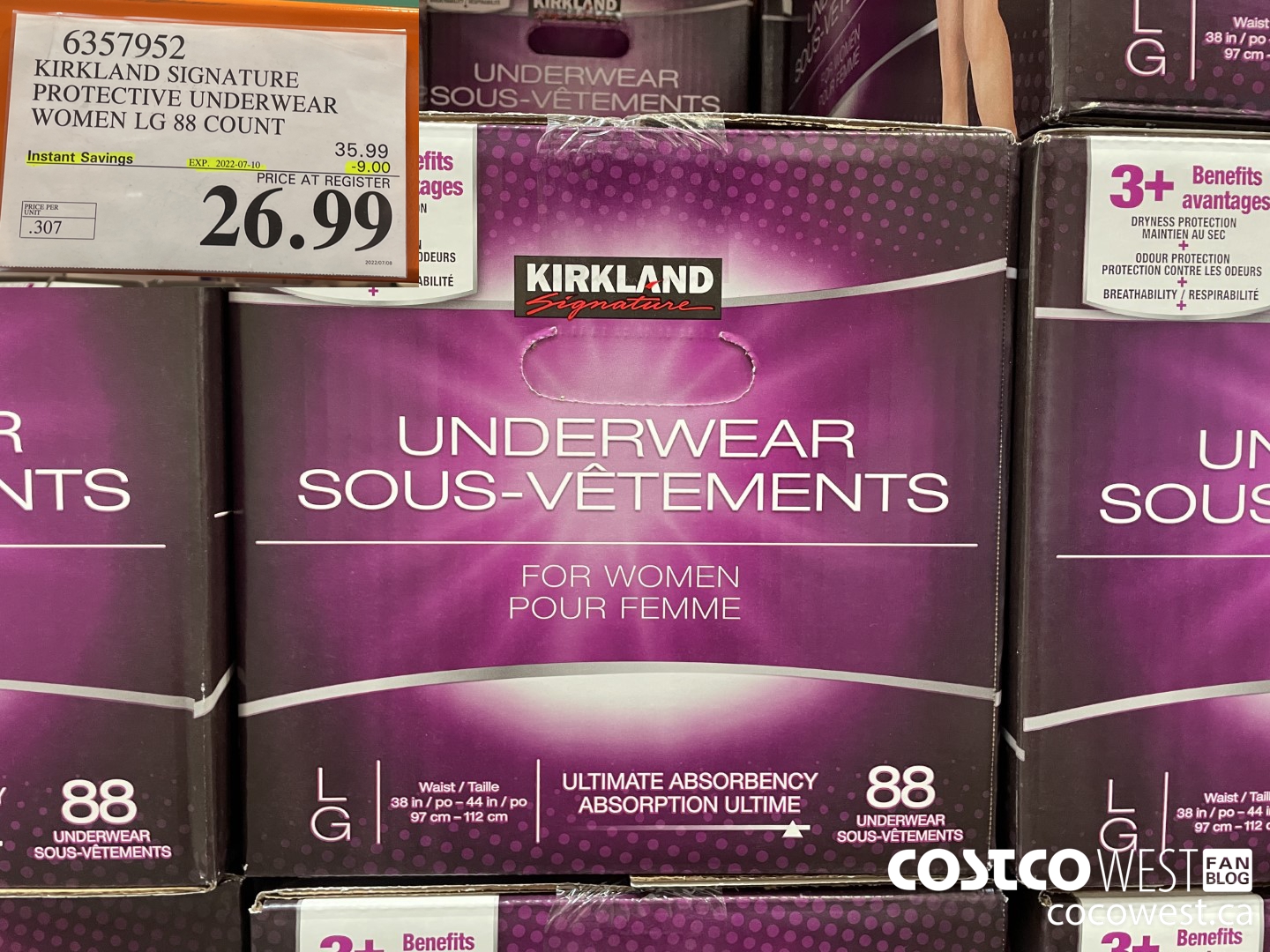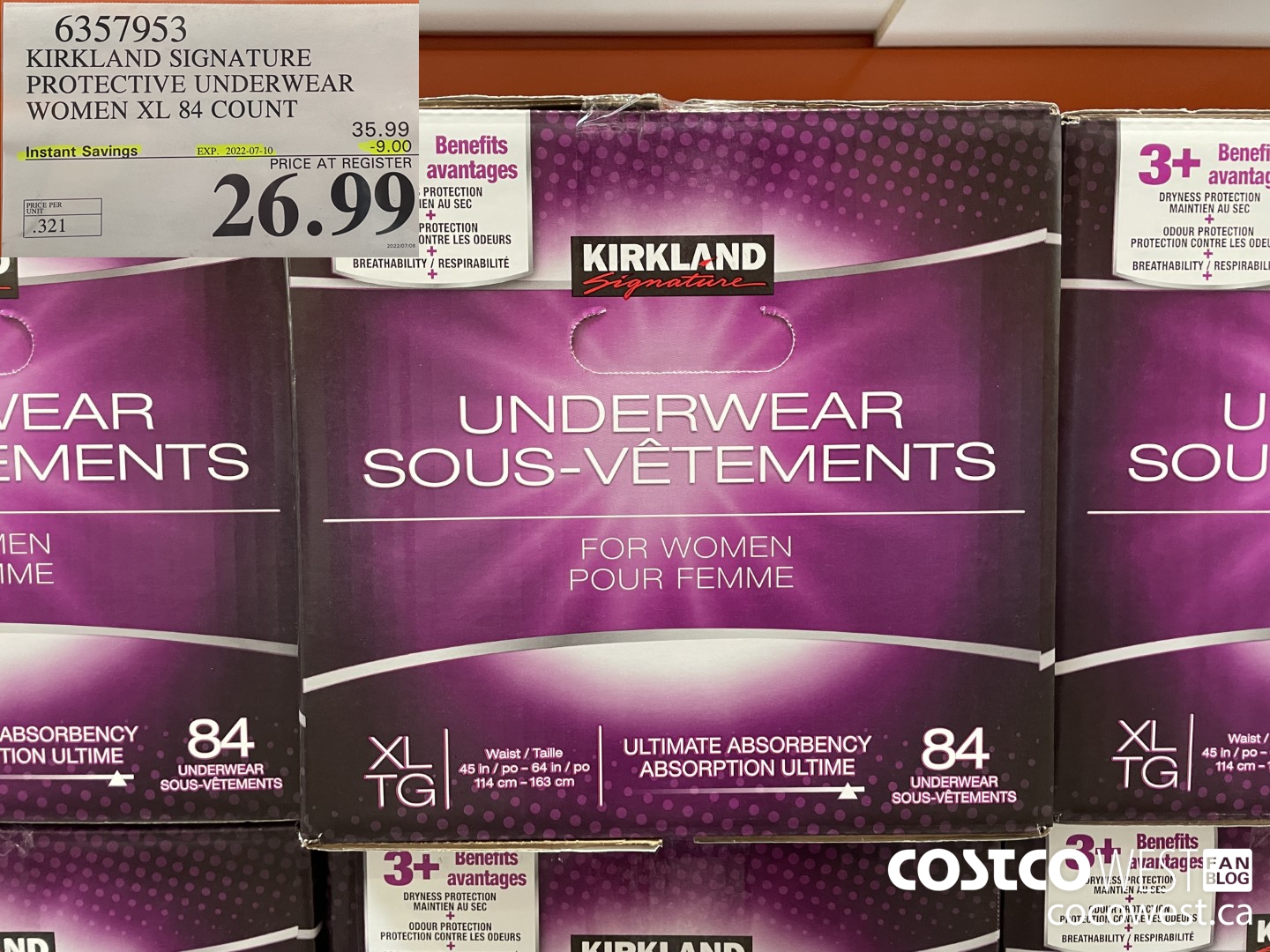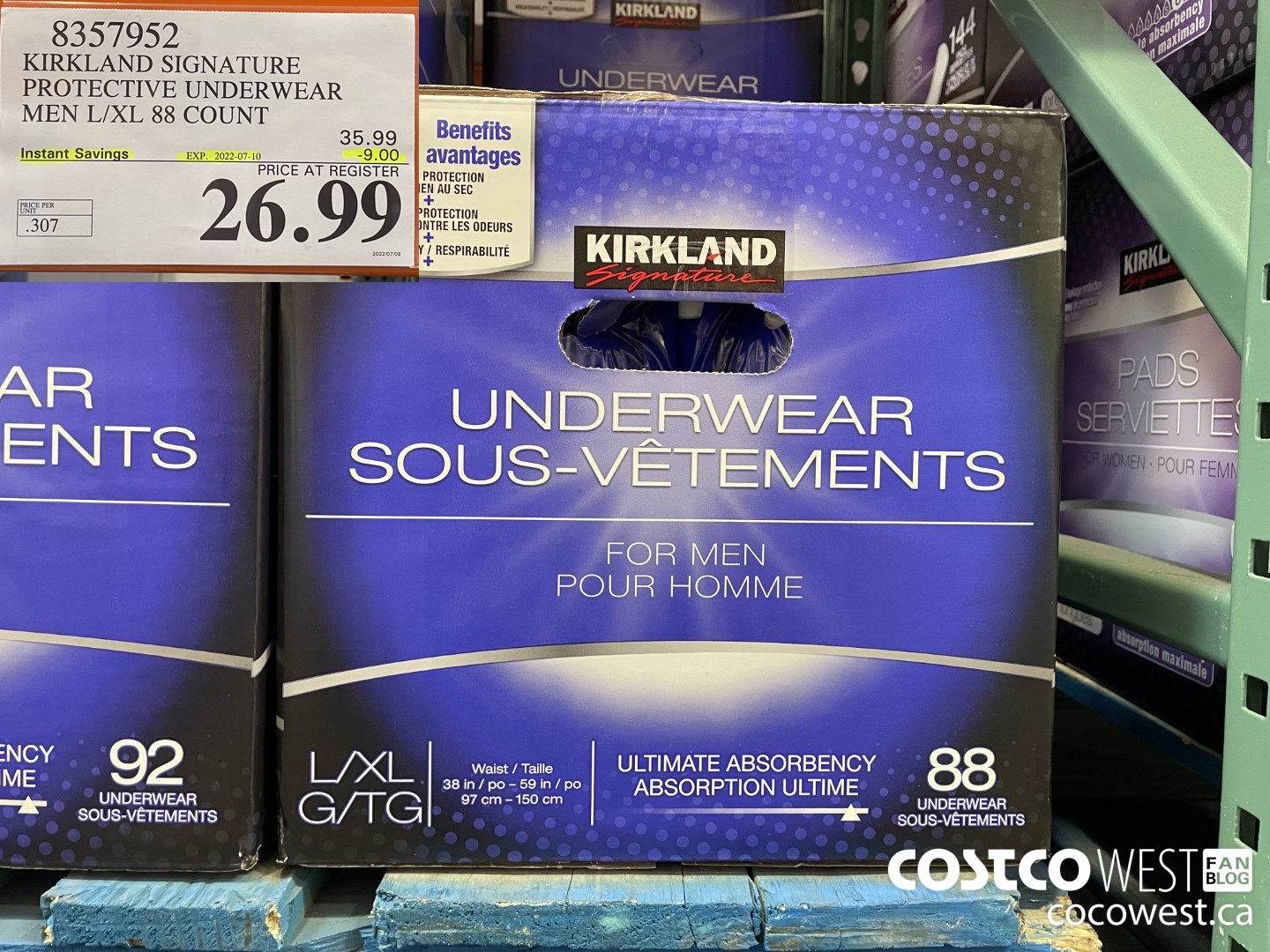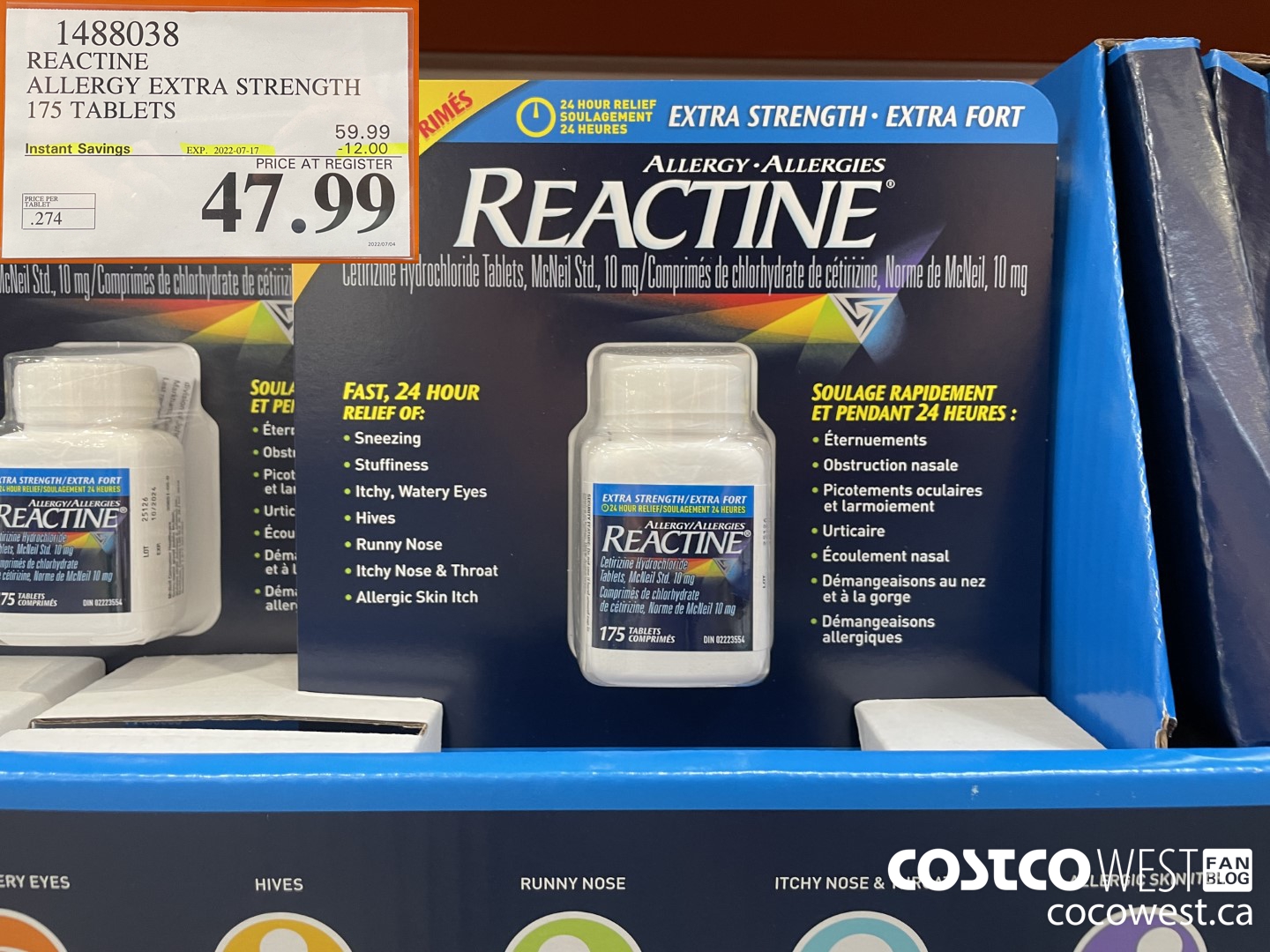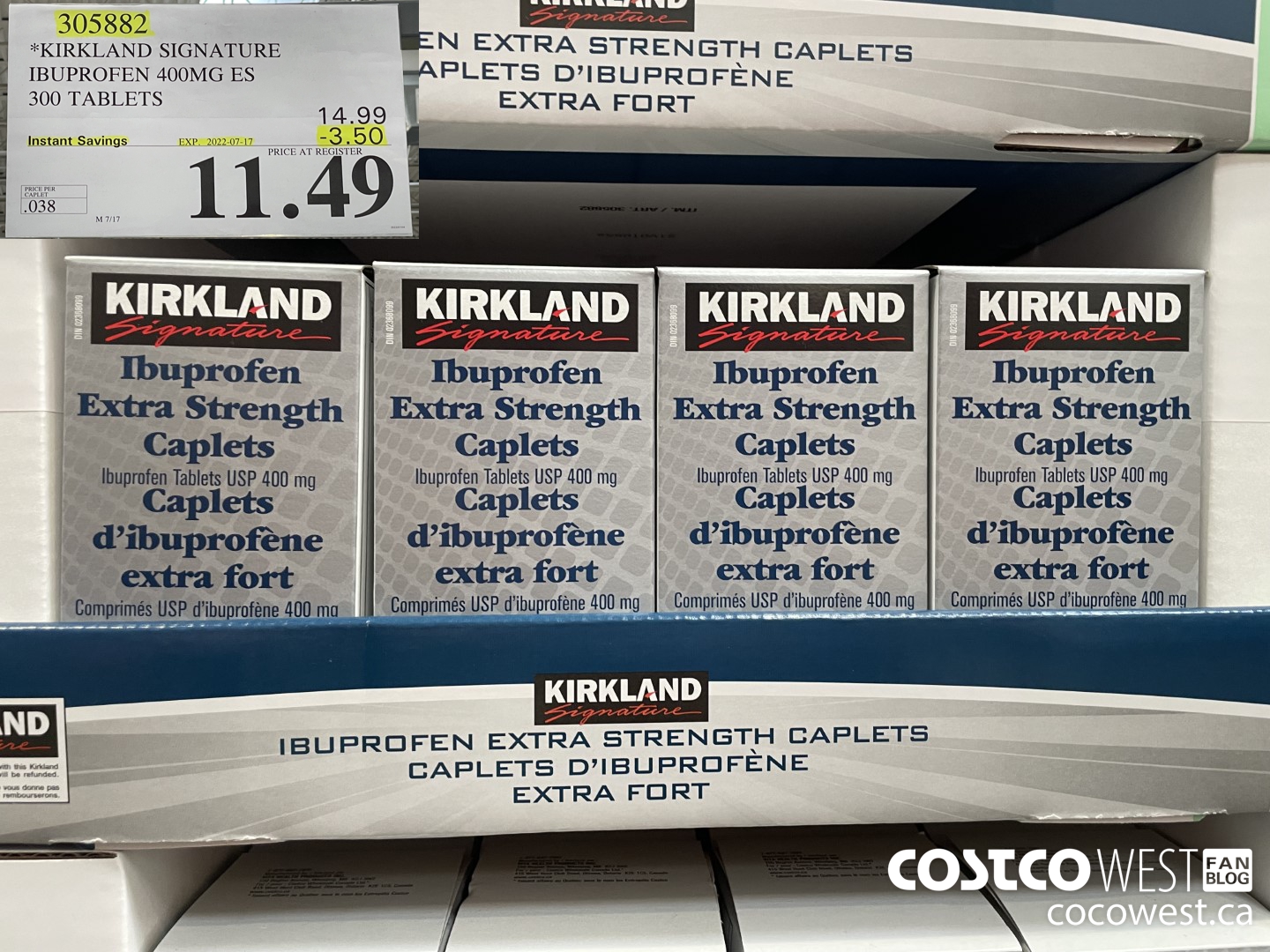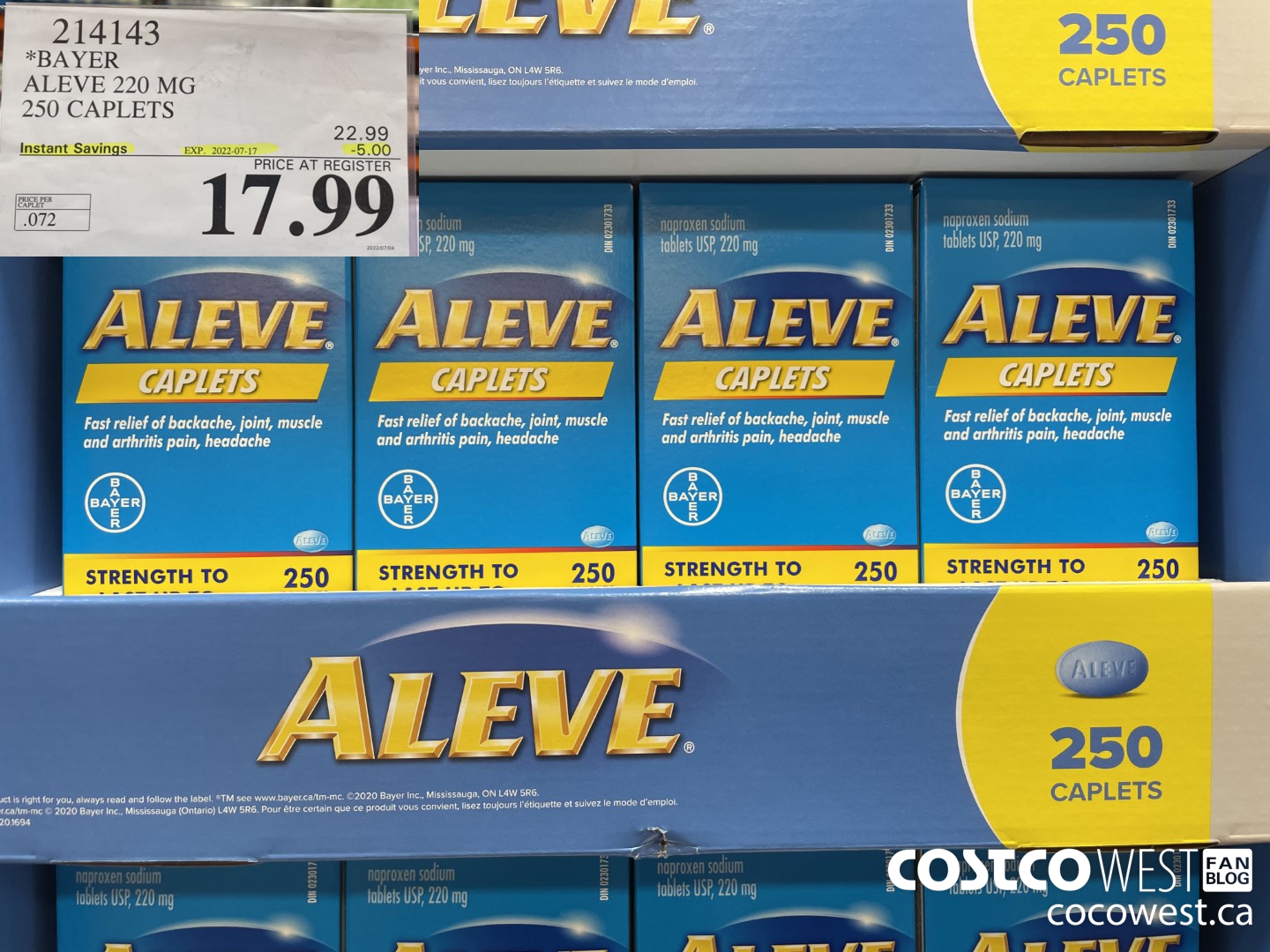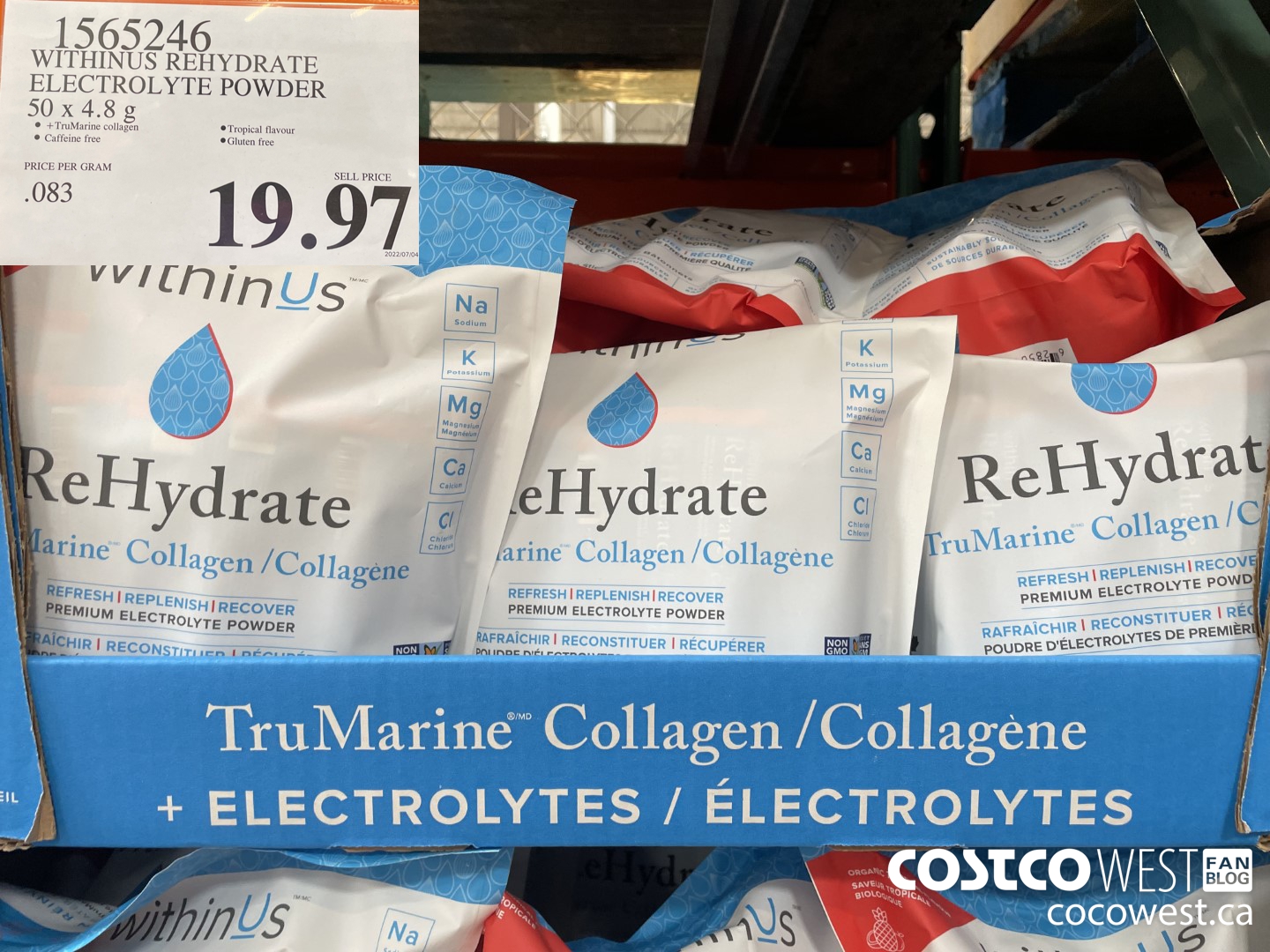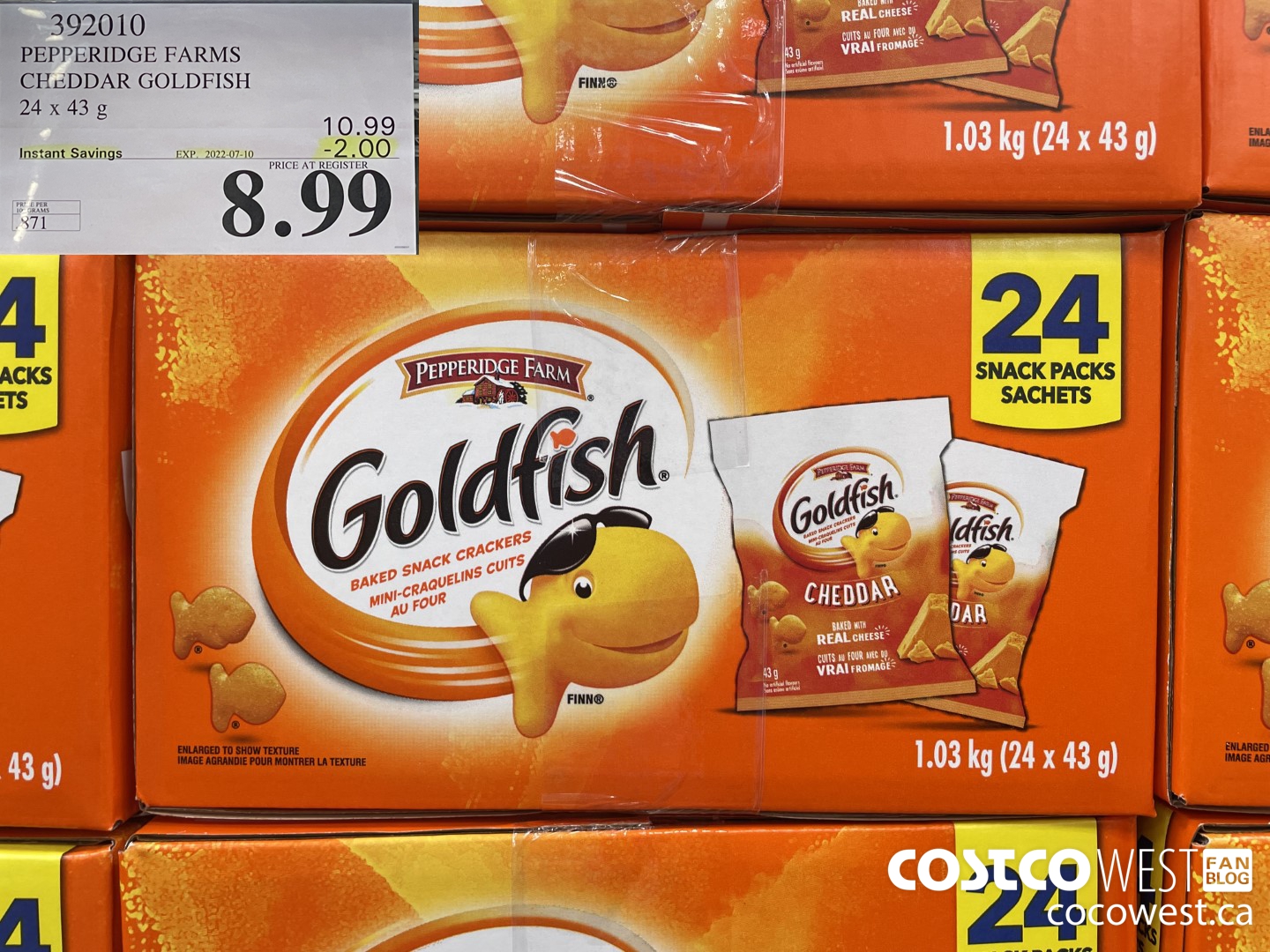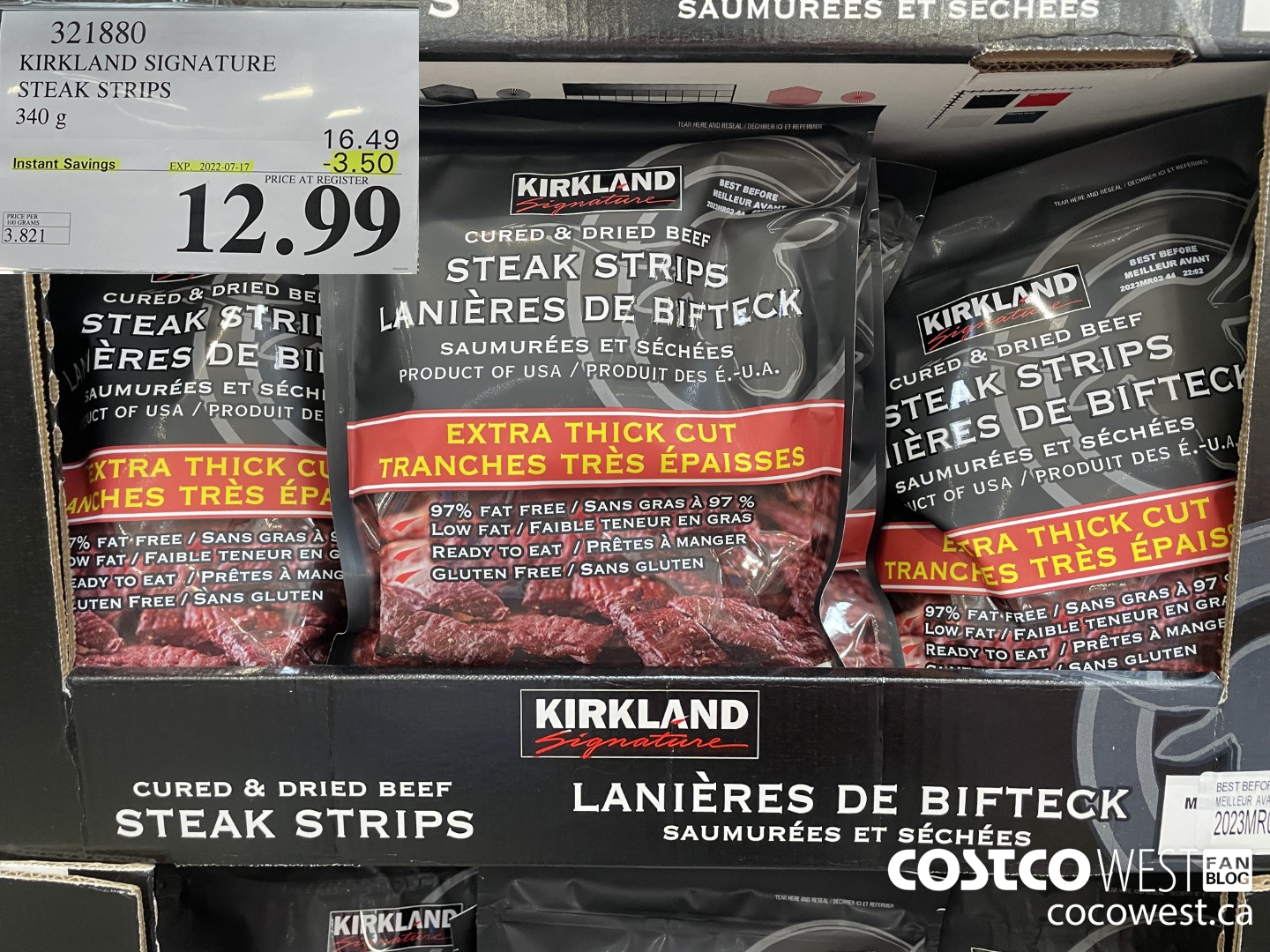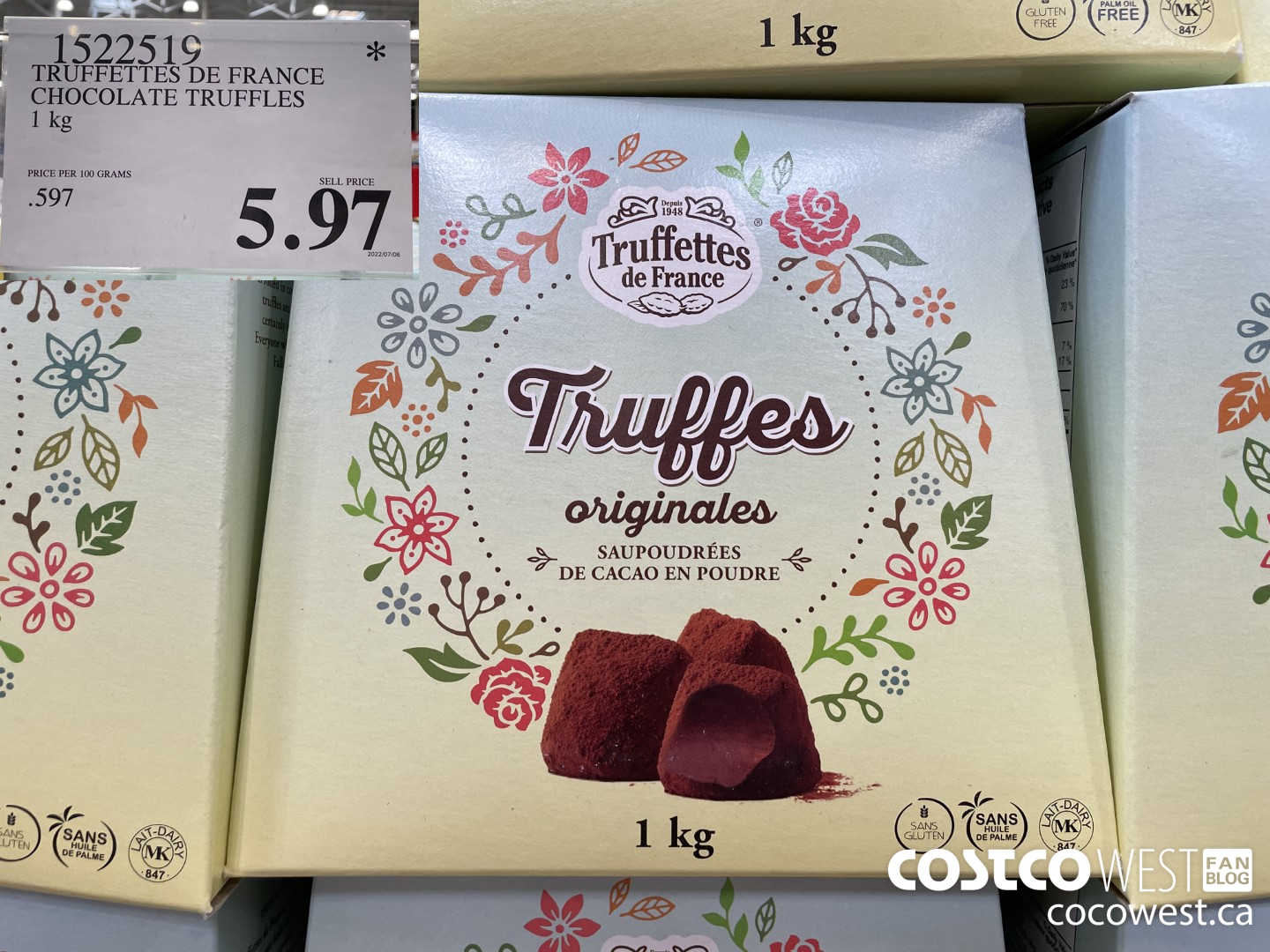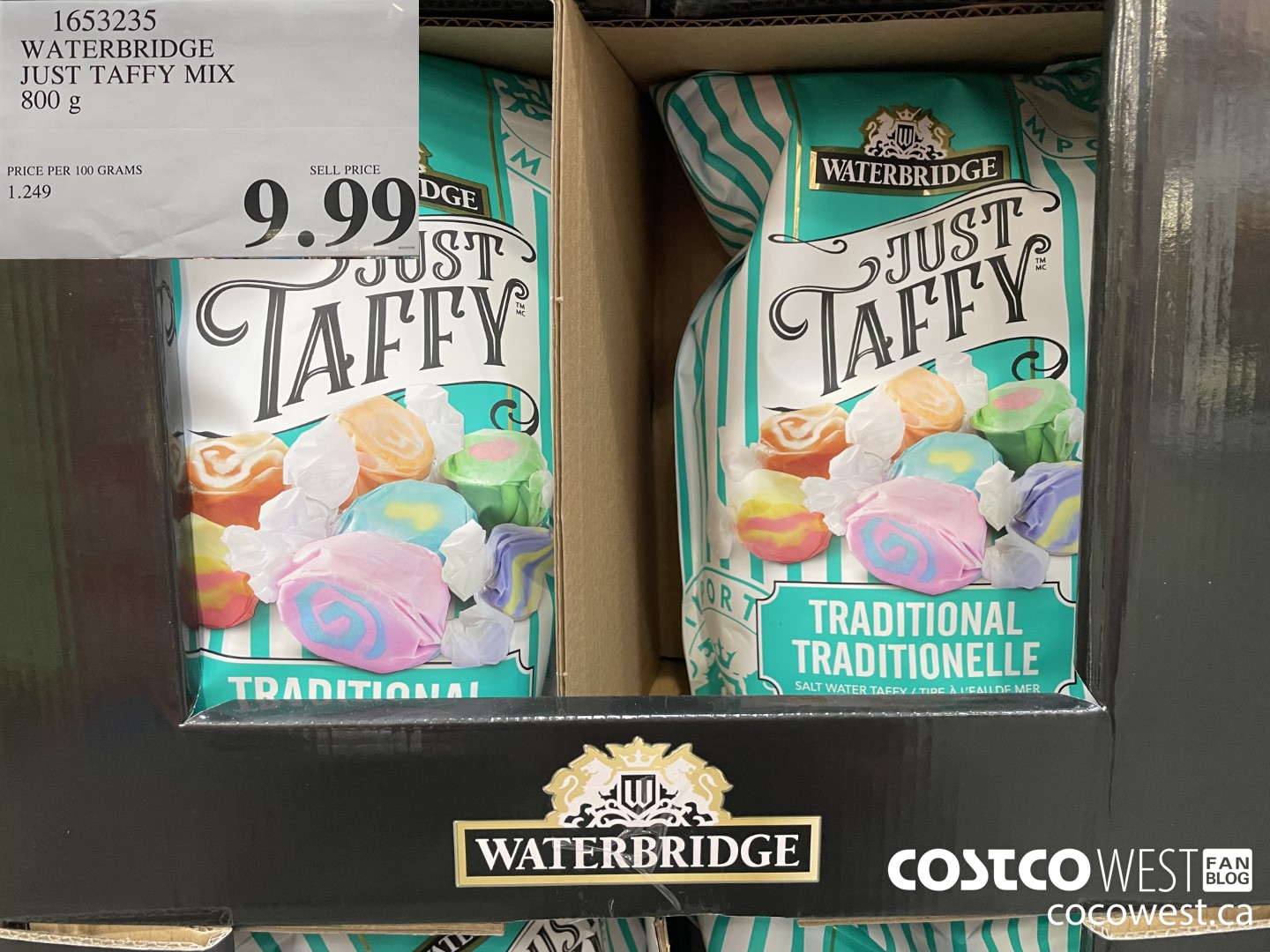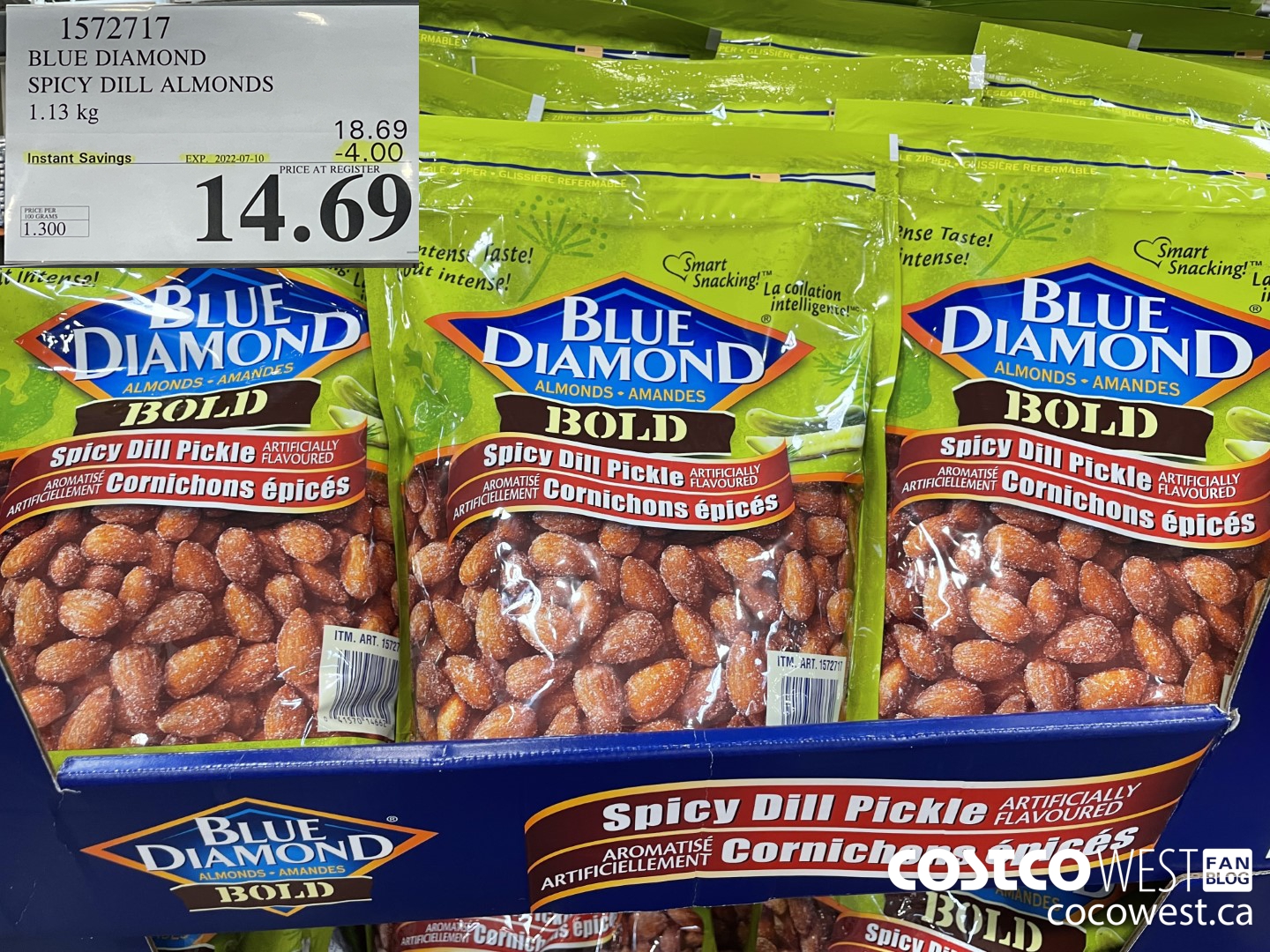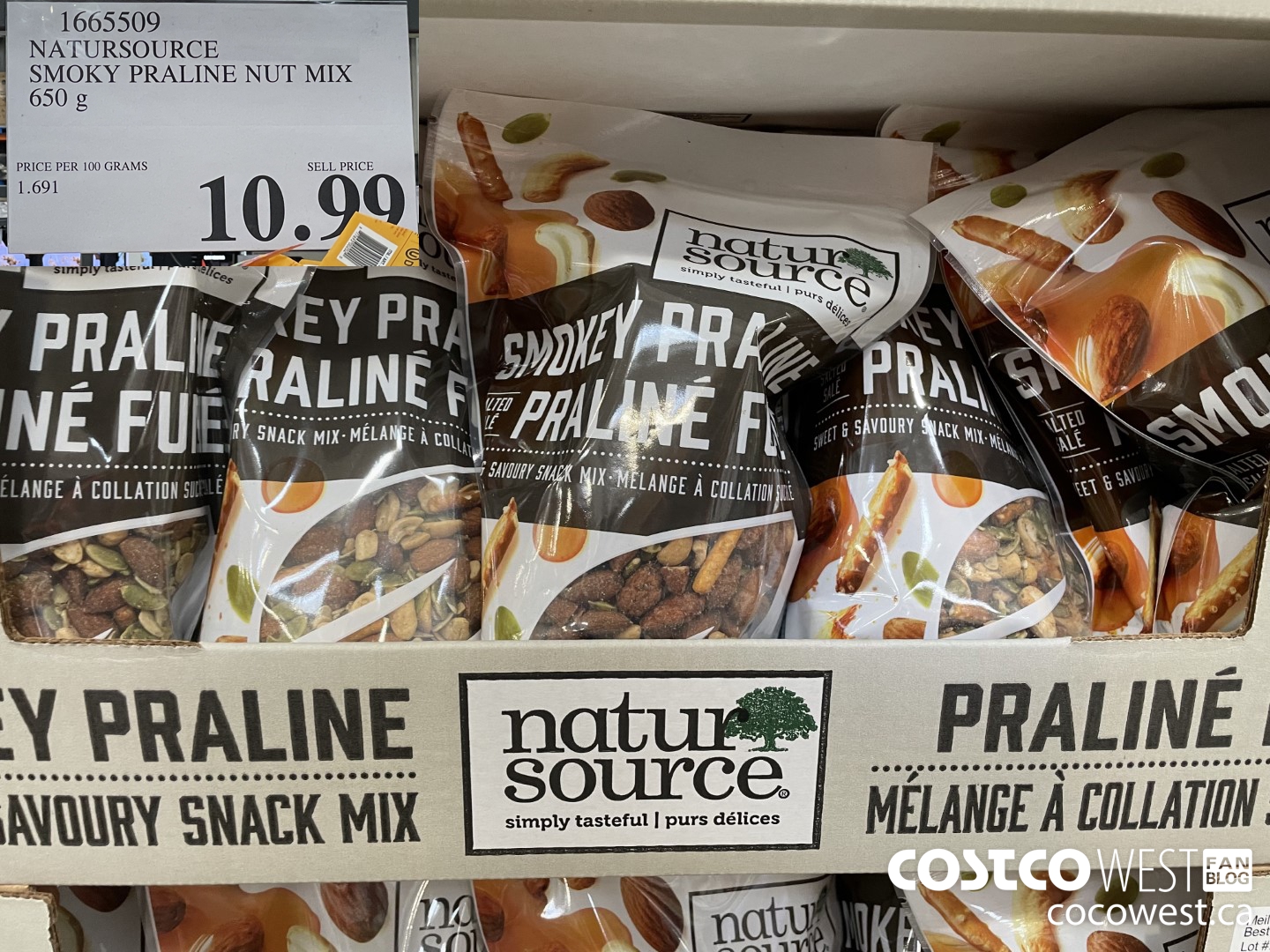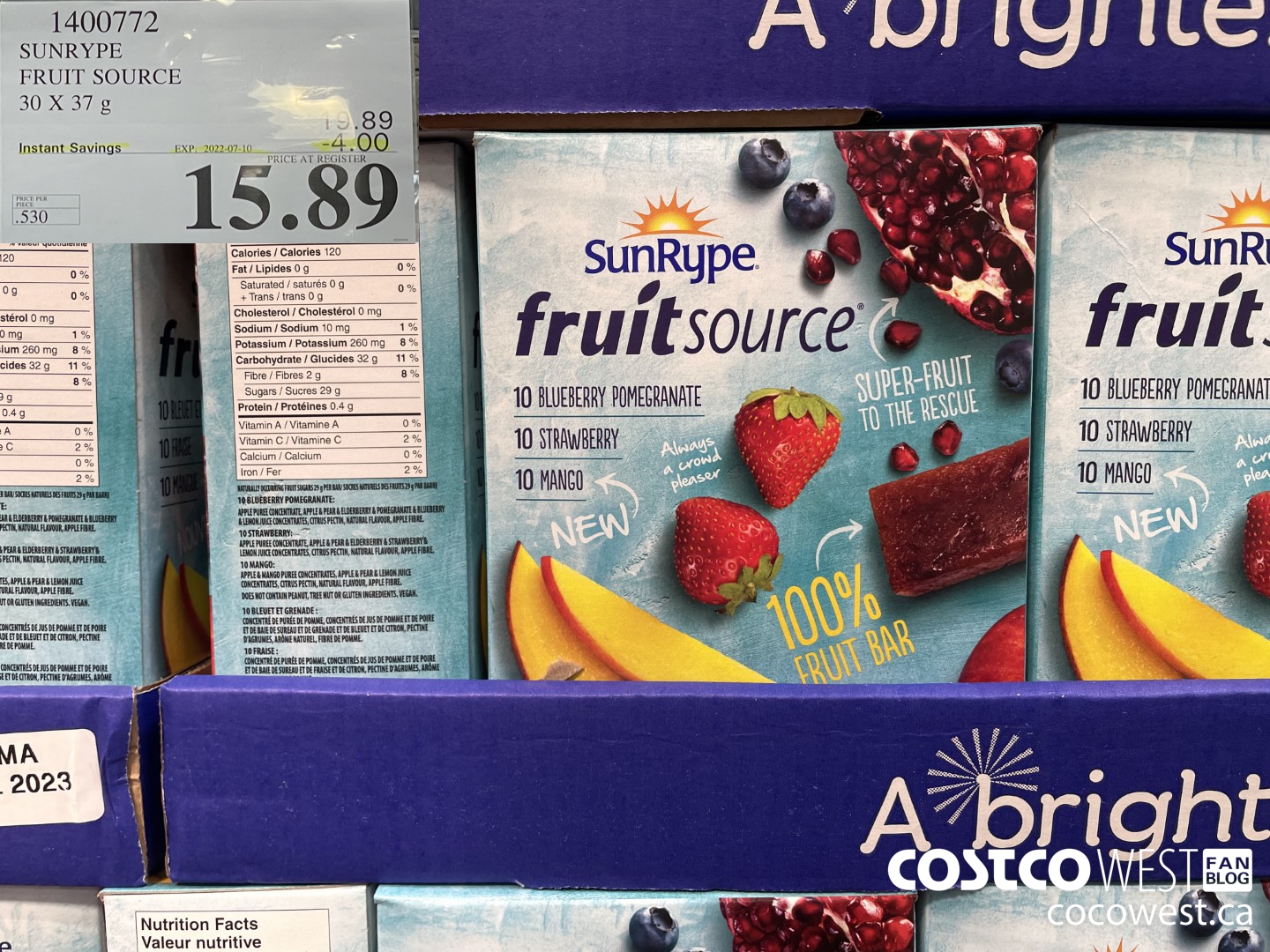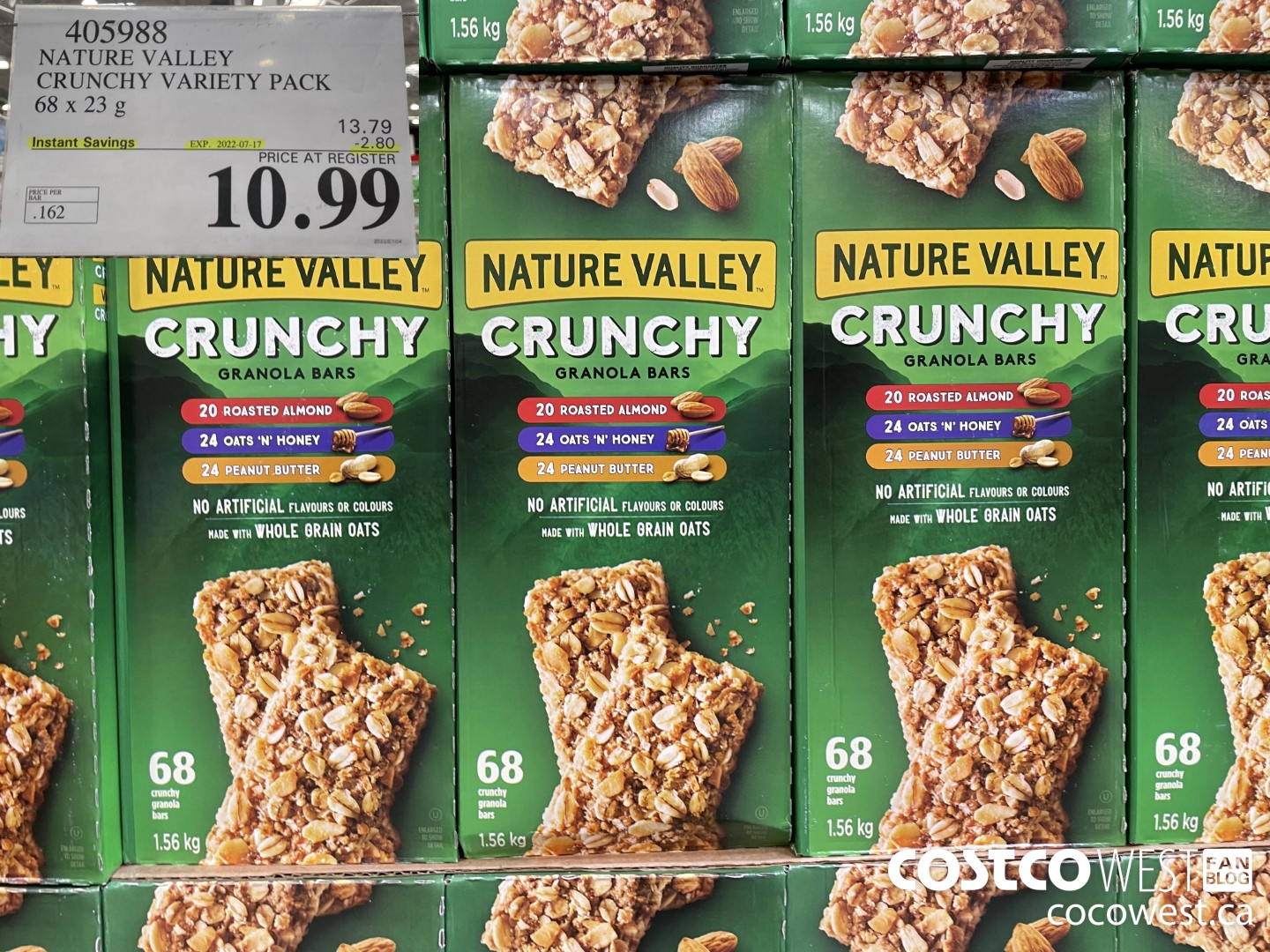 JULY COUPONS