Location: Port Coquitlam, BC
I hope you are all doing well and had a great Canada Day weekend!  Our kids spent all Friday and Saturday on the Happy Hop Shark Cave Adventure.  They logged about 10 hours playing outside over the weekend so I was pretty happy with this purchase.  I ended up hooking up the hose connector to my shower so I could warm up the water a little bit which made it easier for the baby to spend some time in the water.
There were a few air conditioners available for sale this morning, but they were all gone by the time I left.  With the cool weather we've been having lately, I don't think one has been very useful this year.
There were more clearance items than normal this week and it looks like they are bringing in some large furniture items for sale.
Congratulations to Jamie Hughes, who was the winner of the Greenhouse Juice Co. Lemonade Contest!  Please send me a message with your contact information so I can send out your prize.
My family has been drinking this all summer.  It is delicious and full of healthy probiotics too!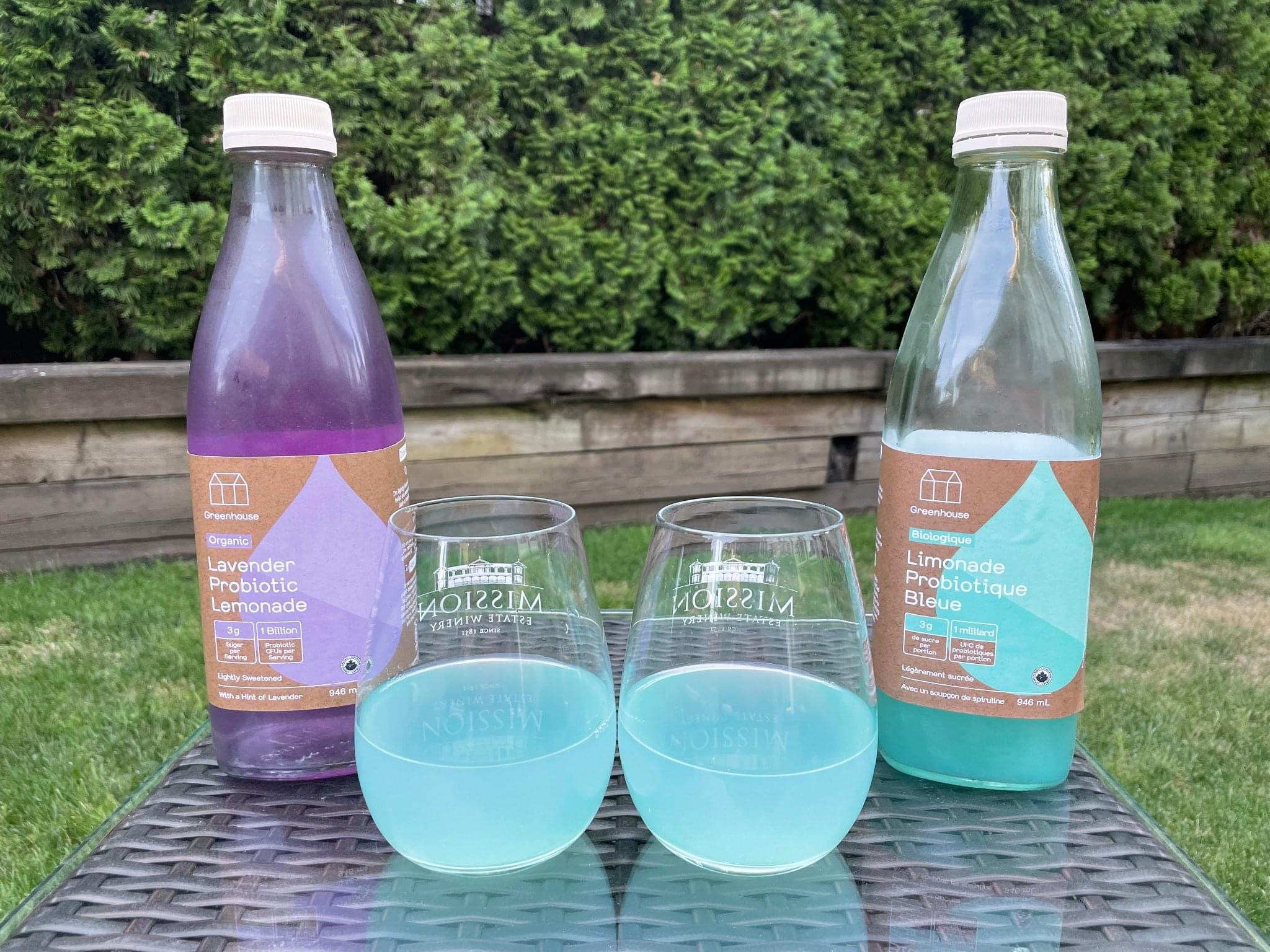 I was happy to see the Nong Shim Kimchi Noodle Bowls, Black Diamond Cheese Strings and frozen Edamame for sale!
Happy Shopping!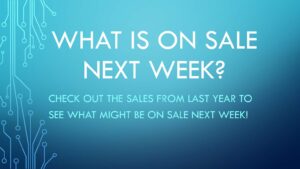 Costco Flyer for June 27 – July 31, 2022, for BC, AB, SK, MB

Costco Sale Items for July 4-10, 2022, for BC, AB, SK, MB
EARLY ACCESS Members must log in to access pictures:  https://cocowest.ca/cocologin/
Memberships can be purchased here.  Photos will be available free to the public the following day at 5:00AM Pacific Time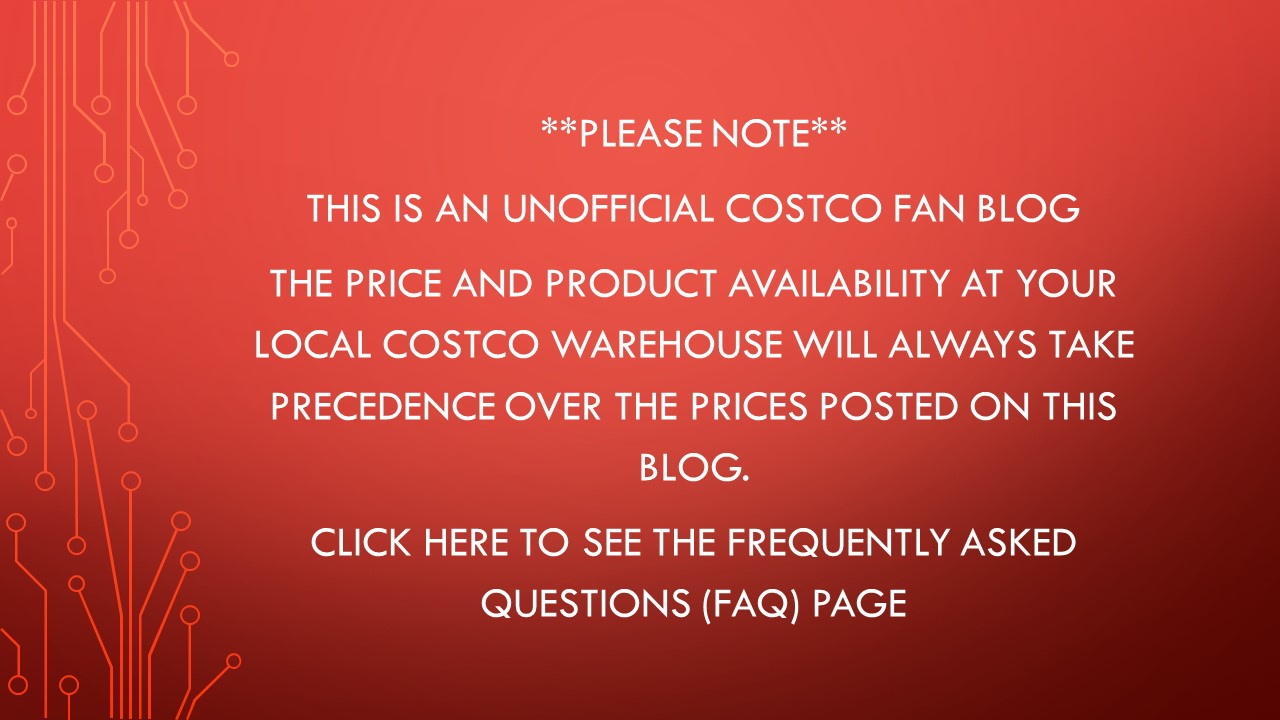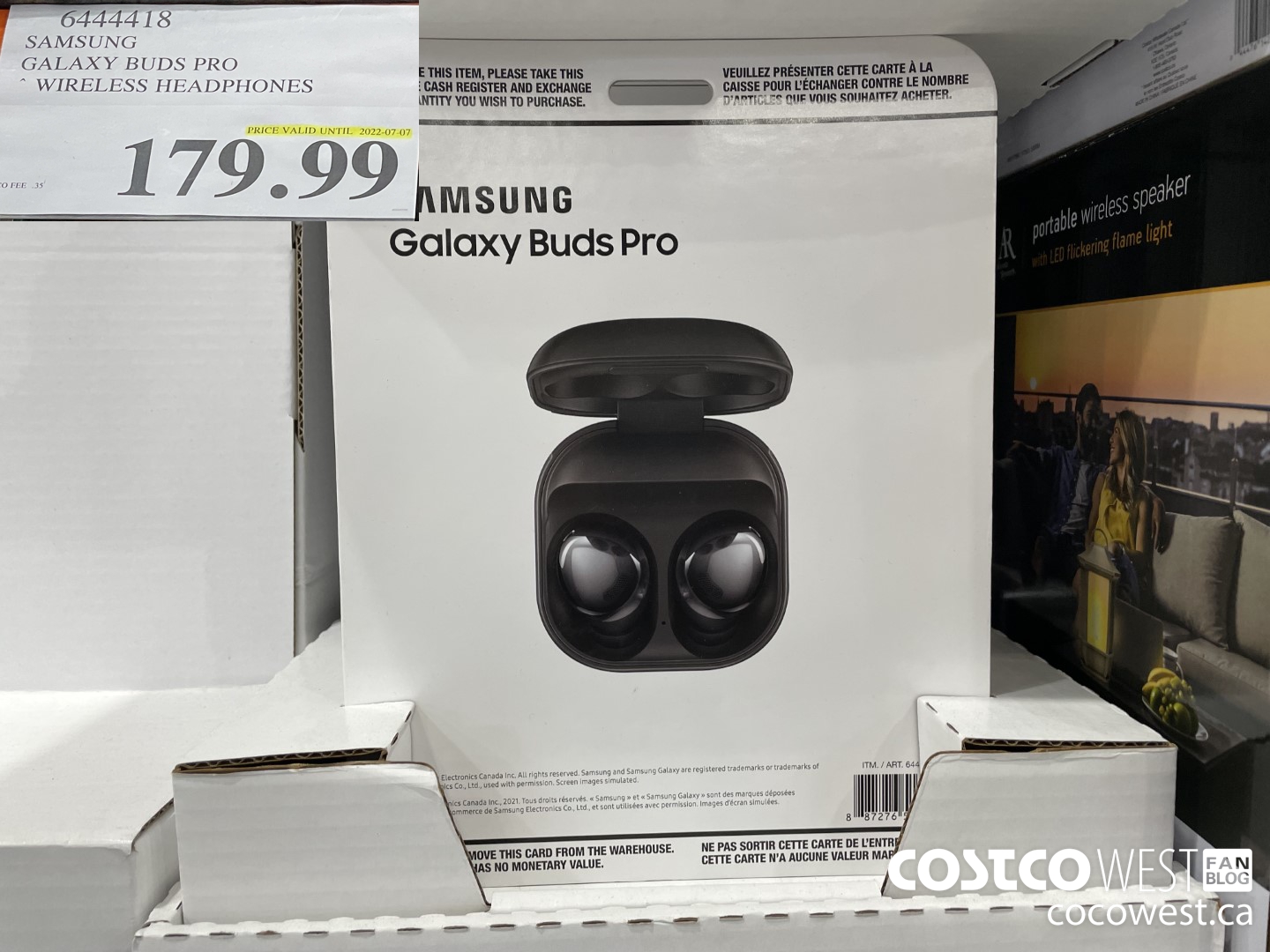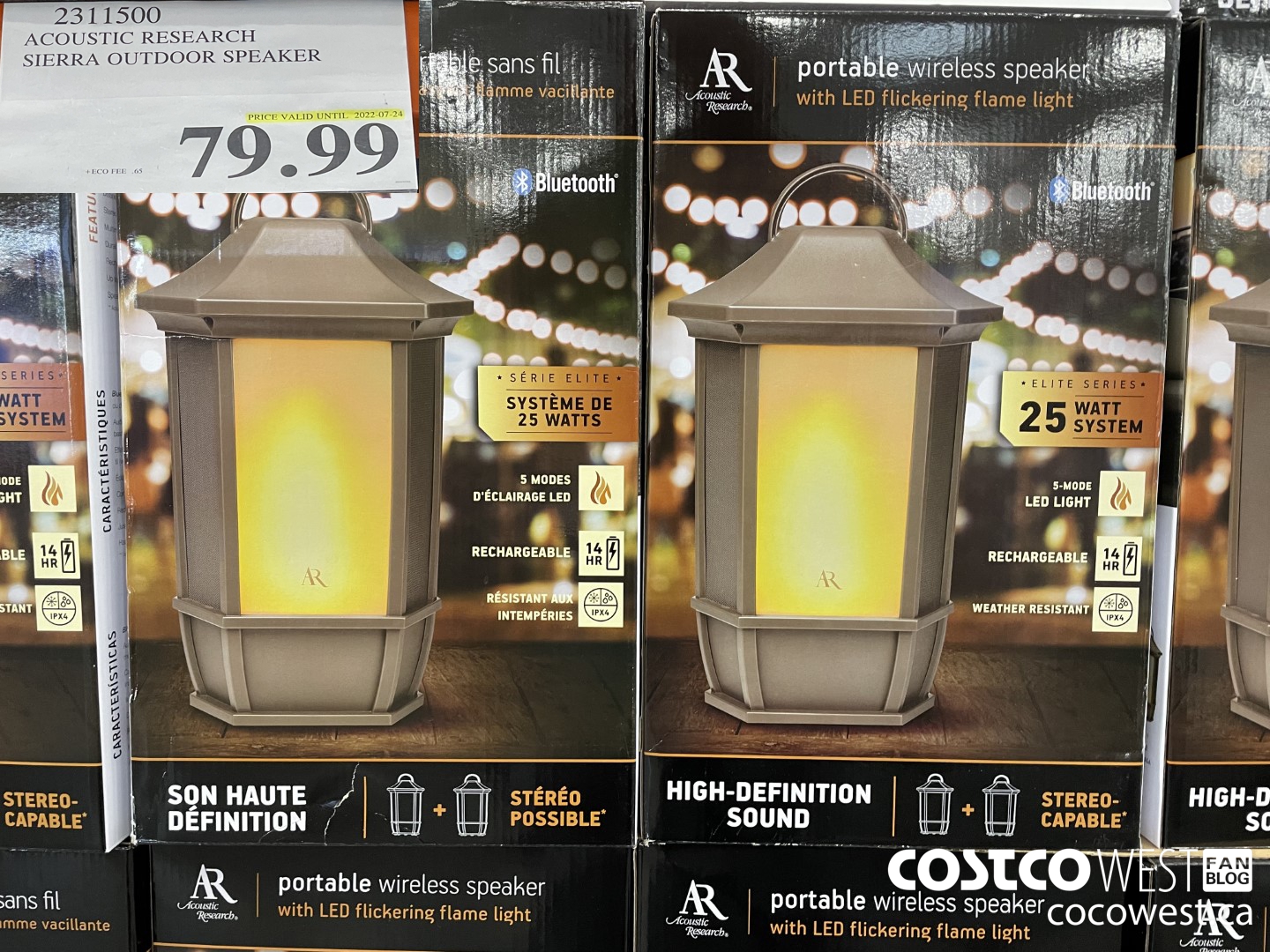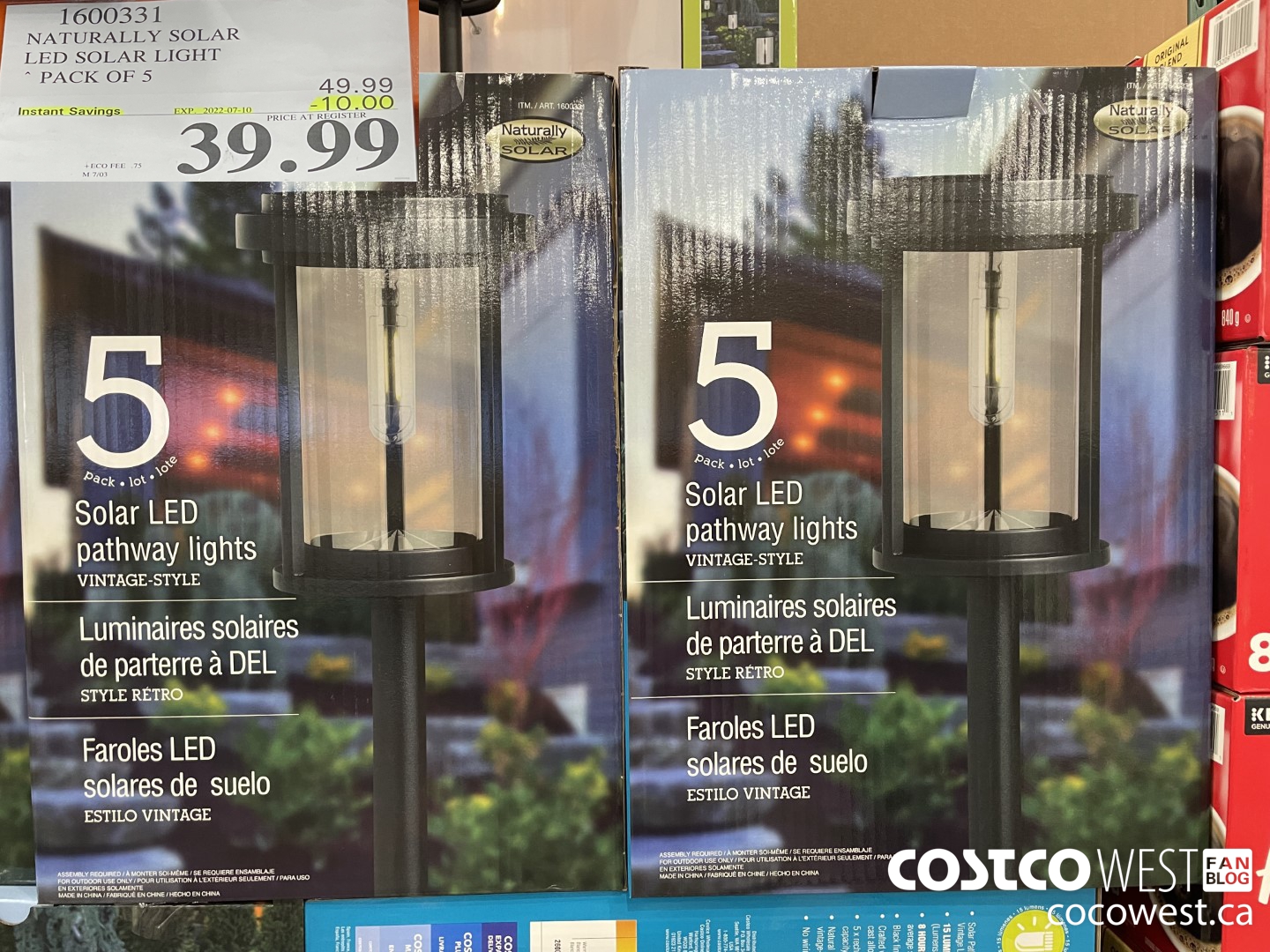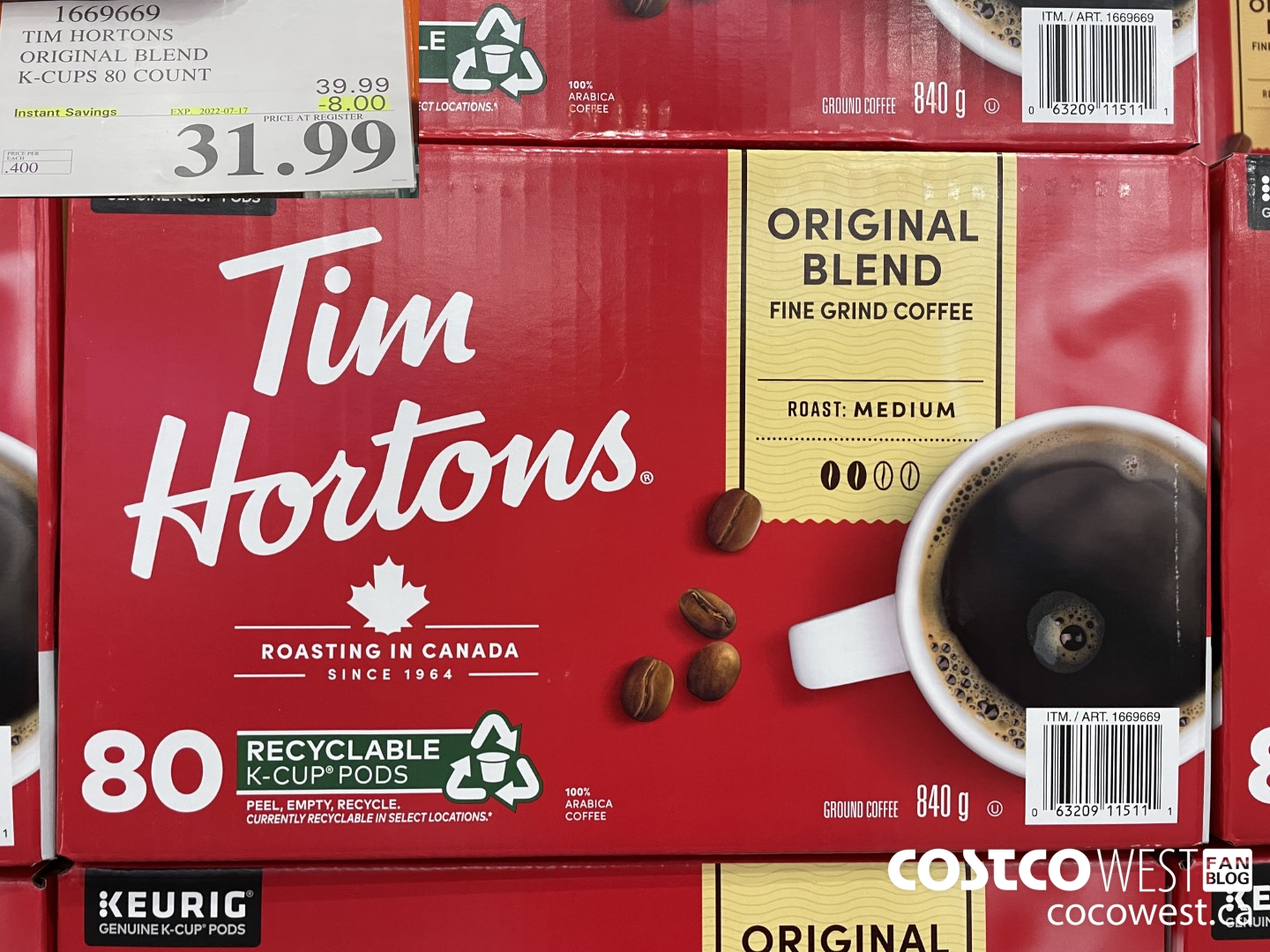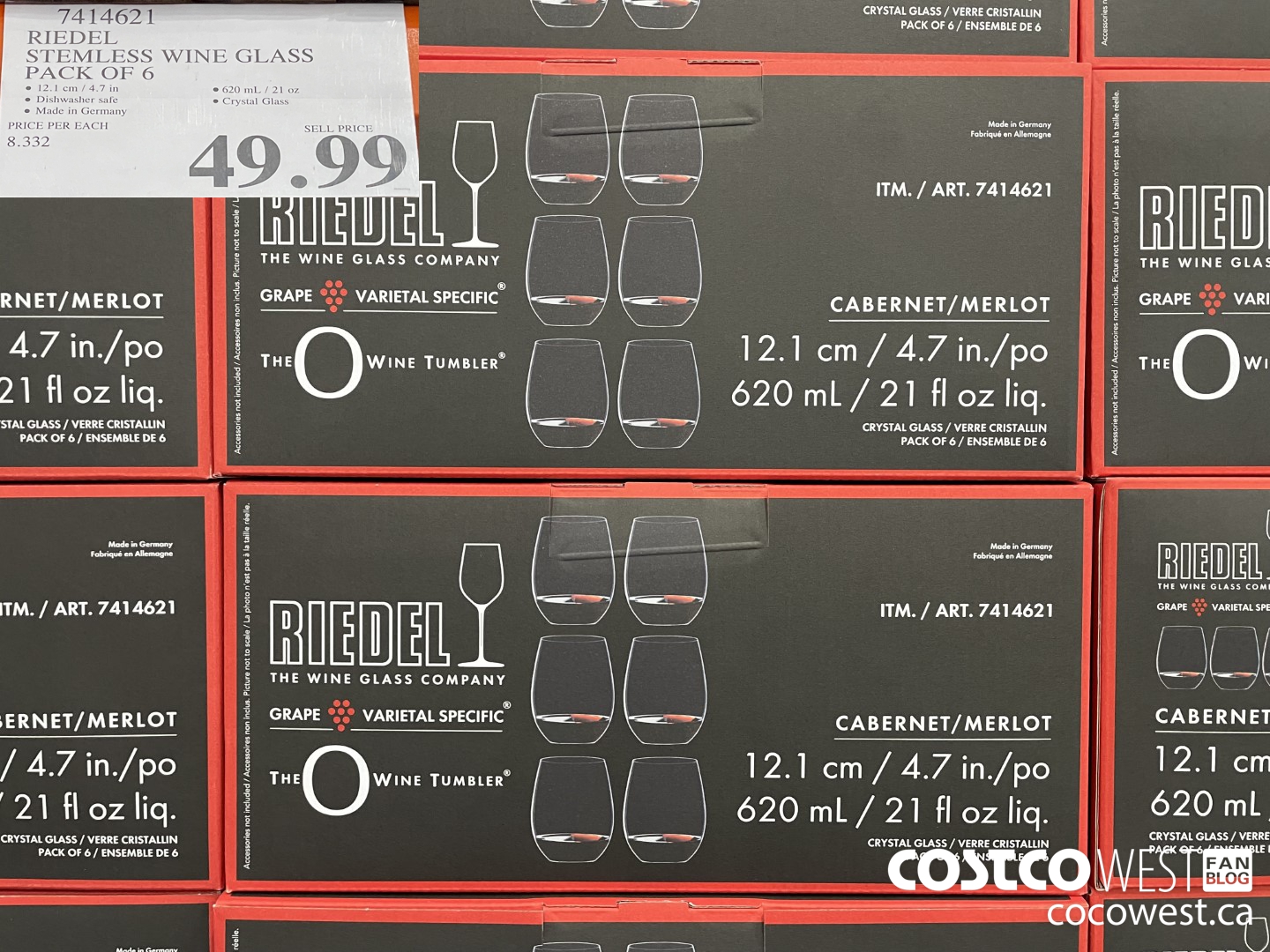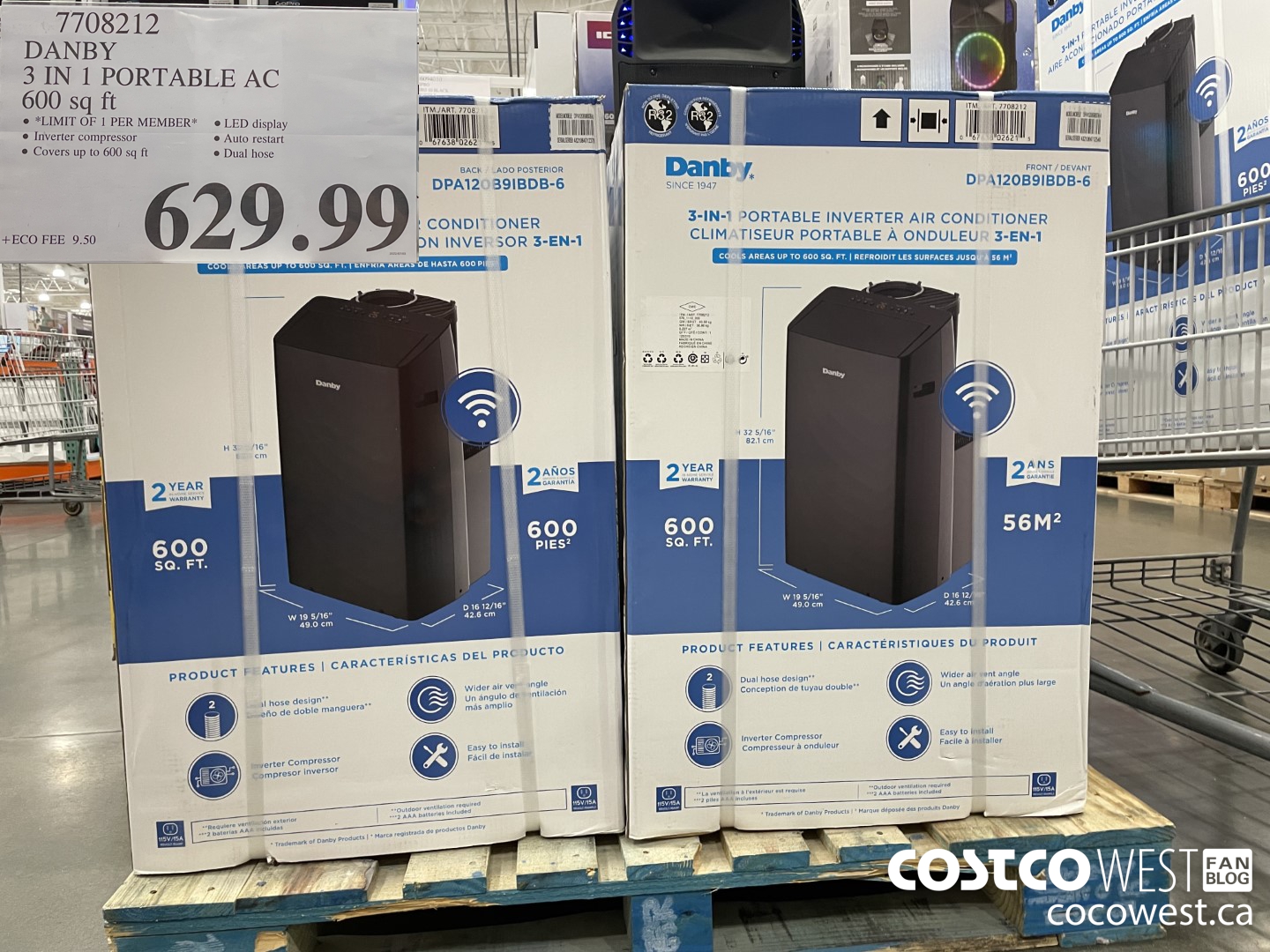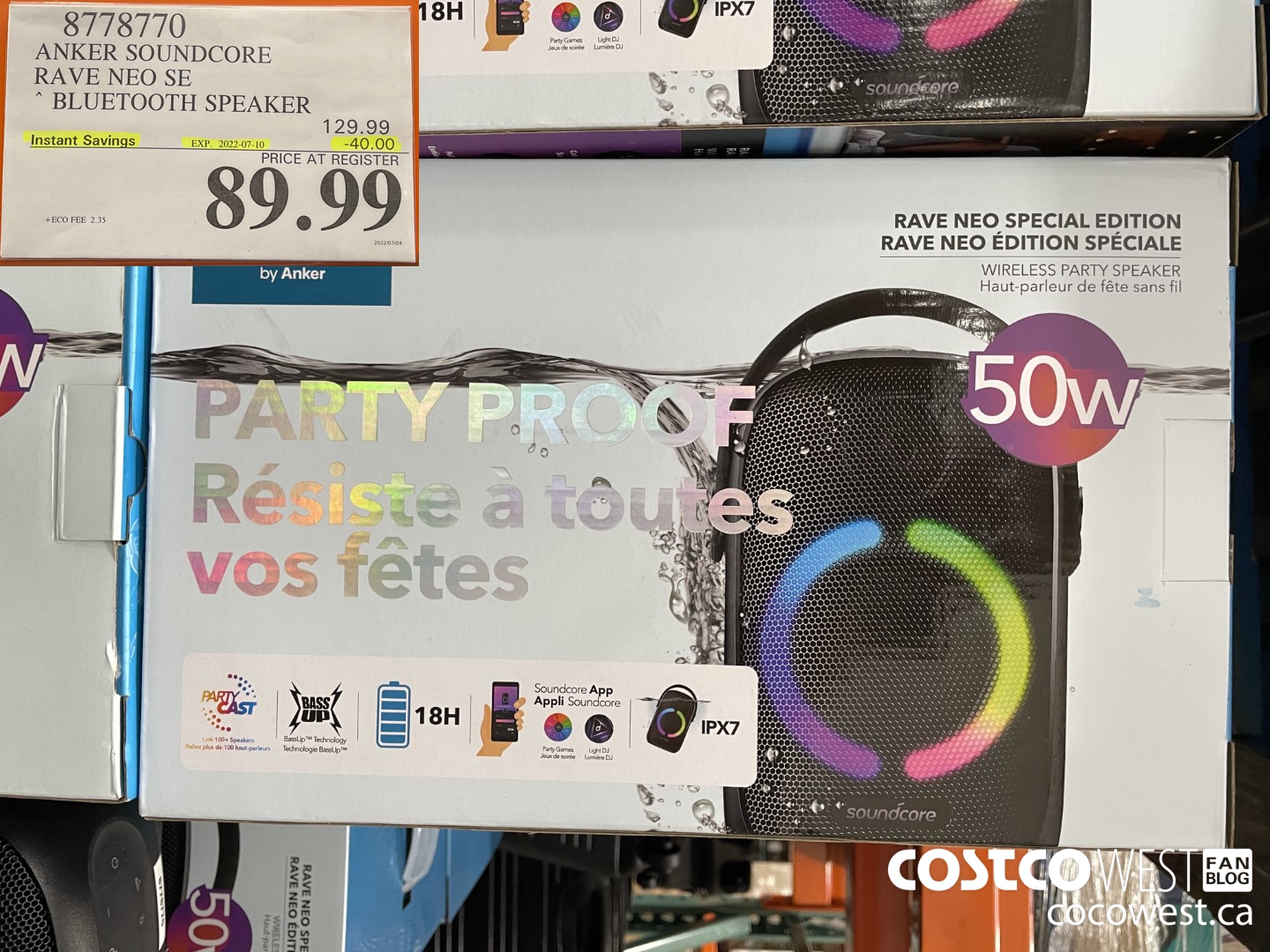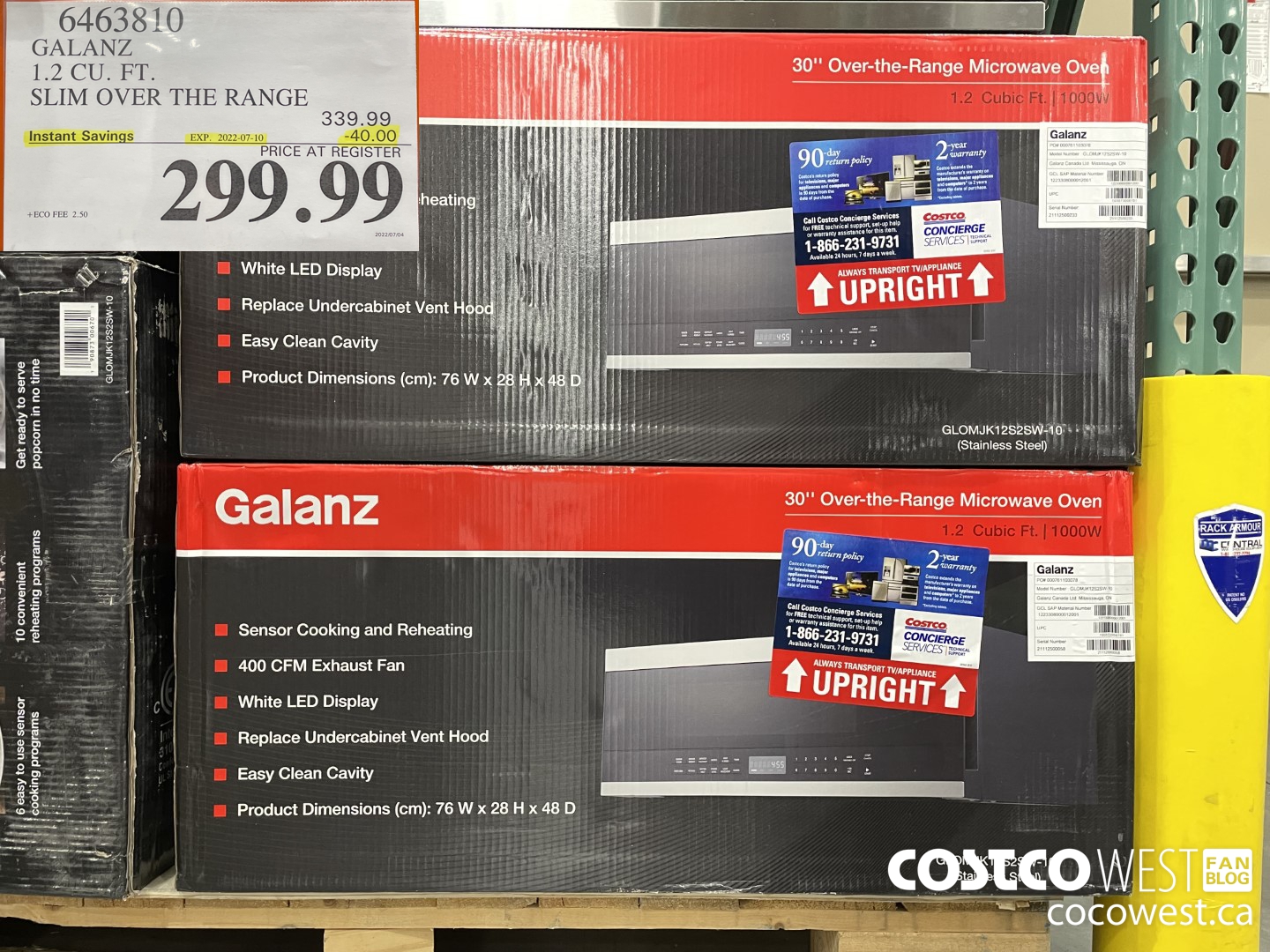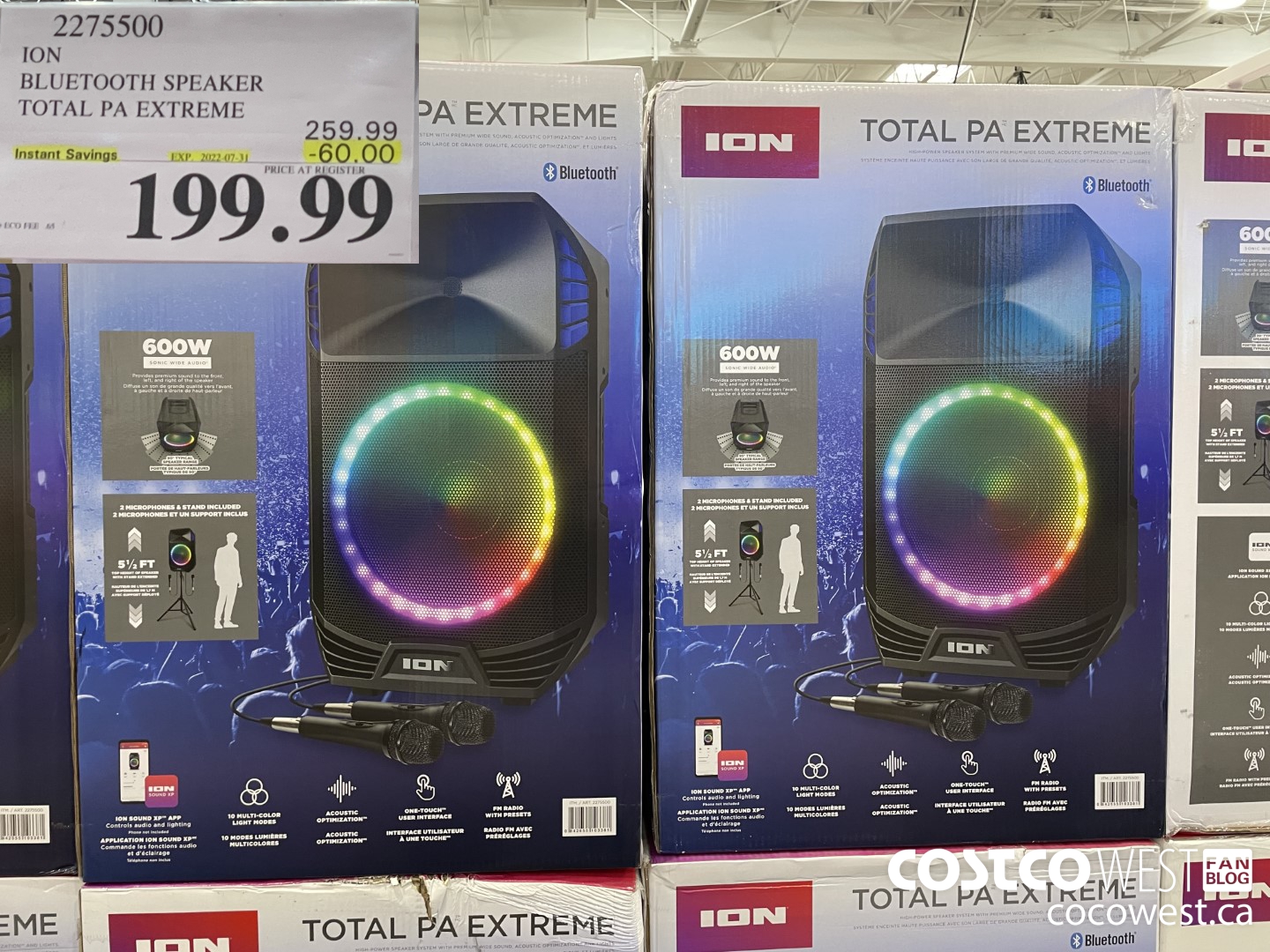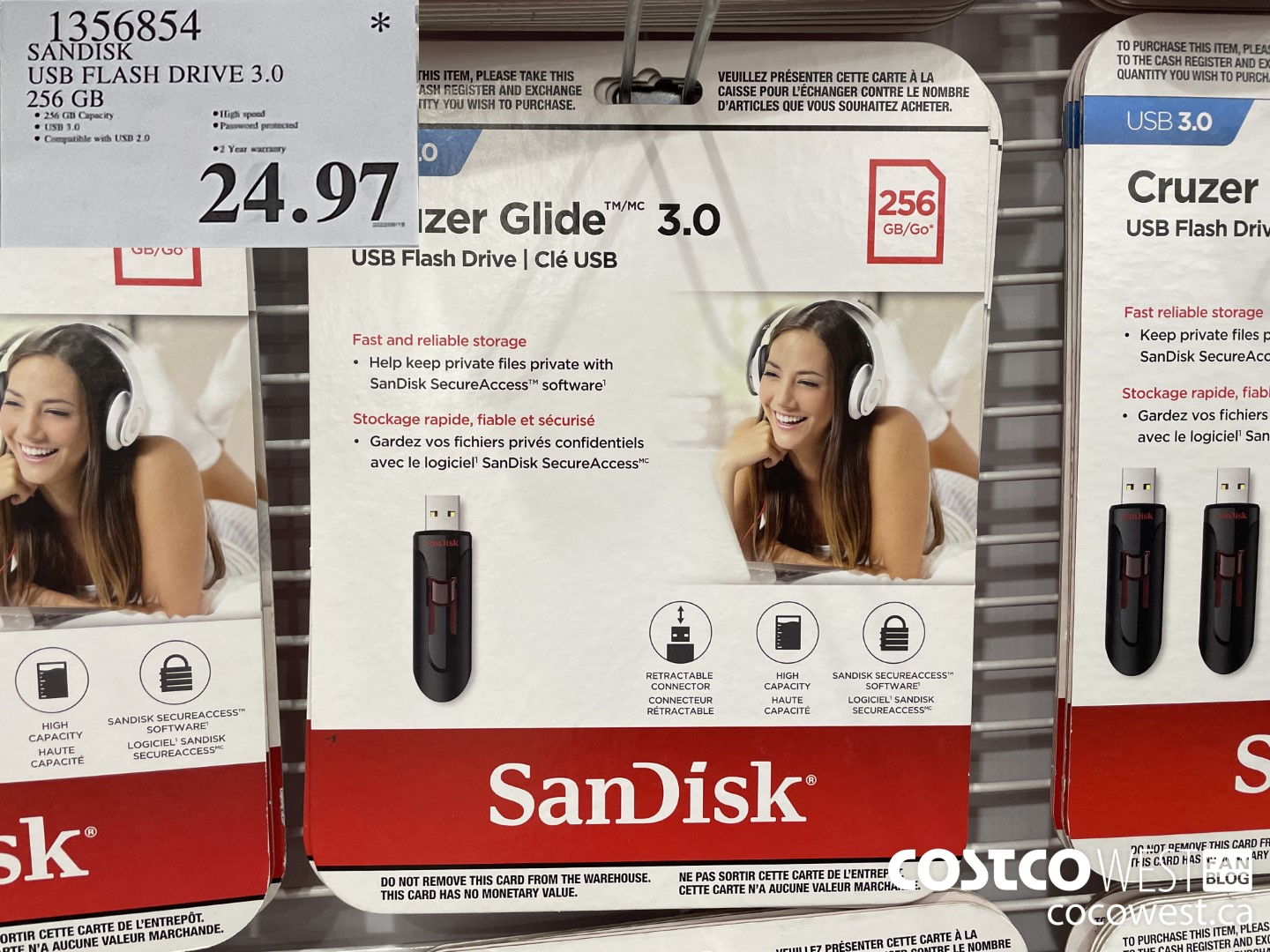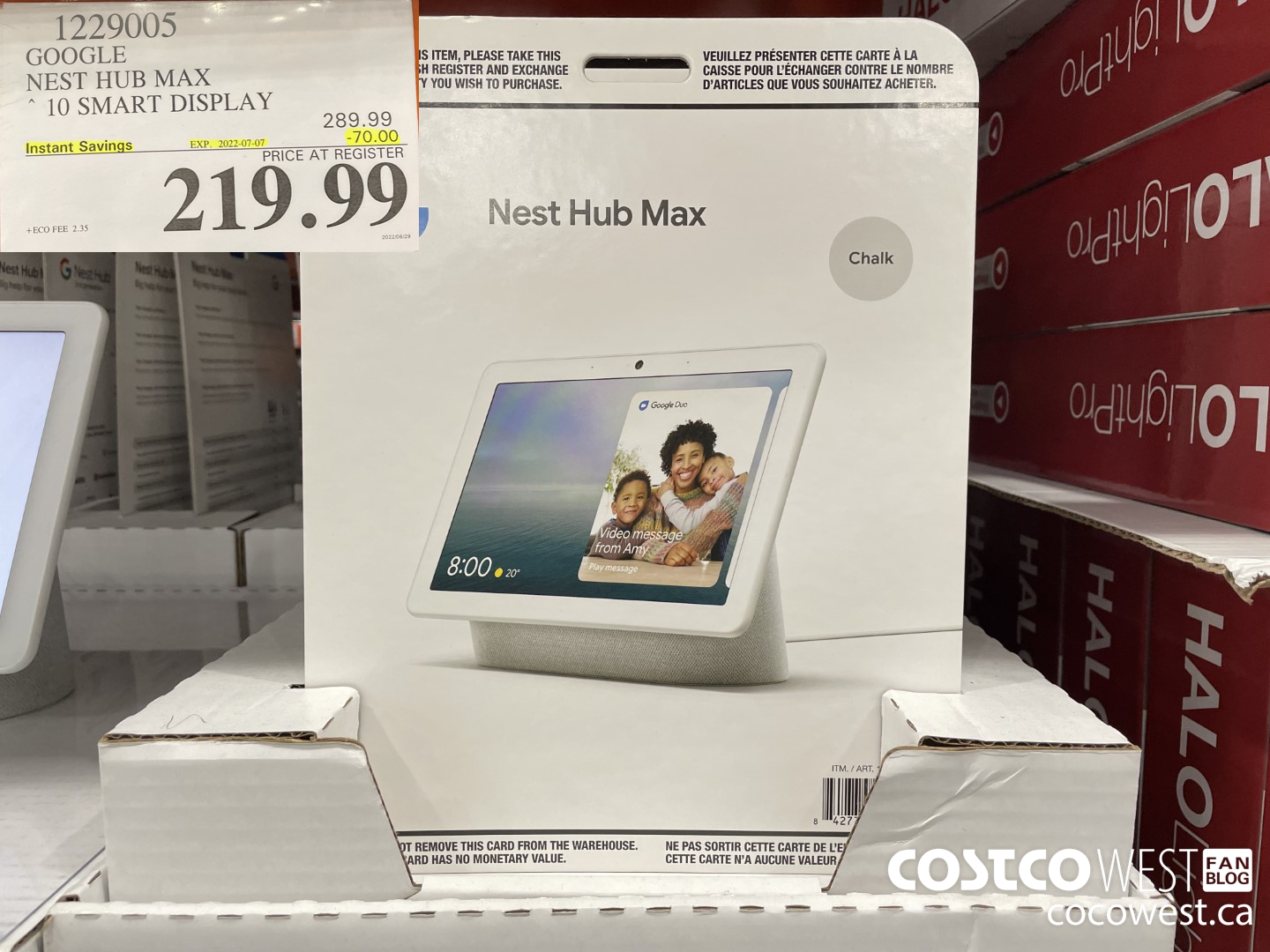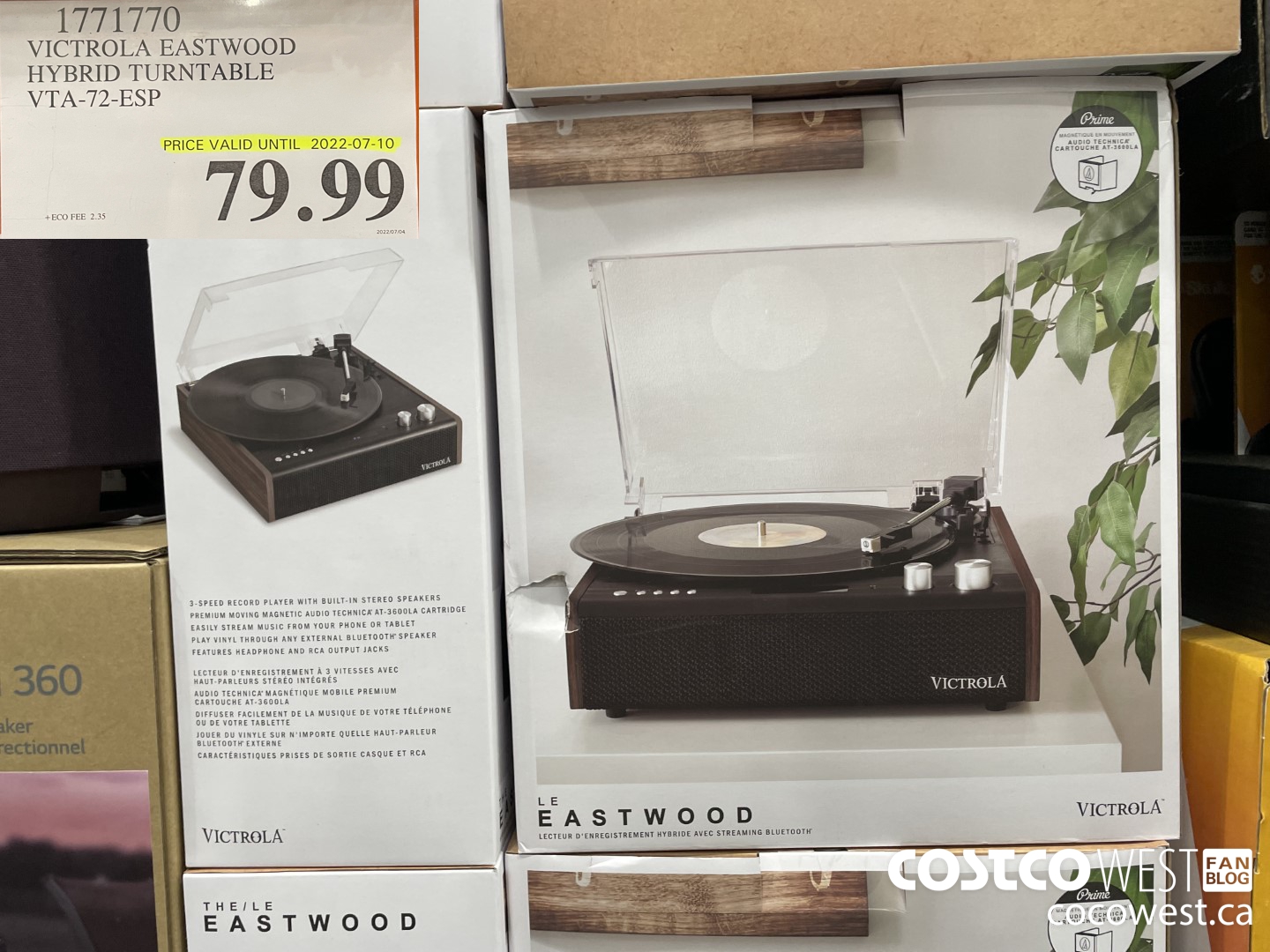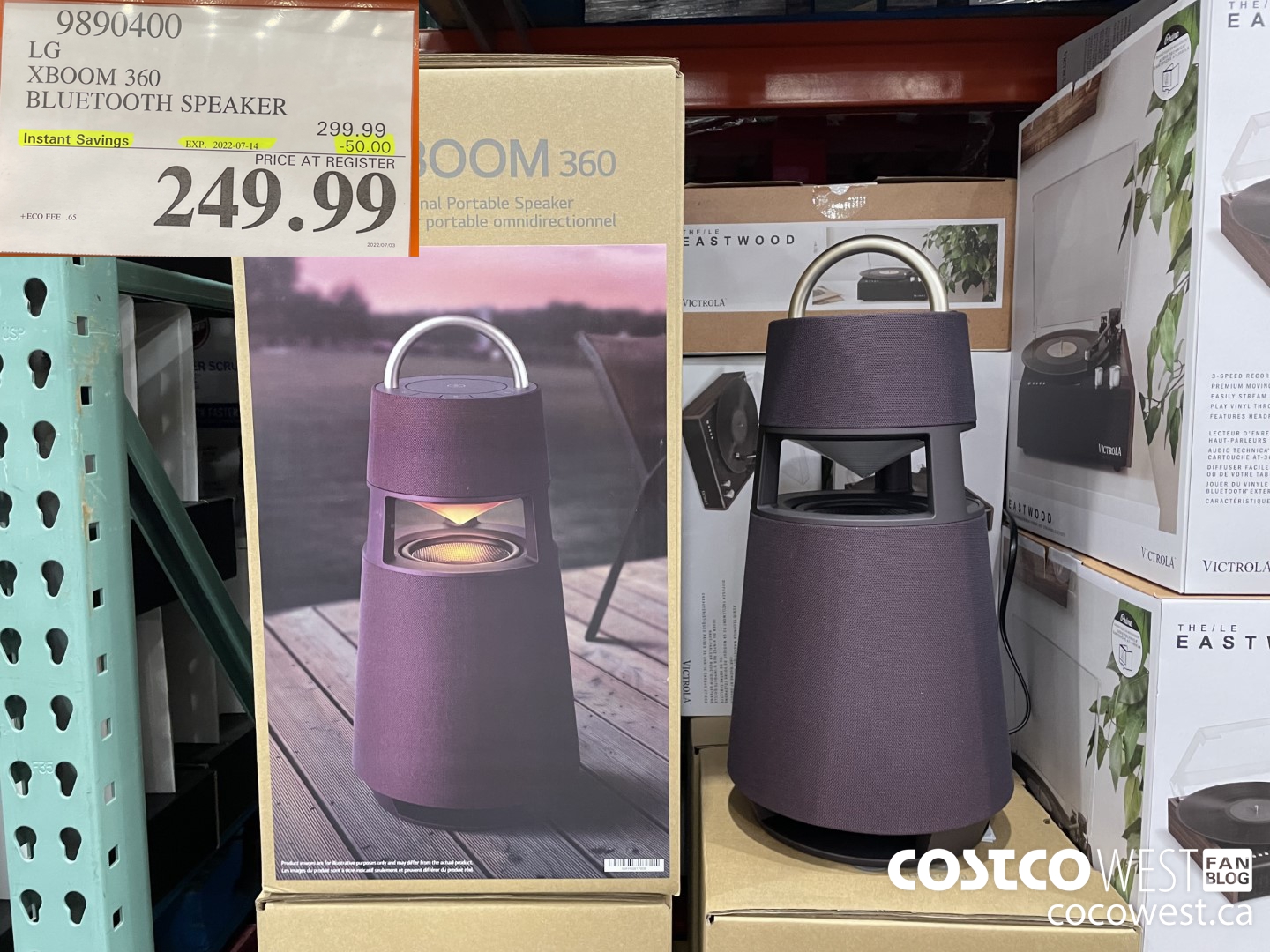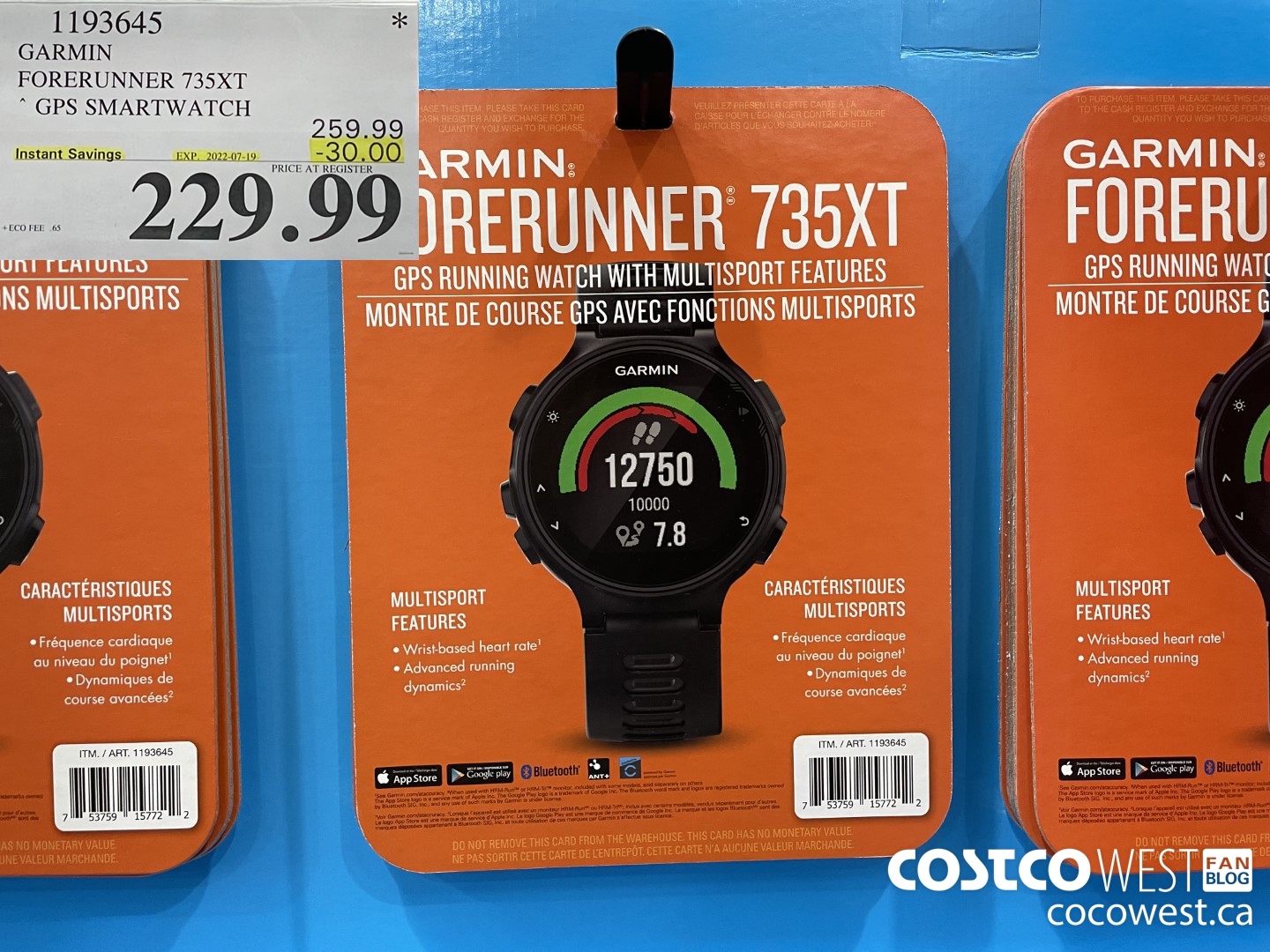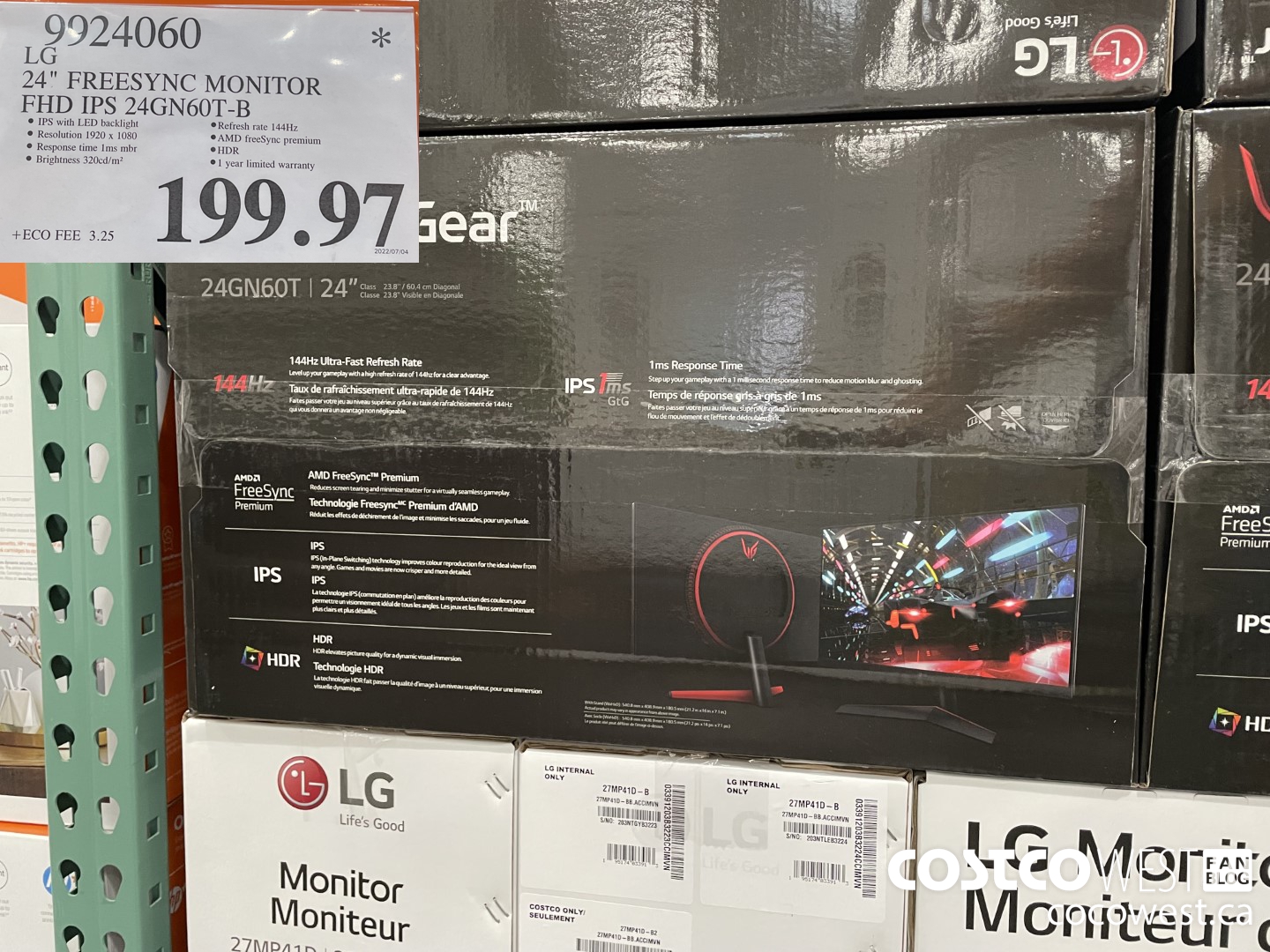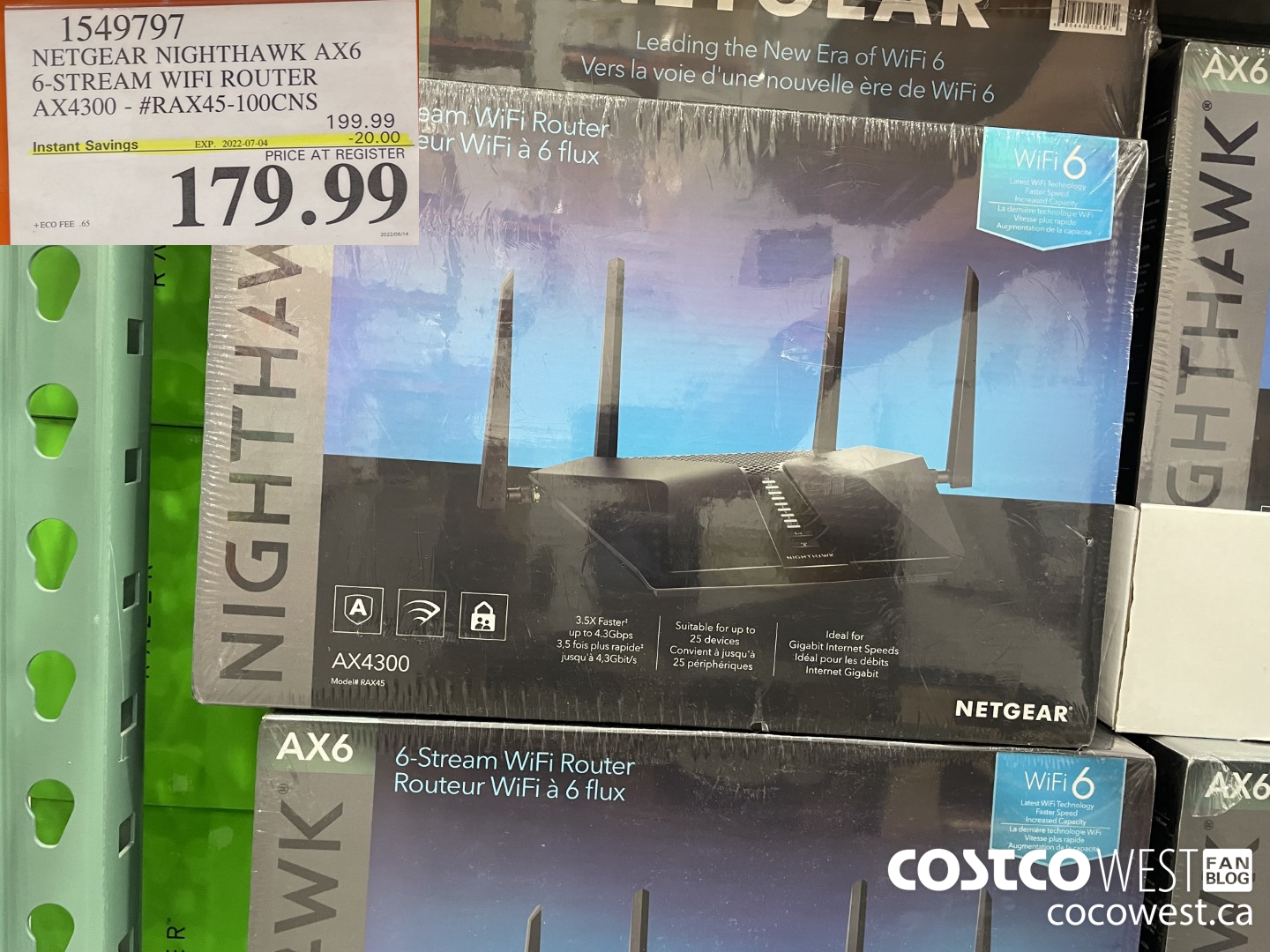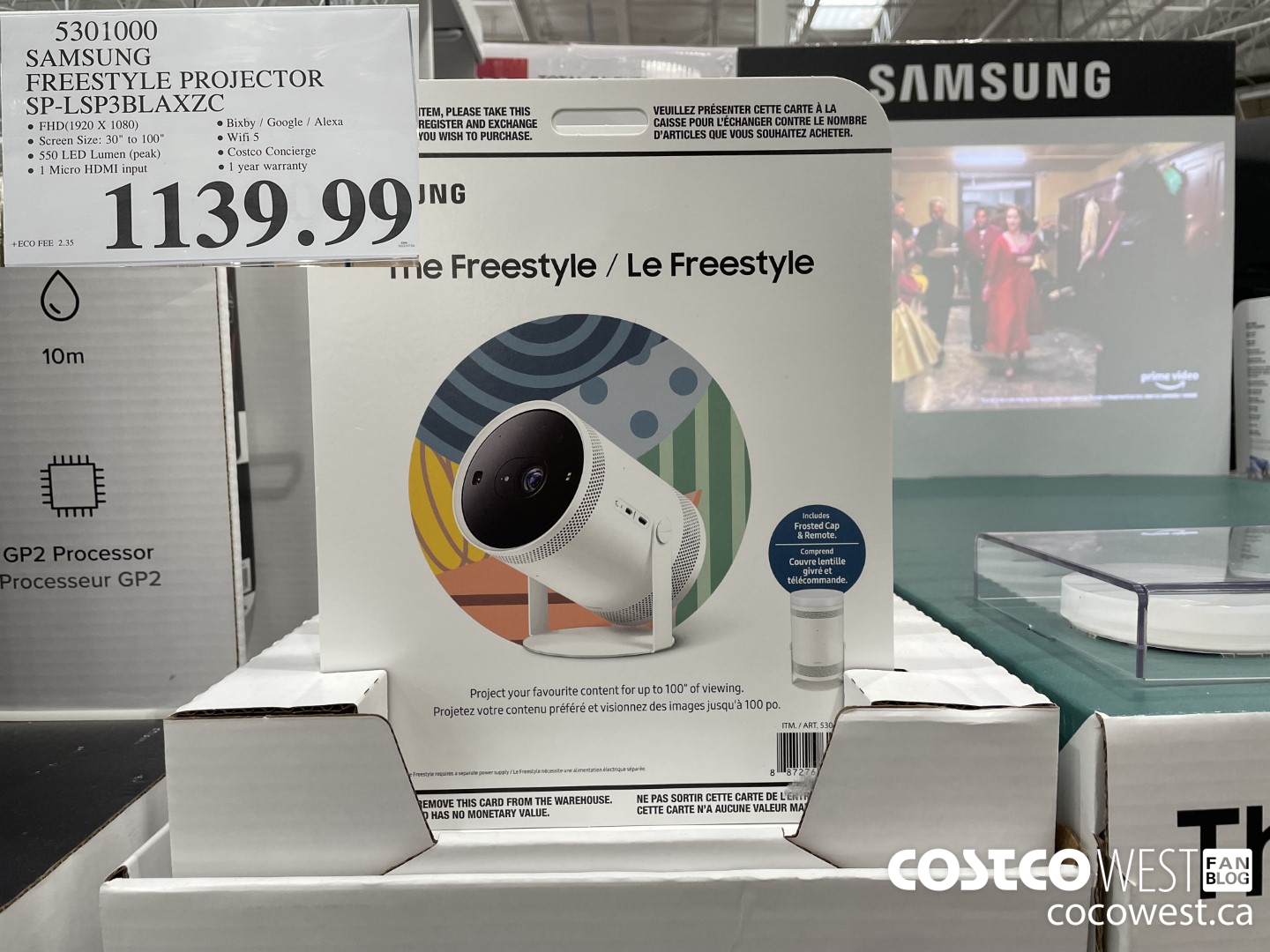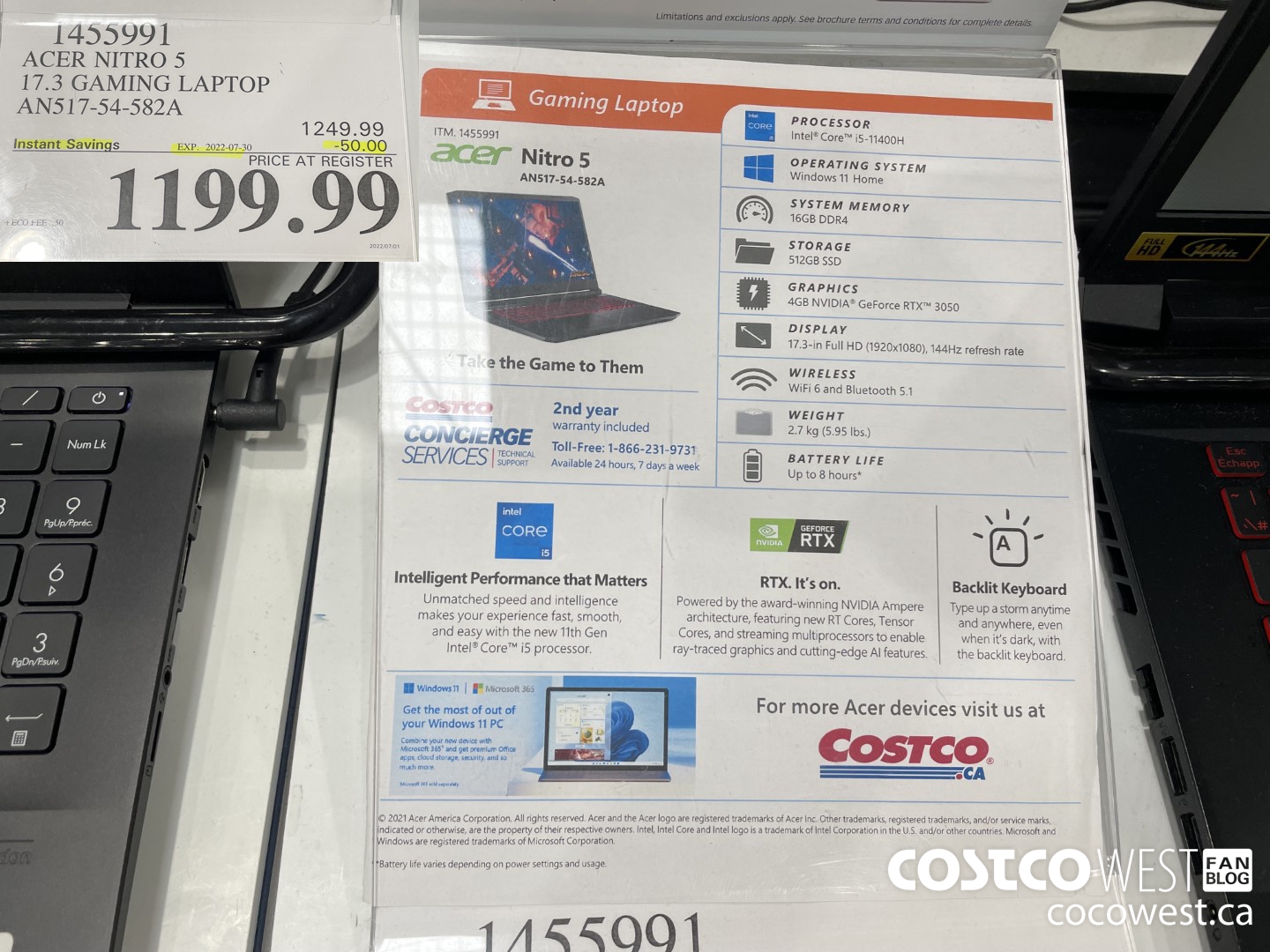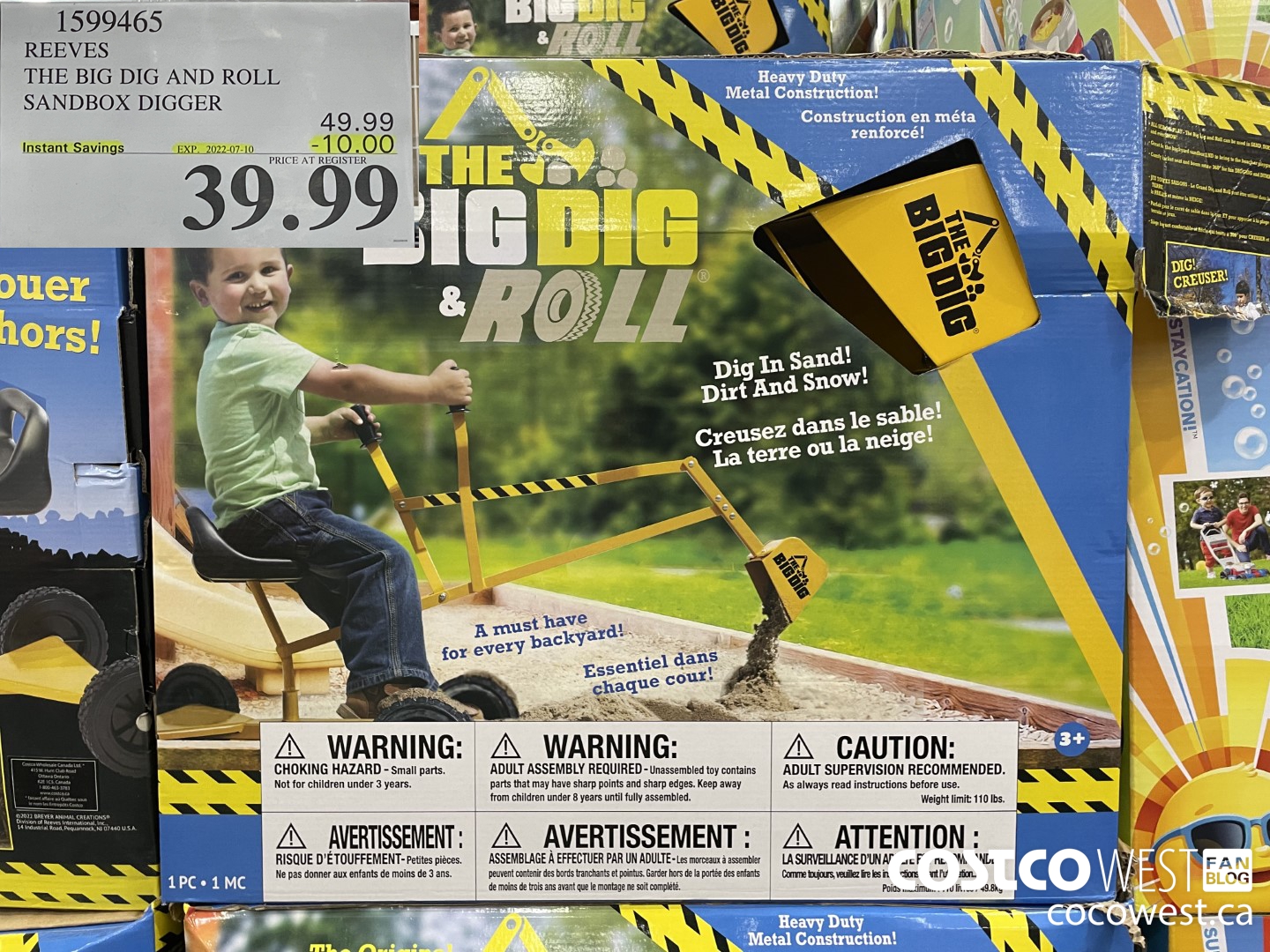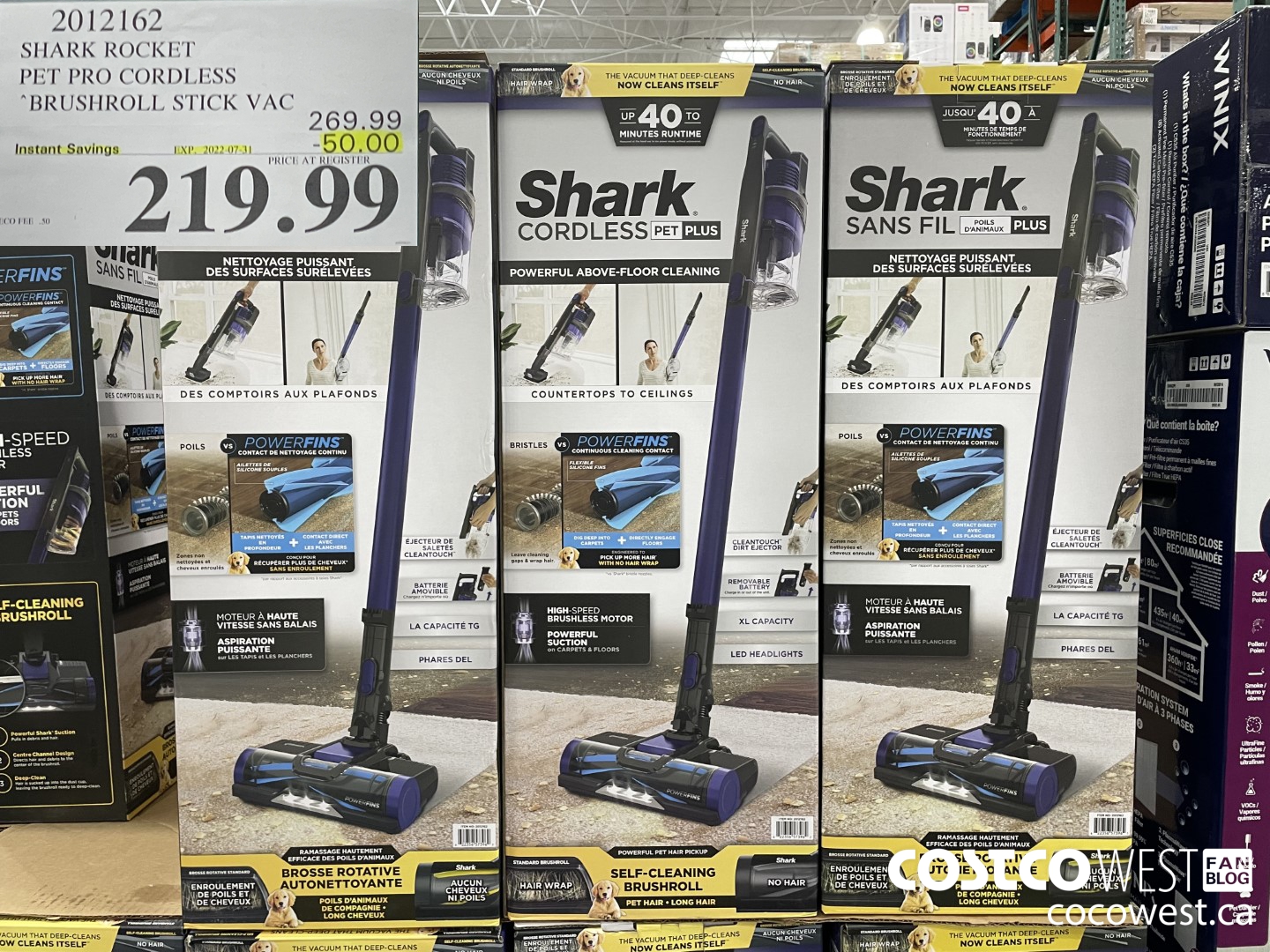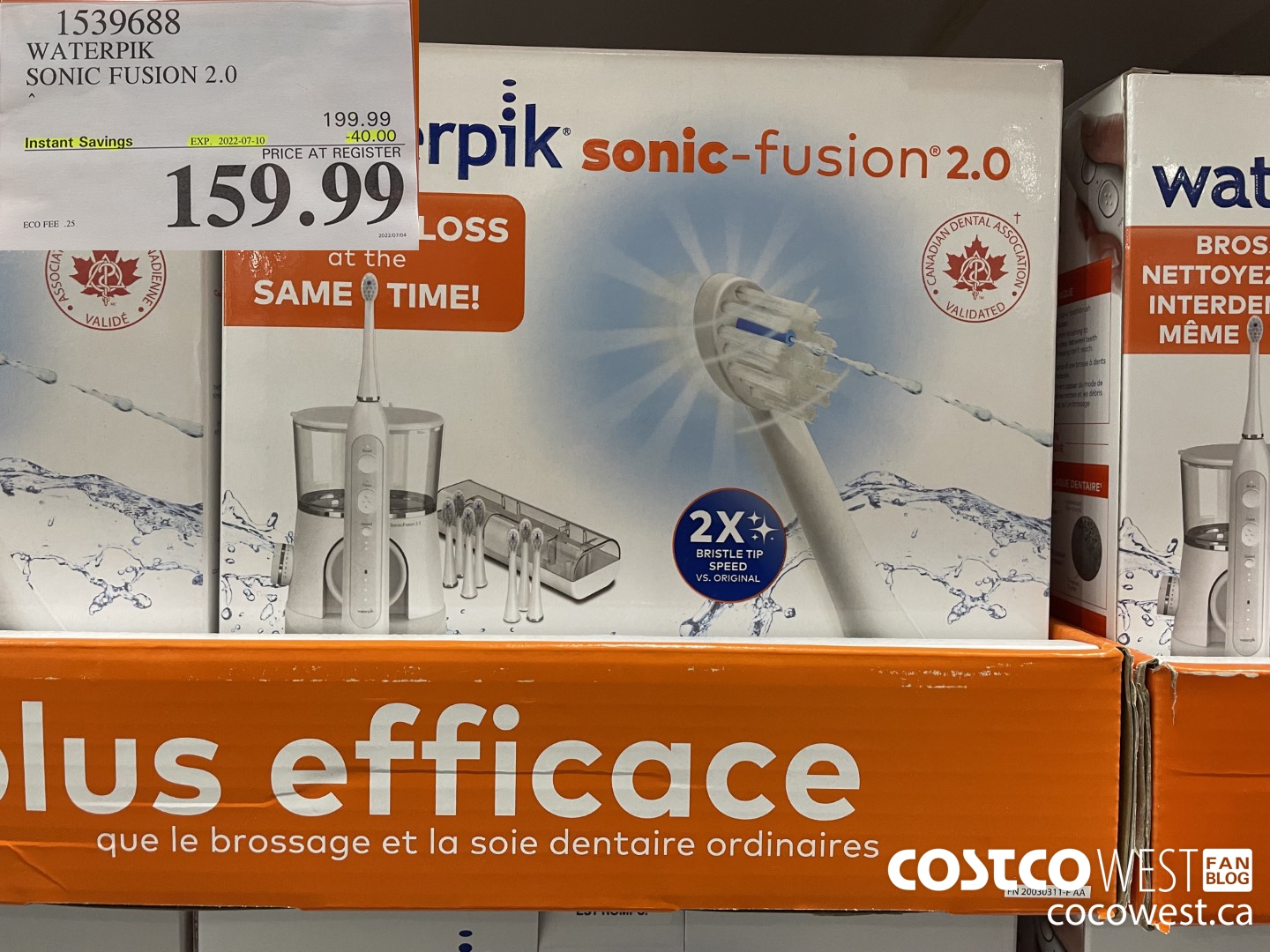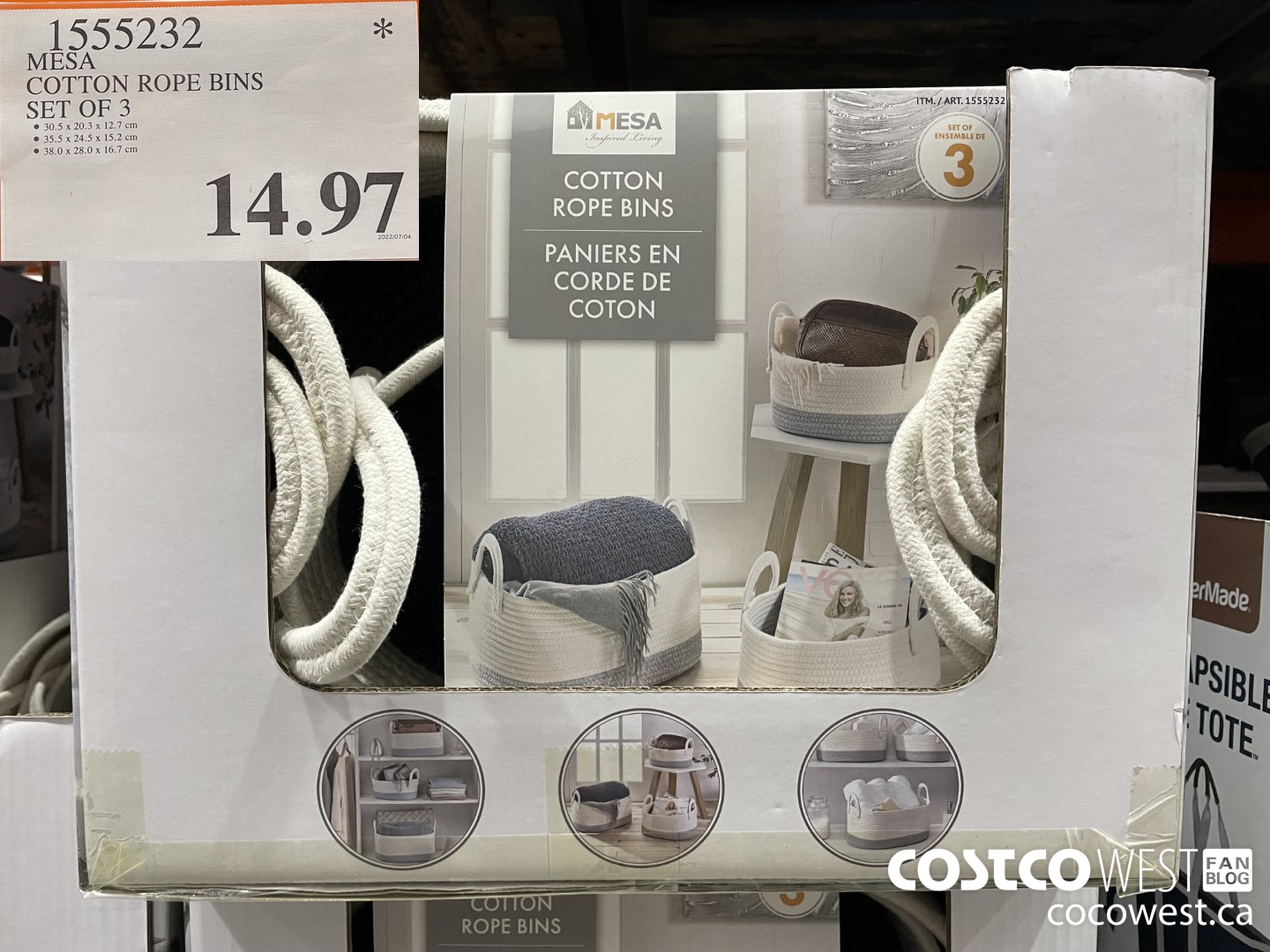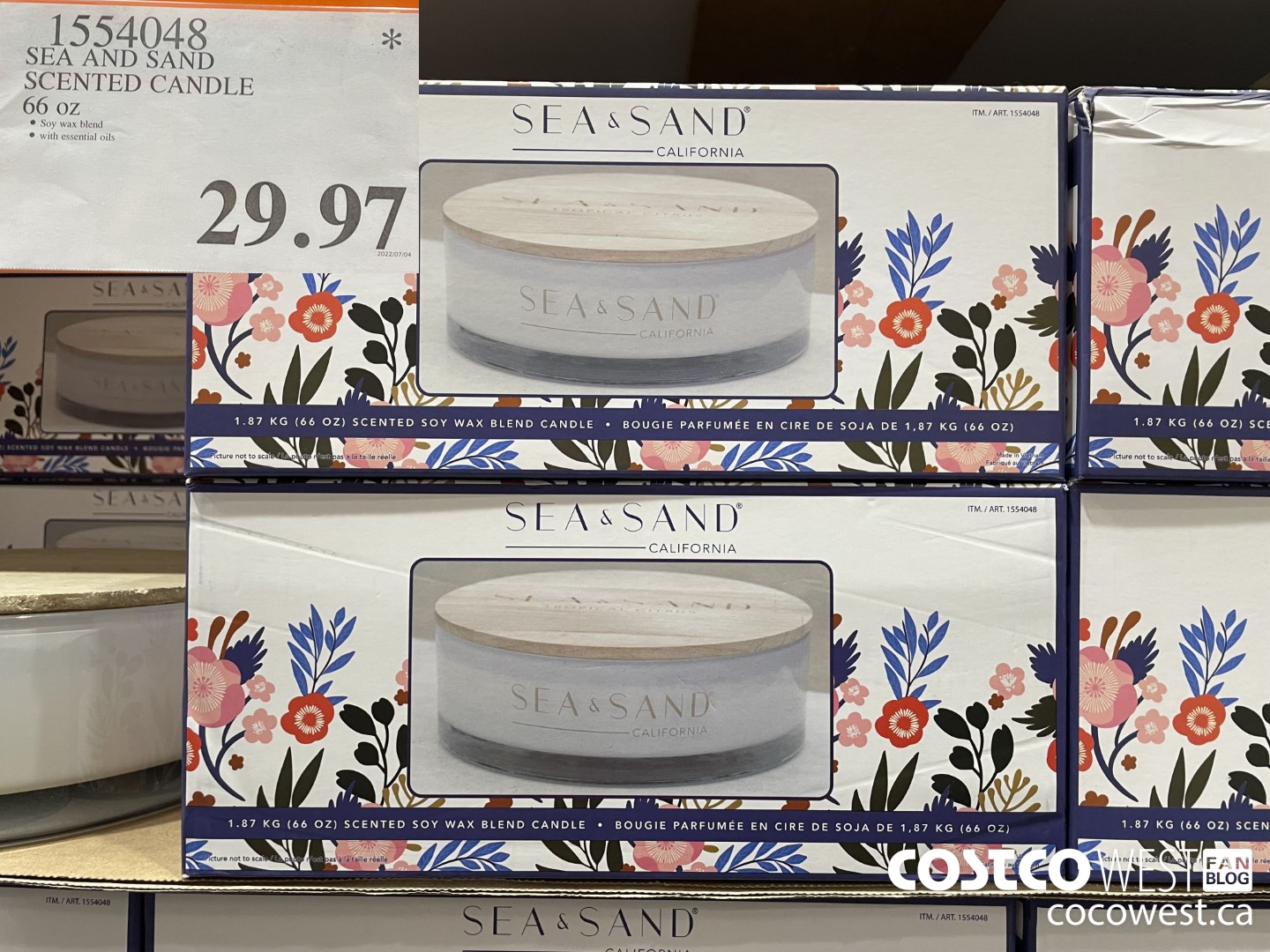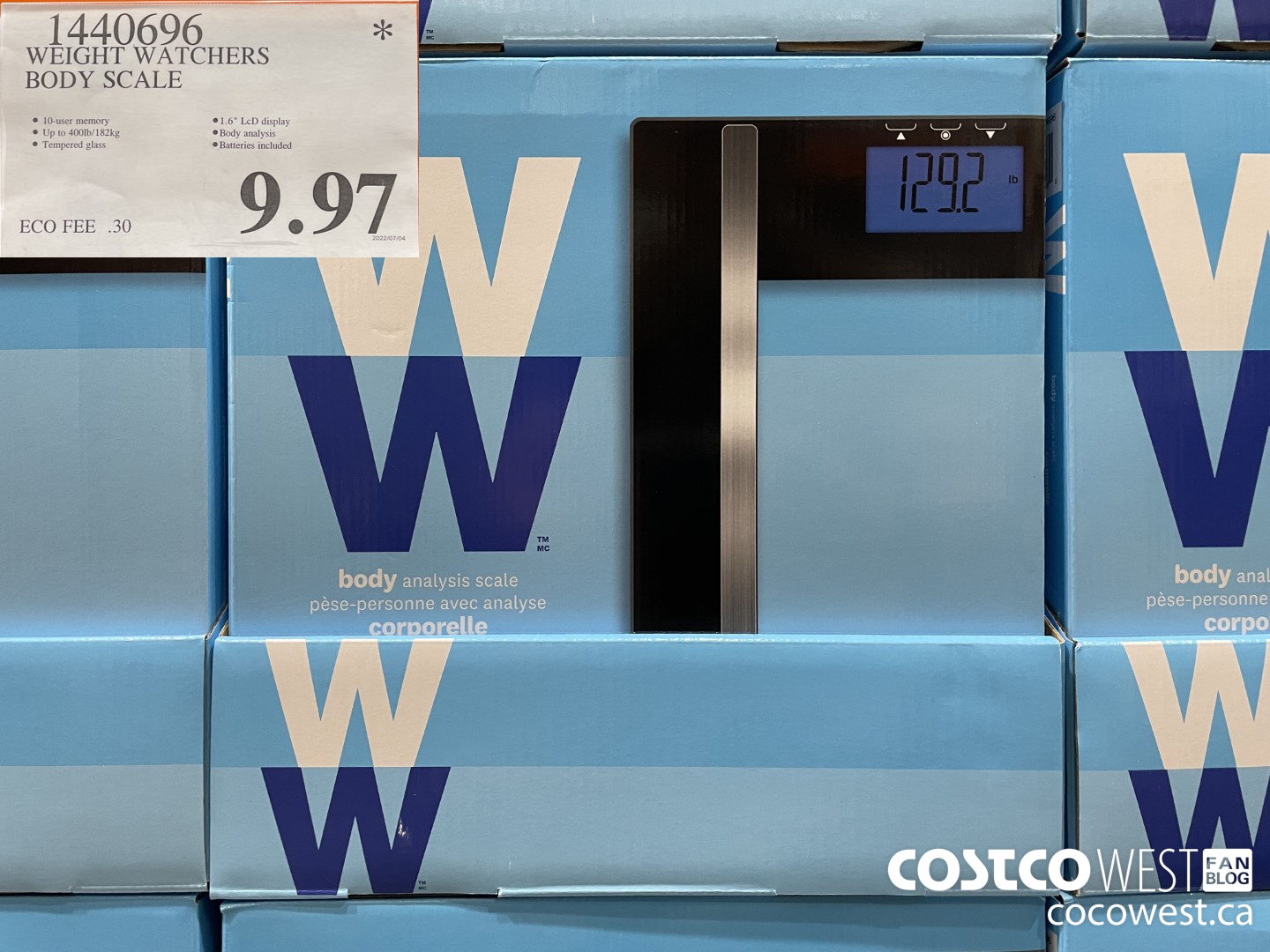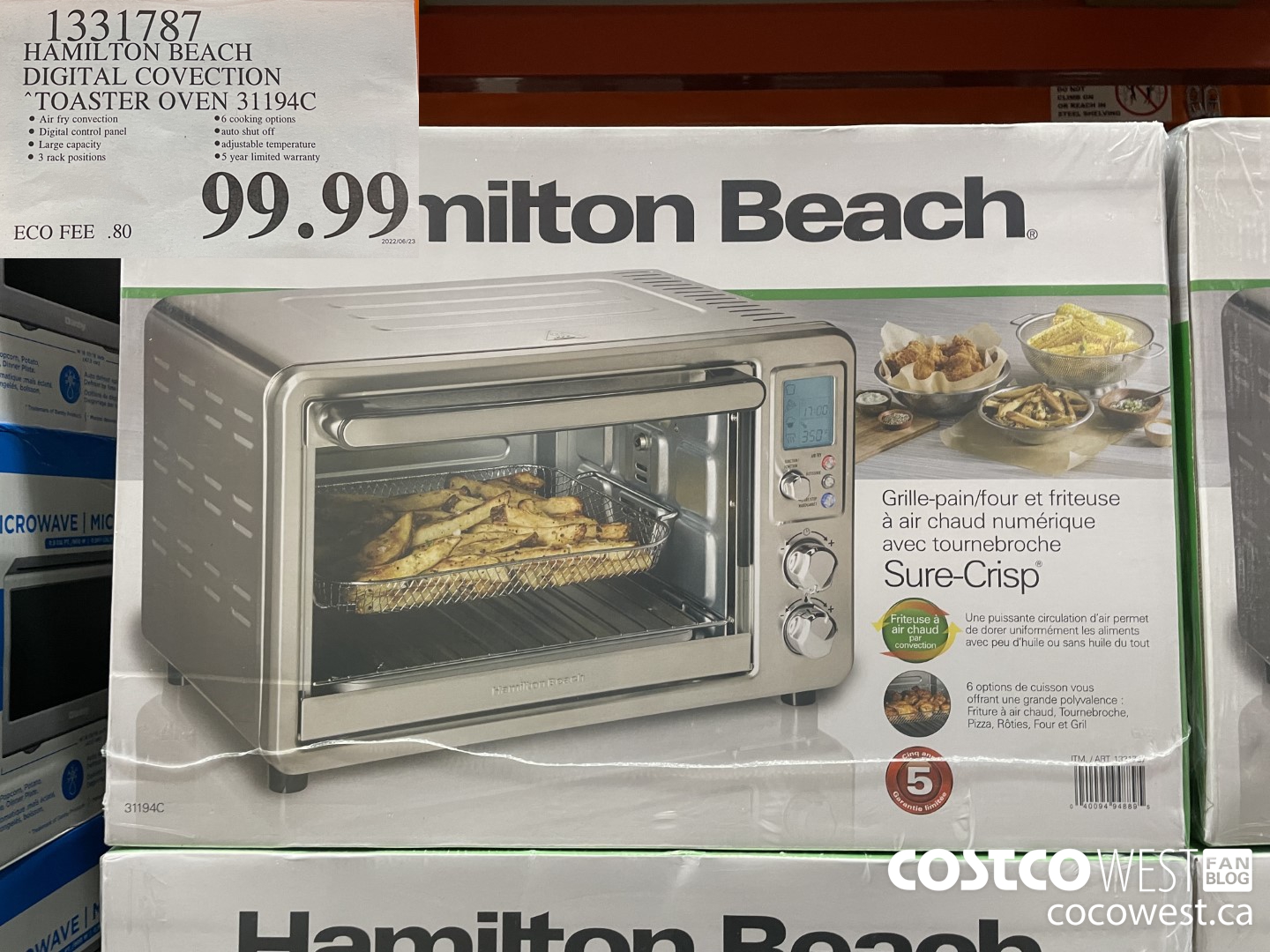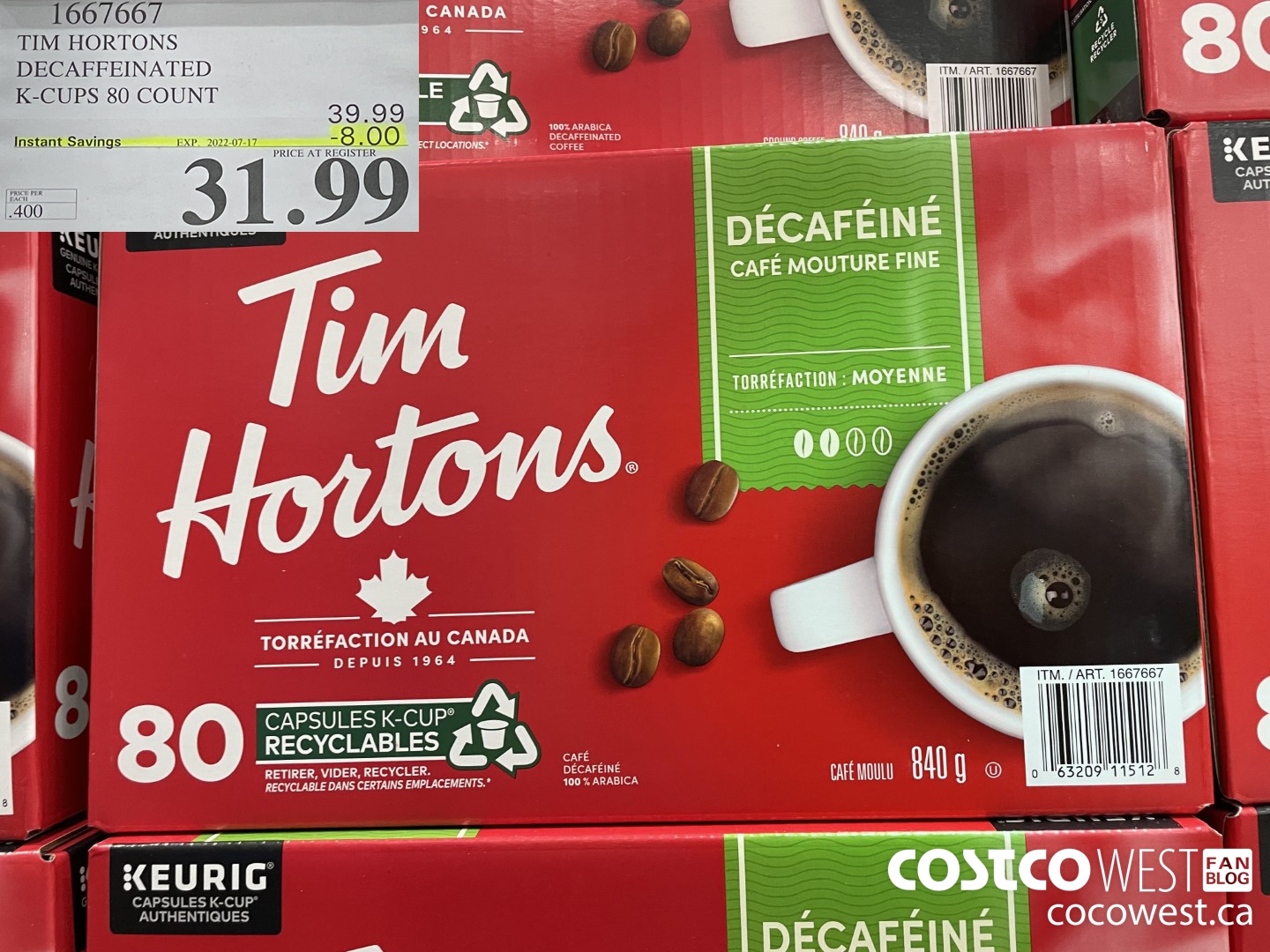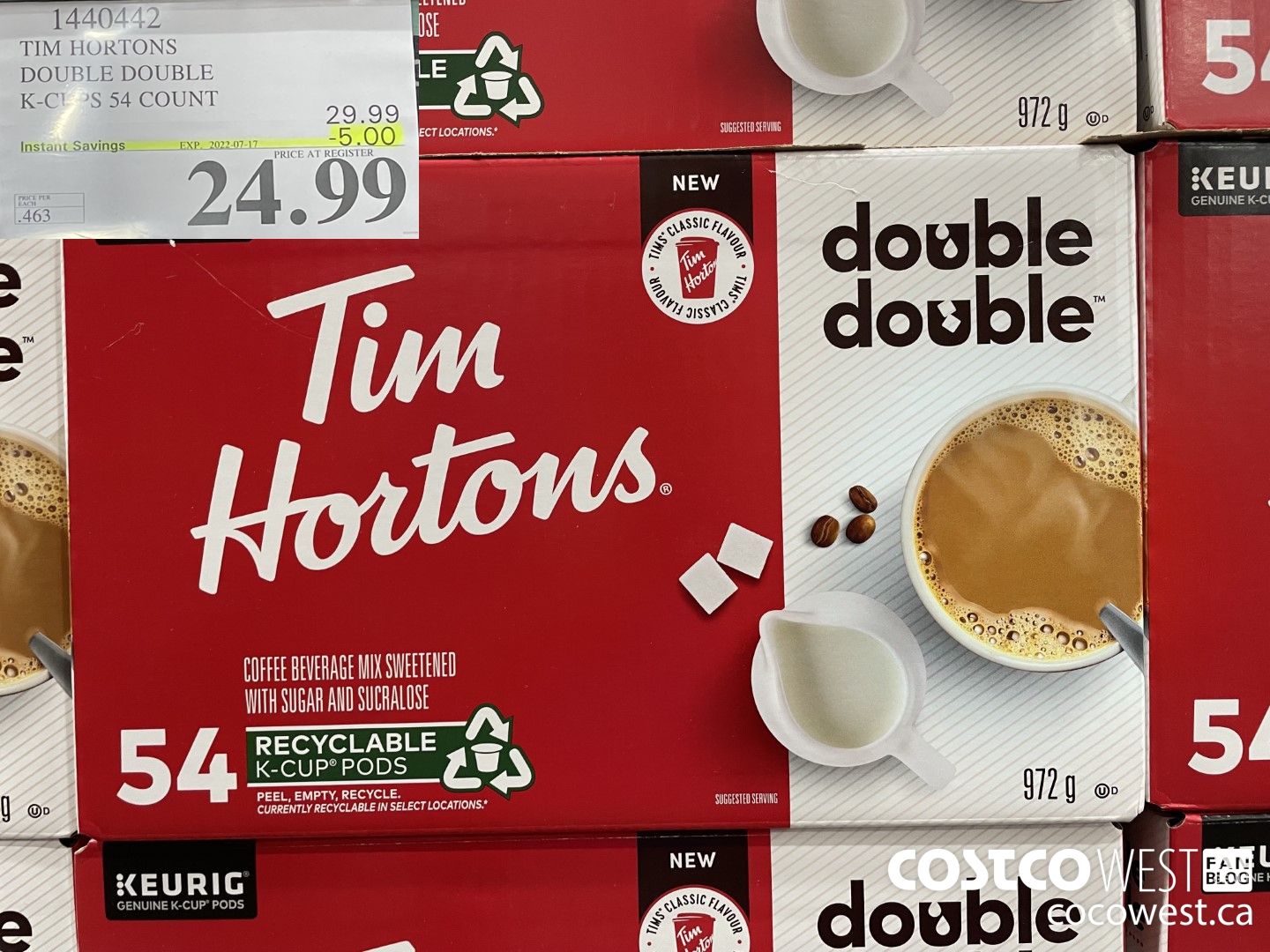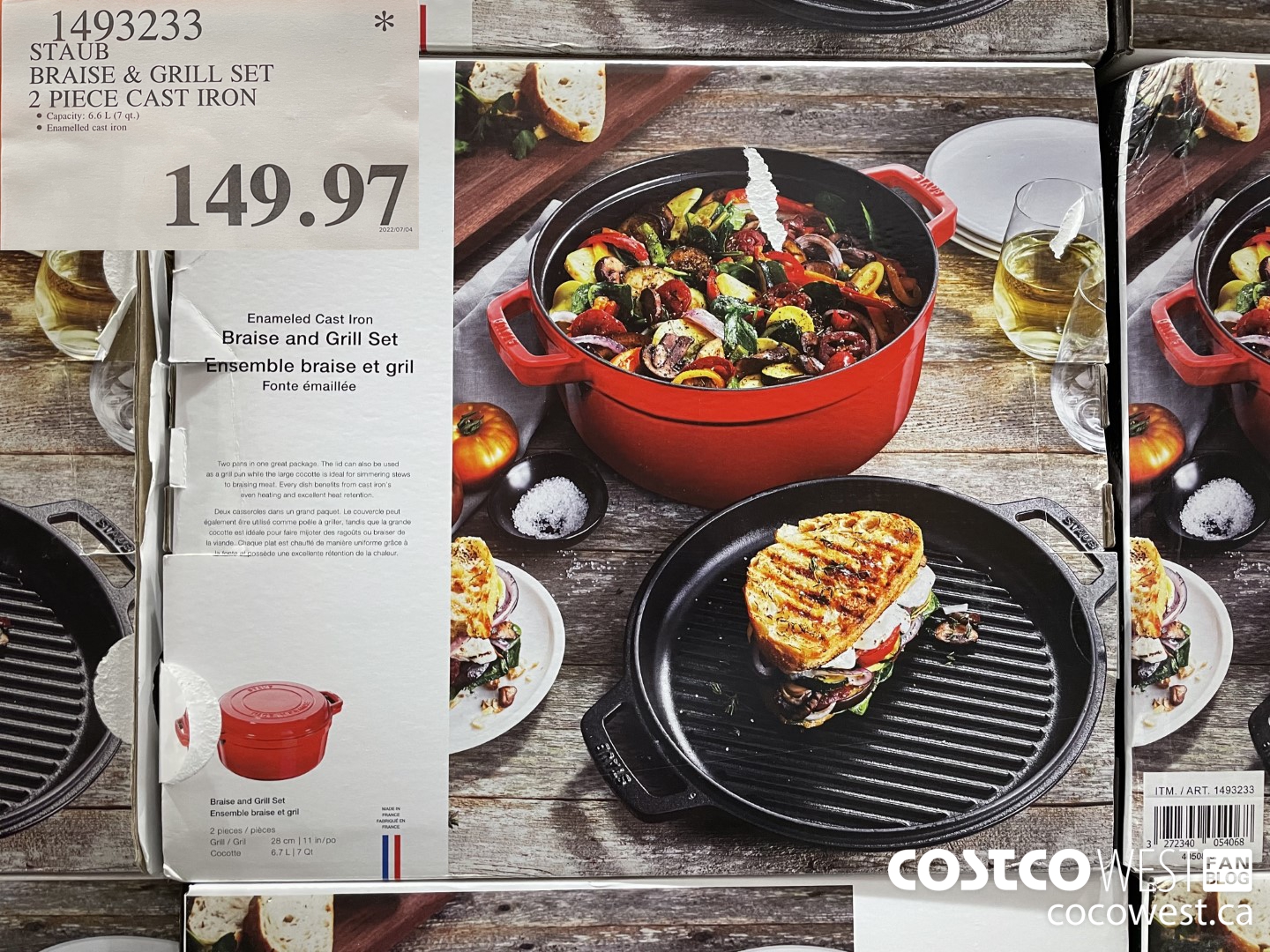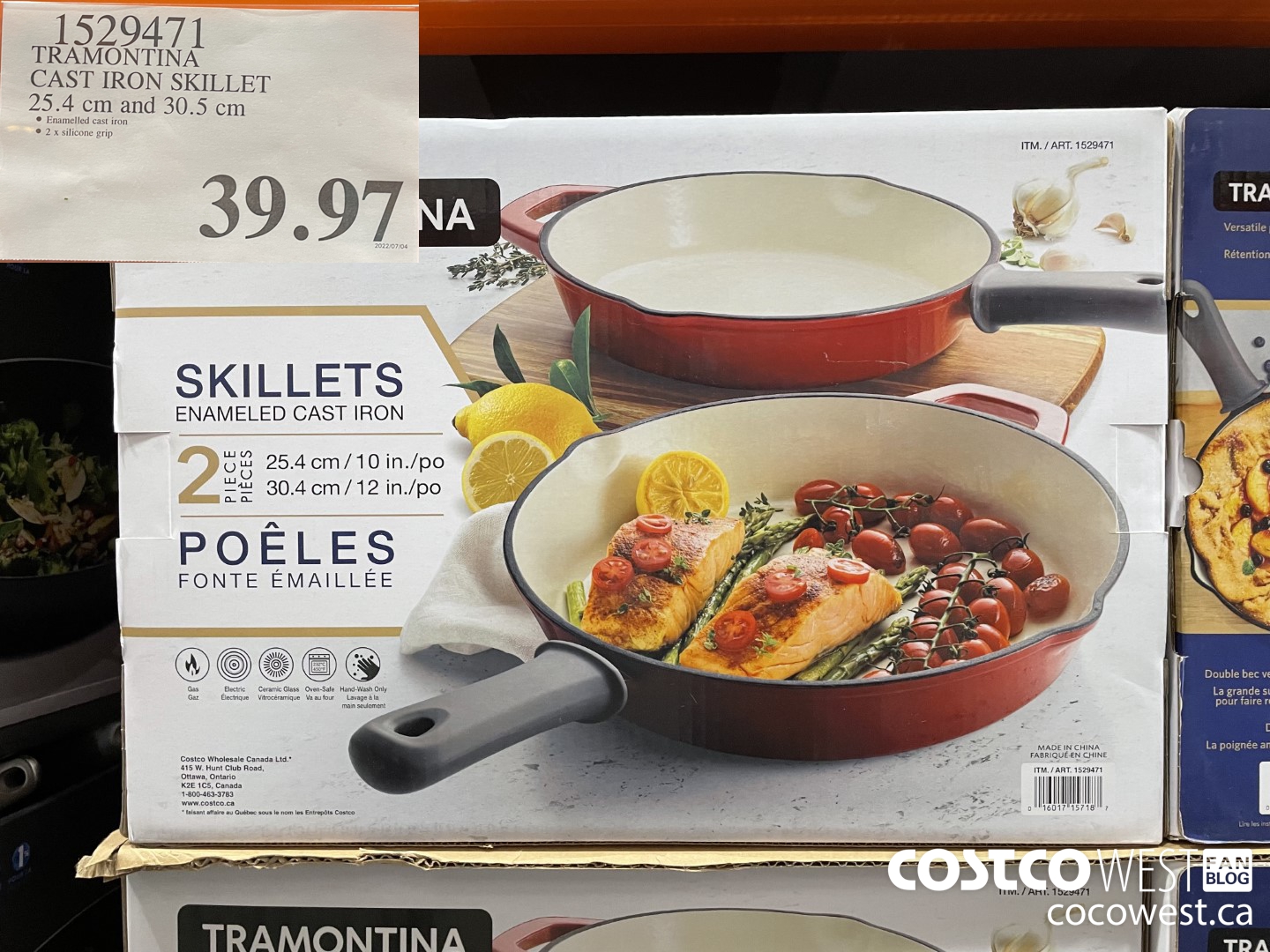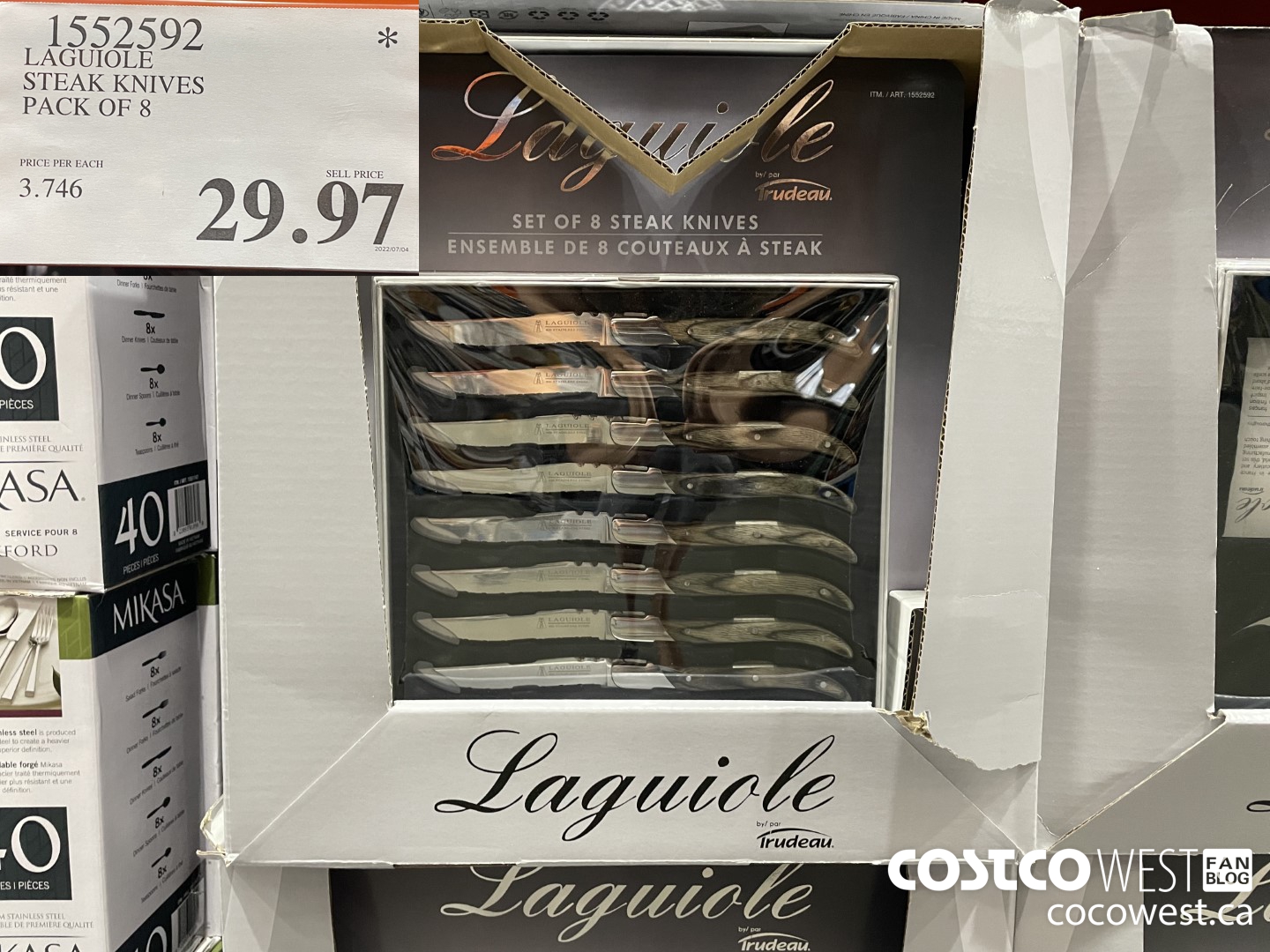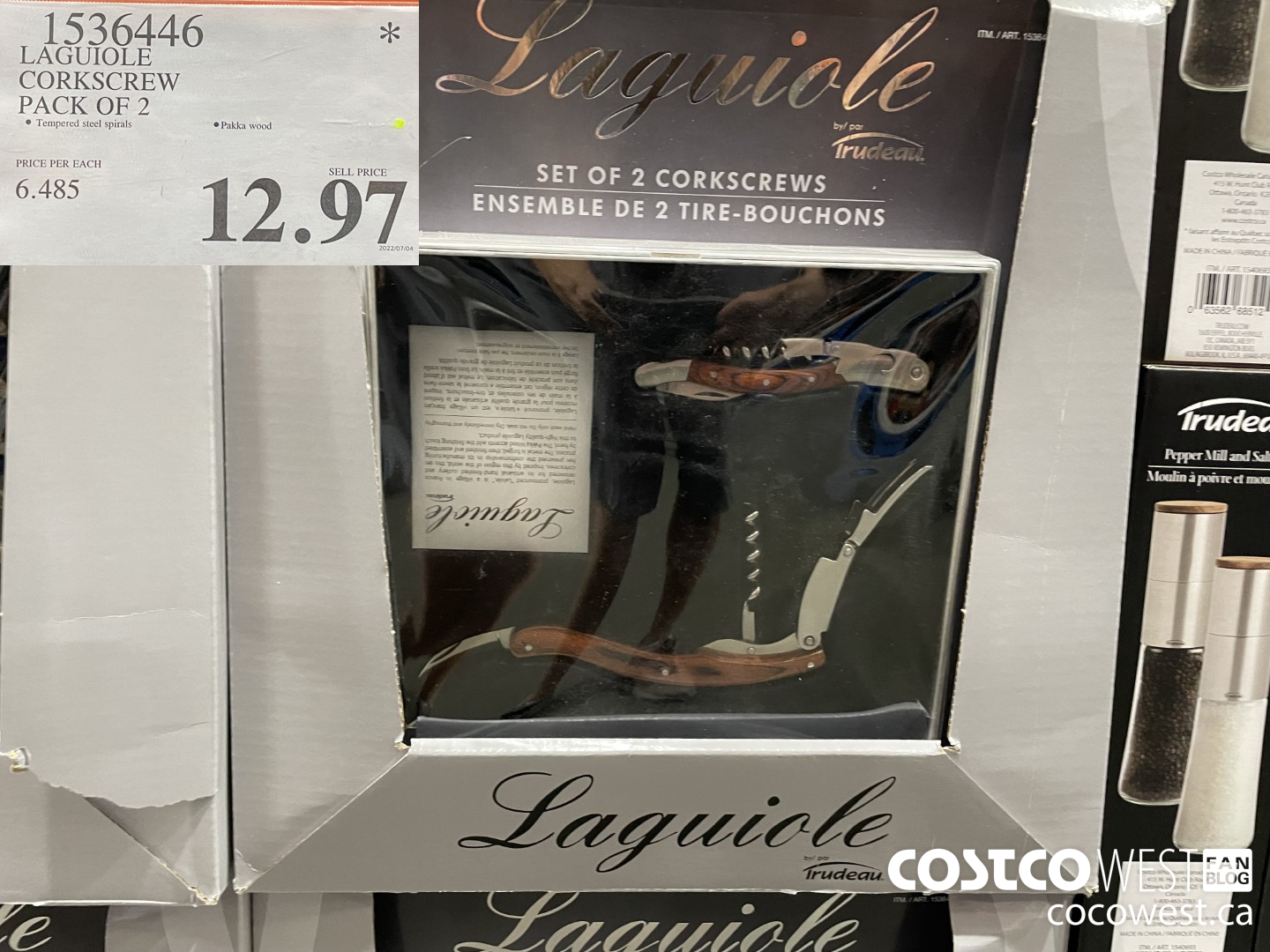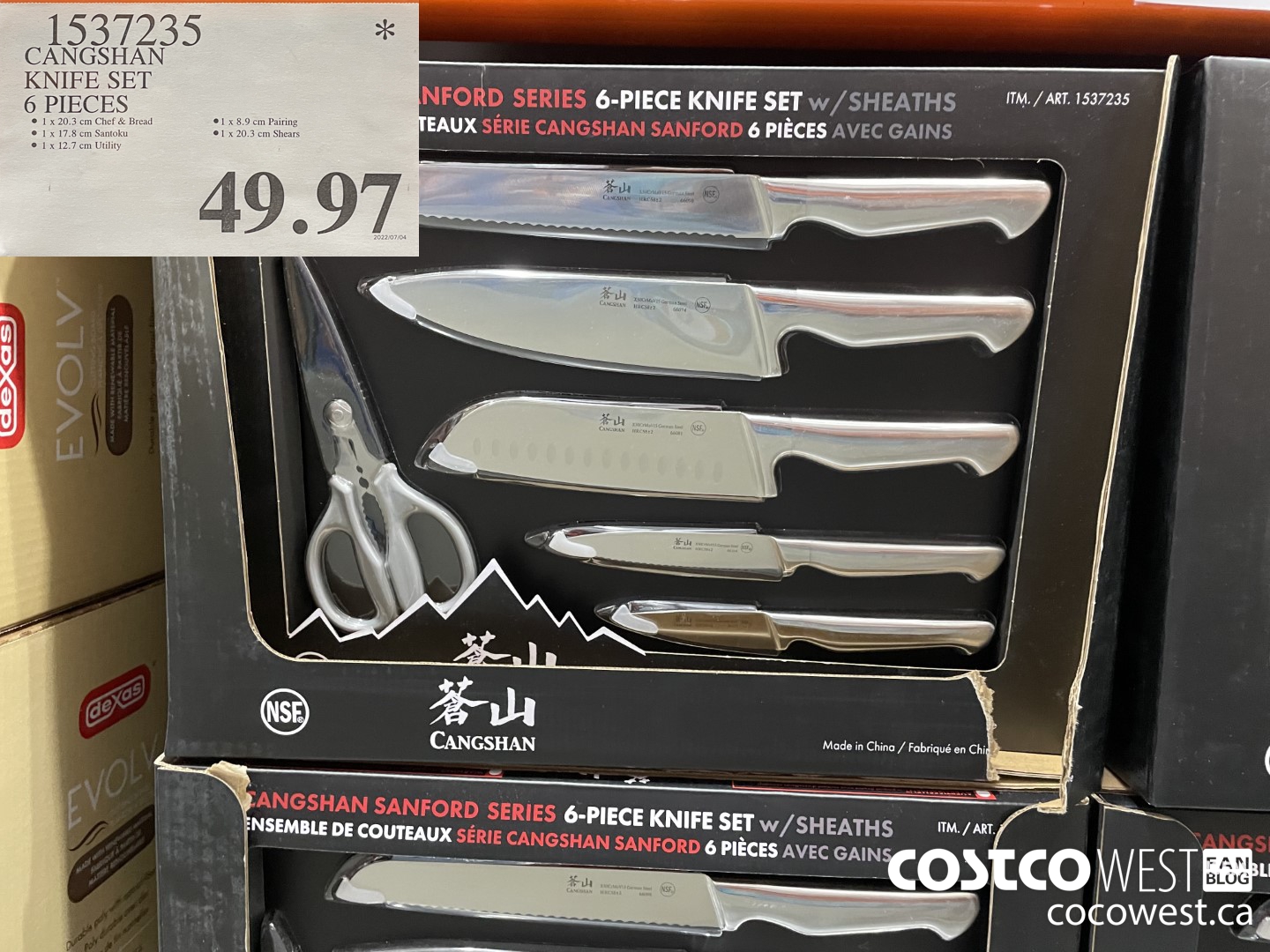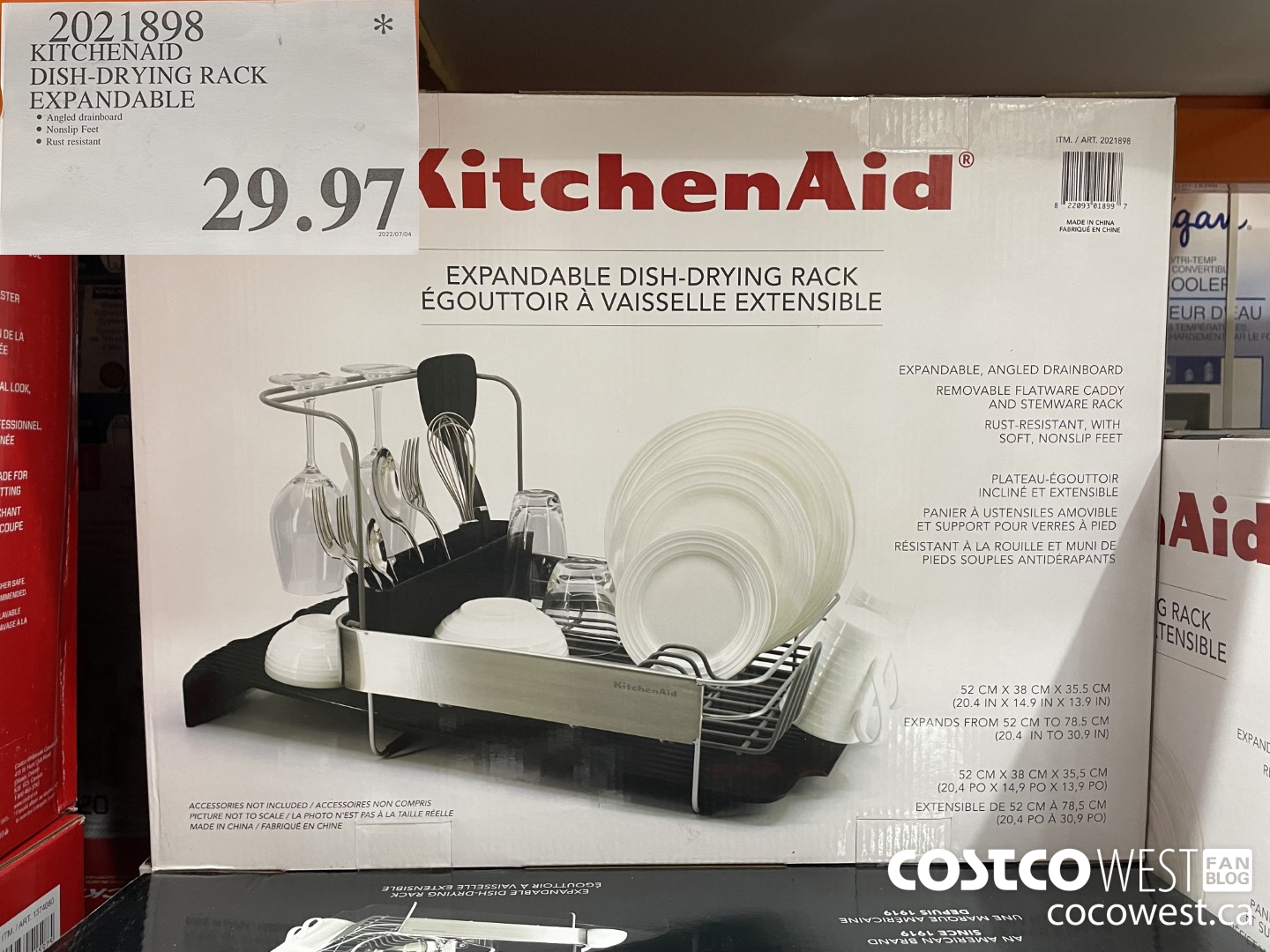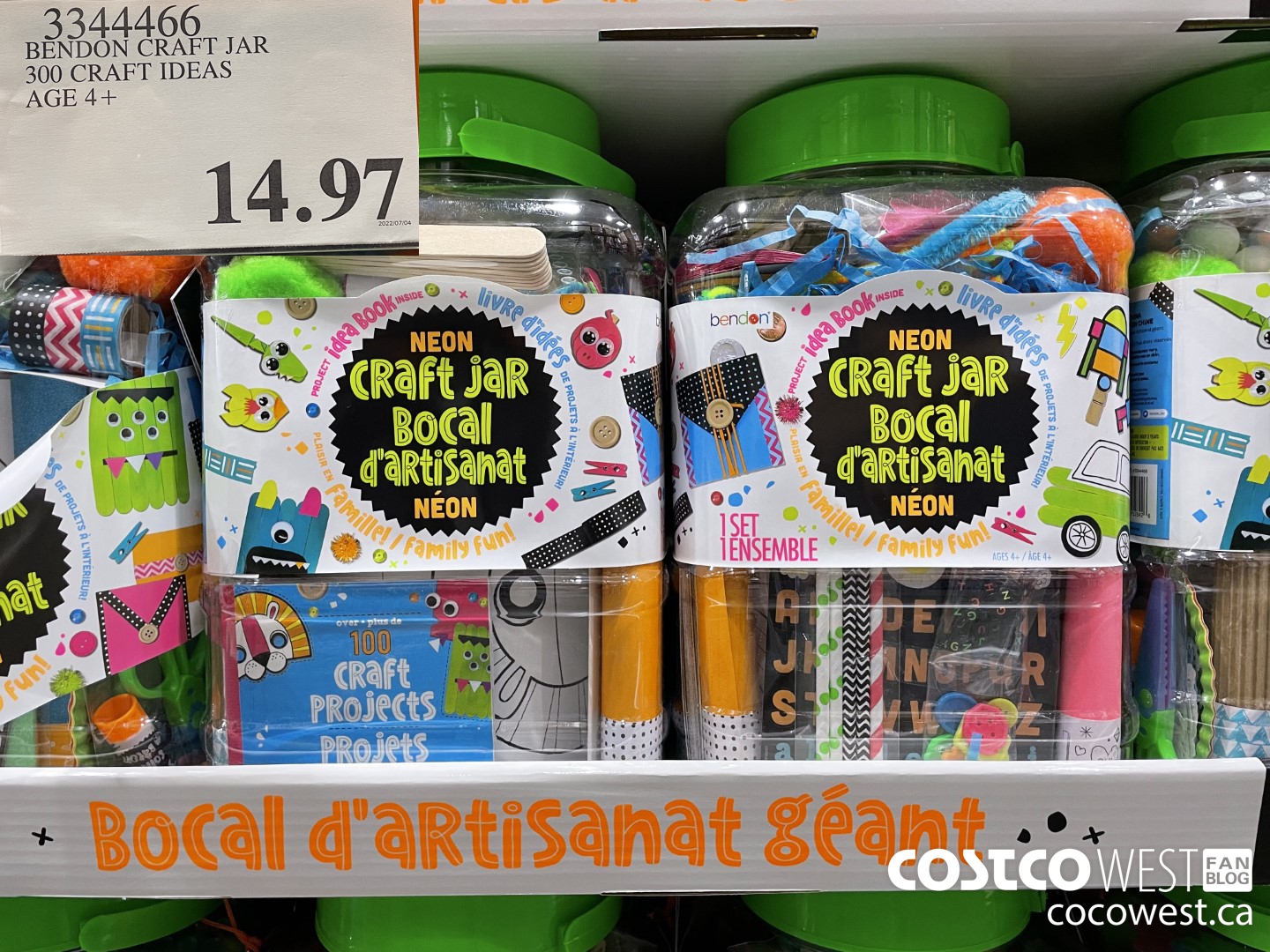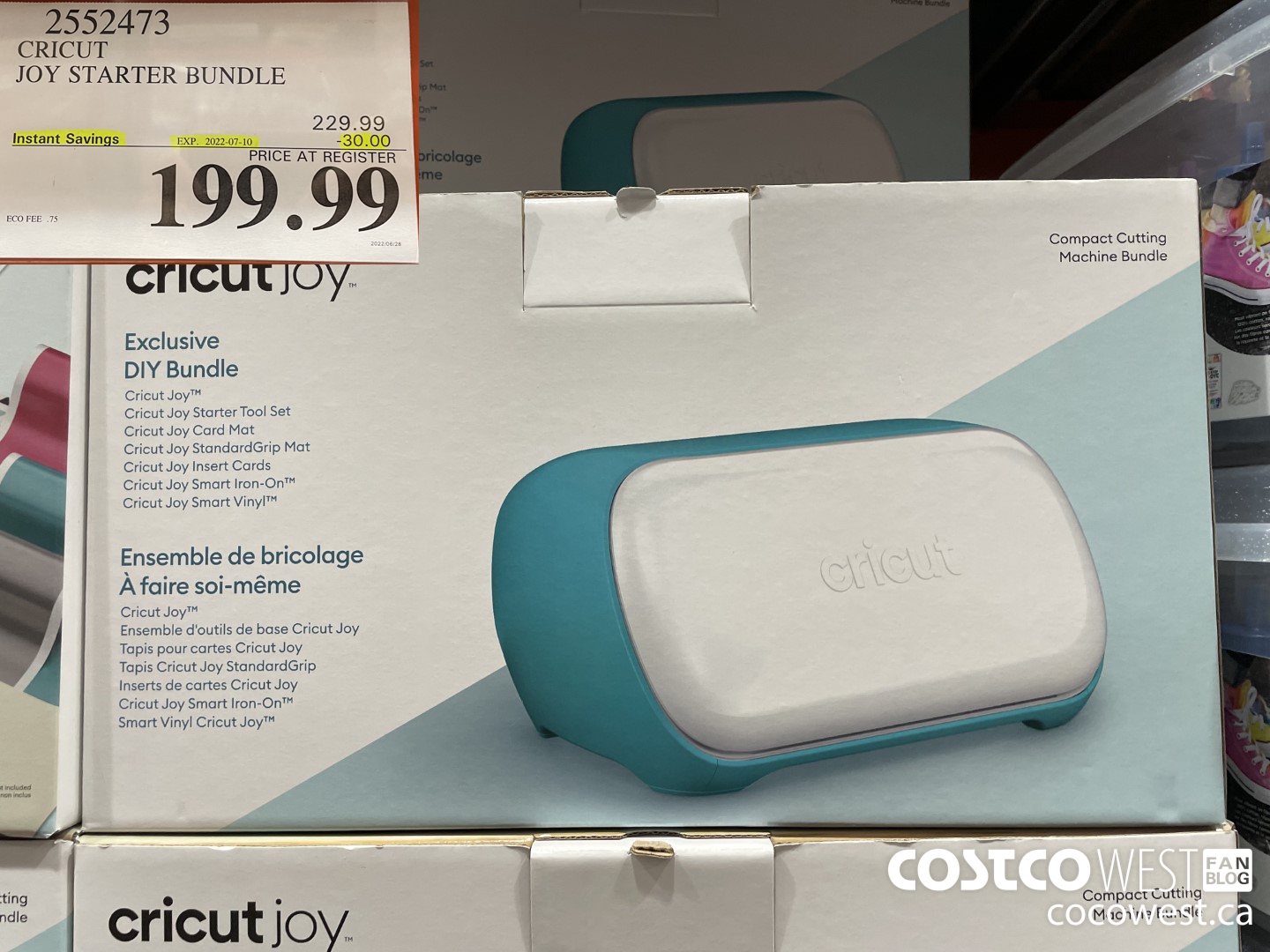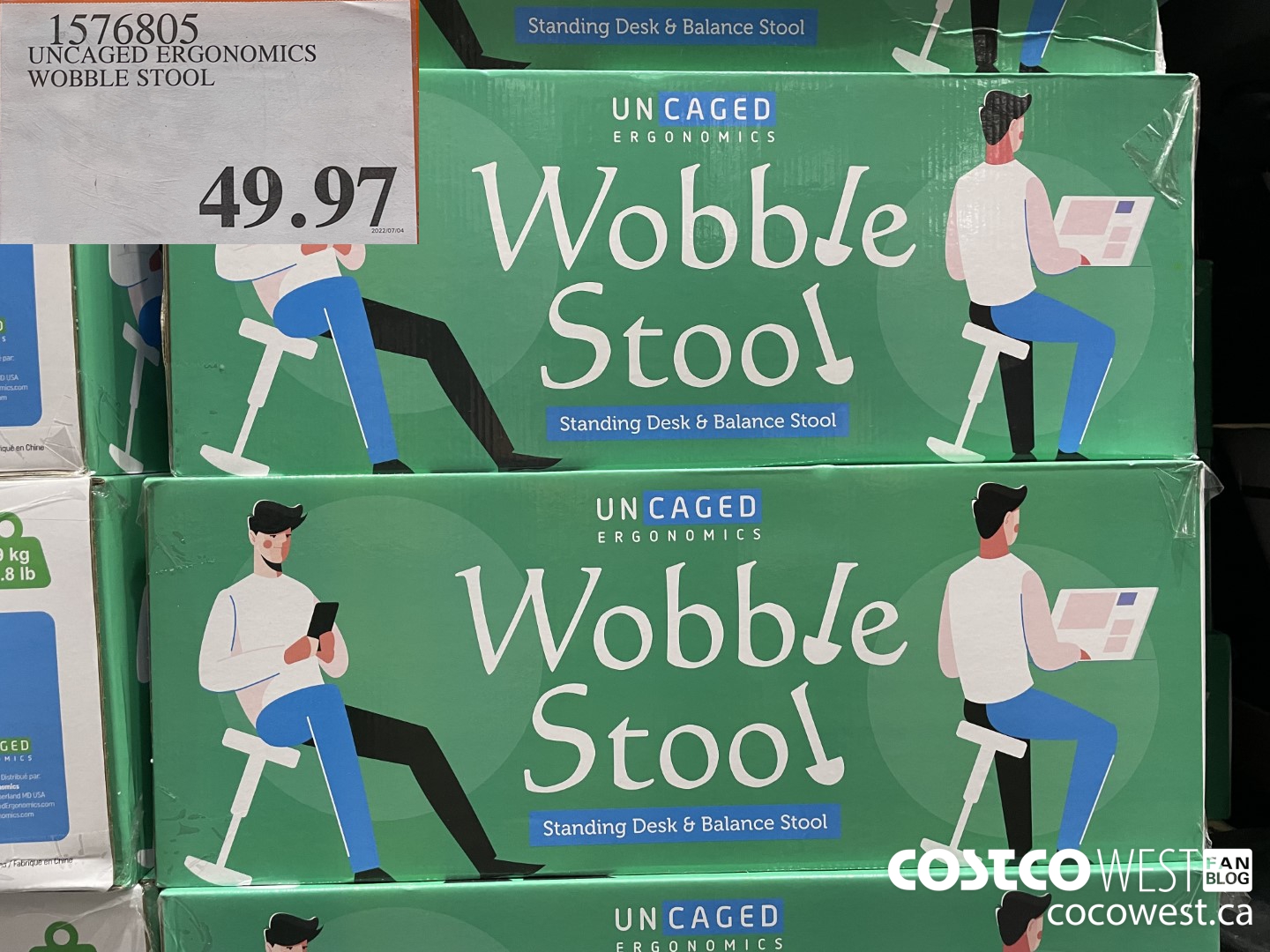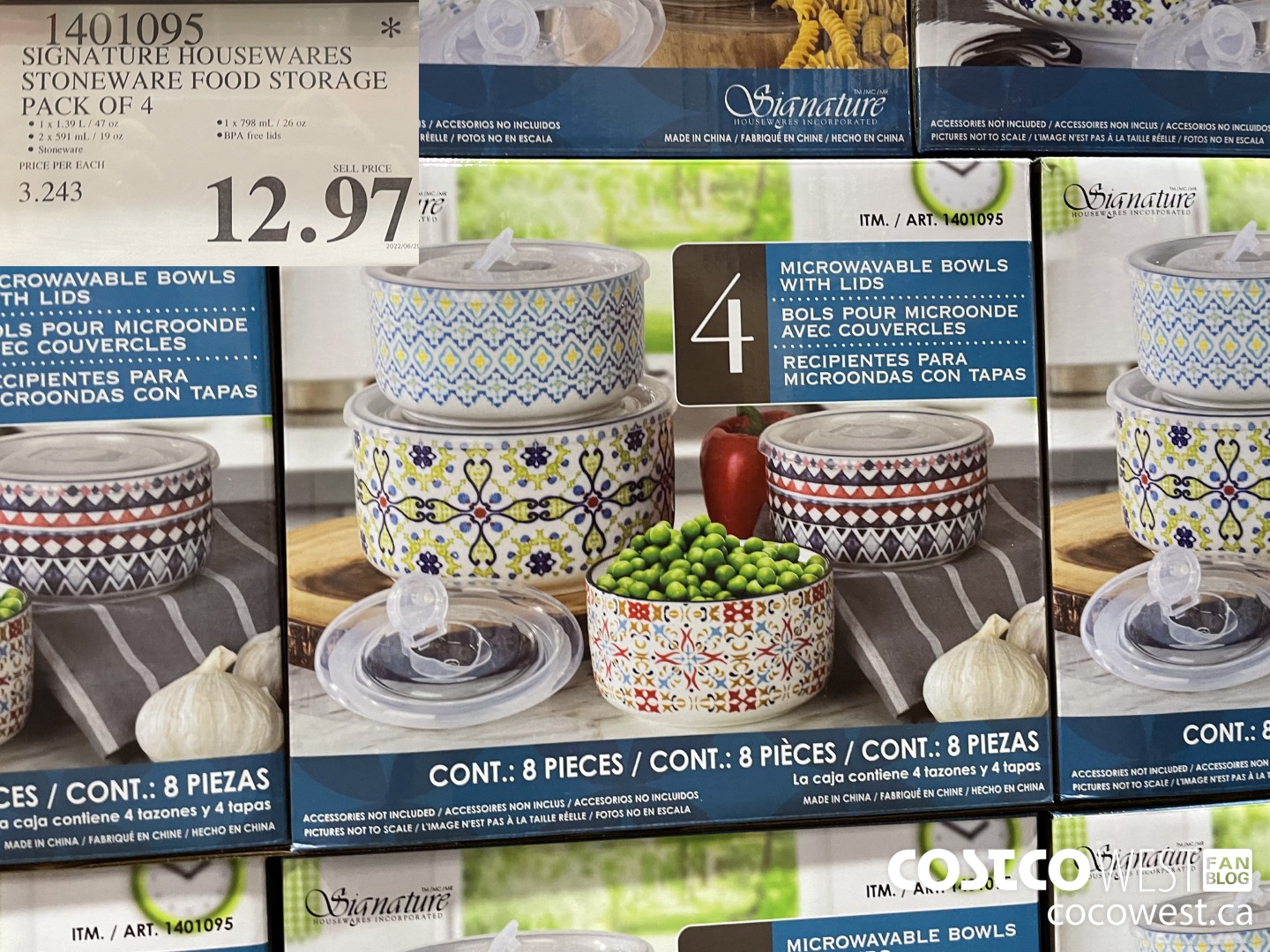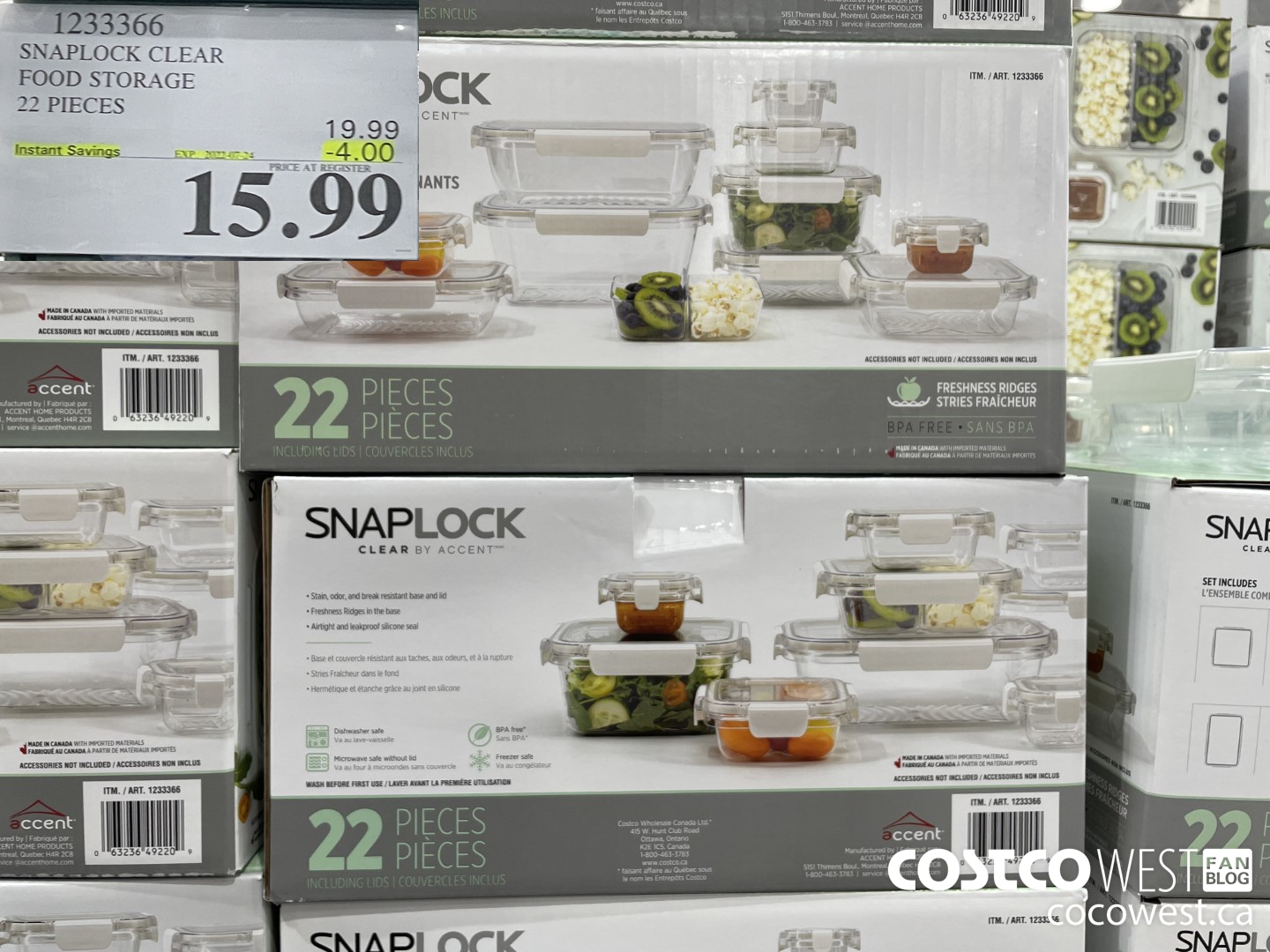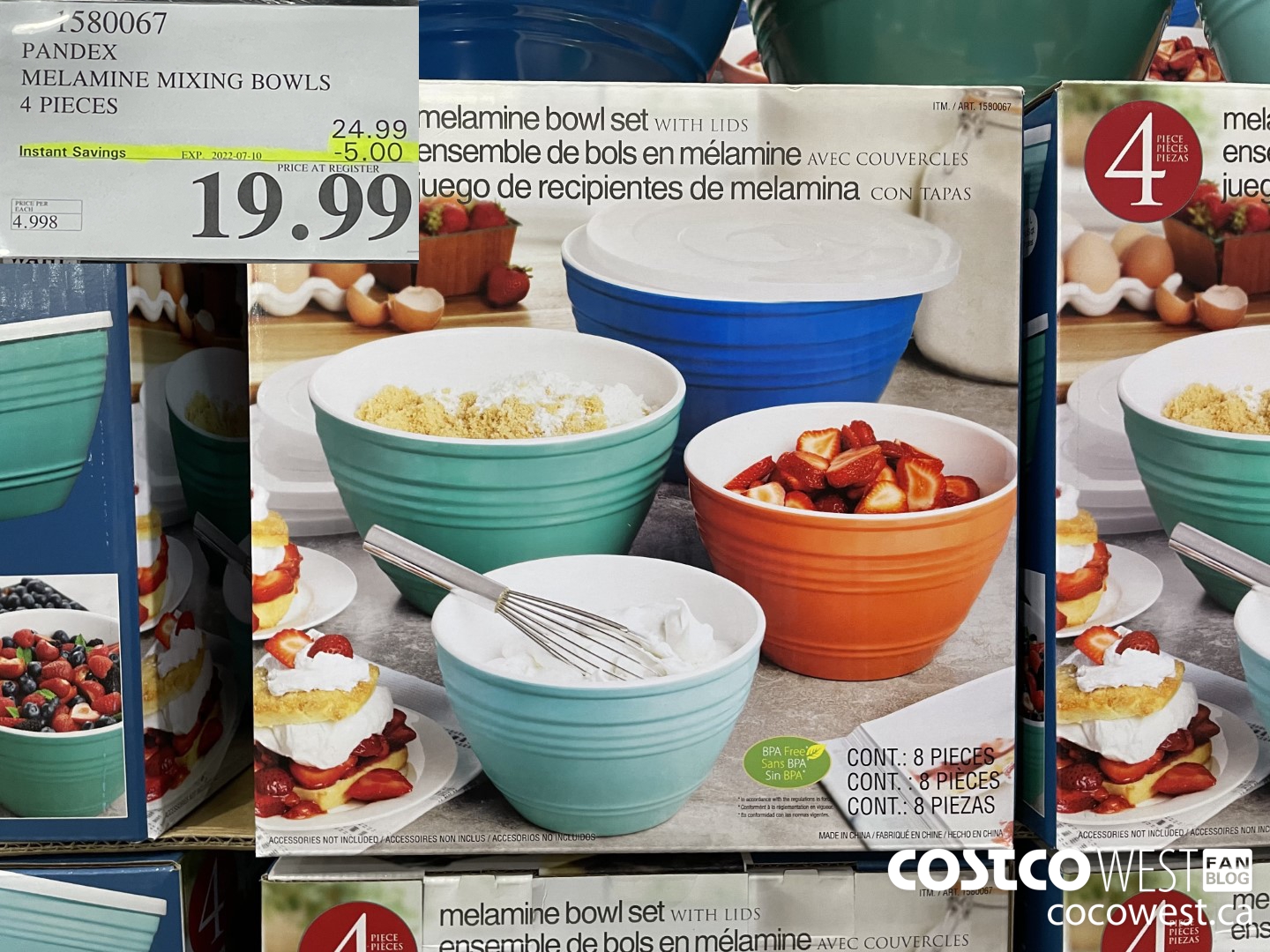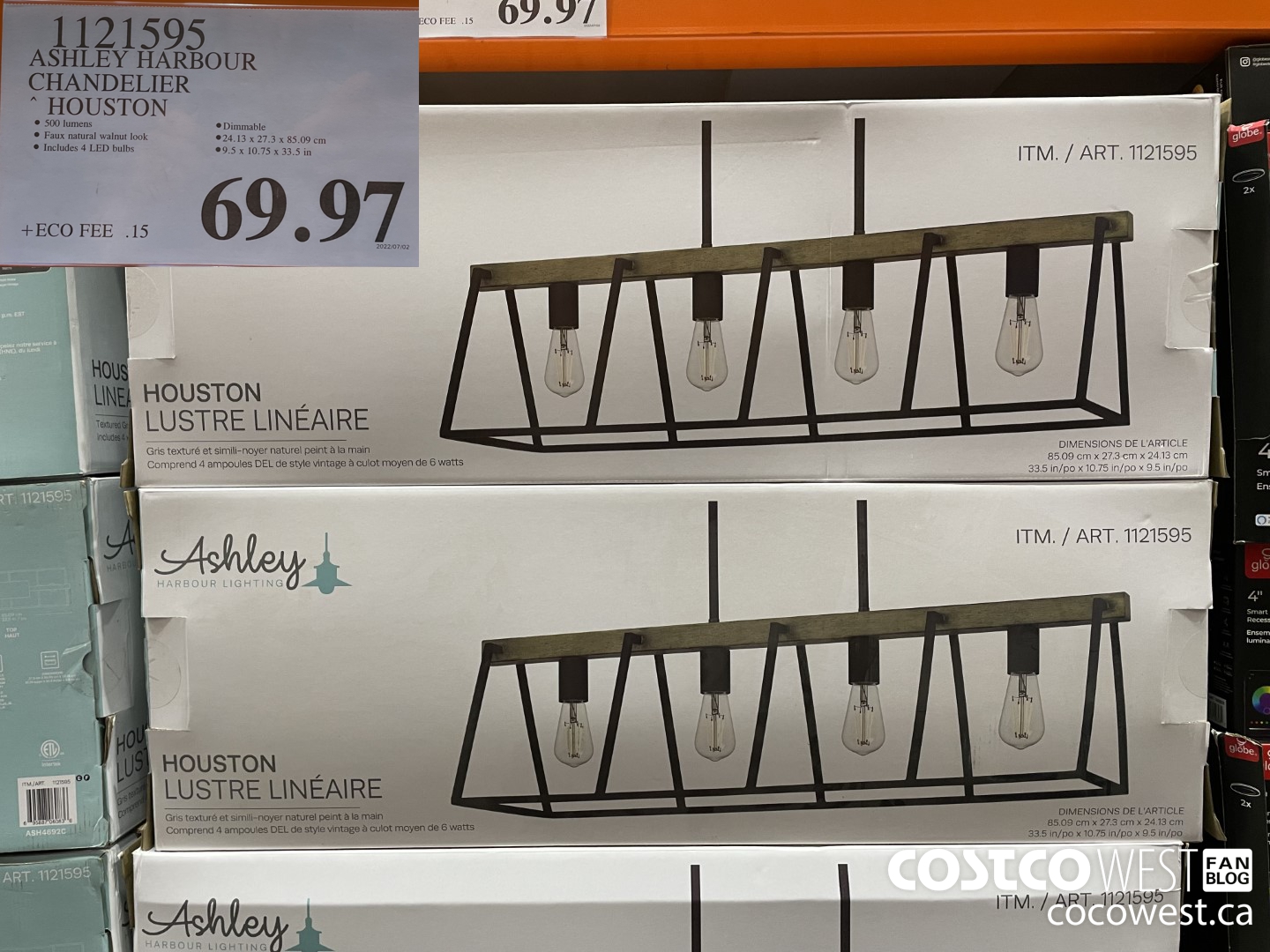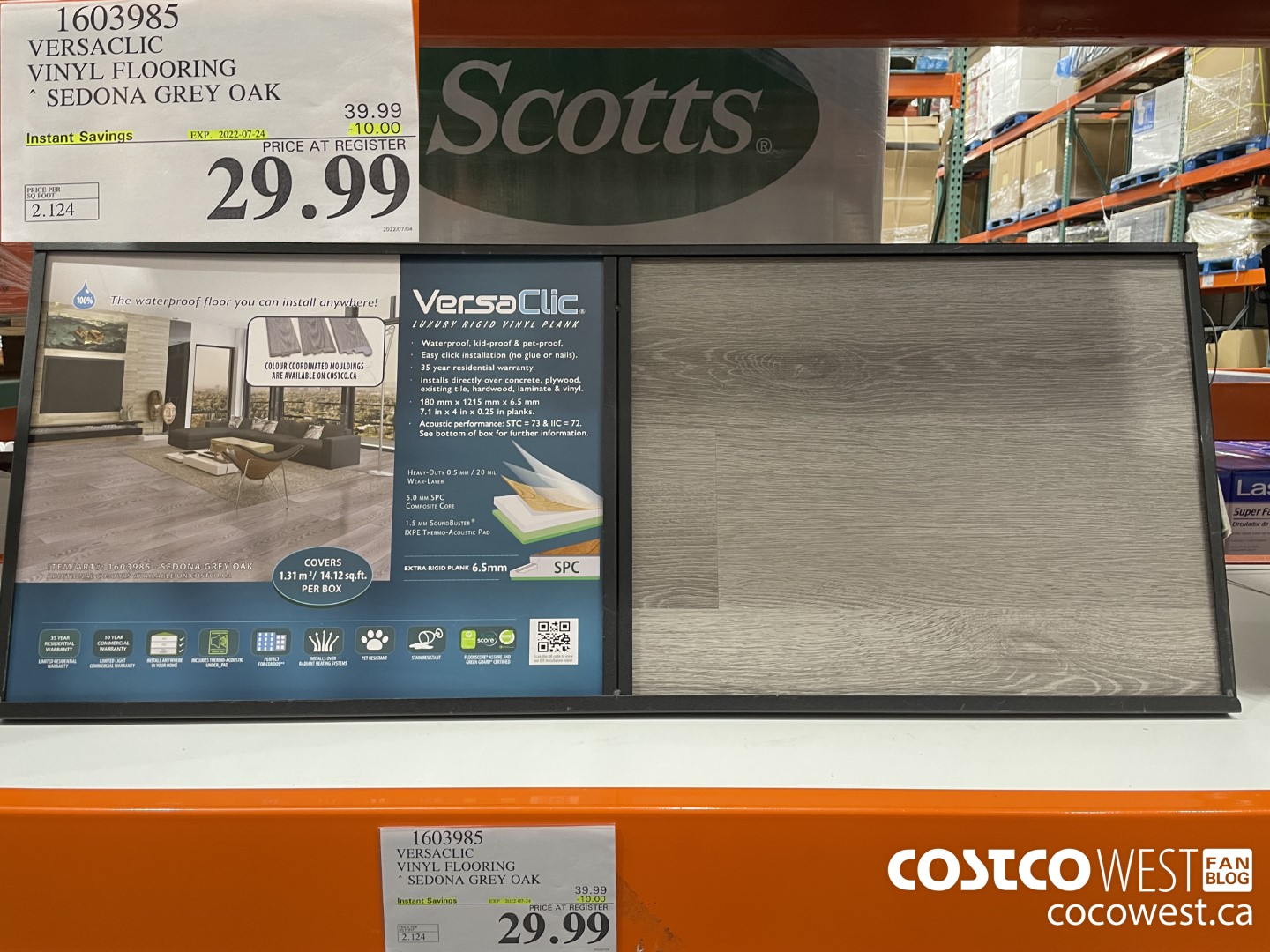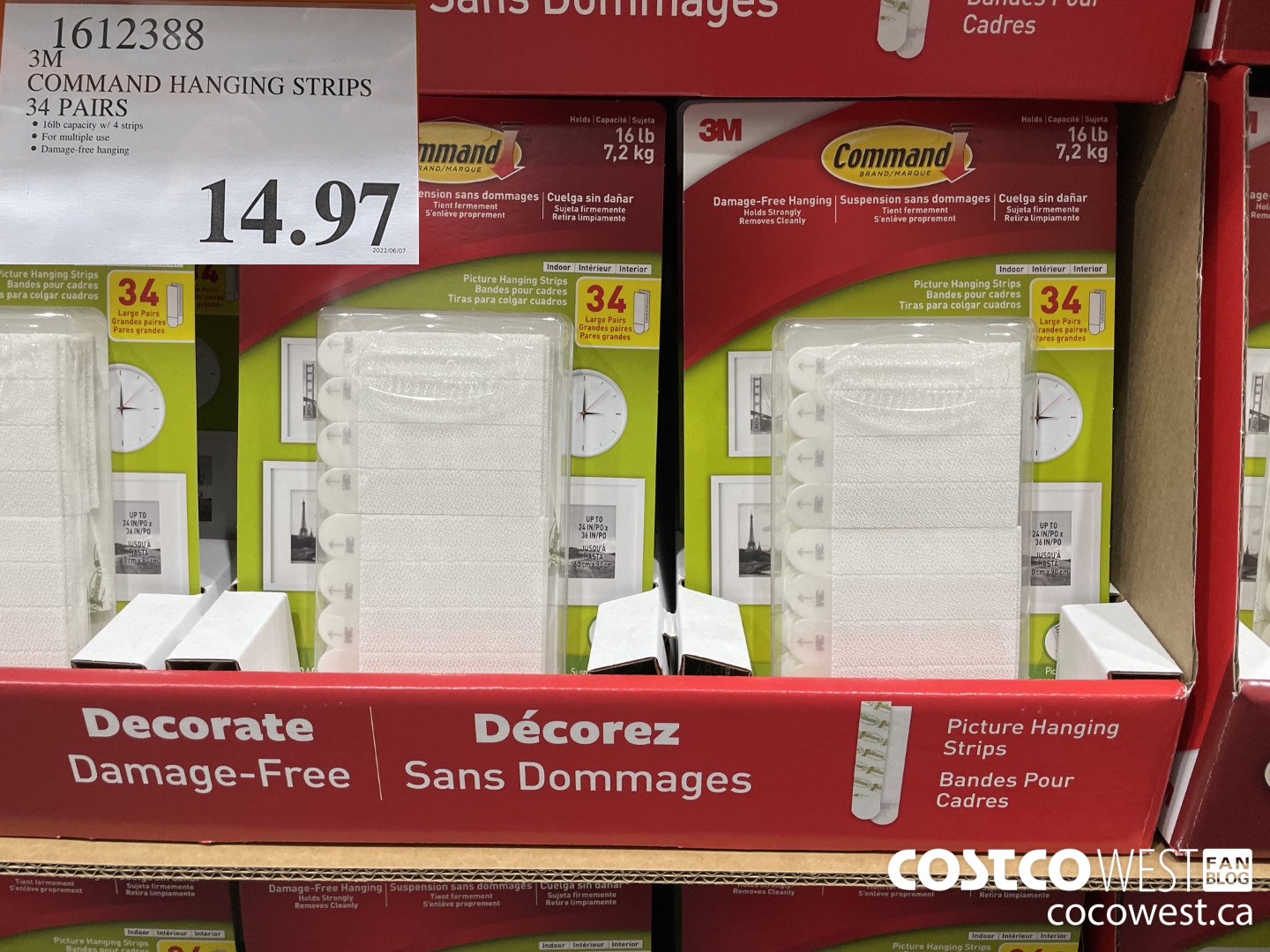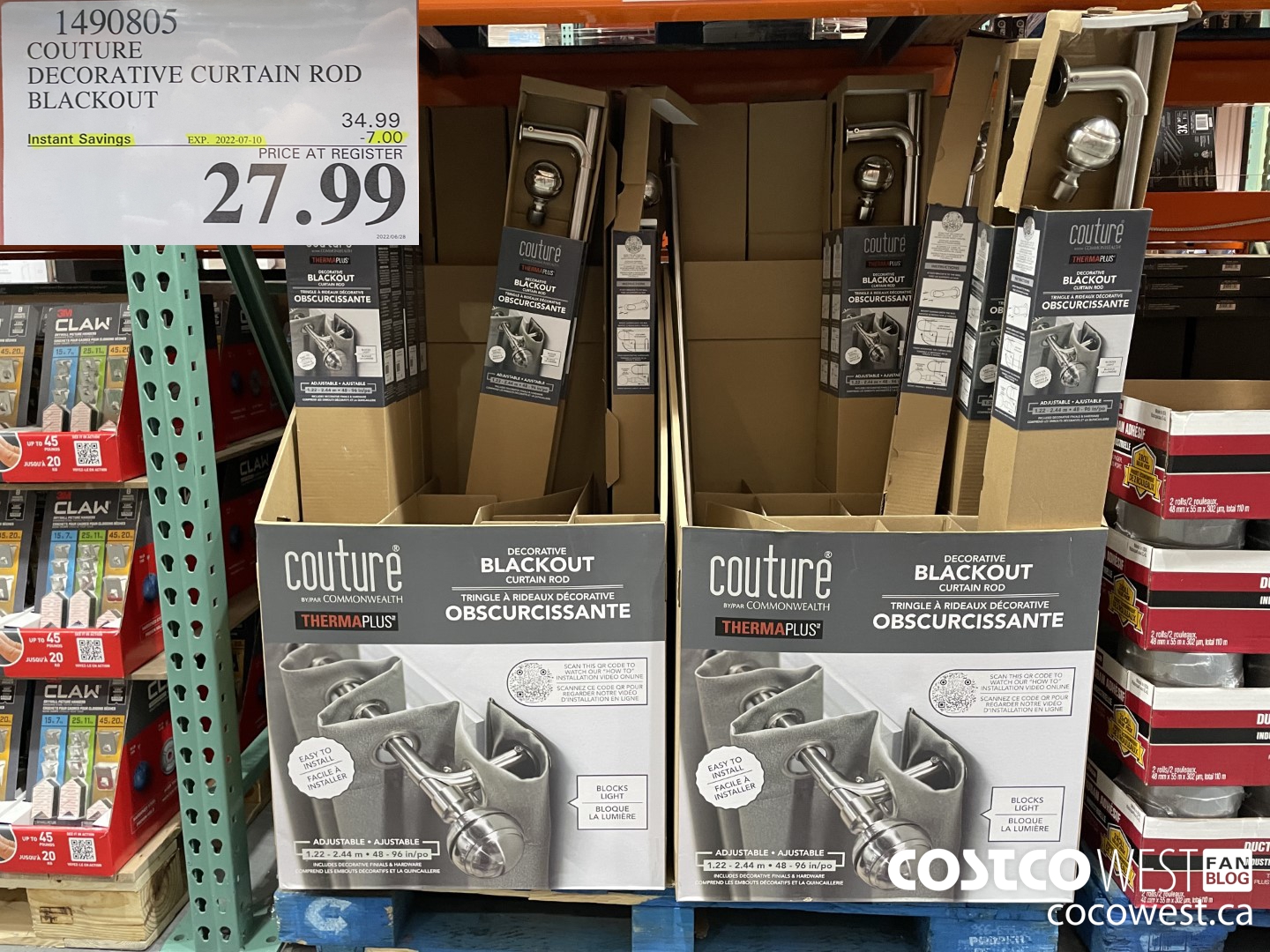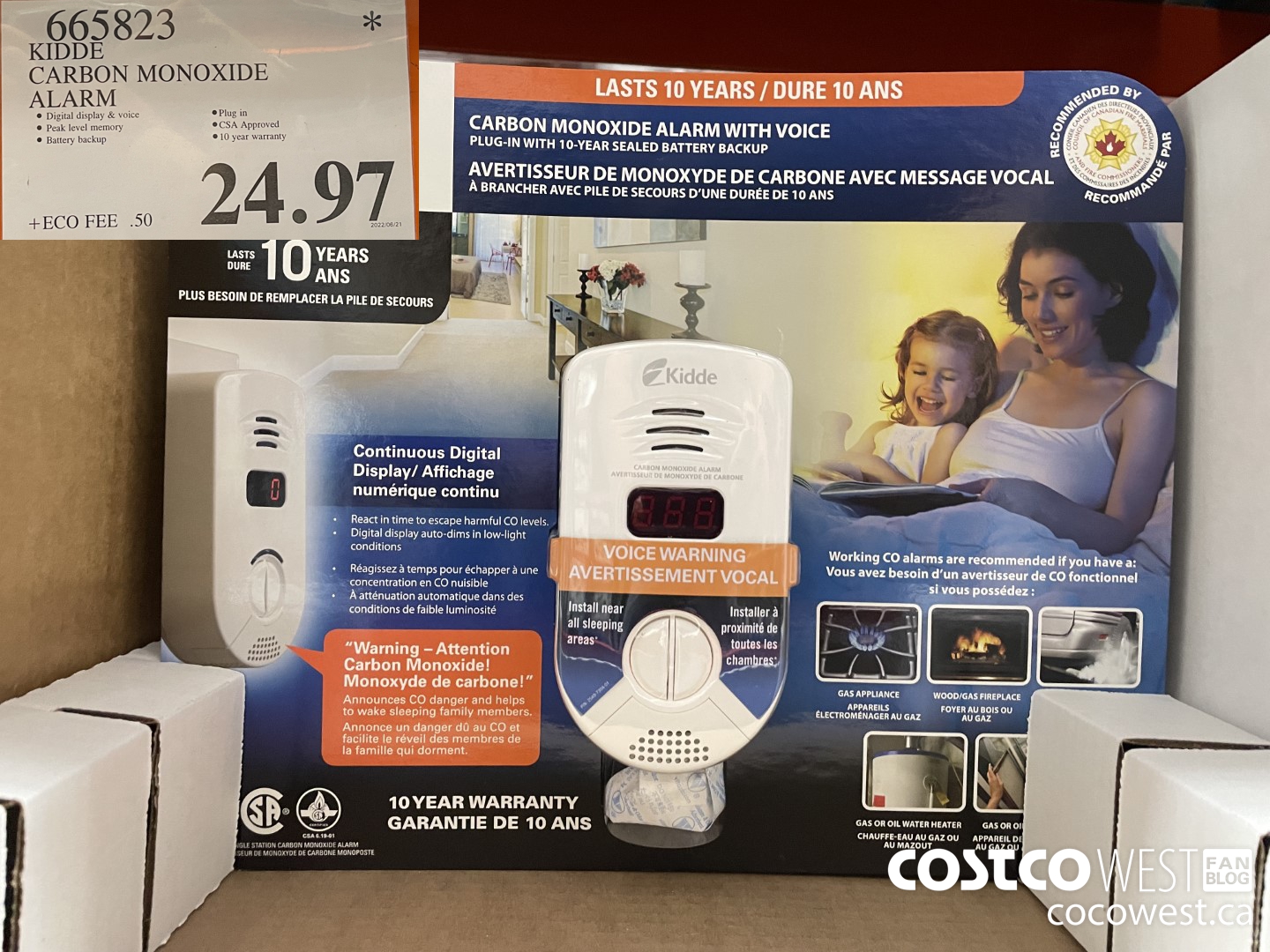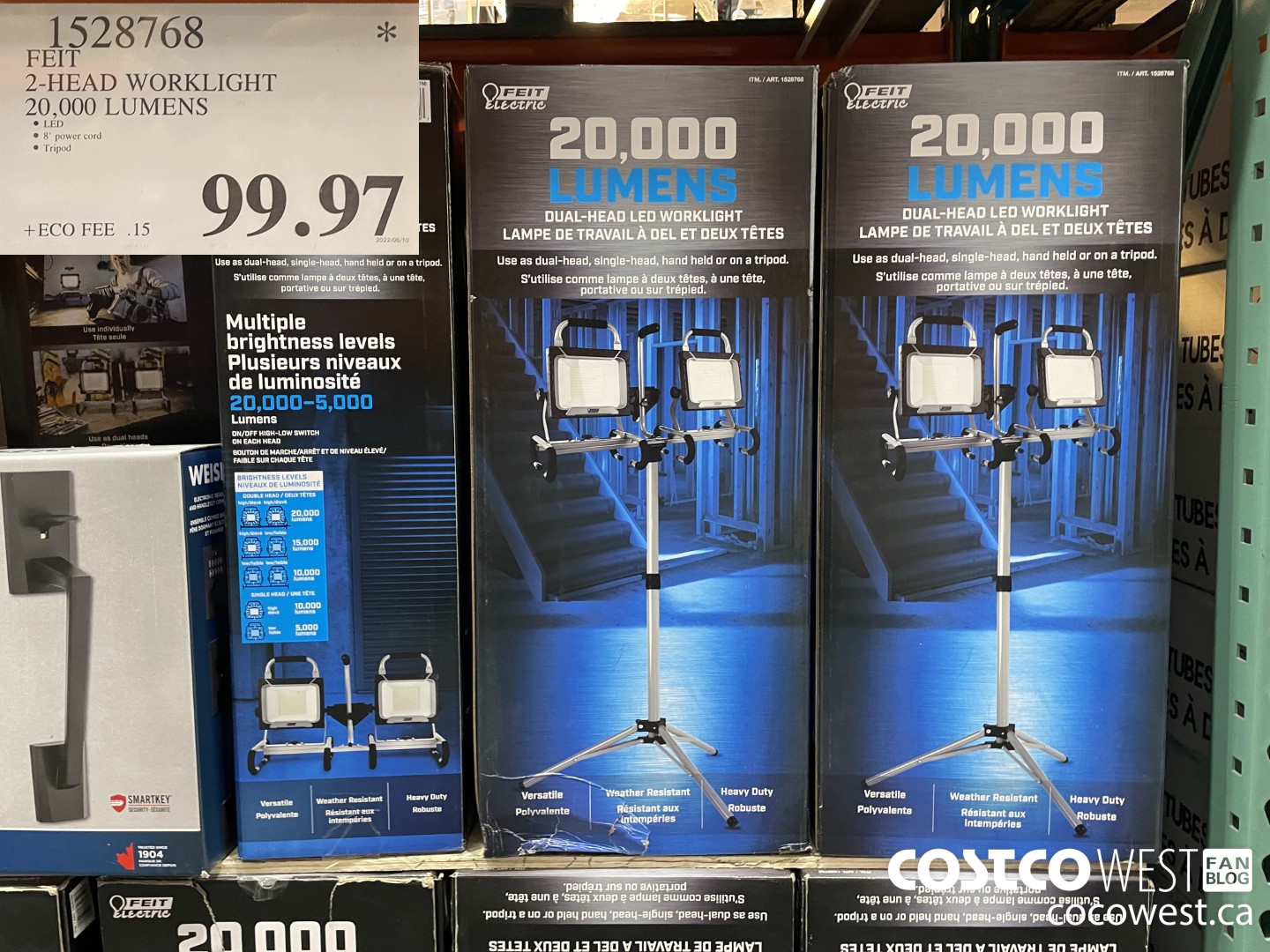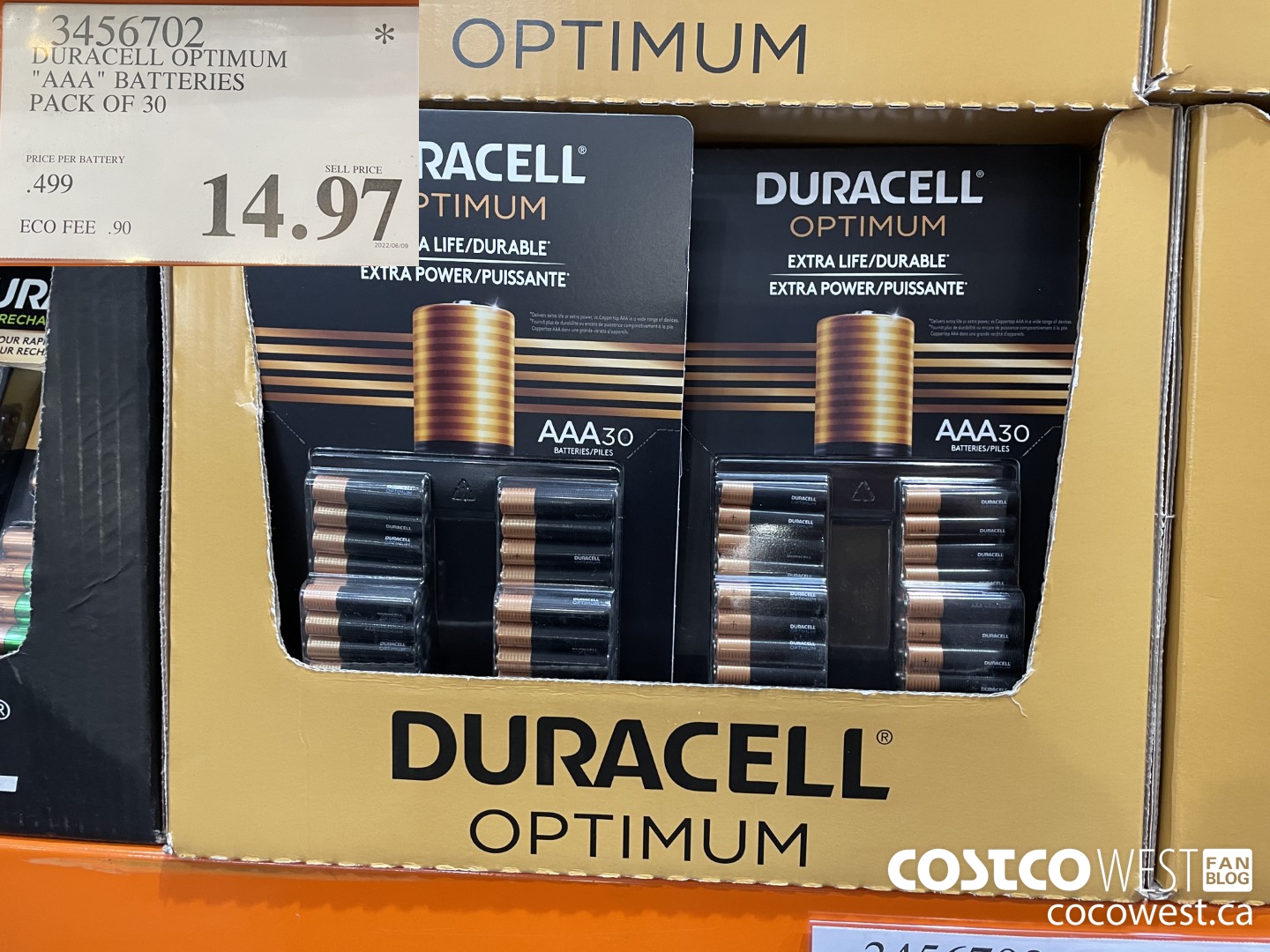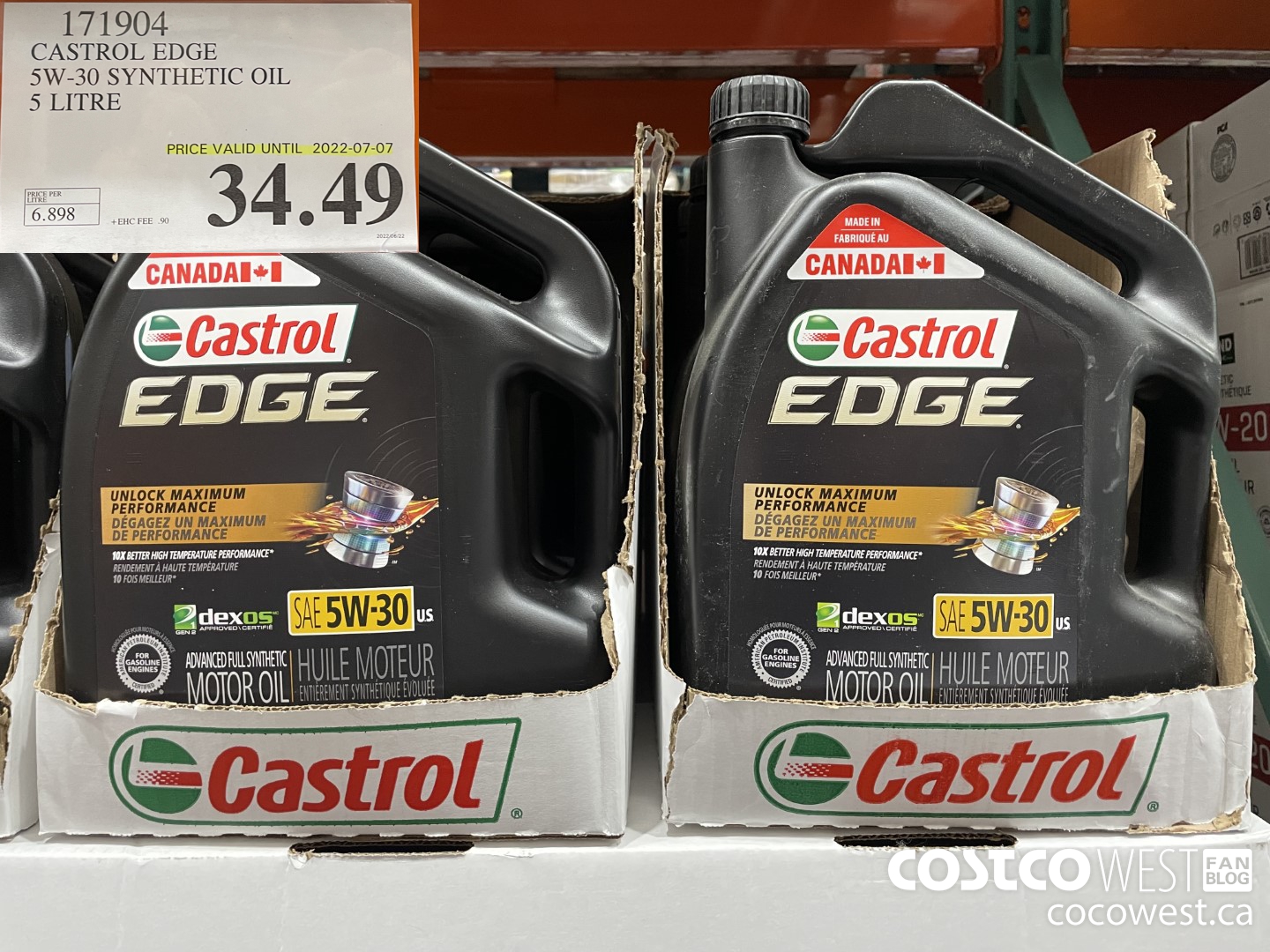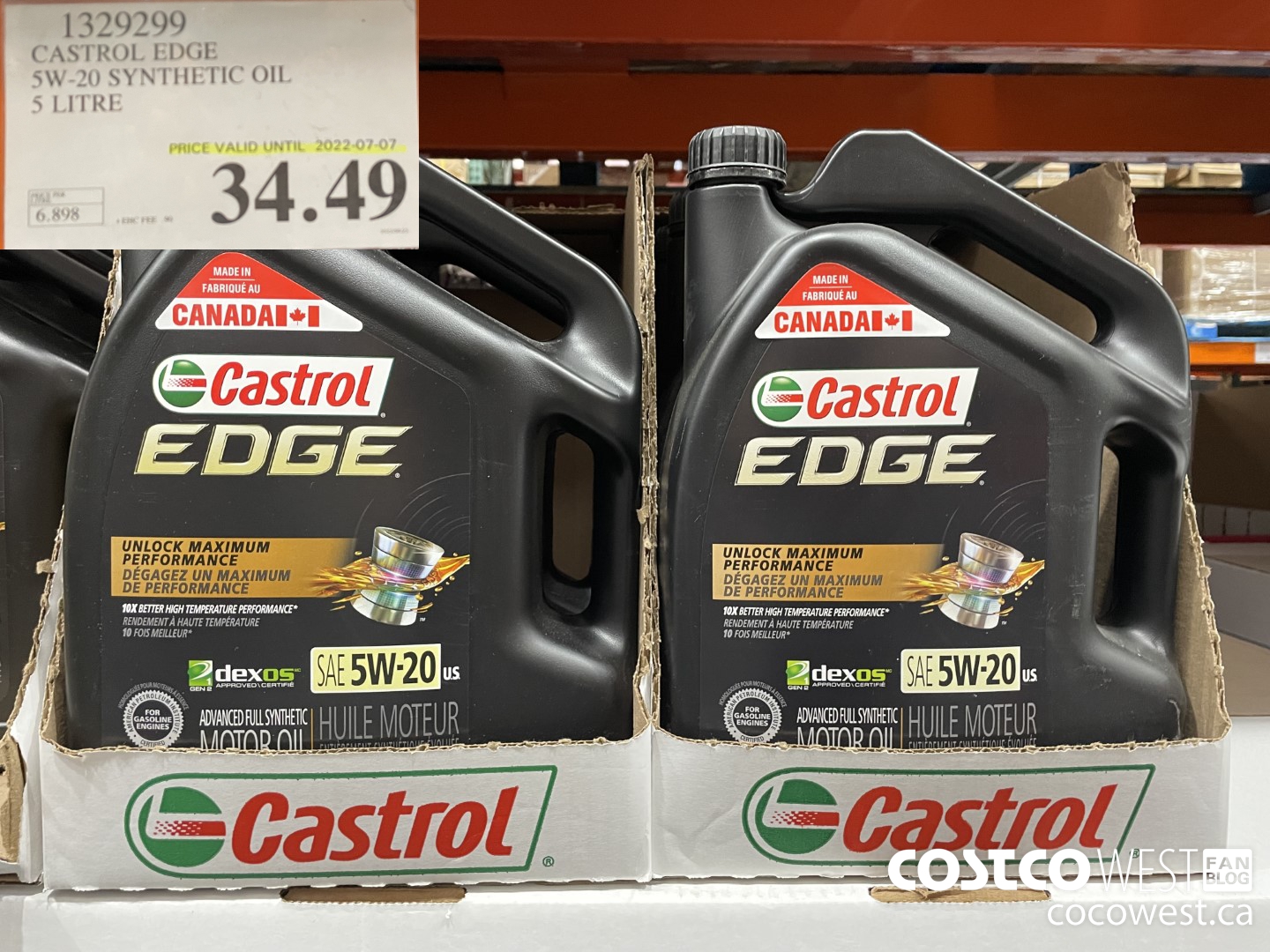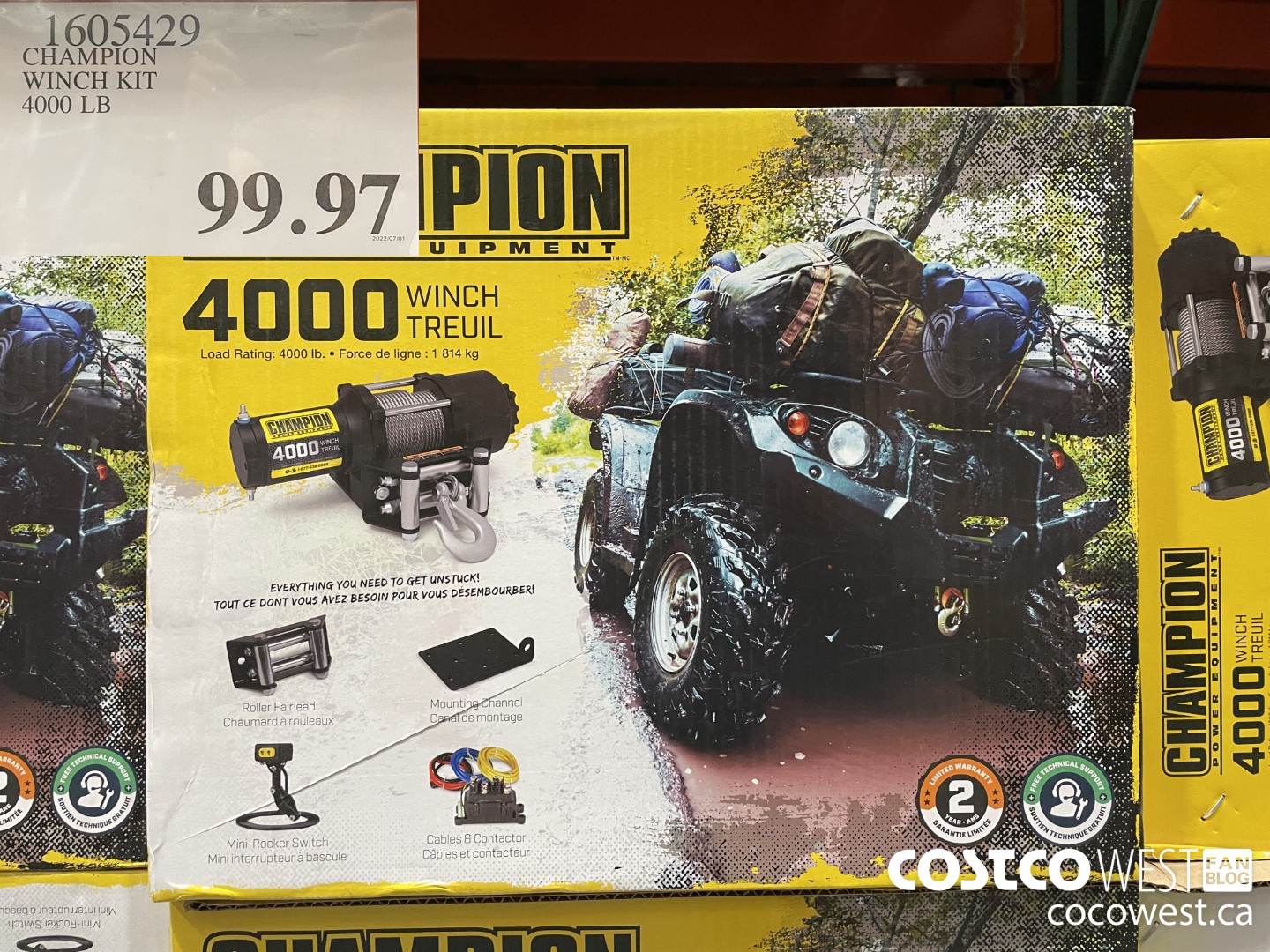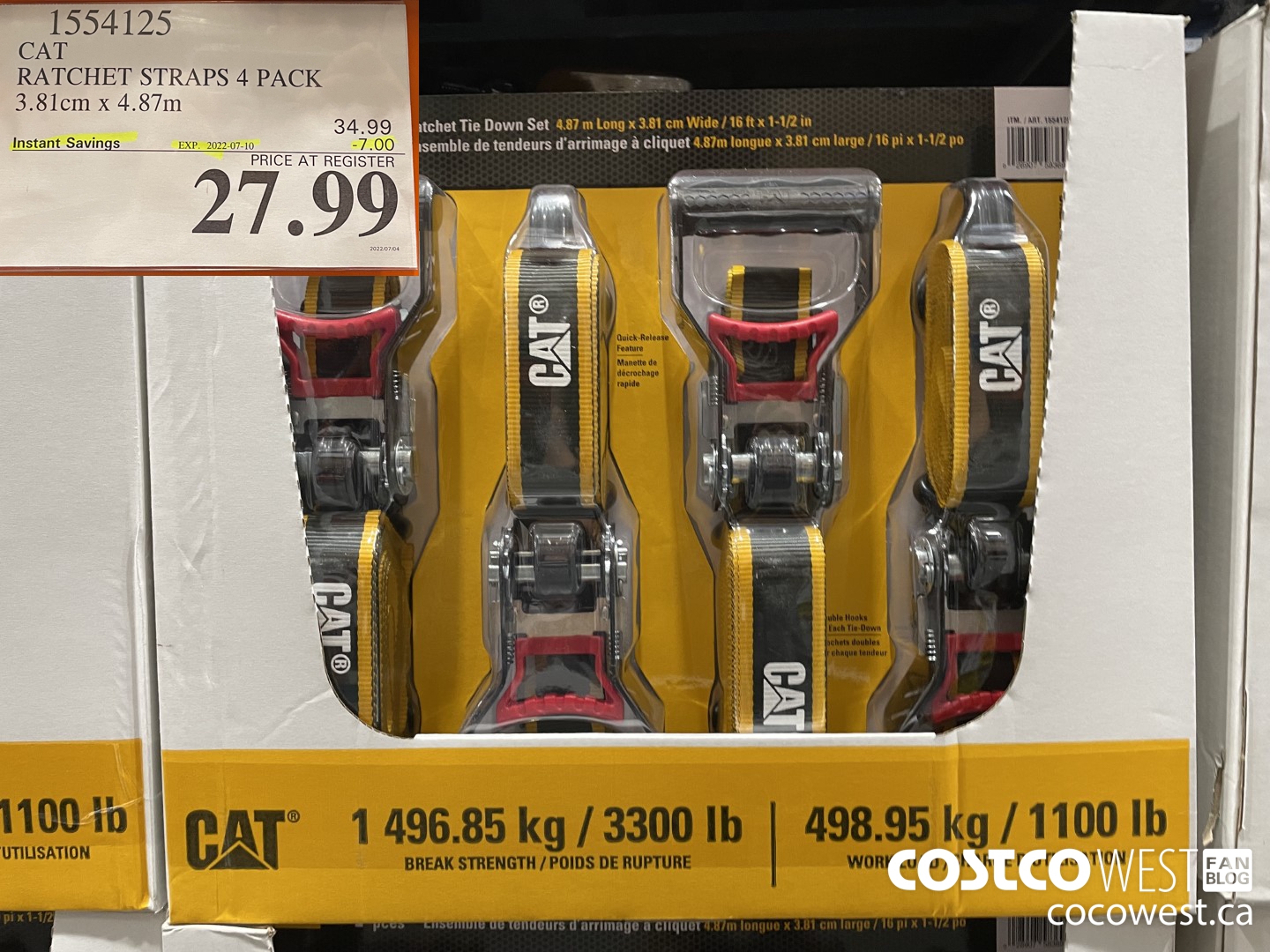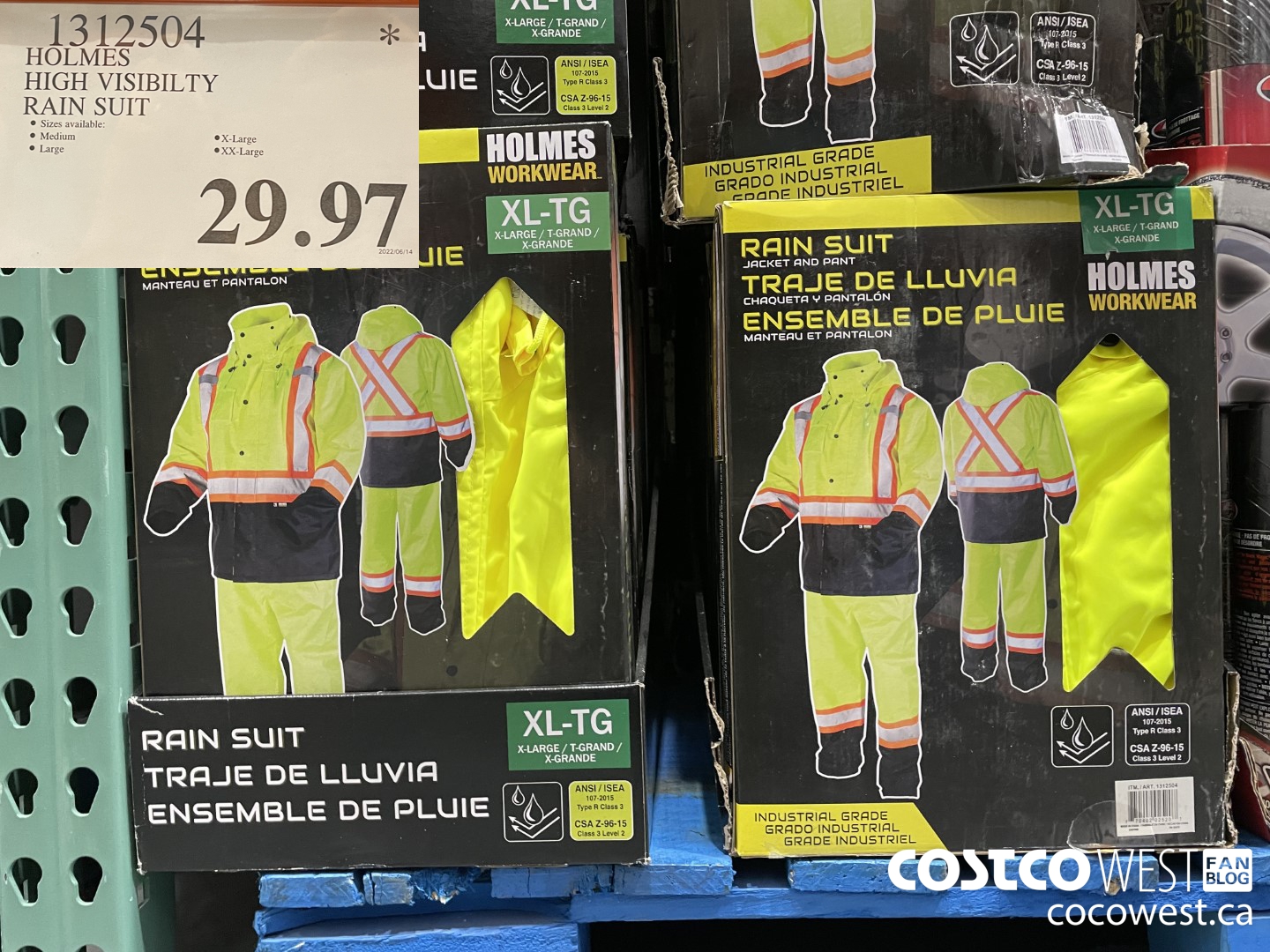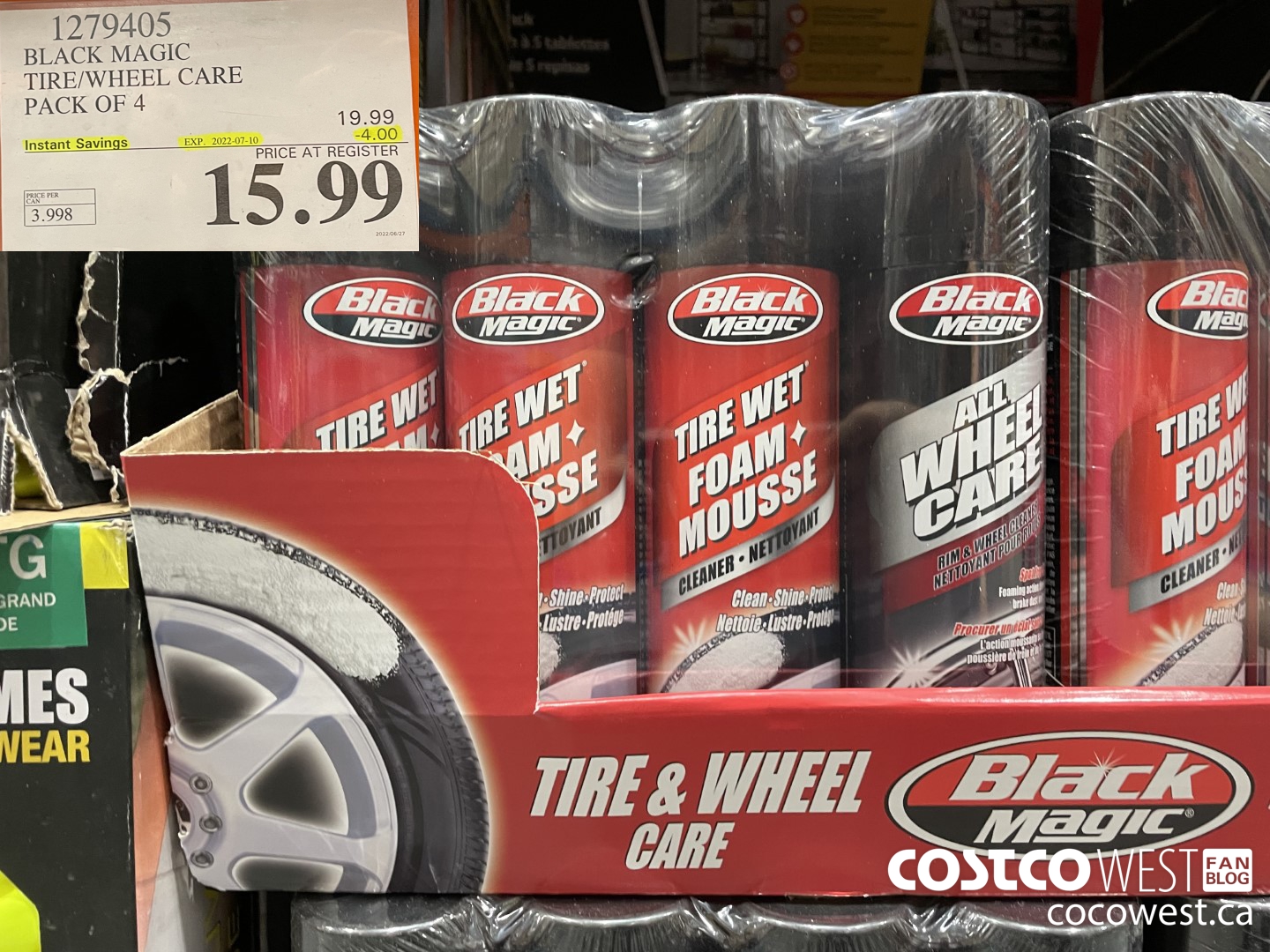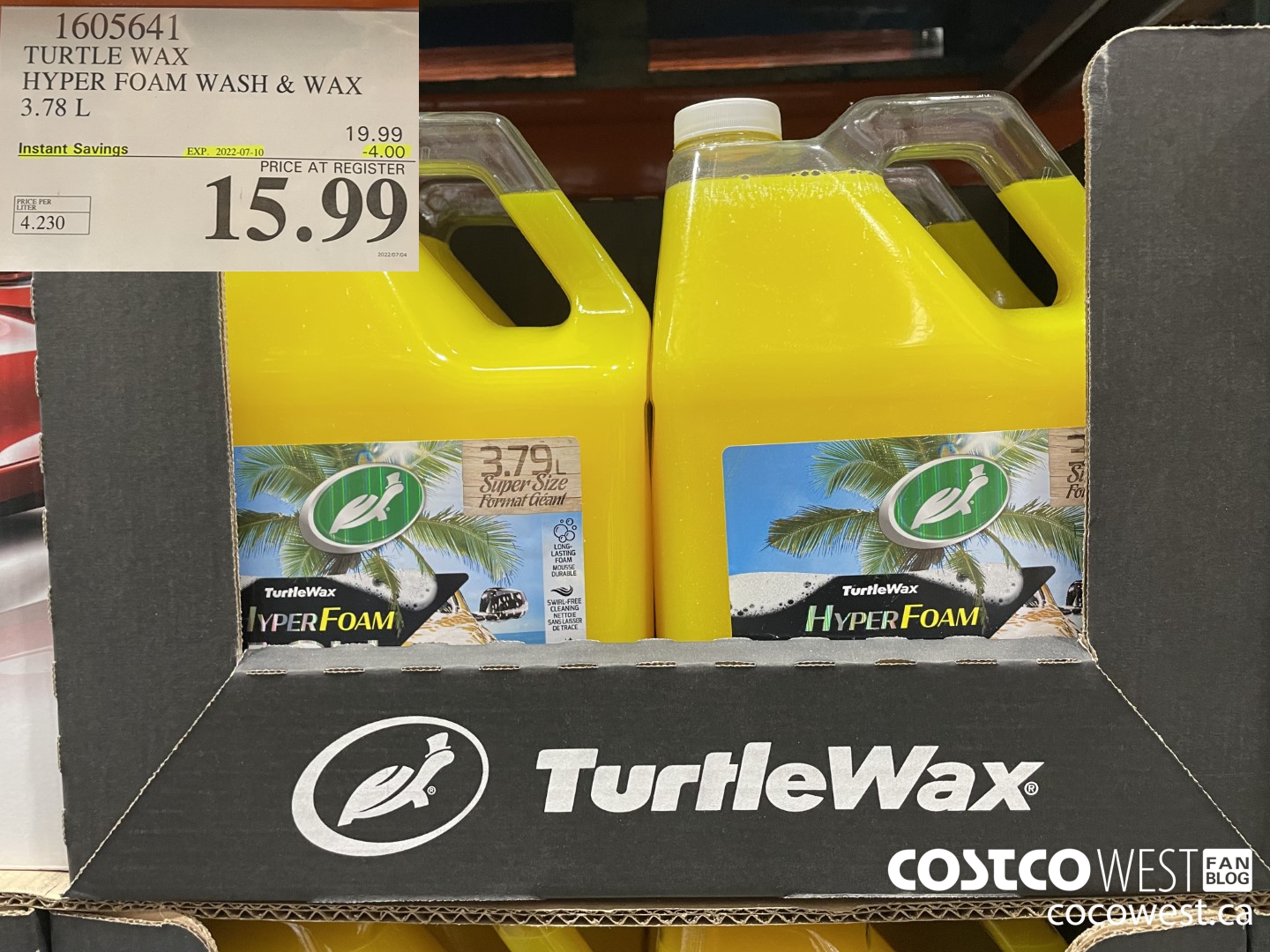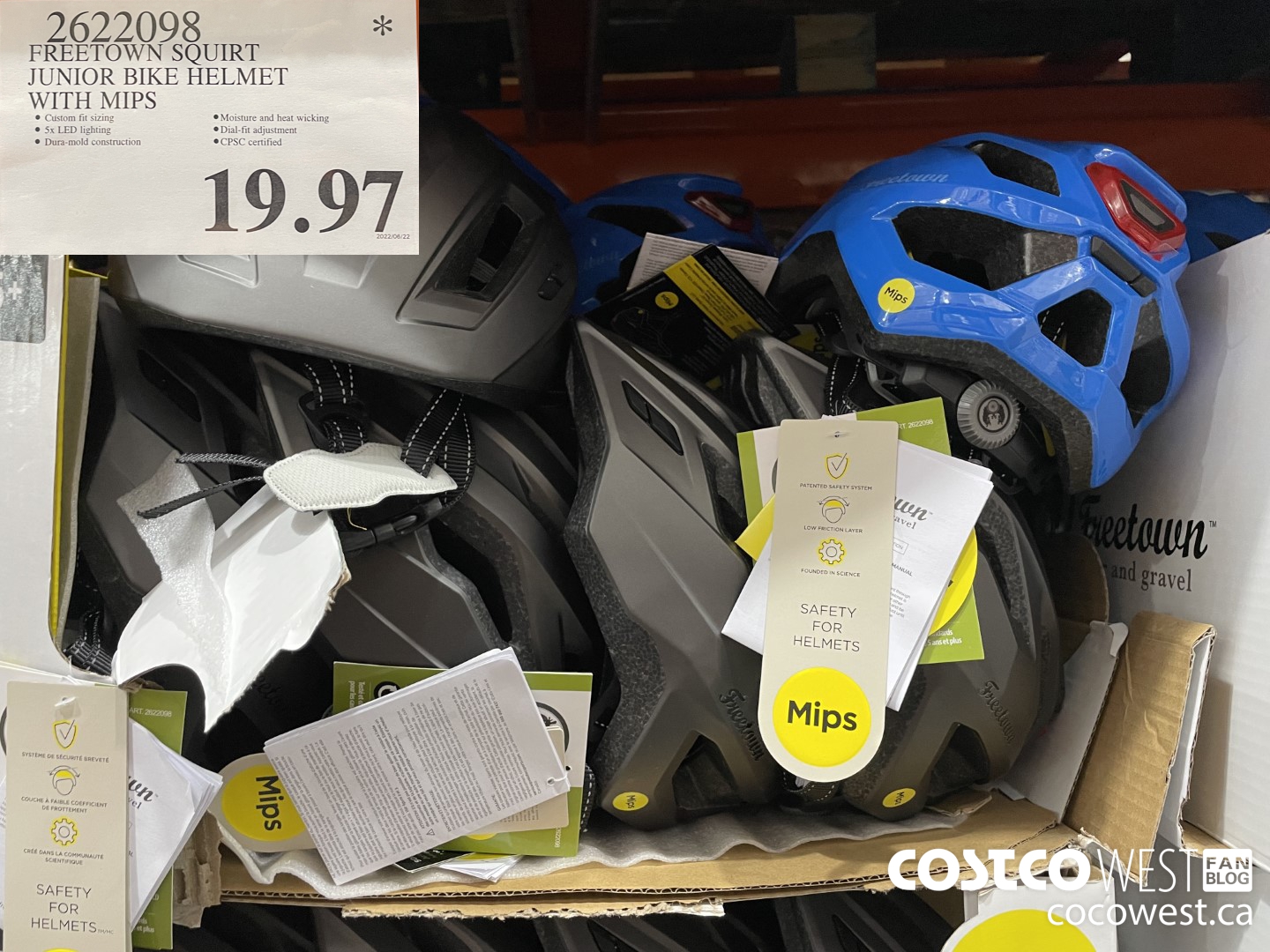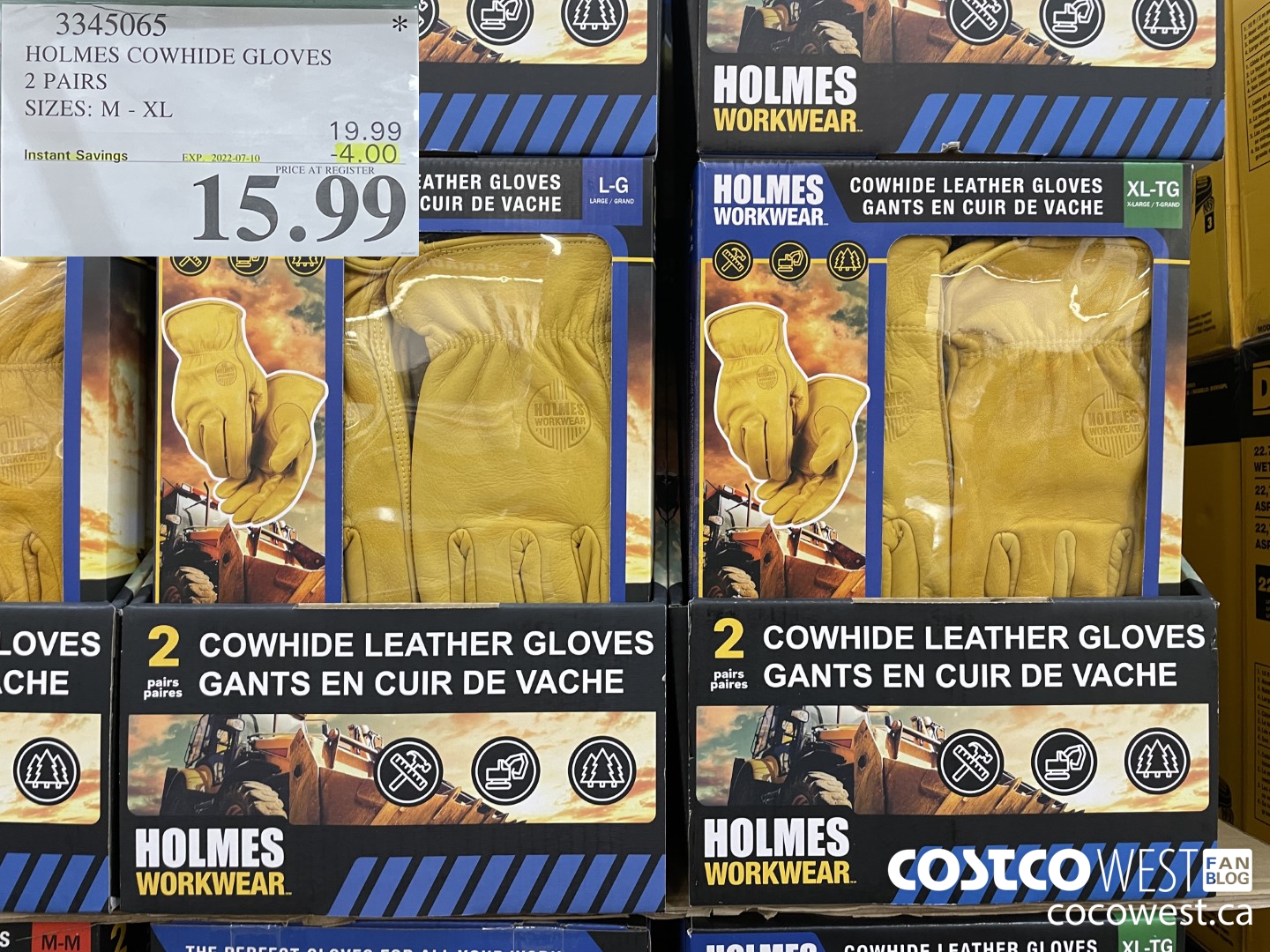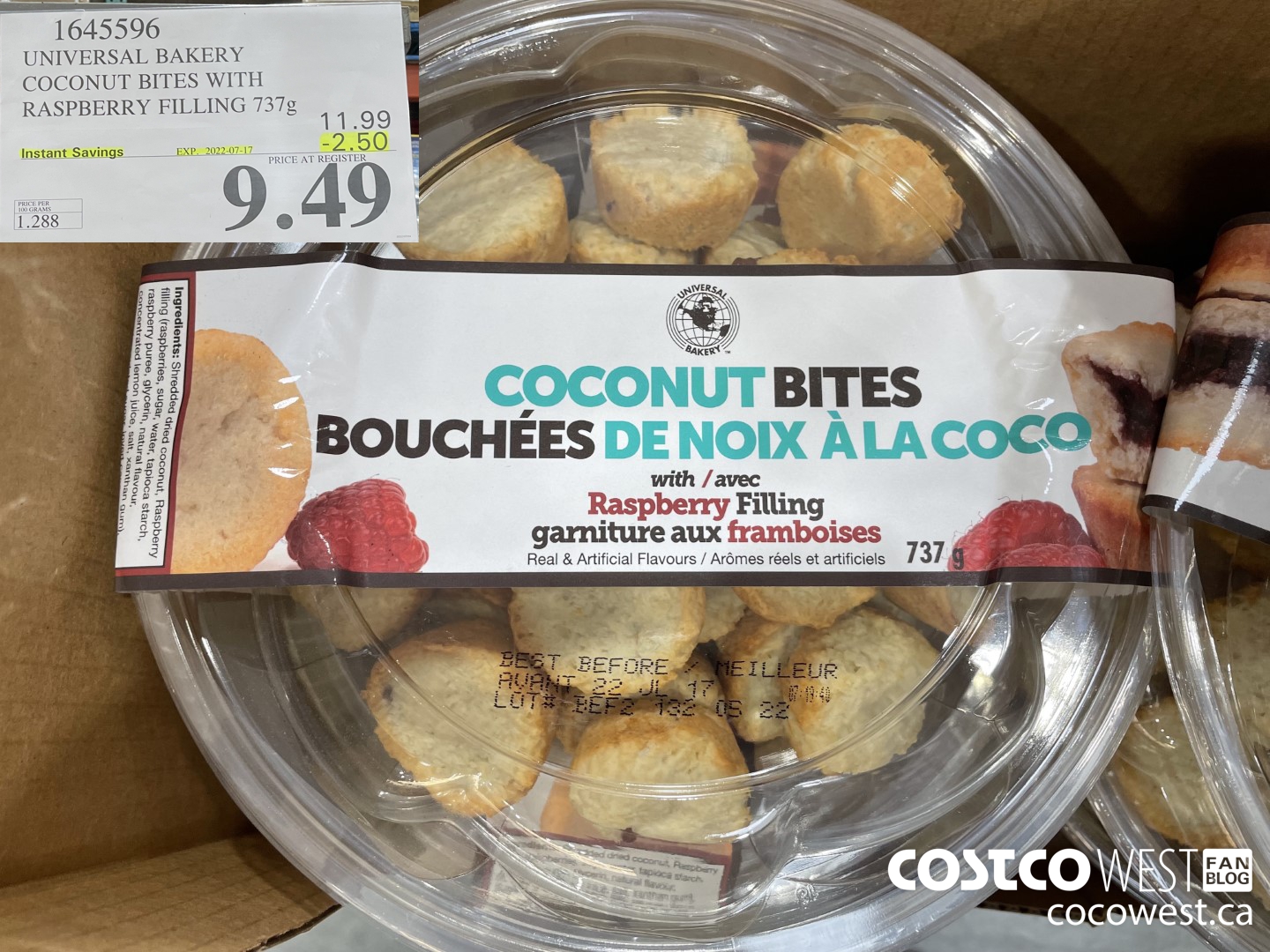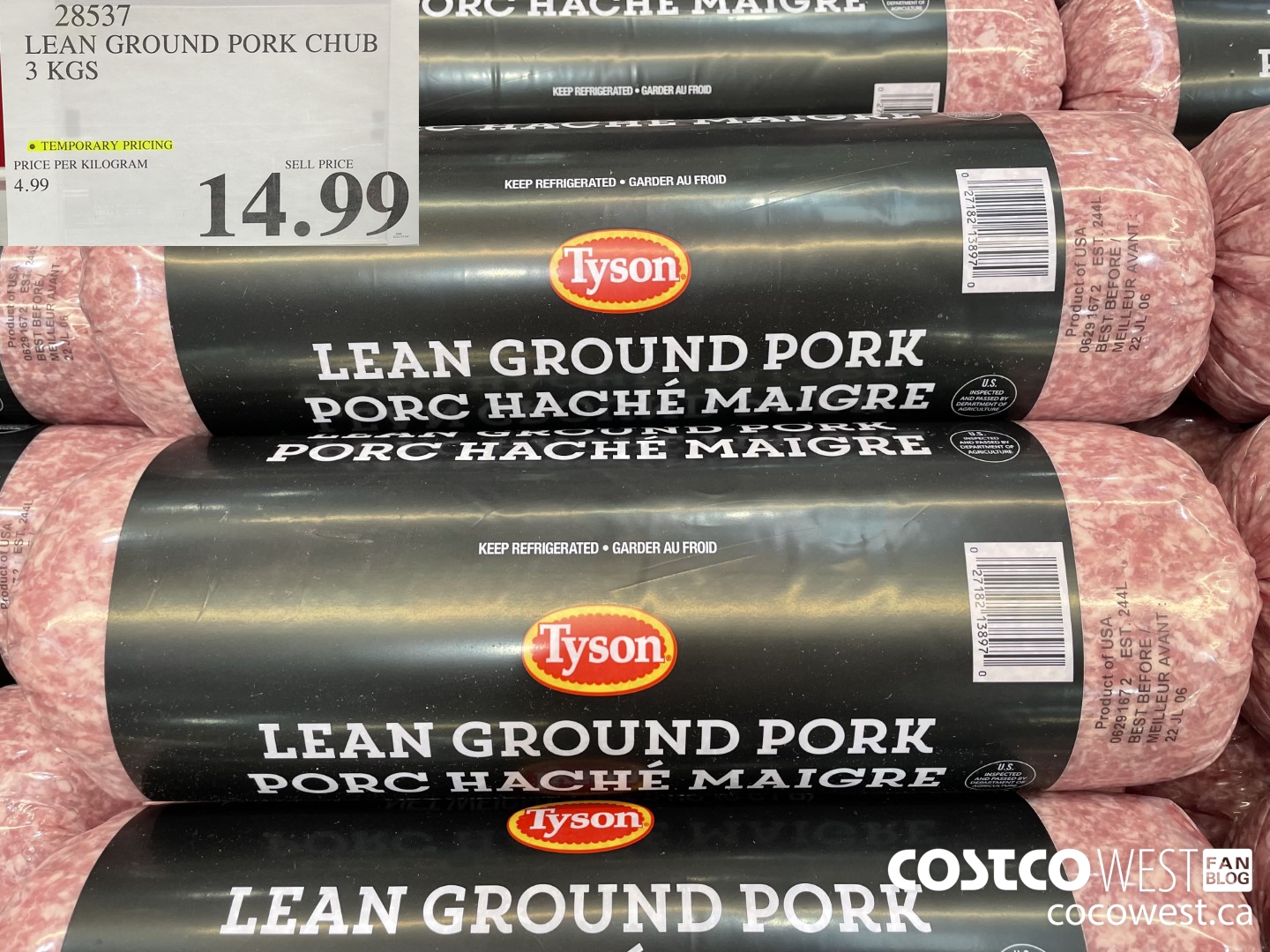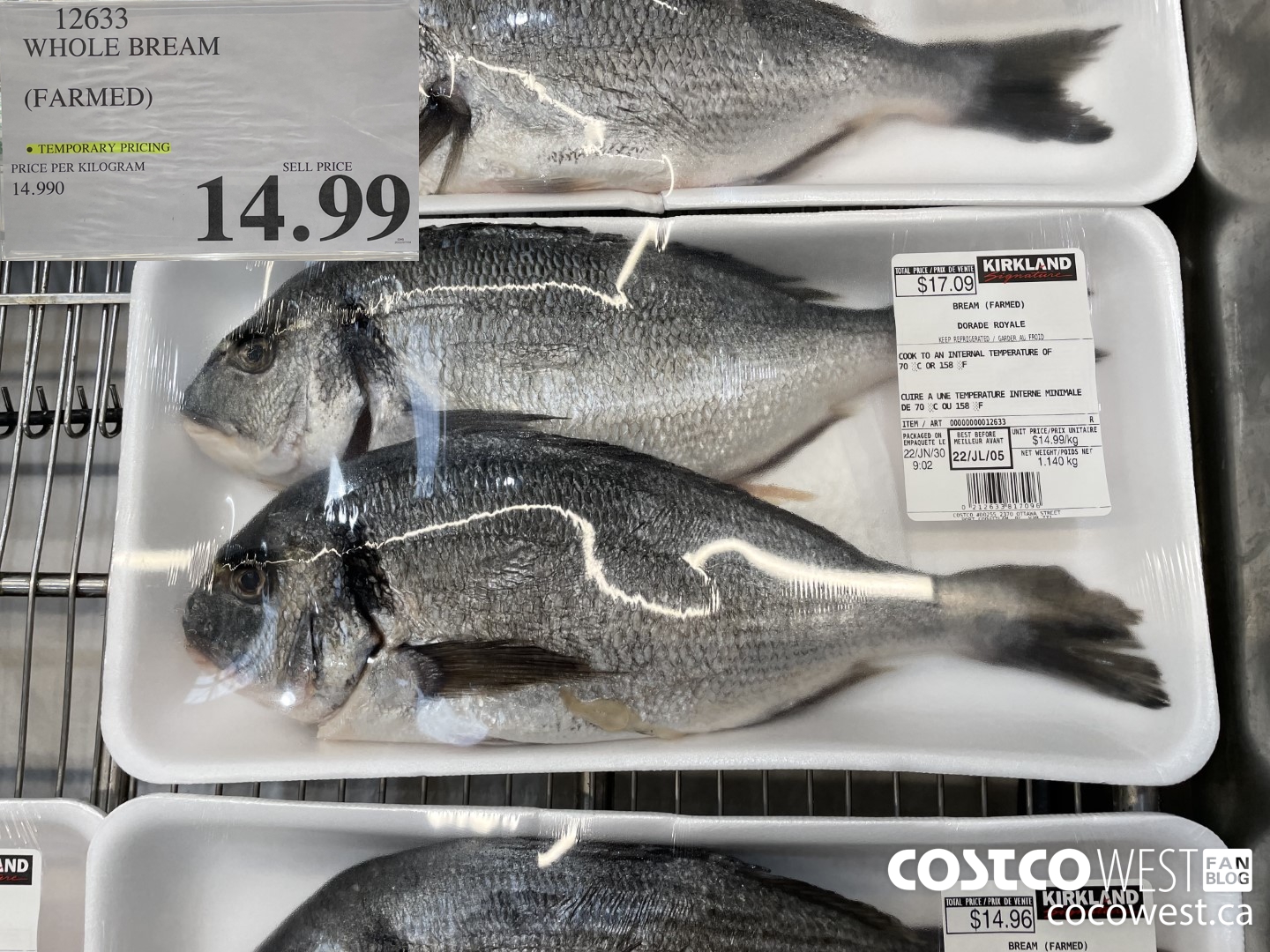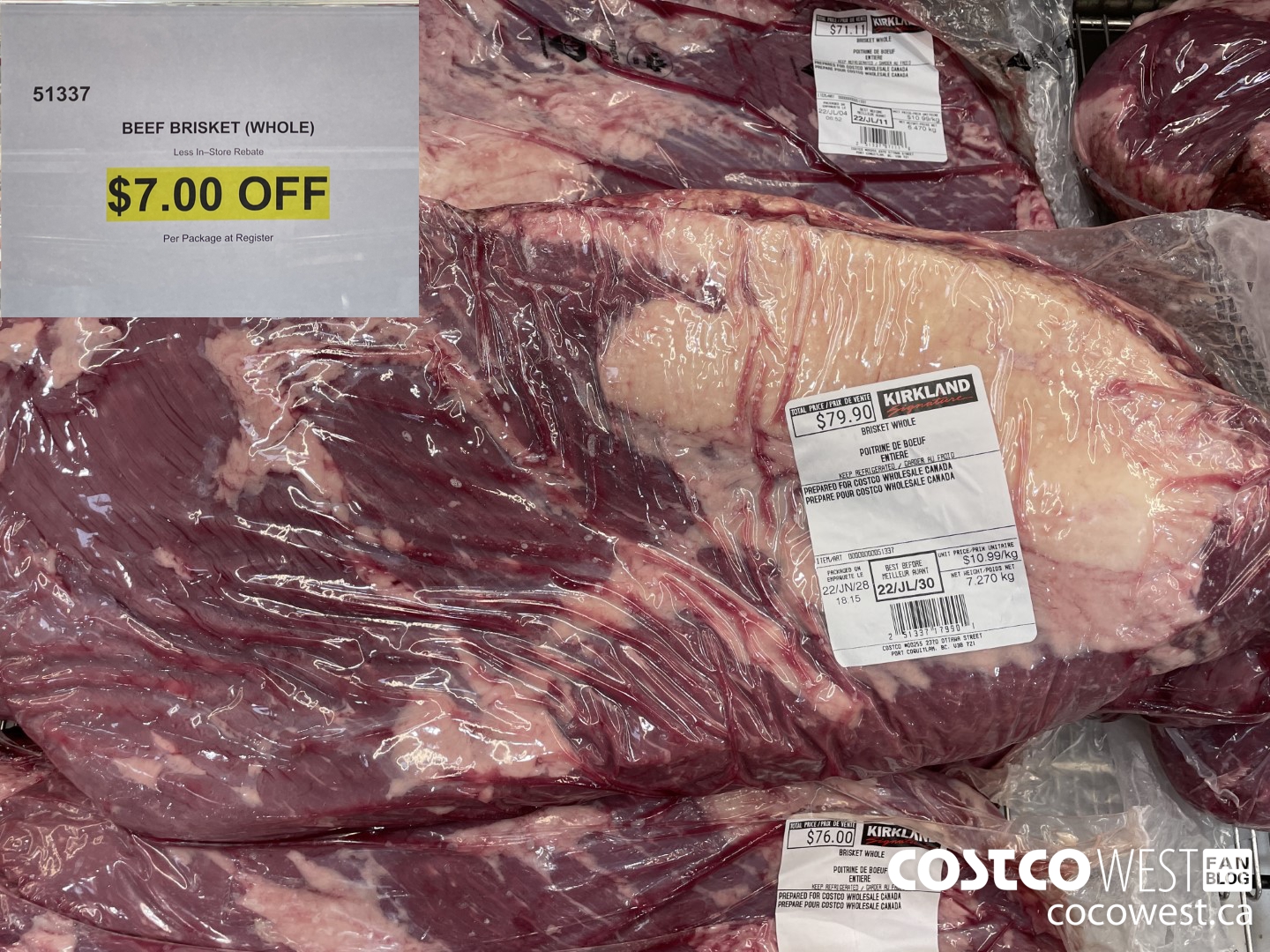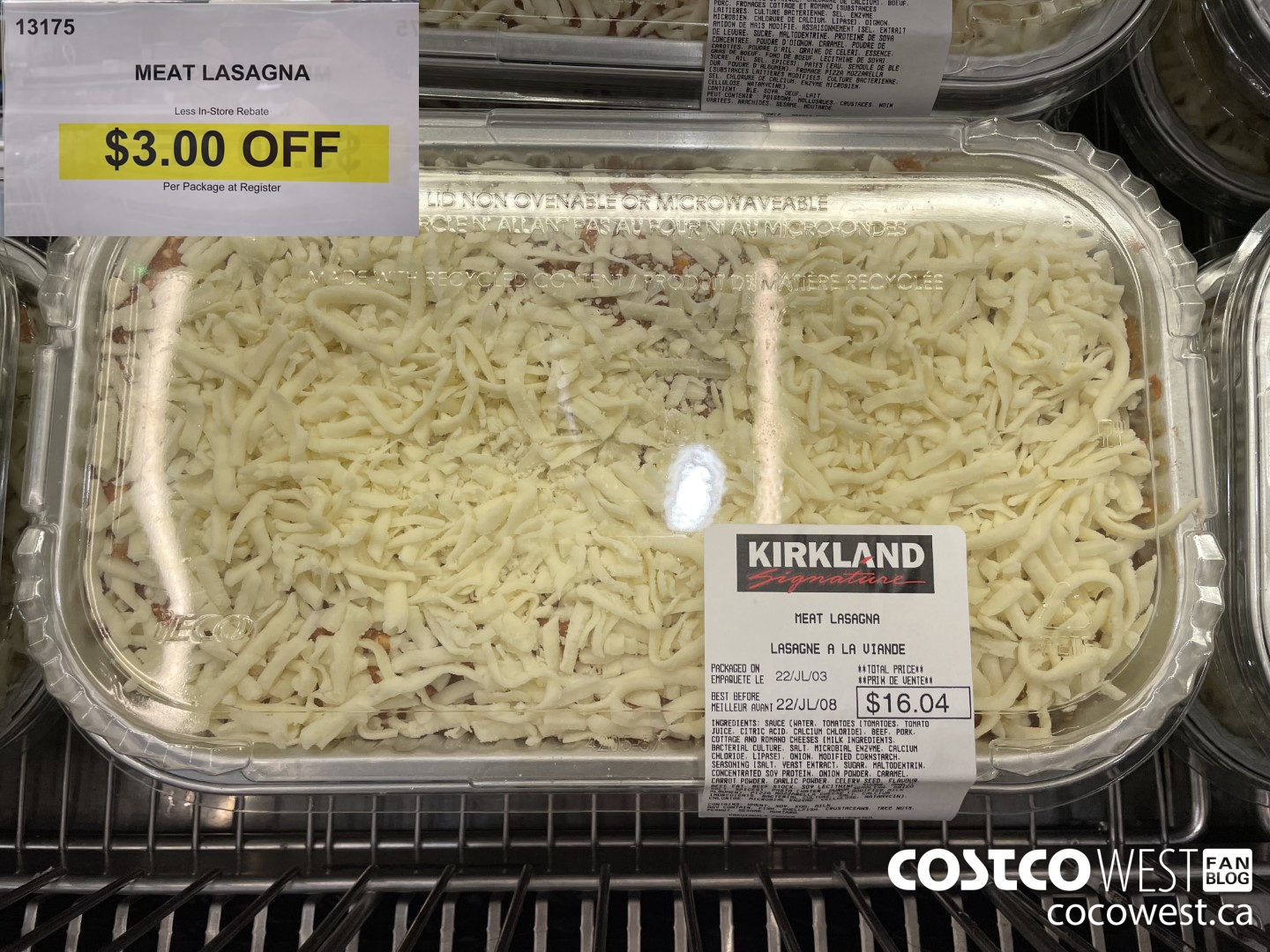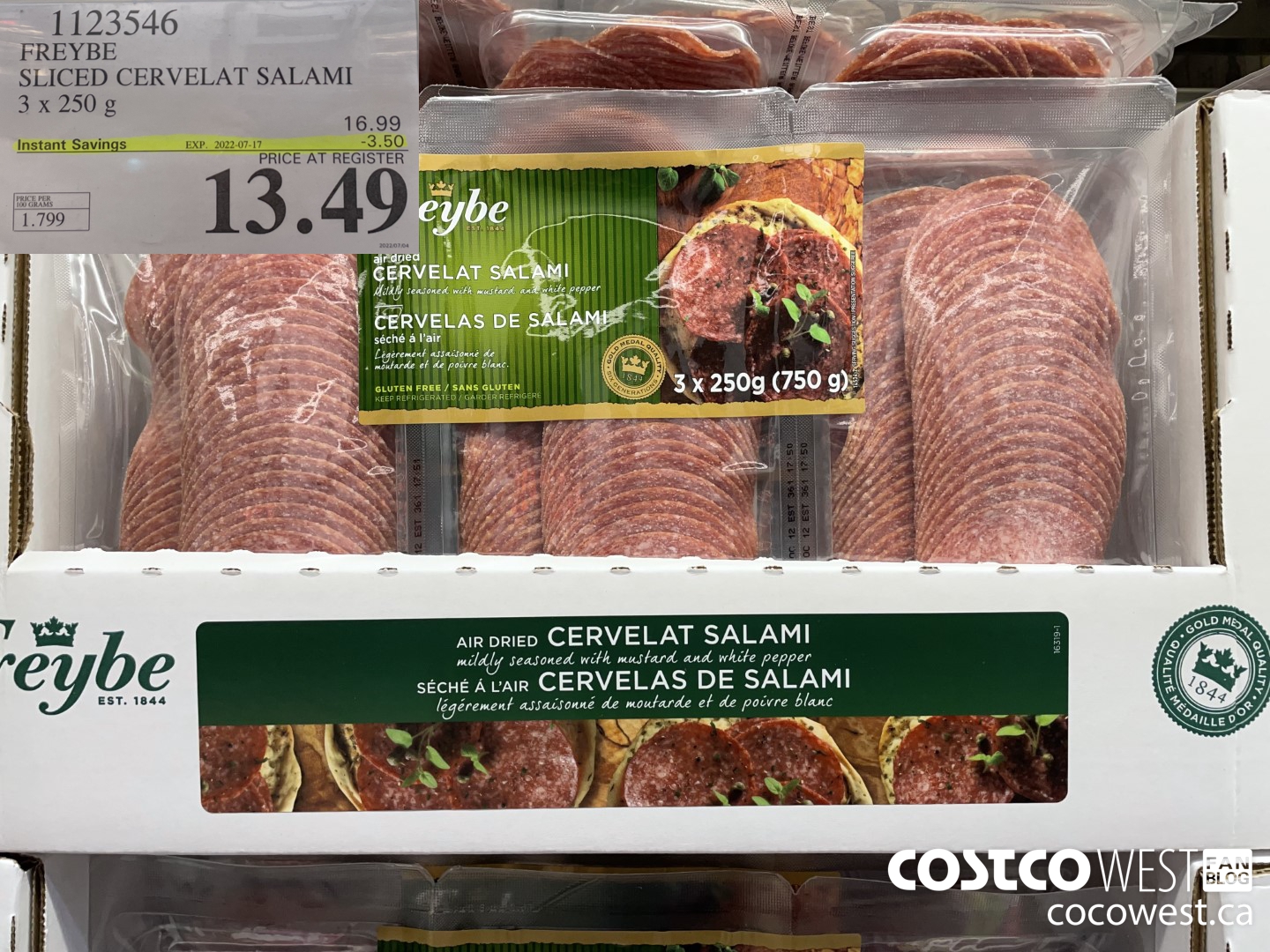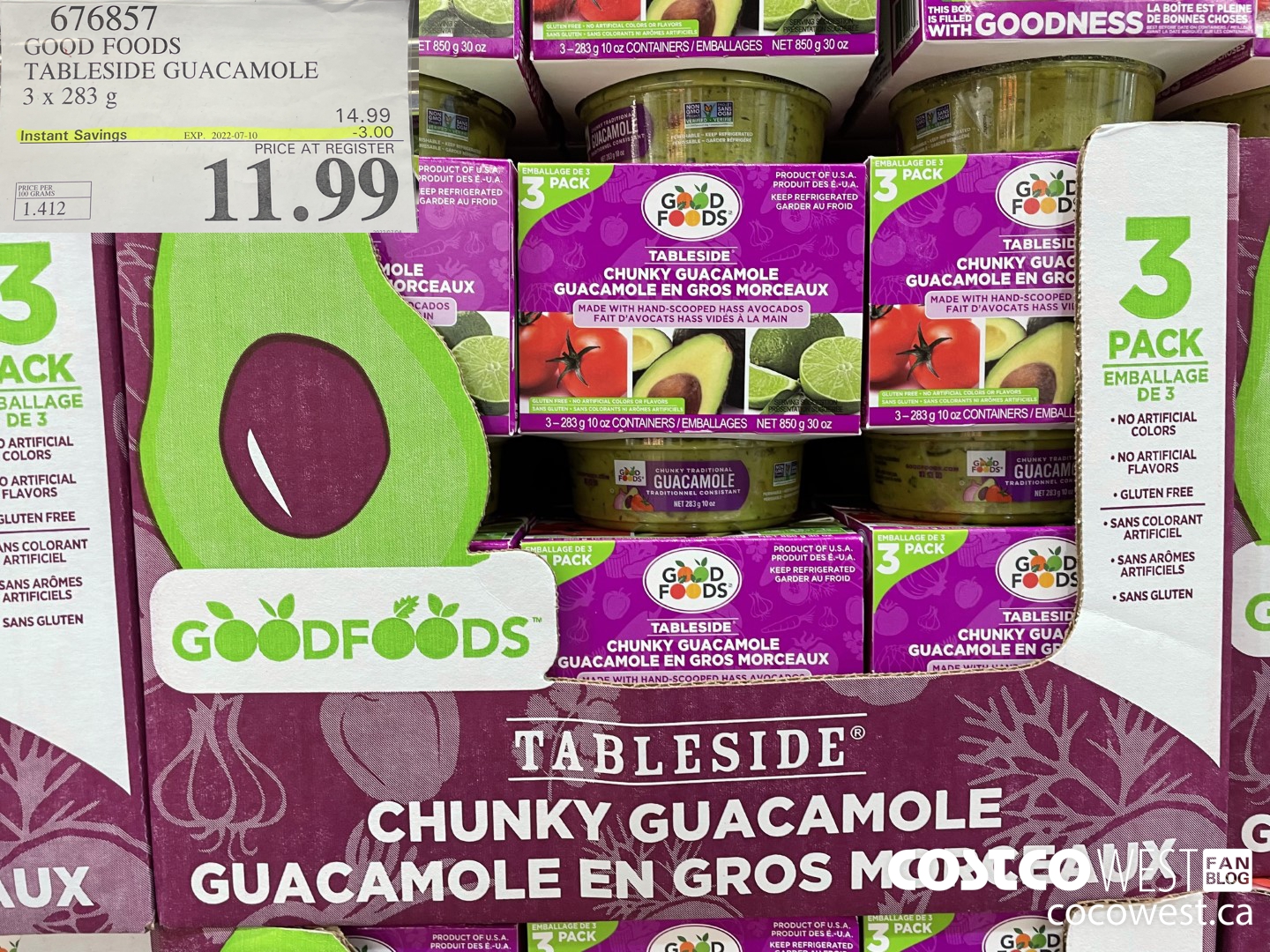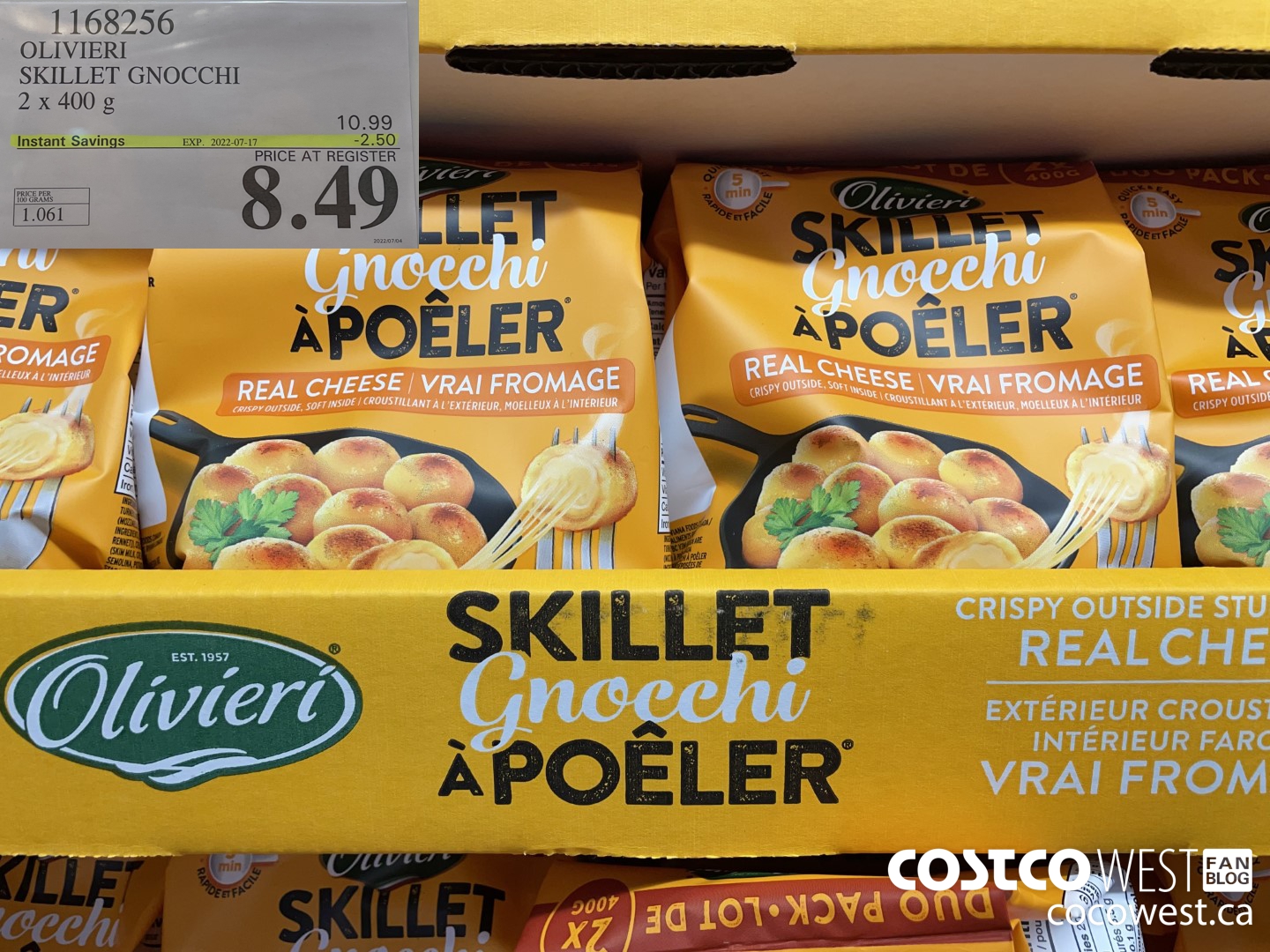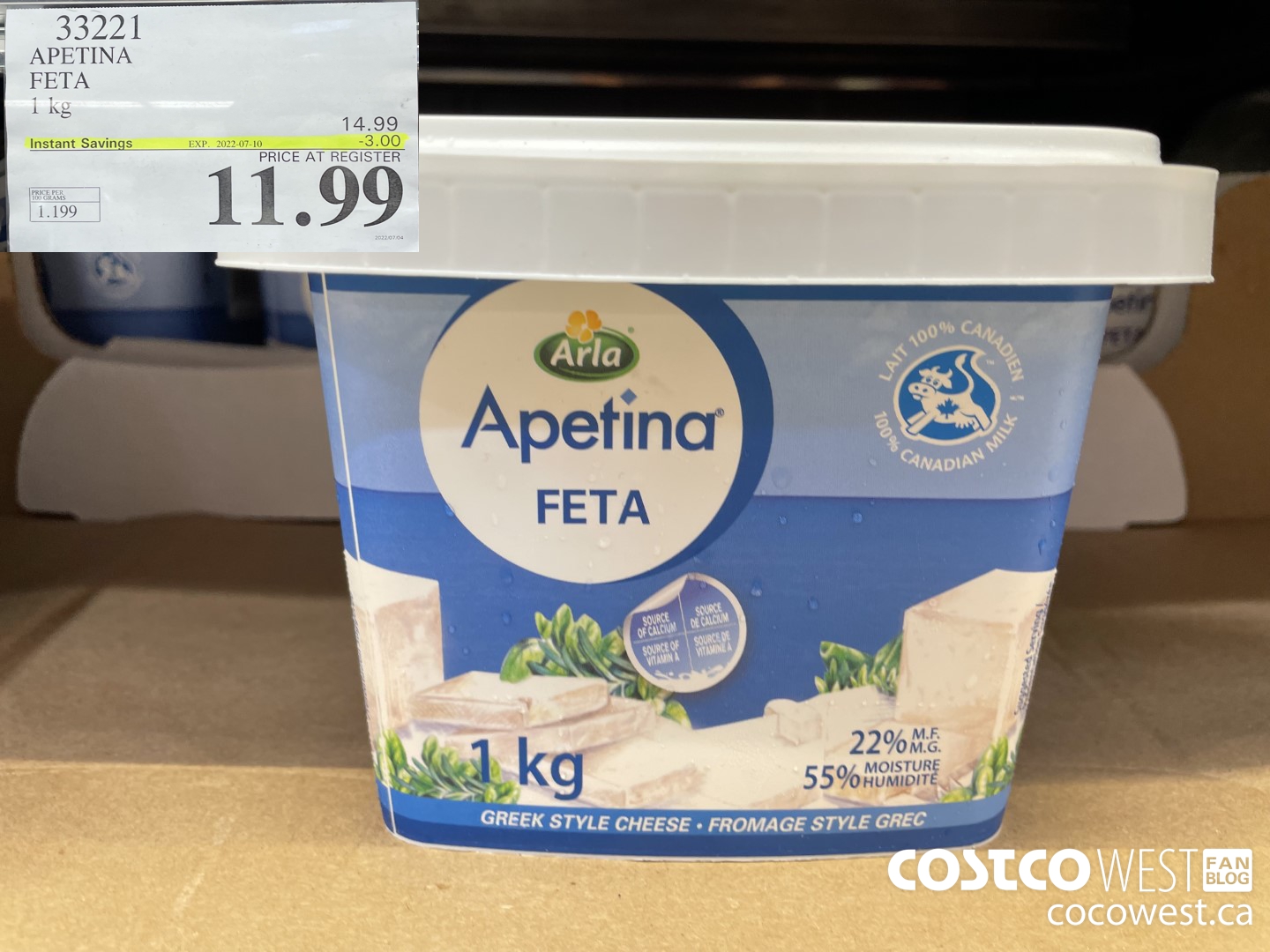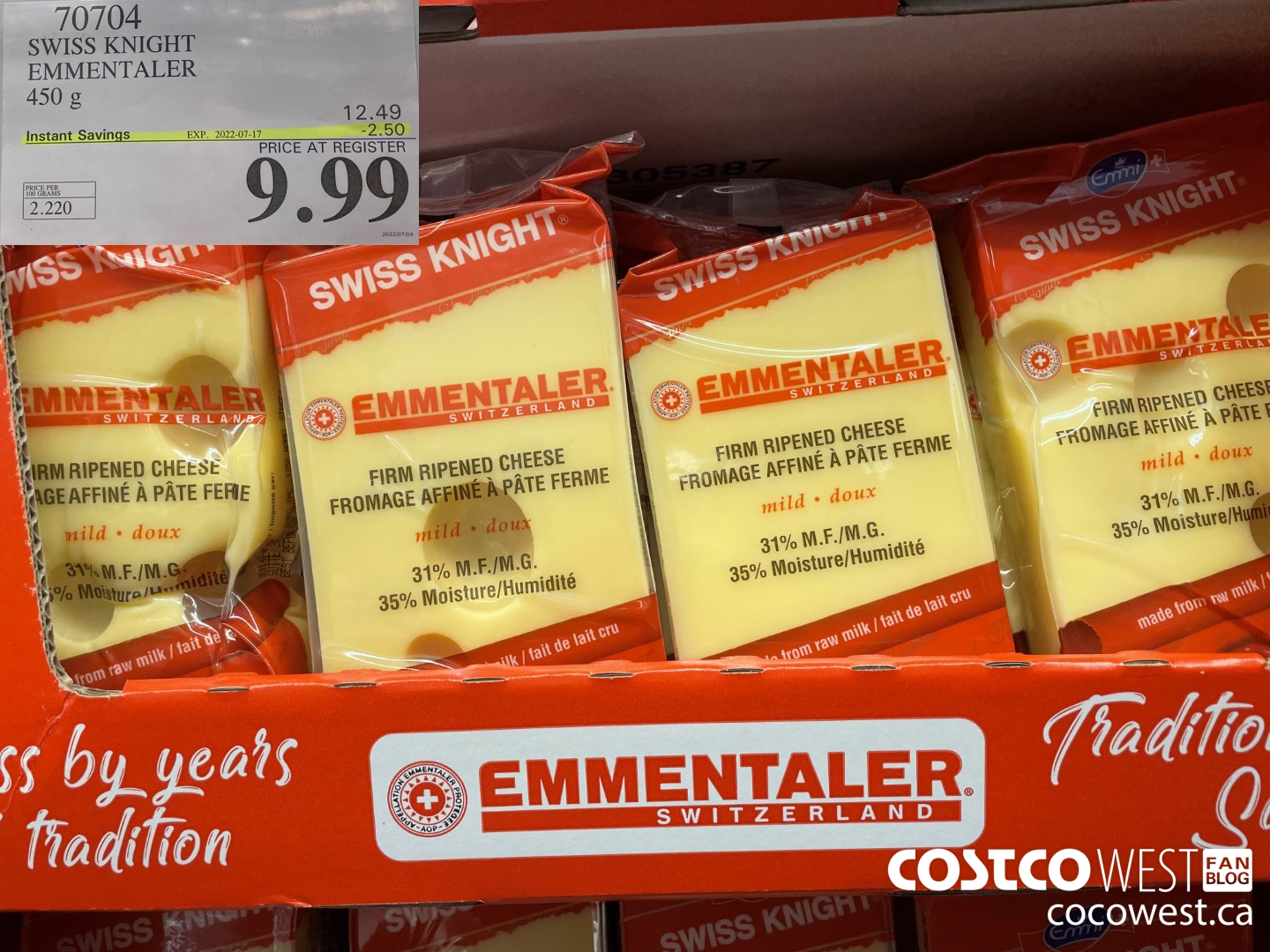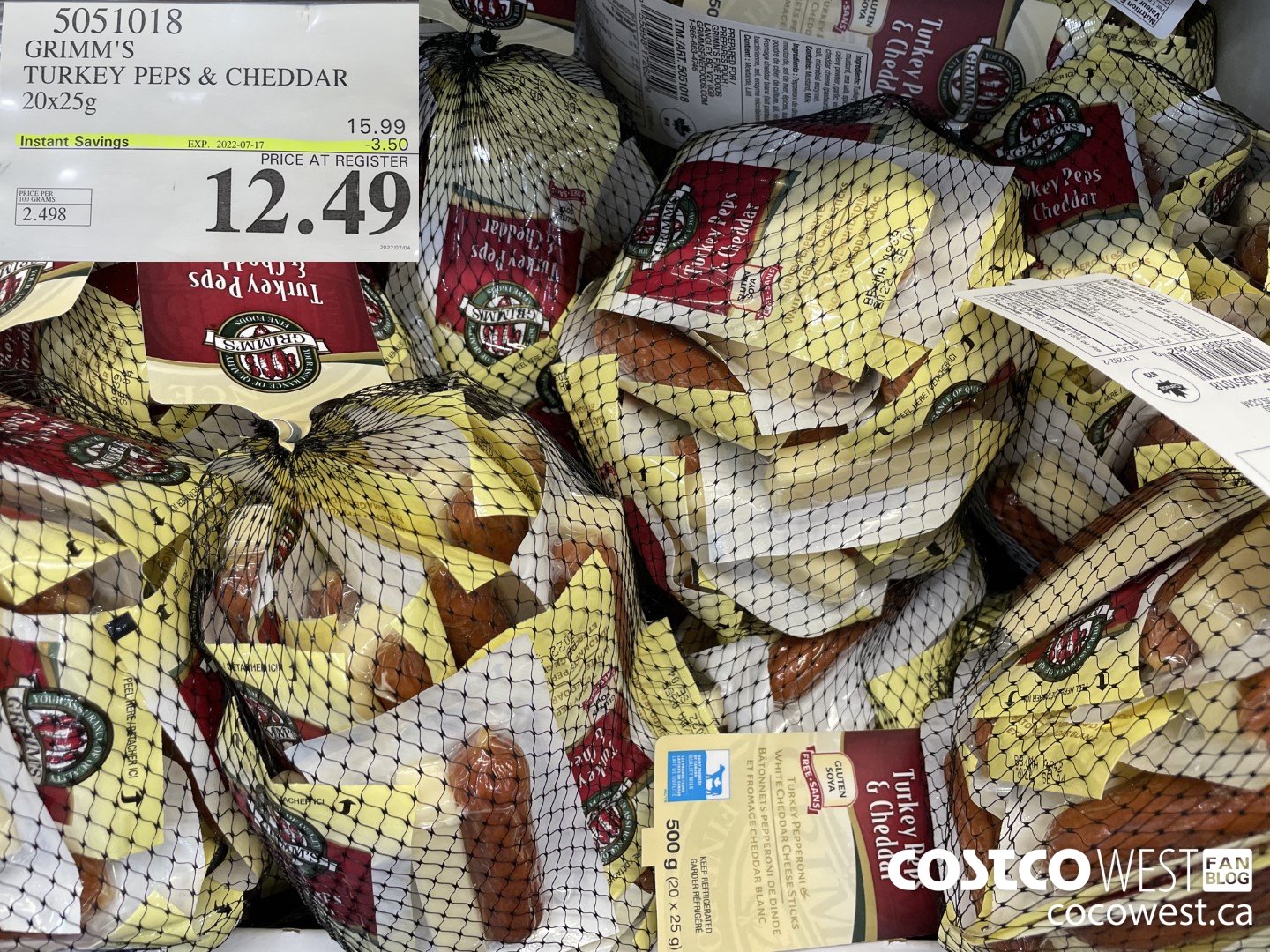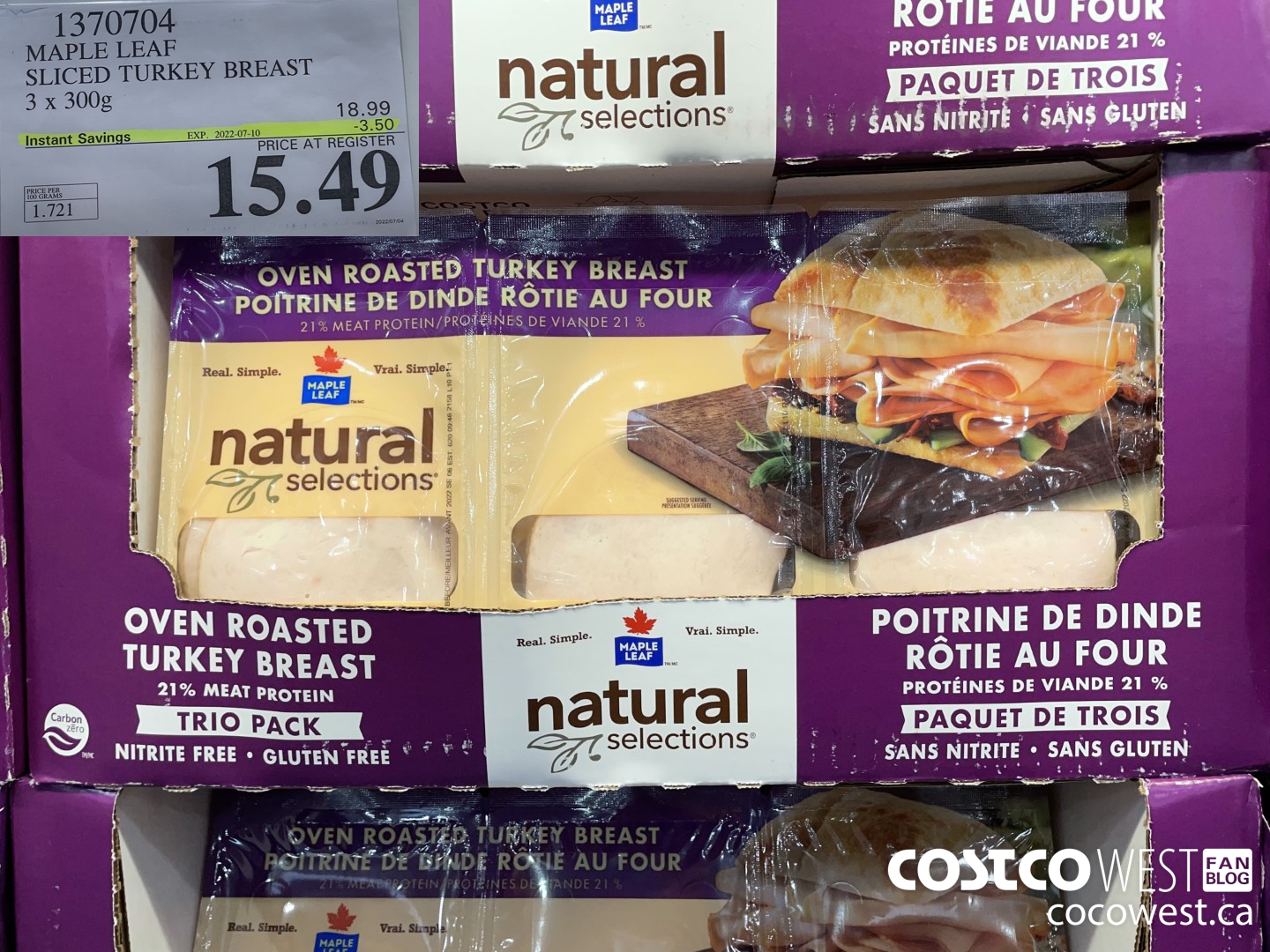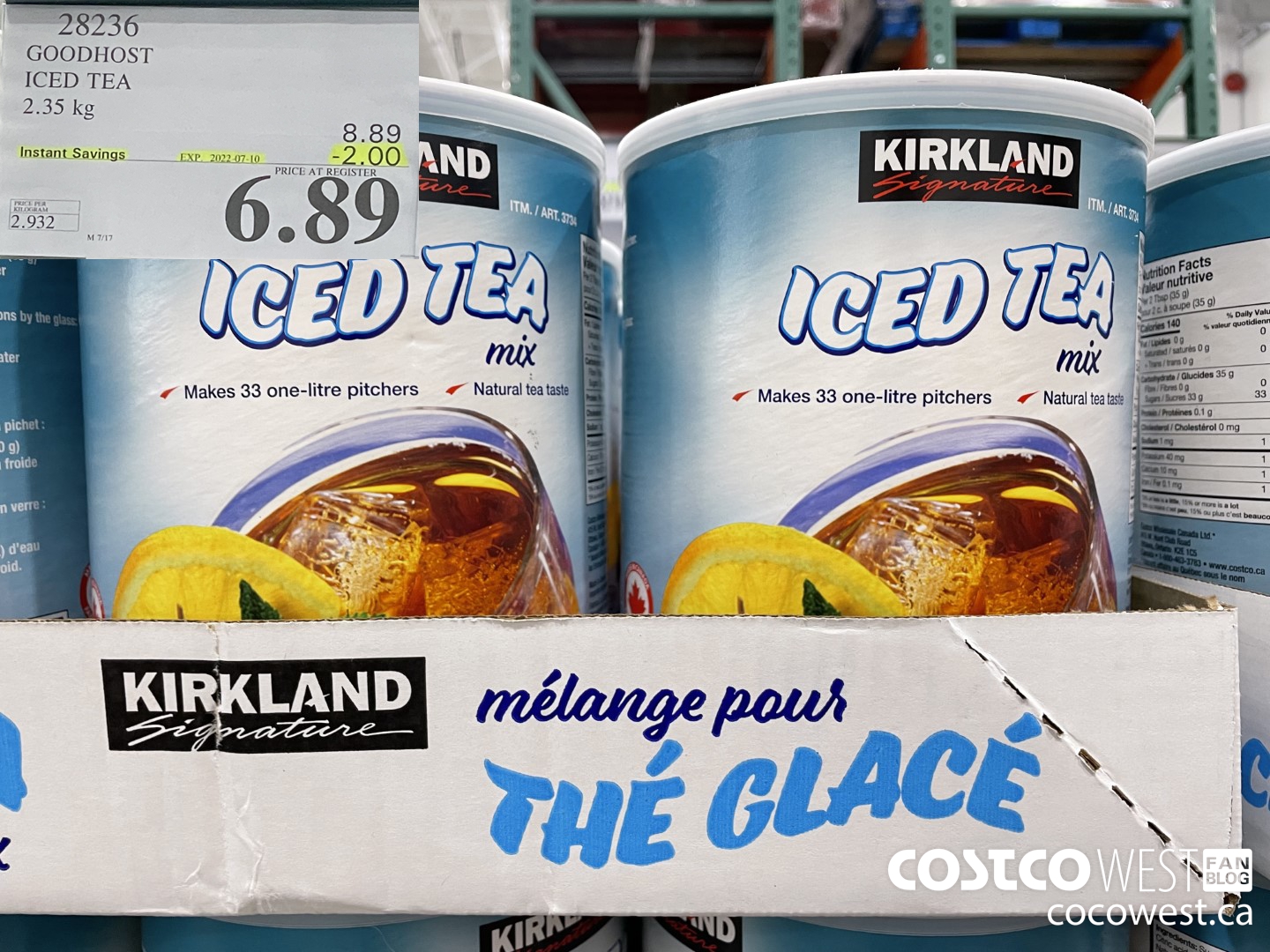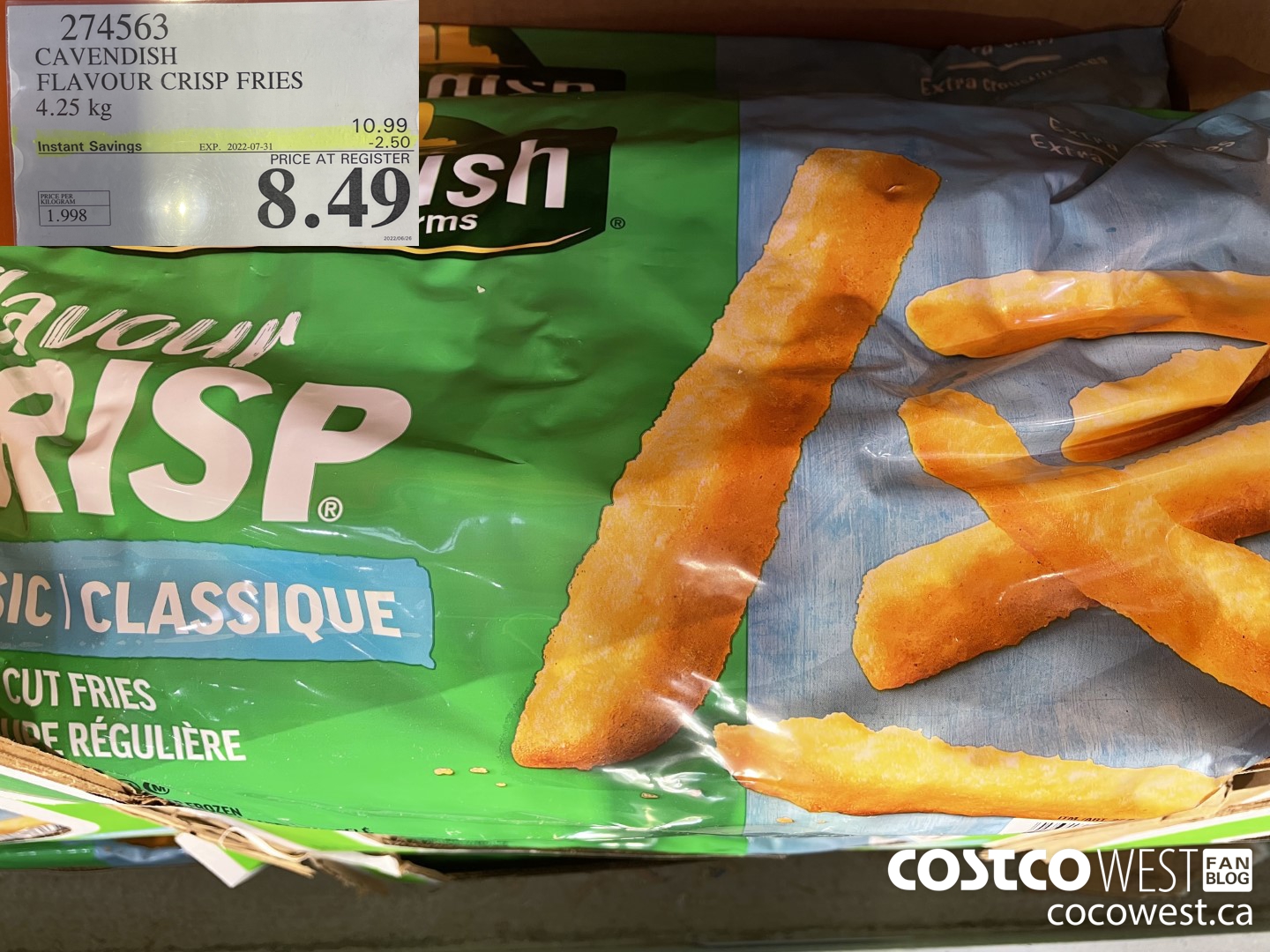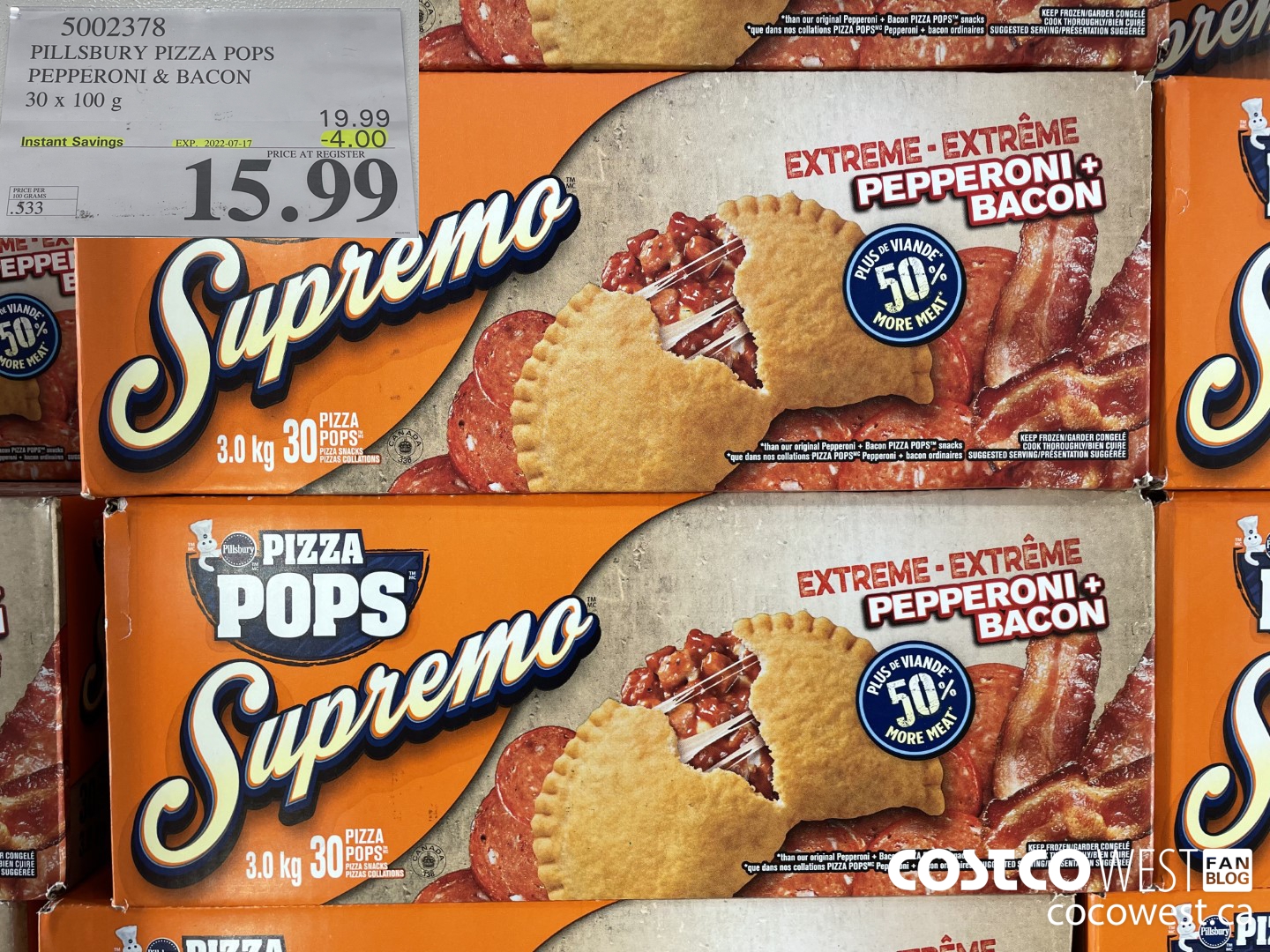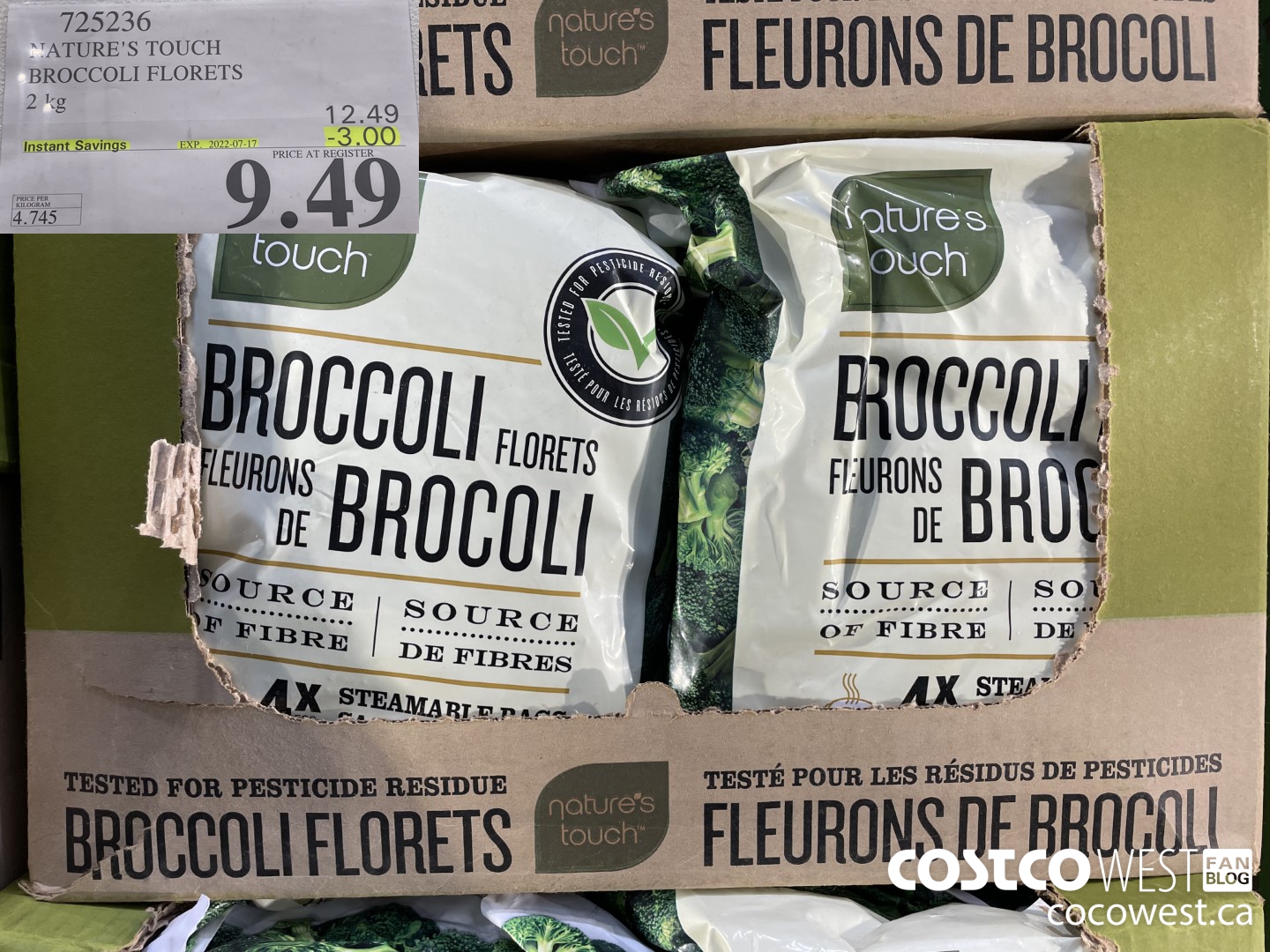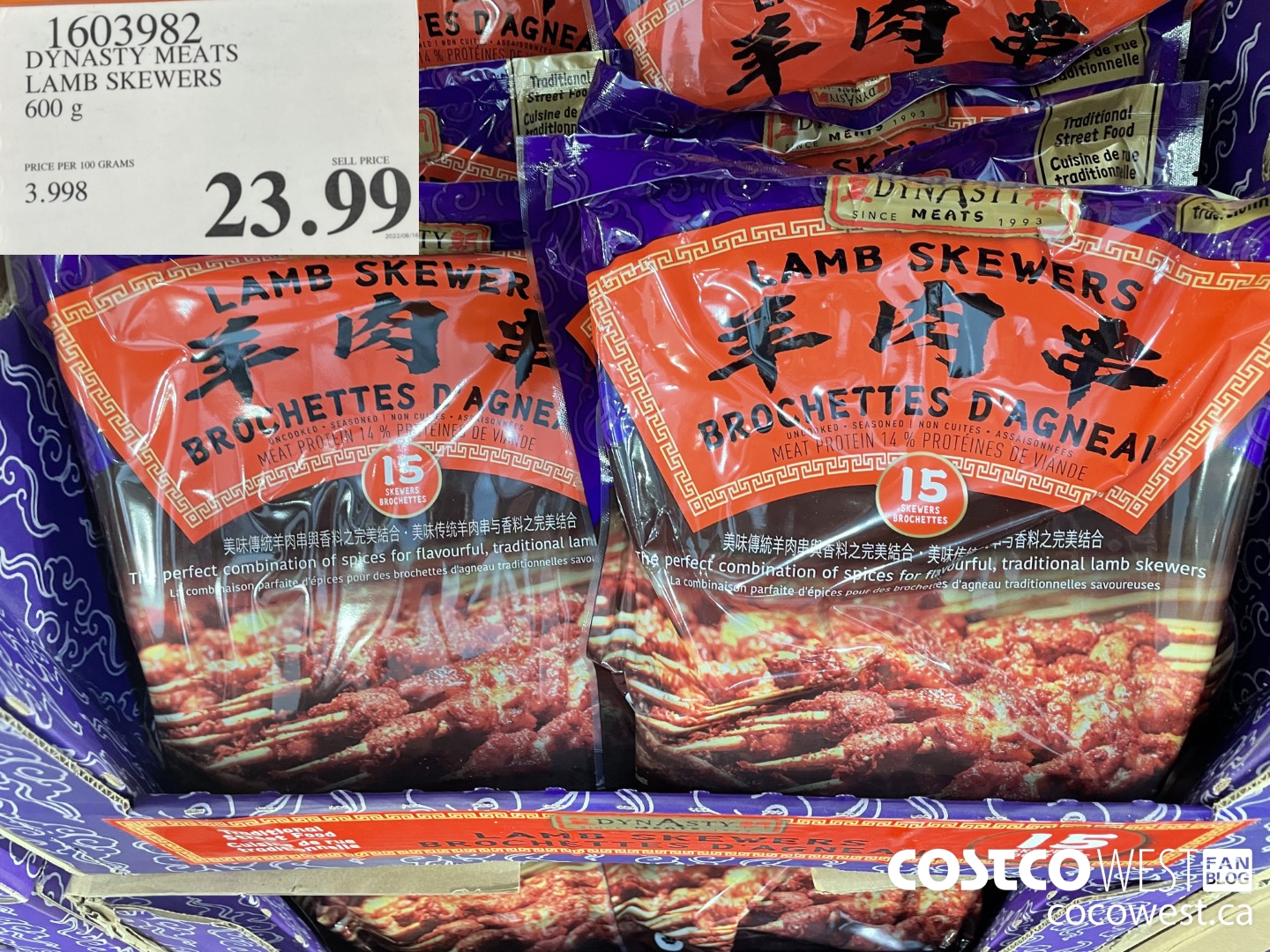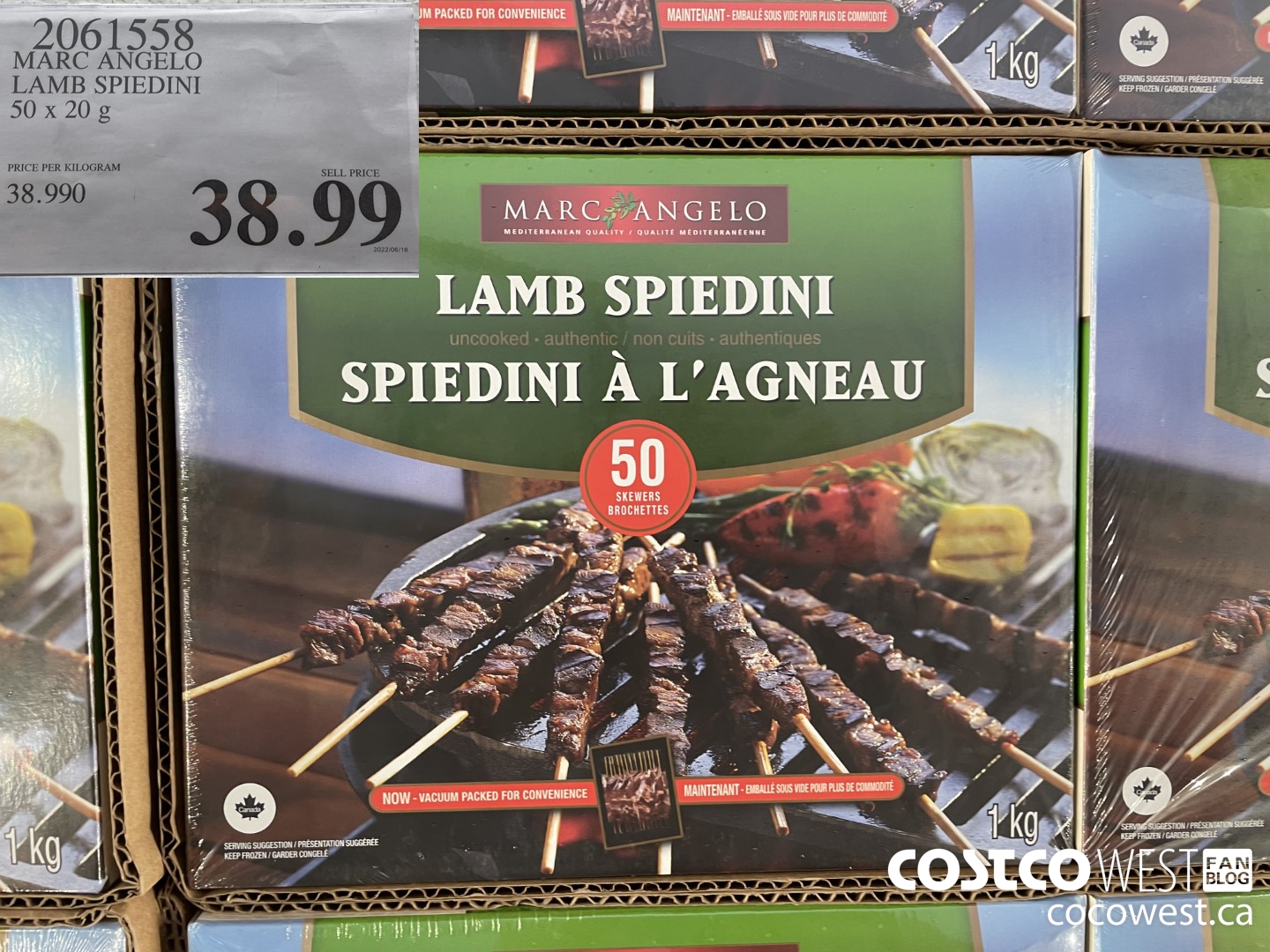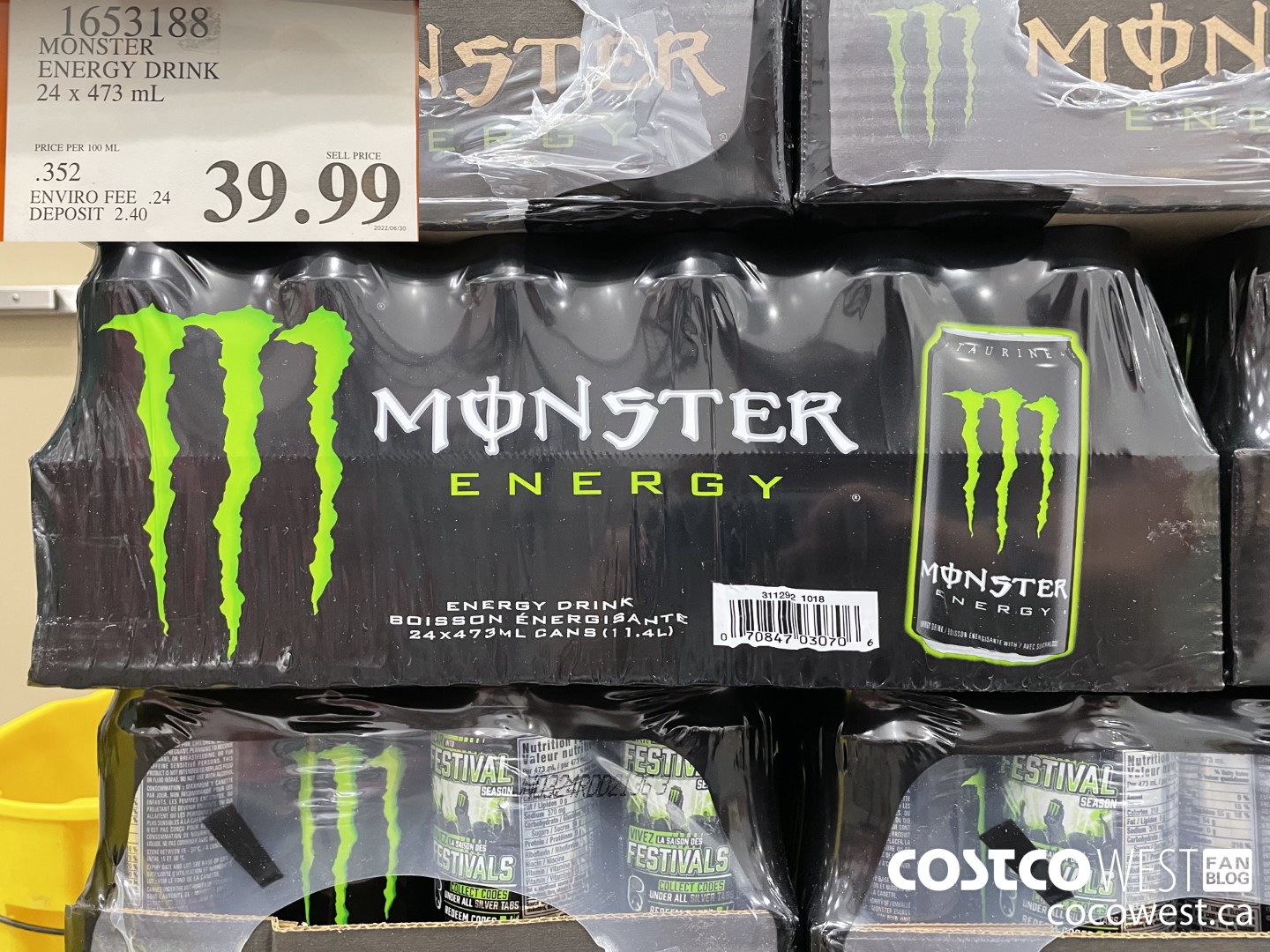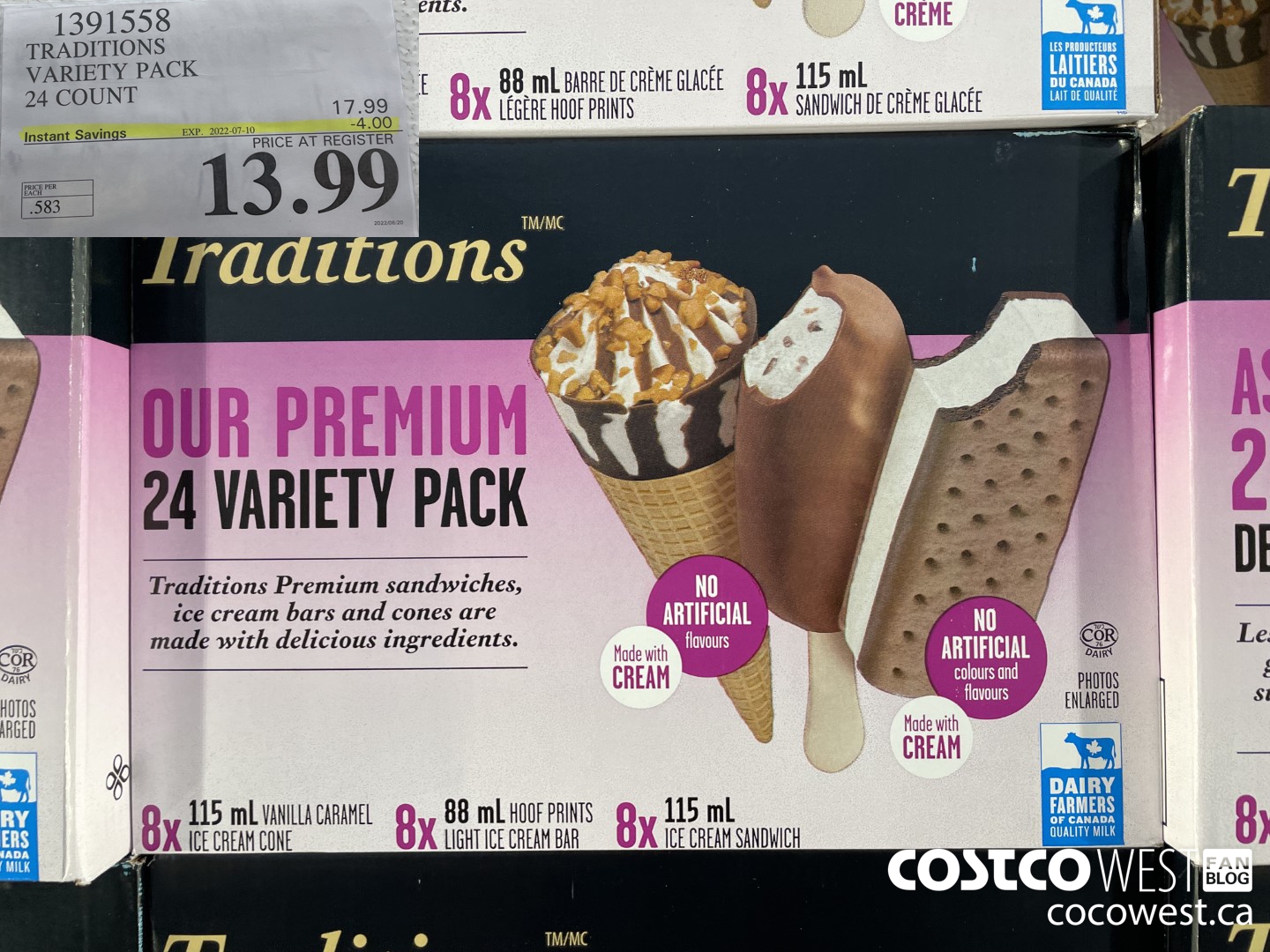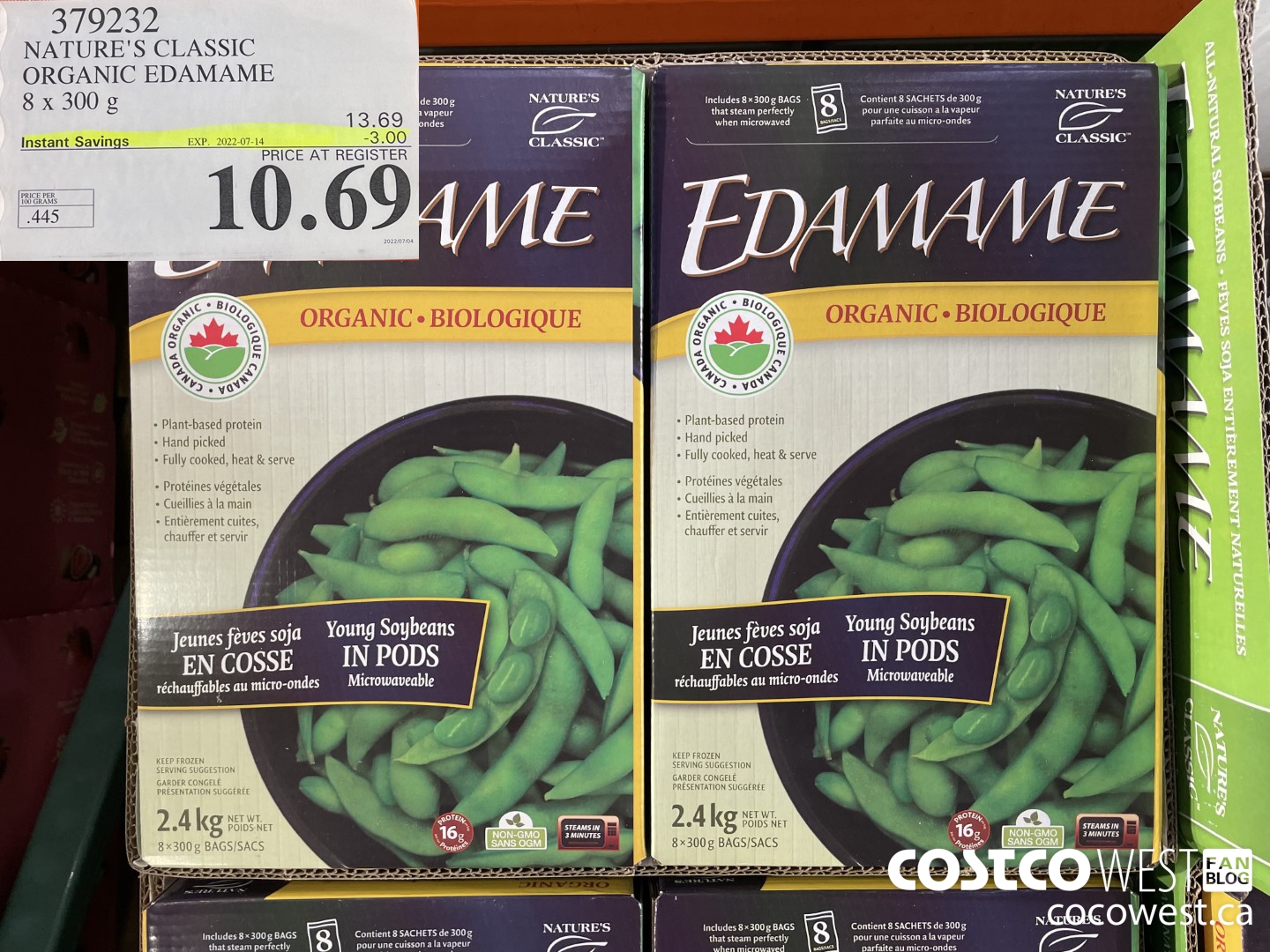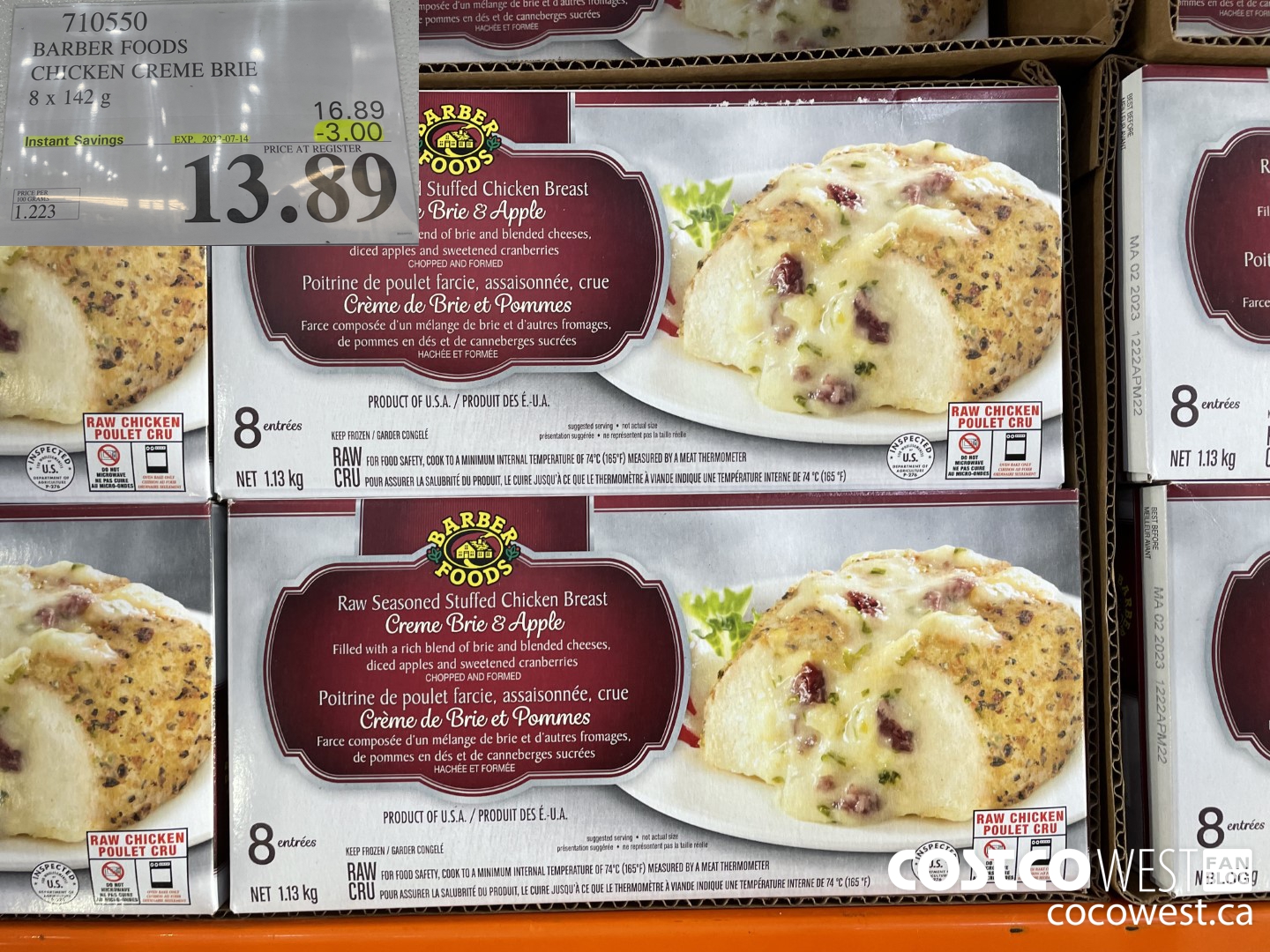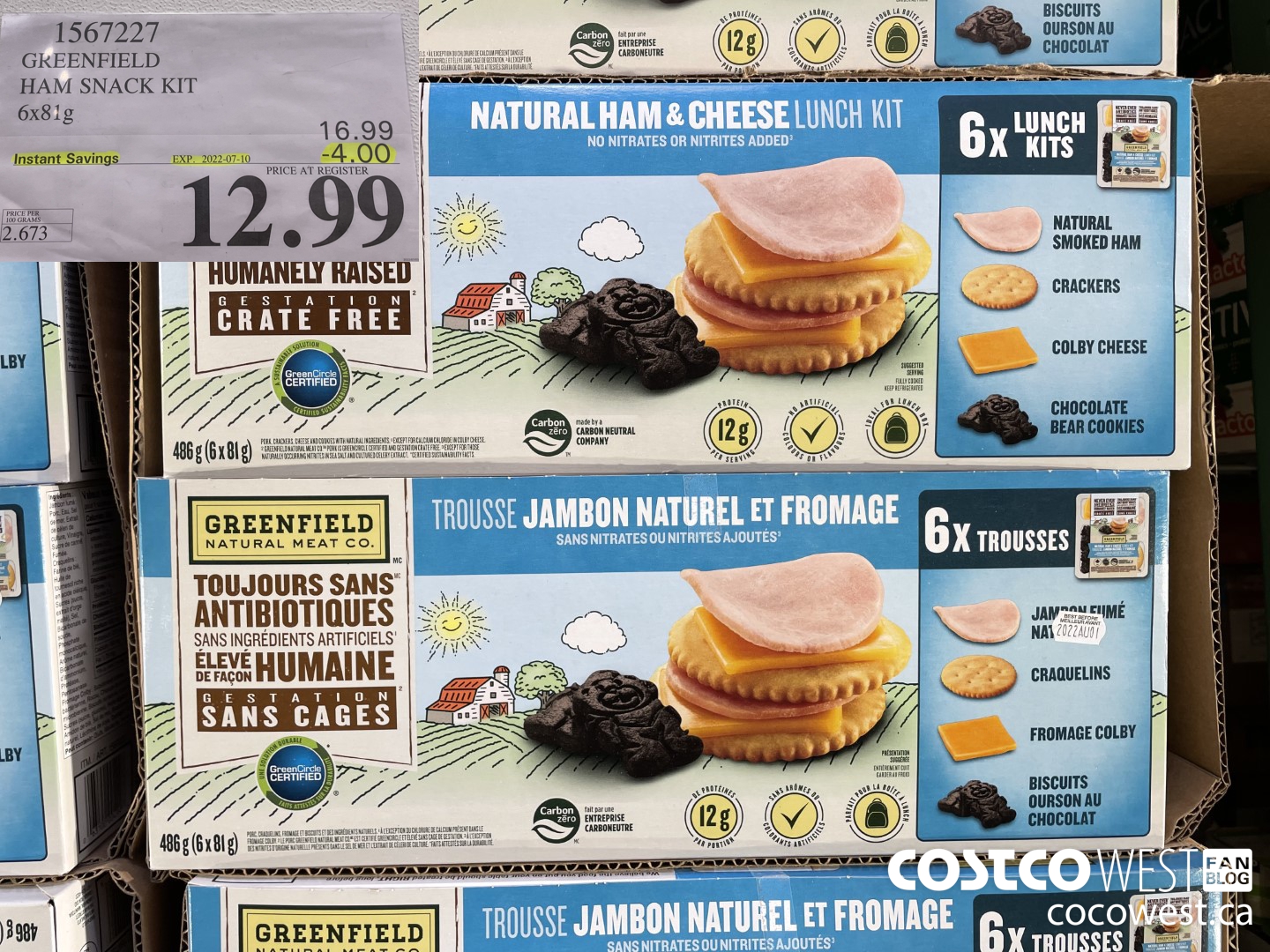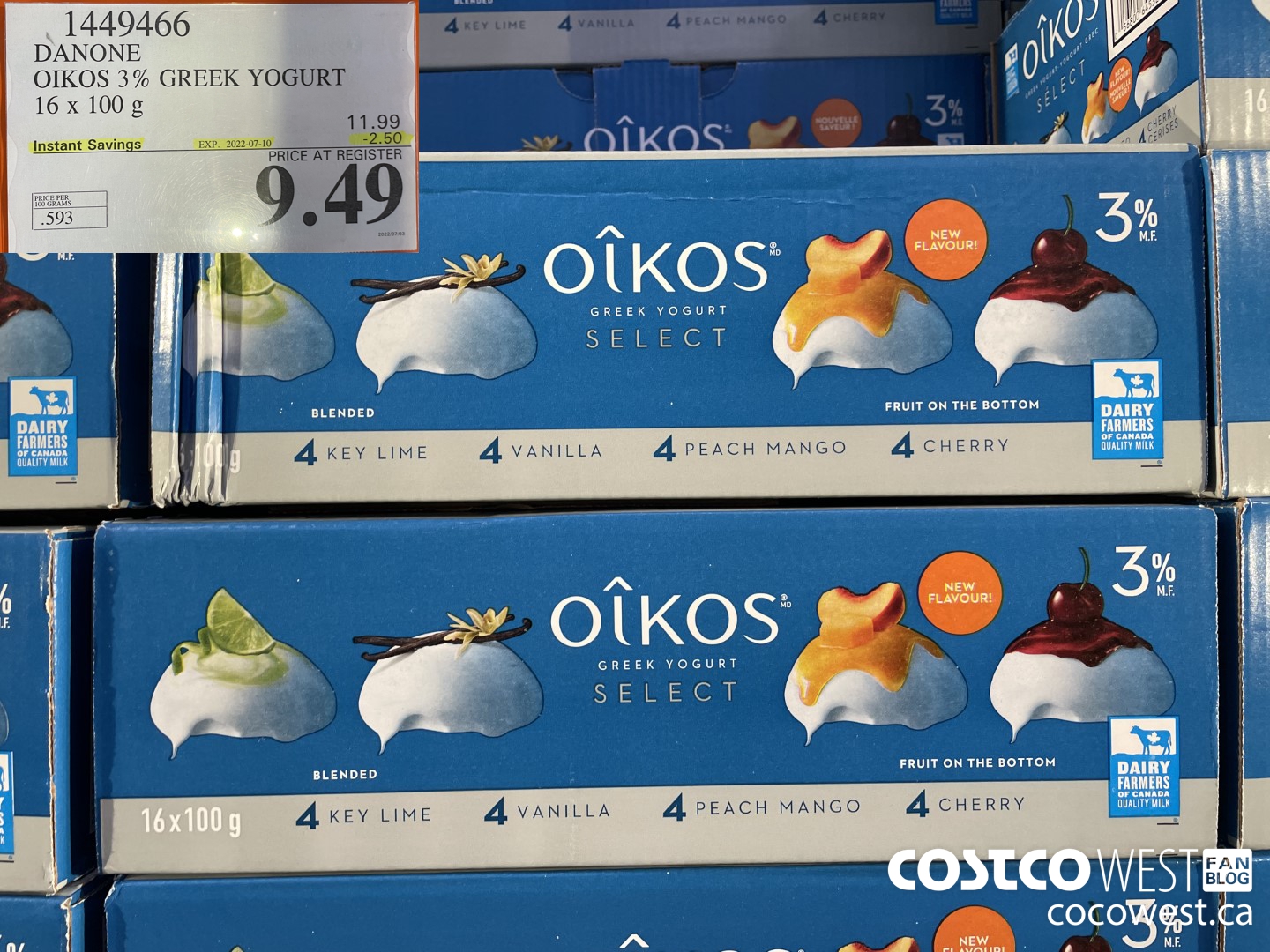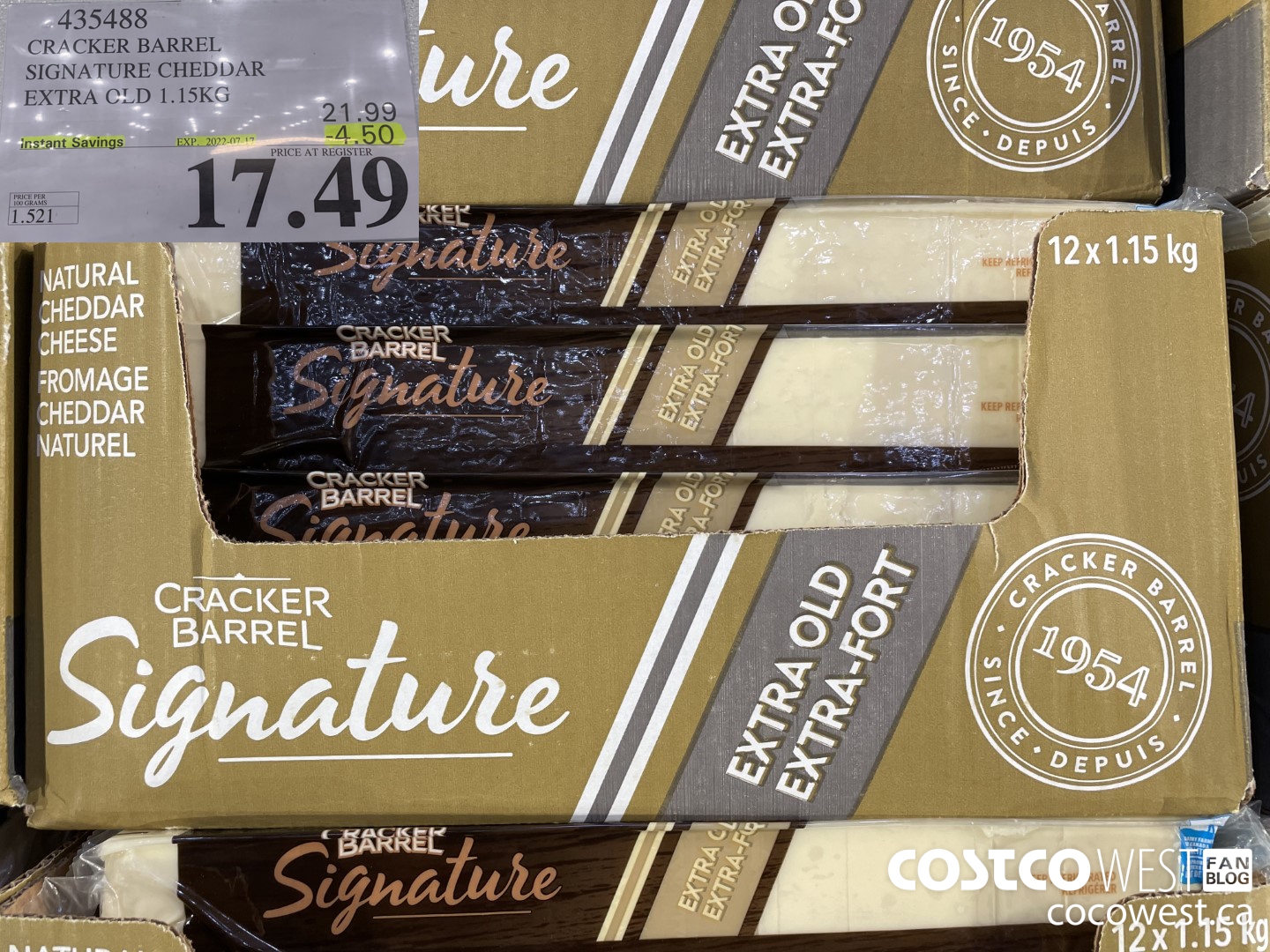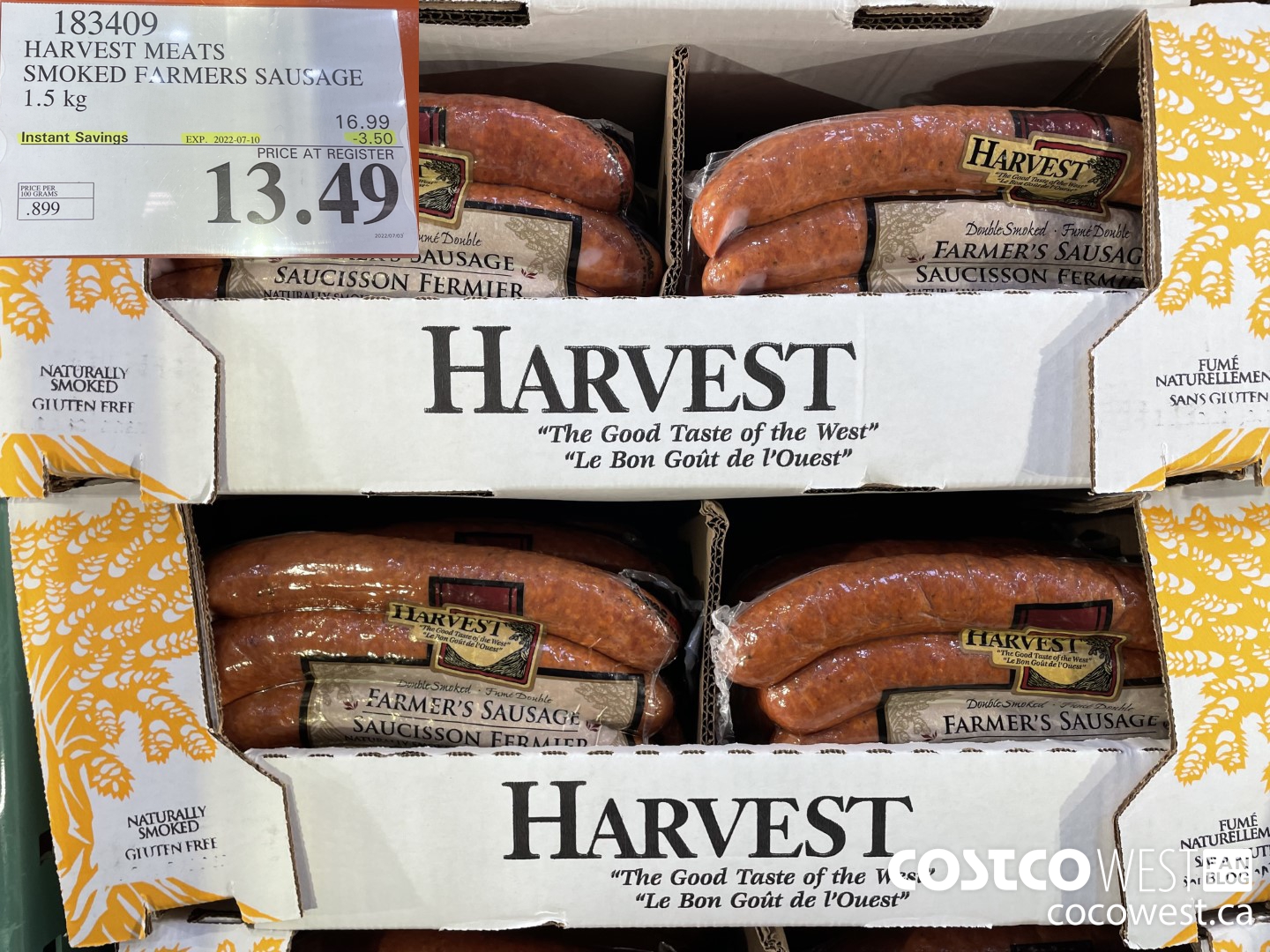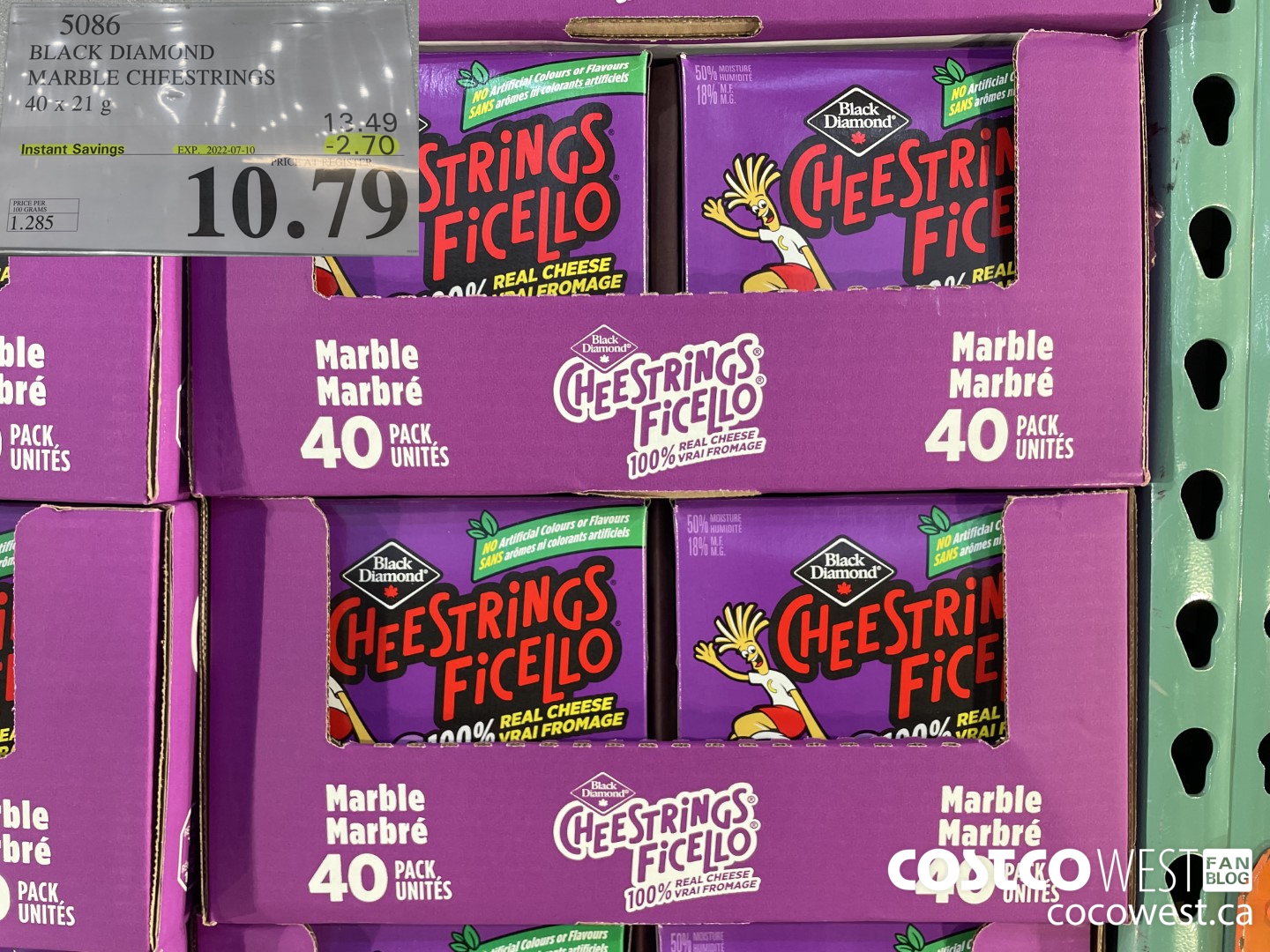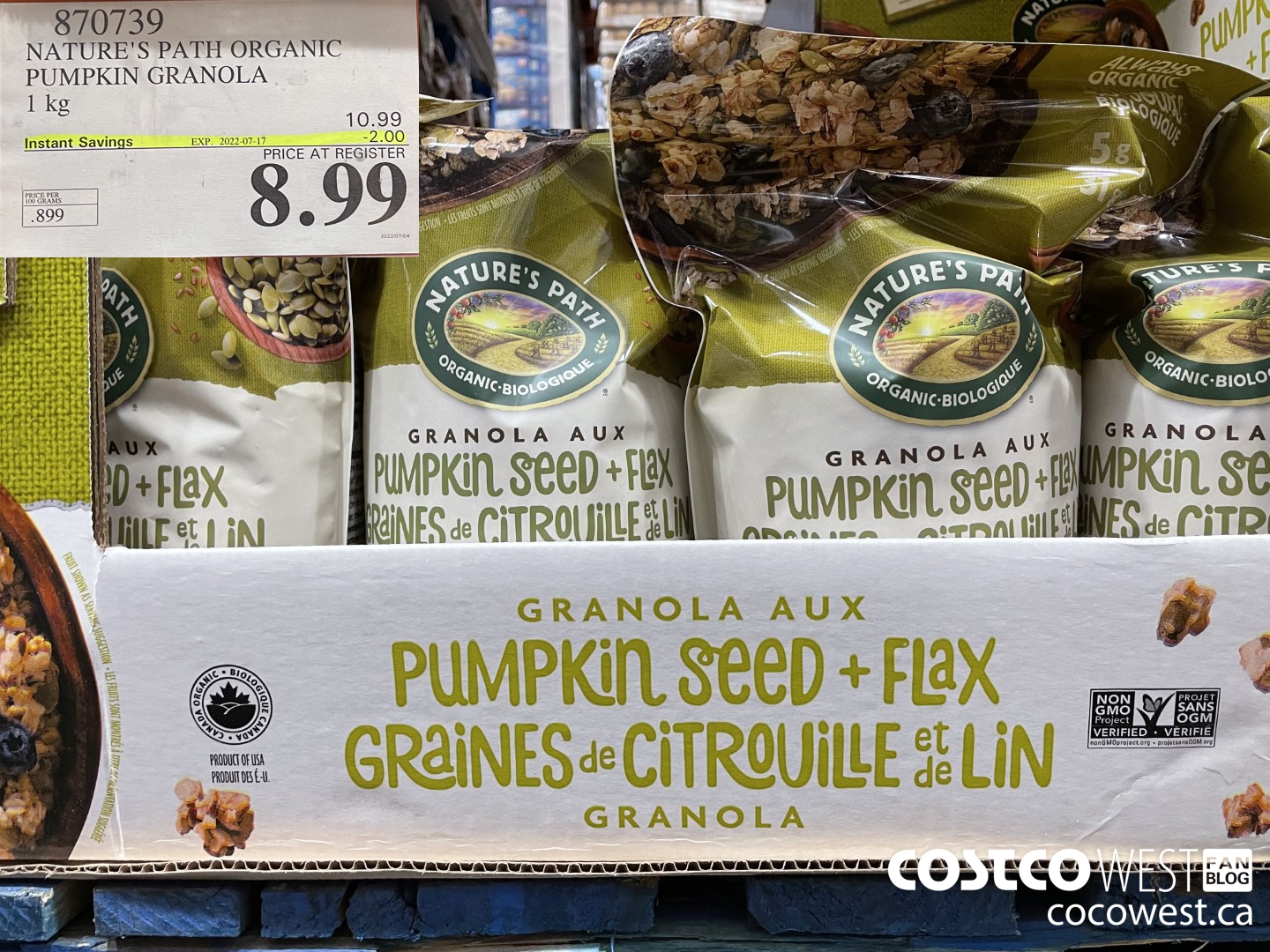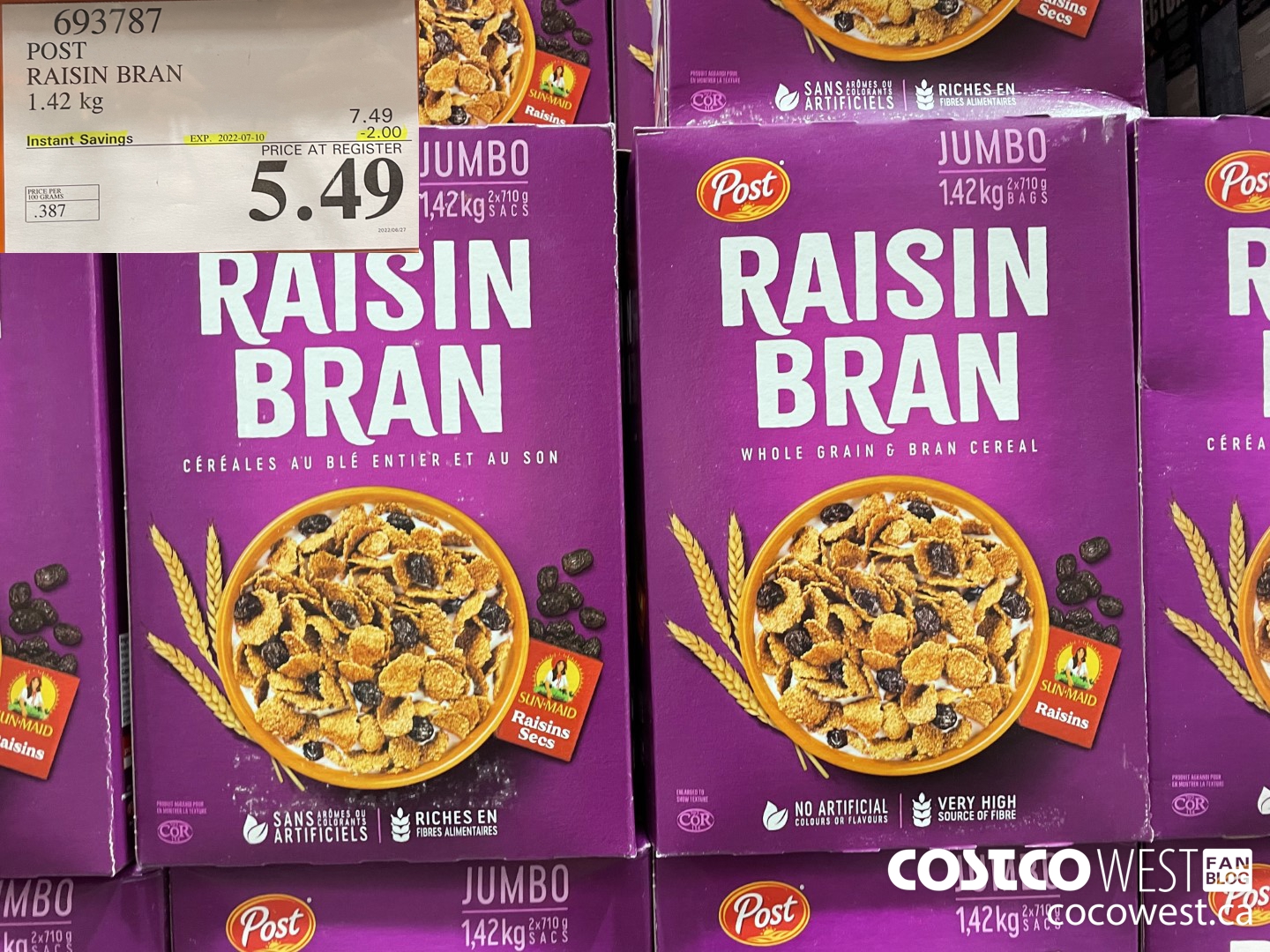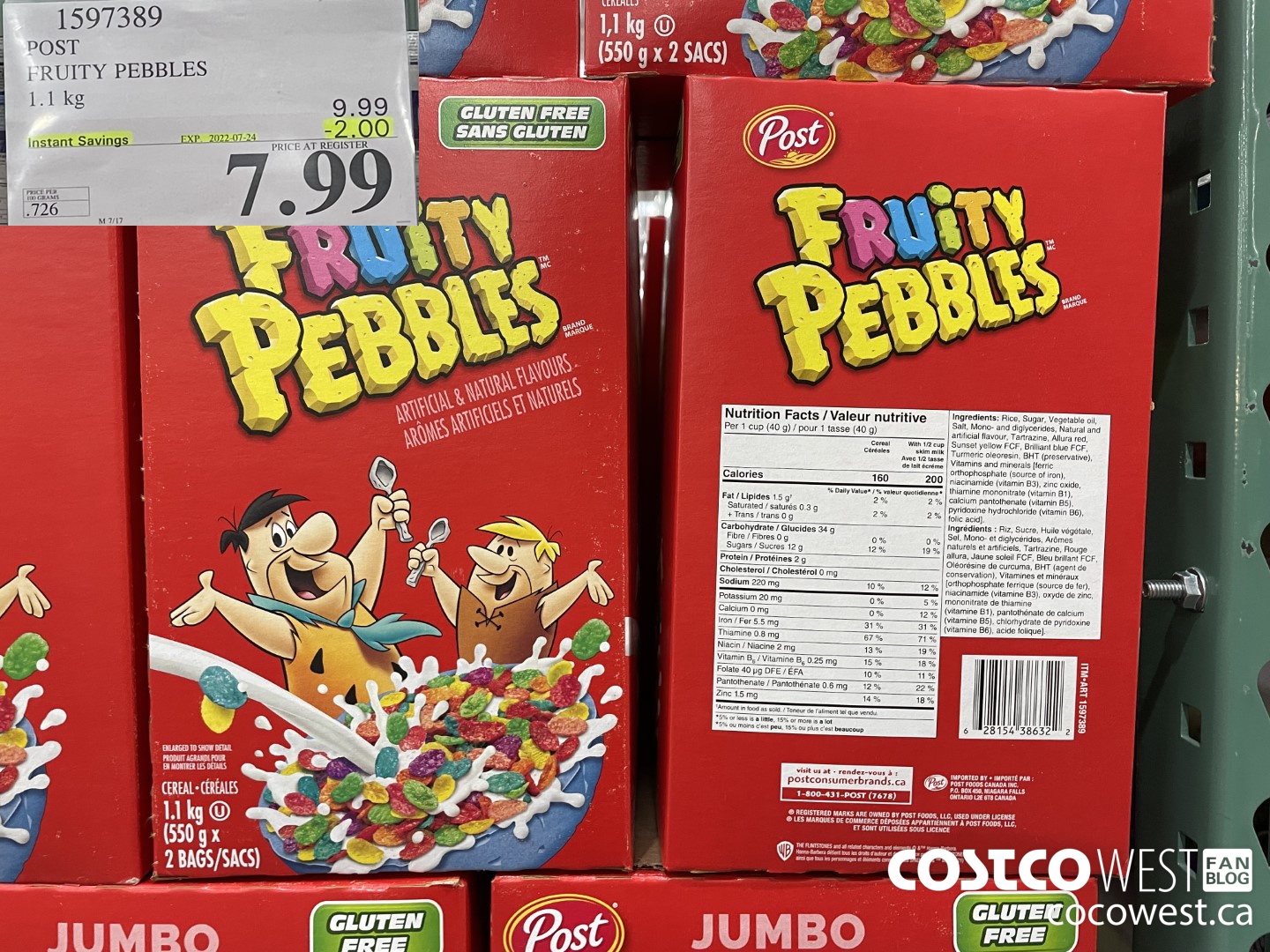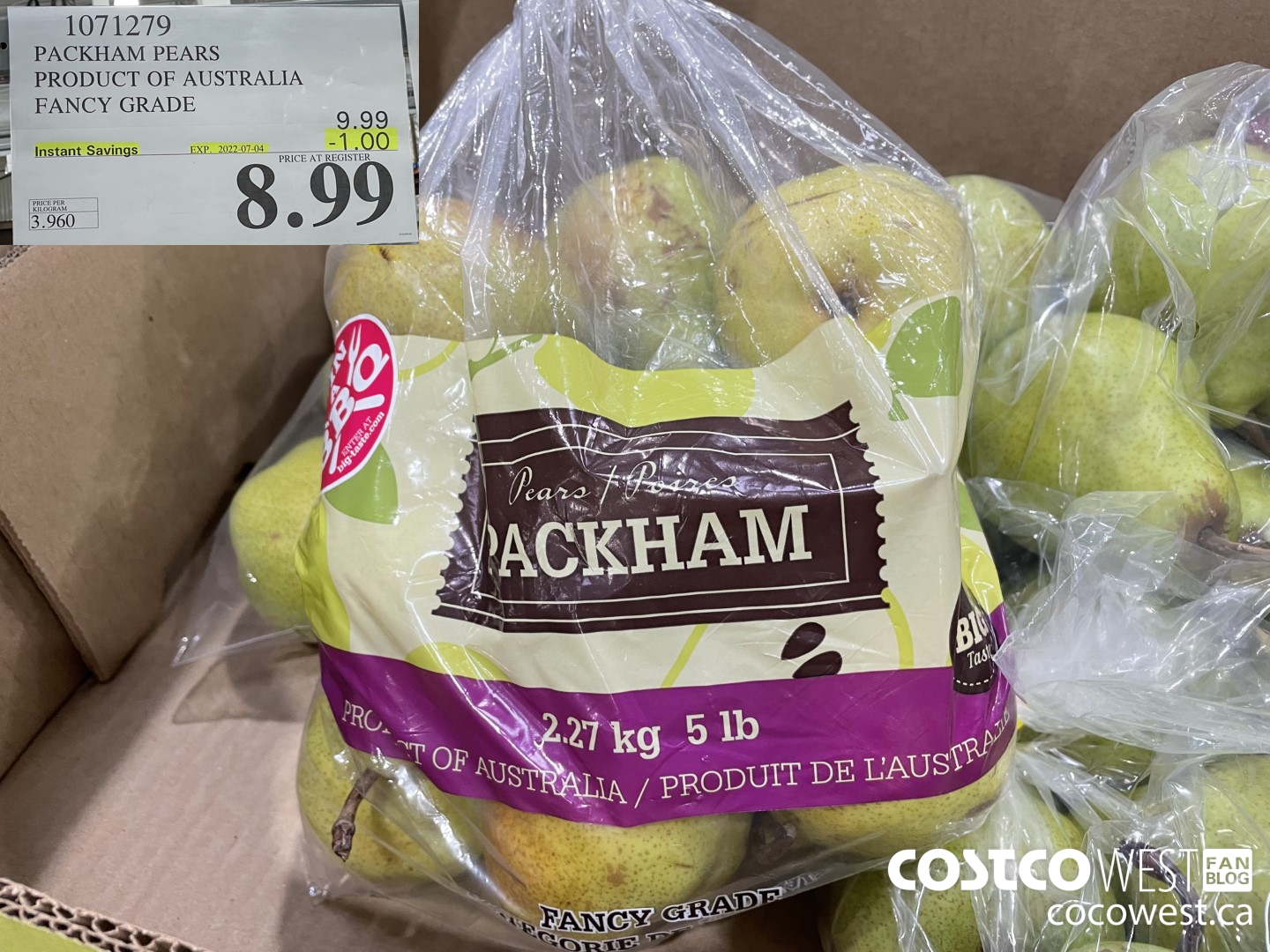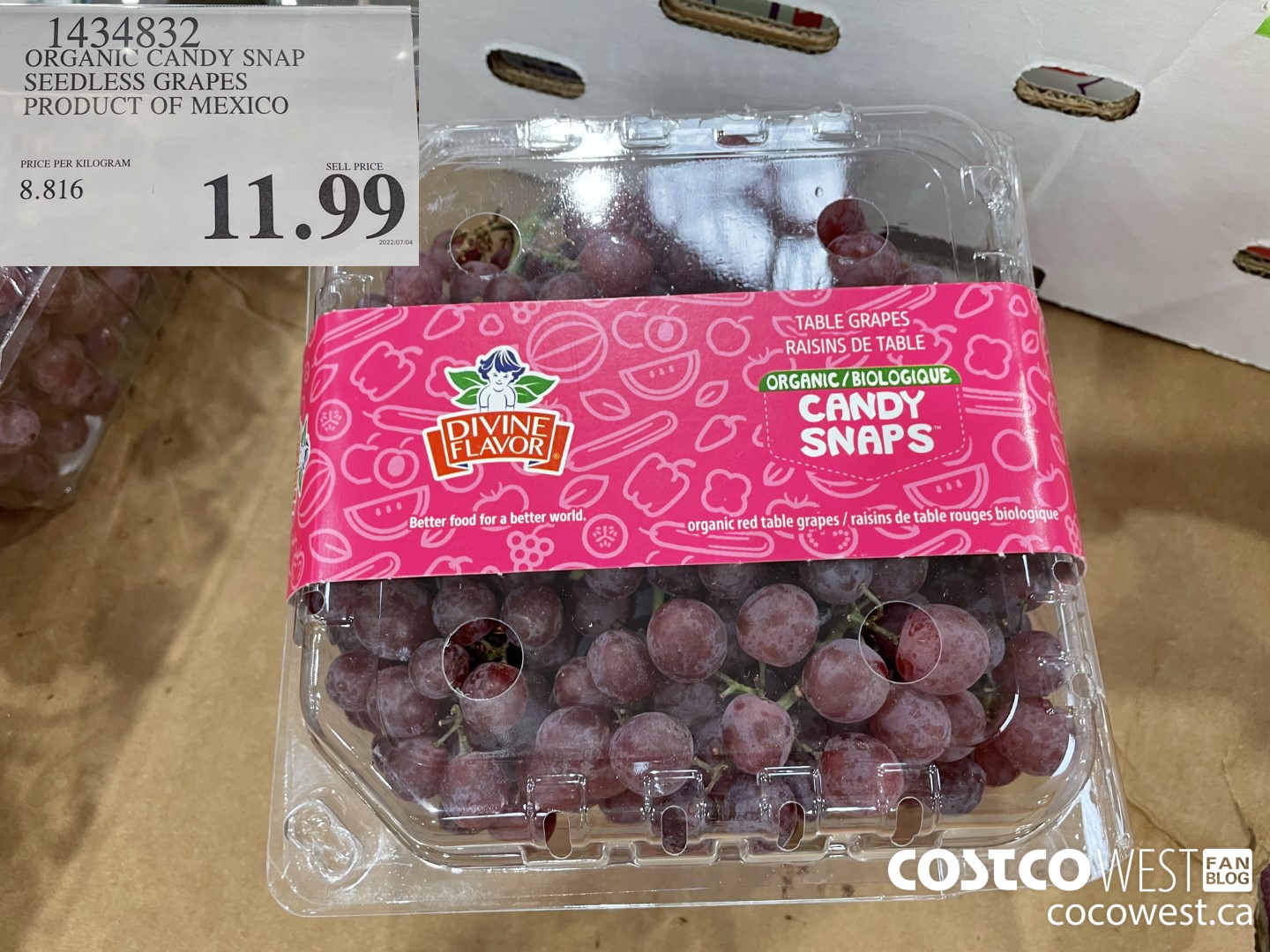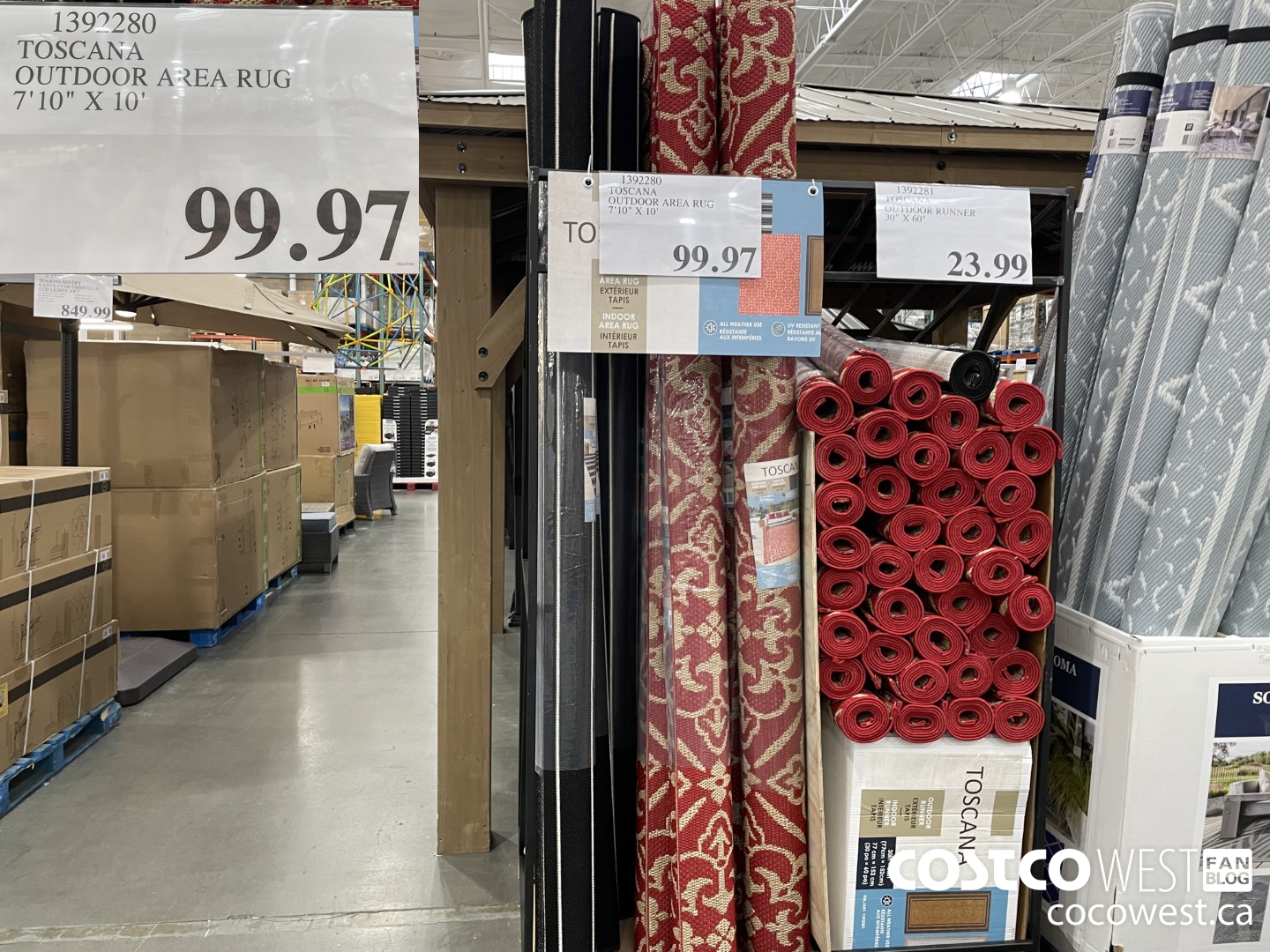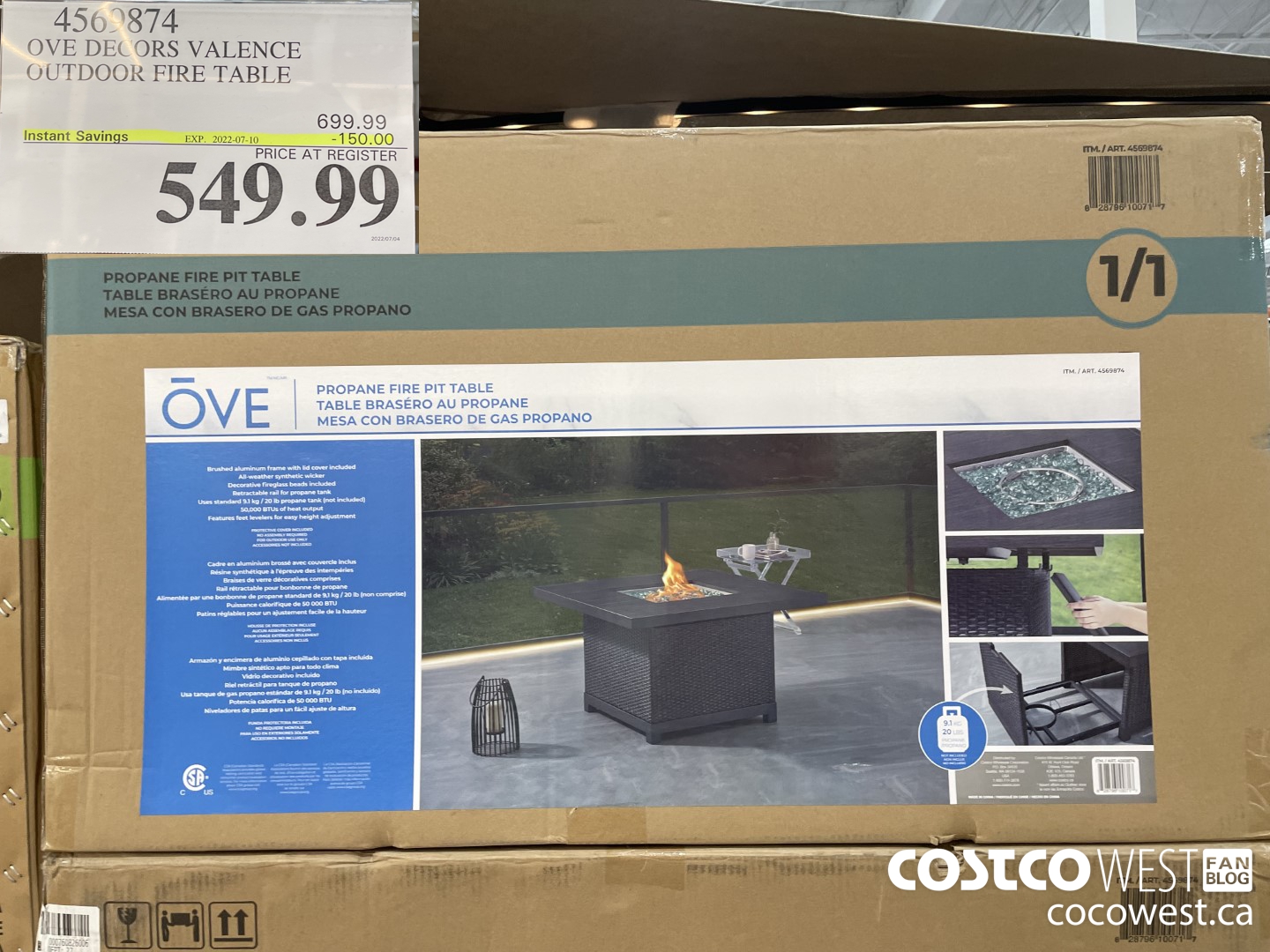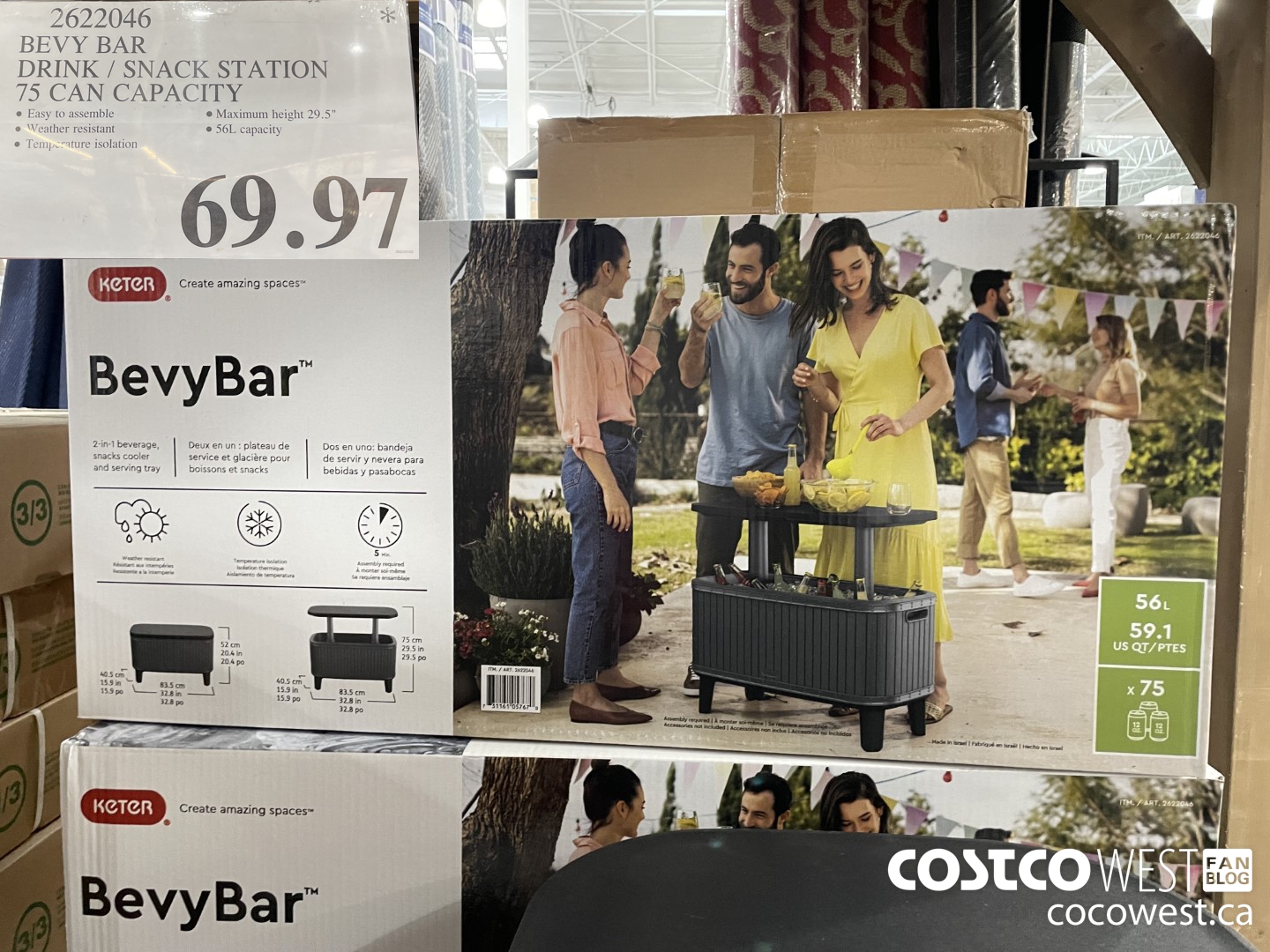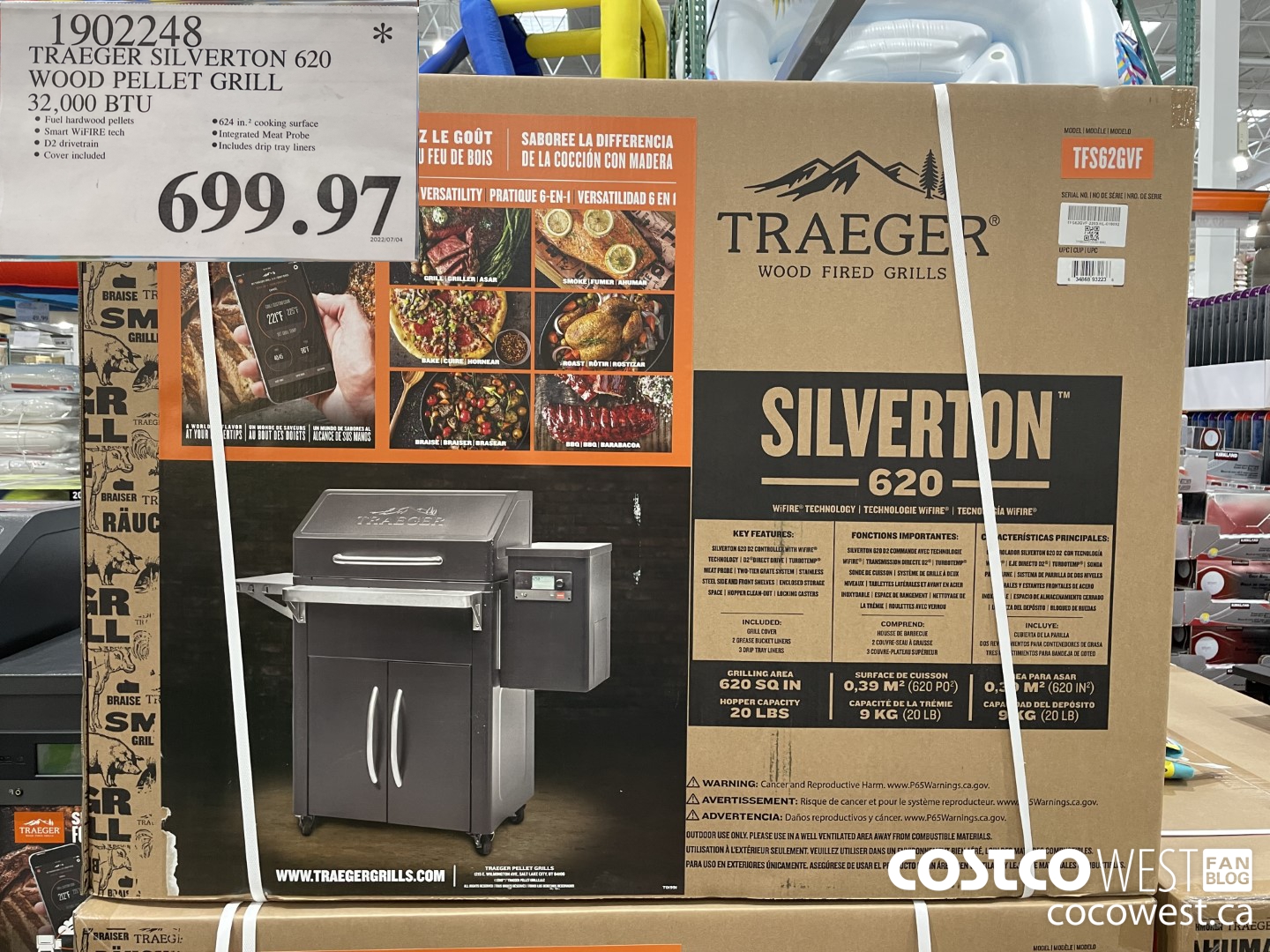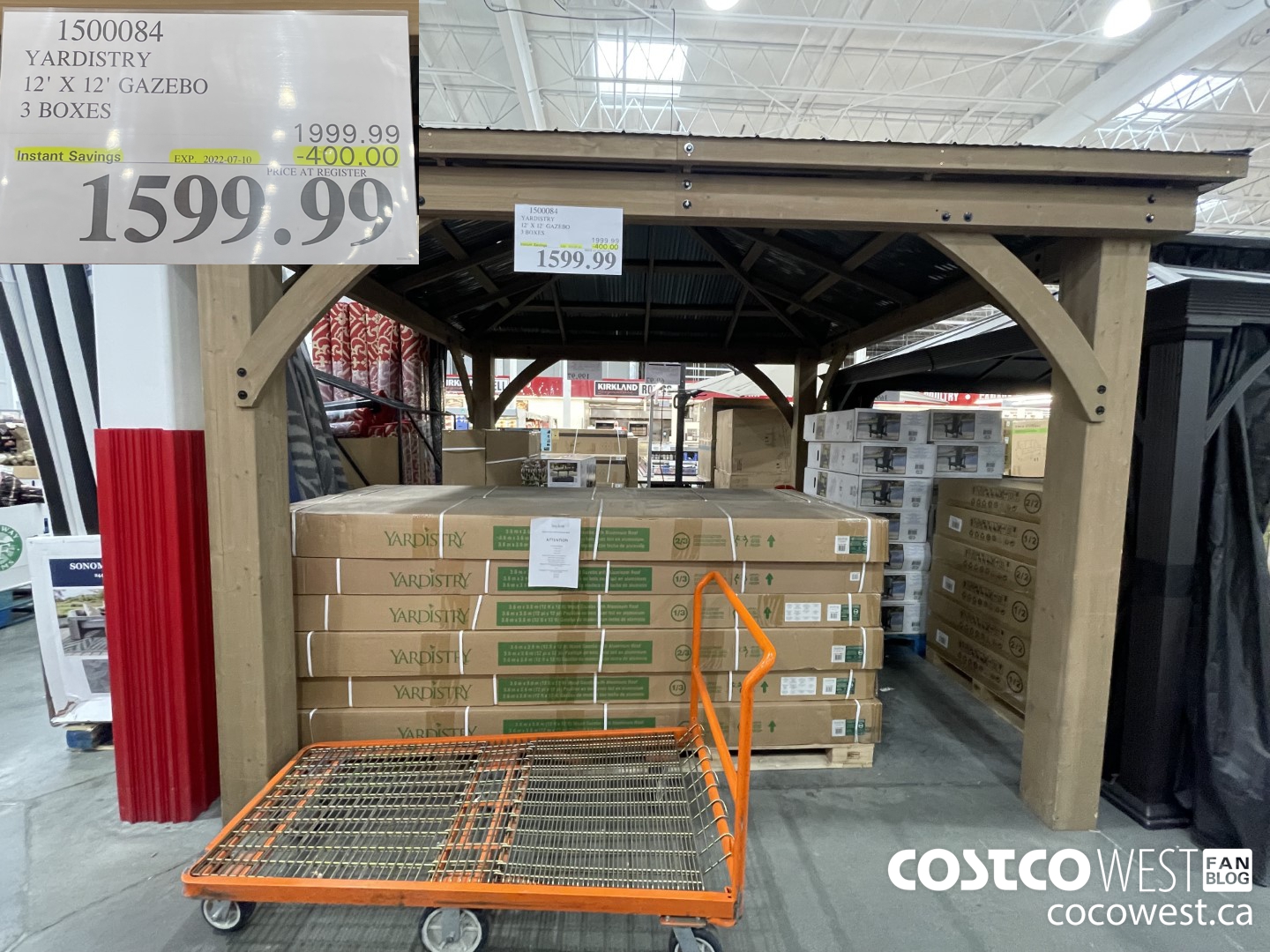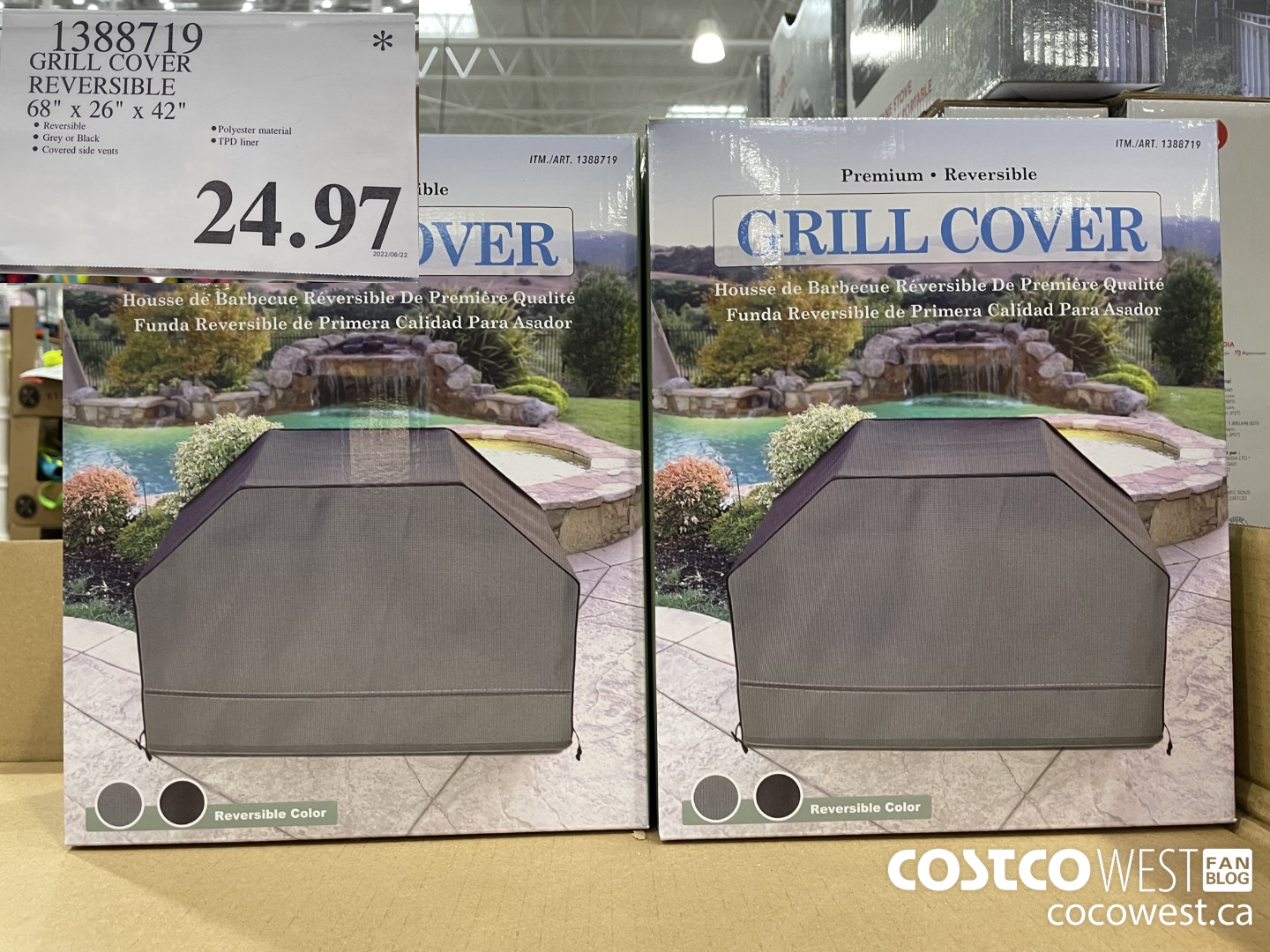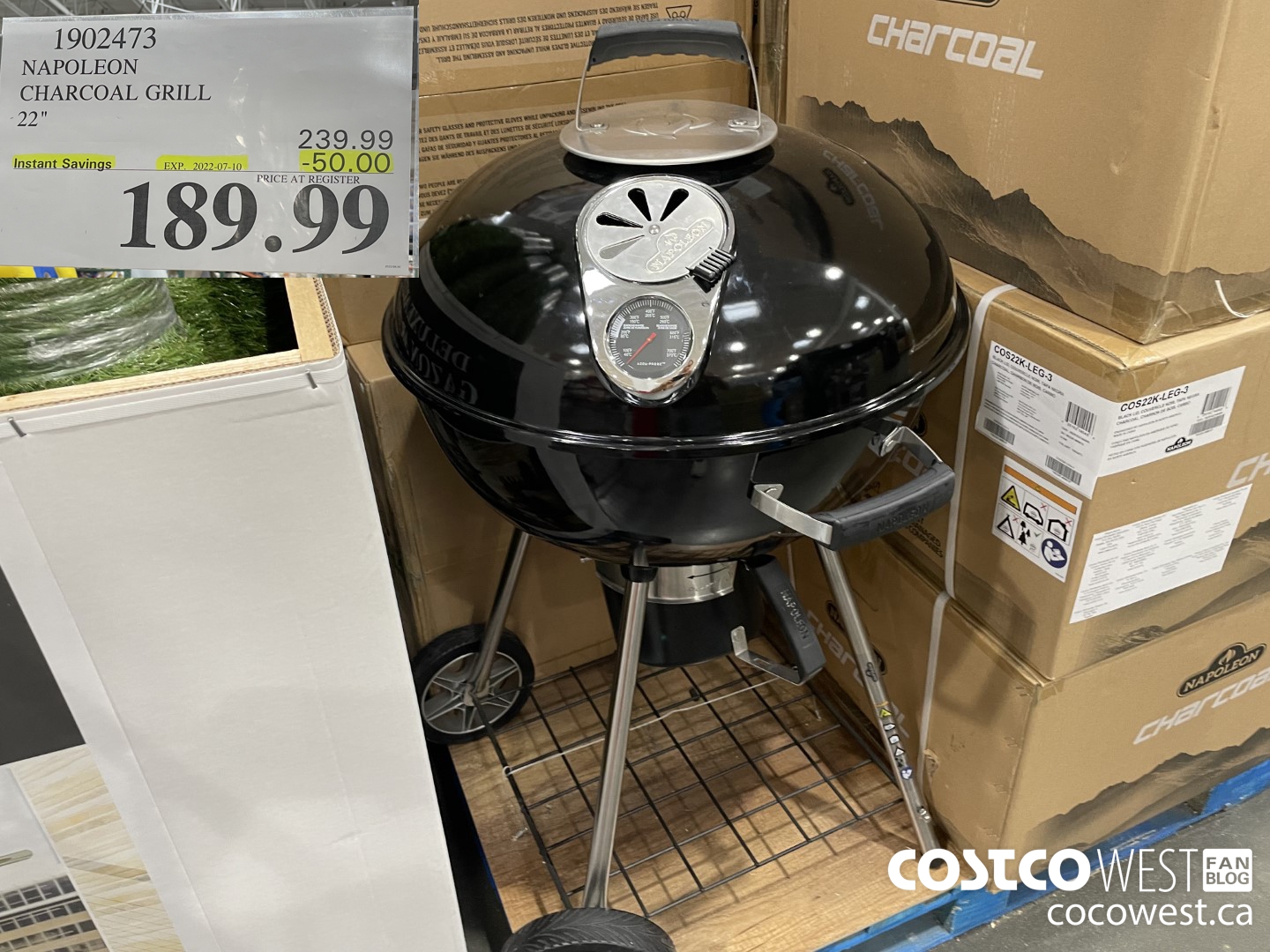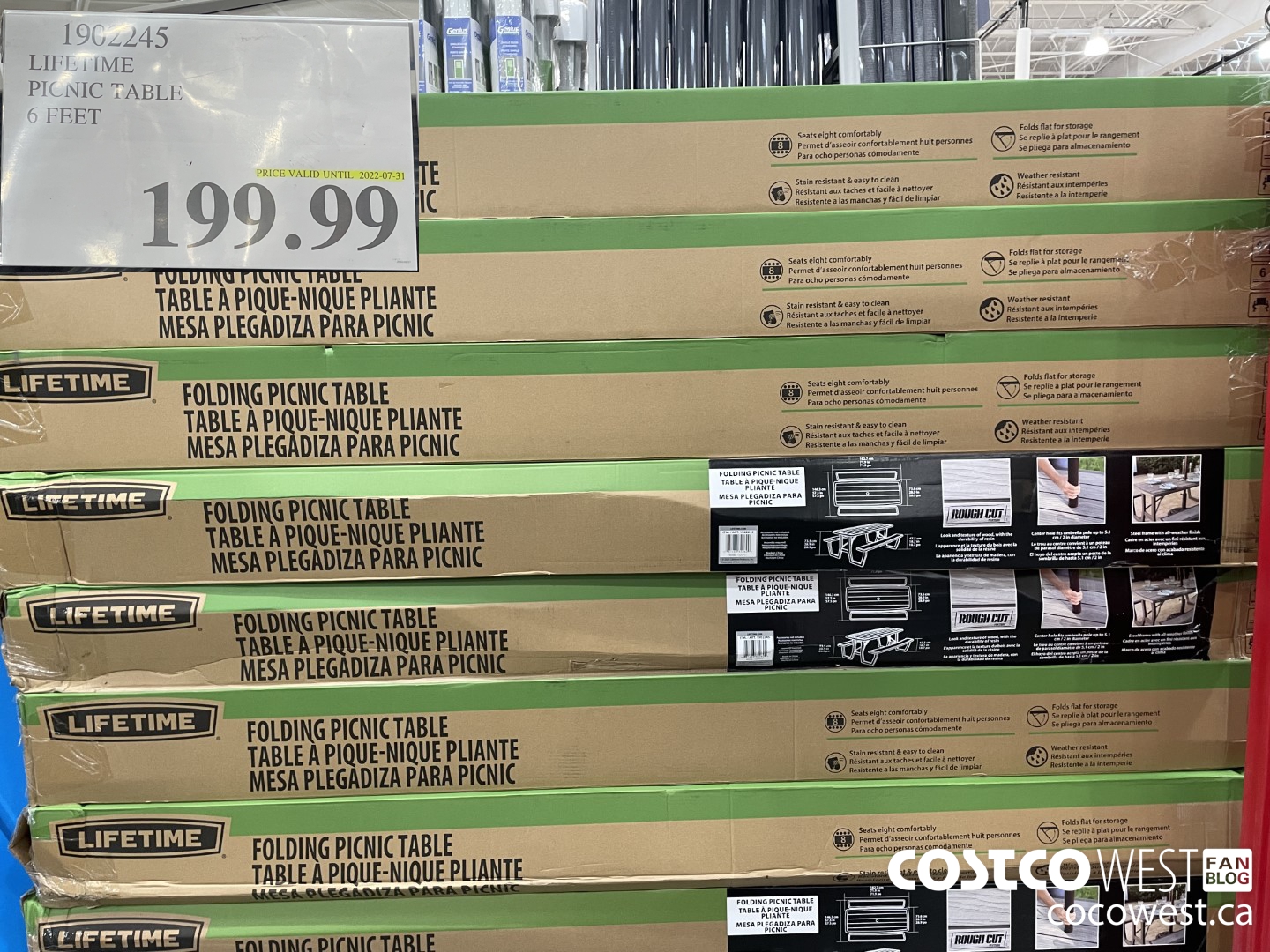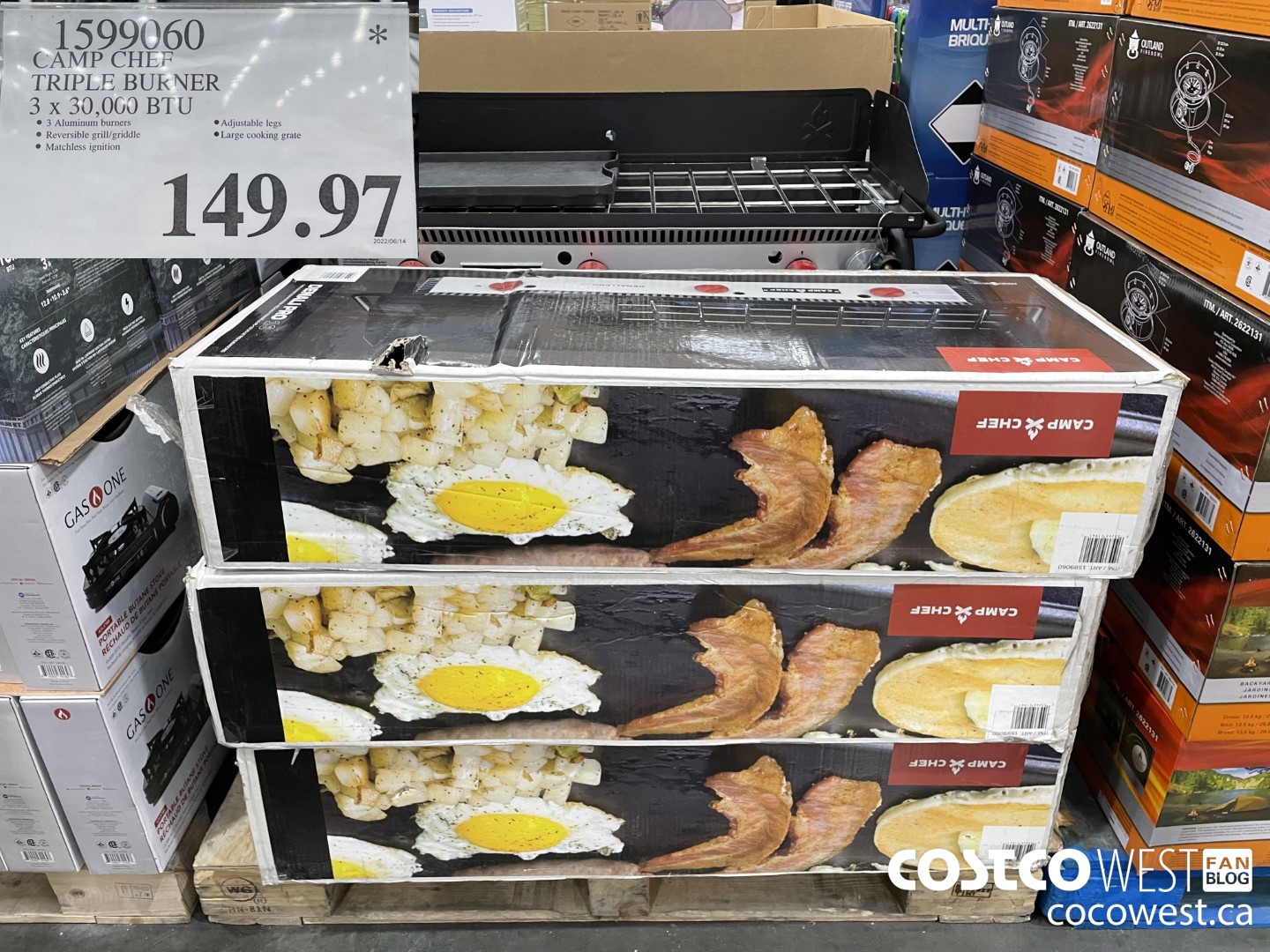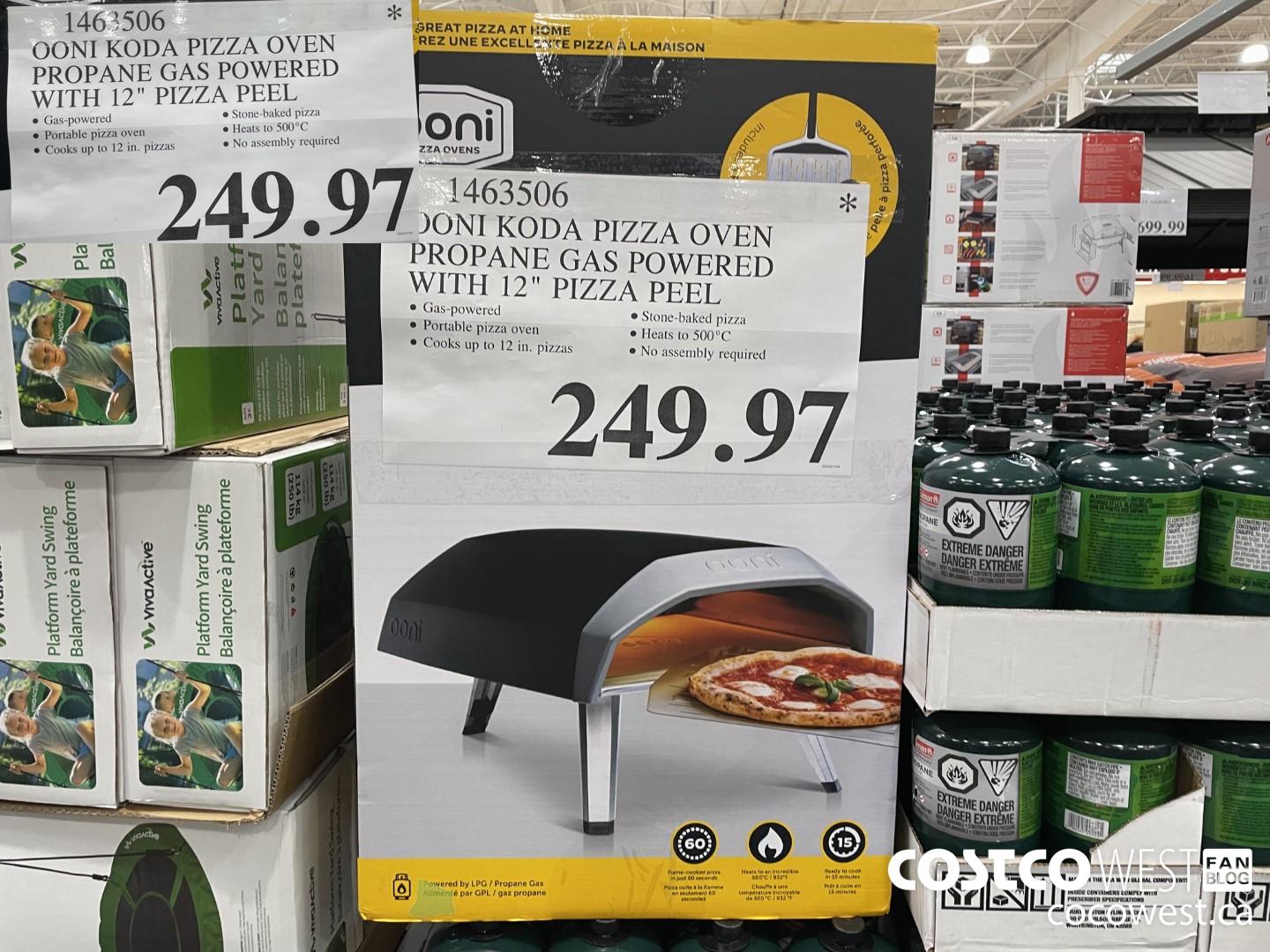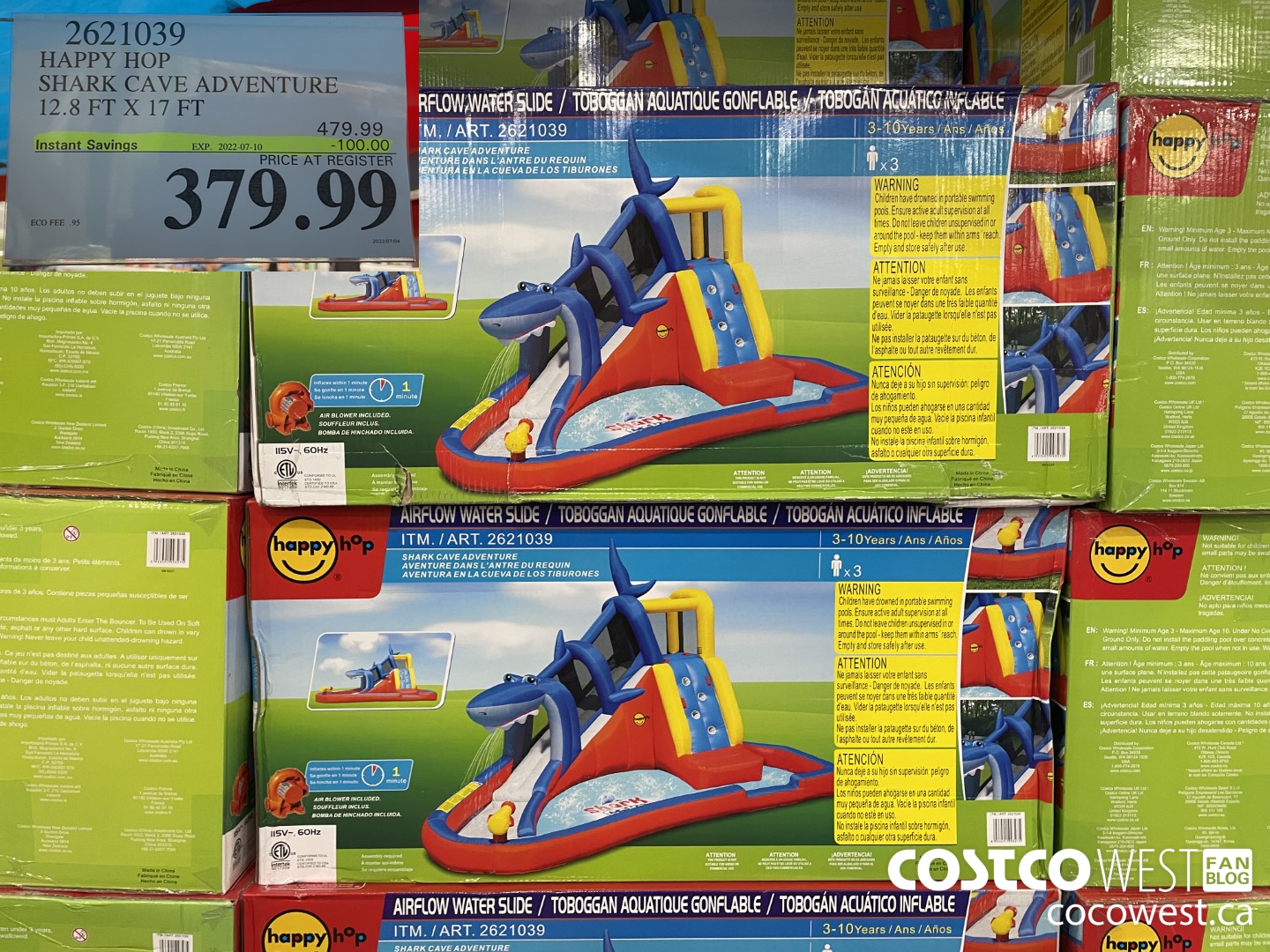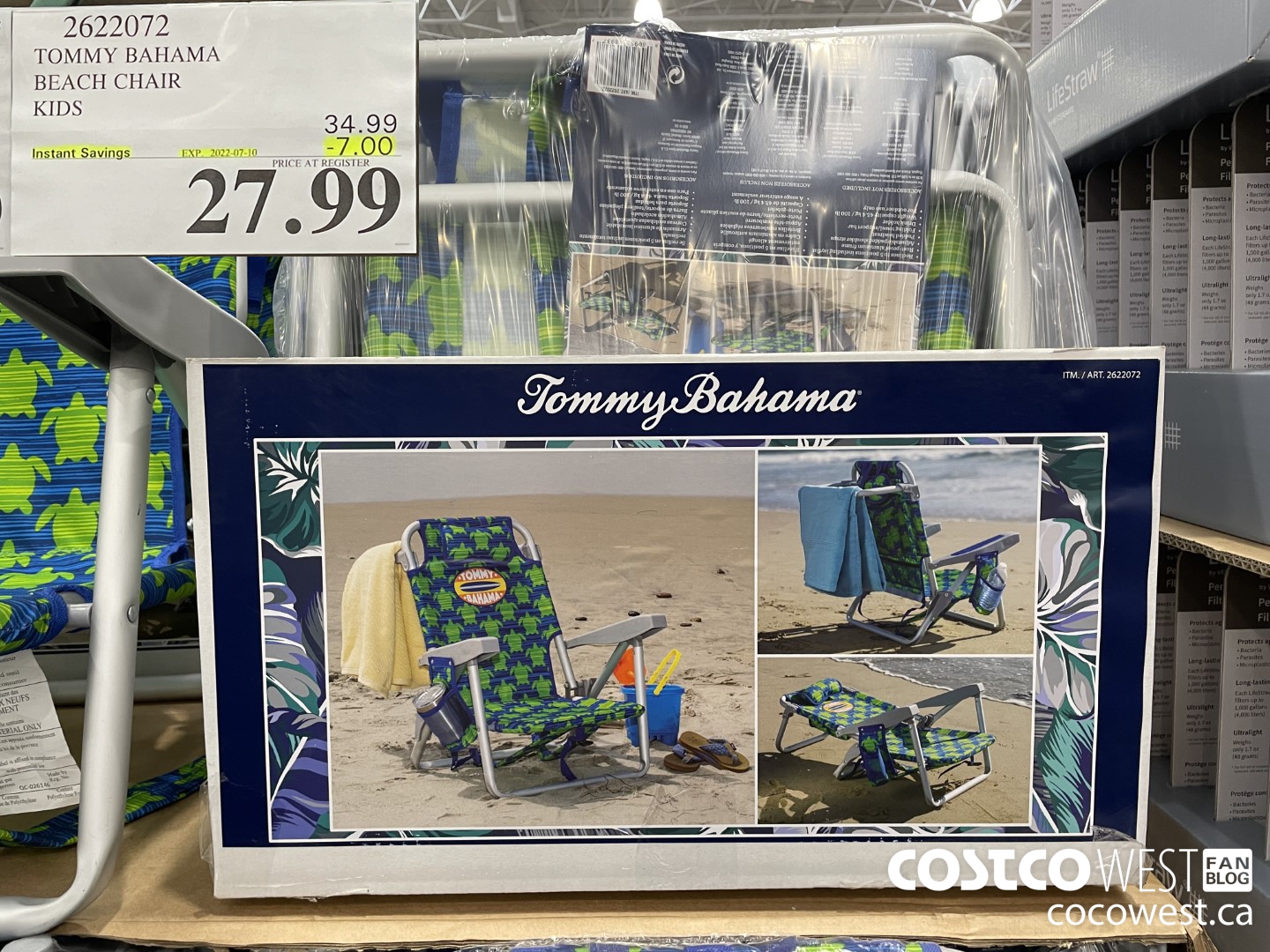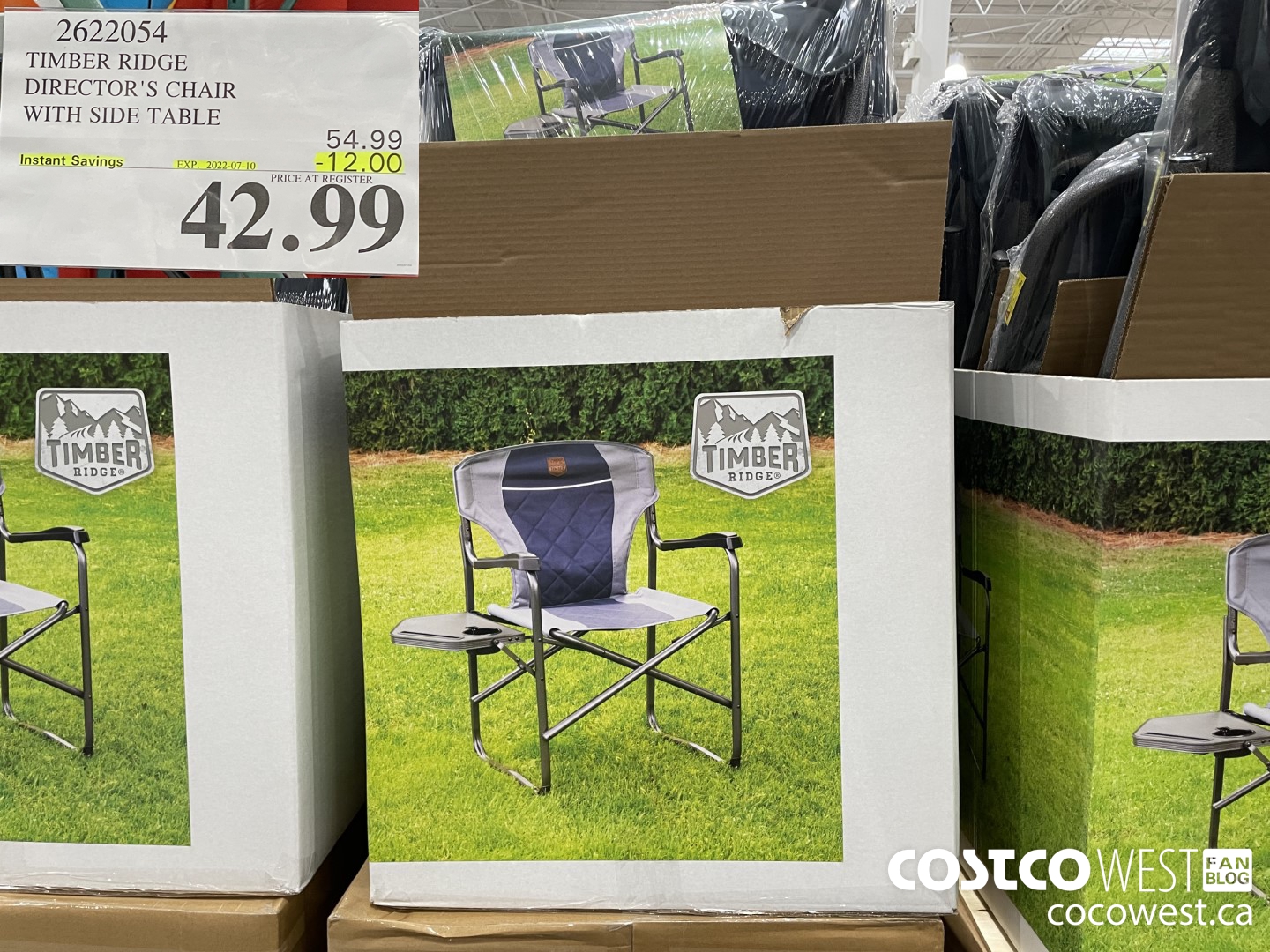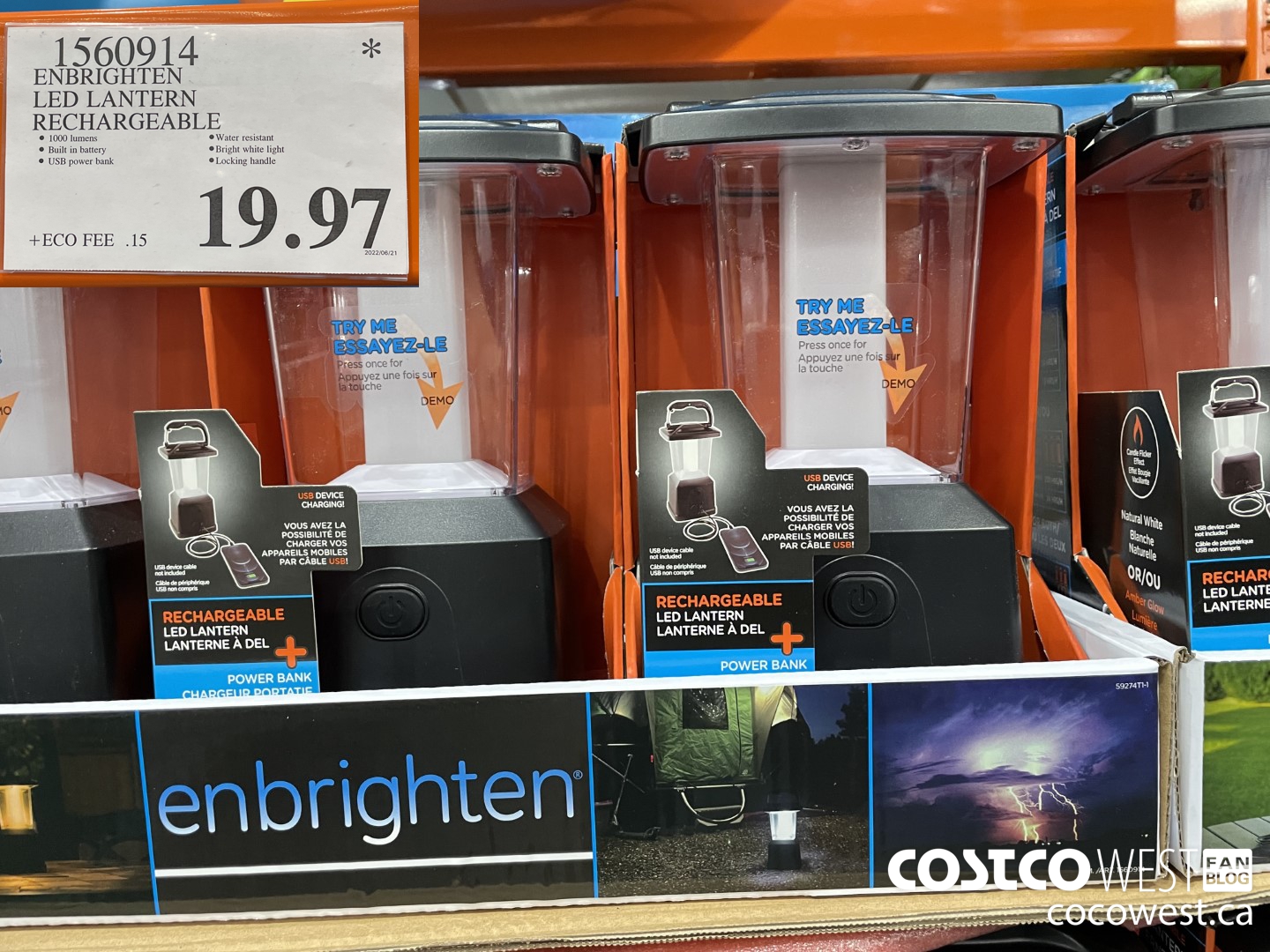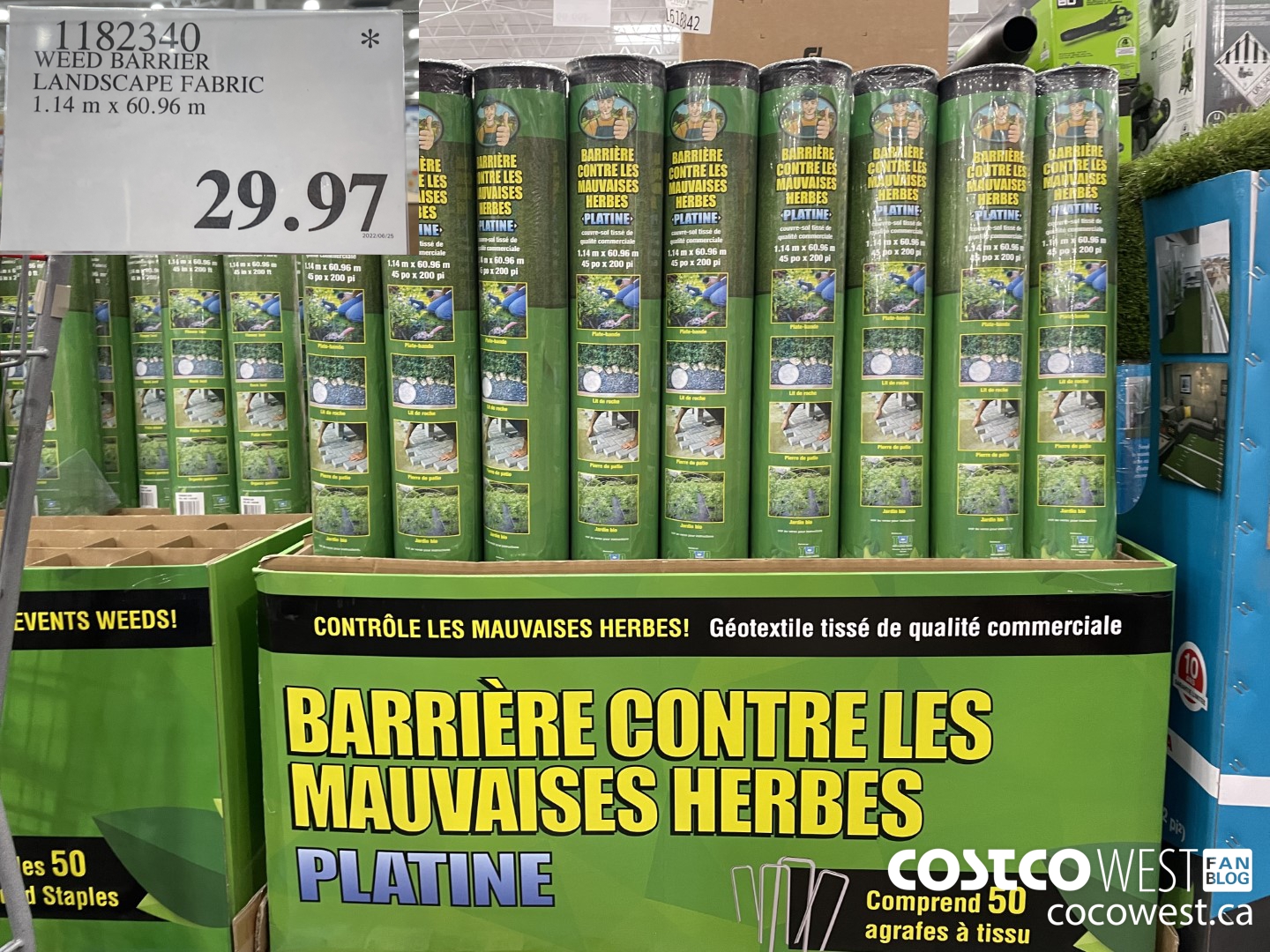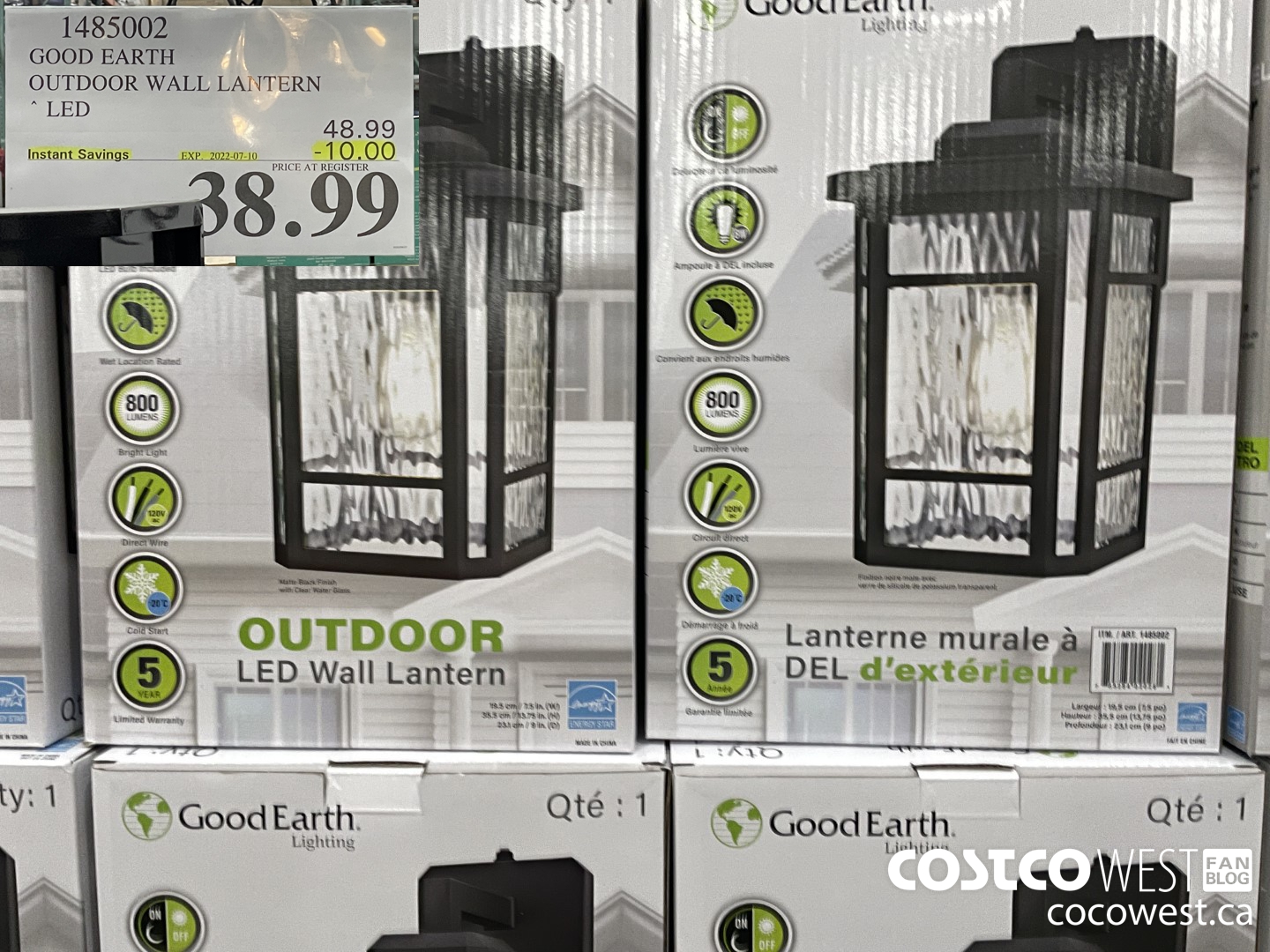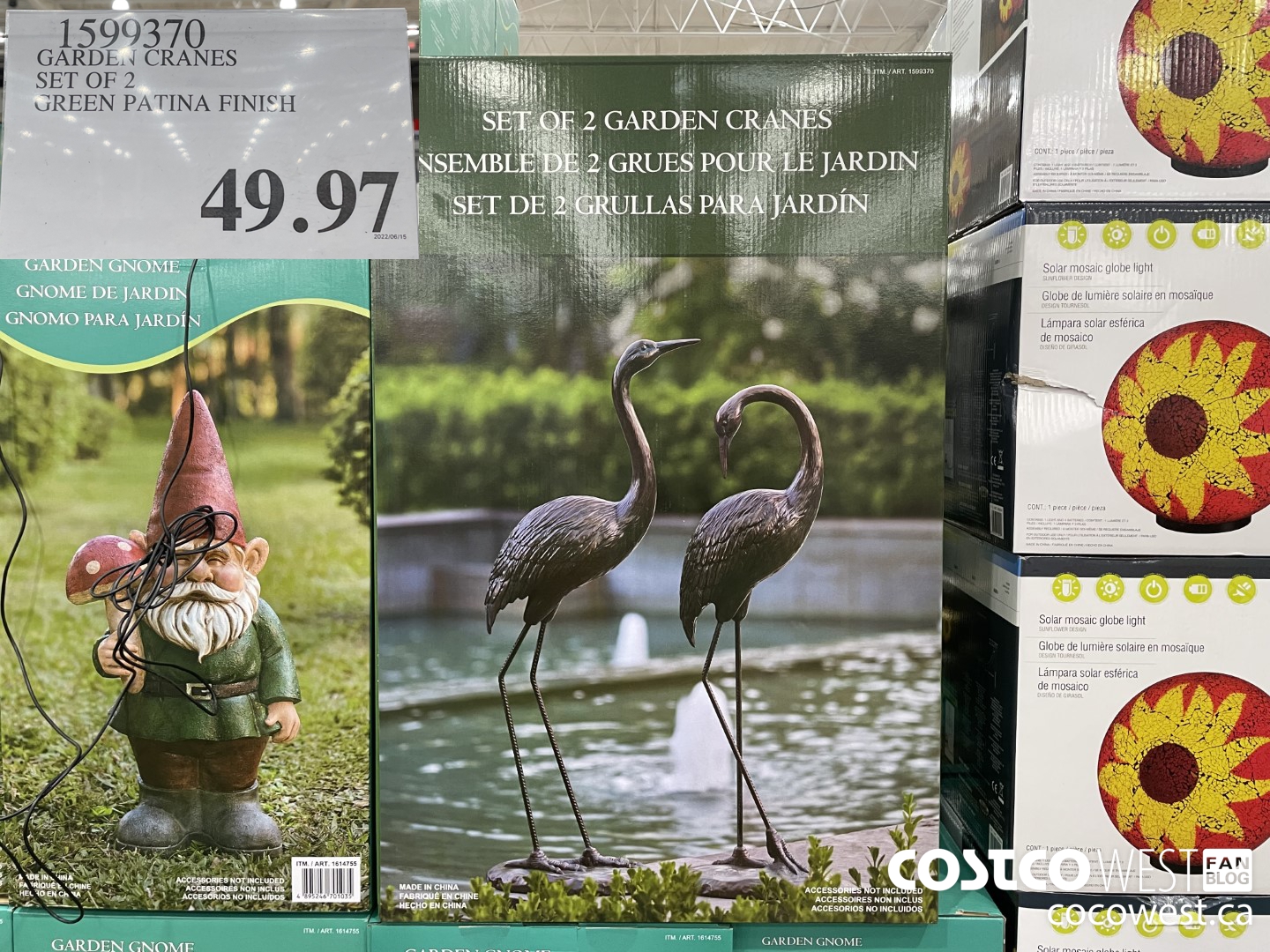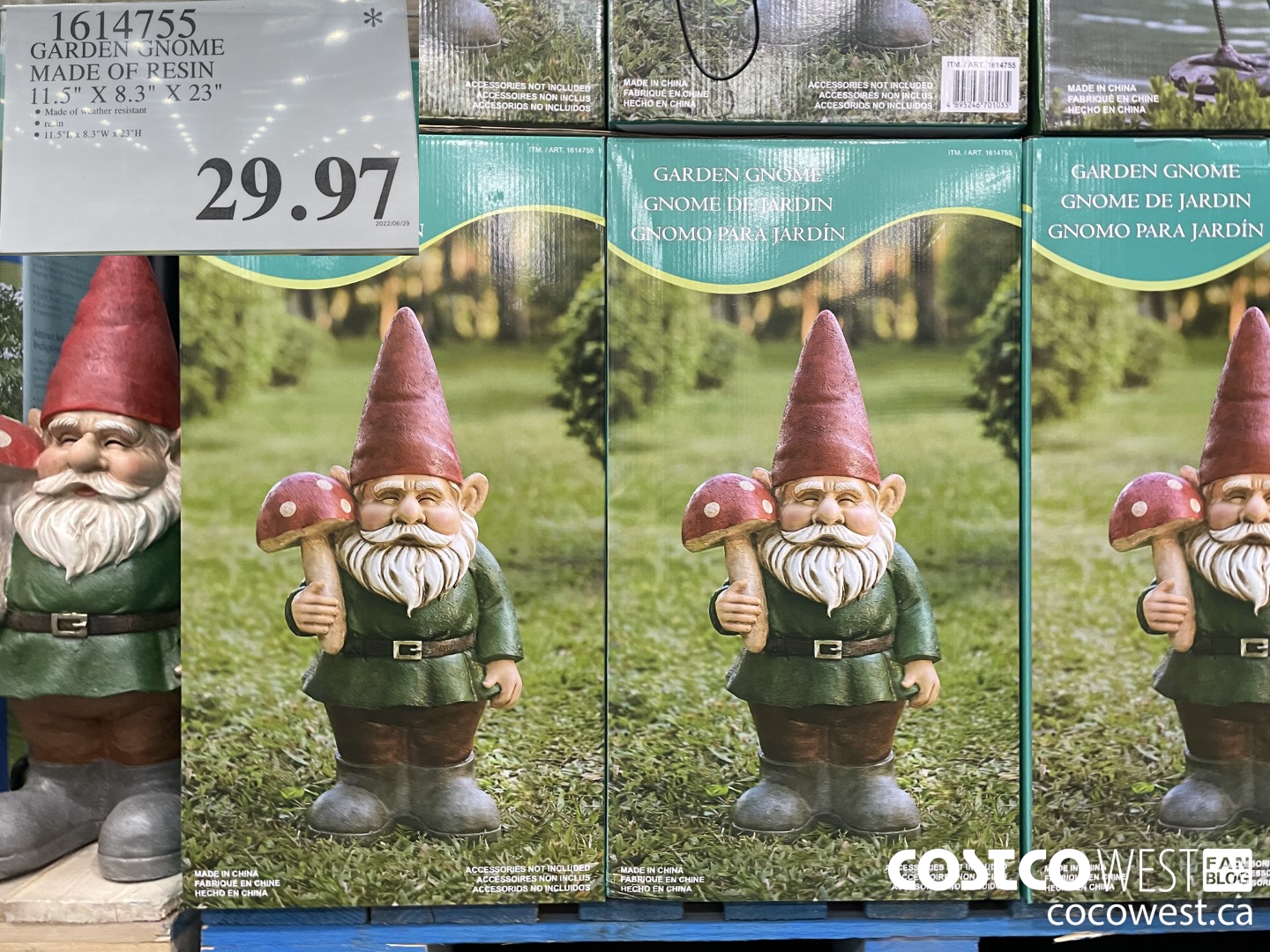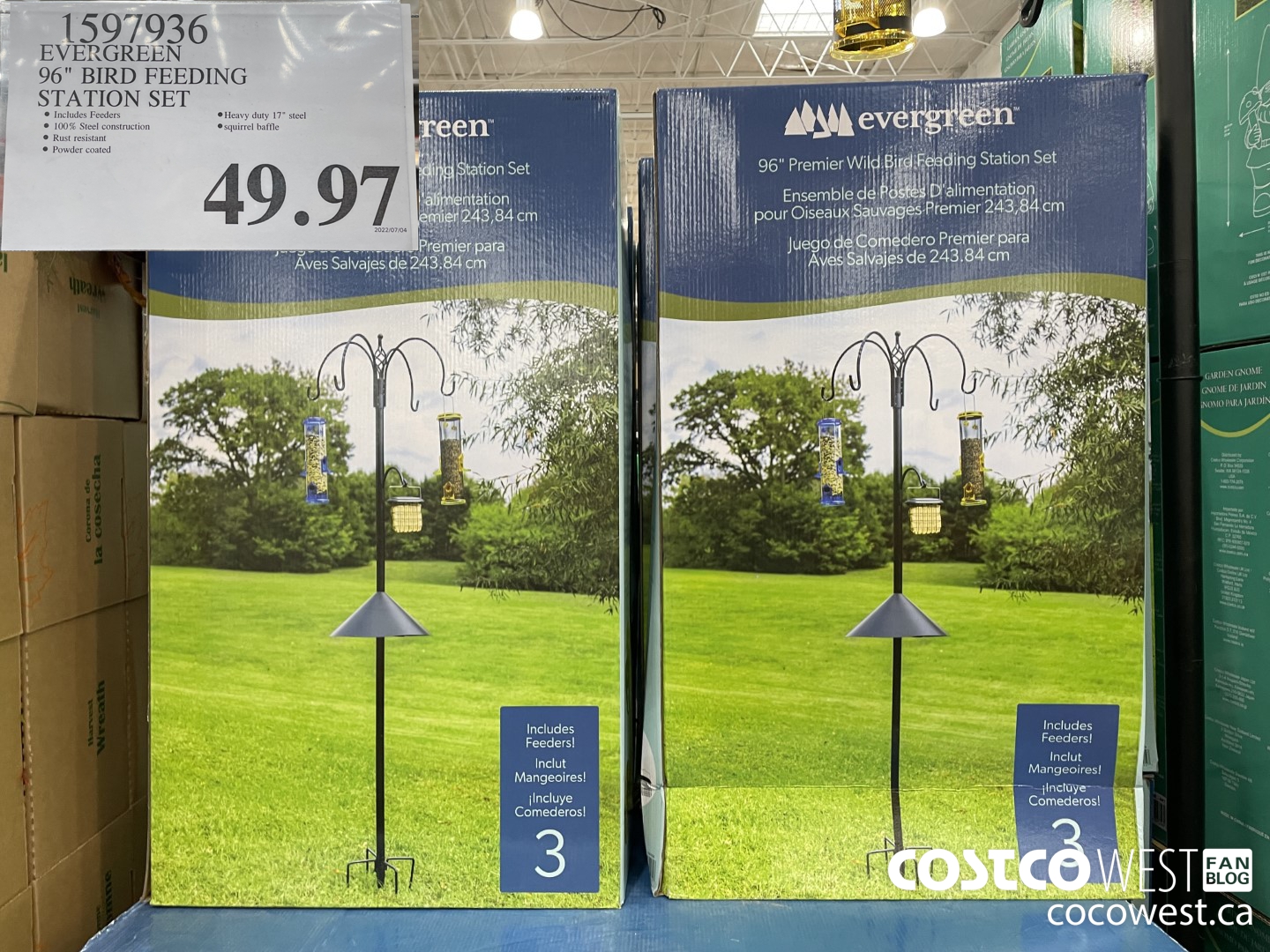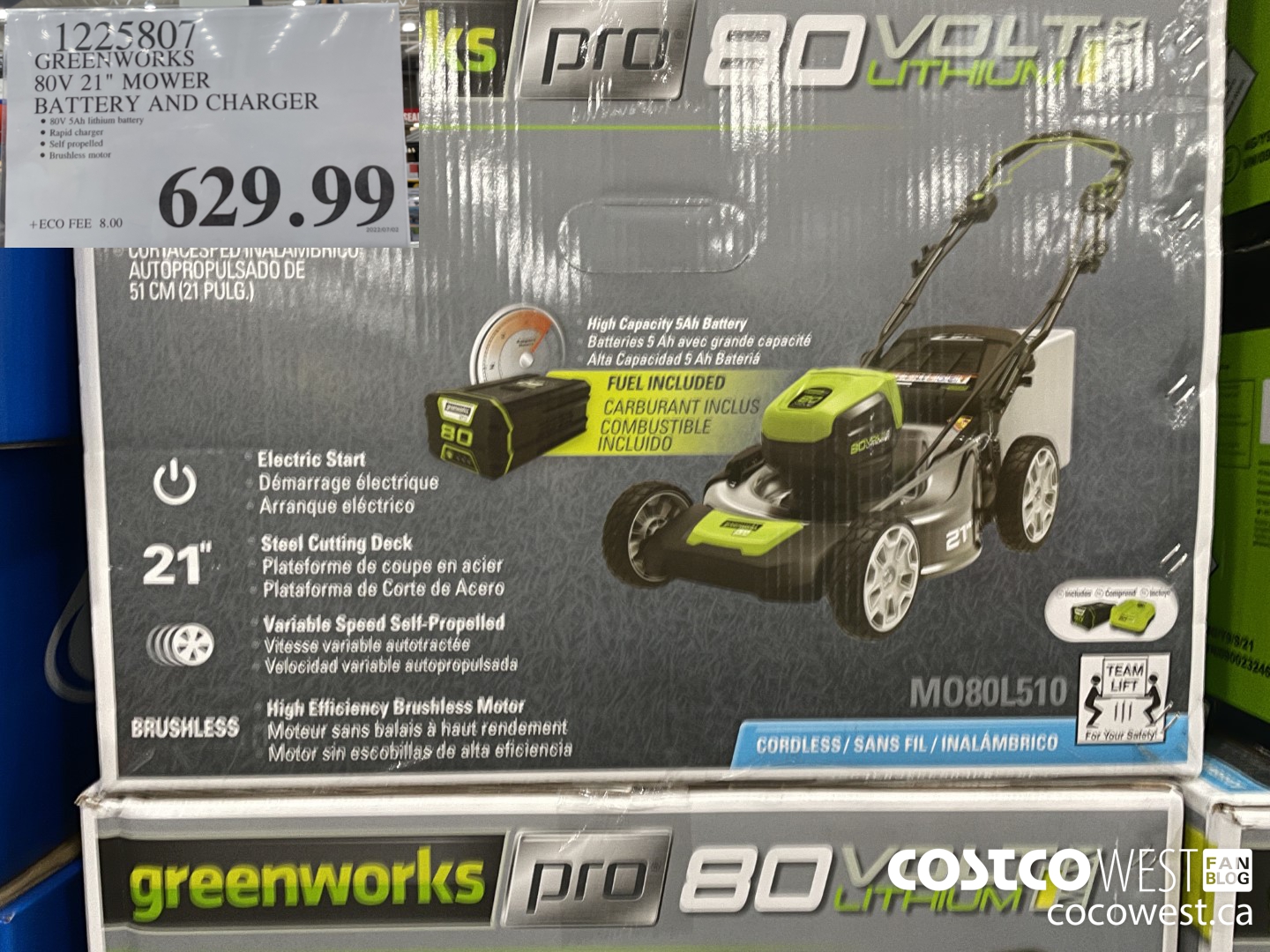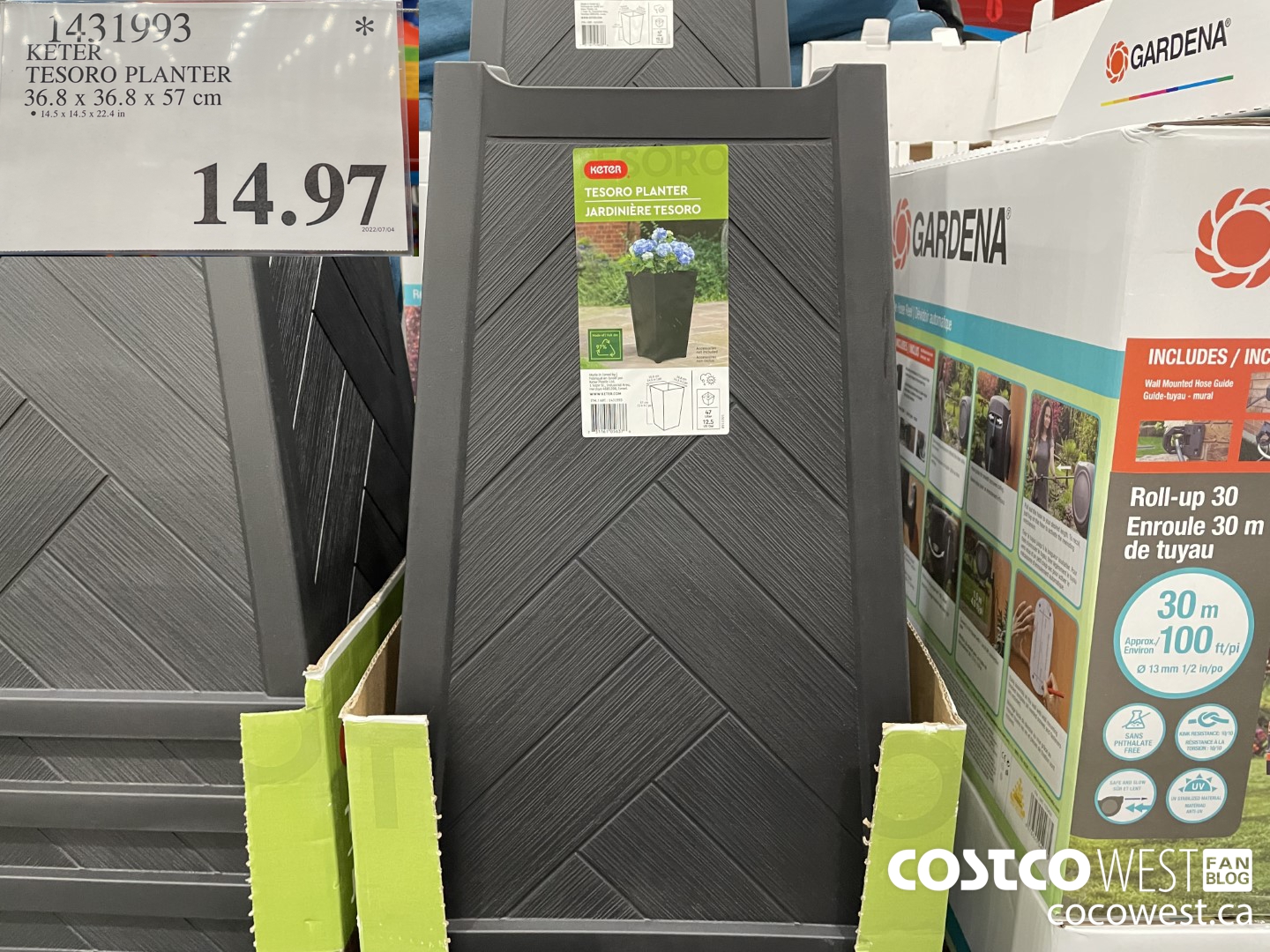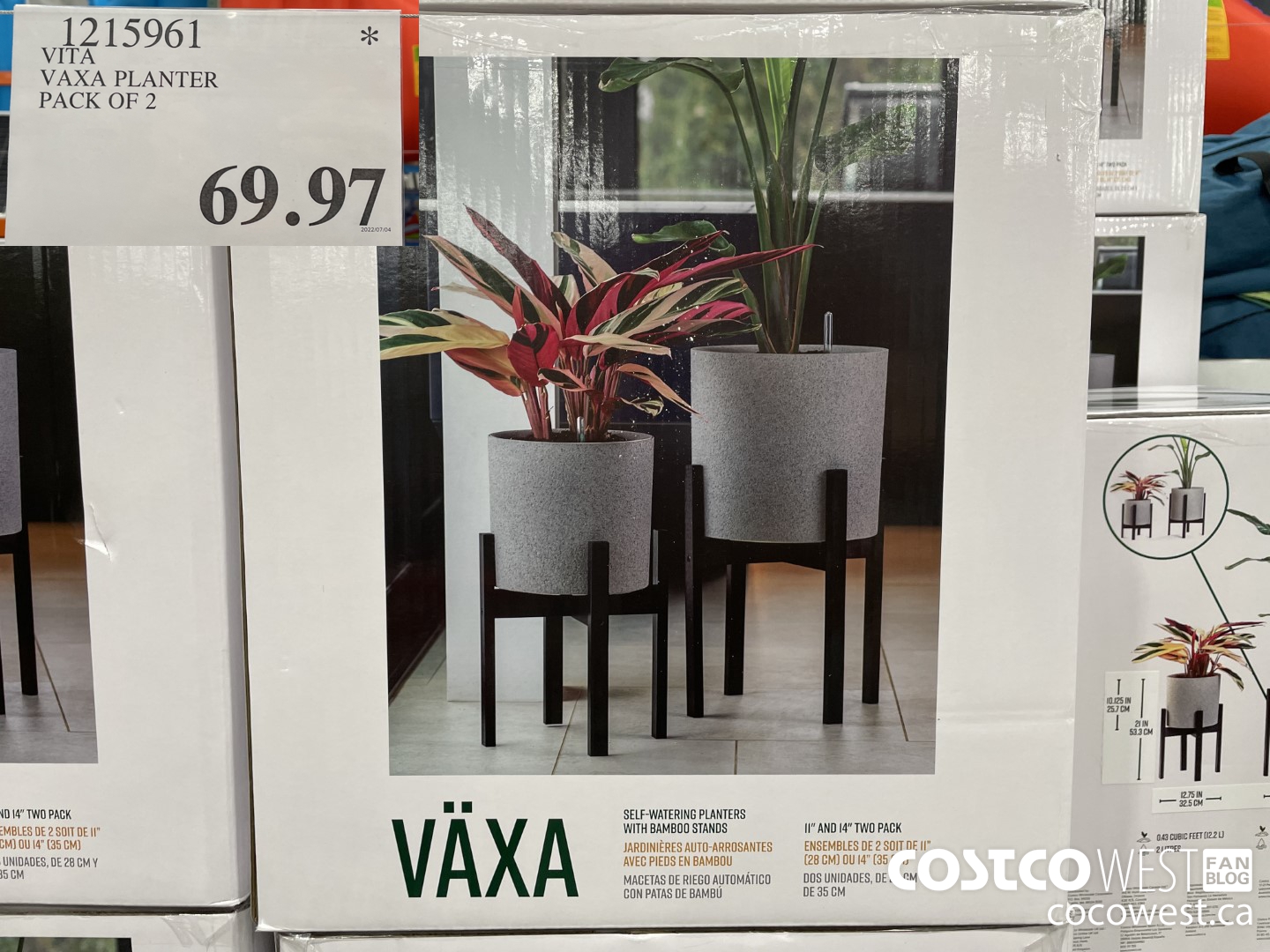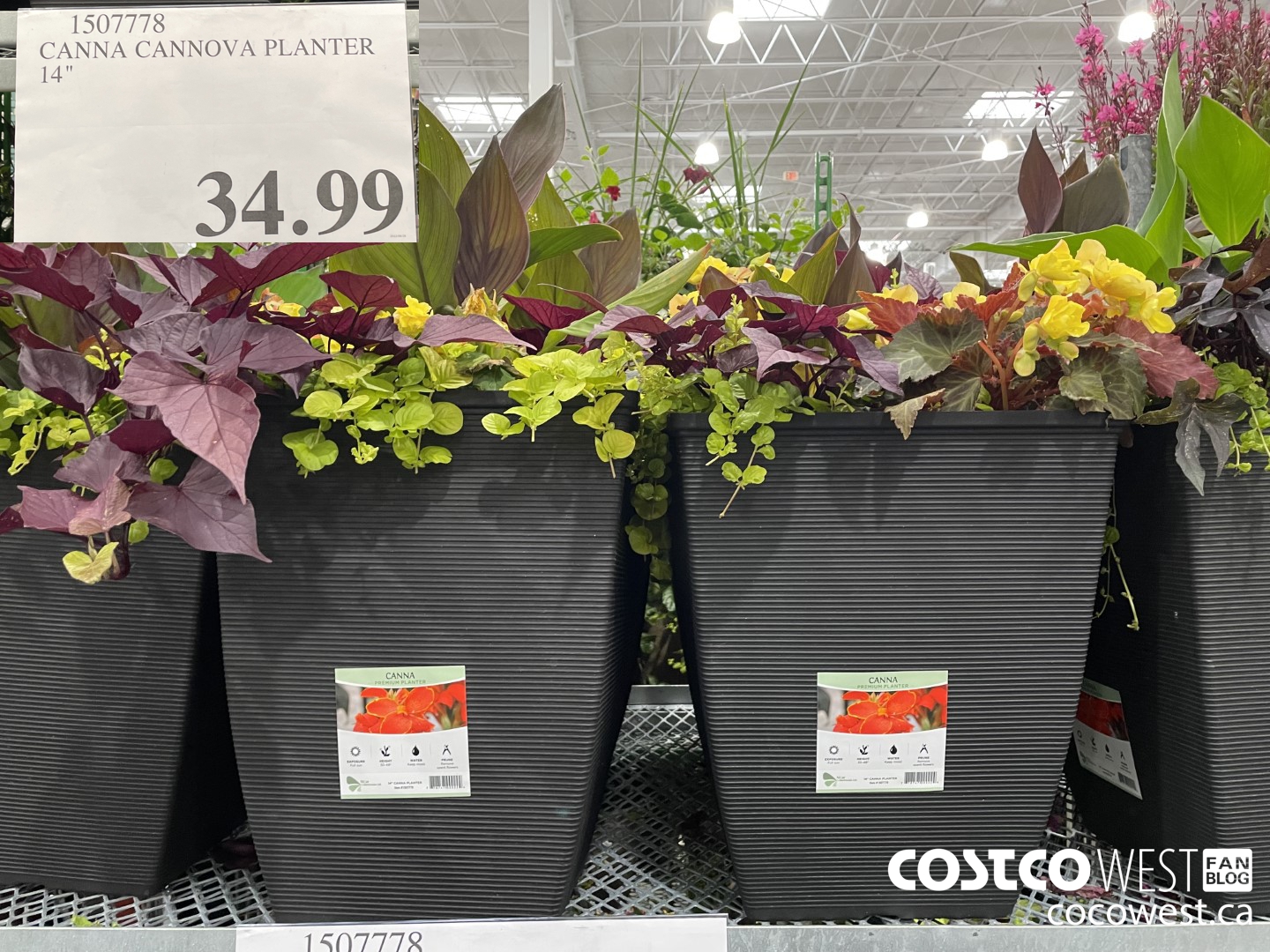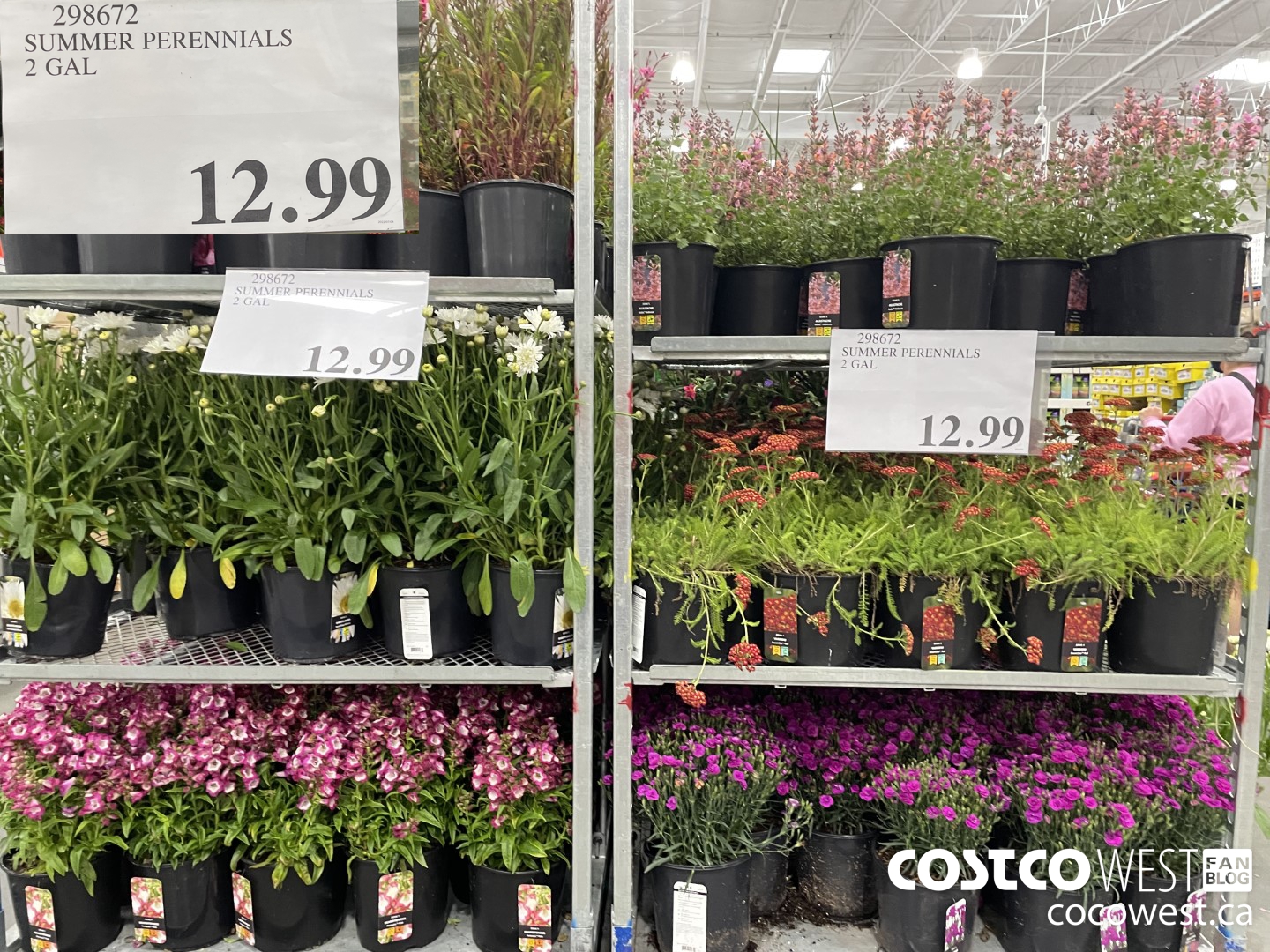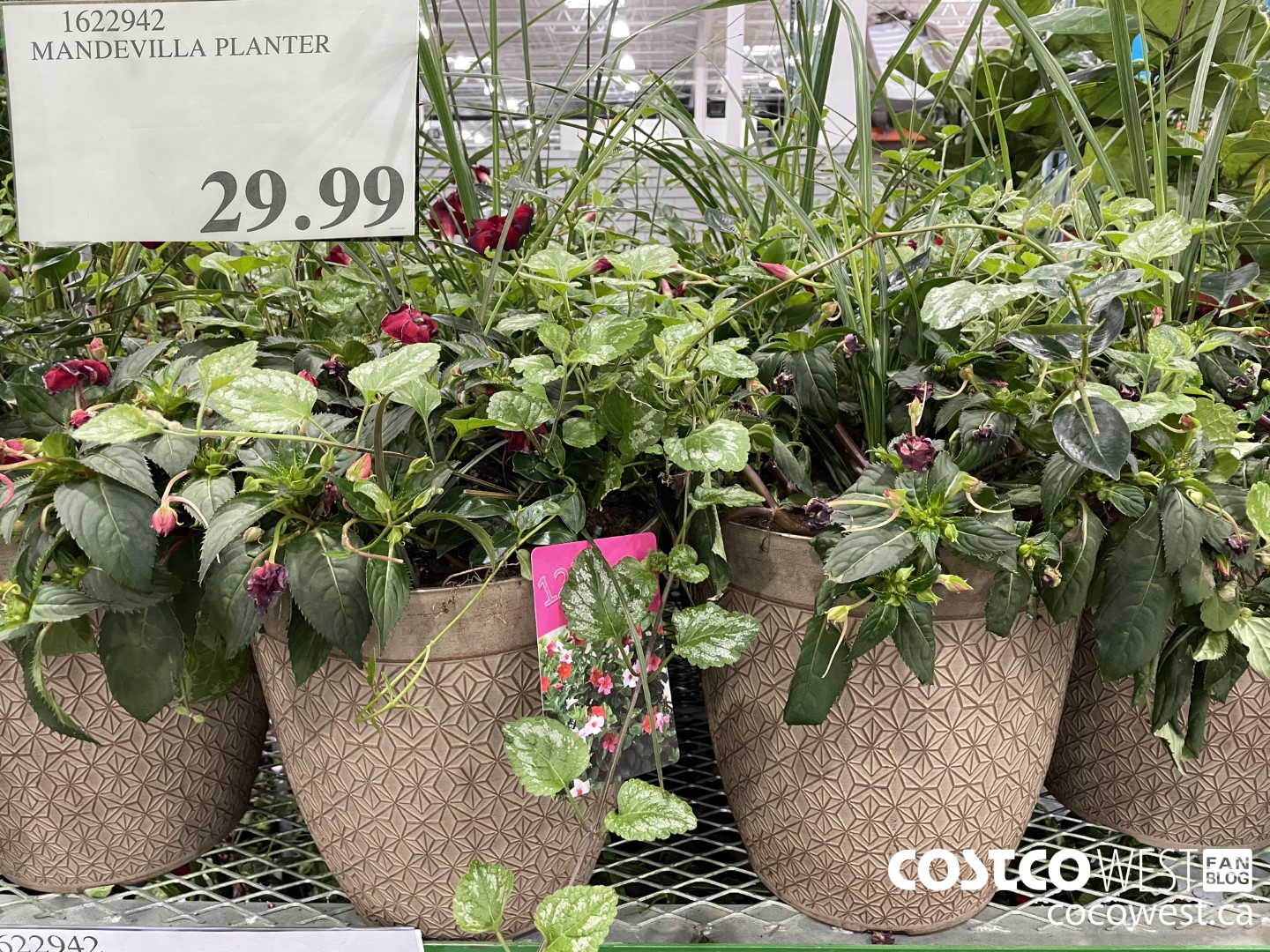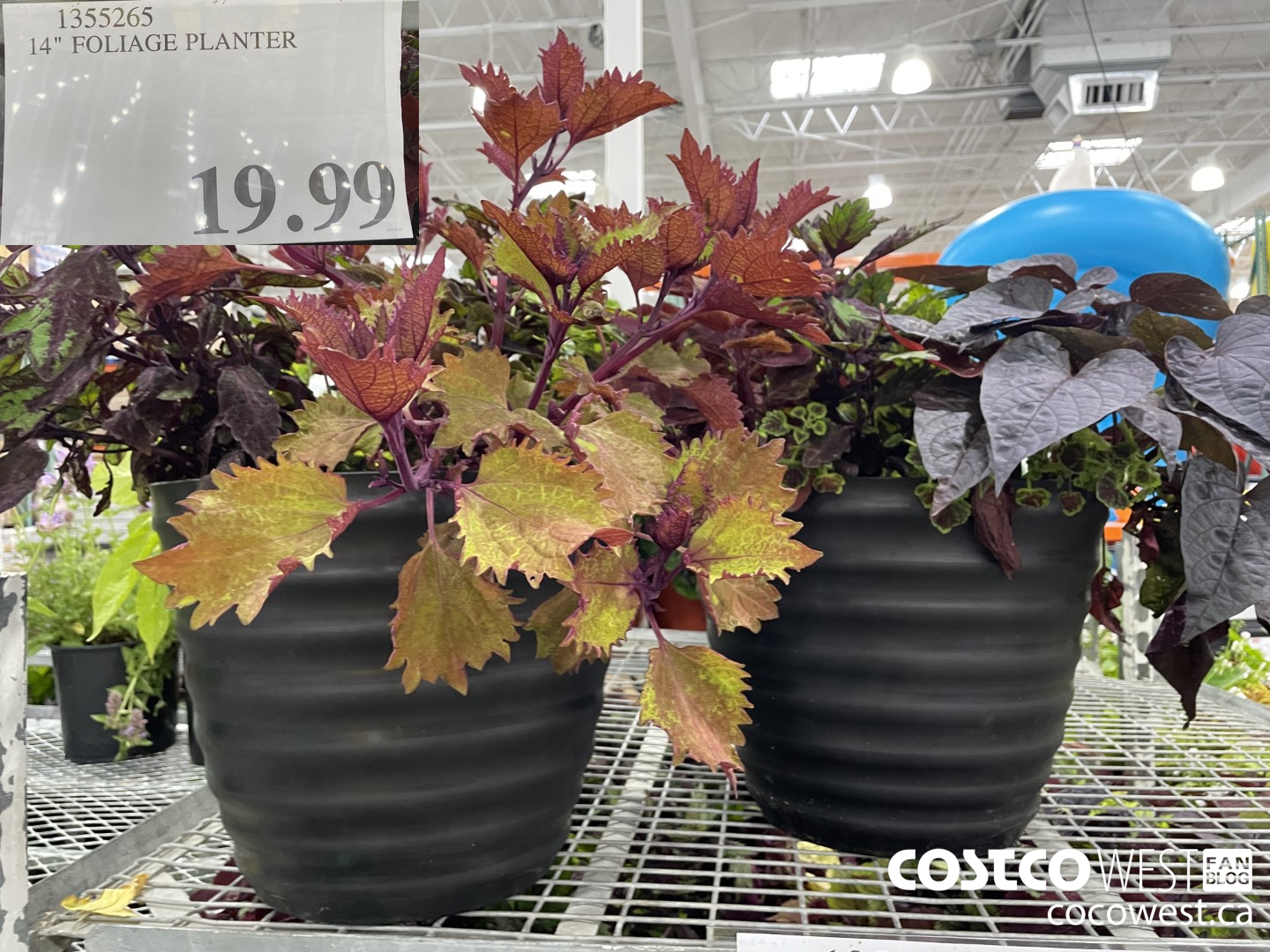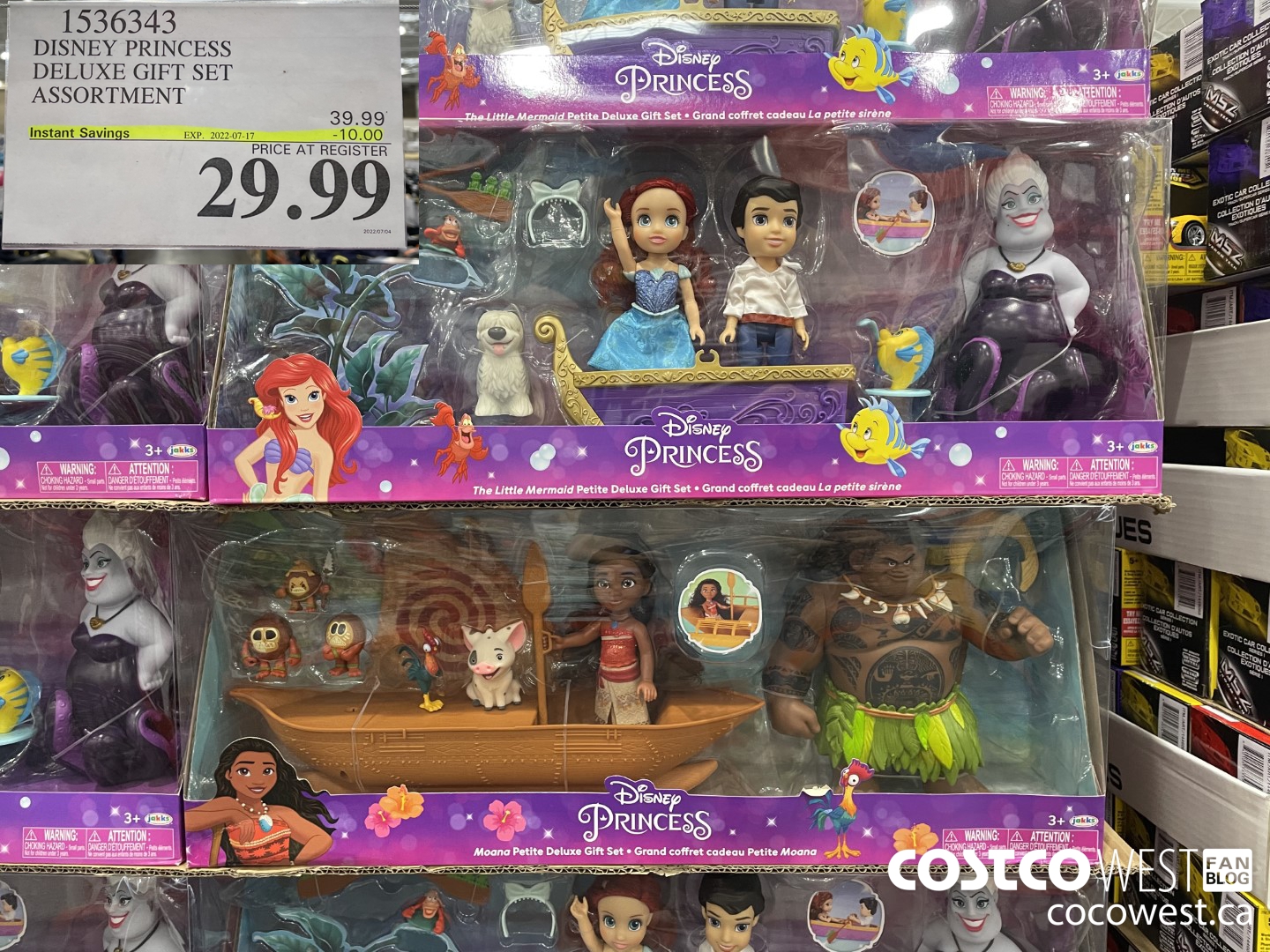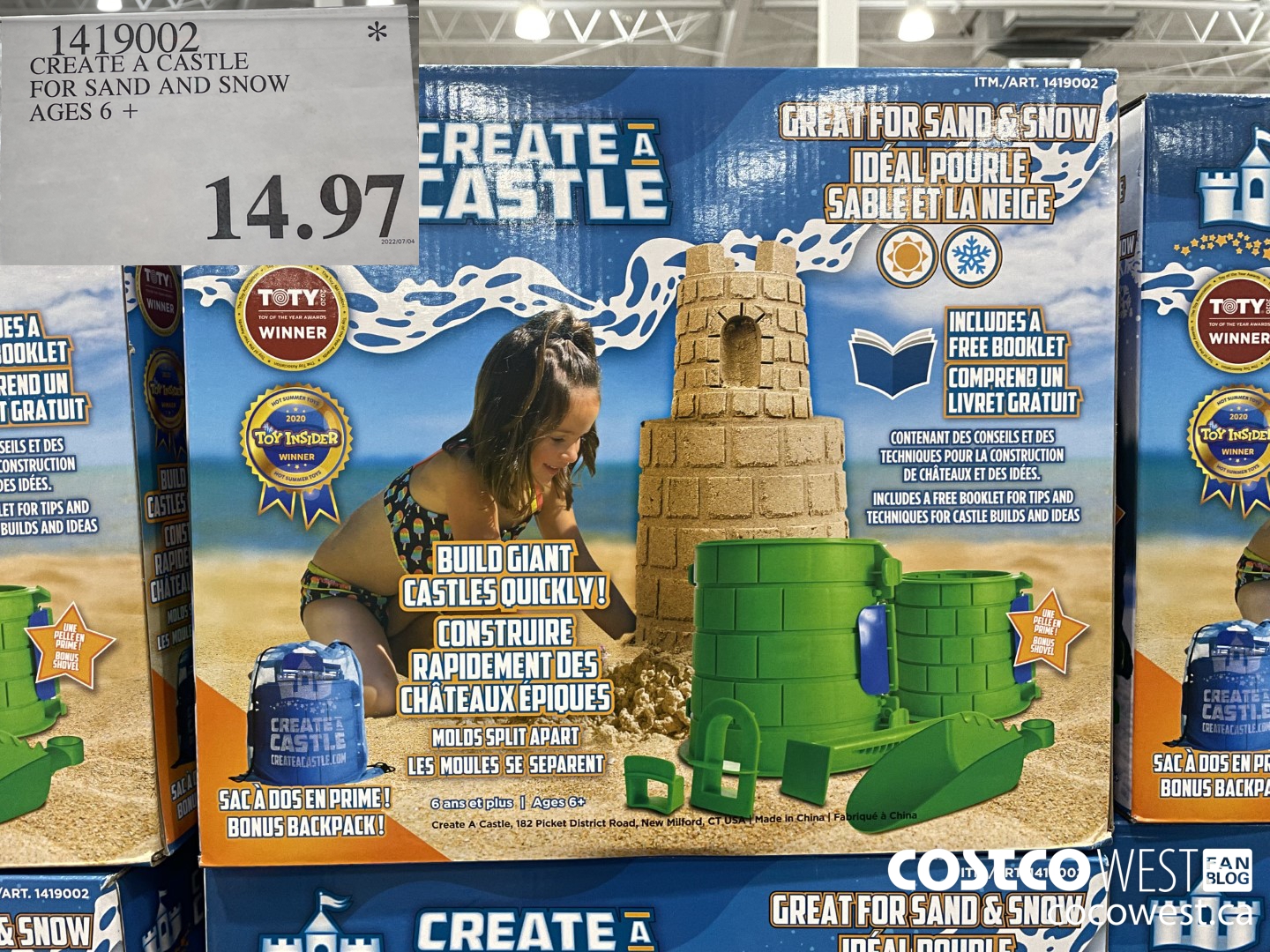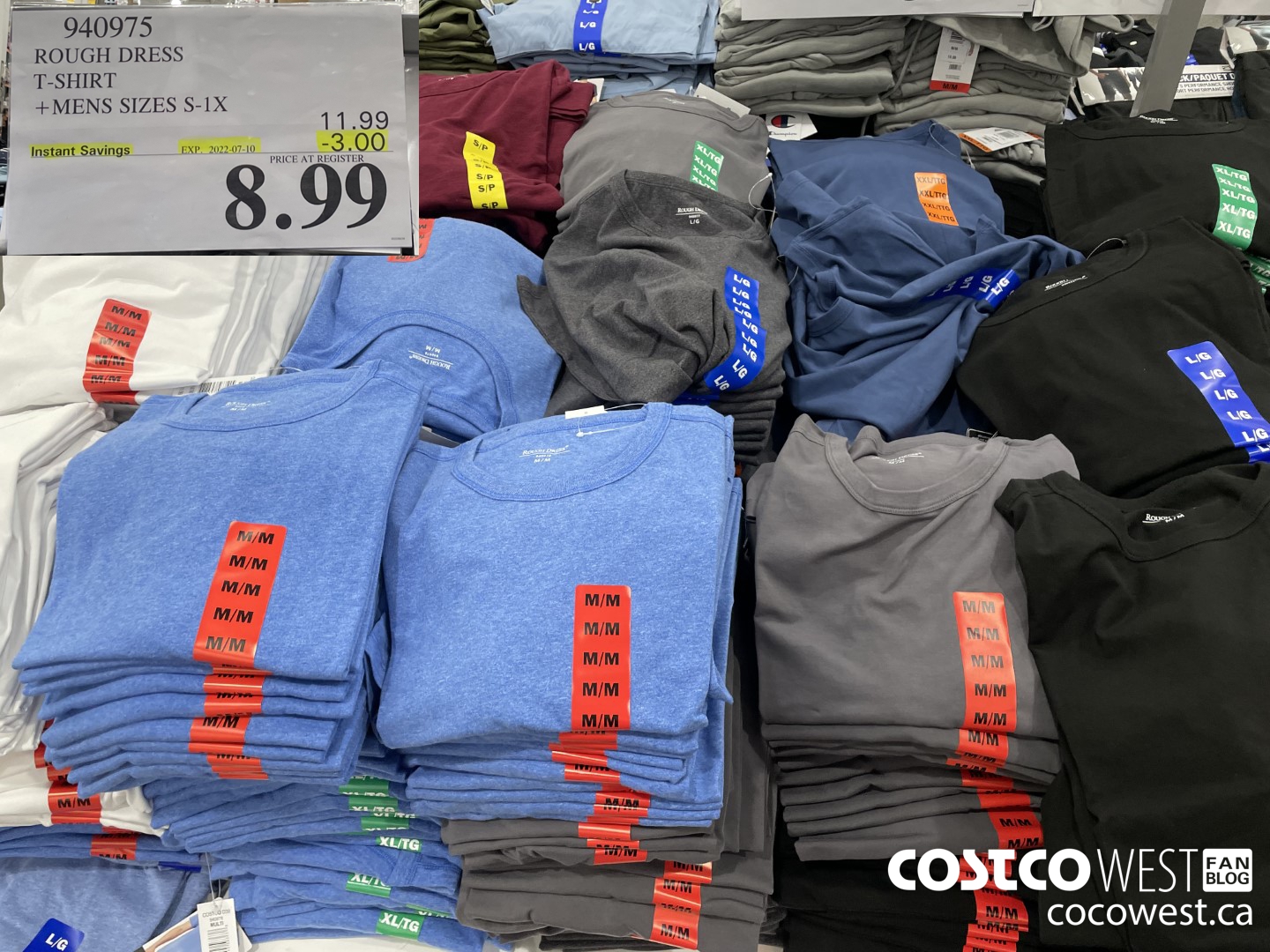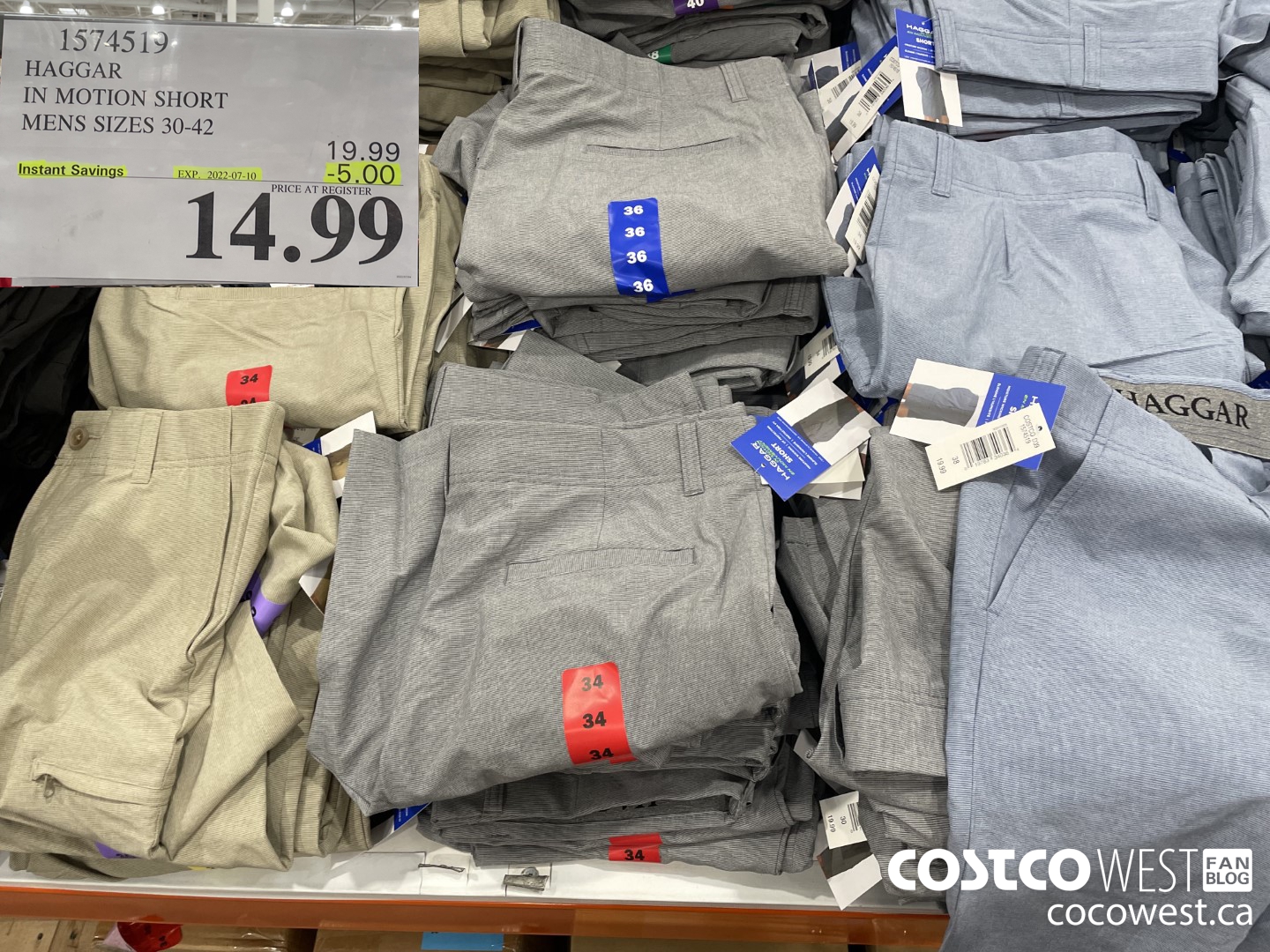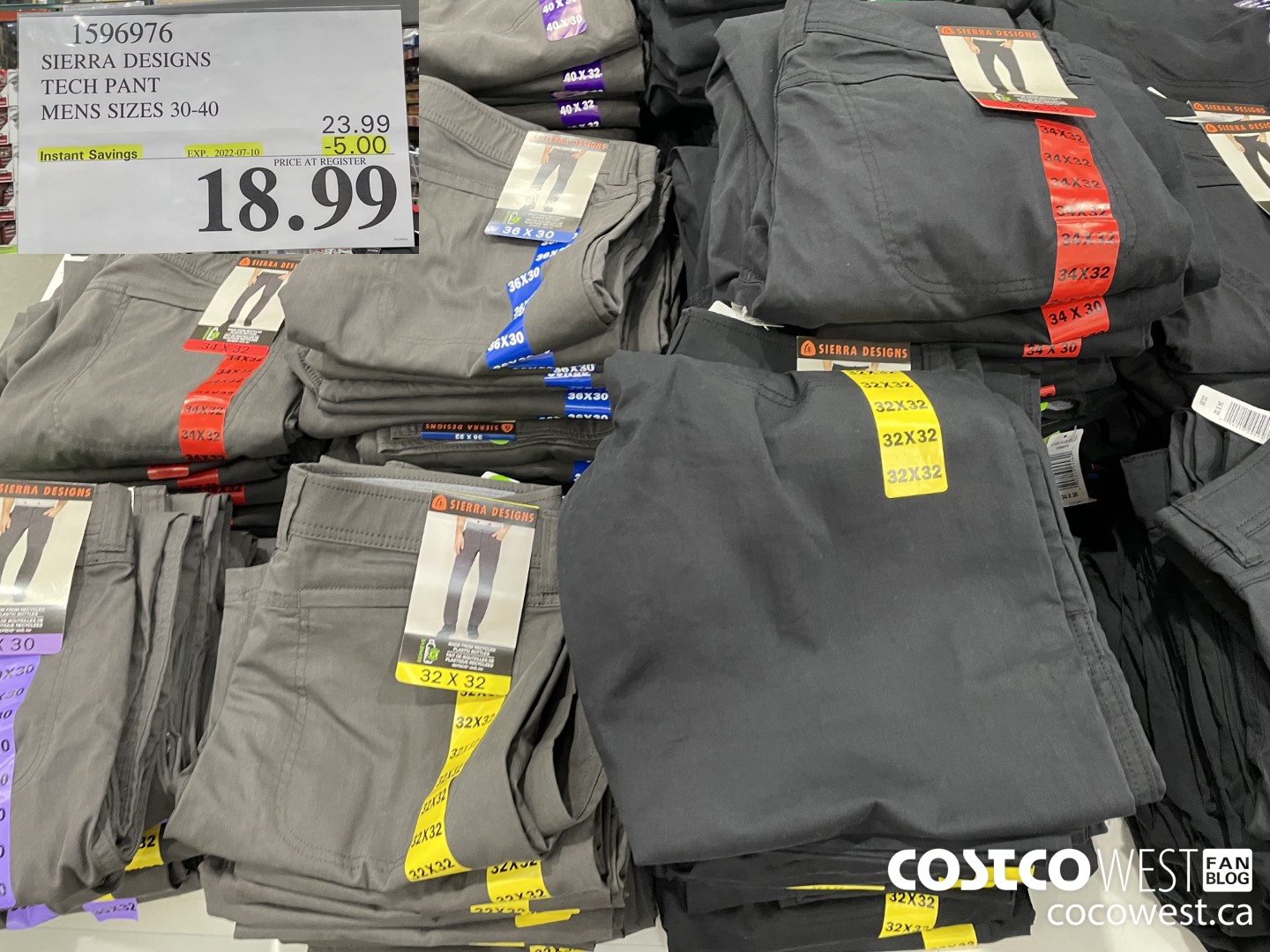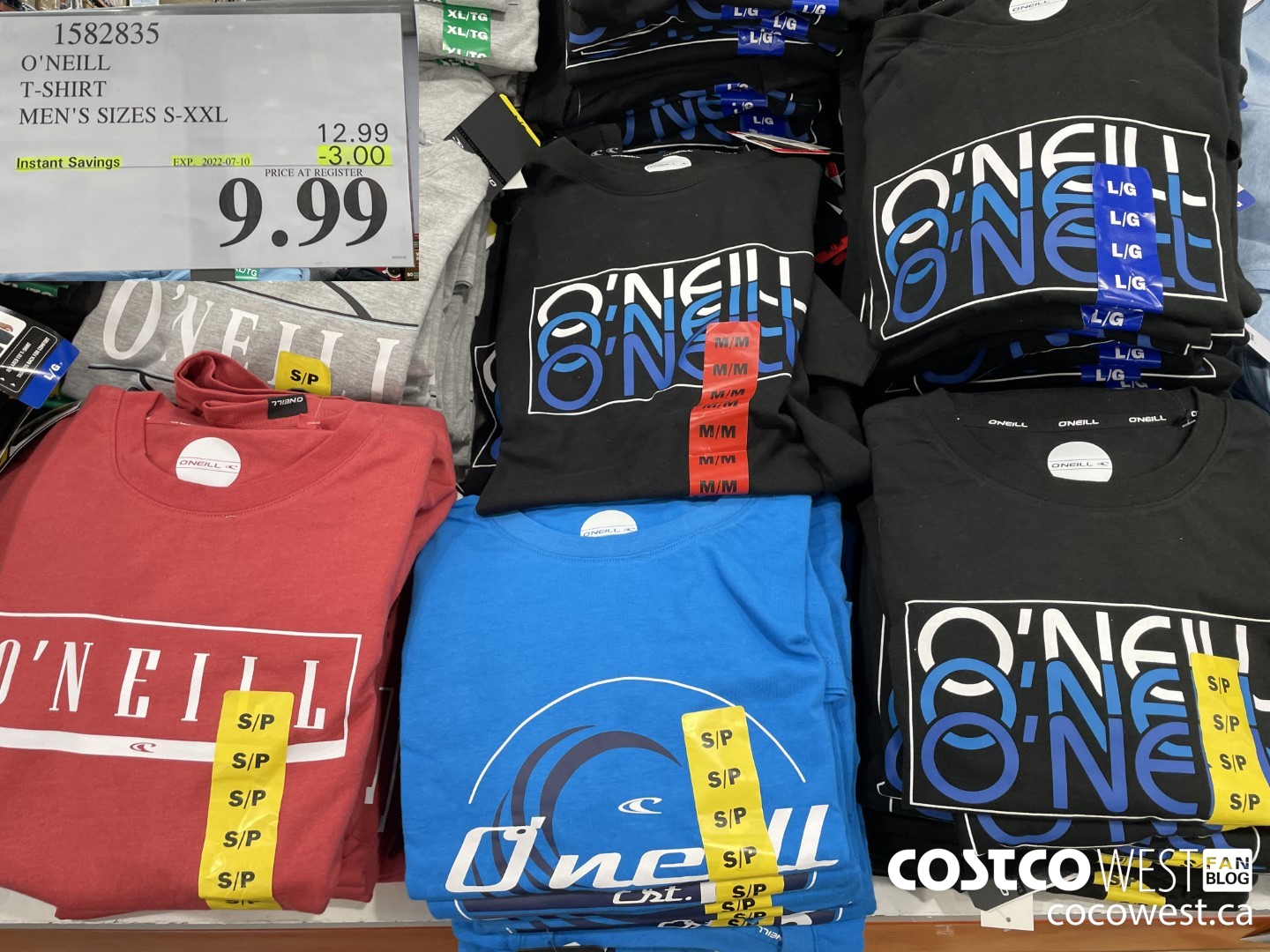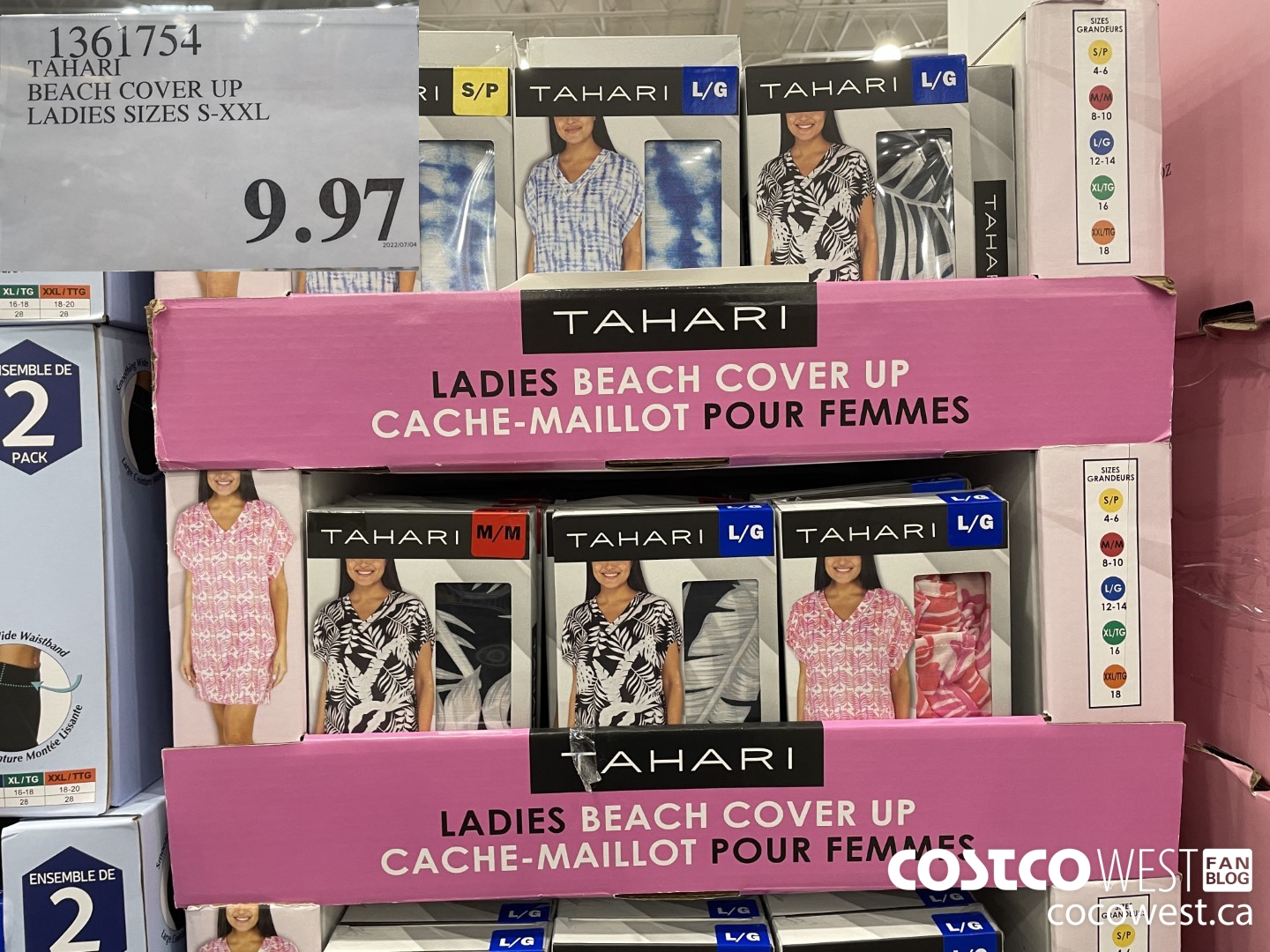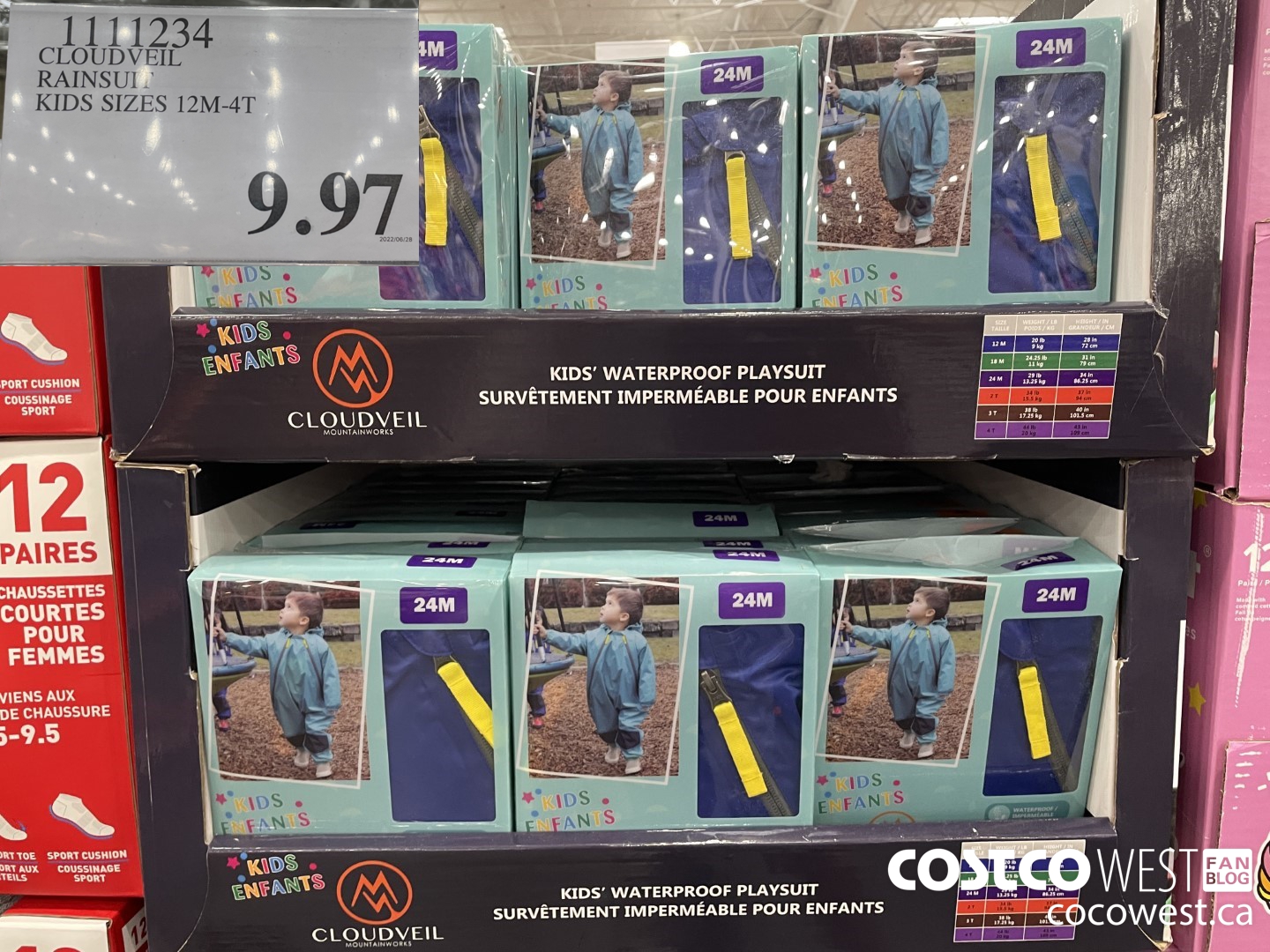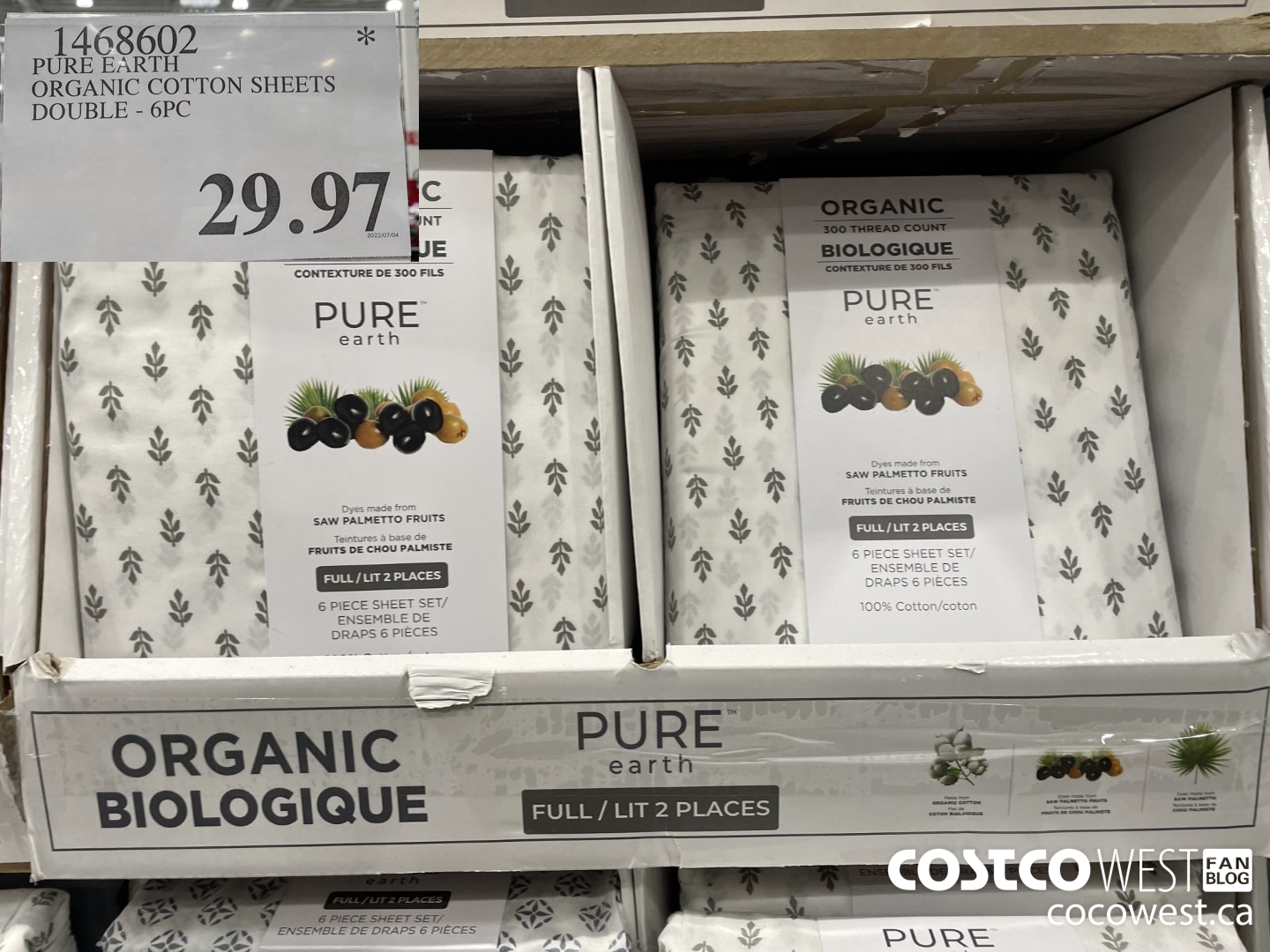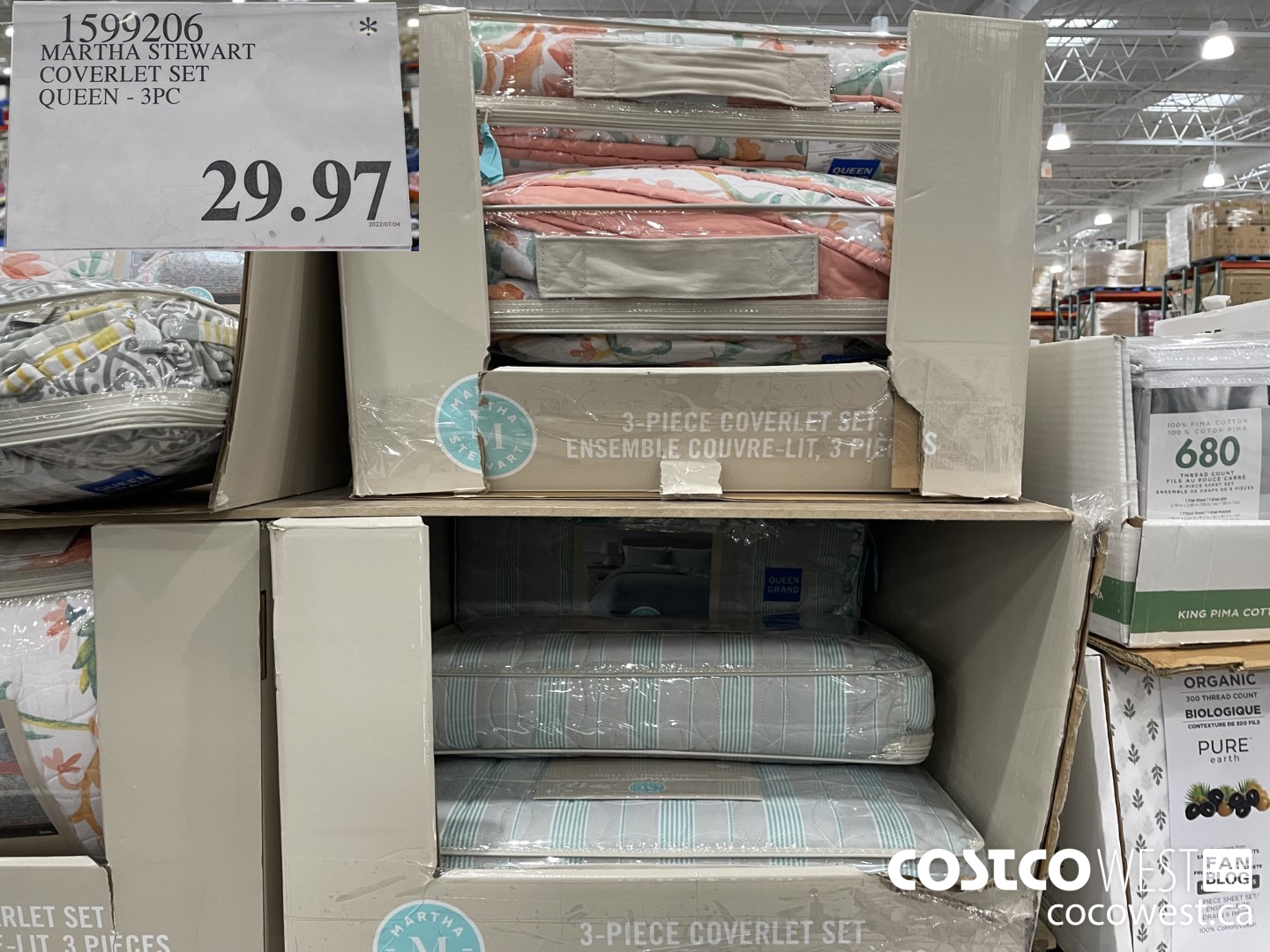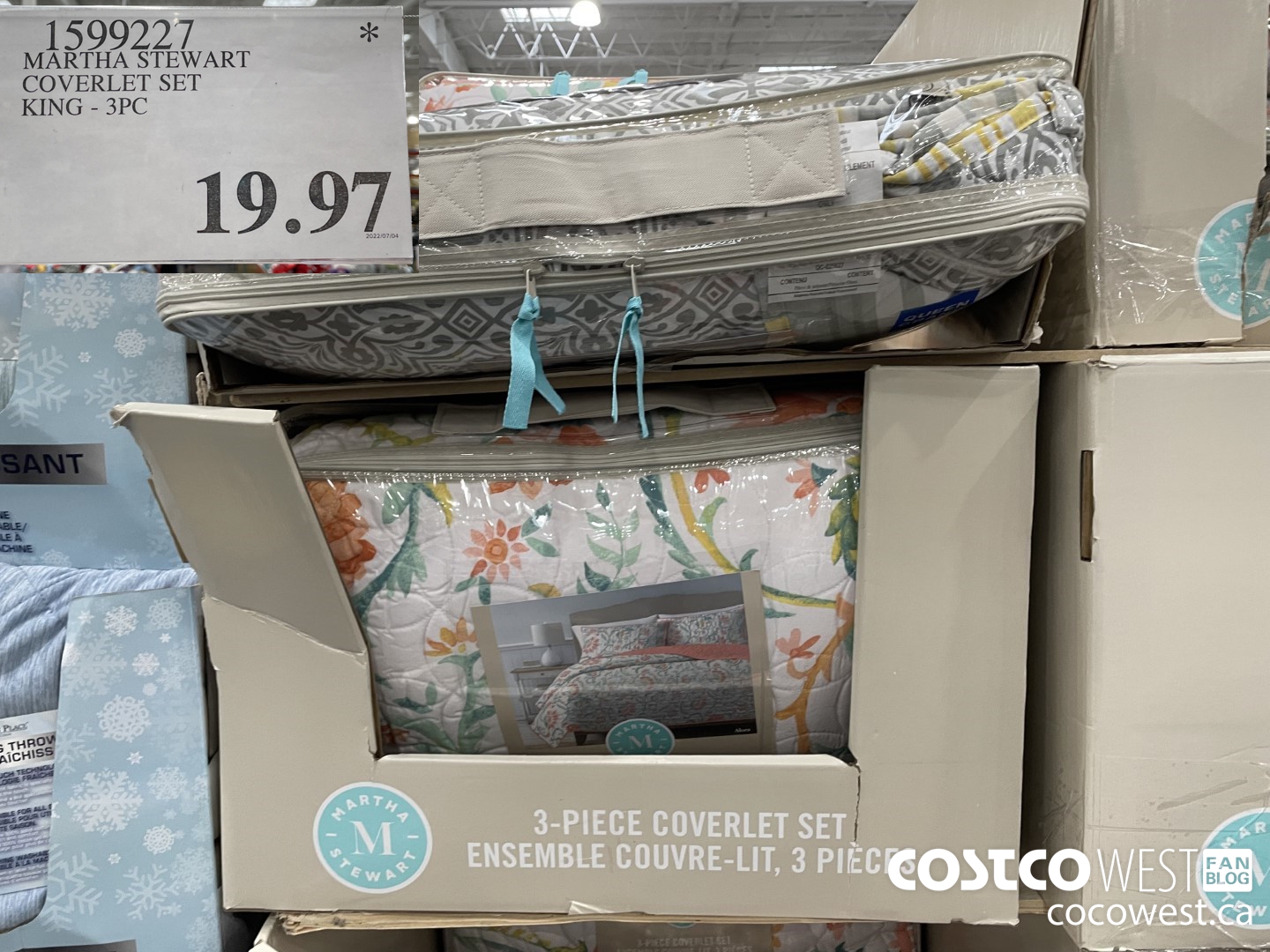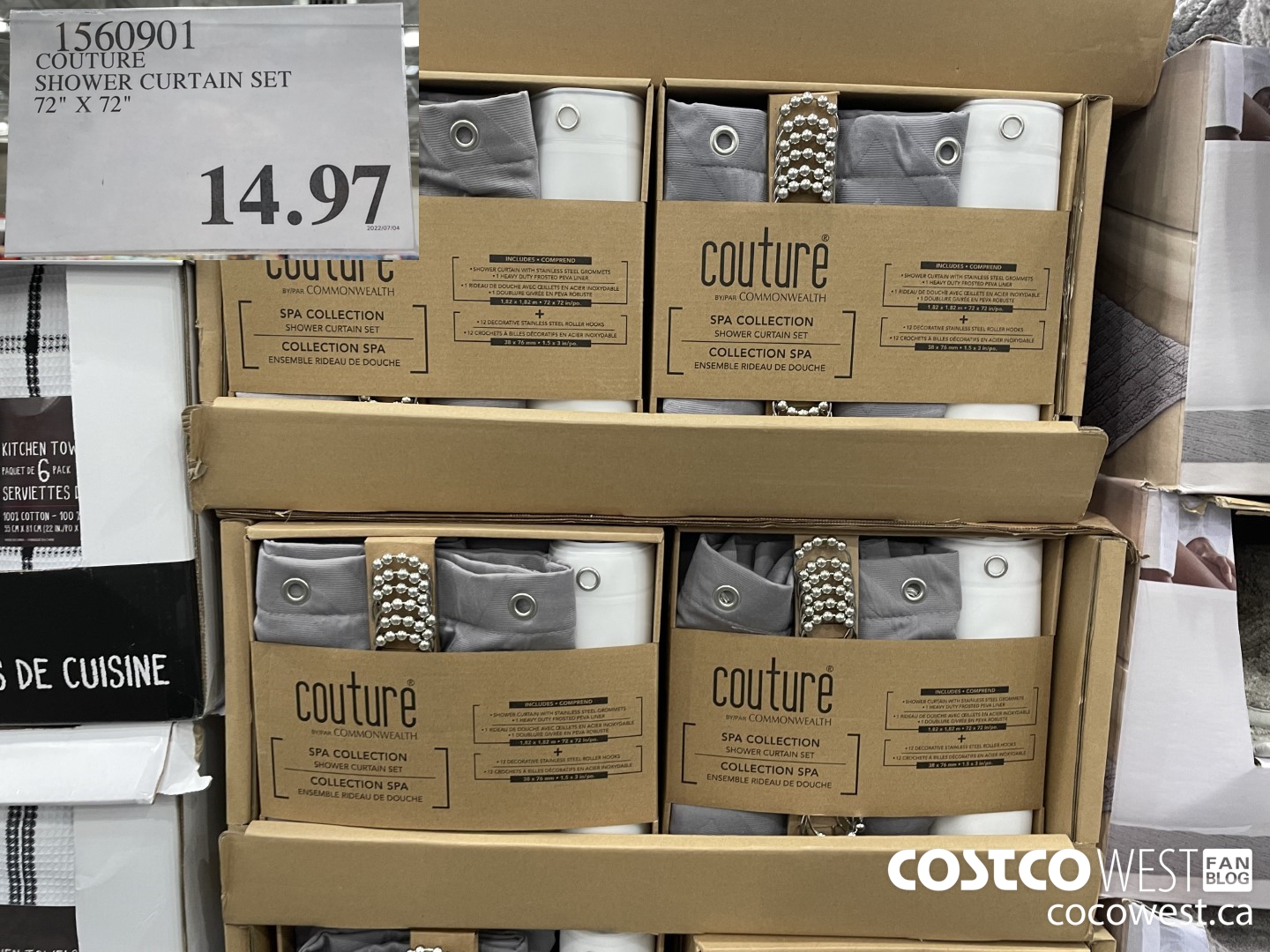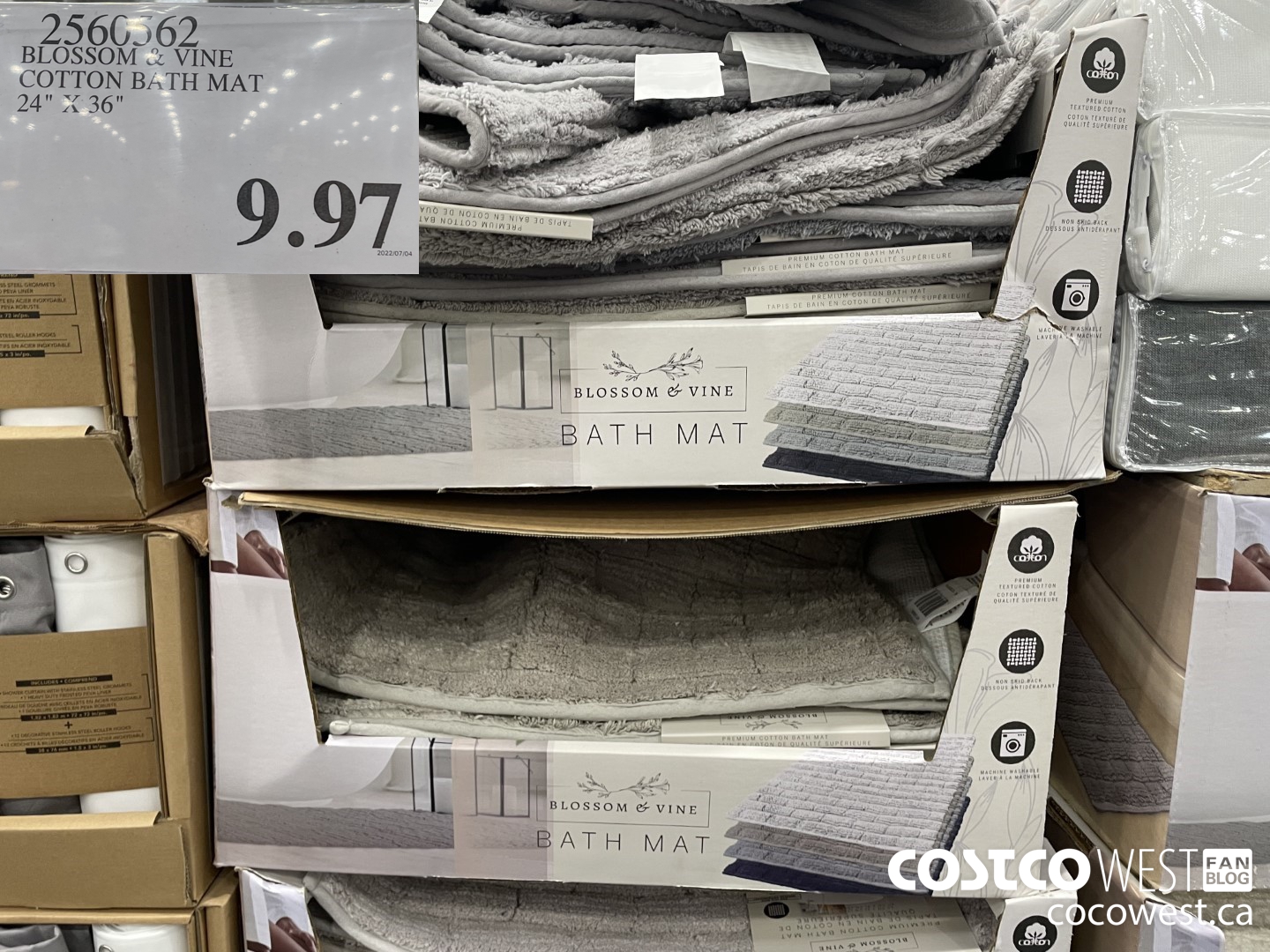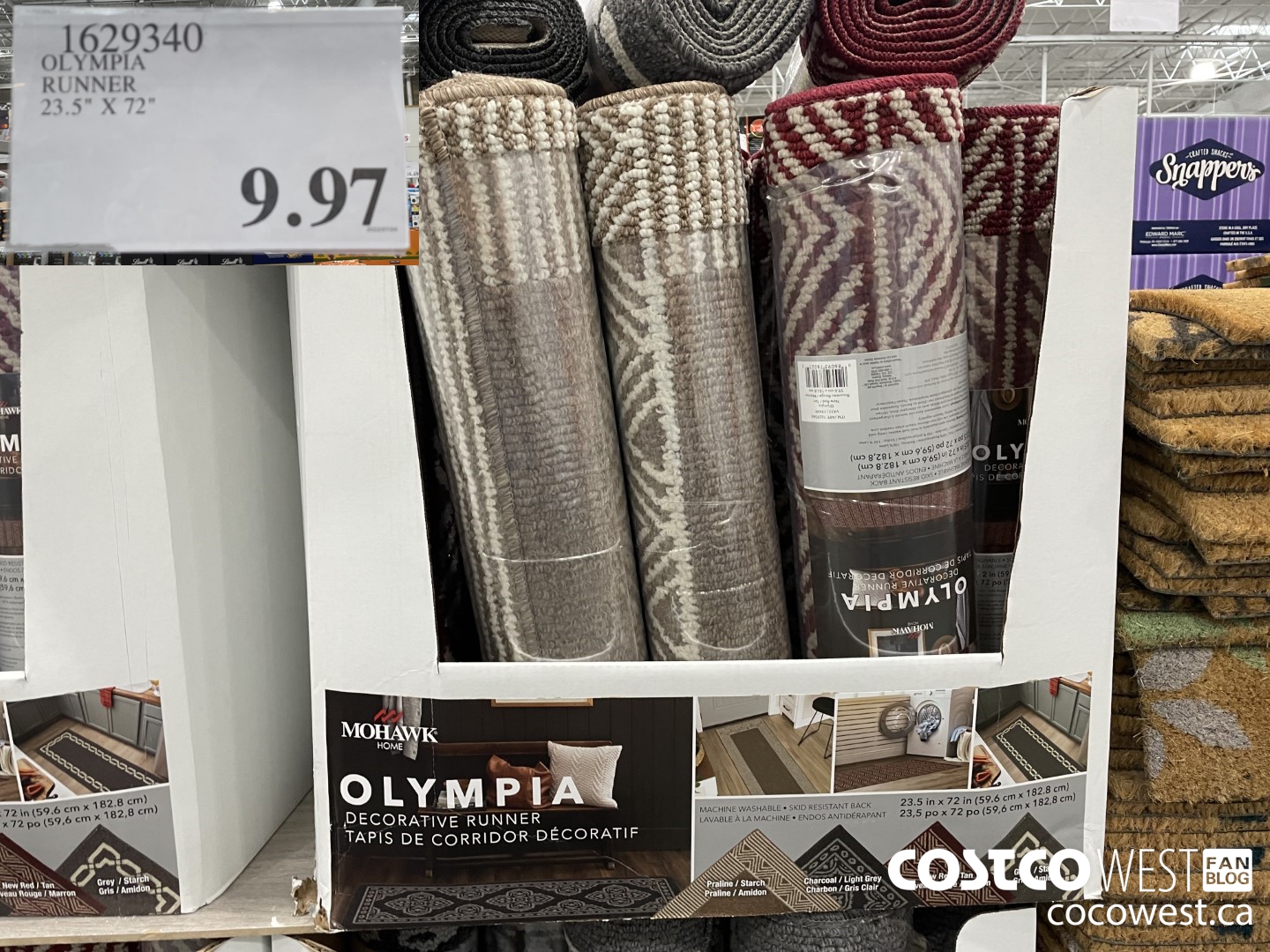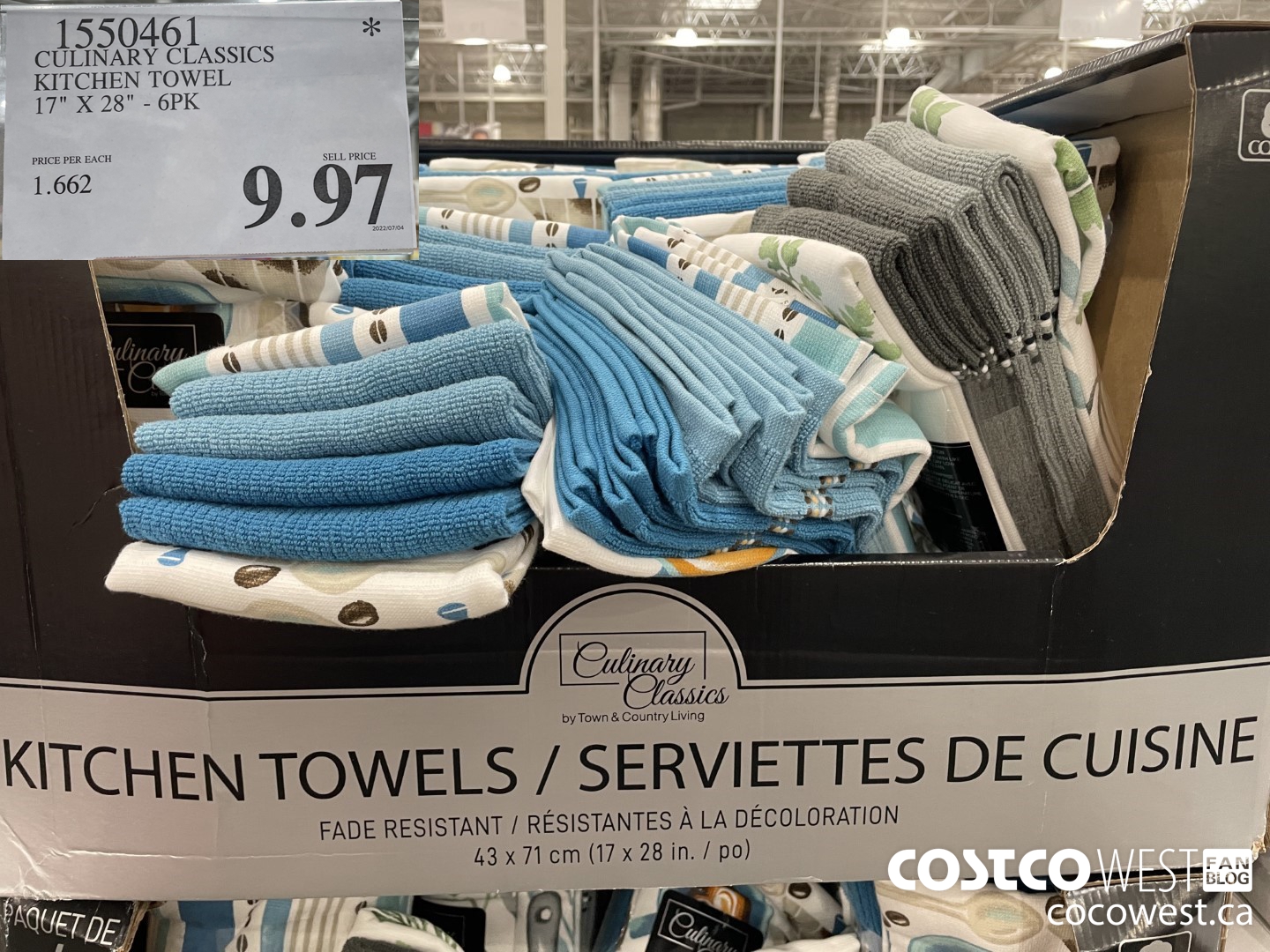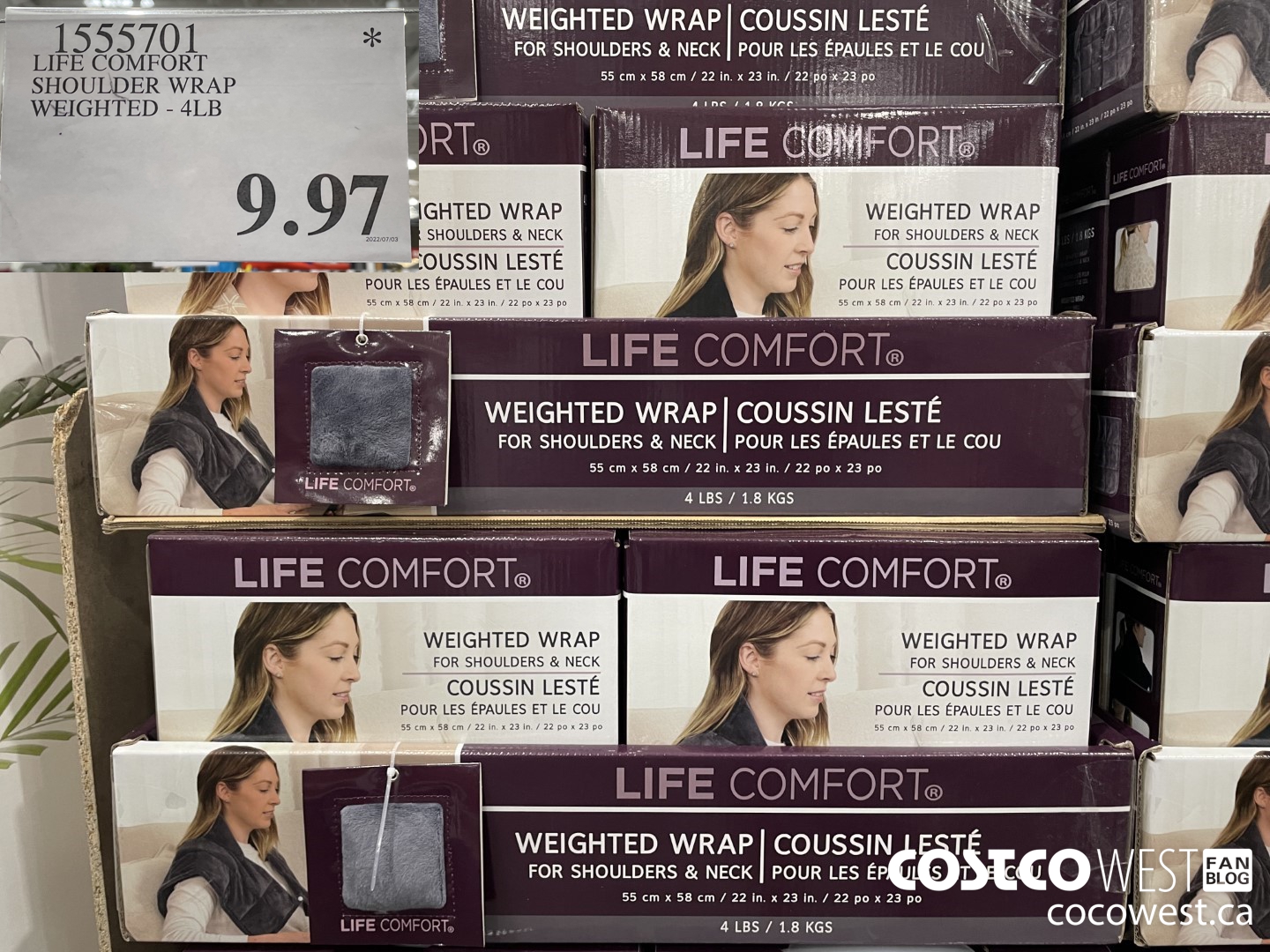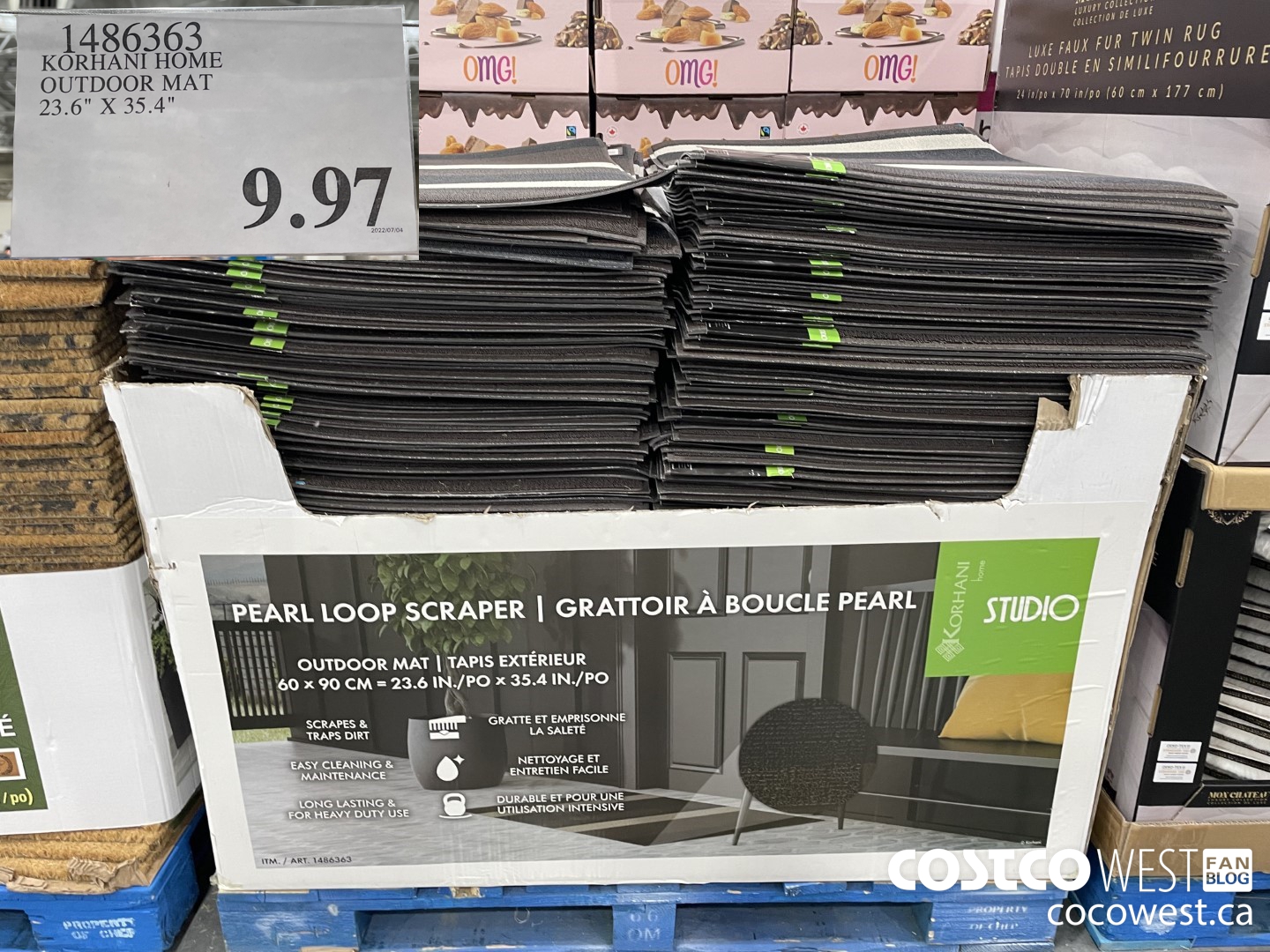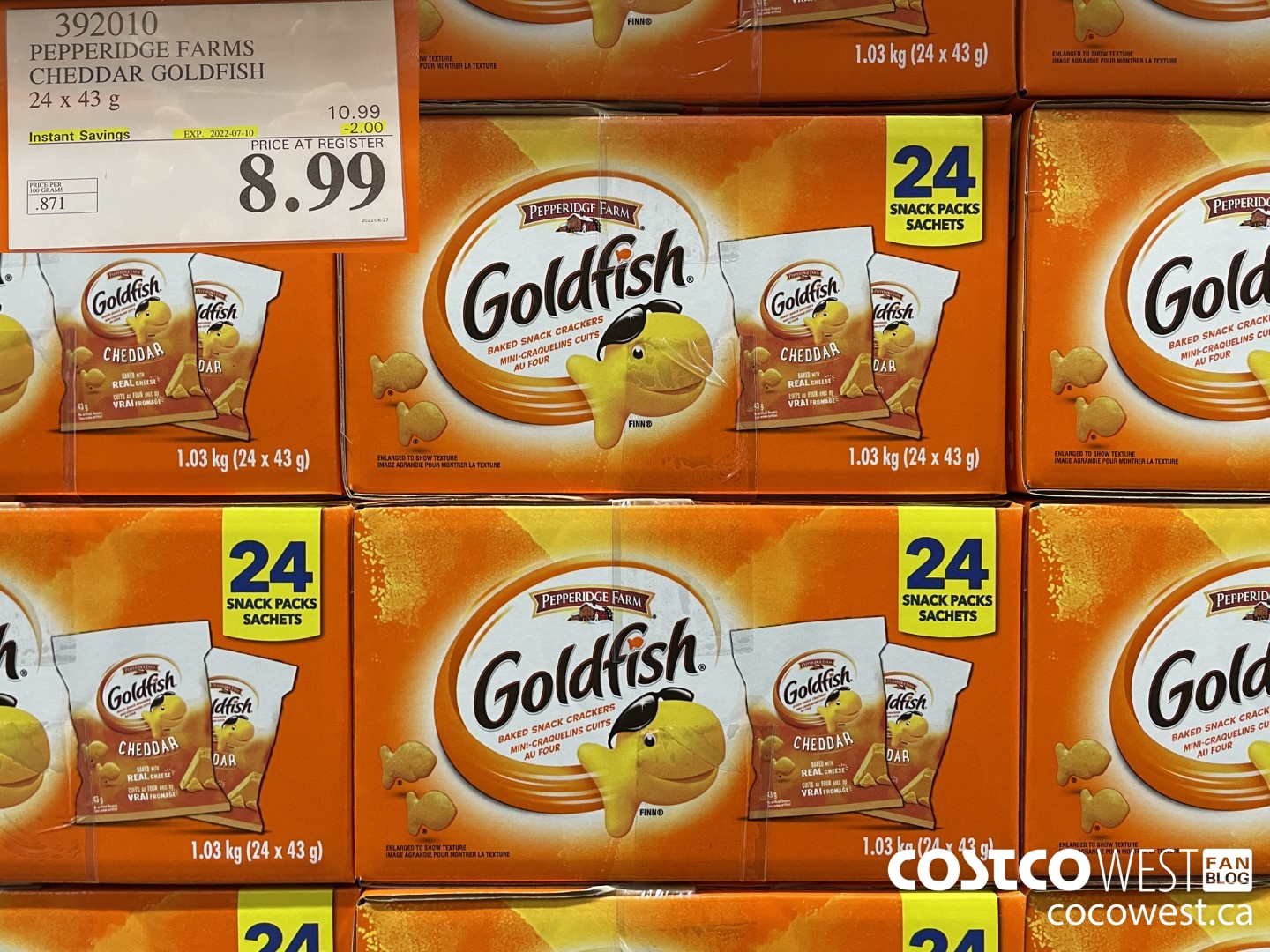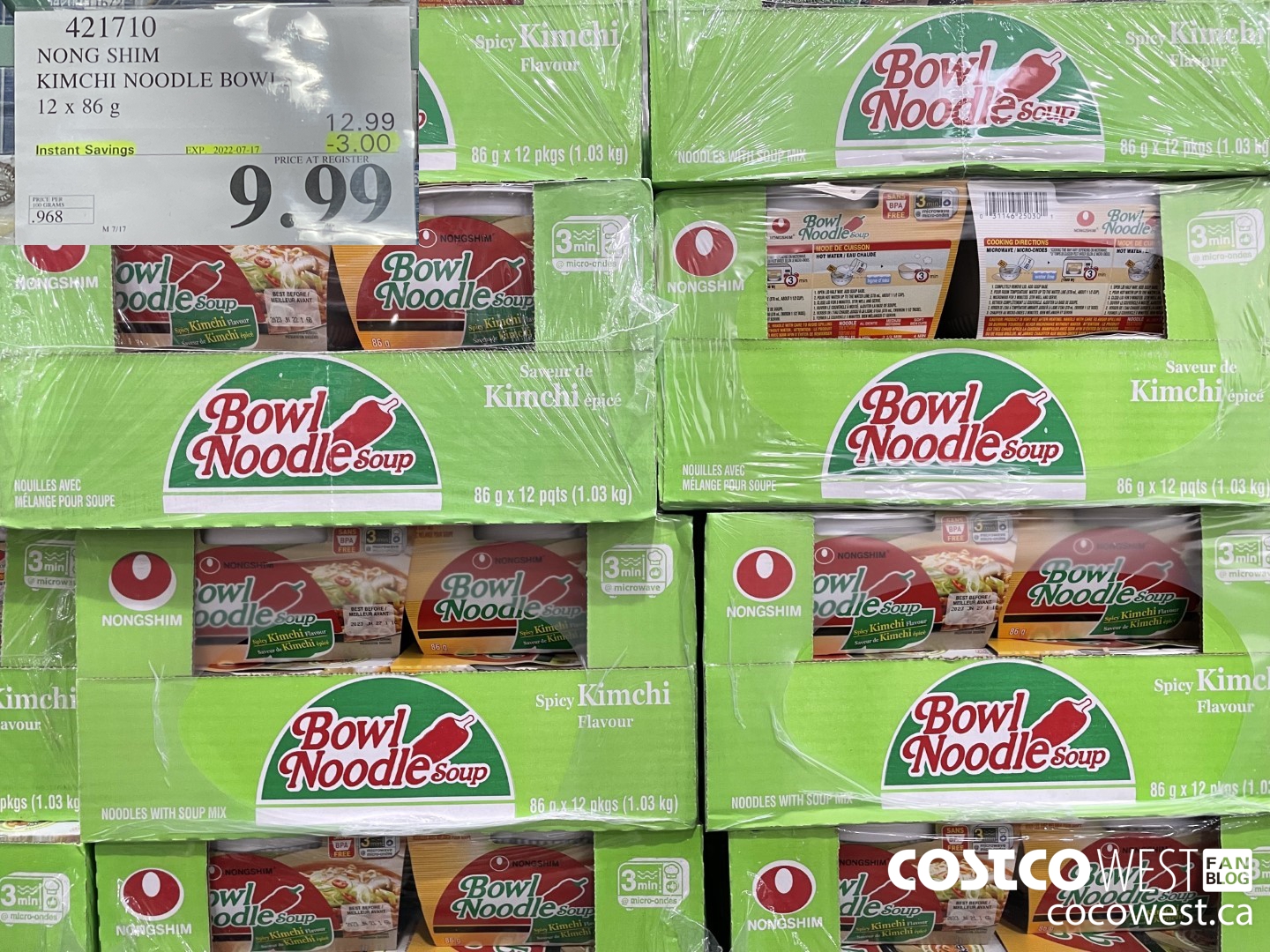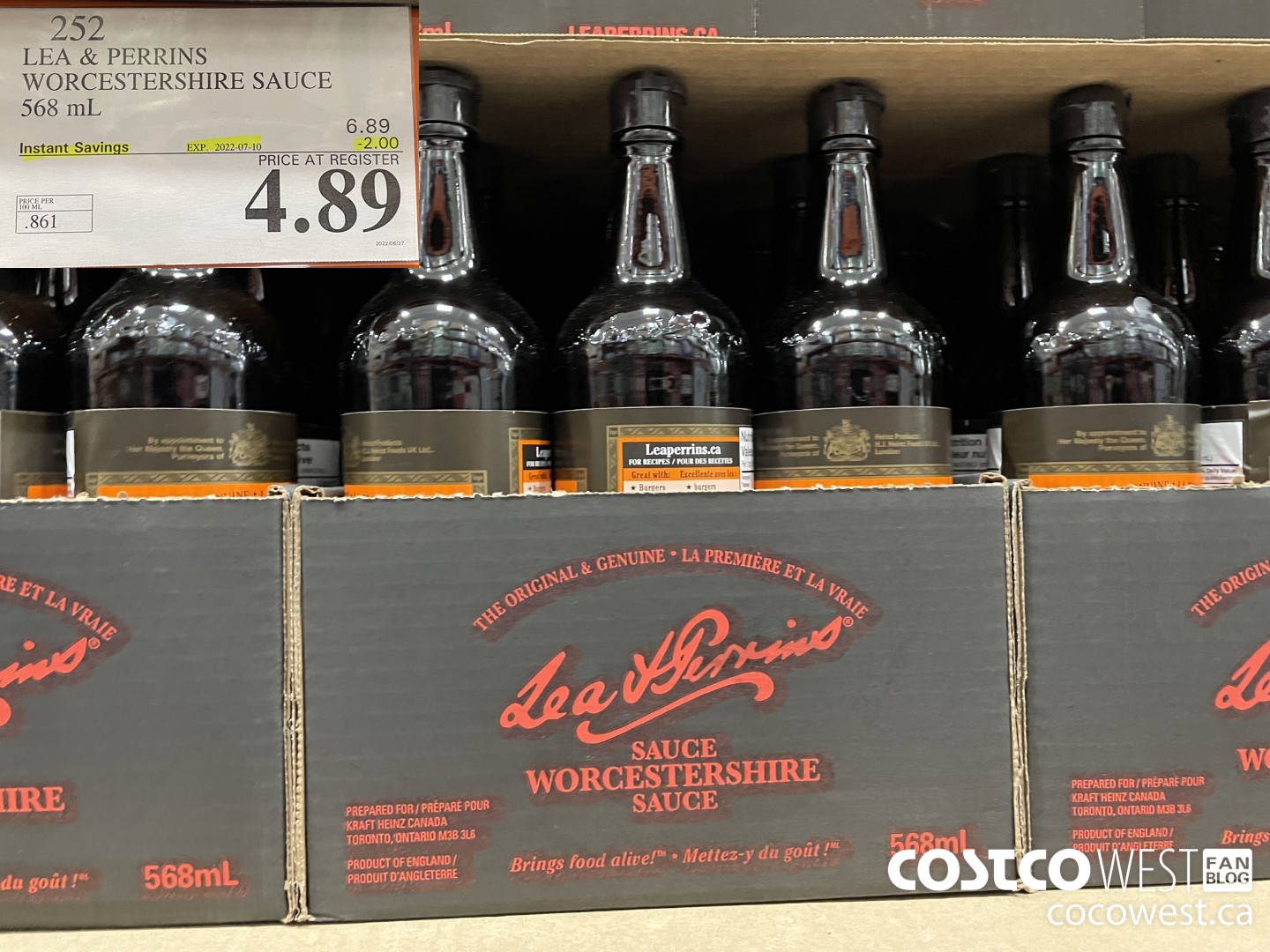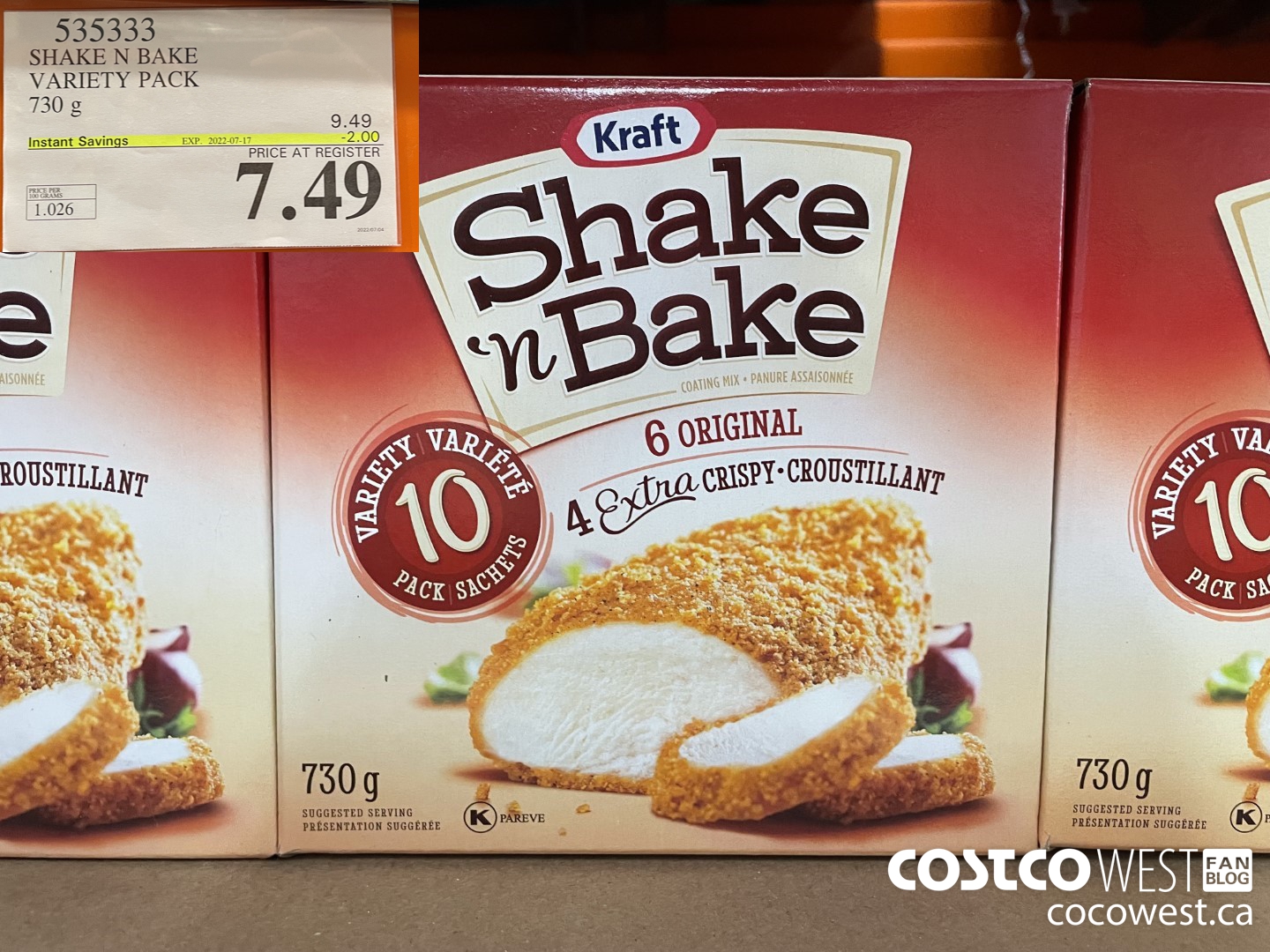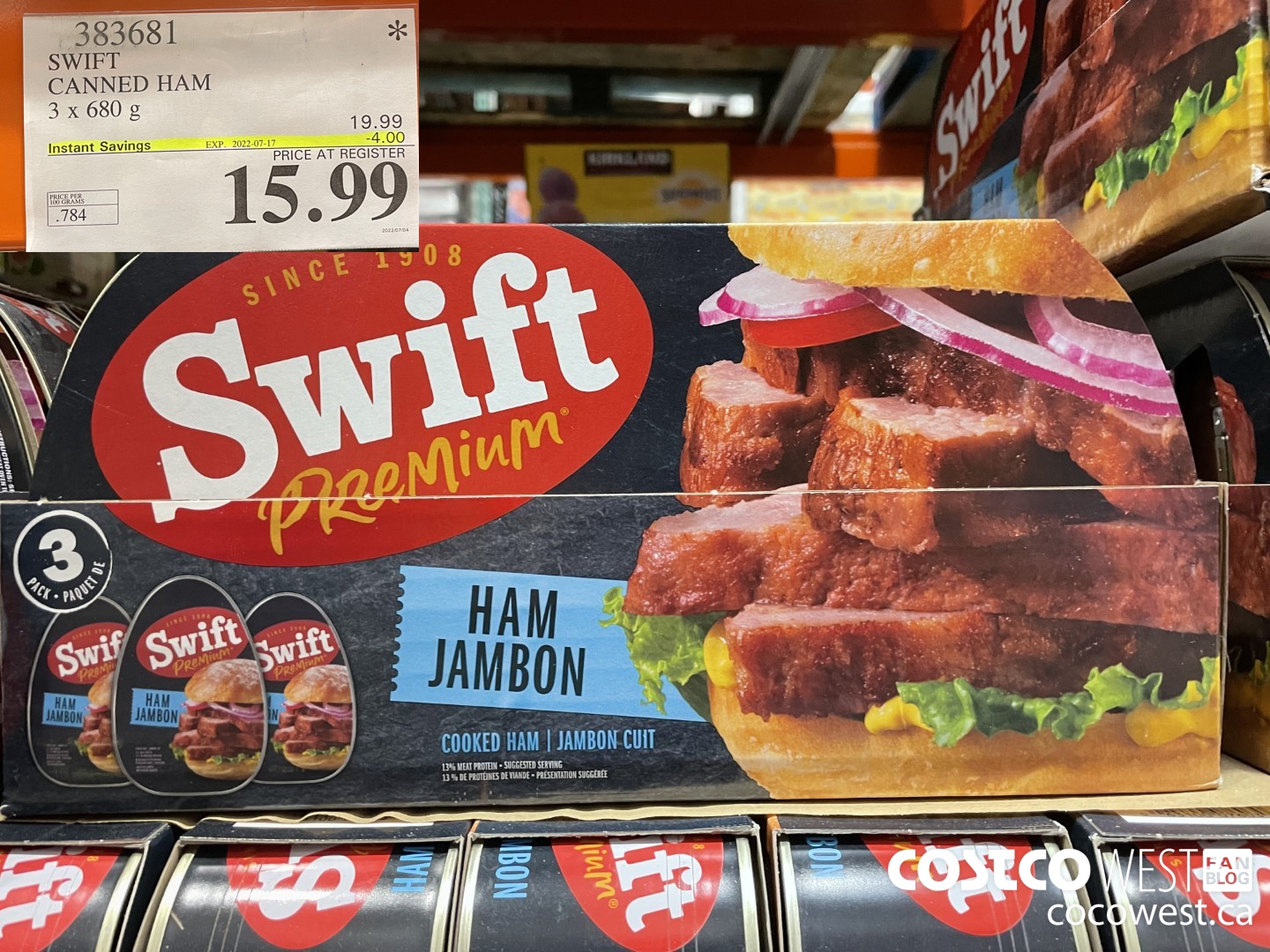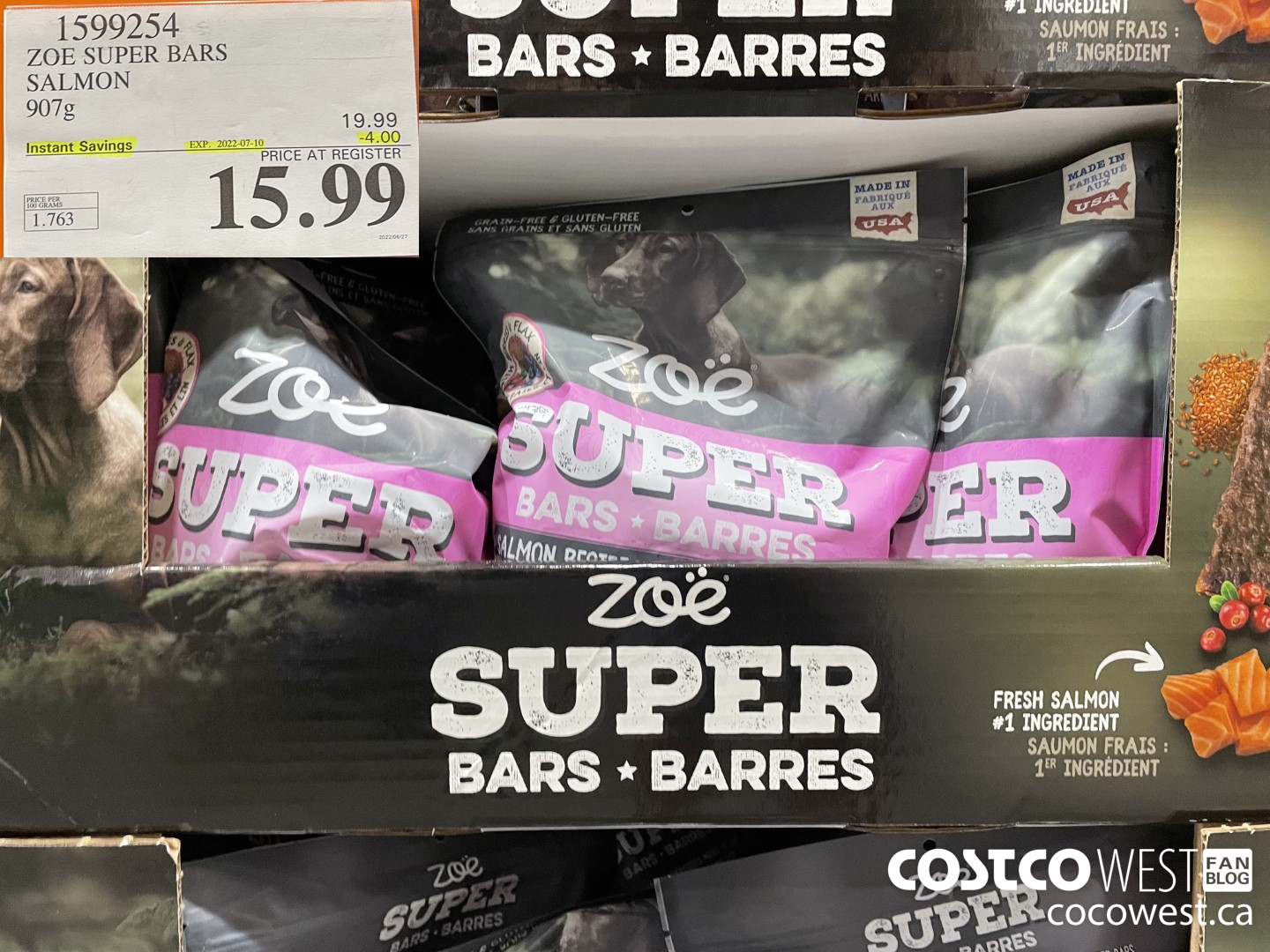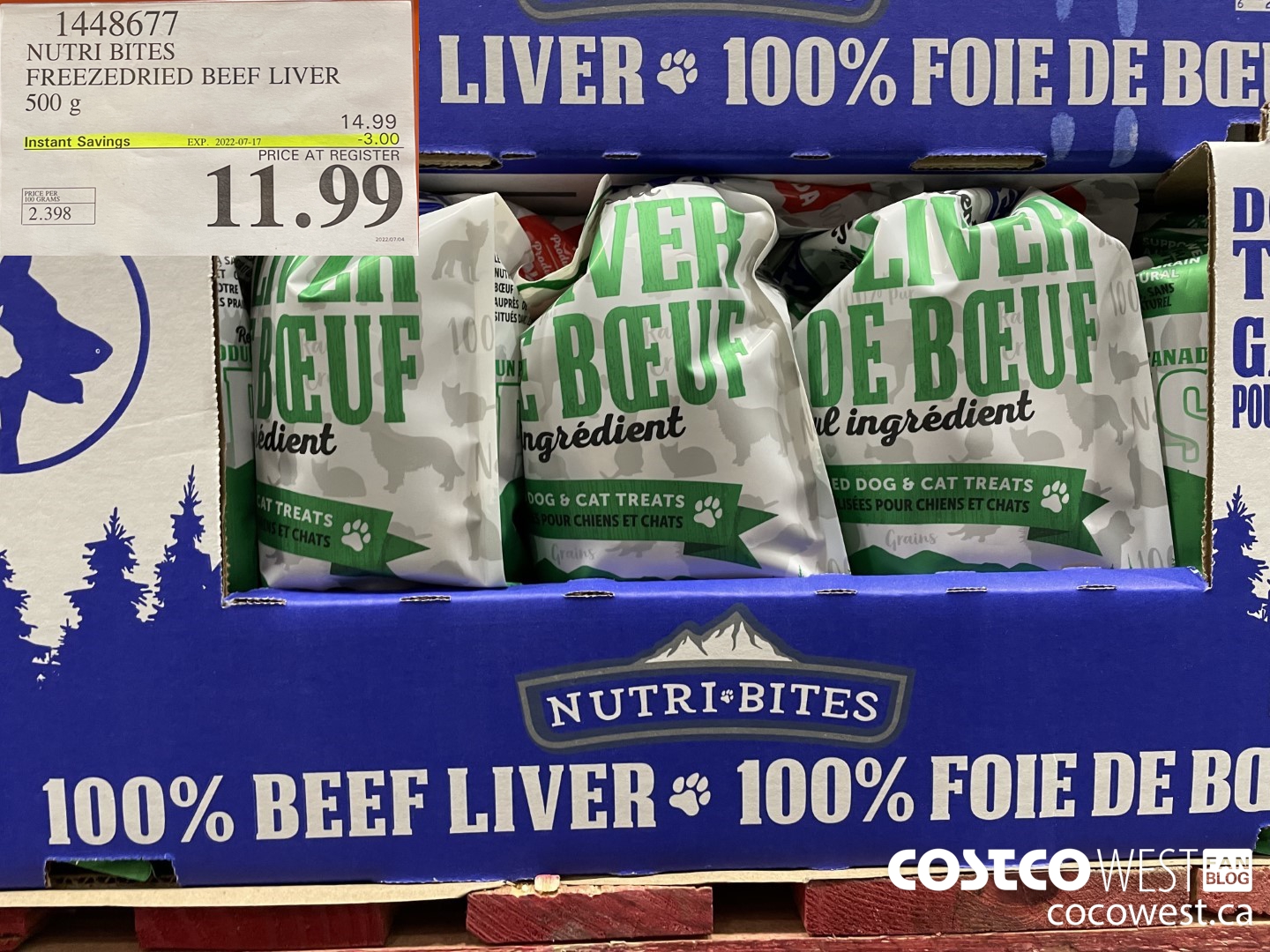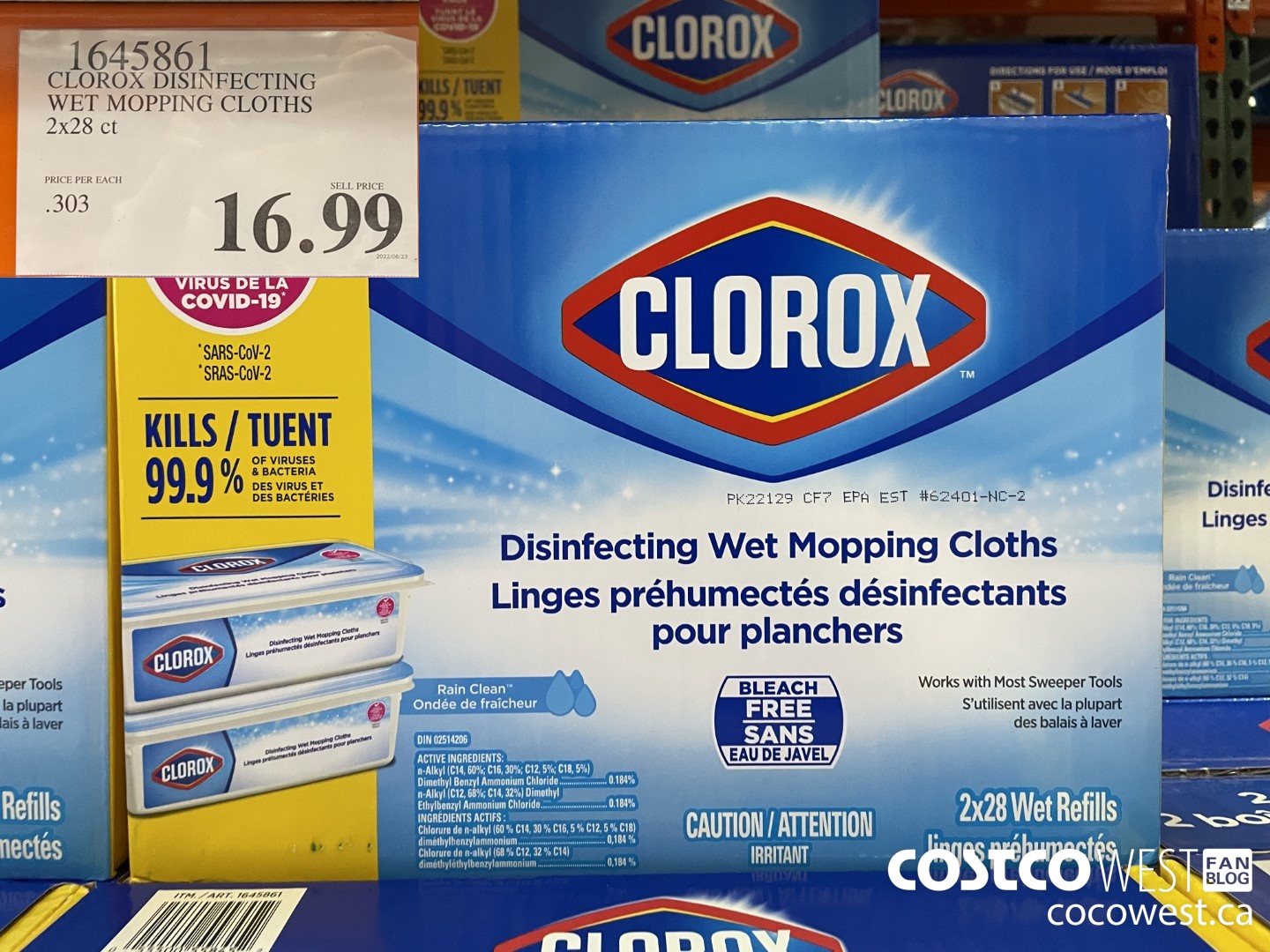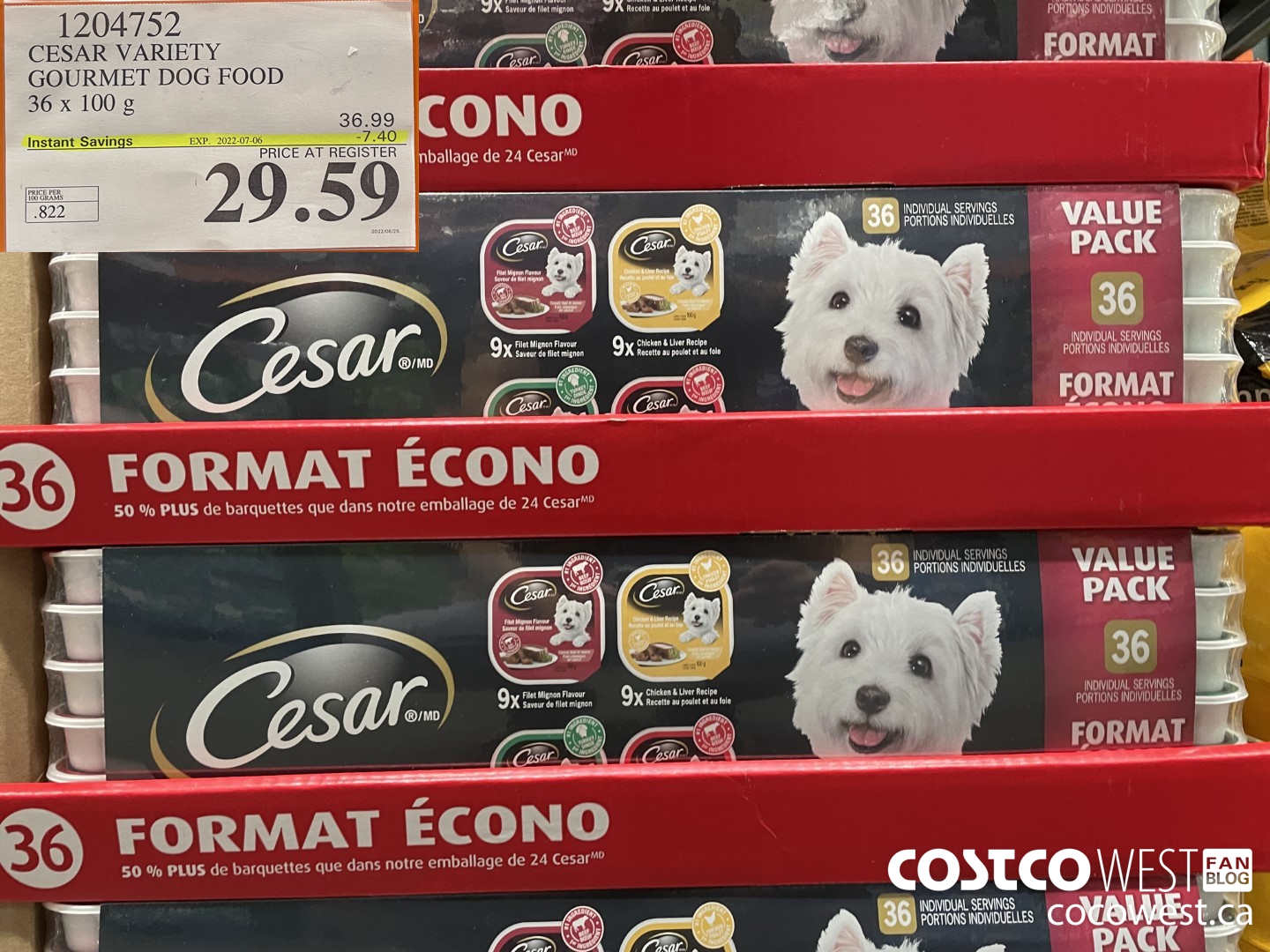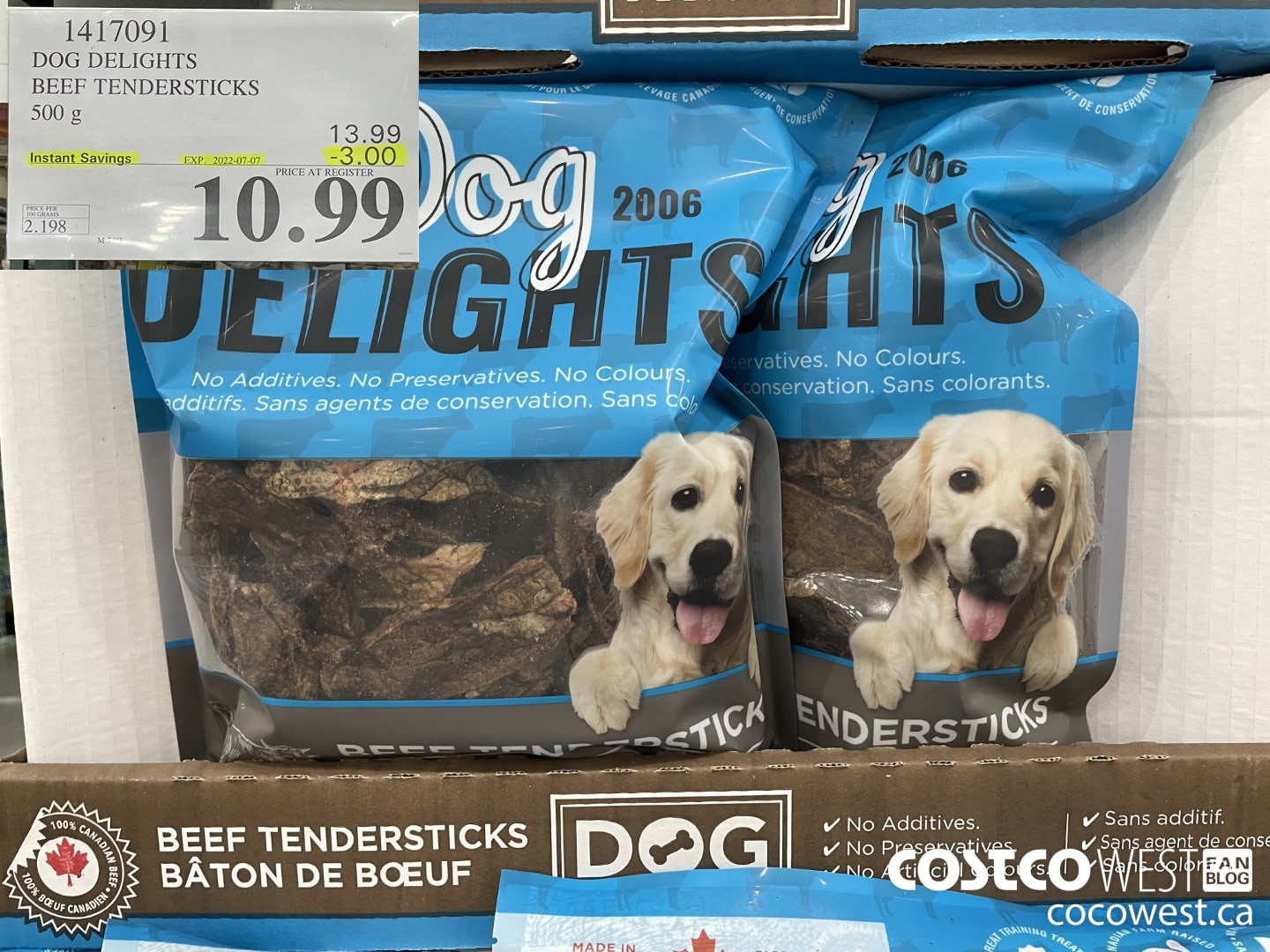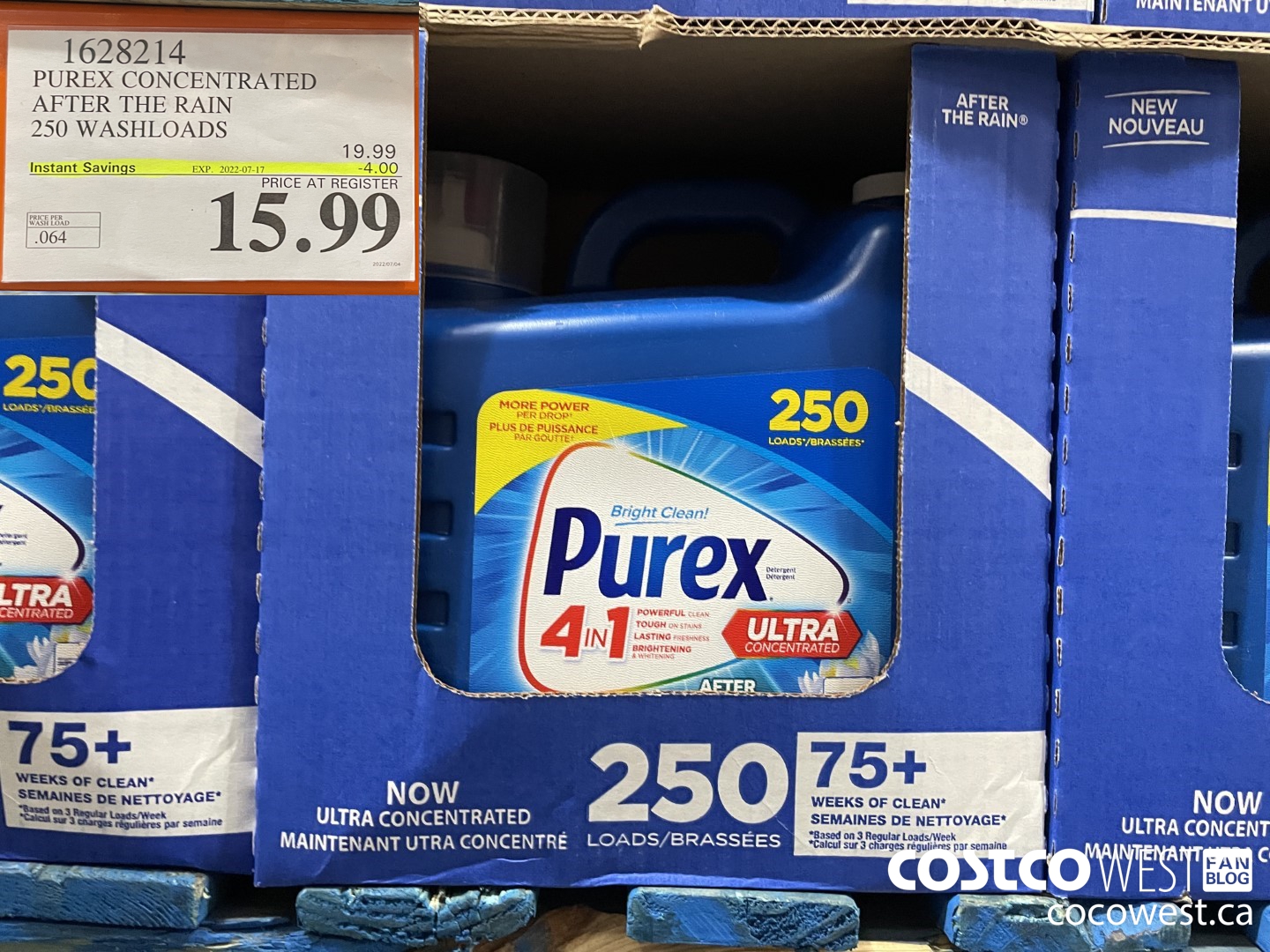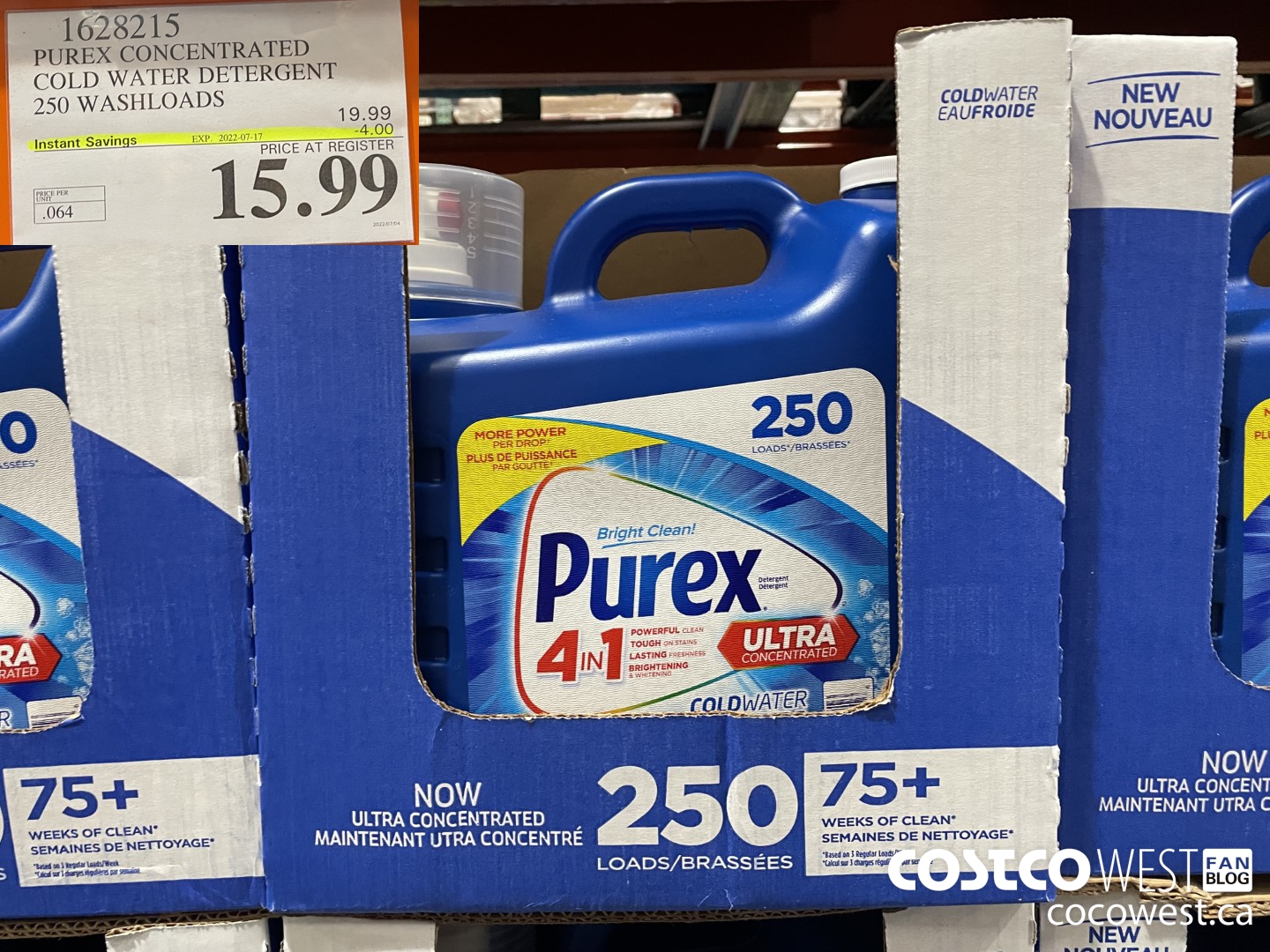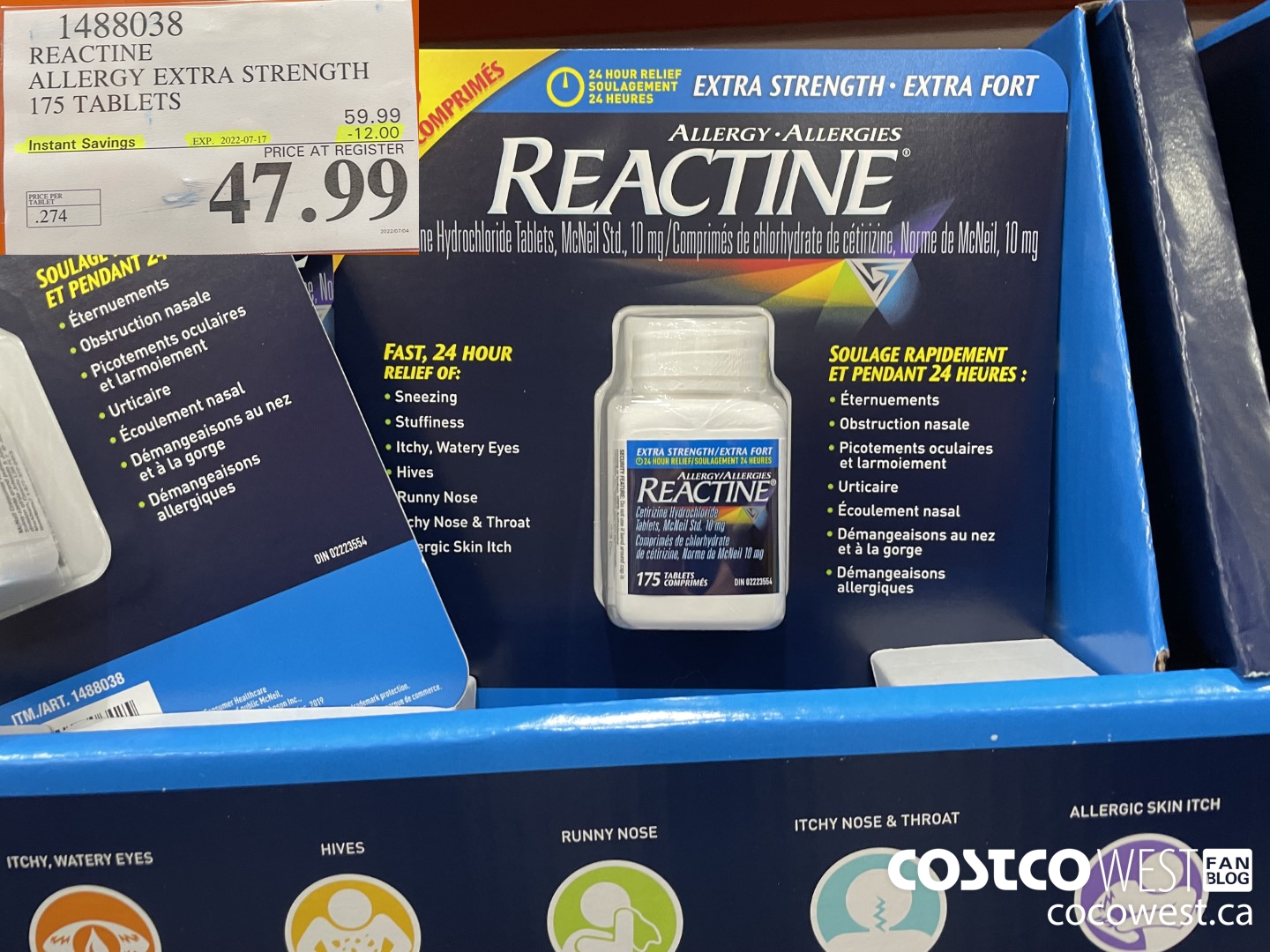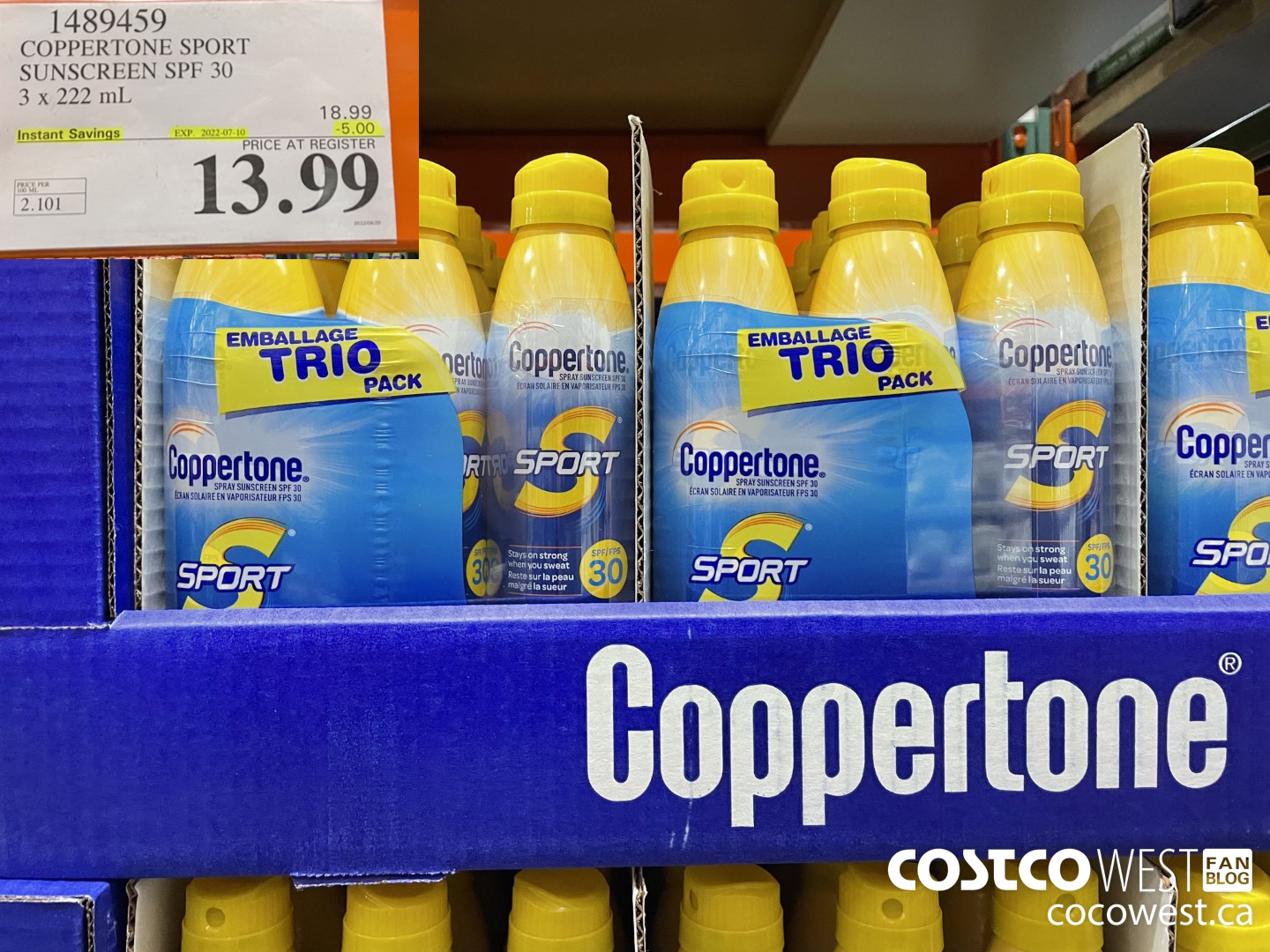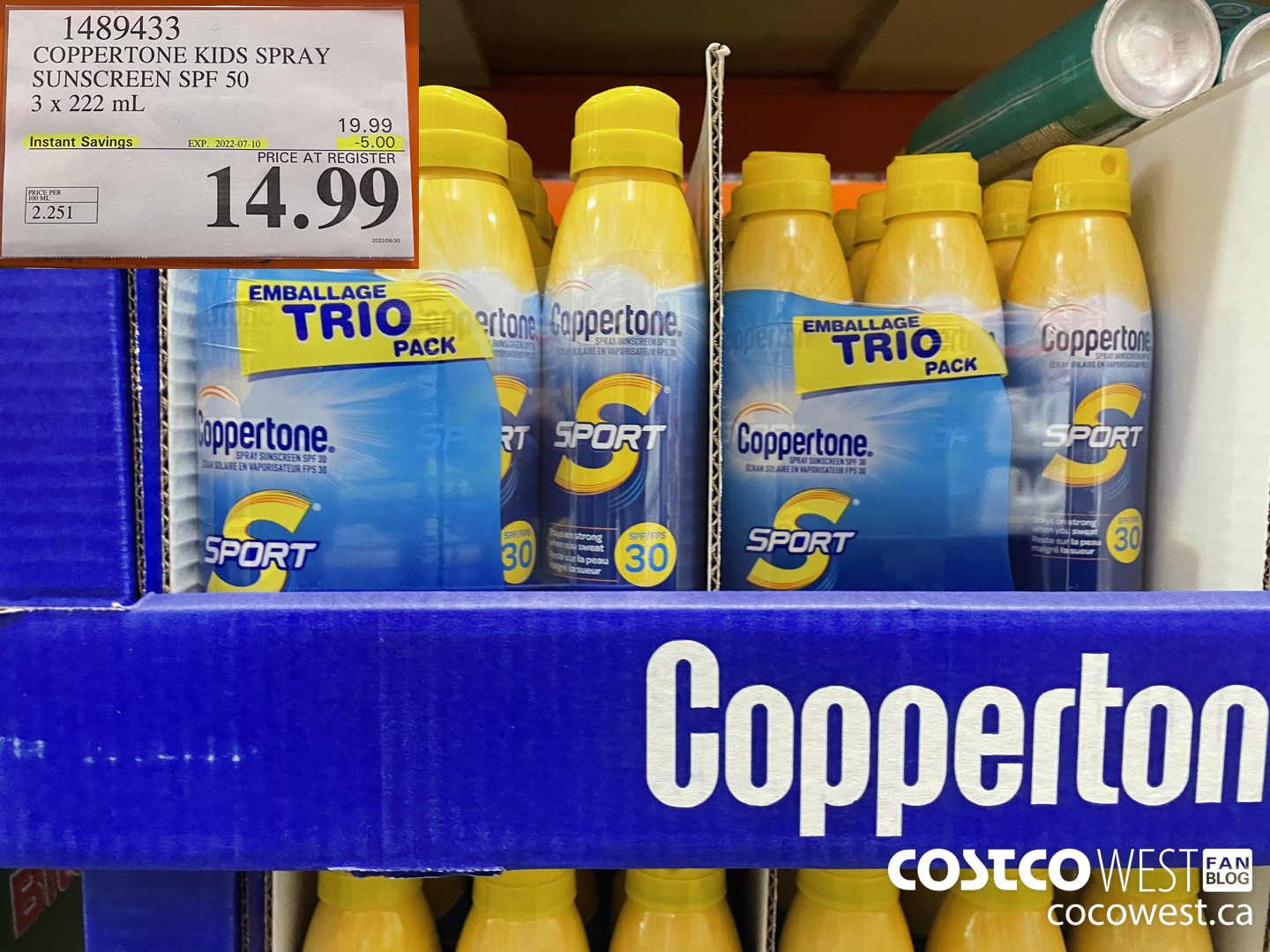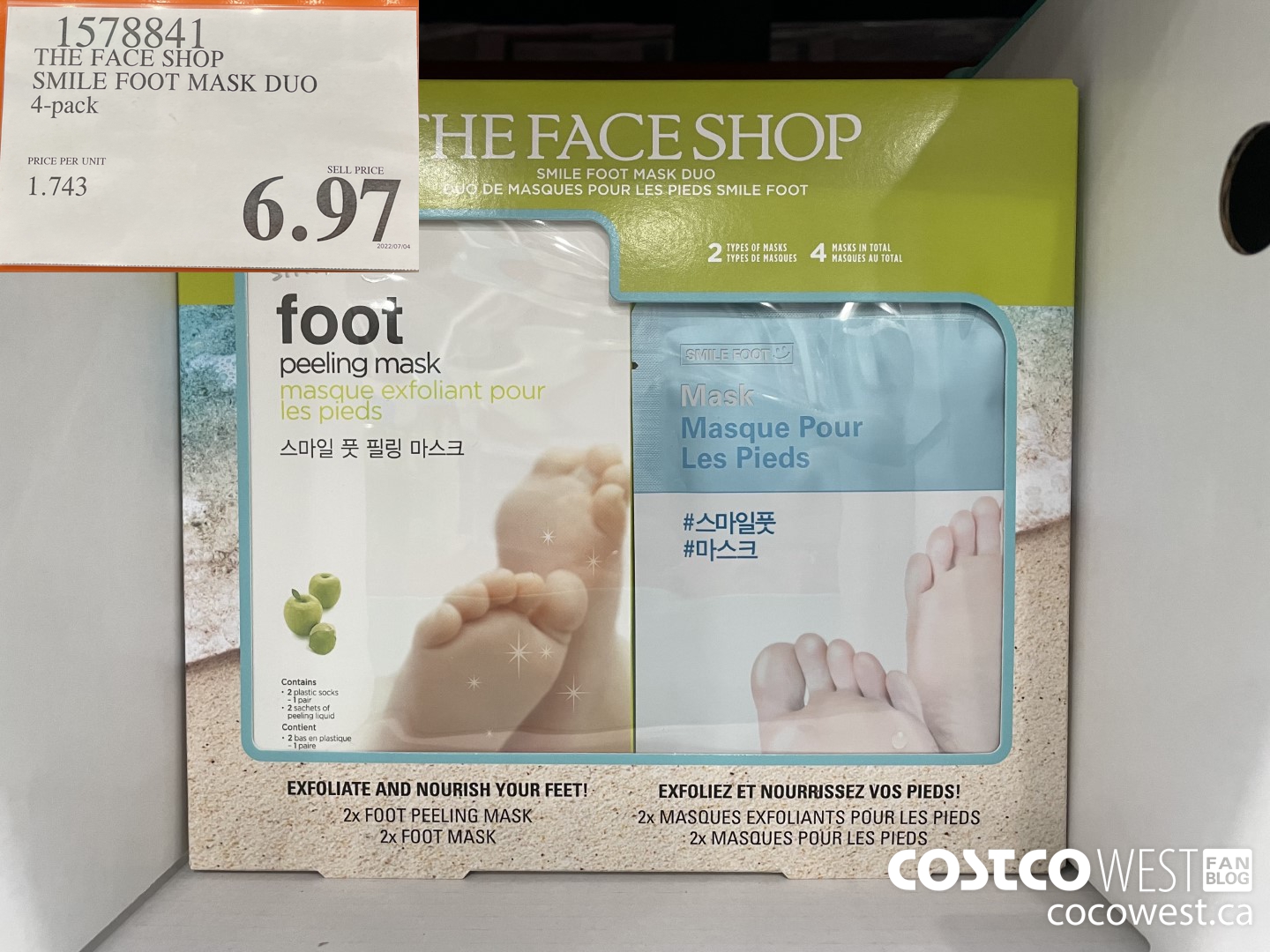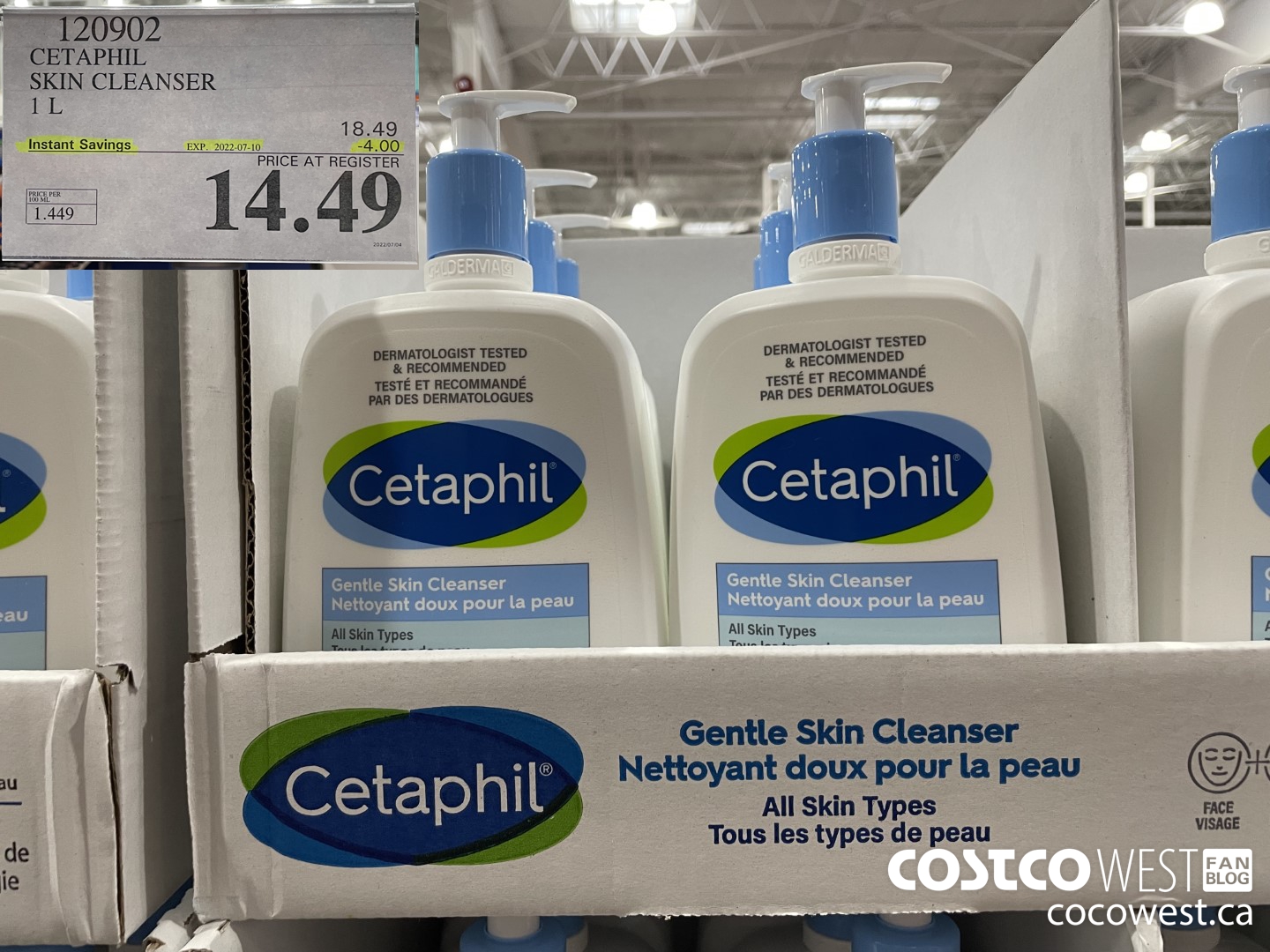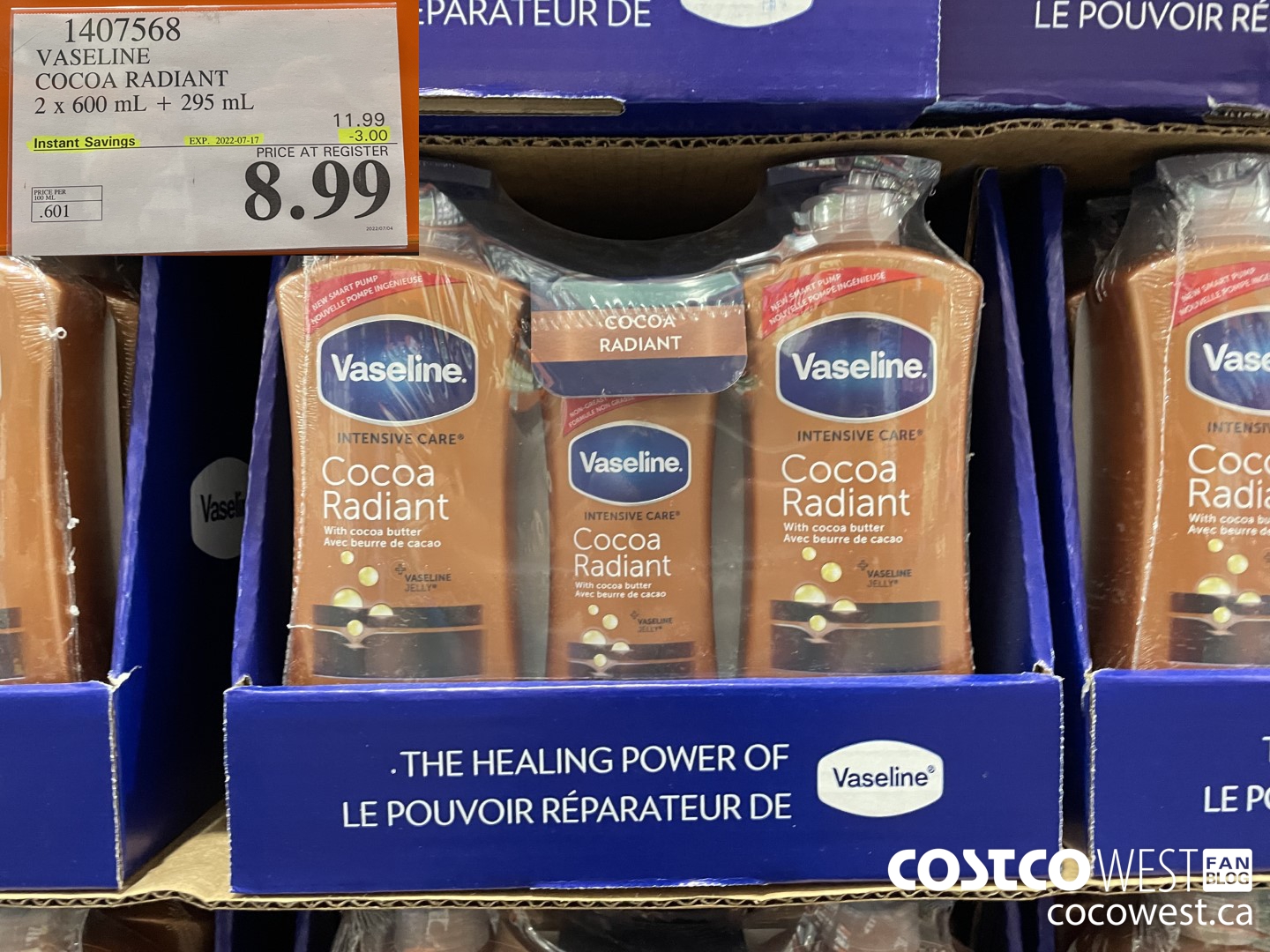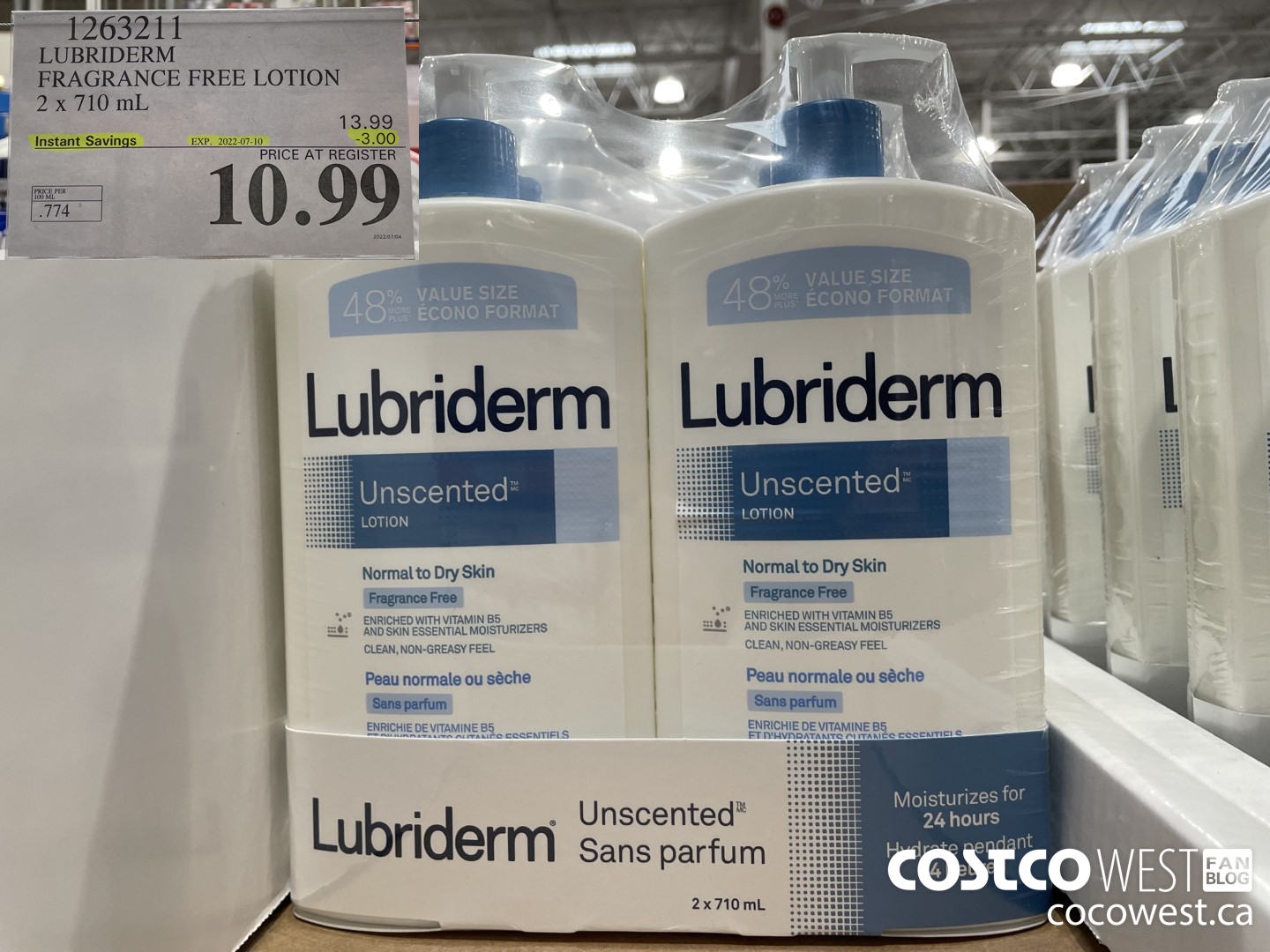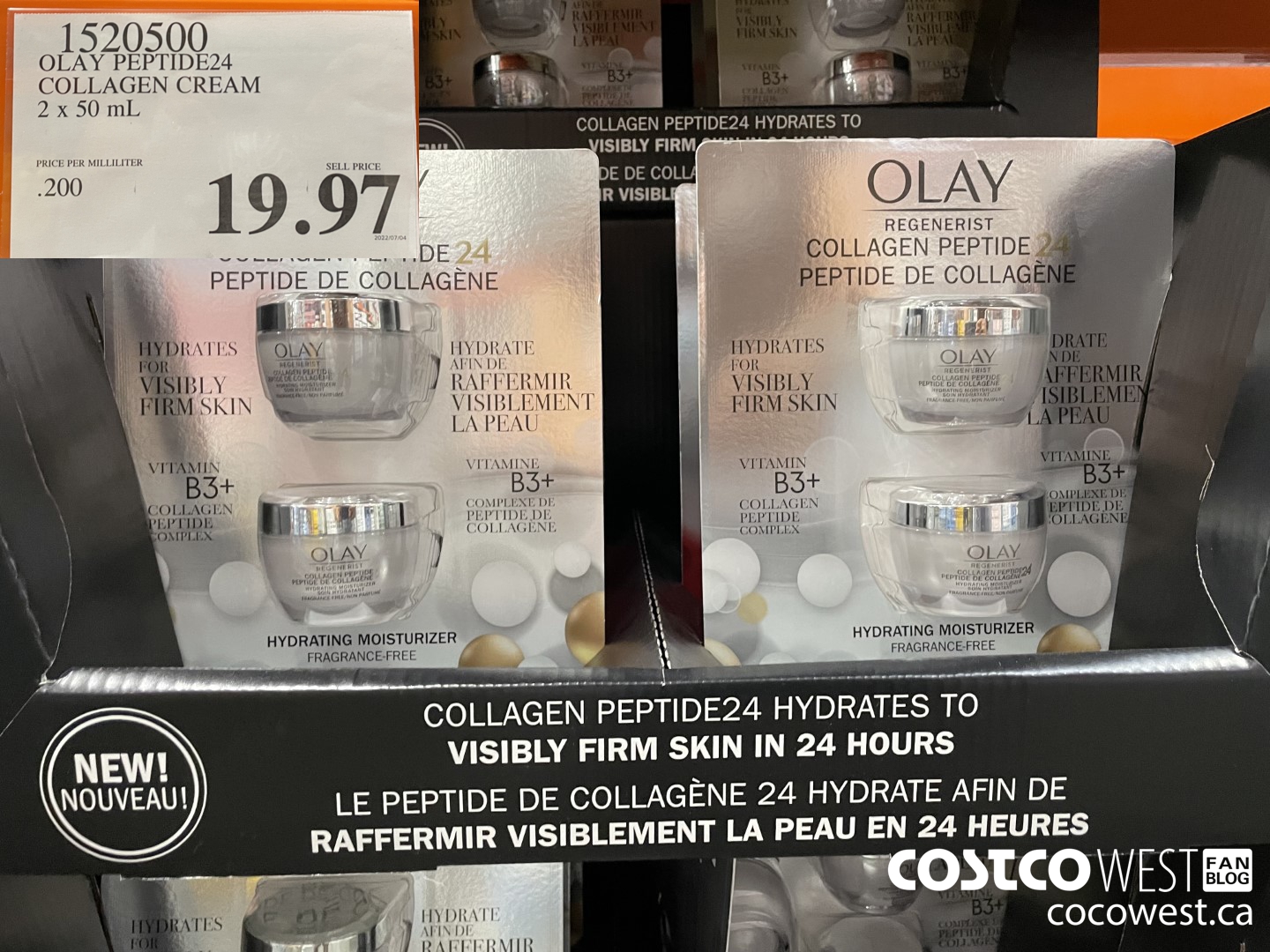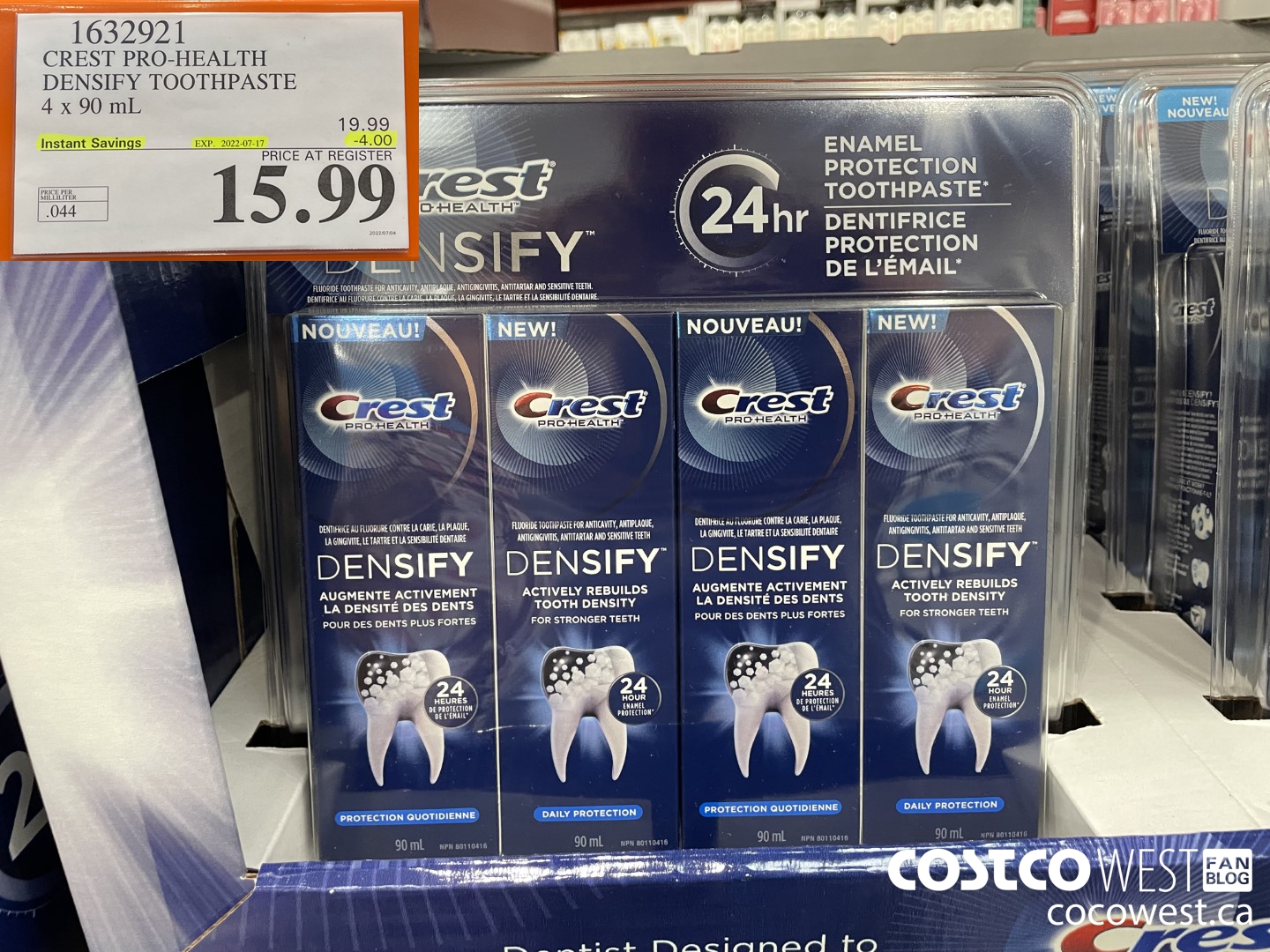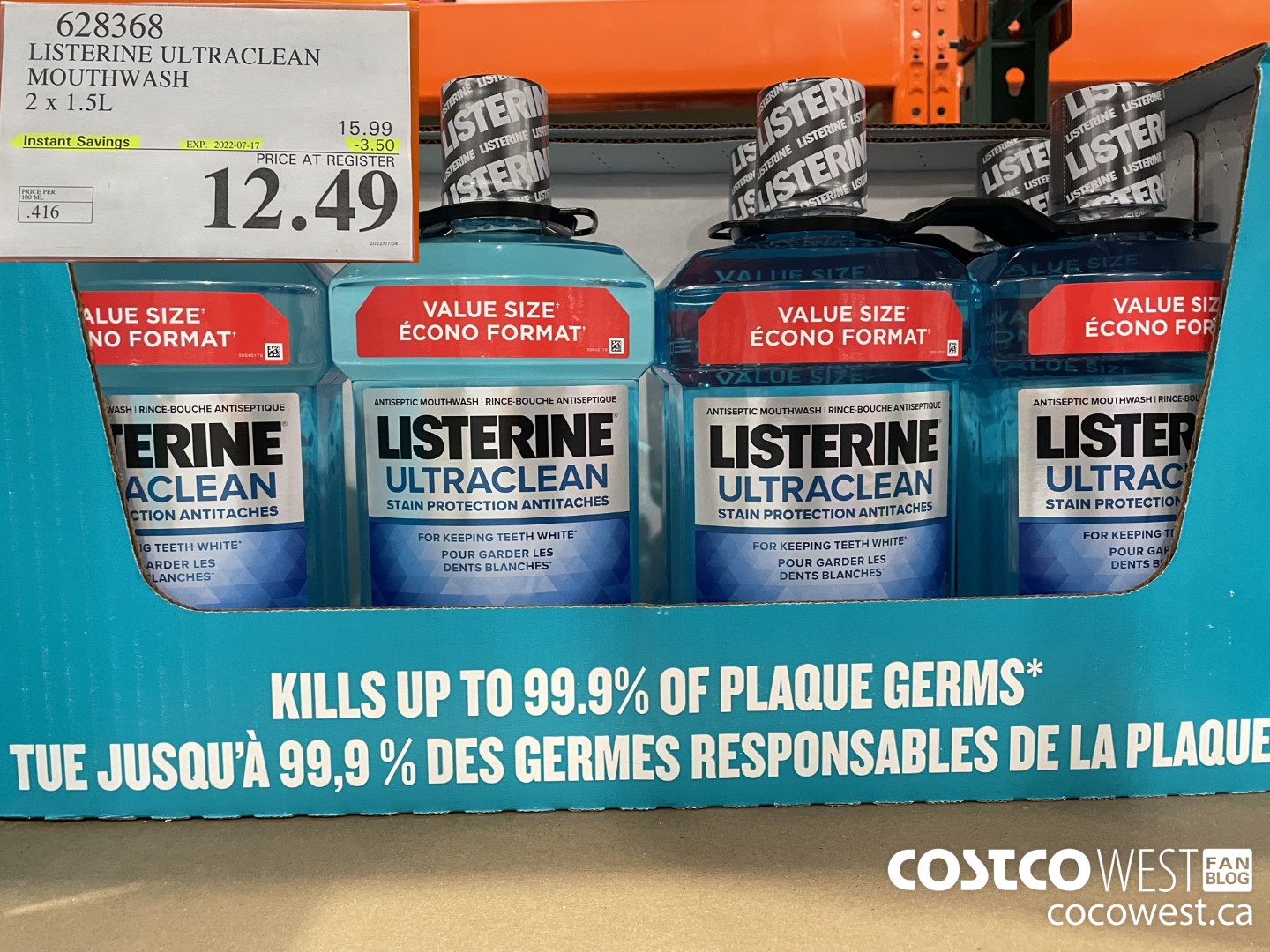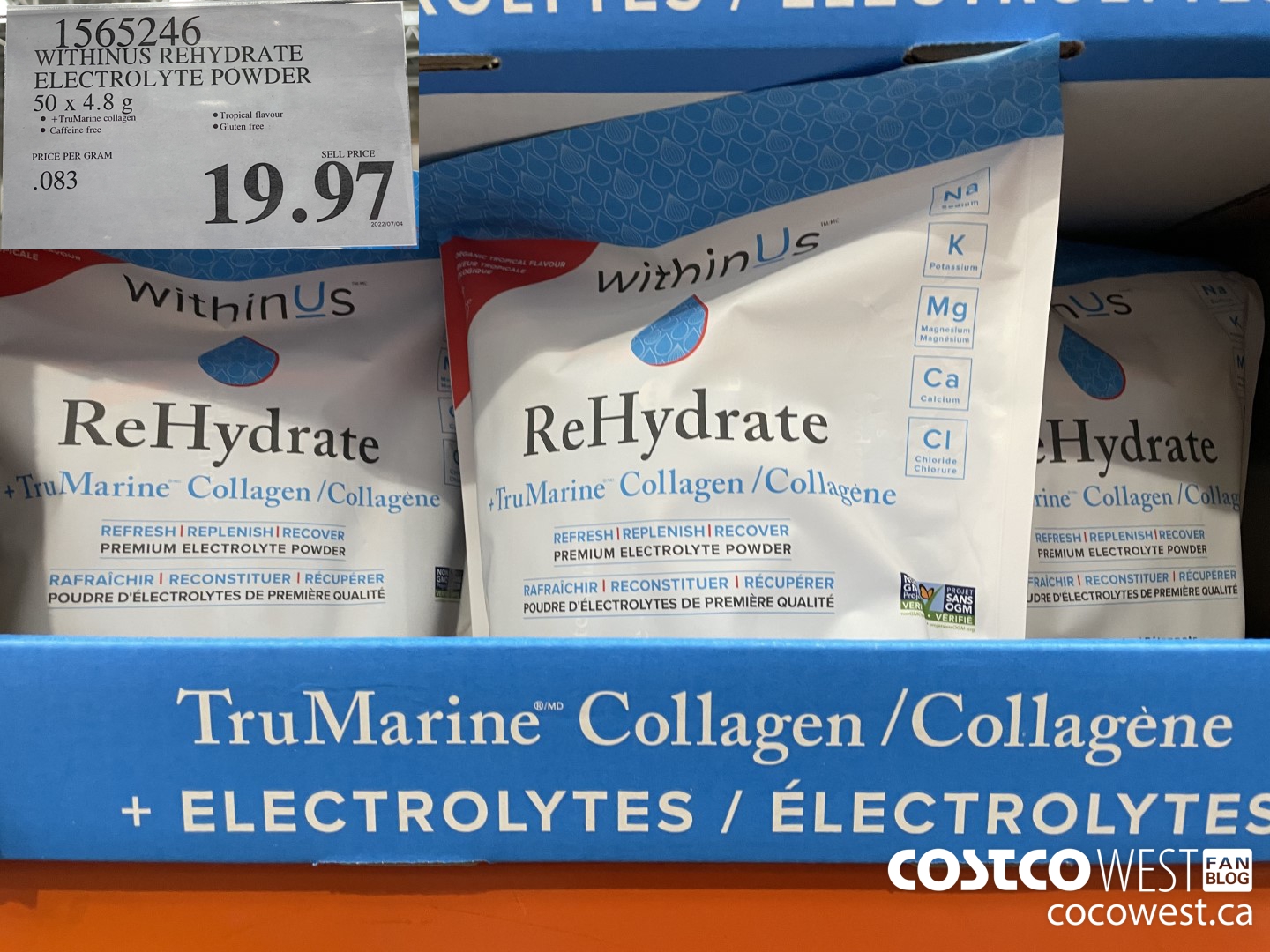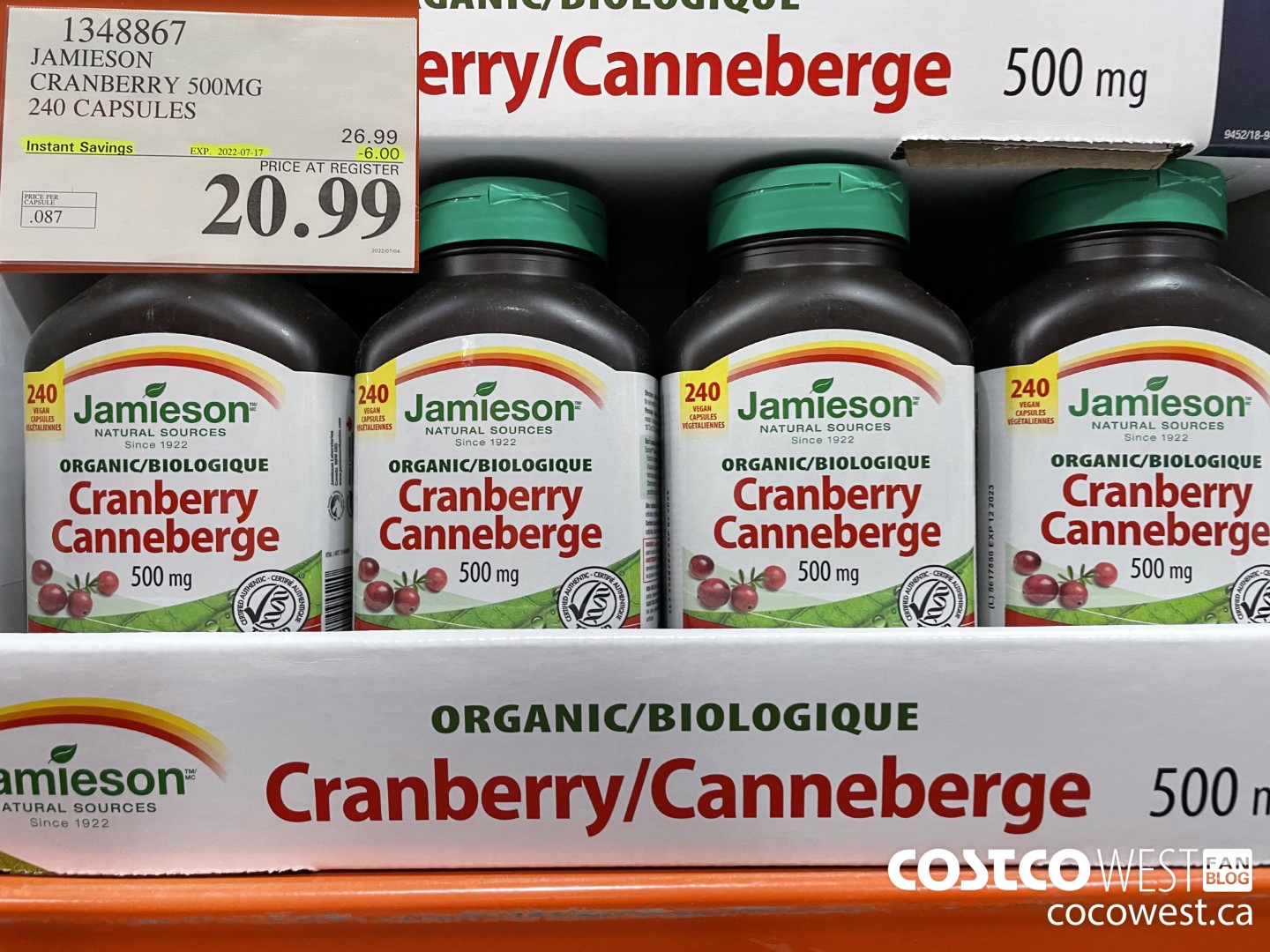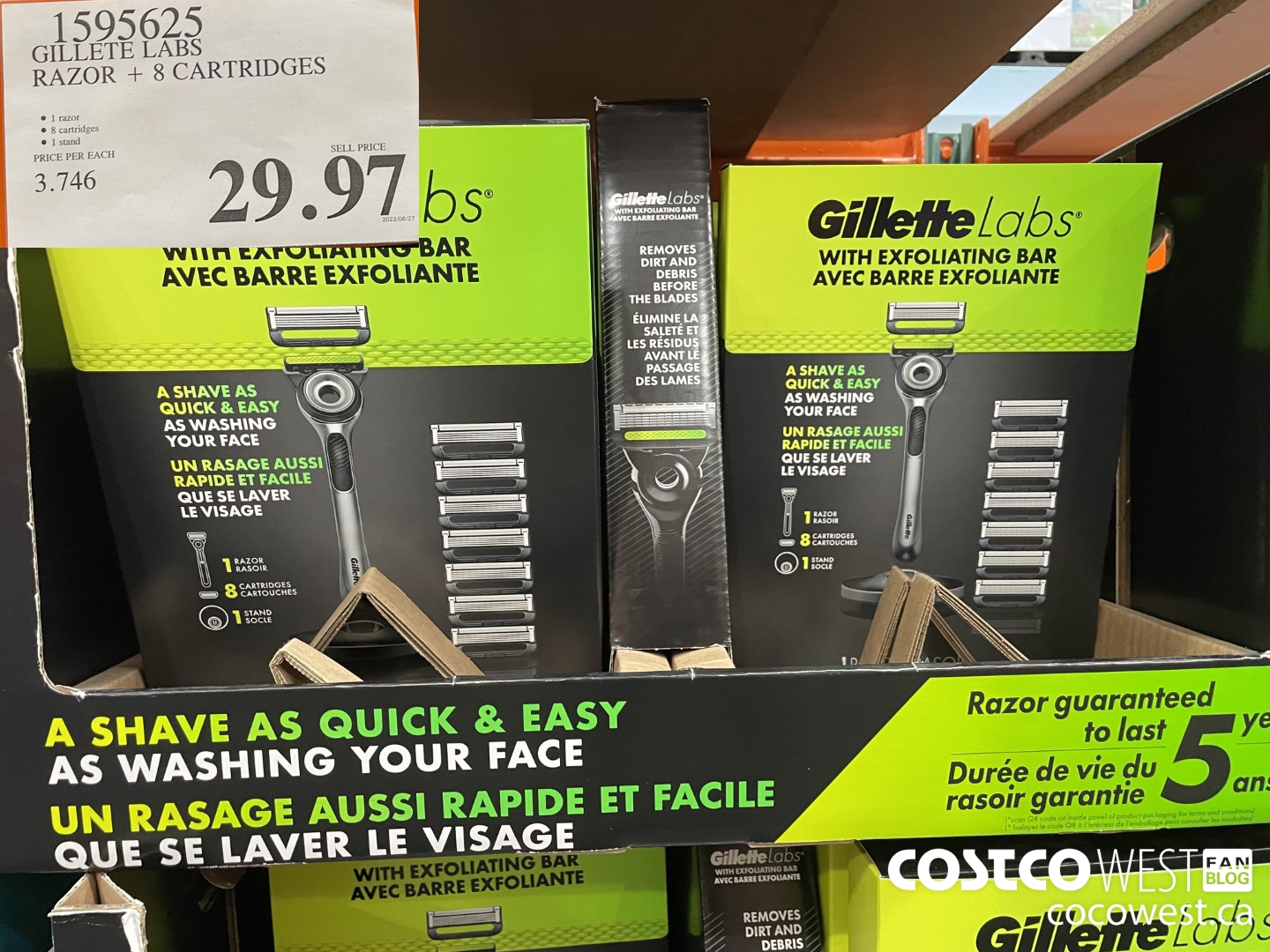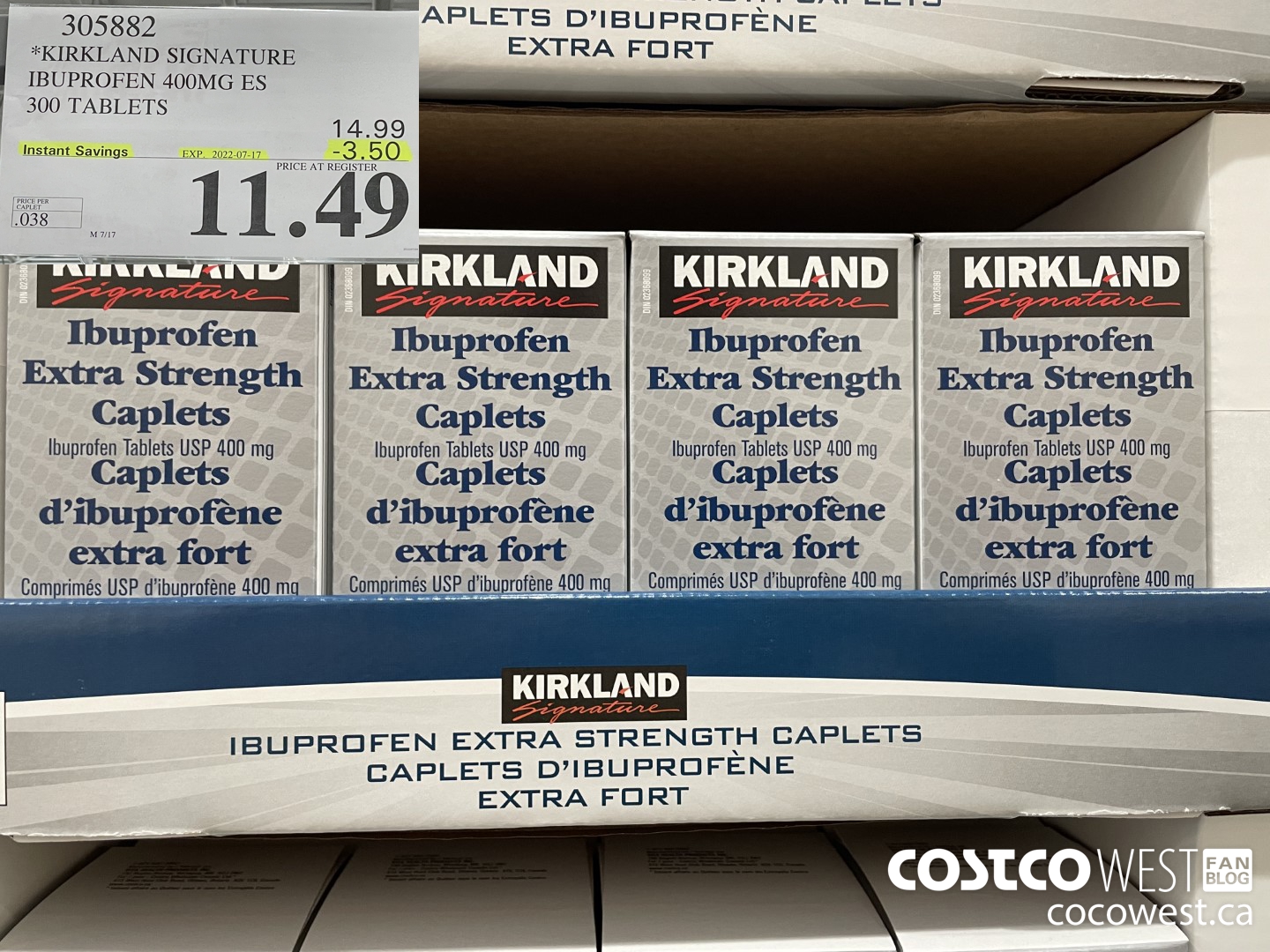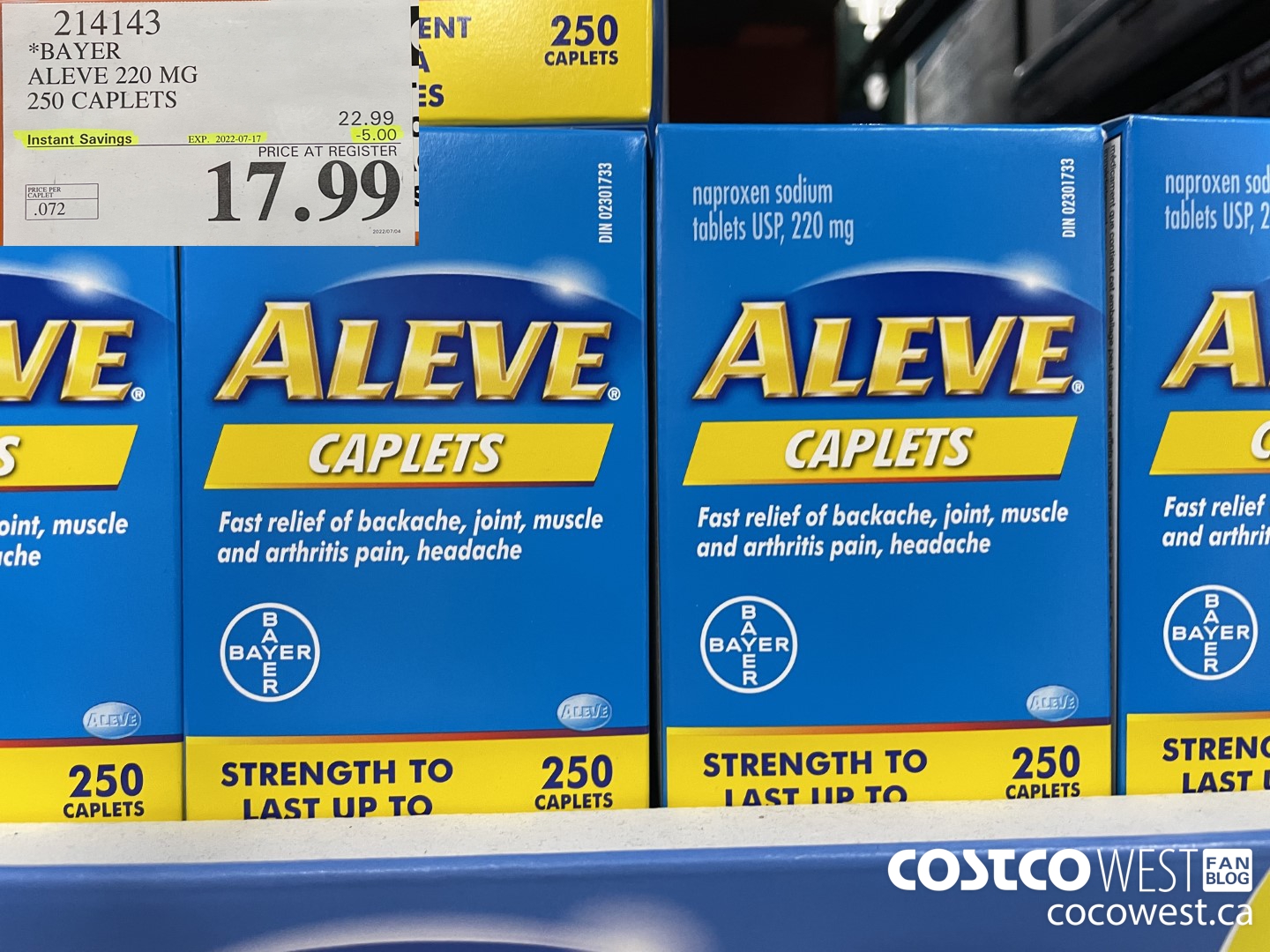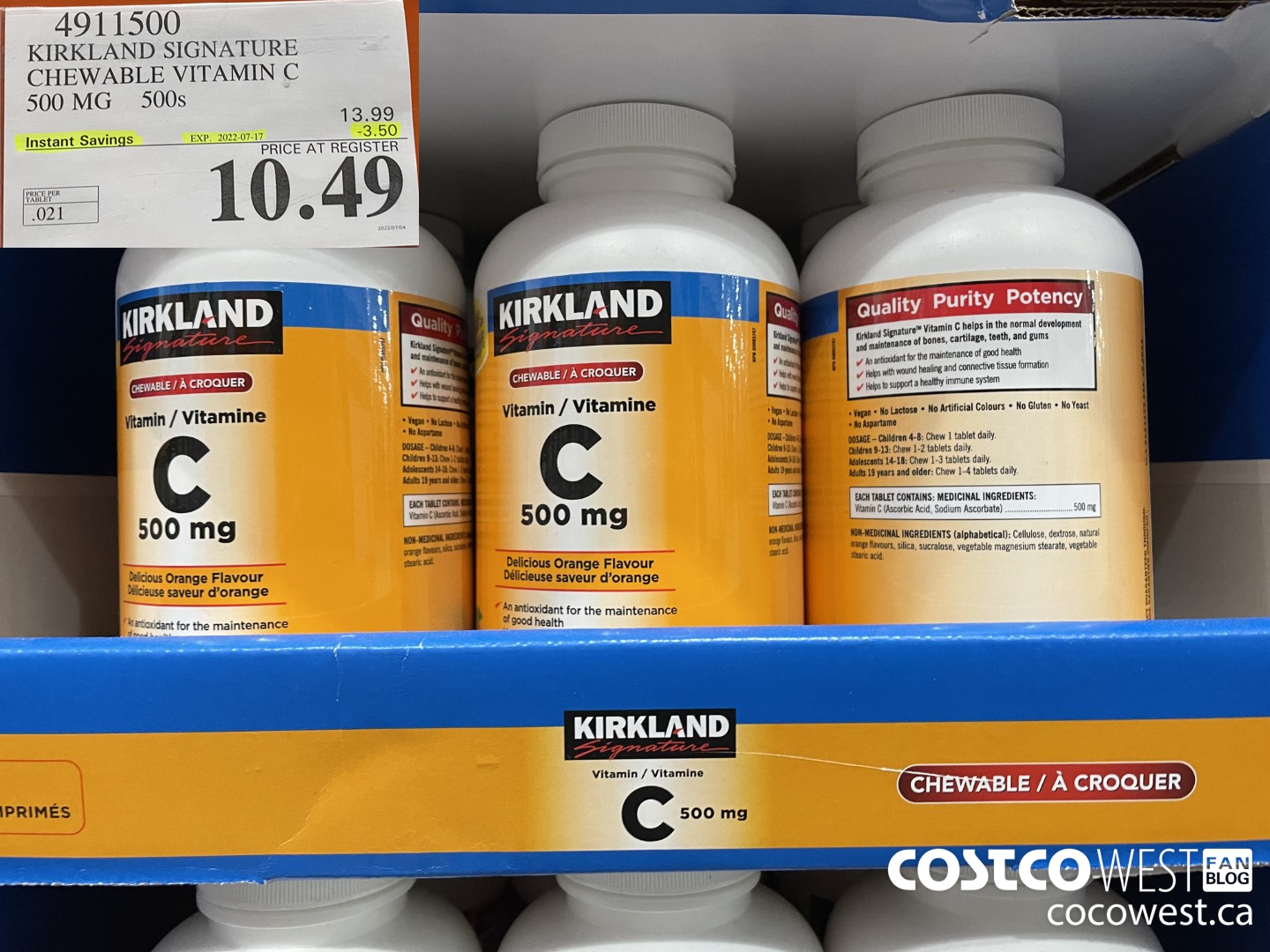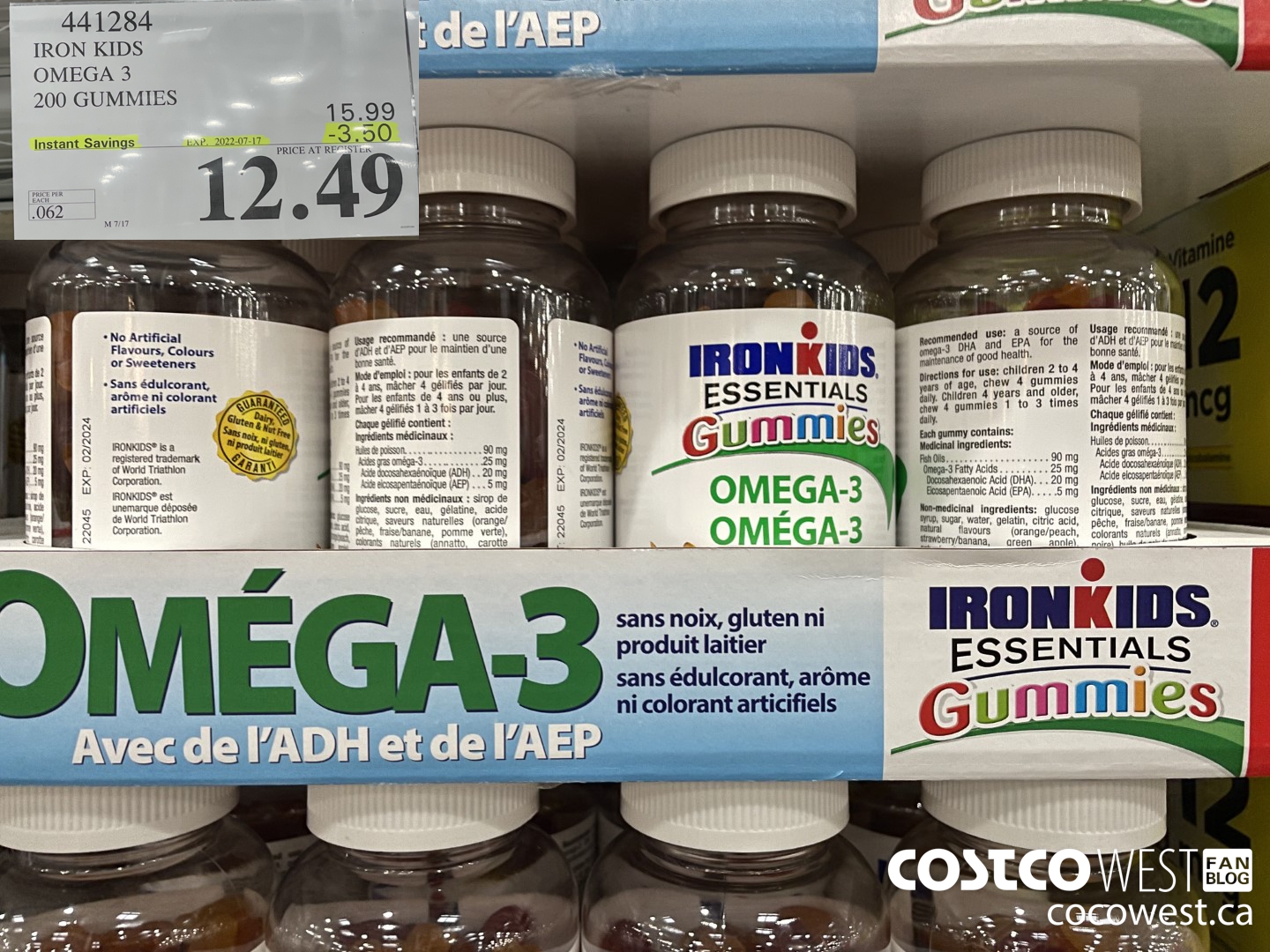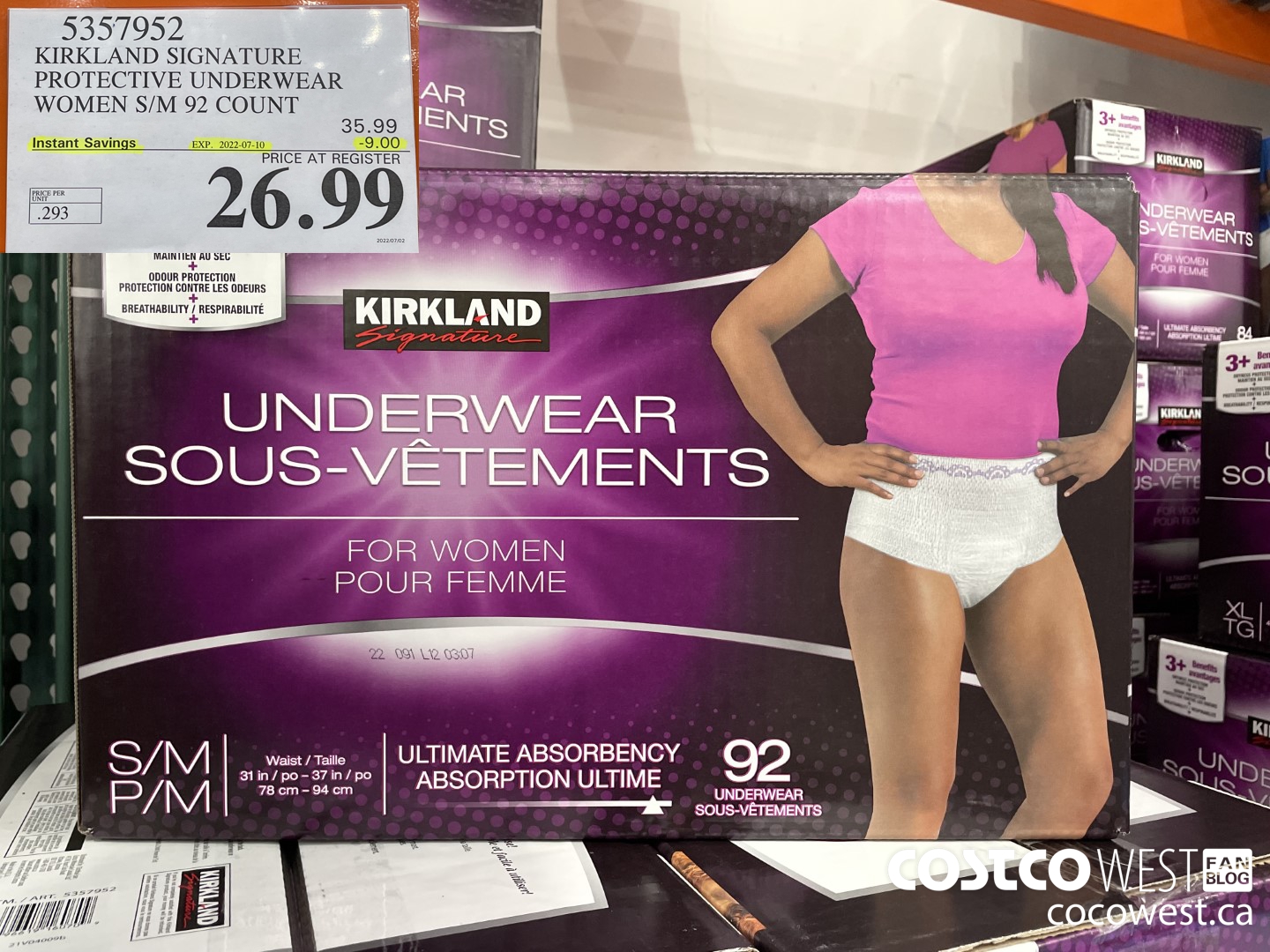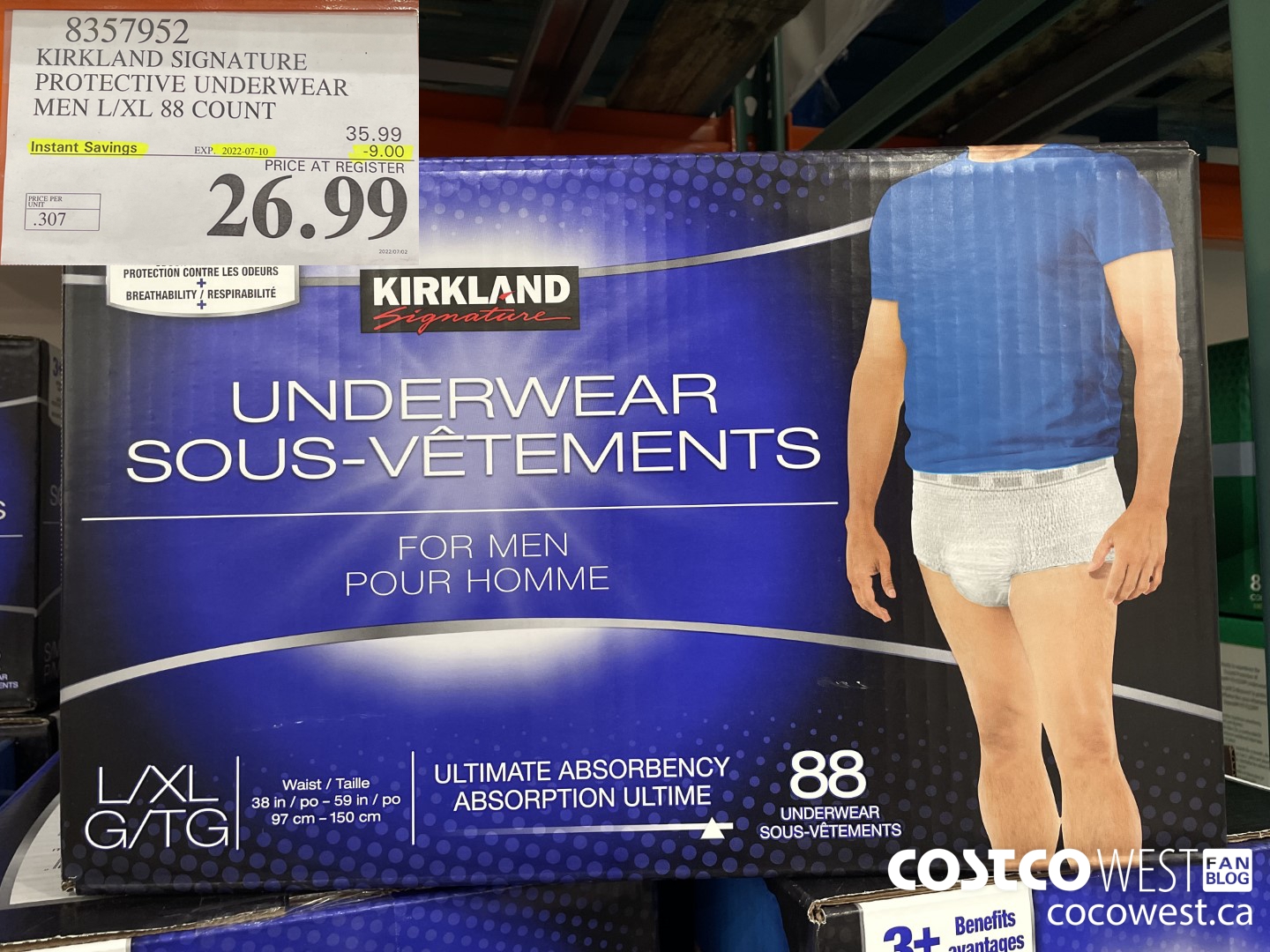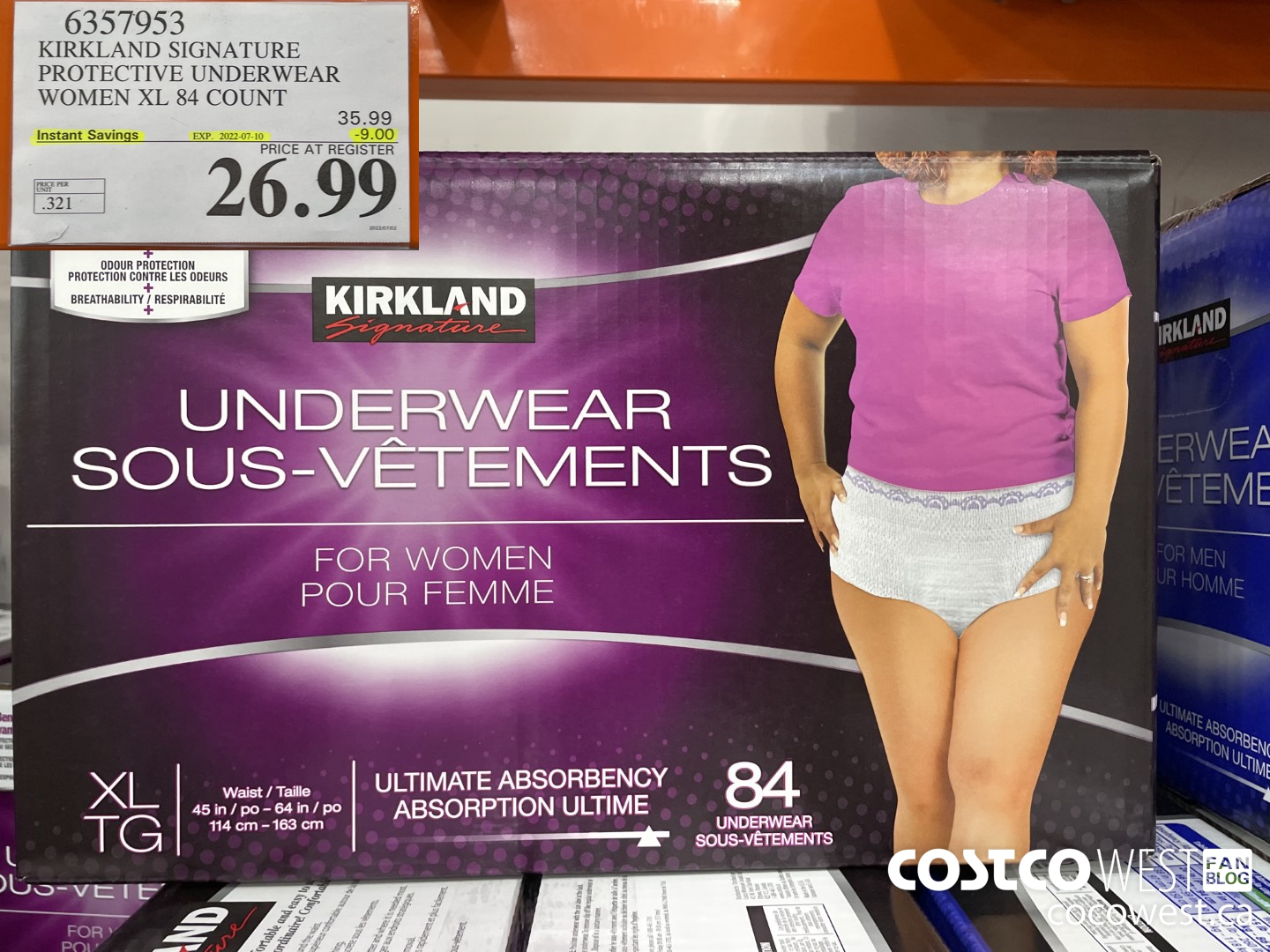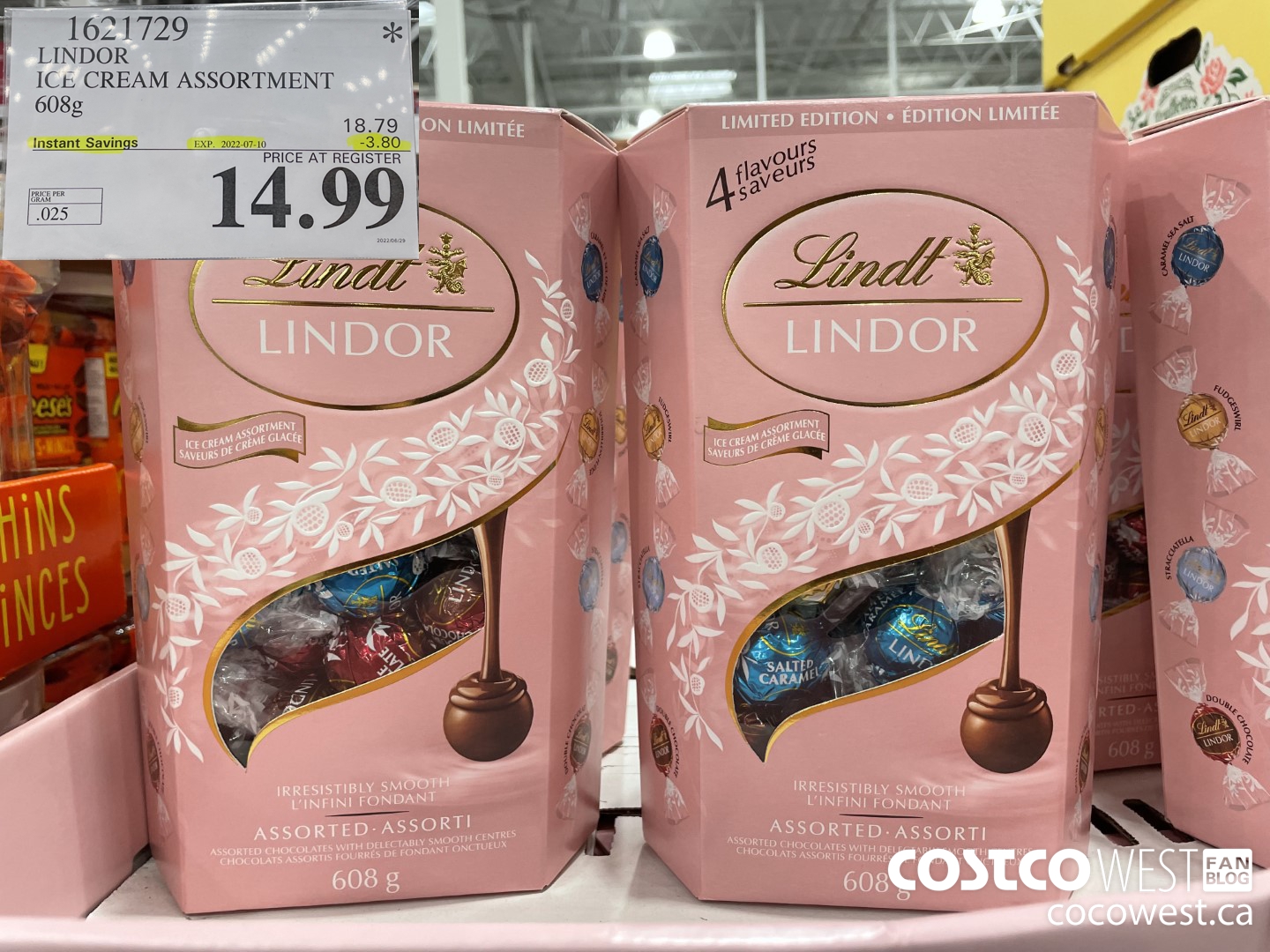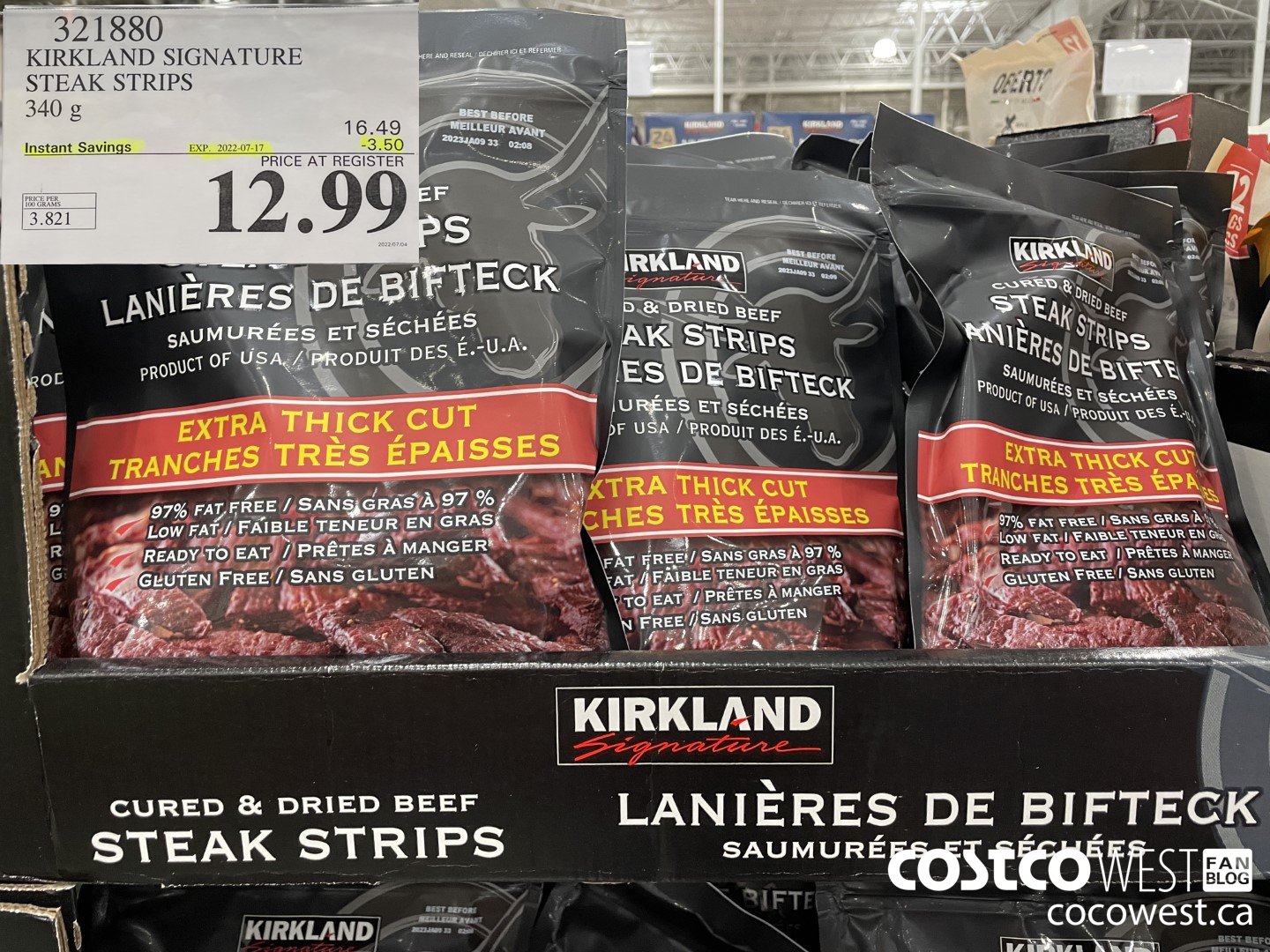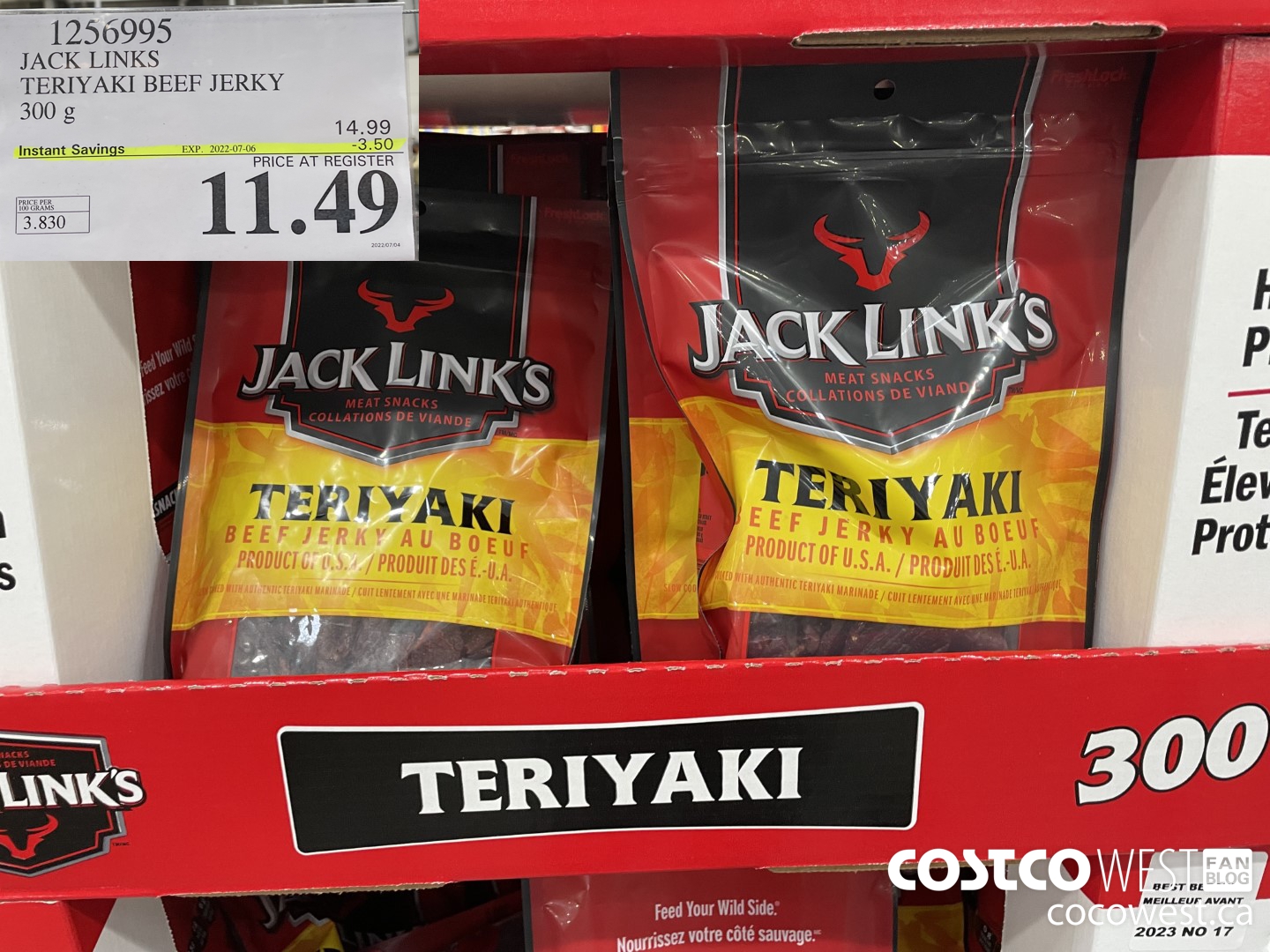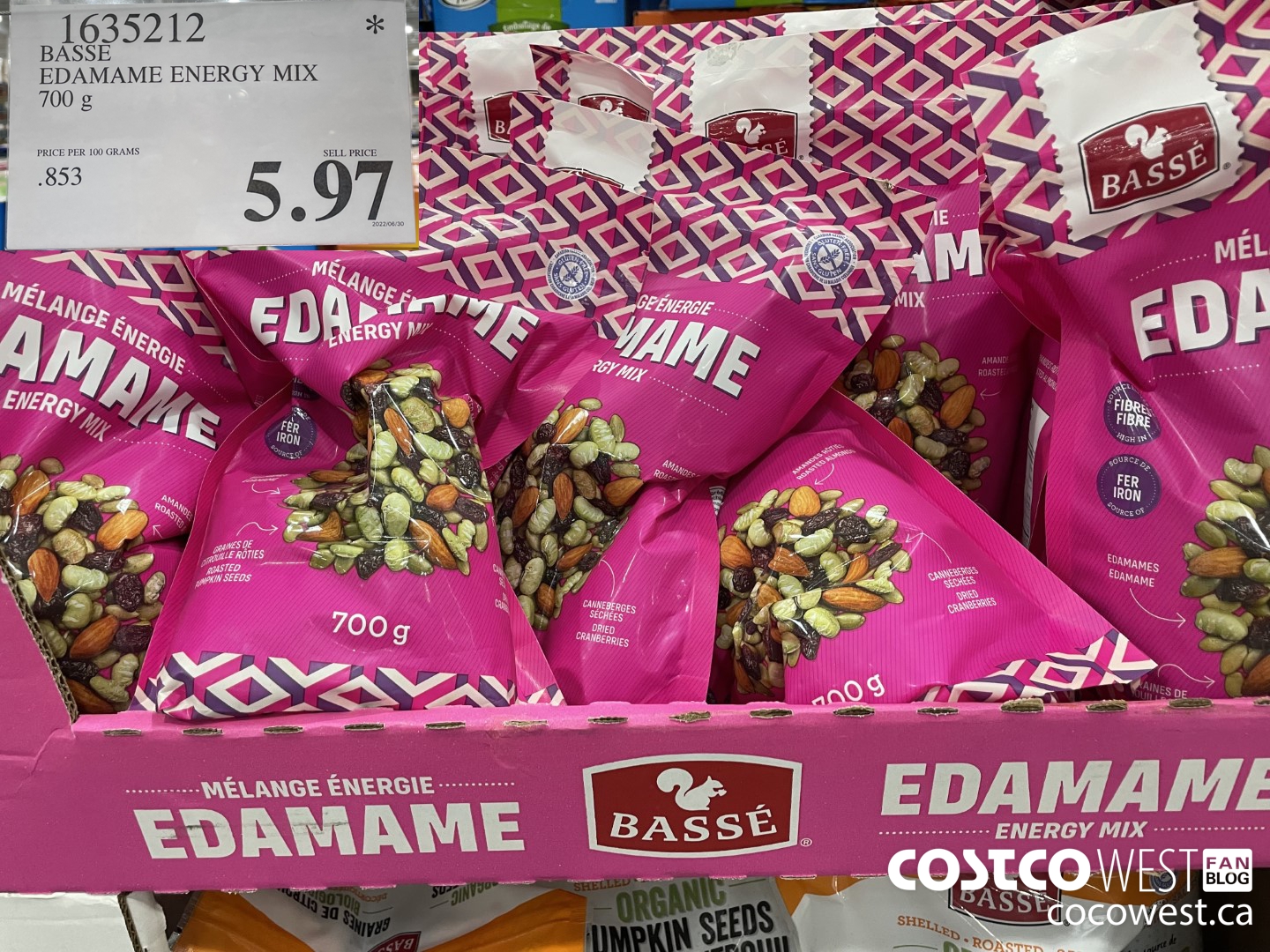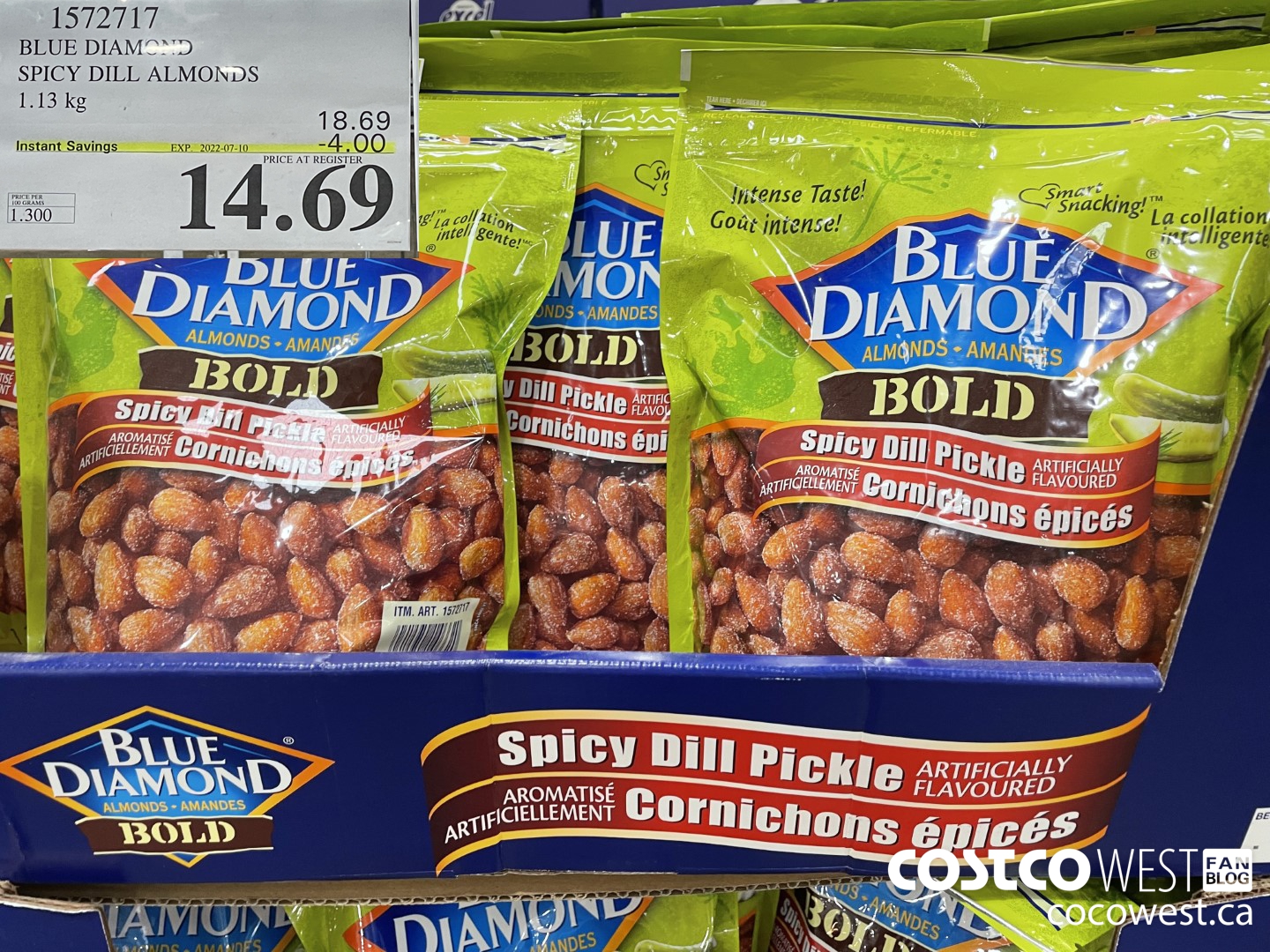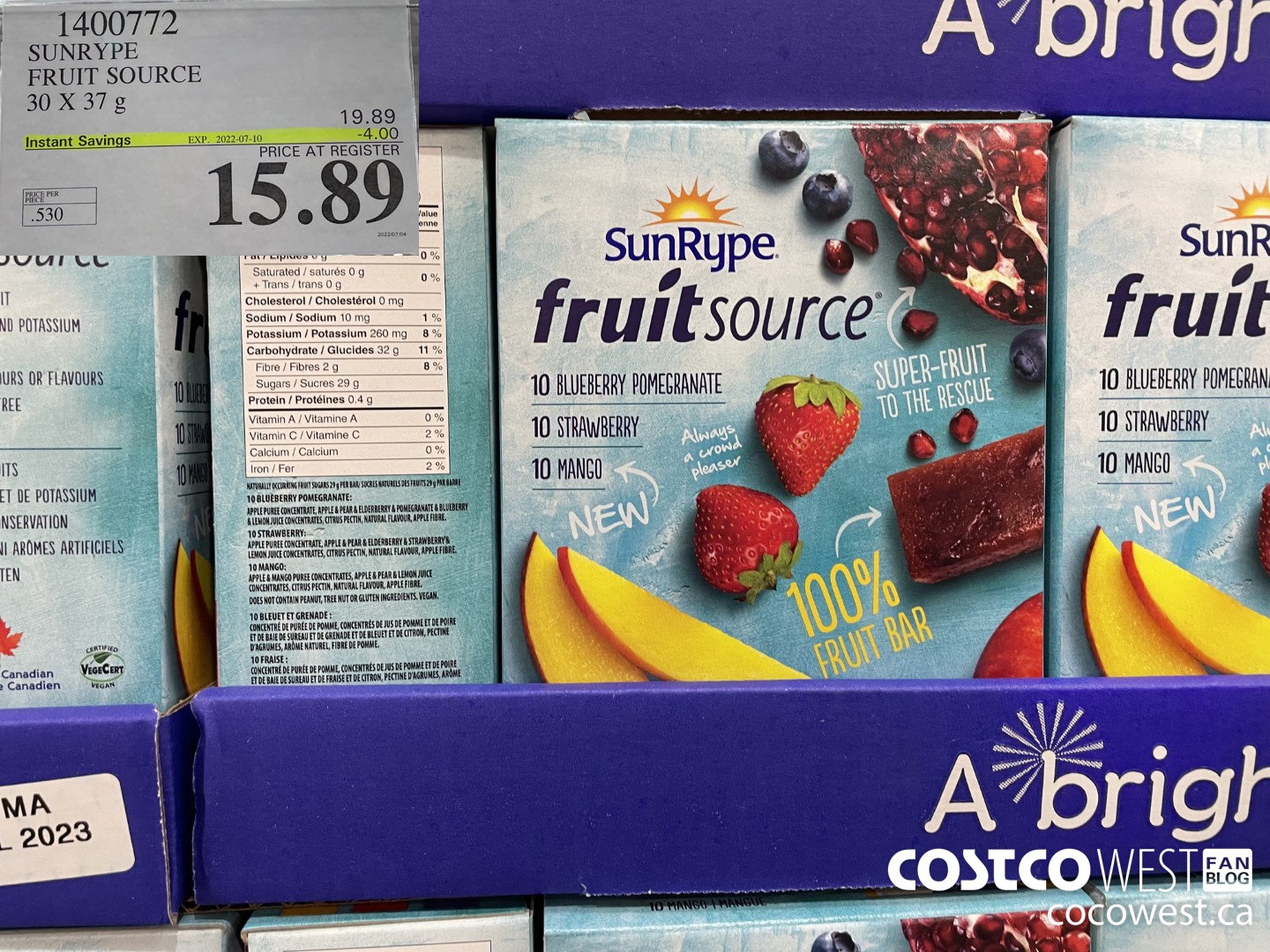 JULY COUPONS