Location: Burnaby (Willingdon), BC Costco Warehouse
I hope you are all doing well!  I know that summer is finally here because I was able to pick up some blueberries from the farms as well as some corn from Chilliwack today!  I guess the hot weather we've had was bad for lots of the local produce, but the corn seems to be 2 or 3 weeks early!
I was surprised to see people walking out of the store with air conditioners this morning.  Apparently, they do get shipments in, but they are sold out before they open!  You have to get in line in the morning when the open and staff go through the line starting from the front offering air conditioners until they run out!
I expect to see Halloween and Christmas items starting the infiltrate the stores lately, but I have not seen any sign of them yet.  I did notice that they started selling women's fall vests and Children's Winter Jackets.
Since it looks like another hot year (meaning more fires) I picked up a WINIX HEPA filter for the house.  The last couple of years have been pretty bad and we have an infant in the house right now.  I hope for everyone's sakes that we get some rain (without too much lighting)  here in BC soon.
Anyways, there were lots of great items in the store this week.  The list if items in long this week due to the large number of items on the flyer.  At least Costco has started posting the items in store that are unavailable.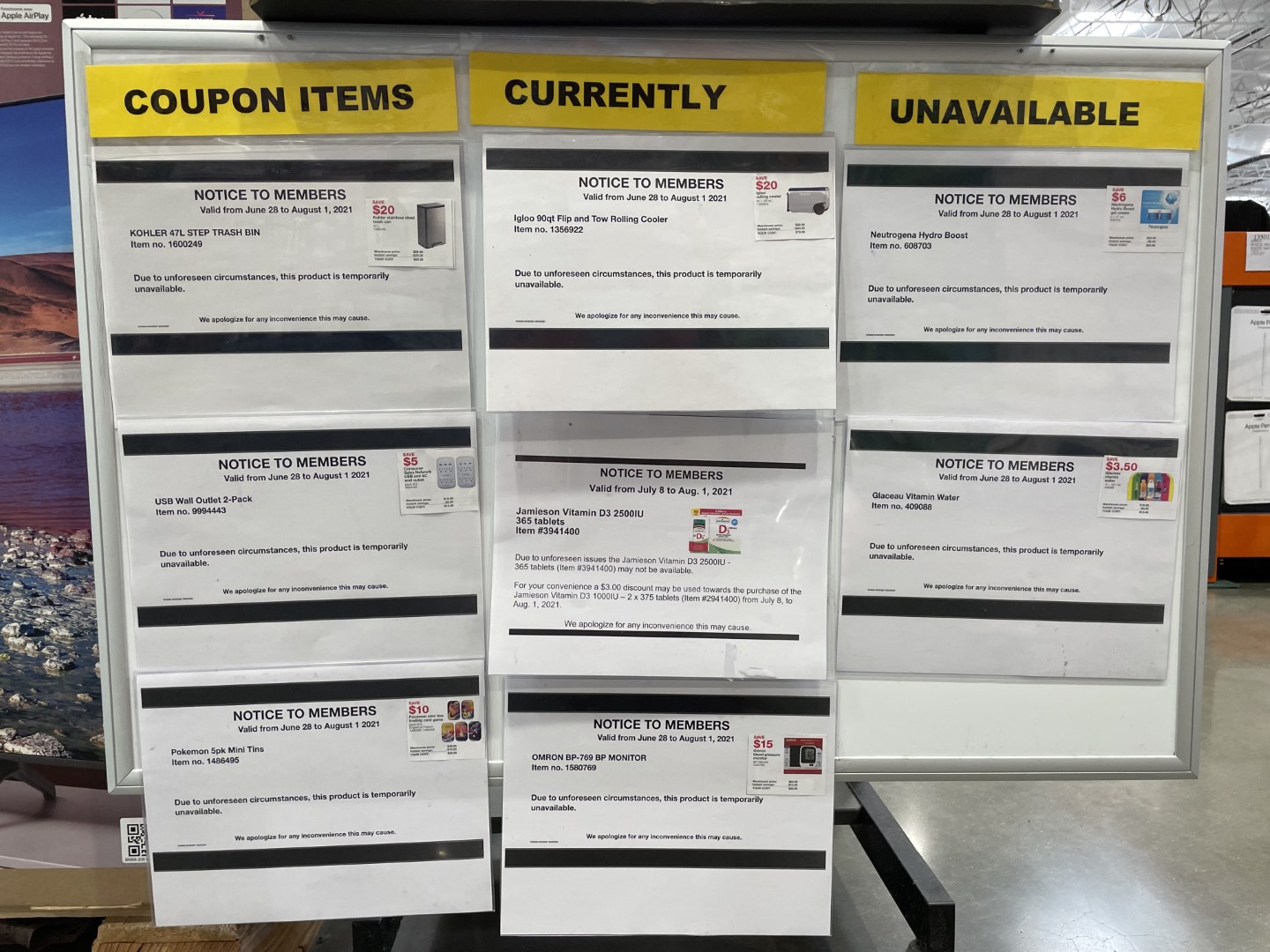 Happy Shopping!
Go here for the latest Costco Coronavirus updates: https://www.costco.ca/coronavirus-response.html
If you live in BC, you can see the Covid-19 Safety Plan (British Columbia): https://www.costco.ca/bc-safety-plan.html
Stay safe and remember to wash your hands with soap and water often!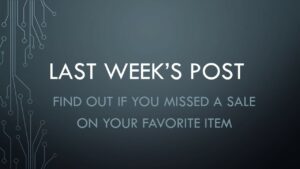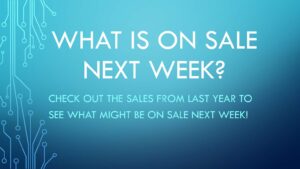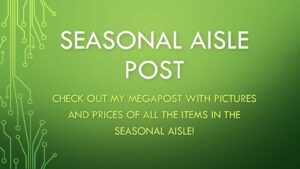 Costco Flyer & Costco Sale Items for June 28 – August 1, 2021, for BC, AB, SK, MB

Members must log in to access pictures:  https://cocowest.ca/cocologin/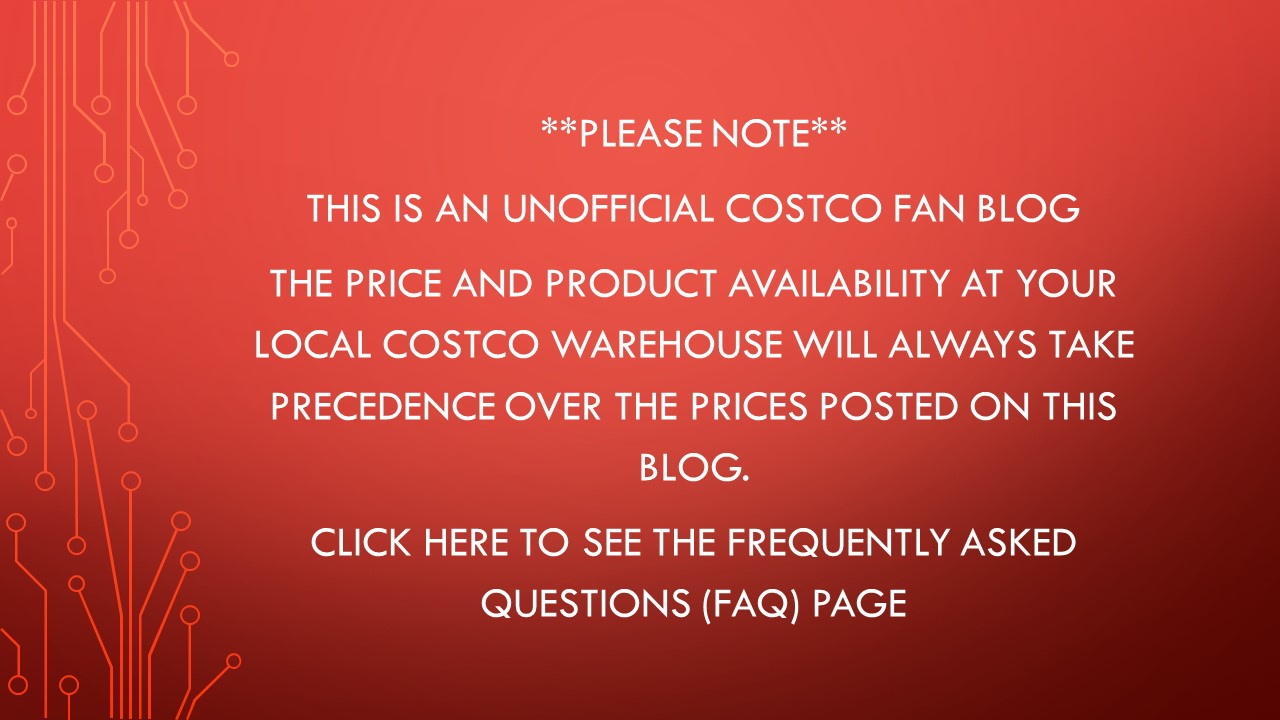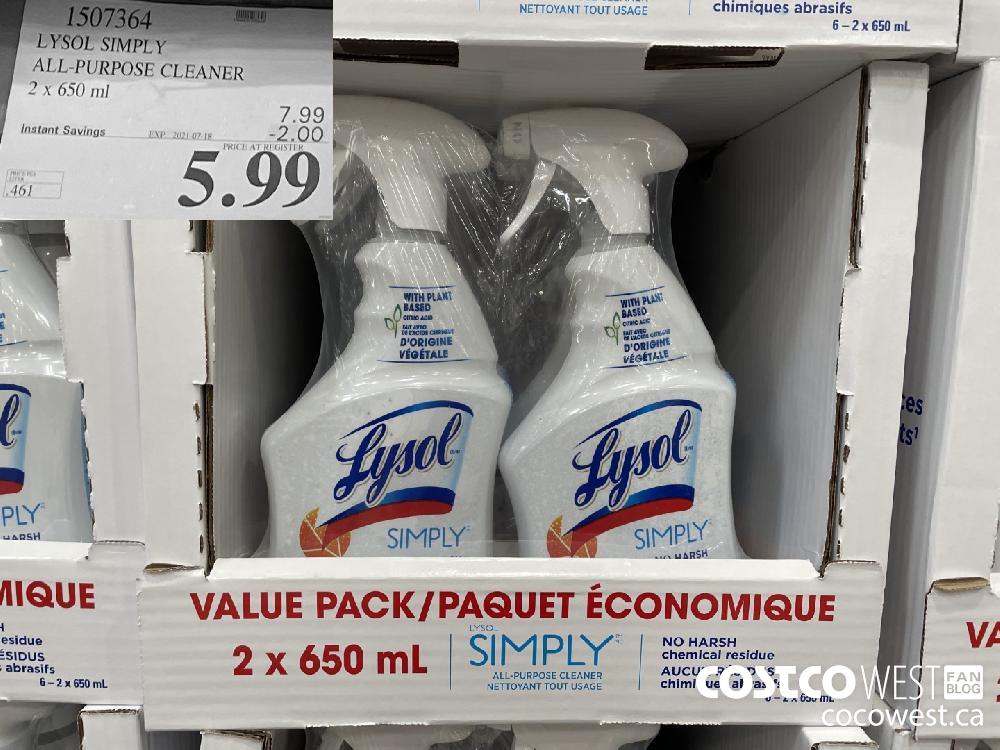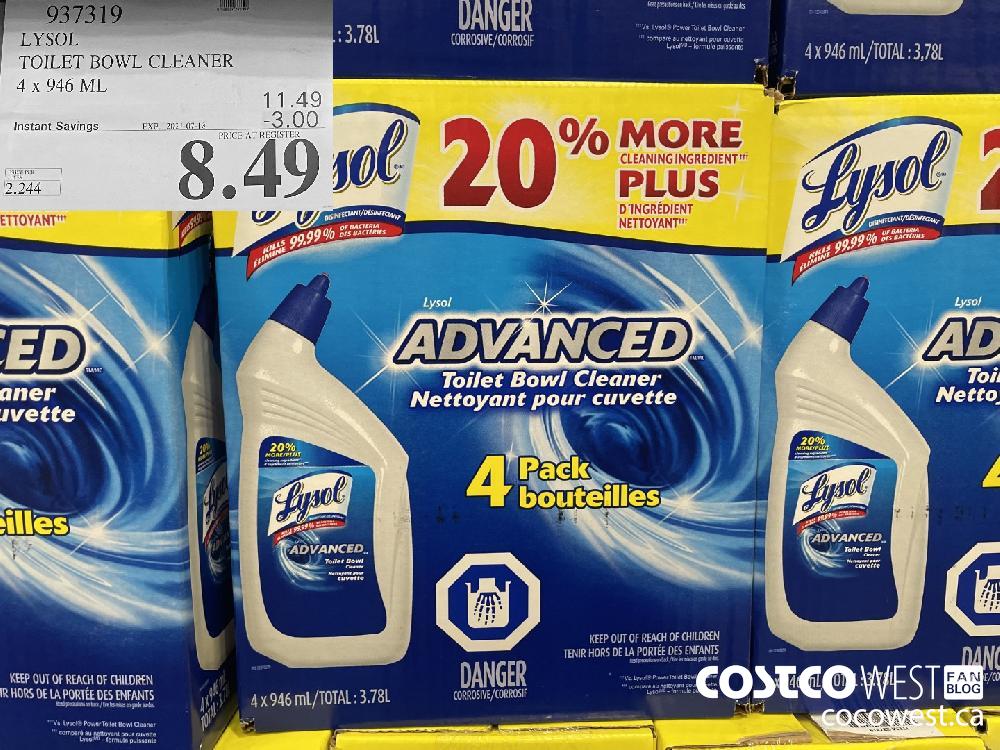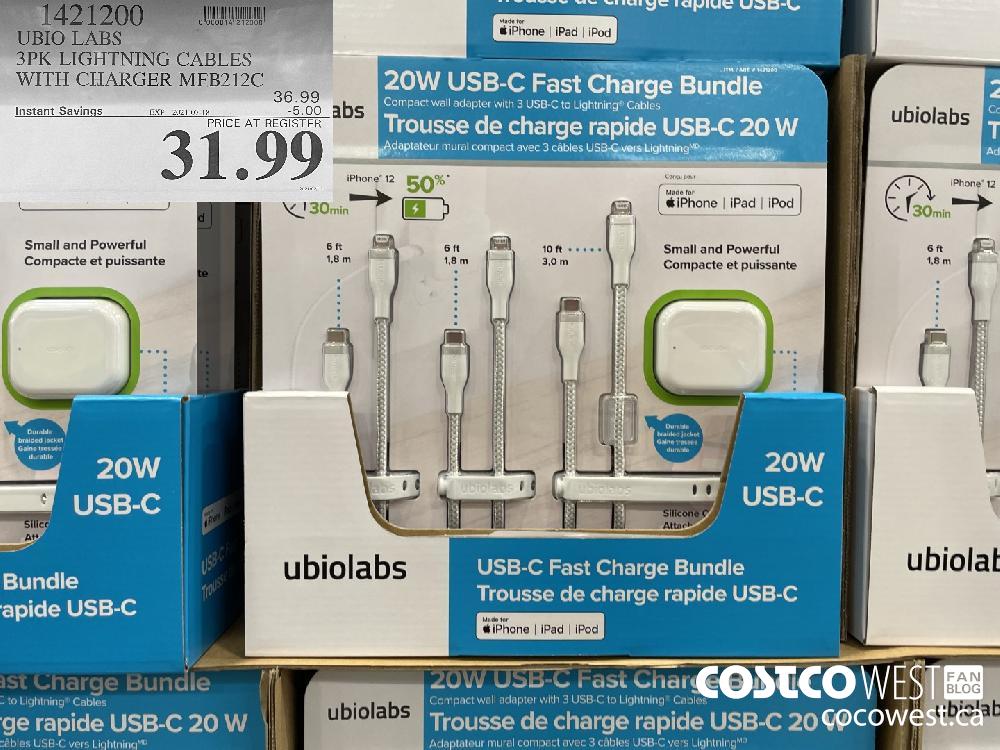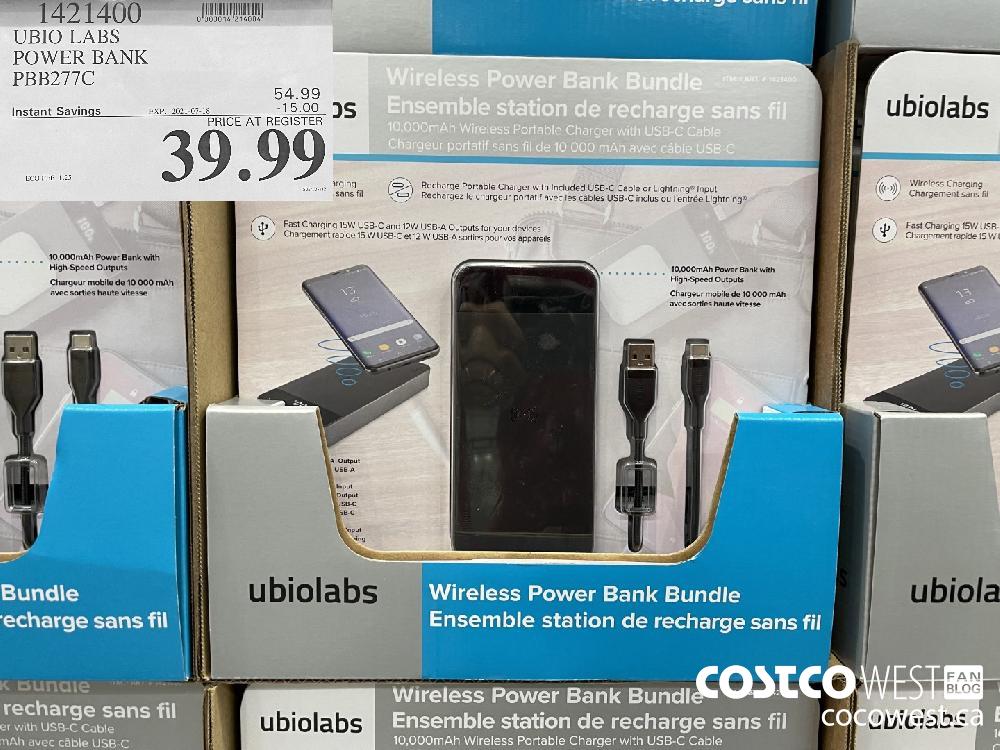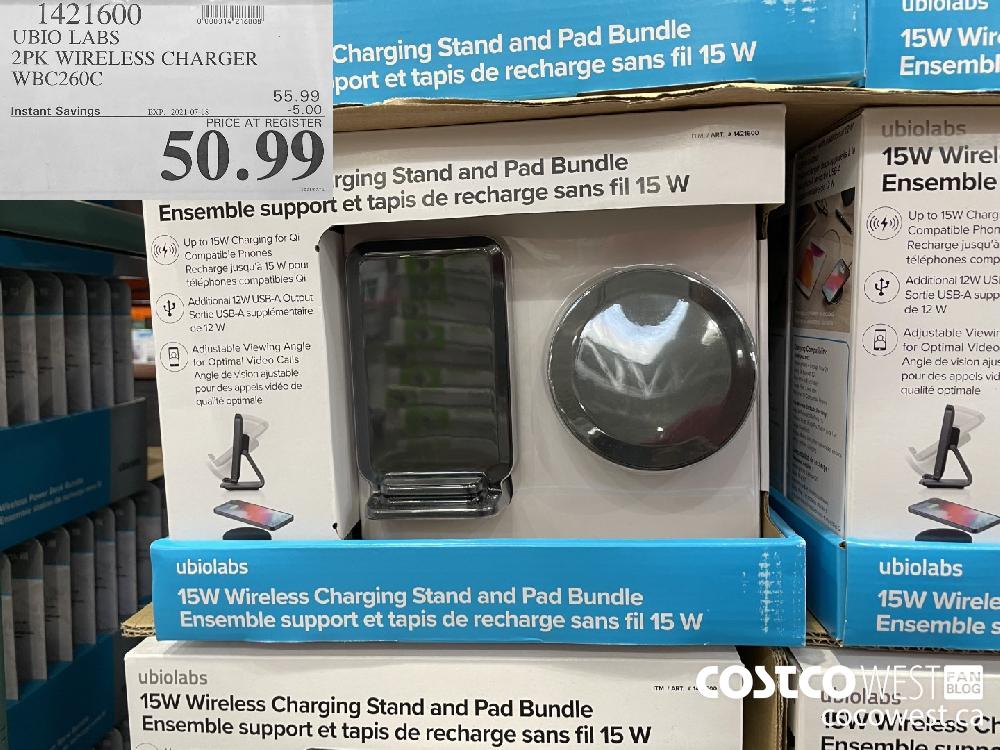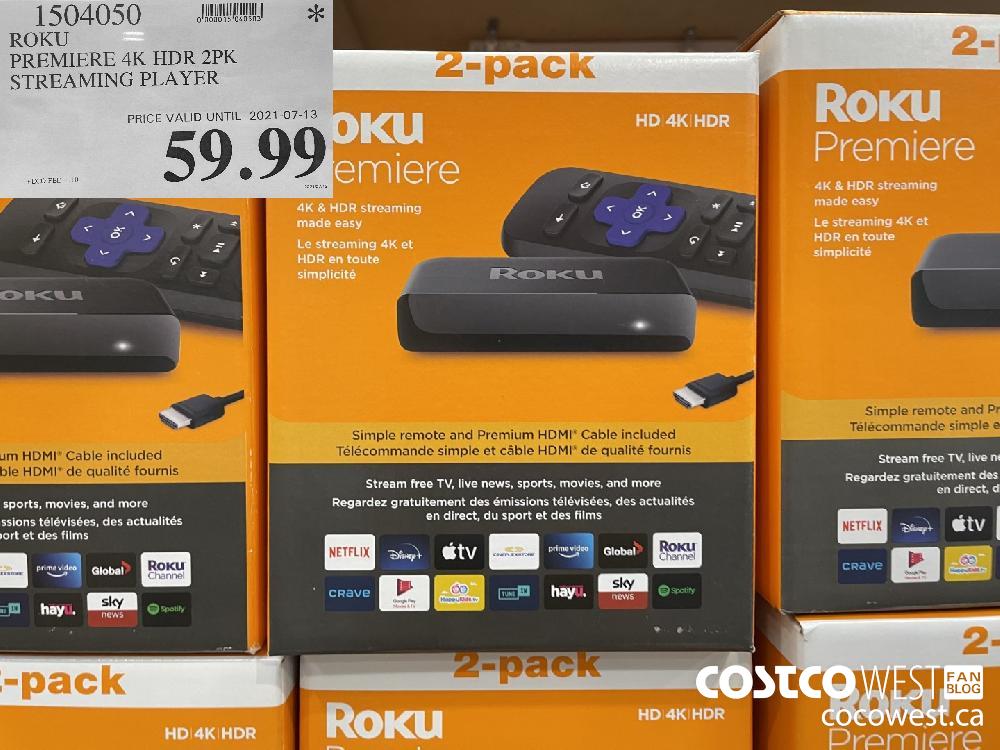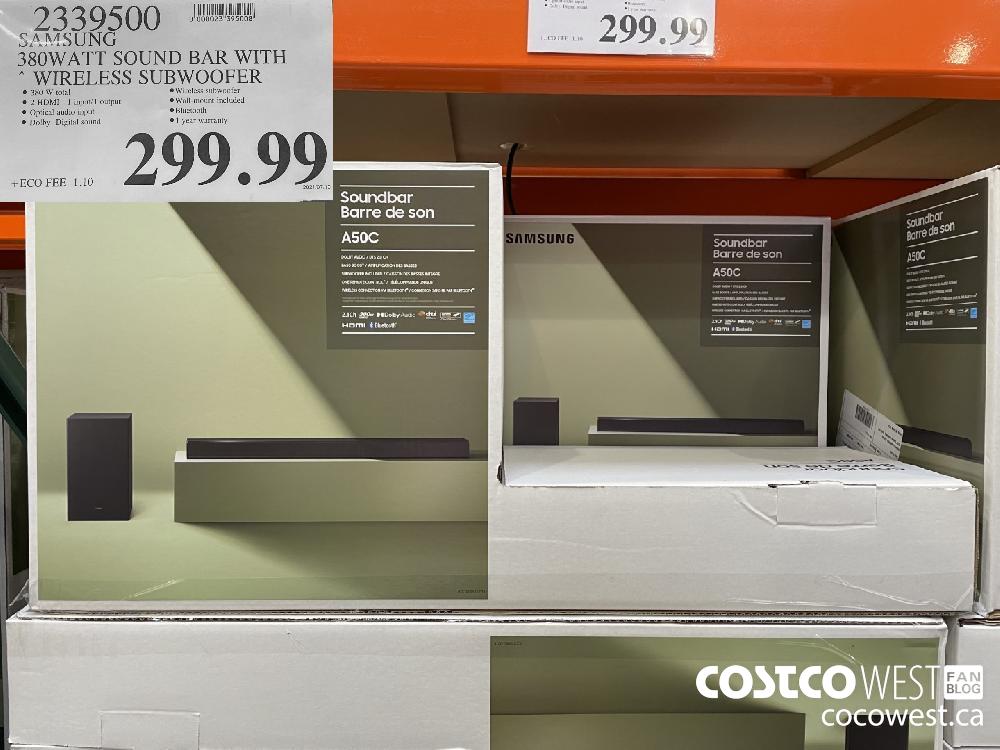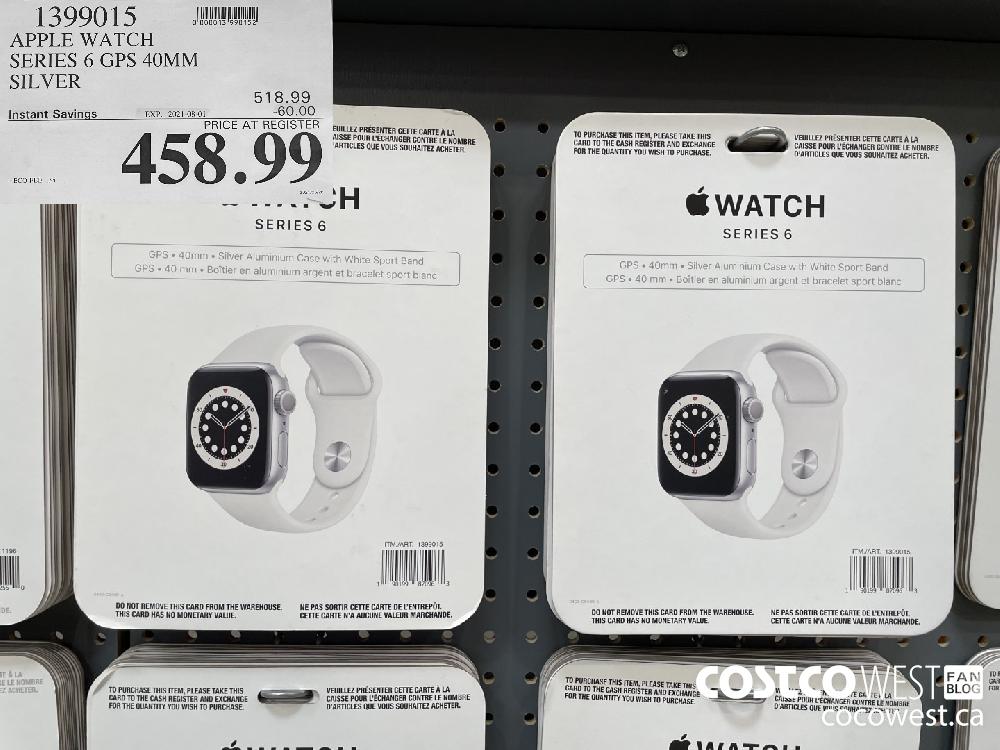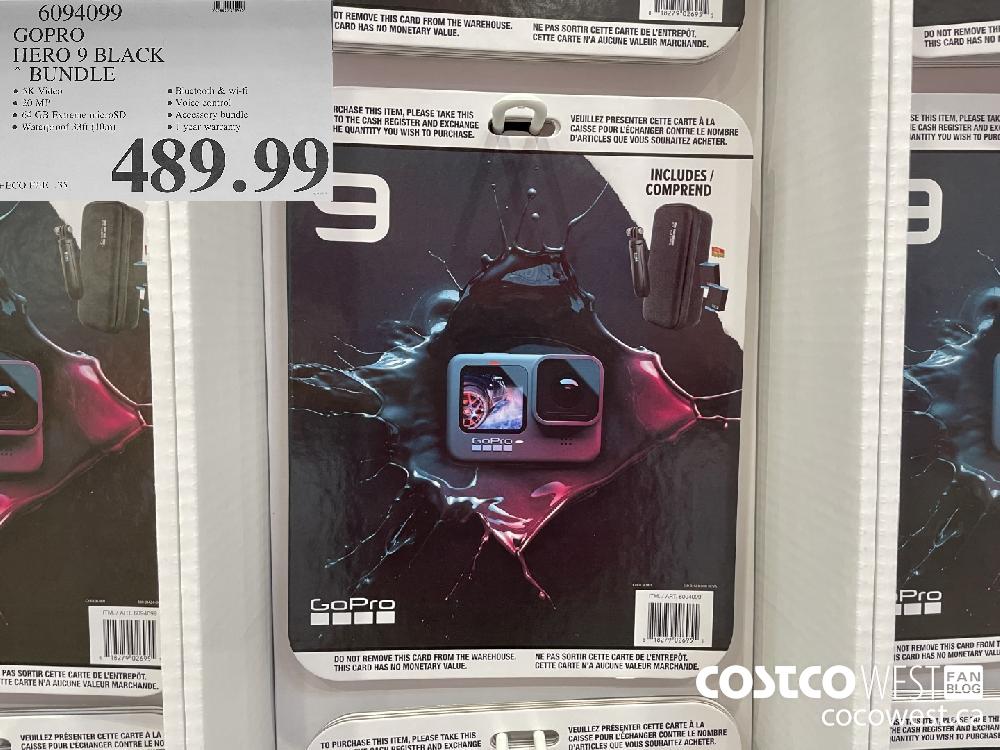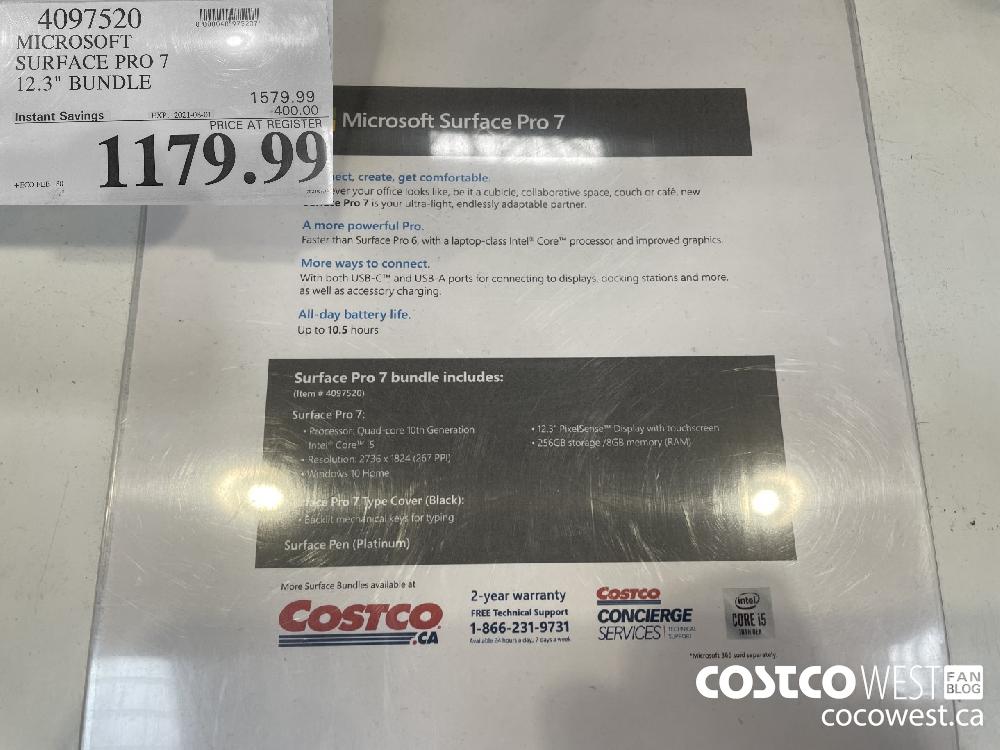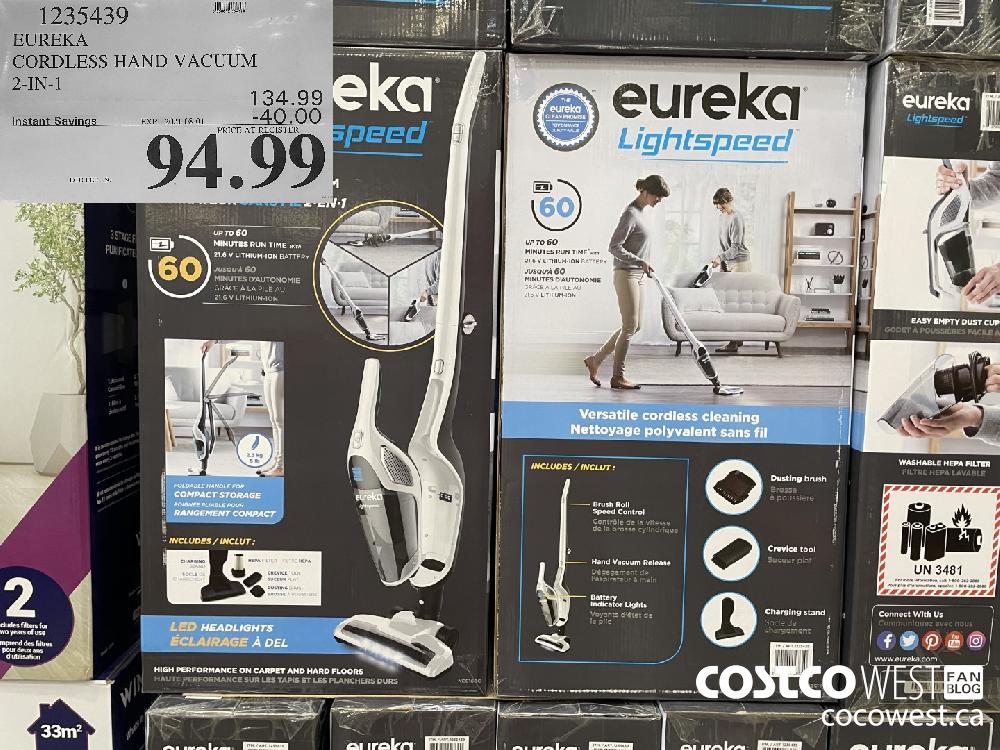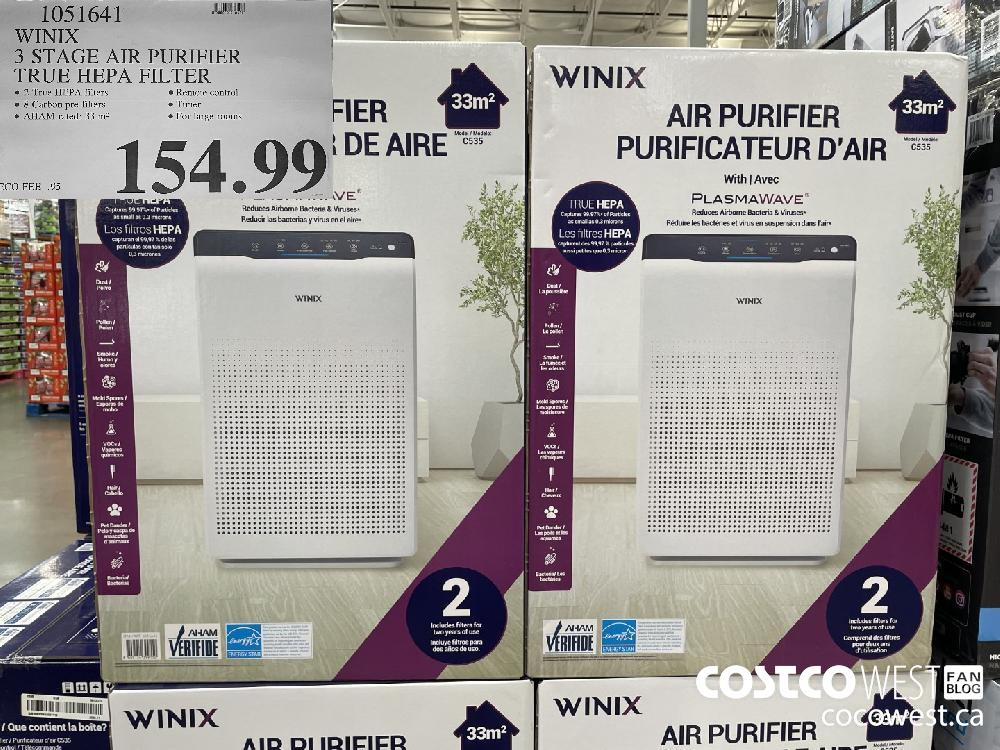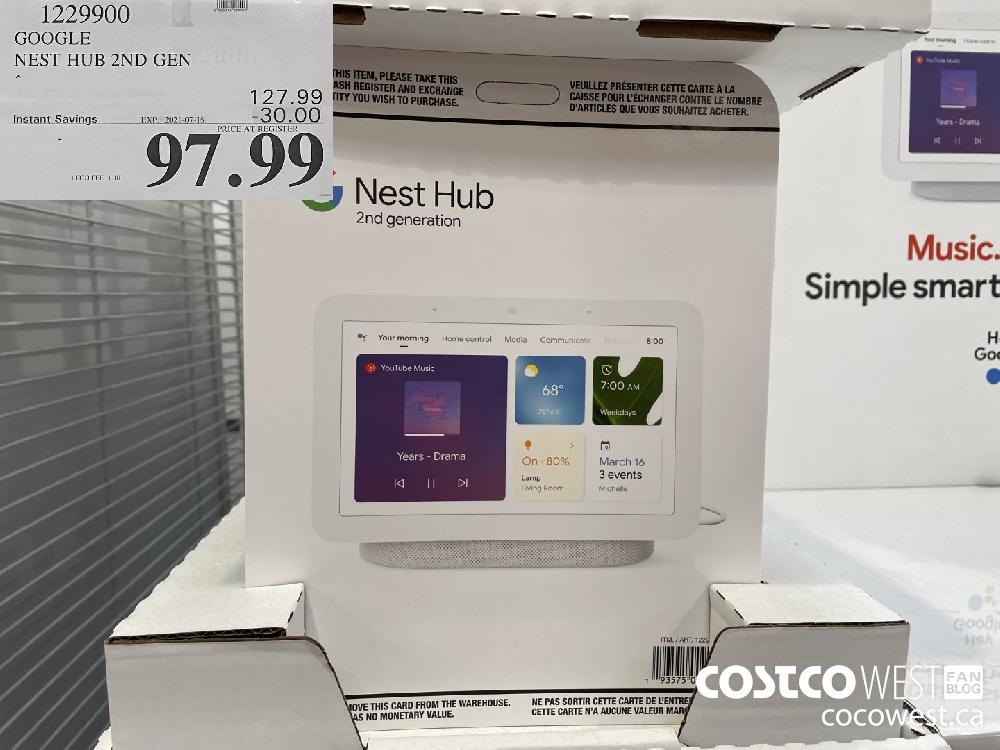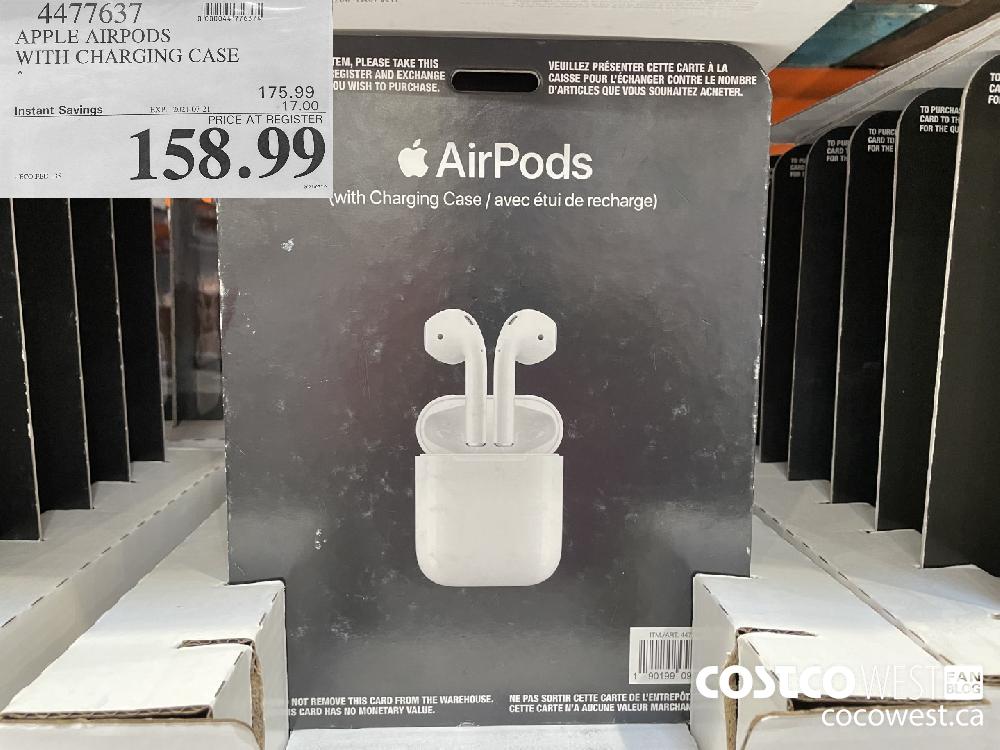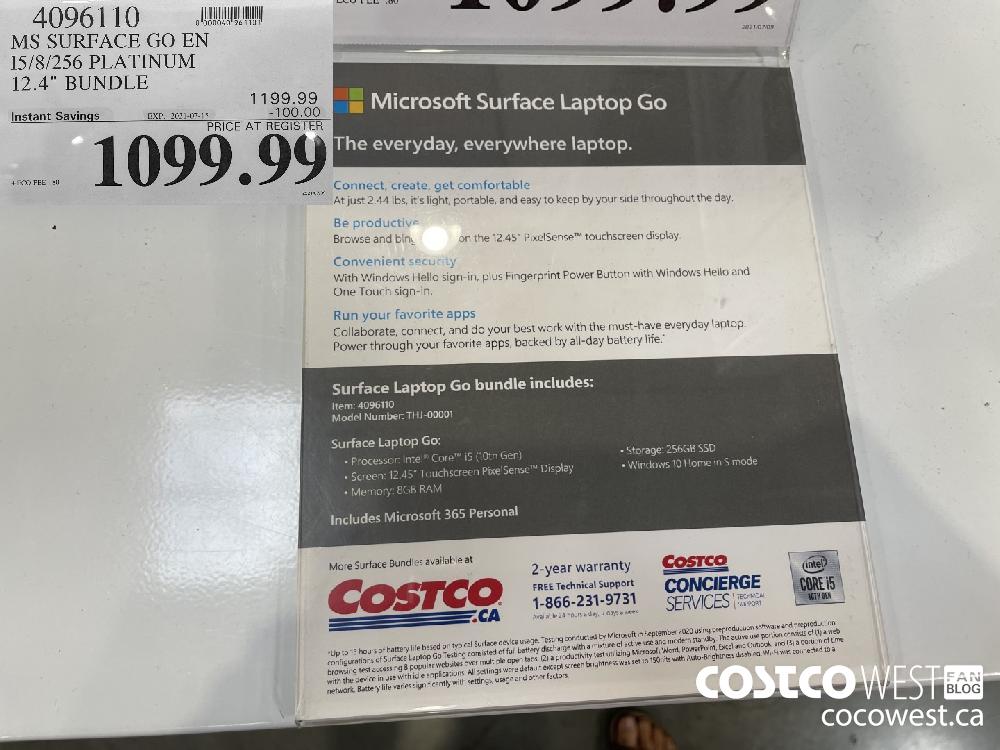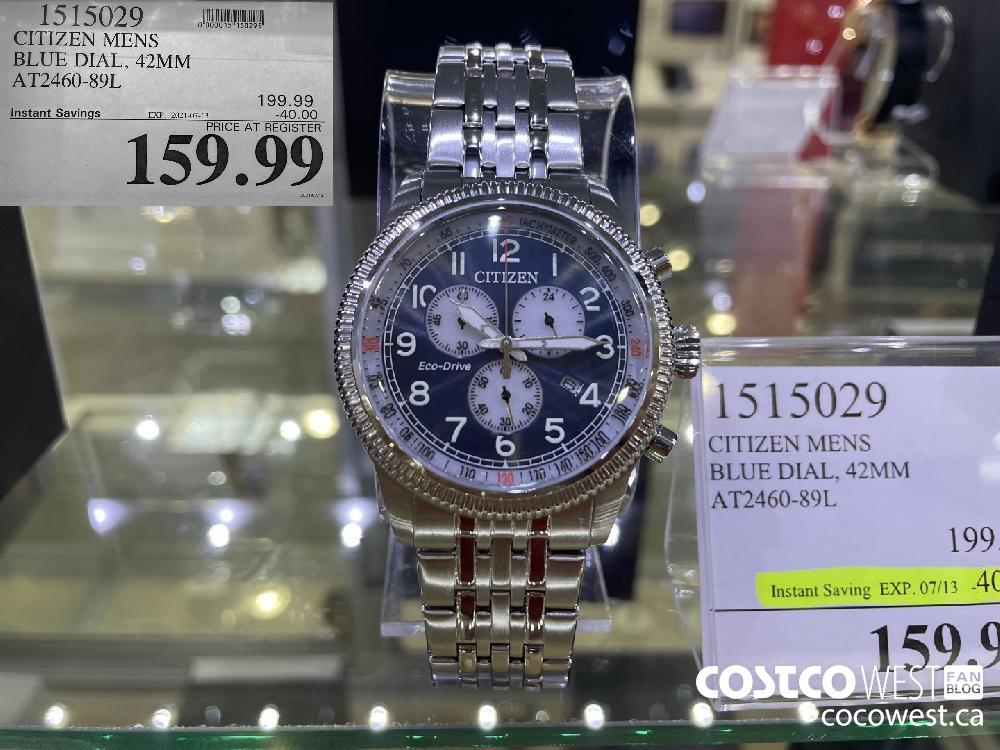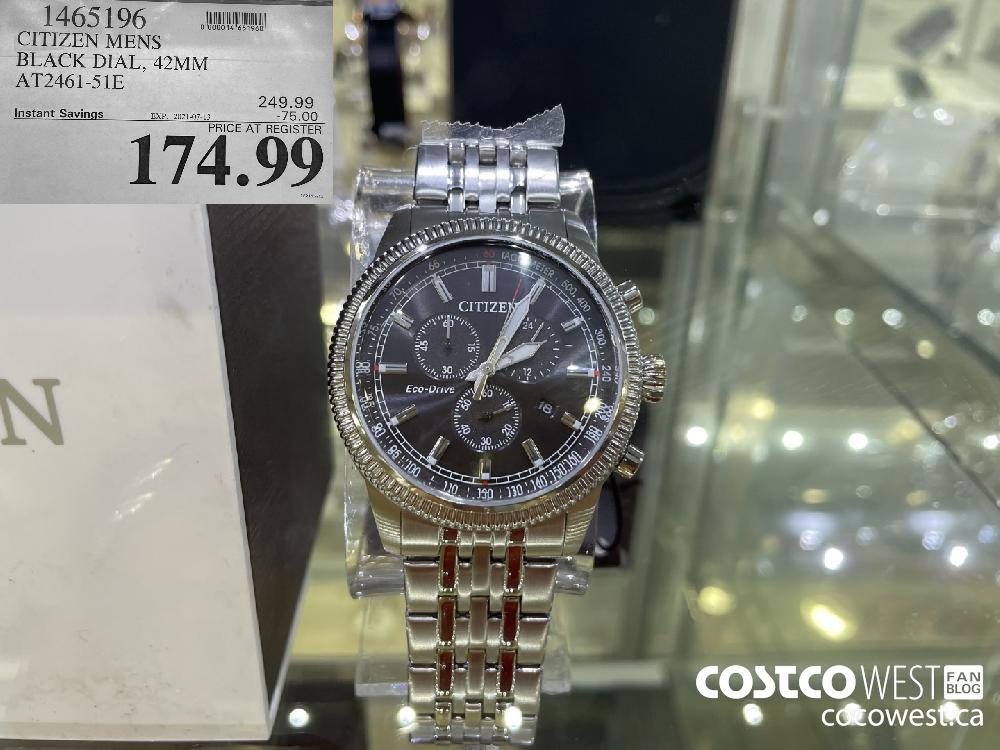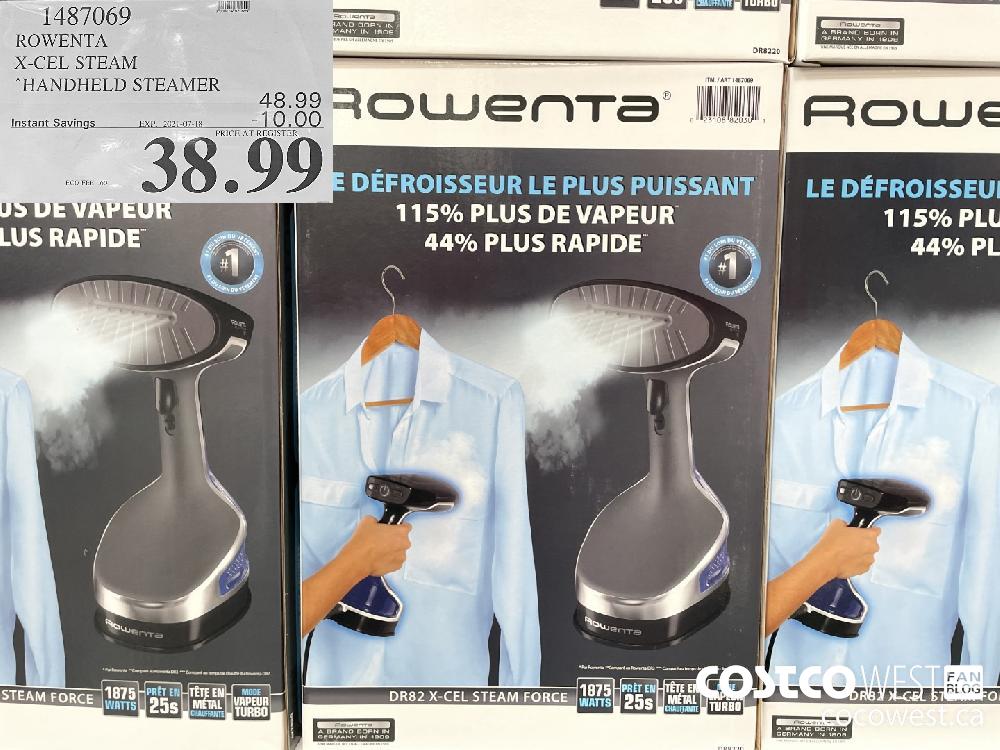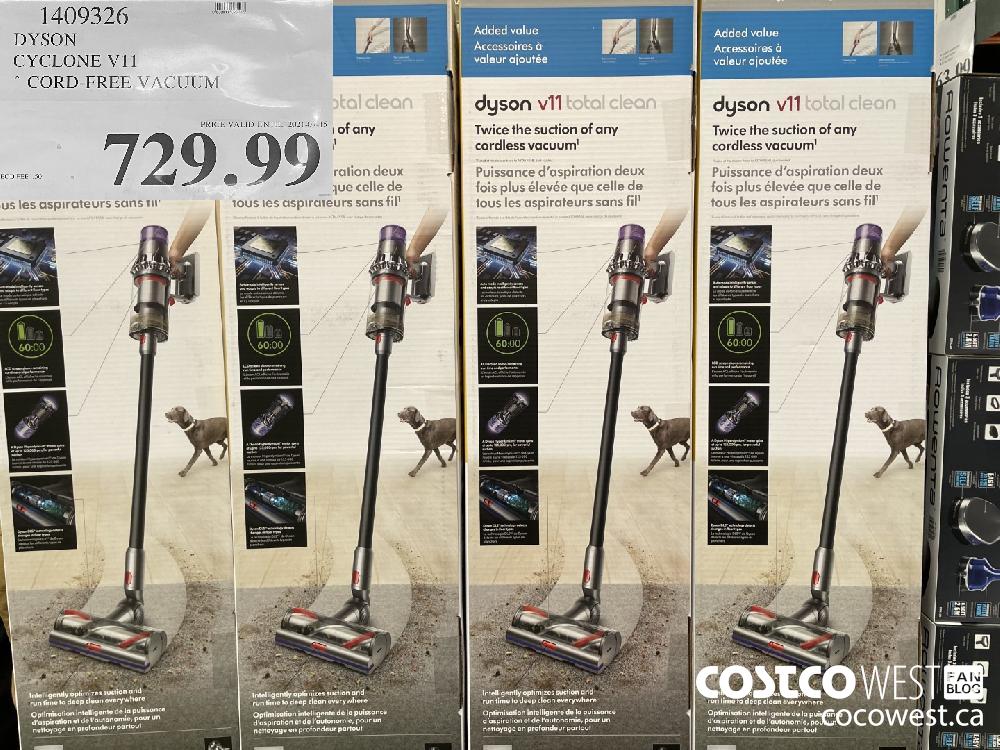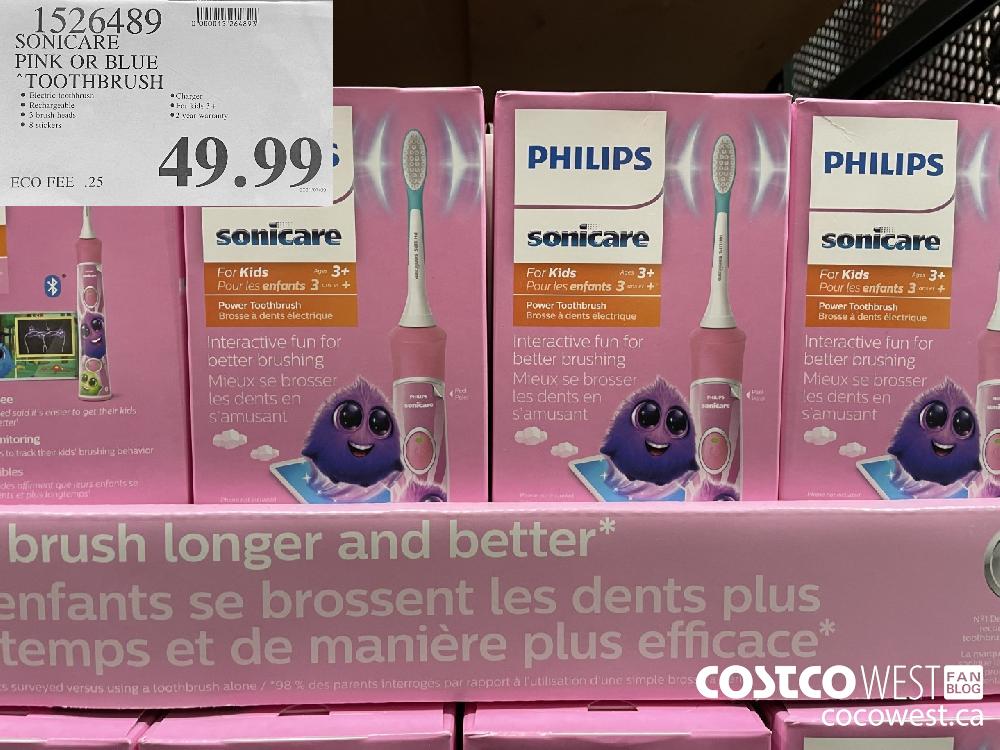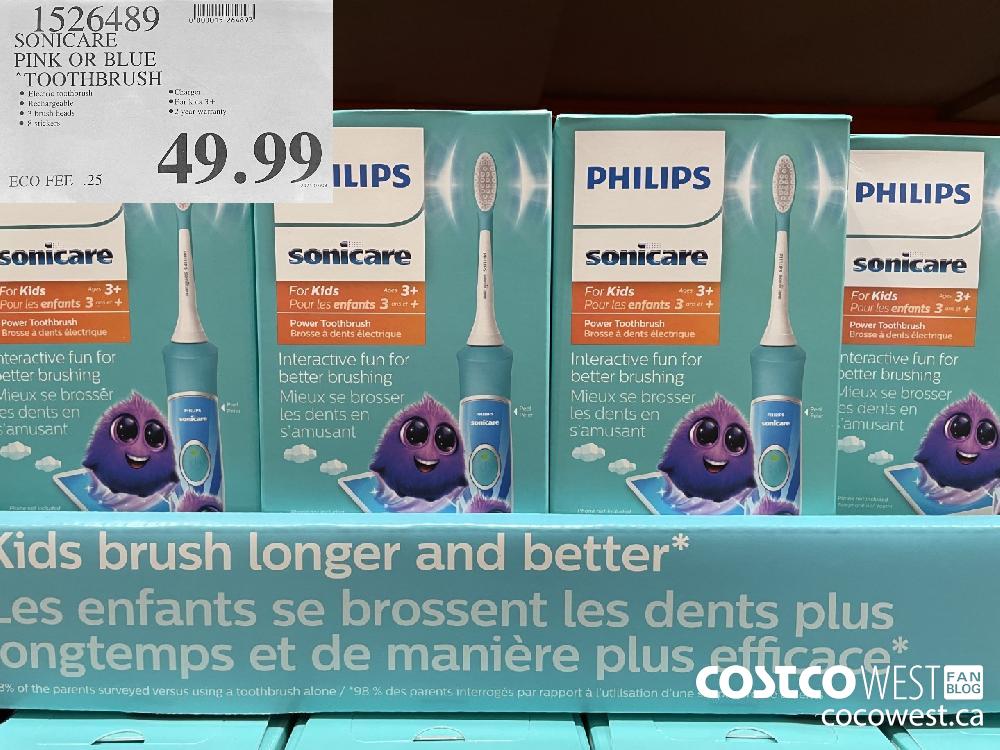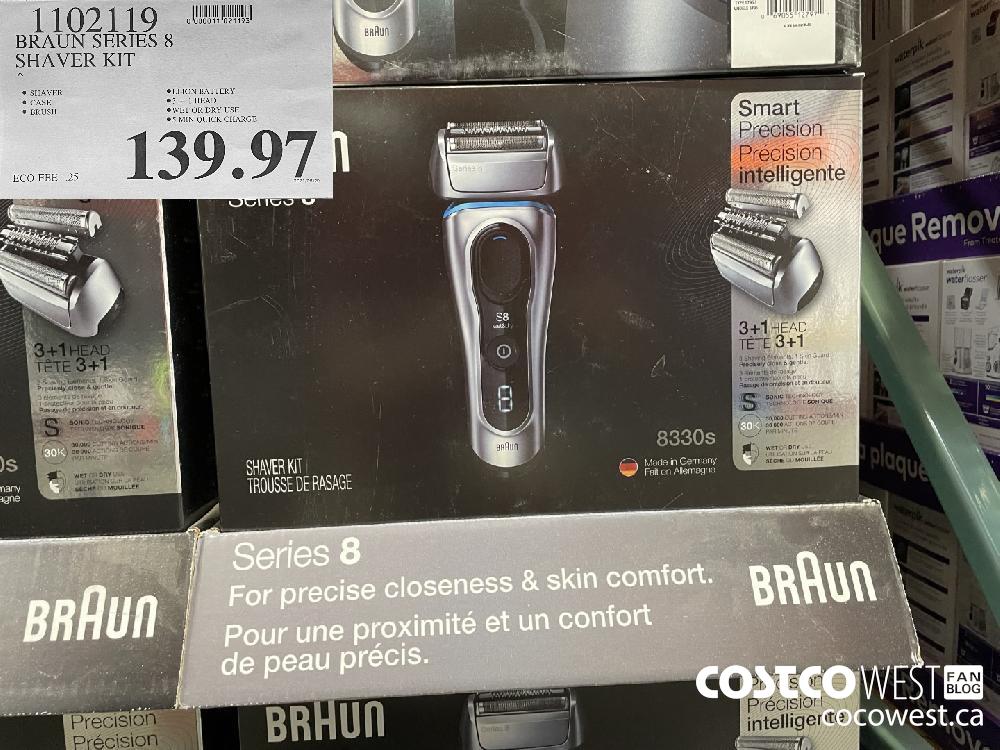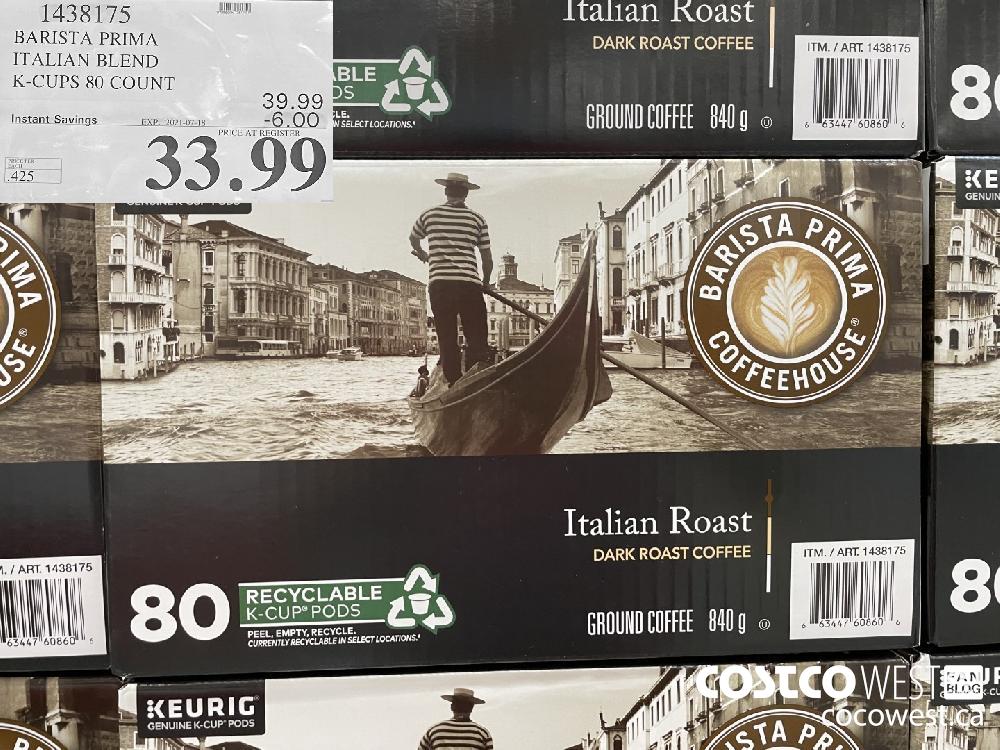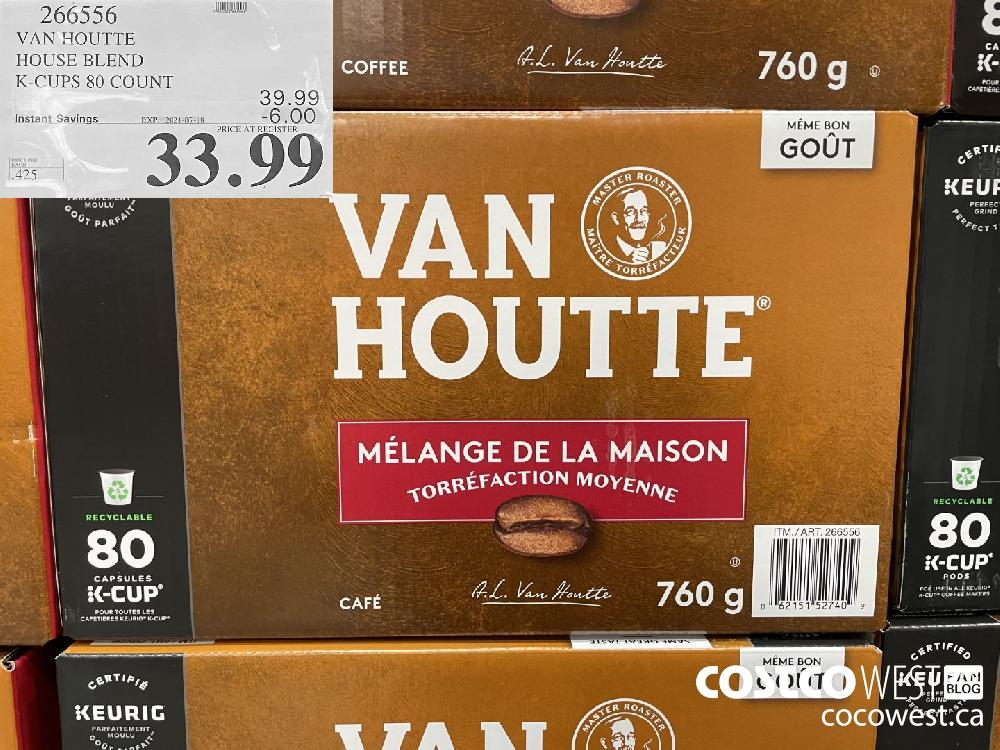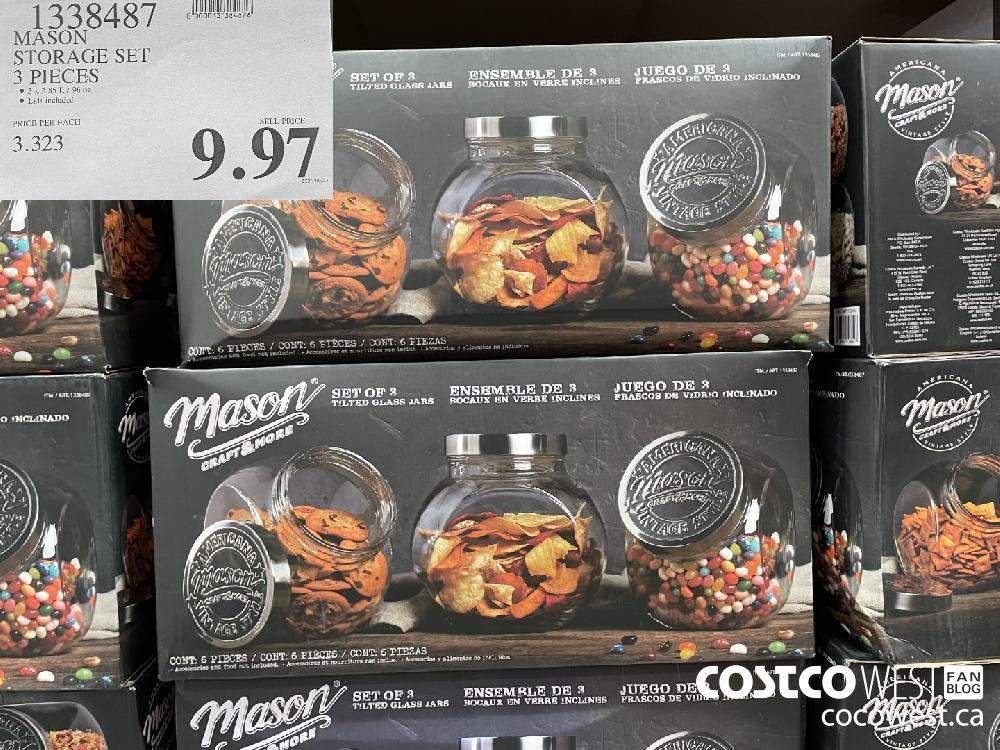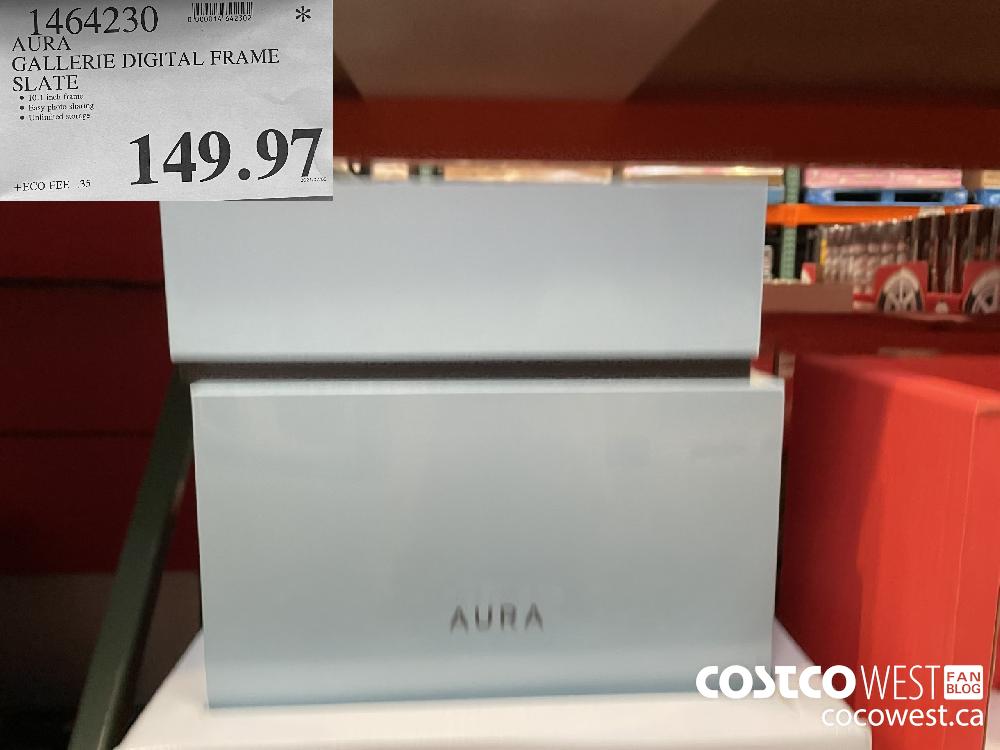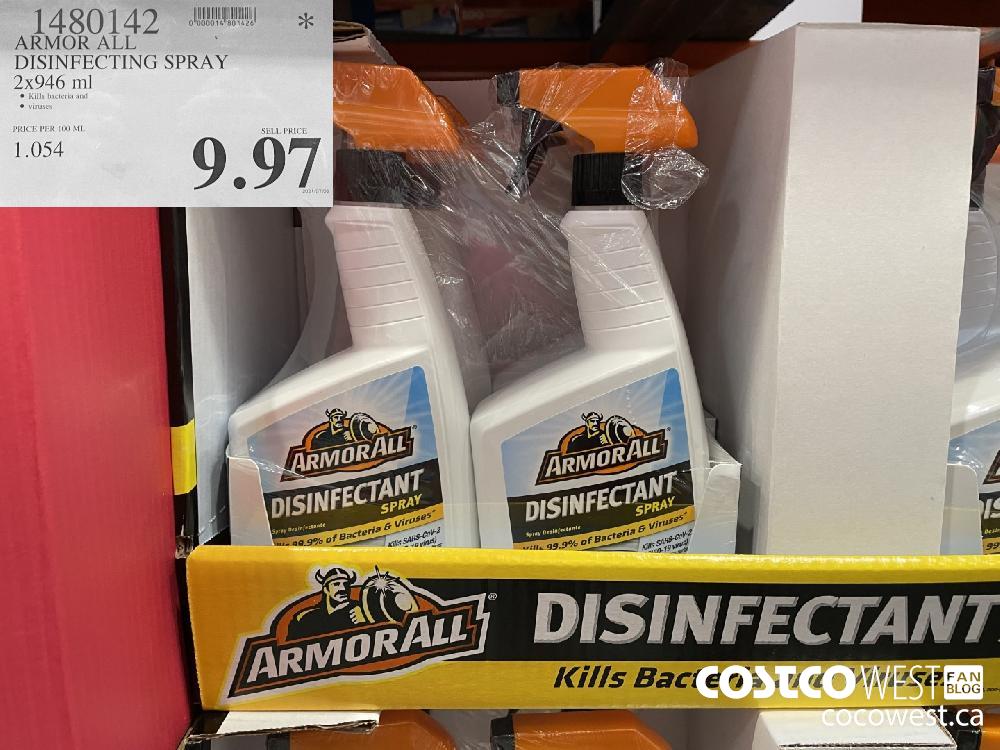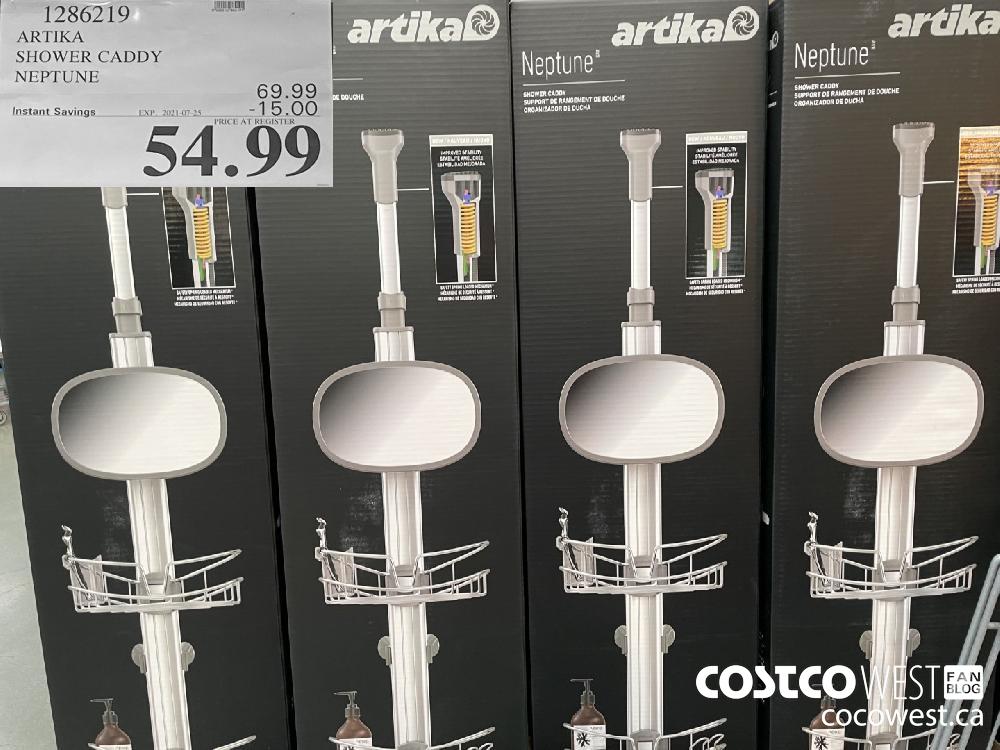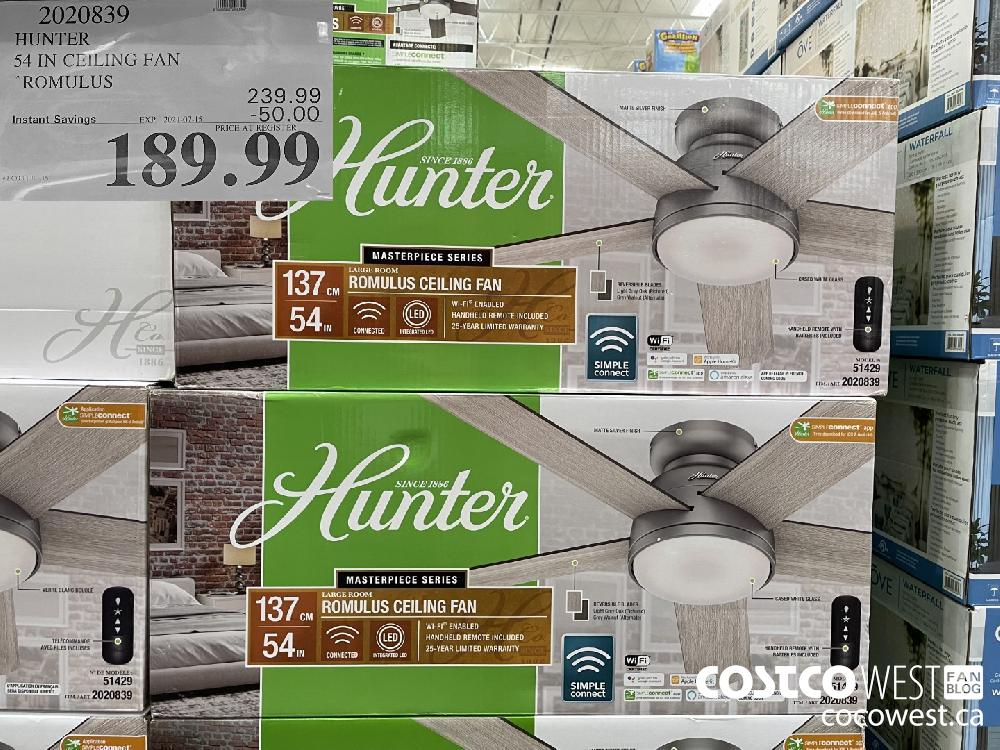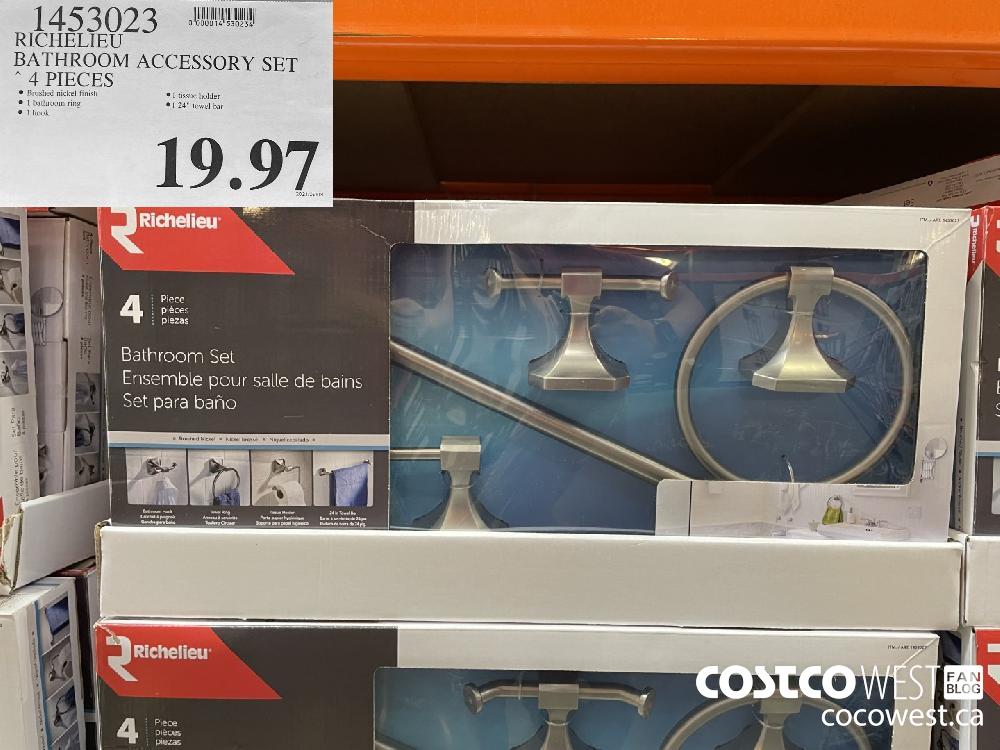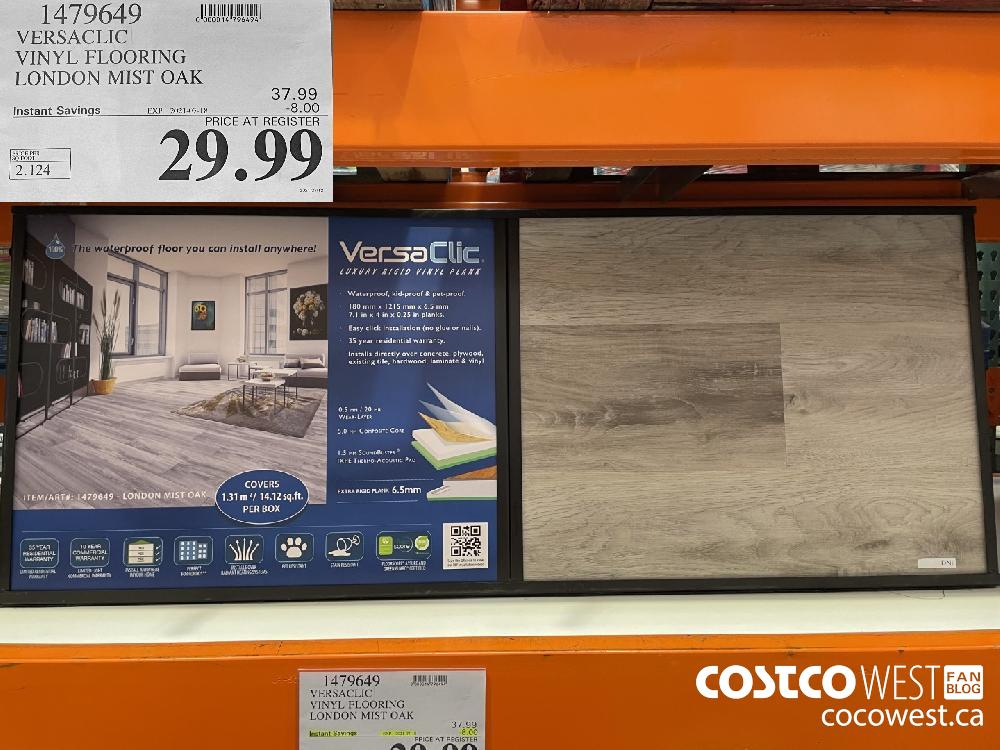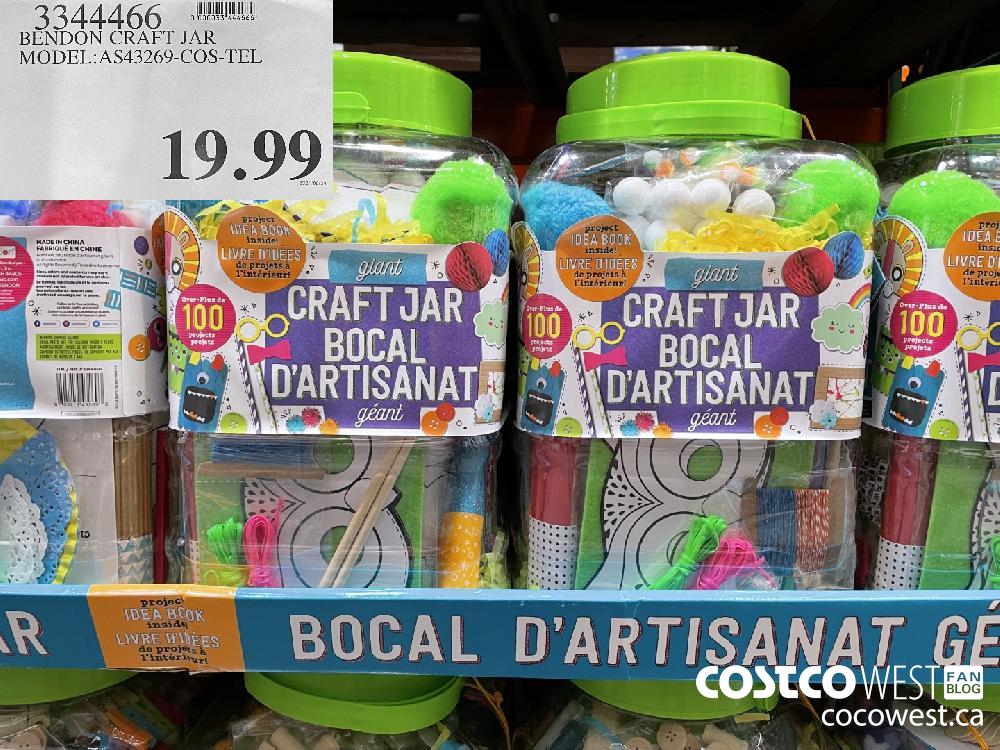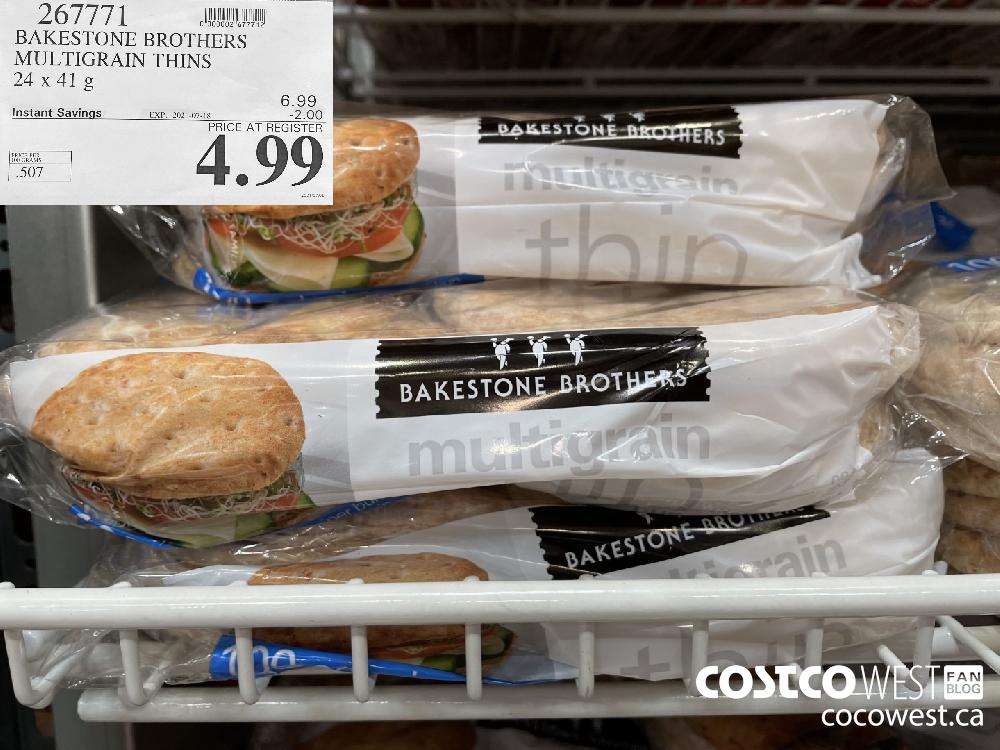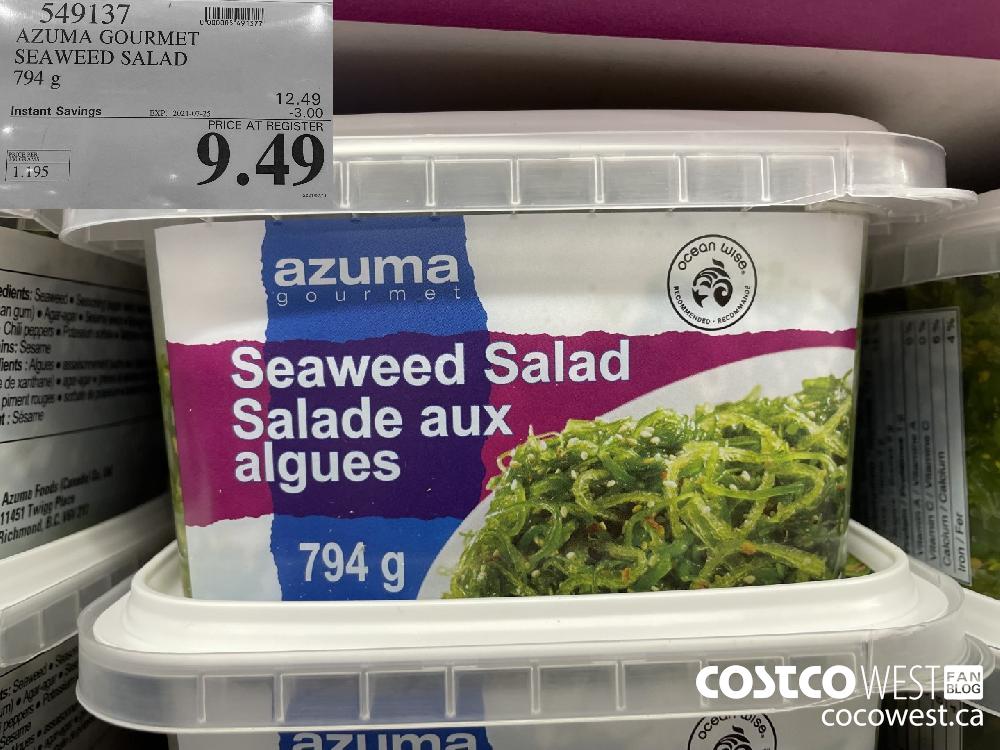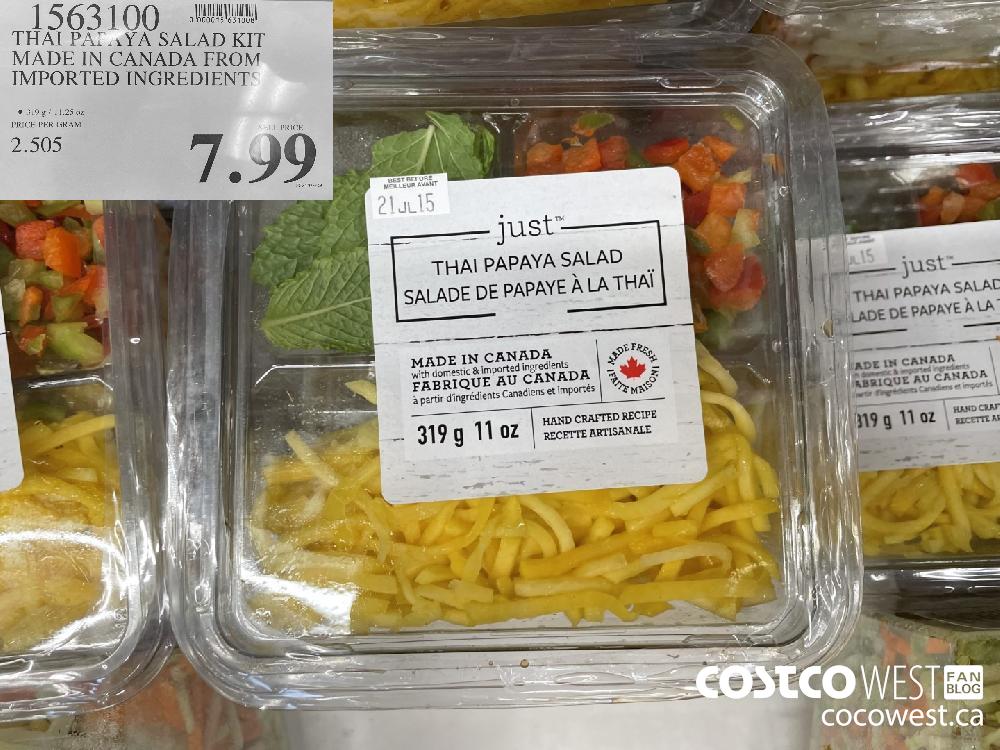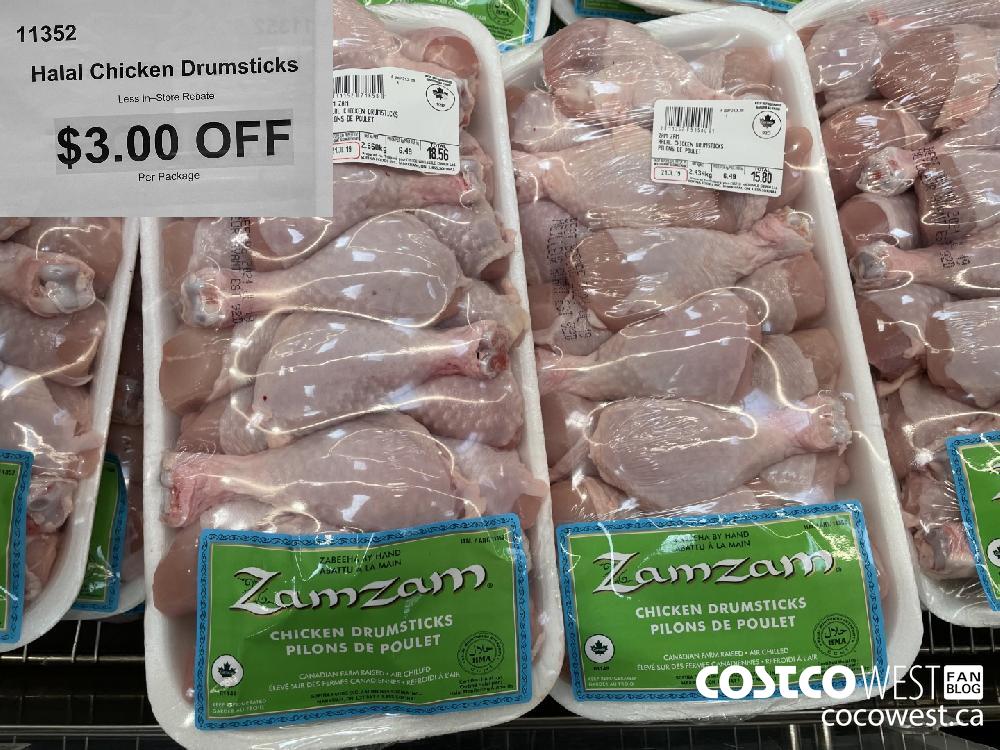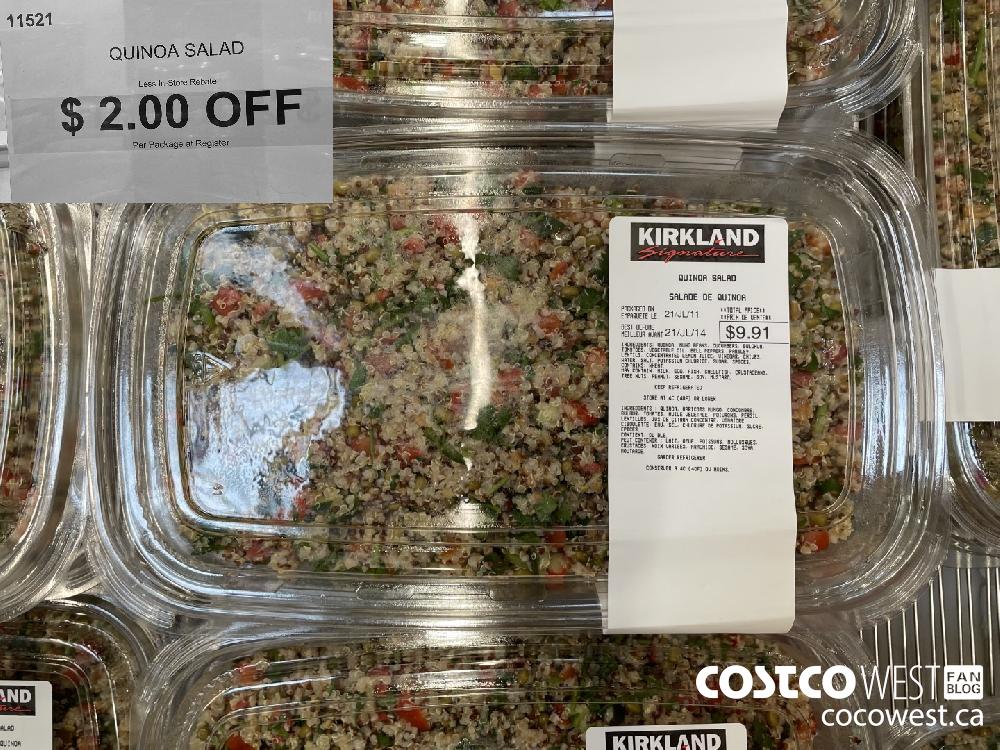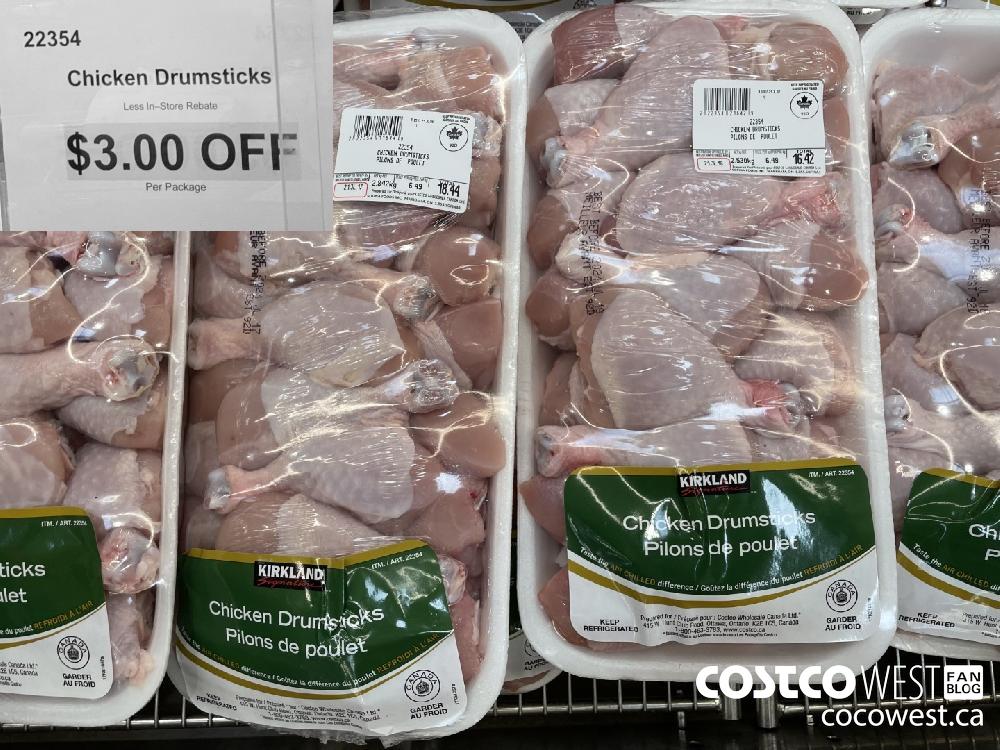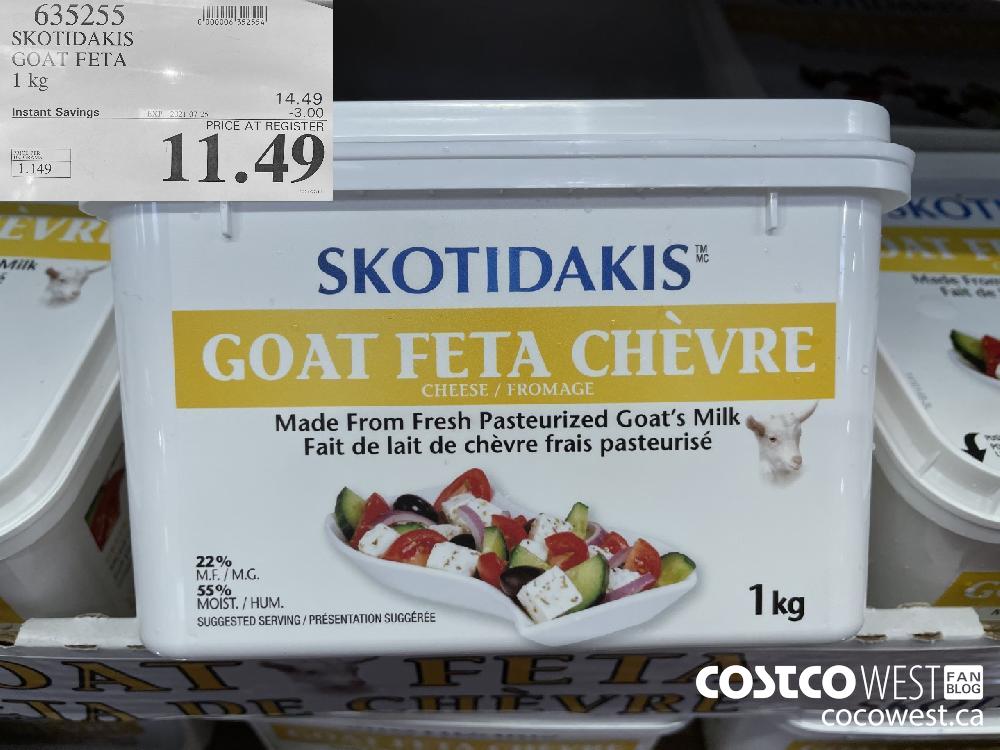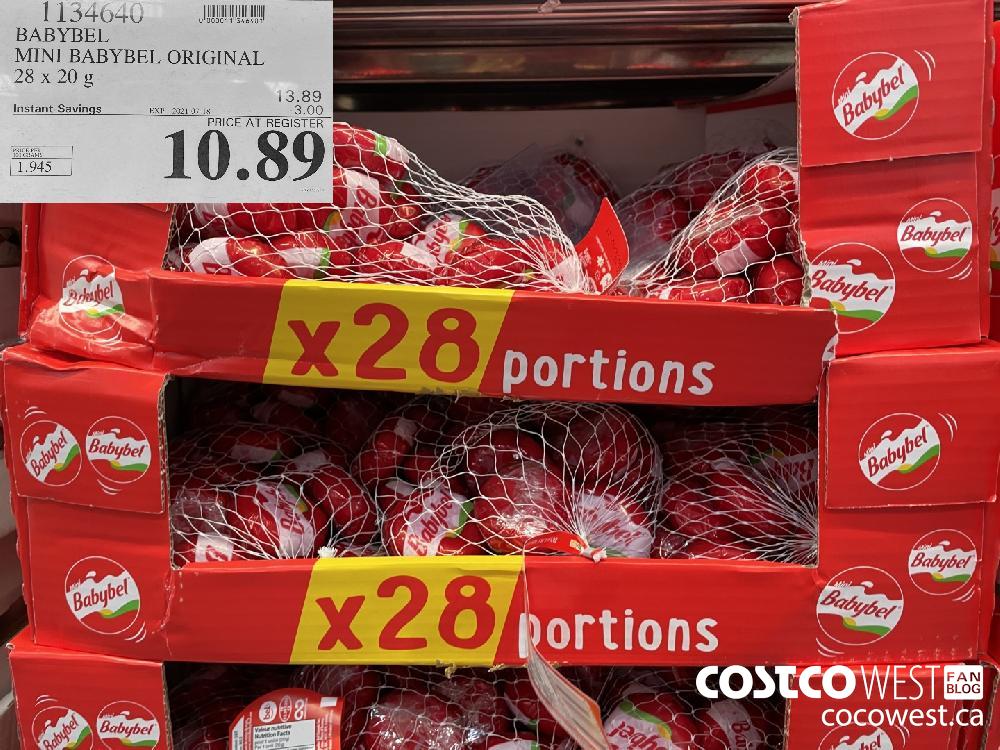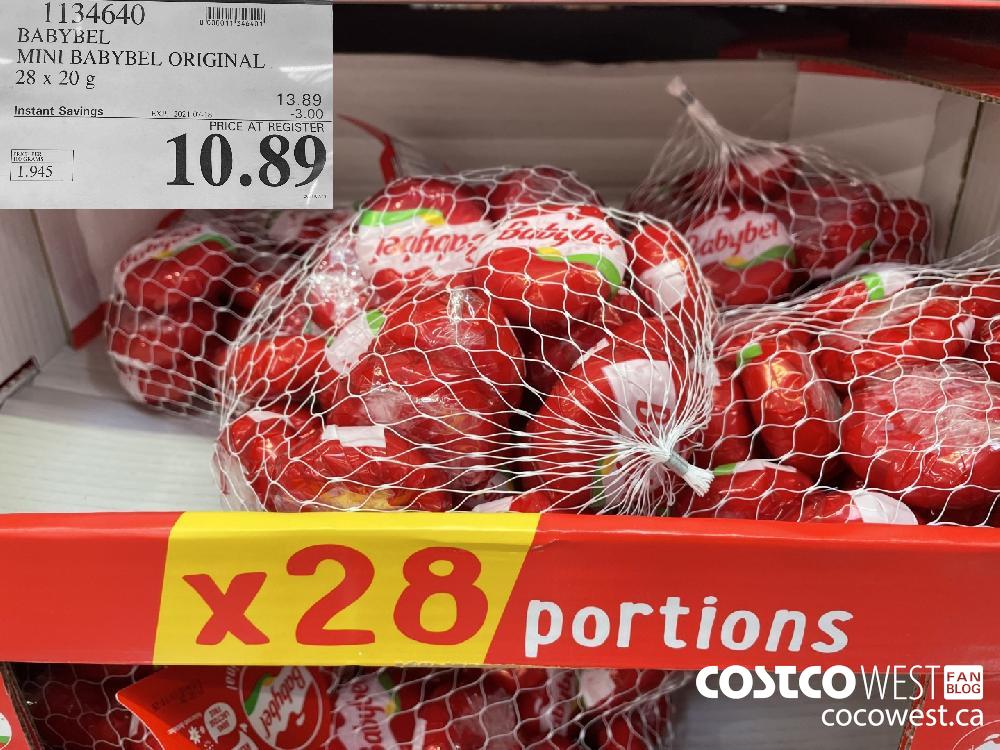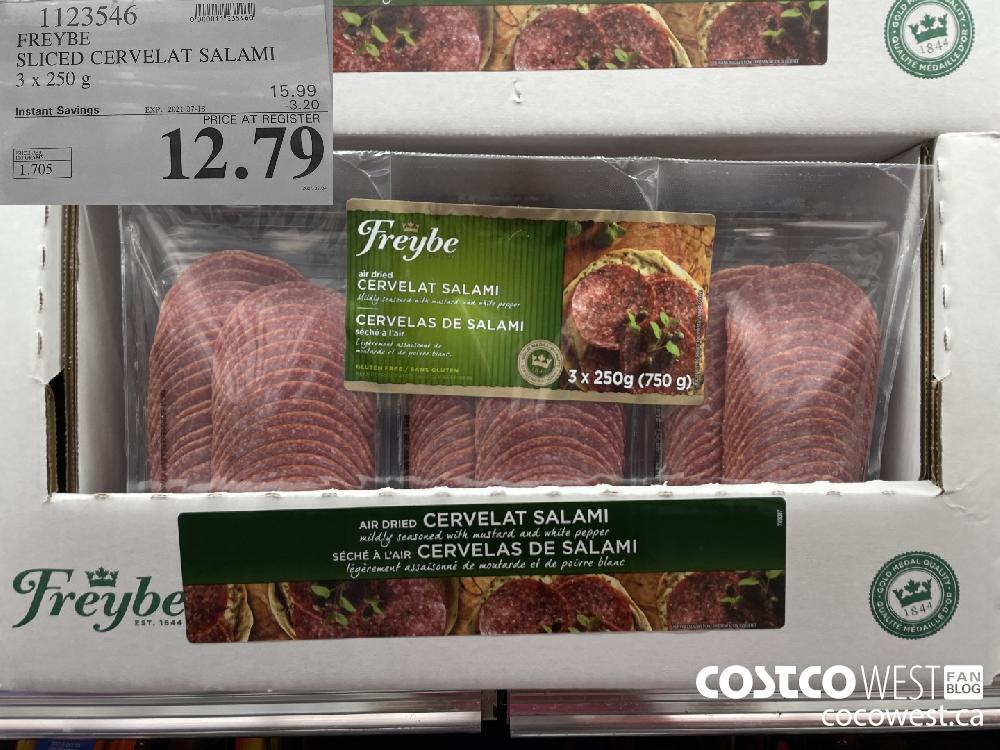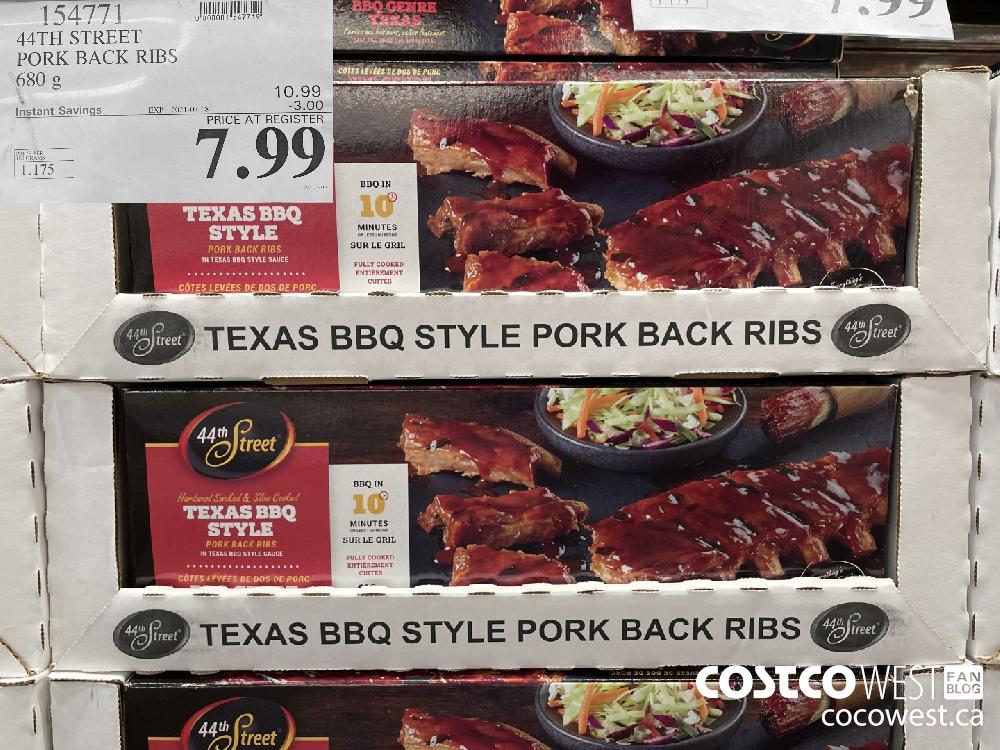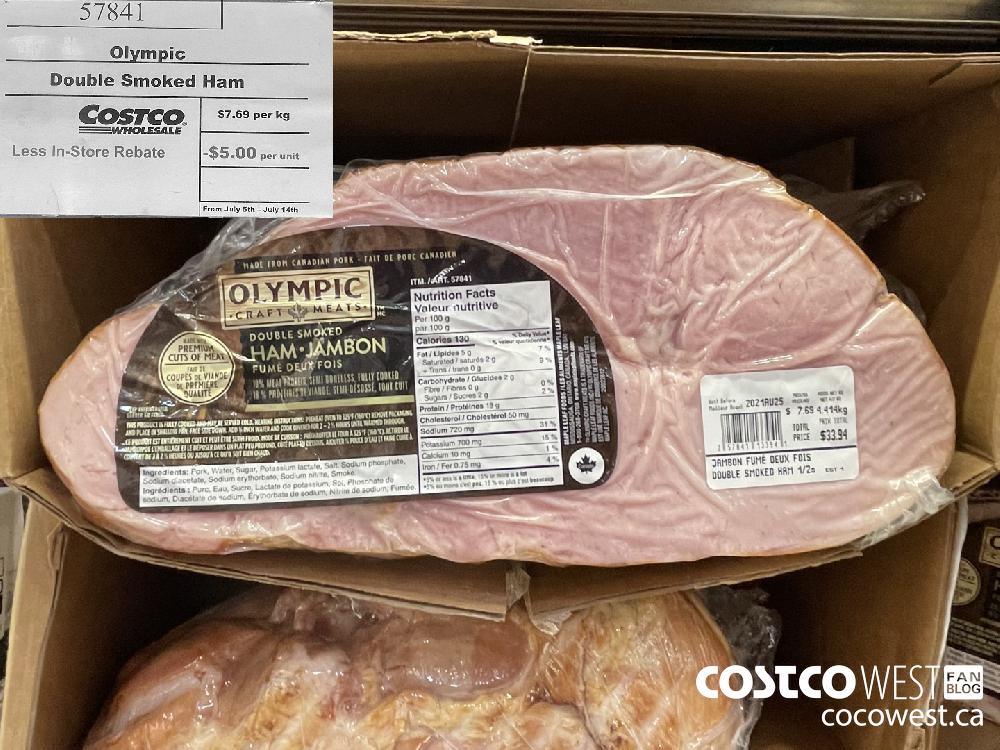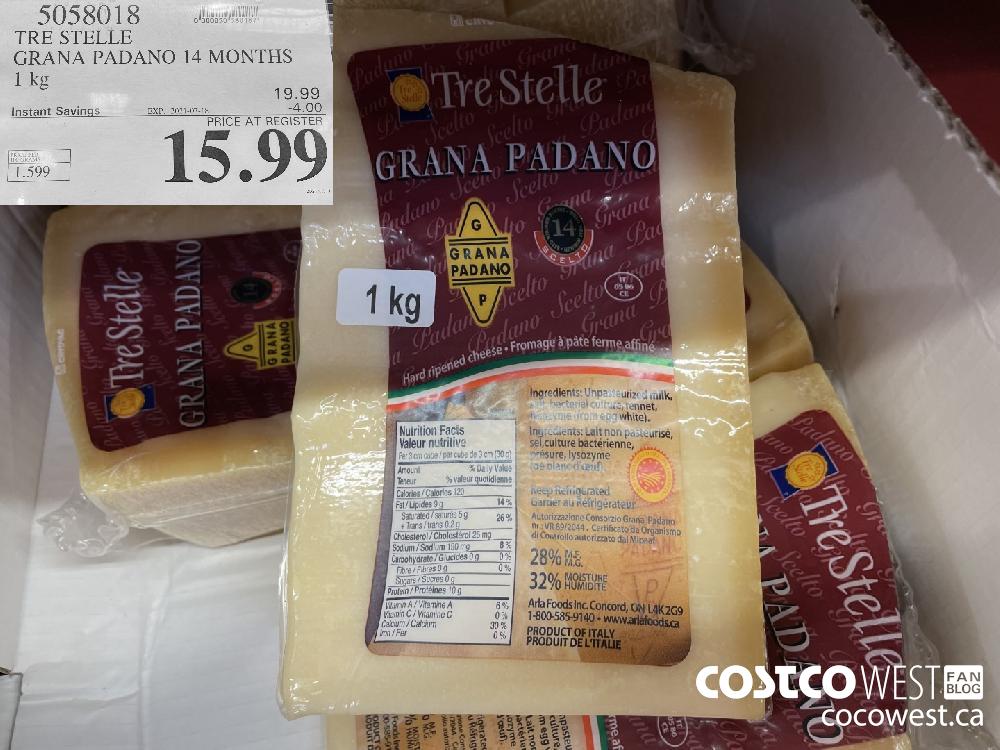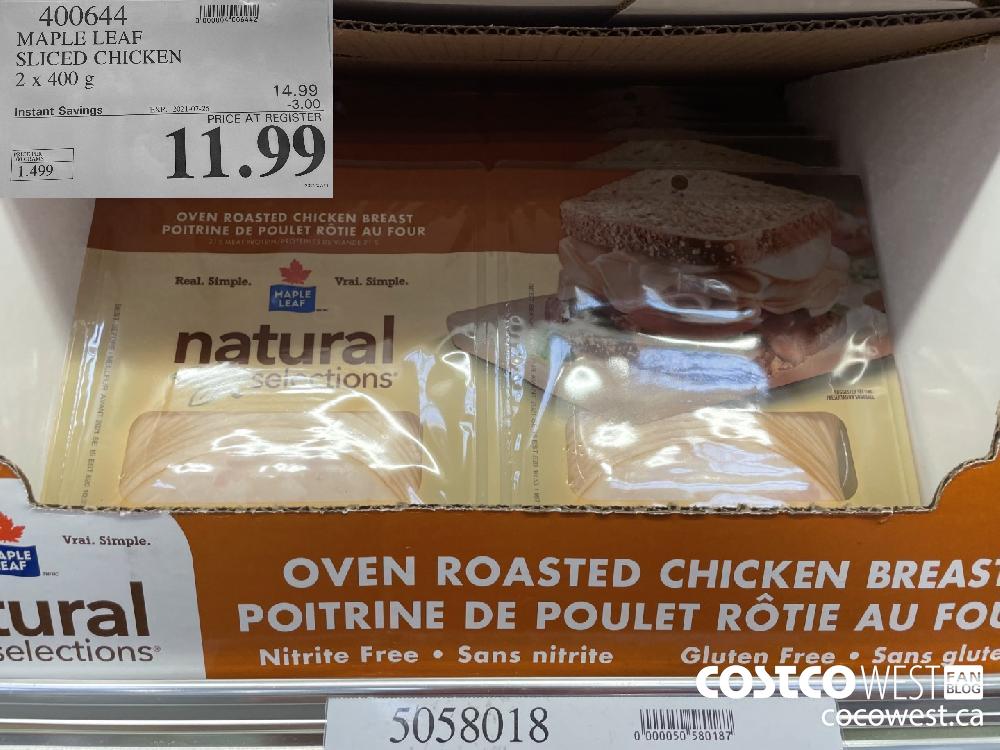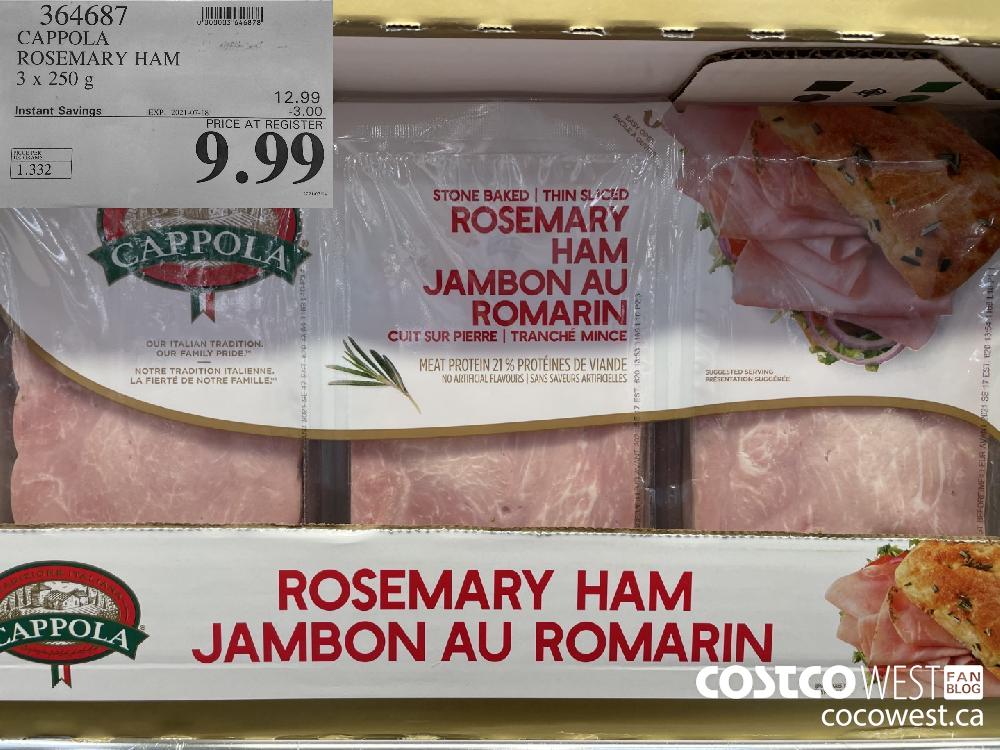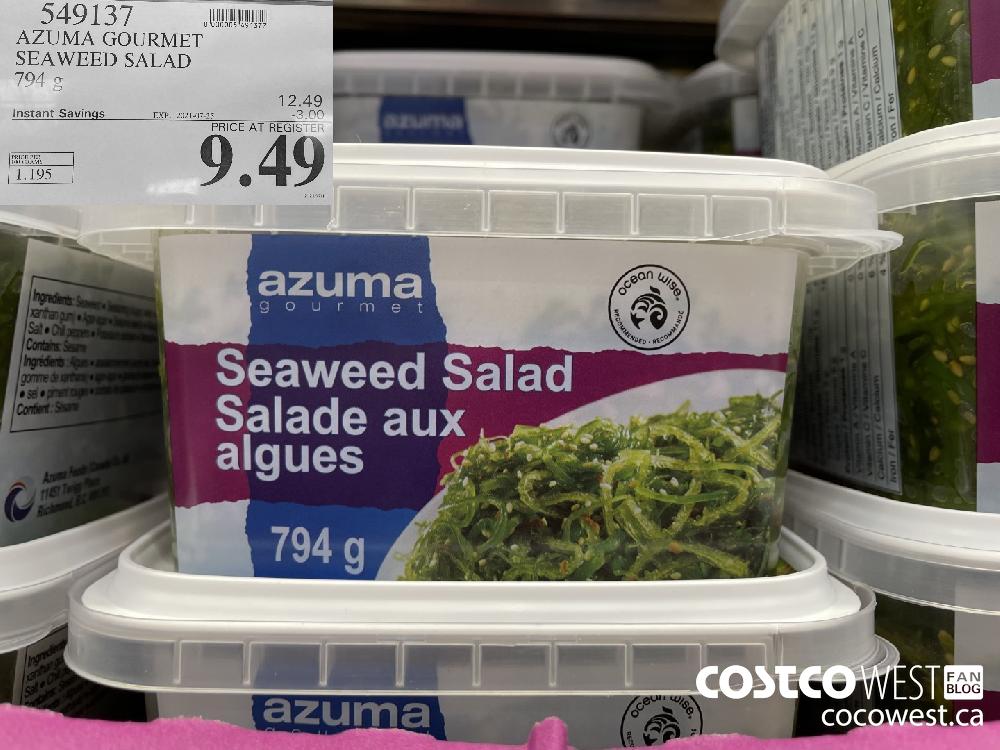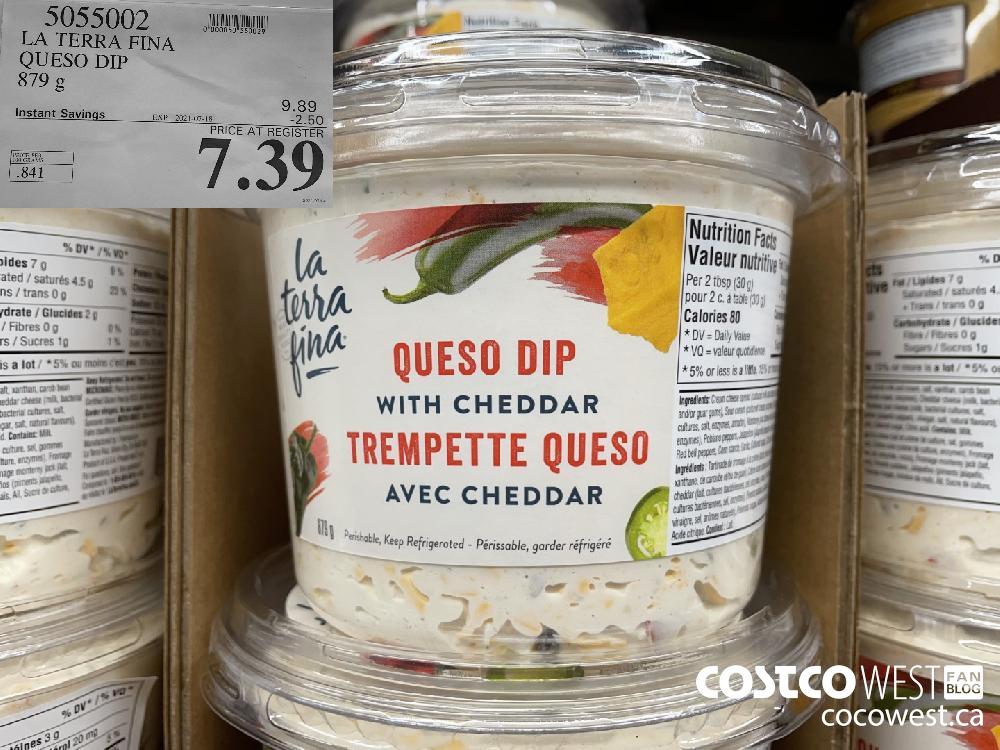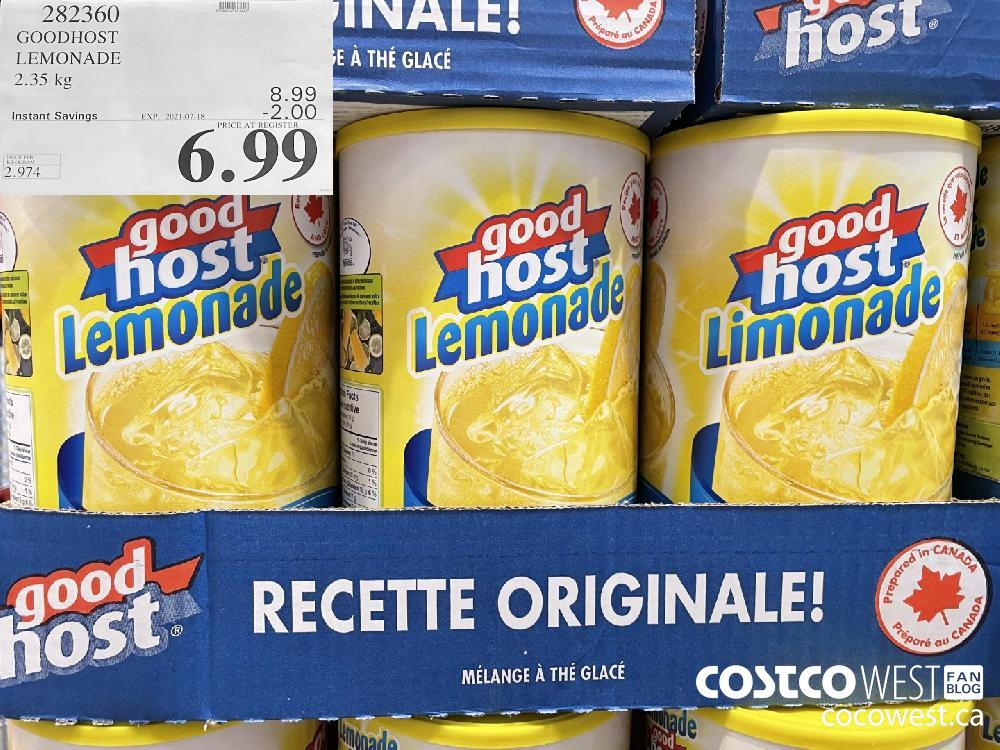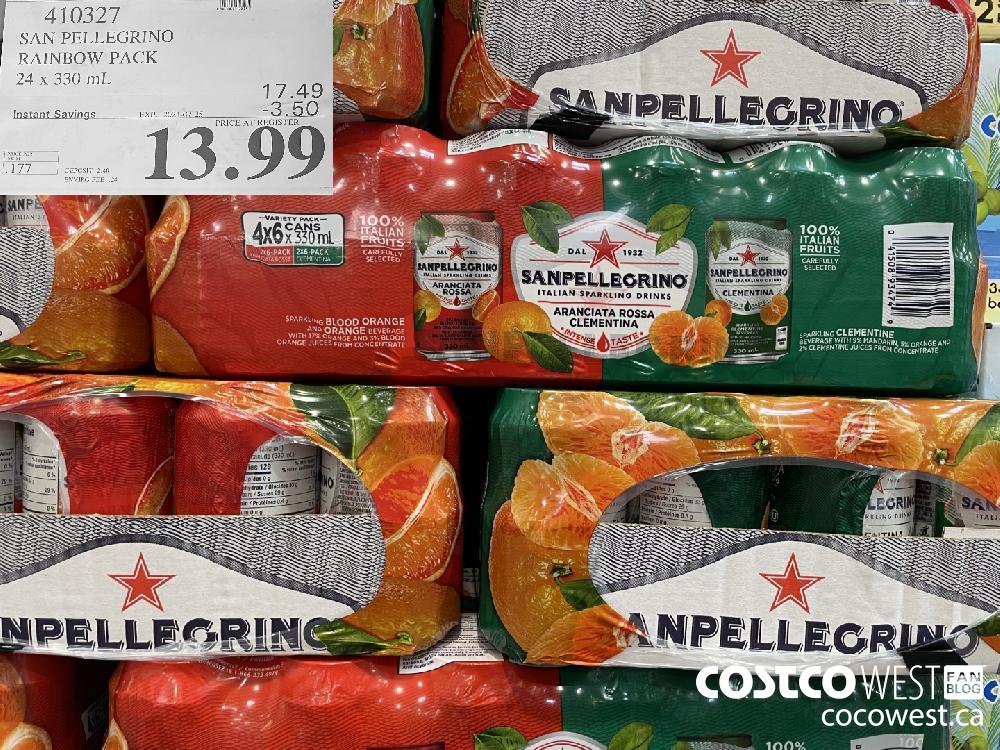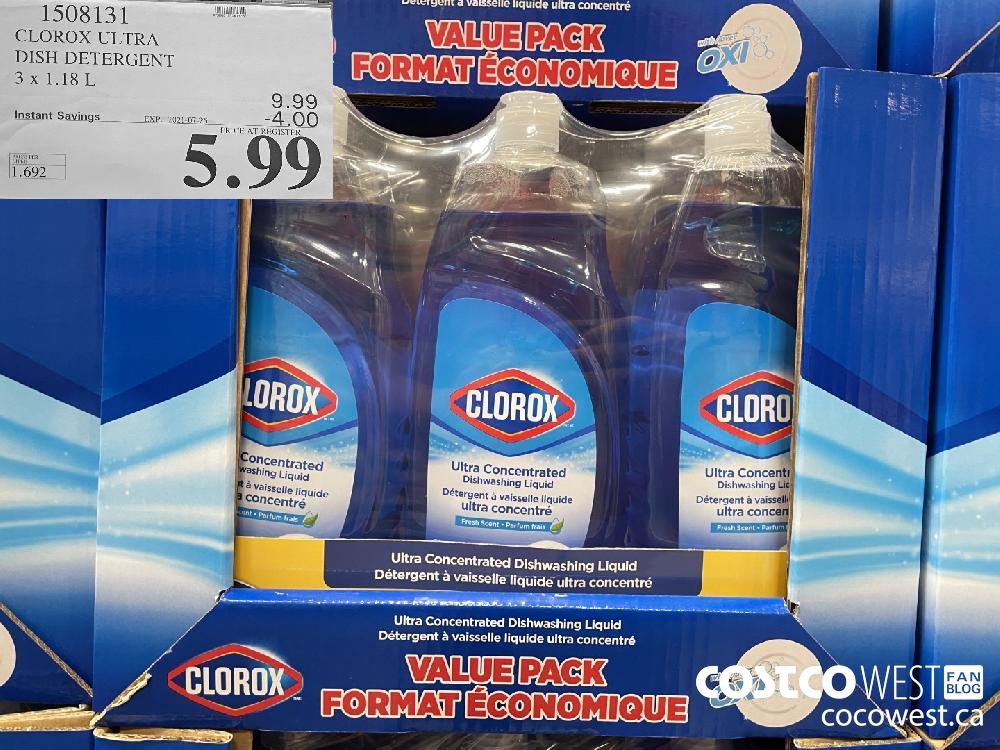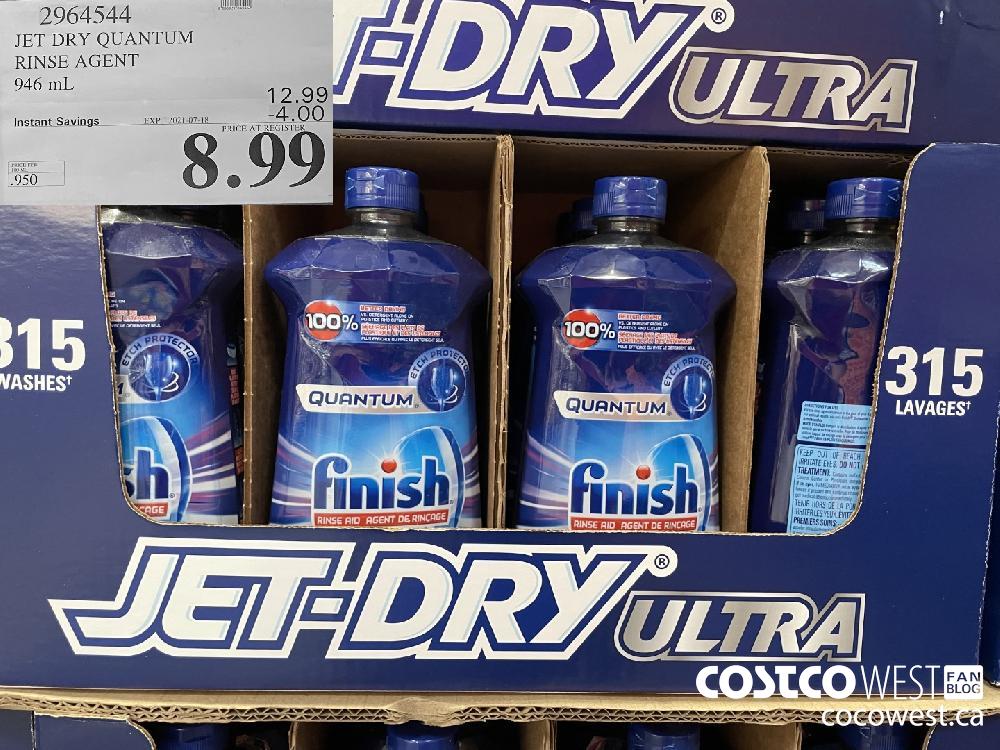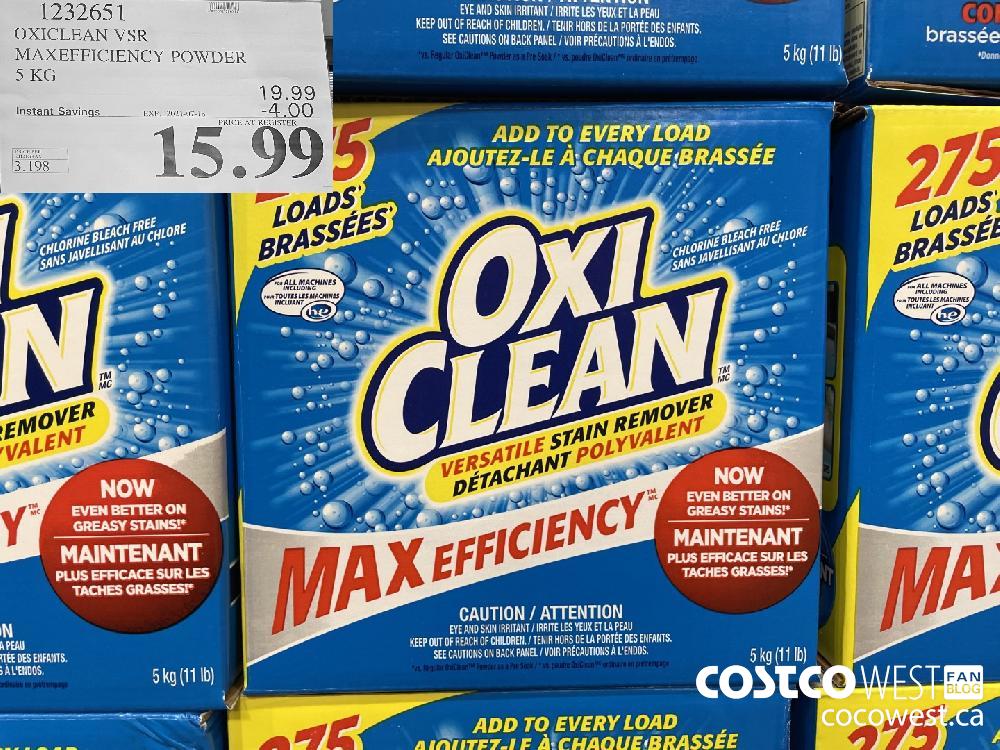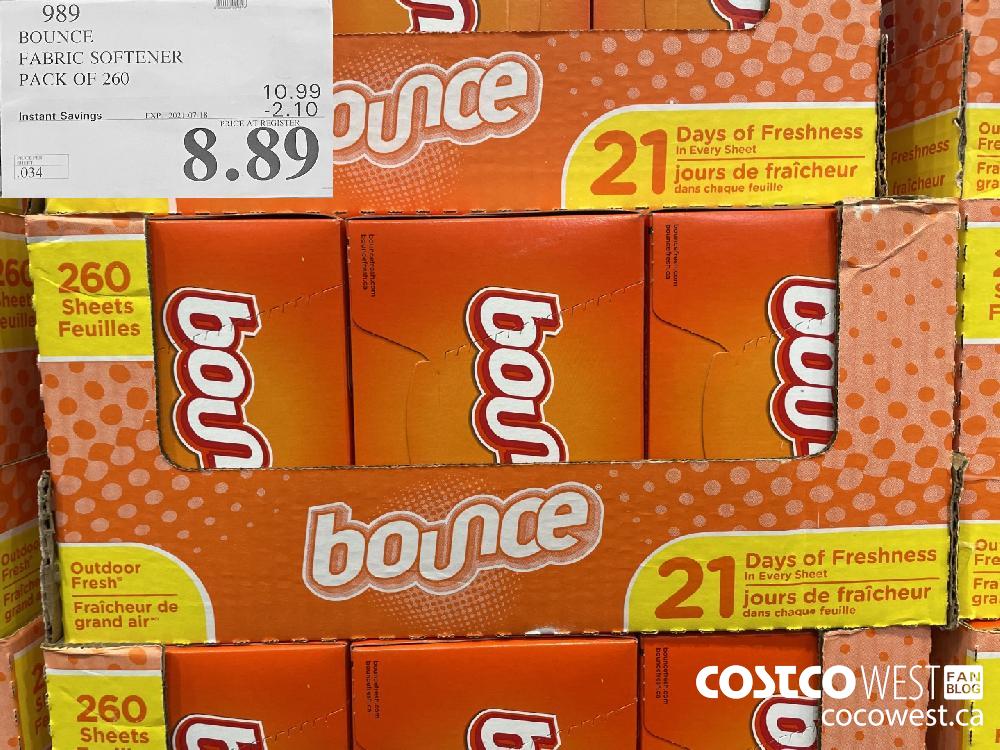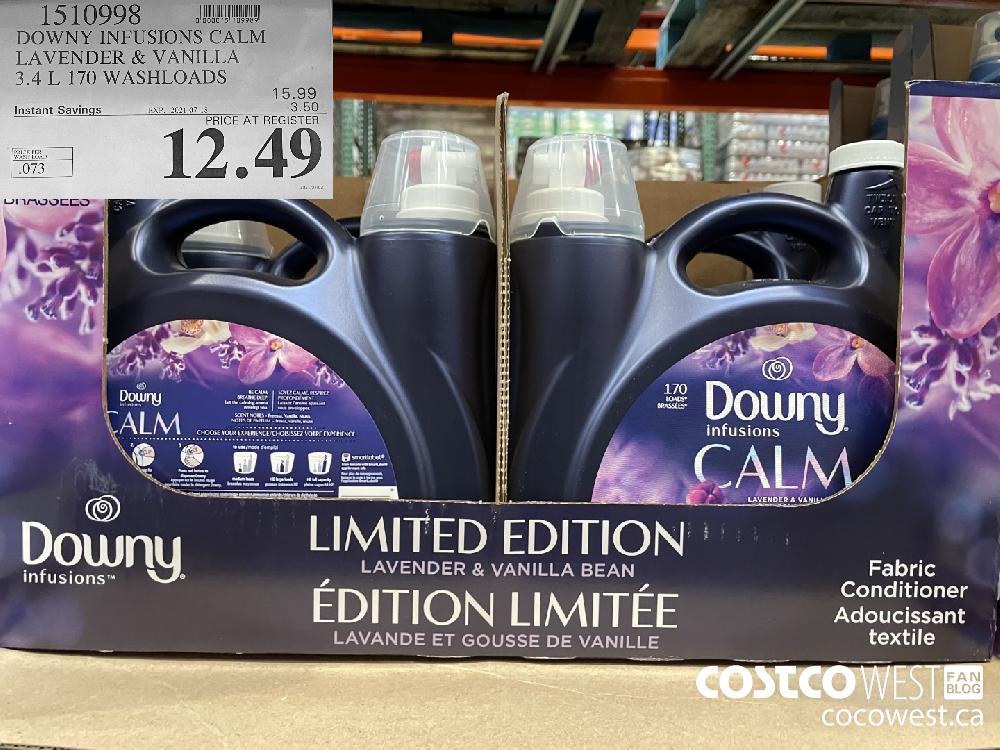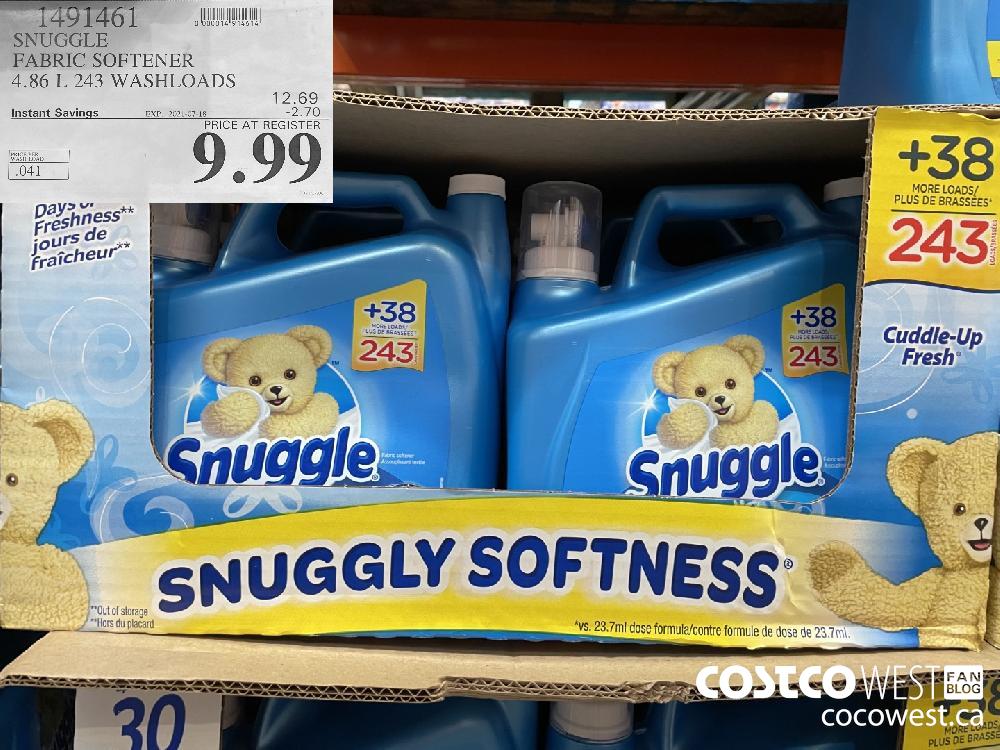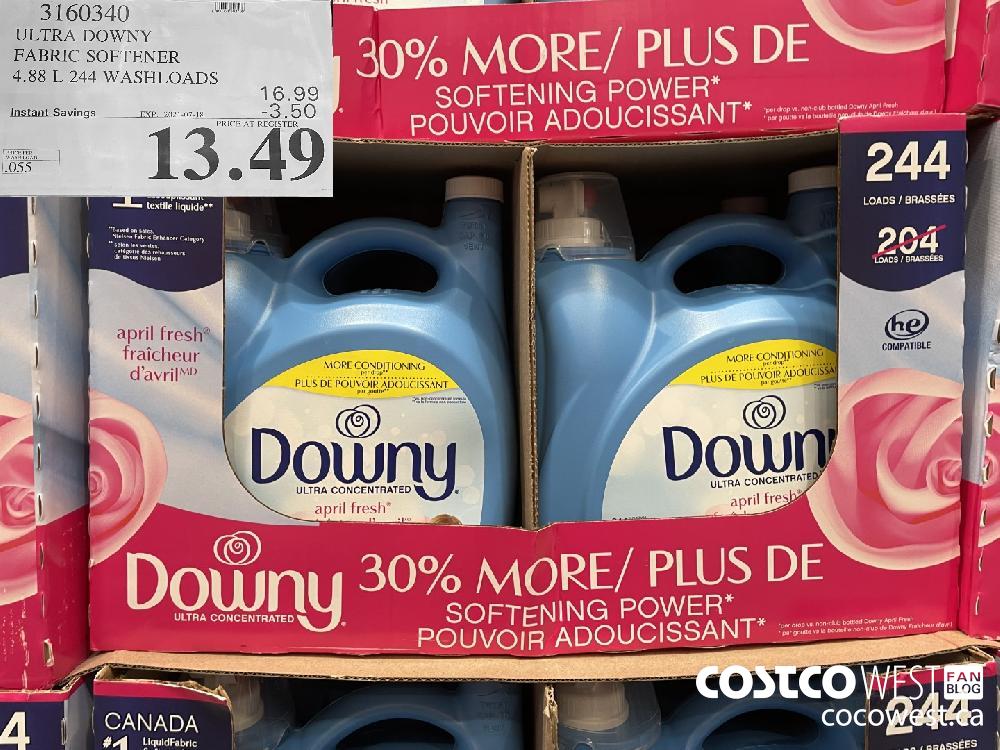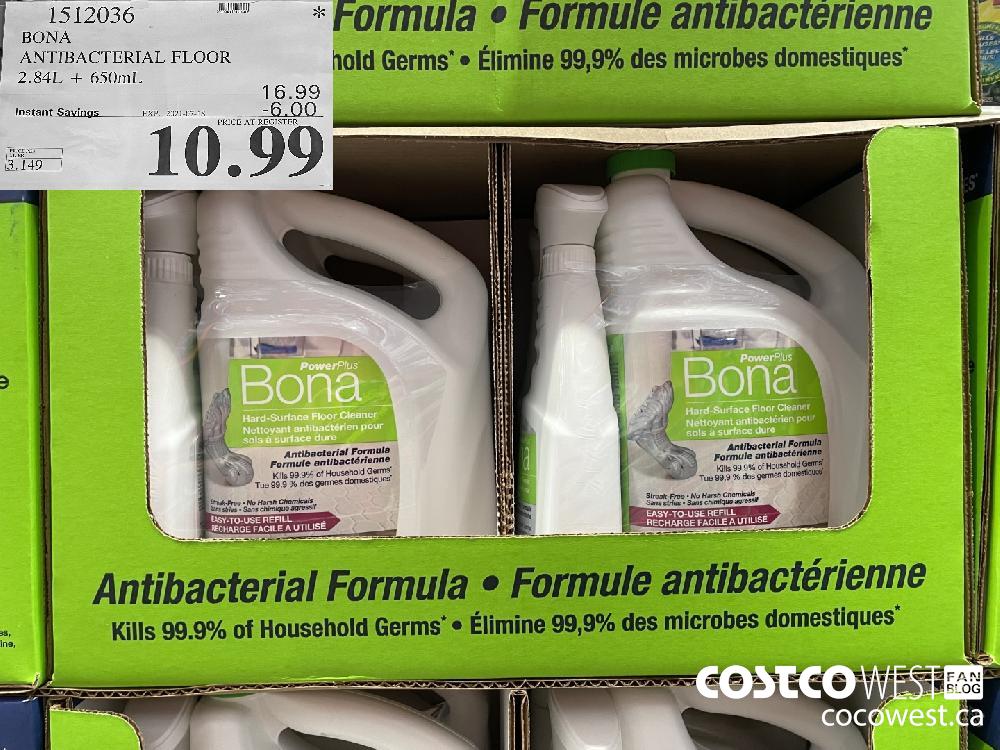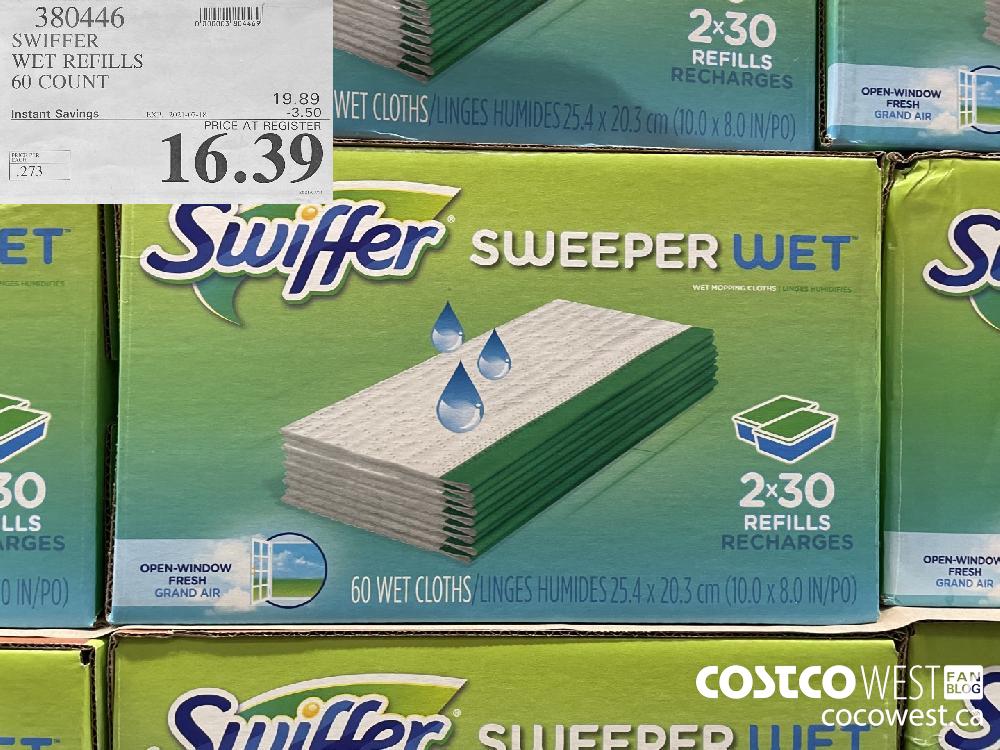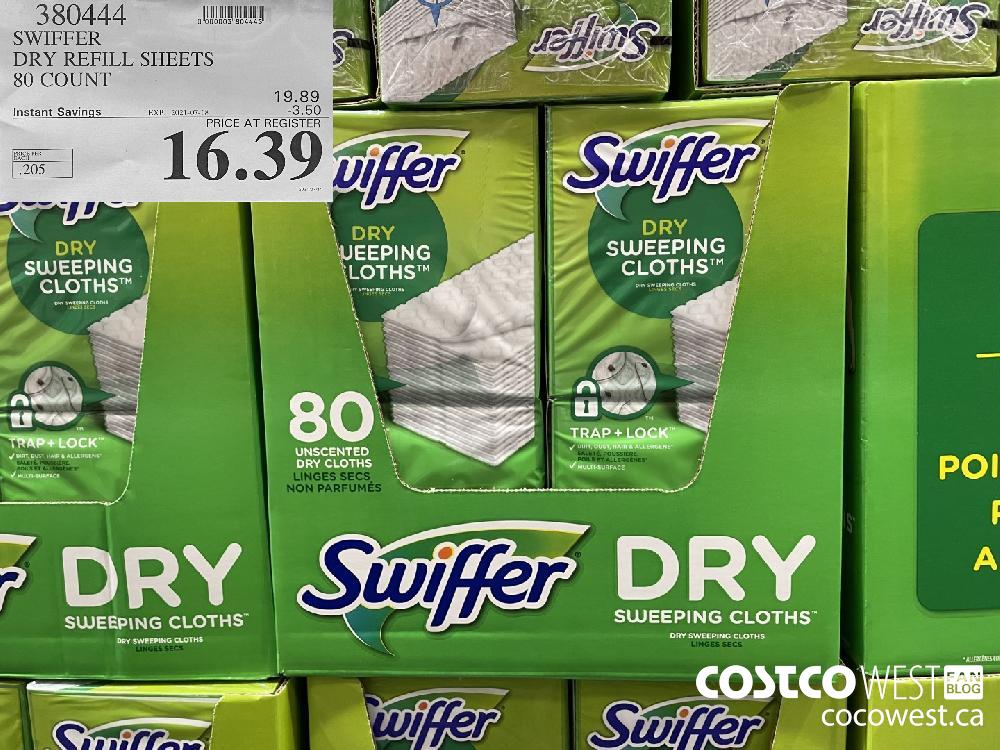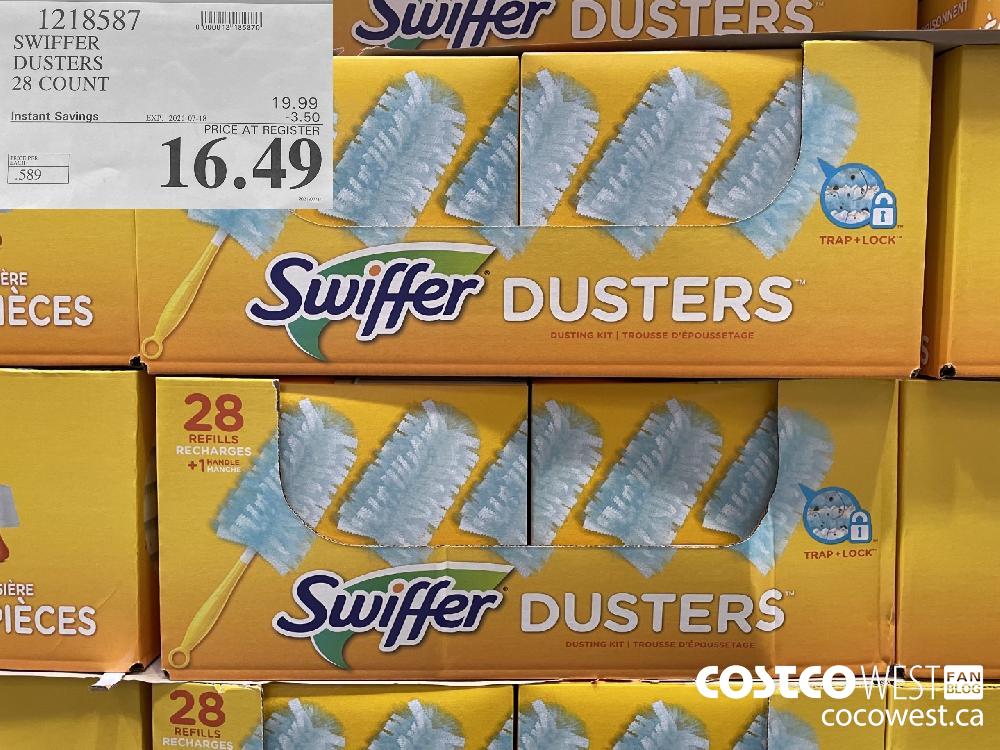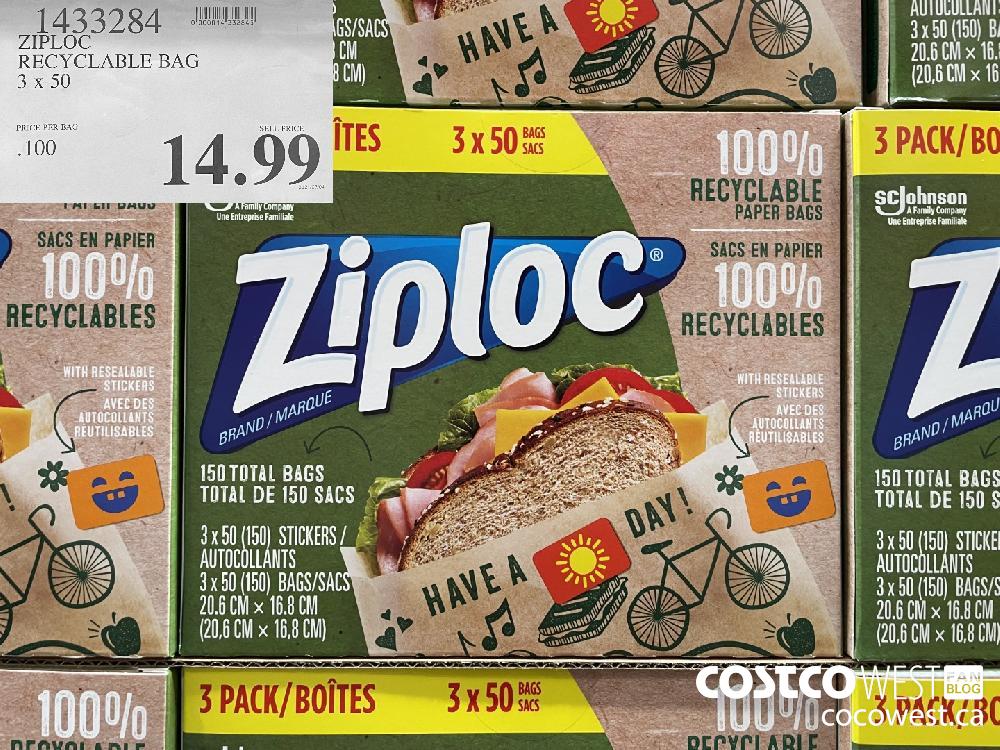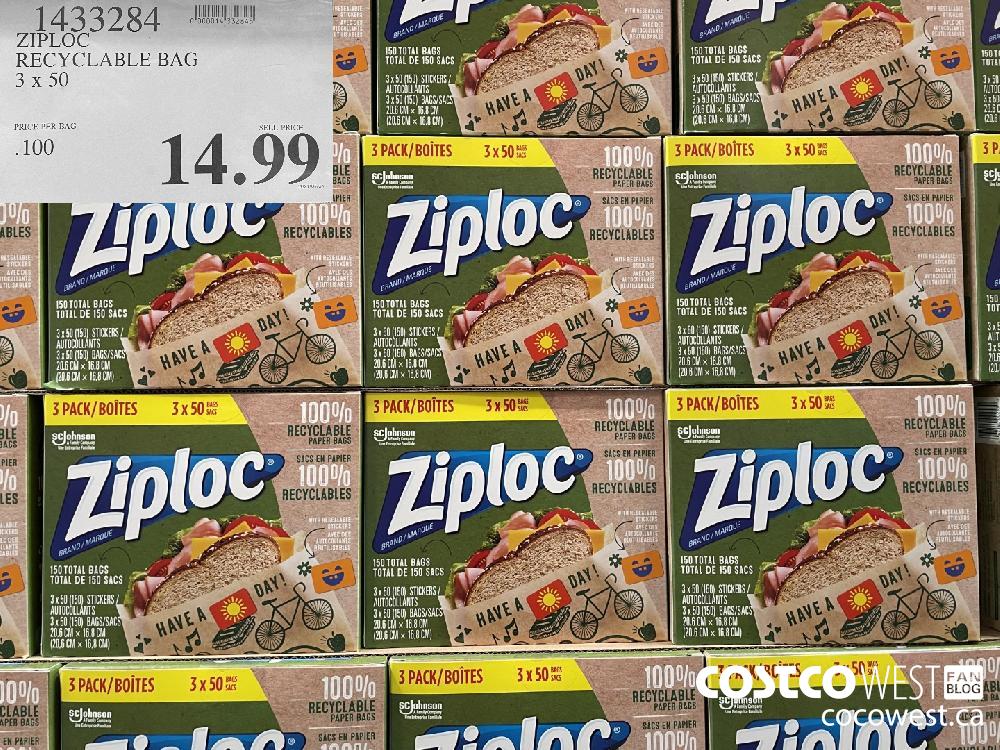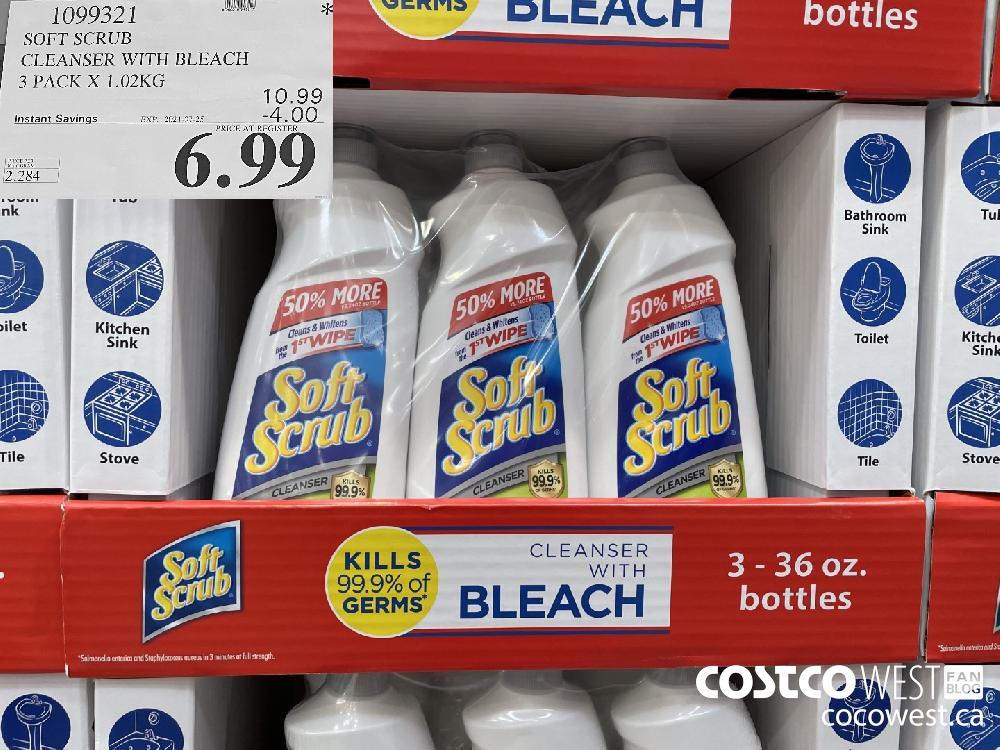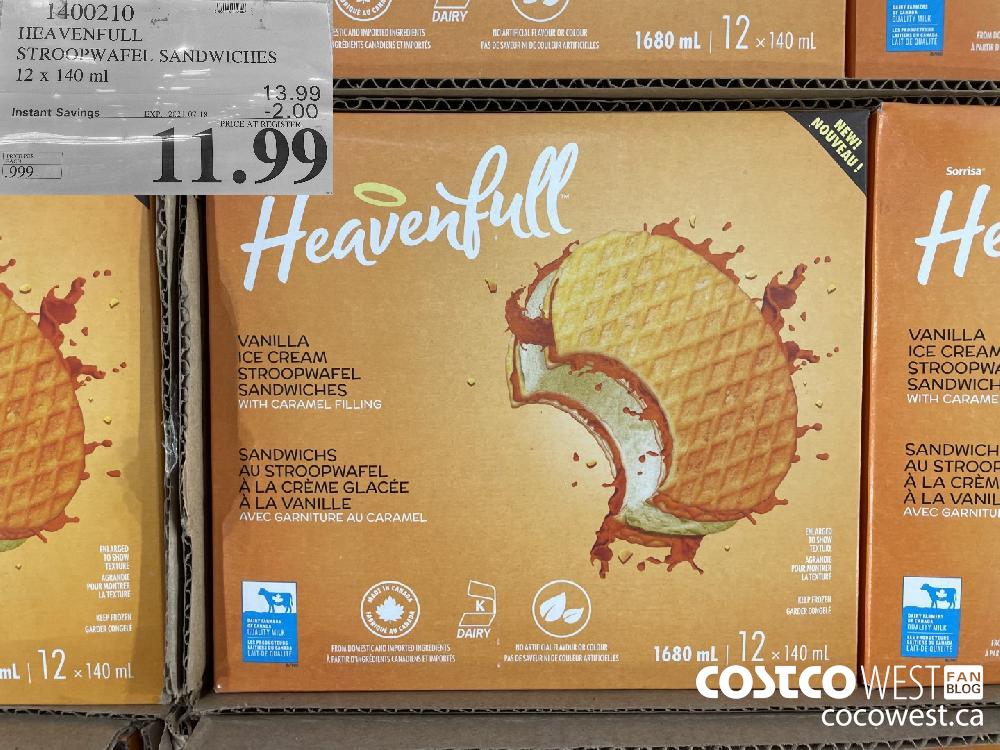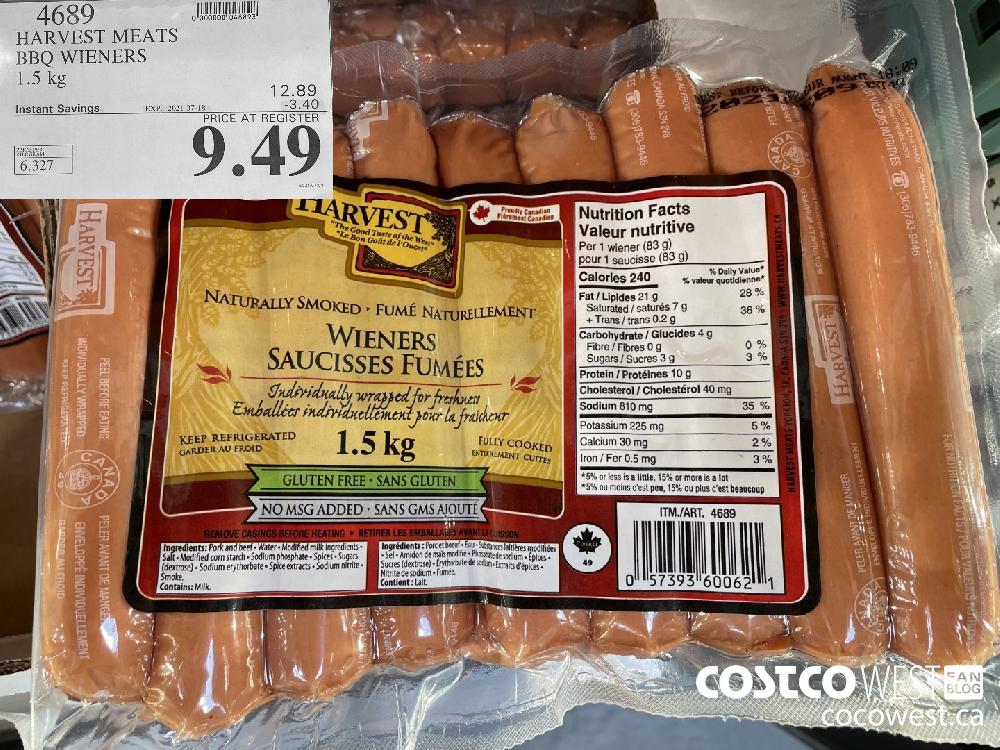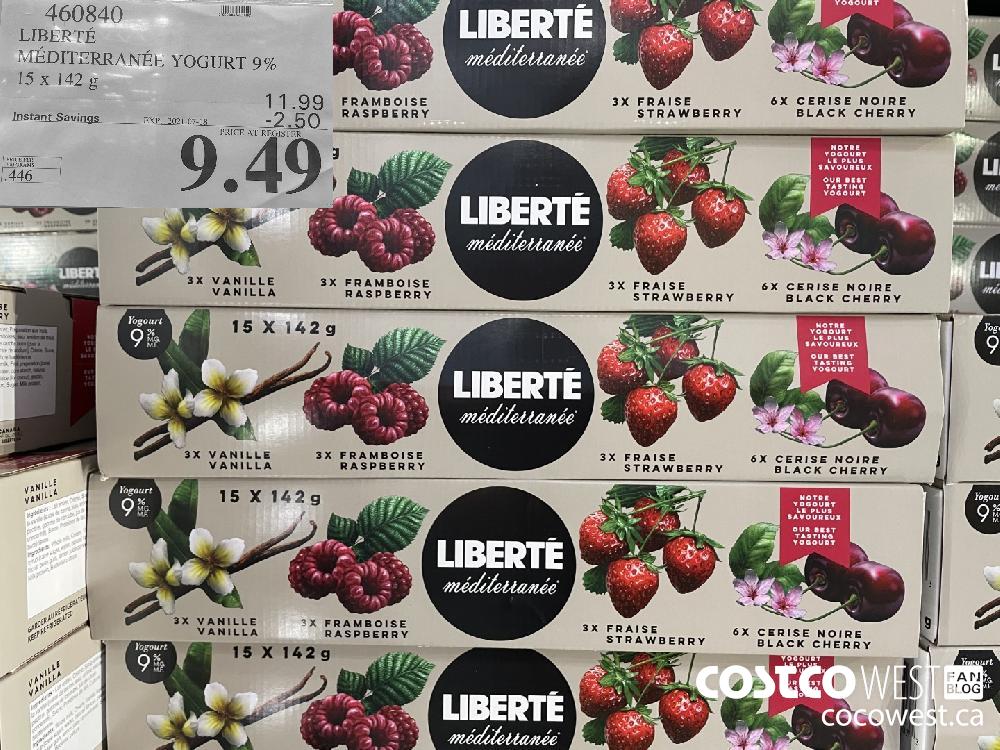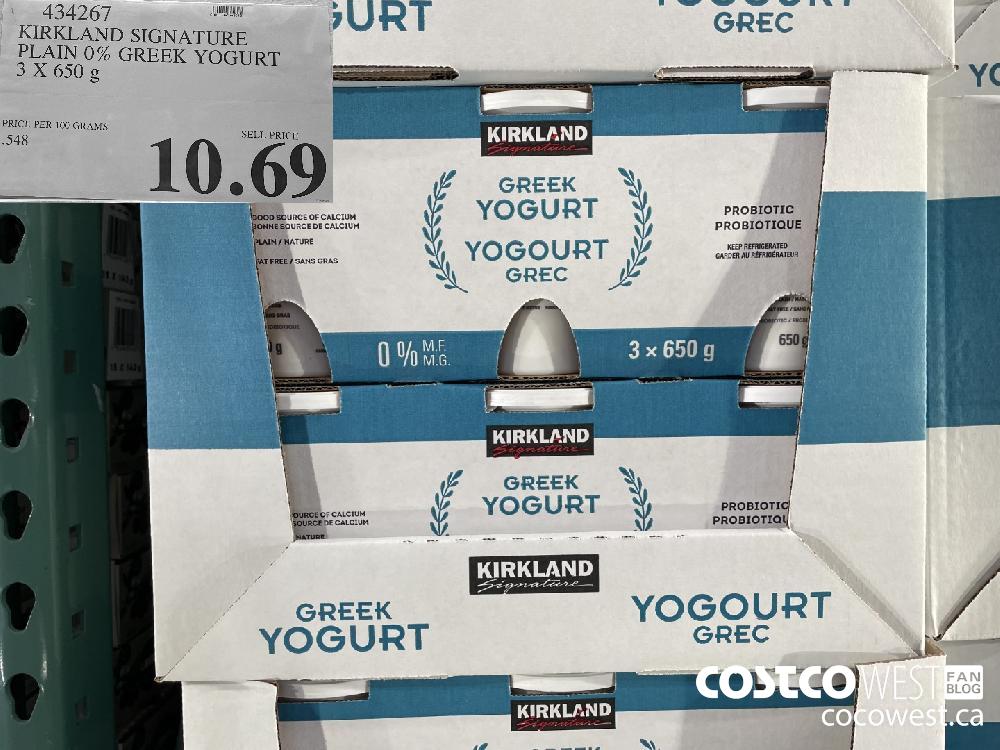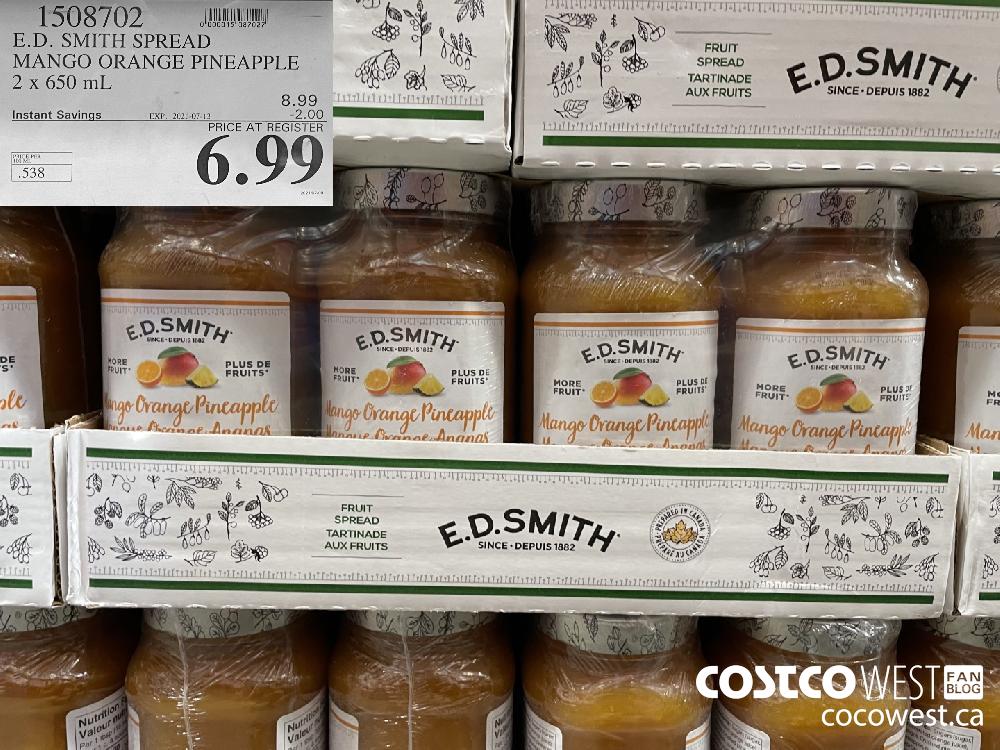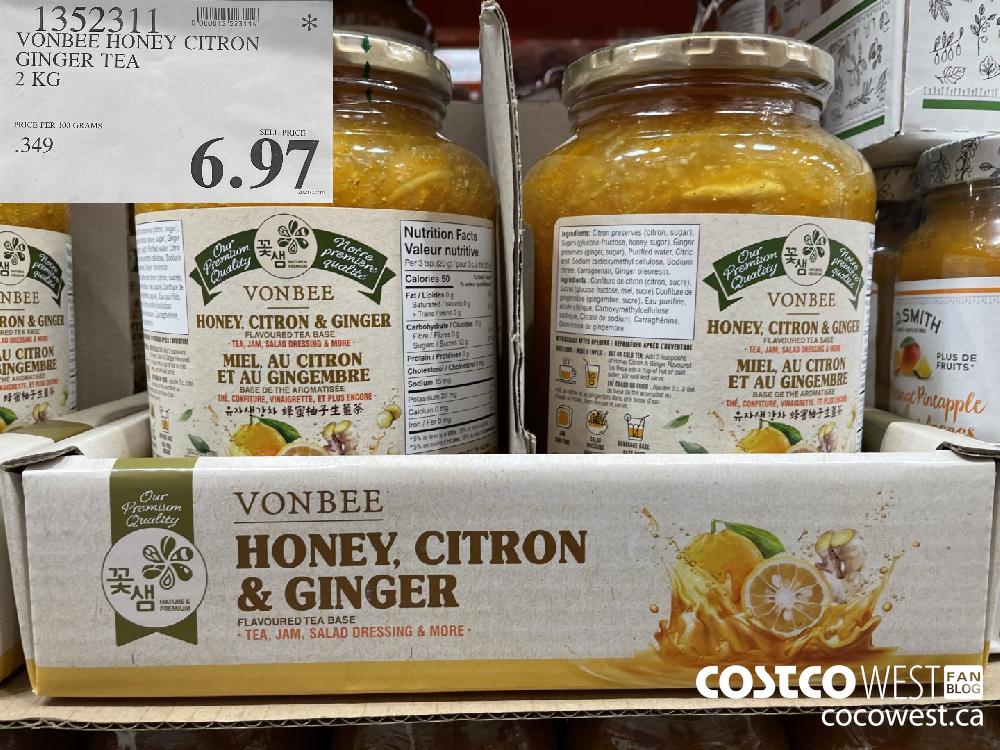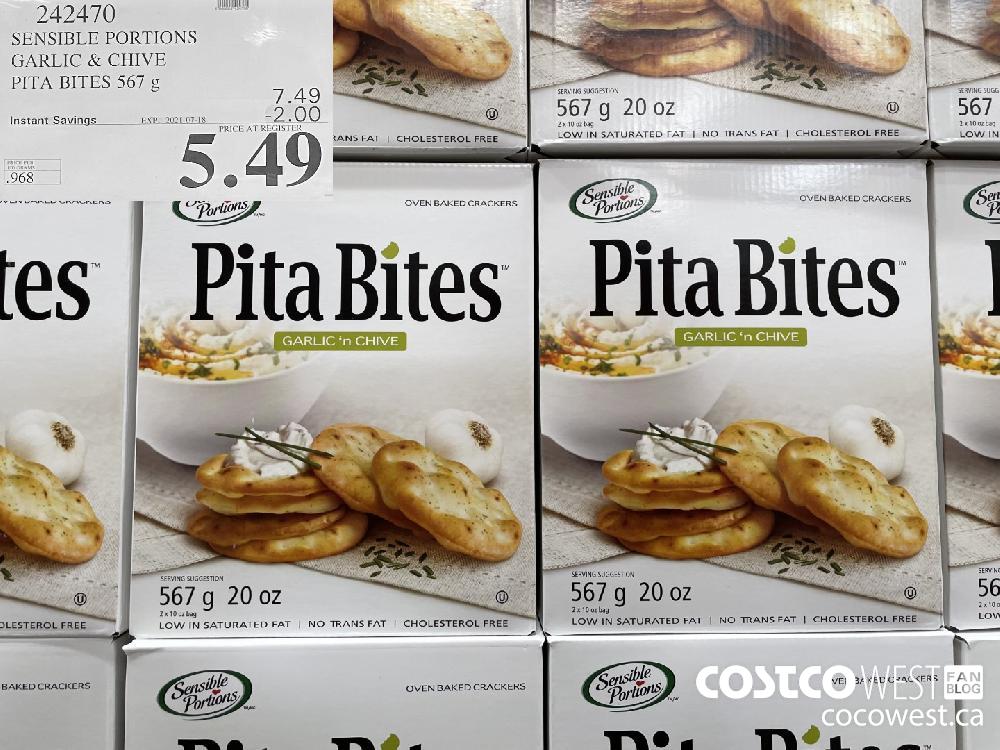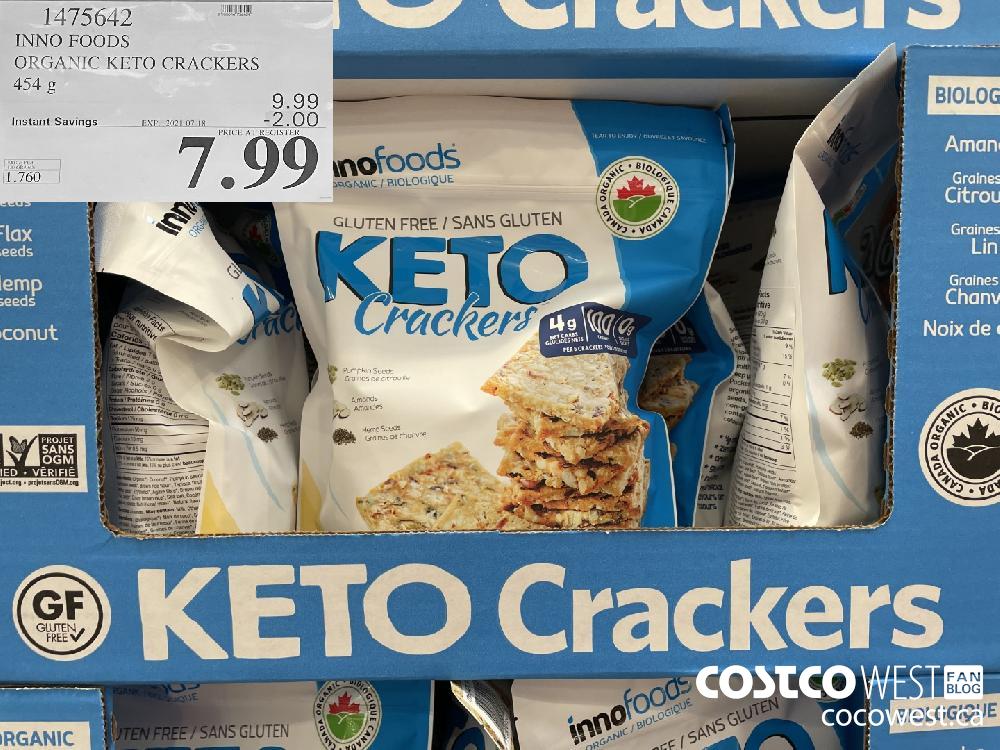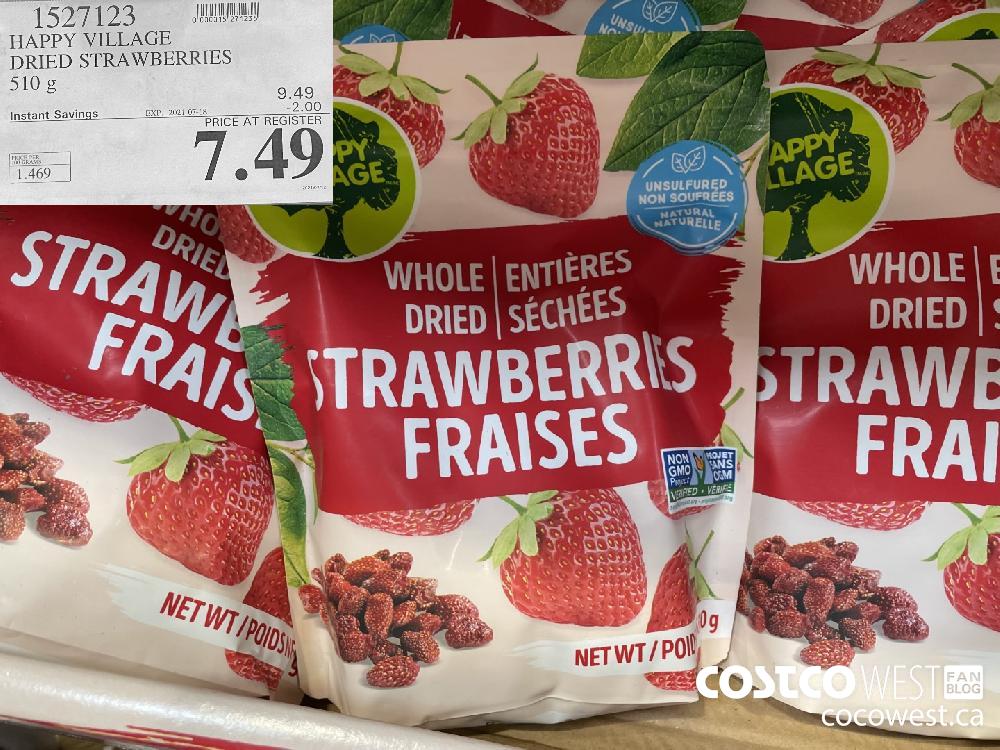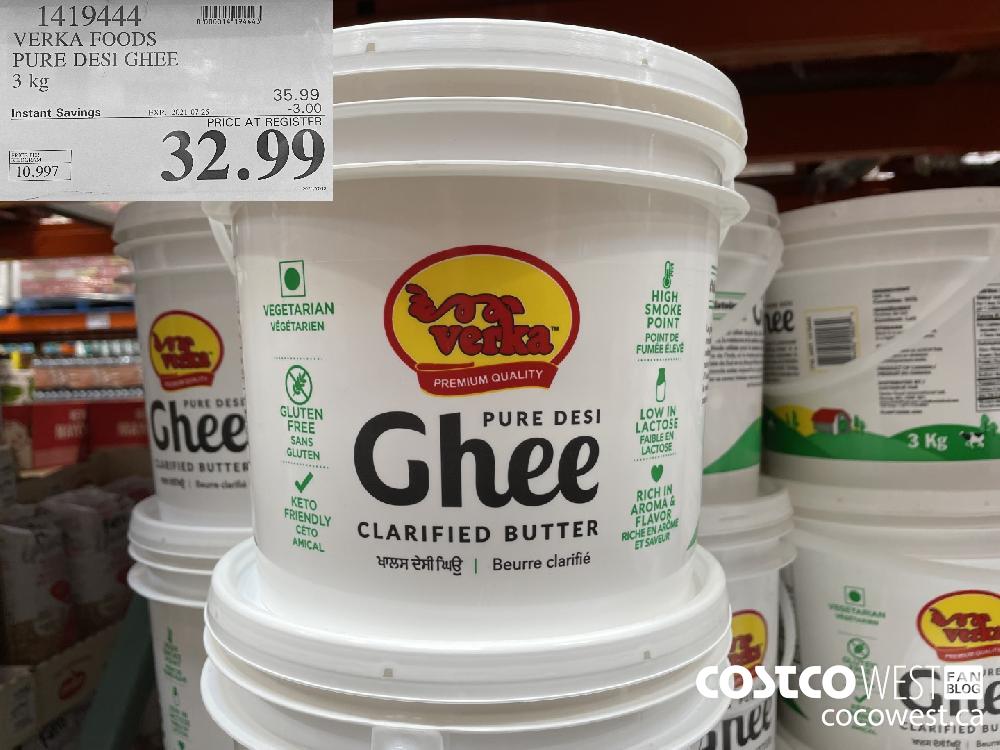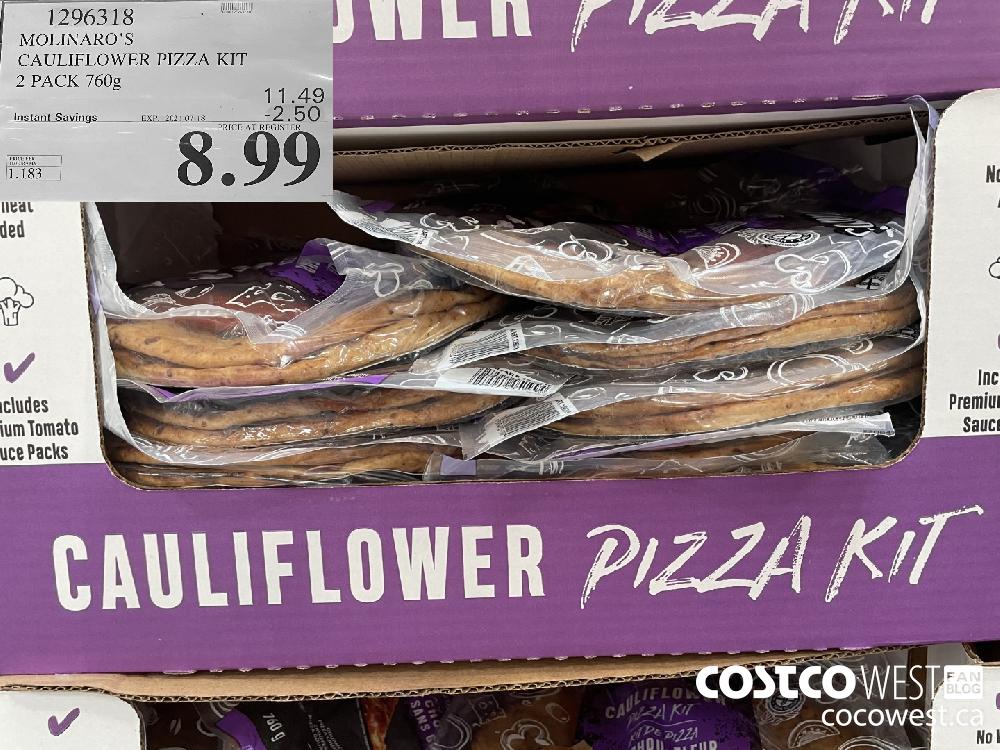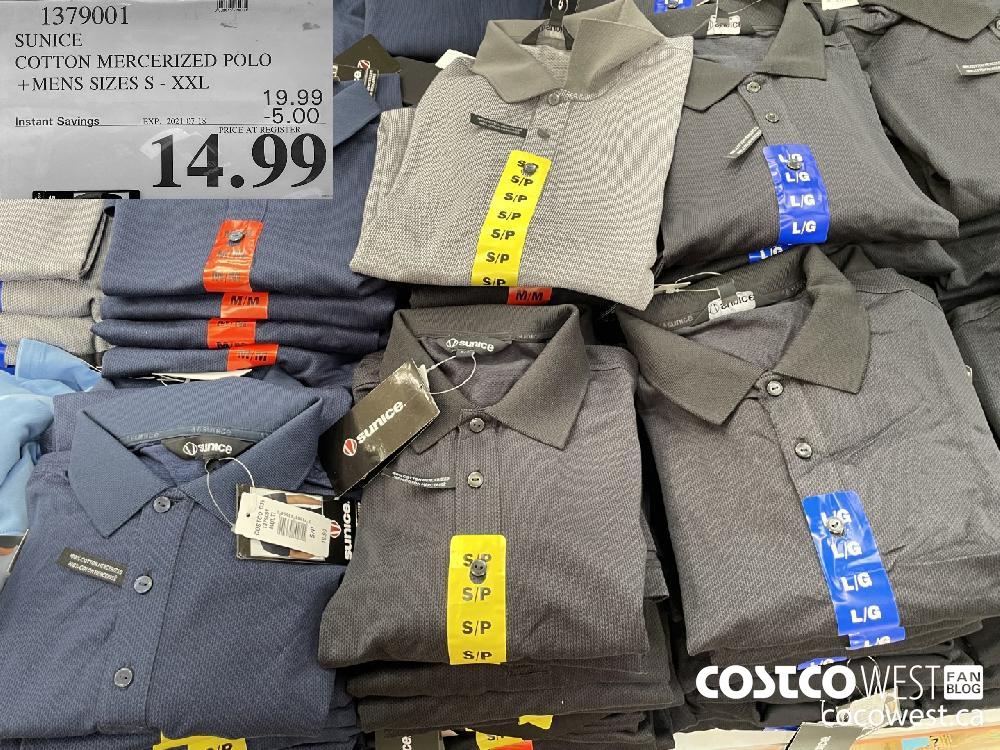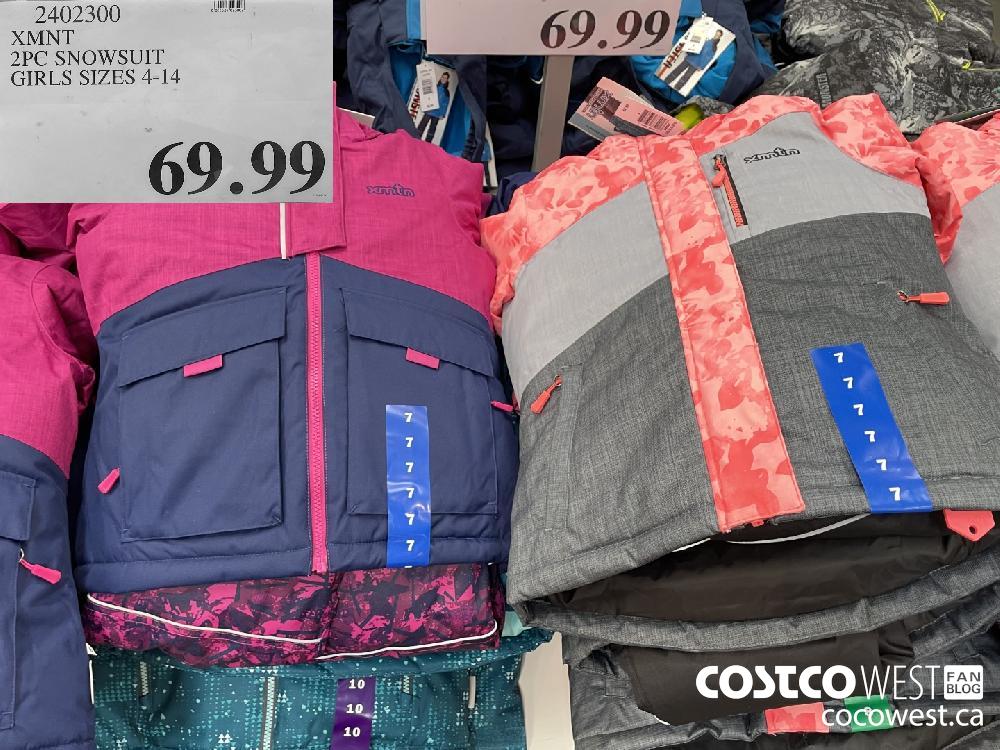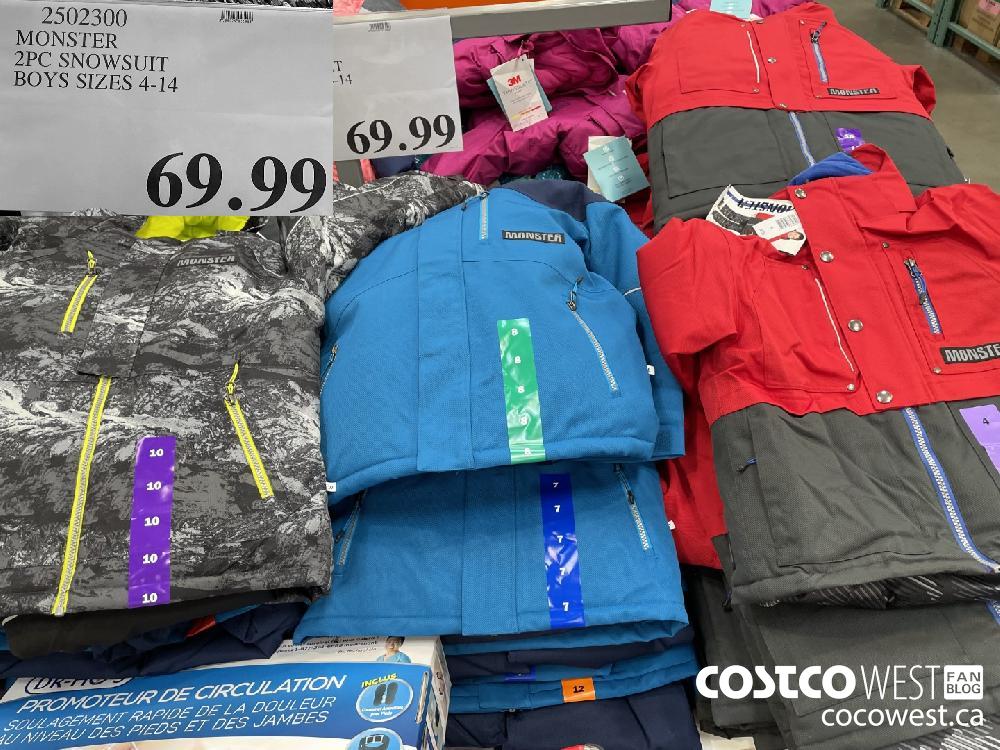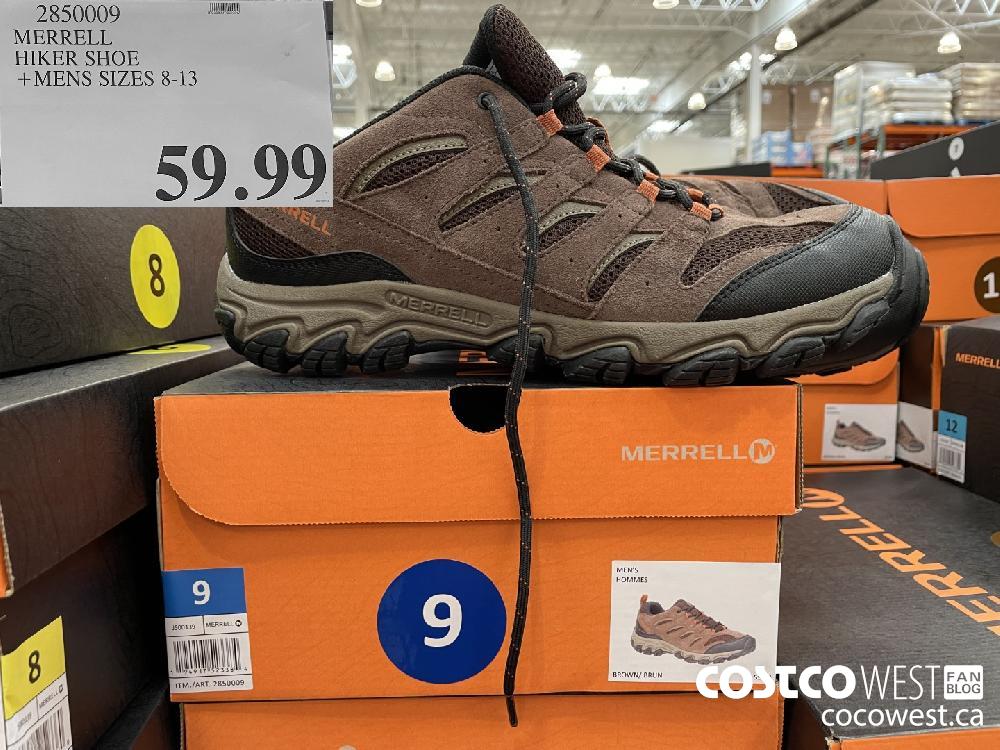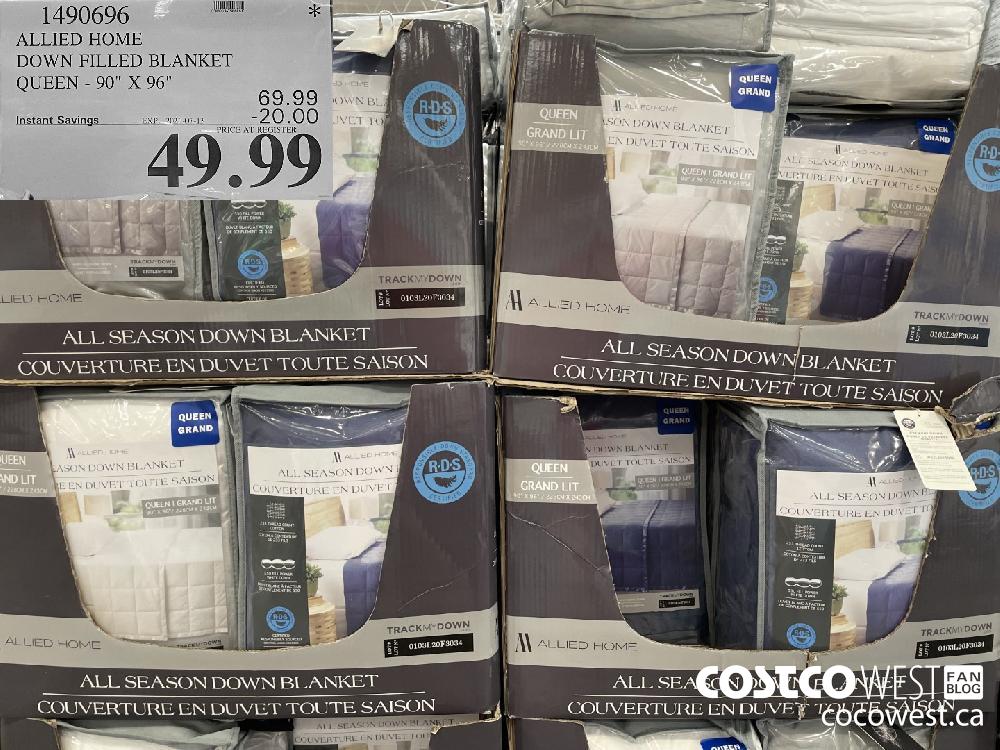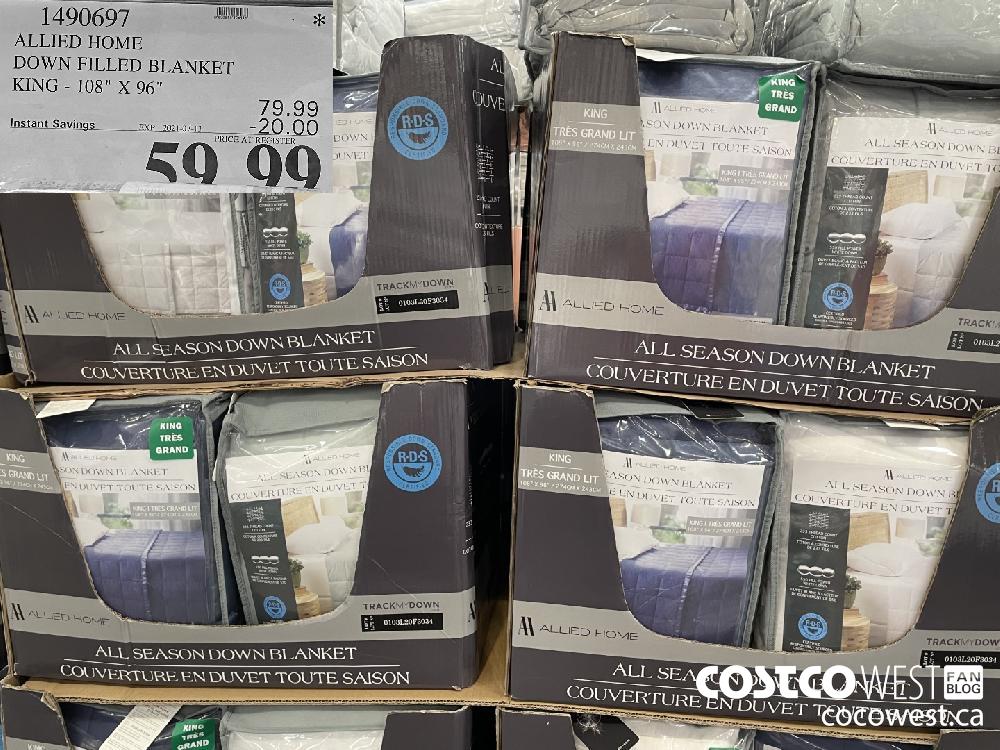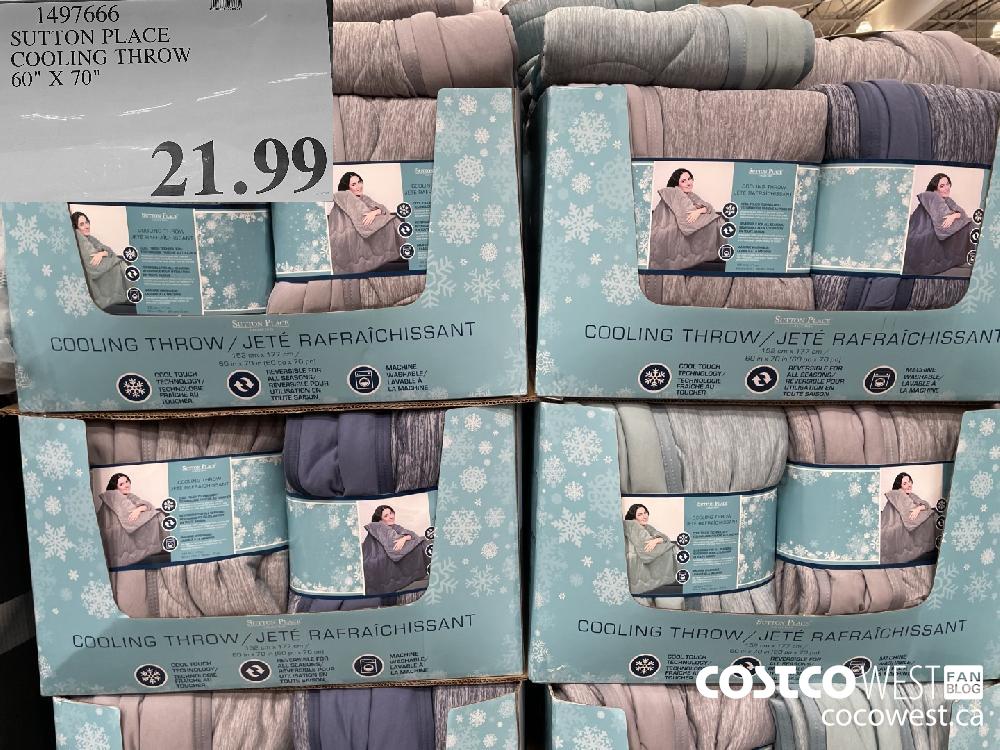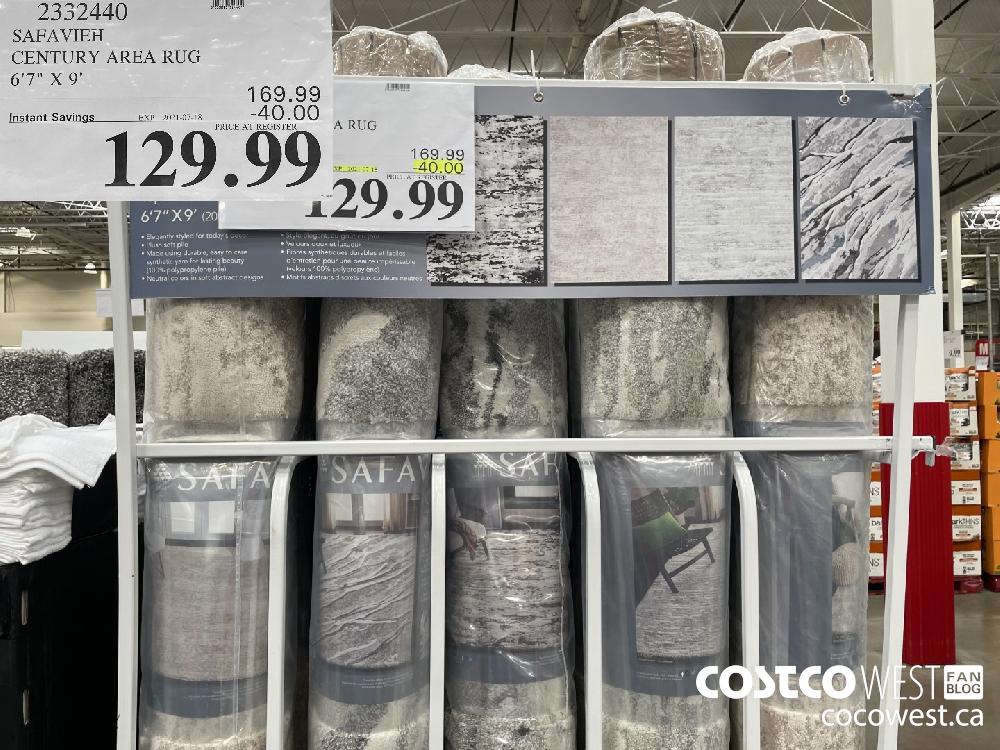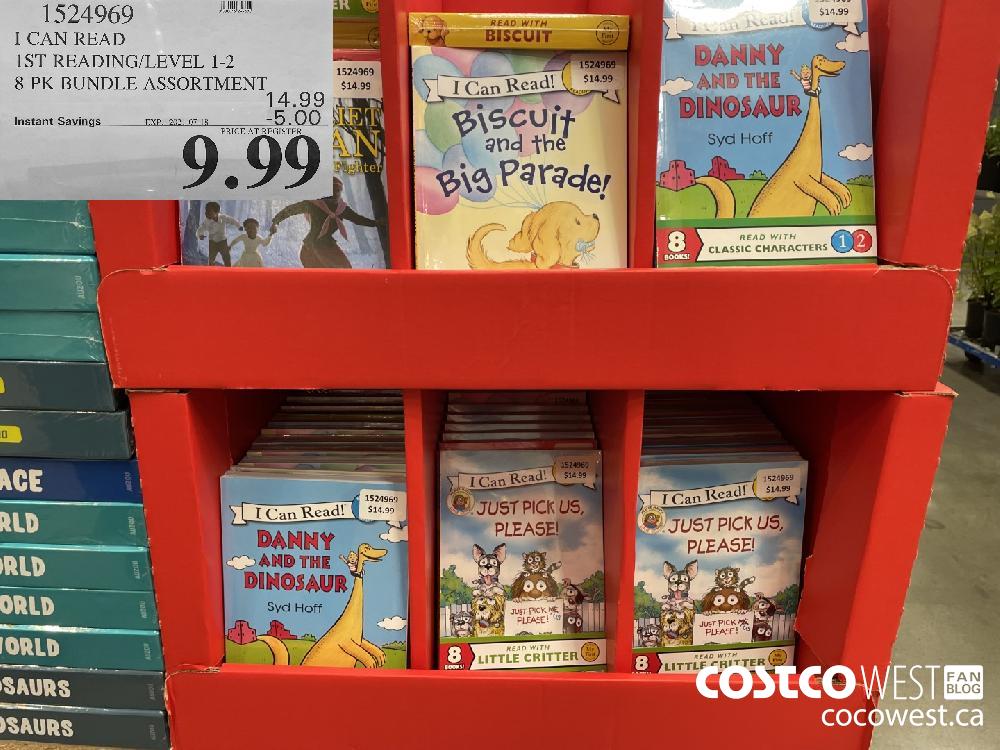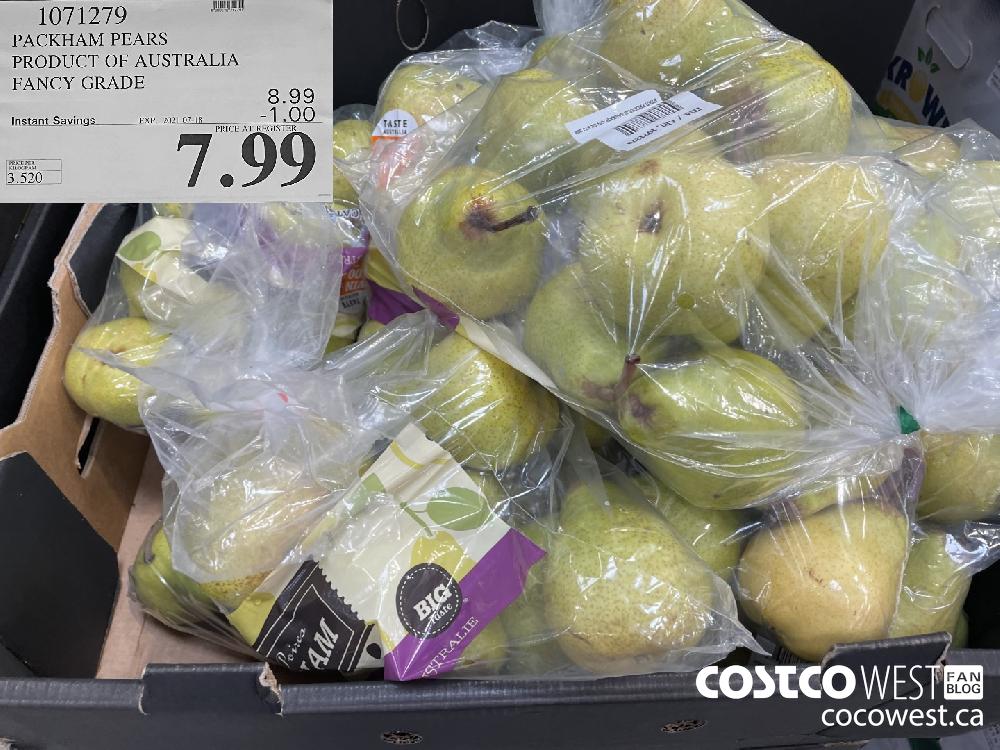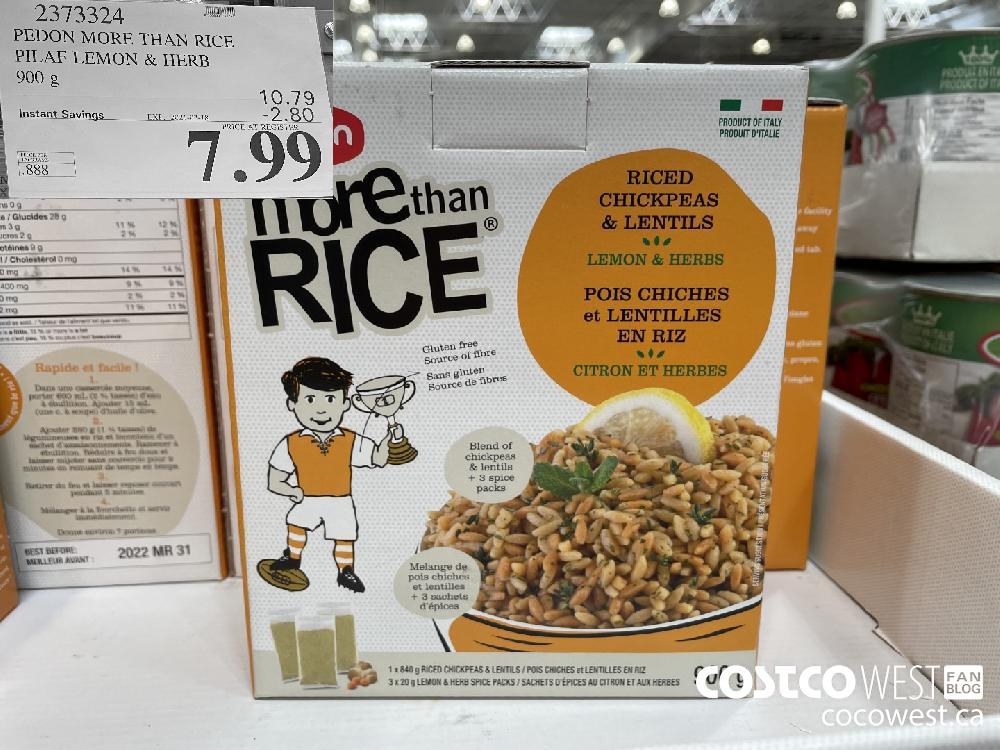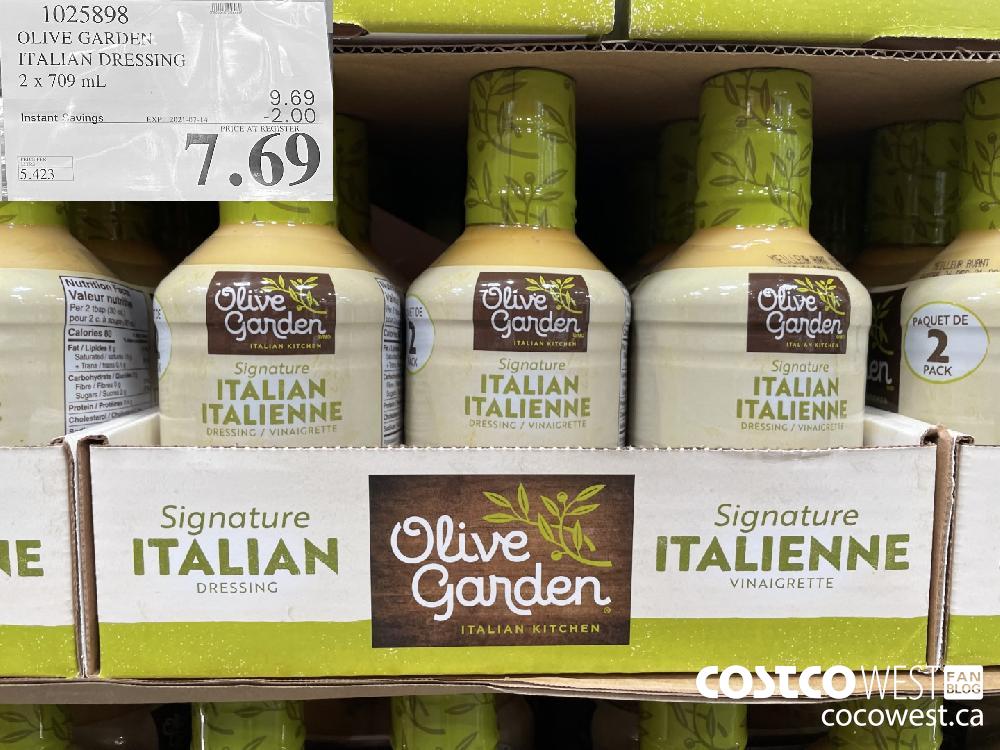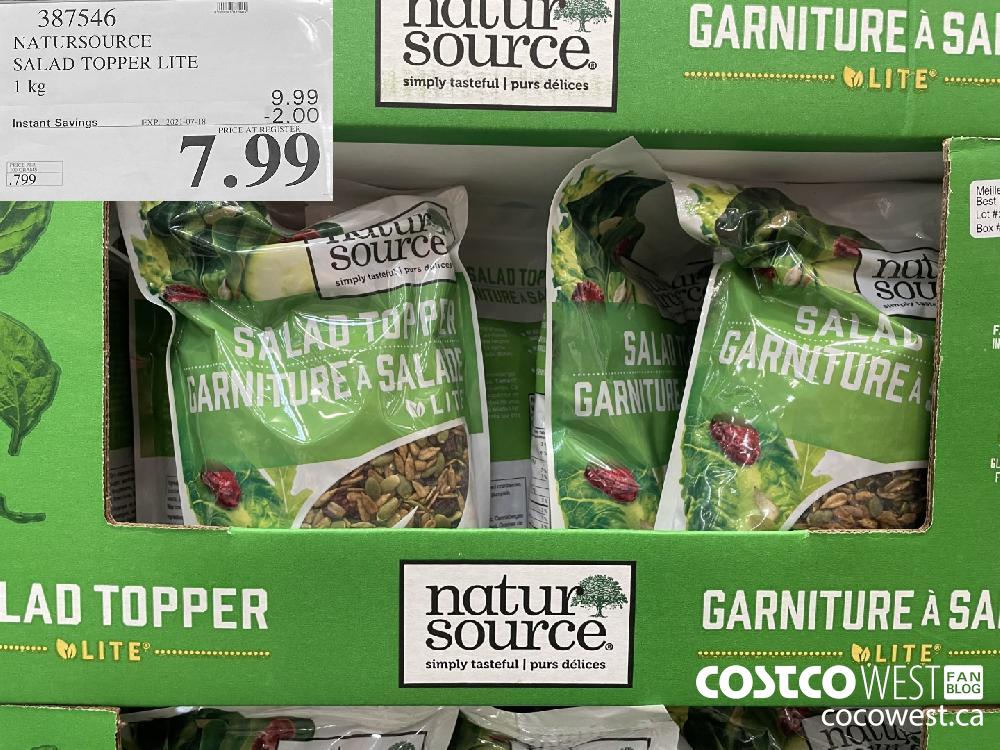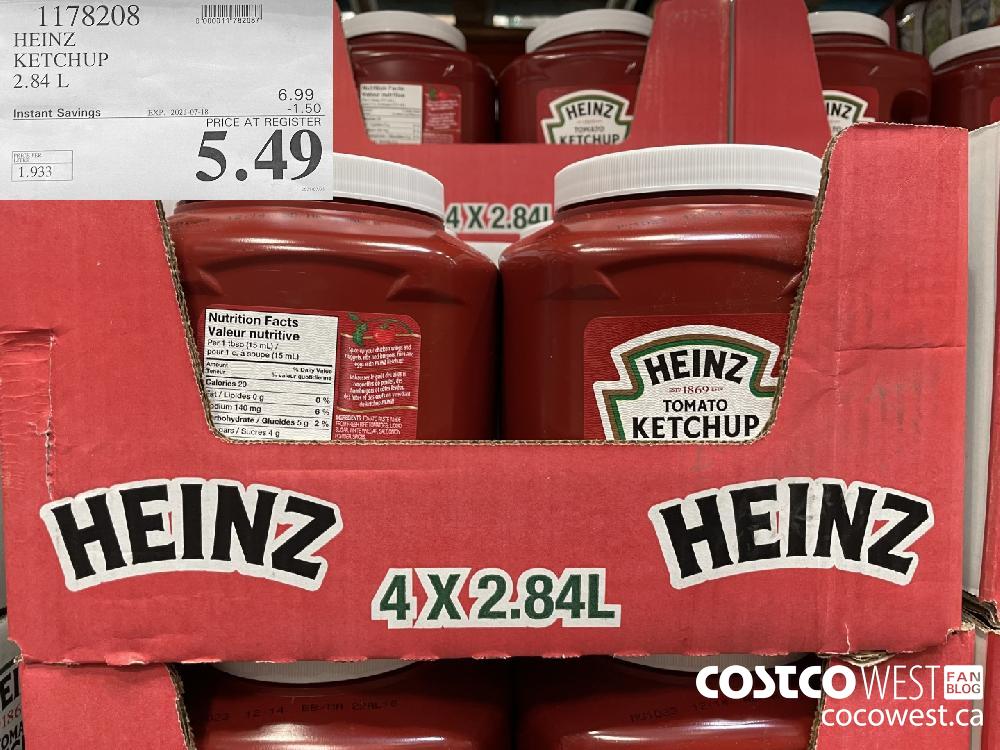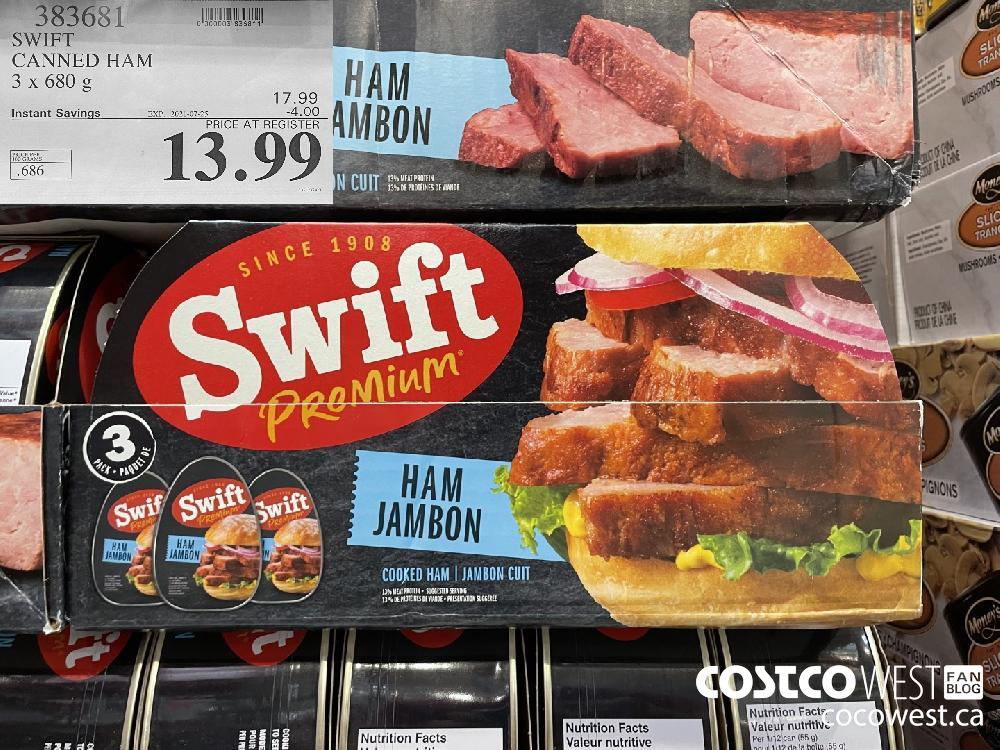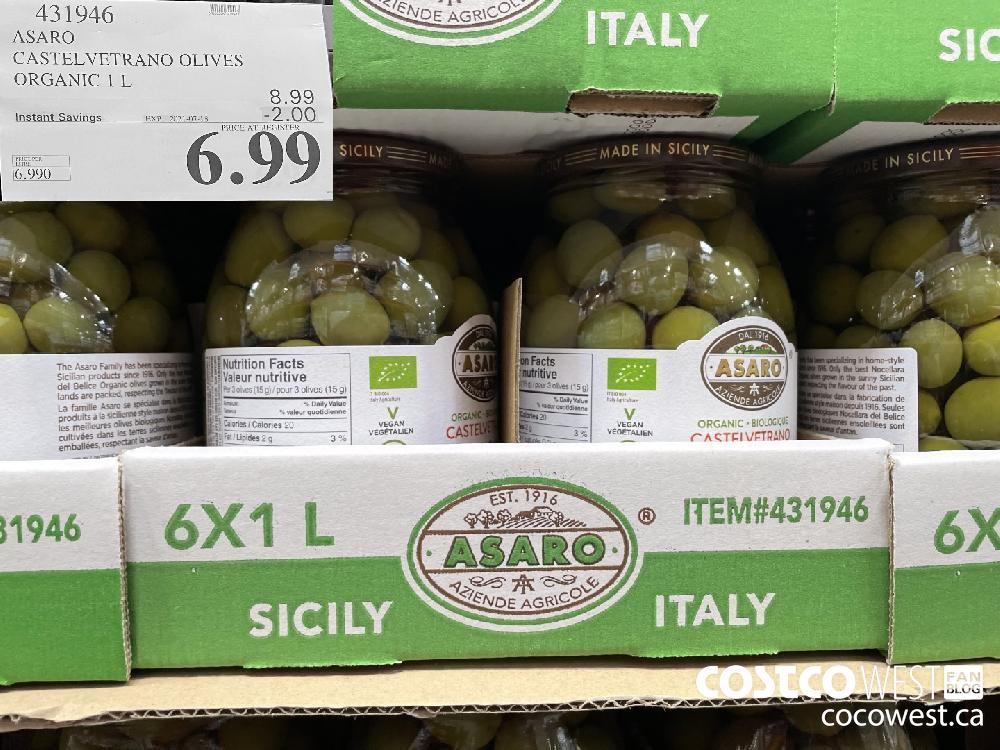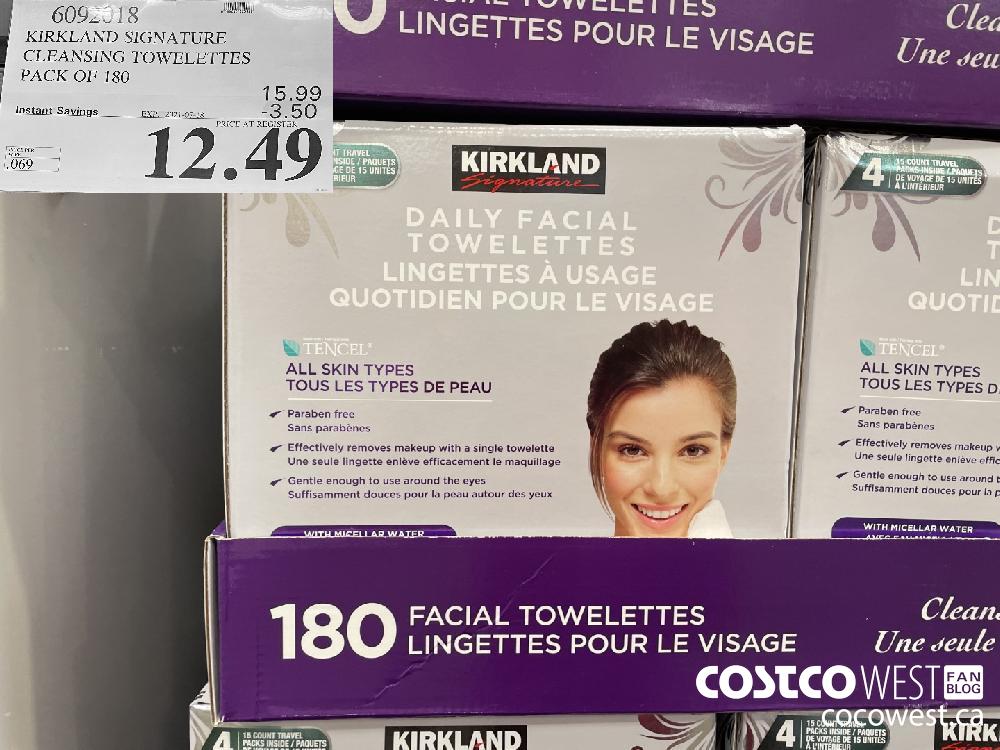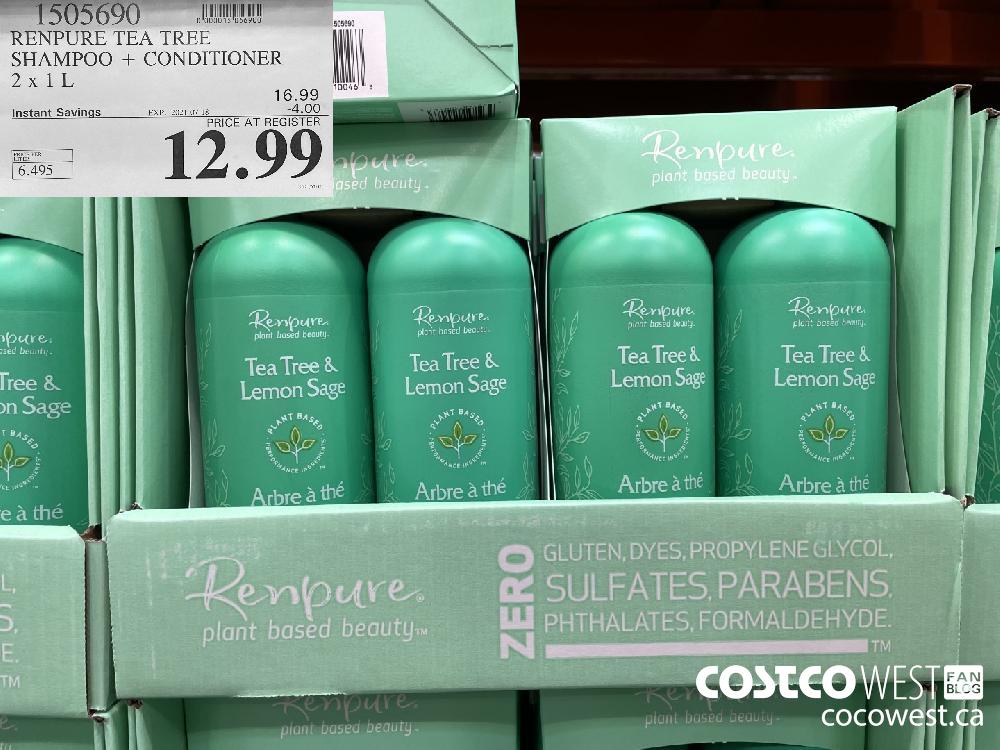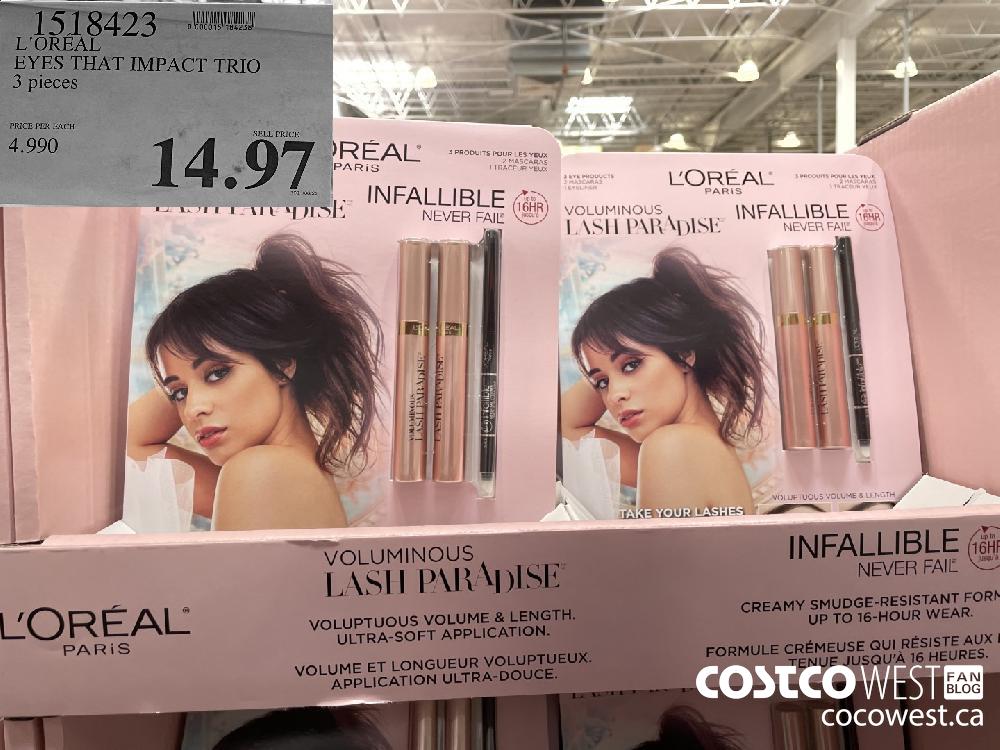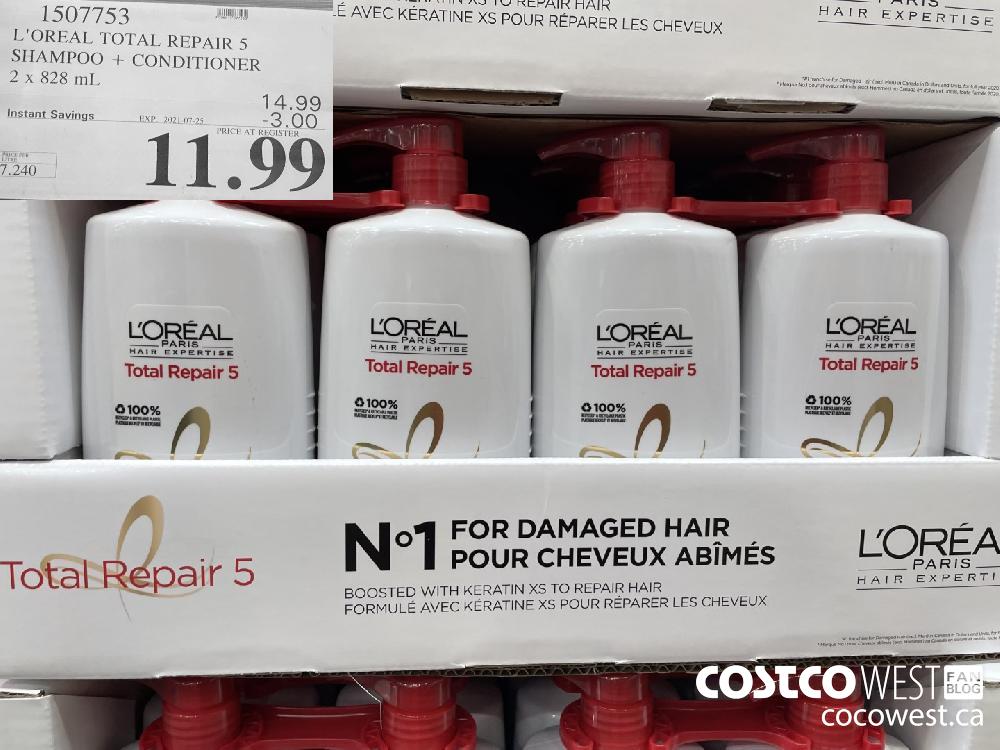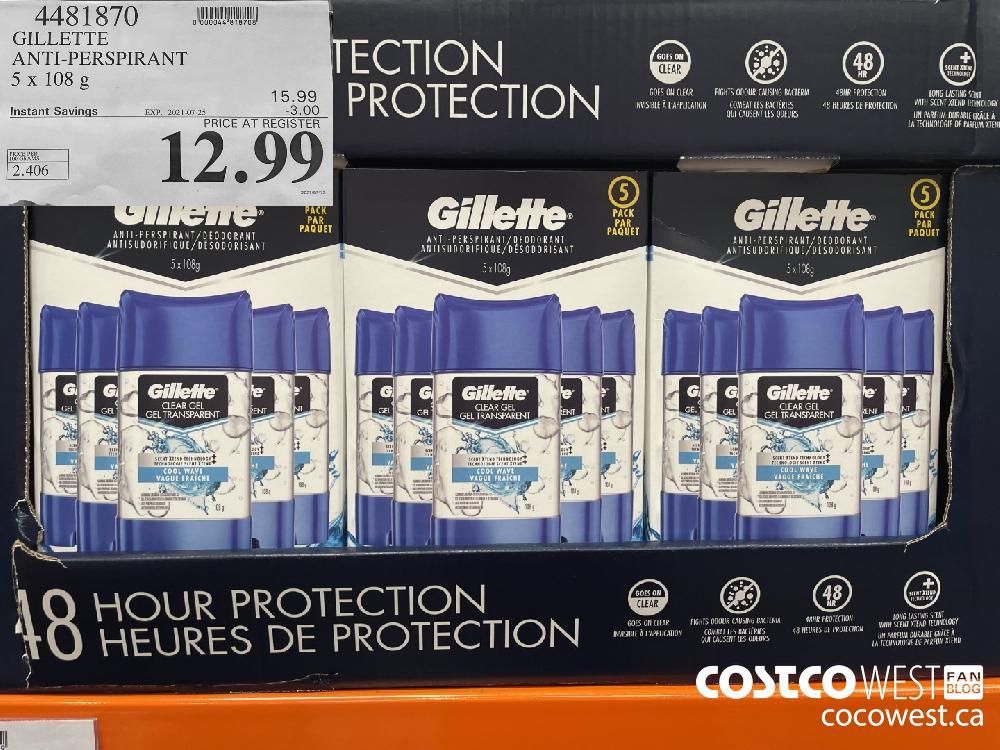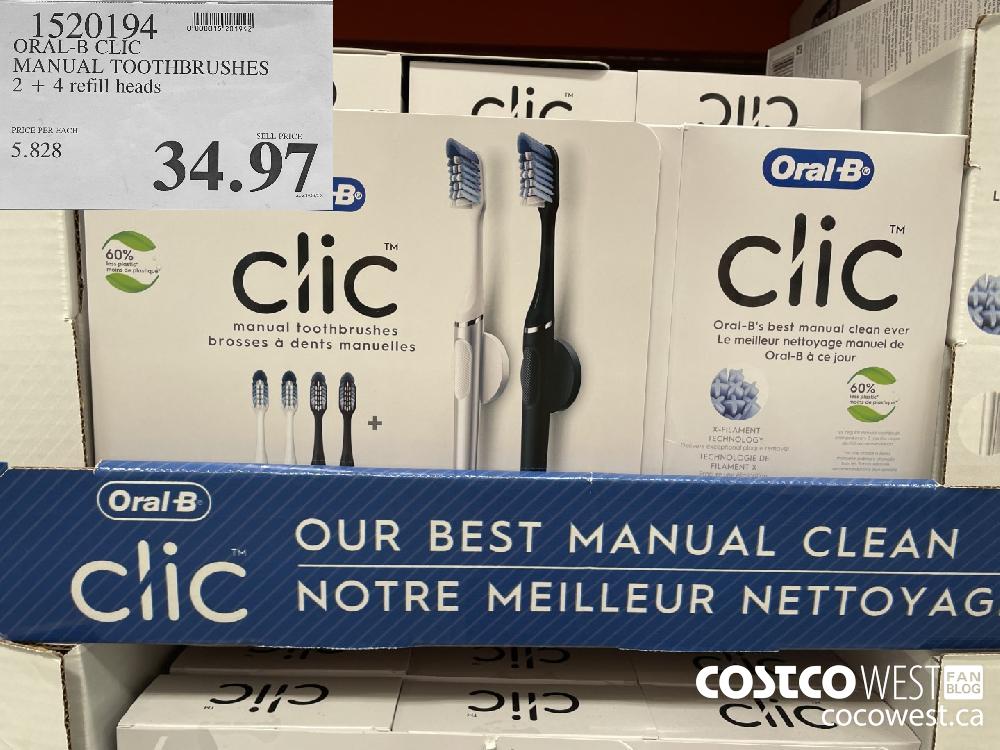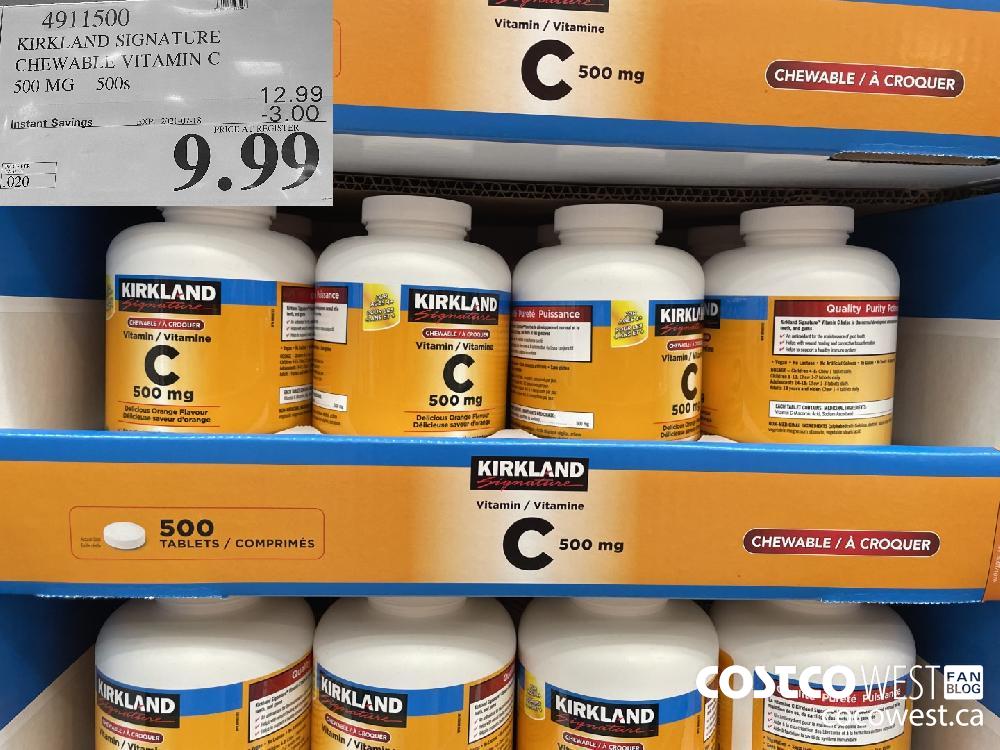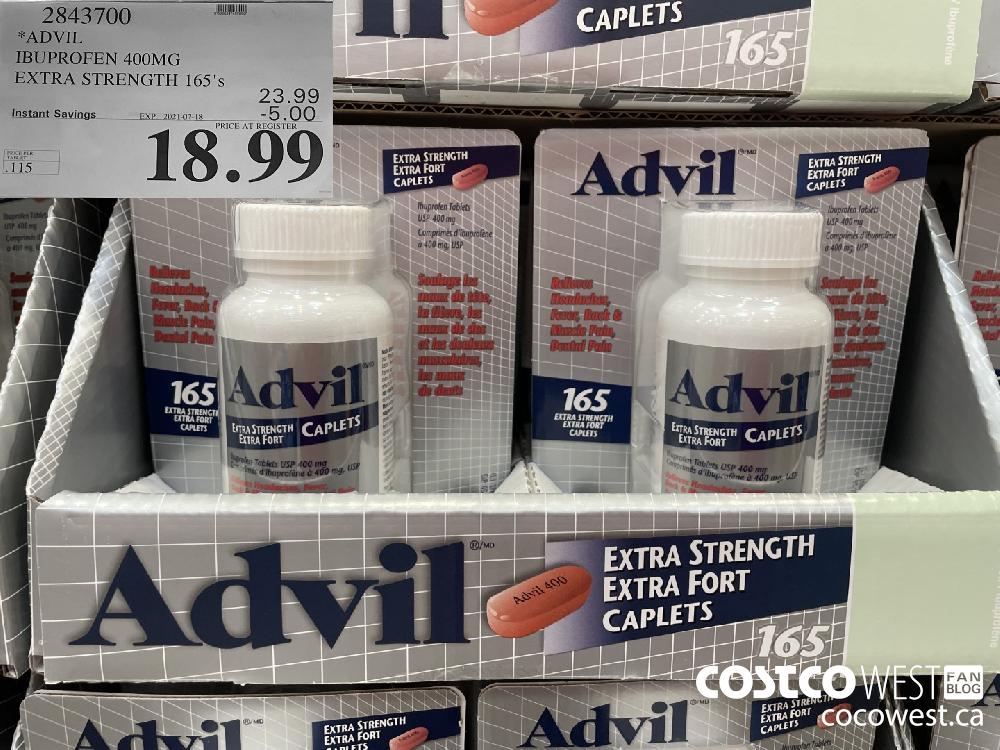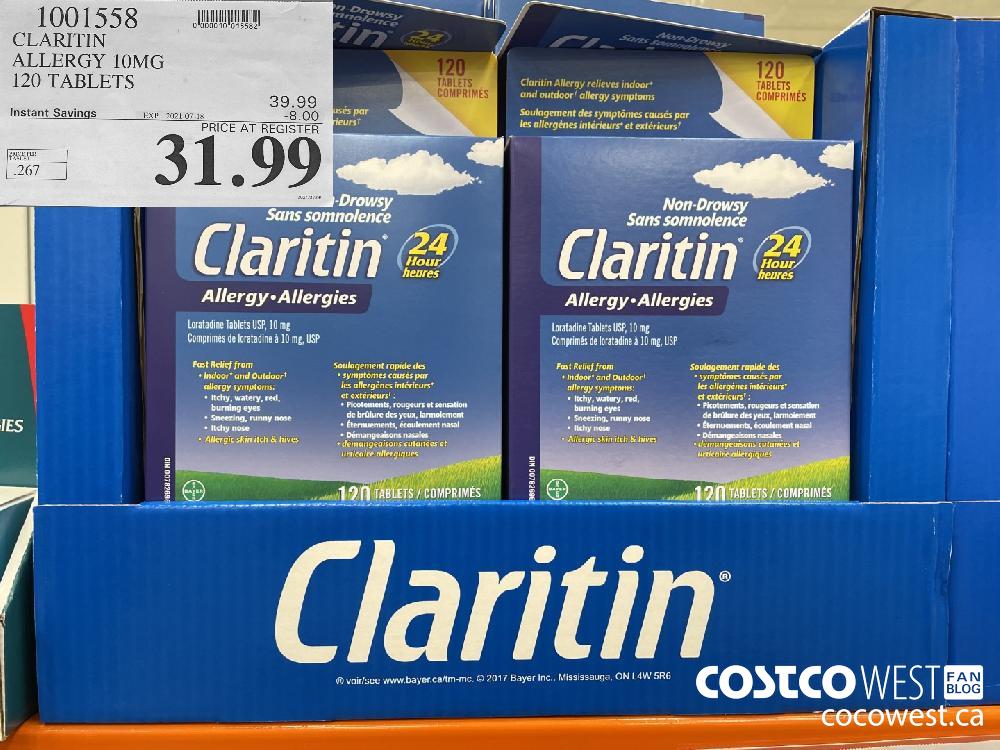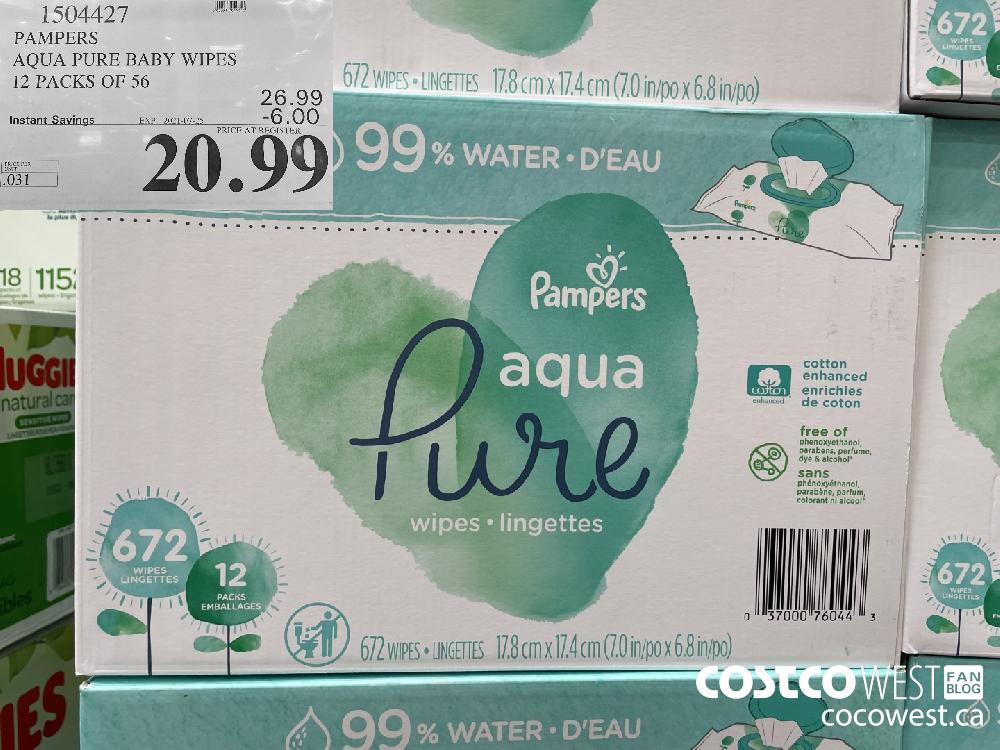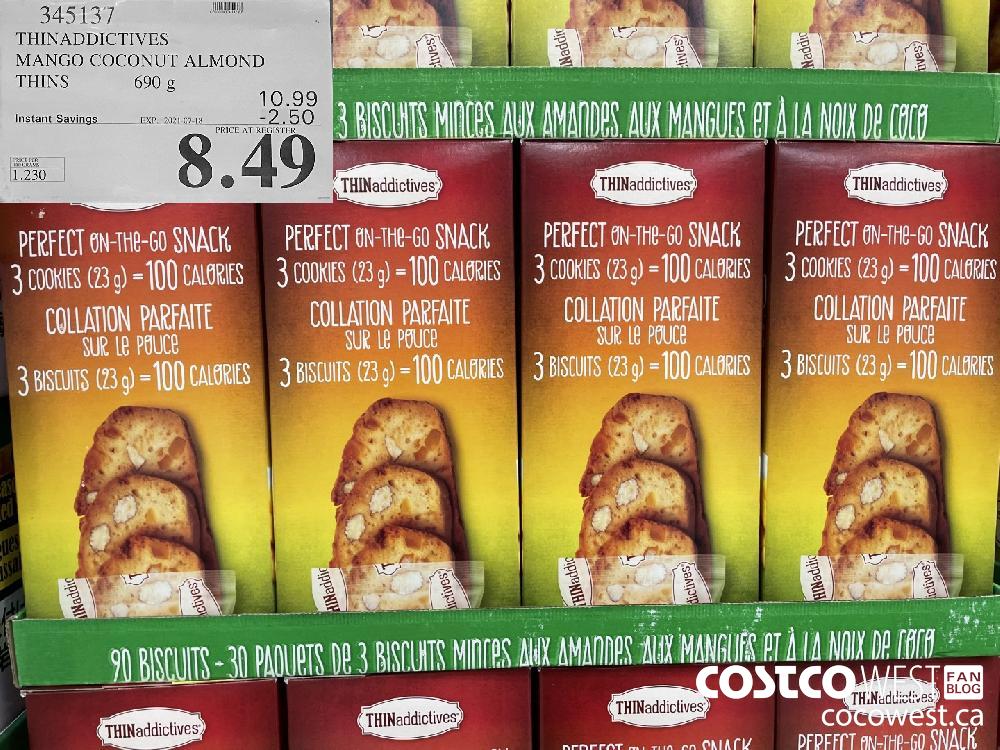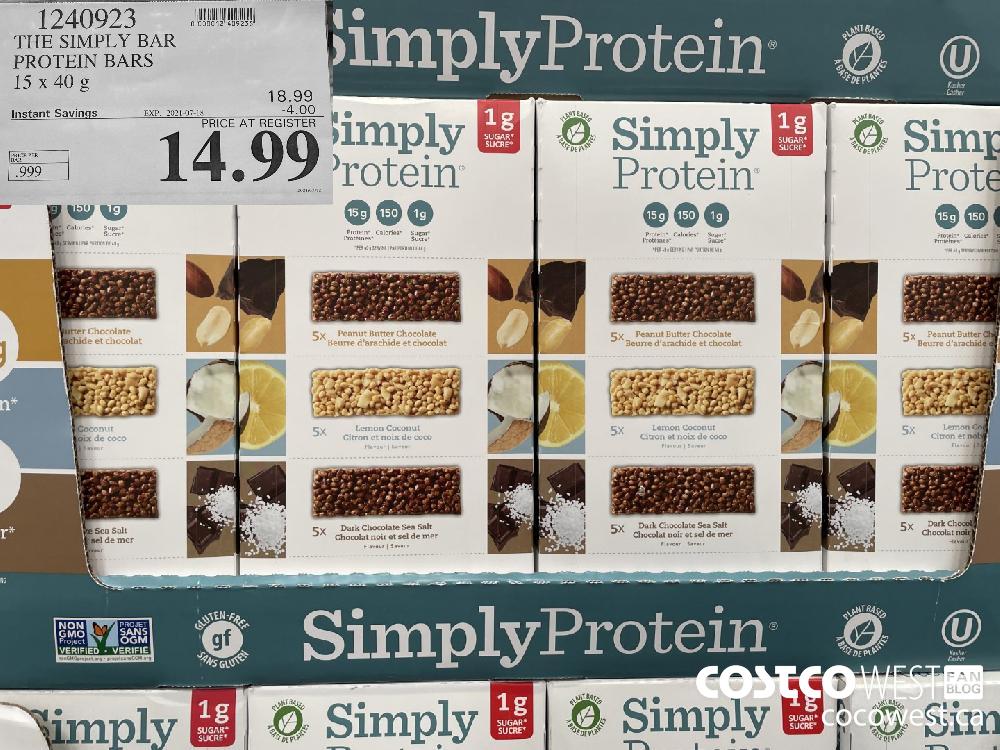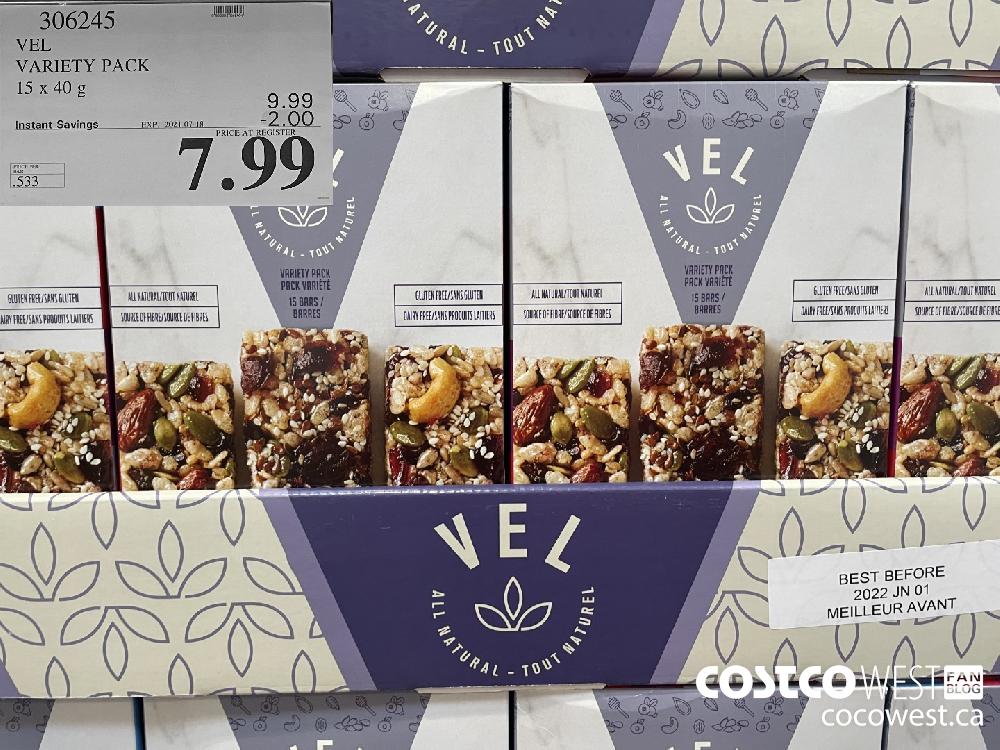 JULY FLYER SALES