Location: Abbotsford, BC
I hope you all had a great week! We made it back from the cabin on the Gulf Islands without any trouble and this time I remembered my wallet.
Since corn season has arrived here in the Lower Mainland, I decided to stop by at the Abbotsford Costco so I could pick up some fresh Chilliwack Corn for dinner 🙂  The gas at the Abbotsford Costco is significantly cheaper out there too!
There were lots of items going on clearance right now, so this is a good time to stop by the store if you are looking for some deals.  I've got loads of laundry and cleaning to do, so I have to run.
You may notice, I've made a couple of updates to the blog.  I've changed the size of the font for the captions and added a field to show how many days are left for the sale (I know I added the expiry dates, but some people still miss them).  Let me know what you think!
Happy Shopping!
Costco Flyer for August 1-28, 2022, for BC, AB, SK, MB

Costco Sale Items for August 15-21, 2022, for BC, AB, SK, MB
EARLY ACCESS Members must log in to access pictures:  https://cocowest.ca/cocologin/
Memberships can be purchased here.  Photos will be available free to the public the following day at 5:00AM Pacific Time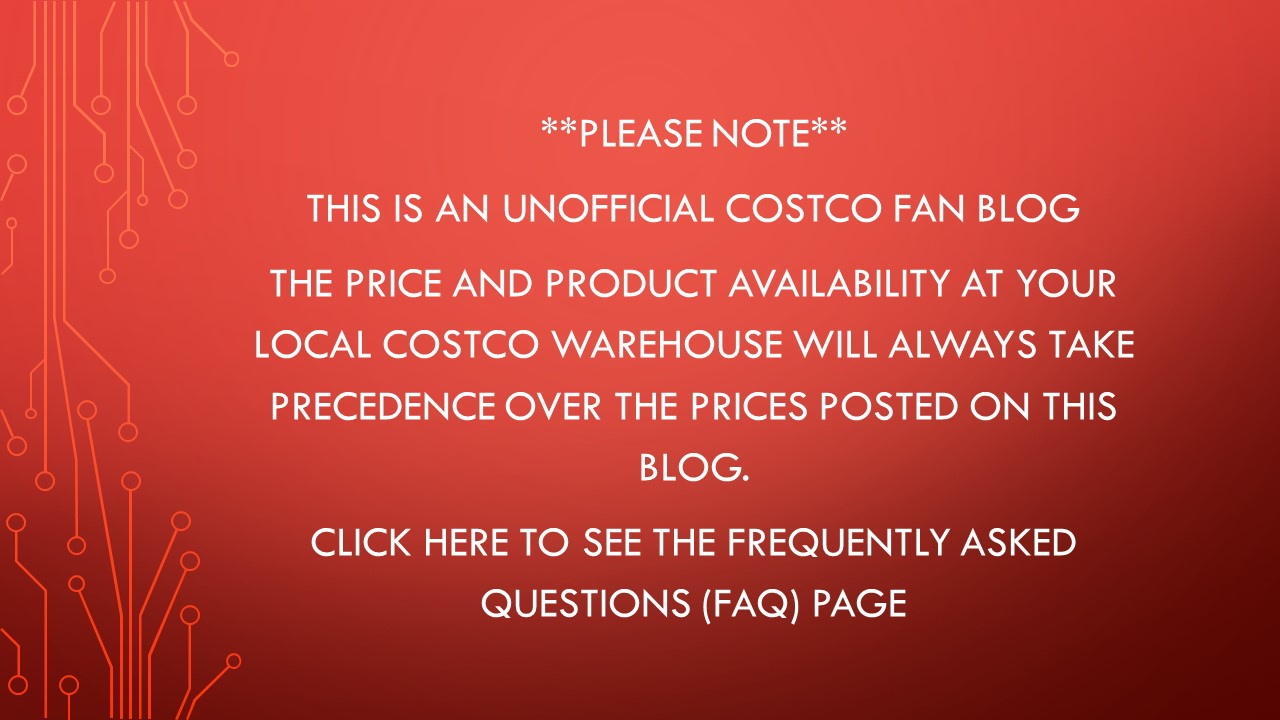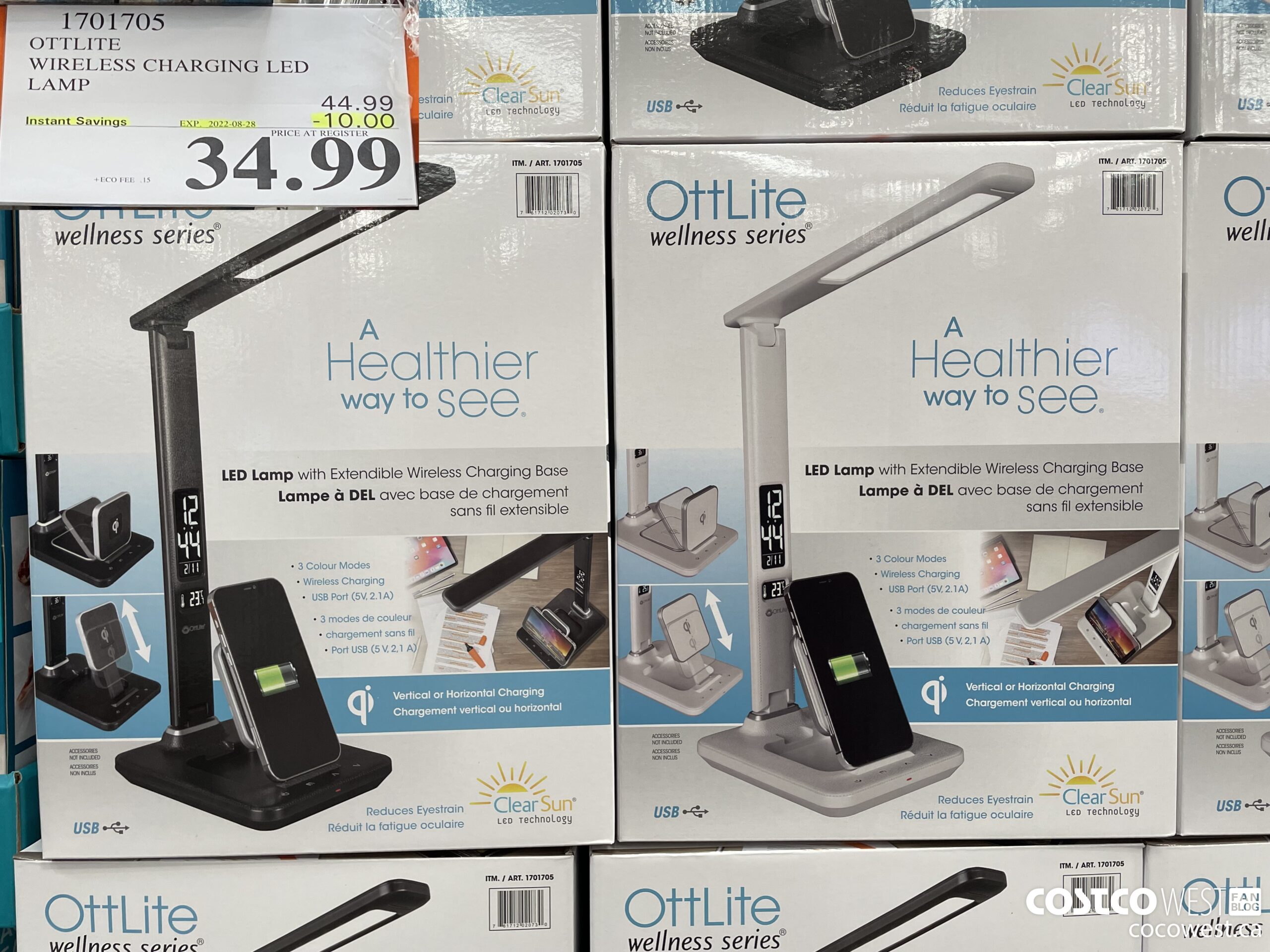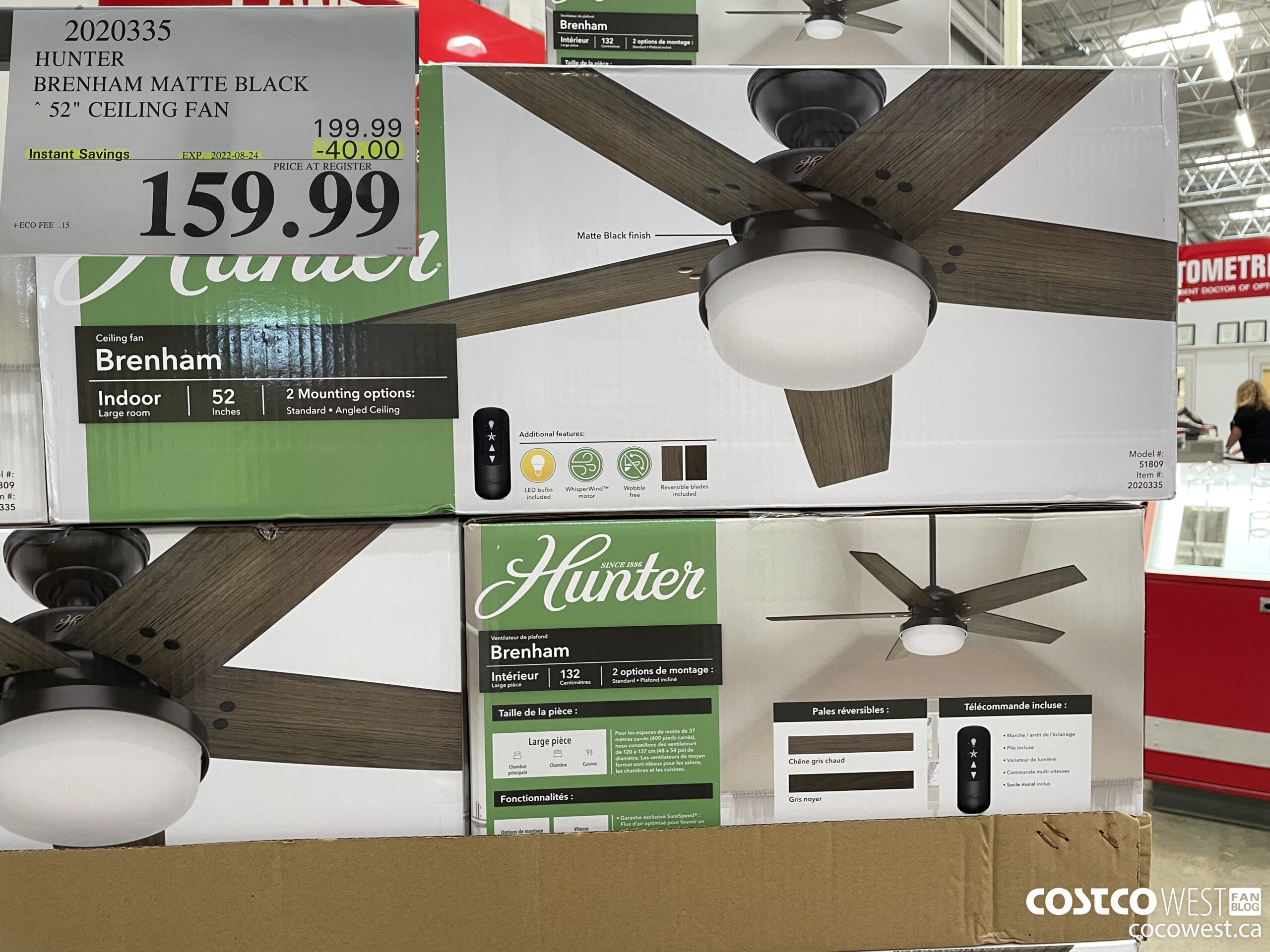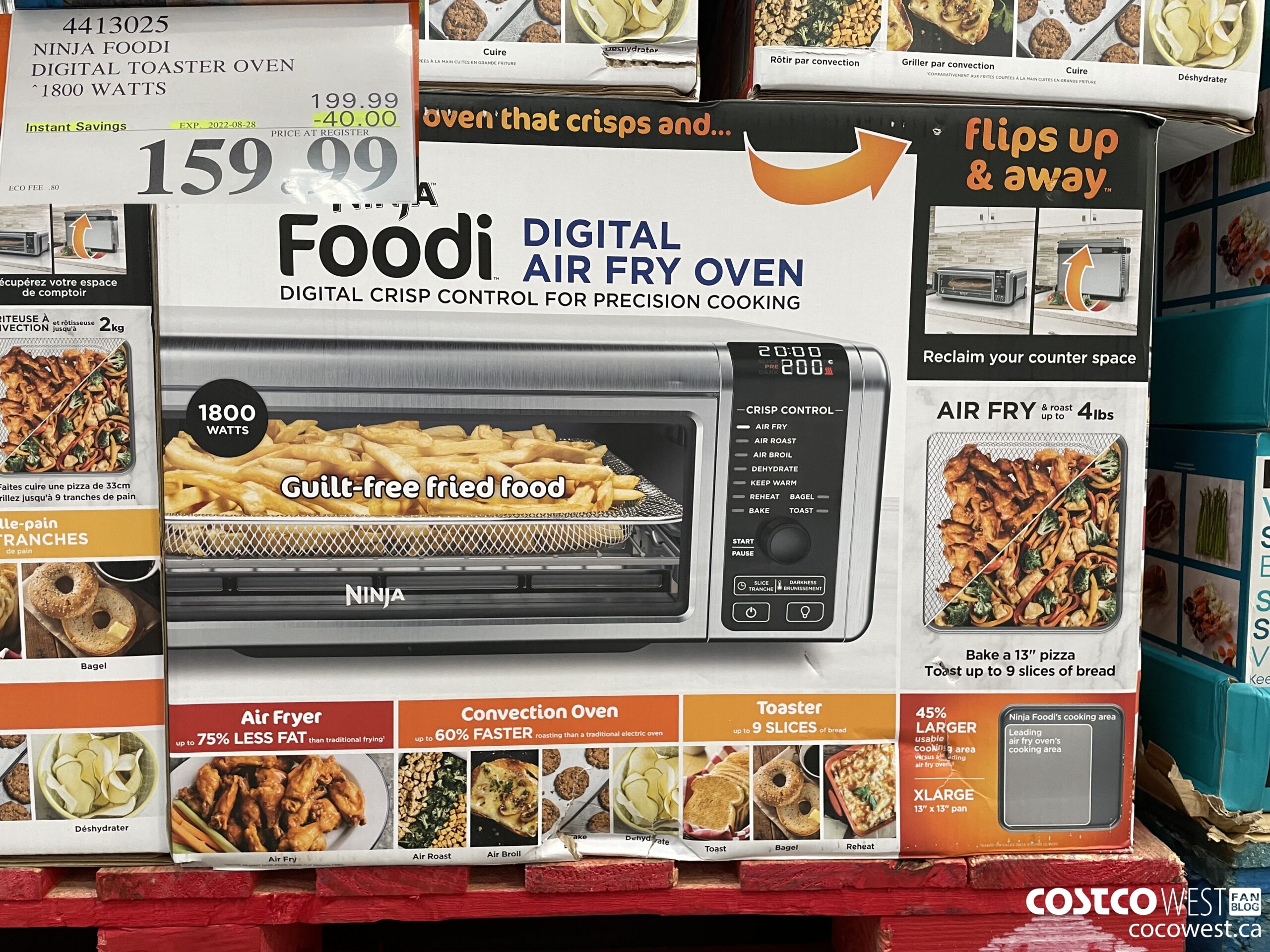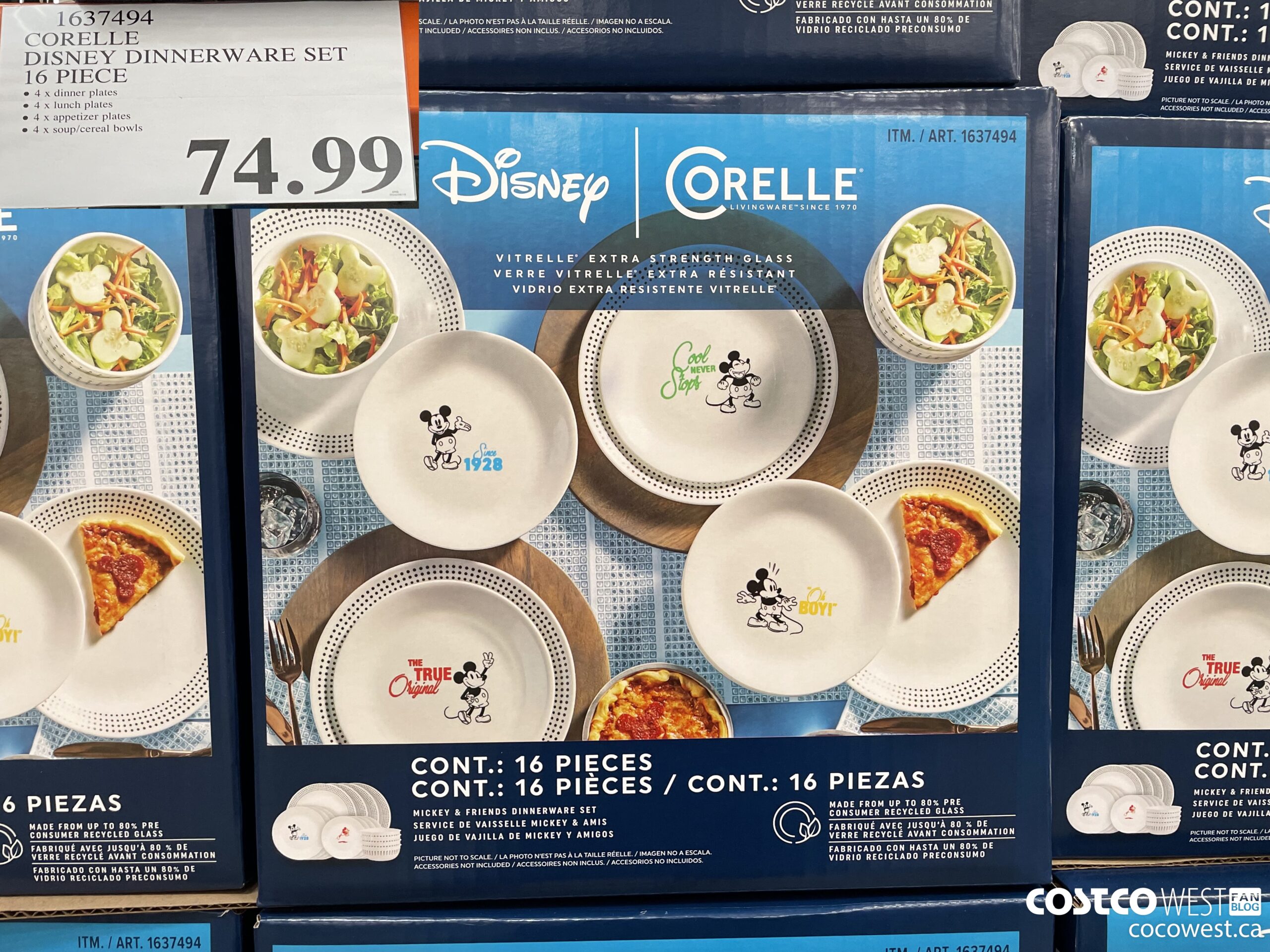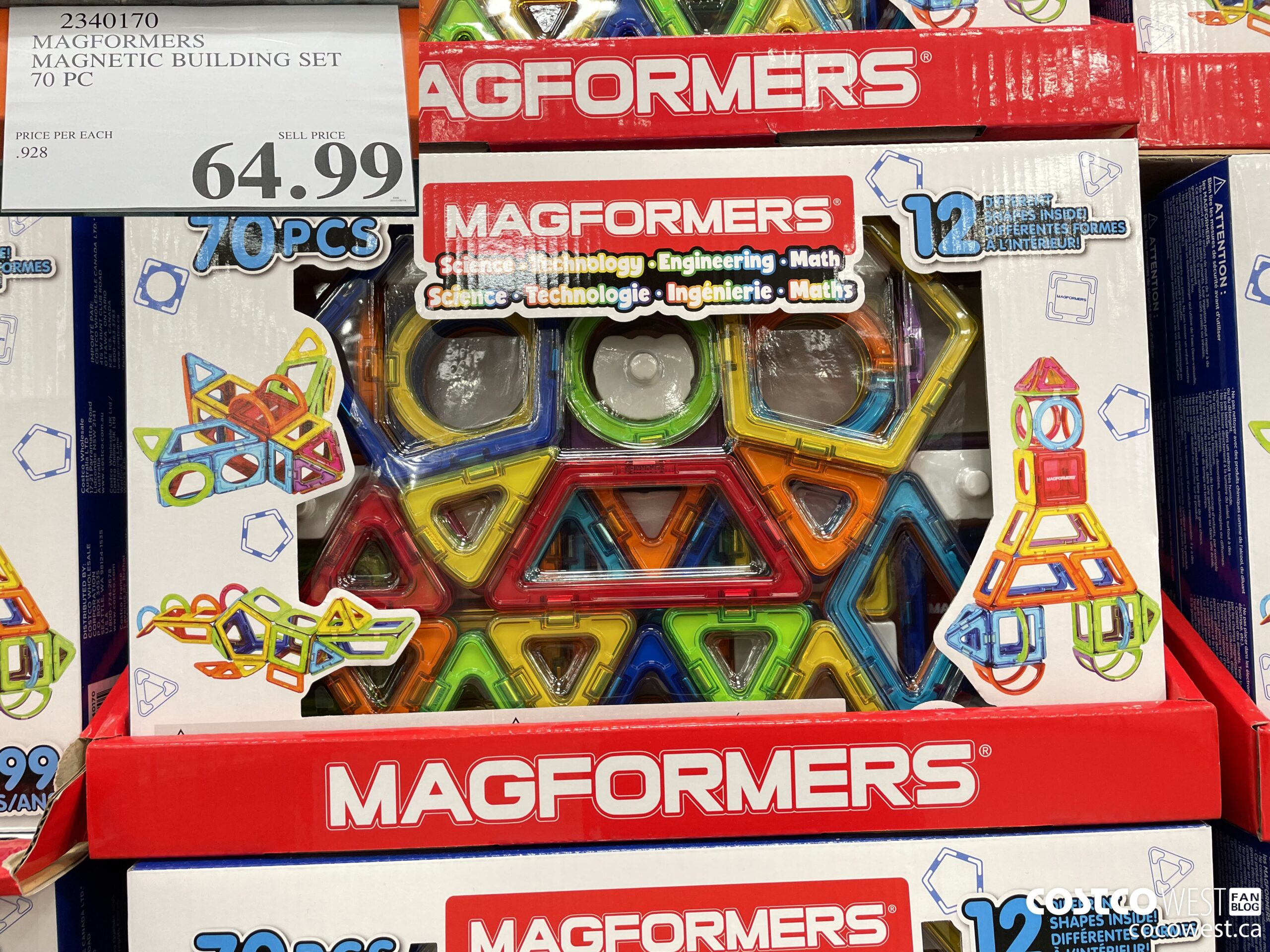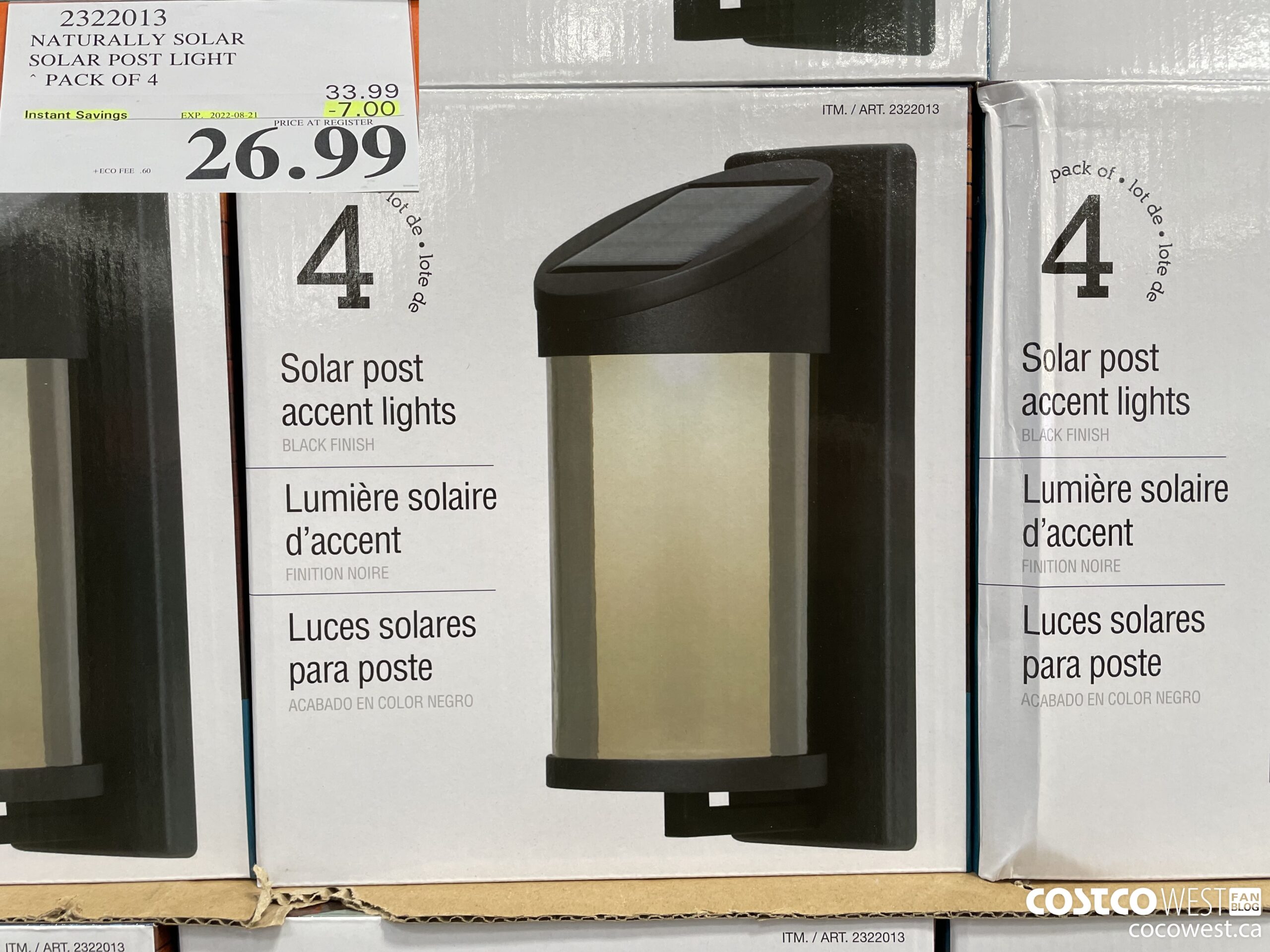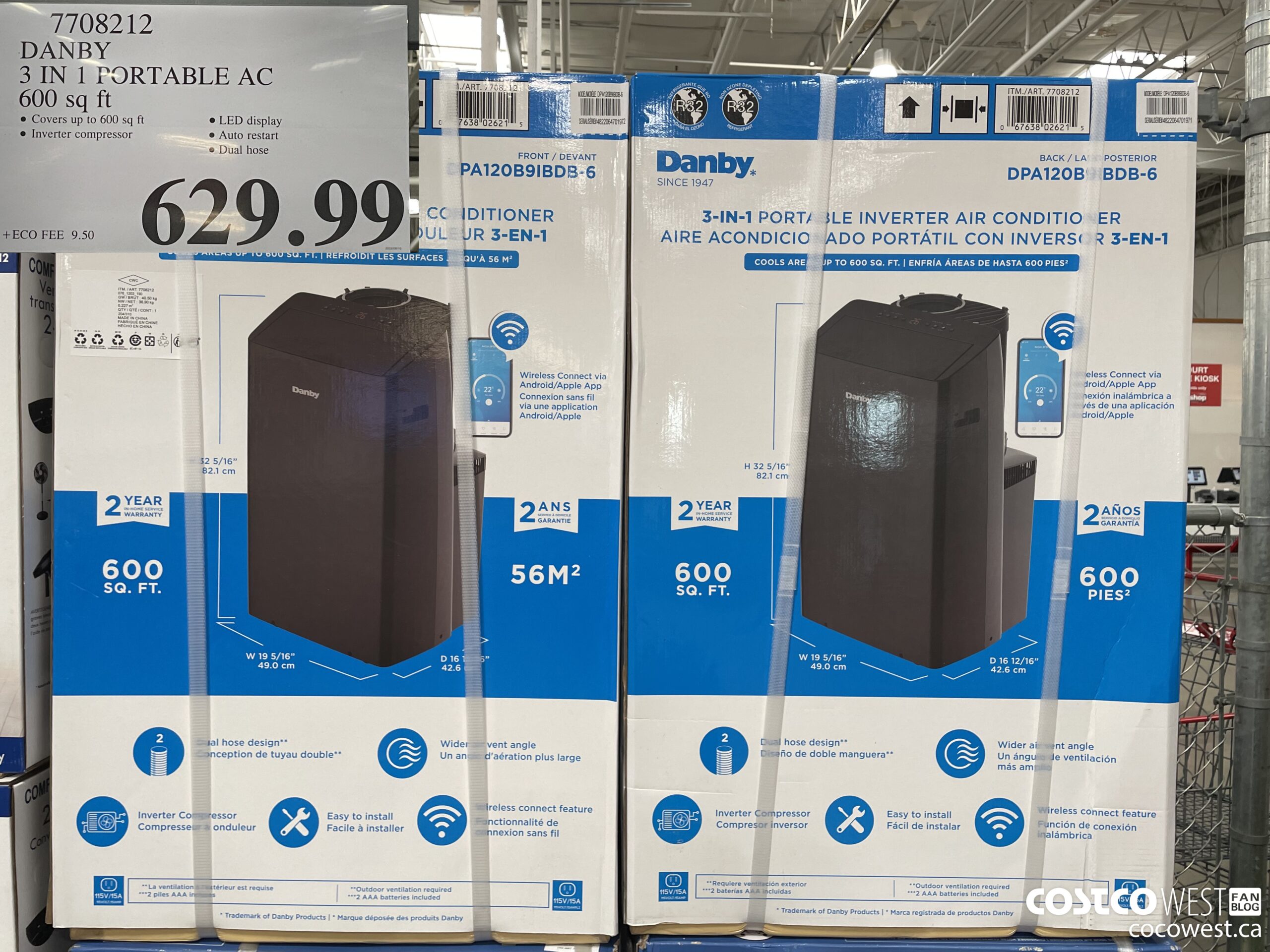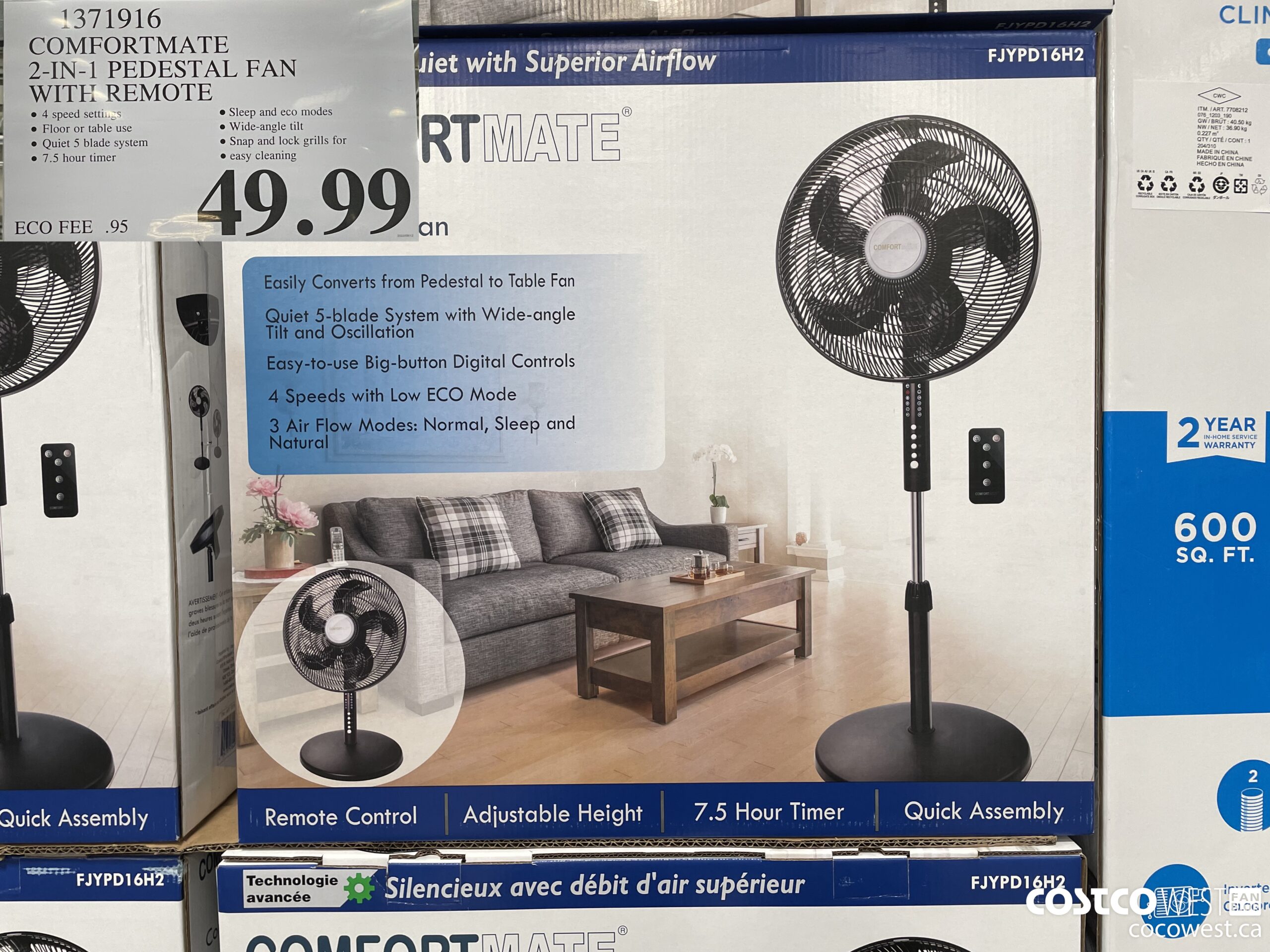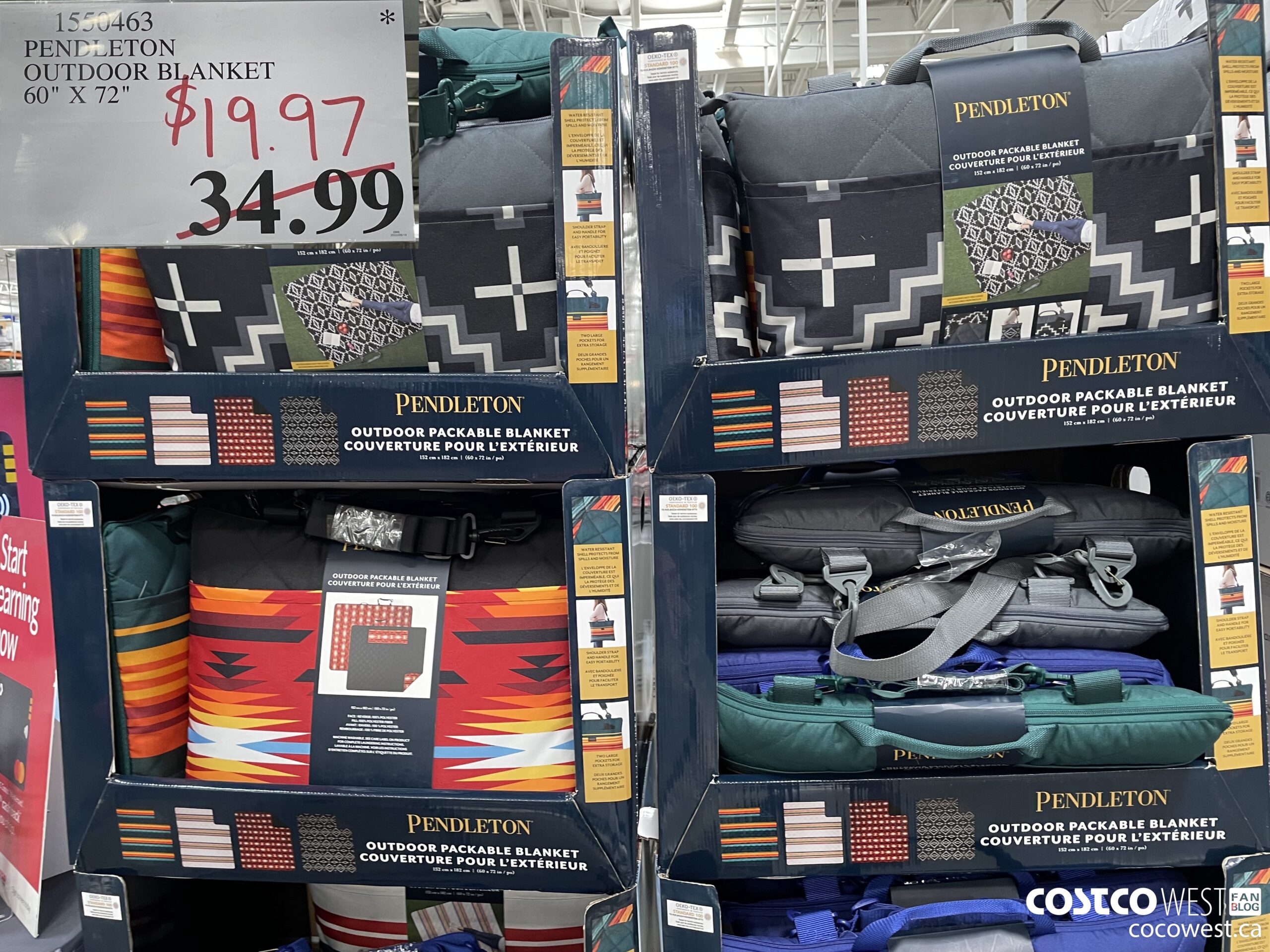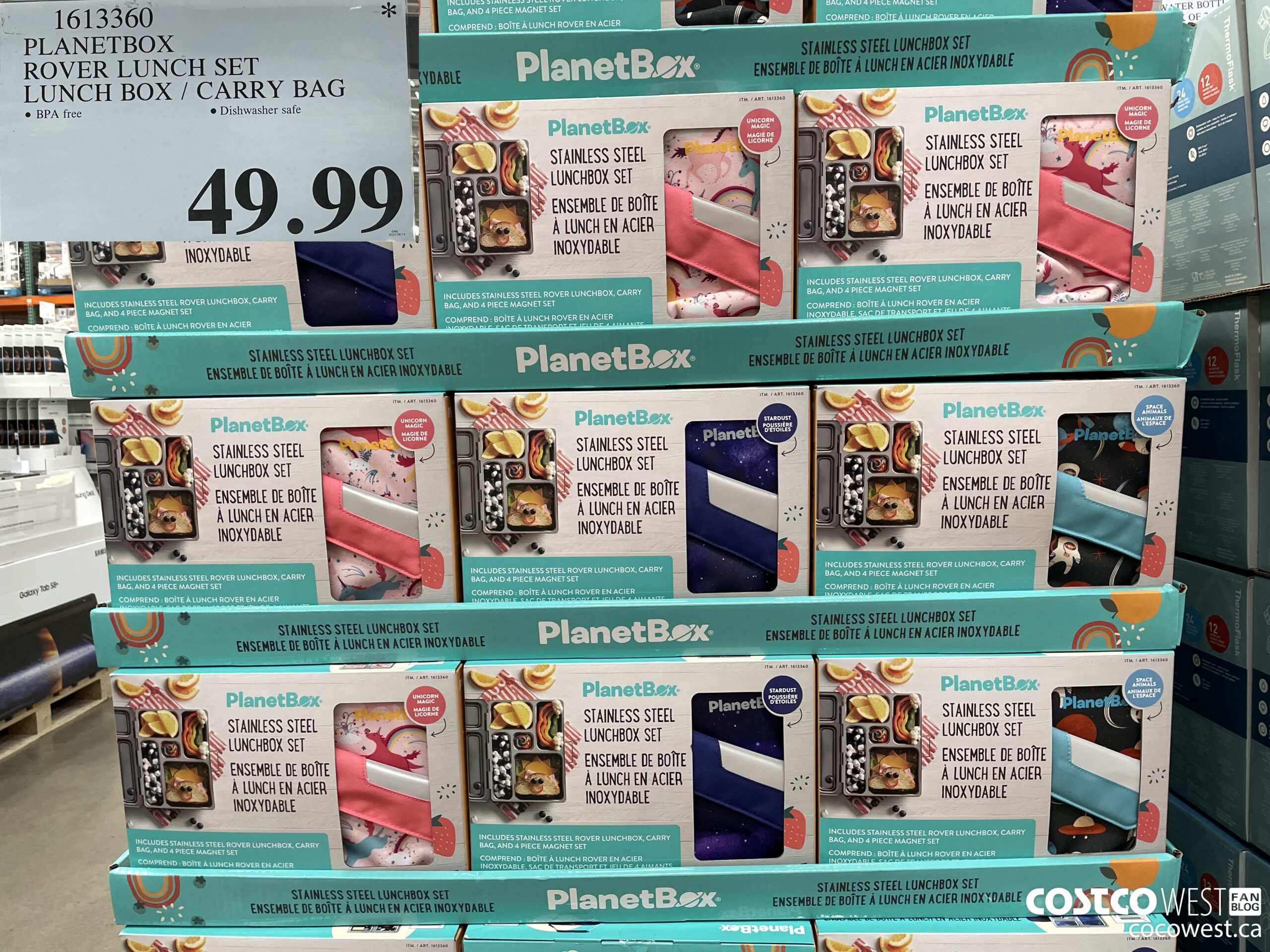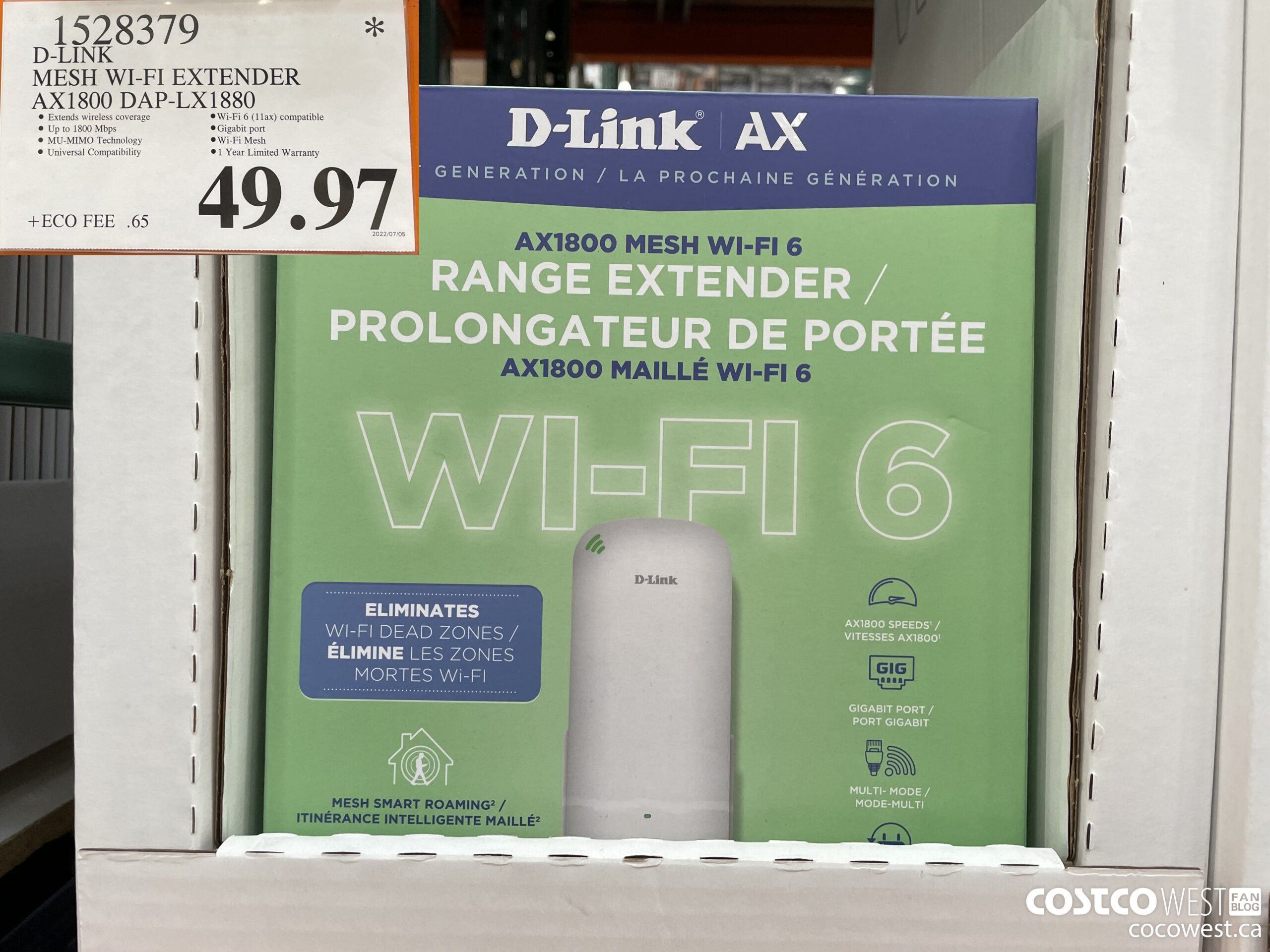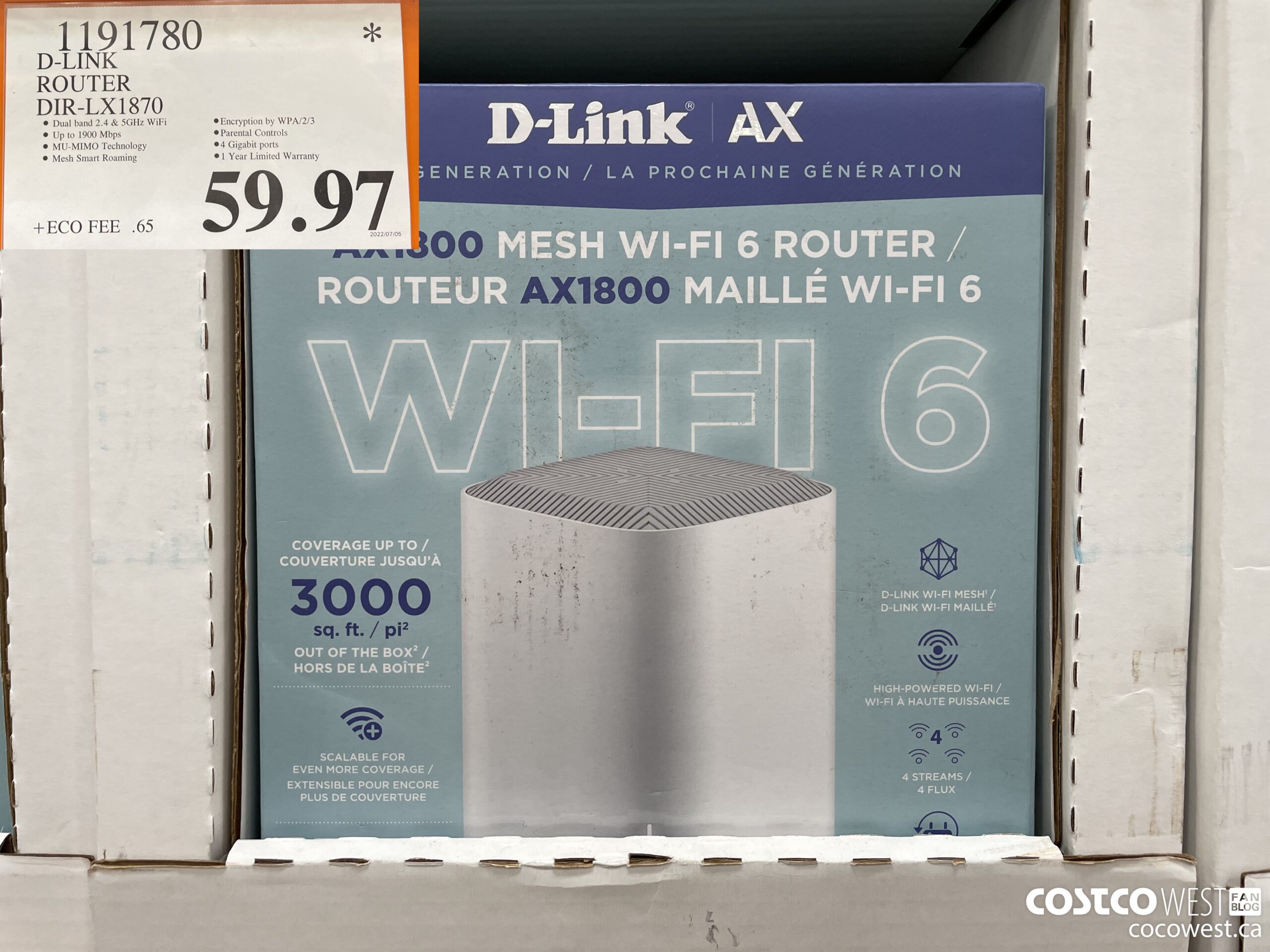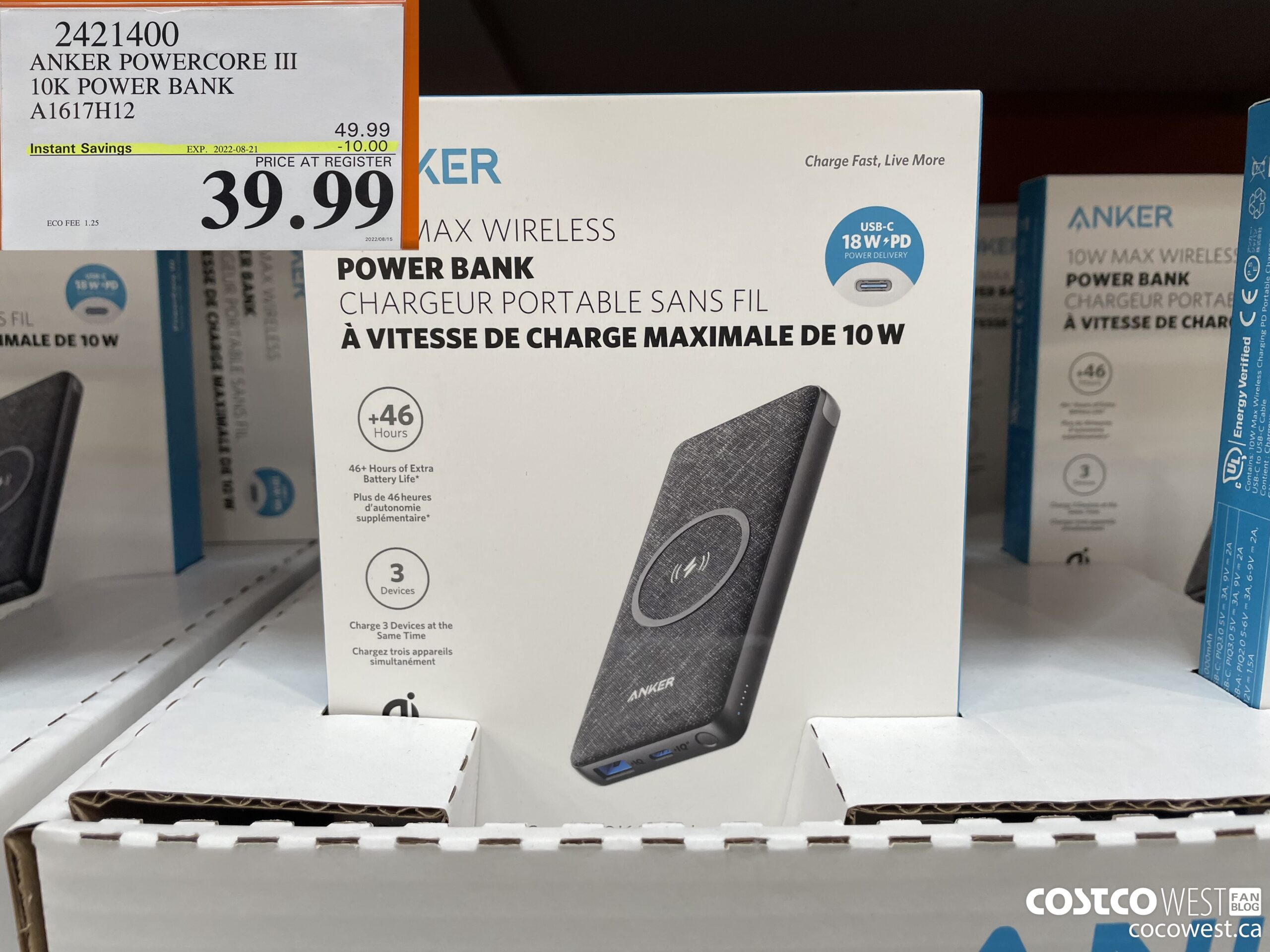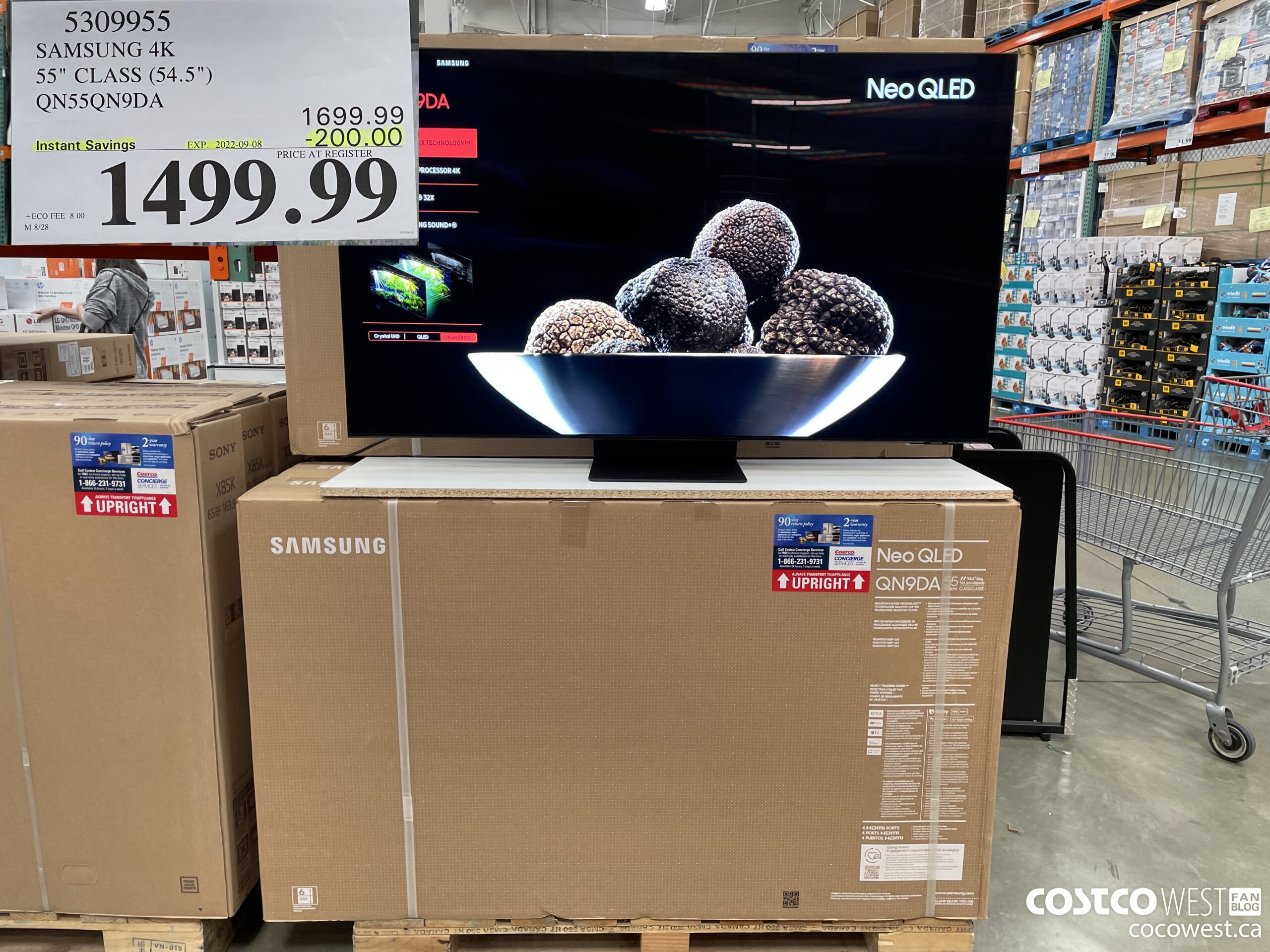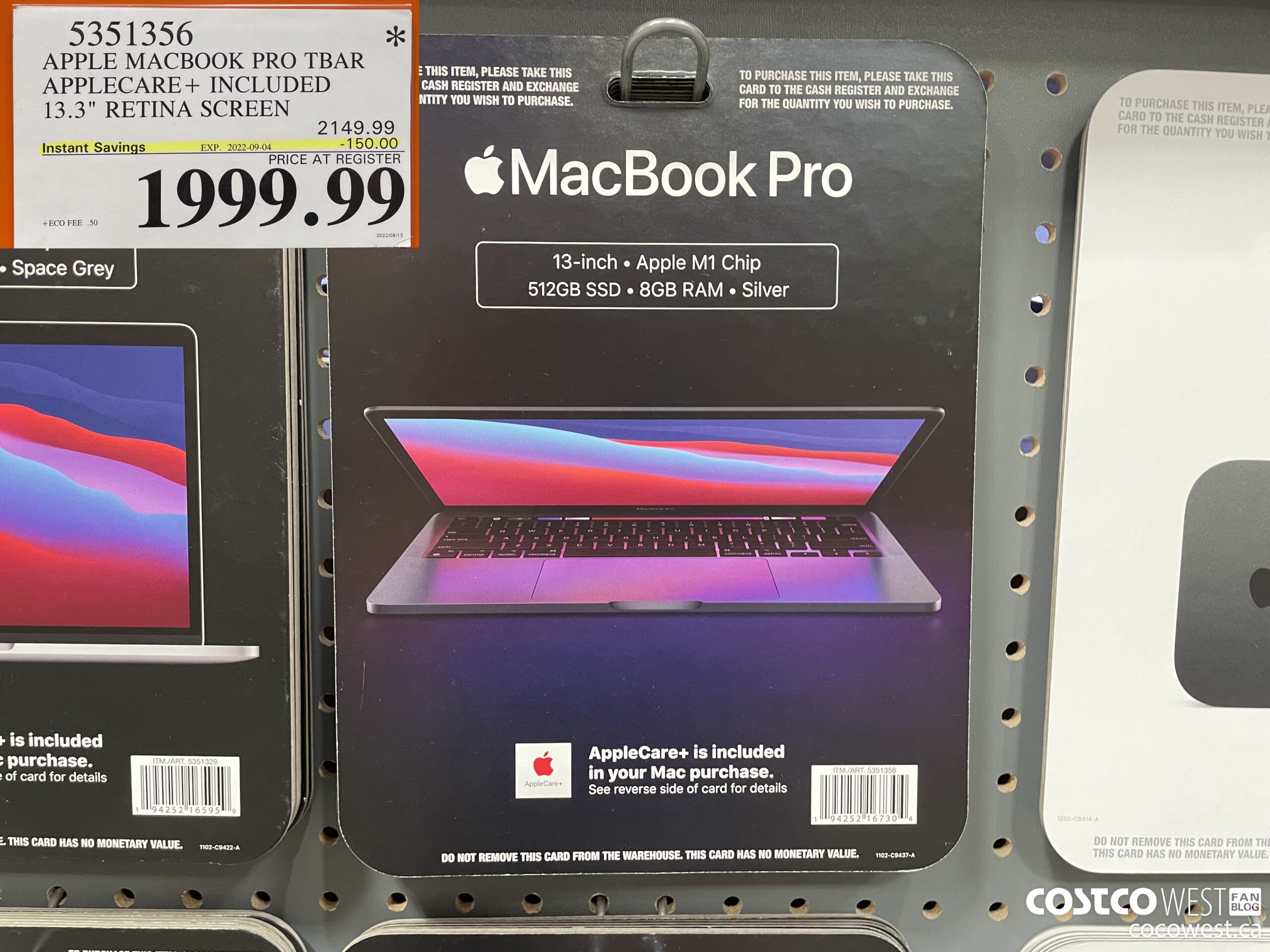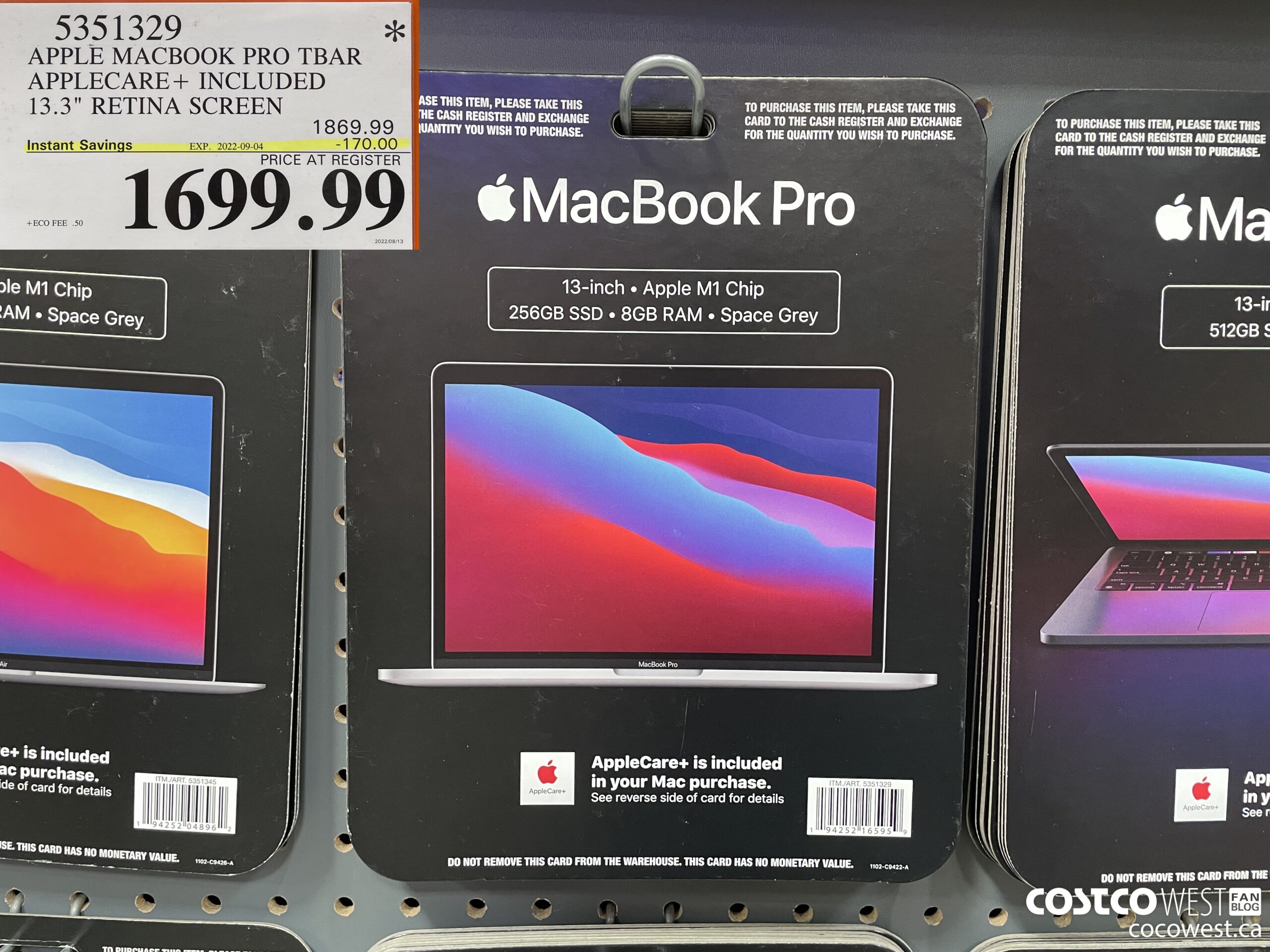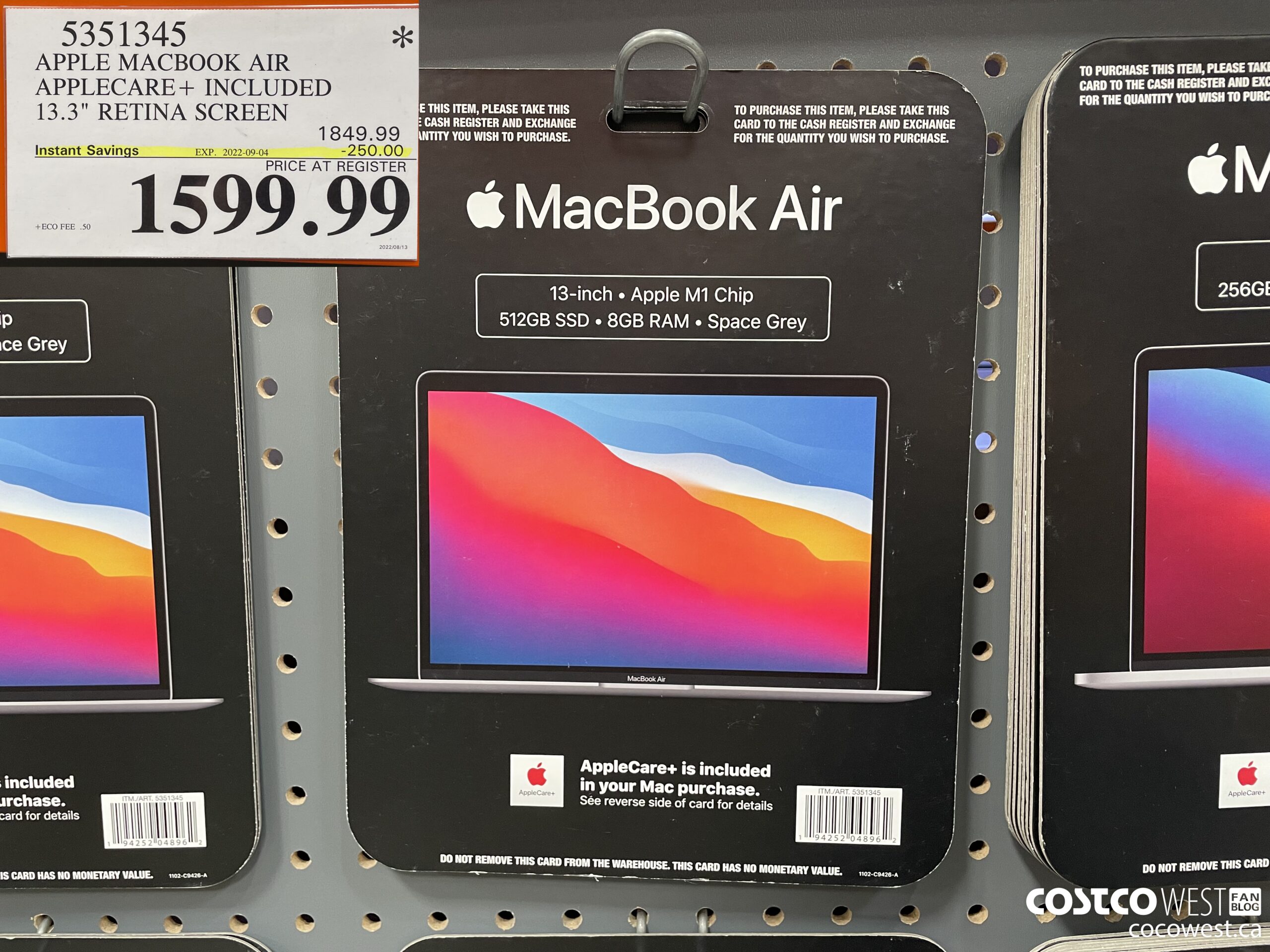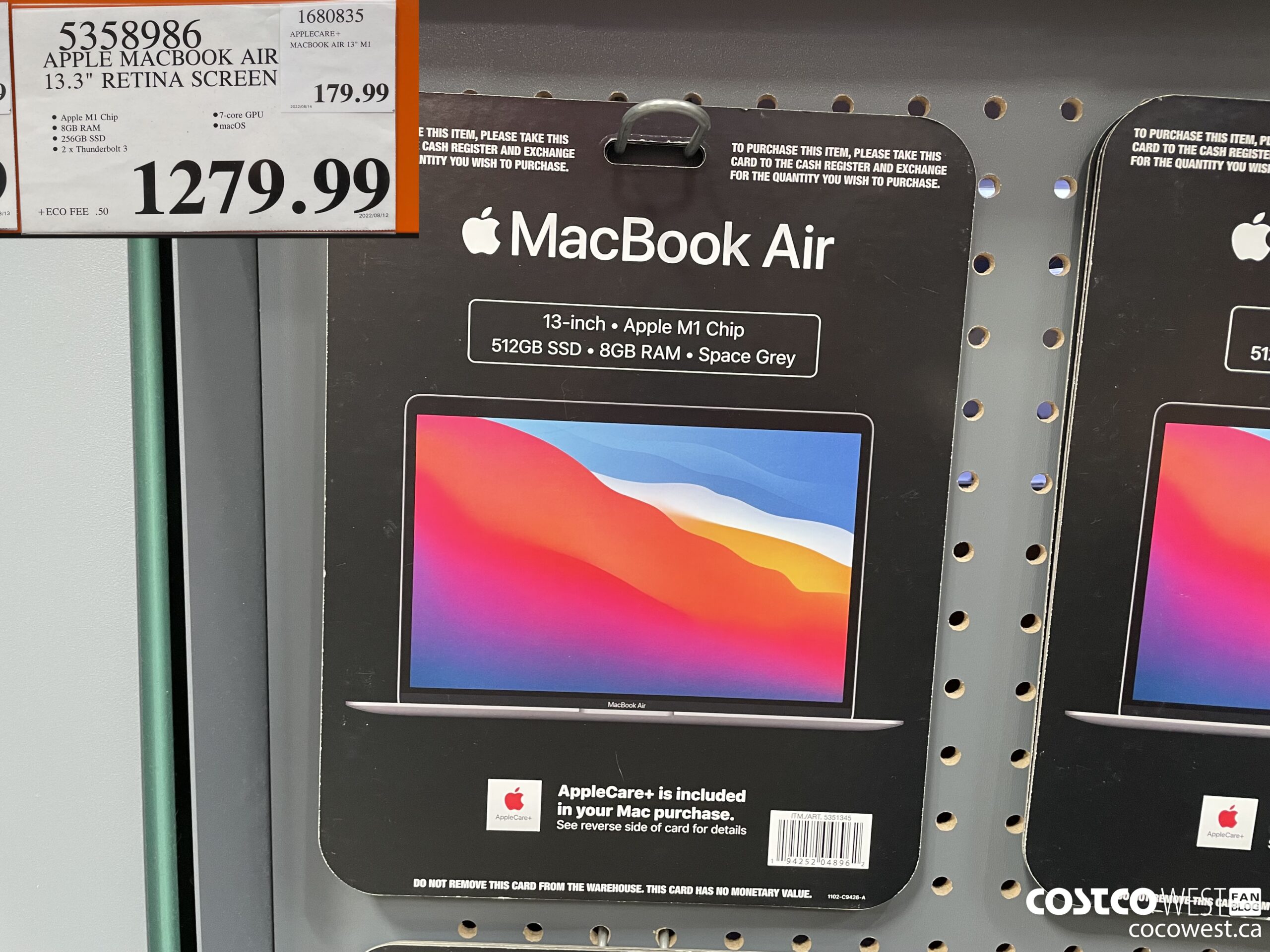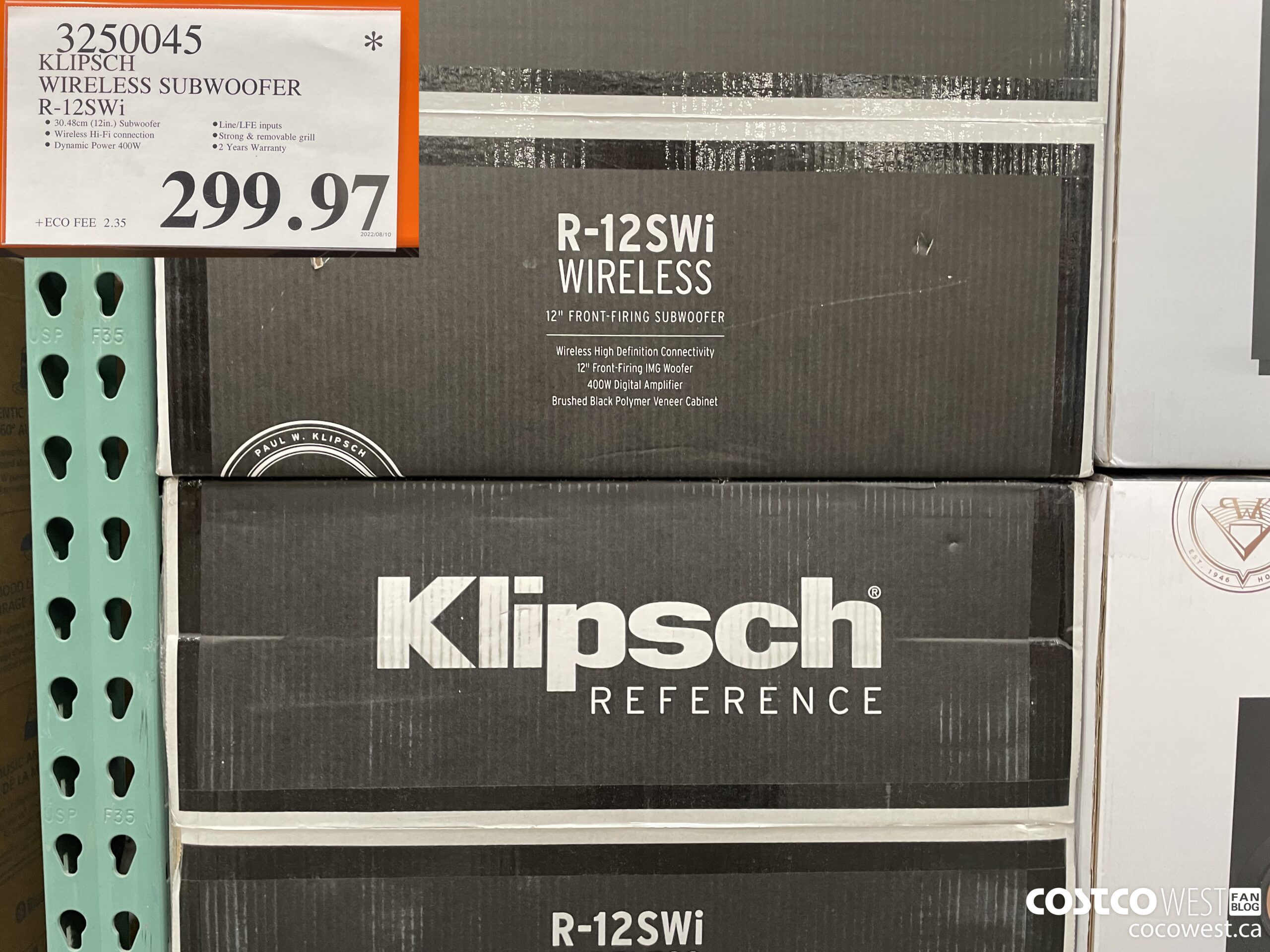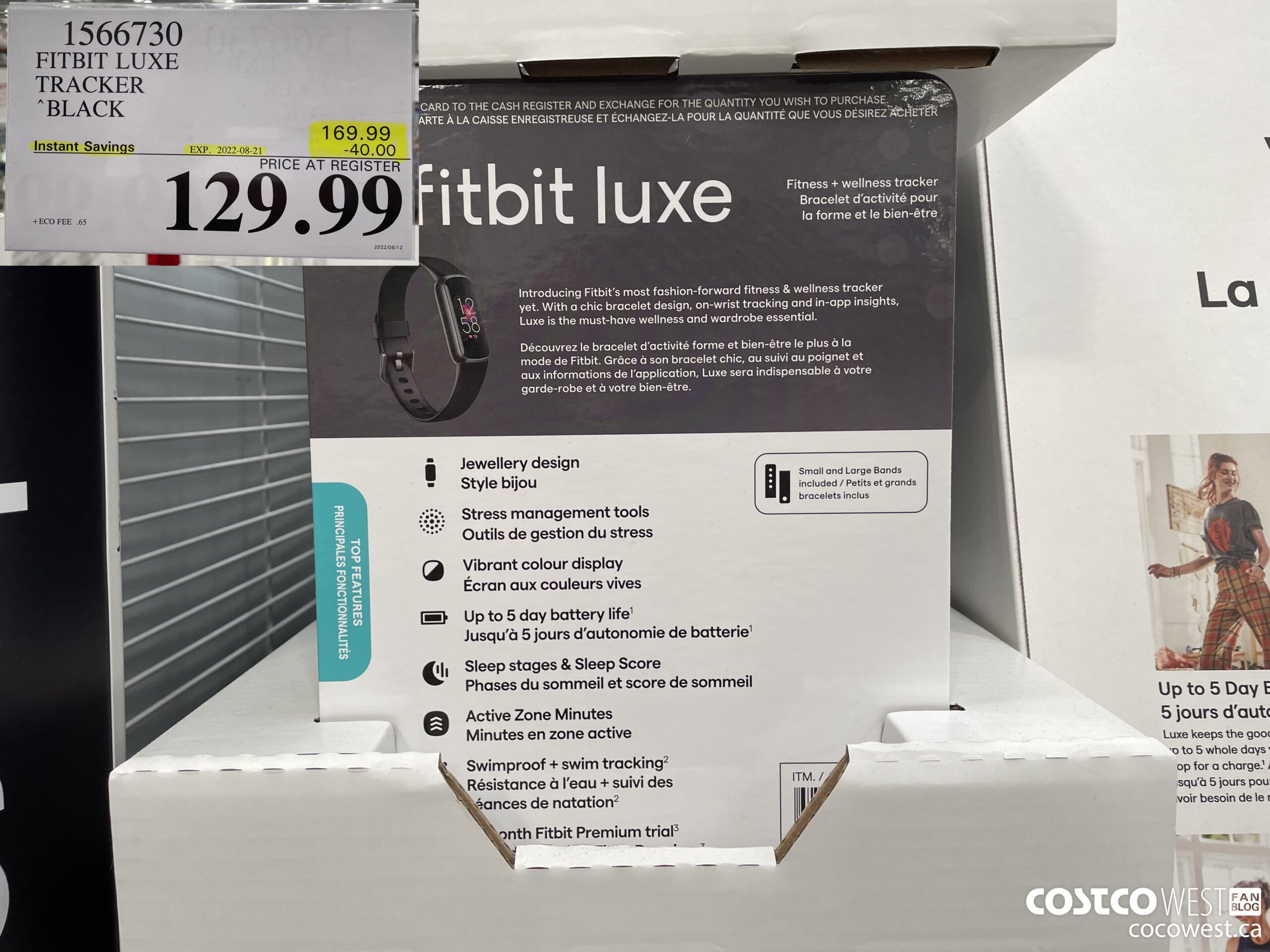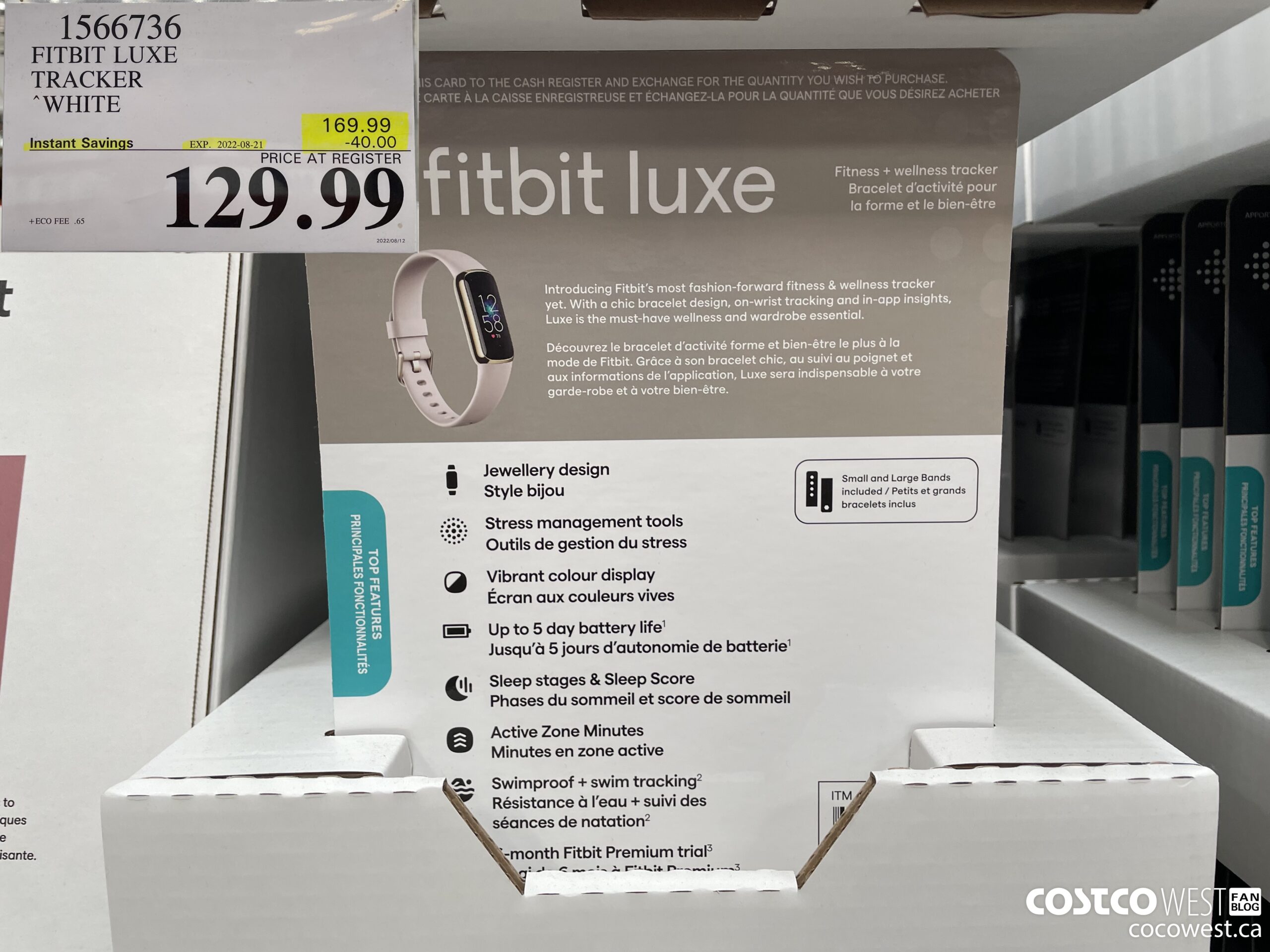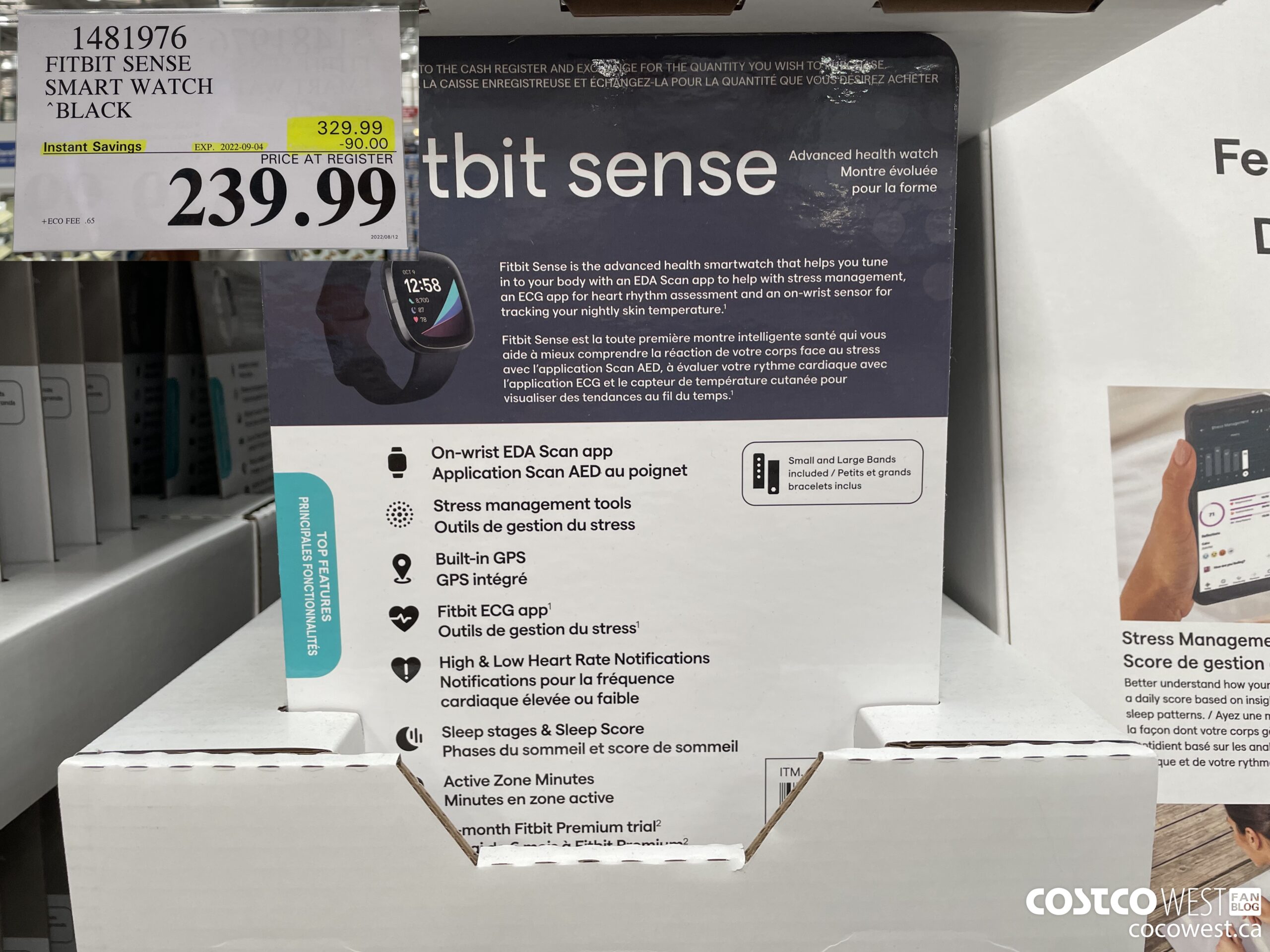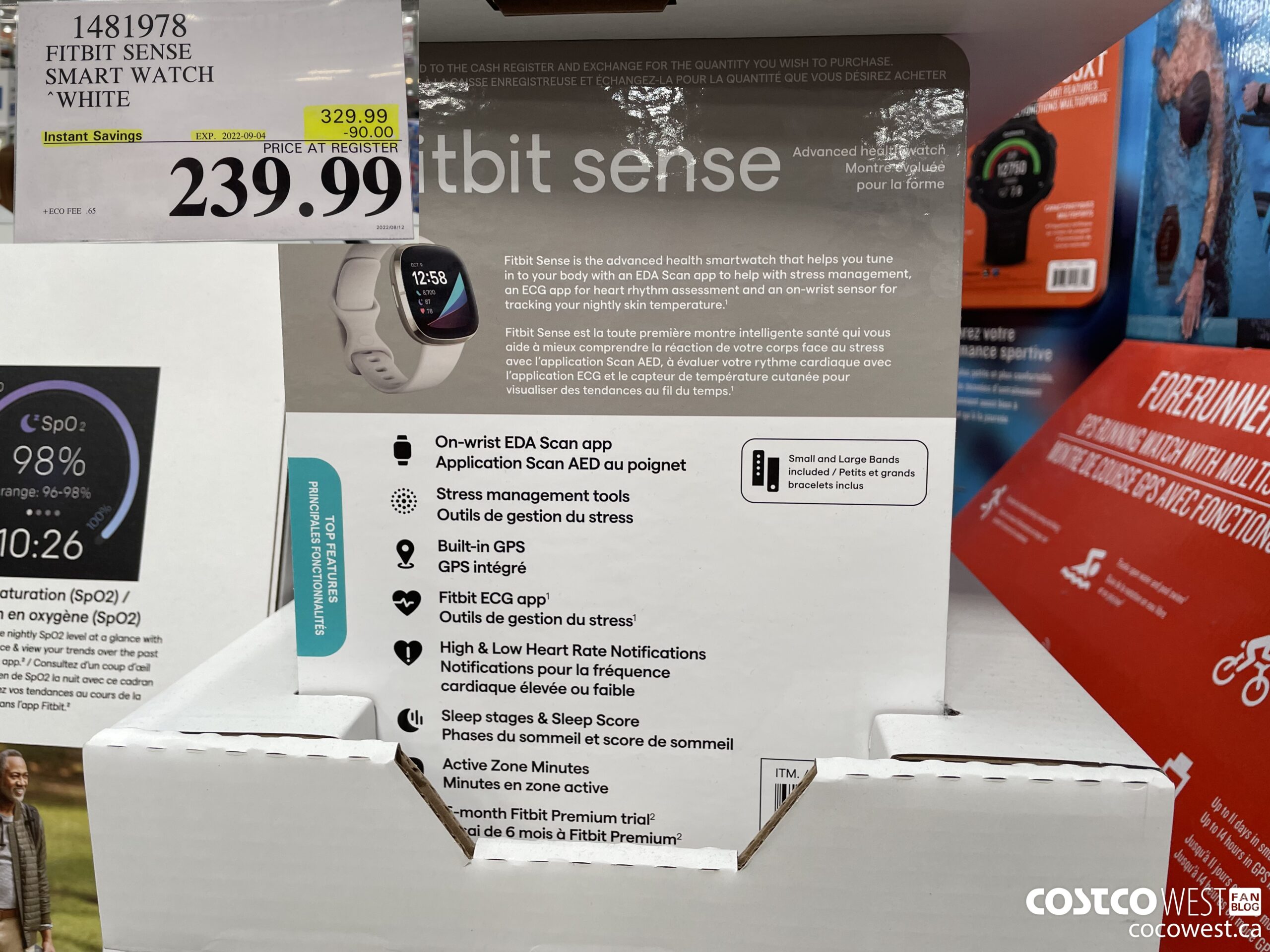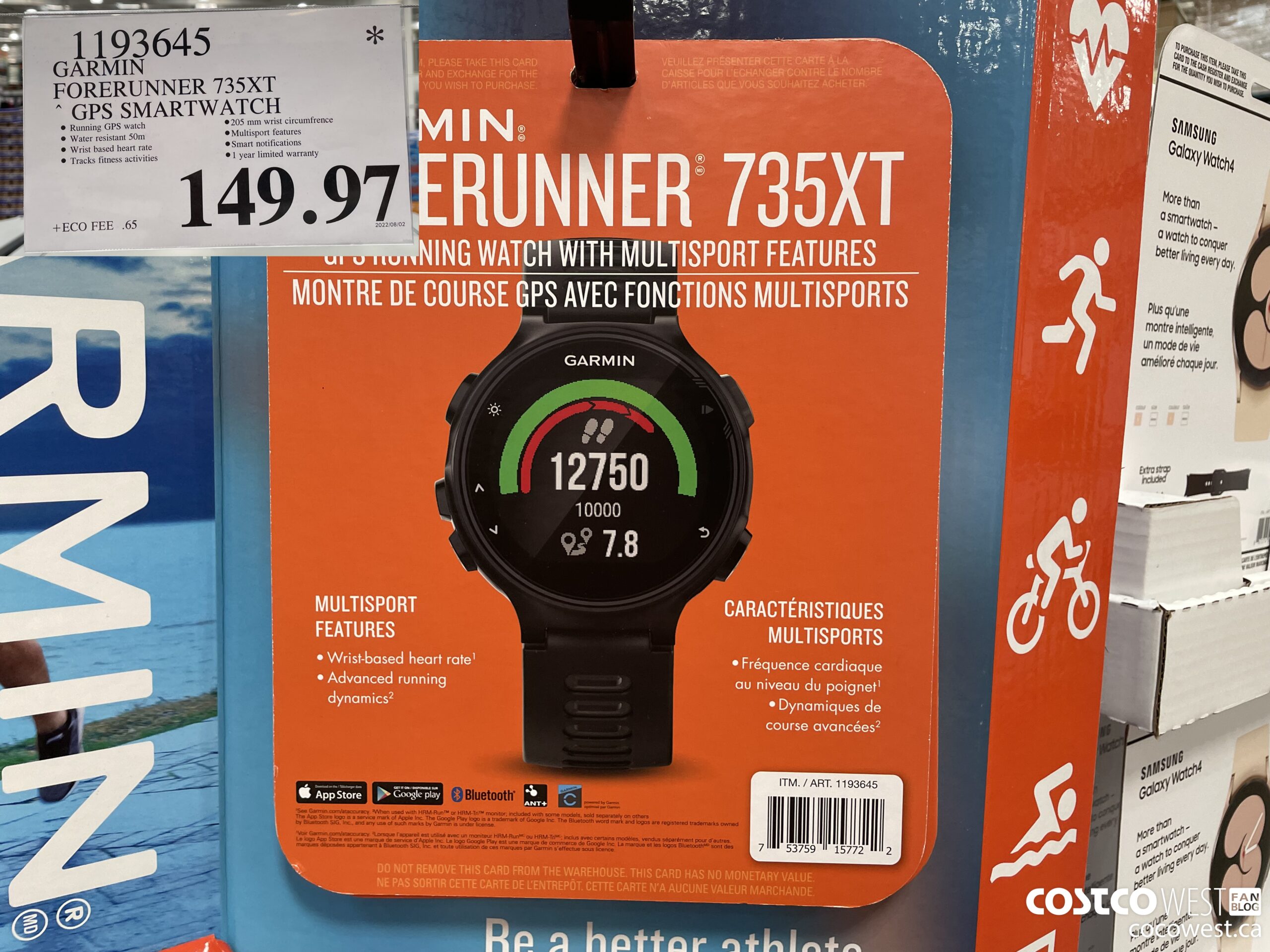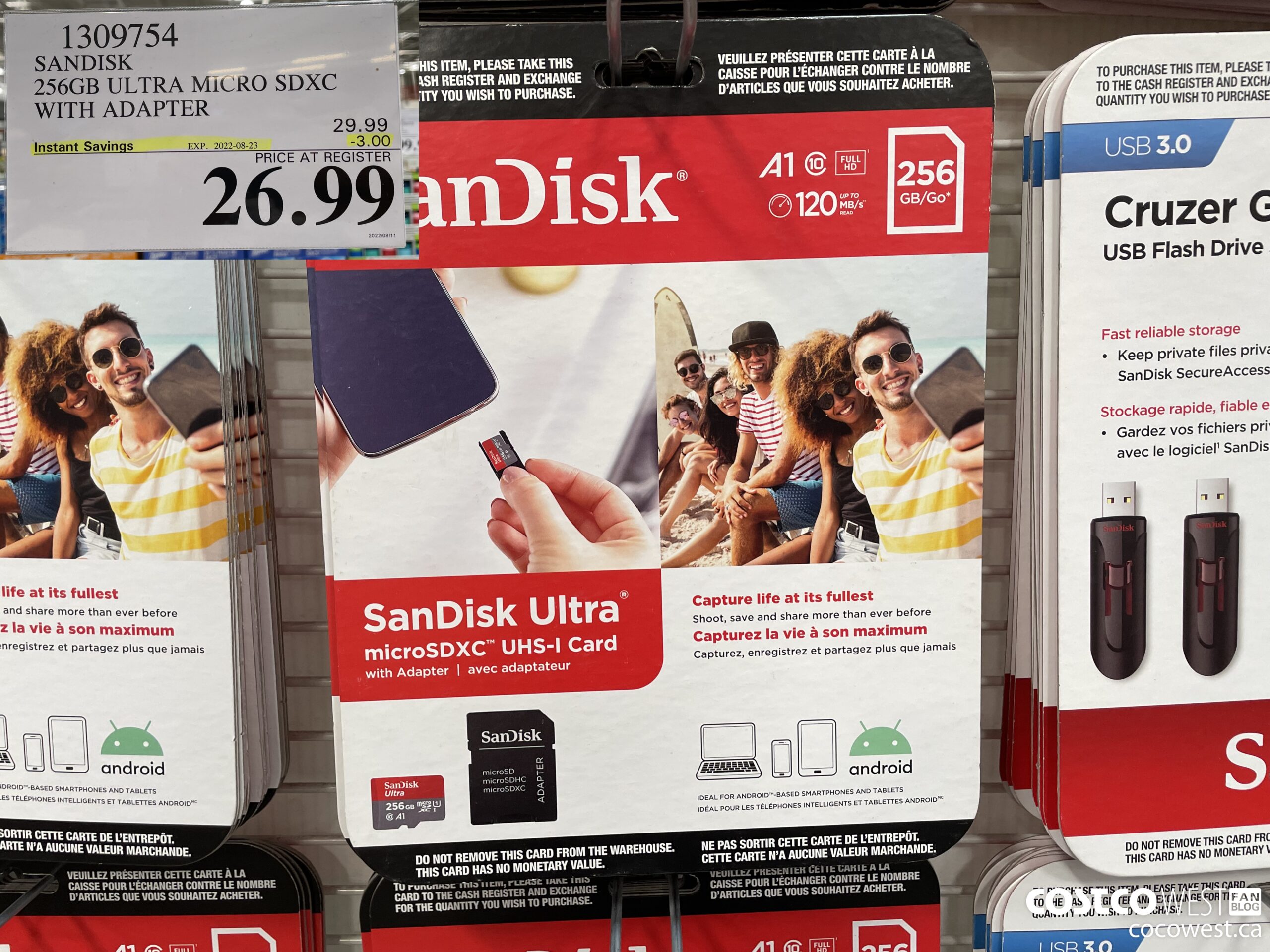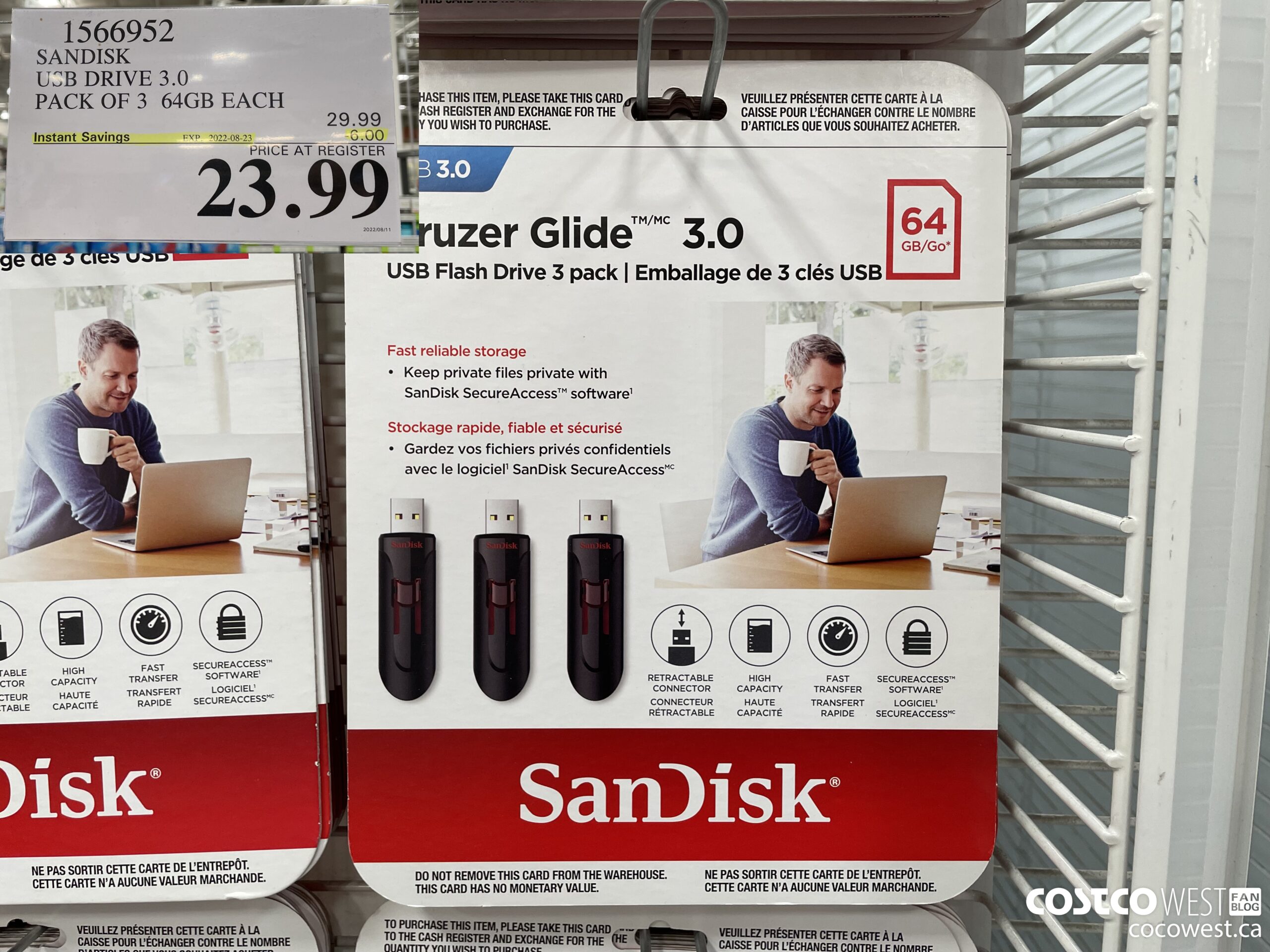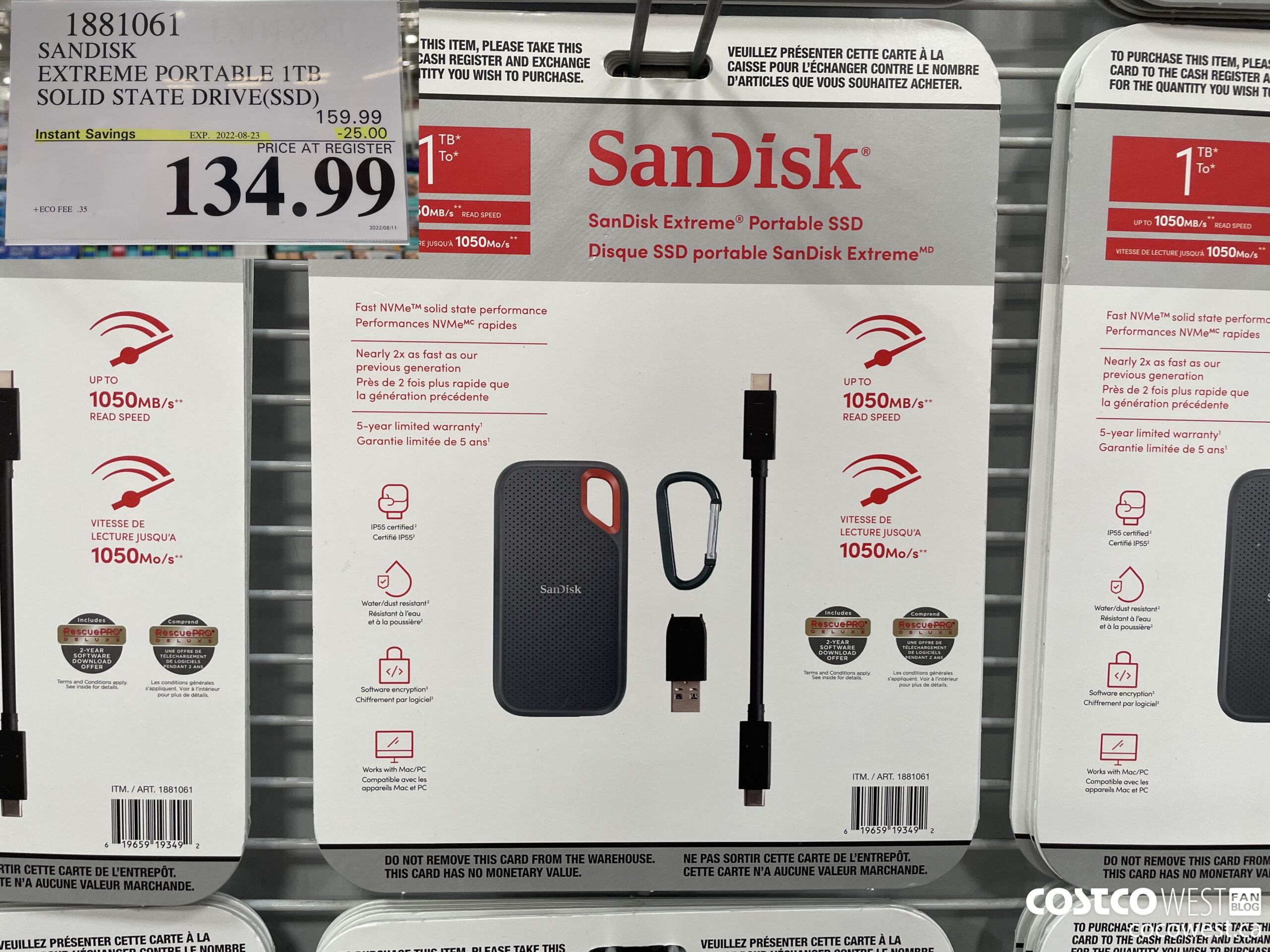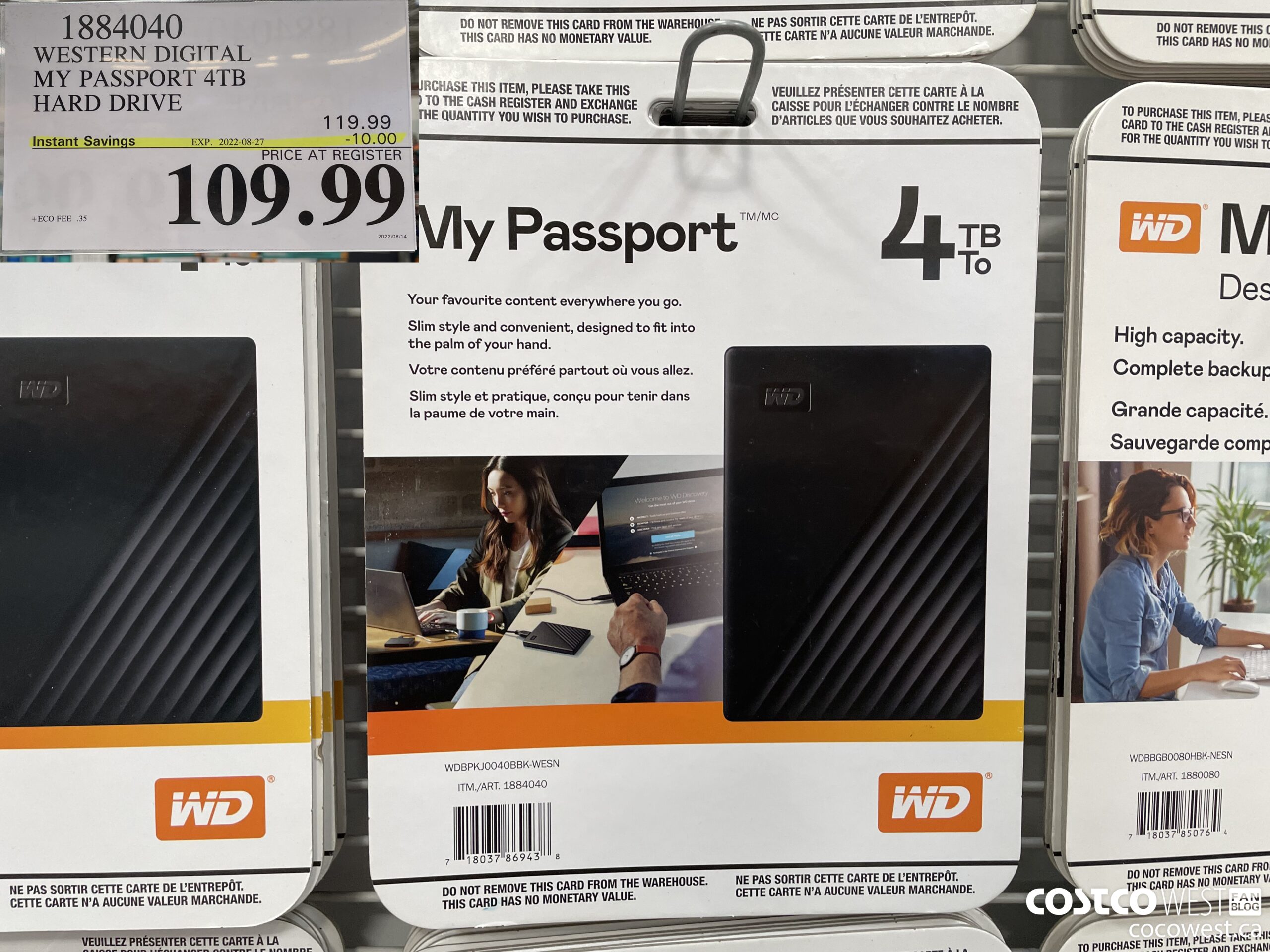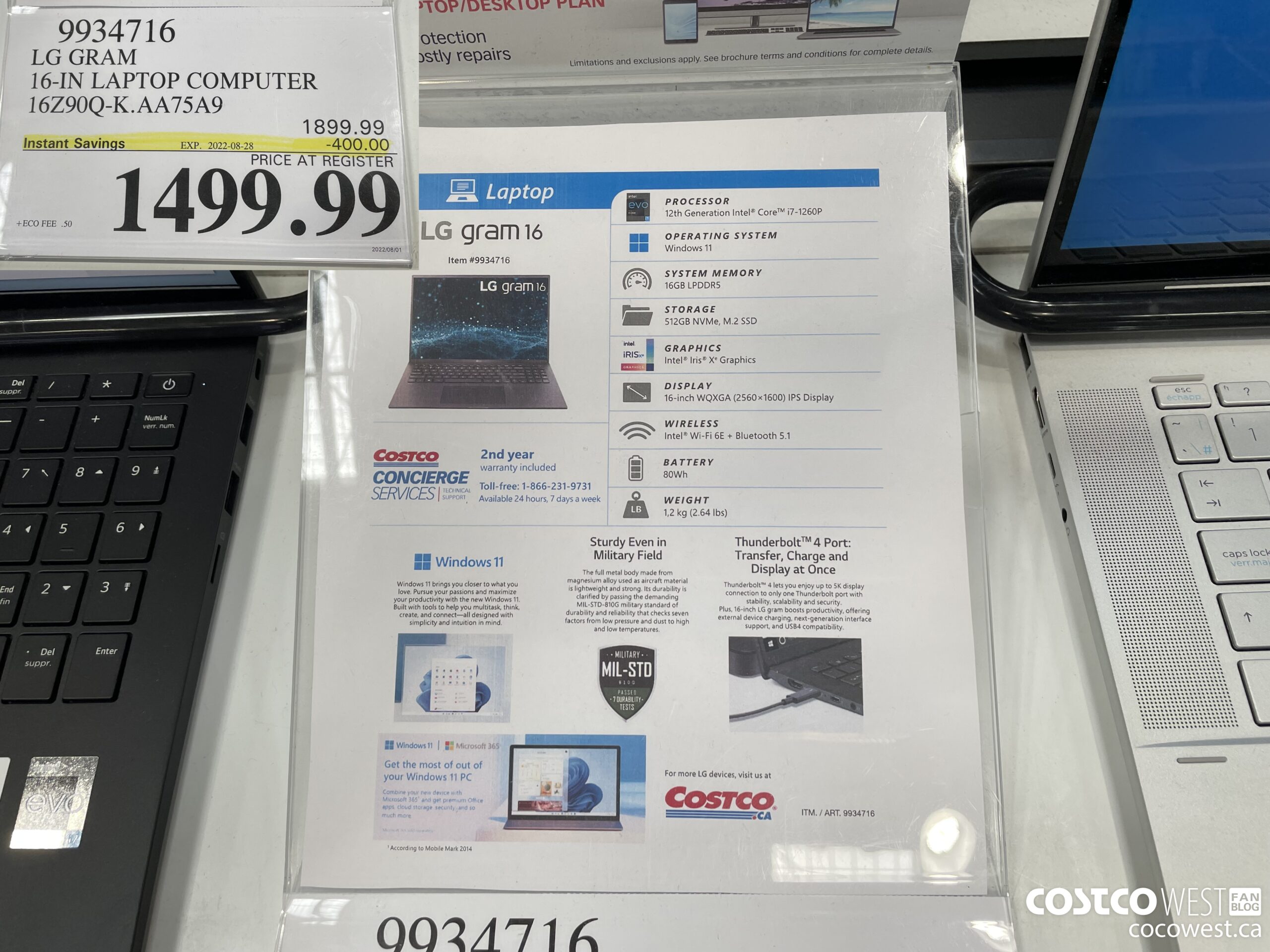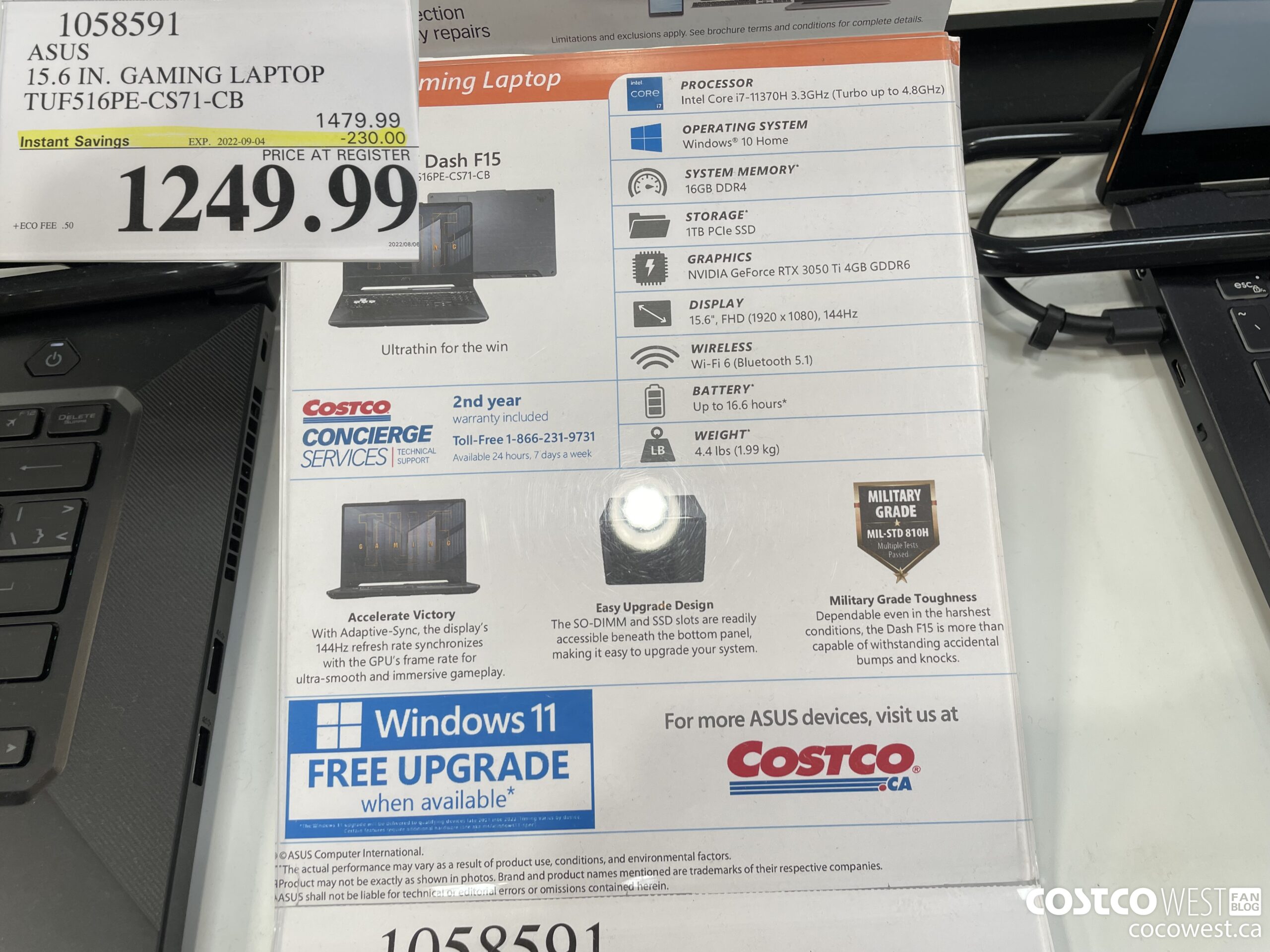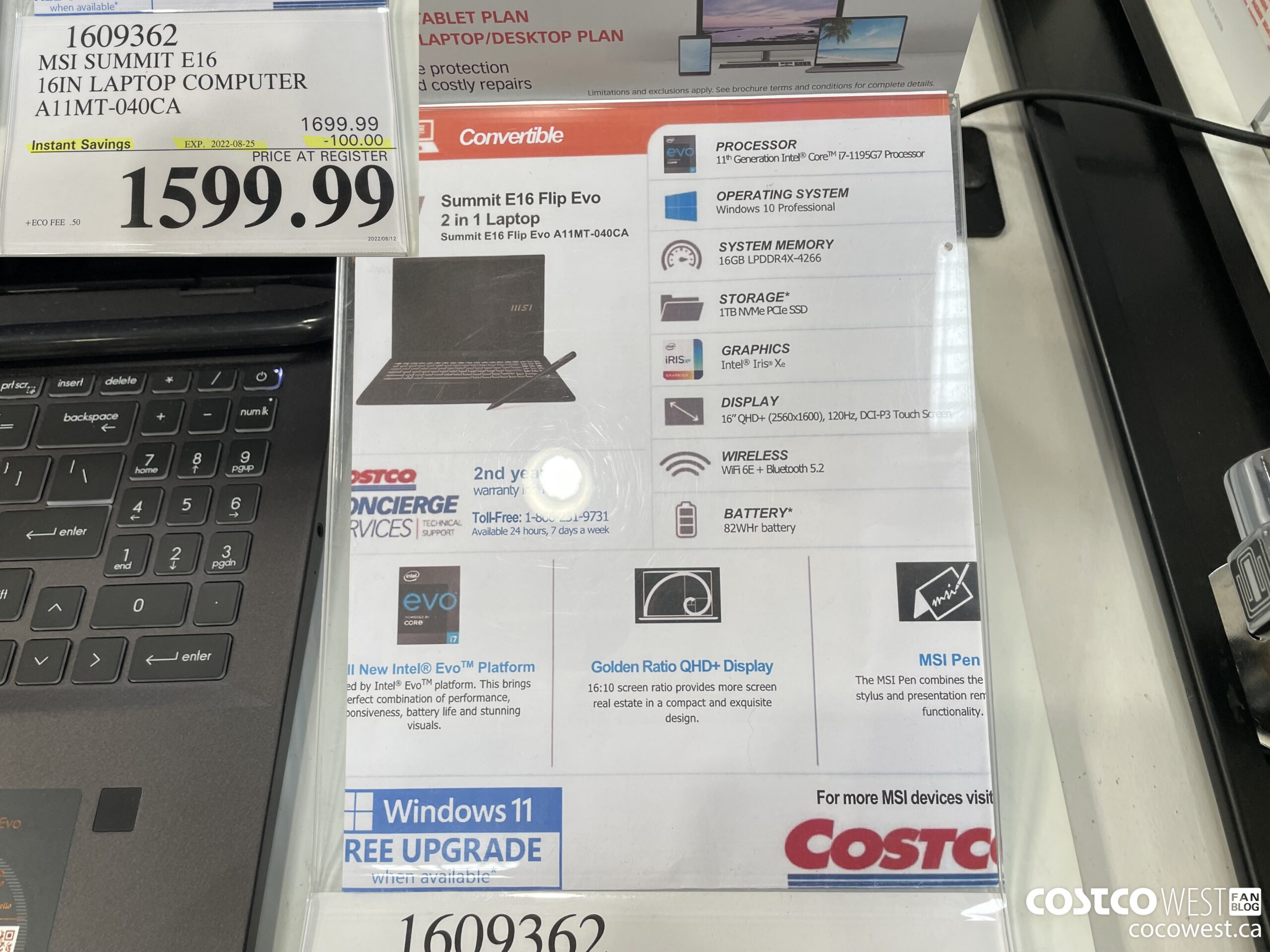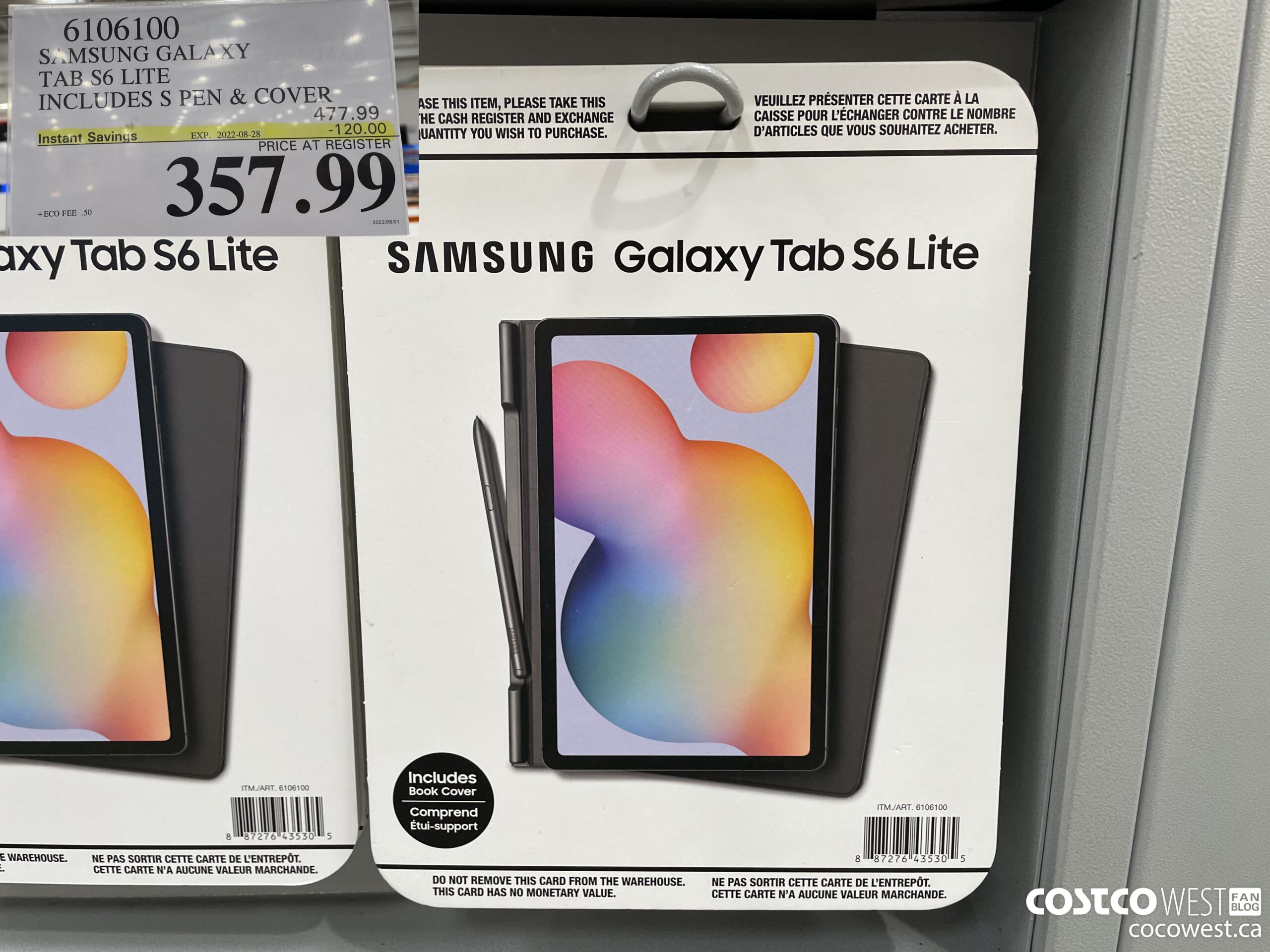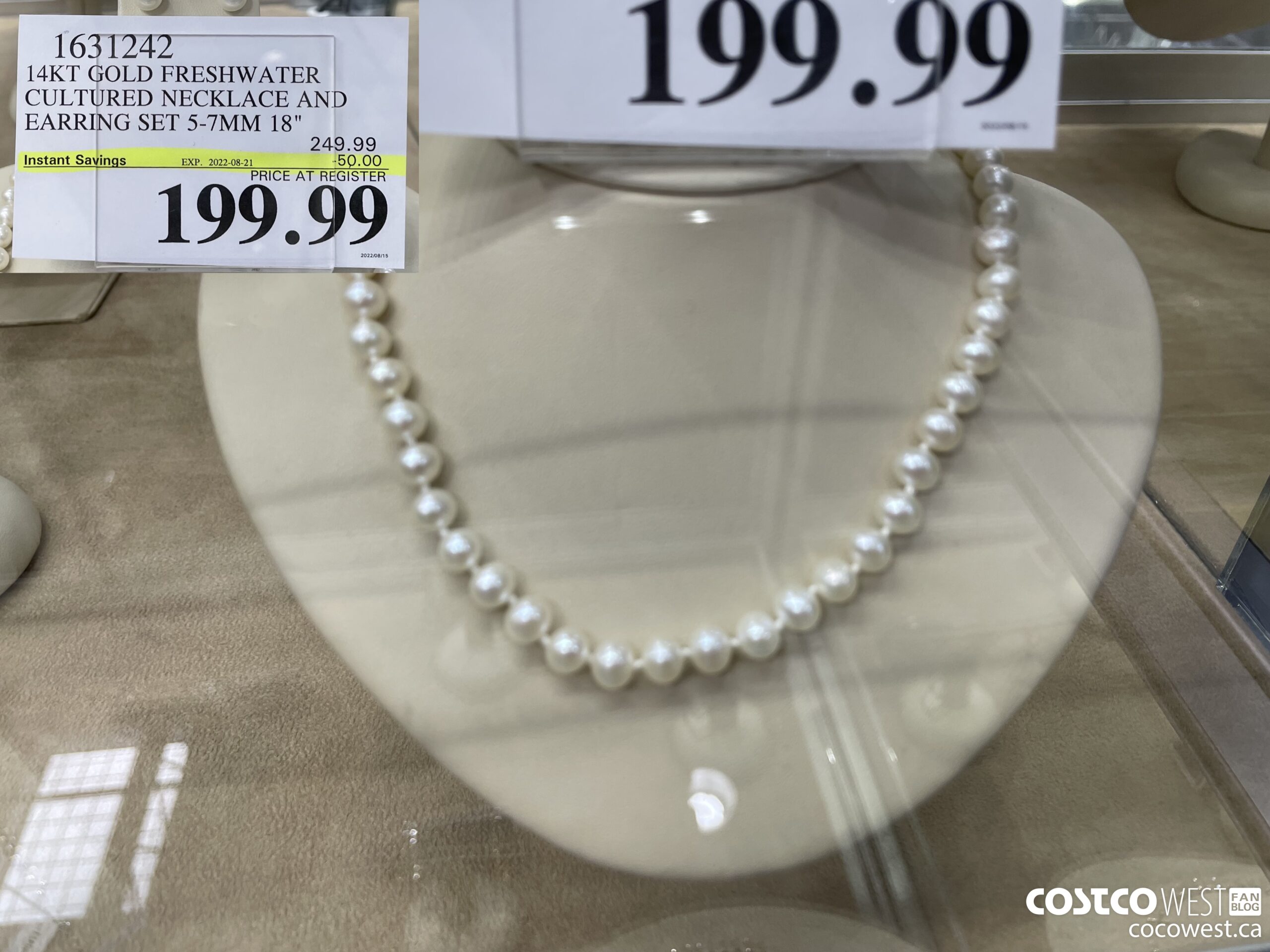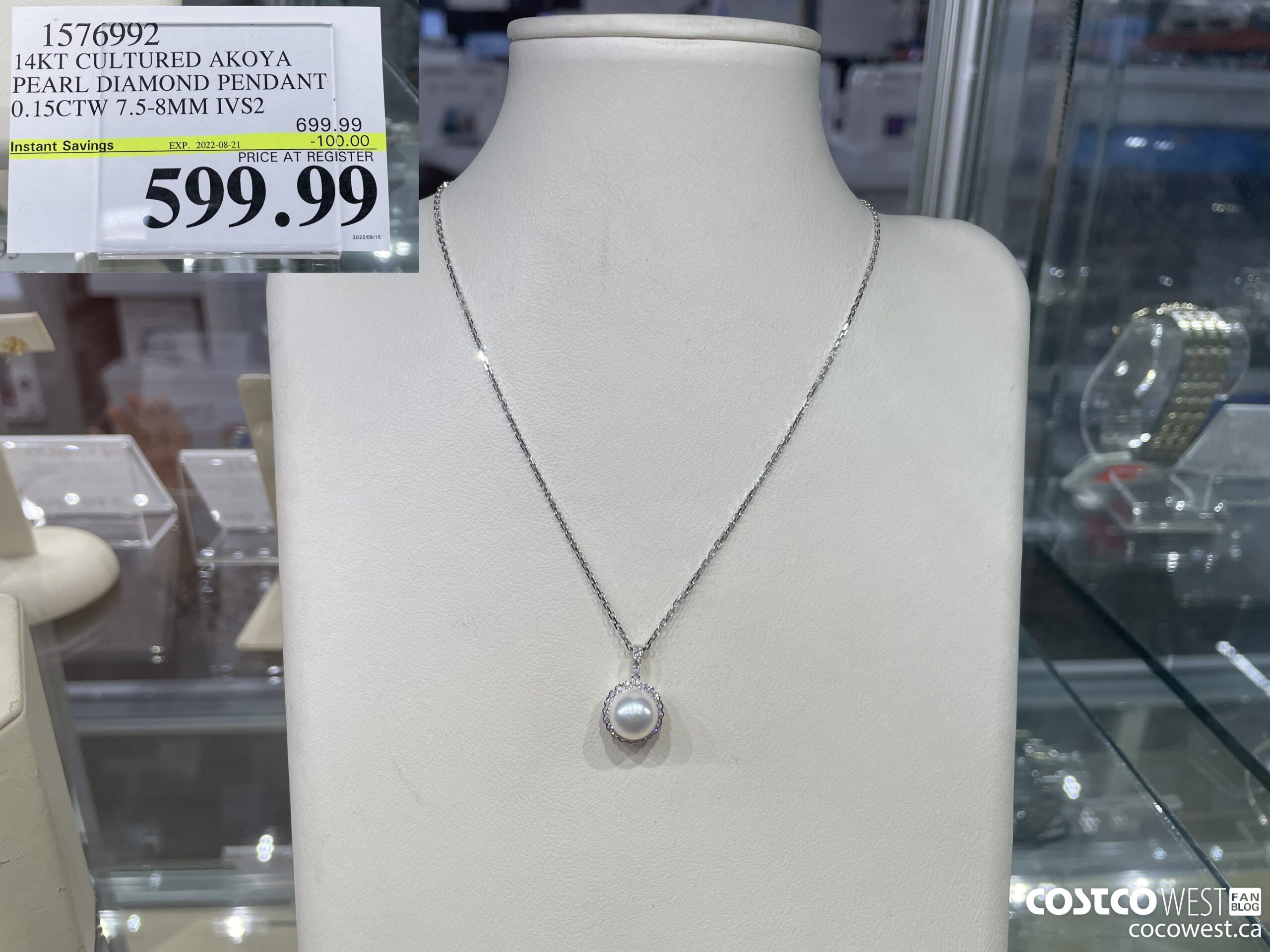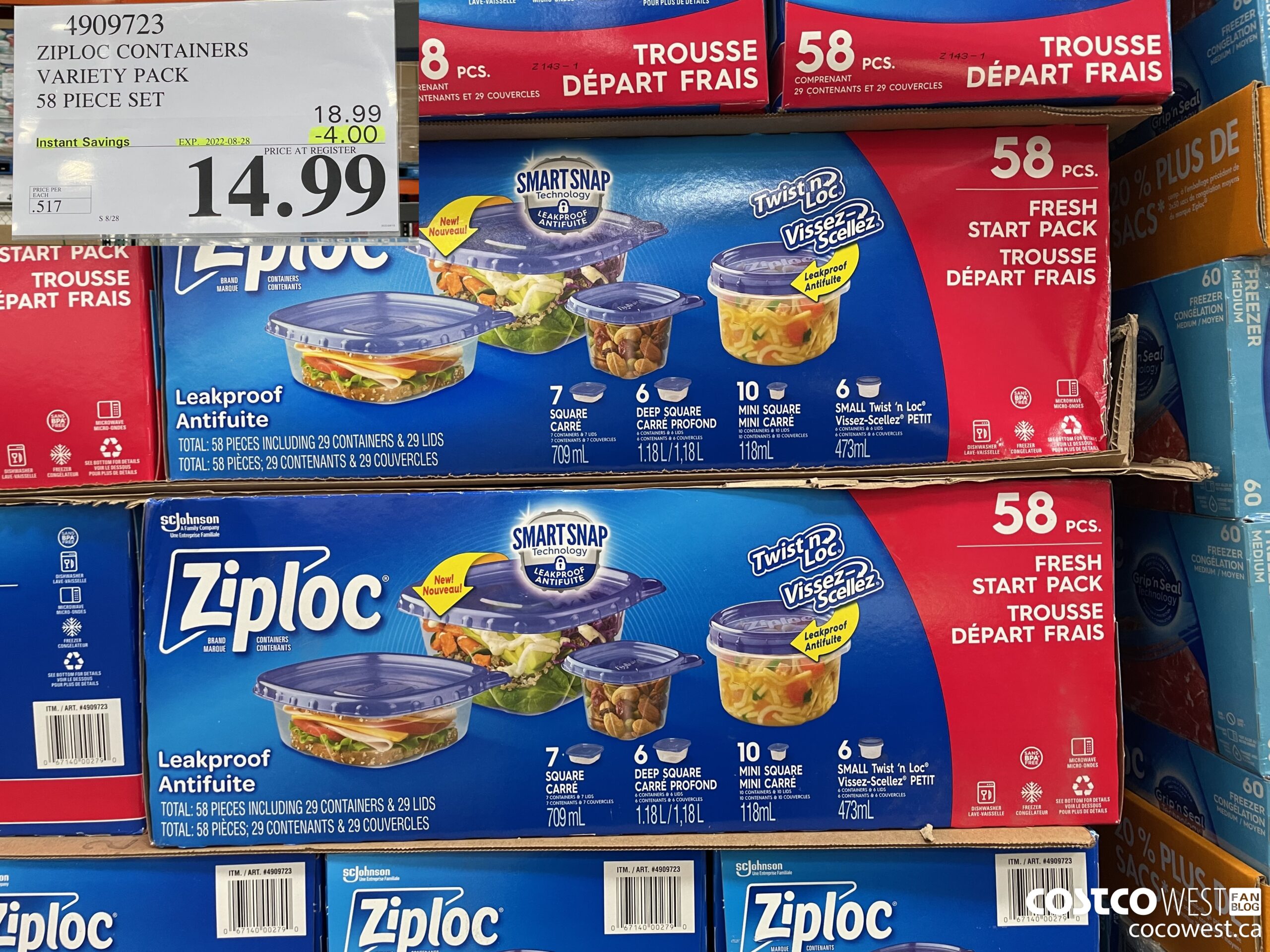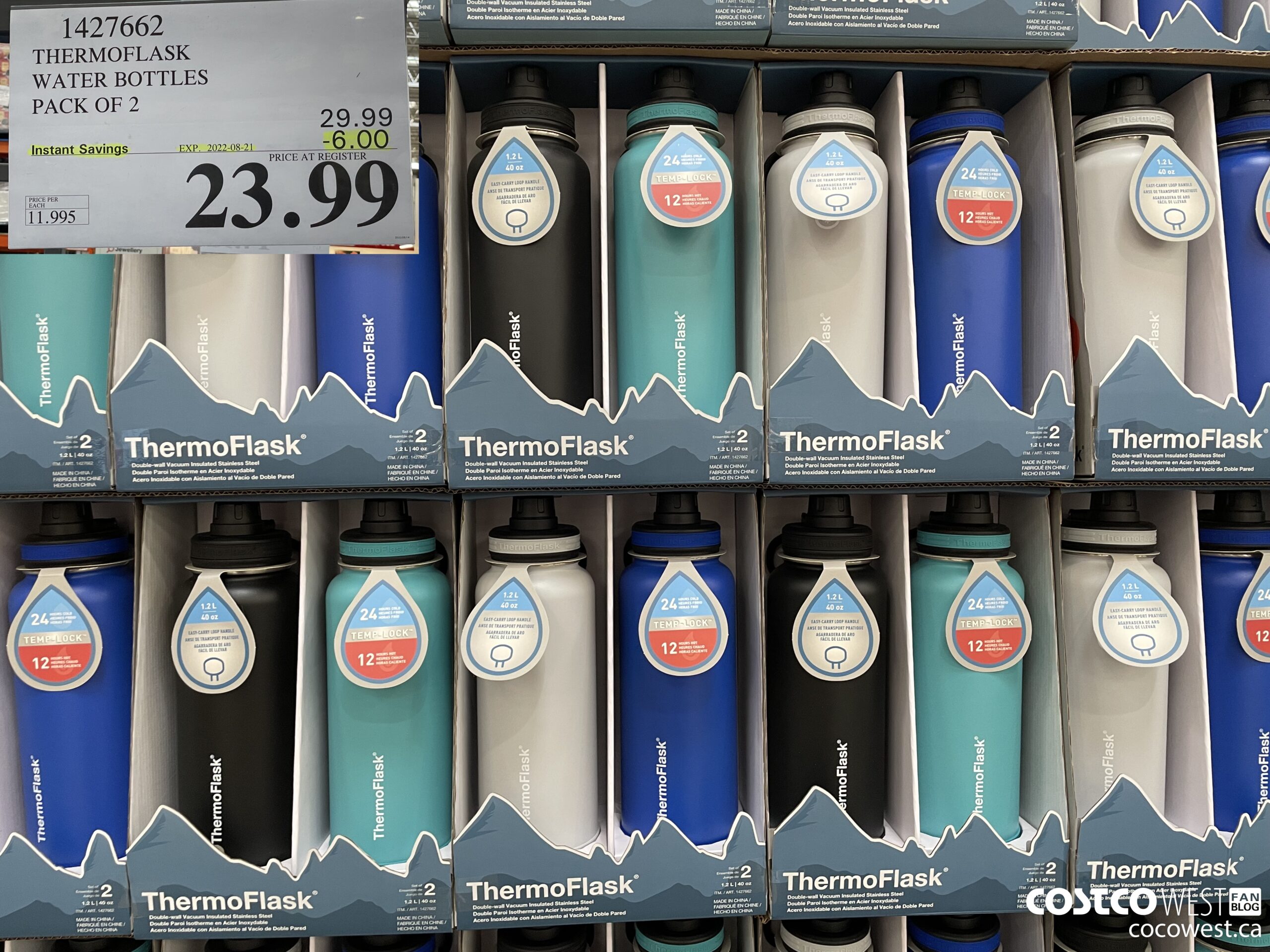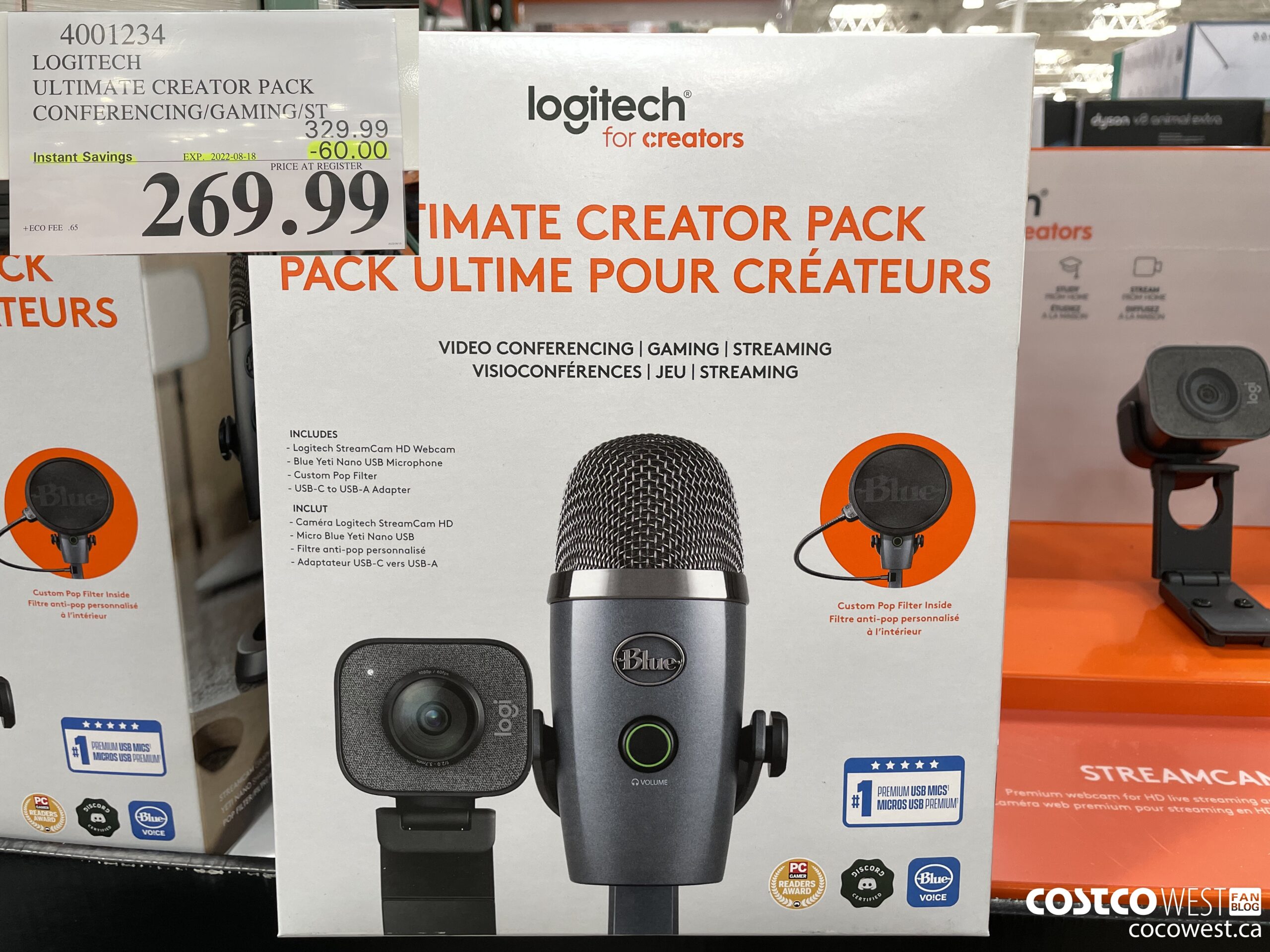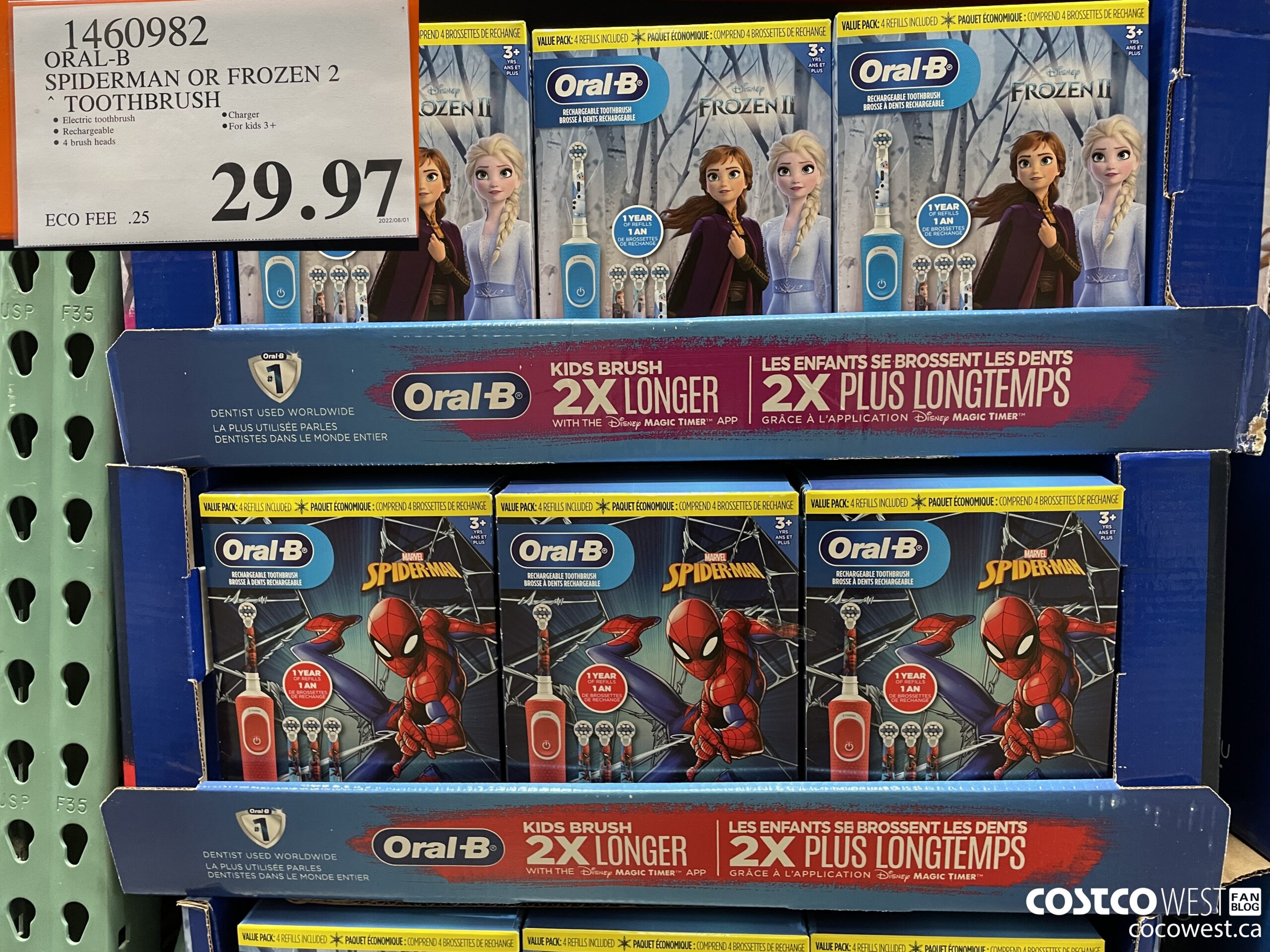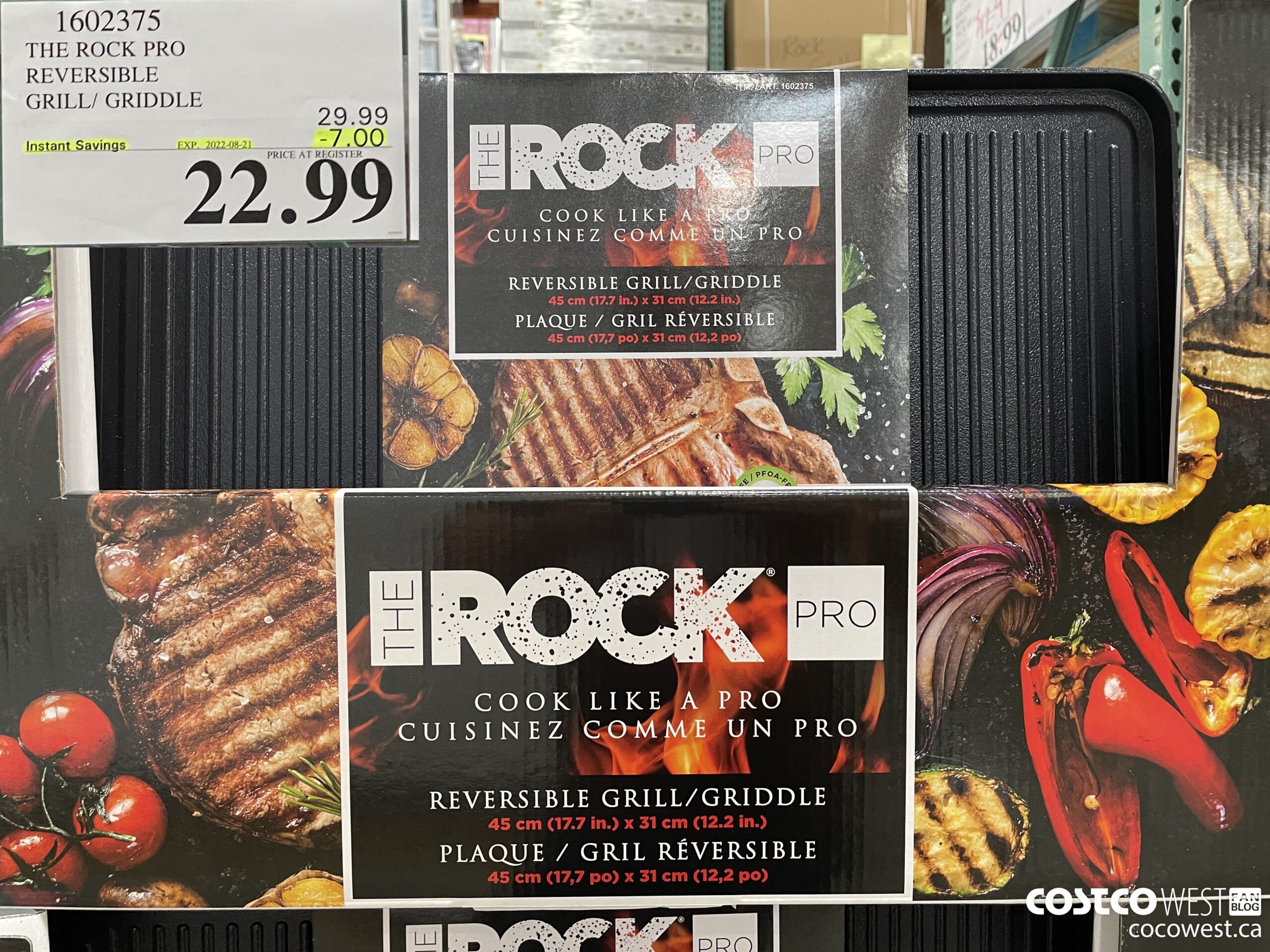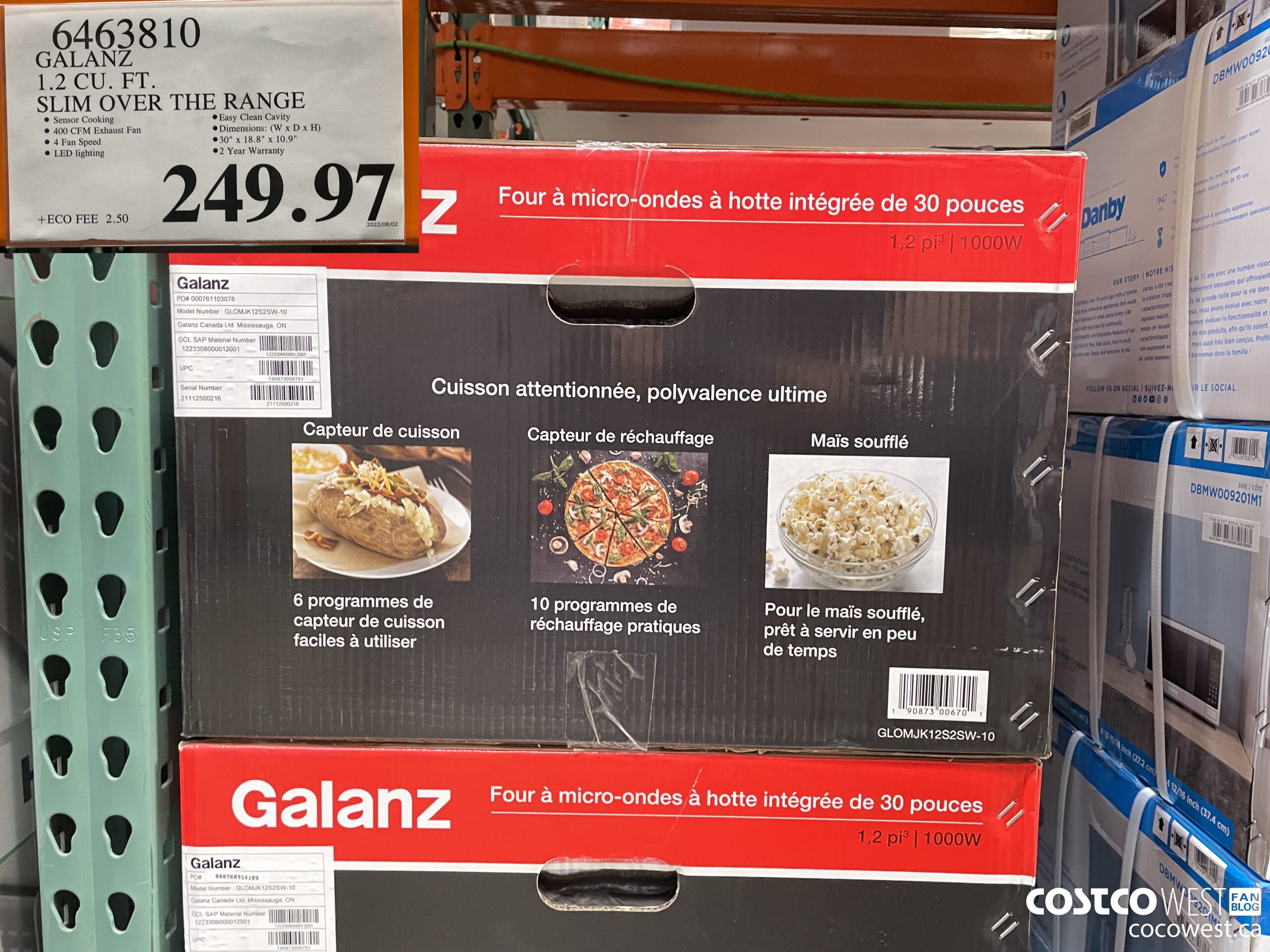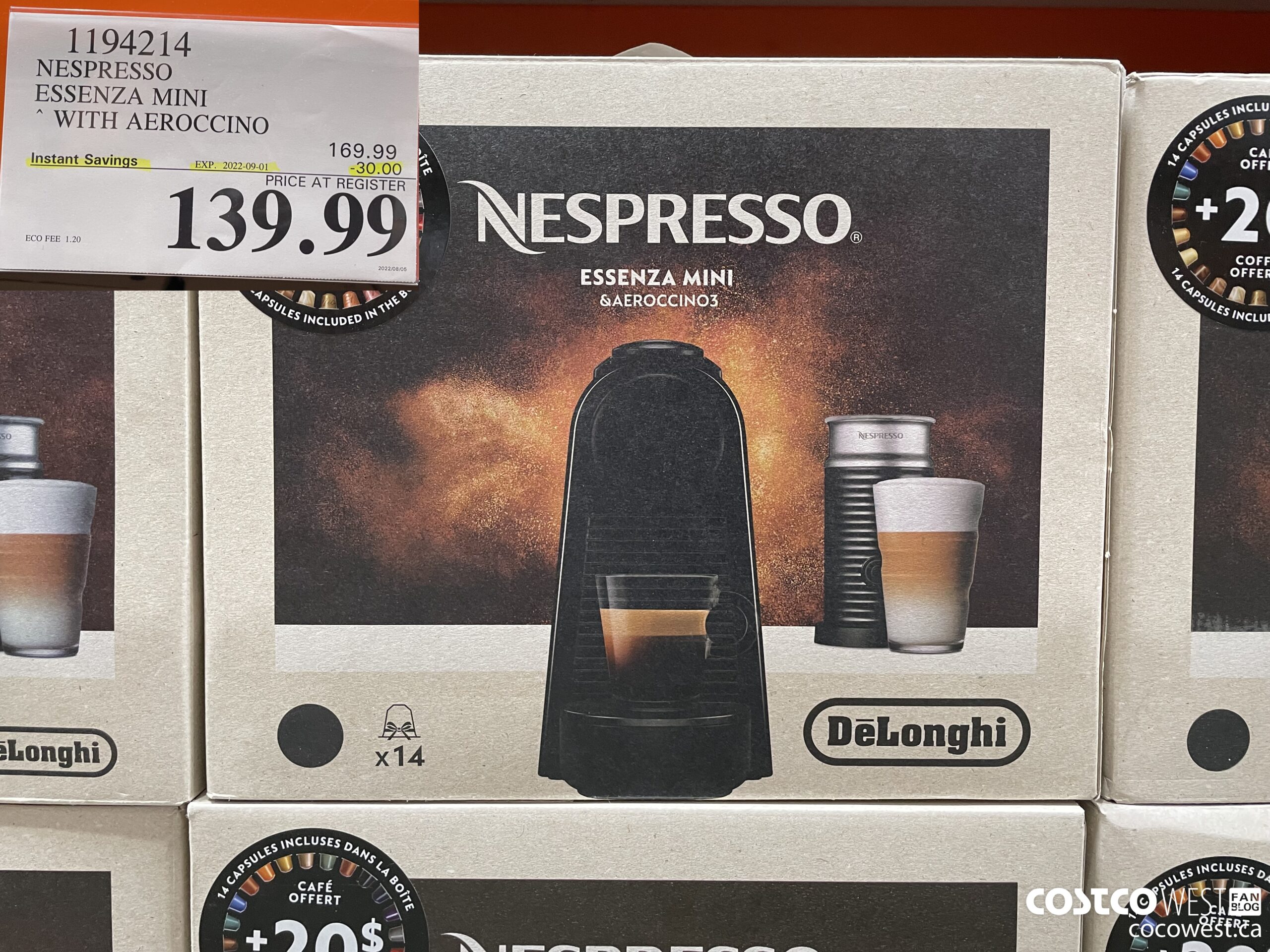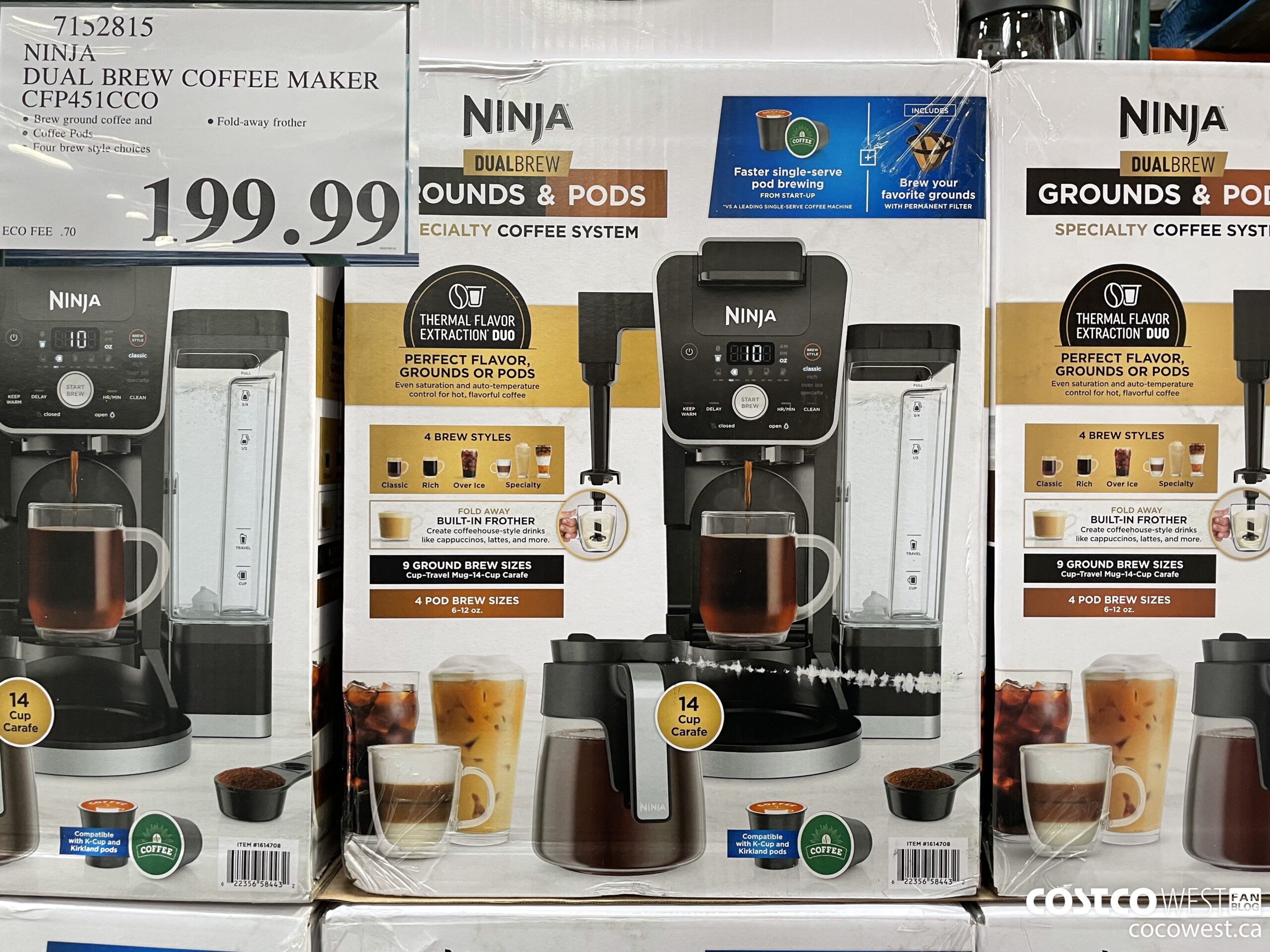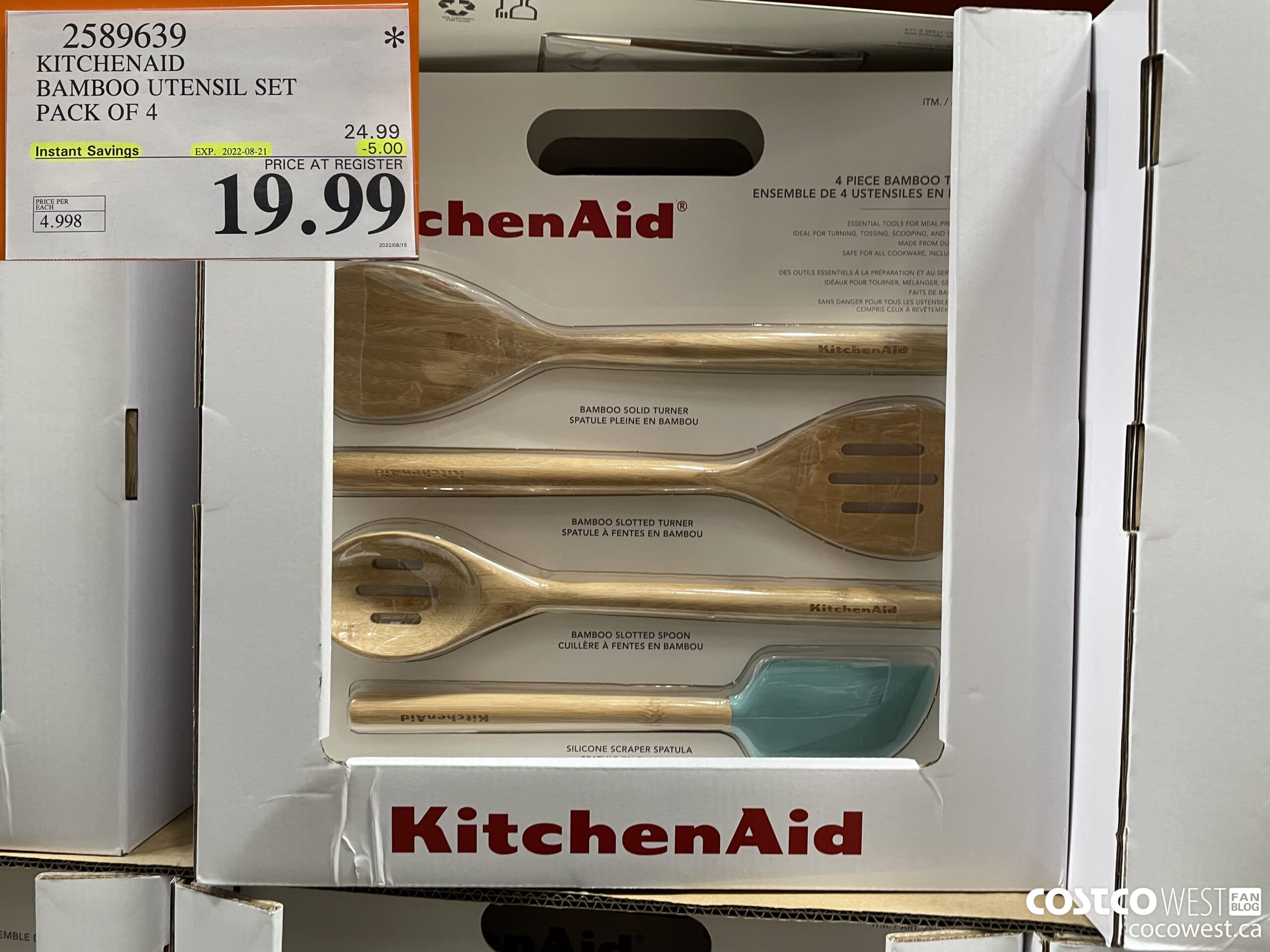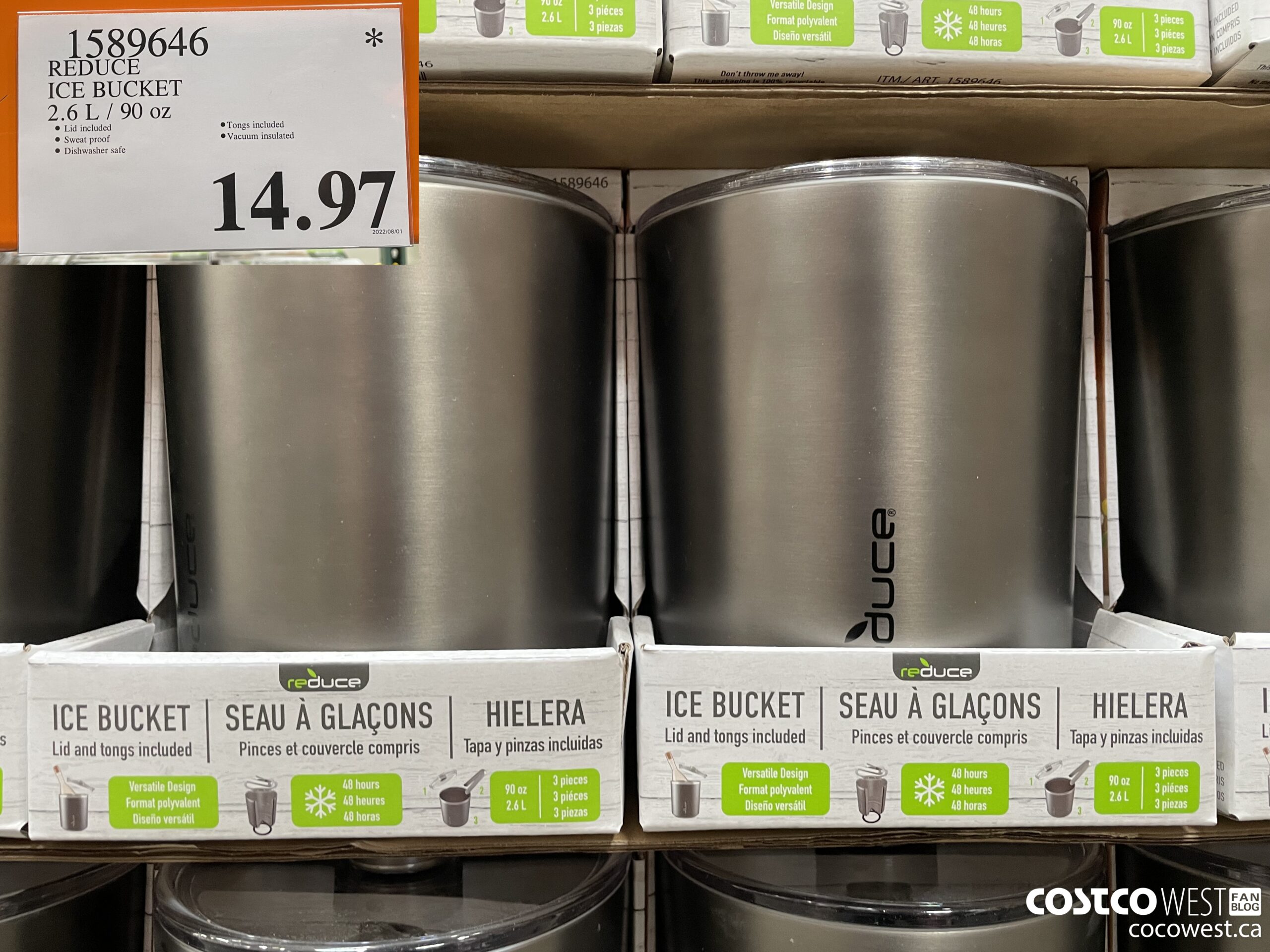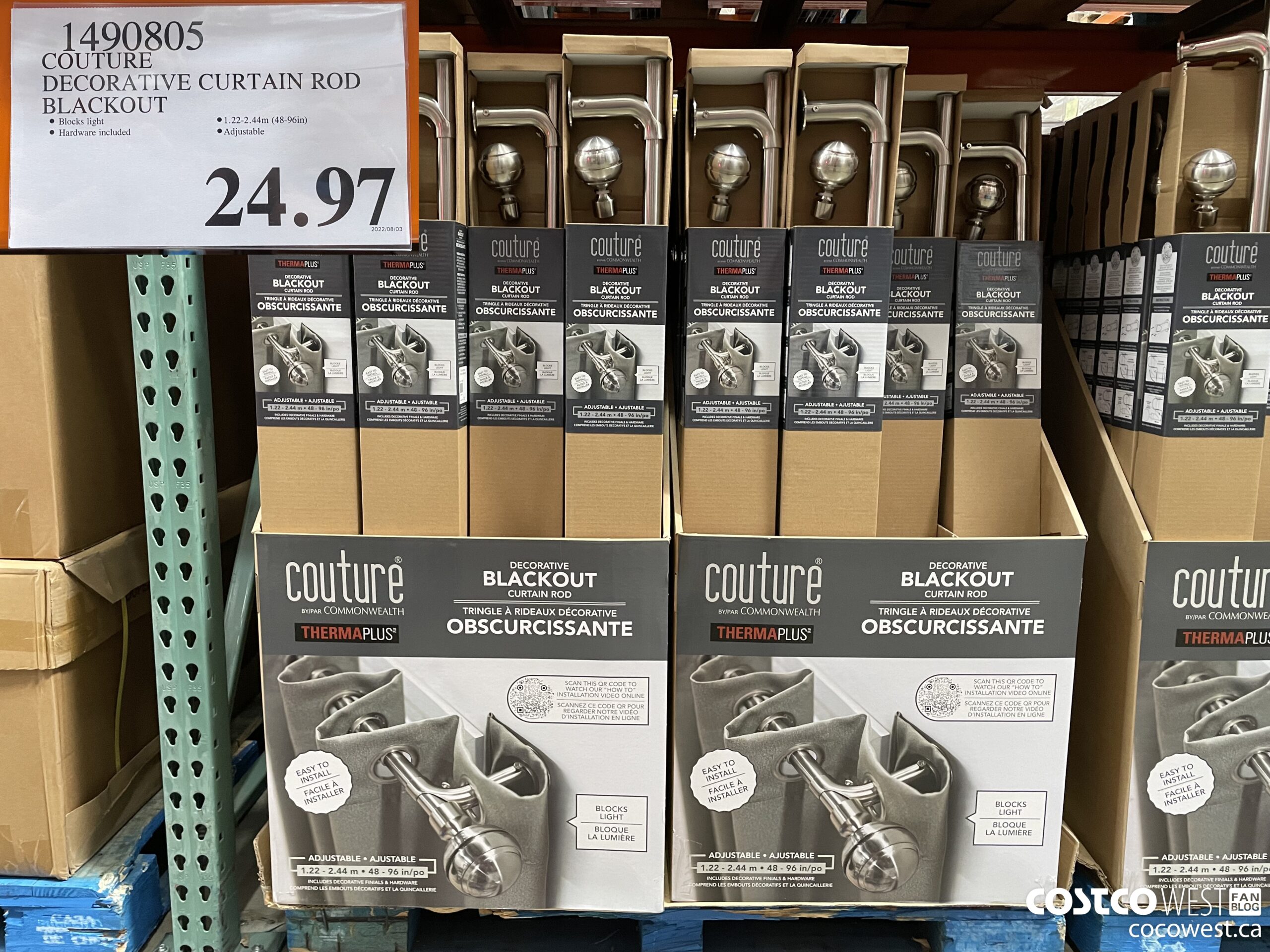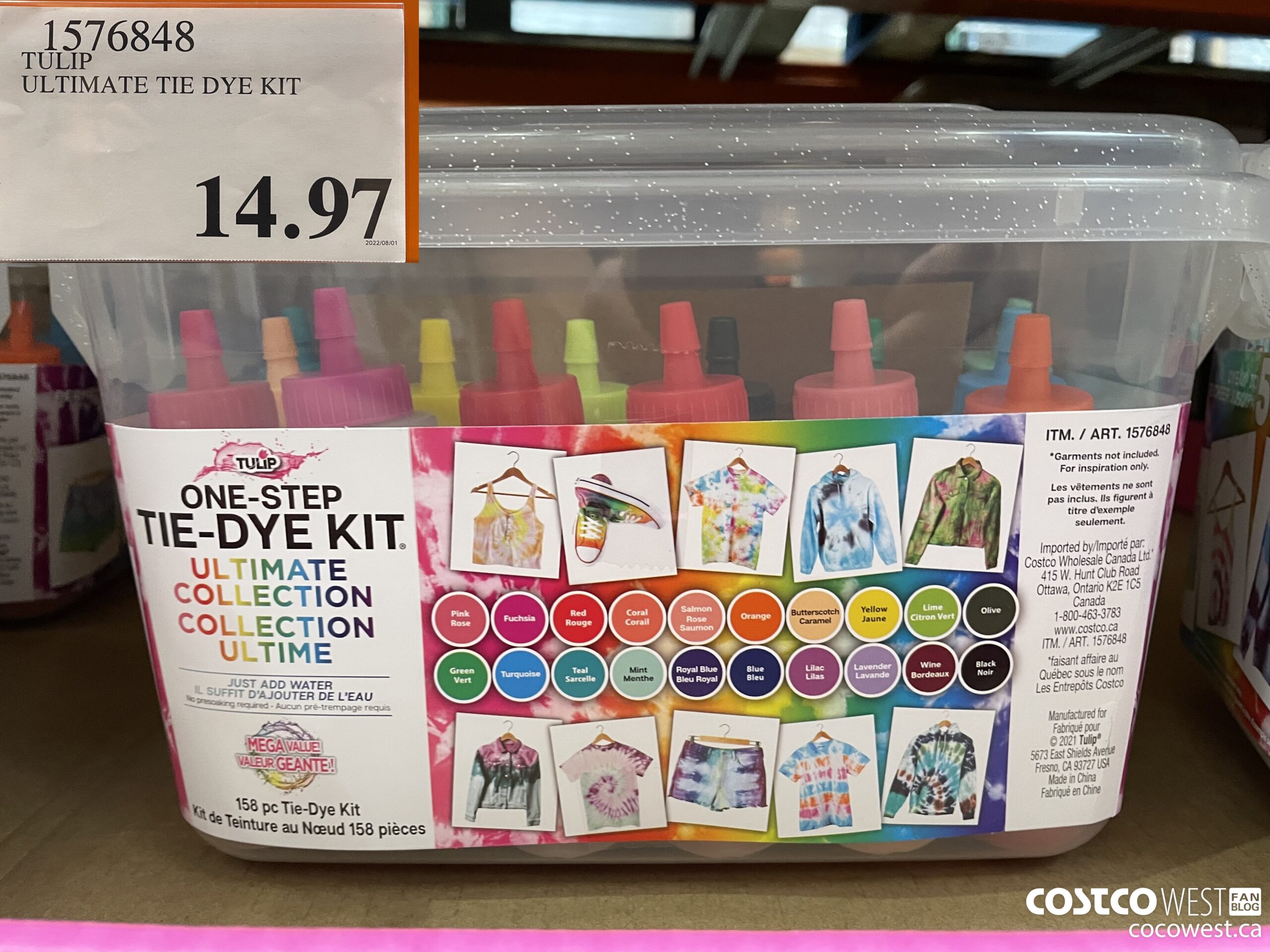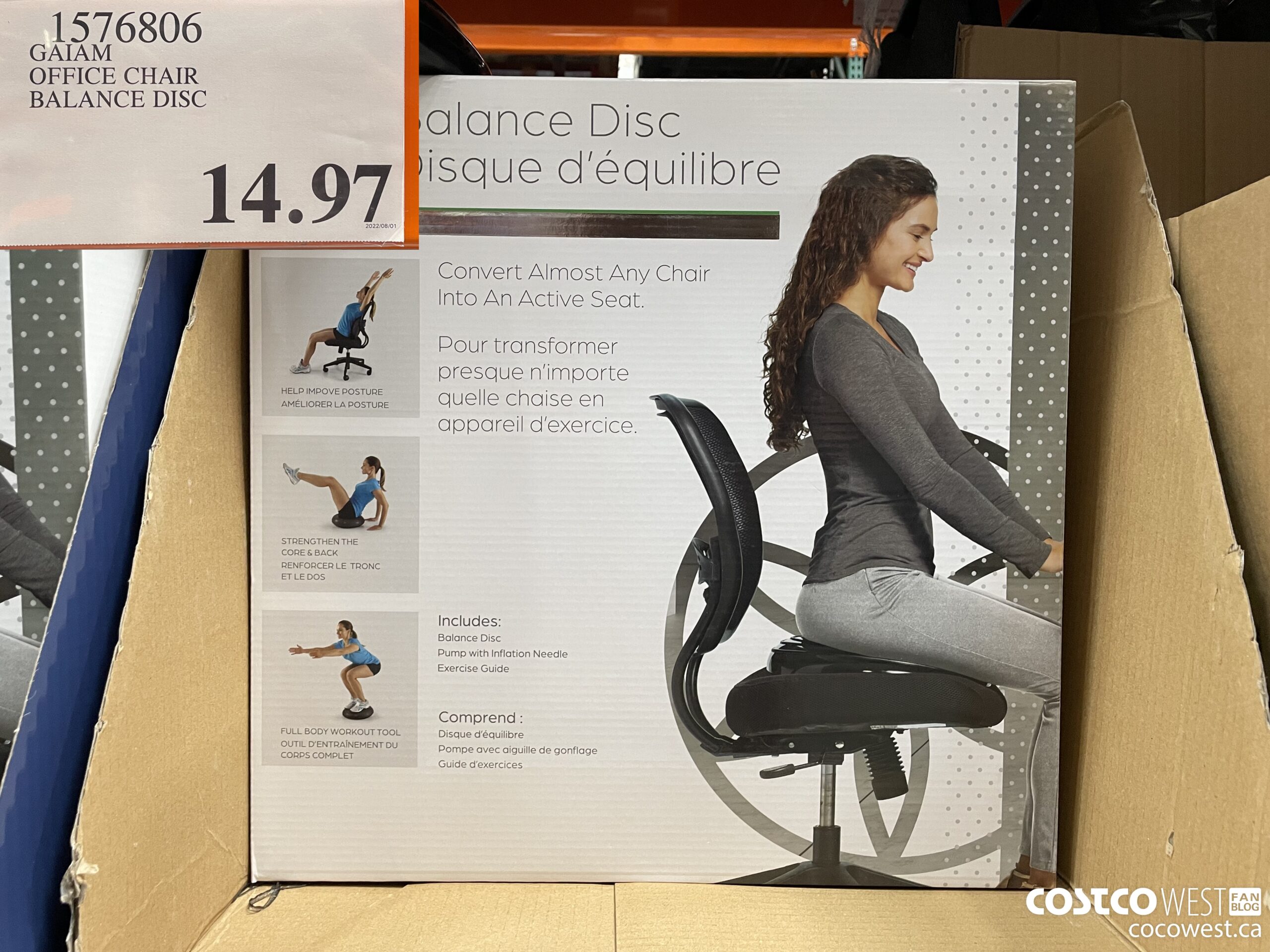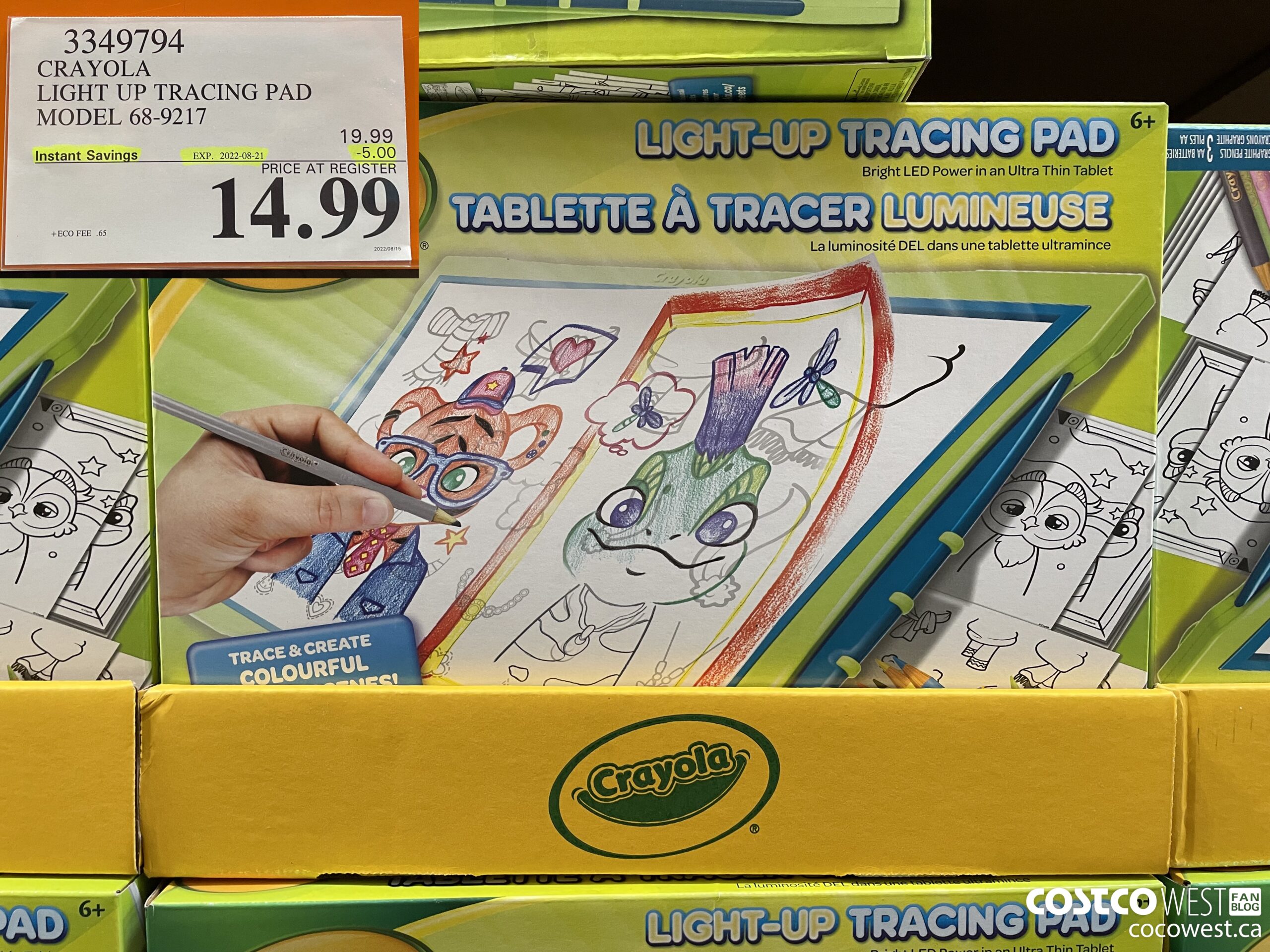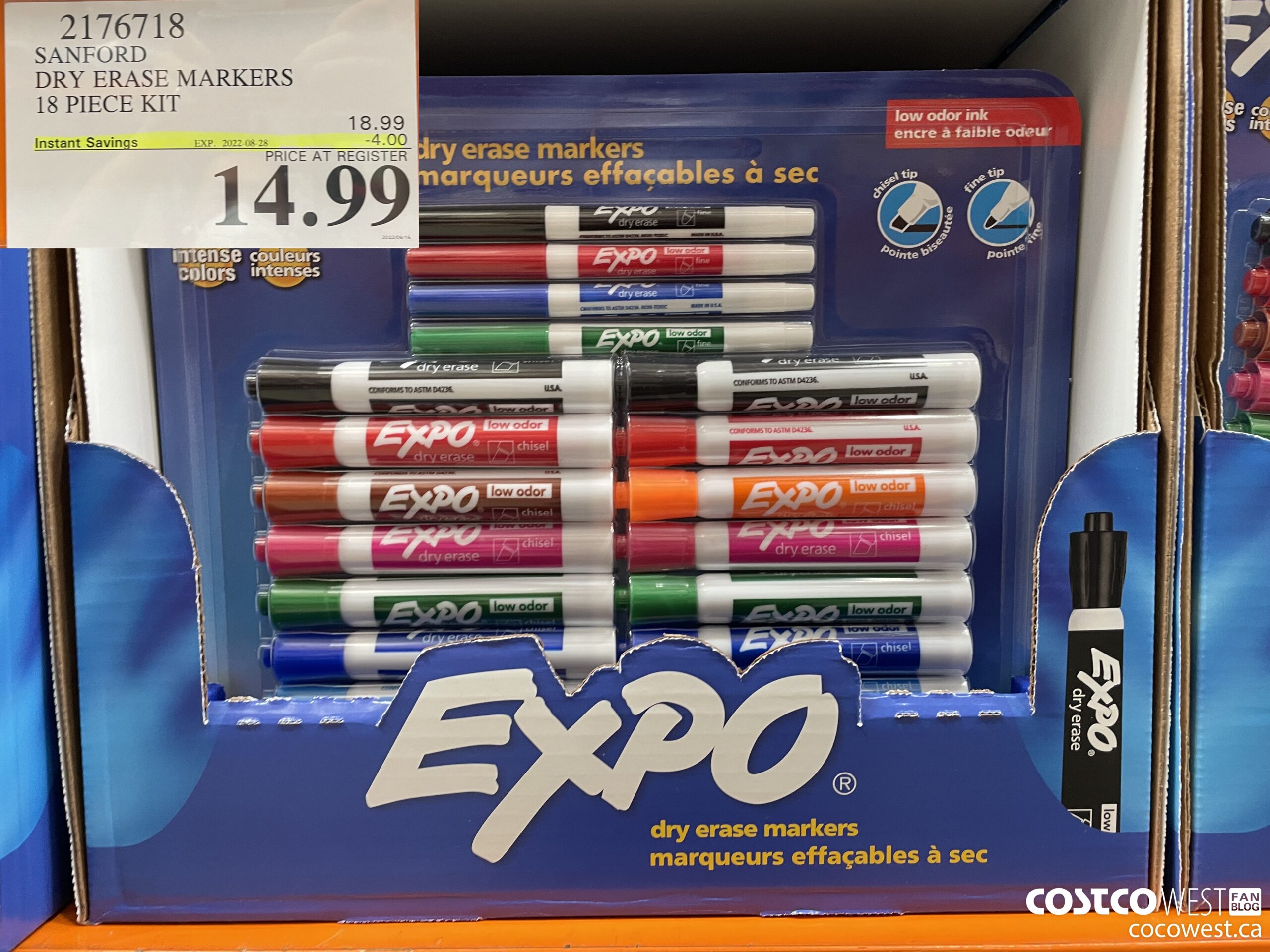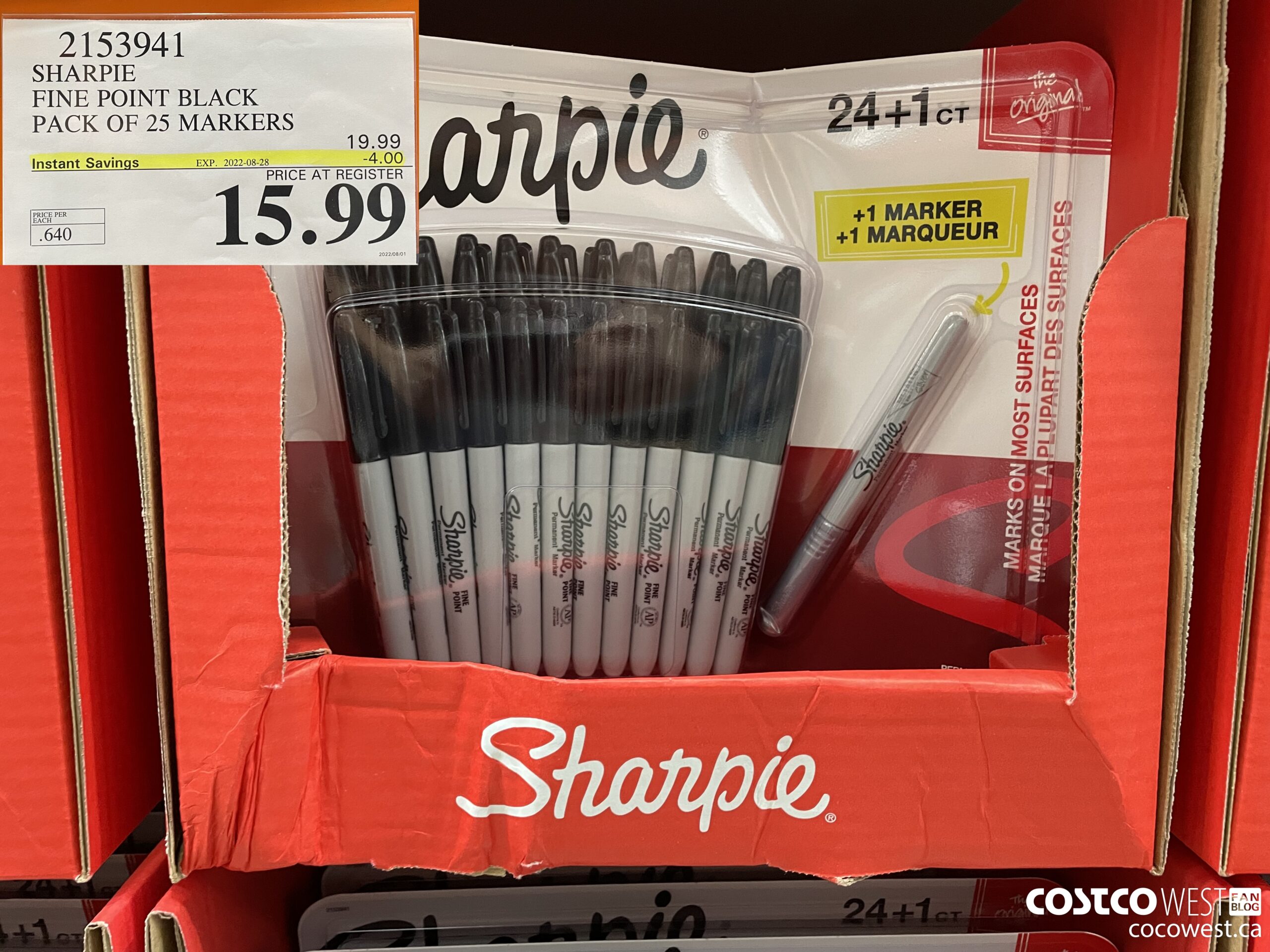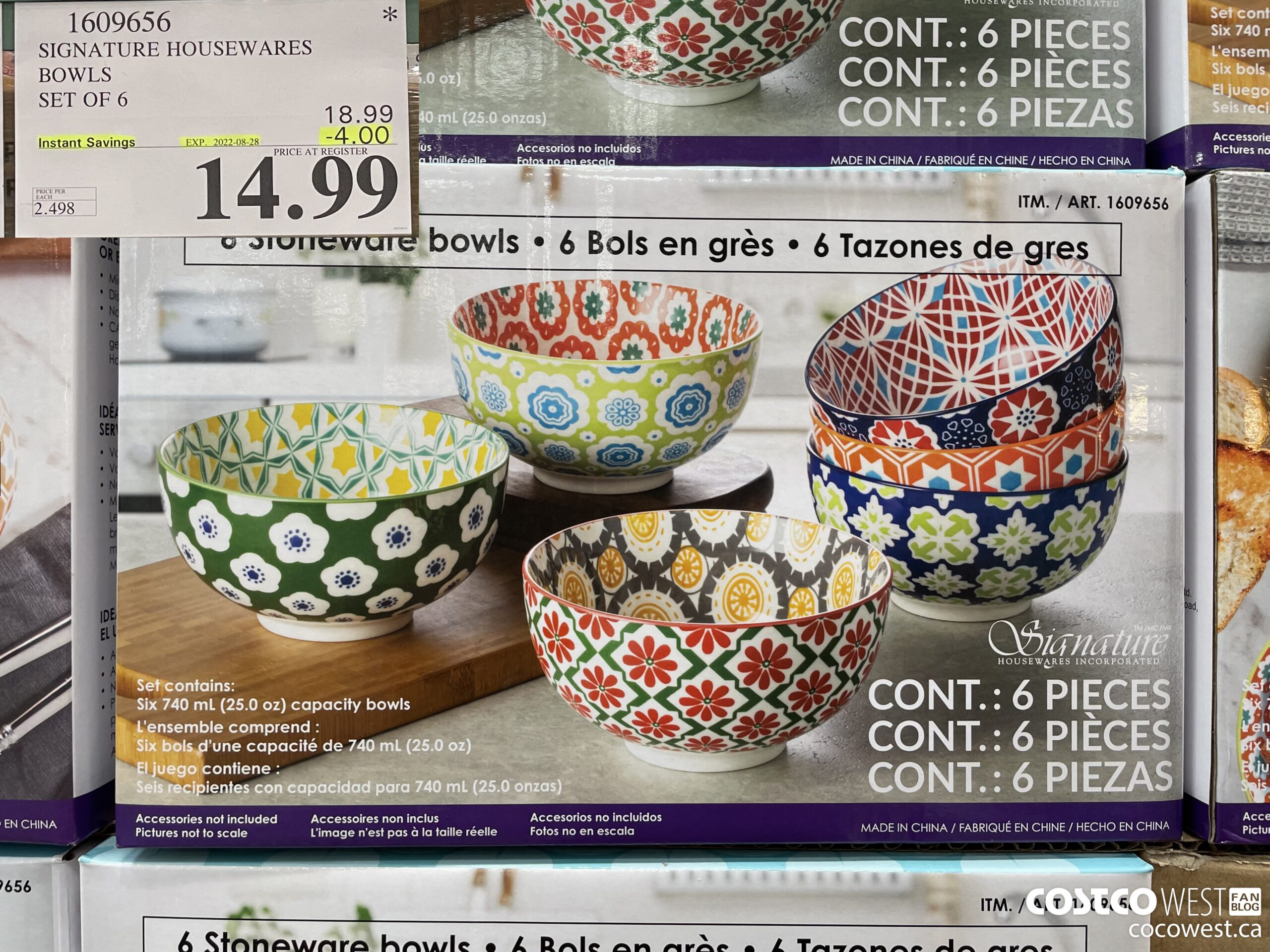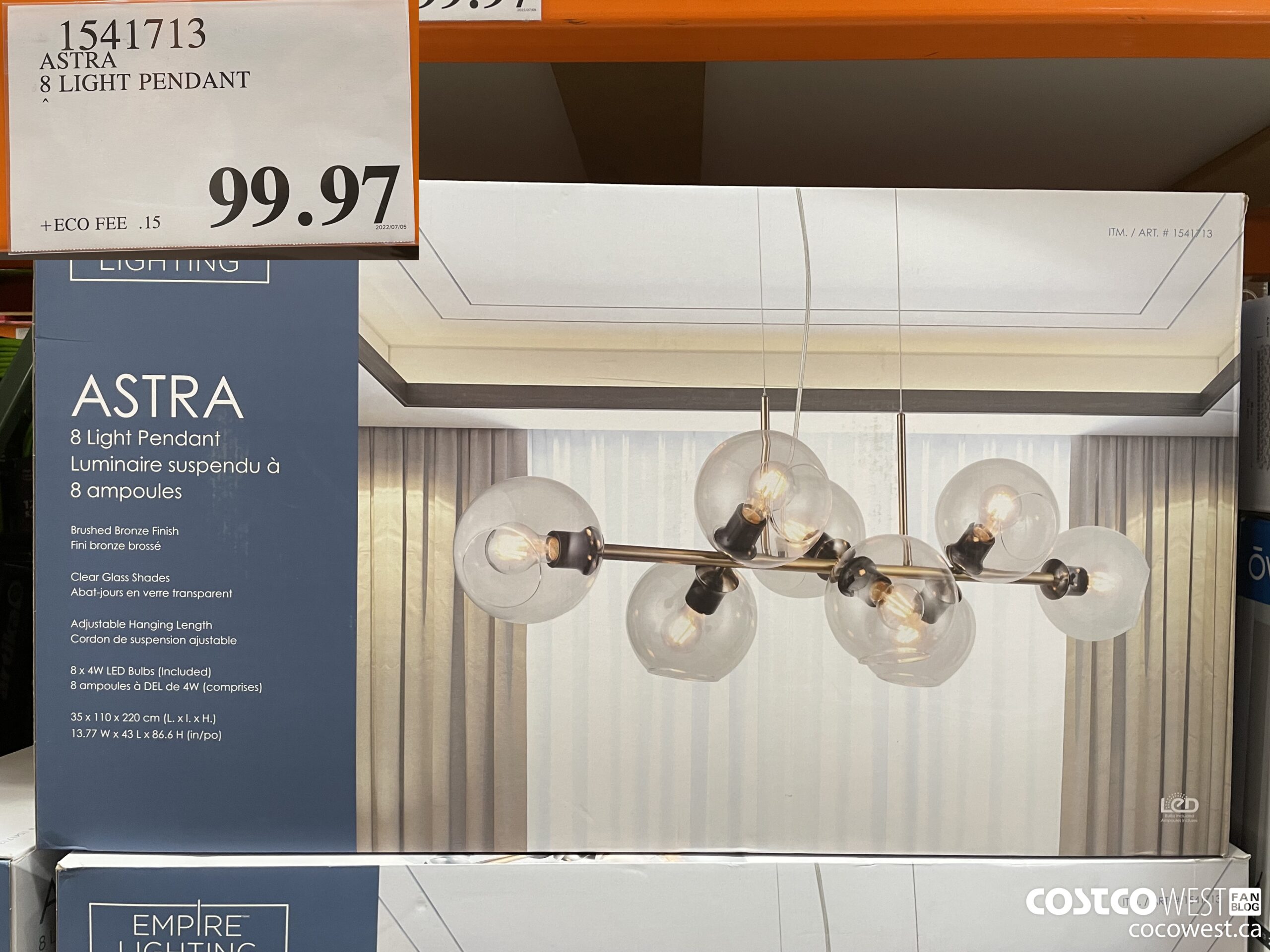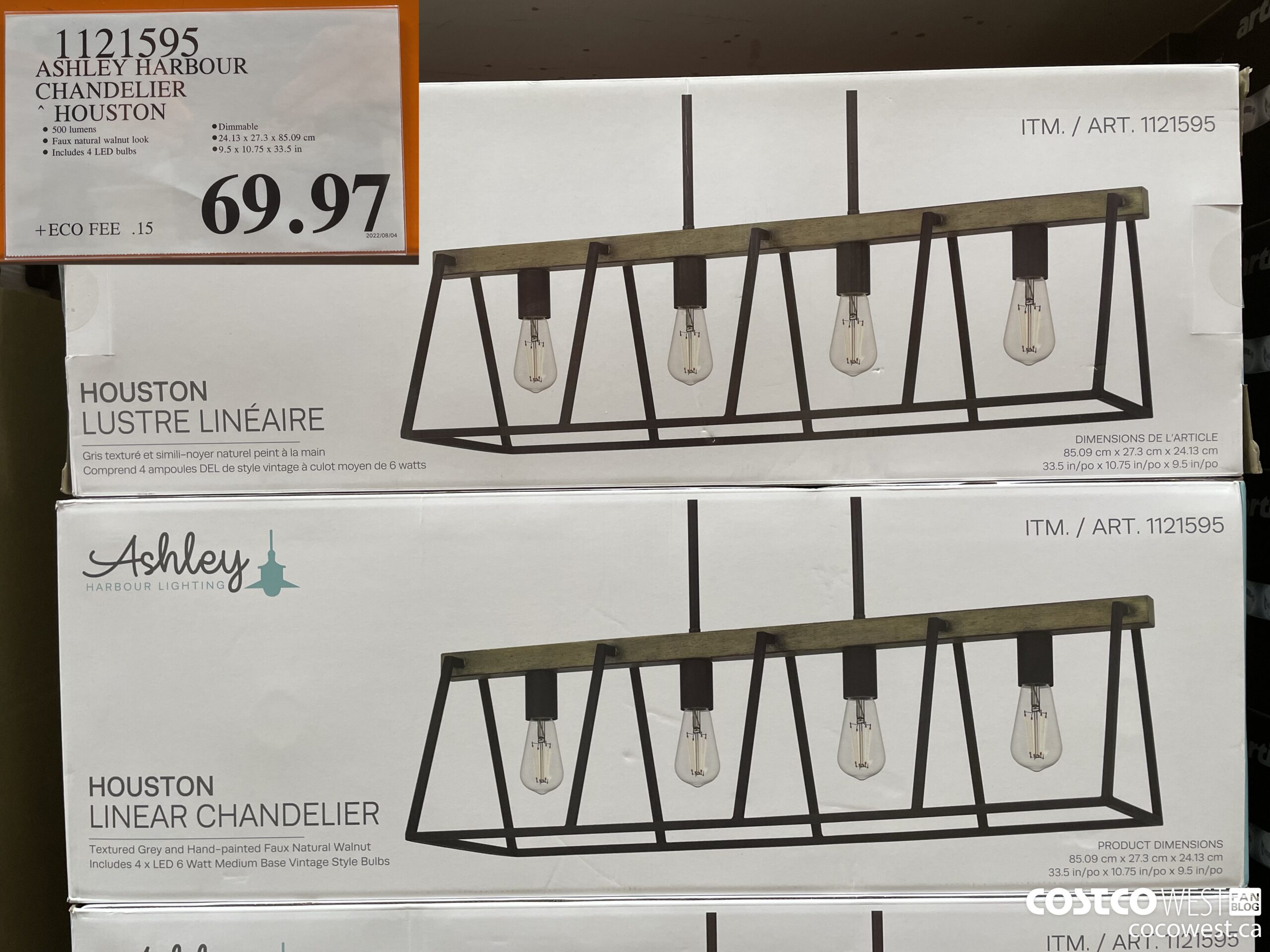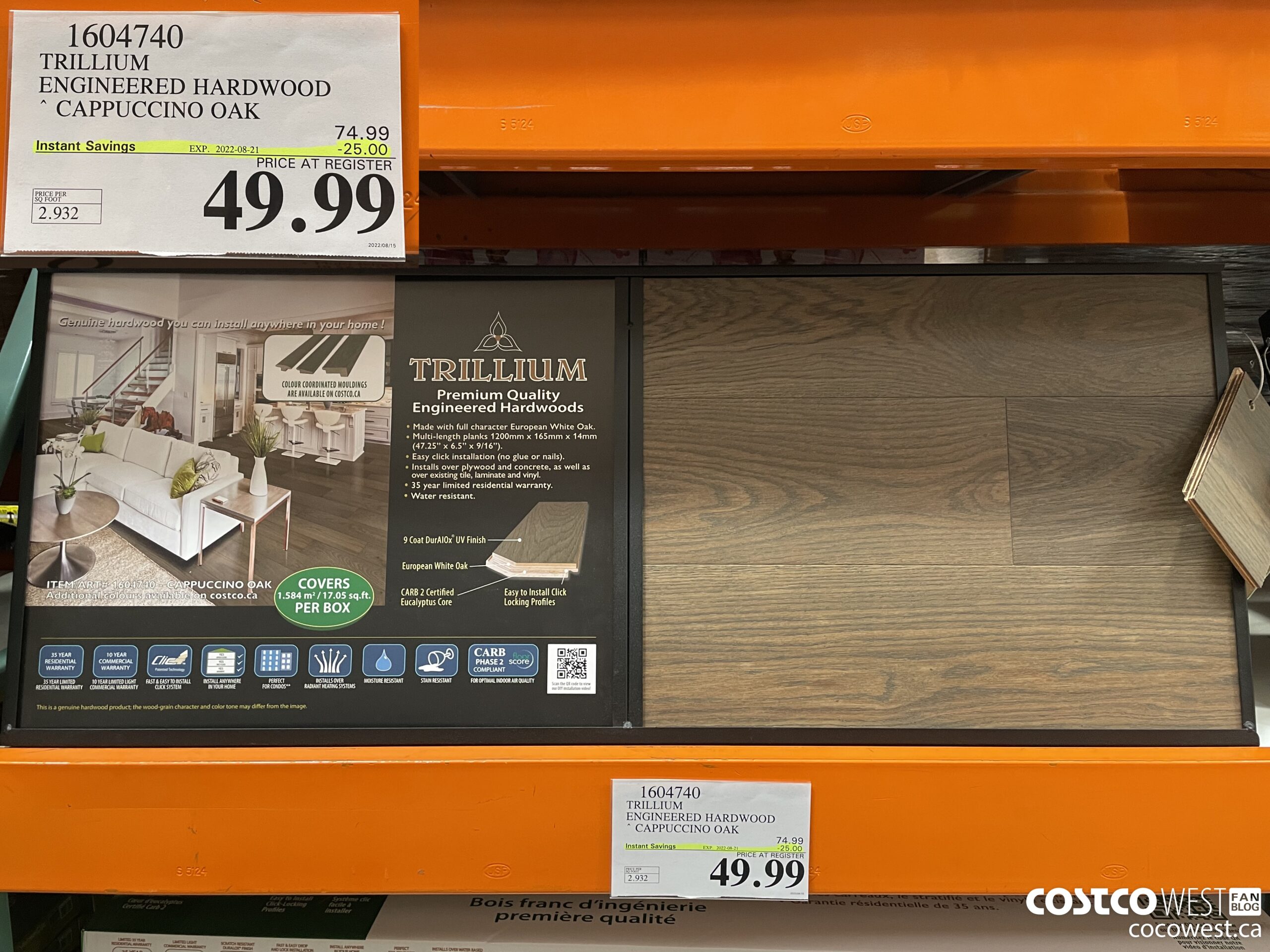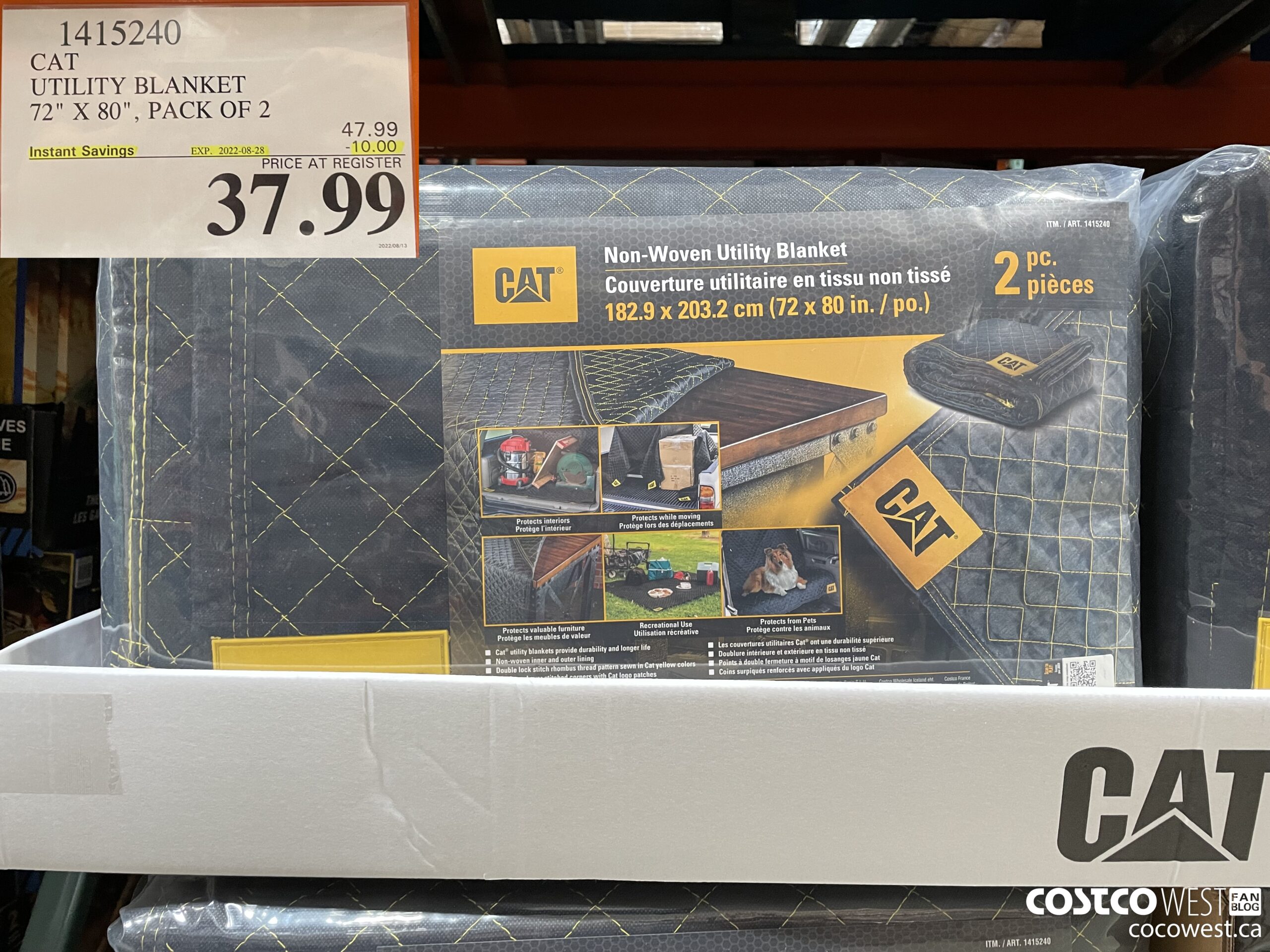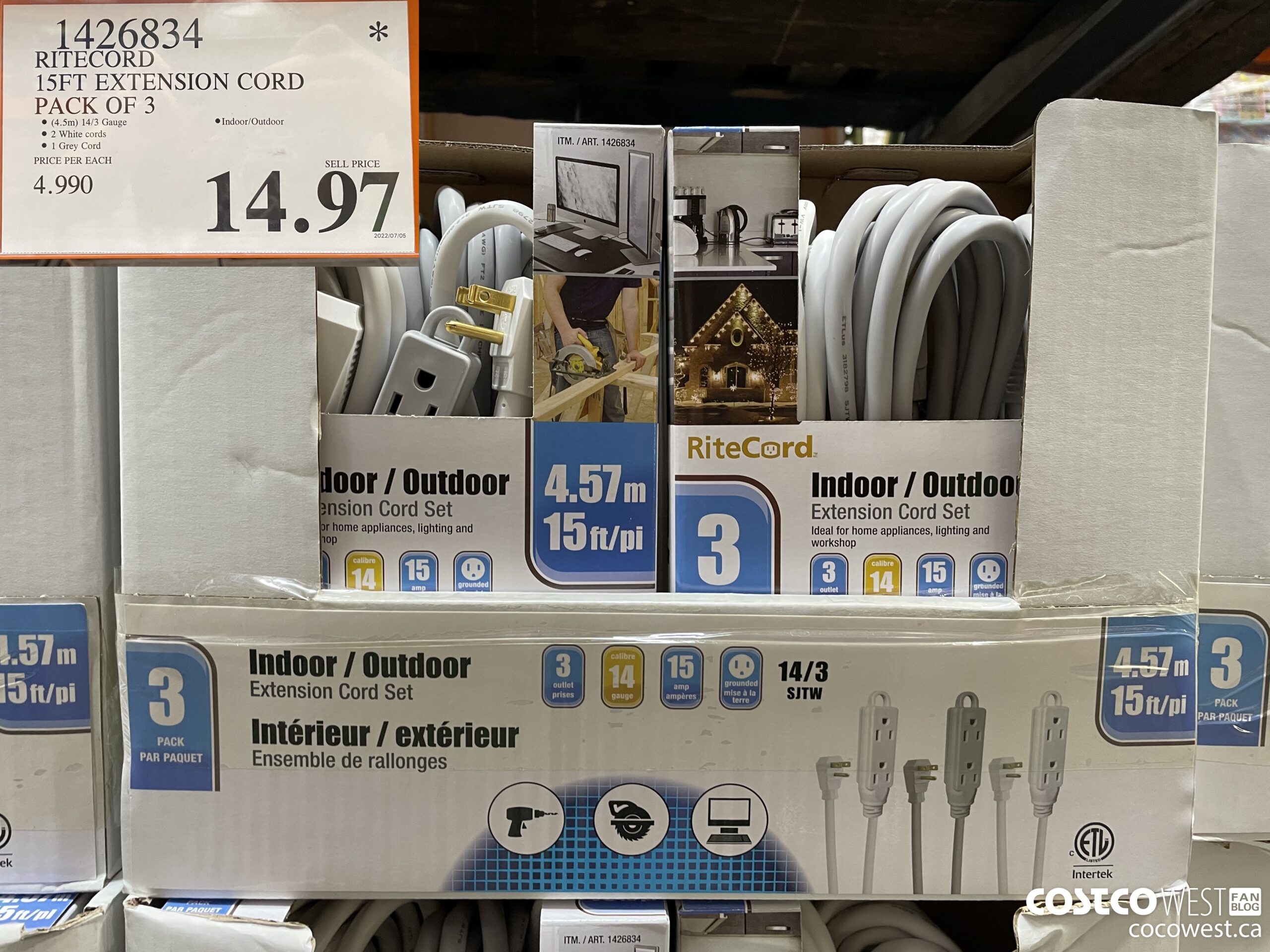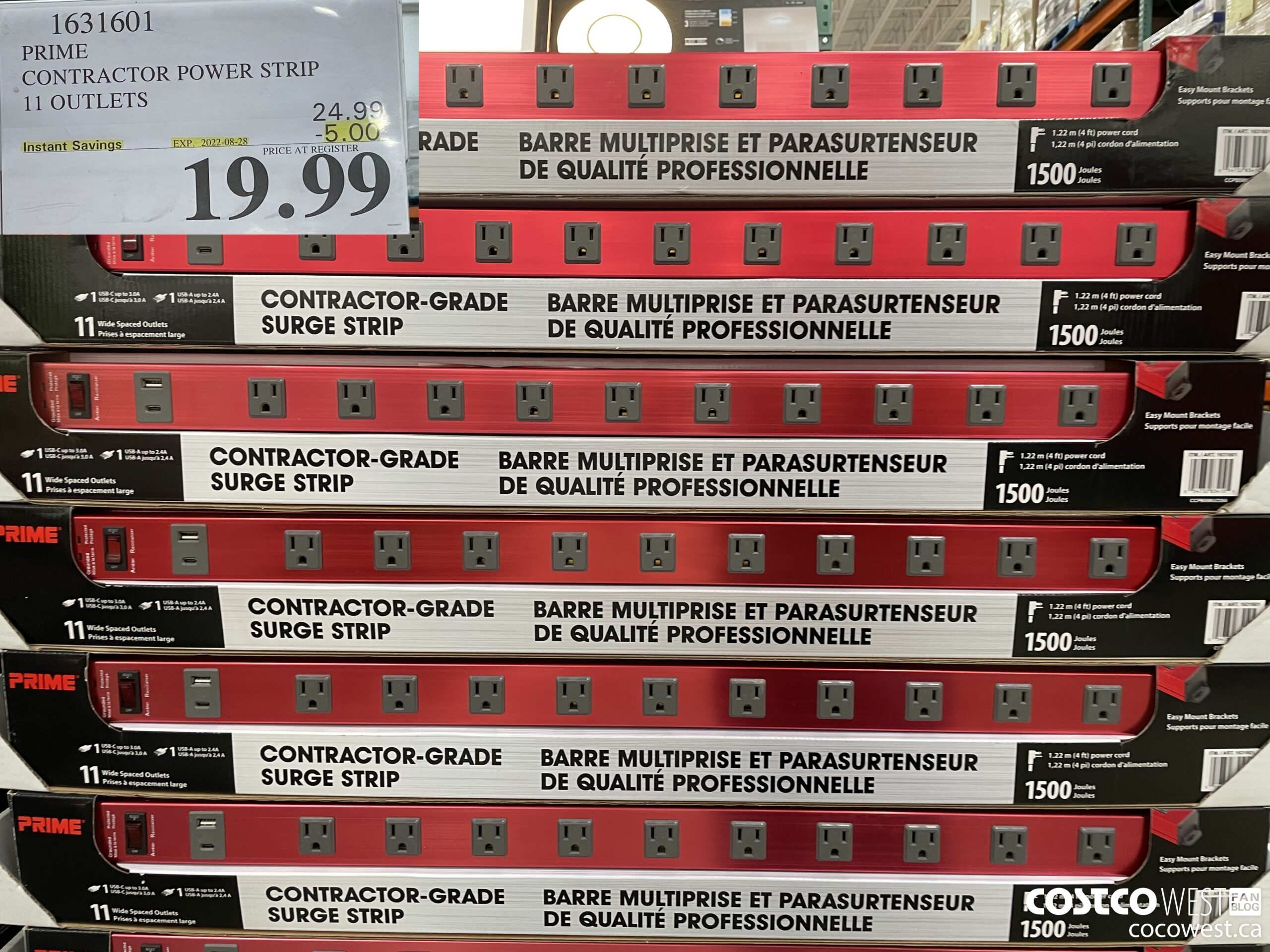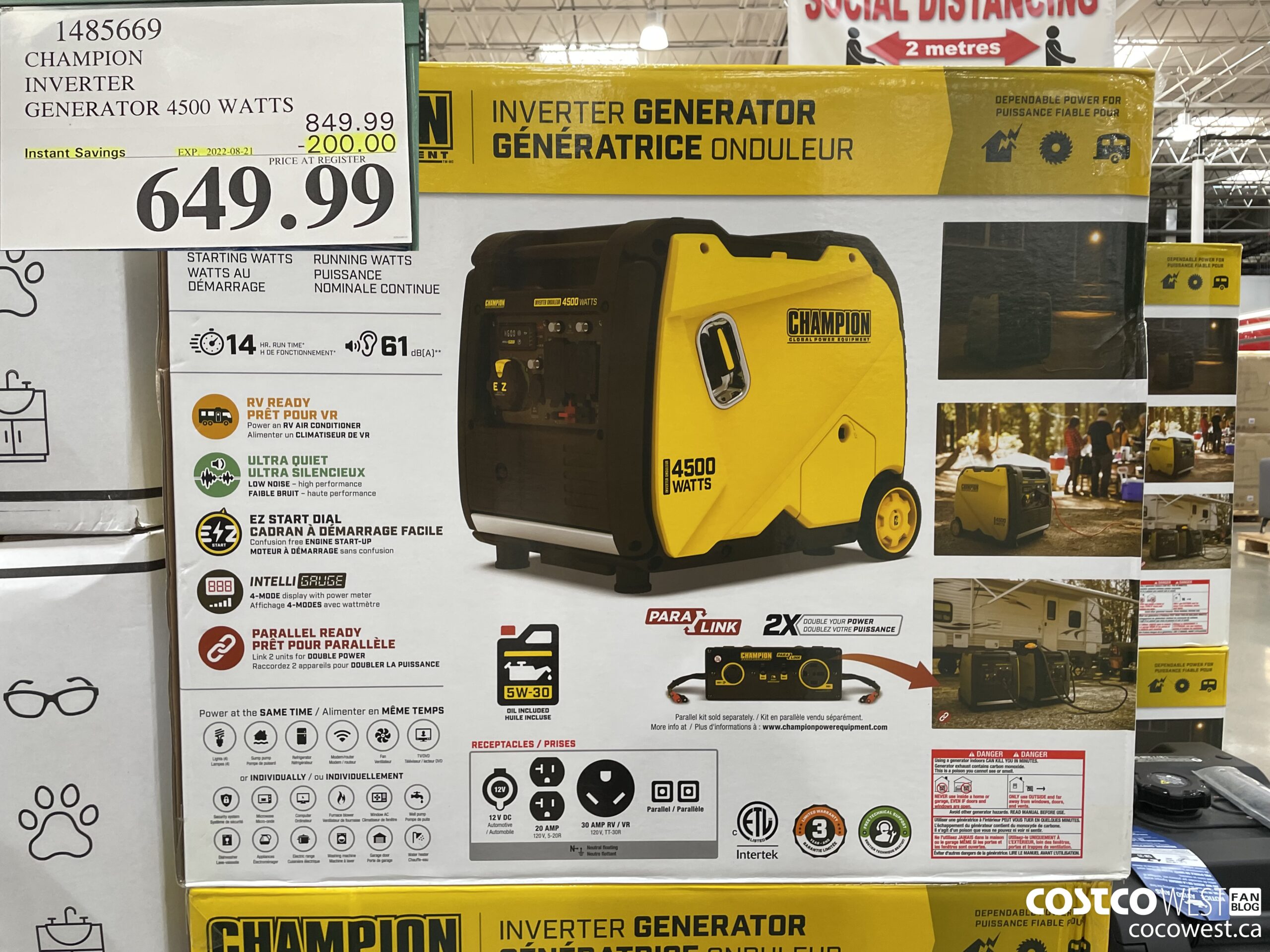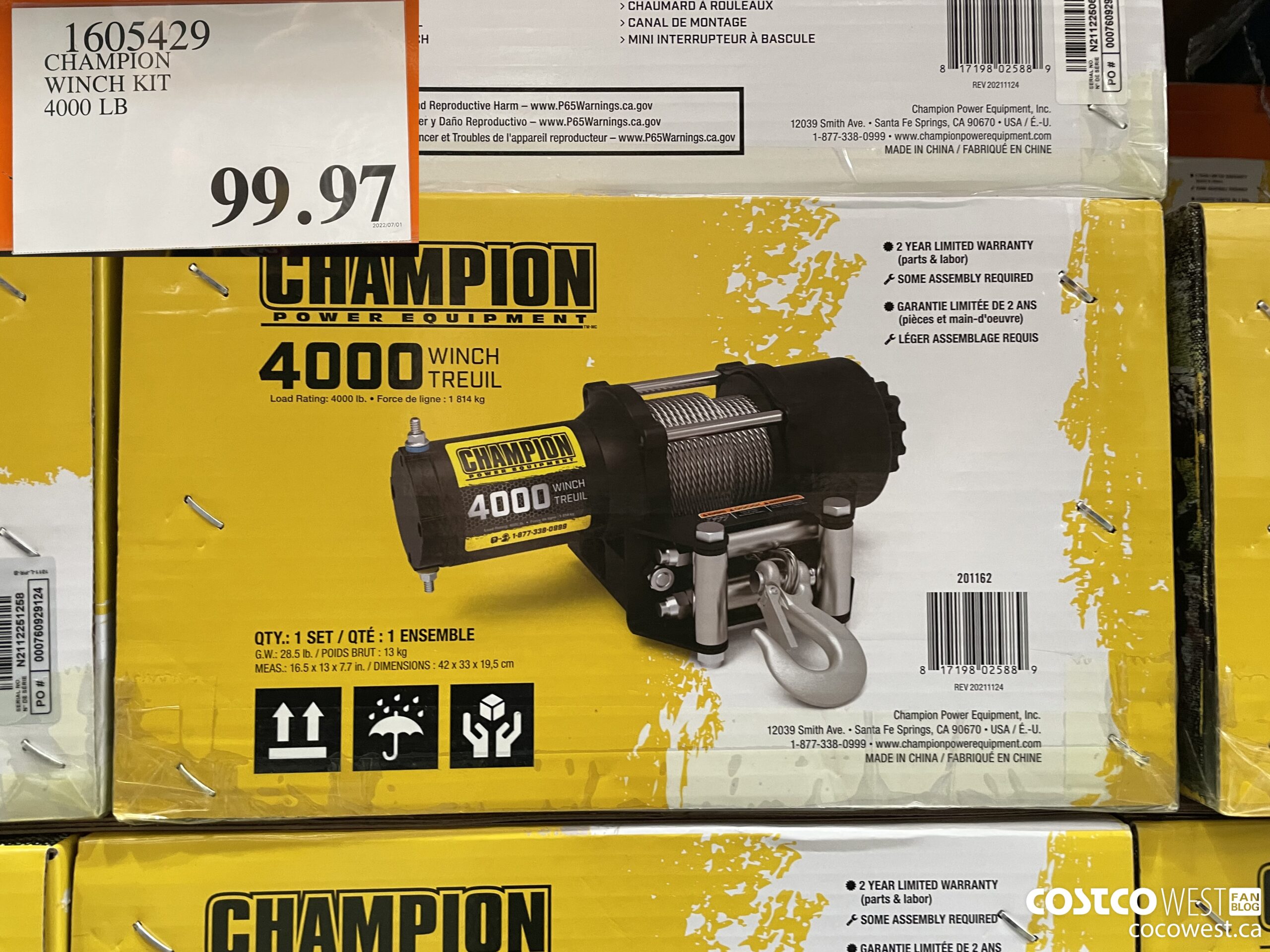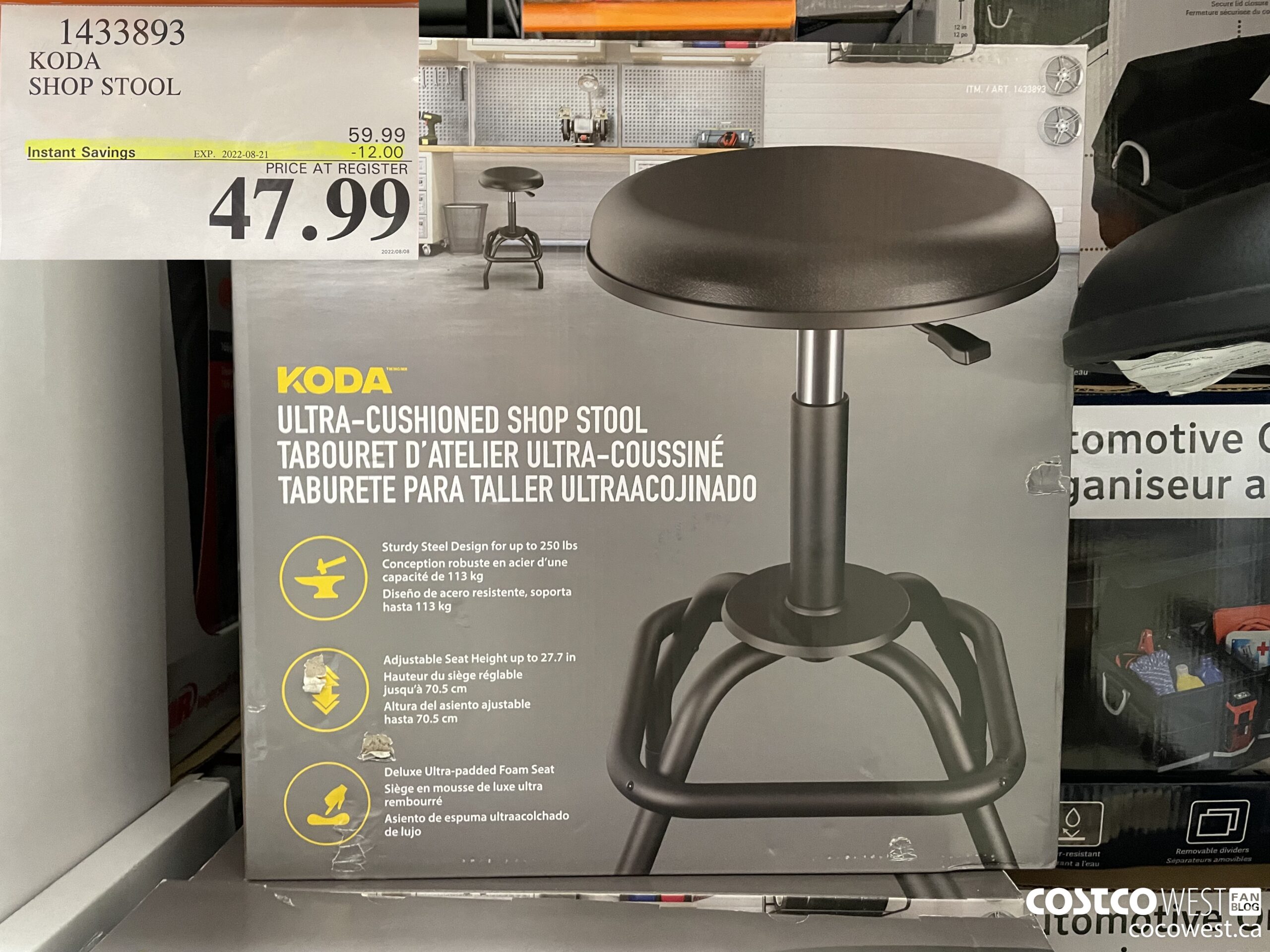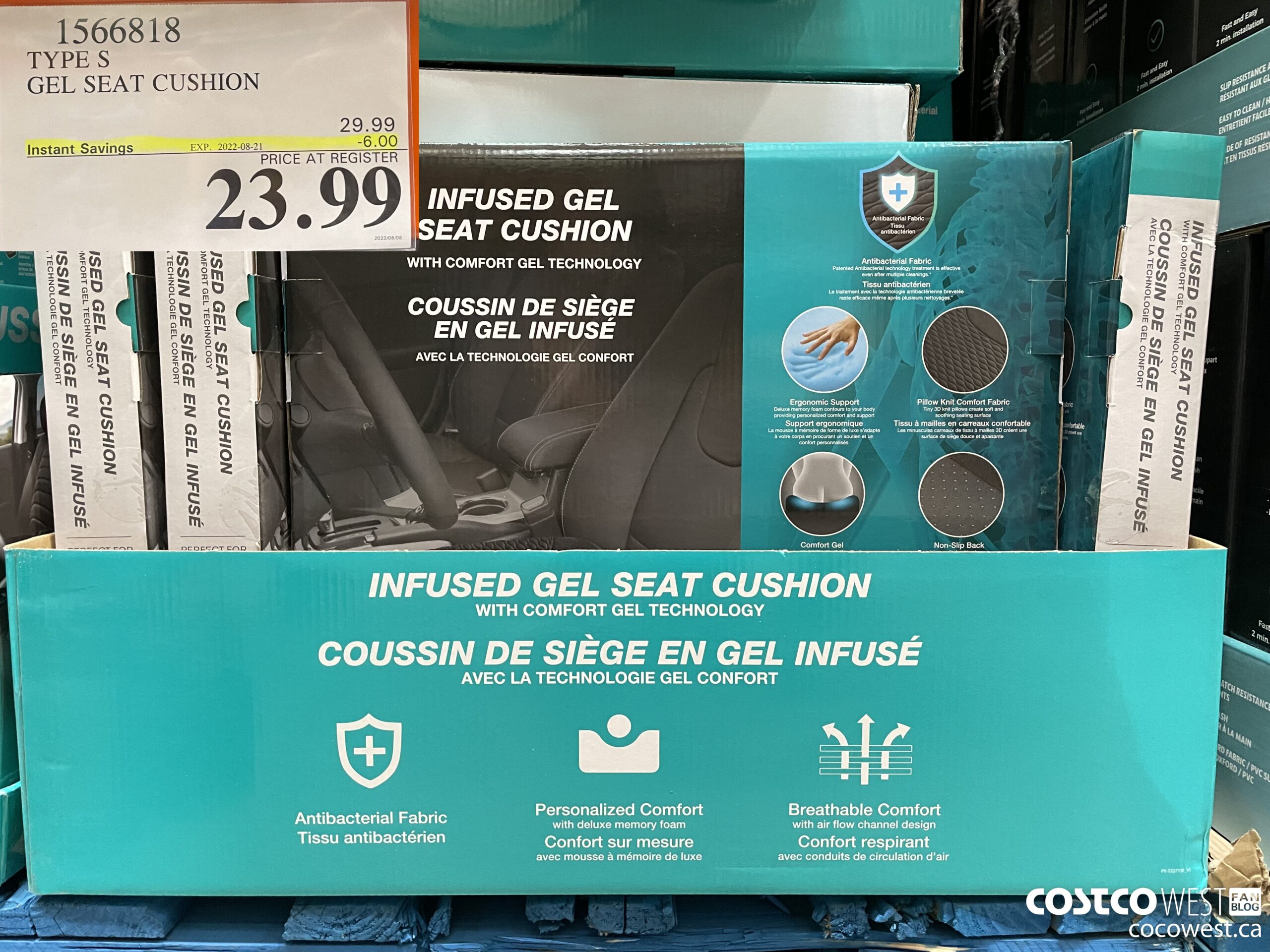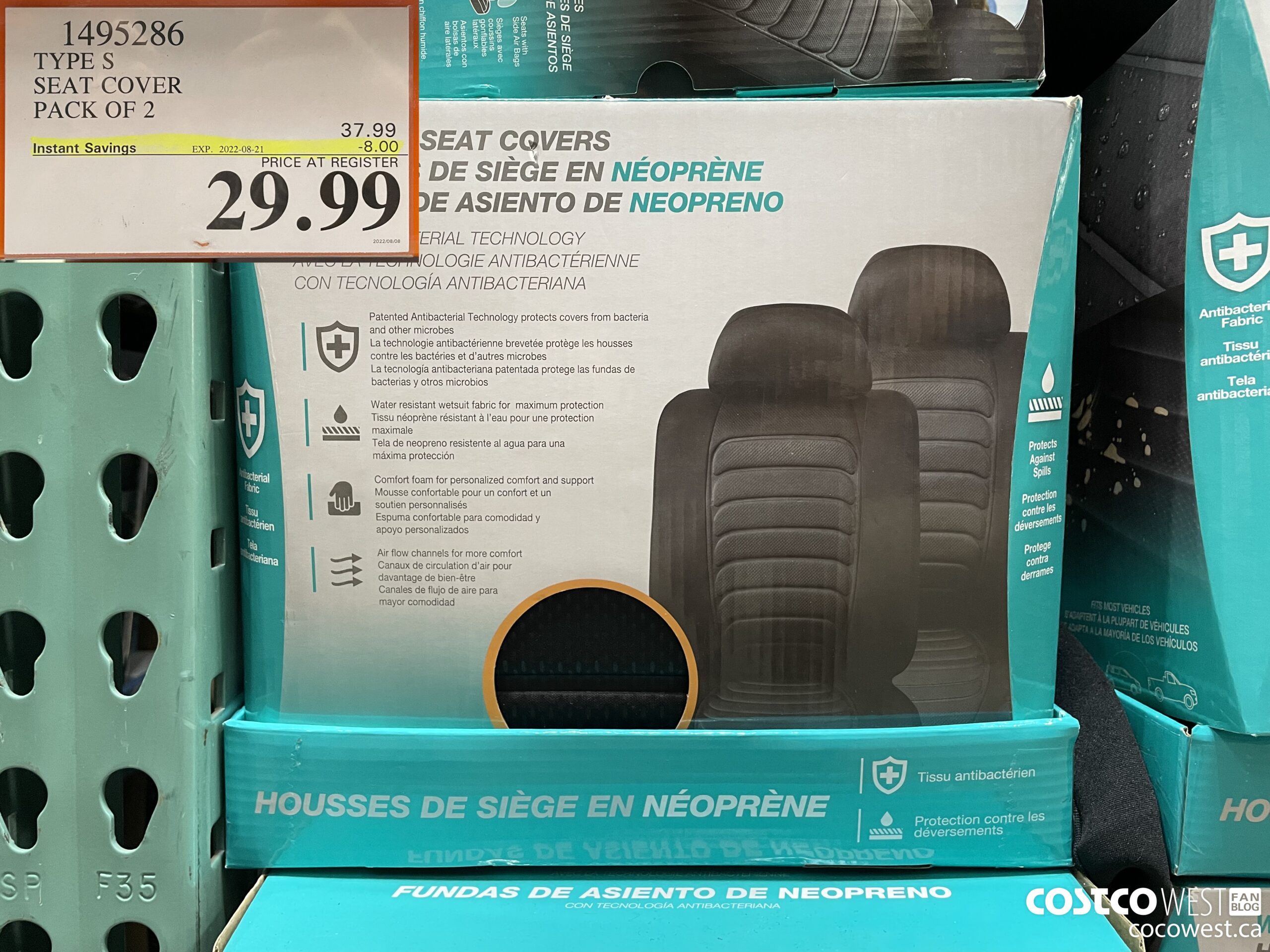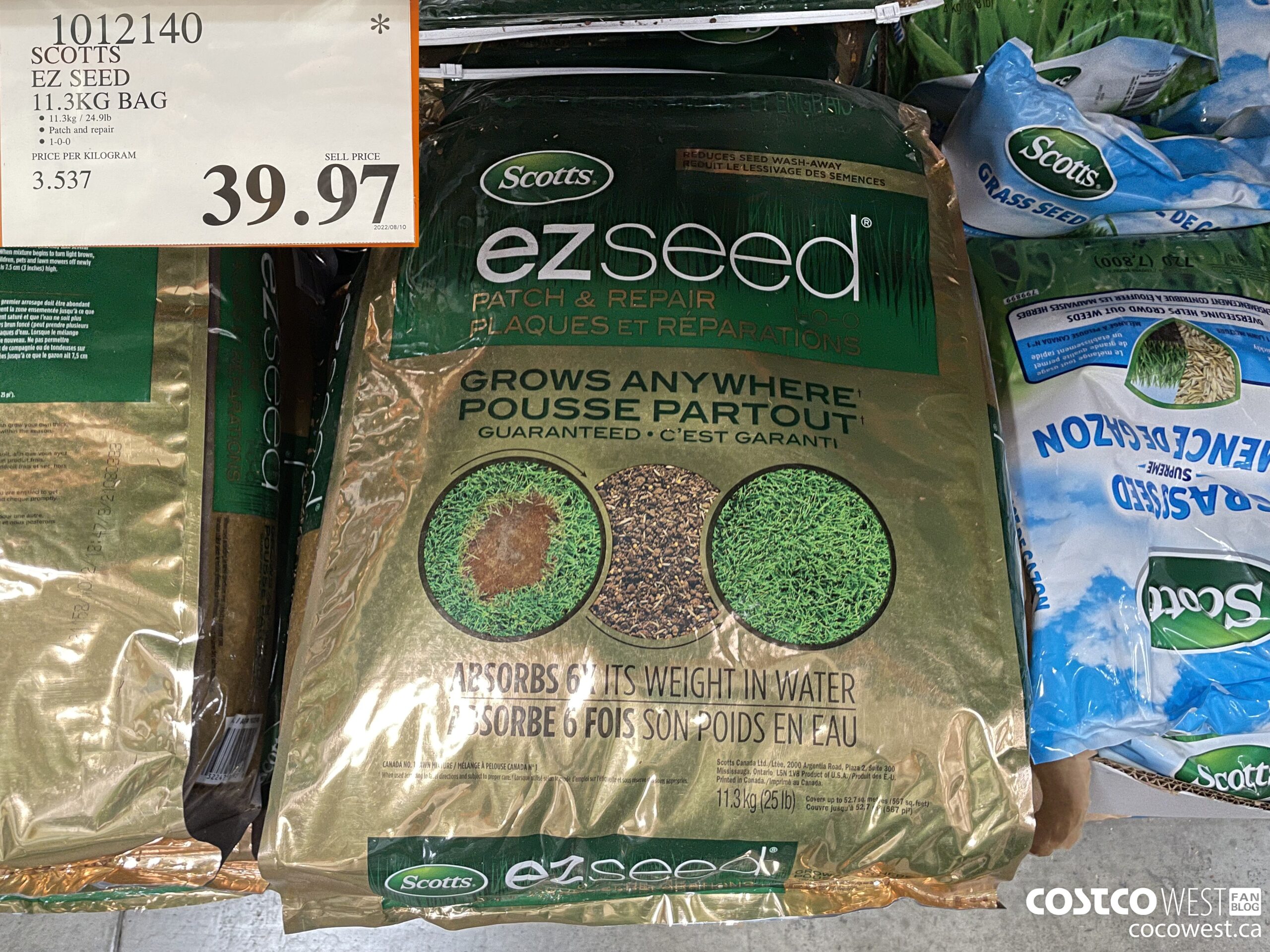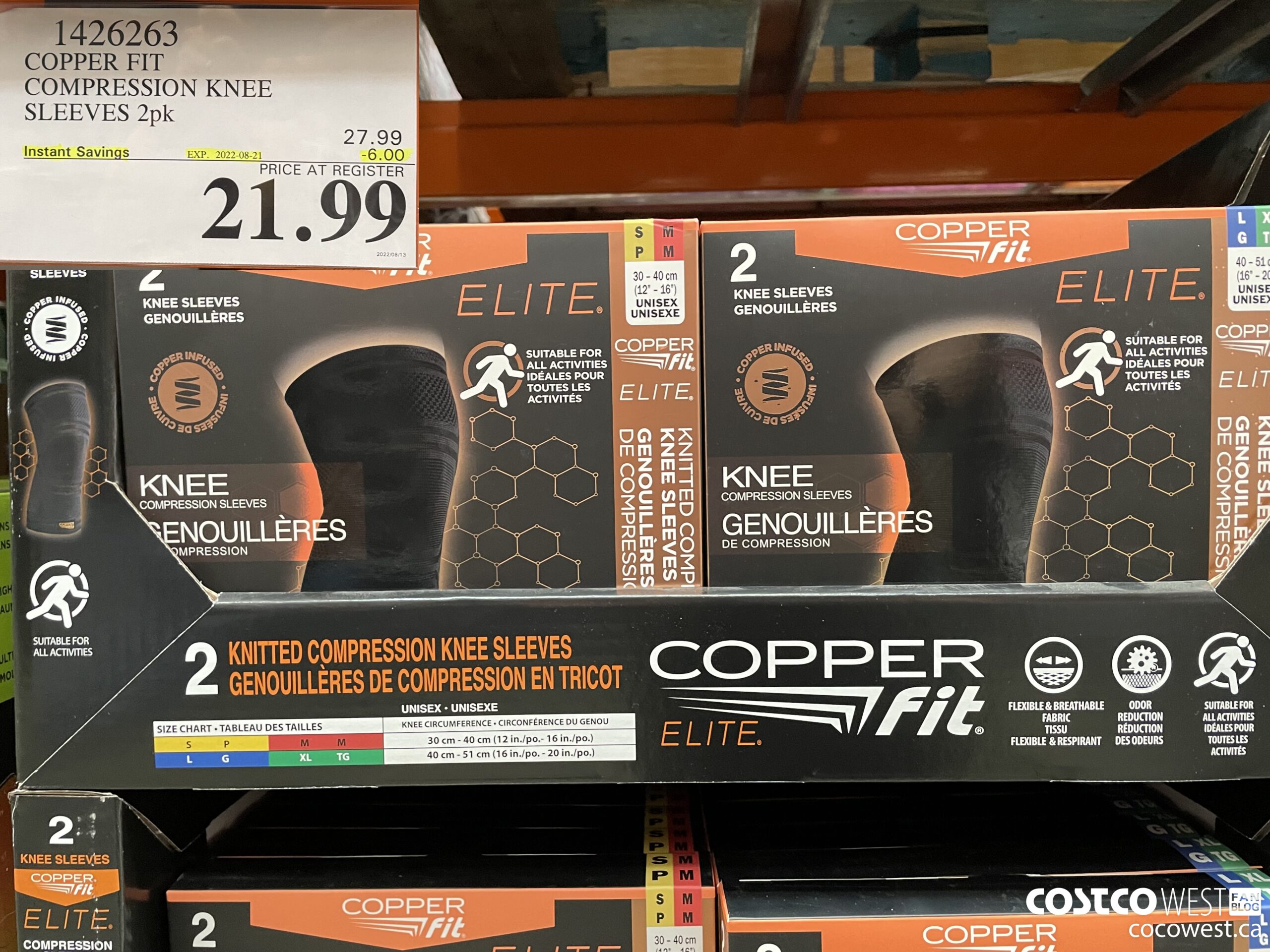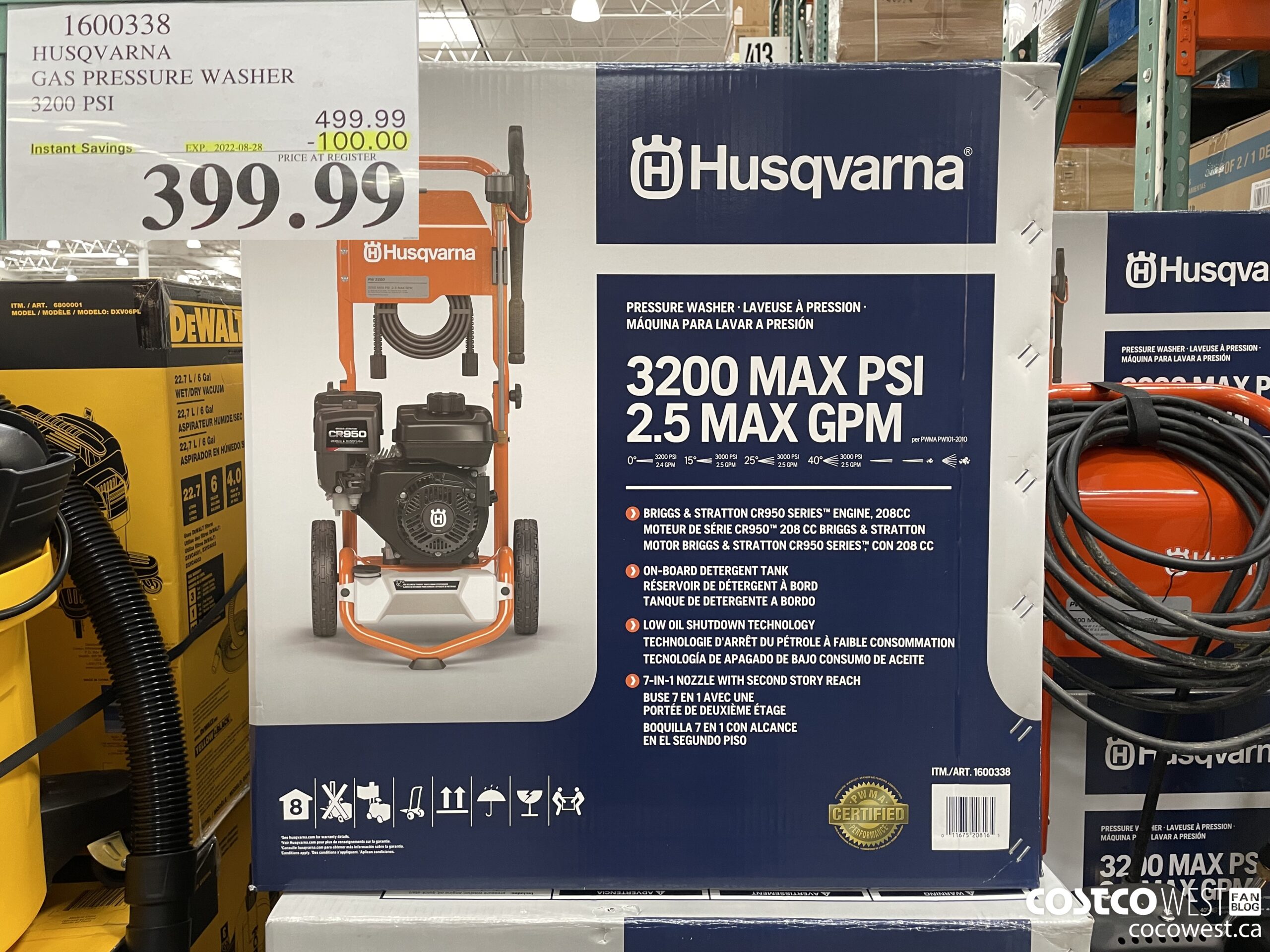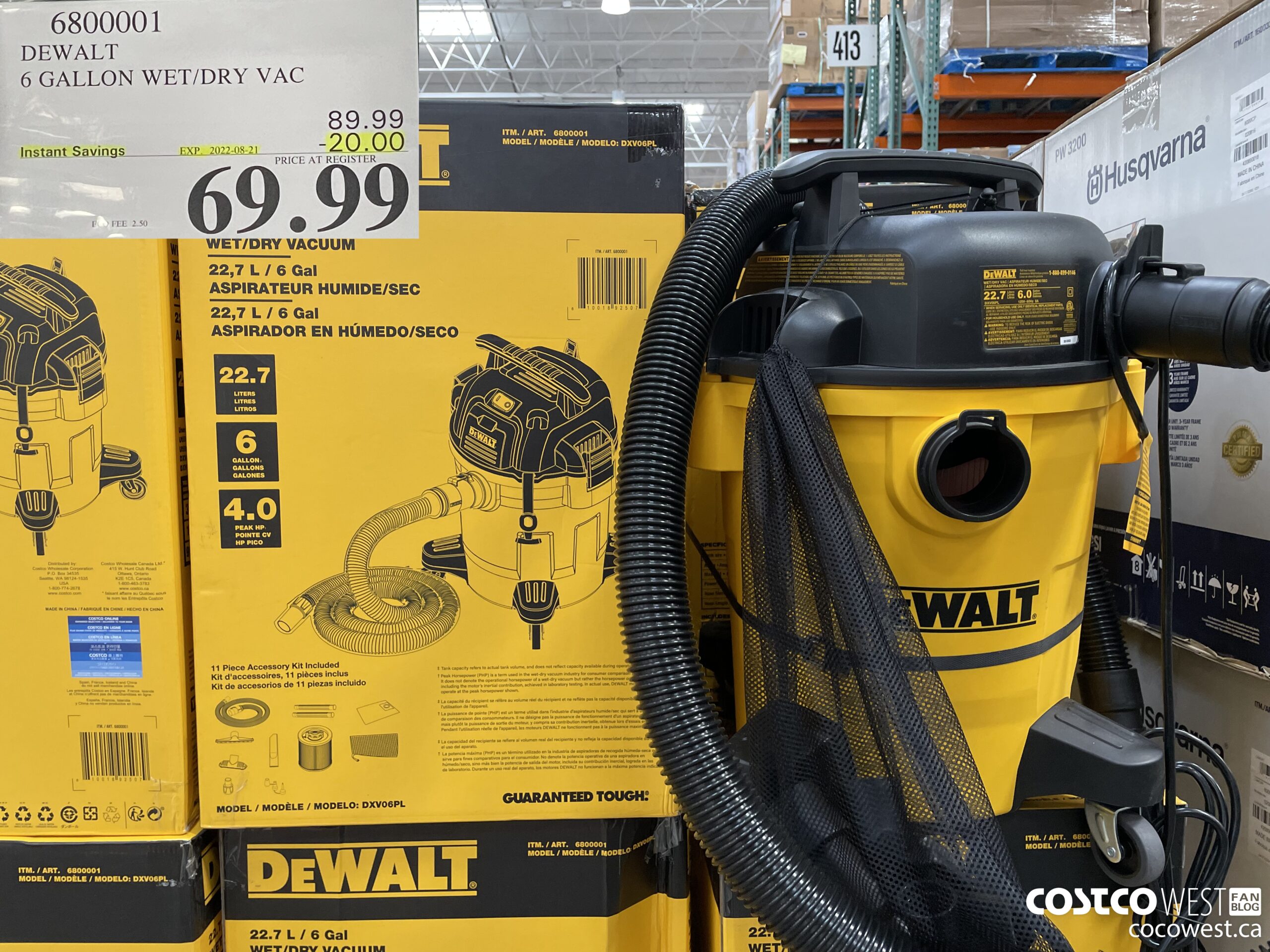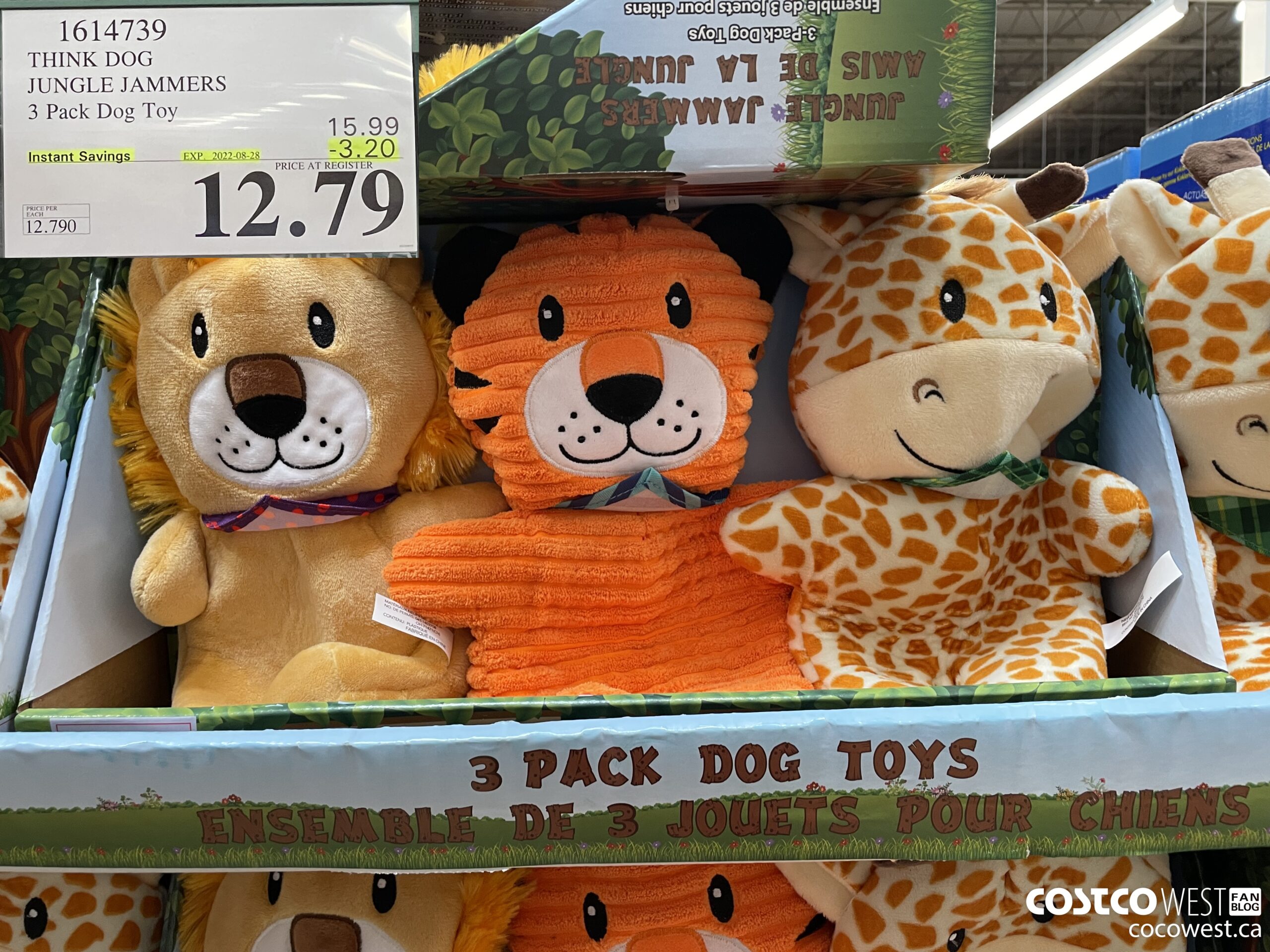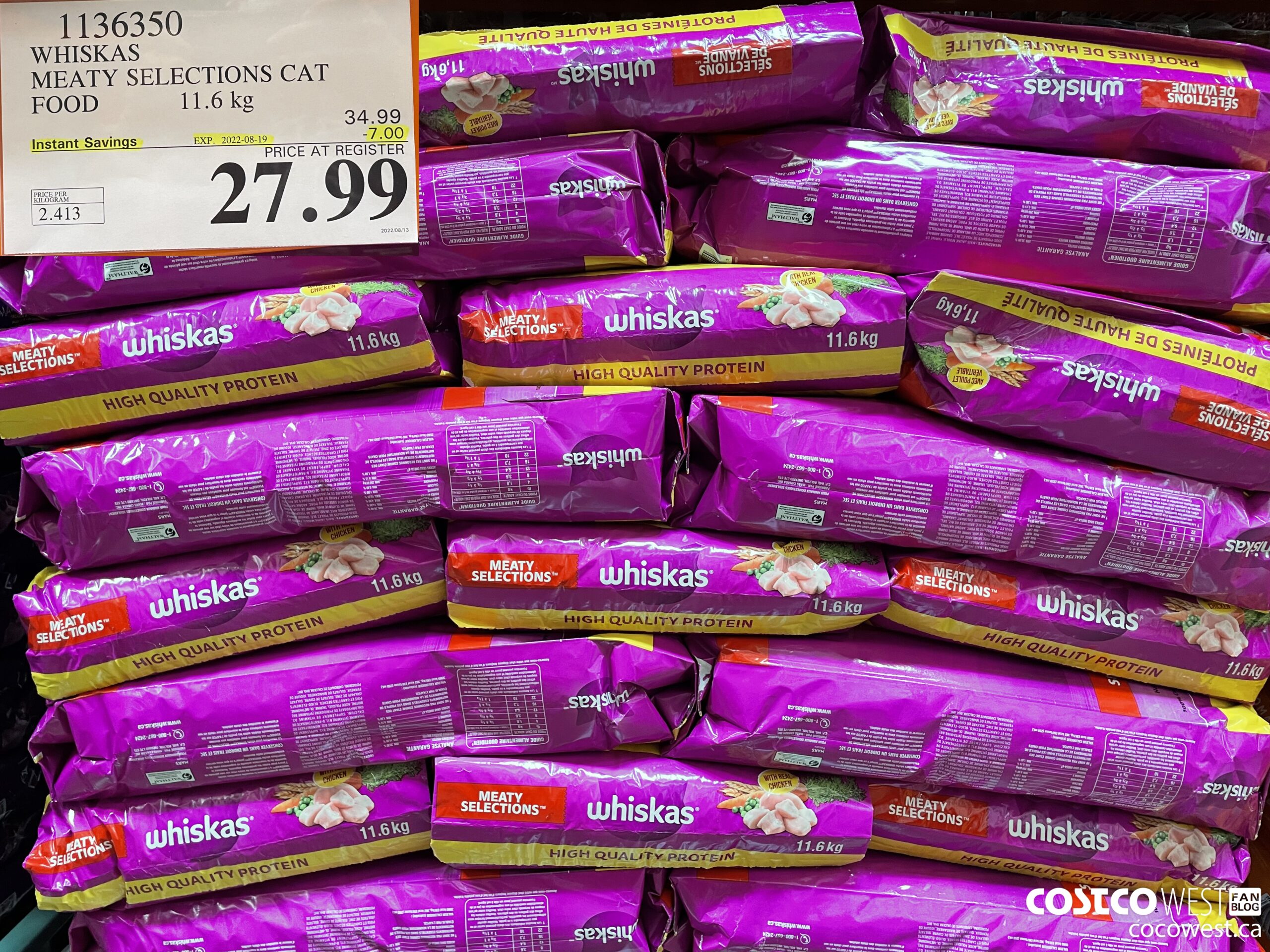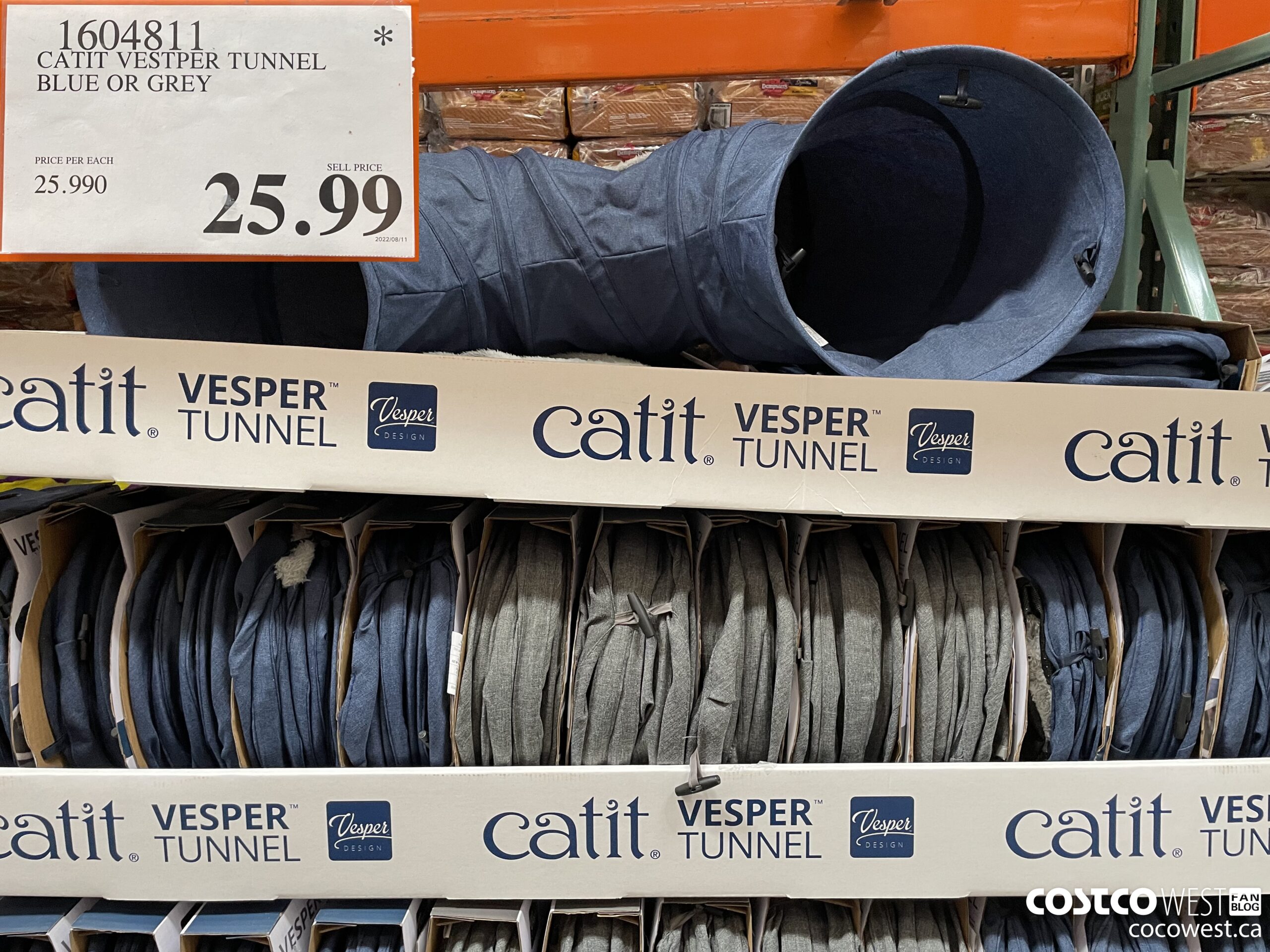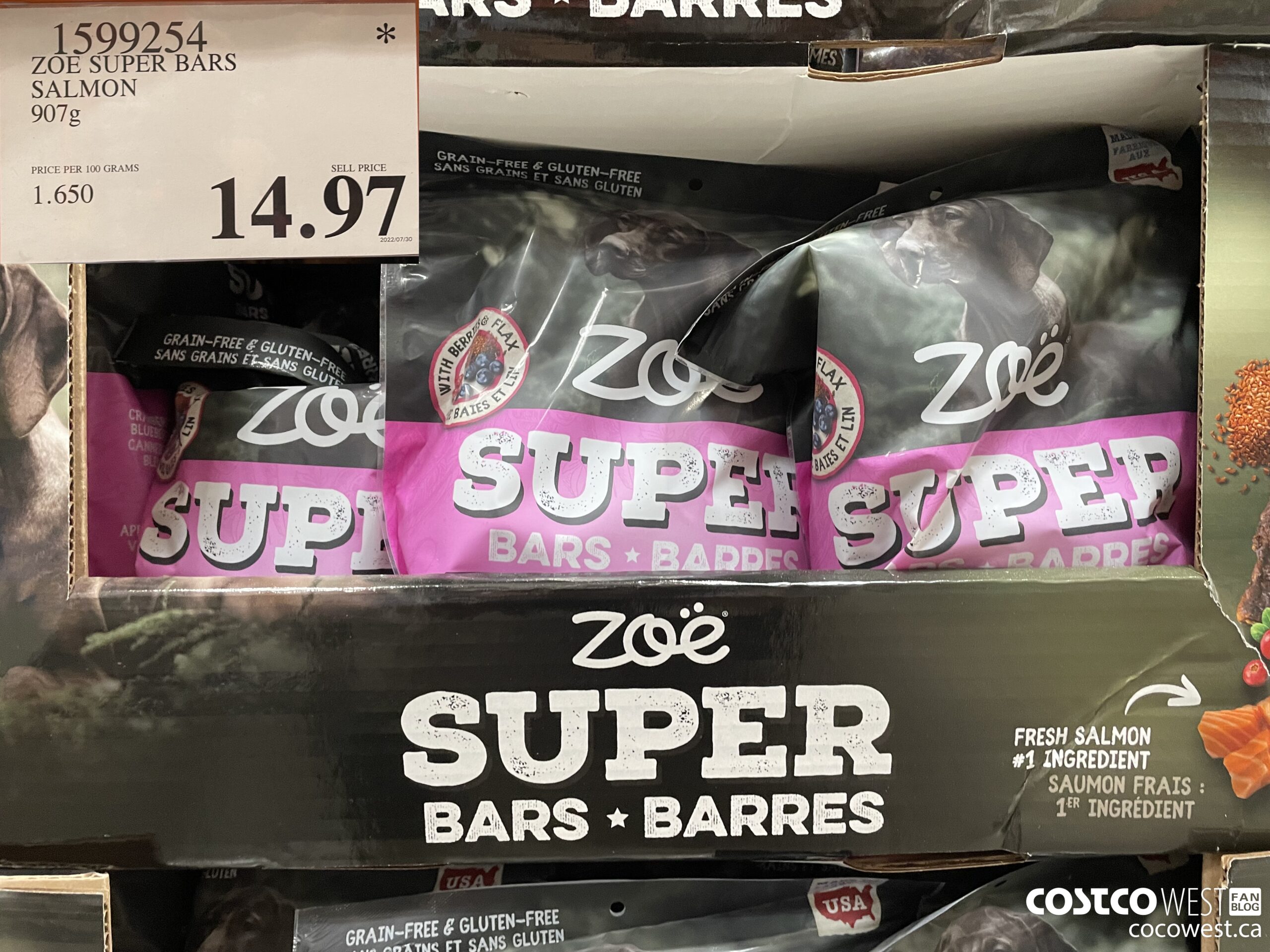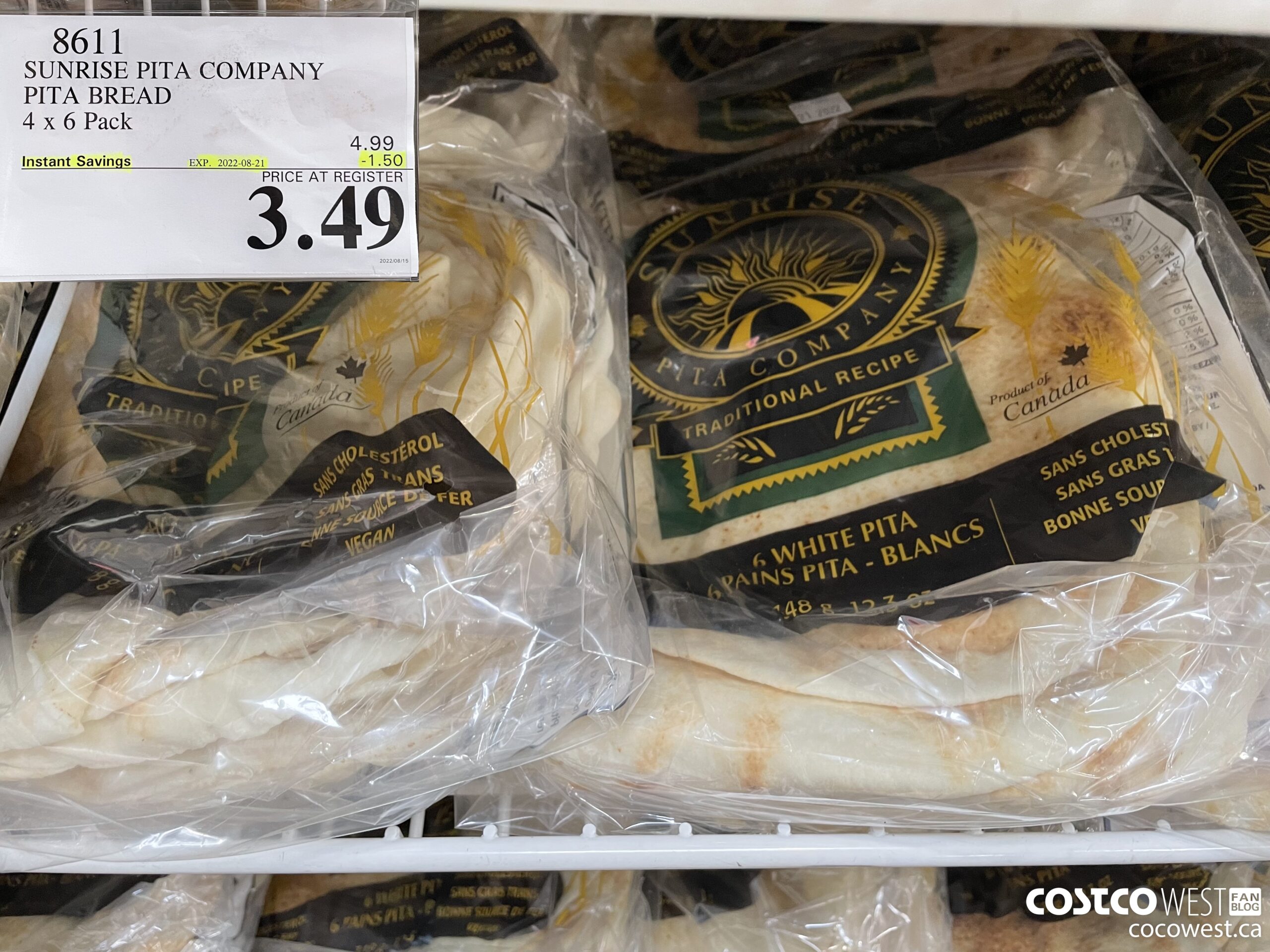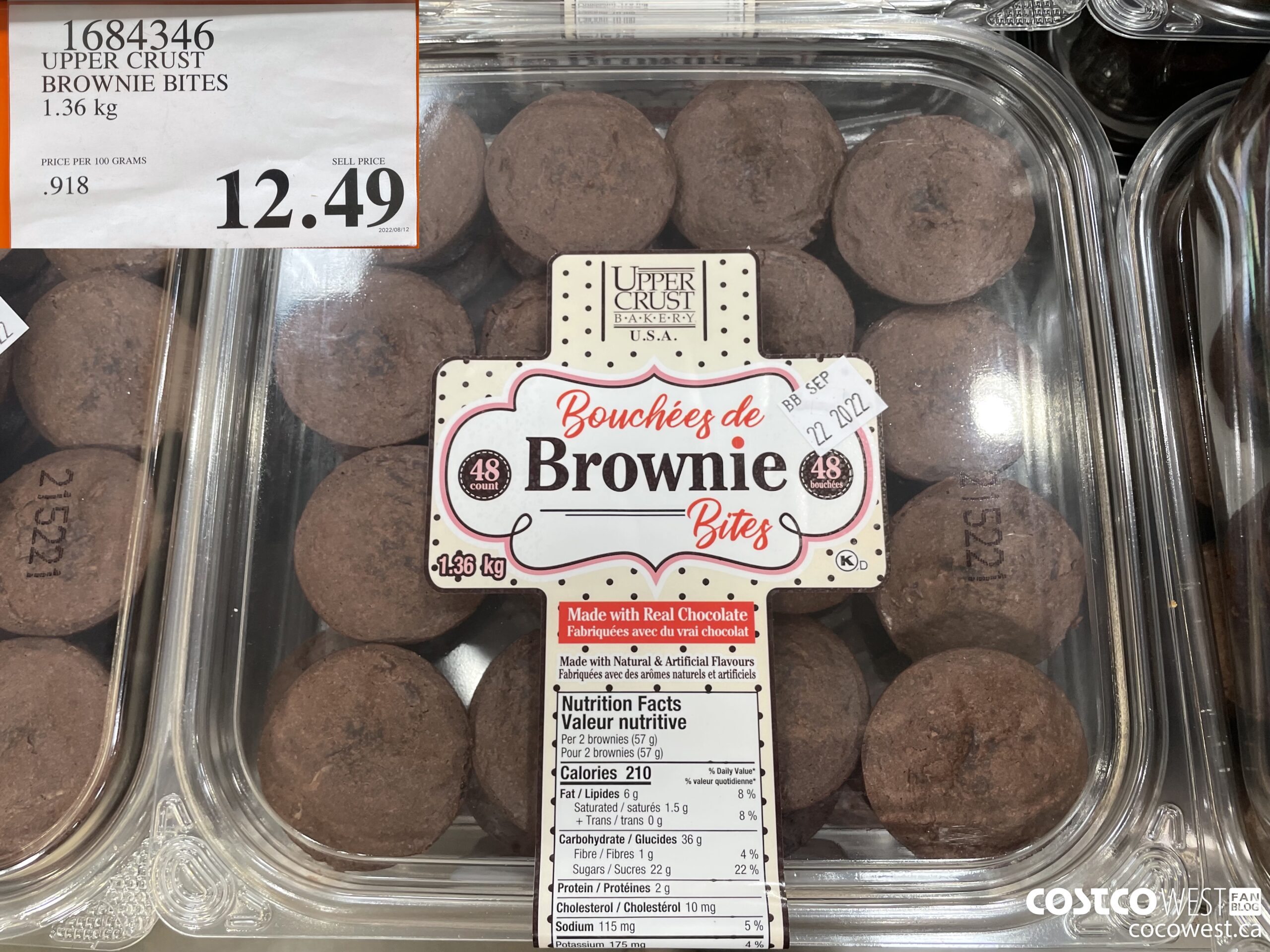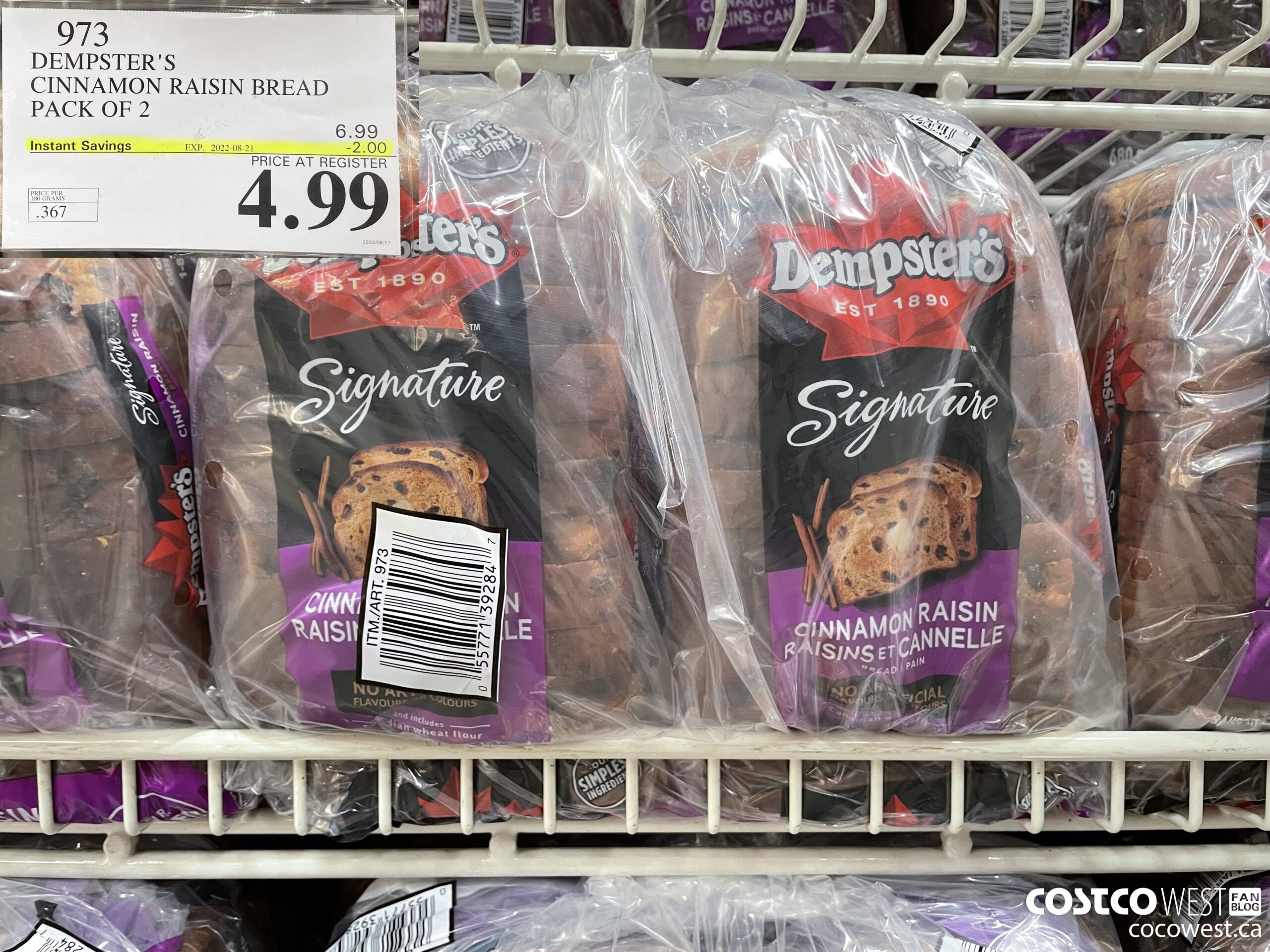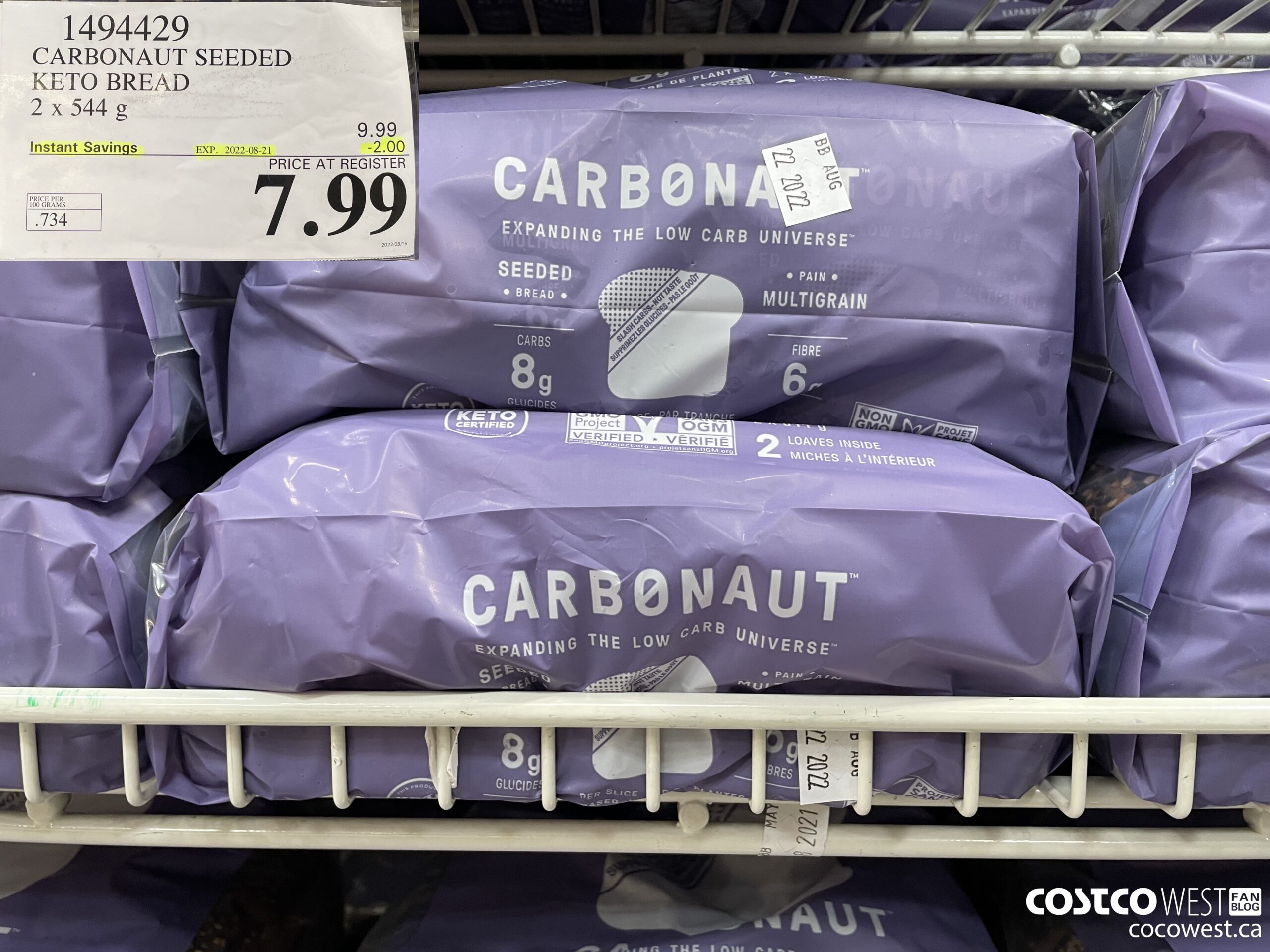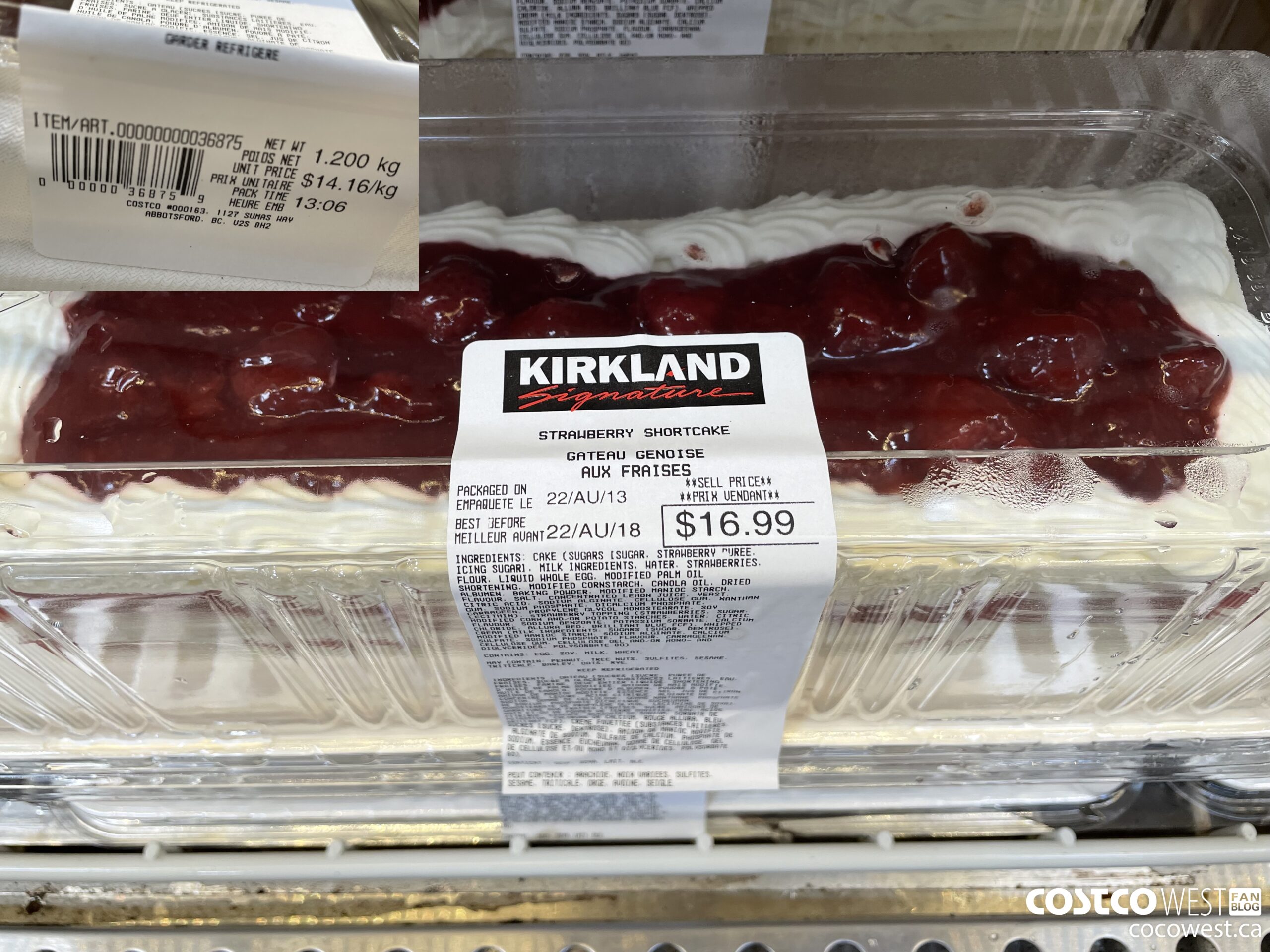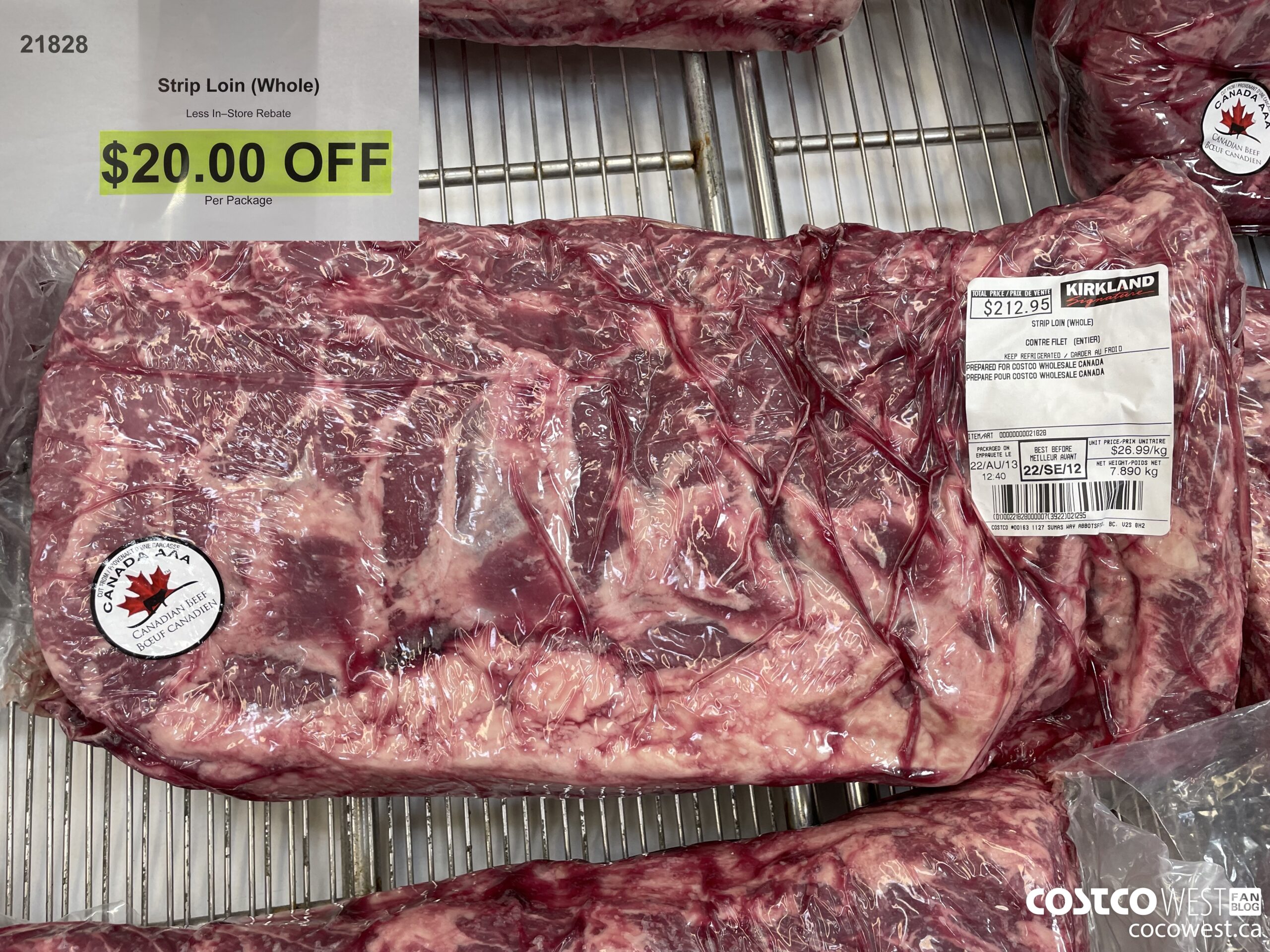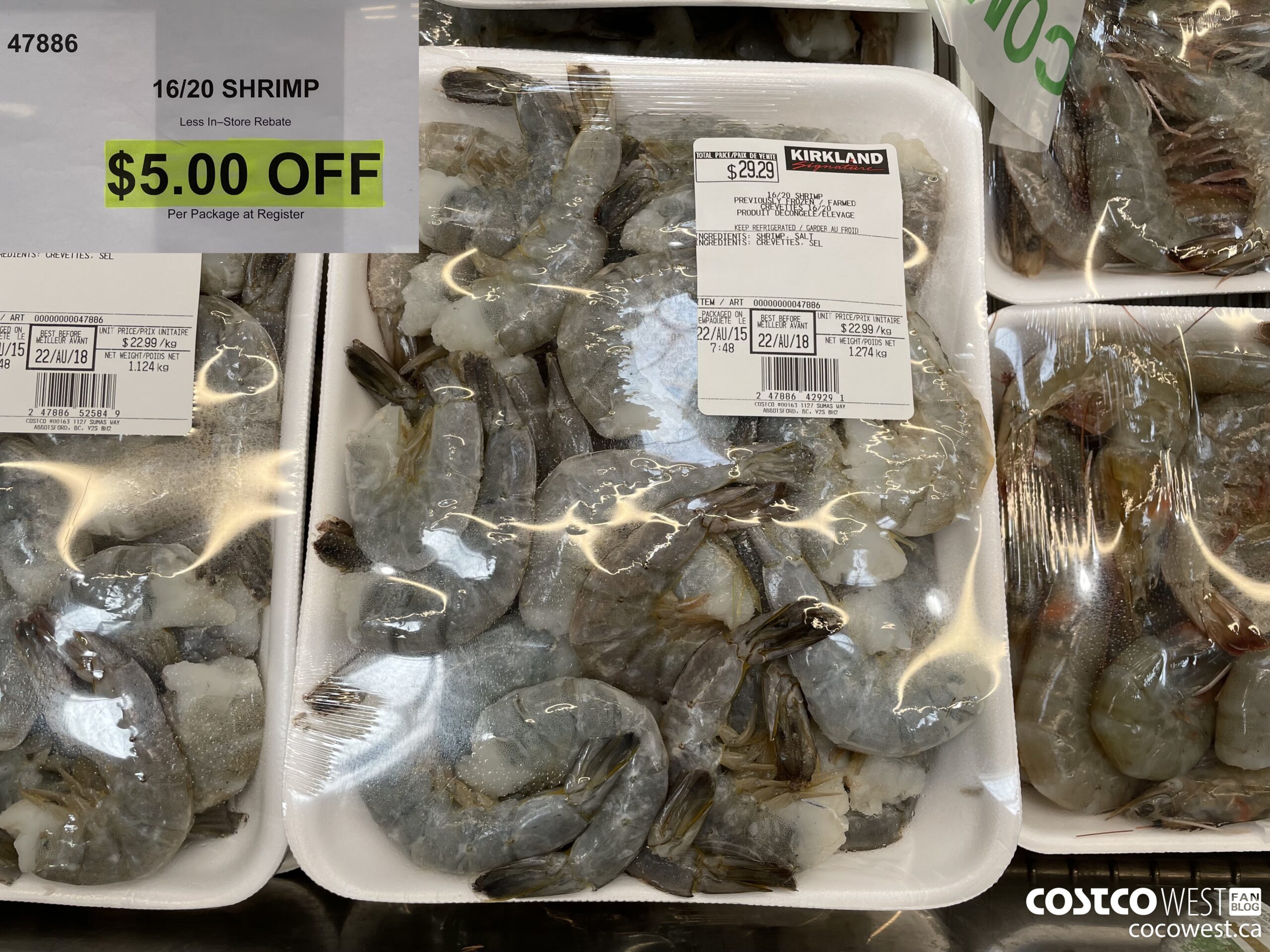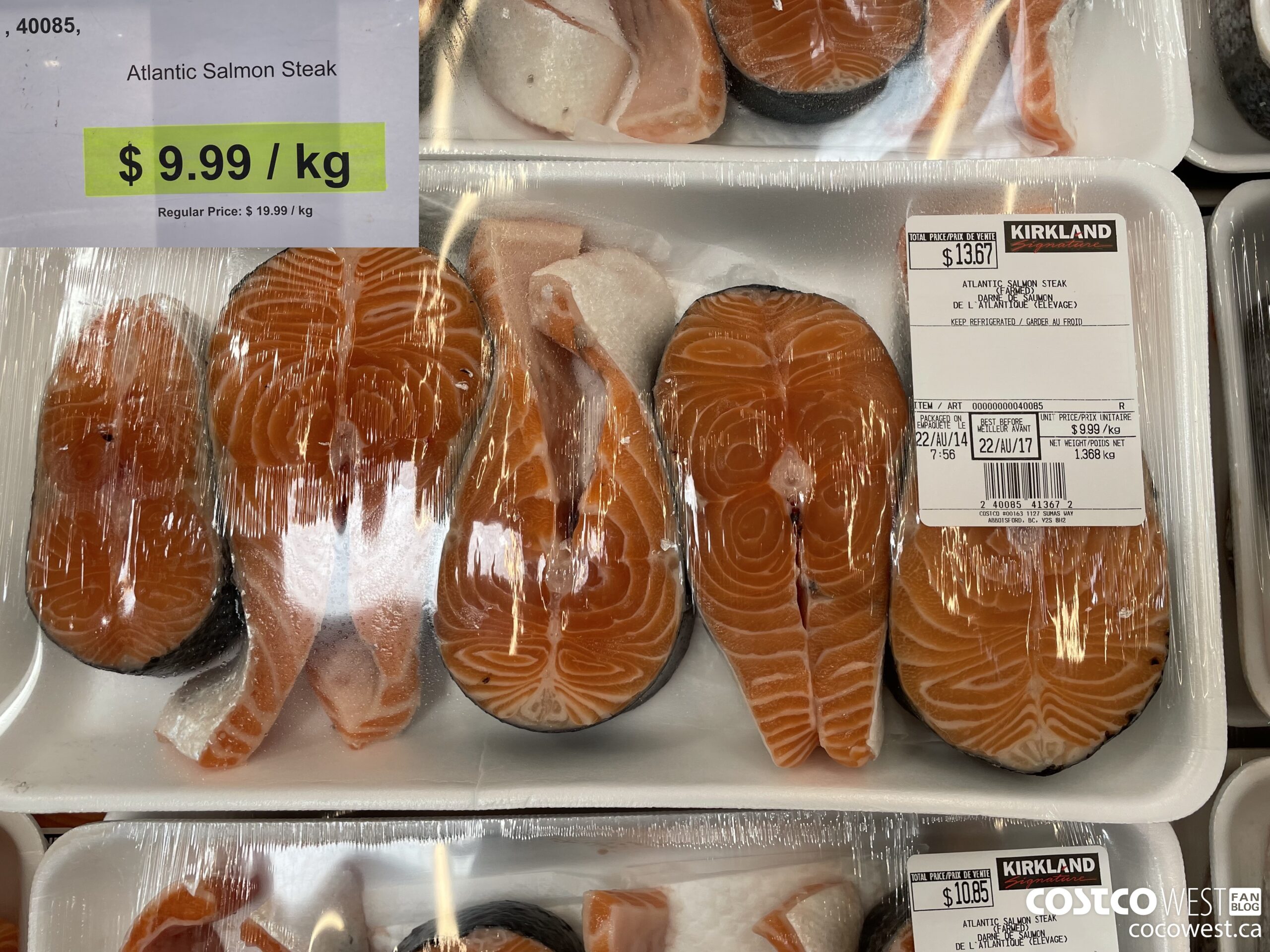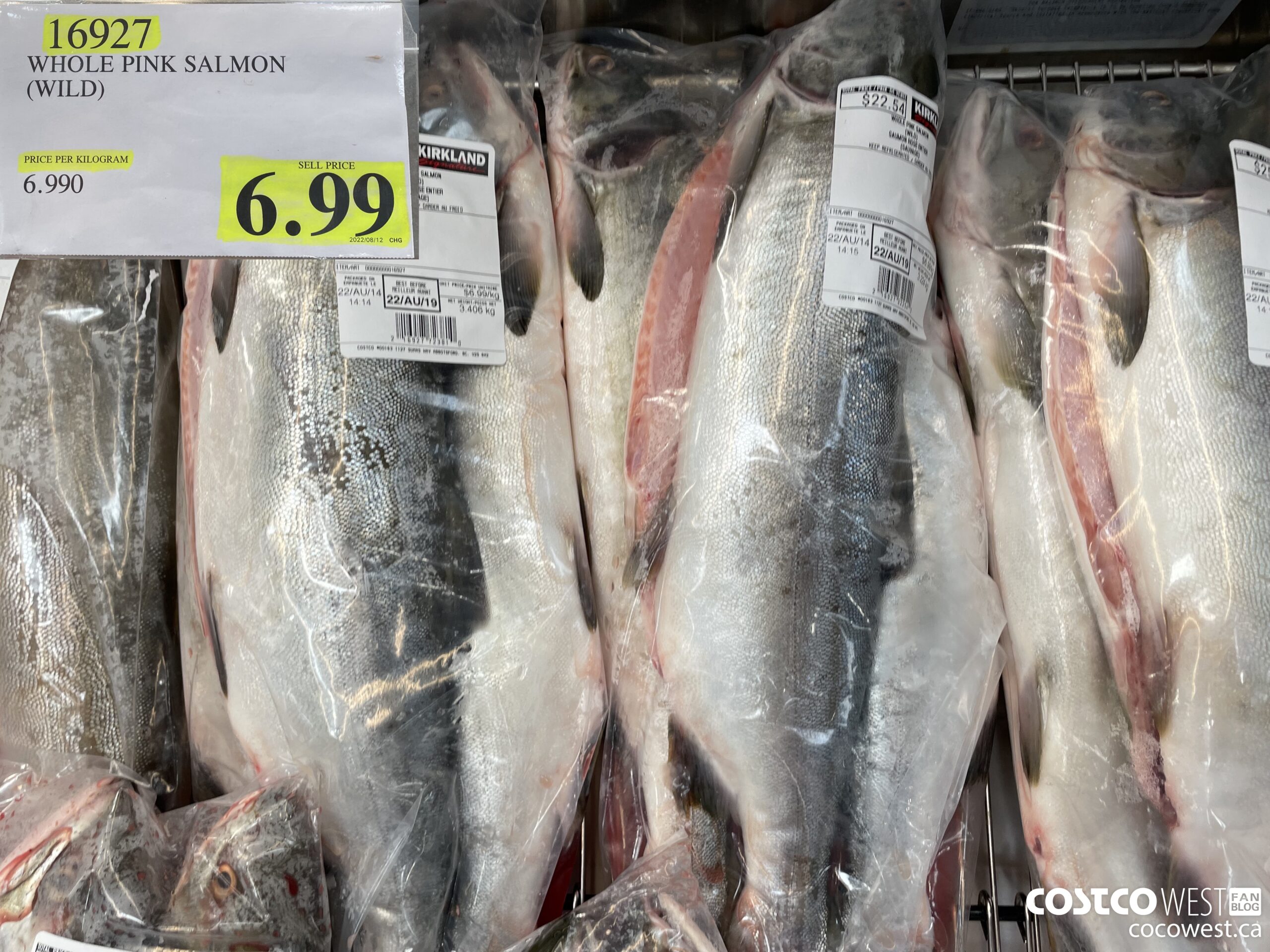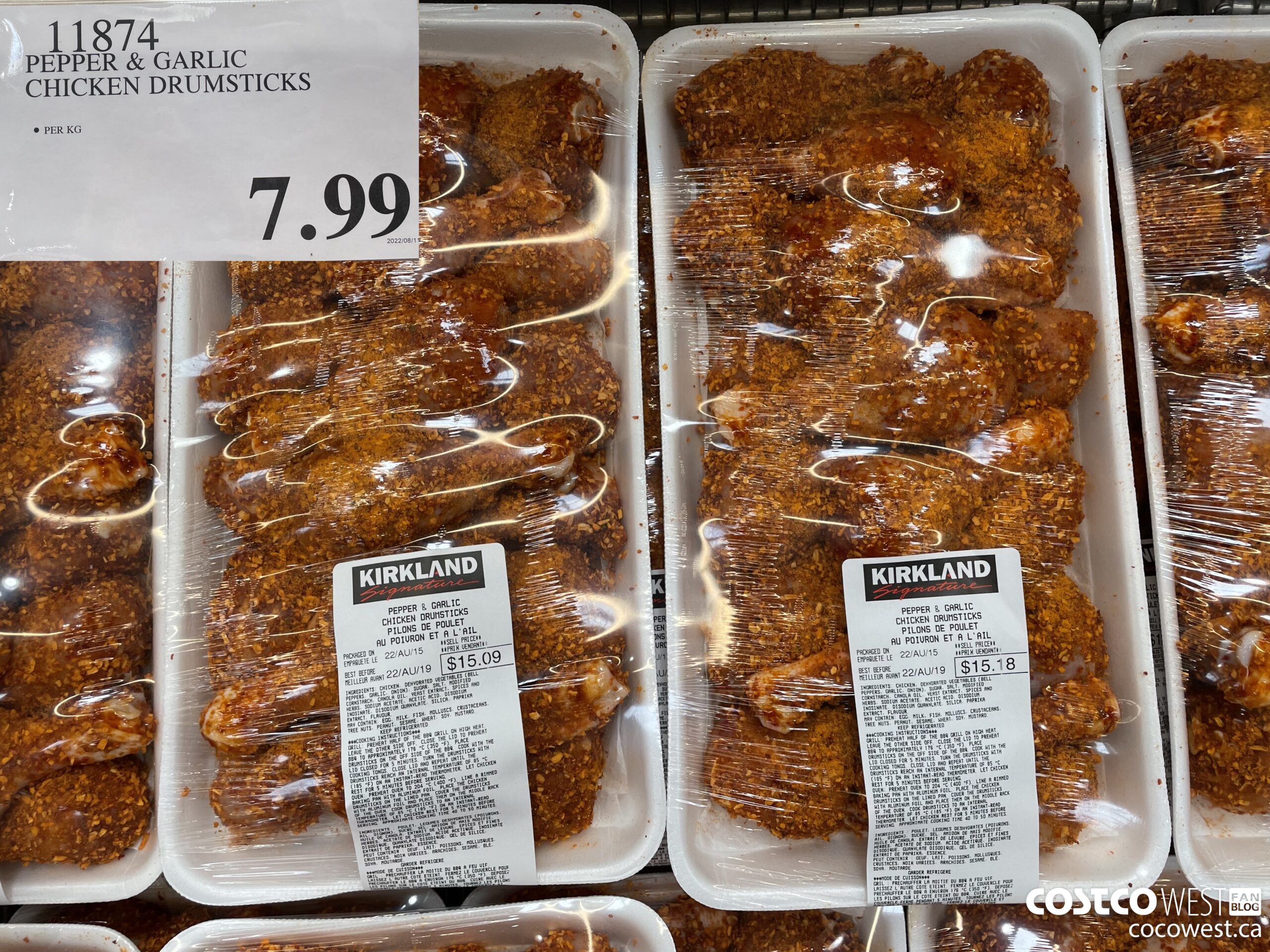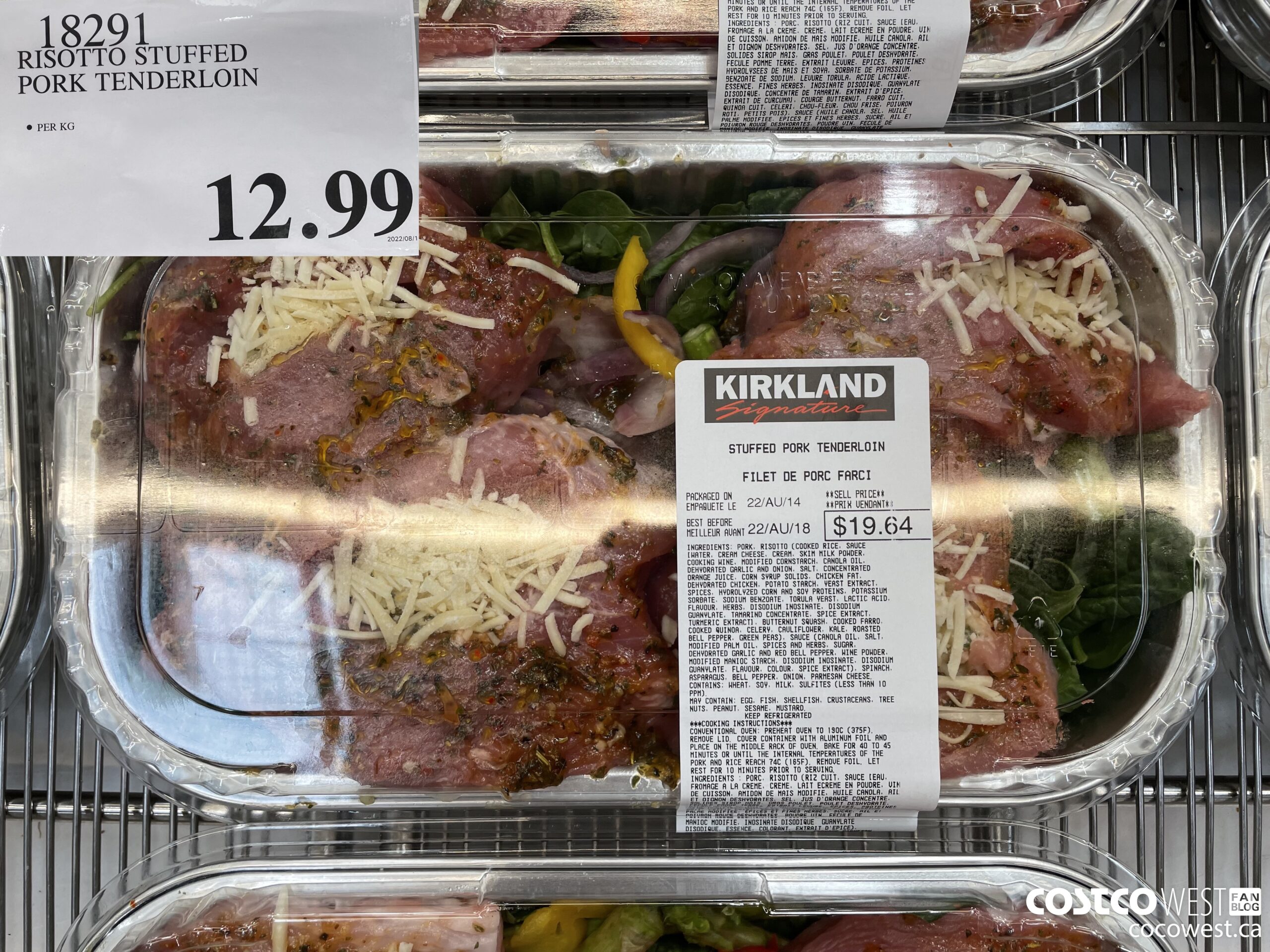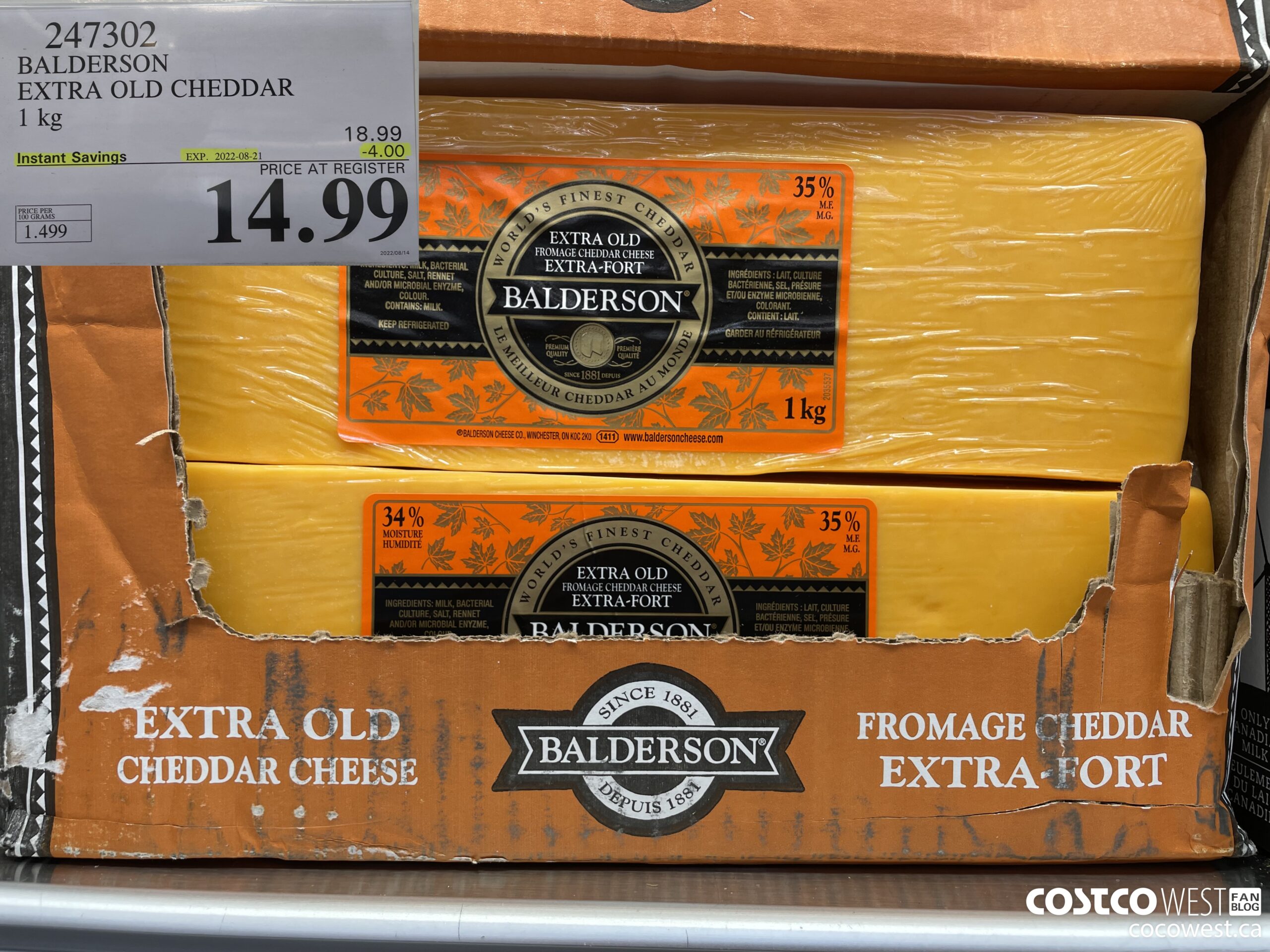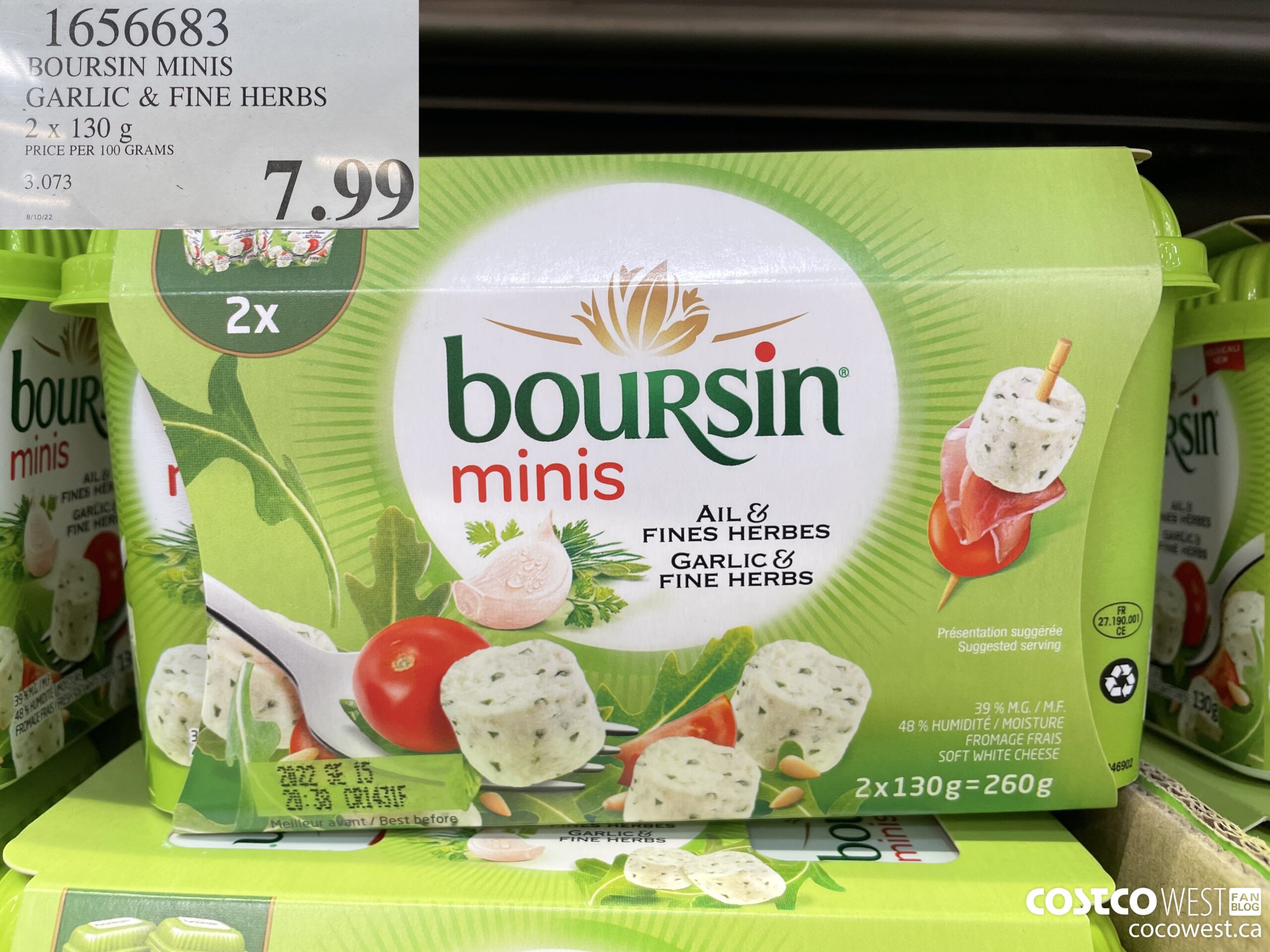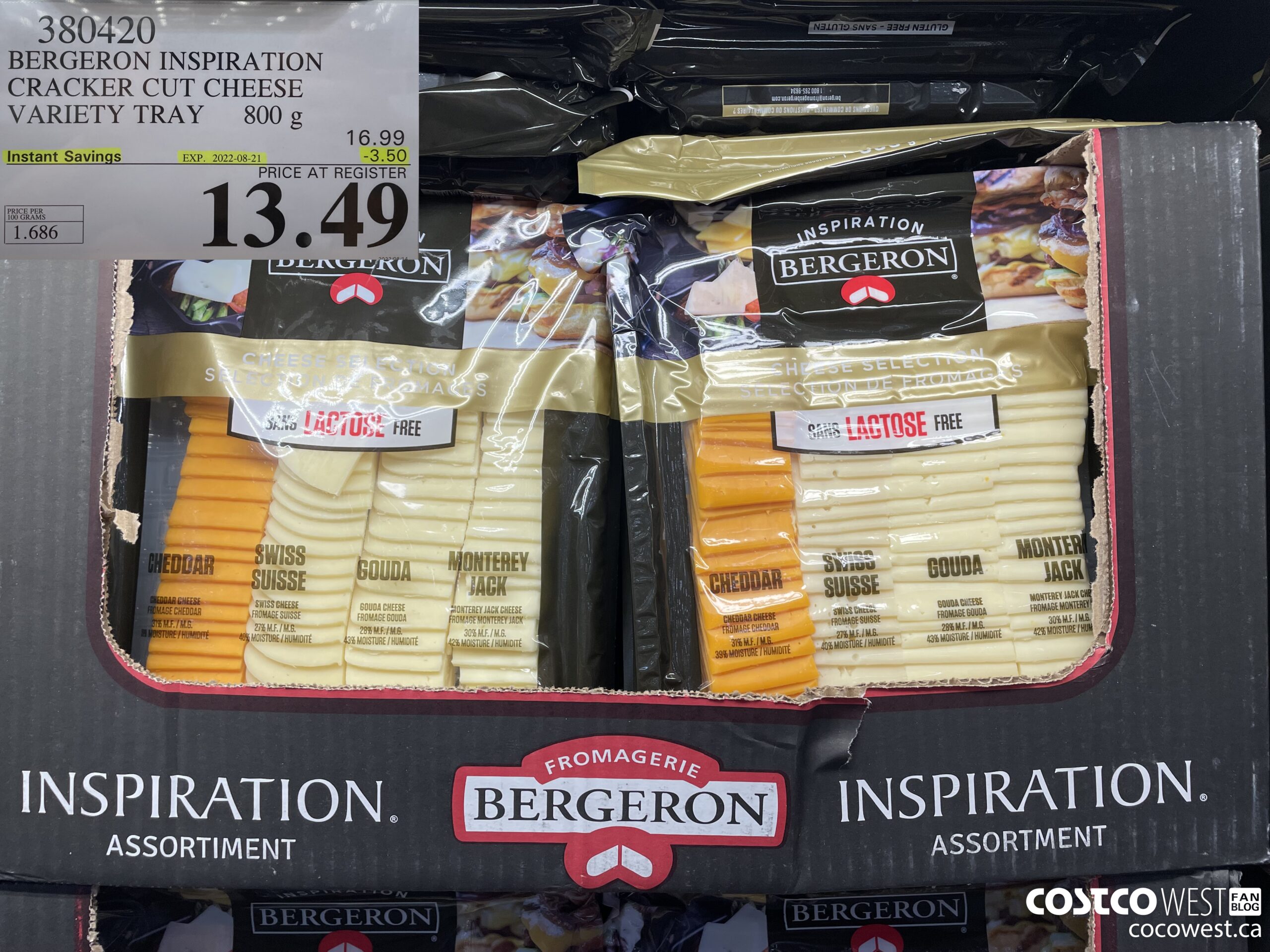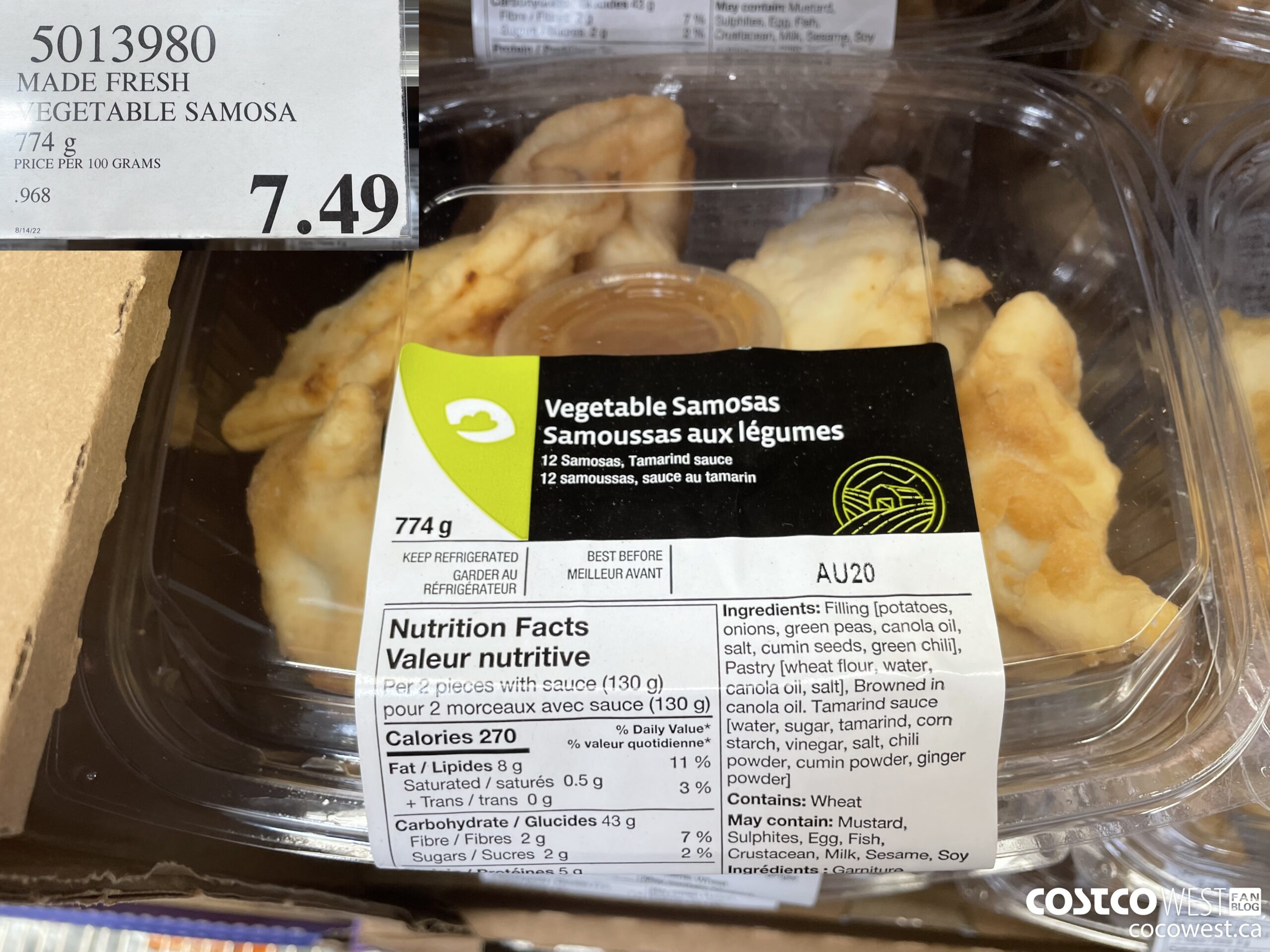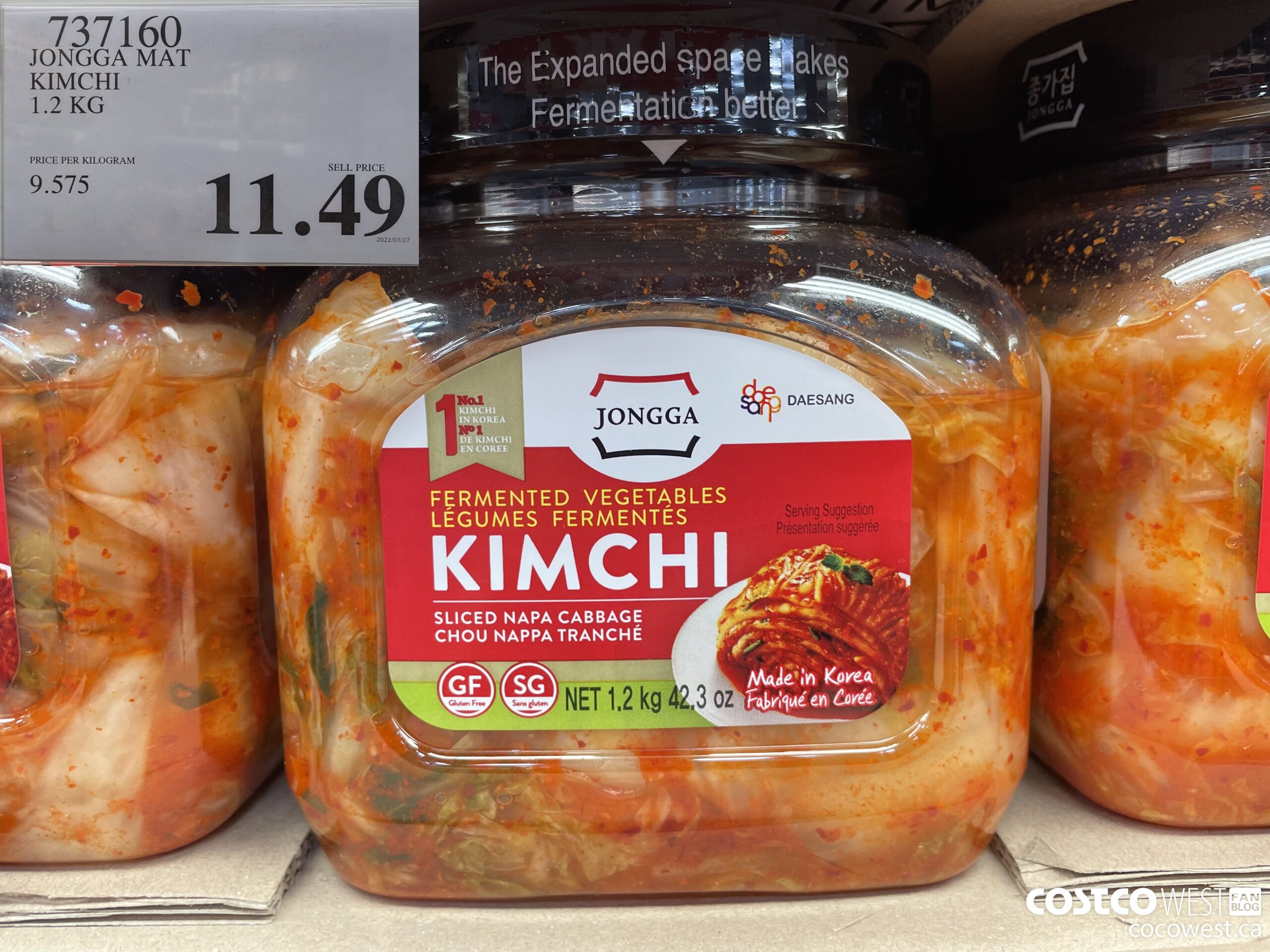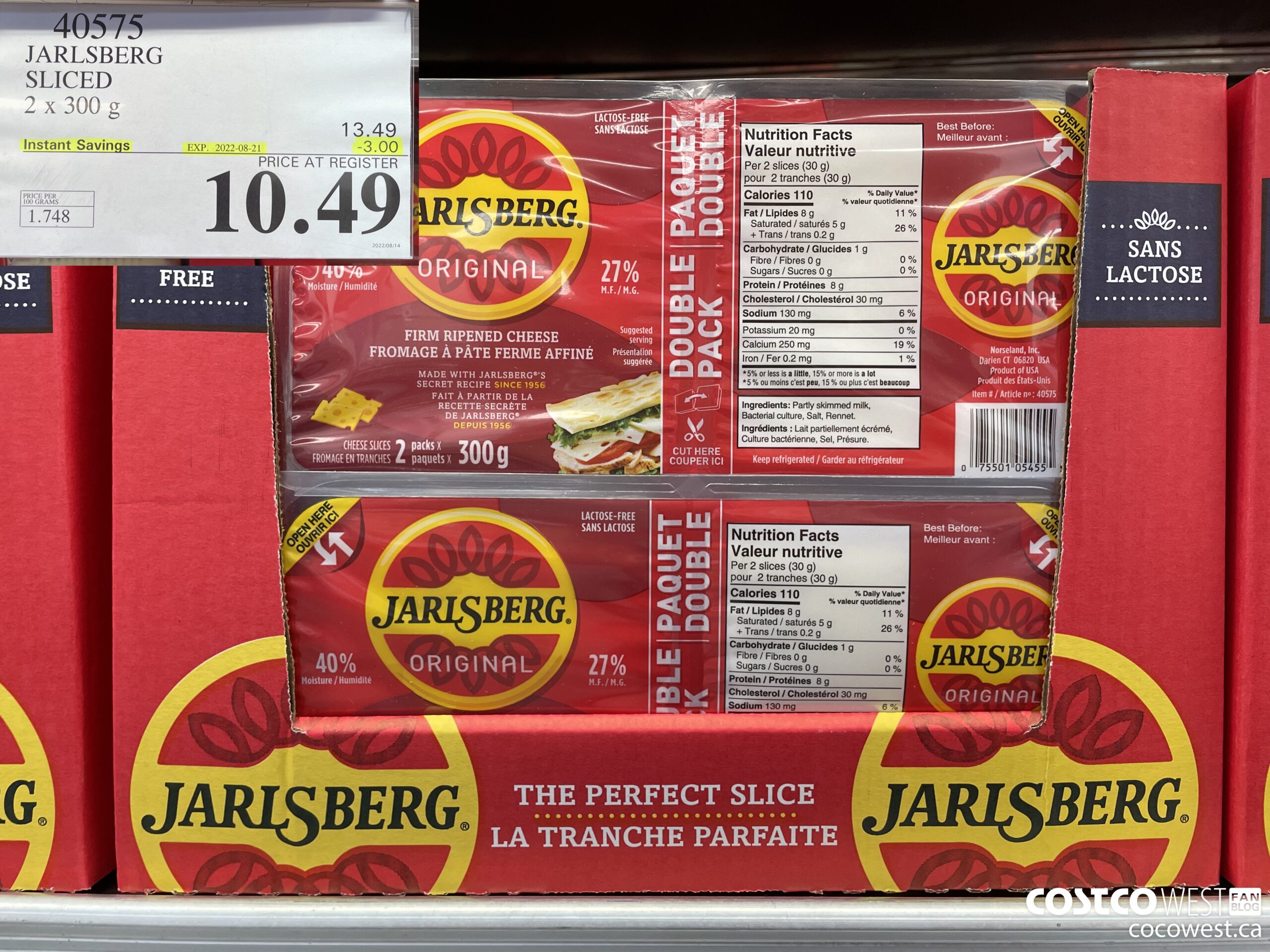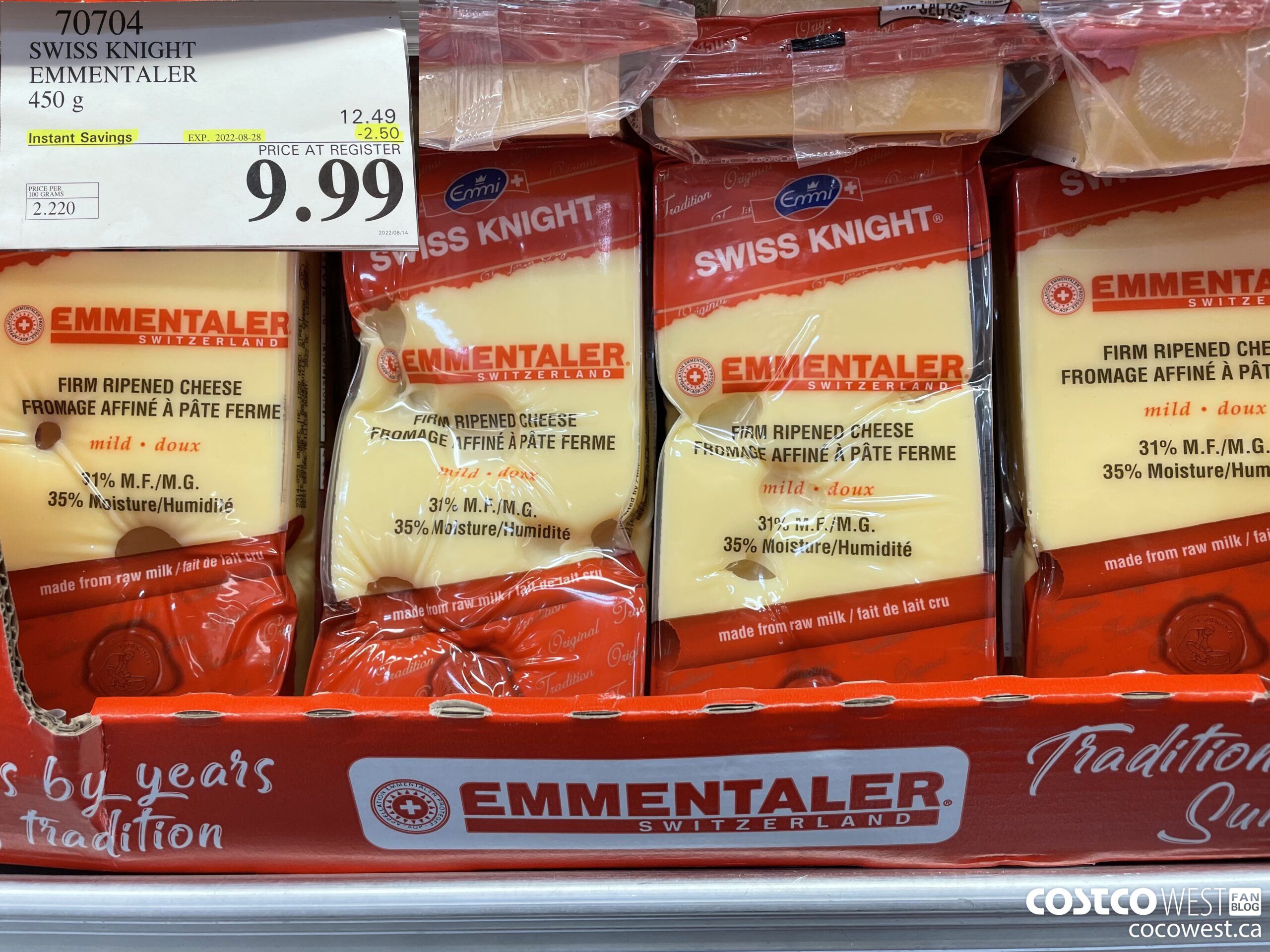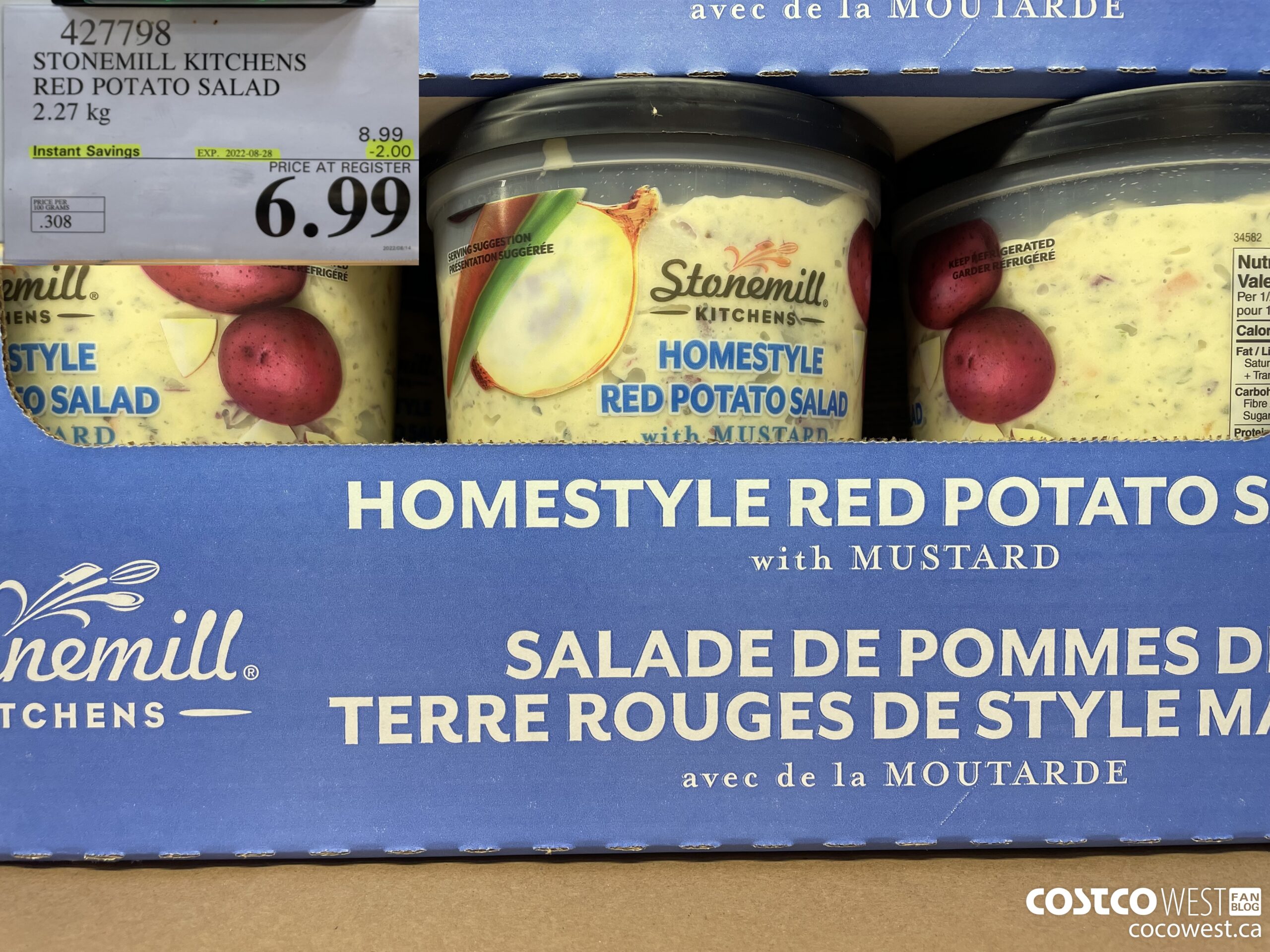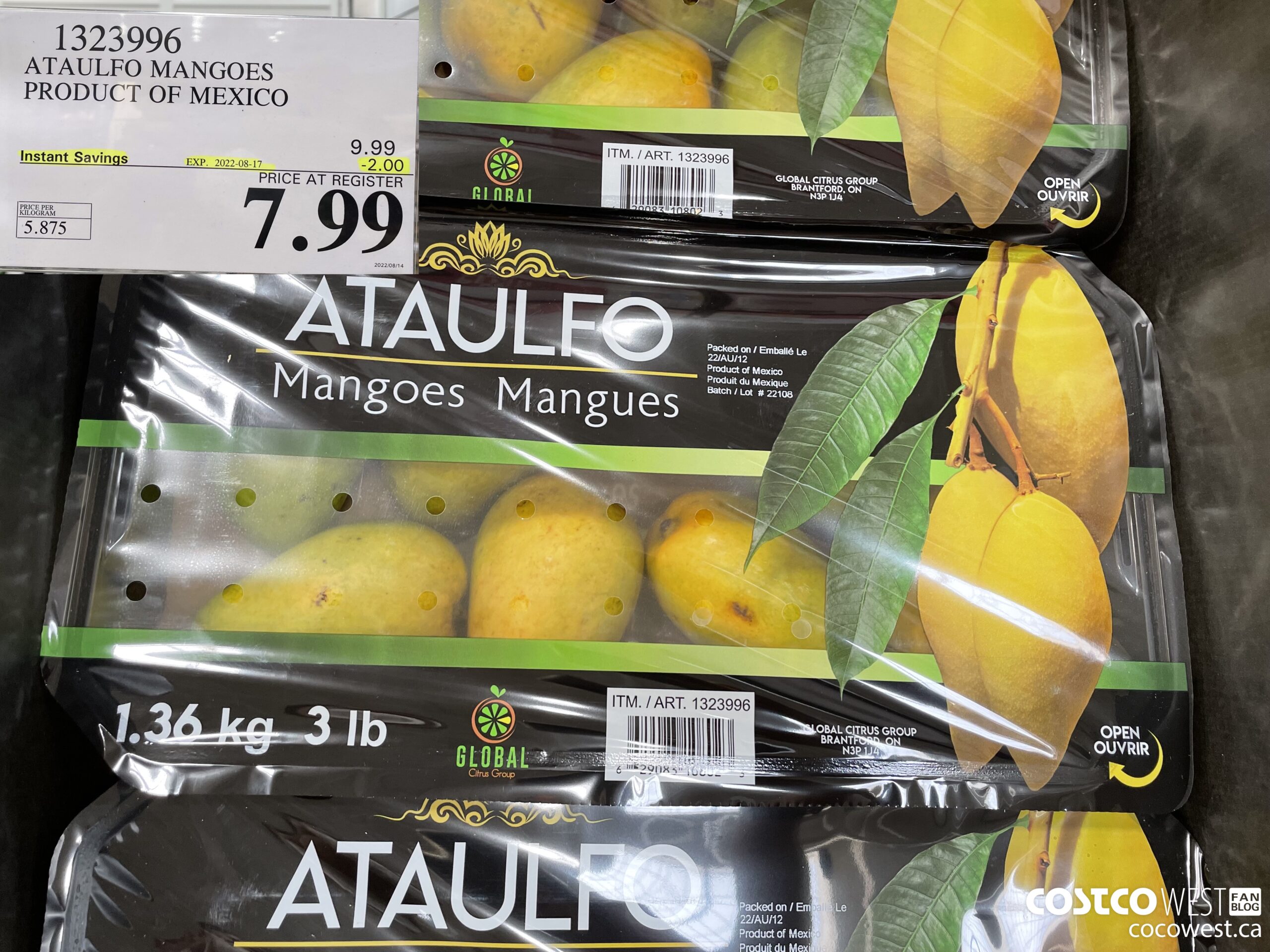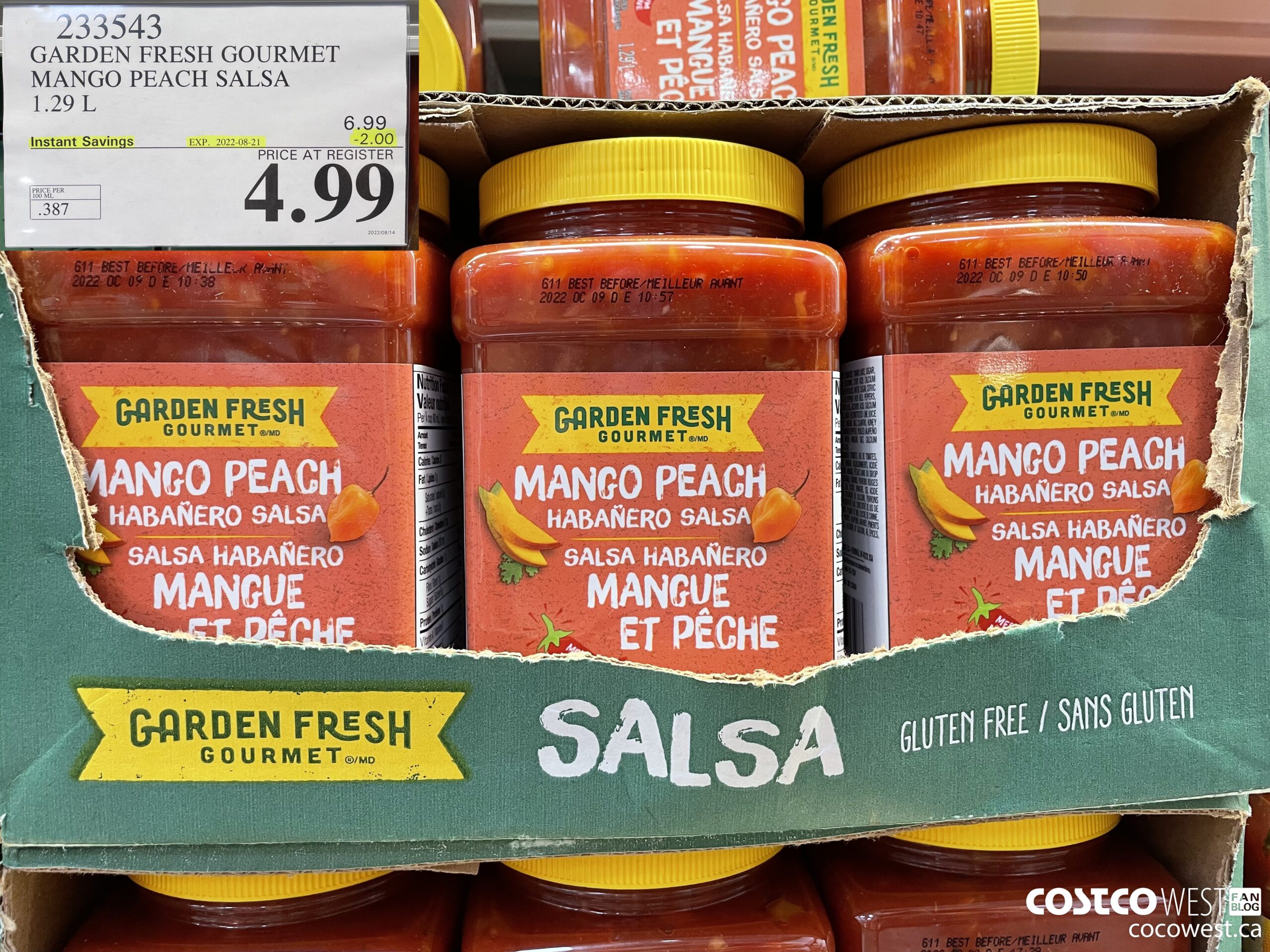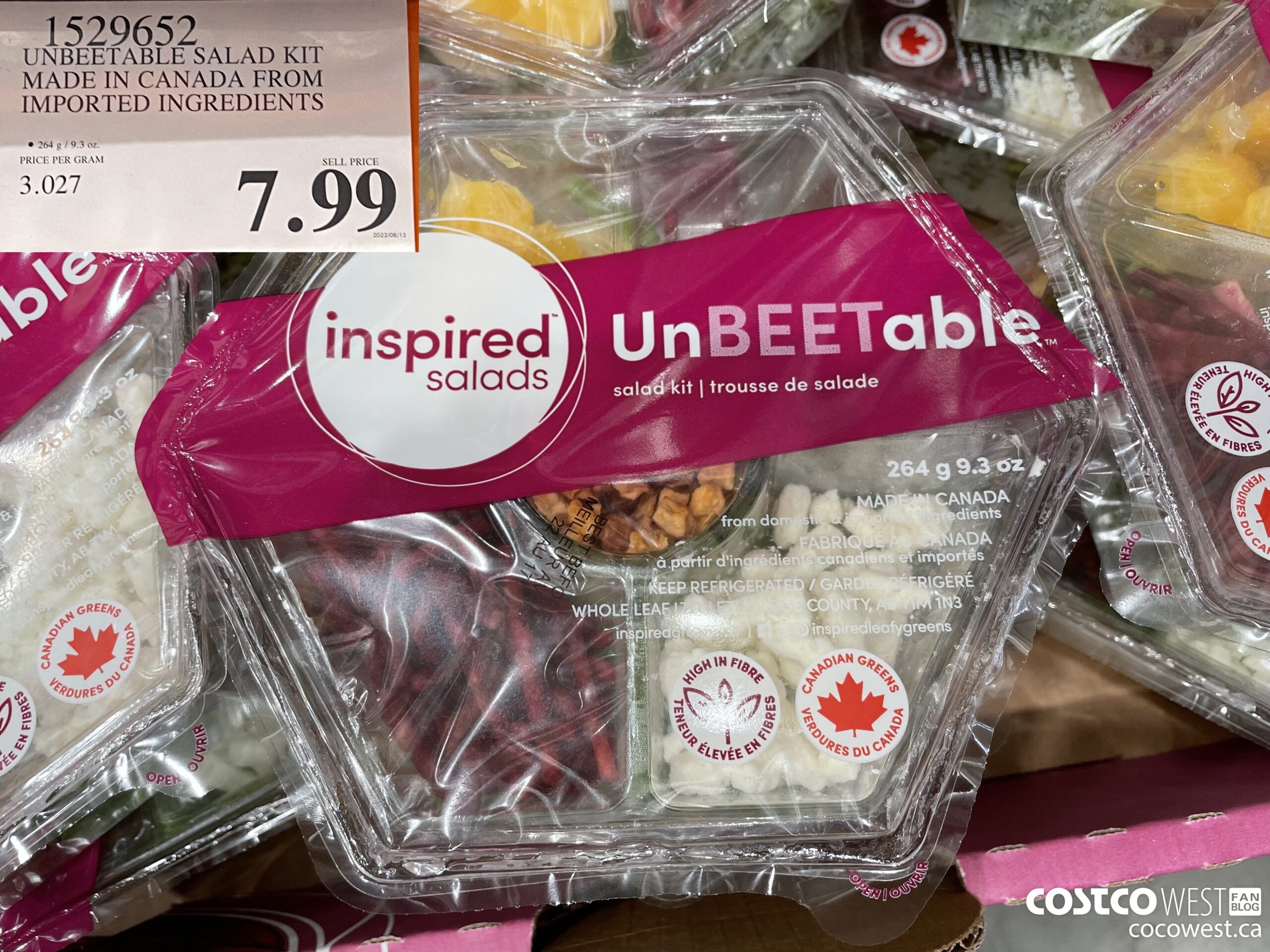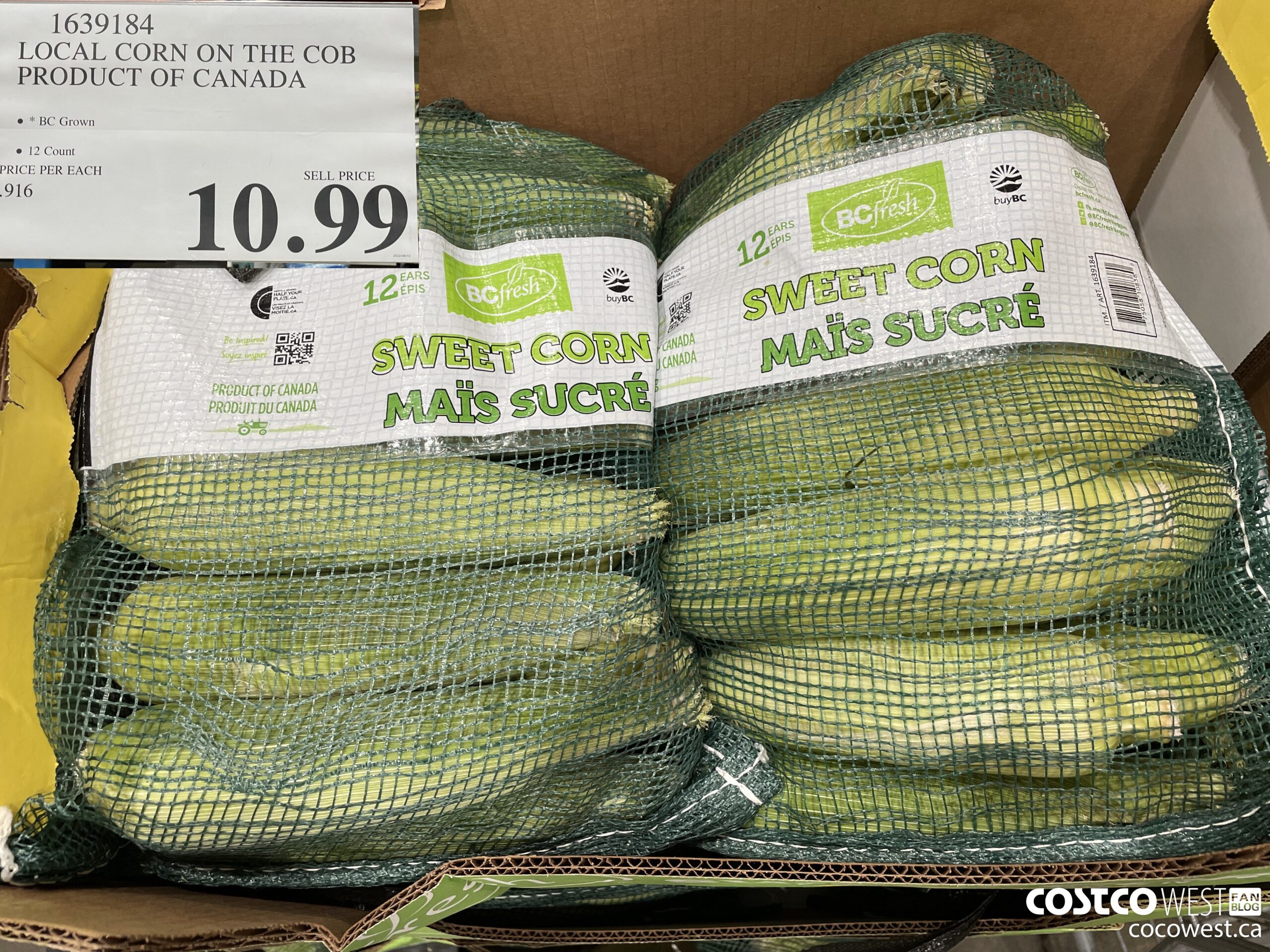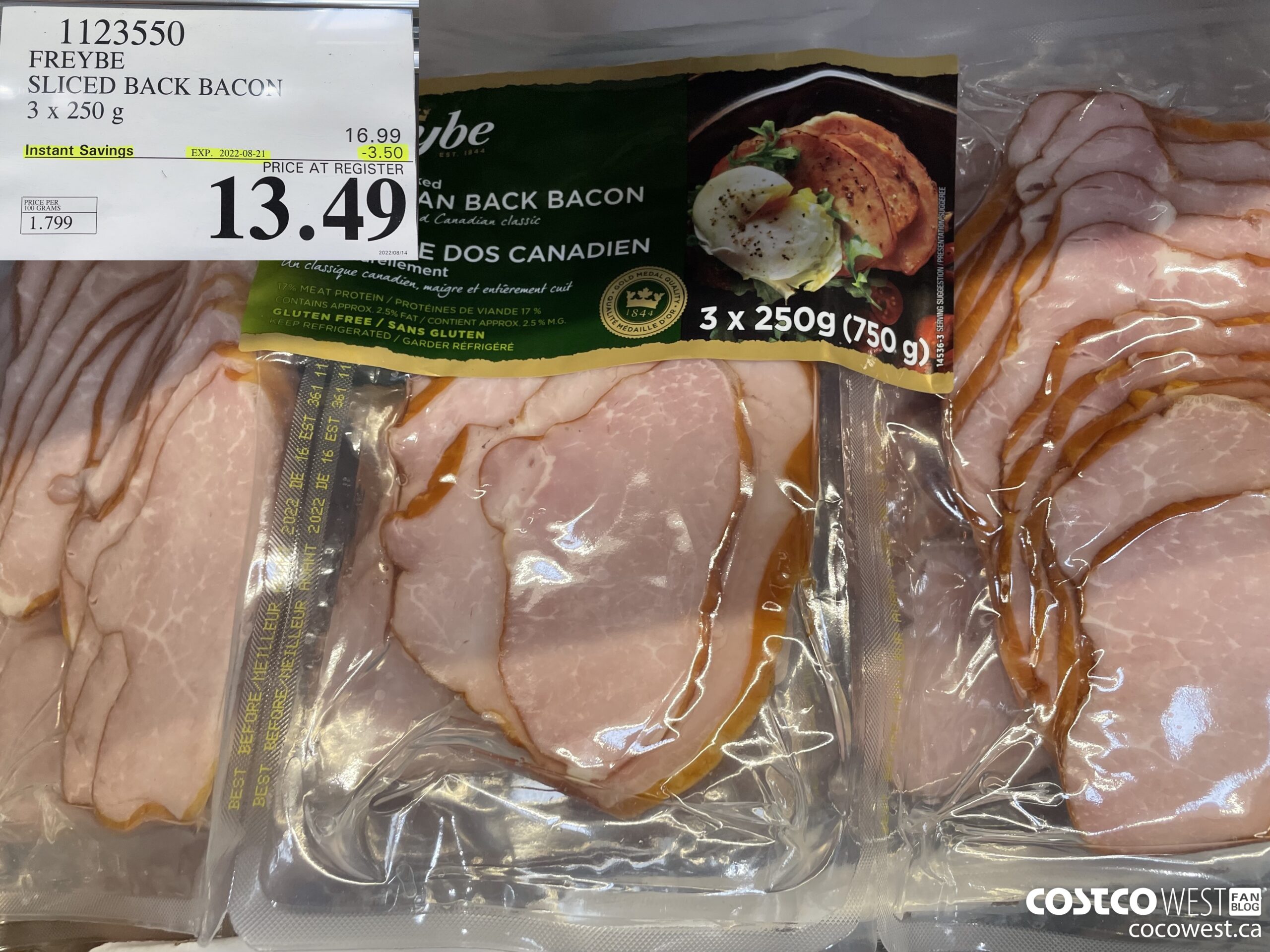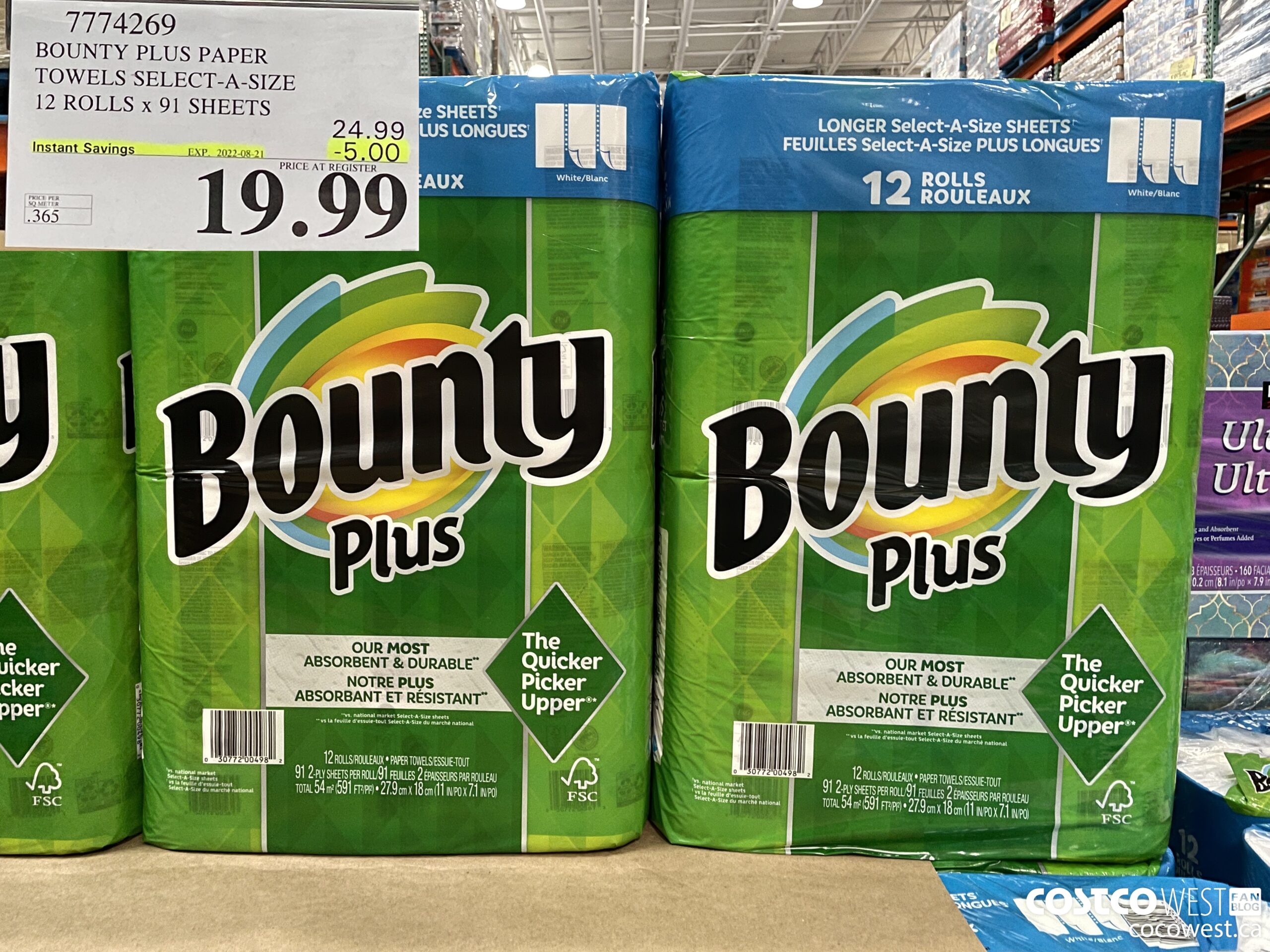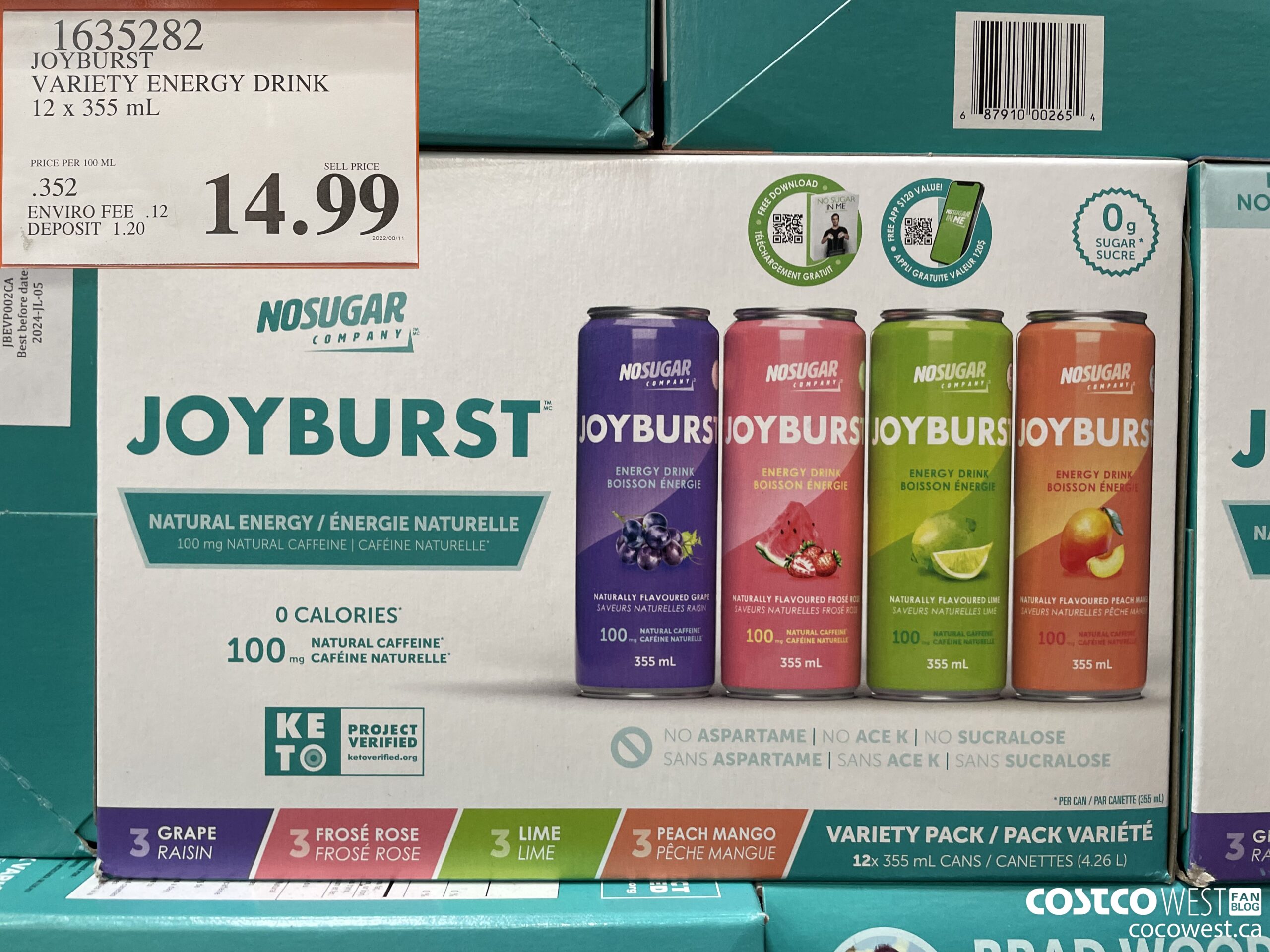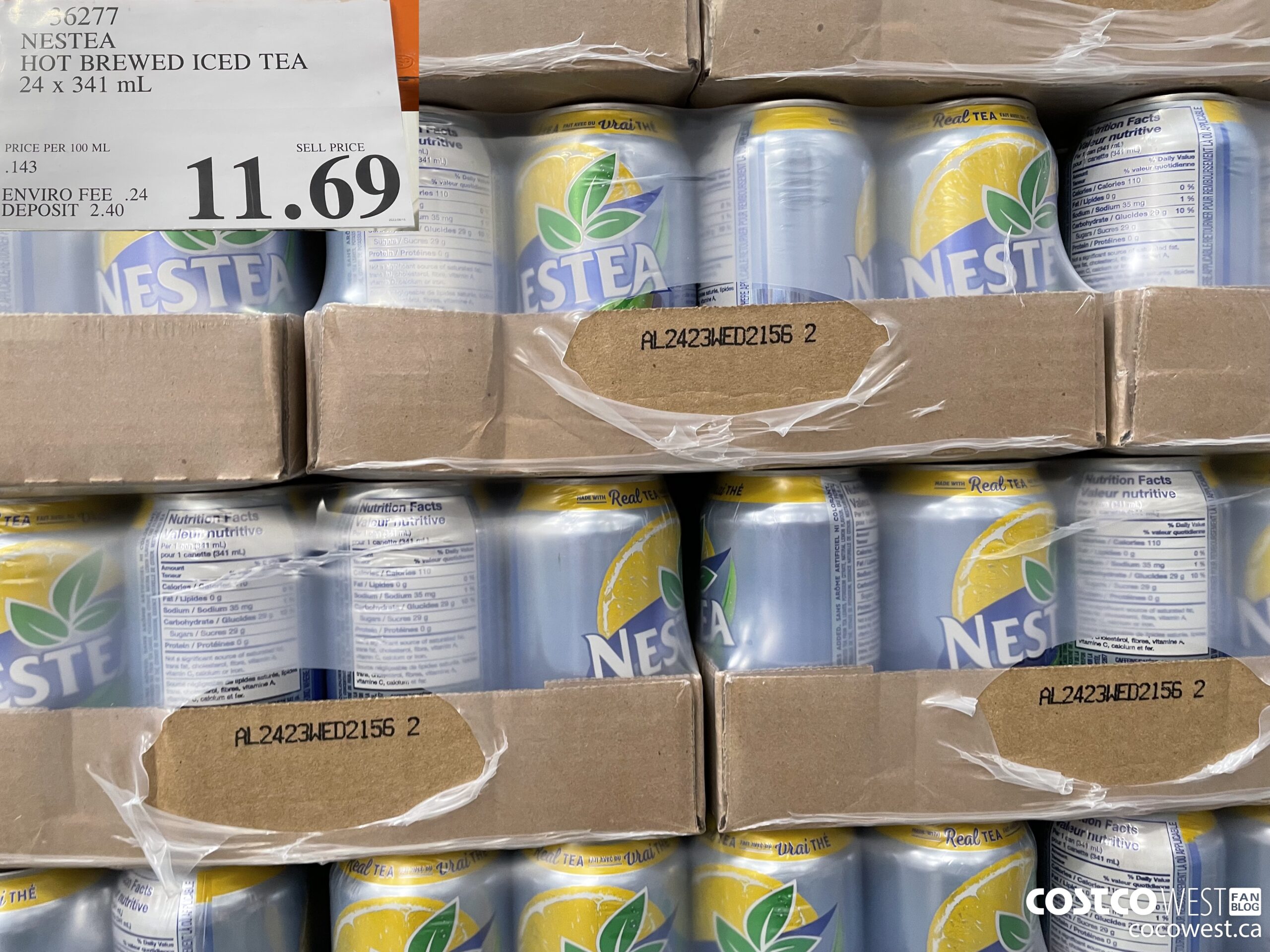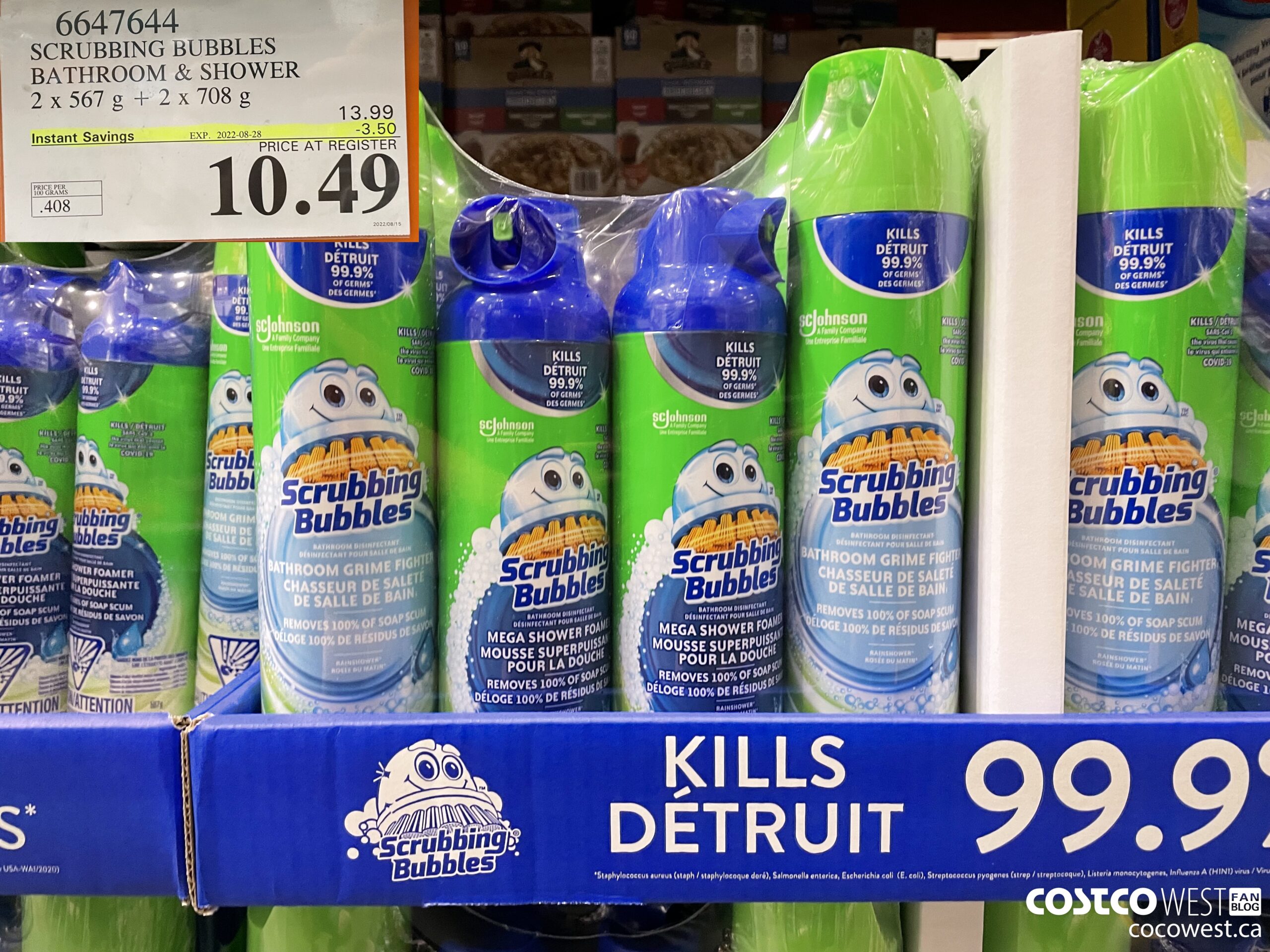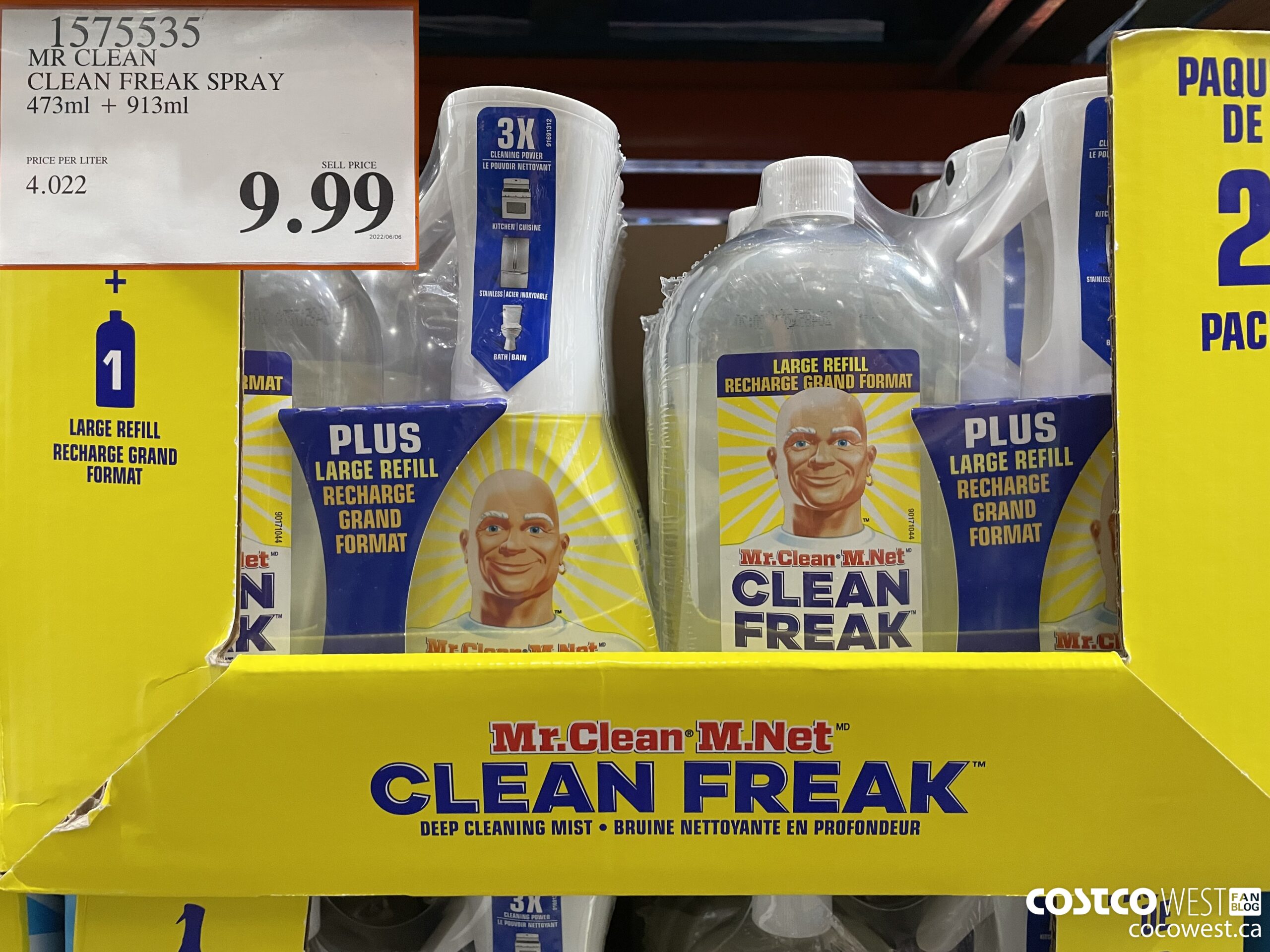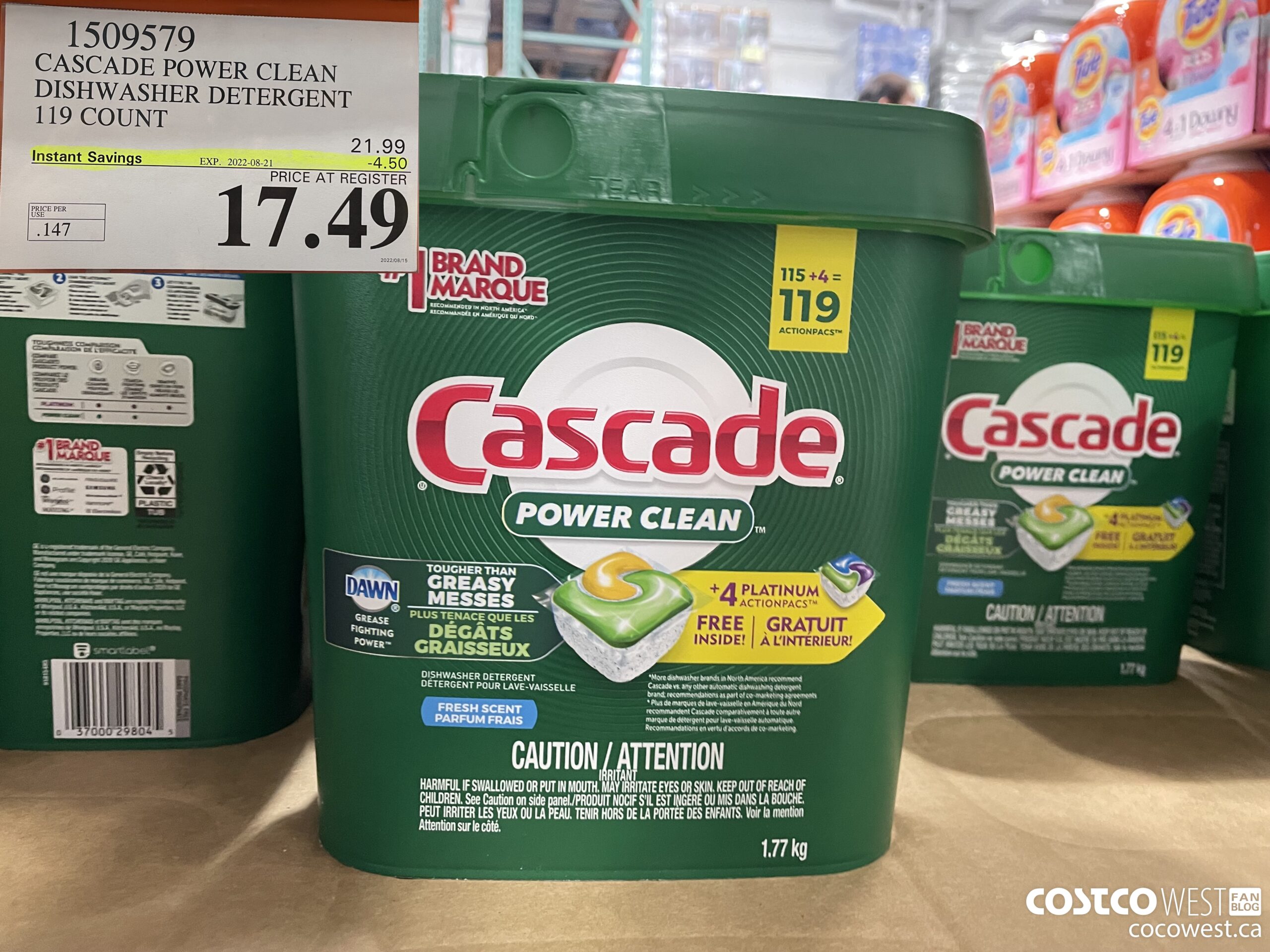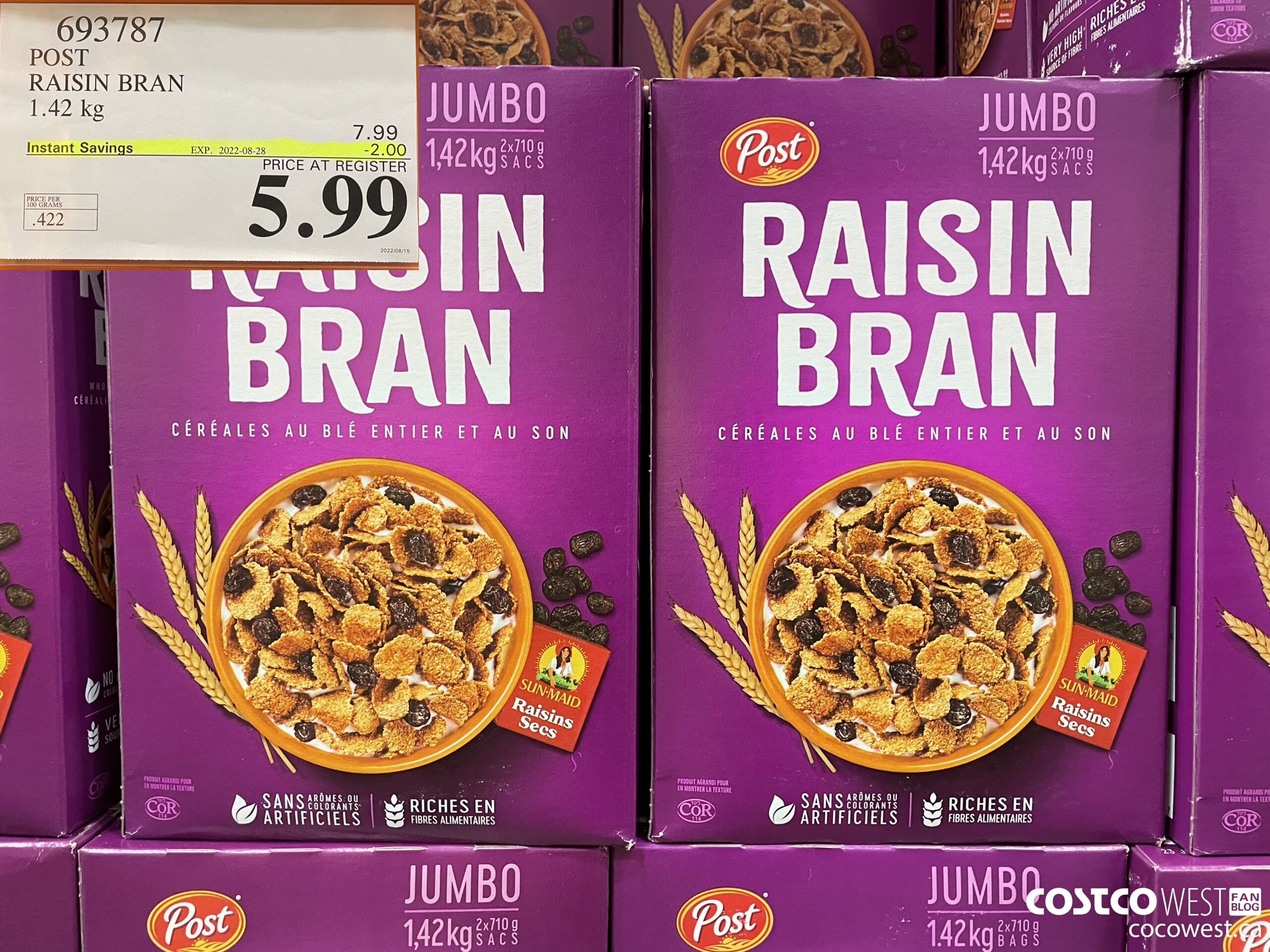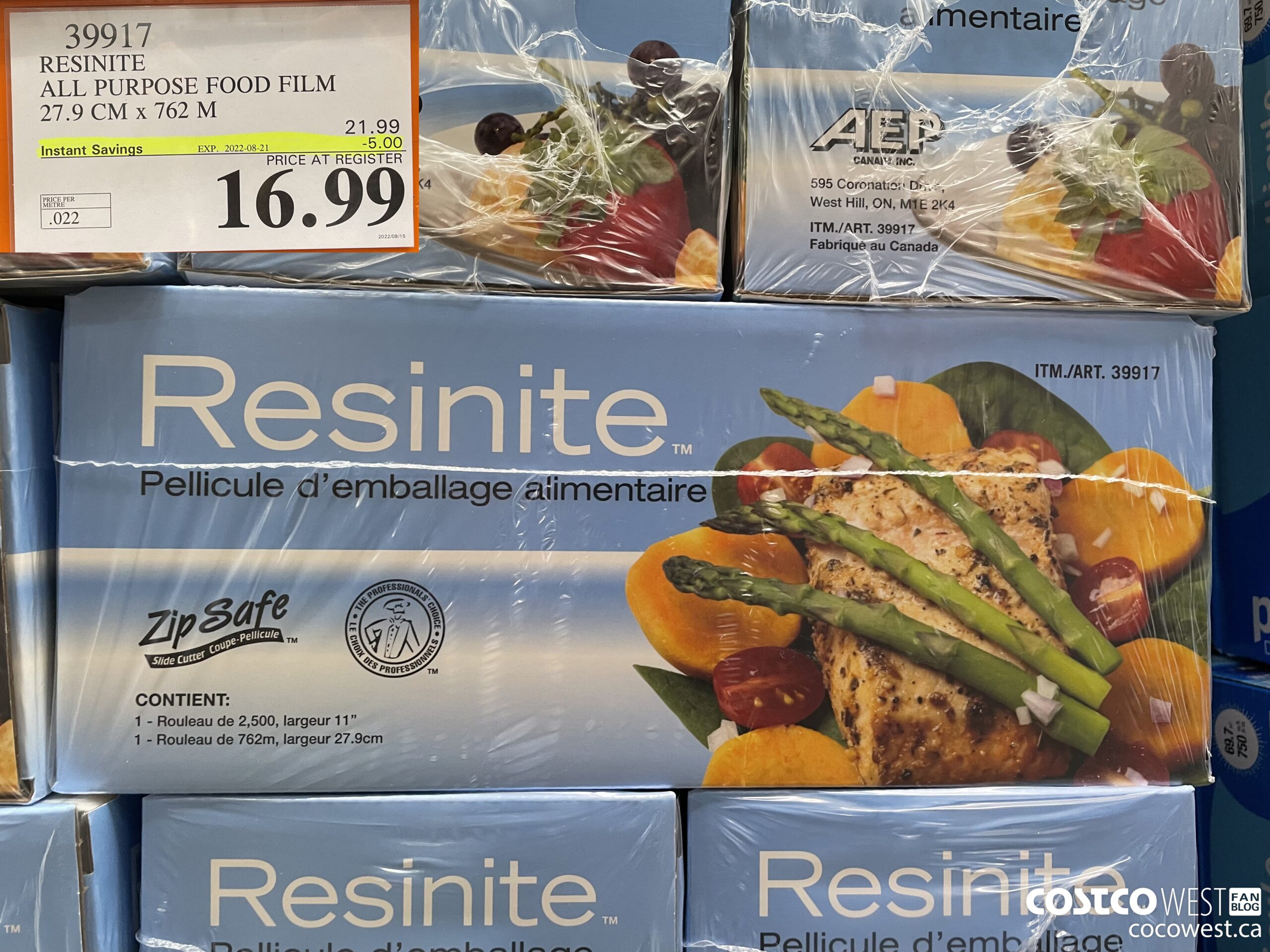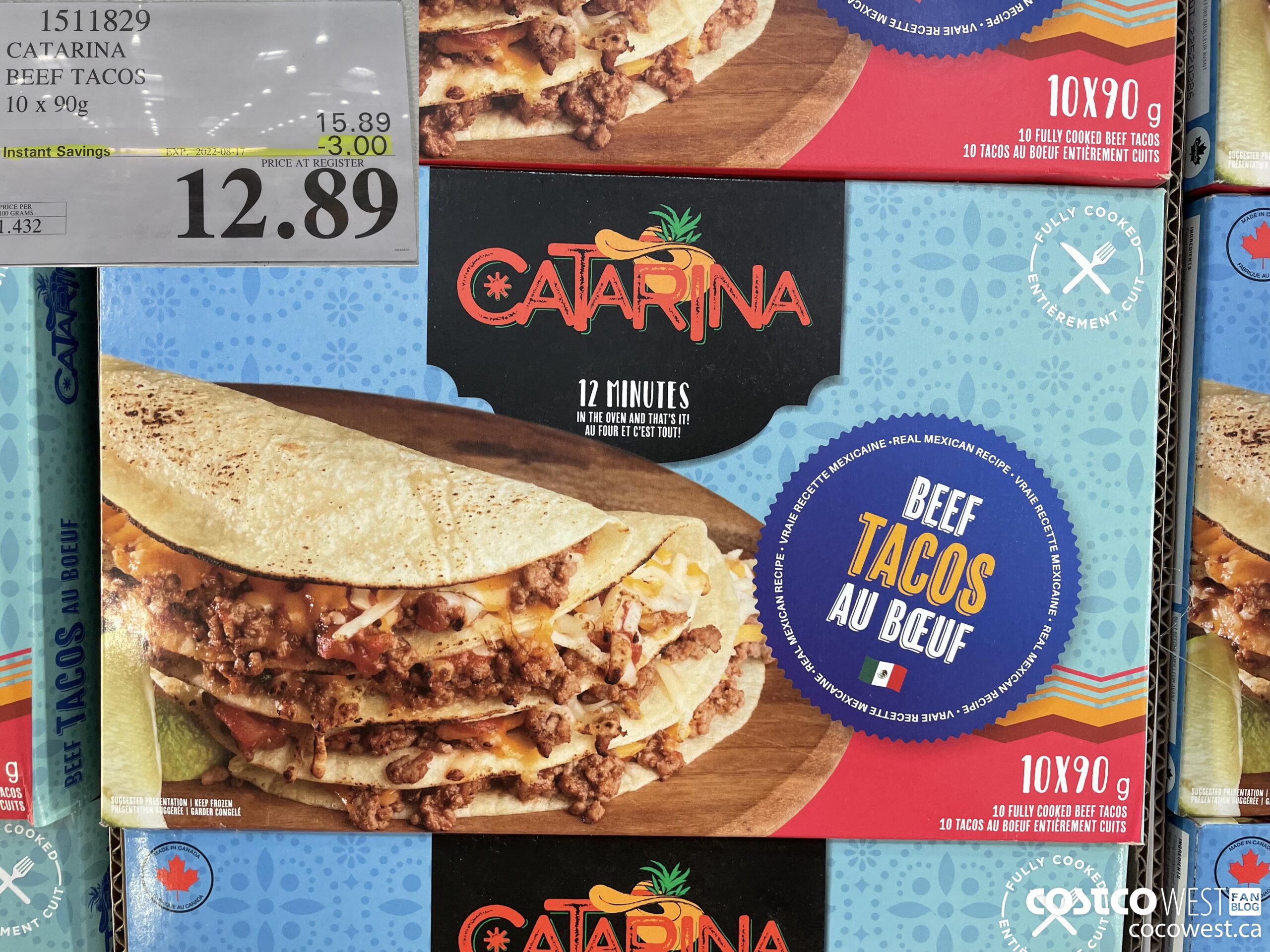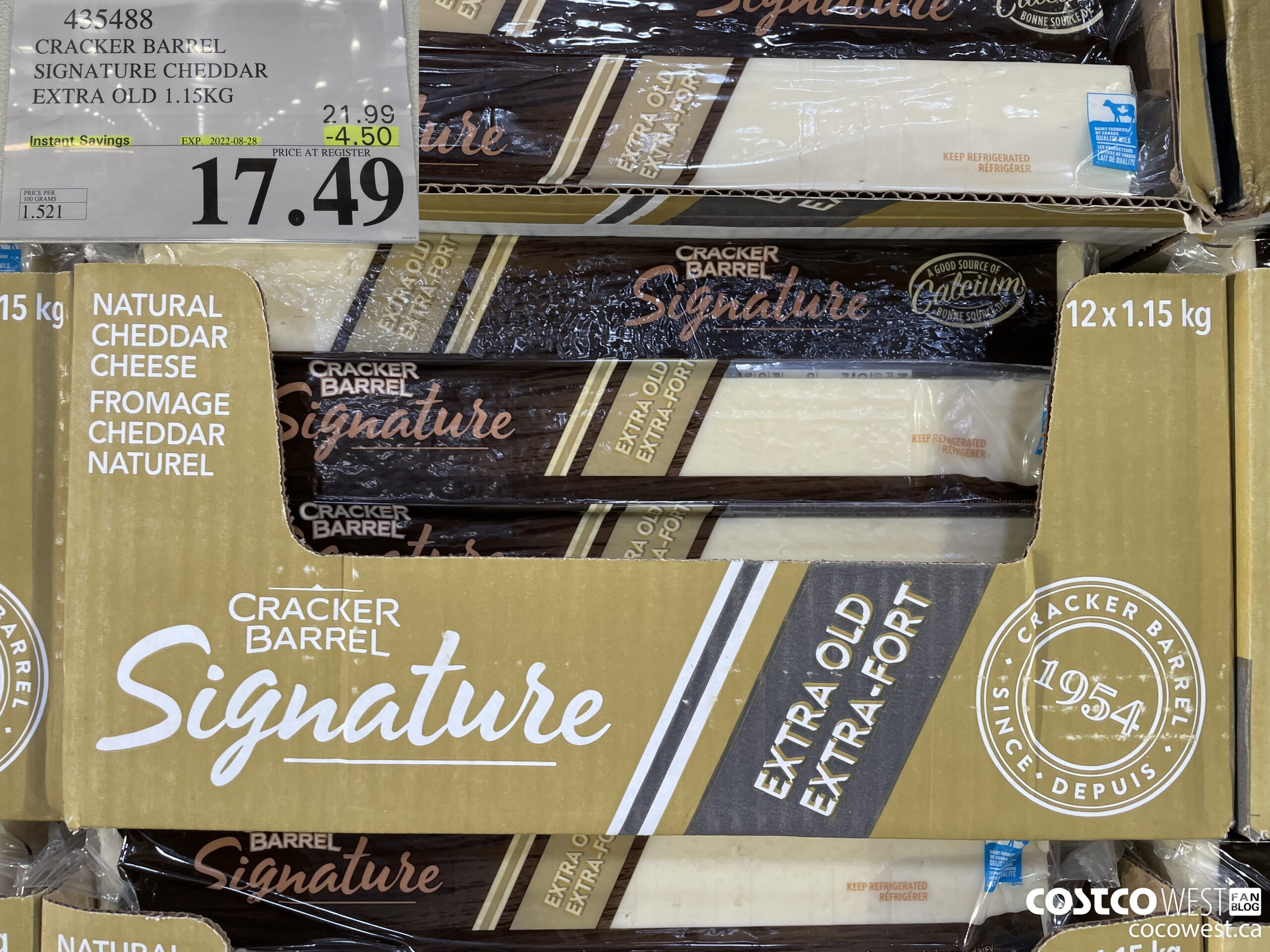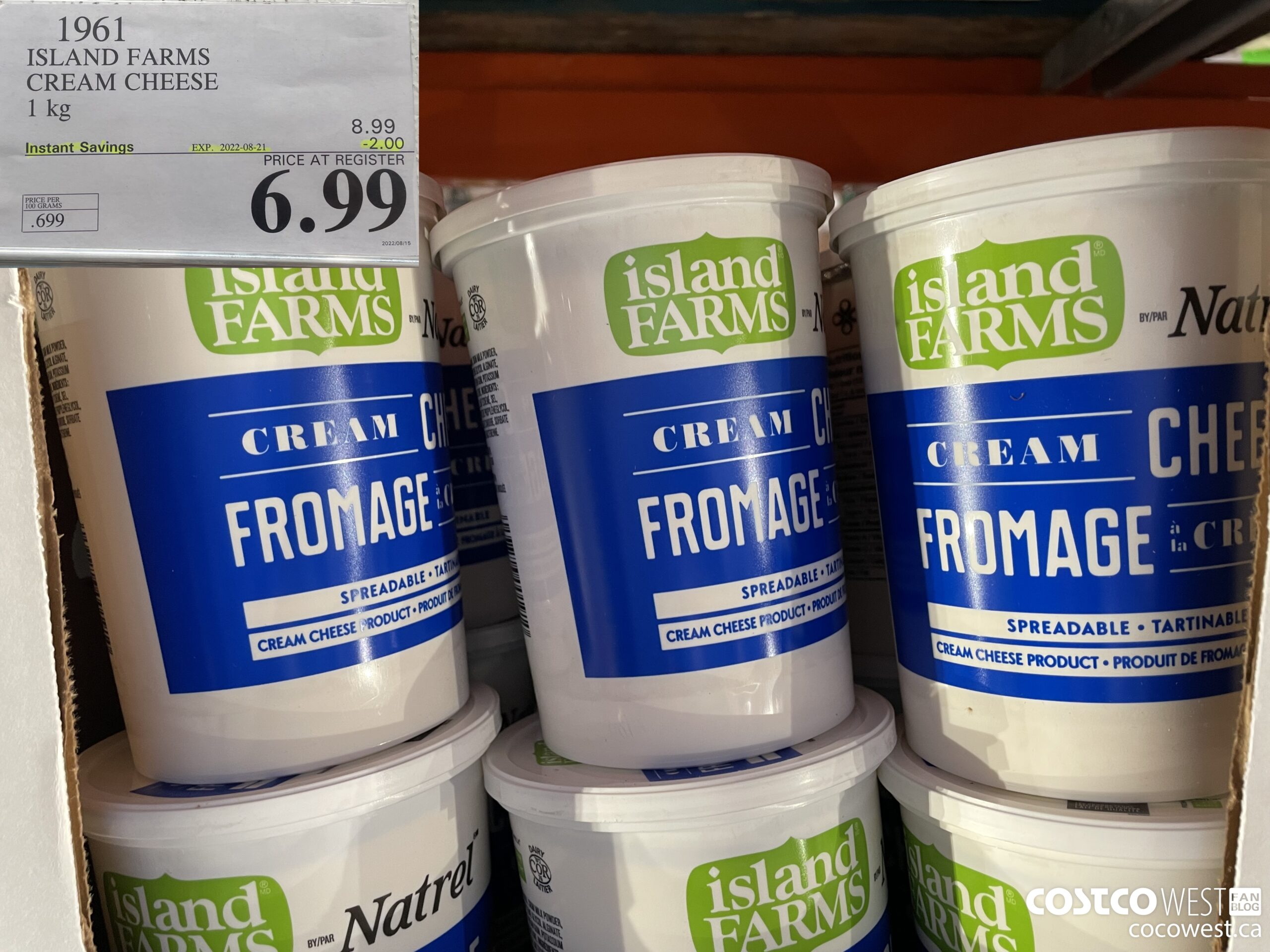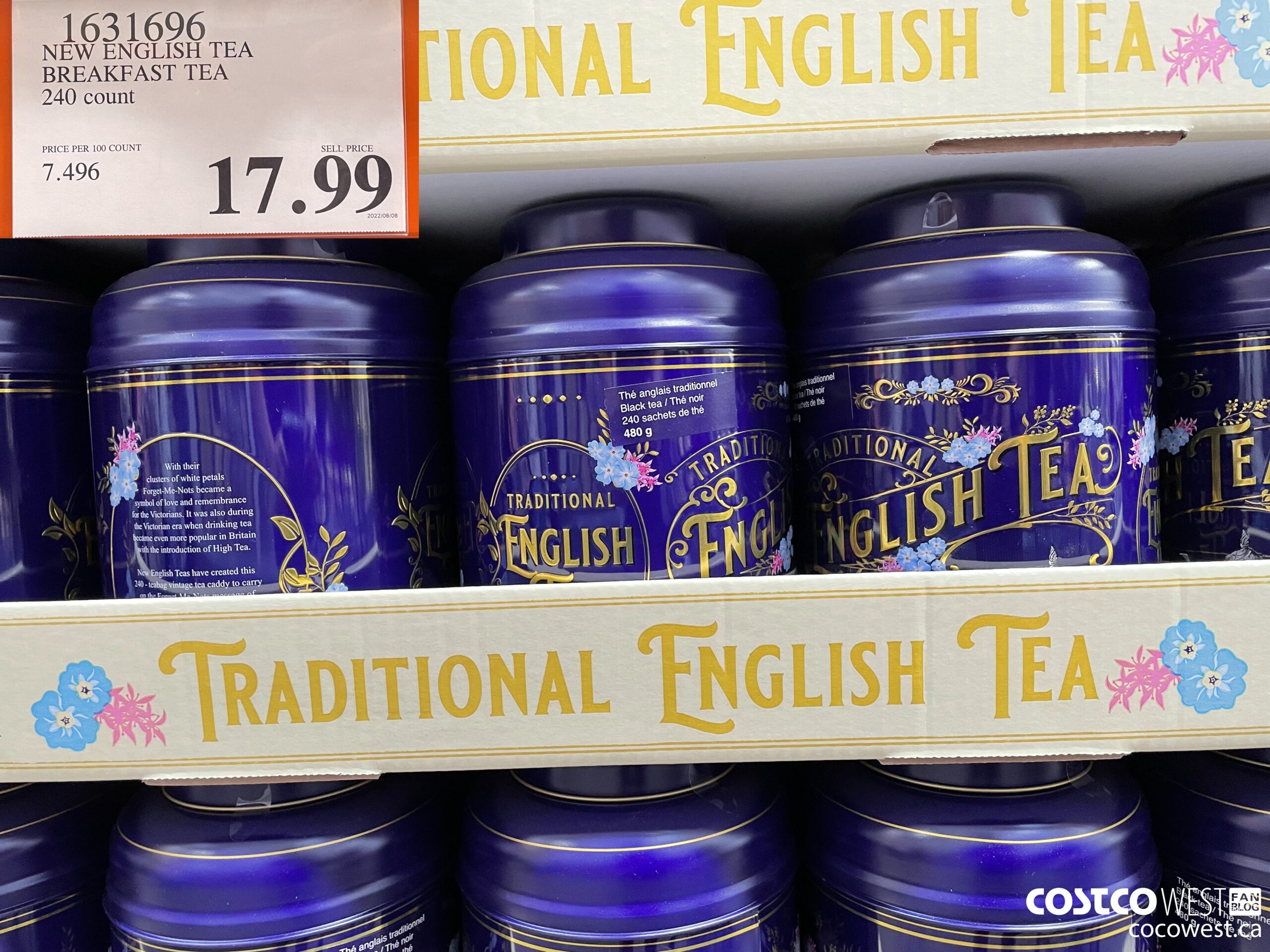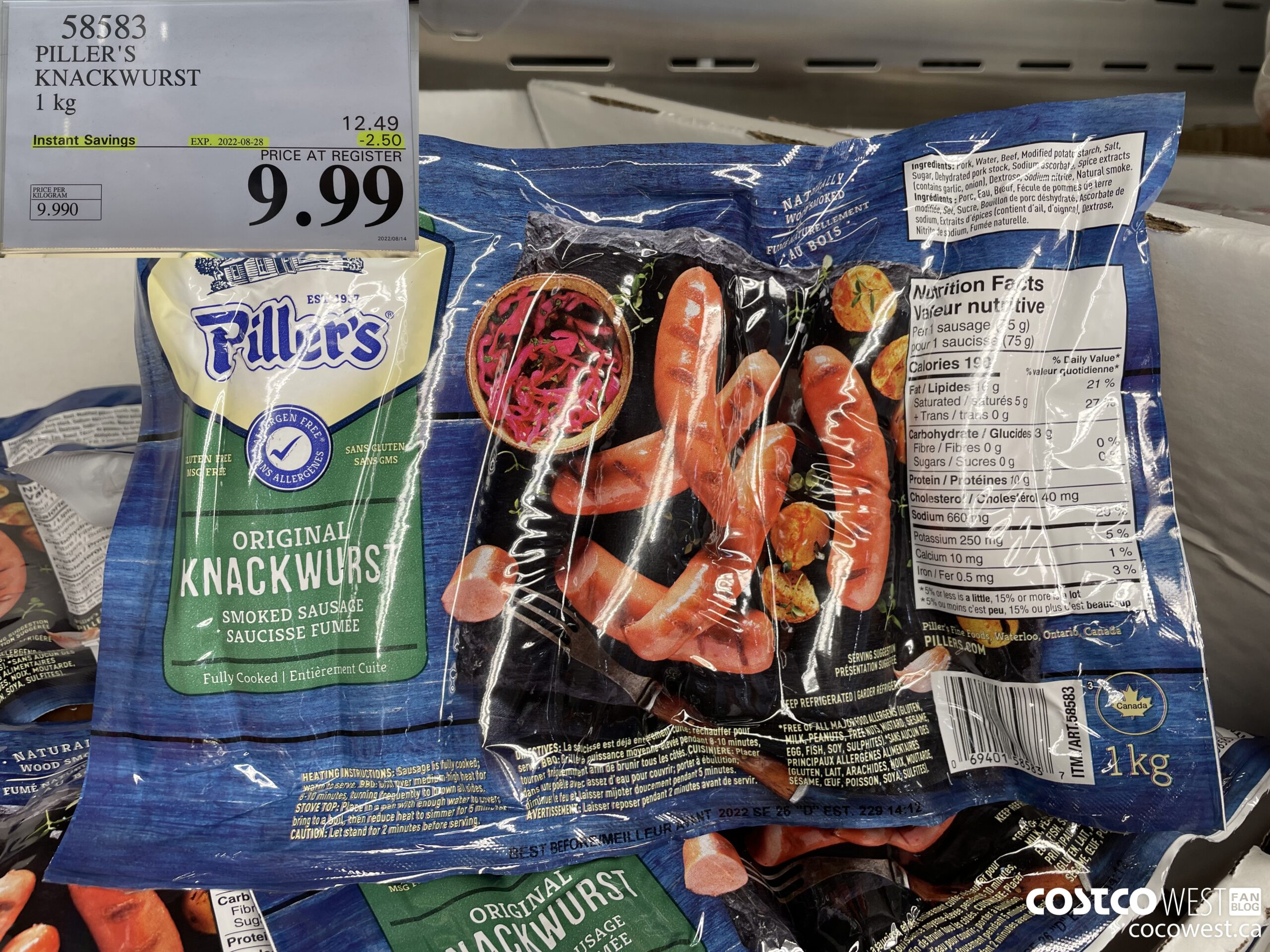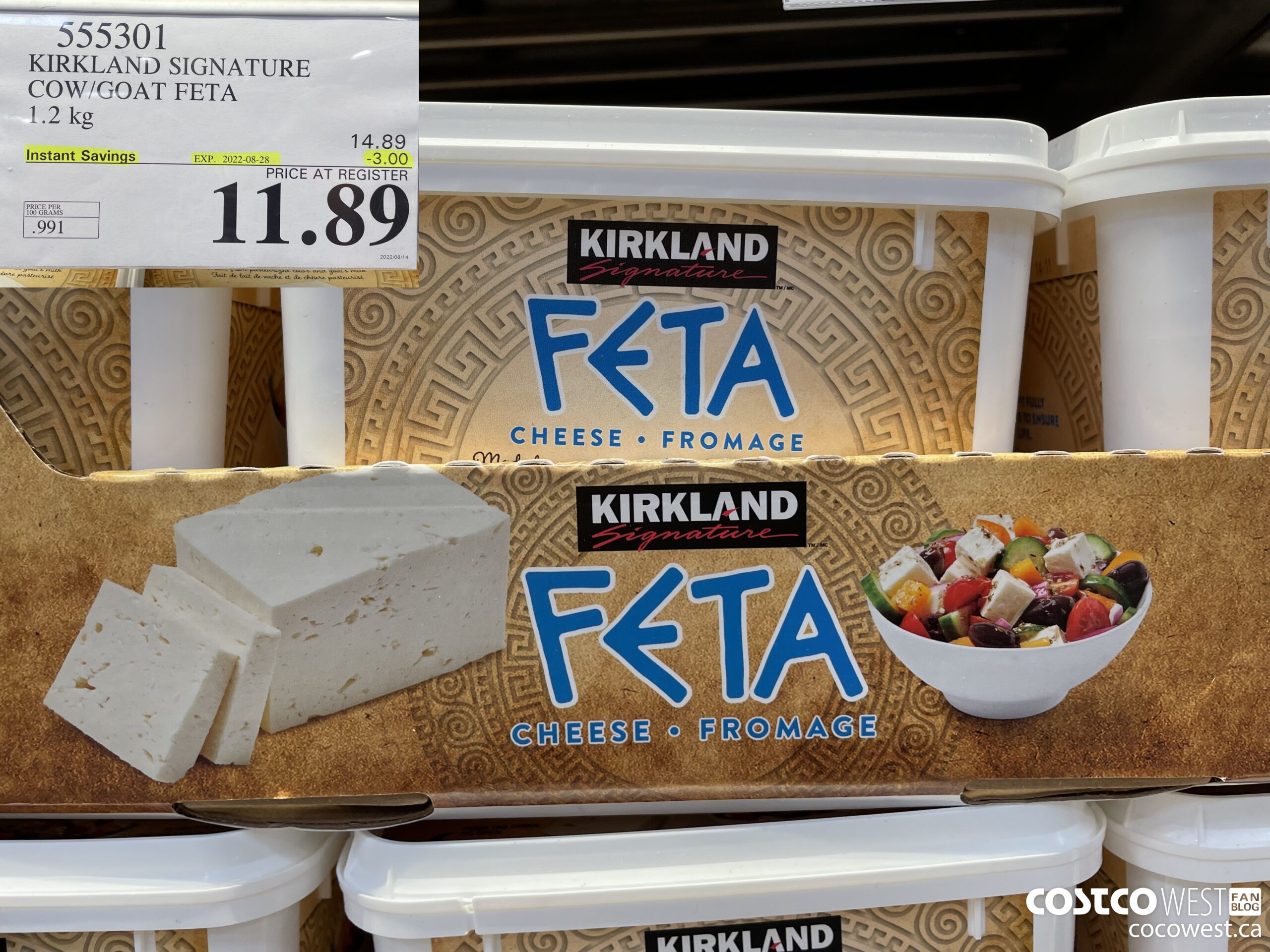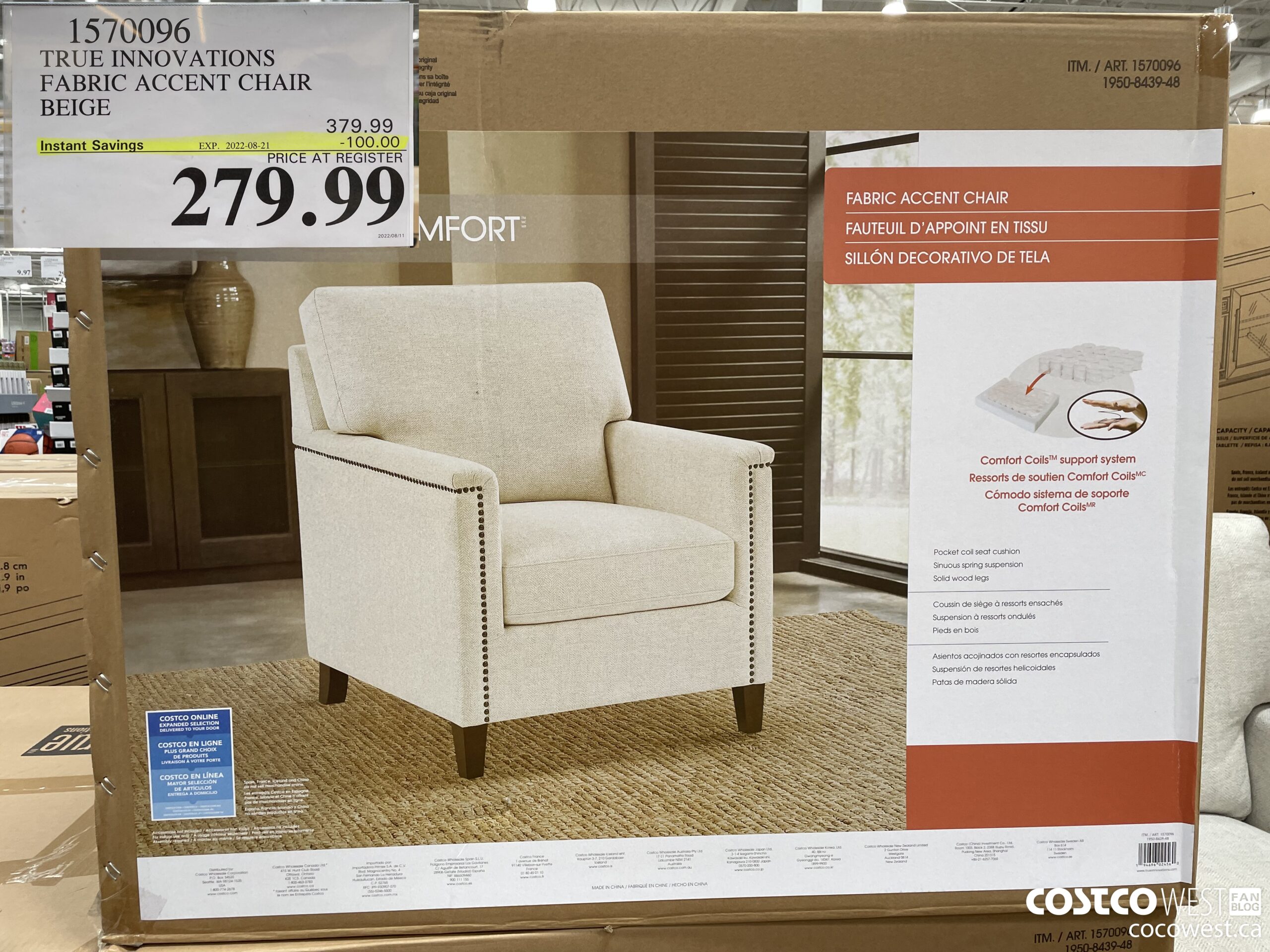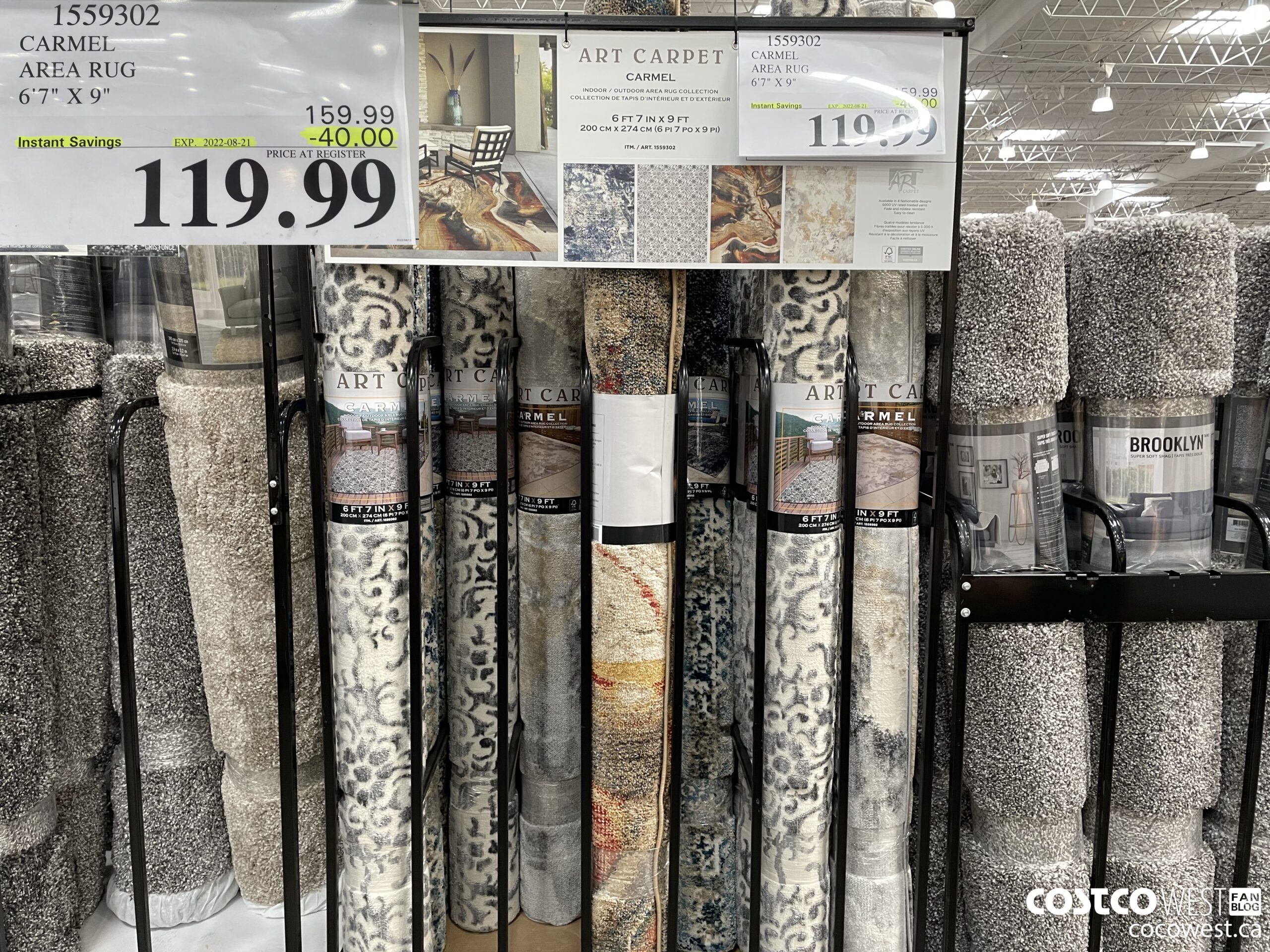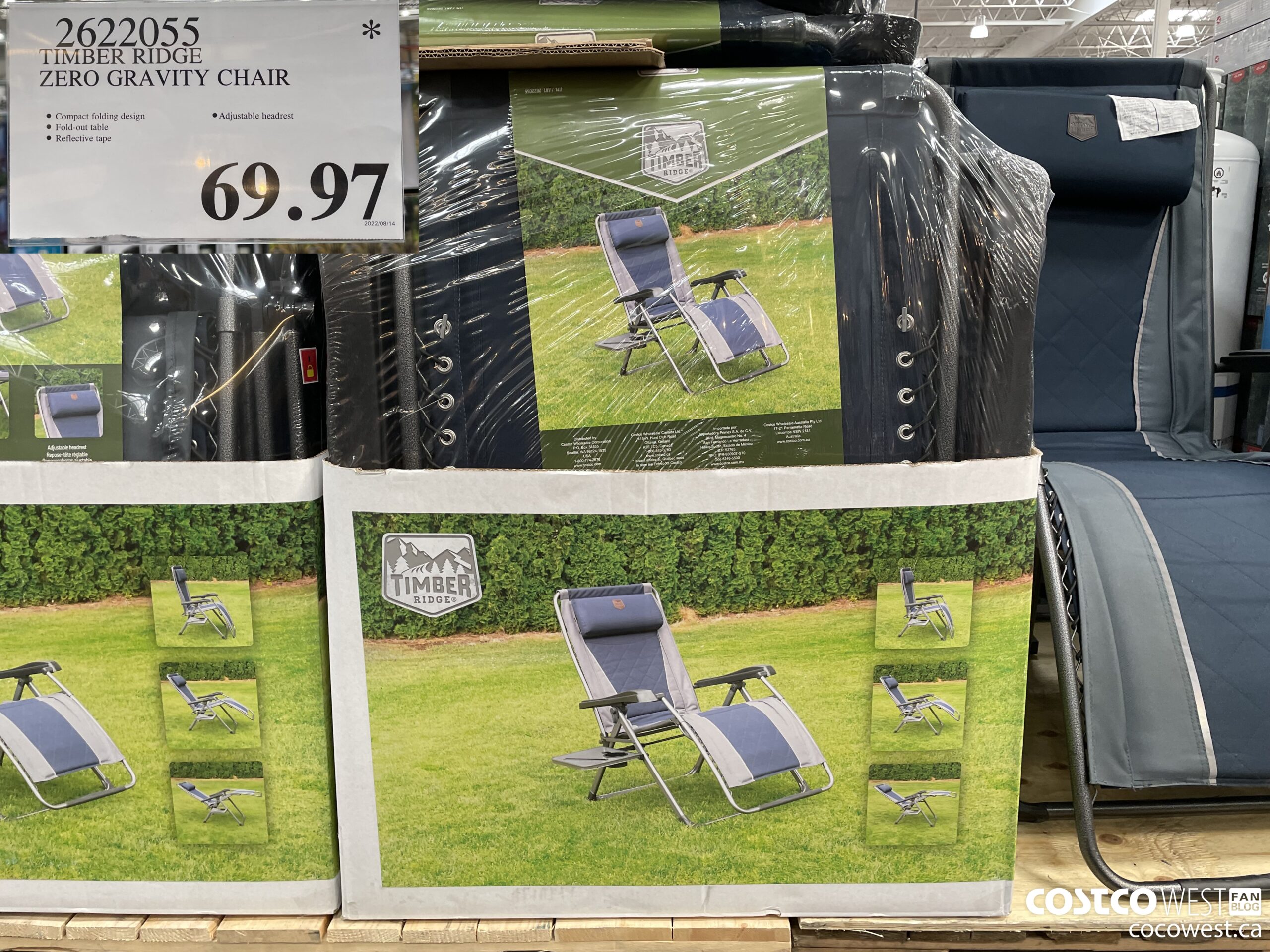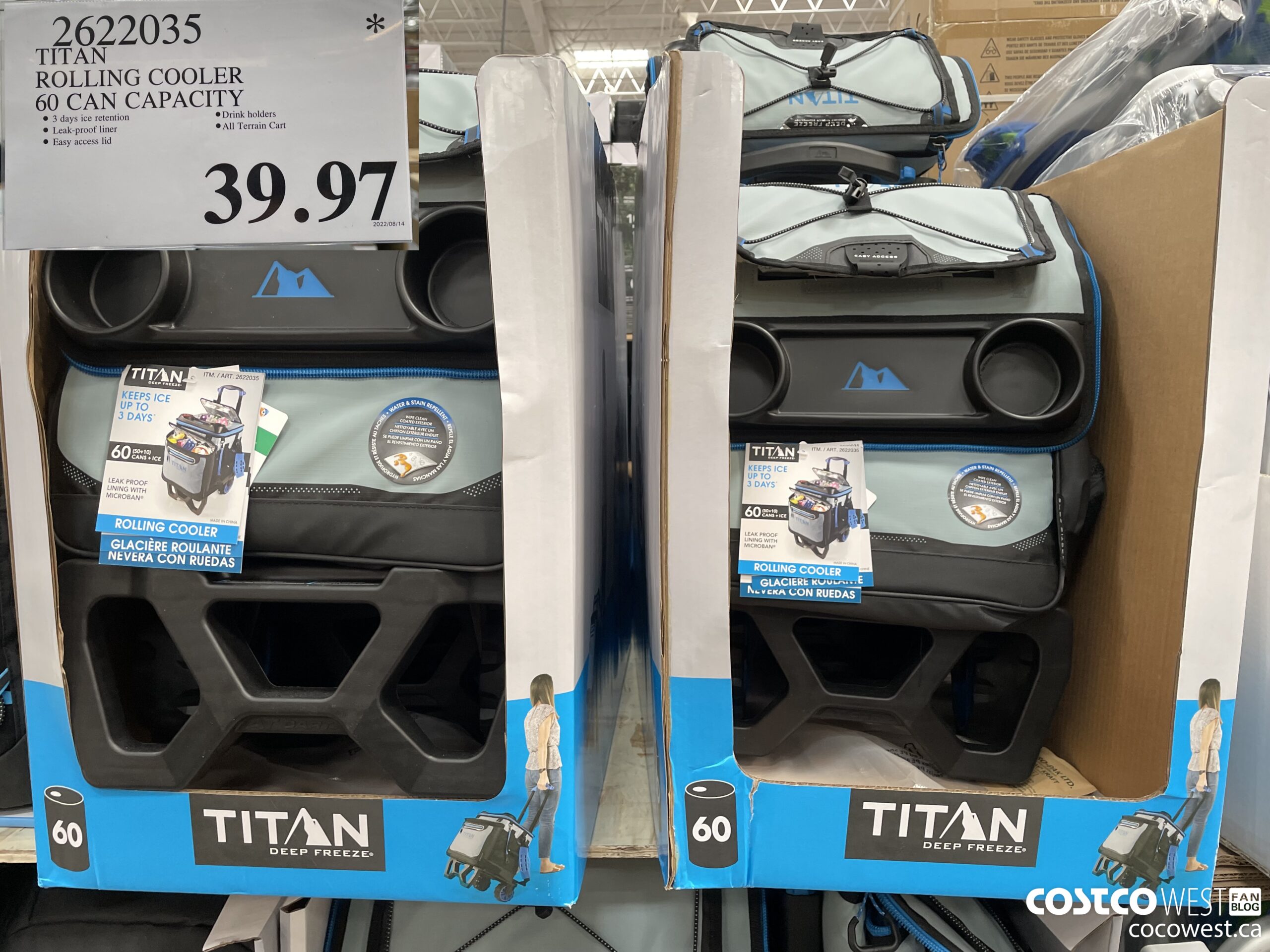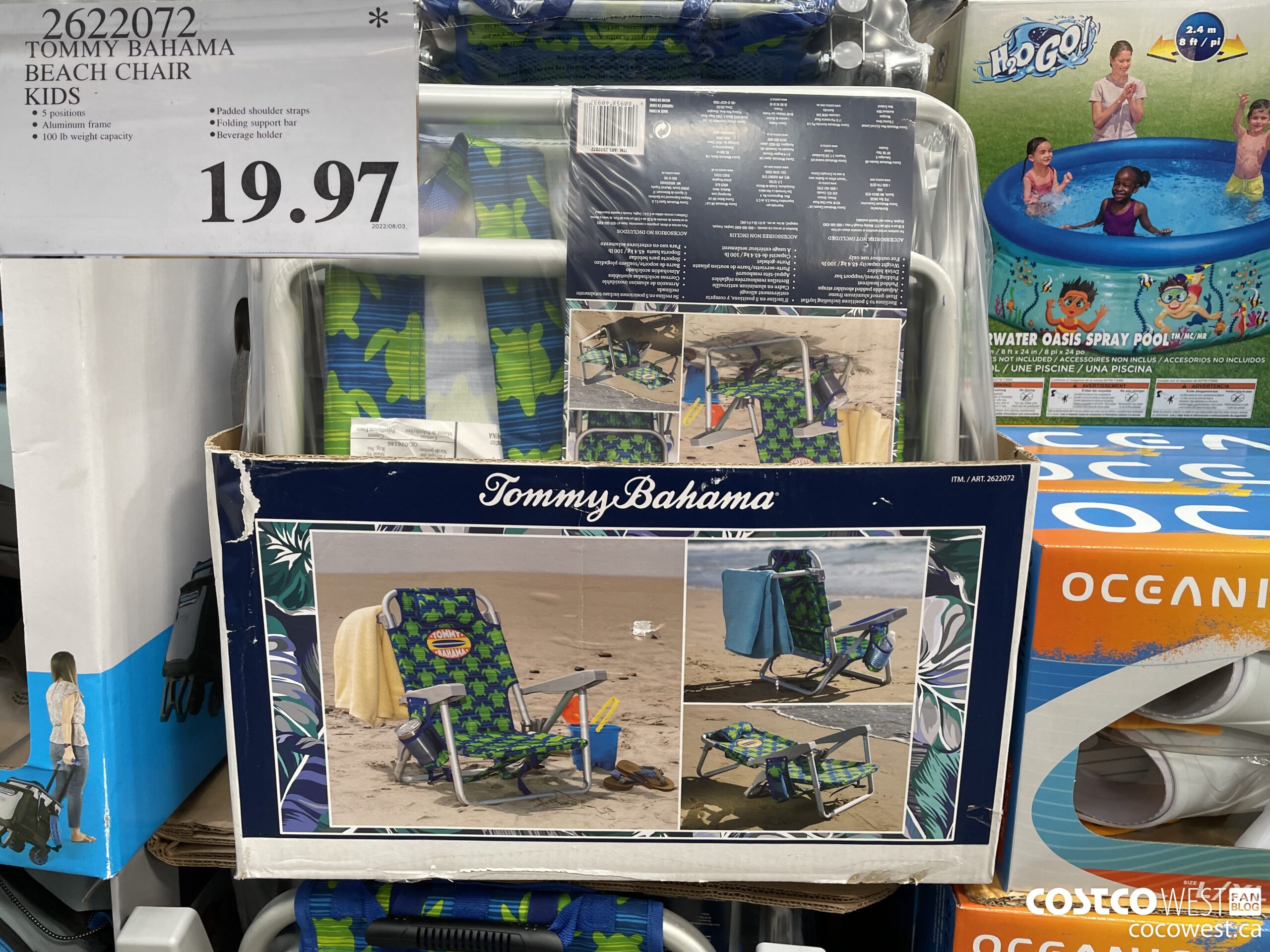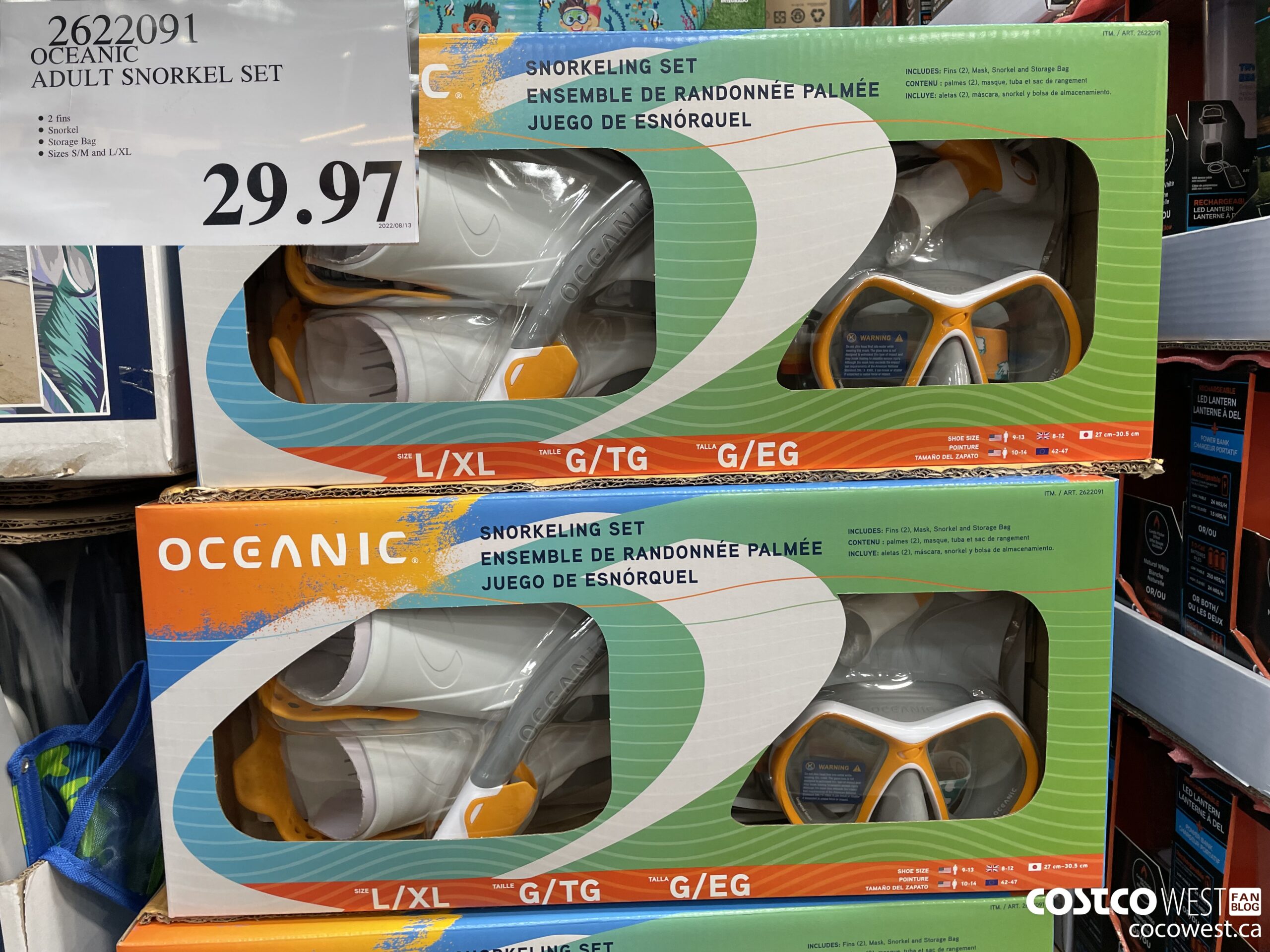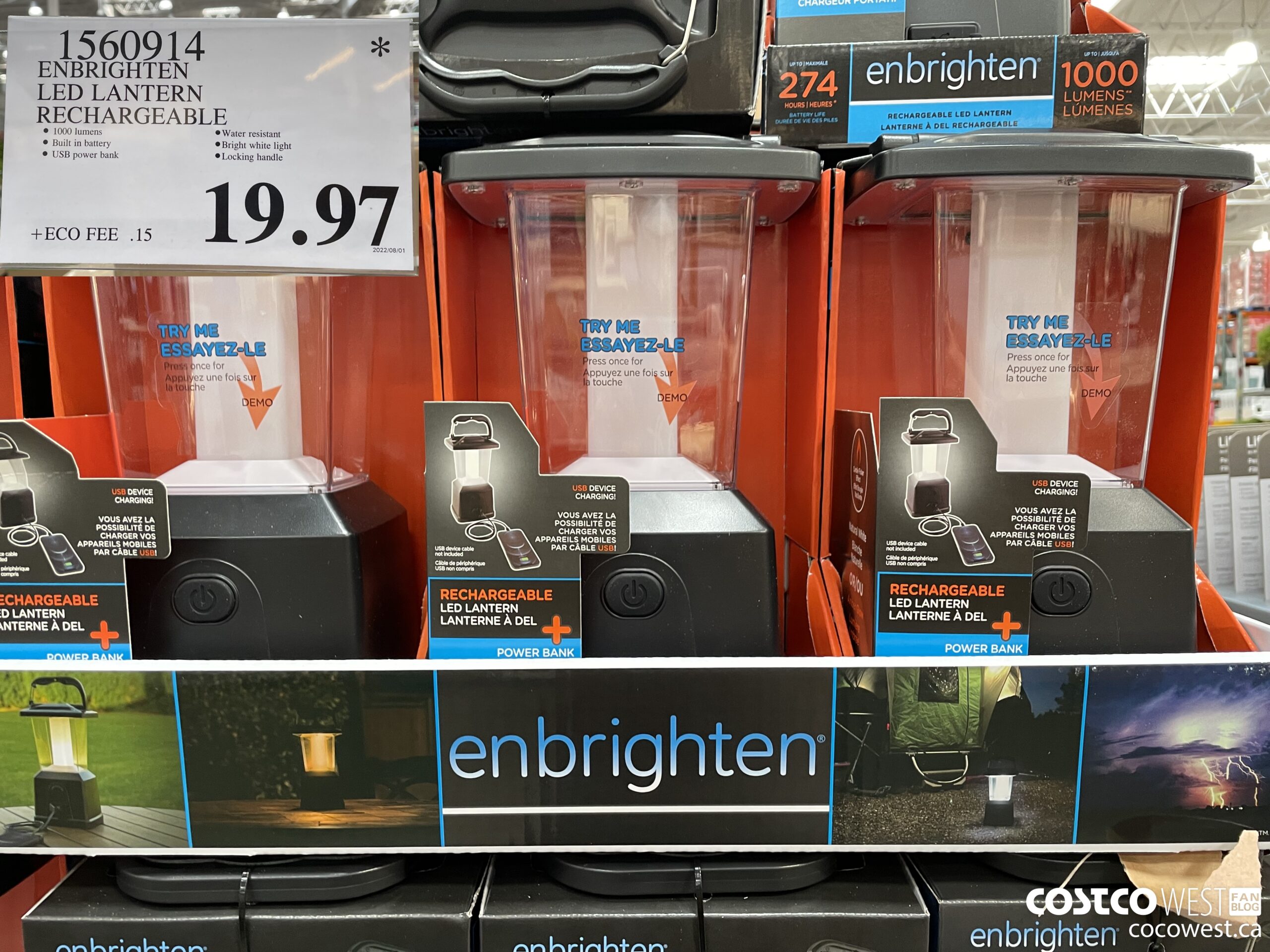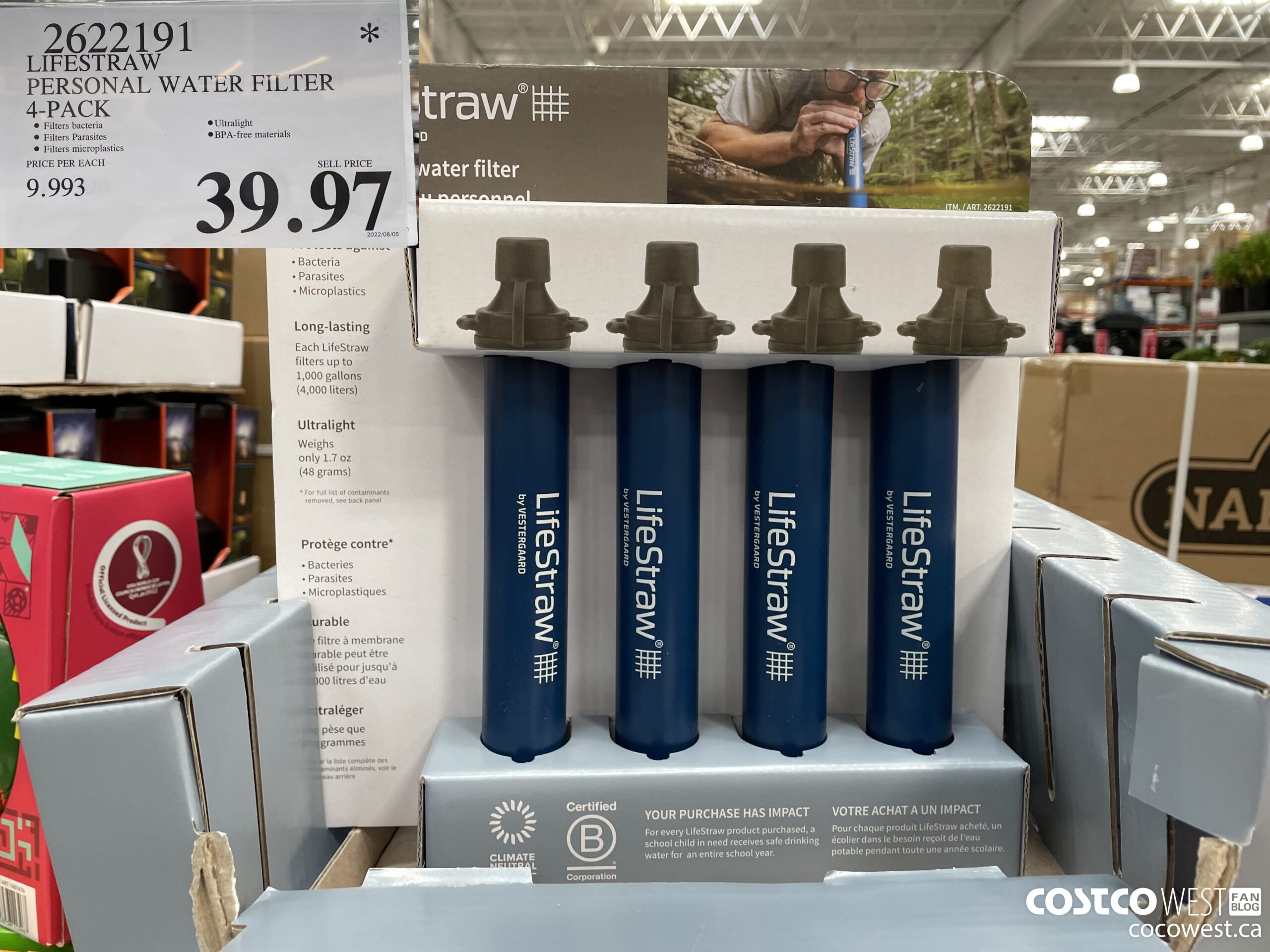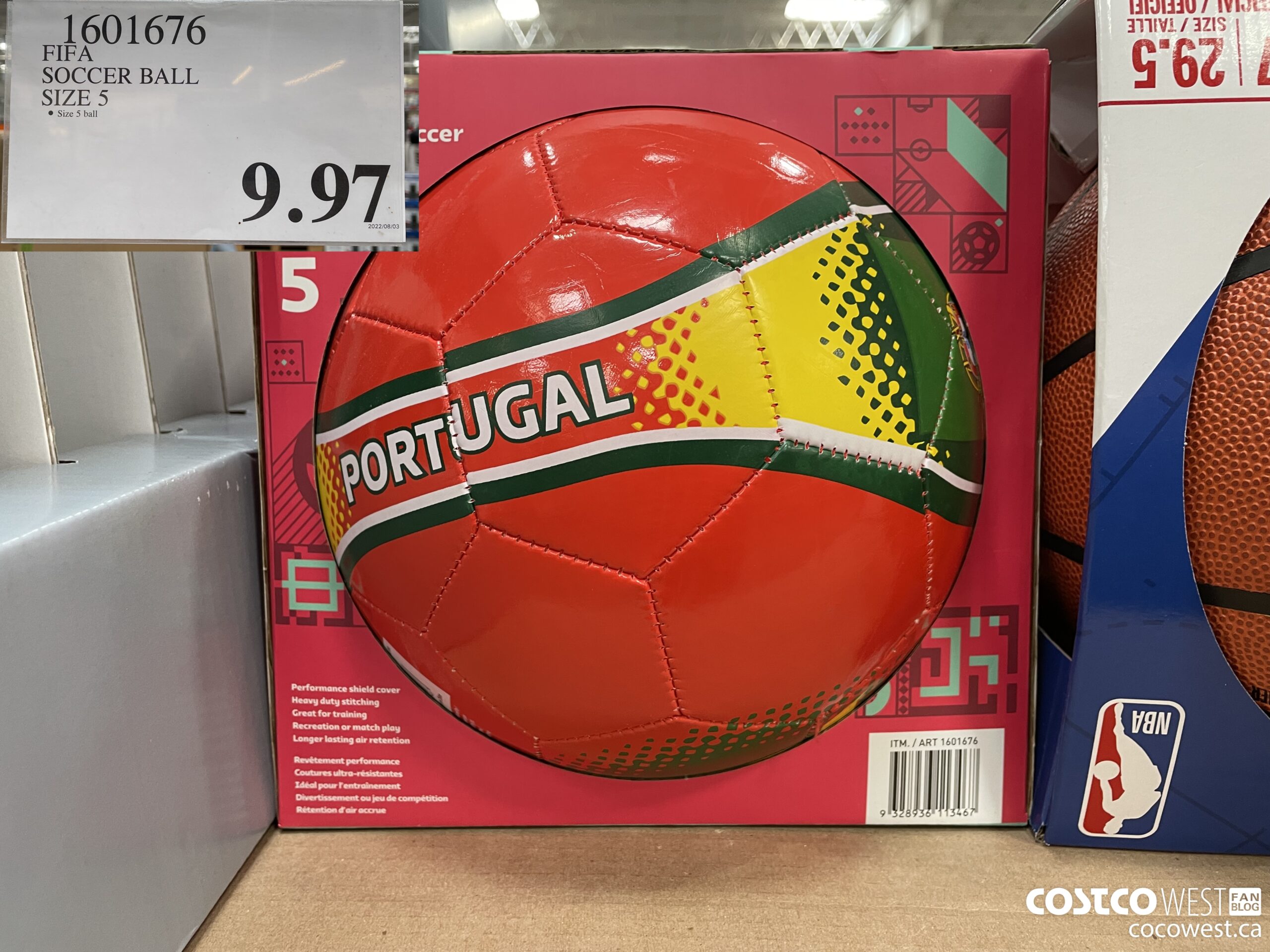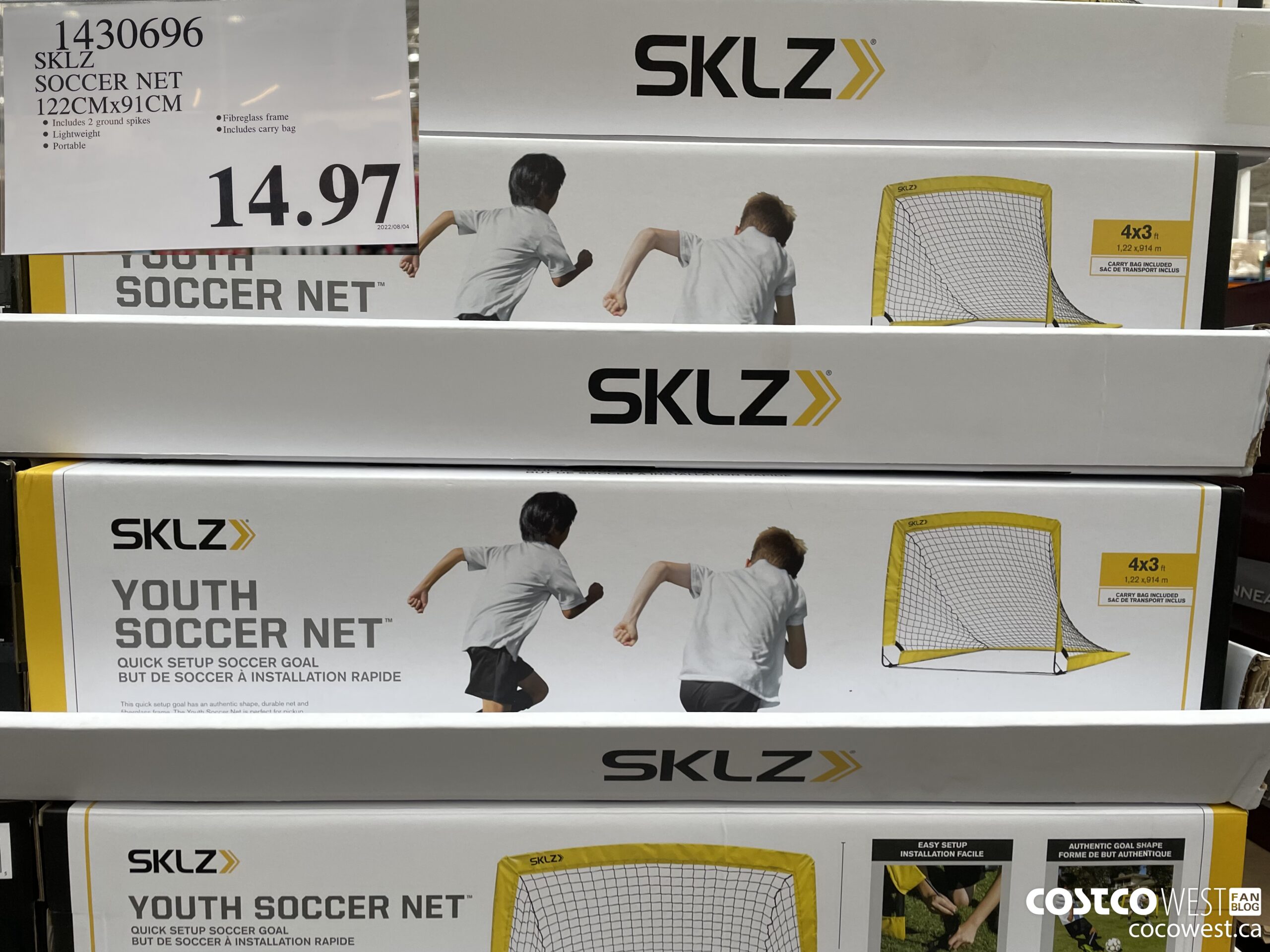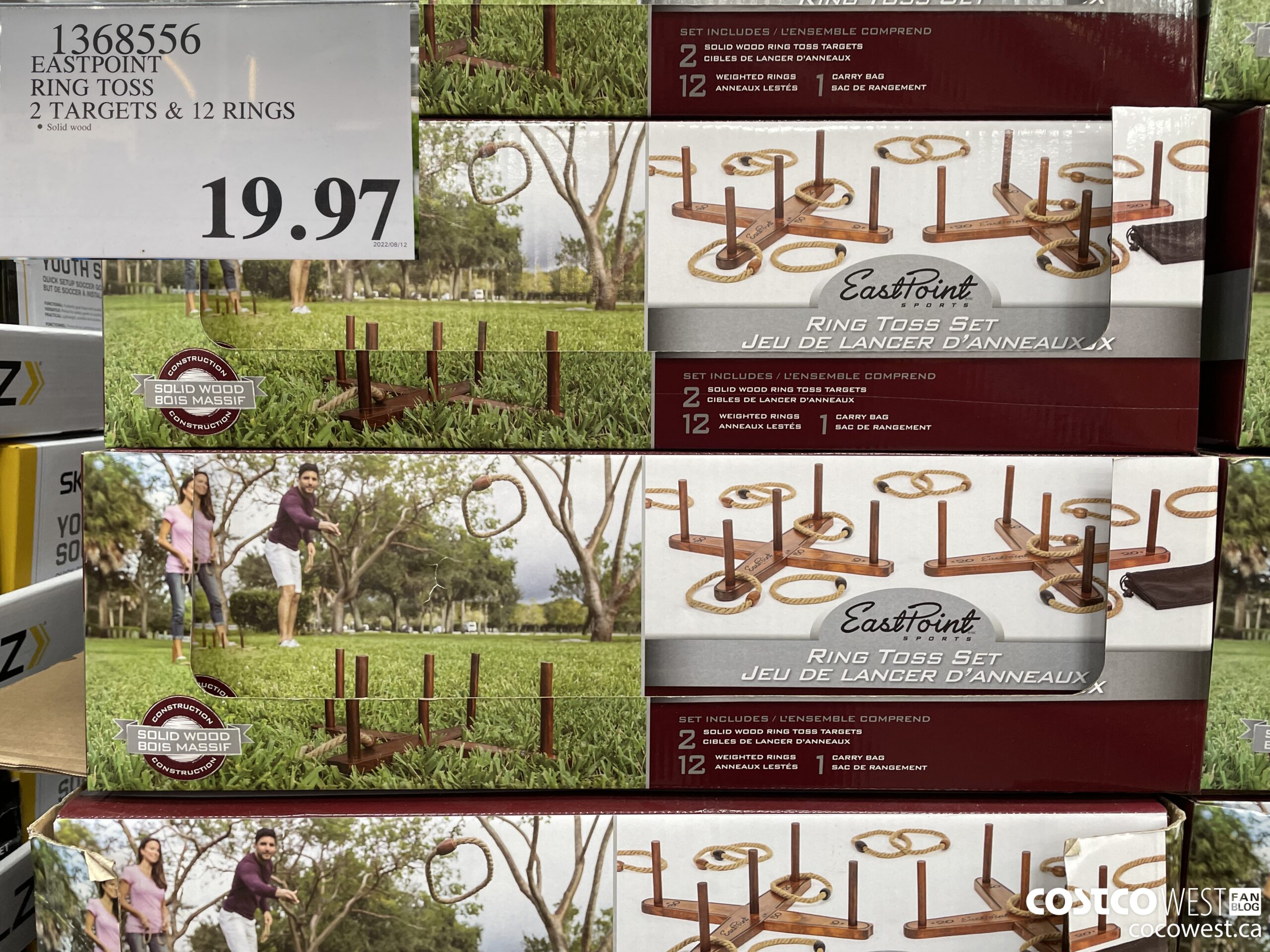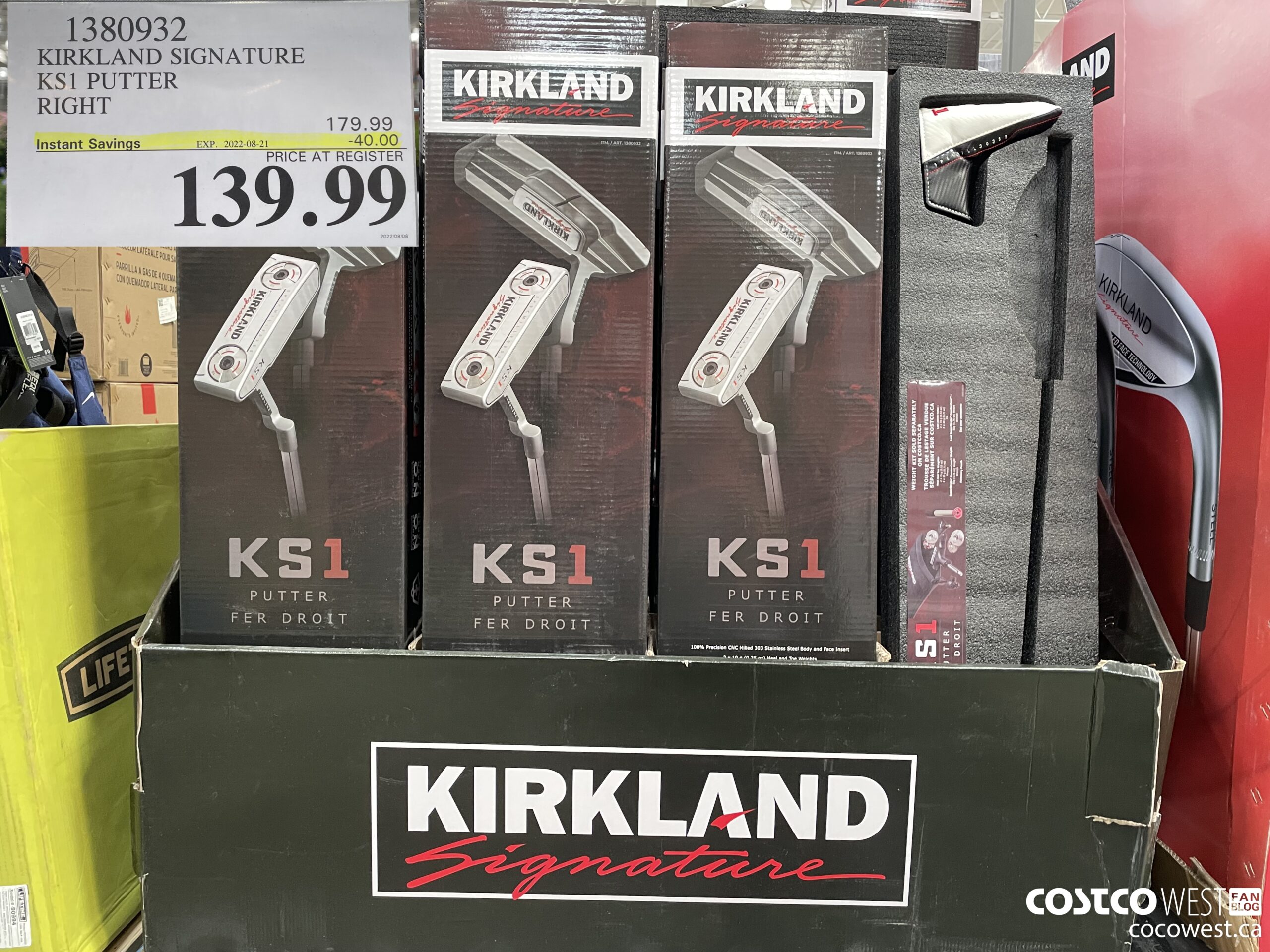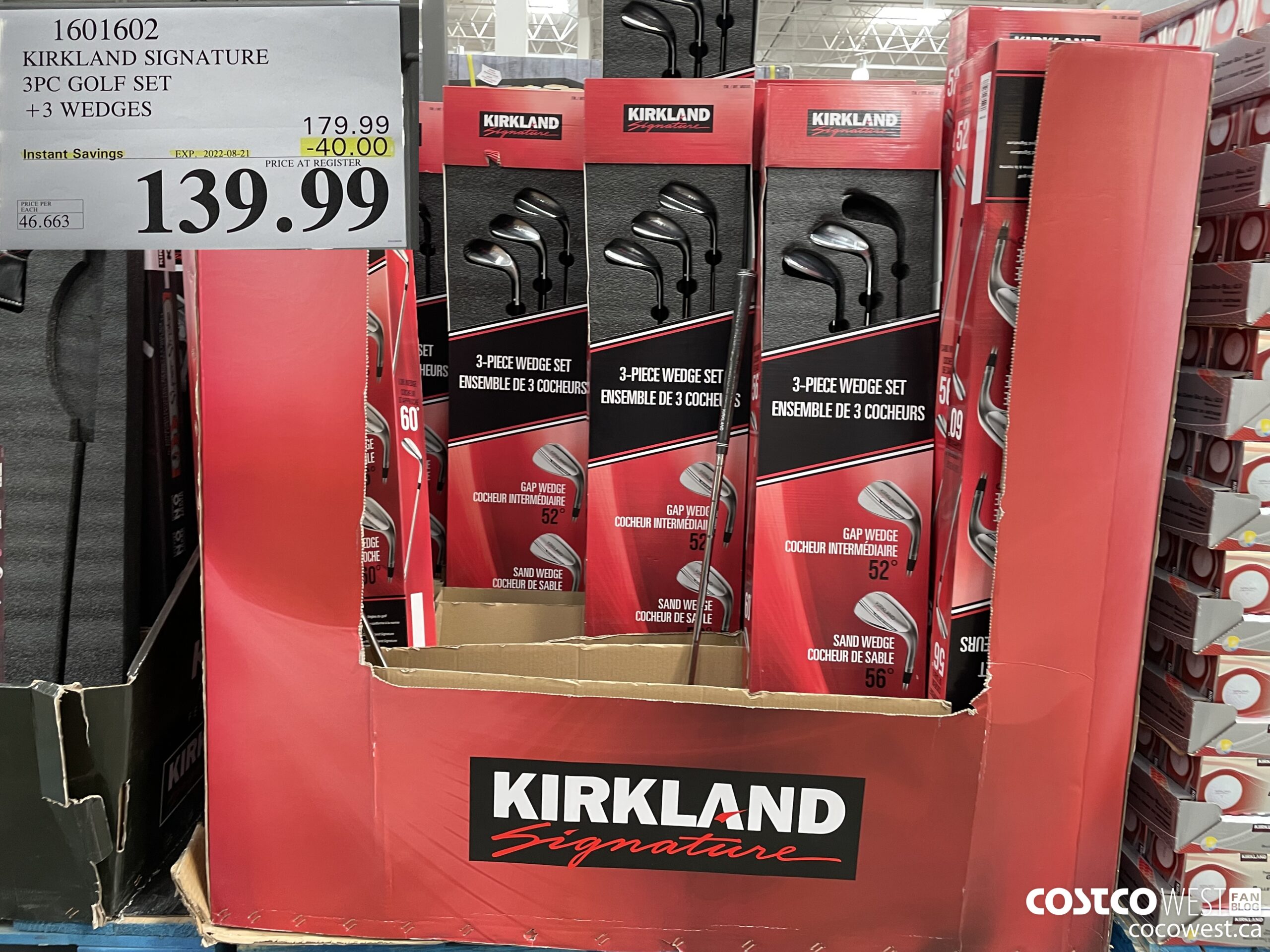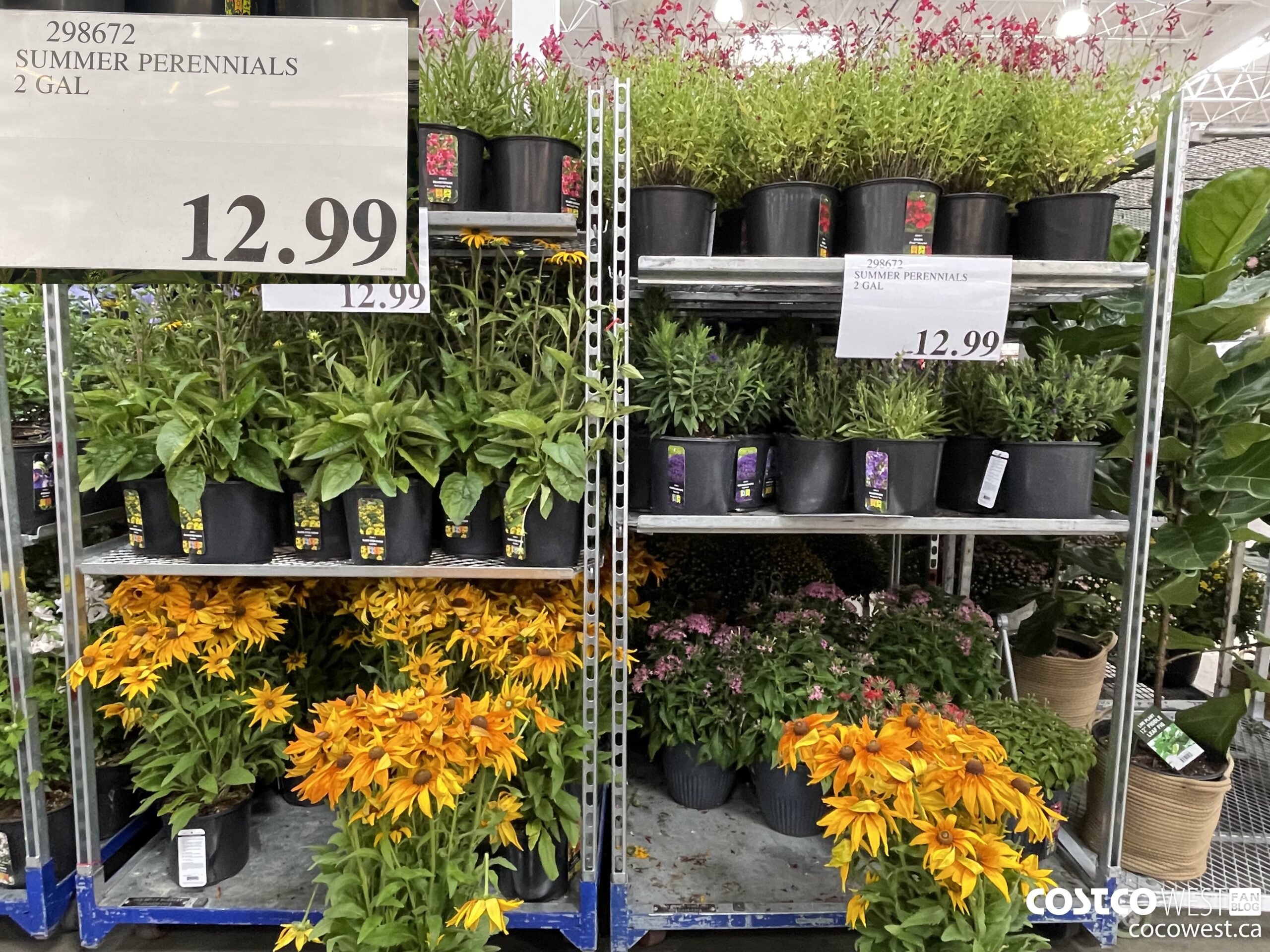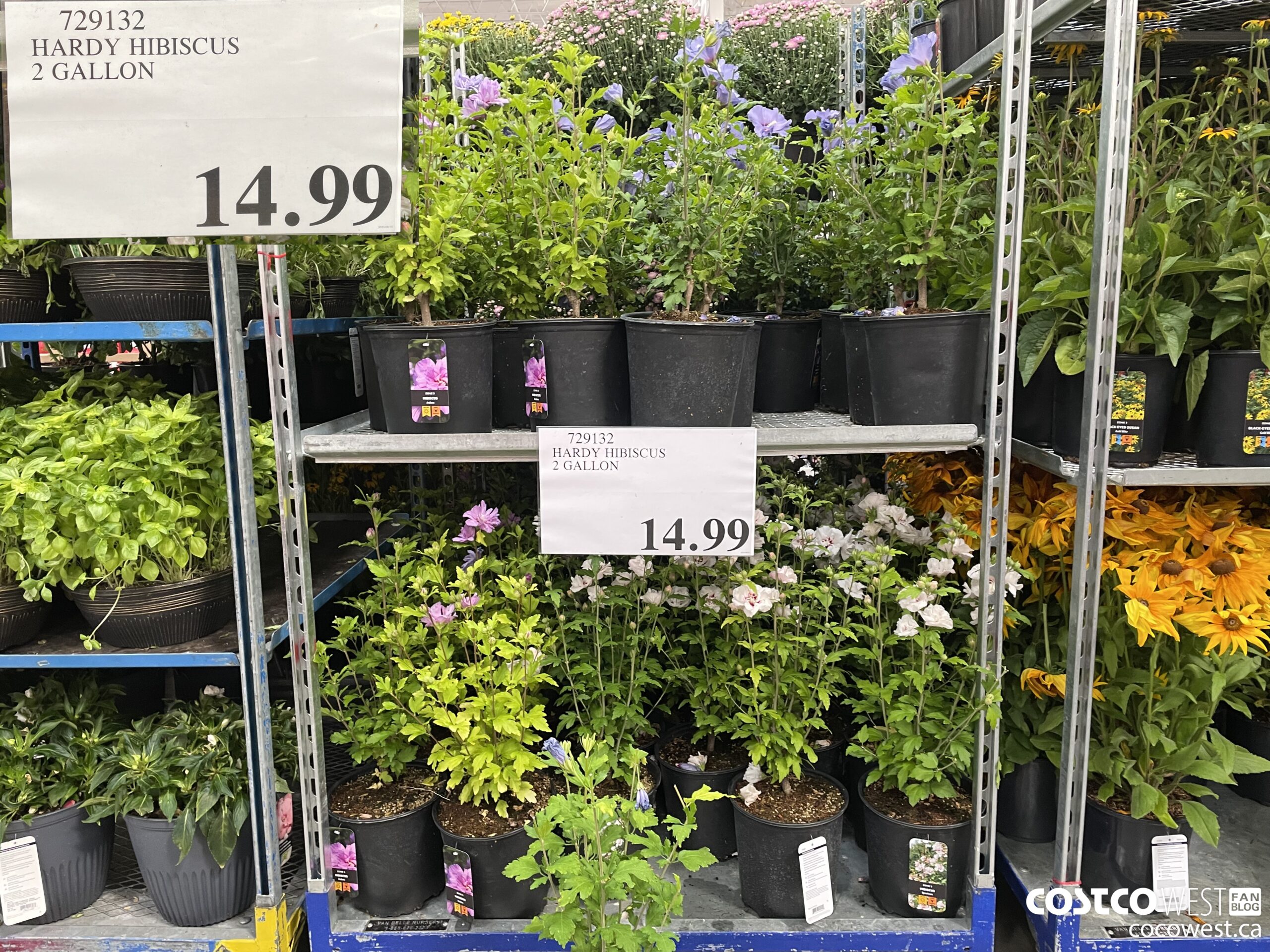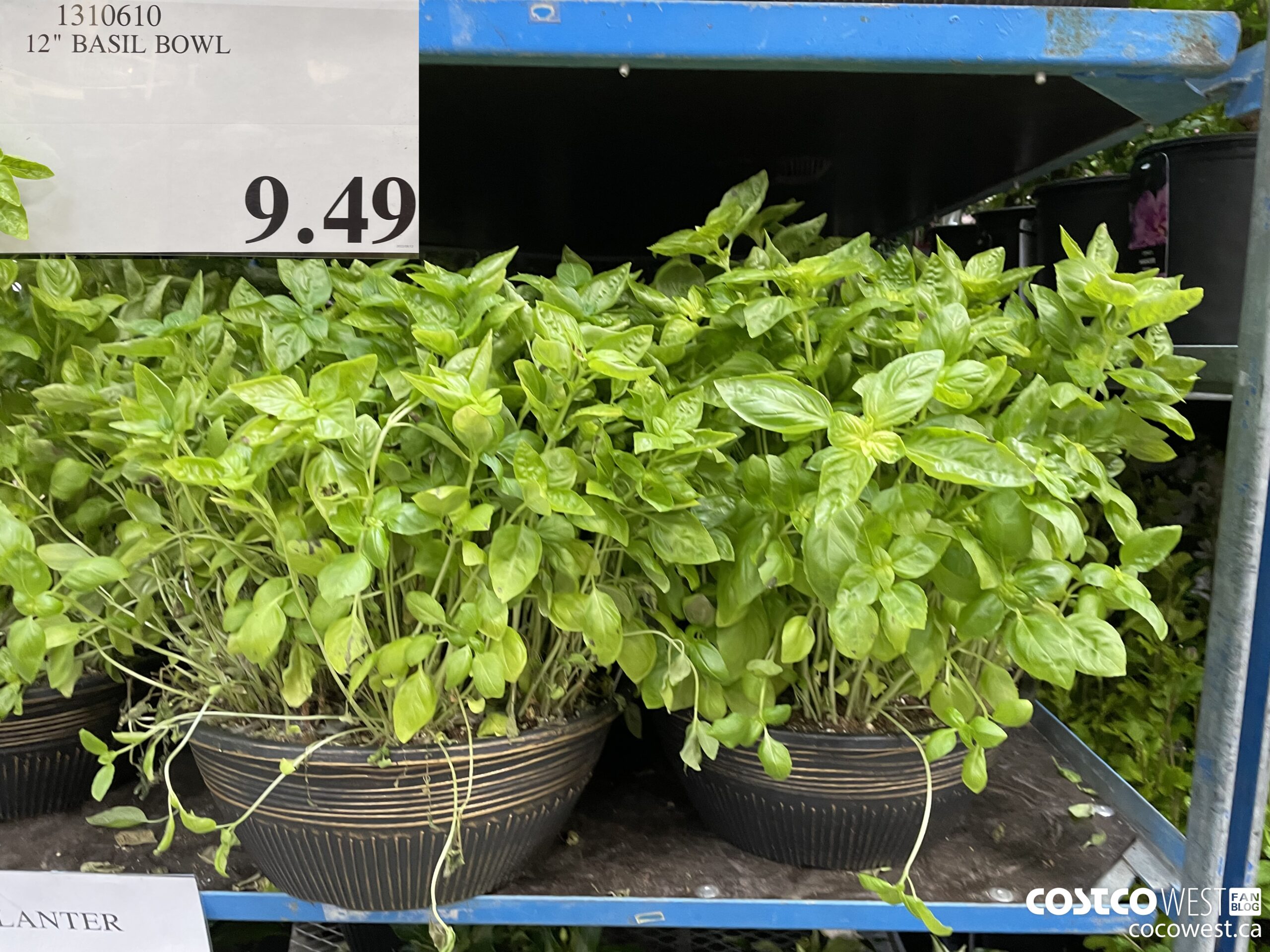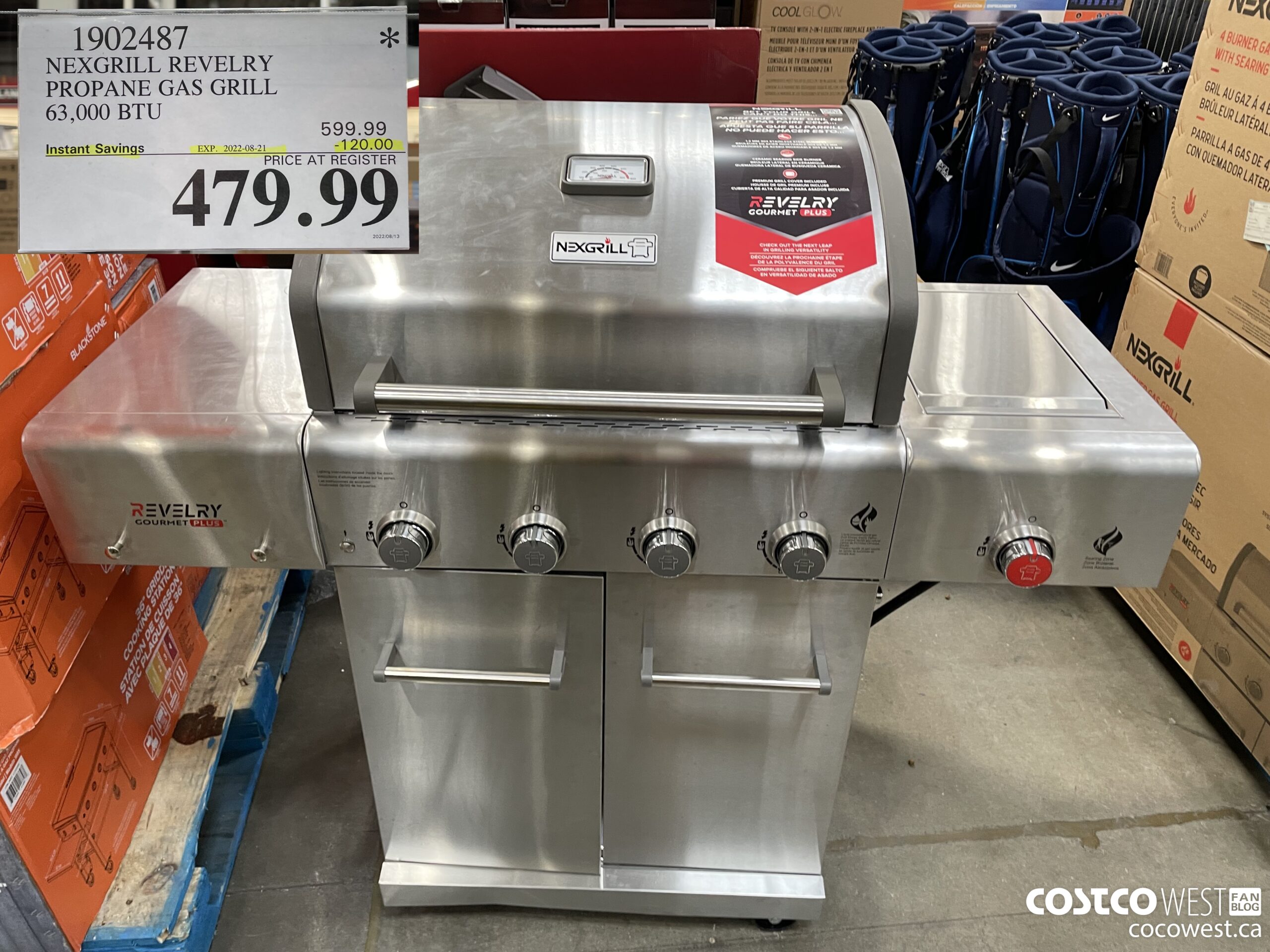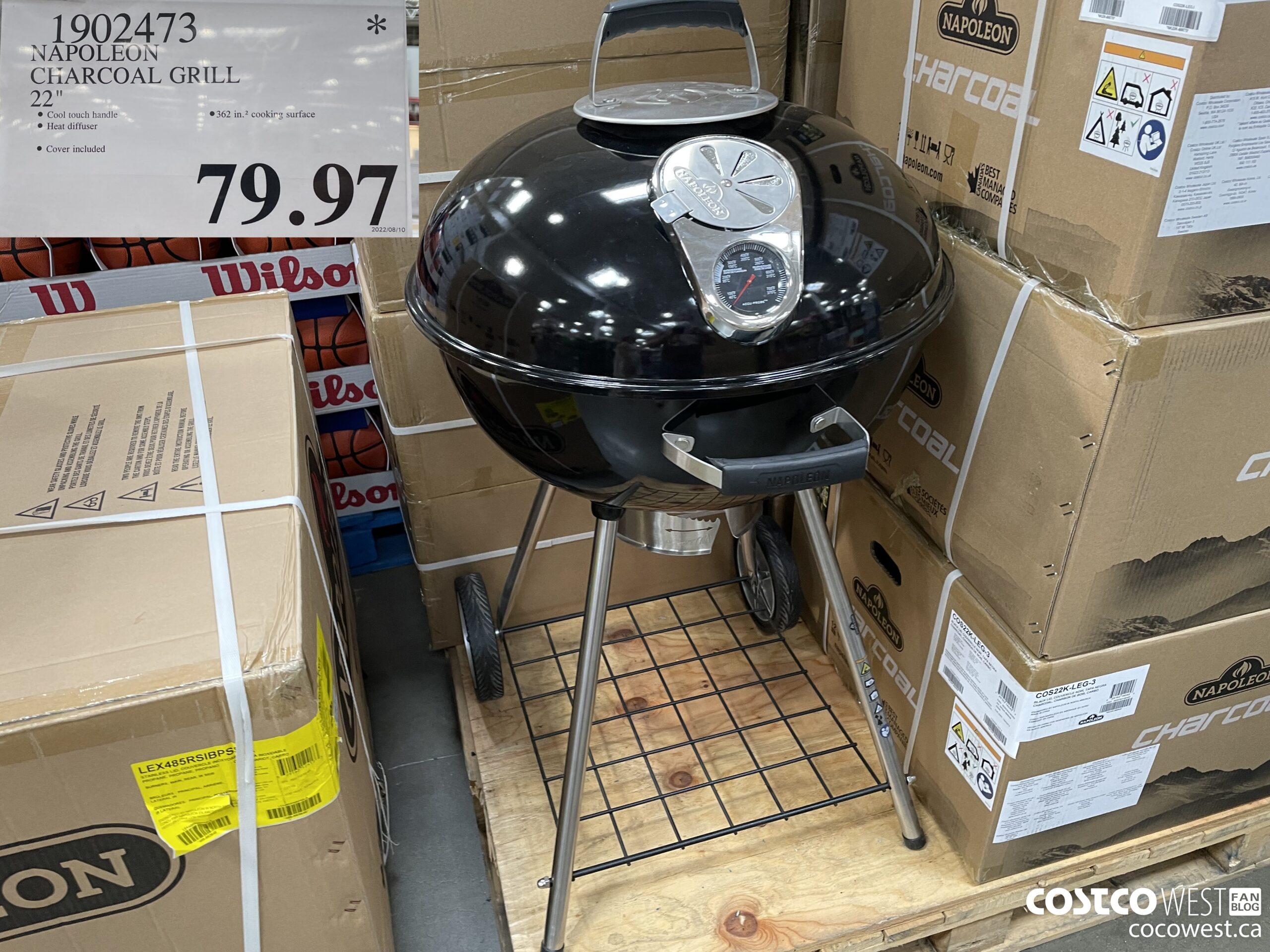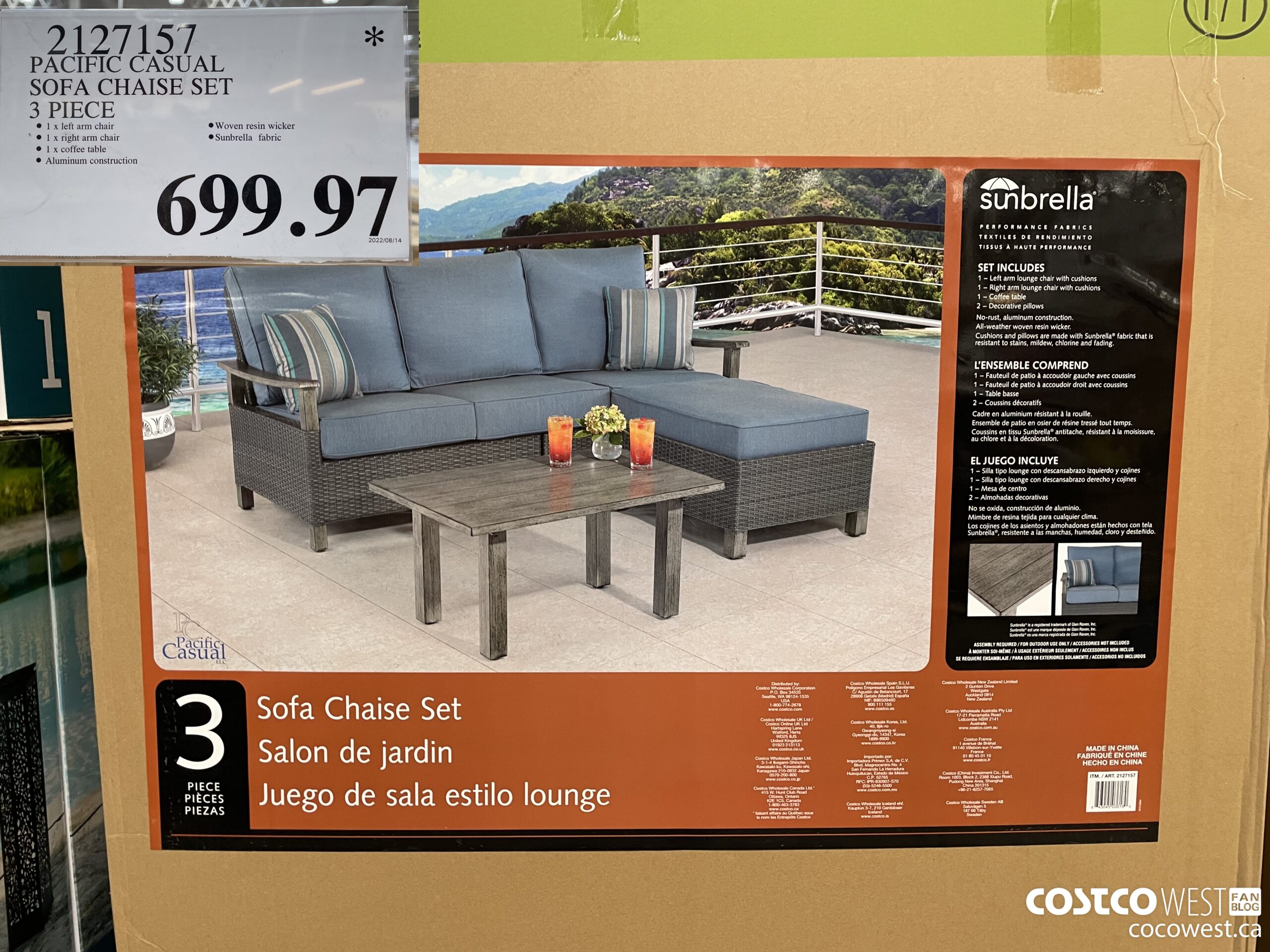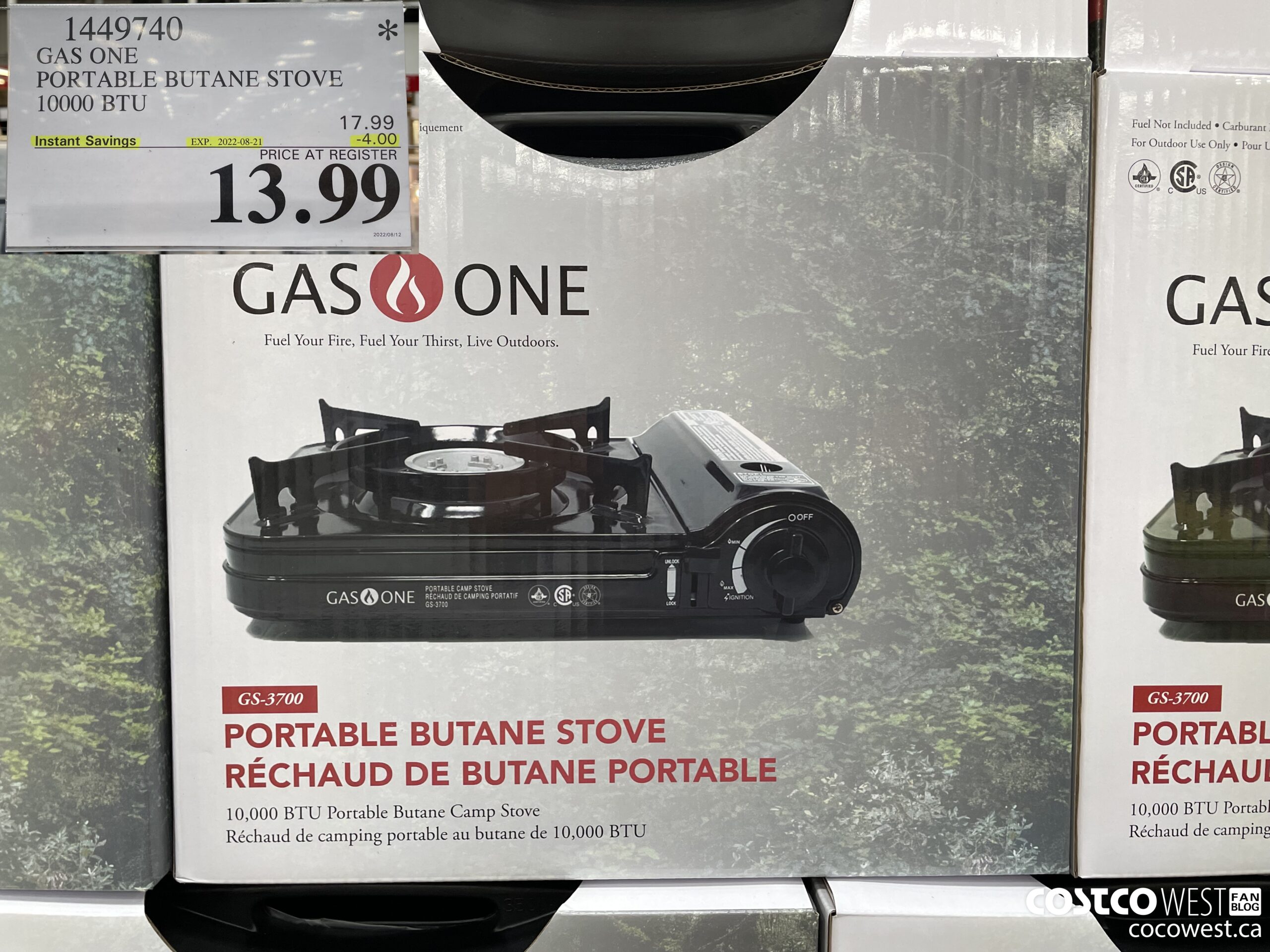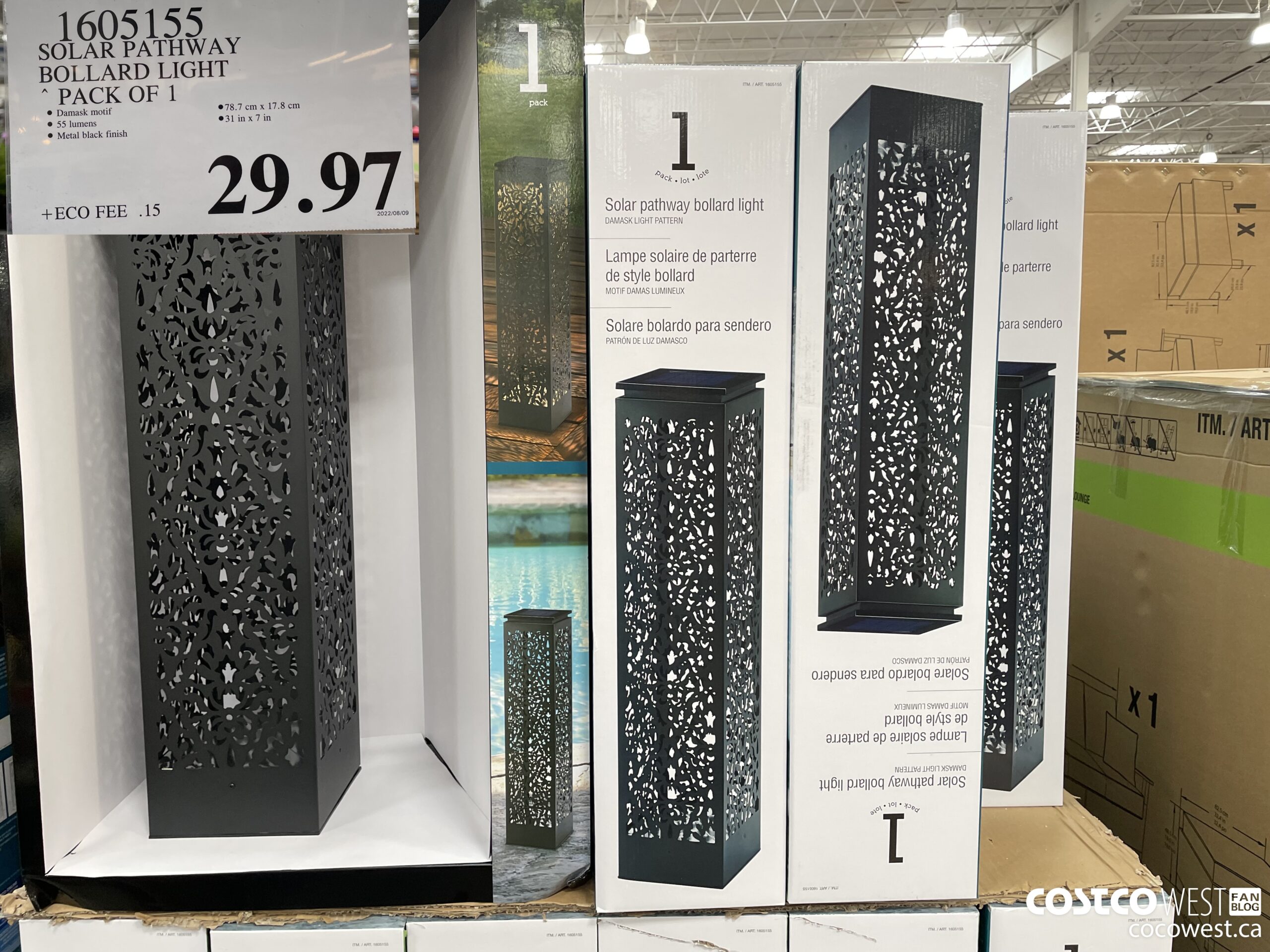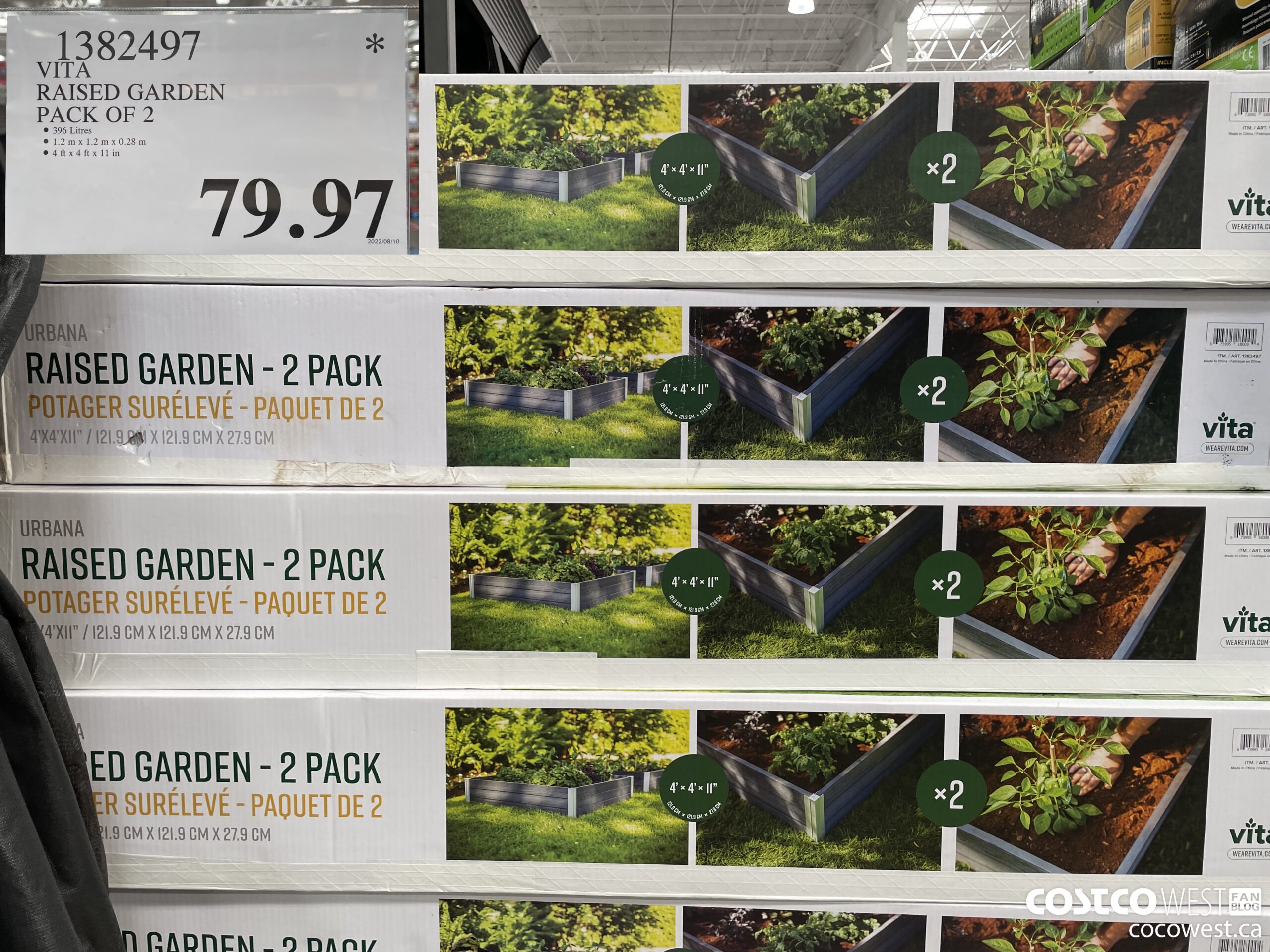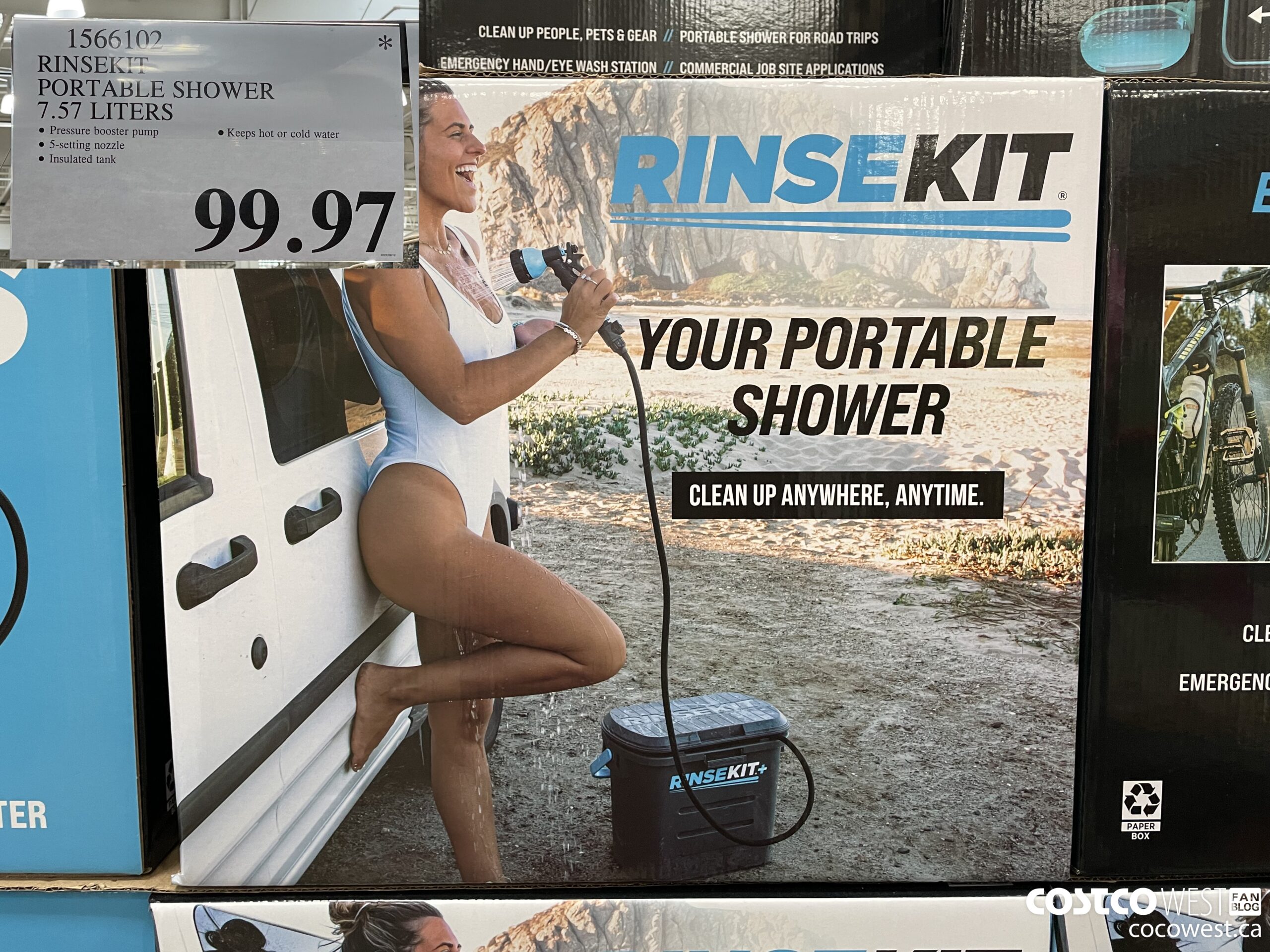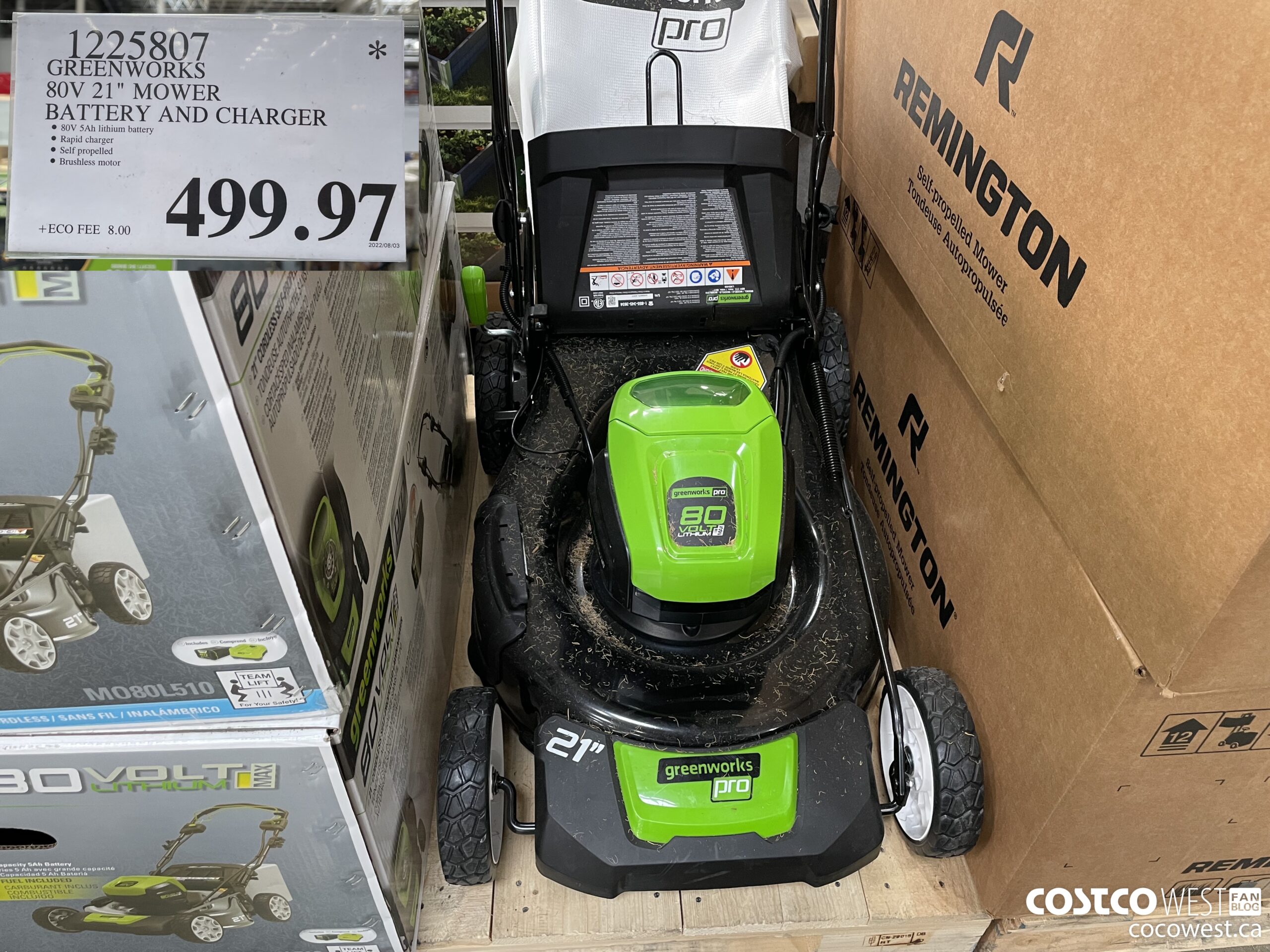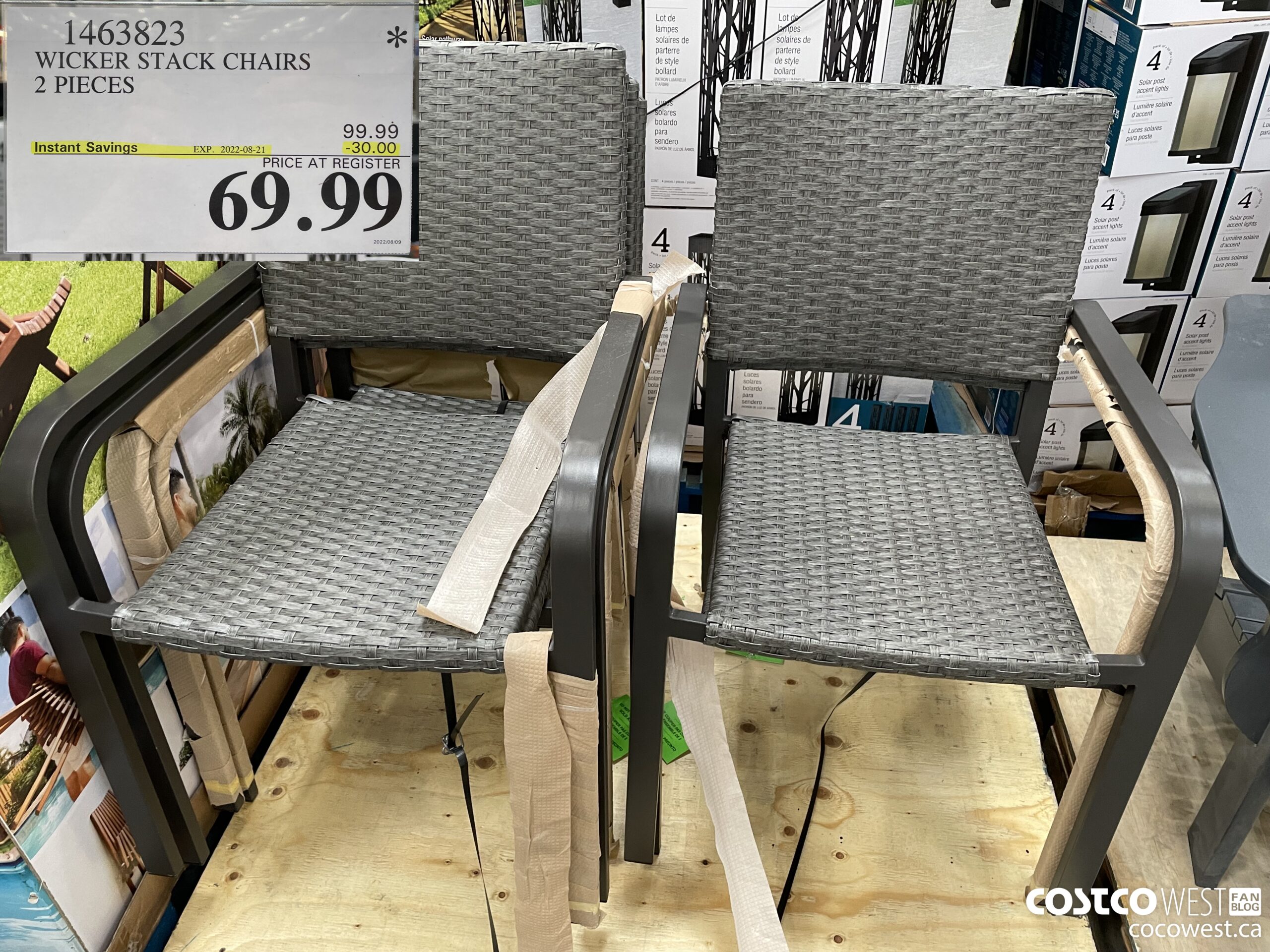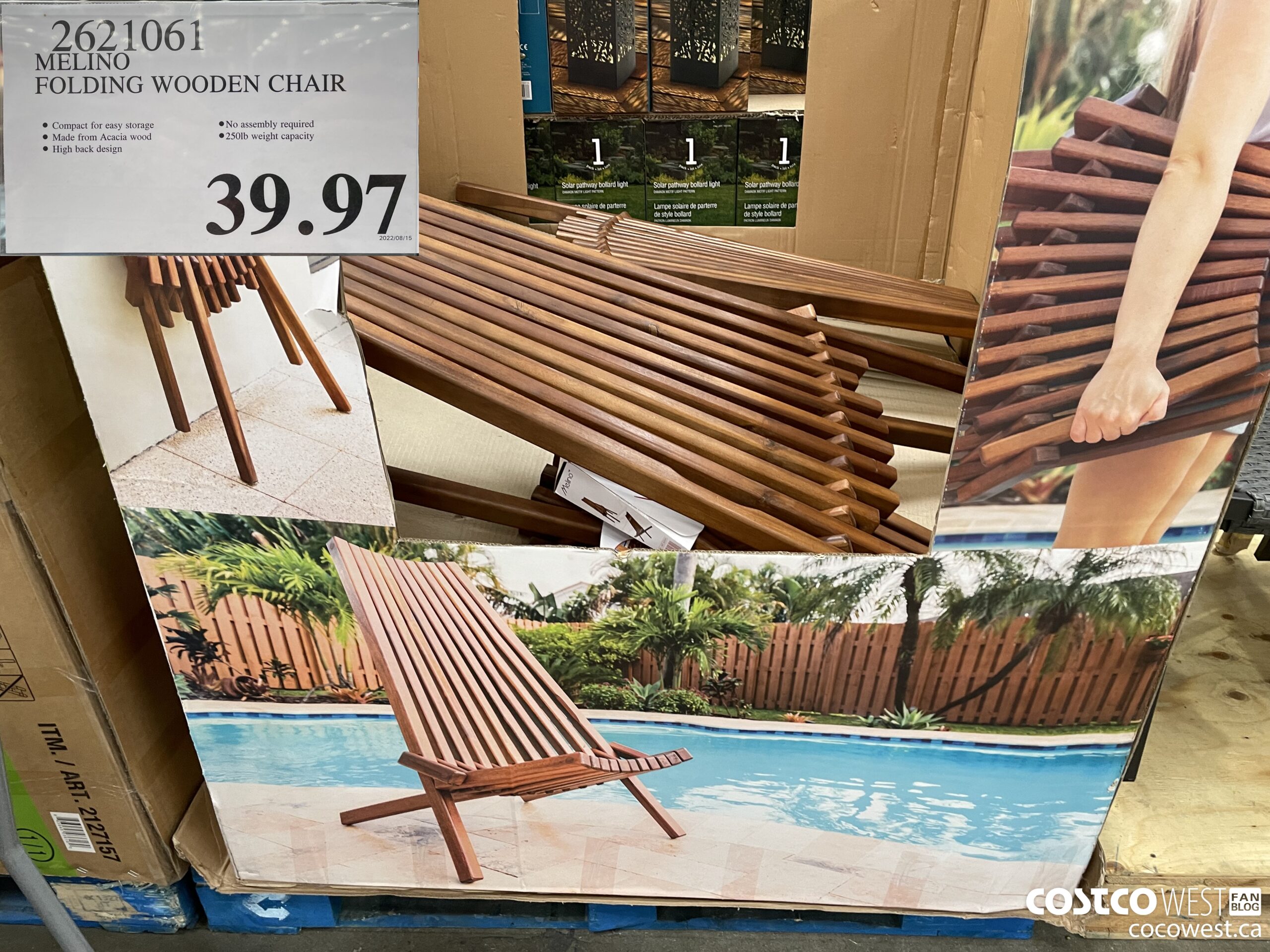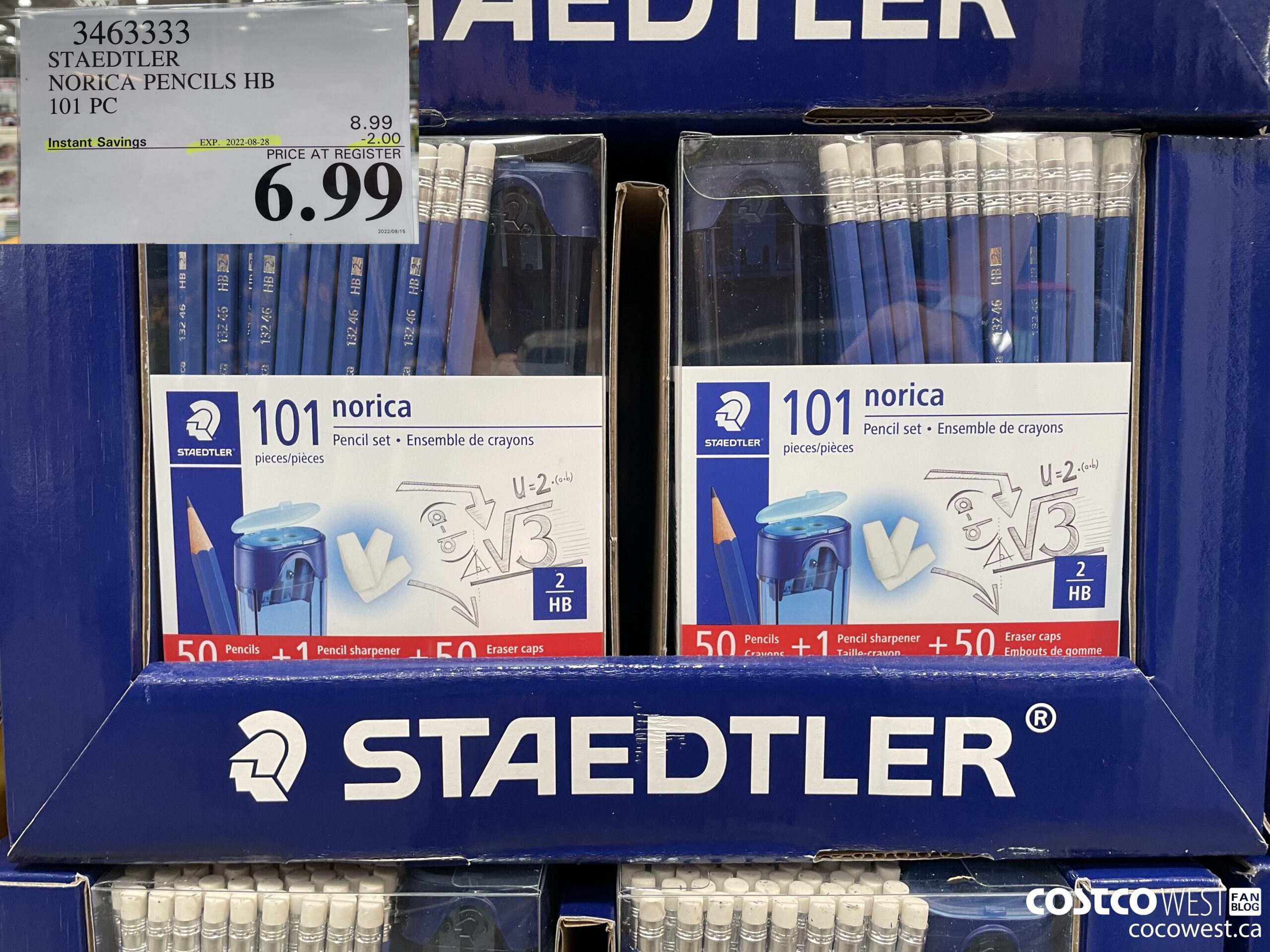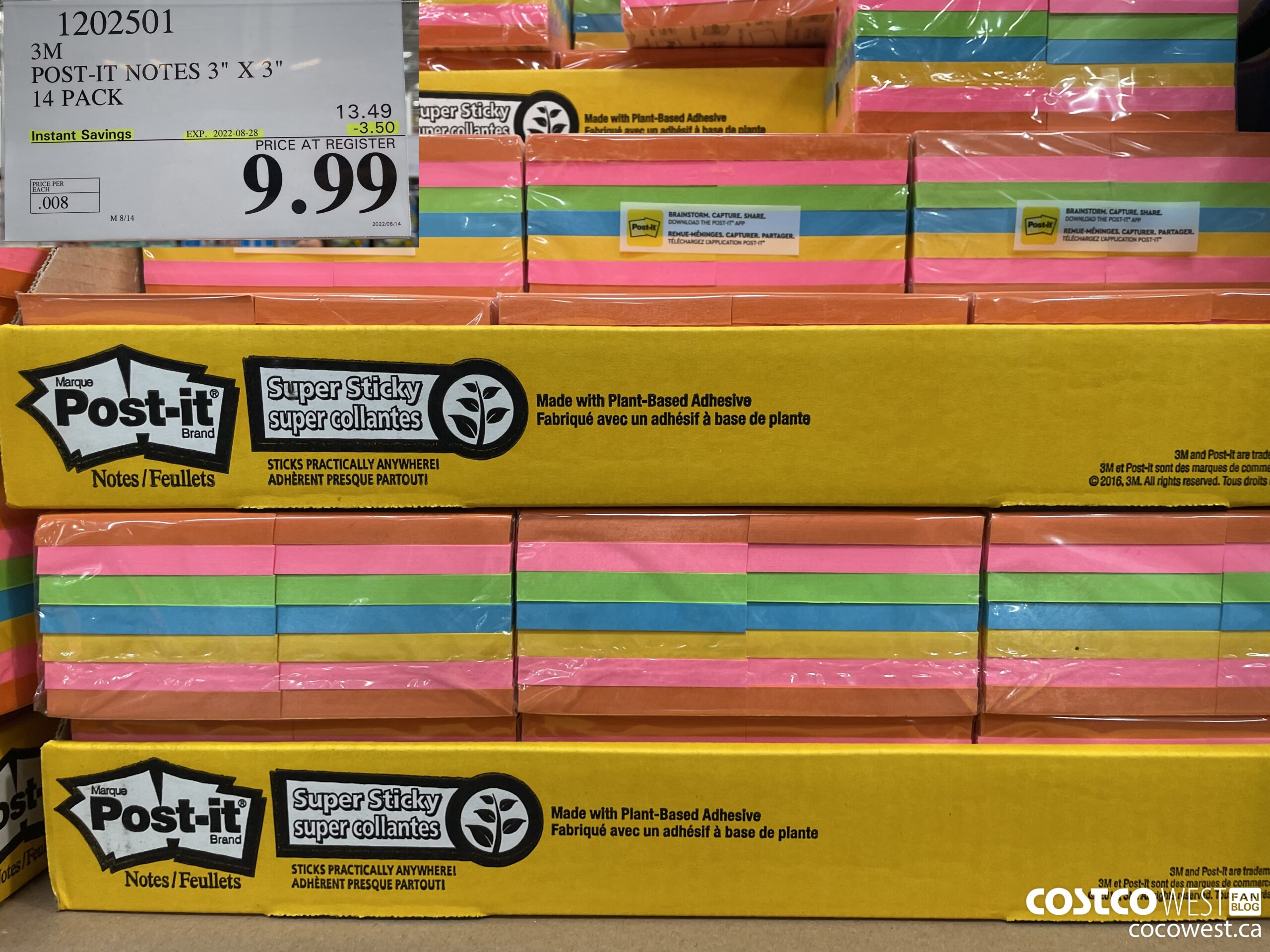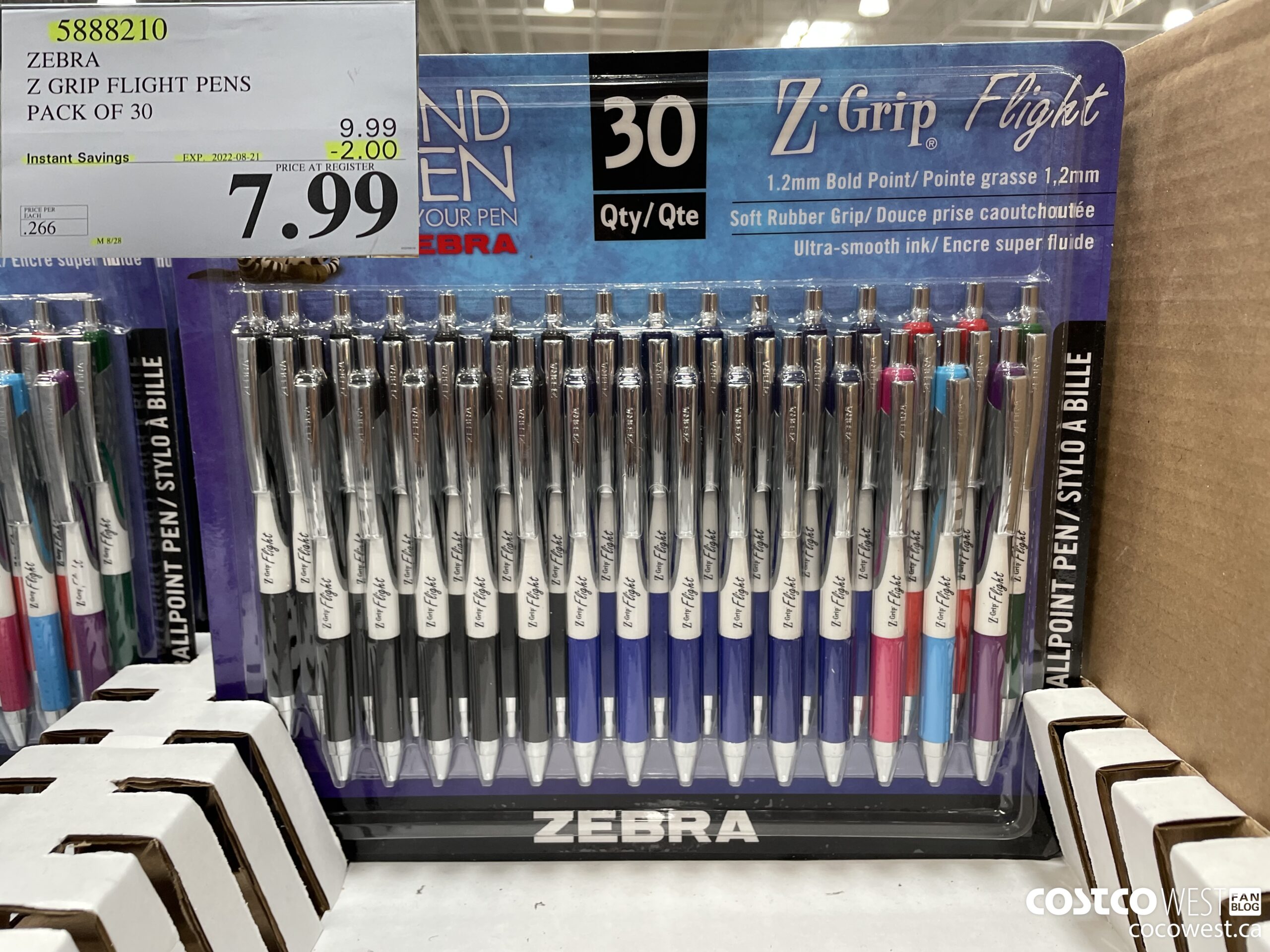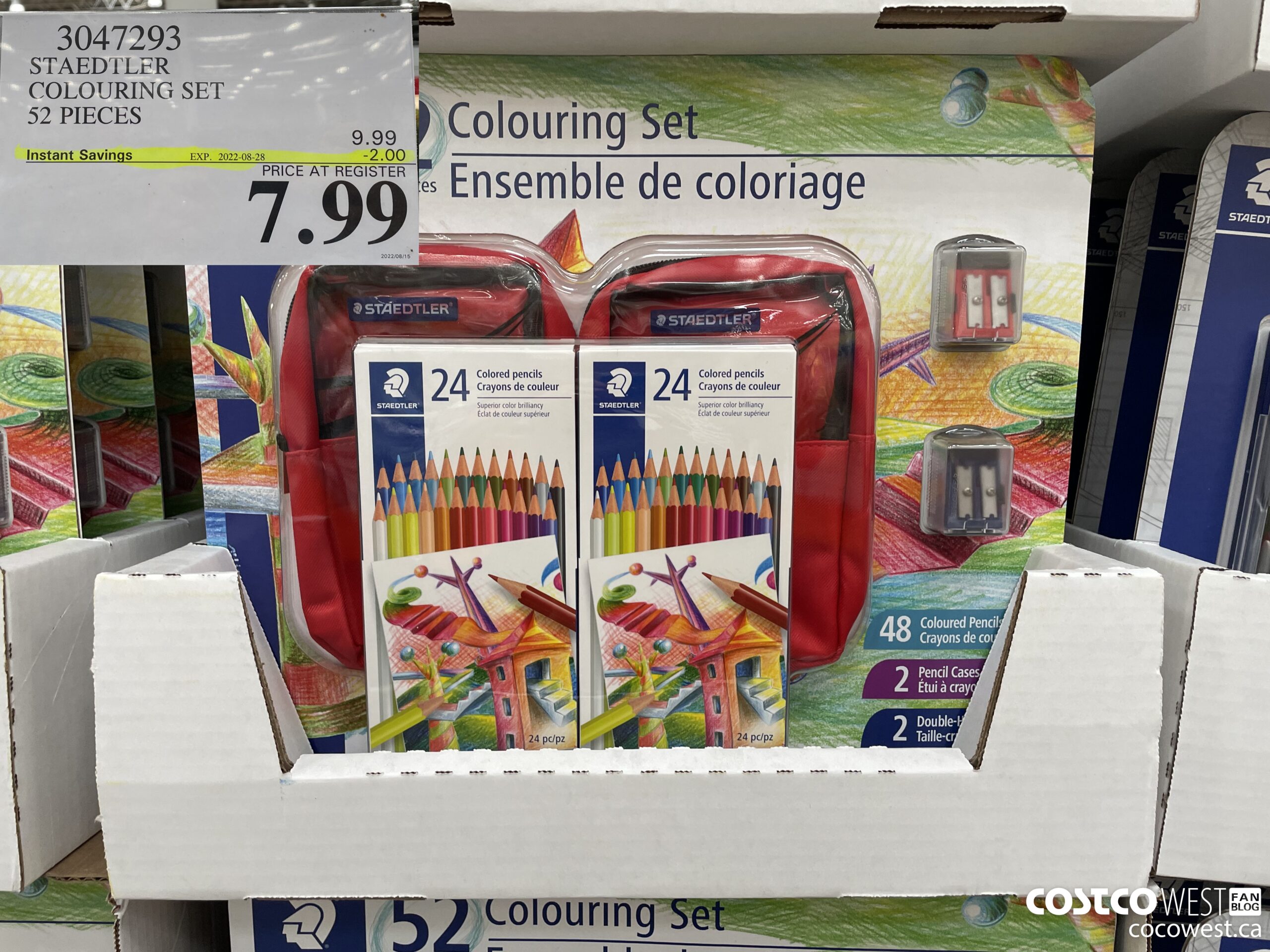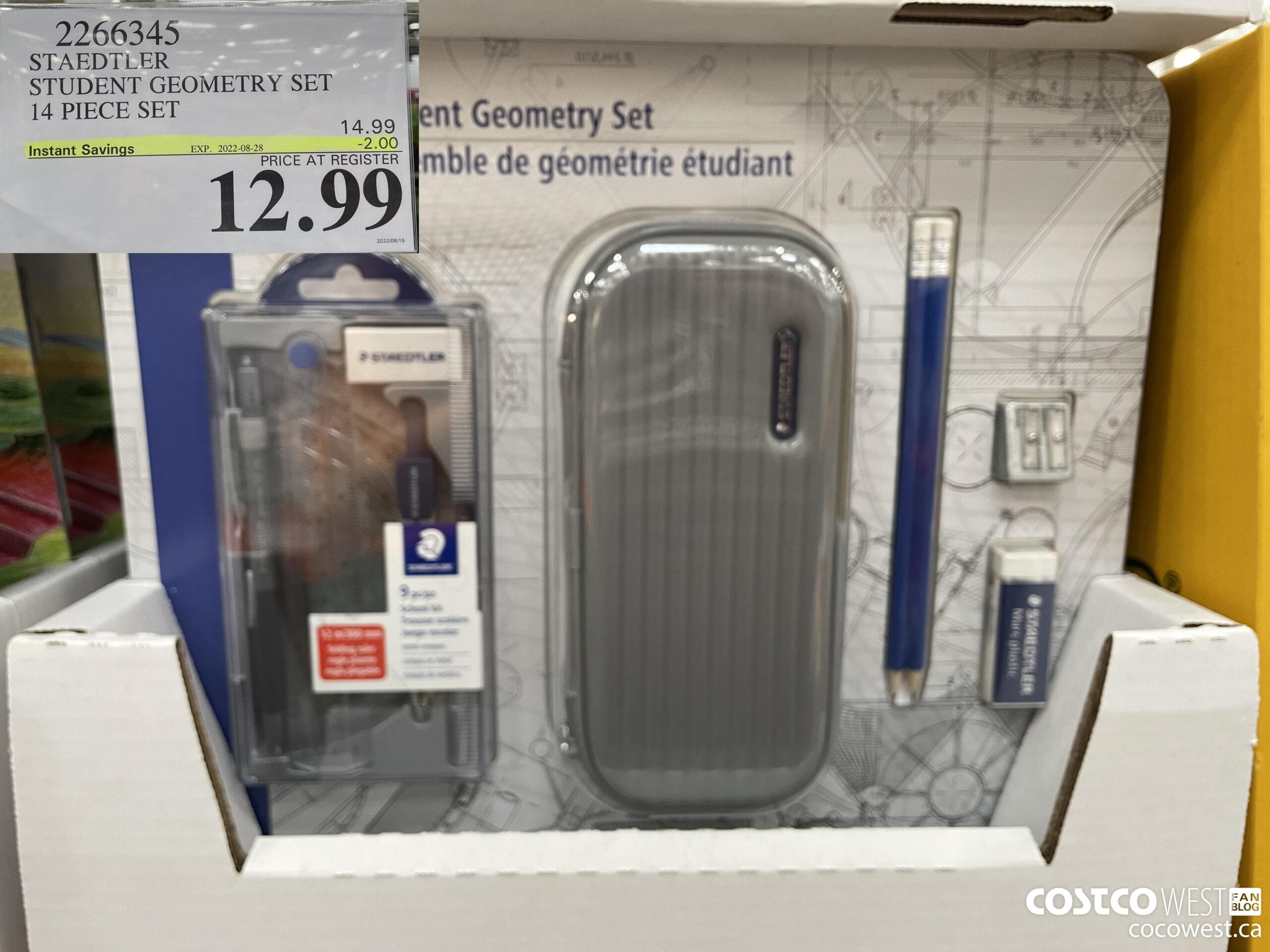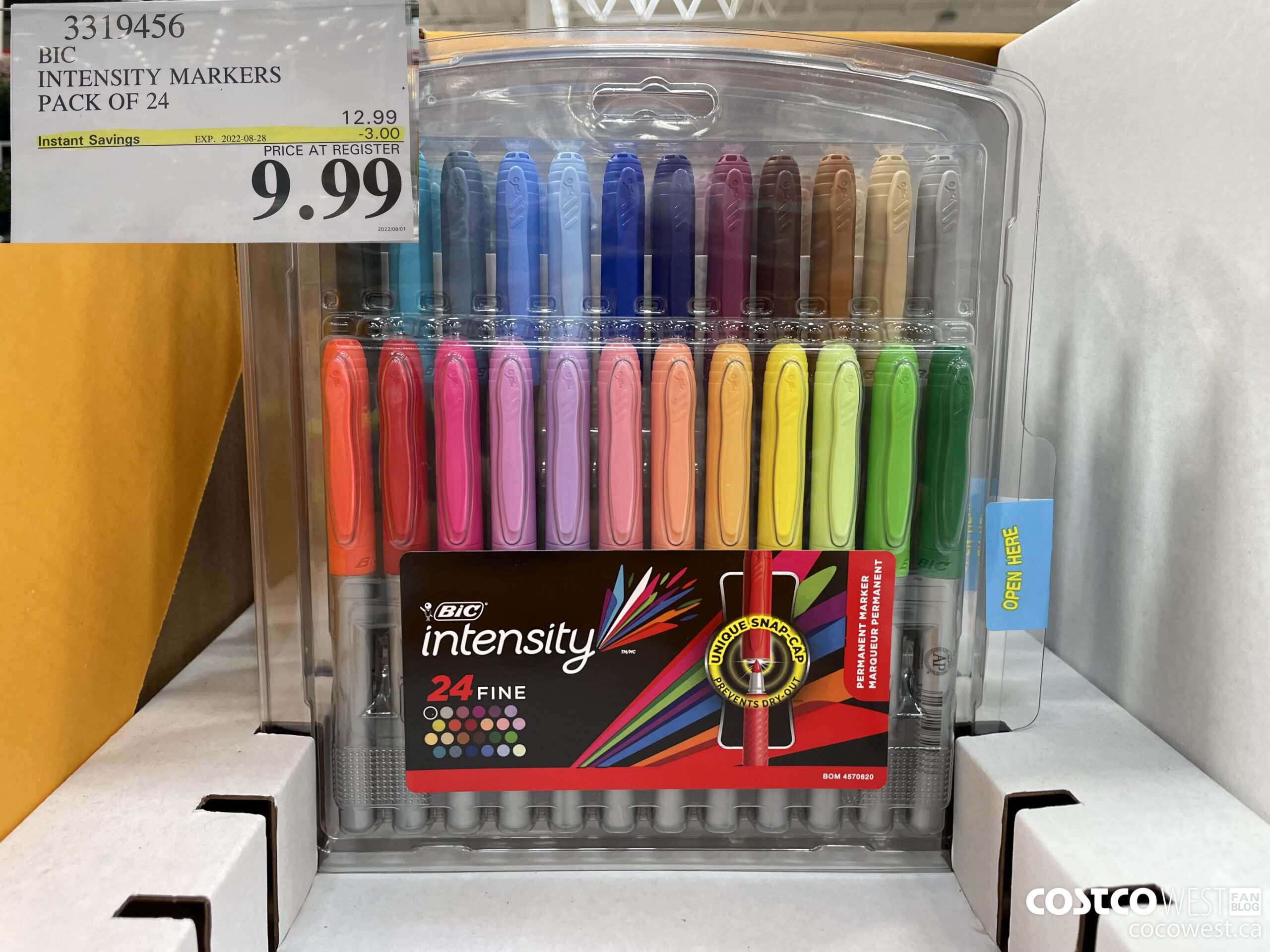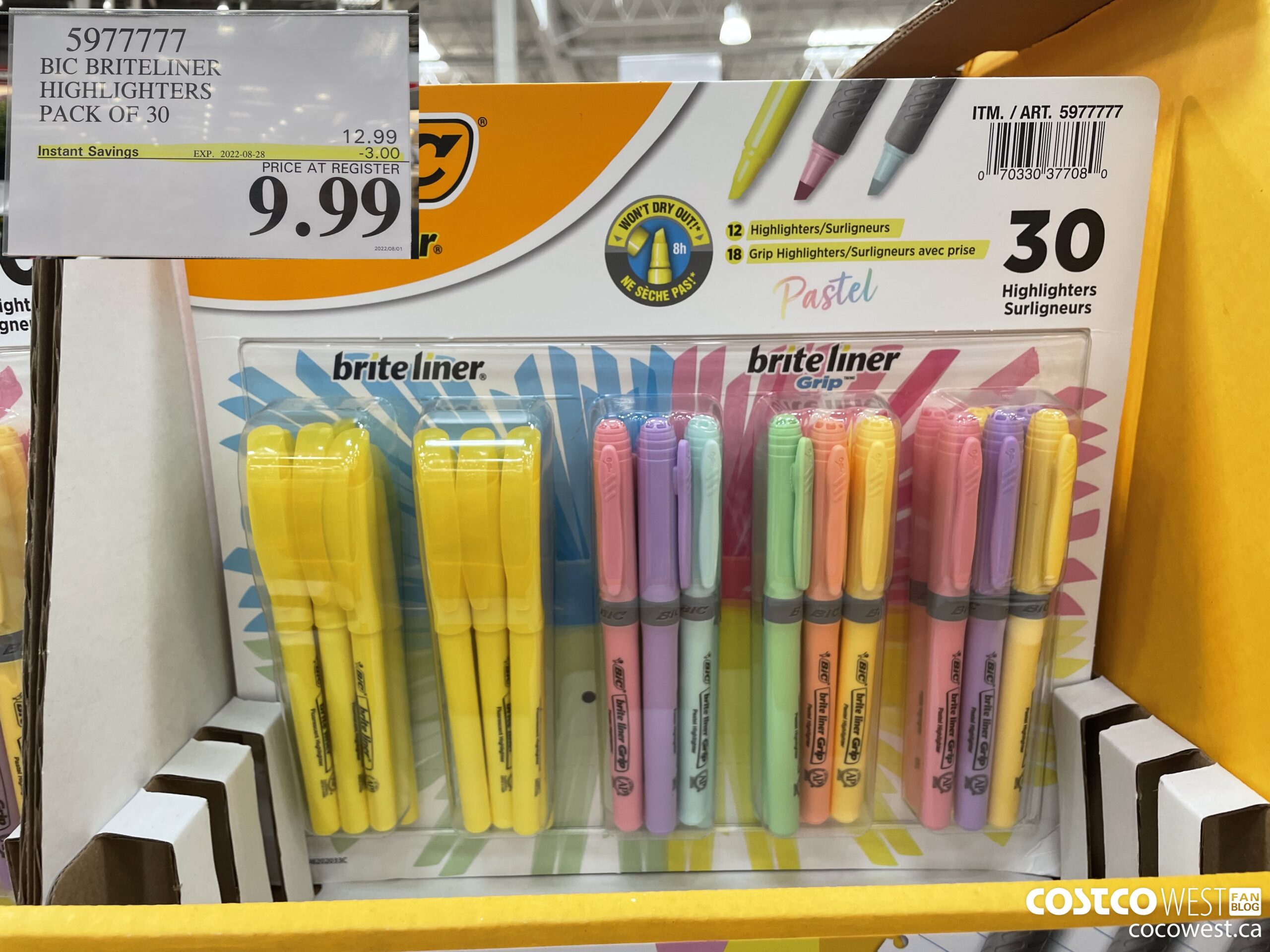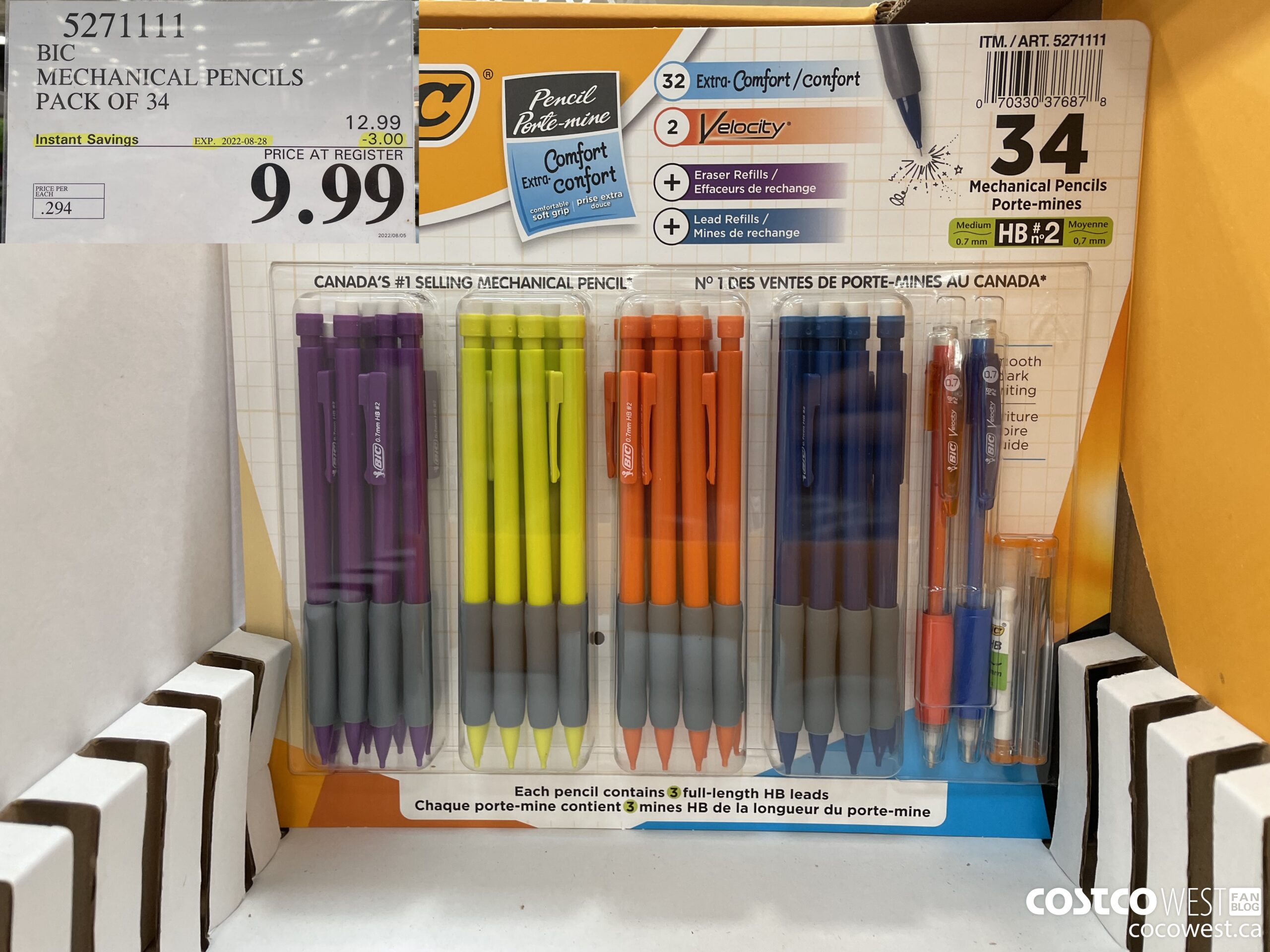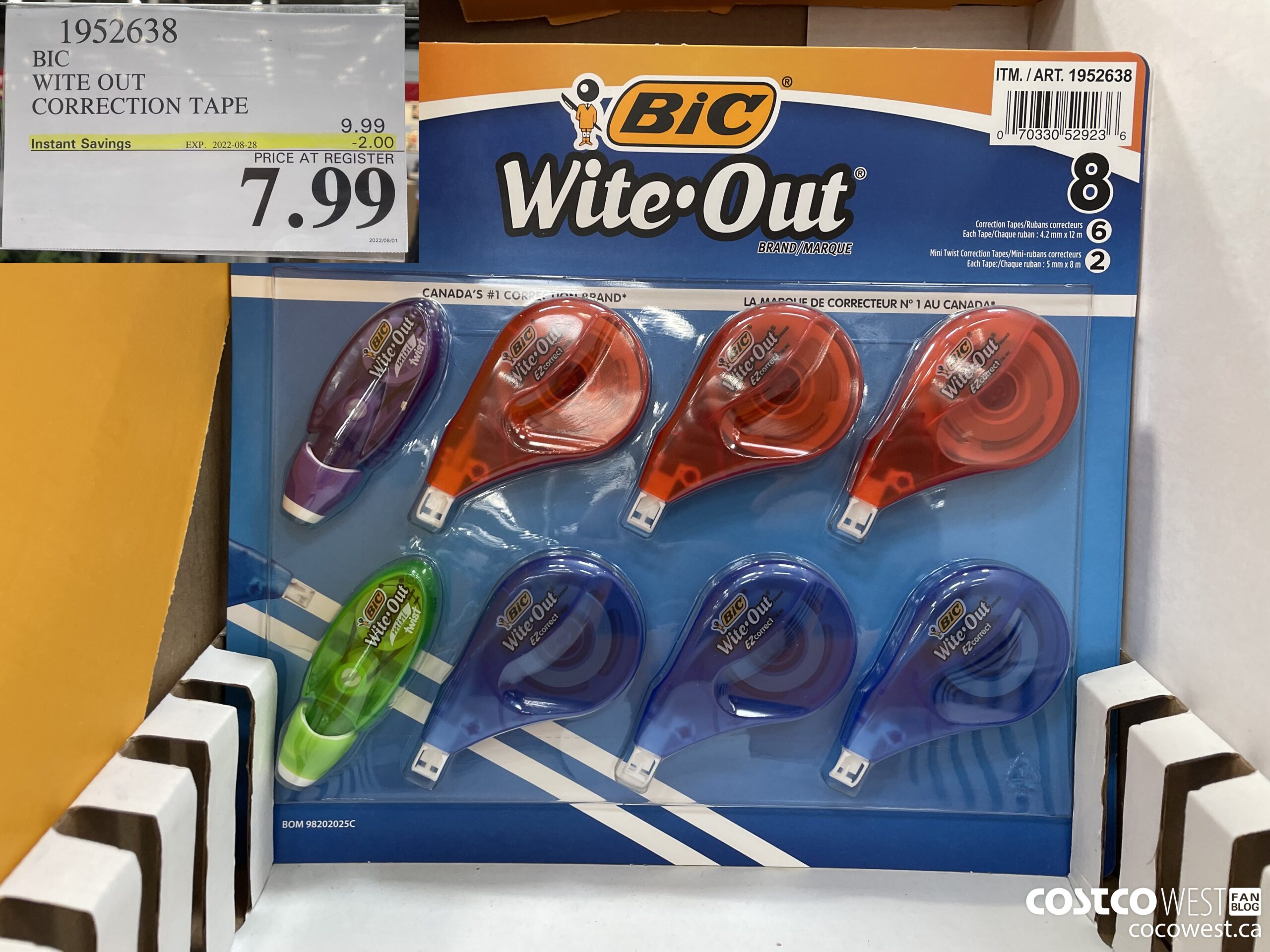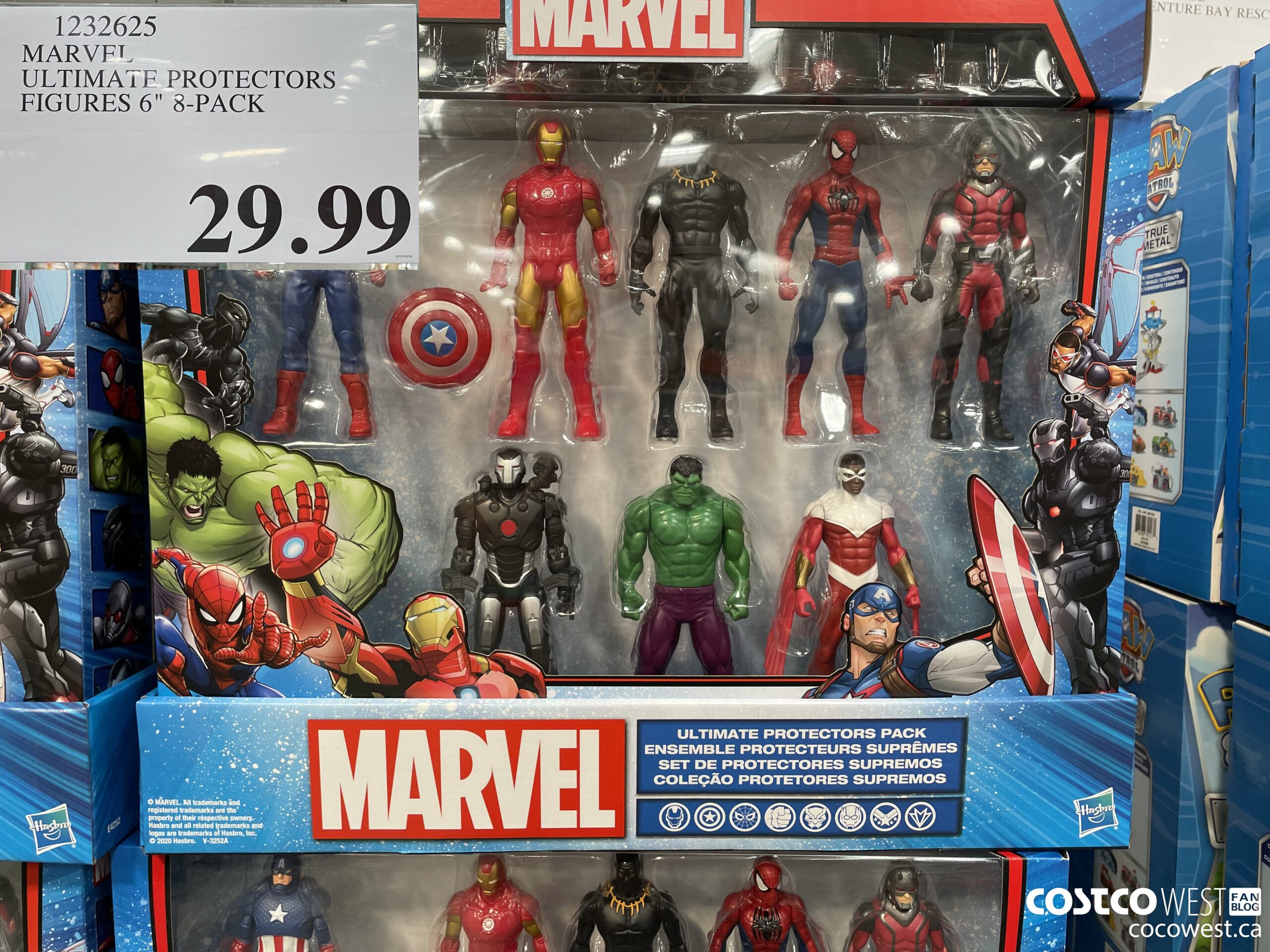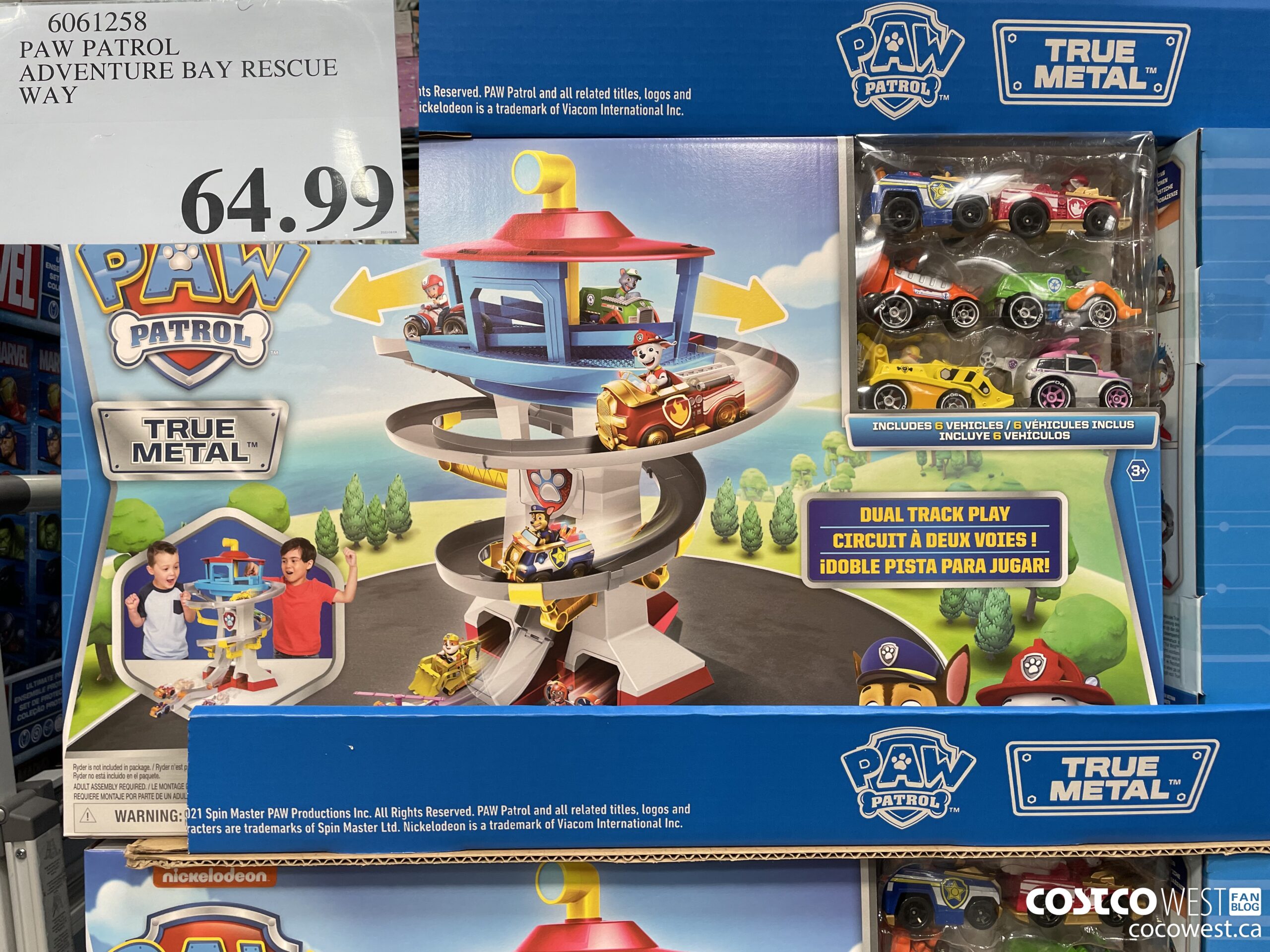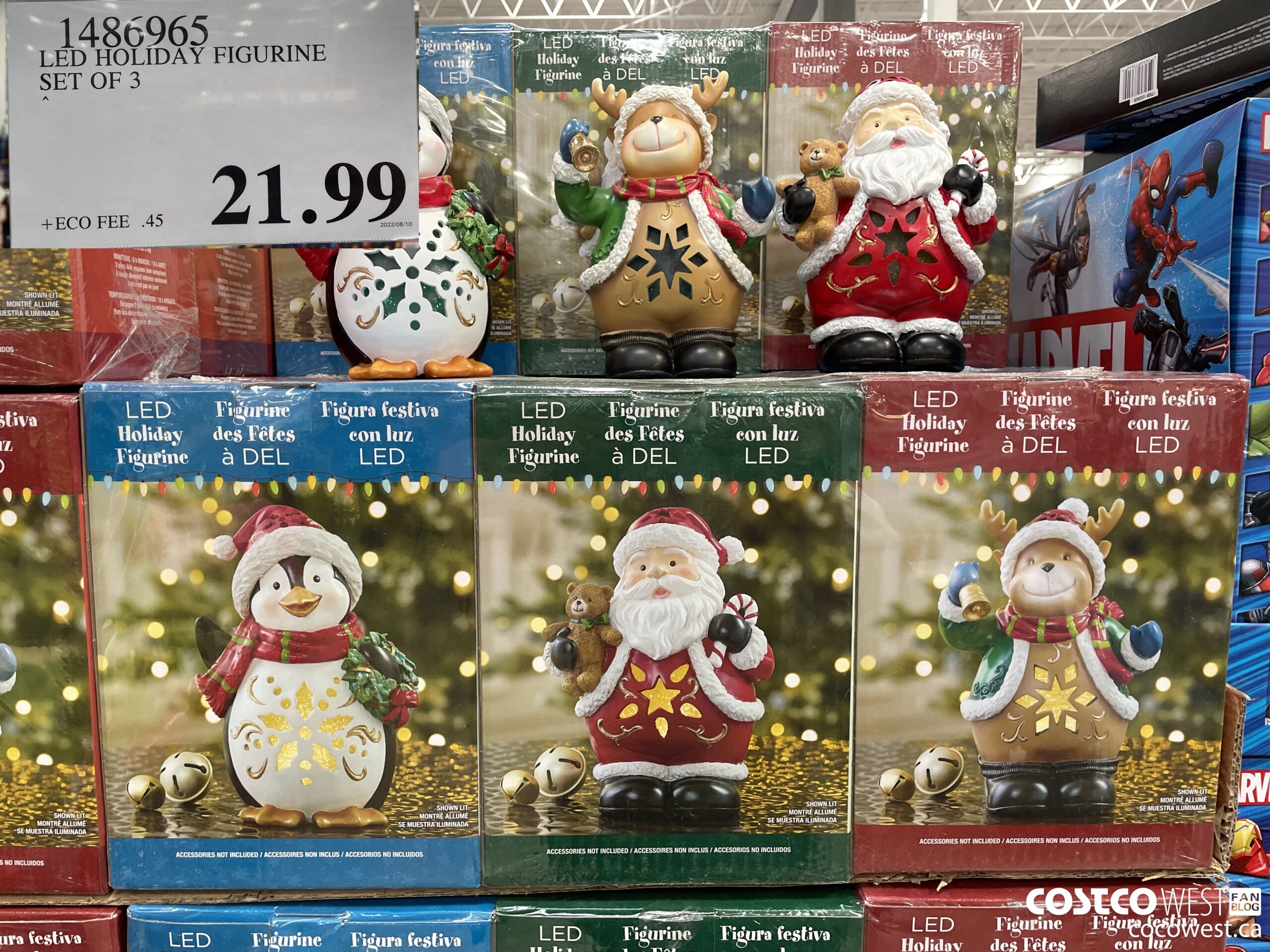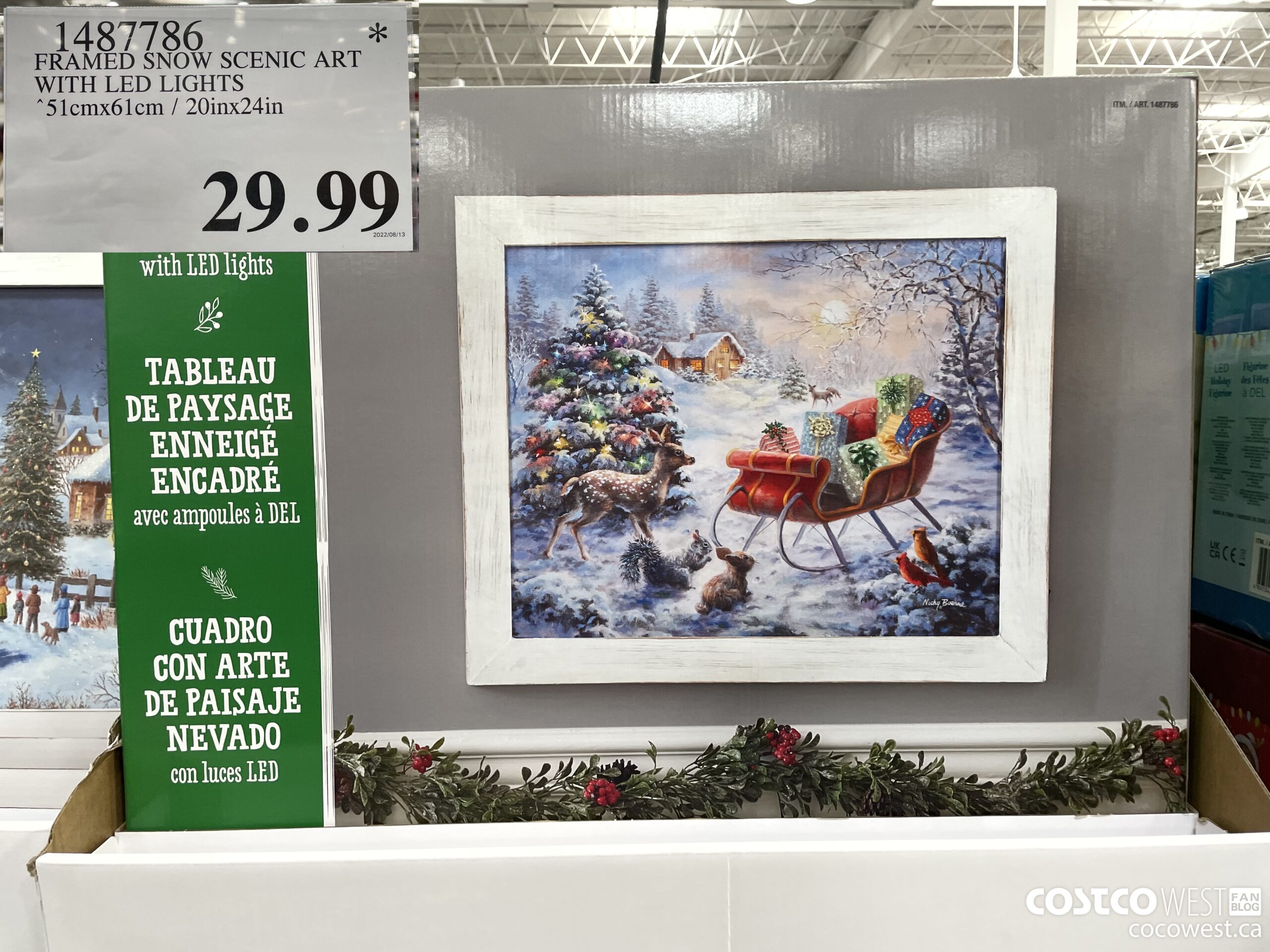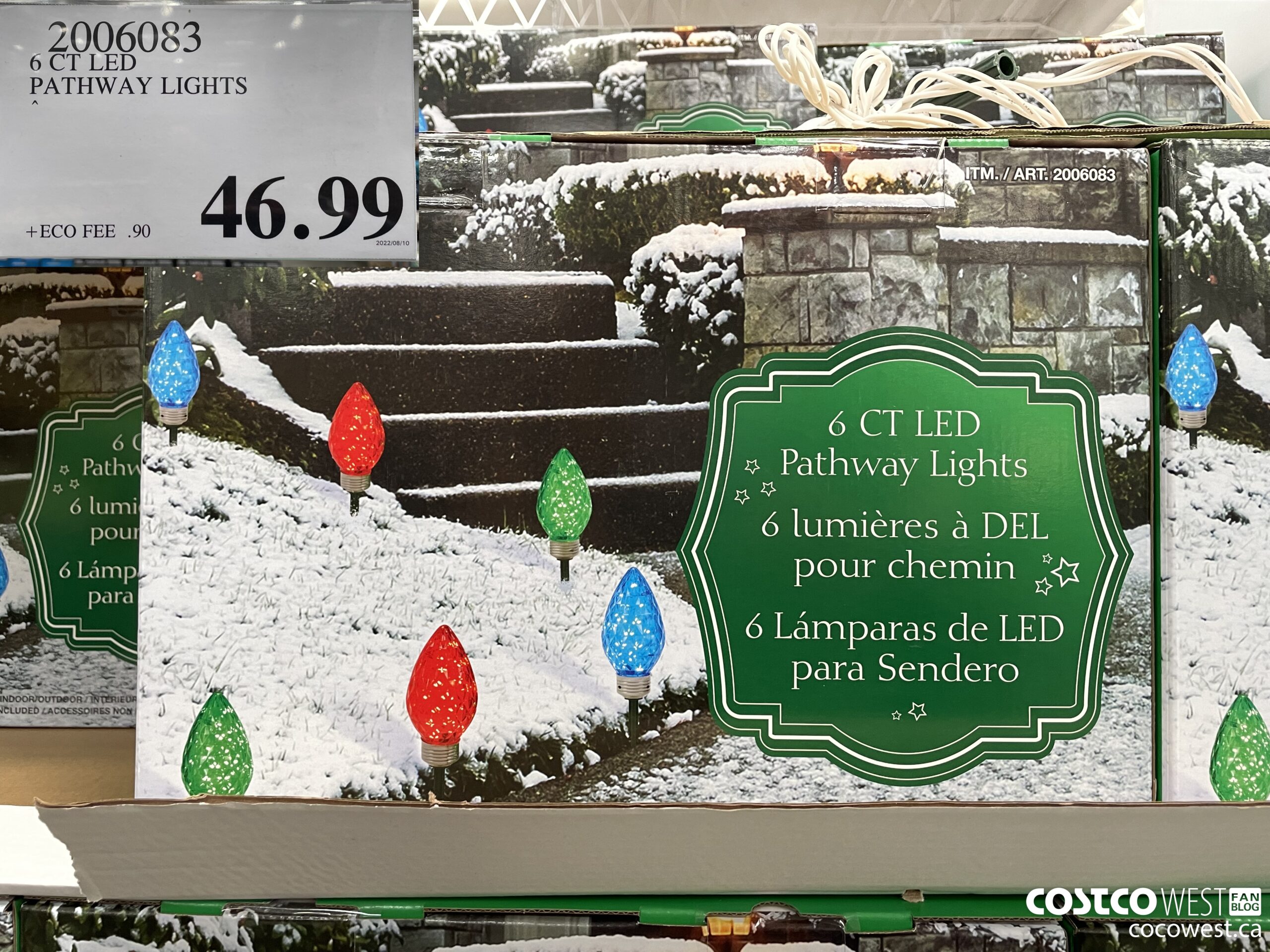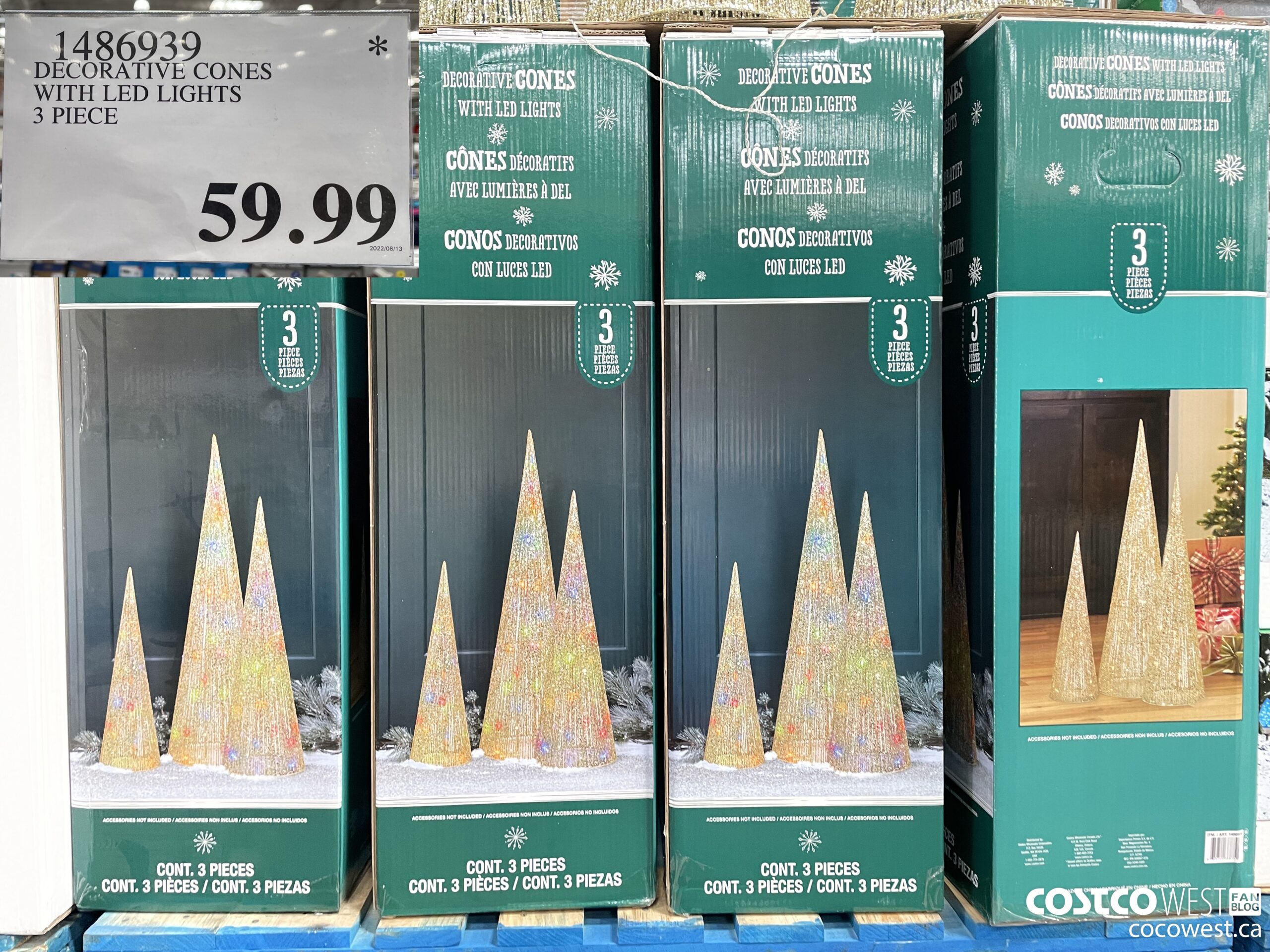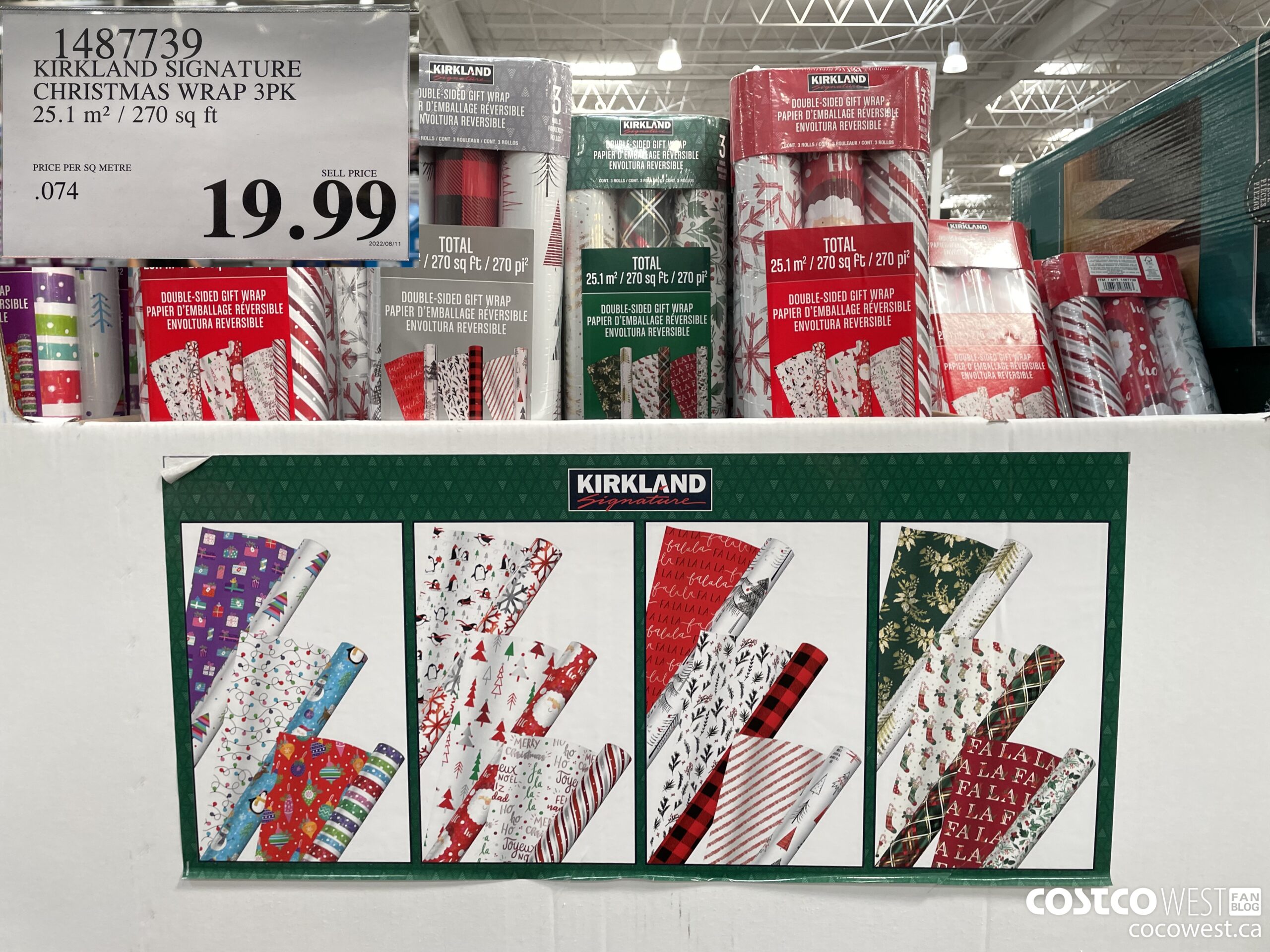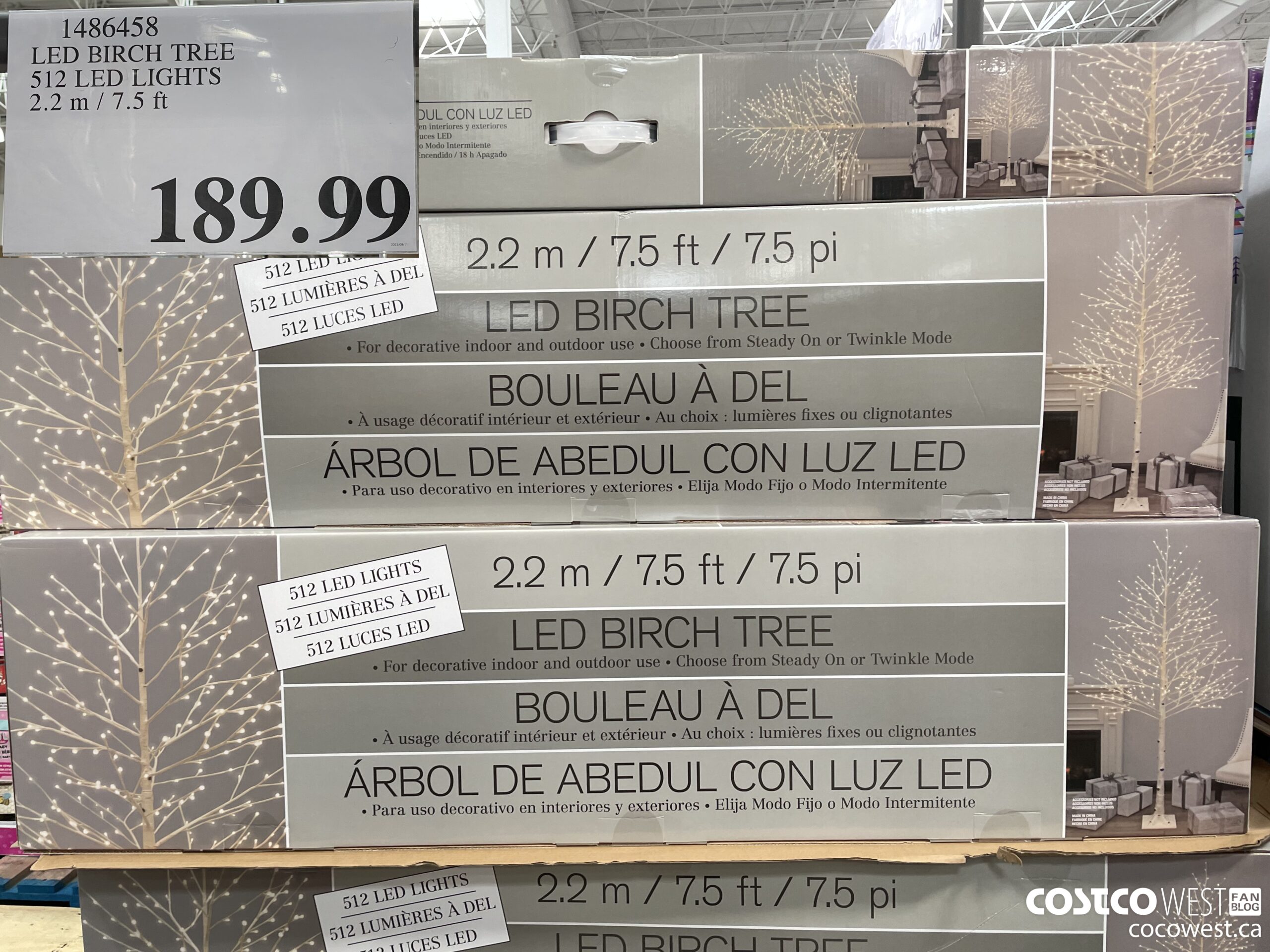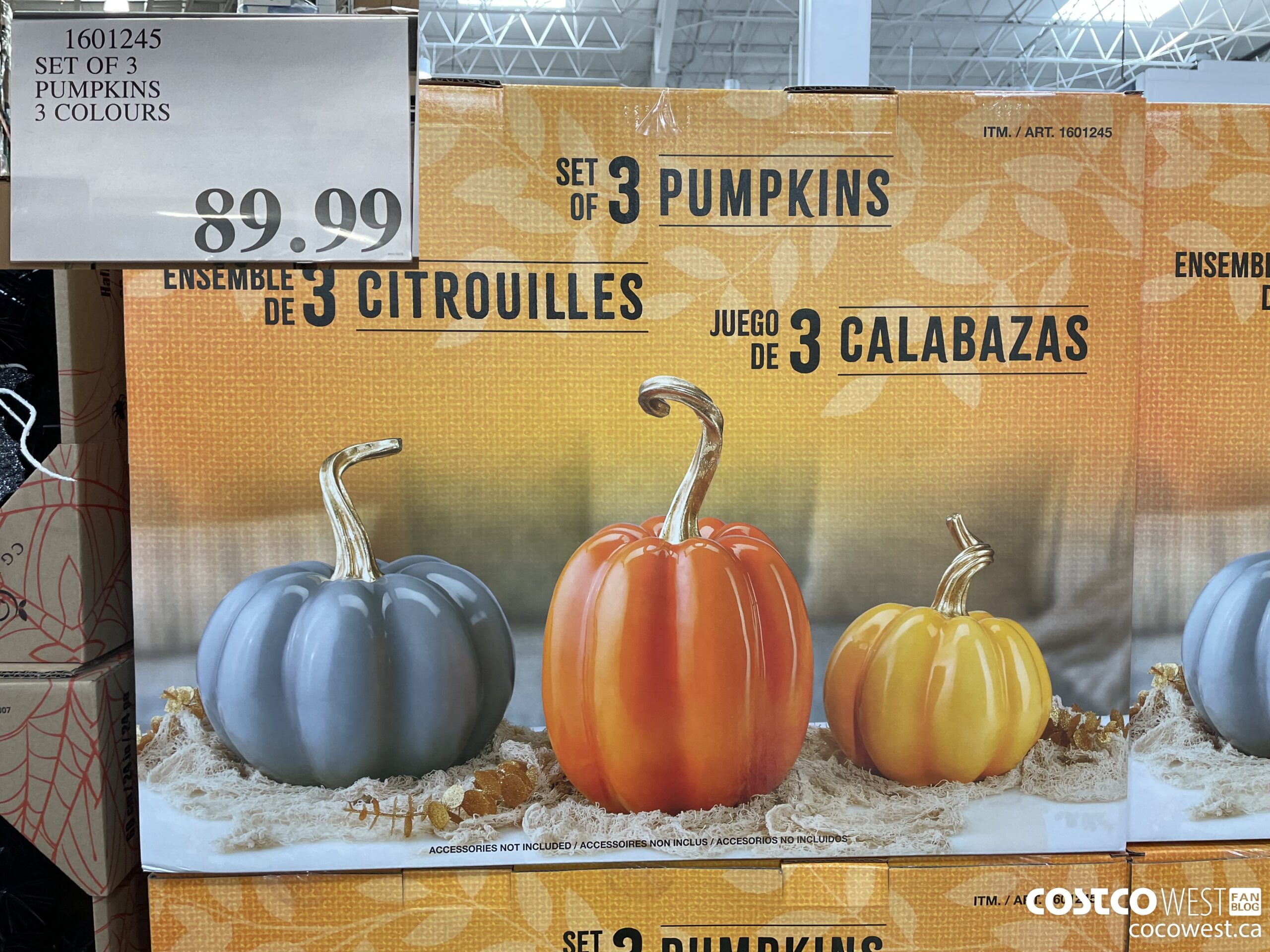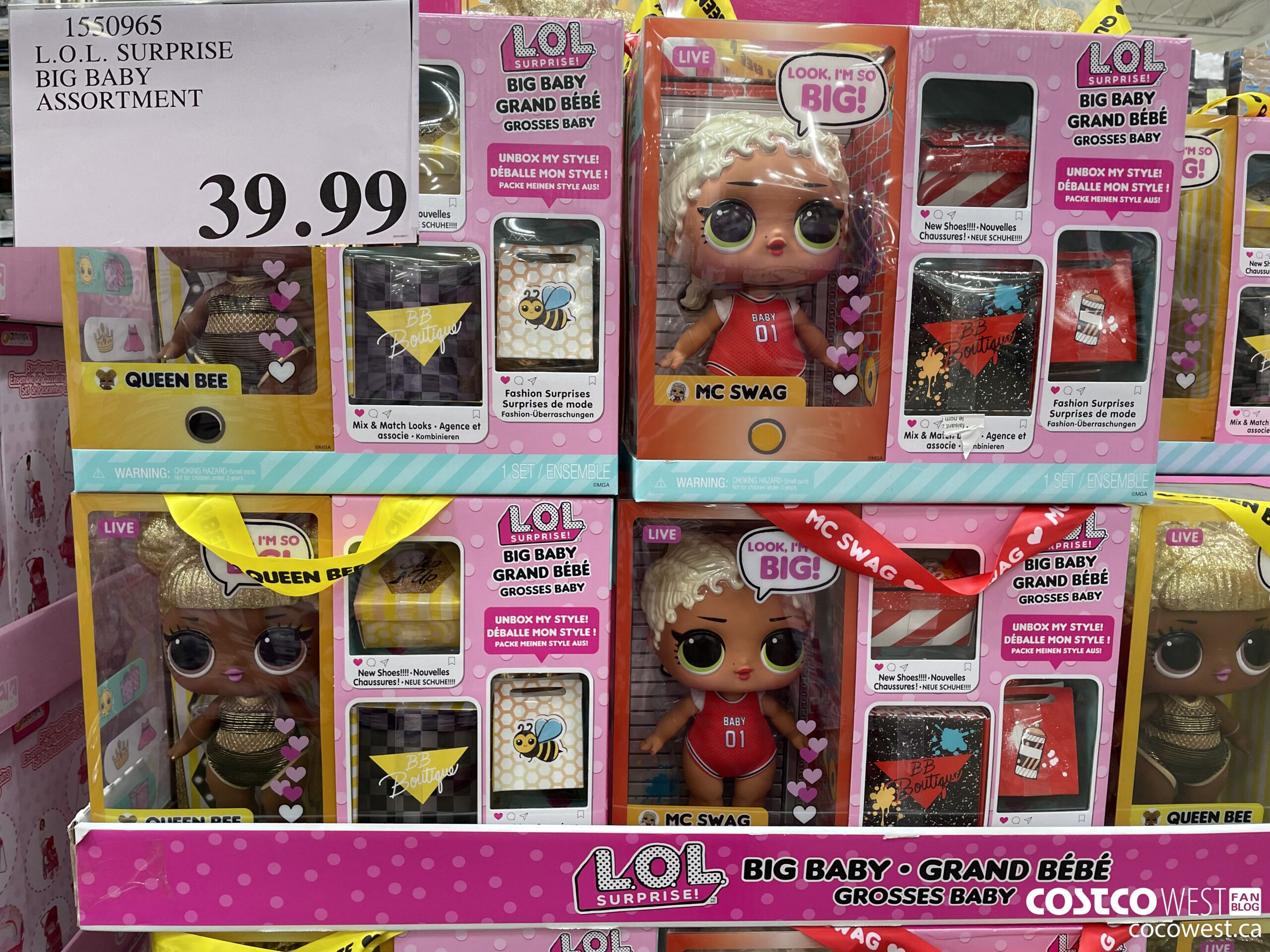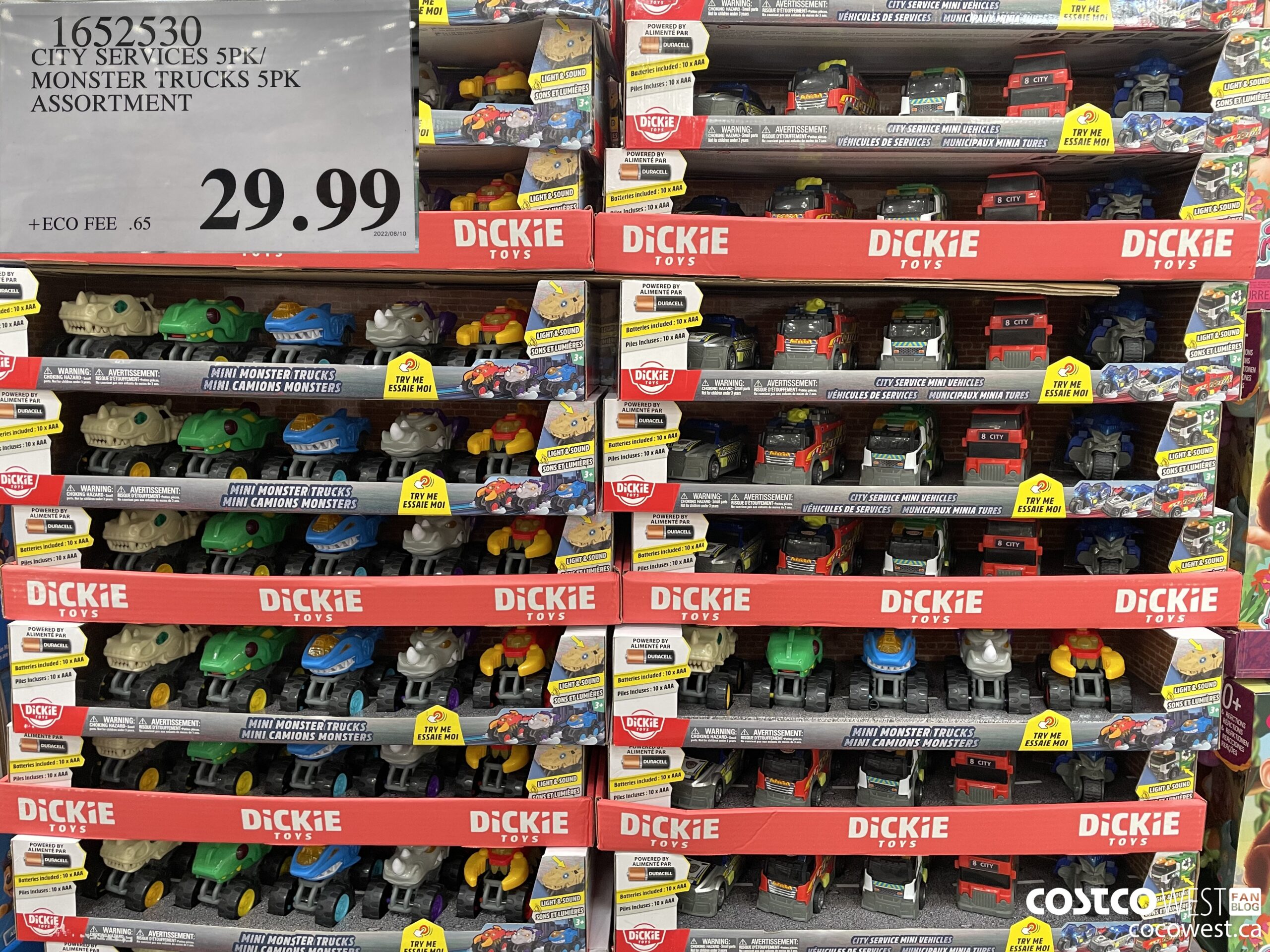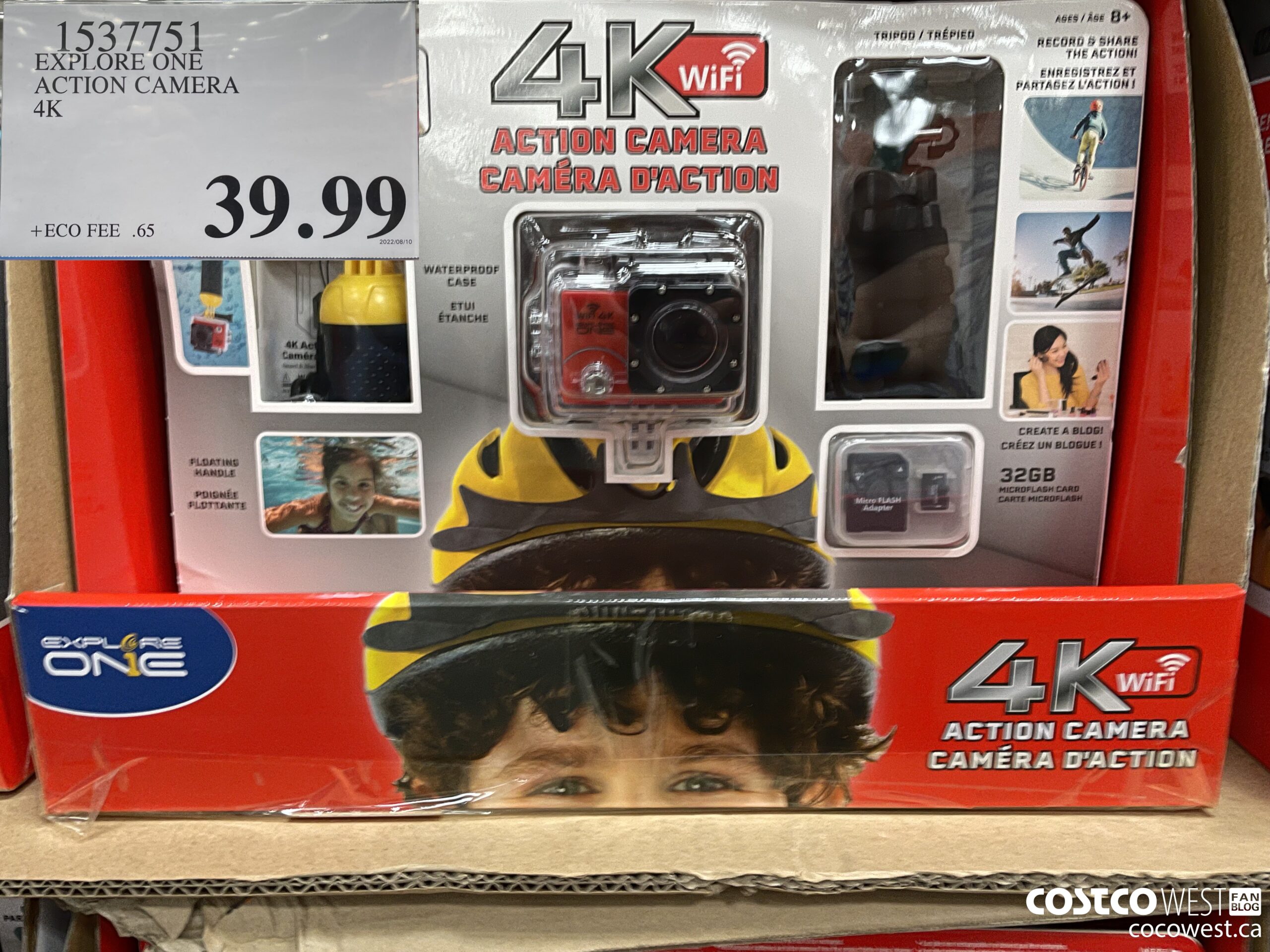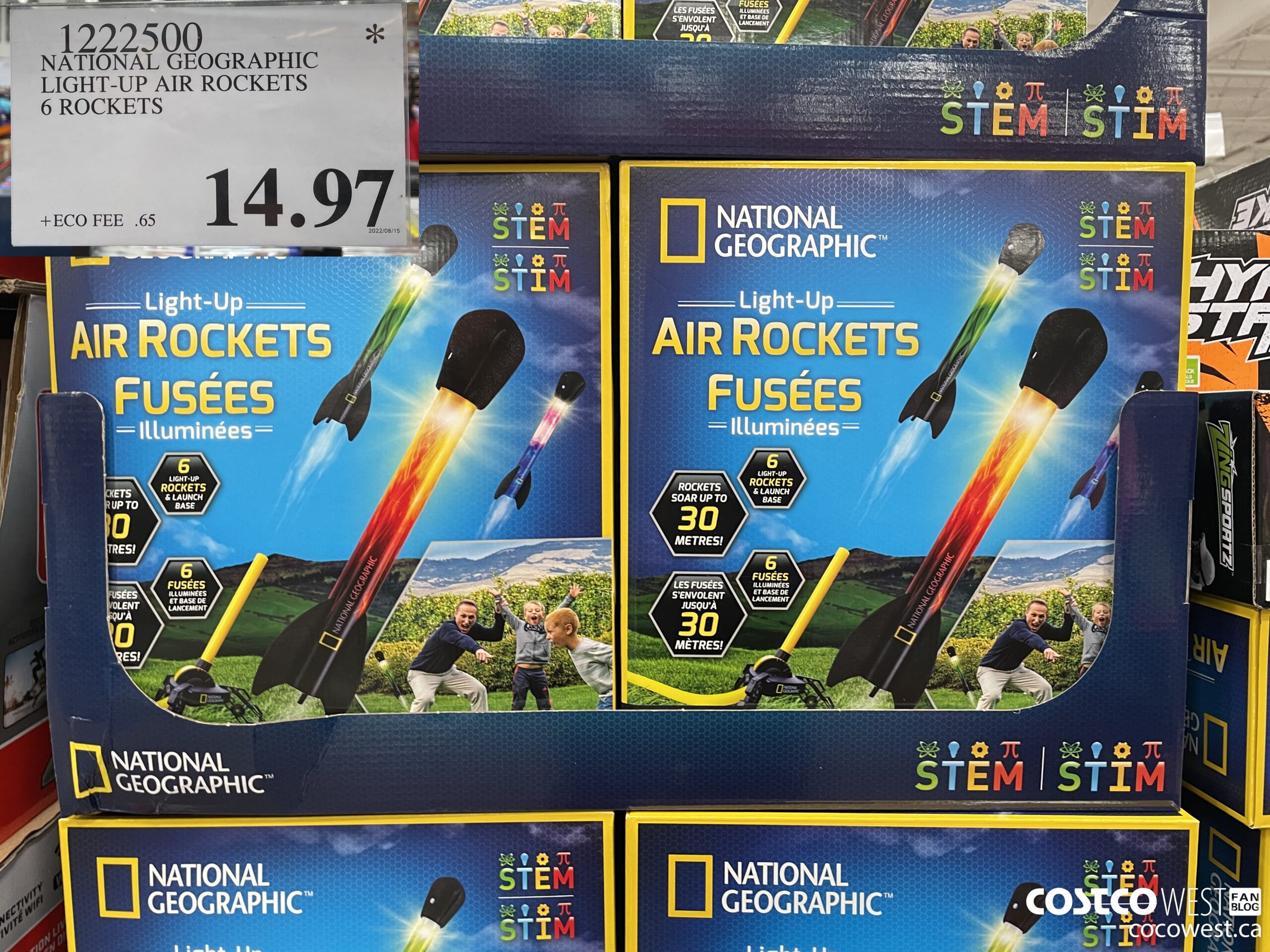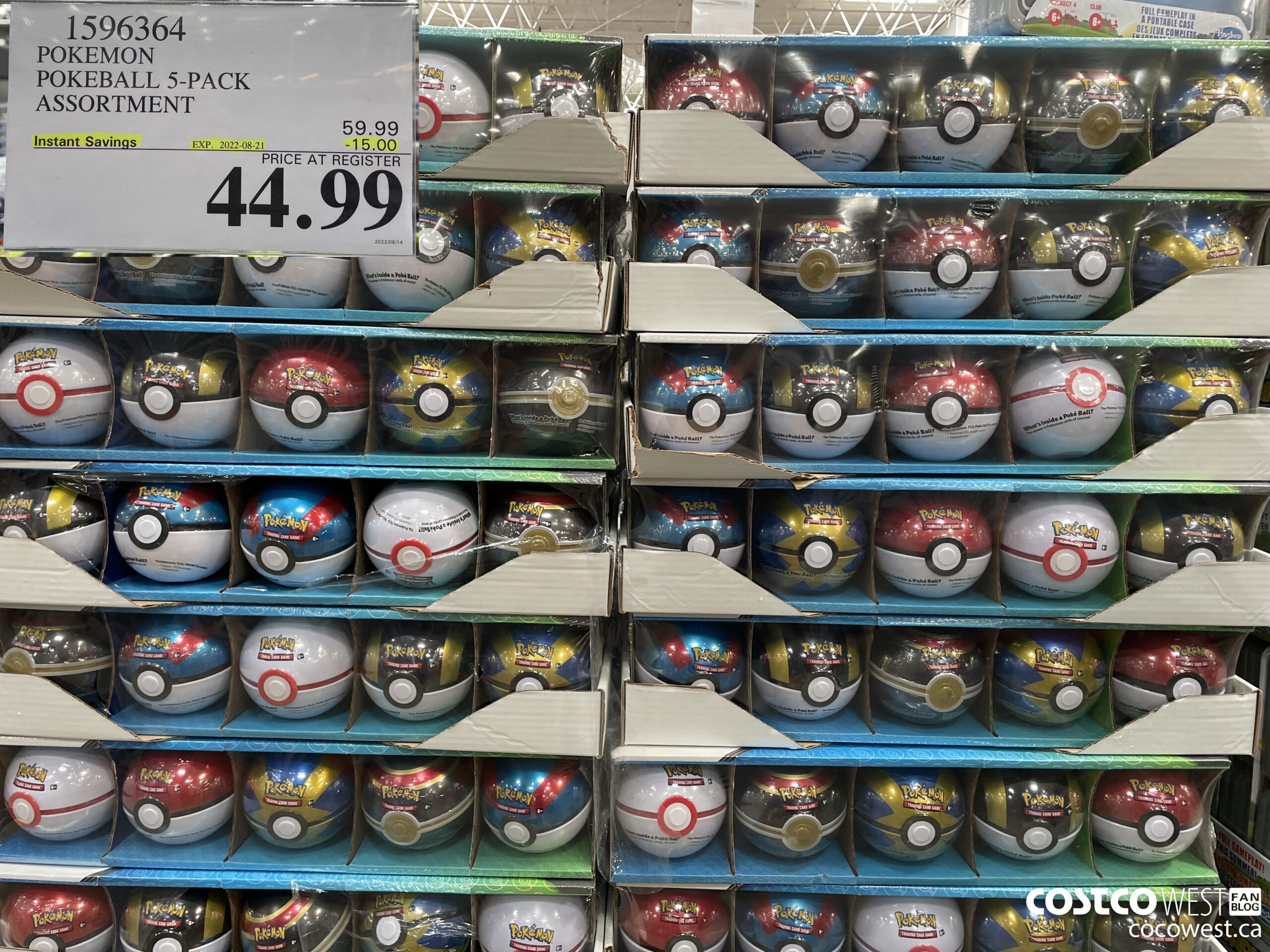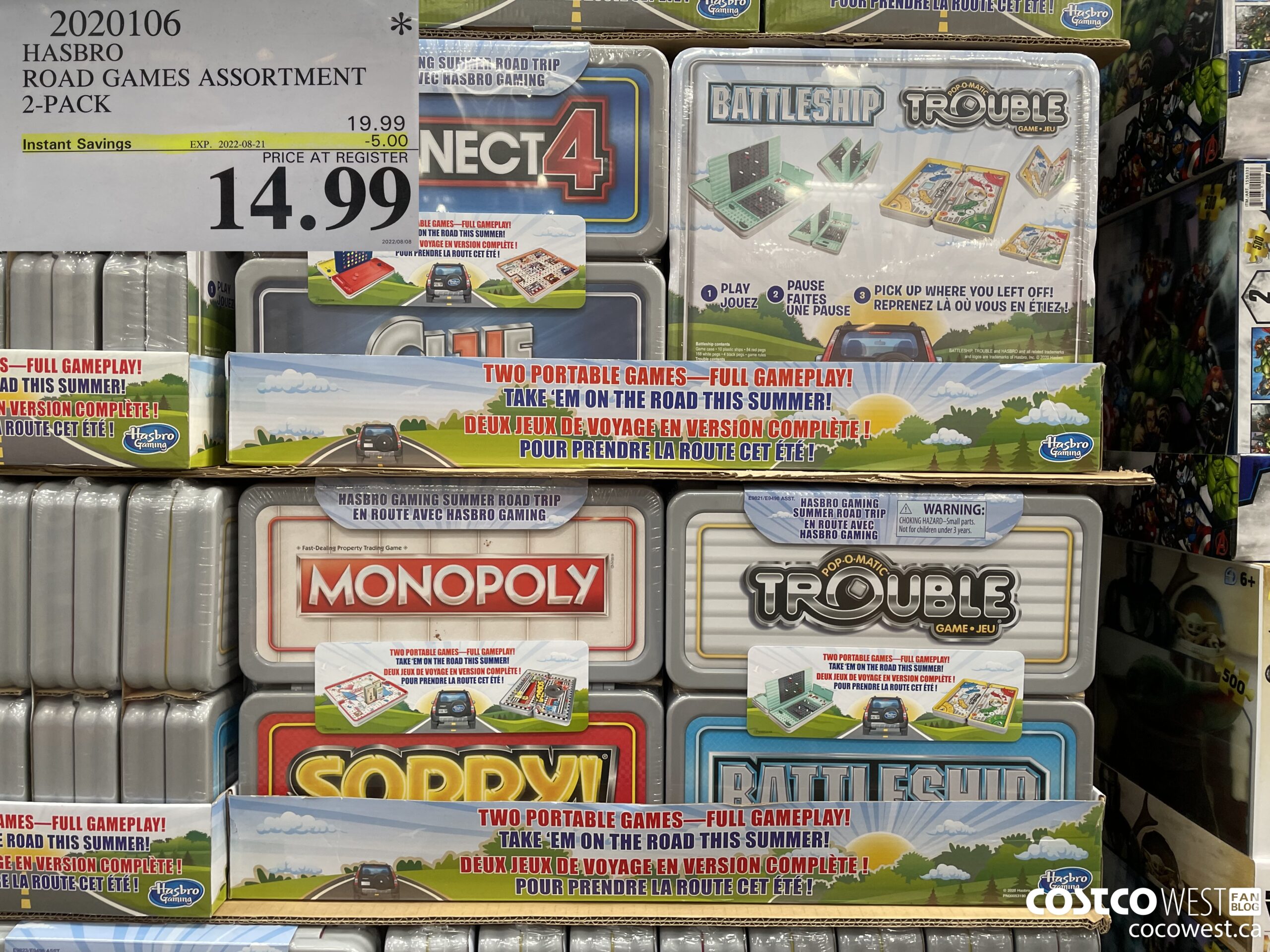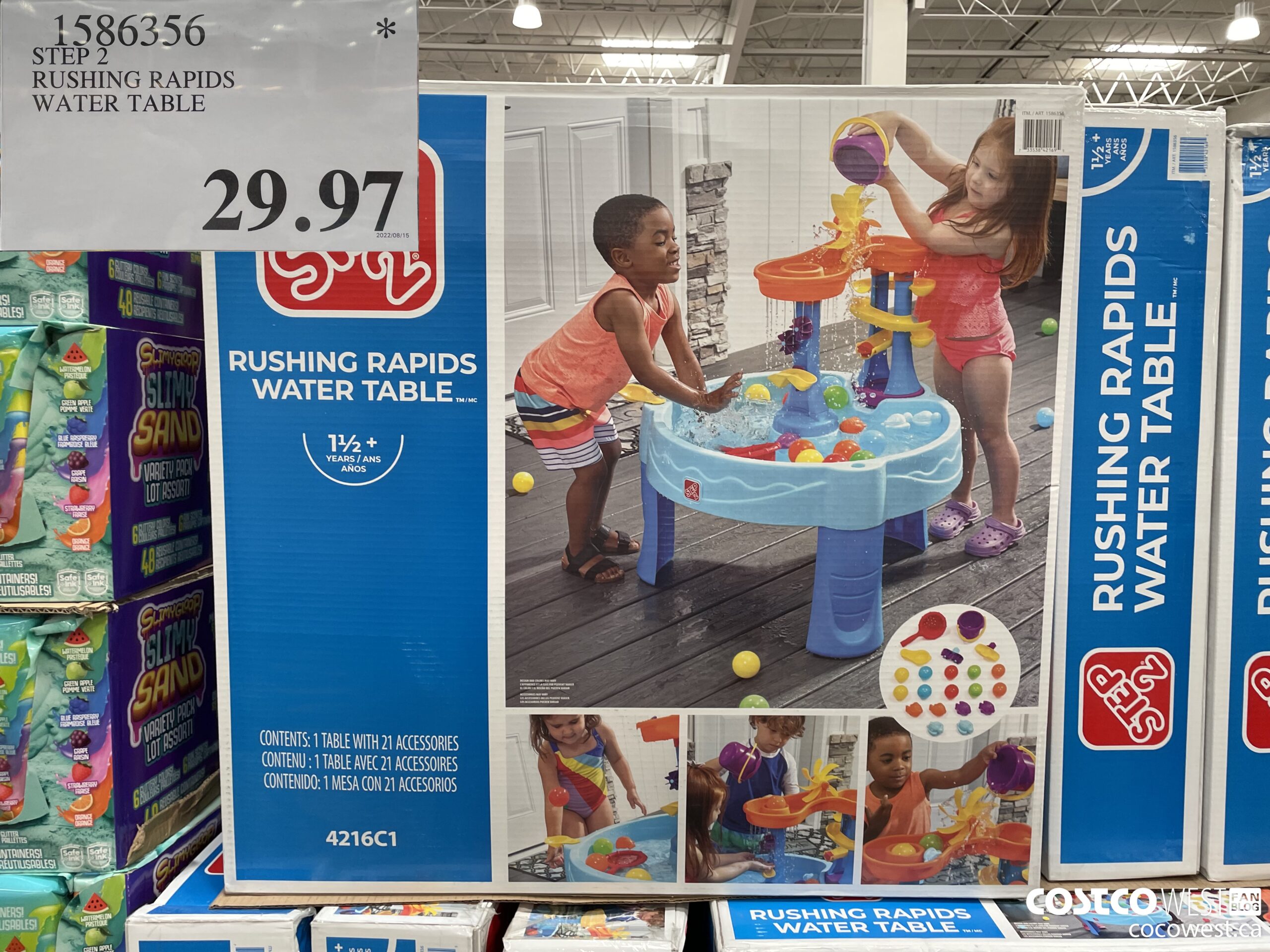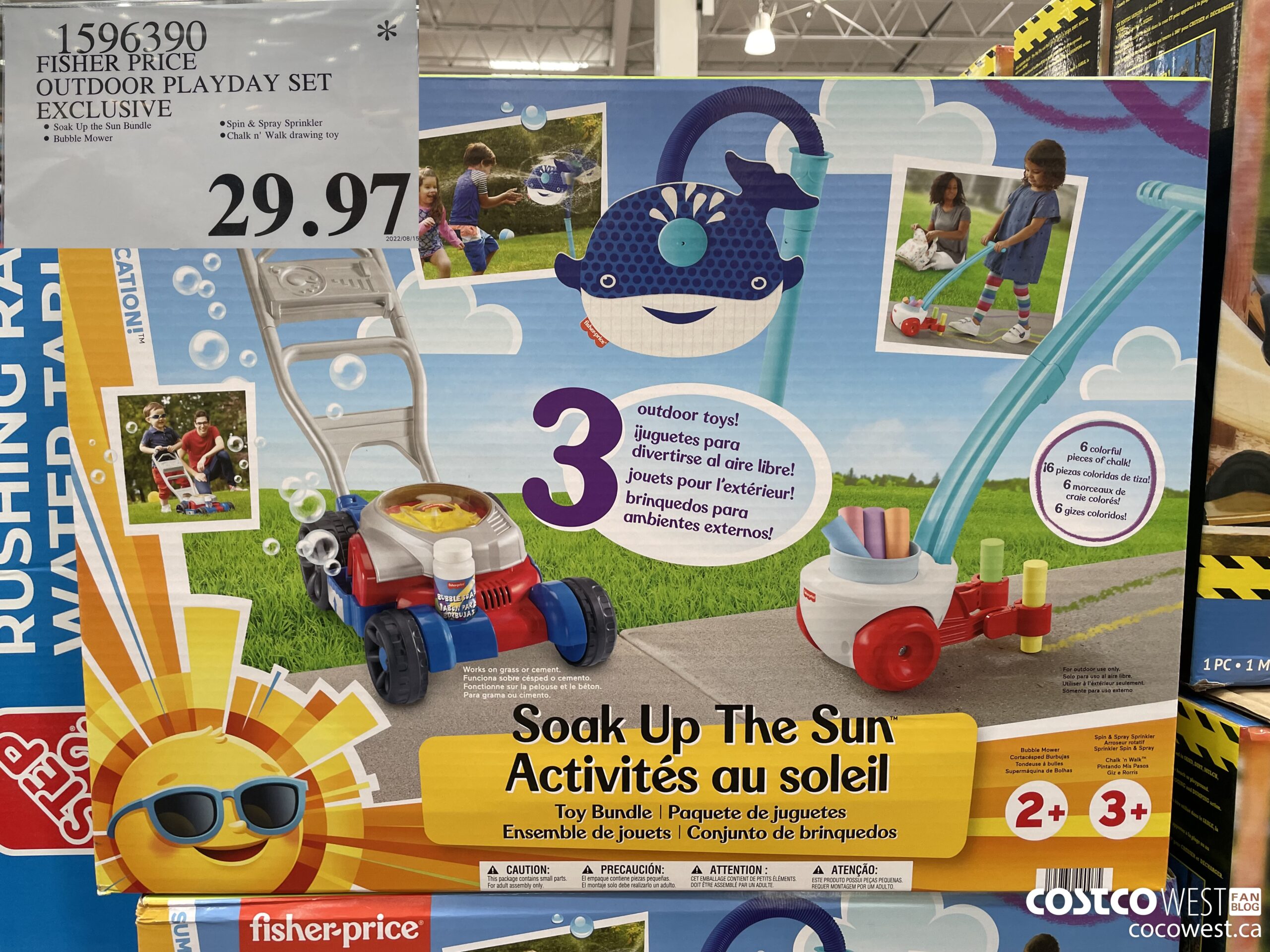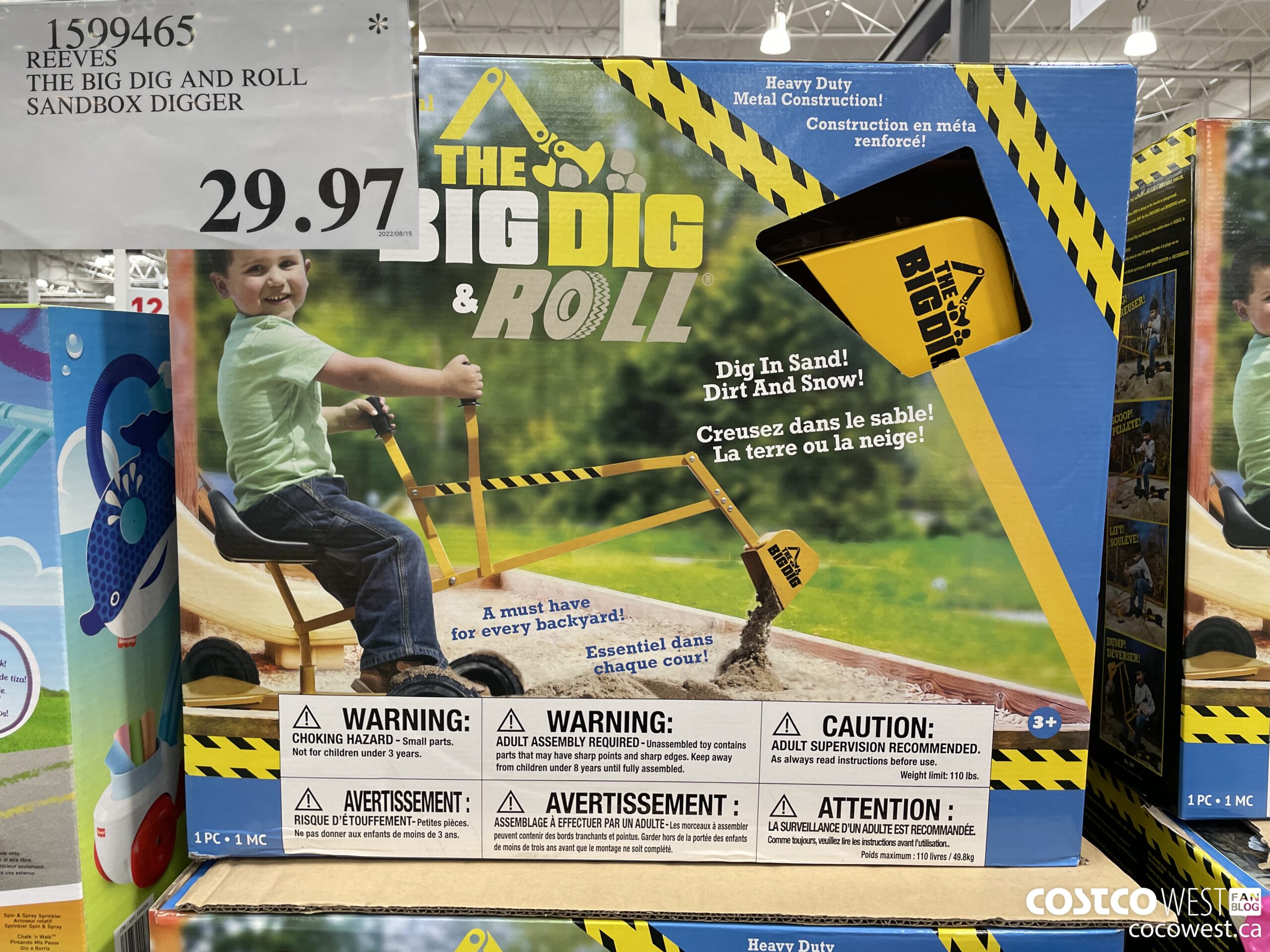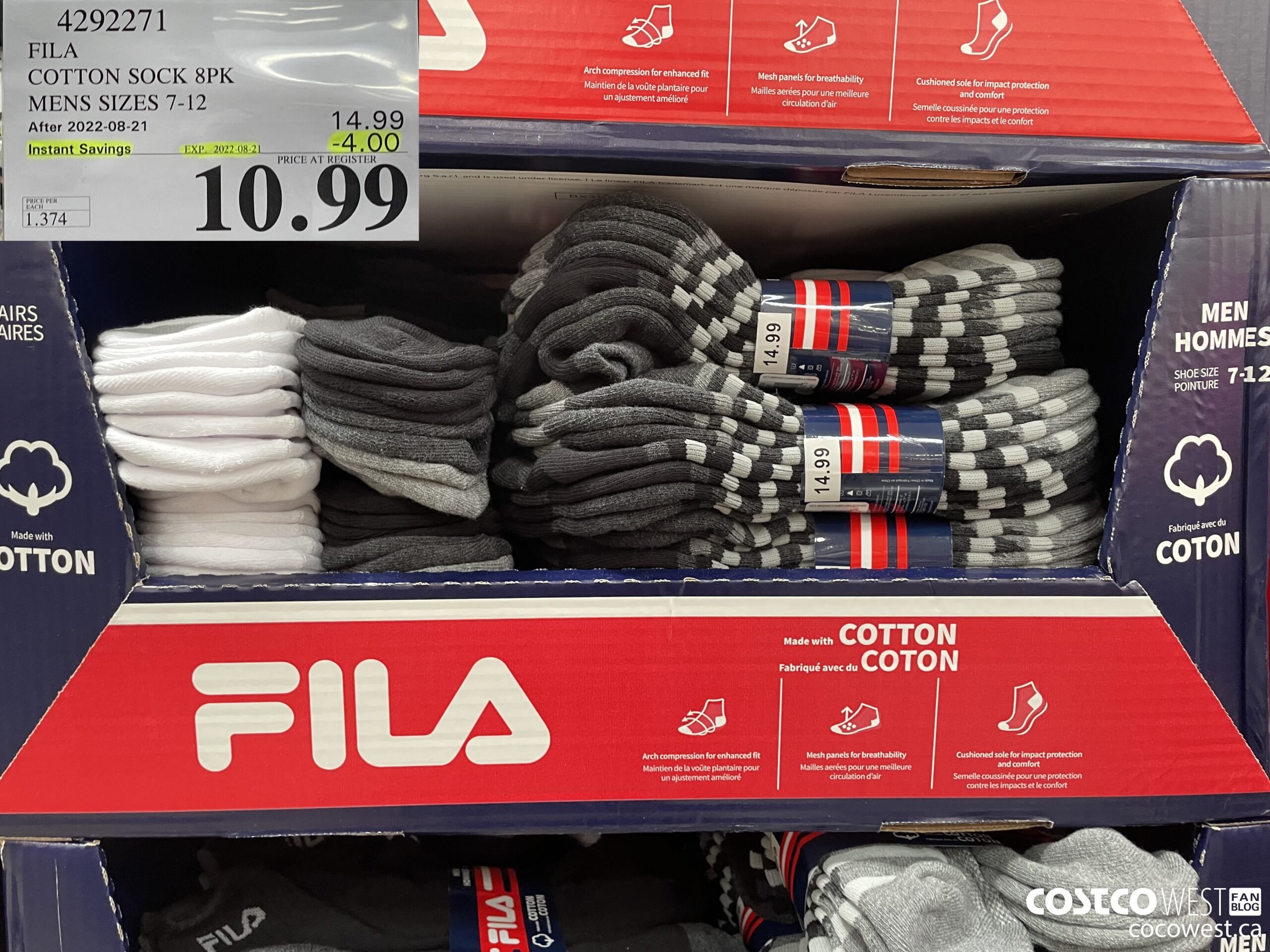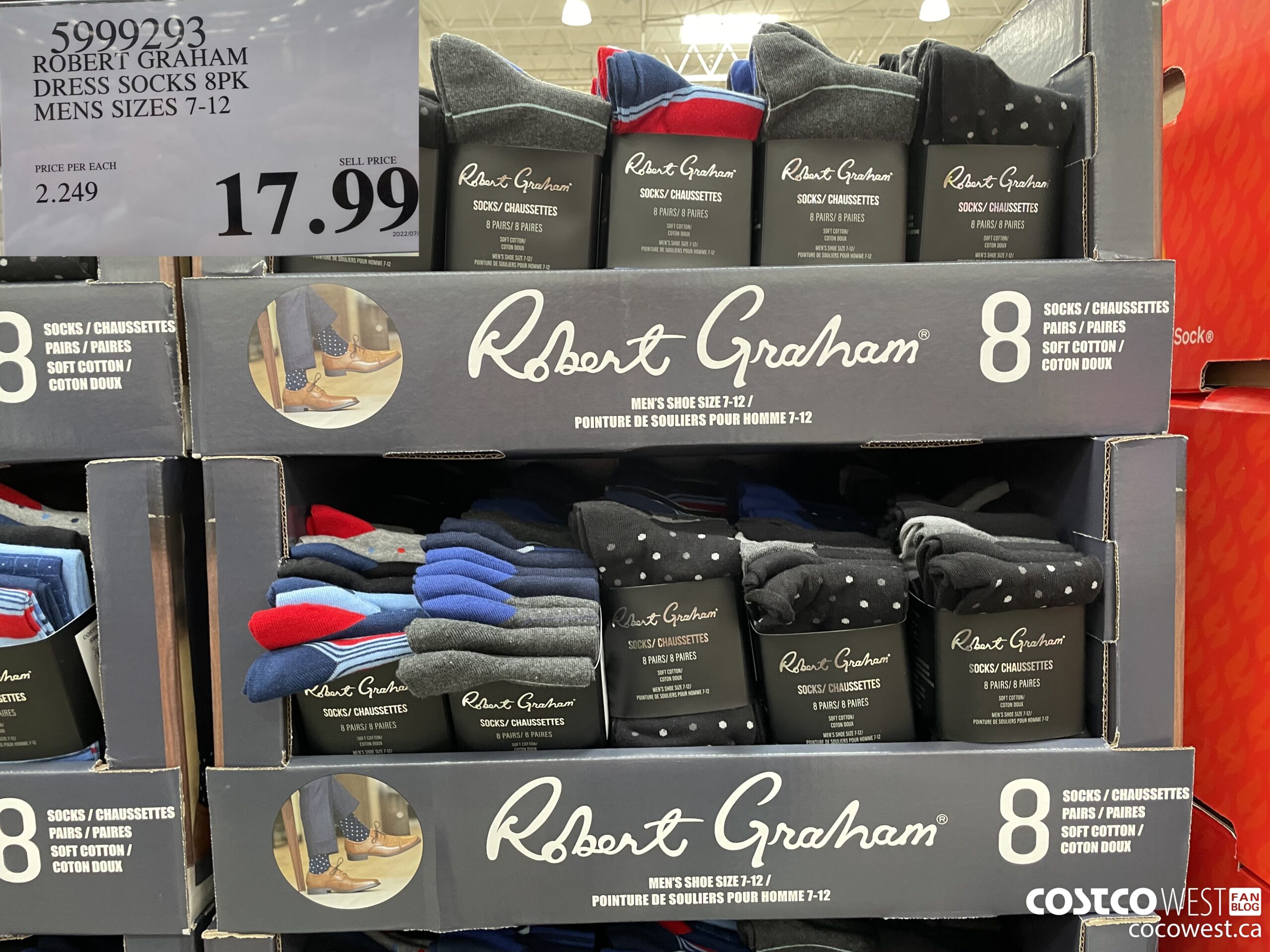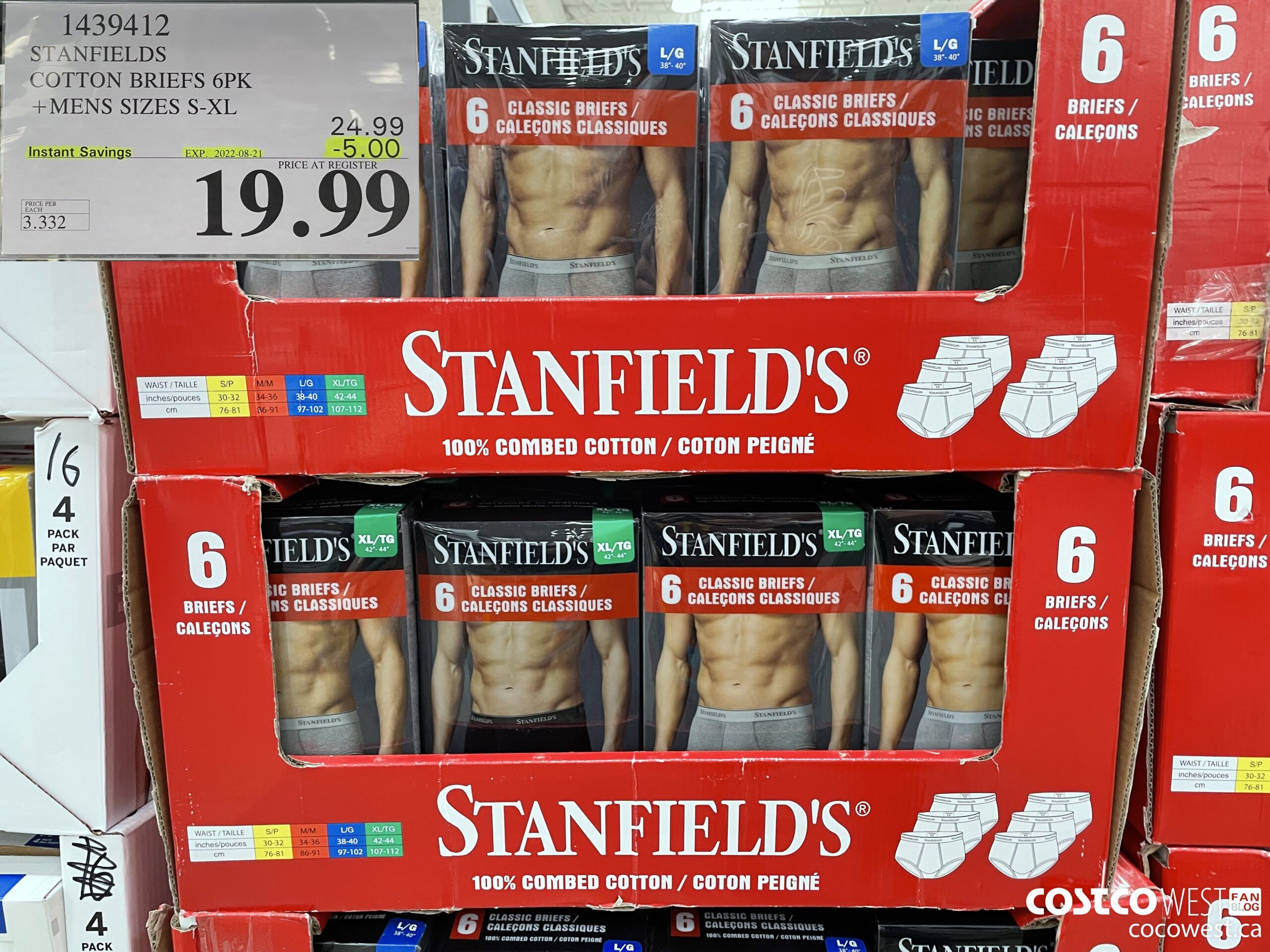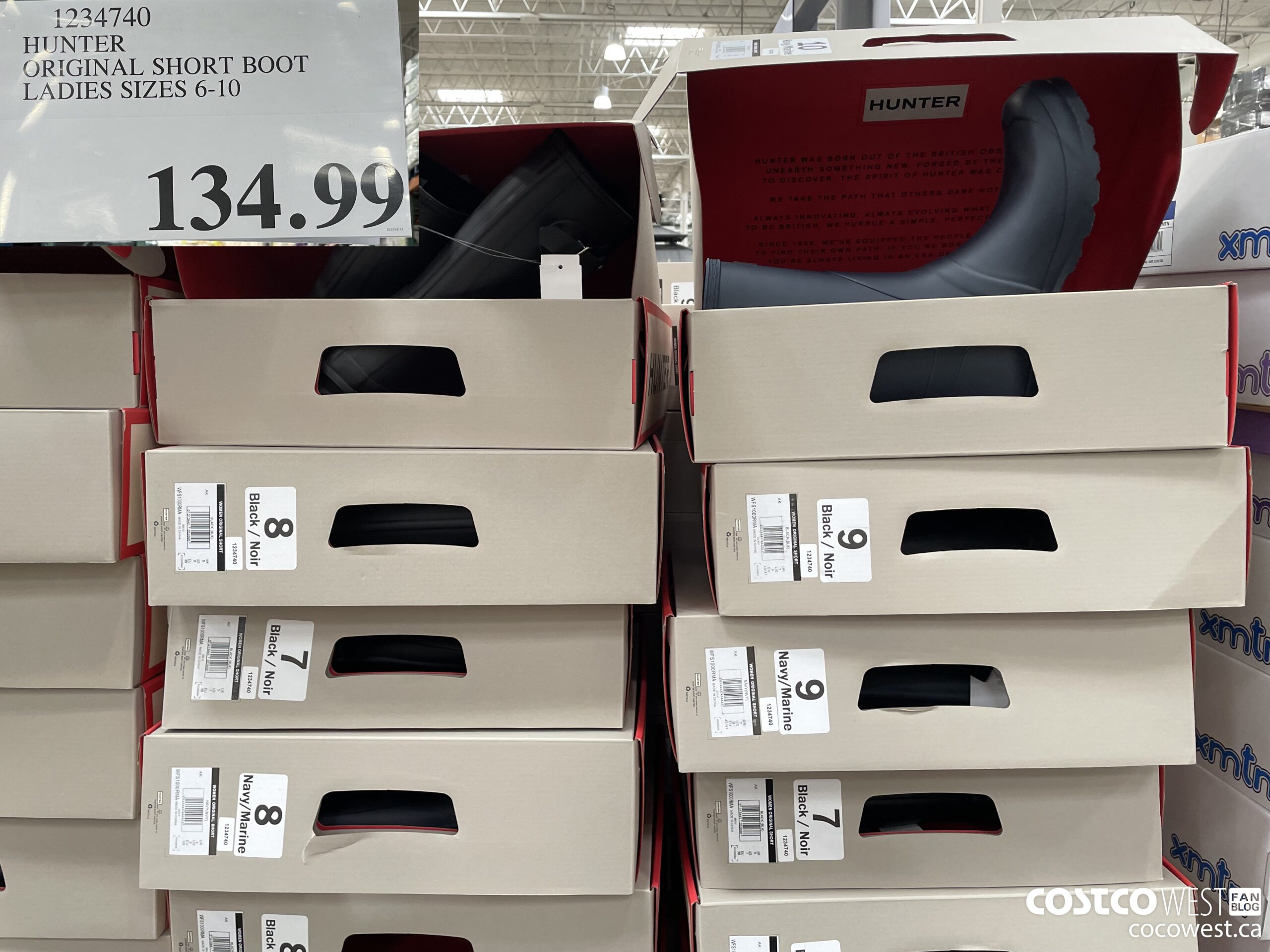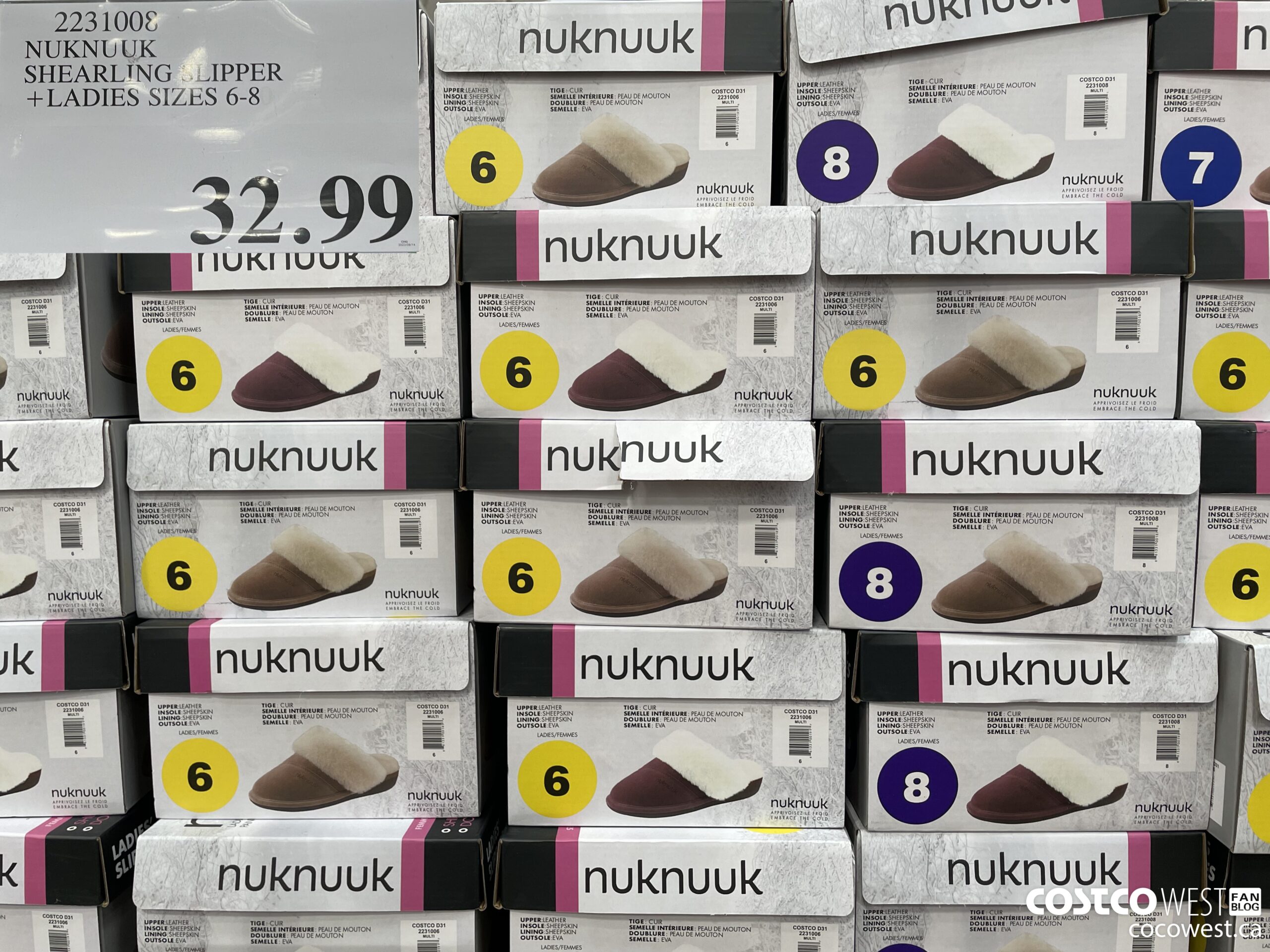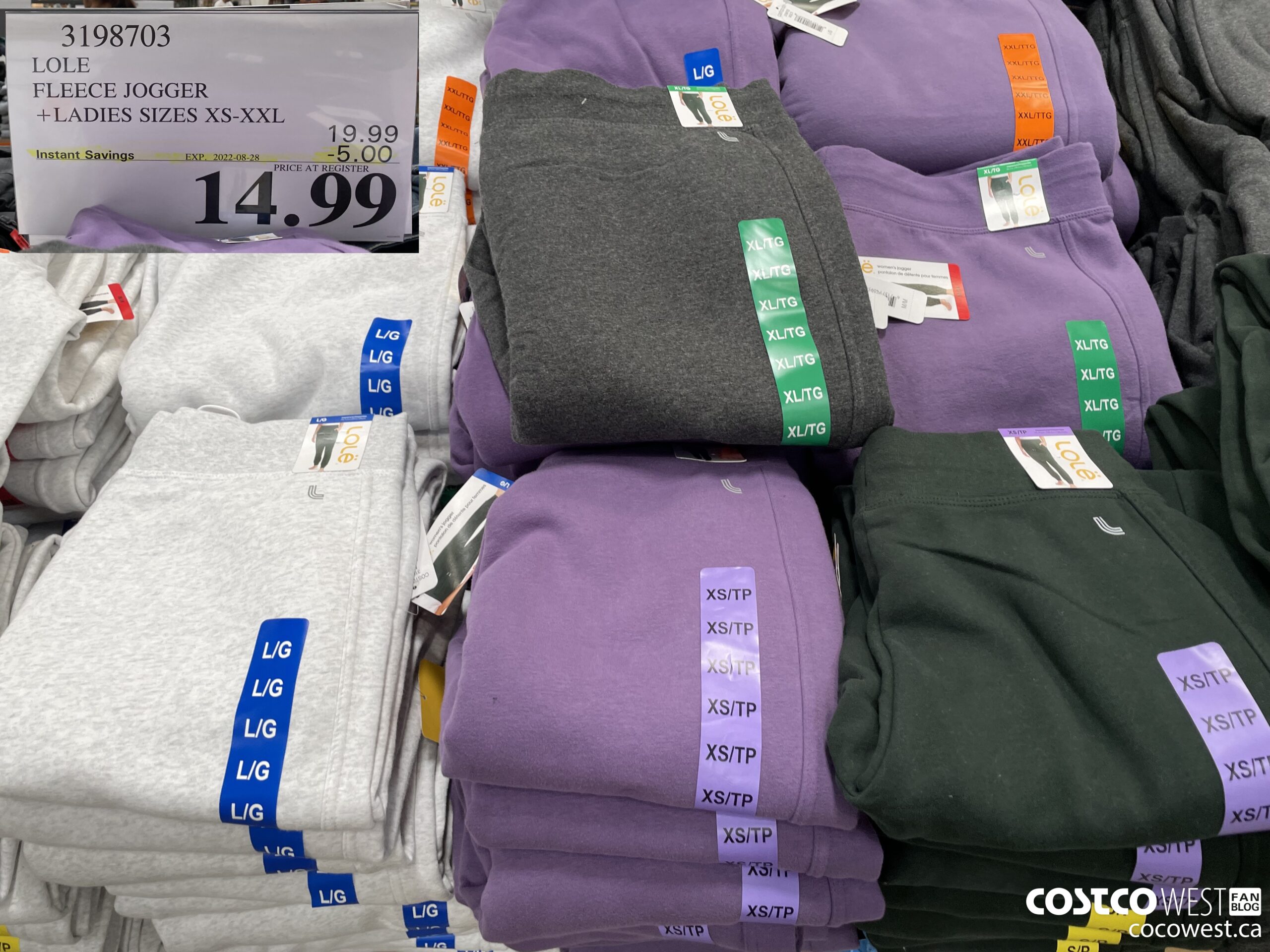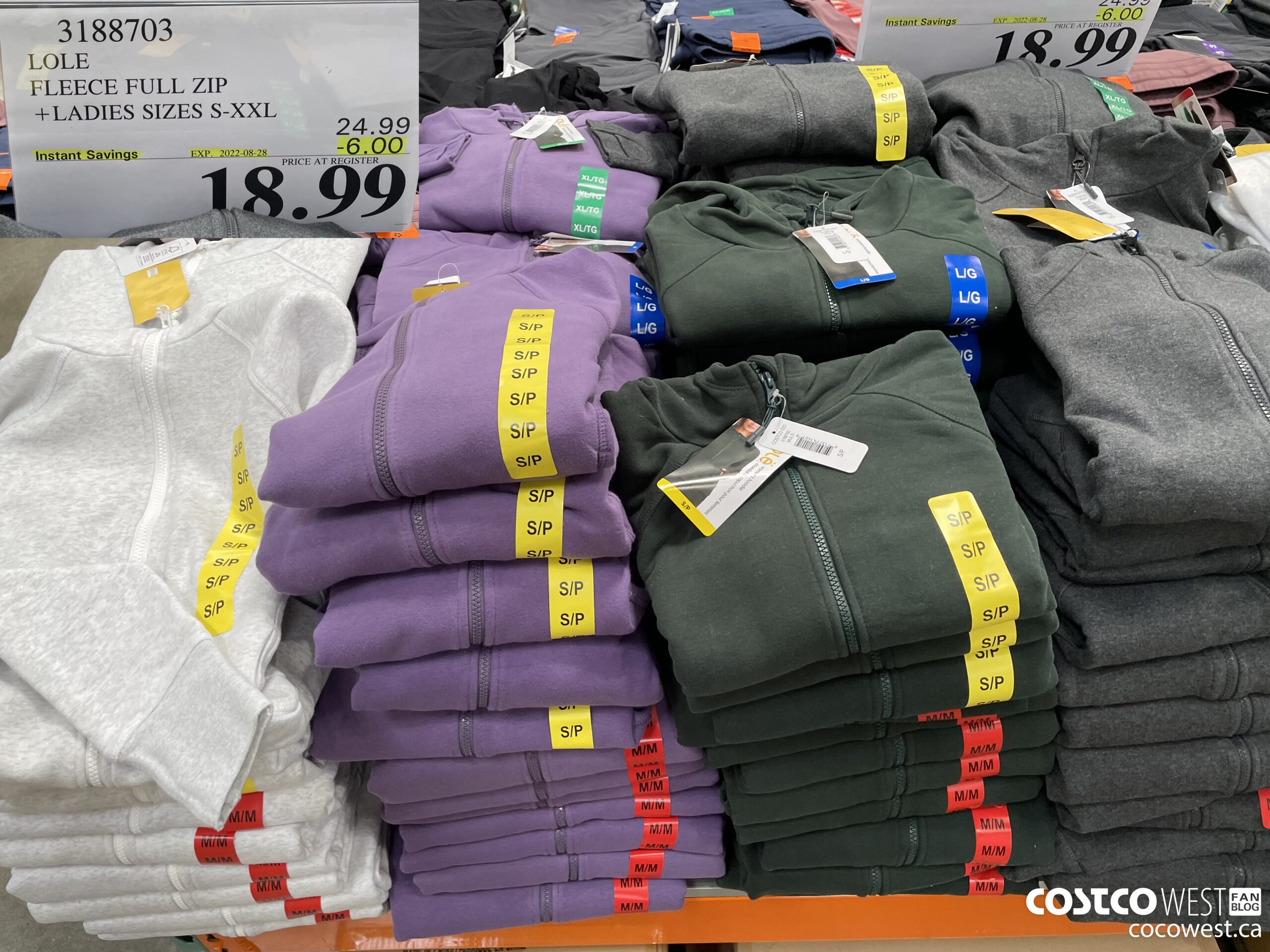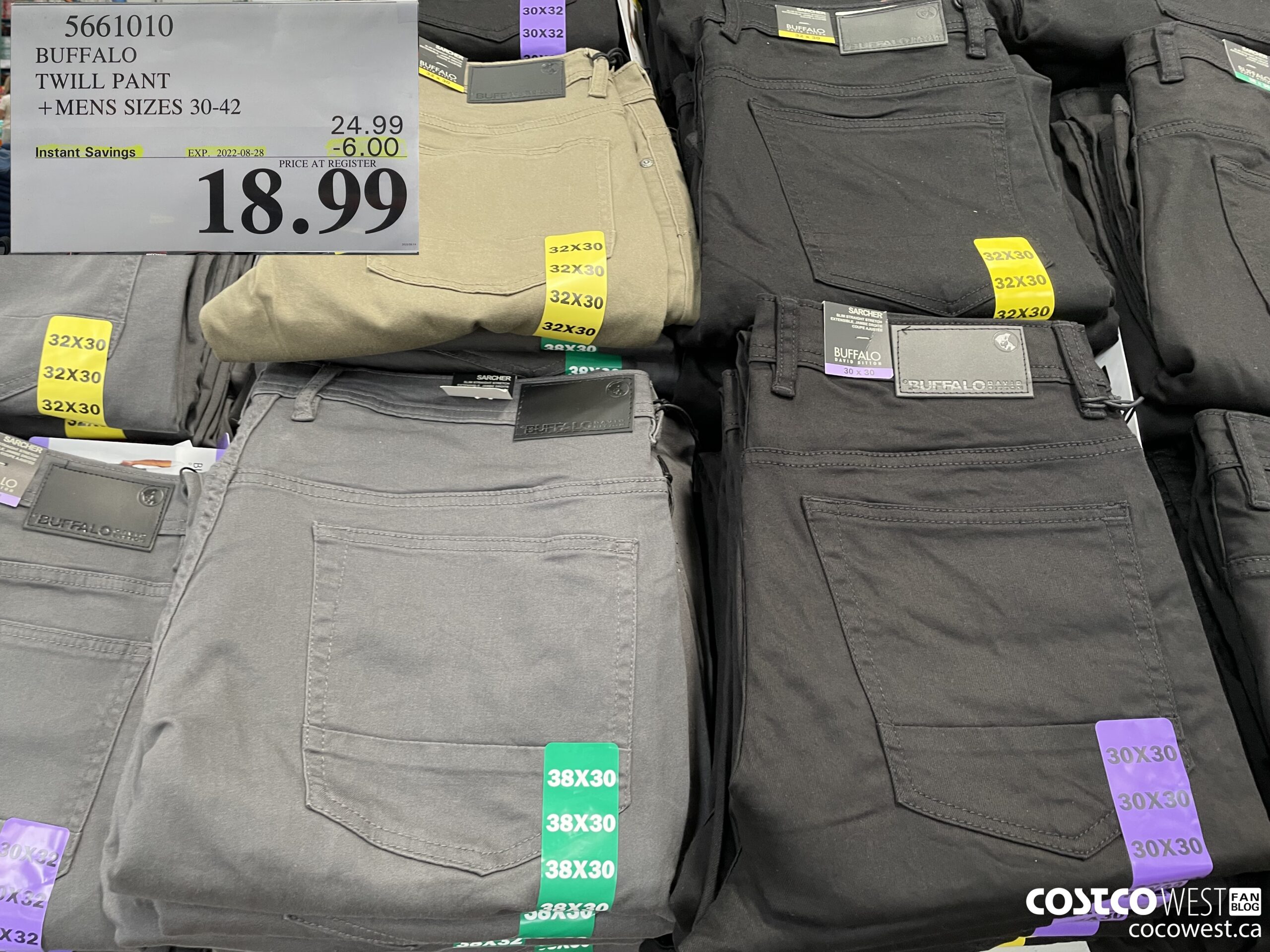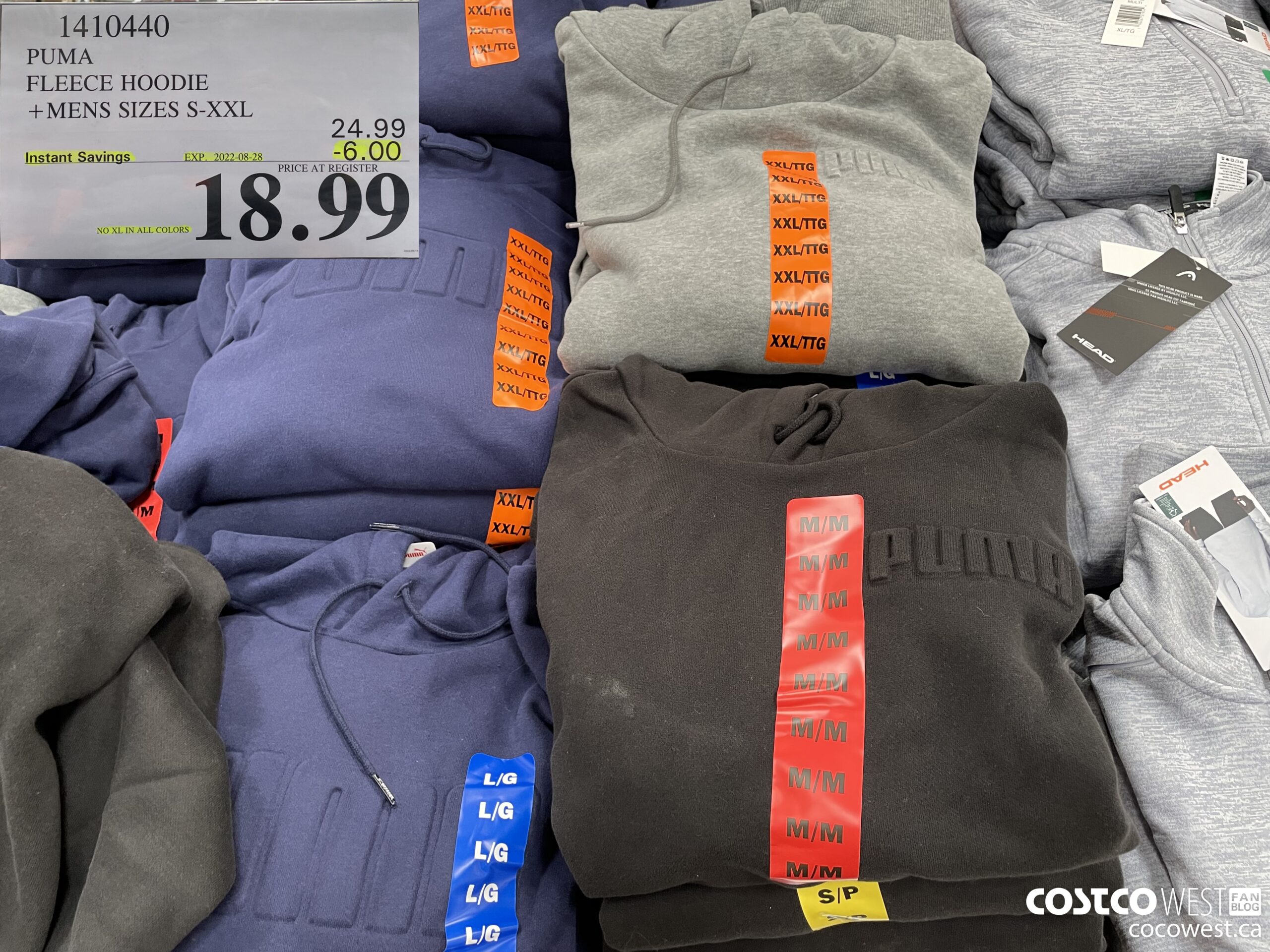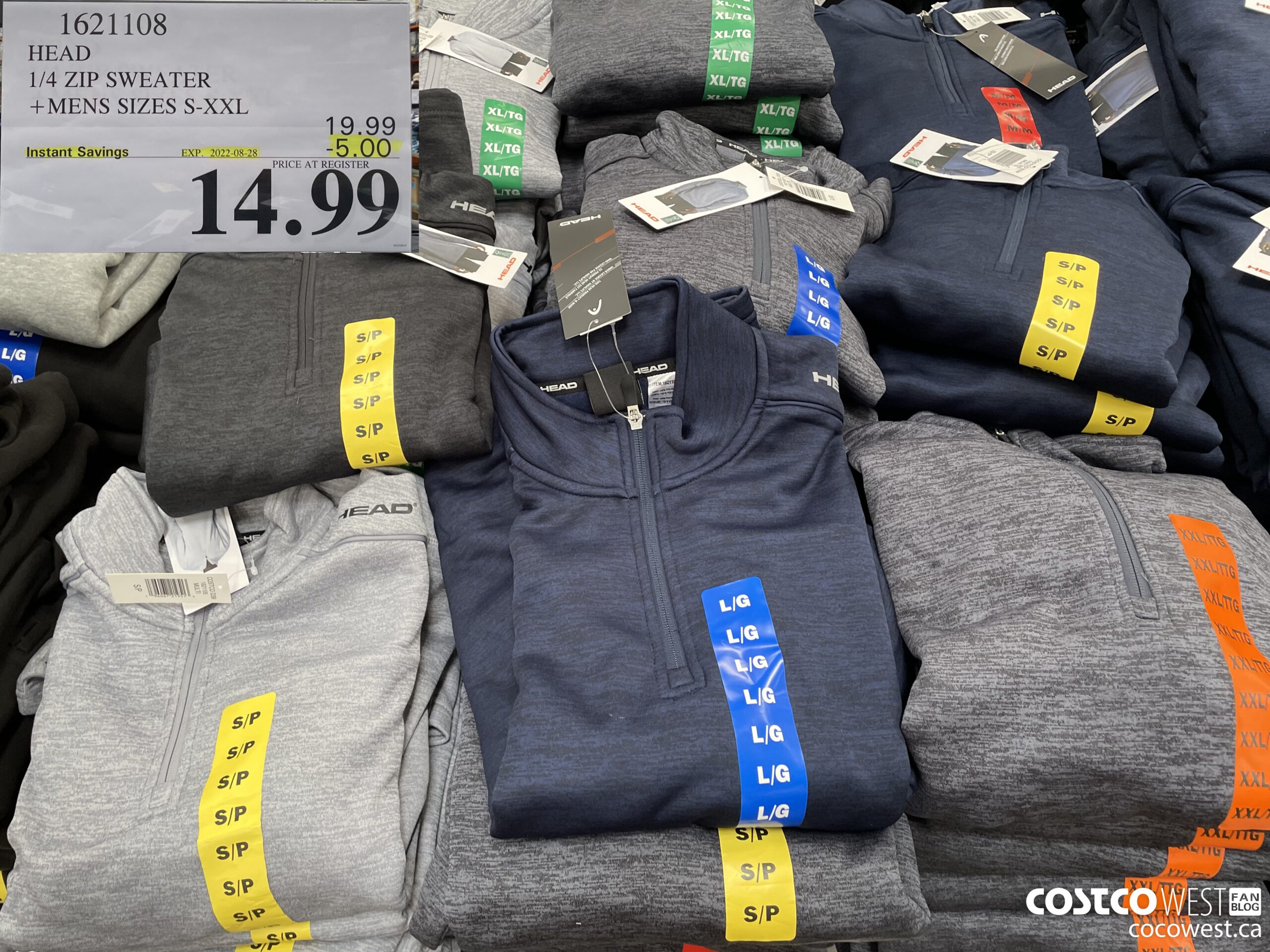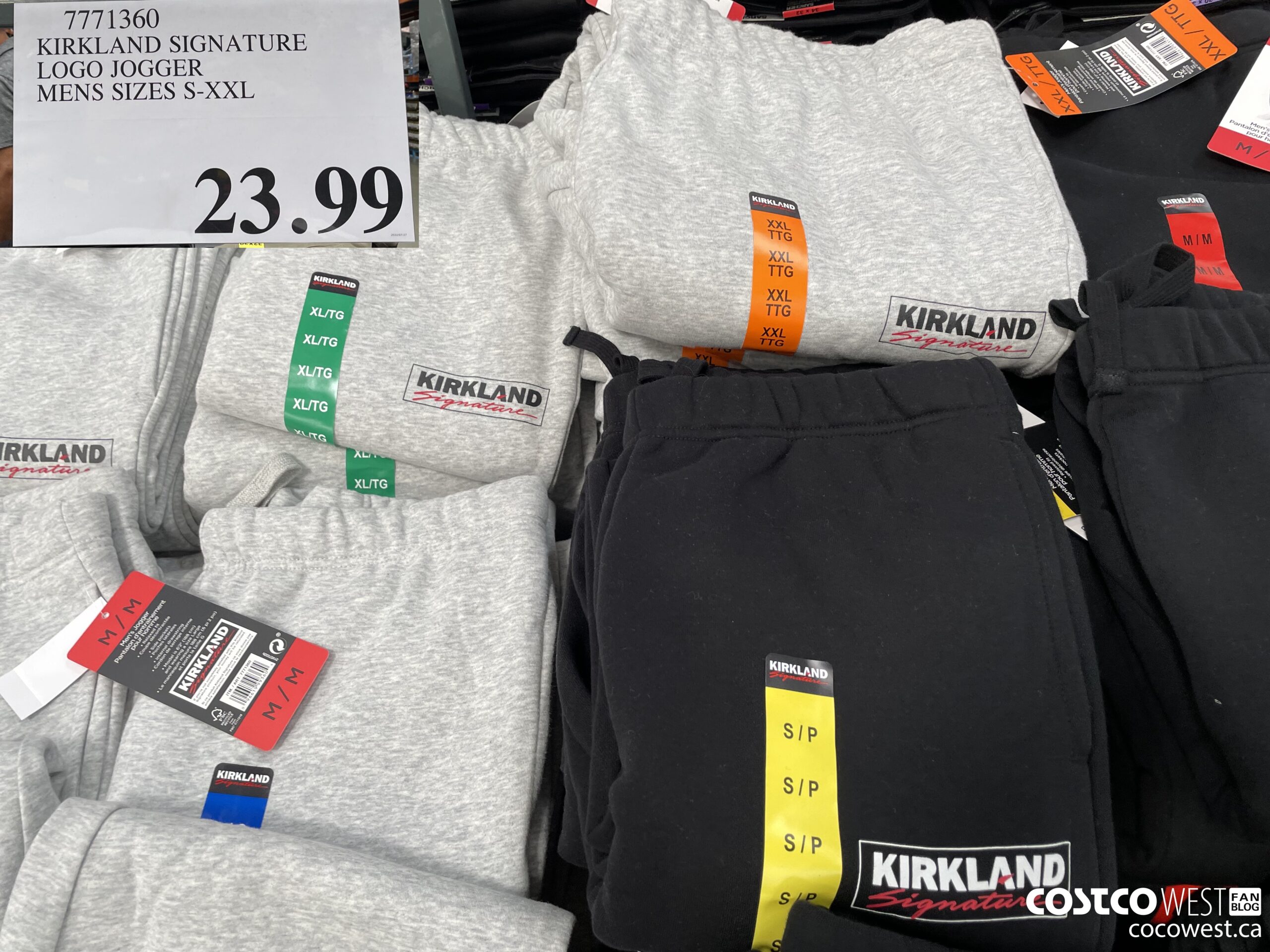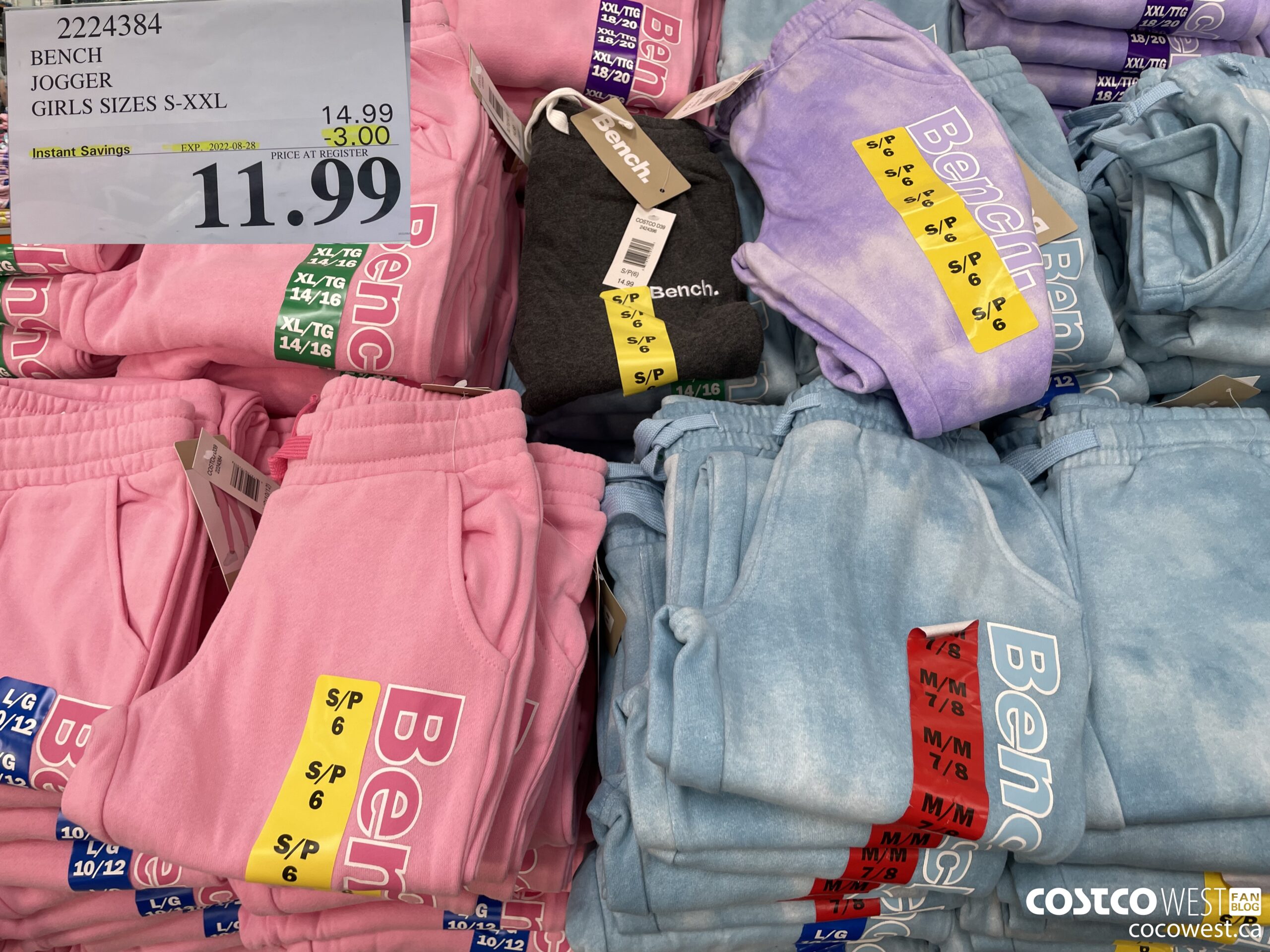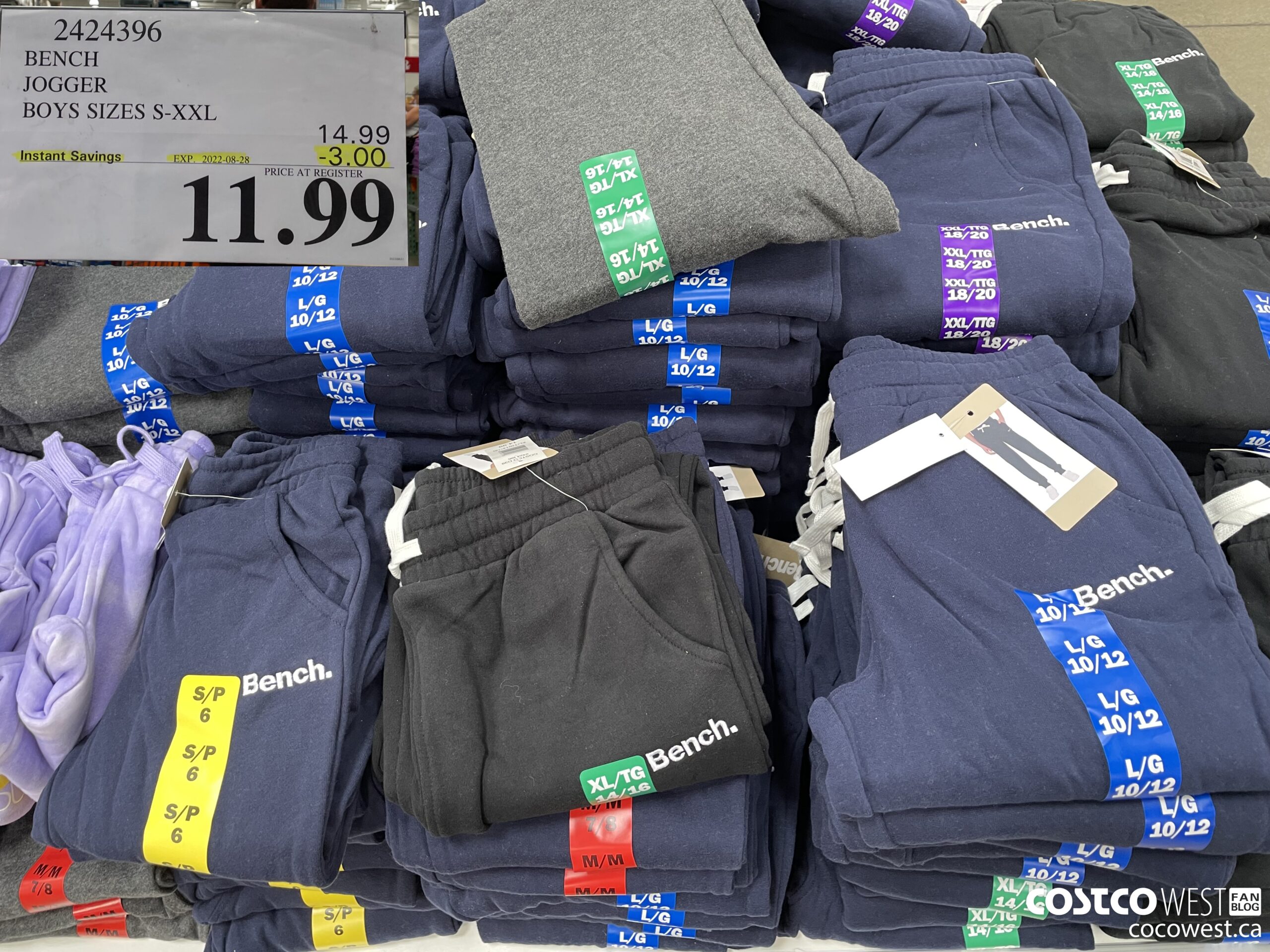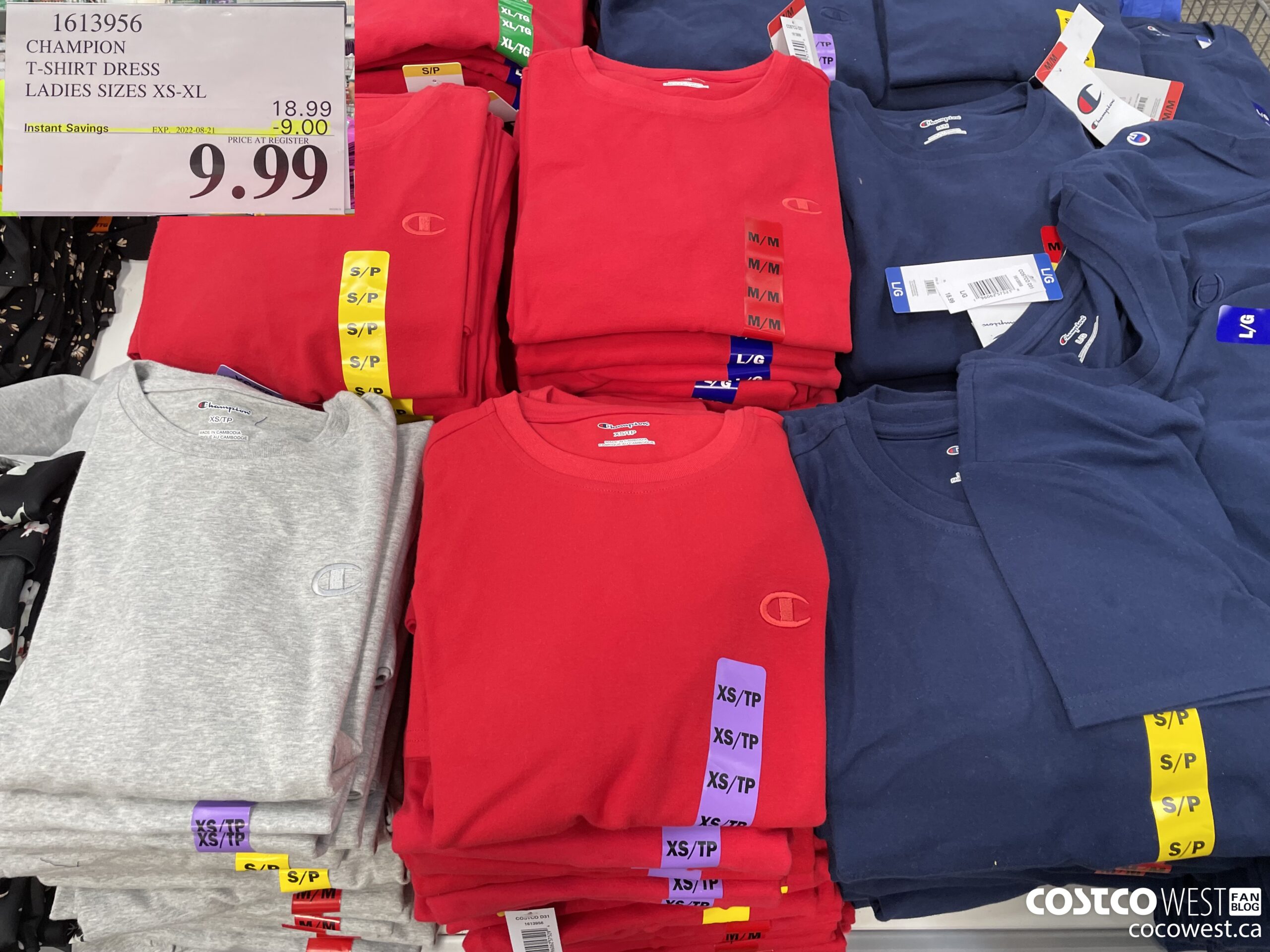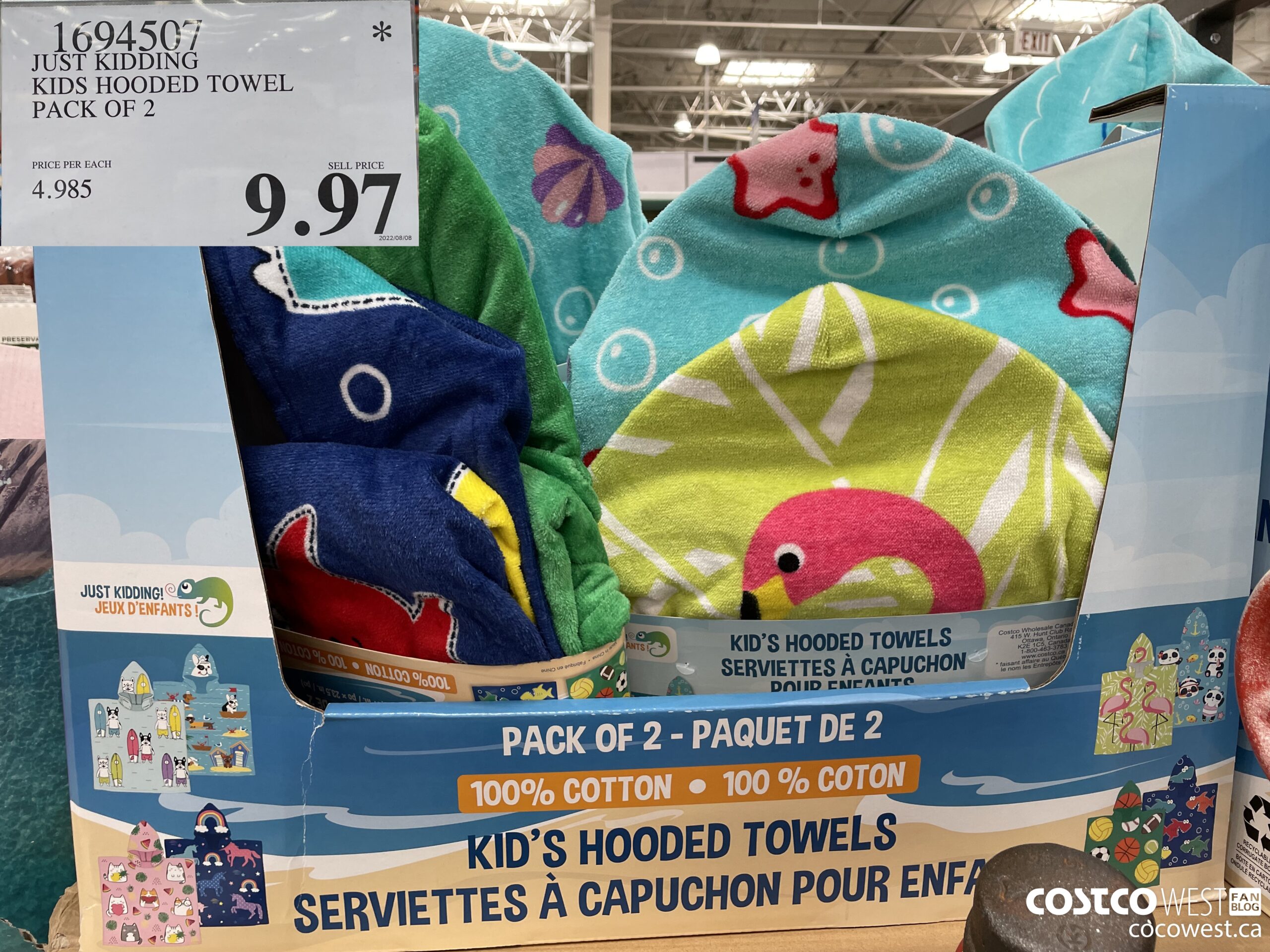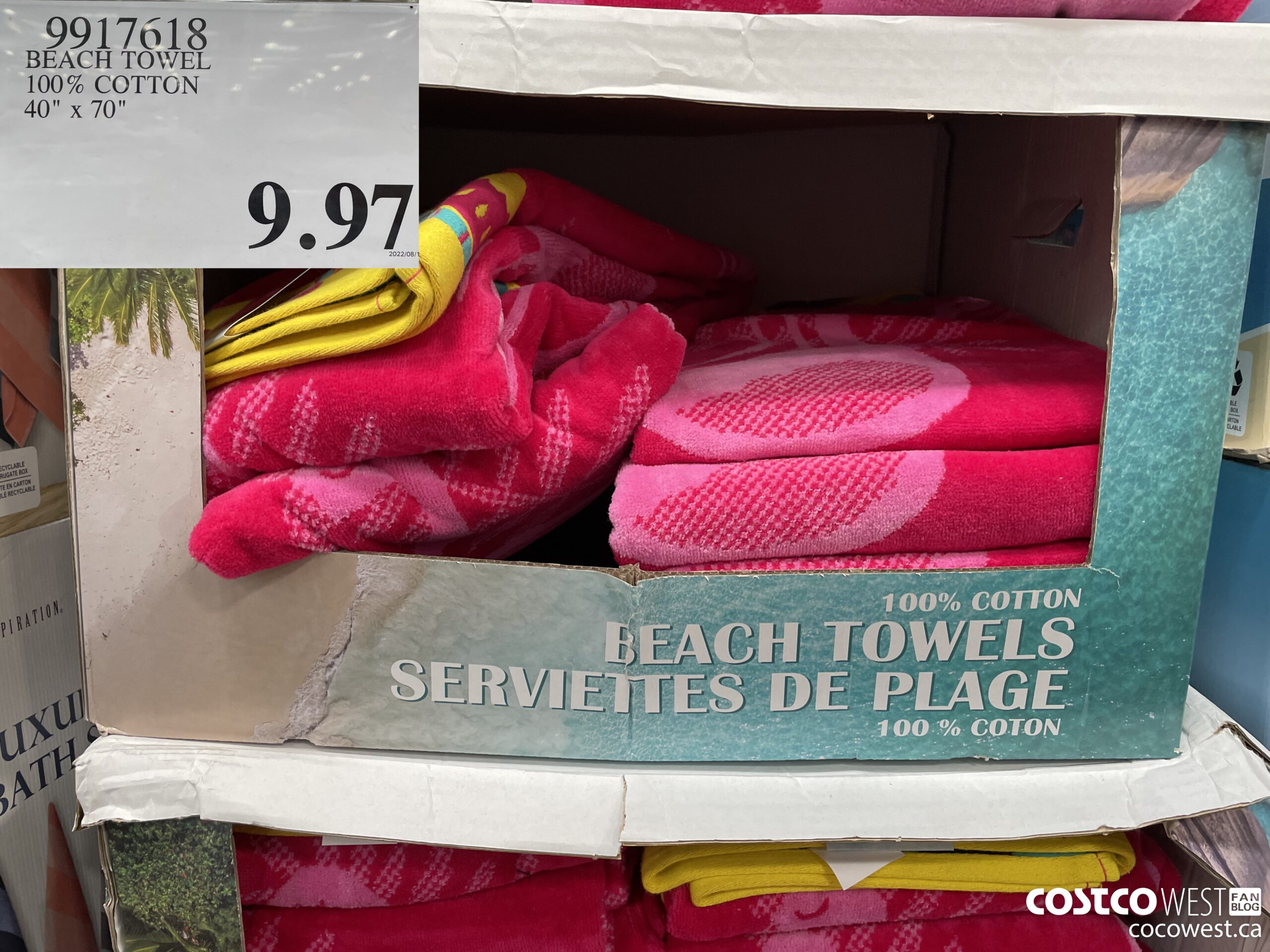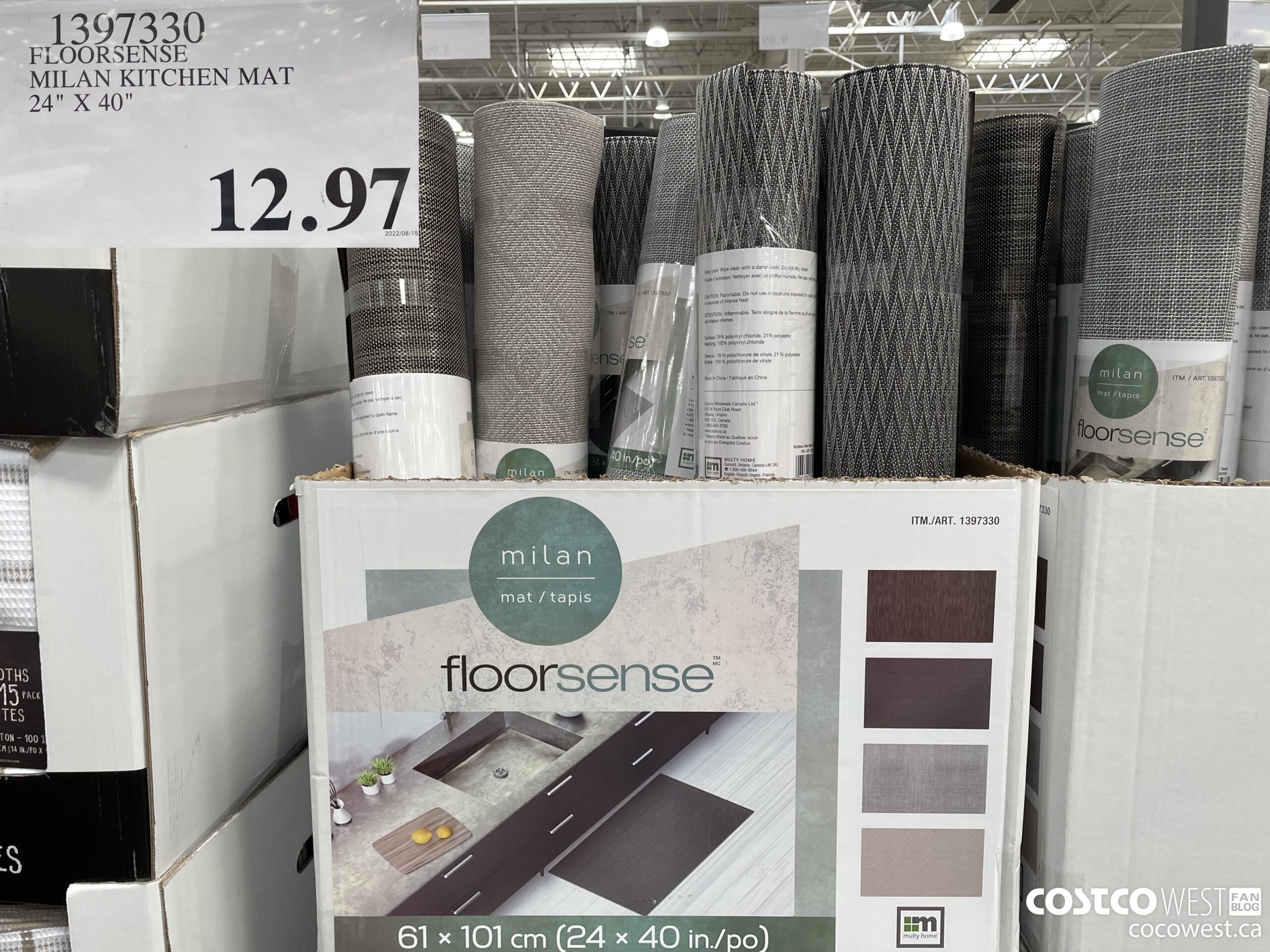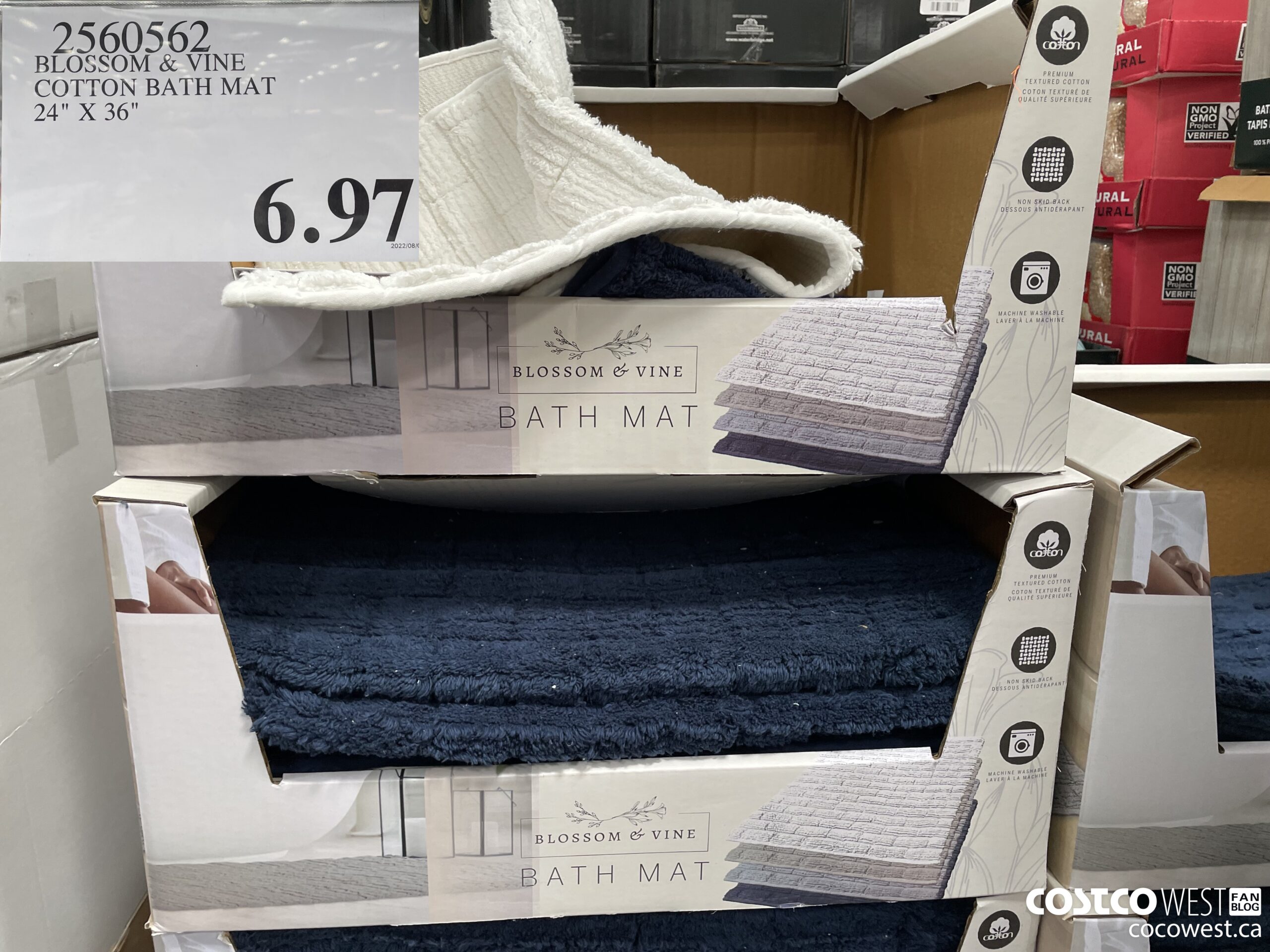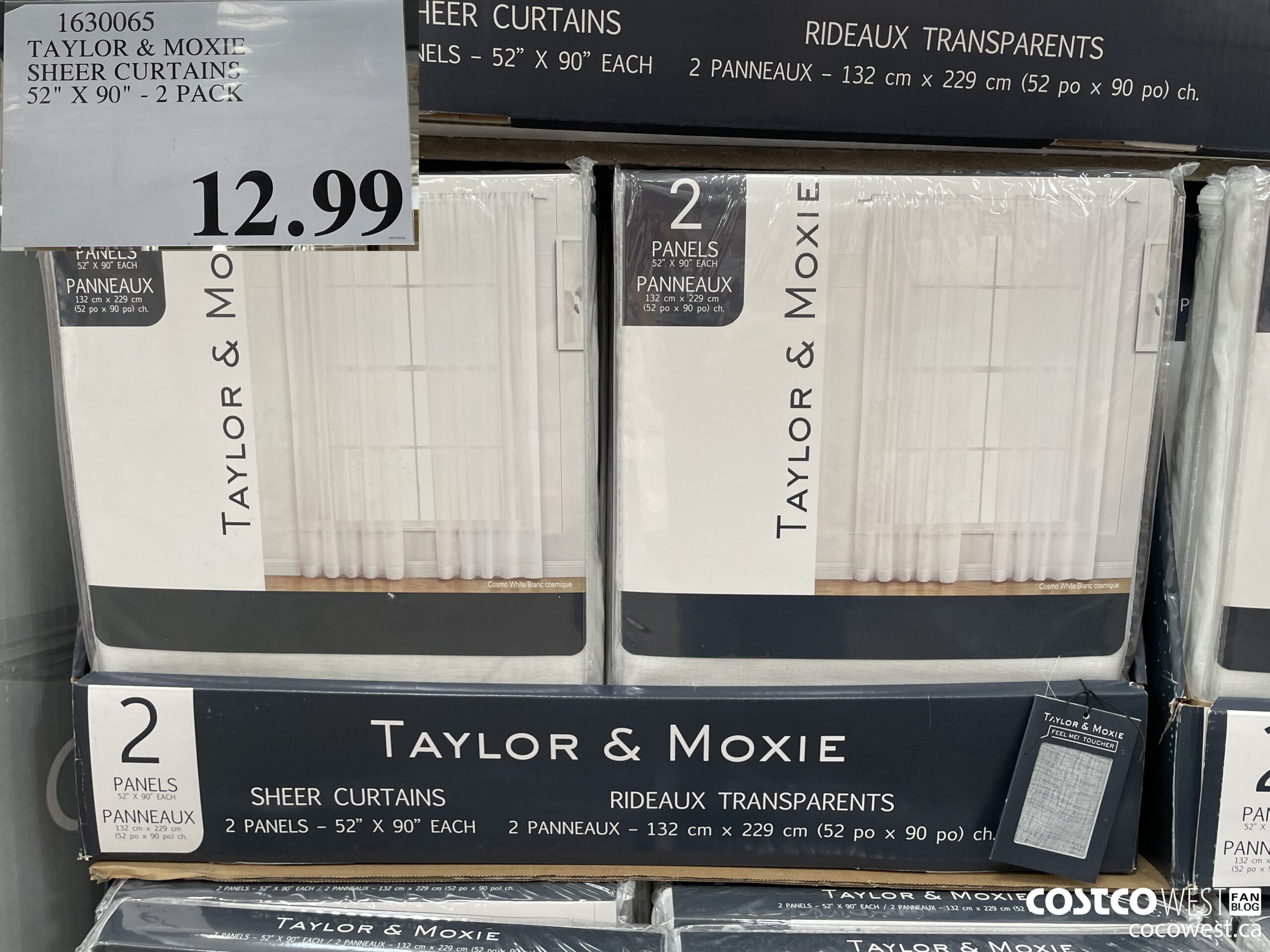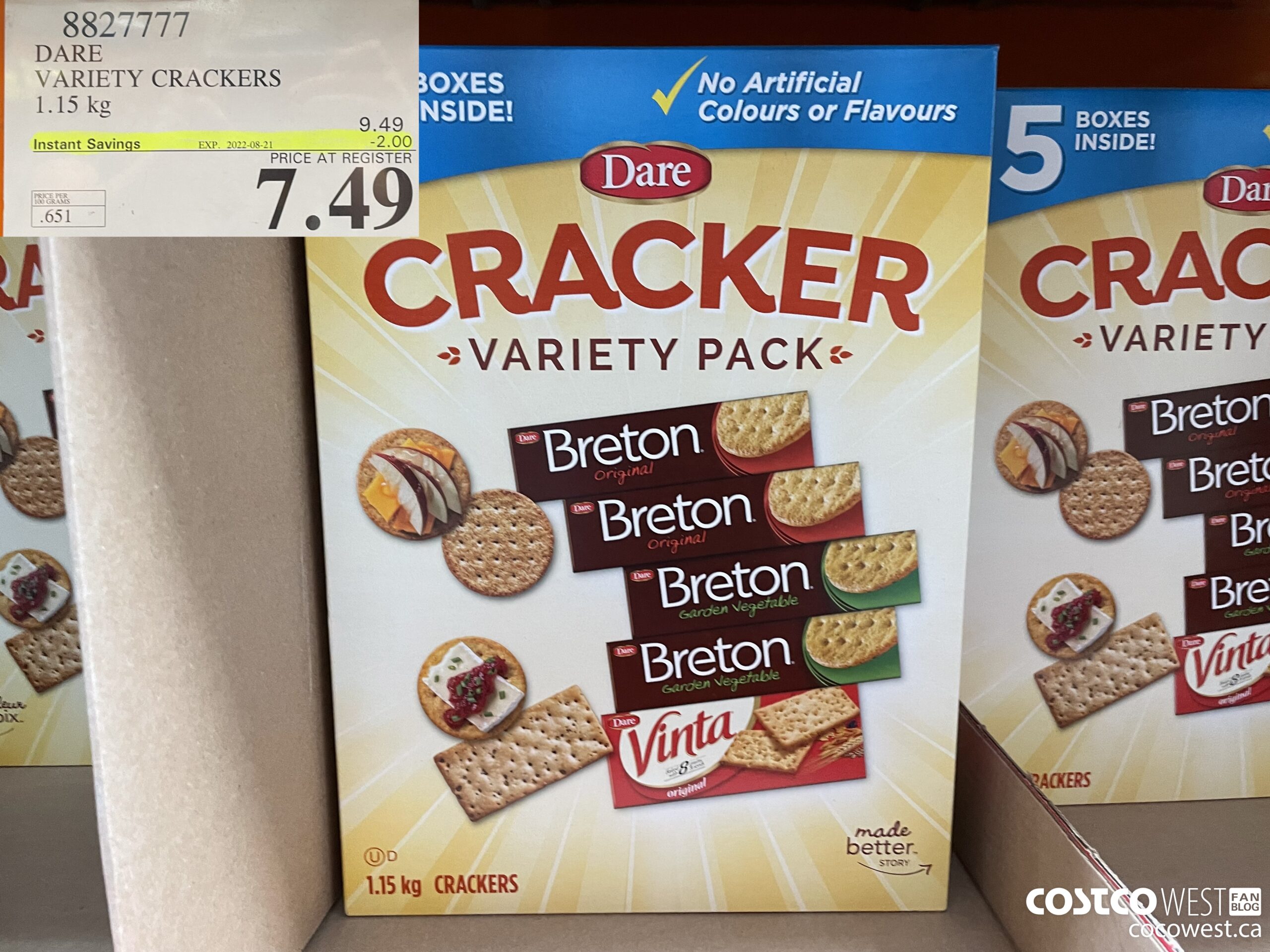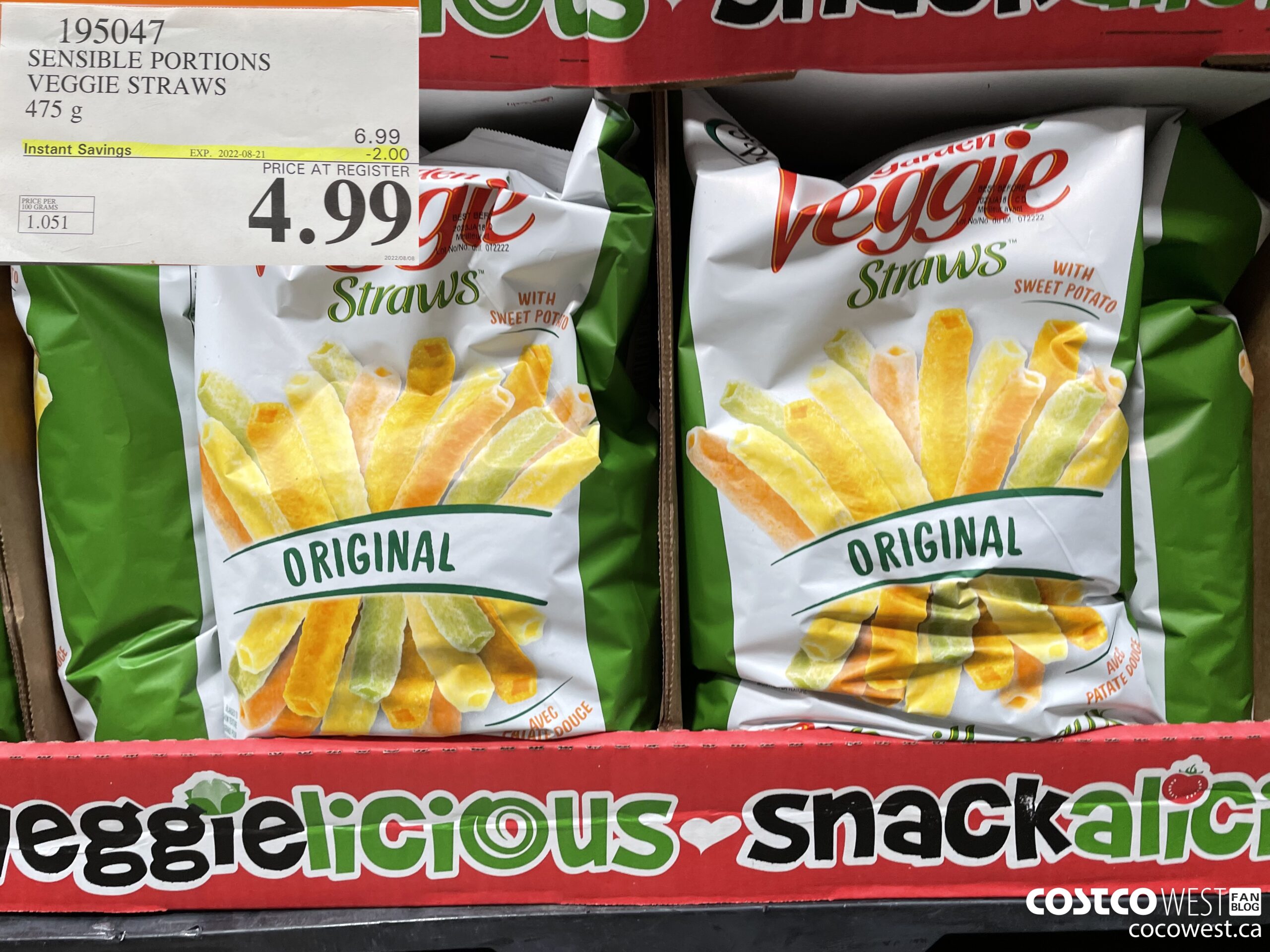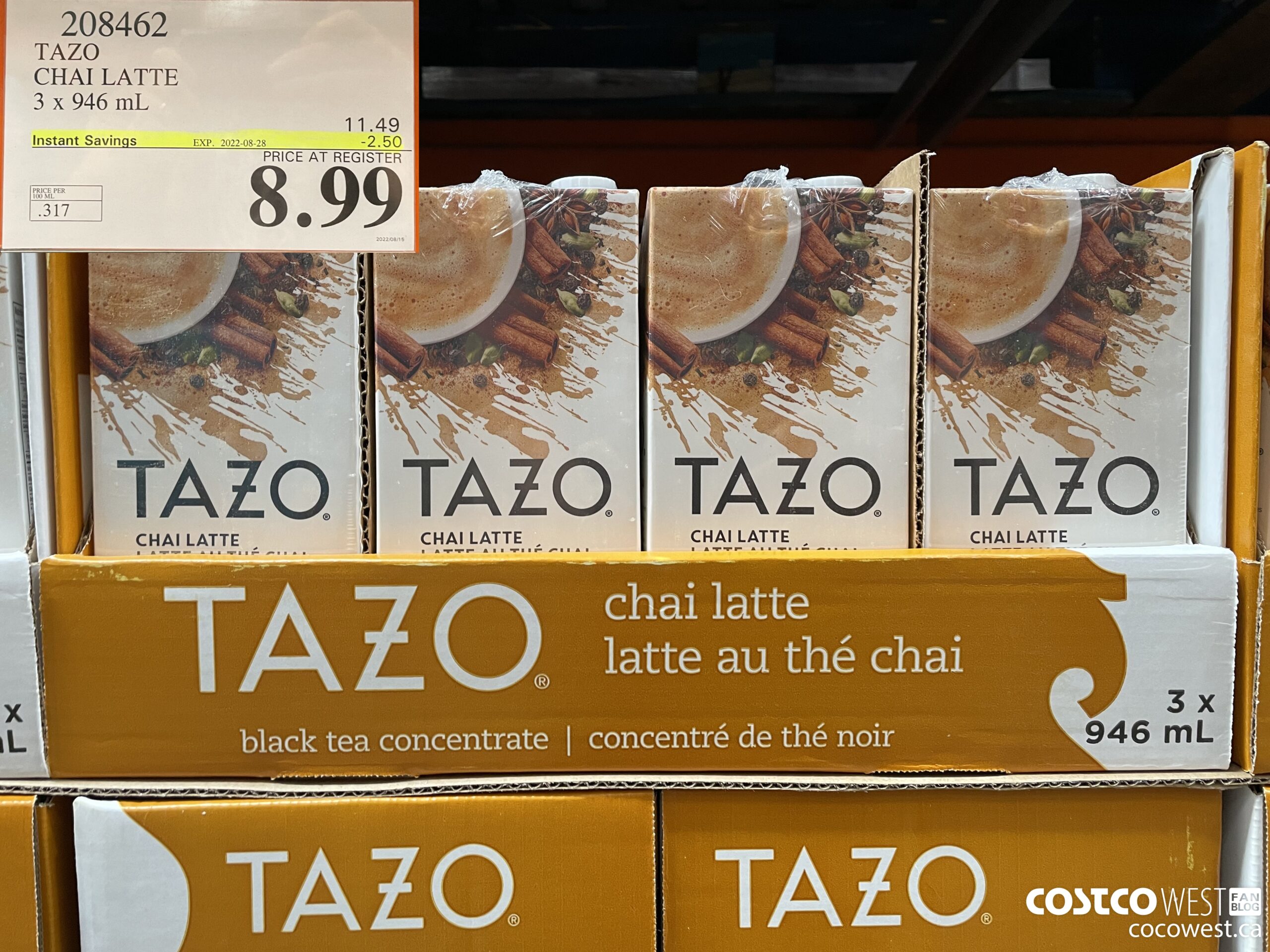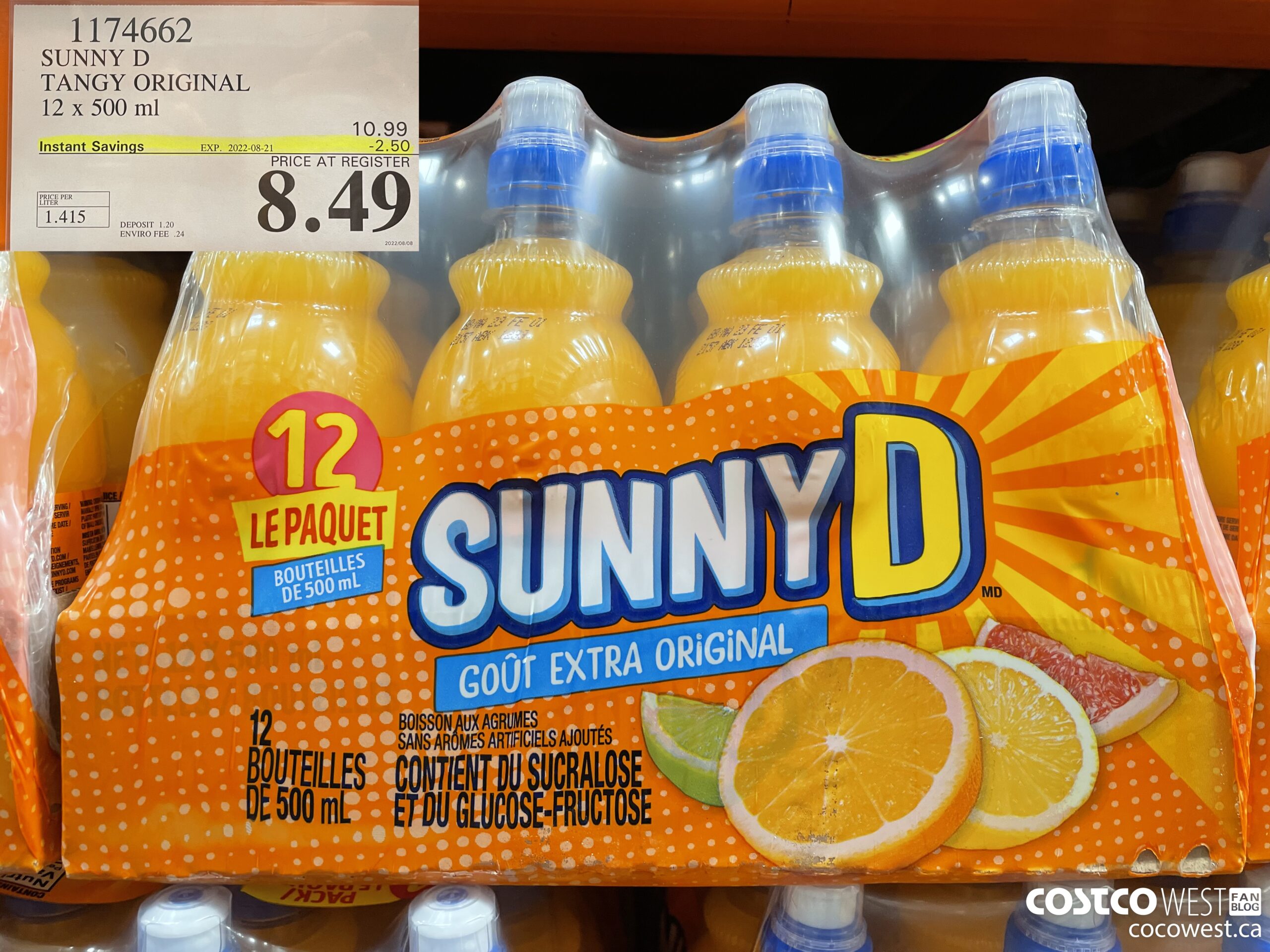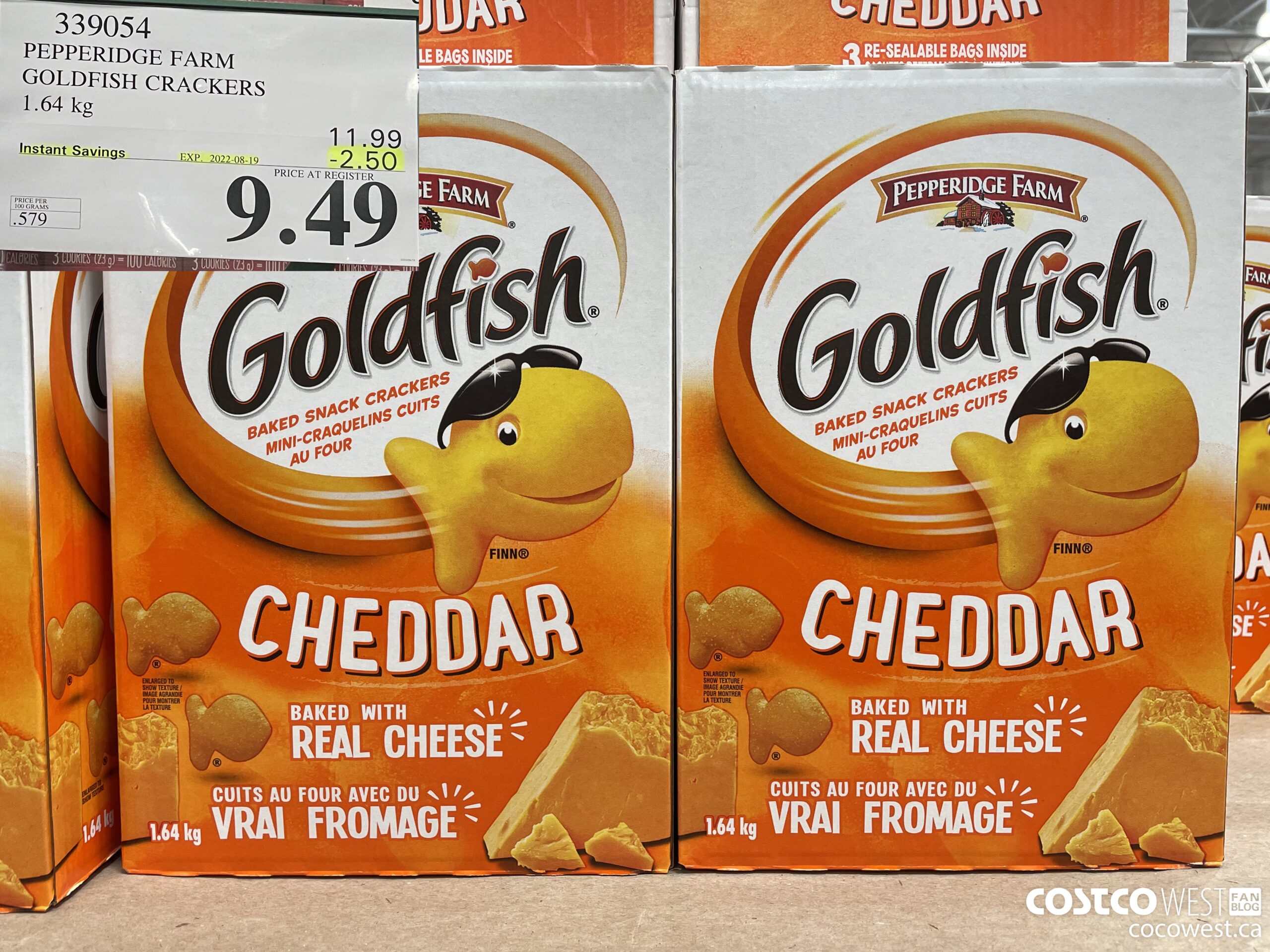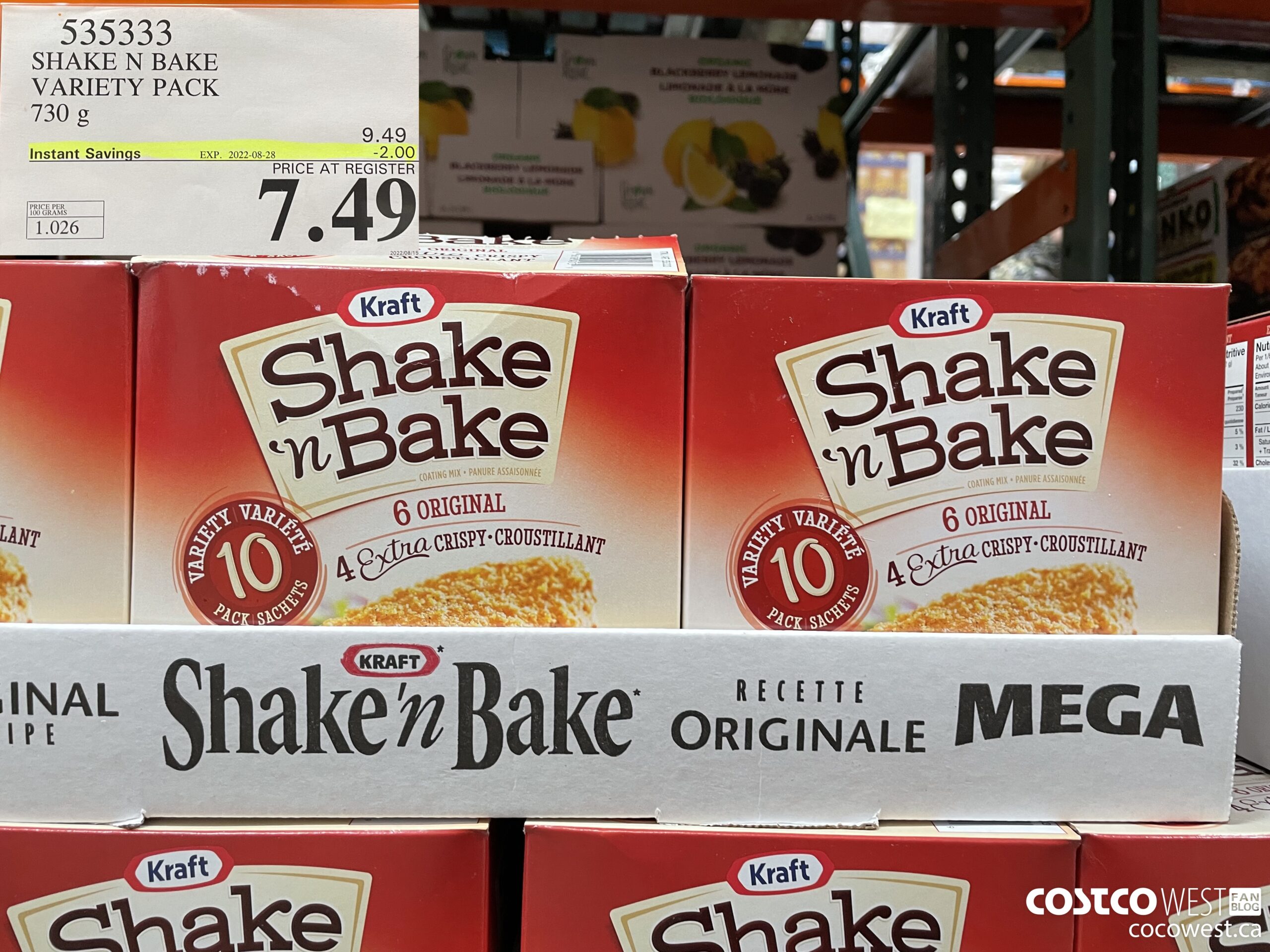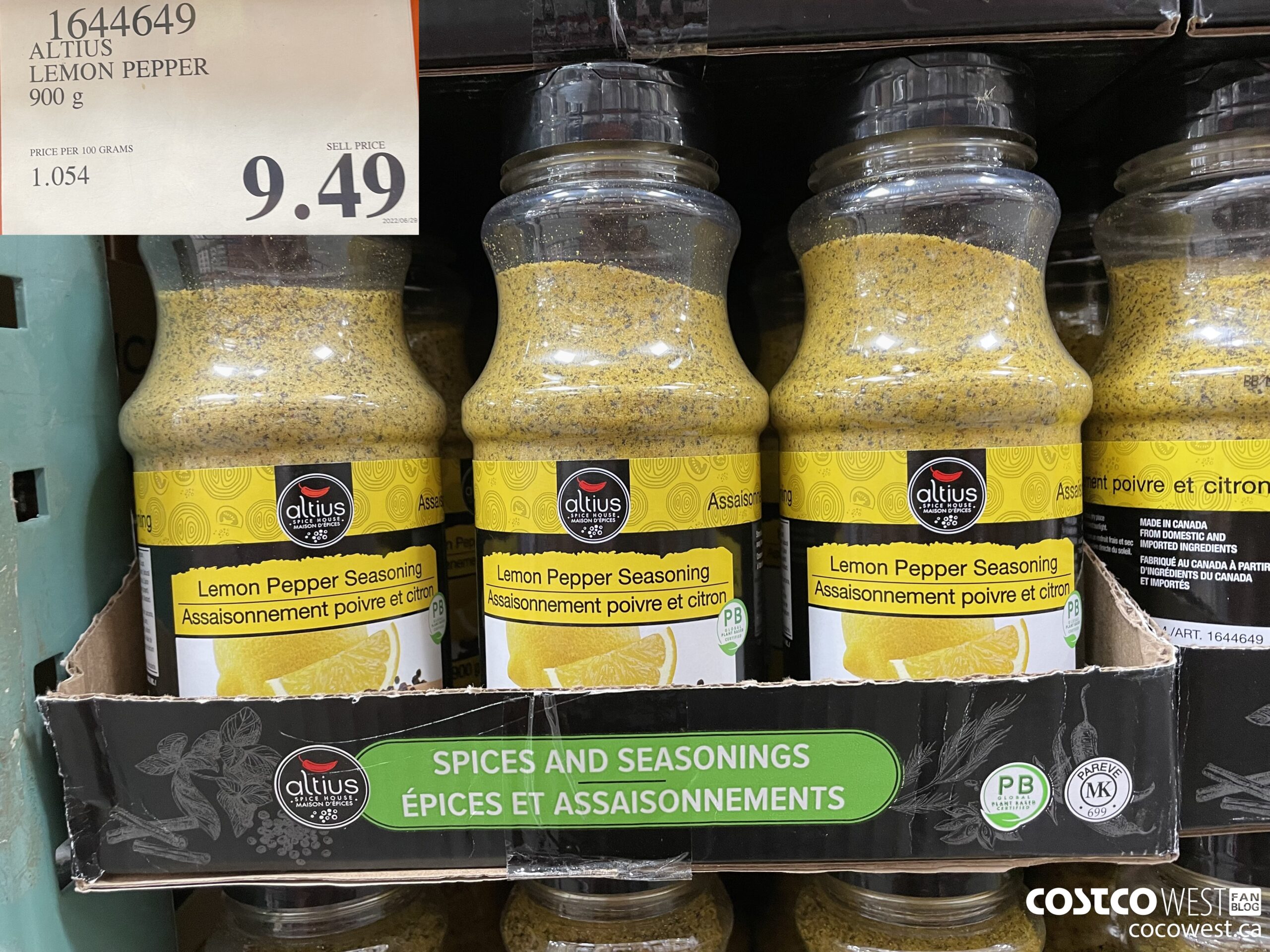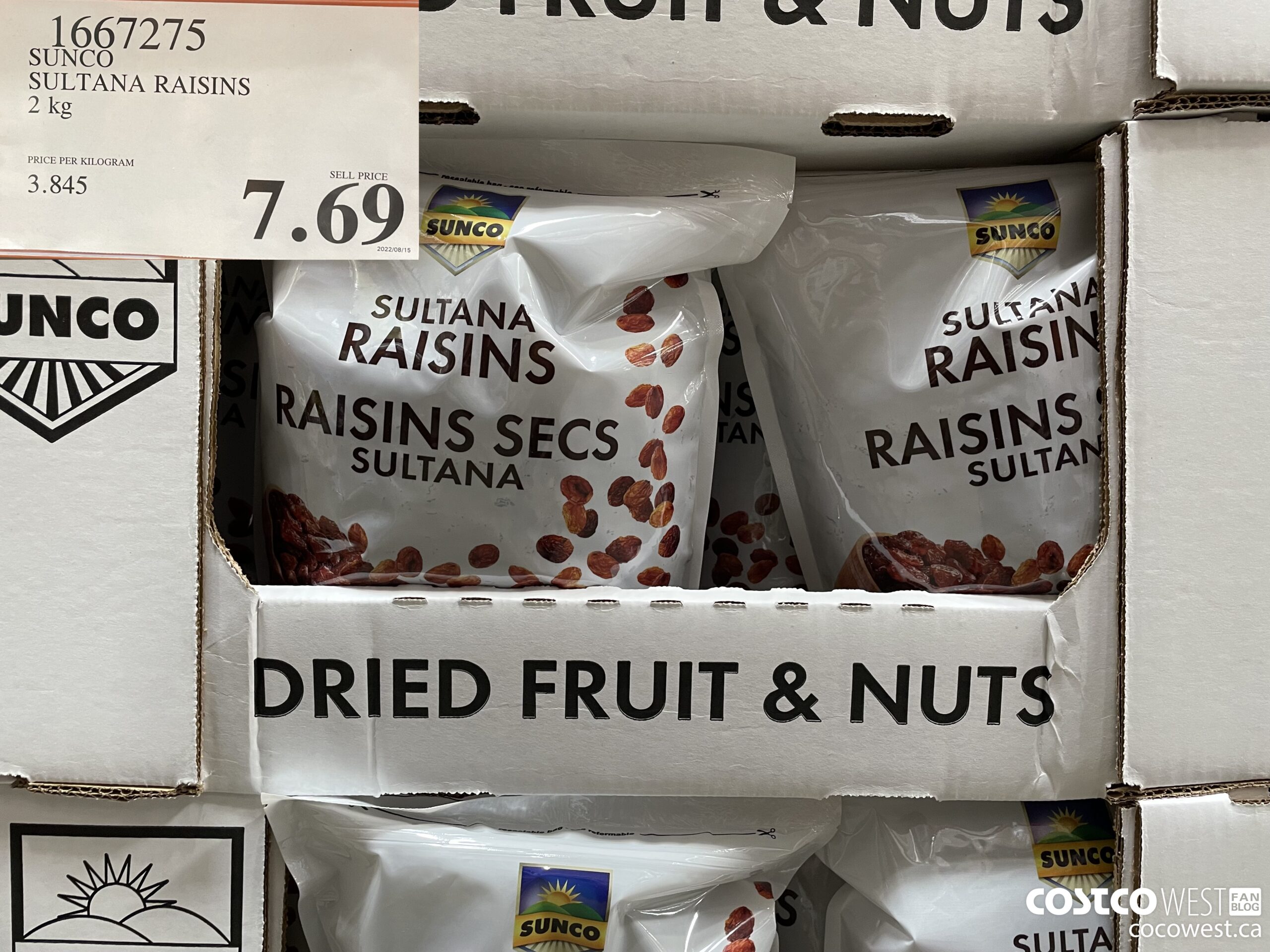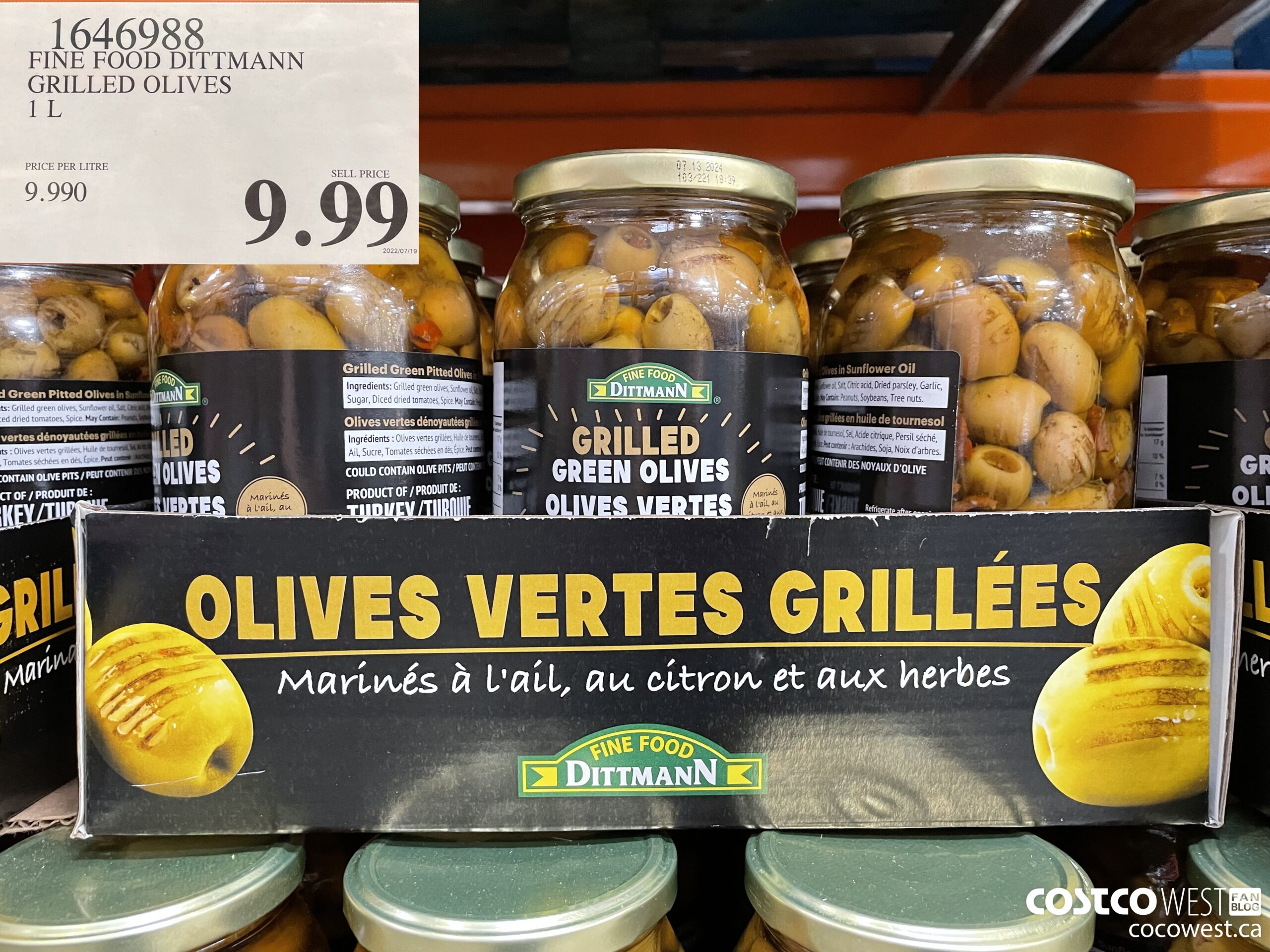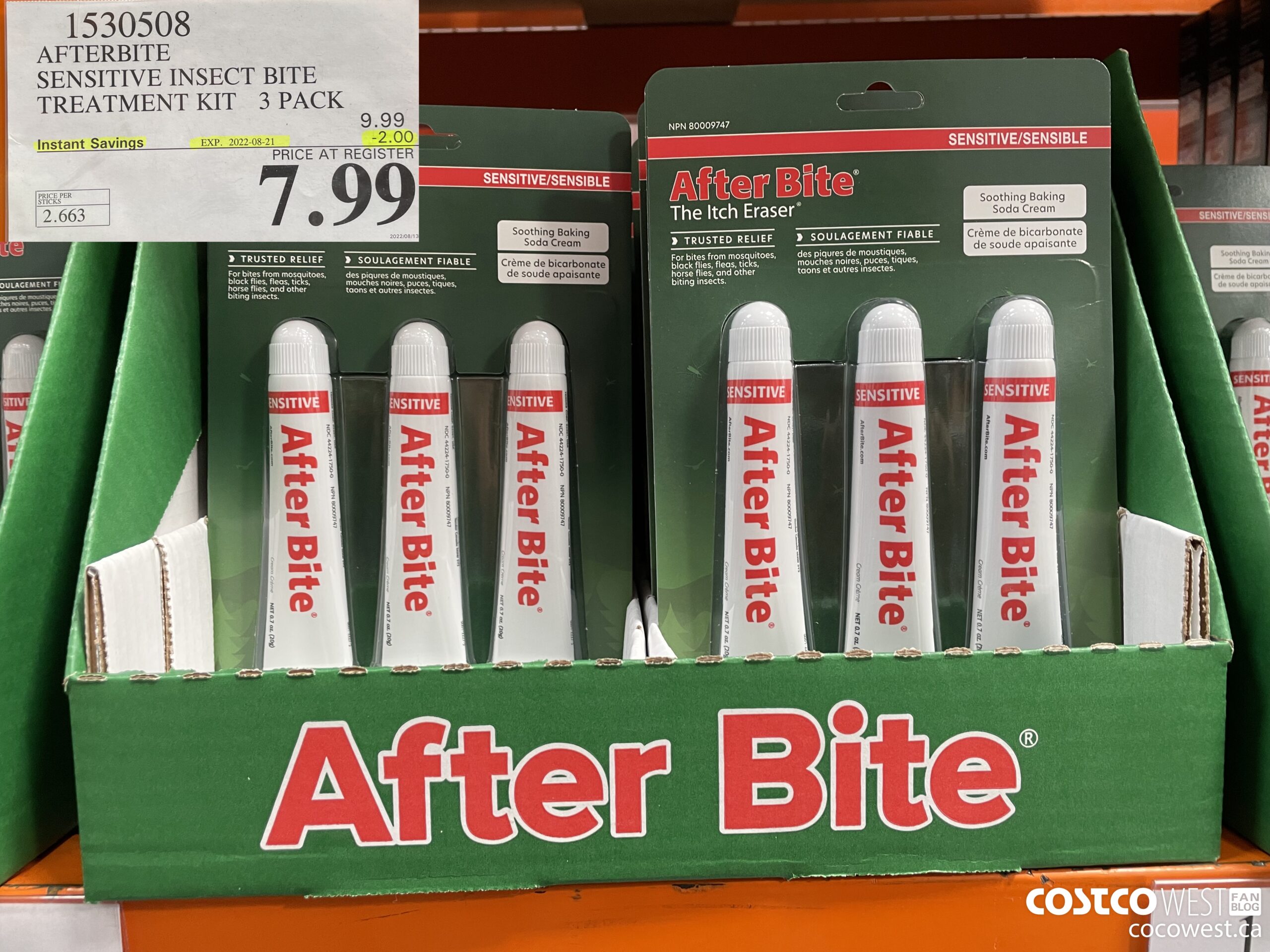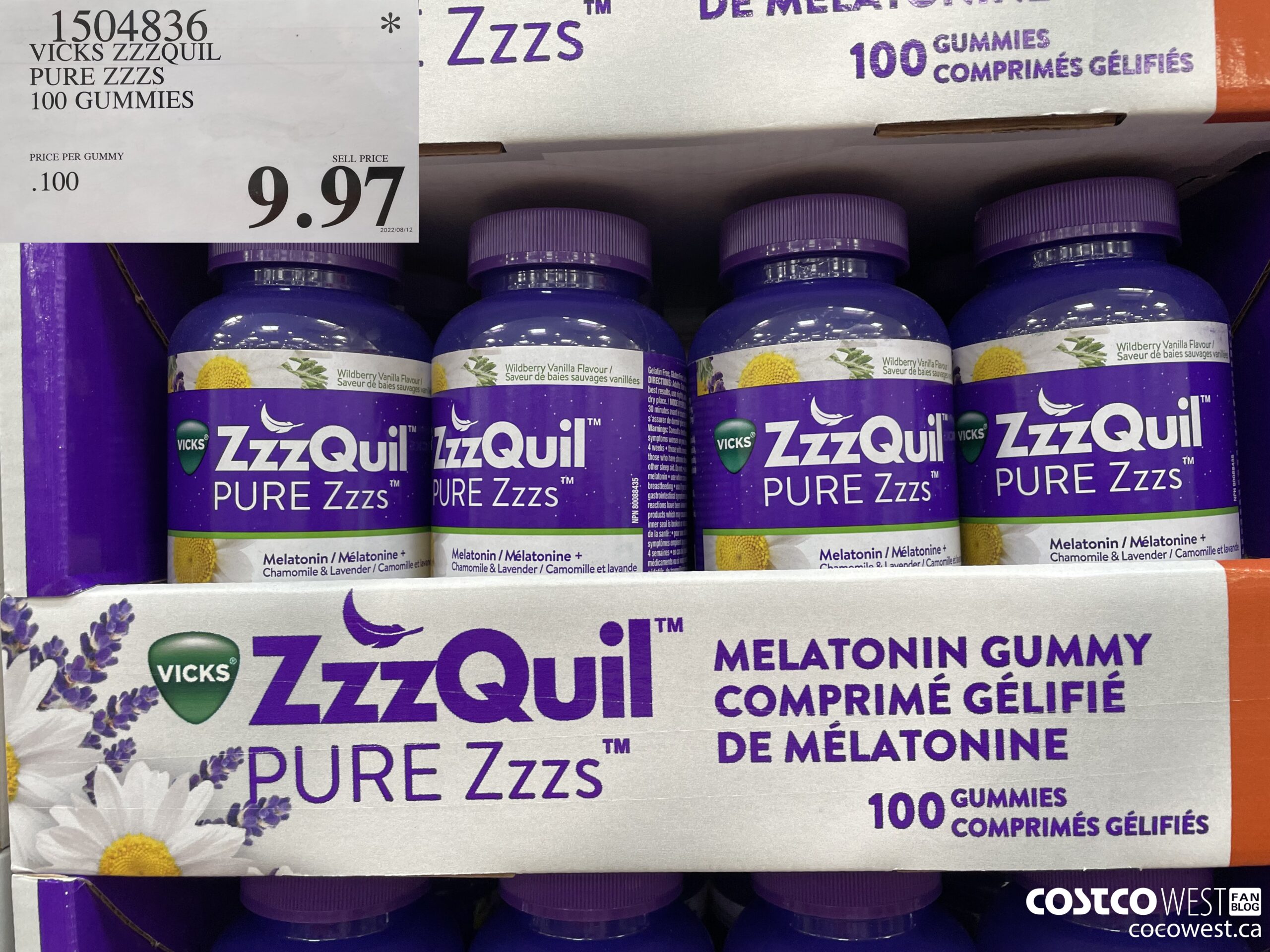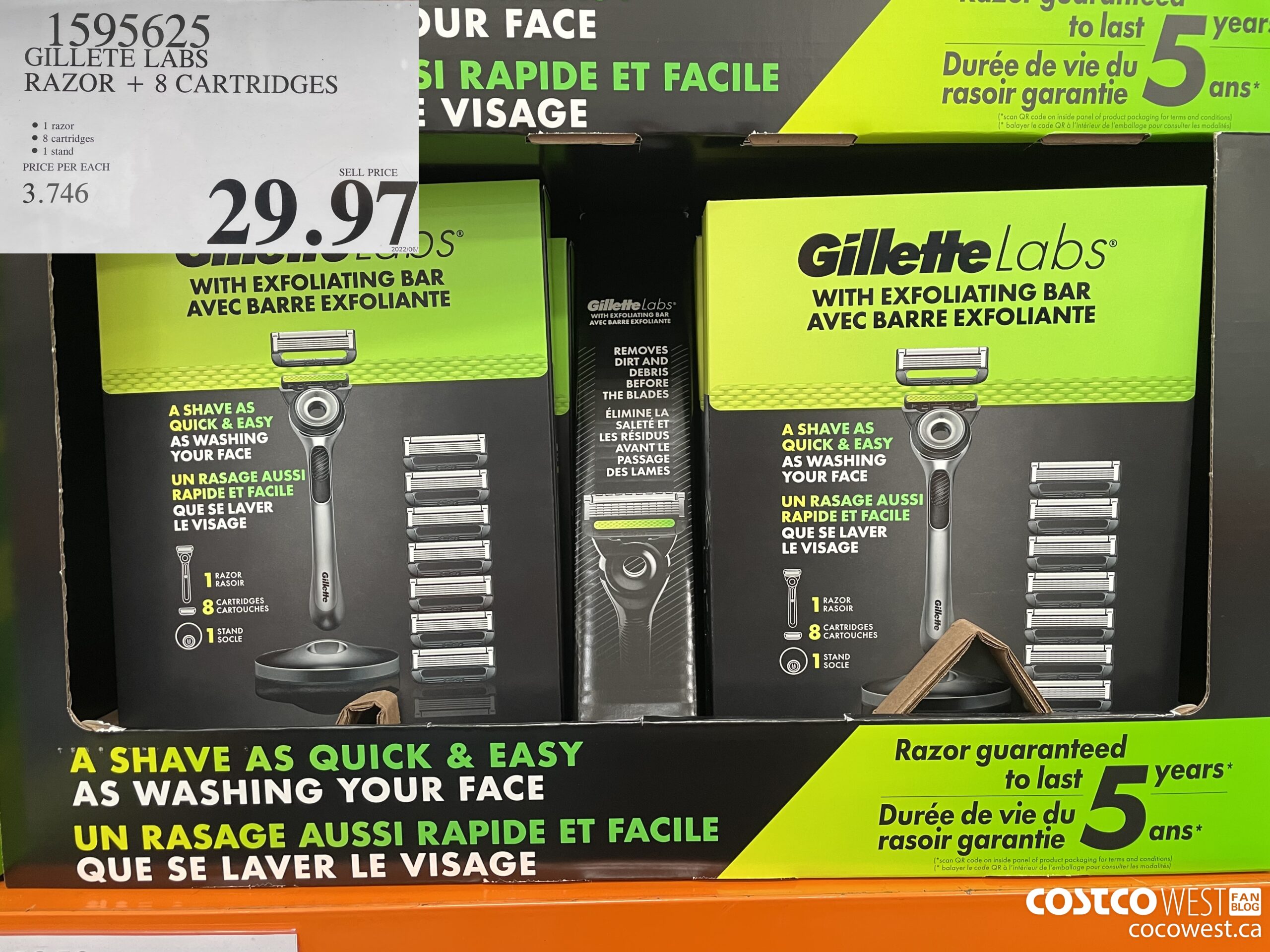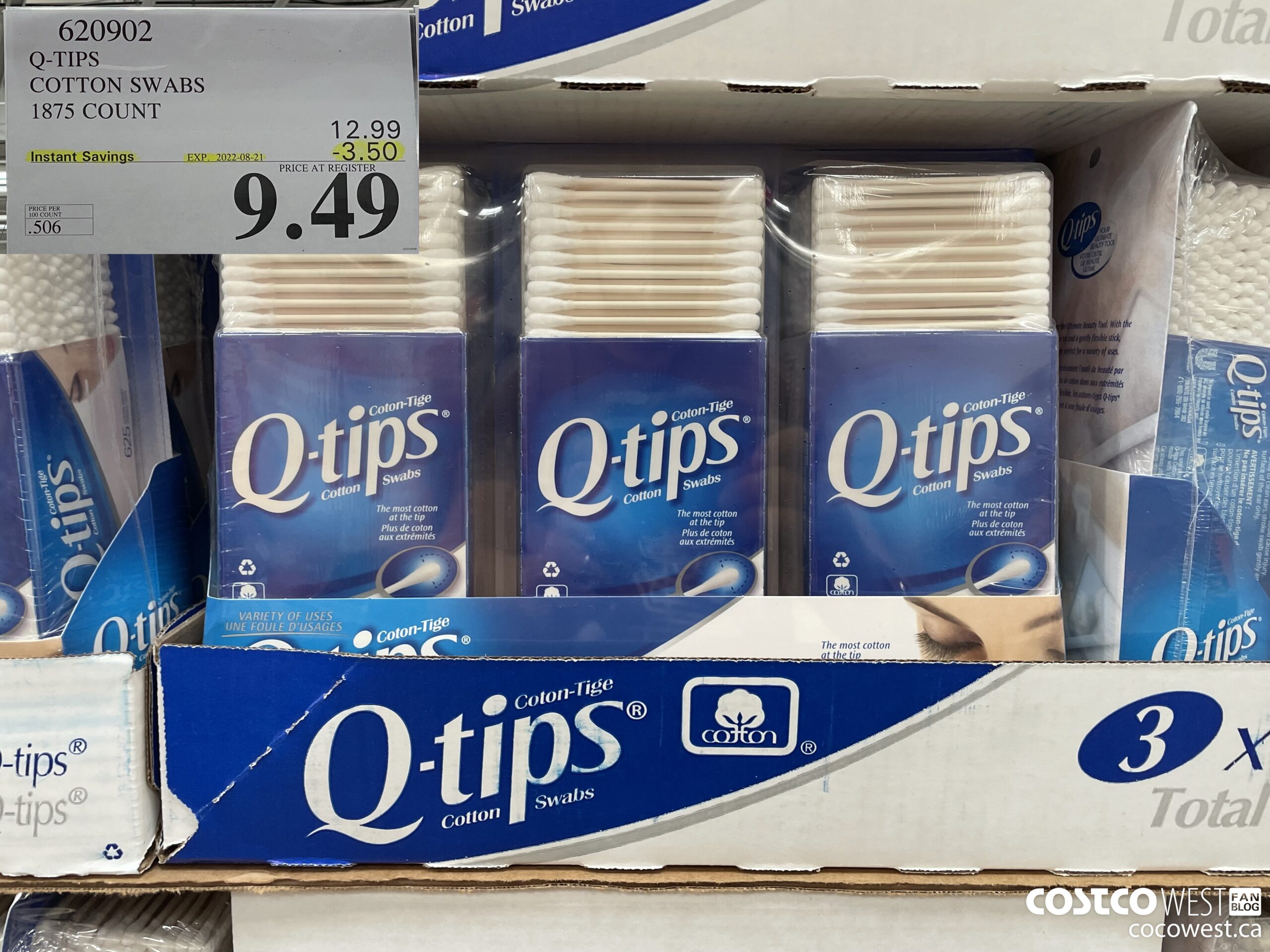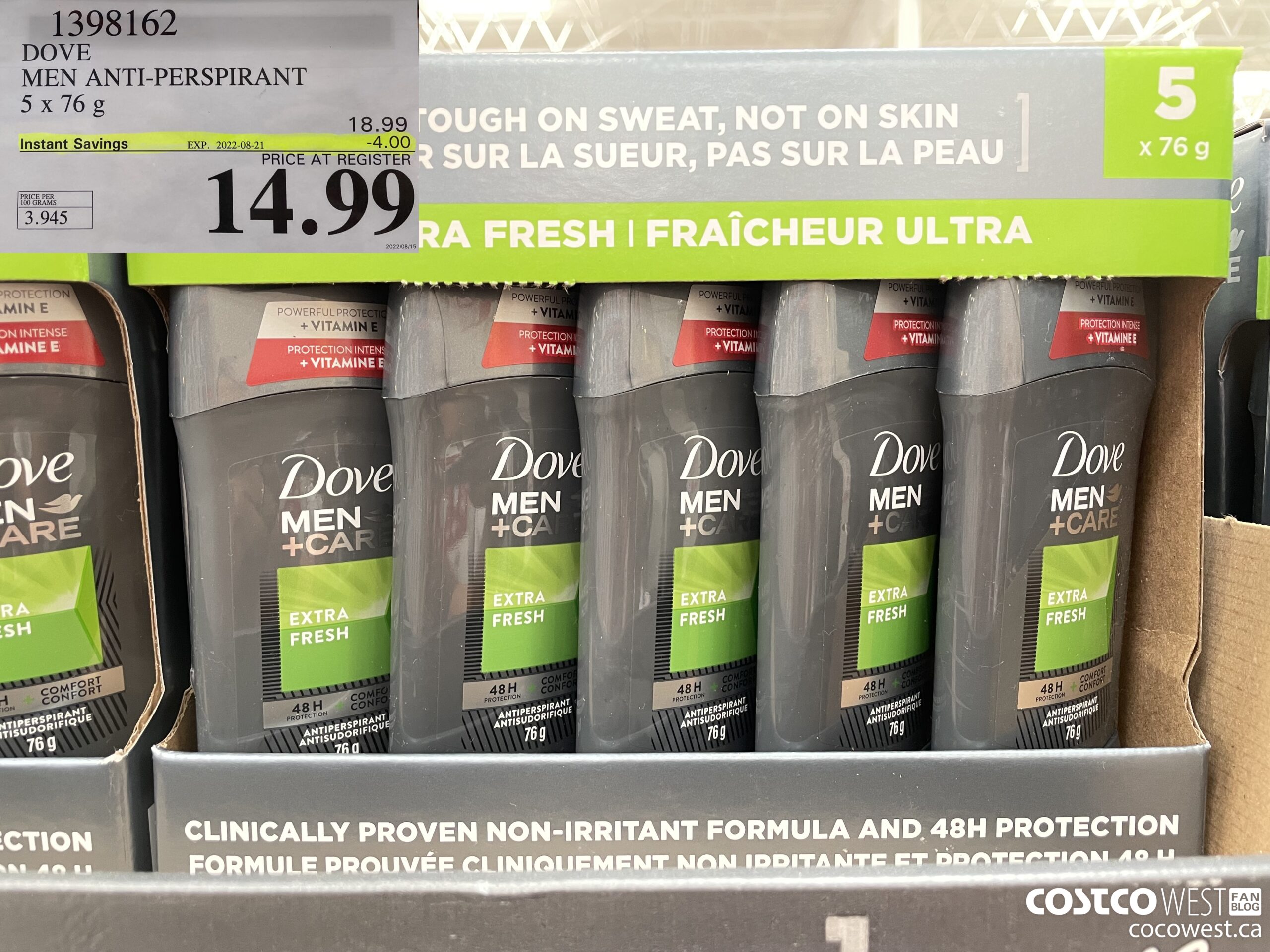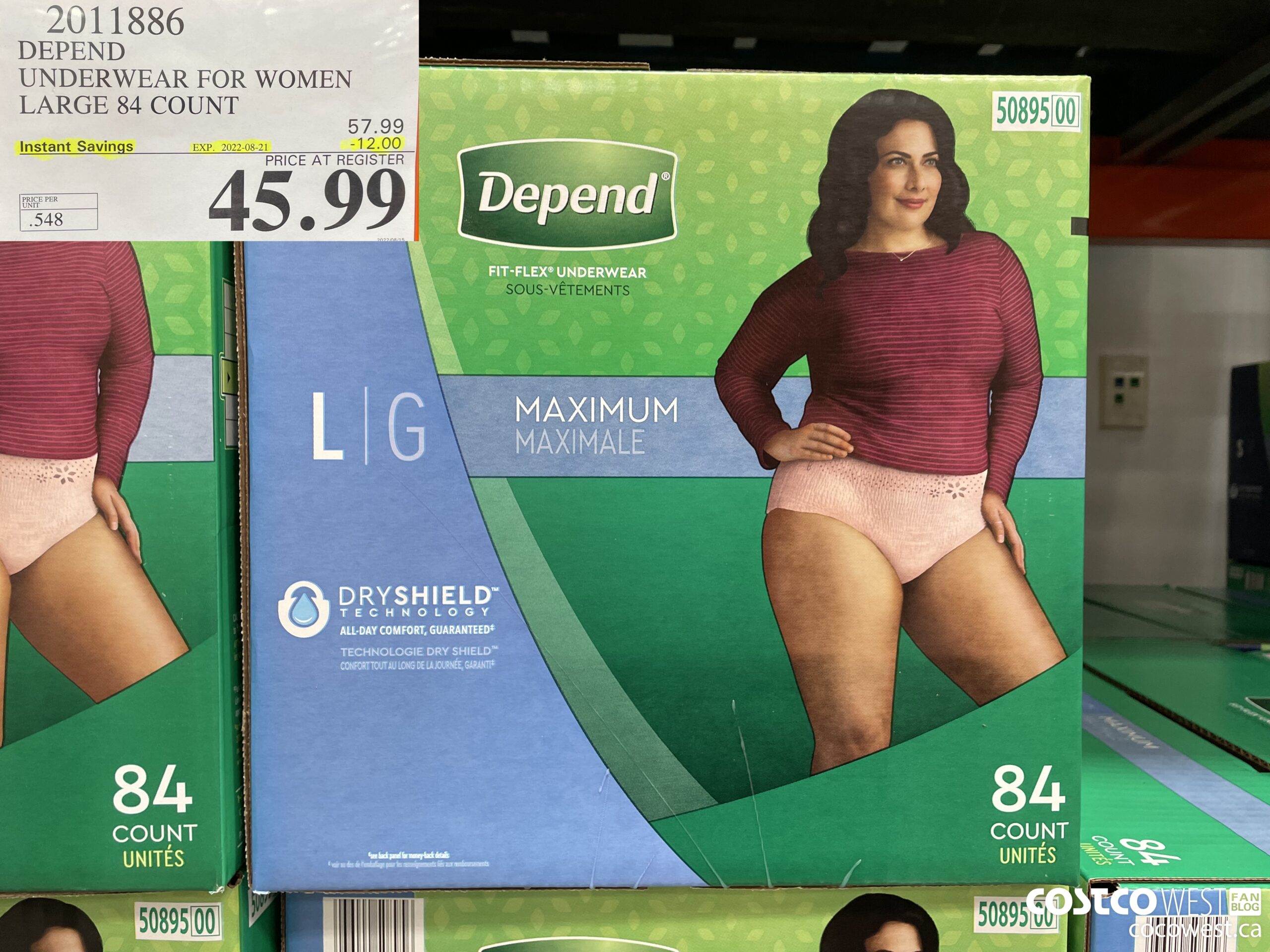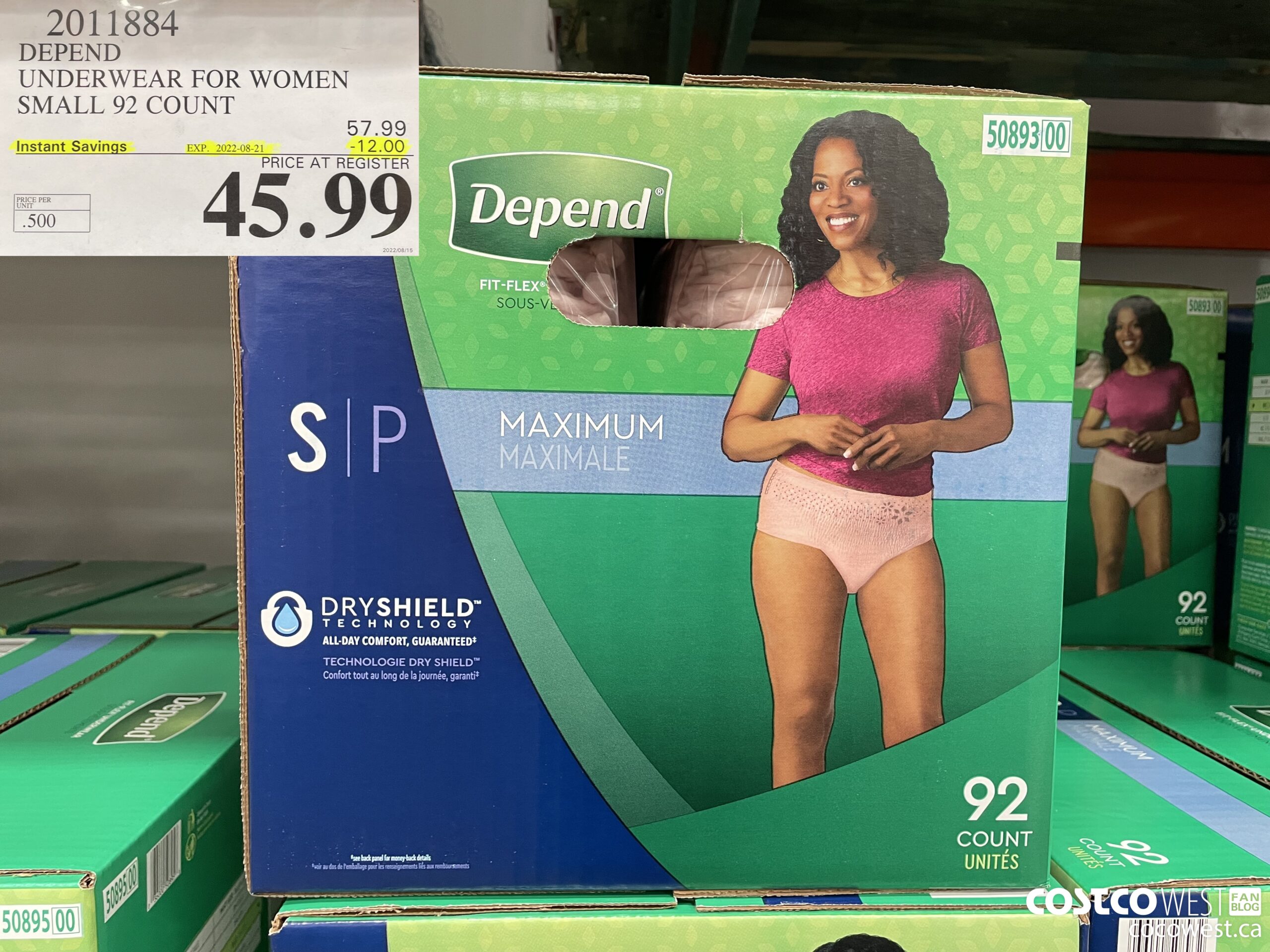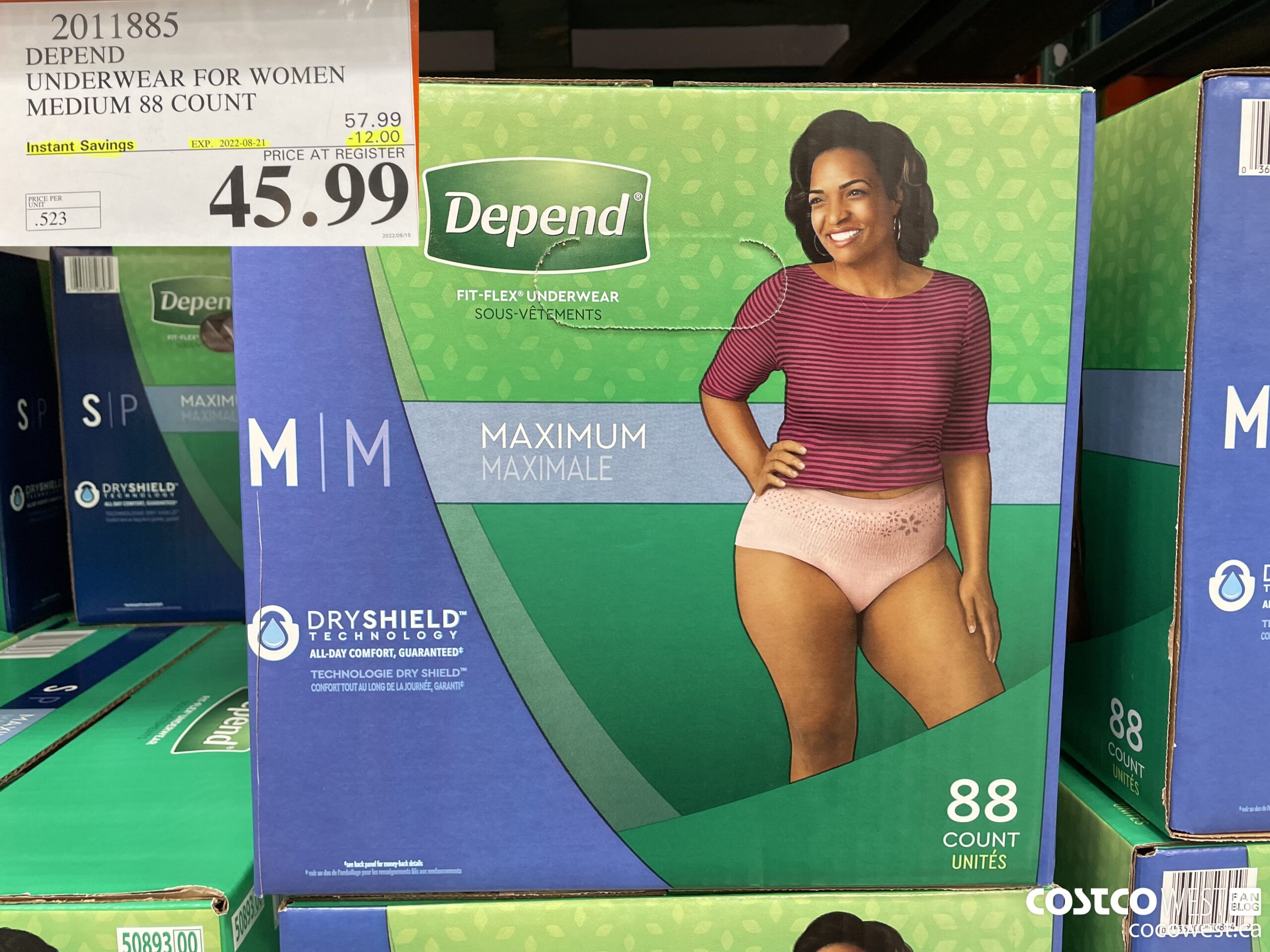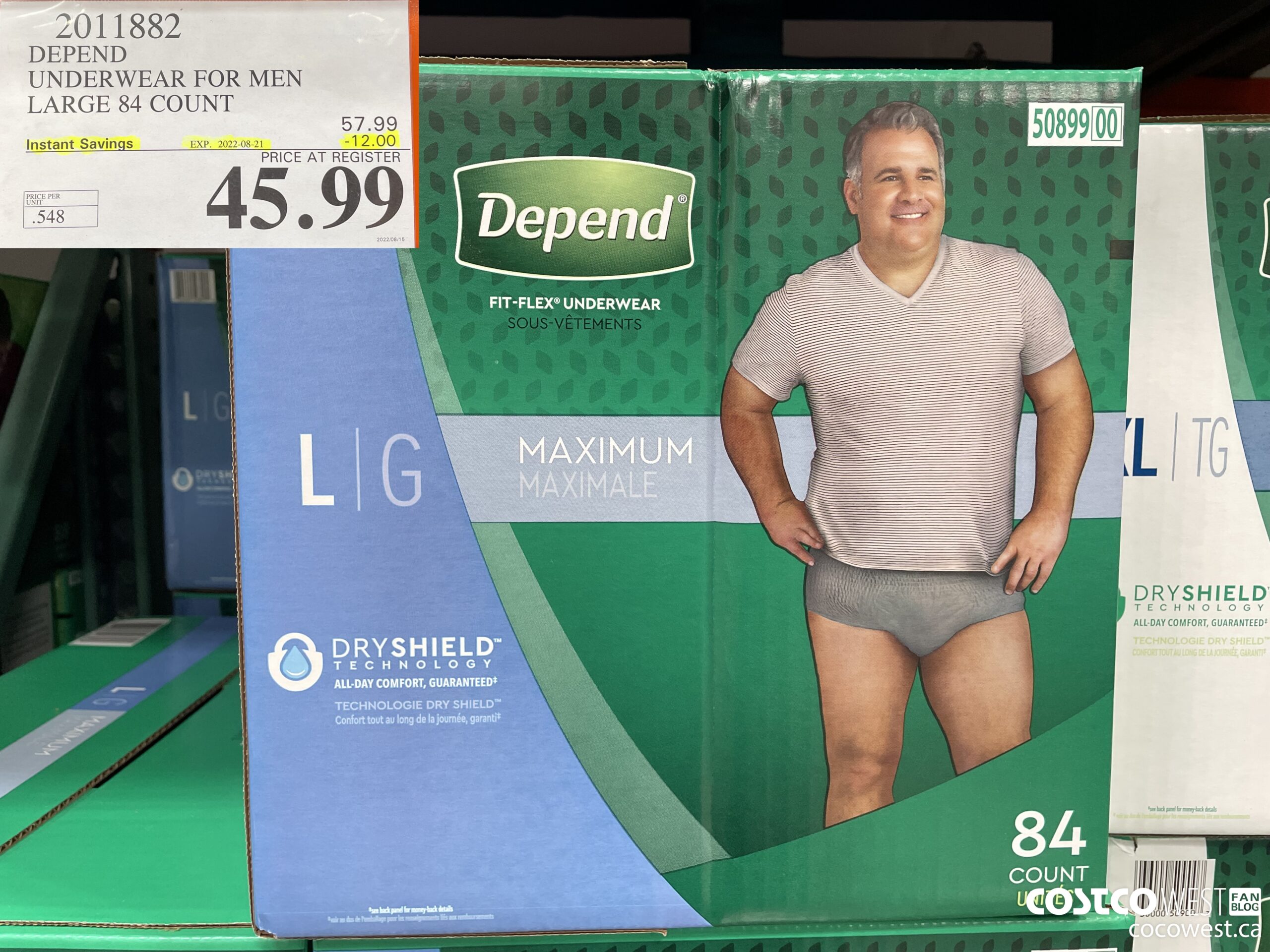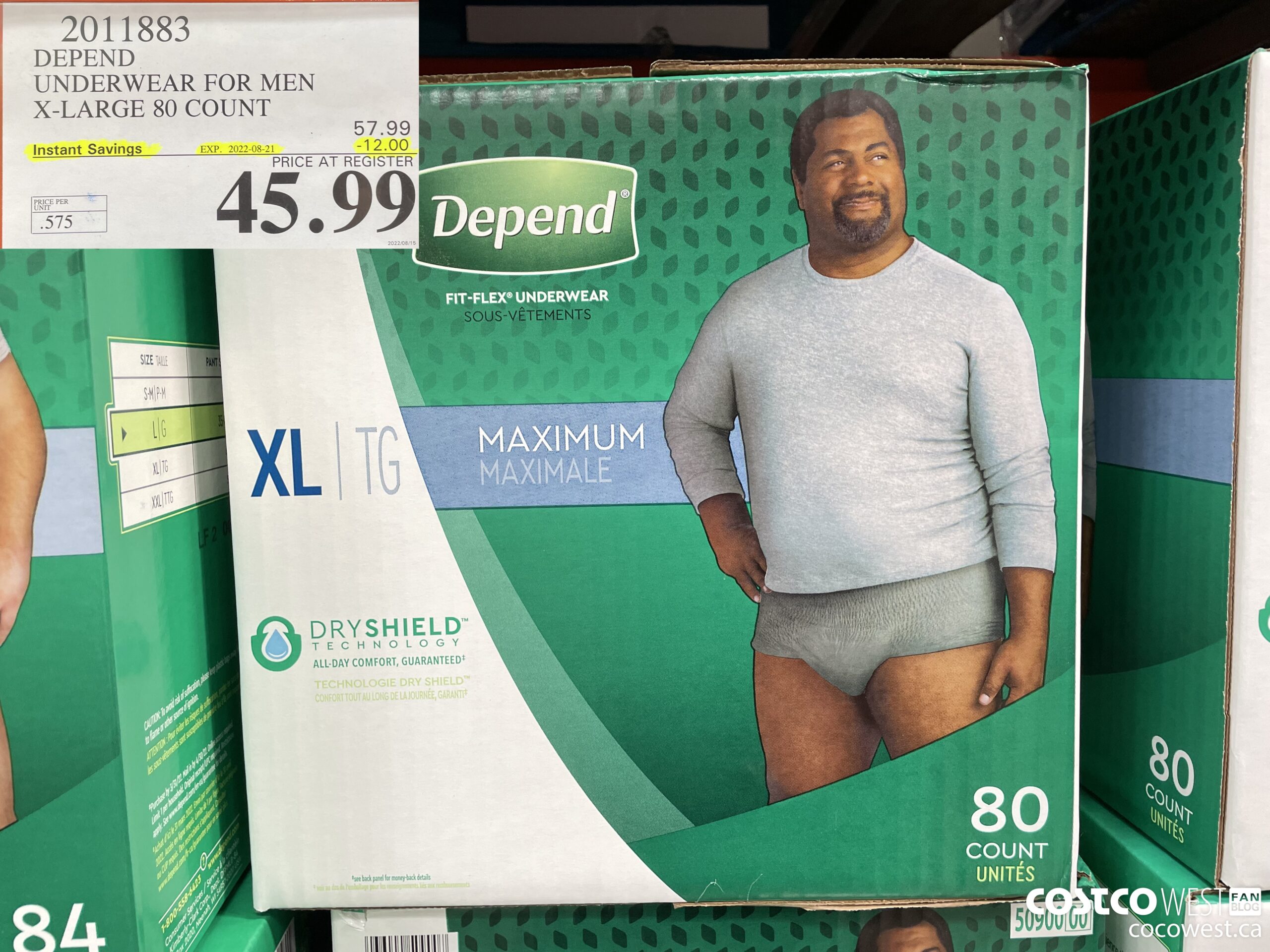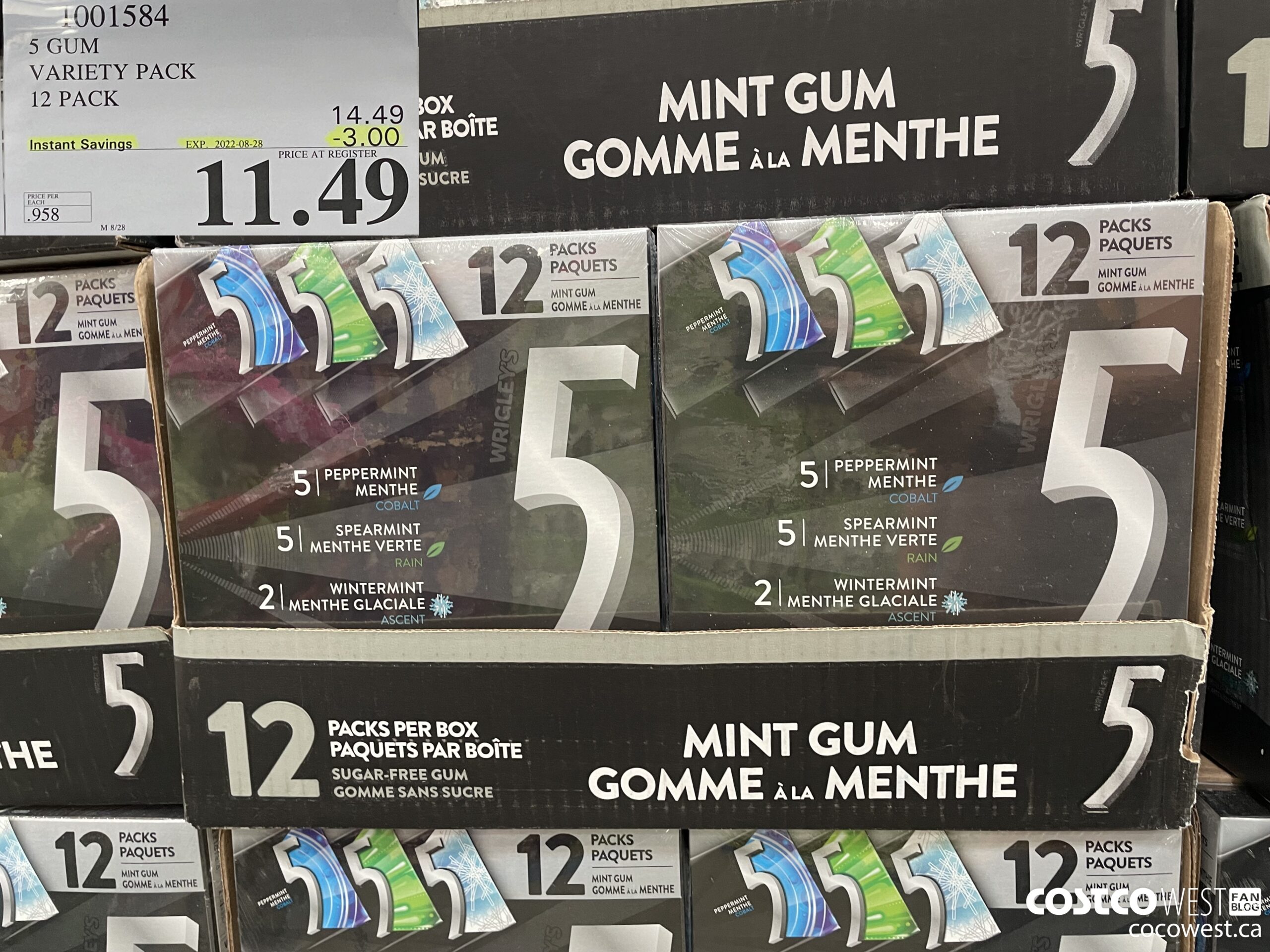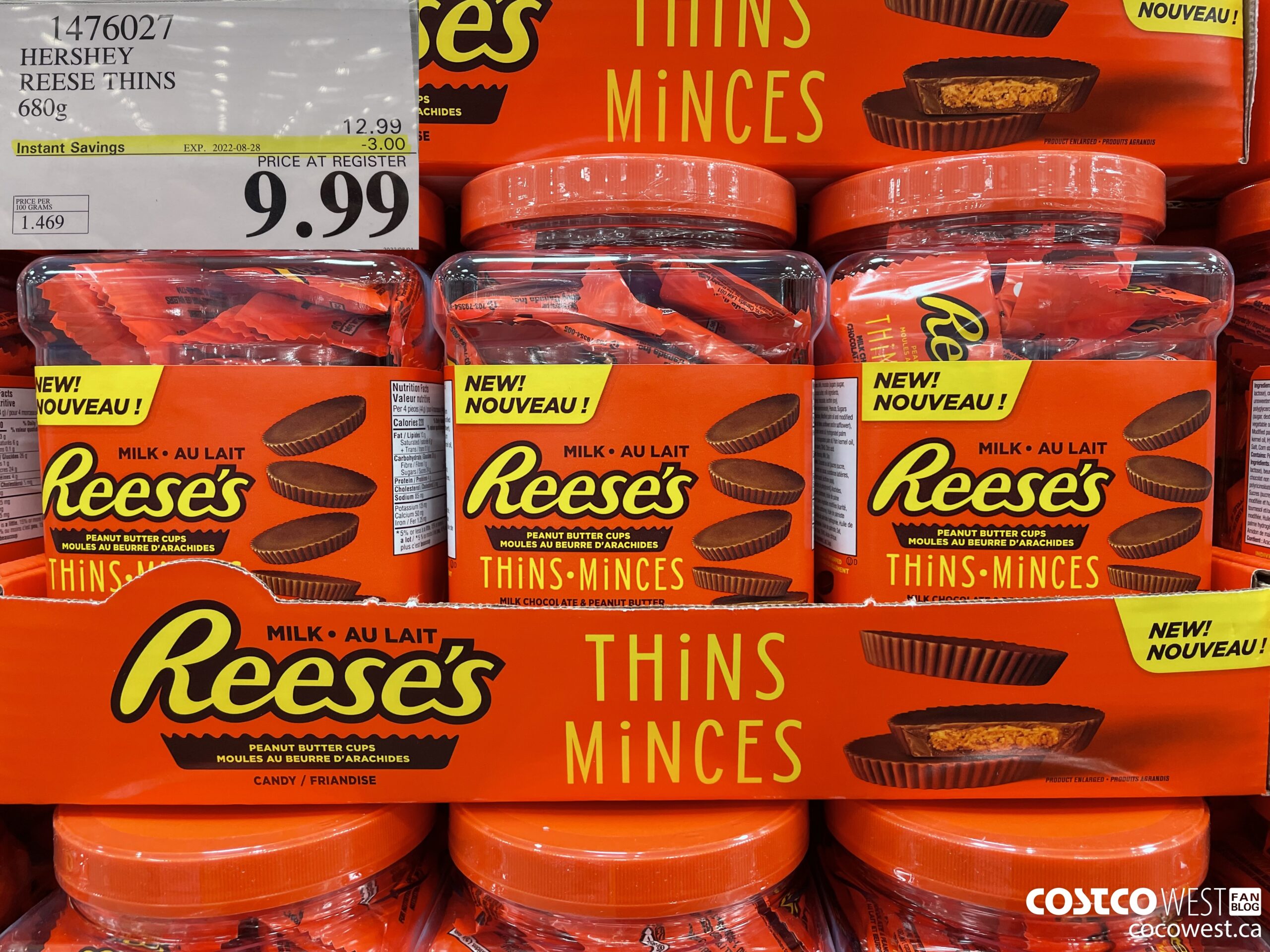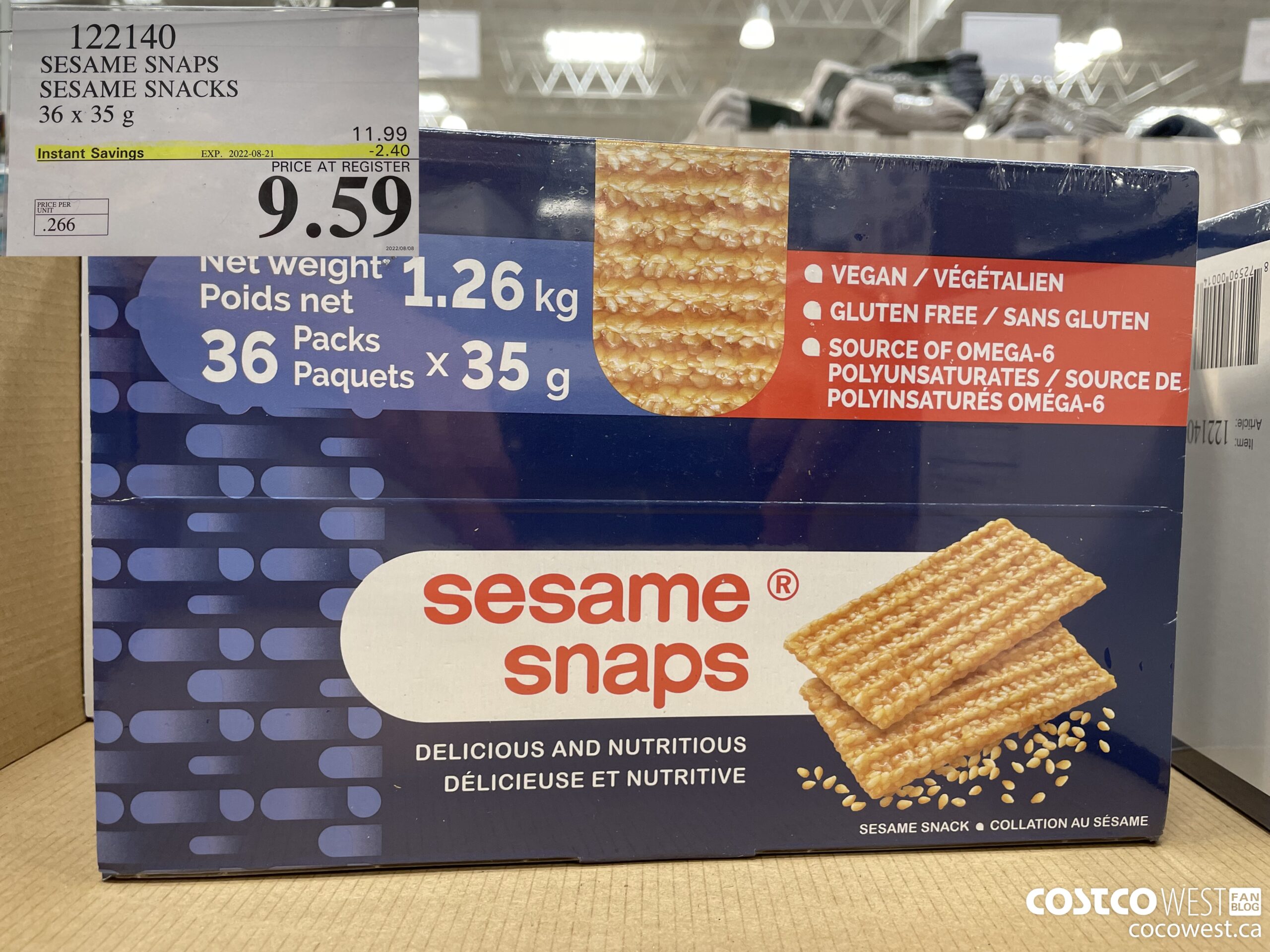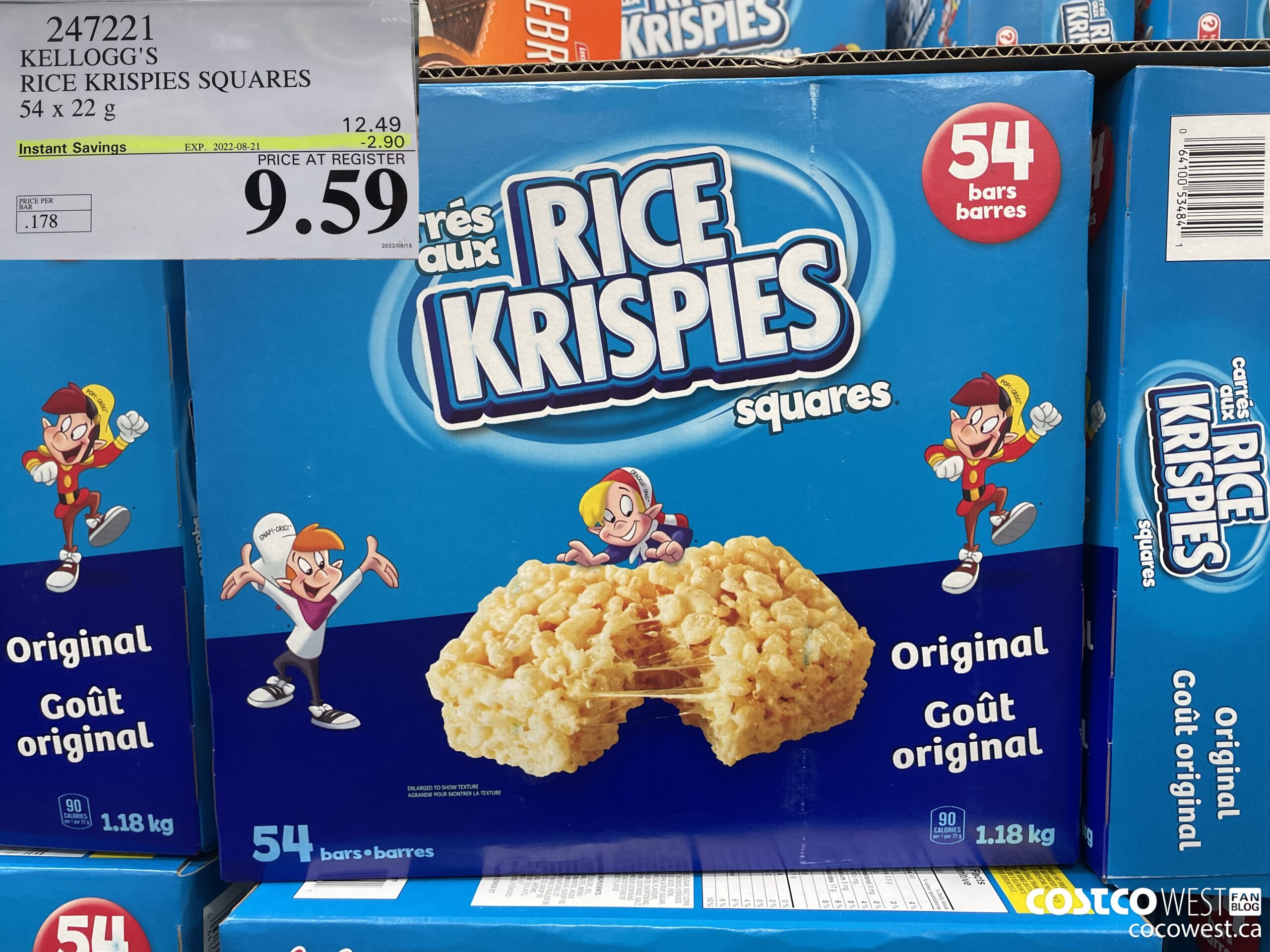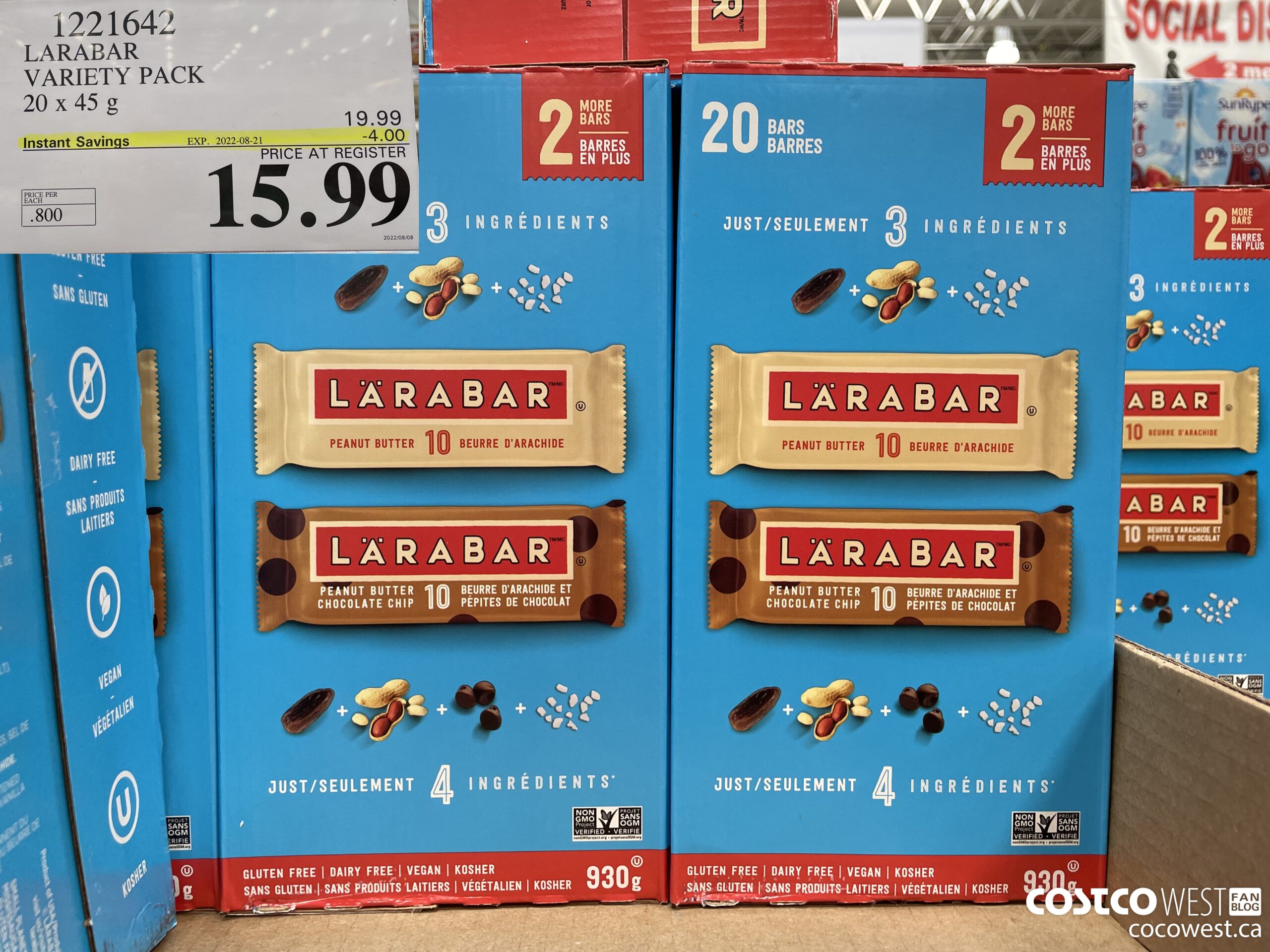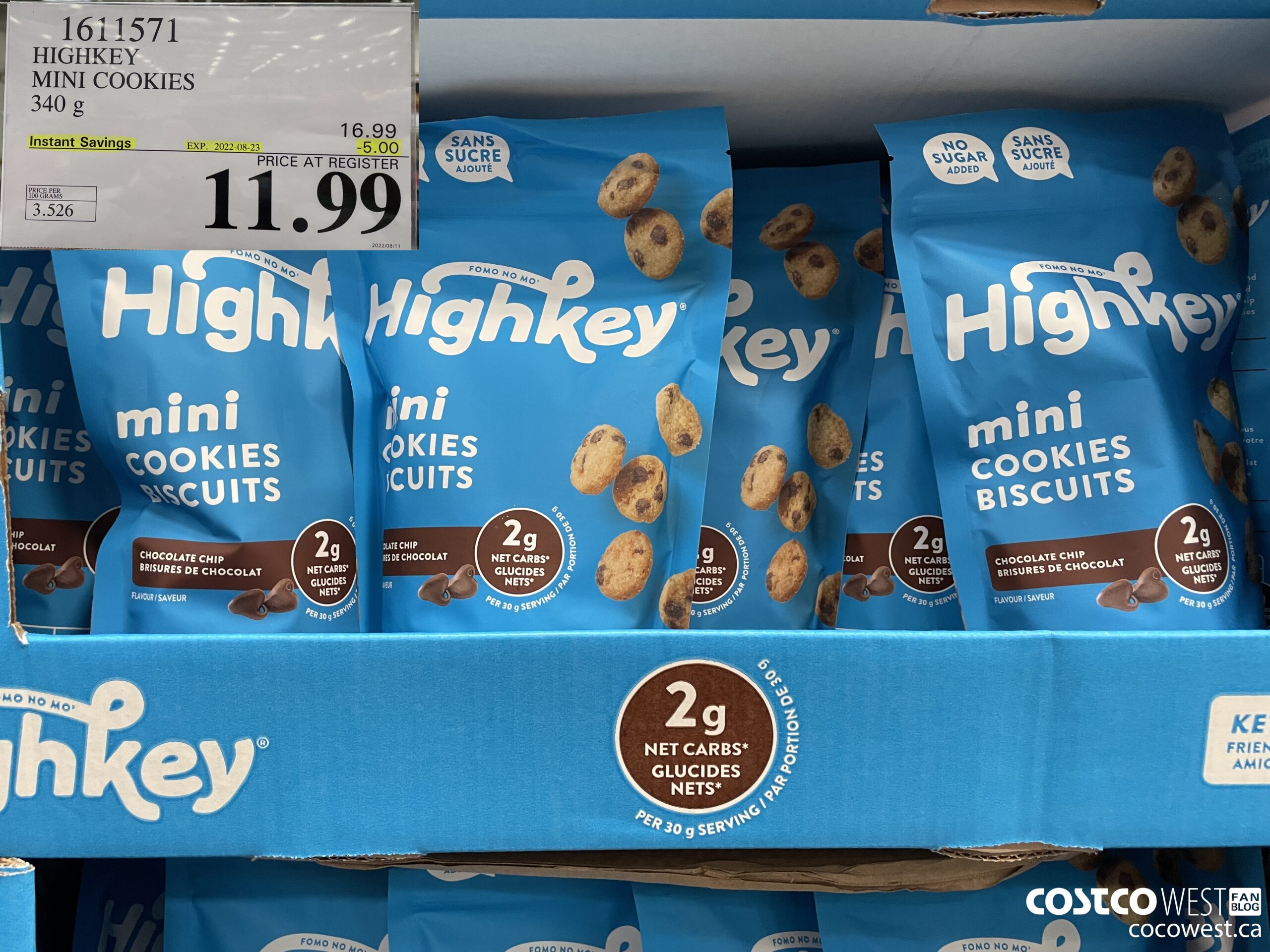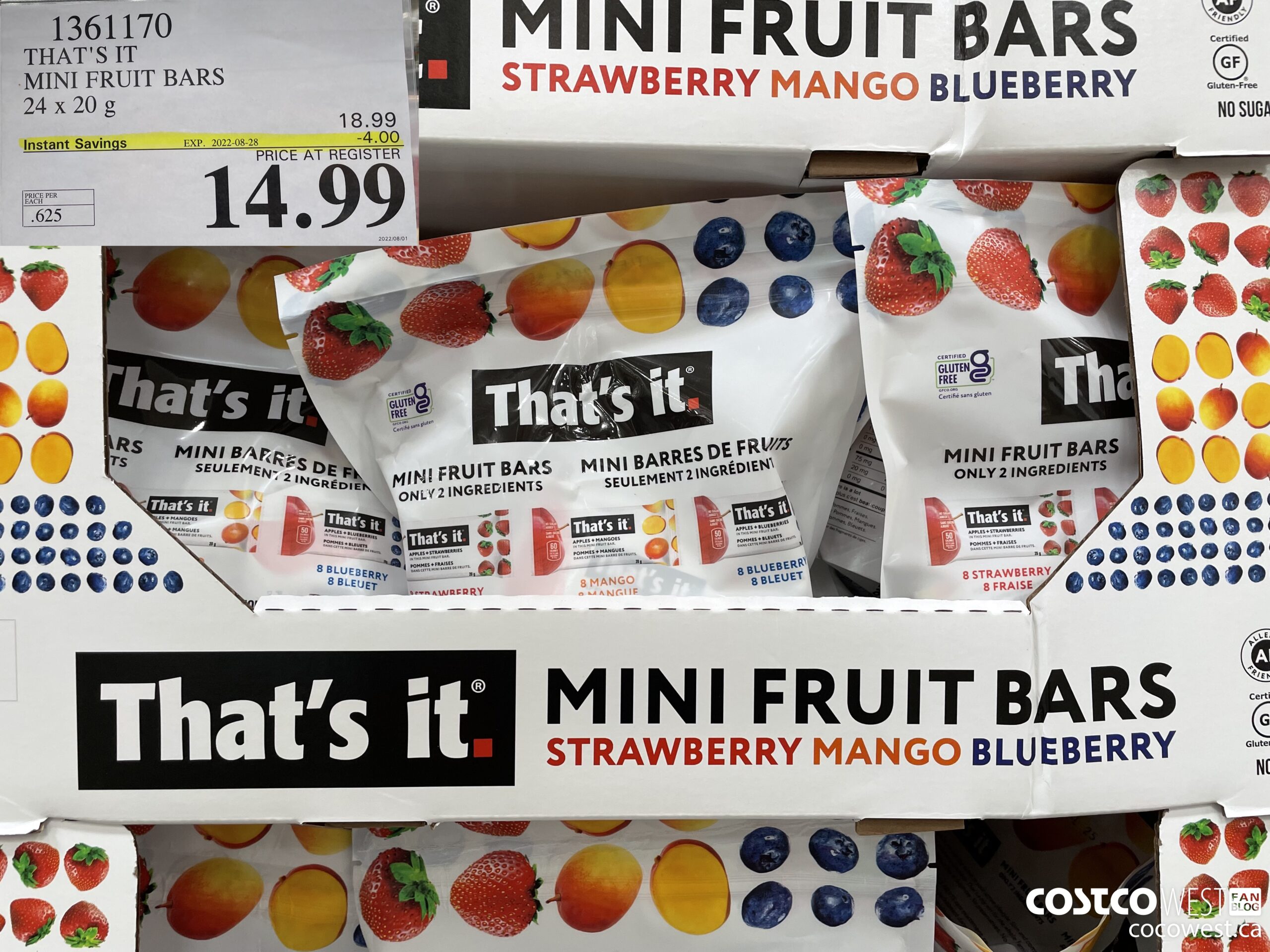 AUGUST SALES