Location: Port Coquitlam, BC Costco Warehouse
Hi Everyone!
I hope you are all enjoying the last couple weeks of summer!  It is hard to think that the kids will be going back to school so soon.  We will be keeping an eye on the news conference tomorrow to see what lies ahead for the school year in BC.
Yesterday, was the end of the everyday Senior Shopping hours, where the store would open at 8:00AM for shoppers 60 or over.  Senior Shopping hours has now been reduced to Tuesdays and Thursdays – and returning to regular hours for the rest of the week.  You can find all the Coronovirus updates at this Costco link:  https://www.costco.ca/coronavirus-response.html
I did notice that most of the summer clothing has been cleared out and replaced with fall clothing.  I'll be posting all the clothing photos on Wednesday – so keep an eye out if you need to do some back to school shopping.
If you have been waiting for a sale on the giant cedar playset, it is on sale for $300.00 off right now.  The Ottlite Wireless Charging LED lights are also on sale for $8.00.  These have always been popular!
I've got one last weekend to spend up on the Gulf Islands and then I'll be back to regular (boring) life!
Happy Shopping!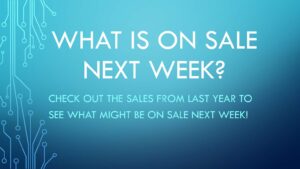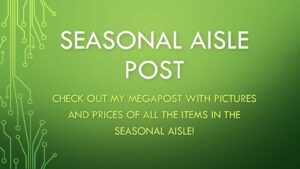 Costco Flyer for July Aug 2 – 29, 2021, for BC, AB, SK, MB

Costco Sale Items for July Aug 23-29, 2021, for BC, AB, SK, MB
Members must log in to access pictures:  https://cocowest.ca/cocologin/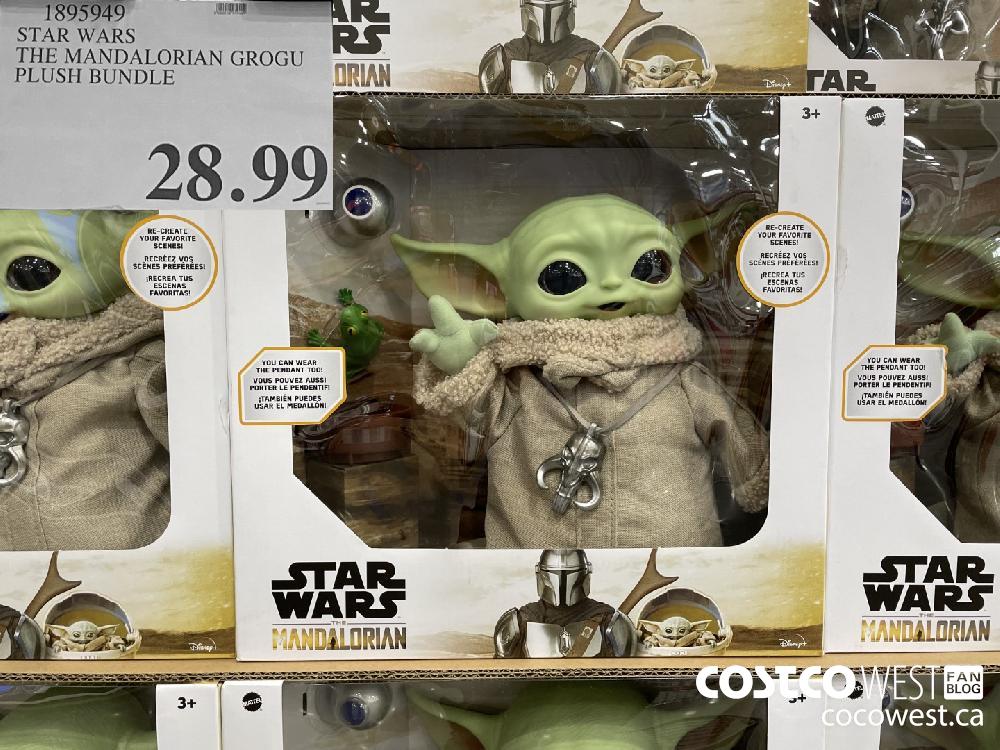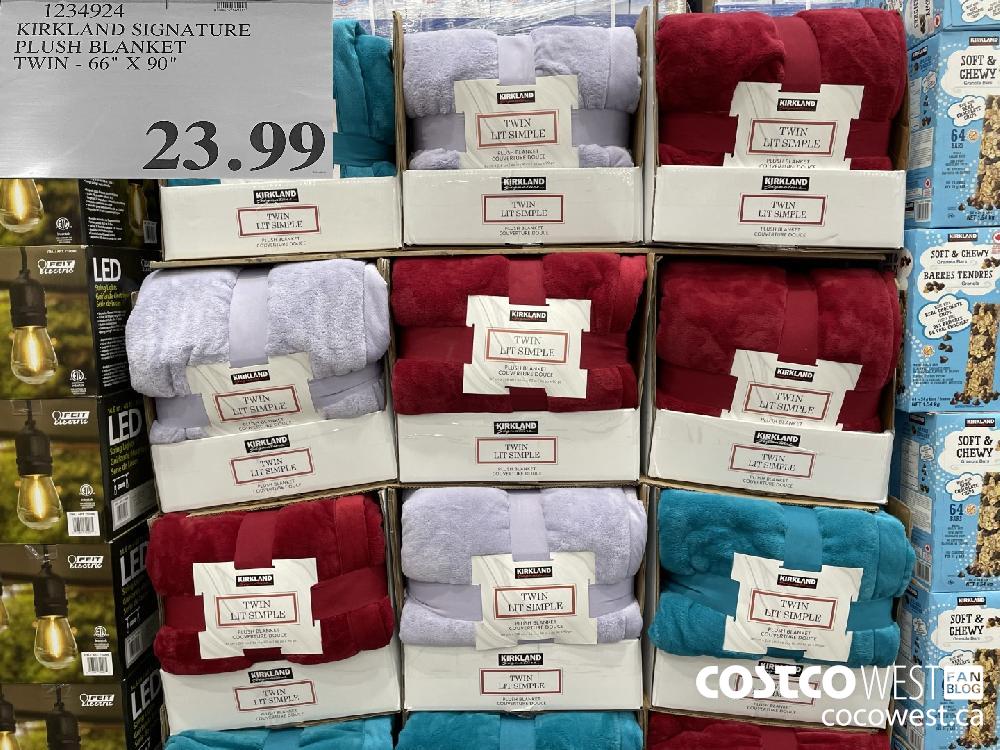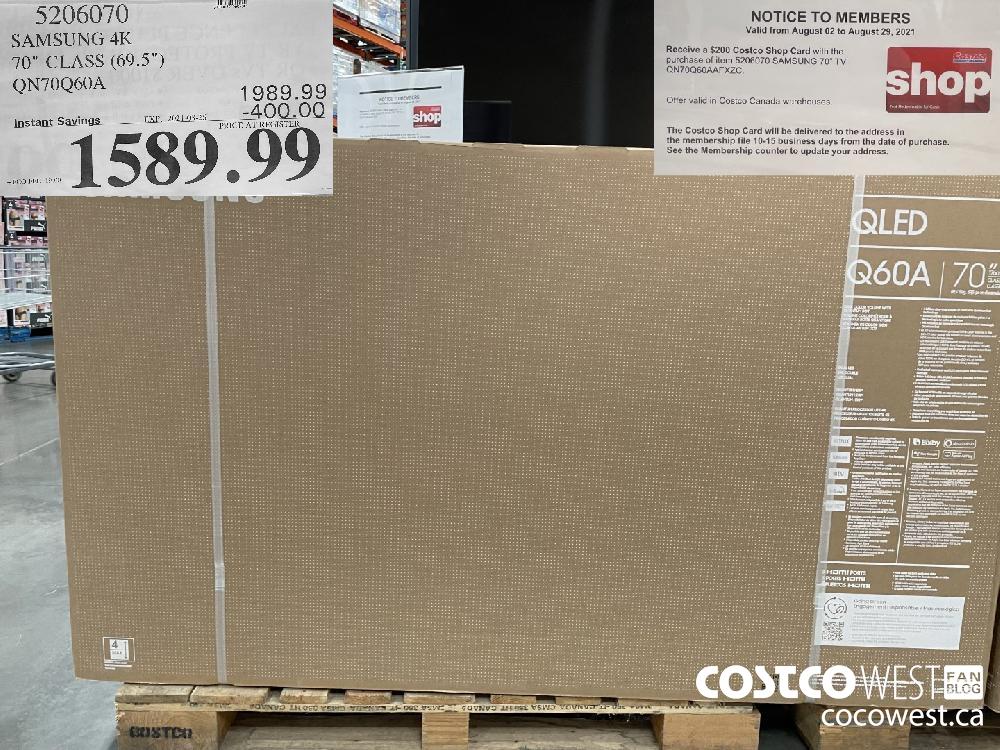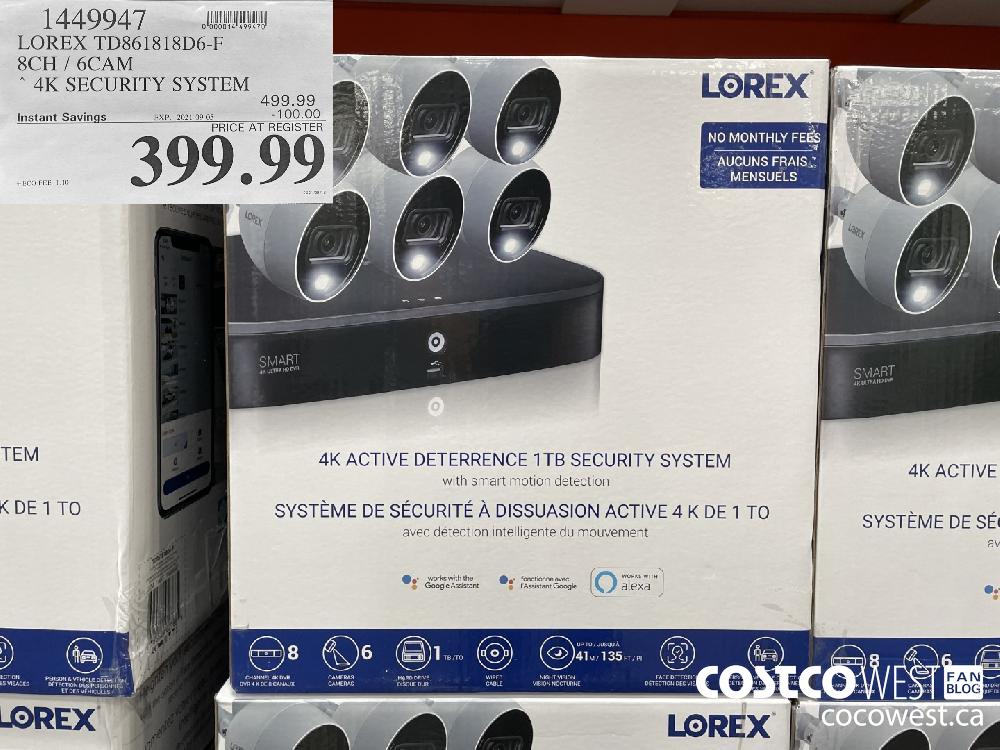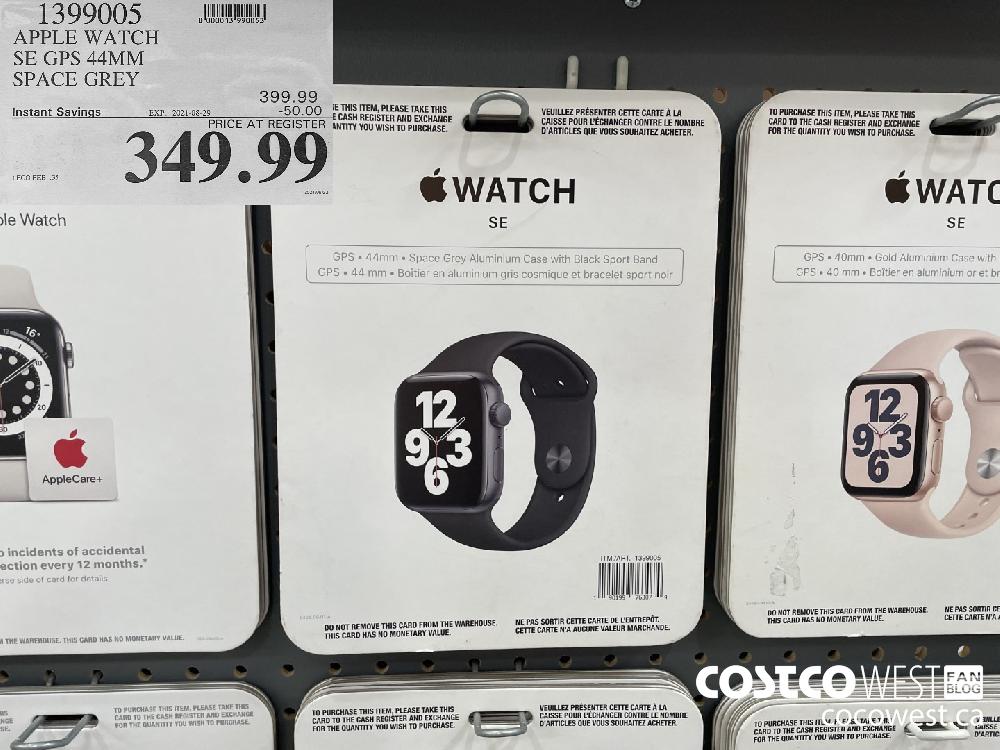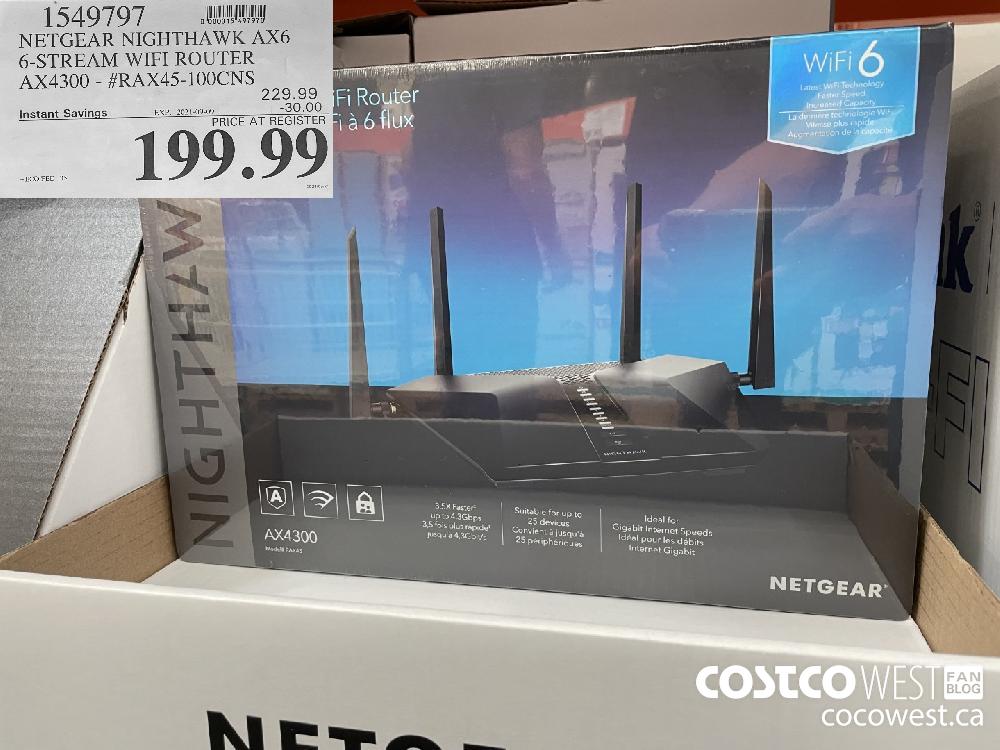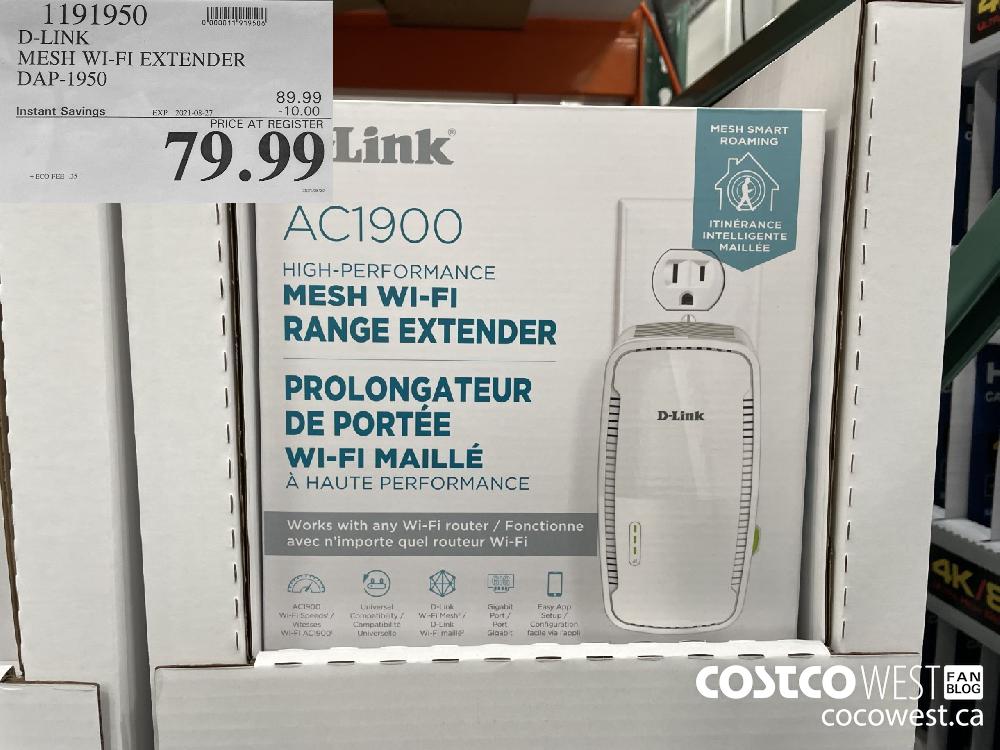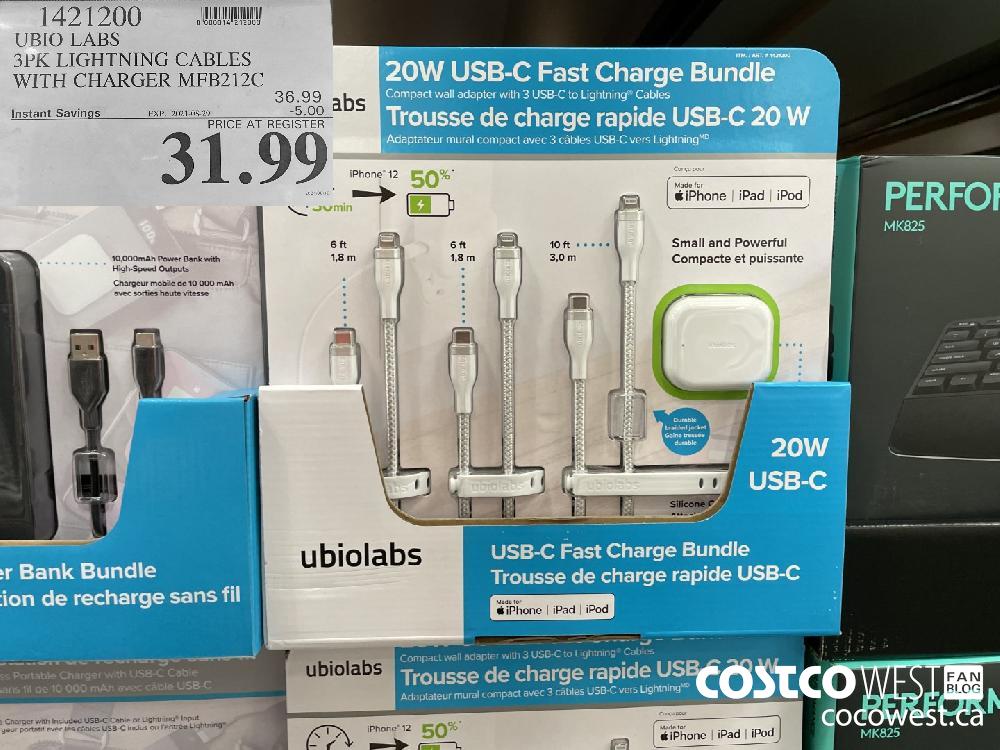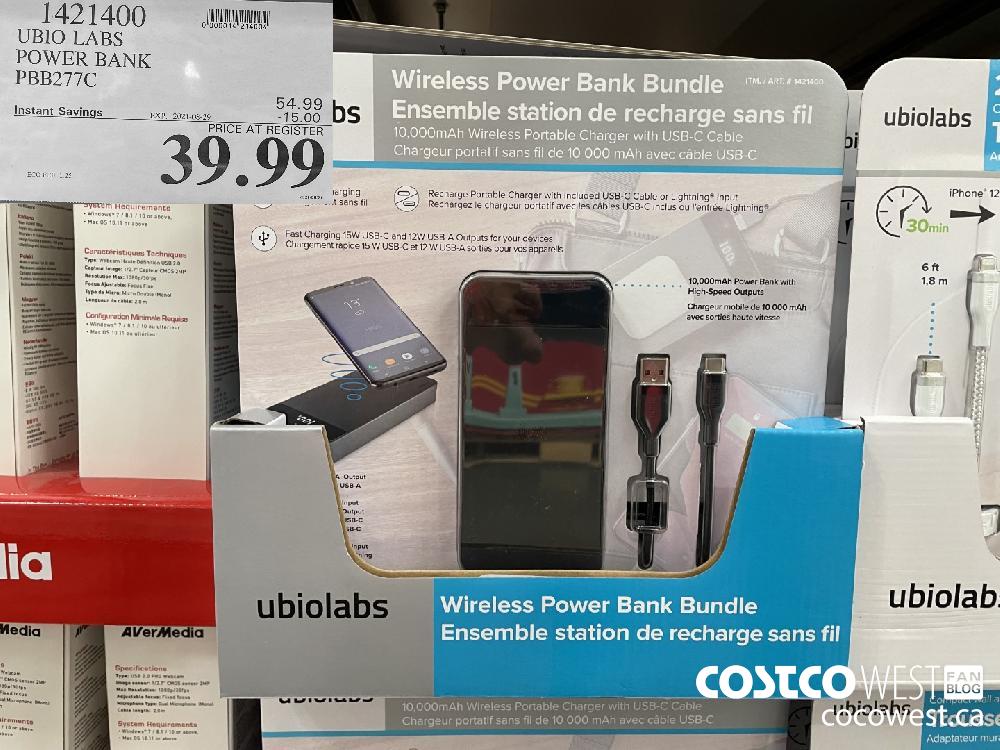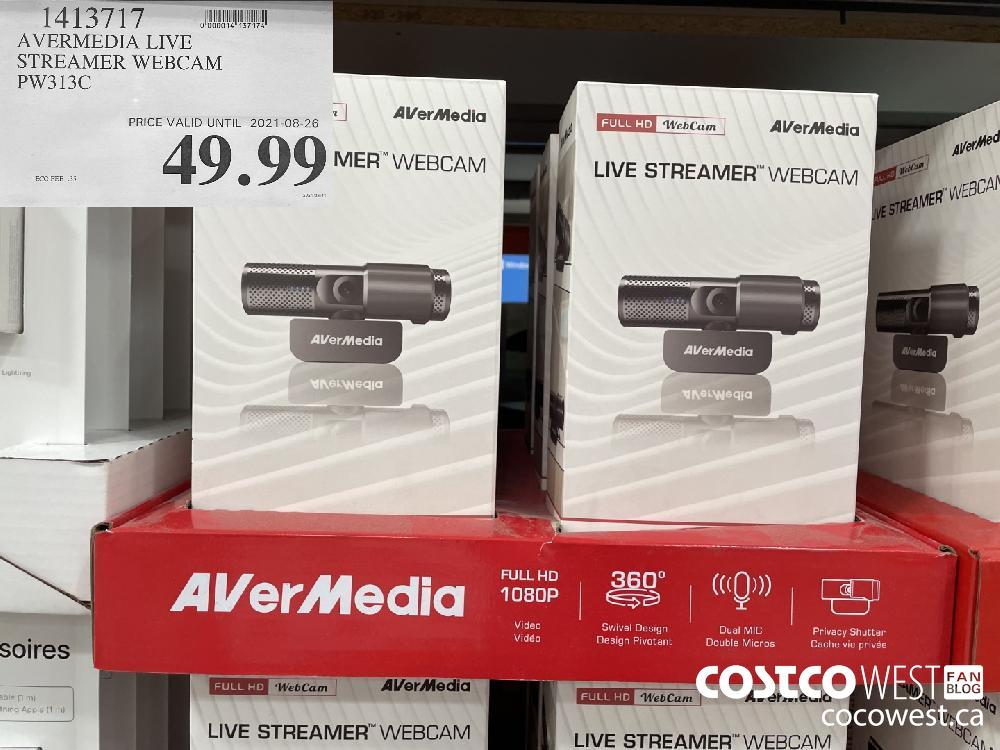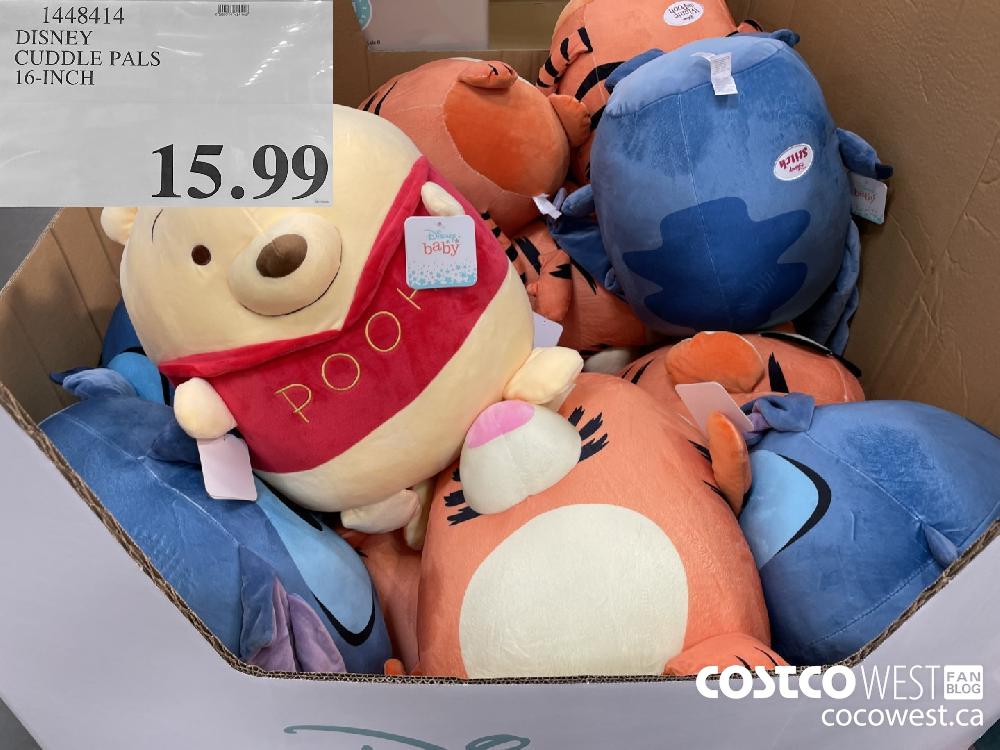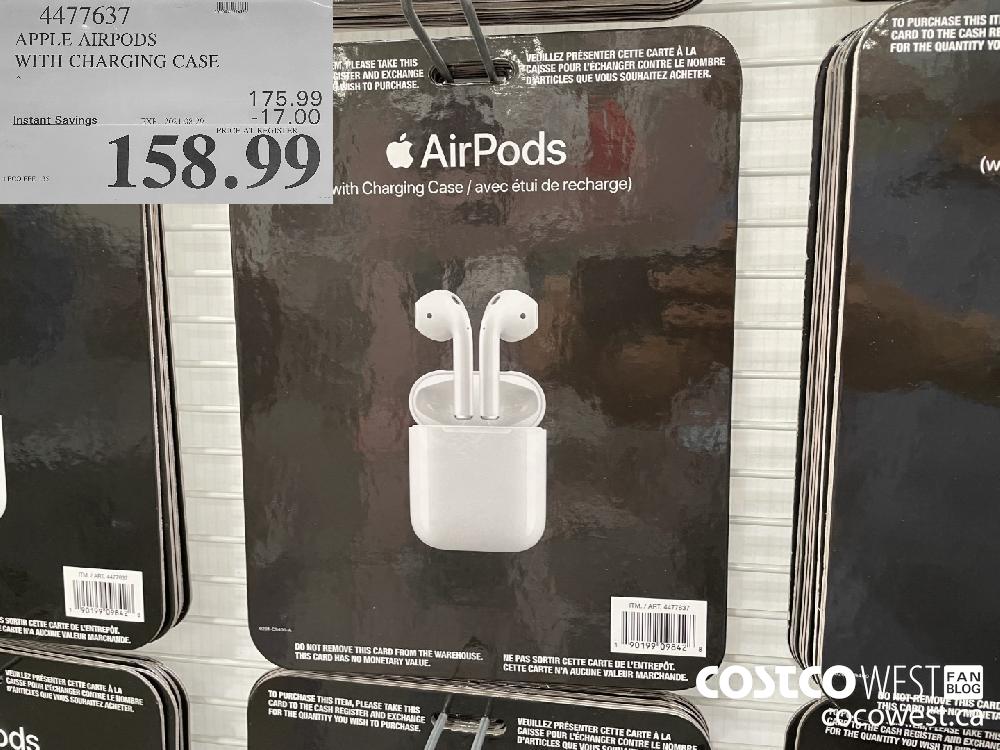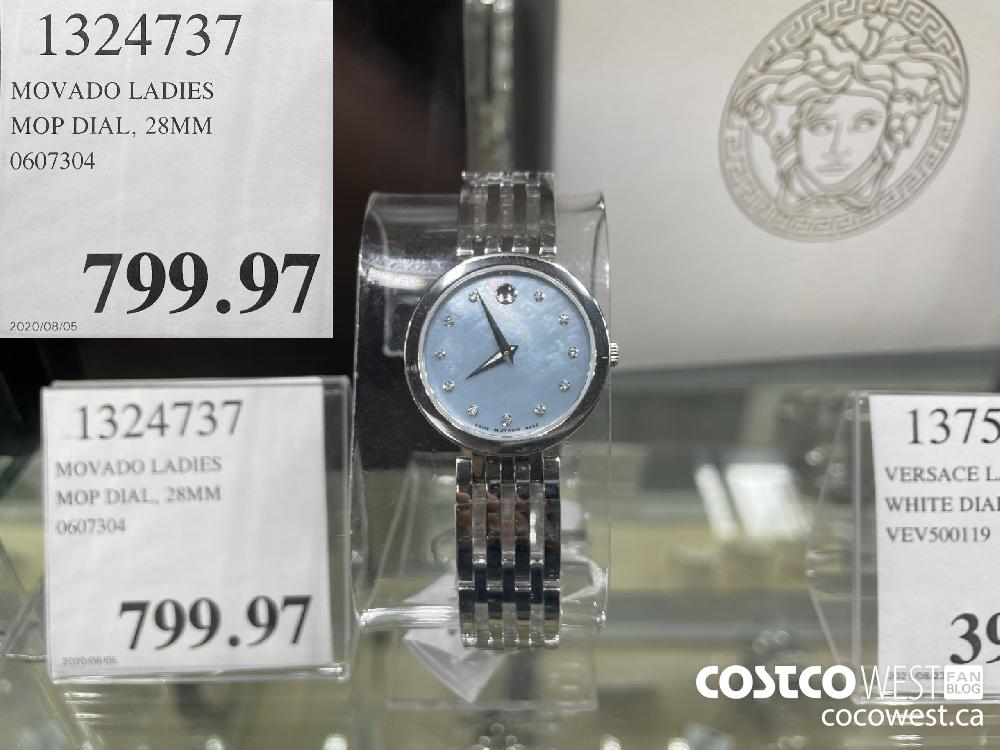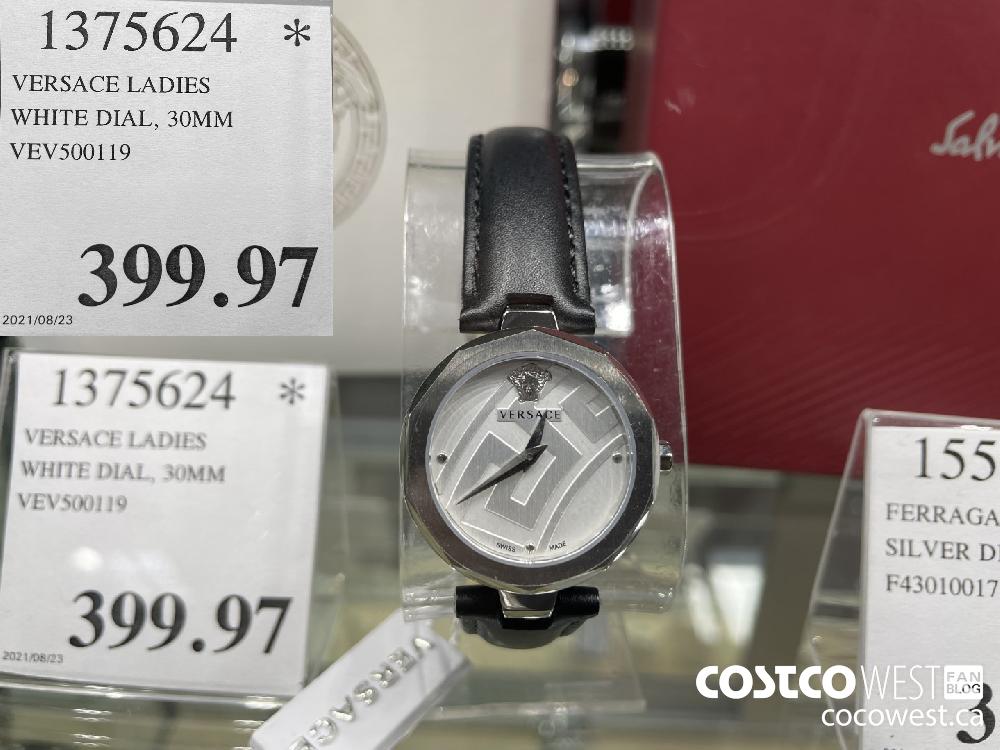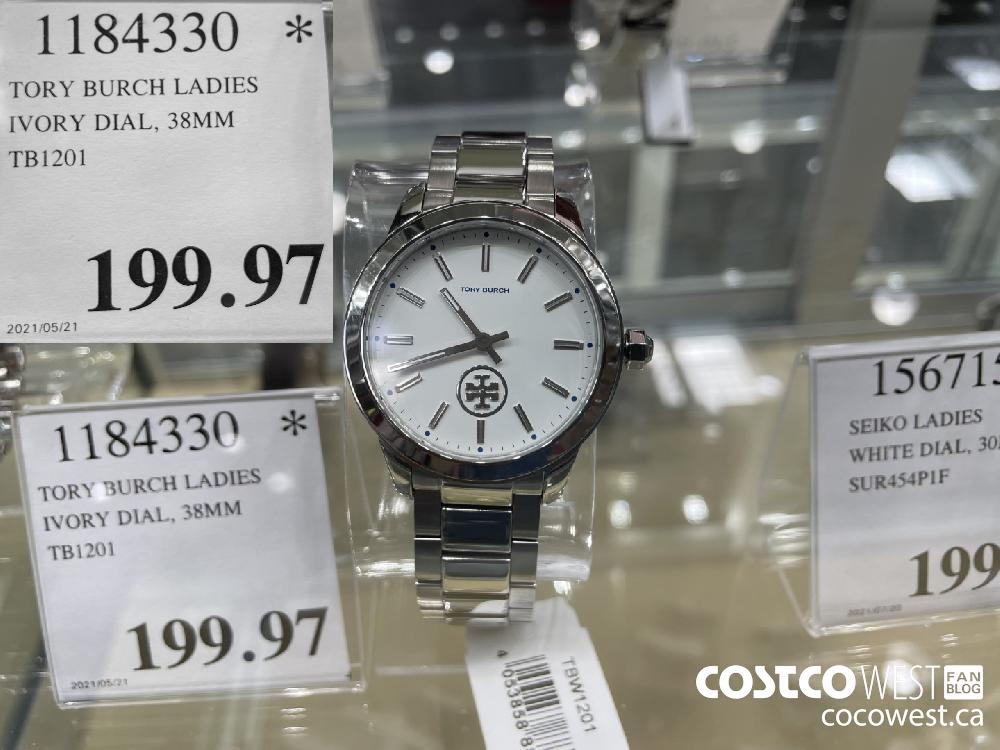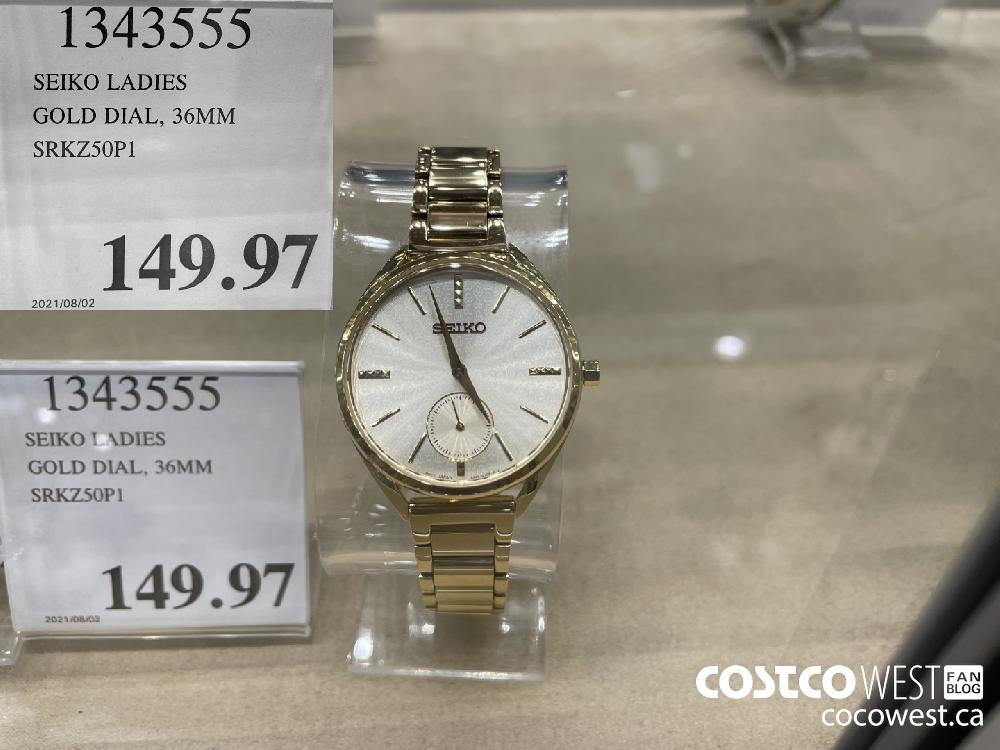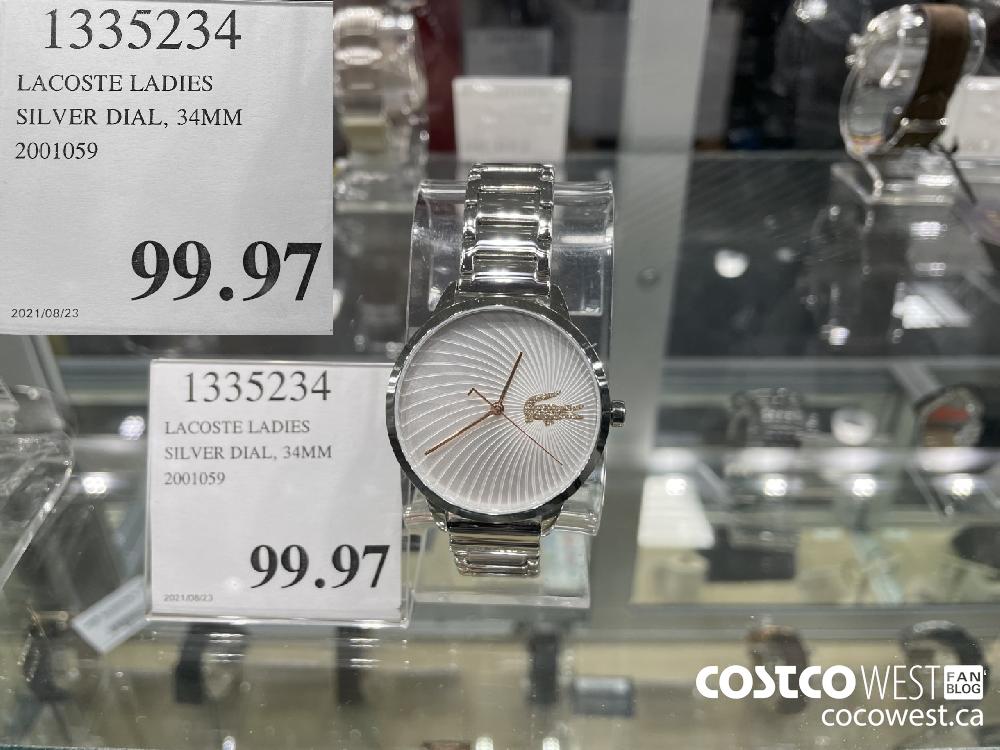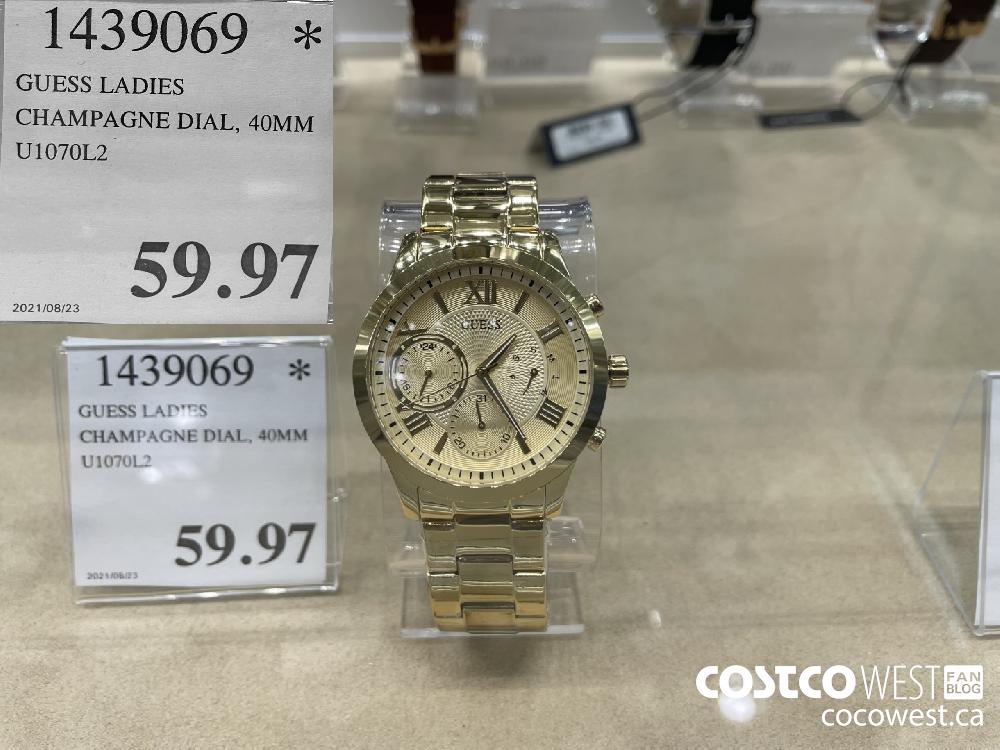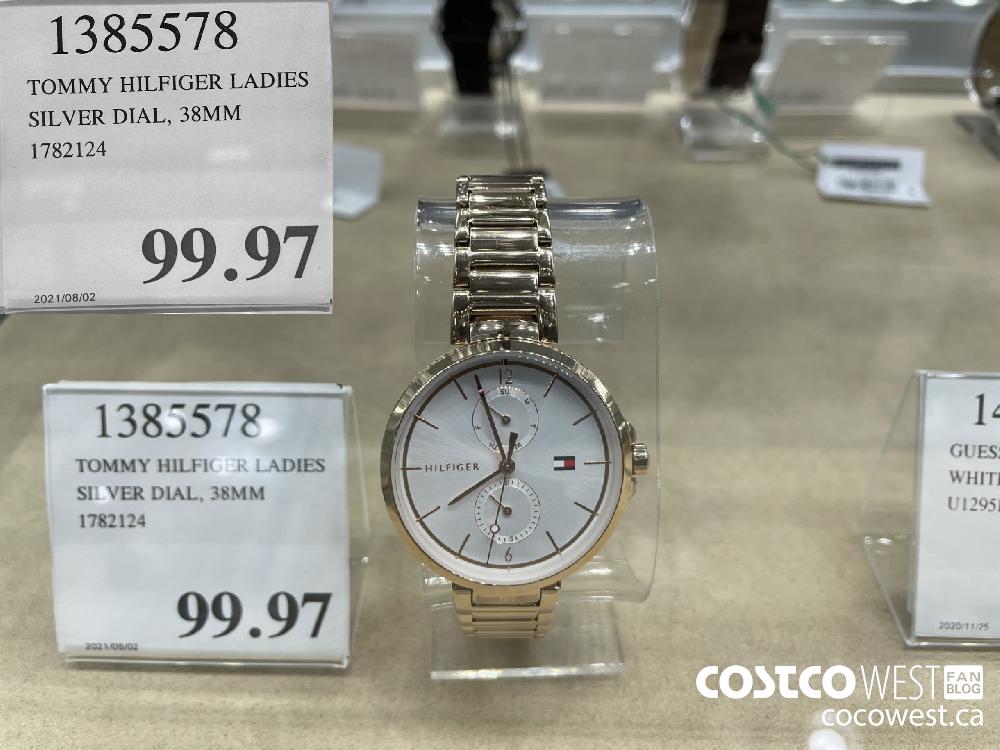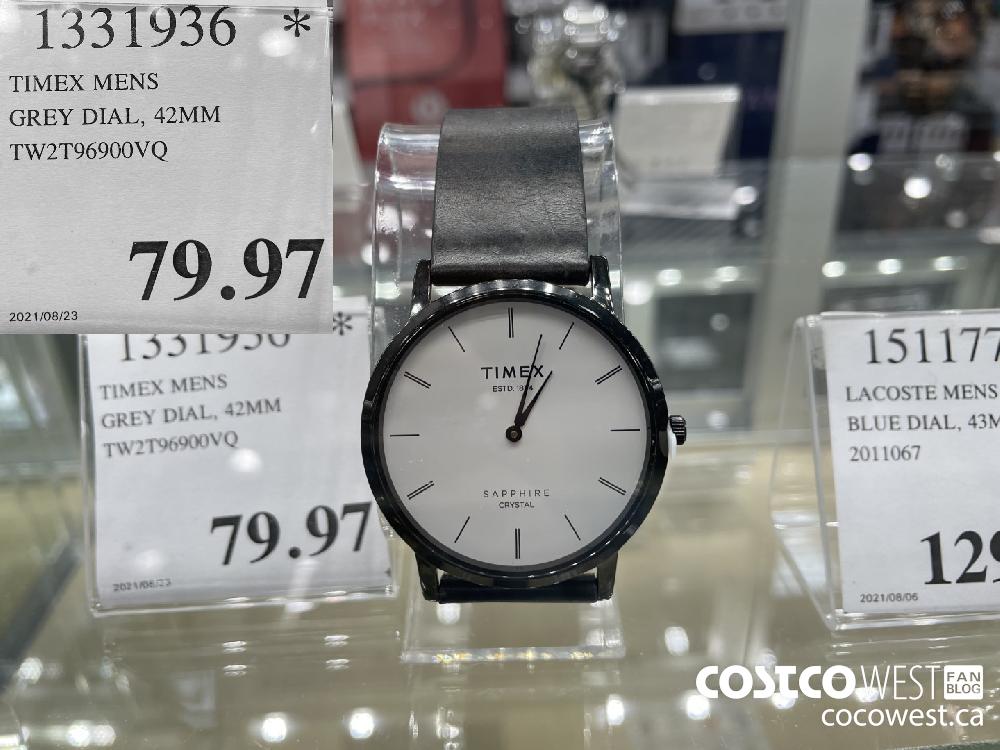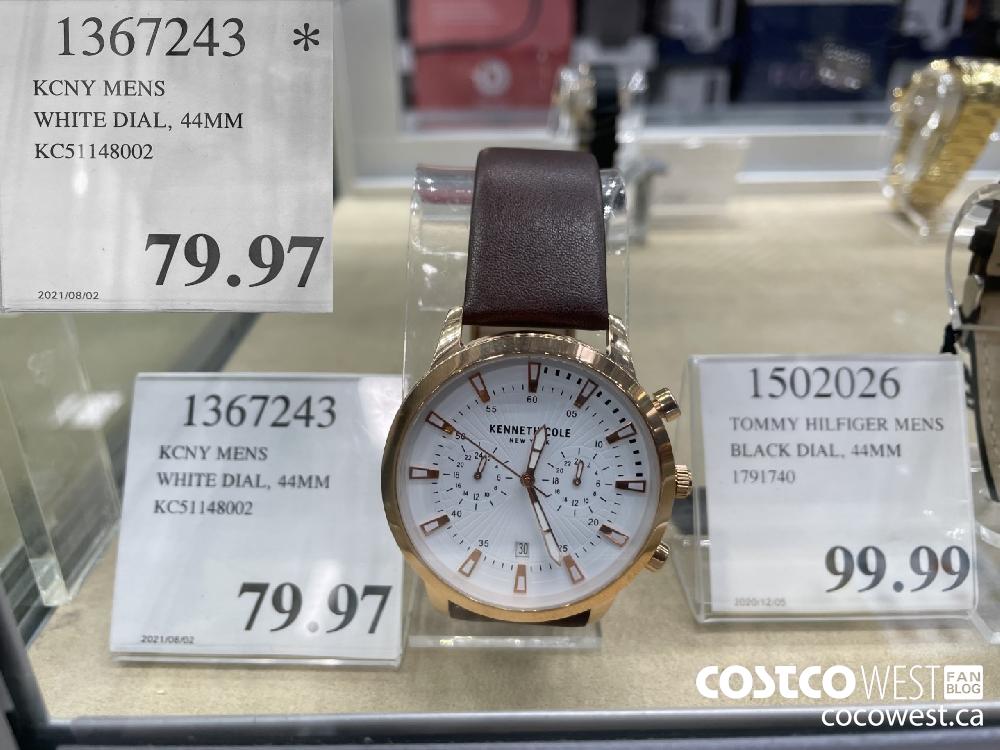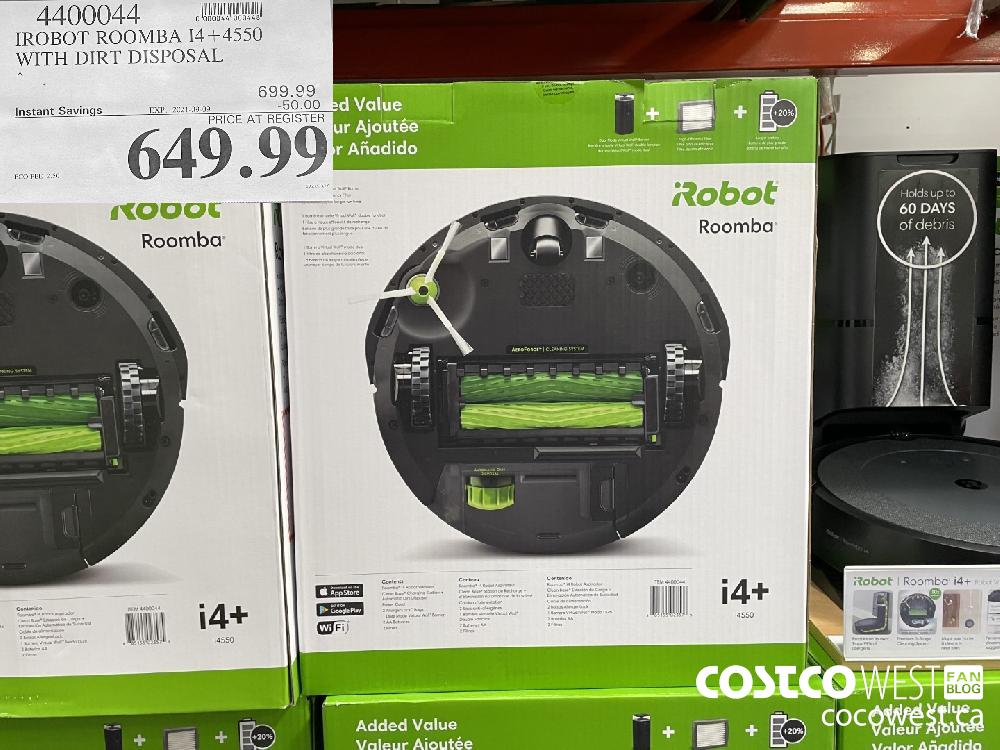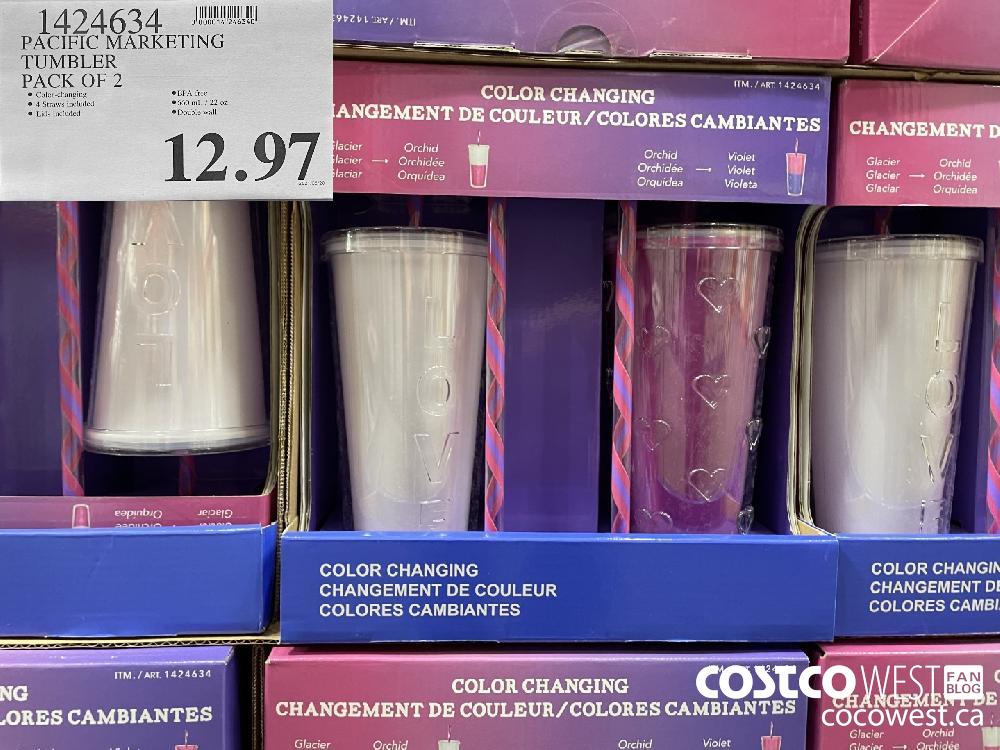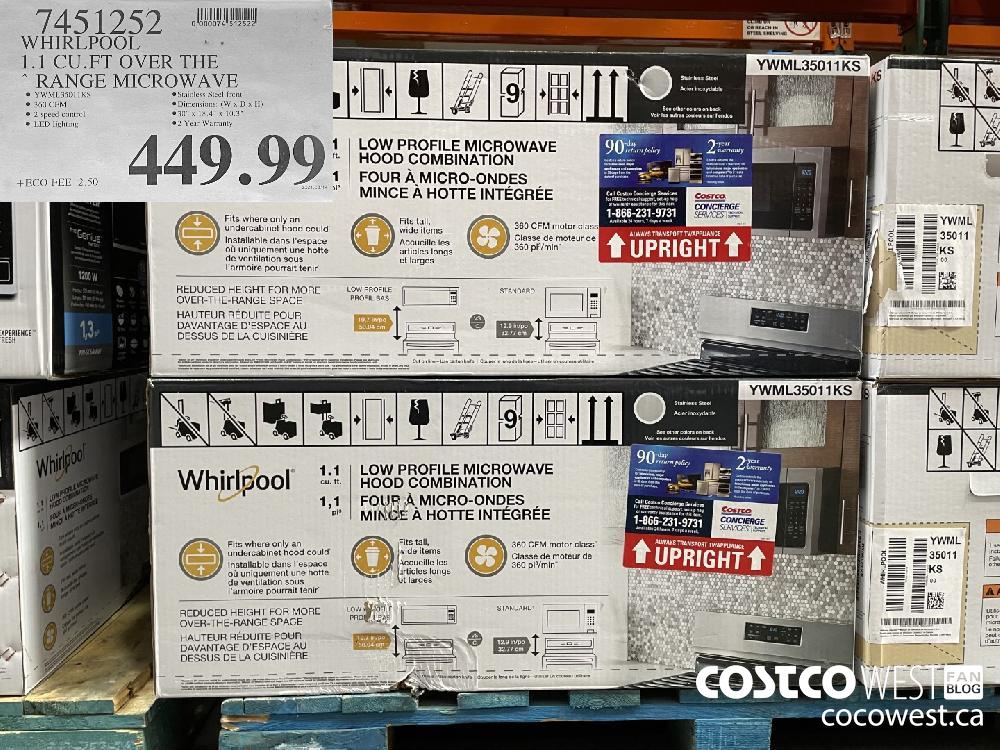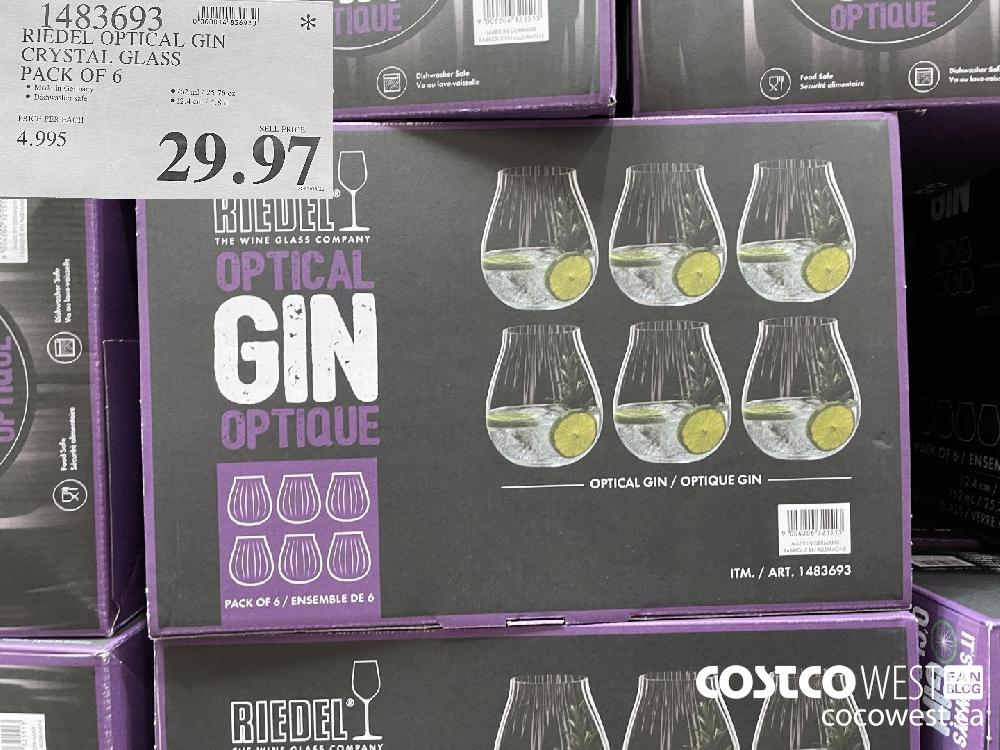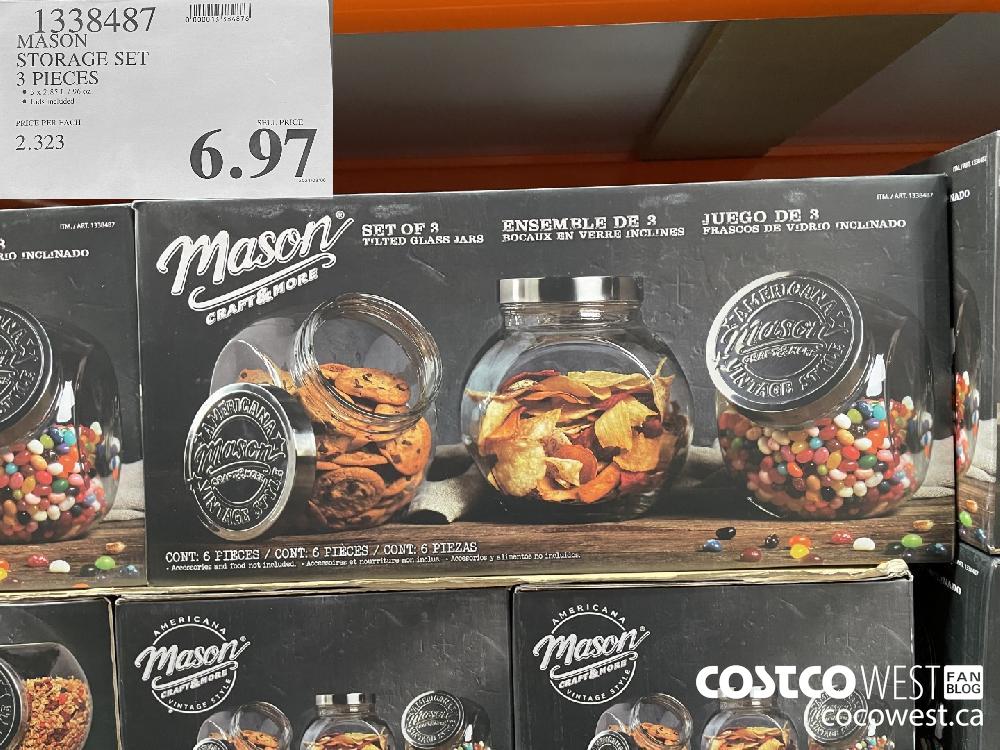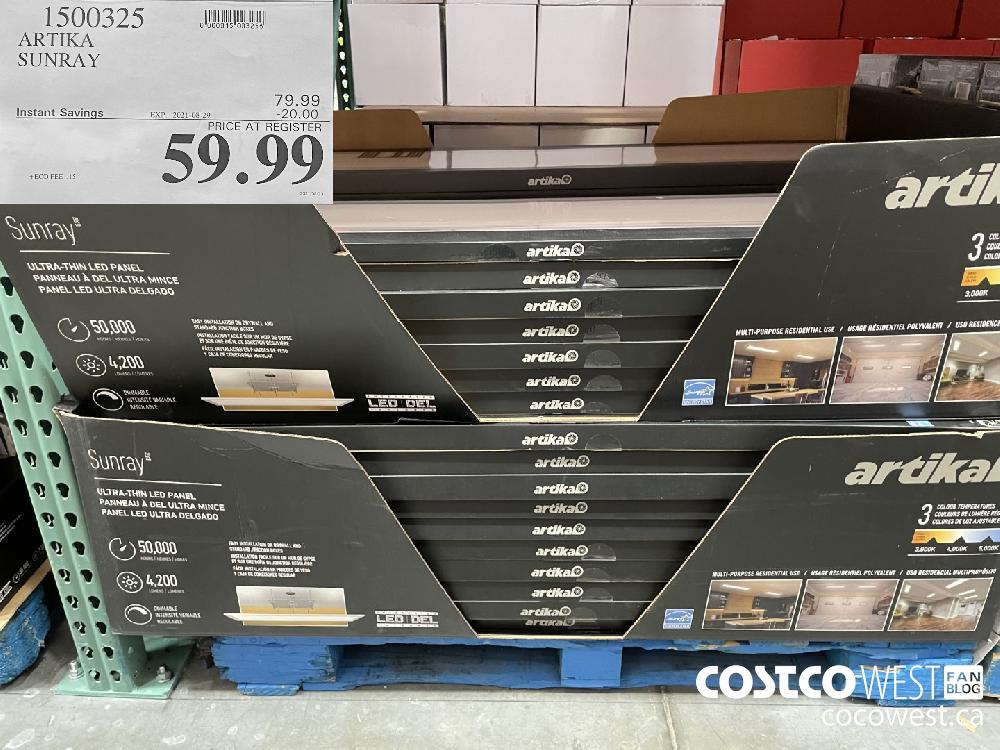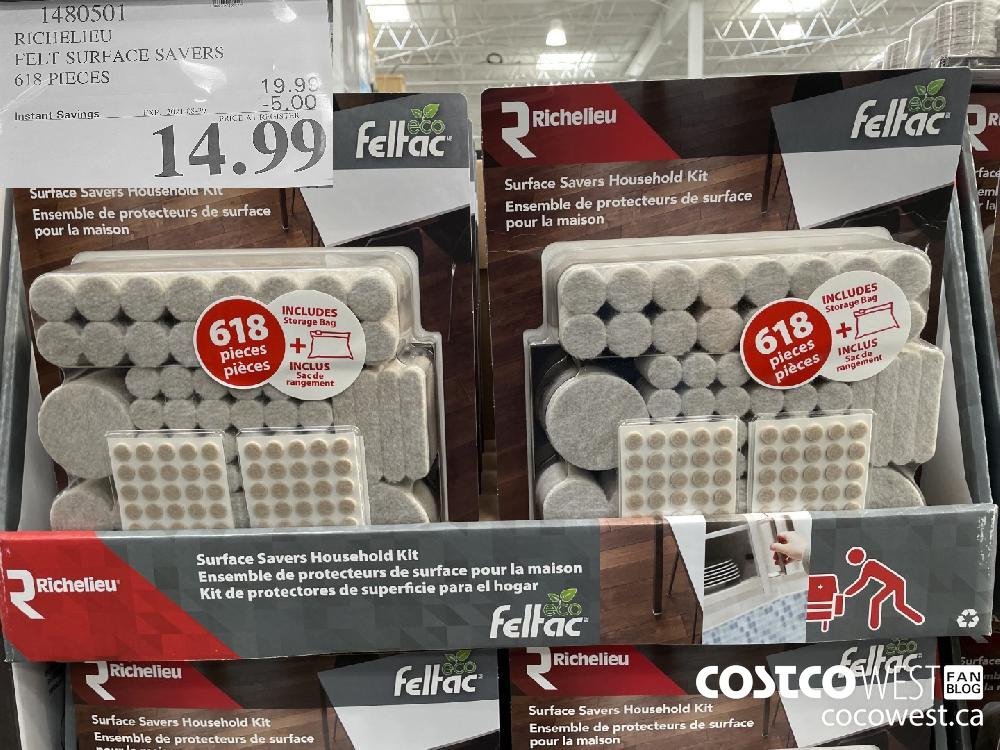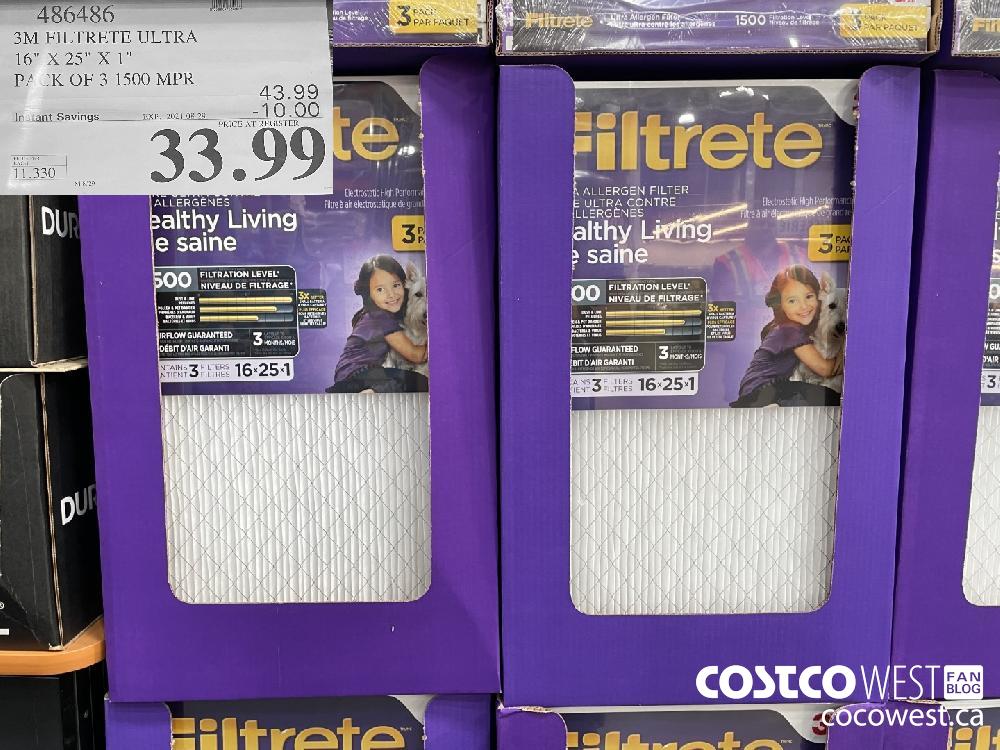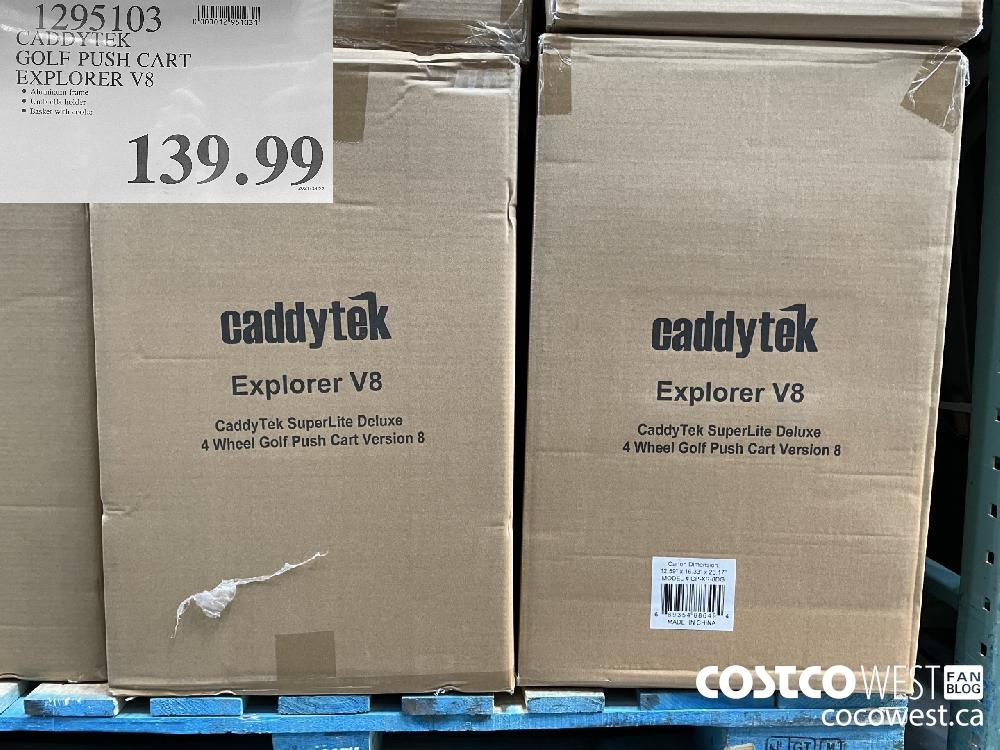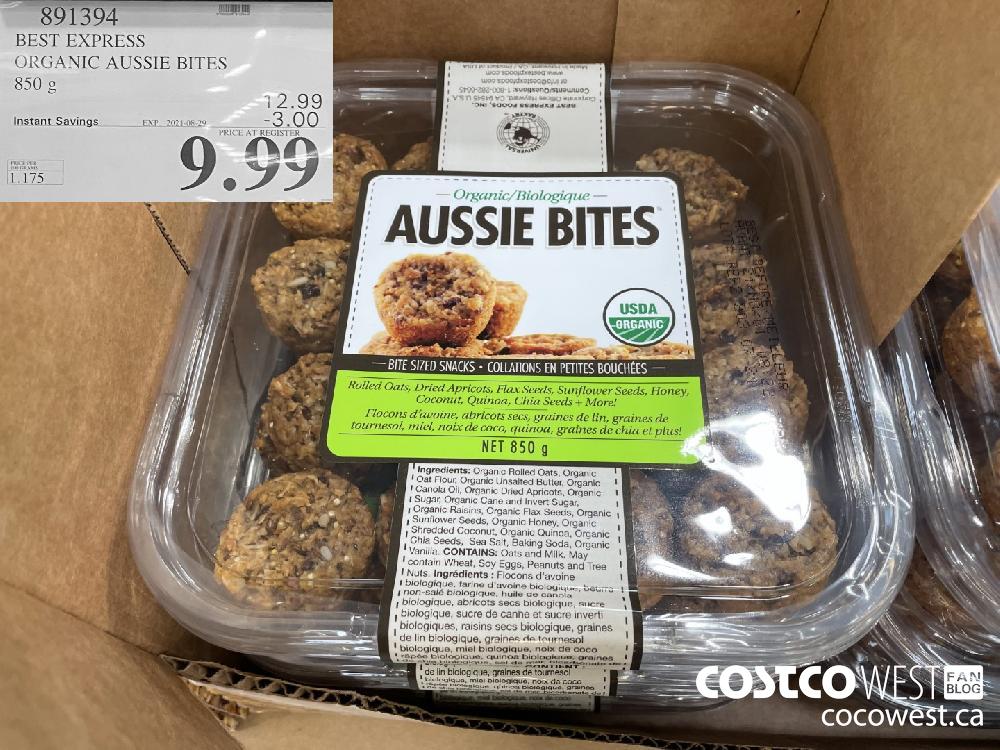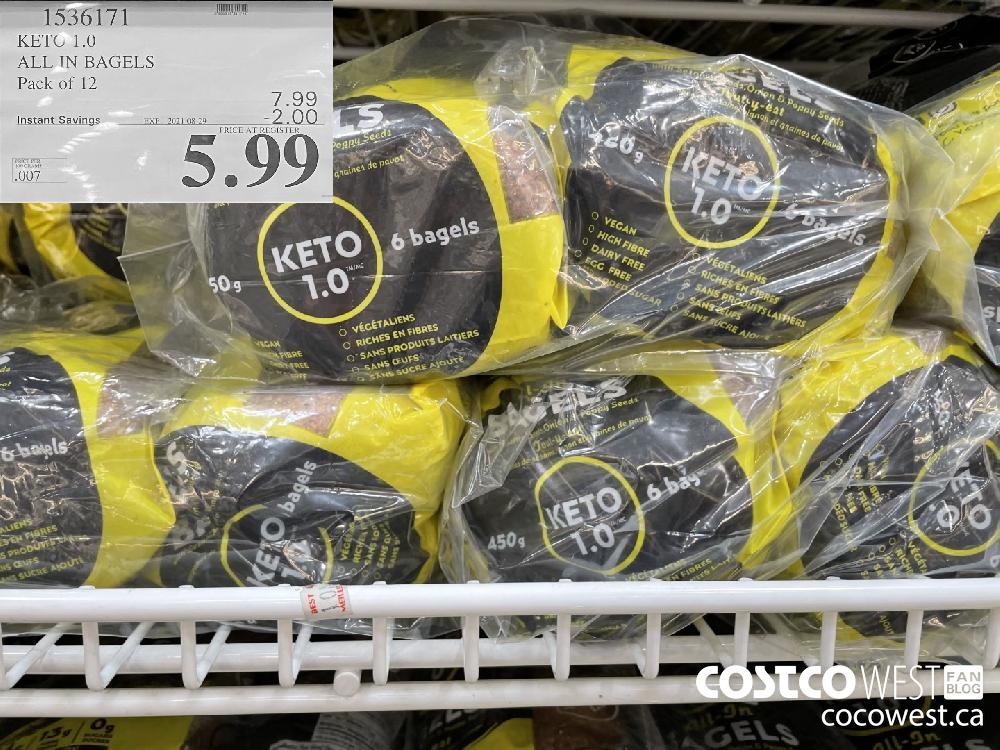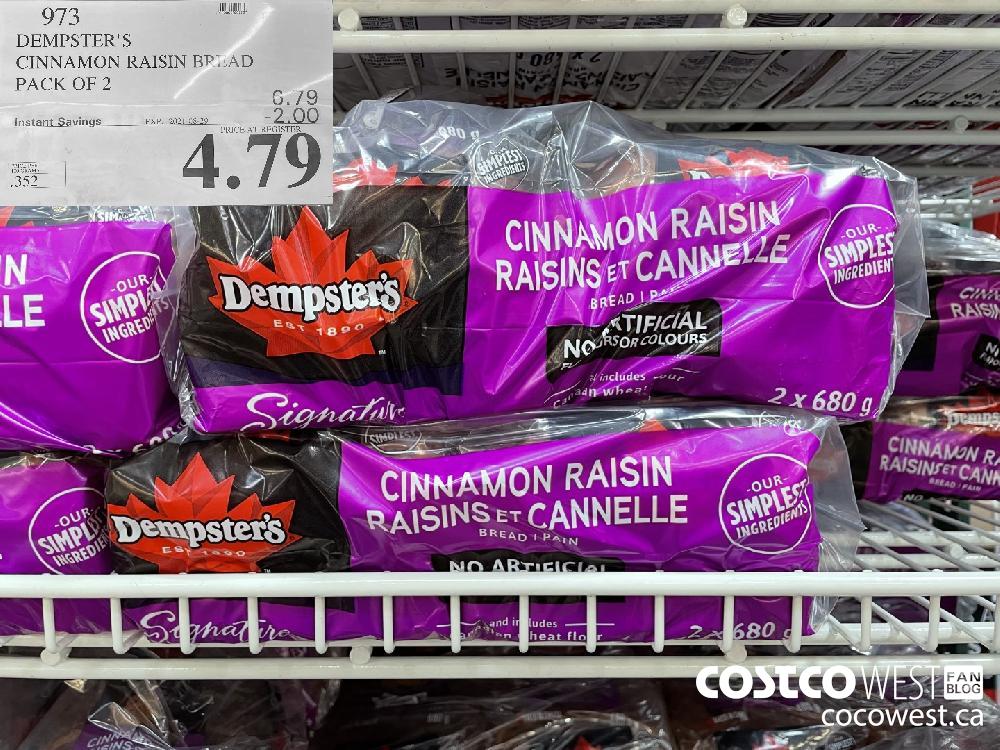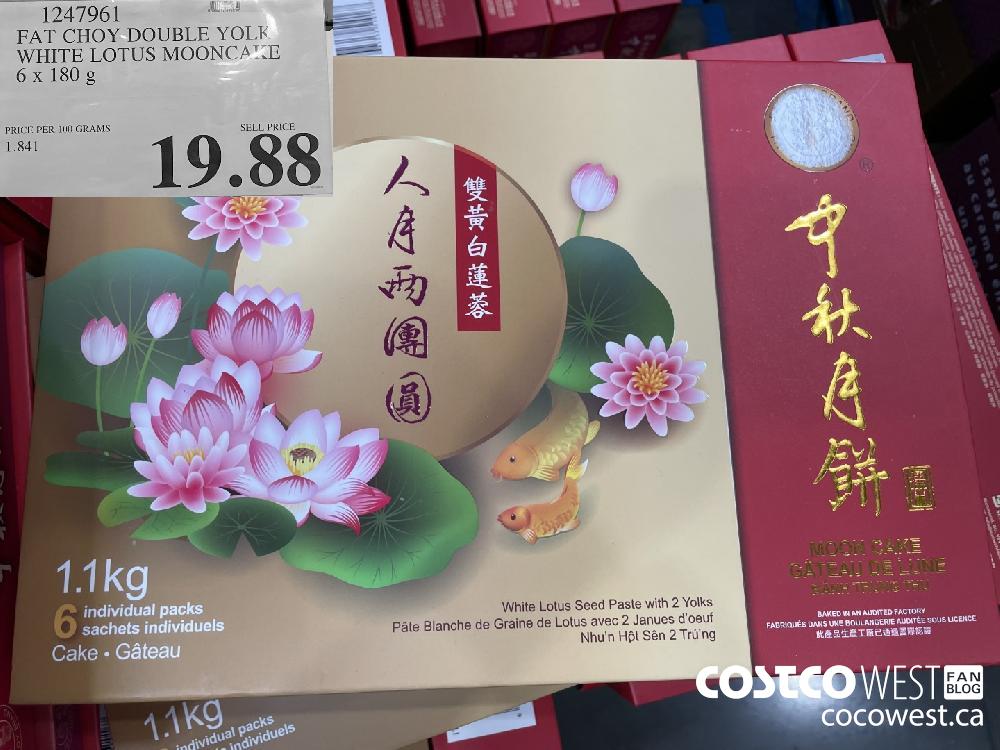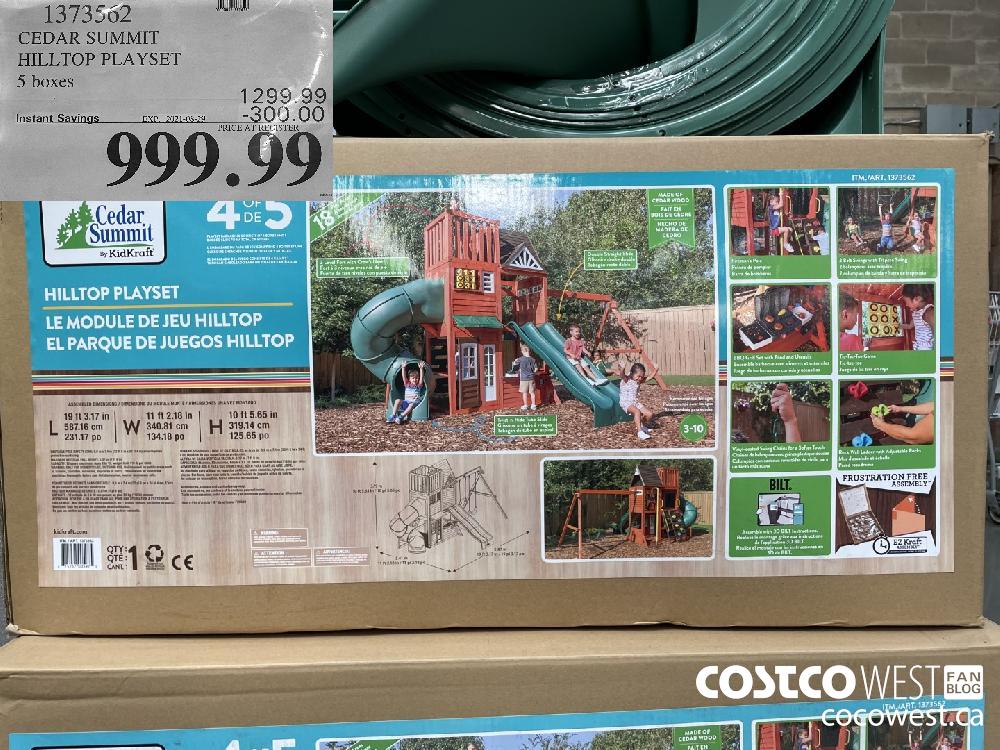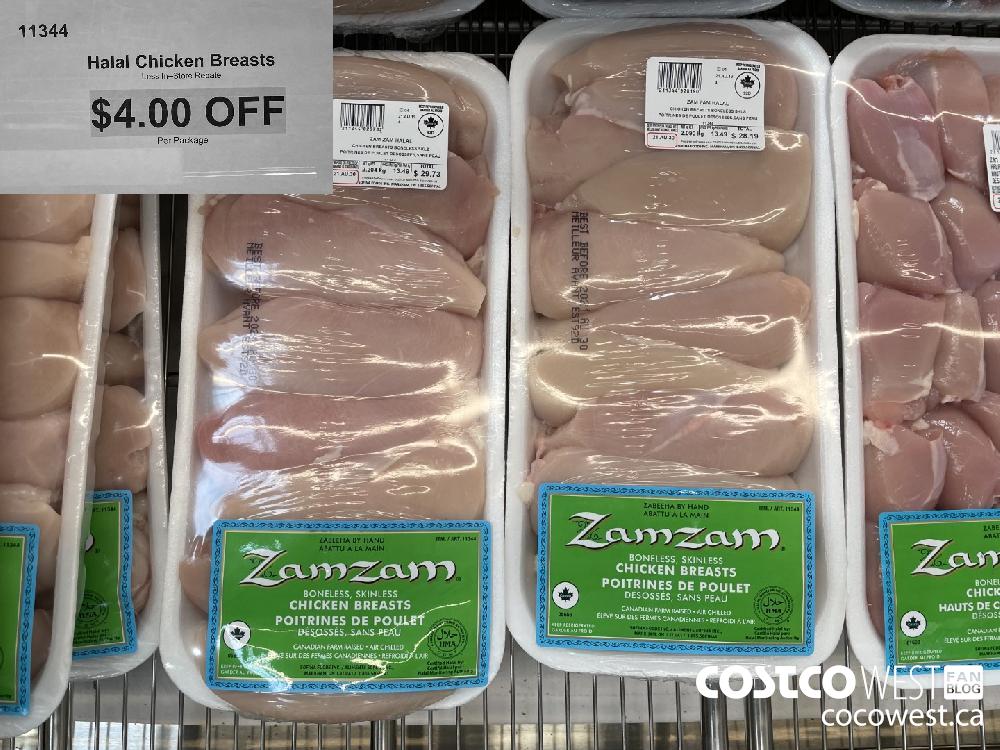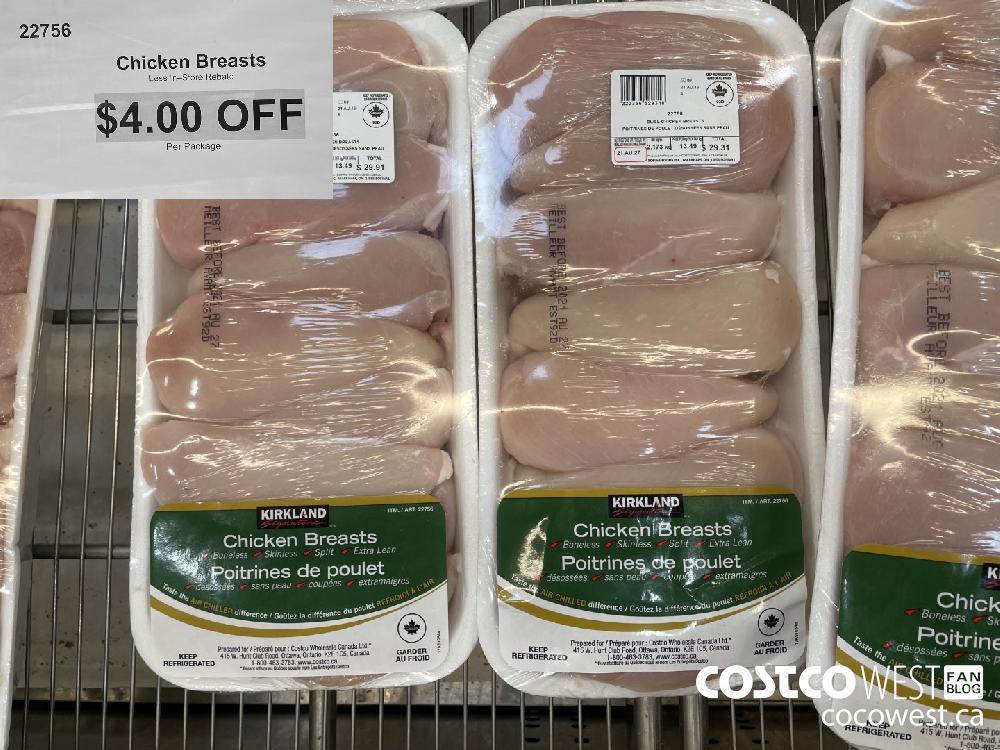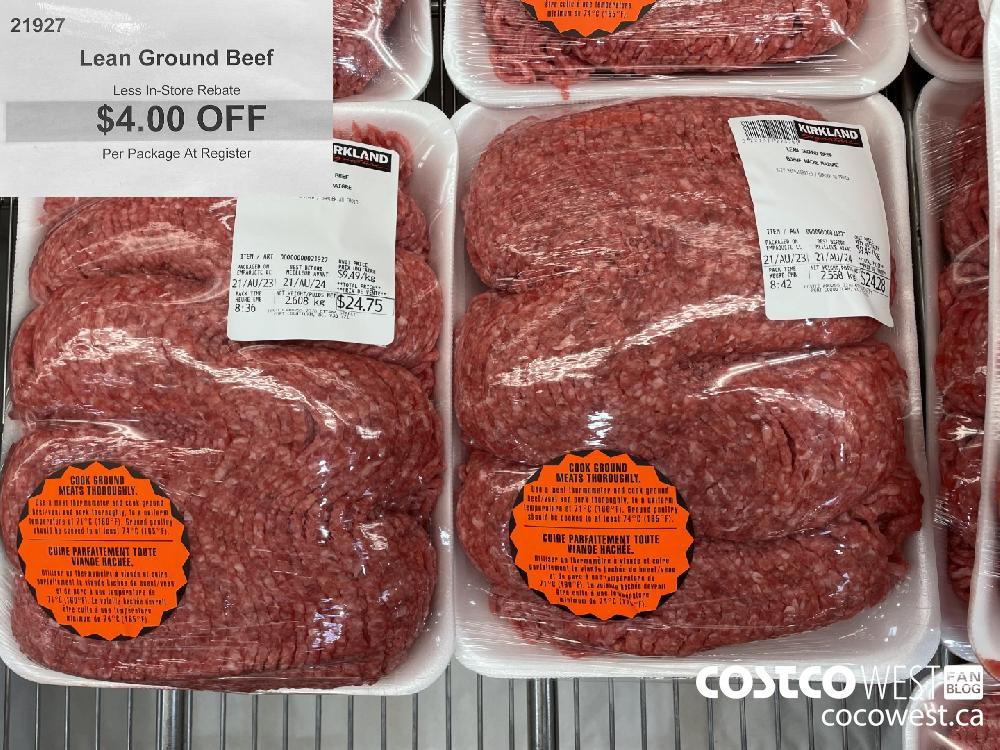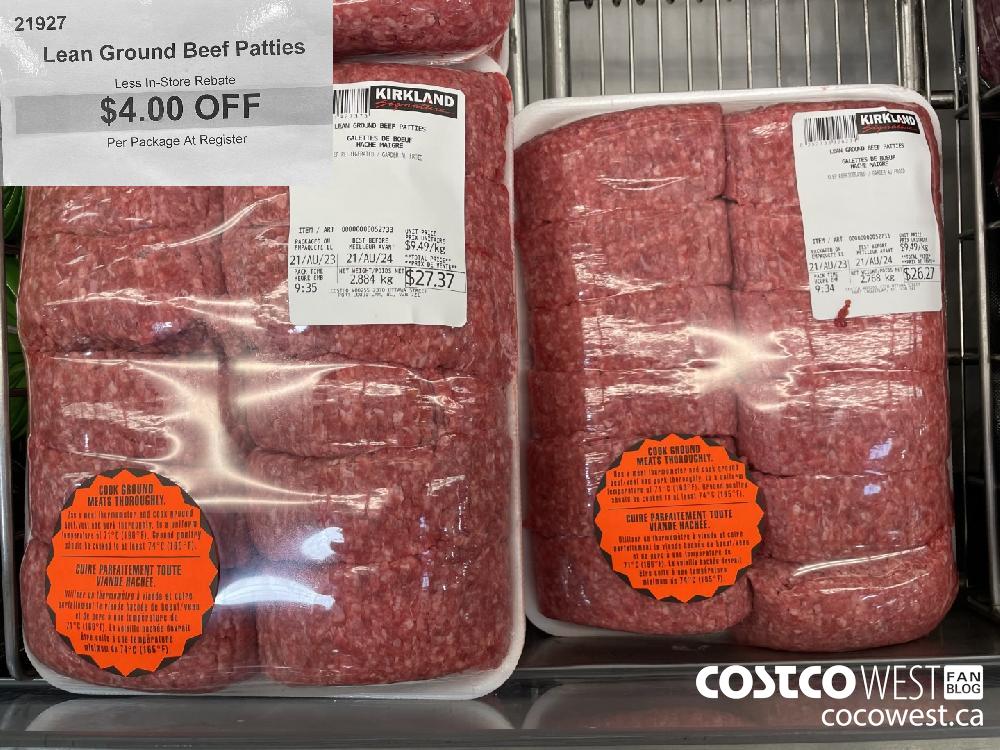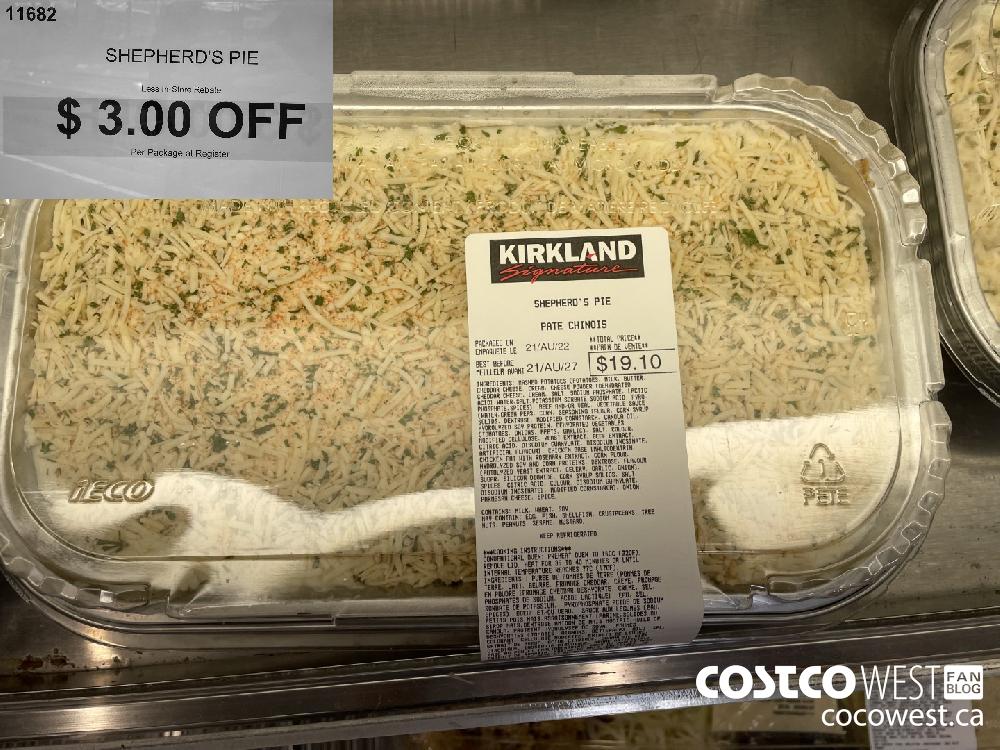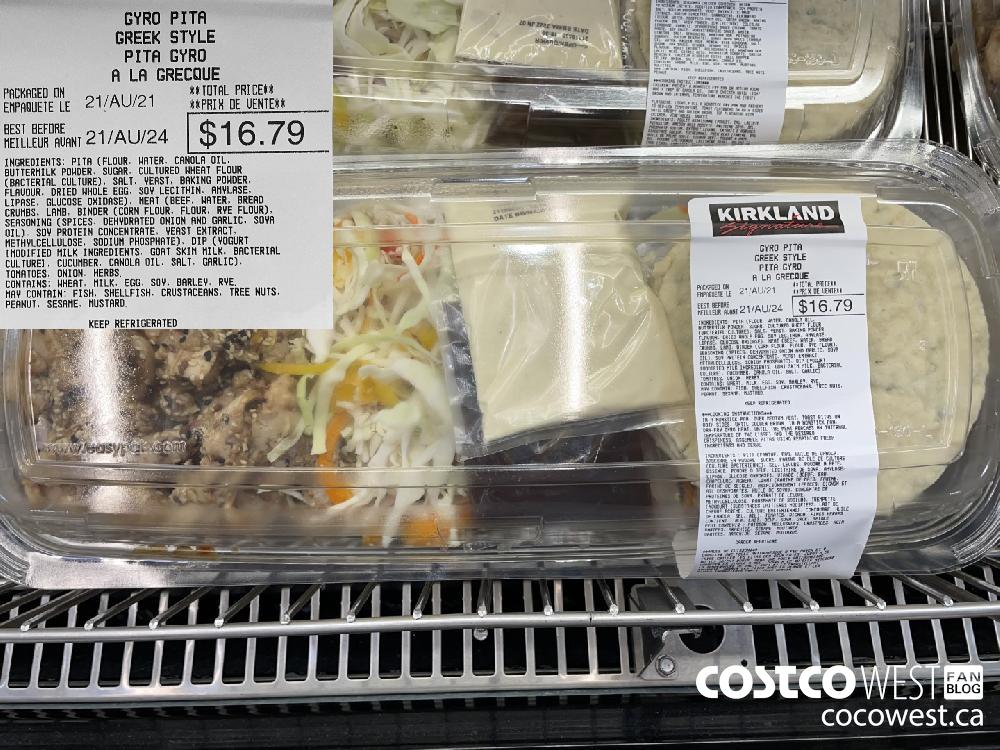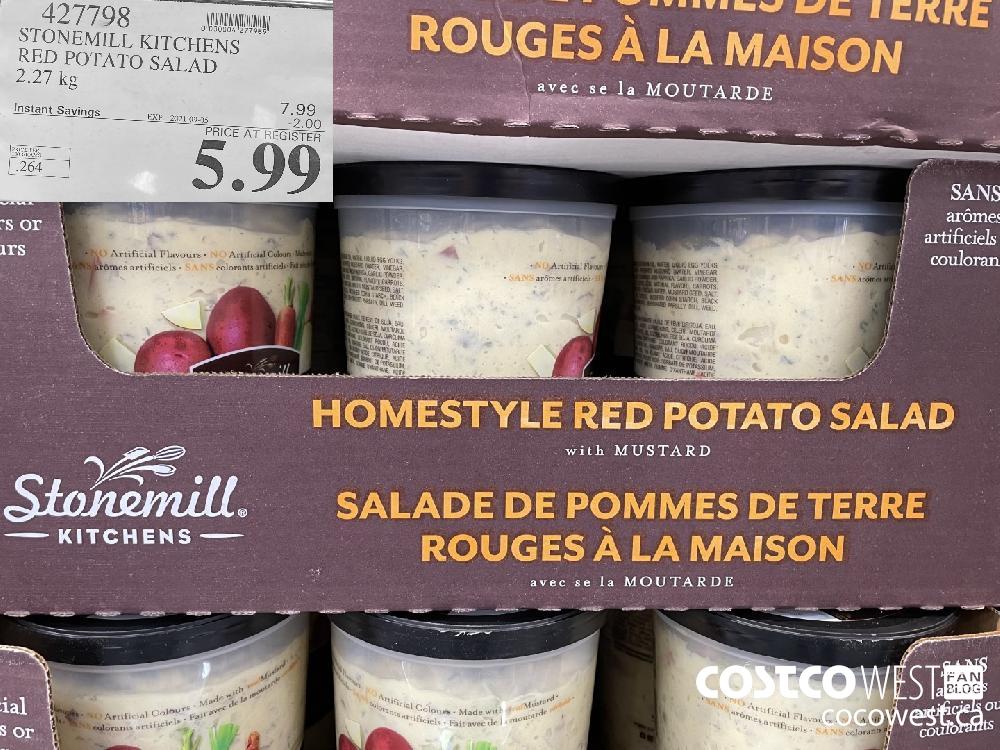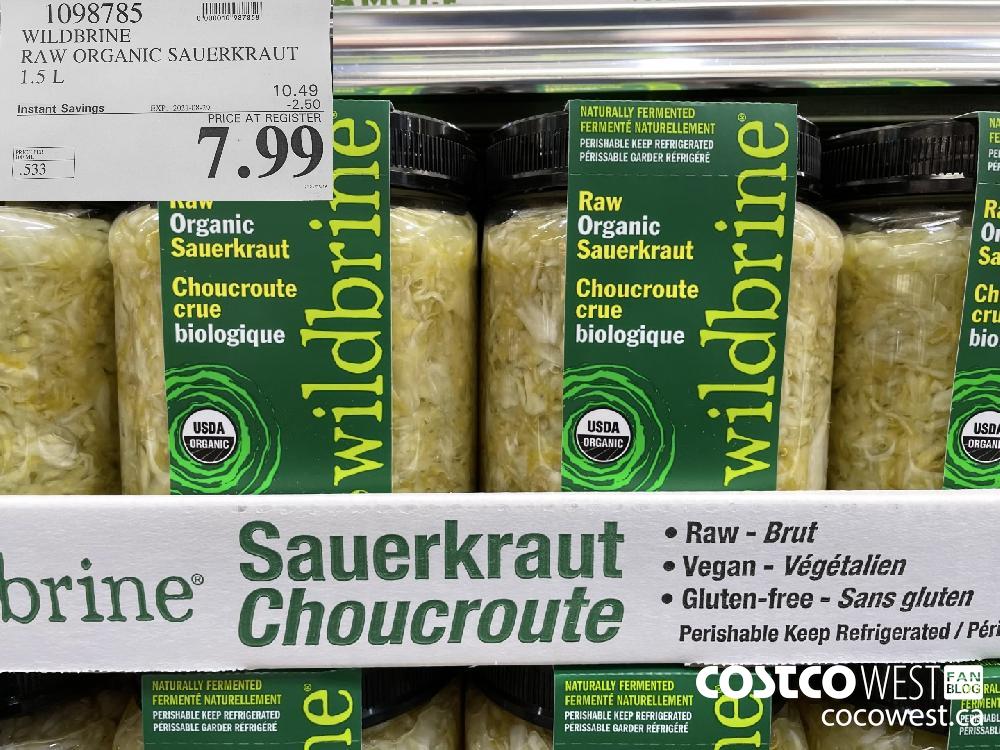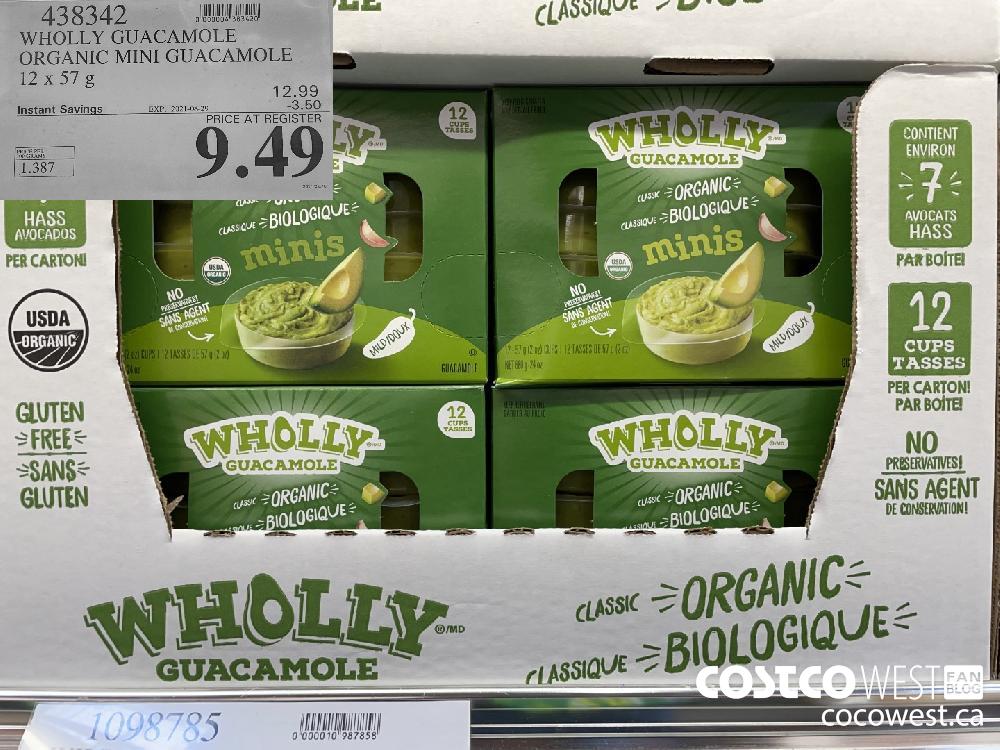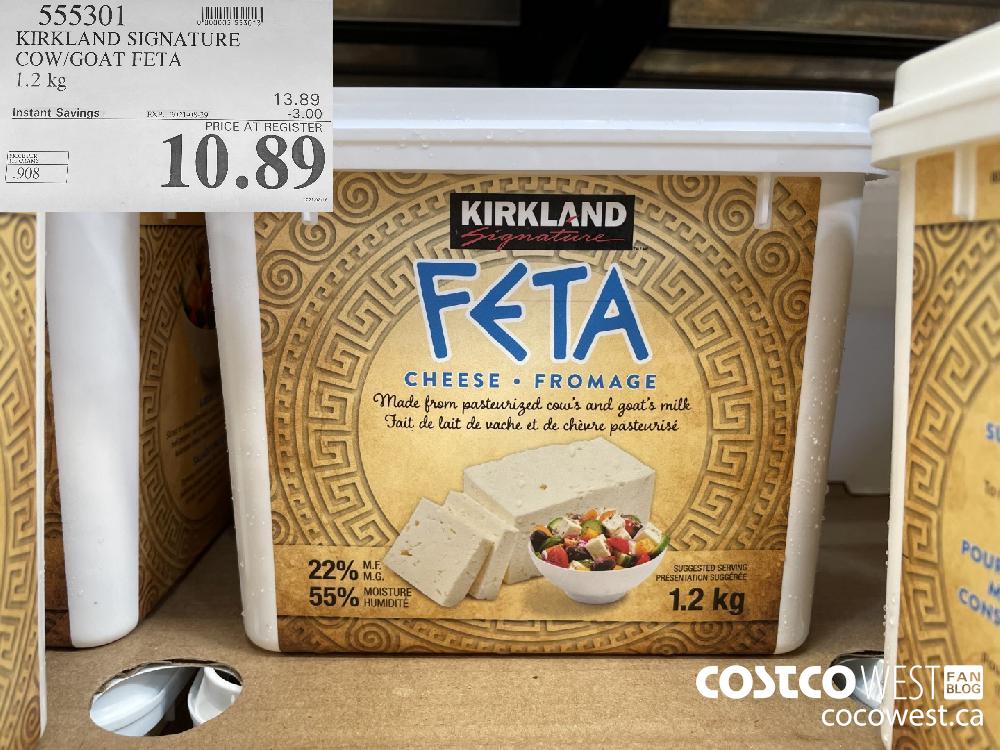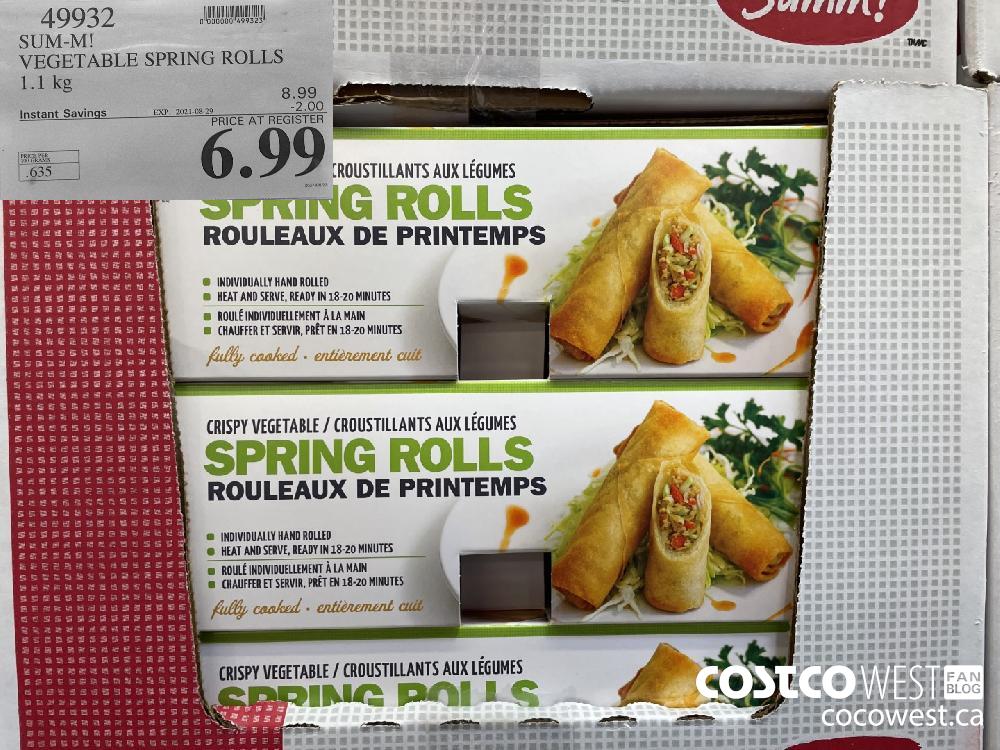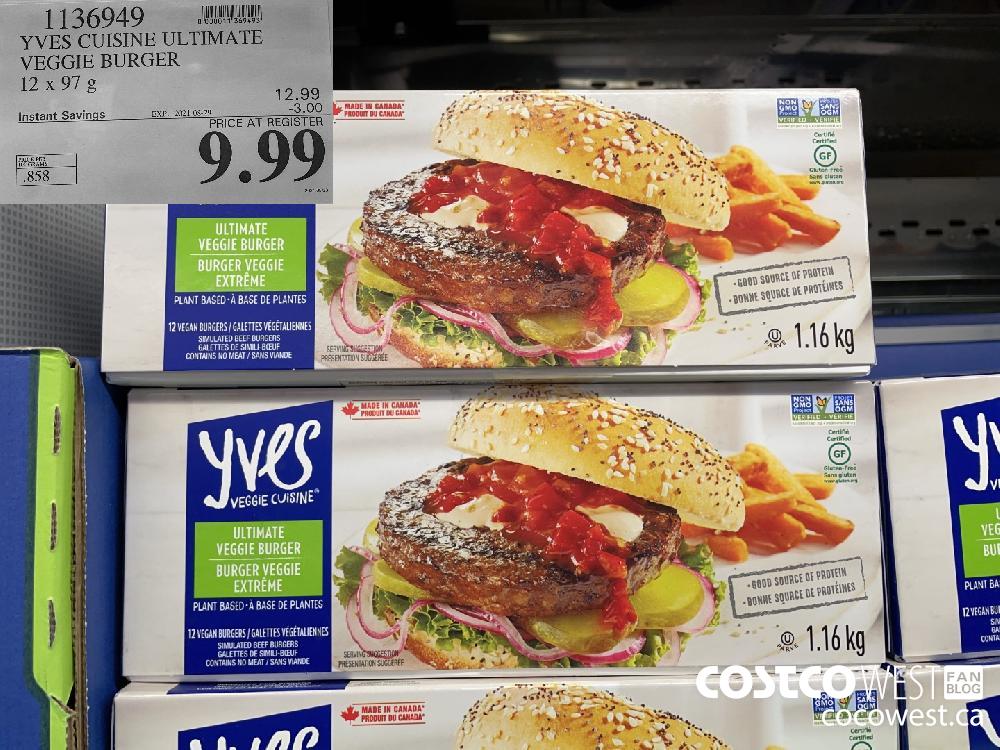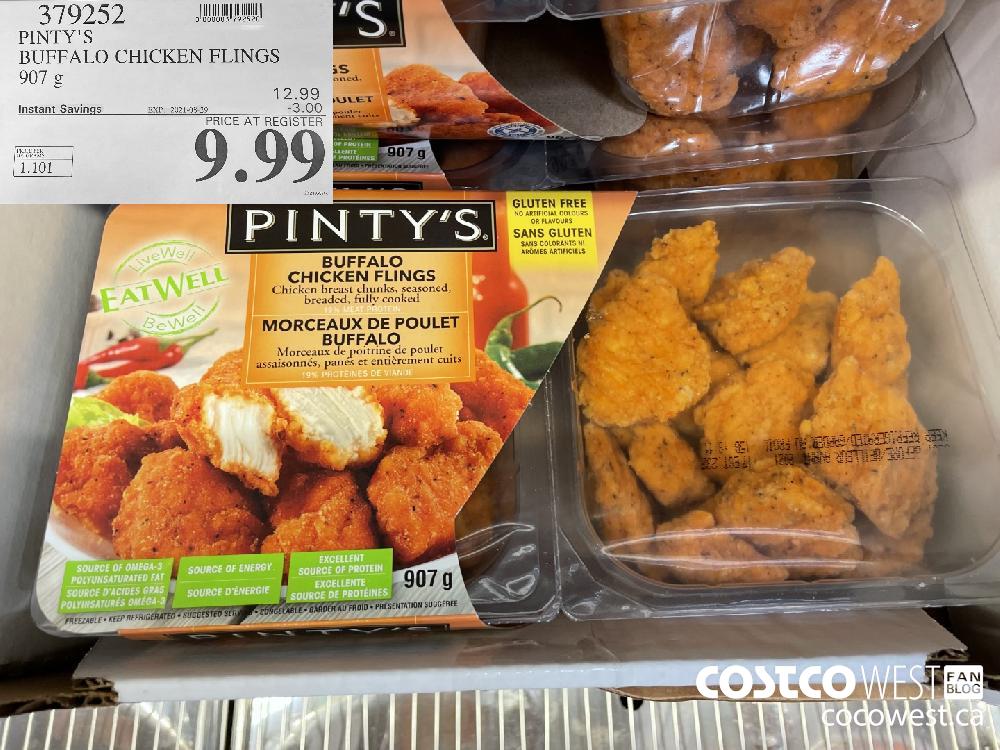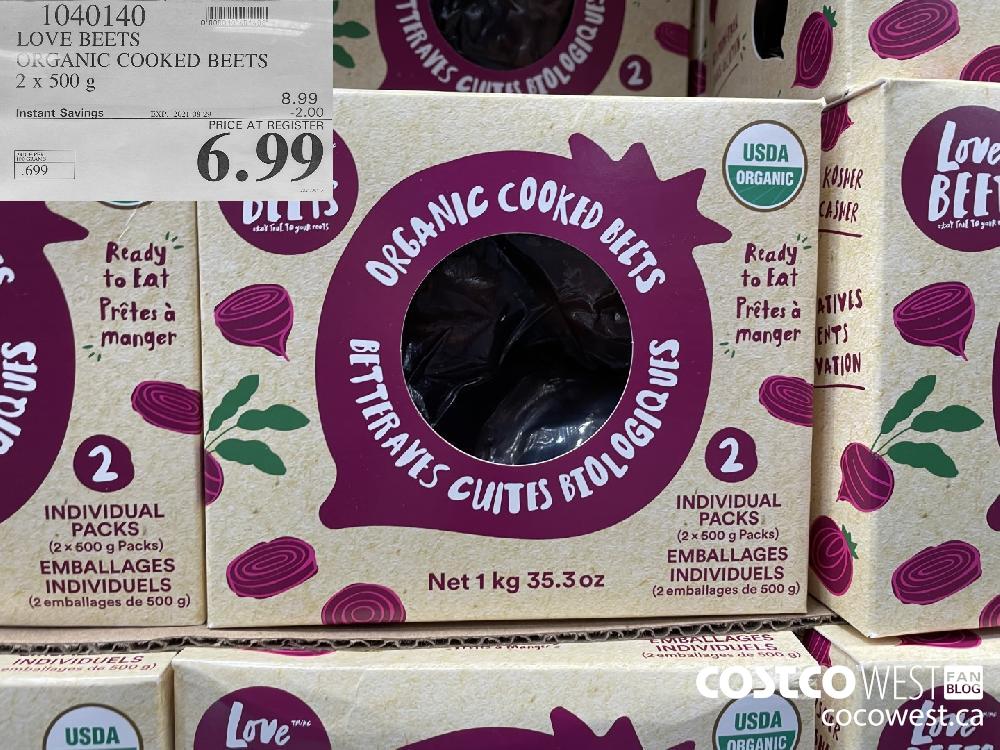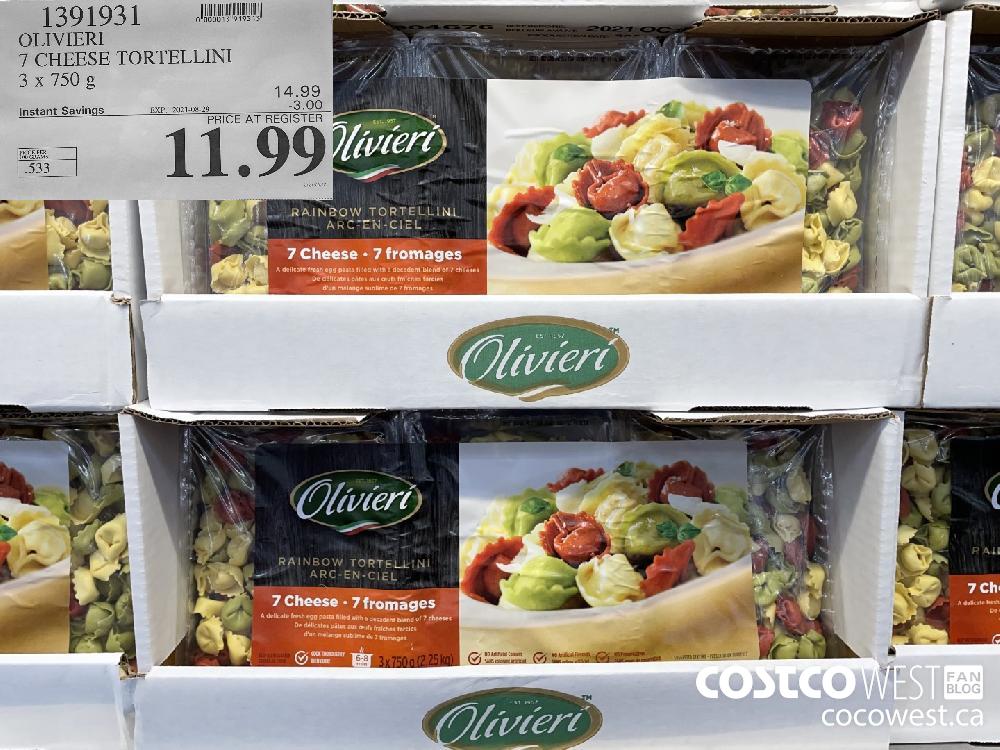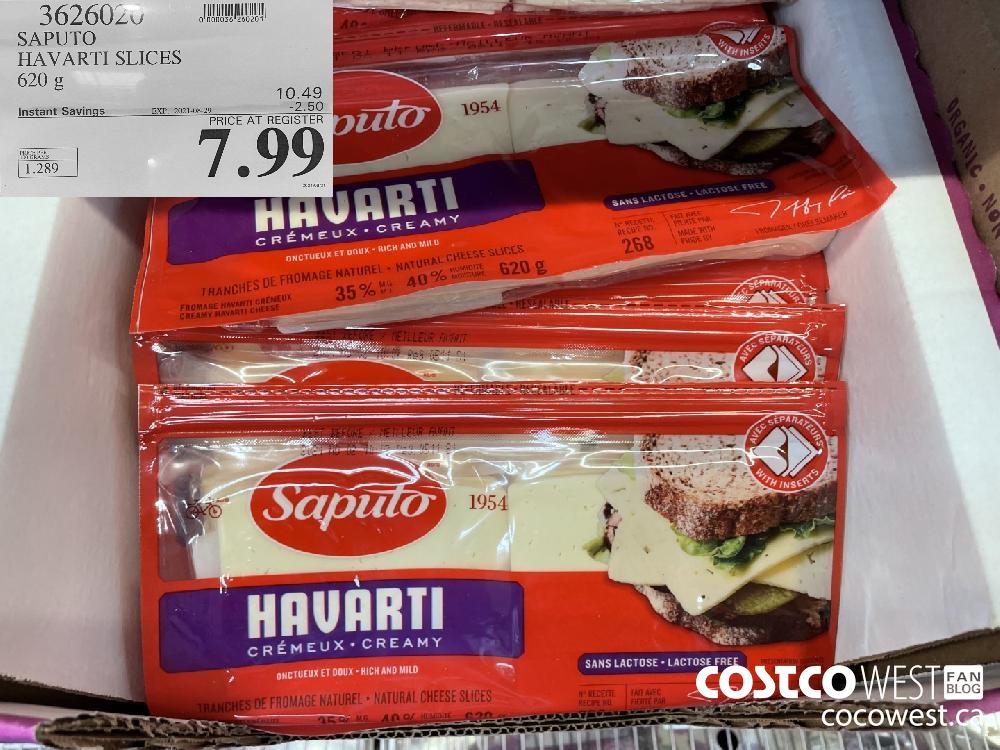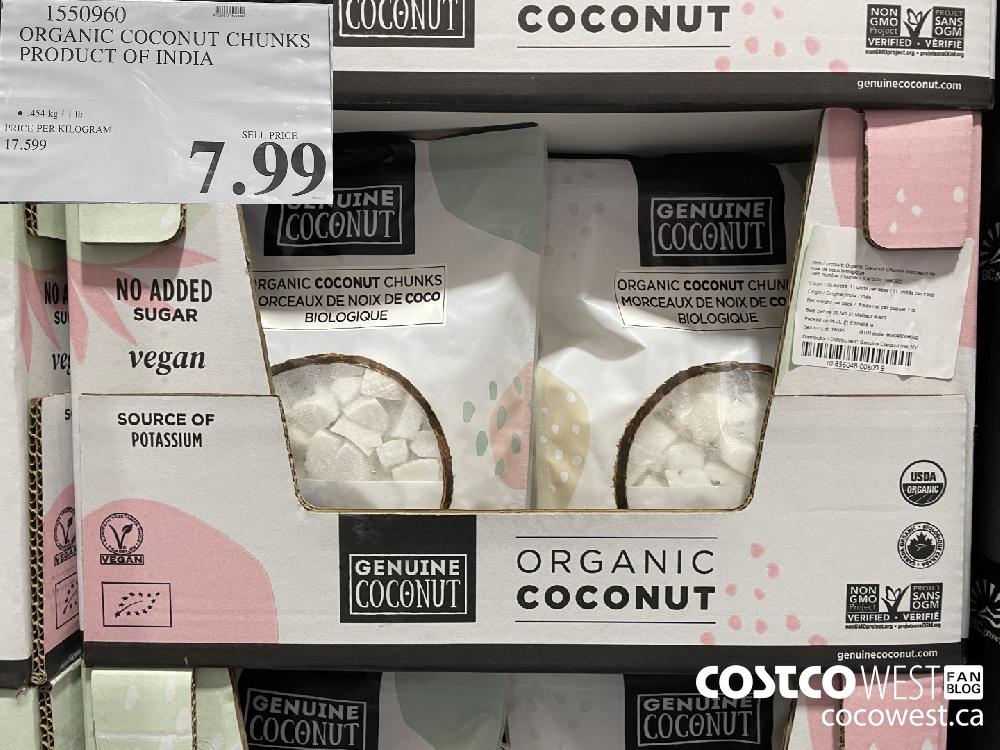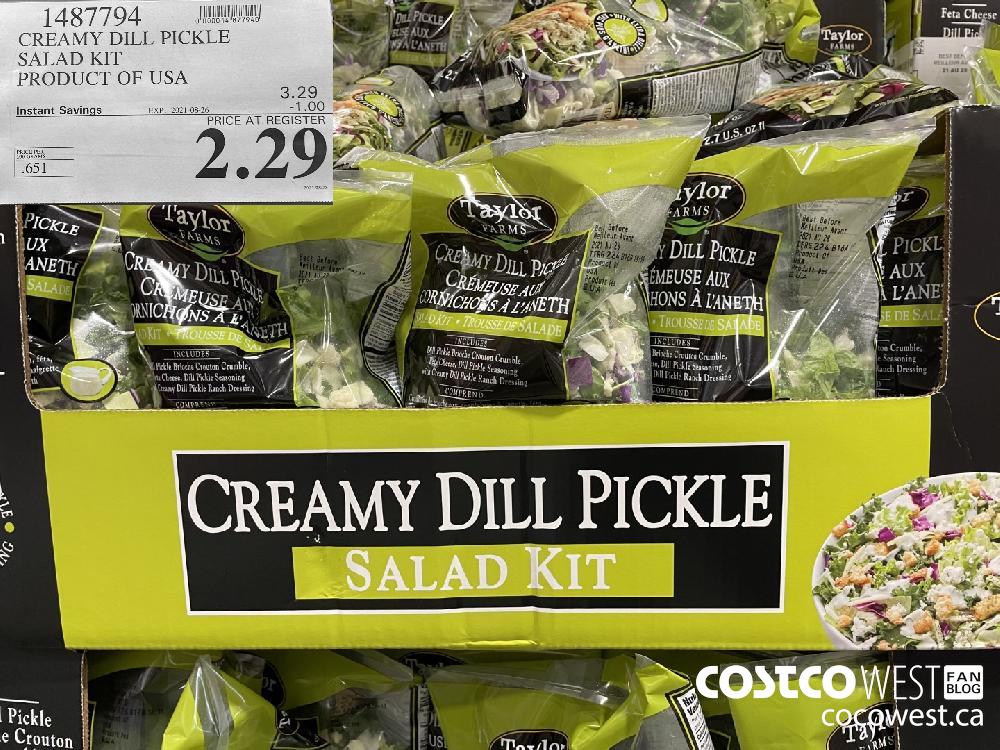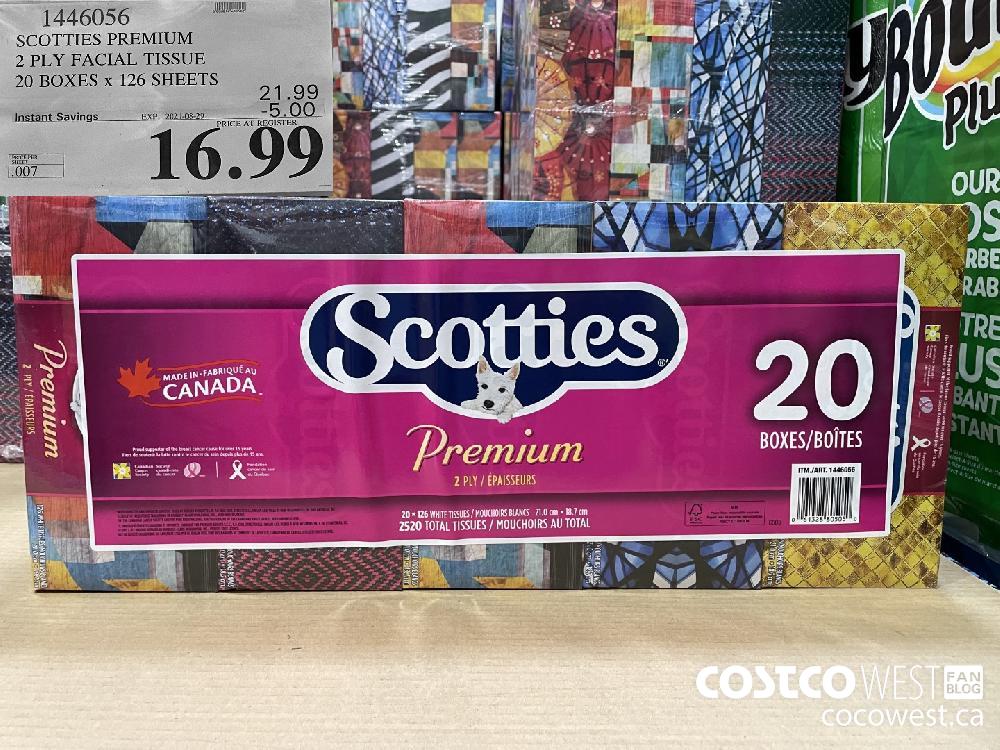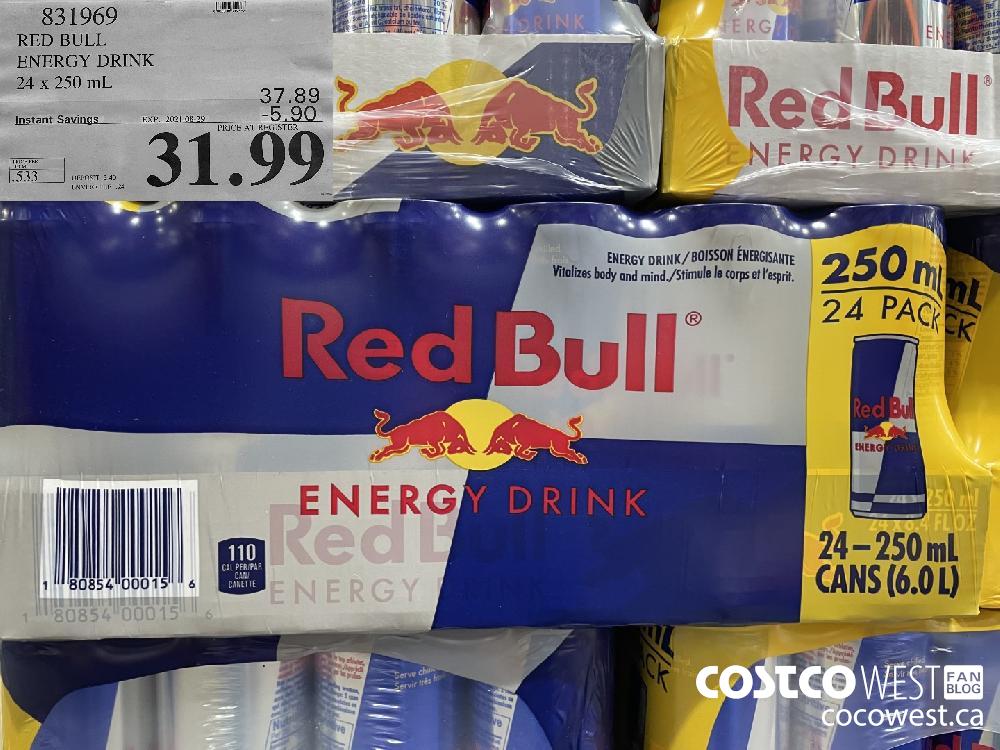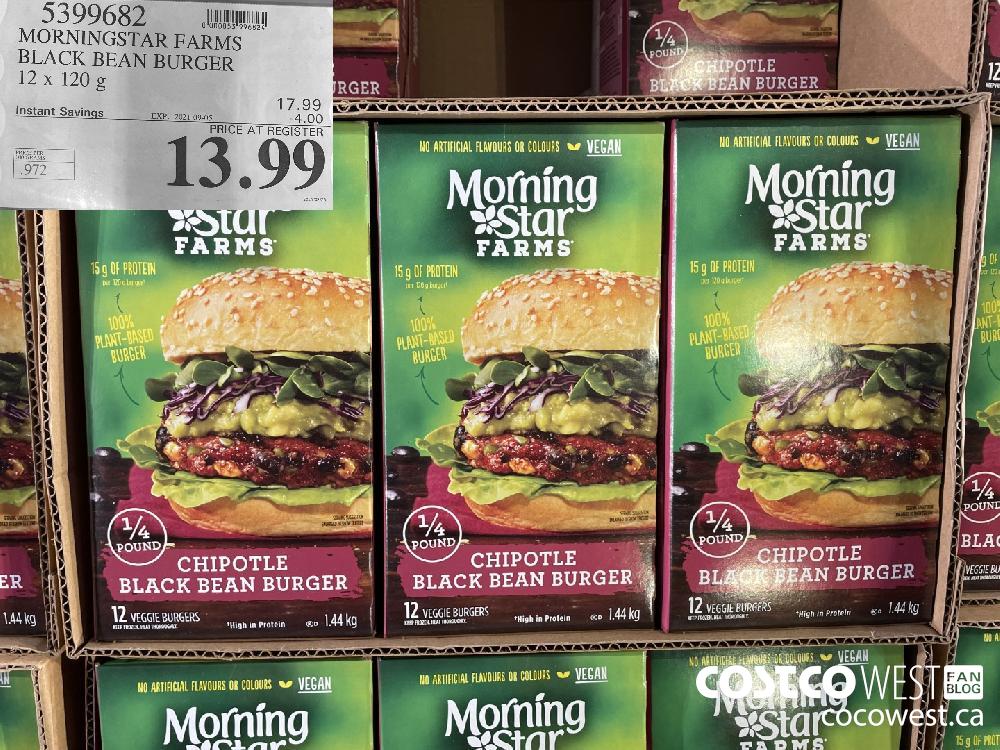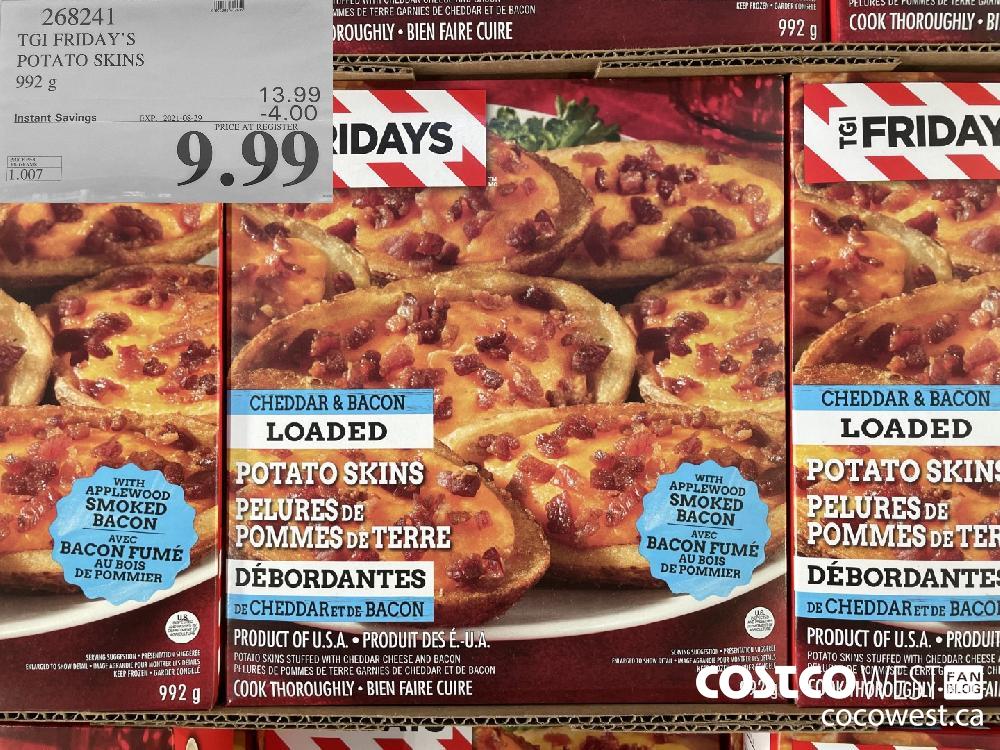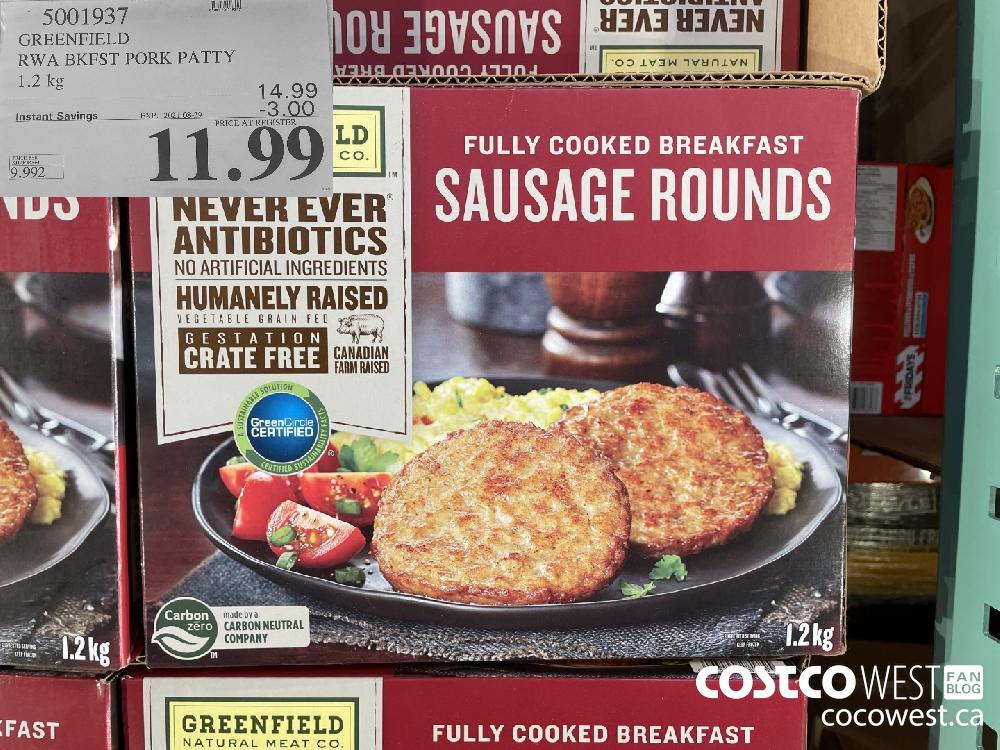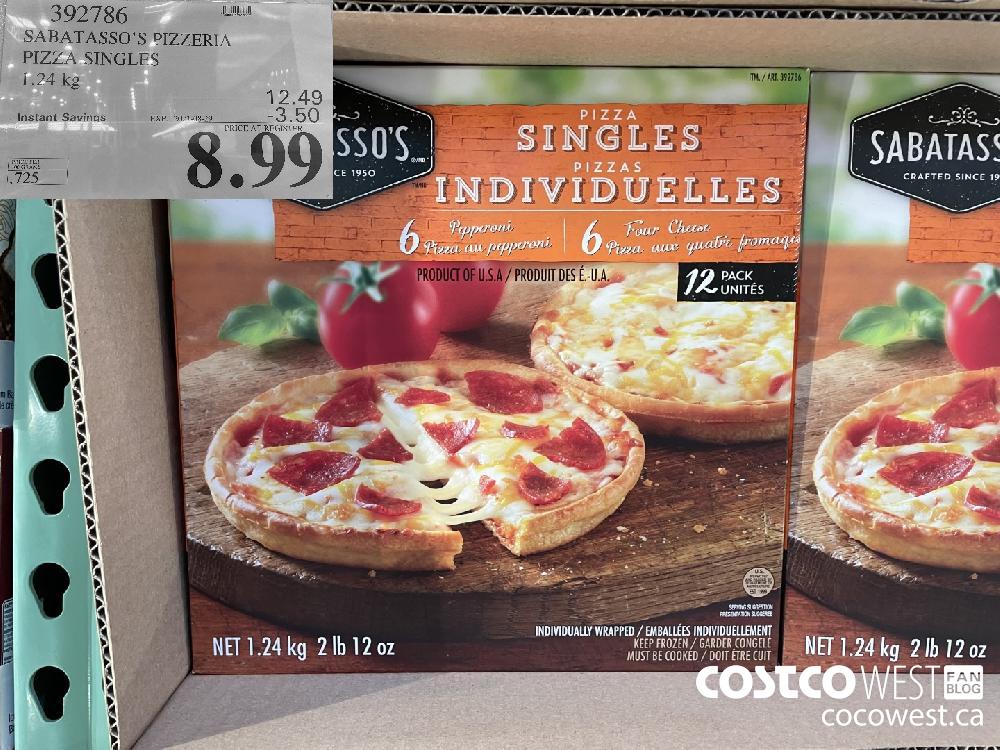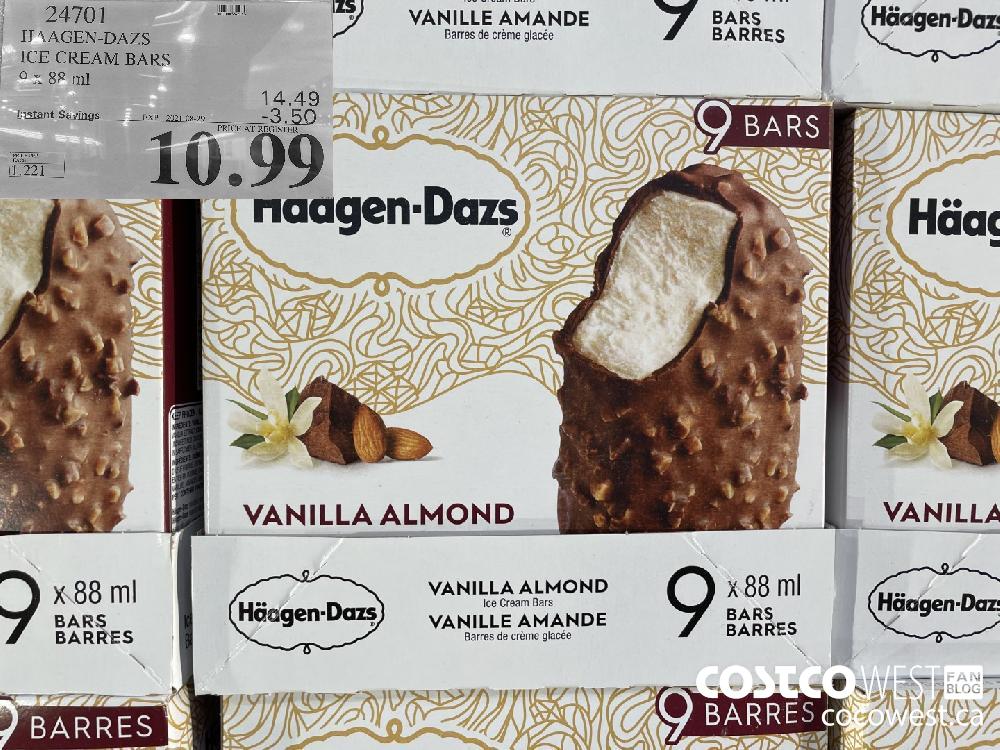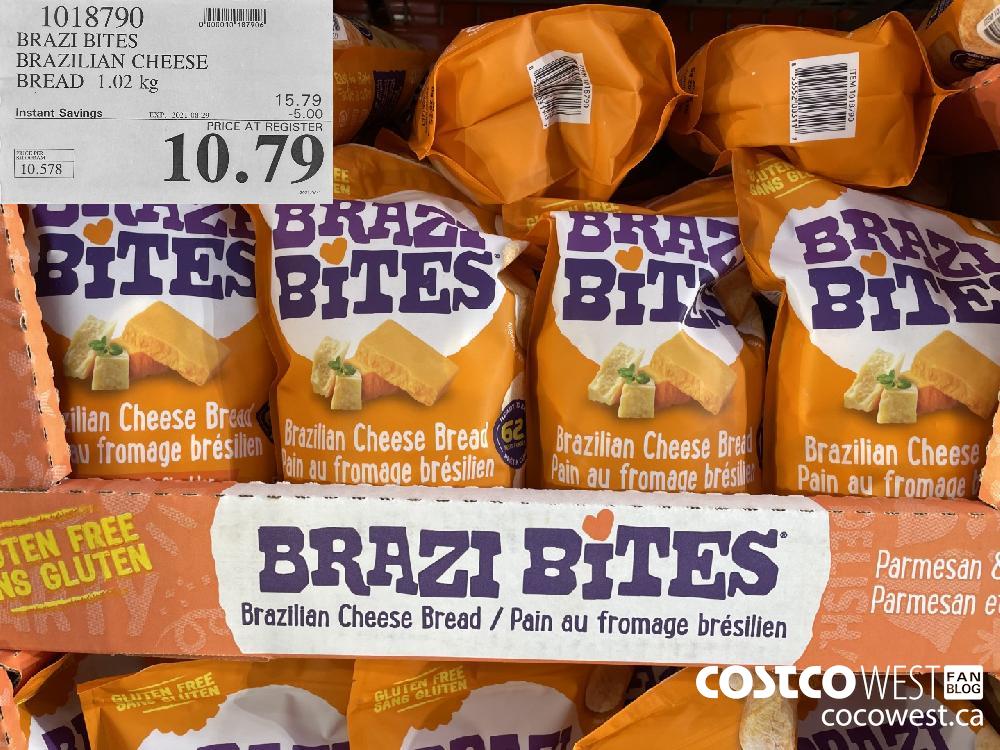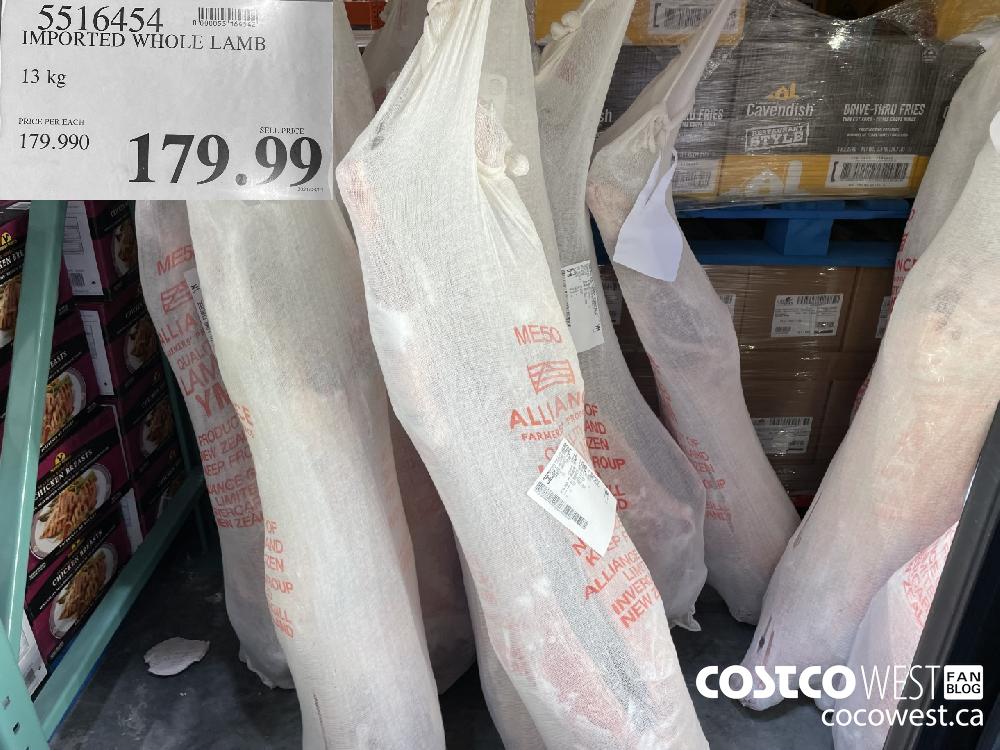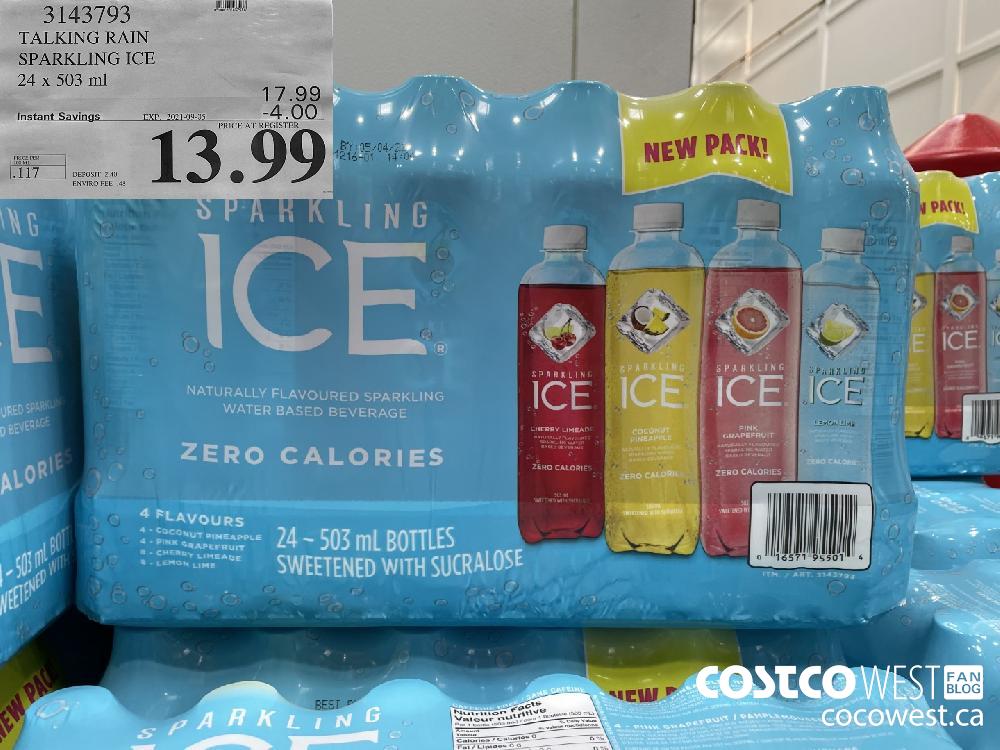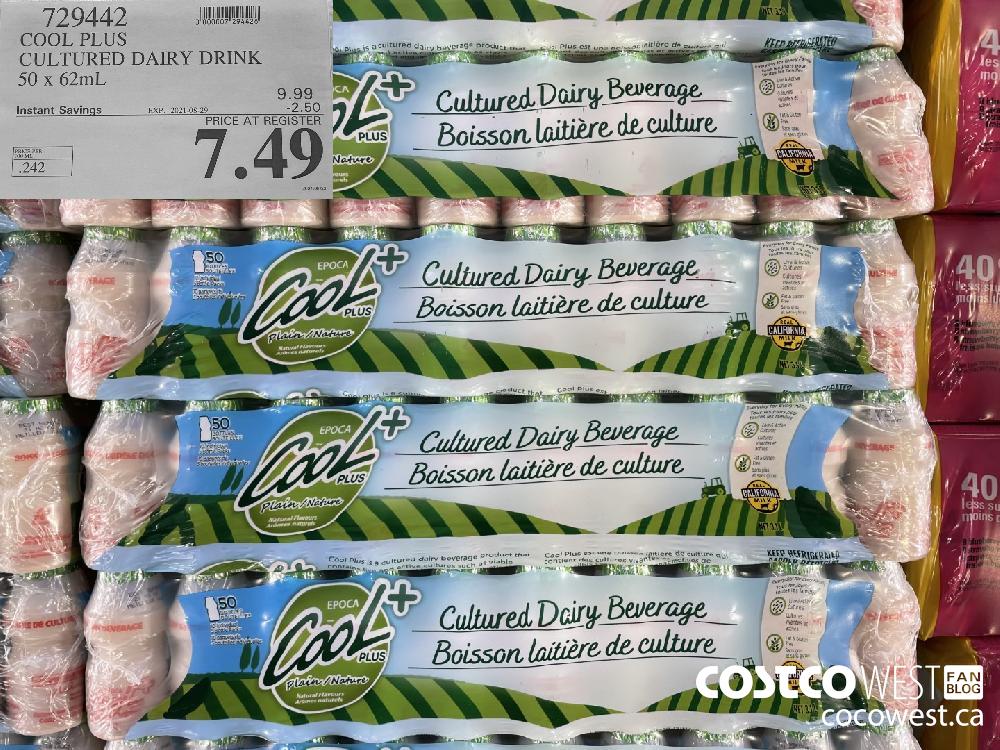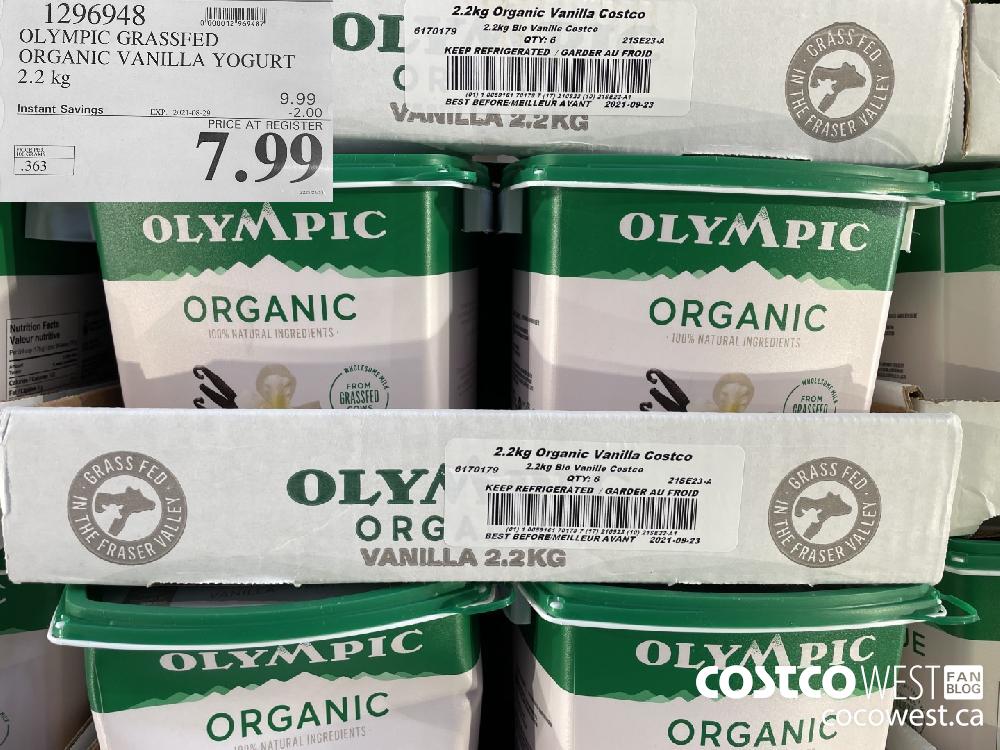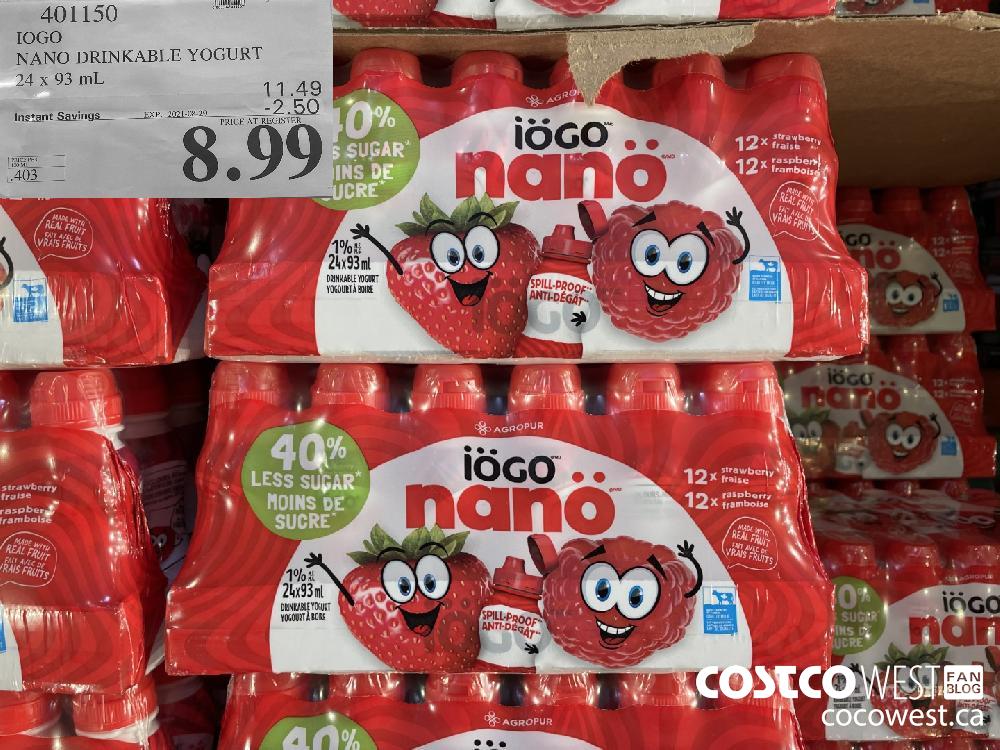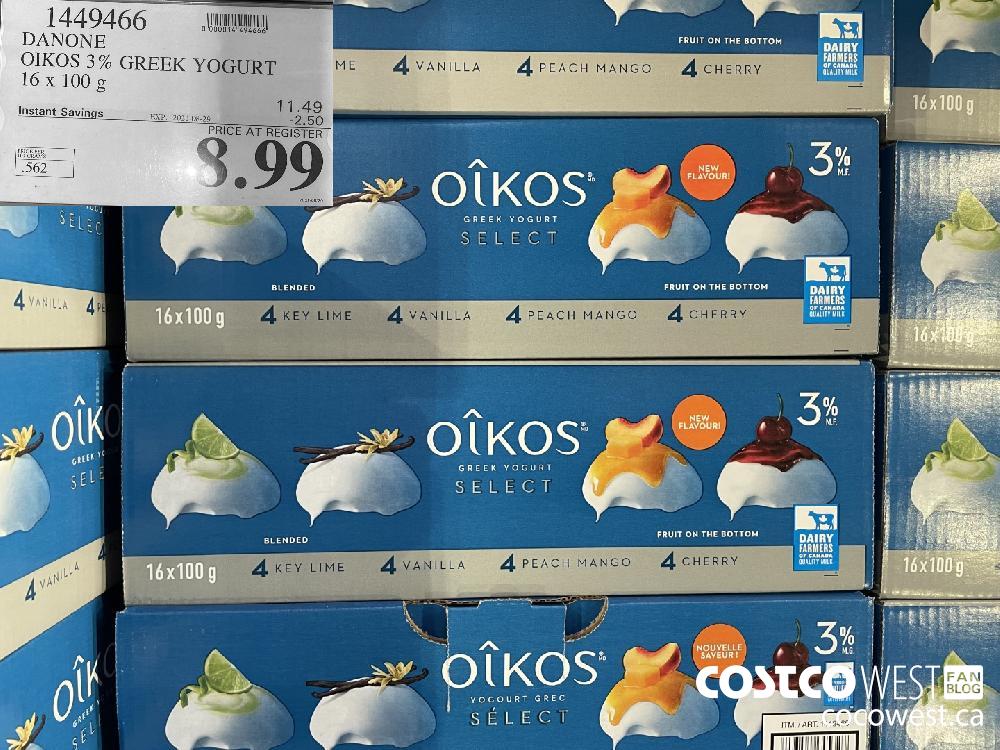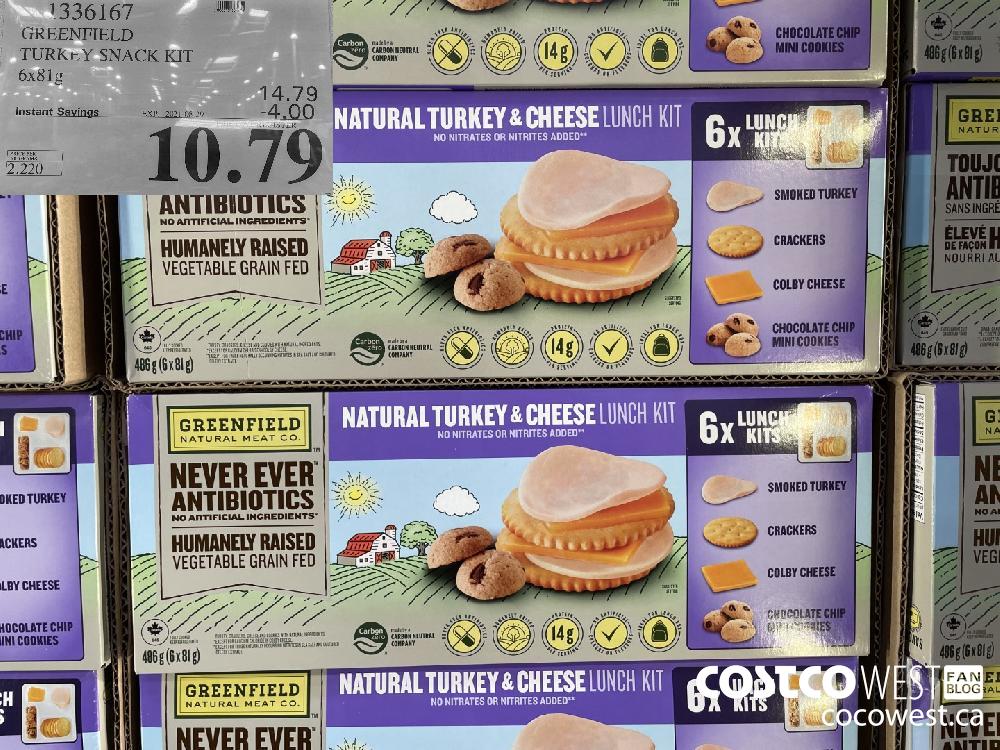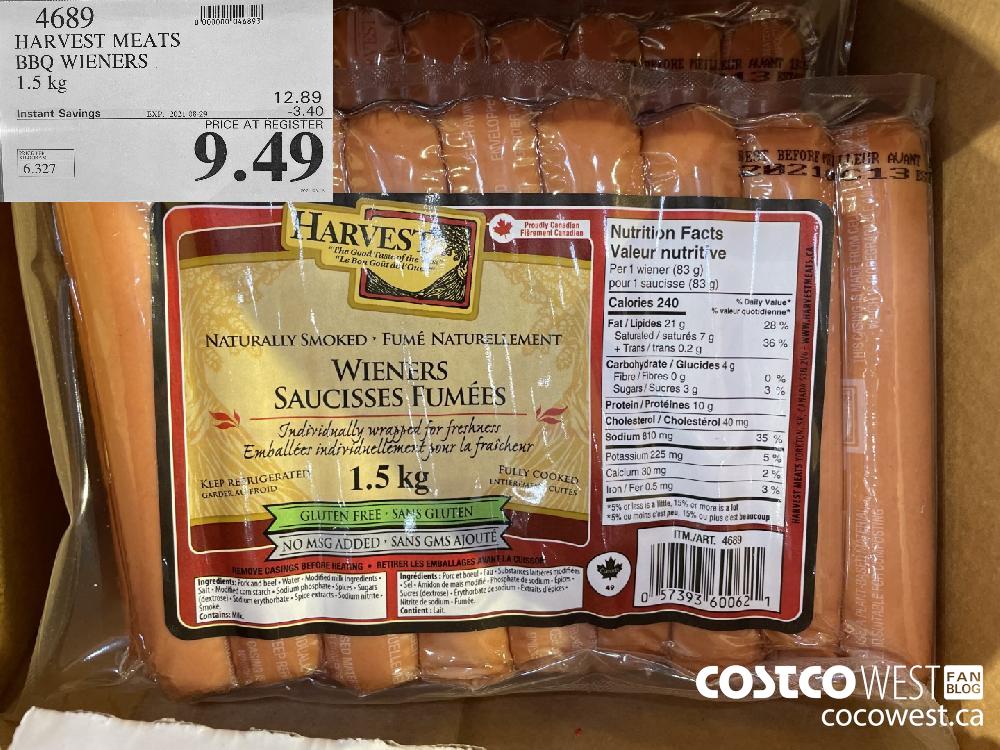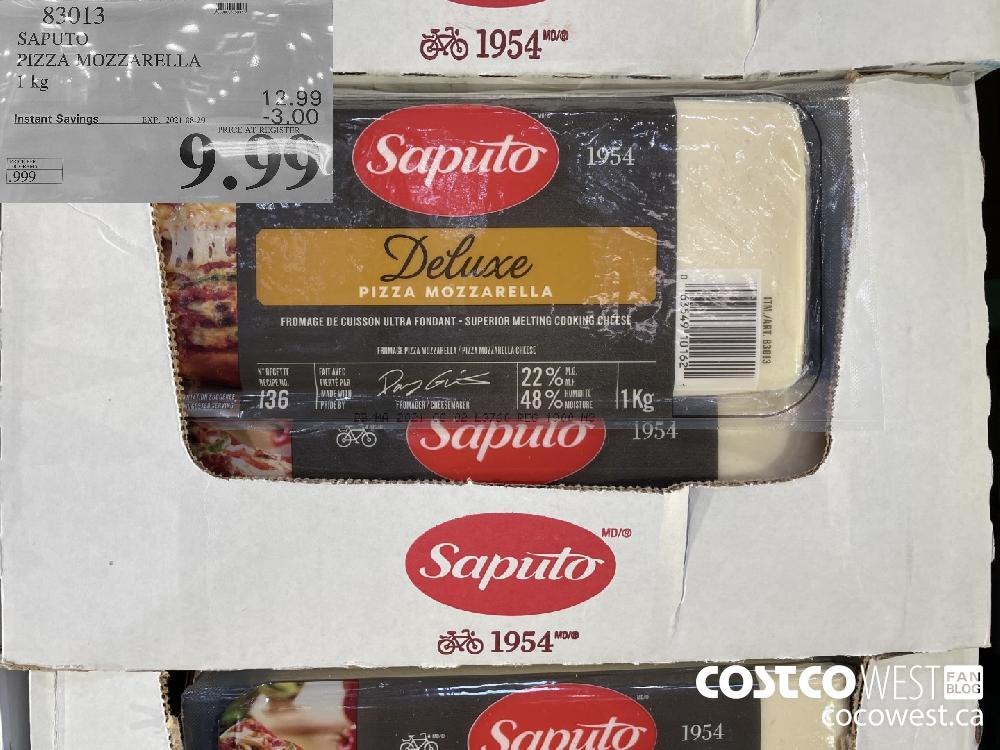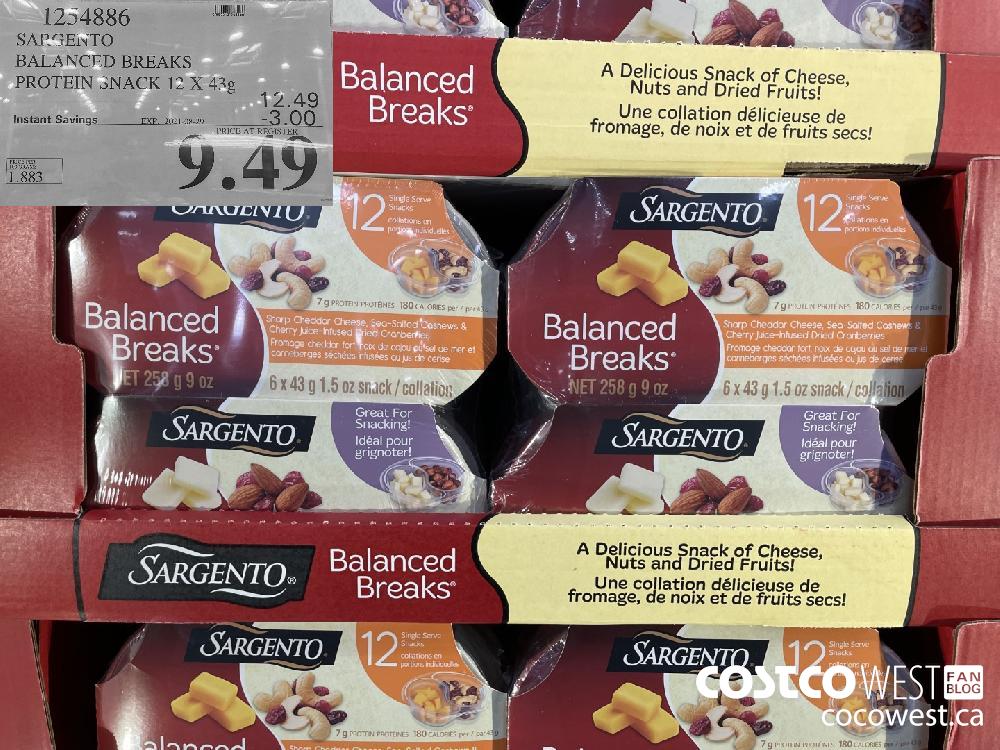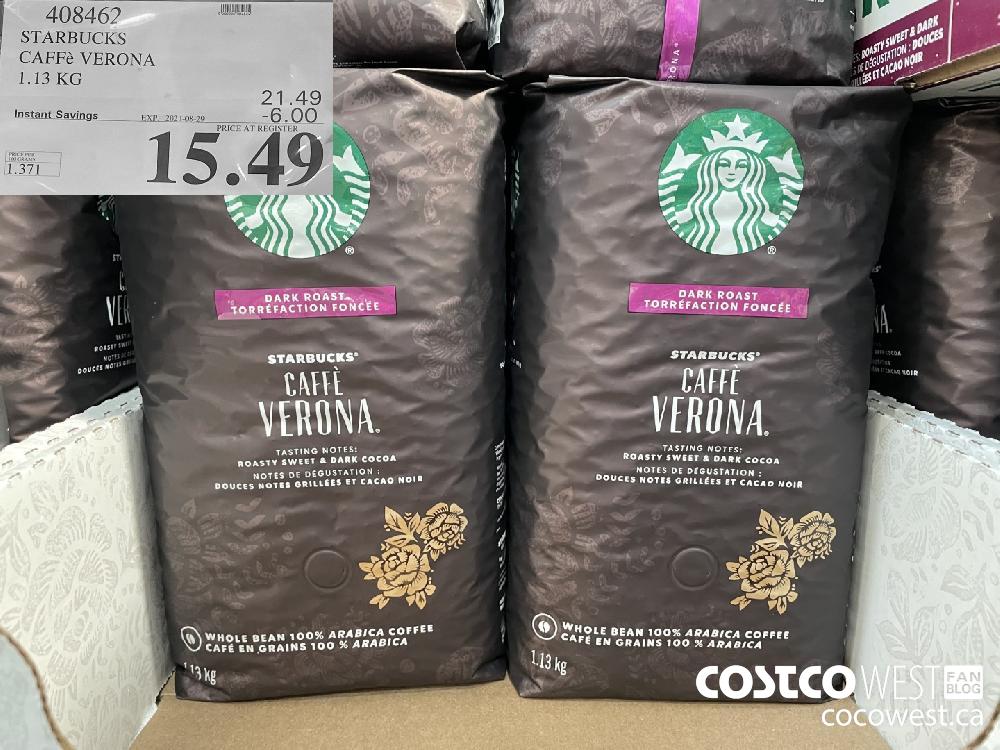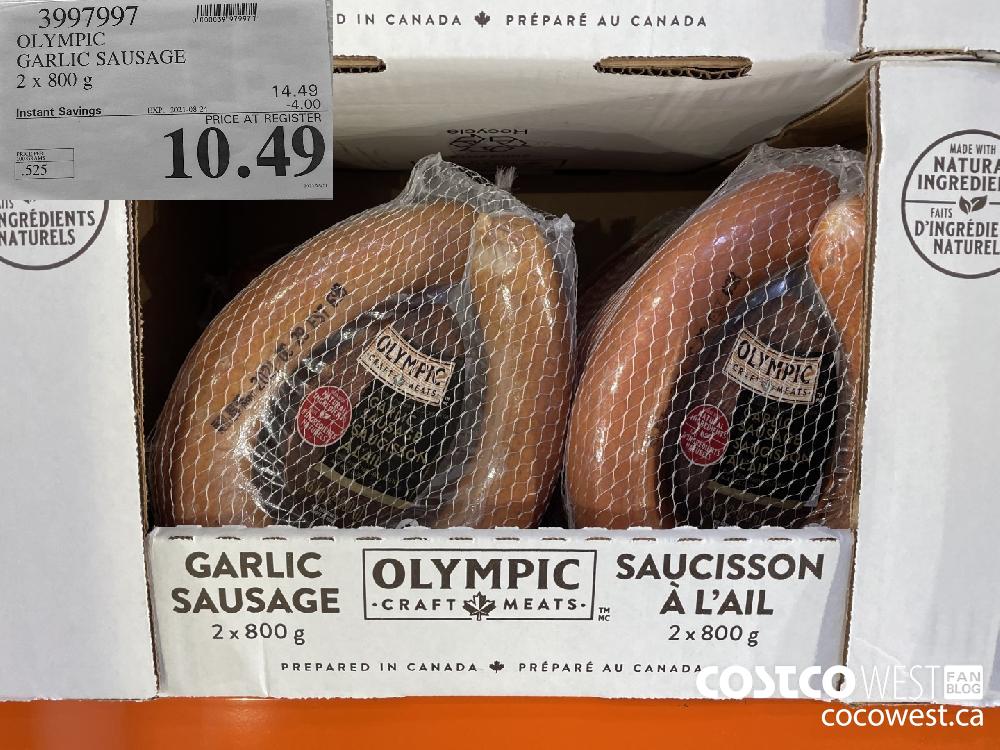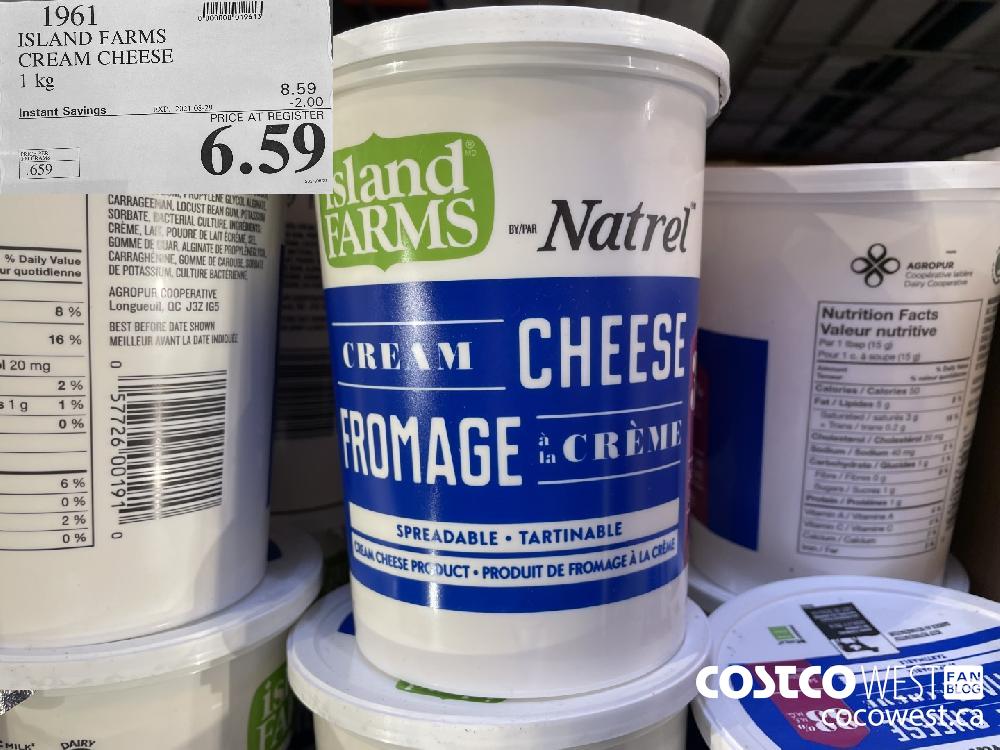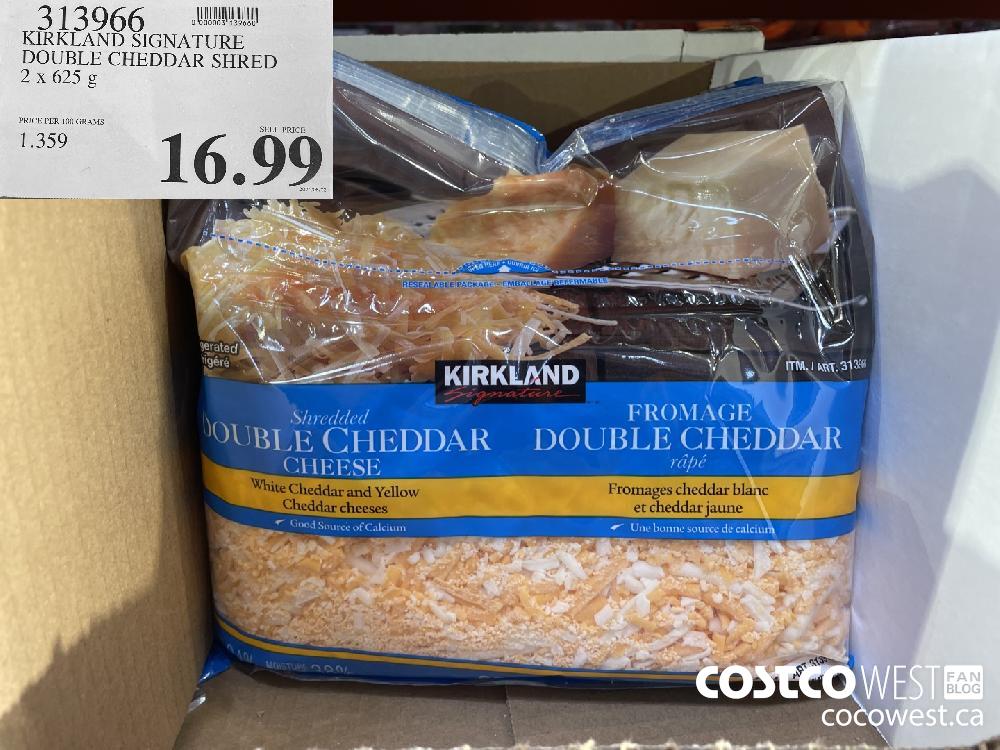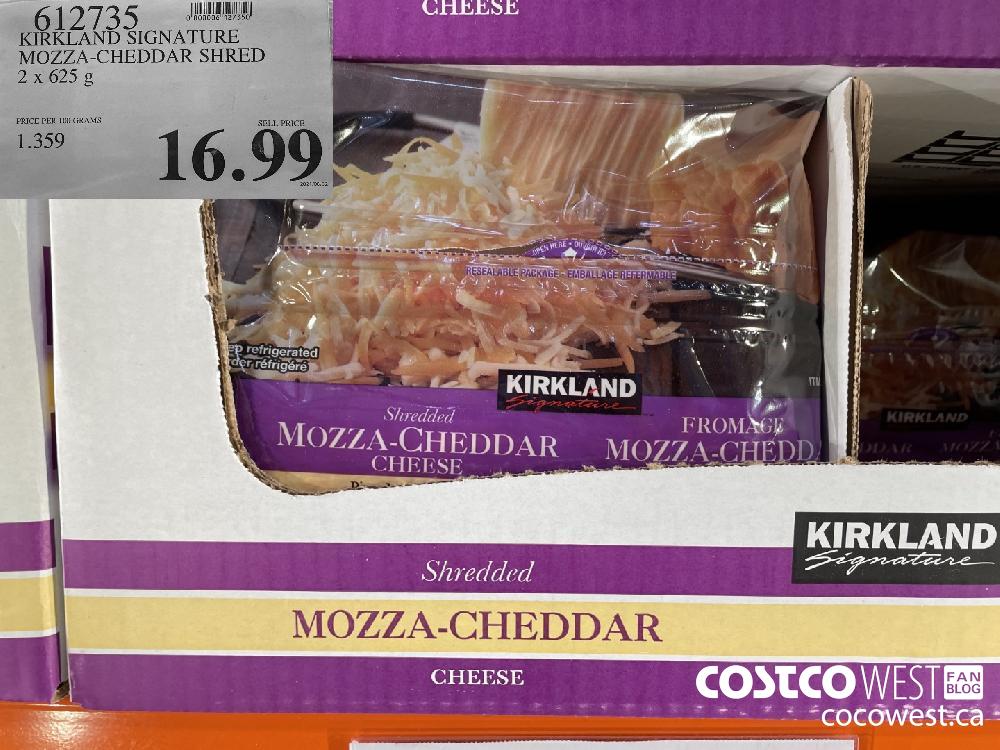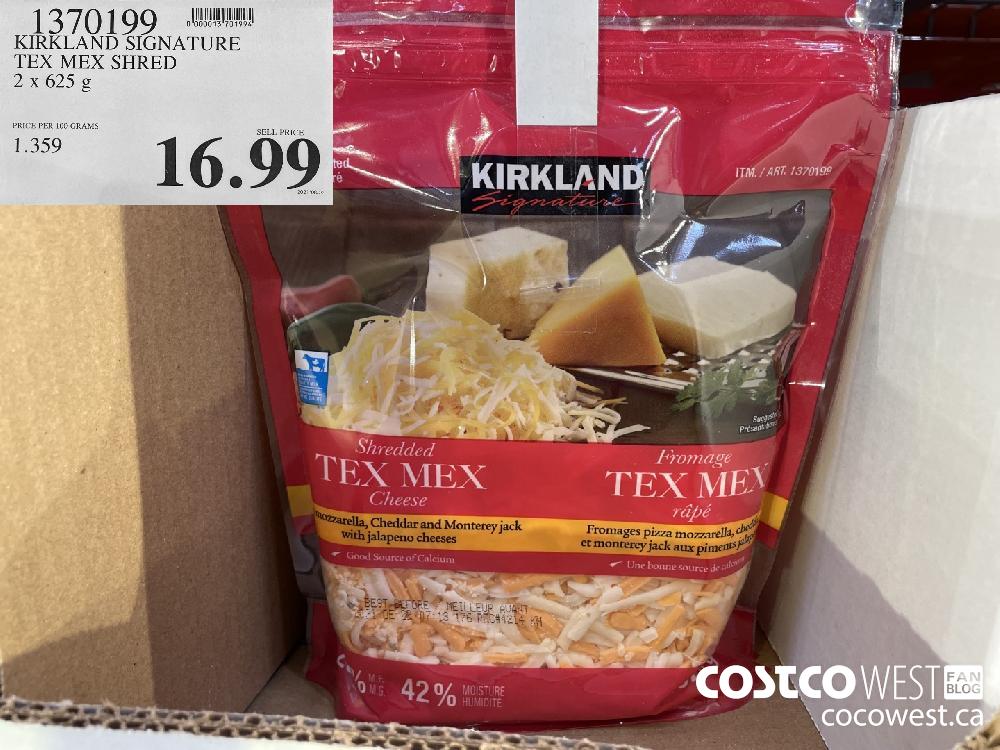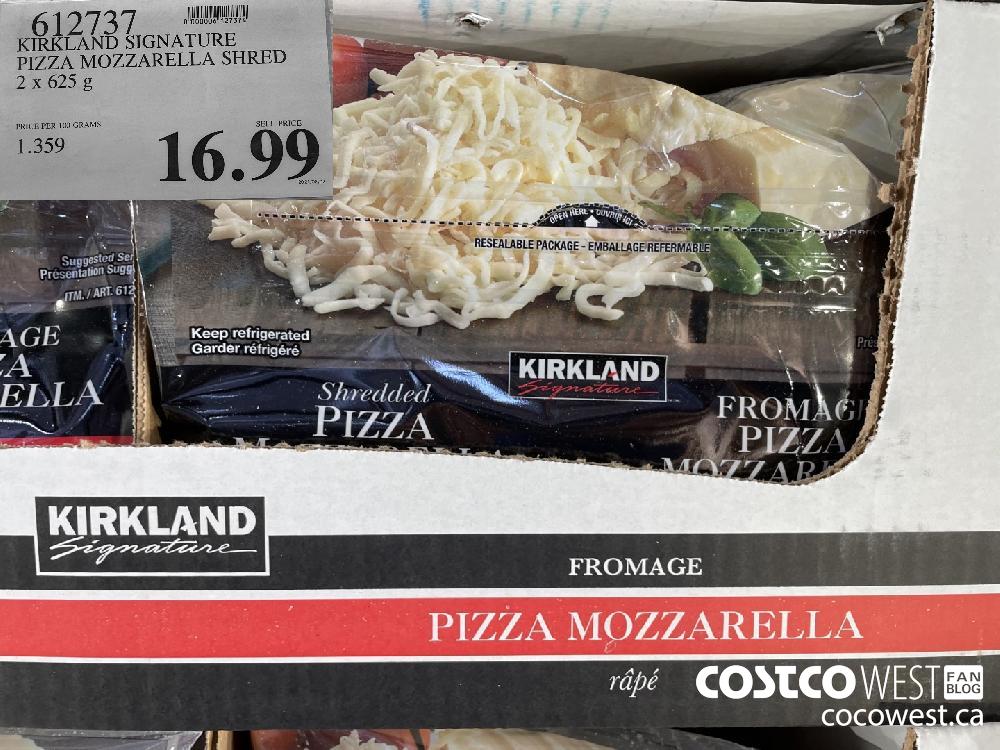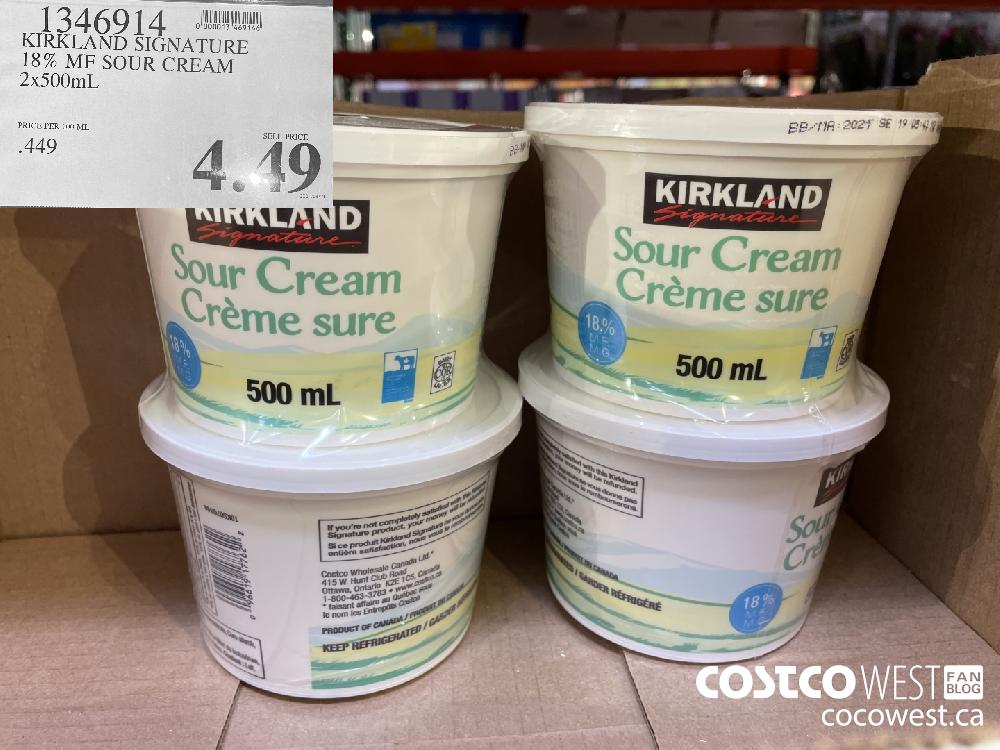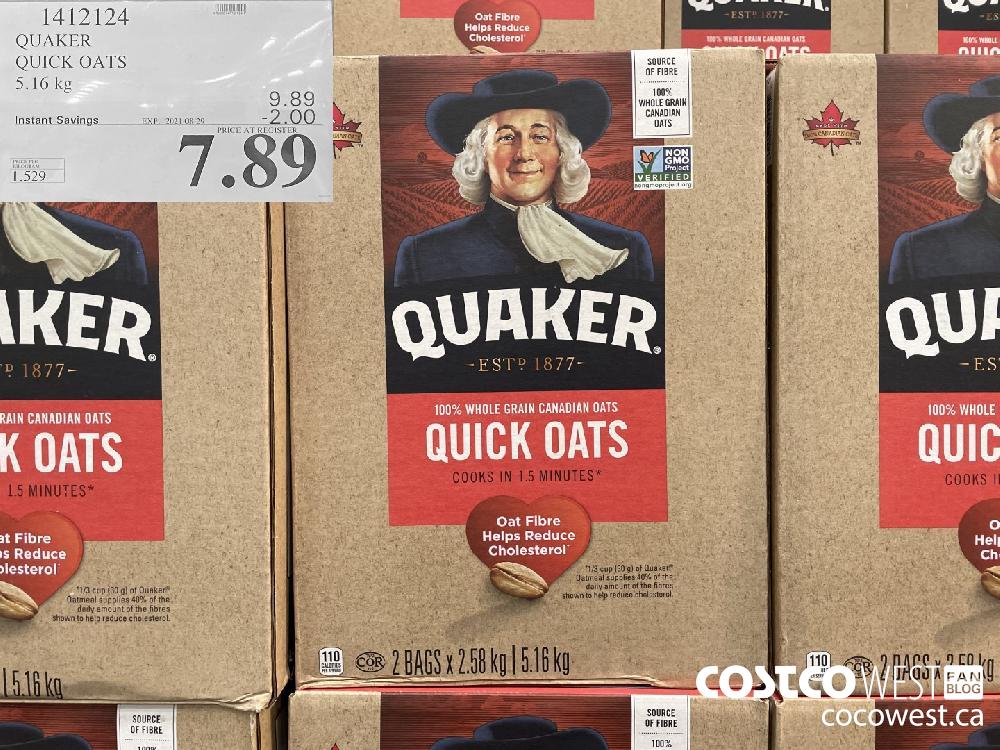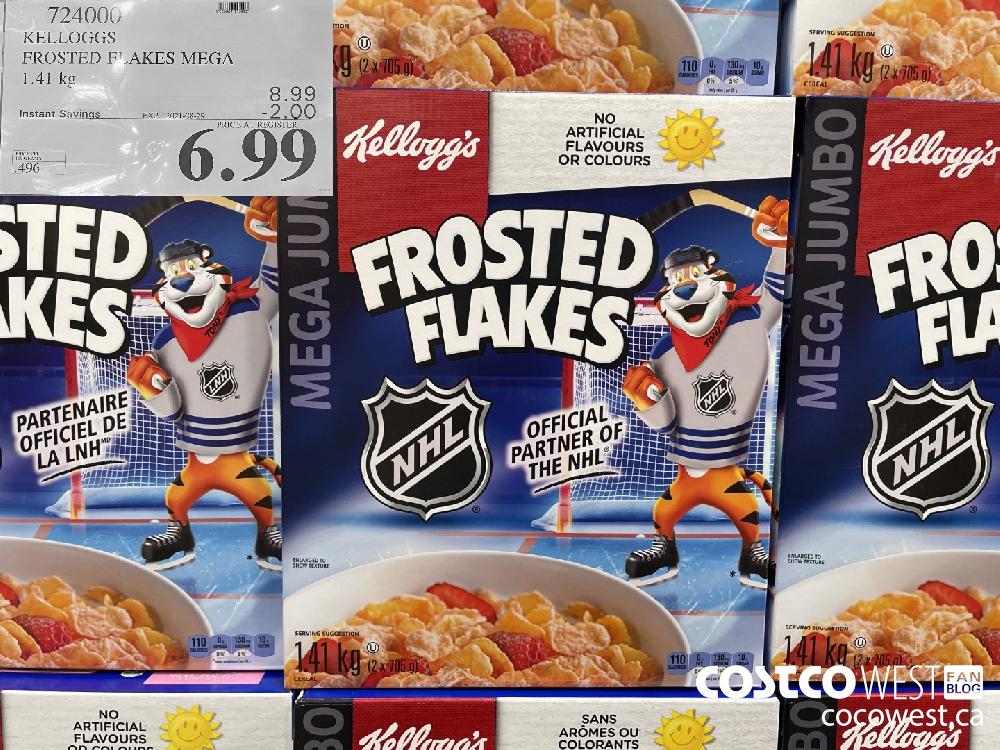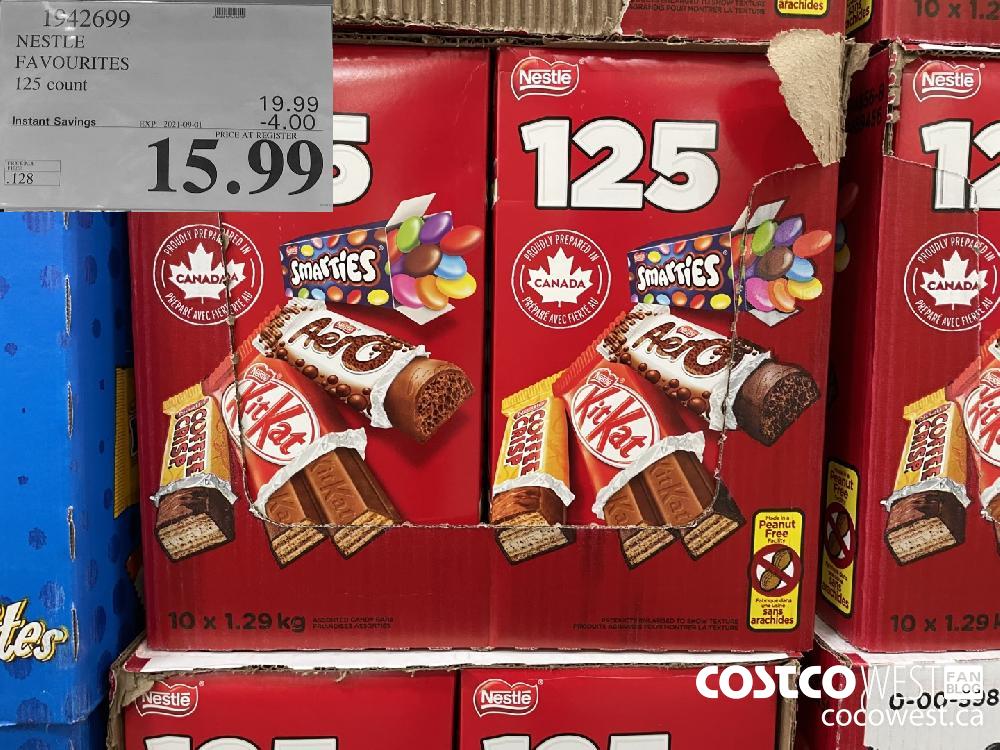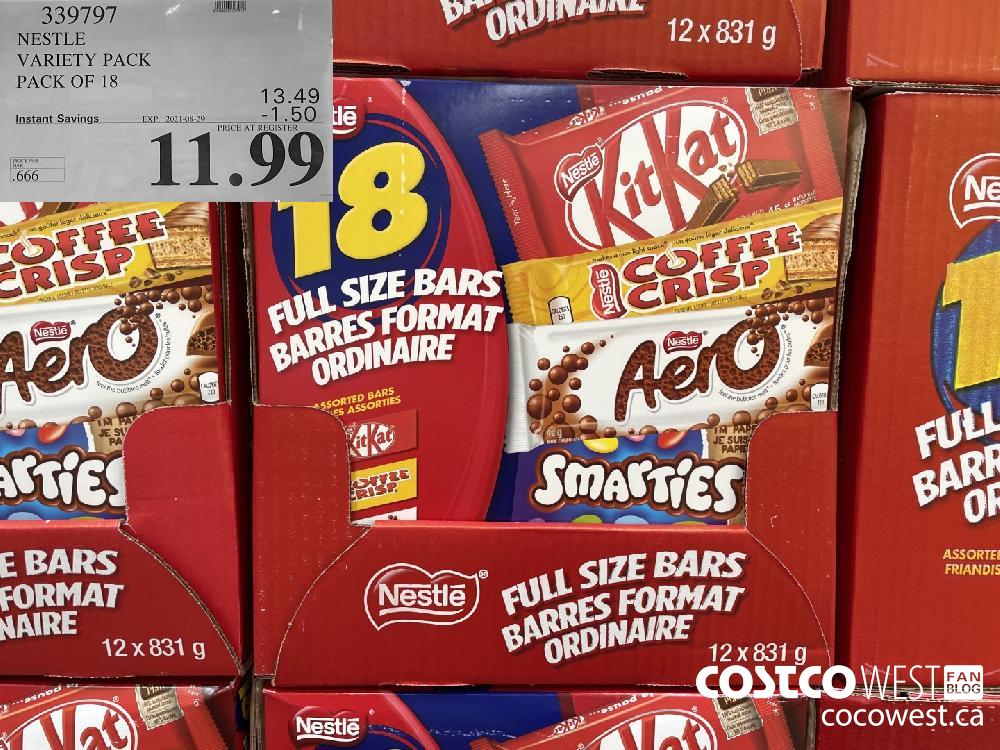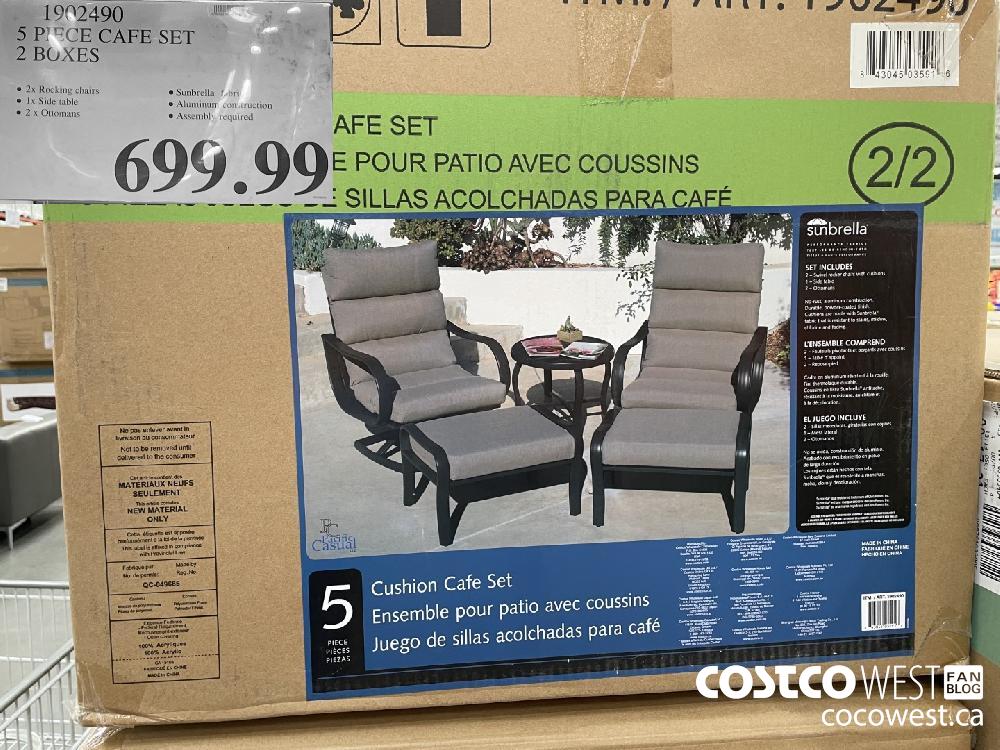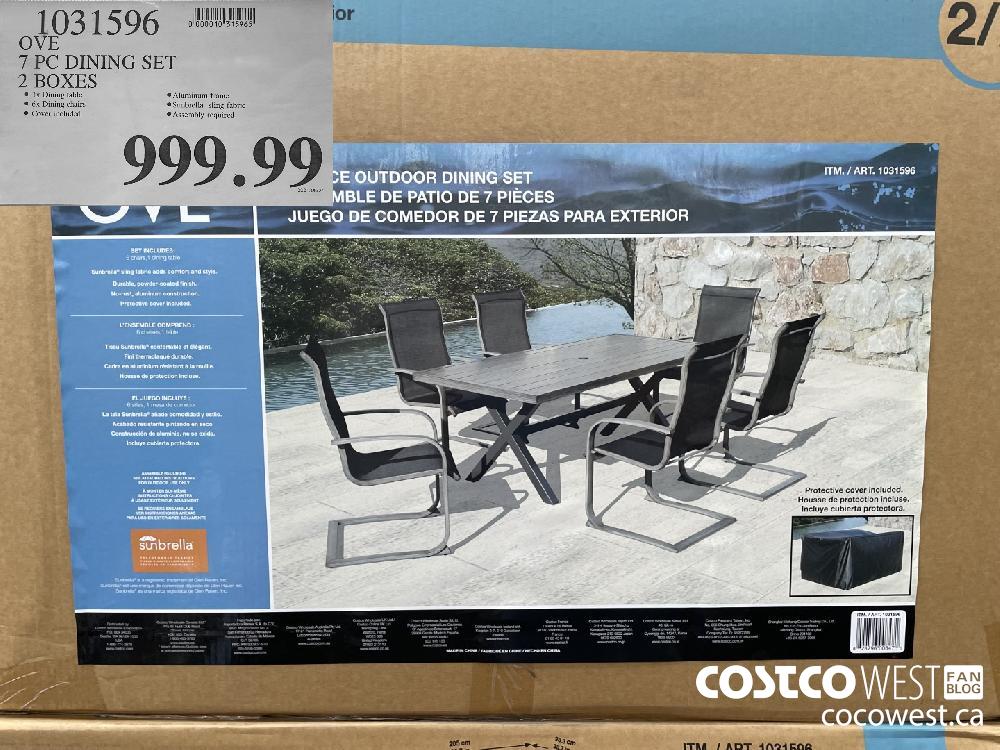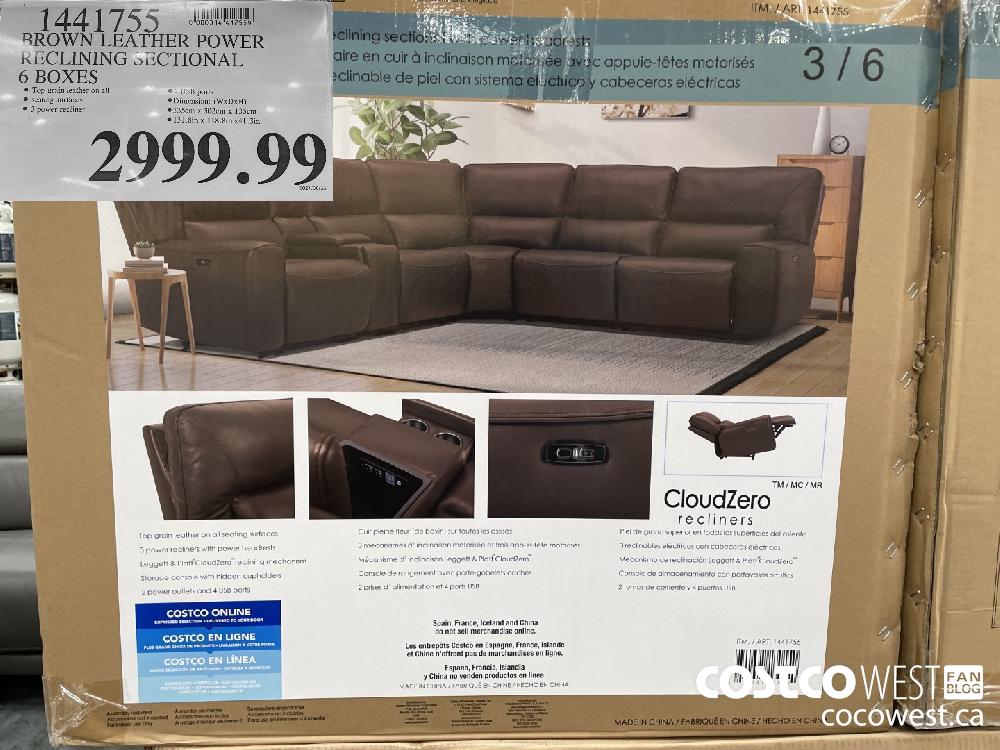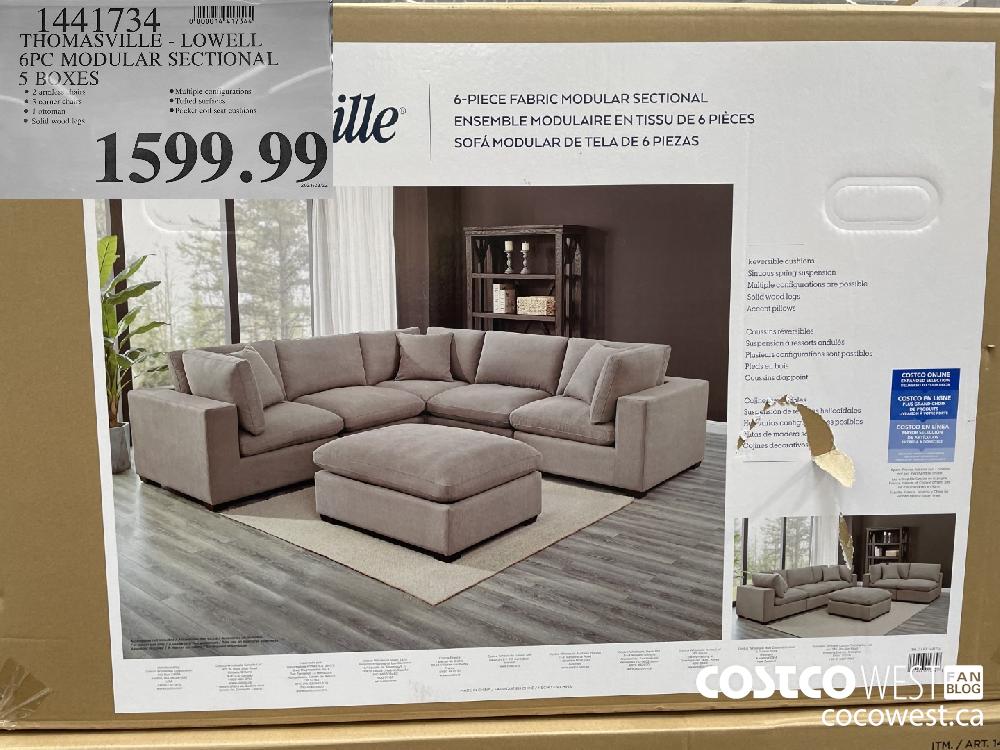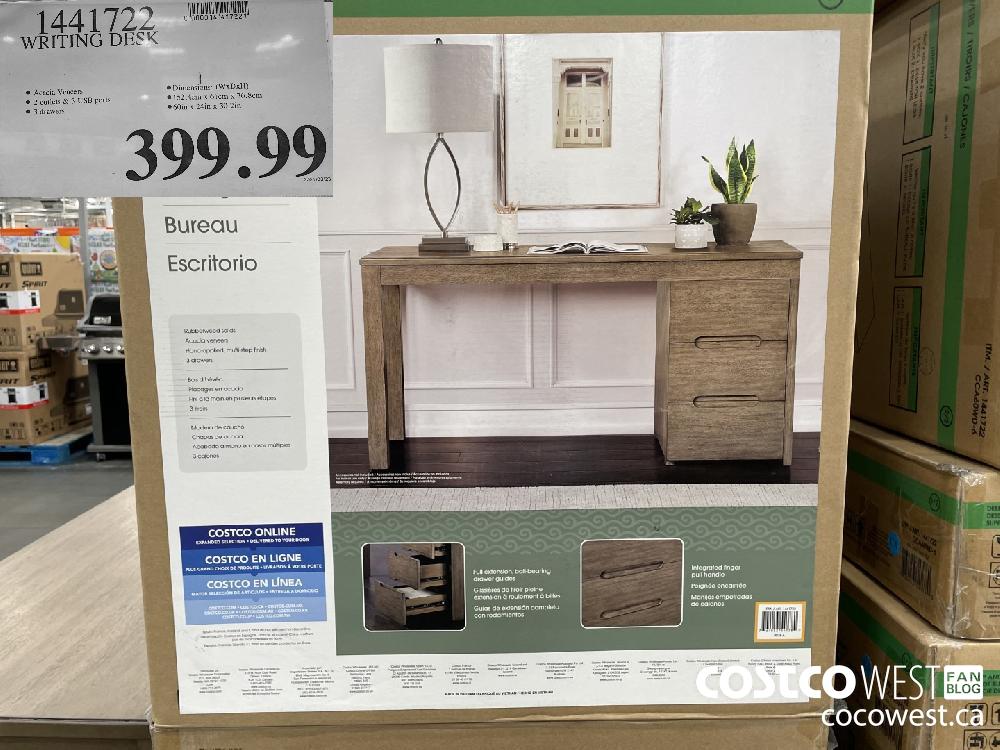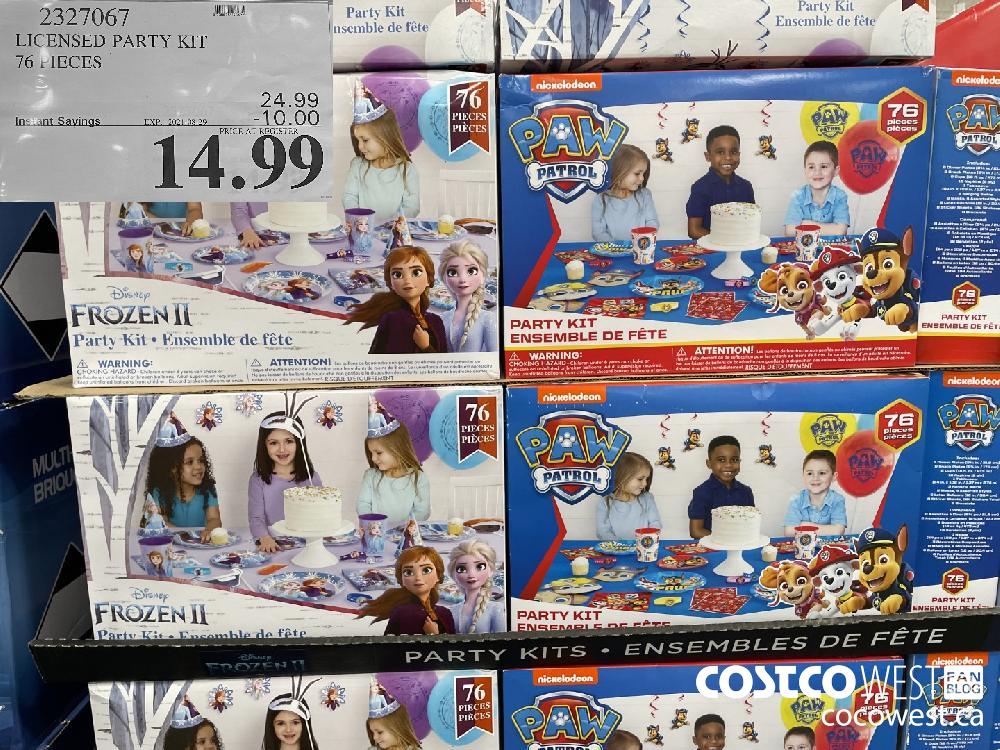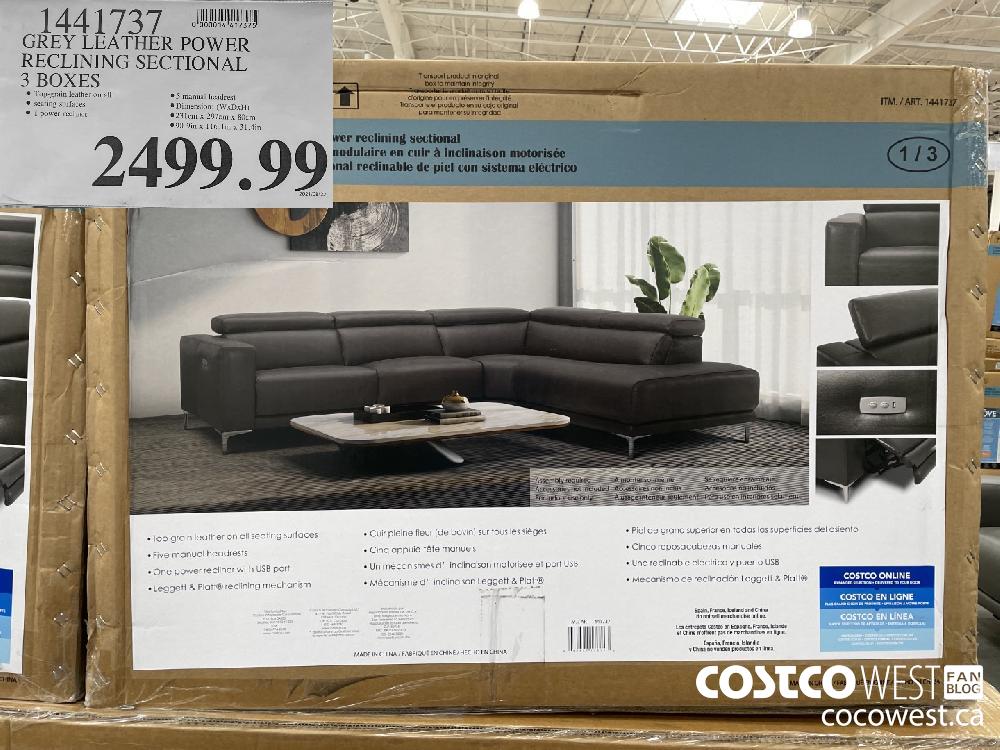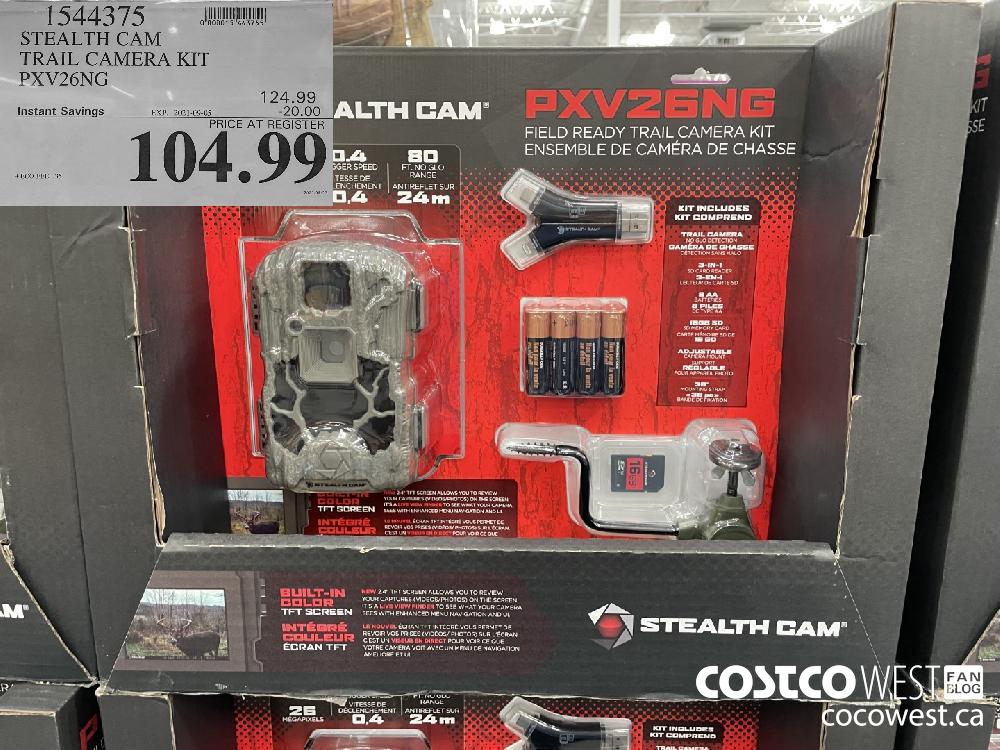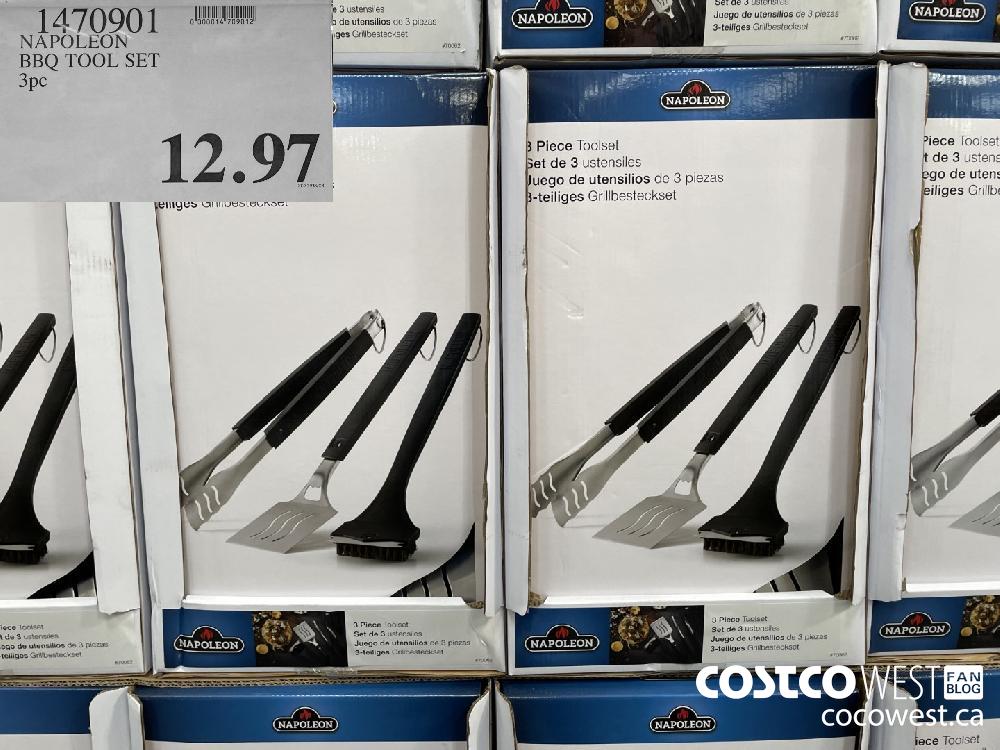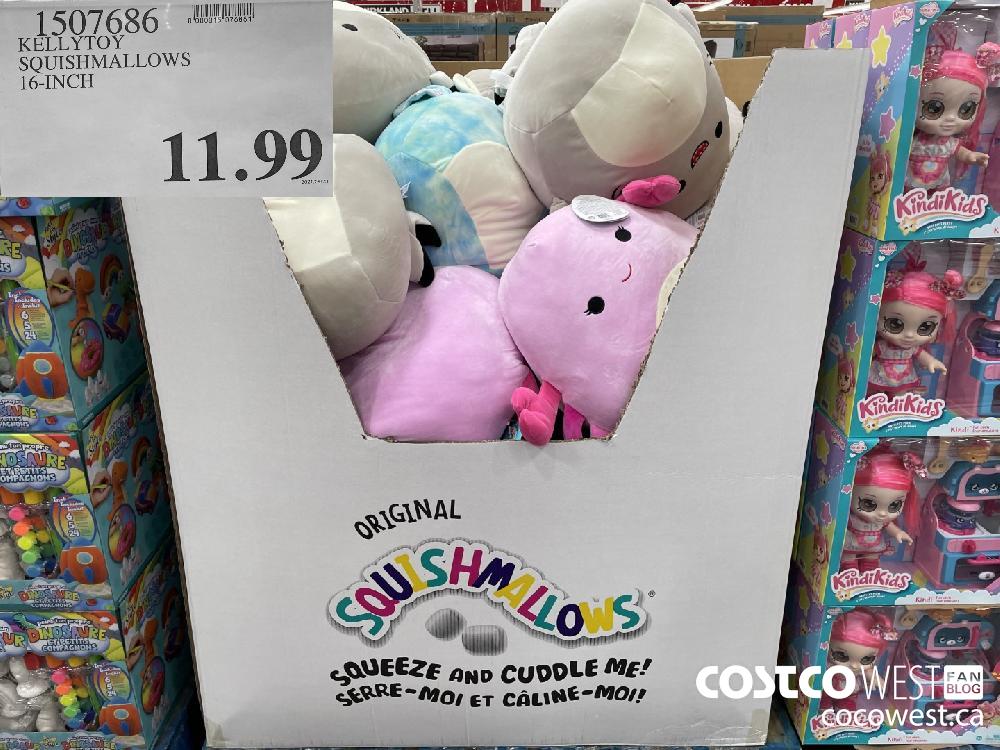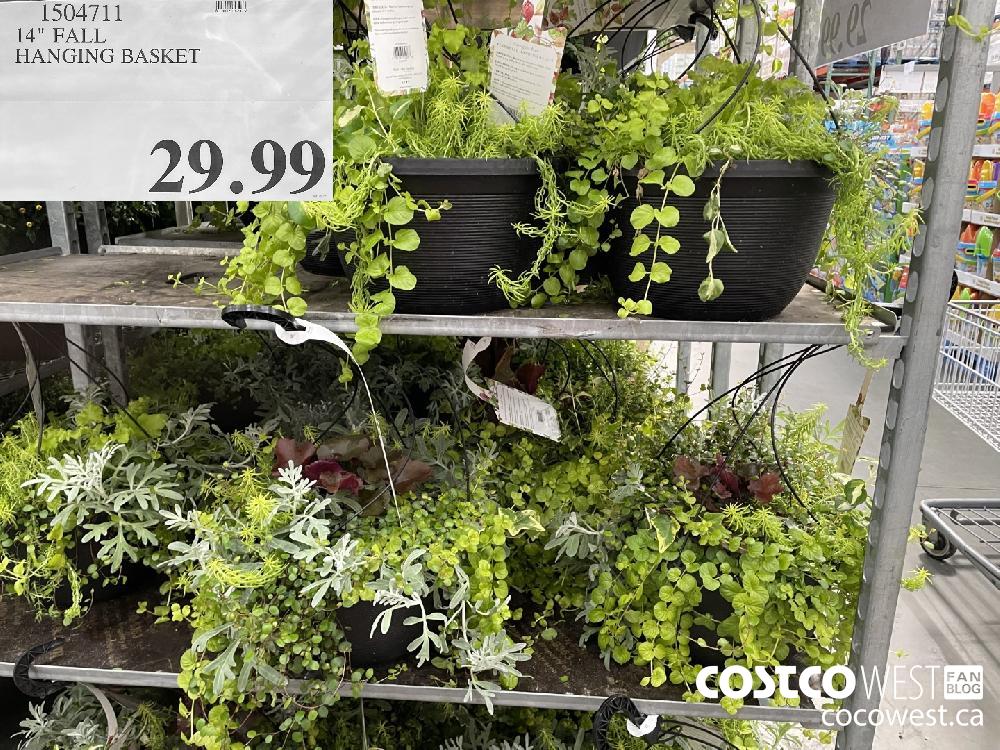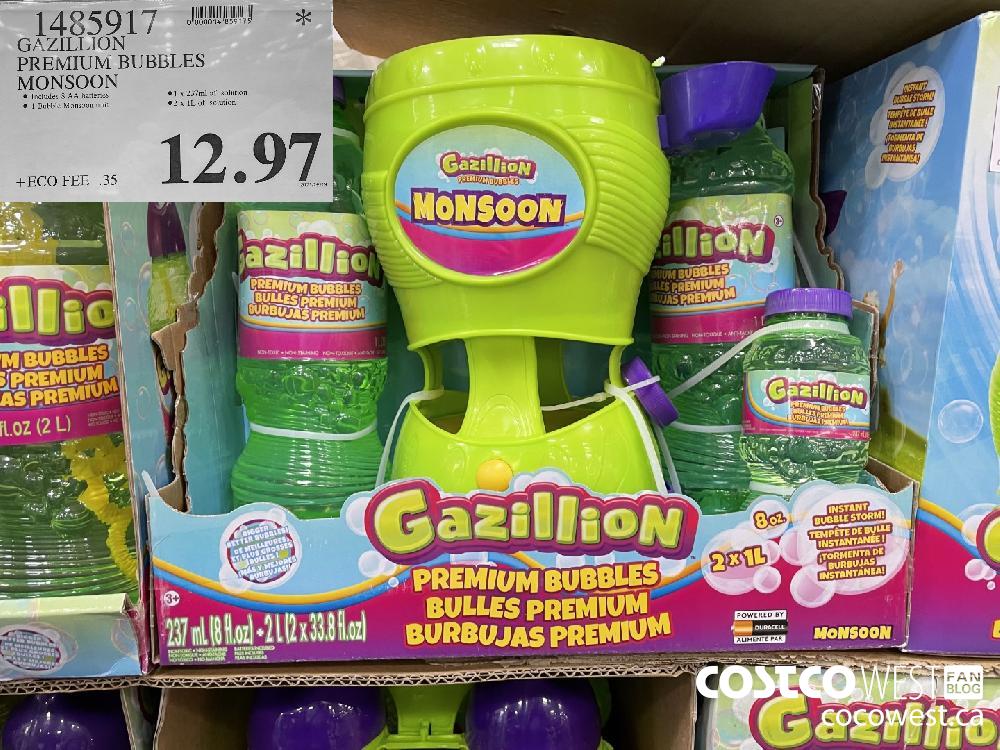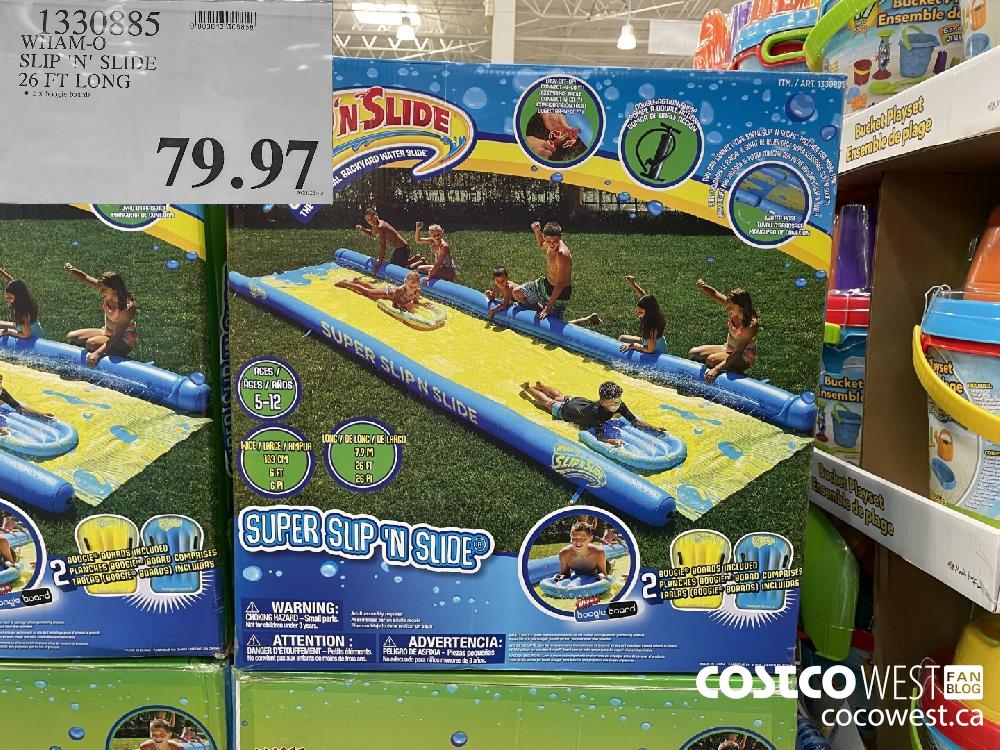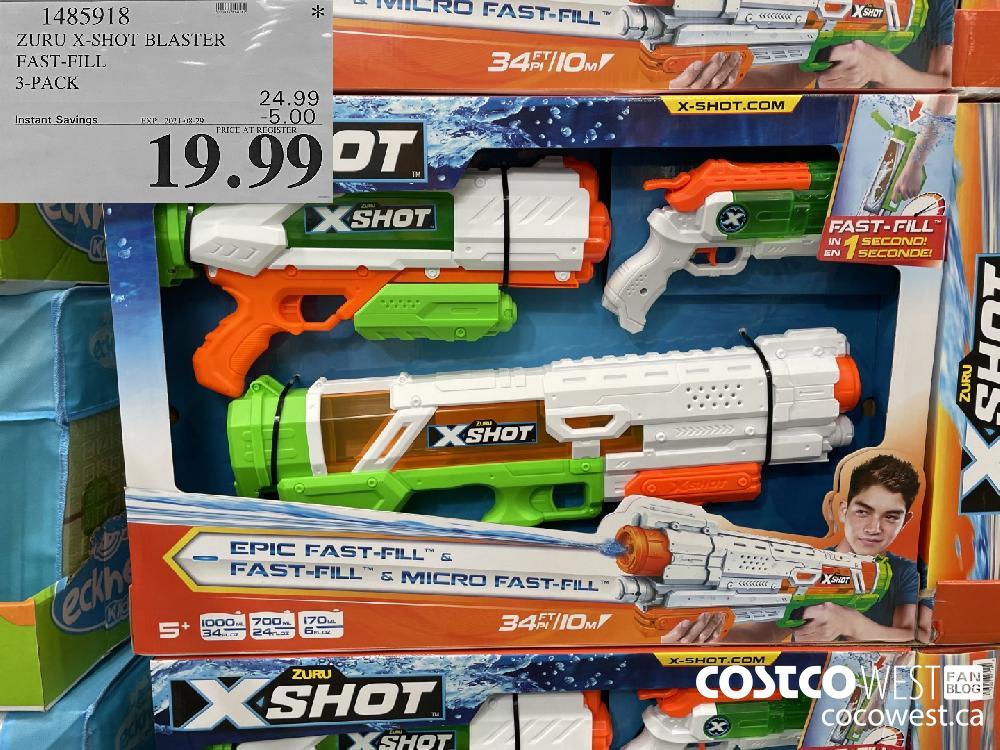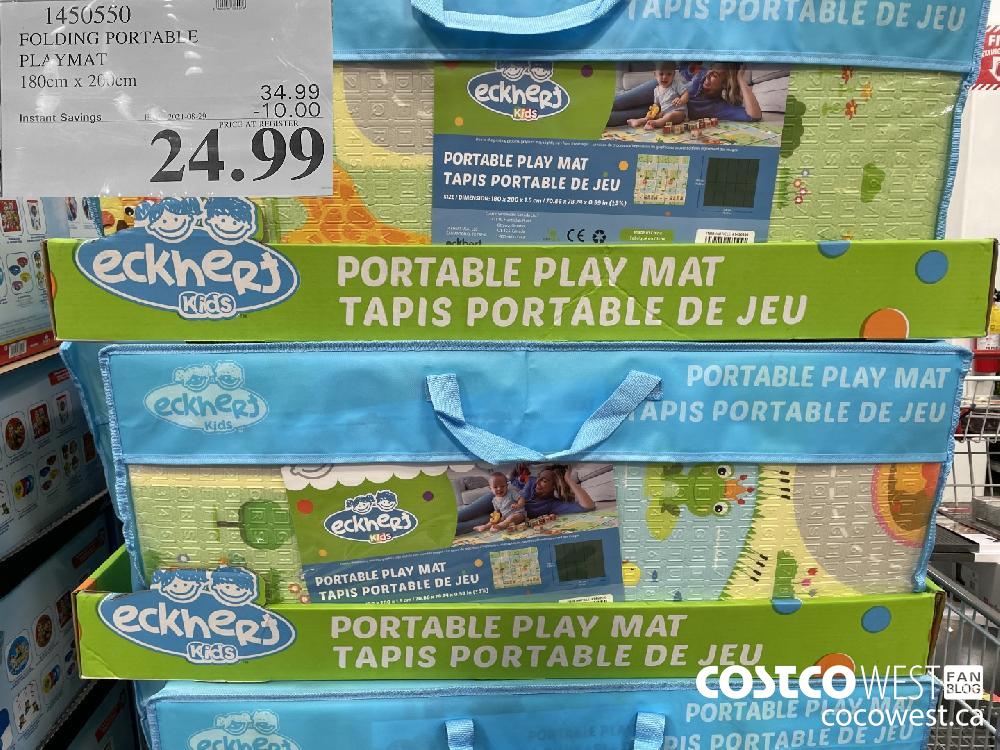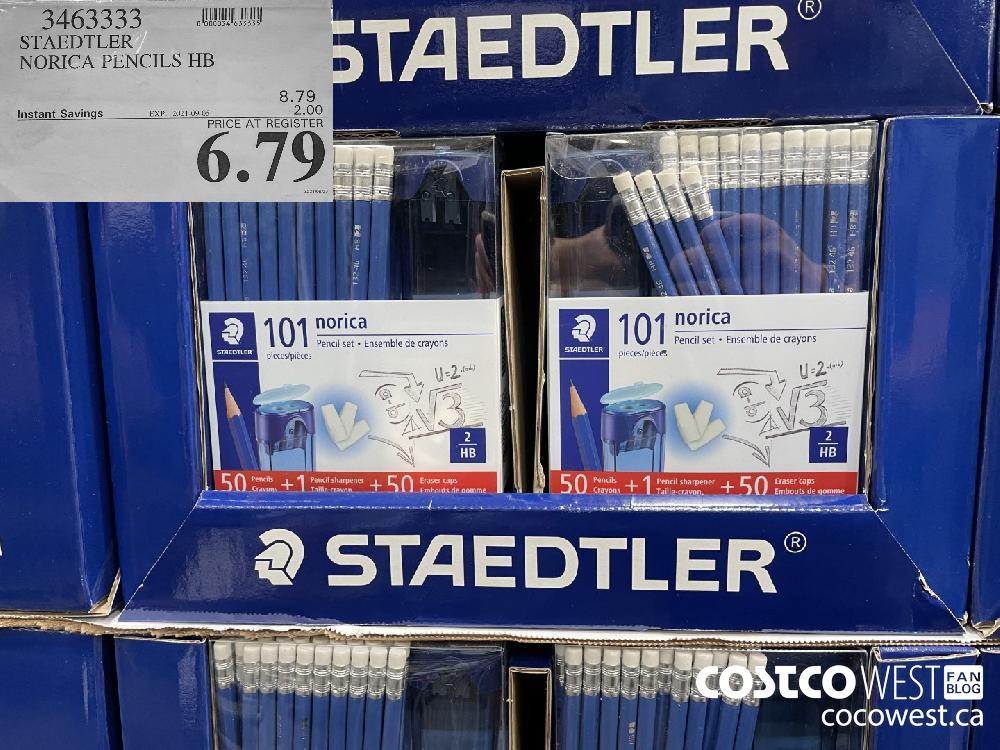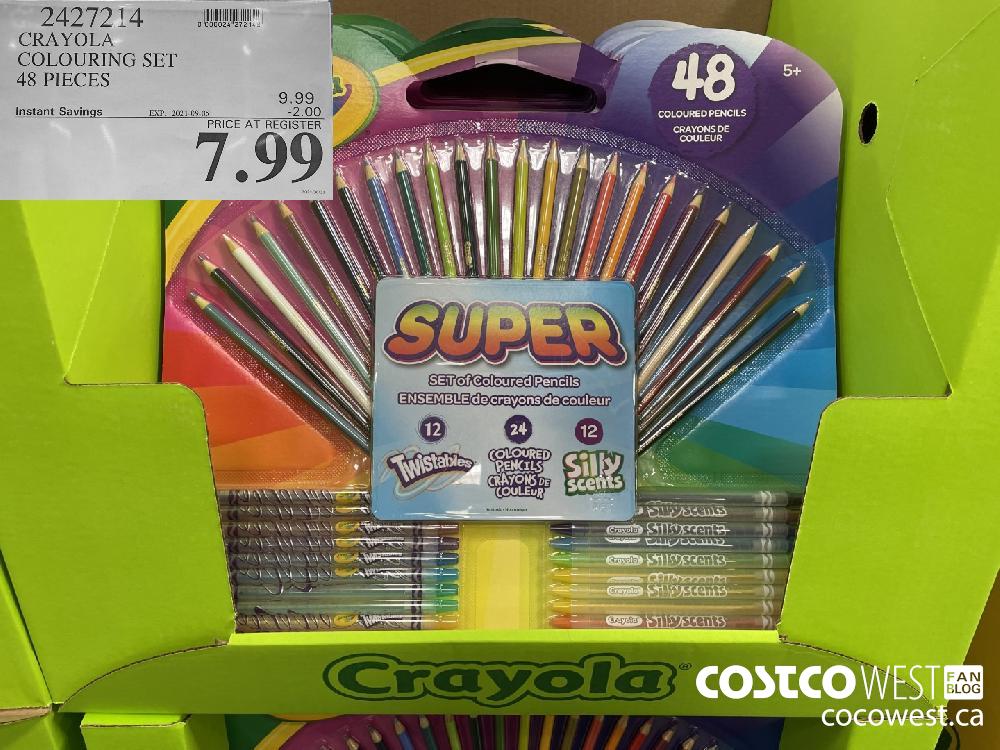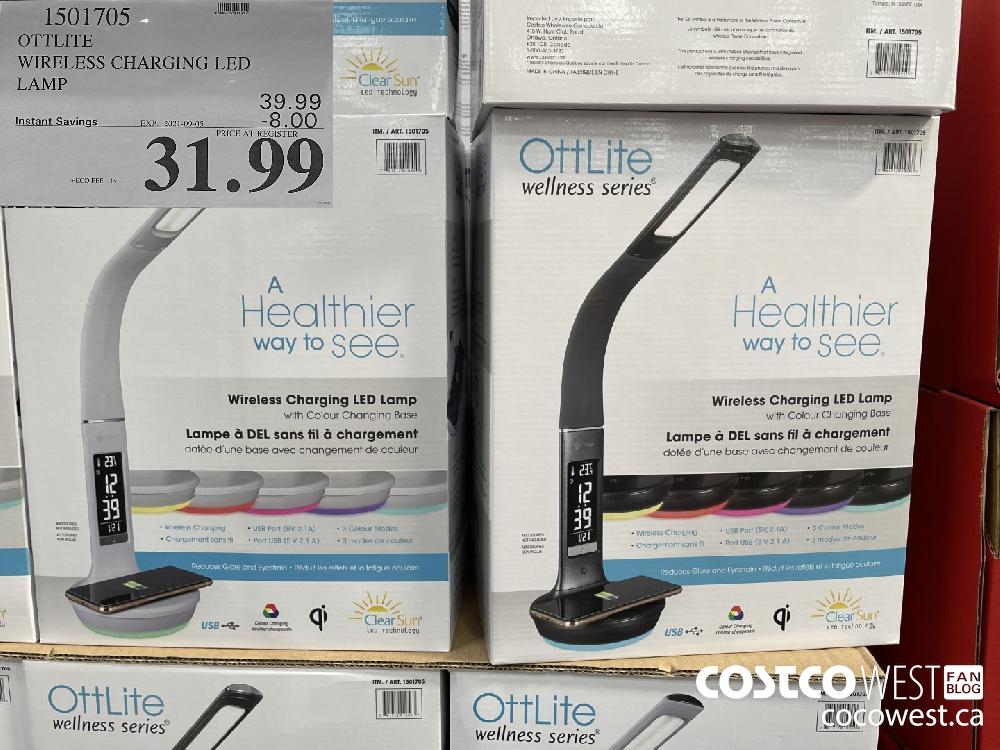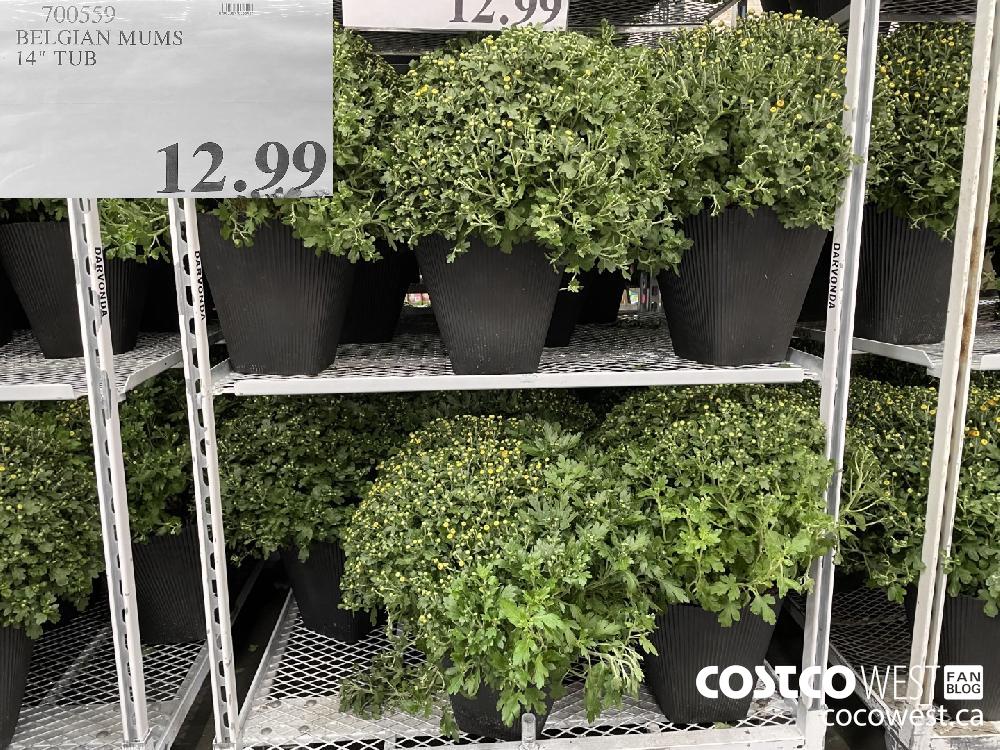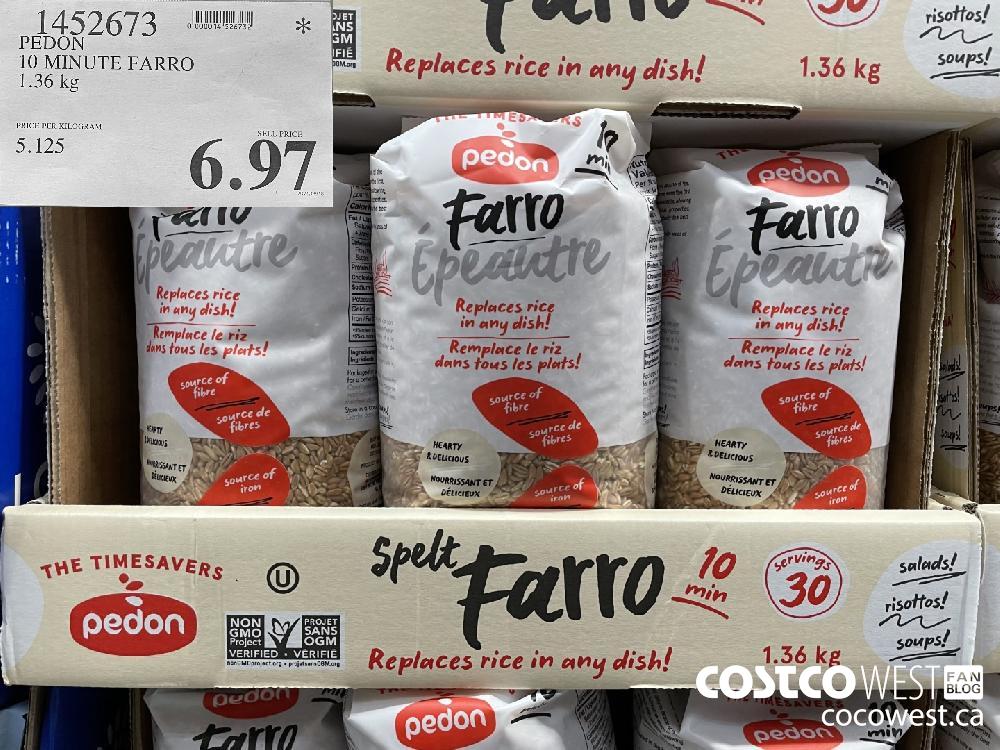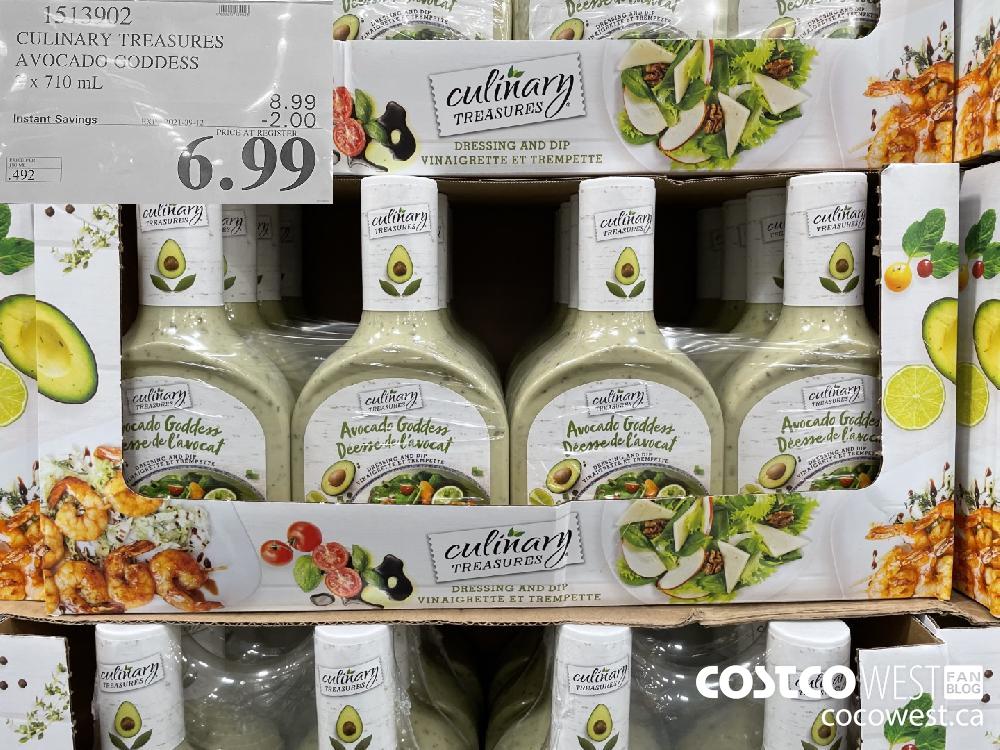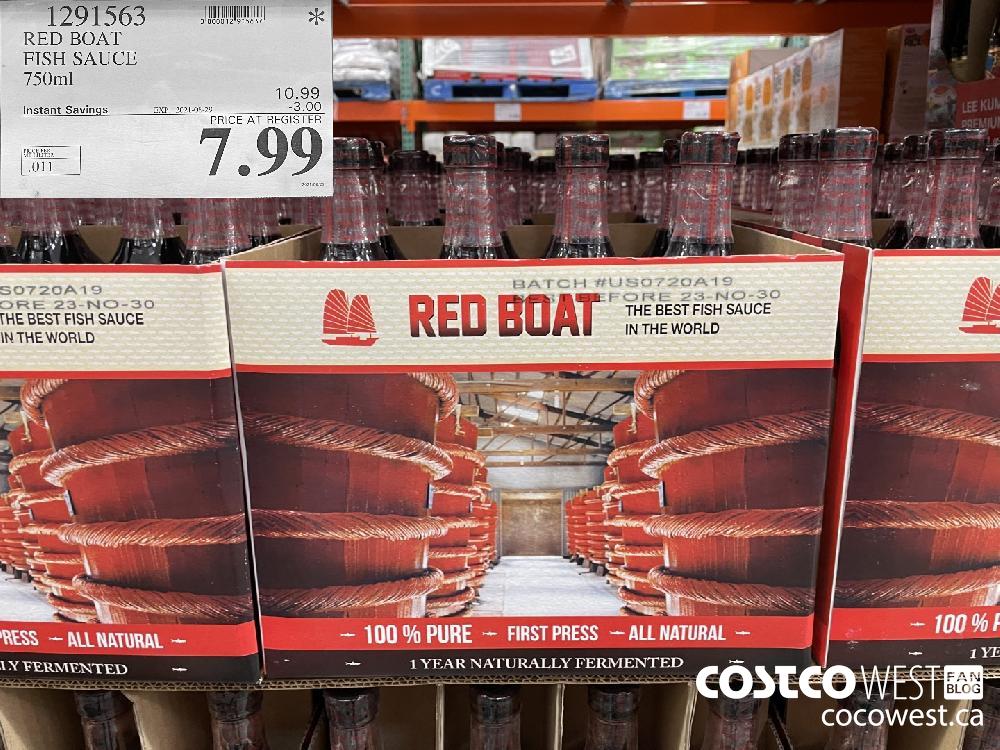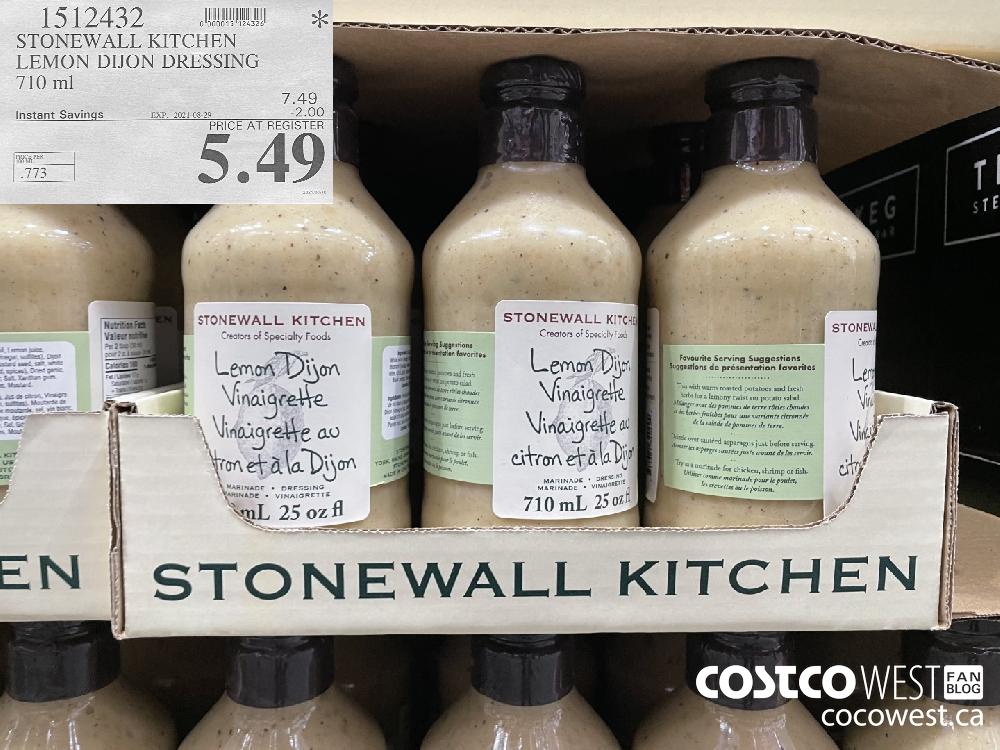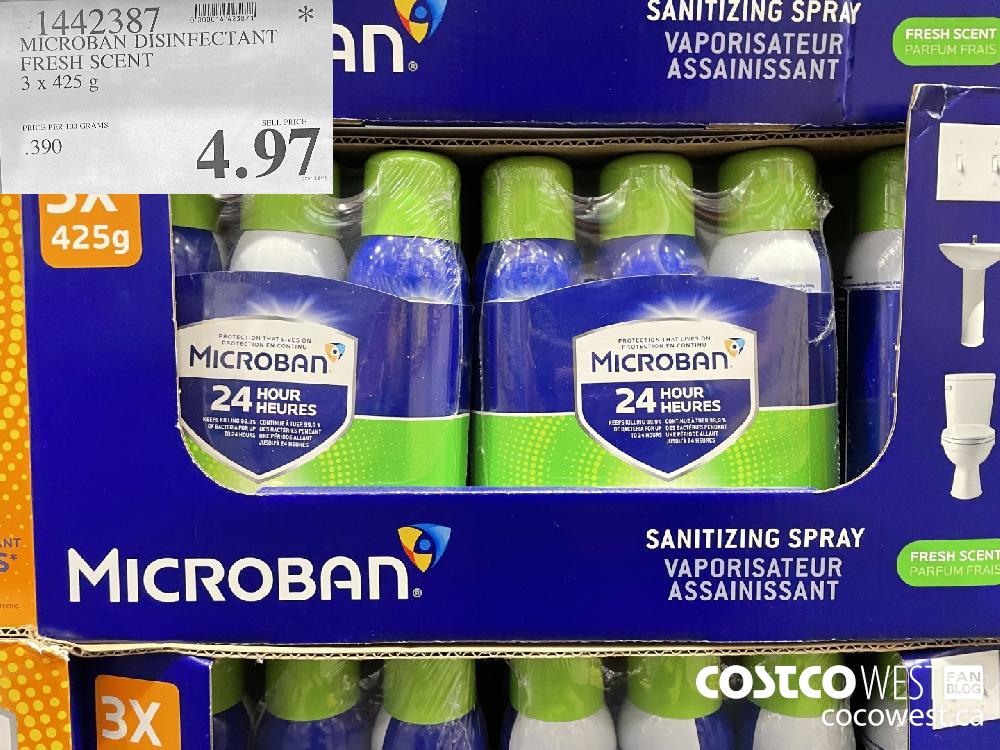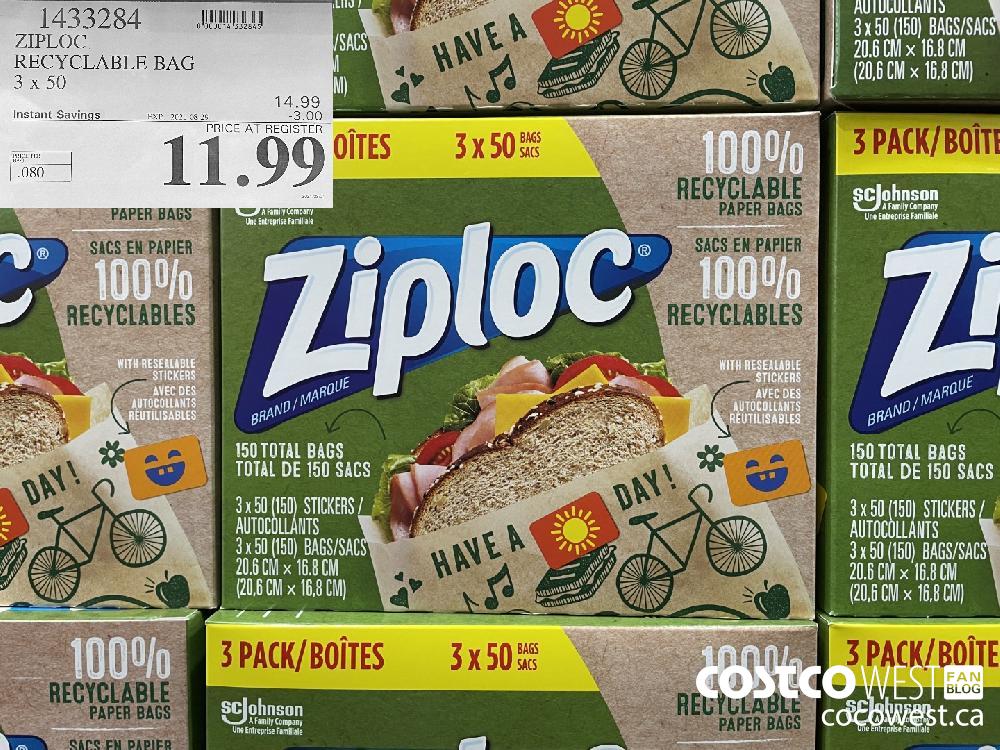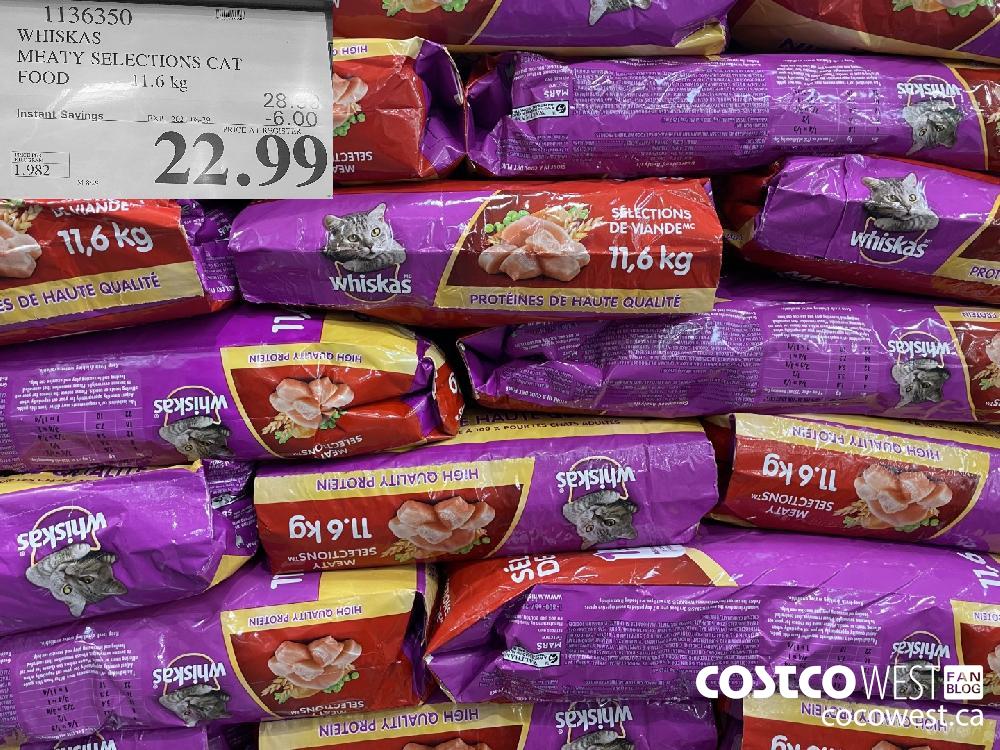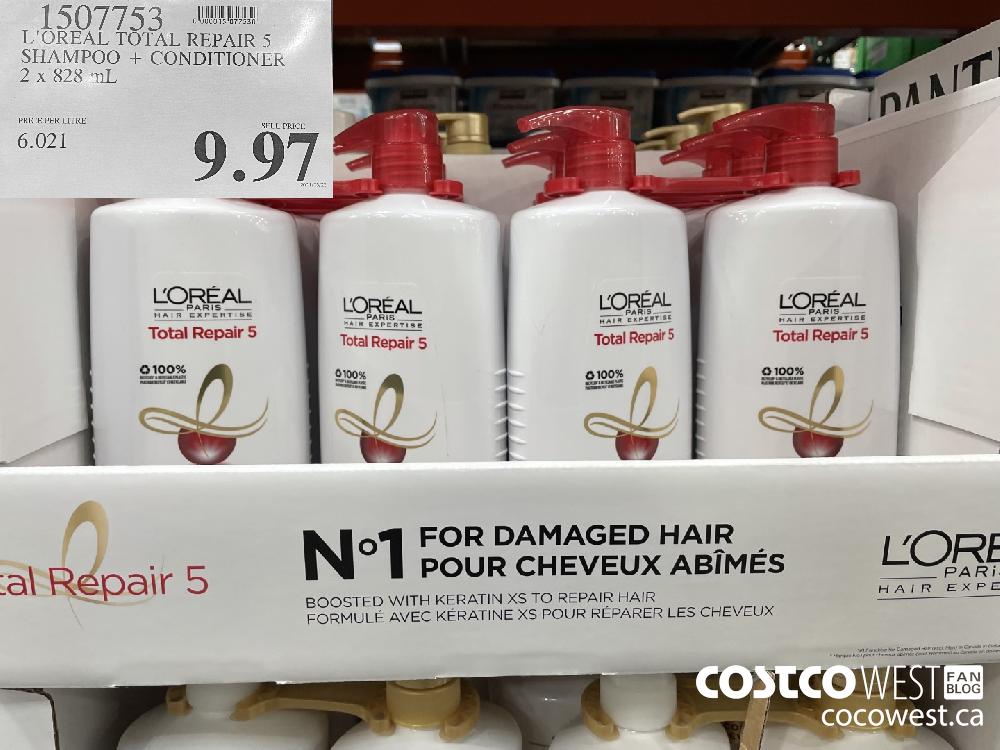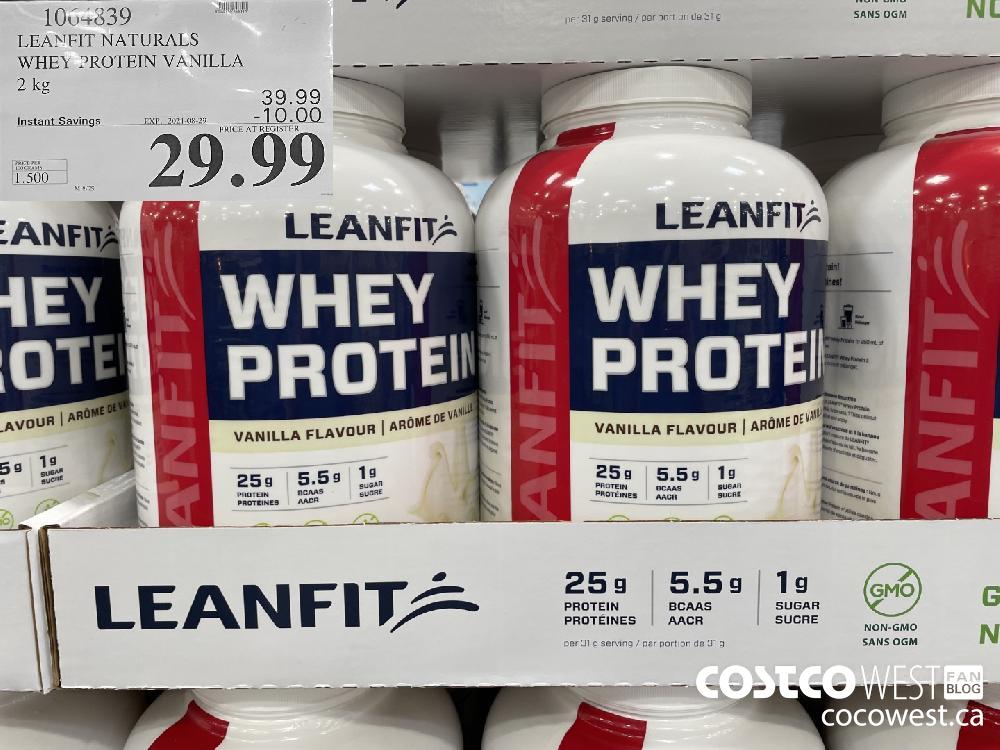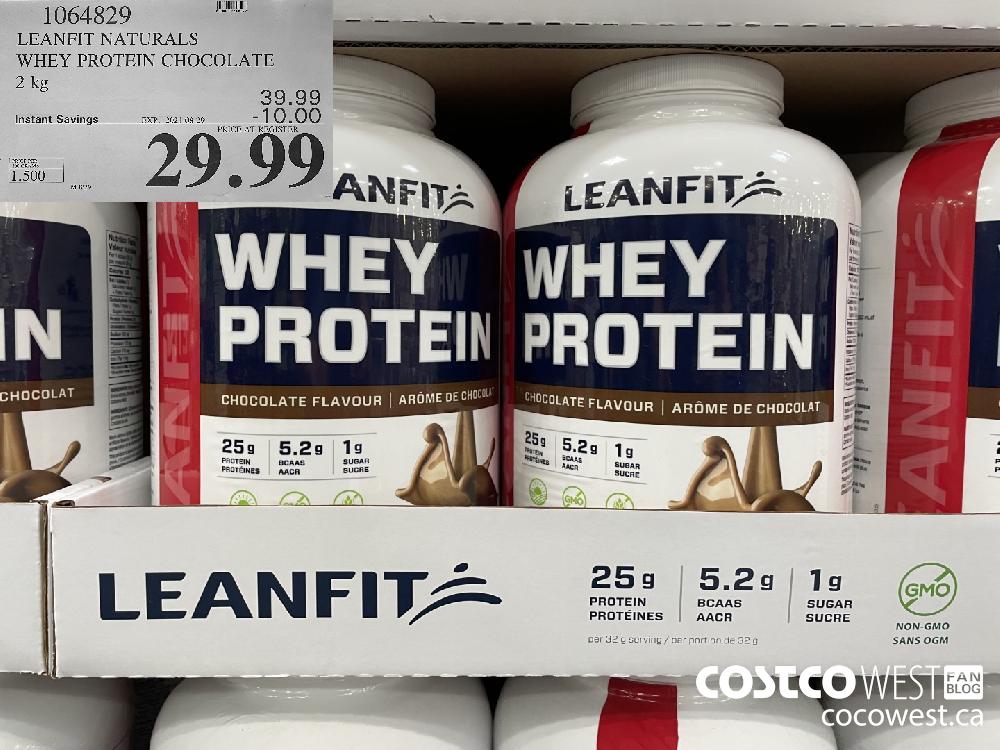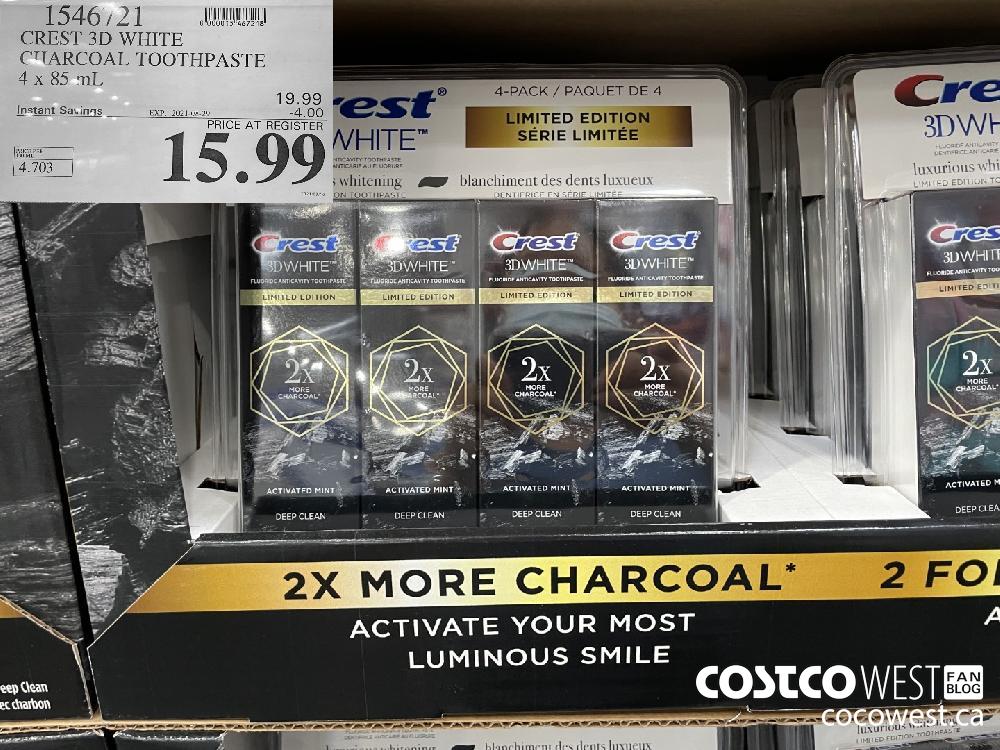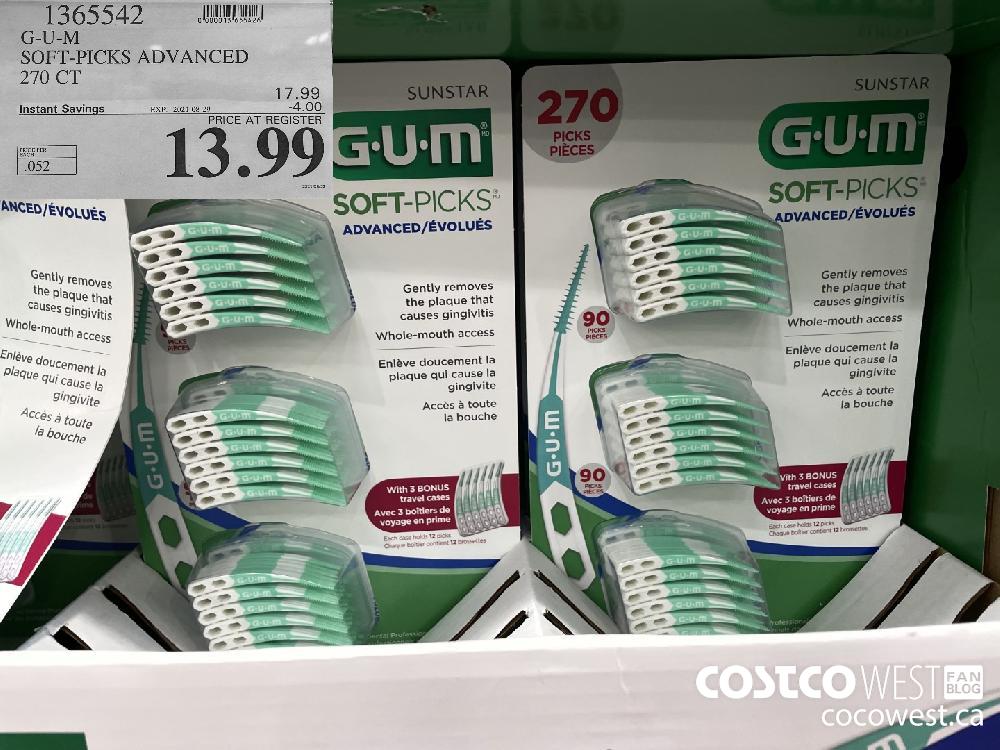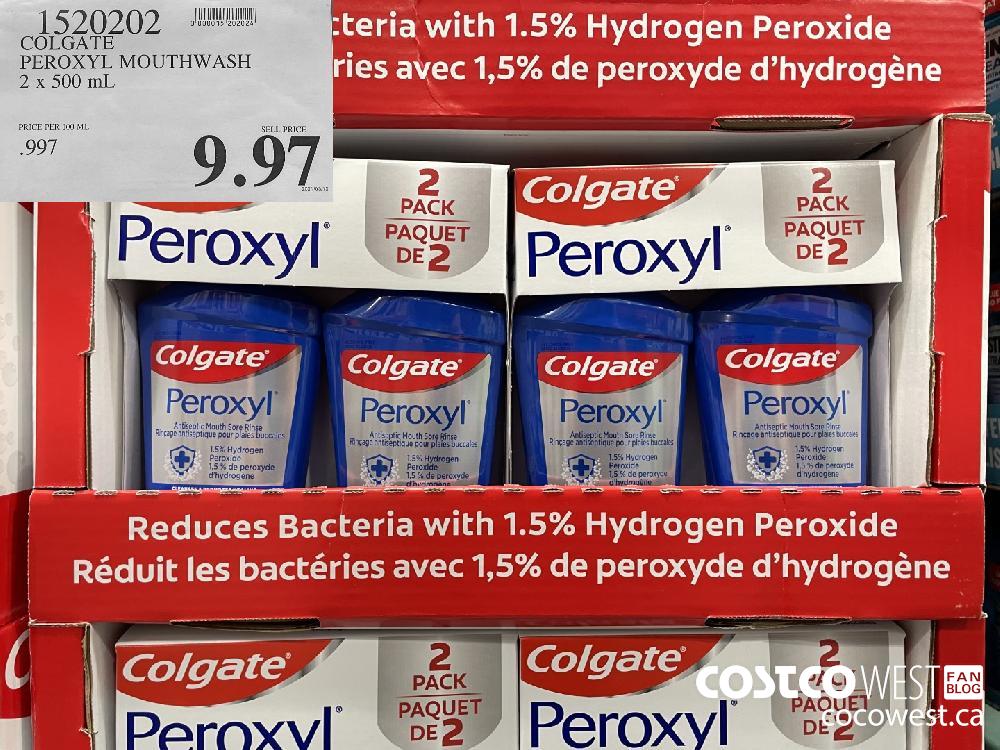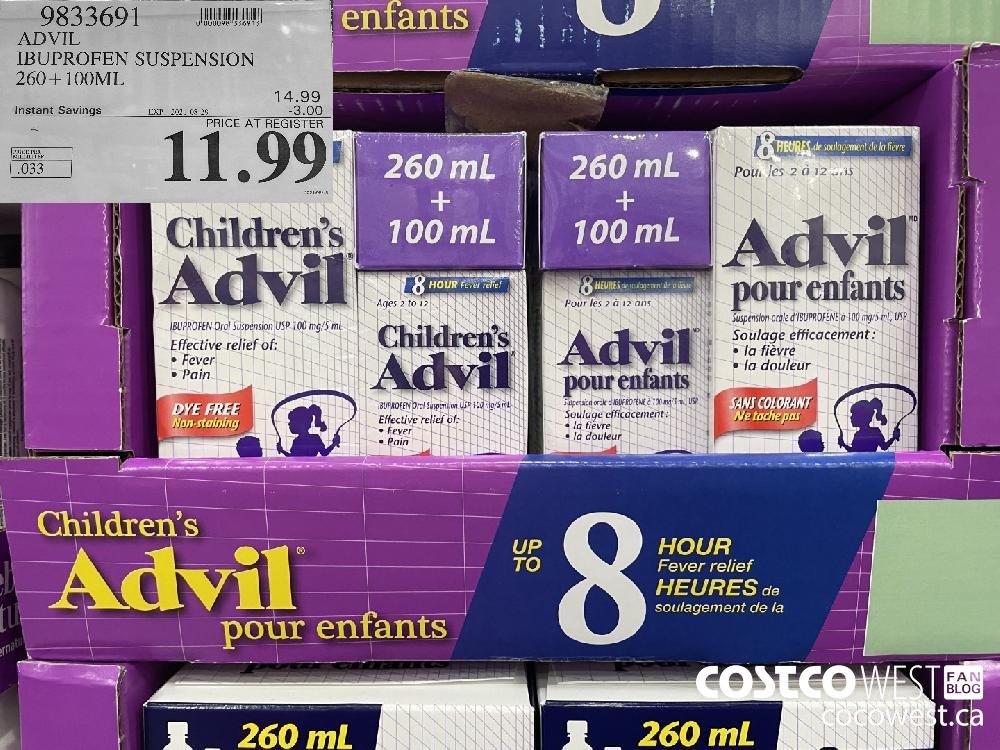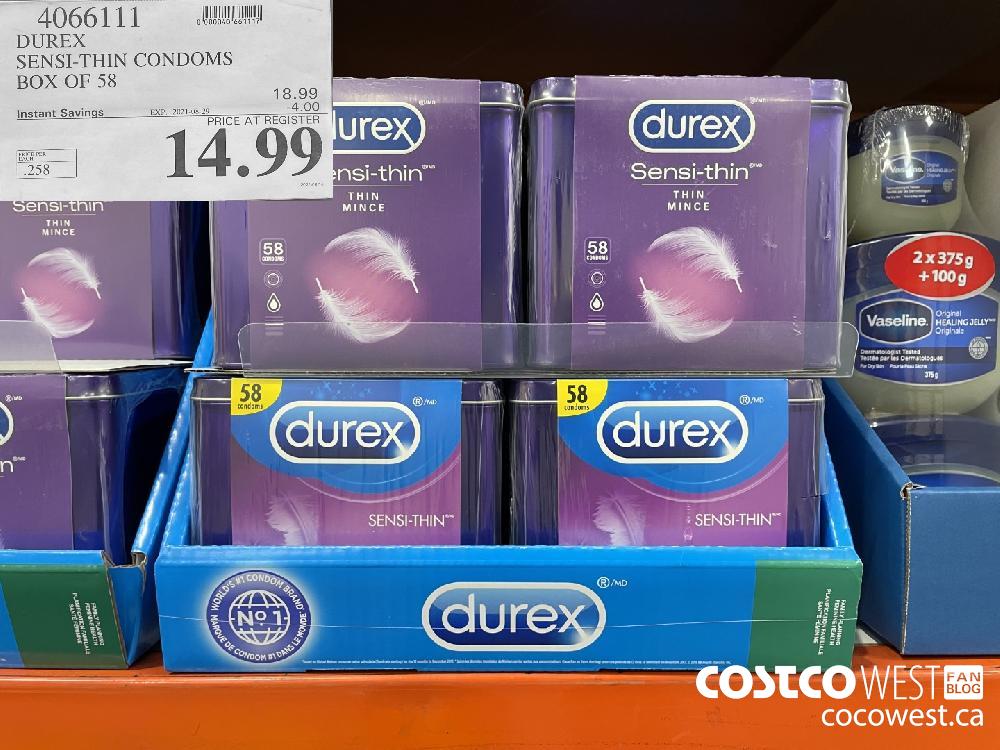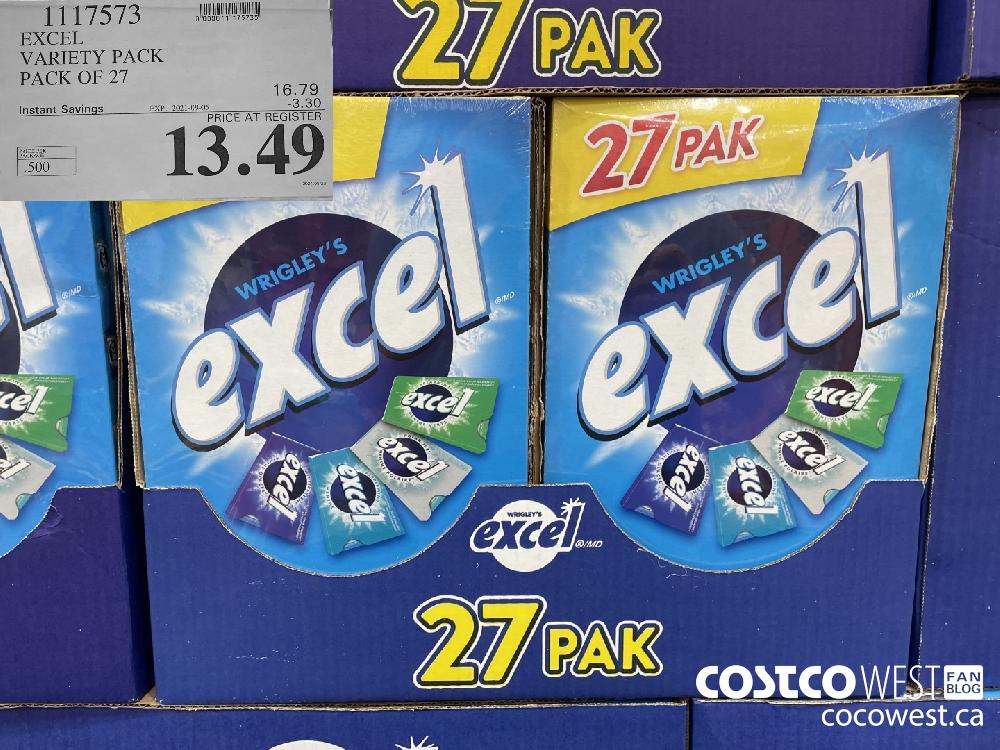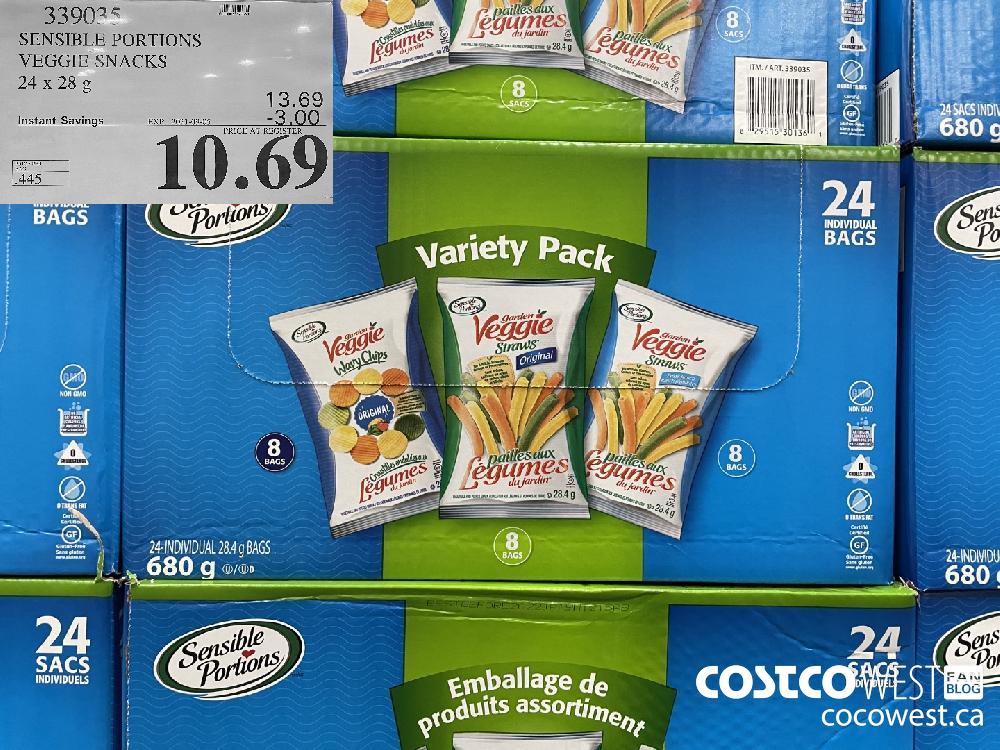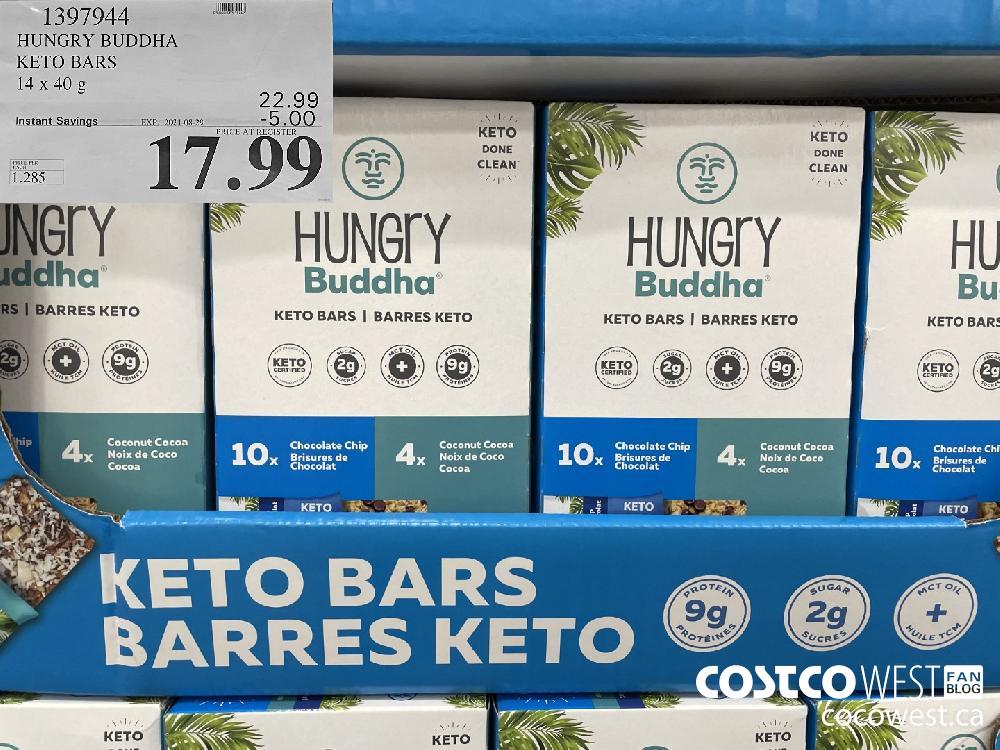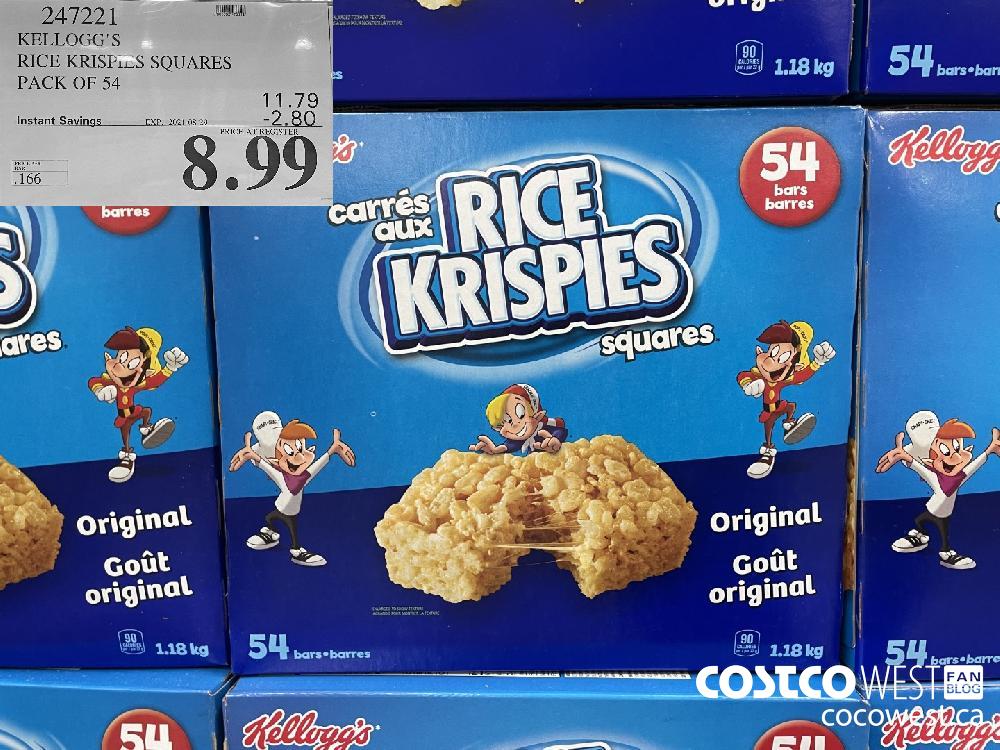 AUGUST SALES (PHOTOS FROM WEEK 1)