Location: Langley, BC
I hope you all had a great week!  It is almost the end of summer and school starts in just over one week's time.  I did notice that if you are looking for flooring, there is a sale on 3 different flooring items – but only until Sunday.  I haven't really seen flooring go on sale in years (except for the odd one or two)  If one of these fits the bill, you can save a lot of money this weekend.
There are still lots of items on sale this week; however, I'll be excited next week when the new coupon booklet comes out!
Happy Shopping!
EARLY ACCESS Members must log in to access pictures:  https://cocowest.ca/cocologin/
Memberships can be purchased here.  Photos will be available free to the public the following day at 5:00AM Pacific Time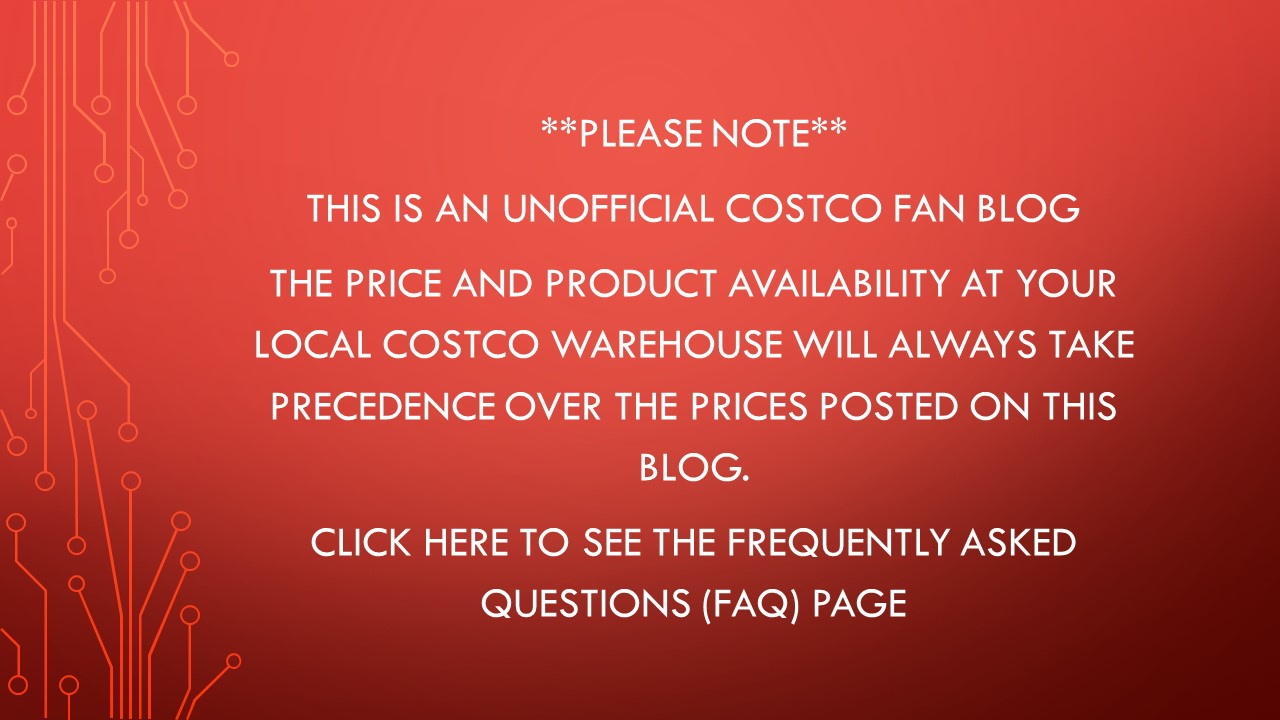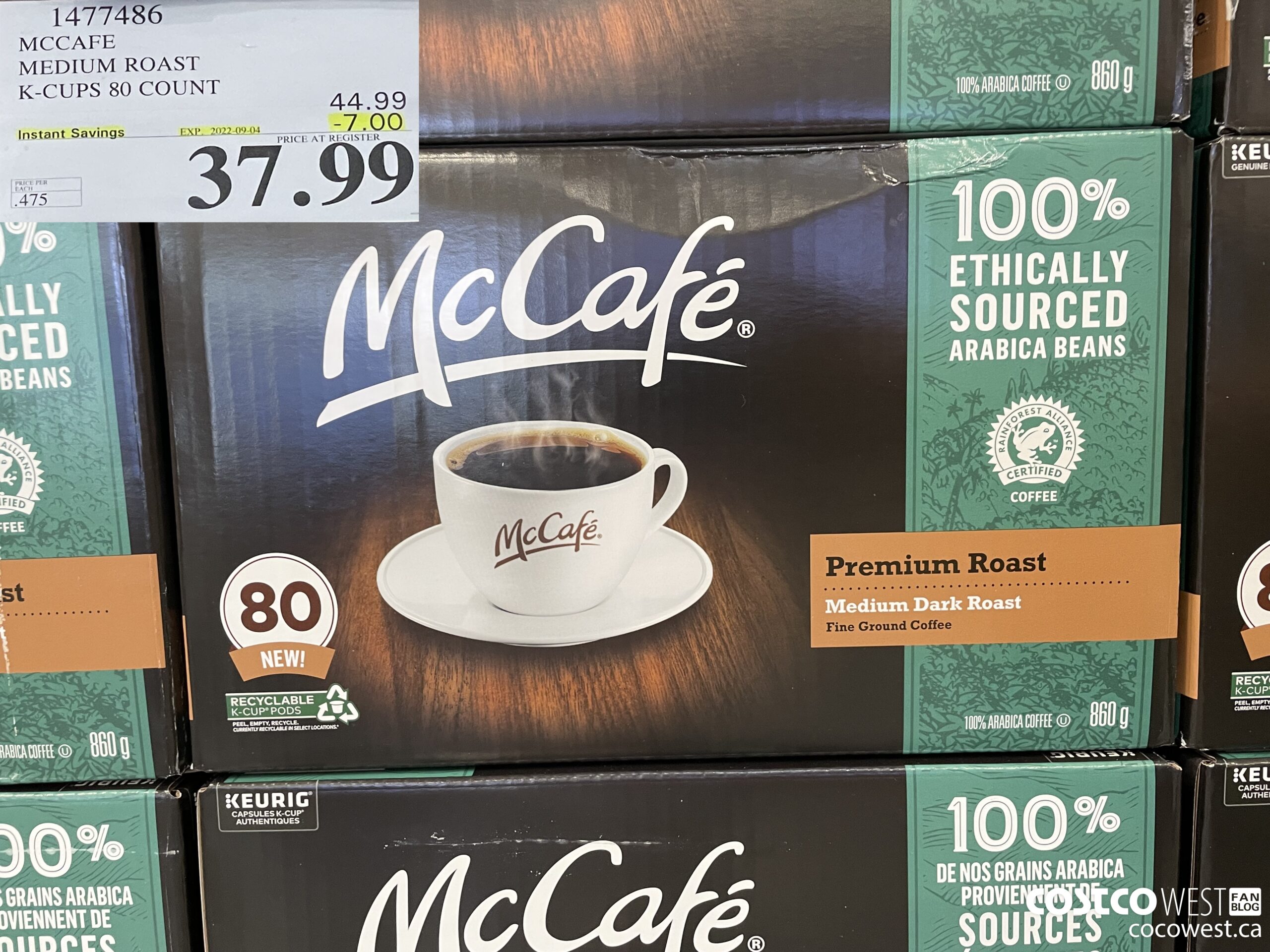 Location: (Willingdon) Burnaby, BC
I hope you all had a great week!  Summer break is coming to a close, and it is time to start thinking about fall clothing and Back to School!  If you need winter boots or winter jackets for the kids, make sure to pick one up now as they won't be in stock when you need them.
Happy Shopping!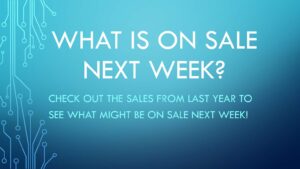 EARLY ACCESS Members must log in to access pictures:  https://cocowest.ca/cocologin/
Memberships can be purchased here.  Photos will be available free to the public the following day at 5:00AM Pacific Time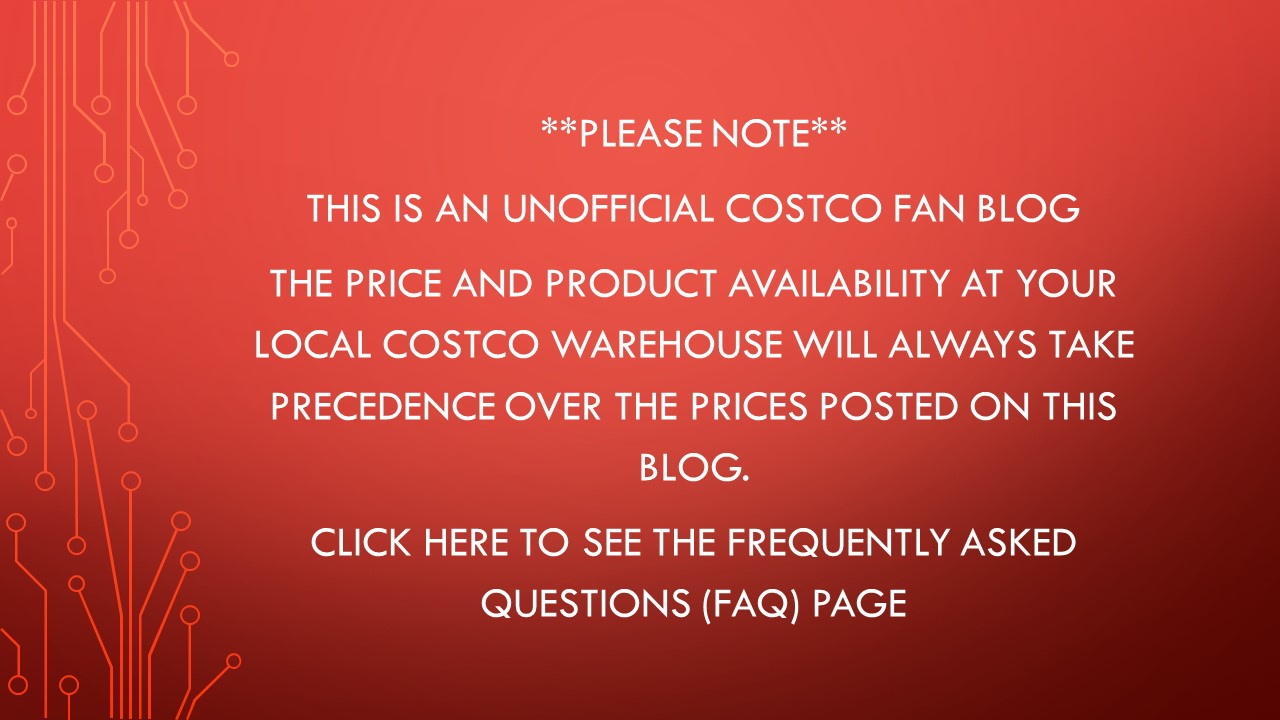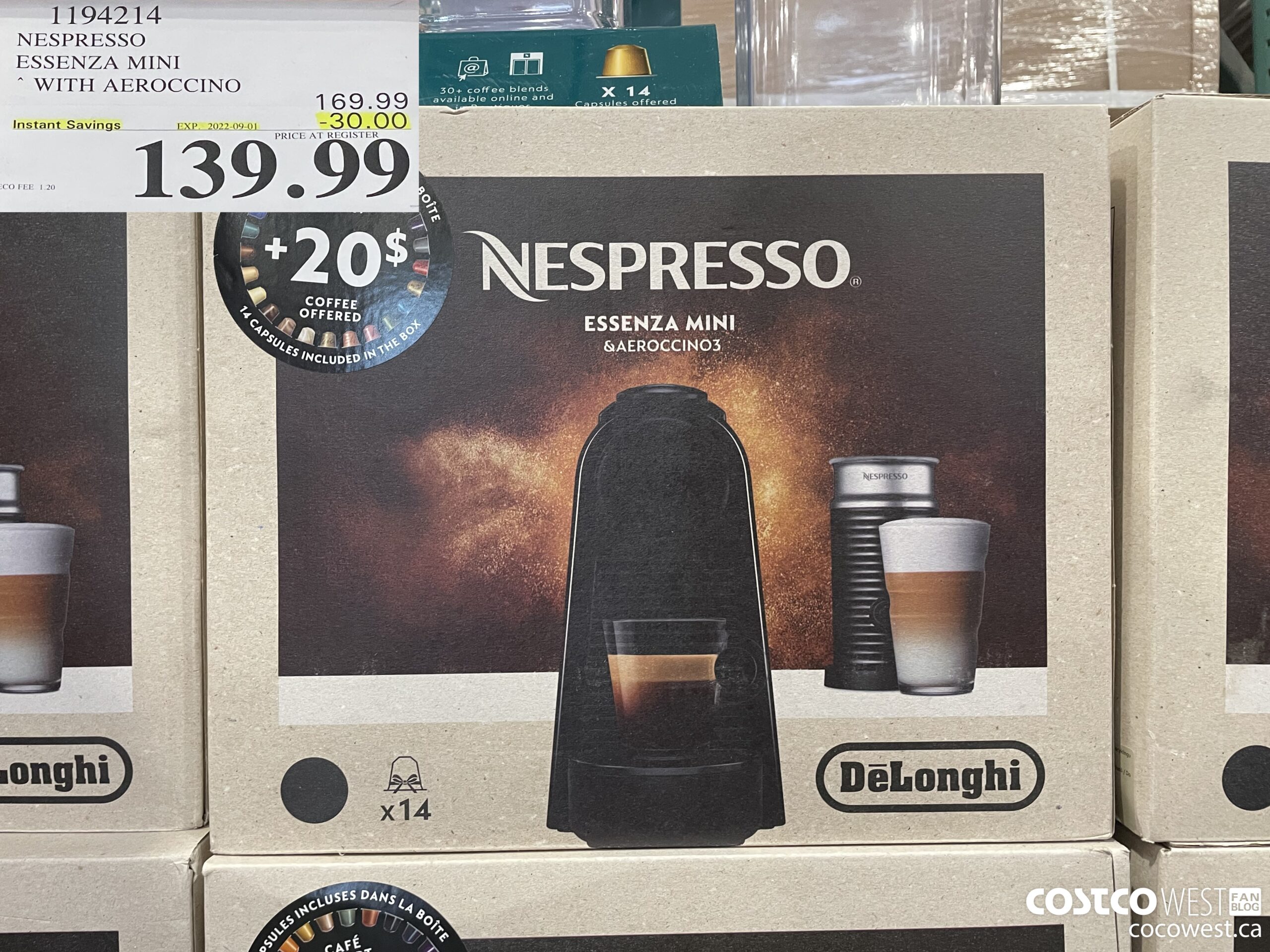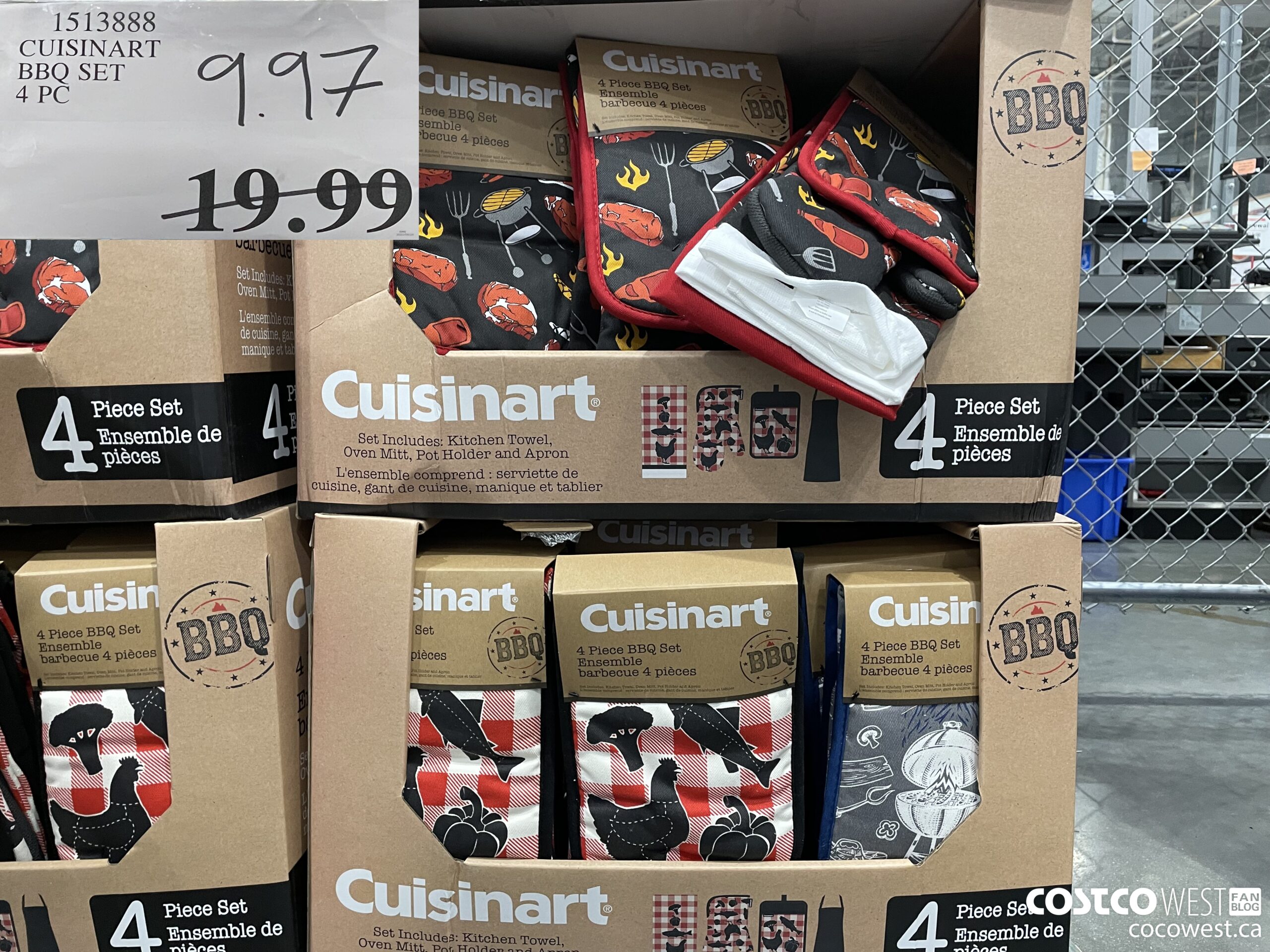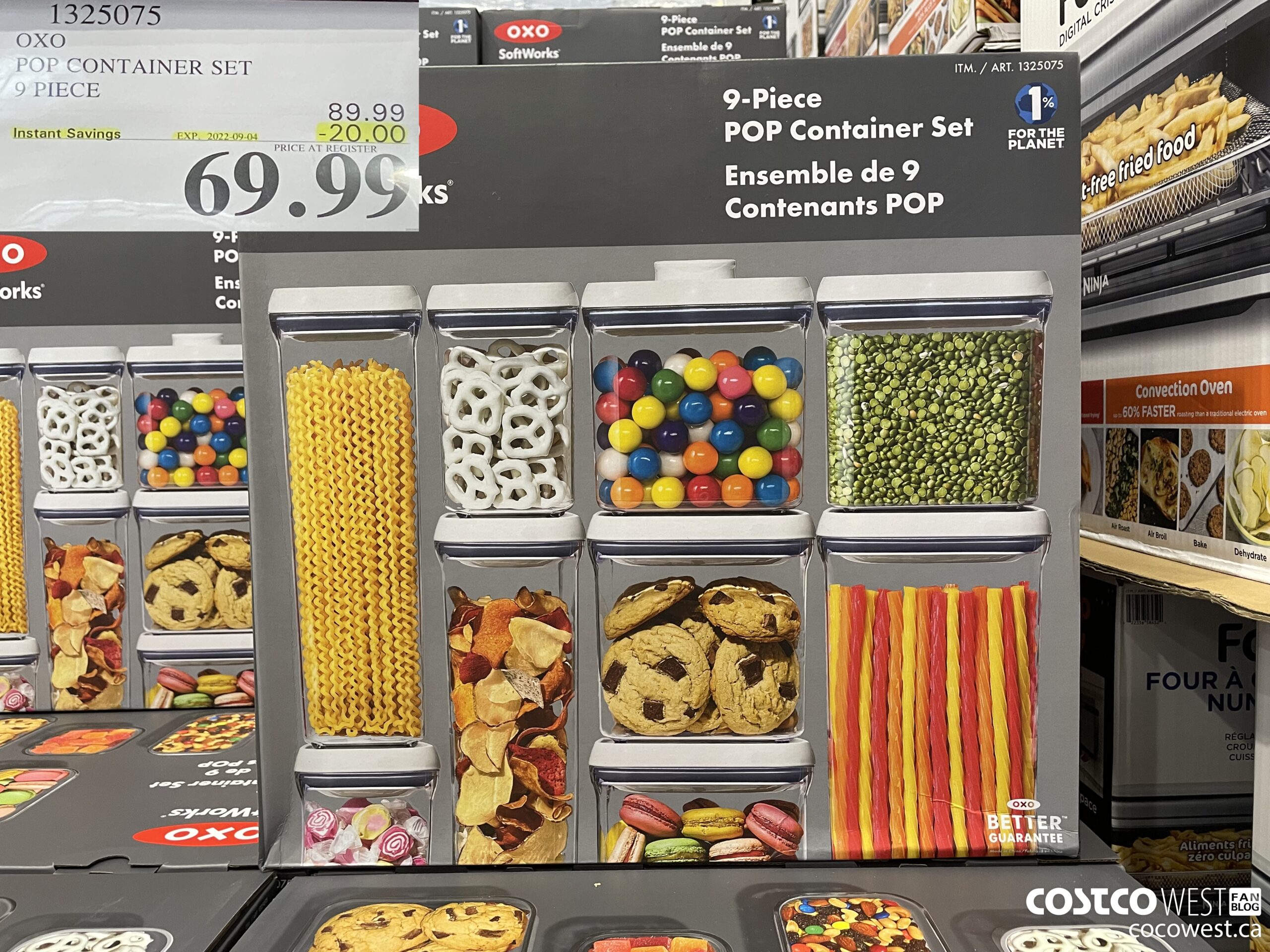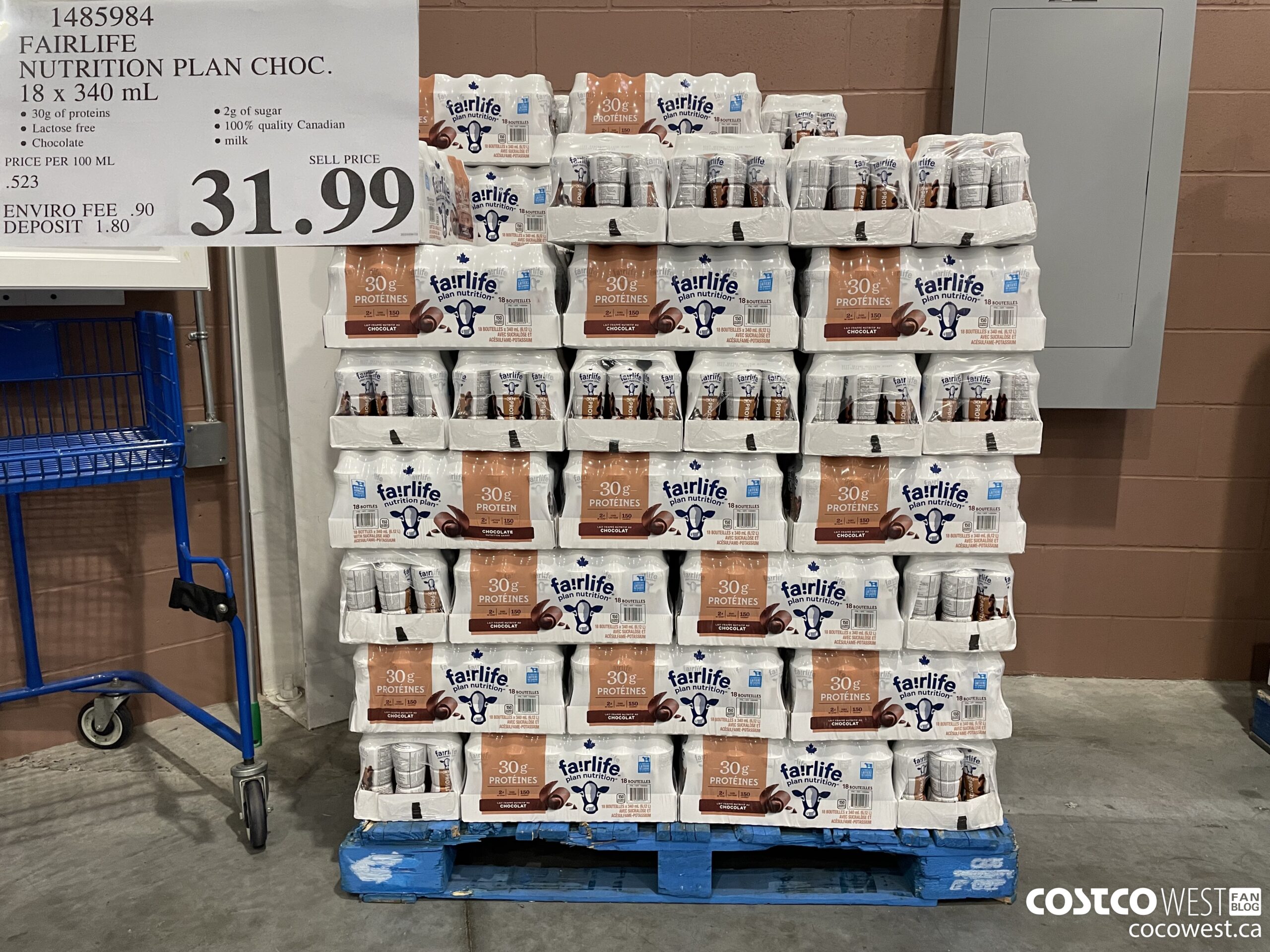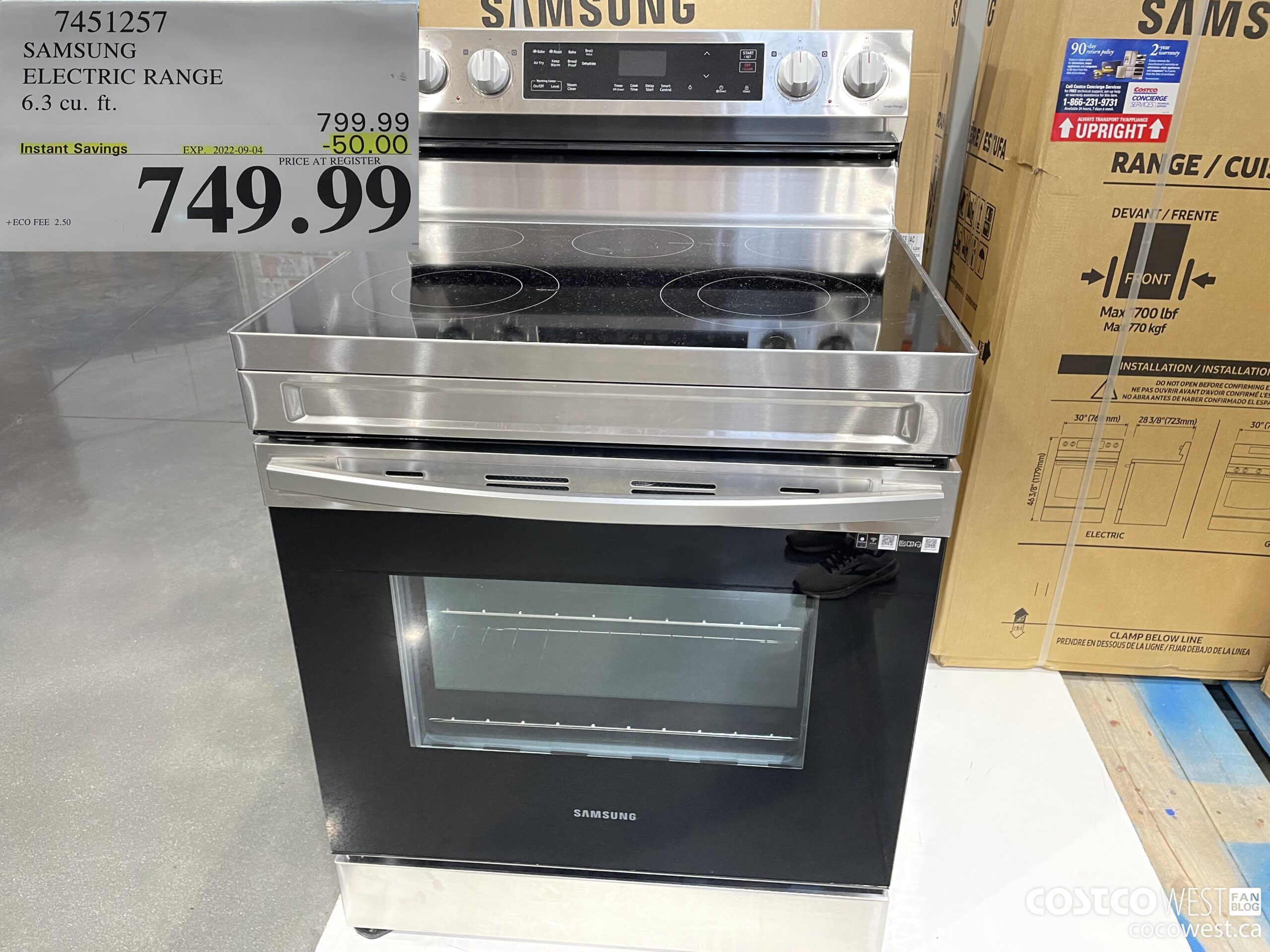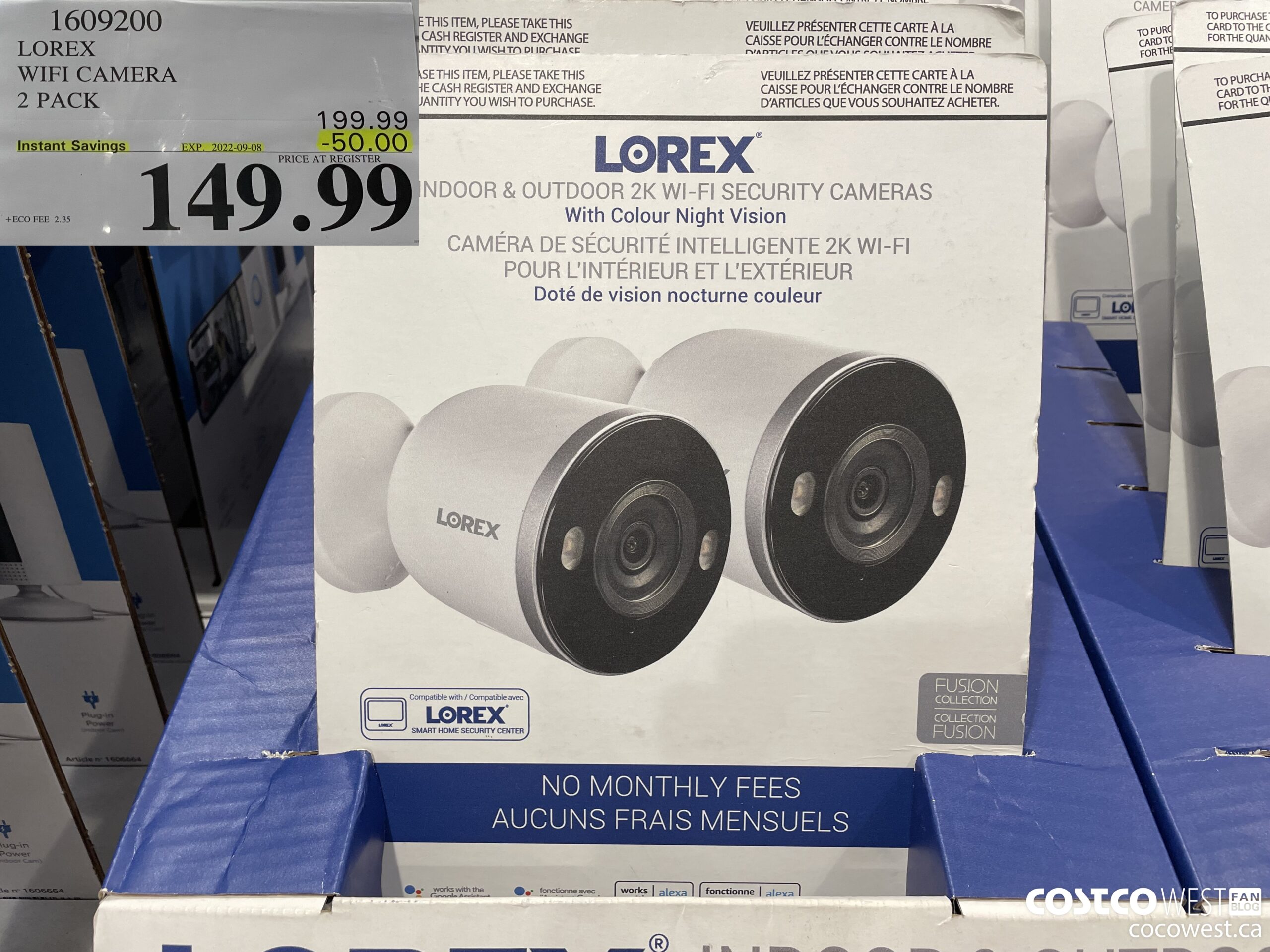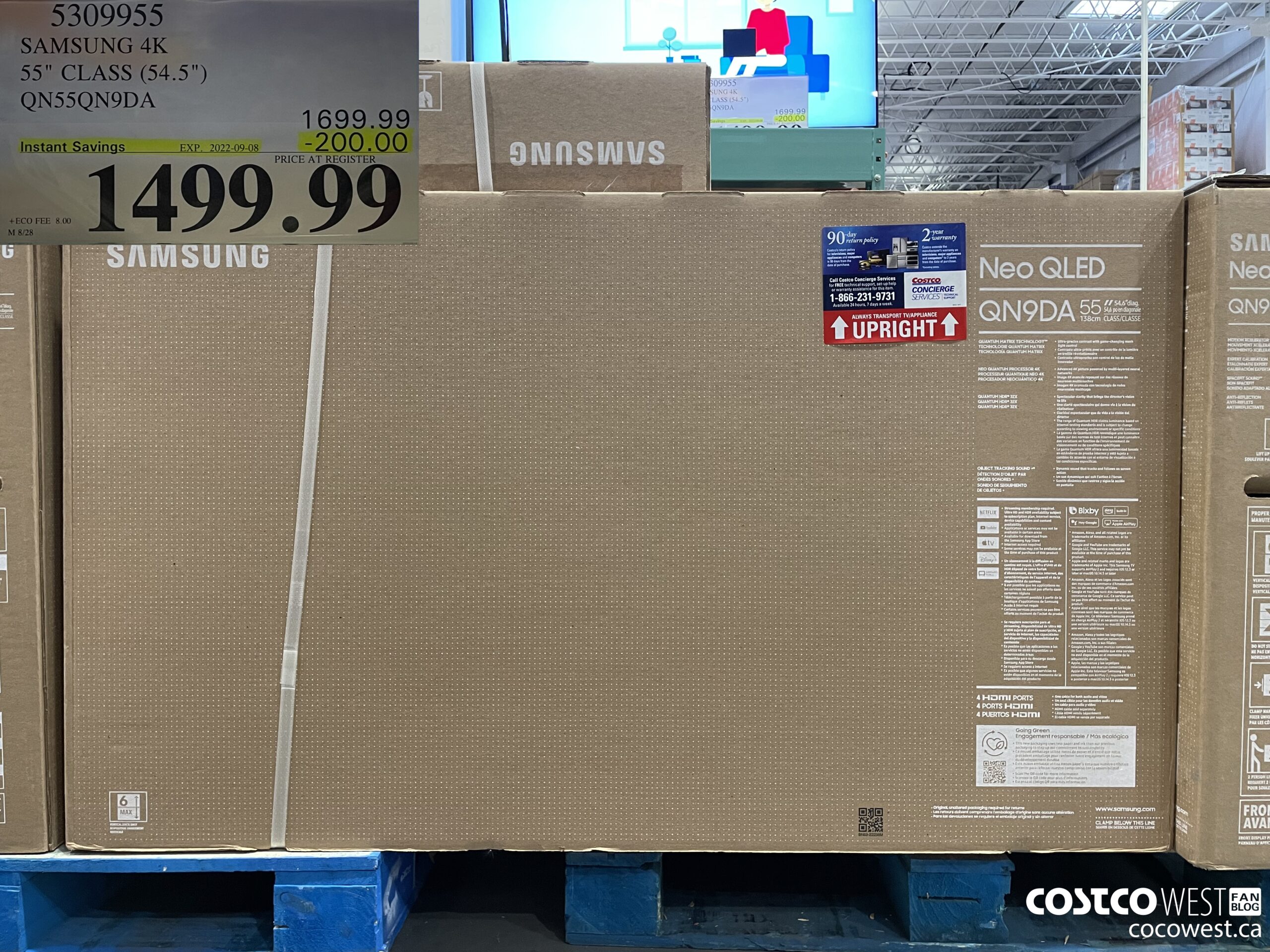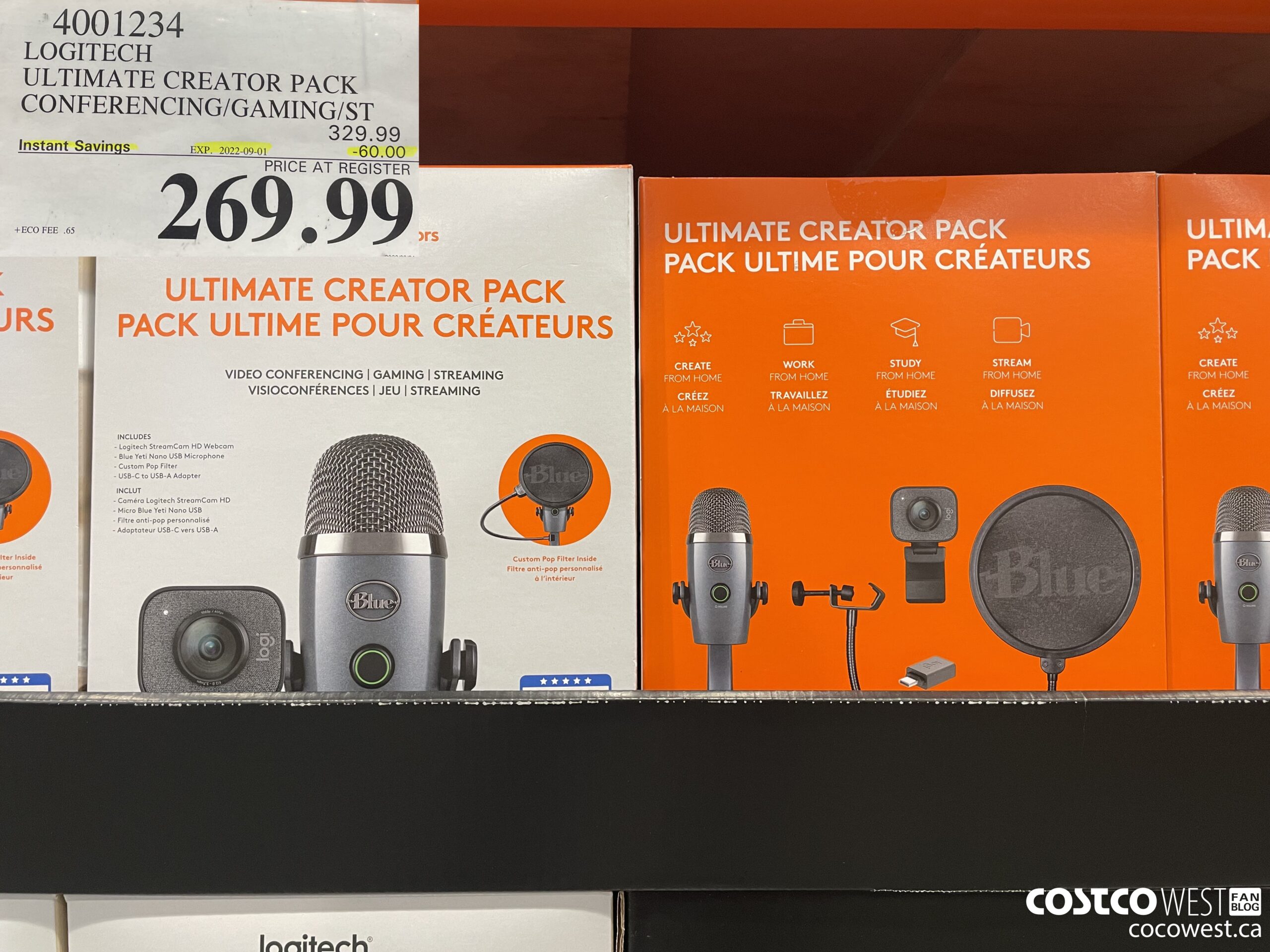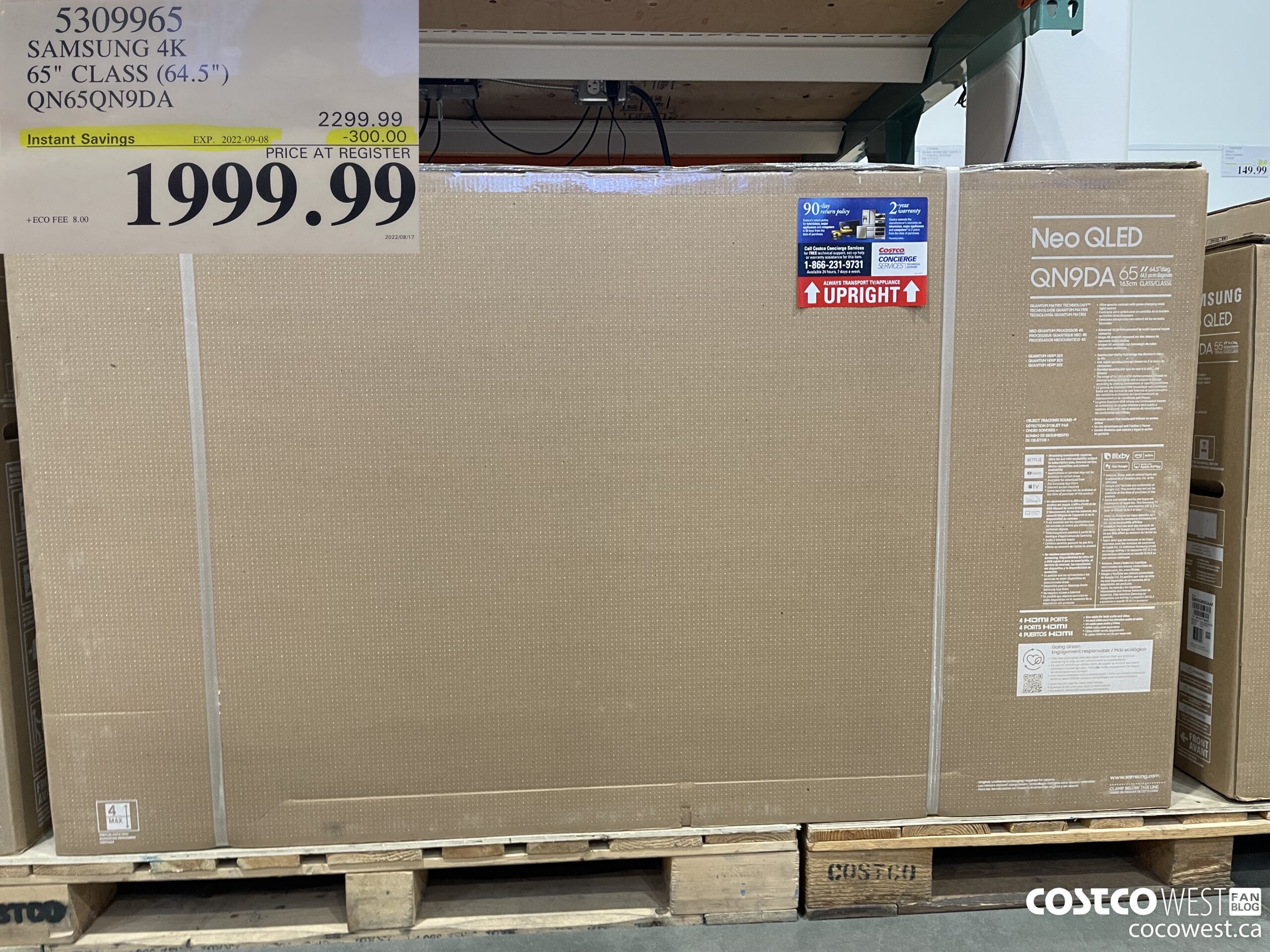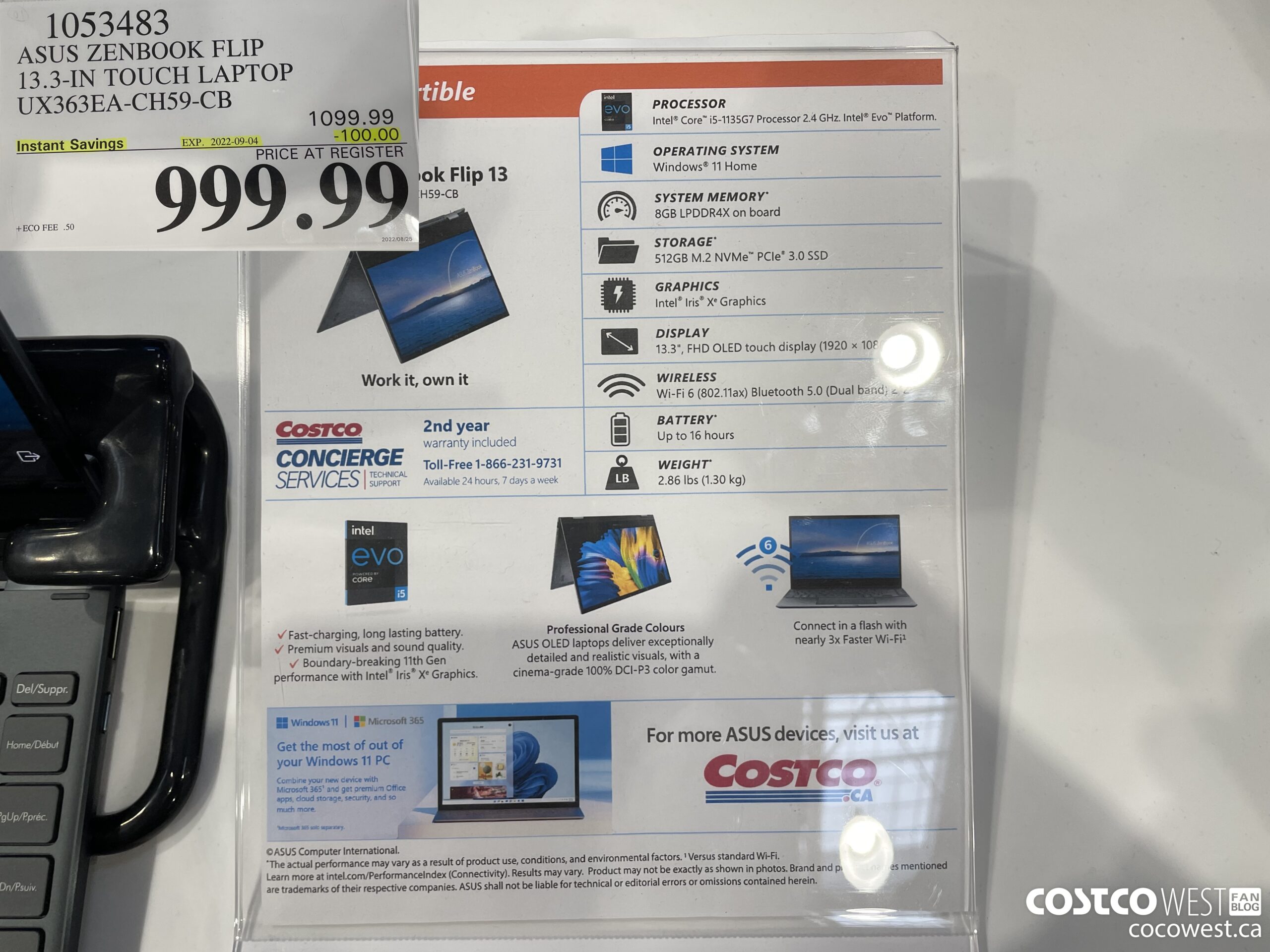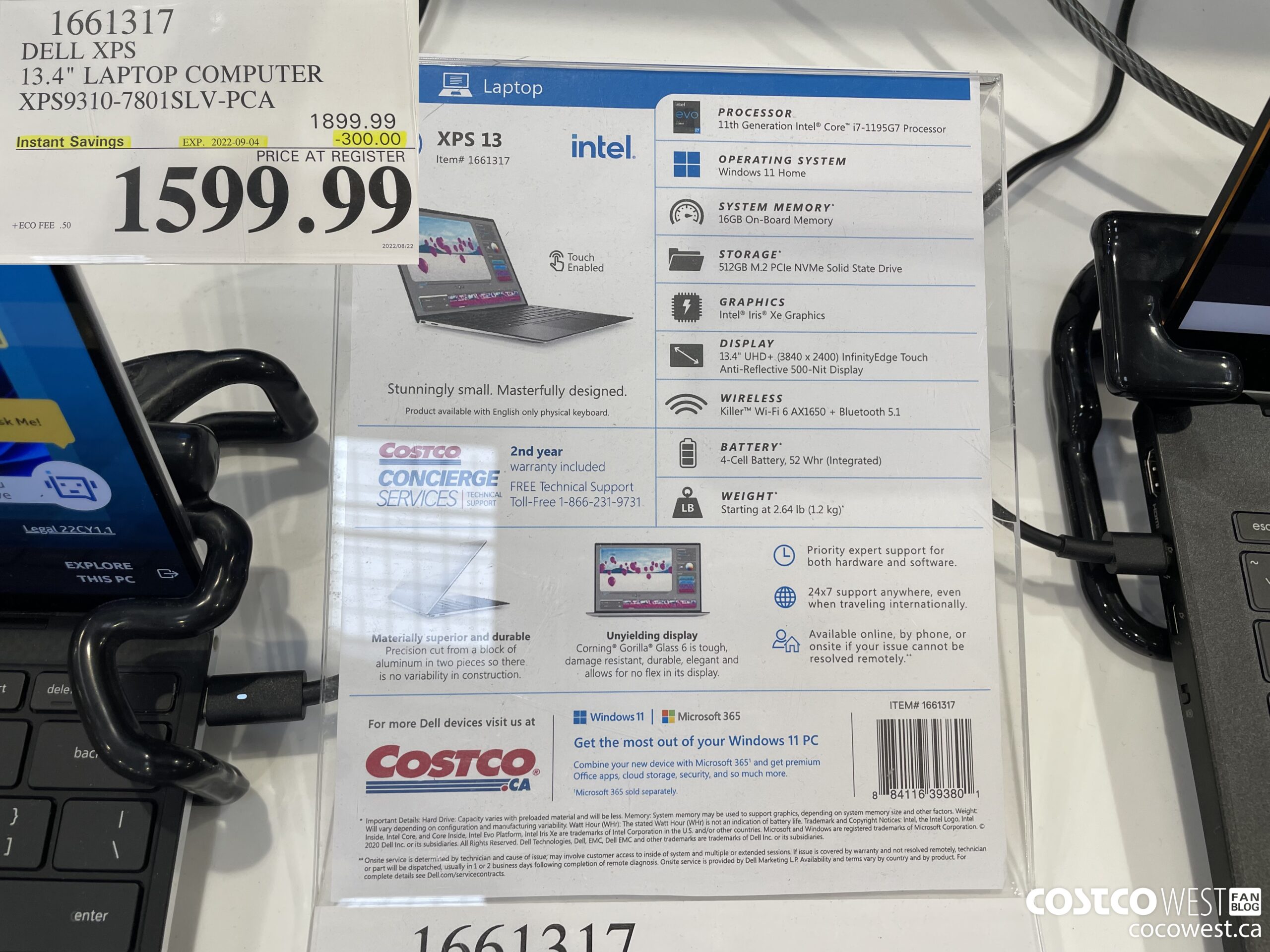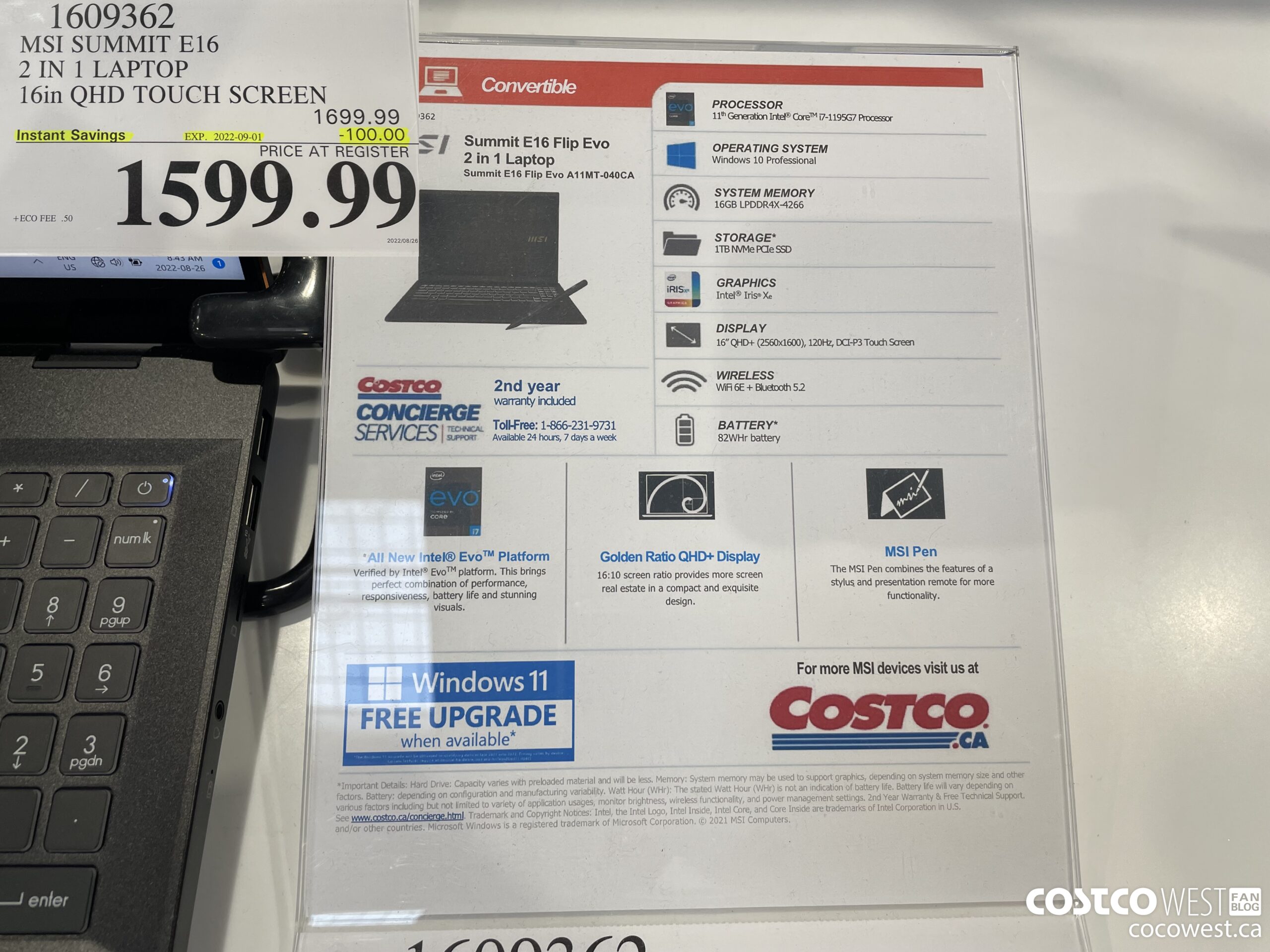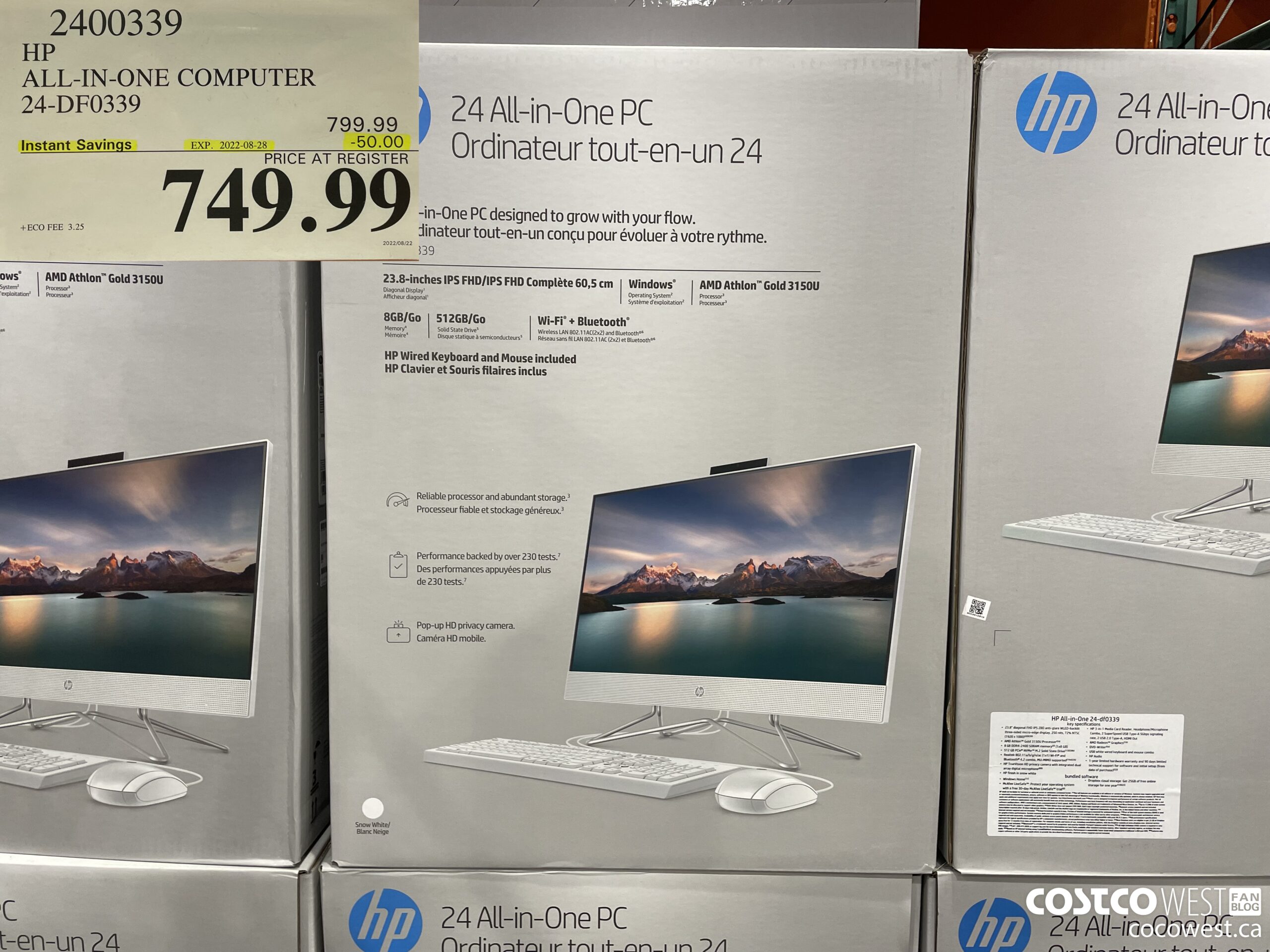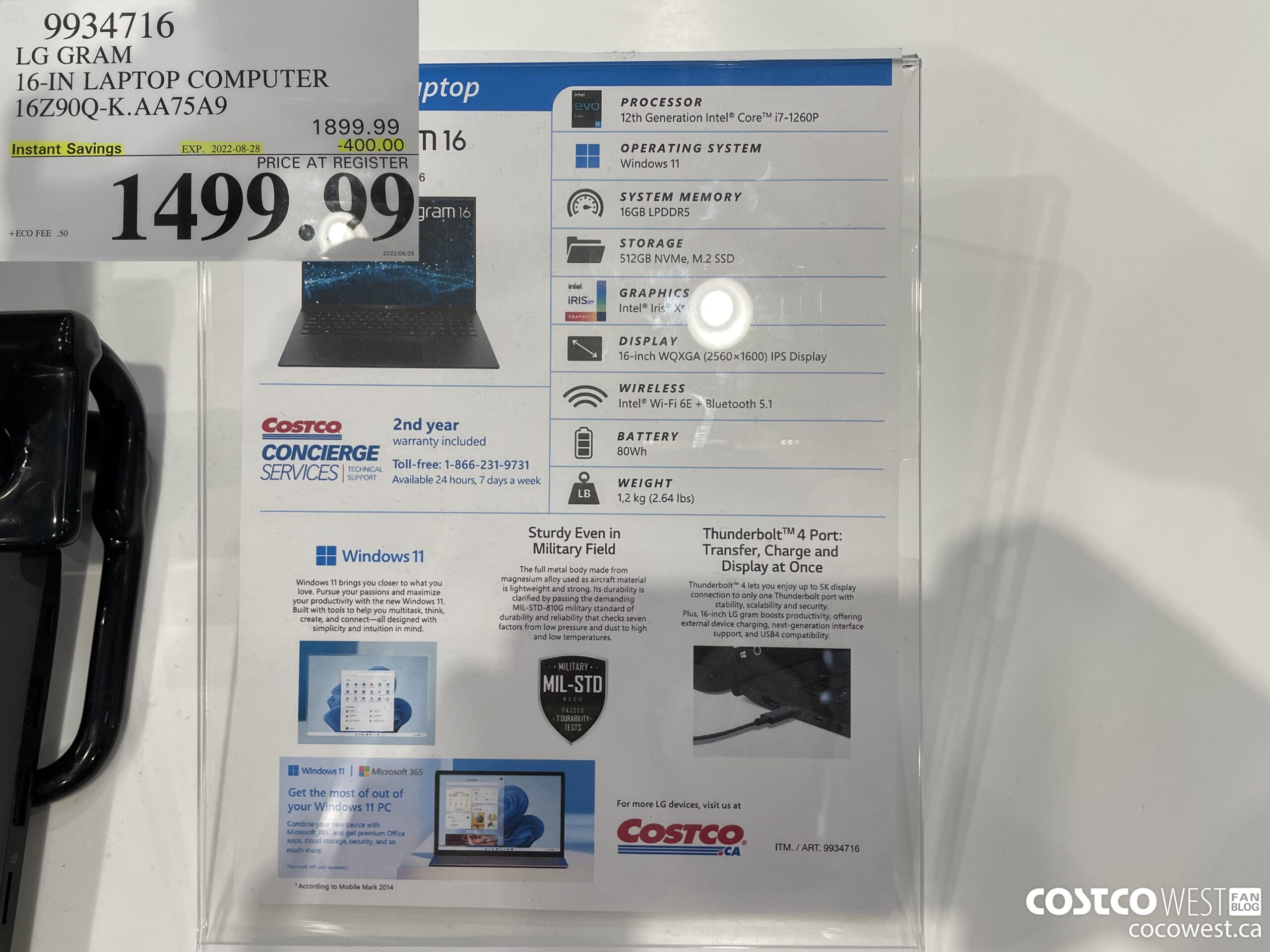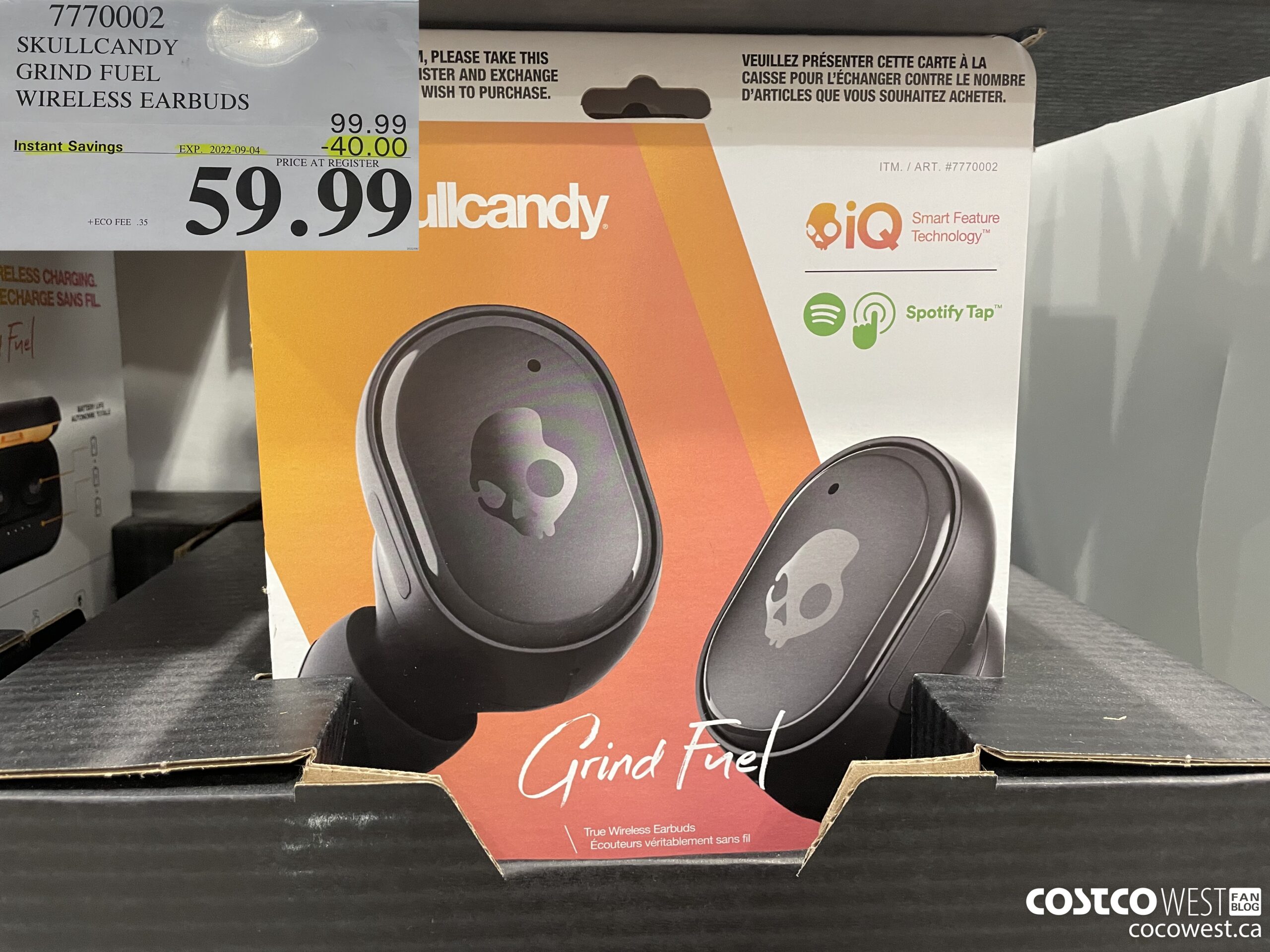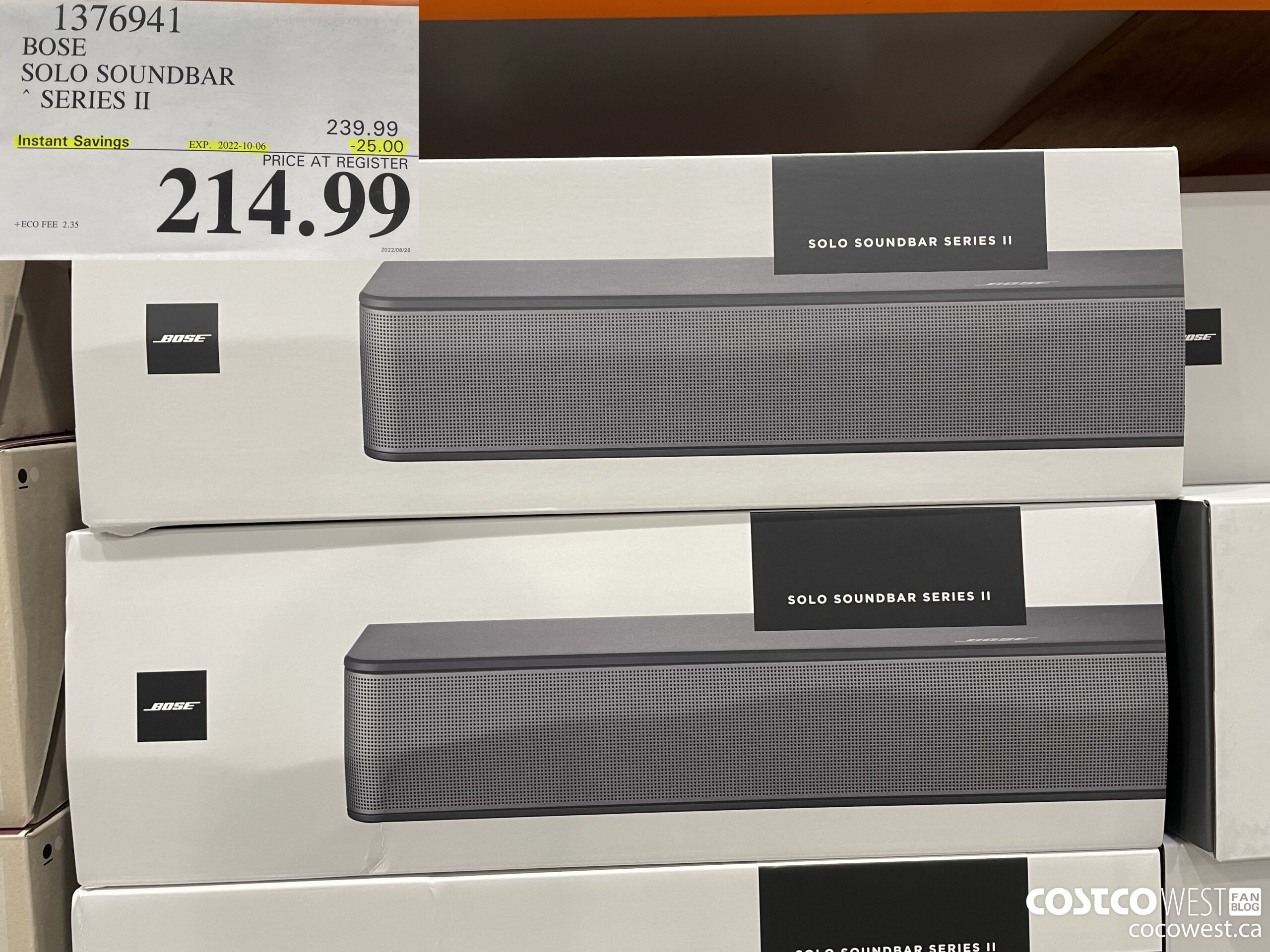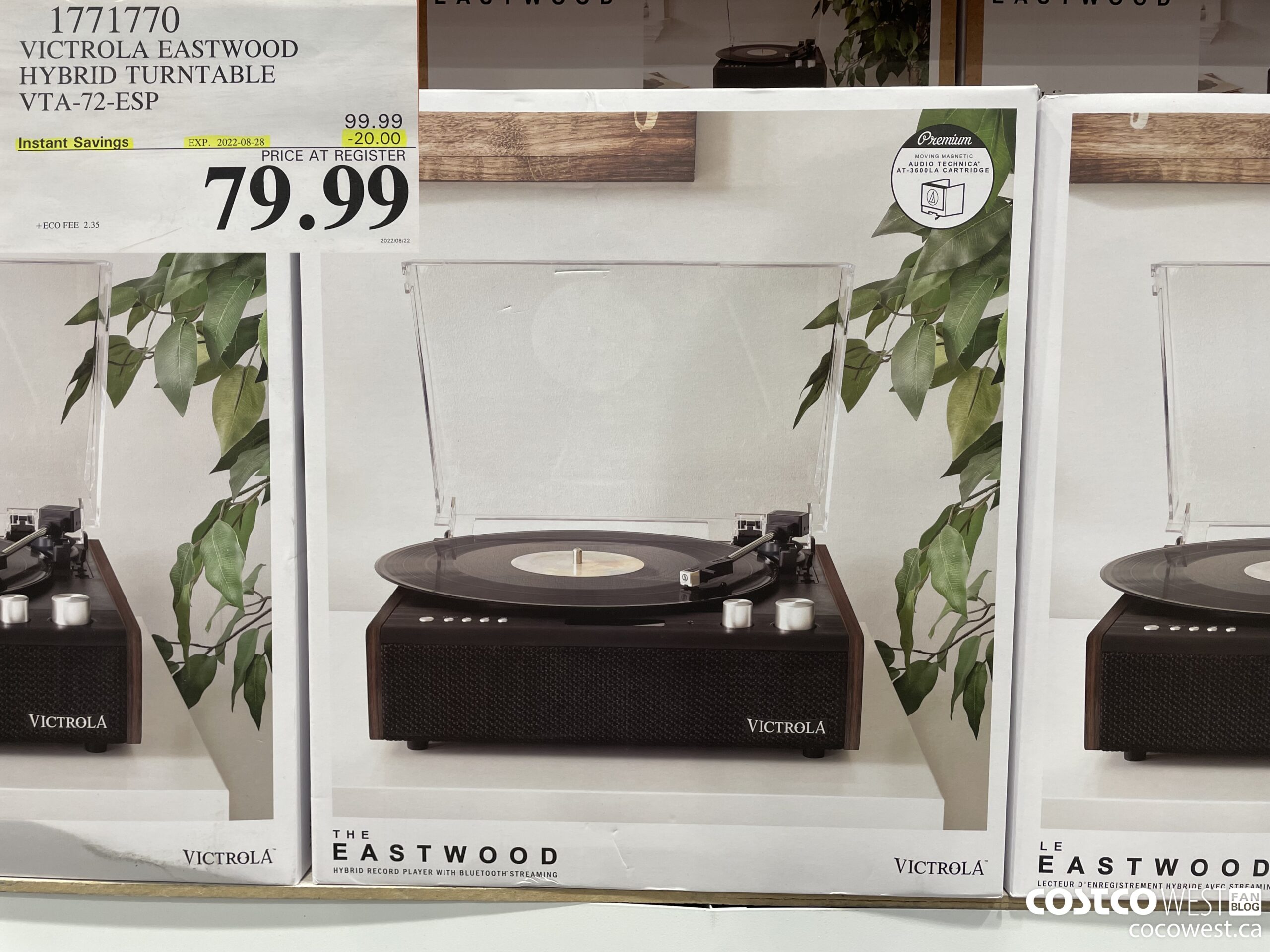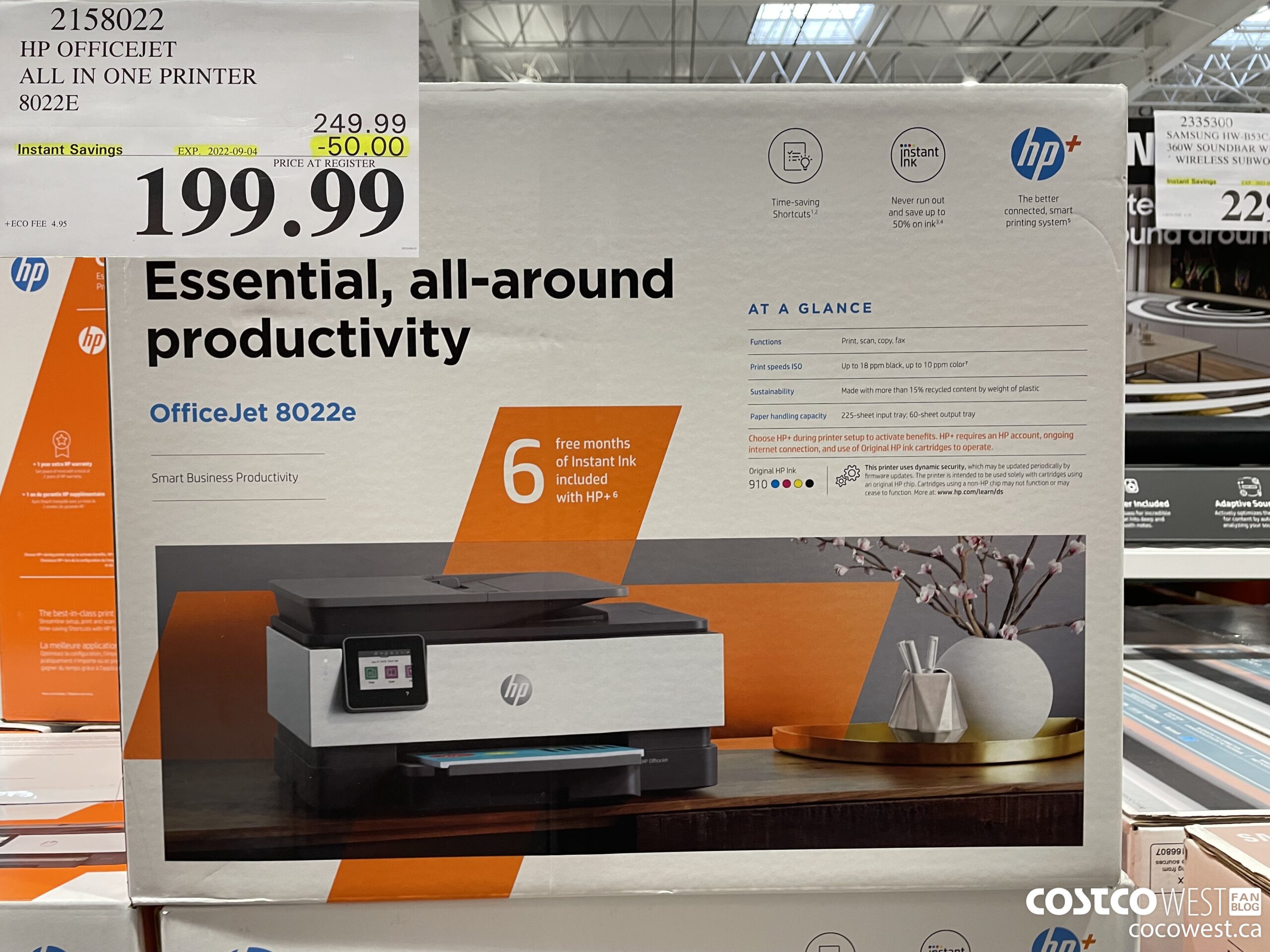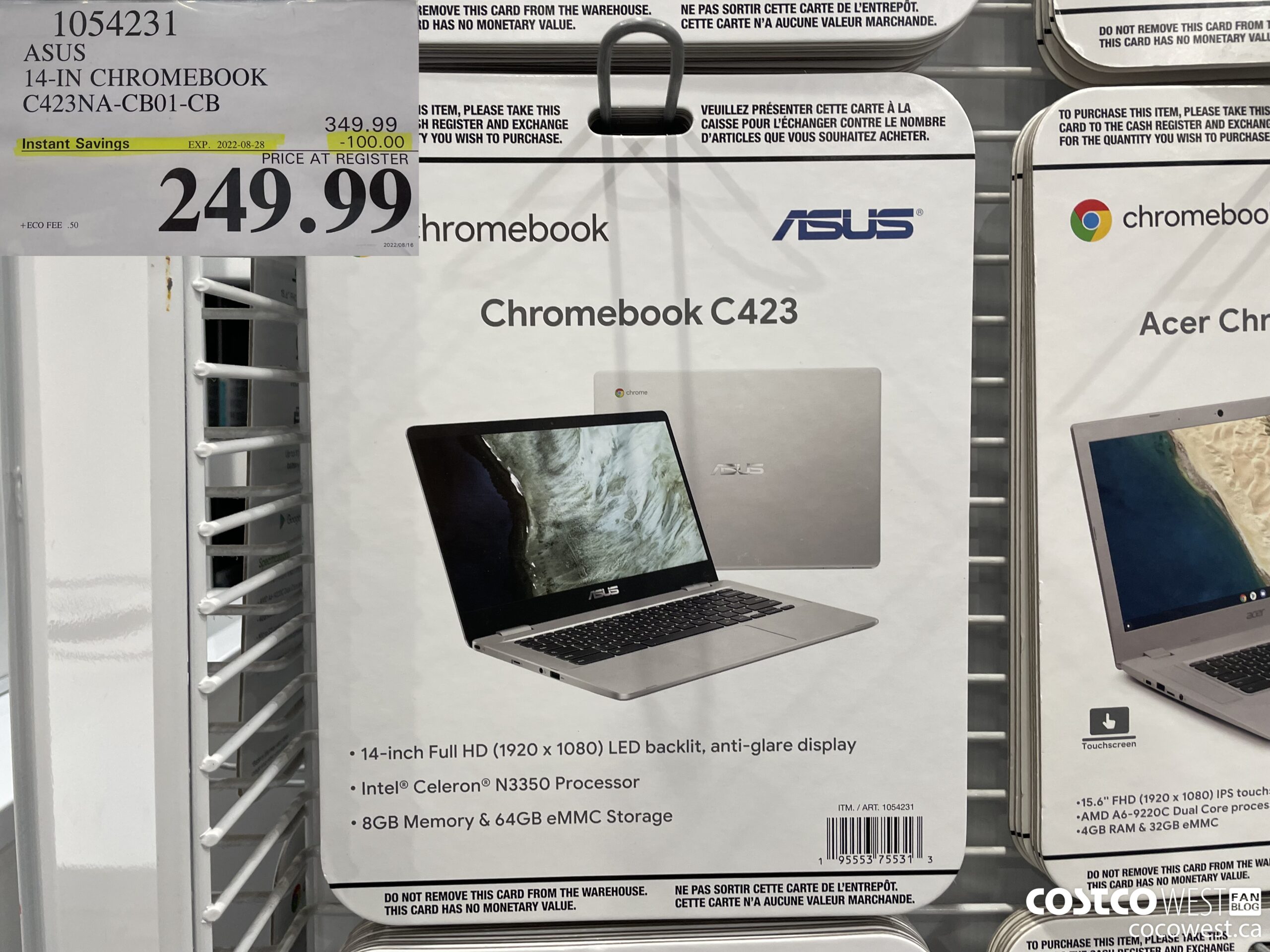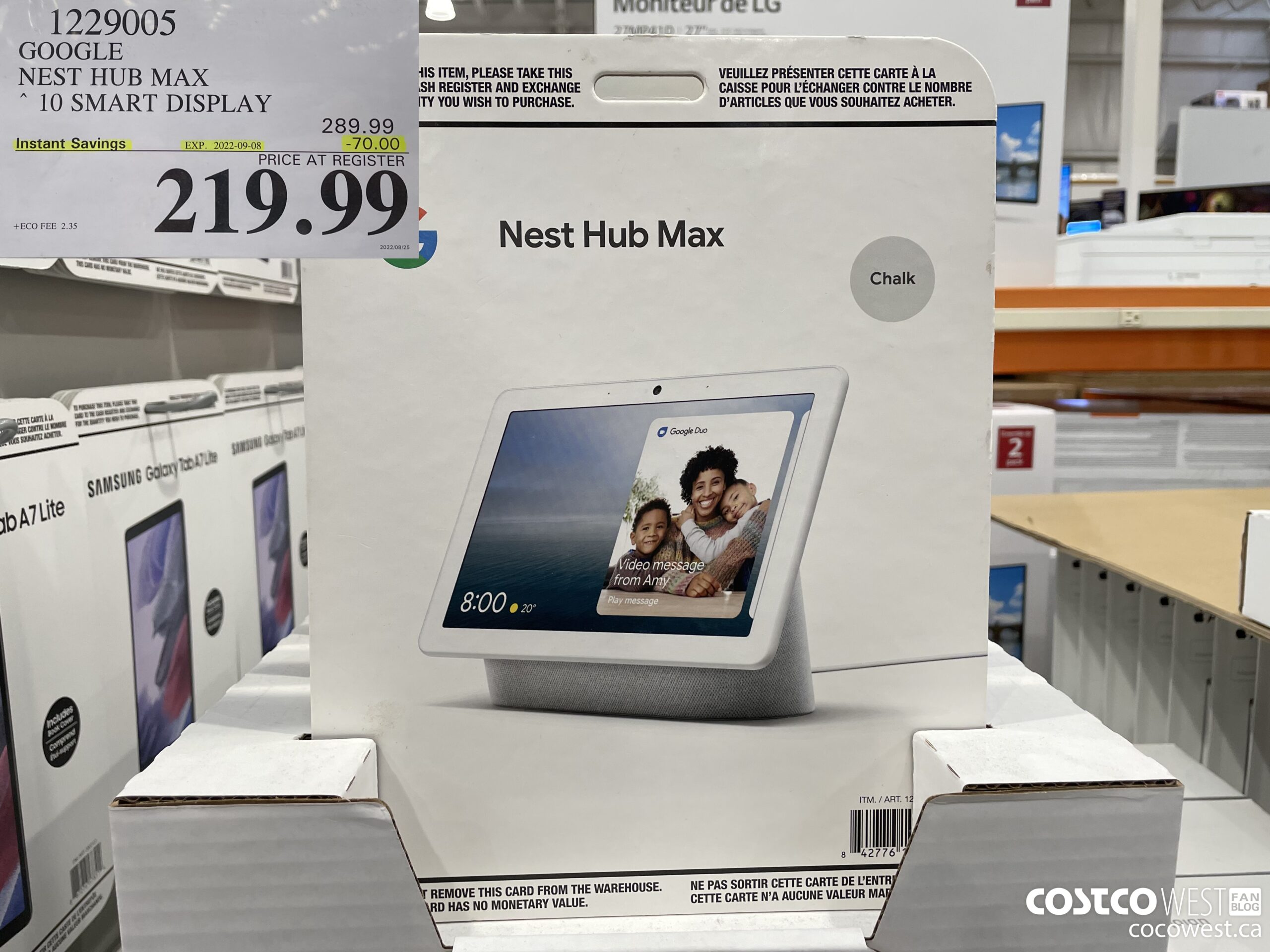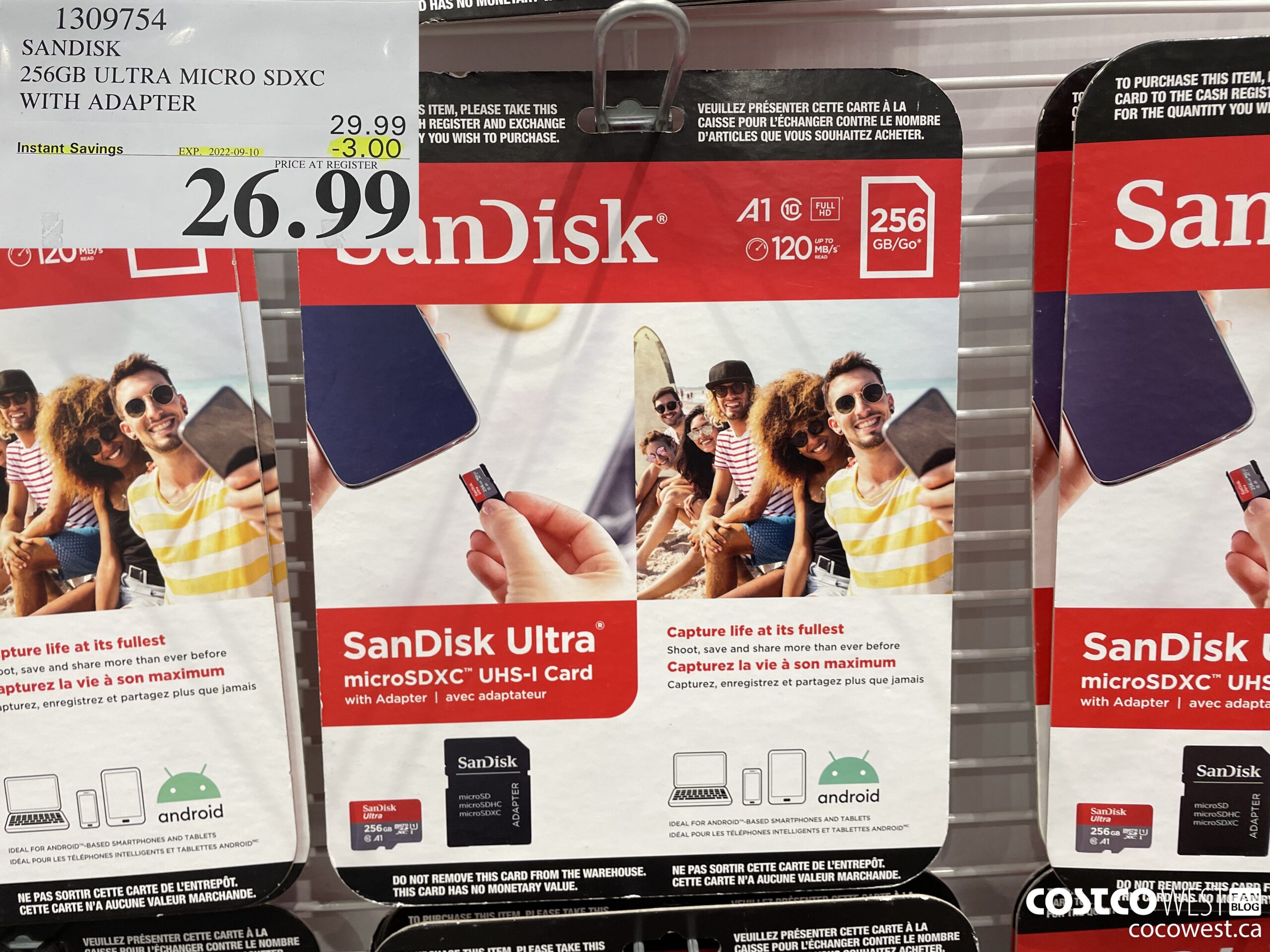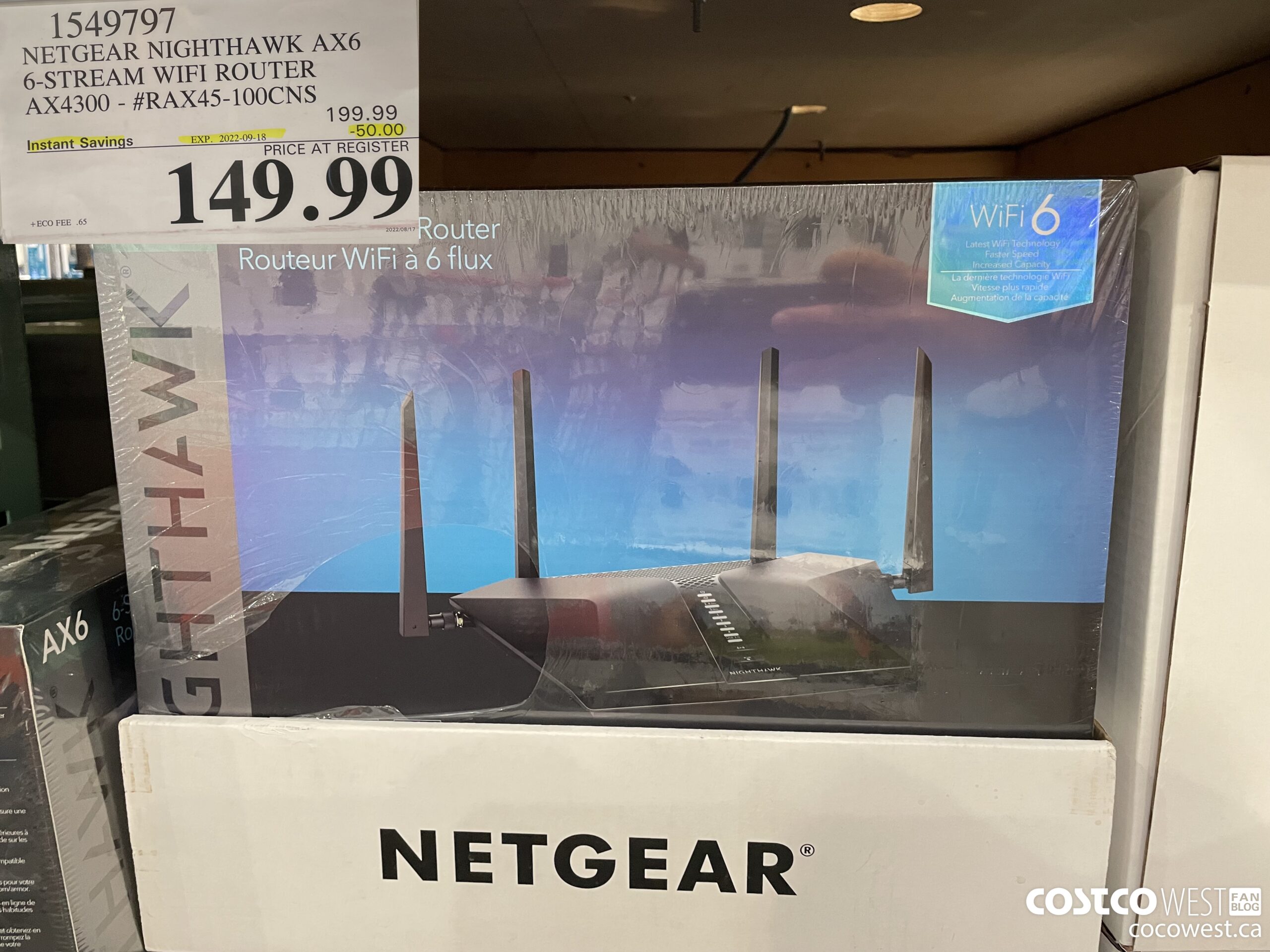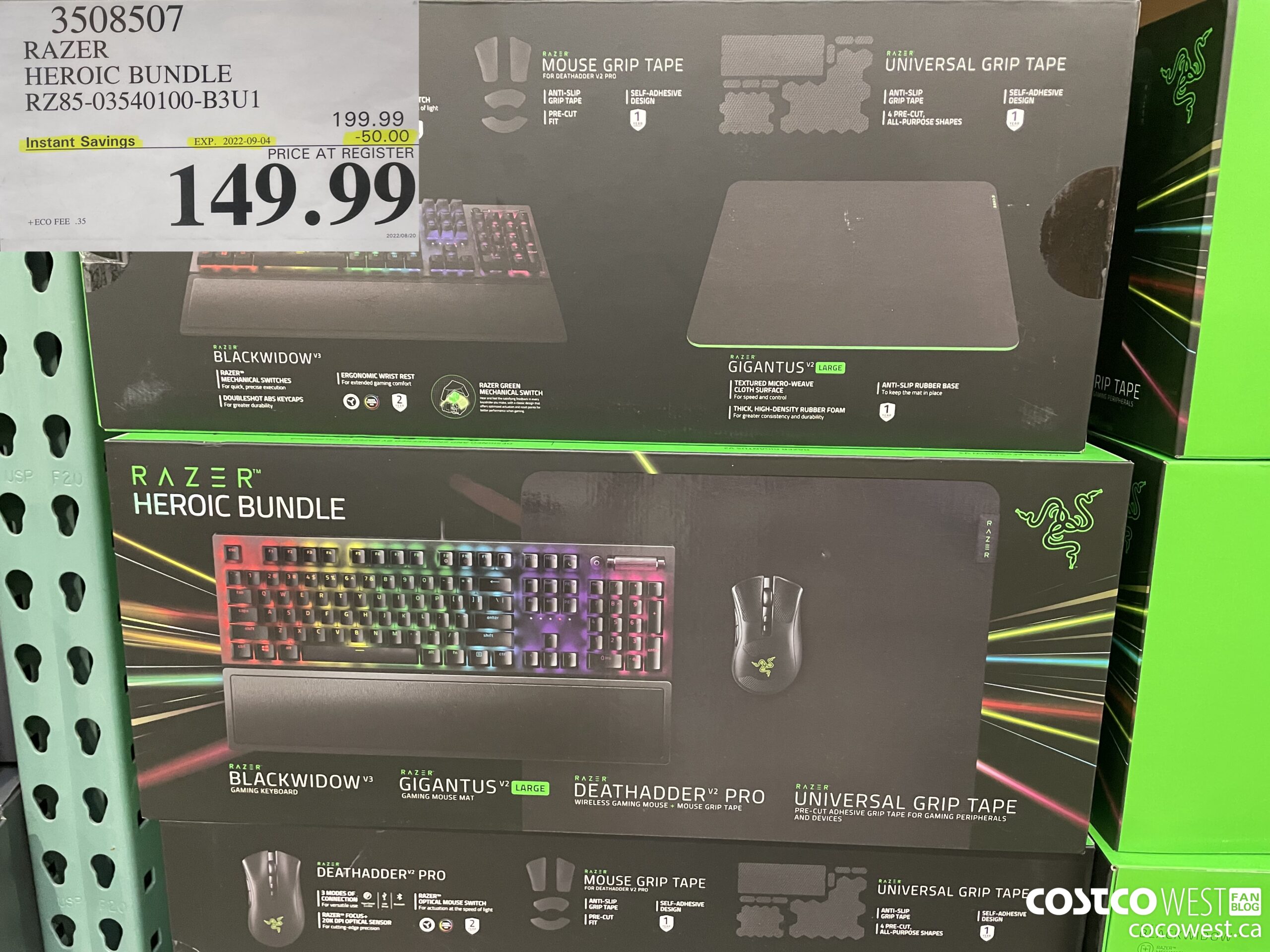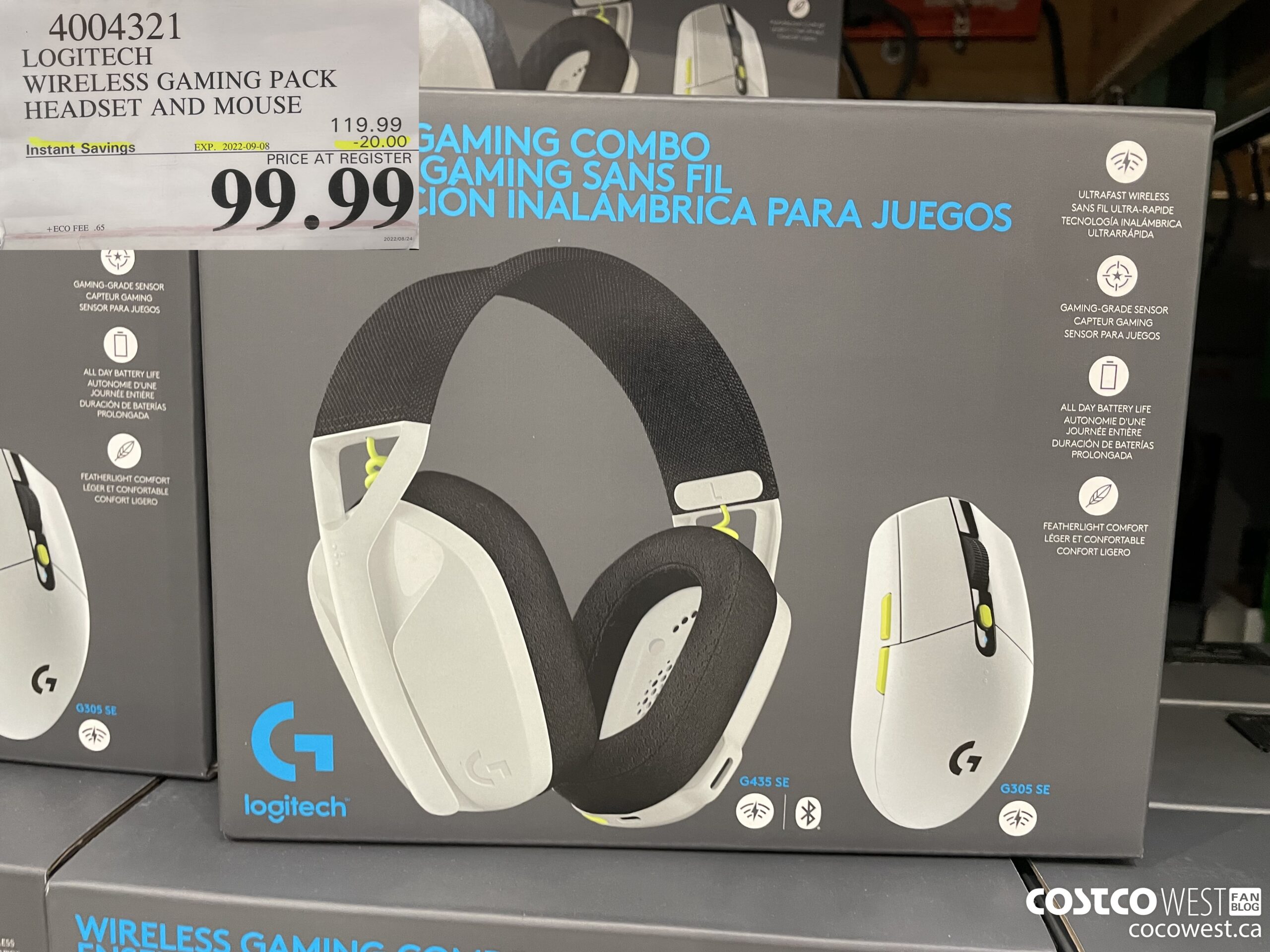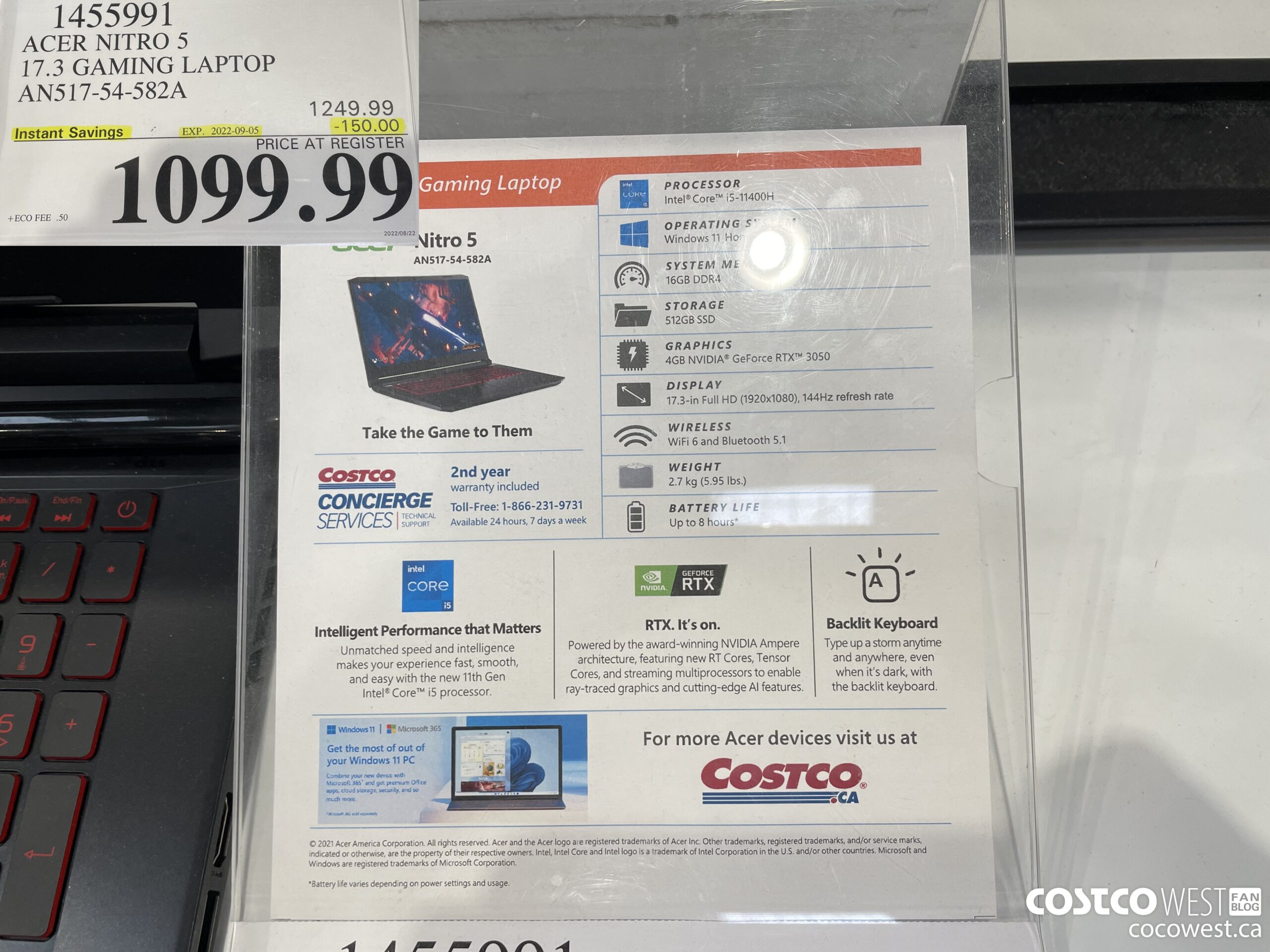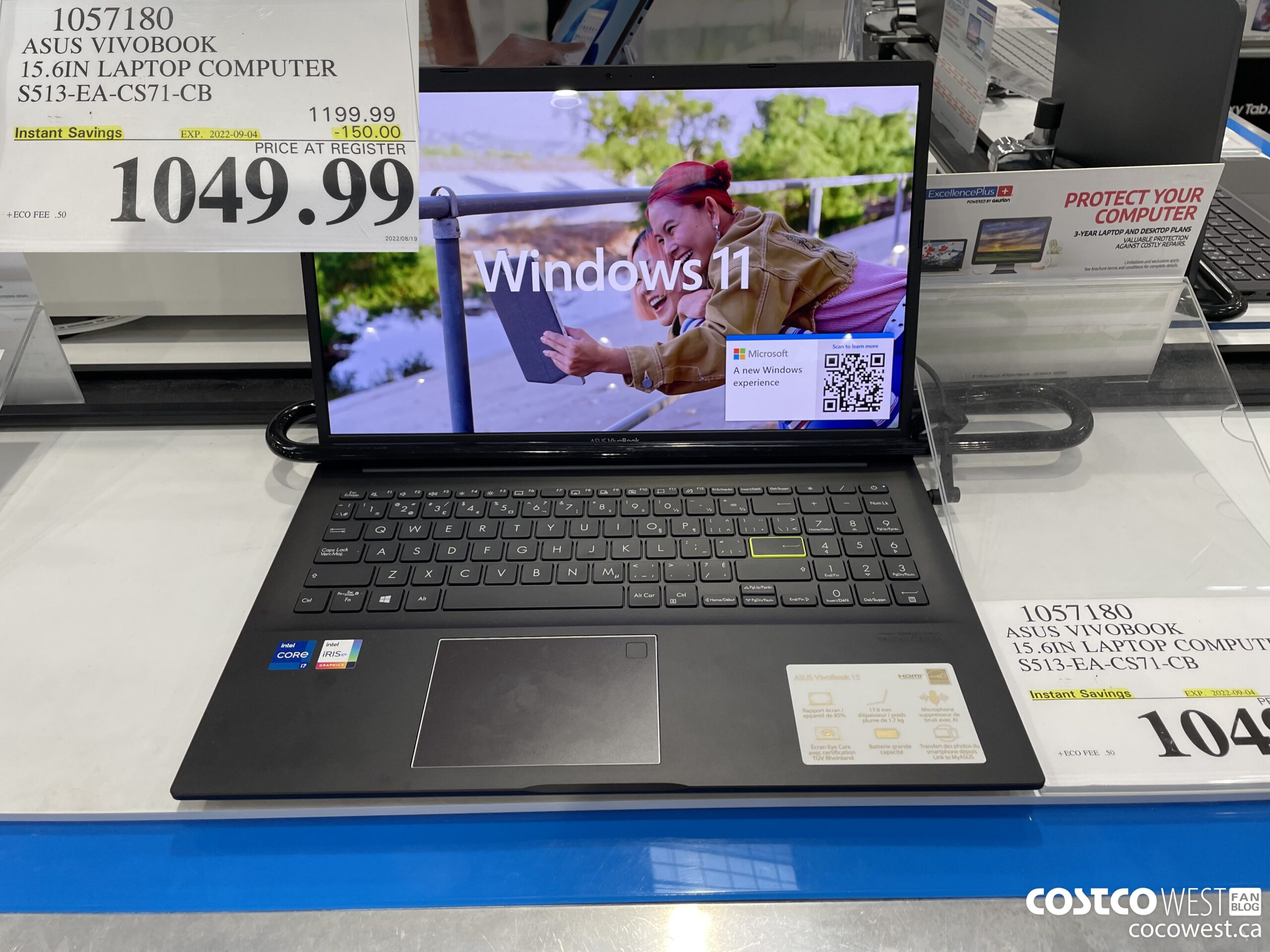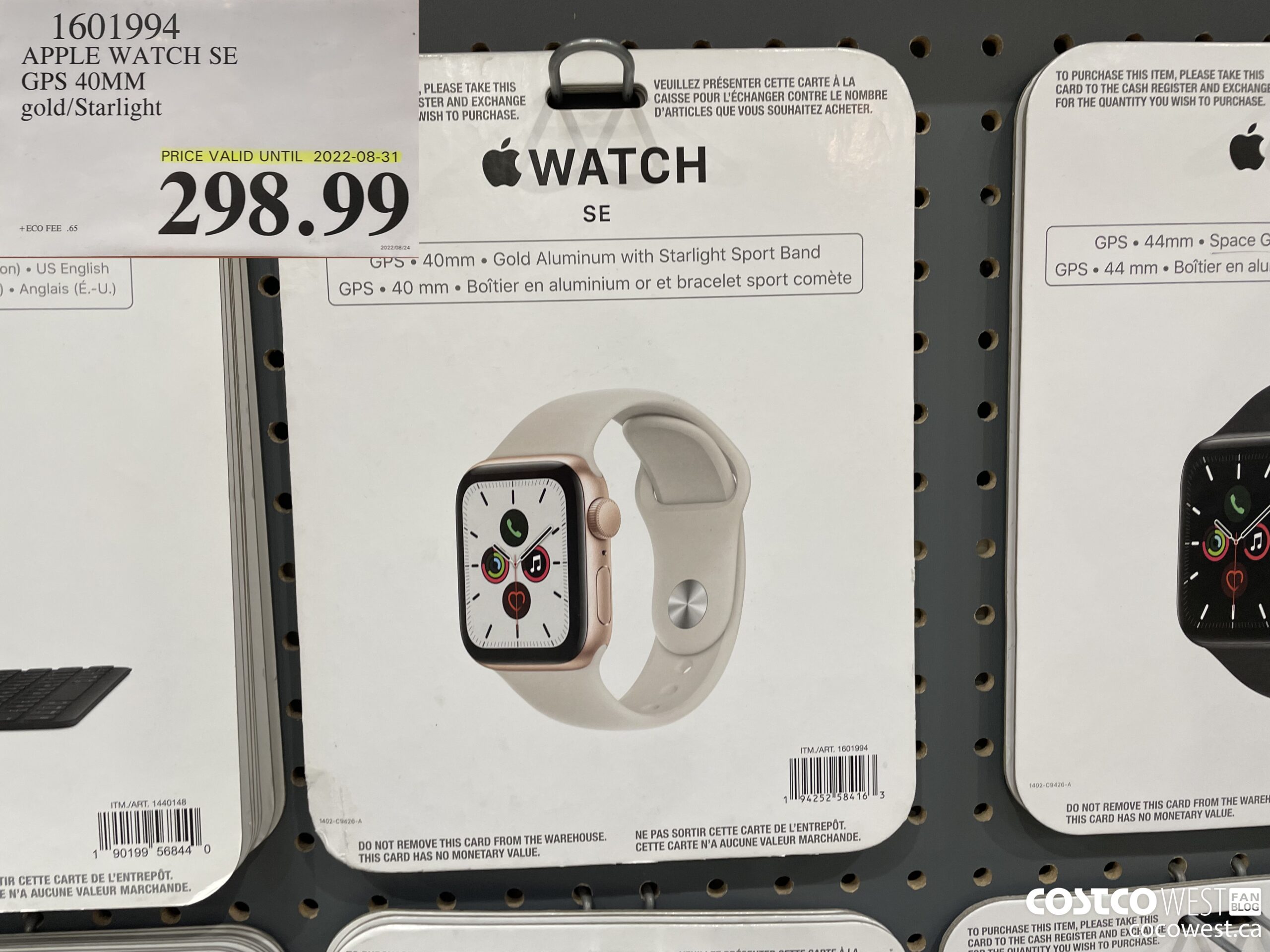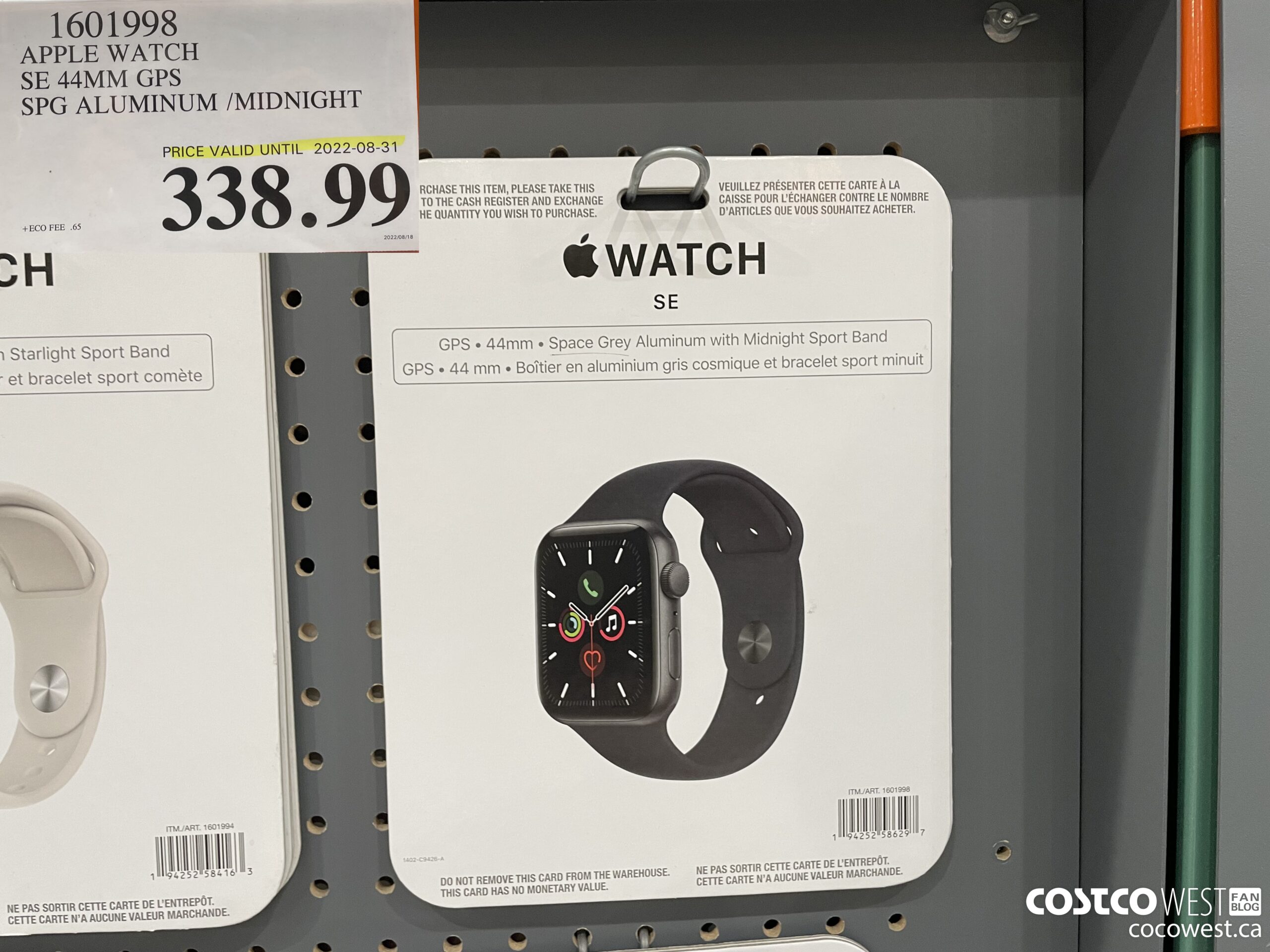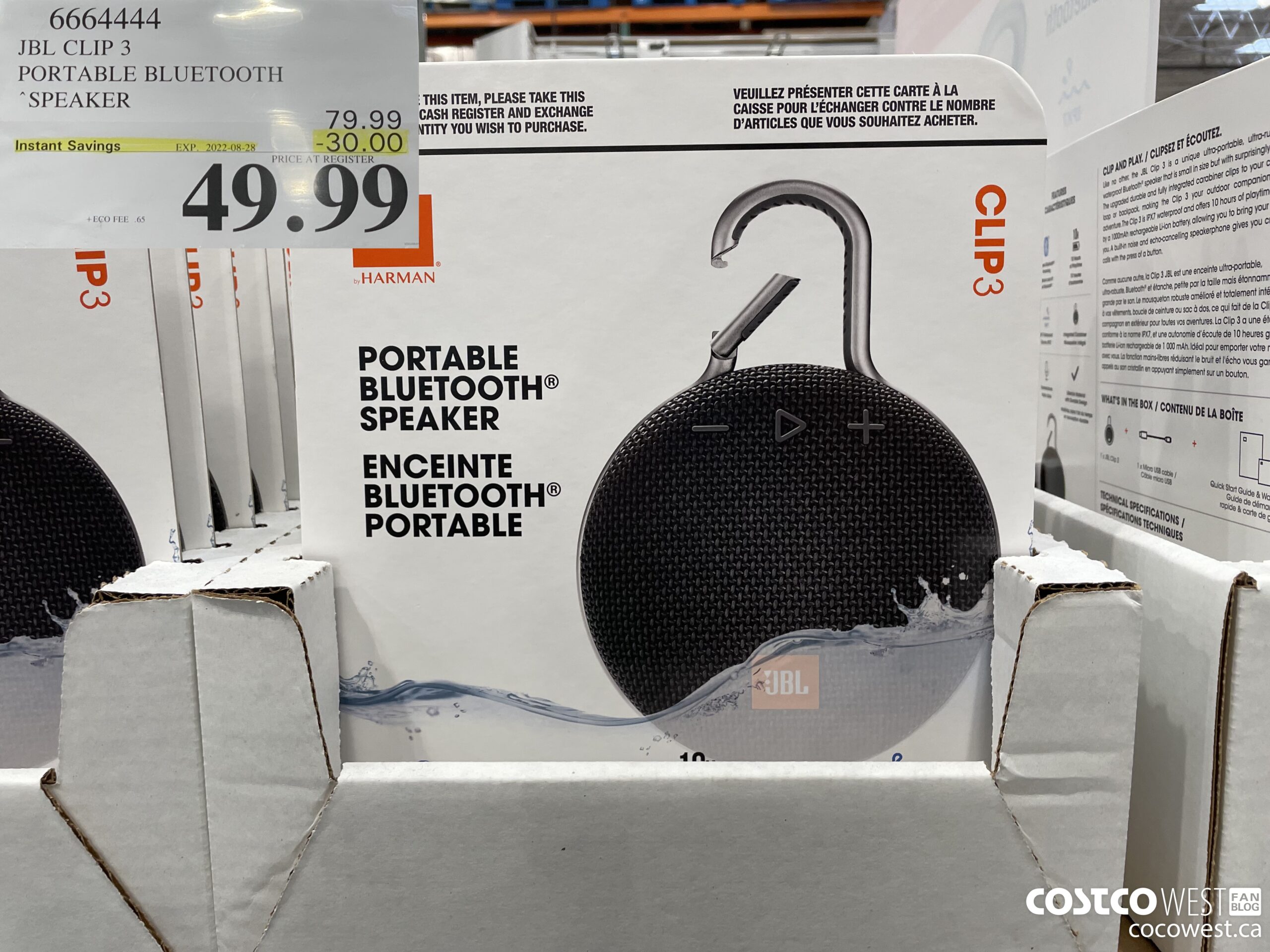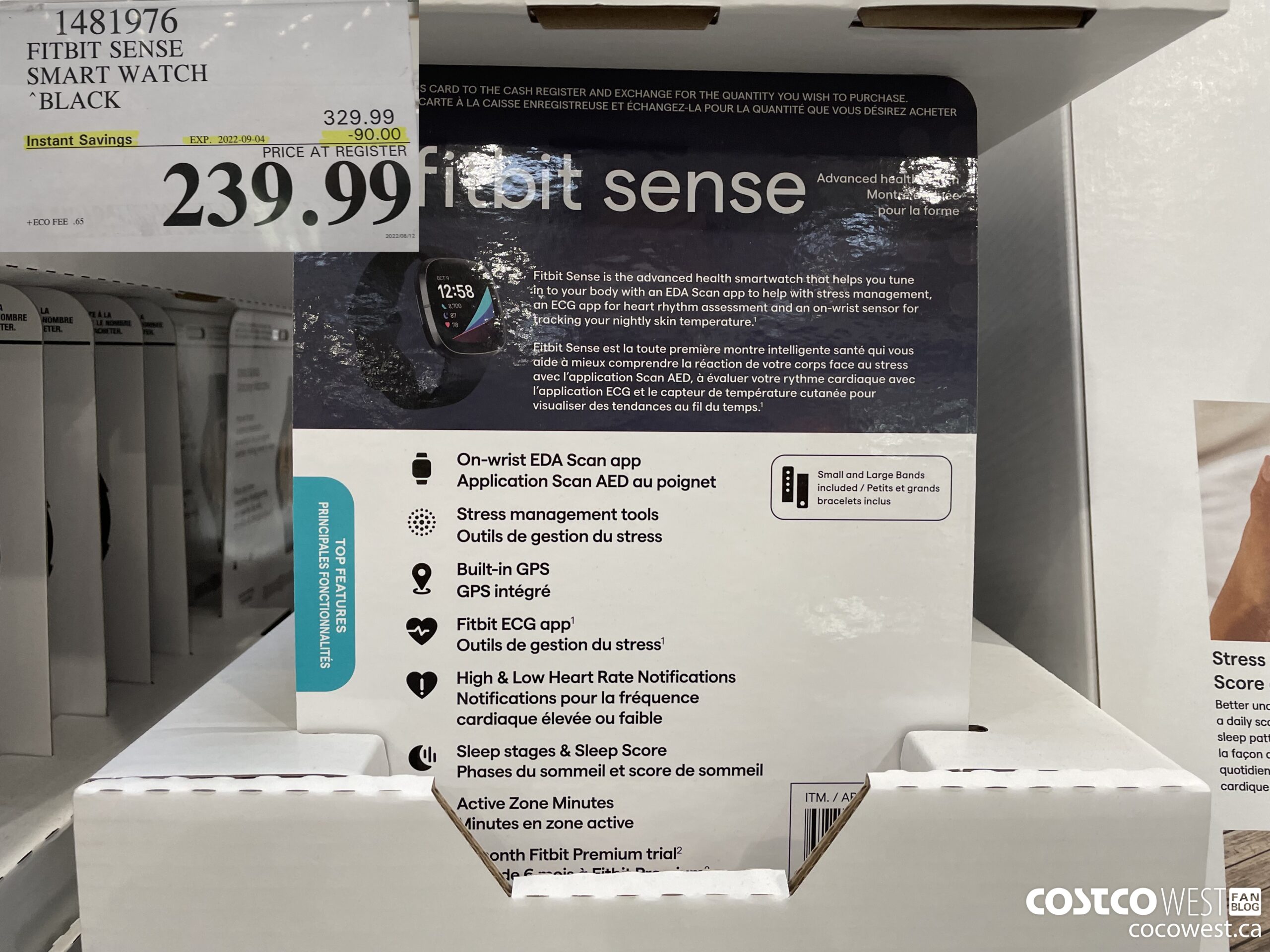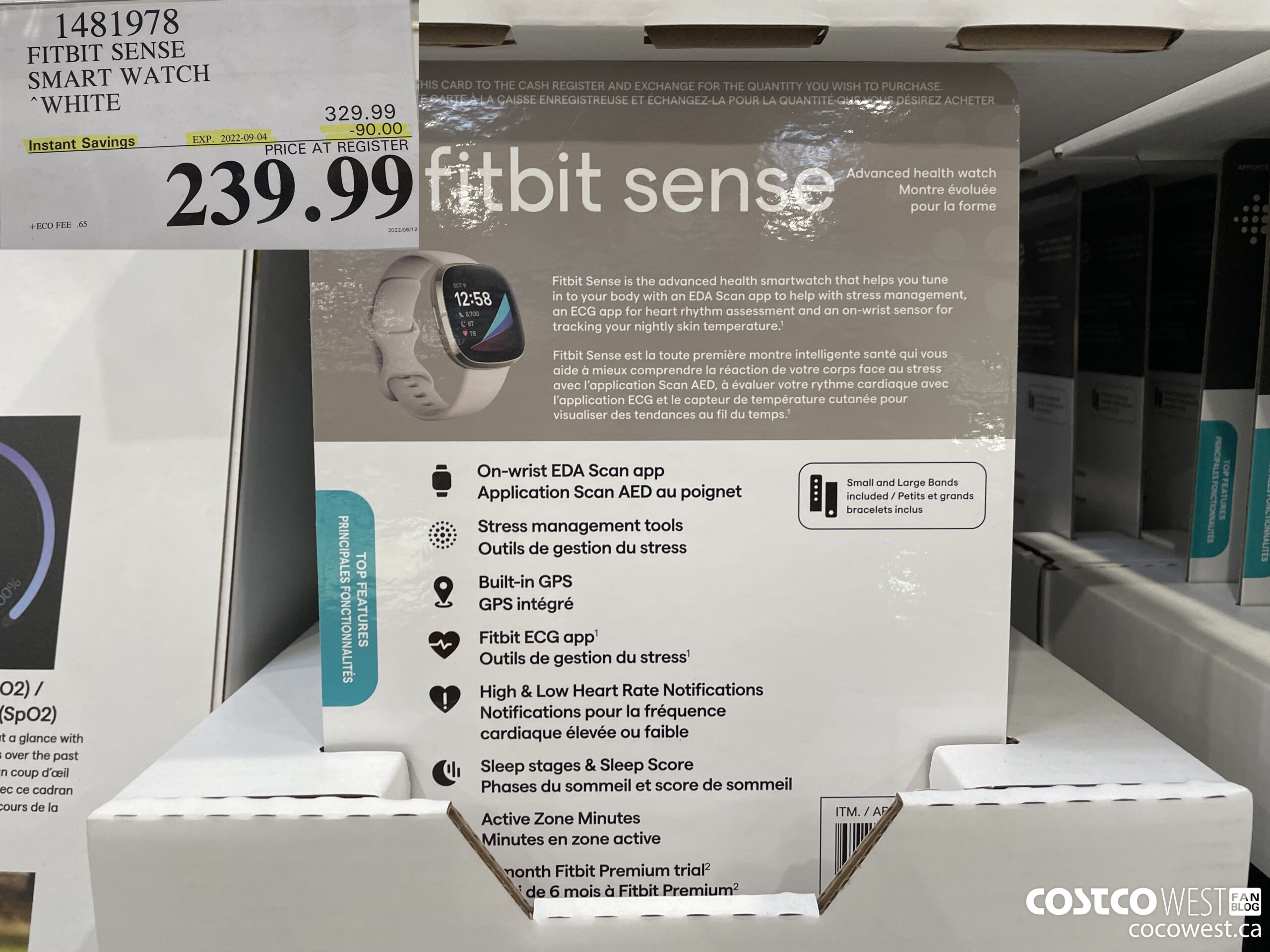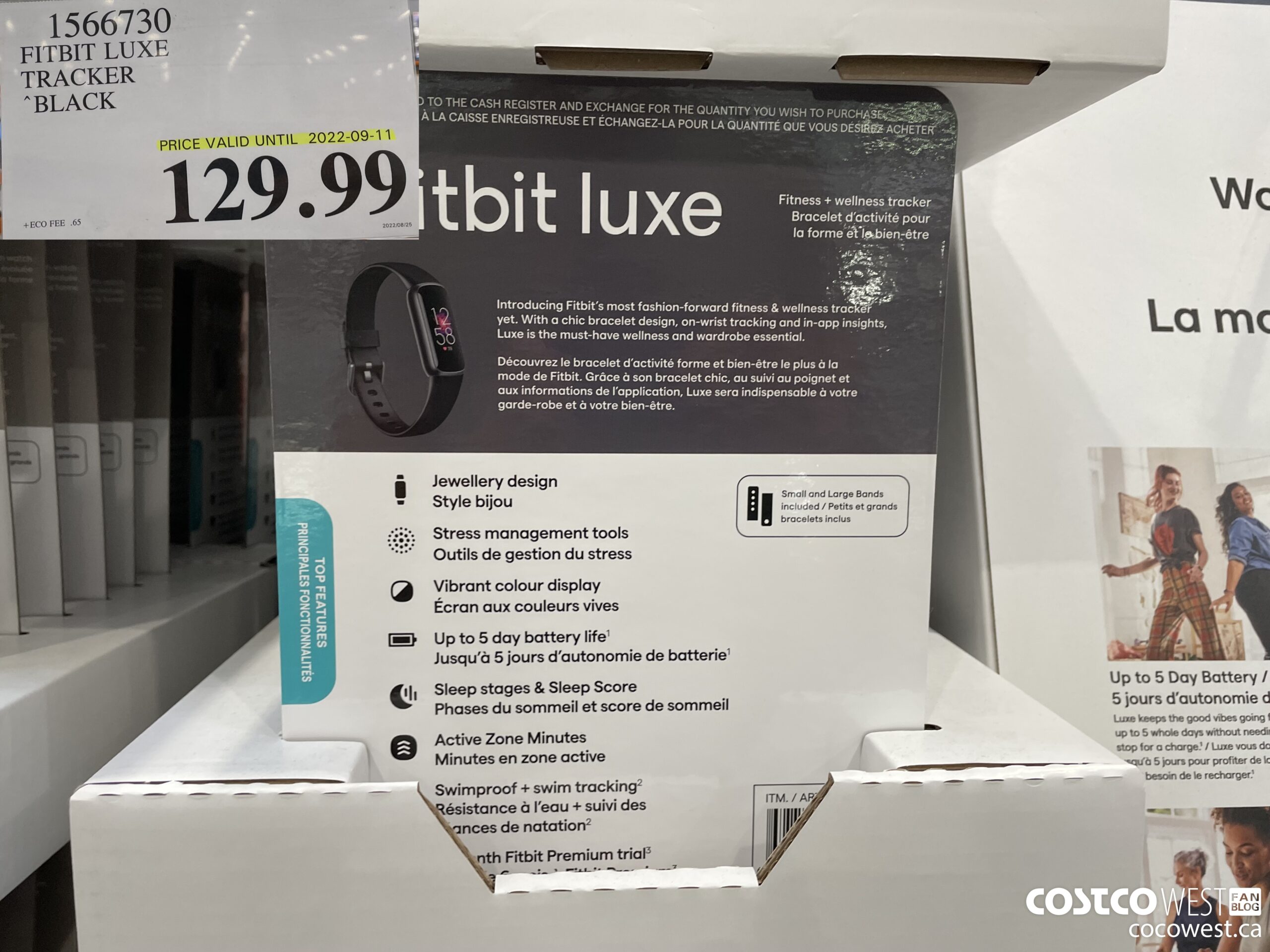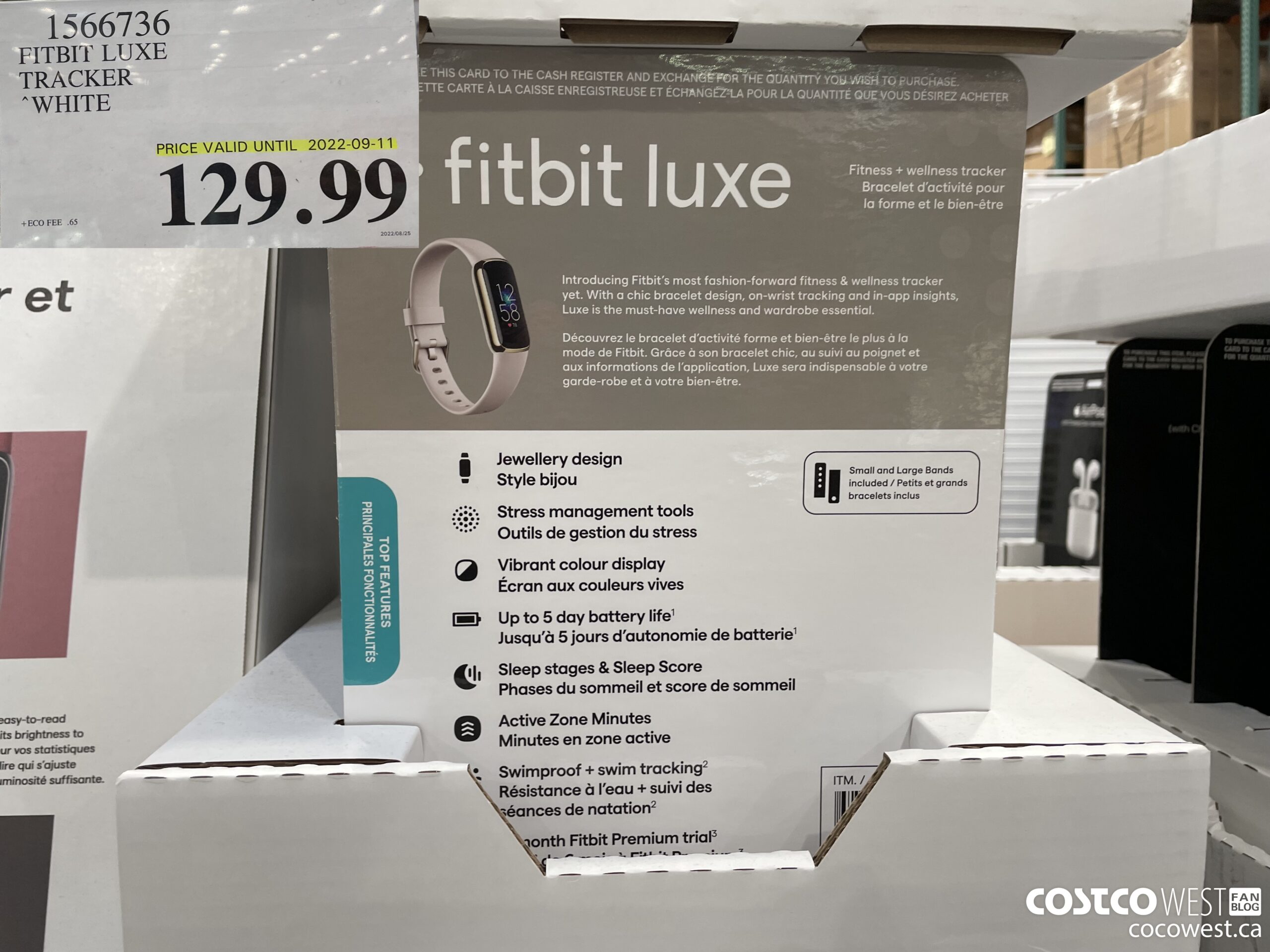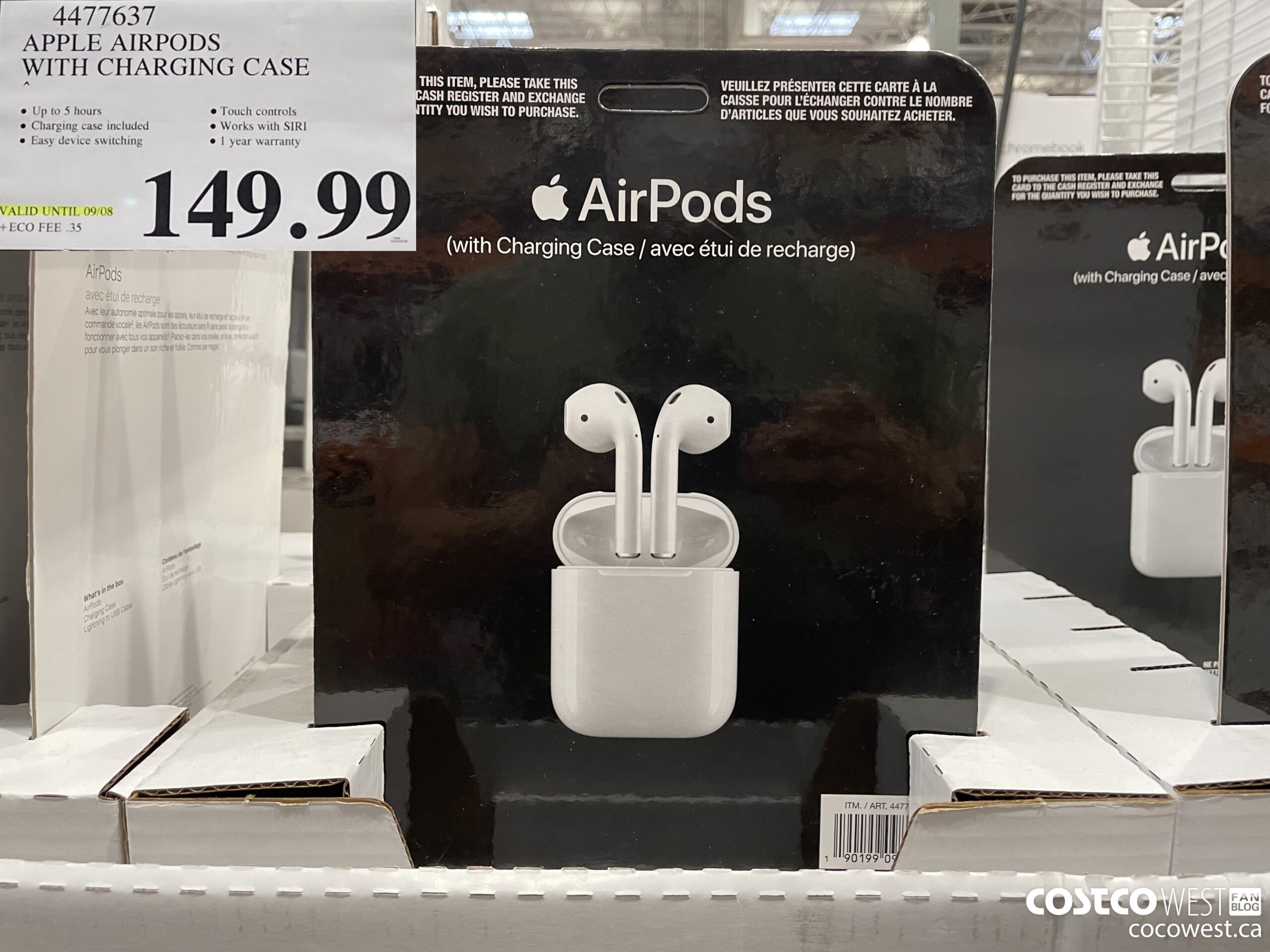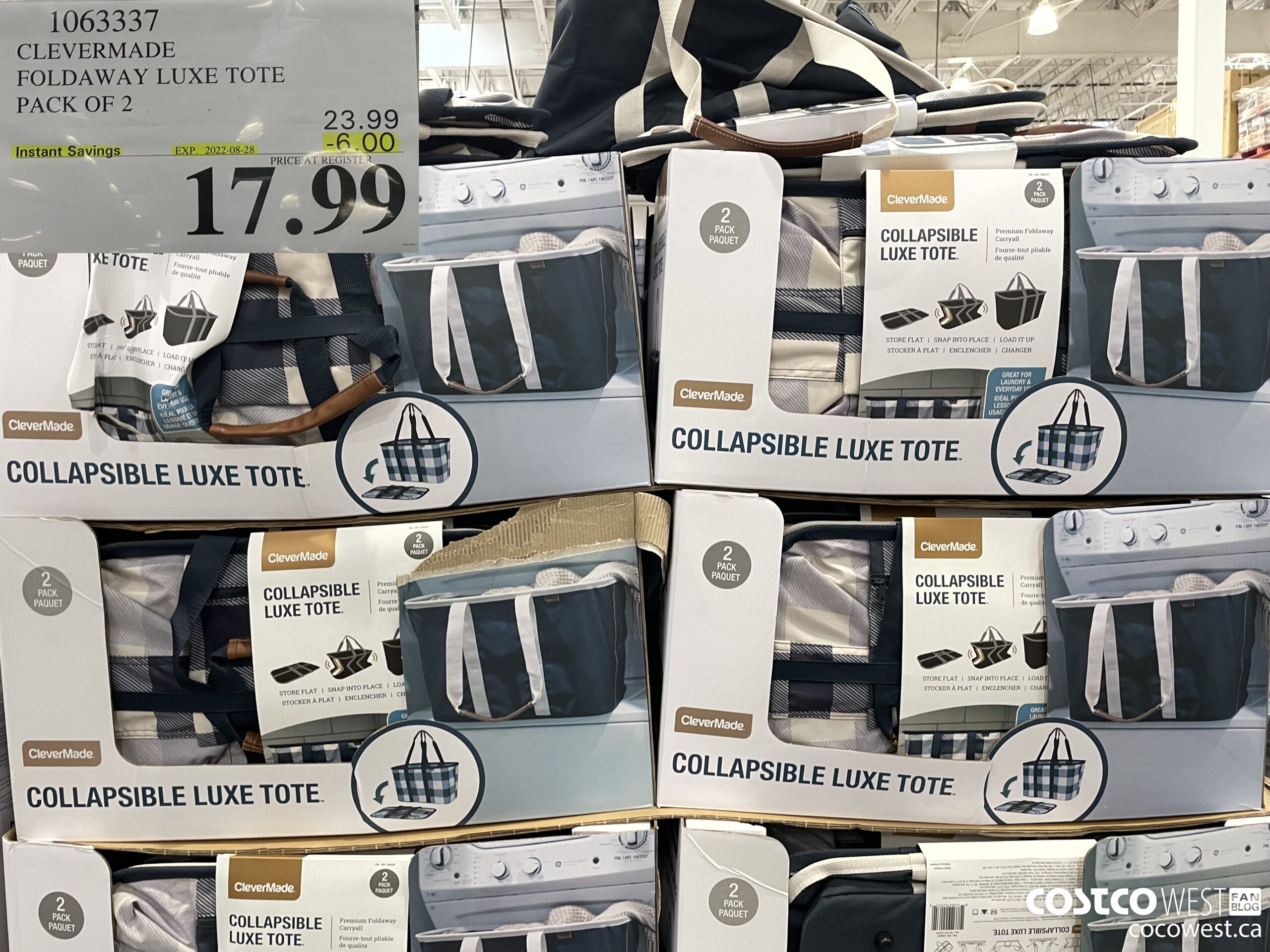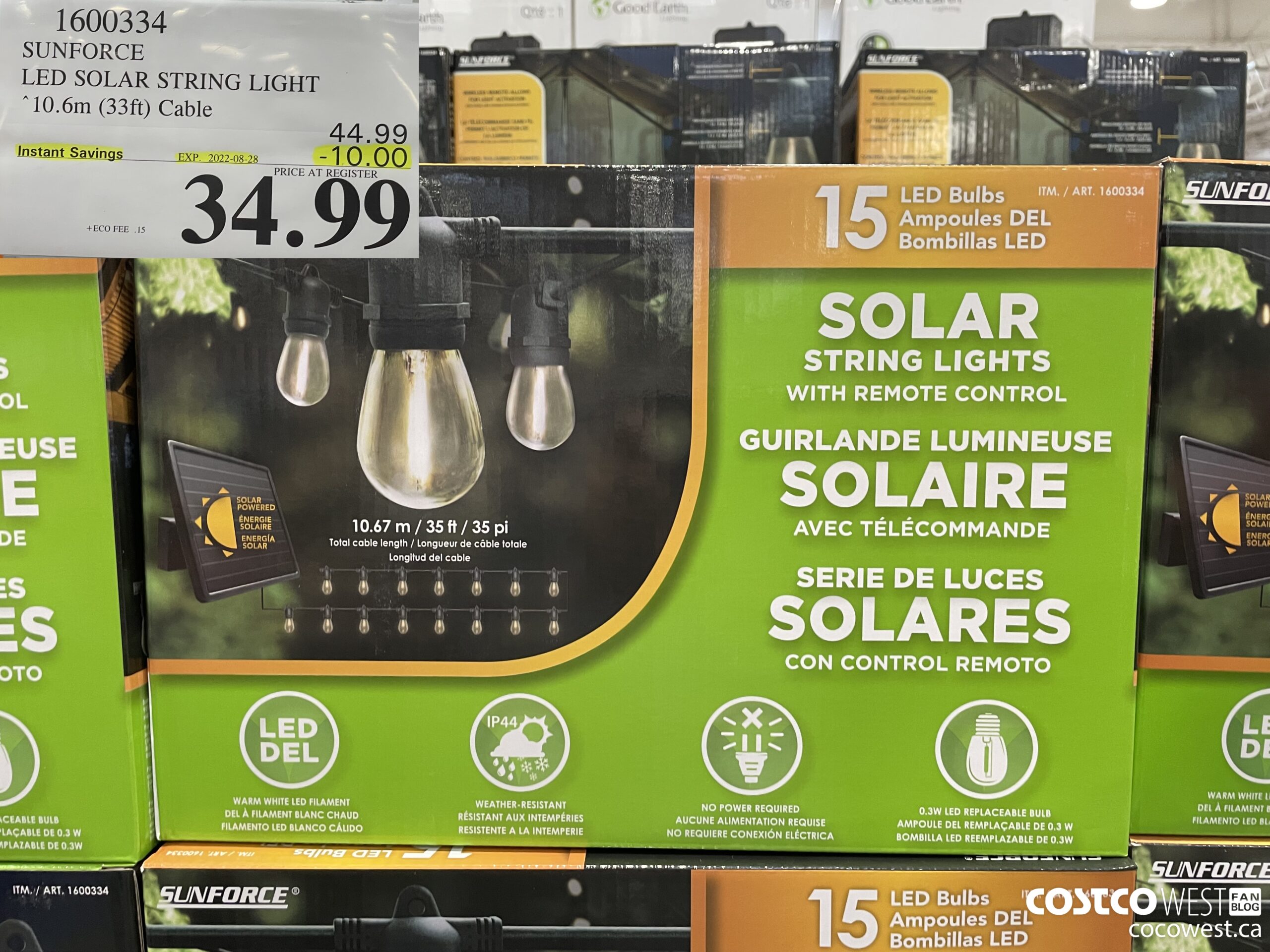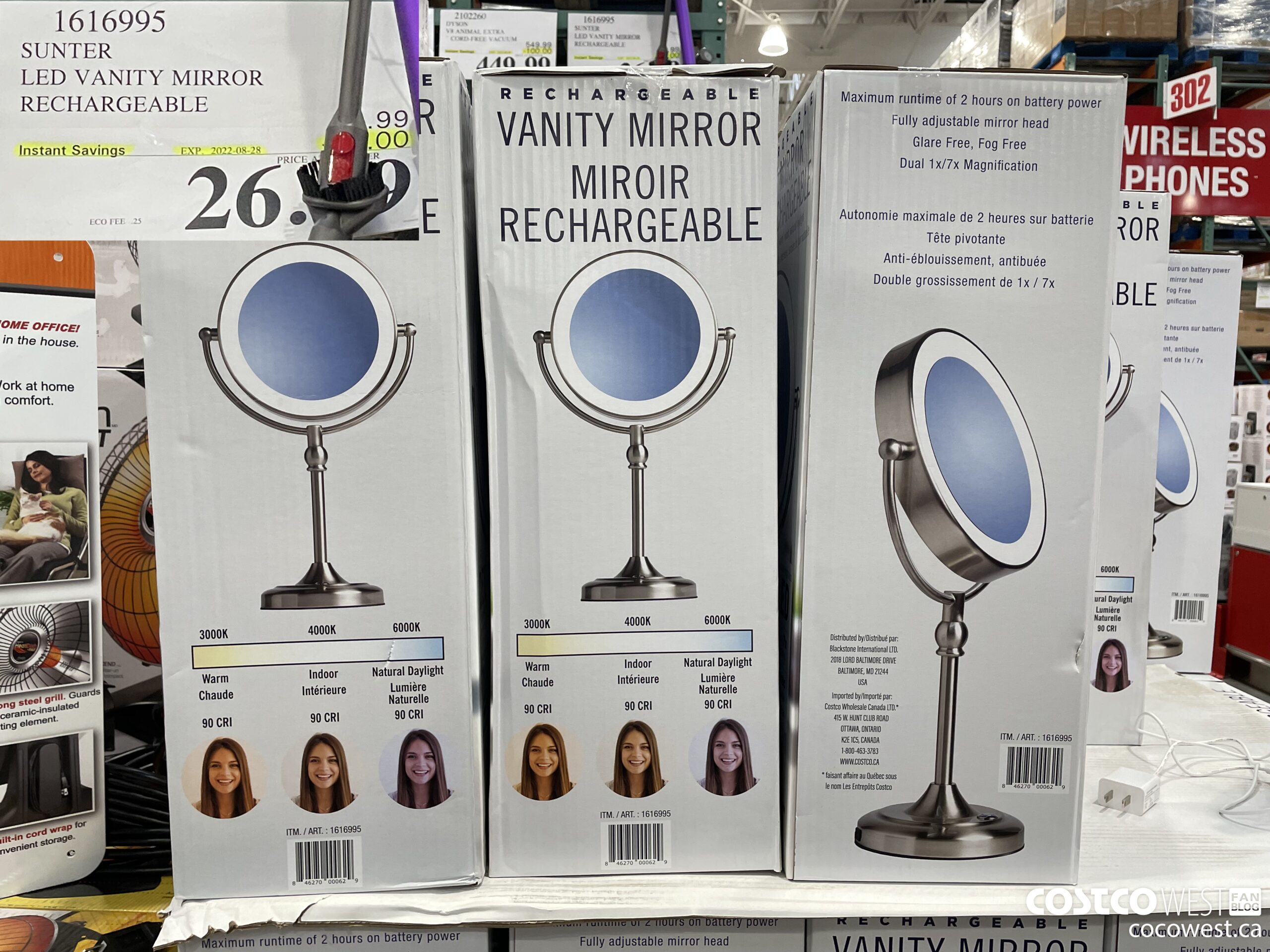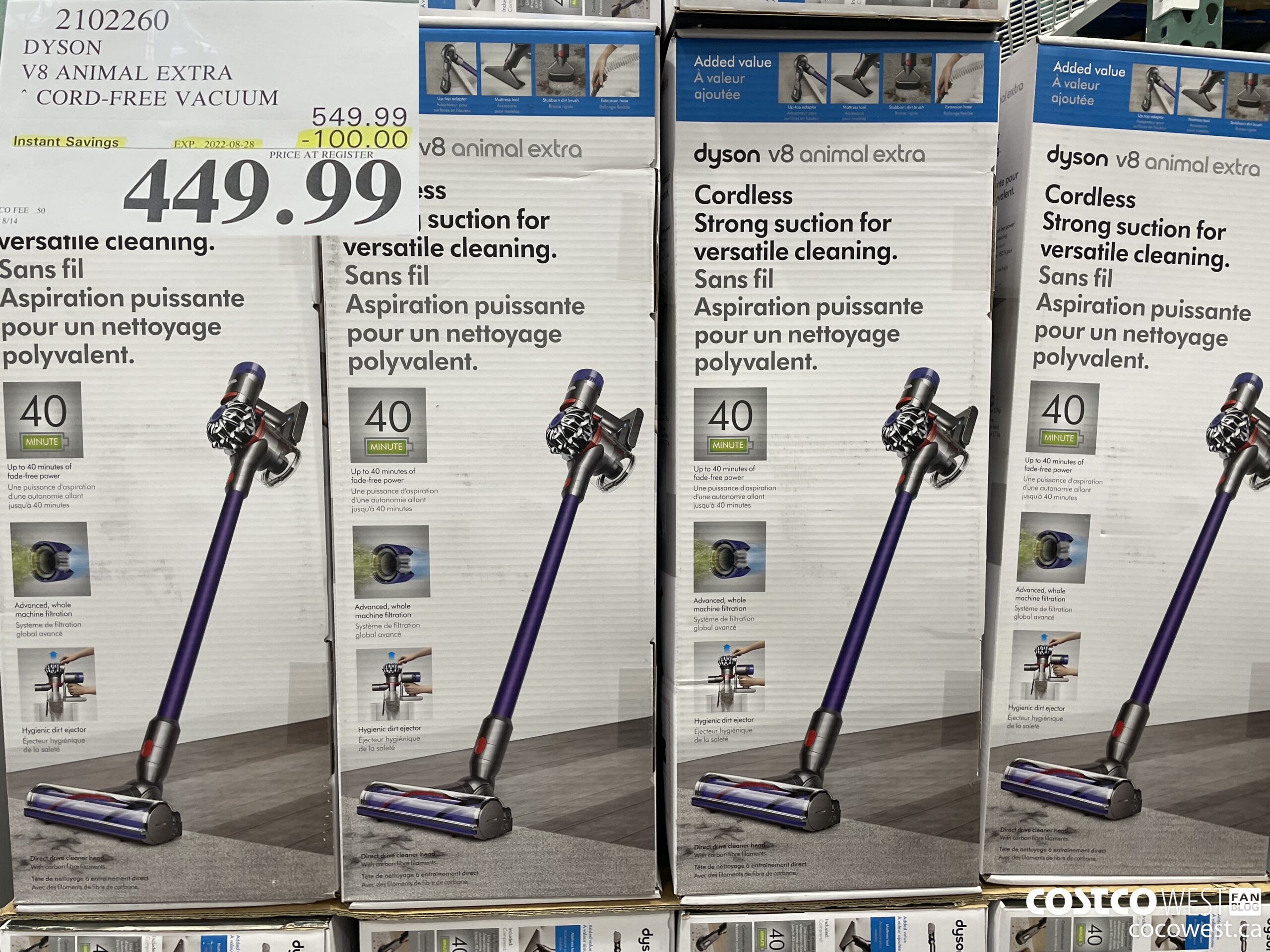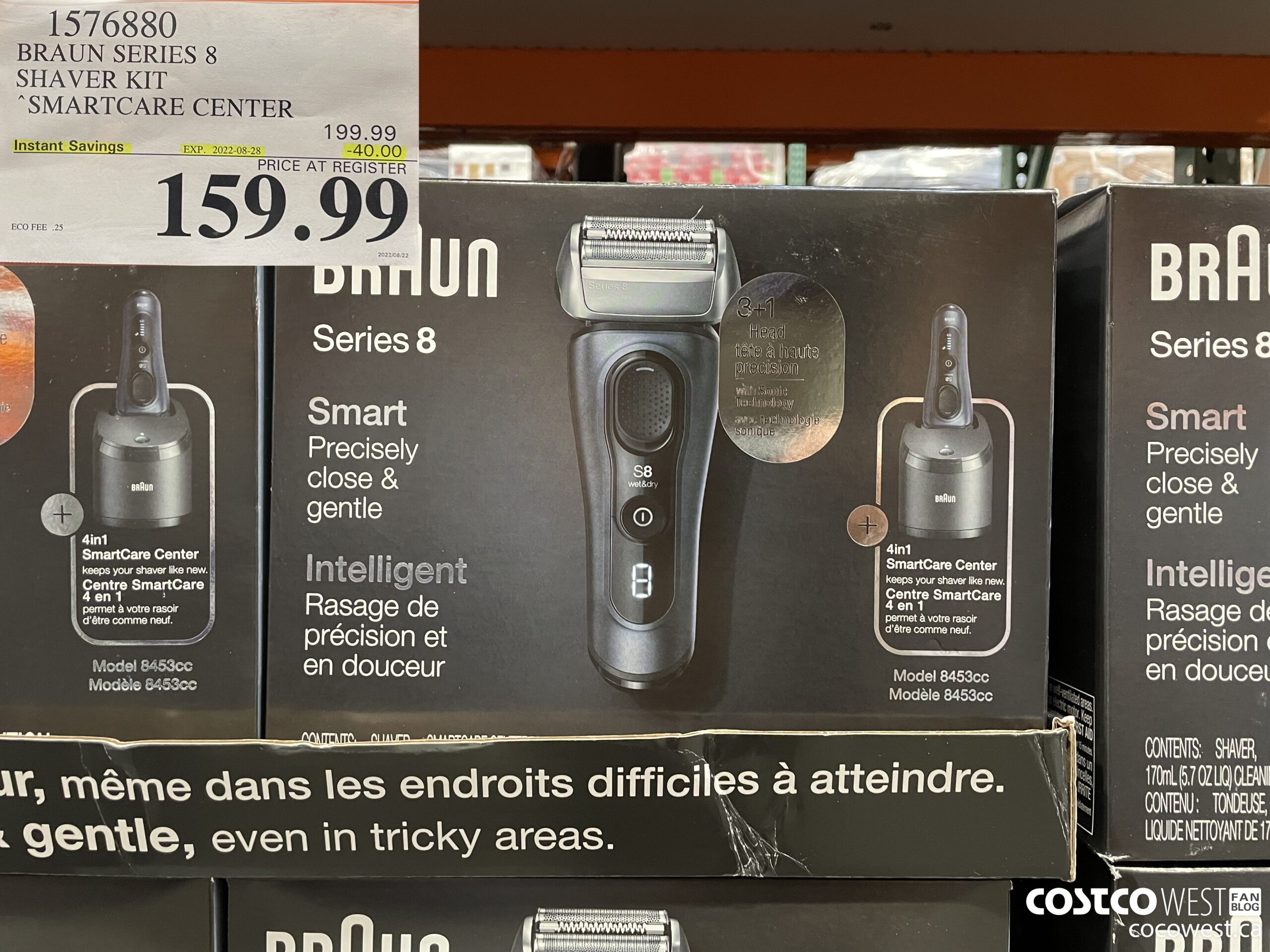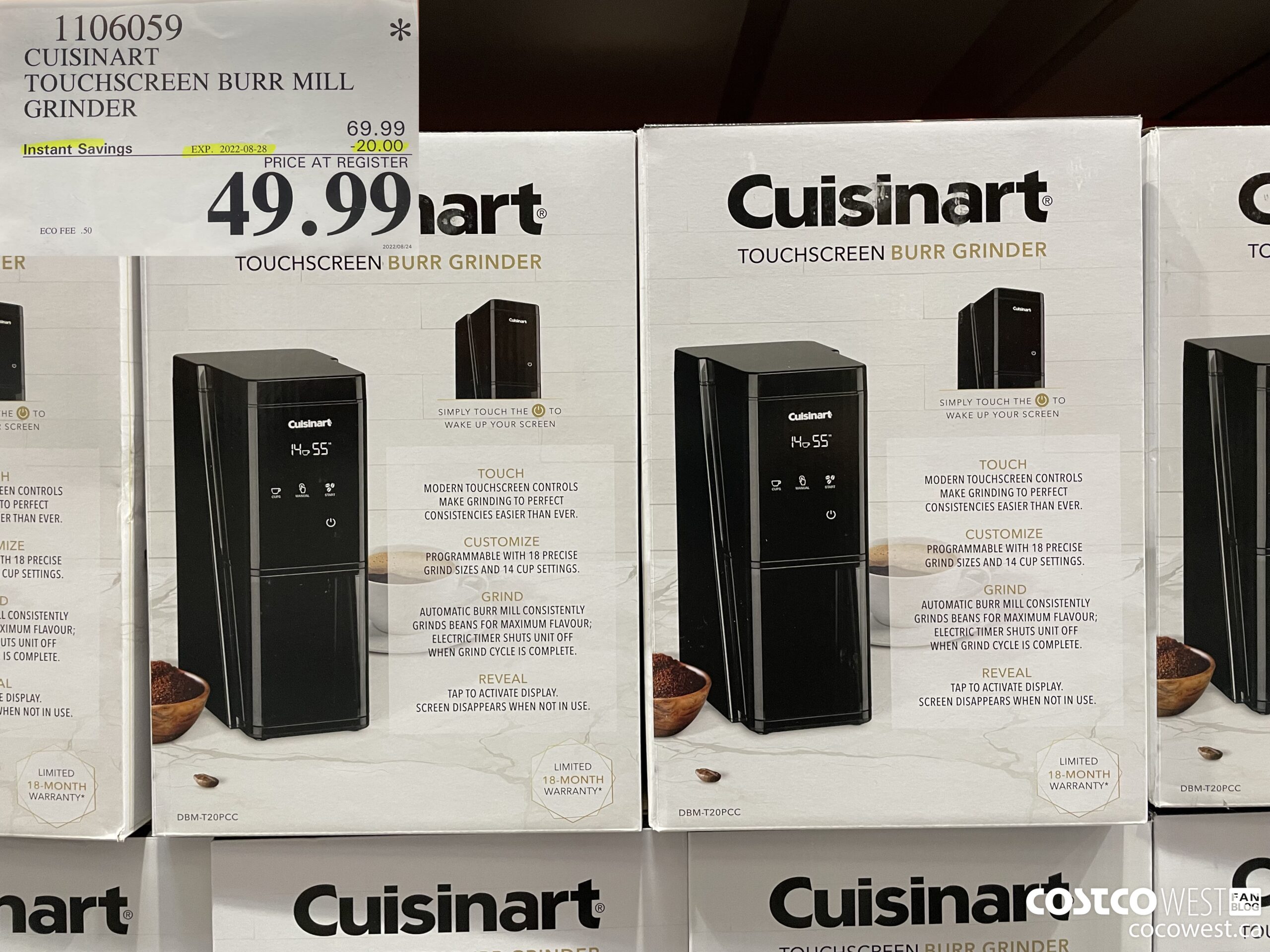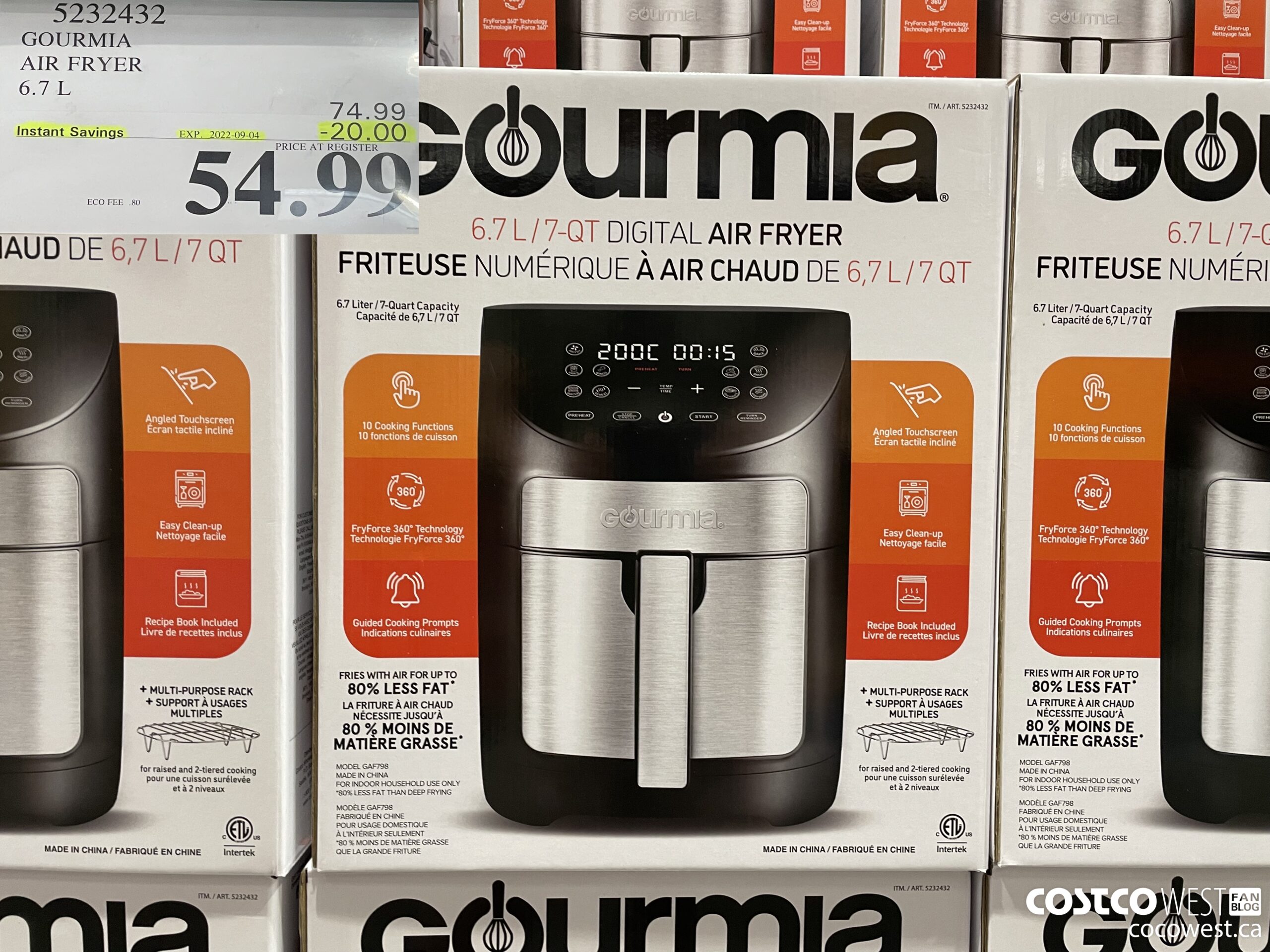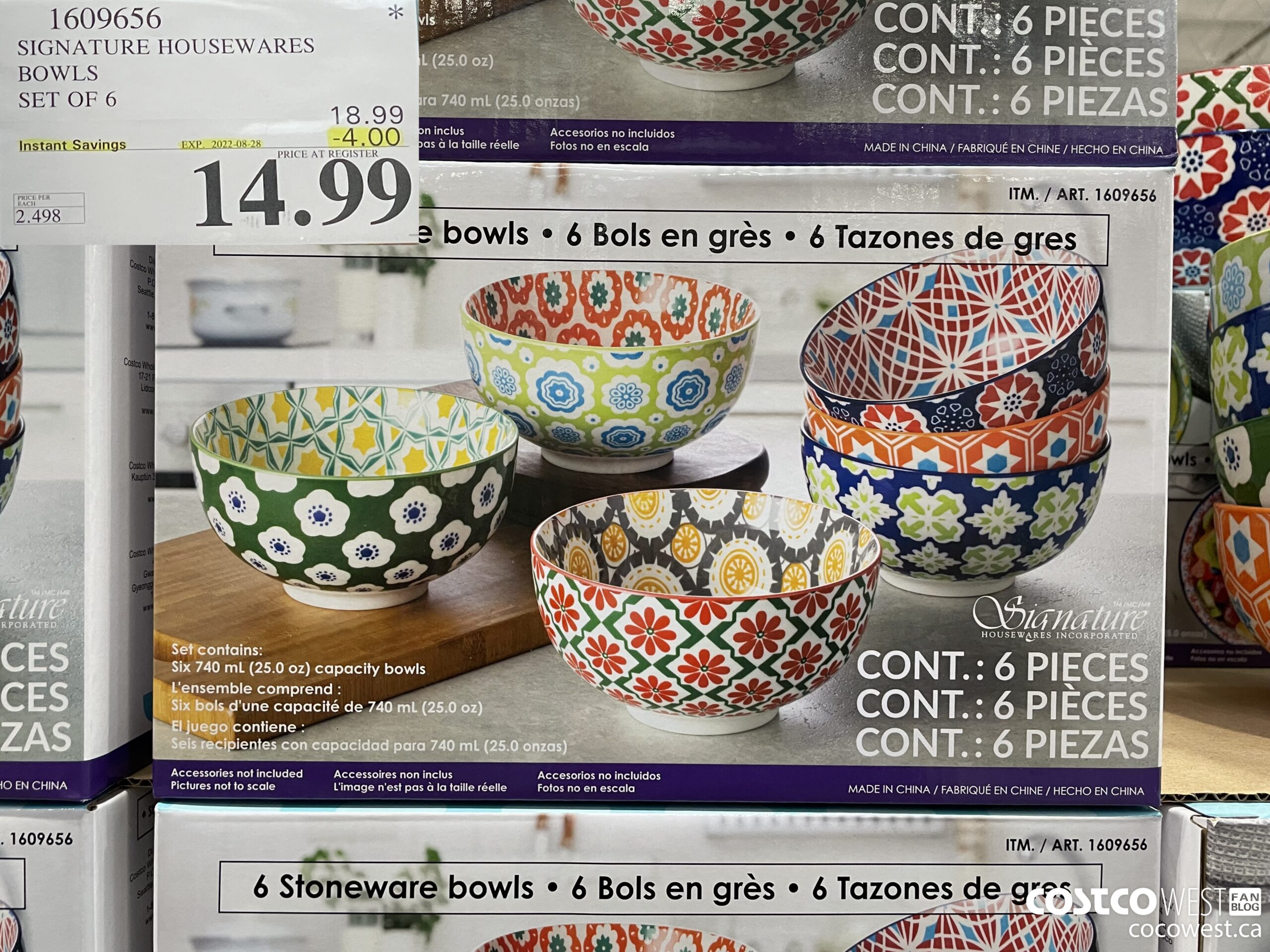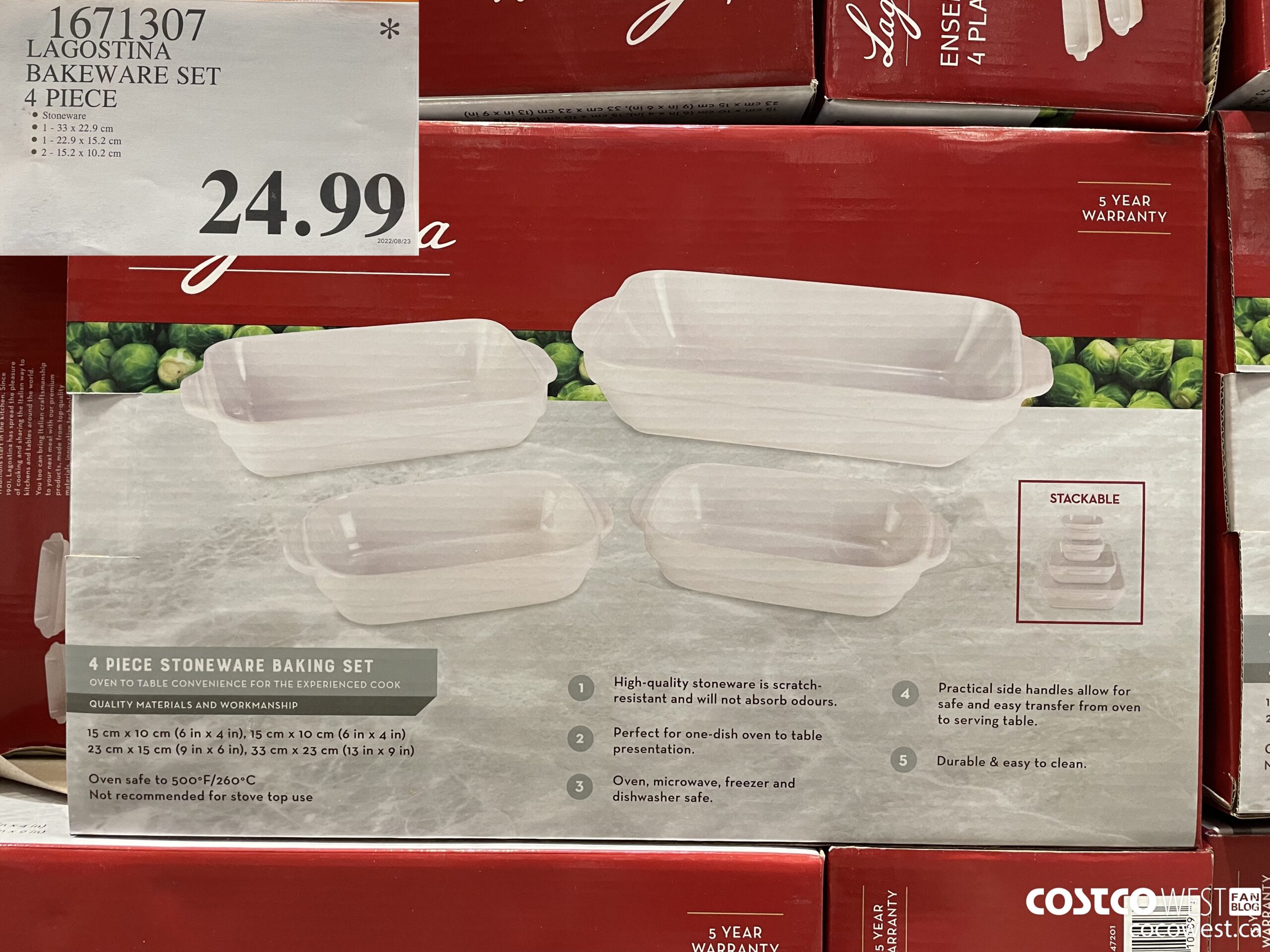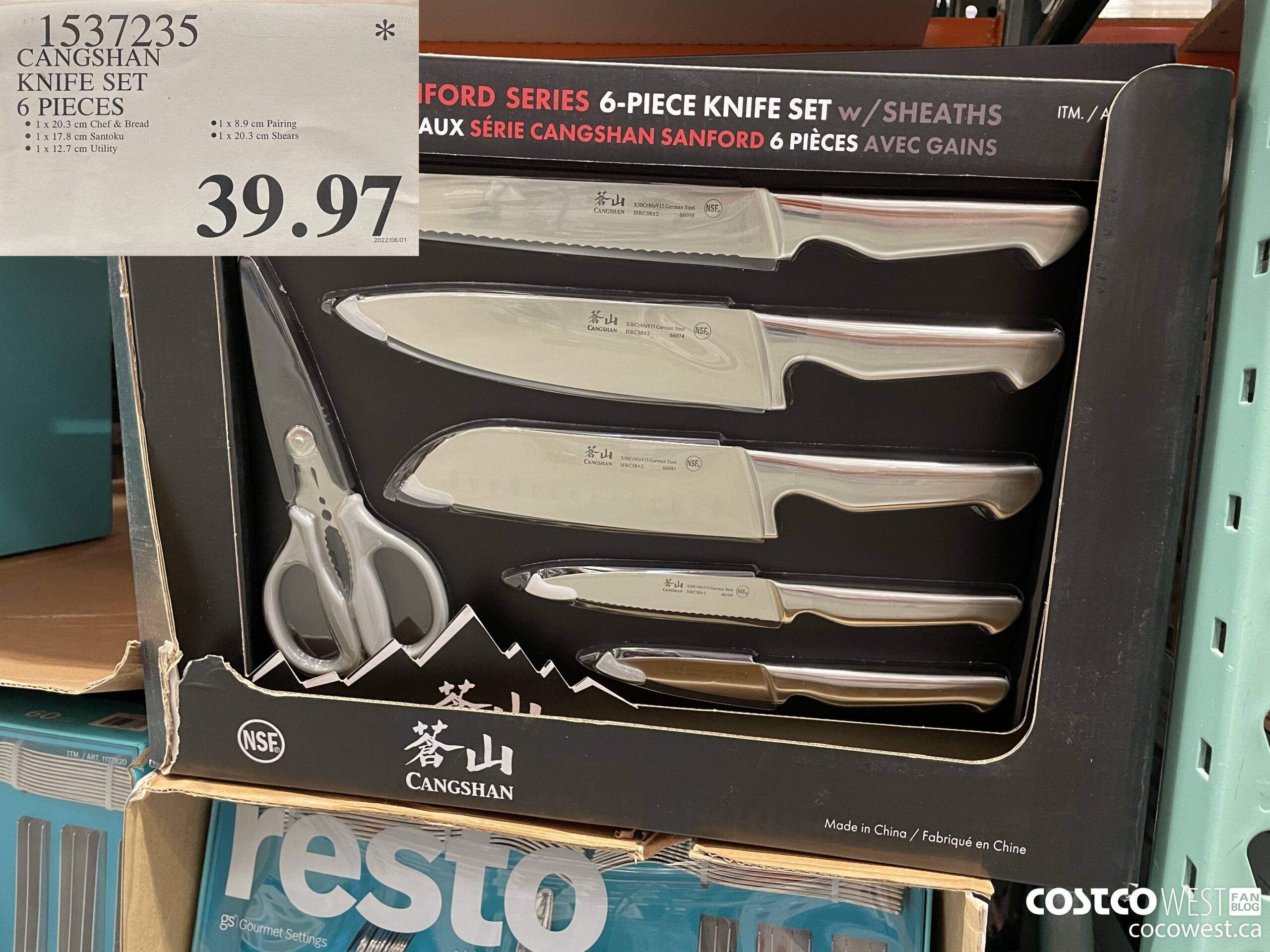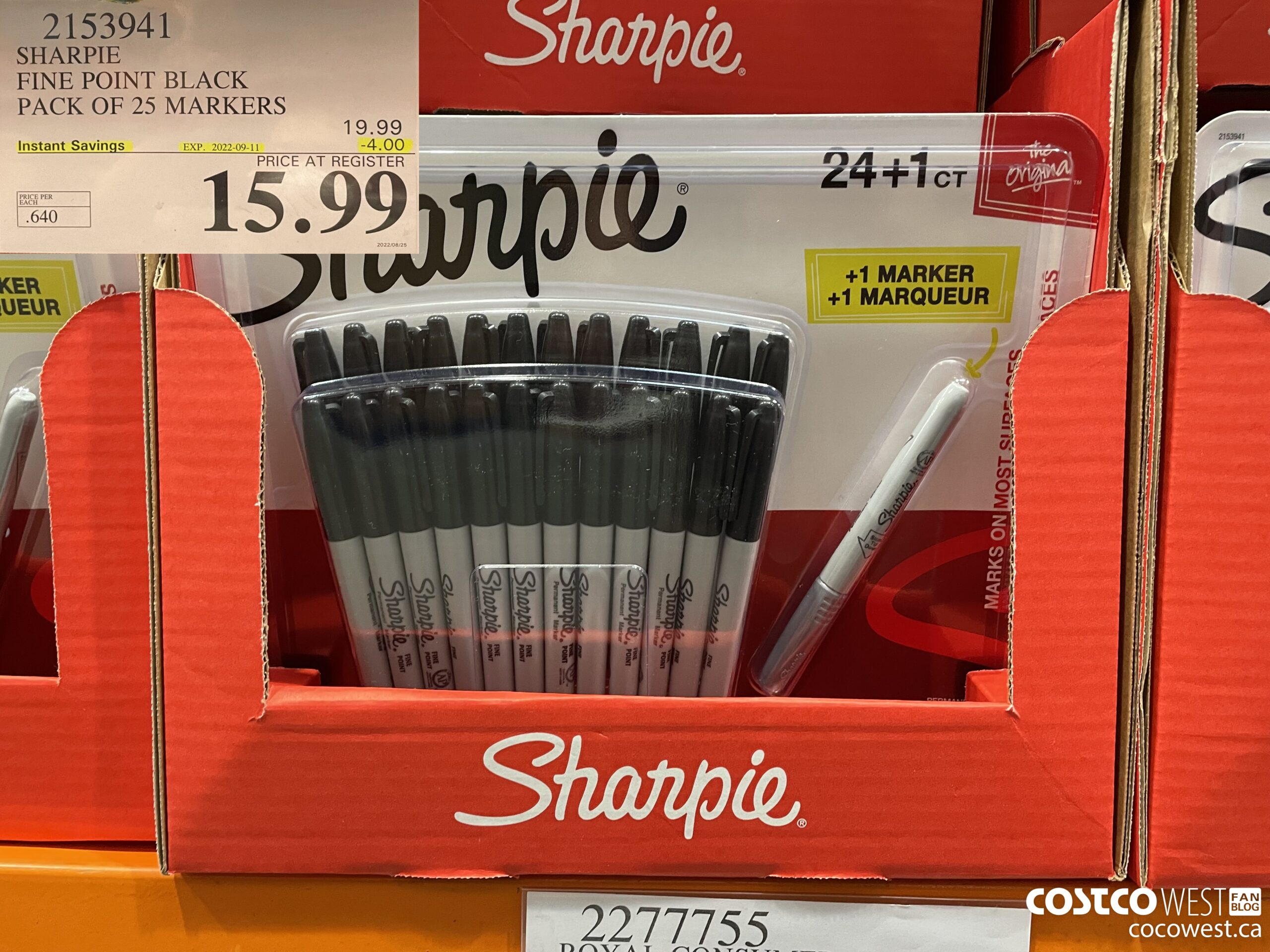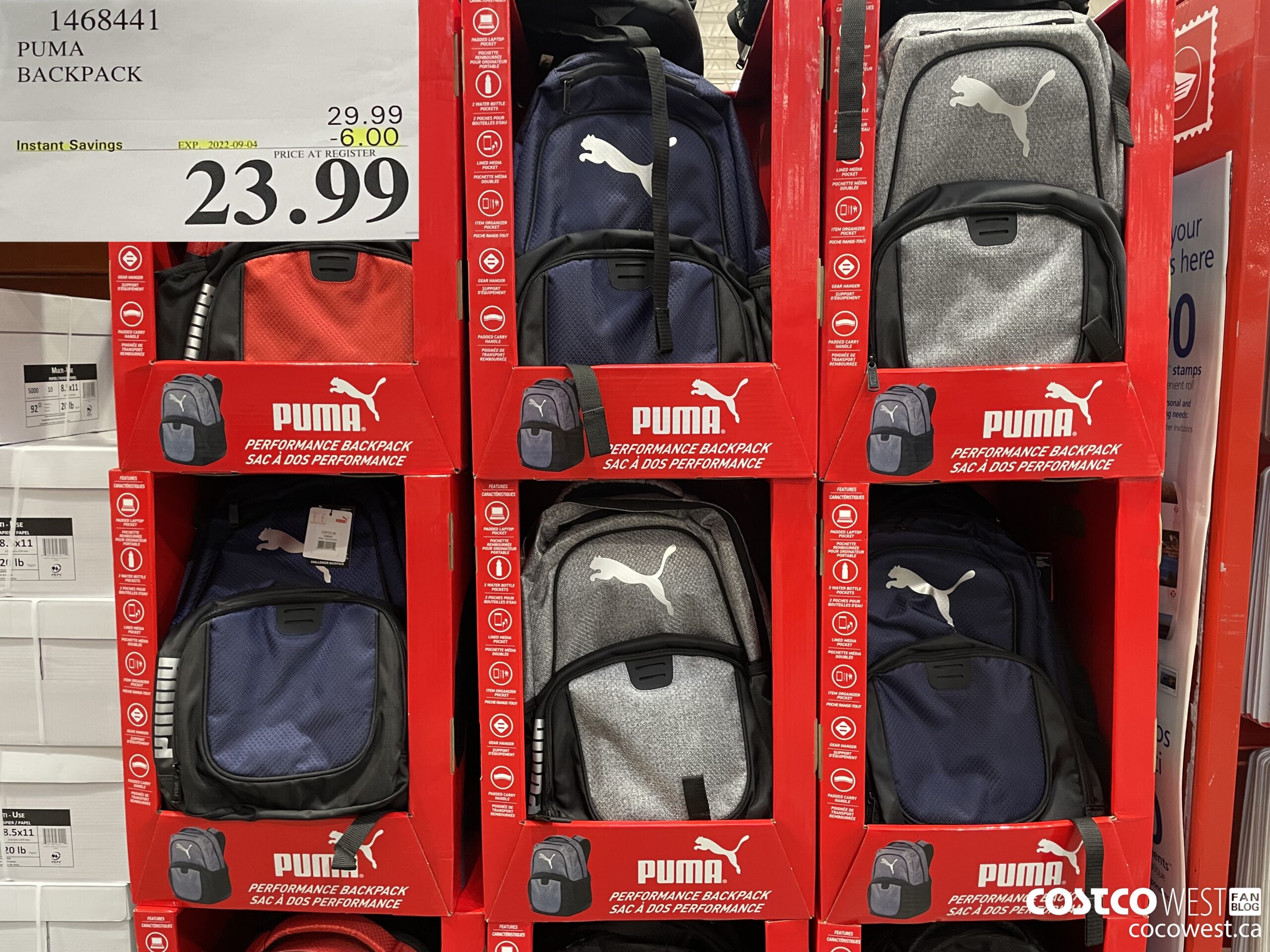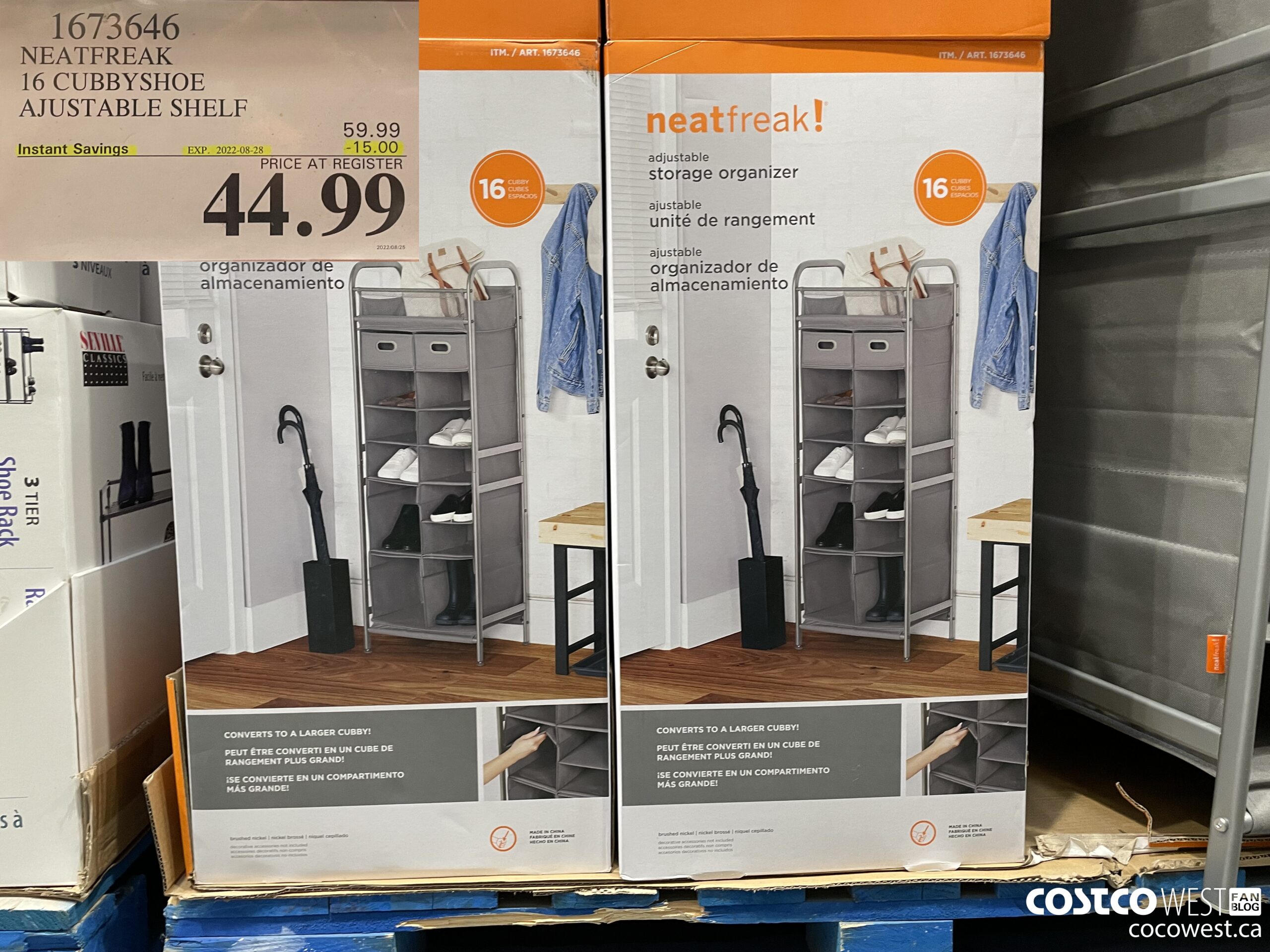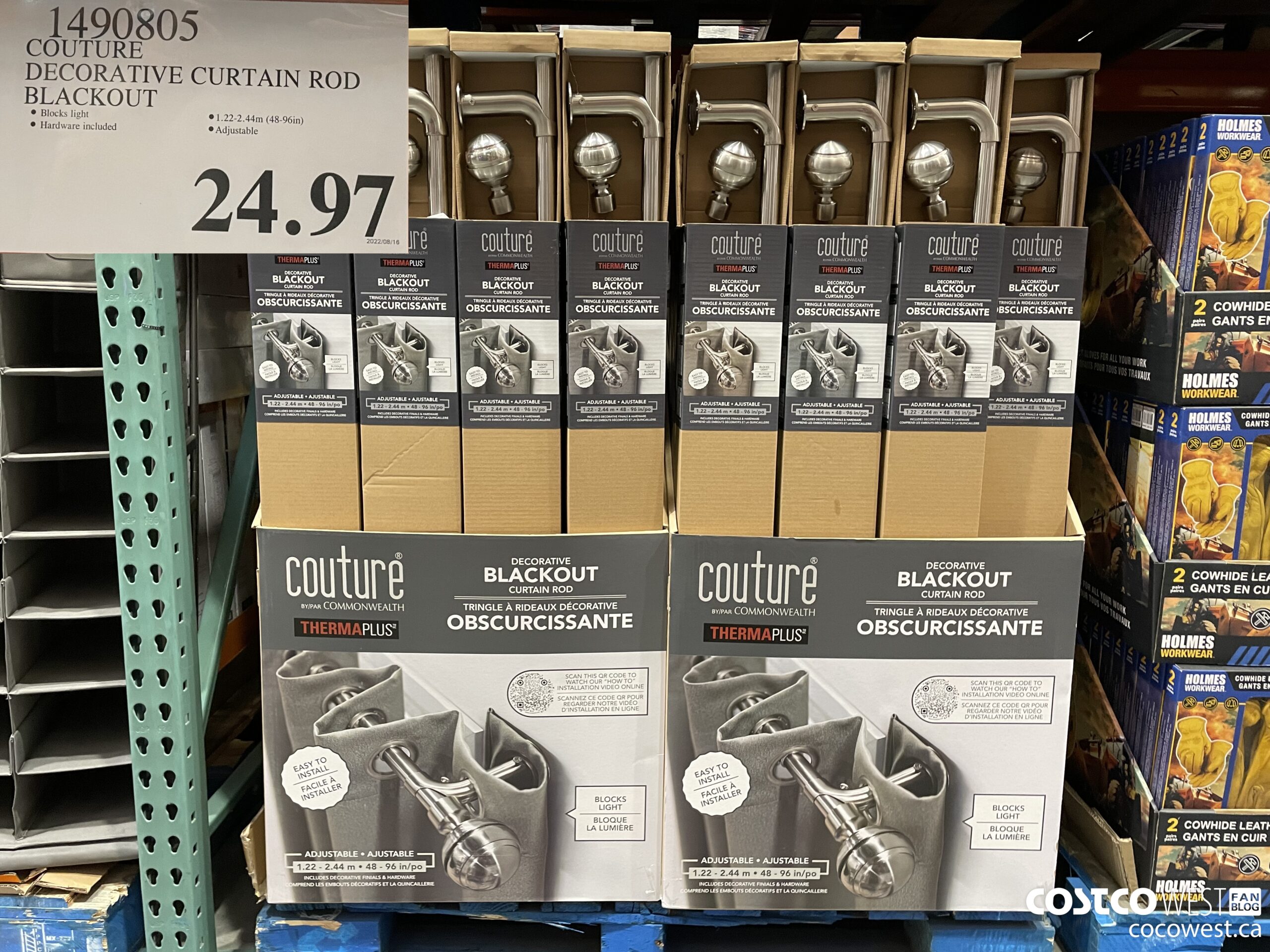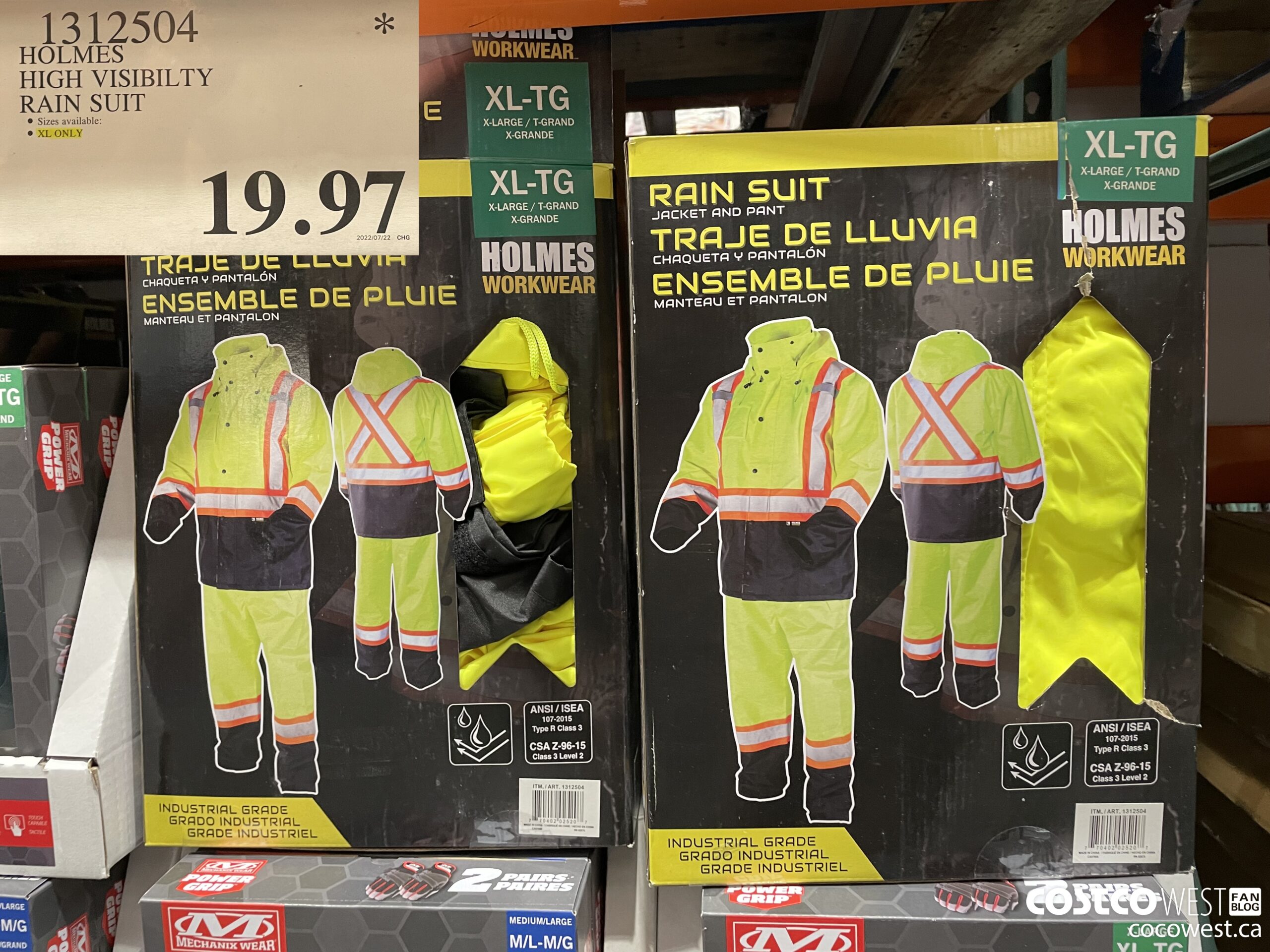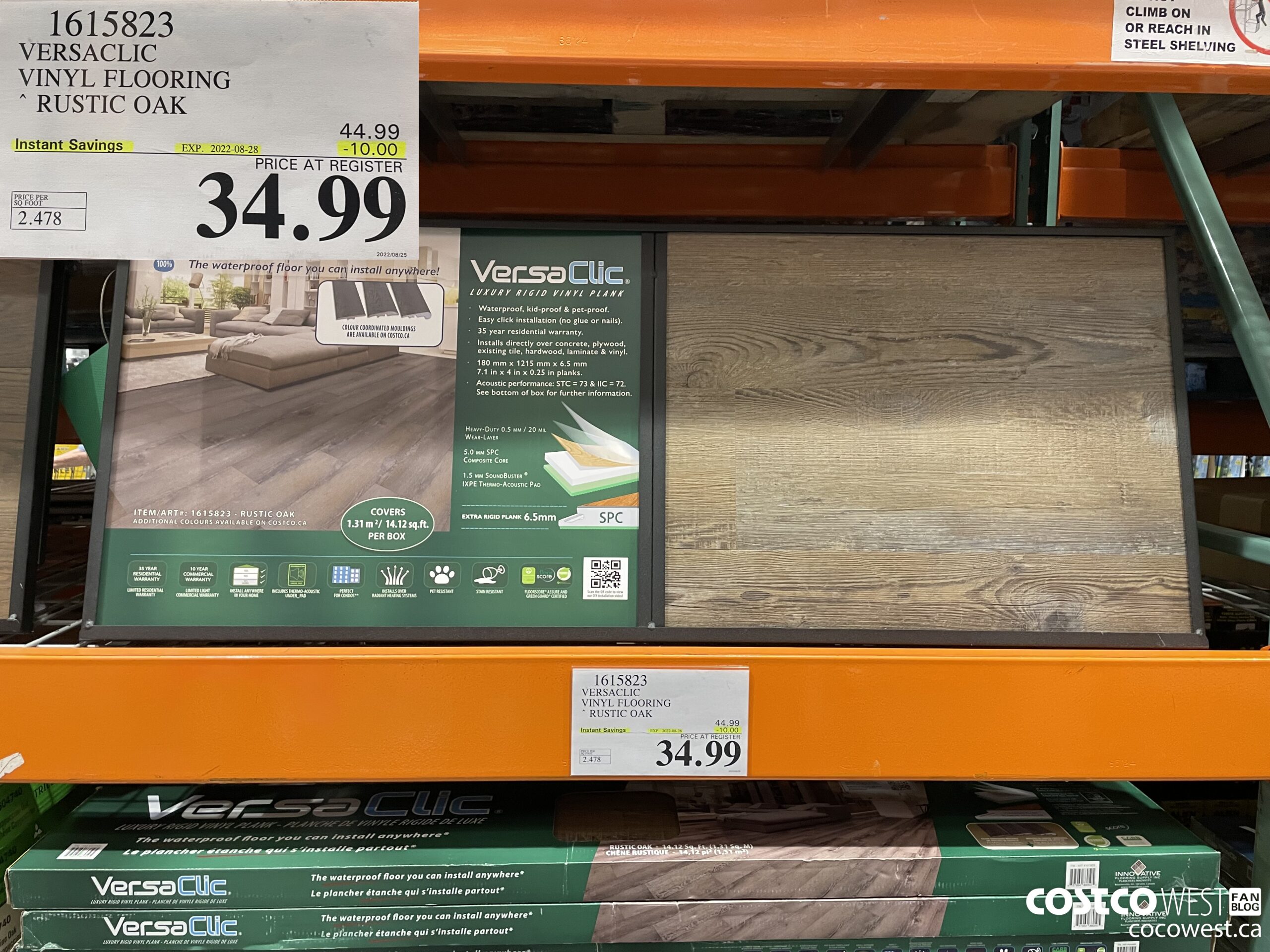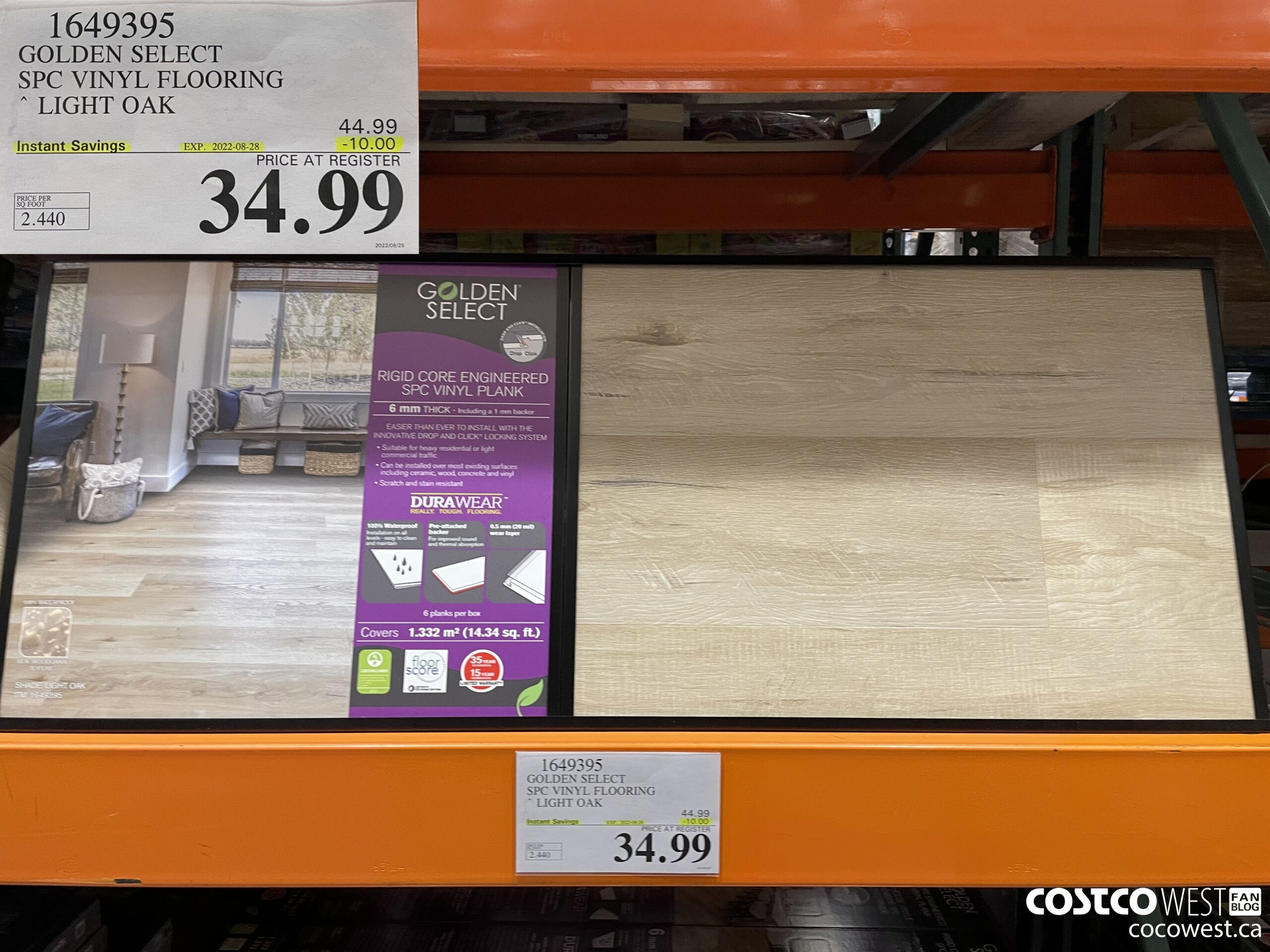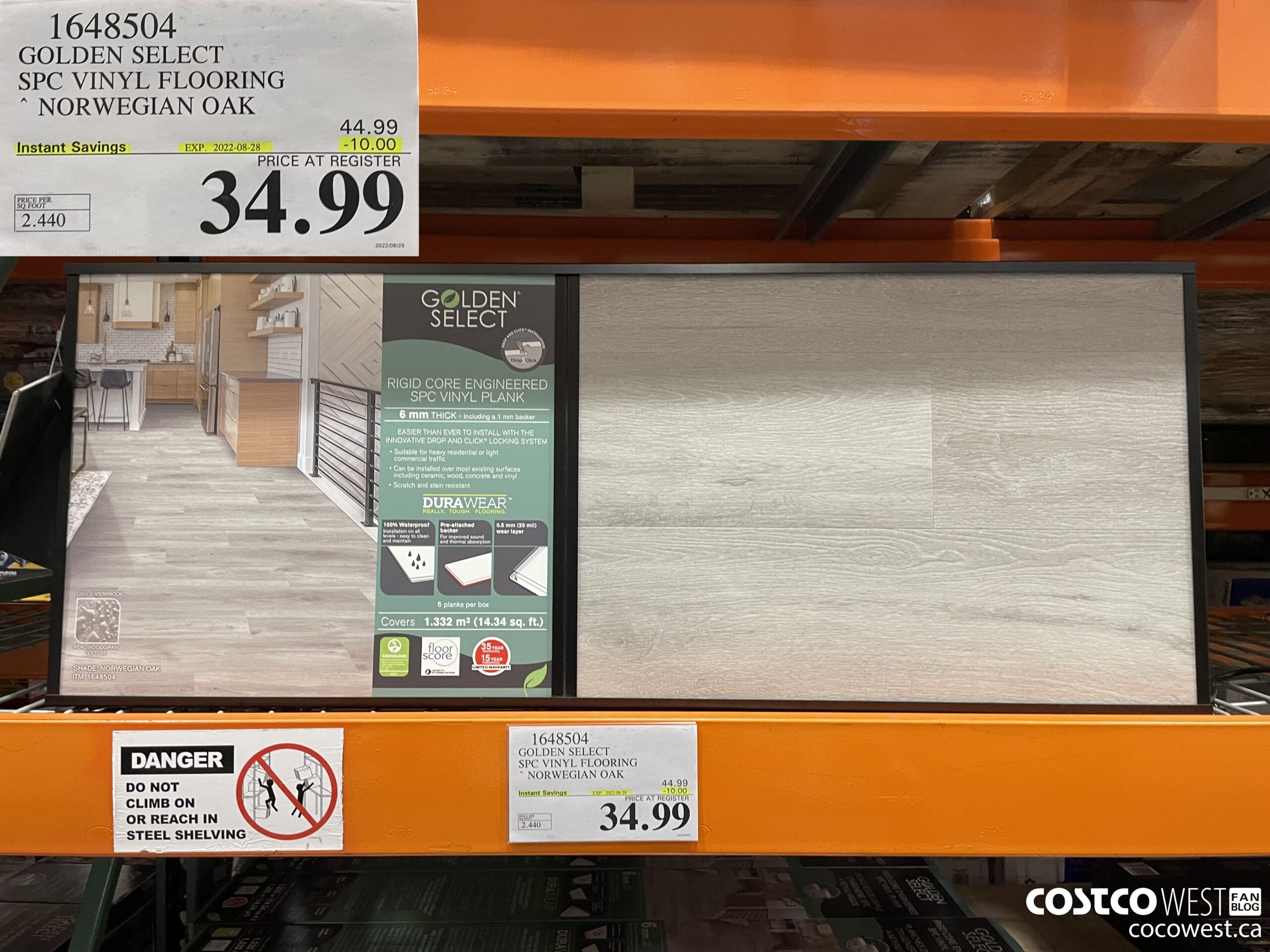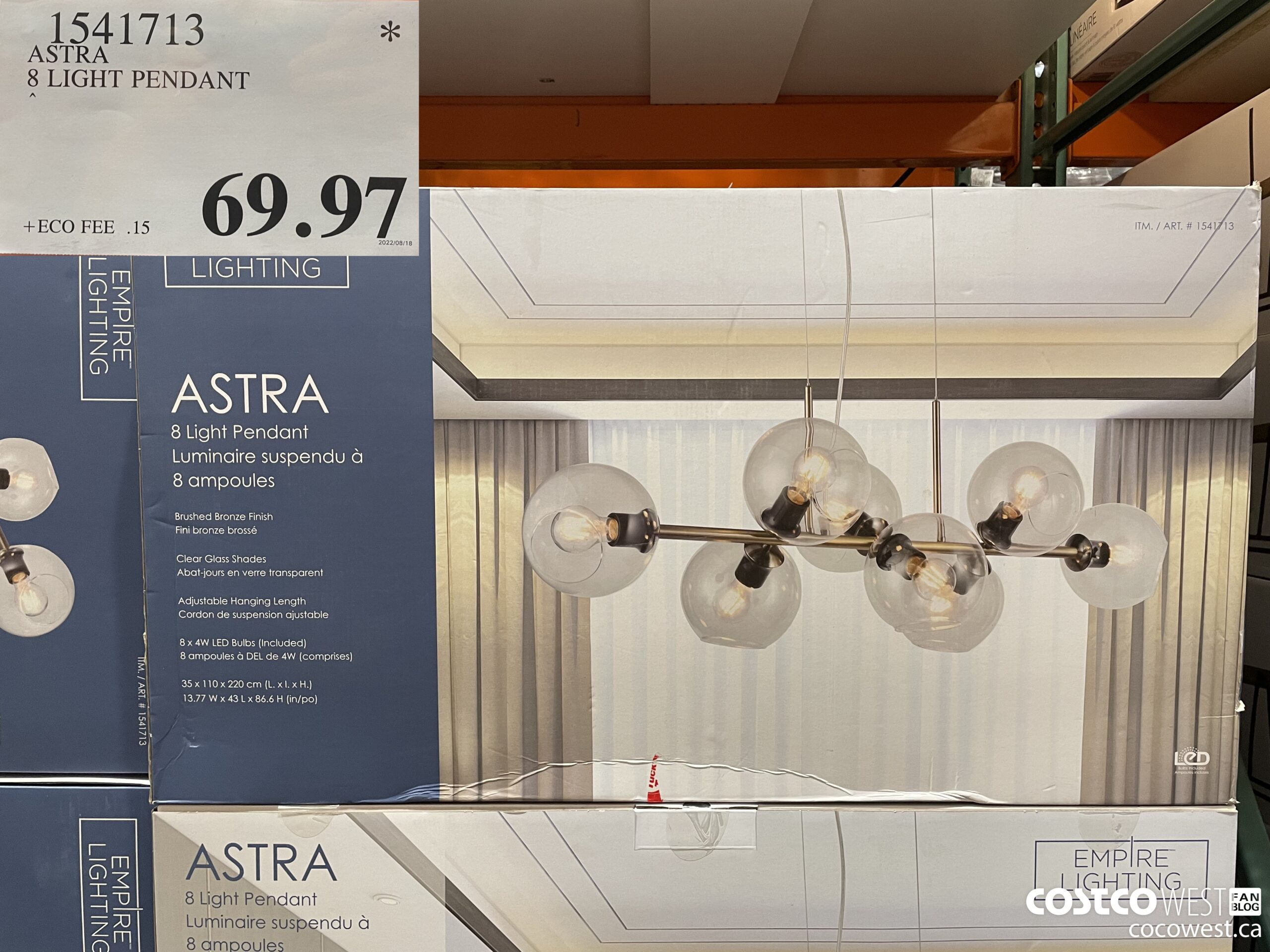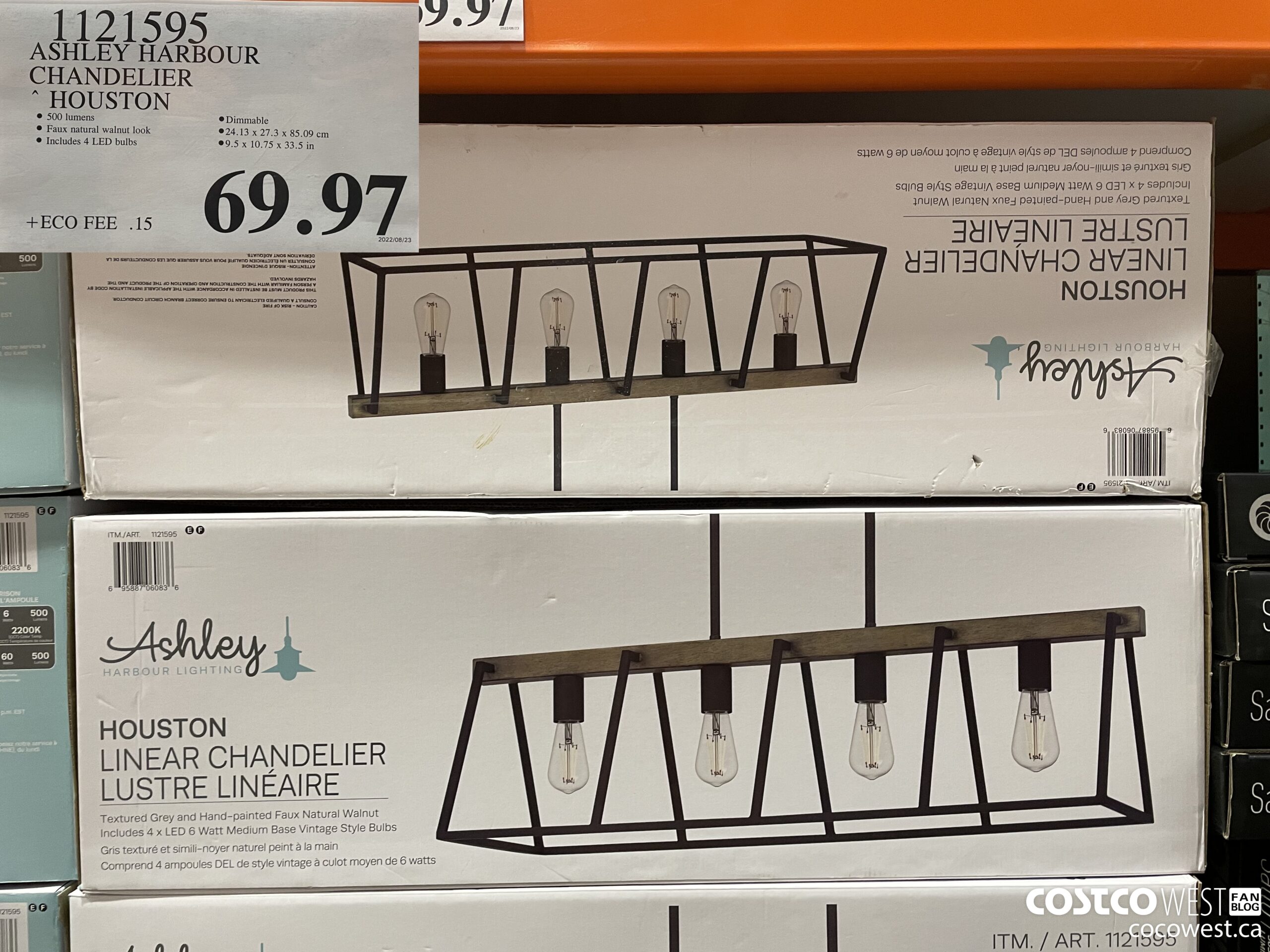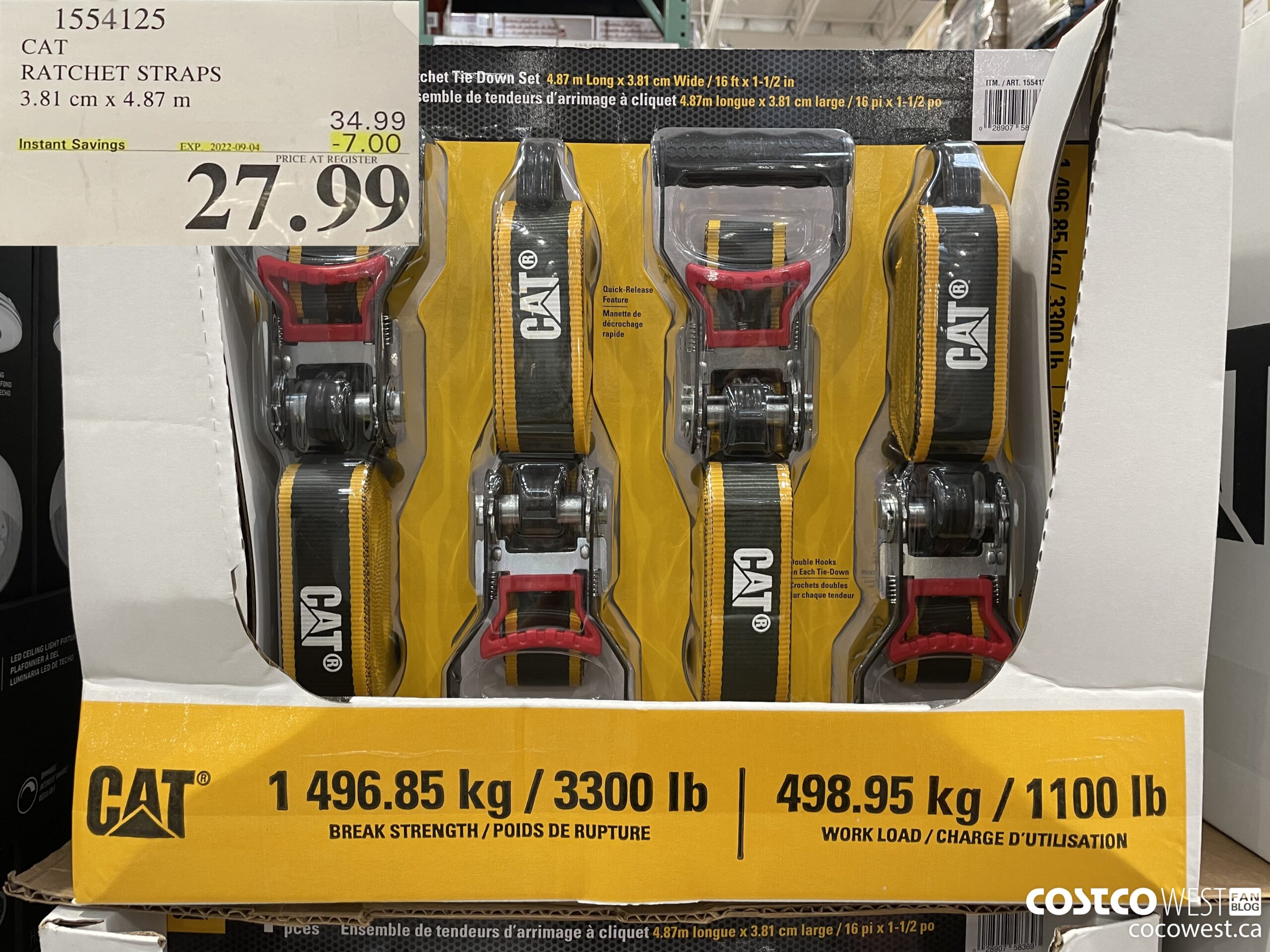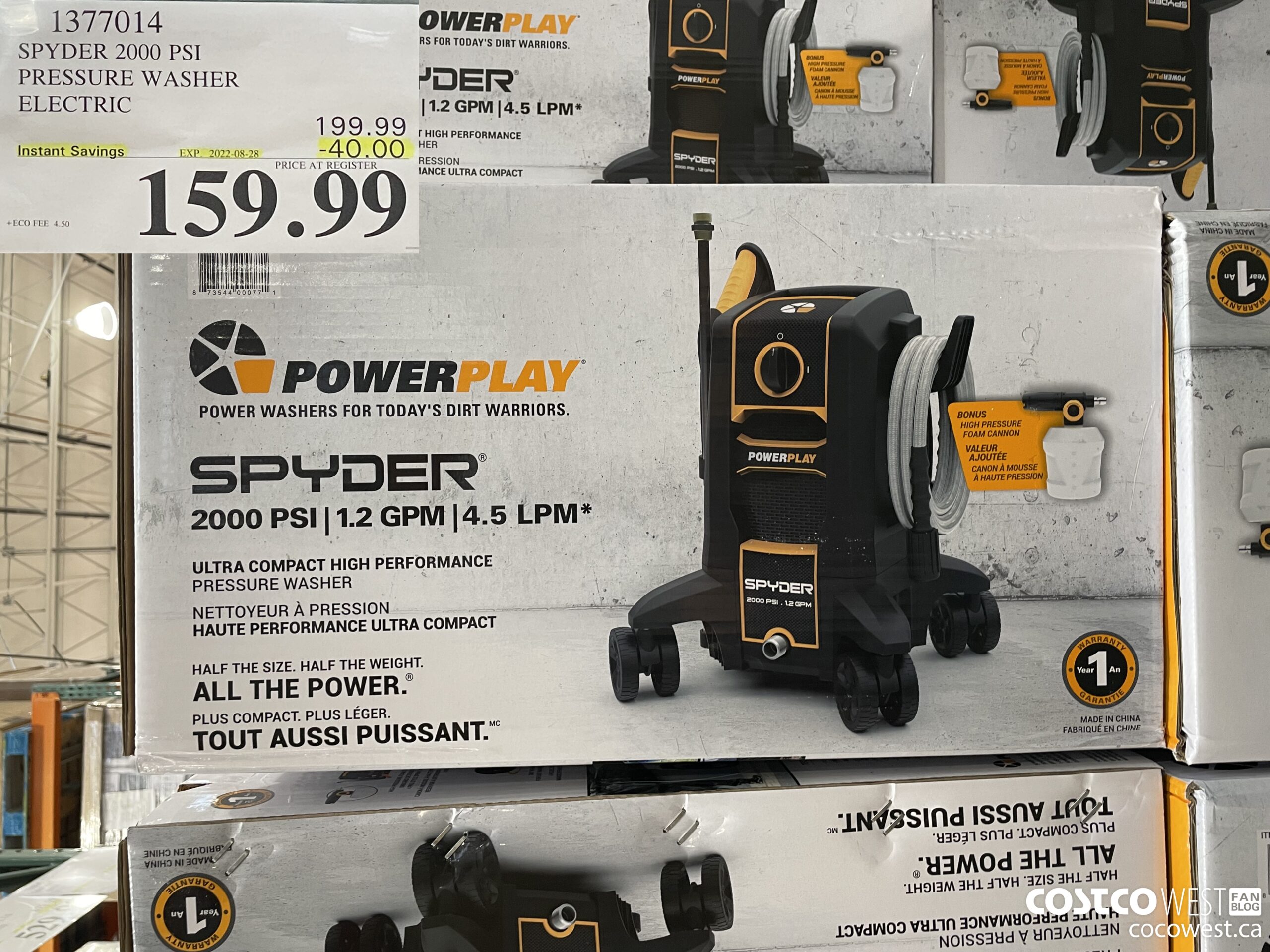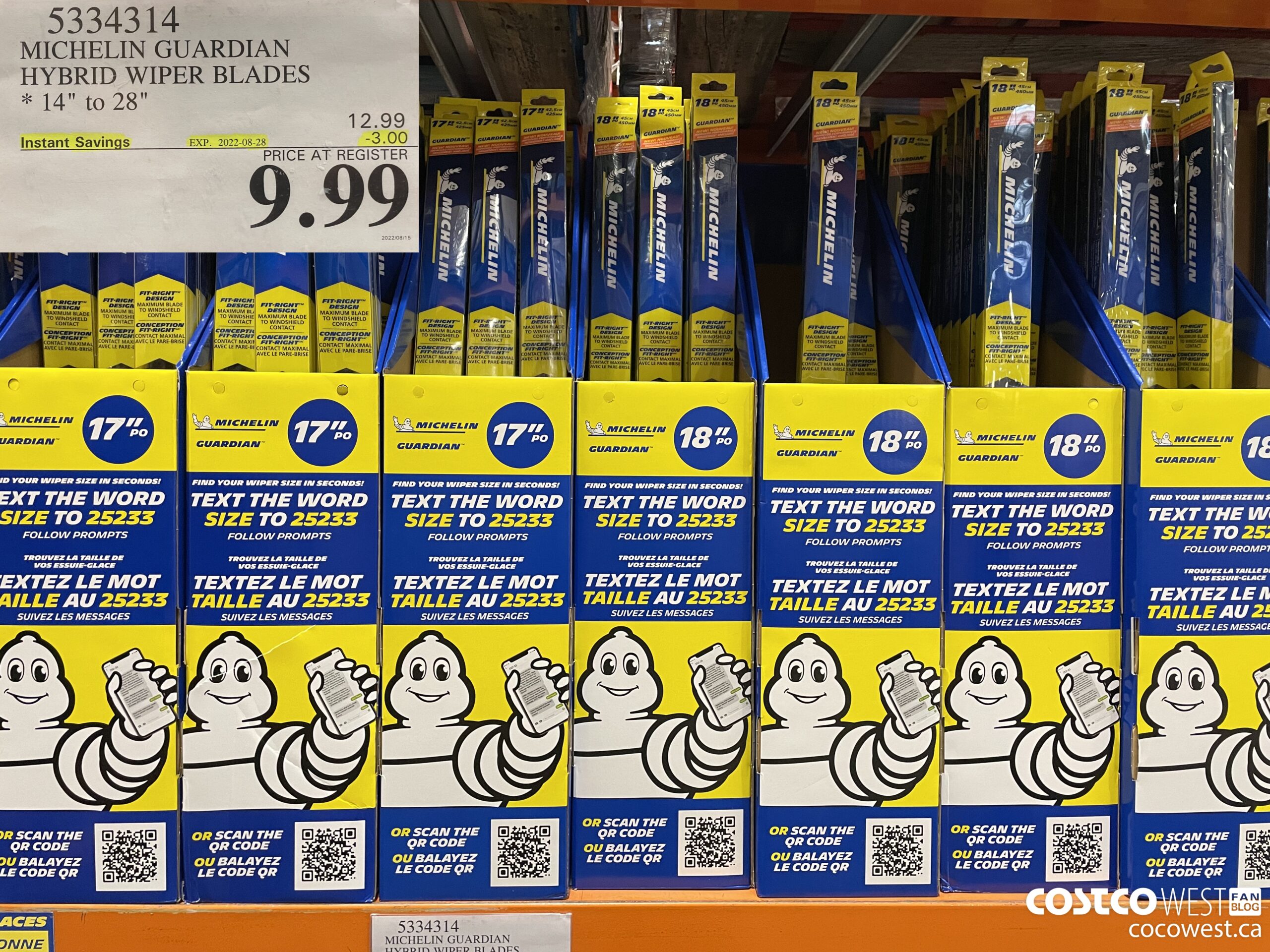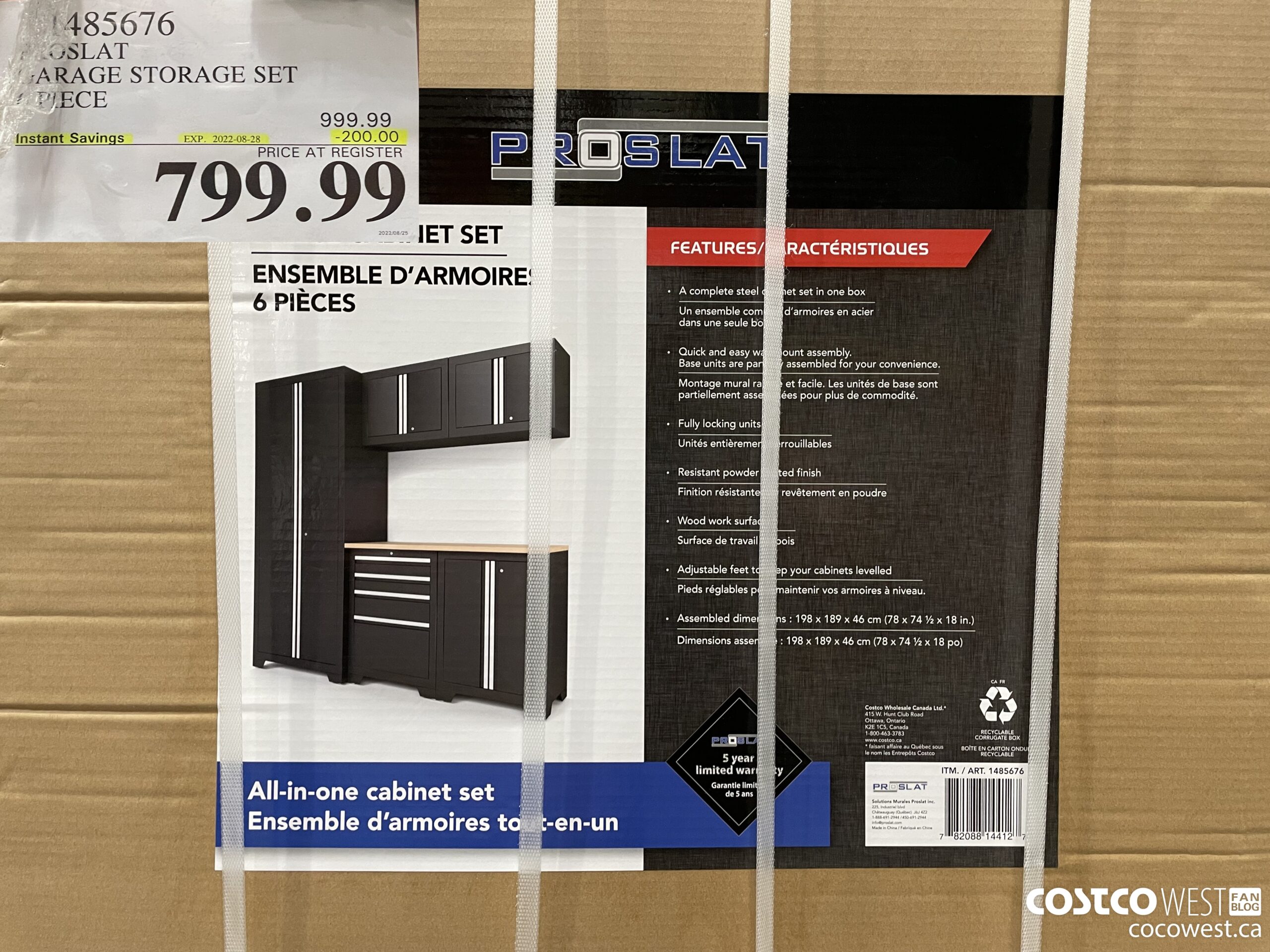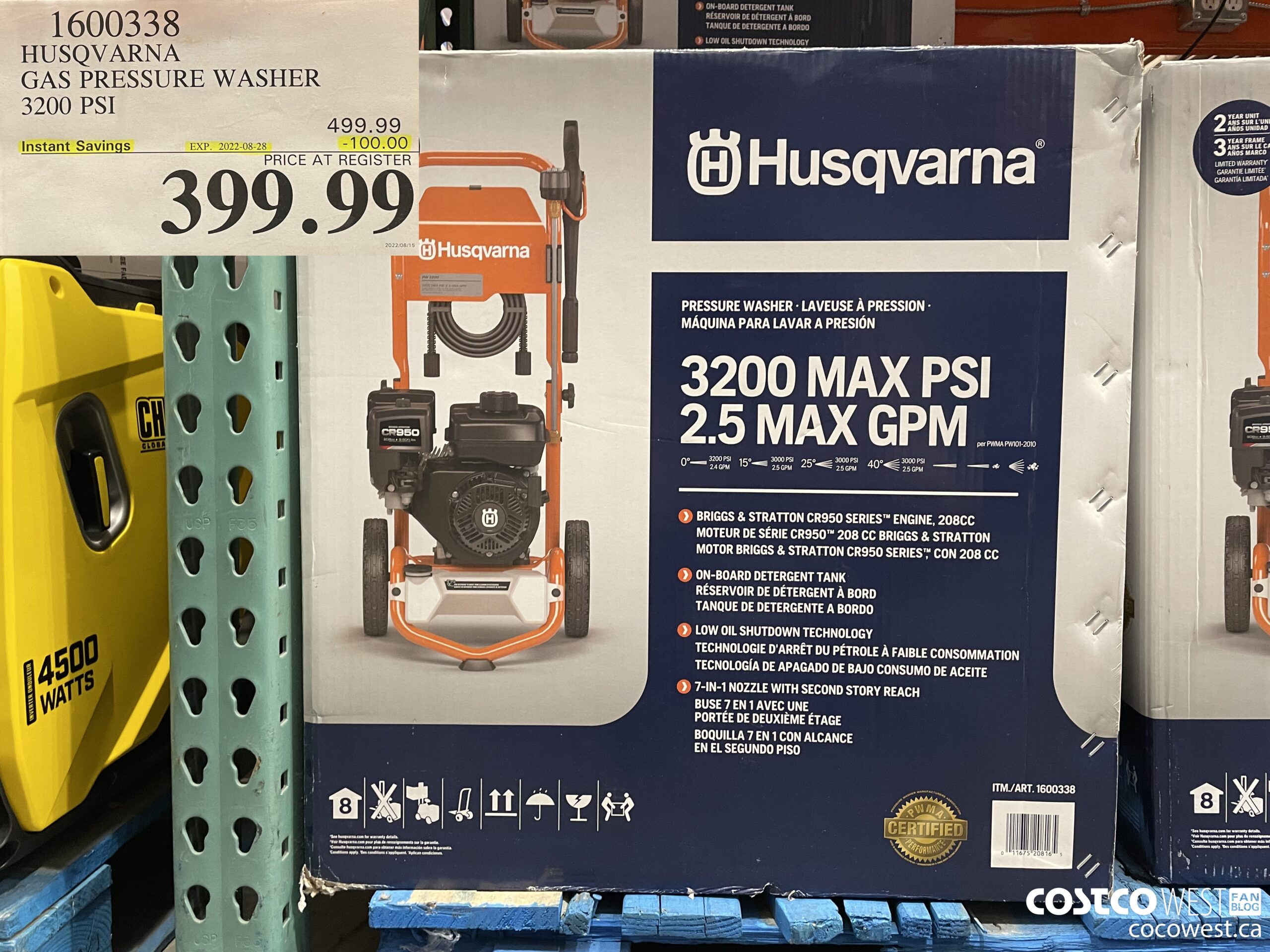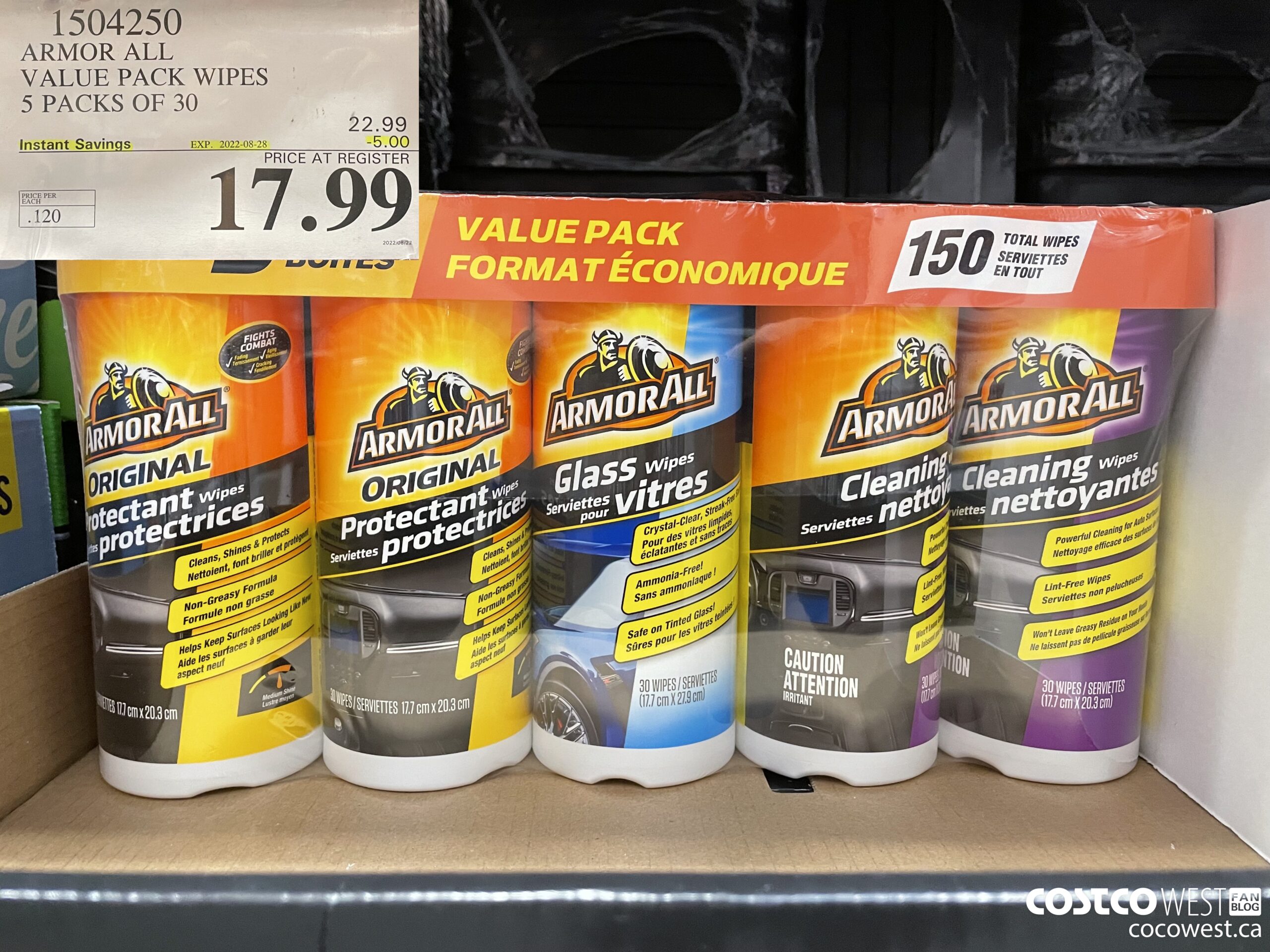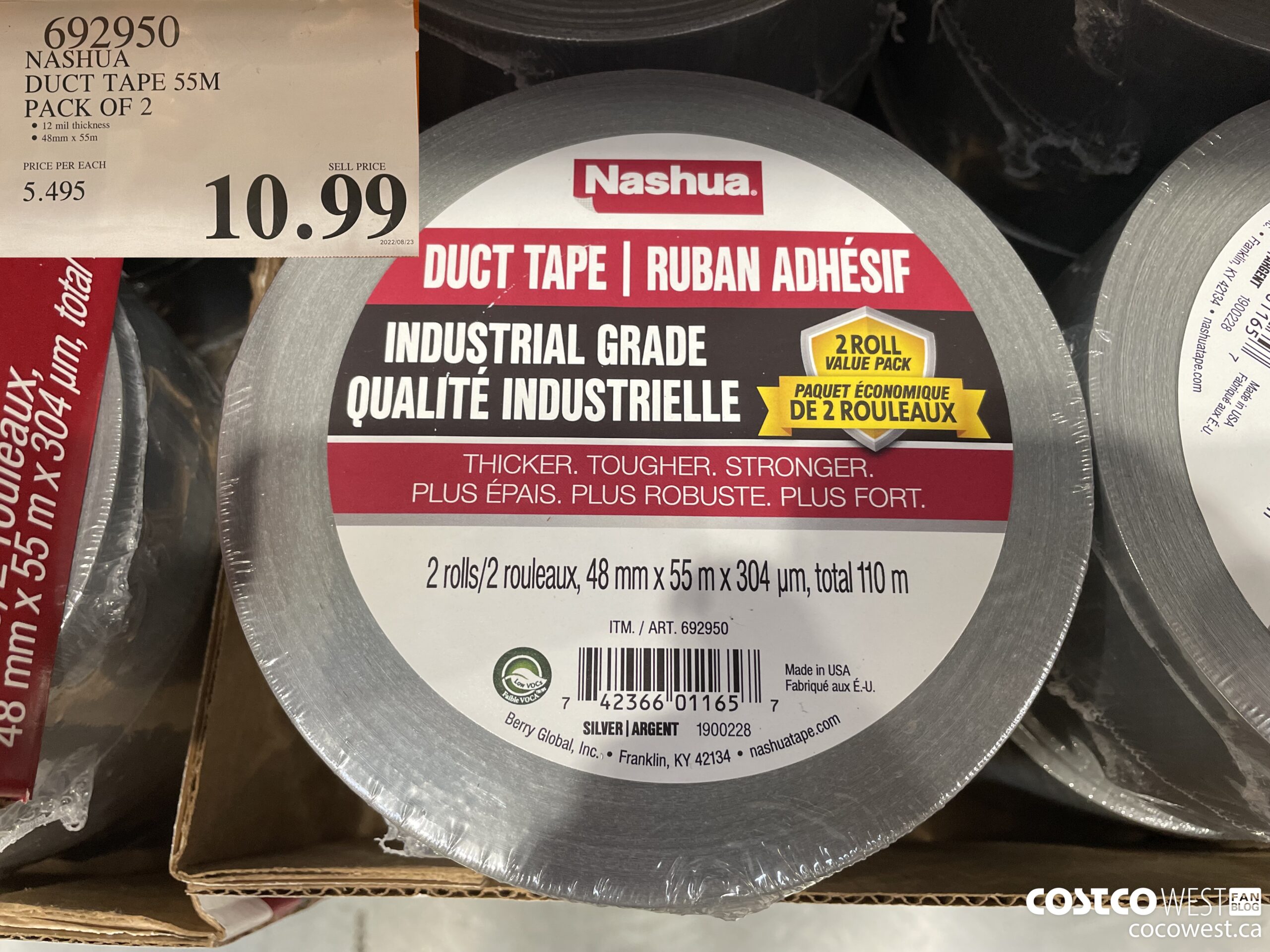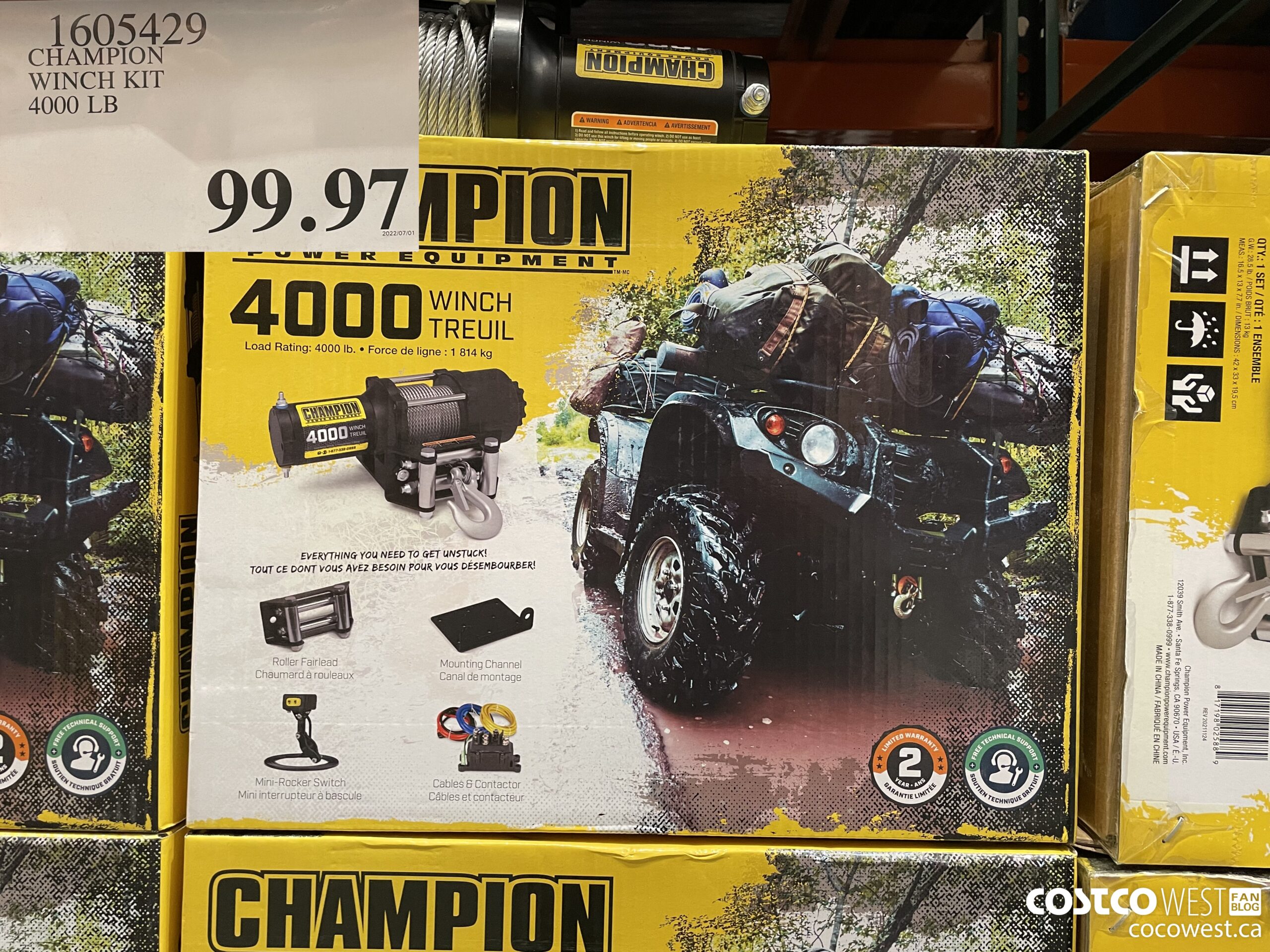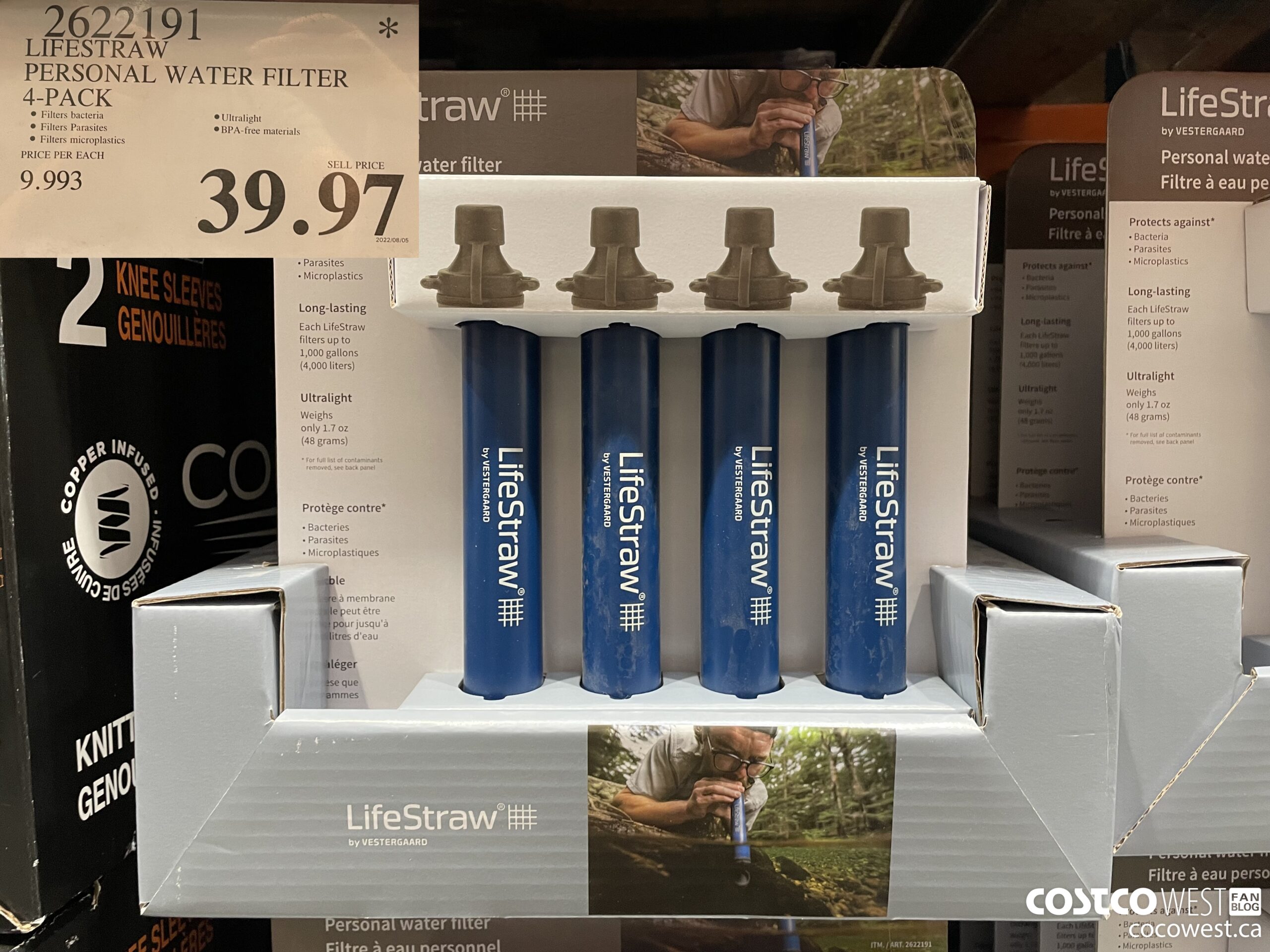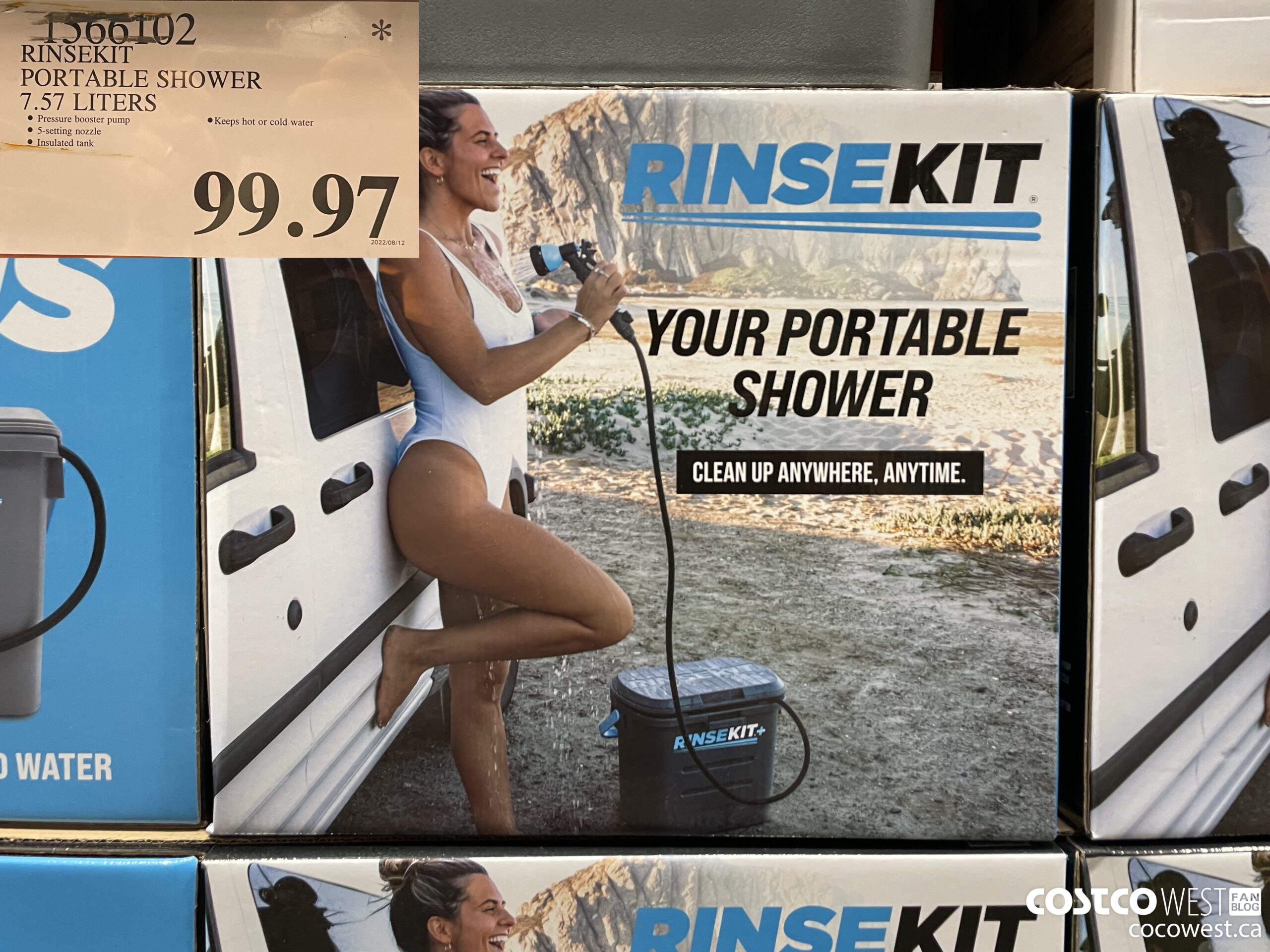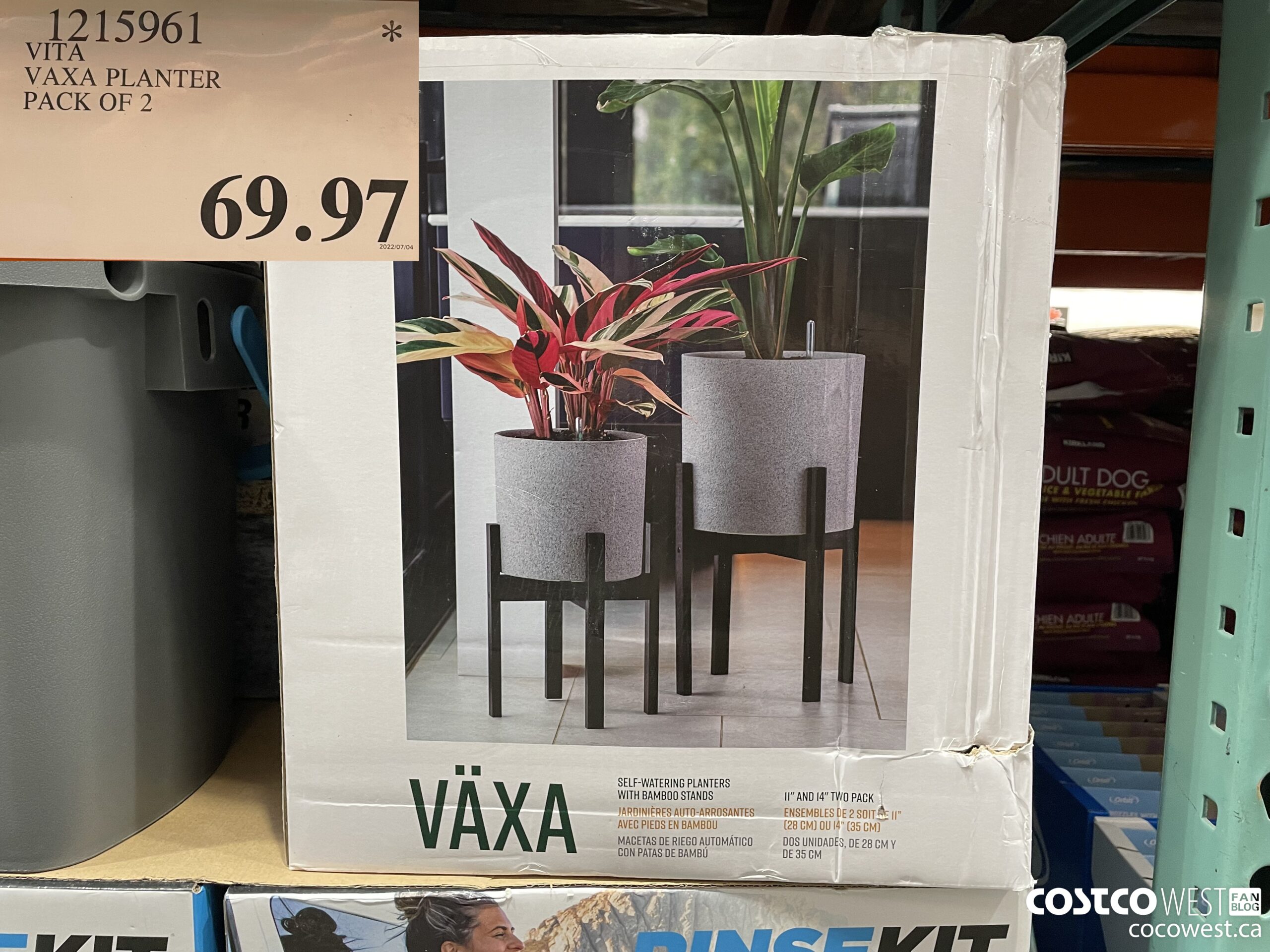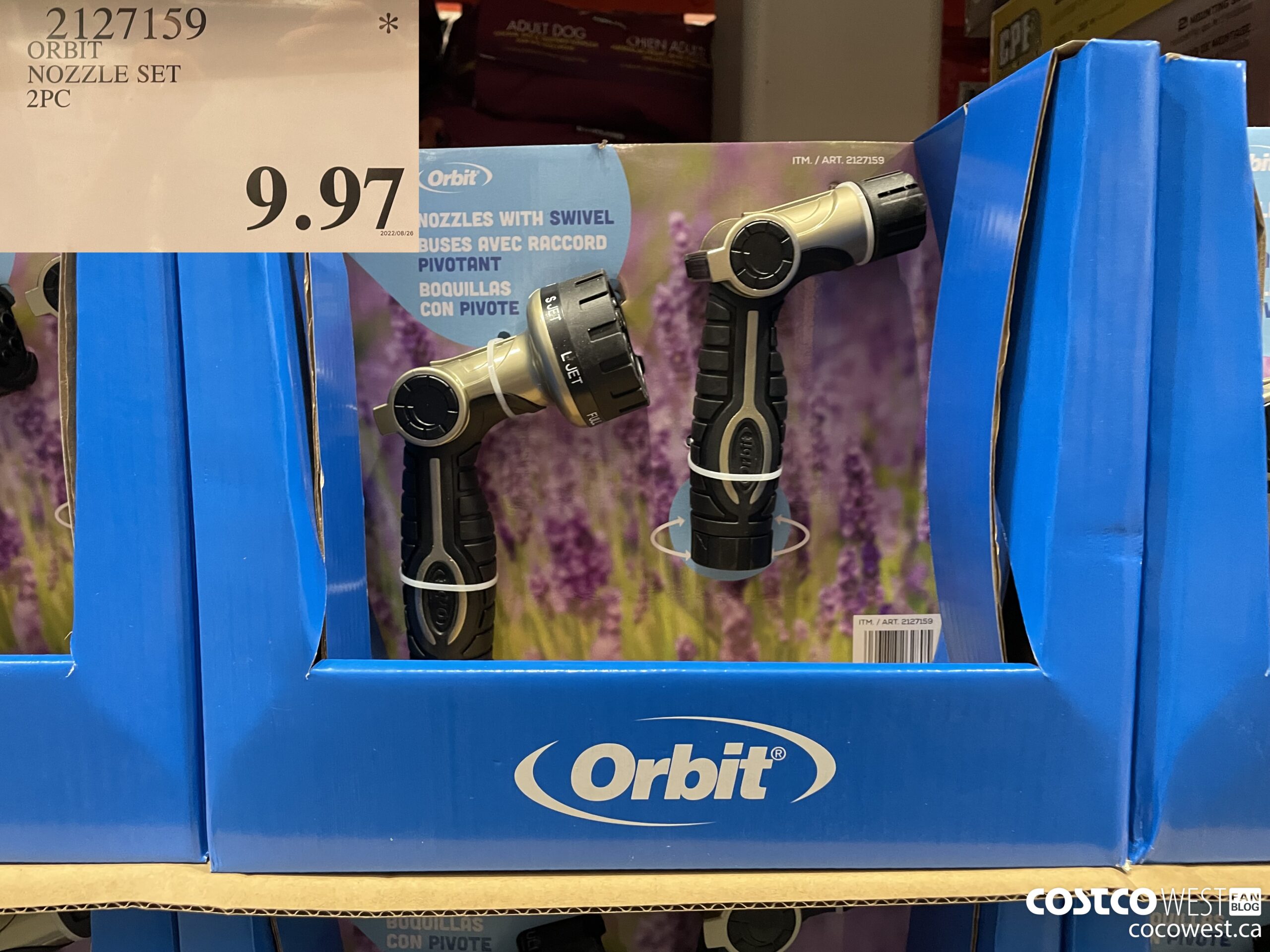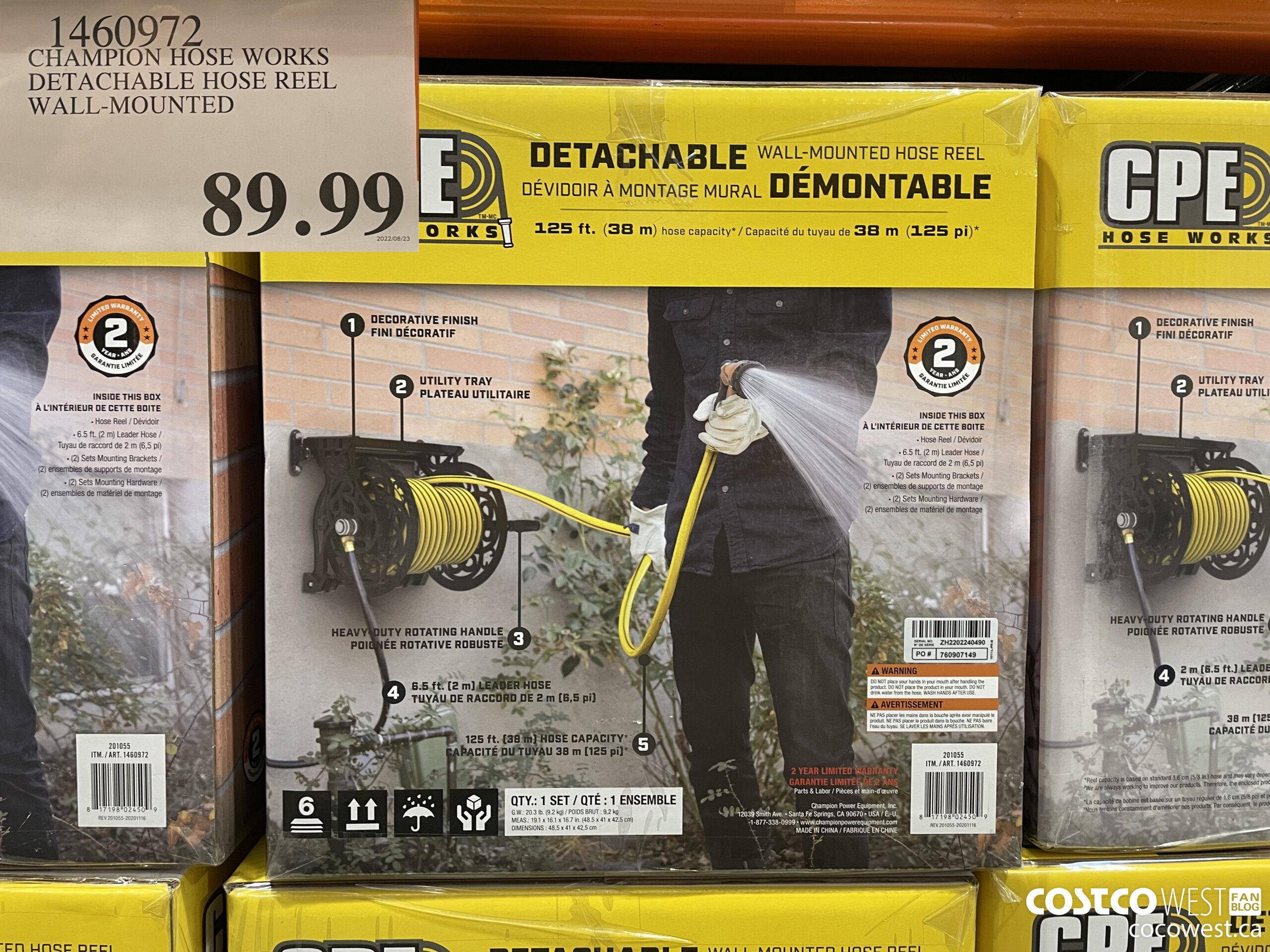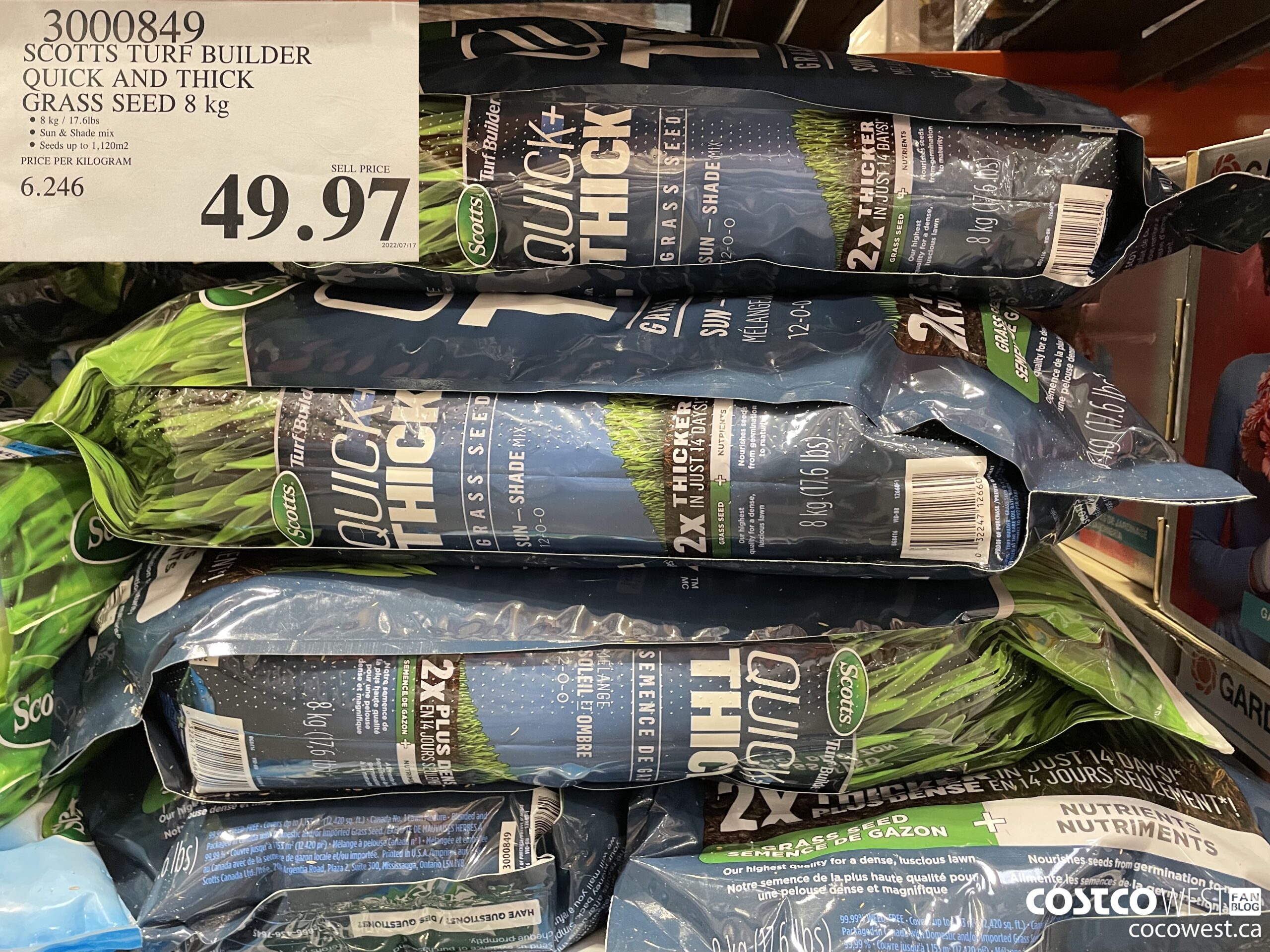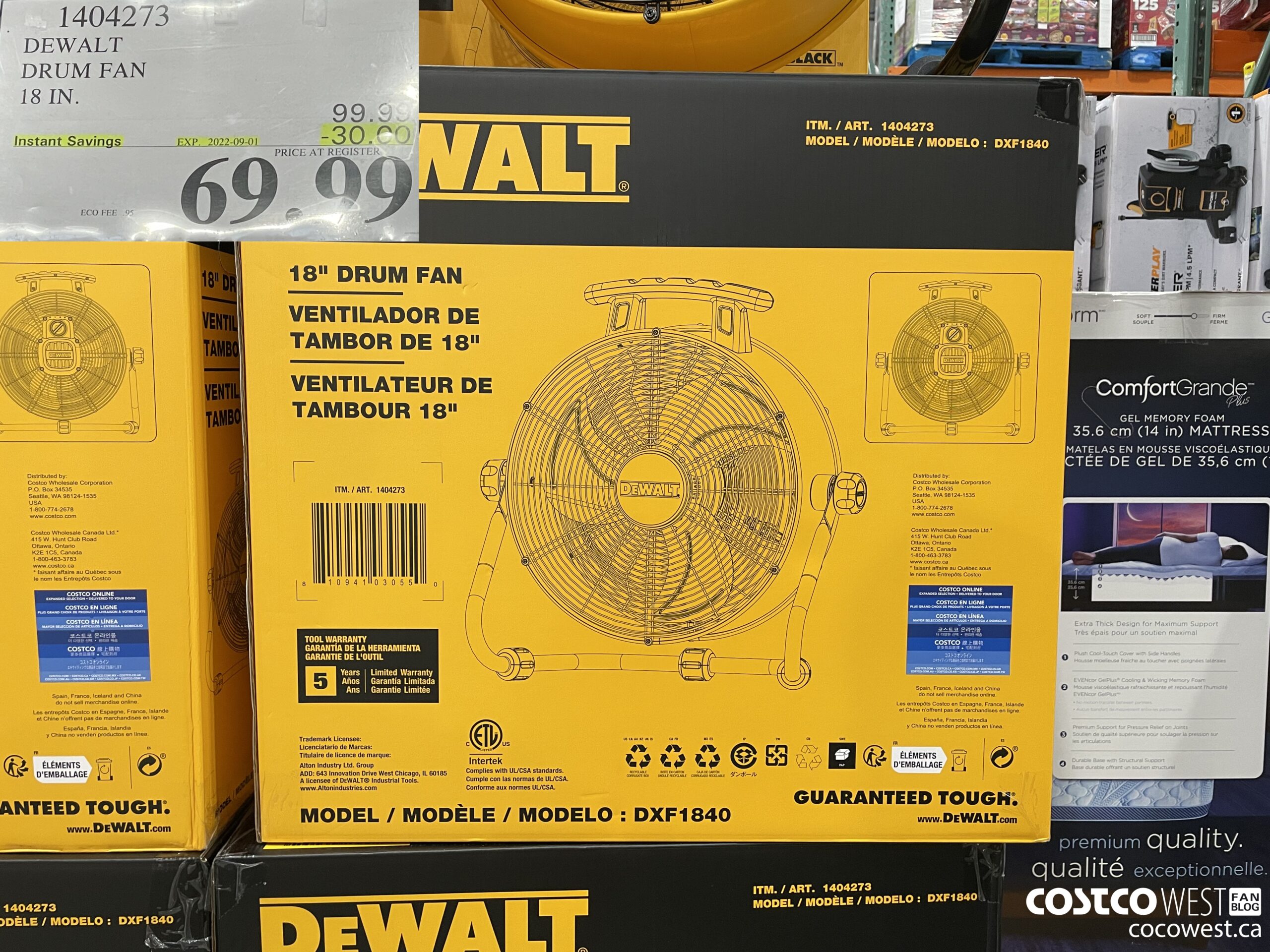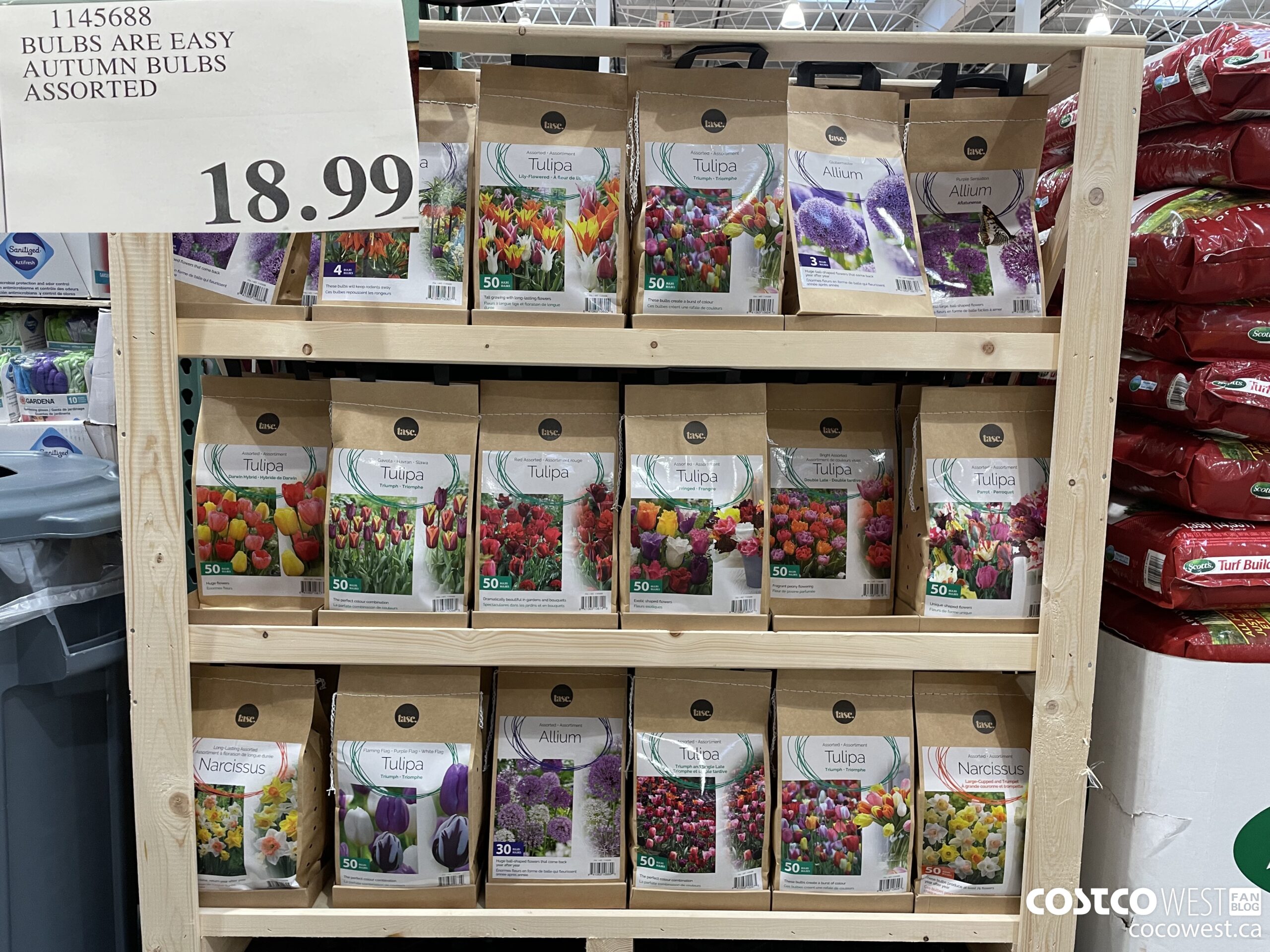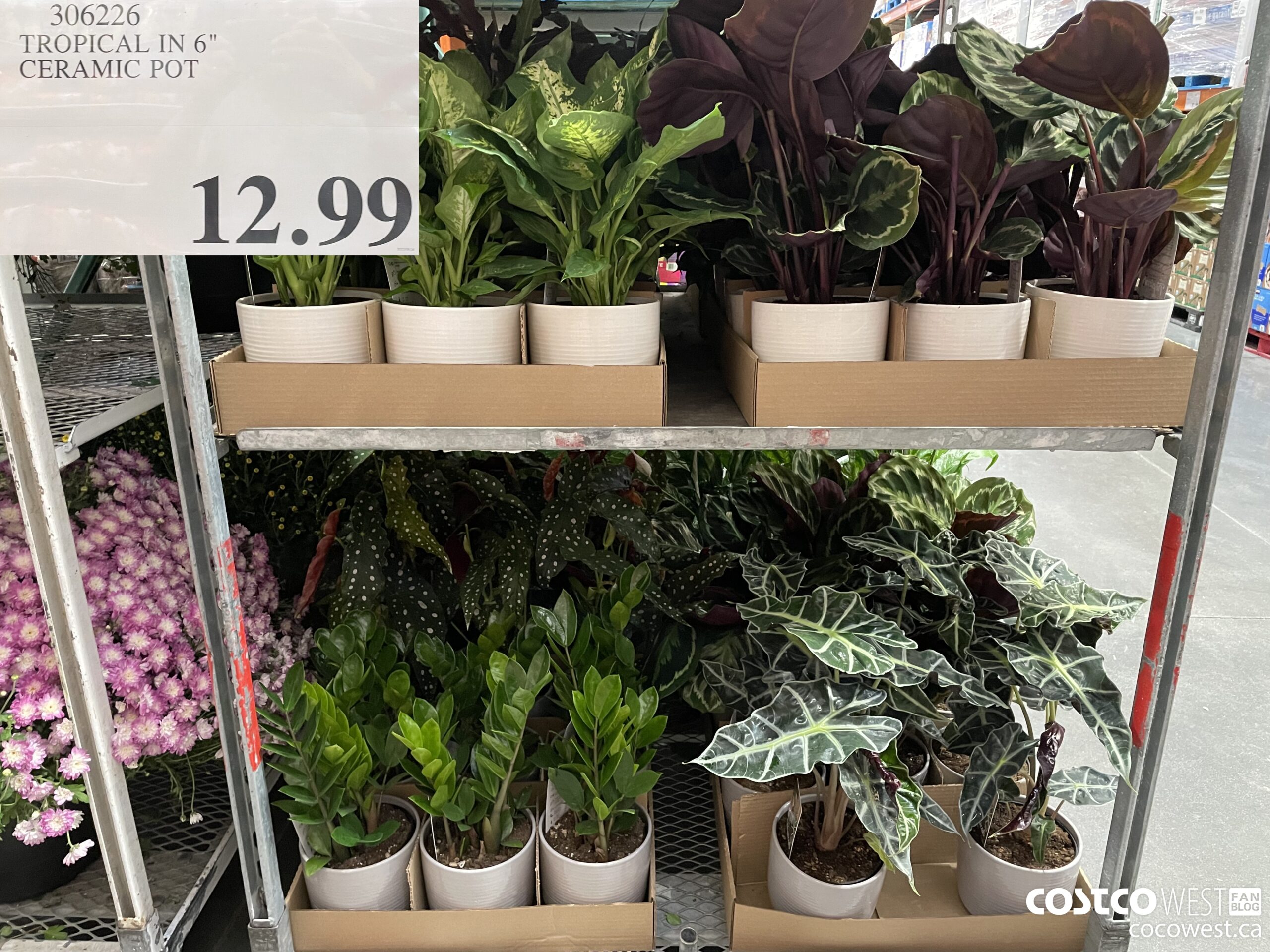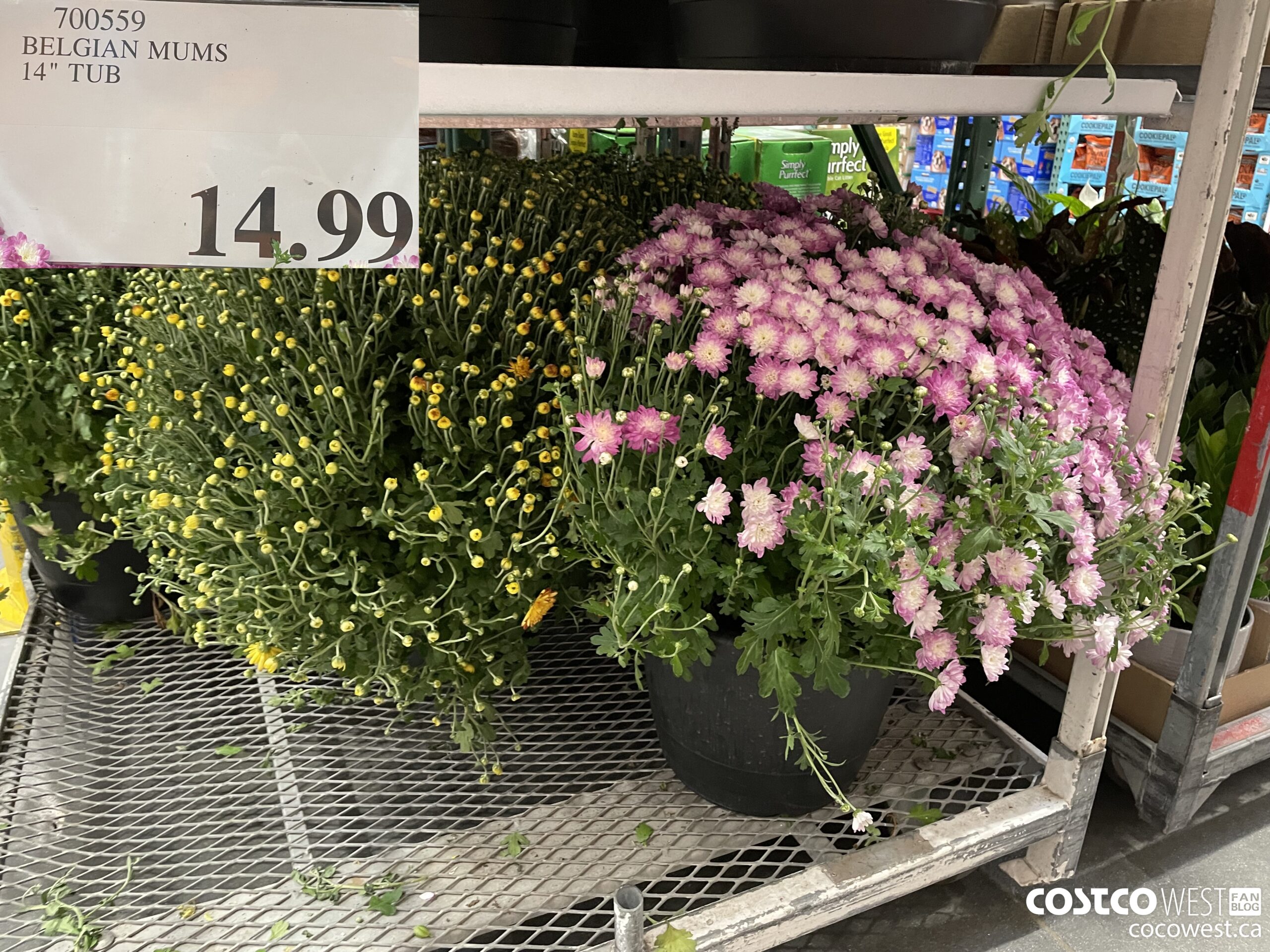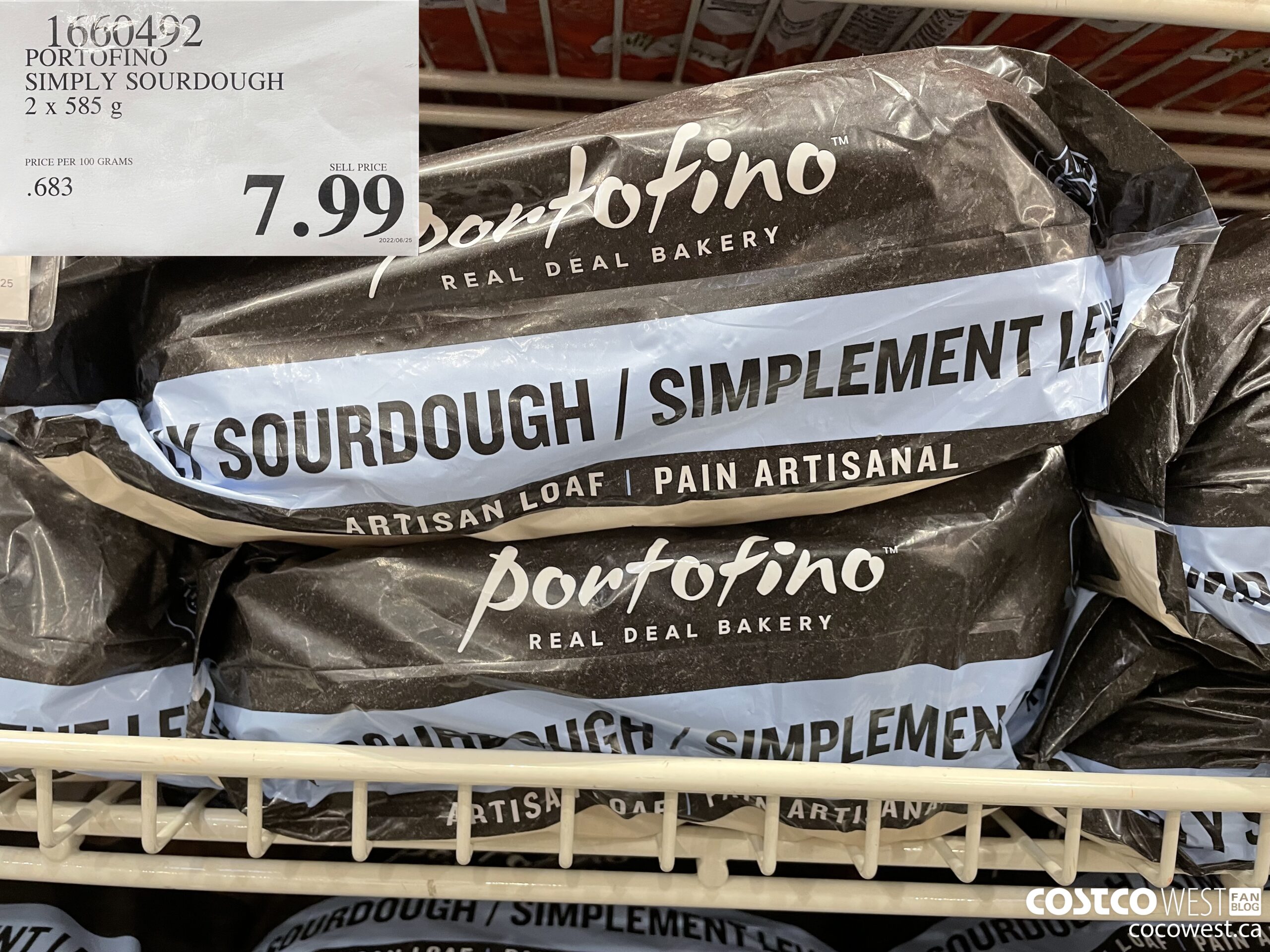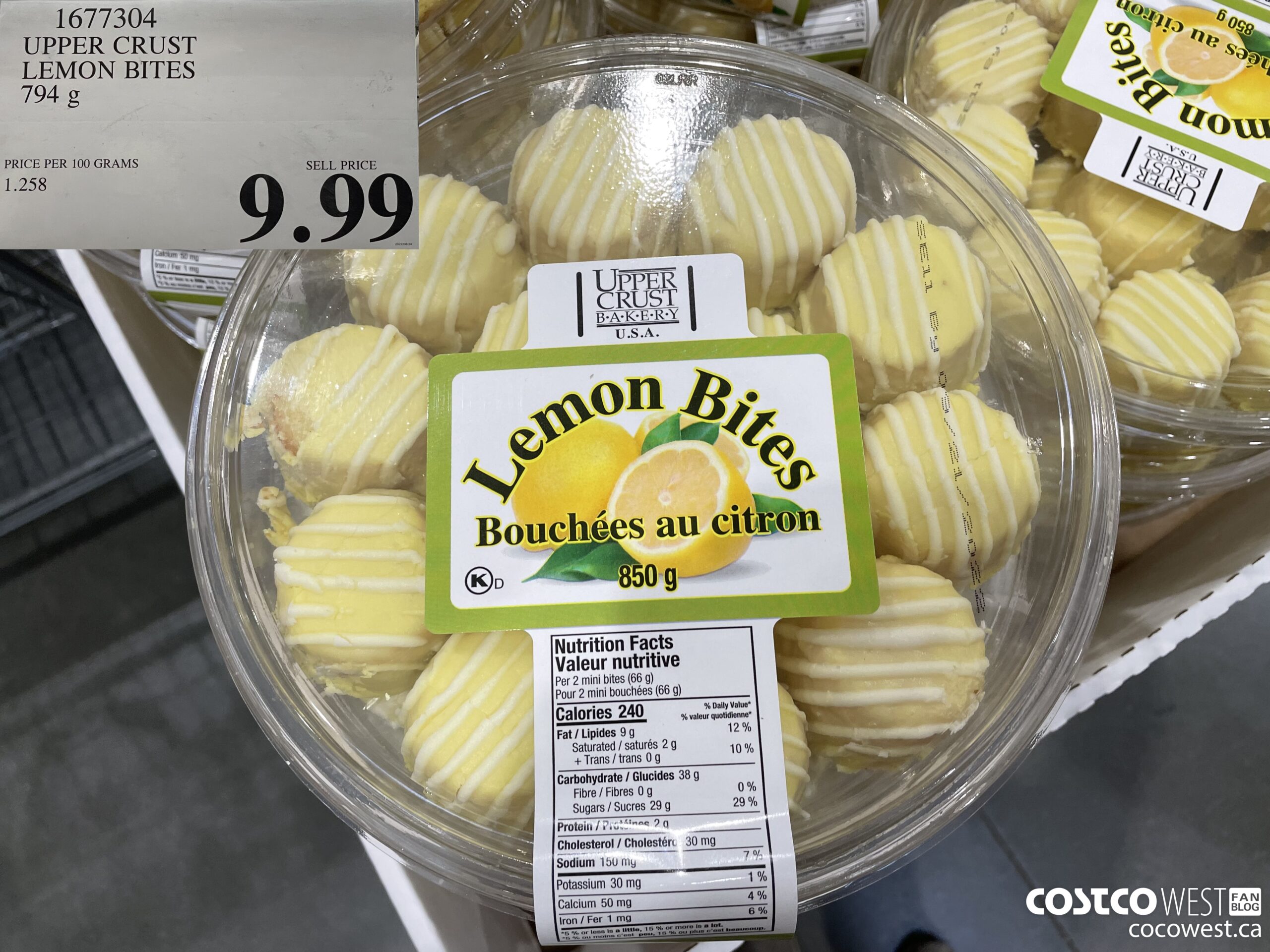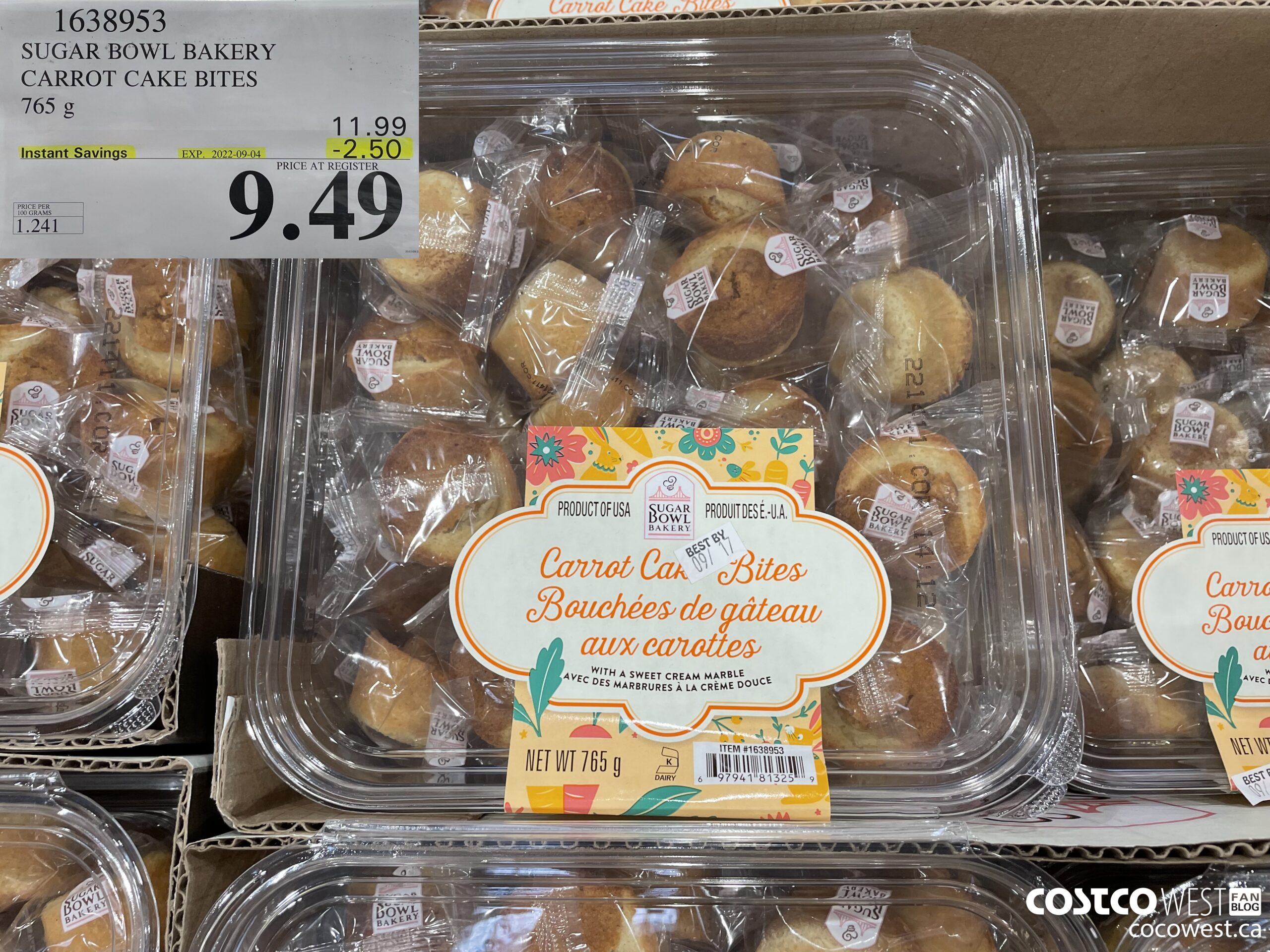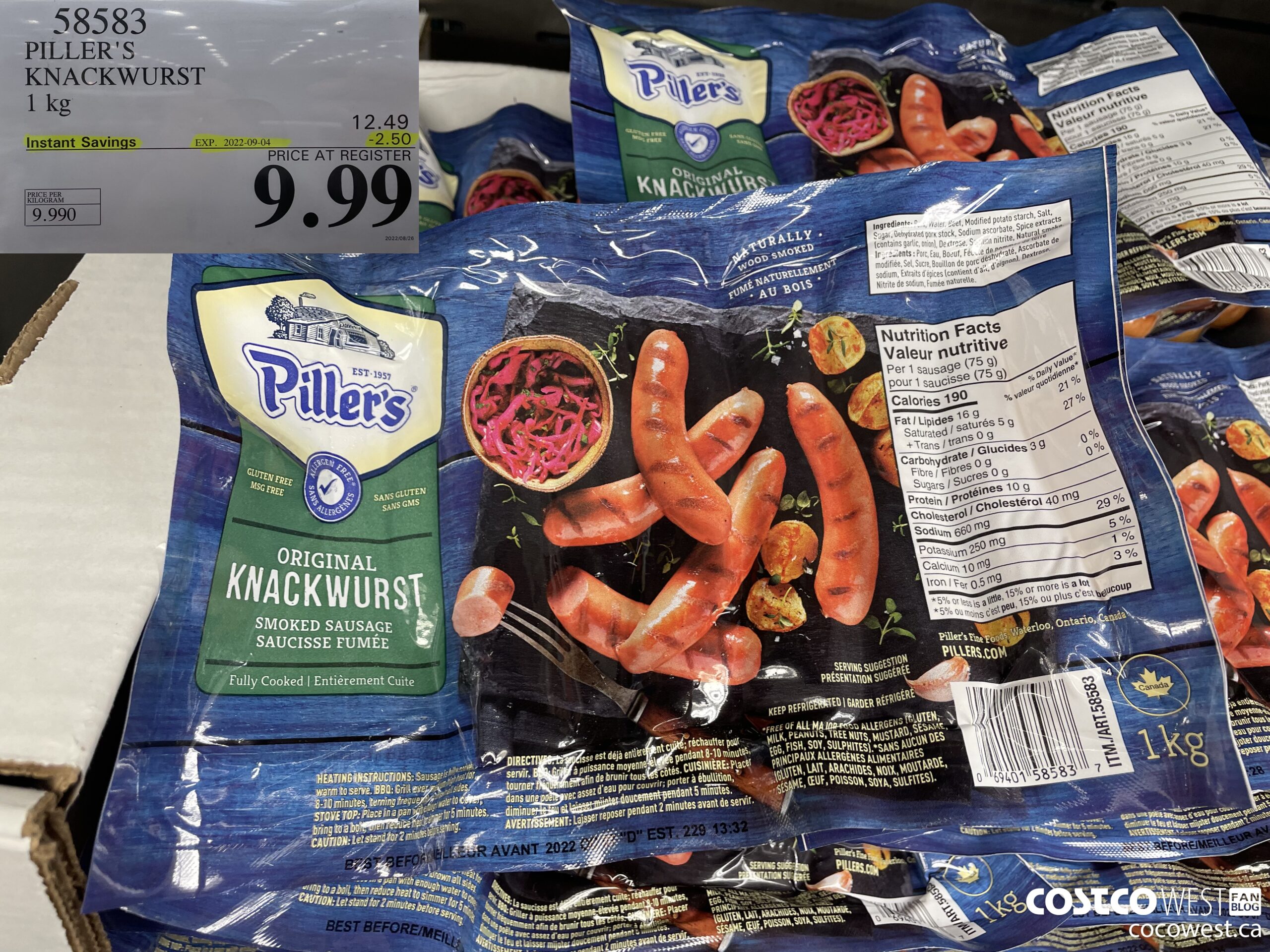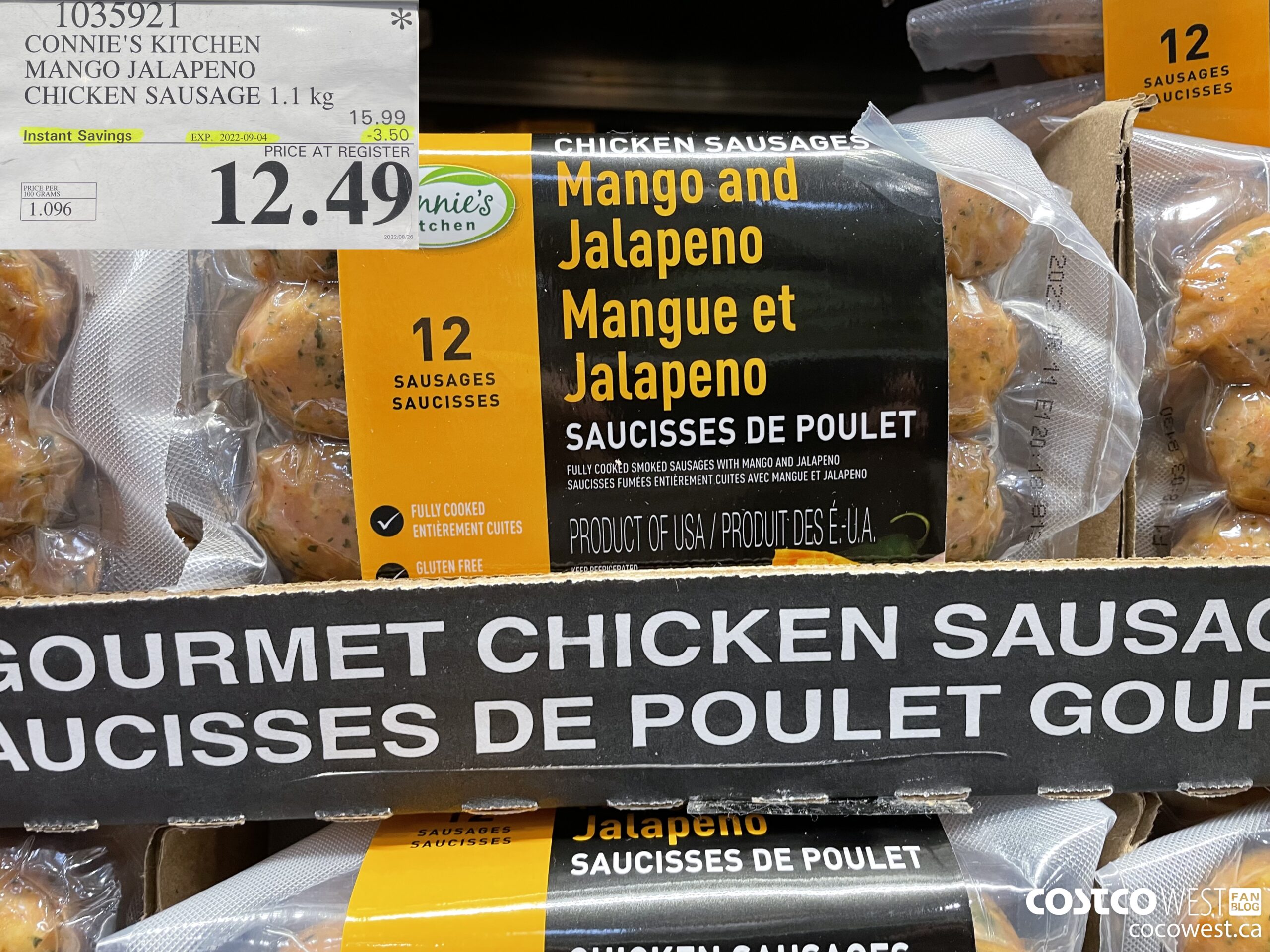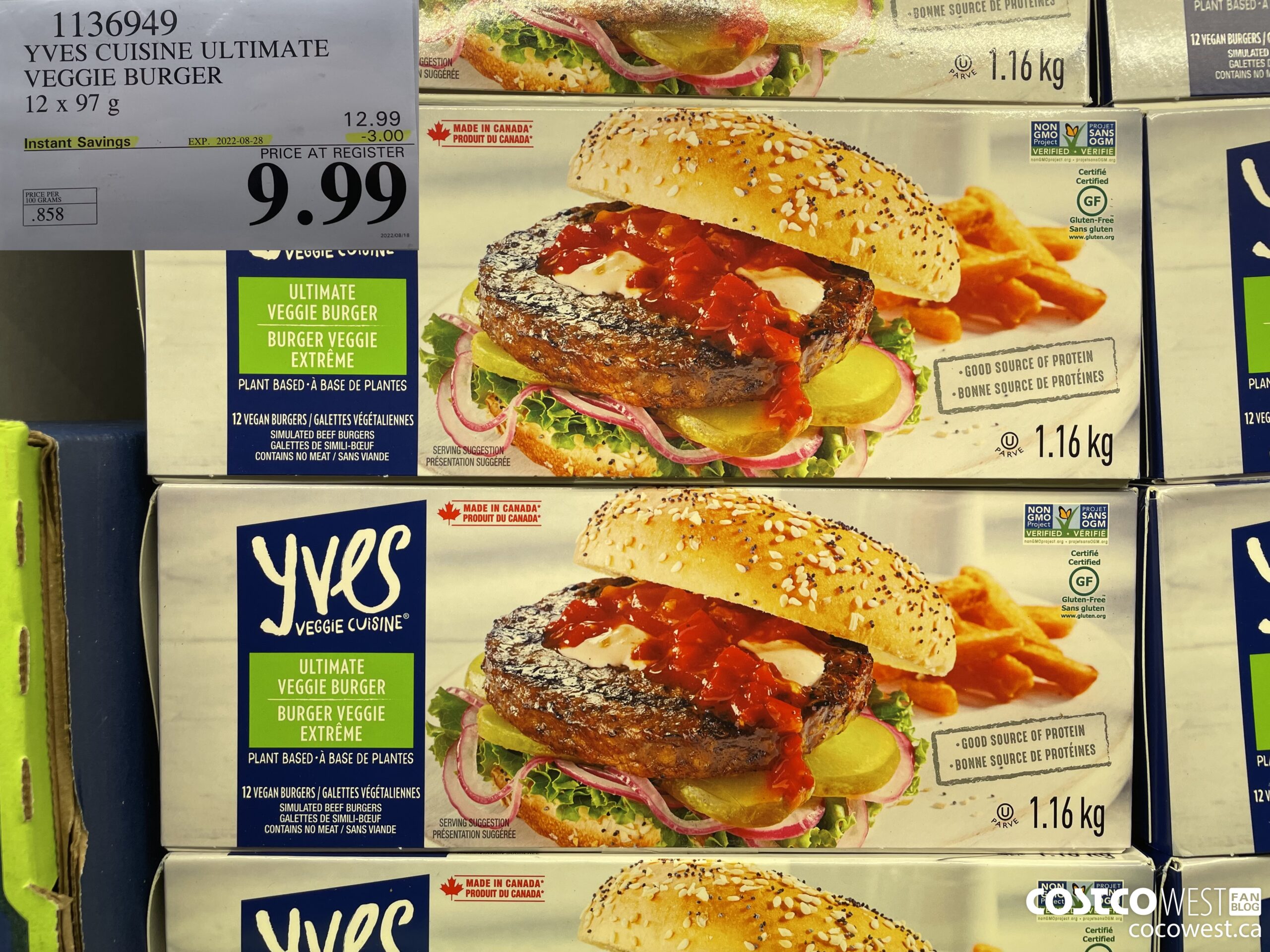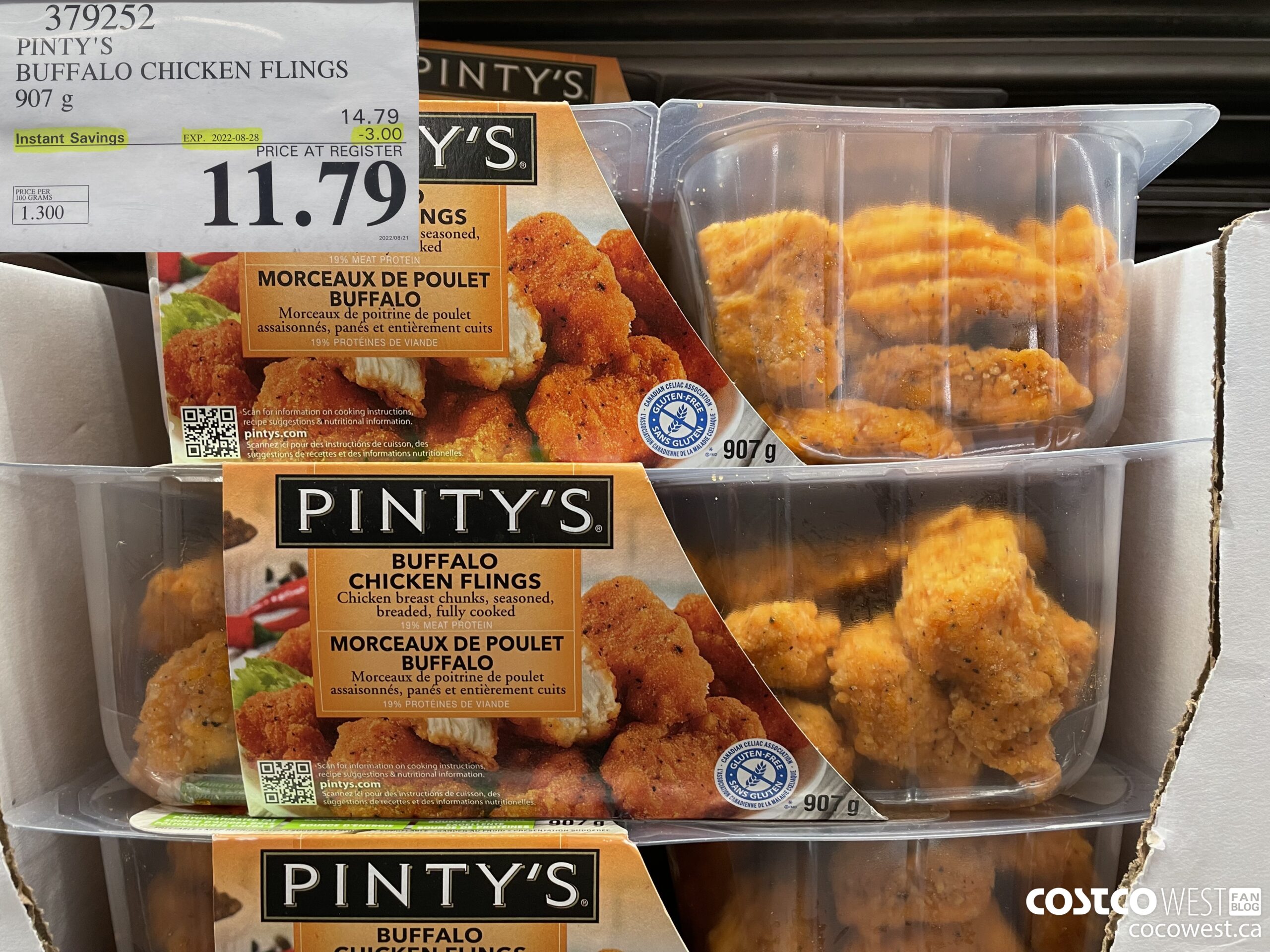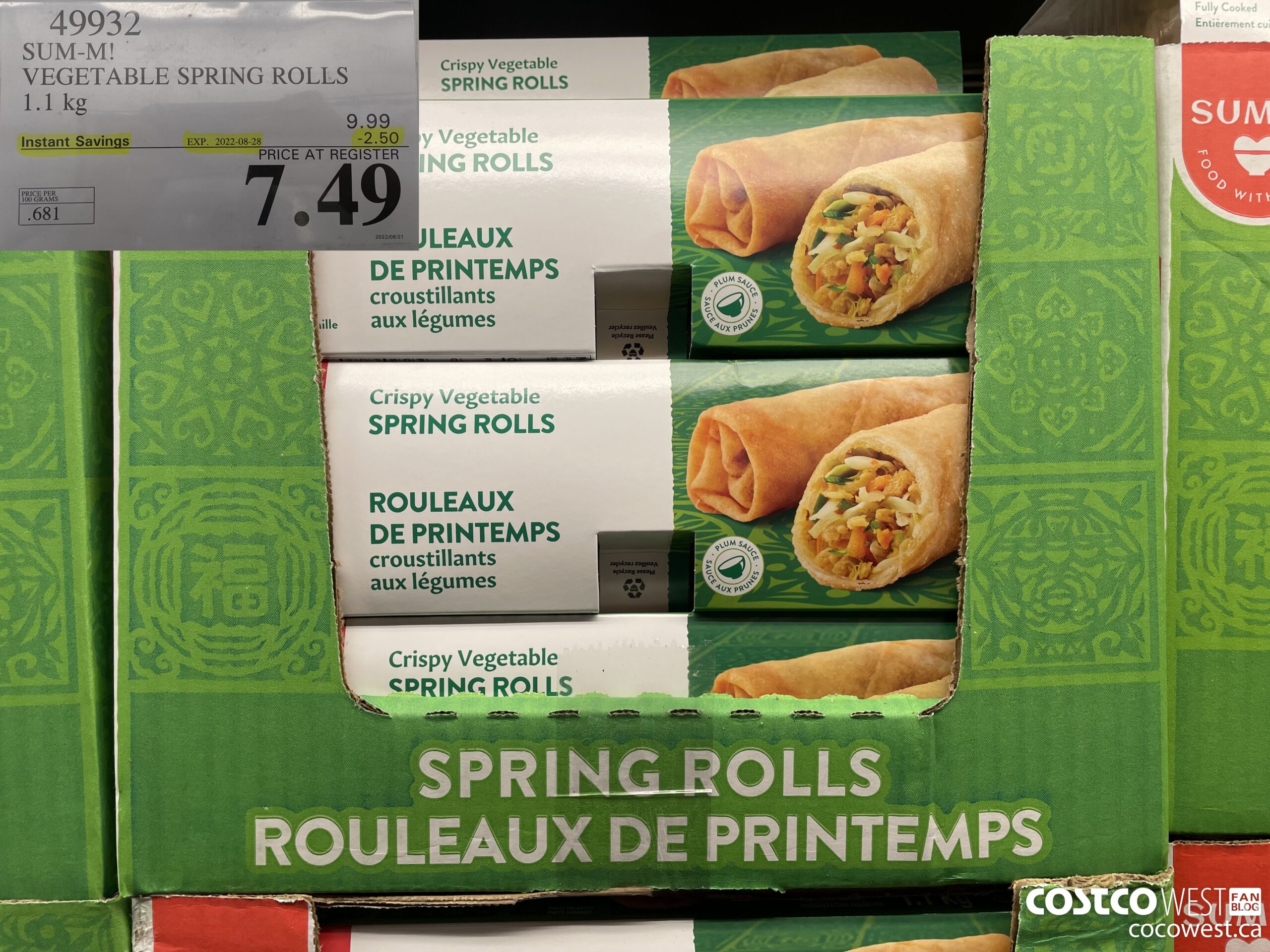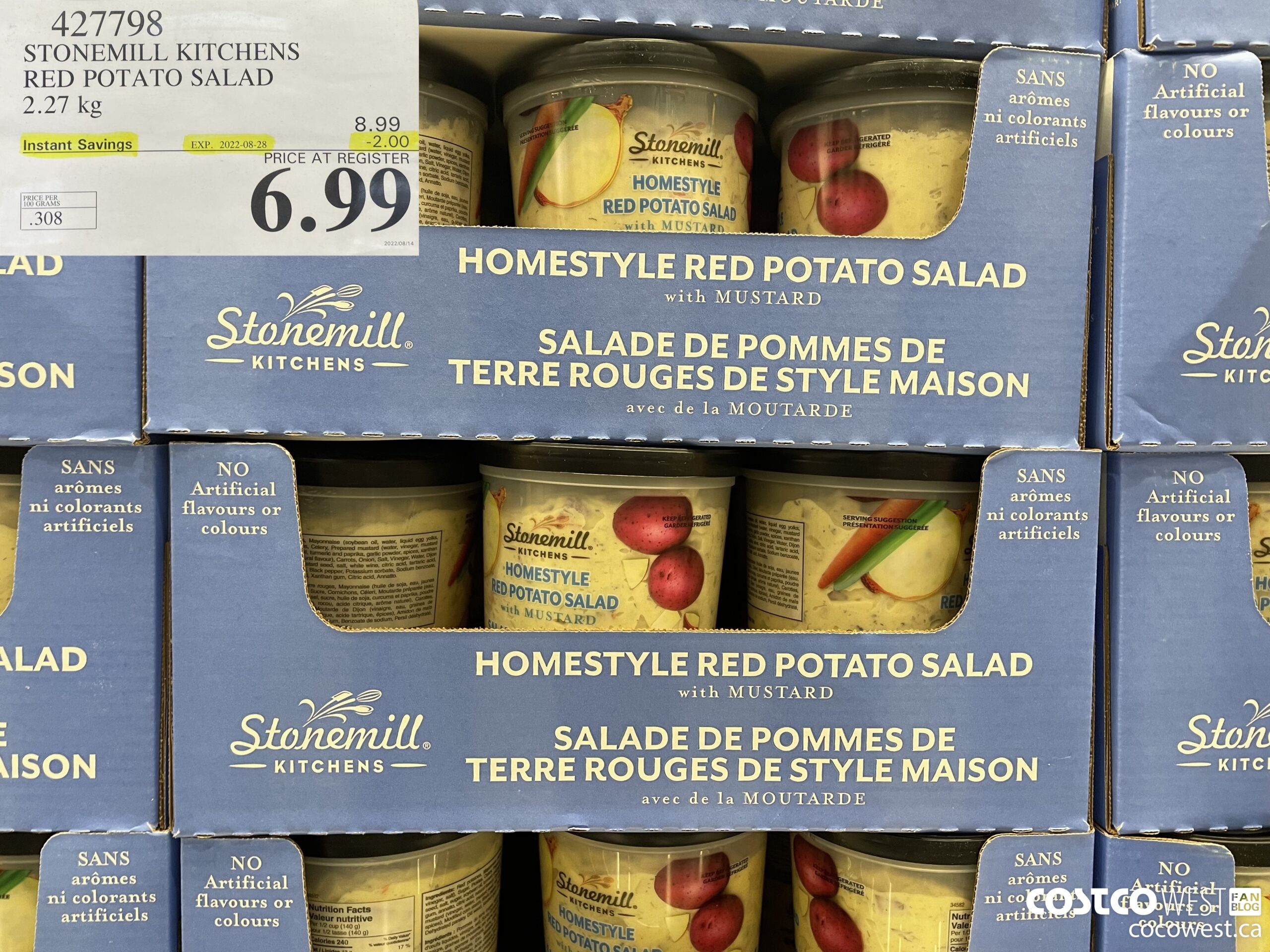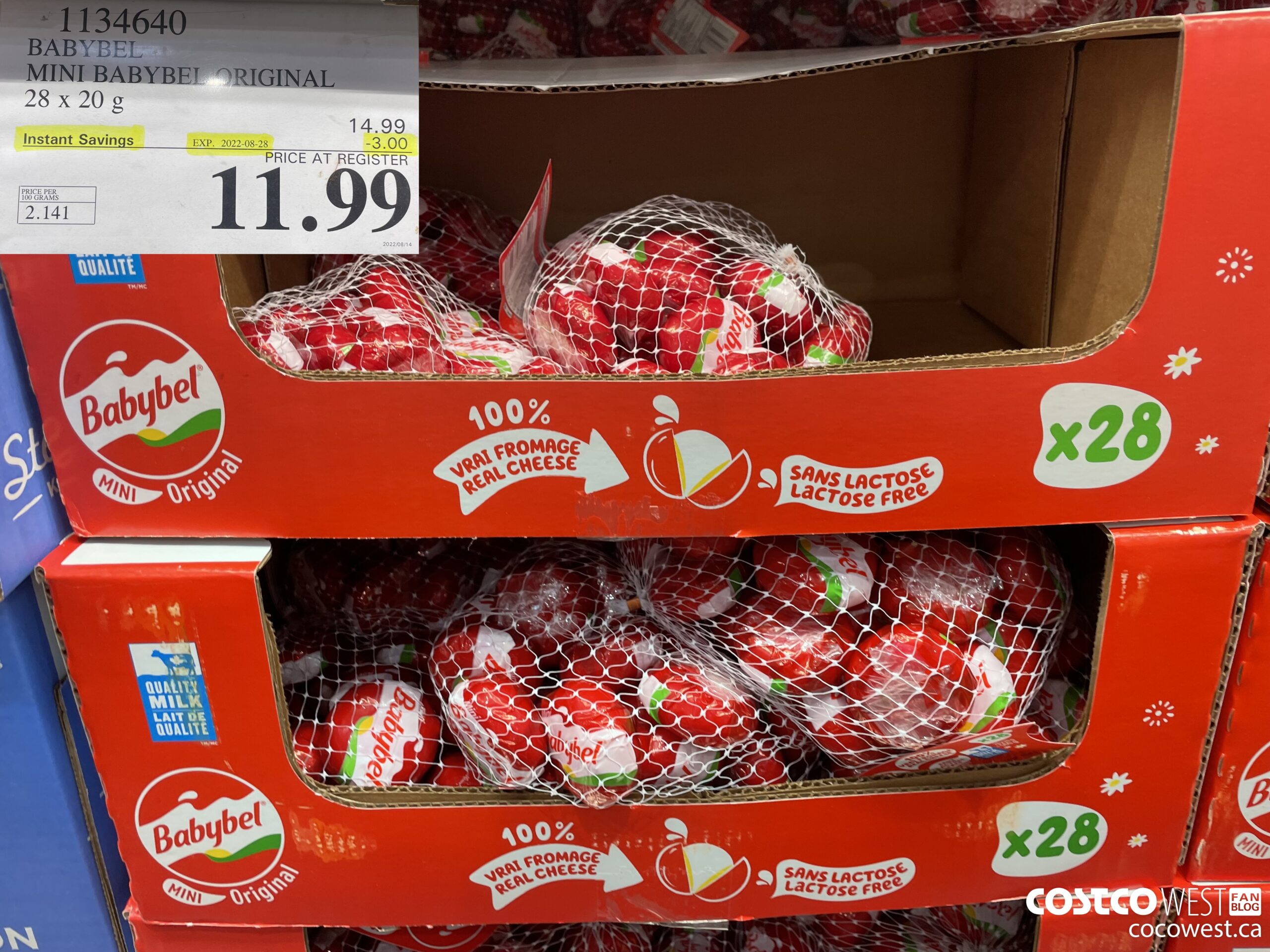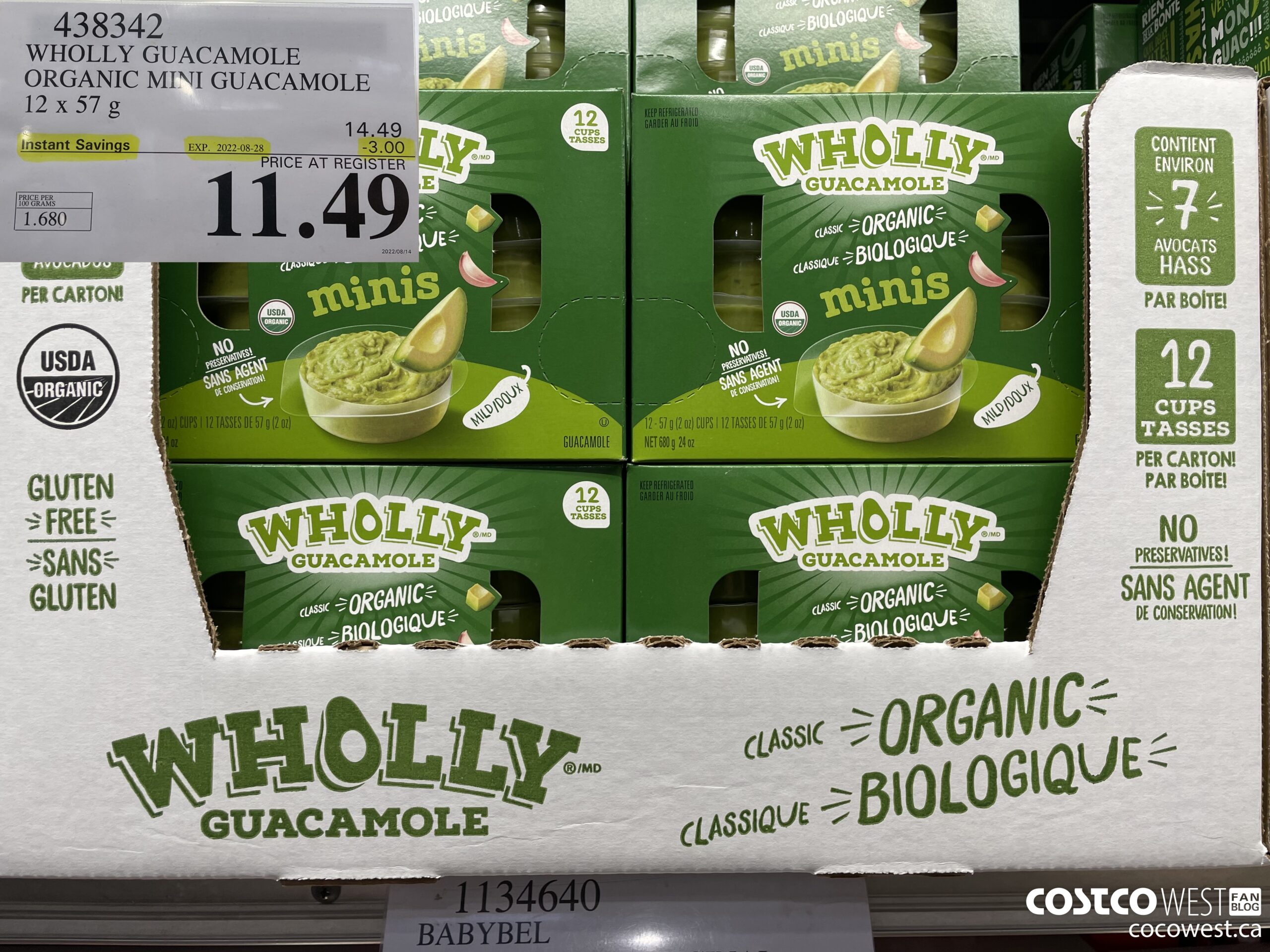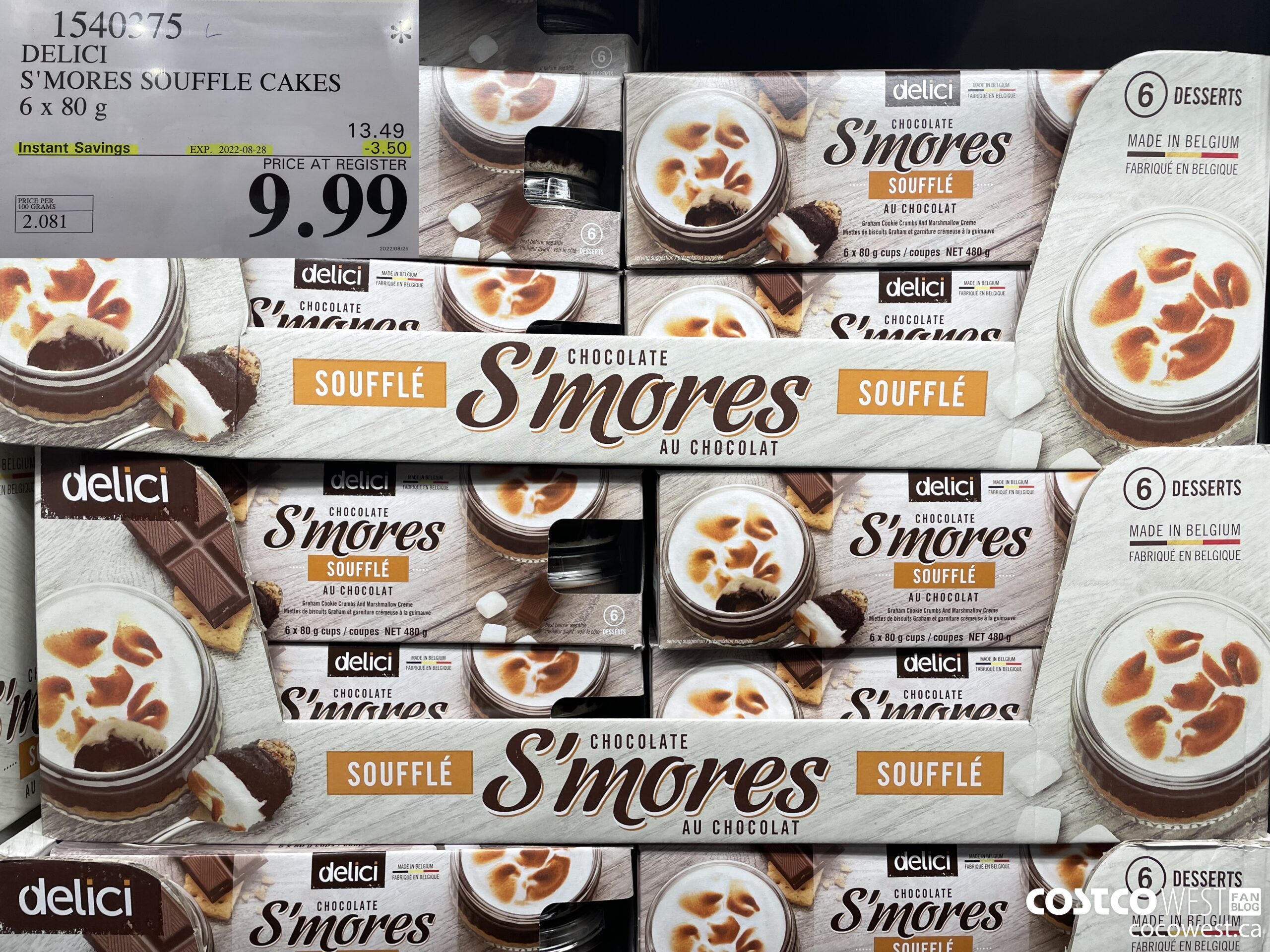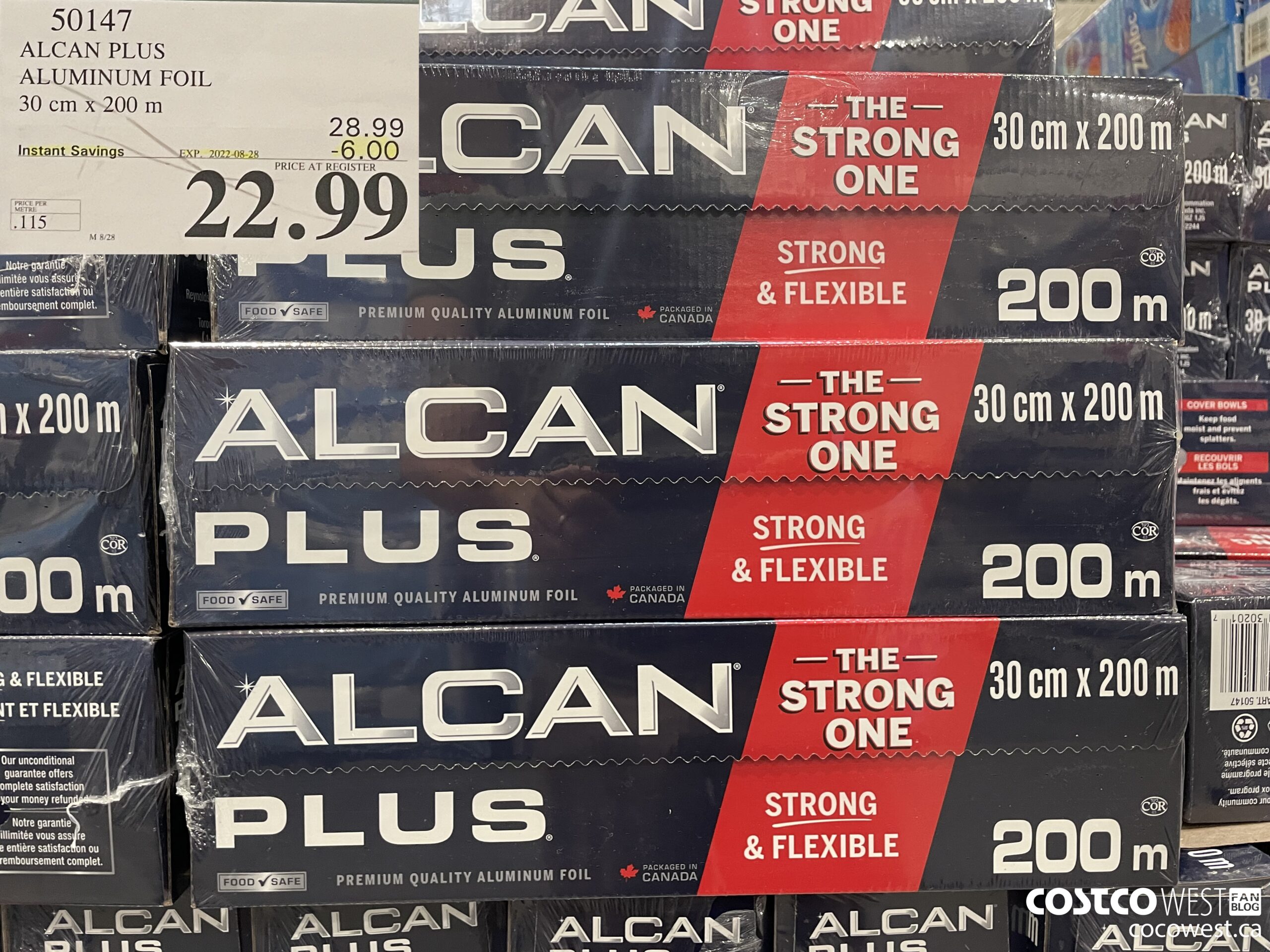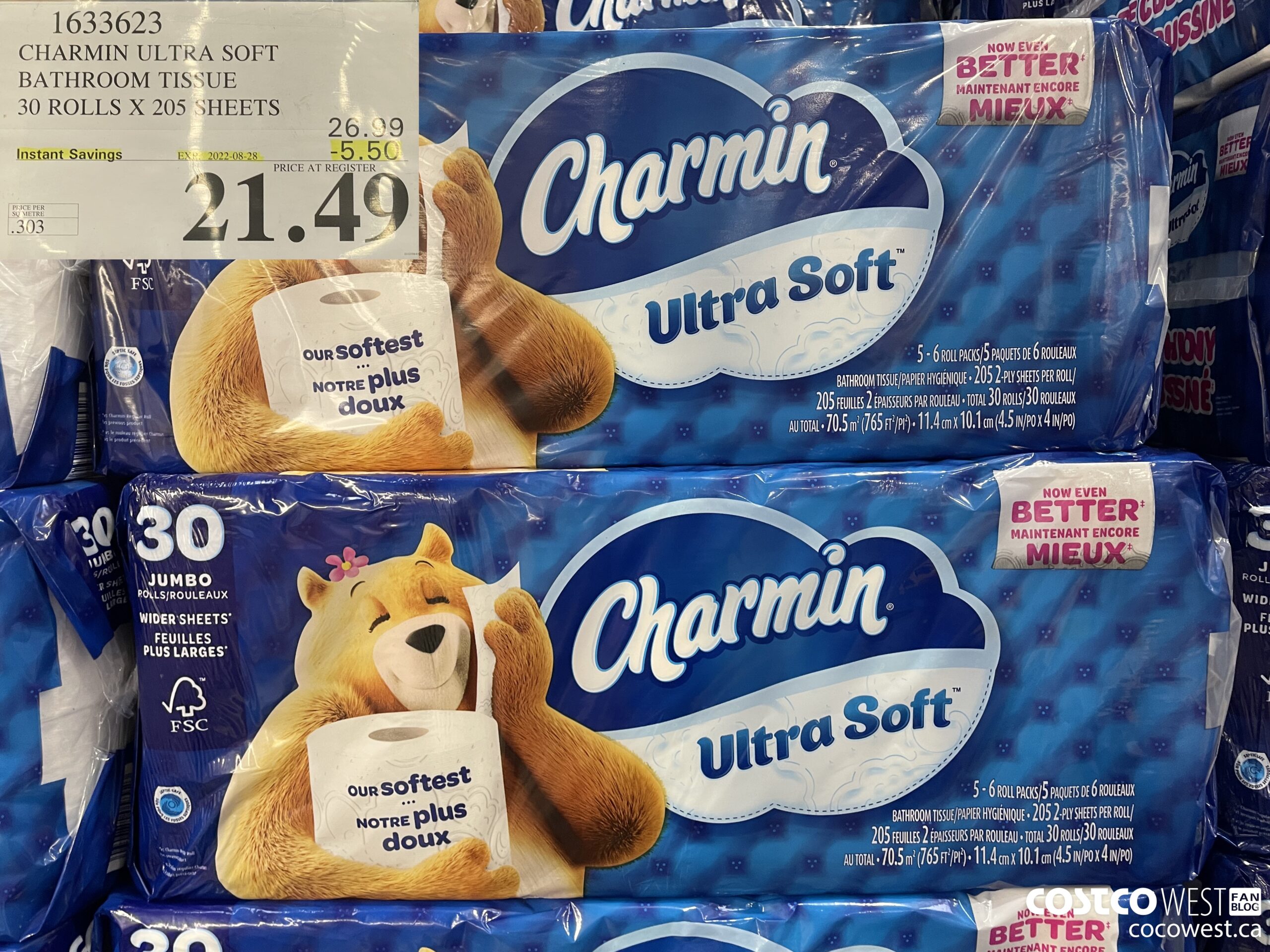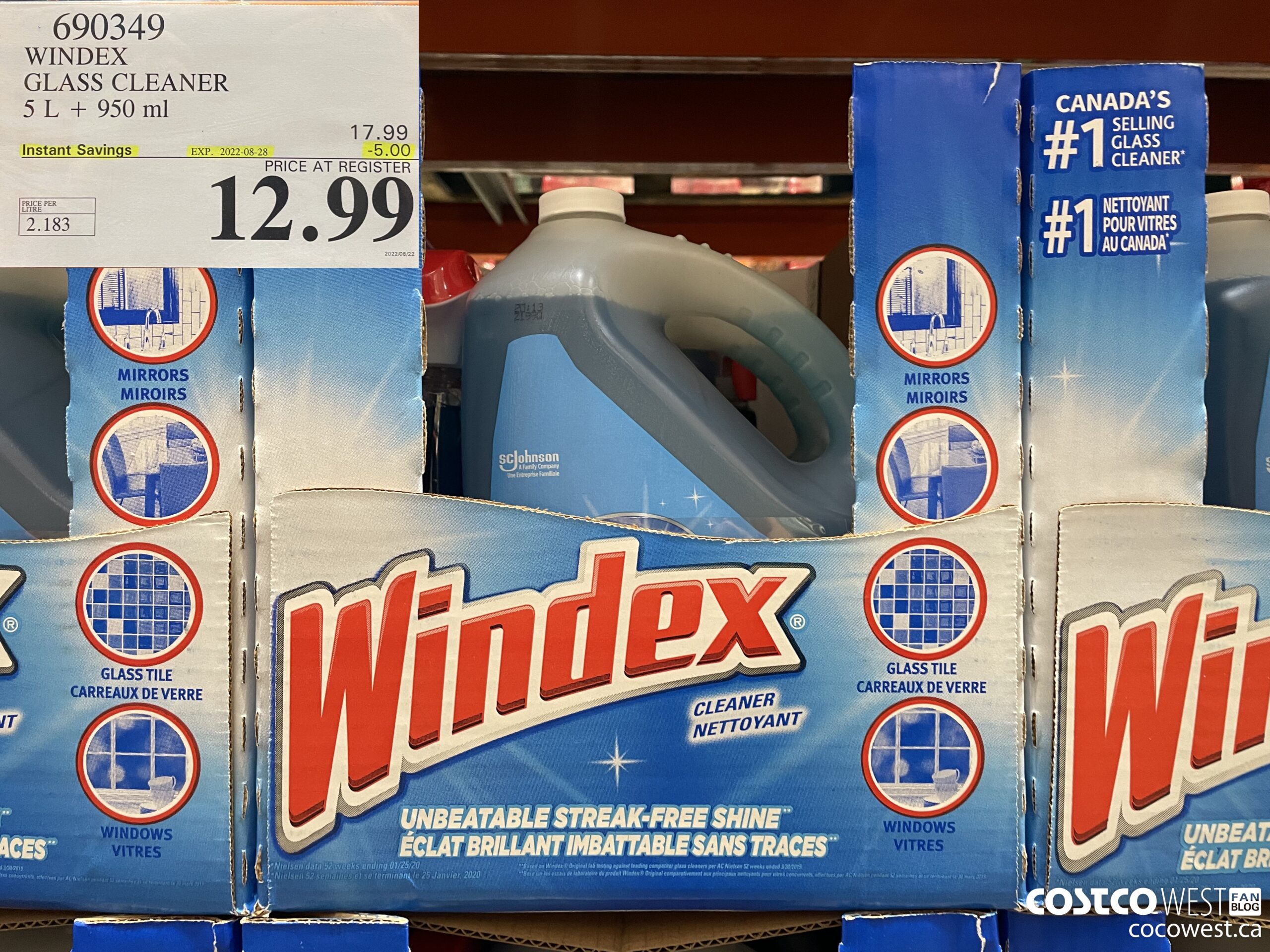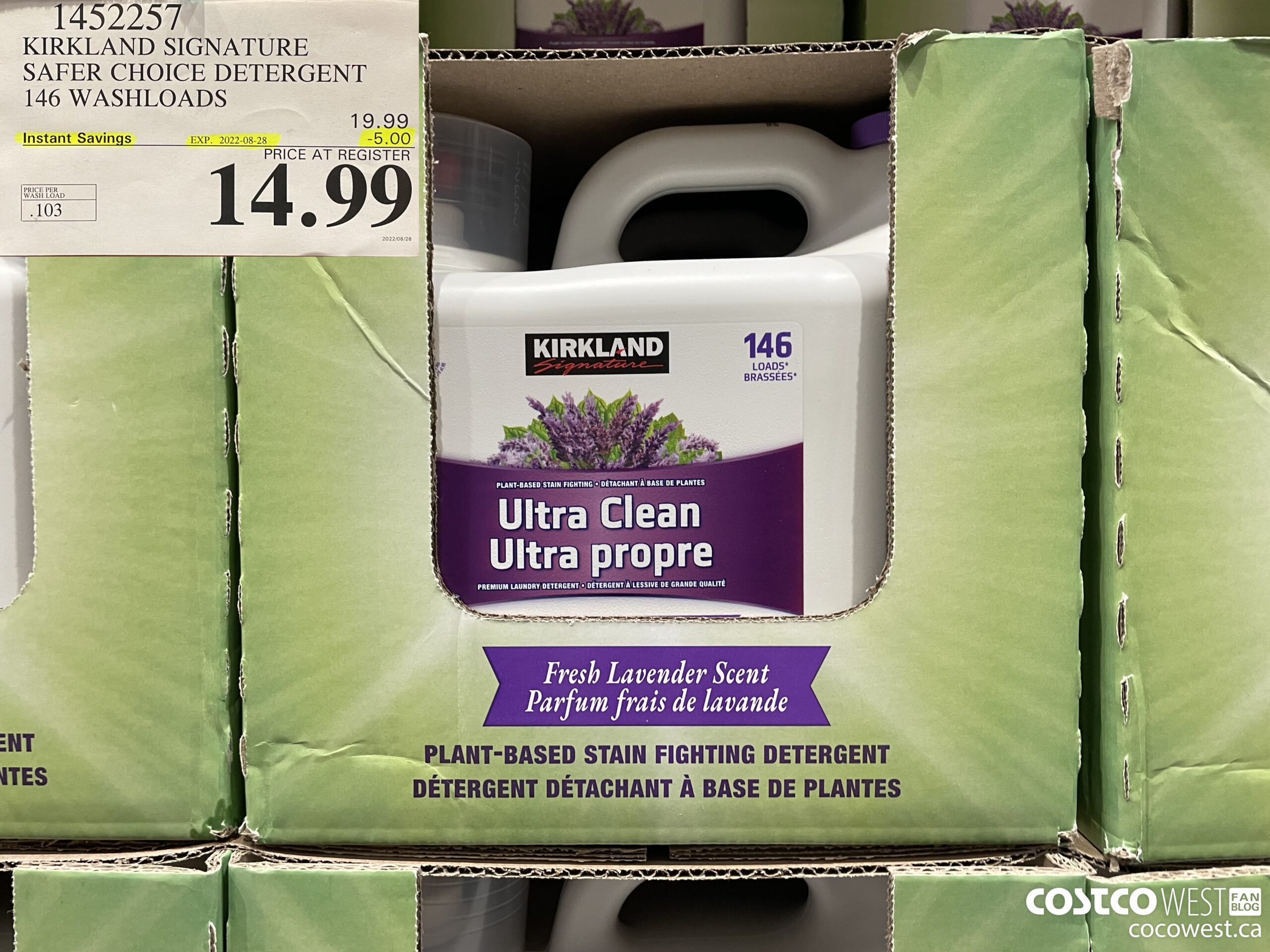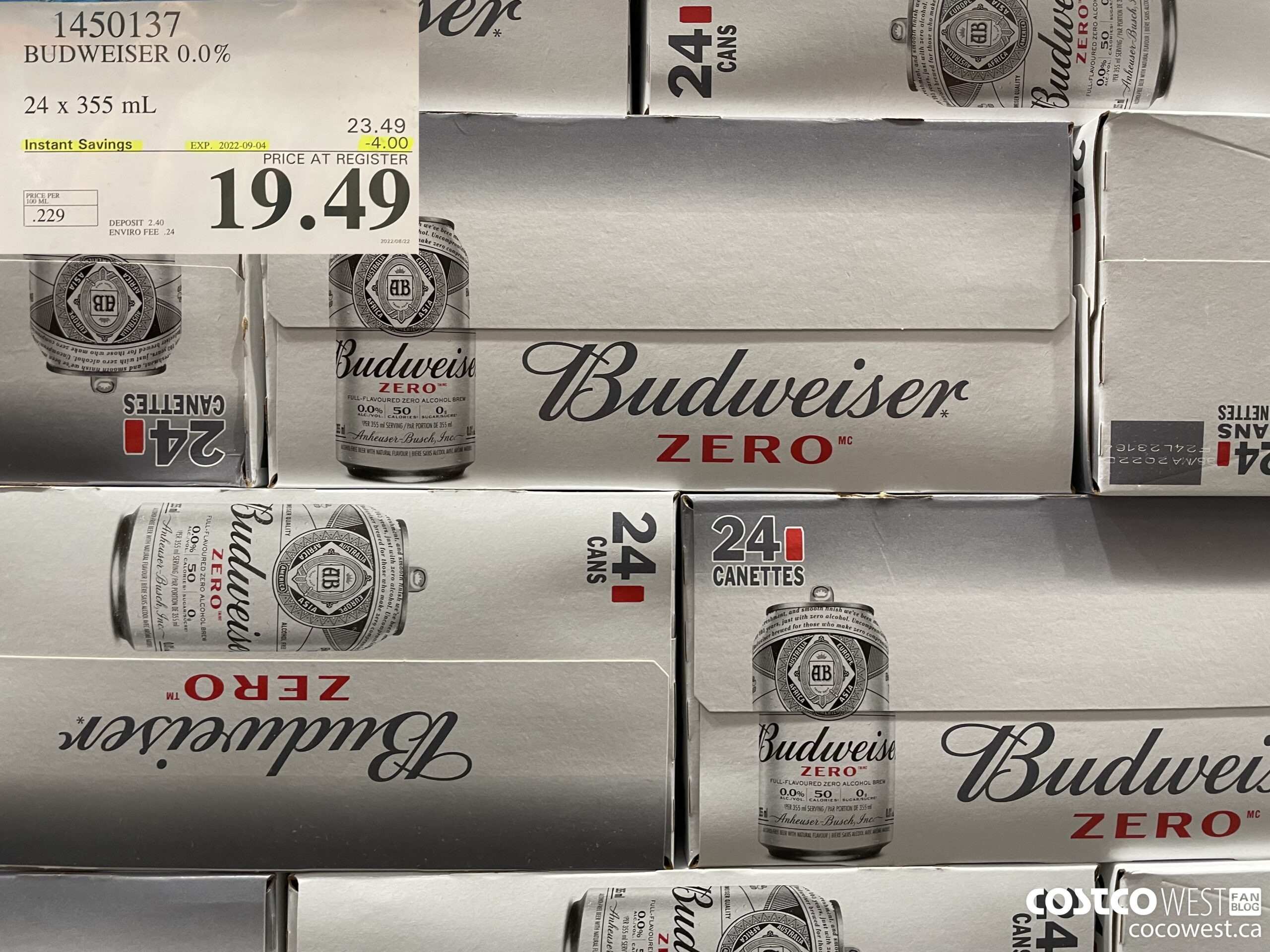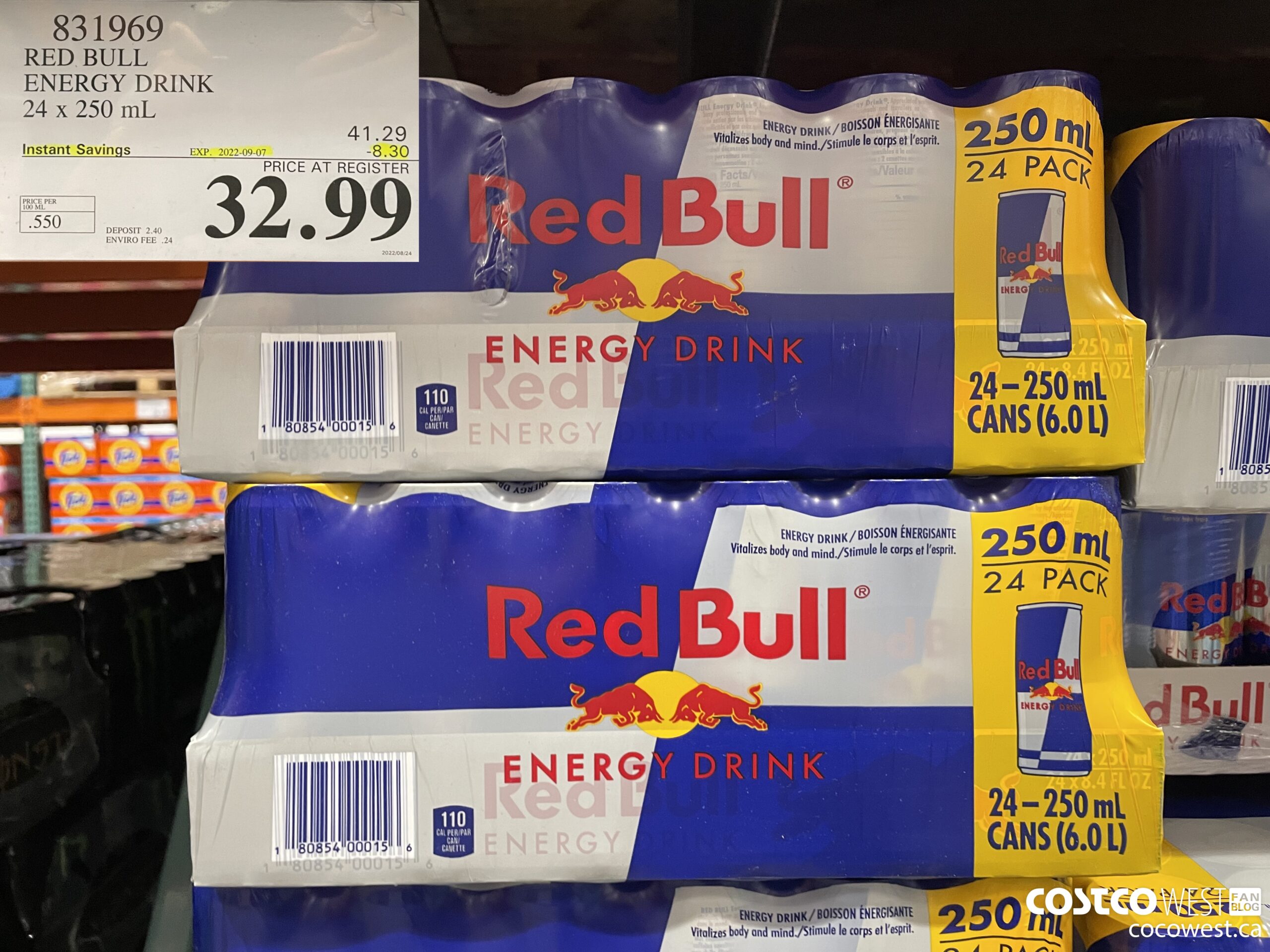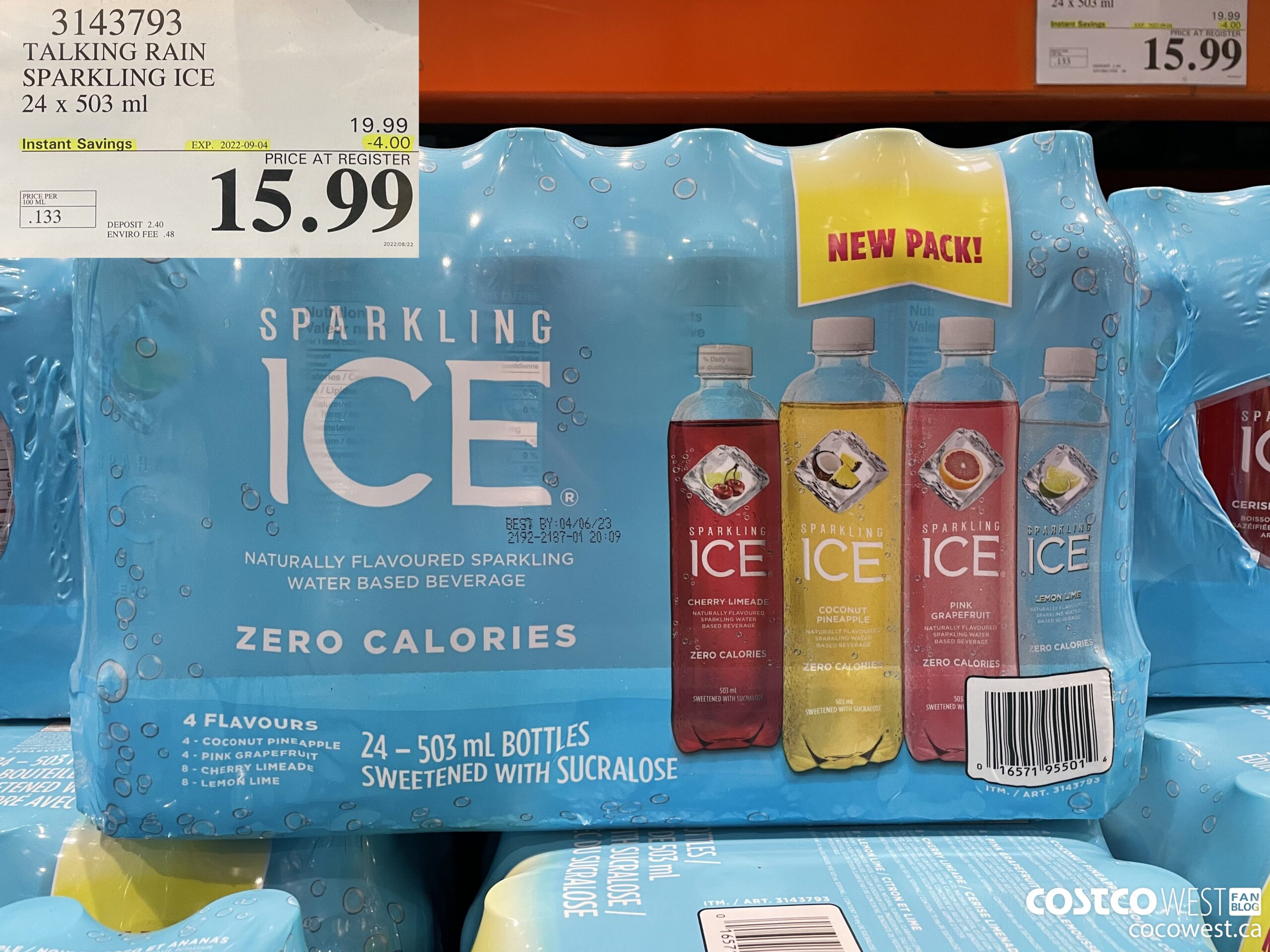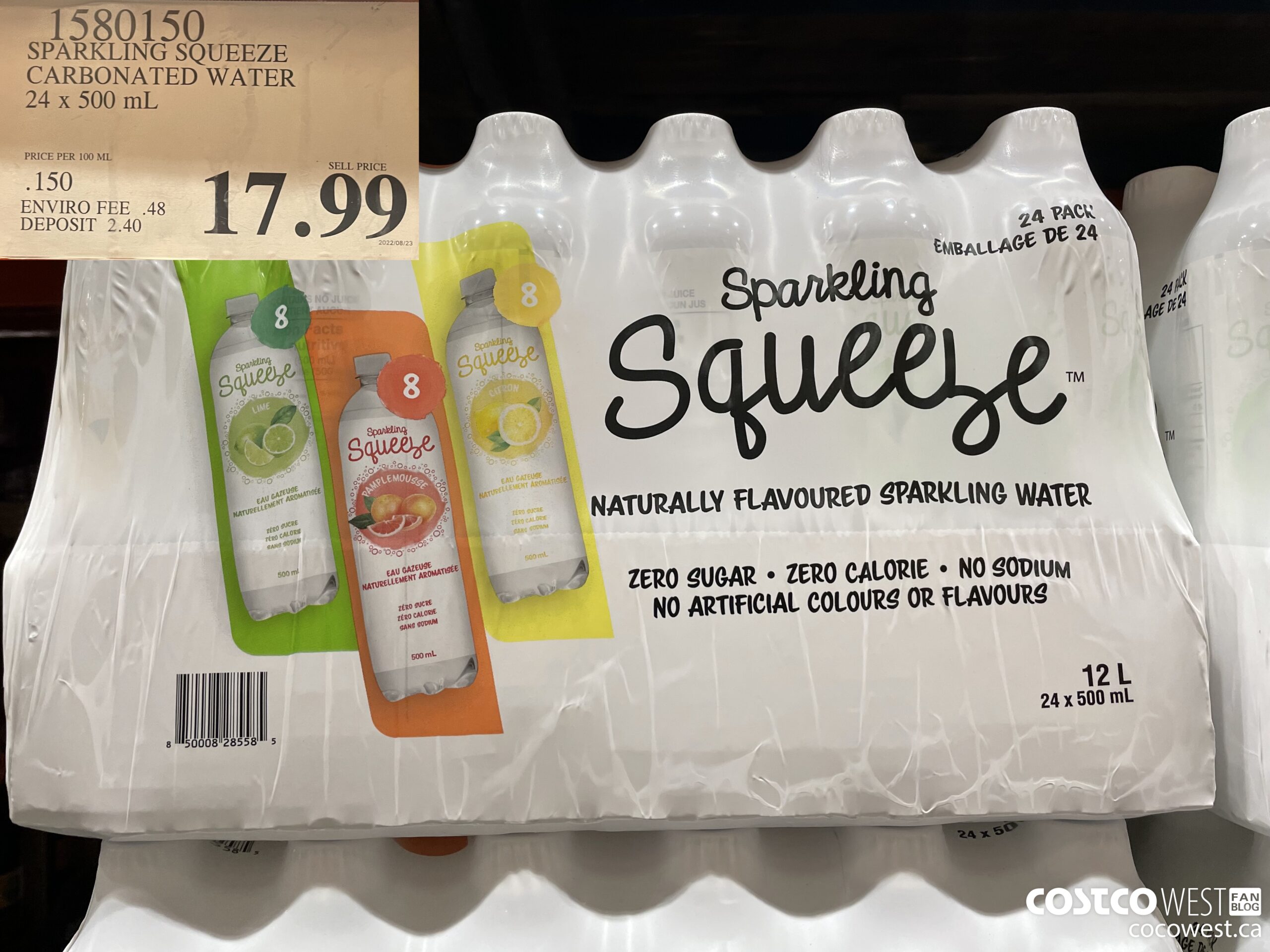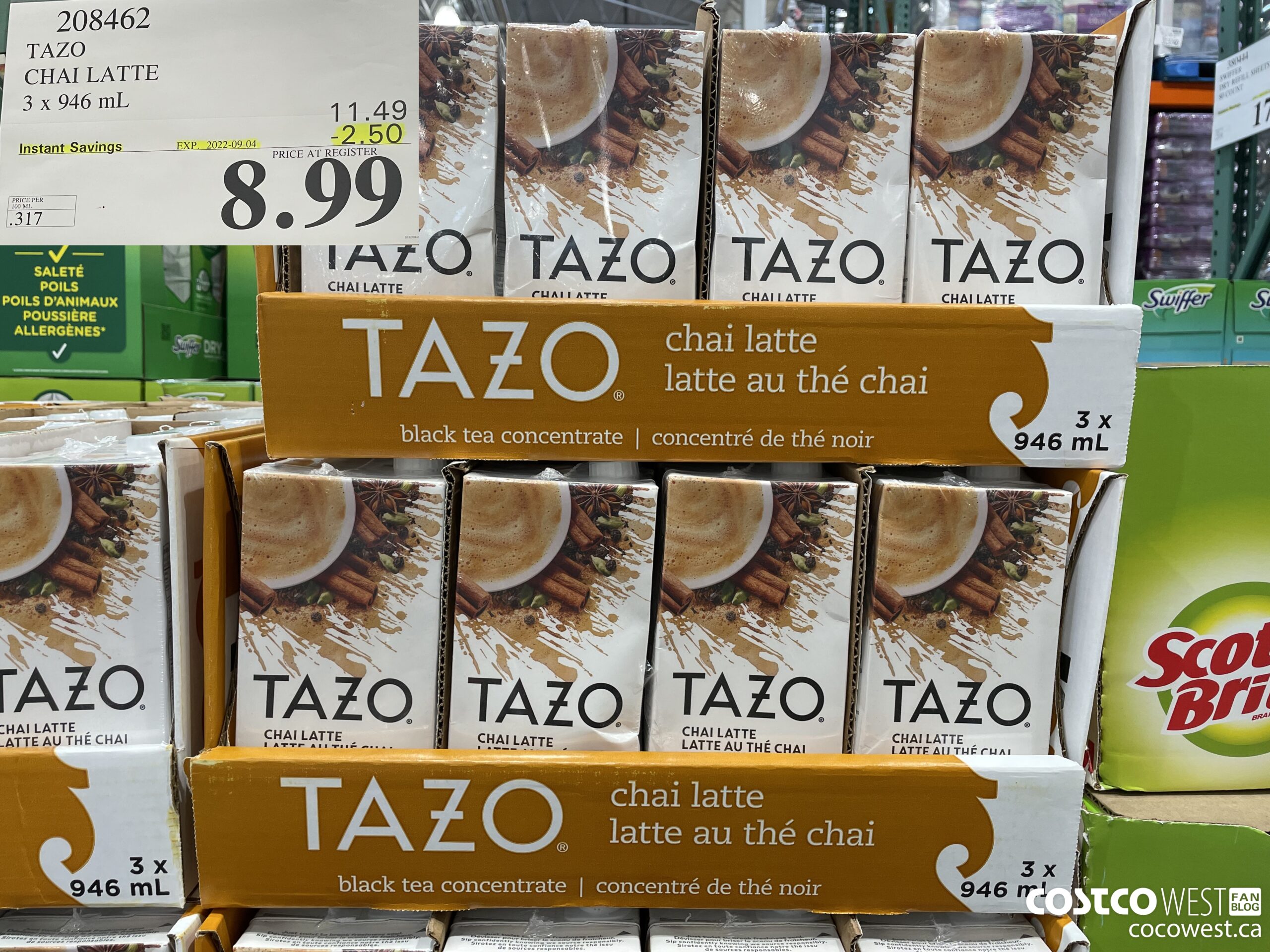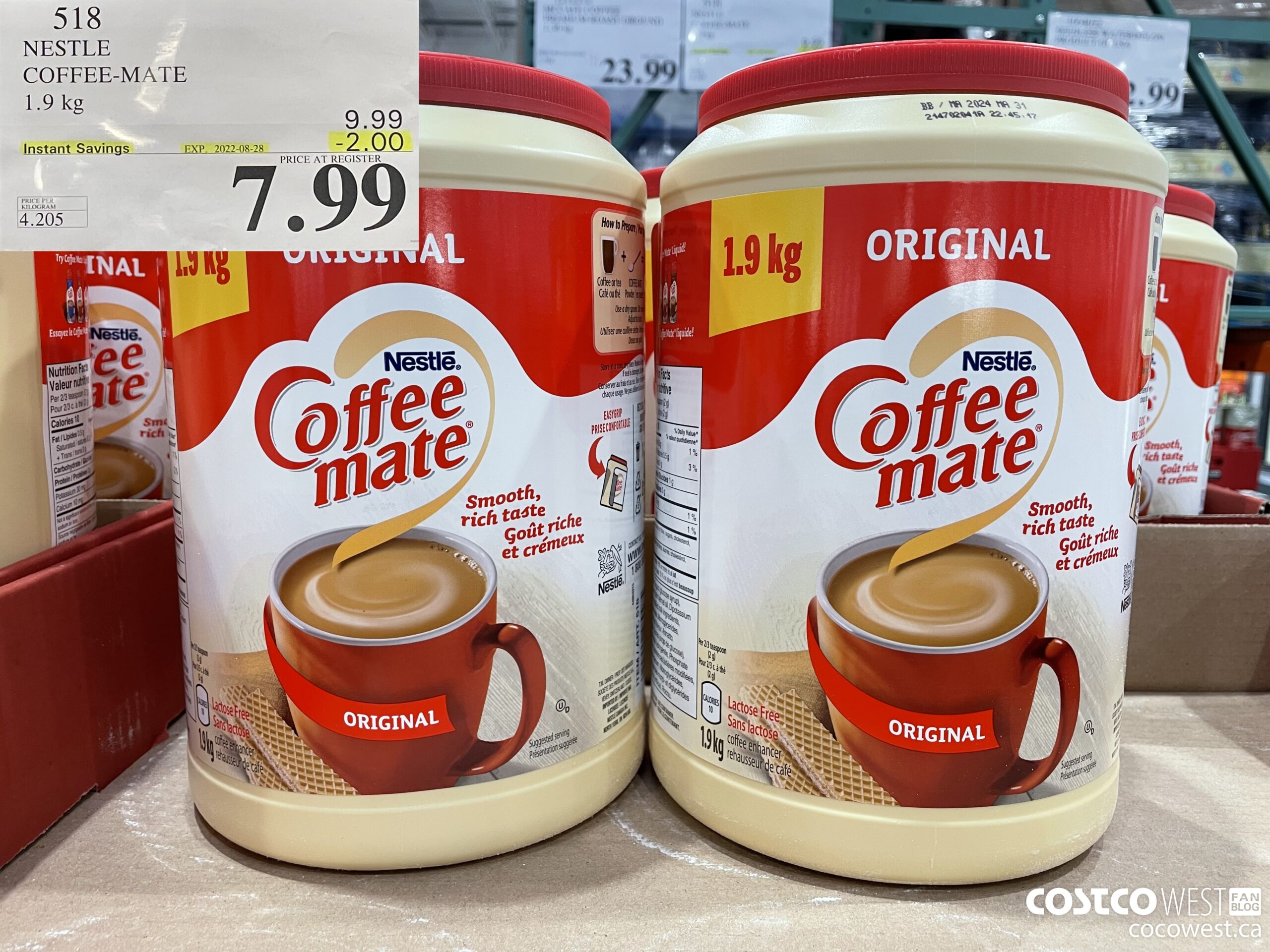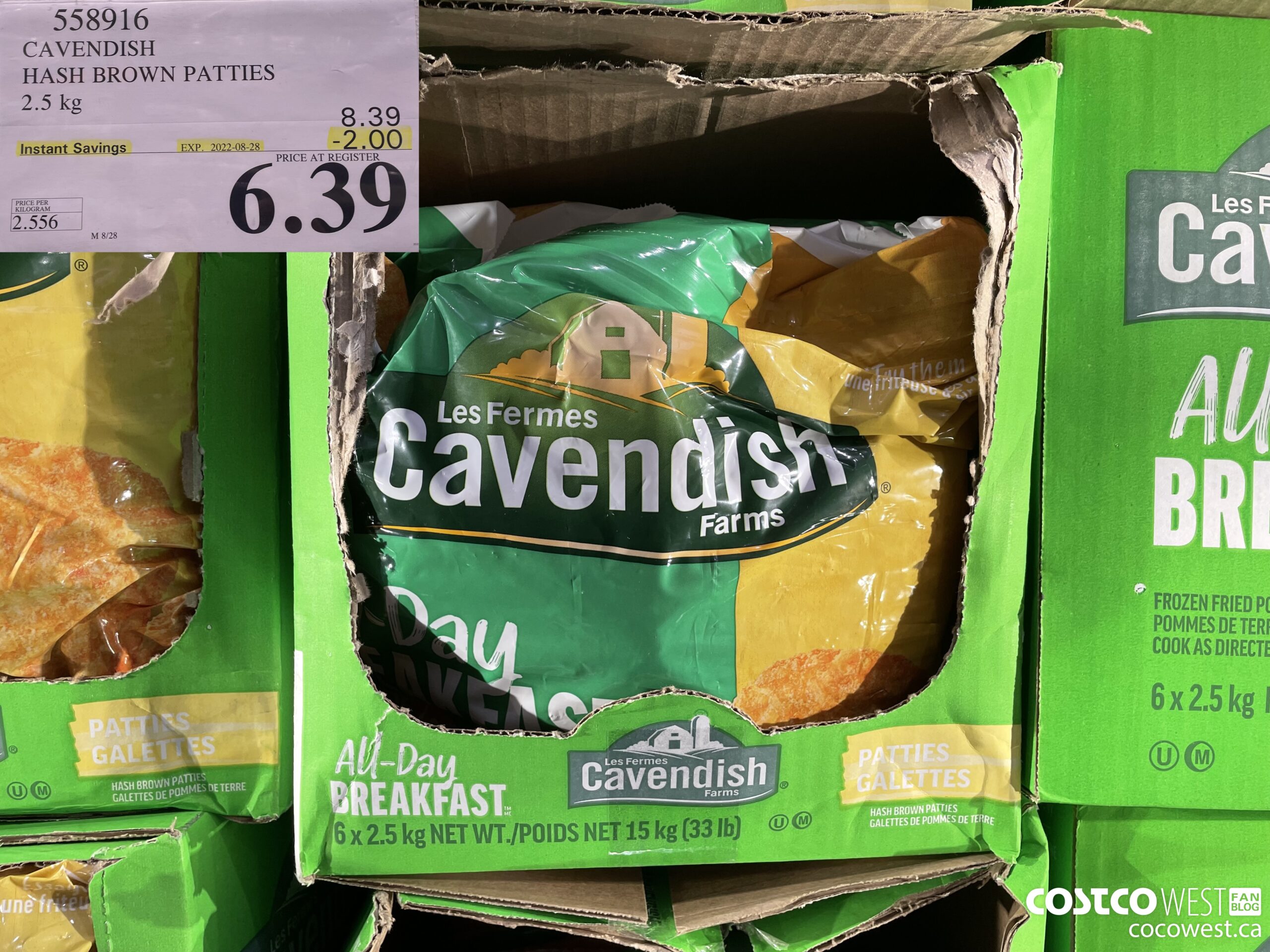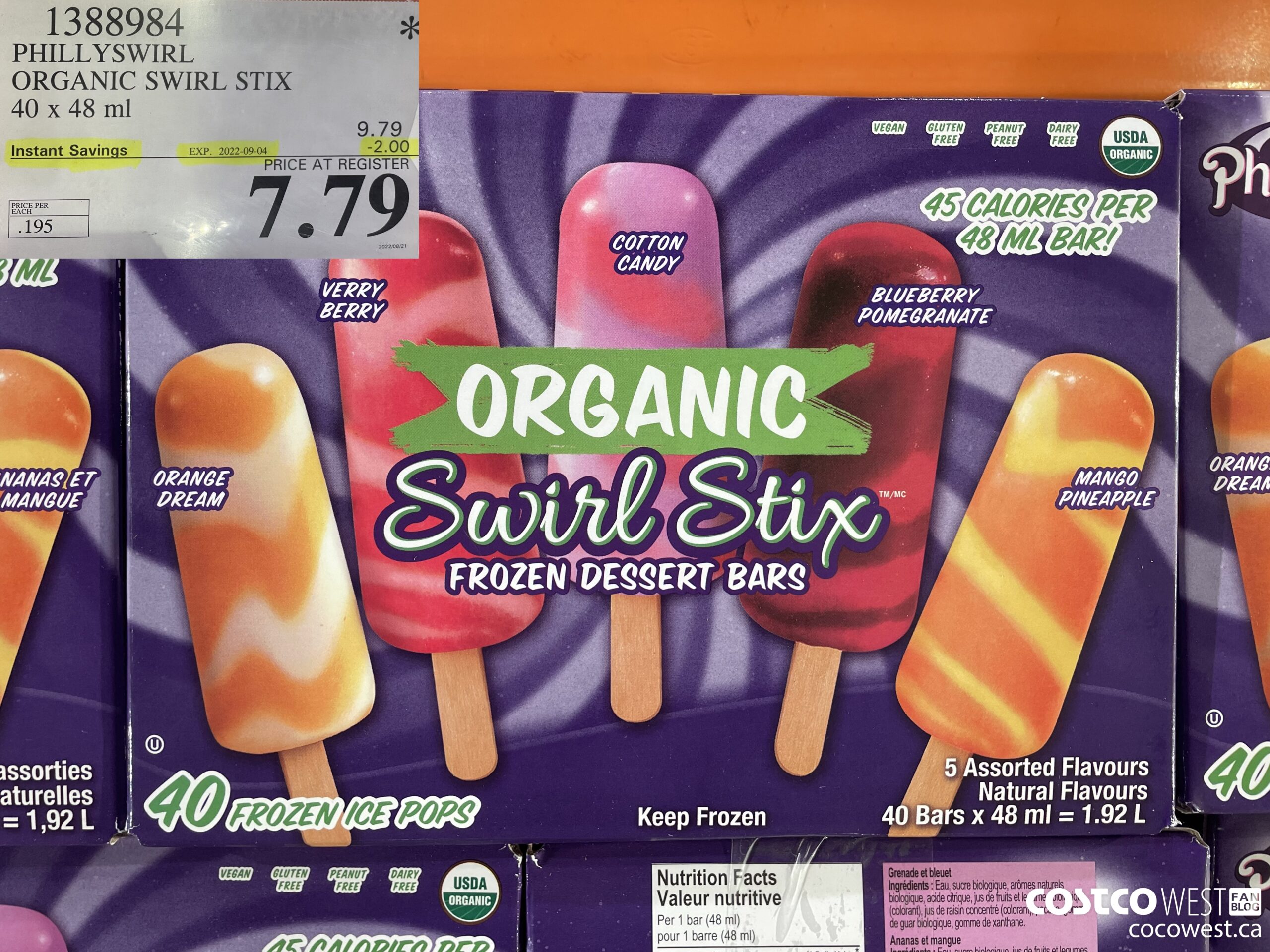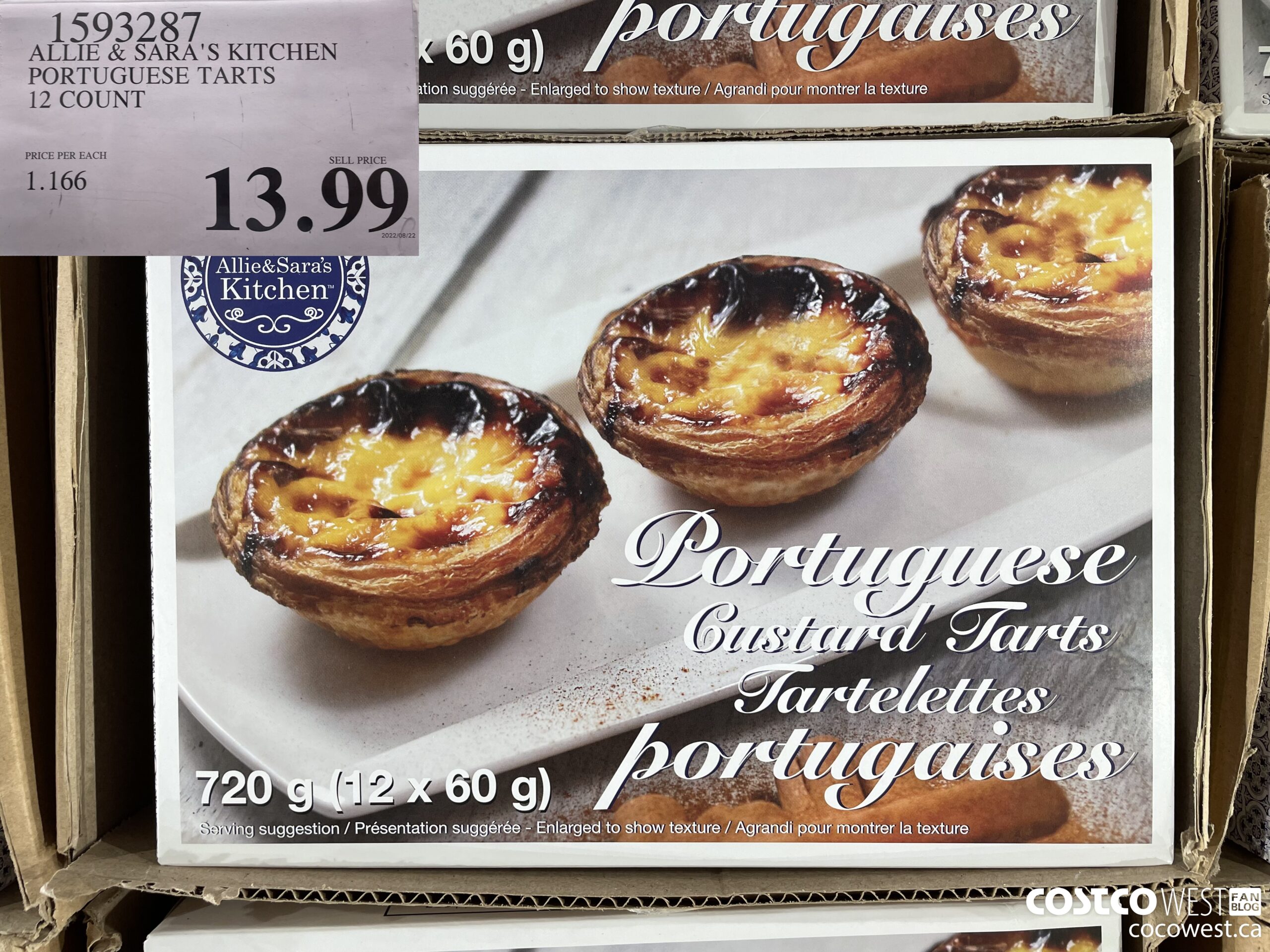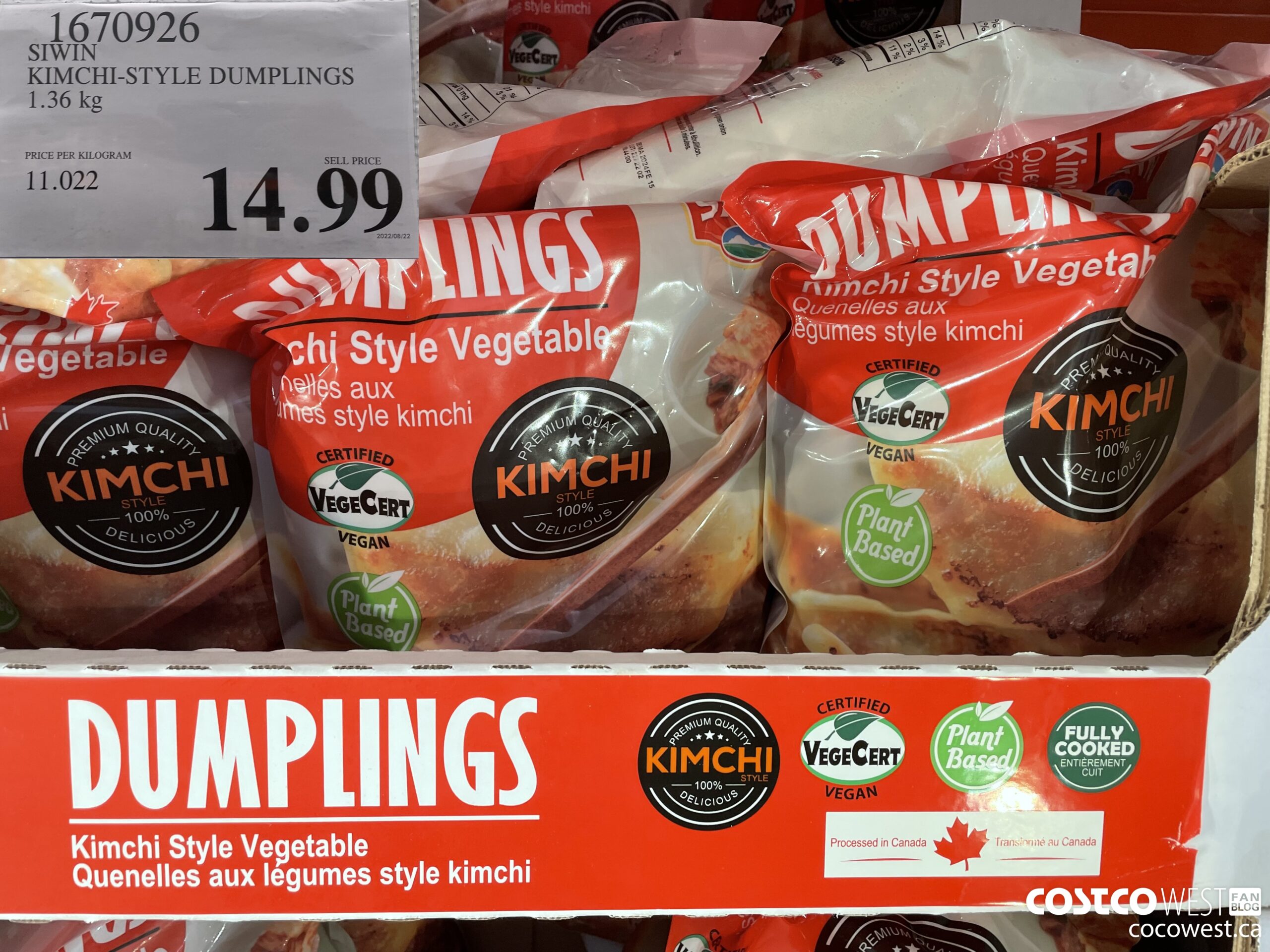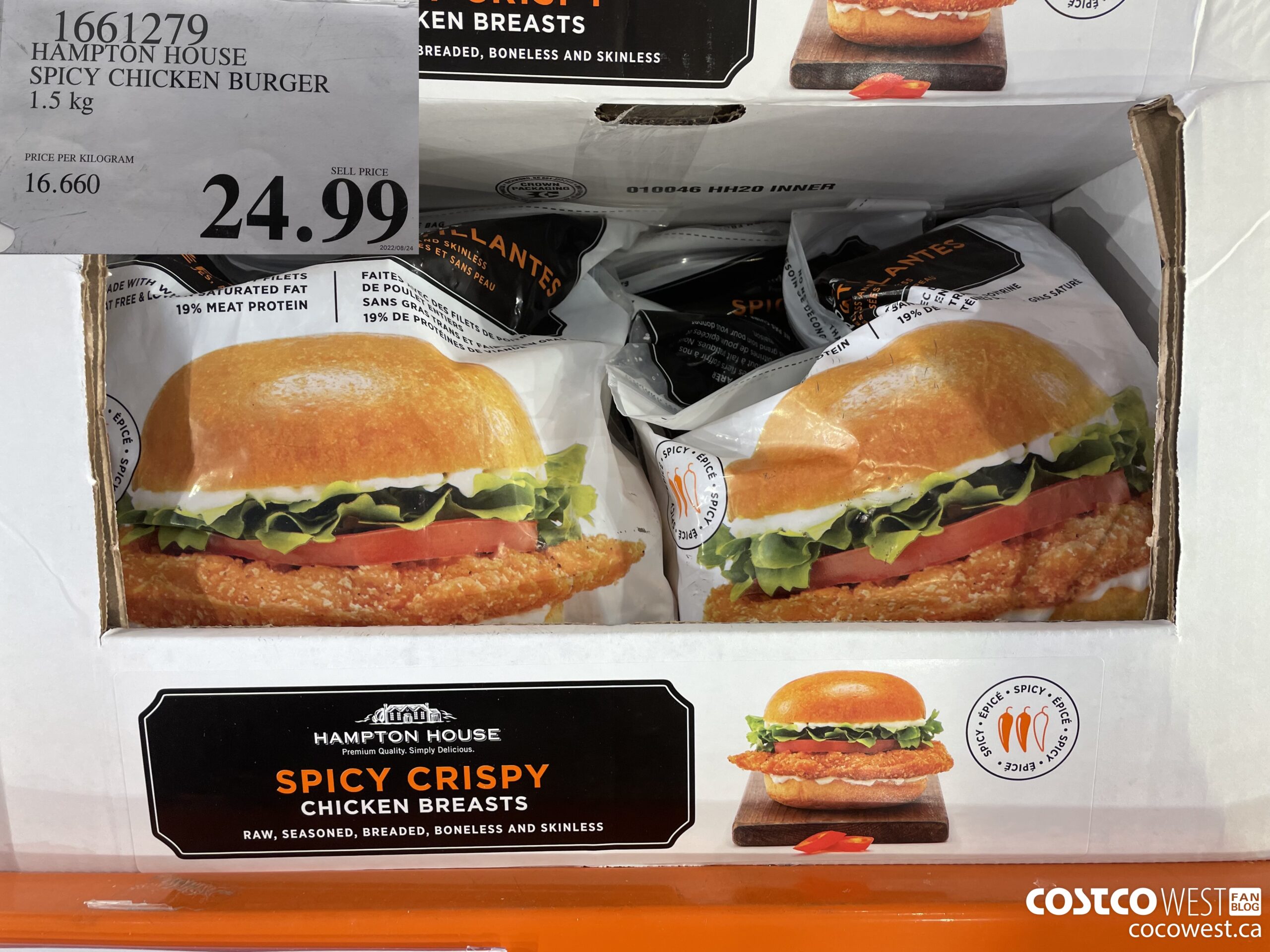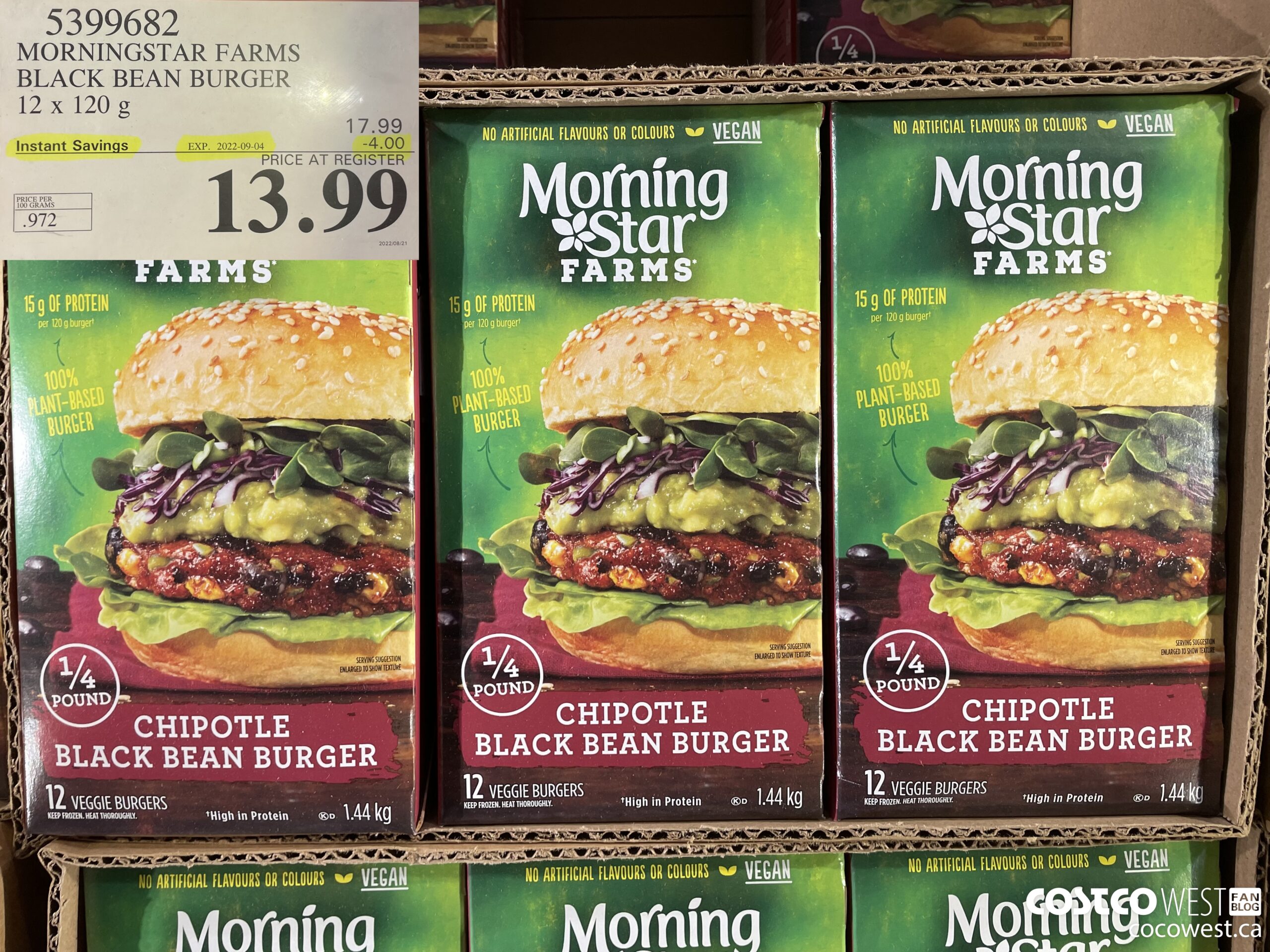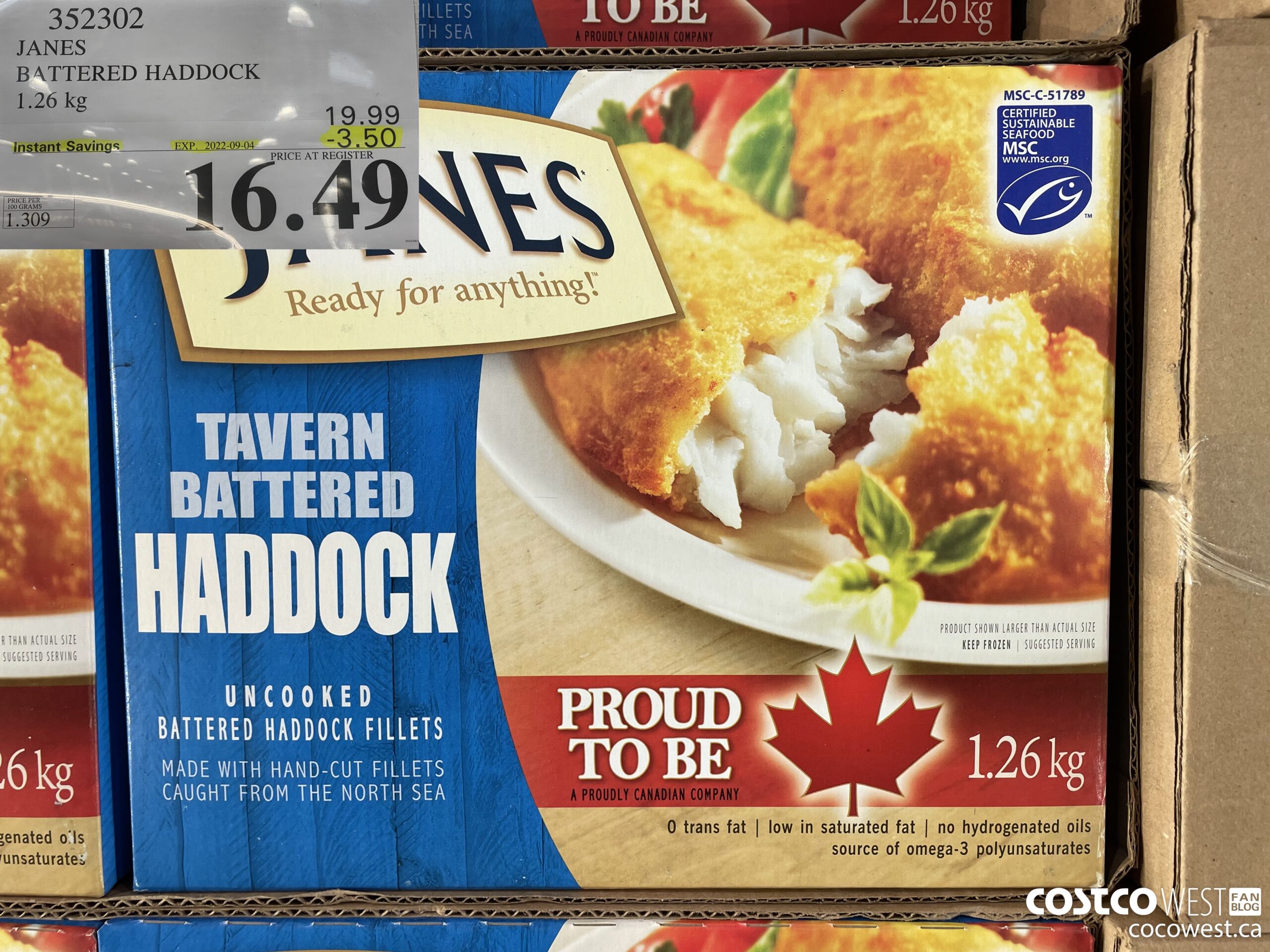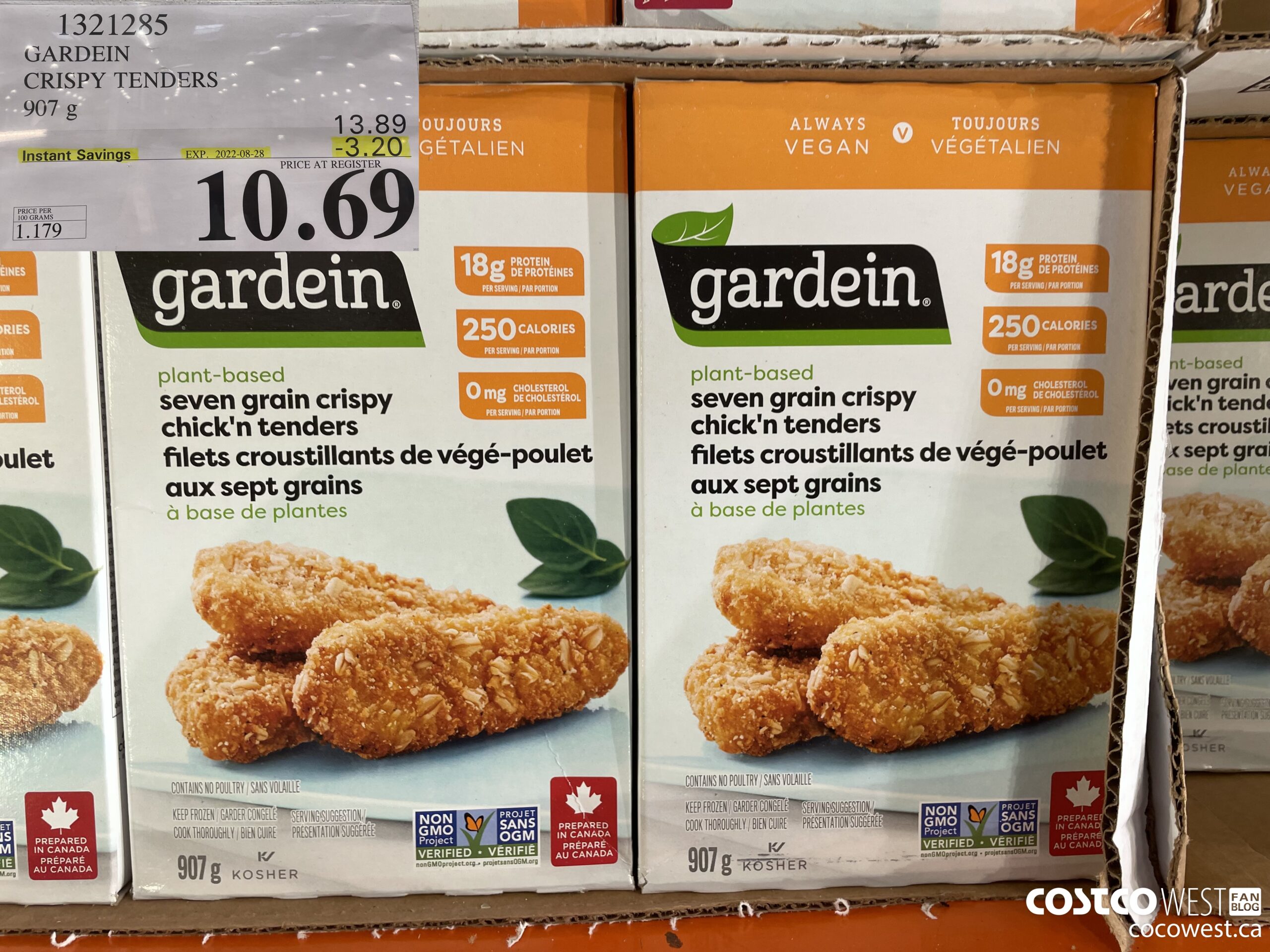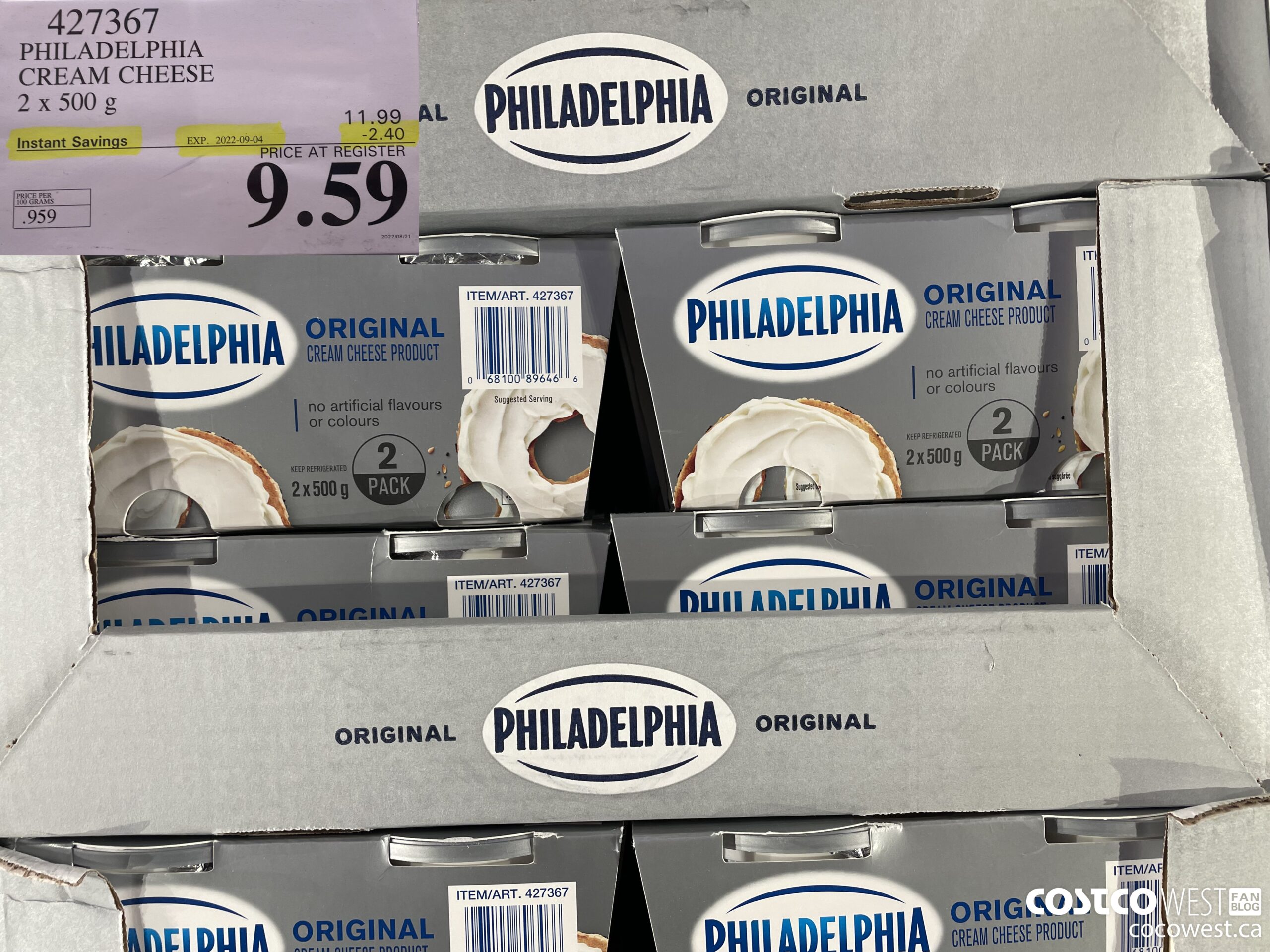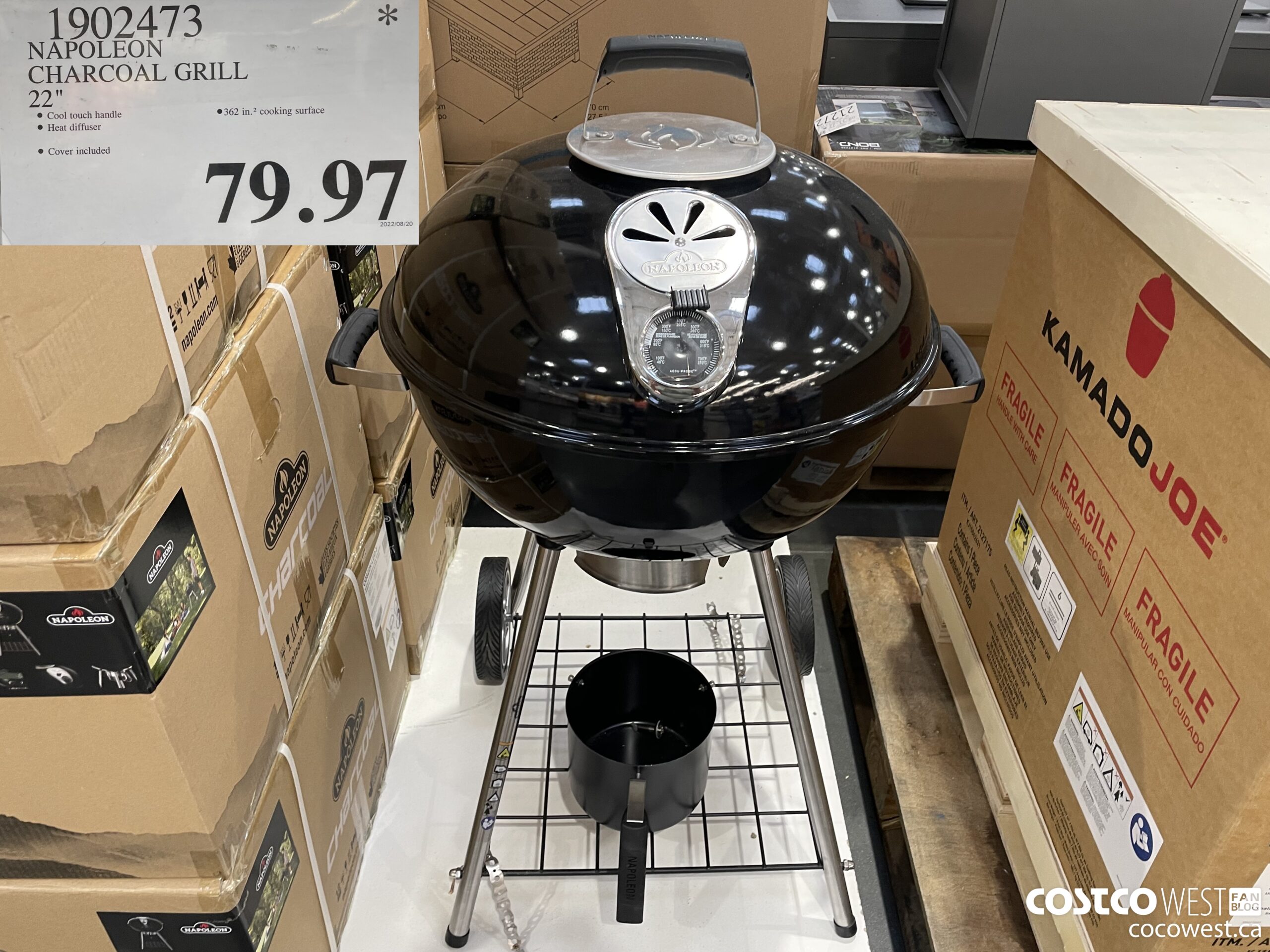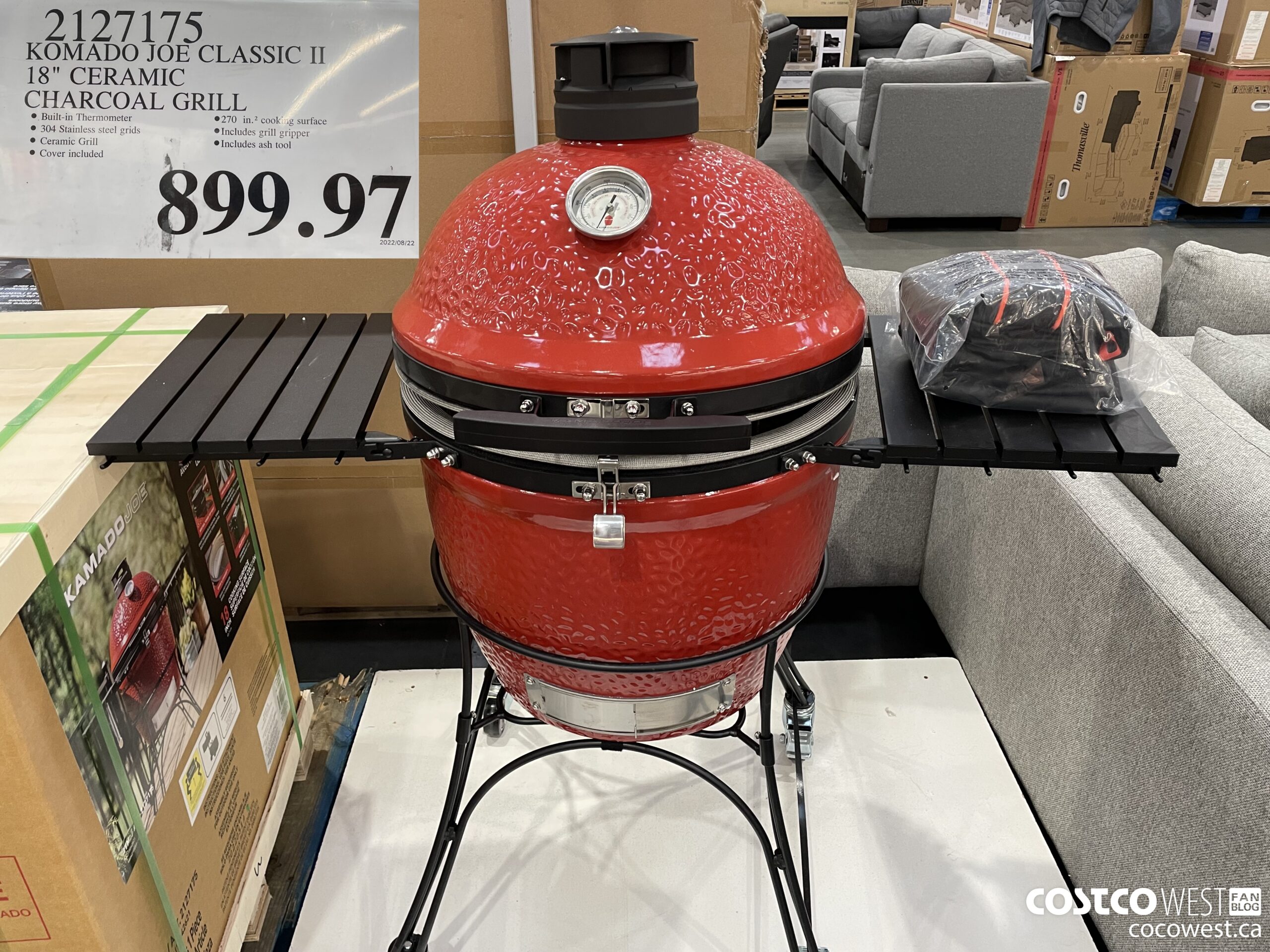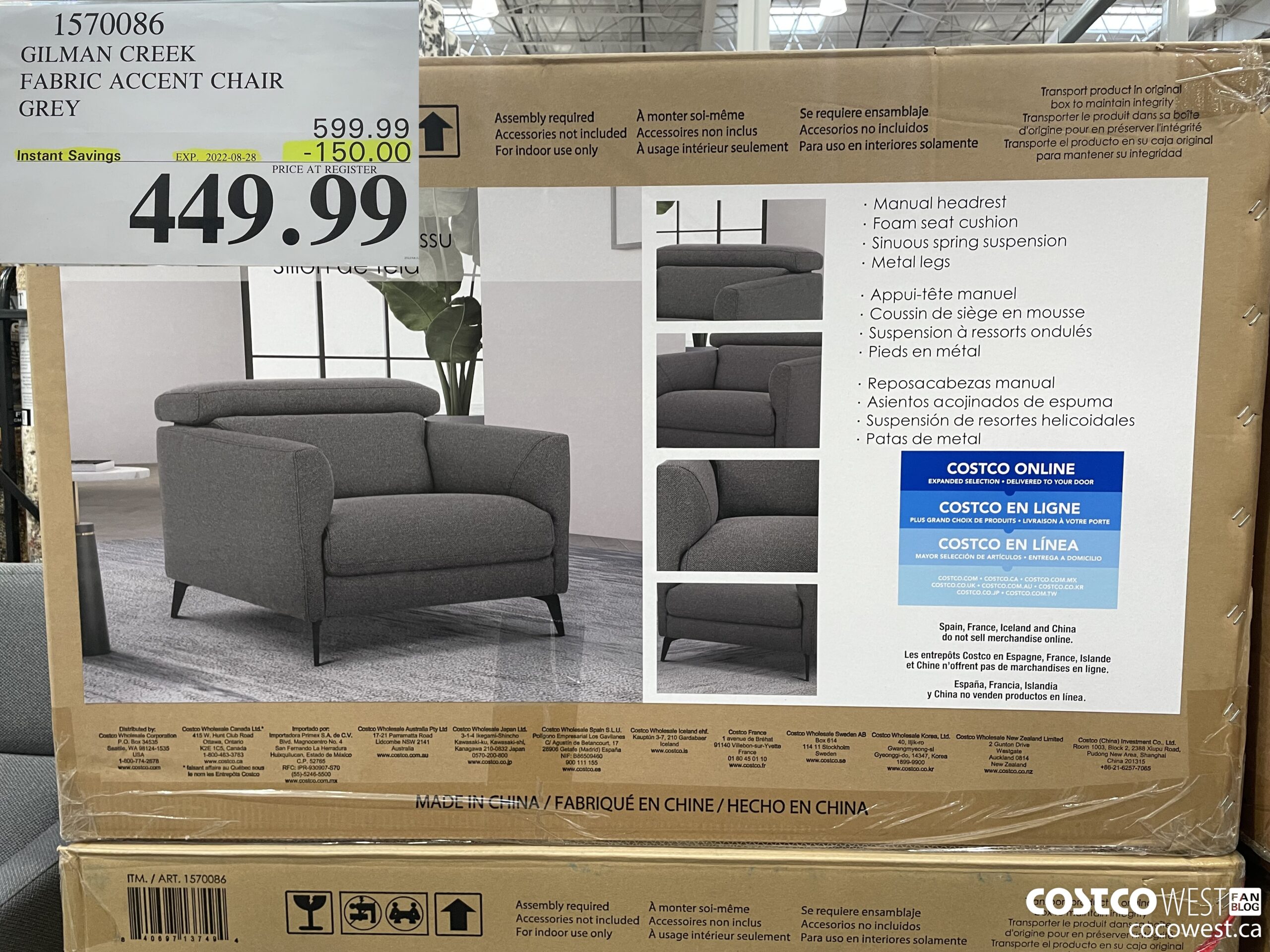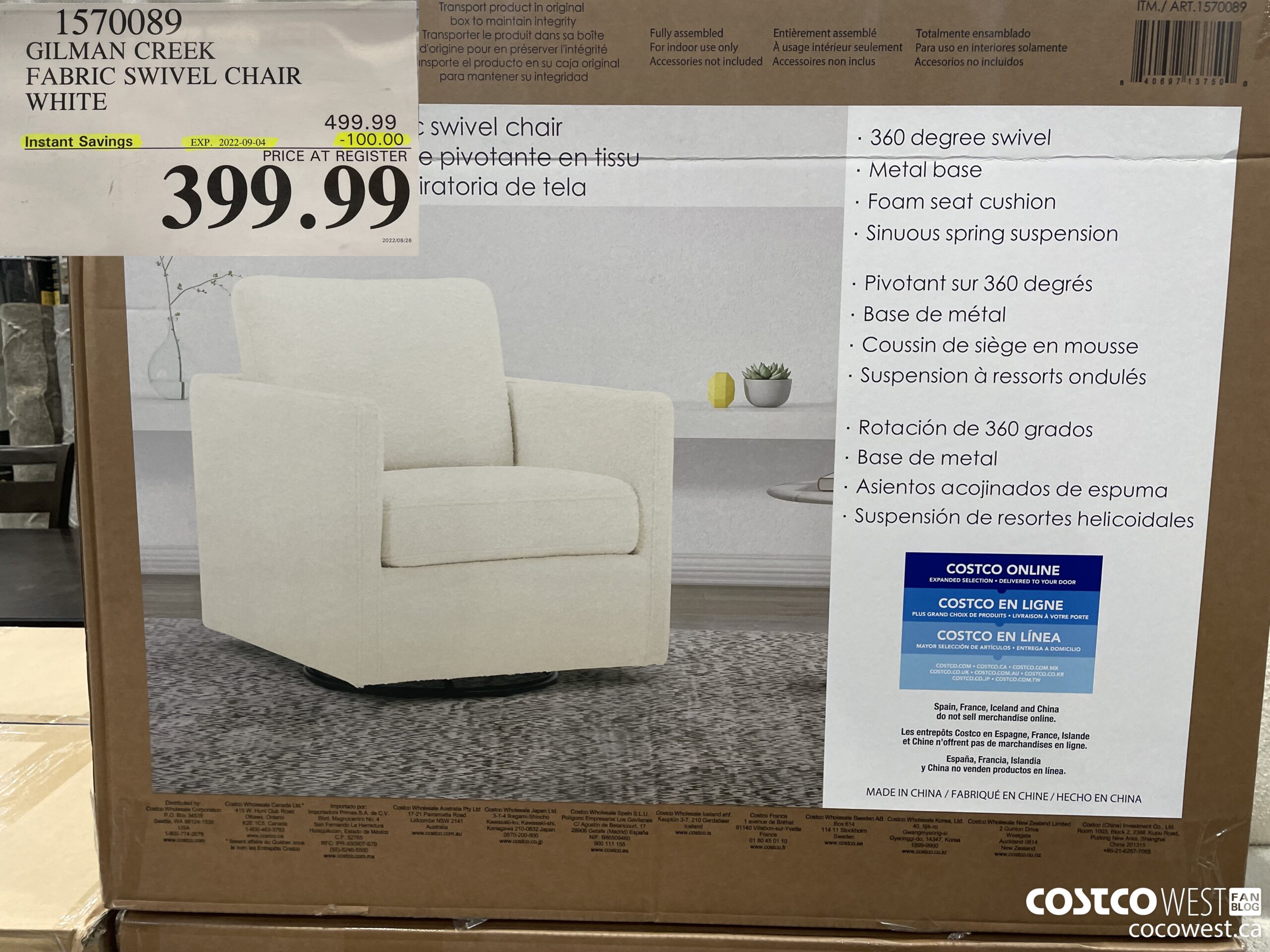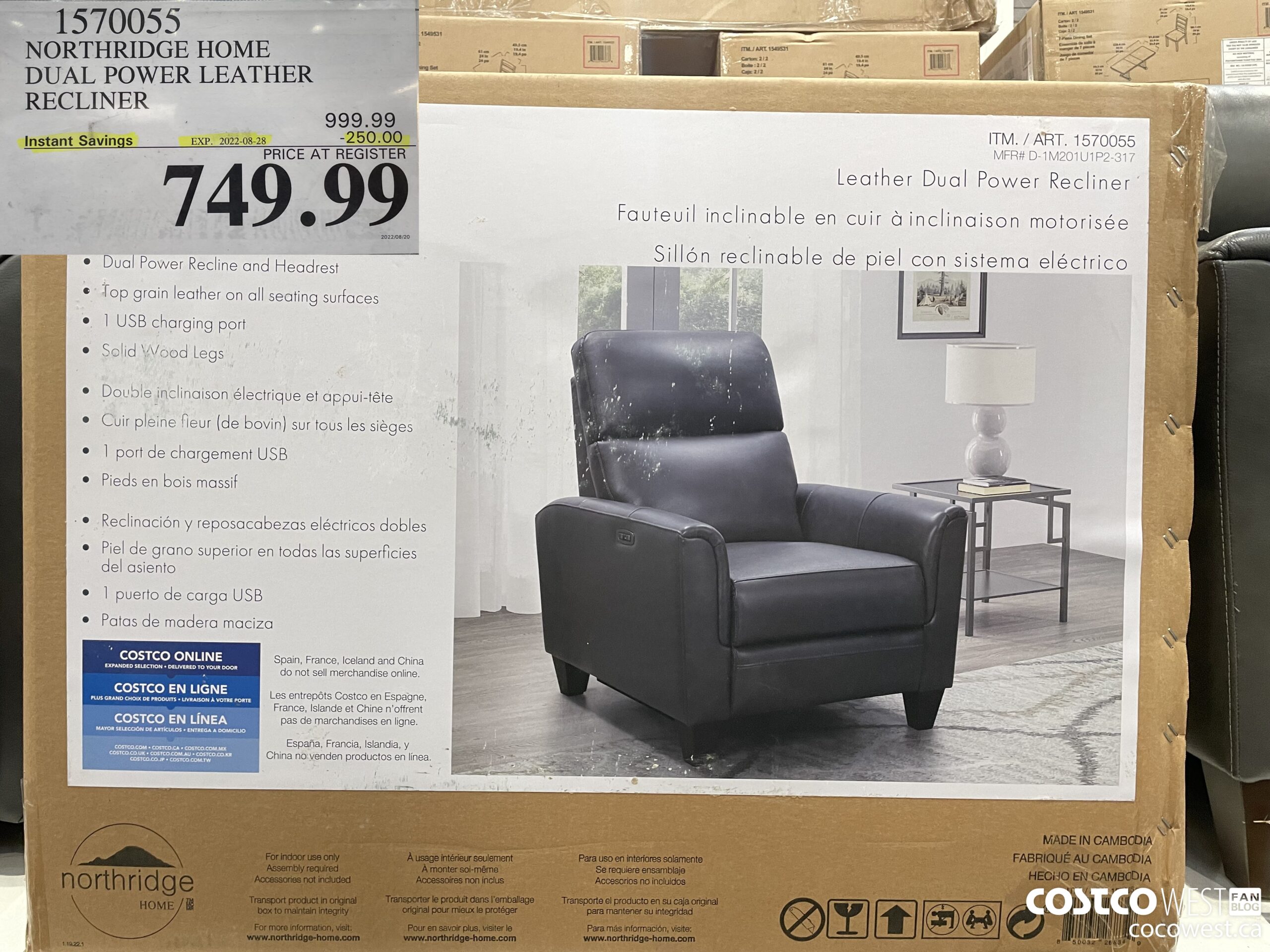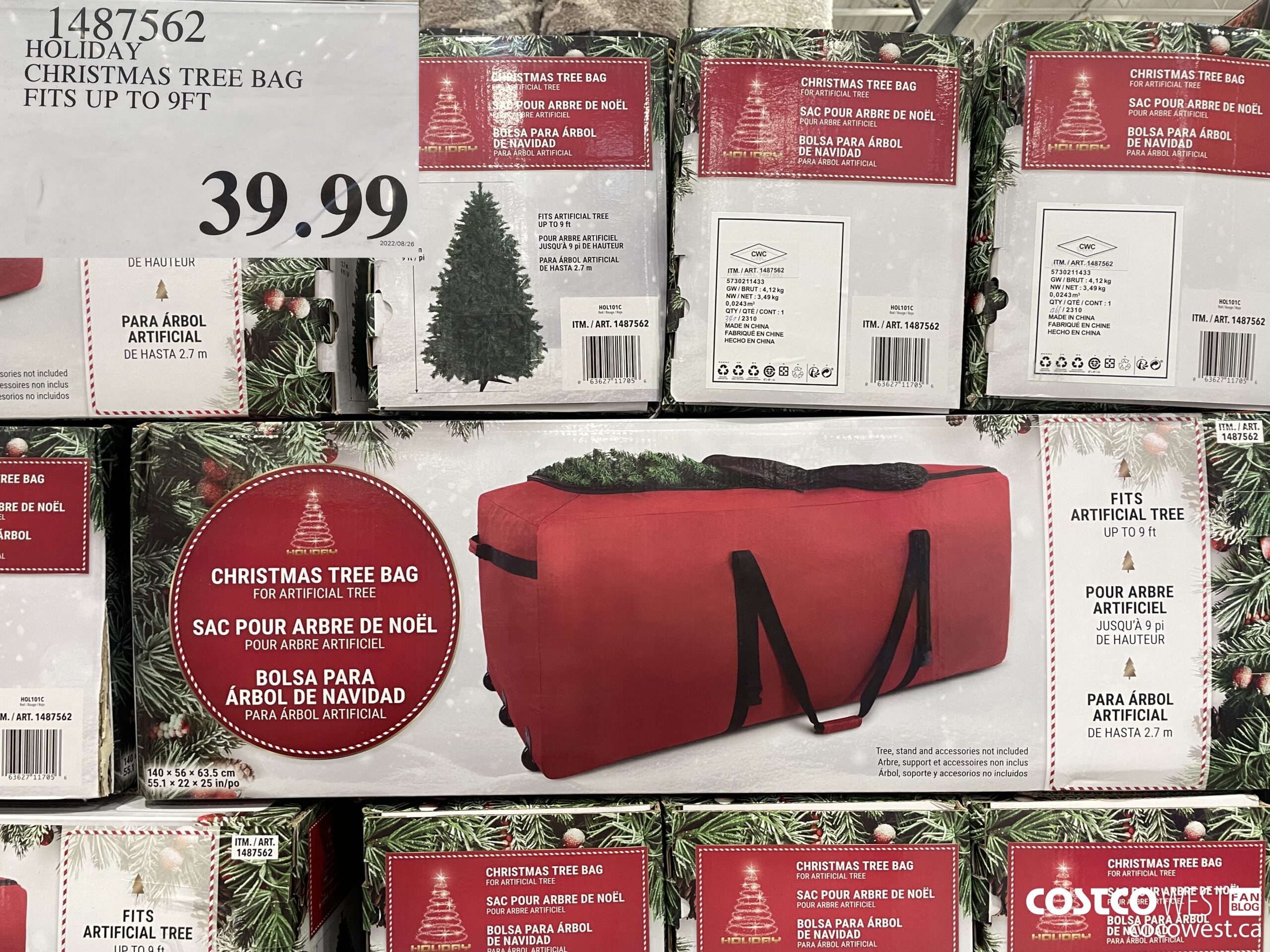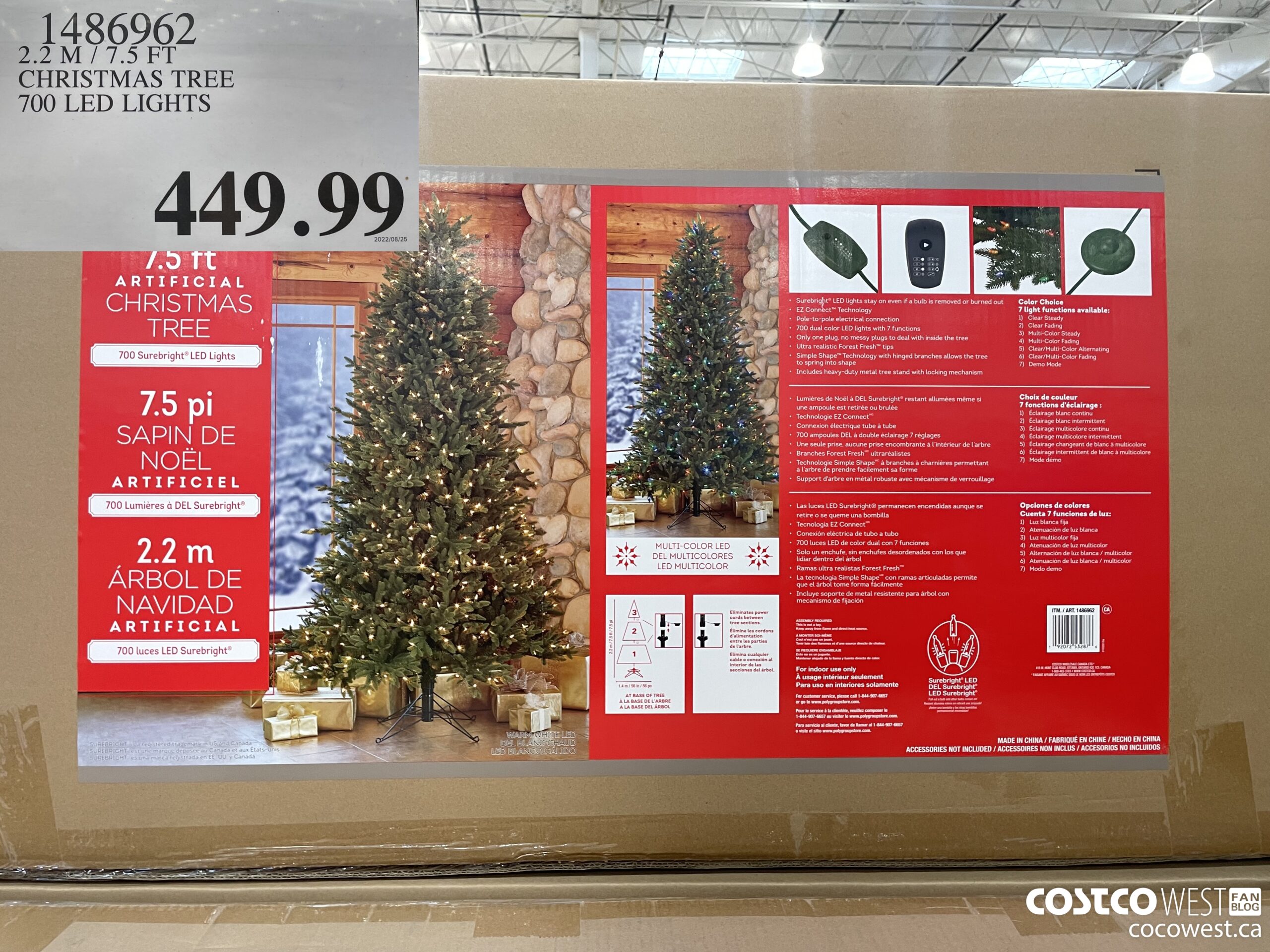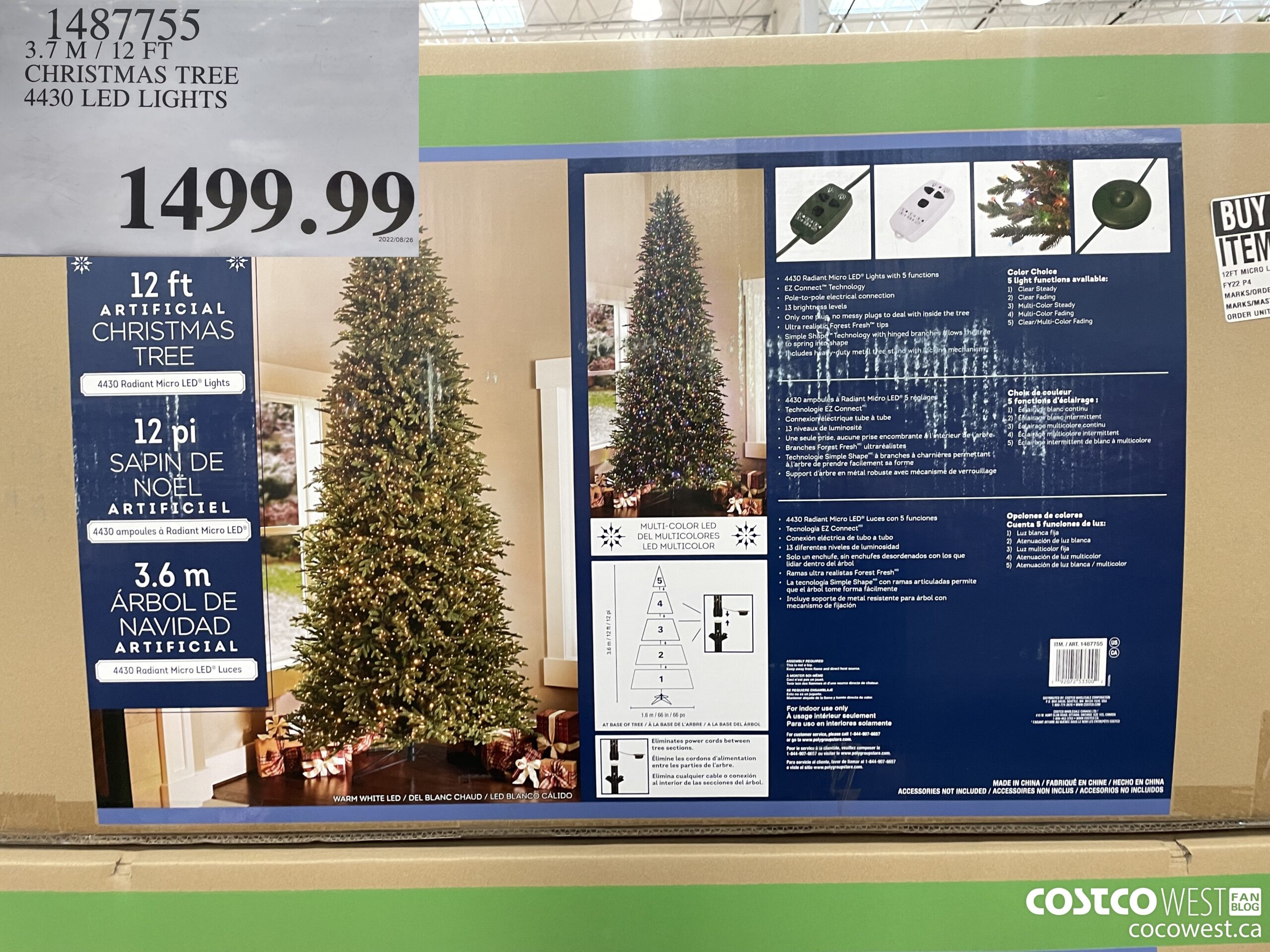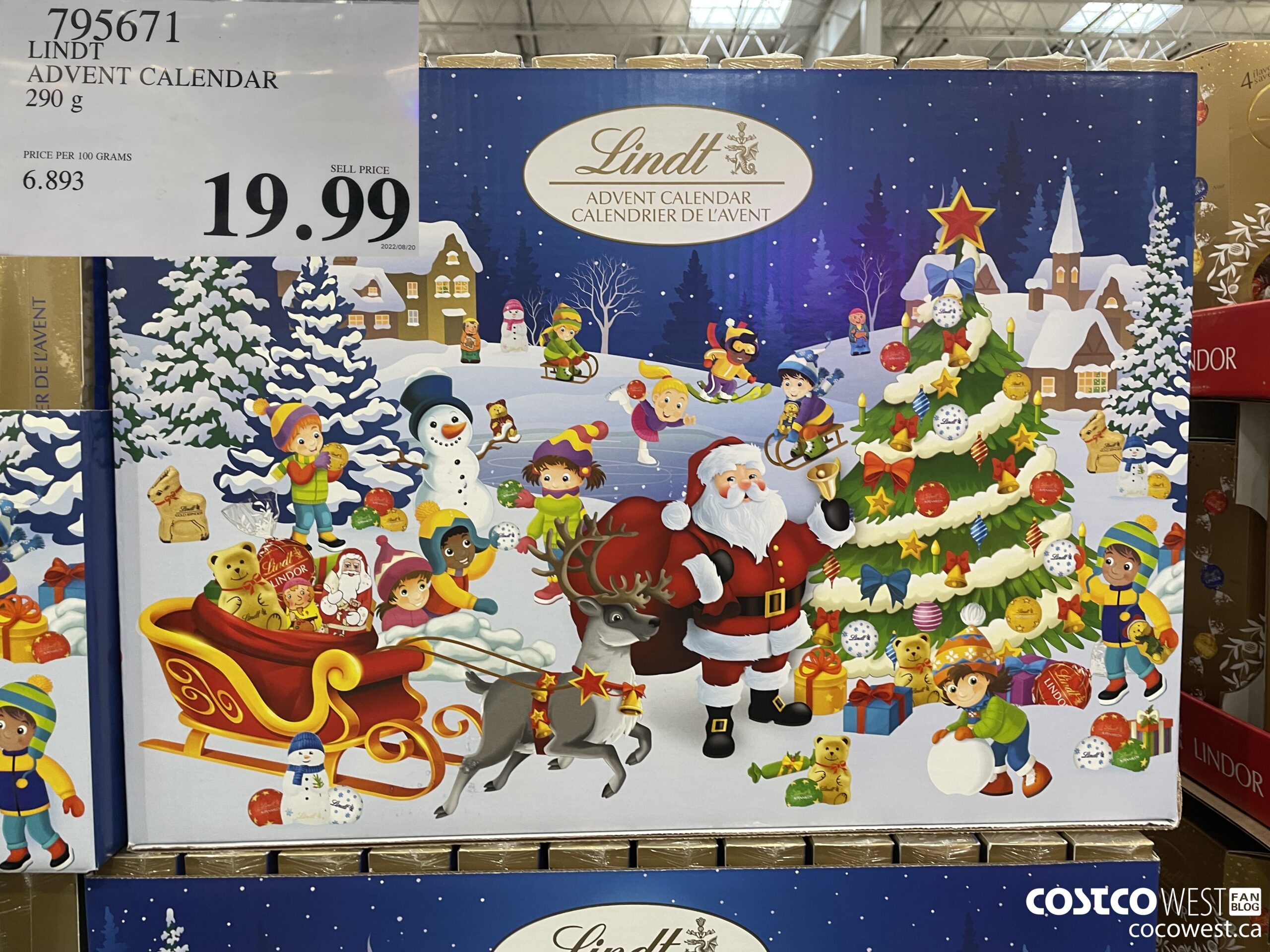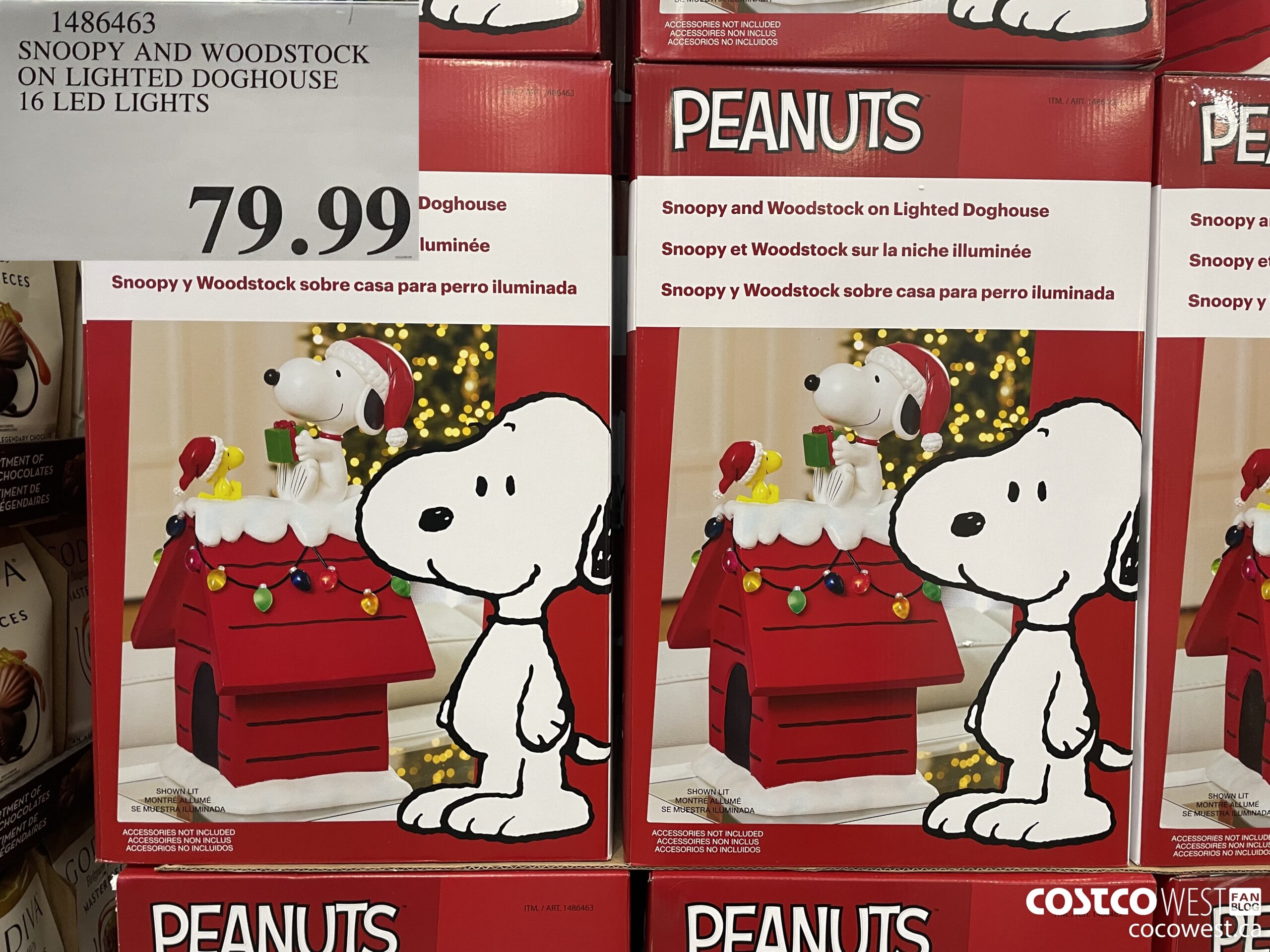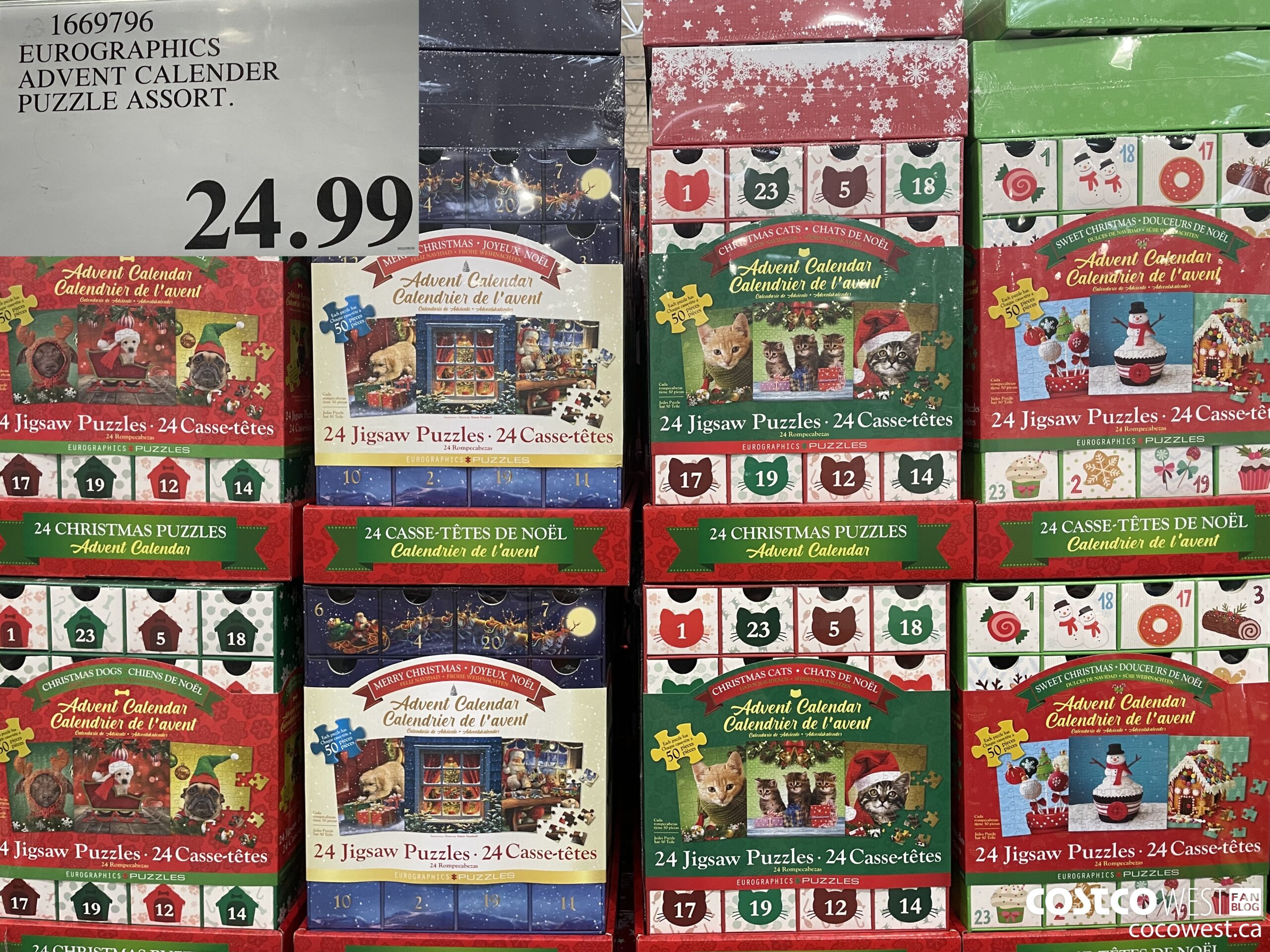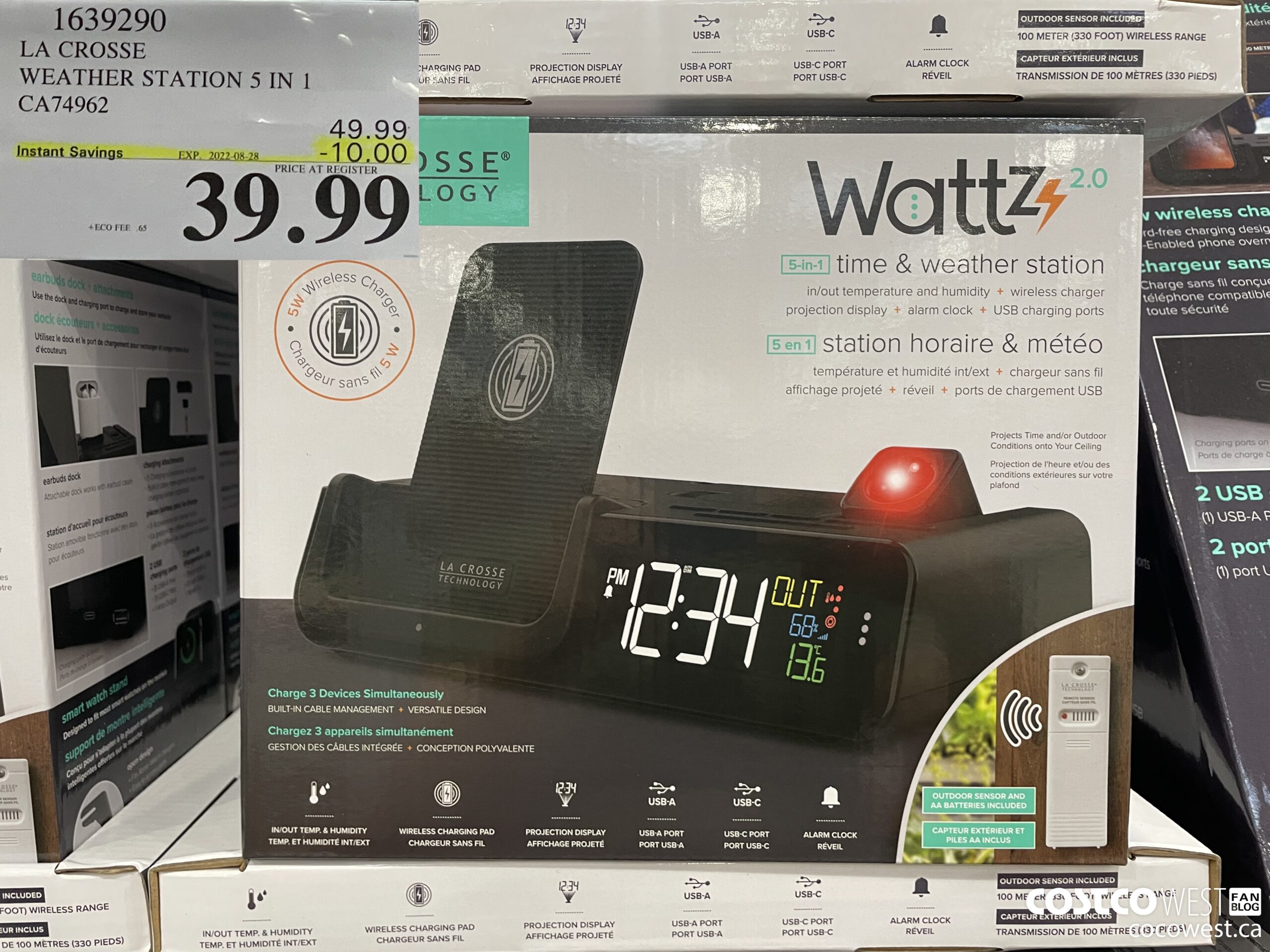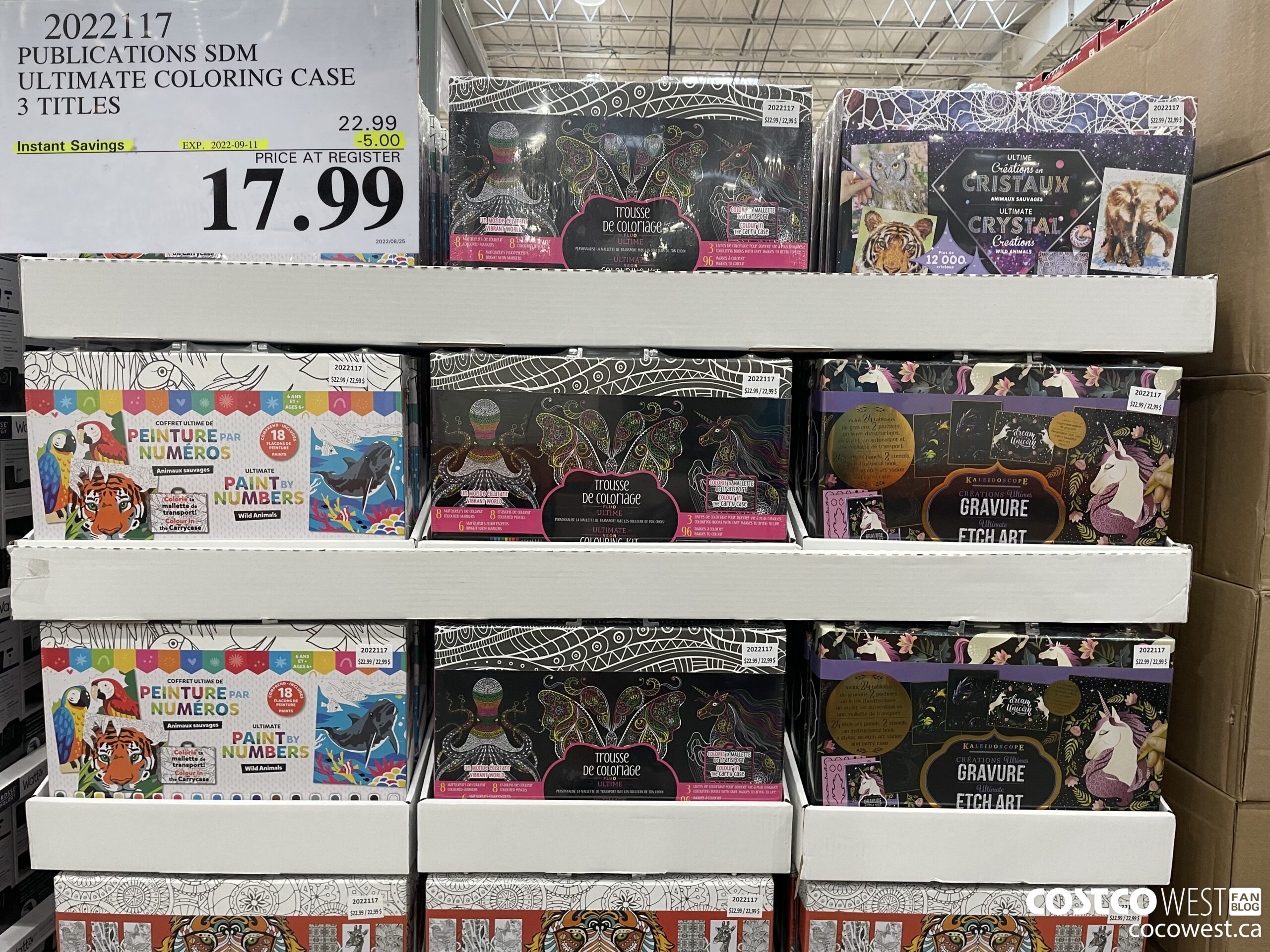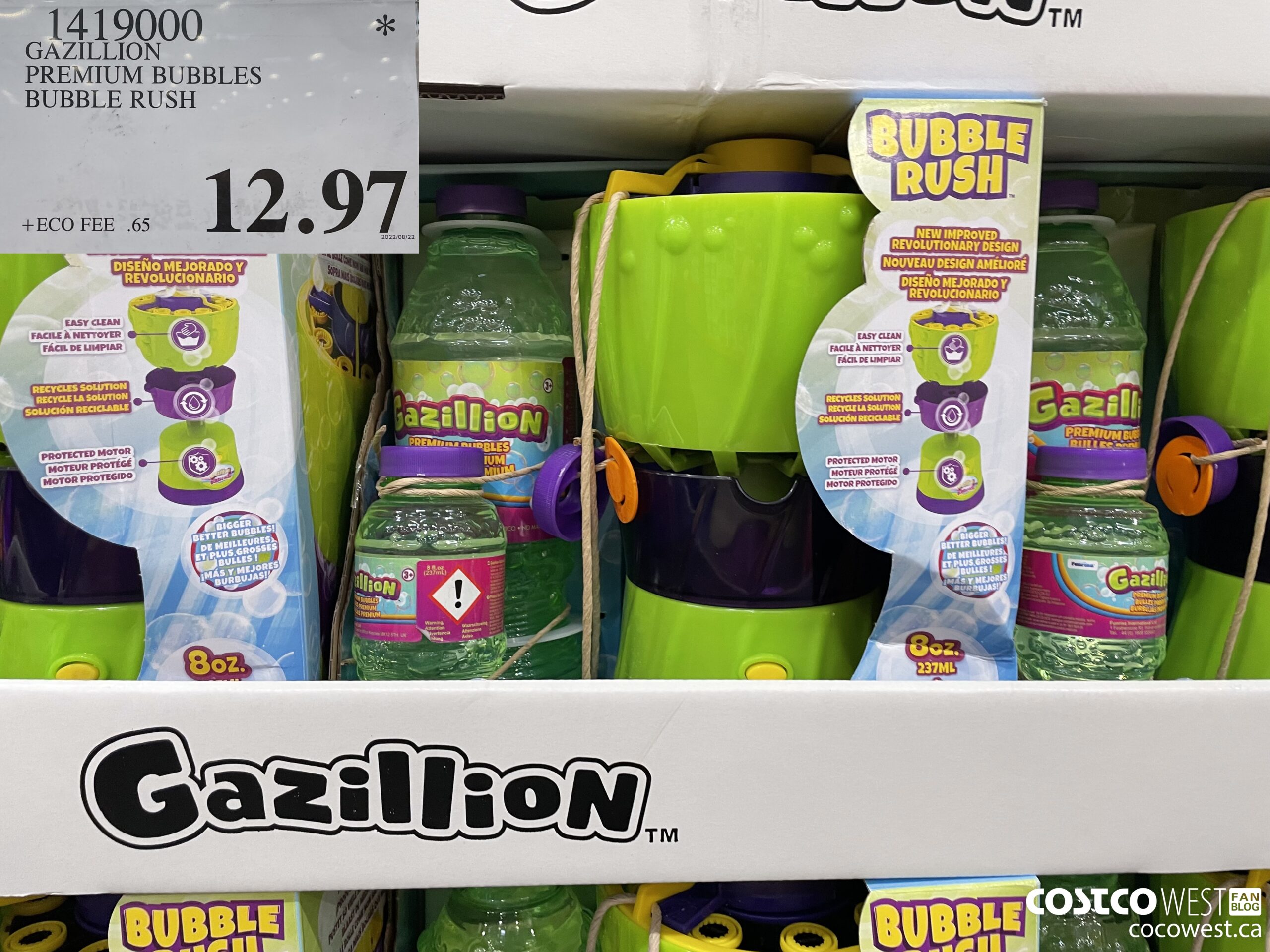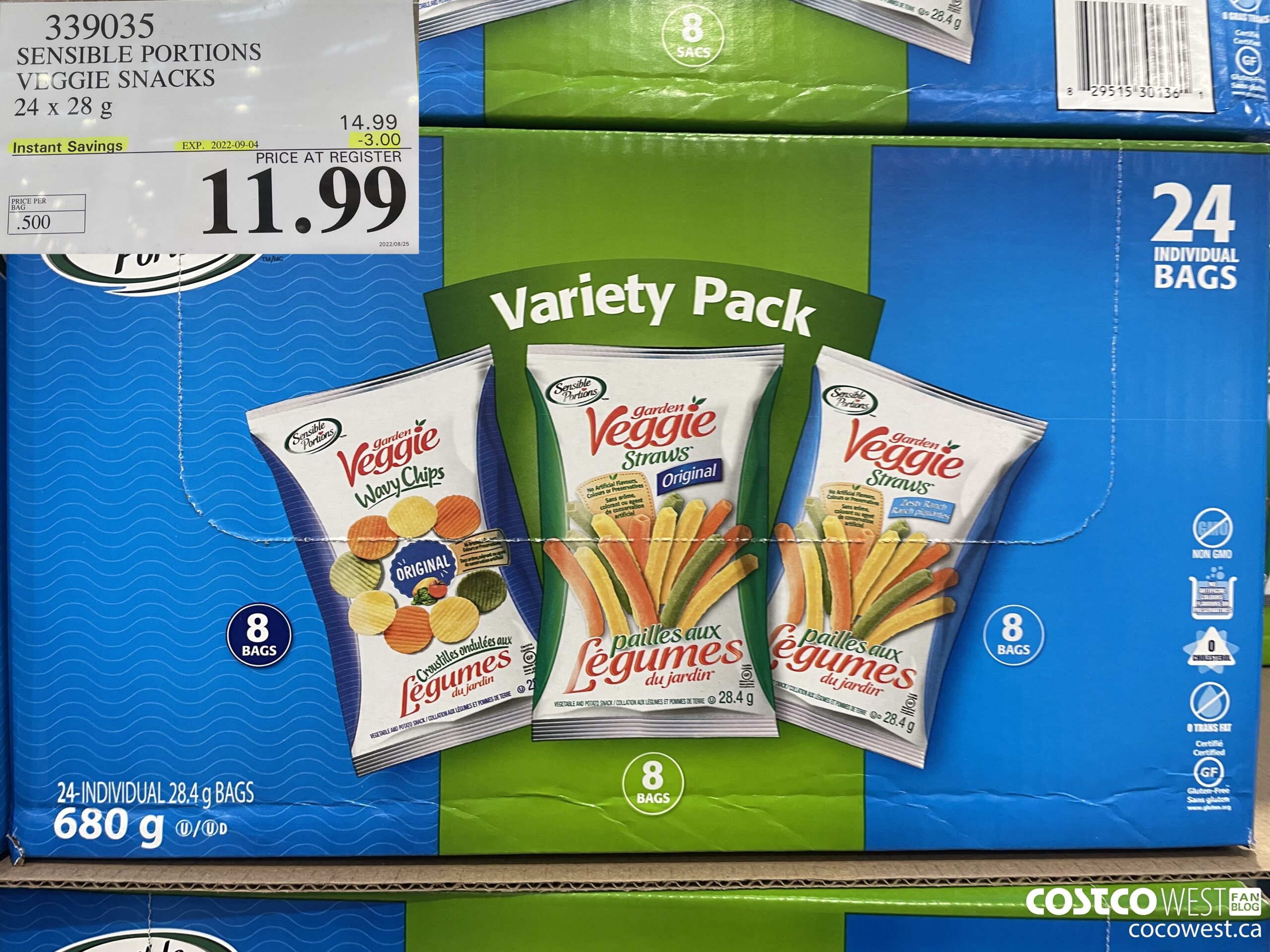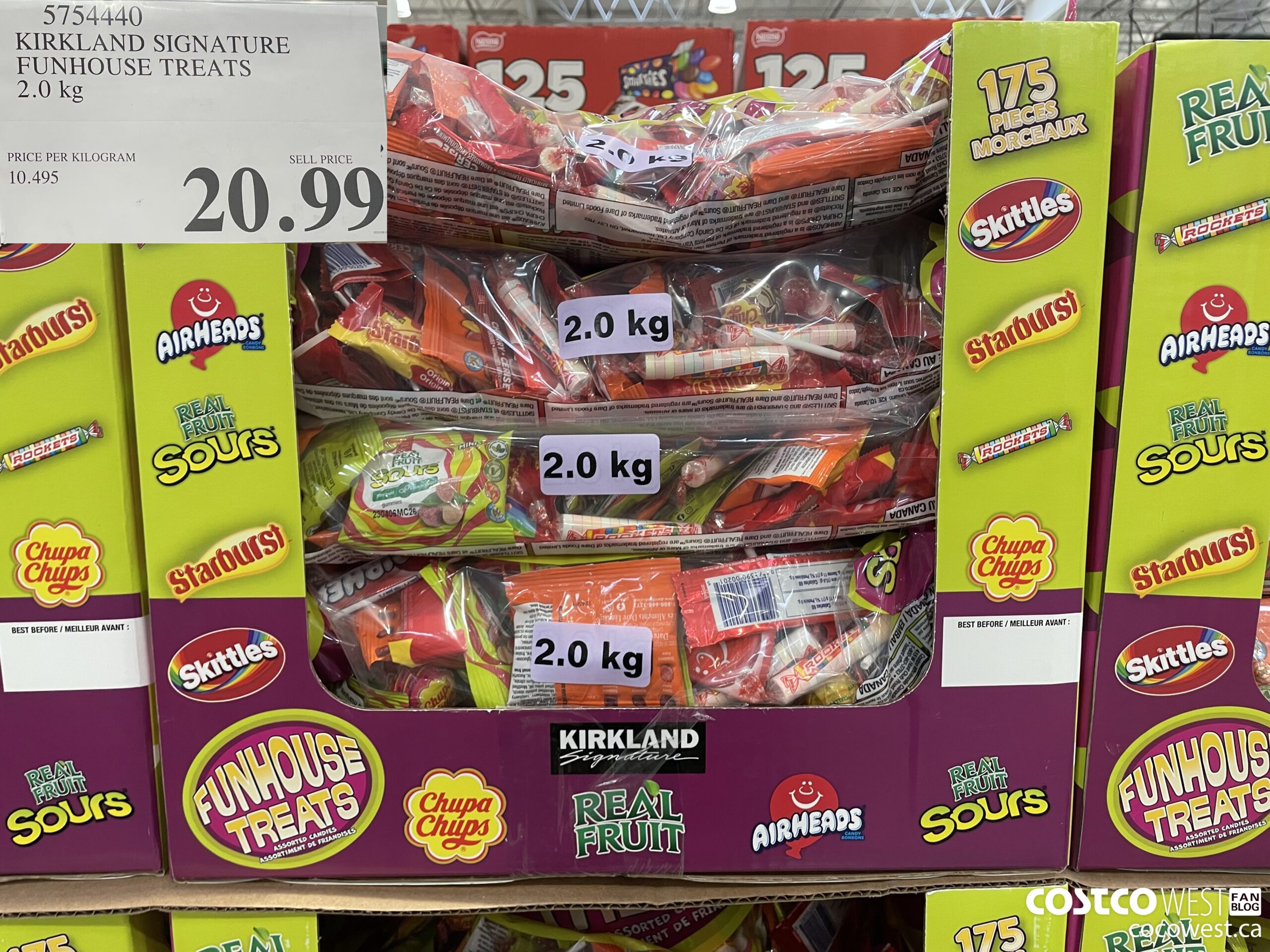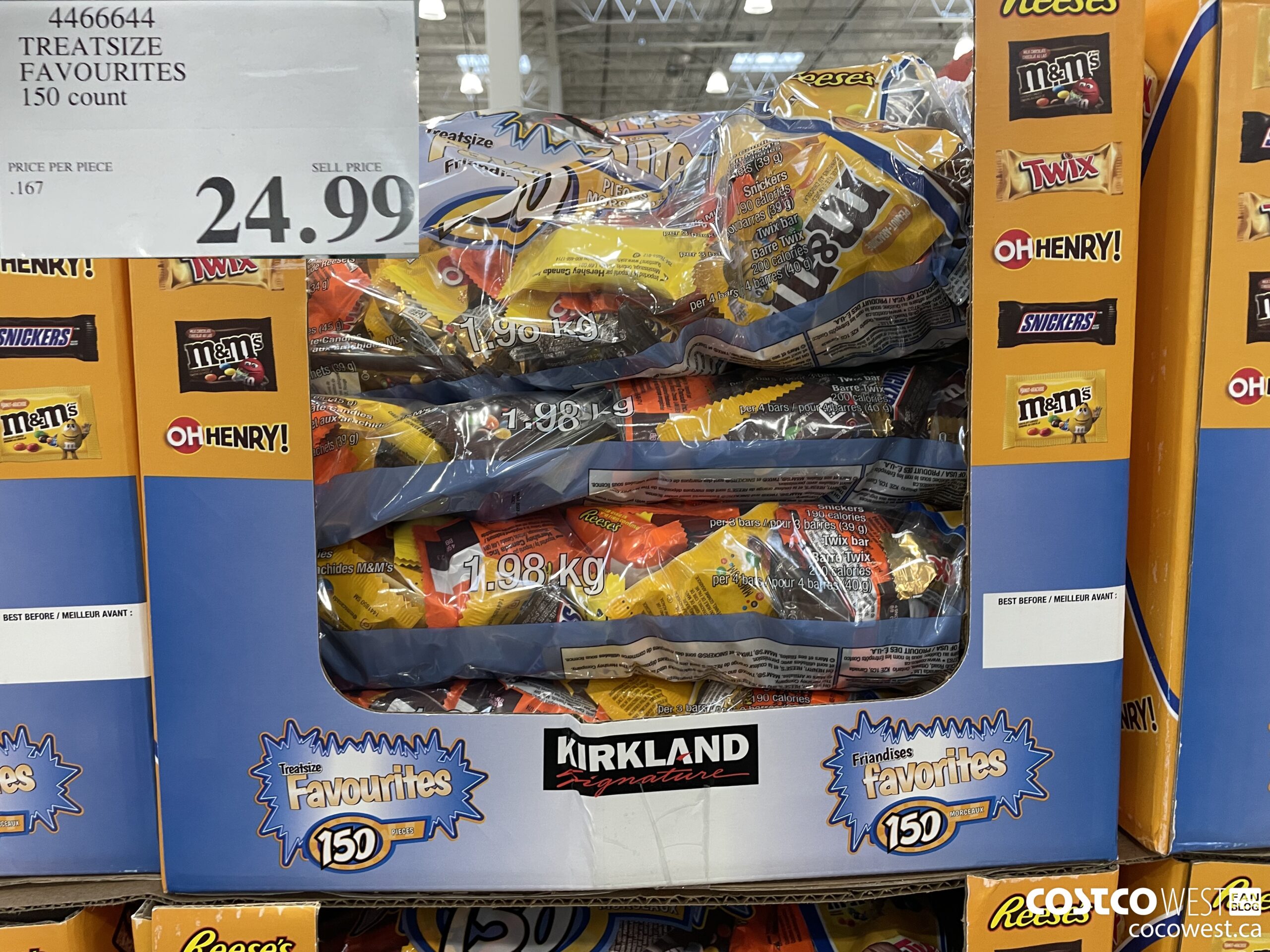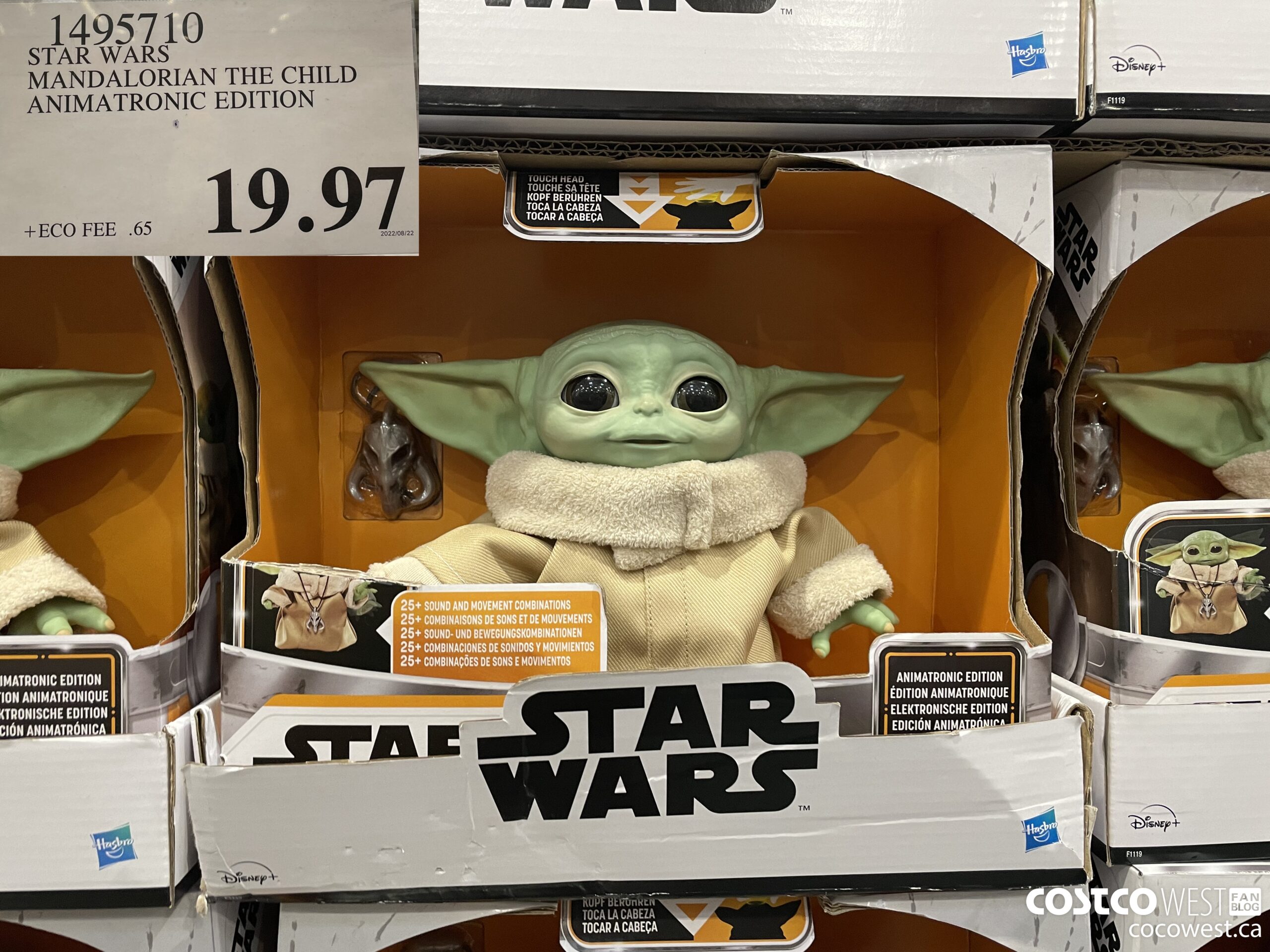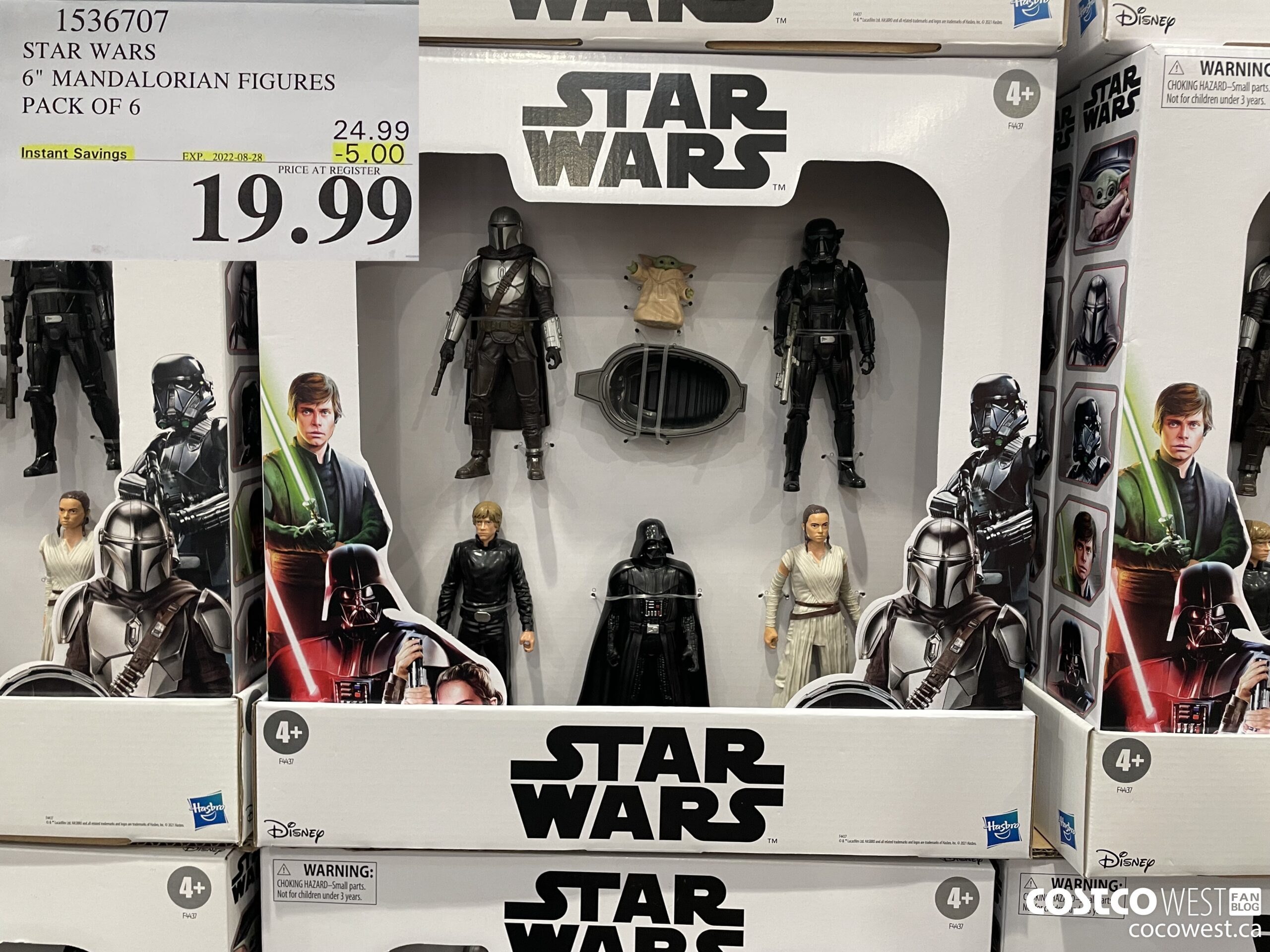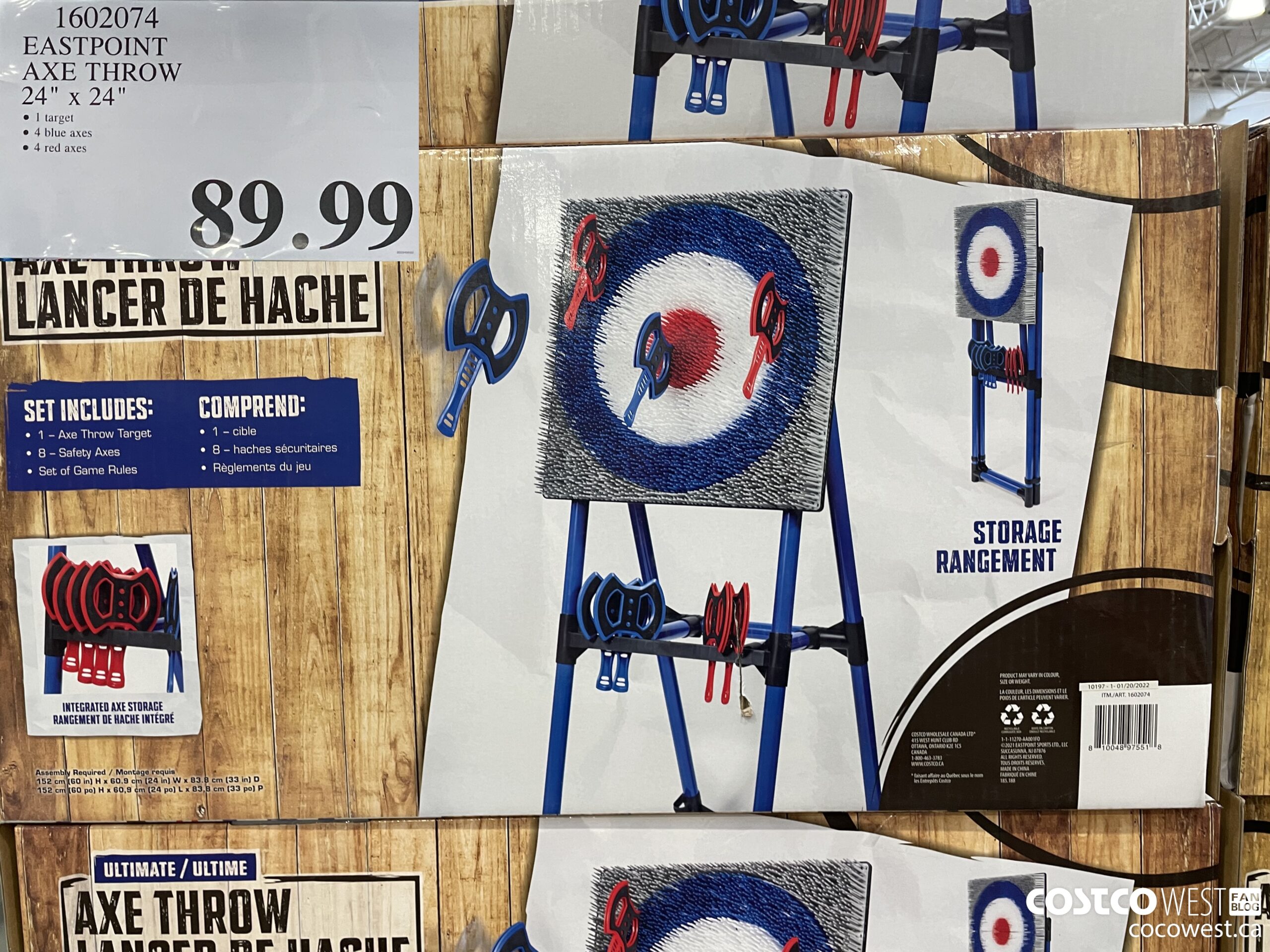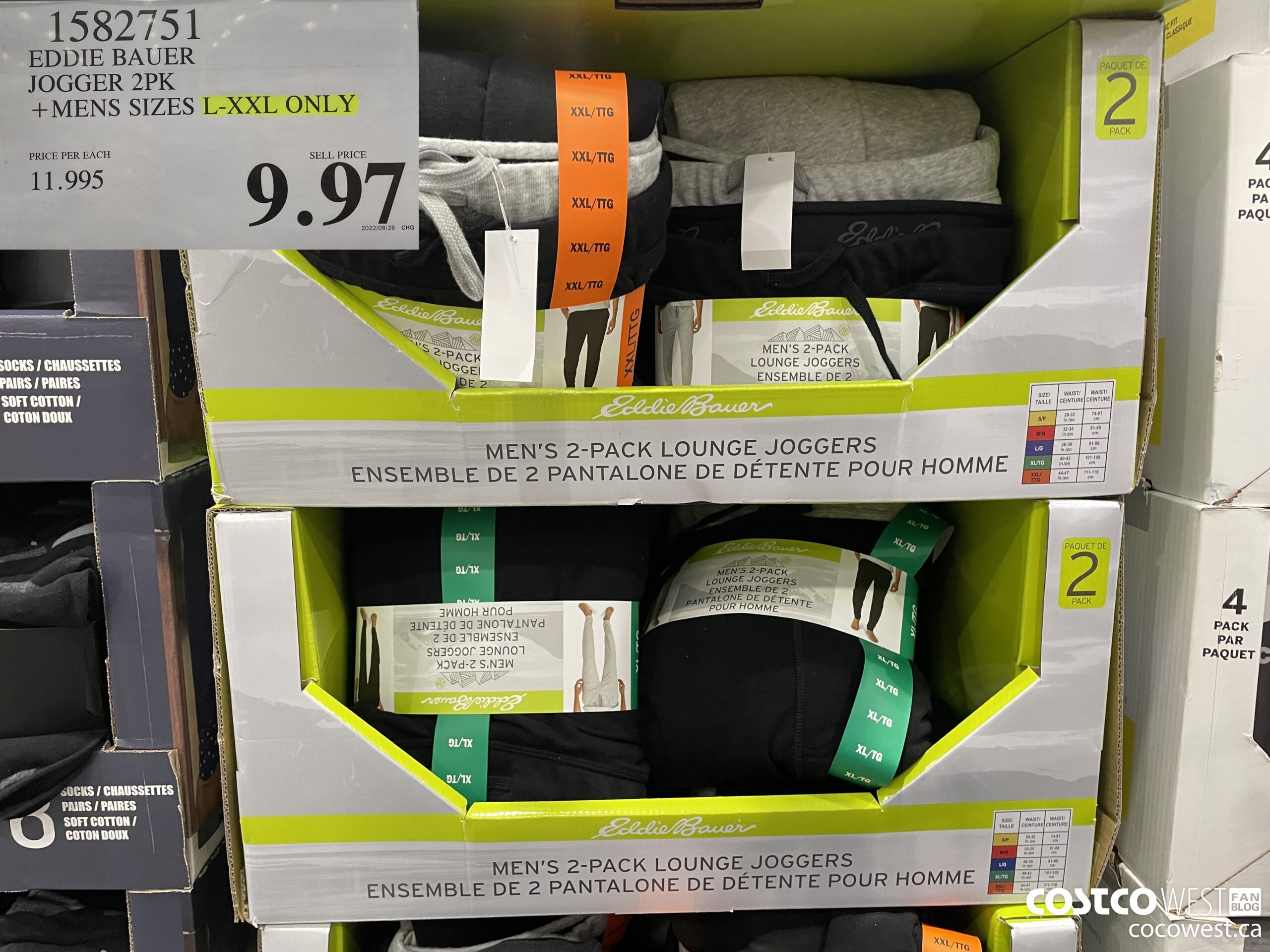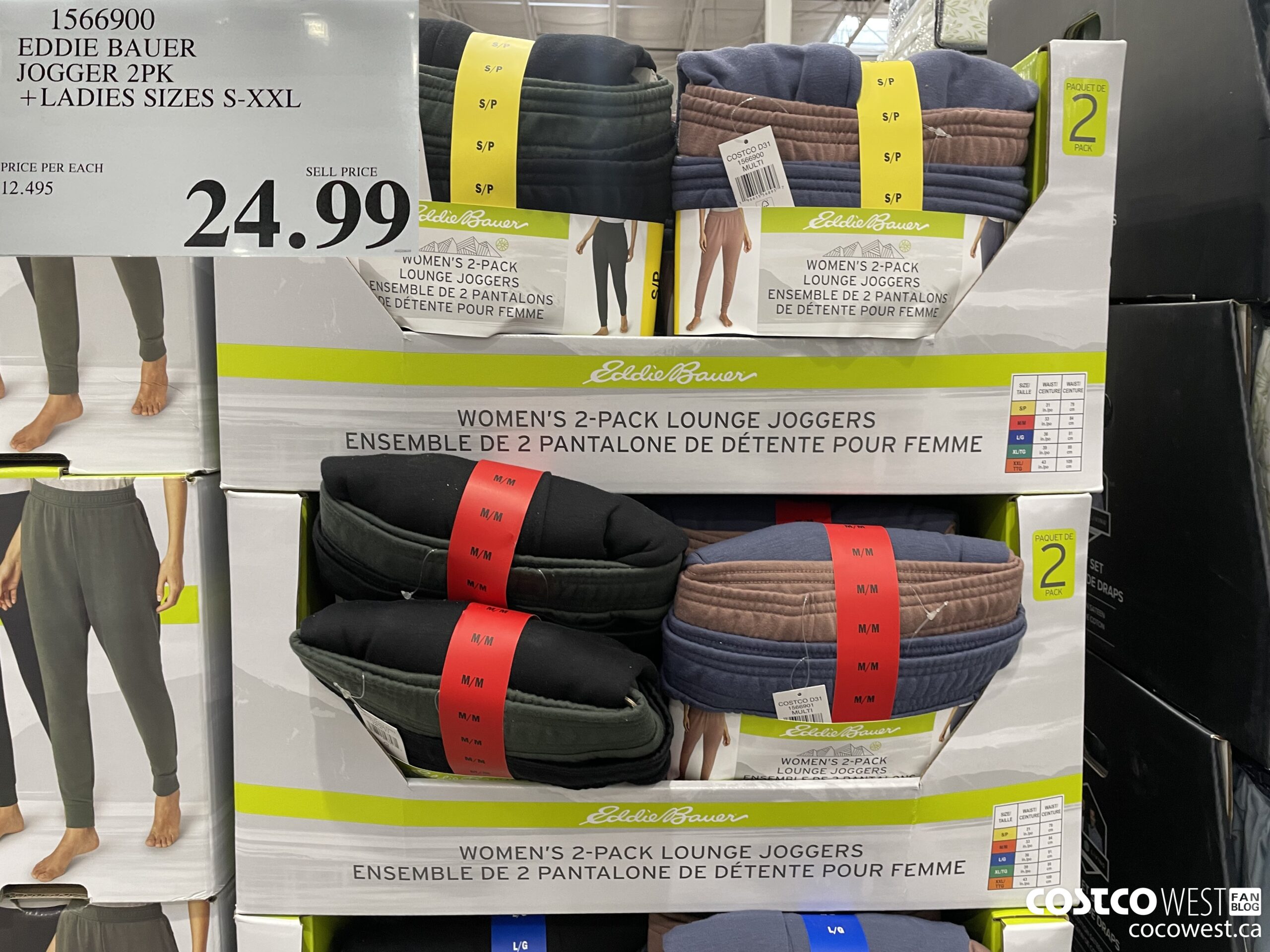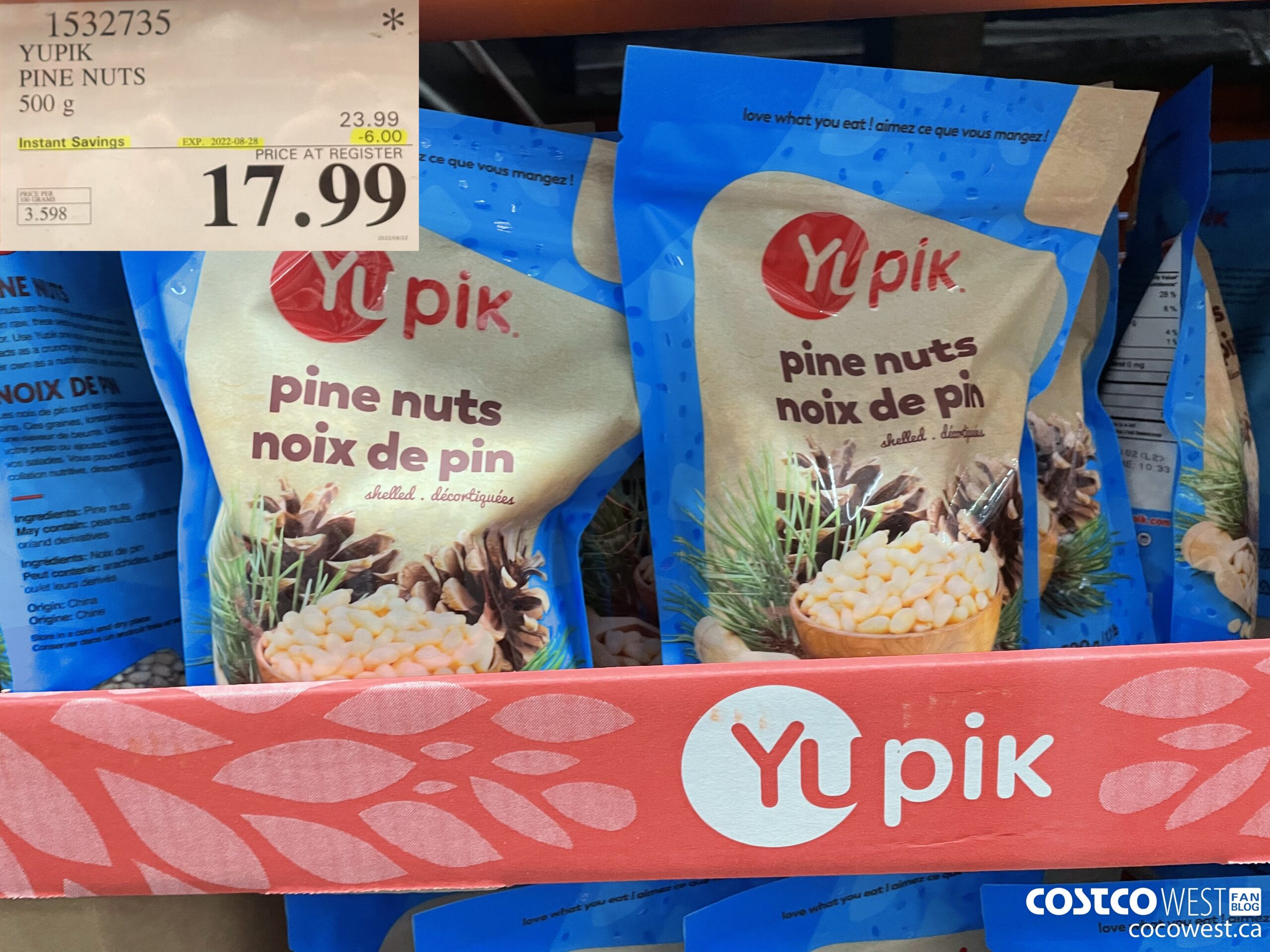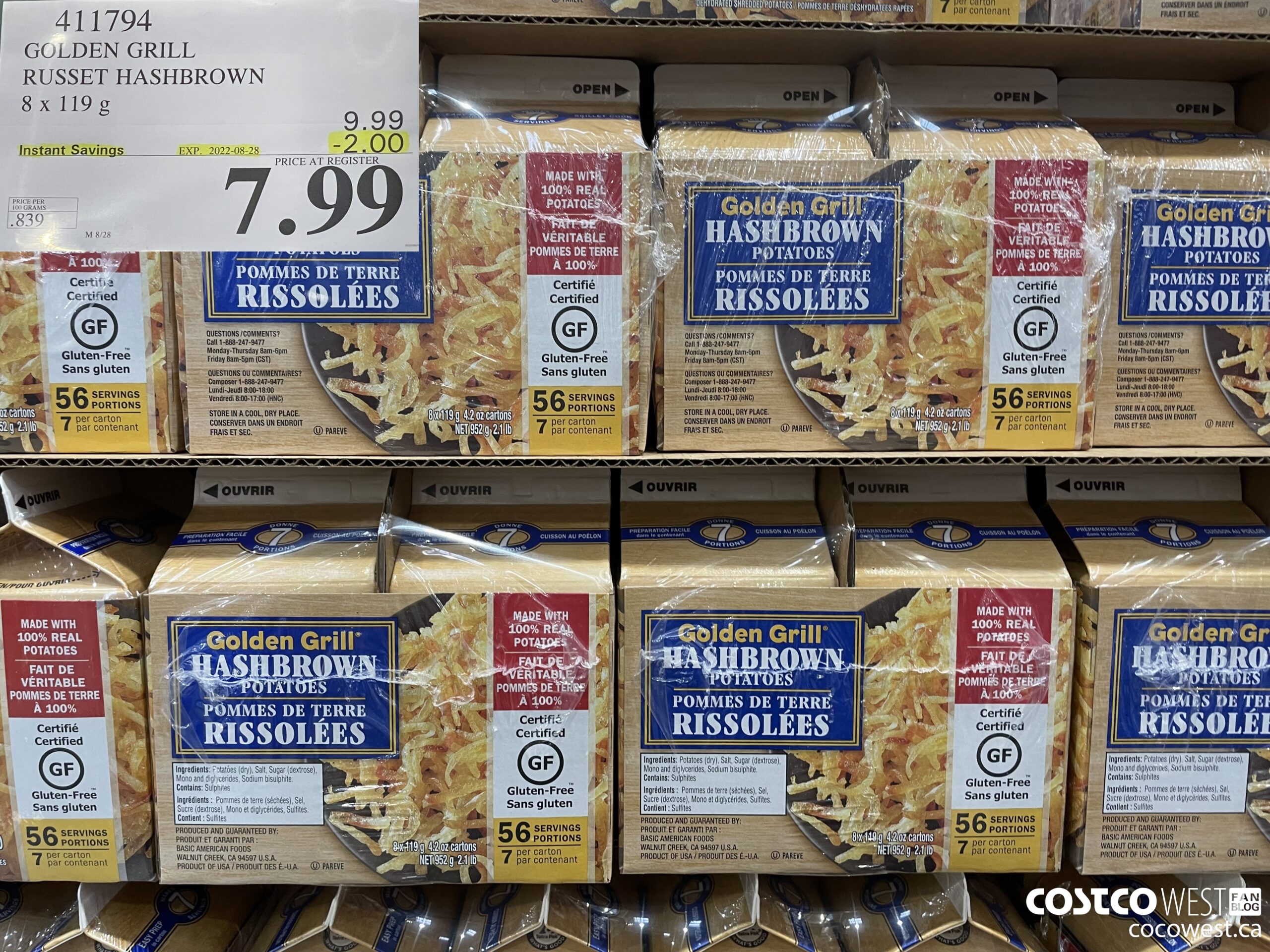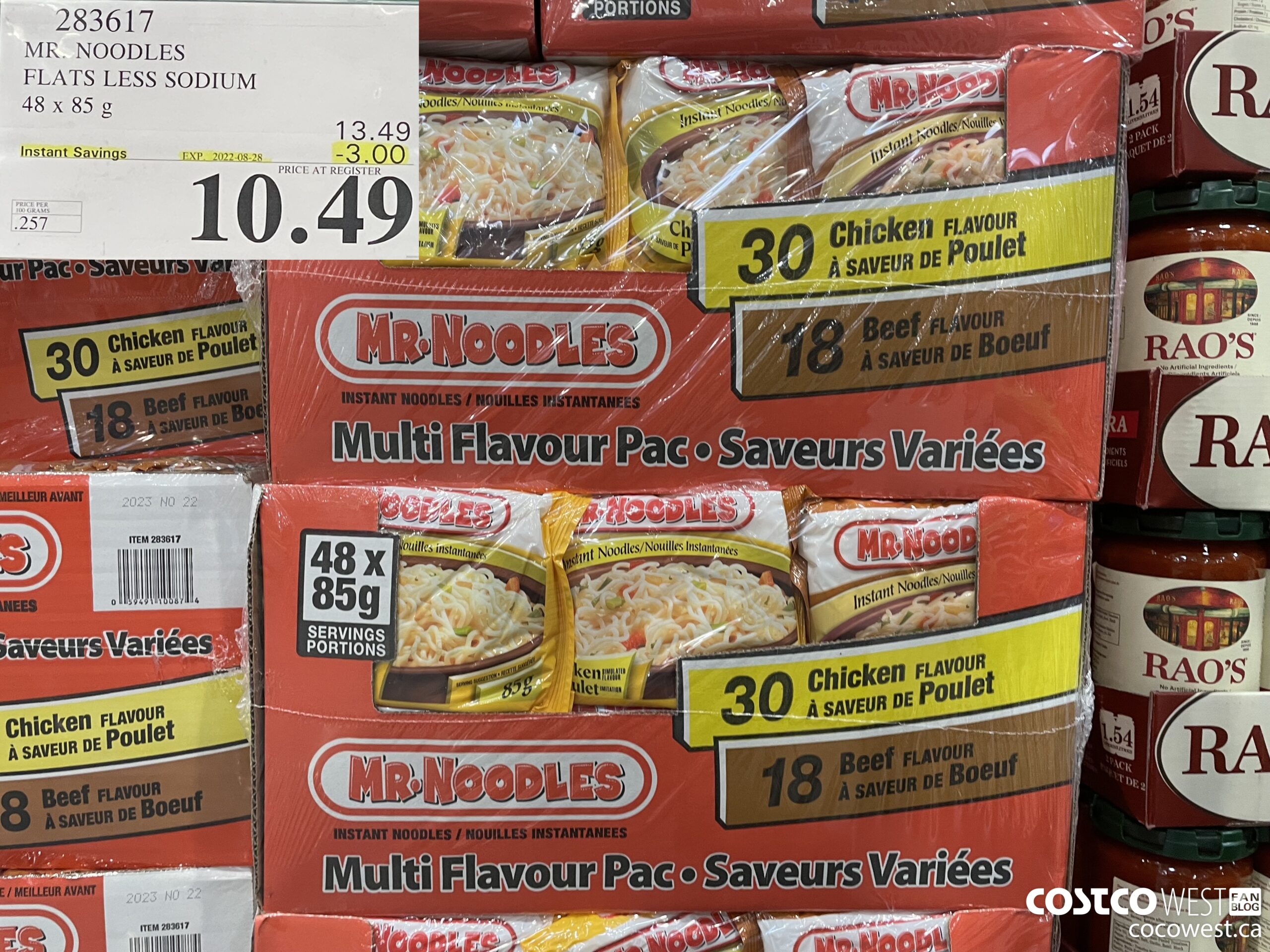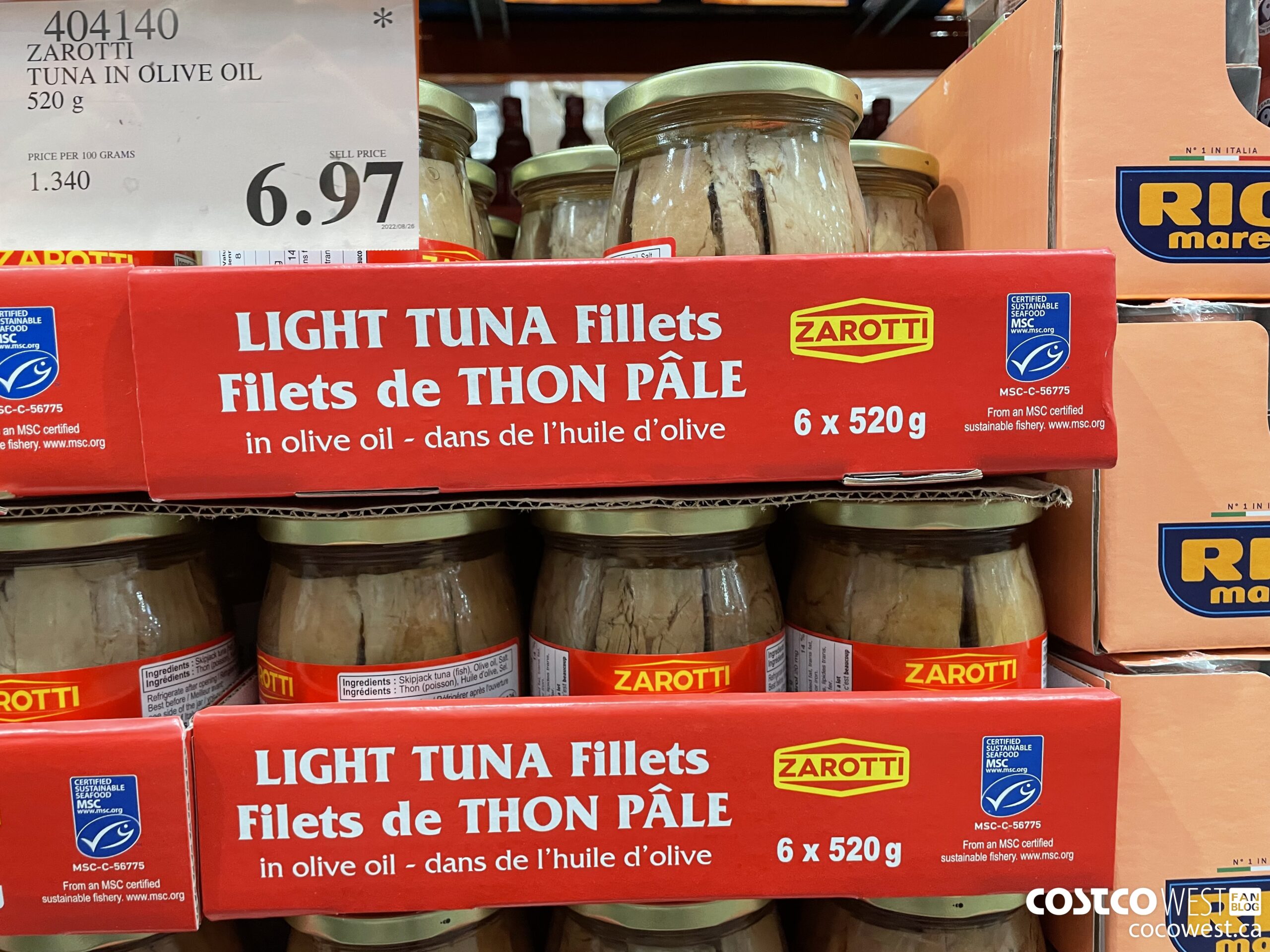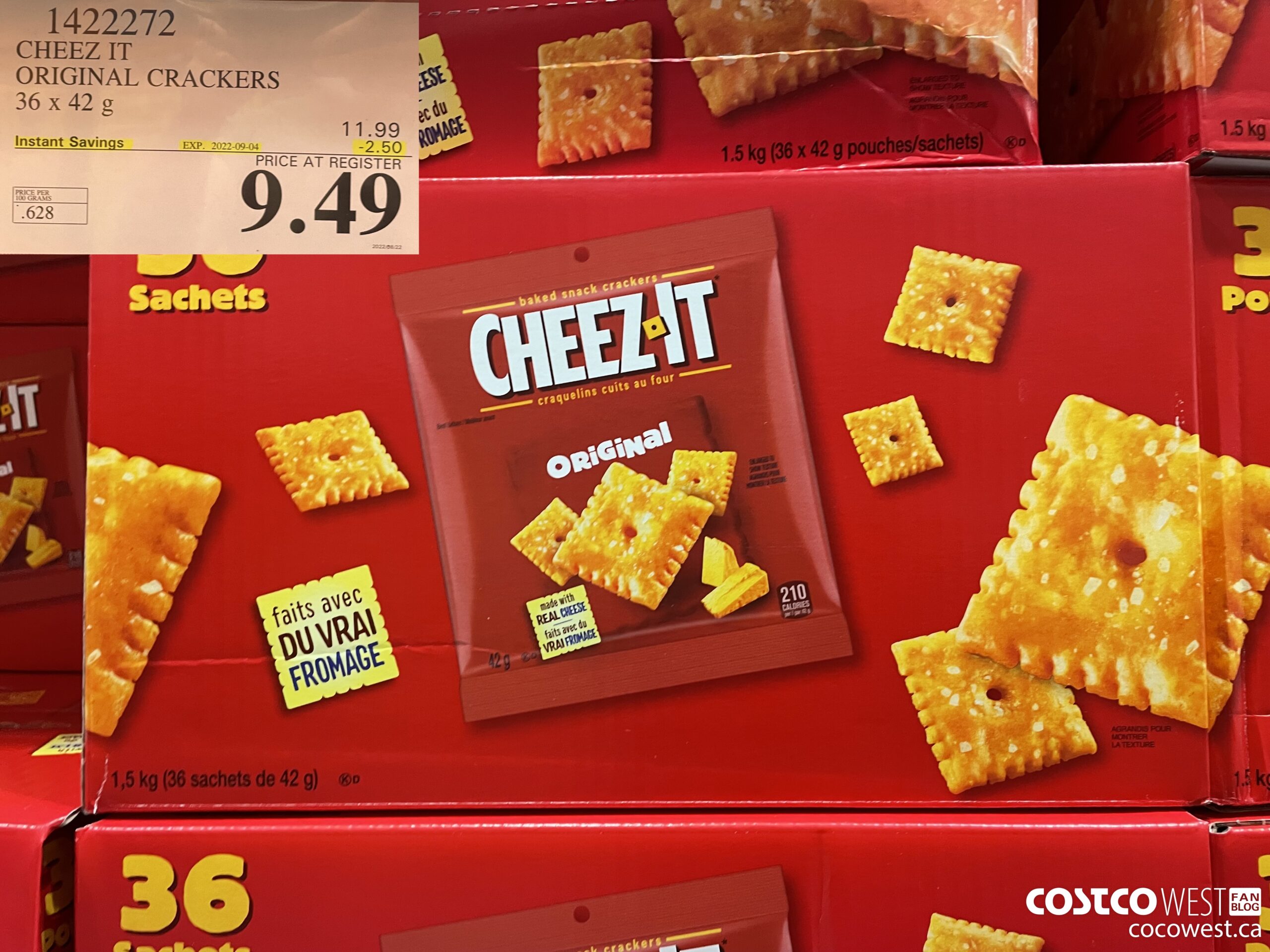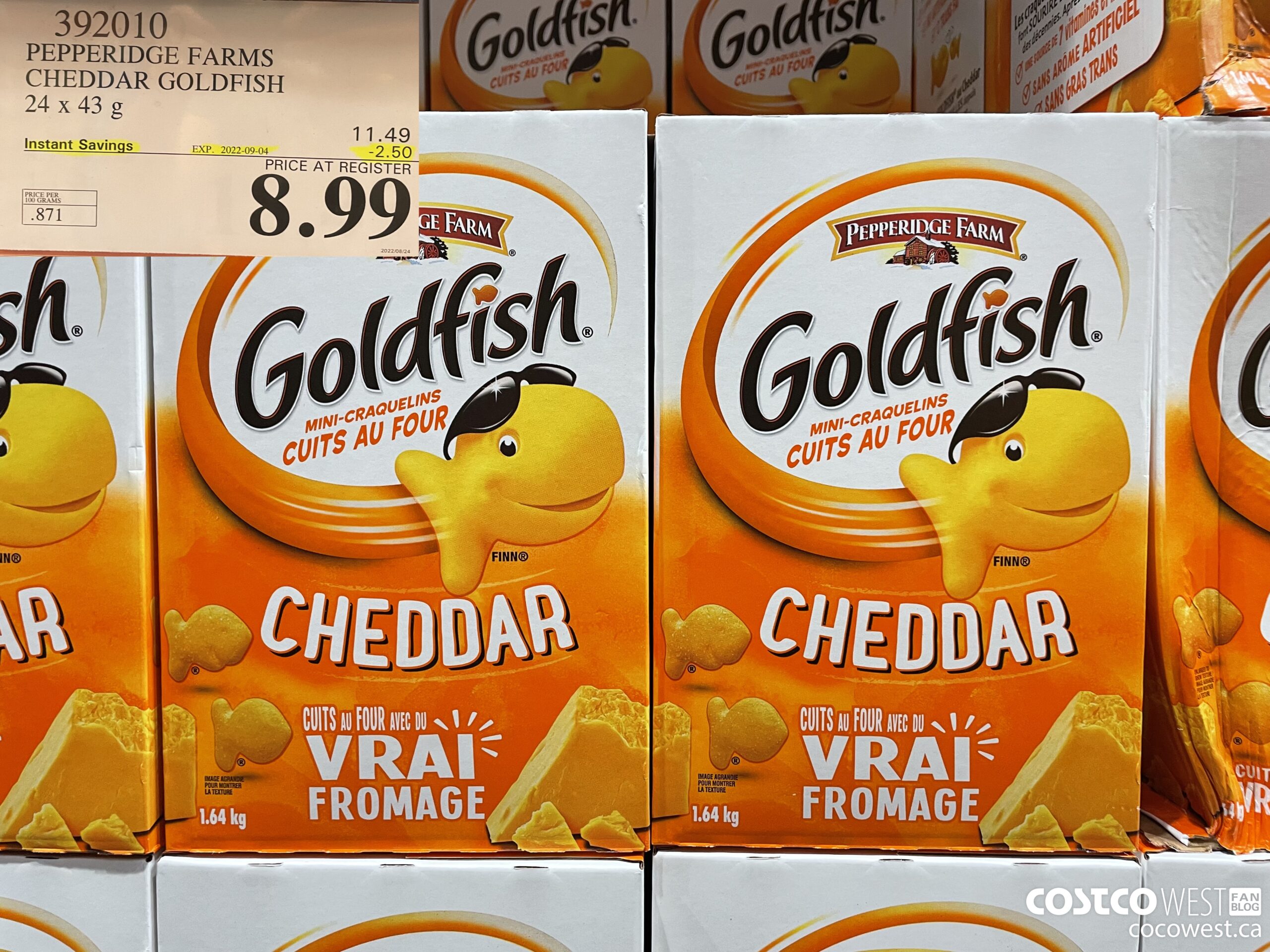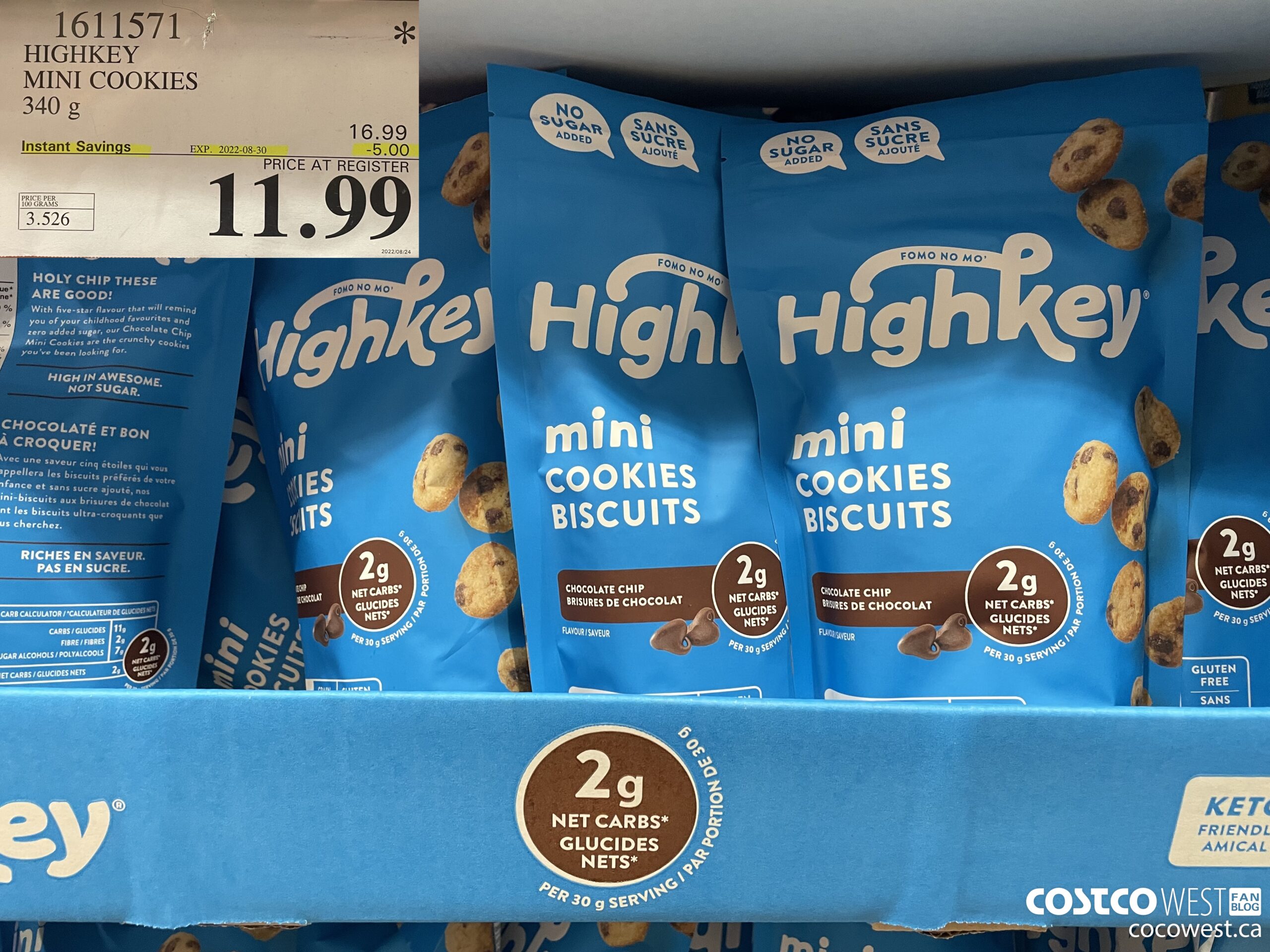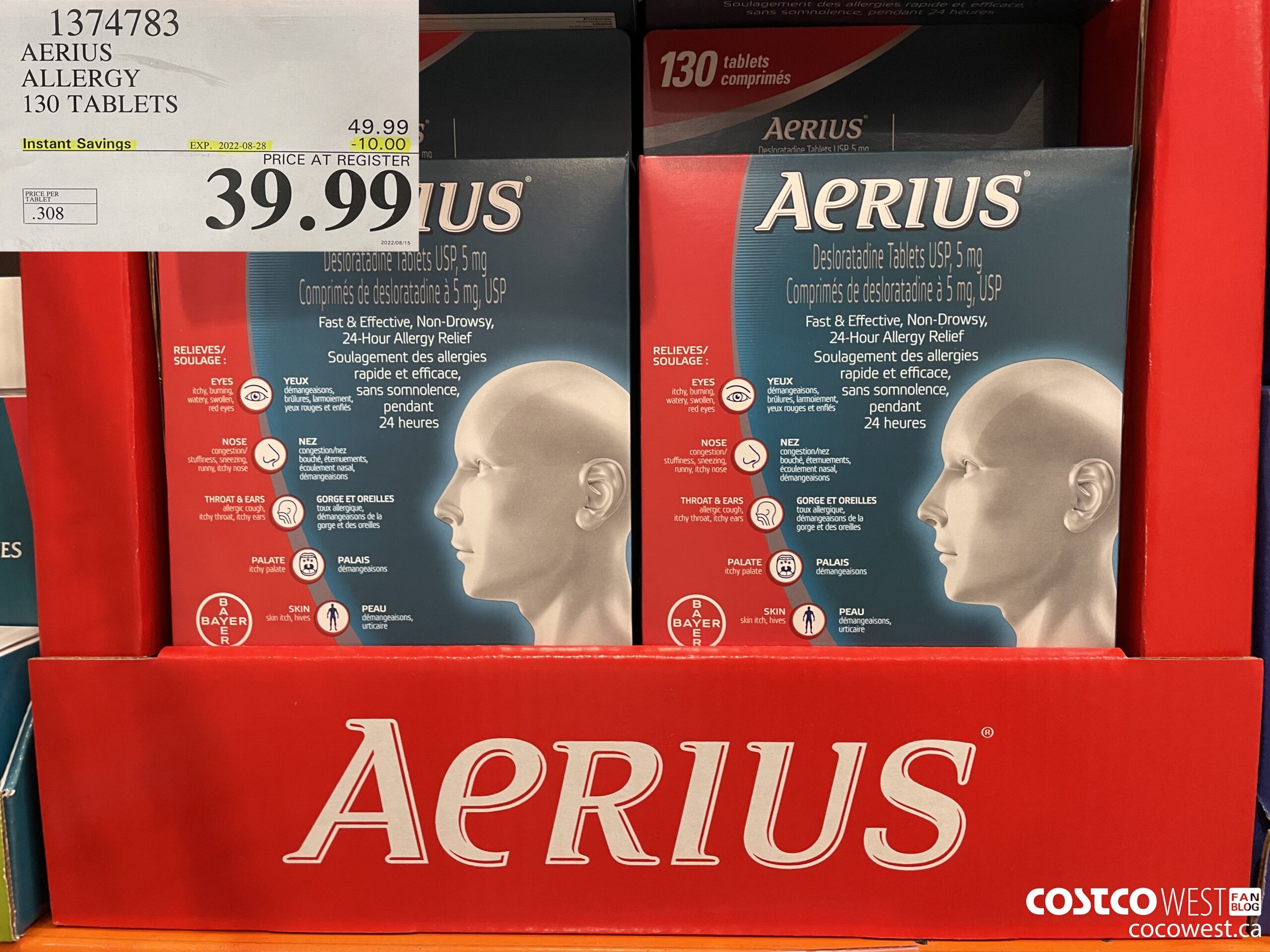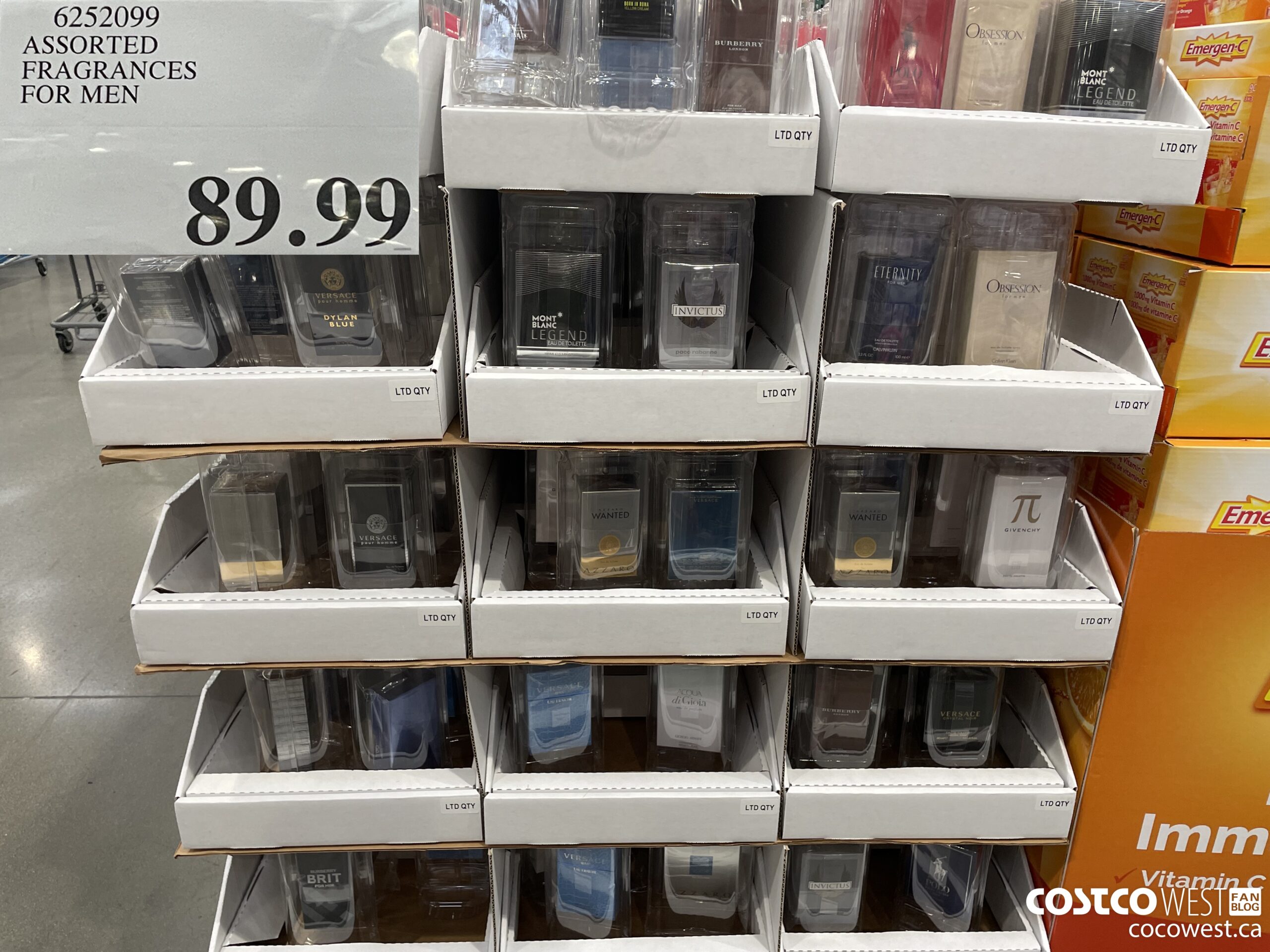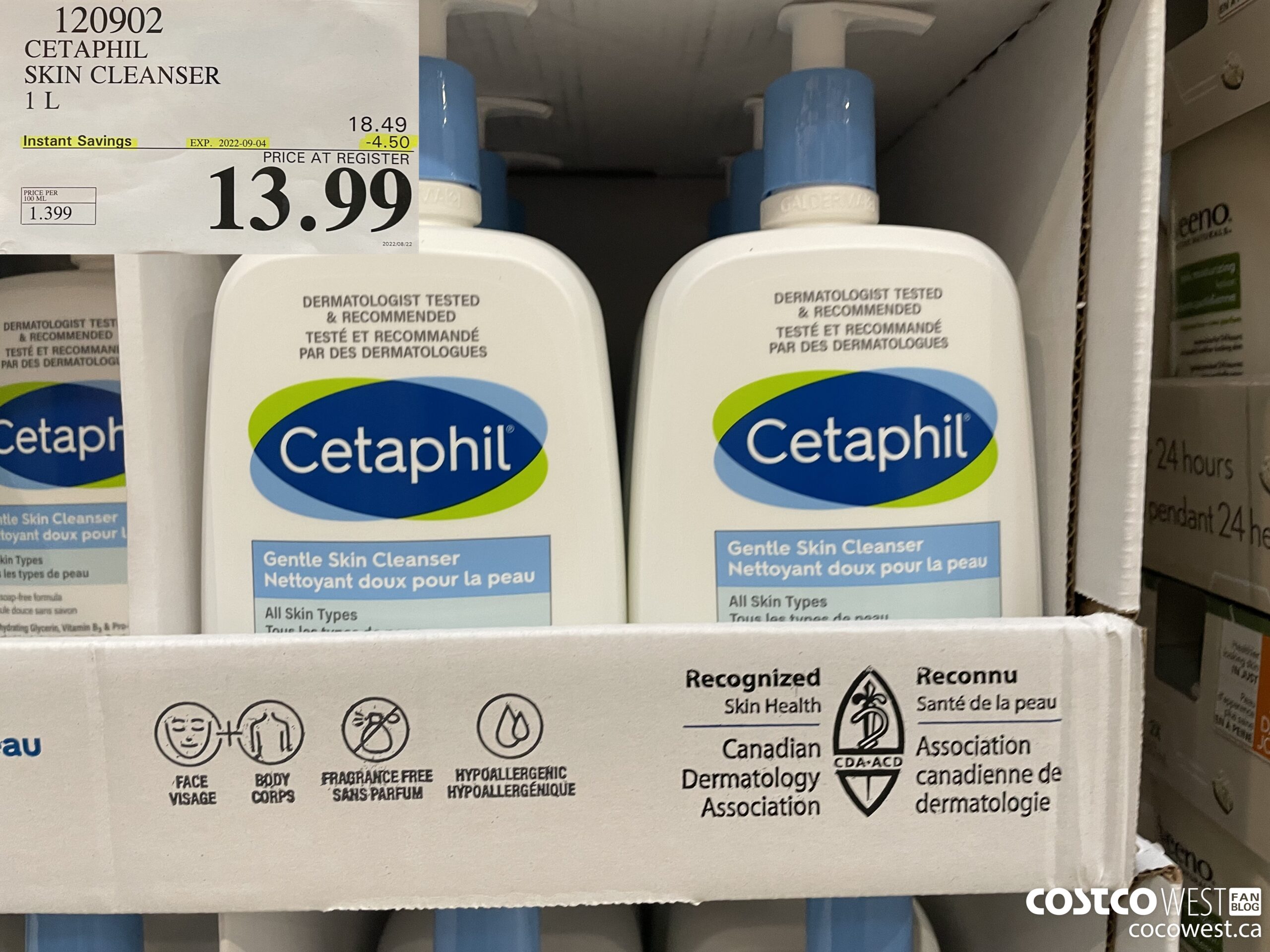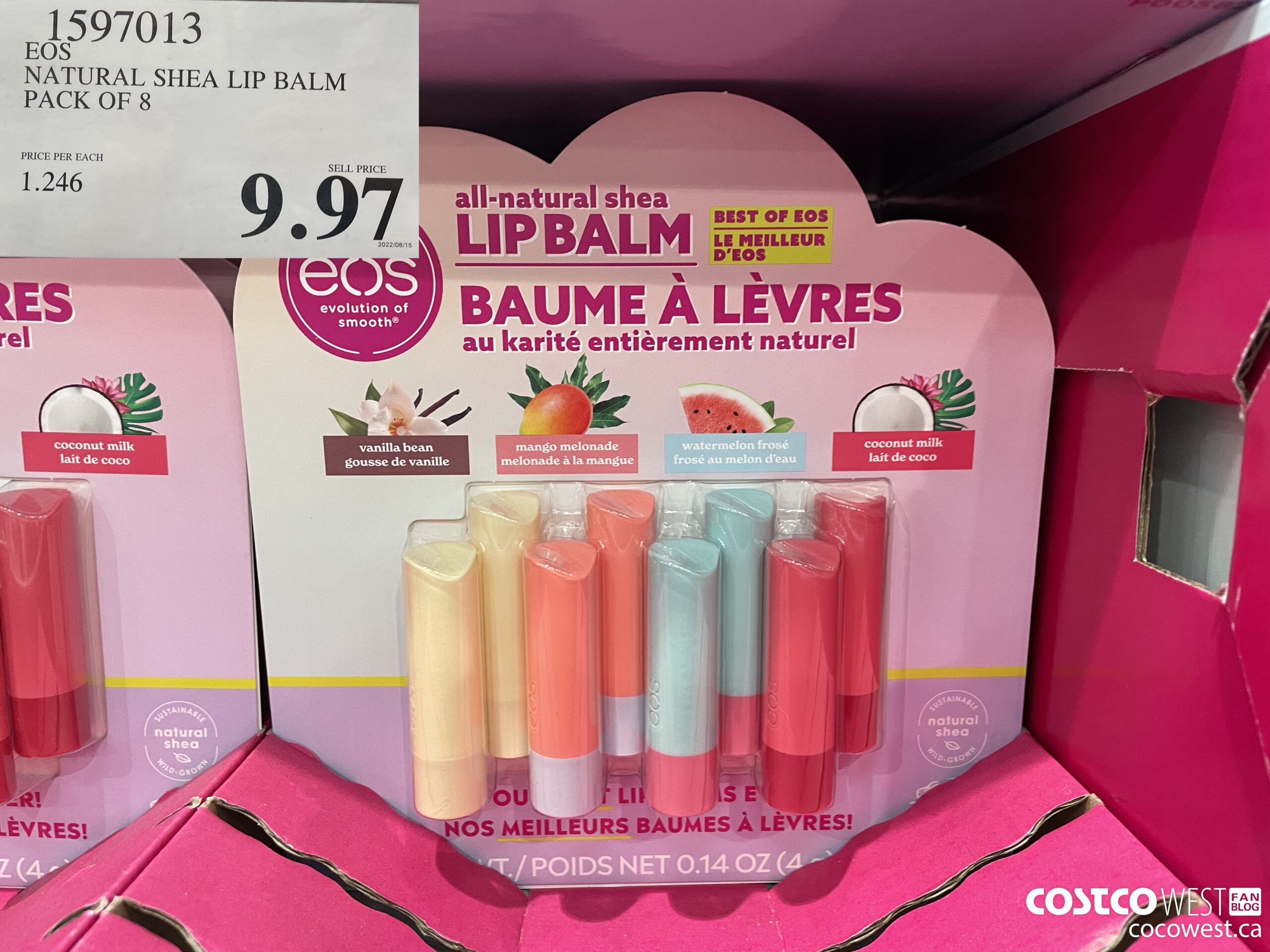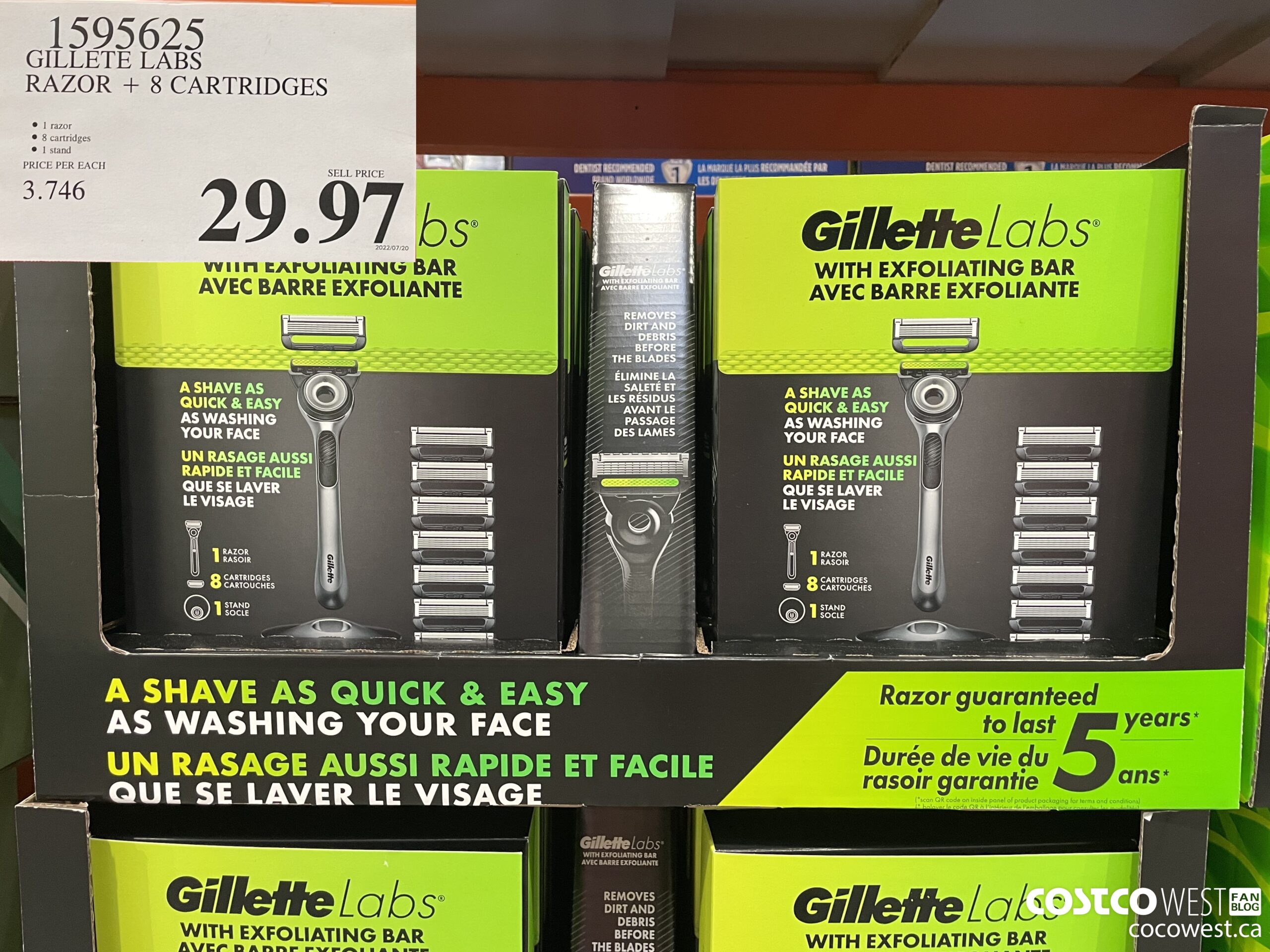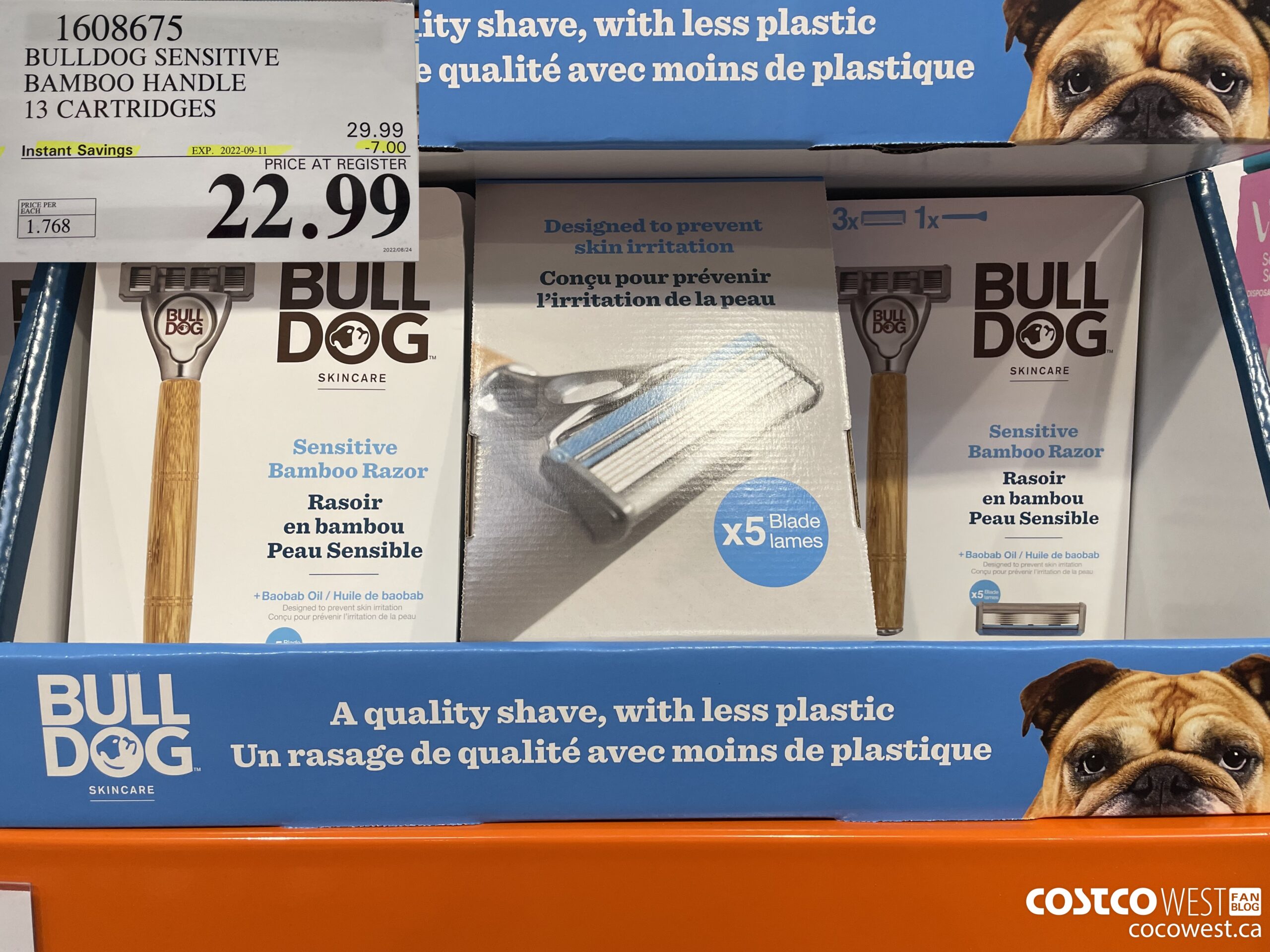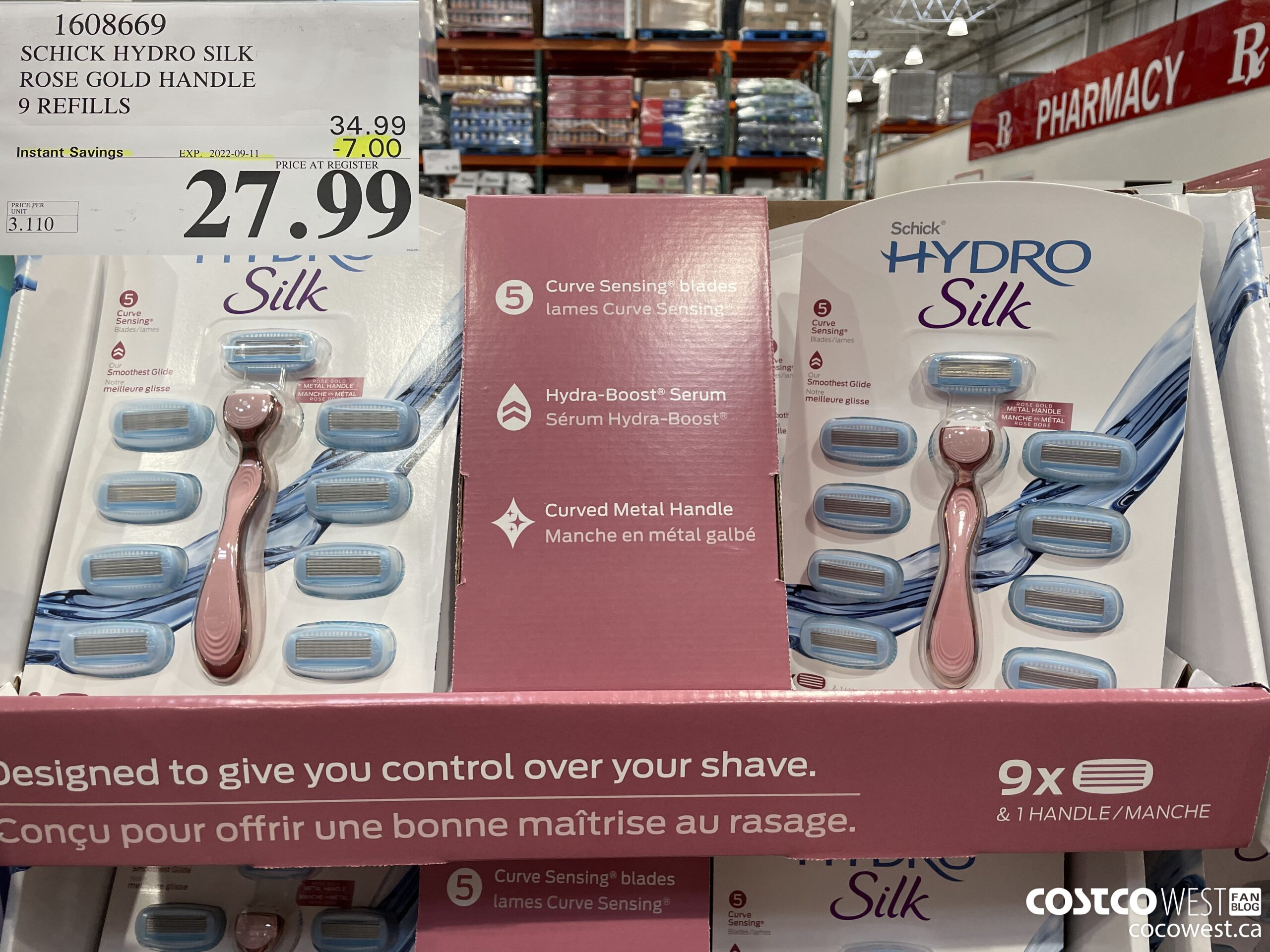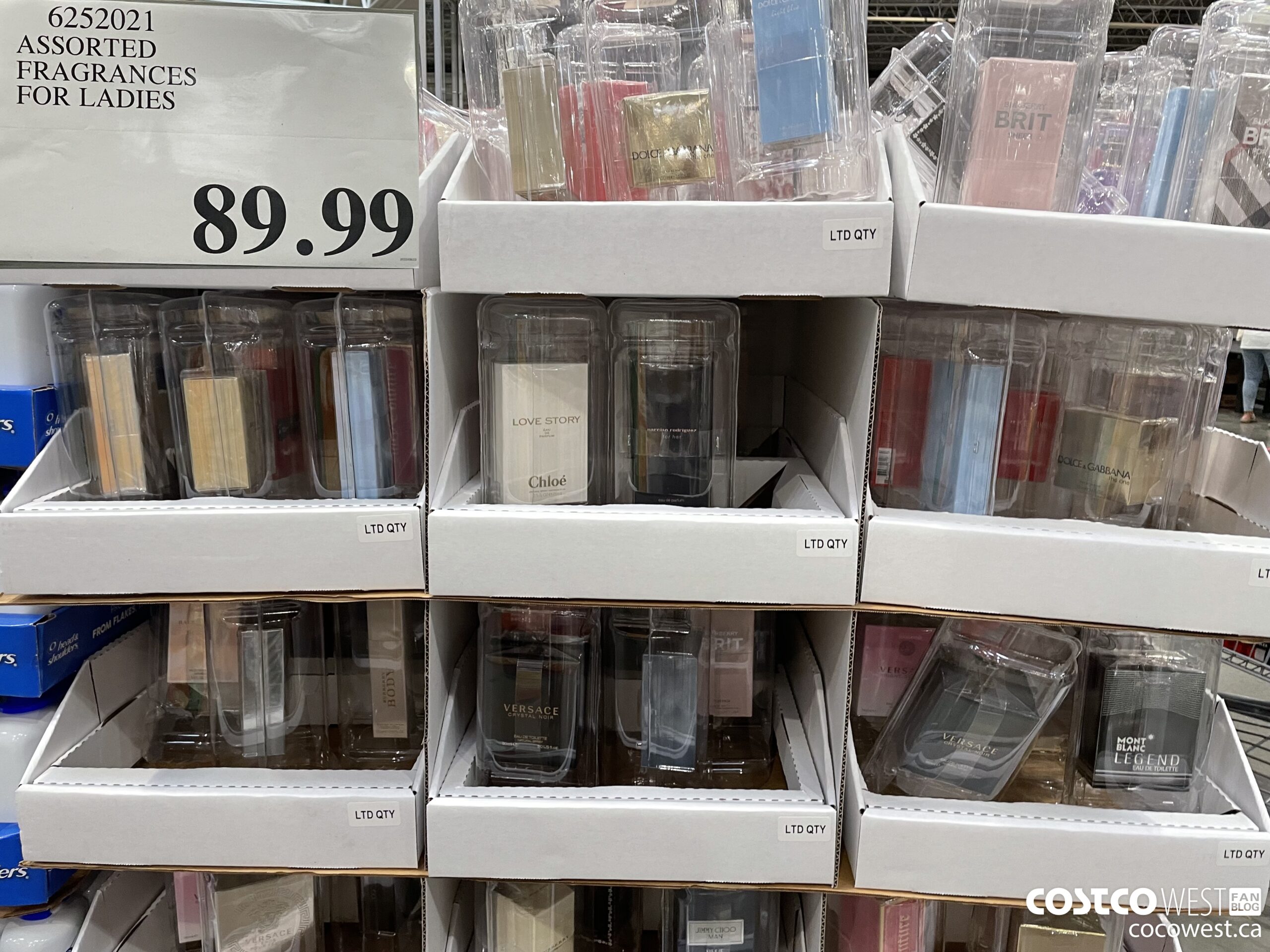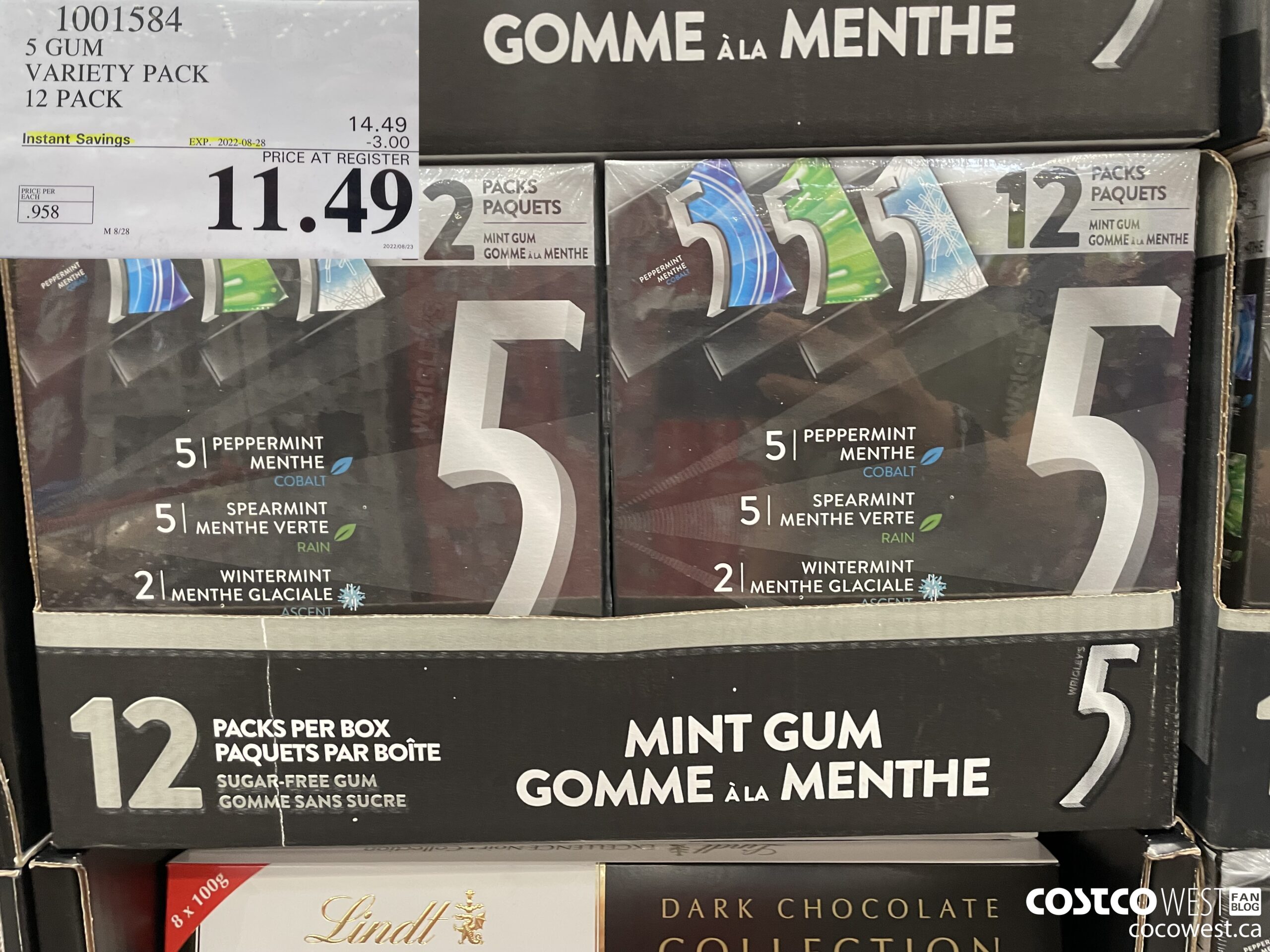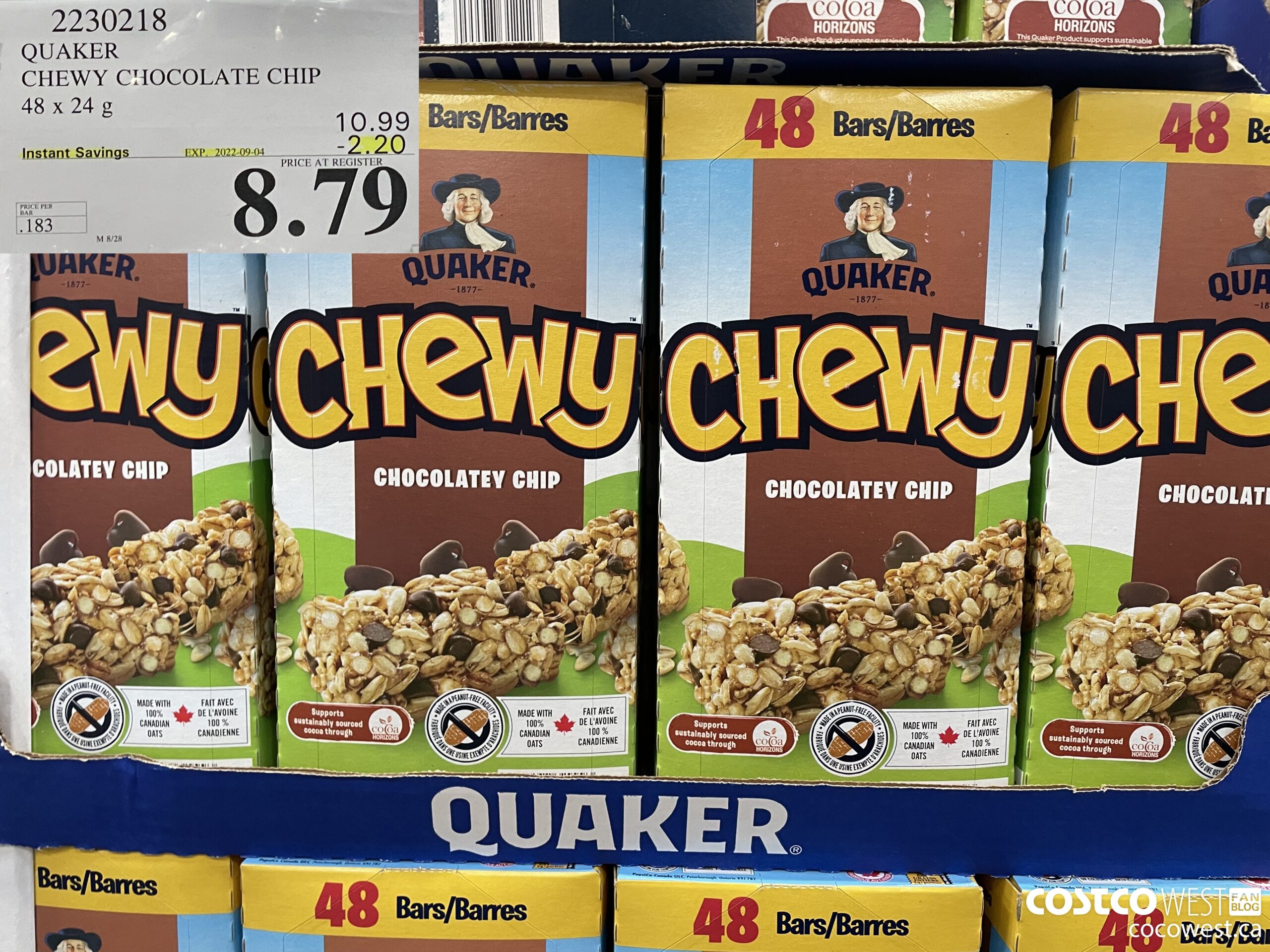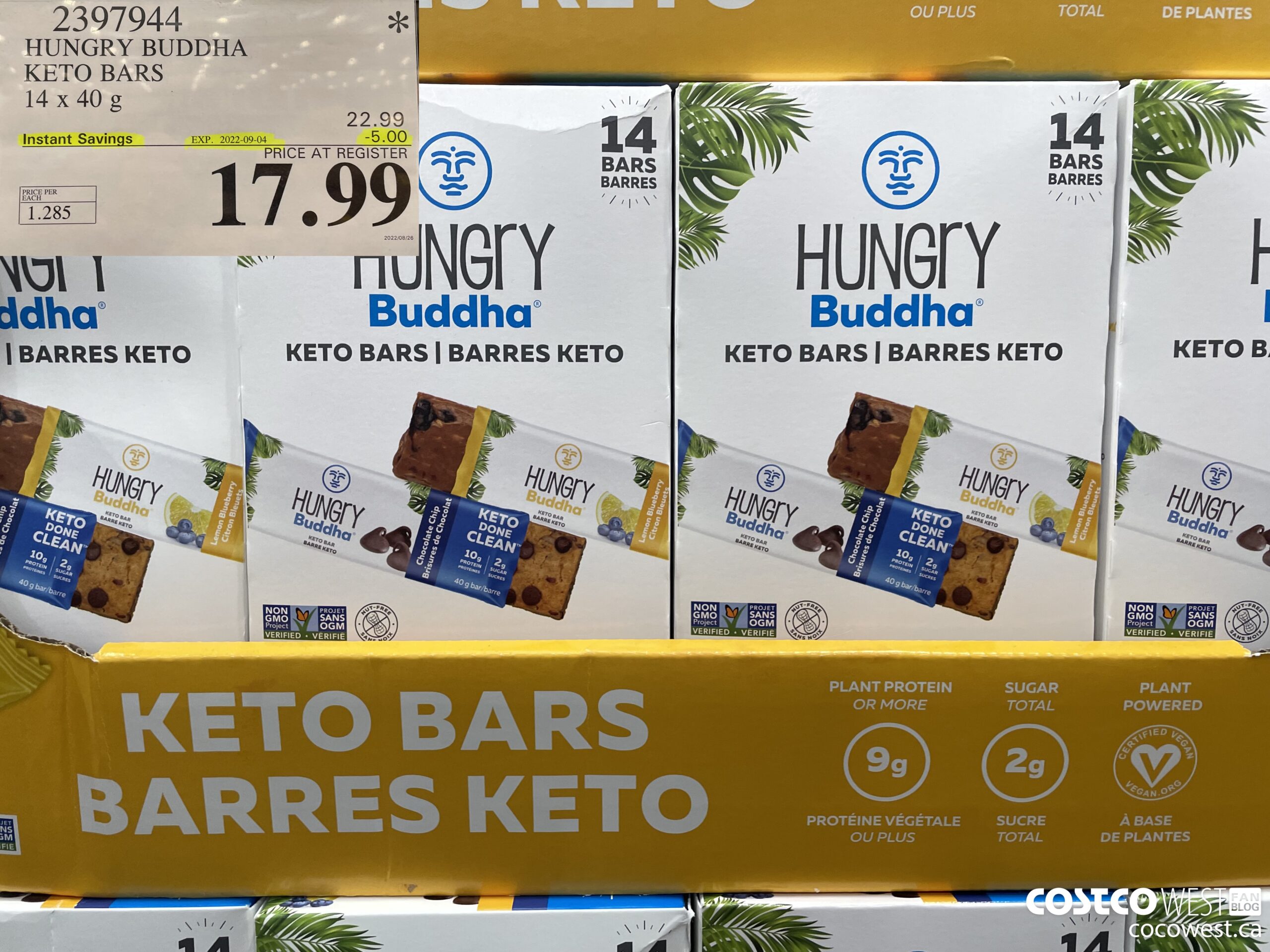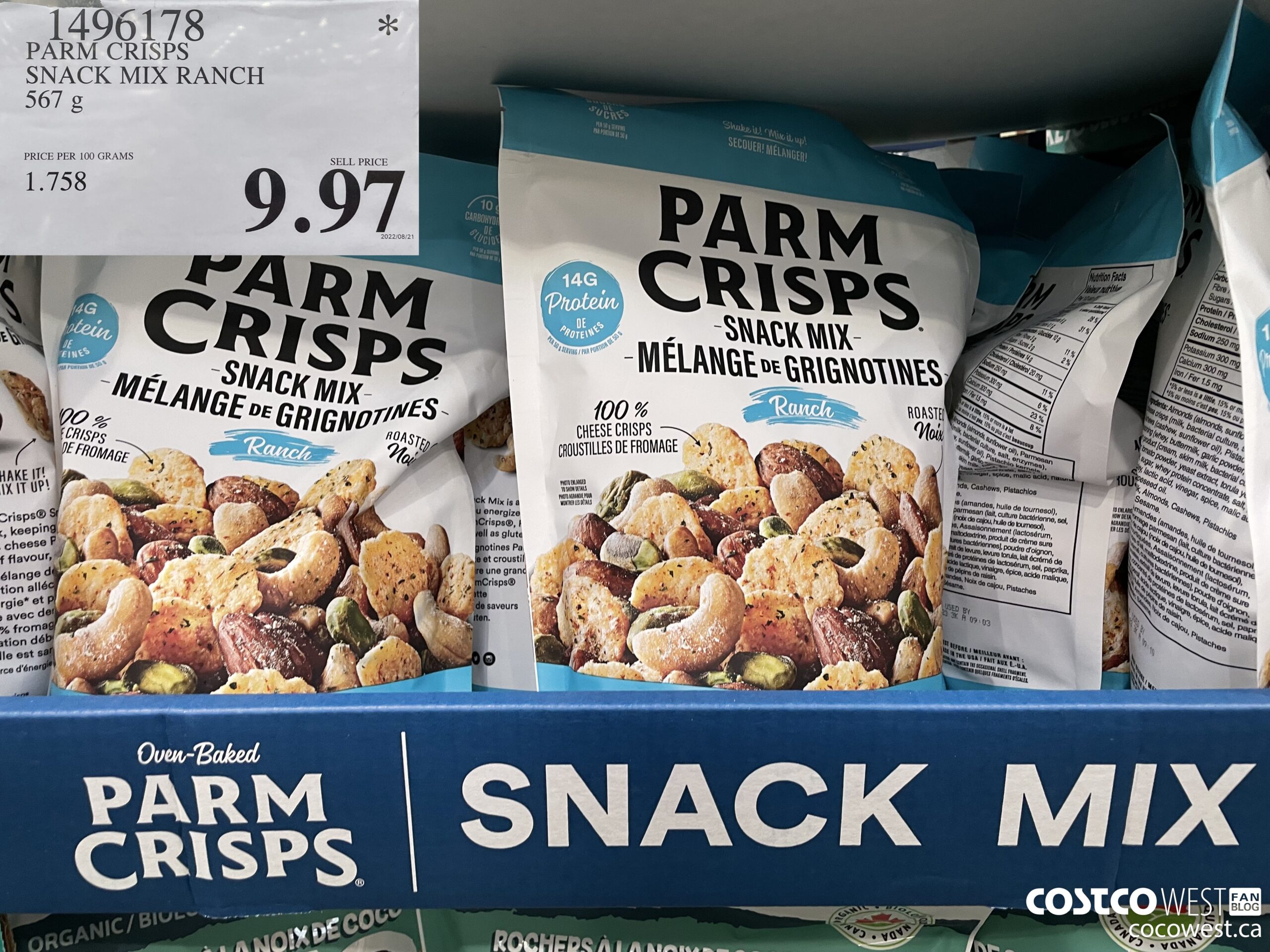 AUGUST SALES