Location: Langley, BC
Hi Everyone!
I hope you all had a good Remembrance day!  I spent the morning at a our local Remembrance Ceremony with our family, so today's post is a little later than usual.  It has been a while since I have shopped at the Langley Costco in the afternoon and it was busy!
If you haven't already had a chance to check out the photos from my visit to the Costco in Madrid, Spain, make sure to take a look at all the interesting items that have that we don't!
https://cocowest.ca/2022/11/madrid-costco-complete-photo-tour-spain/
Congratulations to Jason Romanuik who was the winner of the $100 Costco Cash Card and Culturelle Gift Pack!  It looks like the Culturelle Kids Chewables is on Clearance right now for $27.97!  Make sure to pick up a pack on your next visit!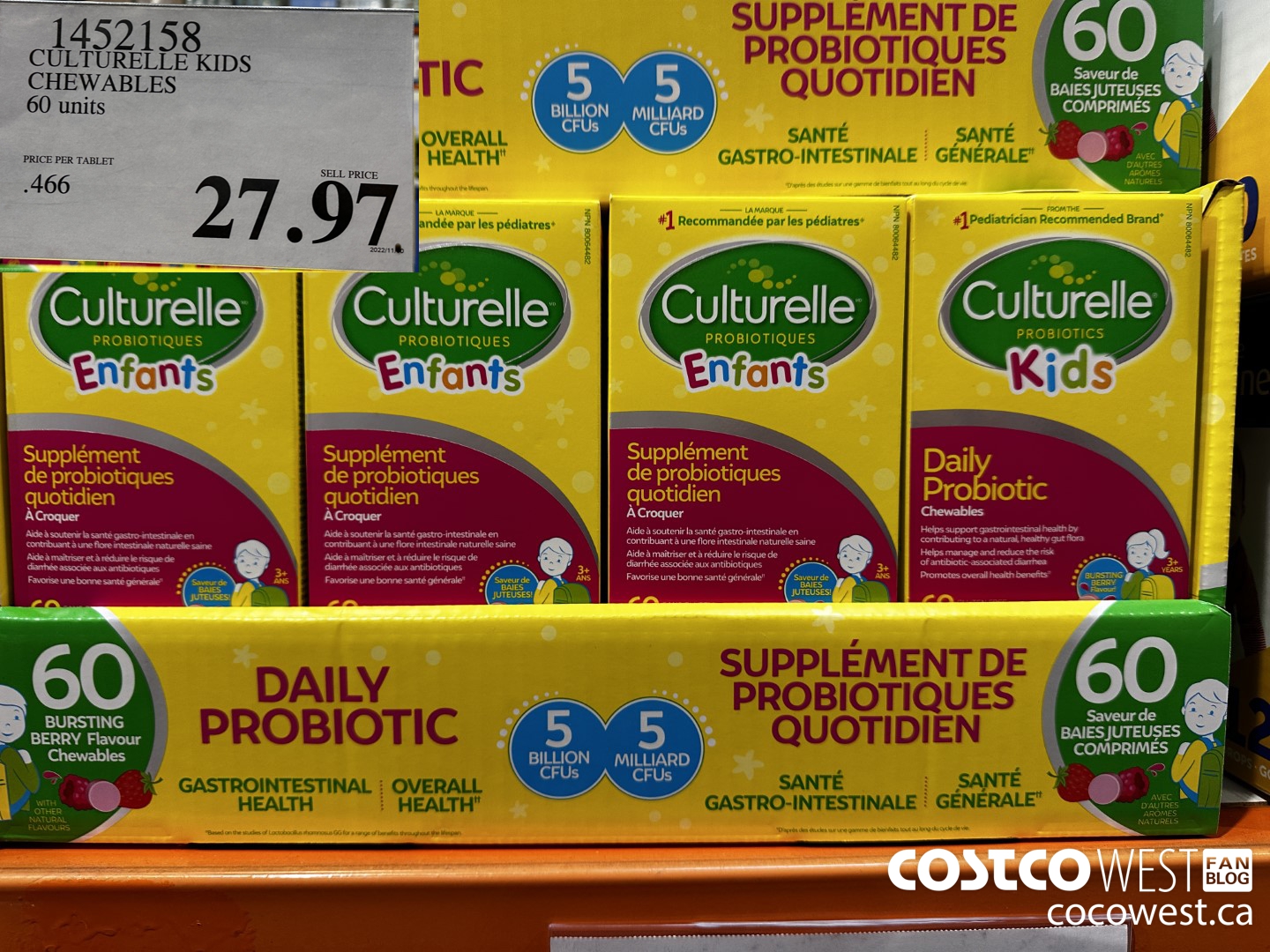 There were lots of items for sale right now so enjoy the post!  My wife seems to have caught a cold from the kids so I'm going out to rescue her!!
Happy Shopping!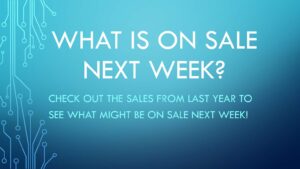 EARLY ACCESS Members must log in to access pictures:  https://cocowest.ca/cocologin/
Memberships can be purchased here.  Photos will be available free to the public the following day at 5:00AM Pacific Time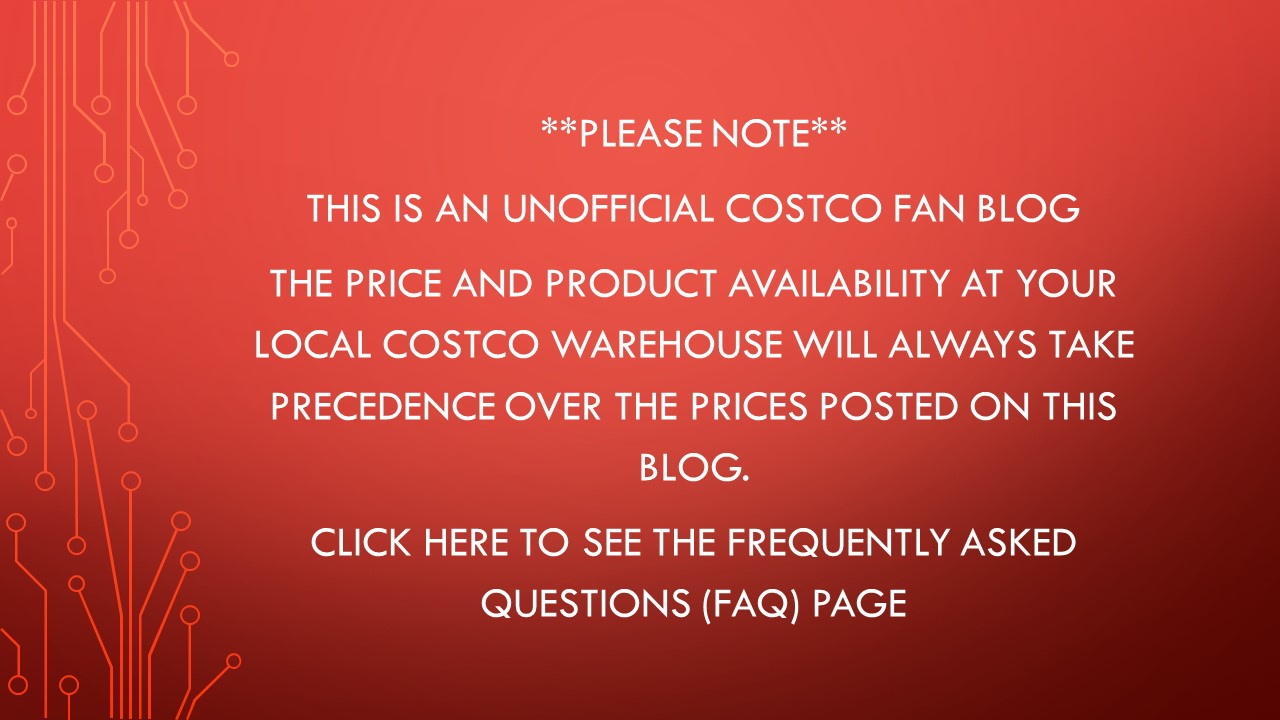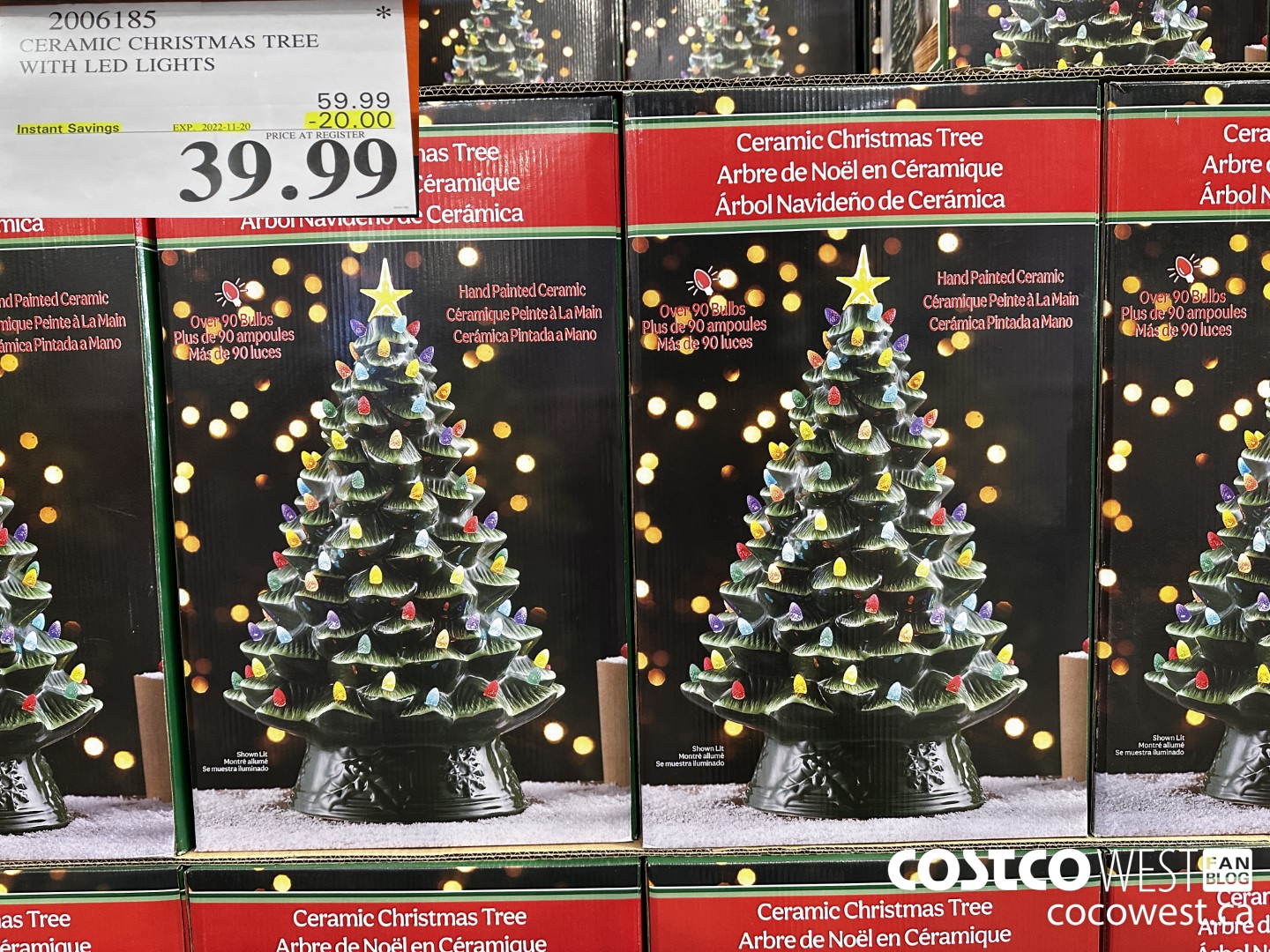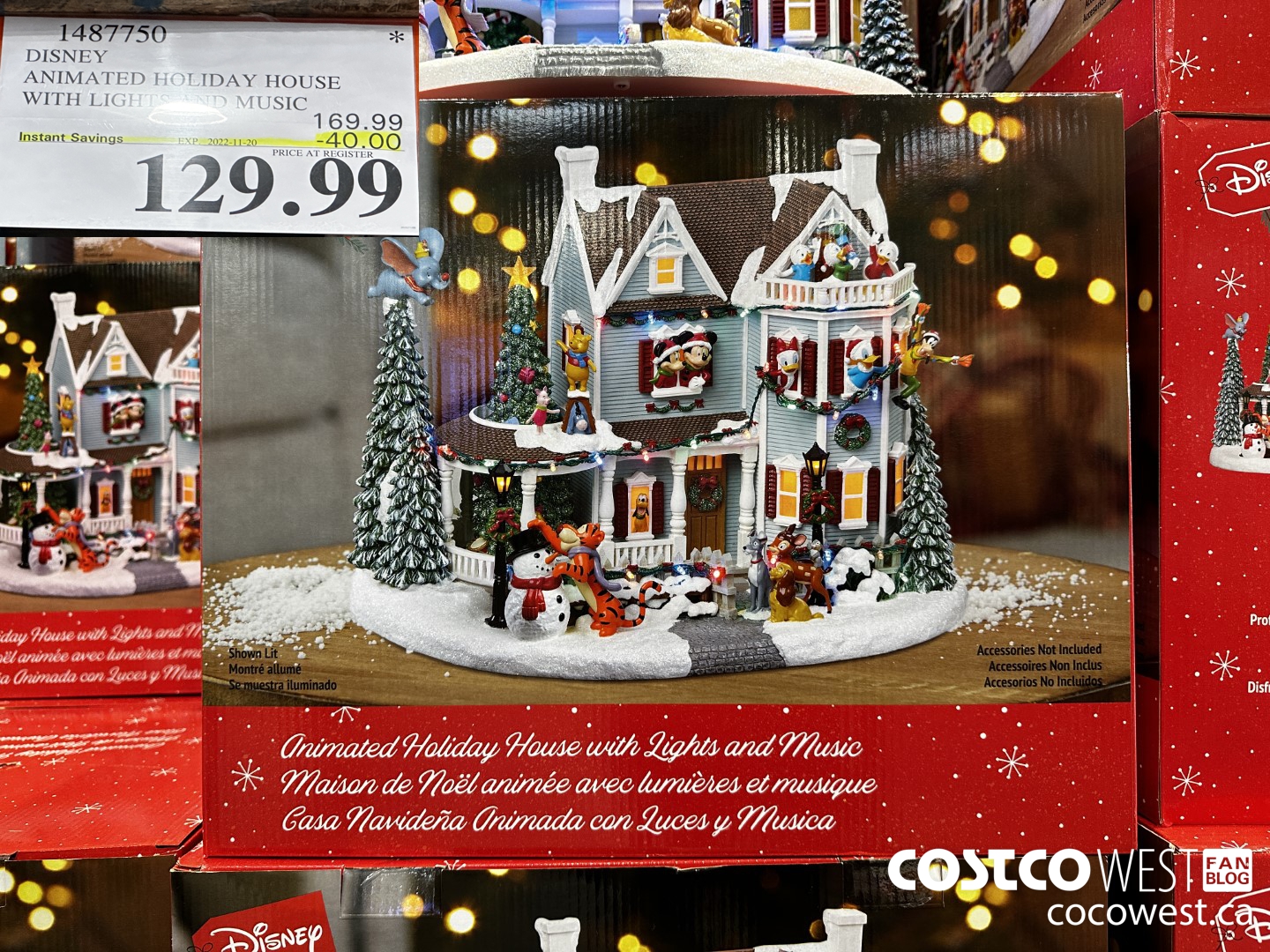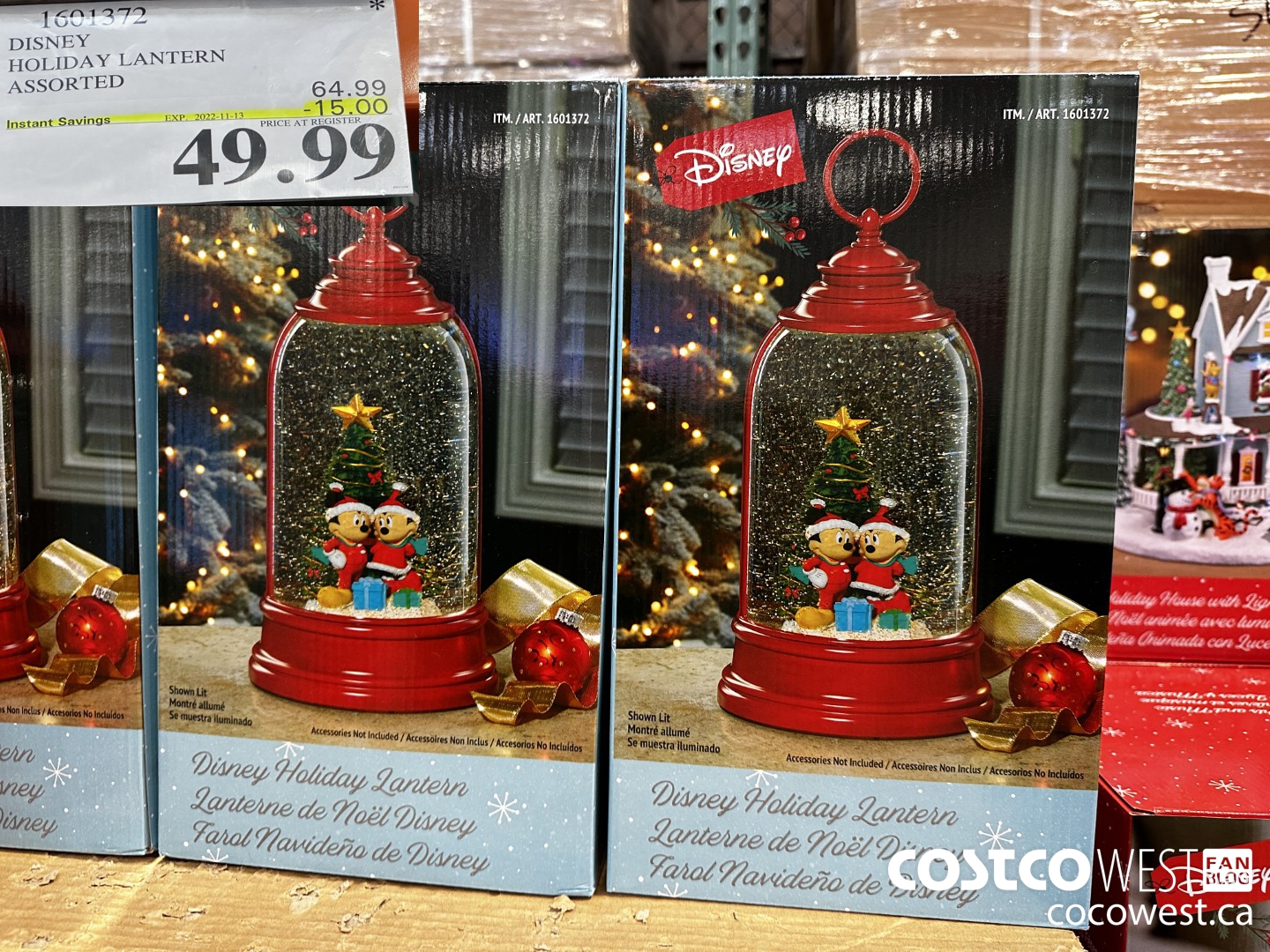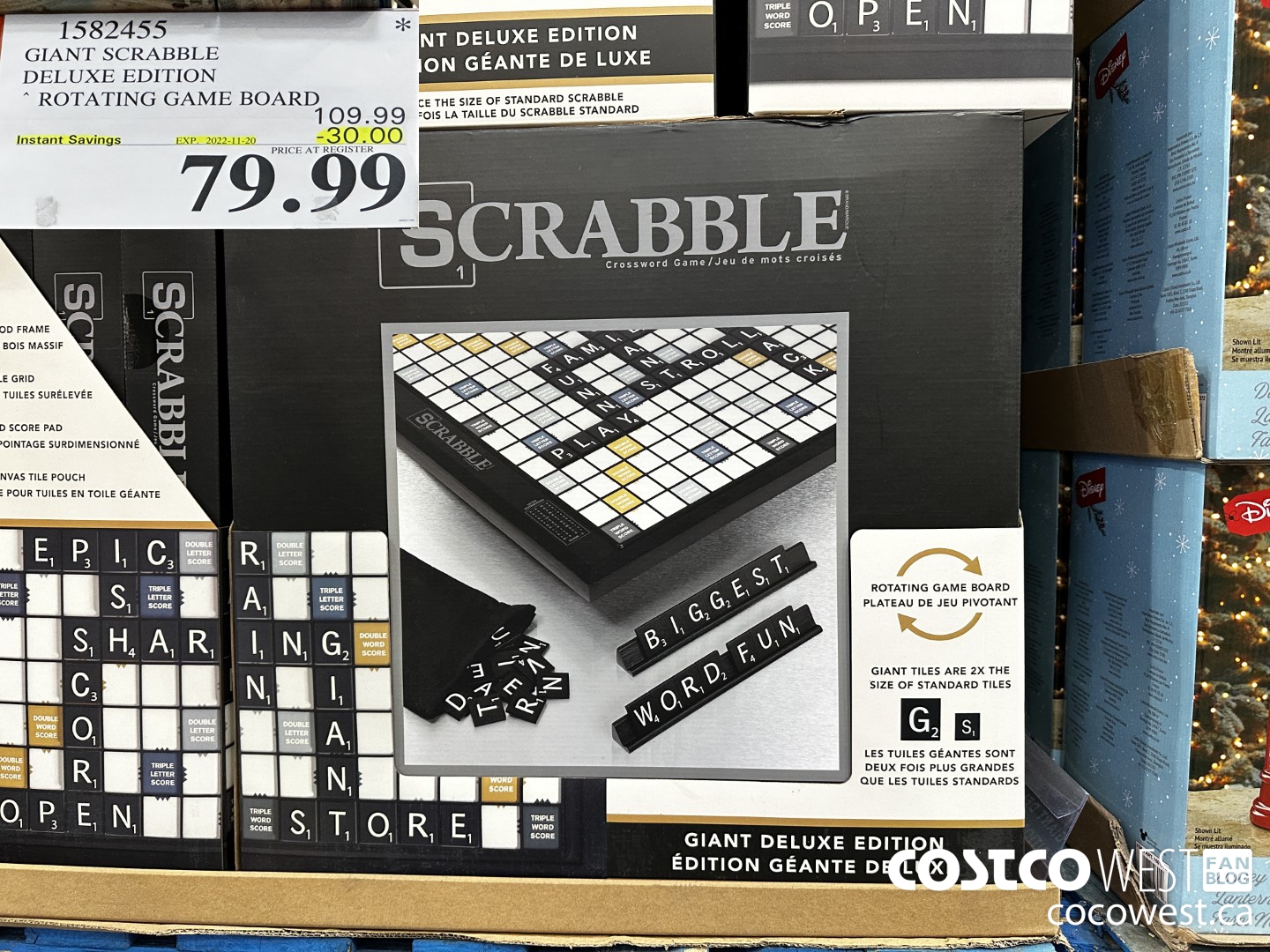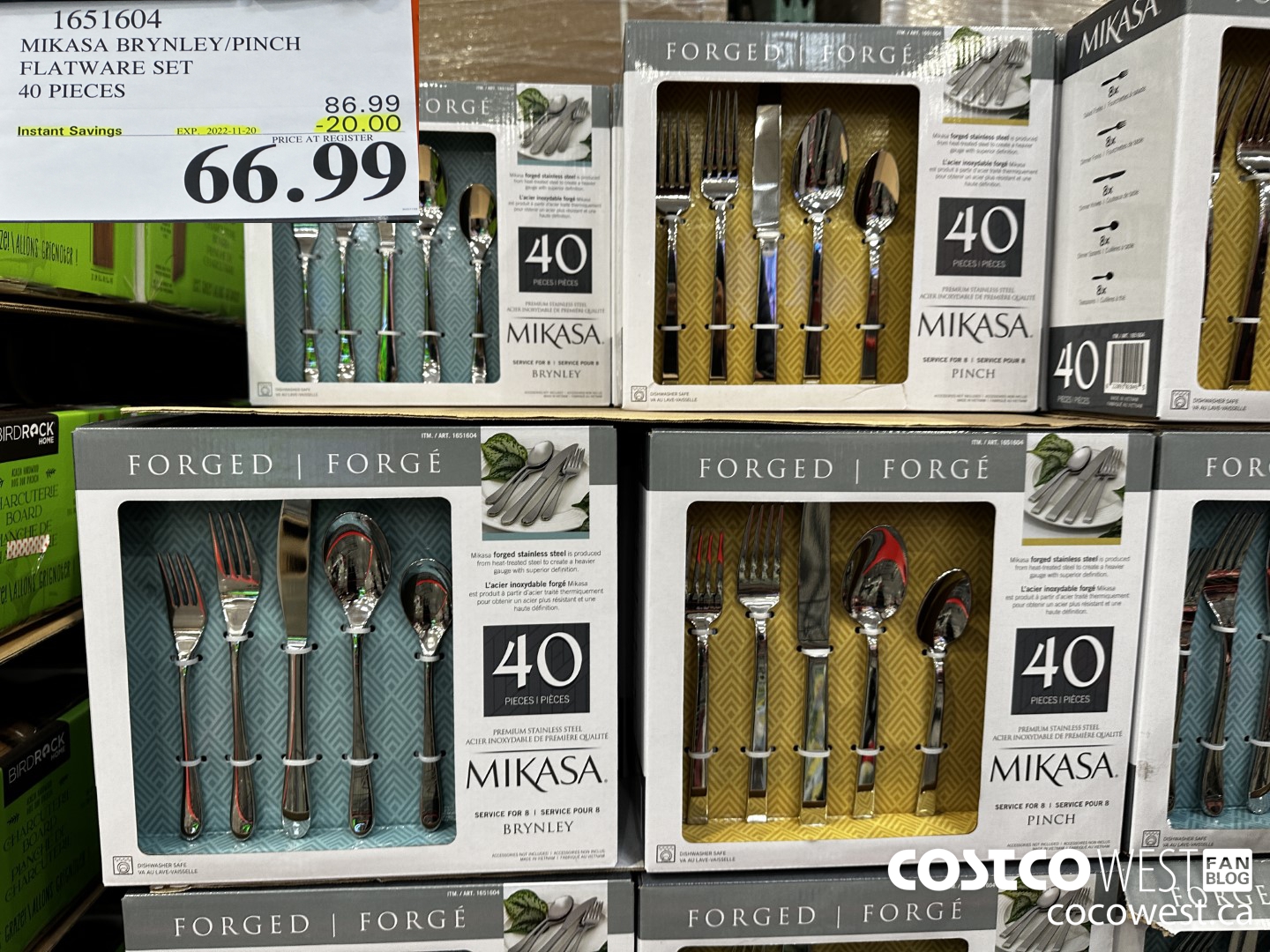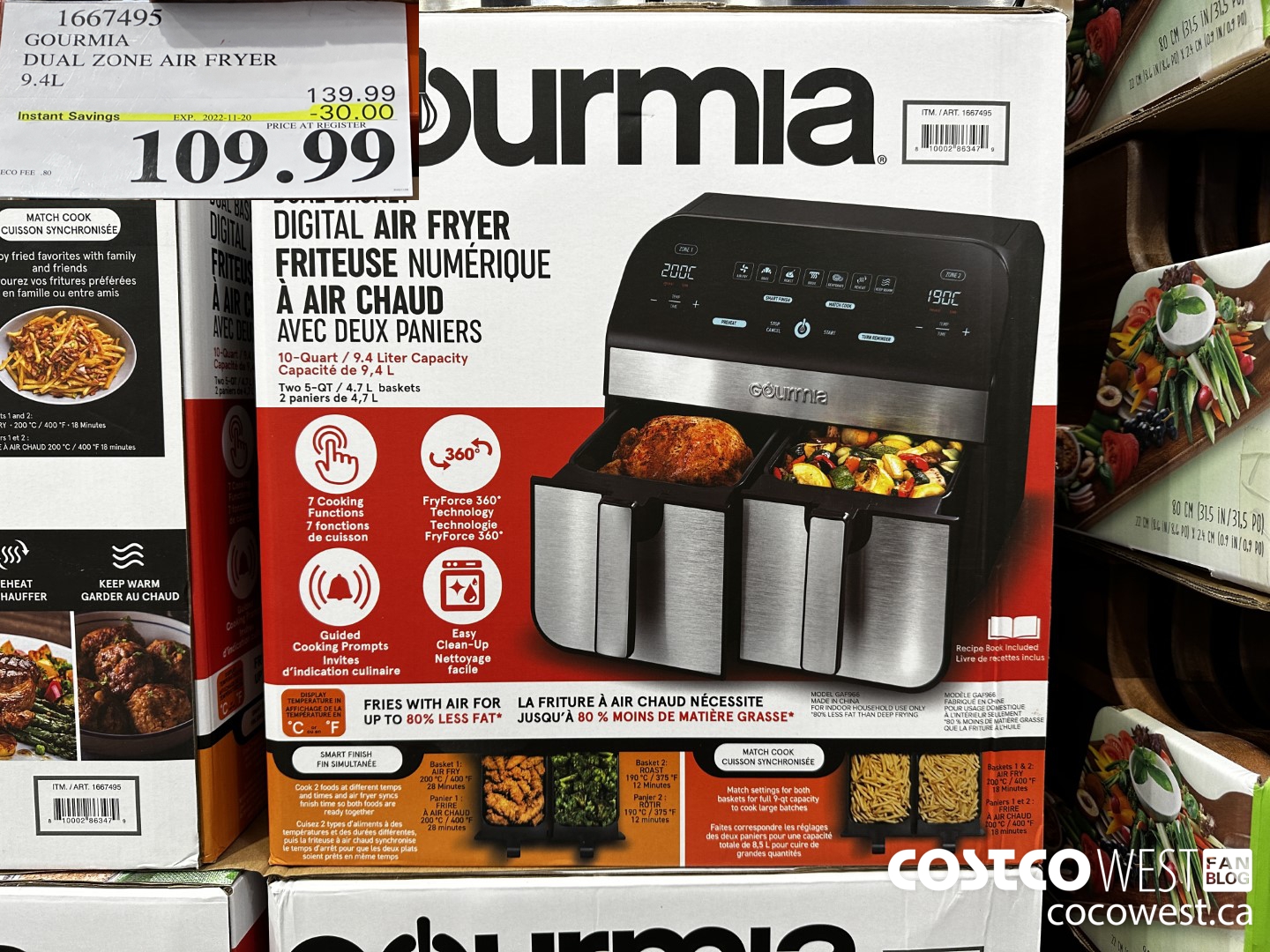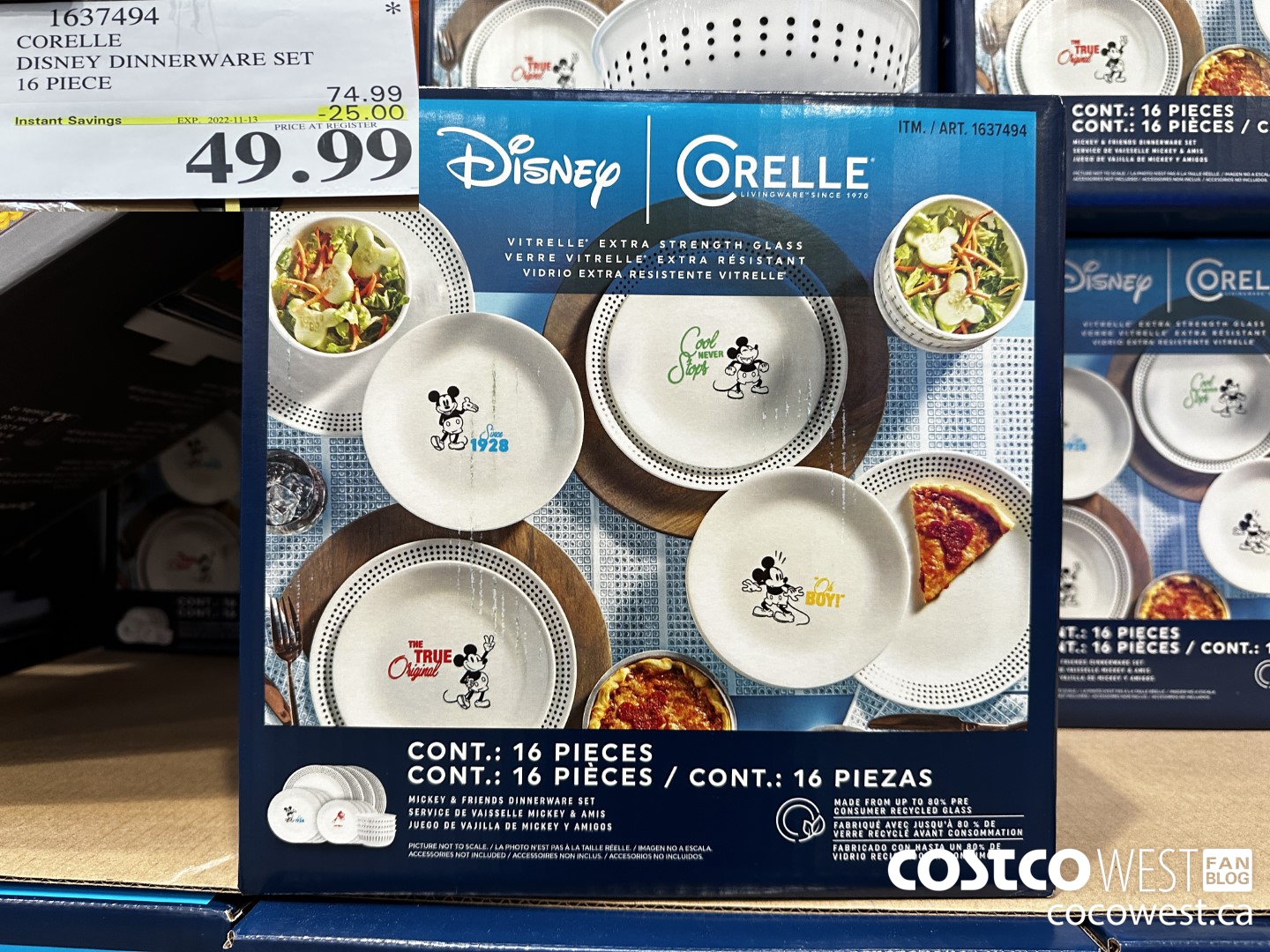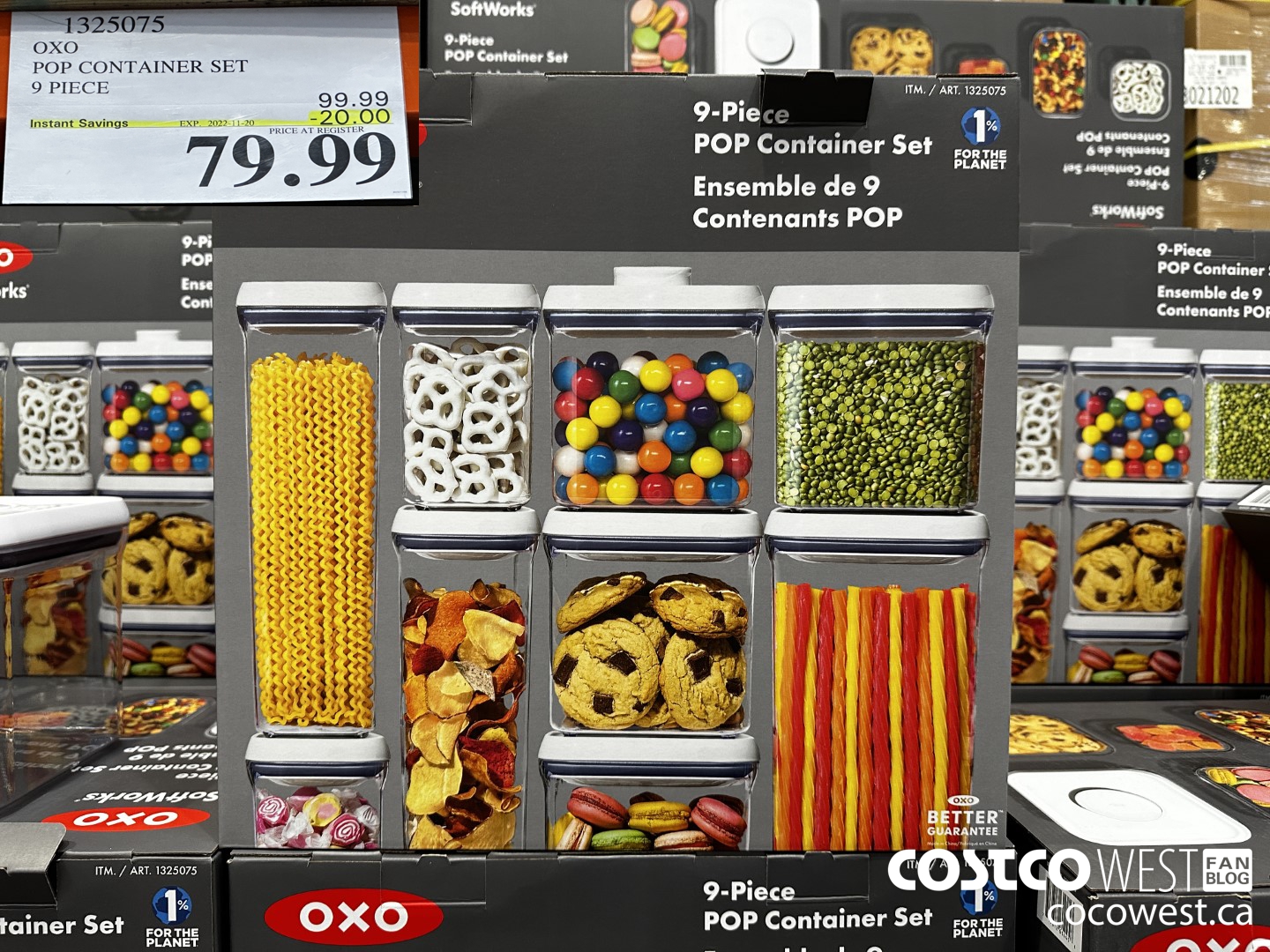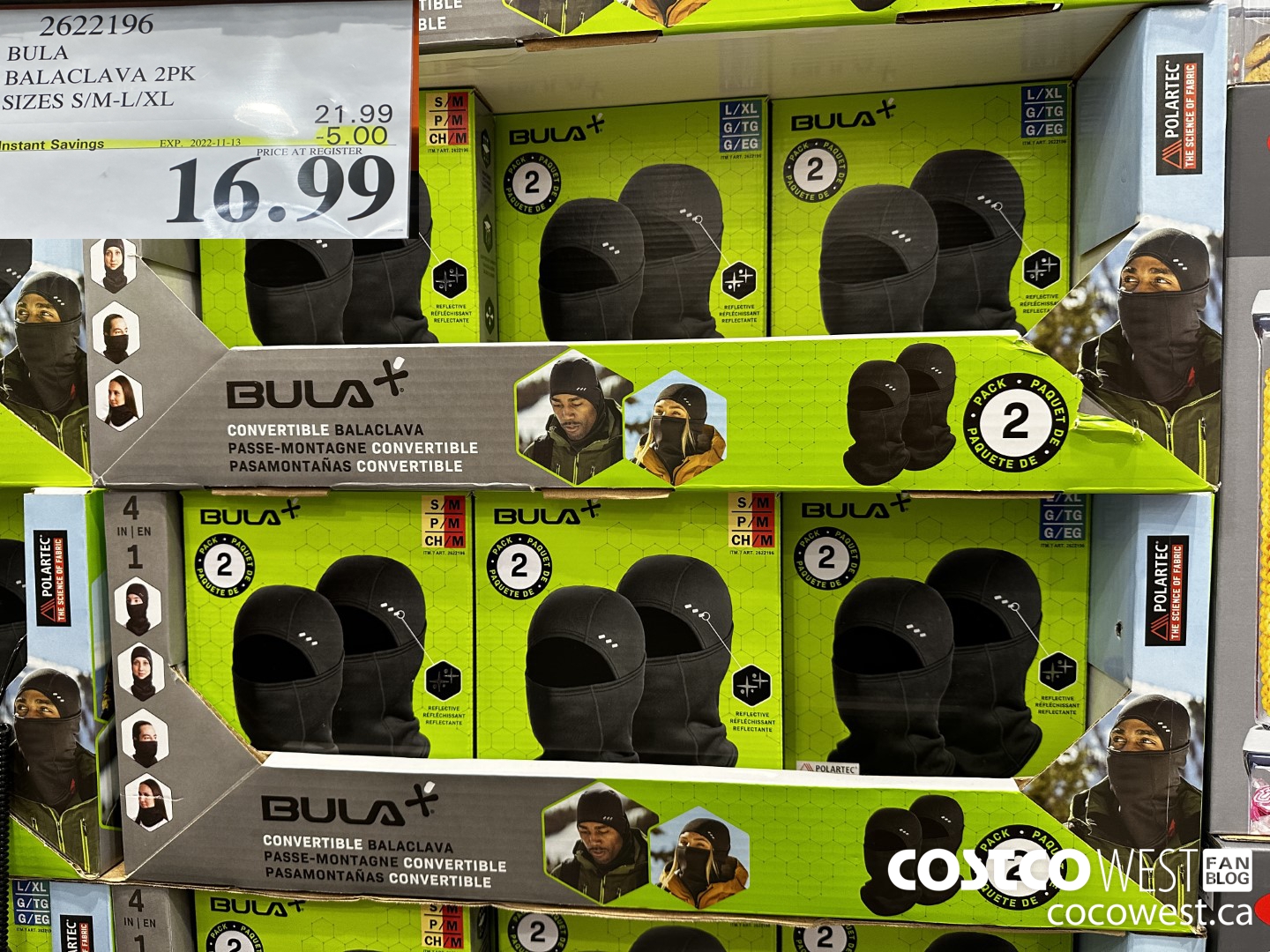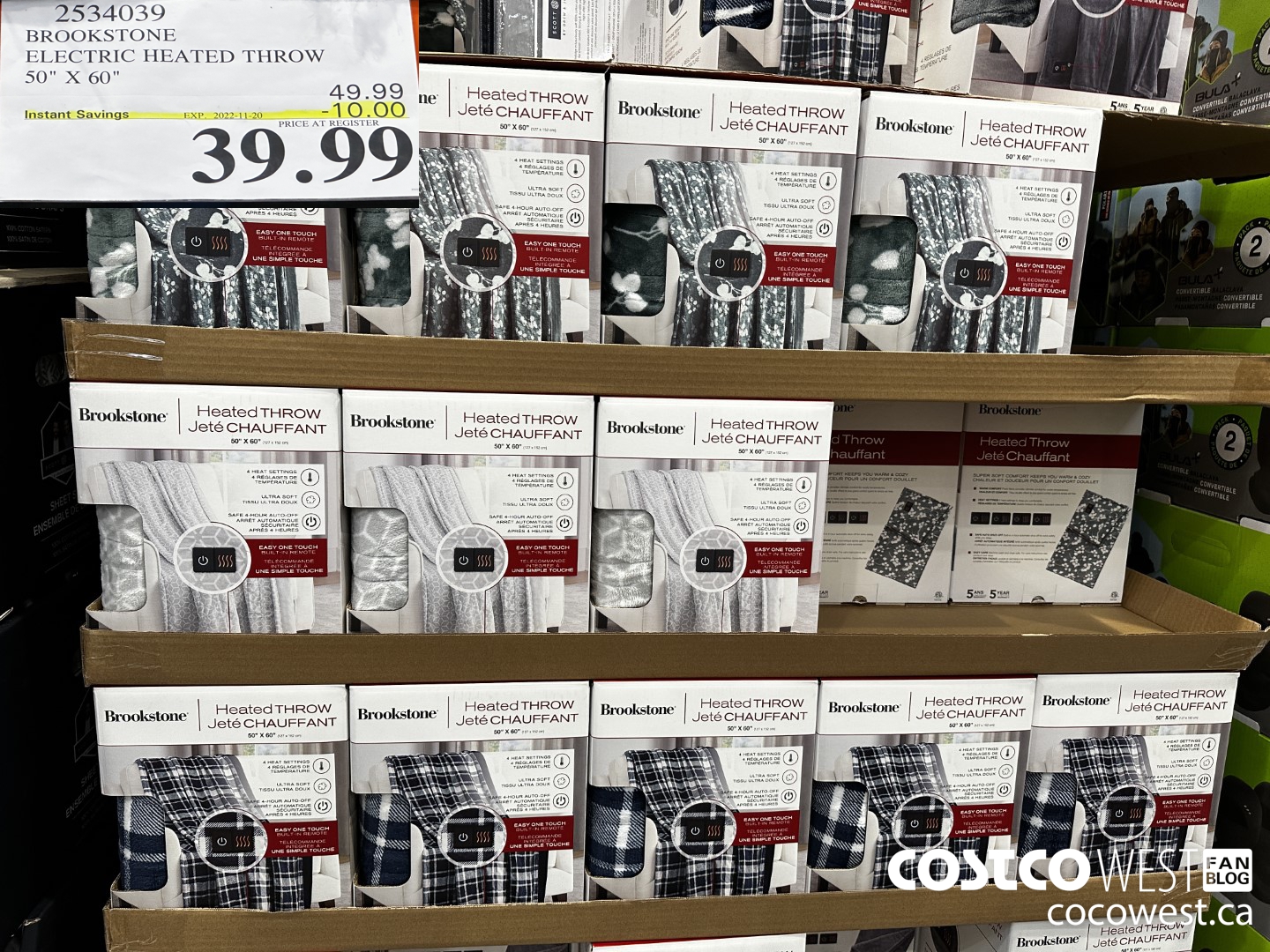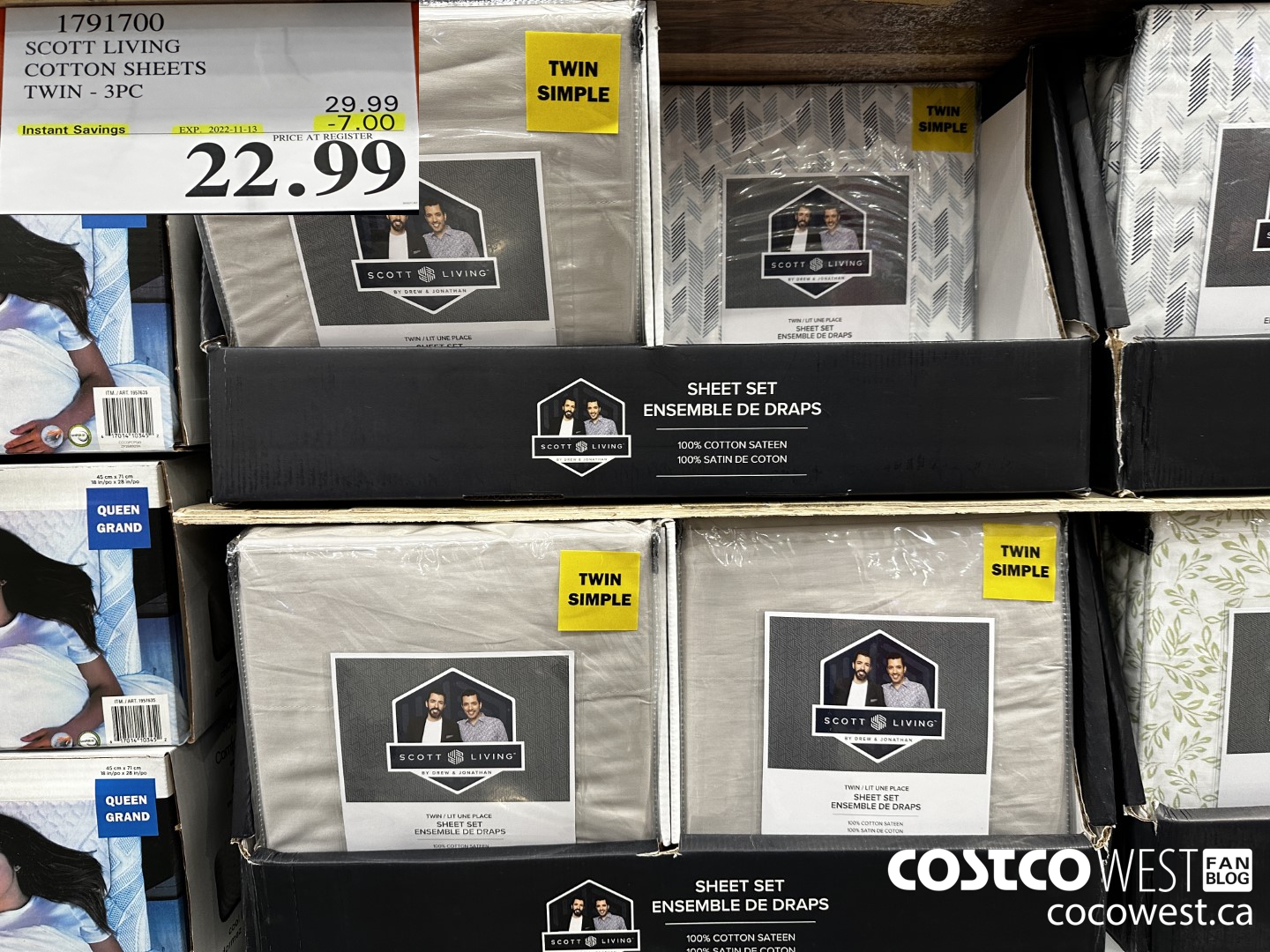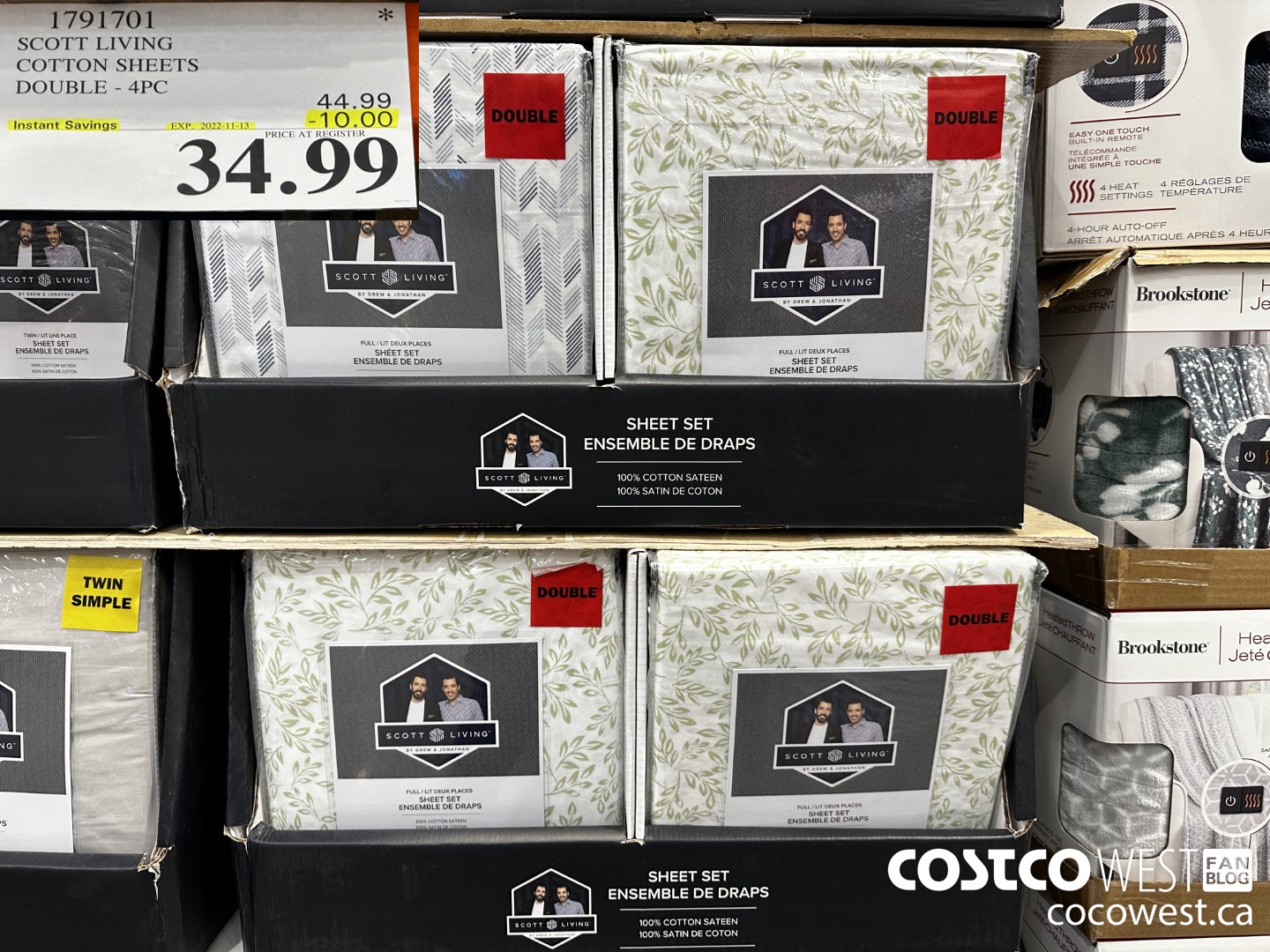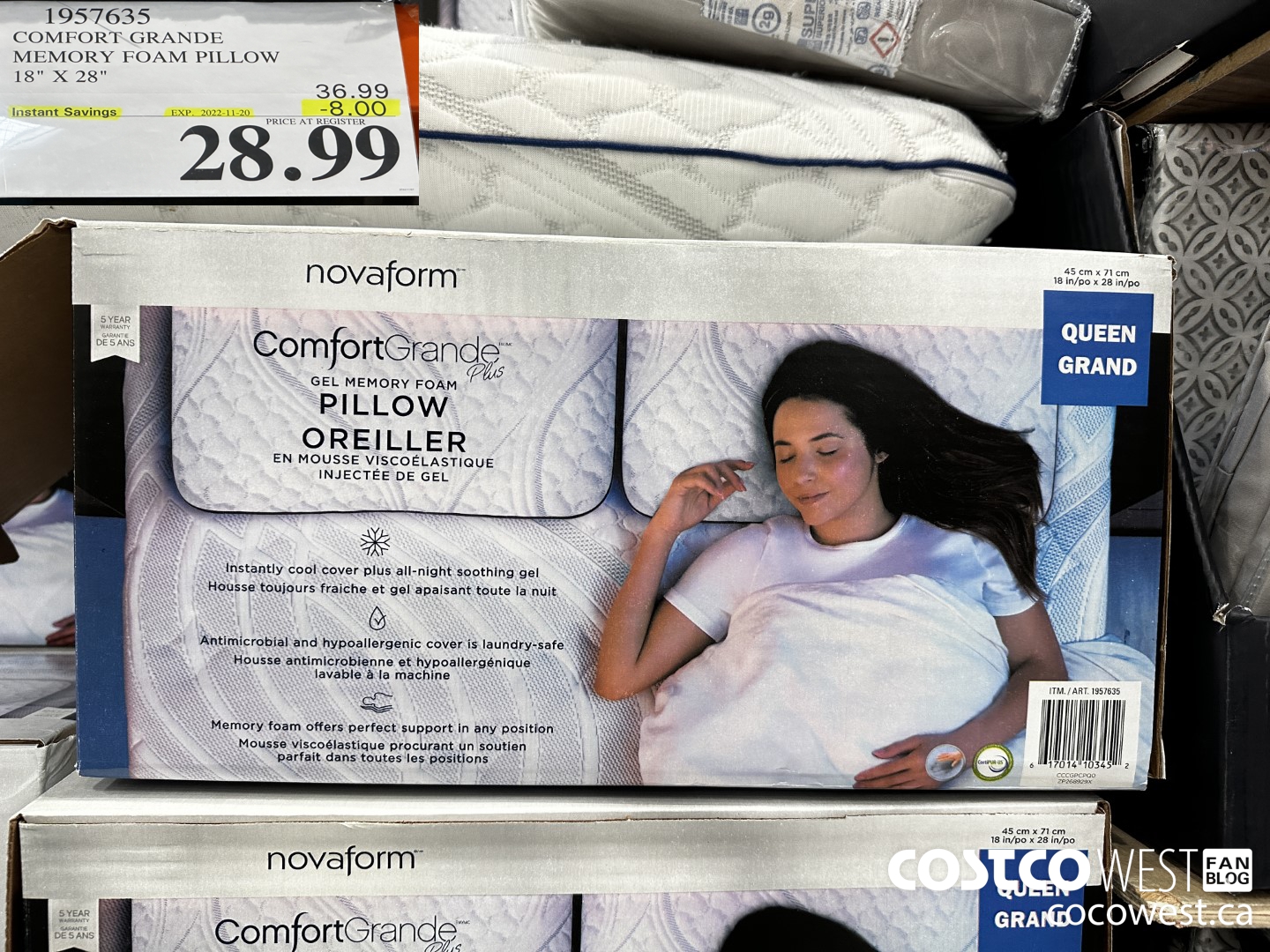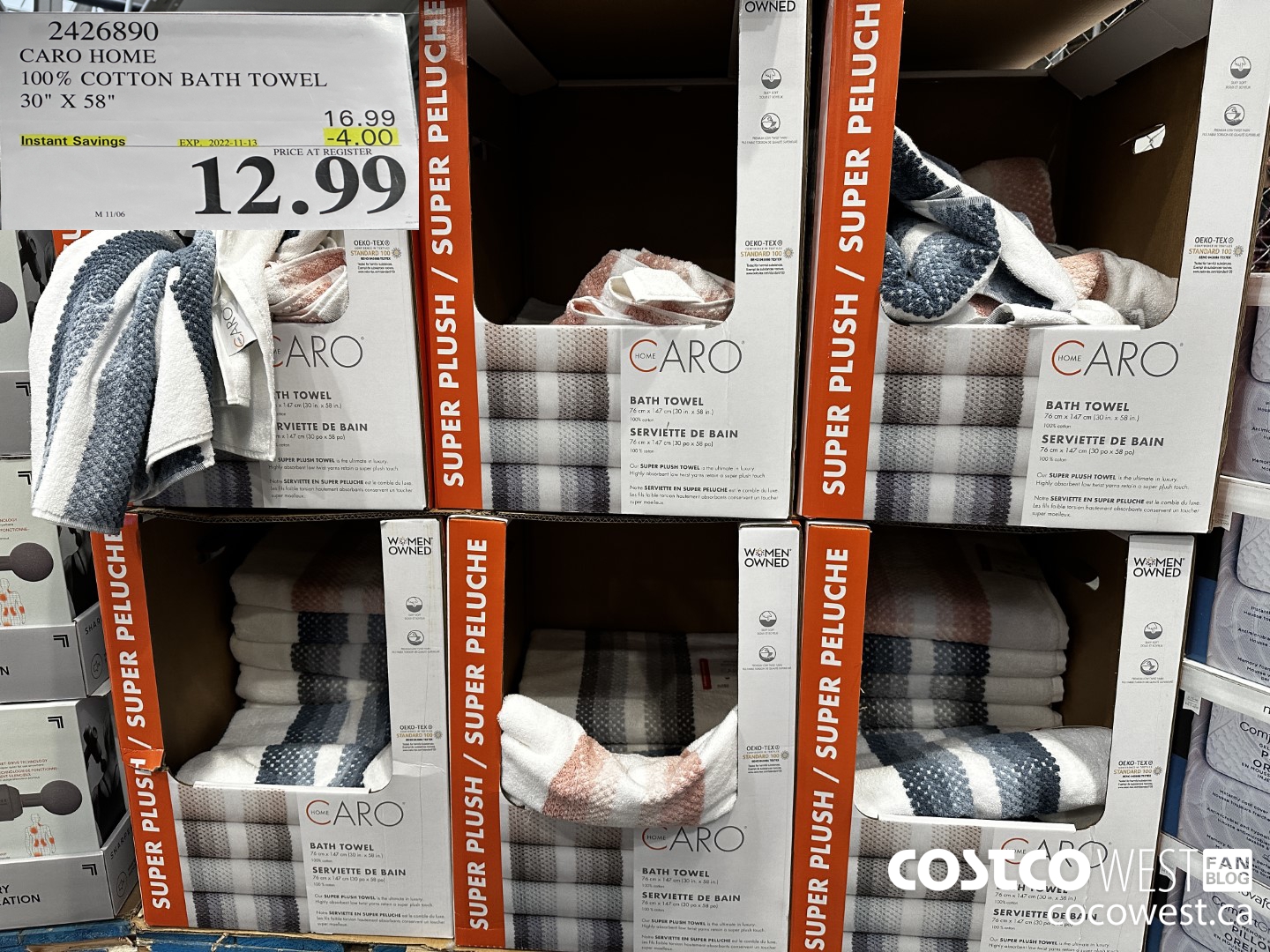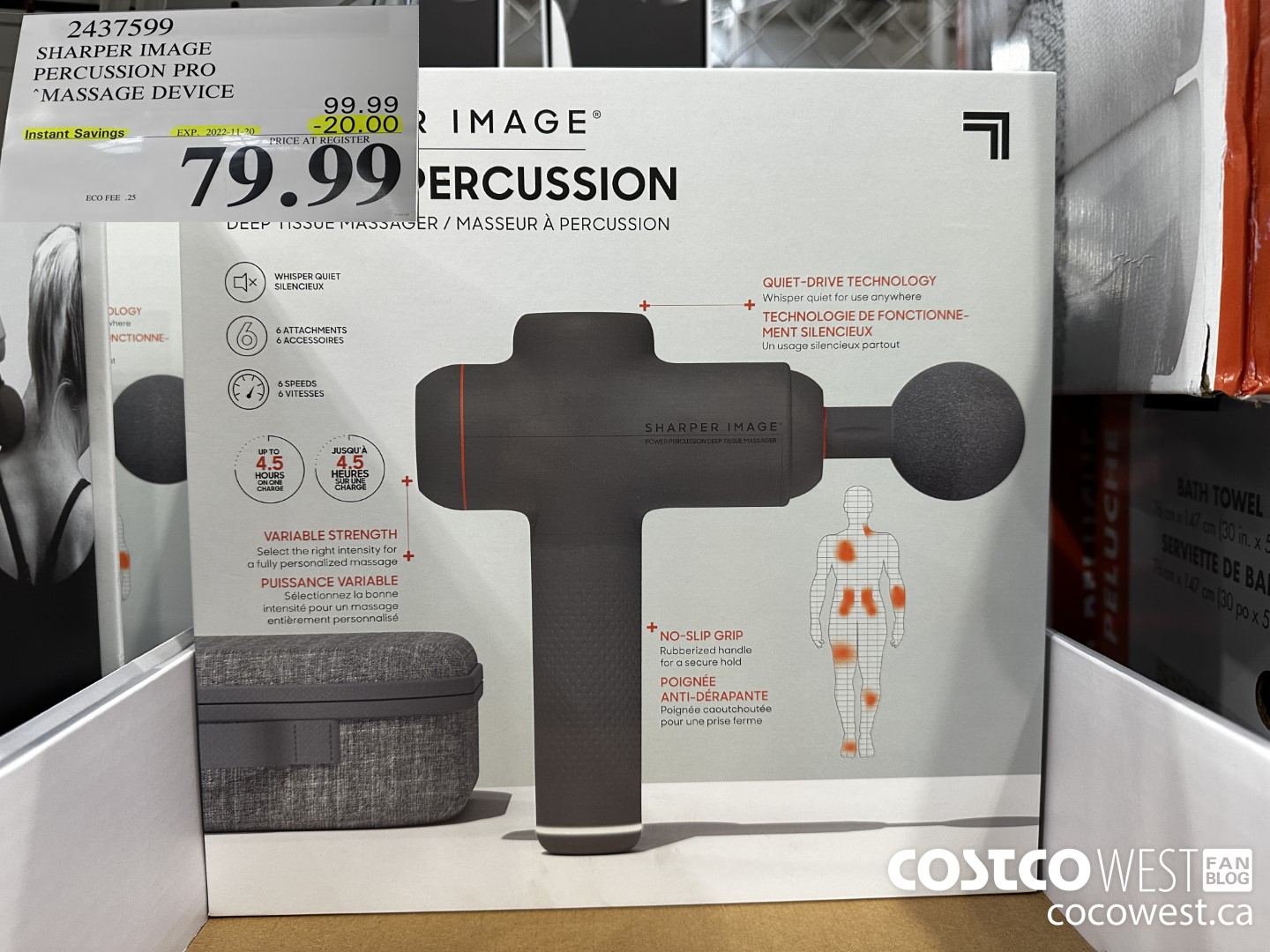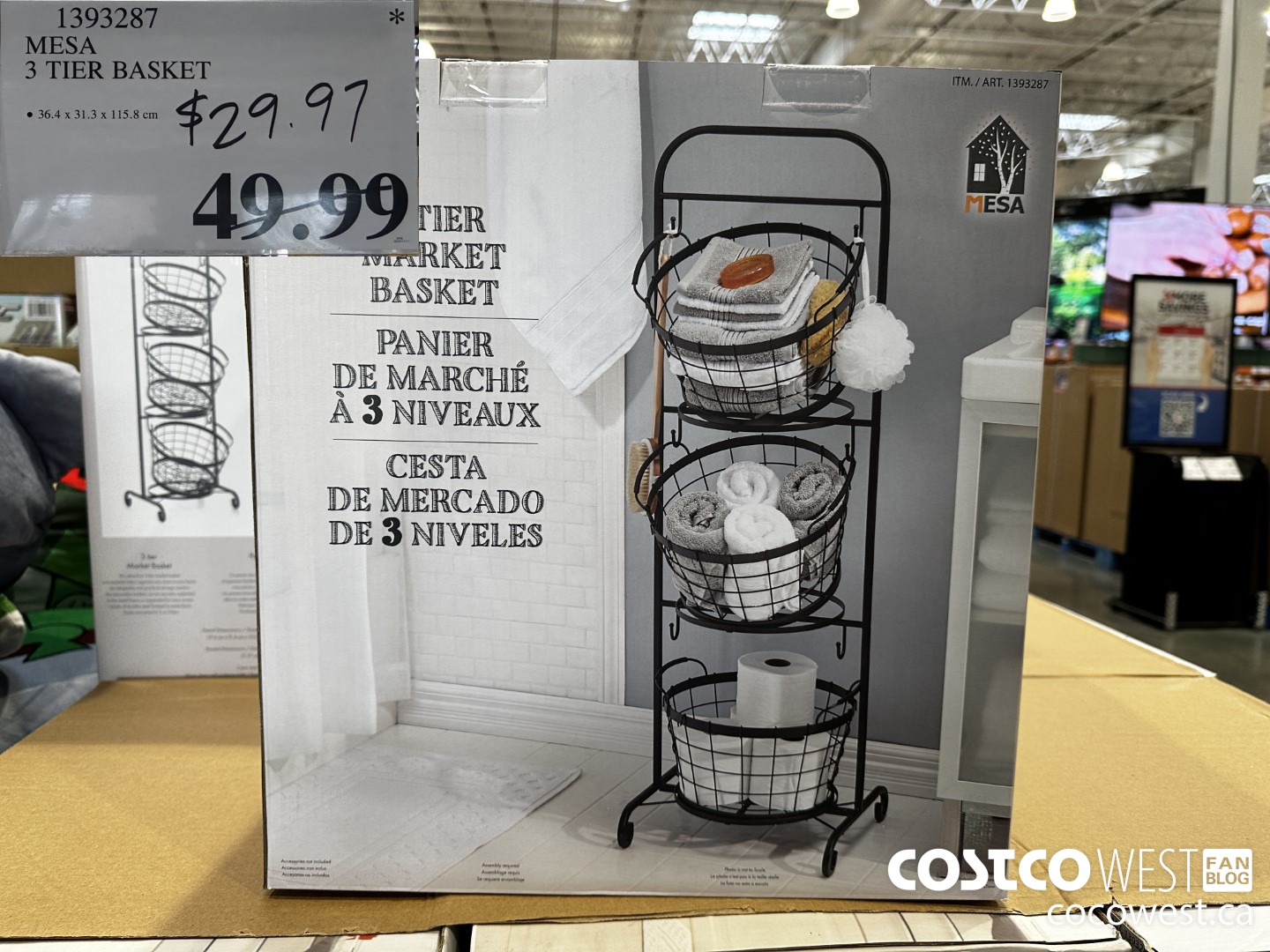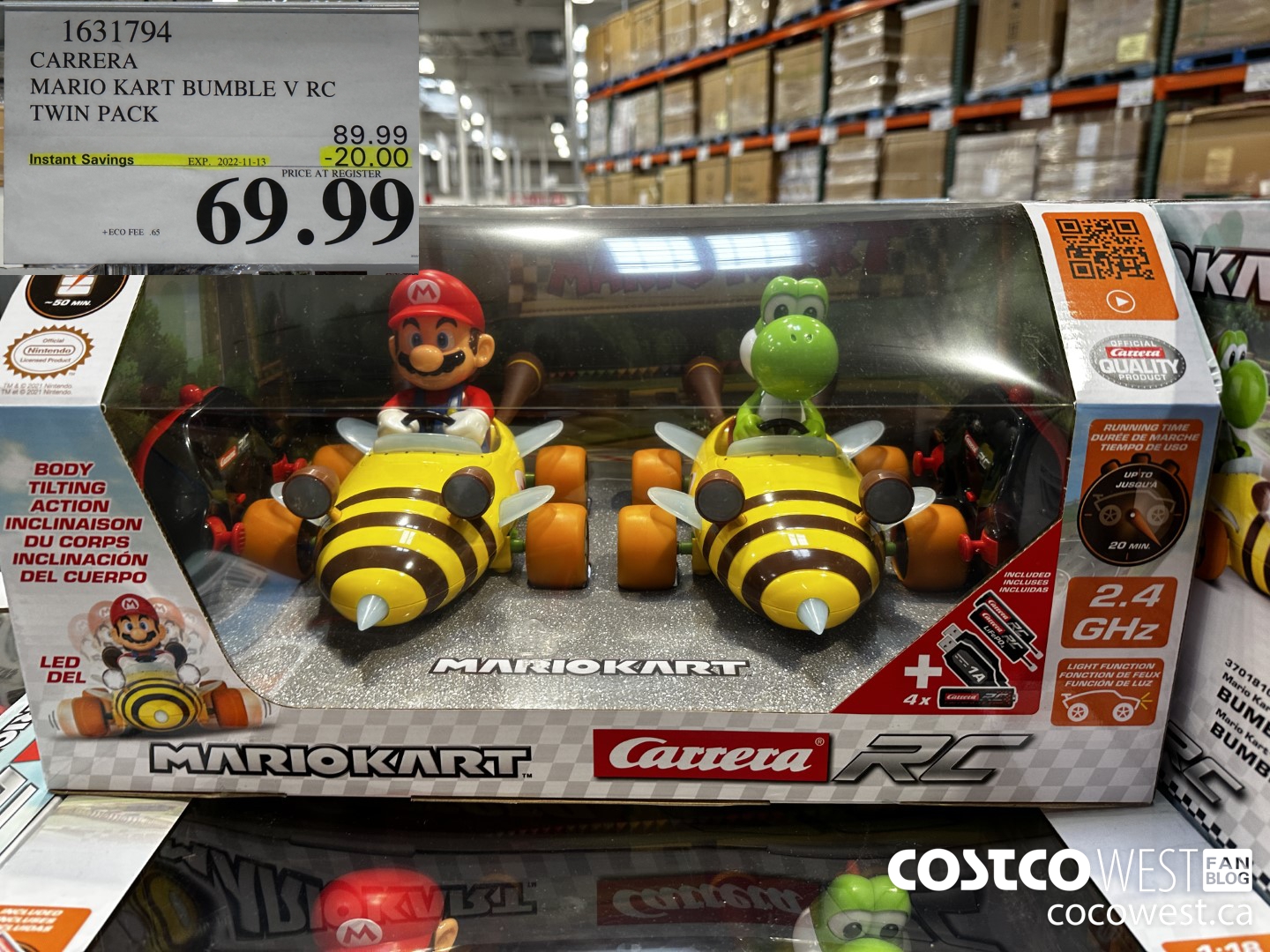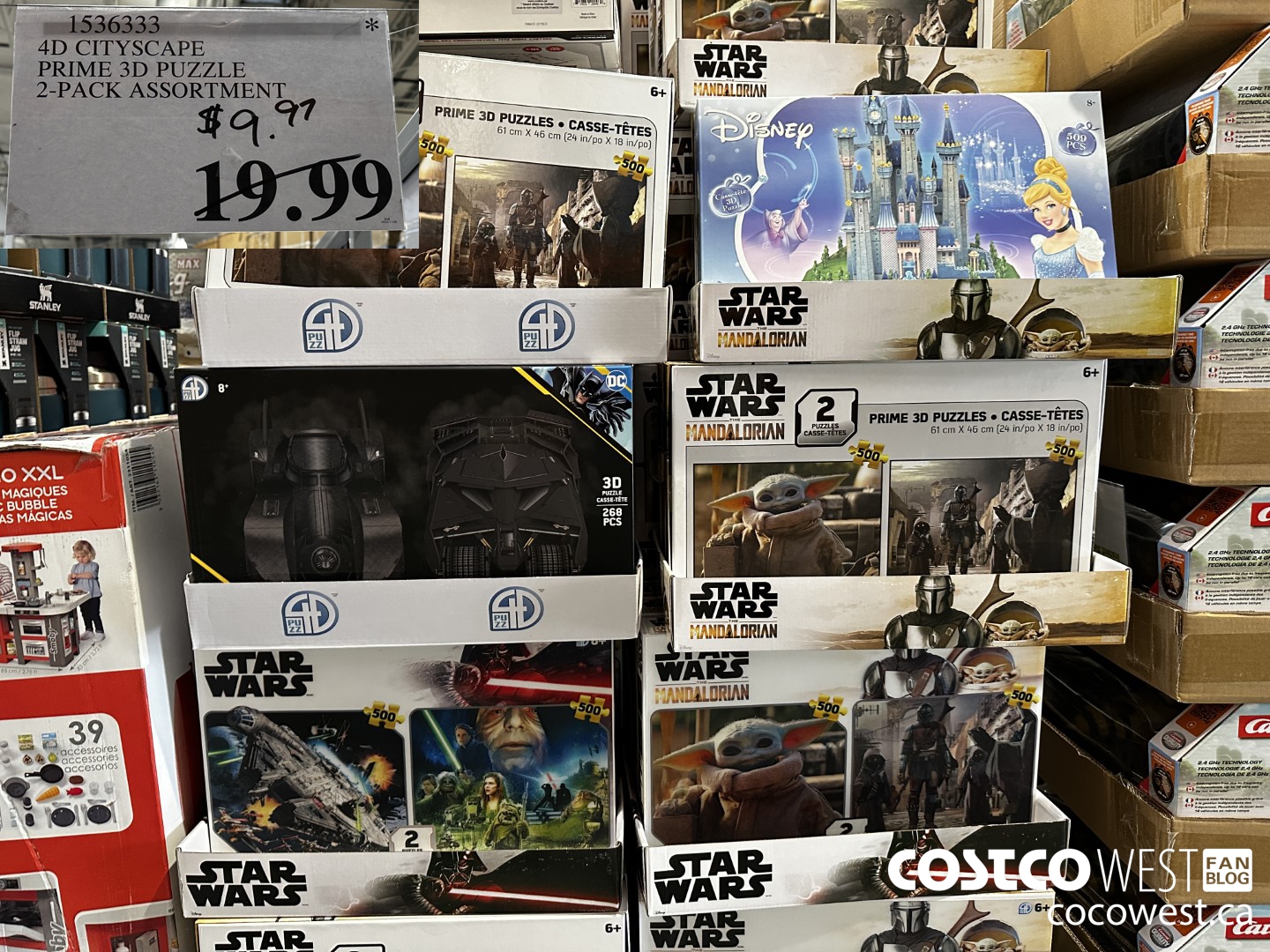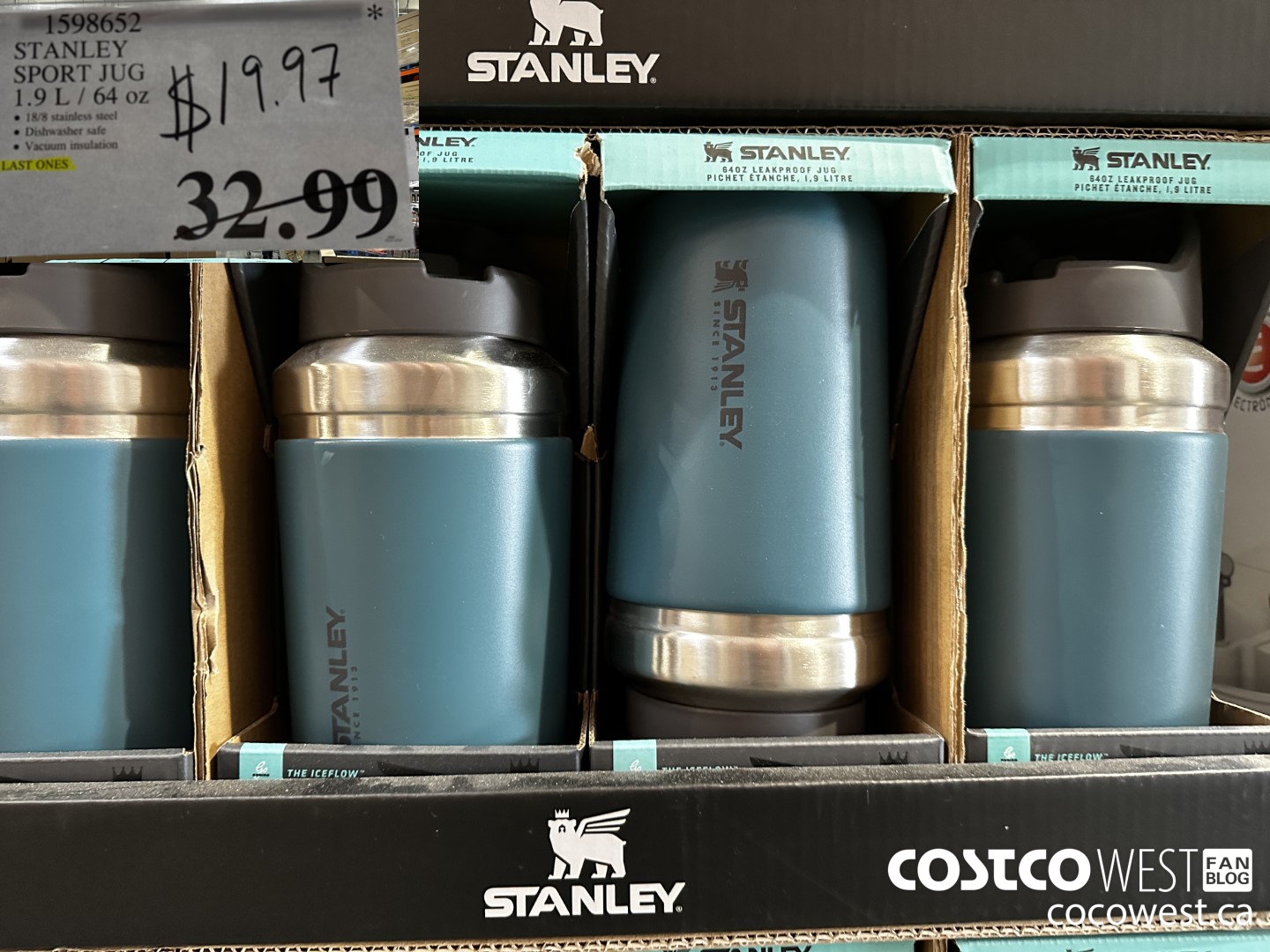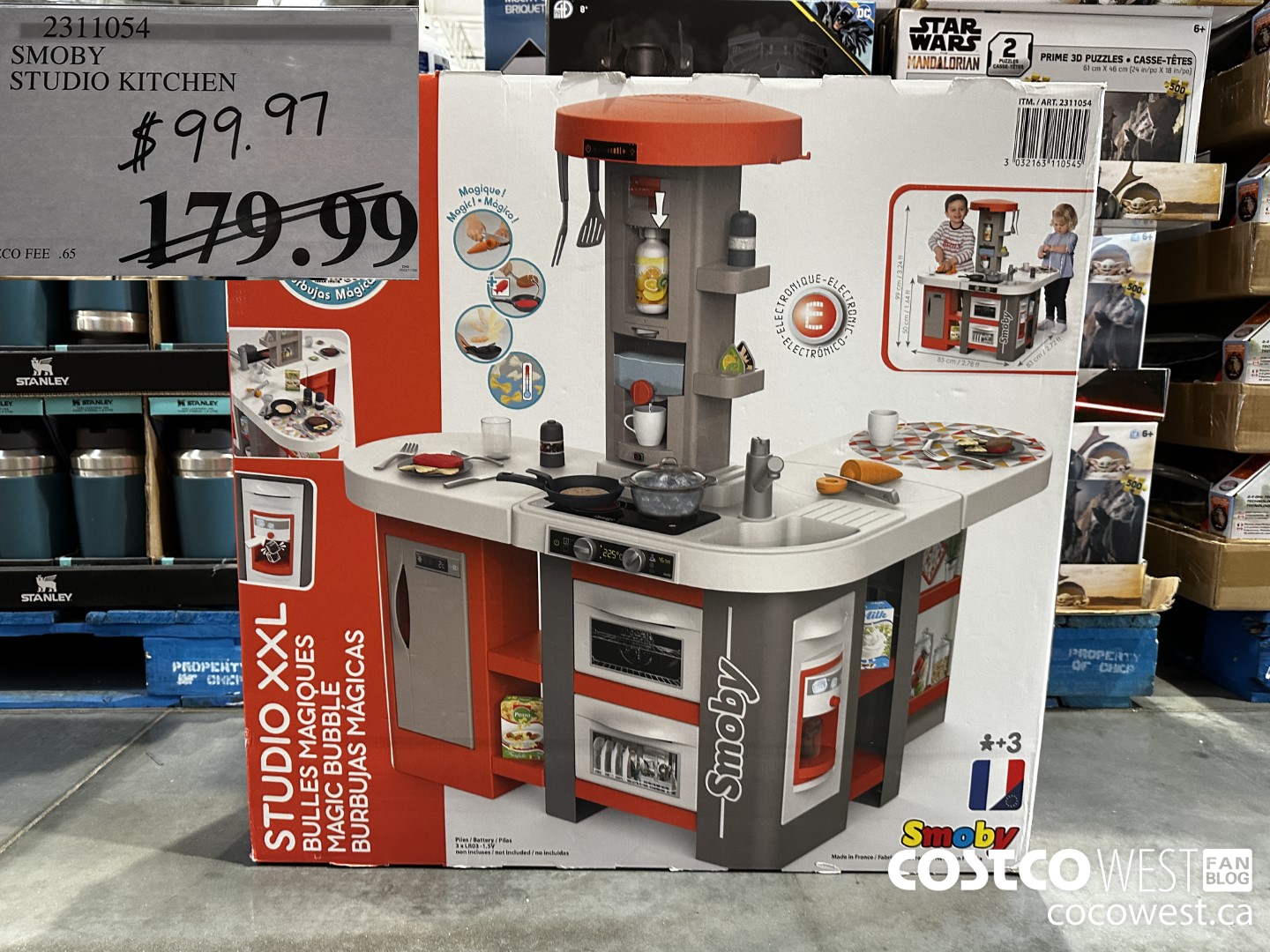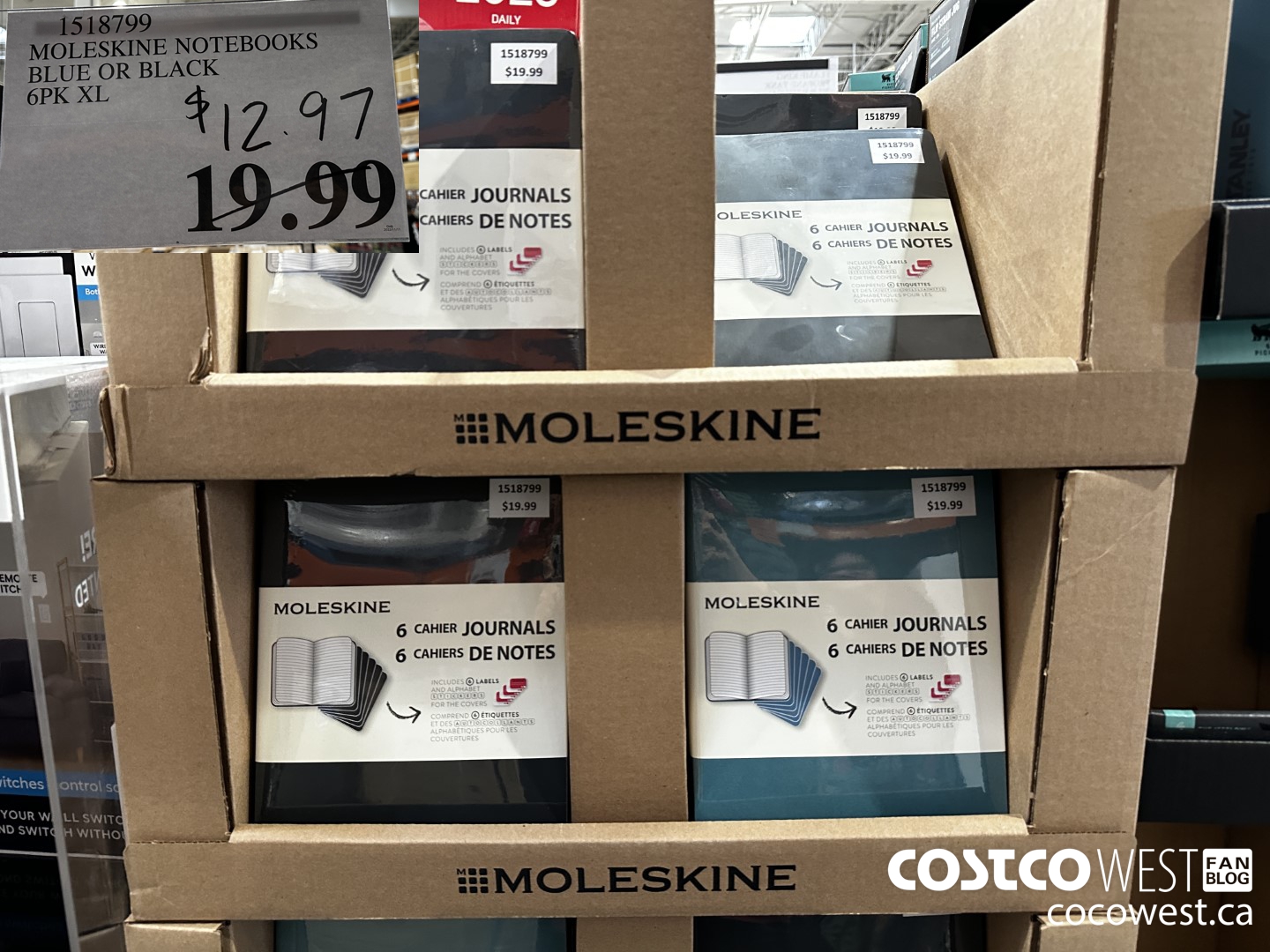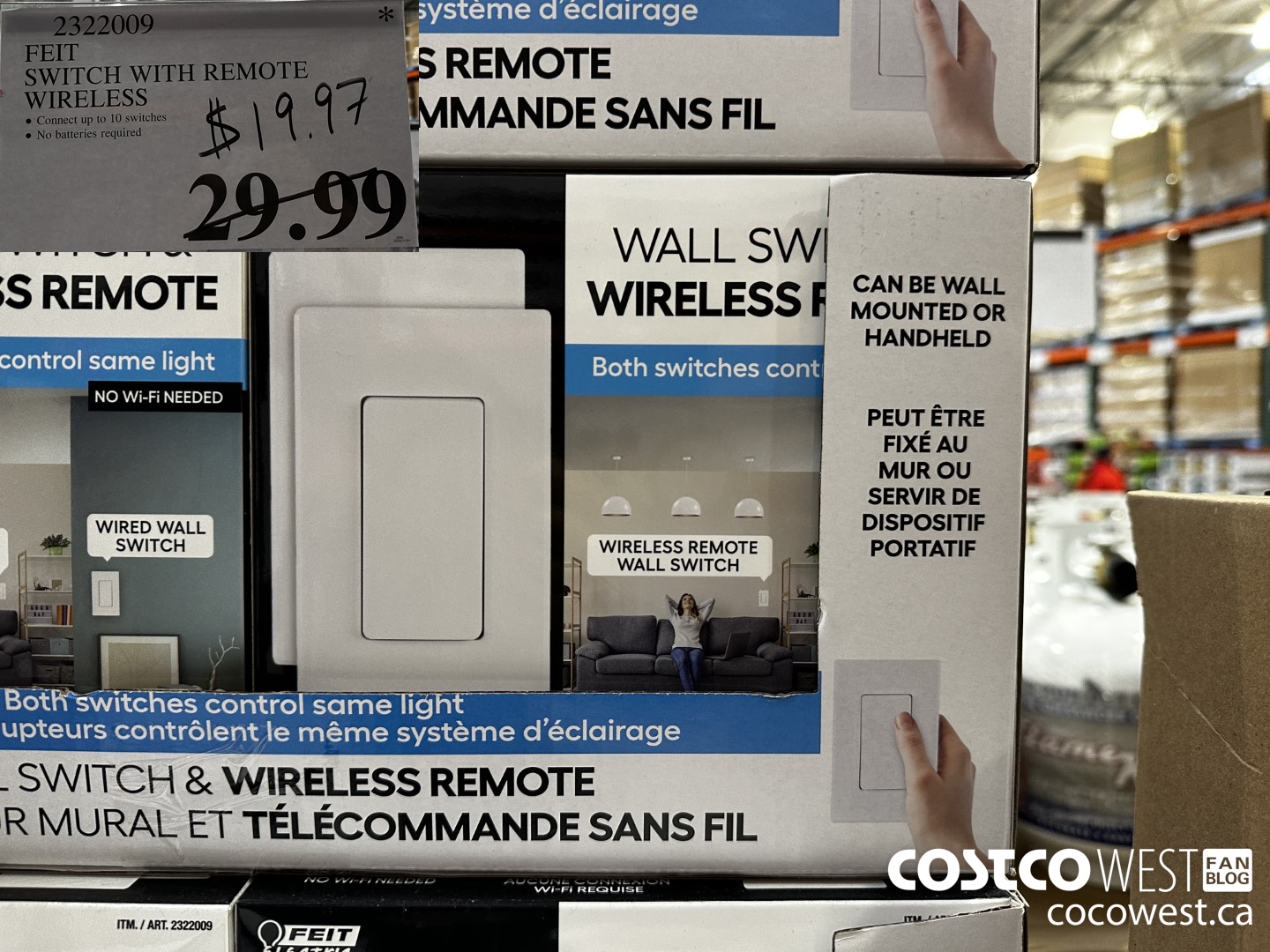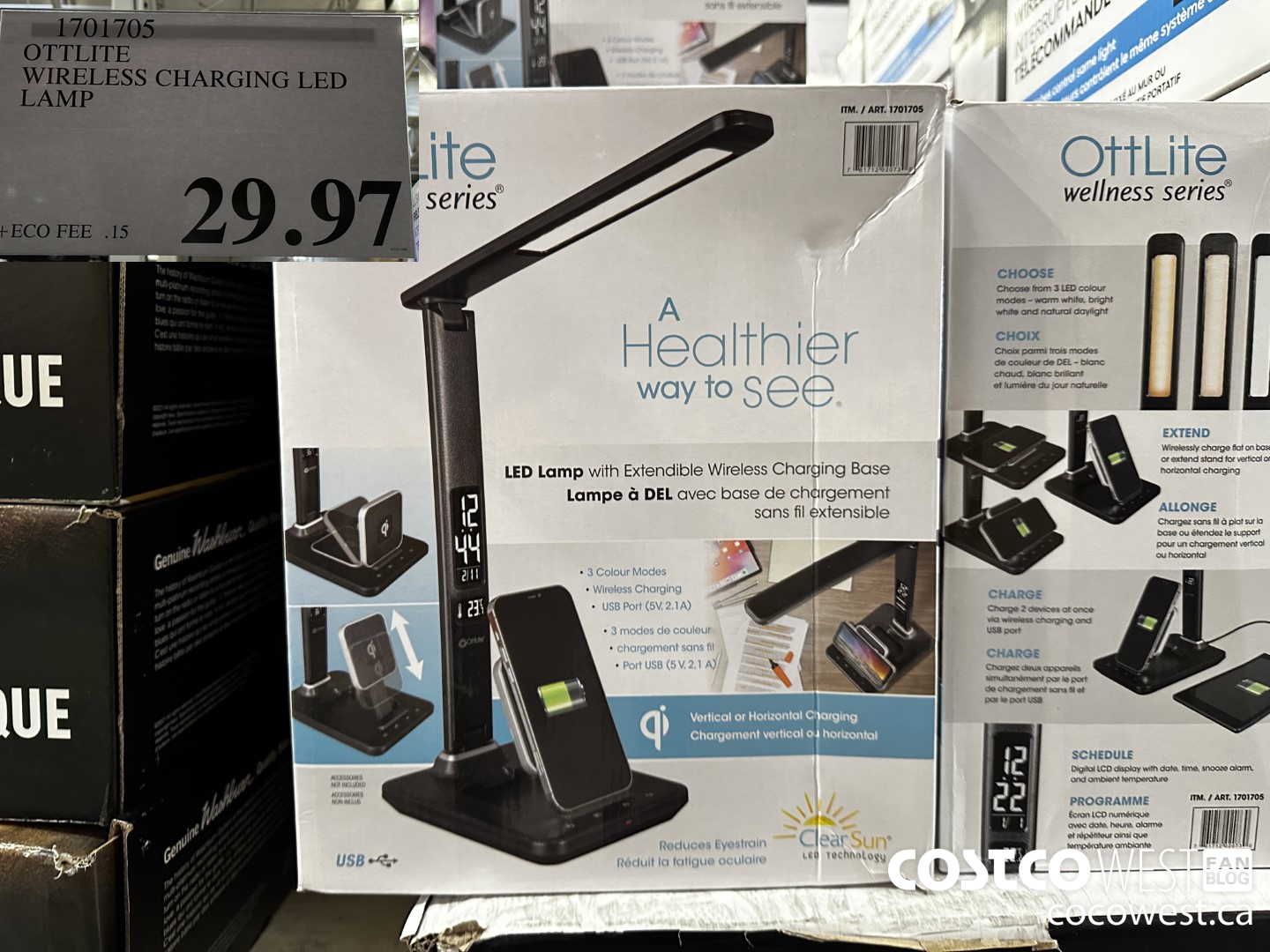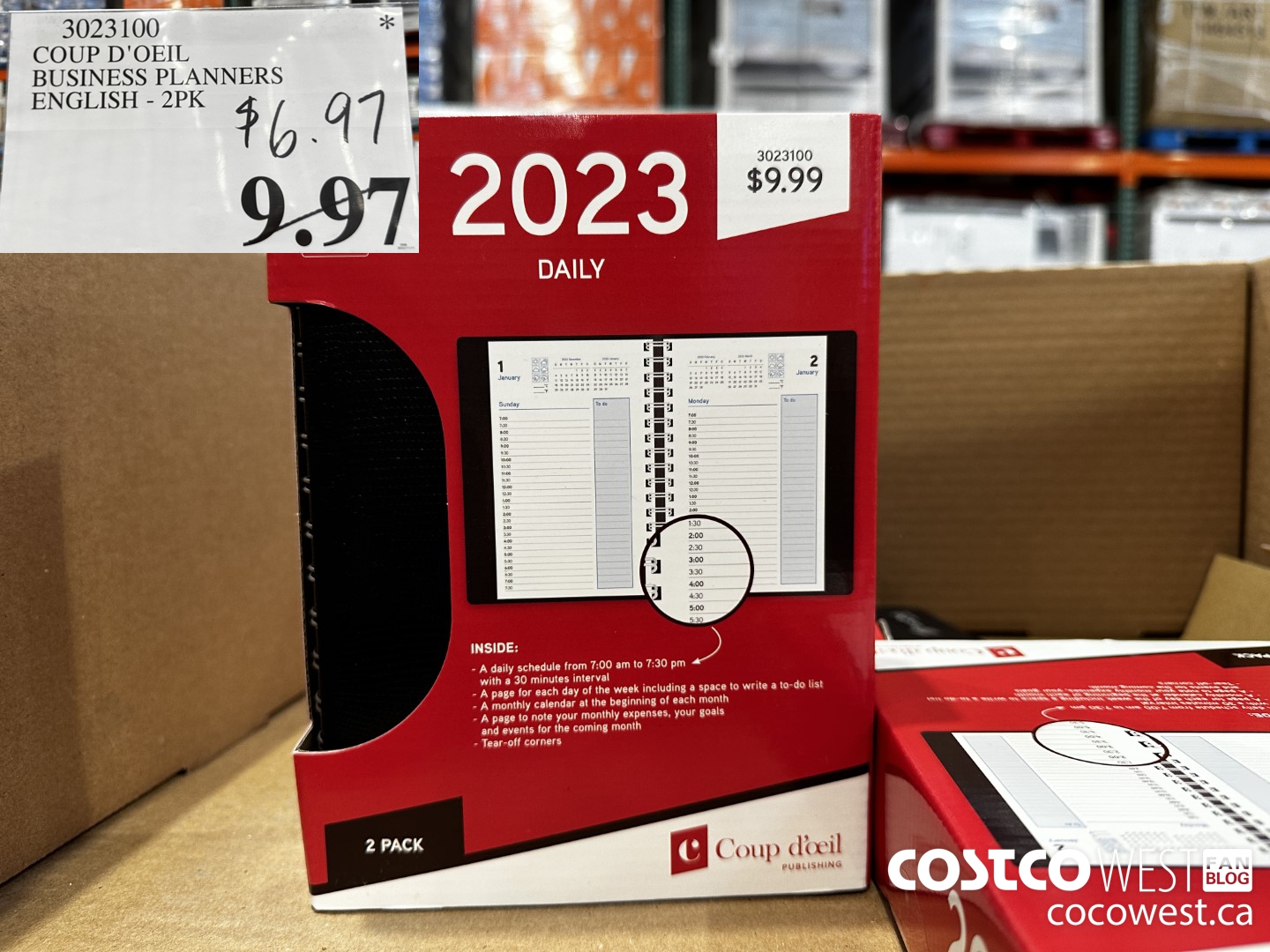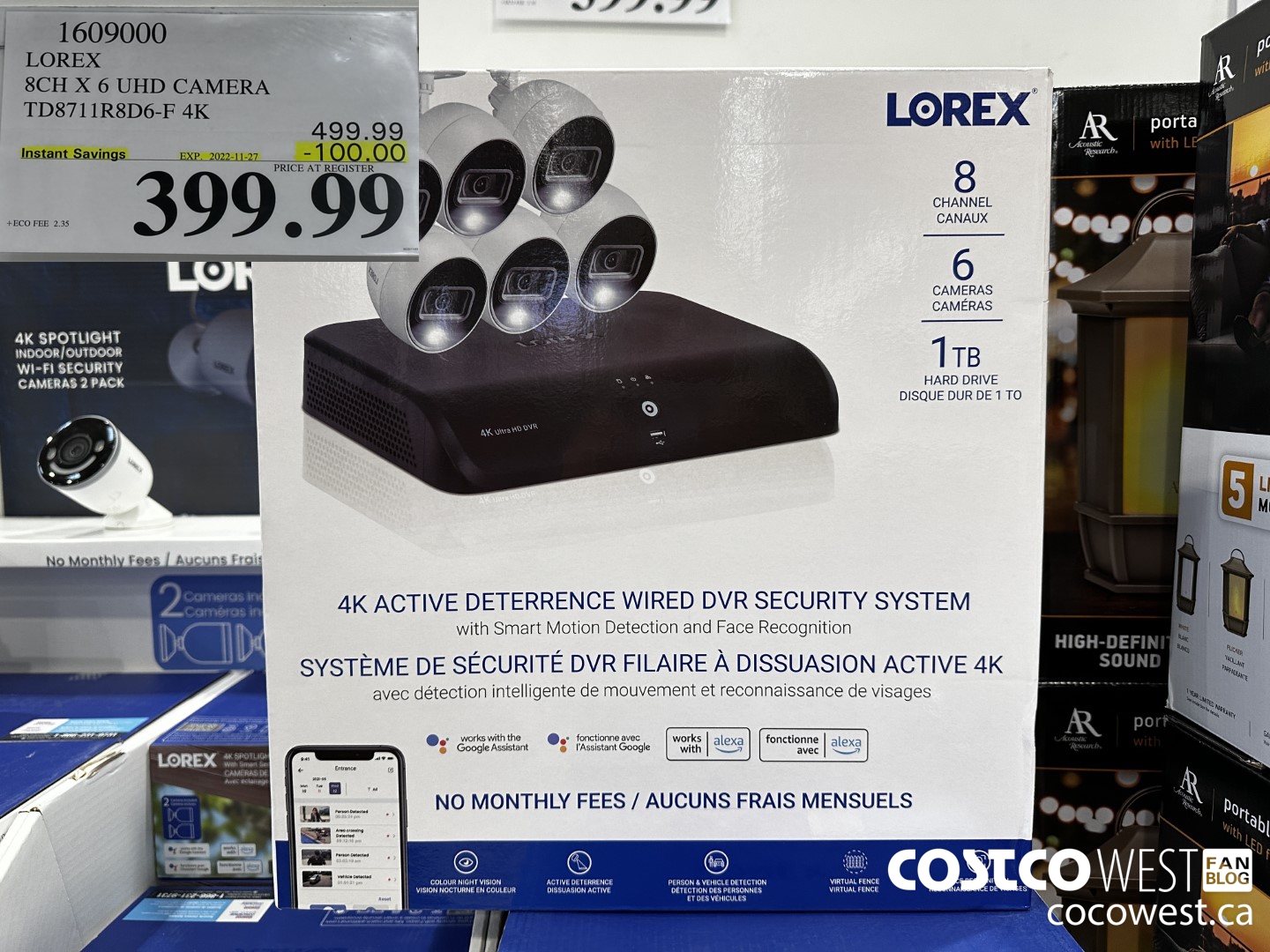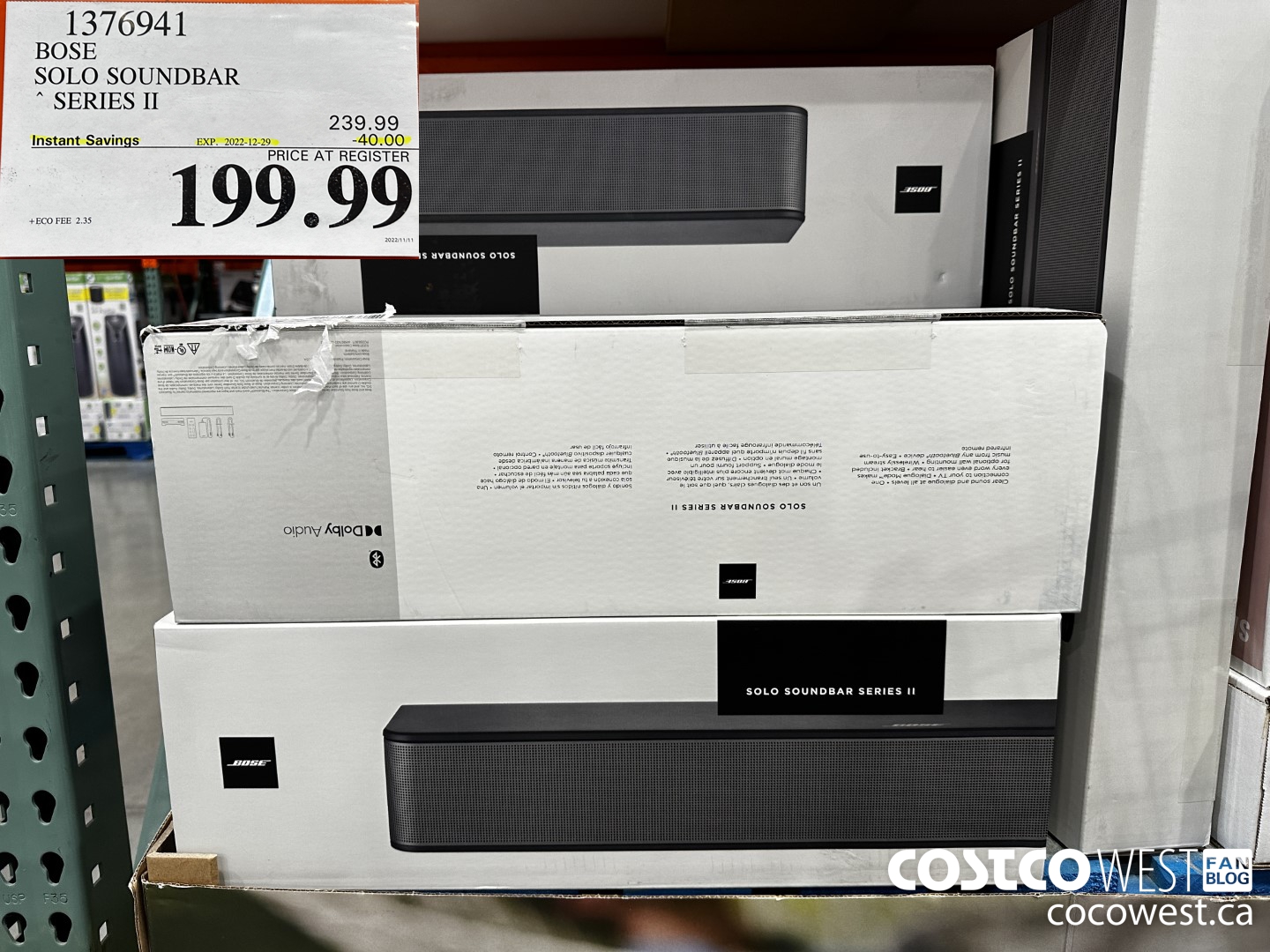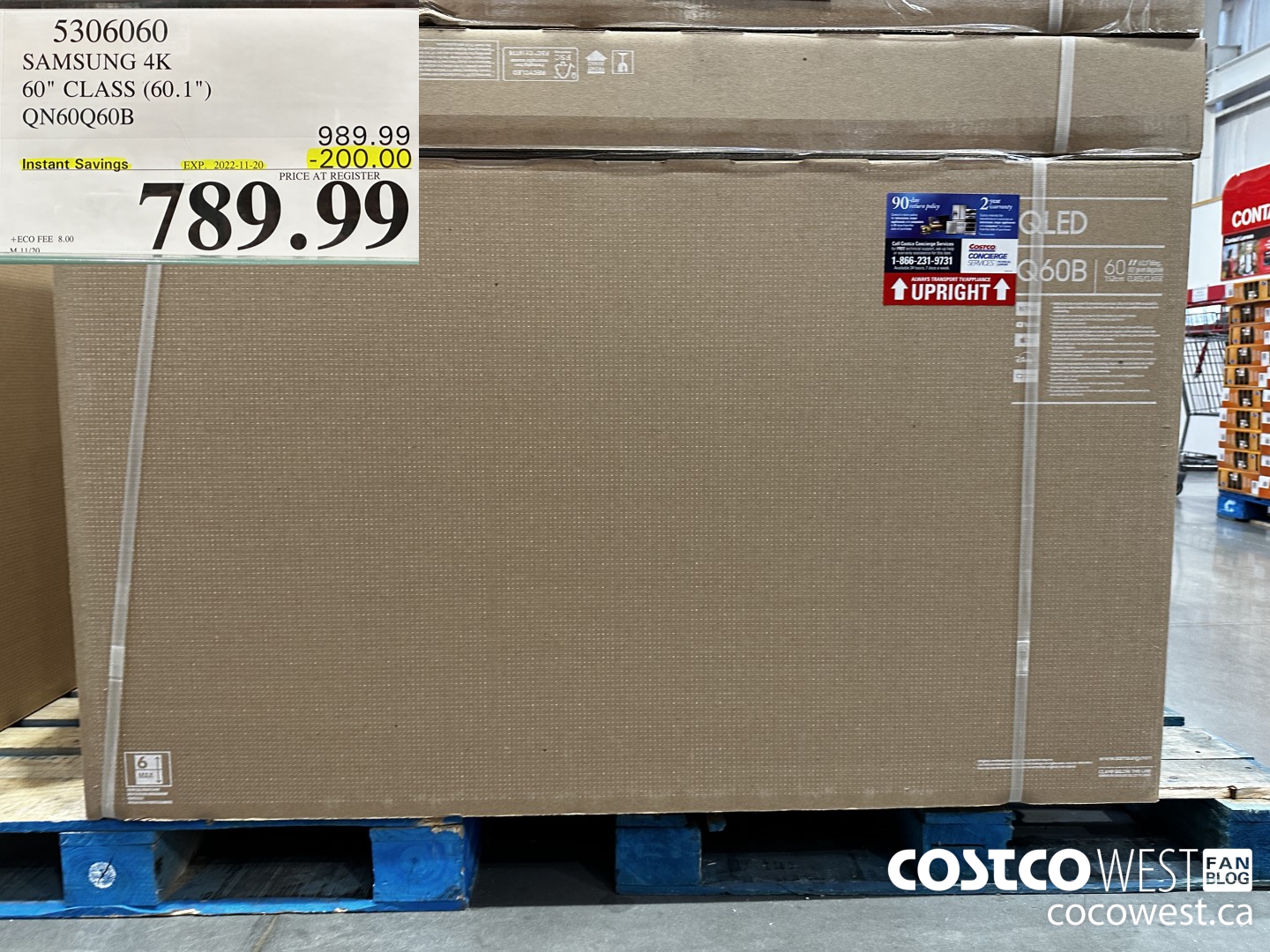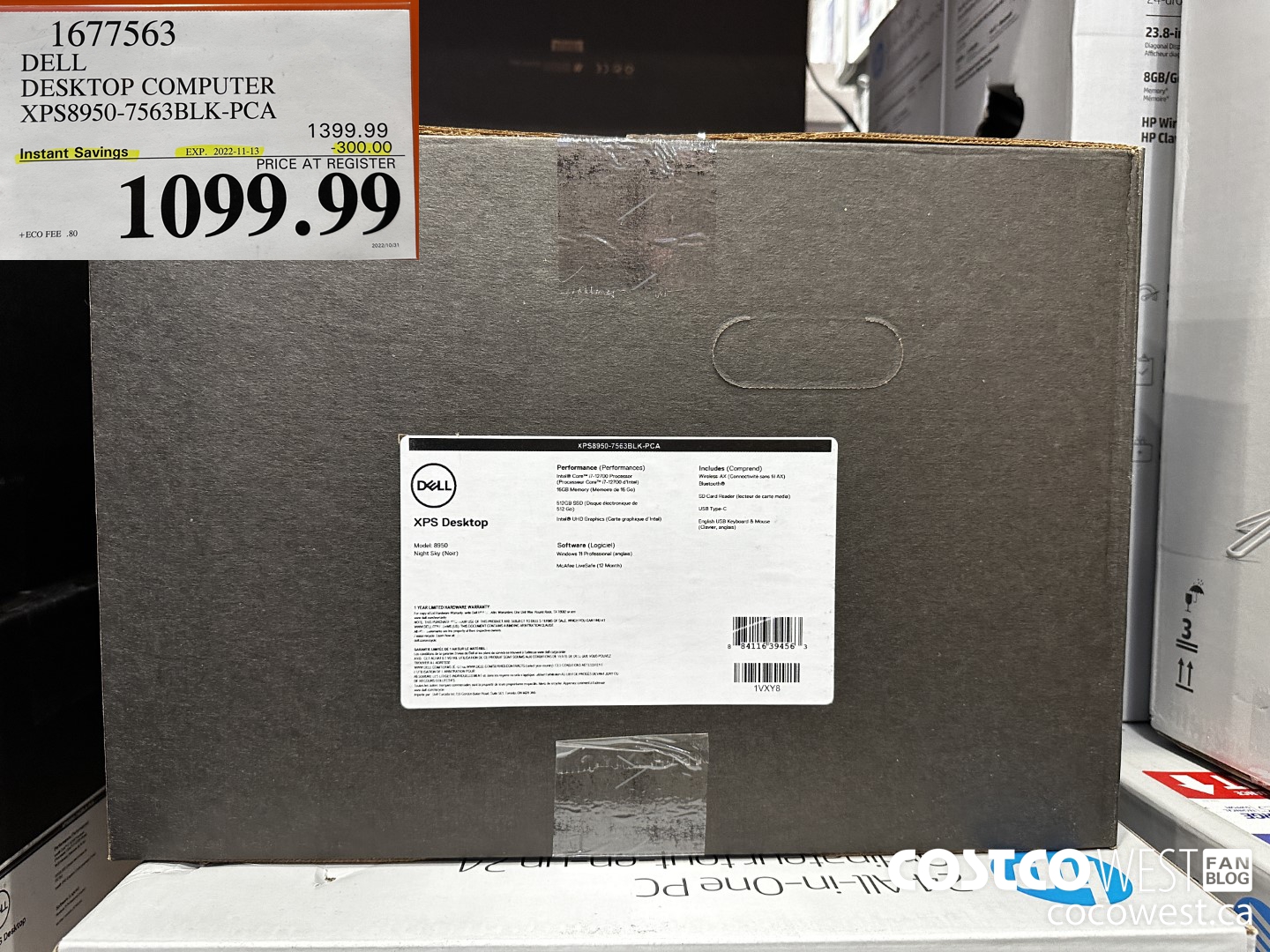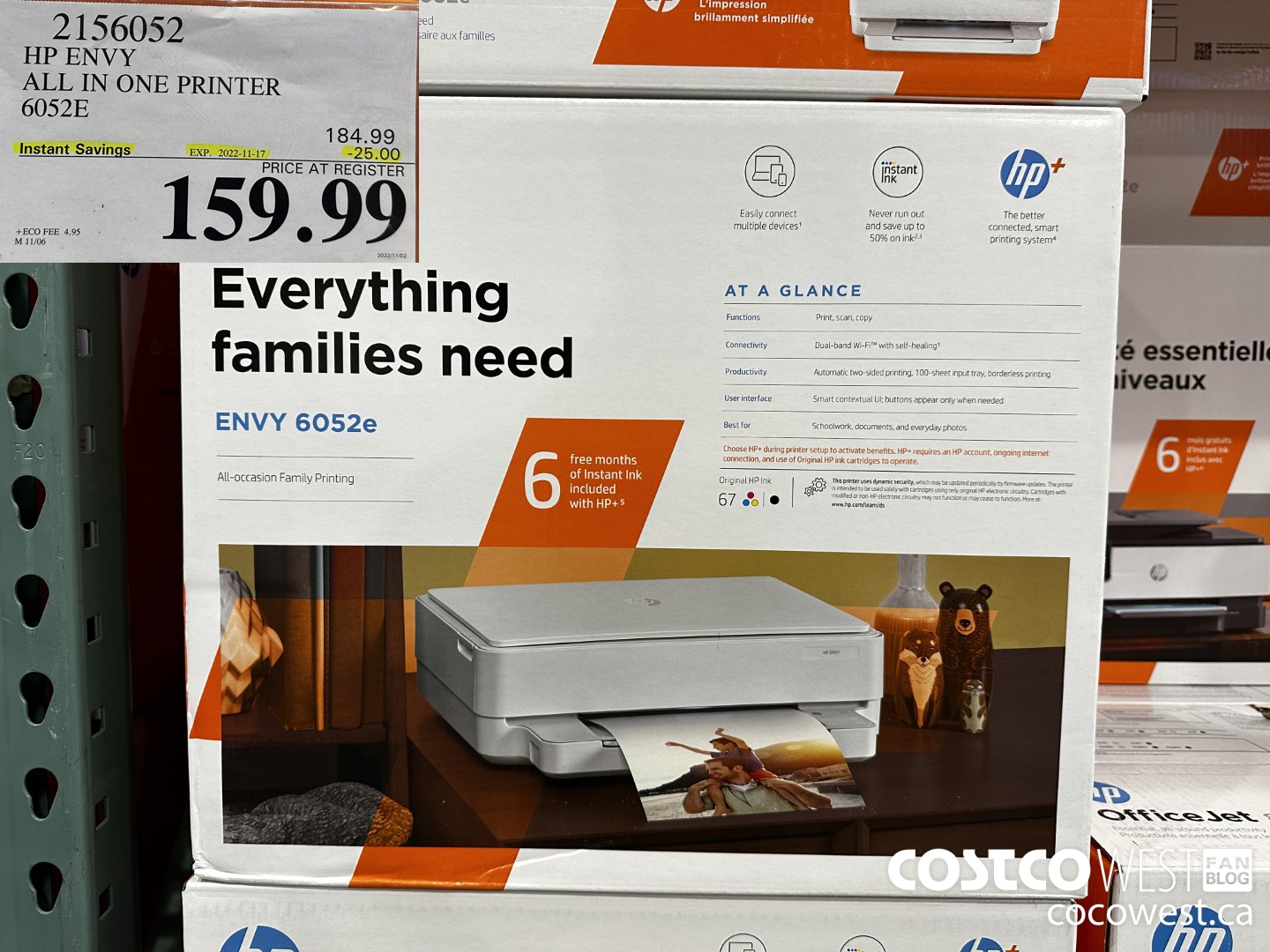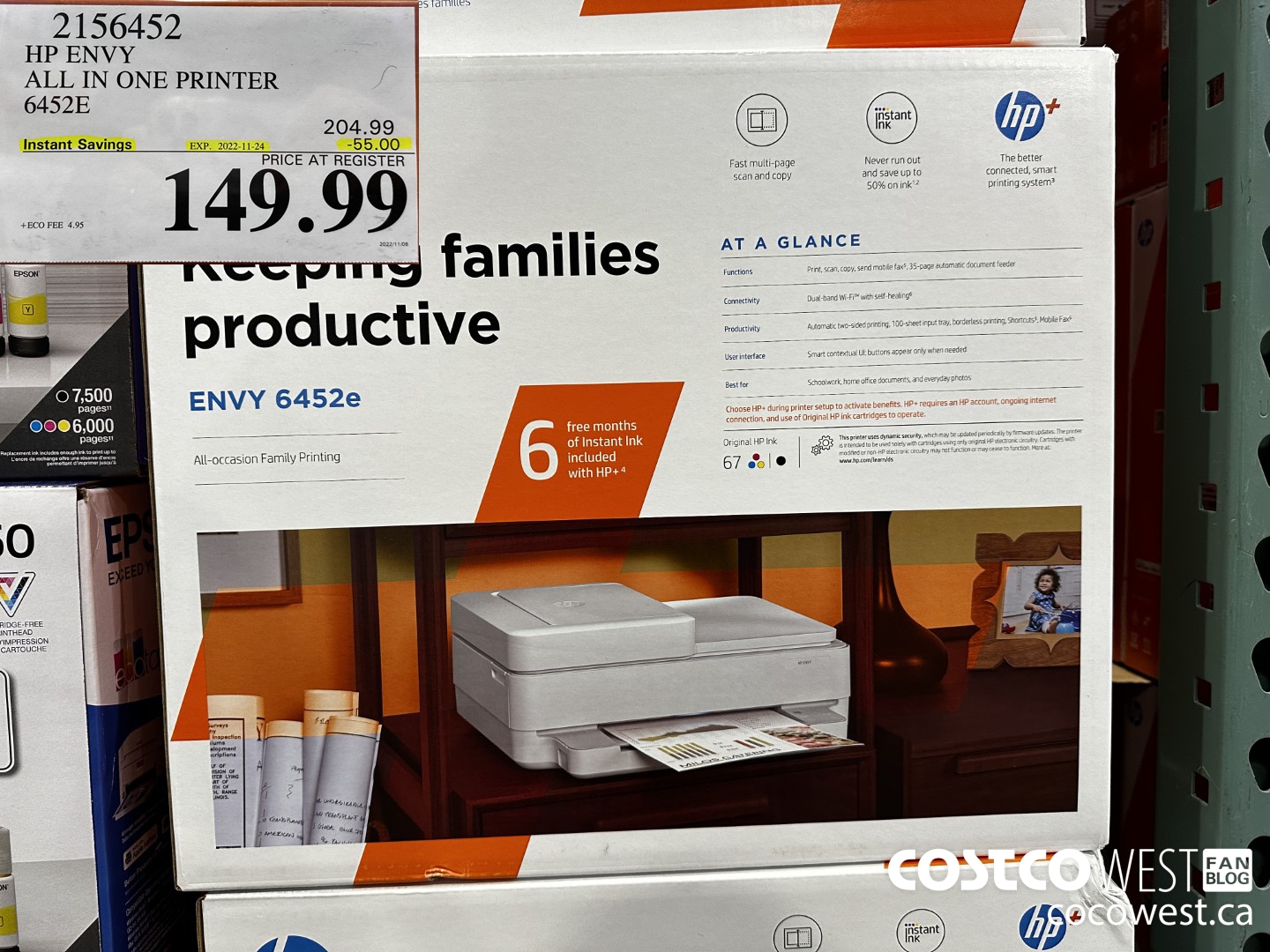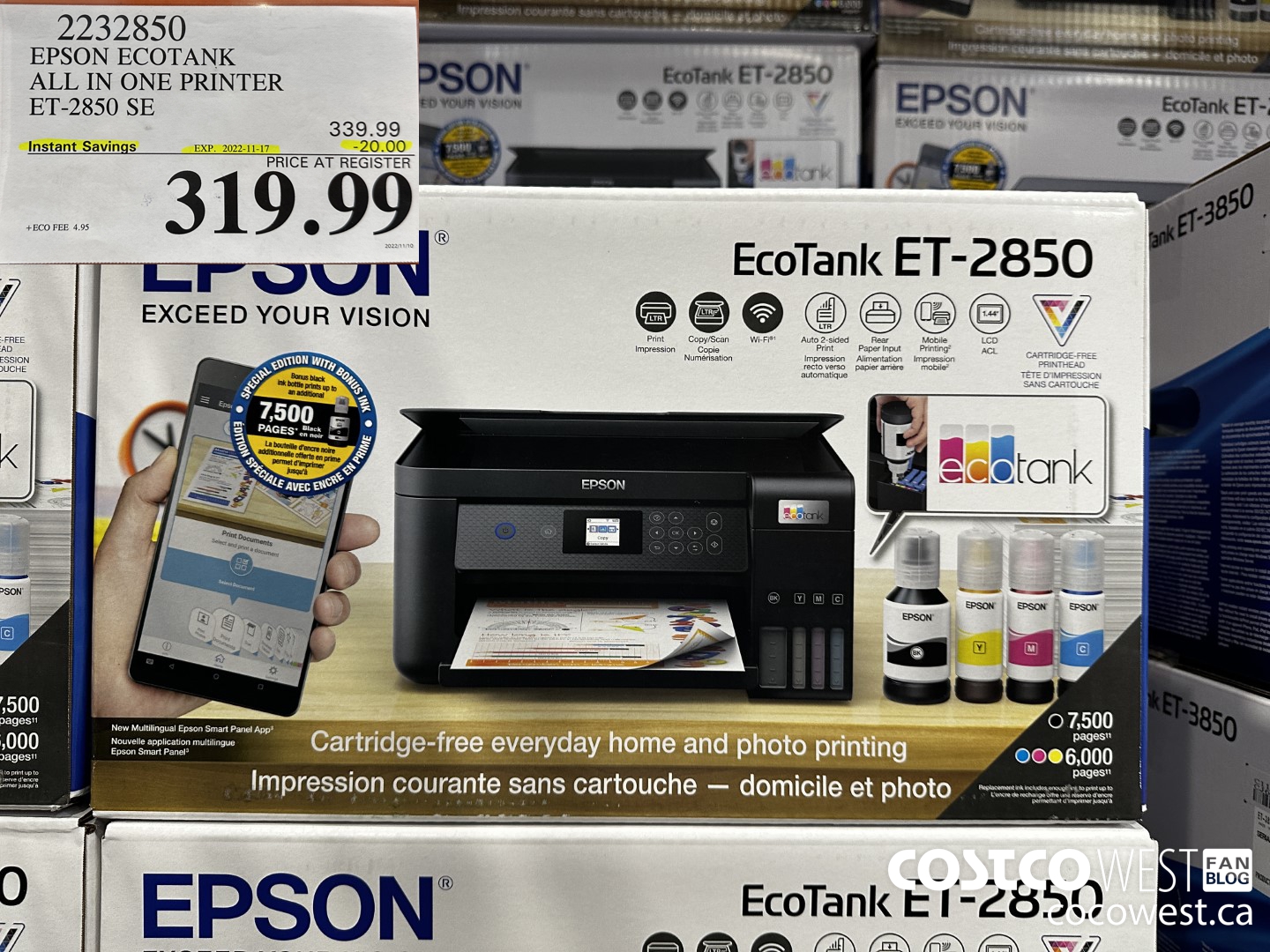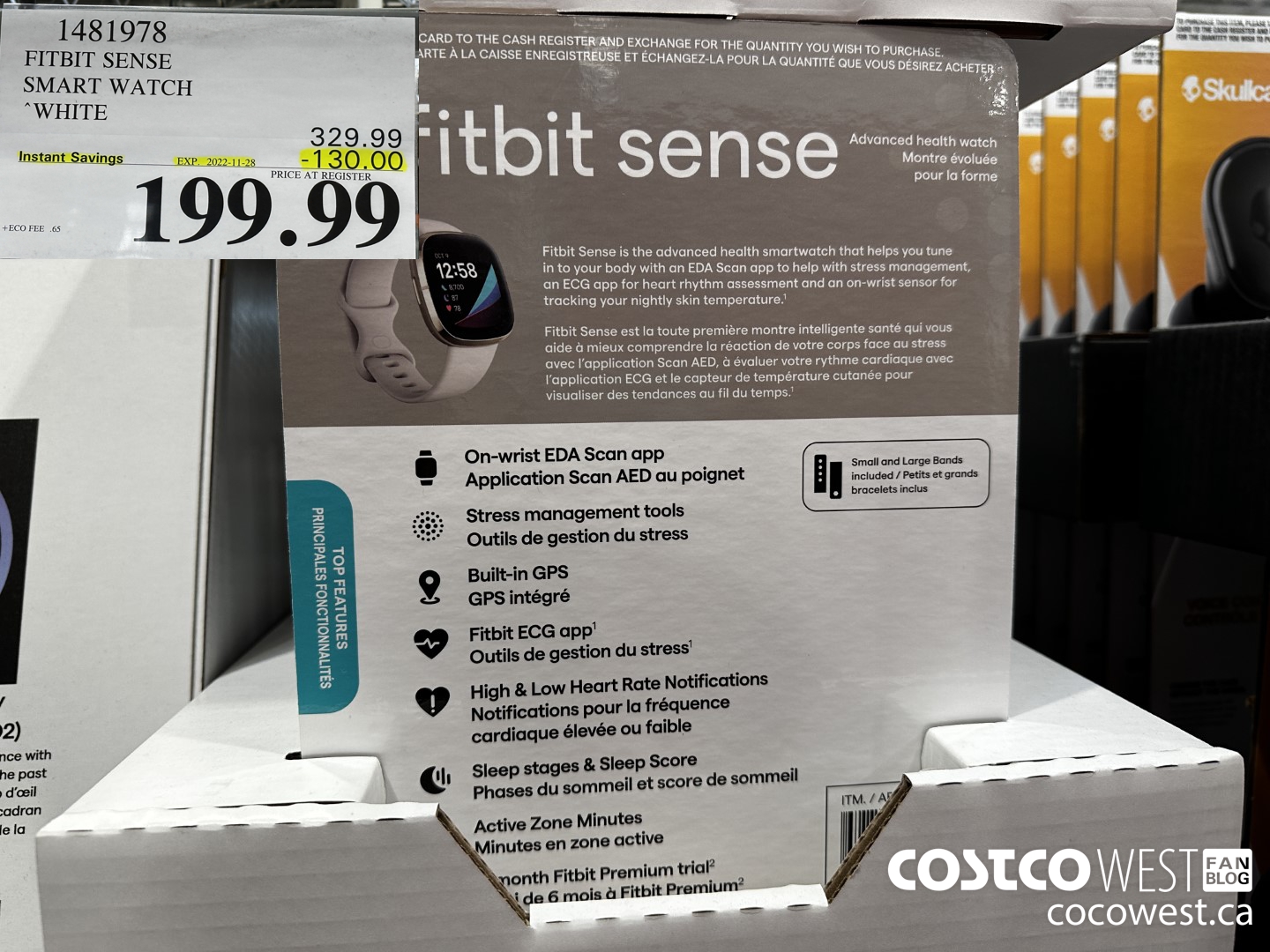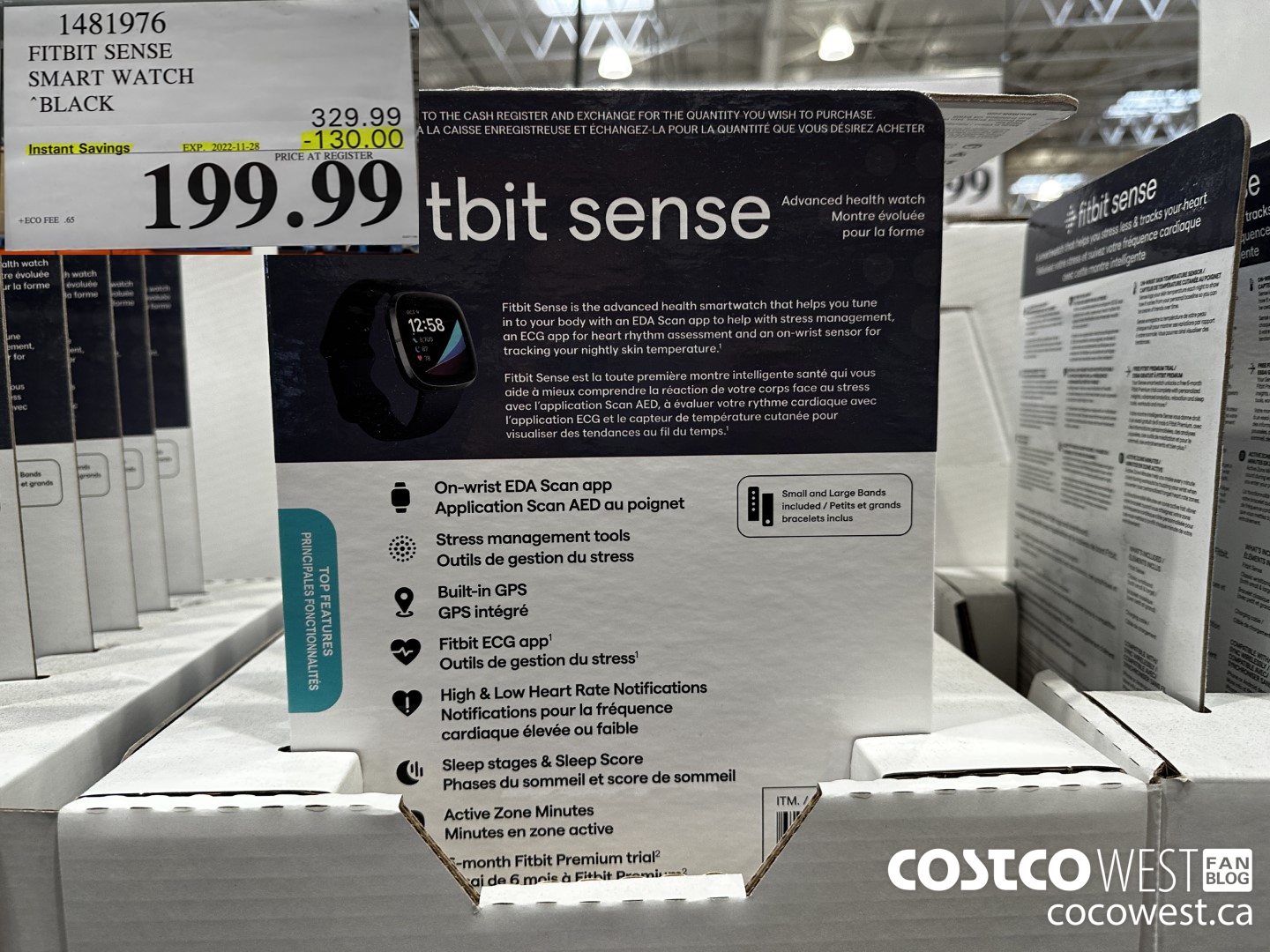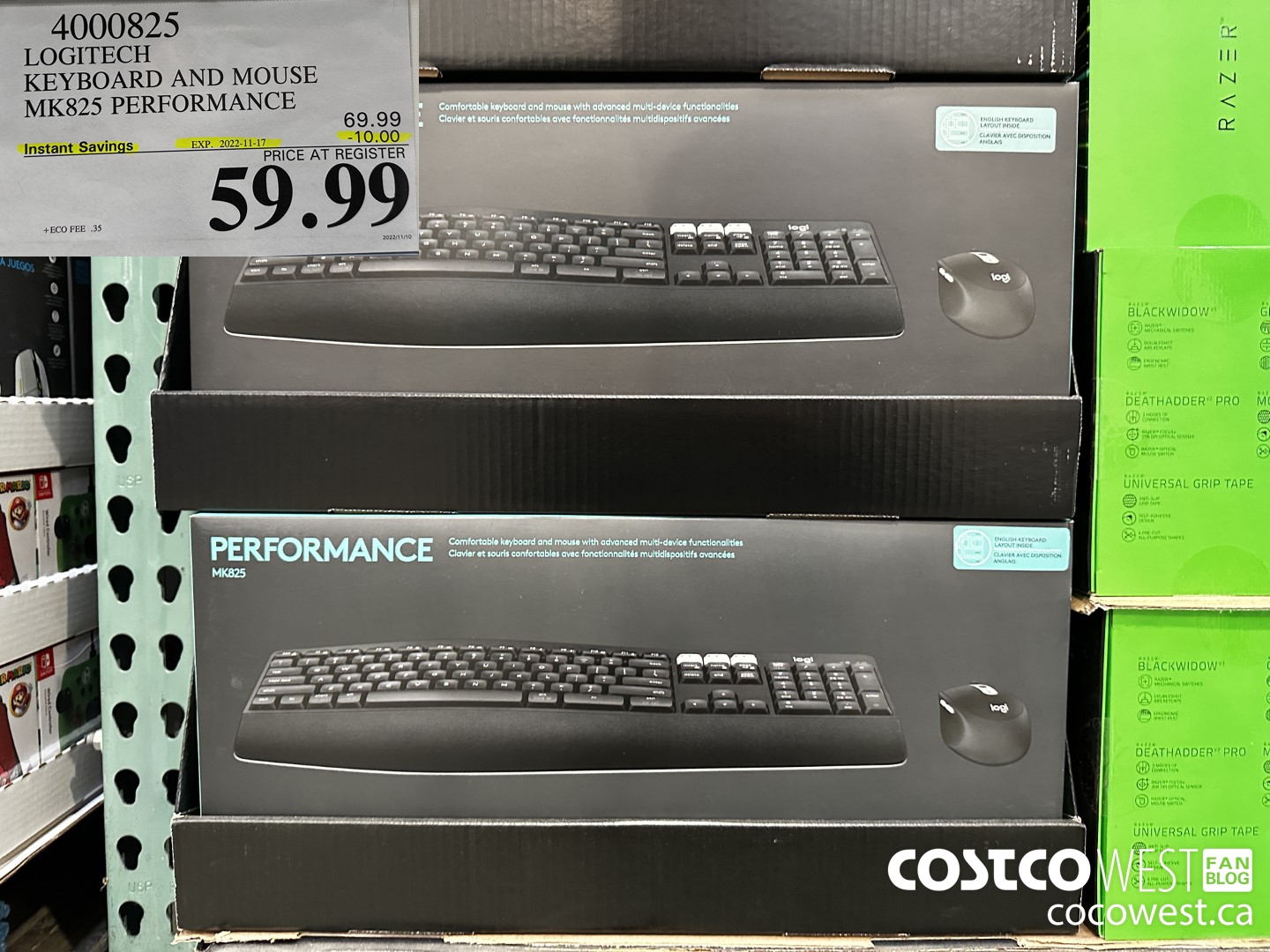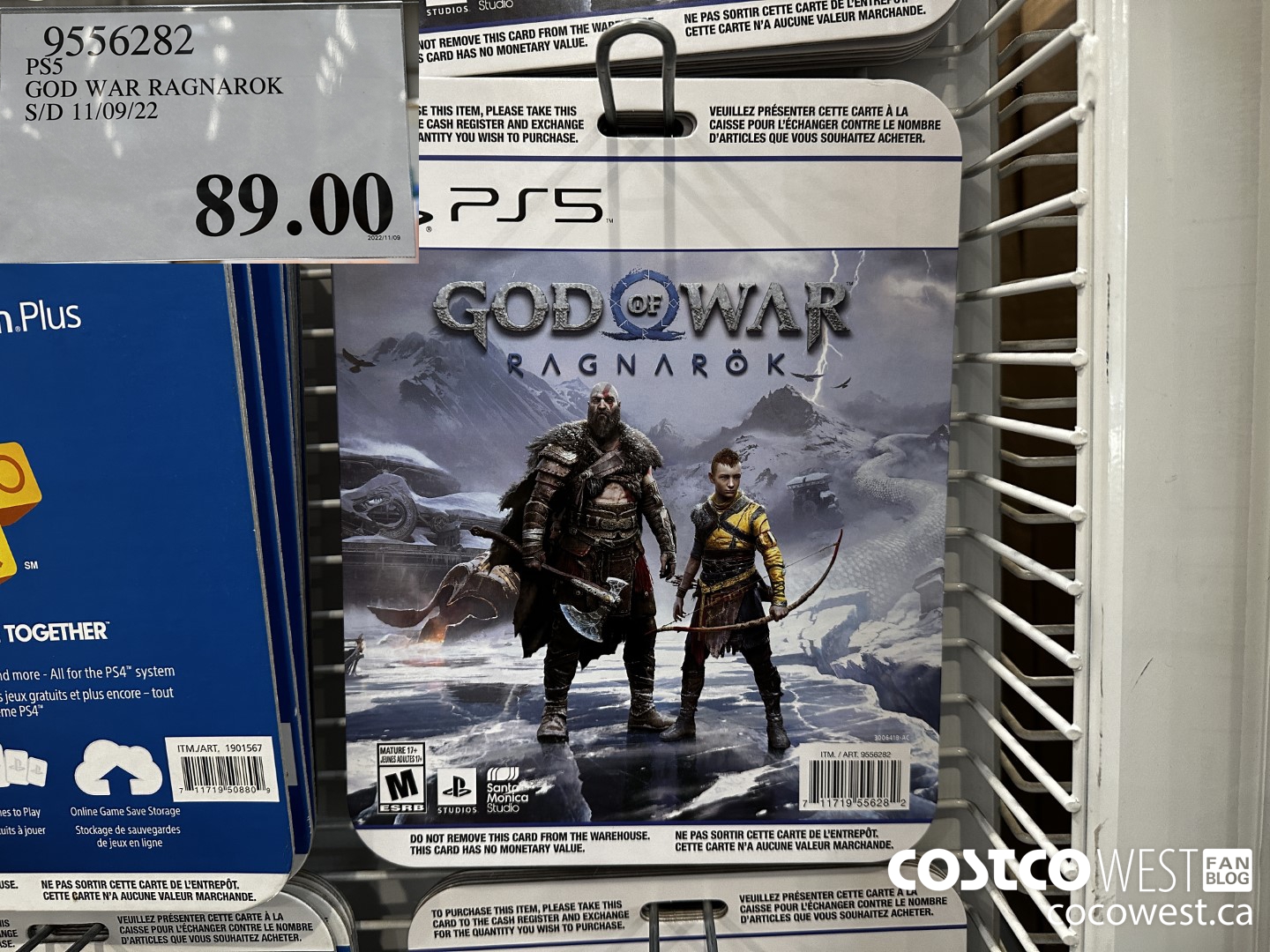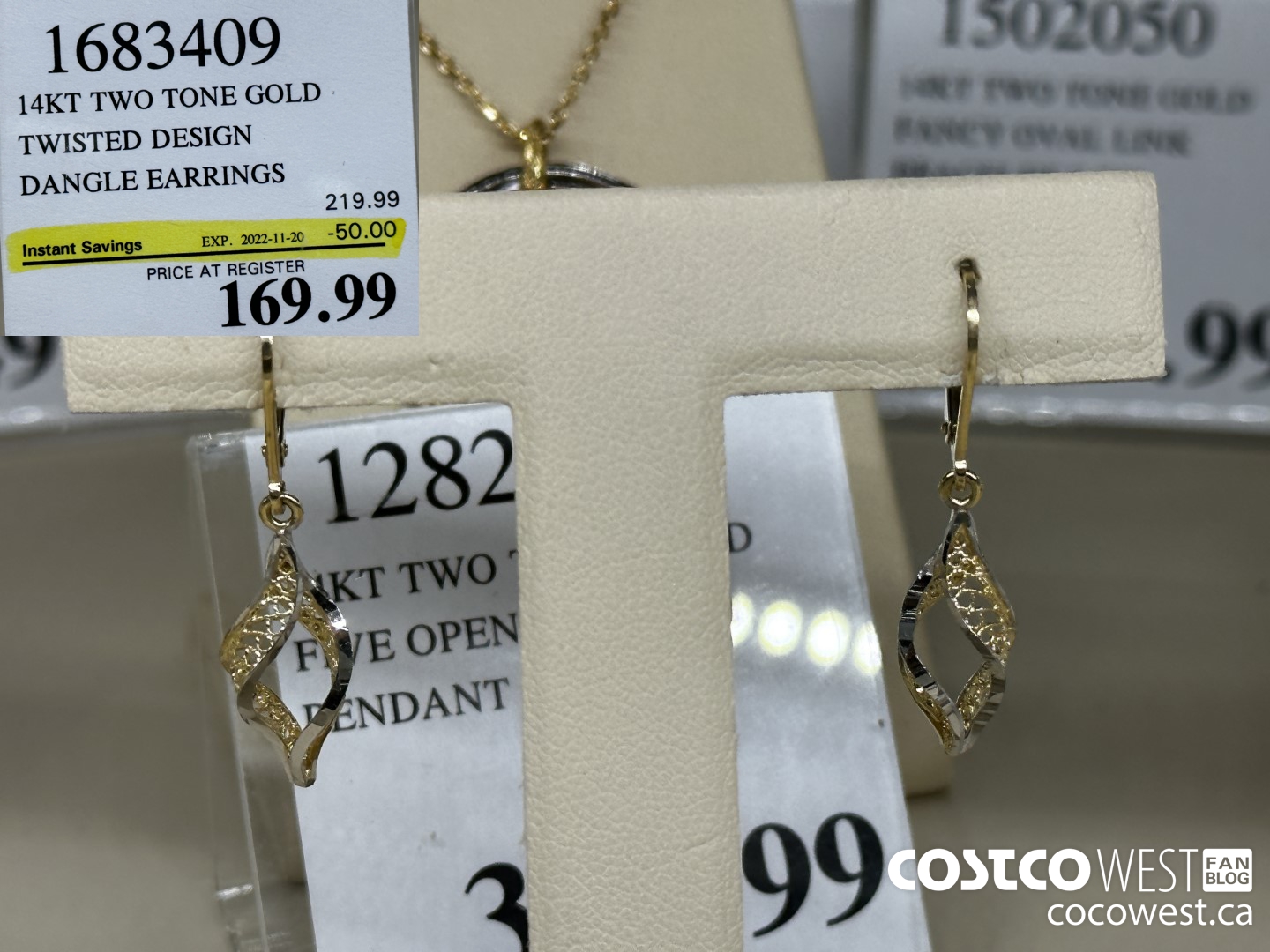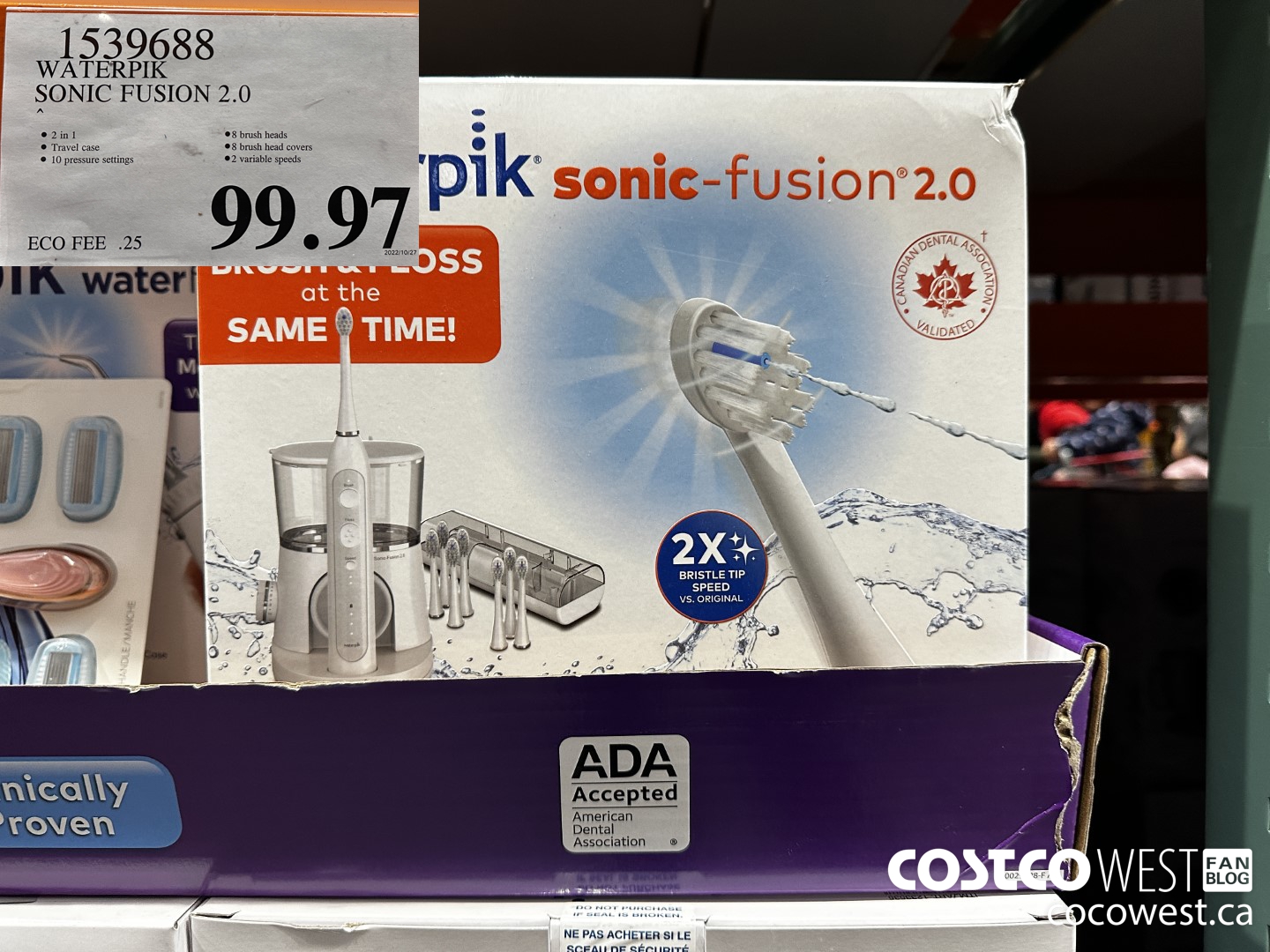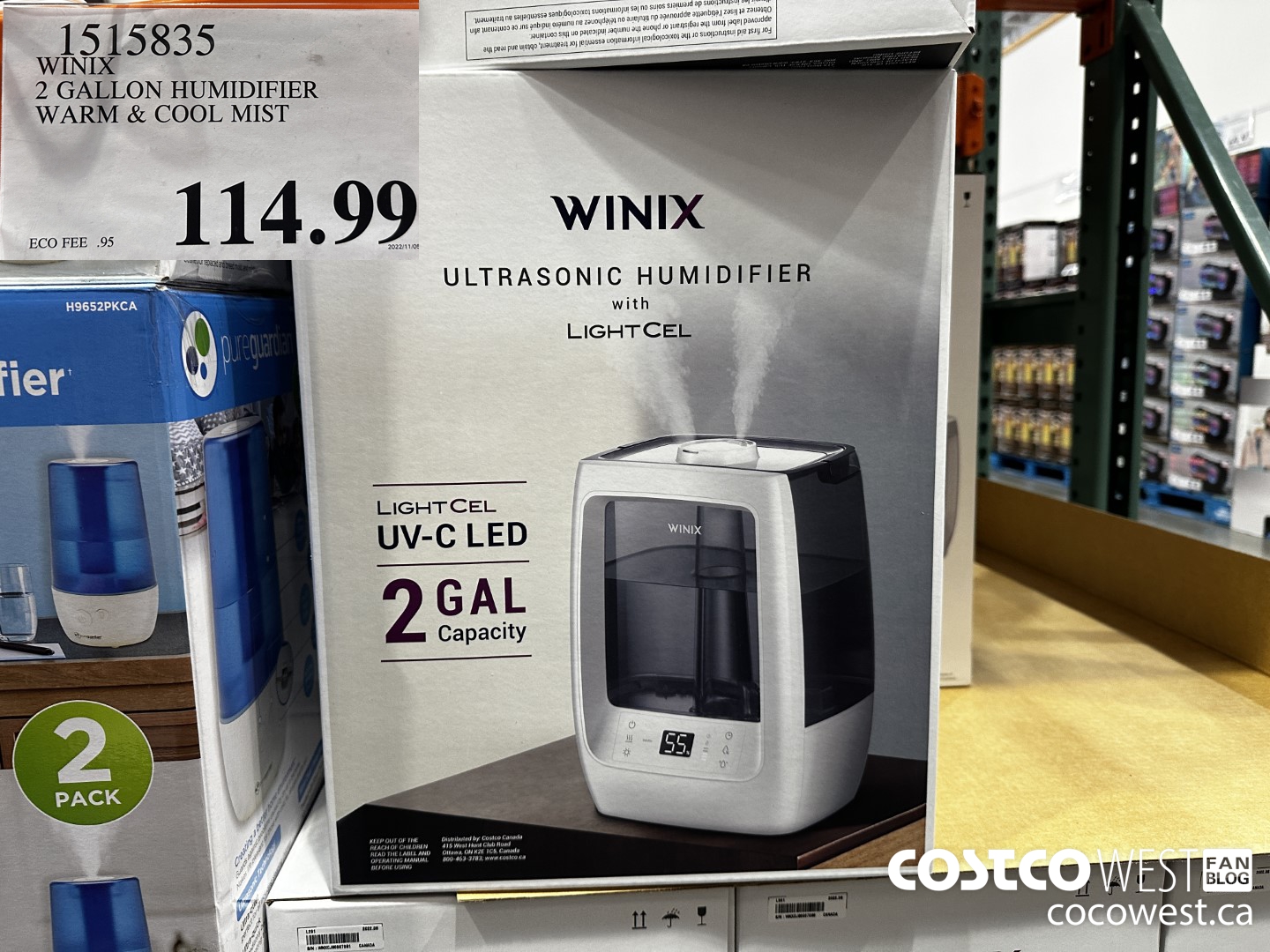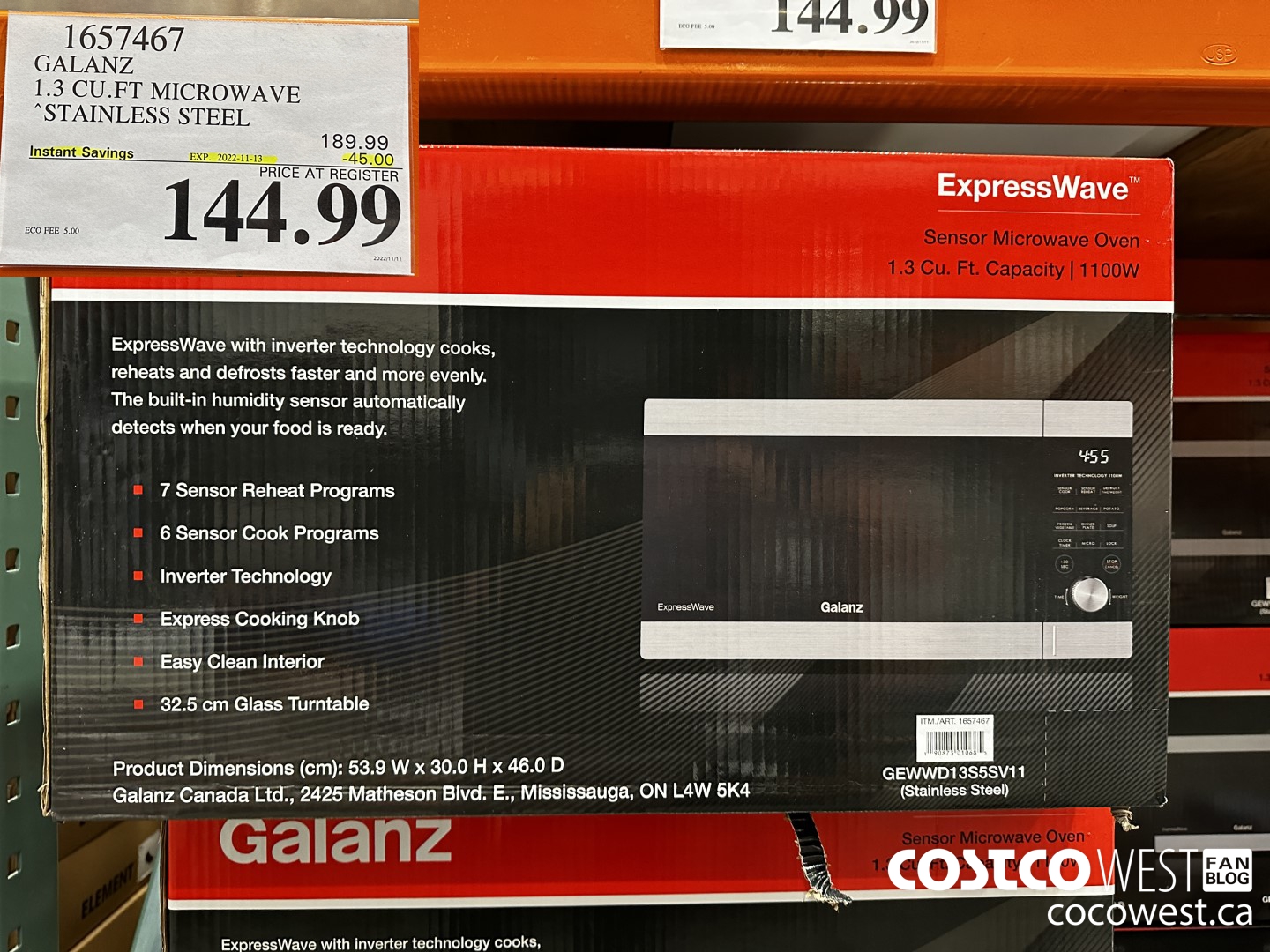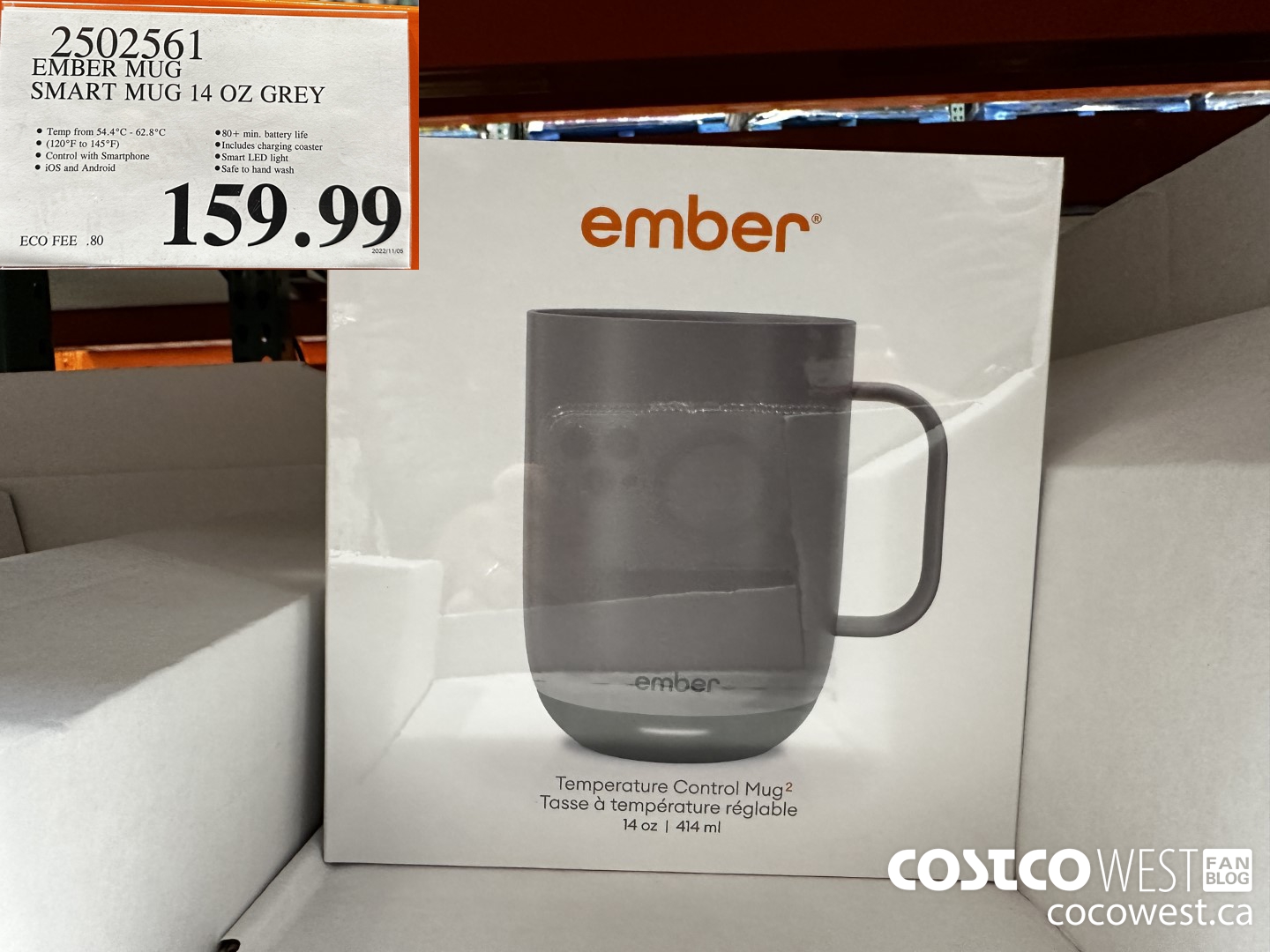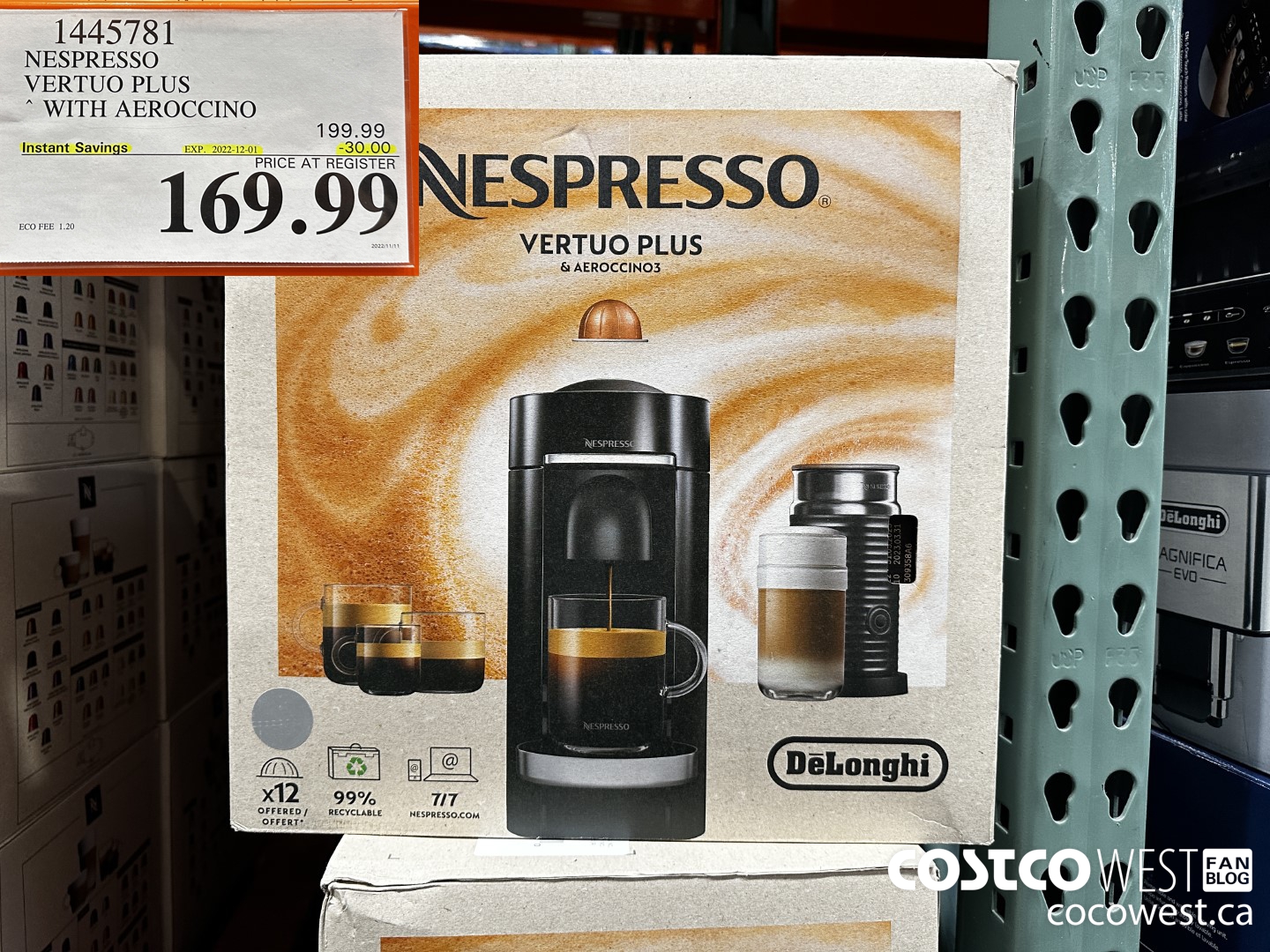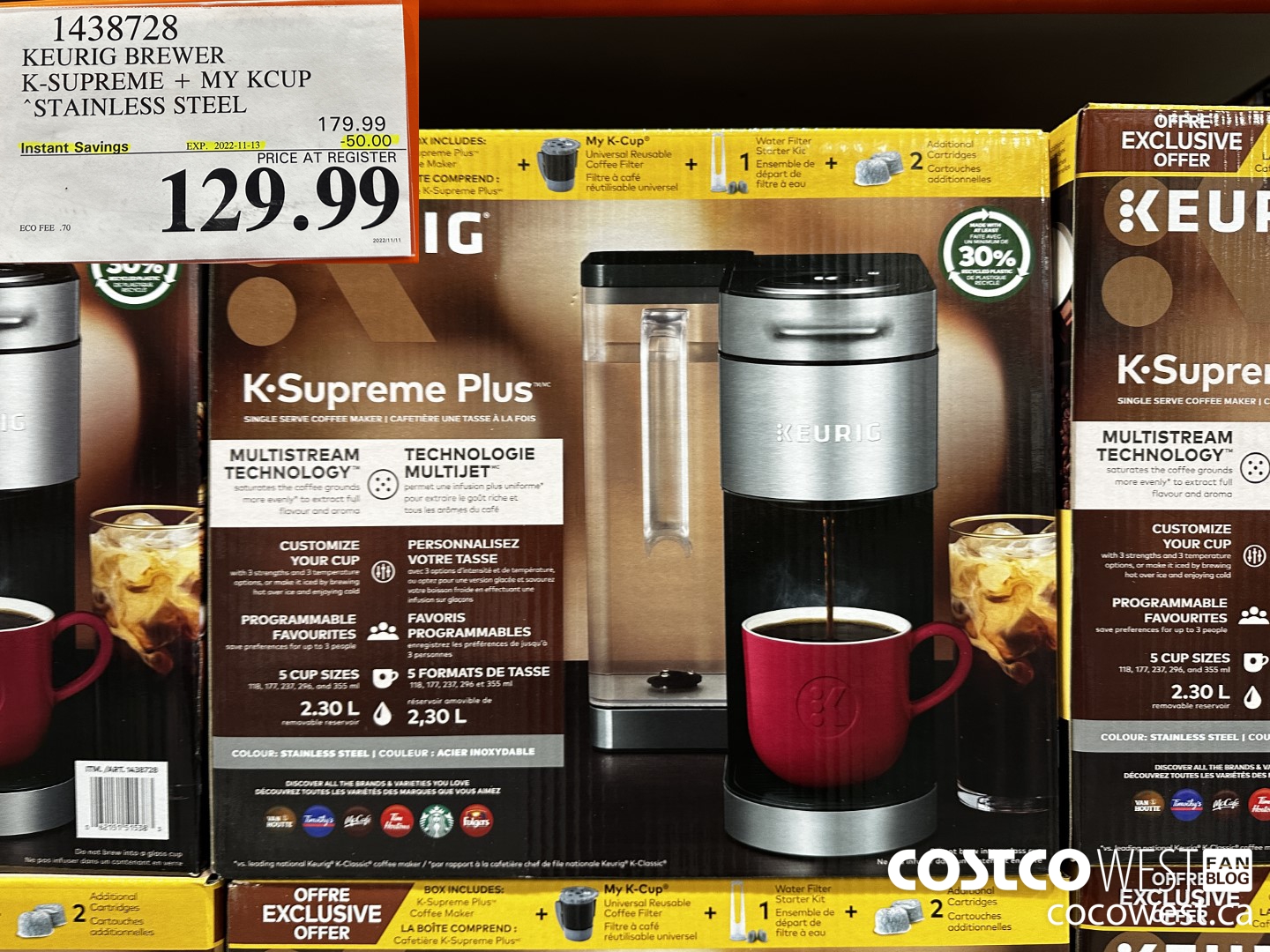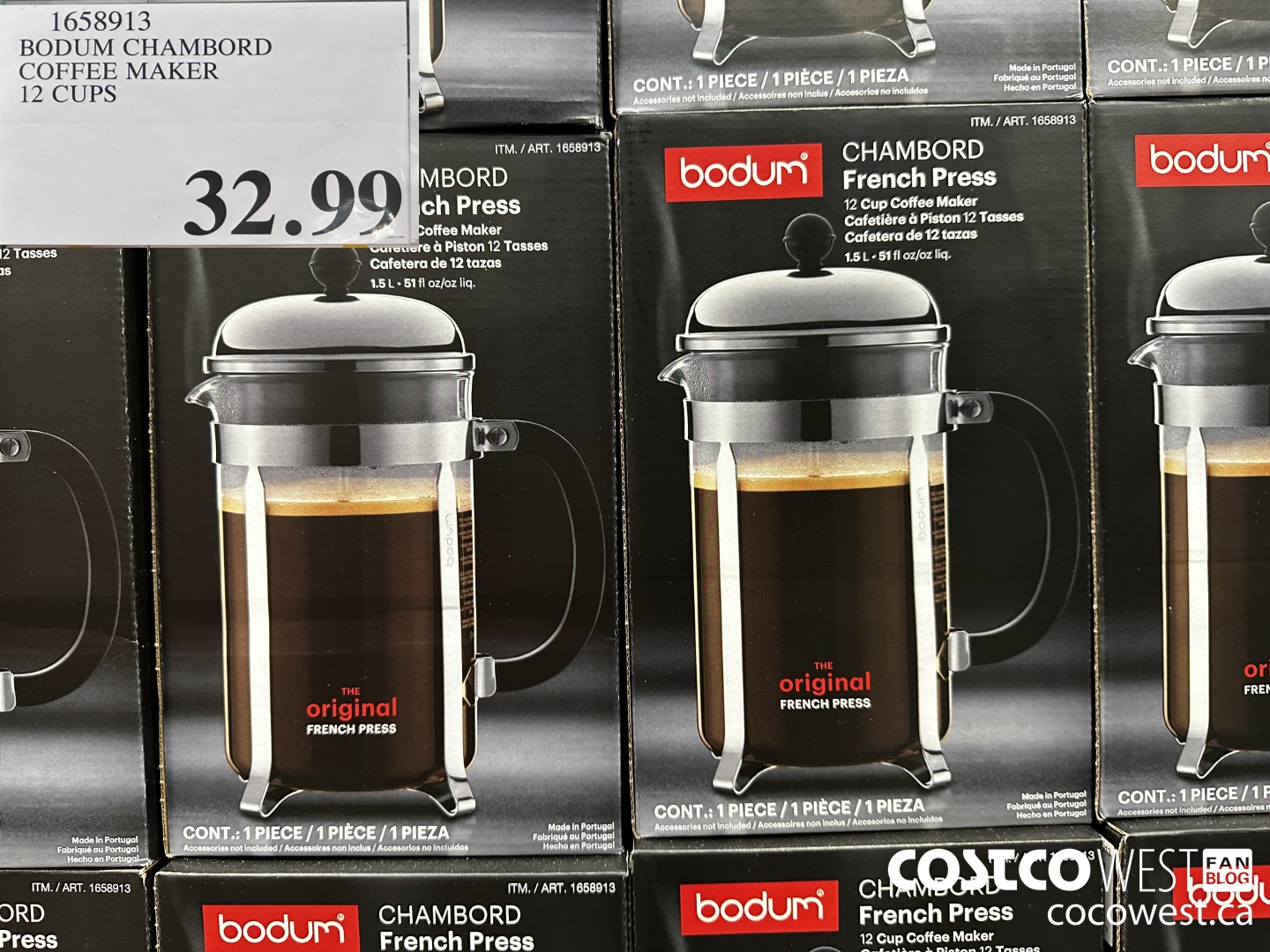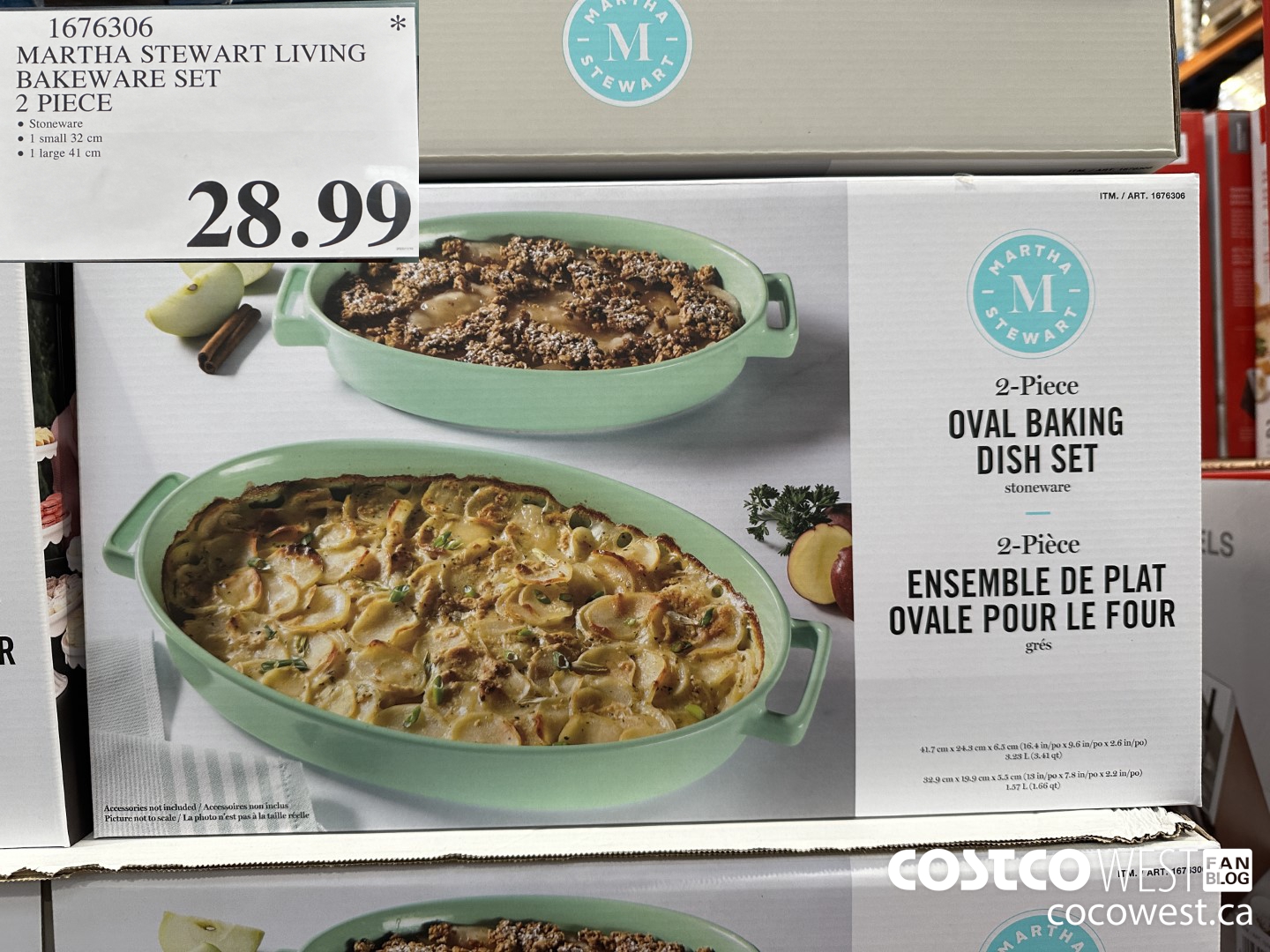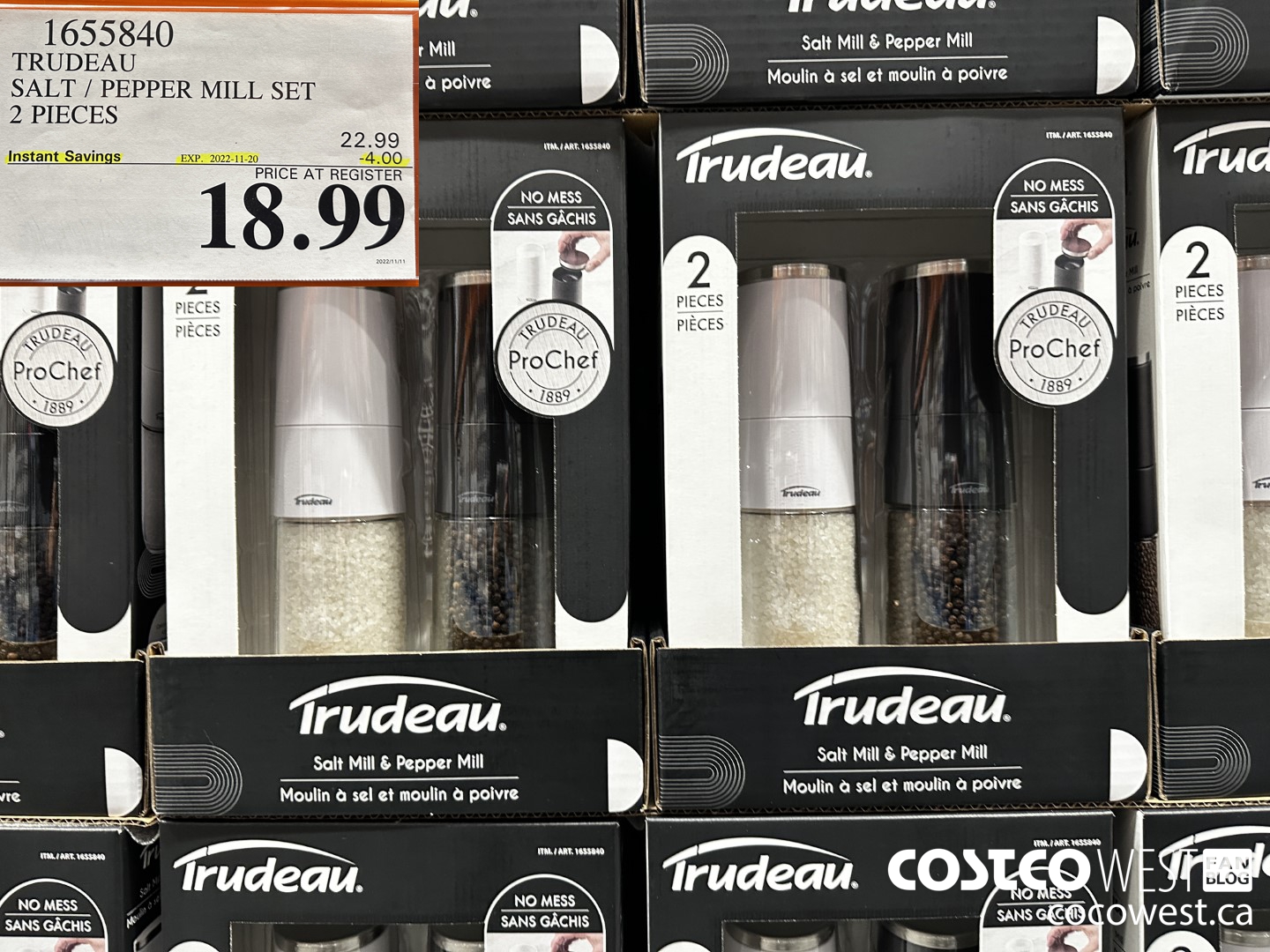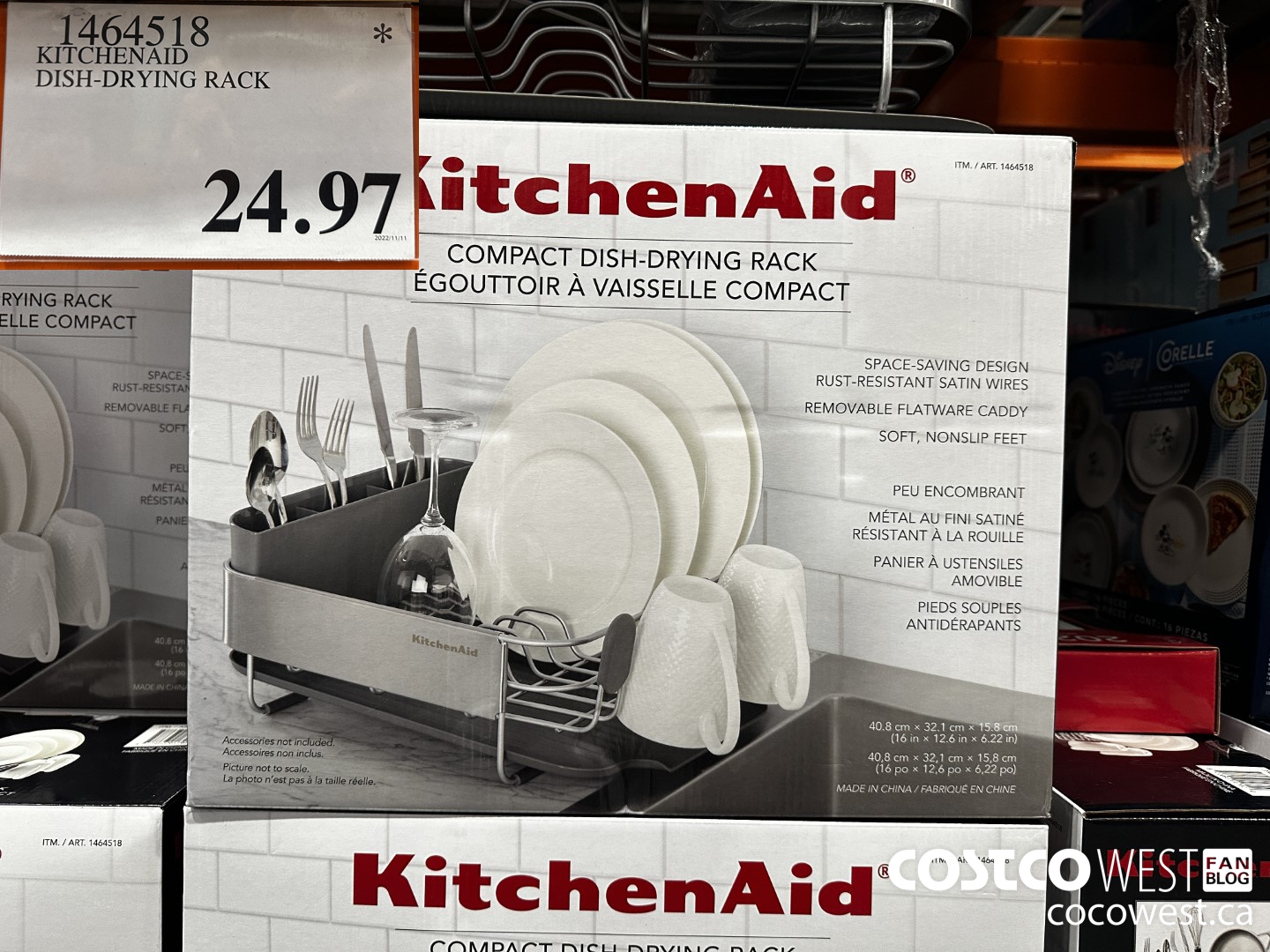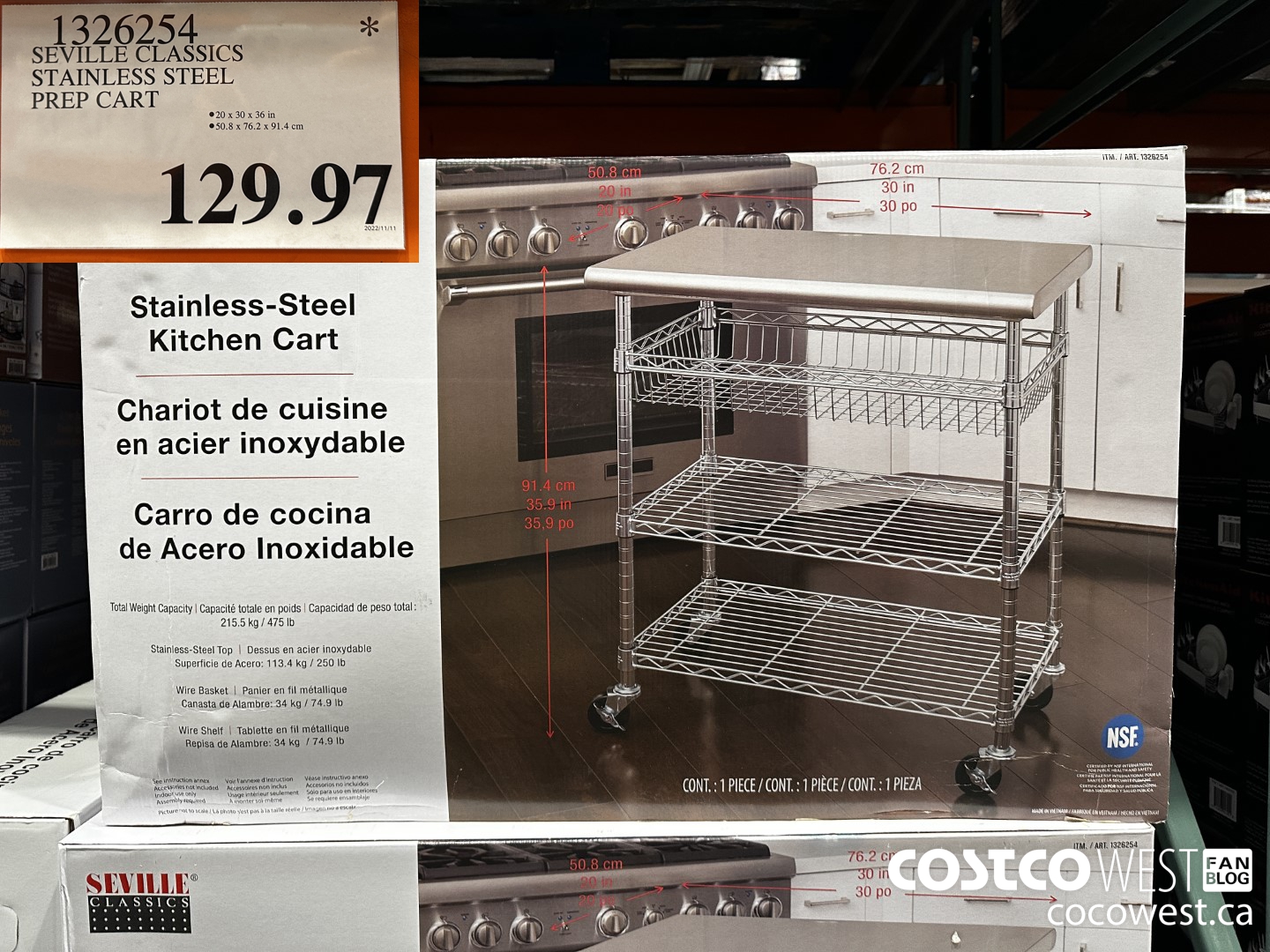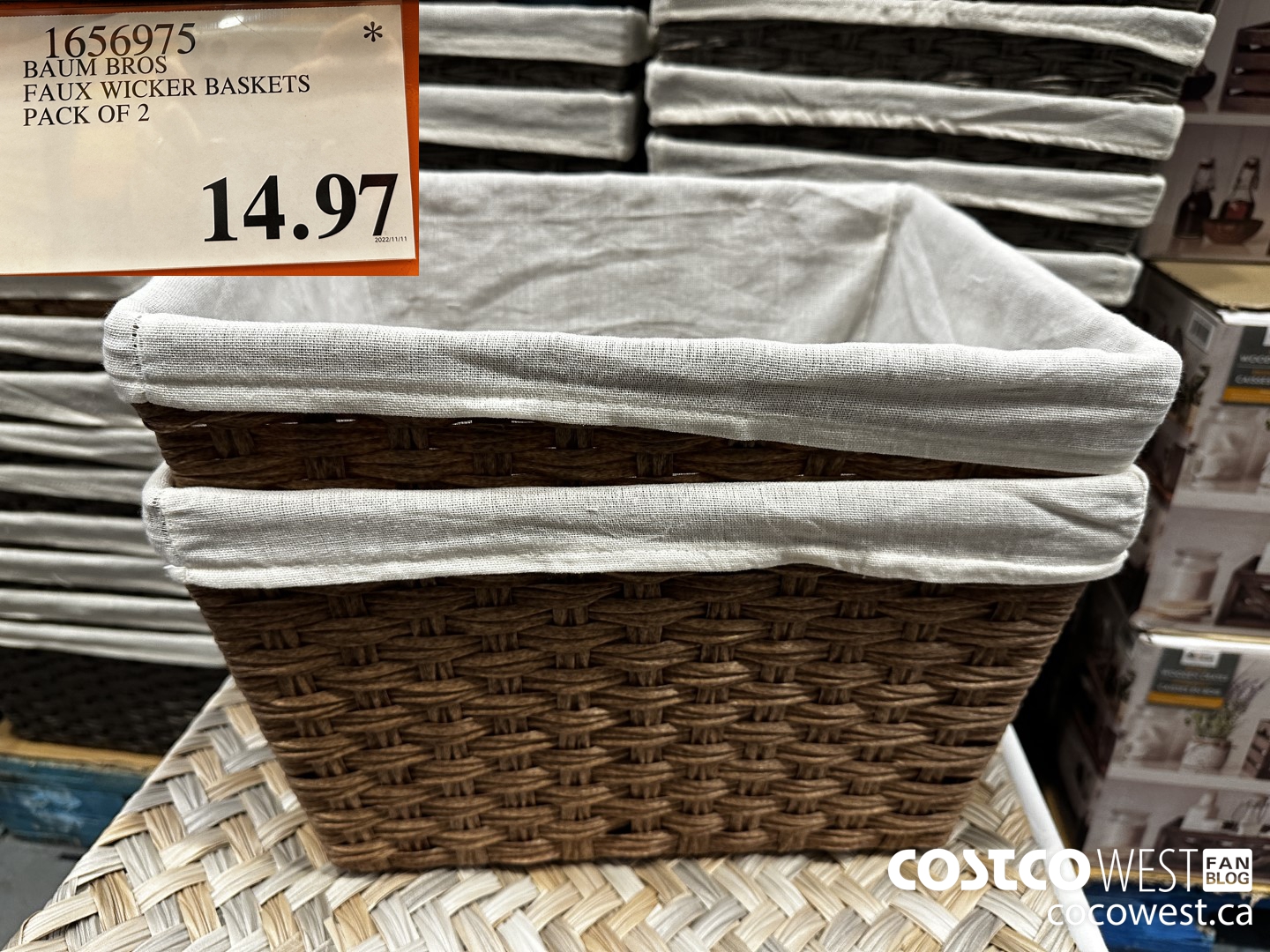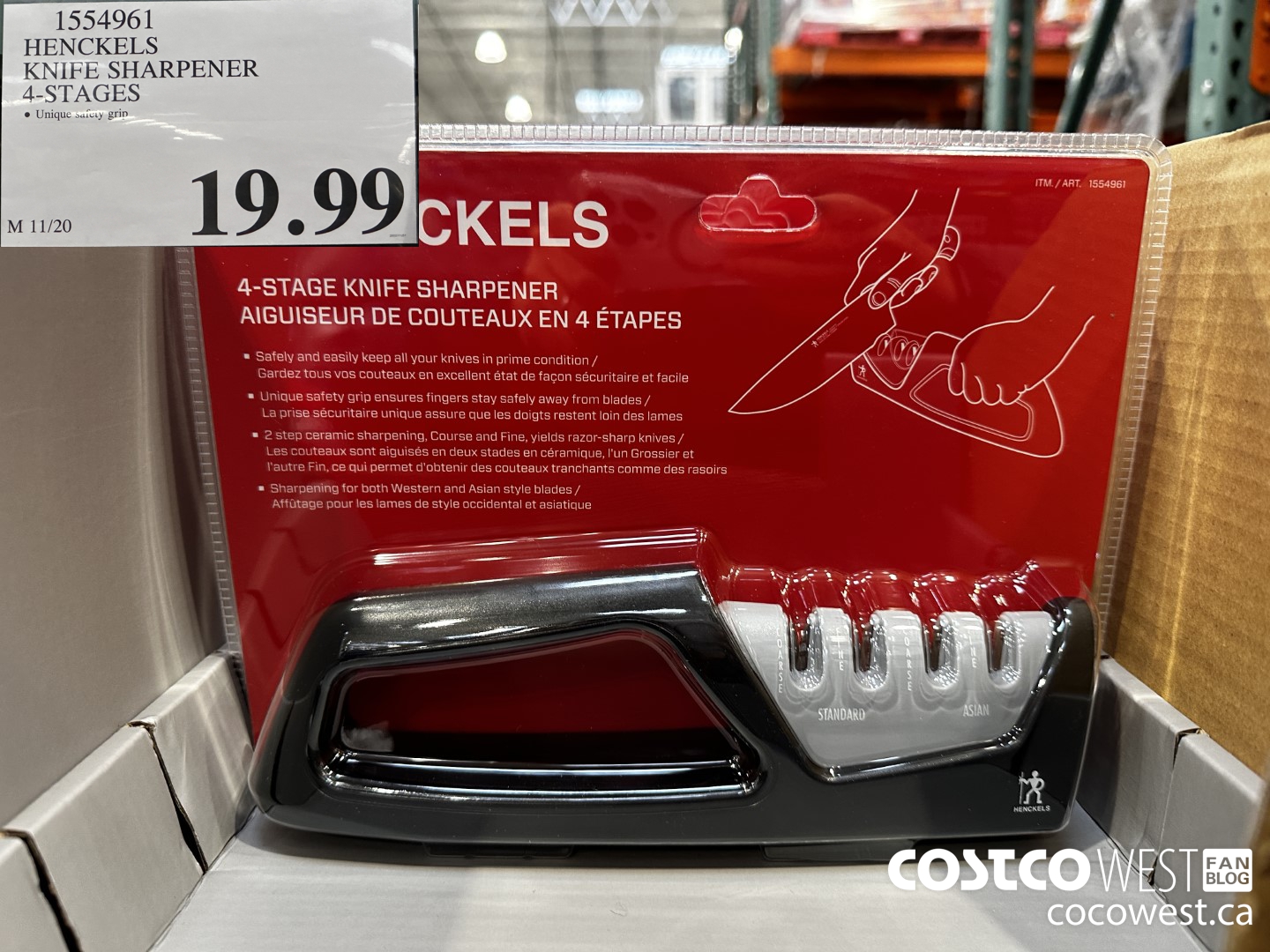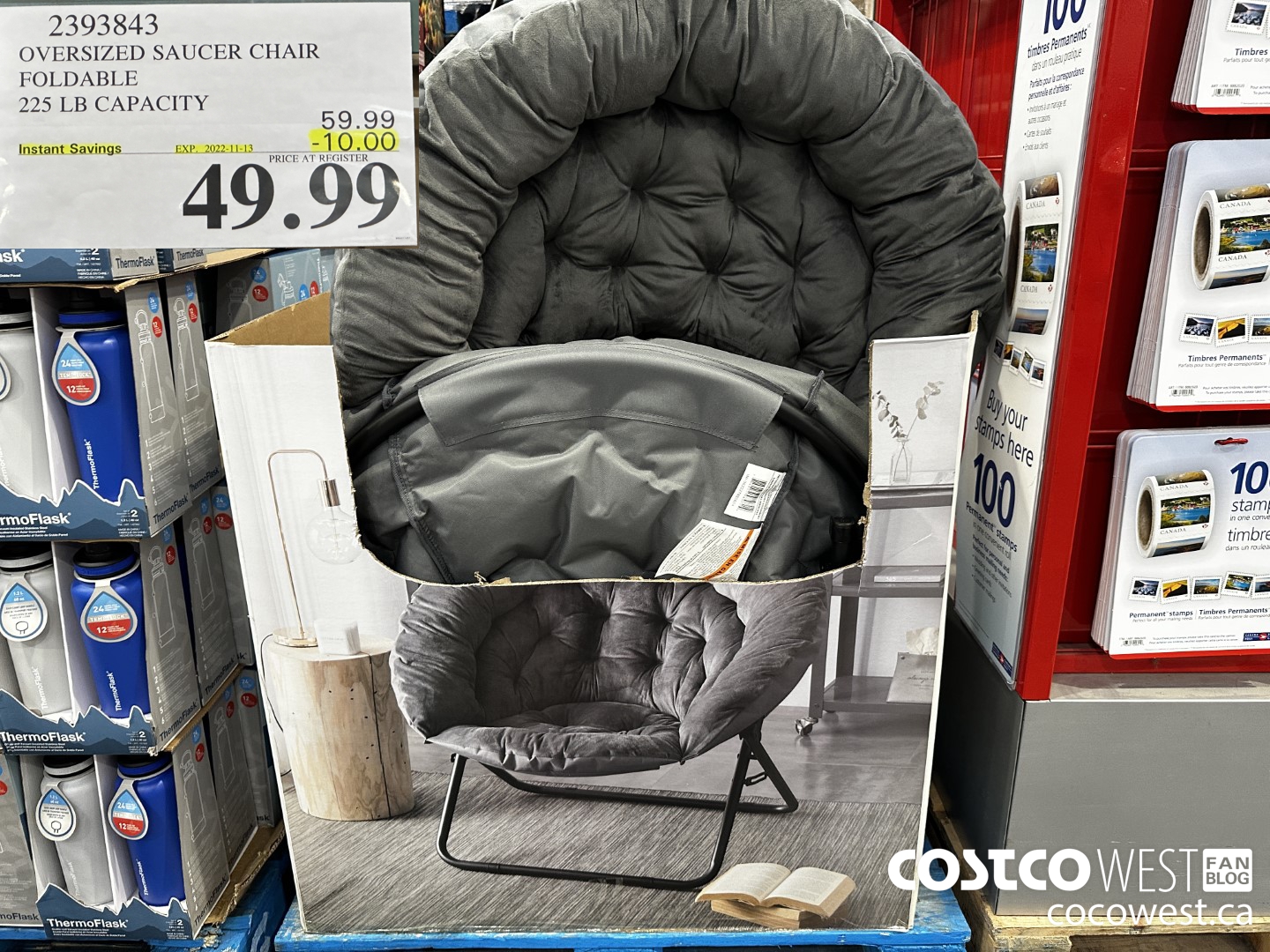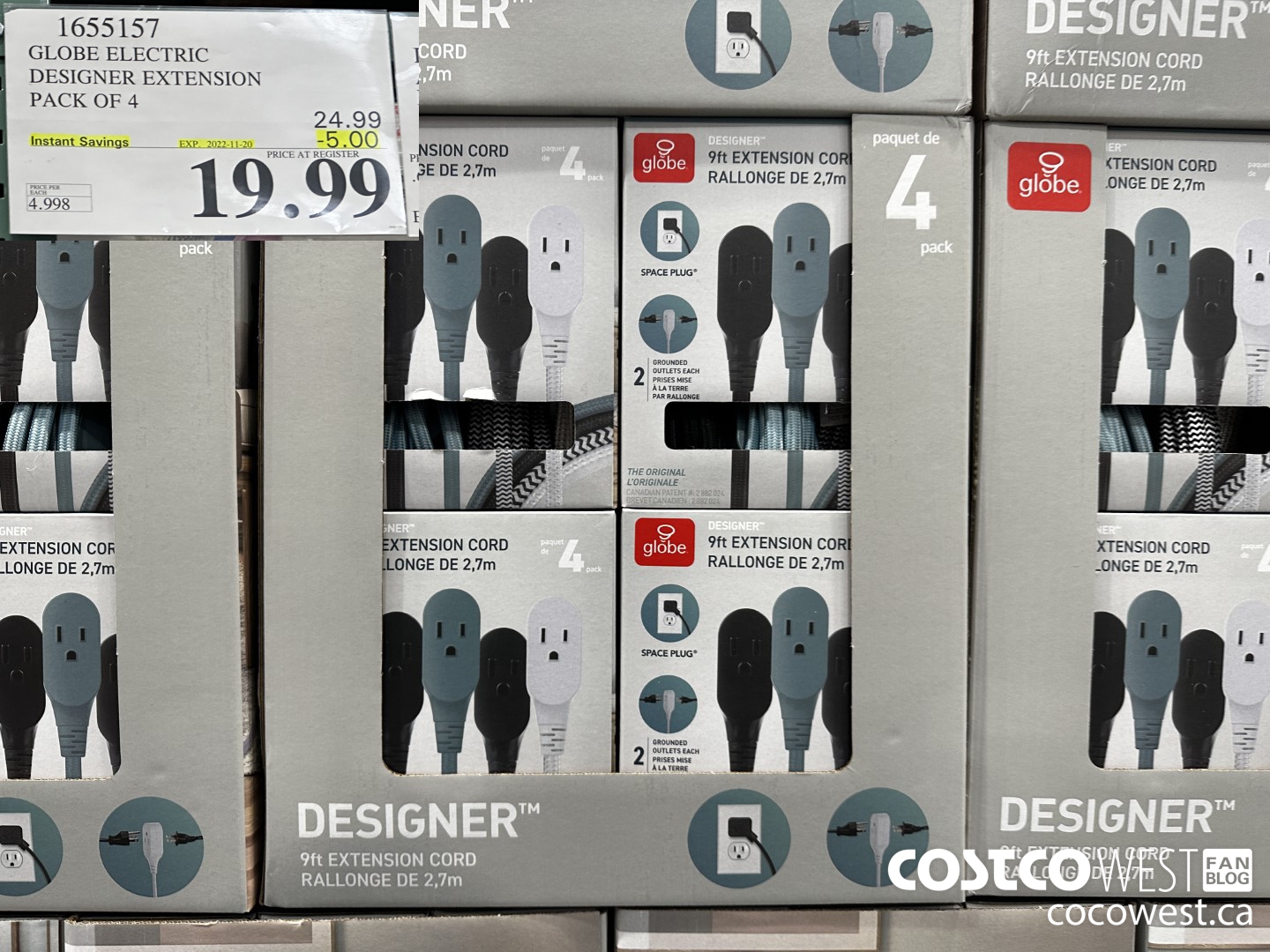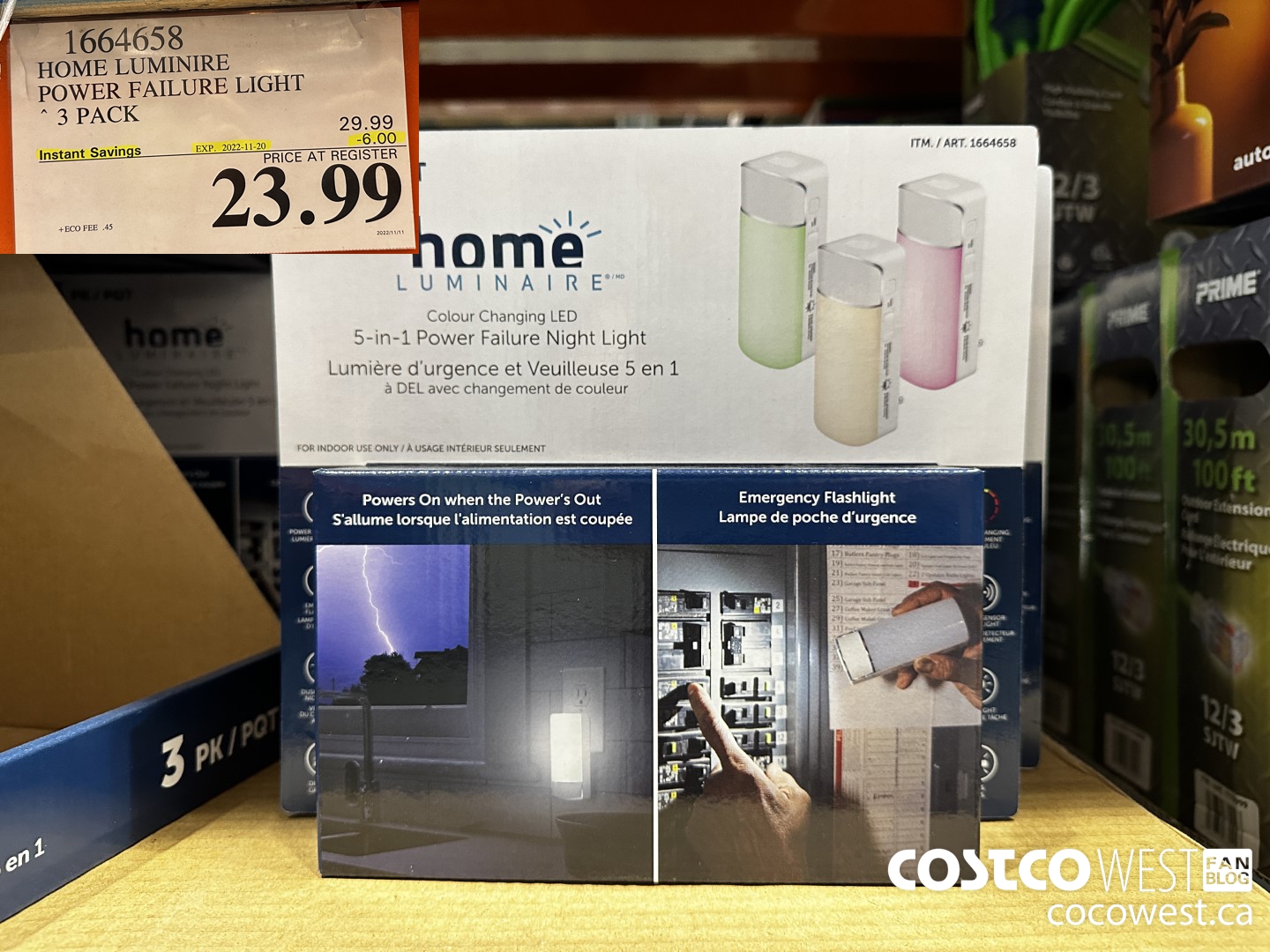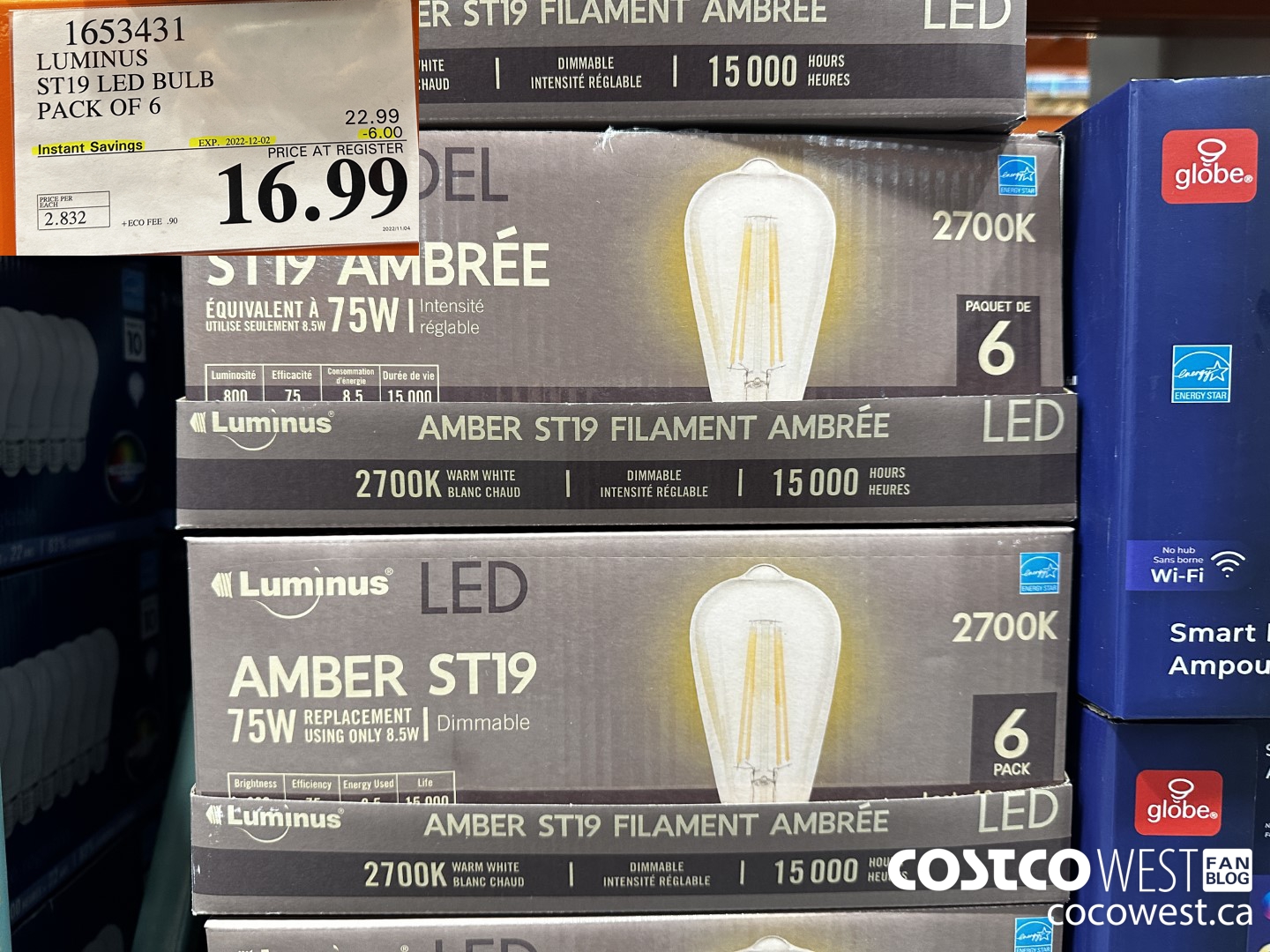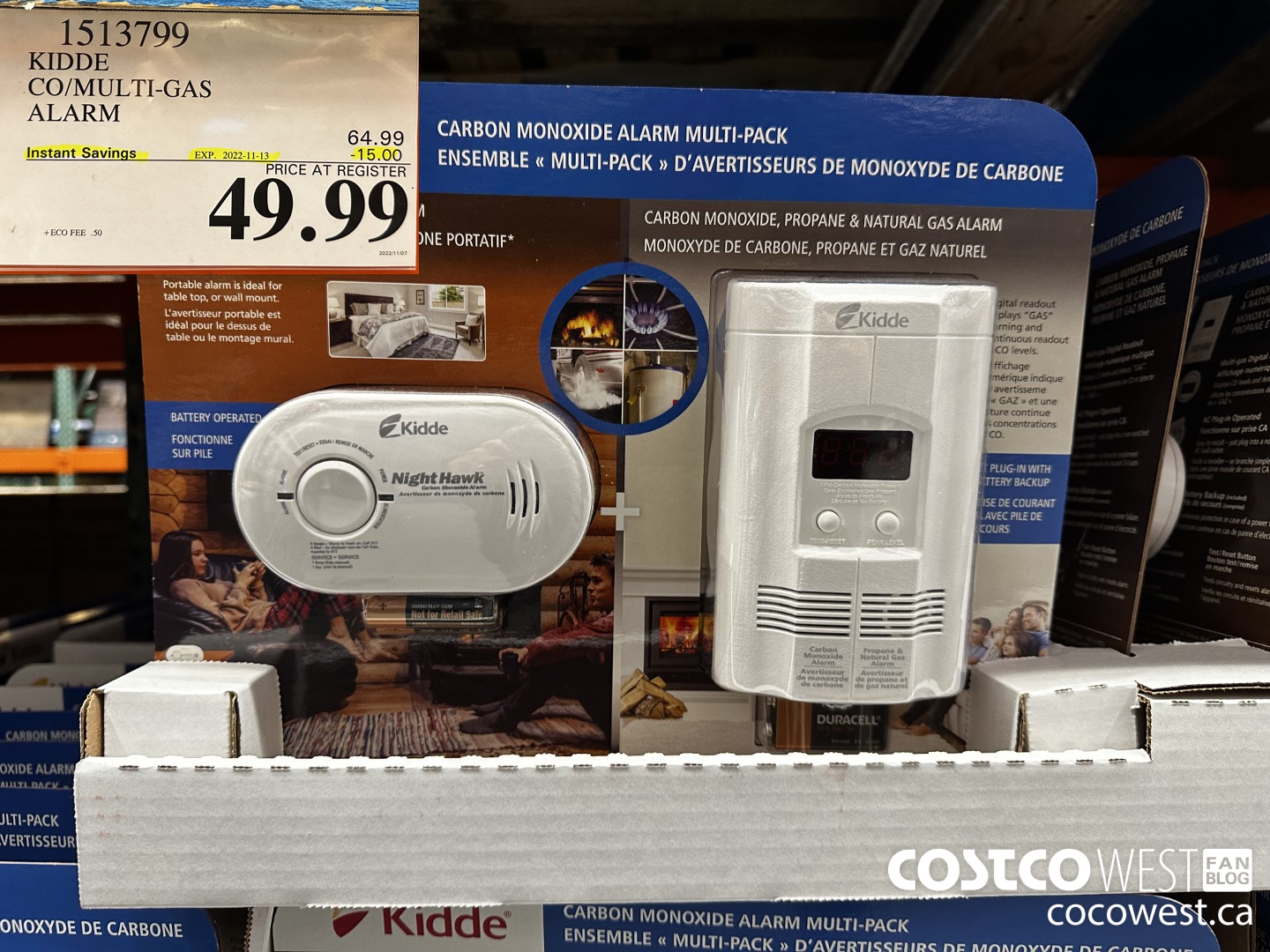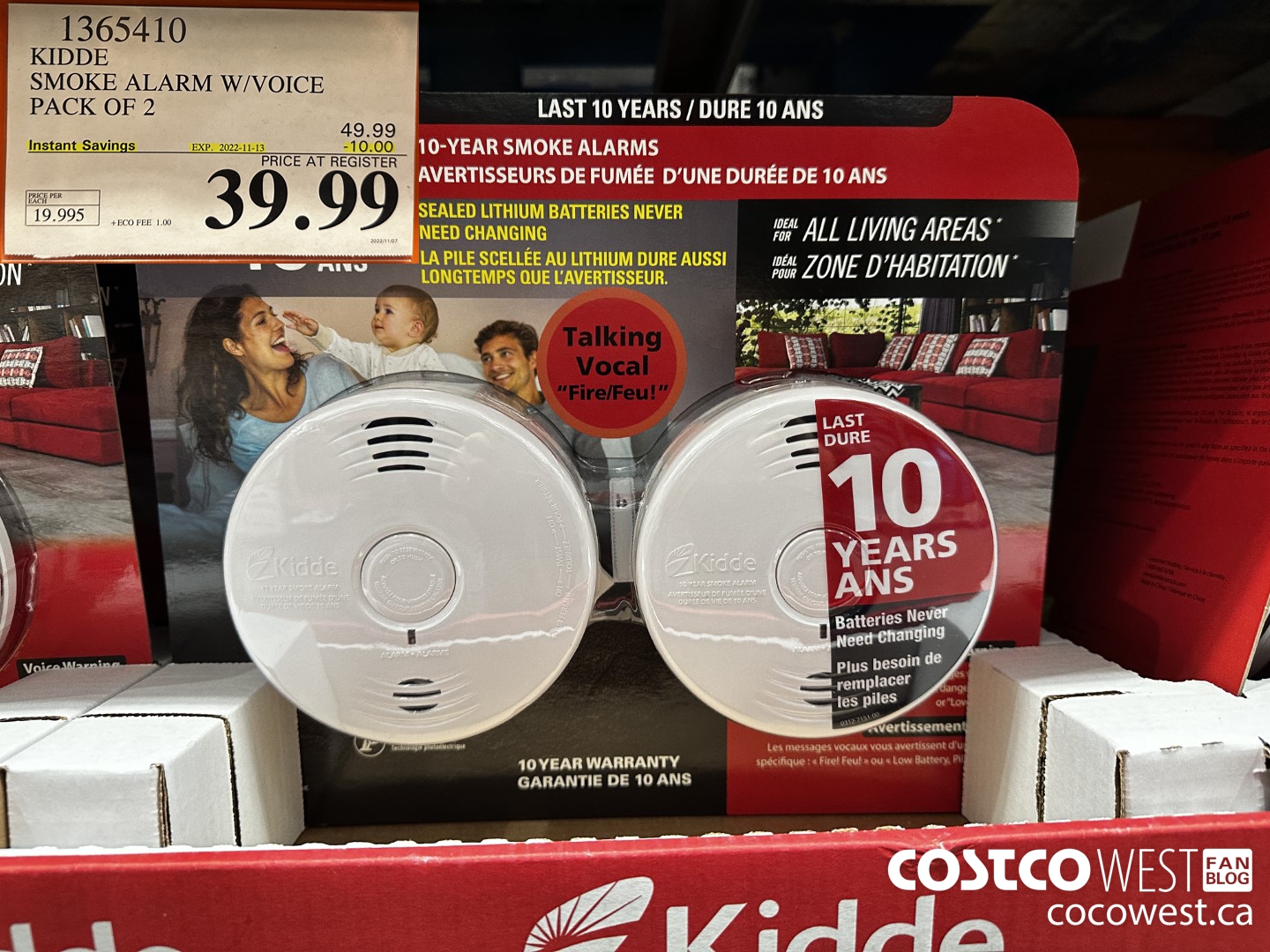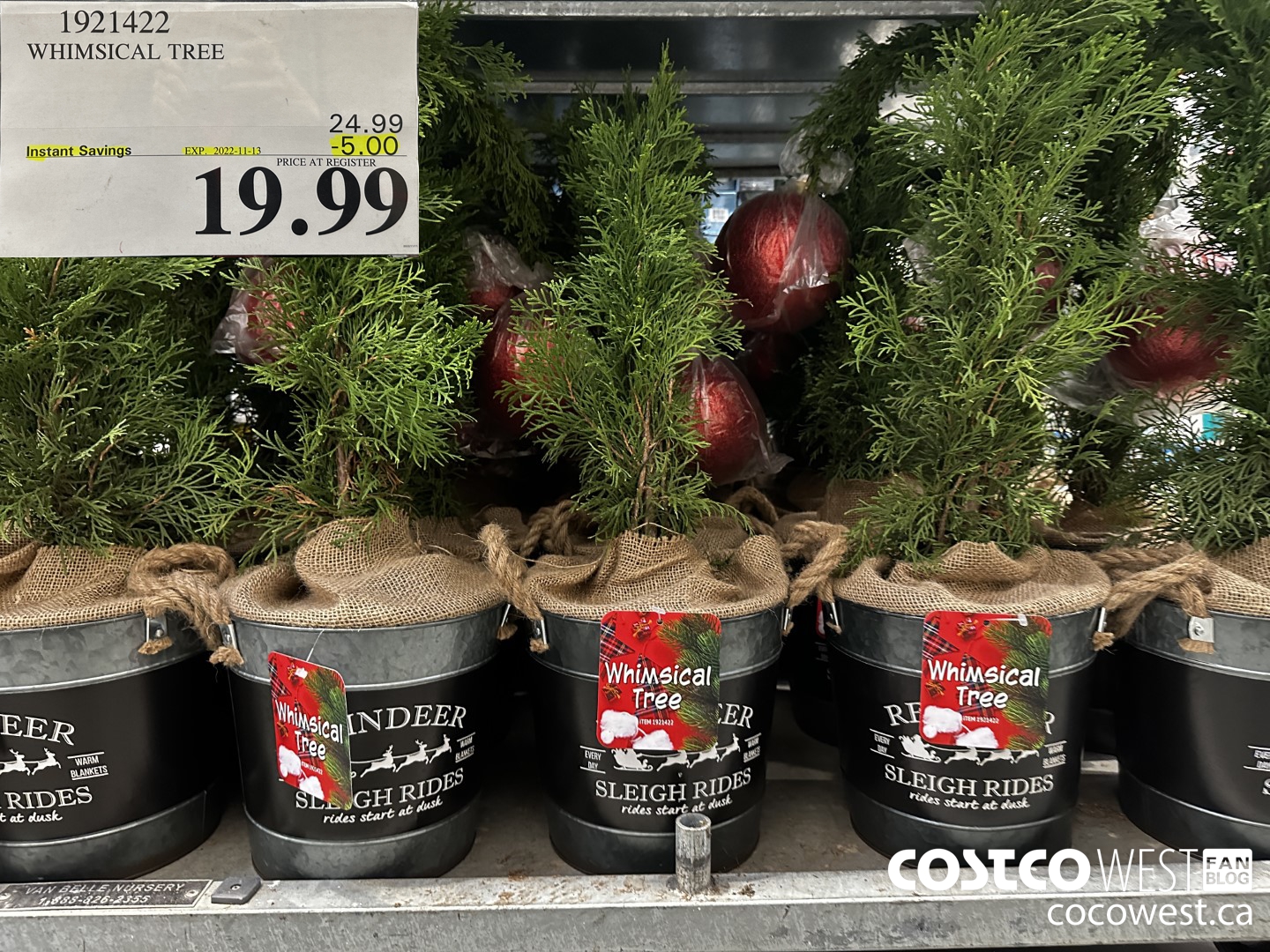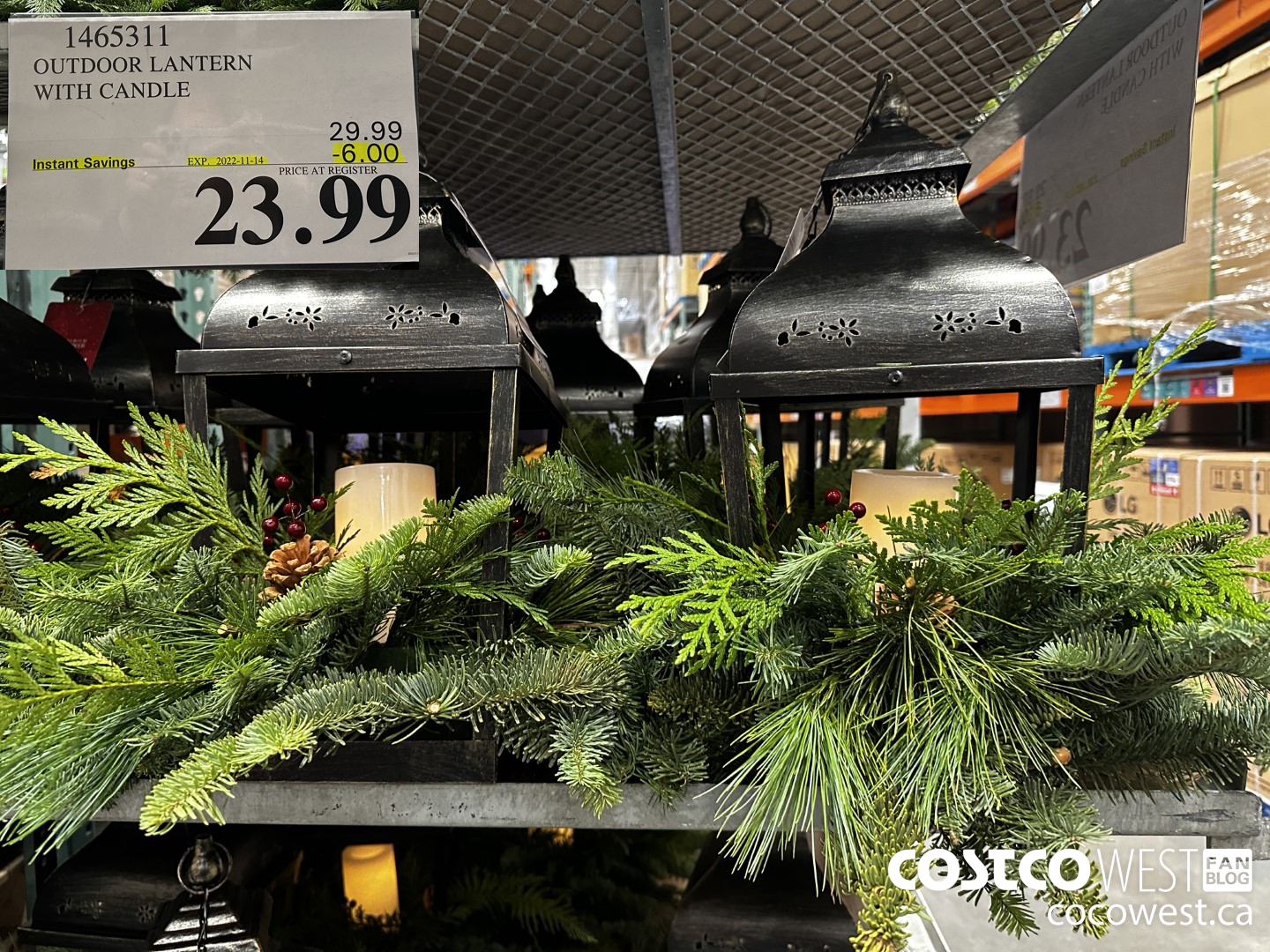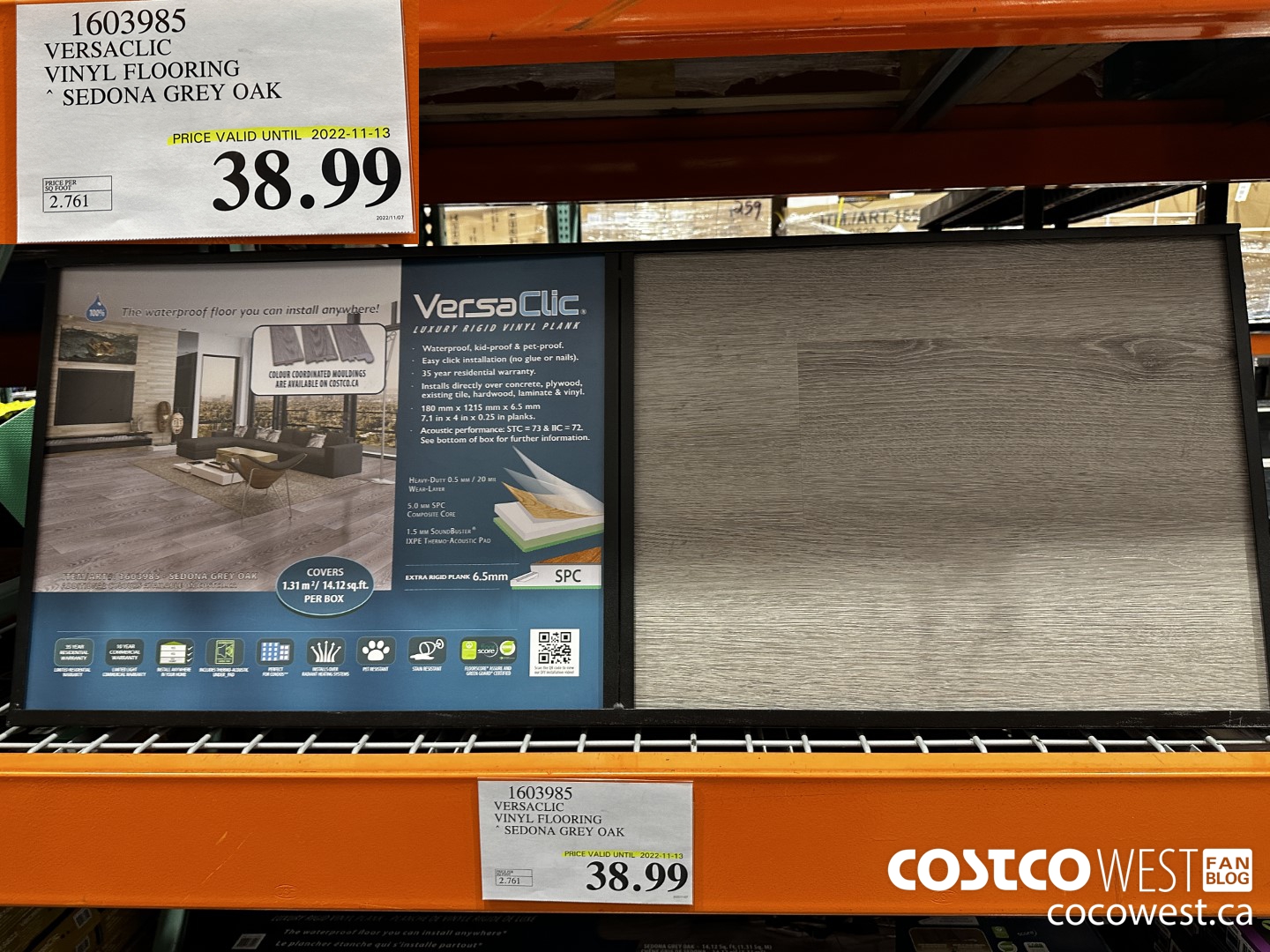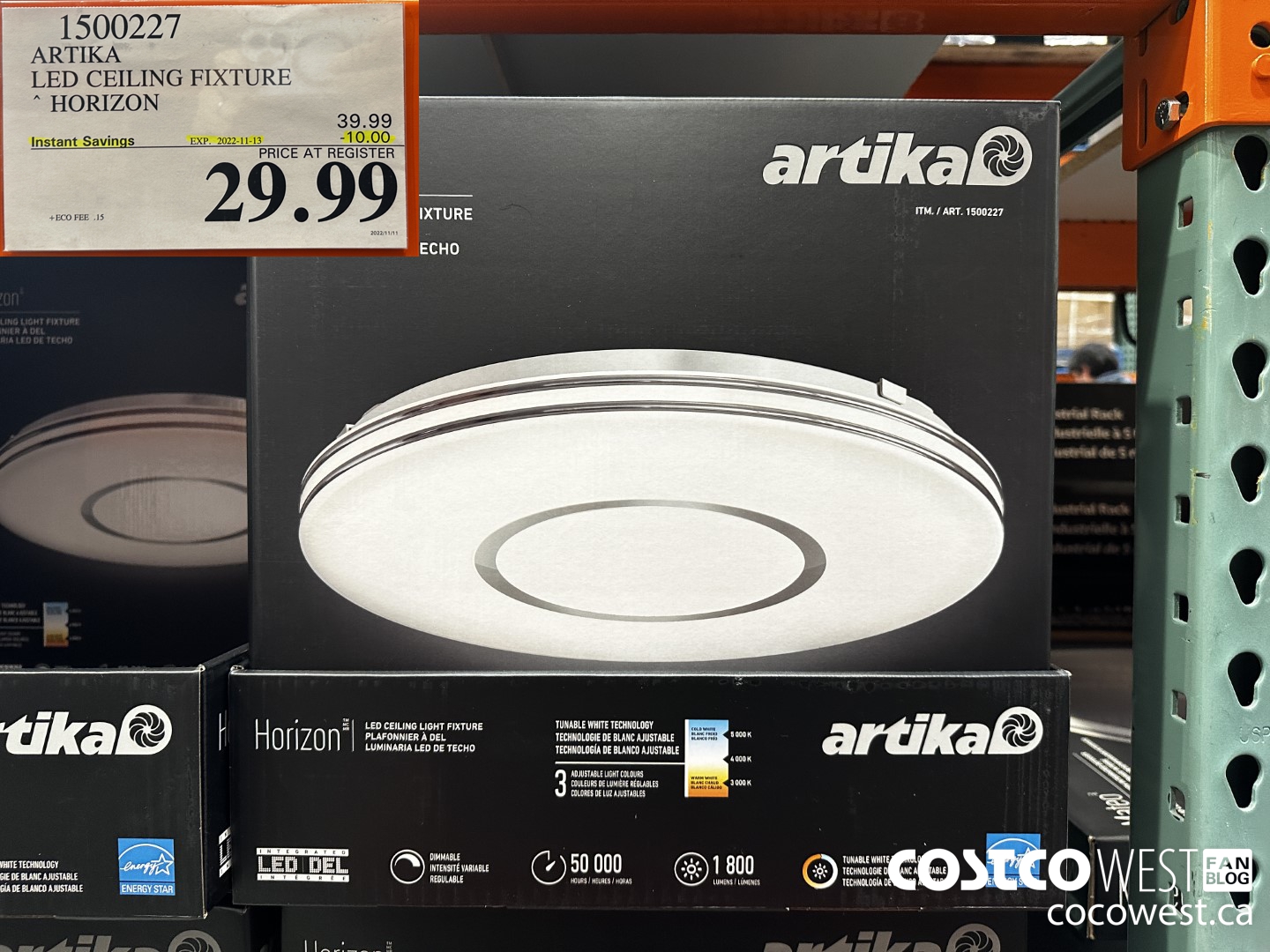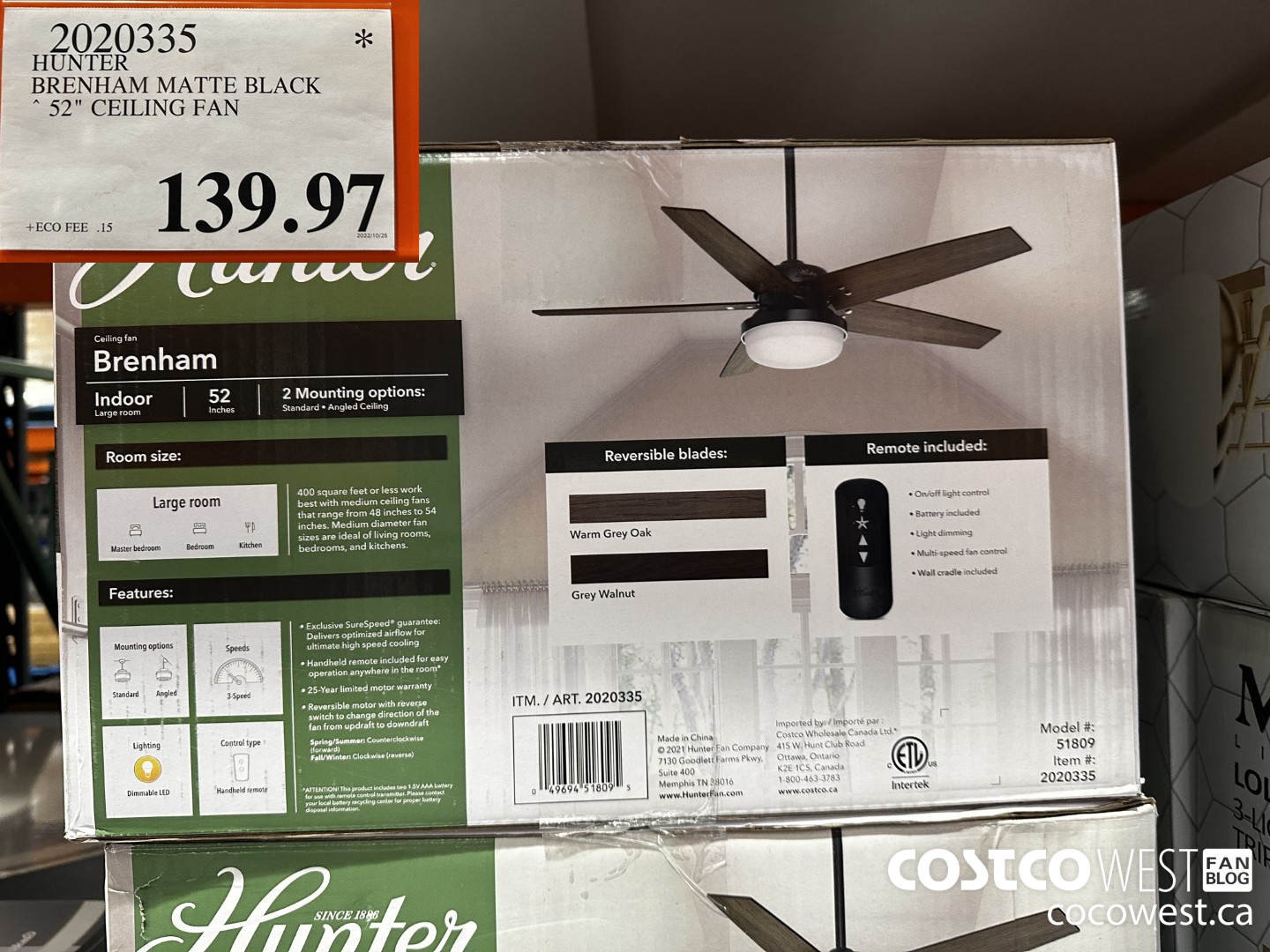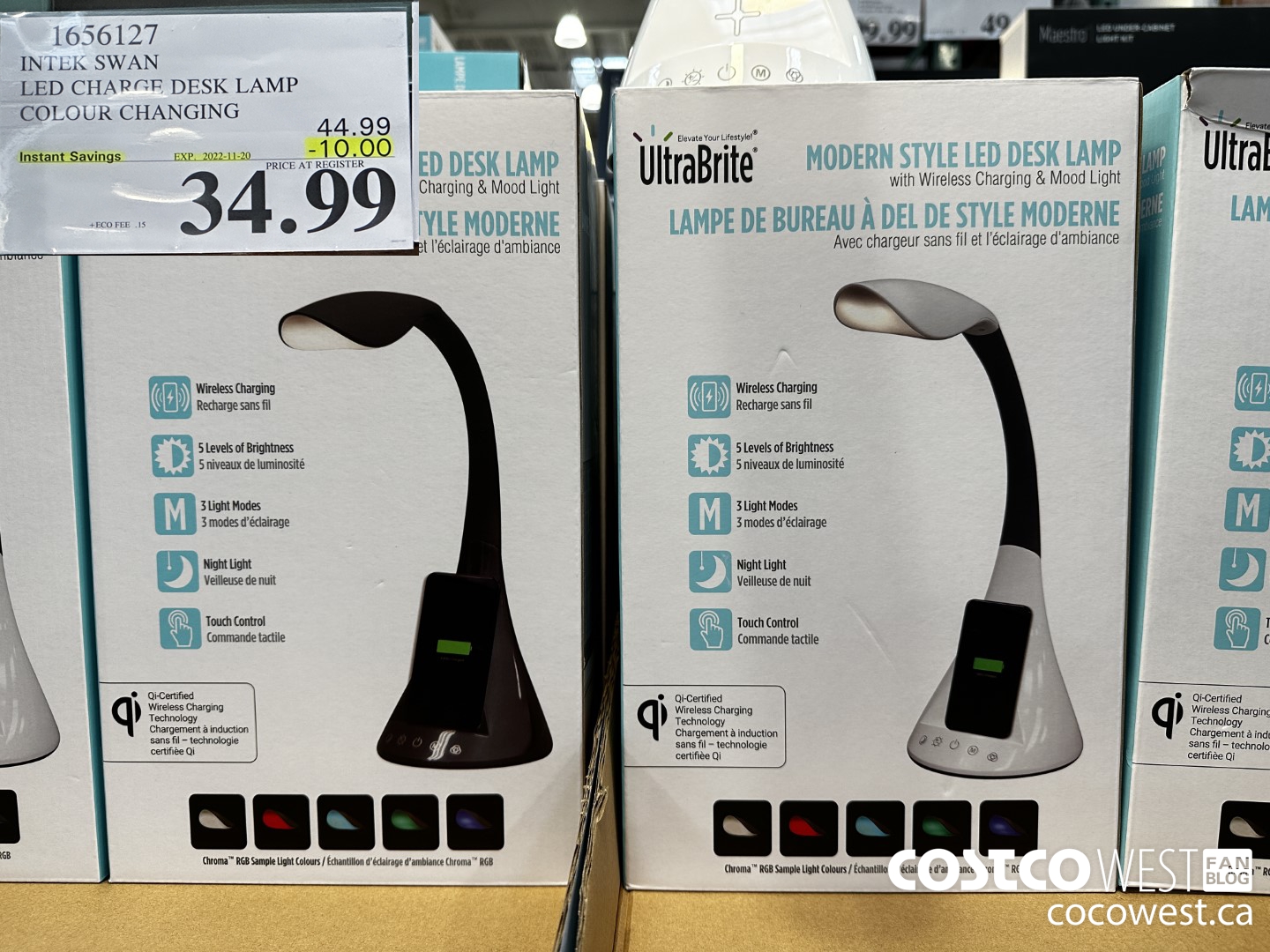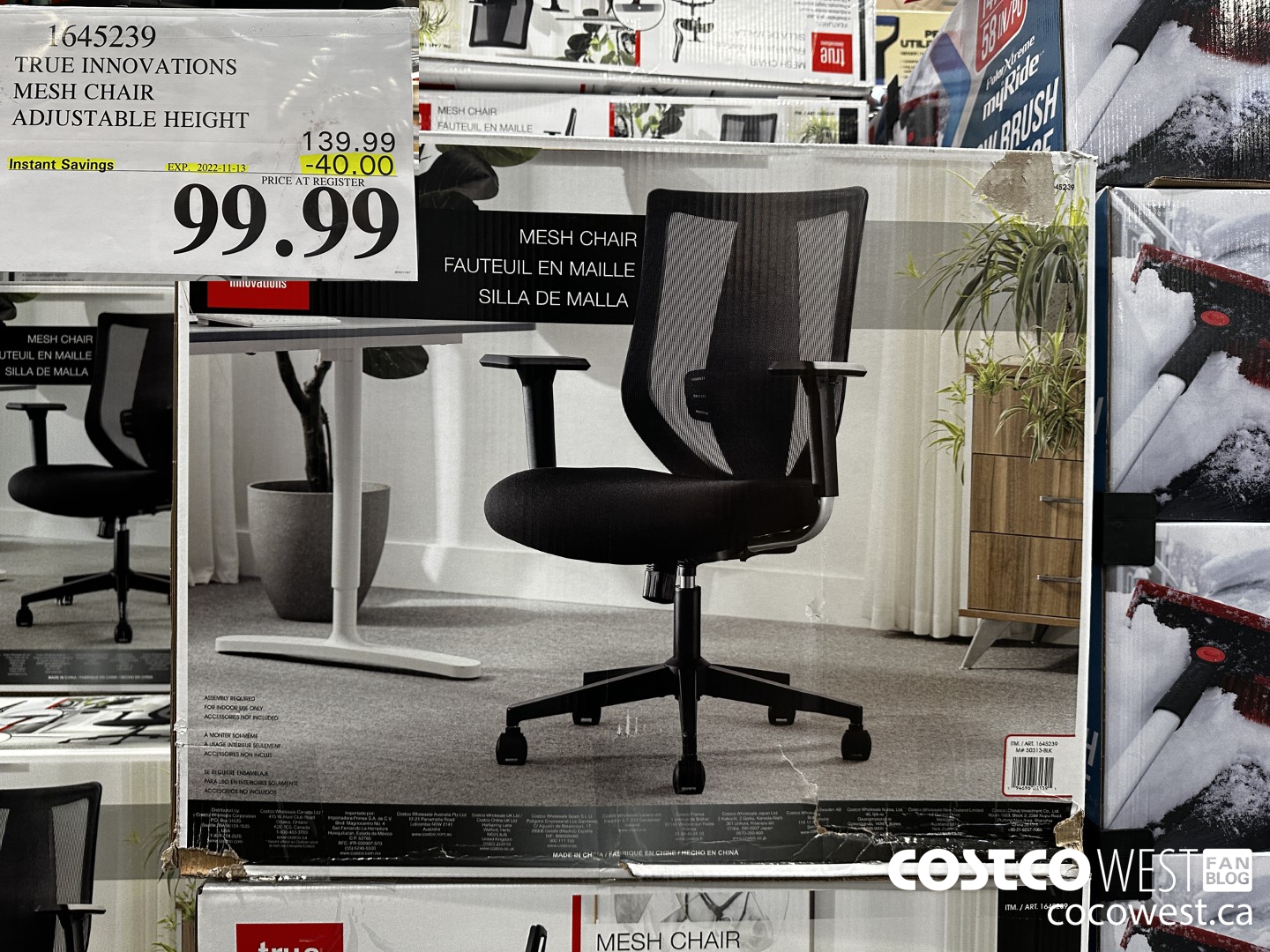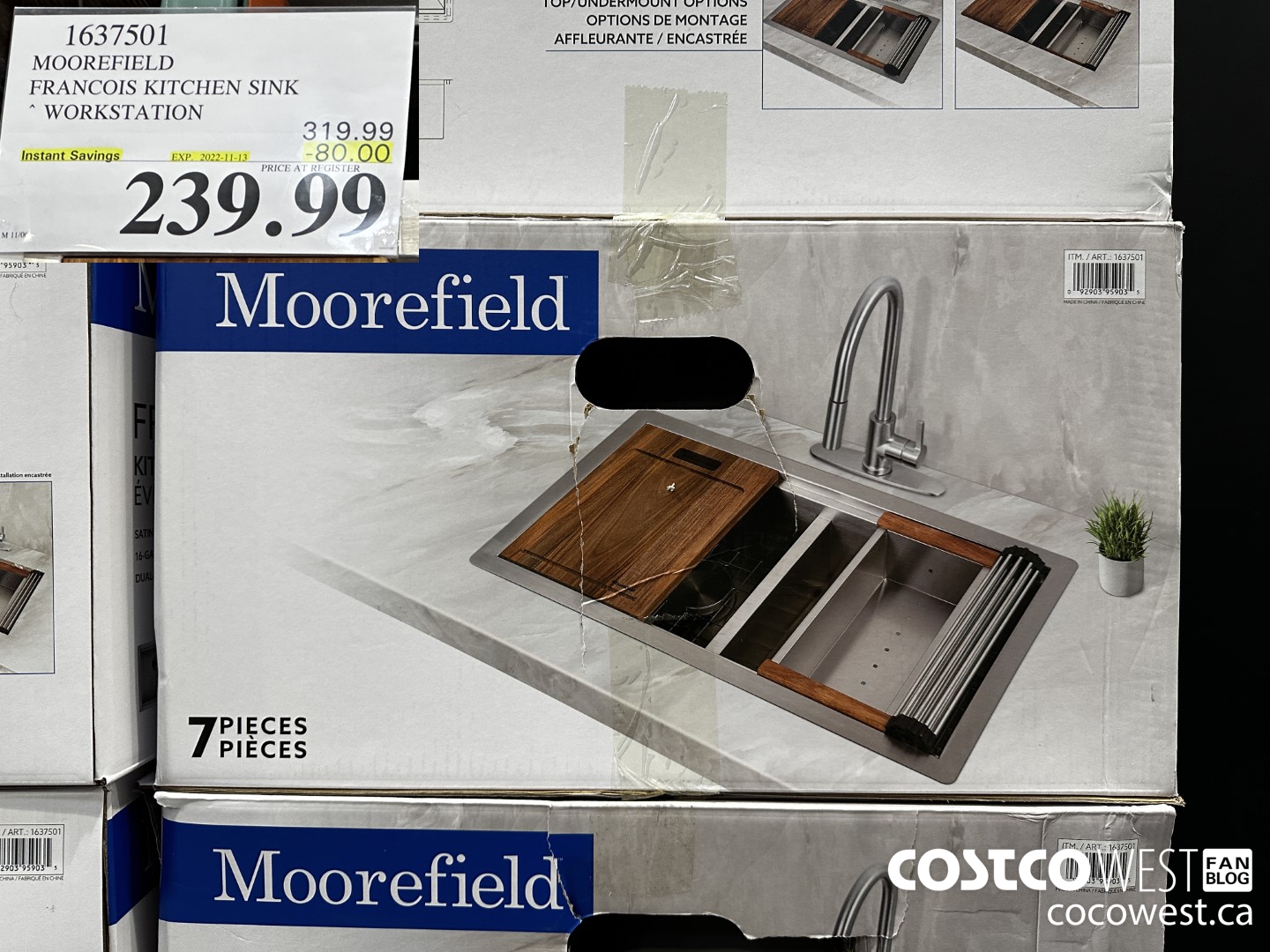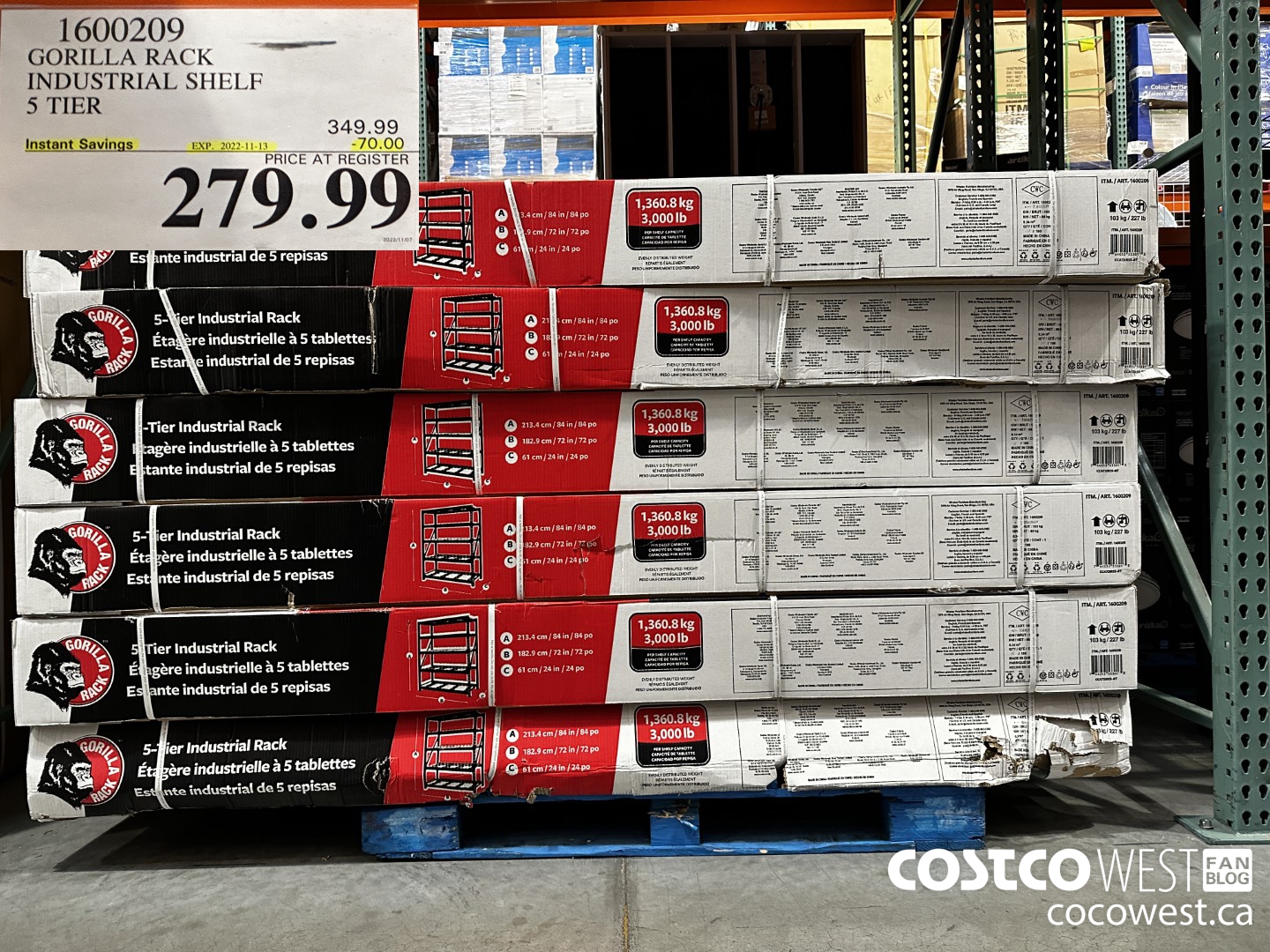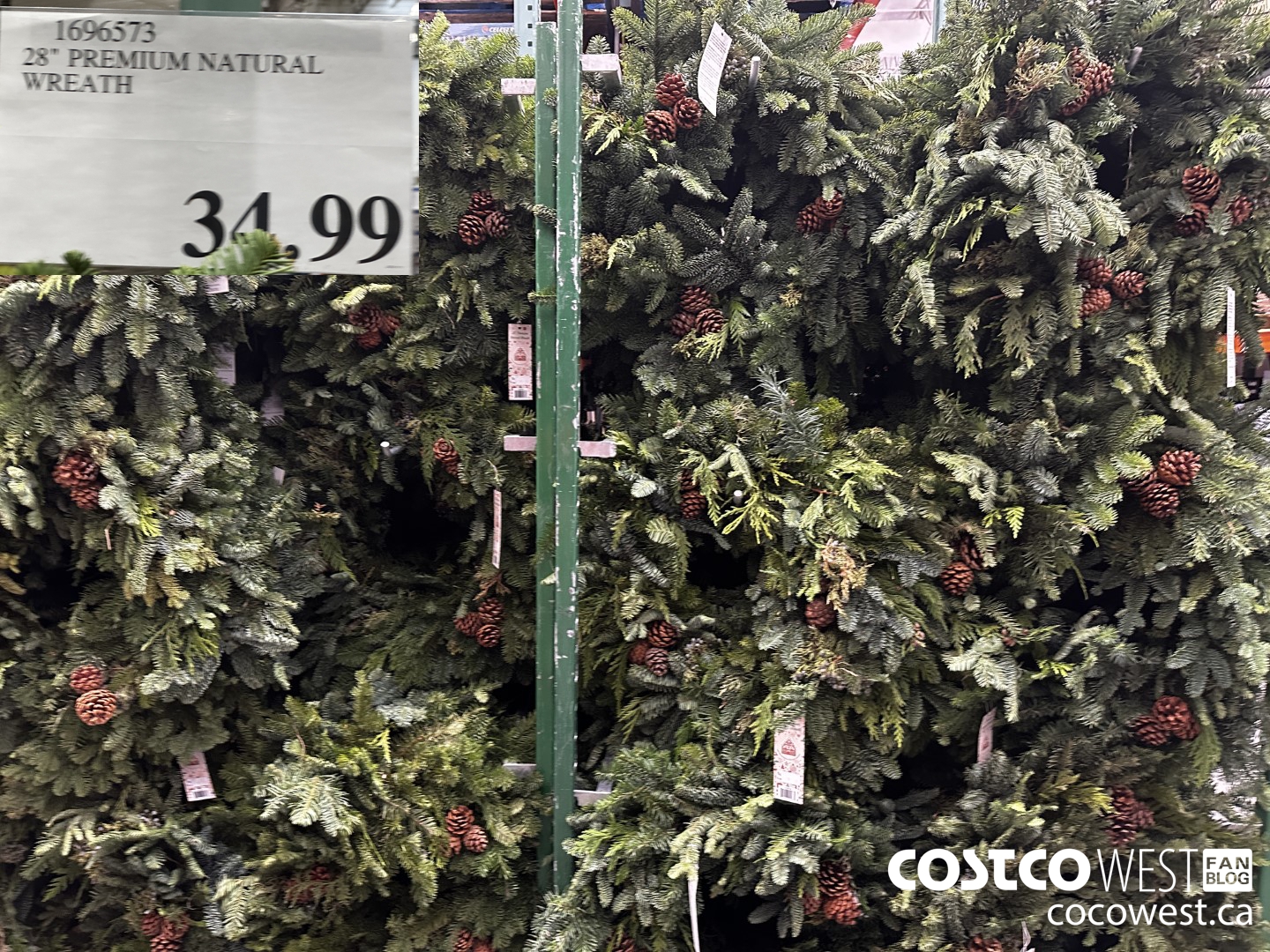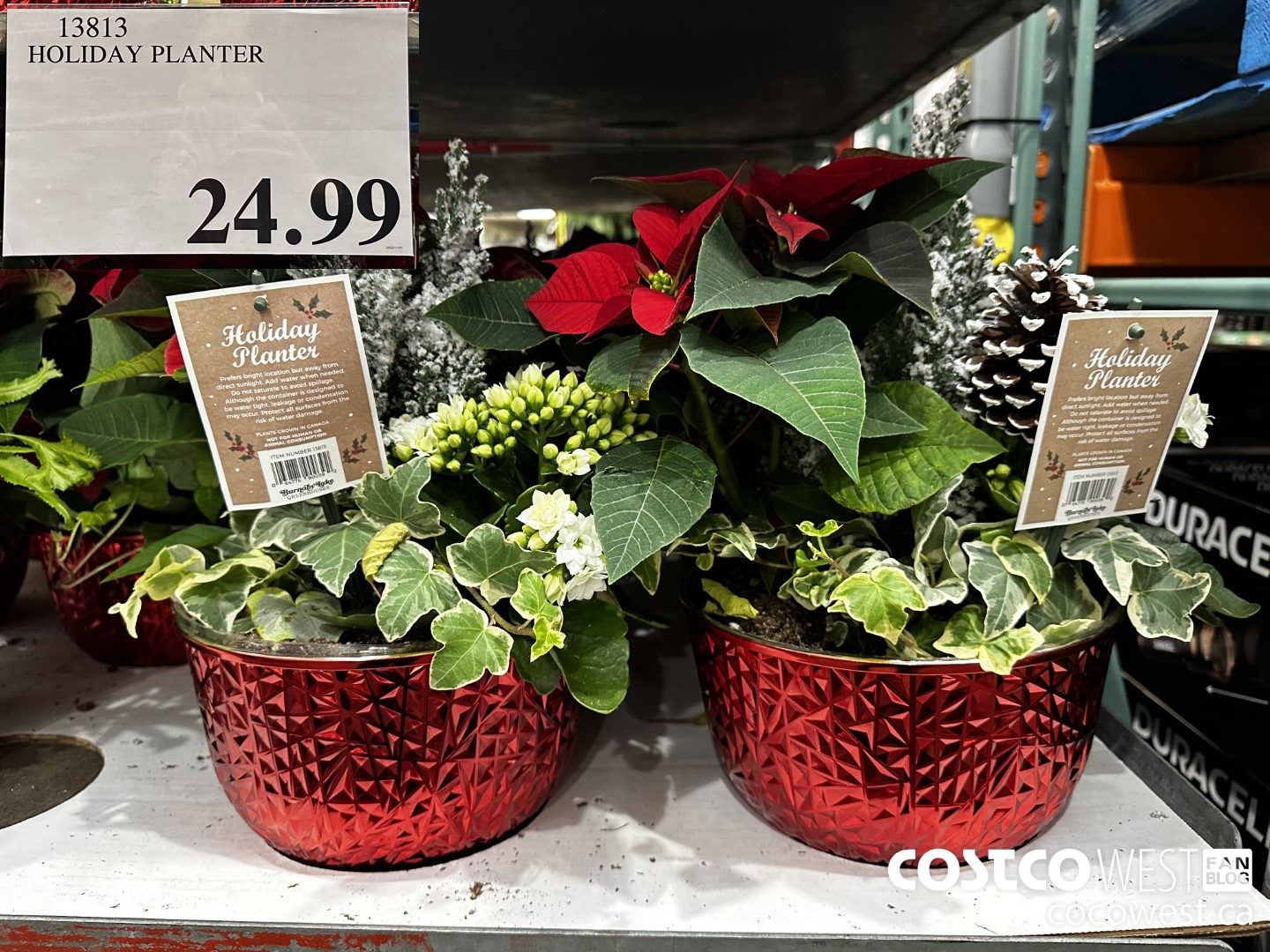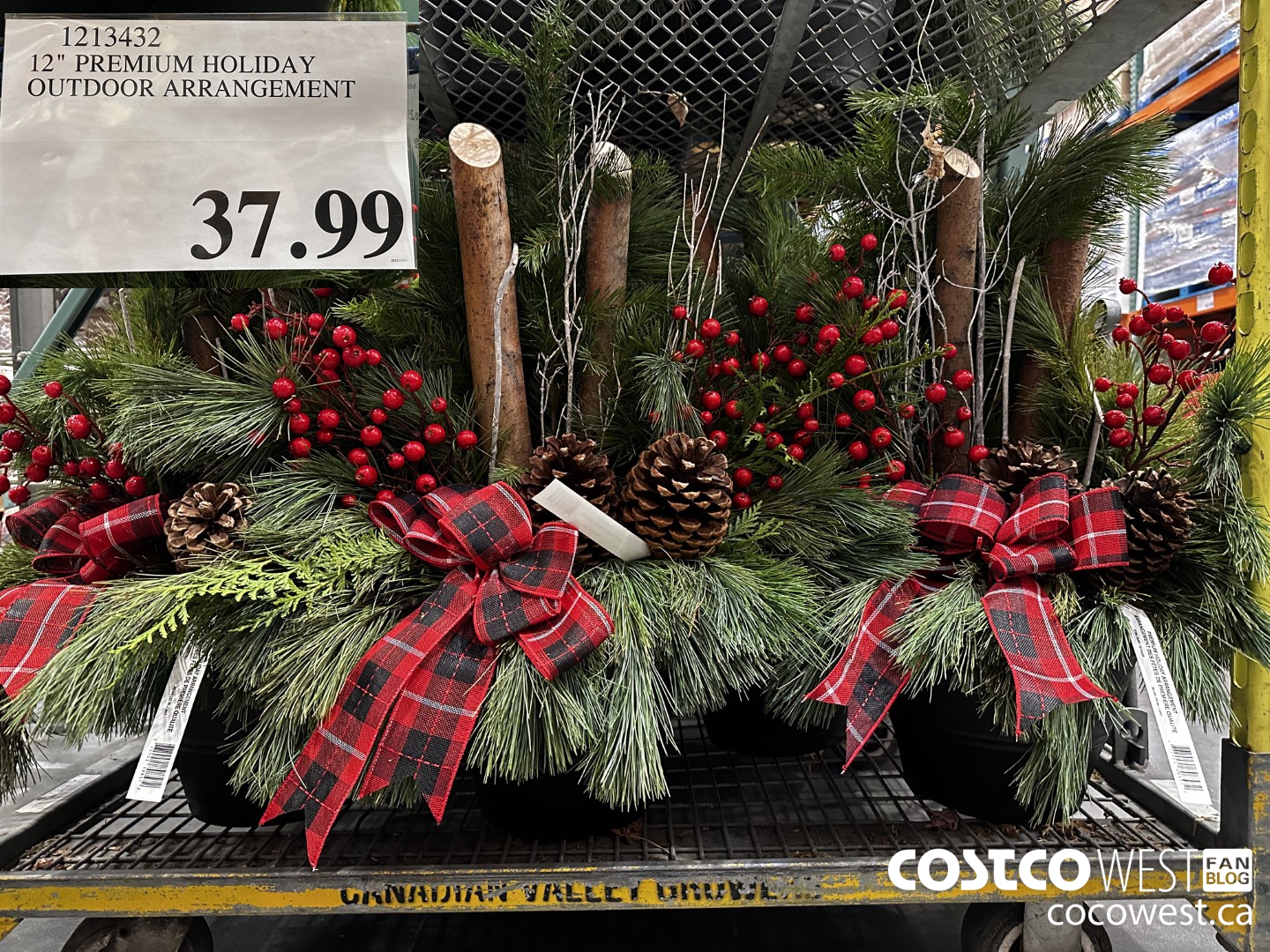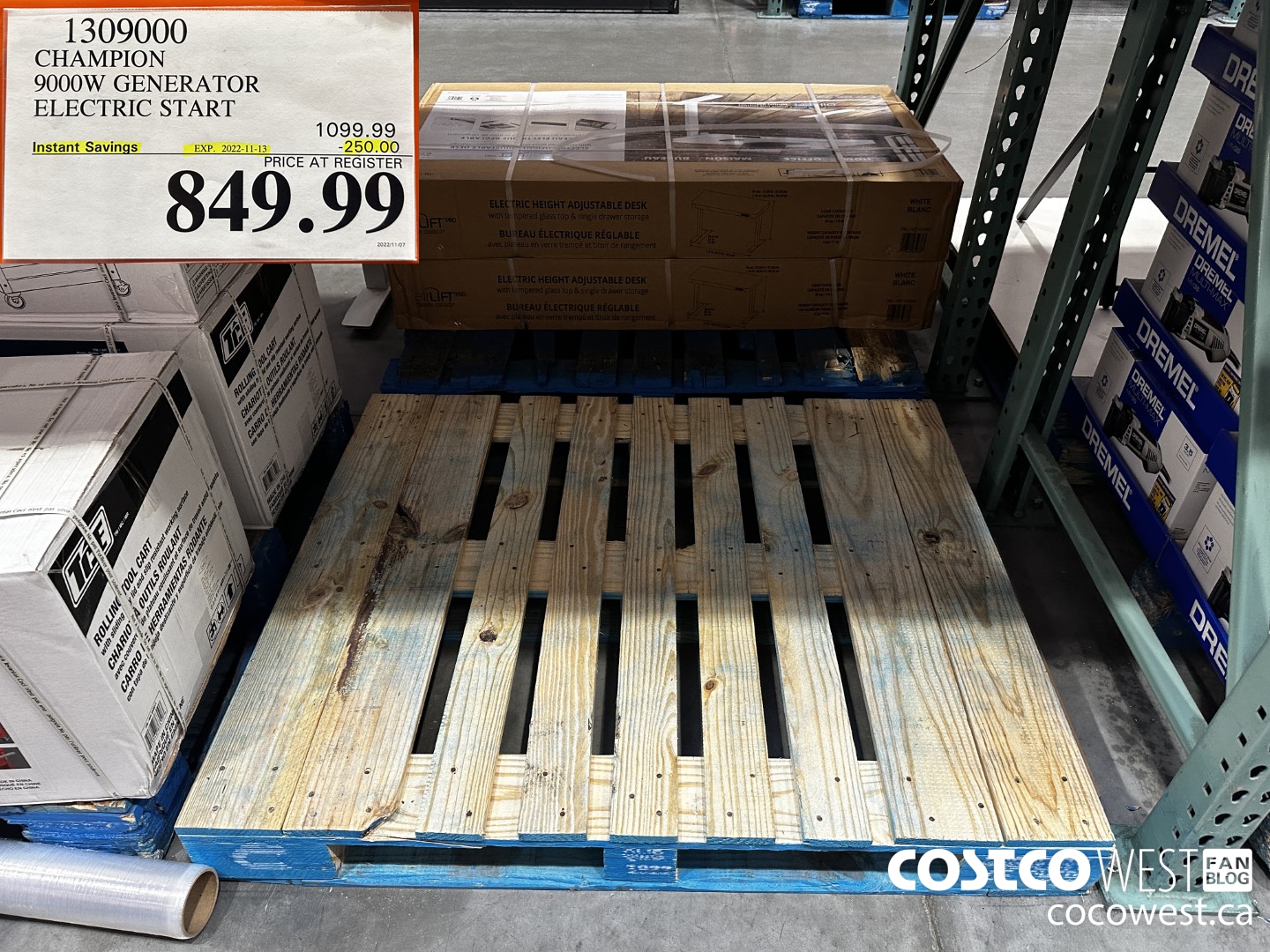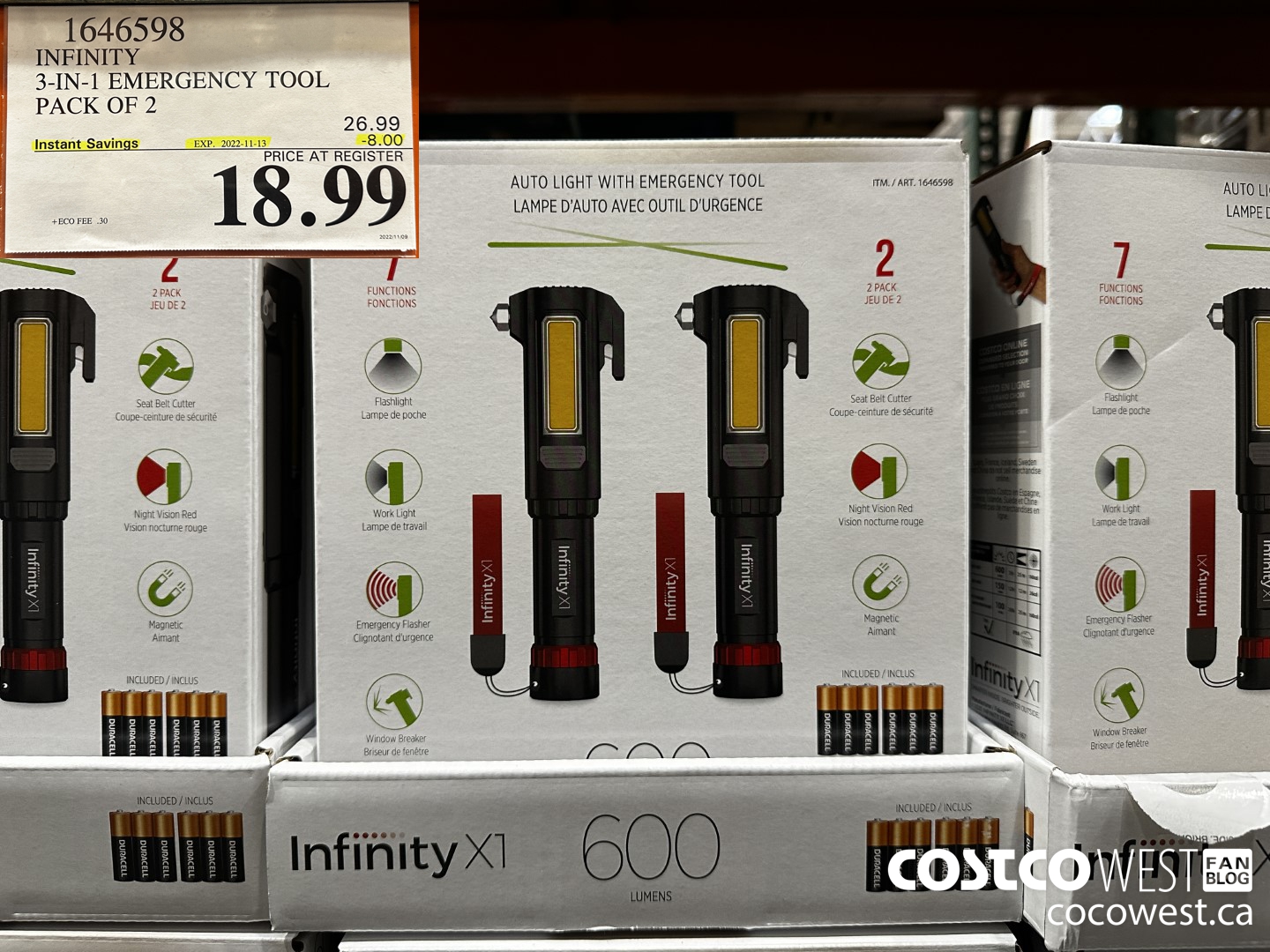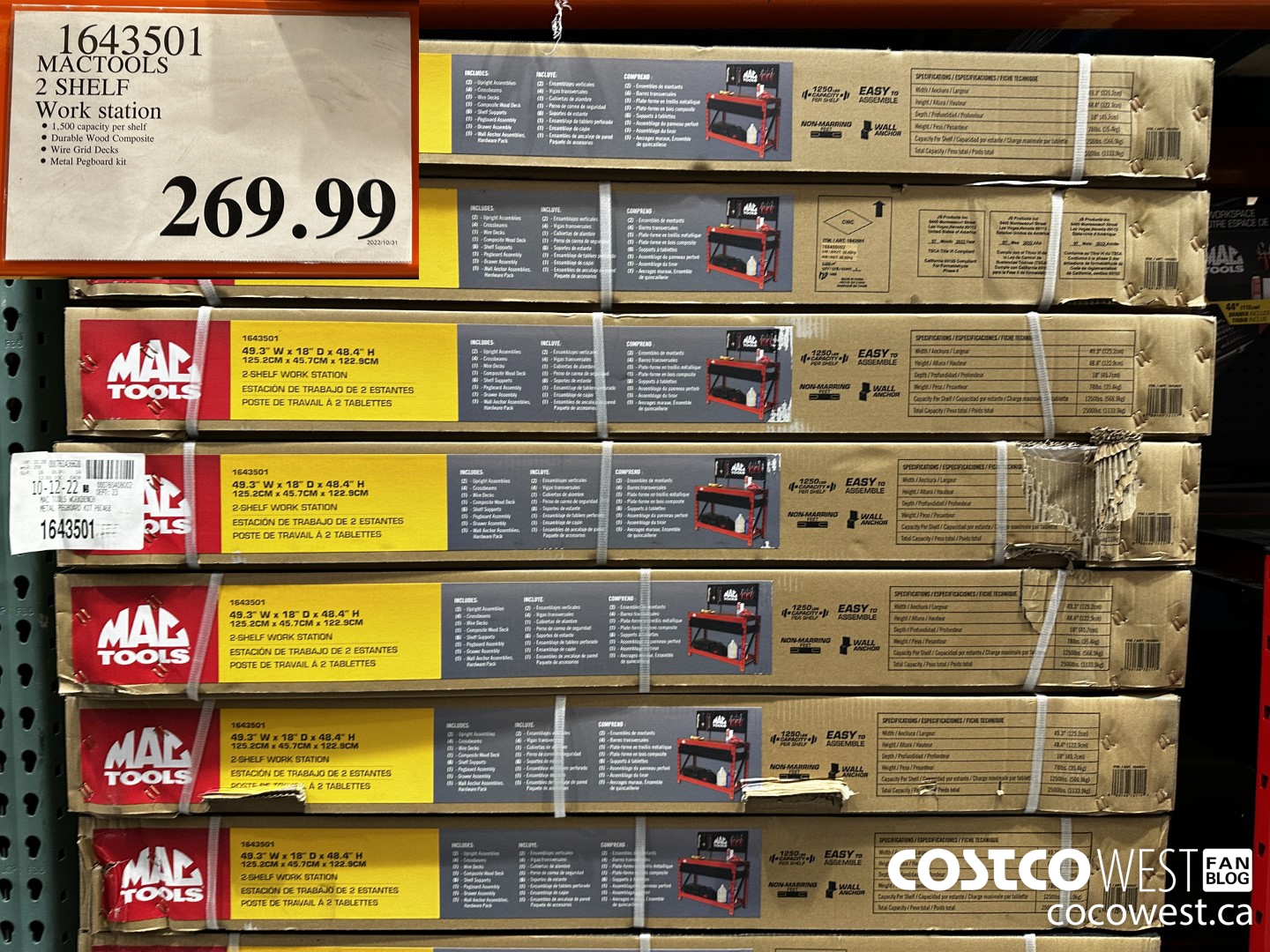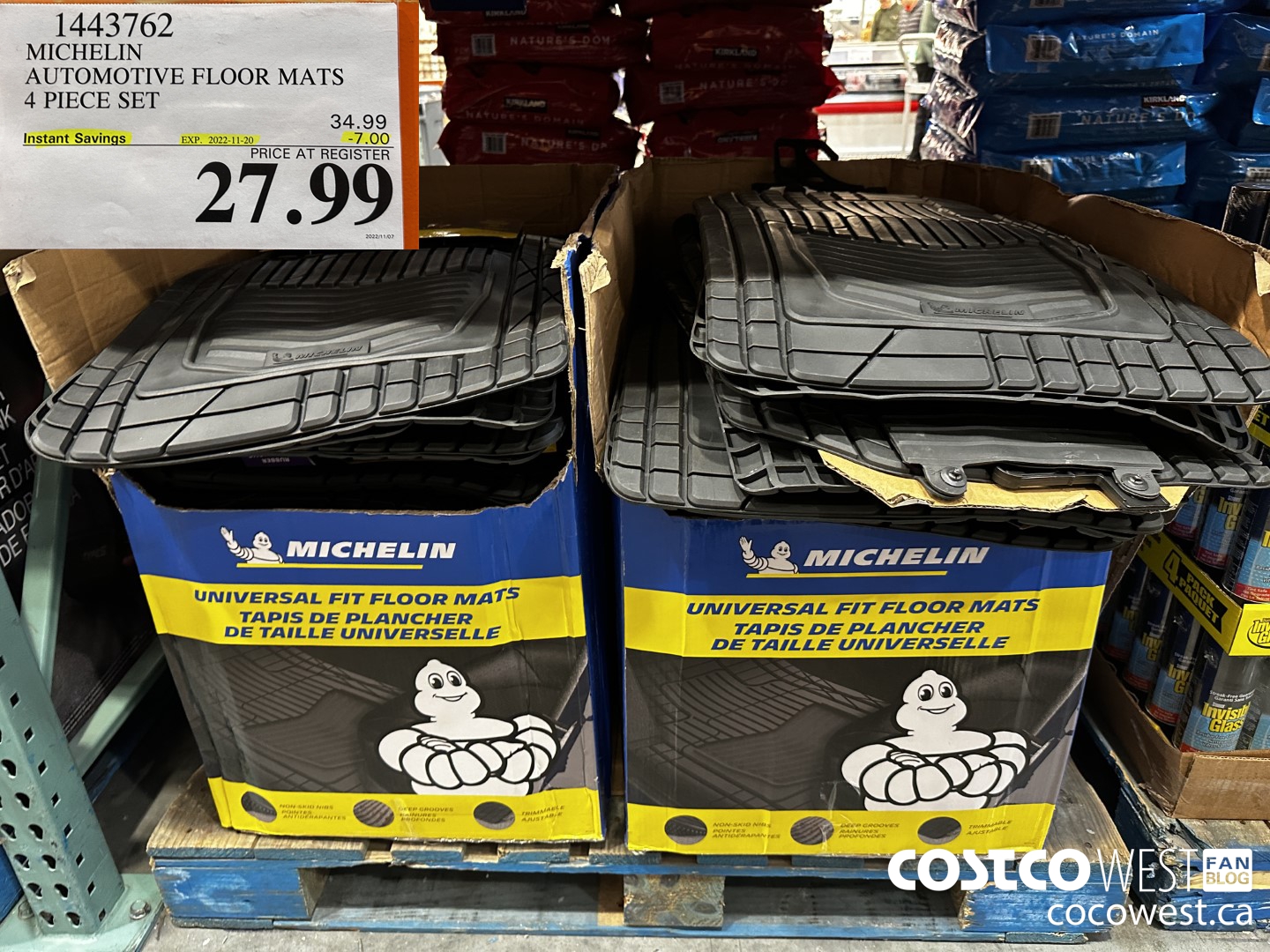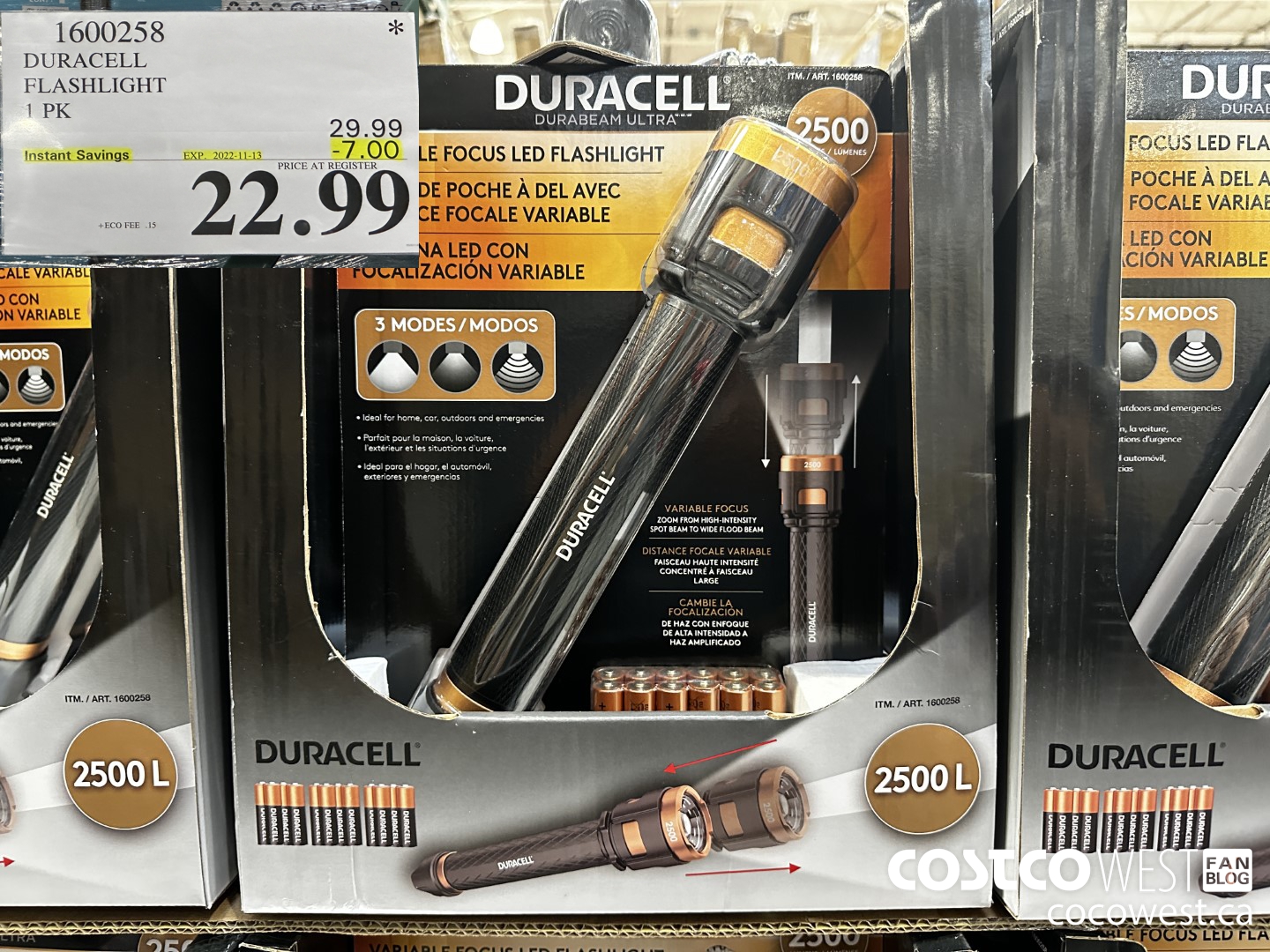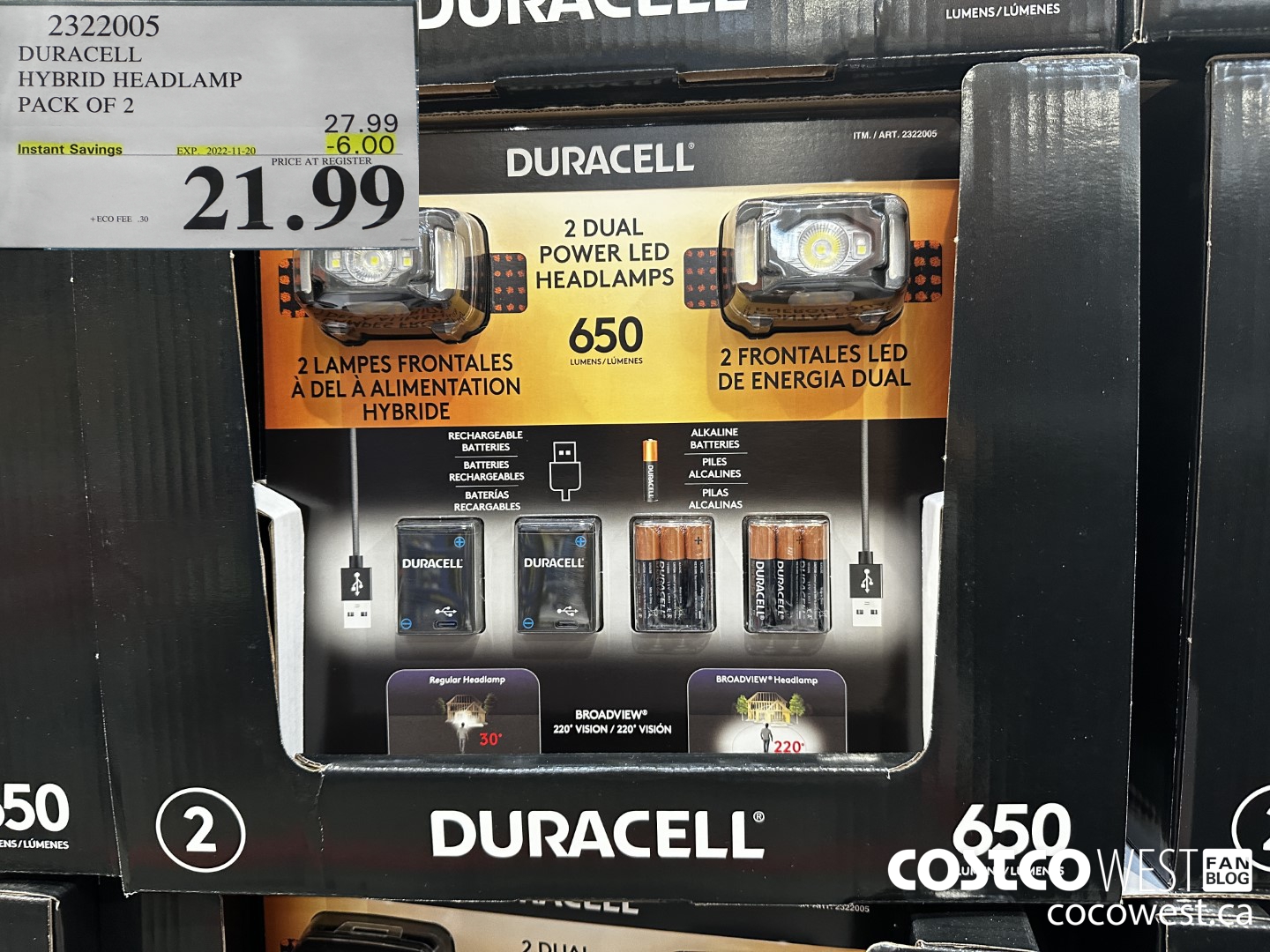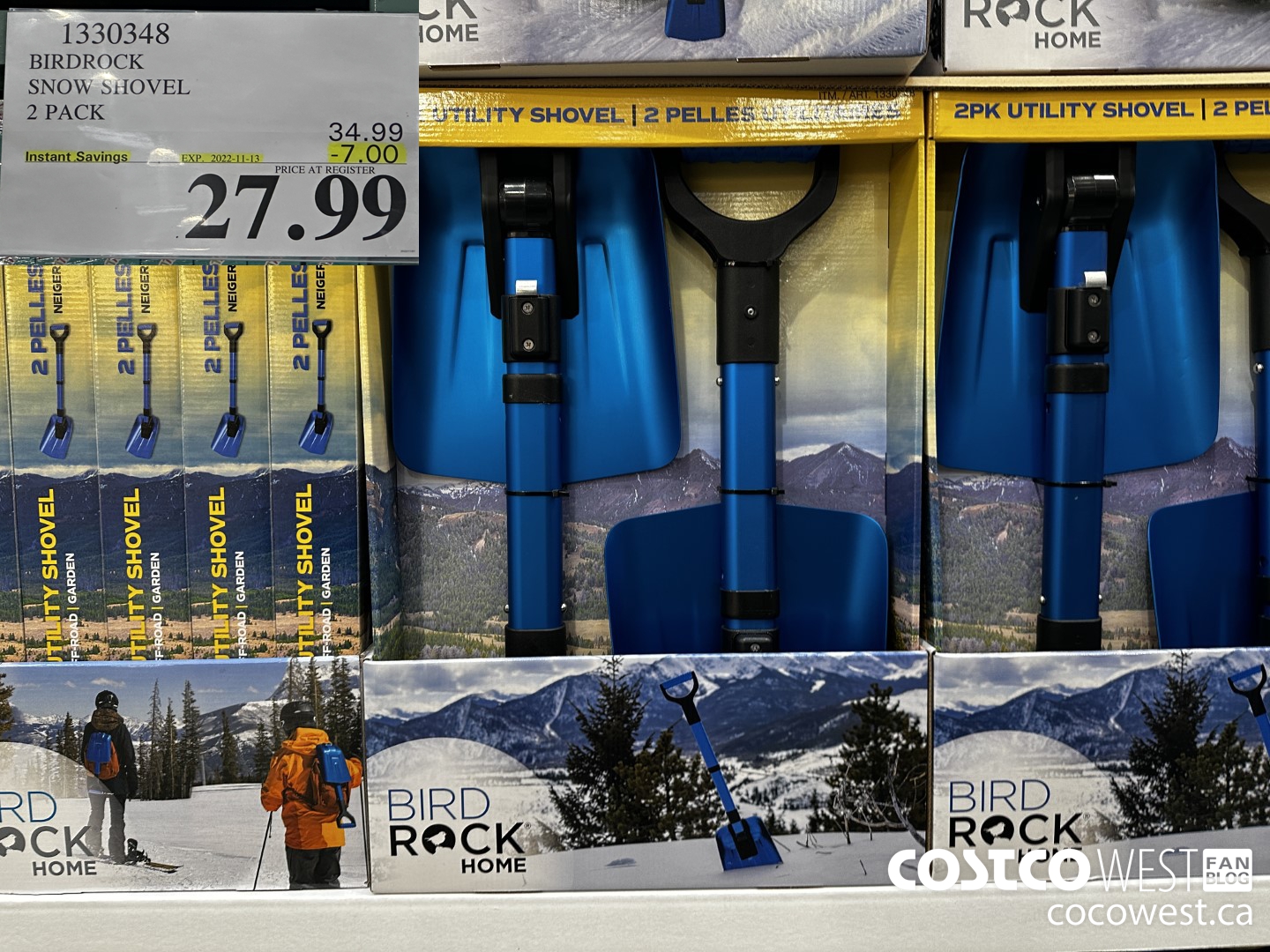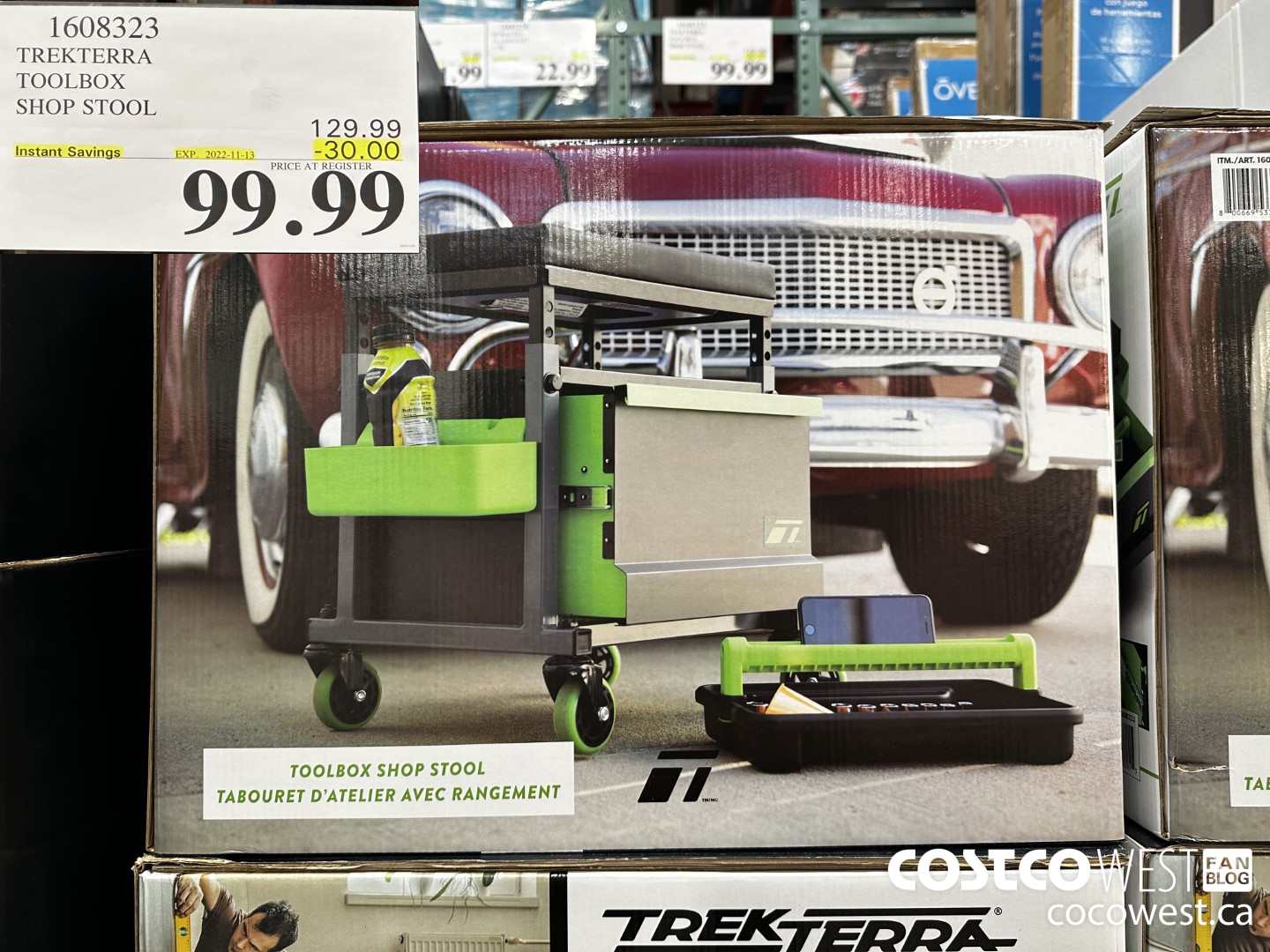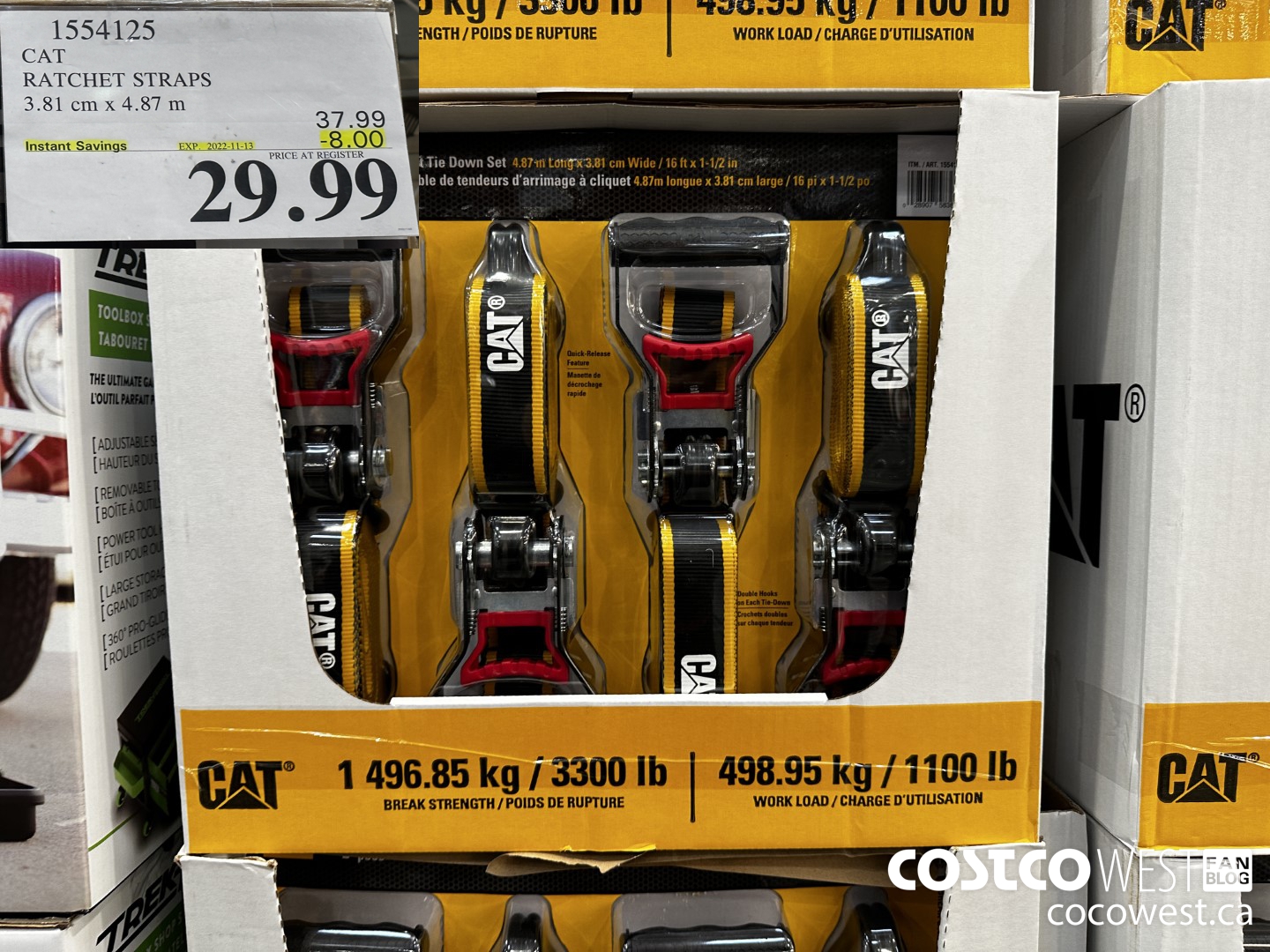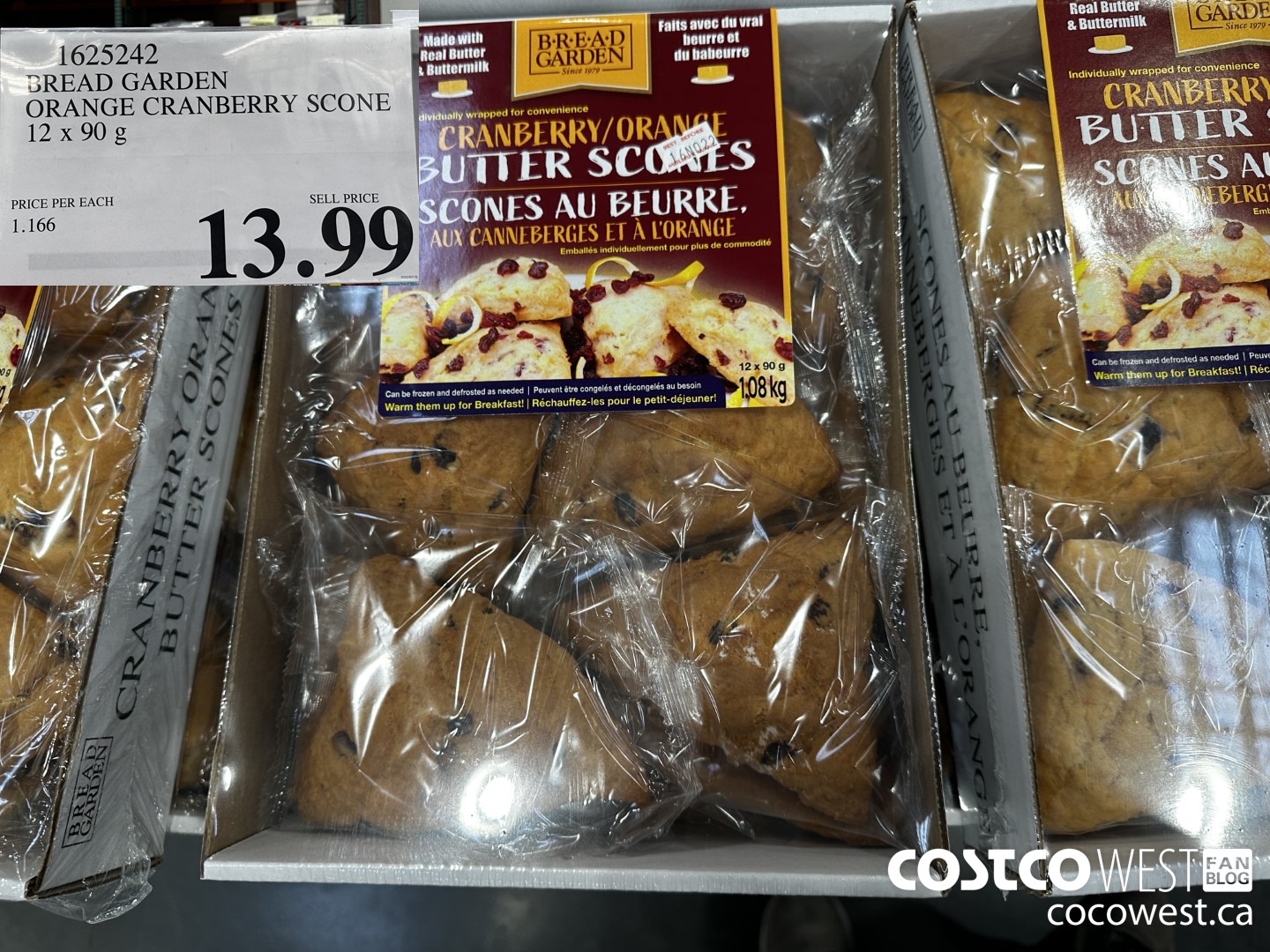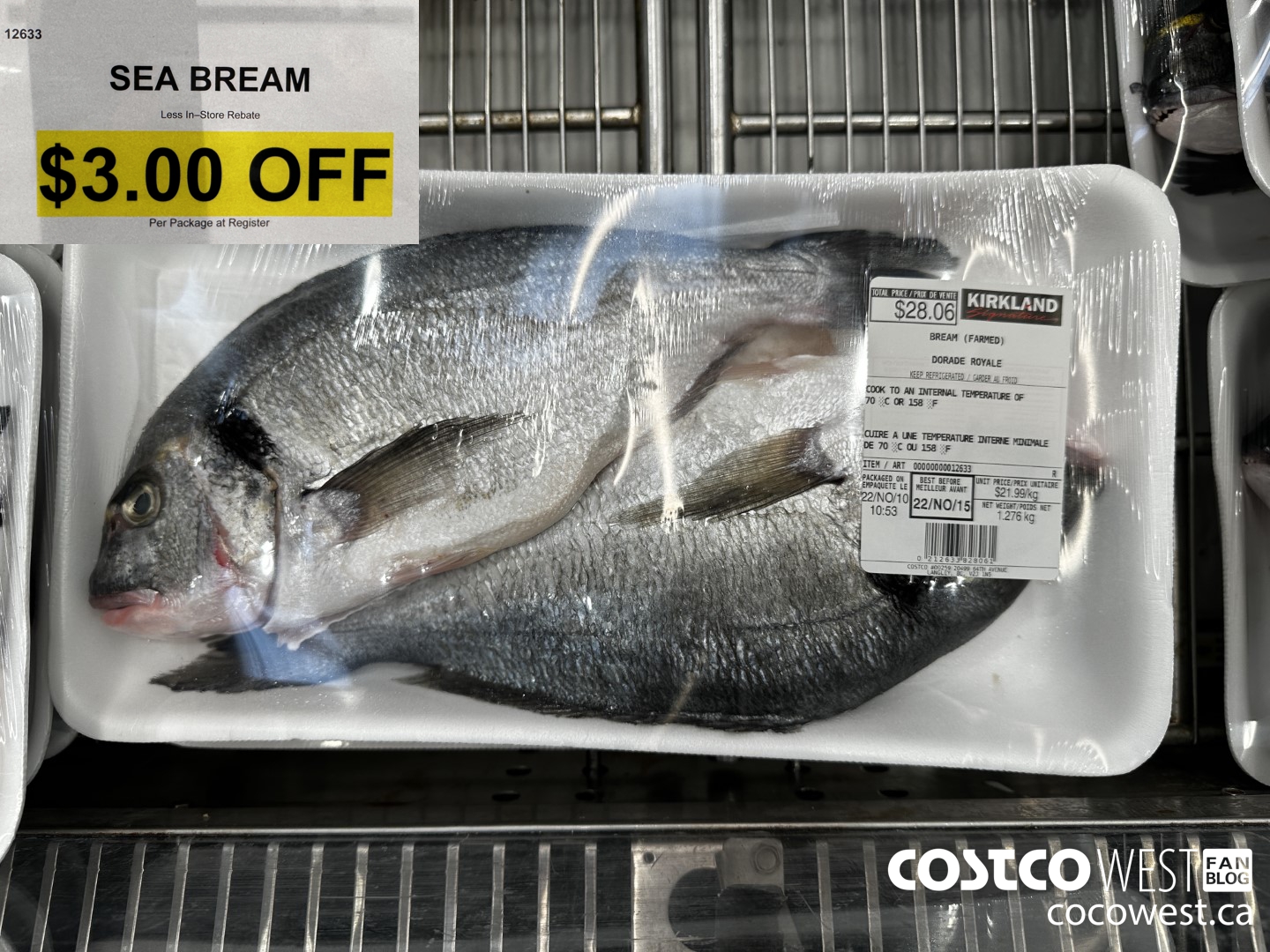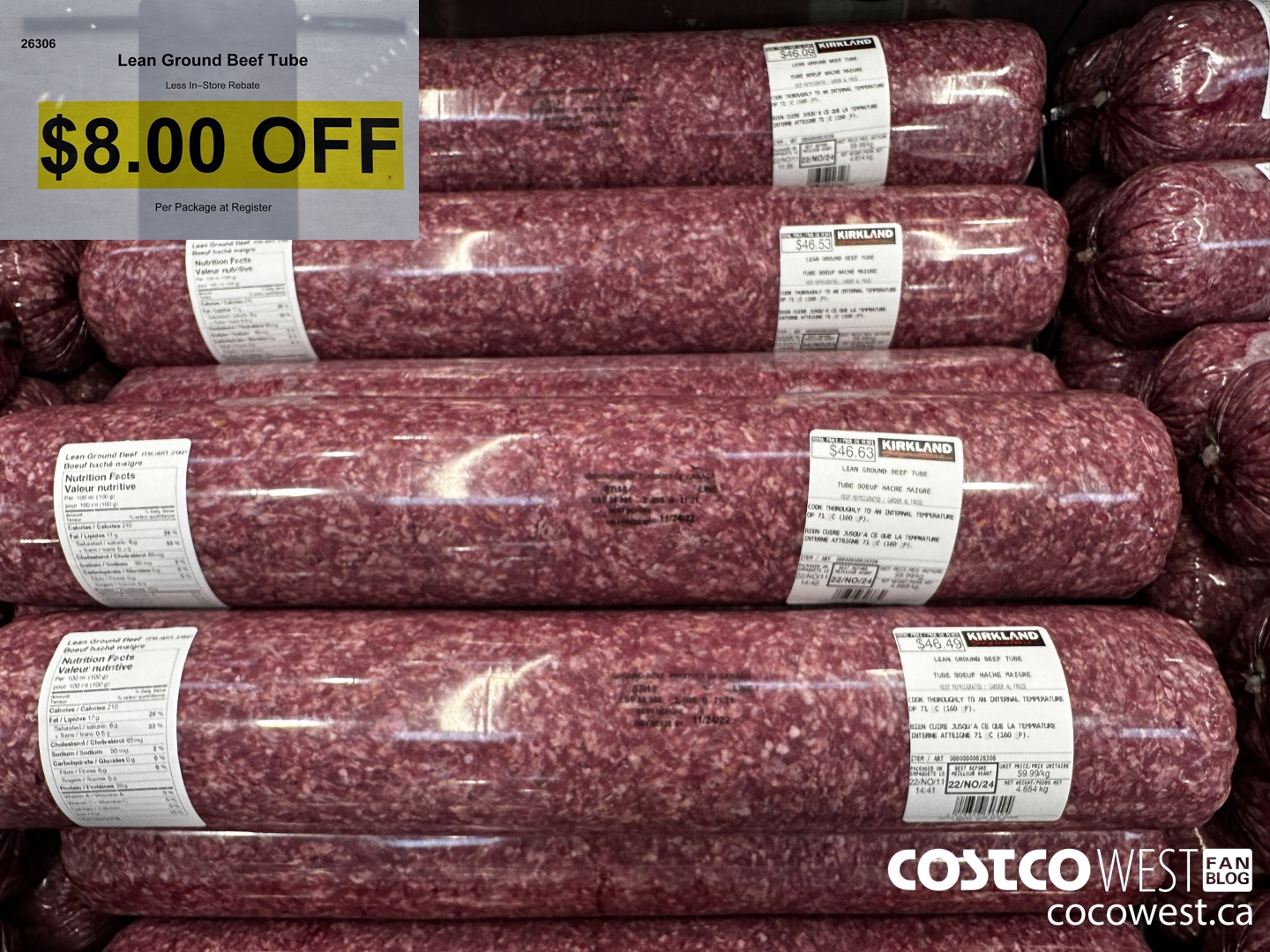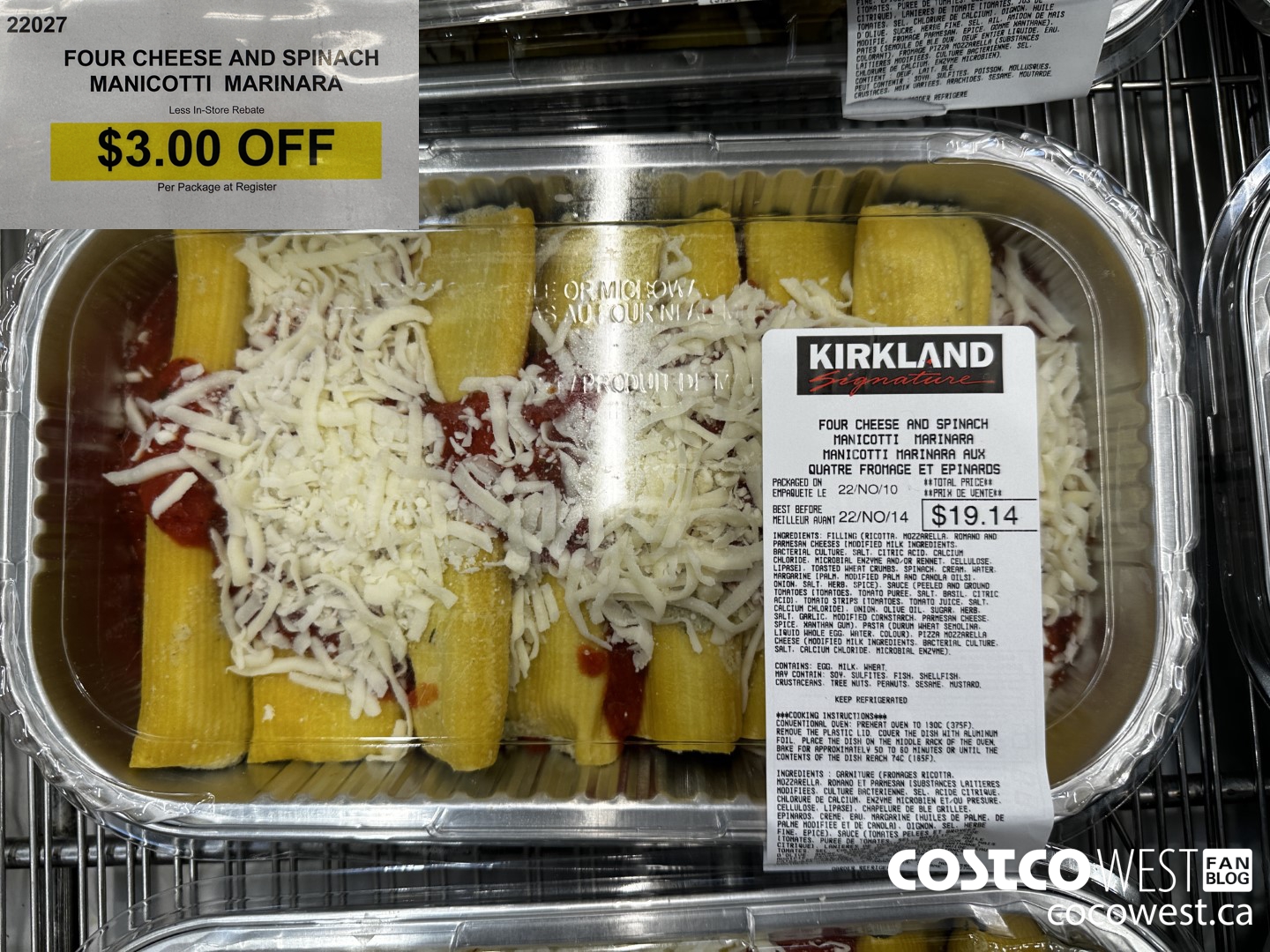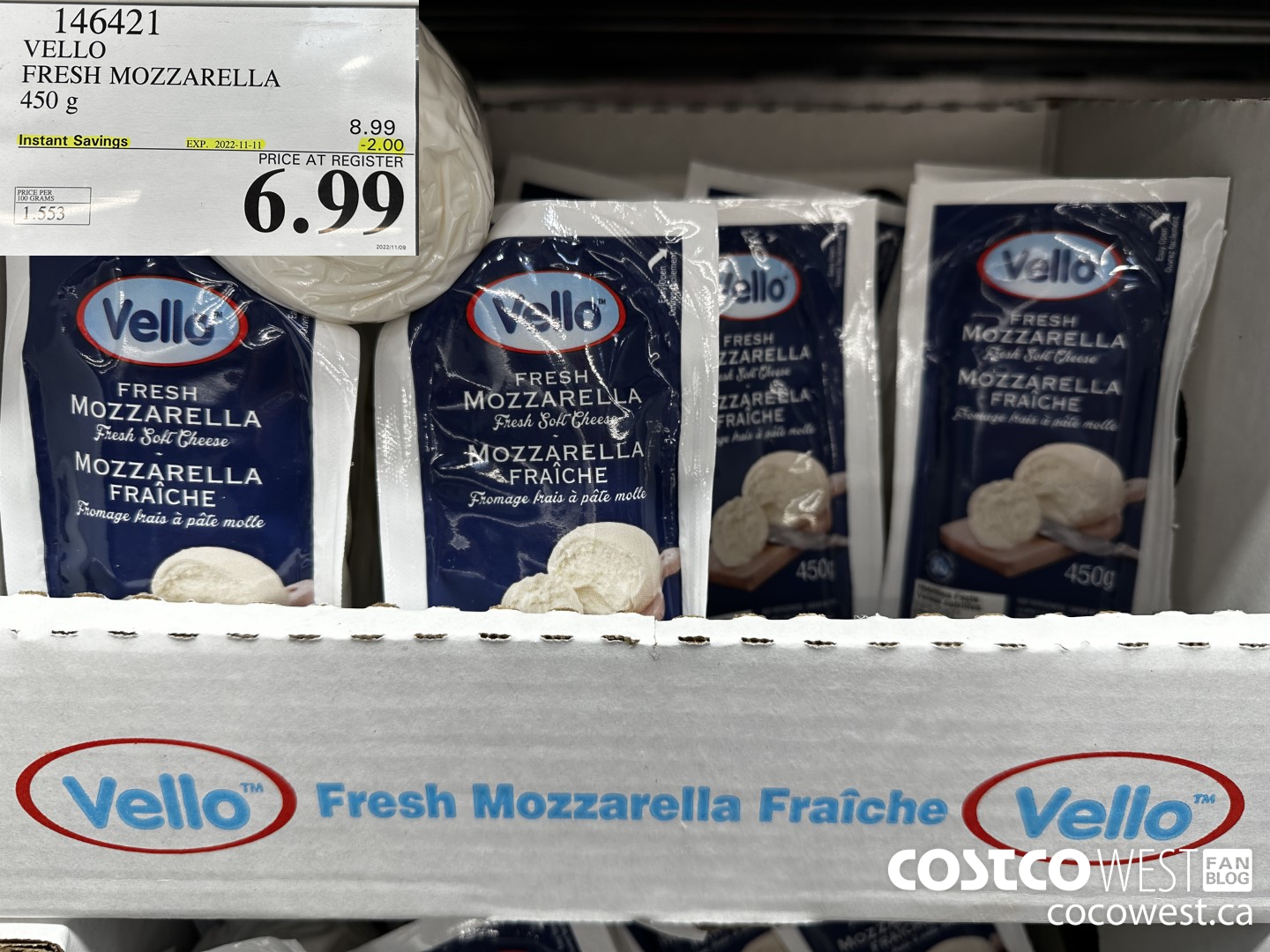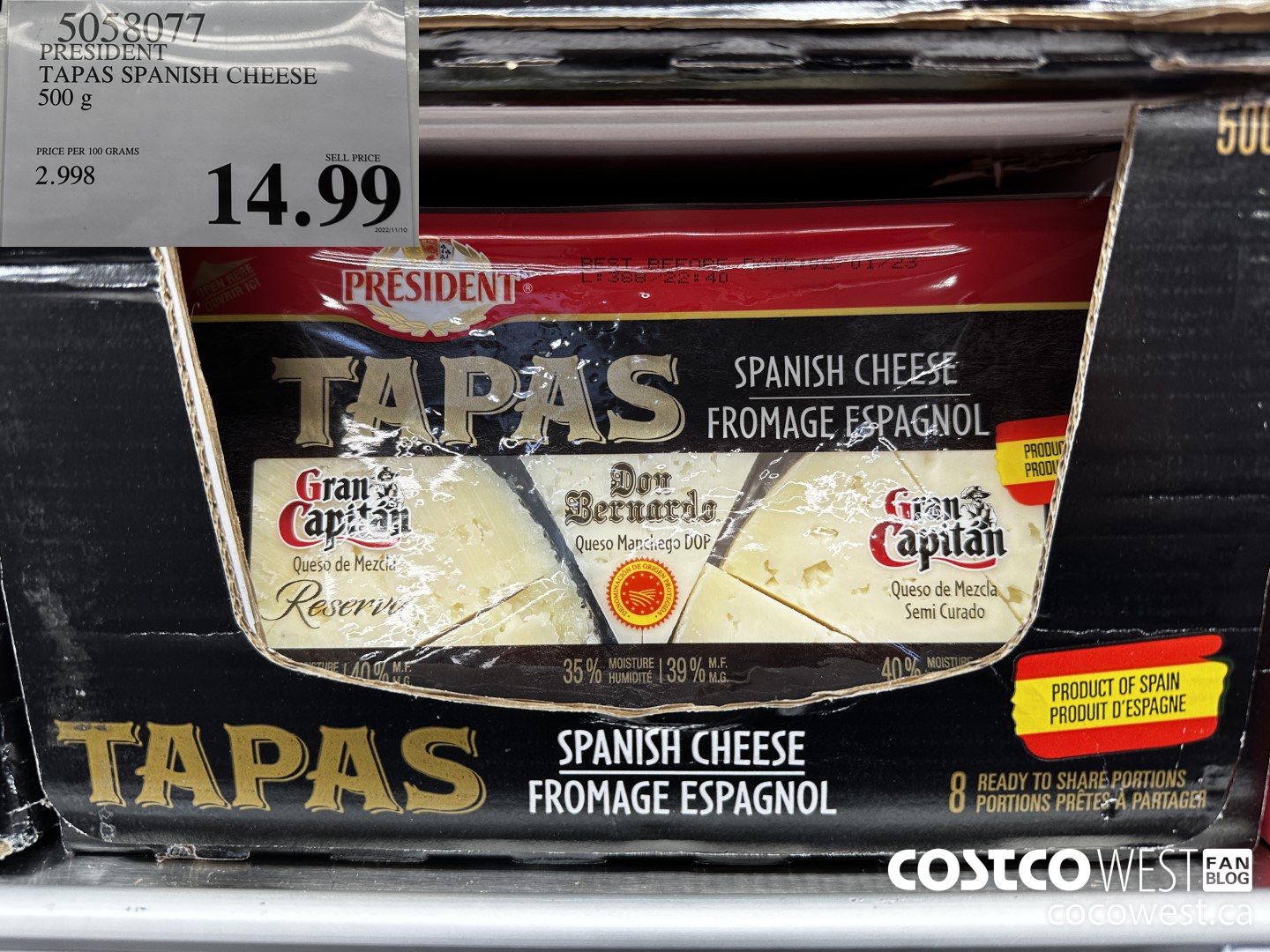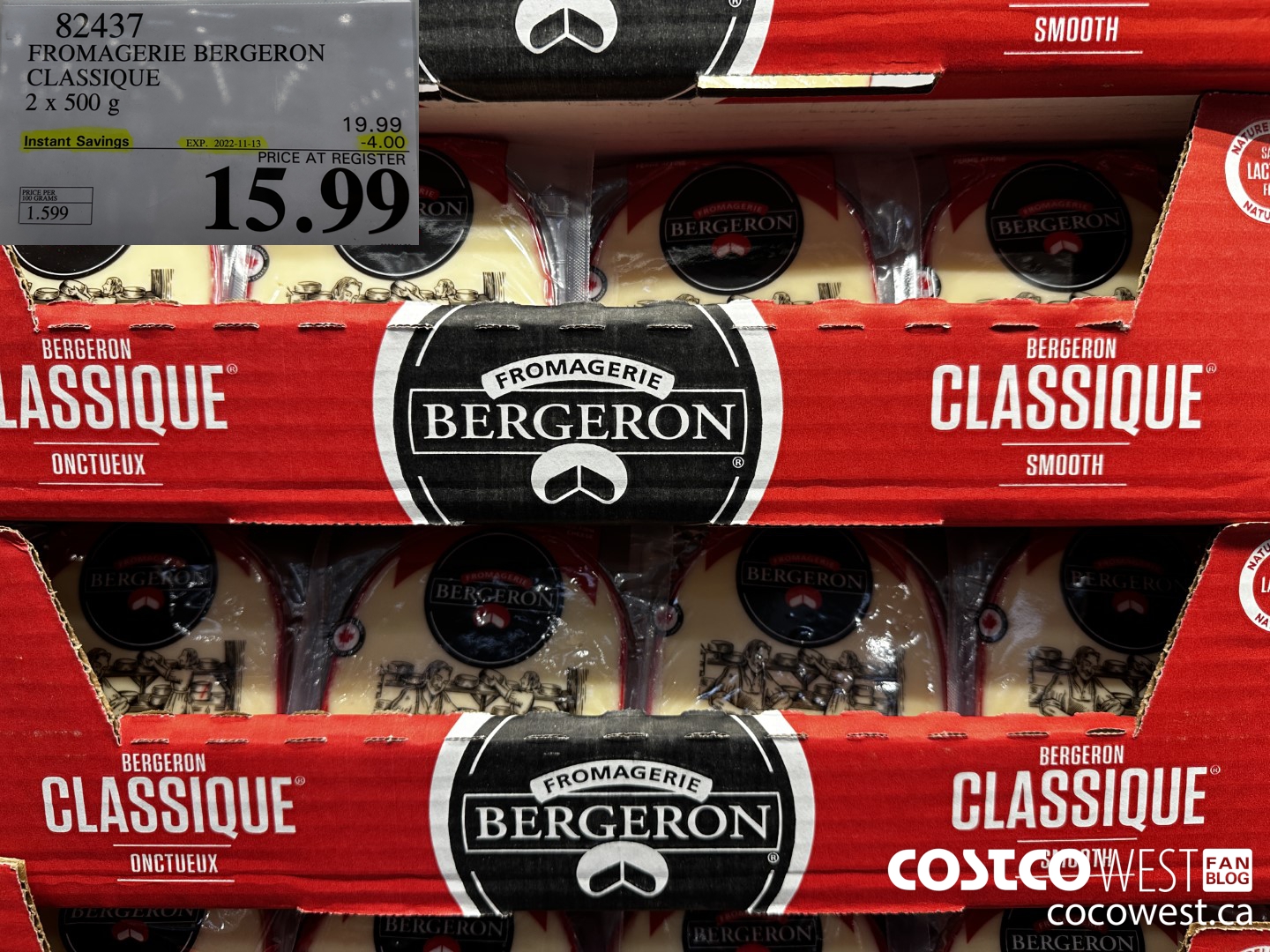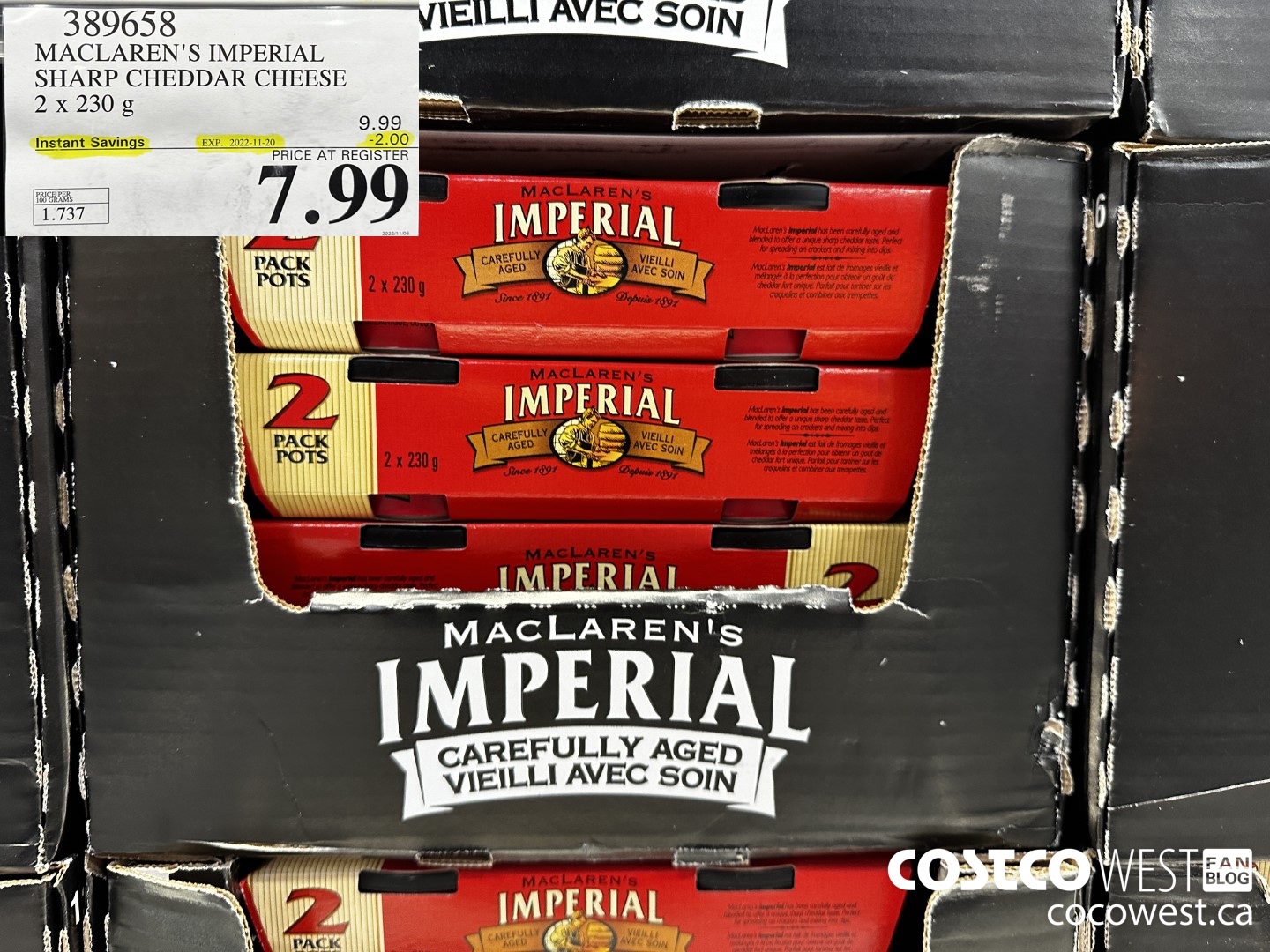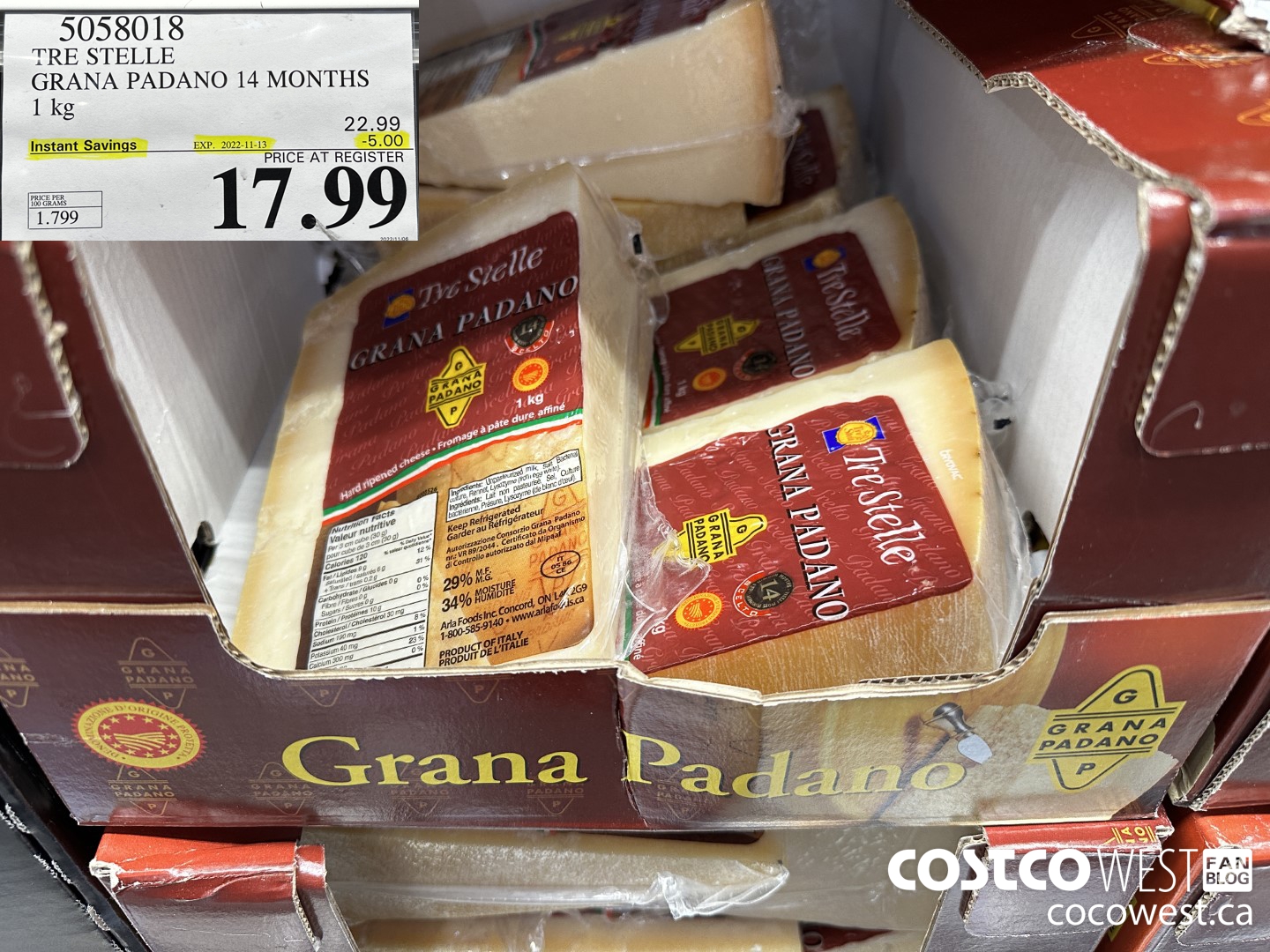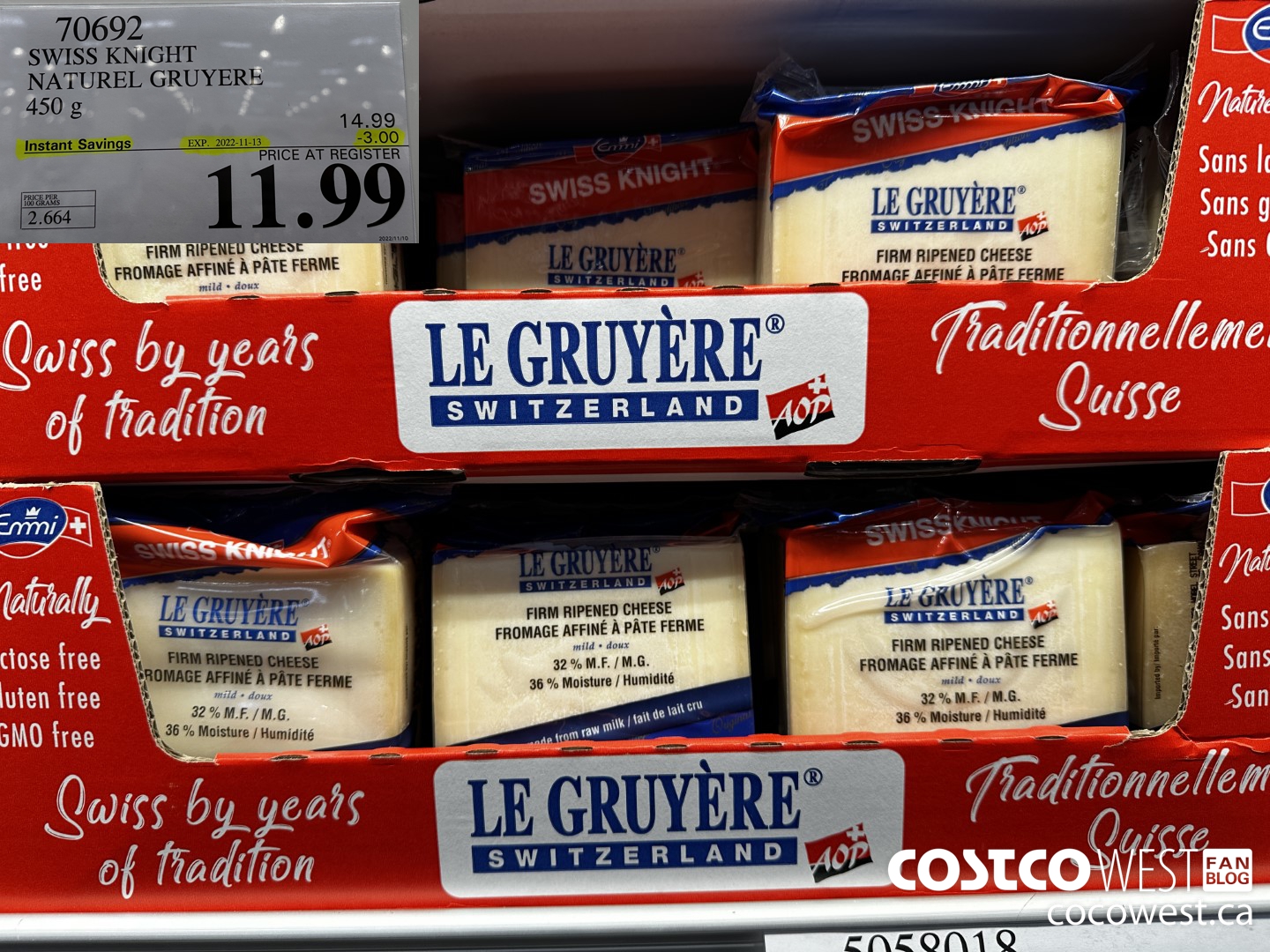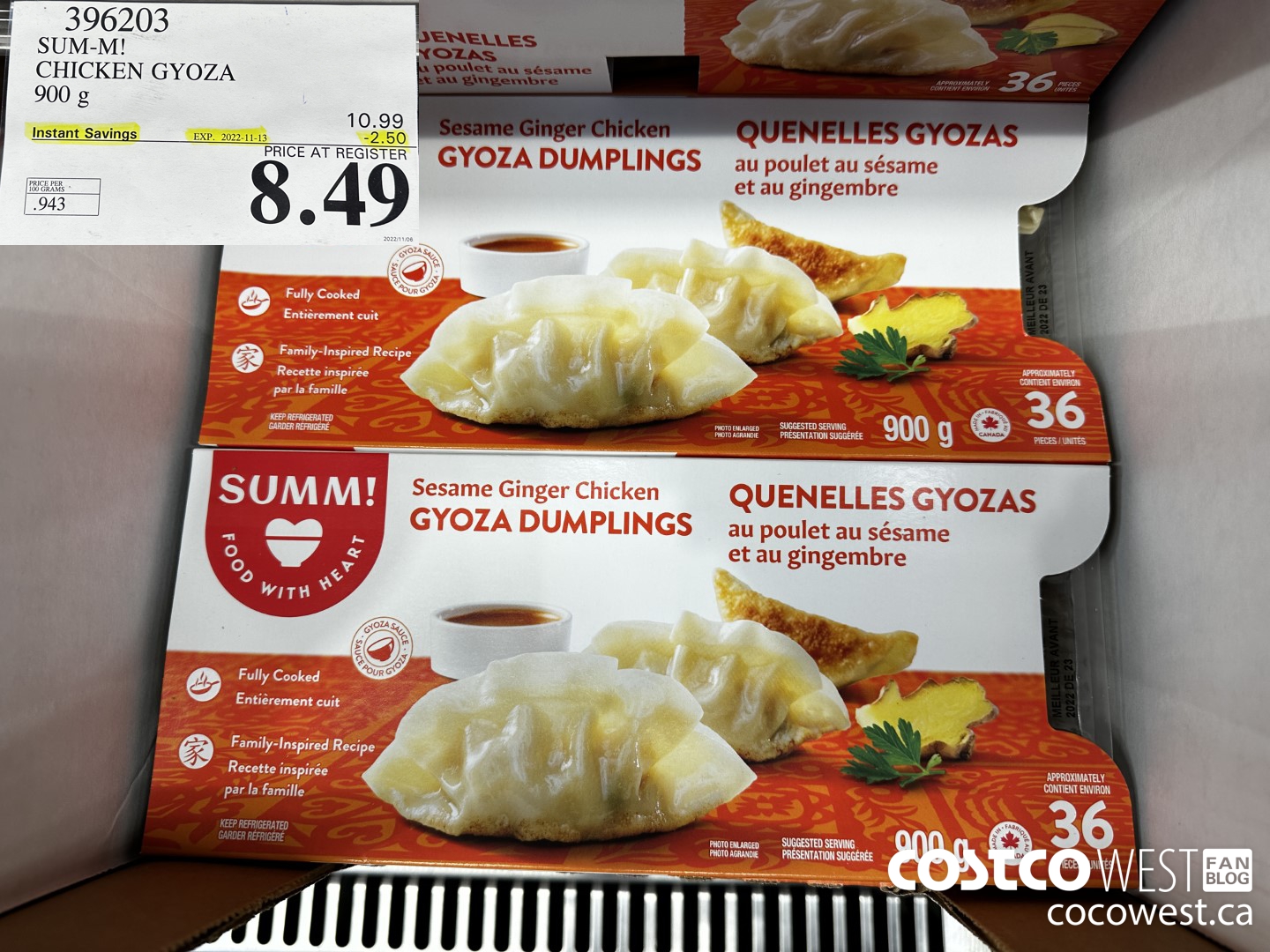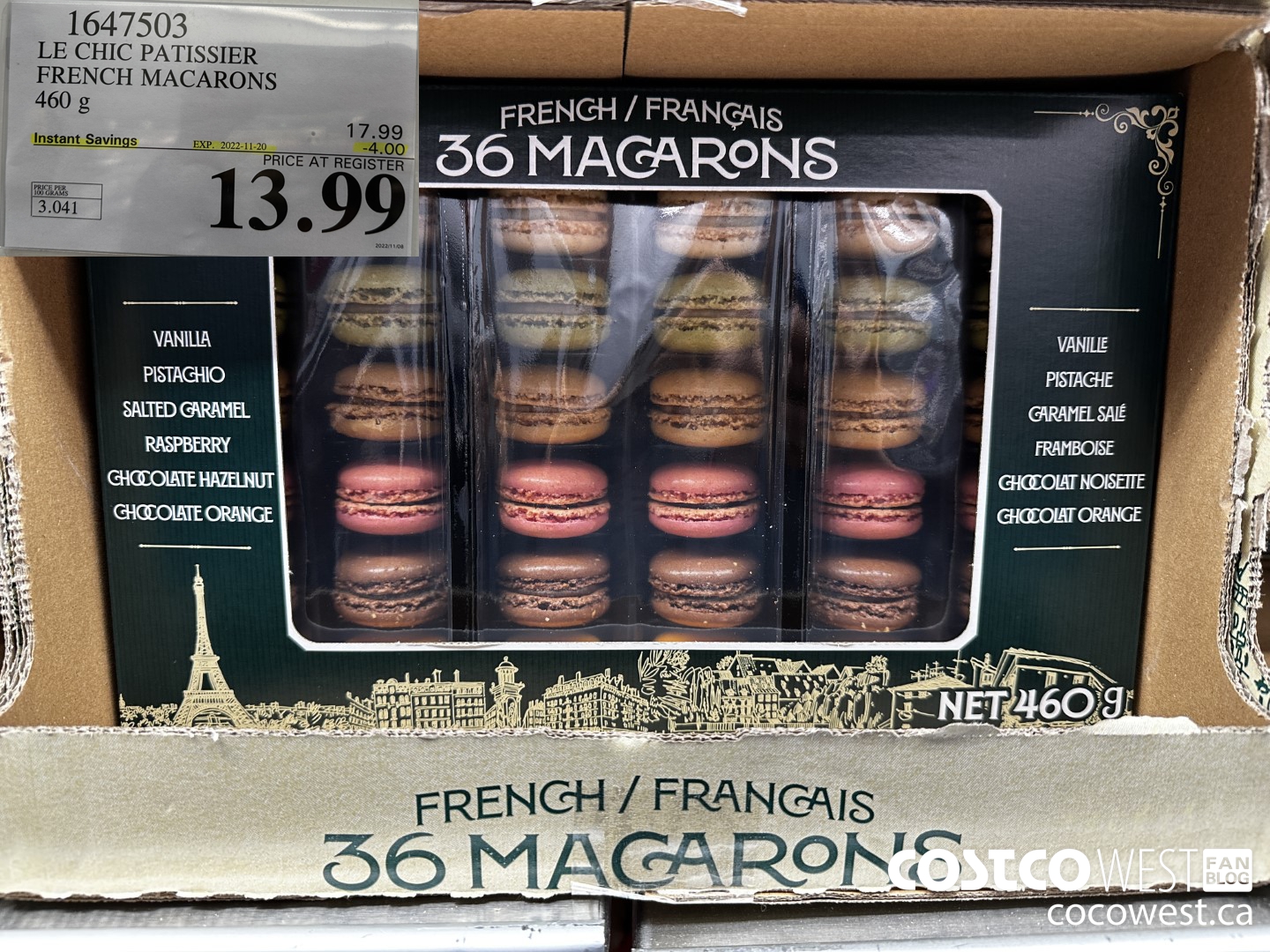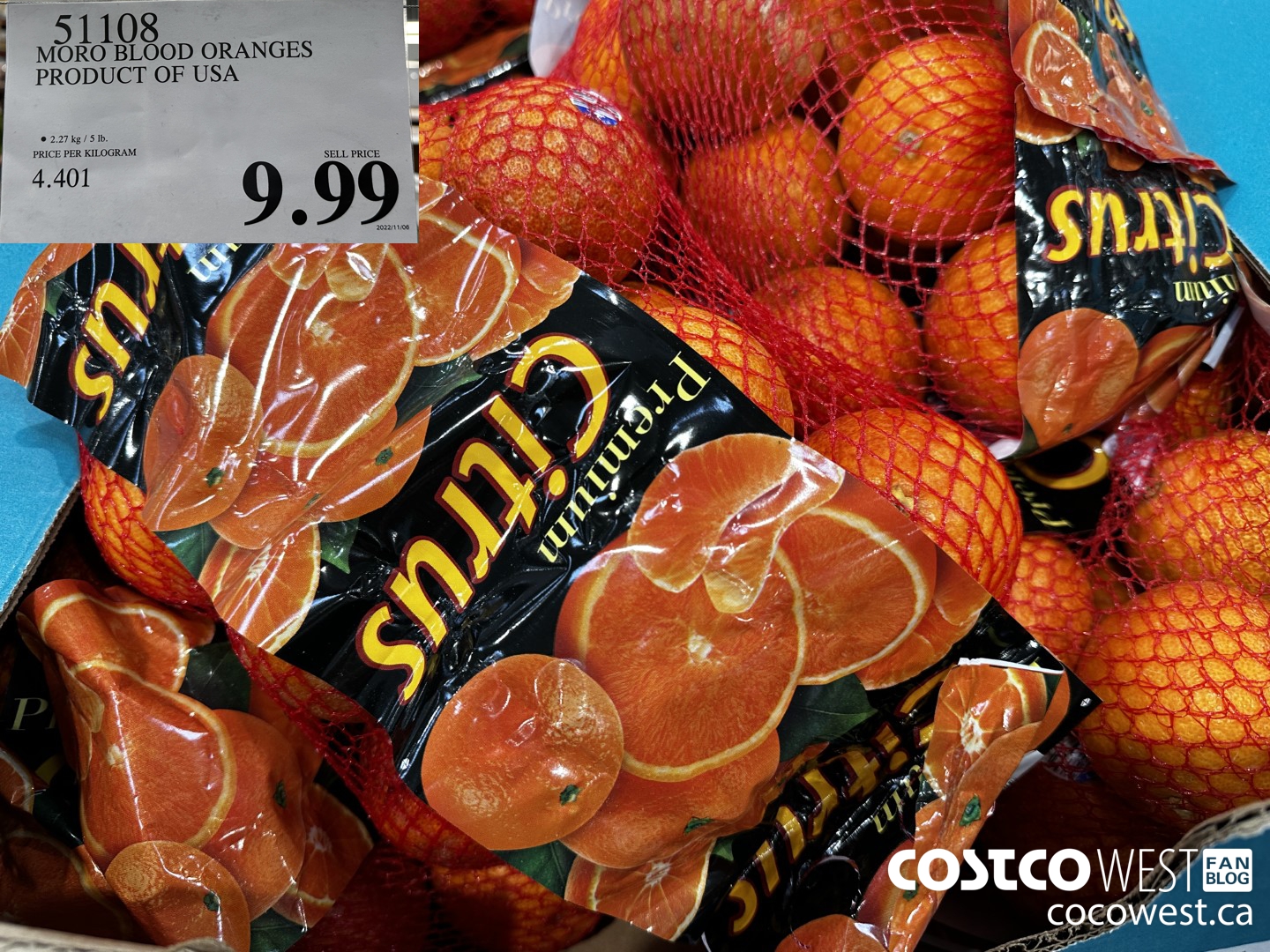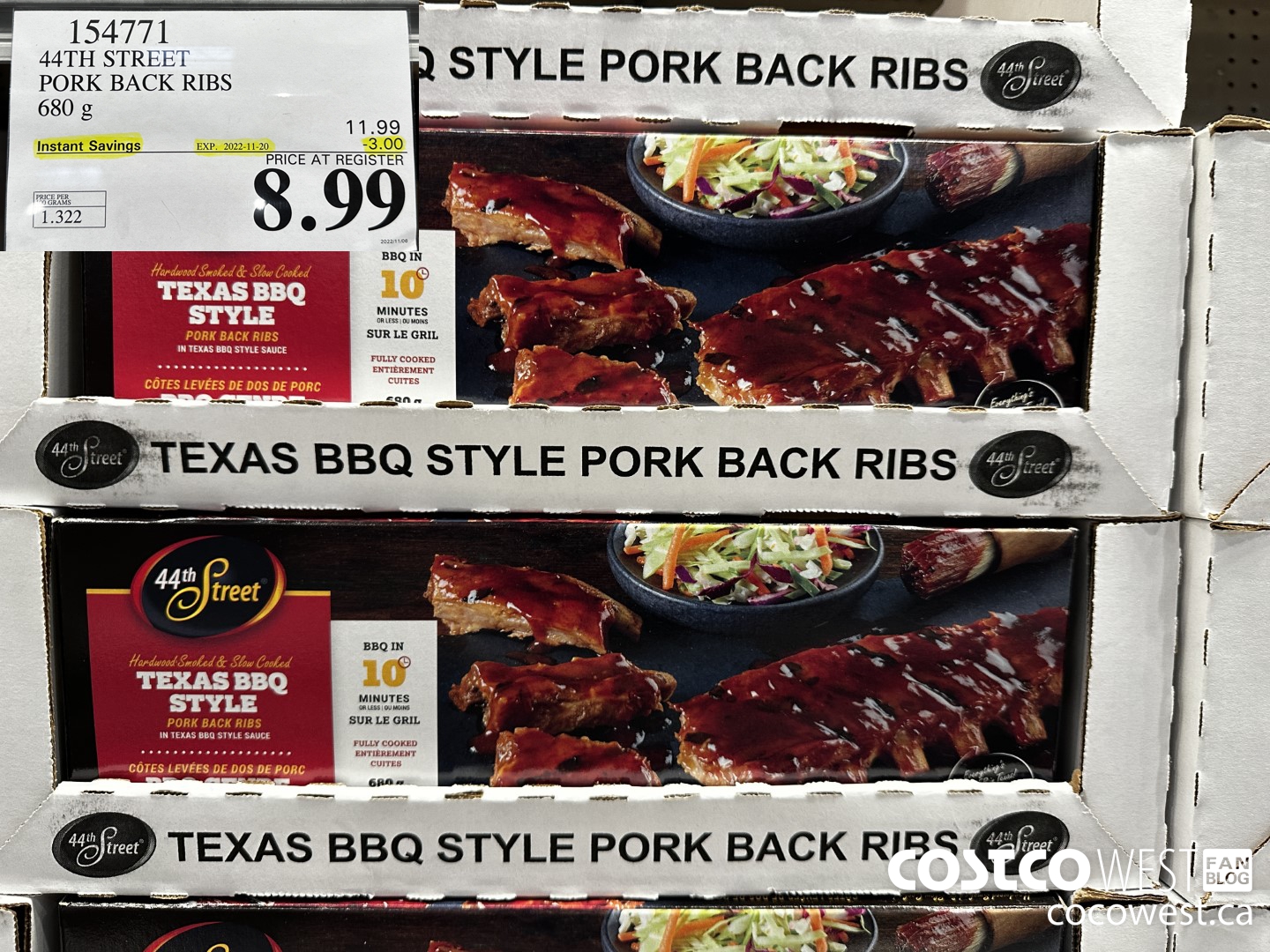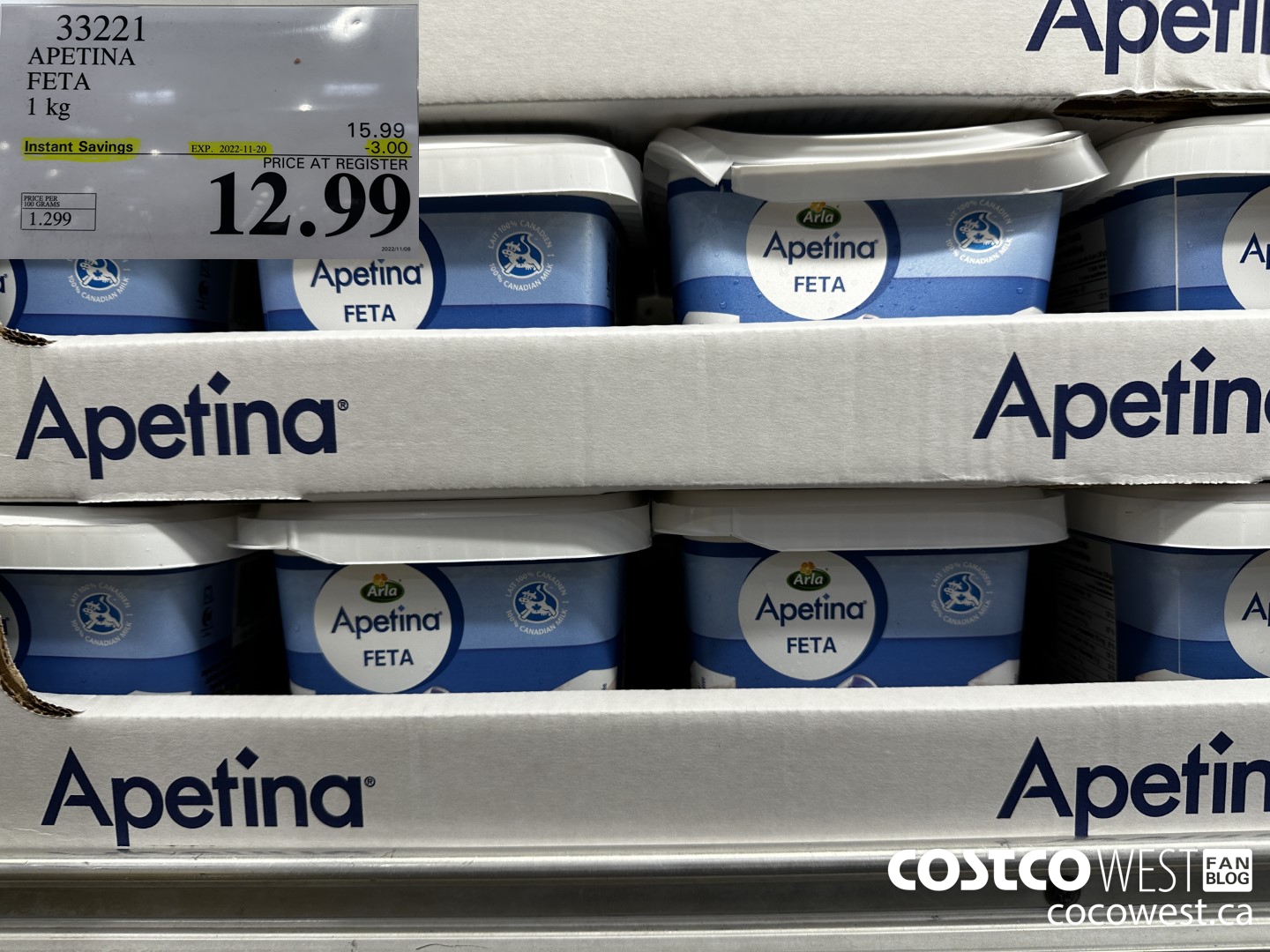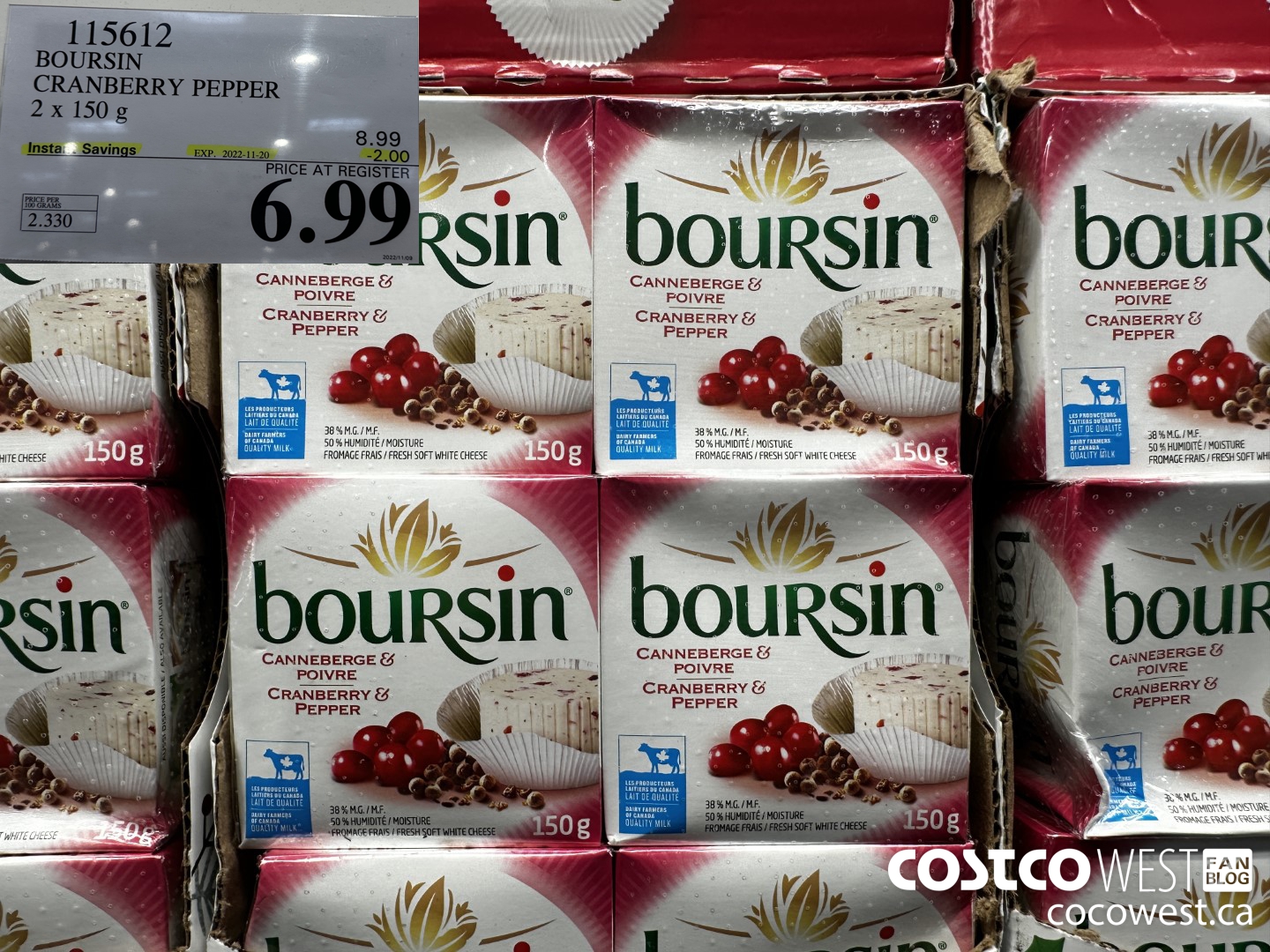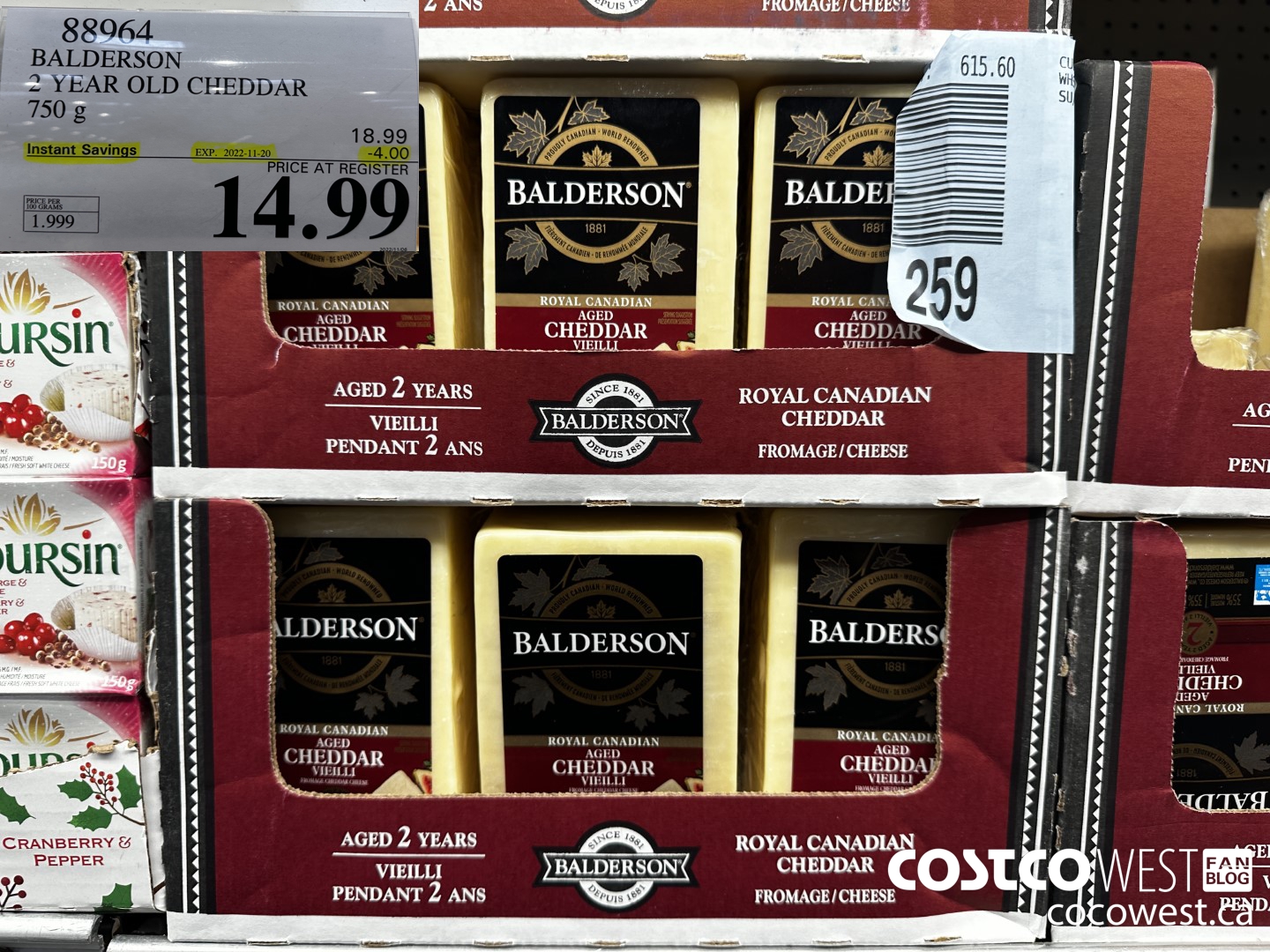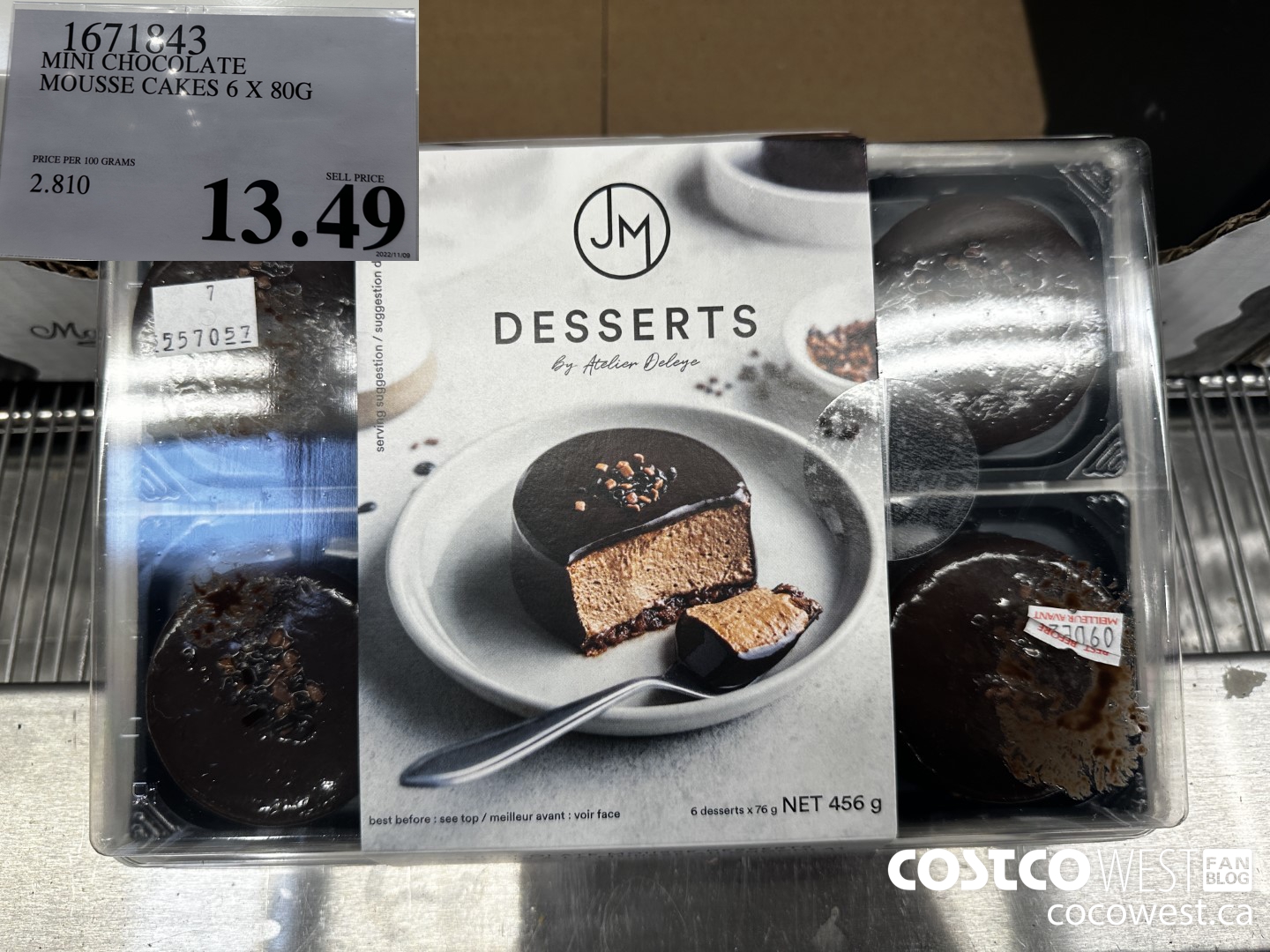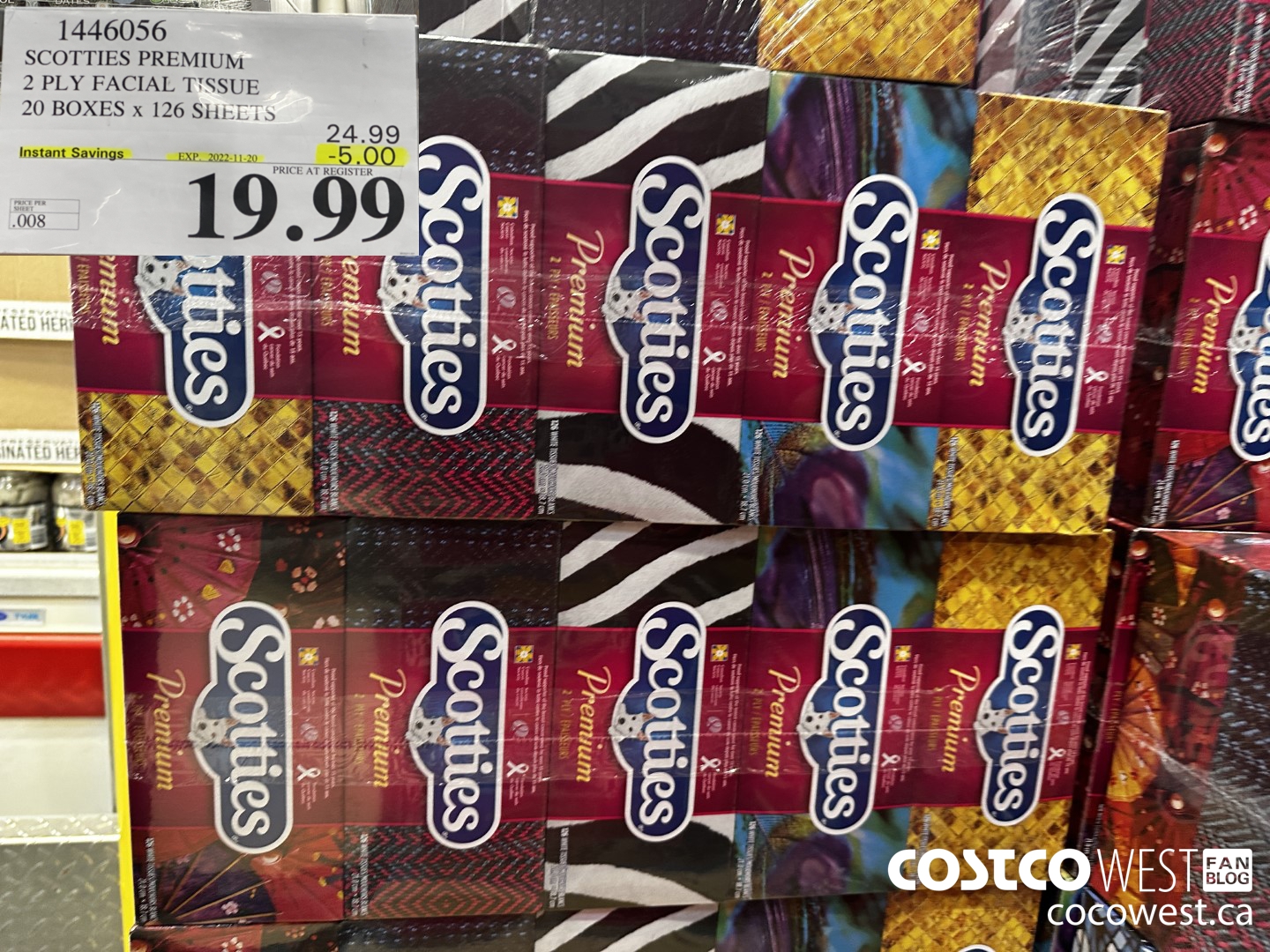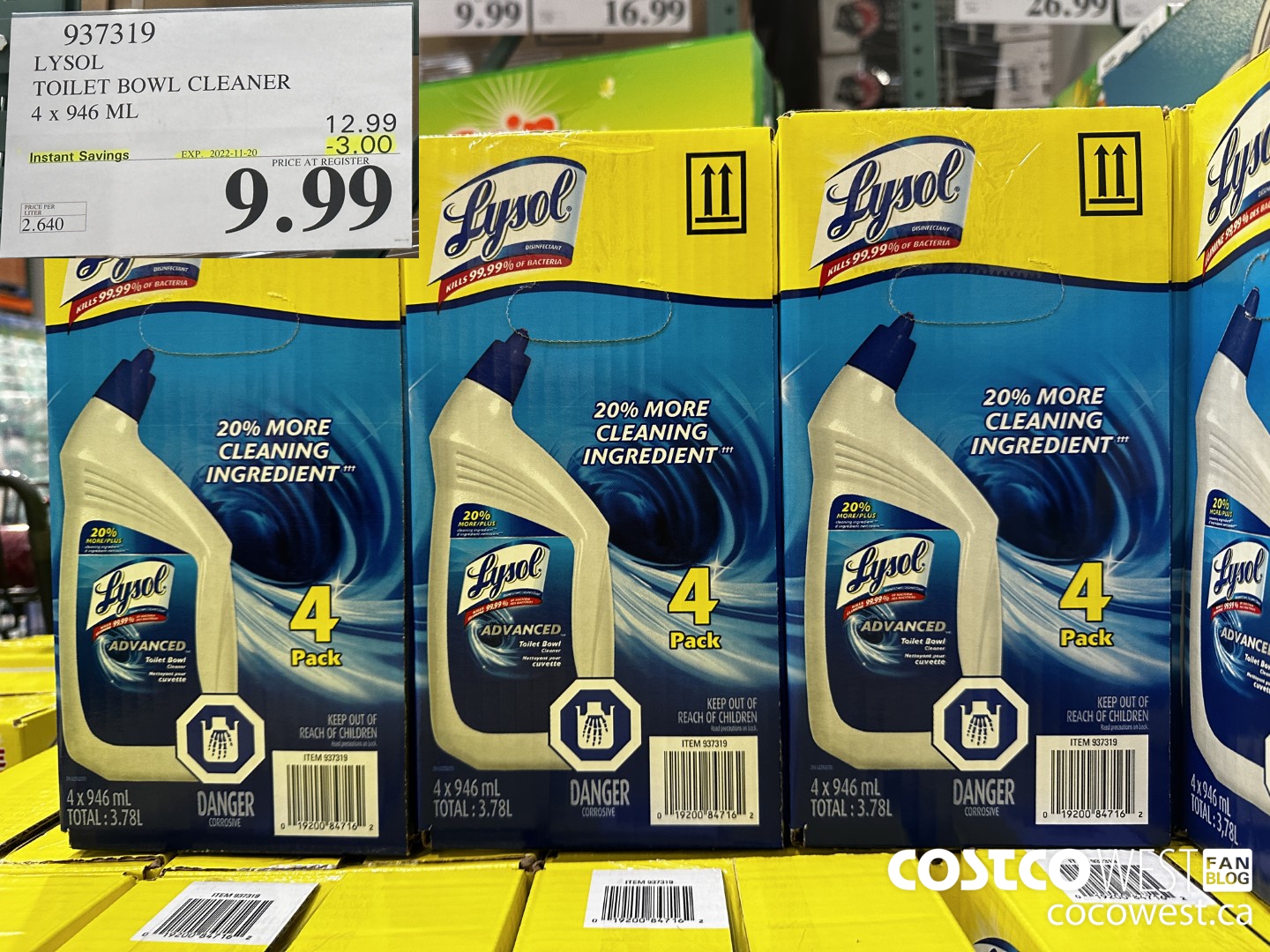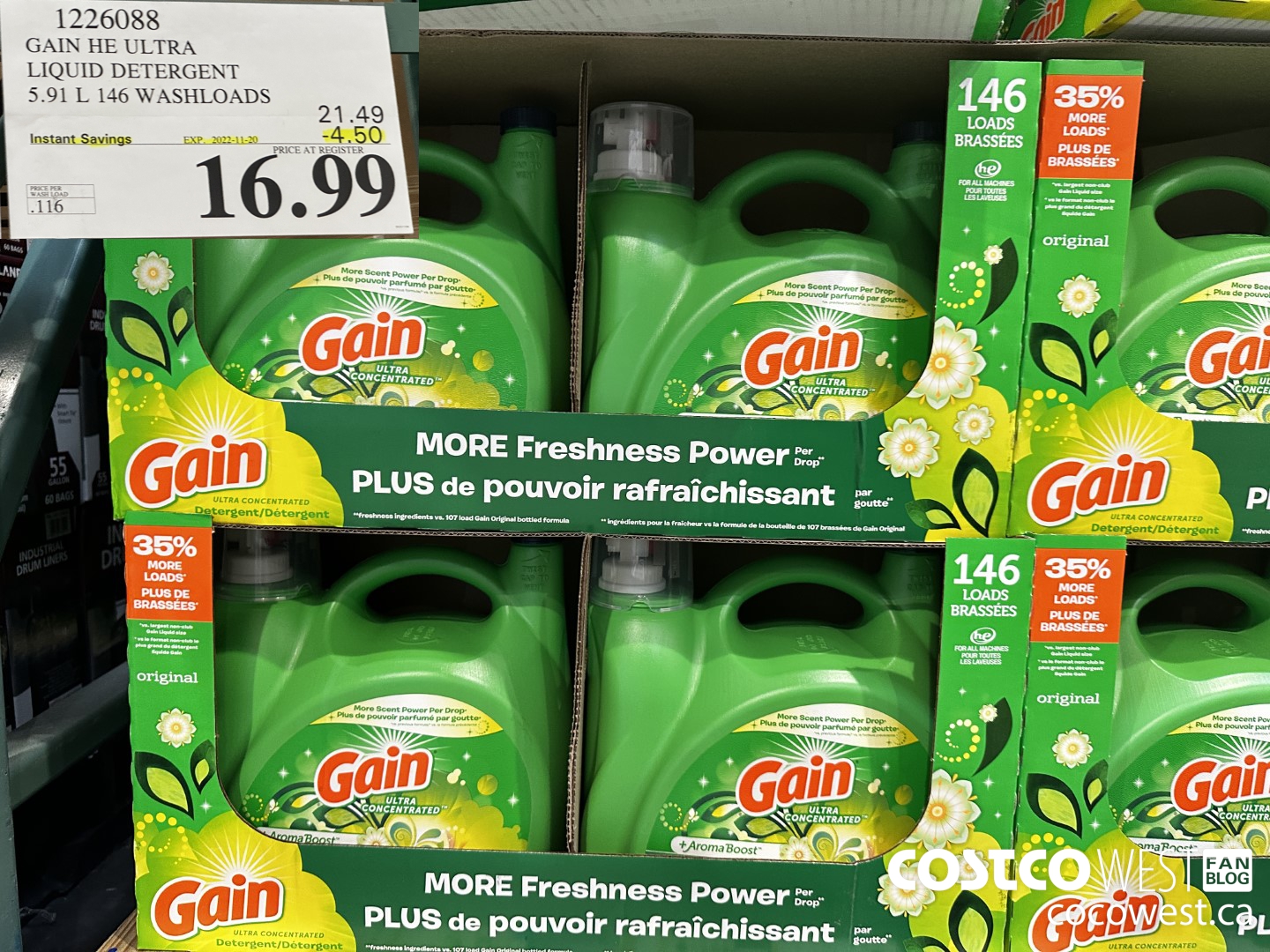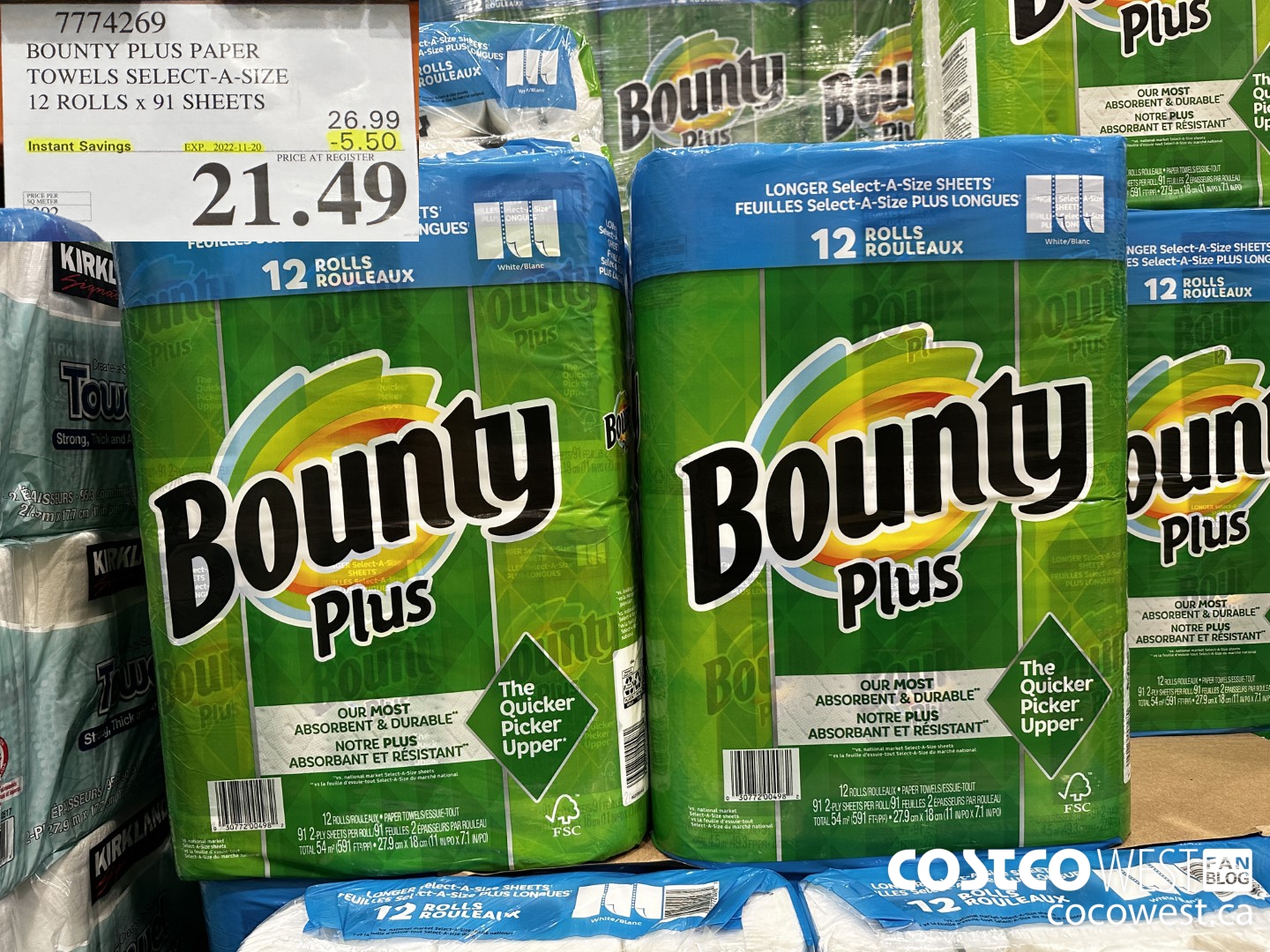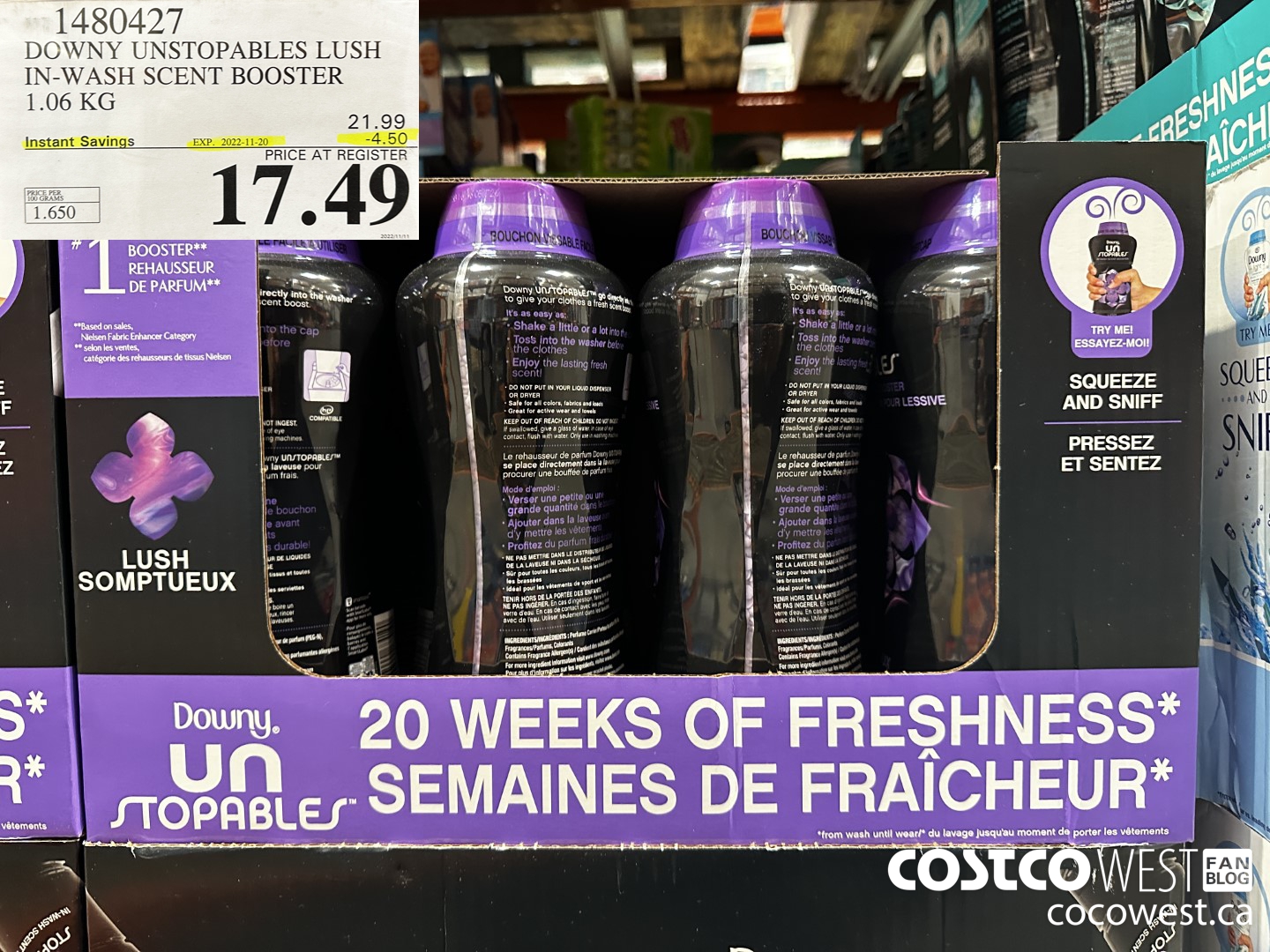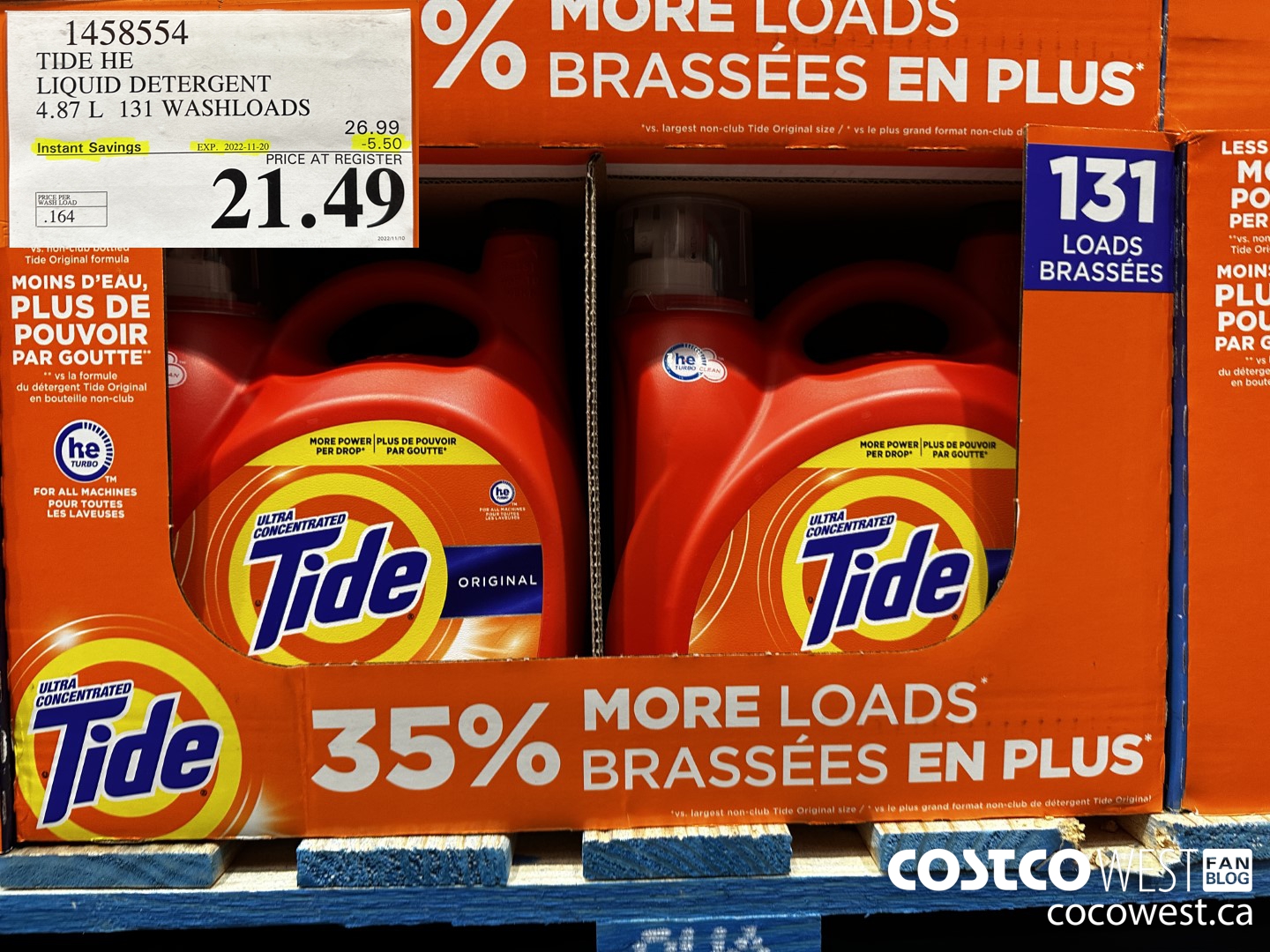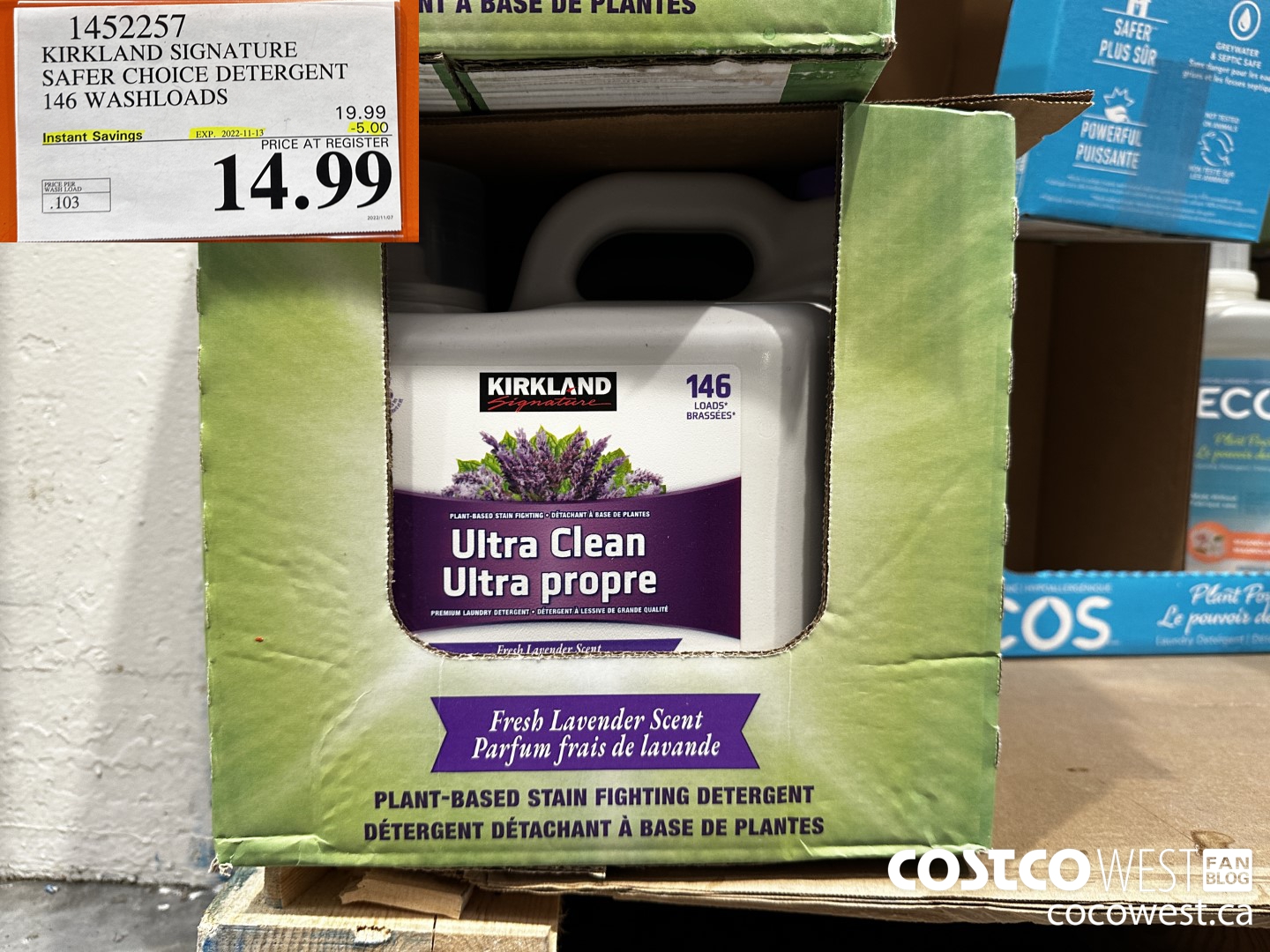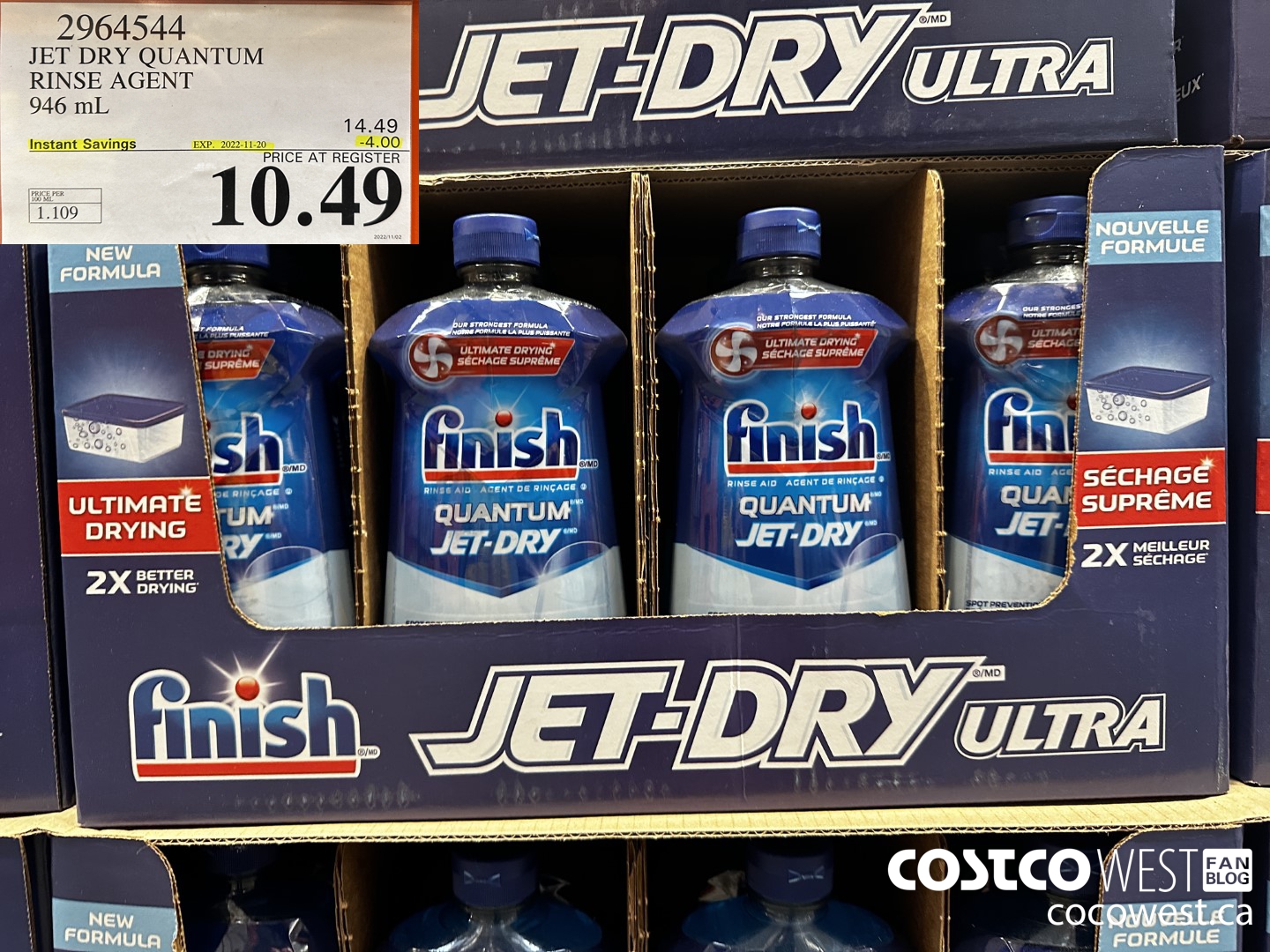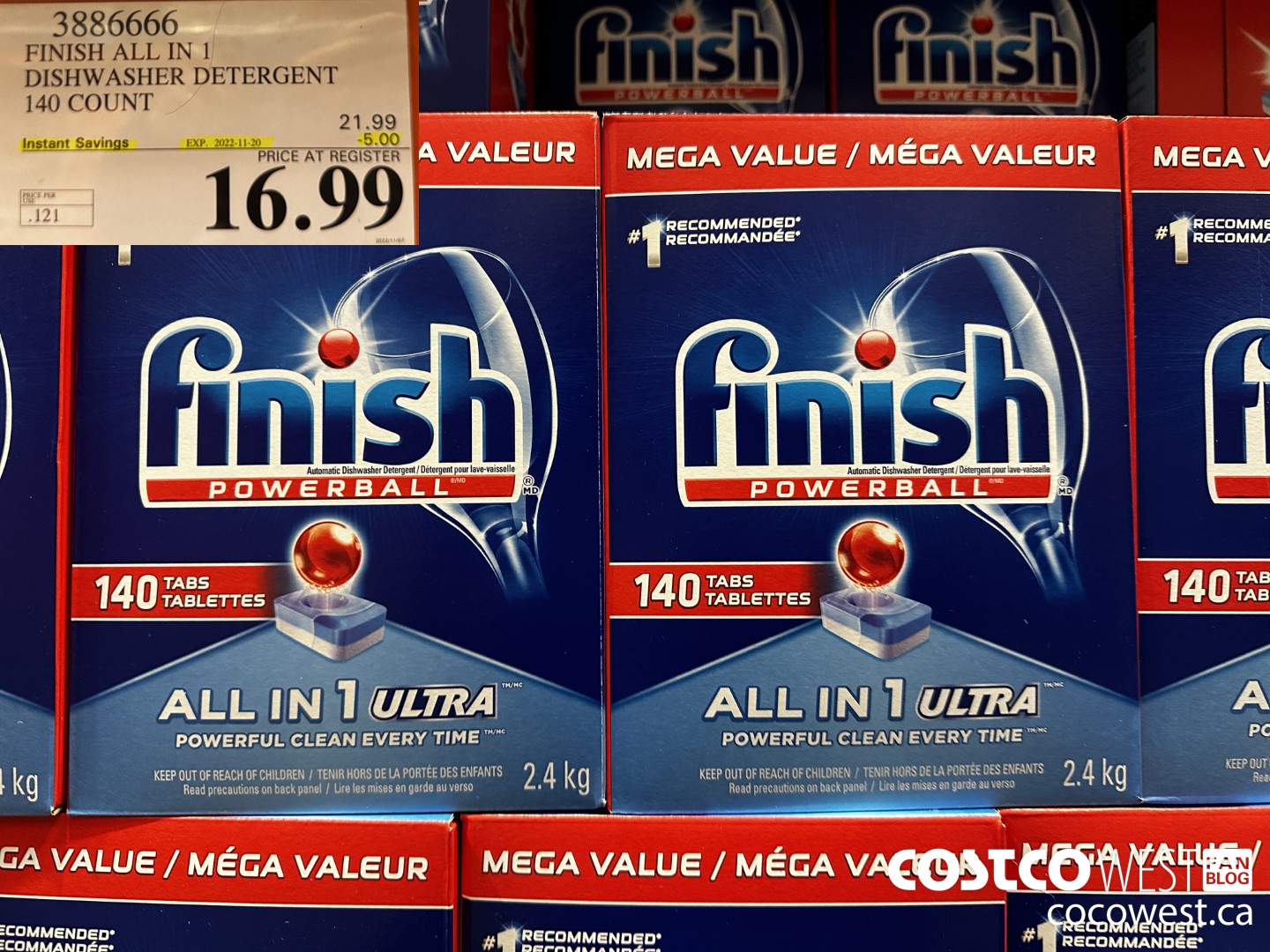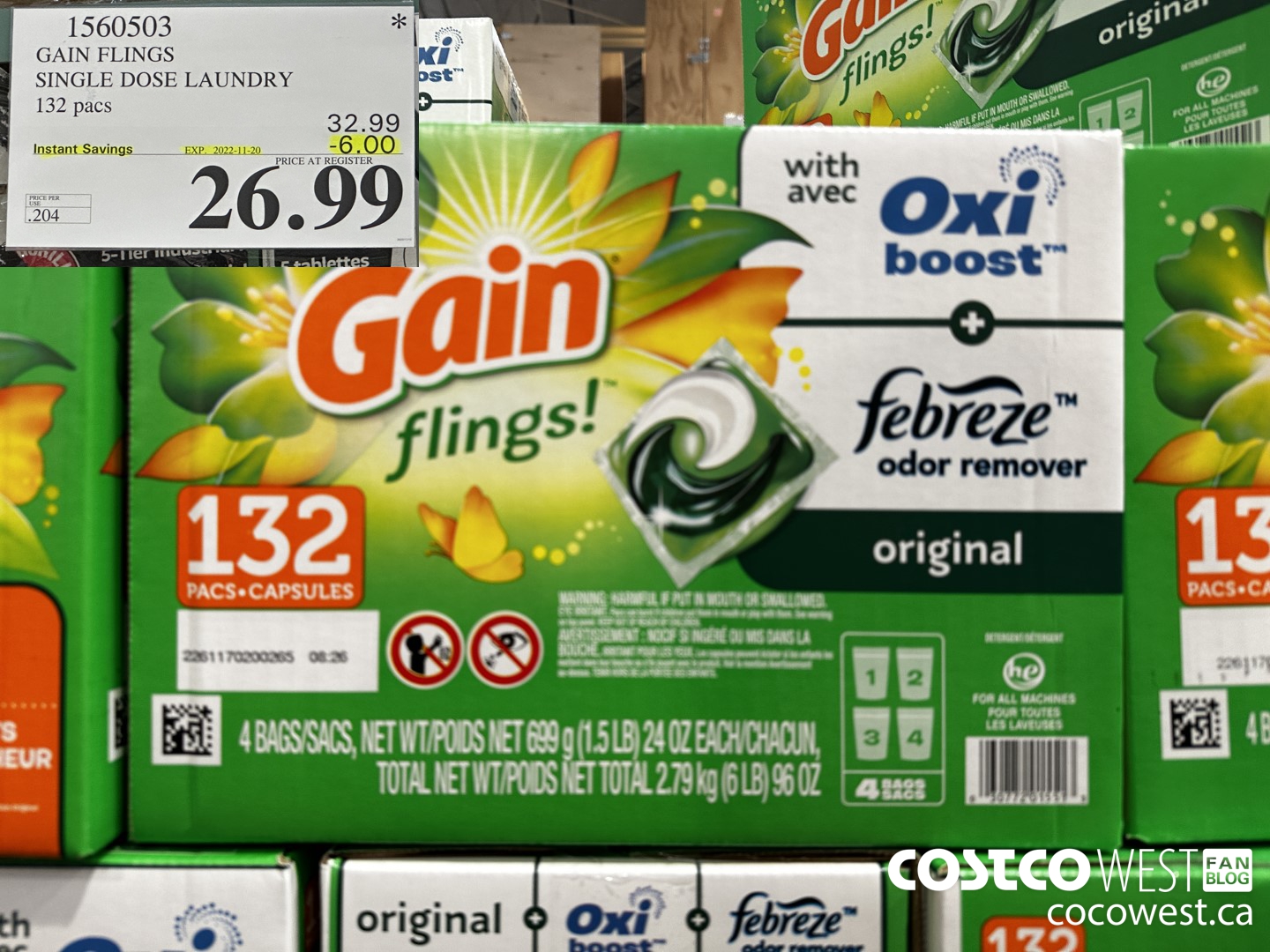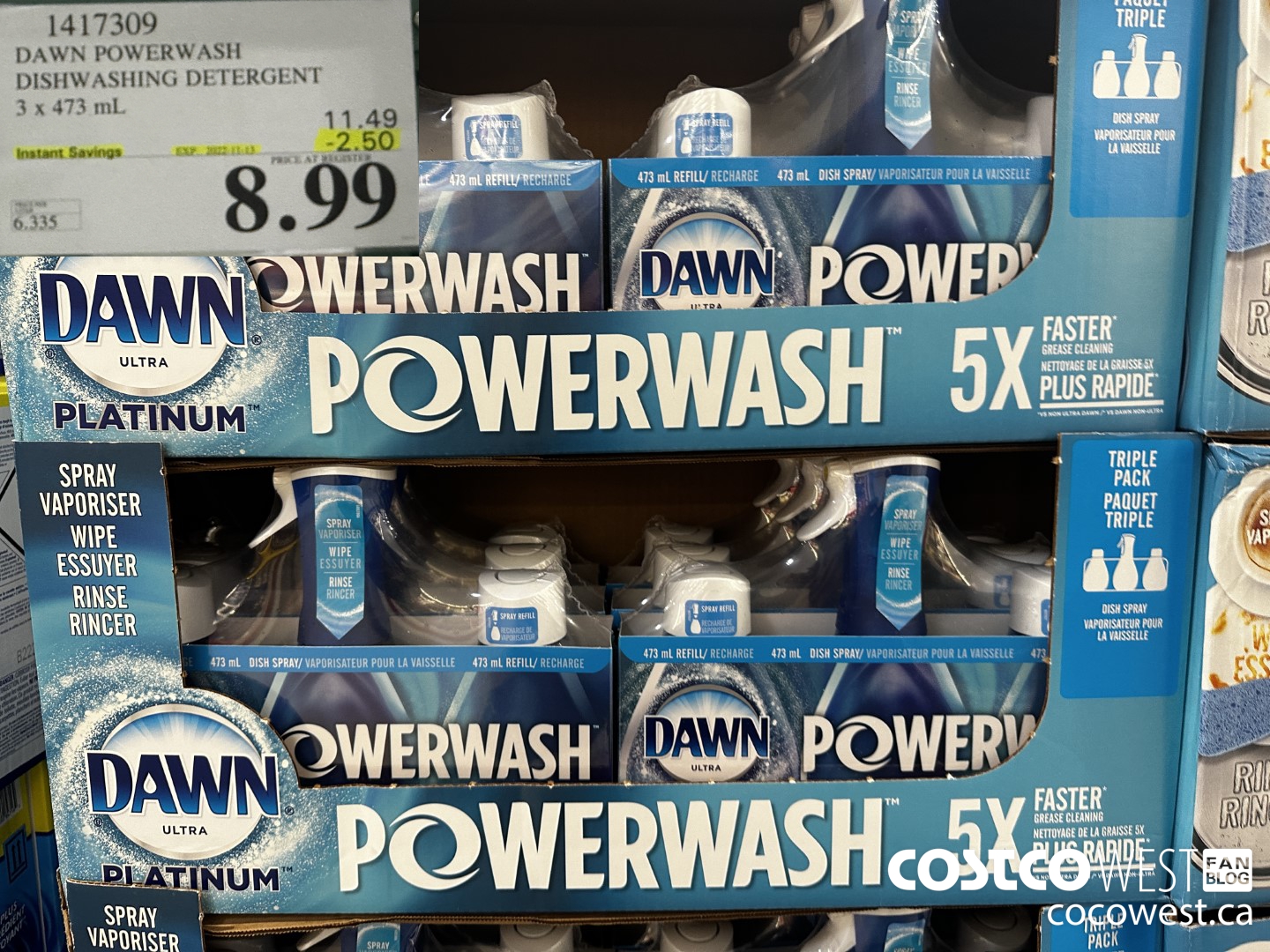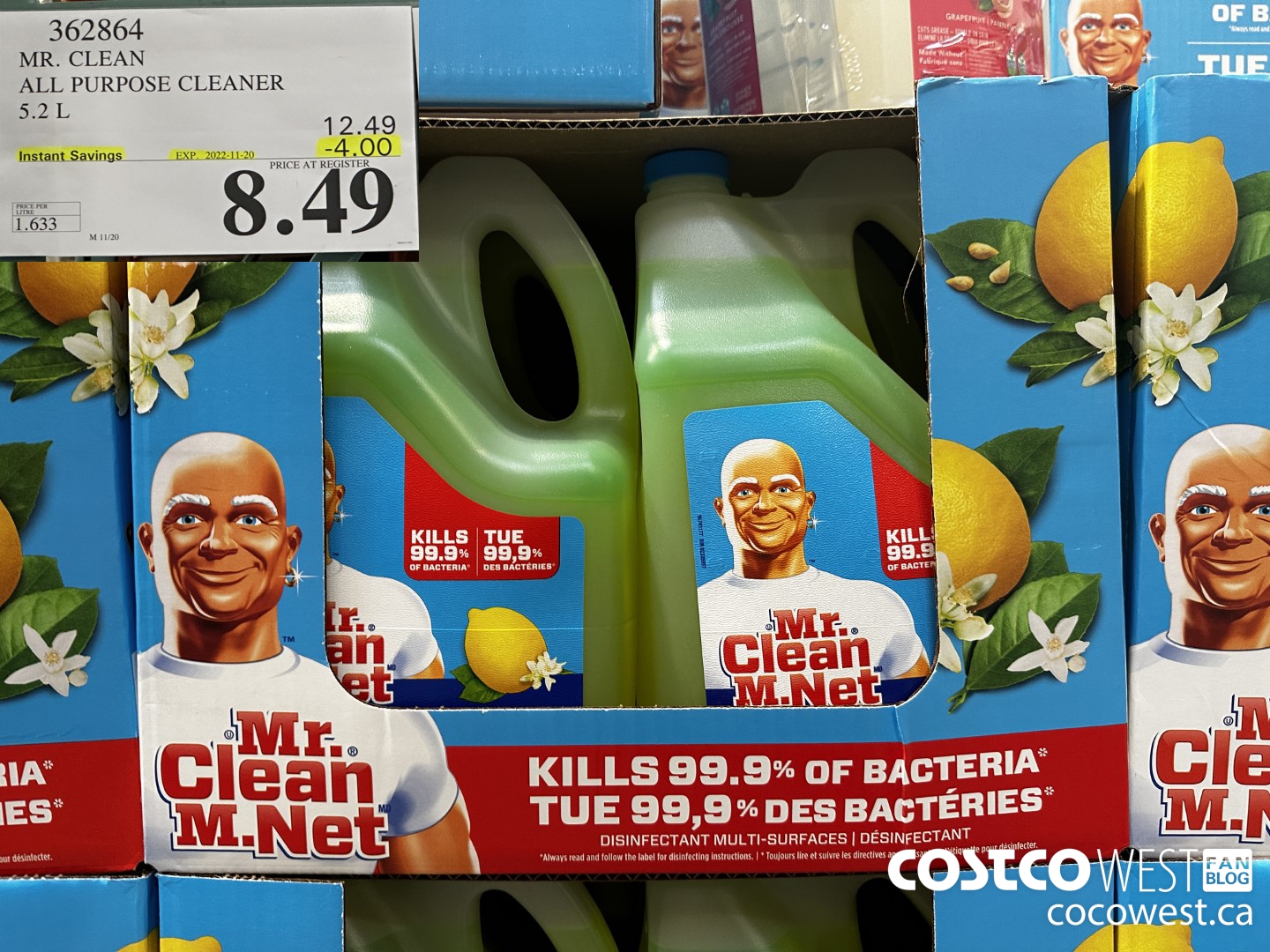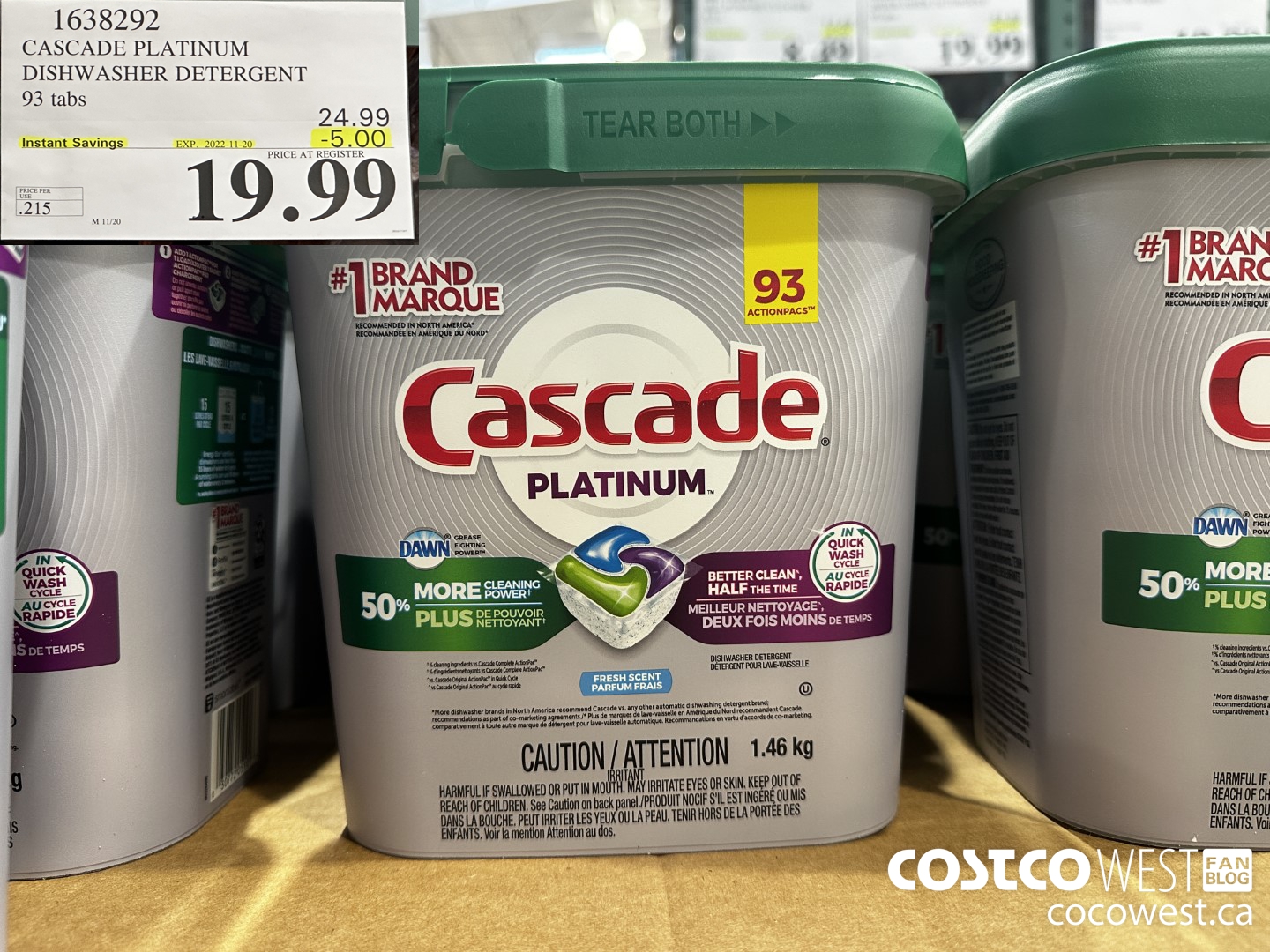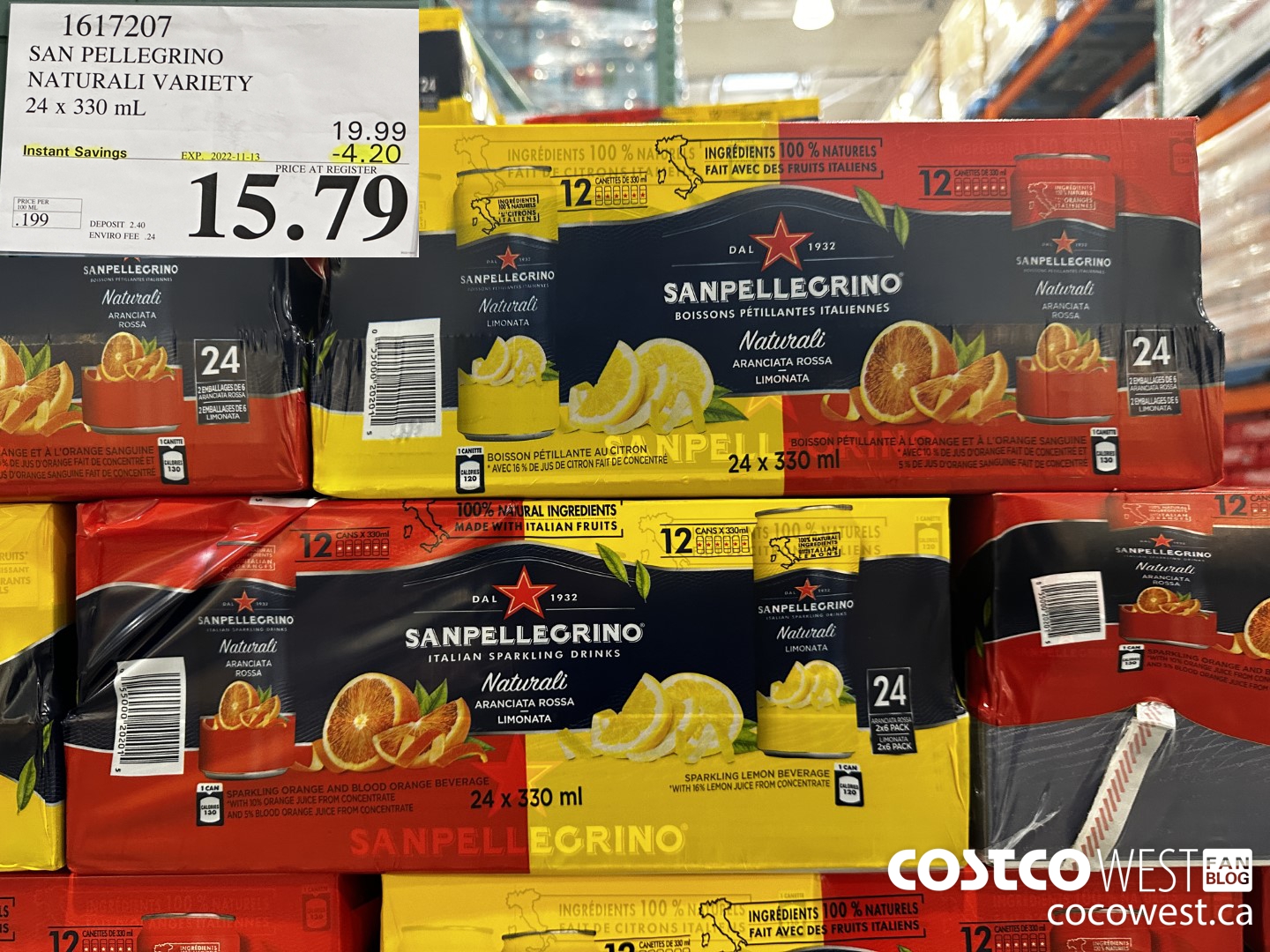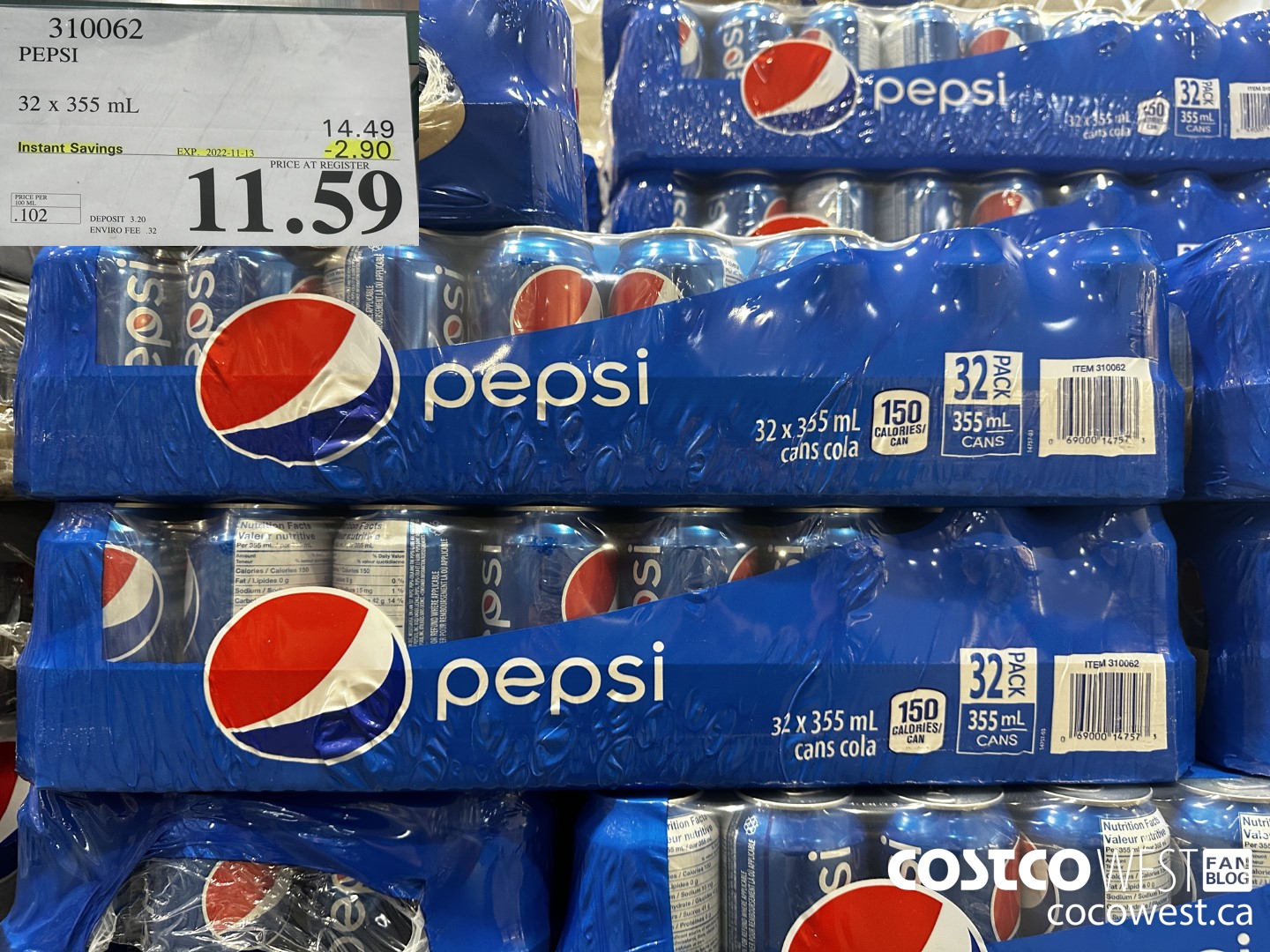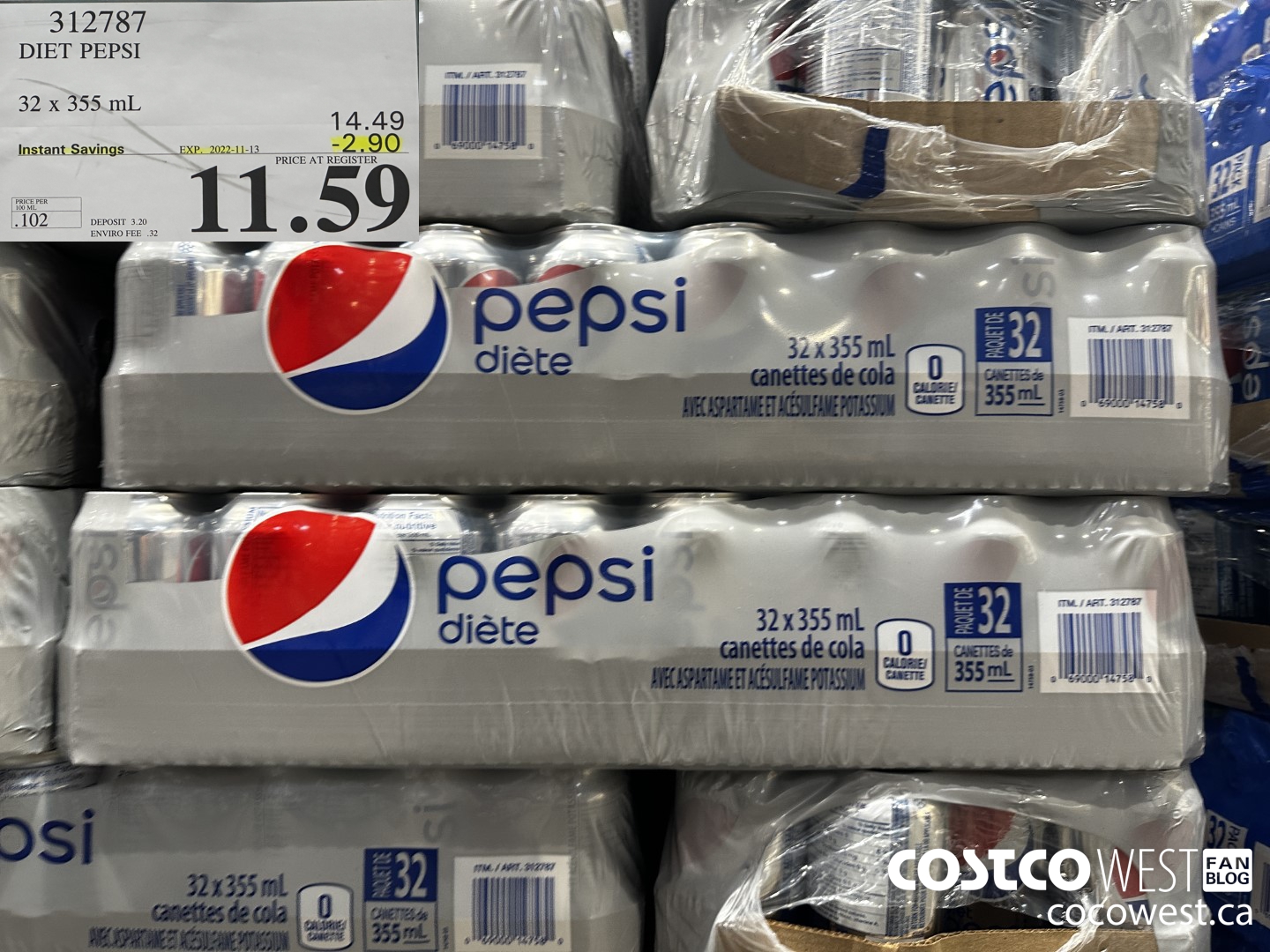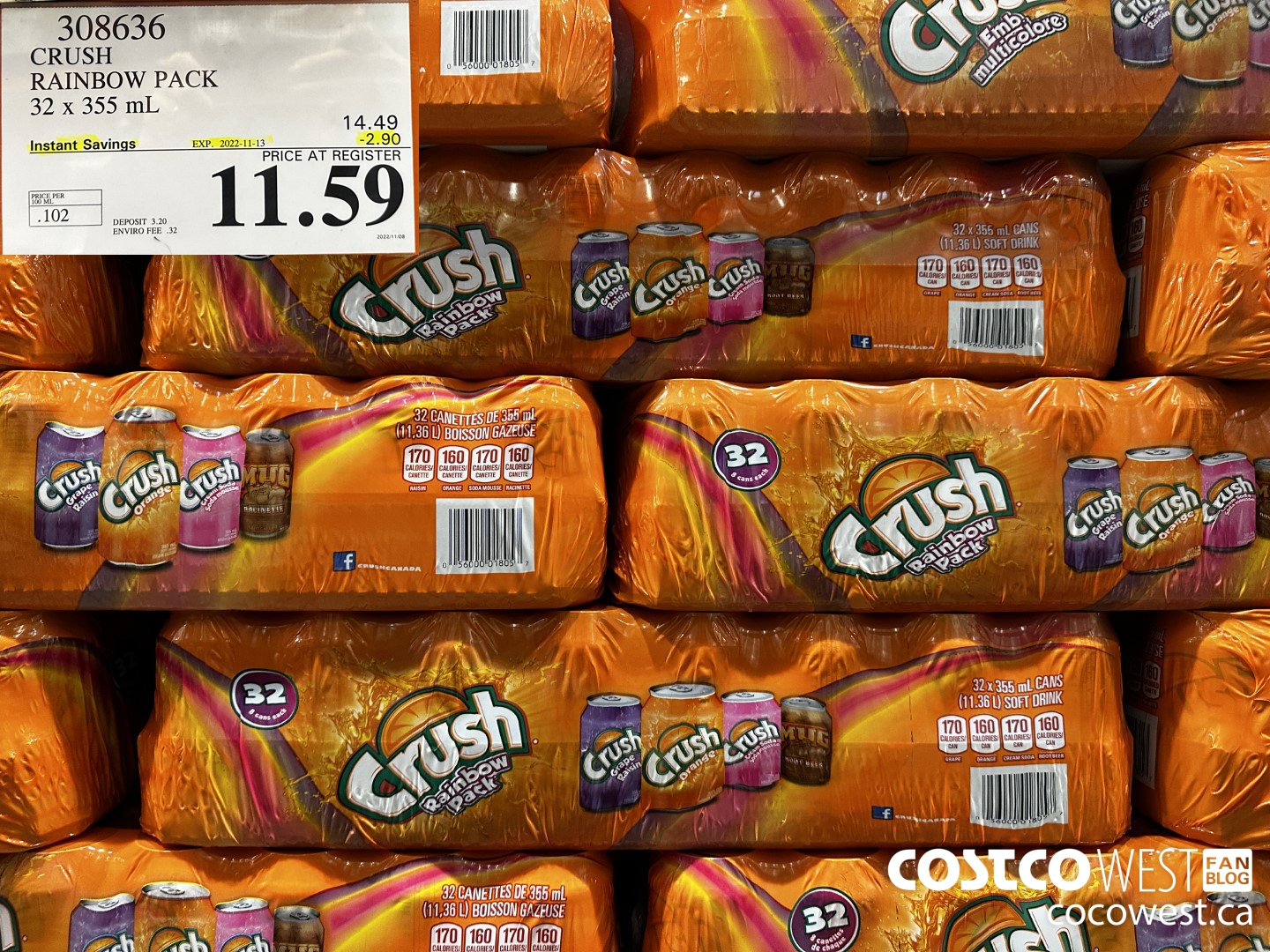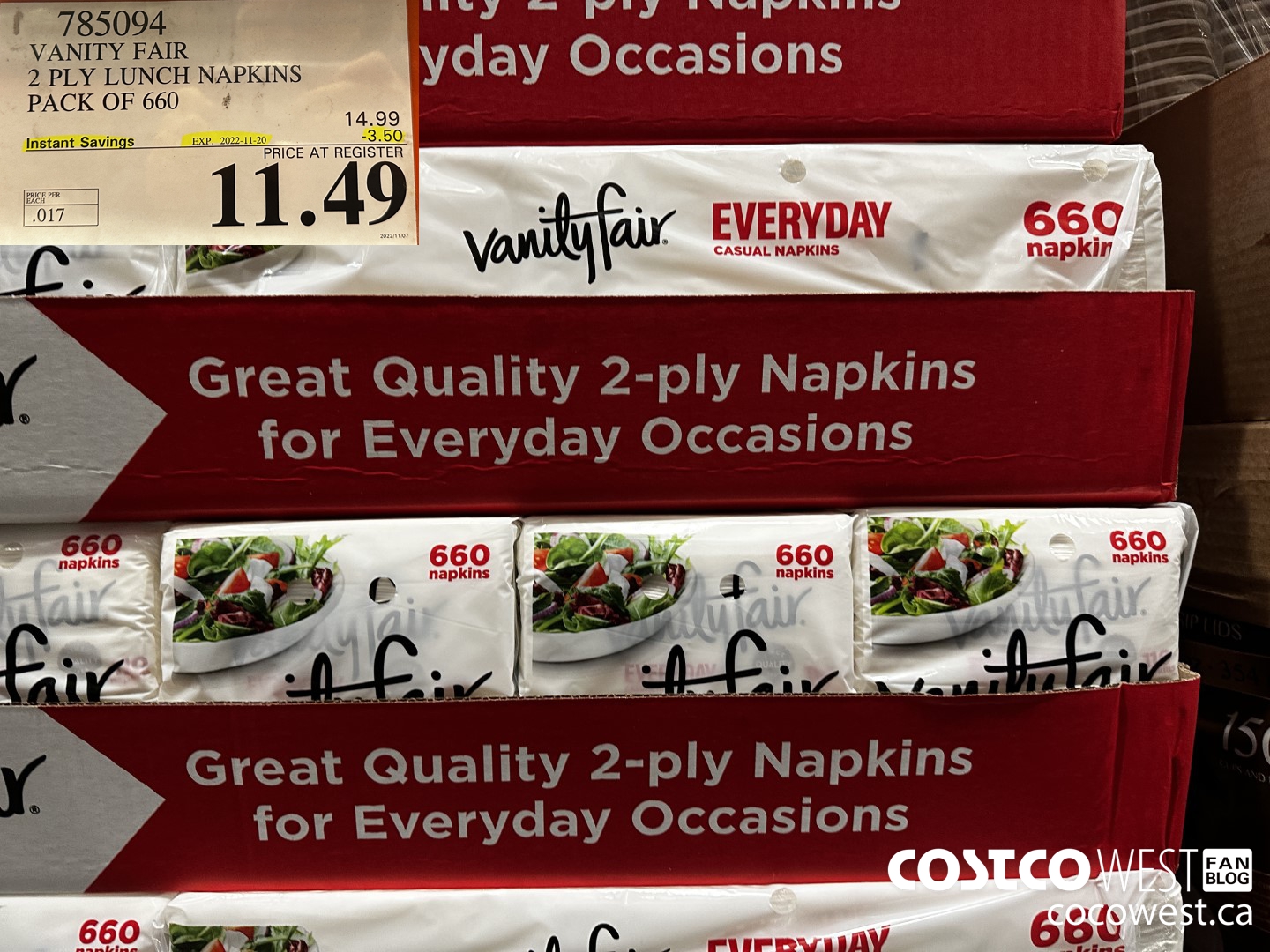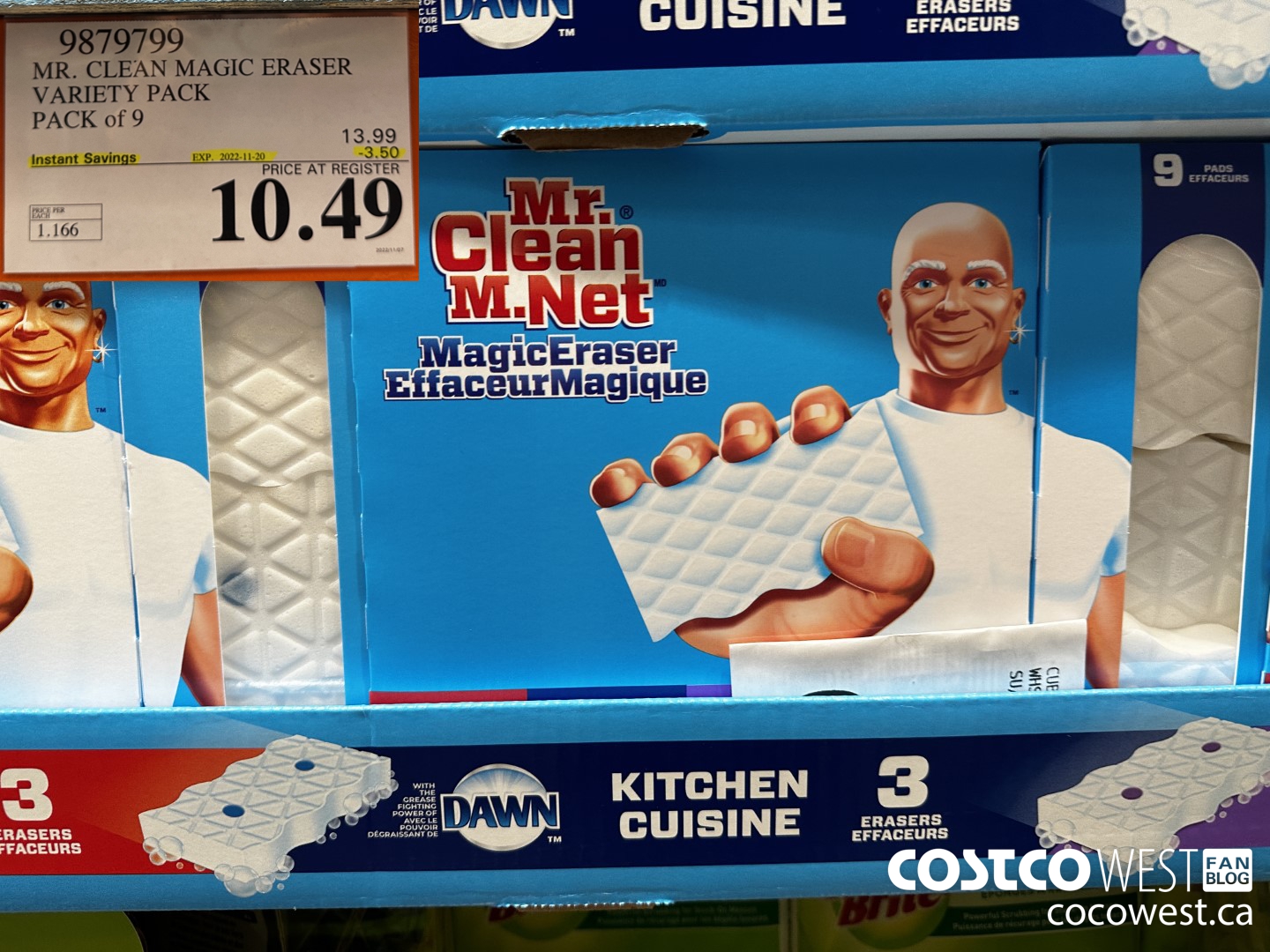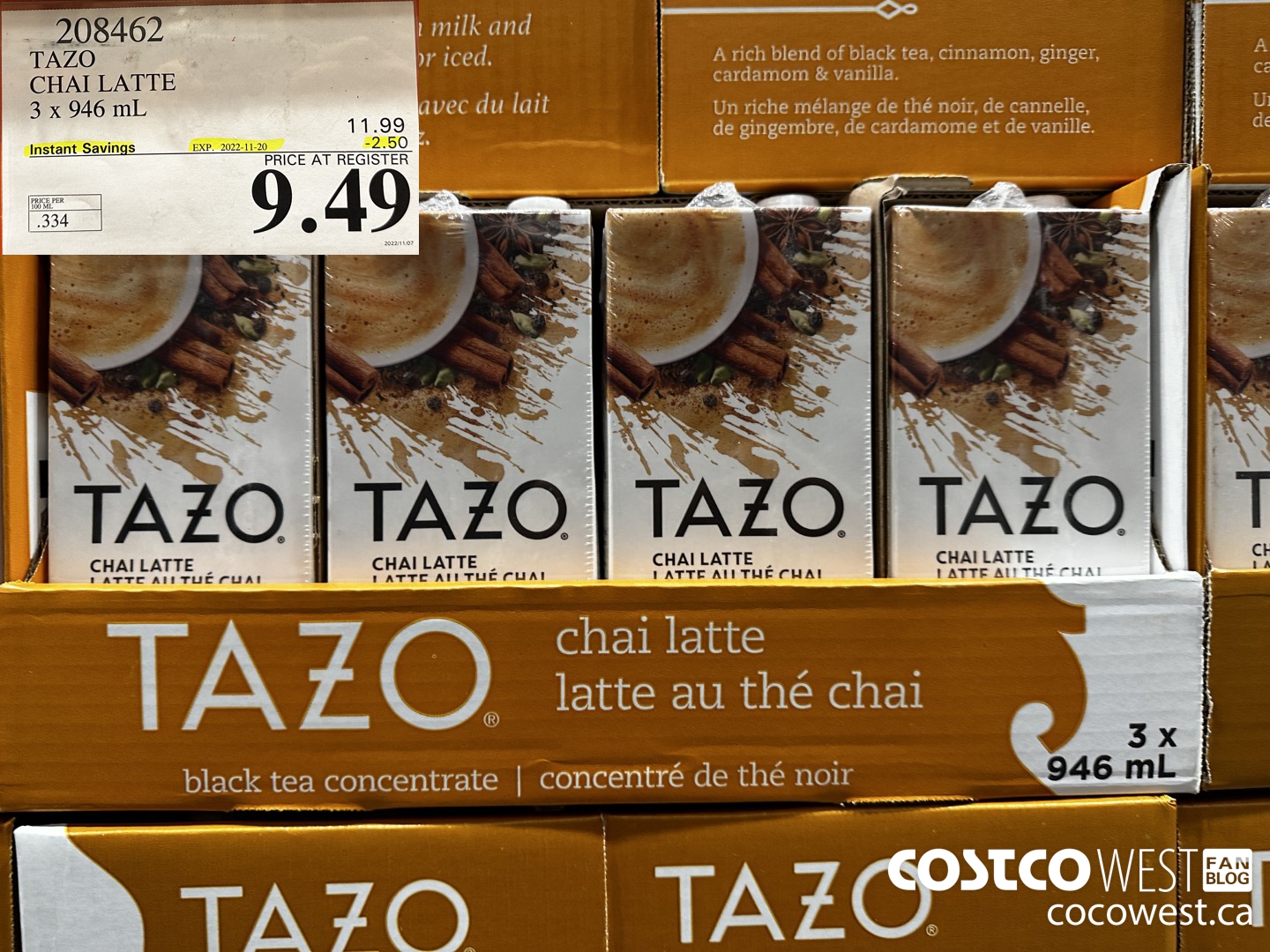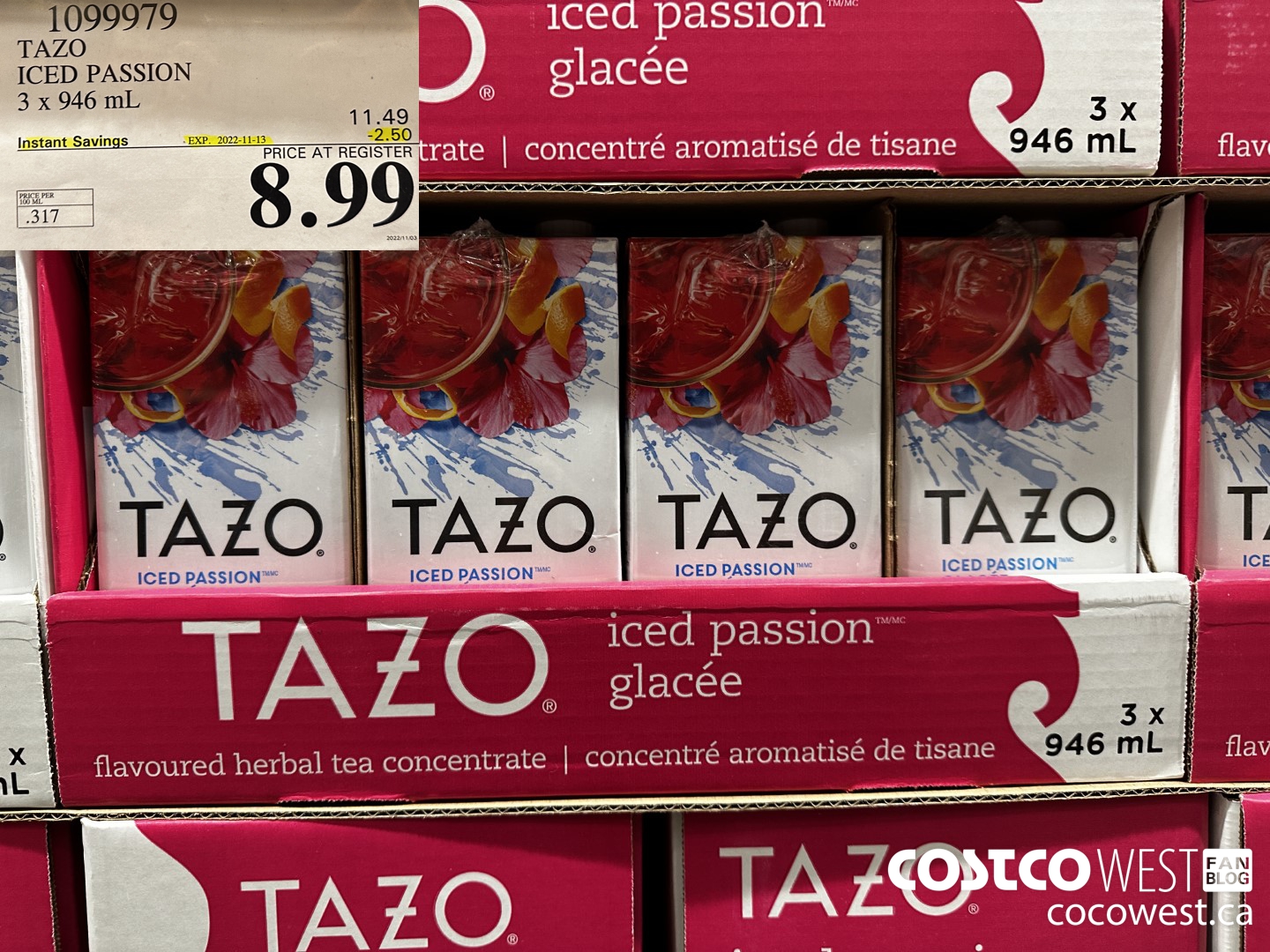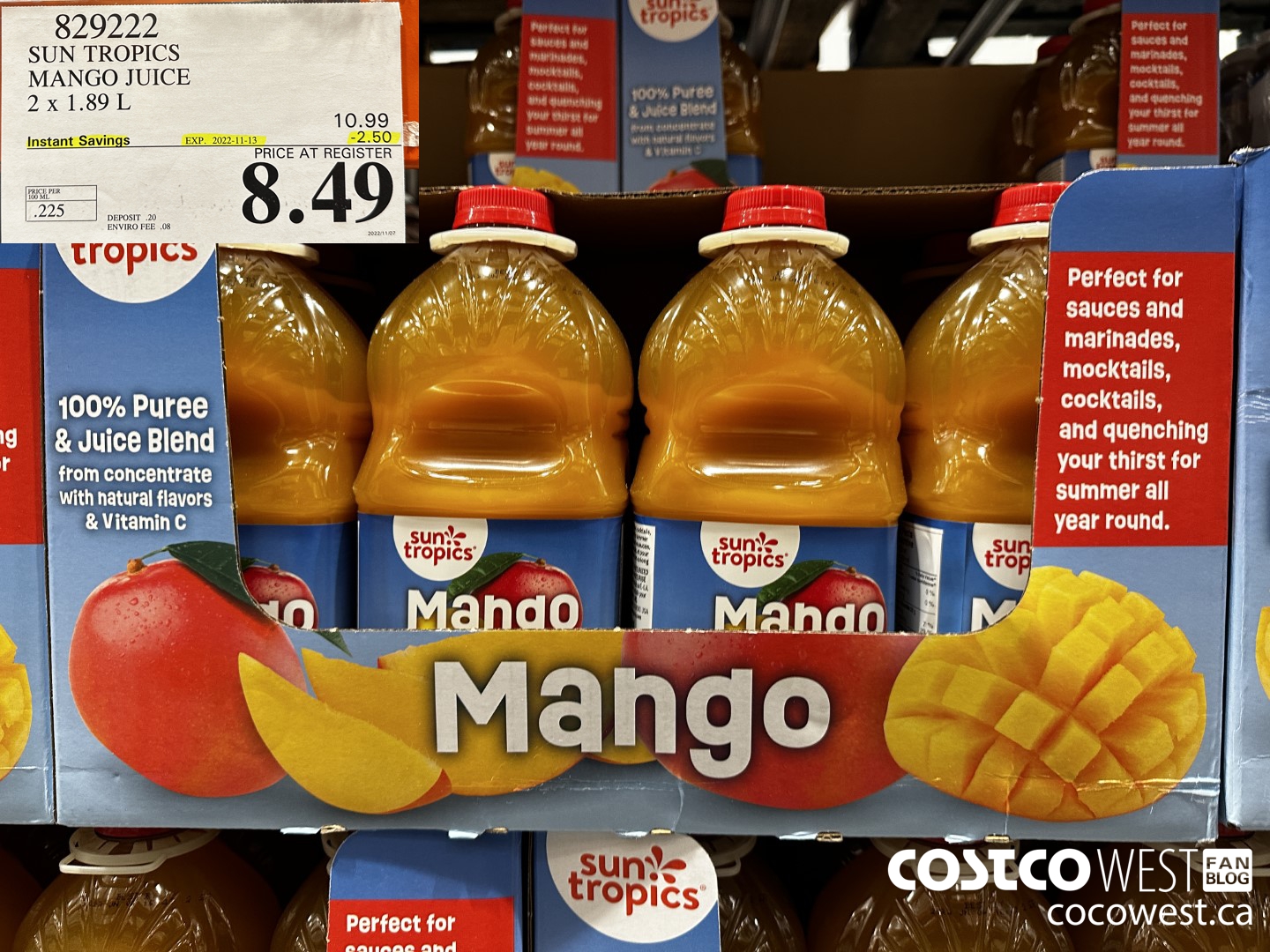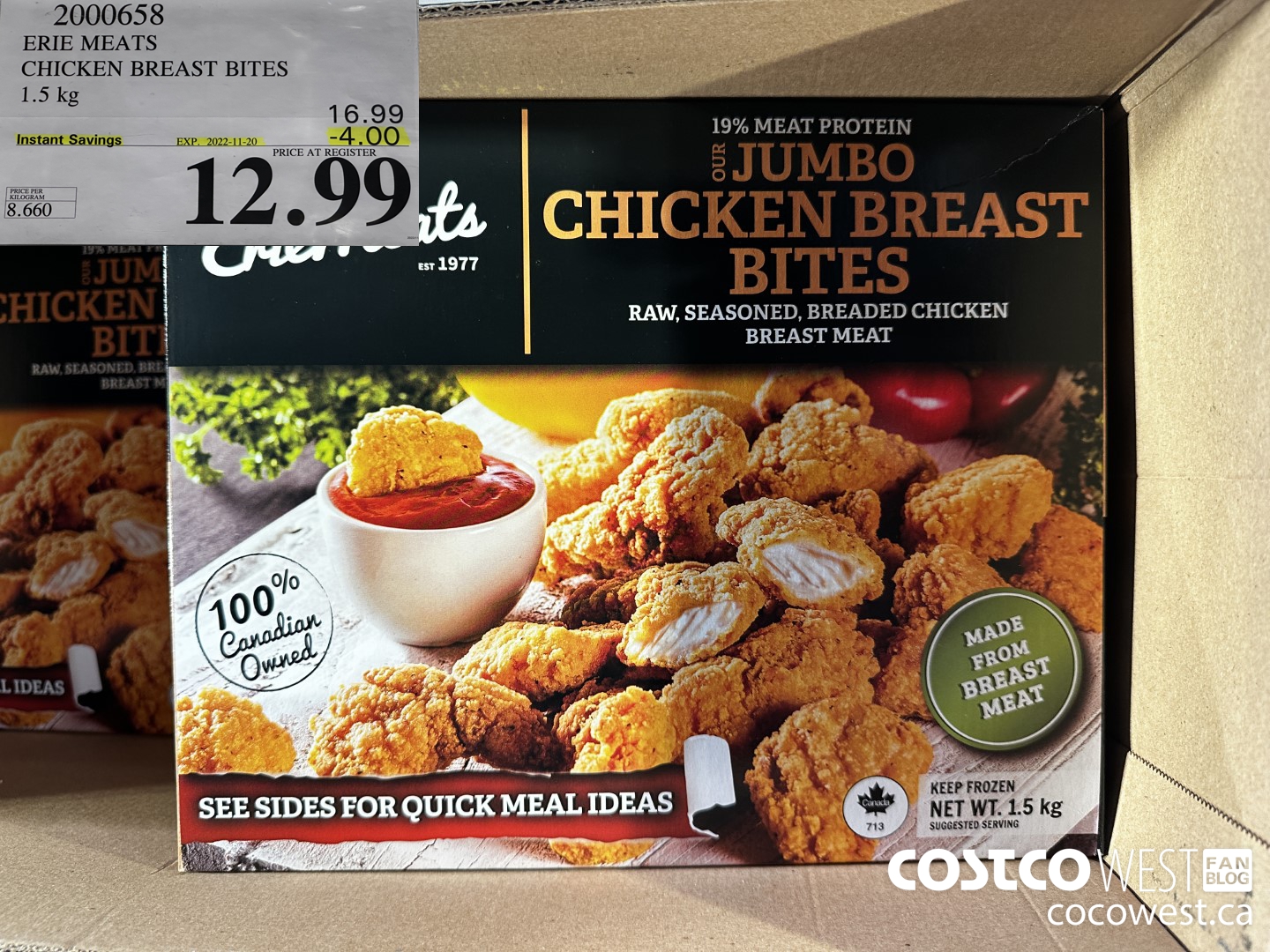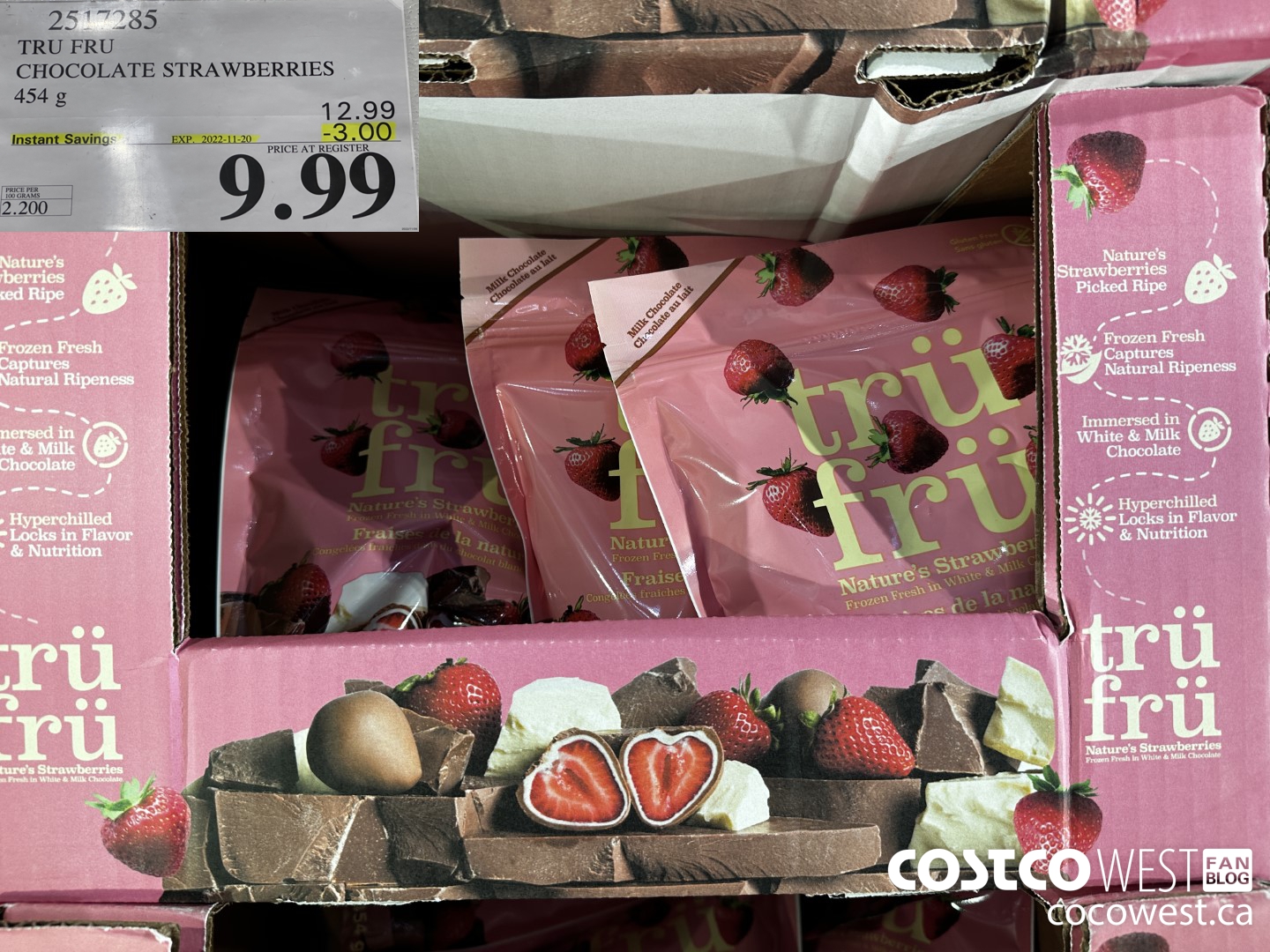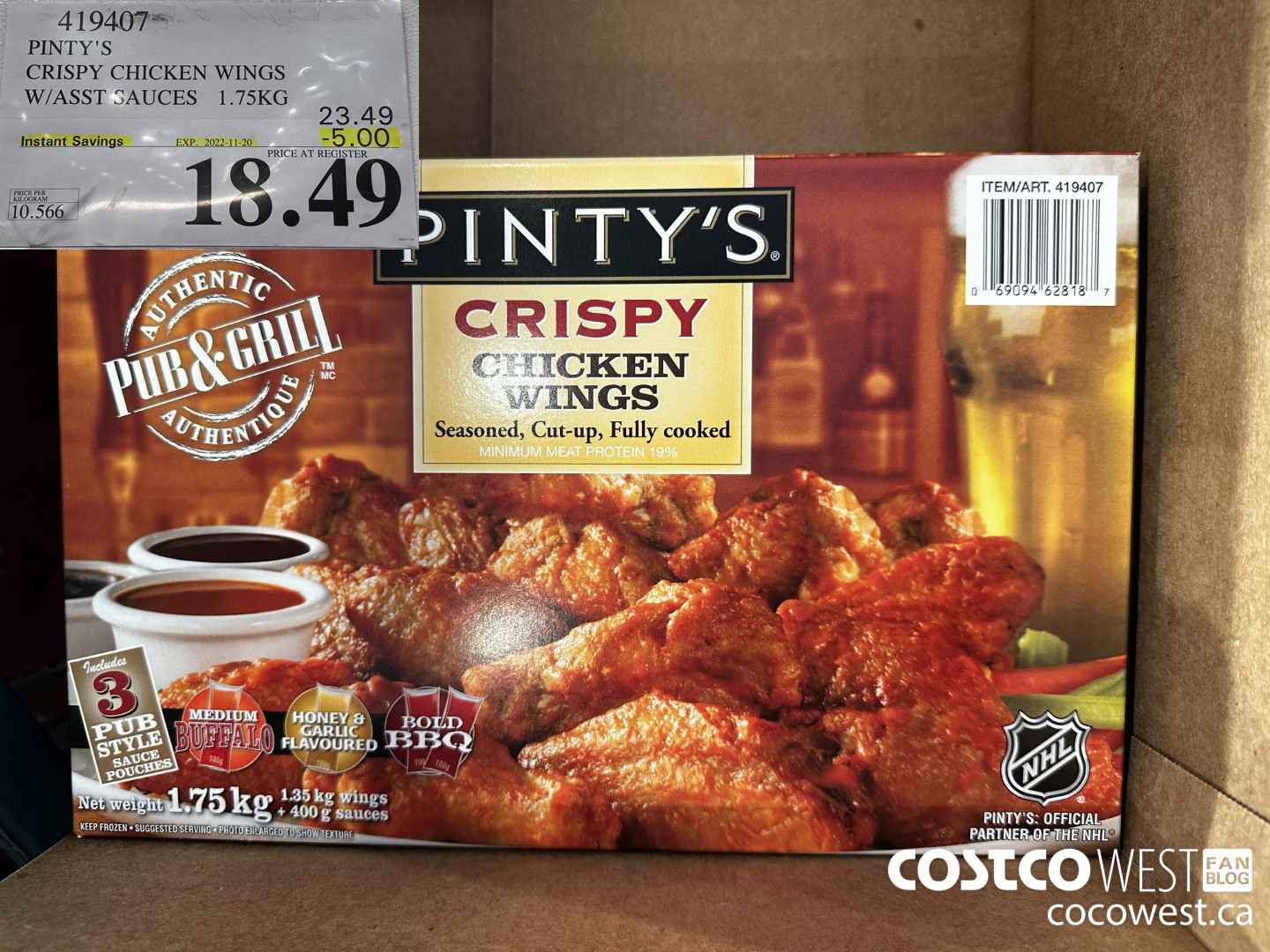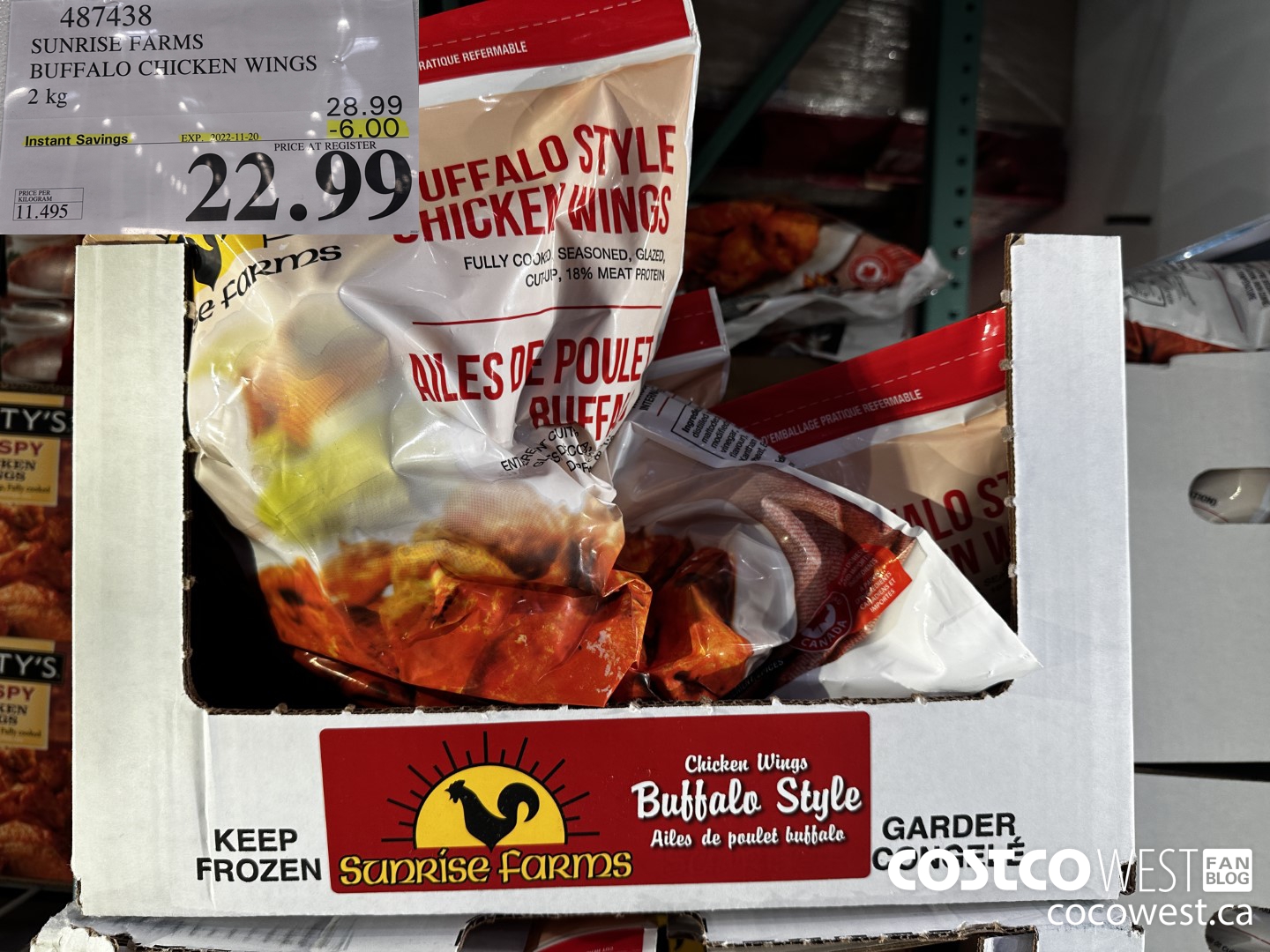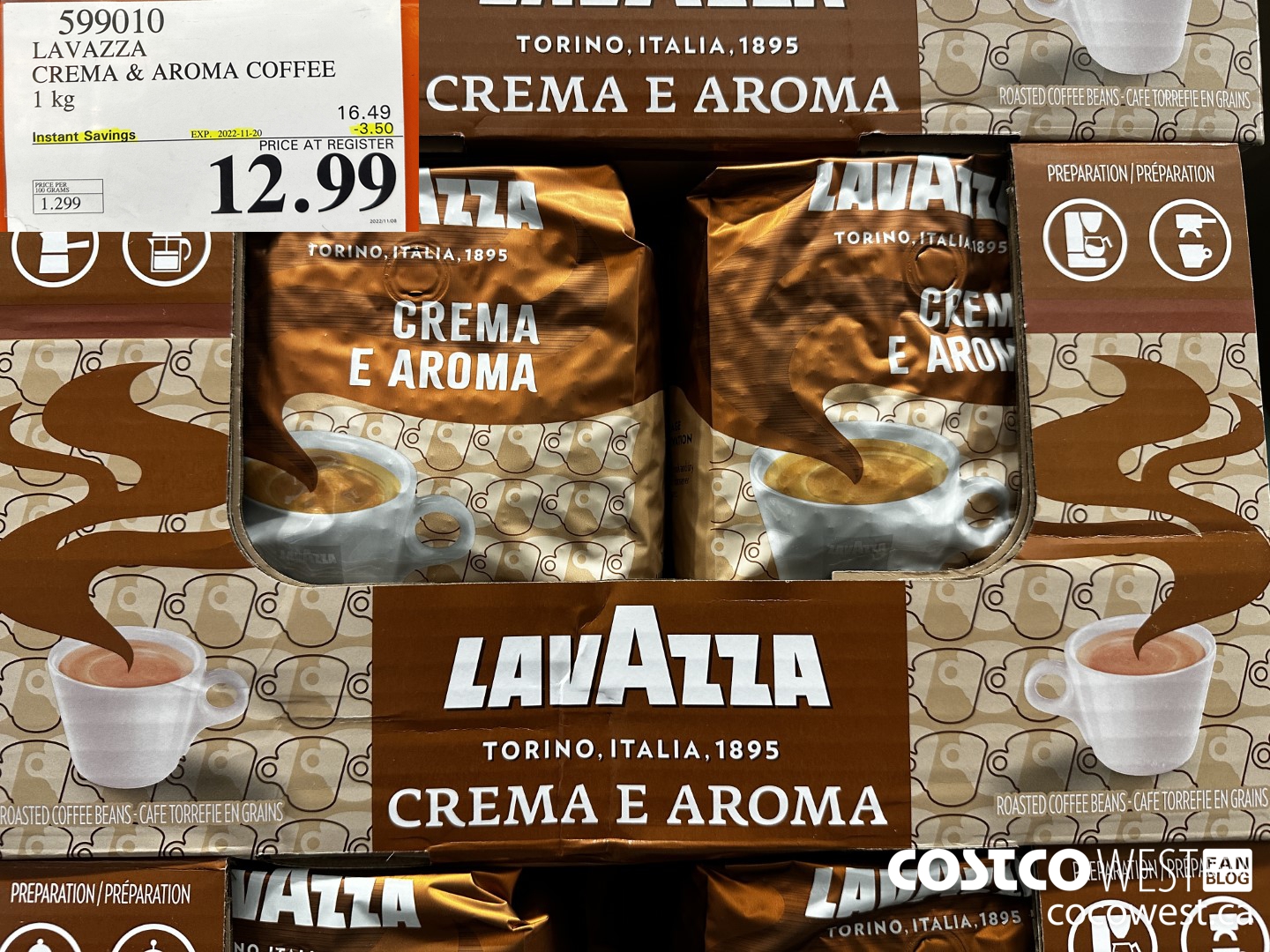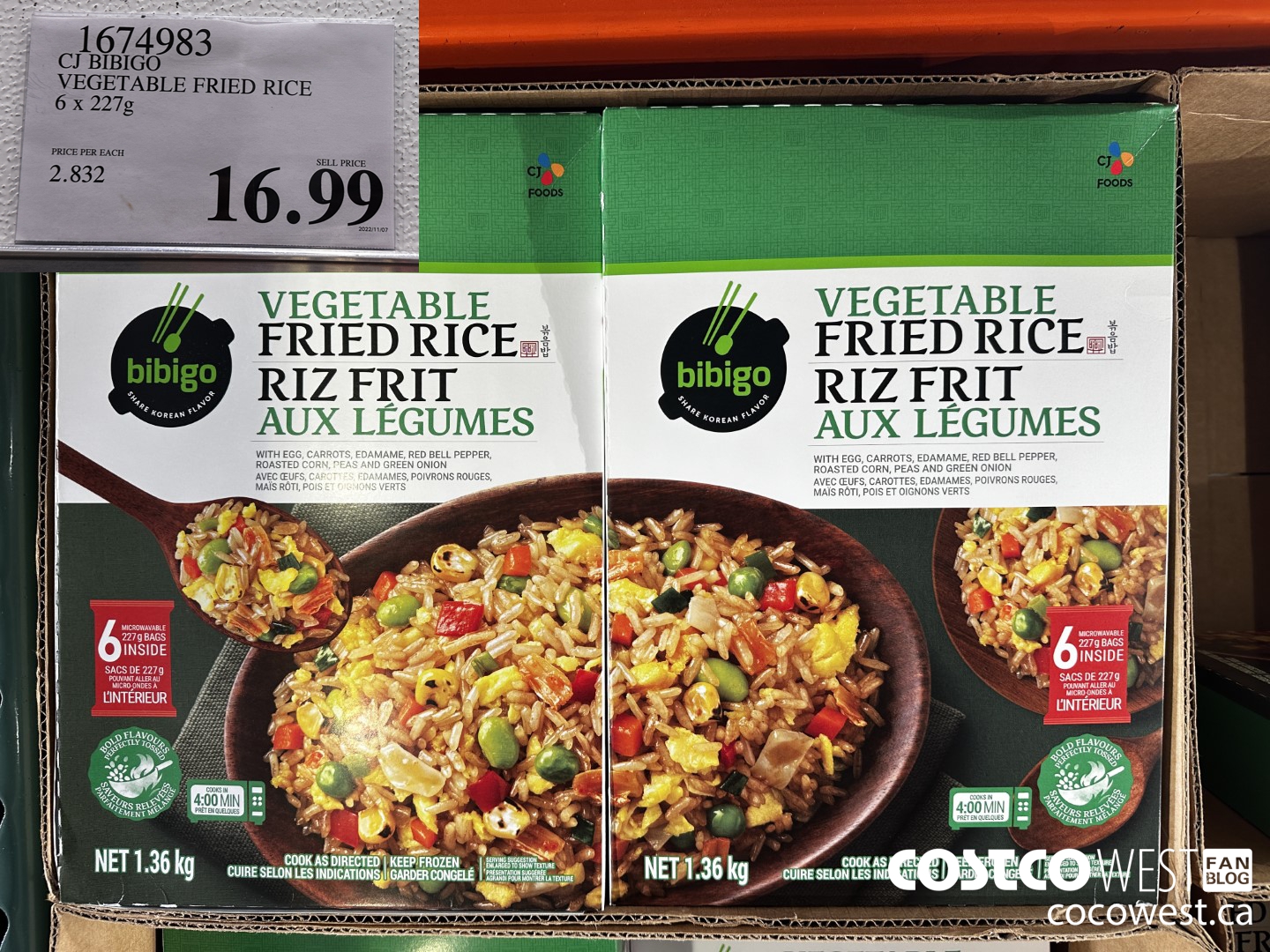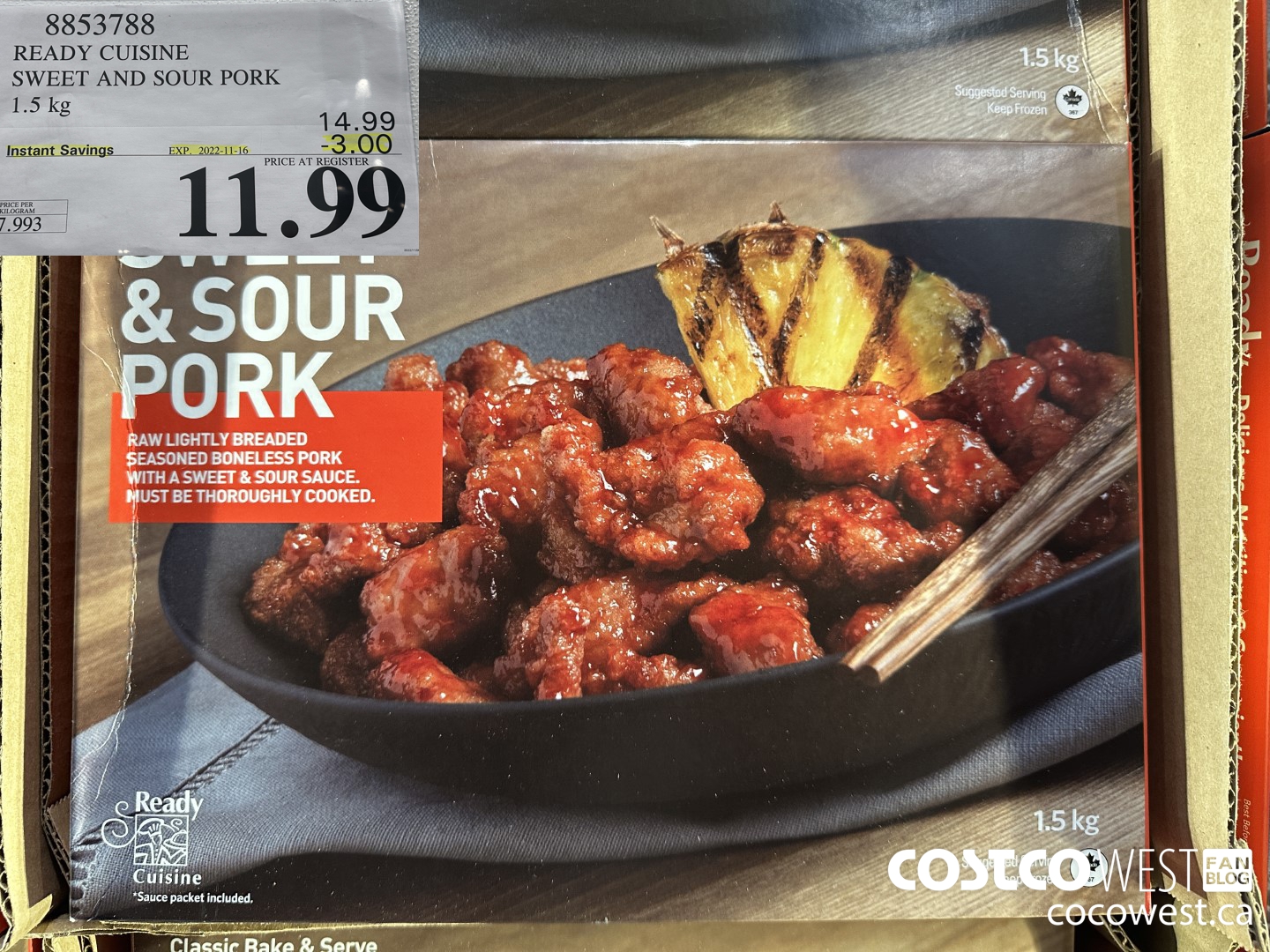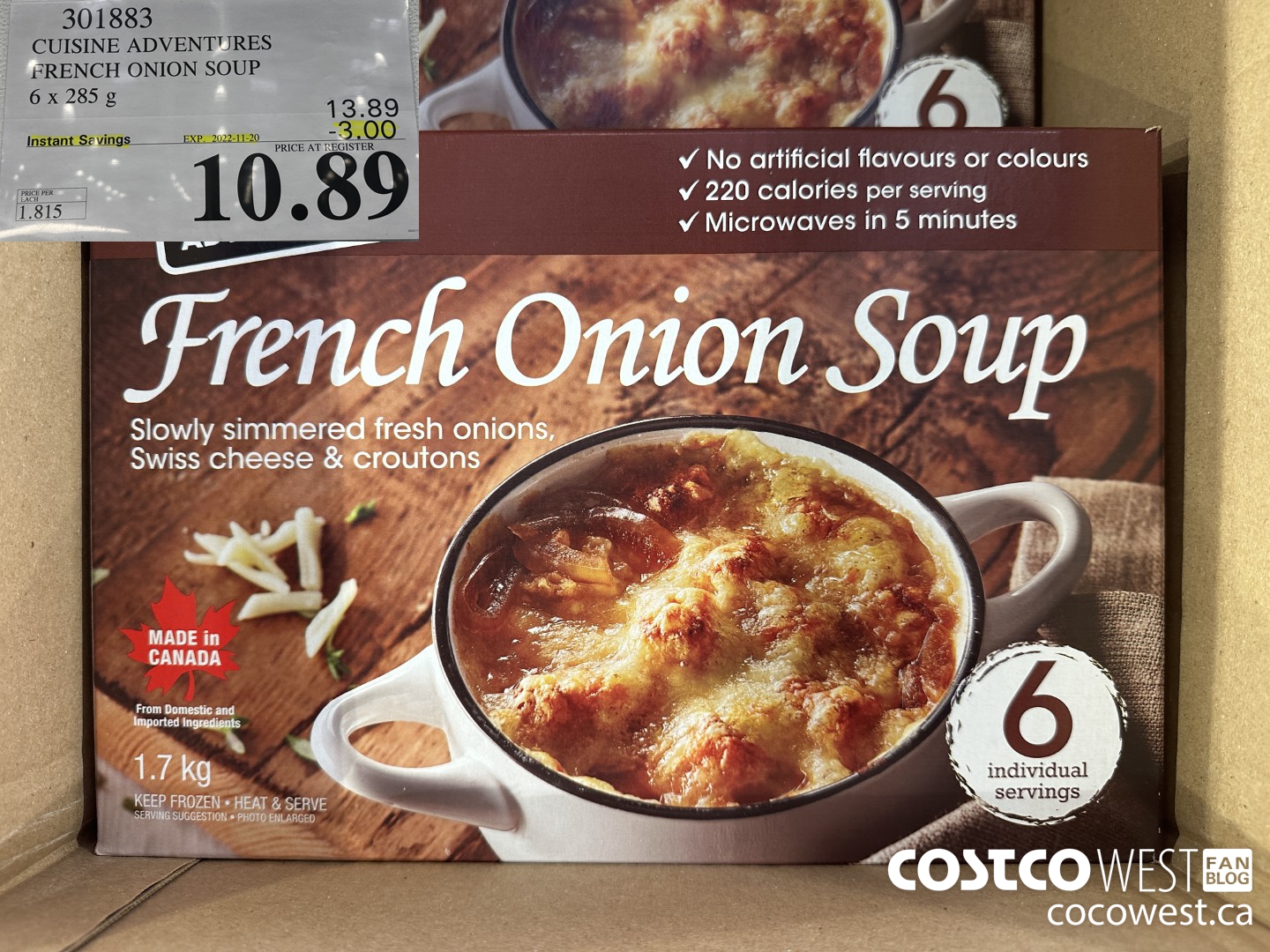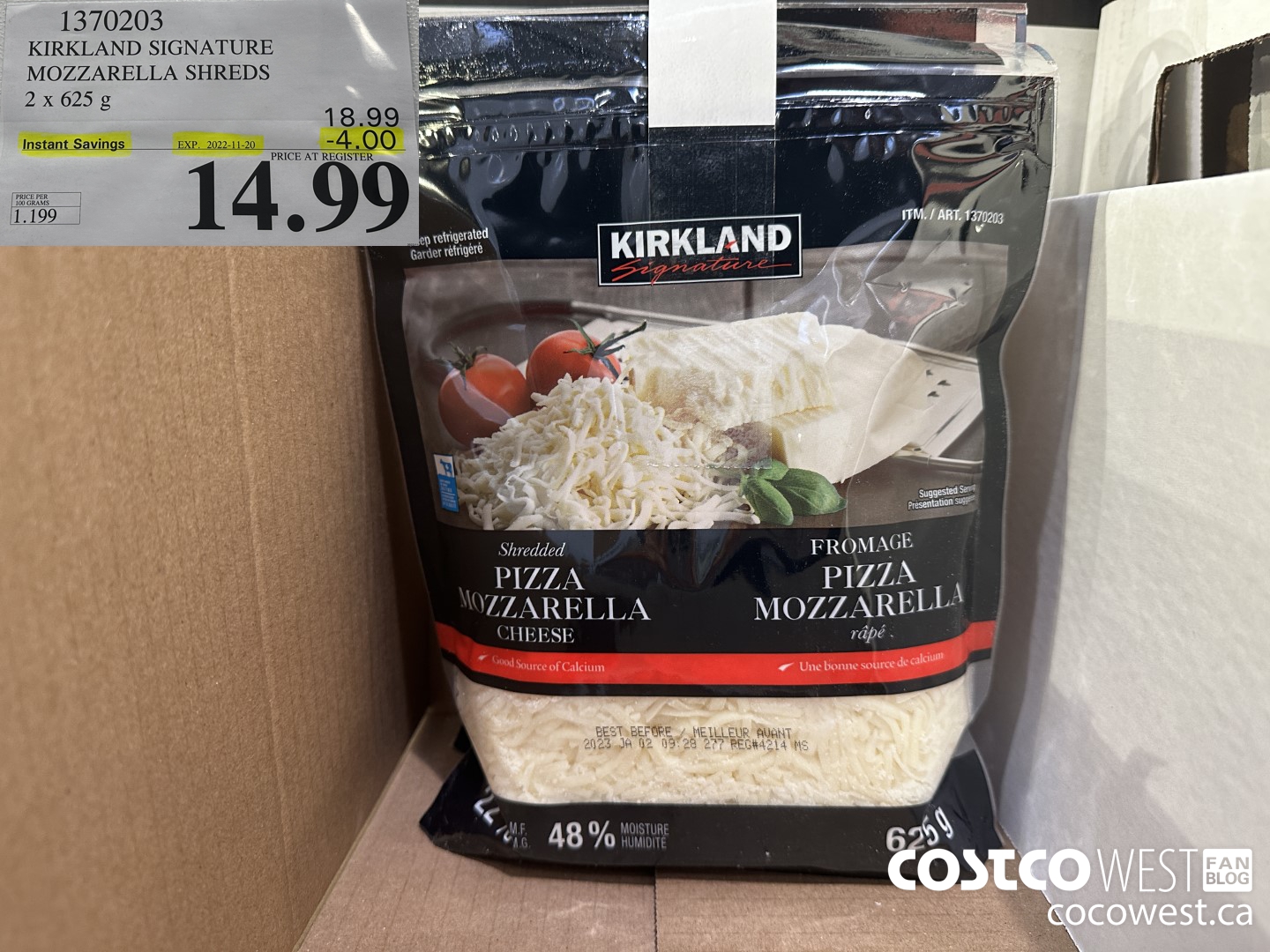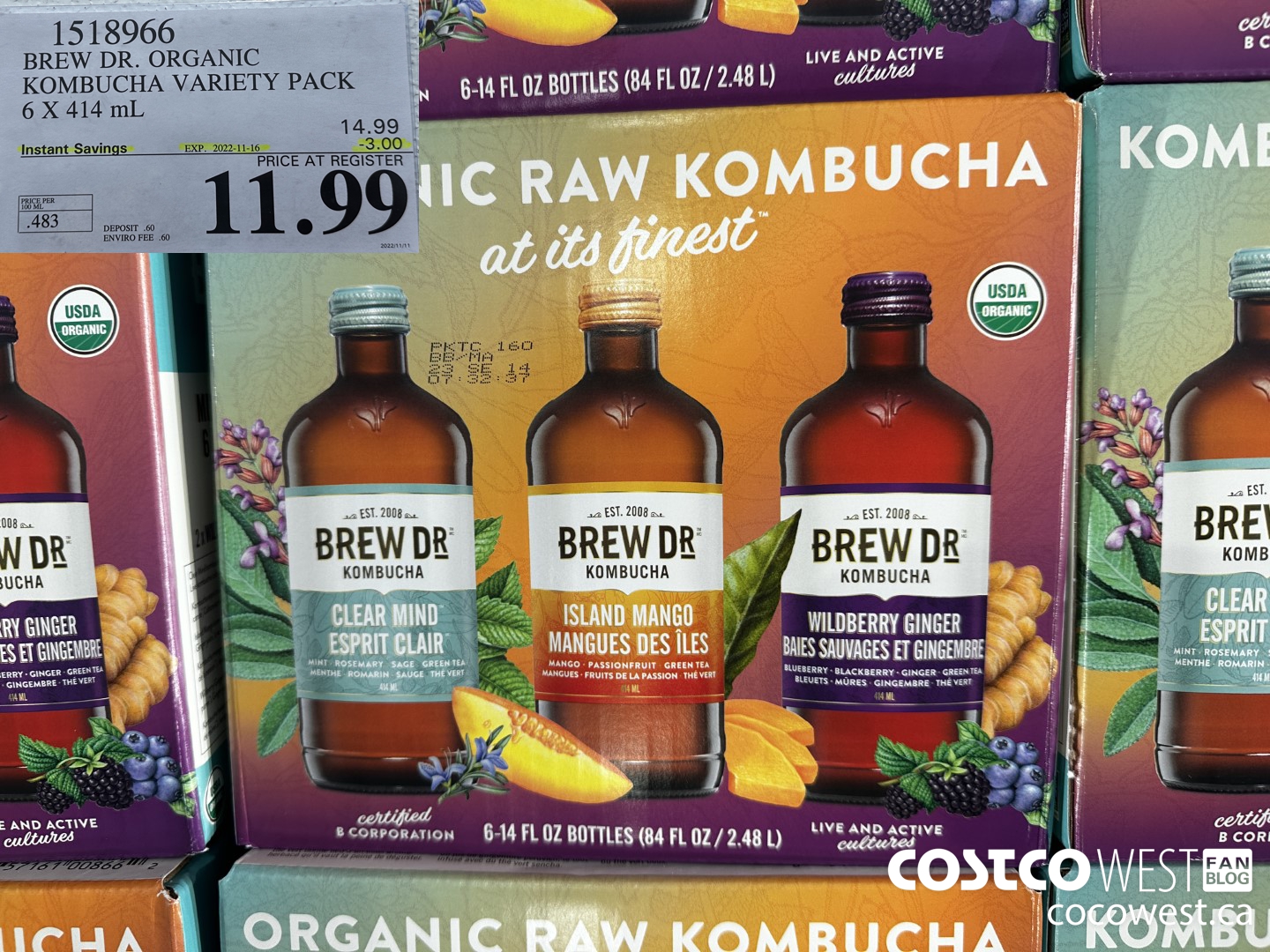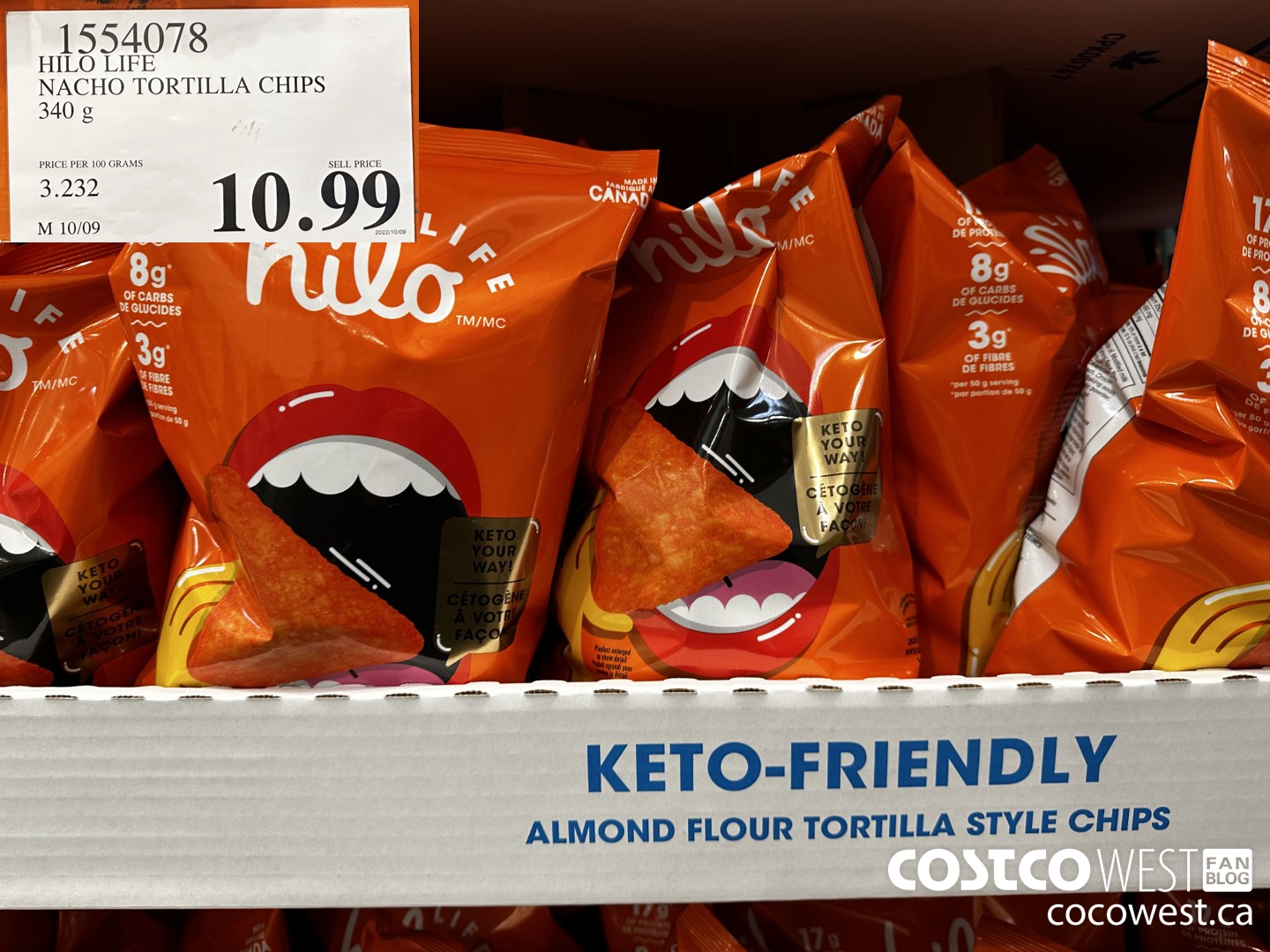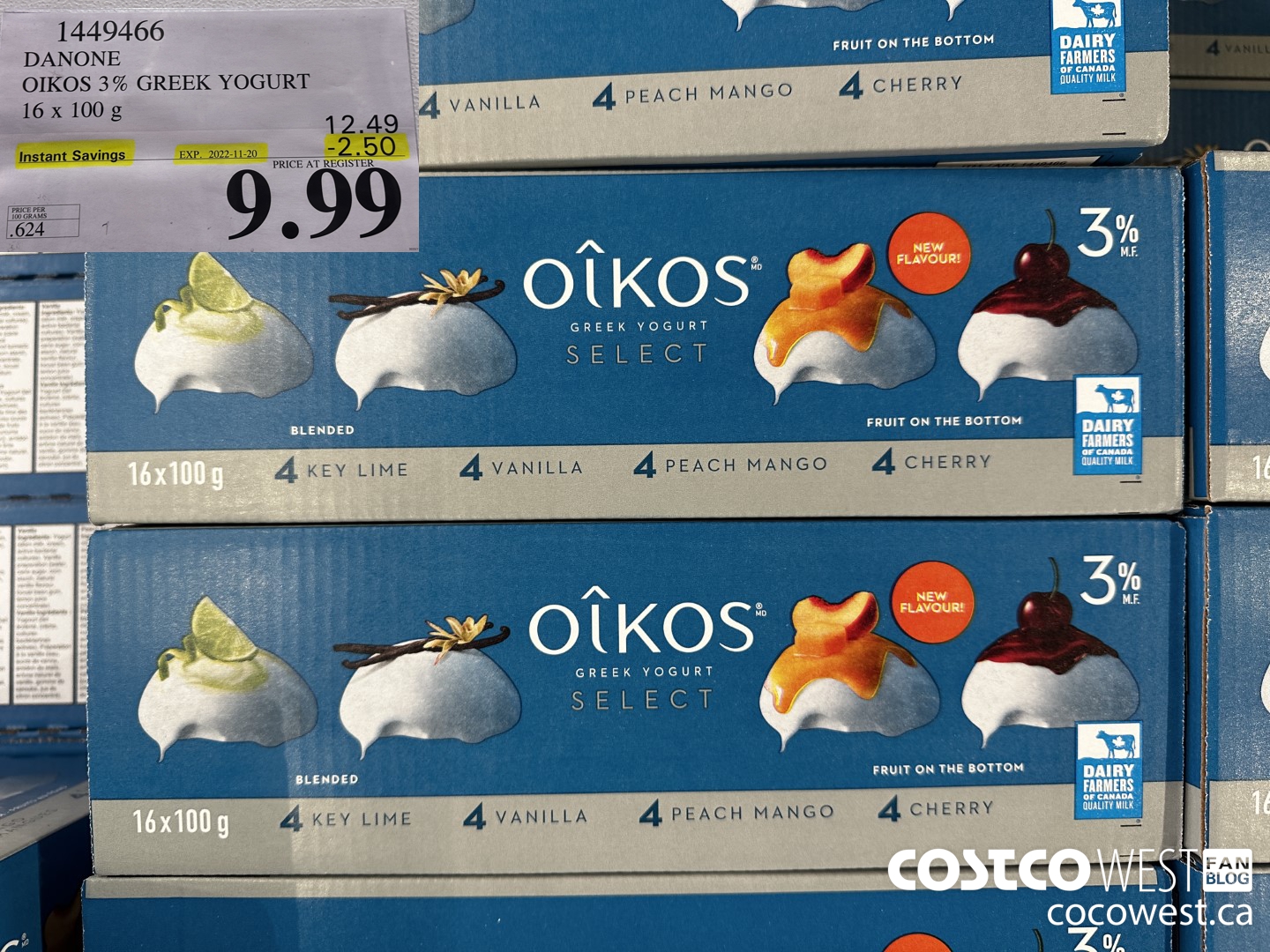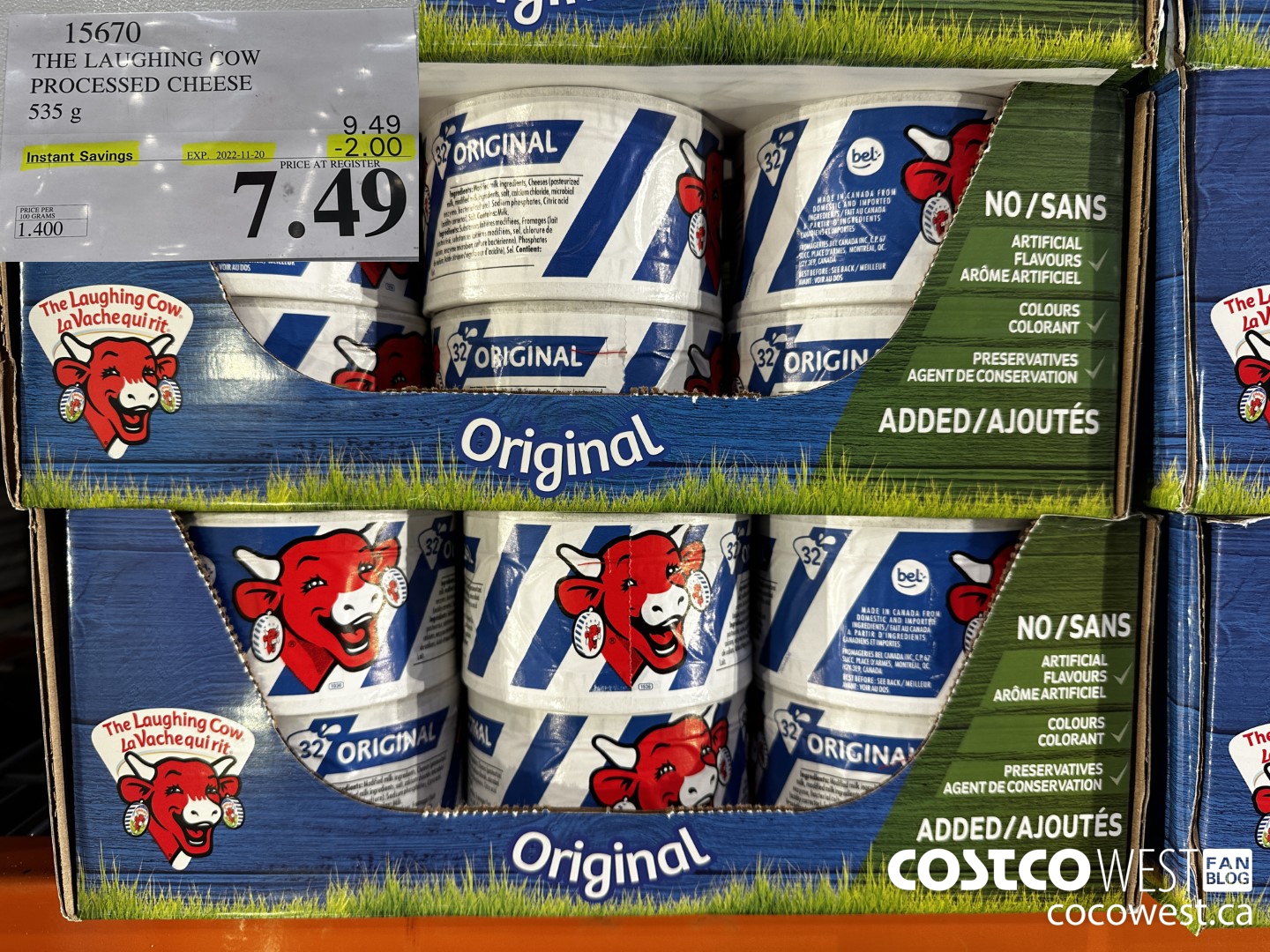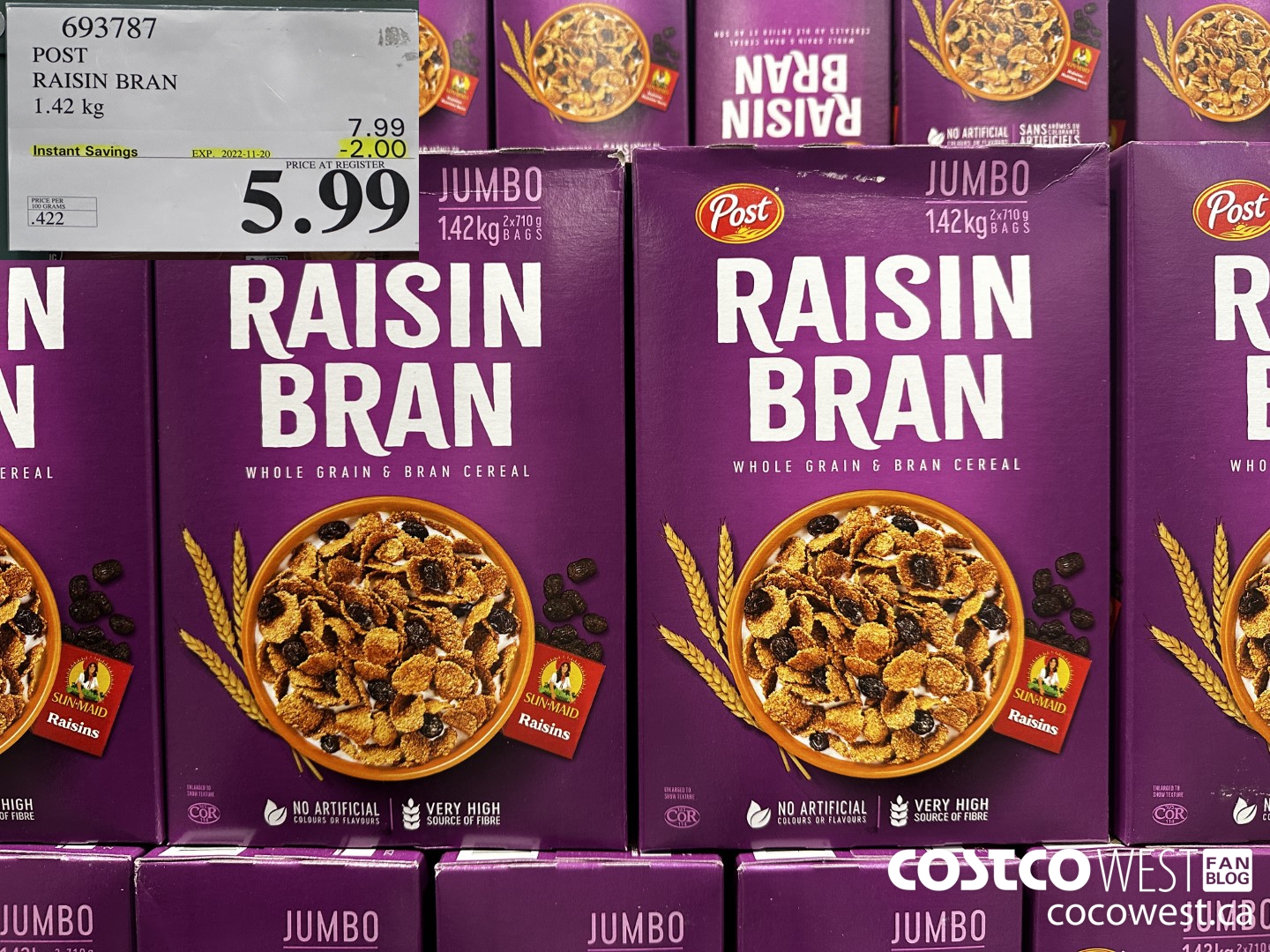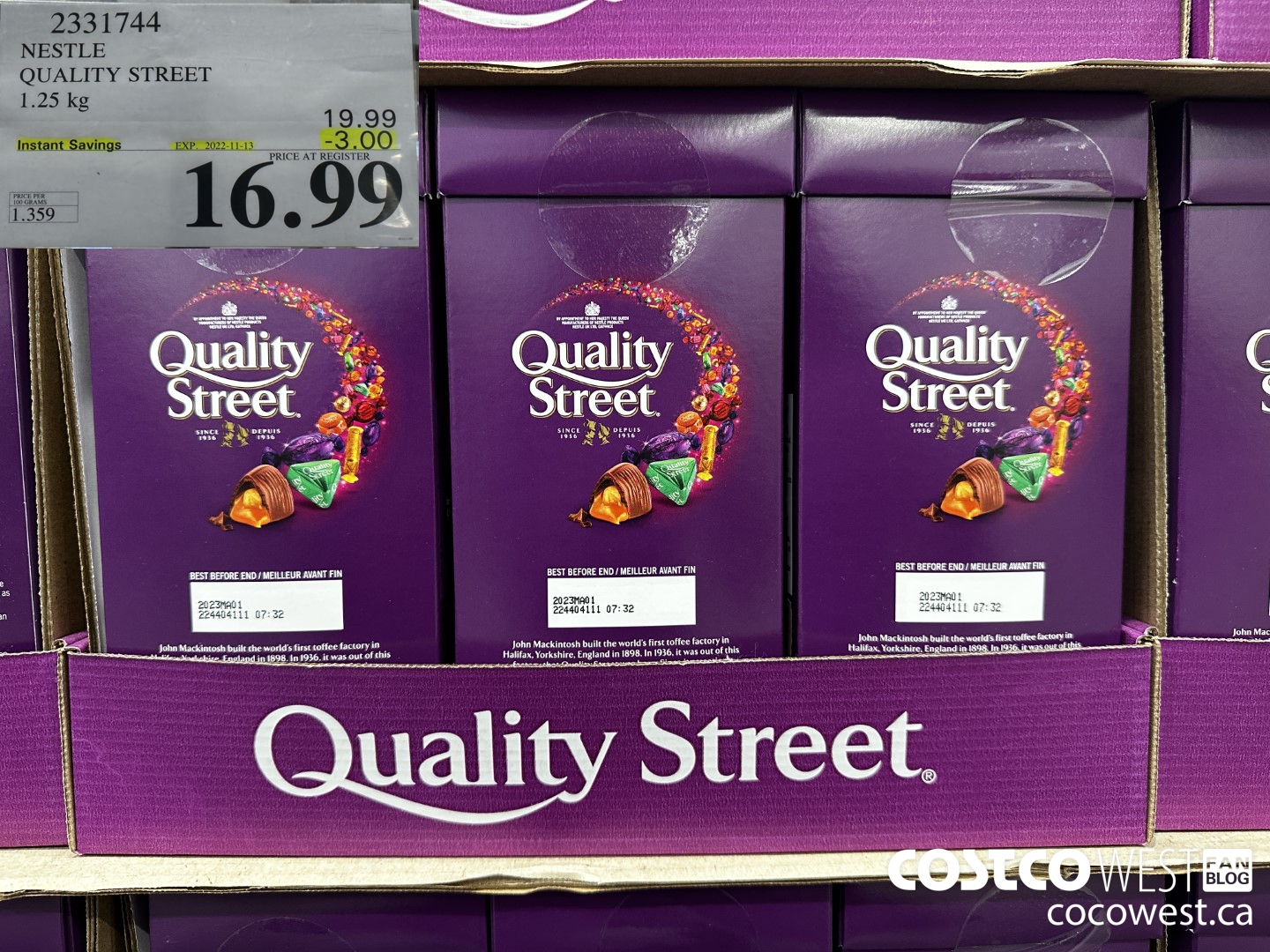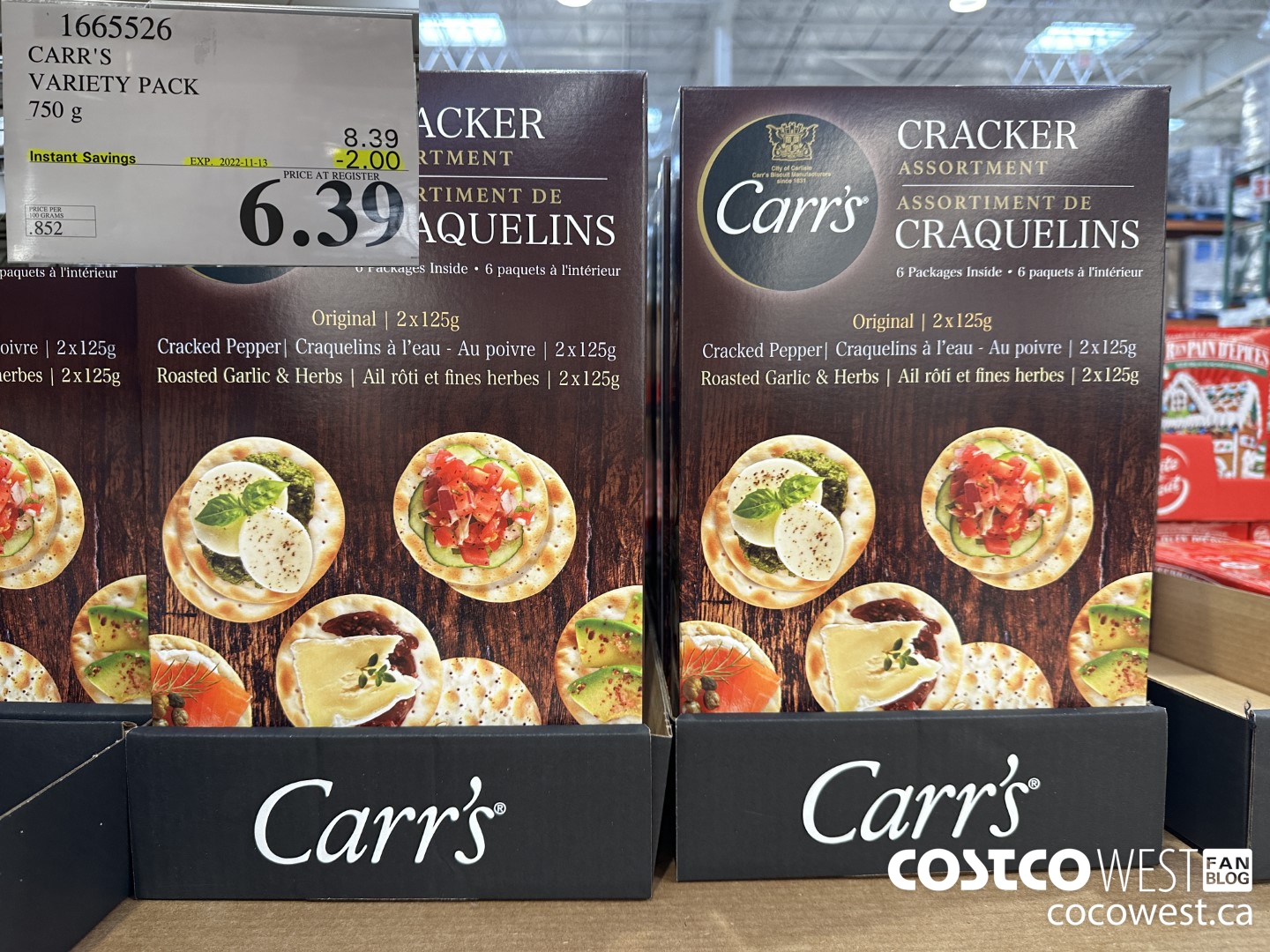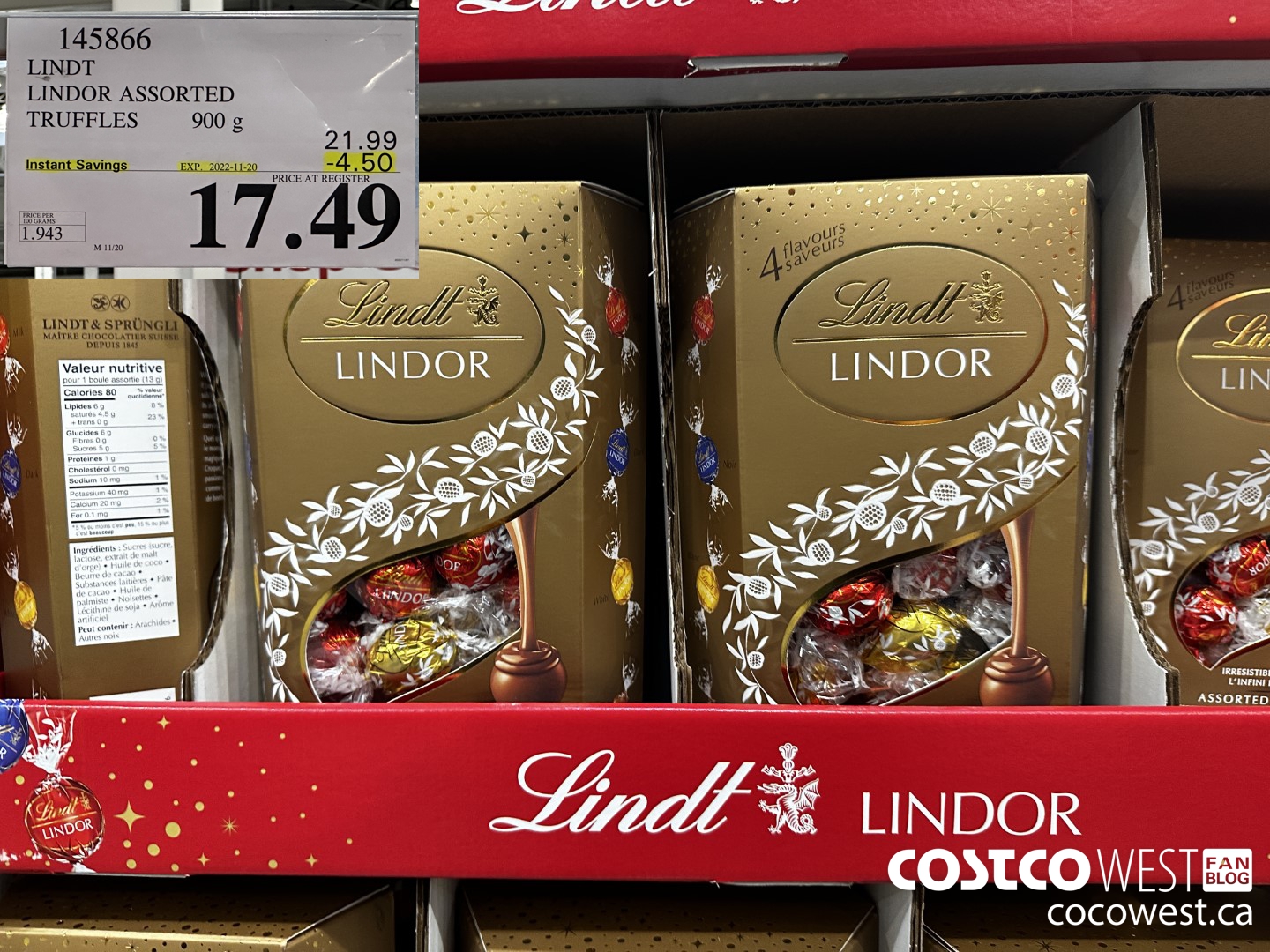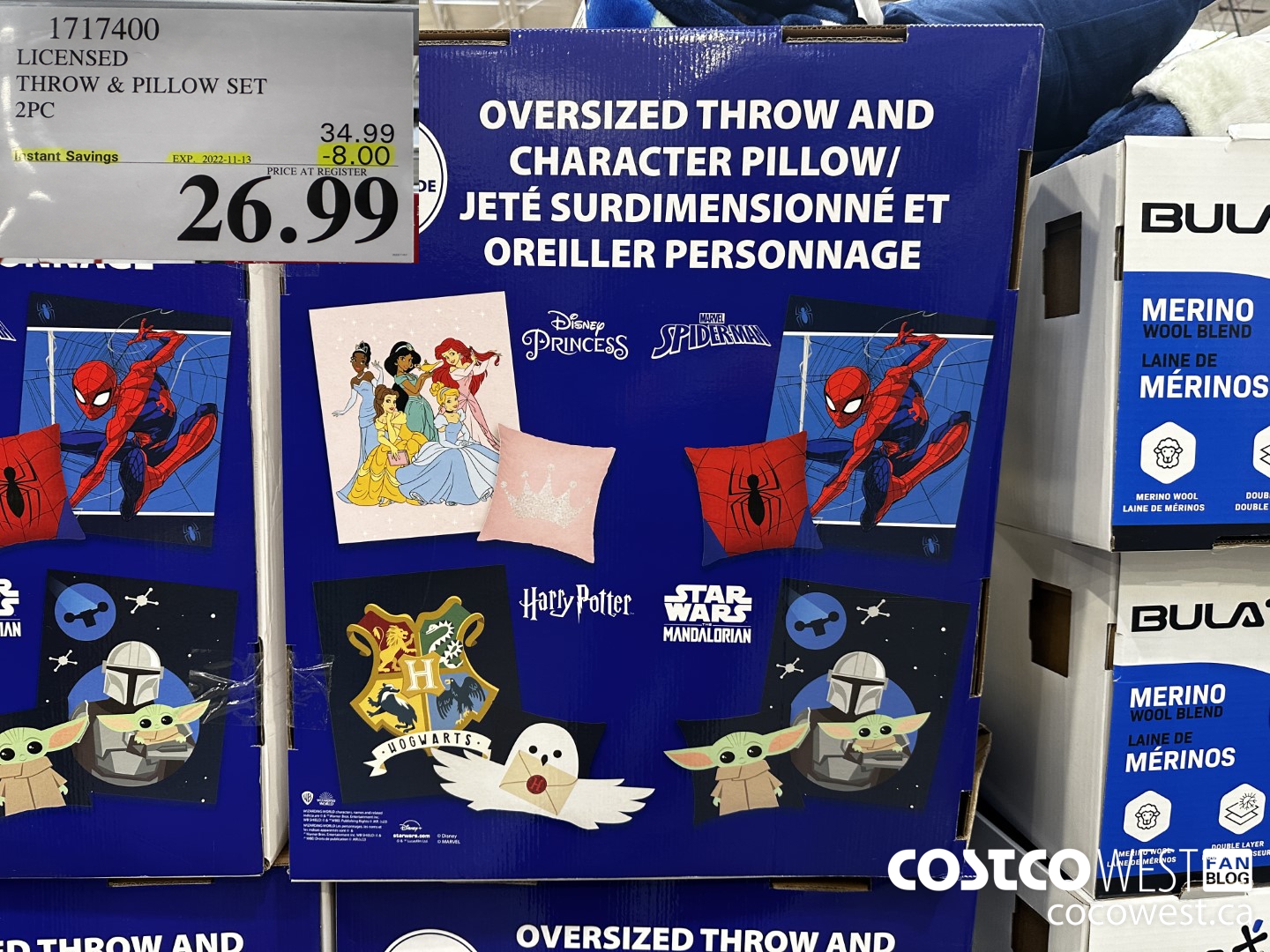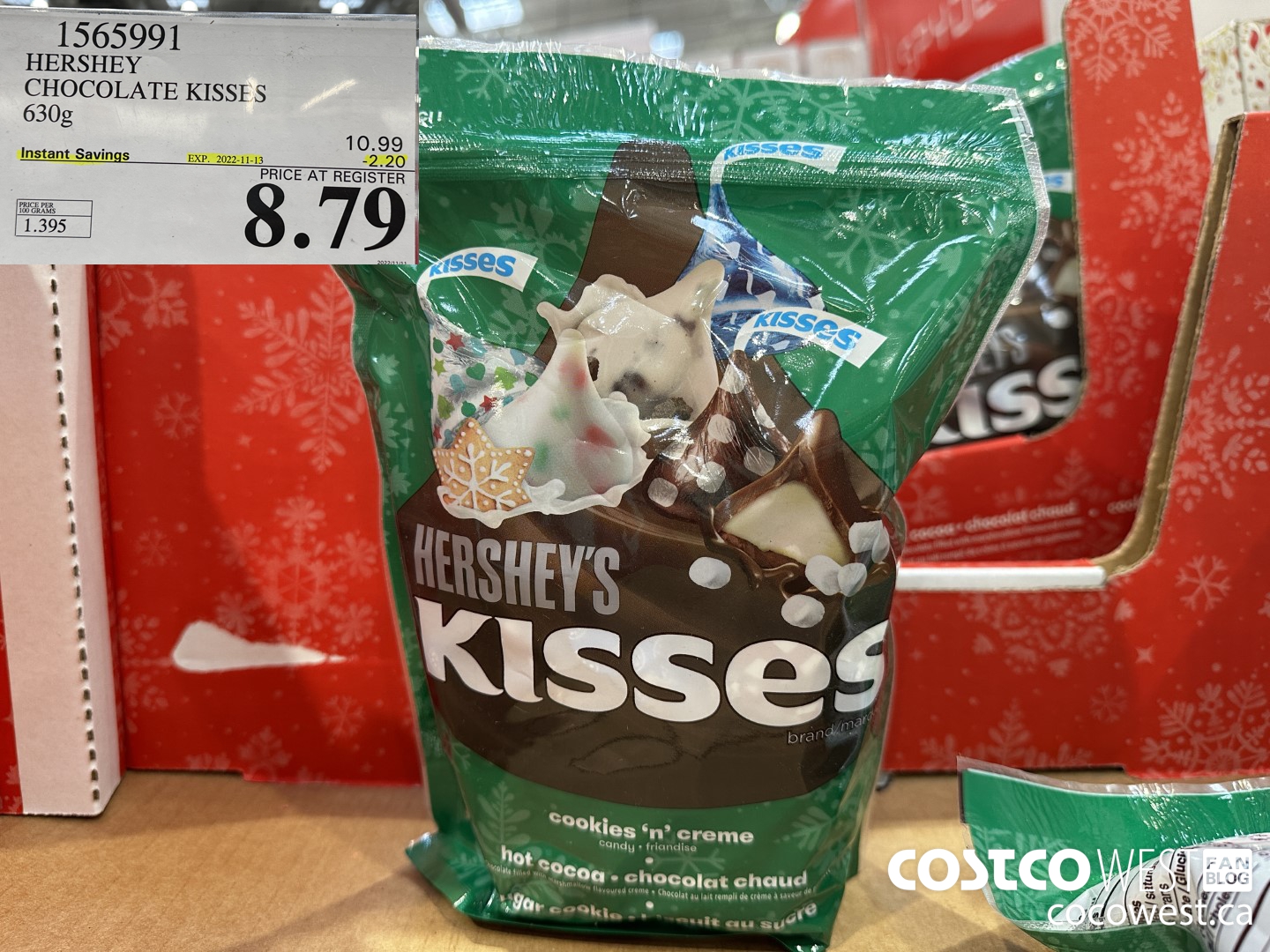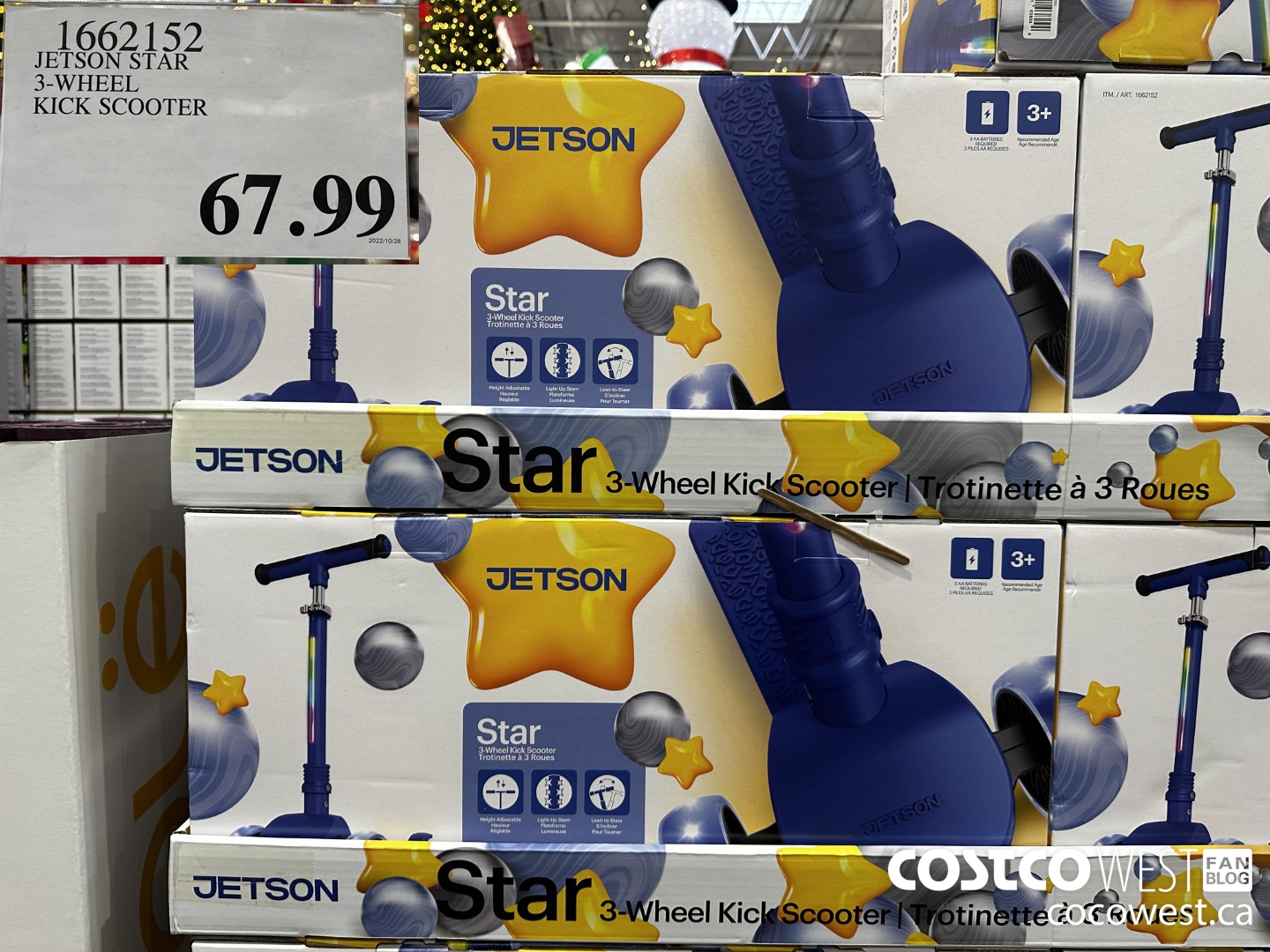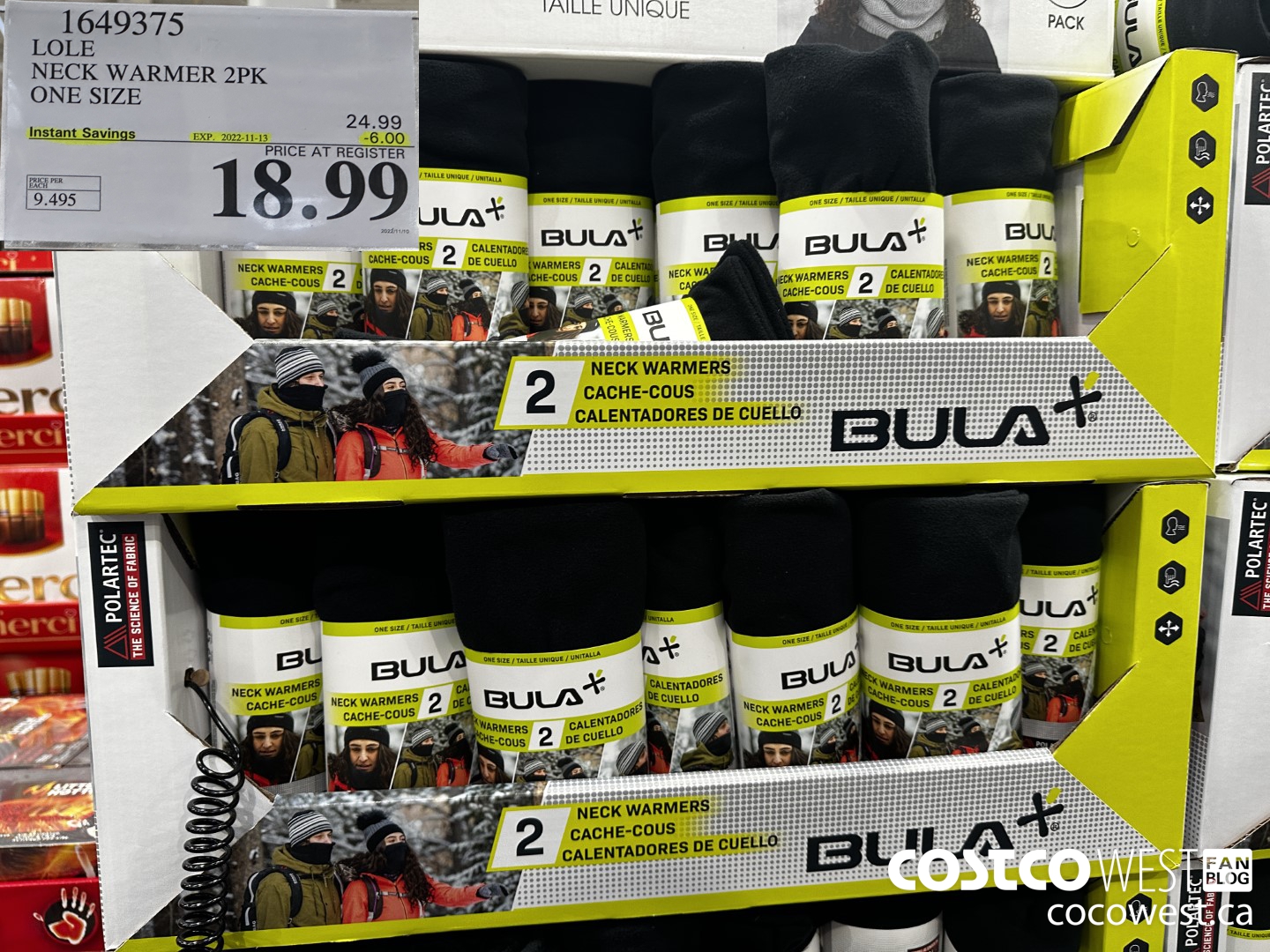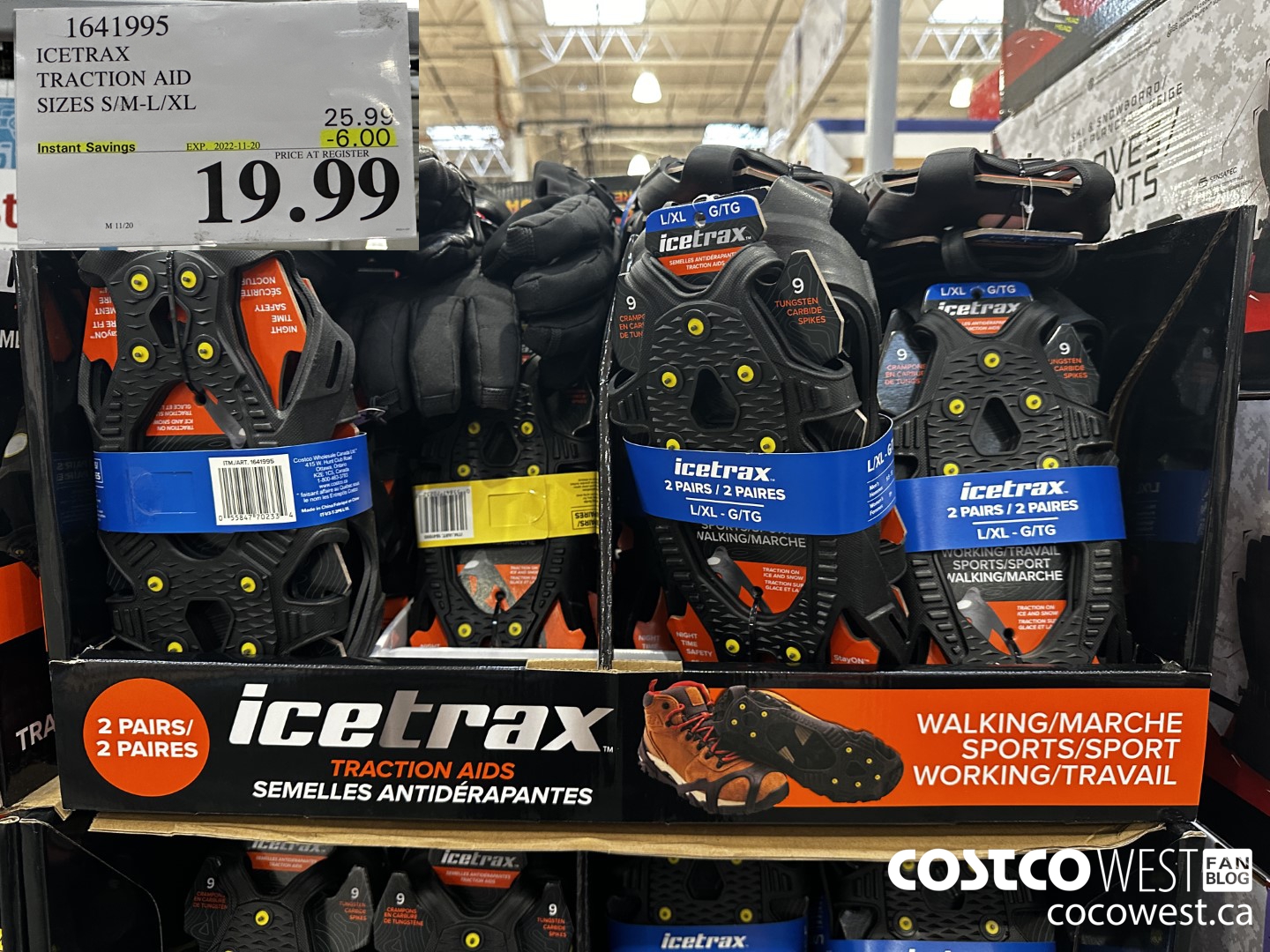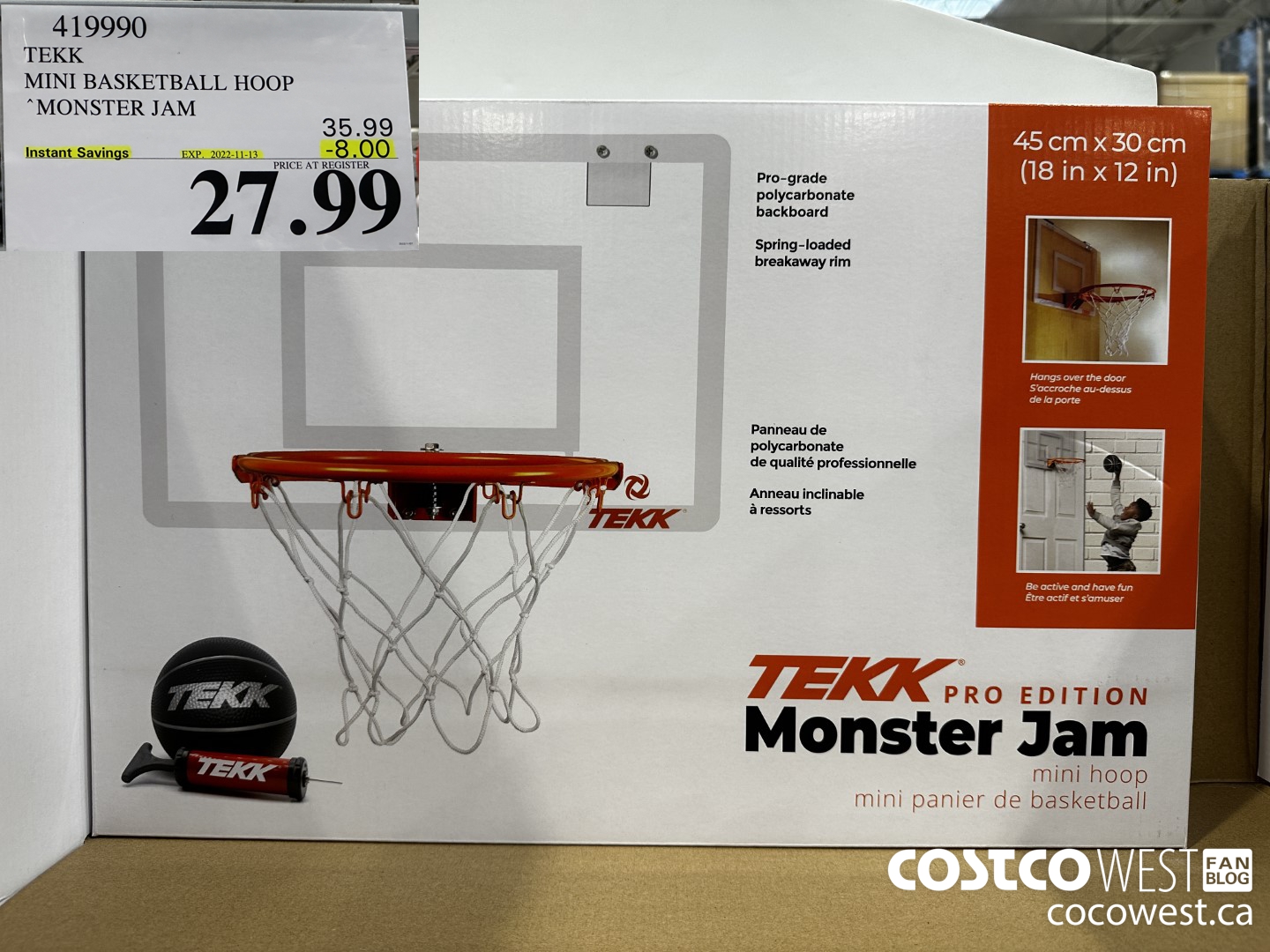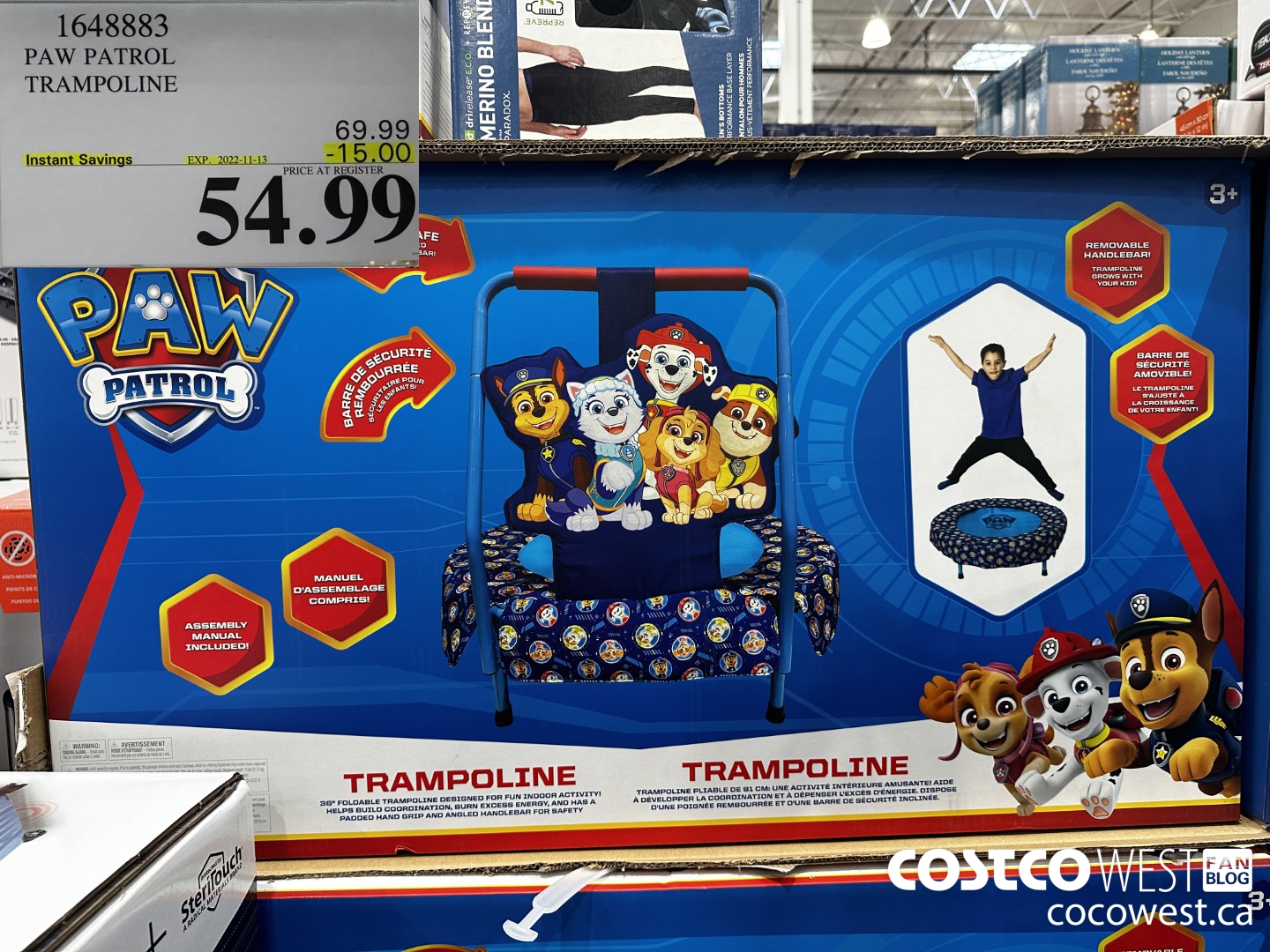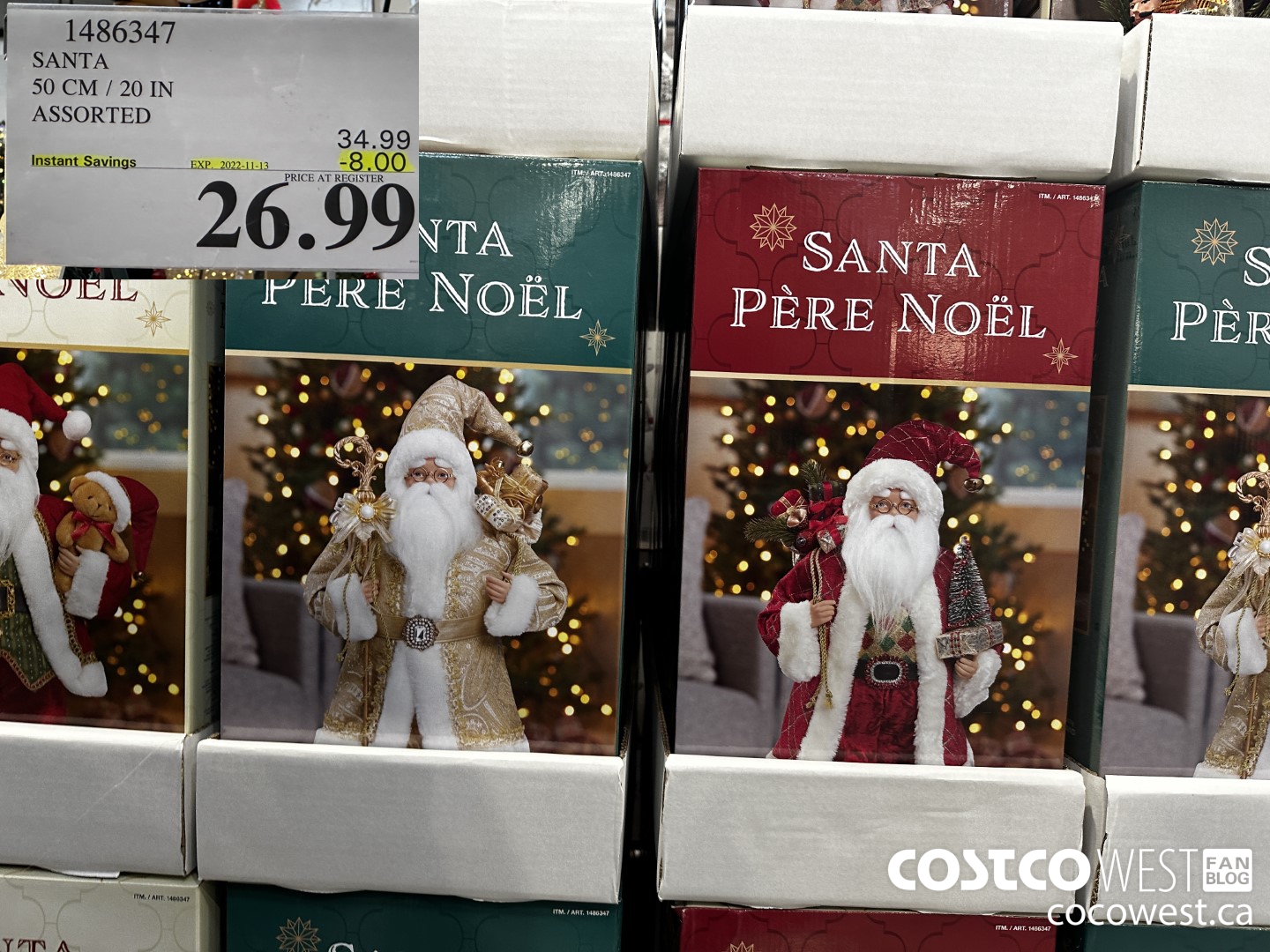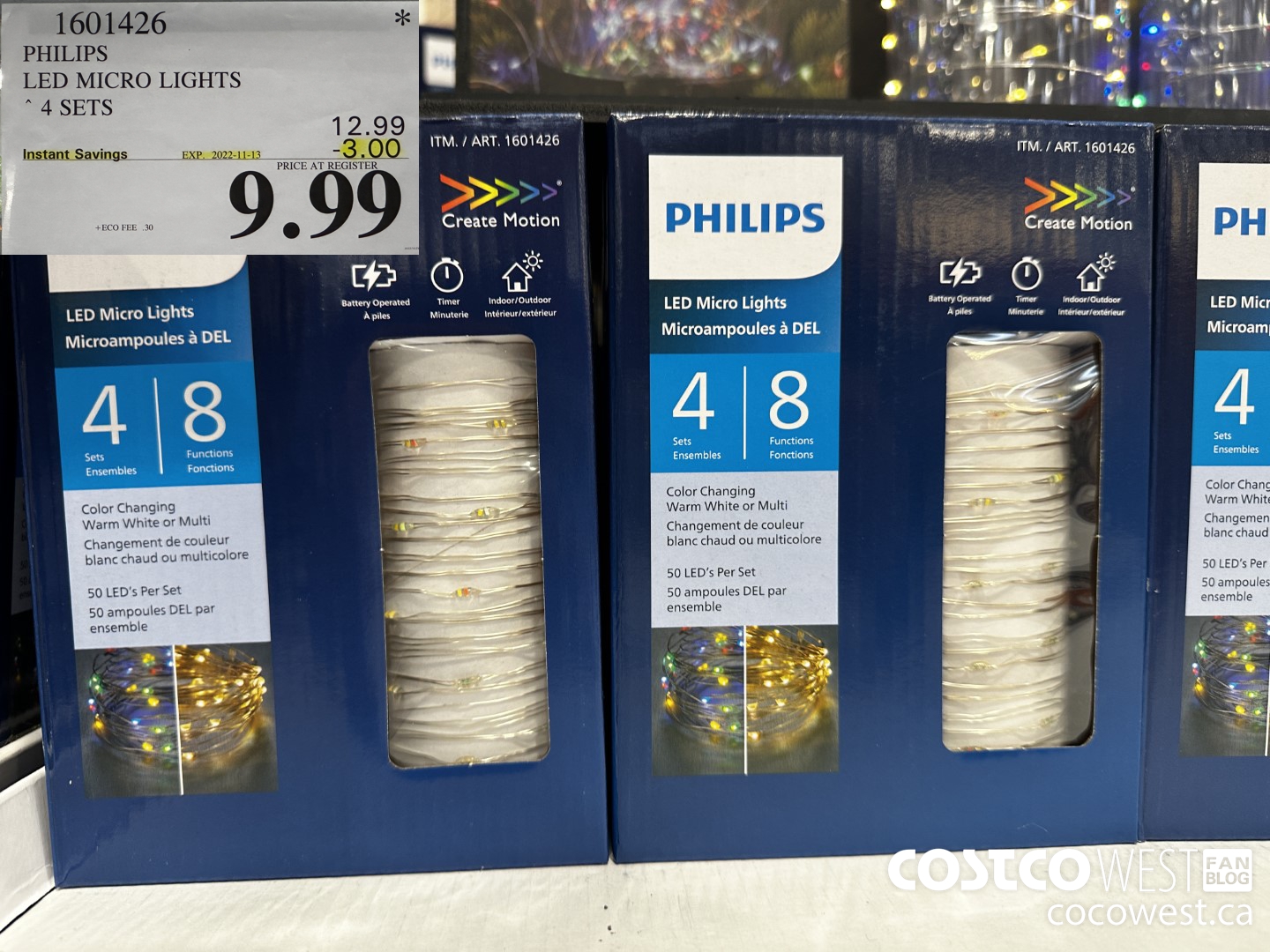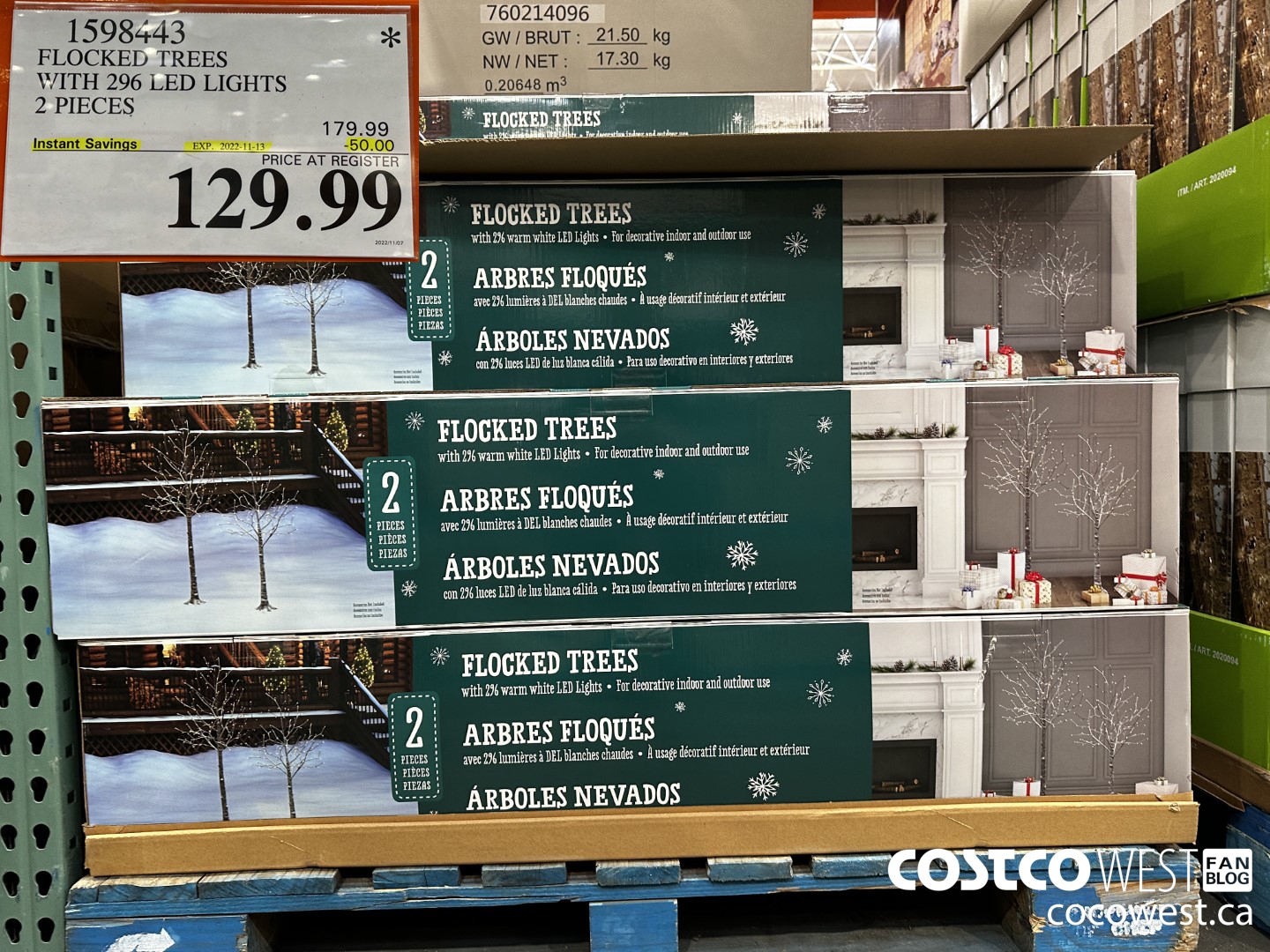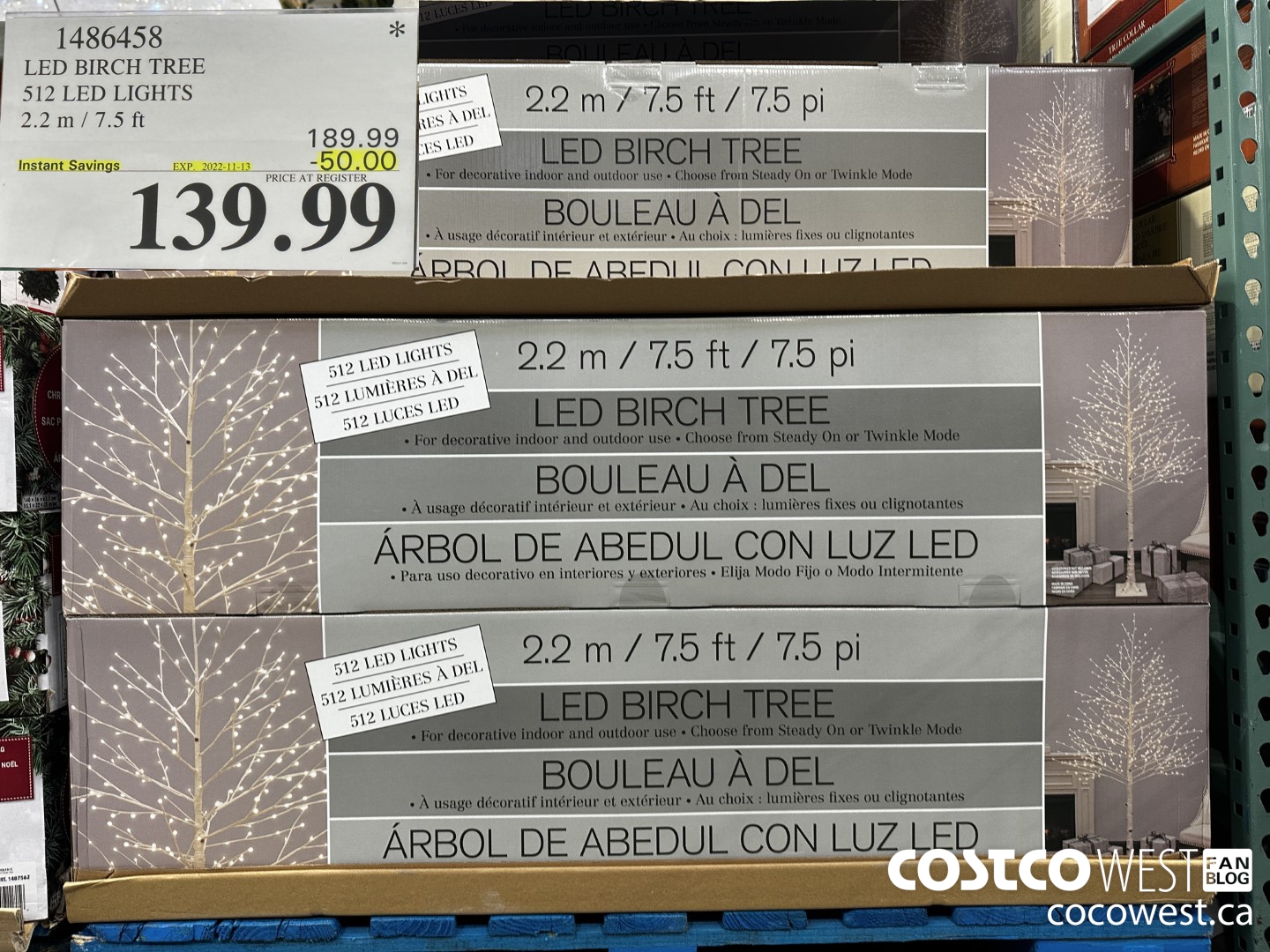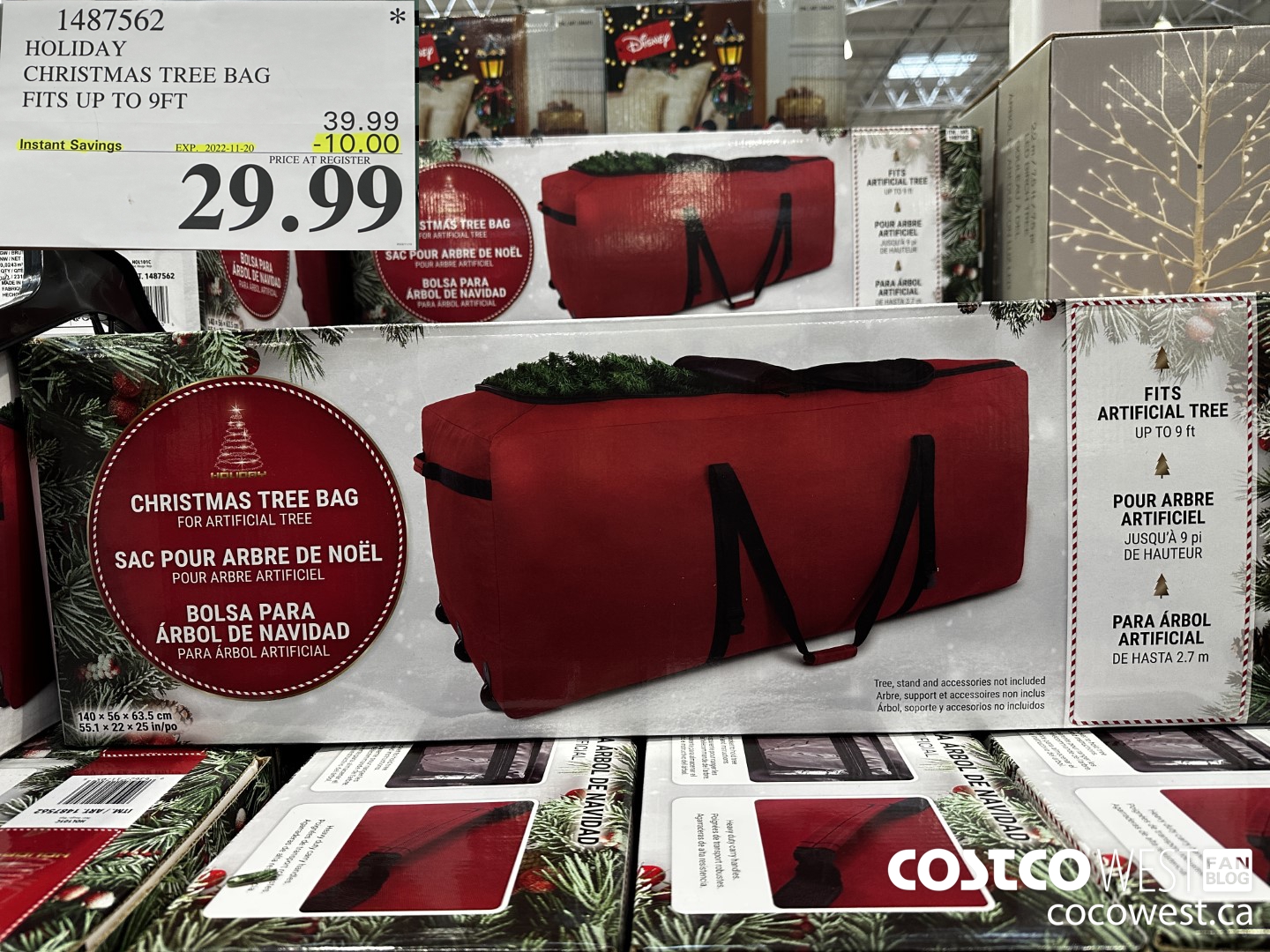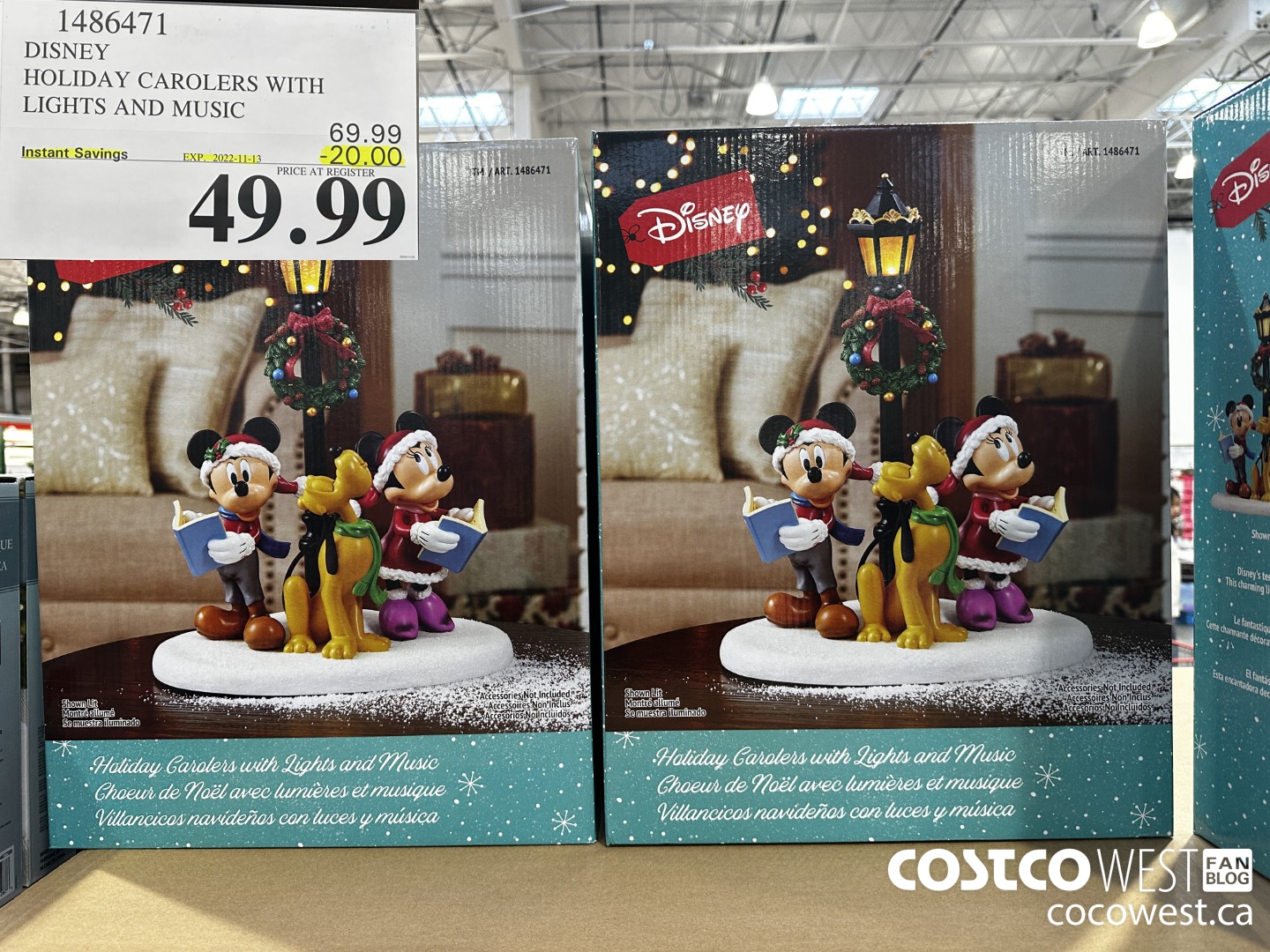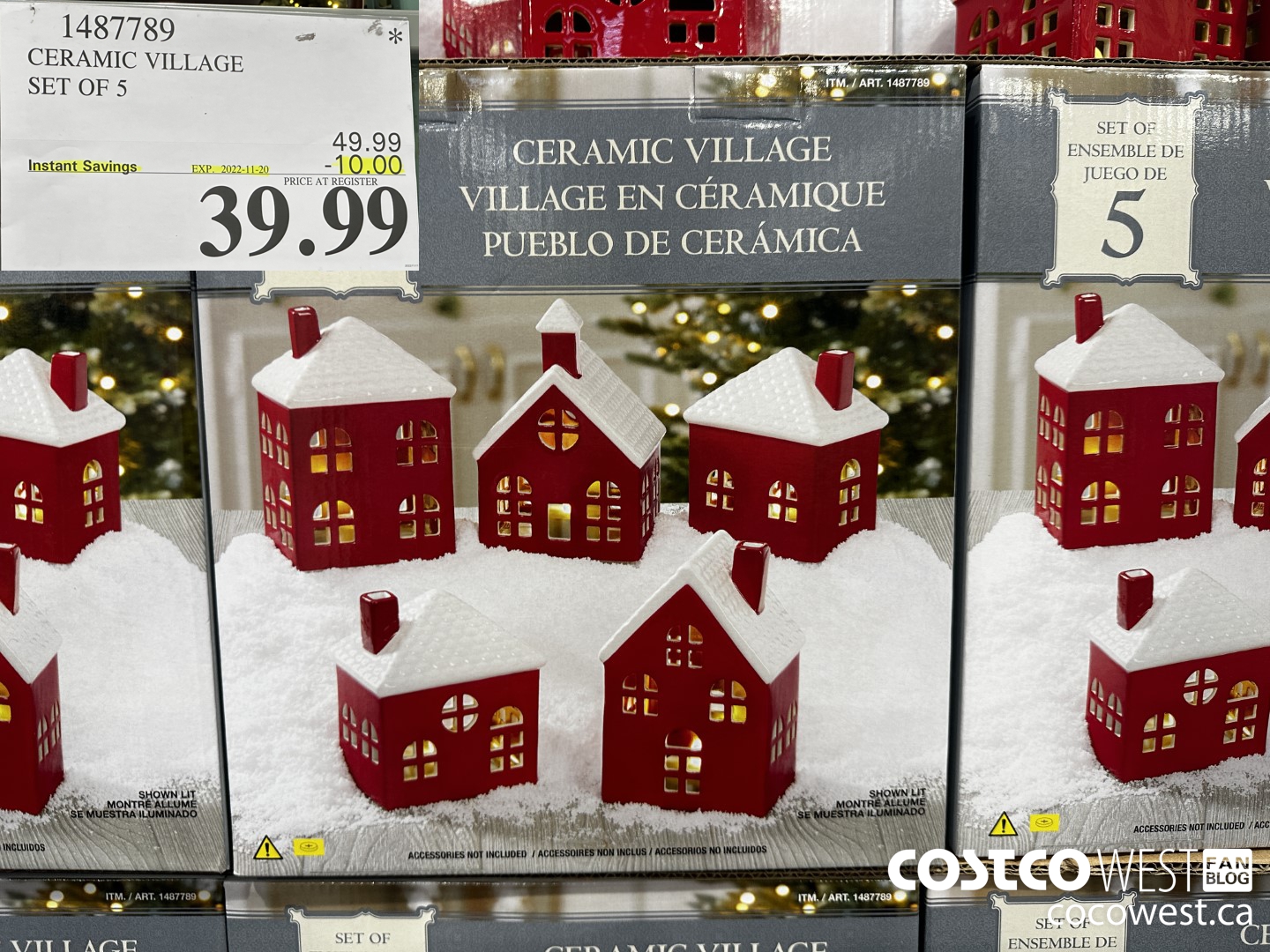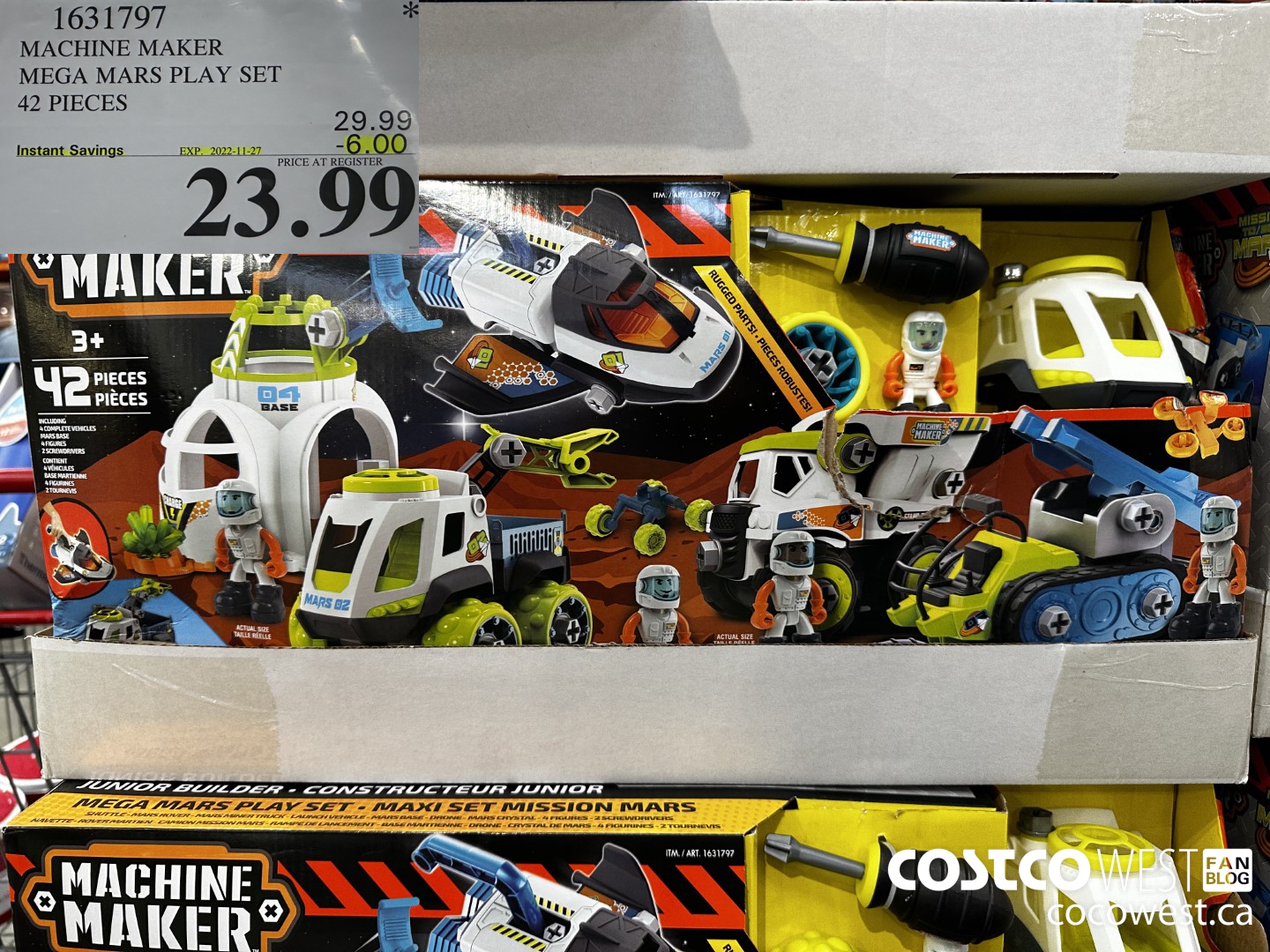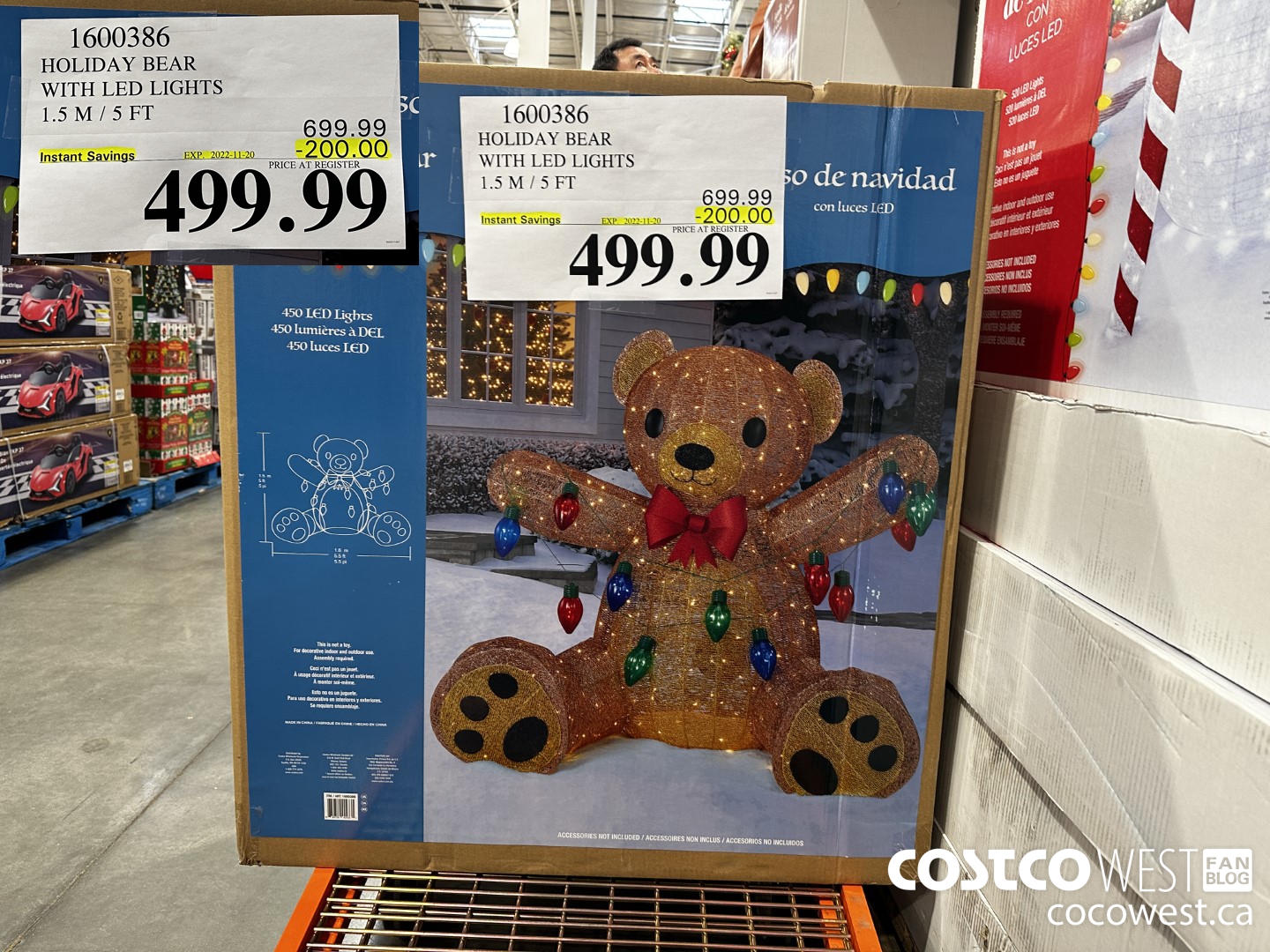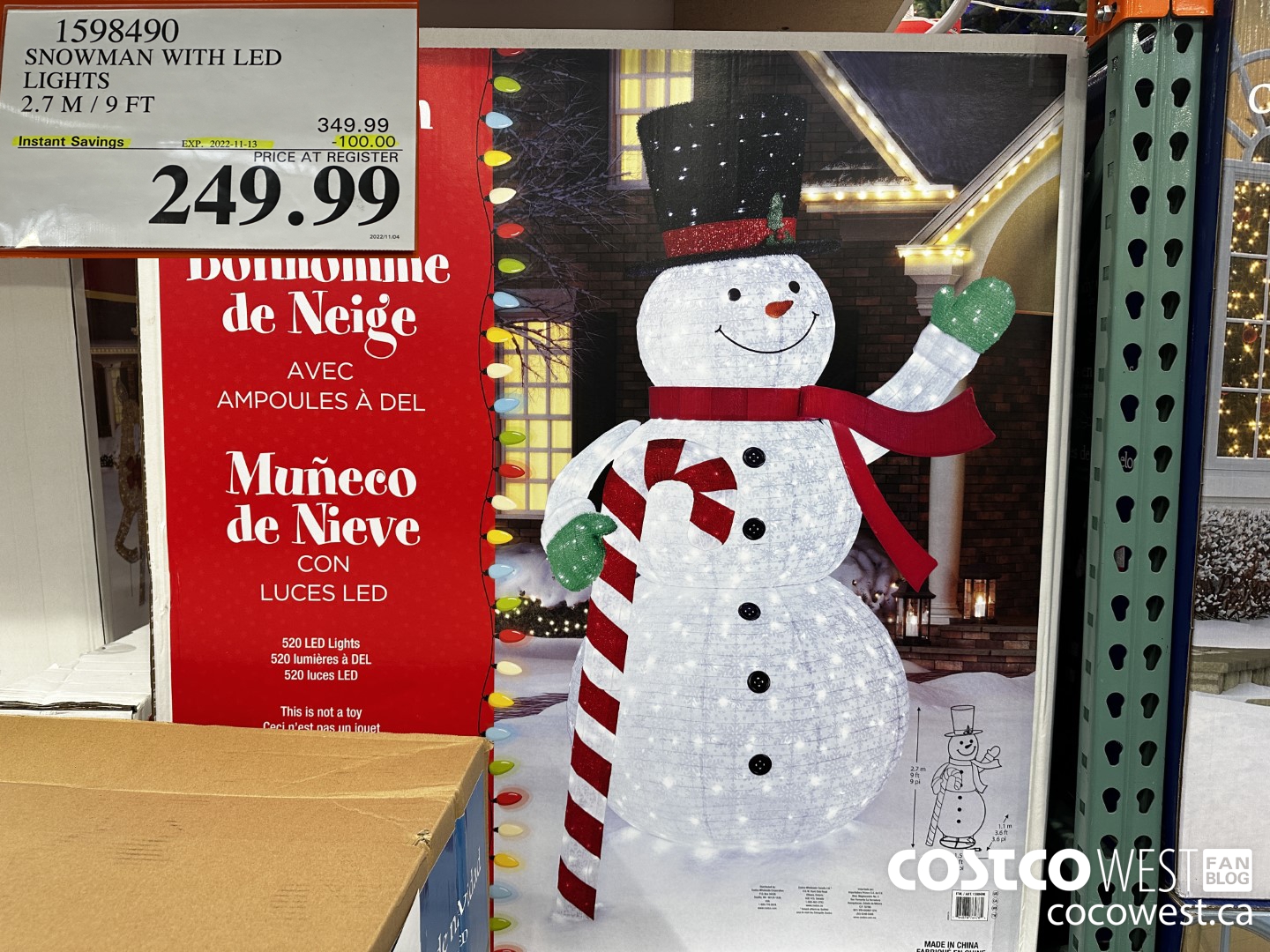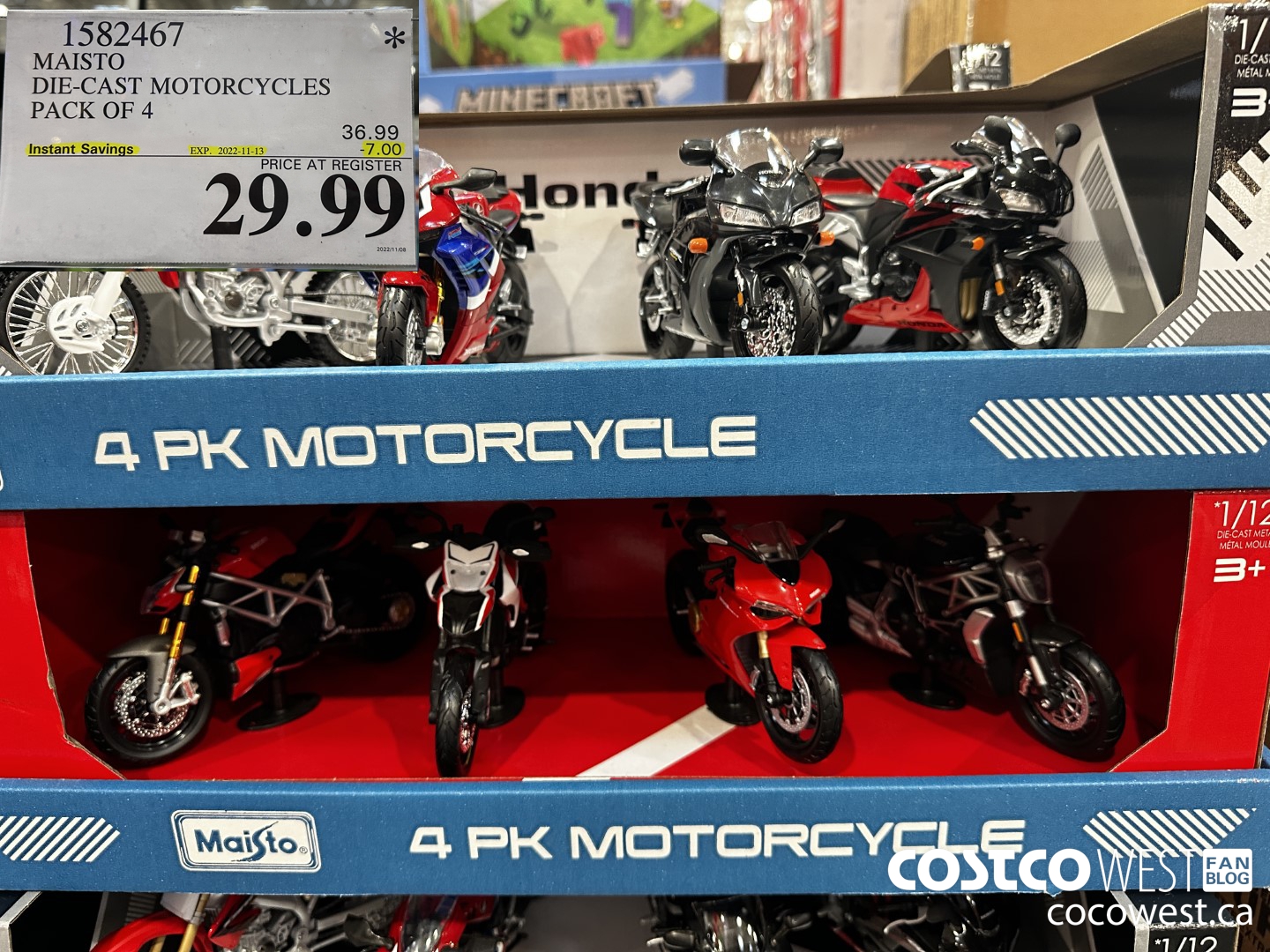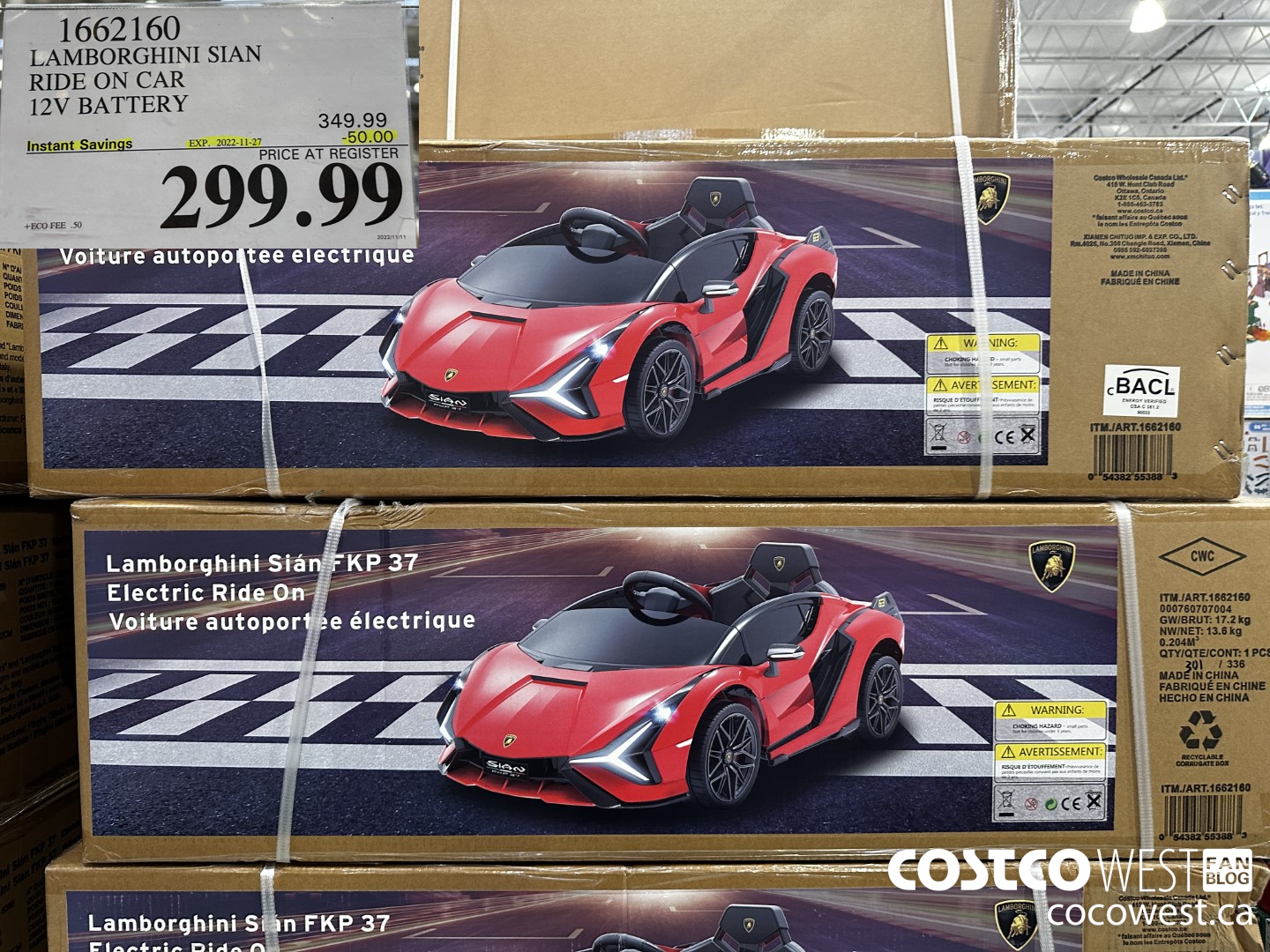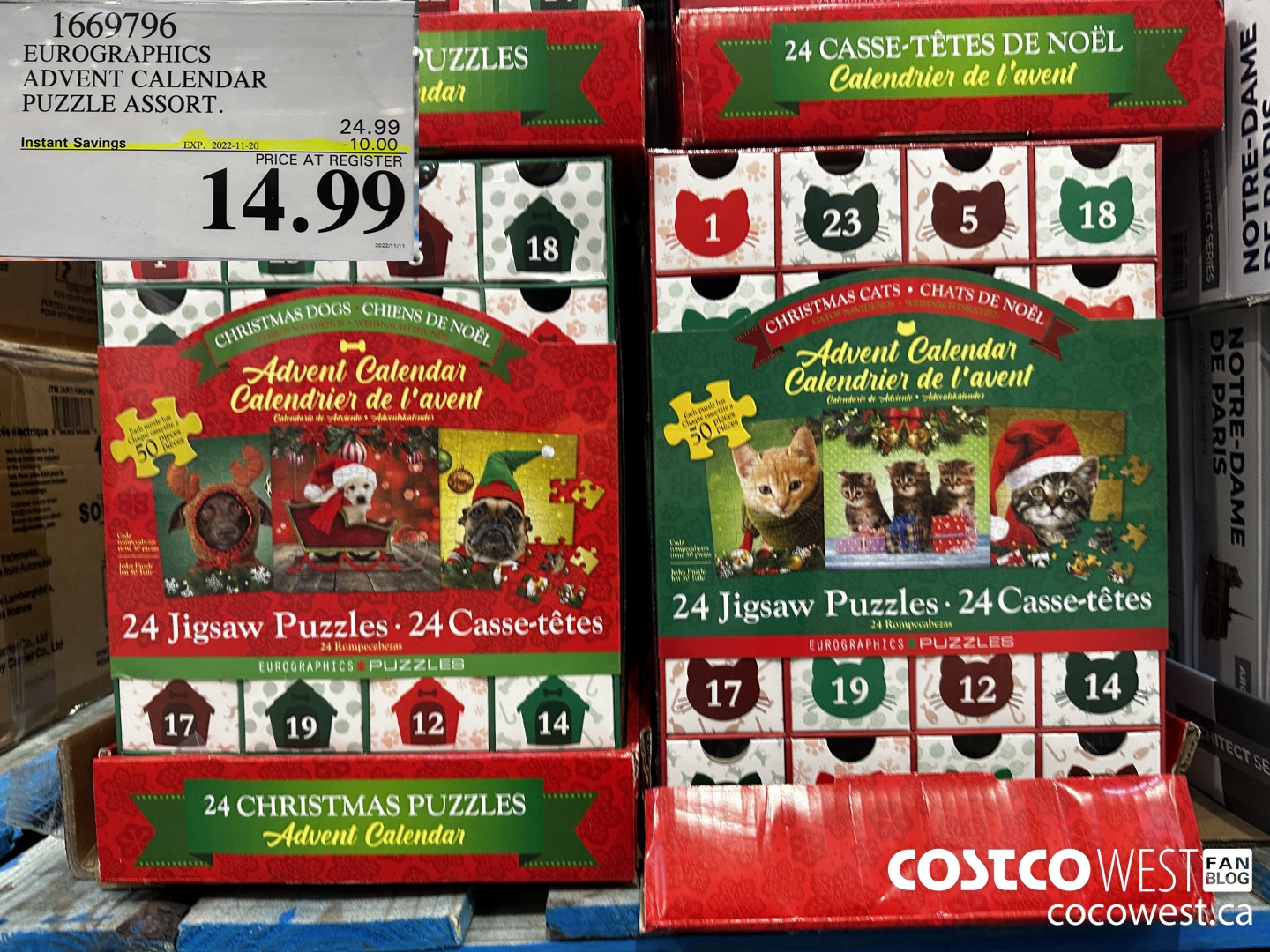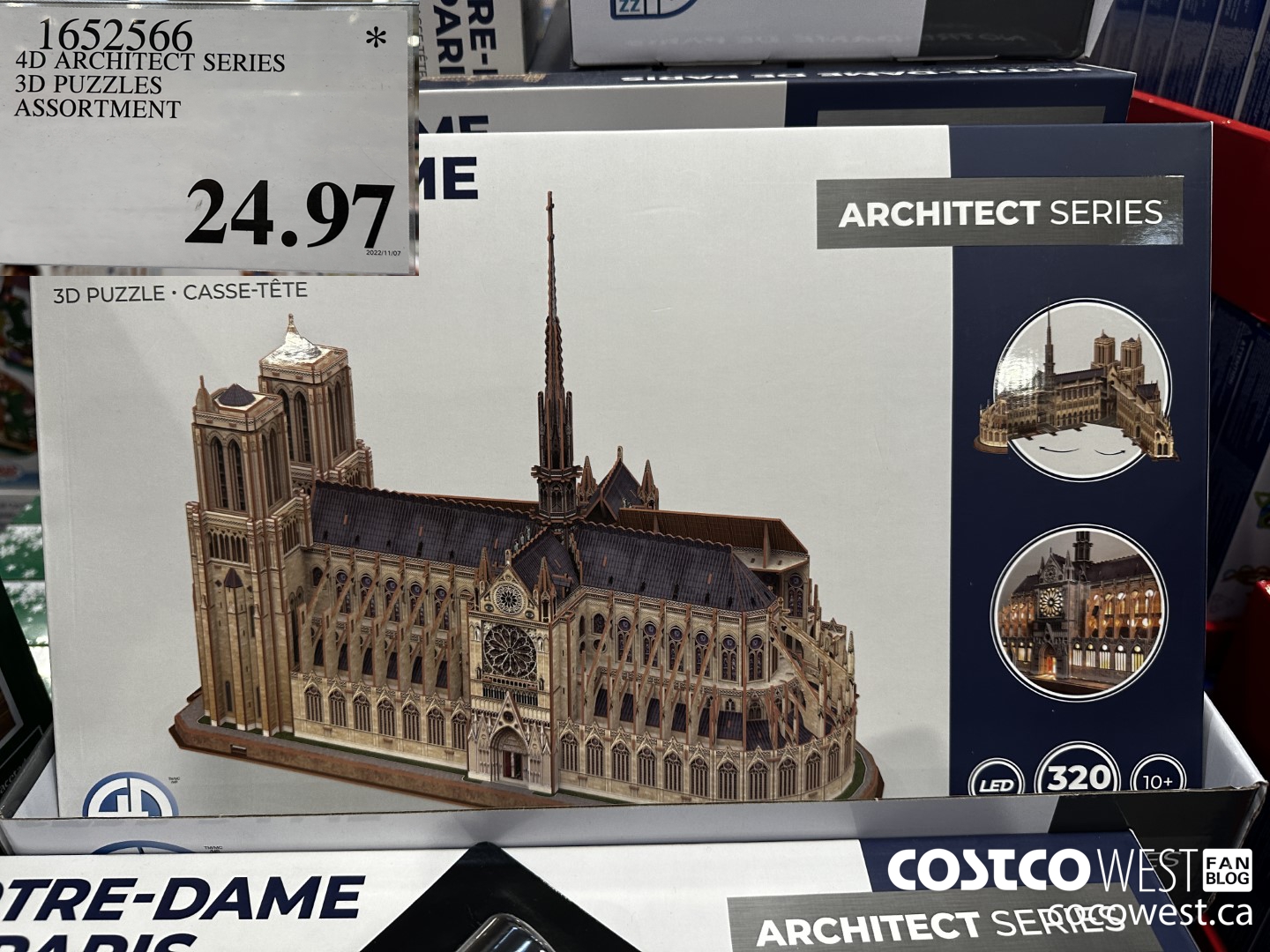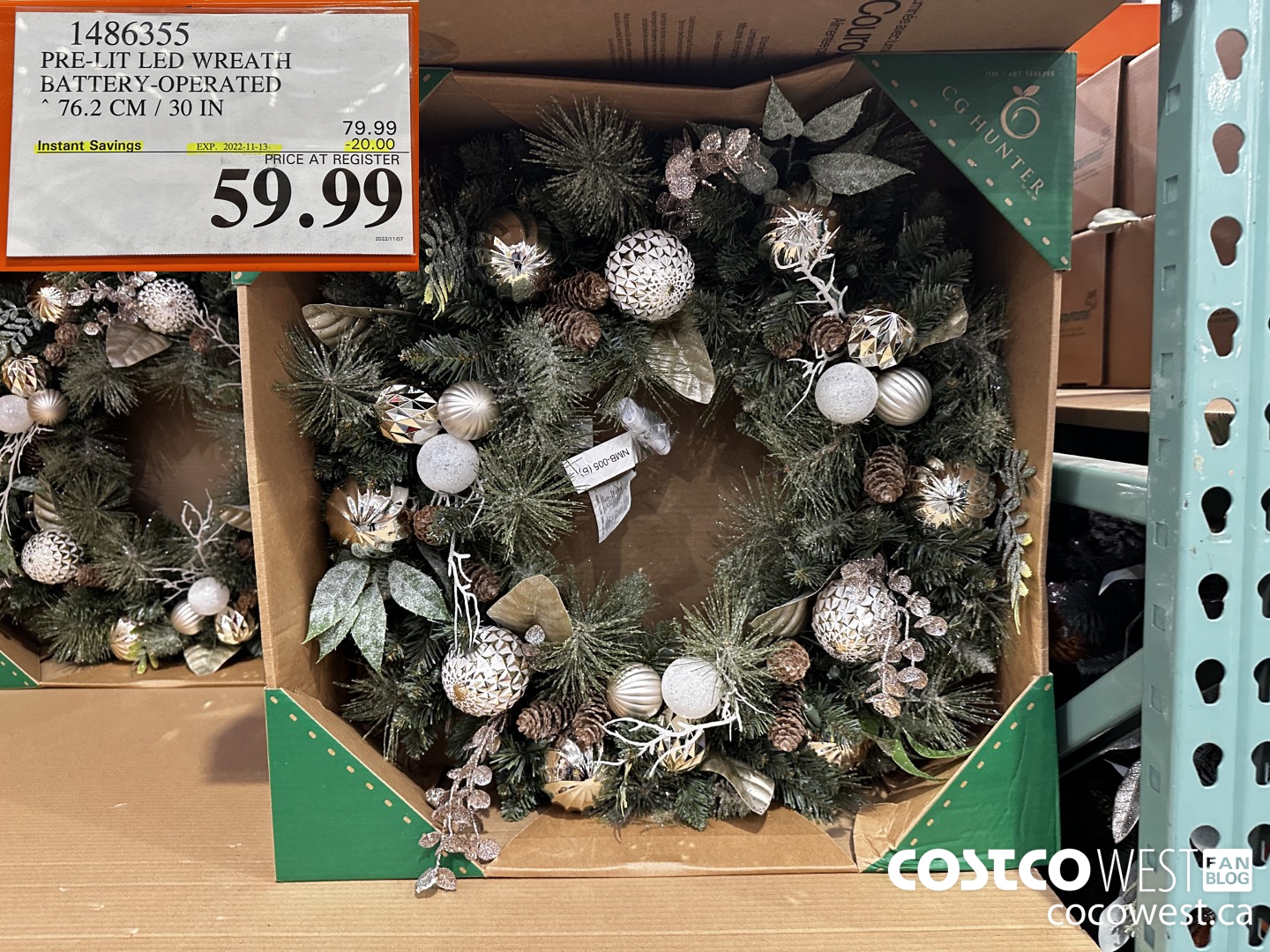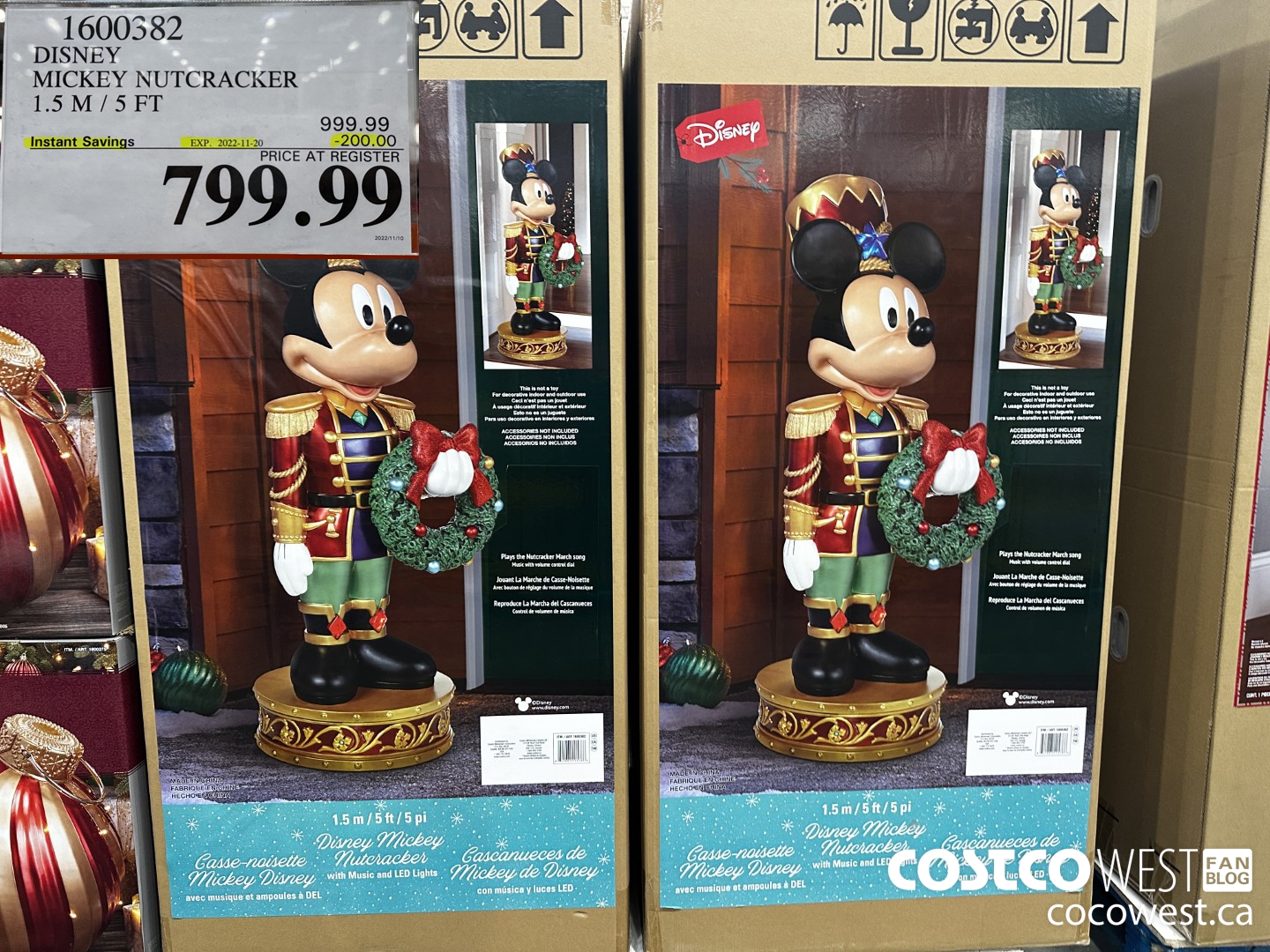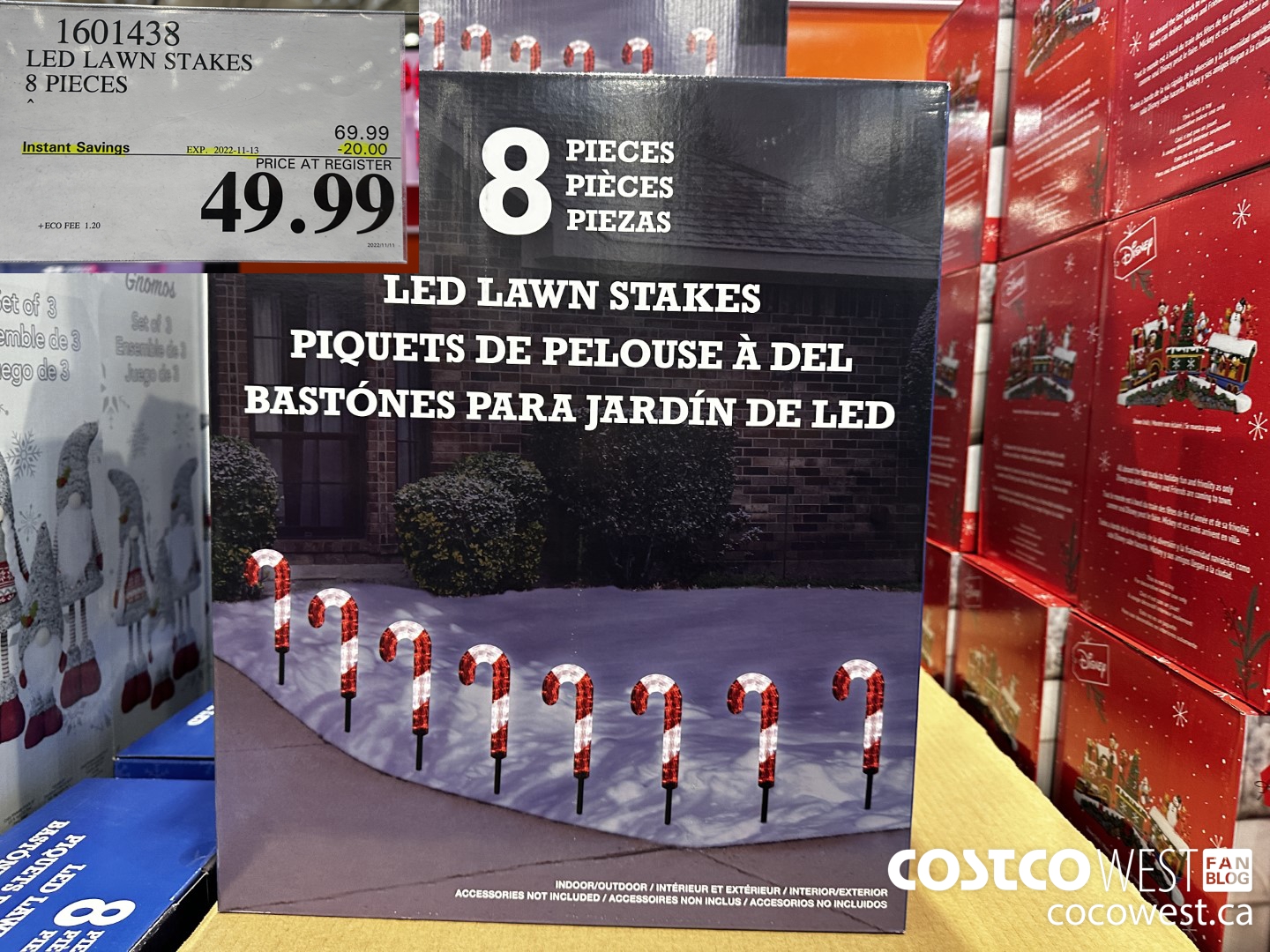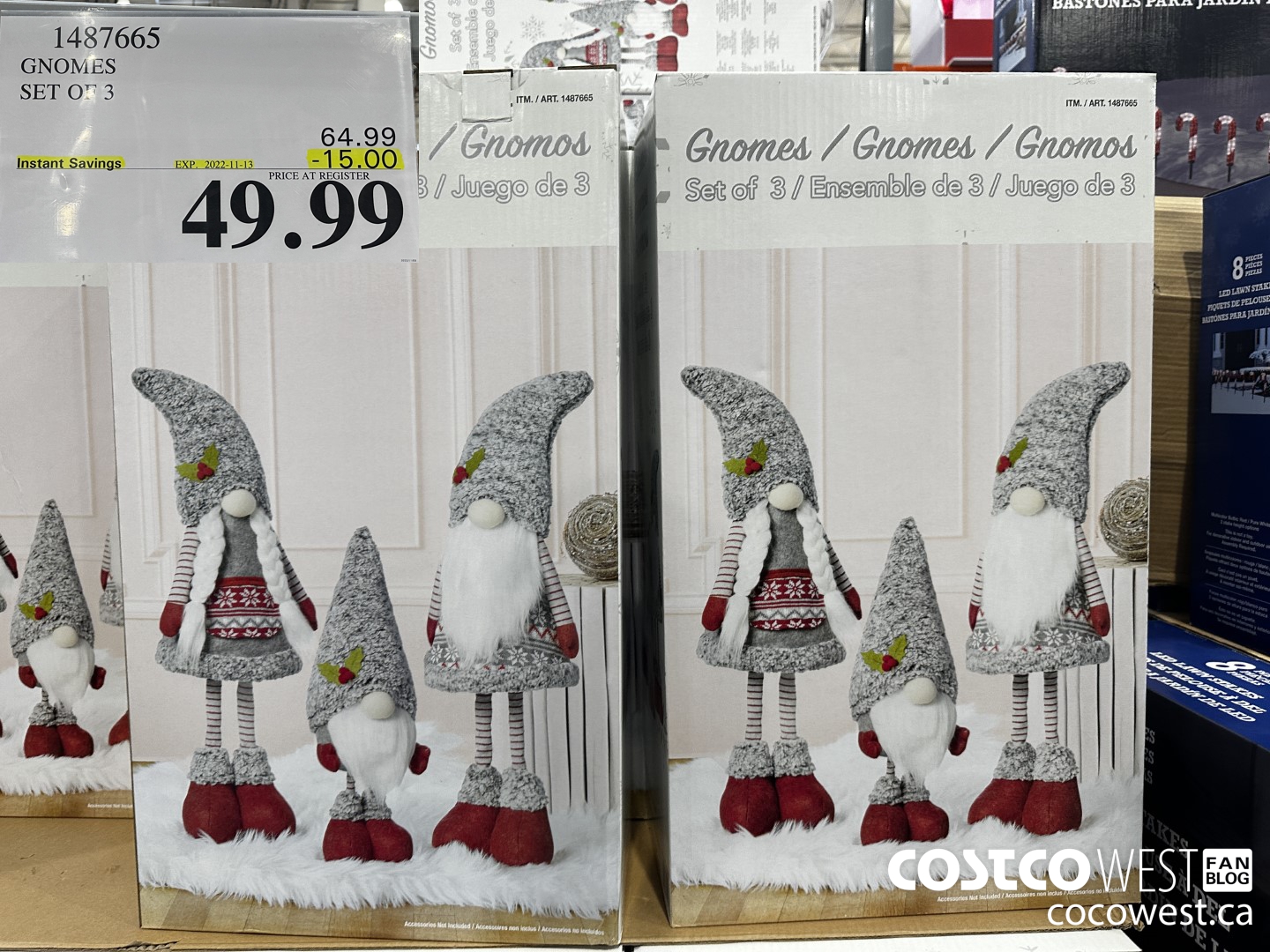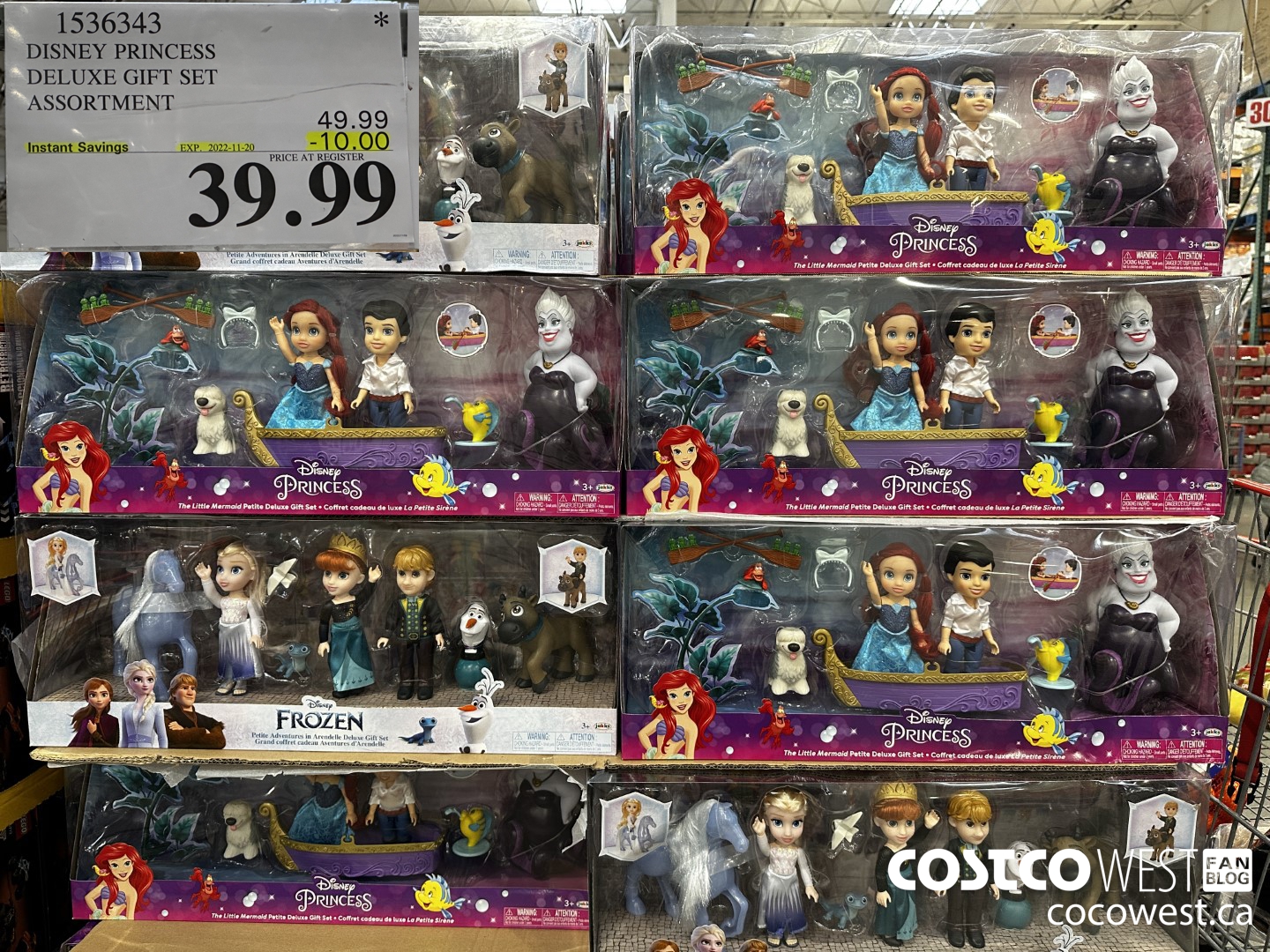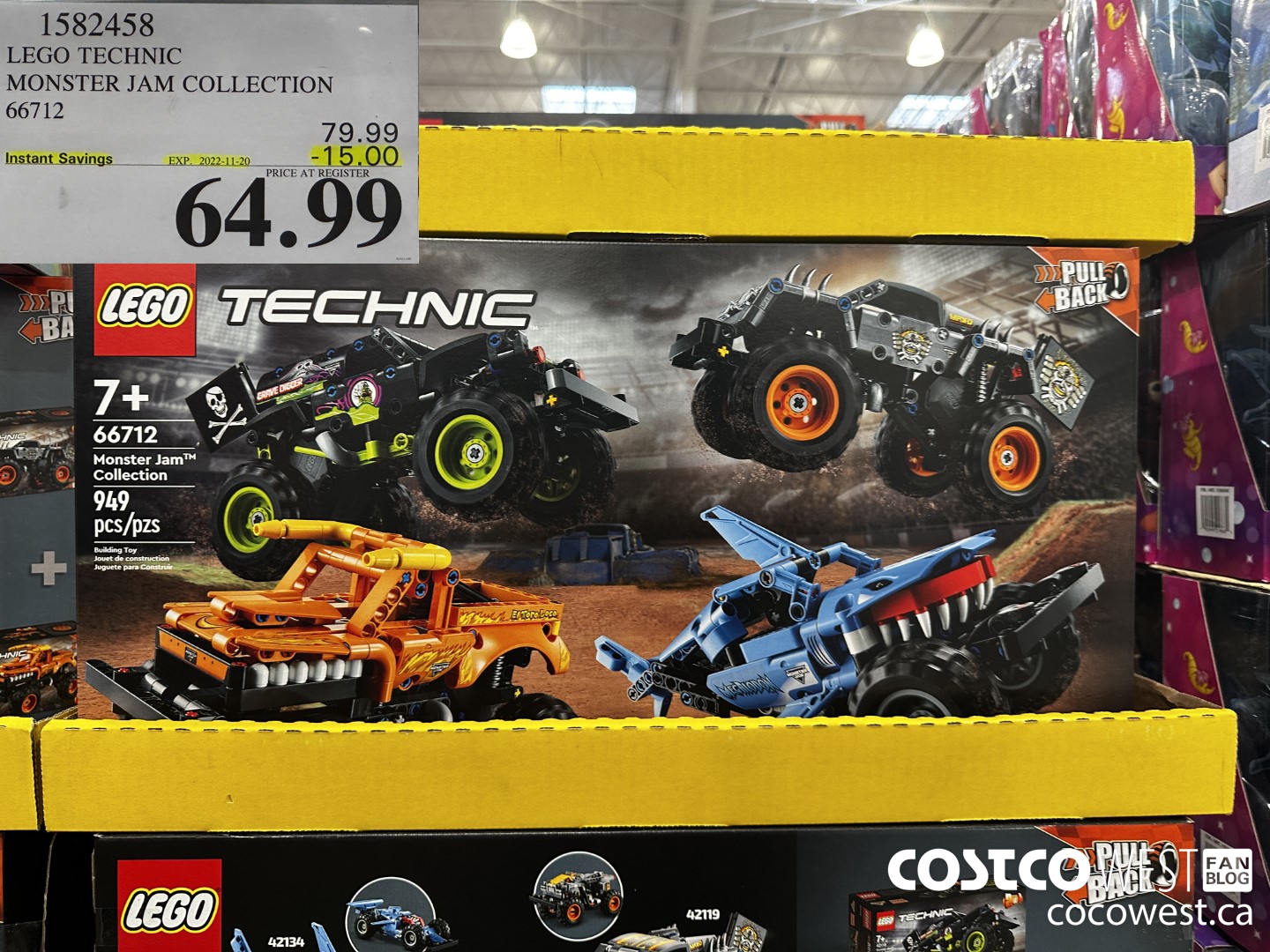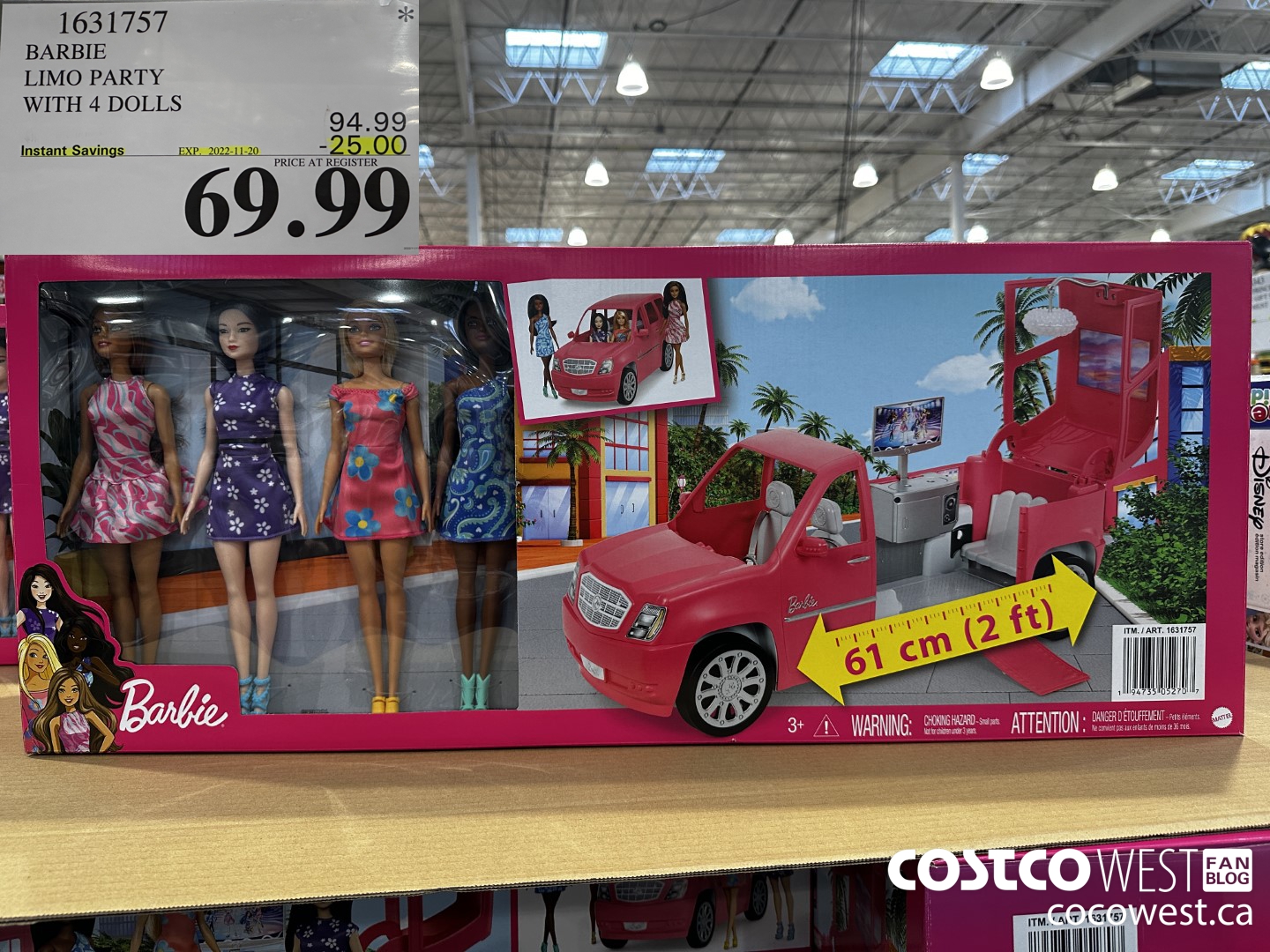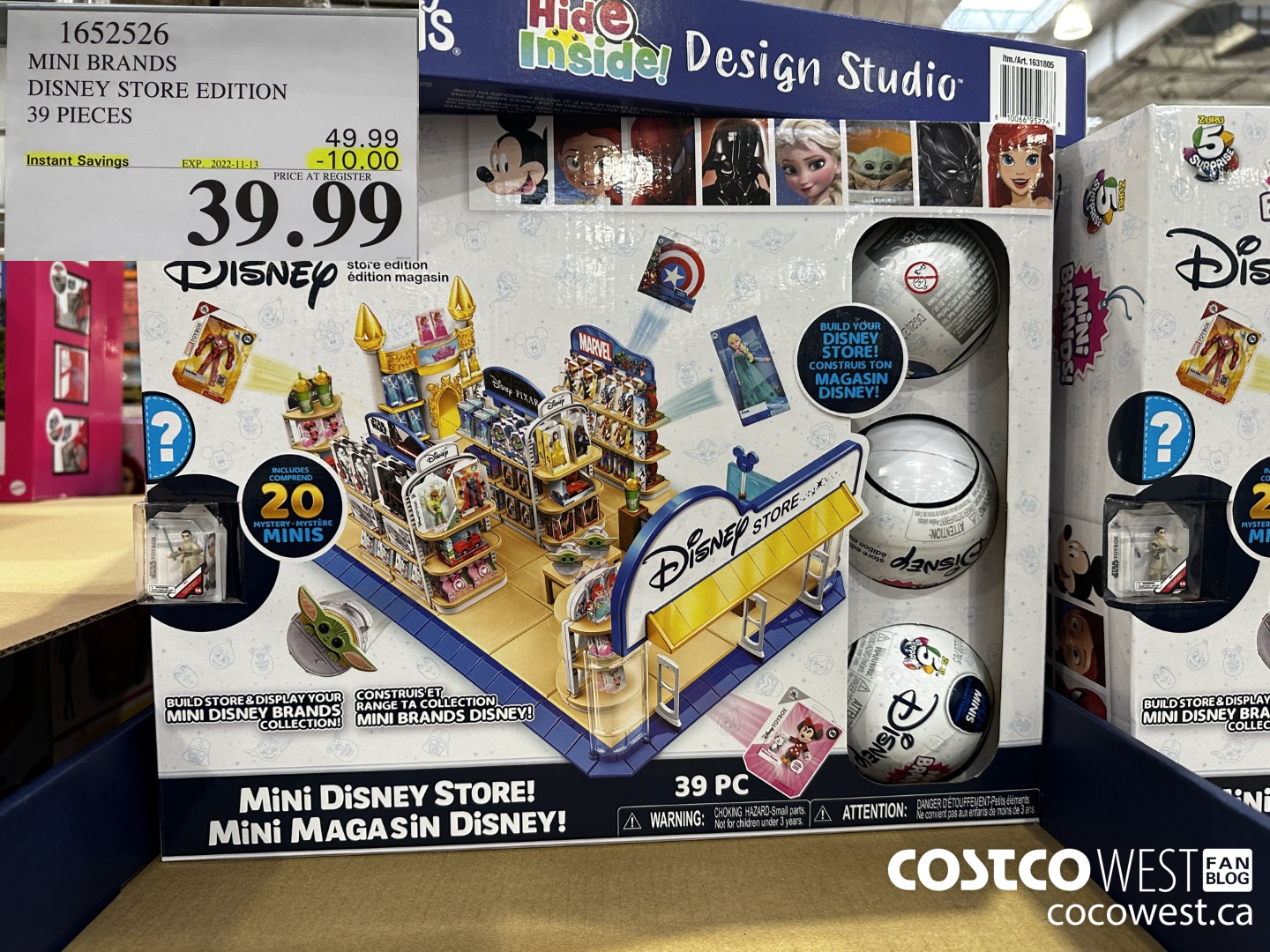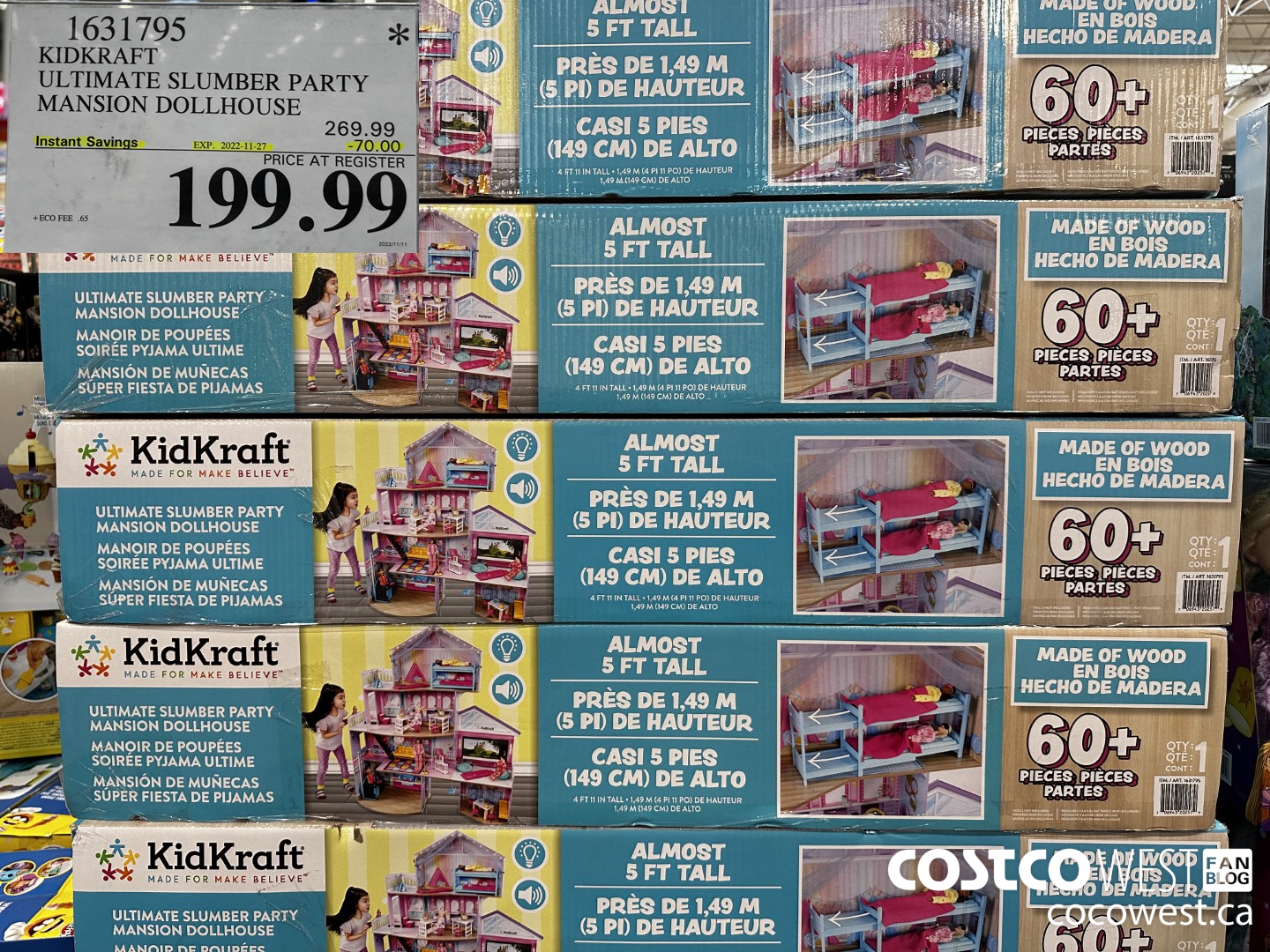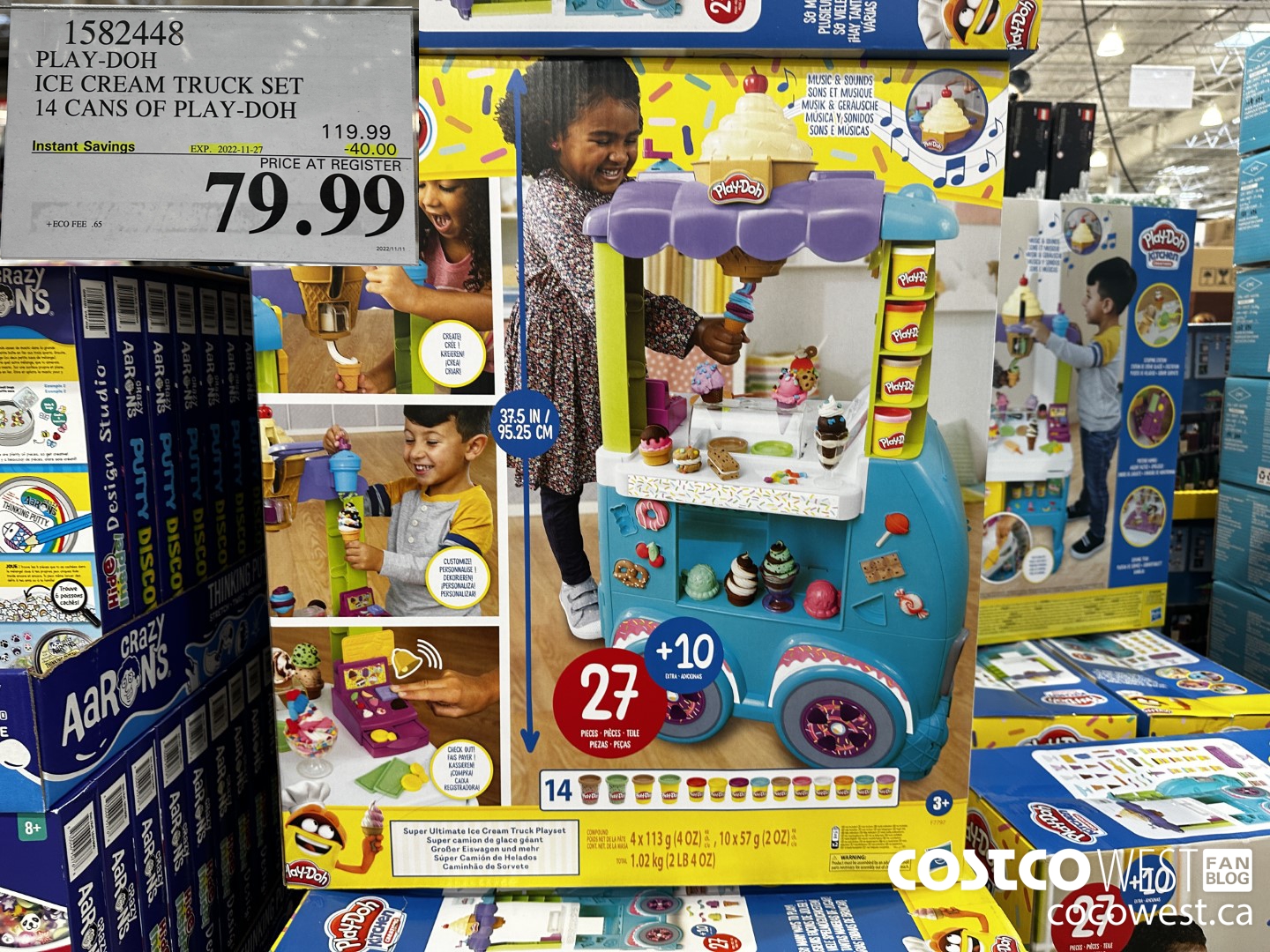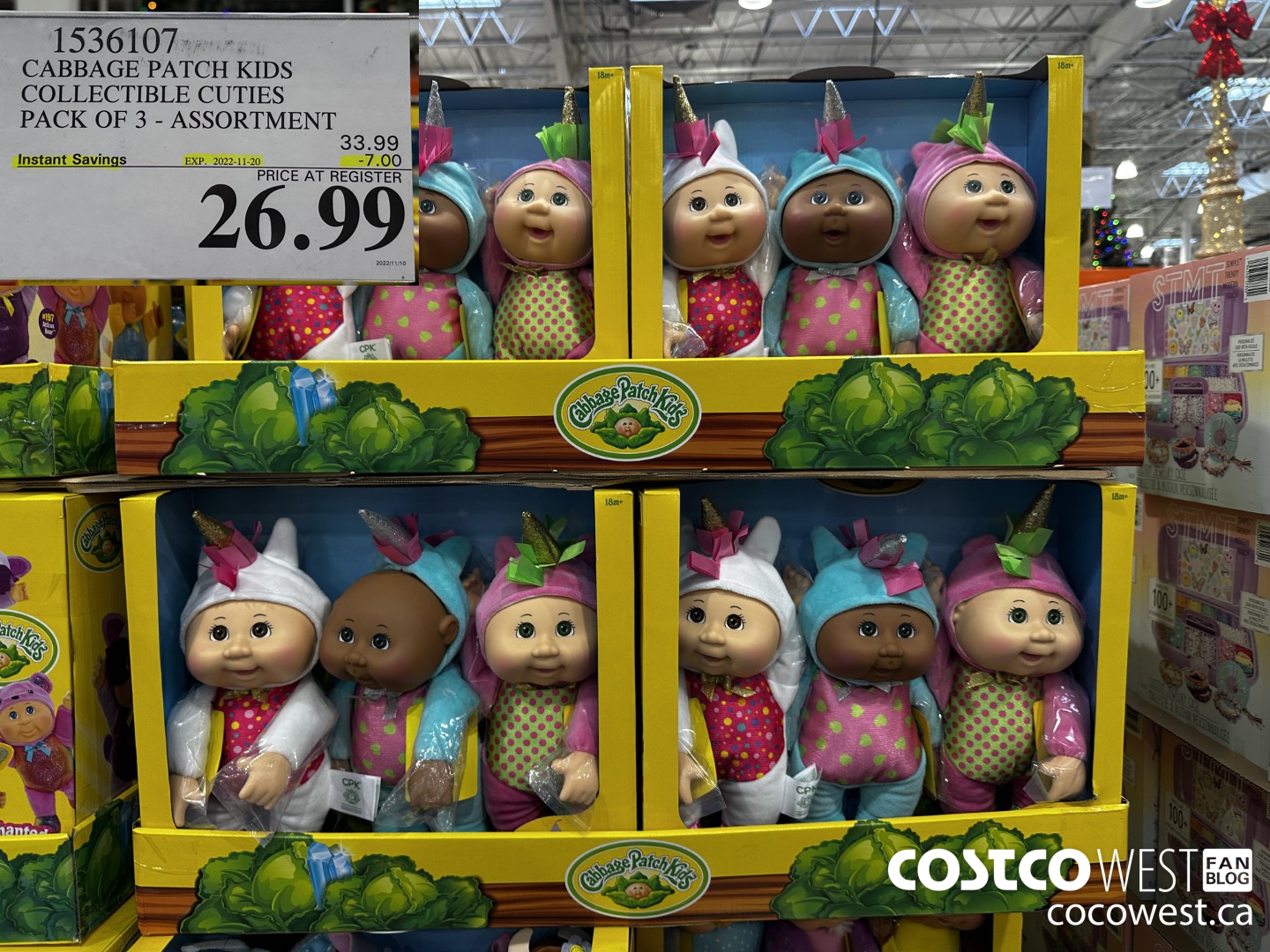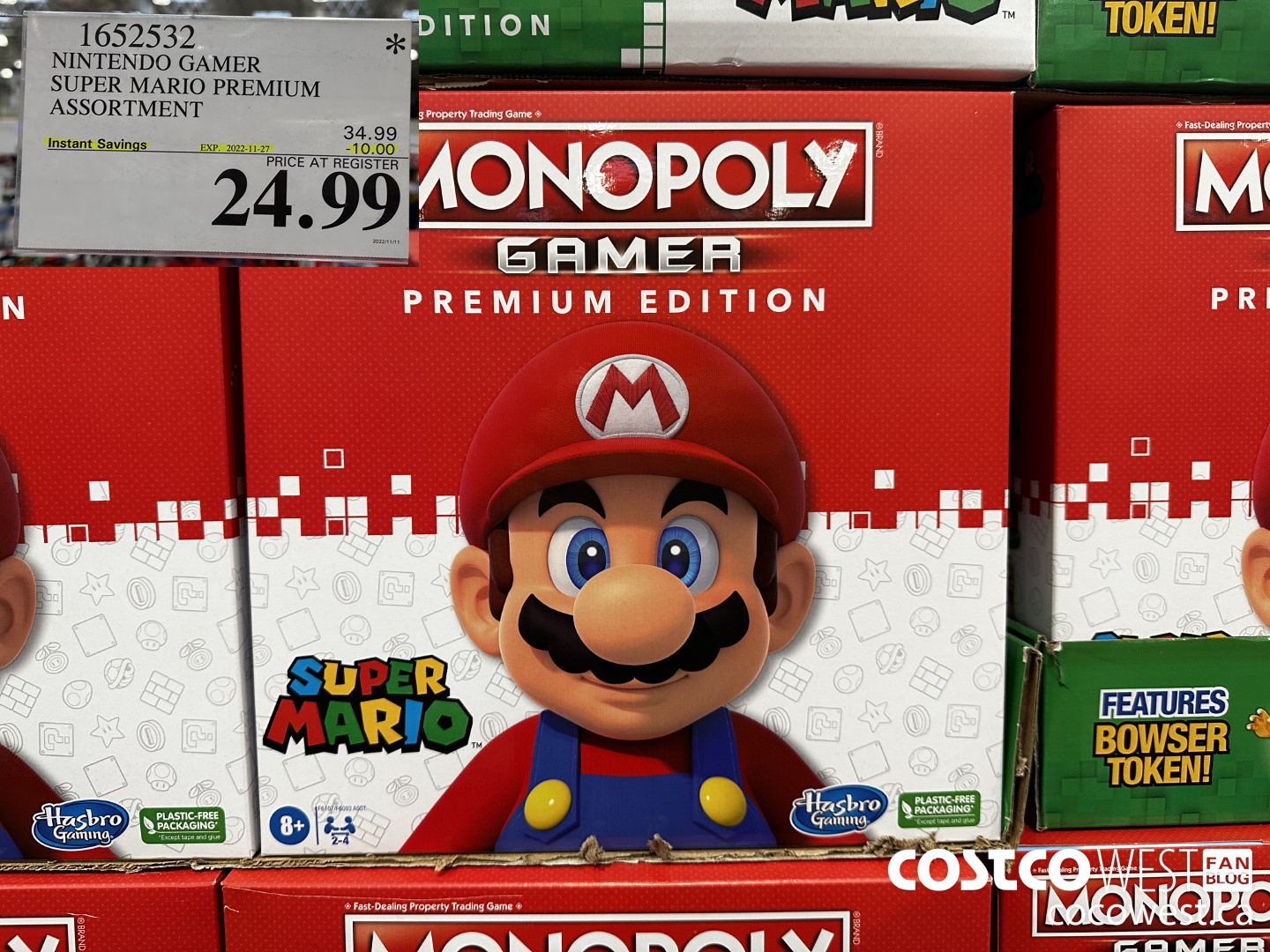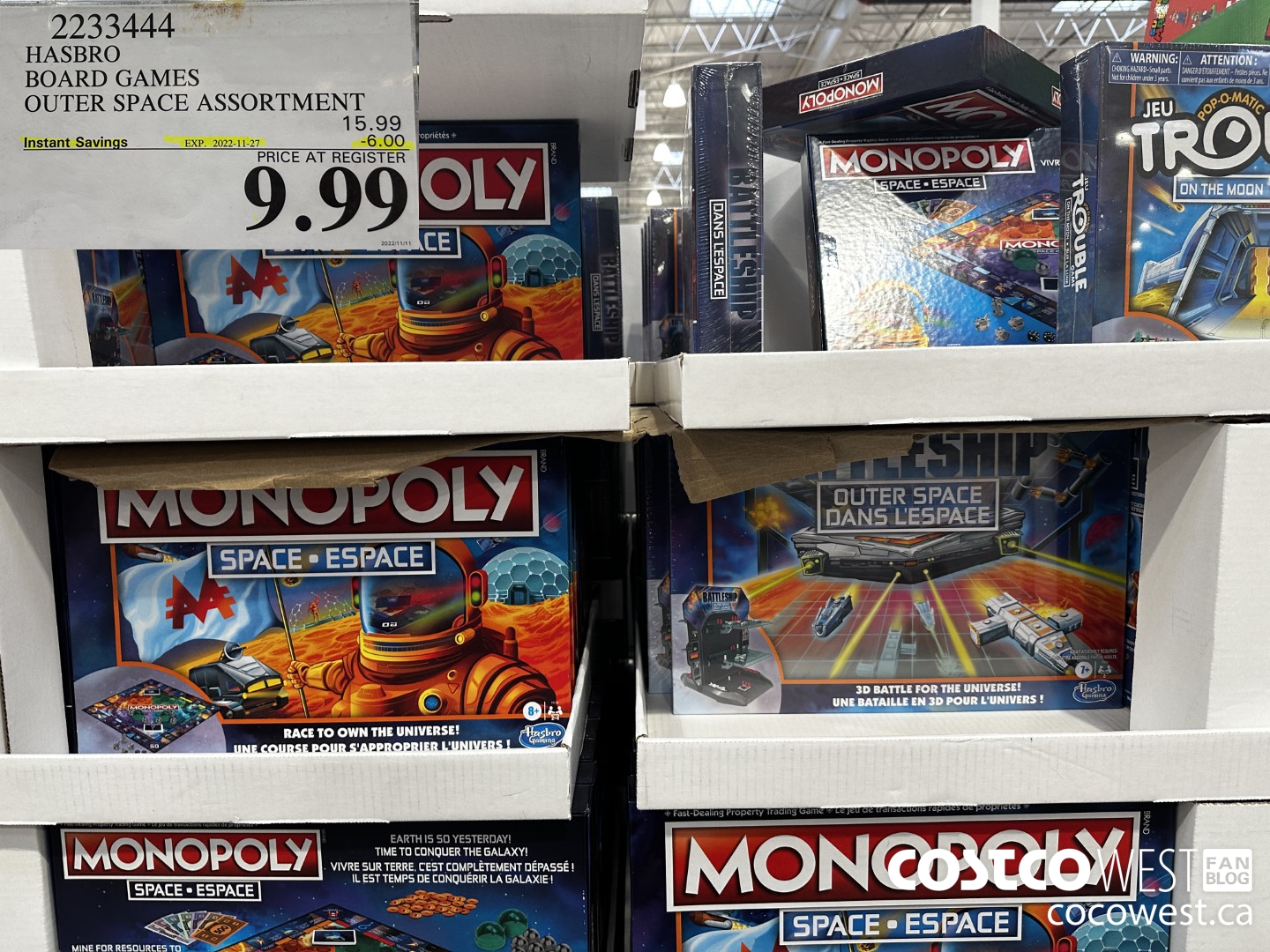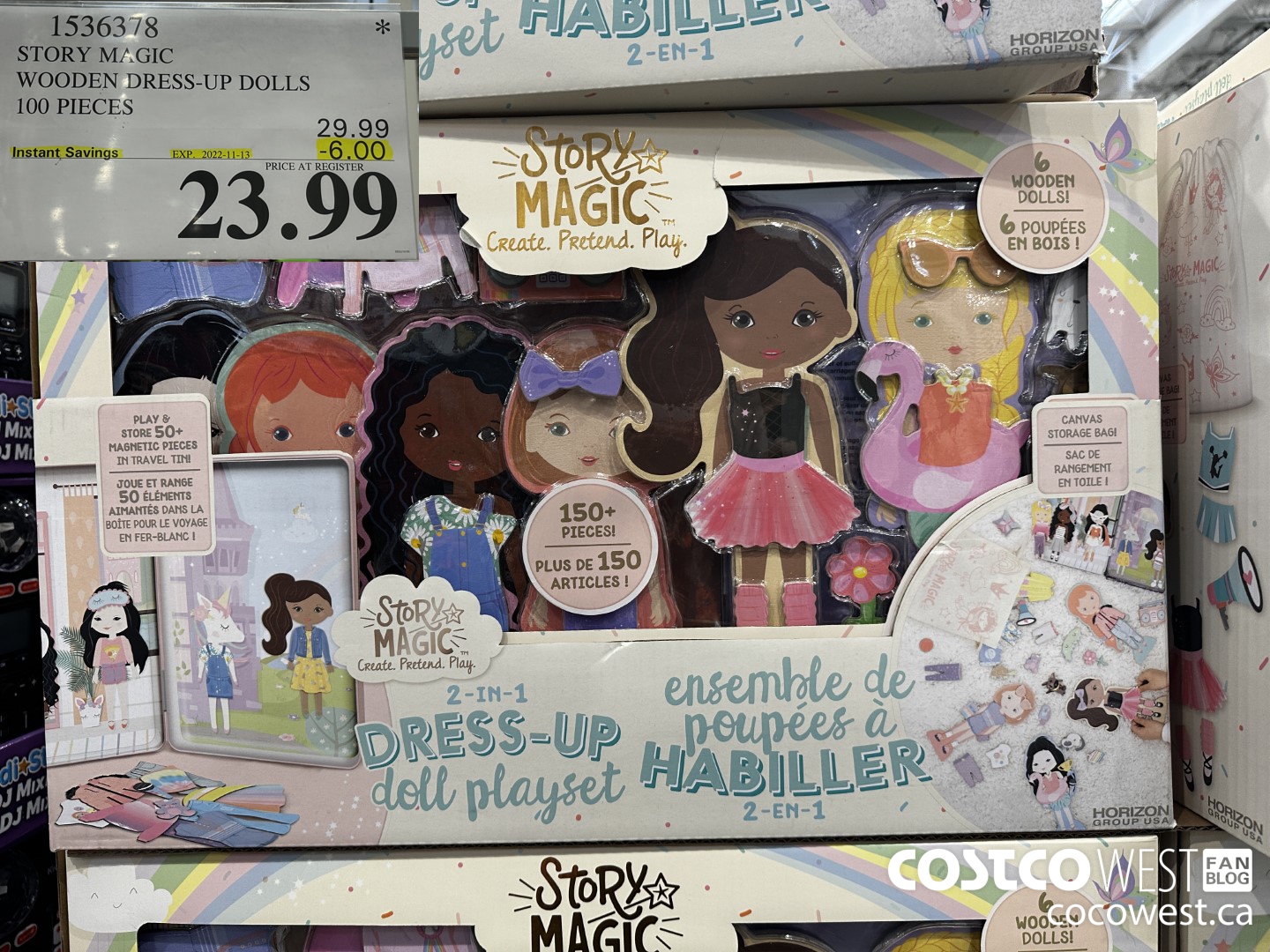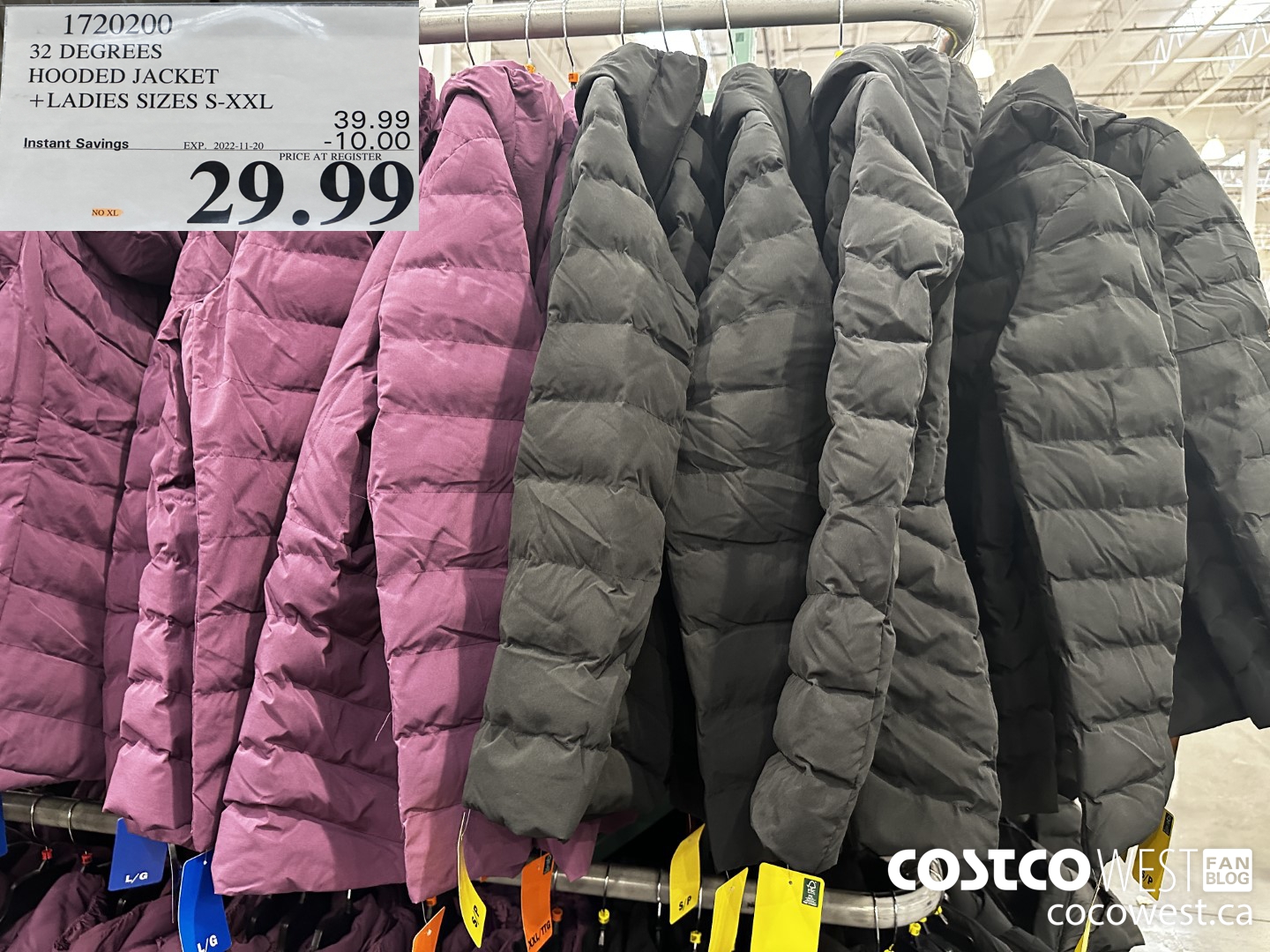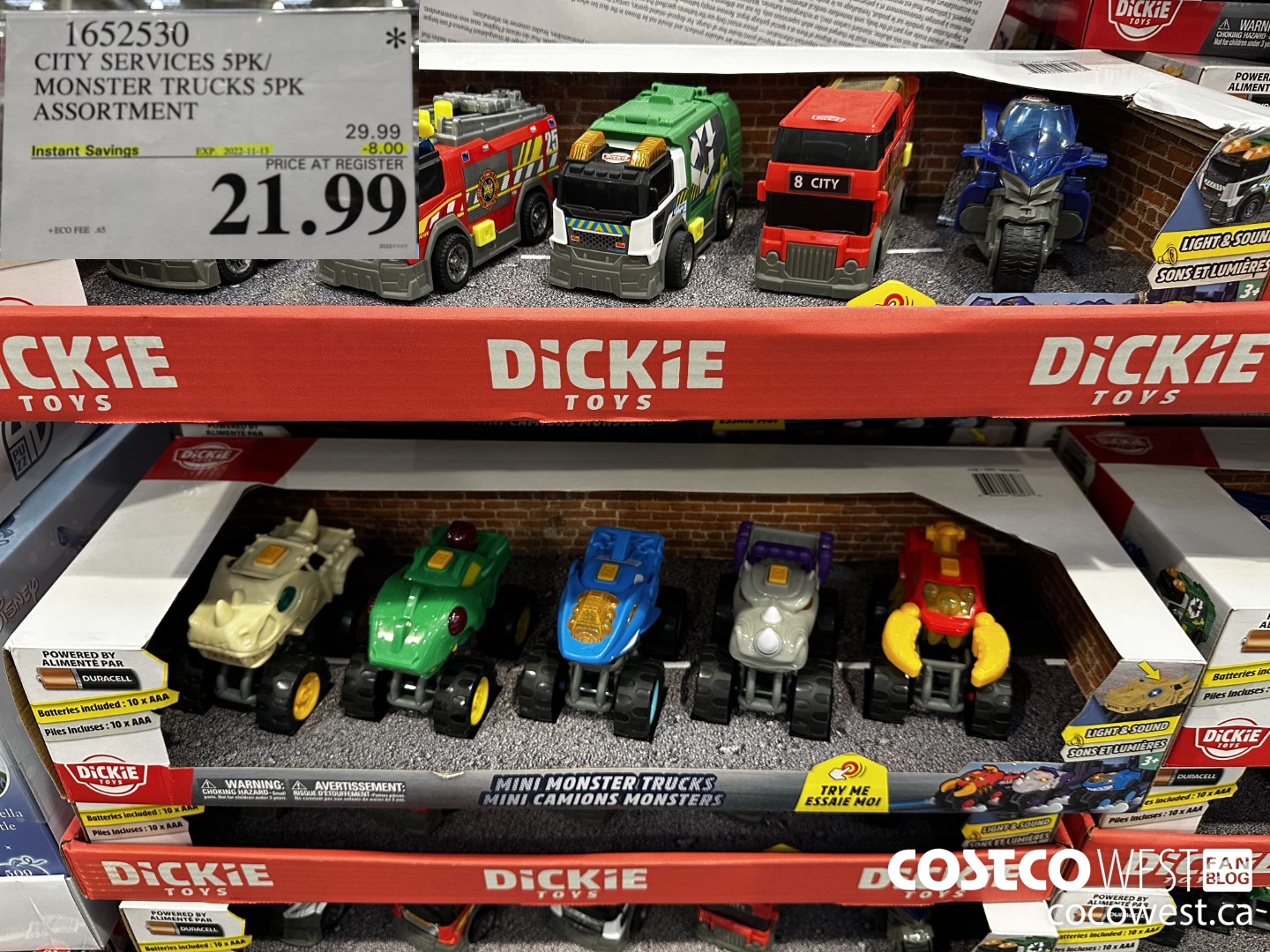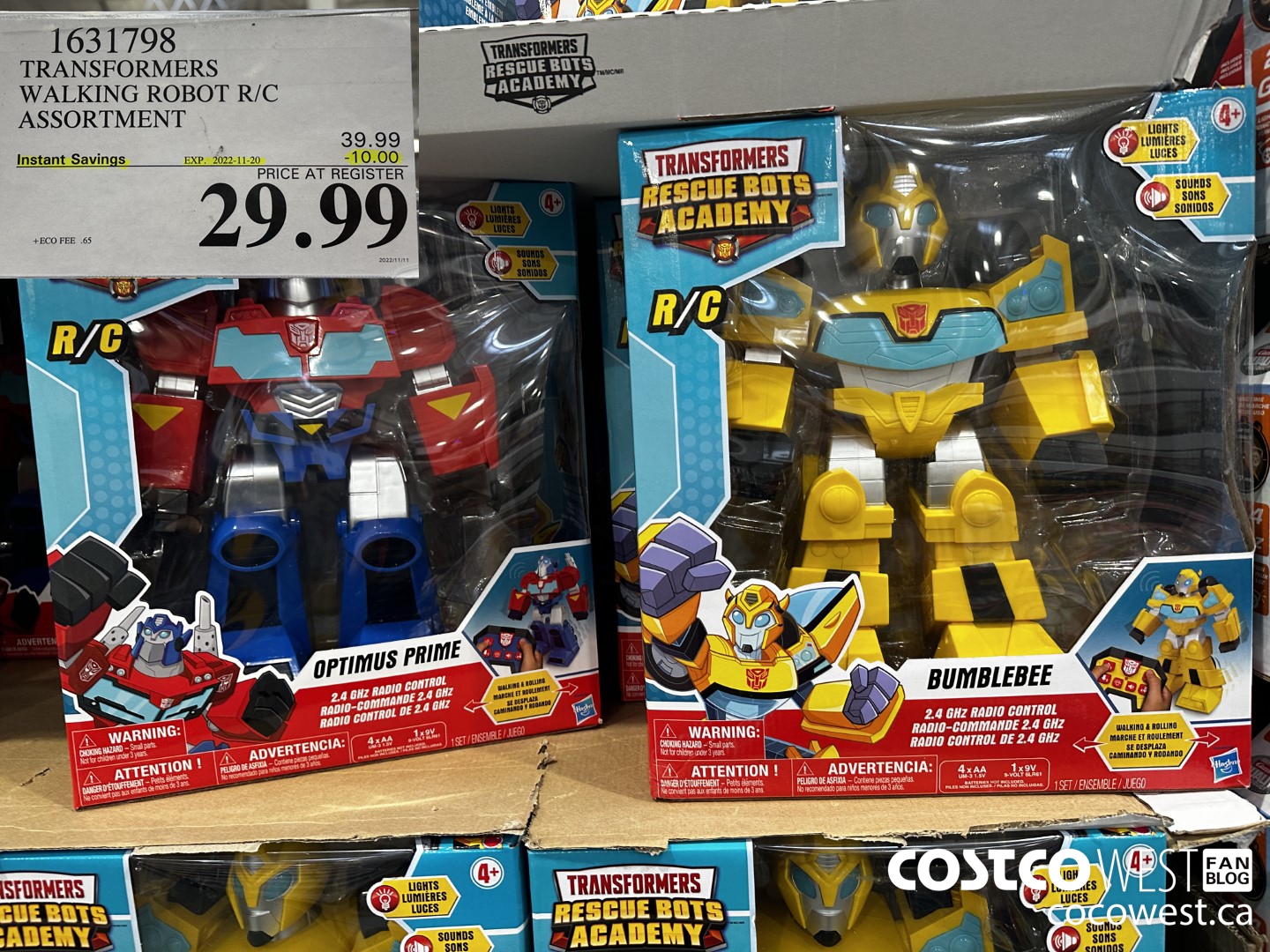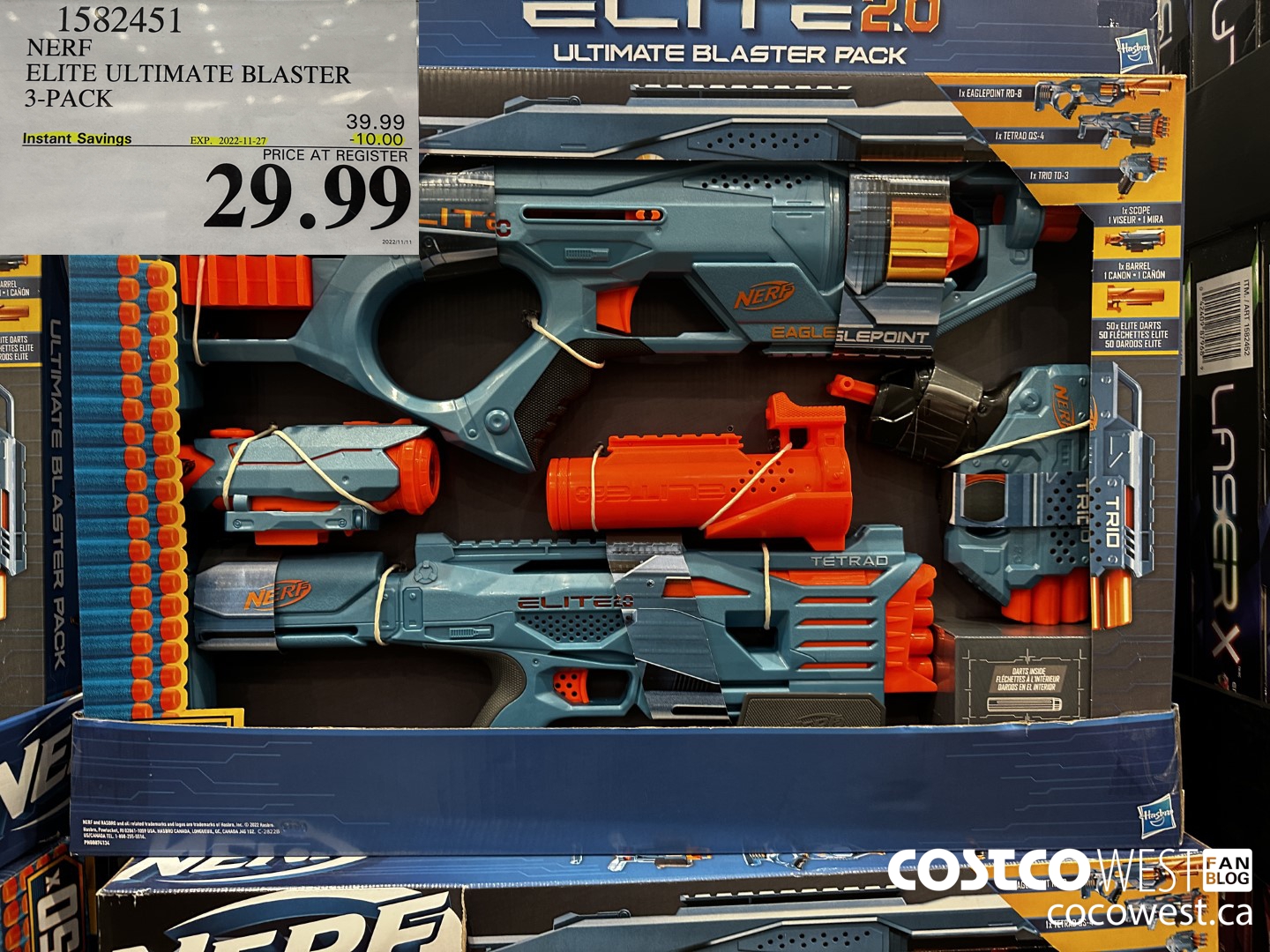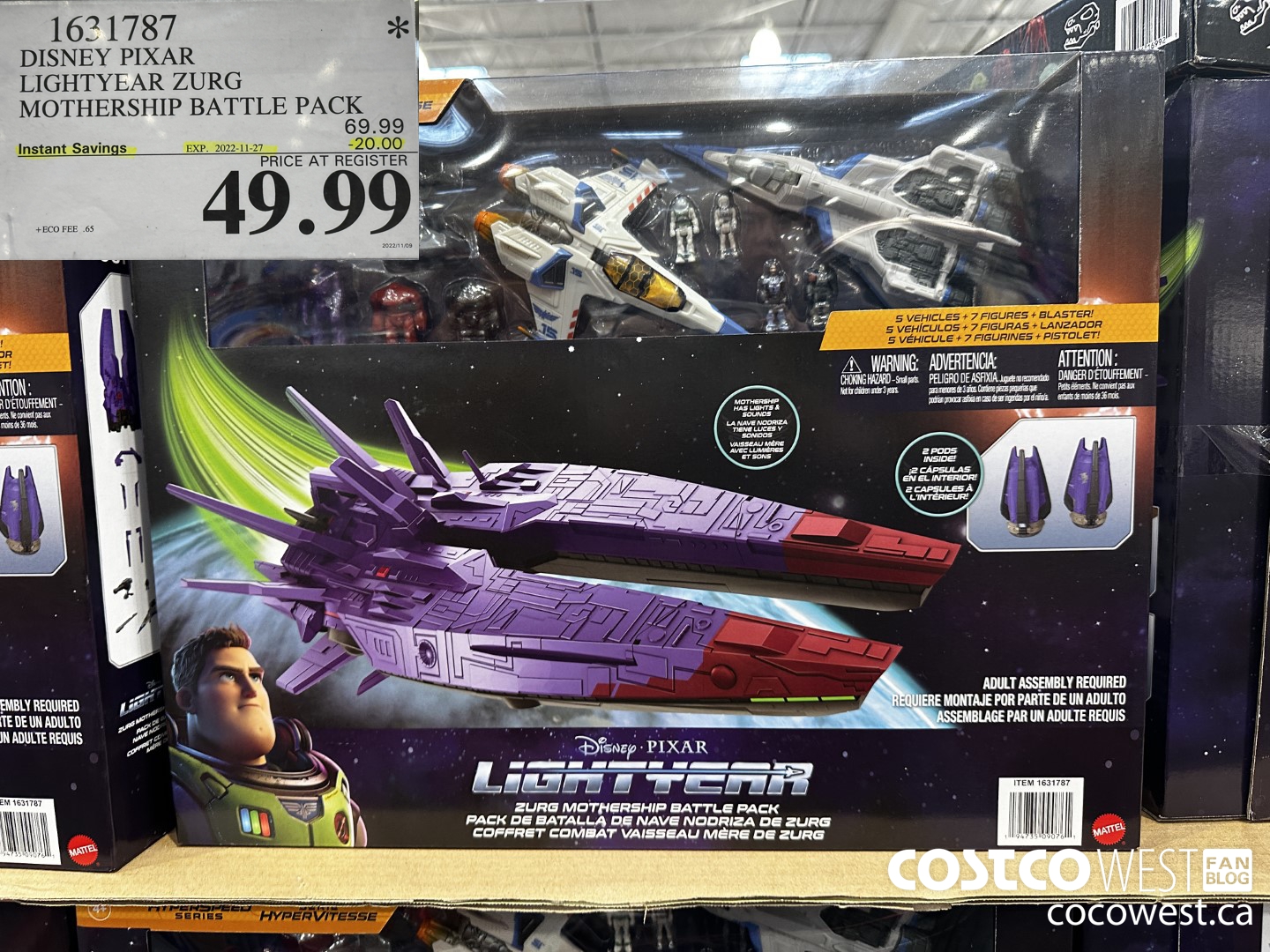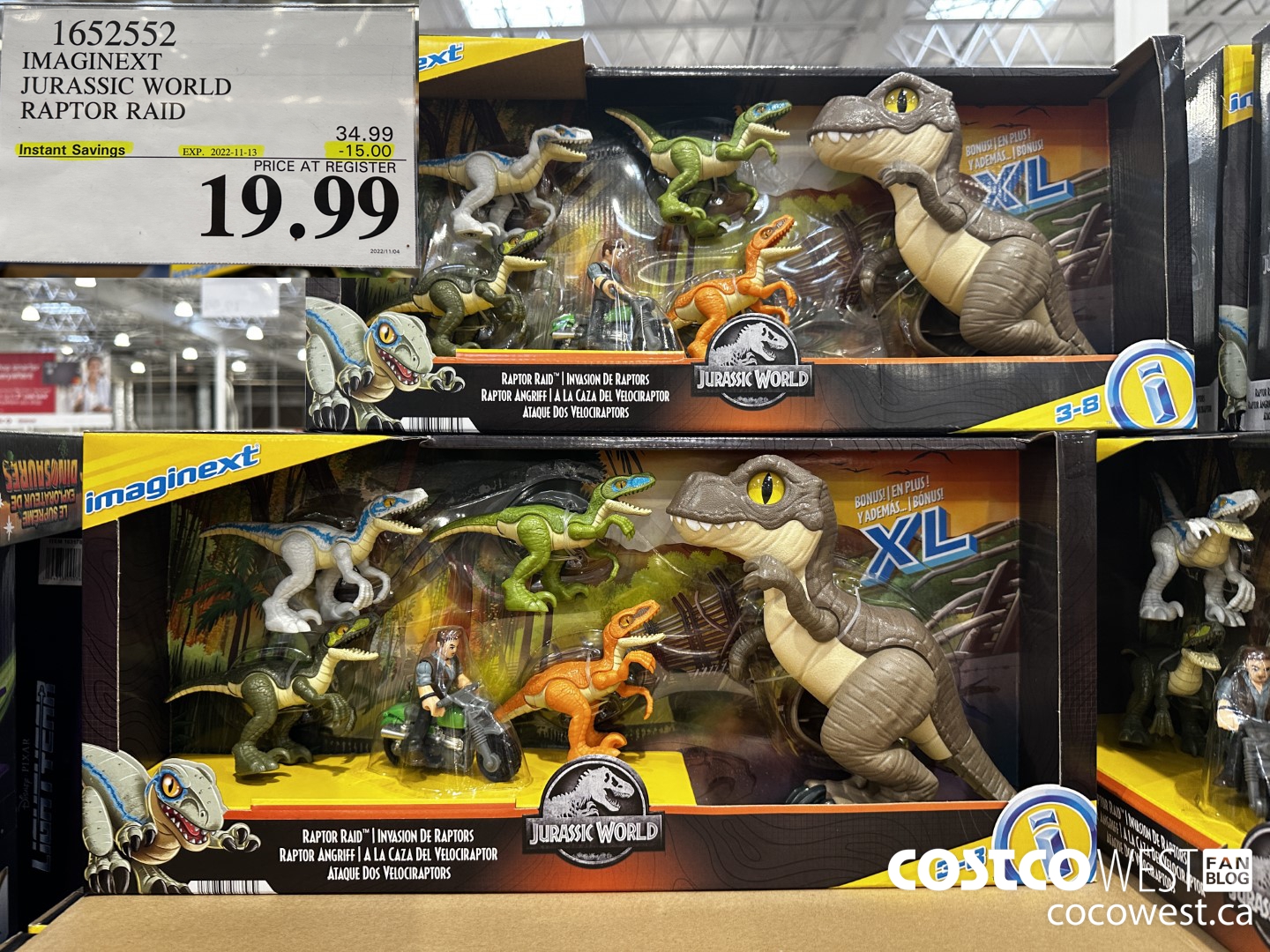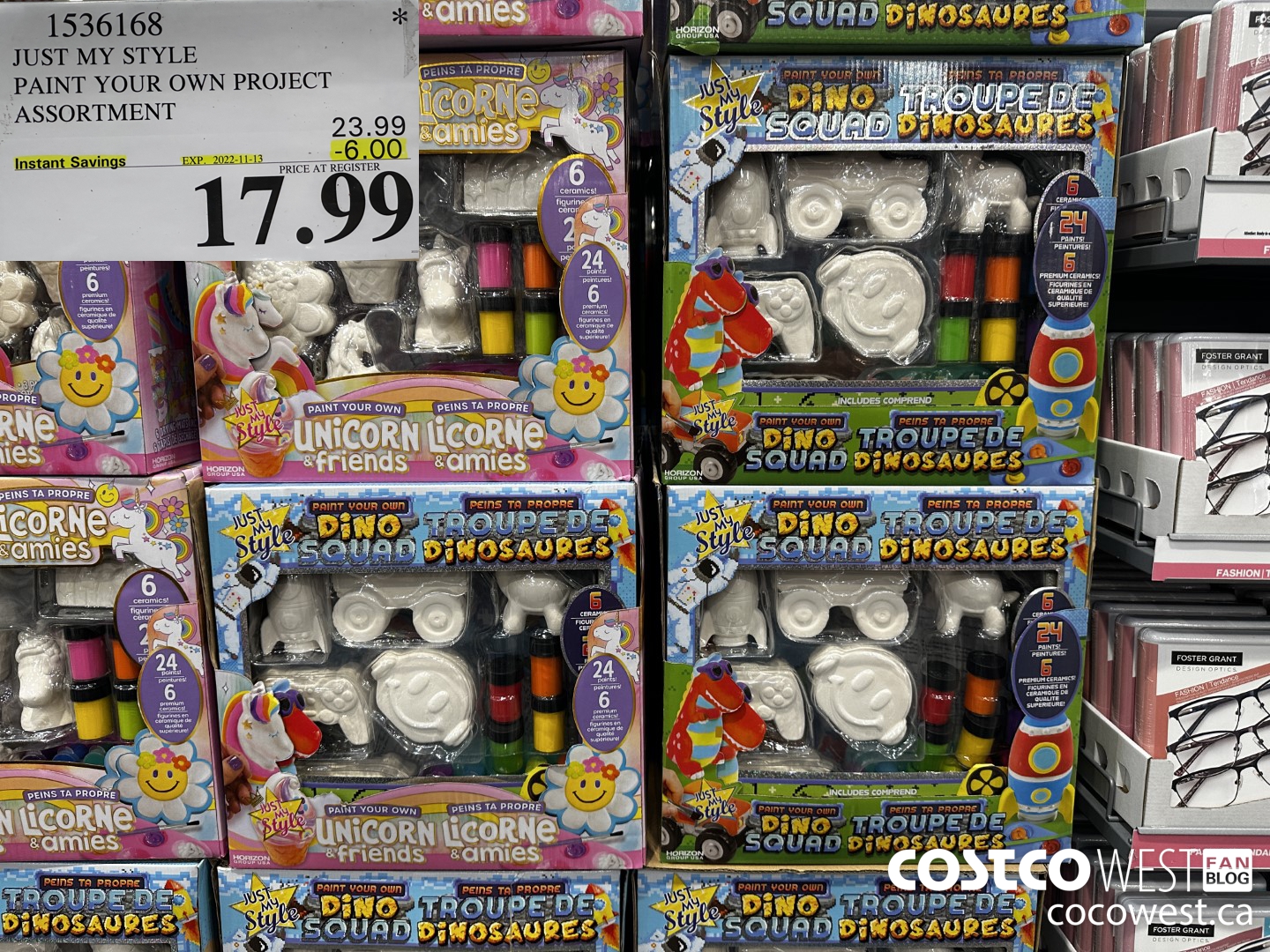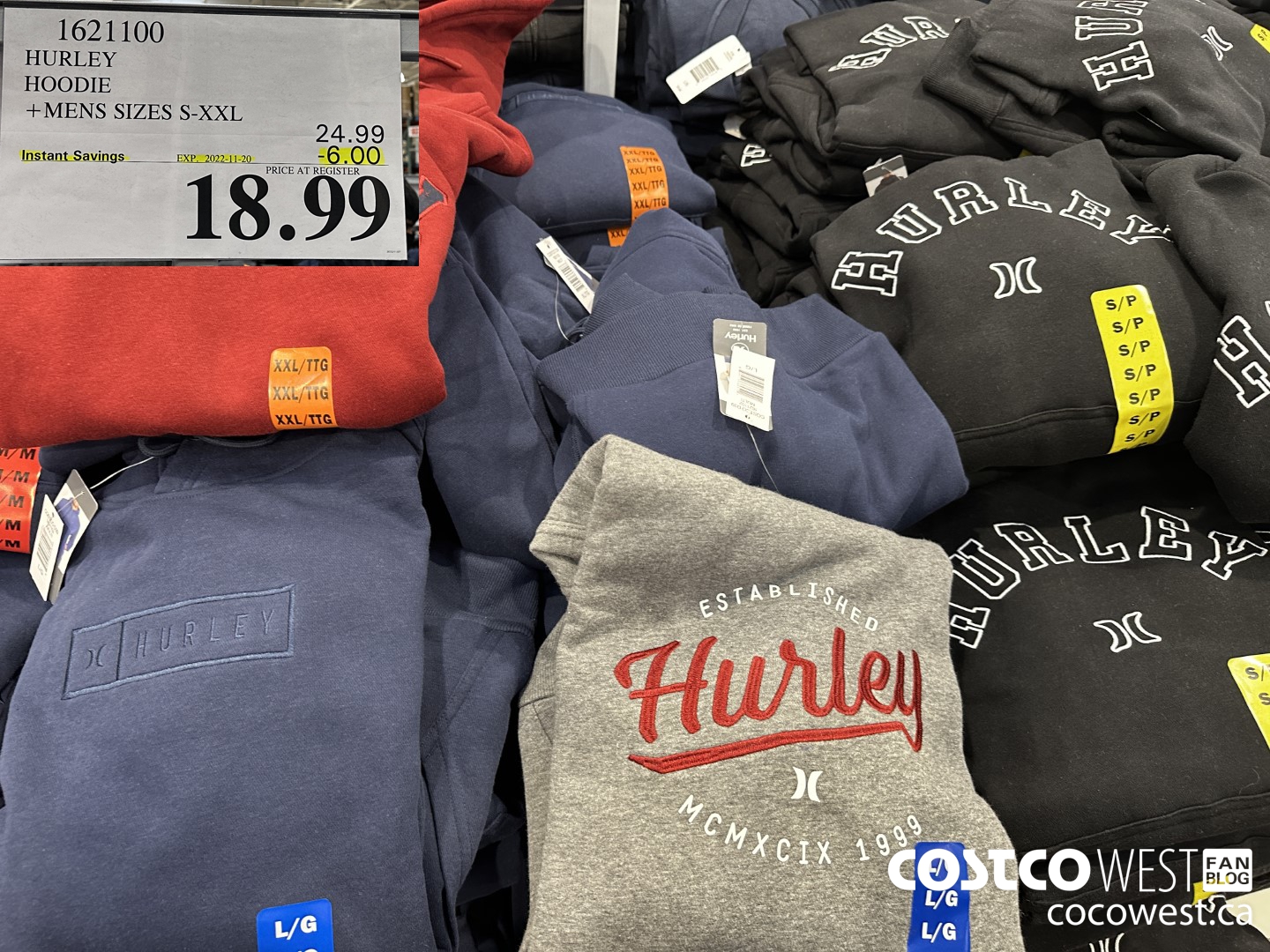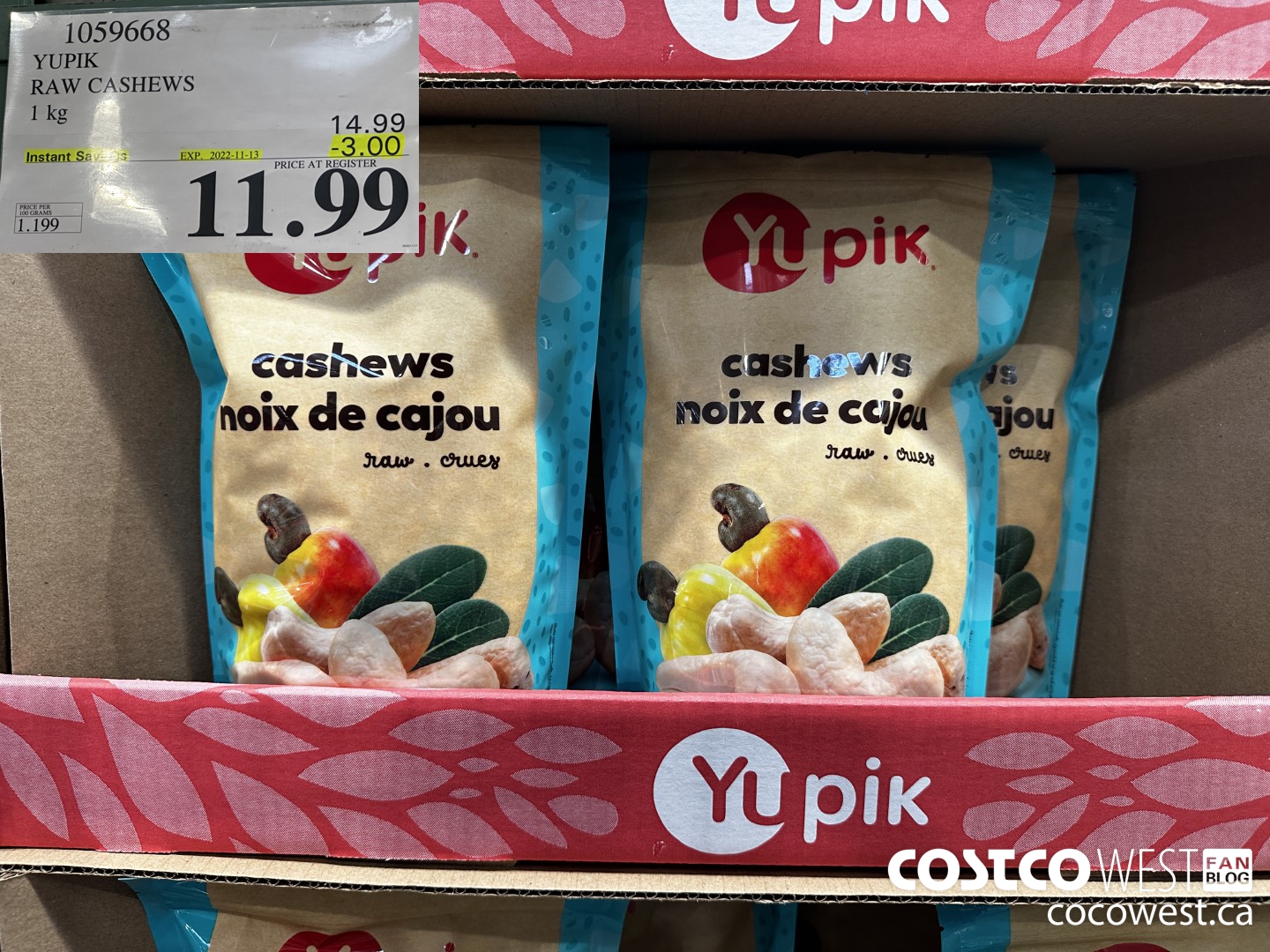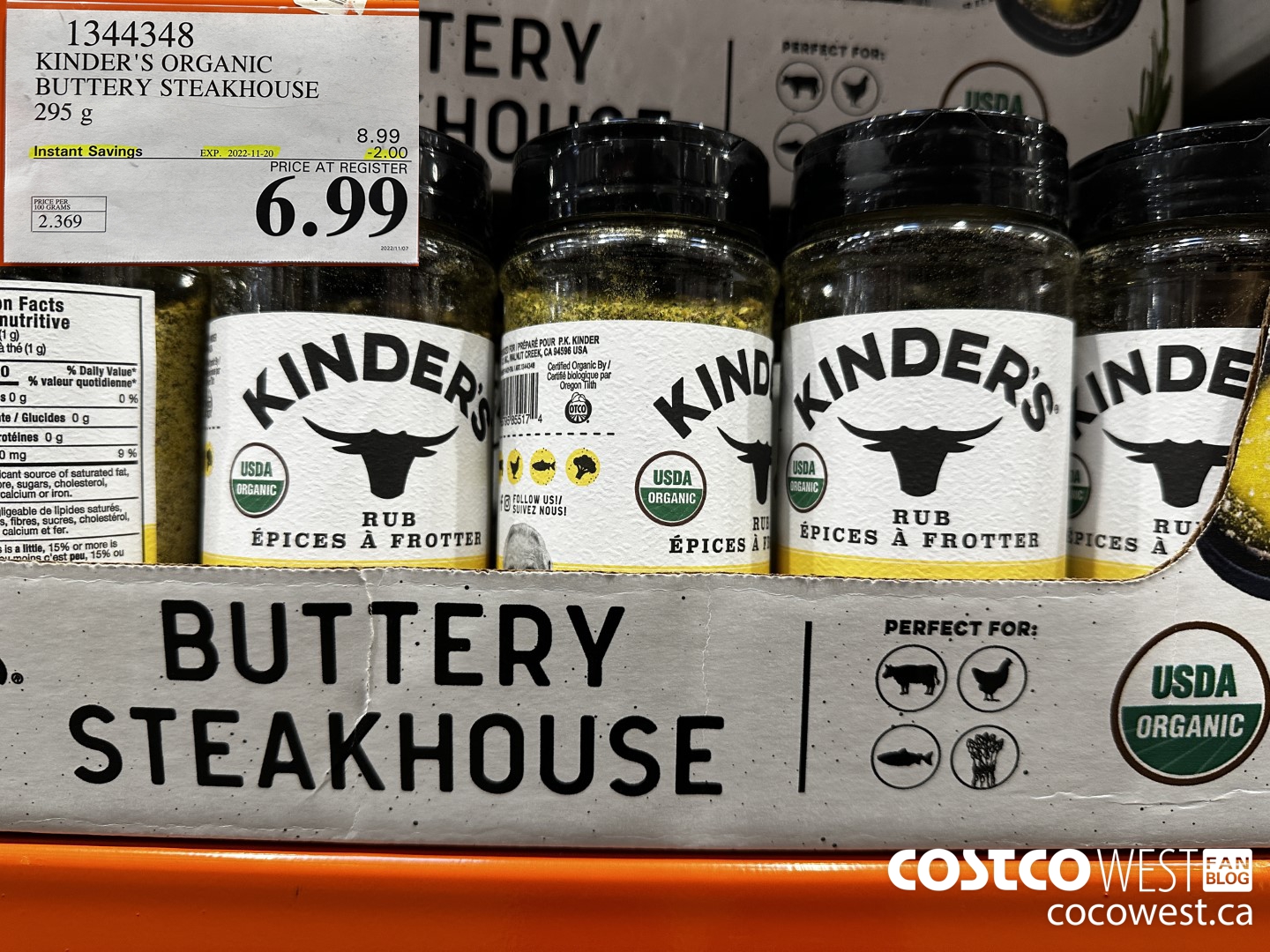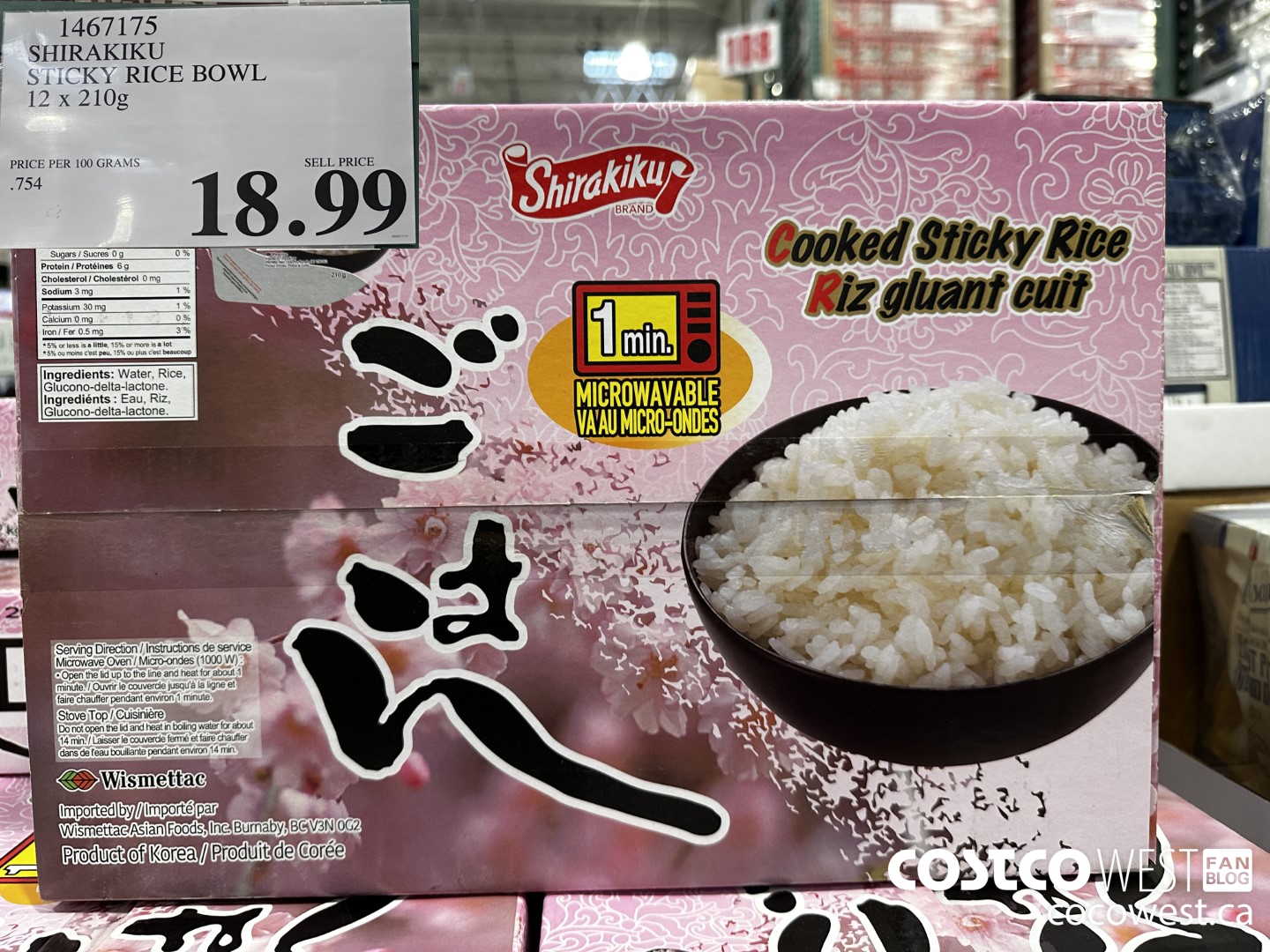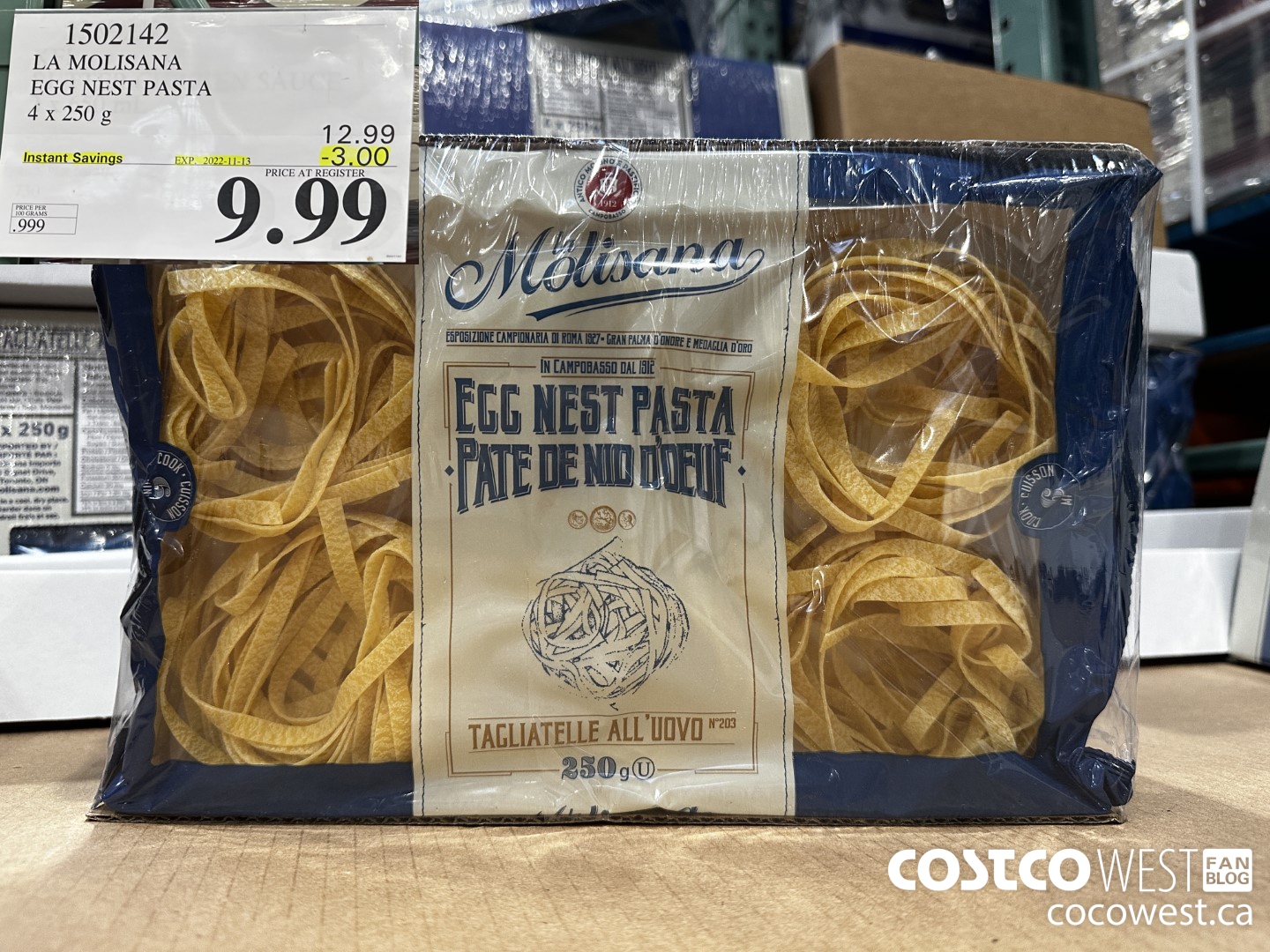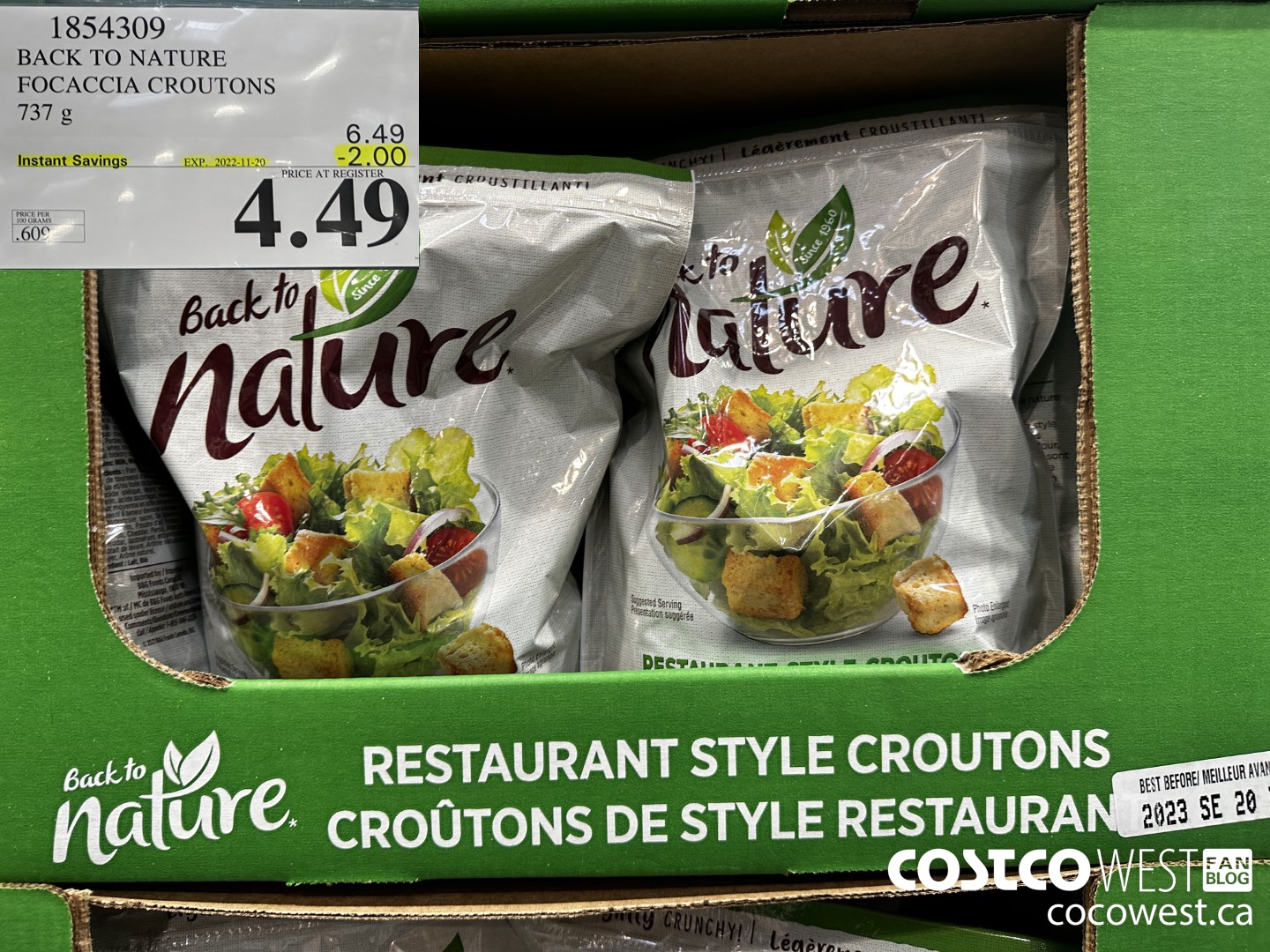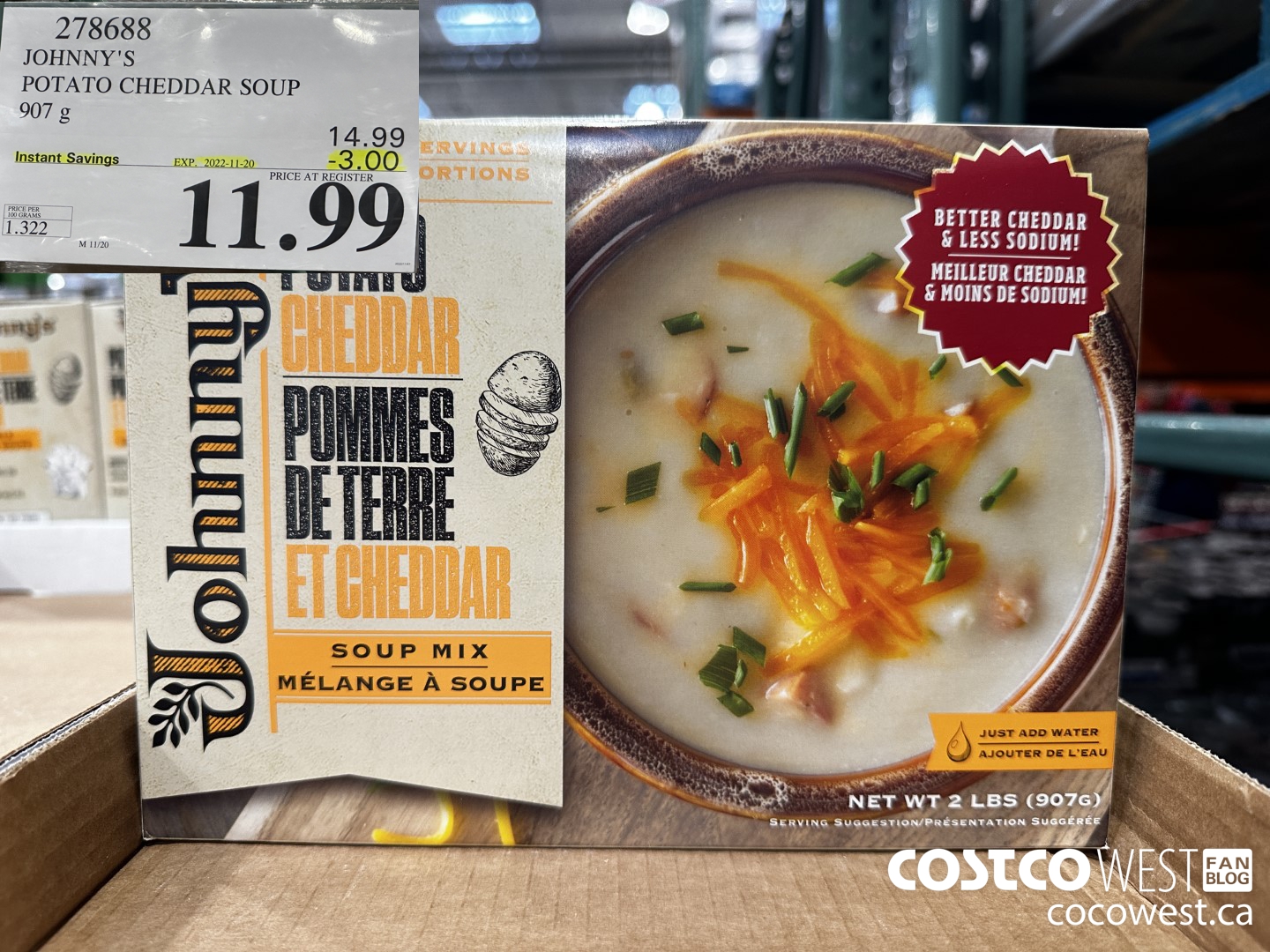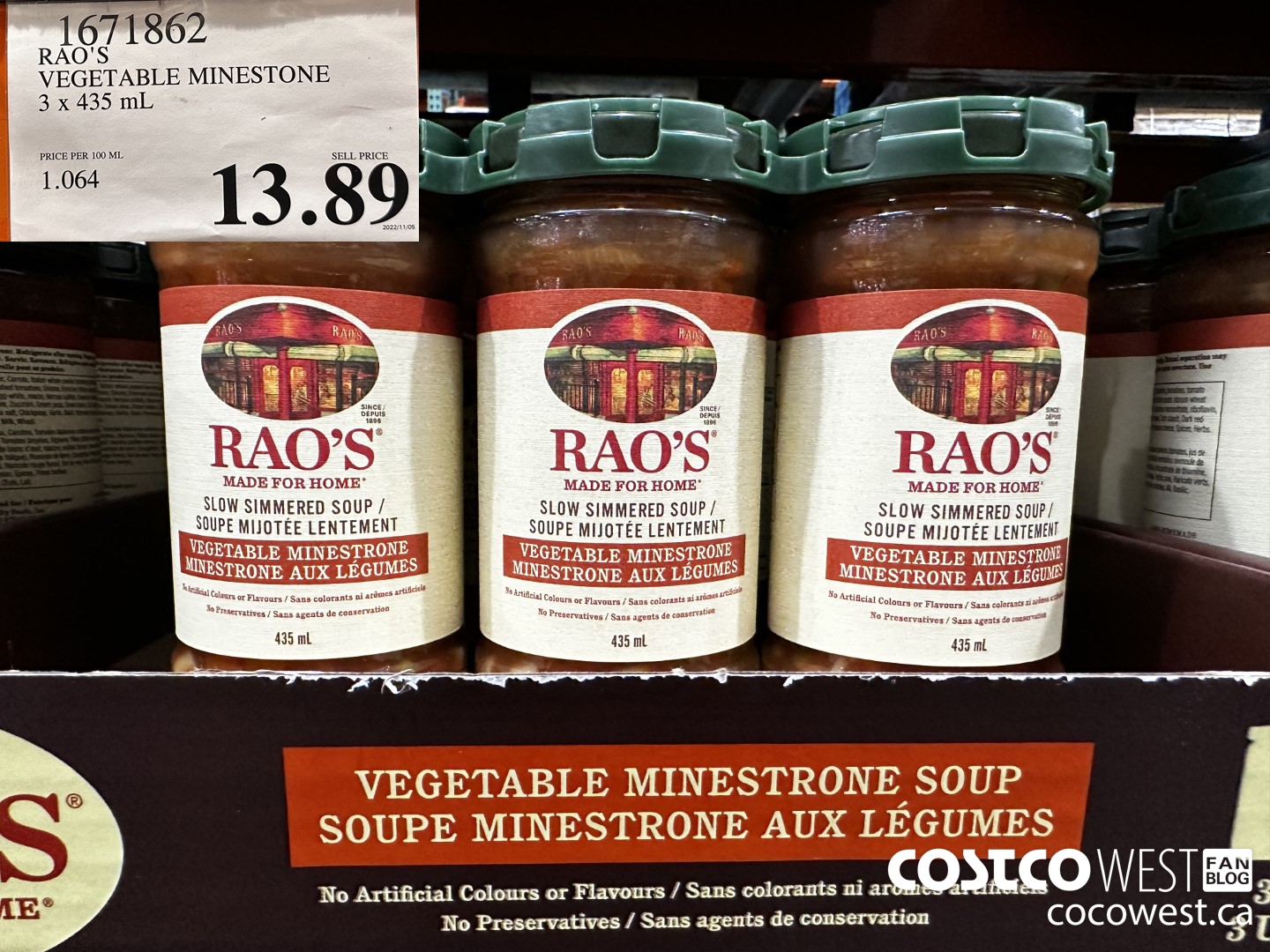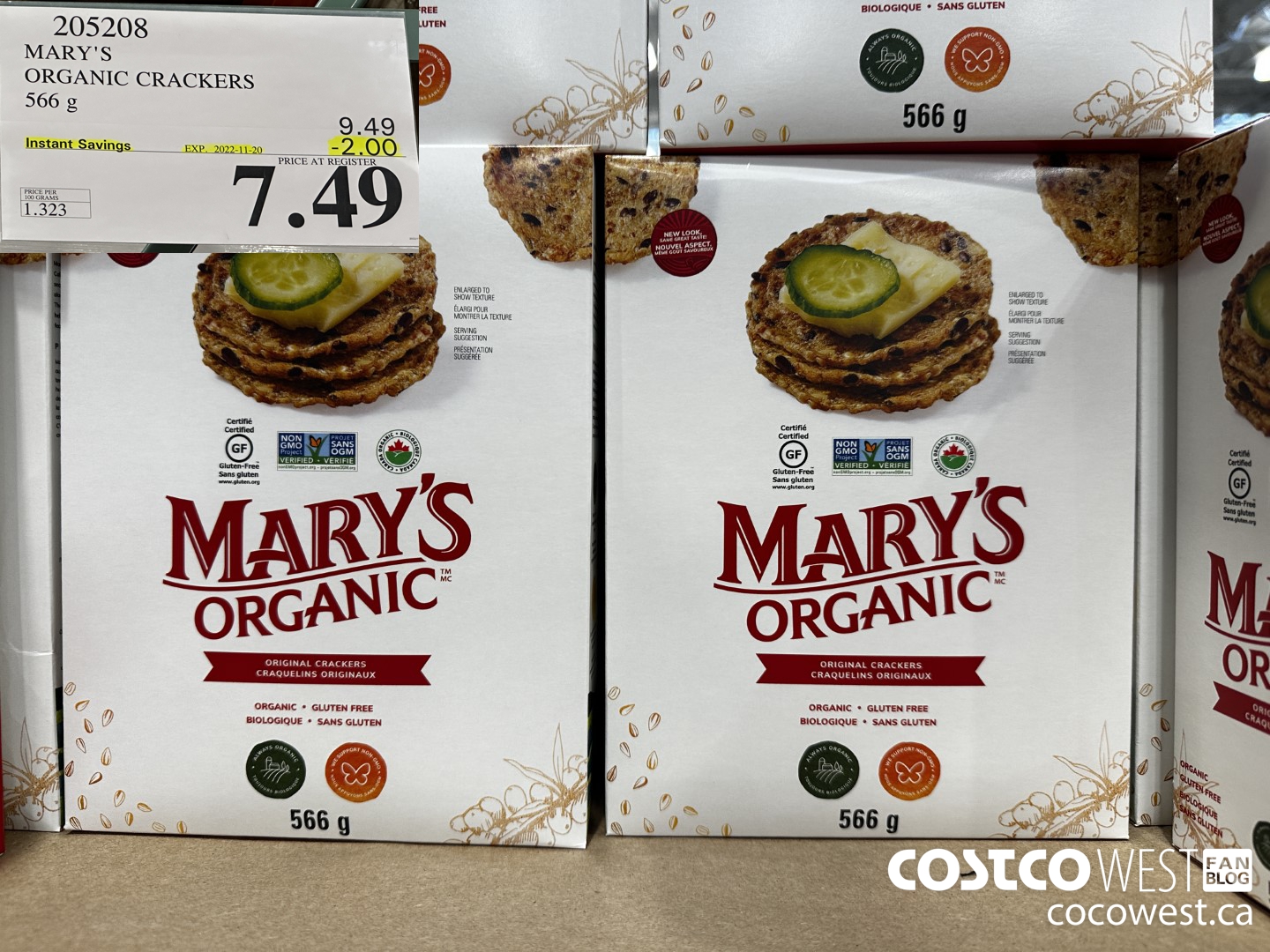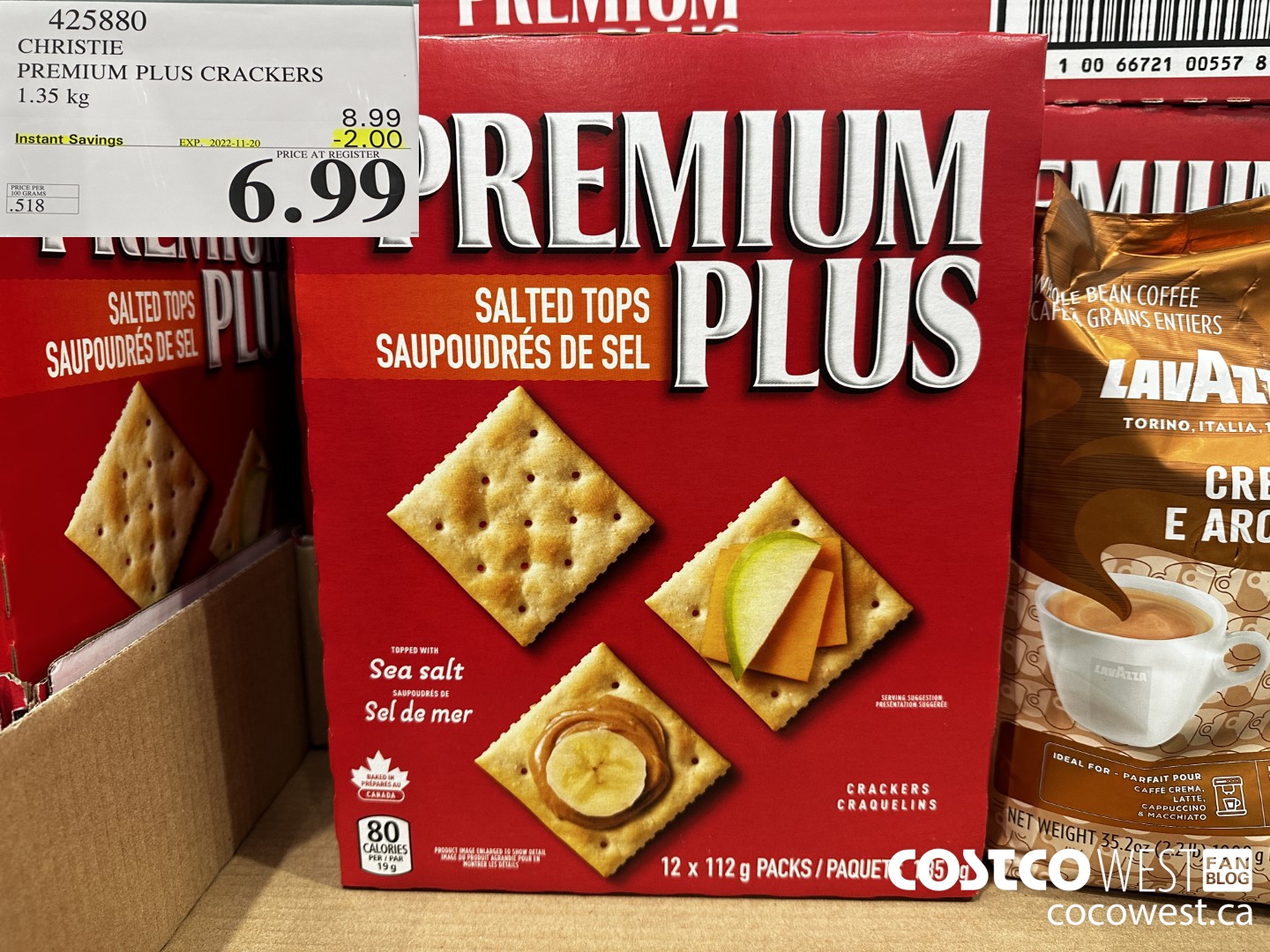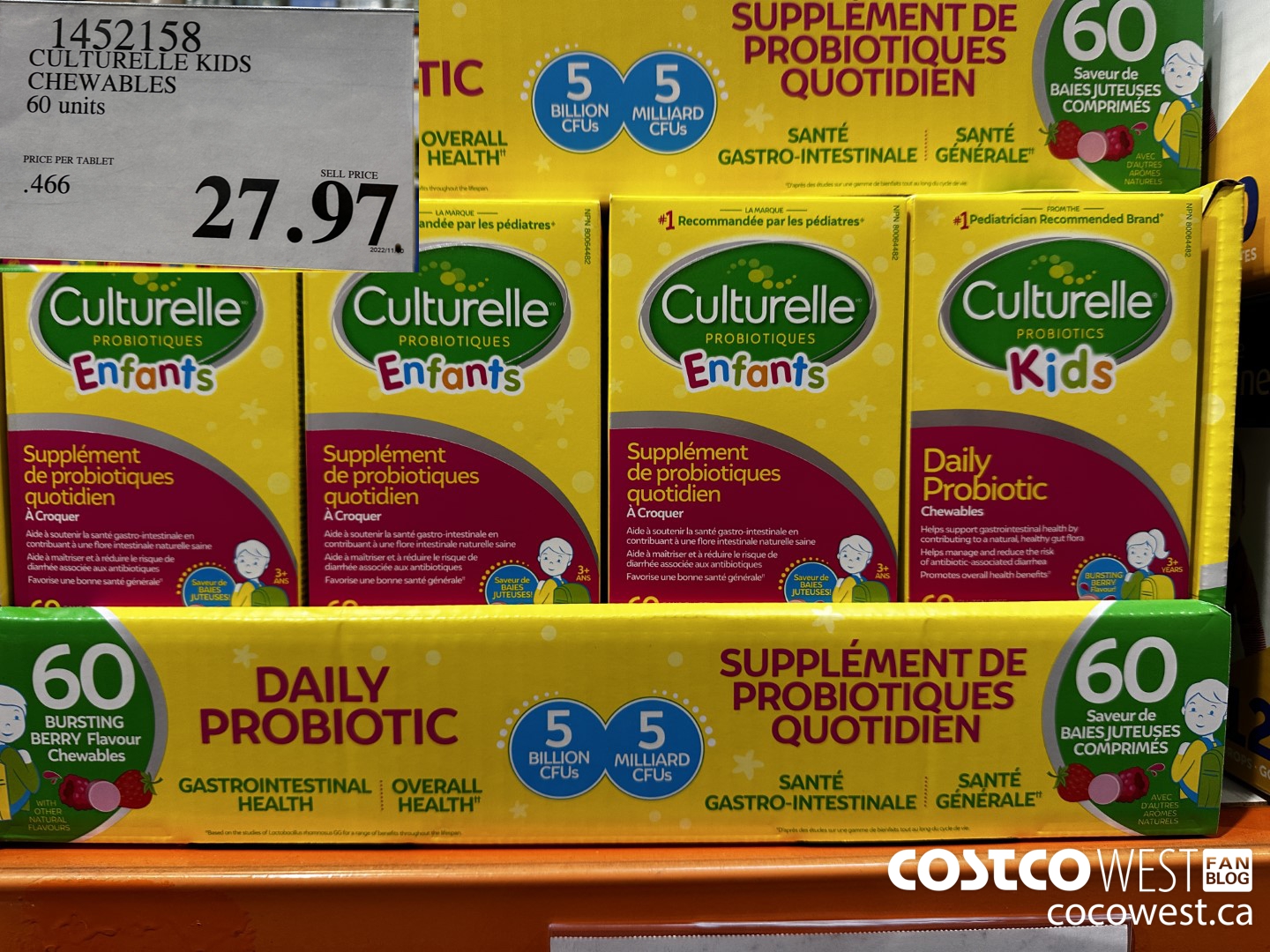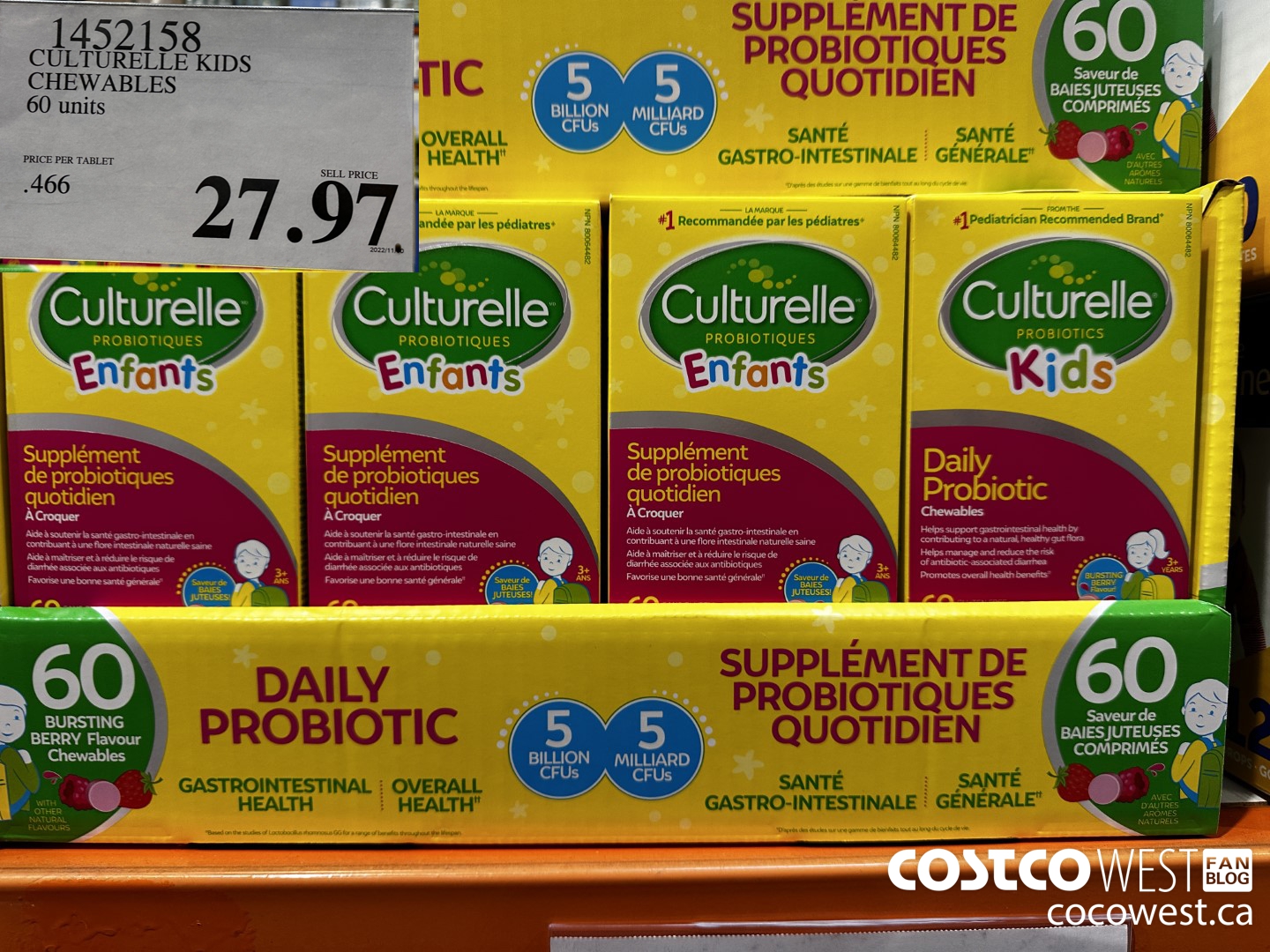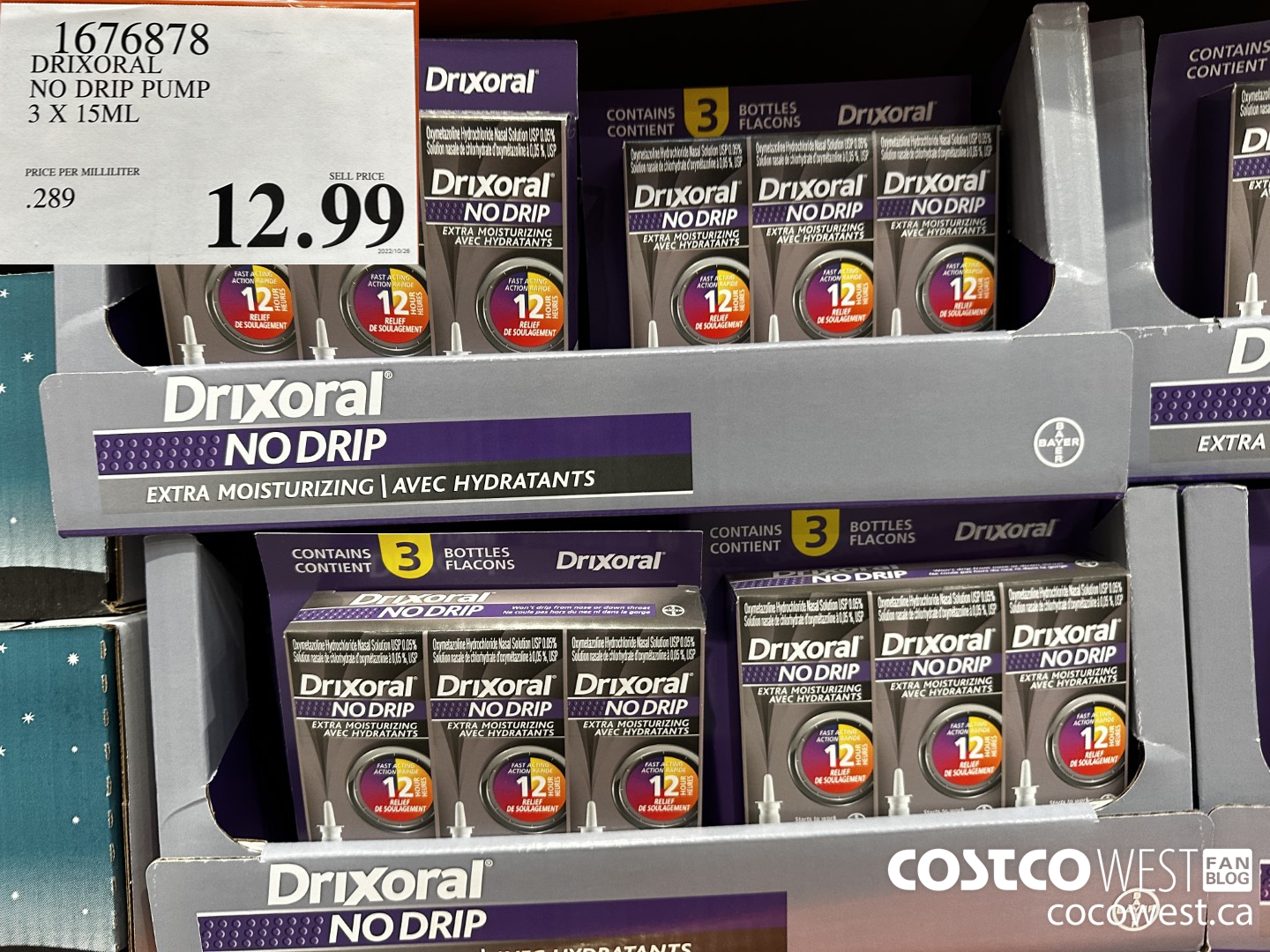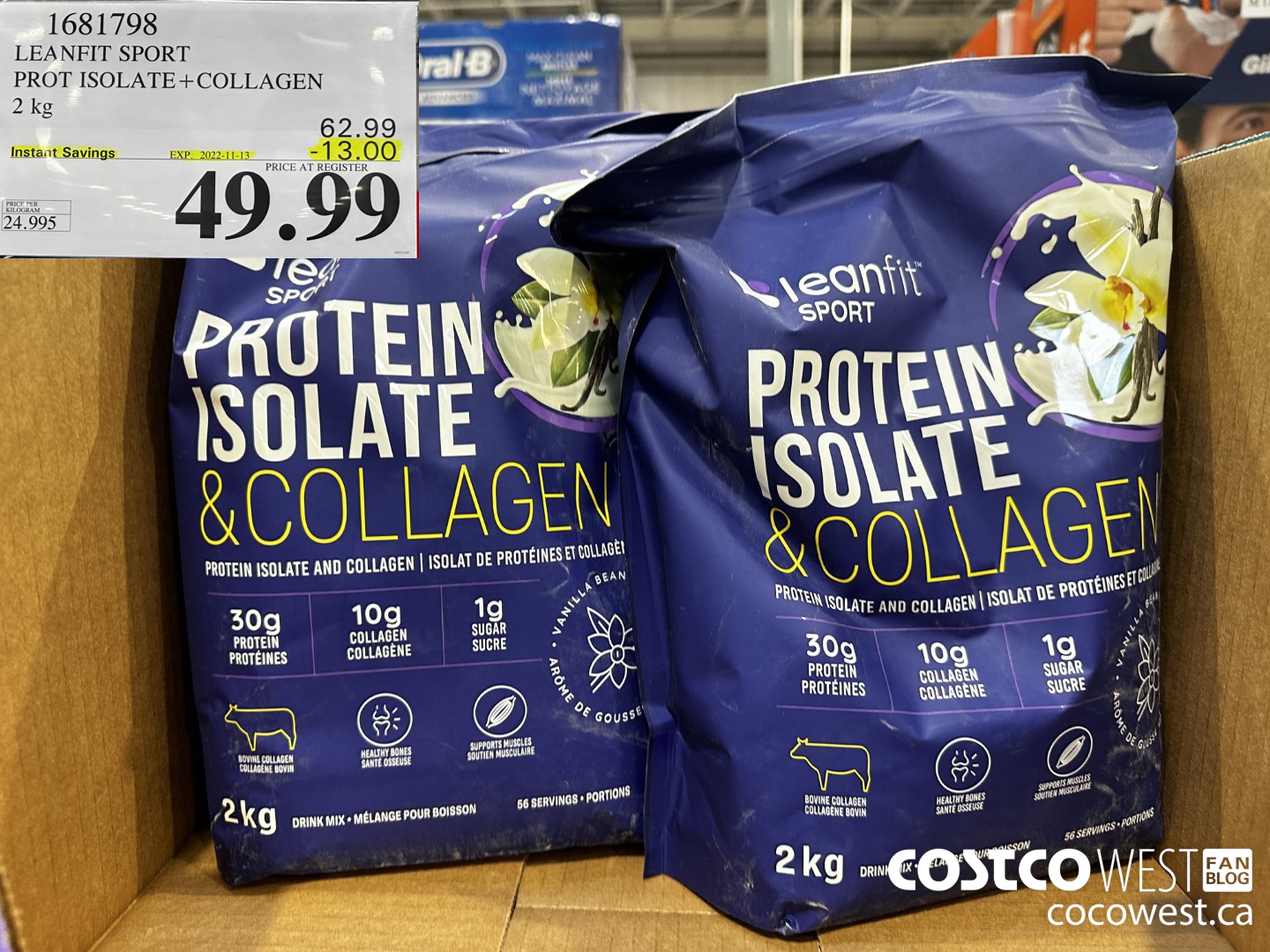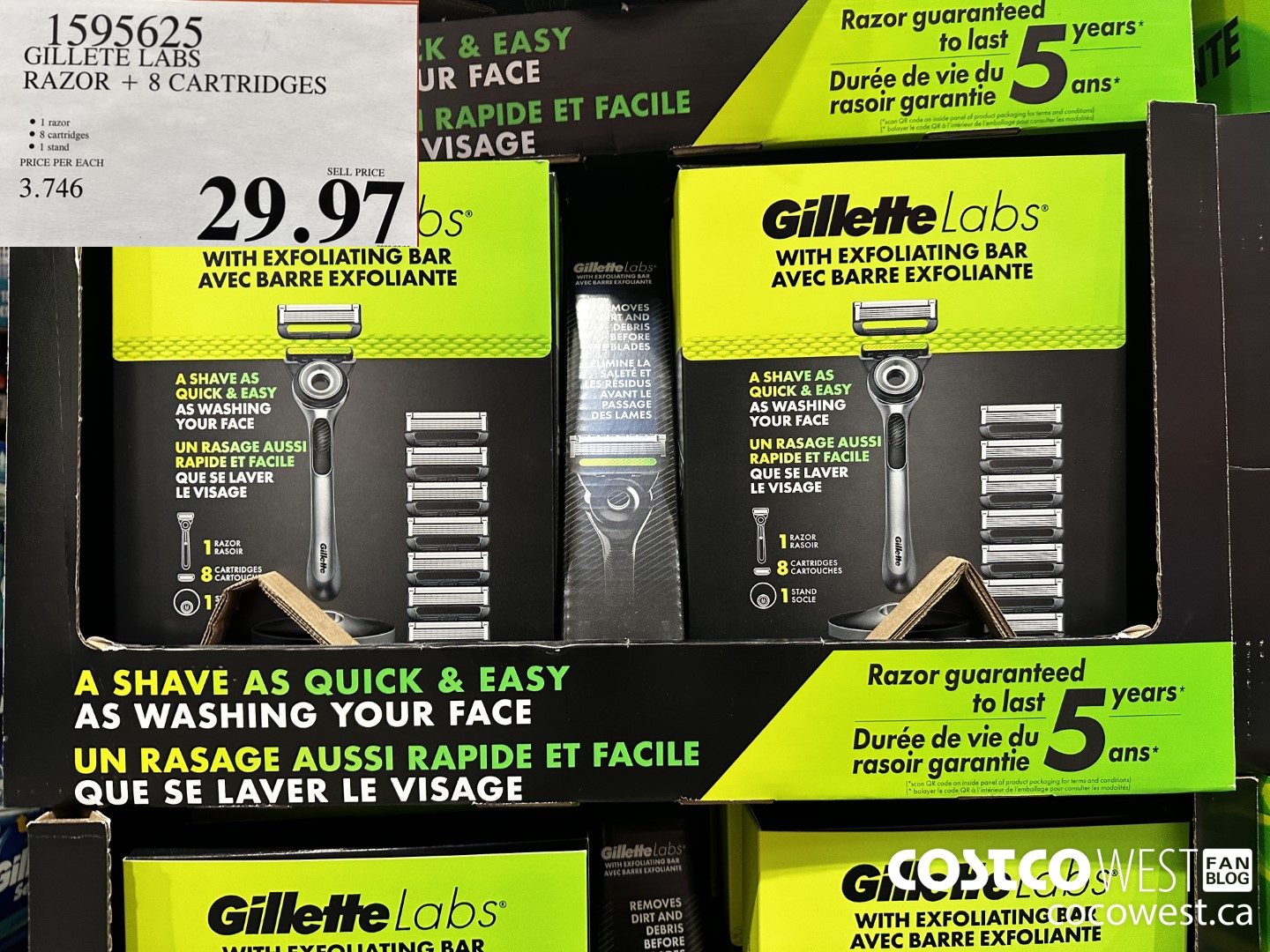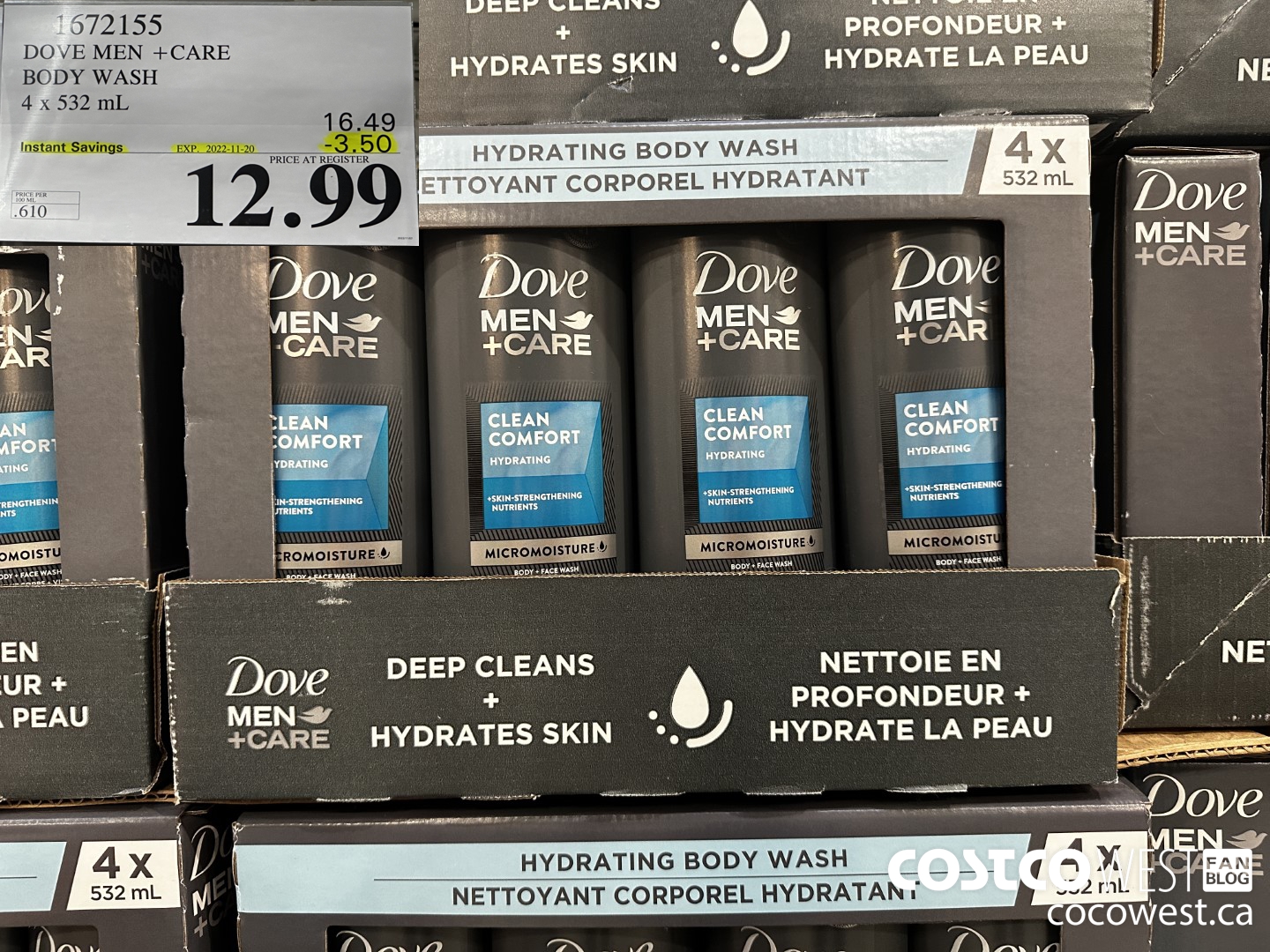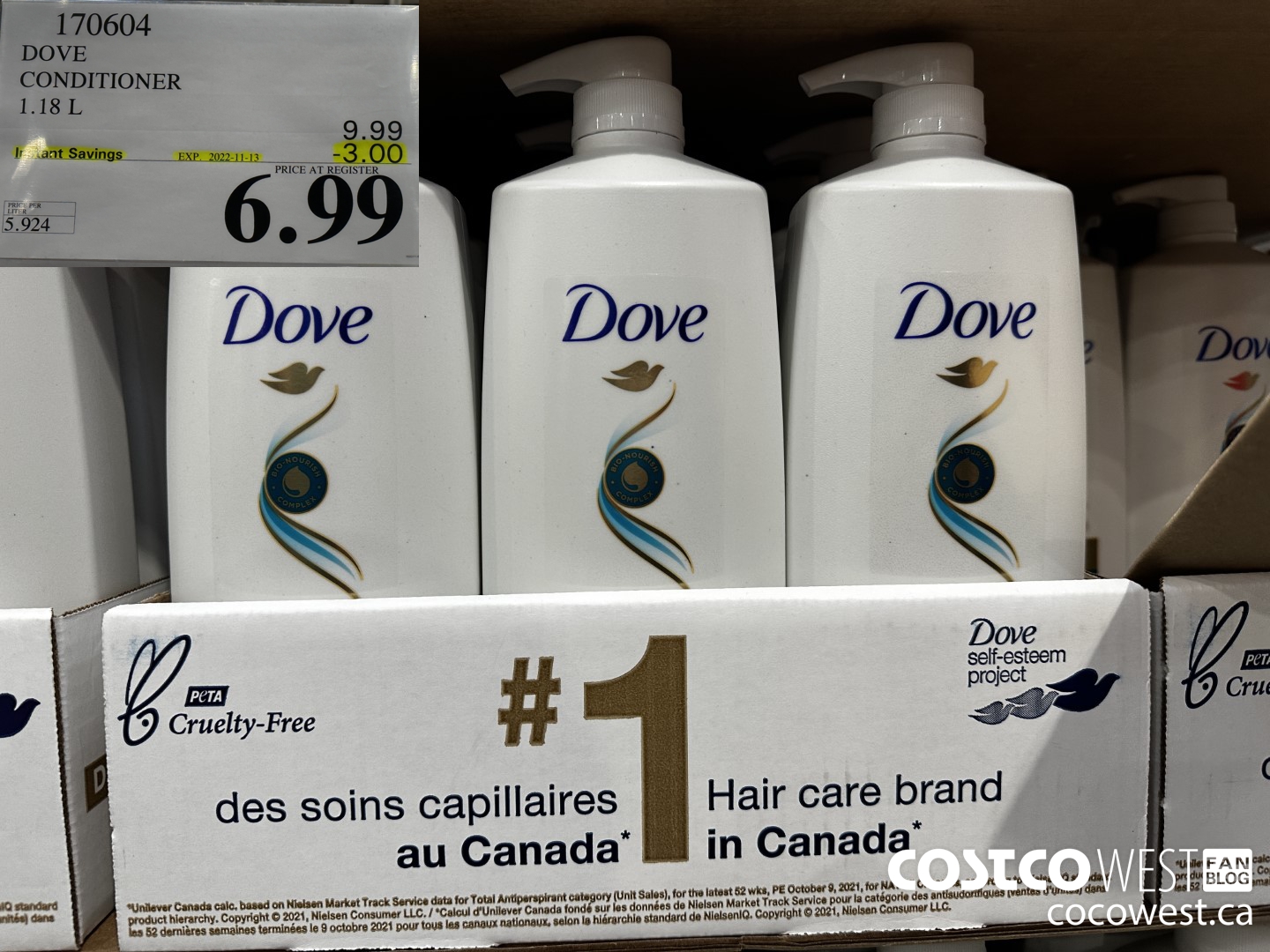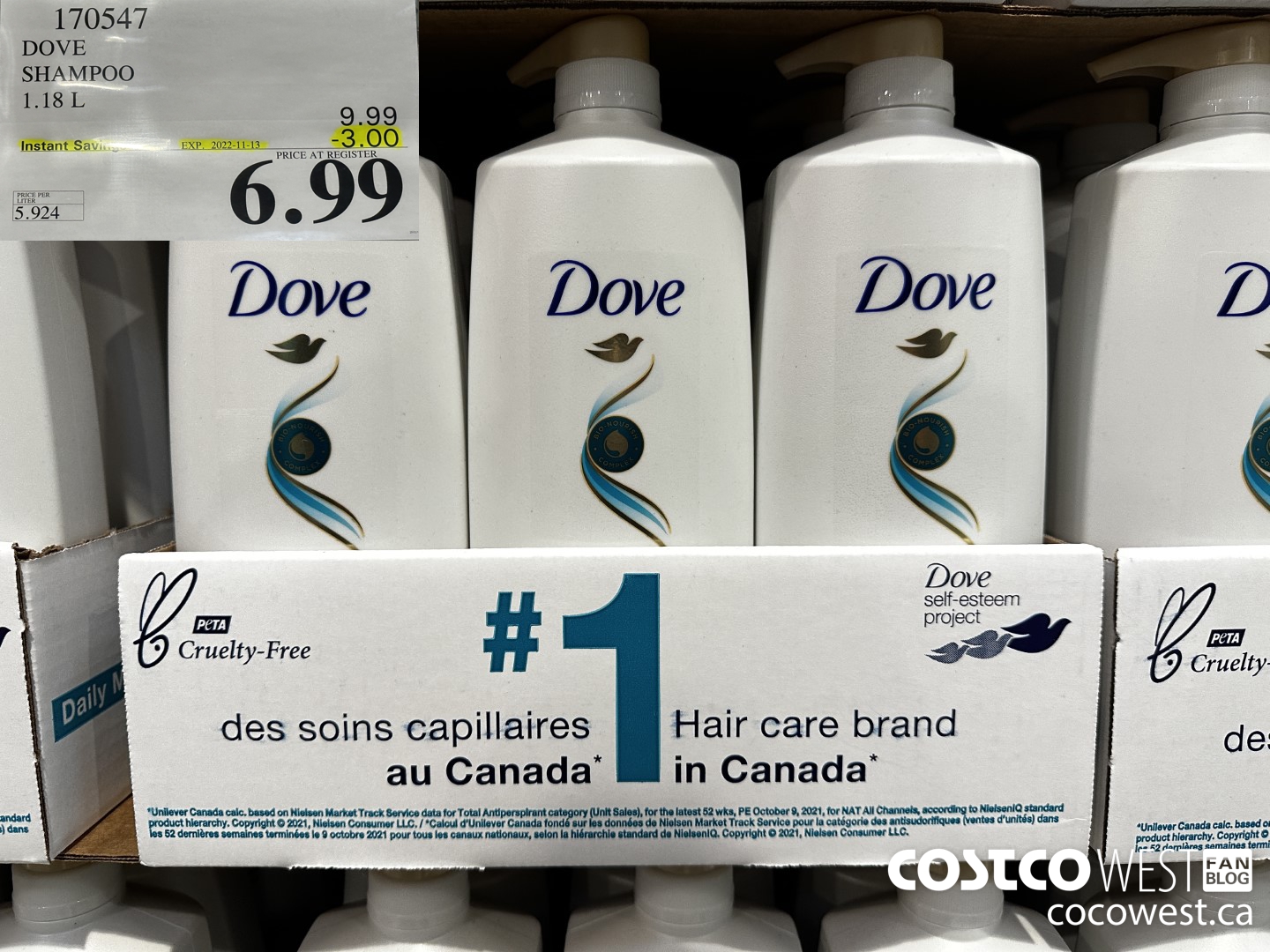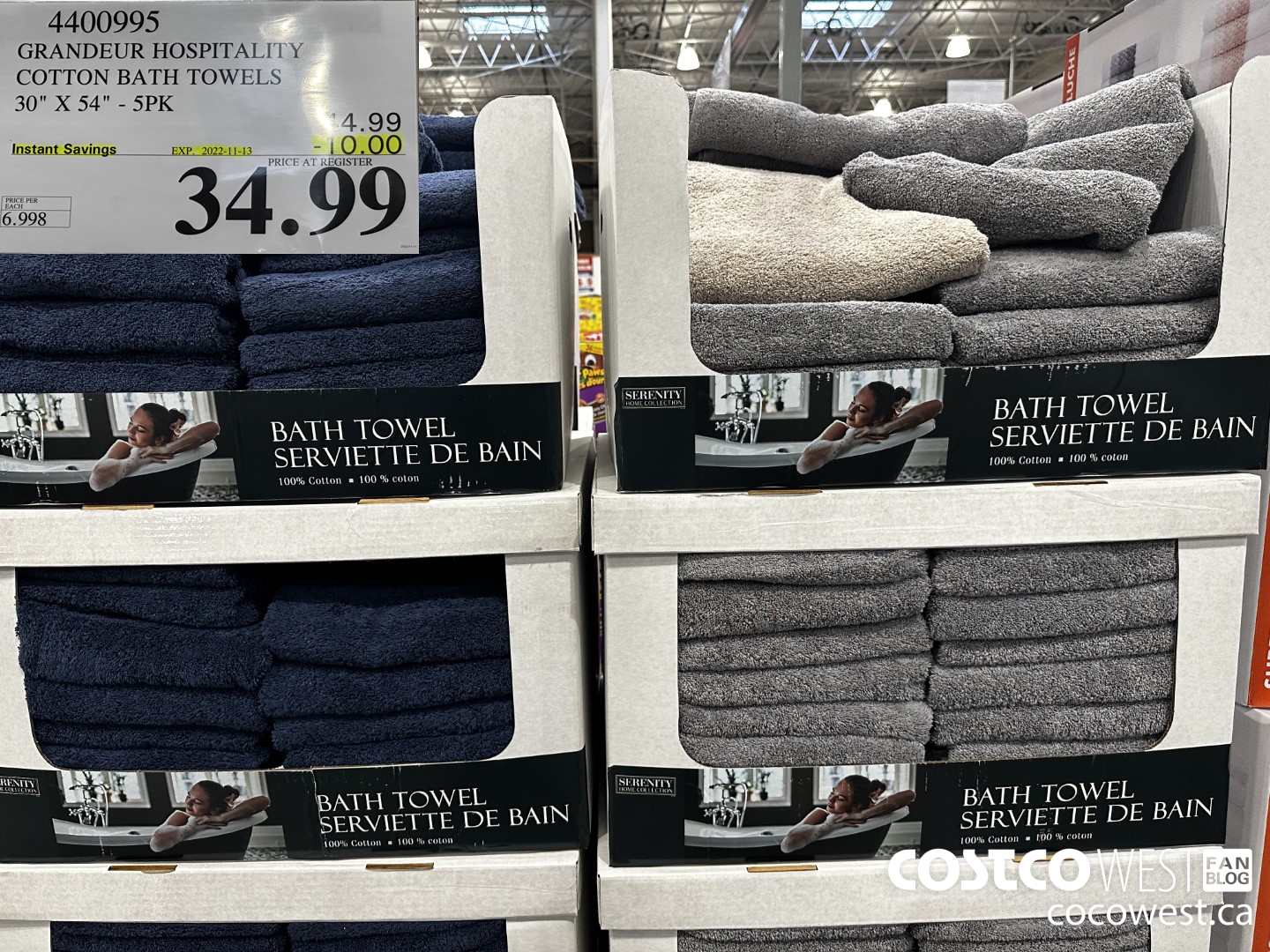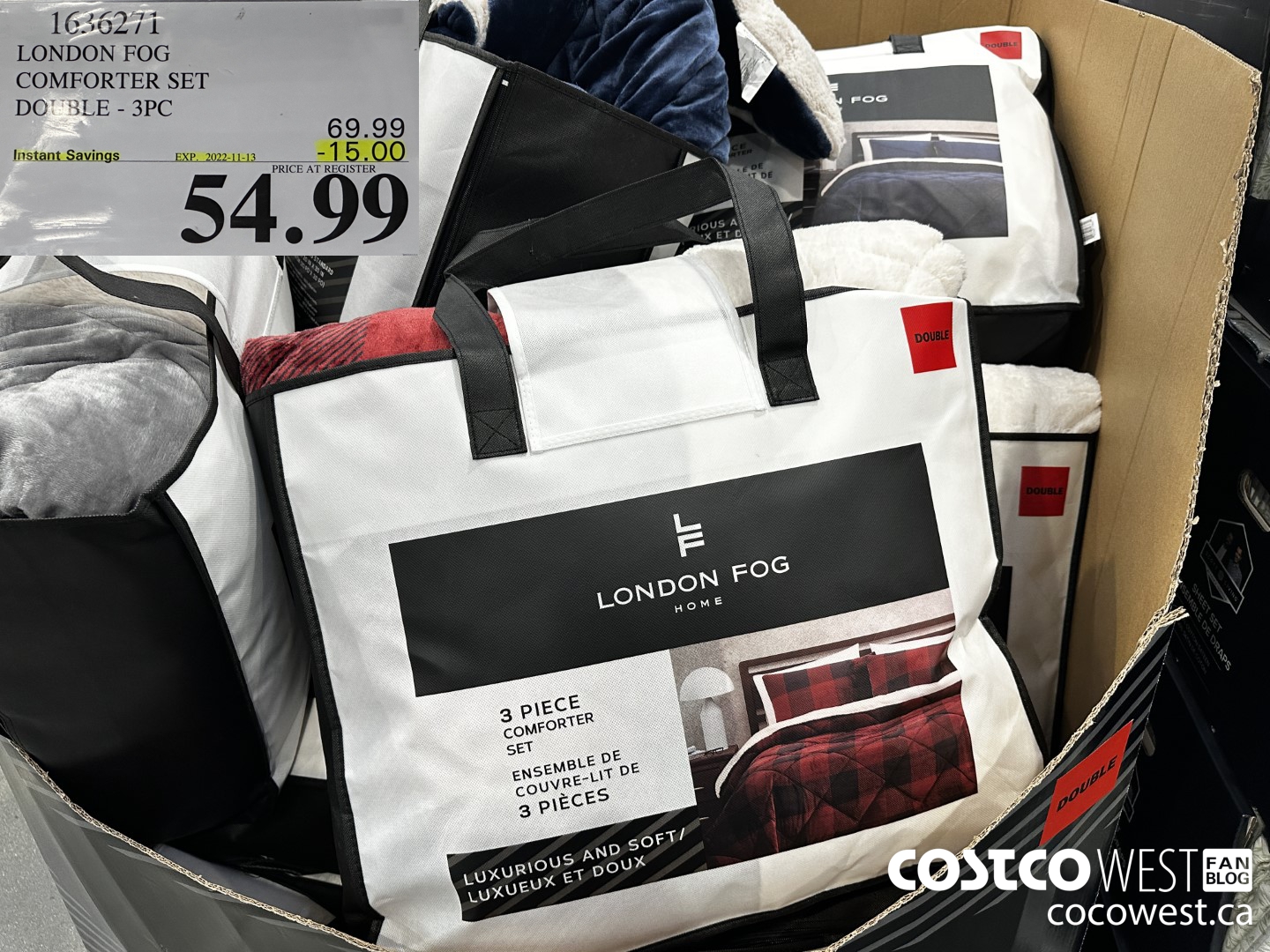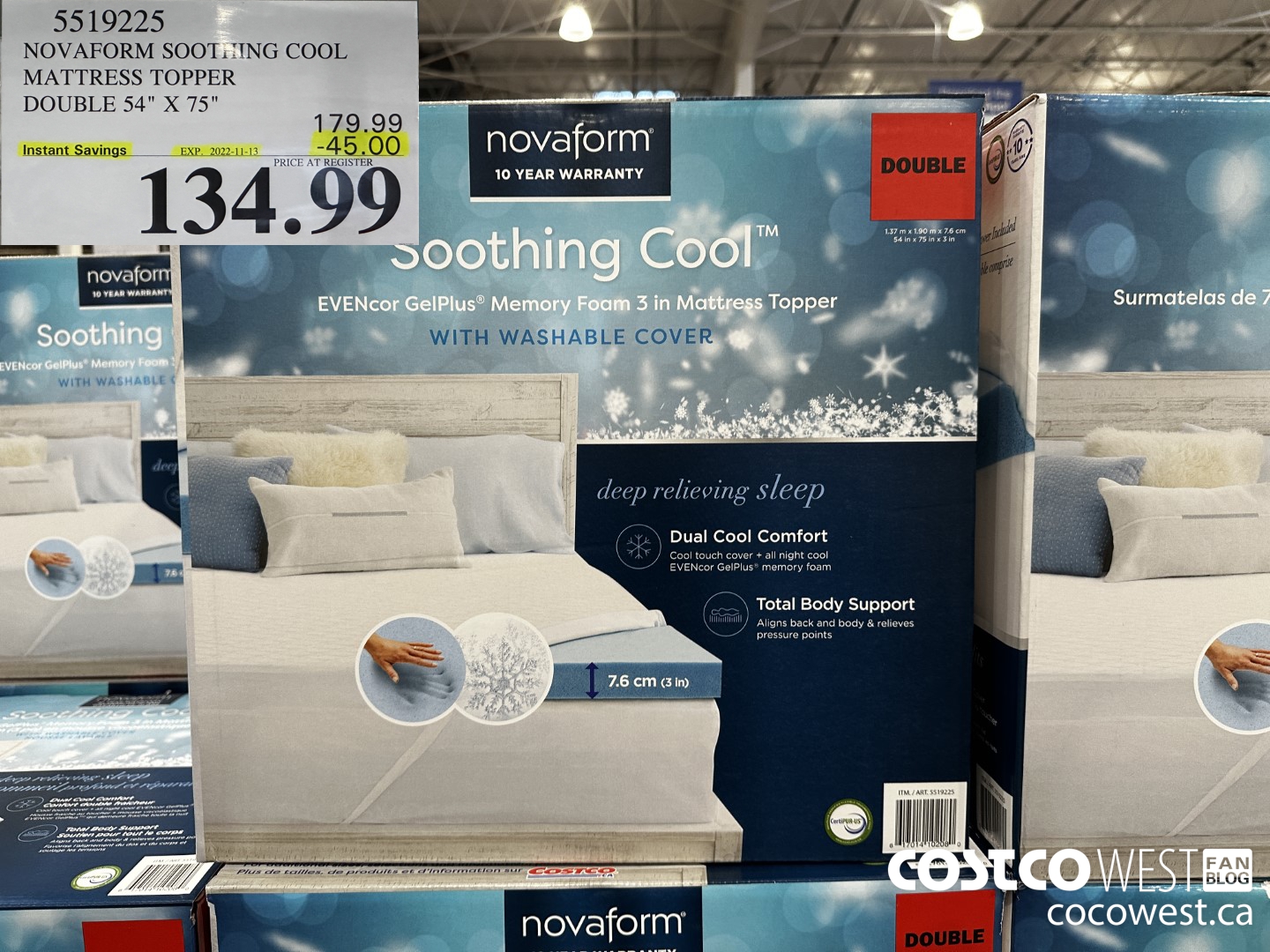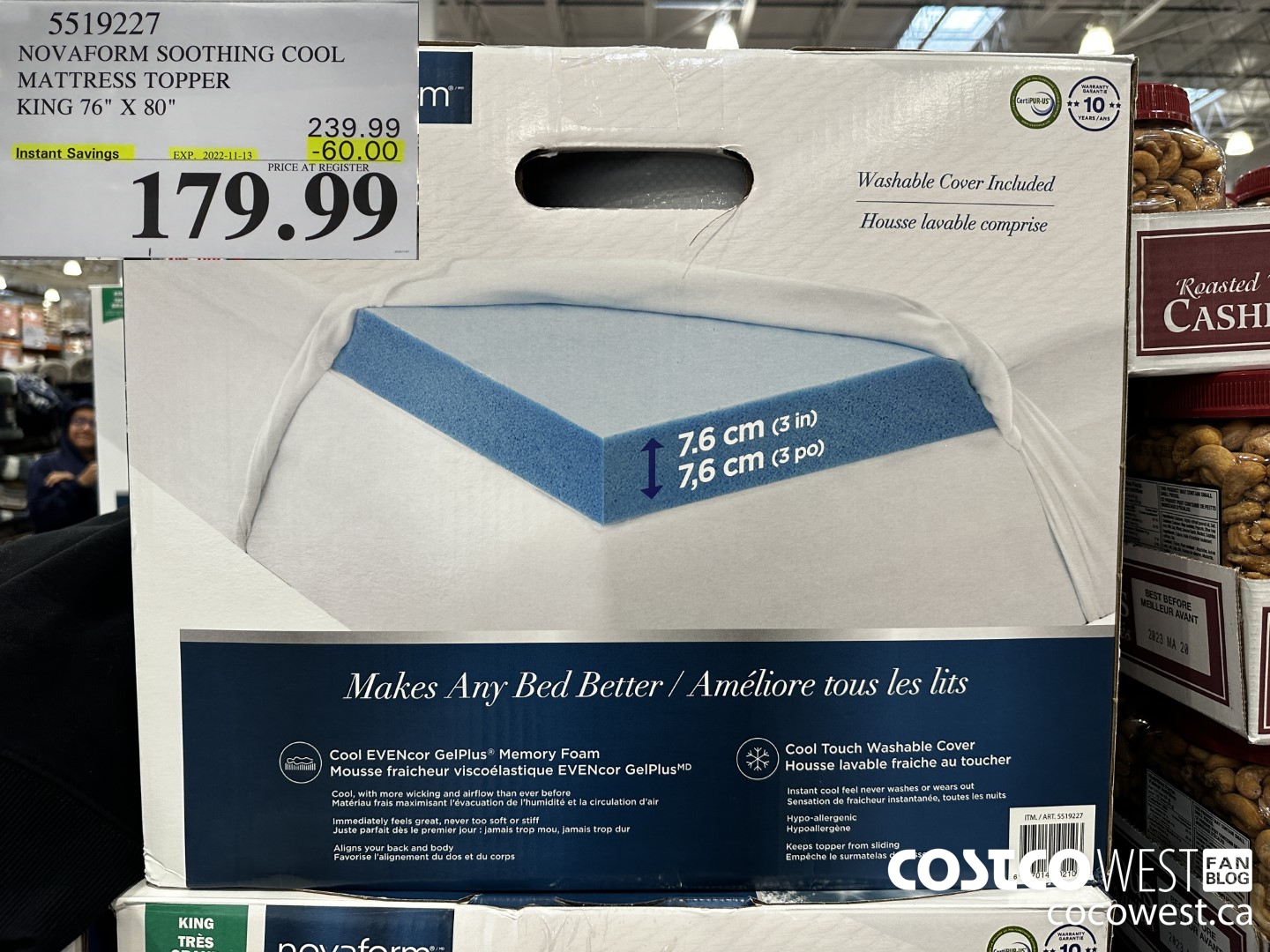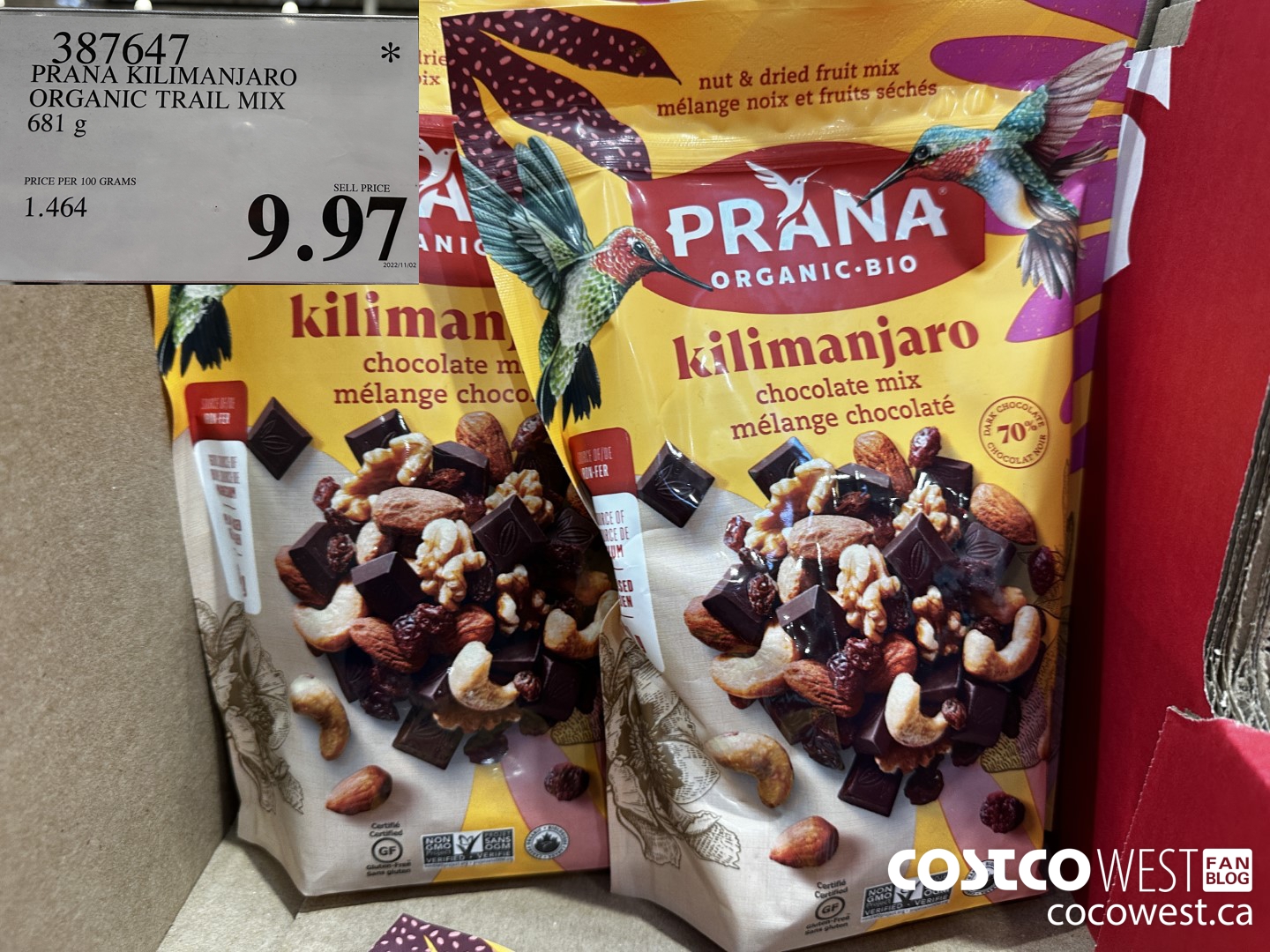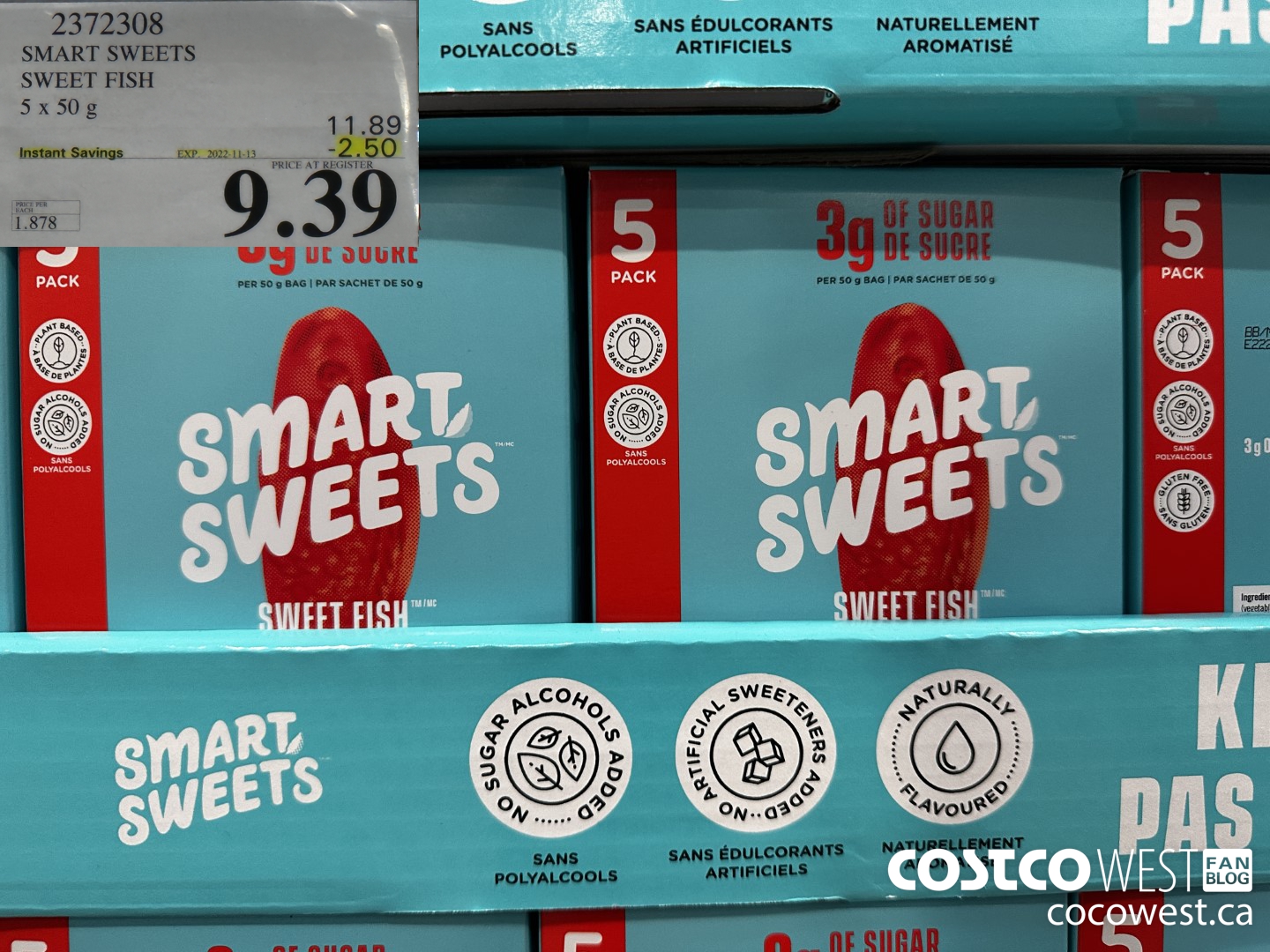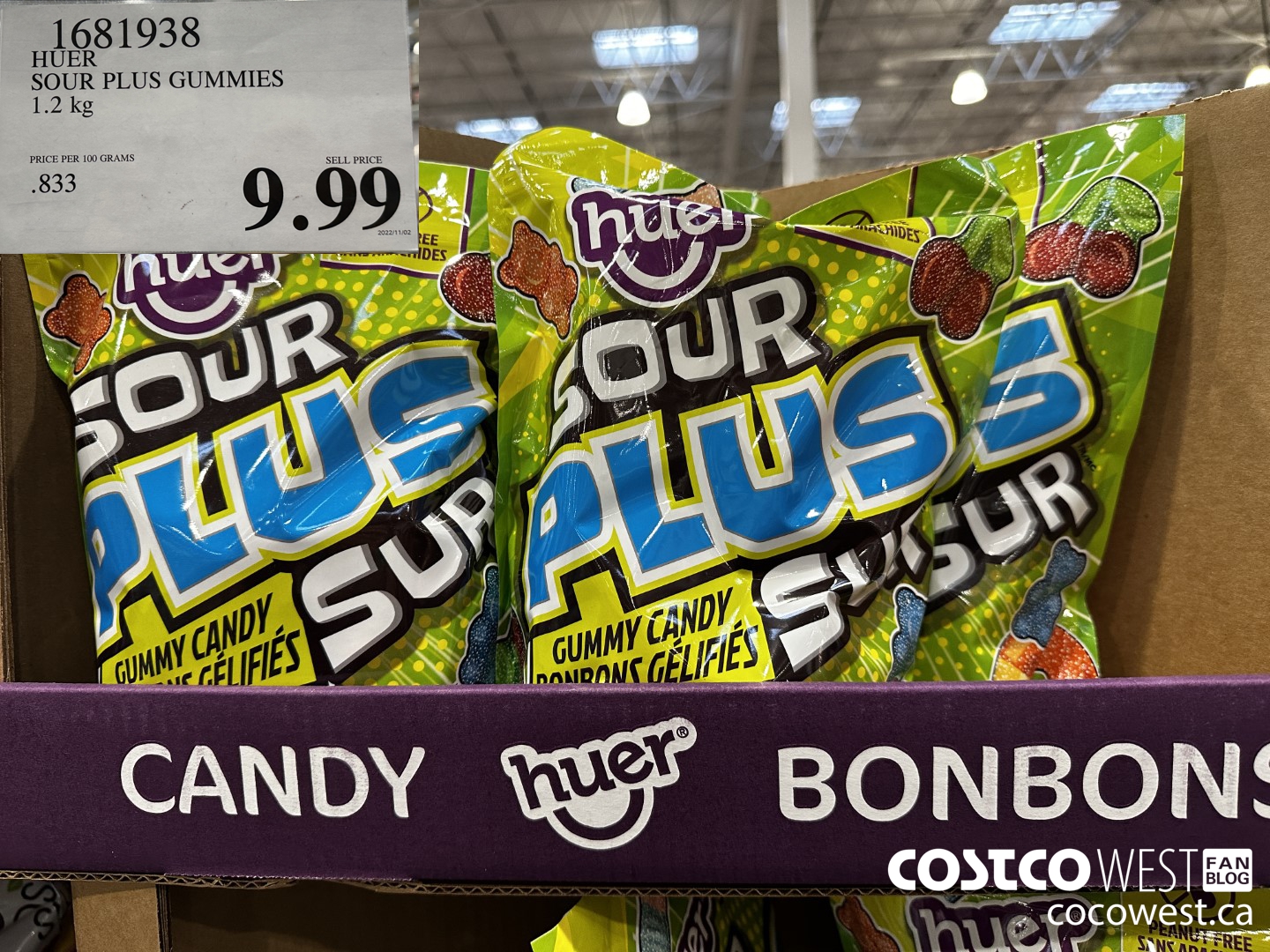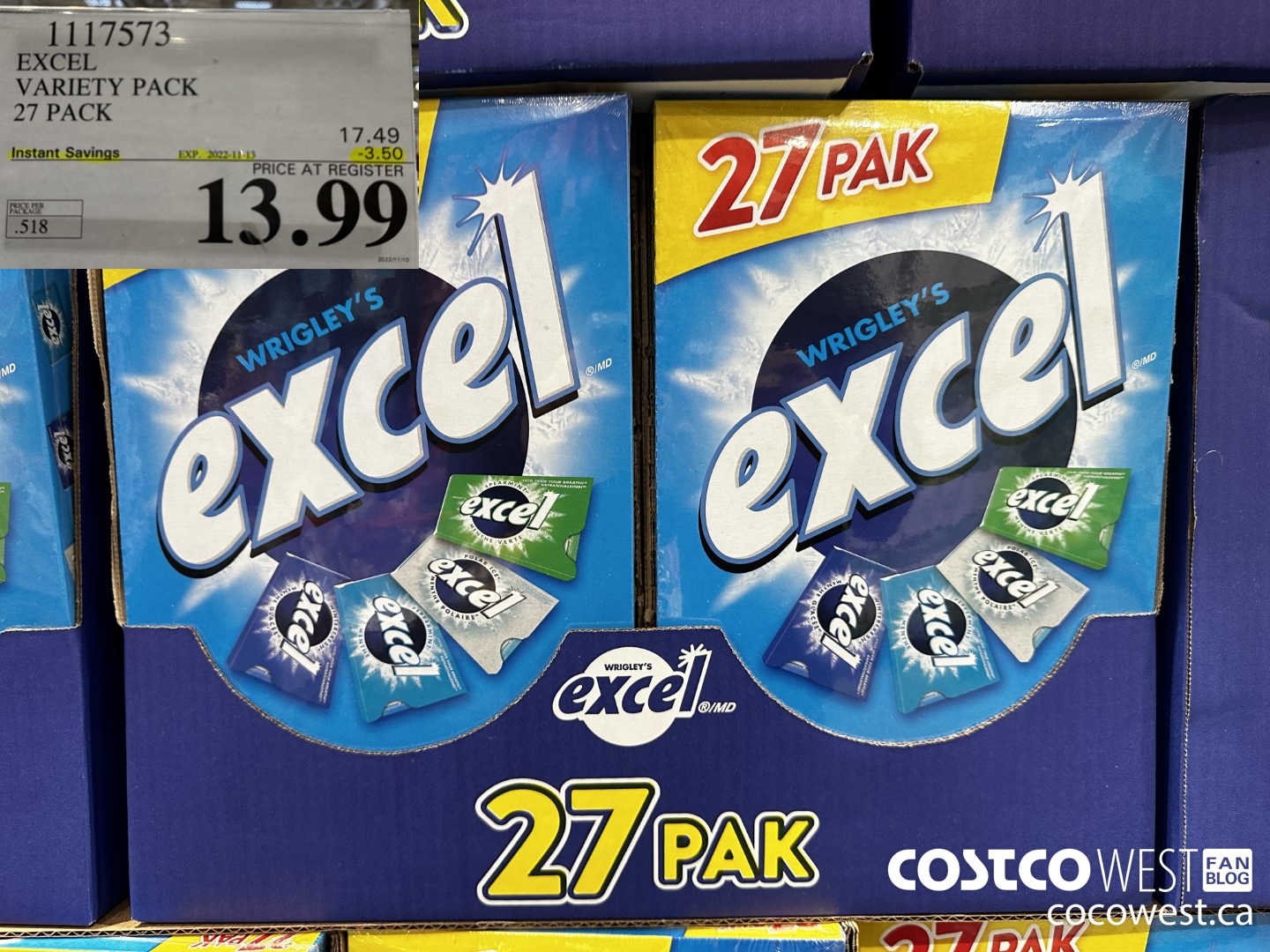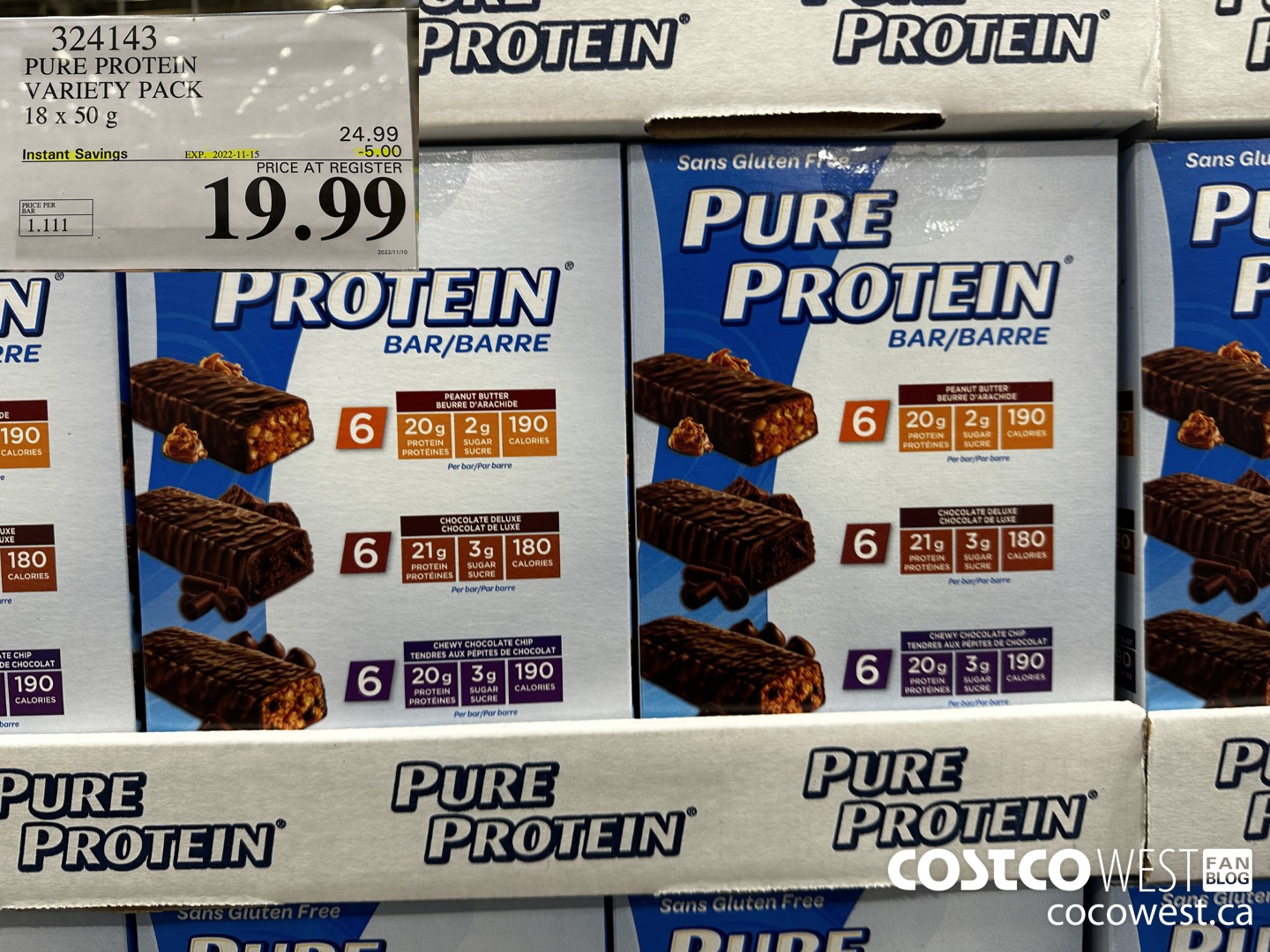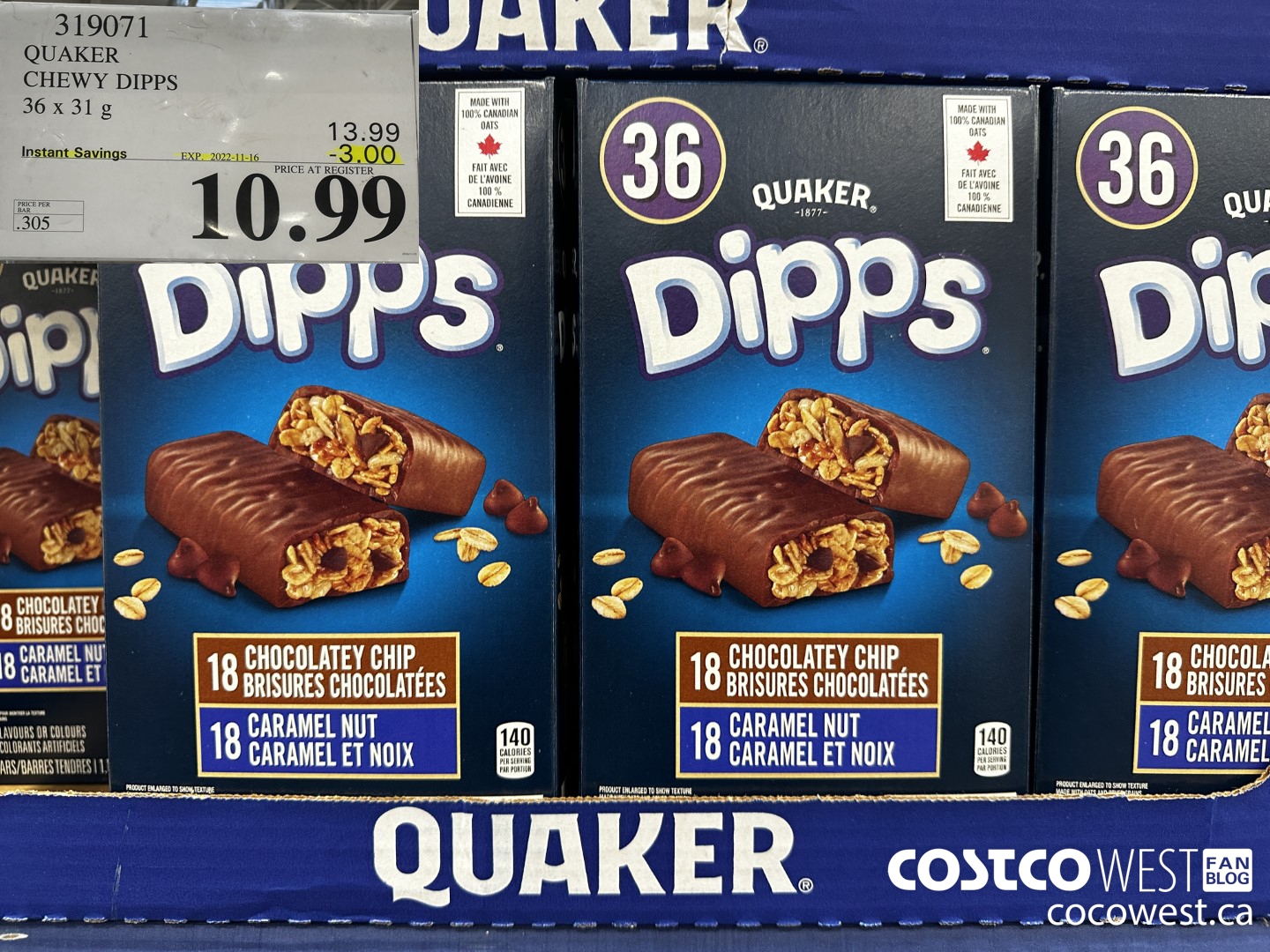 [/rcpt_restrict]