Location: Port Coquitlam, BC Costco
Hi Everyone!
I hope you are all doing well. We have had quite the rainstorm over the past day and a windstorm coming up shortly. I hope you are all able to find shelter and it is a good time to double check you home emergency supplies.
Today, was one of the quietest days I have shopped at Costco in a while. I think the weather has kept a lot of people home. It made for a pretty nice shopping day for me. There a lot of new items on sale this week. I was particularly interested in the Kirkland Signature Chicken Burger Meal Kit. Anyone try this yet?
I also received my first $25.00 voucher from the P&G Spend $100 Get $25 Promotion. I was surprised to notice that the amount I spent over $100 has carried over and can be used to claim another $25 voucher, since you can take advantage of this promotion twice! I just wish they continued to stock the Cascade Dishwasher Gel so I can spend it on something I will actually use. I don't think I can store any more Paper Towels or Toilet paper!
Last week, I took a shopping daytrip to trip Bellingham so I can pick up some packages, go to Costco, Trader Joes and Fred Meyer. I write about the procedure of getting a PCR Covid-19 test for travel and what is required to make the trip as painless as possible. I also took photos at the Bellingham Costco of all them items that you can't get at Canadian Costco stores. Since there were so many items, I broke the photos into 3 different posts – otherwise it may crash your browser!
Take a look at the photos and see if there is anything you like!
PART 2: Non- Perishable Food Items
Happy Shopping Everyone!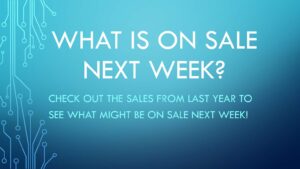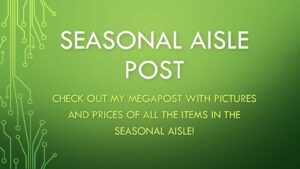 Costco Flyer for Nov 8-21, 2021, for BC, AB, SK, MB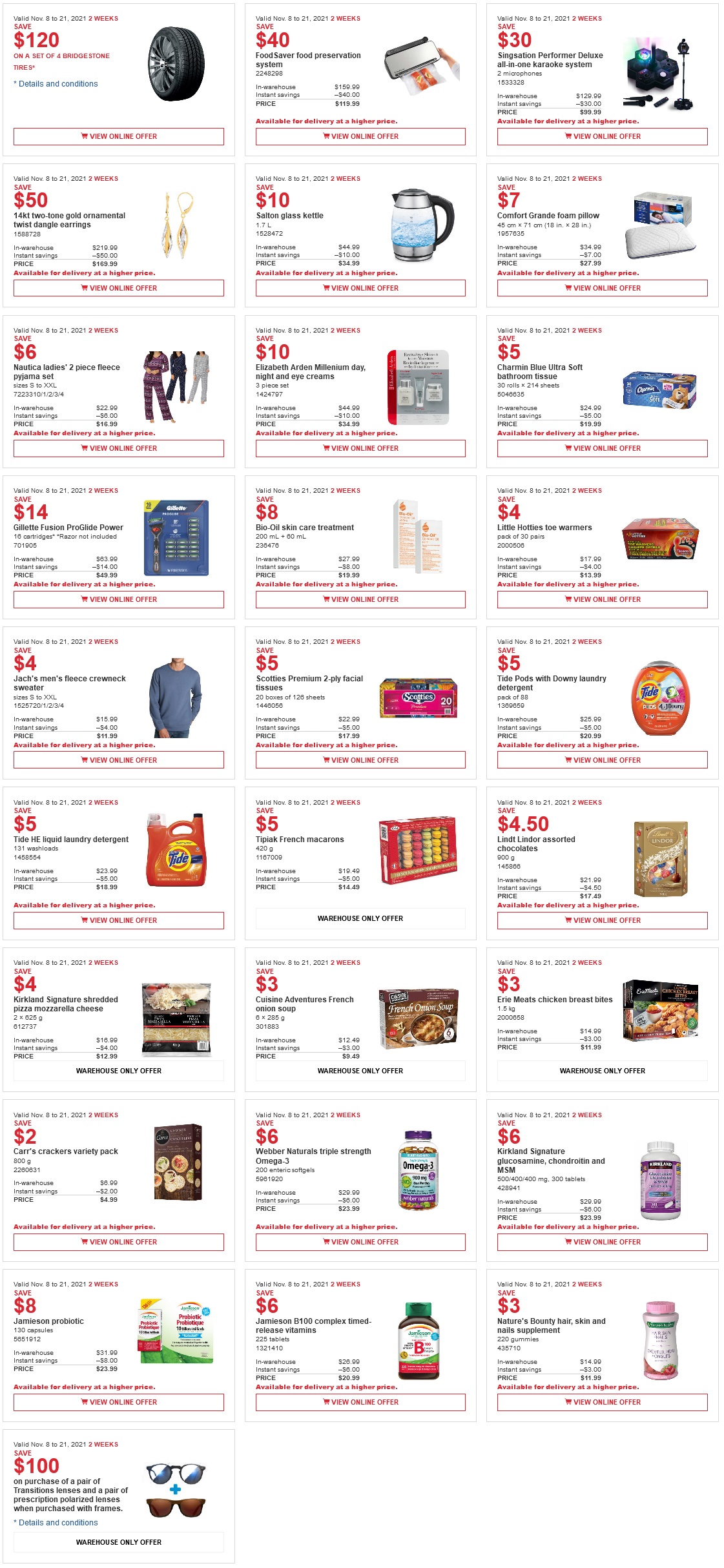 Costco Sale Items for Nov 15-21, 2021, for BC, AB, SK, MB
EARLY ACCESS Members must log in to access pictures: https://cocowest.ca/cocologin/
Memberships can be purchased here. Photos will be available free to the public the following day at 5:00AM Pacific Time