Location: Burnaby (Willingdon, BC
Hi Everyone!
I hope you are all doing well!  Its been a busy week with another couple kids down with illness this week…  Hopefully this all ends soon.  We are all a little tired in this house.
There are lots of things on sale this week.. There was not time to dawdle this week, so I didn't take photos of the flyer items this week because I needed to get home to help out.  Hopefully we can enjoy some of the winter this year!
I did head down to Bellingham to pick up some Dino Chicken (Chicken nuggets in the shape of Dinosaurs) for the kids as well as some other items… and I noticed that the Costco down here has in-store wifi now!  I haven't seen this anywhere in Canada yet, but hopefully this will be extended into Canada soon.  It would really help for shopping since the warehouses have typically had poor reception.
I also go my car nice and clean using the new Costco Car Wash in Bellingham.  It is only $7.99 USD and did a pretty good job on my dirty car.  I did notice that the back of my minivan didn't get completely clean, but it does include an undercarriage wash which was what I was looking for to get the salt of the bottom of my car.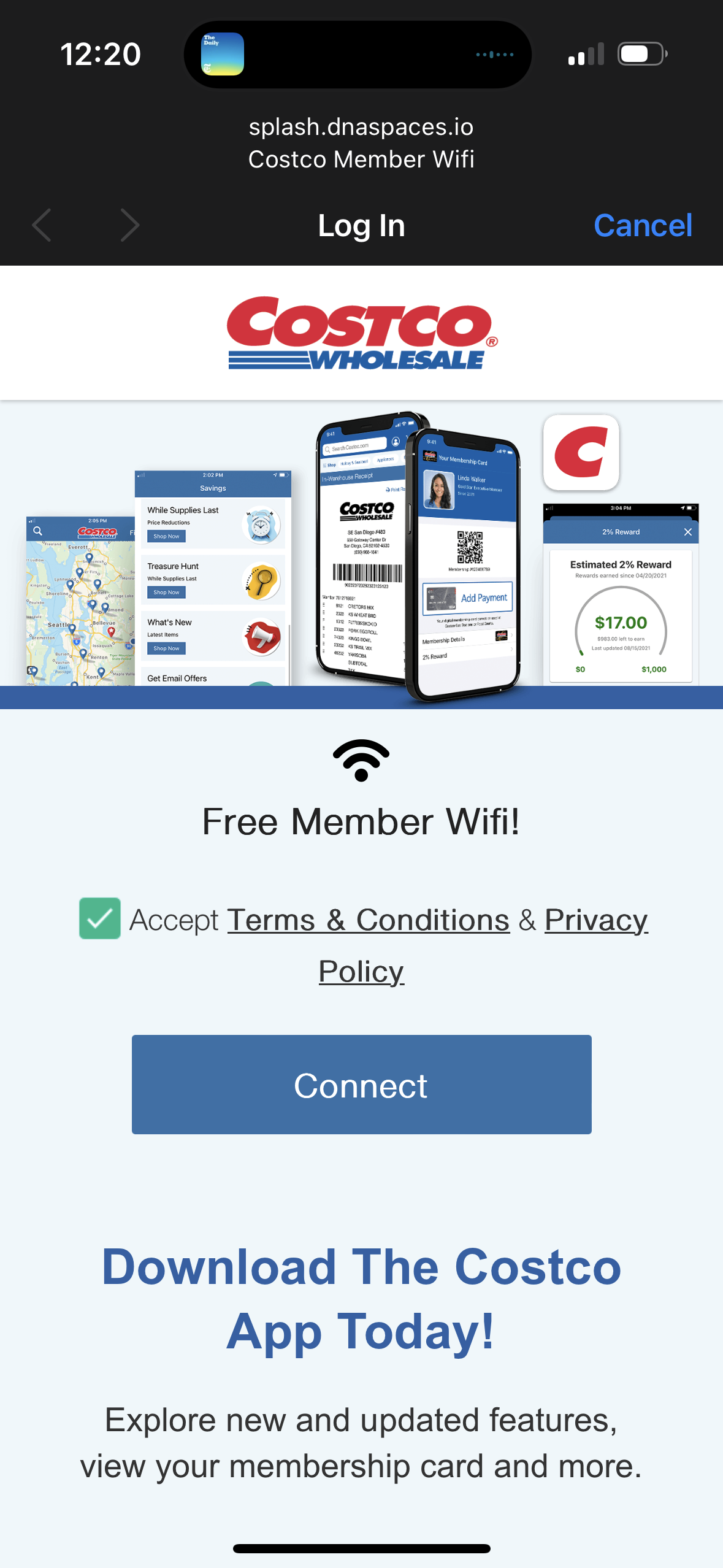 Happy Shopping!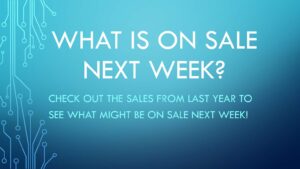 Costco Flyer for Jan 2-29, 2023 for BC, AB, SK, MB

Costco Sale Items for Jan 9-15, 2022, for BC, AB, SK, MB
EARLY ACCESS Members must log in to access pictures:  https://cocowest.ca/cocologin/
Memberships can be purchased here.  Photos will be available free to the public the following day at 5:00AM Pacific Time