Location: Langley, BC
Hi Everyone!
I hope you are all doing well! The Lower Mainland got its first dose of snow this morning so I hope you were all prepared and left yourself lots of time this morning for your commute!
130,000 FACEBOOK LIKES COSTCO PUZZLE GIVEAWAY!
Thanks to everyone to has liked my Facebook and Instagram Page! This week, The Costco West Fan Blog Facebook Page crossed 130,000 likes! When I was in Bellingham a couple of weeks ago, I thought I would pick up 10 Costco Puzzles to giveaway to celebrate! Yes, that's right, Costco sells its own Costco Puzzle, but it is not currently available in Canada! Right now, the only way to get one is to head down the the United States, or to win one in this contest!
To enter, comment with when you found out about this blog on the Monday Facebook or Instagram Post (which is published on Tuesday at 5:00AM Pacific time). I'll choose 10 random winners and I'll try to get them to you in time for the holidays! The contest ends on Saturday, December 11, 2021 at Midnight. The direct links to the posts are here:
https://www.instagram.com/p/CXLtYbklQWz/?utm_medium=copy_link
https://www.facebook.com/439679216192450/posts/2013404815486541/?d=n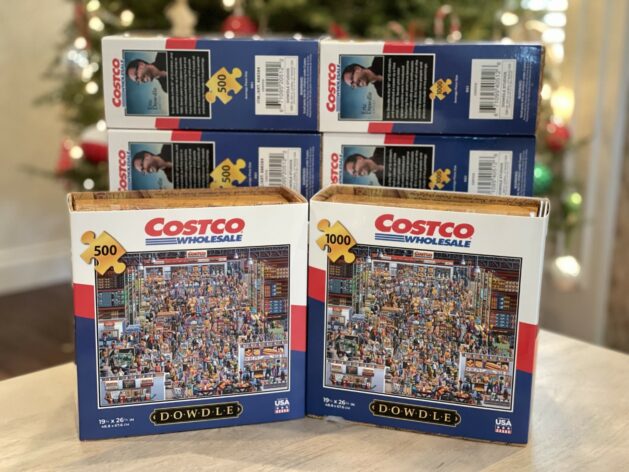 My 8 month old son is almost back to his normal self again and seems to be recovering after contracting RSV and a couple trips to the ER! It is great to see him throwing my laundry all over the place again! Thanks for everyone who sent their well wishes.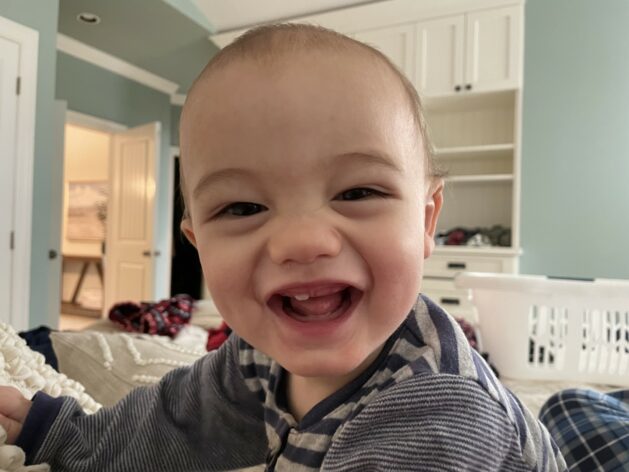 My goodness there were a lot of sales this week. There were lots of toys and Christmas things on sale right now. I haven't seen Kirkland Microwave Popcorn for sale in a long time, so make sure to grab some if your supply is running low. I like to freeze some Tropicana Orange Juice if I have room in the freezer since it keeps well and the Coastal Cheddar cheese is incredible! If for some reason you need to hard some more Toilet Paper, Charmin is on sale right now, maybe pick it up when it is on sale instead fighting with the masses when there are purchase limits!
Happy Shopping Everyone!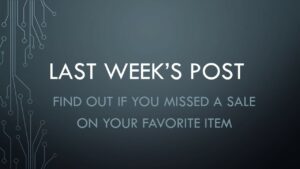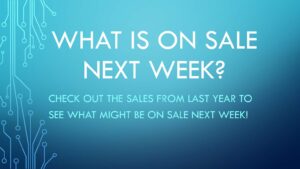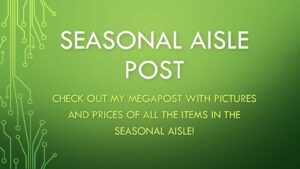 Costco Flyer for Dec 6-12, 2021, for BC, AB, SK, MB

Costco Sale Items for Dec 6-12, 2021, for BC, AB, SK, MB
EARLY ACCESS Members must log in to access pictures: https://cocowest.ca/cocologin/
Memberships can be purchased here. Photos will be available free to the public the following day at 5:00AM Pacific Time