Location: Langley, BC
Hi Everyone!
I hope you are all doing well!  We had a couple of technical issues with the blog today so there aren't going to be any captions on the photos today.  Hopefully we can get this figured out over the weekend.
It was just the essentials for me this weekend, but I was still able to come out with a bill of over $300. It is amazing how fast that happens at this store (the three packs of pull-ups didn't help)
Anyways, I hope you all have an amazing weekend!
Happy Shopping!
EARLY ACCESS Members must log in to access pictures:  https://cocowest.ca/cocologin/
Memberships can be purchased here.  Photos will be available free to the public the following day at 5:00AM Pacific Time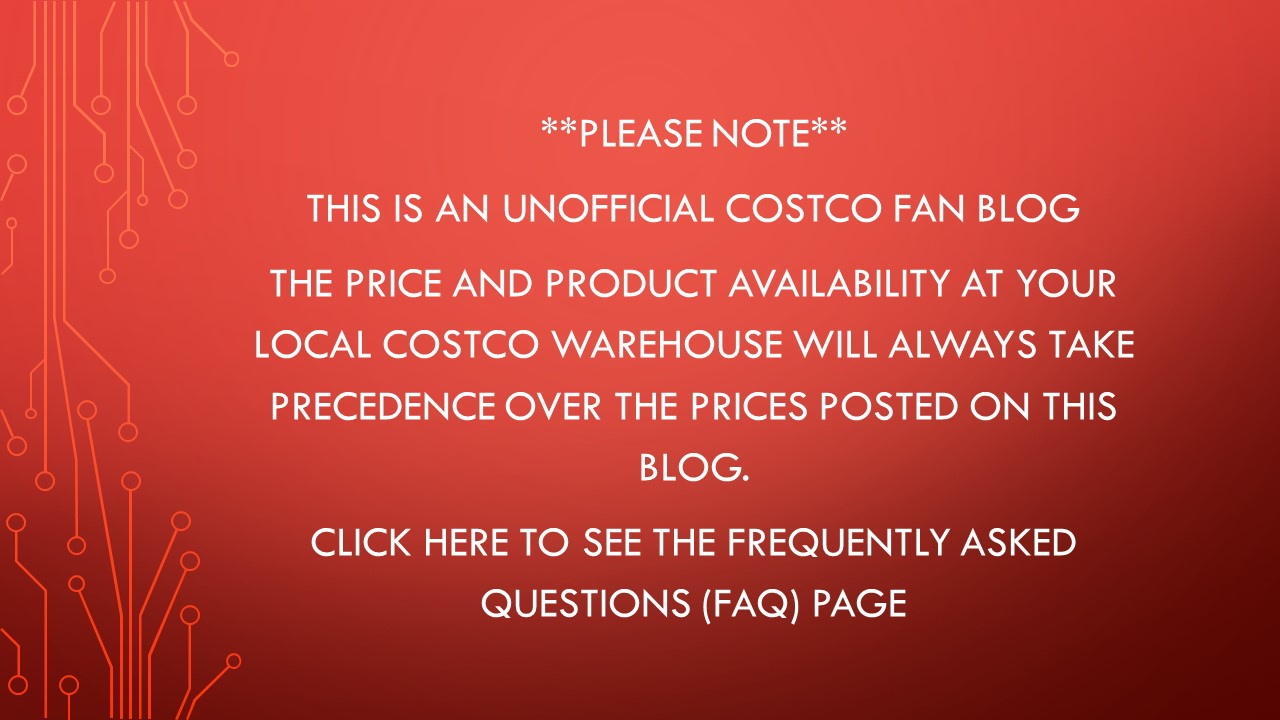 FEBRUARY FLYER SALES