Location: Downtown Vancouver, BC
Hi Everyone!
I hope you are all doing well!  Thanks to my brother for taking photos today!  Sorry the photos are a bit late, but I was not able to get them up because we spent the day down at Legoland in San Diego today!  Our little one turned two yesterday, so it was a bit of a challenge taking him around with the big kids who wanted to do the rides he couldn't go on, but we all had a ton of fun!
We are staying on the beach so the kids are really enjoying playing in the sand and watching the dolphins on the beach!  The weather has been a little cool, but it doesn't seem to stop the kids from playing outside.  I guess they are all used to playing in cold weather.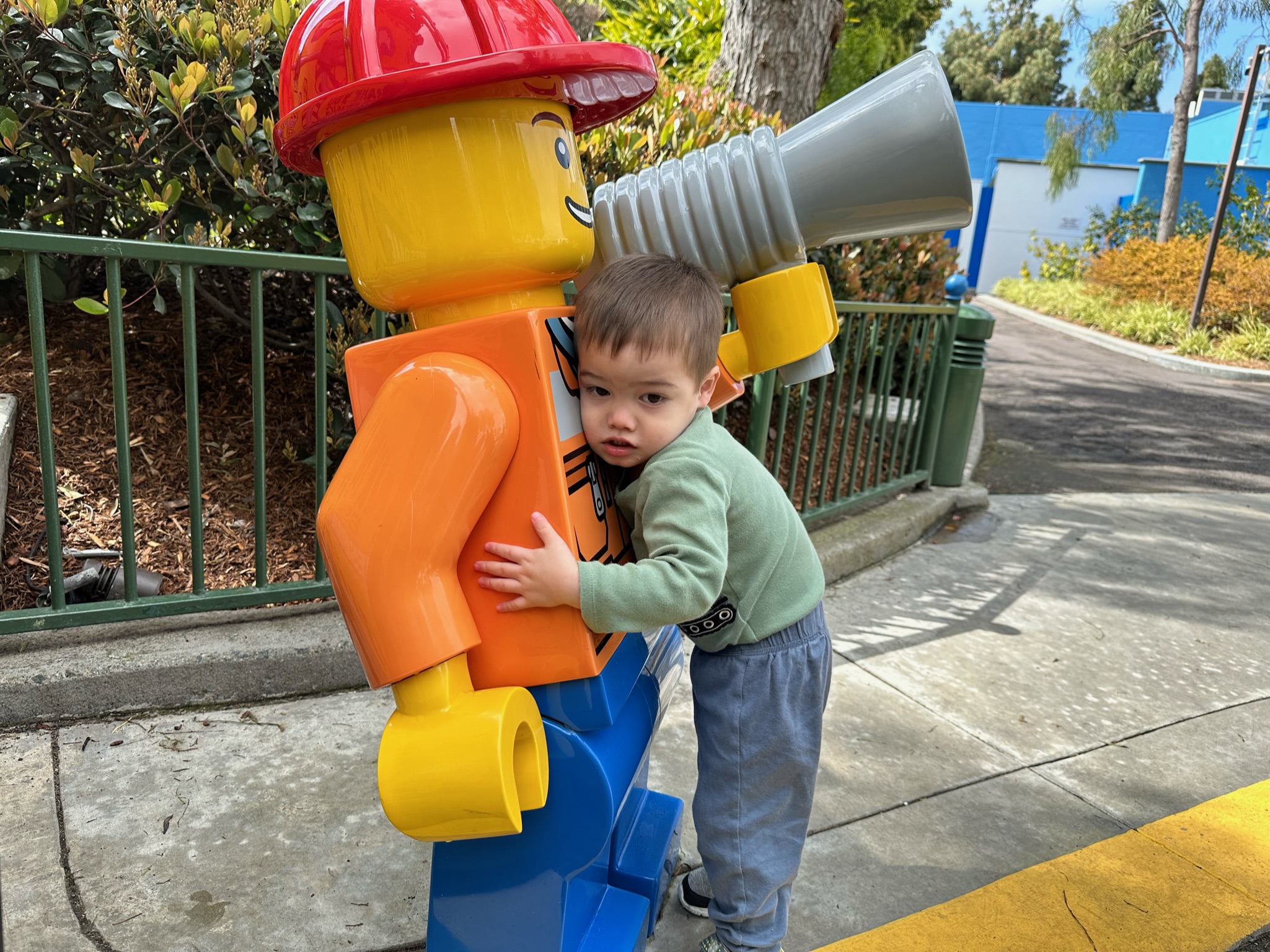 Looks like there were a whole bunch of new sales on for the net two weeks, and I look forward to stocking up on some Edamame beans and other groceries.
Friday's post should be back up at the regular time since we don't have any big plans and we will be back for next Monday so that post should be at the regular time too!
Happy Shopping!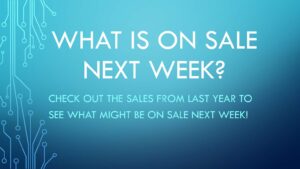 Costco Flyer for March 12 – April 2, 2023 for BC, AB, SK, MB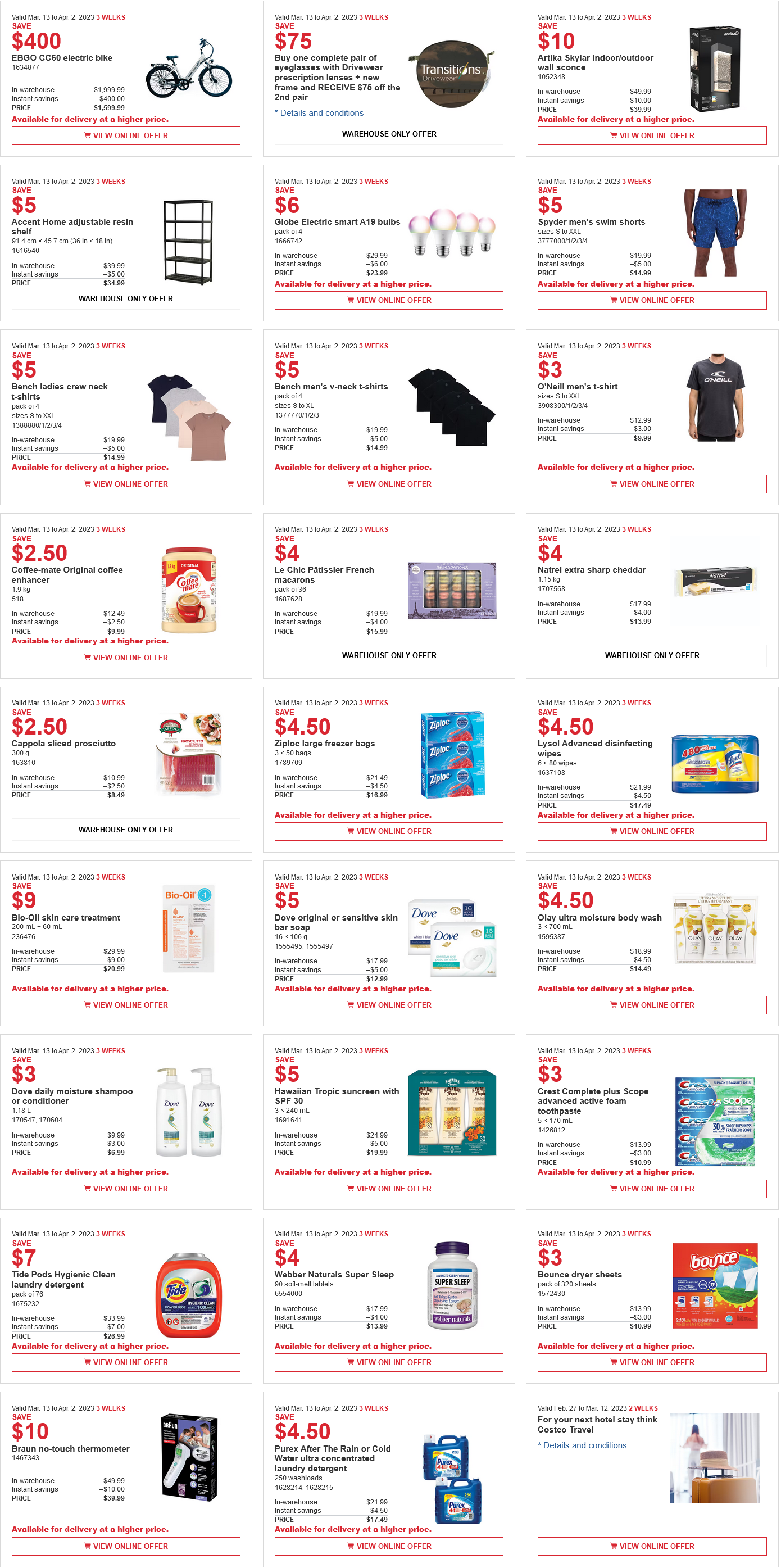 Costco Sale Items for Mar 6-12, 2023, for BC, AB, SK, MB
EARLY ACCESS Members must log in to access pictures:  https://cocowest.ca/cocologin/
Memberships can be purchased here.  Photos will be available free to the public the following day at 5:00AM Pacific Time