Location: Canada-Wide
Hi Everyone!
P&G is currently running its Spend $100 Get $25 Promotion.  The last couple of years it was held in the fall, but this year, it has been delayed to the spring!  As always, I've taken photos of all the participating products their prices so you can maximize your benefits.  Like the price is right, the goal should be getting closest to $100 (or $200) without going under.
You can take advantage of this promotion twice, and if you submit your receipts online, once you hit a total of $200 spending on P&G products, you will get 2X $25 Costco Cash cards!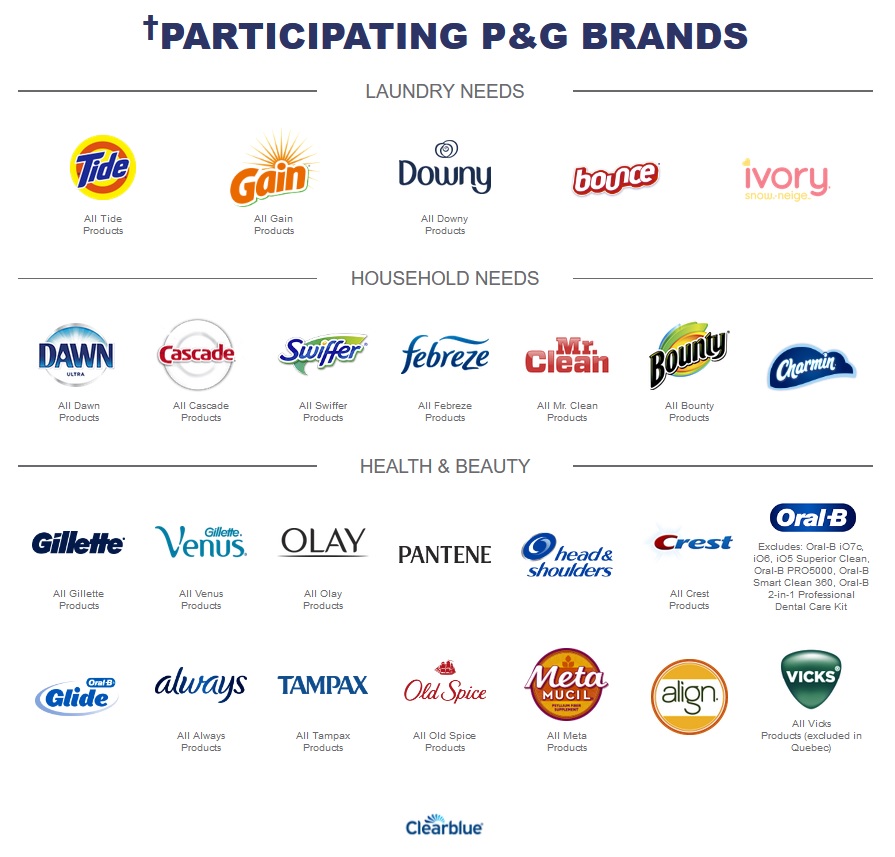 You can submit the receipts on their online portal, or you can mail in your receipts using this link.  Lastly, you can submit your receipt for products purchased in store or on Costco.ca
If you would like to learn more about this promotion you can read the FAQ here: https://www.getpgoffer.ca/faq.php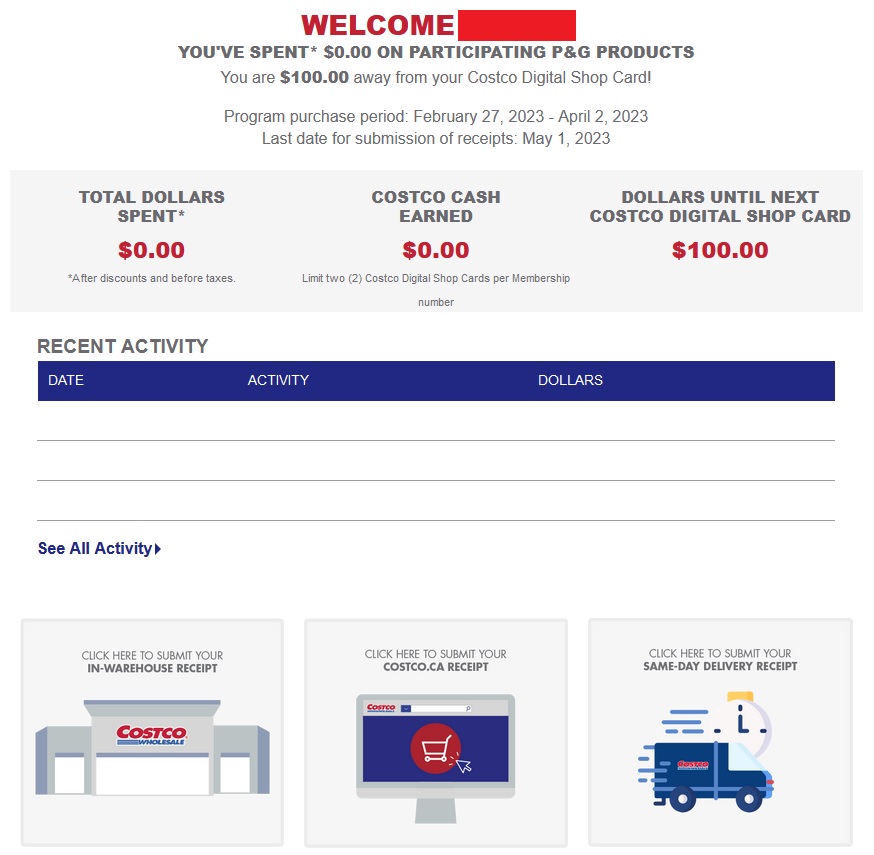 Happy Shopping!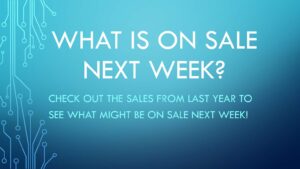 EARLY ACCESS Members must log in to access pictures:  https://cocowest.ca/cocologin/
Memberships can be purchased here.  Photos will be available free to the public the following day at 5:00AM Pacific Time