Location: Port Coquitlam, BC
Hi Everyone!
I hope you are all doing well!  If you are getting ready for an Easter Dinner, it looks like Whole Turkeys are in stock right now.  I case you are wondering, Costco (at least in BC) is open for Good Friday and will be closed for Easter Sunday.  That means that I'll be posting on my usual schedule for next weekend!
I was happy to see Thinkbaby Sunscreen for the kids, but I'm going to wait it out to see if it goes on sale in the future since it is pretty expensive!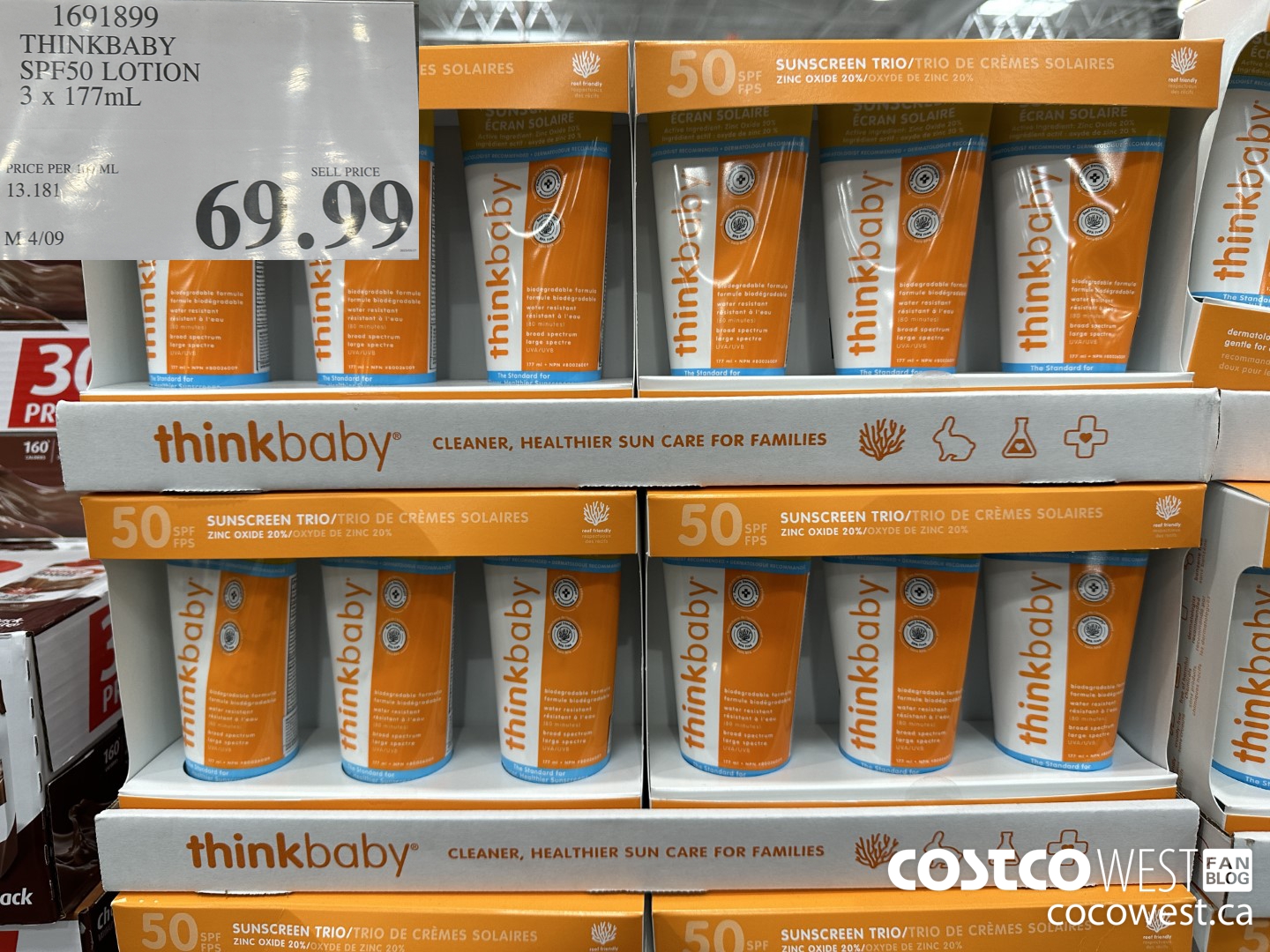 I'll also be waiting for a sale for the Eurow Automotive Trash Bin.  It might be nice to have a place for the kids to place their garbage instead of on the floor!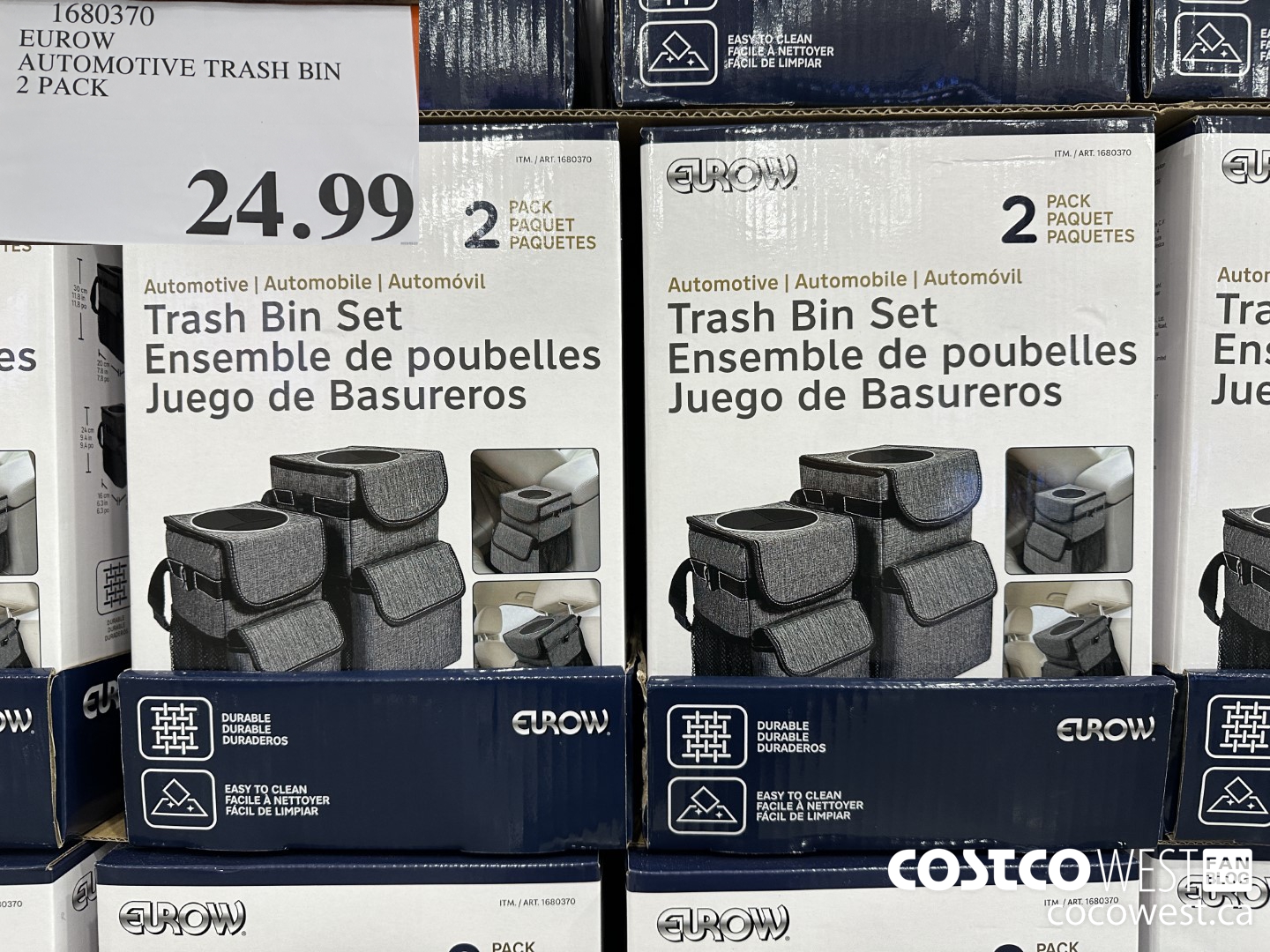 Happy Shopping!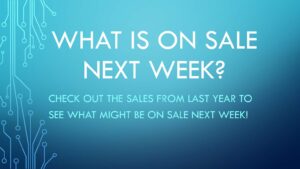 EARLY ACCESS Members must log in to access pictures:  https://cocowest.ca/cocologin/
Memberships can be purchased here.  Photos will be available free to the public the following day at 5:00AM Pacific Time