Costco West Sale Items for Jan 14, 2019 – Jan 20, 2019 for BC, Alberta, Manitoba, Saskatchewan
My brother Tynan is travelling with his wife and two kids on an adventure through Southeast Asia, Australia and New Zealand.  I will be covering the weekly posts while he is away.
---
This week has a few great items: Dole Tropical Fruit Cups, Dole Peach Cups, Dole Mandarin Orange Segments, Goldfish Crackers,  Post it Notes and Kleenex are still on sale.  Deal of the week:  HP Ink Cartridges ($17.50 off). The seasonal aisle is now full of furniture (now that all the Christmas items are cleared out).  Click here to see four aisles of seasonal items.
Here is a link to the latest weekly cocowest.ca food review about the Costco Bibigo Beef Bulgogi Mandu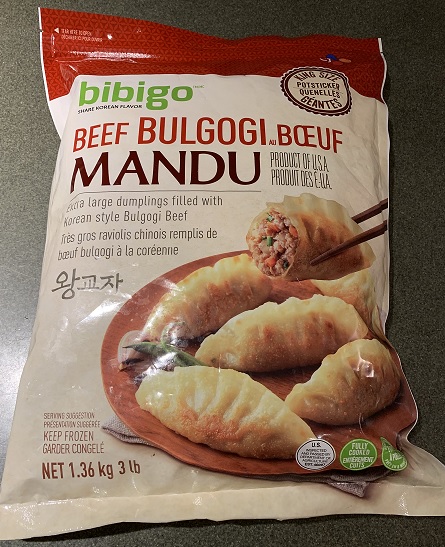 Which Cesar Gourmet Dog food flavour do you think is my puppy (Boots) favourite?
A: Turkey
B: Beef
C:  Chicken And Liver
D:  Filet Mignon
Find out the answer next week!
Happy Shopping!
~MyCartIs2Full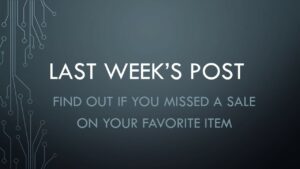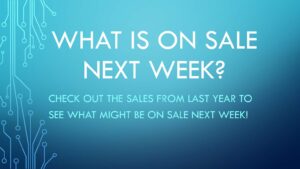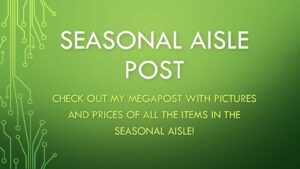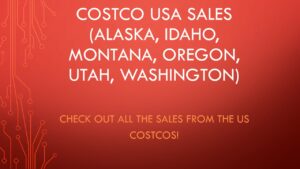 cocowest.ca has officially added an Instagram page:
Instagram:  For those of you on Instagram:  @Costco_West_Fan Blog
The Instagram Page can be found here: https://www.instagram.com/costco_west_fan_blog/