Costco West Sale Items for Mar 11, 2019 – Mar 17, 2019 for BC, Alberta, Manitoba, Saskatchewan
My brother Tynan is travelling with his wife and two kids on an adventure through Southeast Asia, Australia and New Zealand.  I will be covering the weekly posts while he is away.  Happy Birthday to Tynan who will be celebrating his birthday overseas on March 16!  
---
Huggies Pull Ups are on sale for one more week this week($8 off a case)!  If you missed it last week, there's still time to stock up moms and dads (or expecting parents)!
Also, look out for an announcement later this week about additional Costco warehouses now officially opening at 9am.
This week has a few great items: canned Pepsi products, Mach 3 razor + cartridges, Scotties tissue, Bounty paper towel, Purex Tissue, Whole chickens, Chicken Drumsticks, Kirkland 4 meat or pepperoni pizzas, Resinite Wrap, Froot Loops, Raisin Bran, and Oil of Olay Body Wash. Deal of the week:  Crest Toothpaste with scope ($2.50 off)
Here is a link to the latest weekly cocowest.ca food review about the Costco Ready Cuisine Honey Garlic Pork Box
Happy Shopping!
~MyCartIs2Full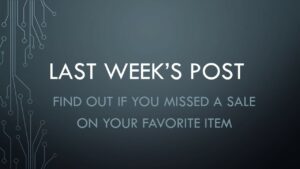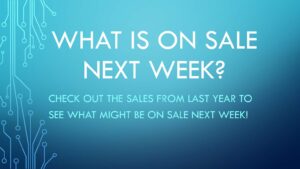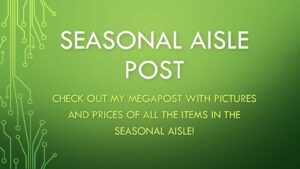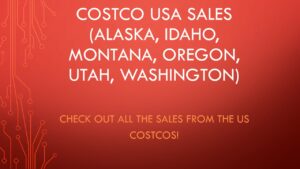 cocowest.ca has officially added an Instagram page:
Instagram:  For those of you on Instagram:  @Costco_West_Fan Blog
The Instagram Page can be found here: https://www.instagram.com/costco_west_fan_blog/