Preview: Huggies Pull Up Training Pants On Sale This Week
Huggies Pull Ups are on sale for one more week this week($8 off a case)!  If you missed it last week, there's still time to stock up moms and dads (or expecting parents)!
Also, look out for an announcement later this week about additional Costco warehouses now officially opening at 9am.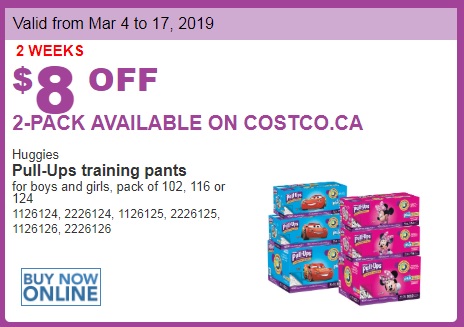 Happy Shopping!
~MyCartIs2Full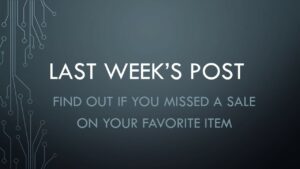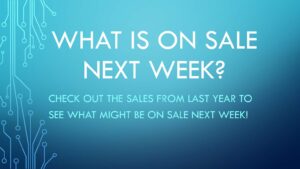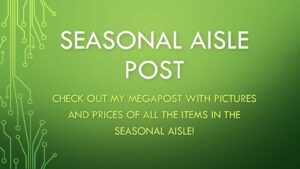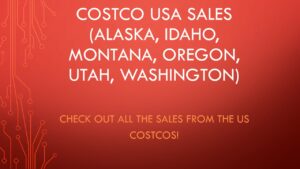 cocowest.ca has officially added an Instagram page:
Instagram:  For those of you on Instagram:  @Costco_West_Fan Blog
The Instagram Page can be found here: https://www.instagram.com/costco_west_fan_blog/