Costco West Sale Items for Apr 01, 2019 – Apr 07, 2019 for BC, Alberta, Manitoba, Saskatchewan
My brother Tynan is travelling with his wife and two kids on an adventure through Southeast Asia, Australia and New Zealand.  I will be covering the weekly posts while he is away.
---
This week has a few great items: Bounty paper towel, Charmin Soft Bath Tissue, Ziploc Bags (3 sizes), Aluminum foil, Chicken drumsticks, Goldfish, Mr Noodles, Pillsbury Pizza Pops, Nutella, Premium Plus Crackers, Bulls Eye BBQ sauce, and Shake and Bake. Deal of the week: Pelican 10 foot Mission 100 Kayak ($75 off).
It is April 1st today so the flowers/plants are on sale if your Costco has a greenhouse/outdoor area.  No joke!  Stay tuned for a seasonal flower/plant post later this week.
Here is a link to the latest weekly cocowest.ca food review about the Jacquot Milk Chocolate Hollow Eggs
Happy Shopping!
~MyCartIs2Full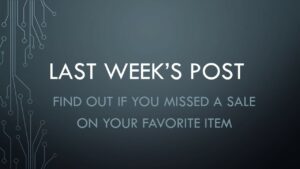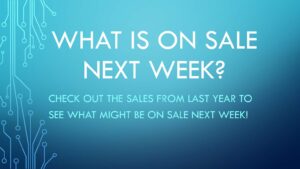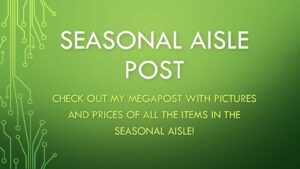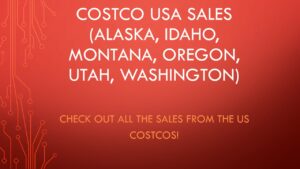 cocowest.ca has officially added an Instagram page:
Instagram:  For those of you on Instagram:  @Costco_West_Fan Blog
The Instagram Page can be found here: https://www.instagram.com/costco_west_fan_blog/