Costco West Sale Items for Apr 08, 2019 – Apr 14, 2019 for BC, Alberta, Manitoba, Saskatchewan
My brother Tynan is travelling with his wife and two kids on an adventure through Southeast Asia, Australia and New Zealand.  I will be covering the weekly posts while he is away.
---
This week has a ton of great items (more than most weeks): Always Ultra Thin Pads, Oil of Olay Soap Bars, Bounty paper towel, Charmin Soft Bath Tissue, Canned Coke Products, some Easter candies, Mini Wheats, Arrow Root Bisquits, Nutella, Mr Noodles, Tic Tacs, and Profiteroles.
There were so many items to post that I needed Boots' help with the post this week.
Deal of the week: Braun Series 5 Electric Shaver ($40 off).
Click here to see the Seasonal flower/plant post.  The Costco garden centre opened on April 1st.
Here is a link to the latest weekly cocowest.ca food review about the Kirkland Signature Braided Apple Turnover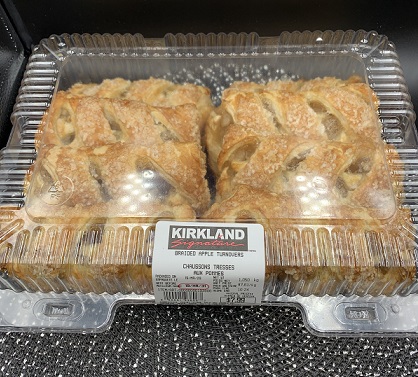 Happy Shopping!
~MyCartIs2Full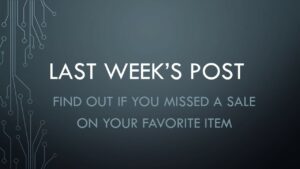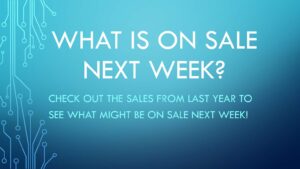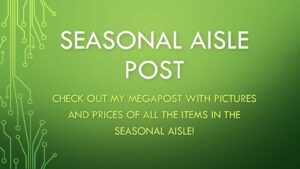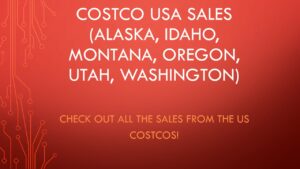 cocowest.ca has officially added an Instagram page:
Instagram:  For those of you on Instagram:  @Costco_West_Fan Blog
The Instagram Page can be found here: https://www.instagram.com/costco_west_fan_blog/