Costco West Sale Items for Apr 29, 2019 – May 05, 2019 for BC, Alberta, Manitoba, Saskatchewan
My brother Tynan is travelling with his wife and two kids on an adventure through Southeast Asia, Australia and New Zealand.  I will be covering the weekly posts while he is away.
---
The Costco executive coupon booklet was mailed out recently.  Check back later this week for a special executive coupon booklet post.
On sale:  Kleenex, Whalen Storage Racks (metal and plastic), Mr Clean, raw chicken drumsticks, Sunrype apple juice, Becel Margarine, Haagen Daz Ice Cream, Harvest Crunch, Special K, Quaker Assorted Instant Oatmeal, Bulls-eye BBQ sauce, HP Sauce, and Thai Kitchen Sweet Chilli Sauce.
Deal of the week: Storage Shed (once a year sale for $250 off!)
Click here to see the Seasonal flower/plant post.  The Costco garden centre opened on April 1st.
Here is a link to the latest weekly cocowest.ca food review about the Costco Sum-m! Crispy Mini Chicken Spring Rolls
Boots was keeping busy when I was editing the photos.  Does he look guilty in the photo?
Happy Shopping!
~MyCartIs2Full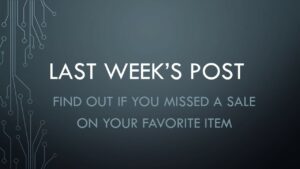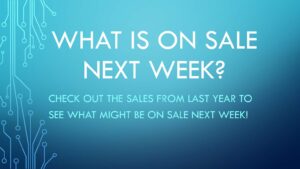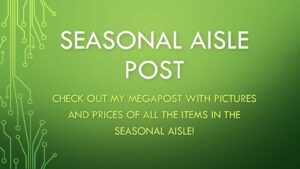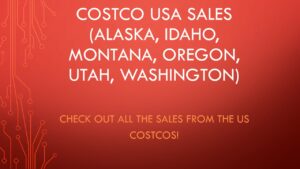 cocowest.ca has officially added an Instagram page:
Instagram:  For those of you on Instagram:  @Costco_West_Fan Blog
The Instagram Page can be found here: https://www.instagram.com/costco_west_fan_blog/